Athletes and coaches representing every sports program at the University of Tulsa laced up their sneakers Wednesday morning, but not for practice or a competition.
The large group of several hundred departed campus for a unity walk, trekking roughly 4 miles toward downtown and ending in the Greenwood District near the historic site of Black Wall Street.
"I thought our student-athletes did one of the best jobs in the country in the past year calling attention to and creating awareness of a lot of the issues that happened right here in our city and started conversations and were really pioneers and leaders in that," Athletic Director Rick Dickson said.
"This is kind of the second phase … not just creating awareness — it's about activating and showing people the step forward, about coming together as a community, as different people, different backgrounds, different ethnicities, all of us together."
Upon arrival, the teams met with the Rev. Robert Turner from Vernon AME Church, the only Black-owned structure that remains on Greenwood Avenue from the 1921 Tulsa Race Massacre. Turner shared the history of the community with the players and coaches while emphasizing the importance of resiliency.
"They give me inspiration to see how united they are, diverse teams from various backgrounds who are willing to work together for a common cause," Turner said. "It gives me hope for our country."
The Golden Hurricane men's basketball team embarked on a similar walk last year to educate unaware players from outside the Tulsa area about the race massacre. TU athletes also have been encouraged to advocate for social justice, continuing a movement that has been sparked nationally.
"We all get excited about making a change and doing something in that moment, but we get fatigued and we get tired, and all of sudden it goes away," basketball coach Frank Haith said. "I think what we're seeing is this has been really good. There's been a lot of endurance in our young folks keeping it going, and I think it's just going to make things better for everybody."
After touring the church, the group walked north on Greenwood to B.S. Roberts Park to hang out with kids from the Tulsa Dream Center on the playground and have lunch afterward. TU has formally created a partnership with the Dream Center that will result in more events together.
"This is important to us," Dickson said. "We know we're a viable part of the community, and we want everyone to know we're invested in it; we're committed to it; and we're an integral part of it."
The day ended with shuttle rides back to campus, and the participants seemed to have a renewed sense of the city surrounding their university.
"Seeing things from this perspective is really important for us to be engaged in our community and get to know our community," football player Chris Paul said. "I'm glad we had the opportunity."
Photos: TU student-athletes Unity Walk to Black Wall Street
Unity Walk
Unity Walk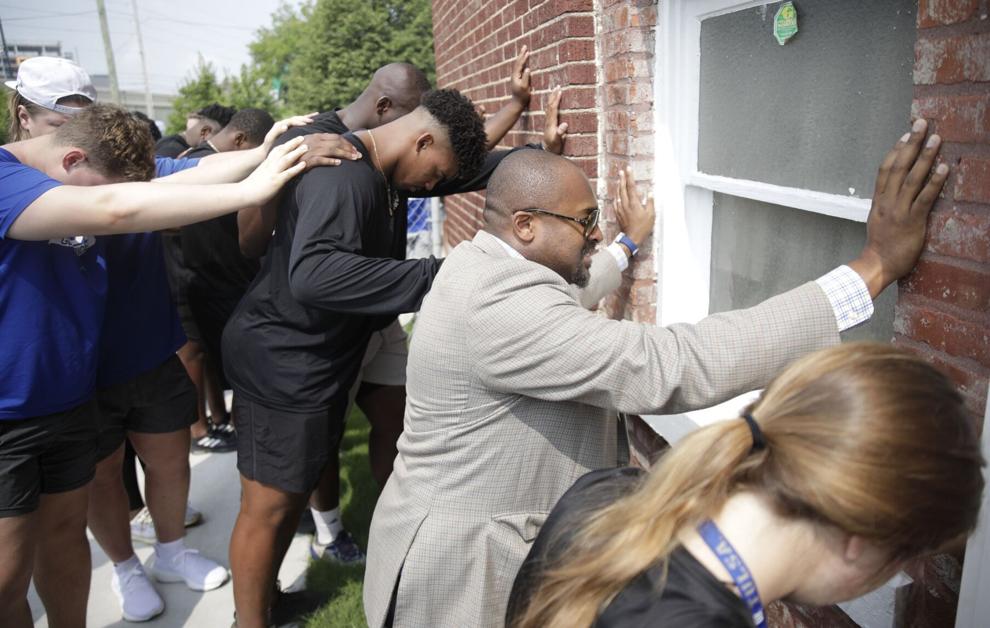 Unity Walk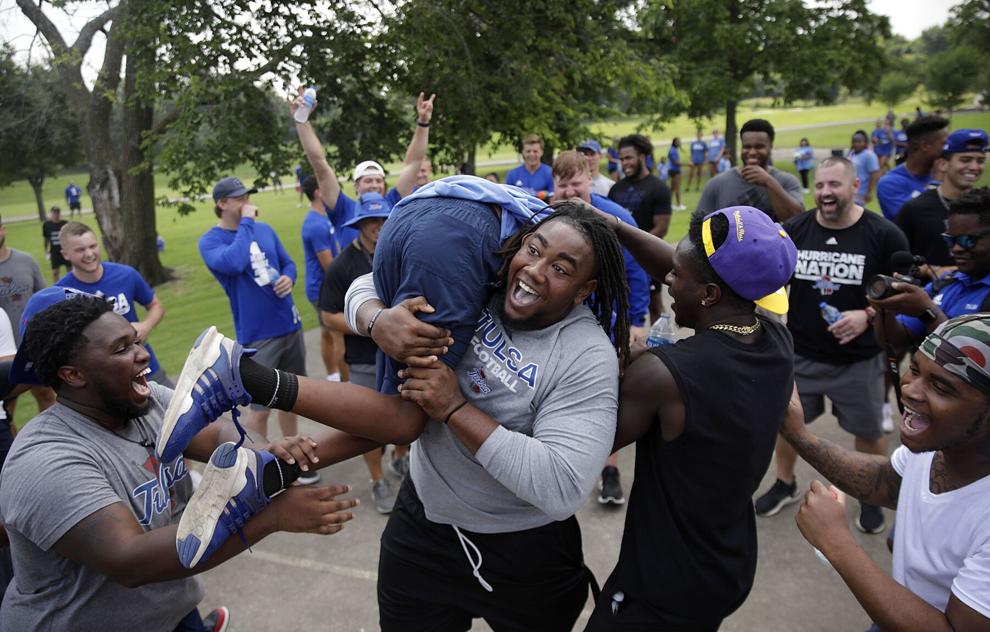 Unity Walk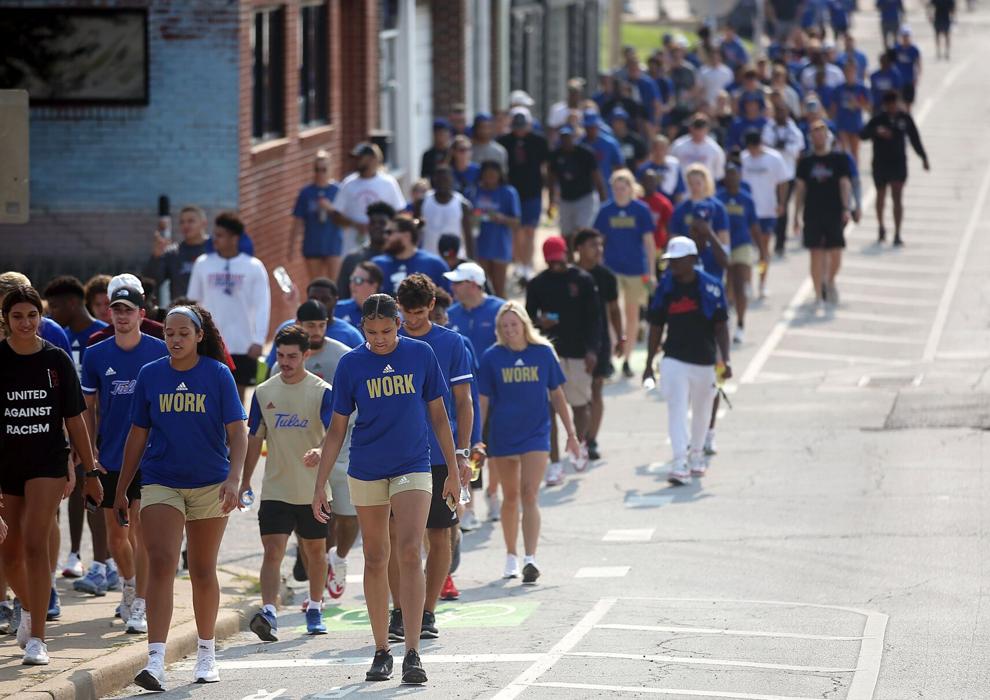 Unity Walk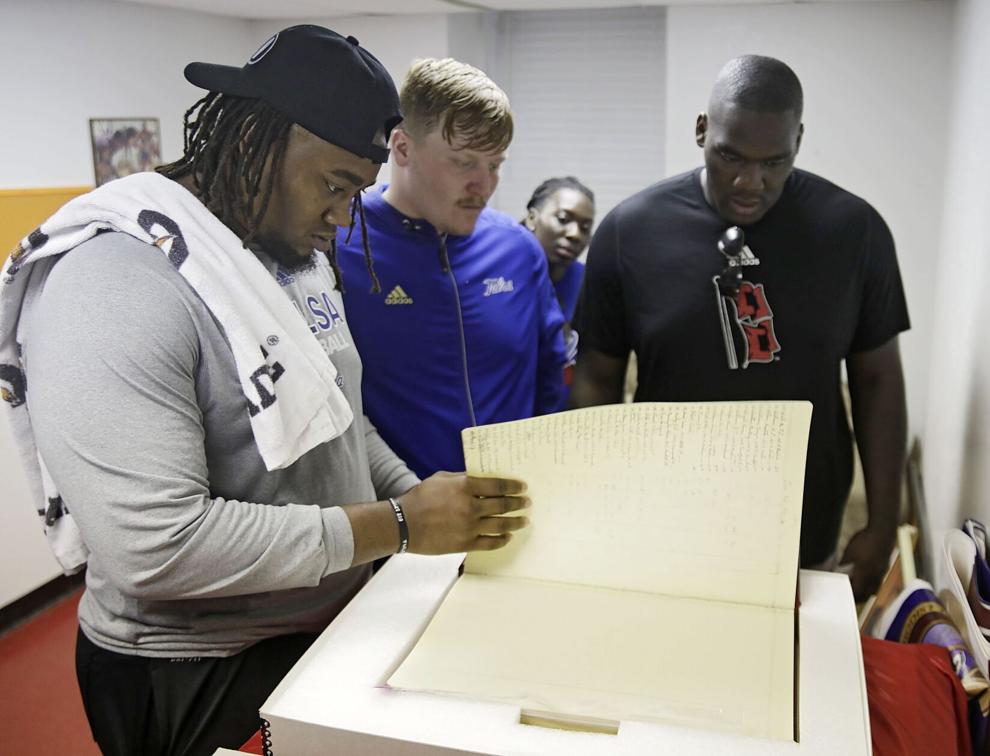 Unity Walk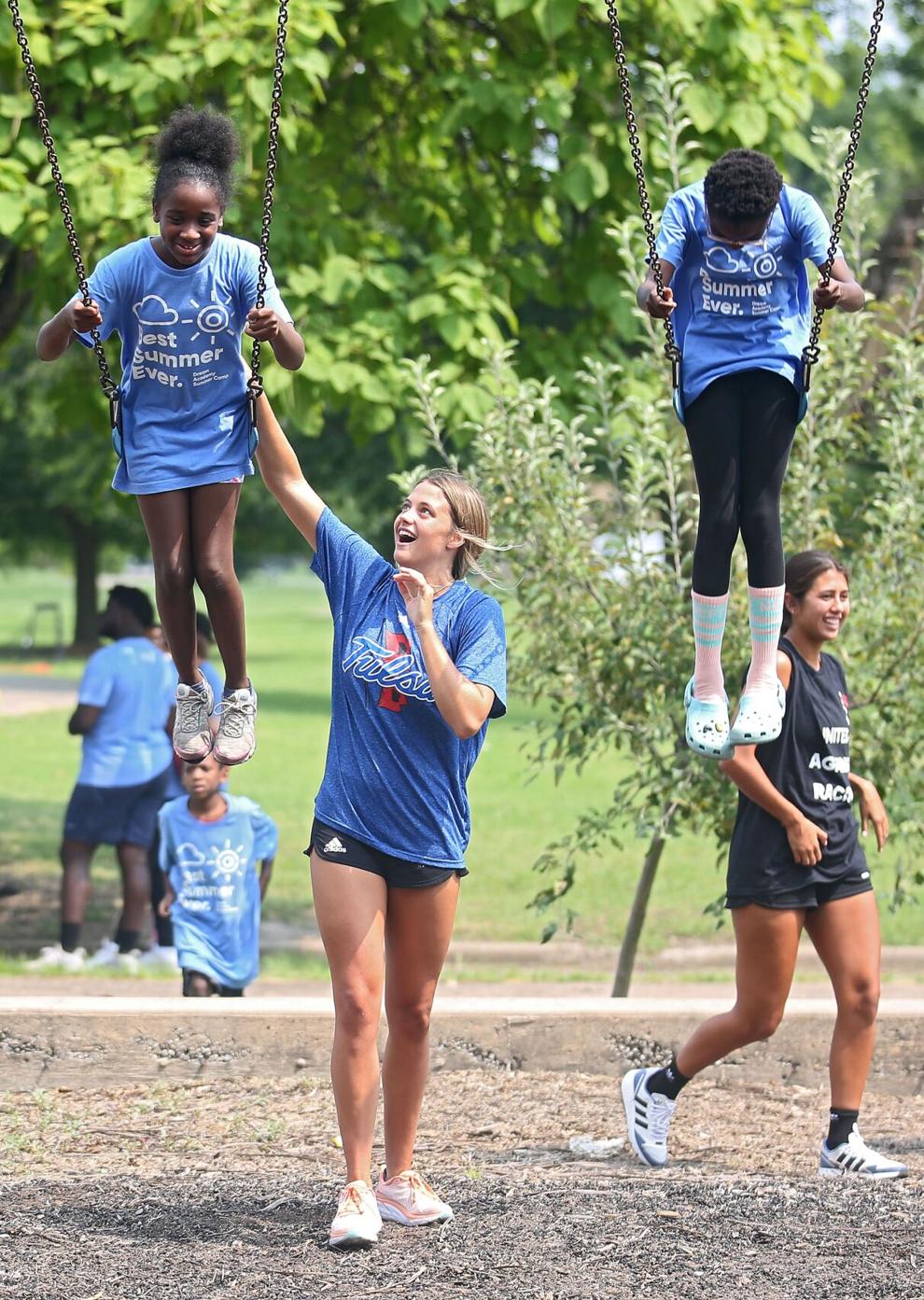 Unity Walk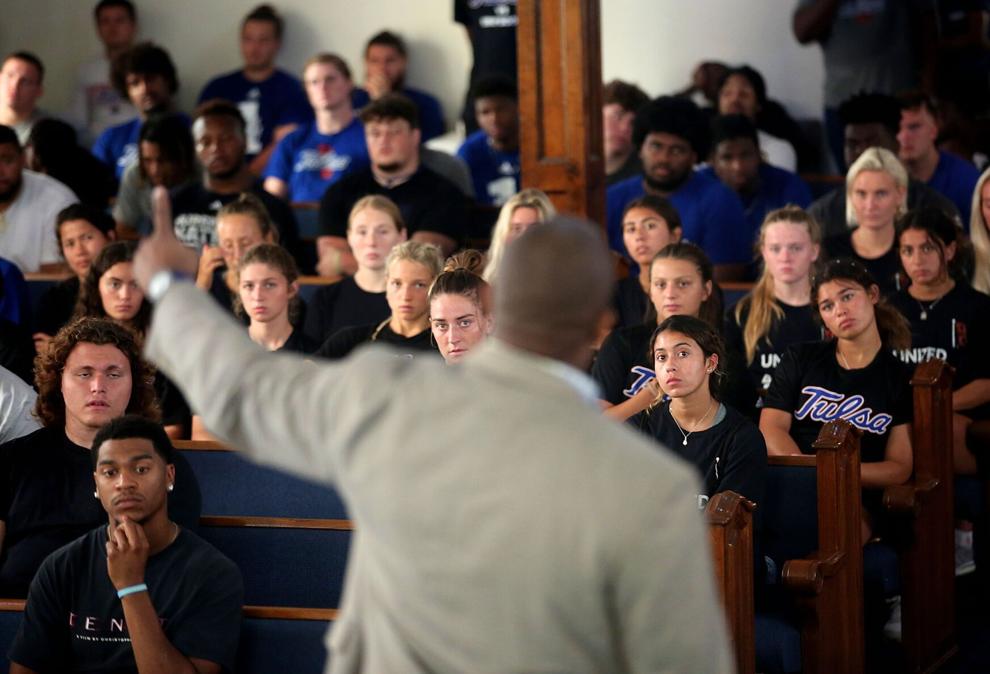 Unity Walk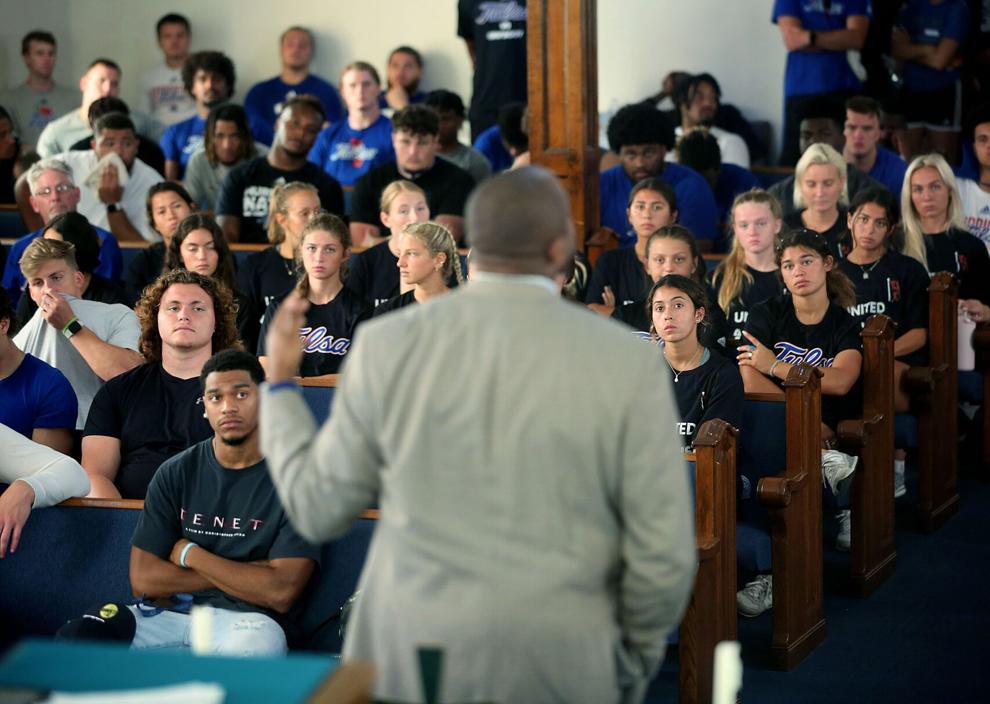 Unity Walk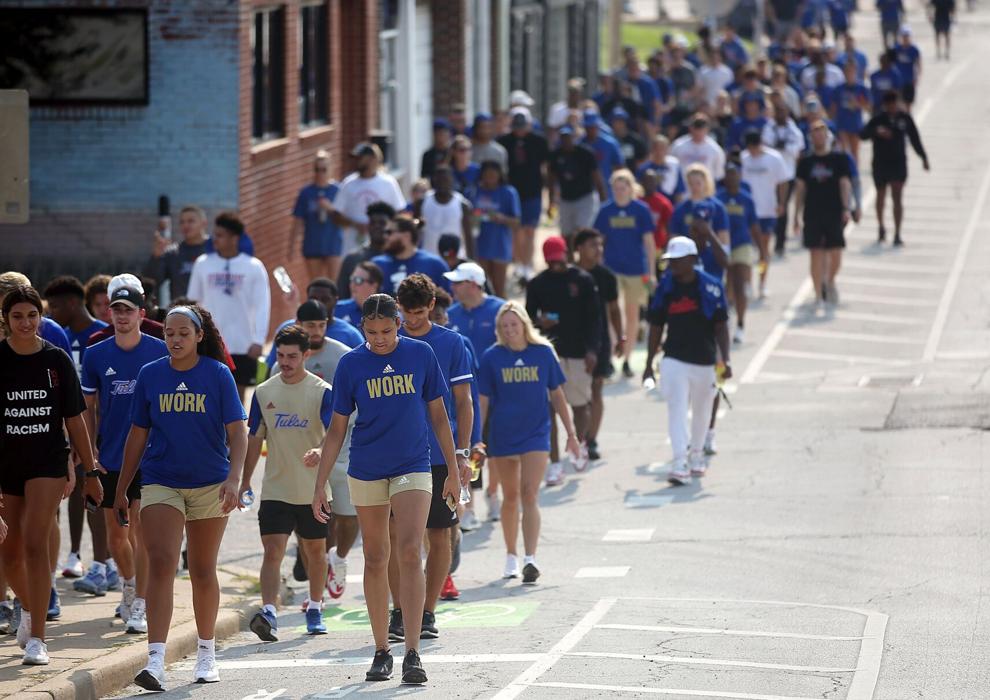 Unity Walk
Unity Walk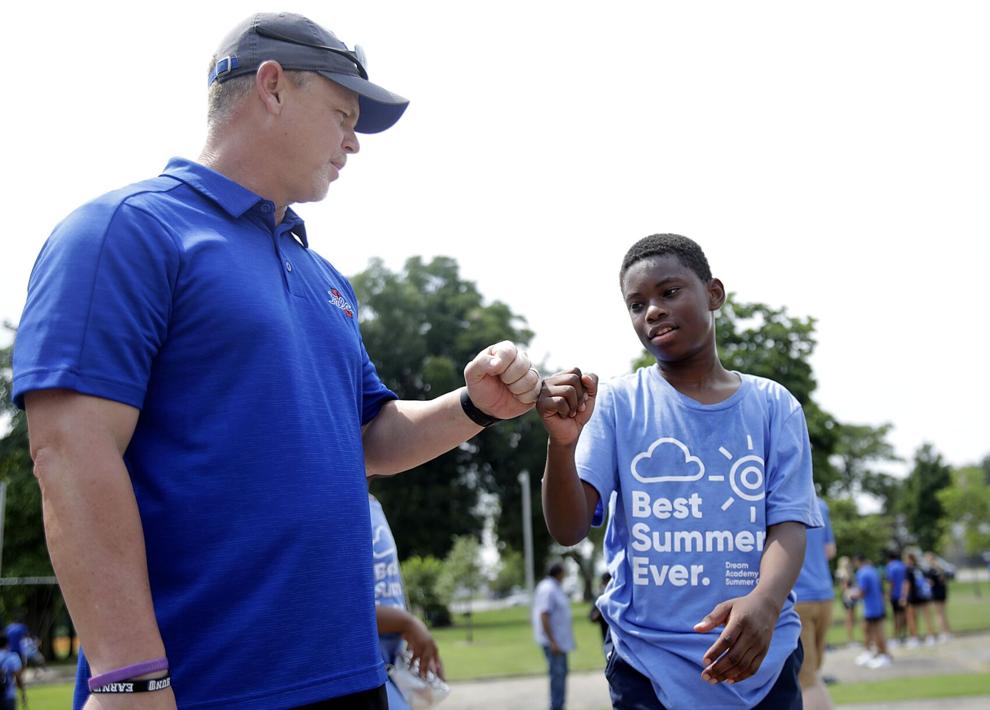 Unity Walk
Unity Walk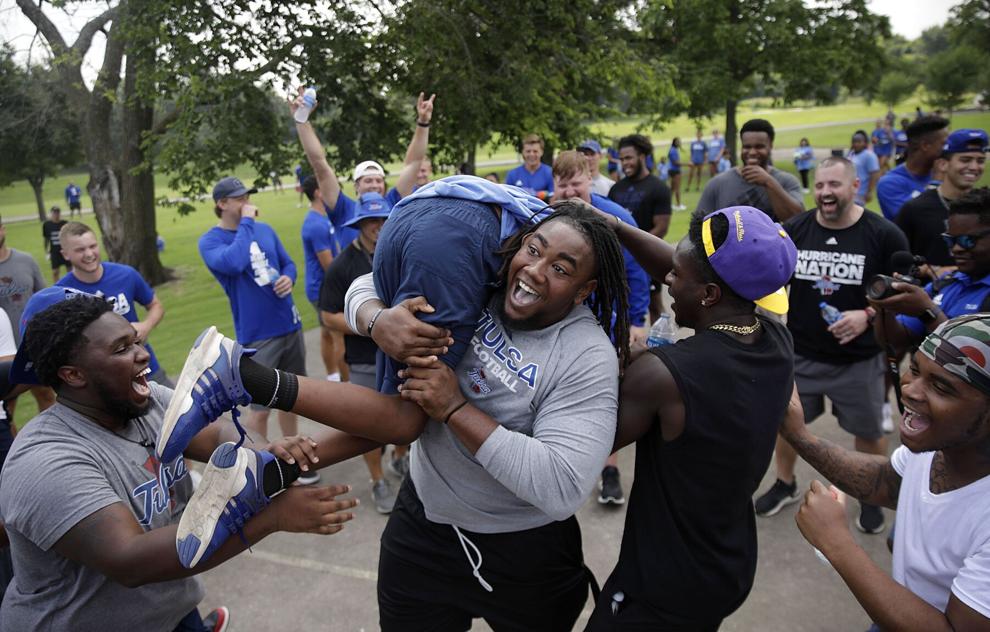 Unity Walk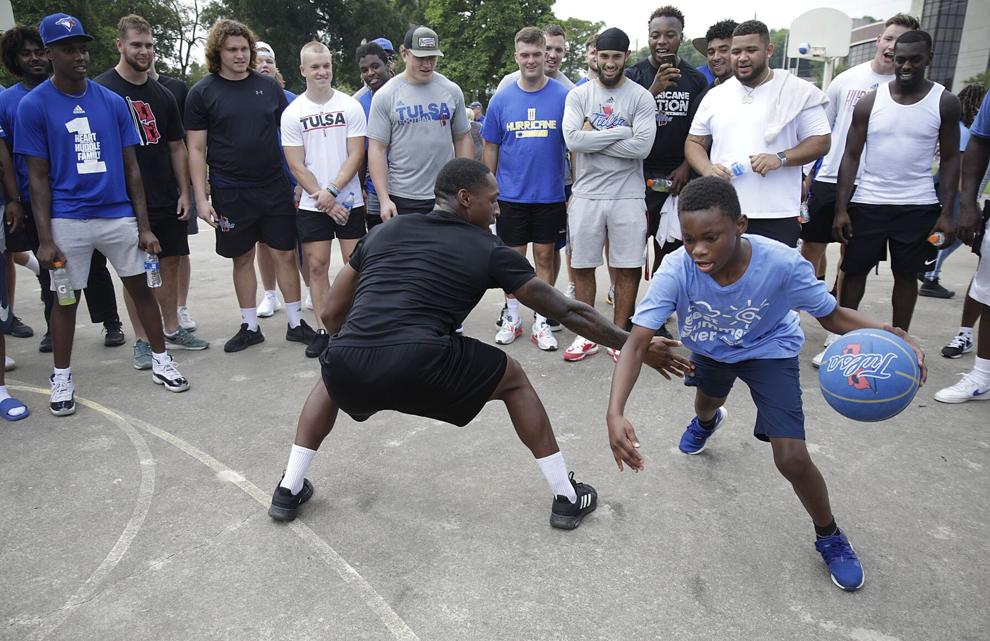 Unity Walk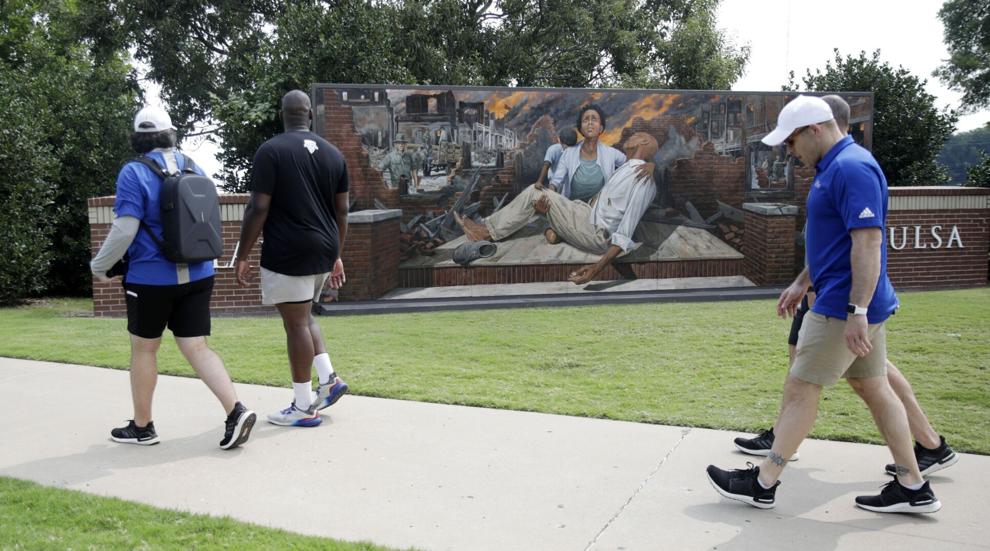 Unity Walk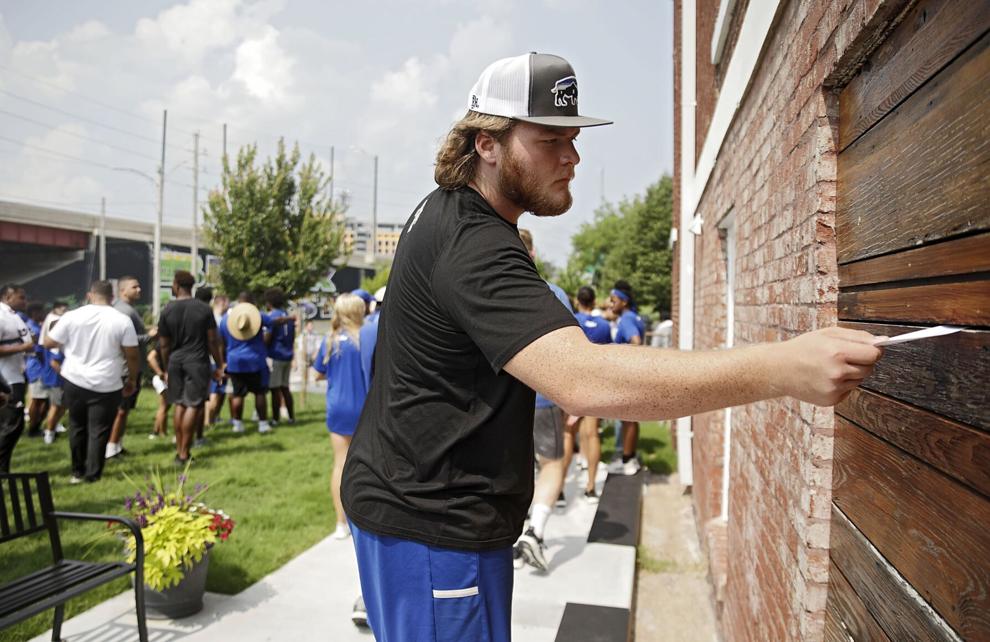 Unity Walk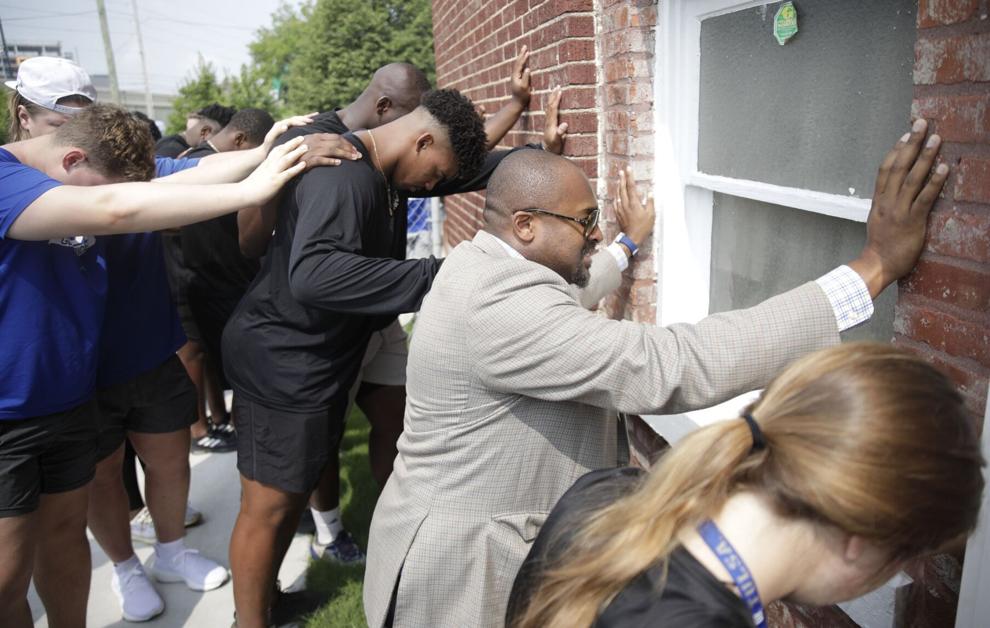 Unity Walk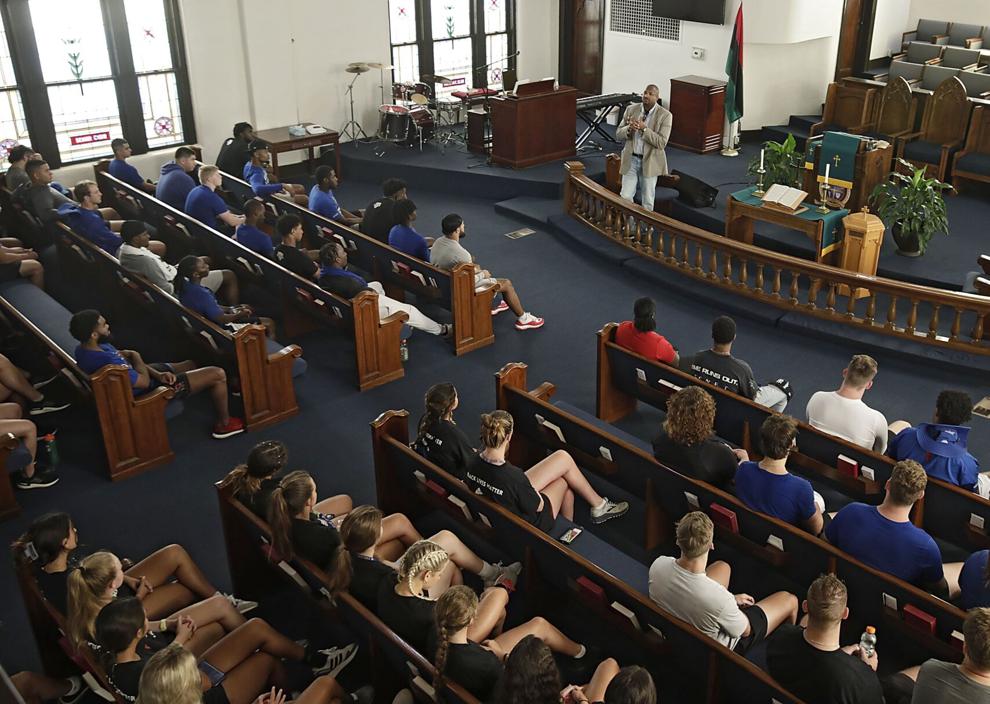 Unity Walk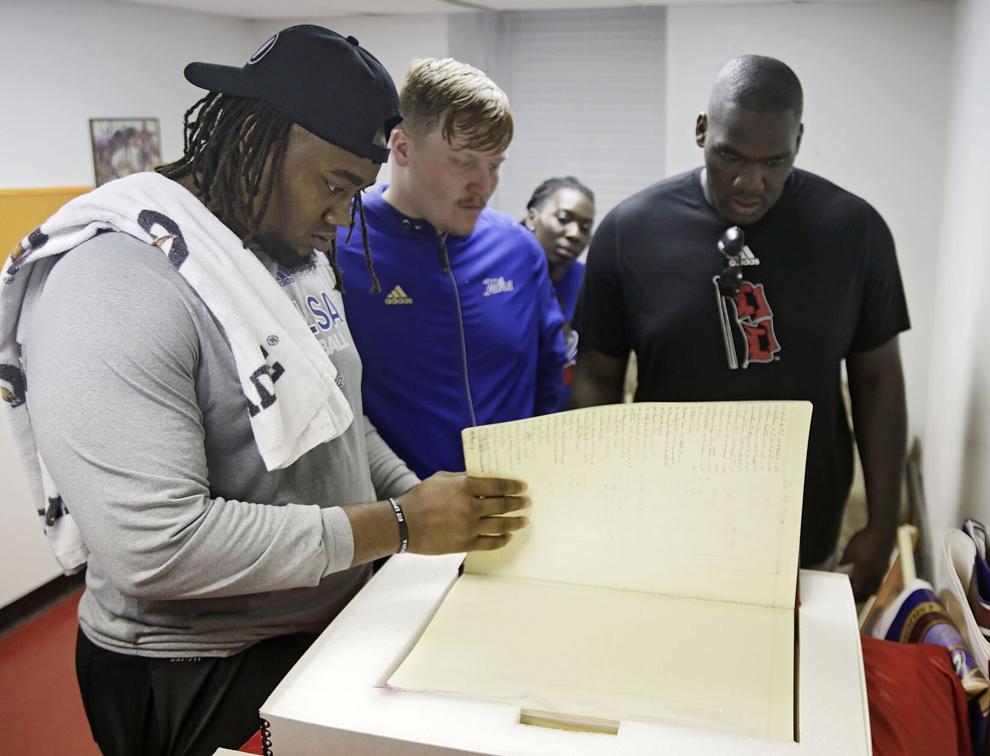 Unity Walk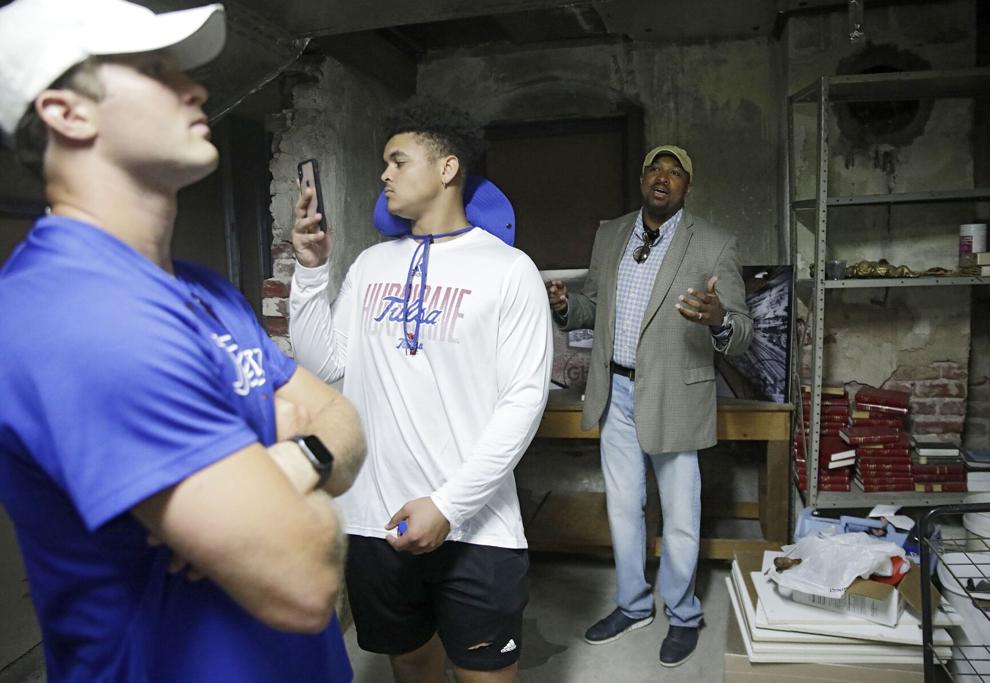 Unity Walk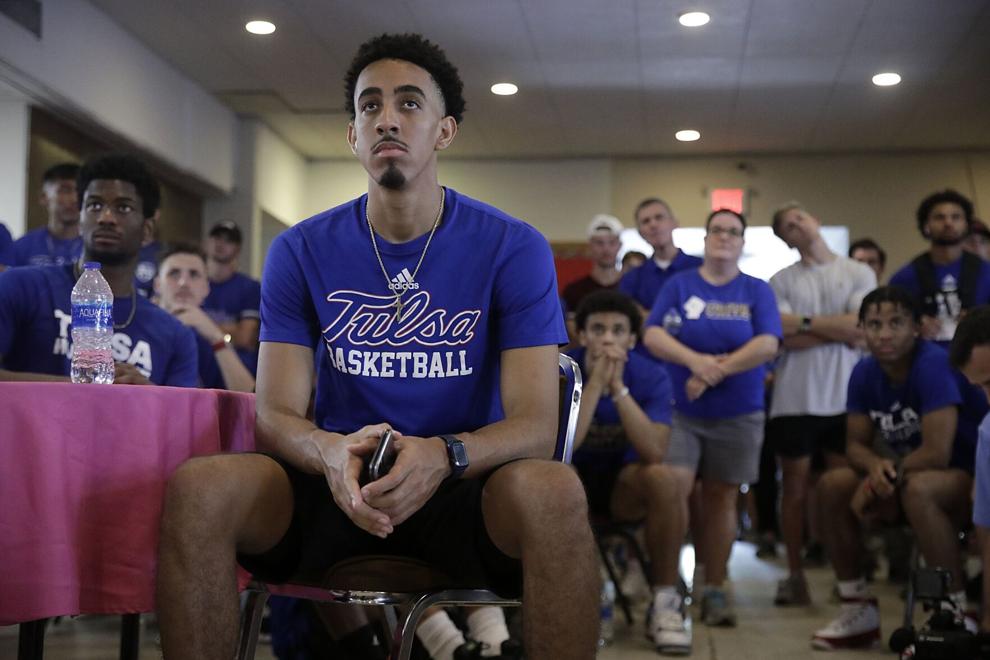 Unity Walk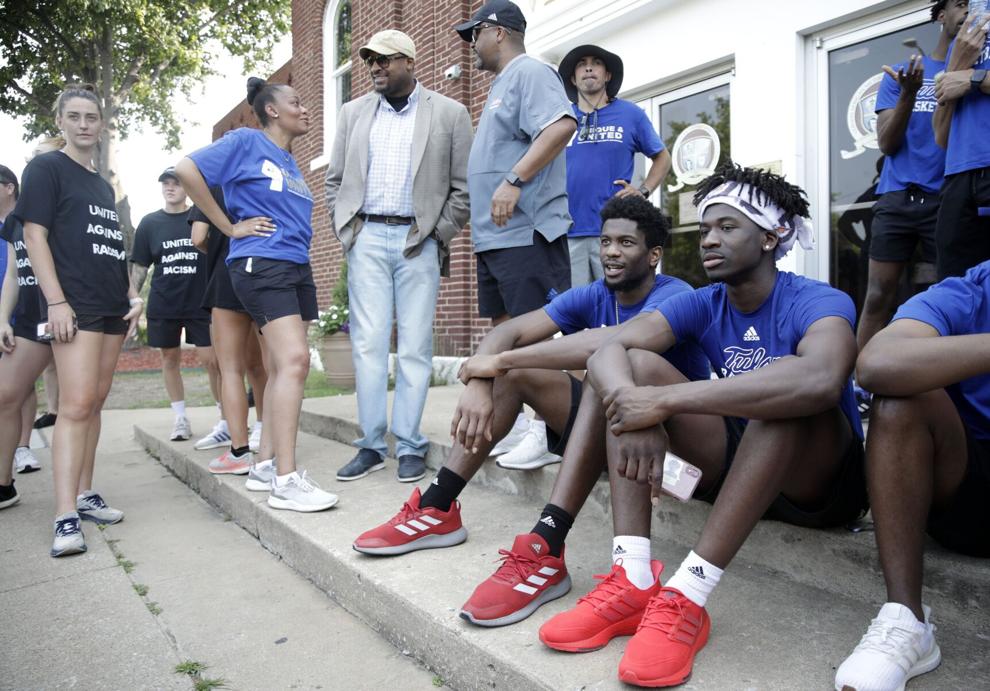 Unity Walk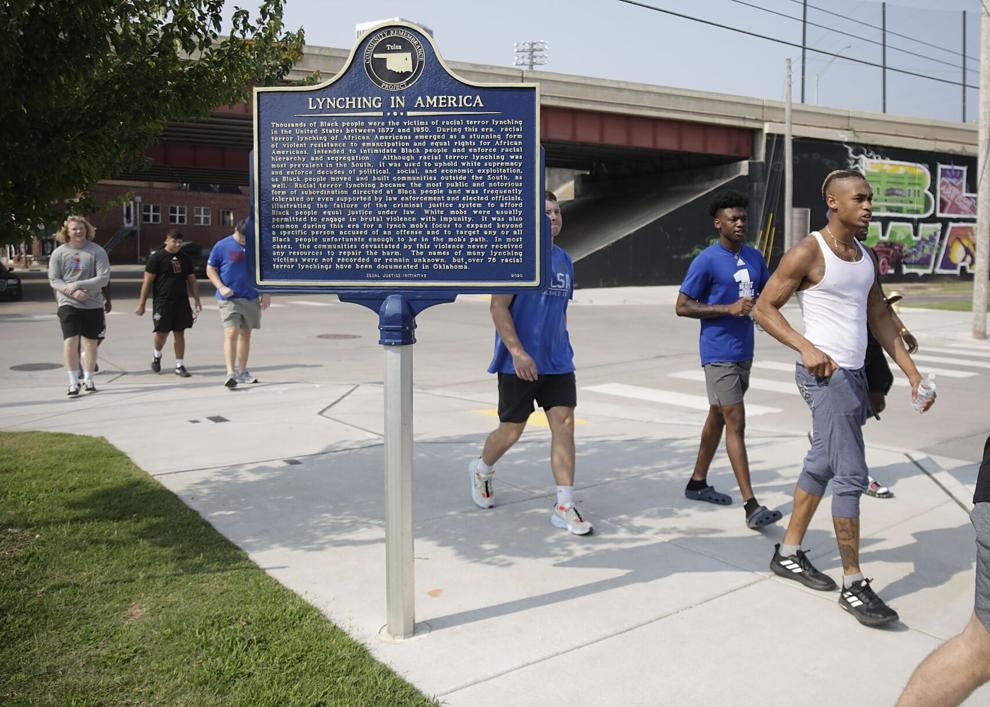 Unity Walk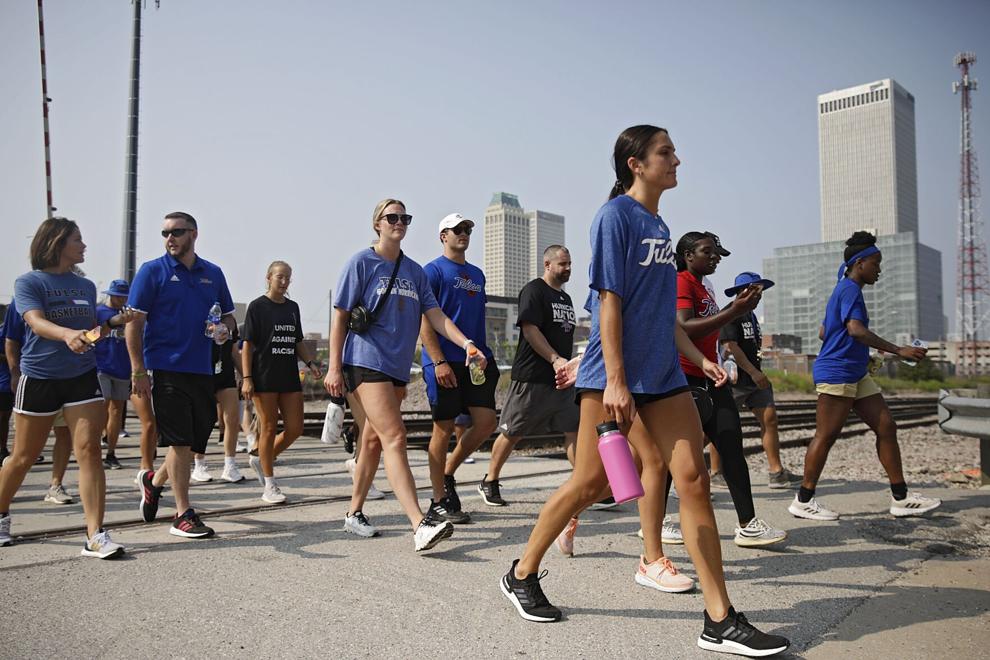 Unity Walk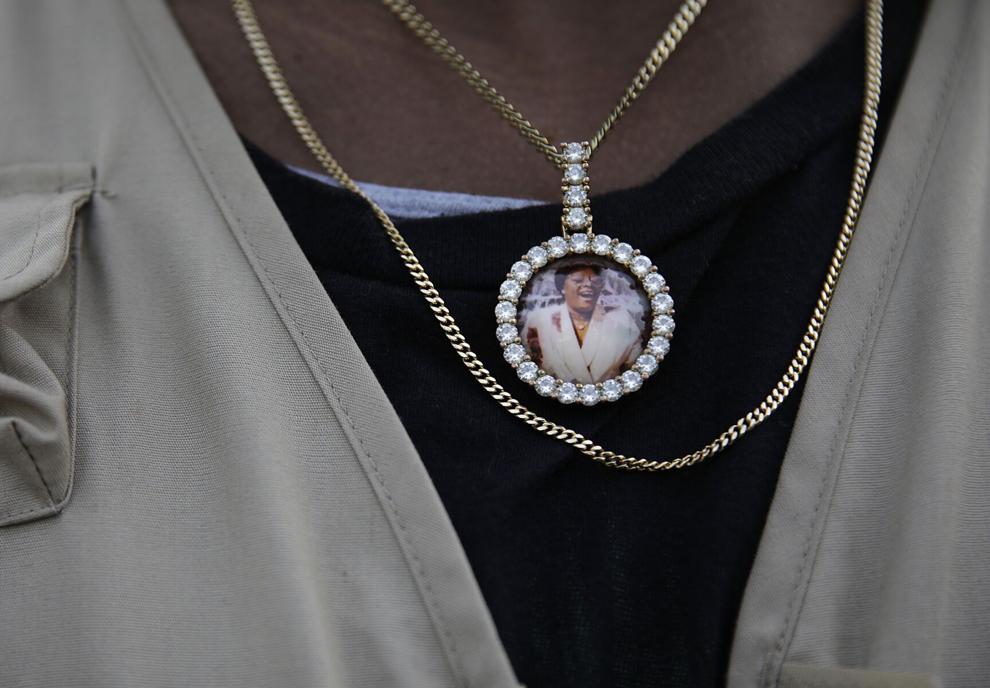 Unity Walk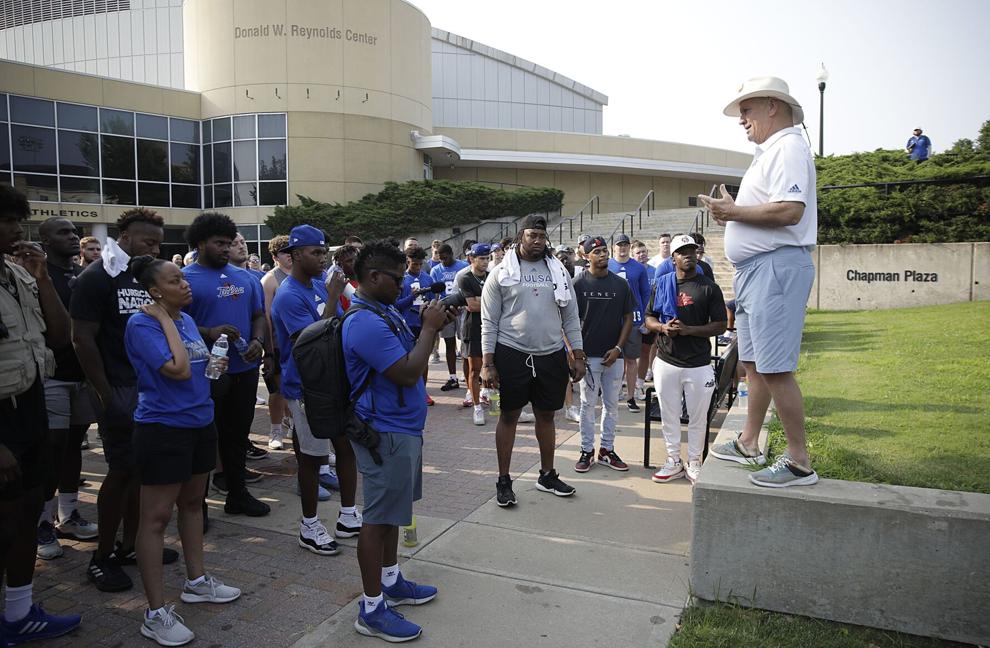 Labor Day sale: $1 for six months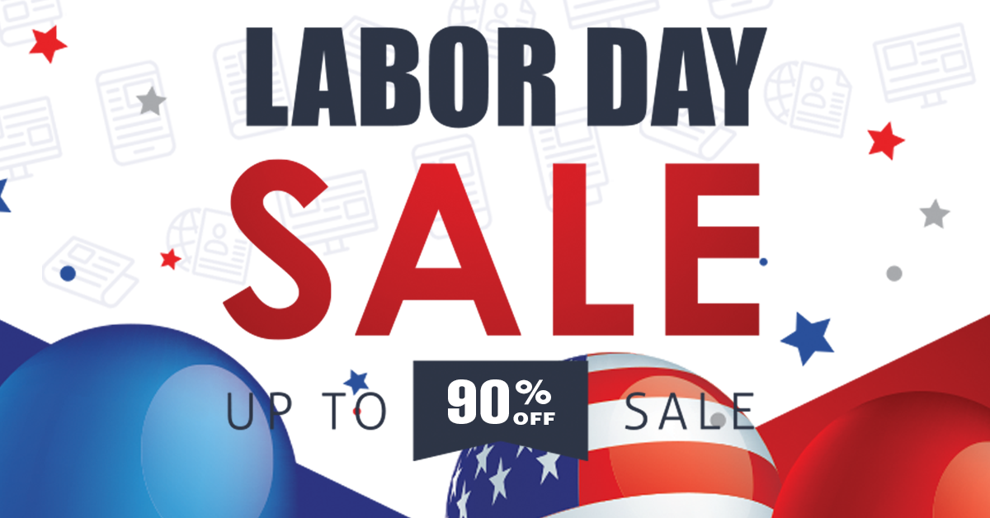 HIDE VERTICAL GALLERY ASSET TITLES