Marshall Brewing Company is bringing the world closer together with beer and some sisters. Eric Marshall, owner and brewmaster of Marshall Brewing Co., has teamed up with Tulsa's Global Alliance to make some craft beers that reflect the flavor of Tulsa's eight Sister Cities.
First up, just in time for Mexican Independence Day and Hispanic heritage month, is Tulsa's first Sister City – San Luis Potosi, Mexico. Marshall brewed a Sister City Cerveza, a Mexican-style lager. Sister City Cerveza – SLP will be available on draft only at Marshall's taproom, 1742 E. Sixth St., for a limited time.
"We're excited about the project. We're doing it on a little pilot system, so we get to just experiment and play and do some things maybe that we wouldn't do normally," said Marshall.
This project was put on hold due to COVID and dealing with a taproom that had smoke damage due to a fire next door.
Tulsa's Global Alliance is 40-plus years old and has served the Tulsa community by advocating for and furthering the principles of "citizen diplomacy" through international visitor programs, Sister Cities relationships, global education efforts, and trade and business seminars. Tulsa's Sister Cities include Amiens, France; Beihai, China; Celle, Germany; Kaohsiung, Taiwan; San Luis Potosi, Mexico; Tiberias, Israel; Utsunomiya, Japan, and Zelenograd, Russia.
Marshall has been in communication with other breweries with the help of the TGA, most recently speaking to a brewery in Zelenograd, Russia. He has been looking for inspiration for what kinds of beers to produce for the other Sister Cities.
"It's just a kind of a cool project to do, to highlight and to educate people on the Sister Cities and then also what TGA does," Marshall said.
"The guys in Russia seemed excited about maybe doing something similar. The brewery in Amiens got excited and reached out to their sister city in Germany about doing a collaboration there. So hopefully this inspires a bigger collaboration of other cities. It's really pretty cool to see how with technology and being able to stay connected how small the world has become and how projects like this can really gain some steam and have some fun with it," Marshall said.
With seven more sister cities to brew for, there will be more beers to come.
Photos: Sights from the Tulsa Craft Beer Invitational
Tulsa Craft Beer Invitational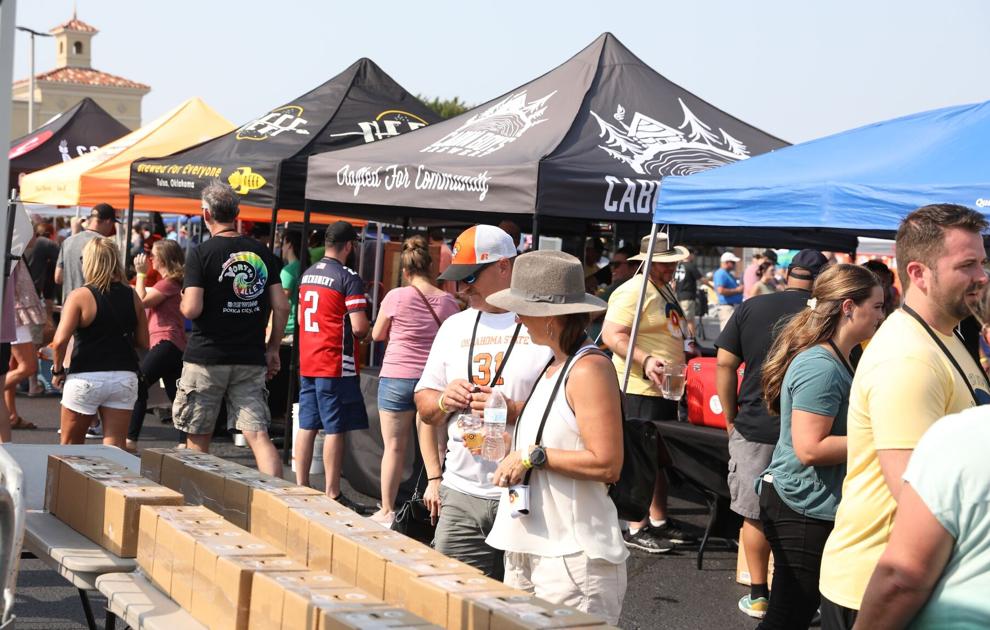 Tulsa Craft Beer Invitational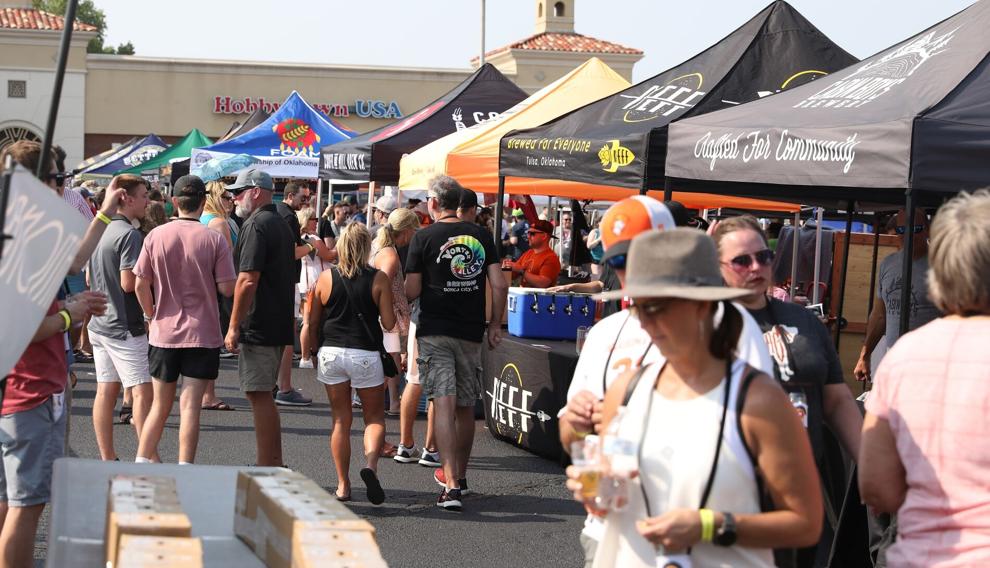 Tulsa Craft Beer Invitational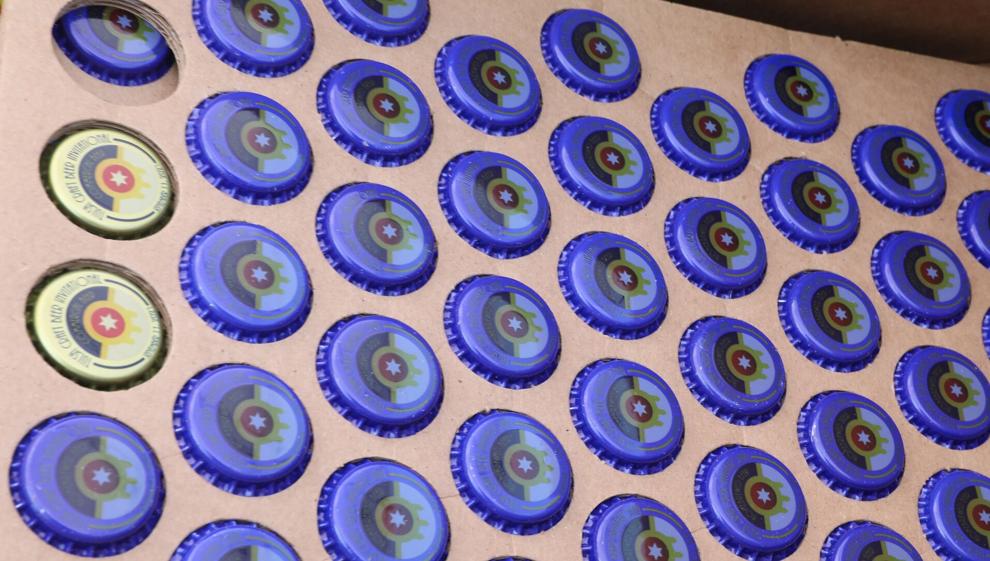 Tulsa Craft Beer Invitational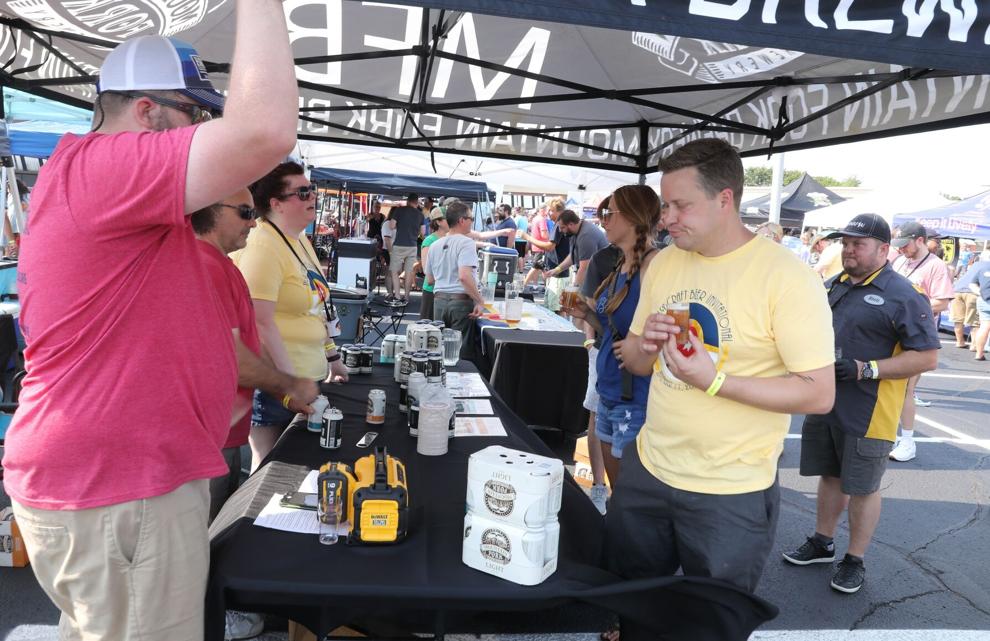 Tulsa Craft Beer Invitational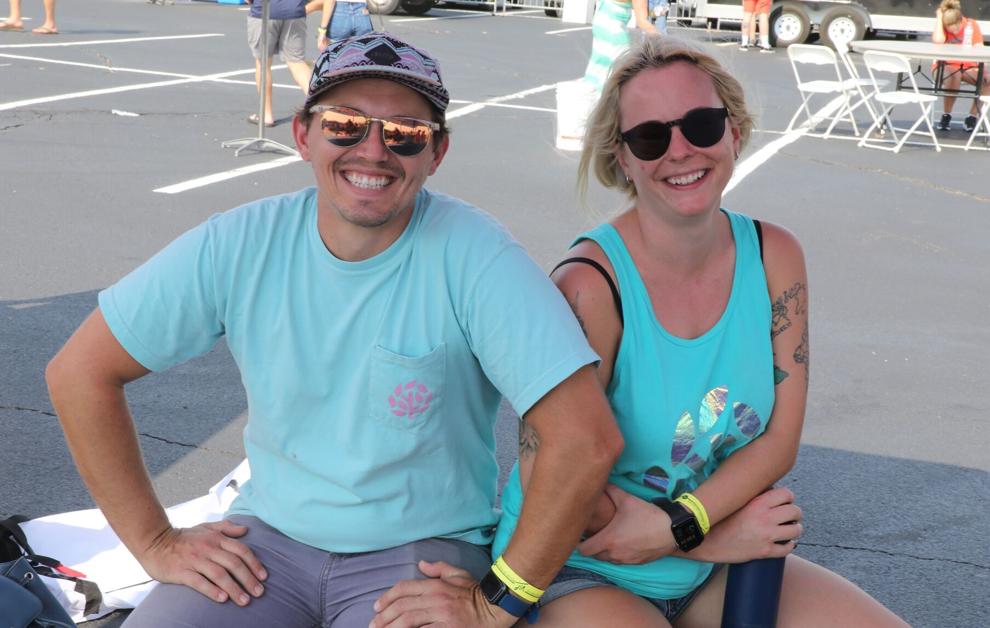 Tulsa Craft Beer Invitational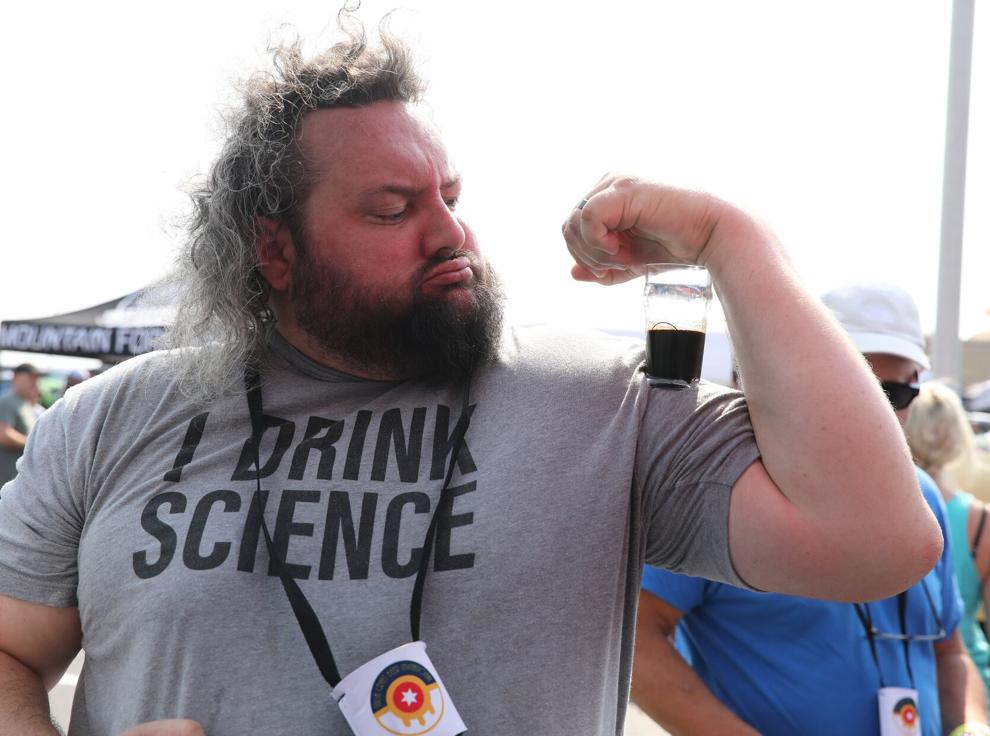 Tulsa Craft Beer Invitational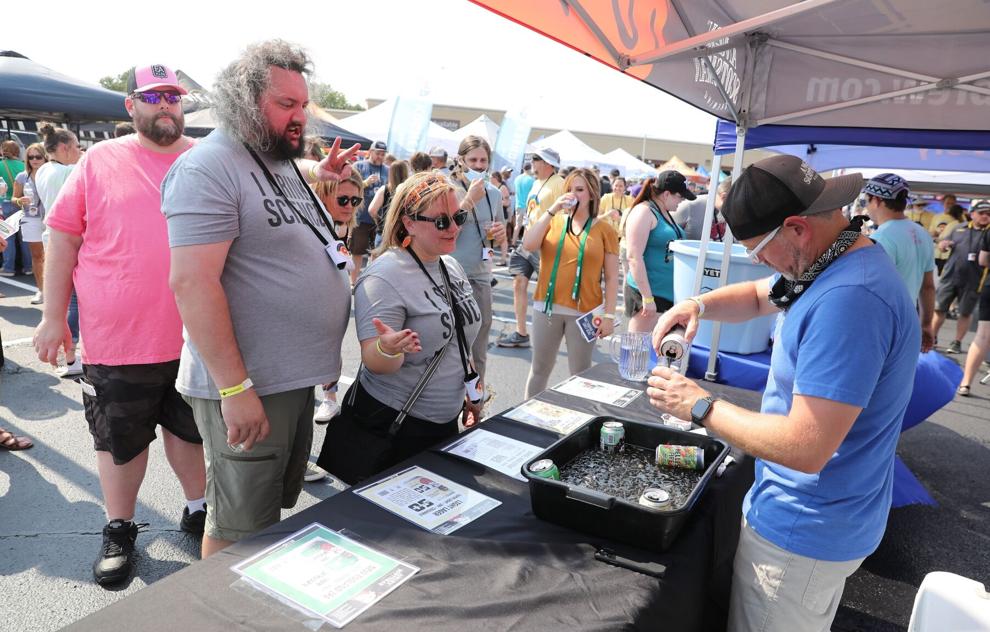 Tulsa Craft Beer Invitational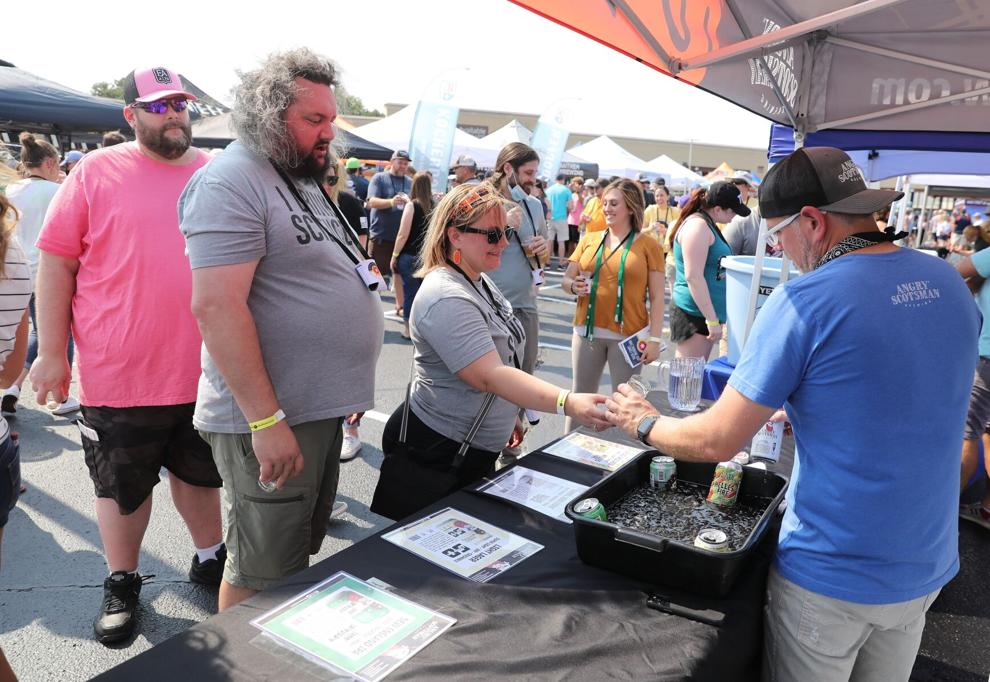 Tulsa Craft Beer Invitational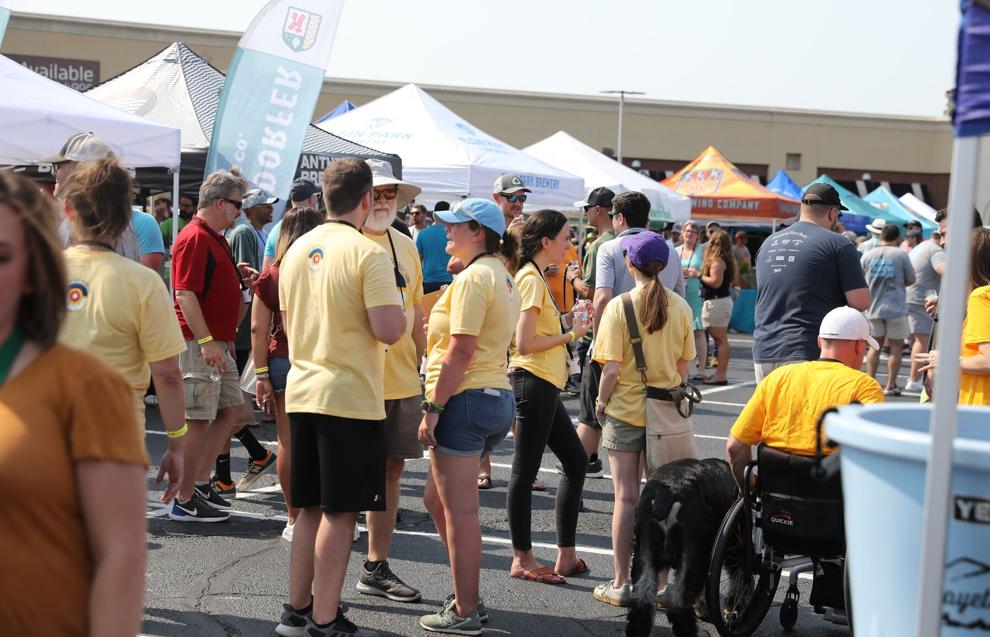 Tulsa Craft Beer Invitational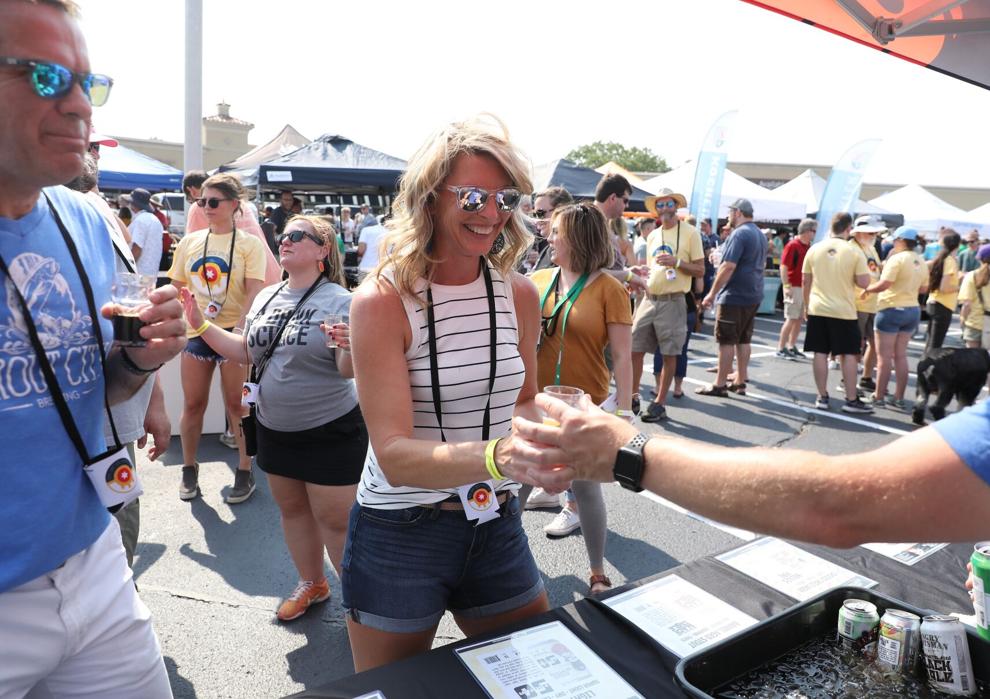 Tulsa Craft Beer Invitational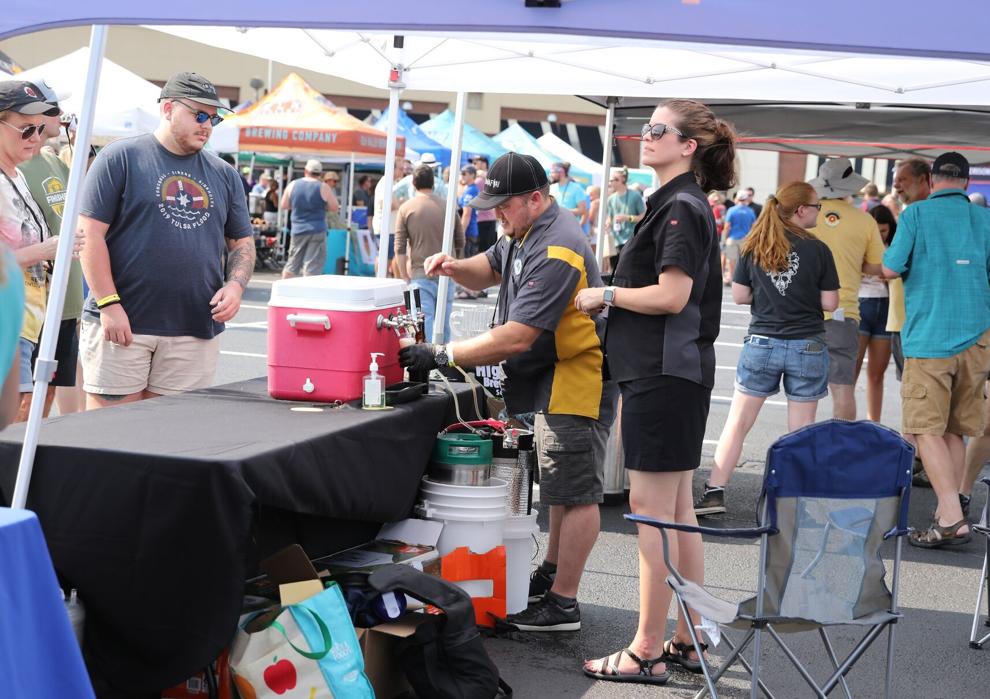 Tulsa Craft Beer Invitational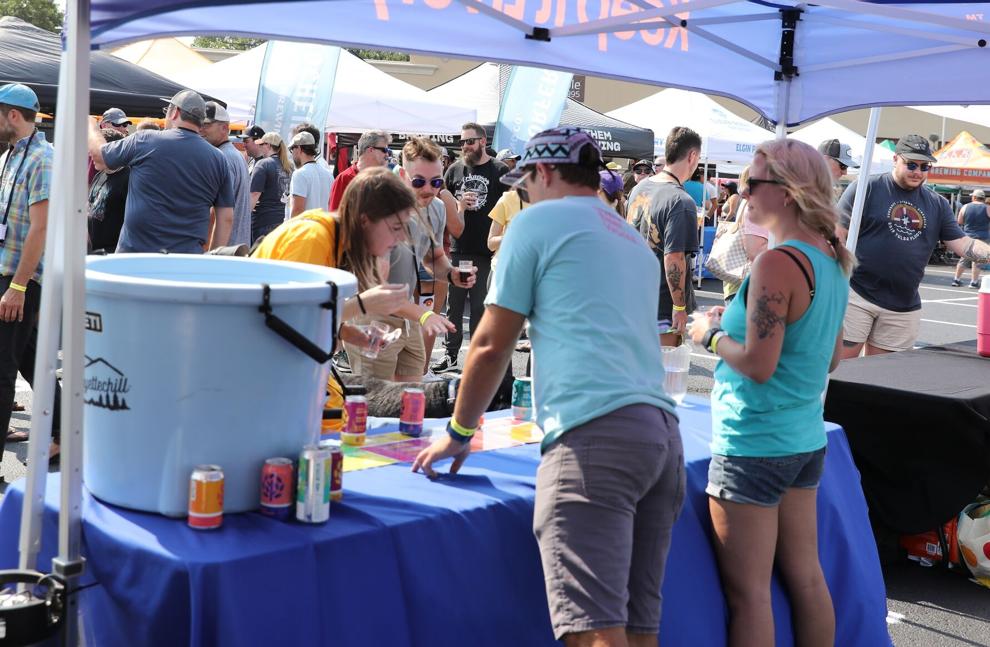 Tulsa Craft Beer Invitational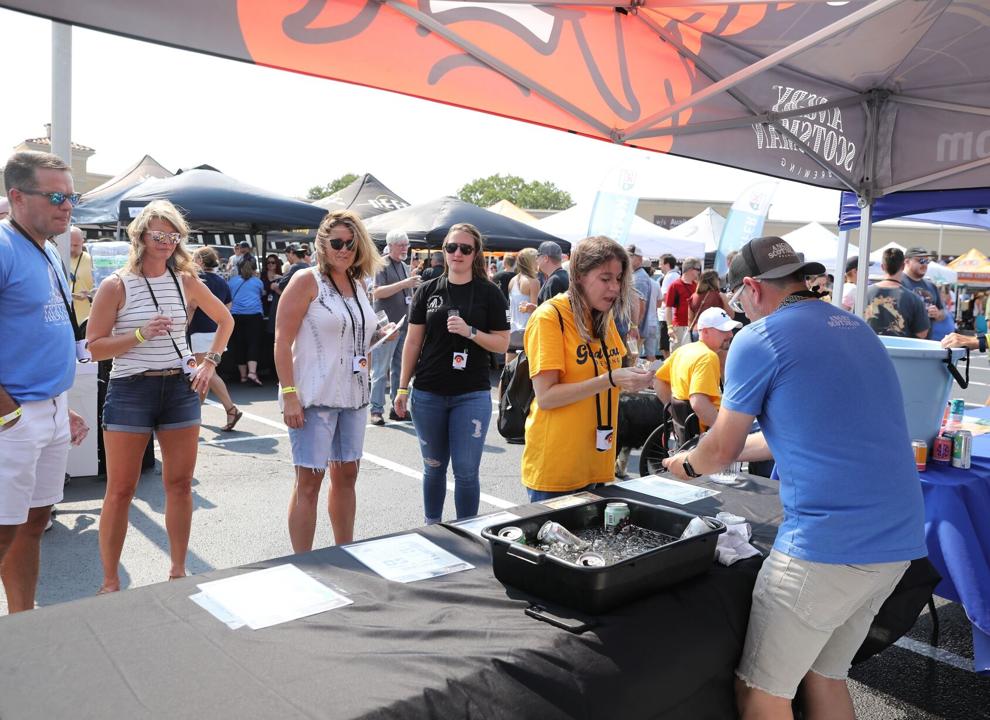 Tulsa Craft Beer Invitational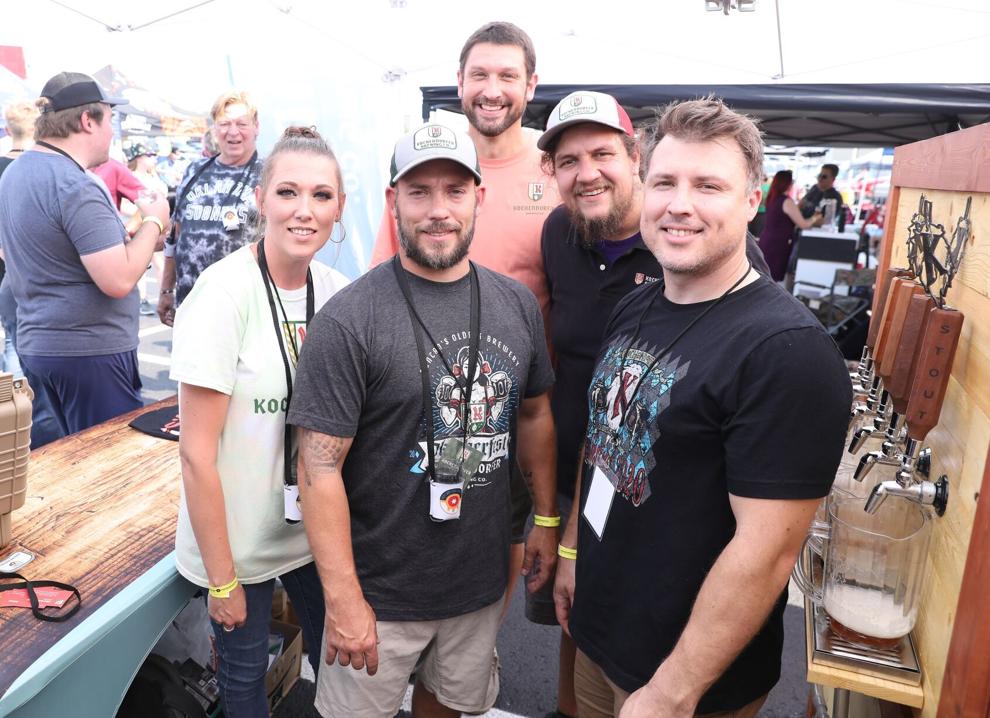 Tulsa Craft Beer Invitational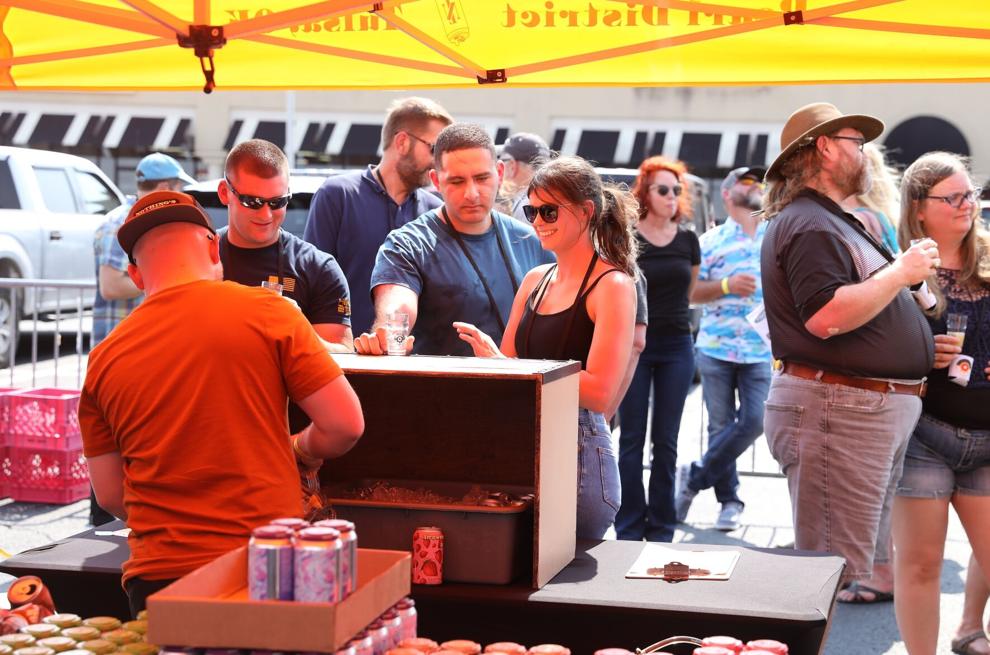 Tulsa Craft Beer Invitational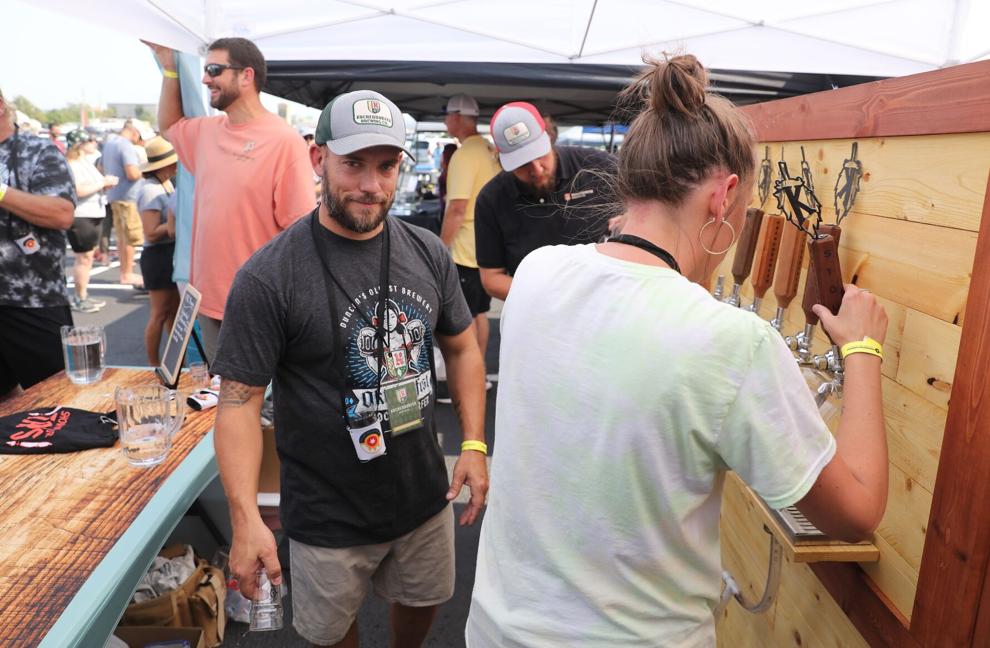 Tulsa Craft Beer Invitational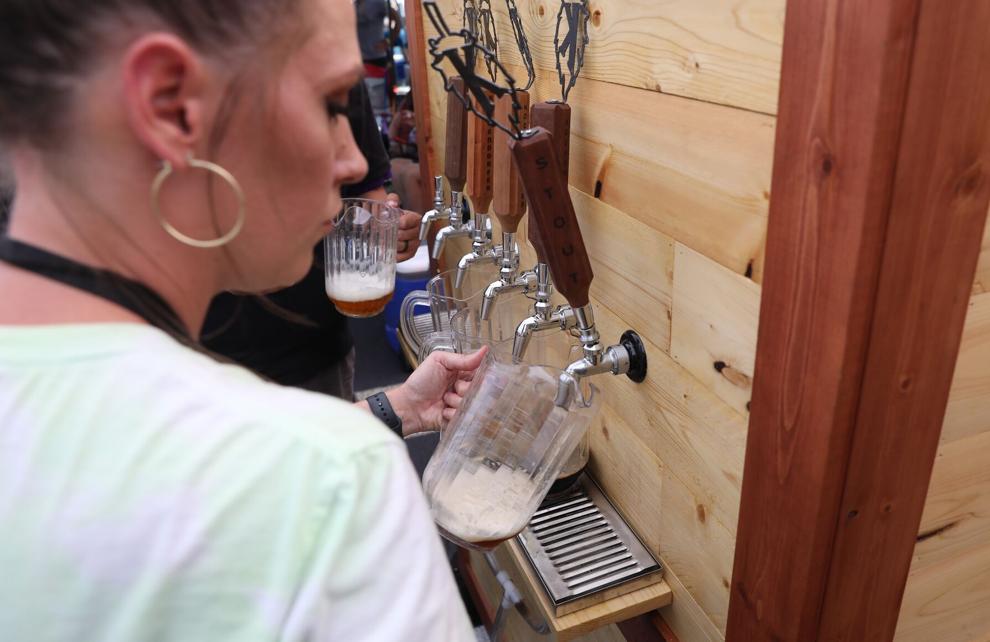 Tulsa Craft Beer Invitational
Tulsa Craft Beer Invitational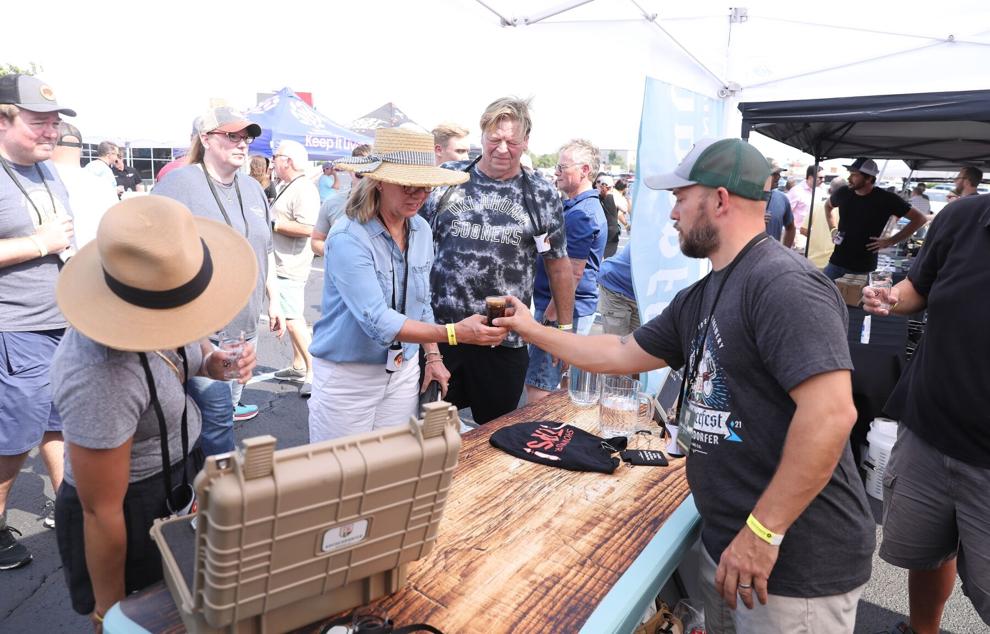 Tulsa Craft Beer Invitational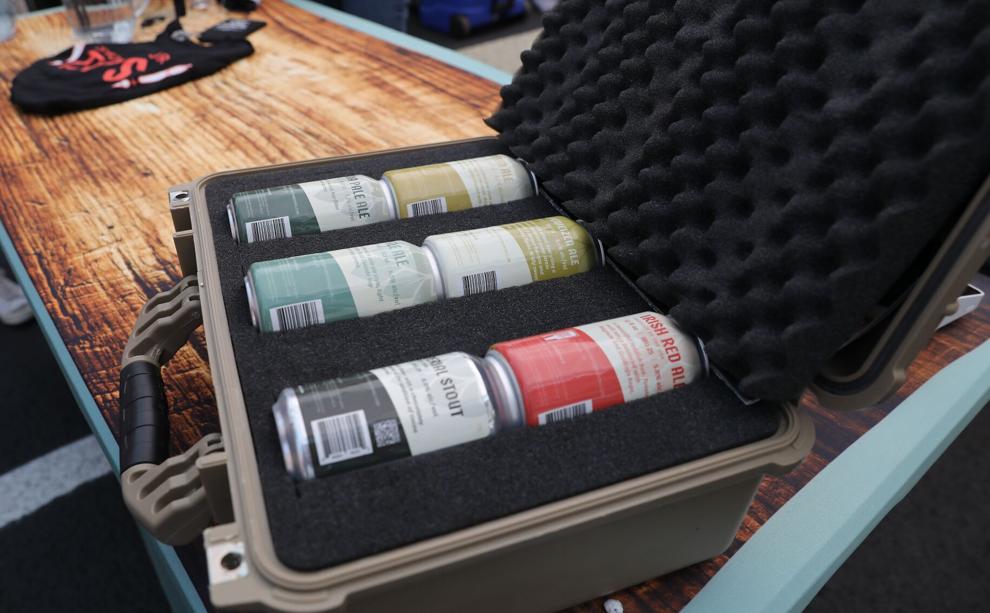 Tulsa Craft Beer Invitational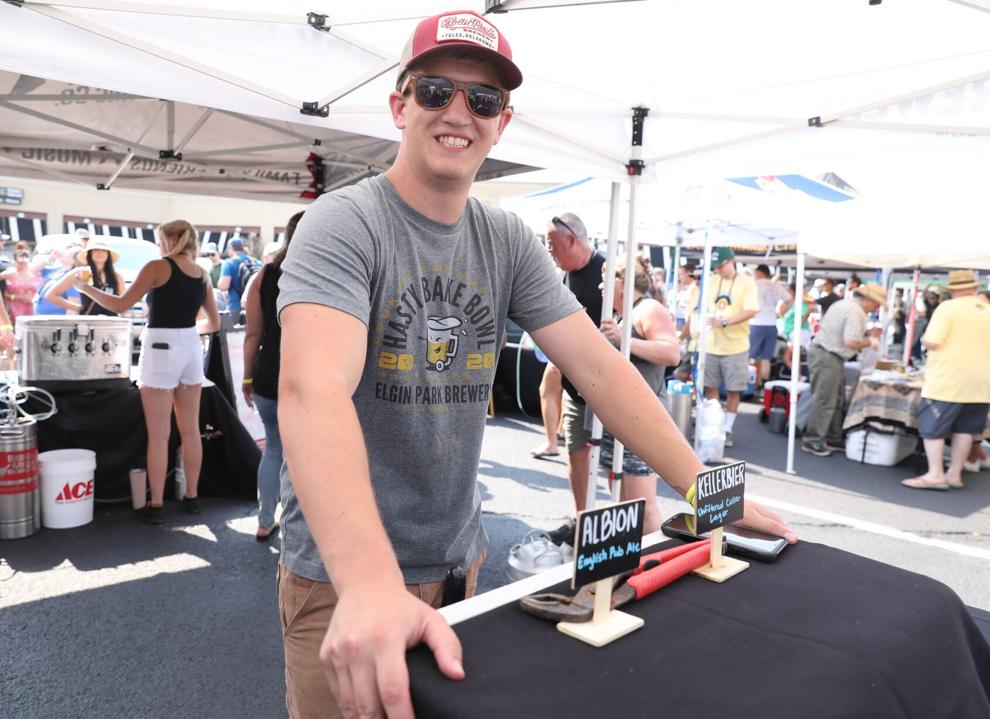 Tulsa Craft Beer Invitational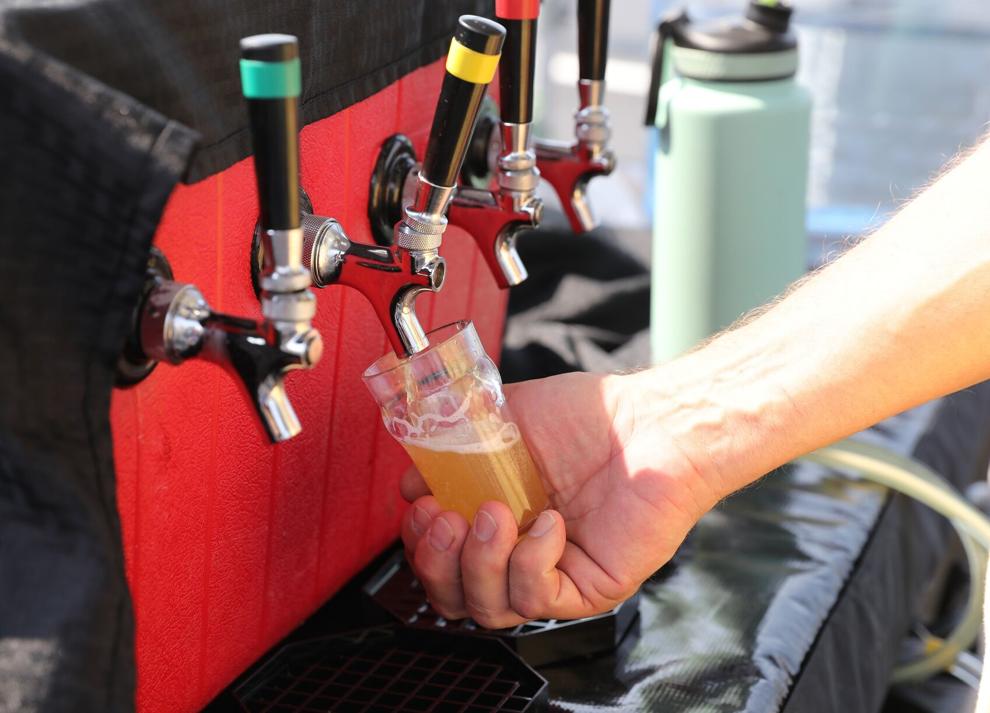 Tulsa Craft Beer Invitational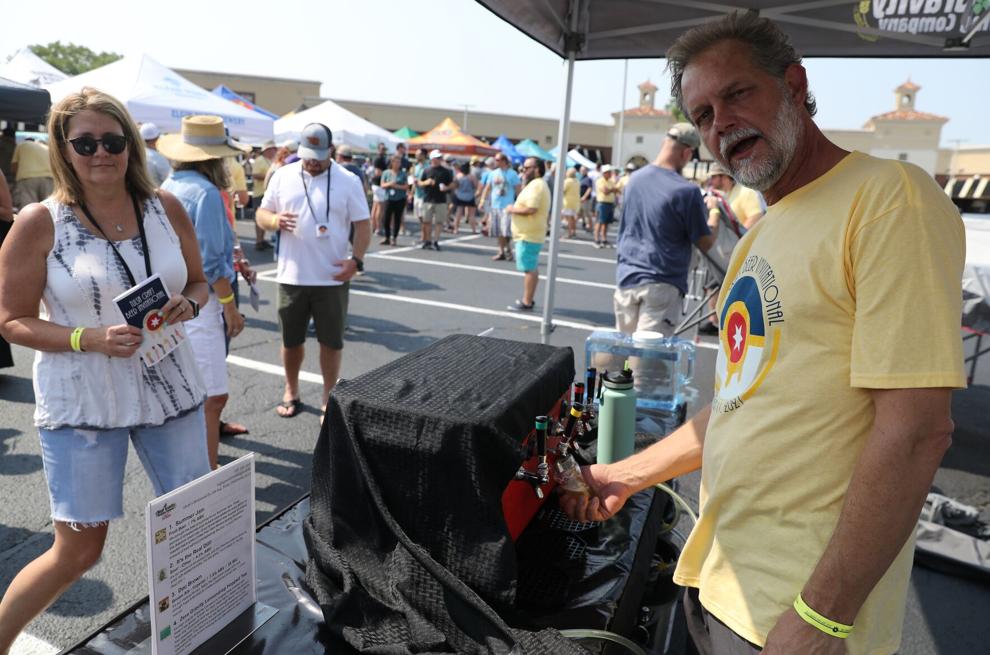 Tulsa Craft Beer Invitational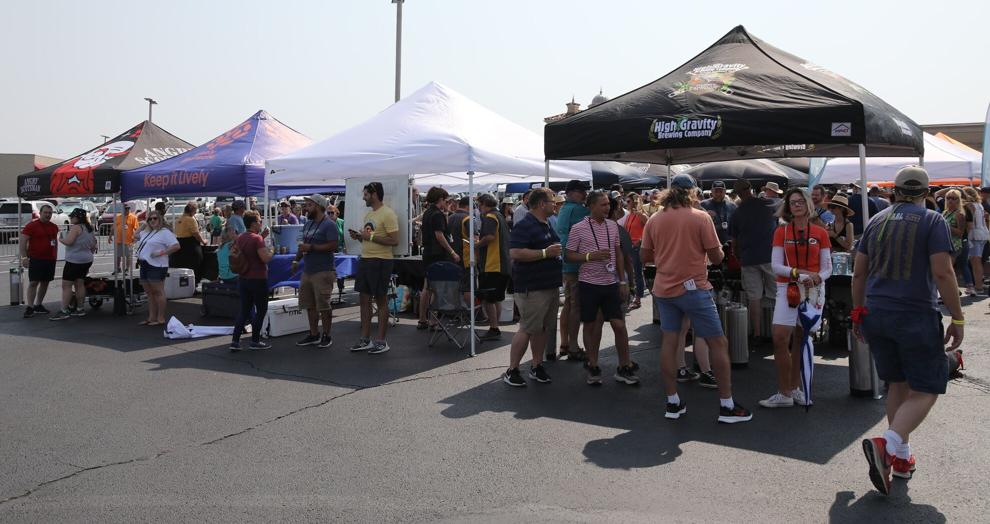 Tulsa Craft Beer Invitational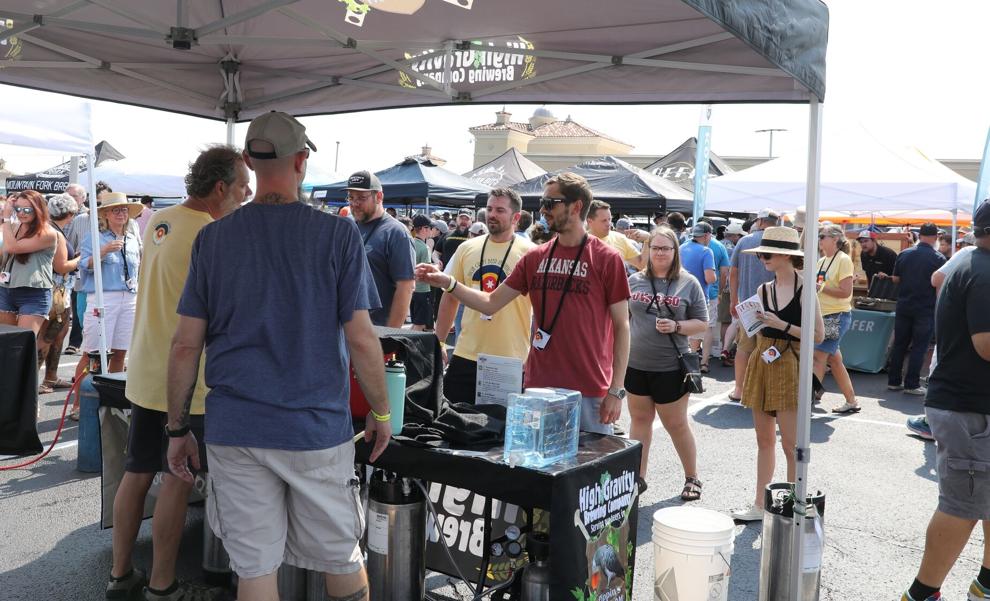 Tulsa Craft Beer Invitational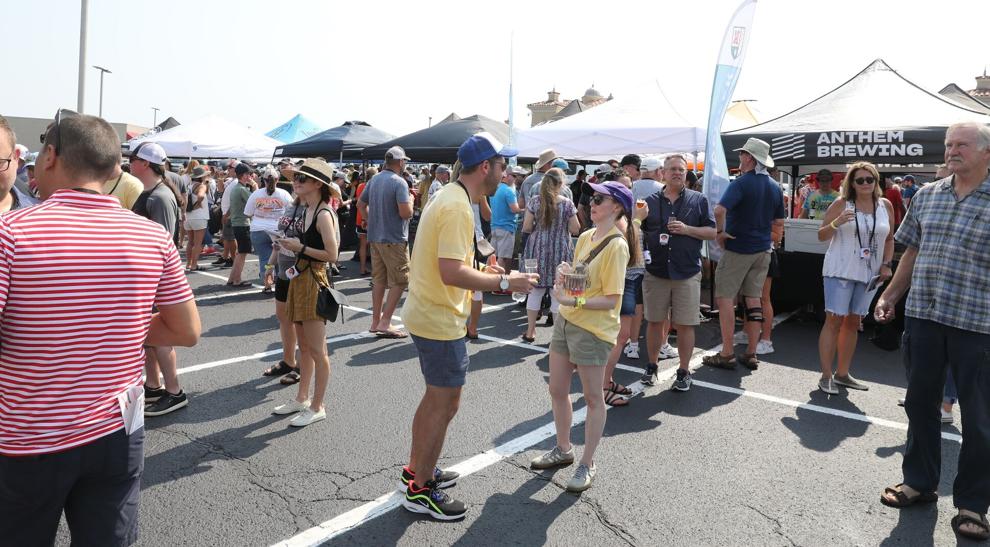 Tulsa Craft Beer Invitational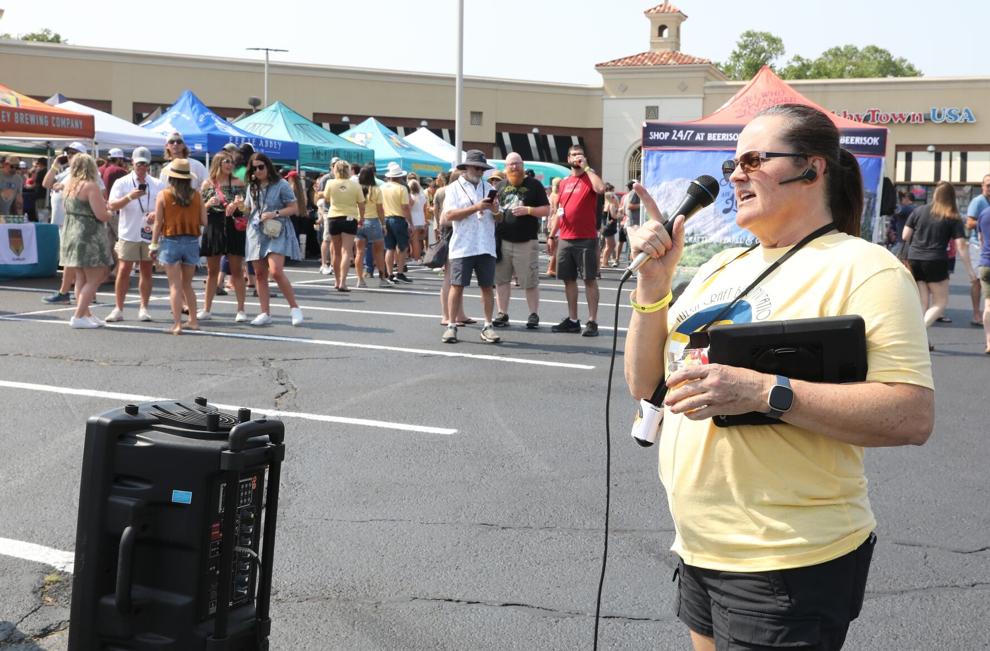 Tulsa Craft Beer Invitational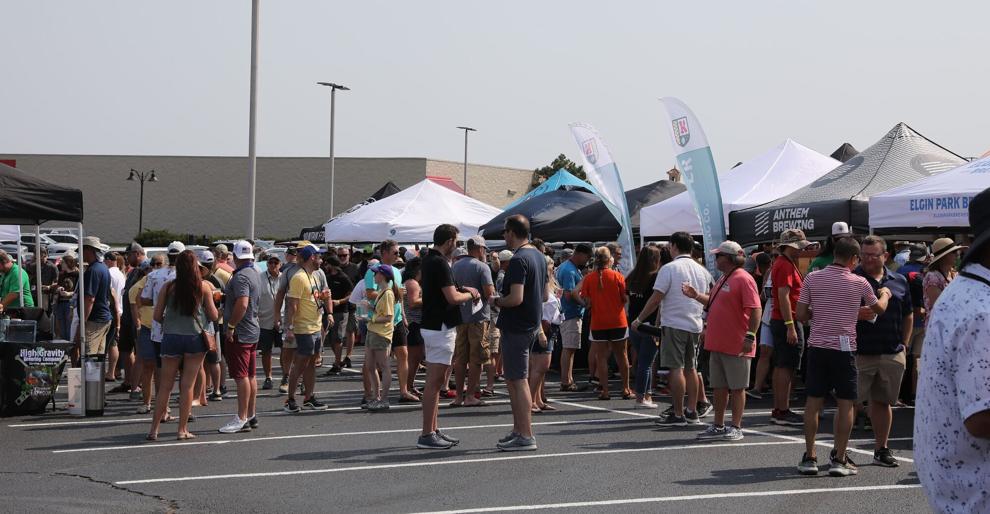 Tulsa Craft Beer Invitational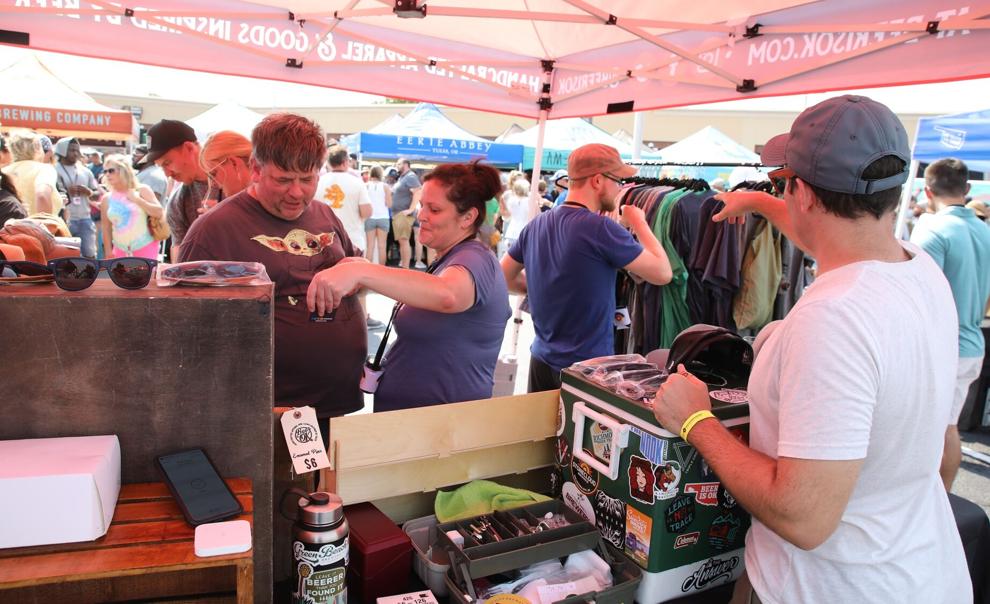 Tulsa Craft Beer Invitational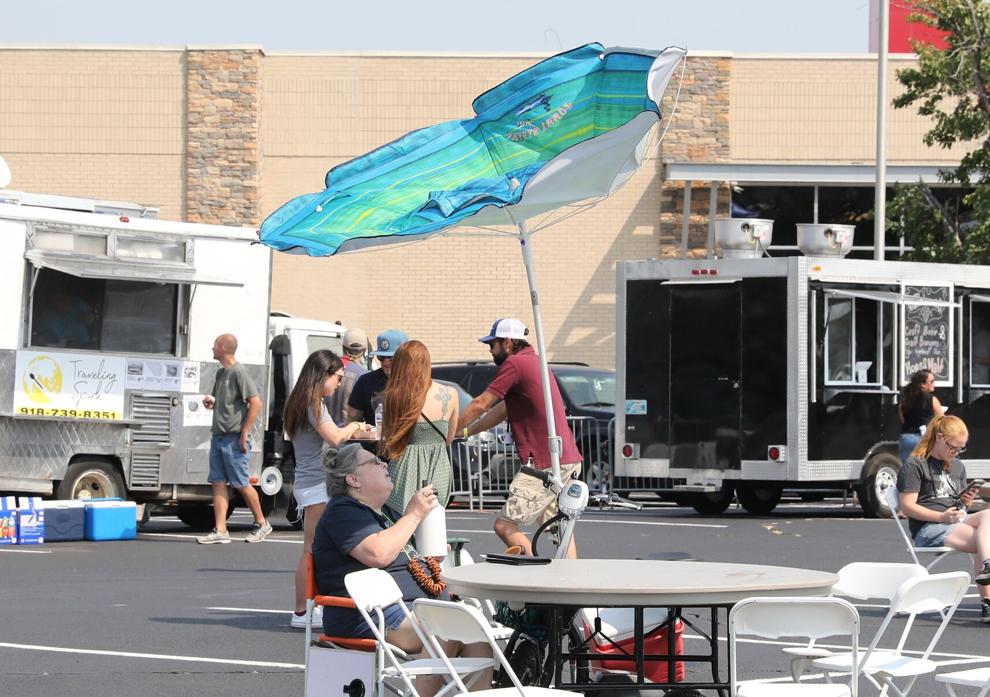 Tulsa Craft Beer Invitational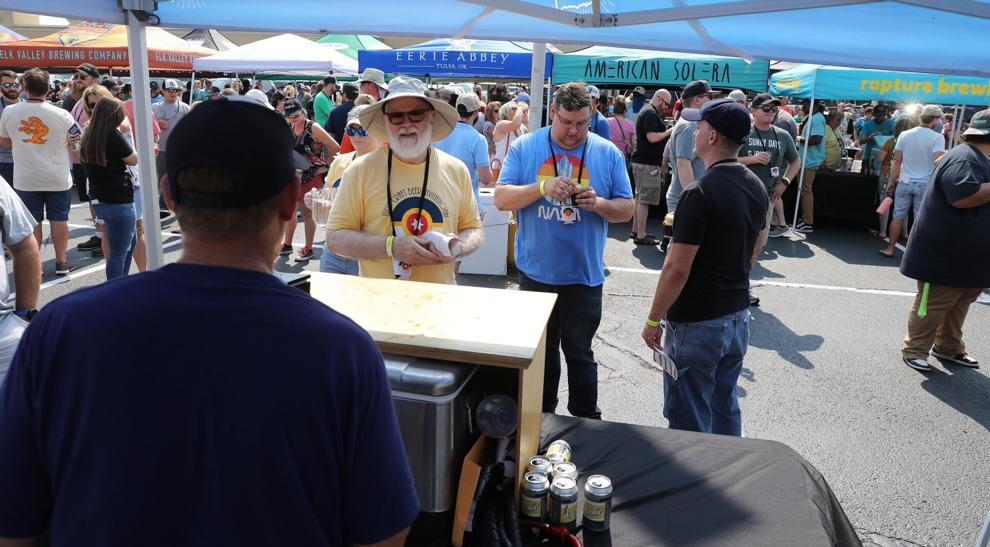 Tulsa Craft Beer Invitational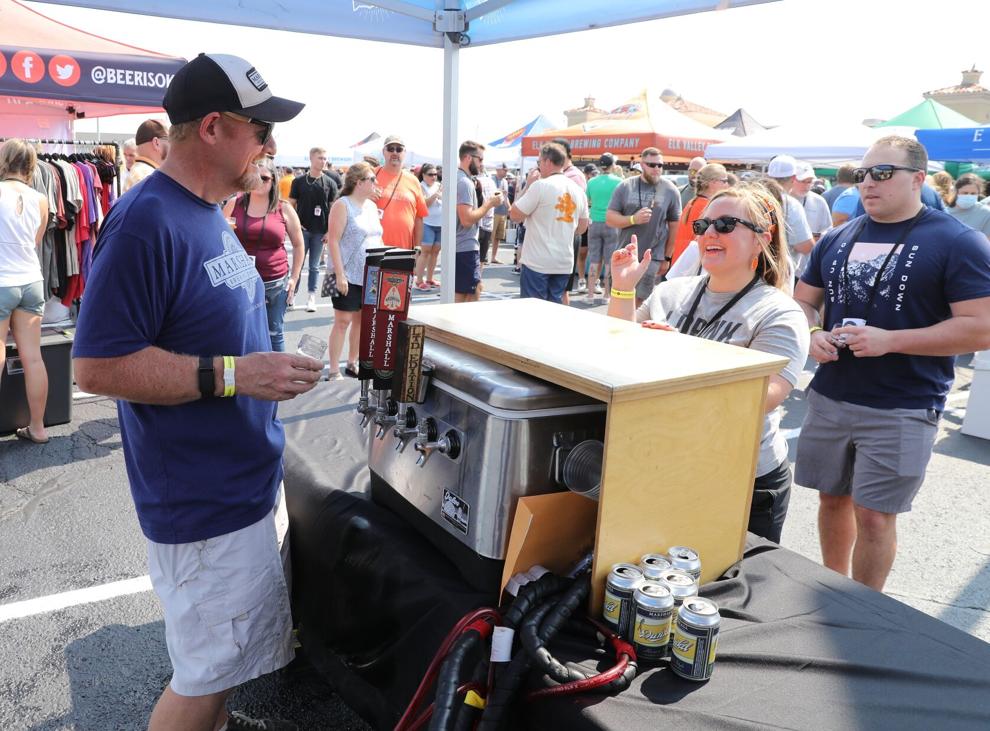 Tulsa Craft Beer Invitational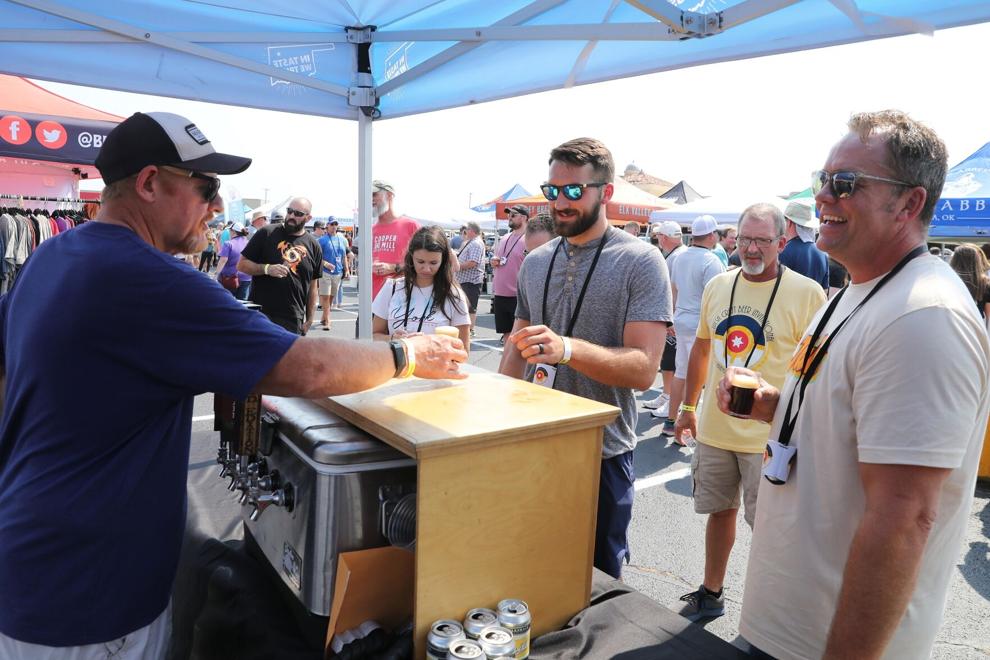 Tulsa Craft Beer Invitational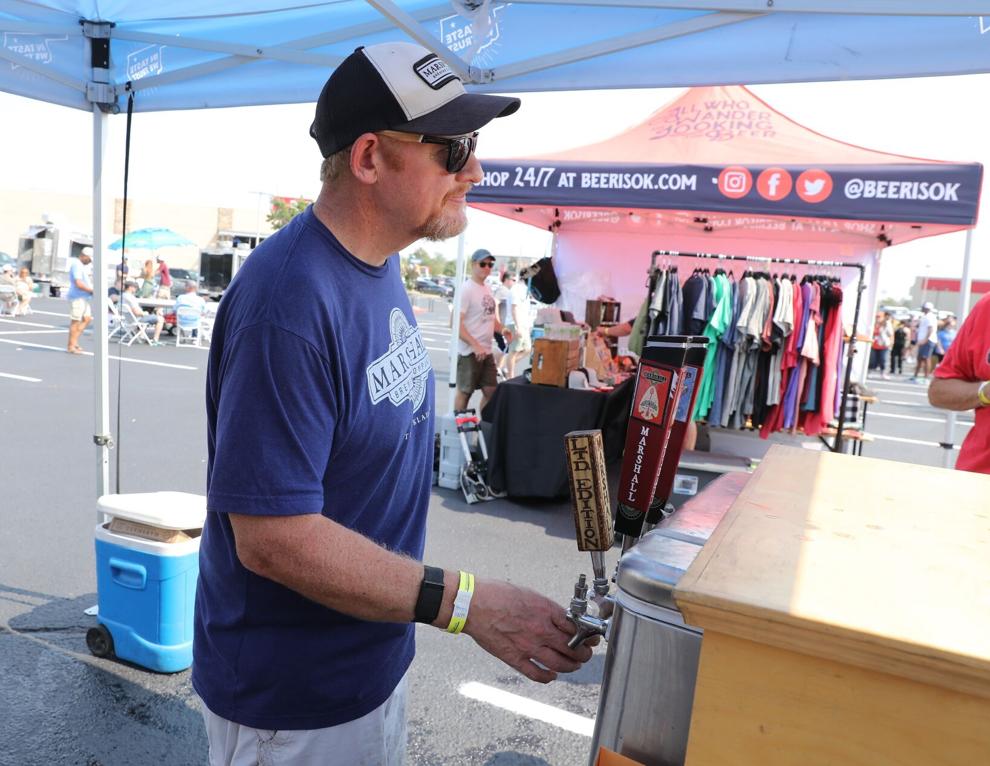 Tulsa Craft Beer Invitational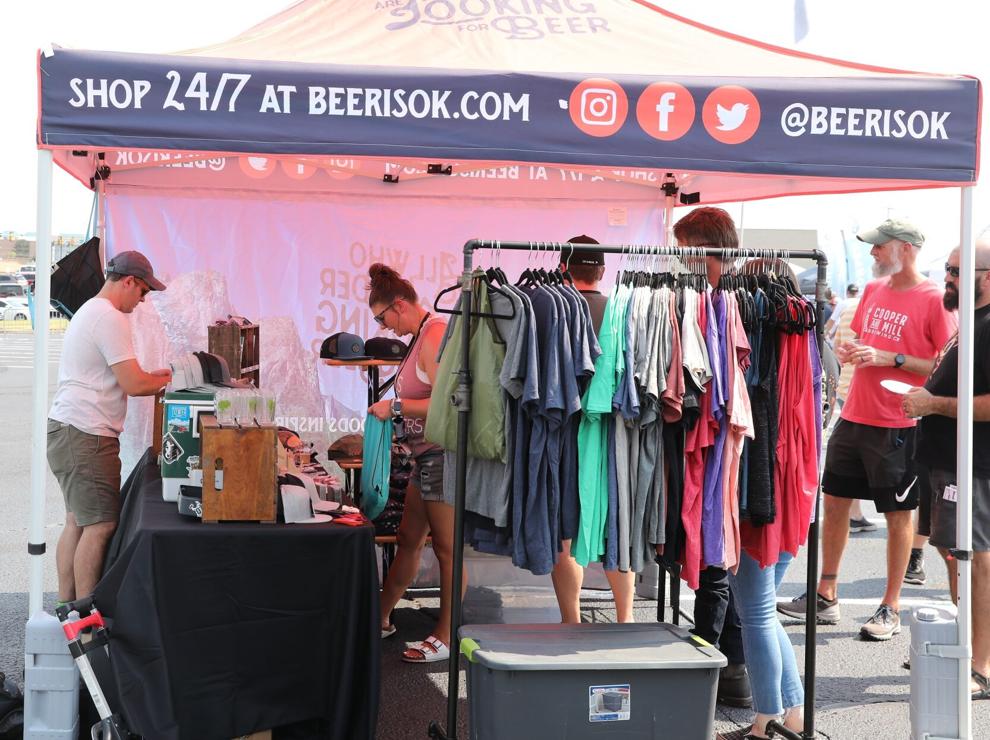 Tulsa Craft Beer Invitational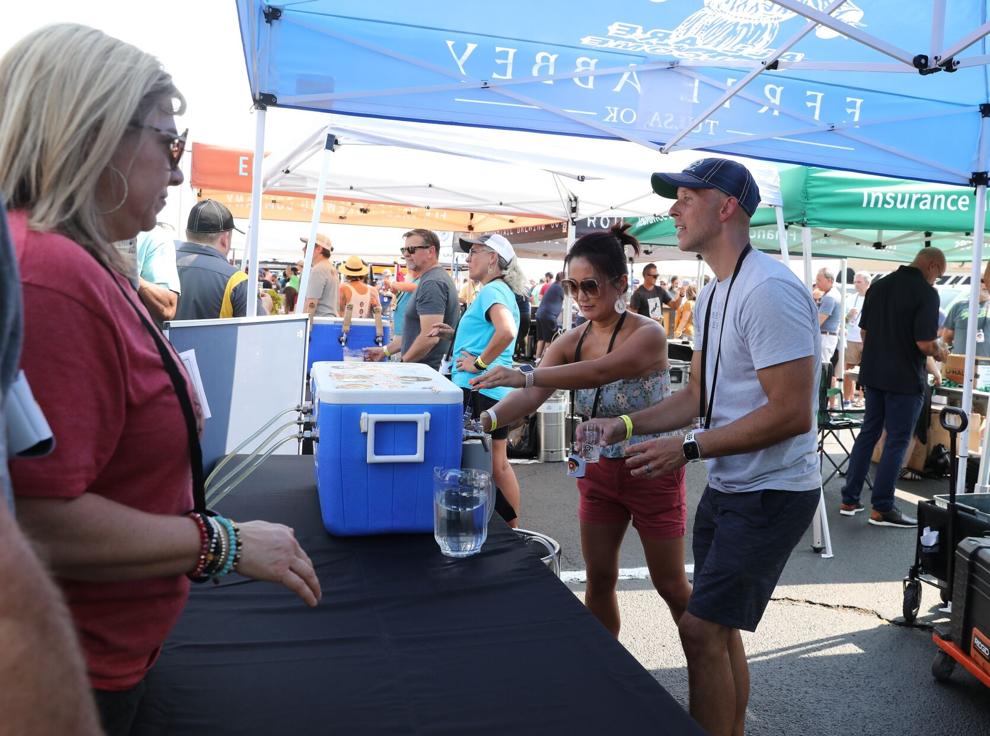 Tulsa Craft Beer Invitational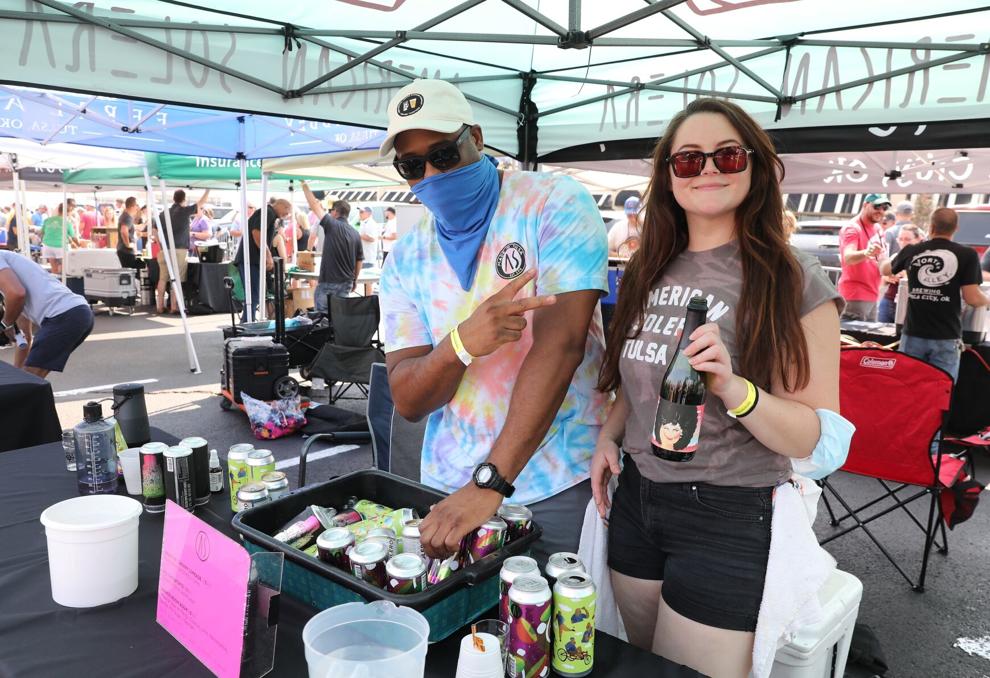 Tulsa Craft Beer Invitational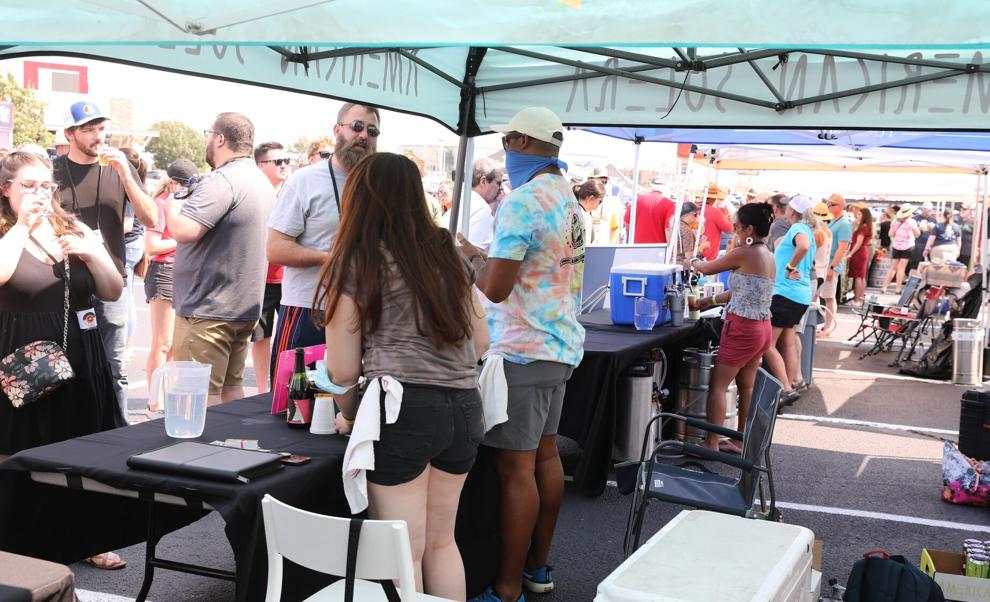 Tulsa Craft Beer Invitational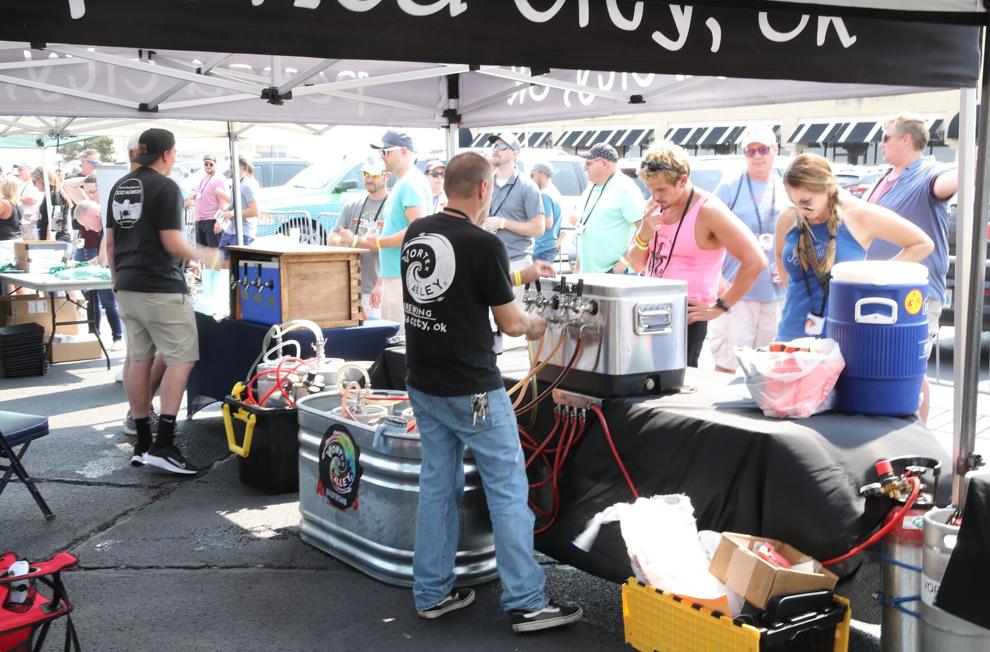 Tulsa Craft Beer Invitational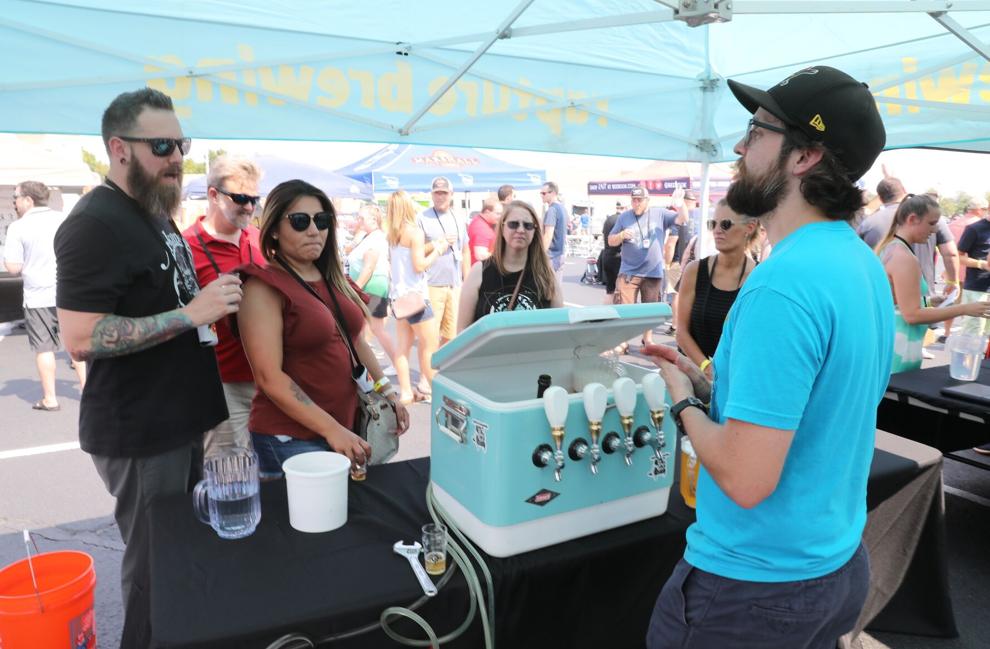 Tulsa Craft Beer Invitational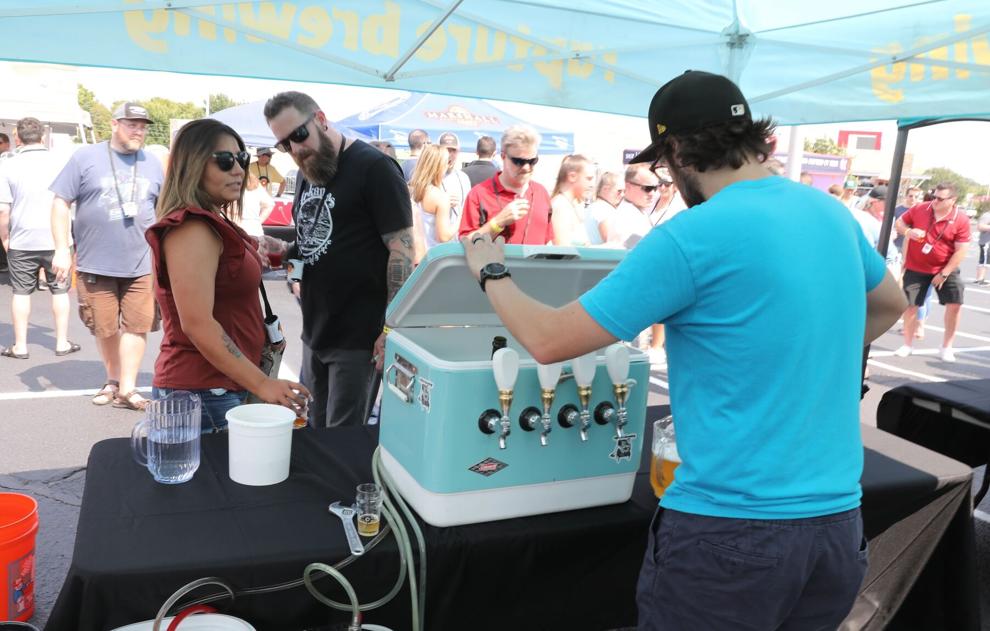 Tulsa Craft Beer Invitational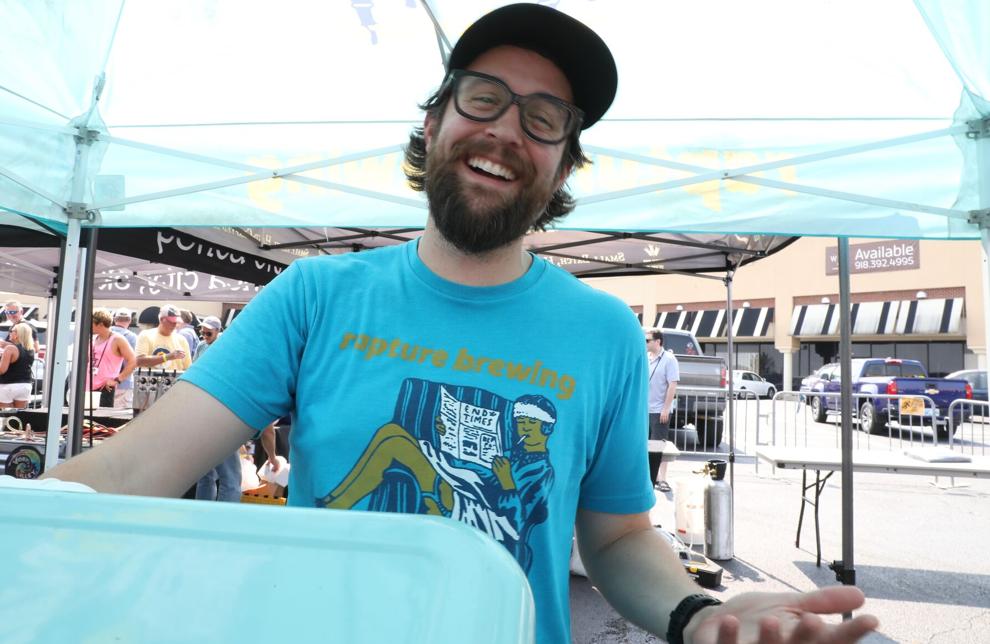 Tulsa Craft Beer Invitational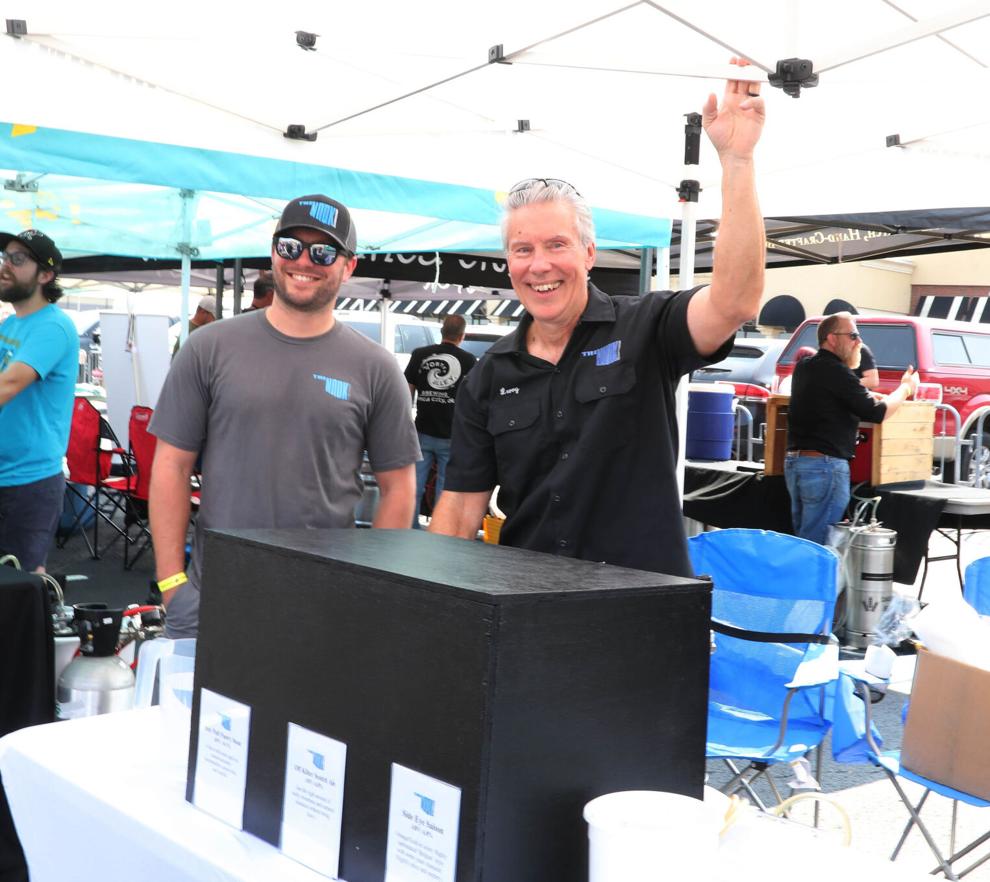 Tulsa Craft Beer Invitational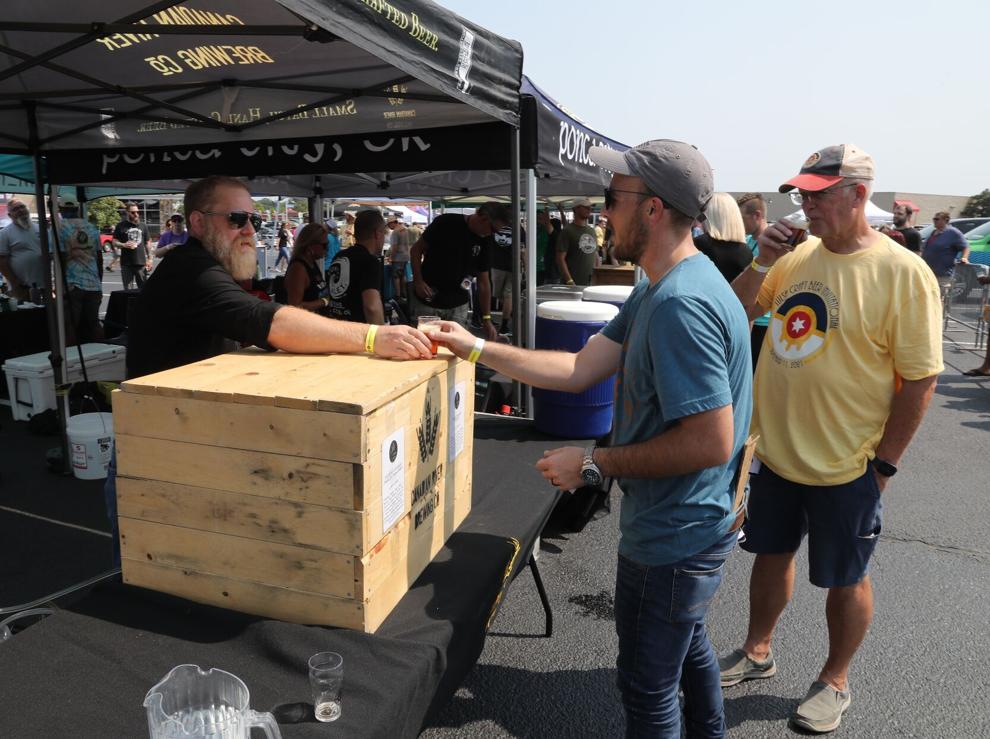 Tulsa Craft Beer Invitational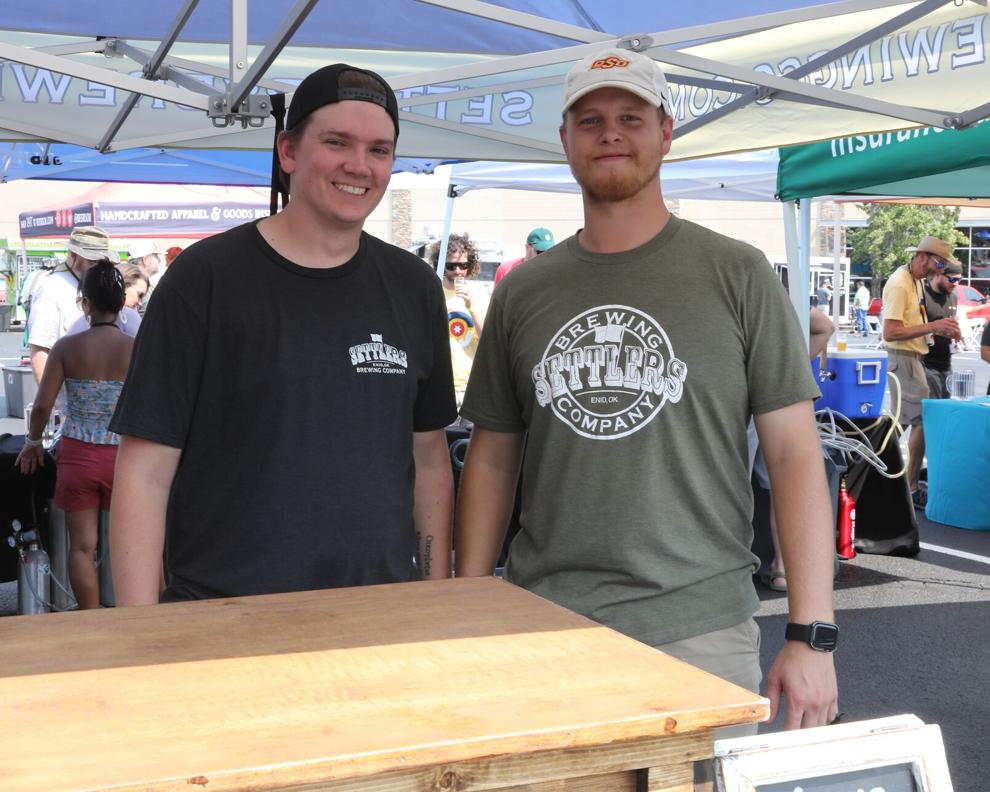 Tulsa Craft Beer Invitational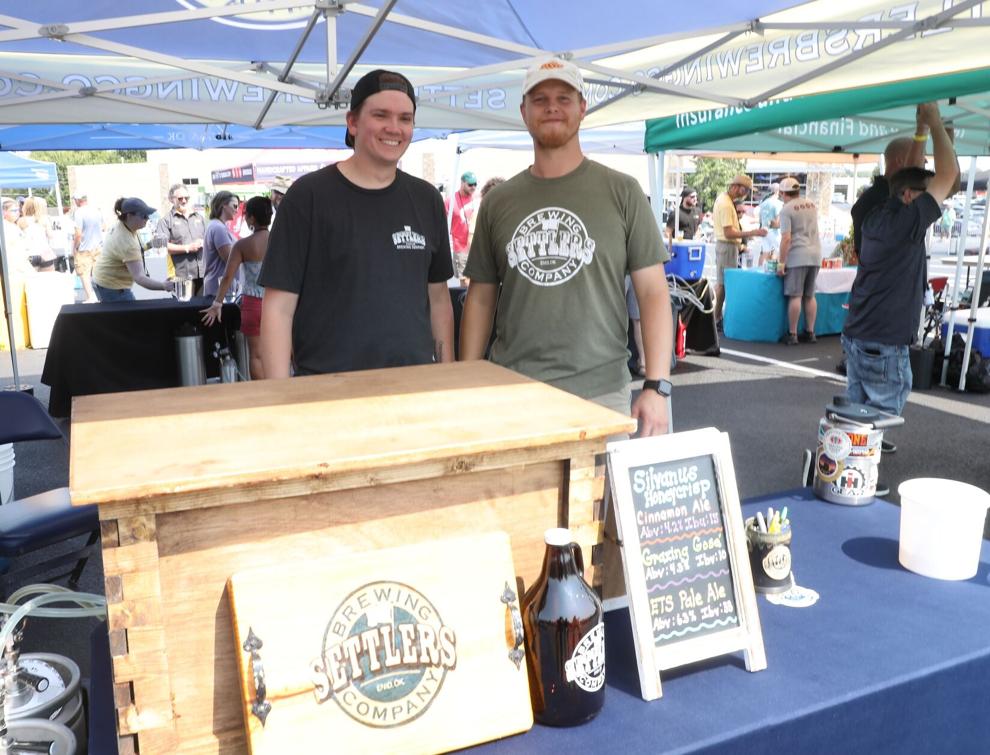 Tulsa Craft Beer Invitational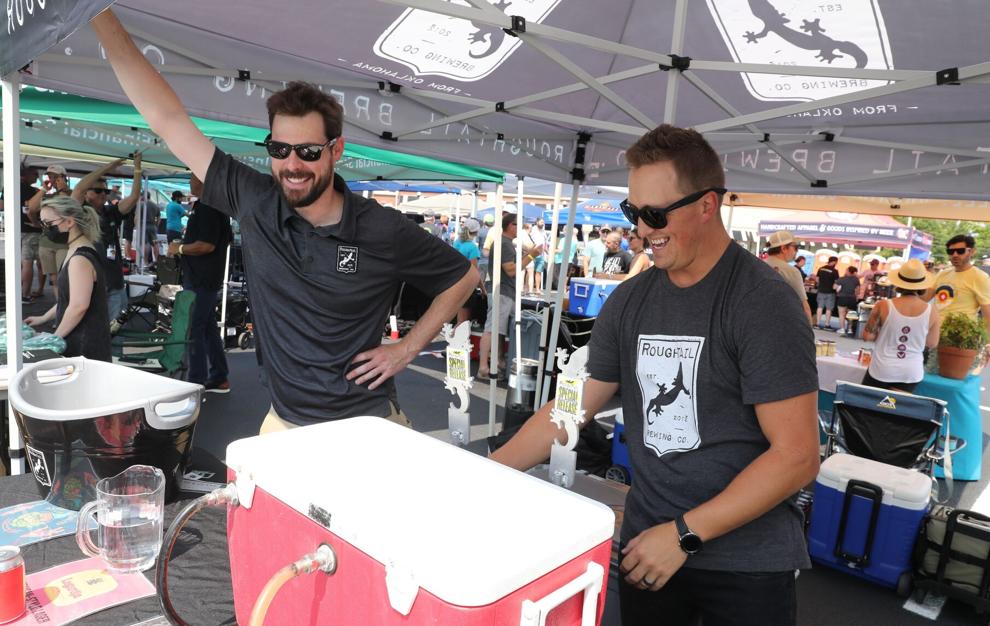 Tulsa Craft Beer Invitational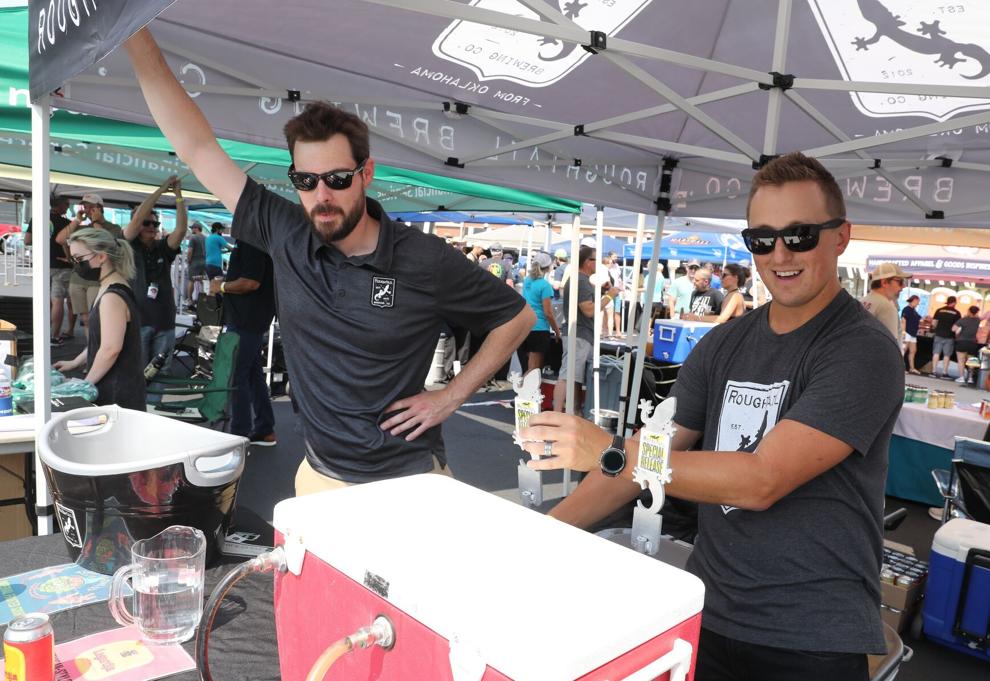 Tulsa Craft Beer Invitational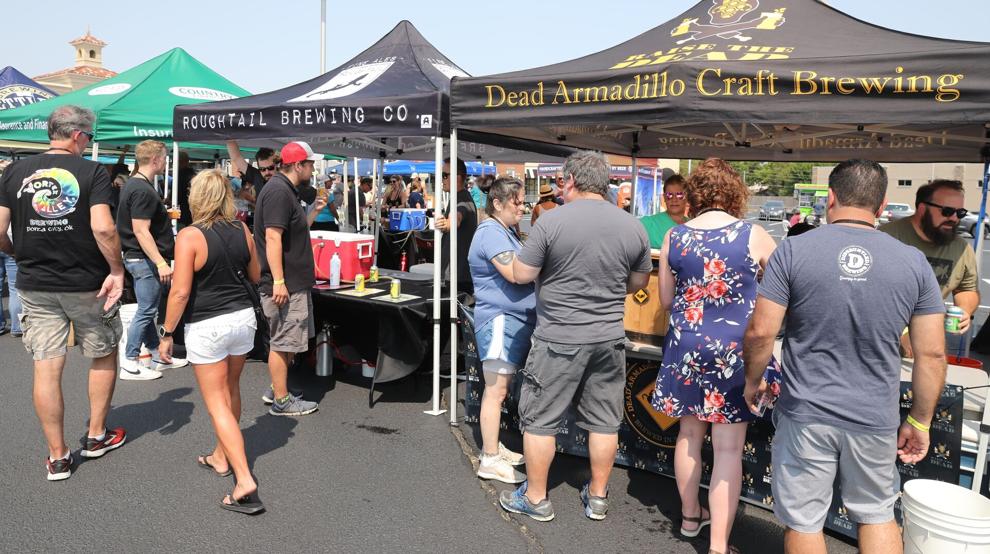 Tulsa Craft Beer Invitational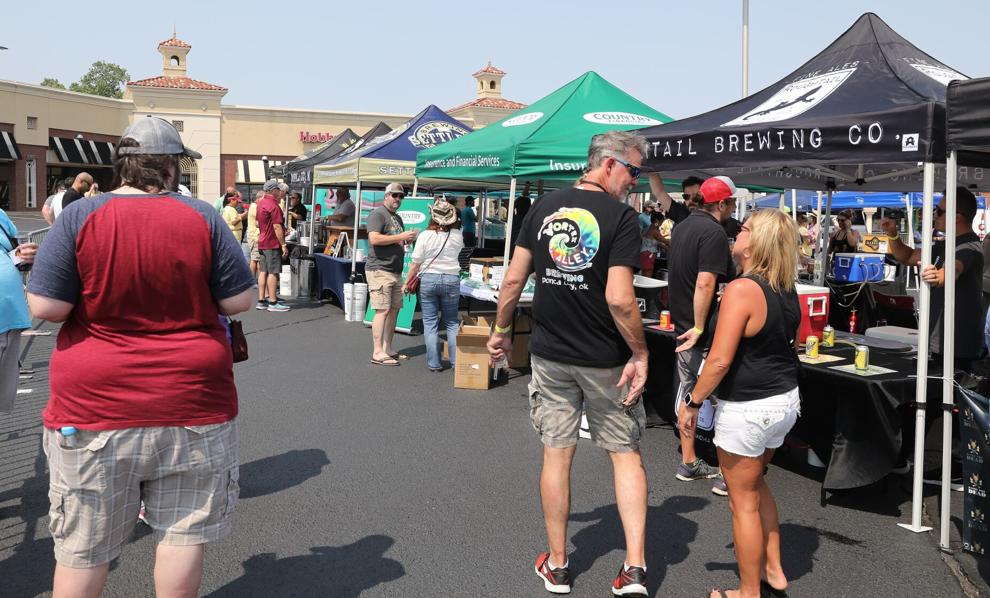 Tulsa Craft Beer Invitational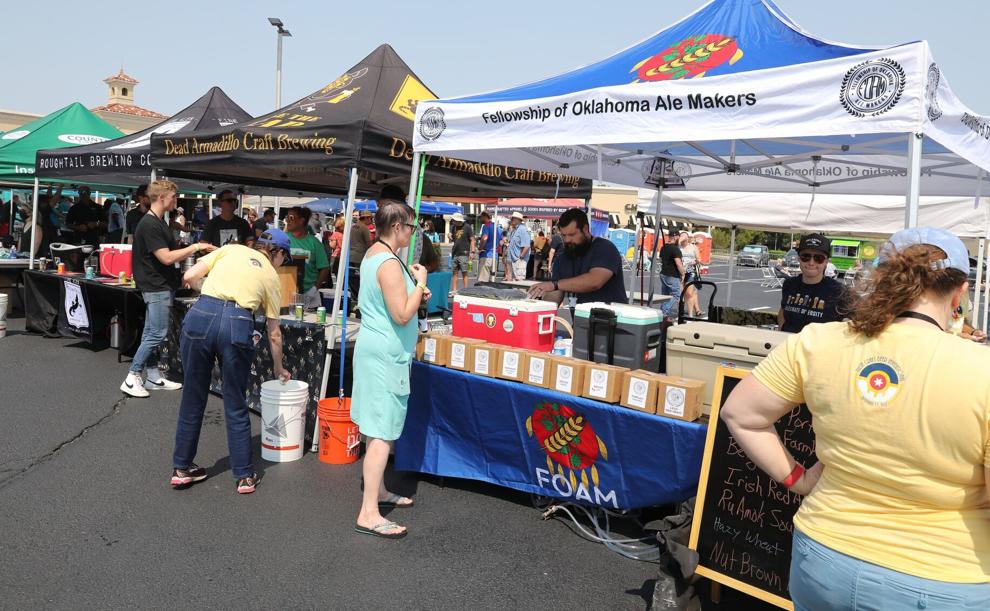 Tulsa Craft Beer Invitational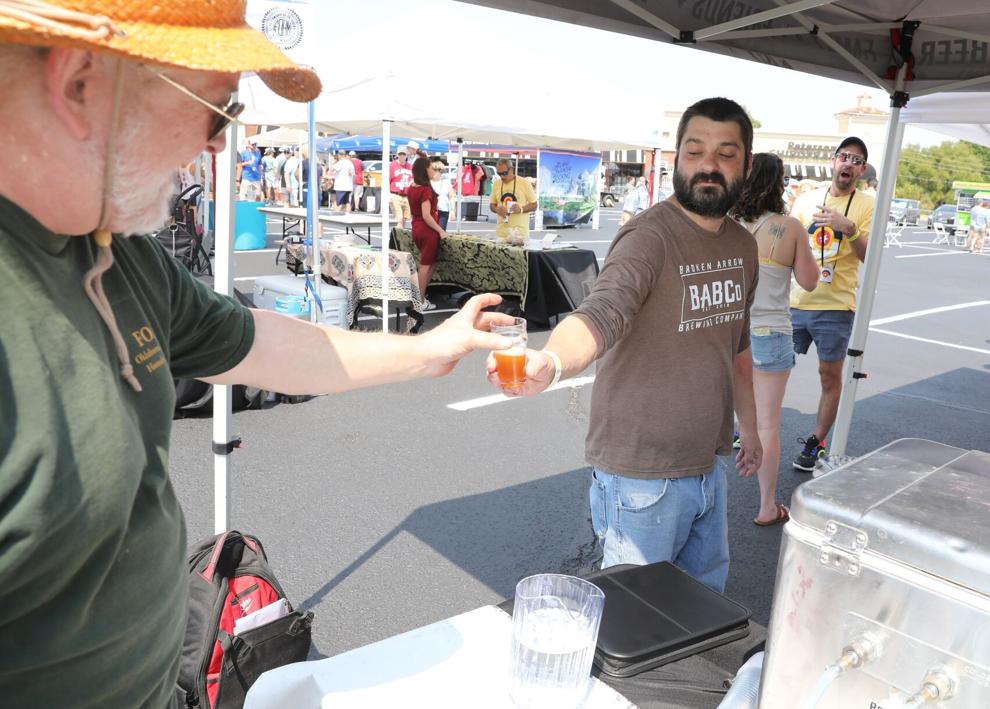 Tulsa Craft Beer Invitational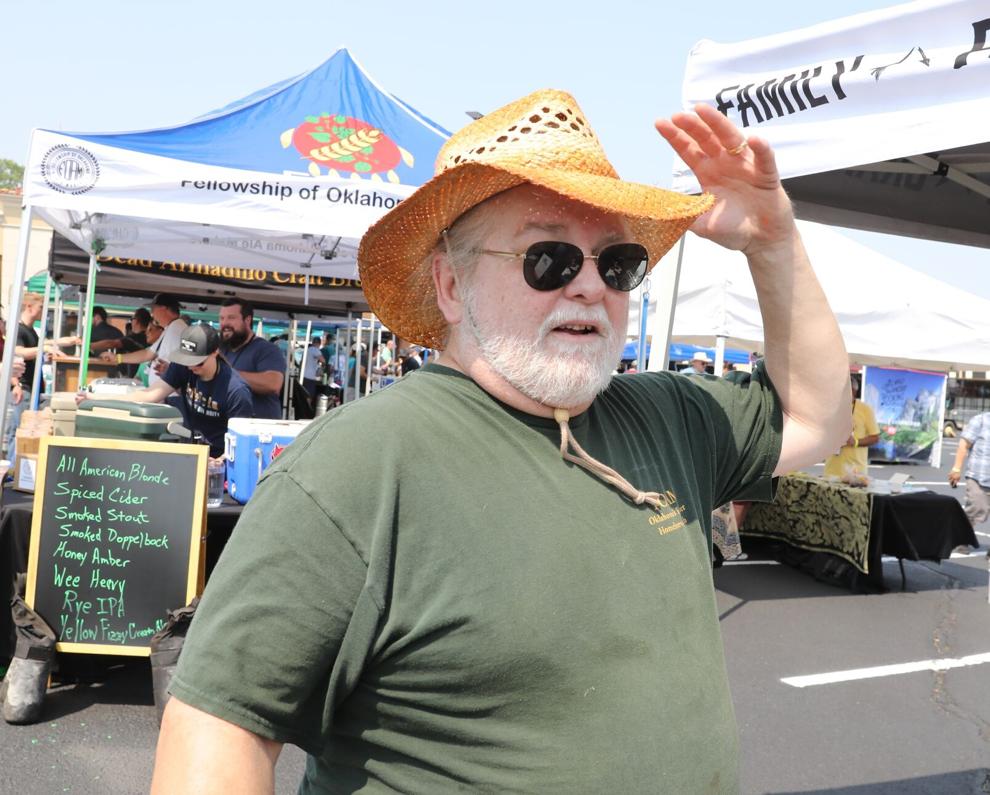 Tulsa Craft Beer Invitational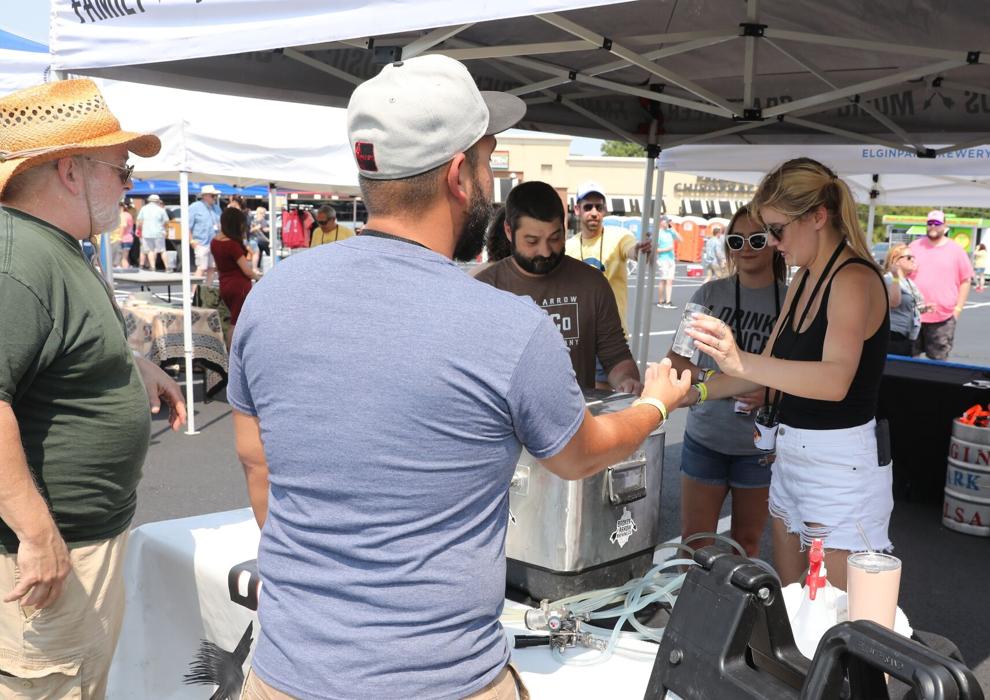 Tulsa Craft Beer Invitational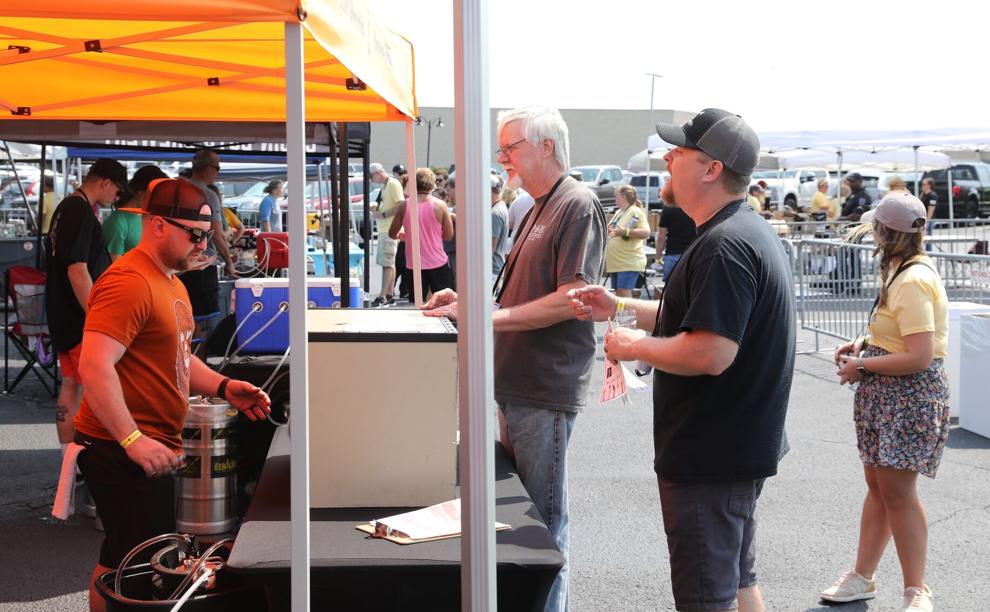 Tulsa Craft Beer Invitational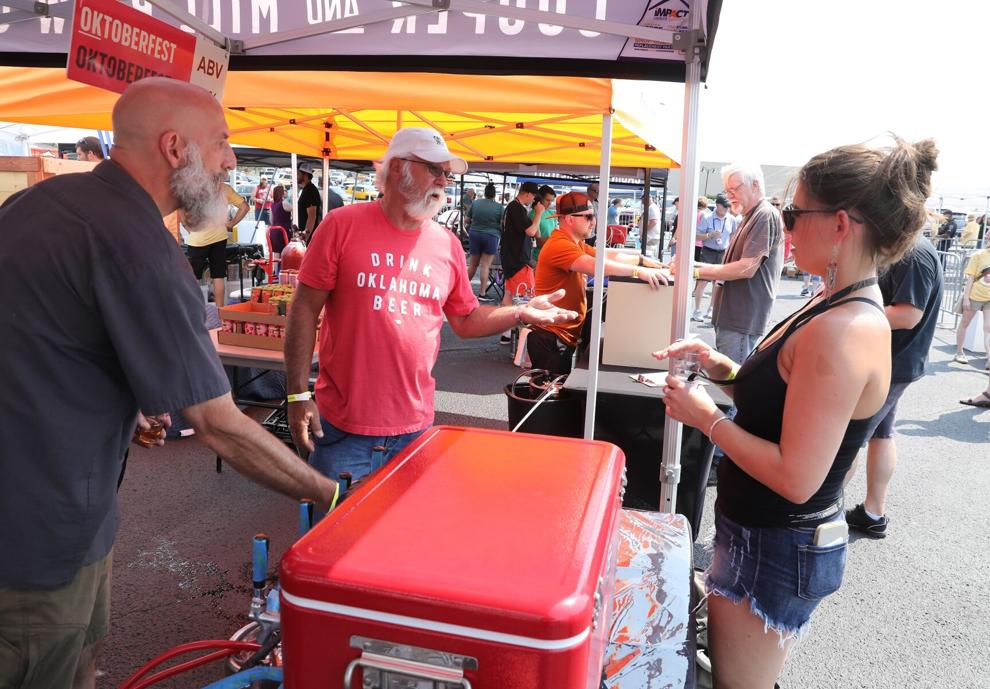 Tulsa Craft Beer Invitational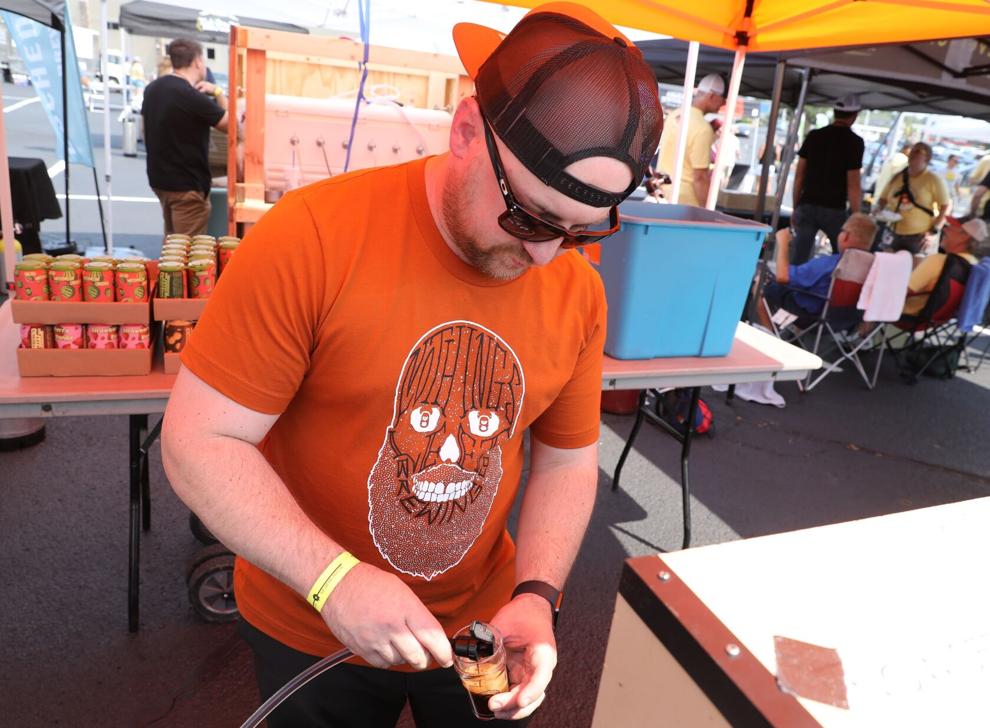 Tulsa Craft Beer Invitational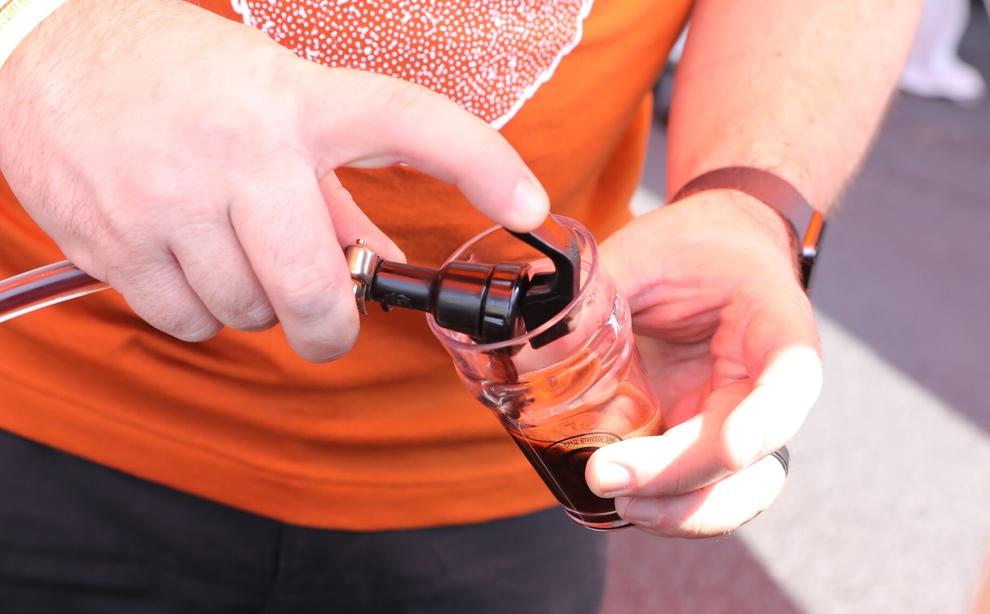 Tulsa Craft Beer Invitational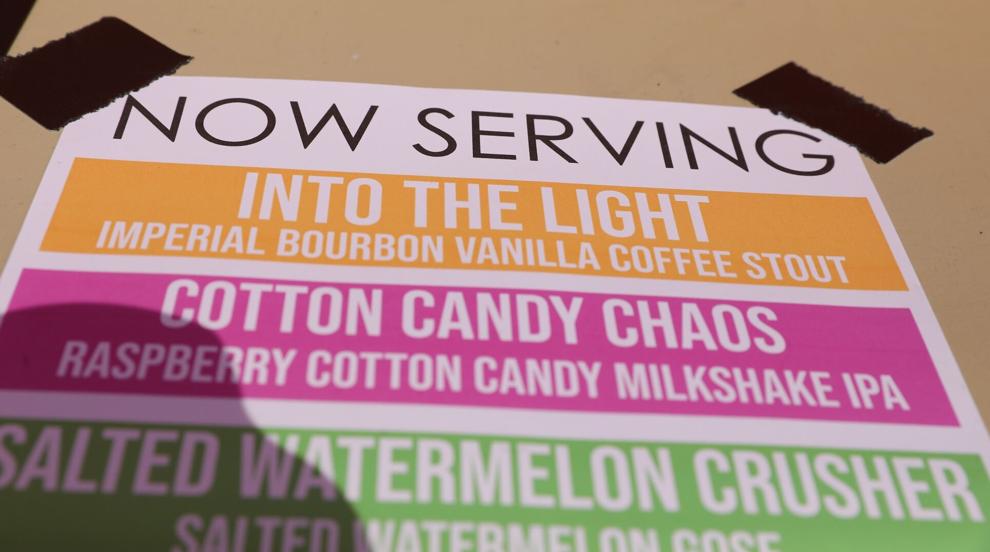 Tulsa Craft Beer Invitational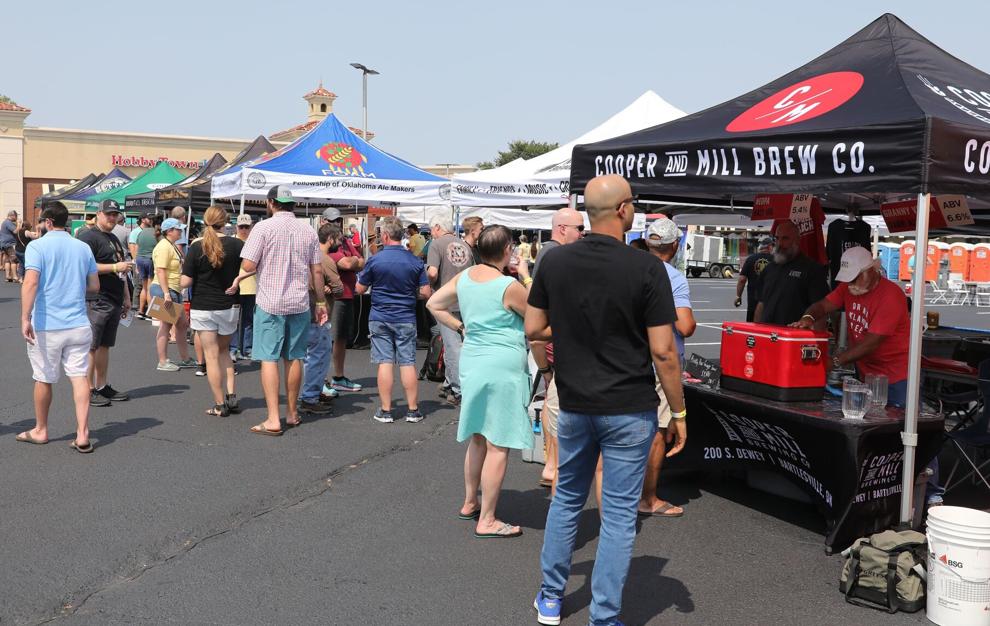 Tulsa Craft Beer Invitational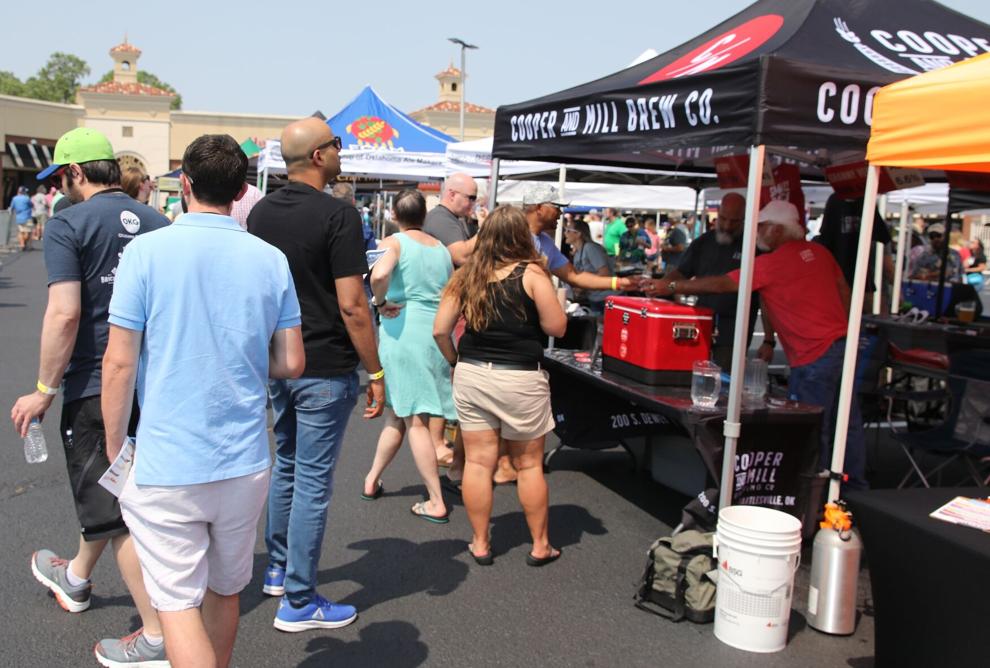 Tulsa Craft Beer Invitational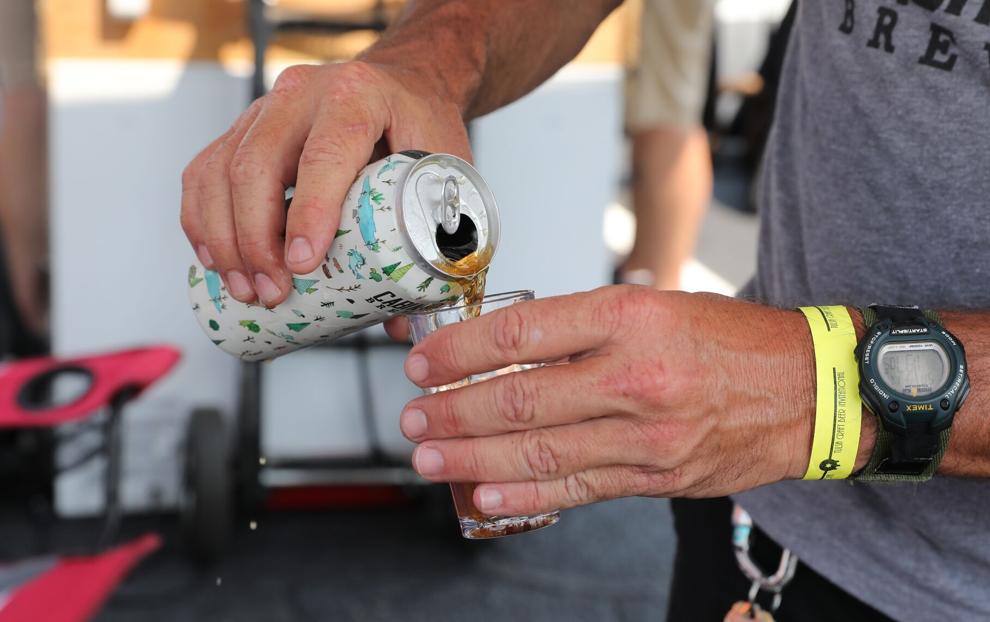 Tulsa Craft Beer Invitational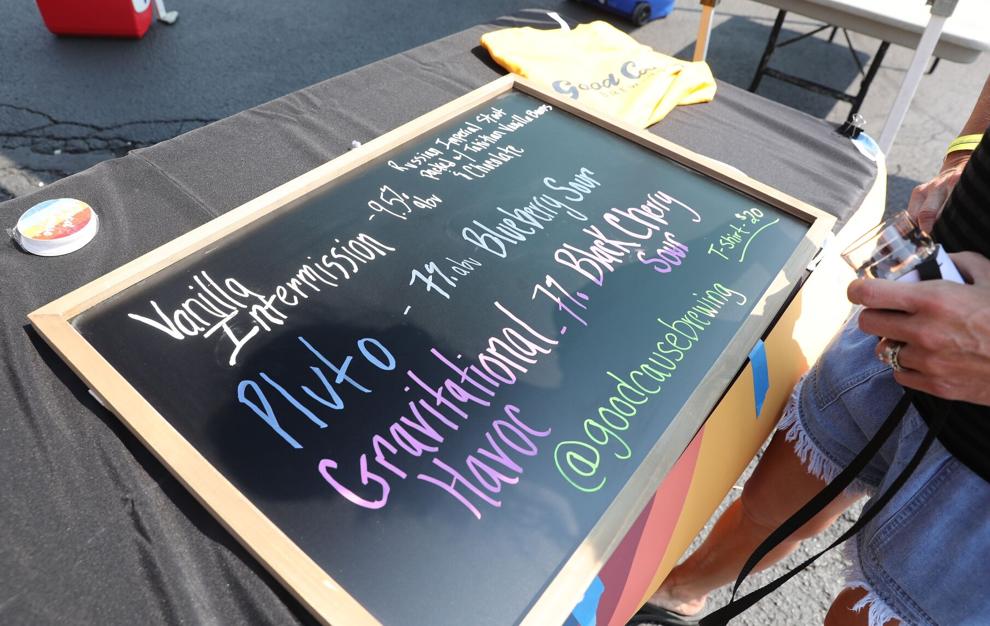 Tulsa Craft Beer Invitational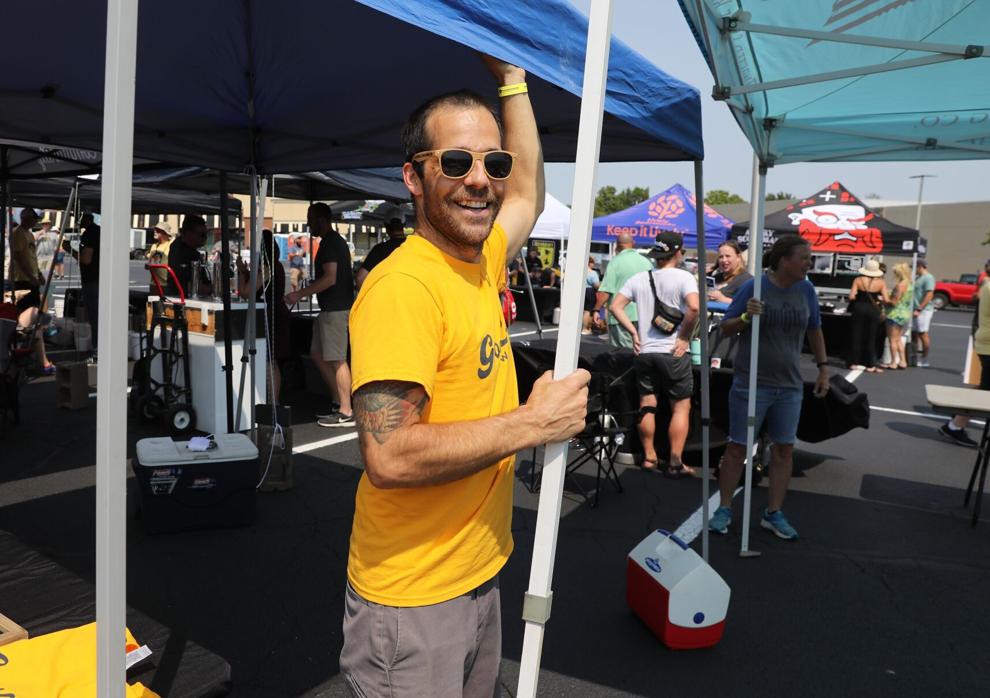 Tulsa Craft Beer Invitational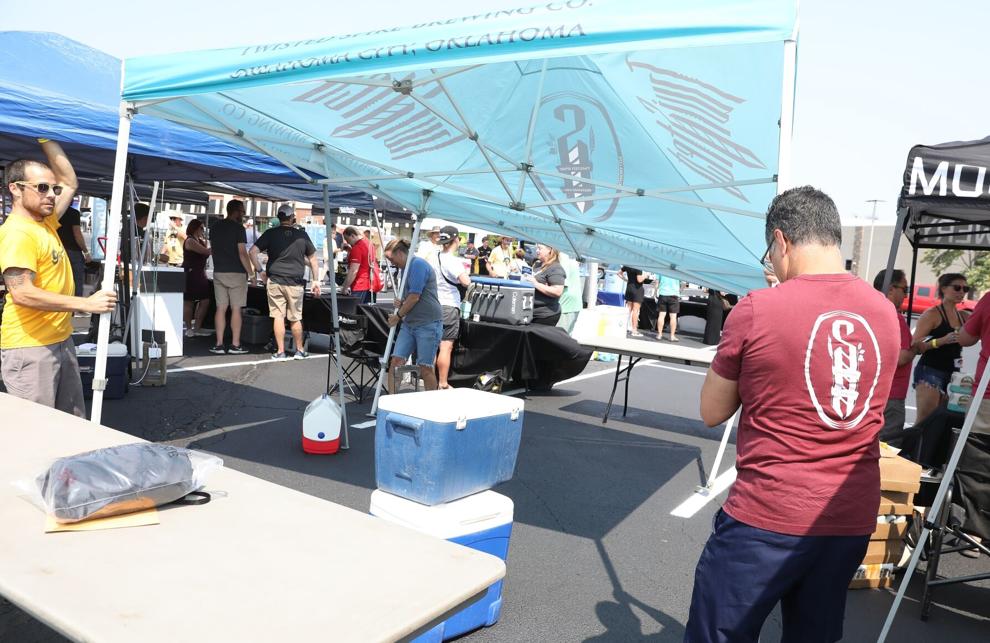 Tulsa Craft Beer Invitational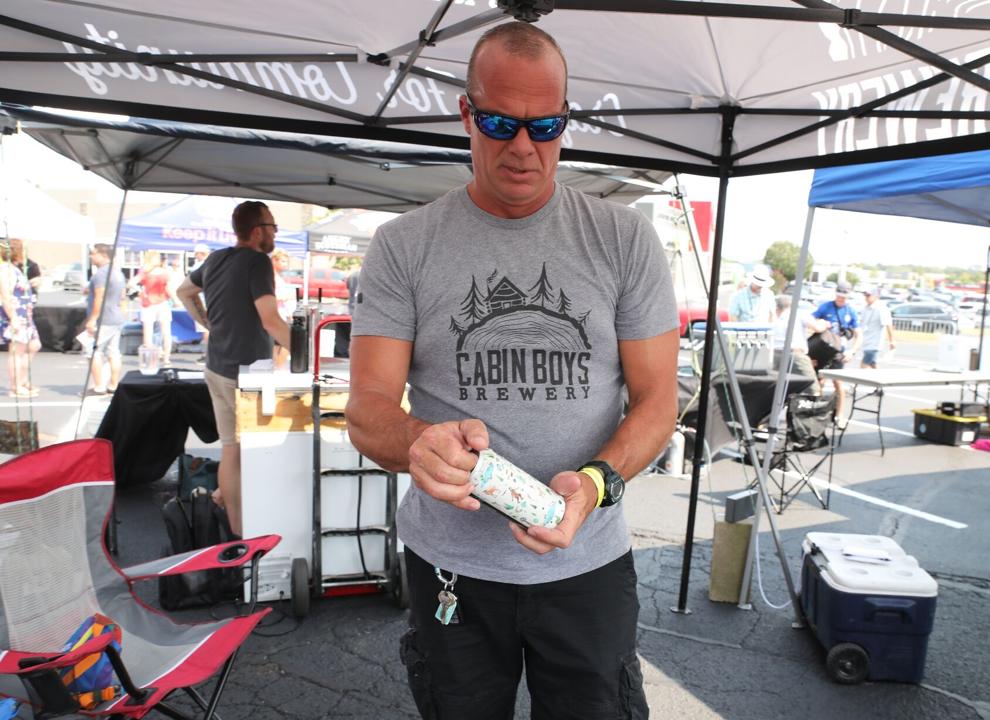 Tulsa Craft Beer Invitational