The Rev. Robert Turner dreamed one night that he was preaching a Sunday morning sermon at Empowerment Temple, a megachurch in Baltimore, Maryland, where the Tulsa pastor had visited several years ago.
The very next day, the head of the Baltimore congregation asked Turner to become the church's new pastor, a job he had not sought.
Turner took it as a sign.
"I came here following God," Tuner said. "And now I'm leaving to follow God."
After four years at Tulsa's historic Vernon AME Church, where he shepherded the congregation though the centennial of the 1921 Race Massacre, Turner will leave Friday to take the job in Maryland, where he will preach his first sermon Sunday morning.
"It came out of the blue," Turner said Thursday. "But God spoke to me, so I have to go."
An iconic landmark in the heart of the Greenwood District, Vernon AME had been under construction when 35 square blocks of north Tulsa burned during the violence of June 1, 1921. Only the basement survived, but the congregation began construction again. And the finished church became a symbol of Greenwood's resilience.
A century later, Vernon AME became a focal point for centennial observances, with Pastor Turner gaining attention from national media with coverage from "60 Minutes," CBS News, CNN, MSNBC, the New York Times, the LA Times and Washington Post, to name only a few.
The church wouldn't have seemed a likely candidate for such attention when Turner arrived in 2017.
"Vernon's membership had dipped to below 100 for the first time since the early 1900s." Turner said. "And the historic windows were in dire need of being restored, along with other needed enhancements. We began a building campaign and invited the greater Tulsa community to assist."
With help from local foundations, the congregation recently finished roughly $1 million worth of restoration, including a complete refurbishment of the stained-glass, Turner said. And membership has grown.
"I will always love and keep Tulsa and Vernon close to my heart," said Turner, 39.
In Baltimore, he will lead a congregation that is much bigger but also much less historic, with Empowerment Temple dating back only 21 years.
The previous pastor was ousted in August after Empowerment leaders said he had been late filing audit reports required by its mortgage lender, costing the church tens of thousands of dollars in fees.
Guest speakers will lead services at Vernon until the congregation names a new pastor, Turner said.
Photos: Celebrating Rev. Robert Turner's four years in Tulsa before his departure to Baltimore
December 2017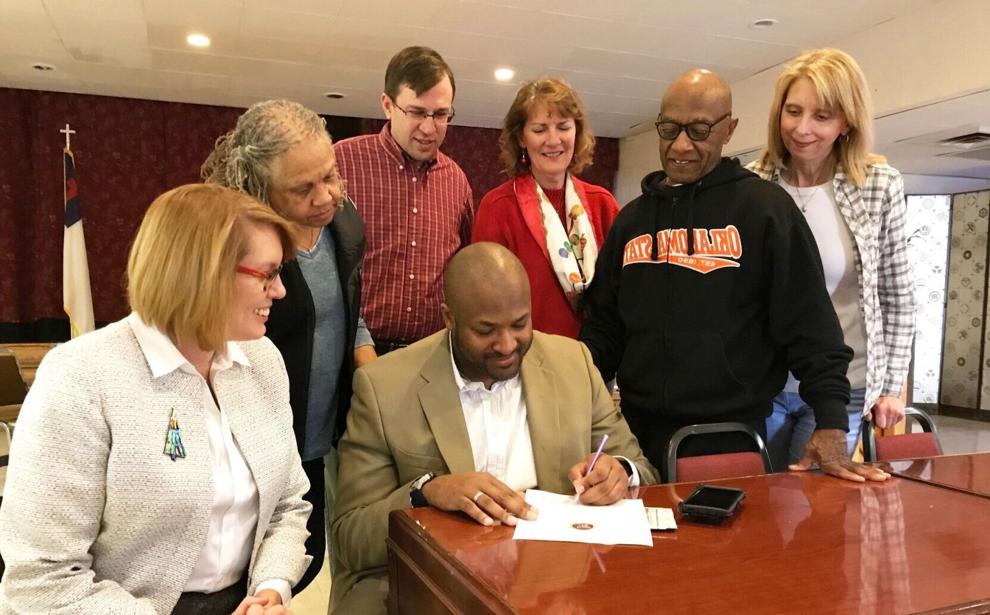 November 2018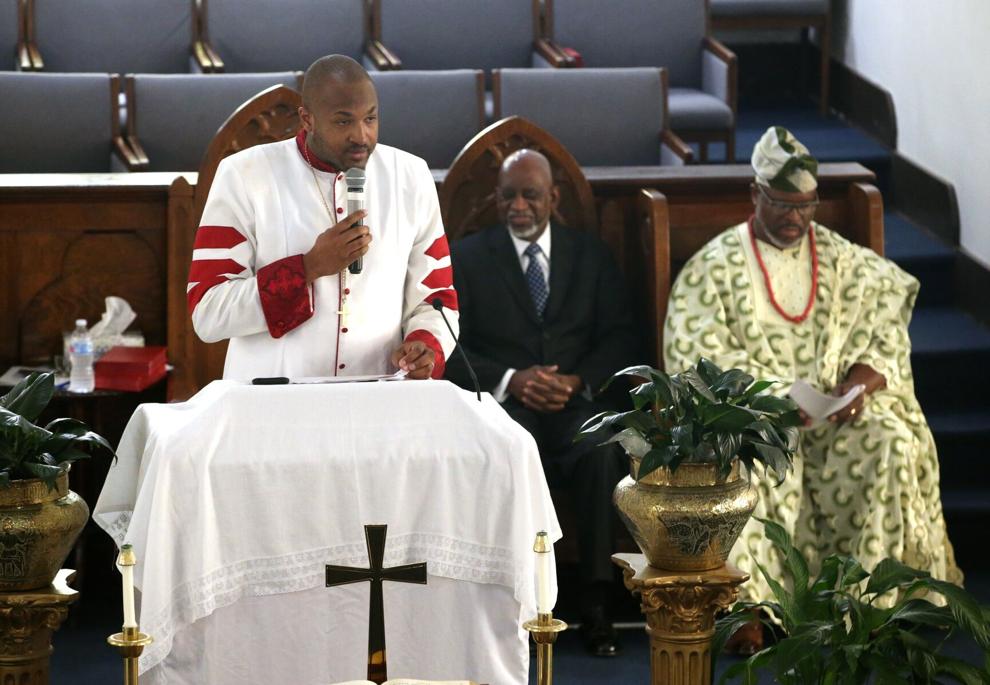 January 2019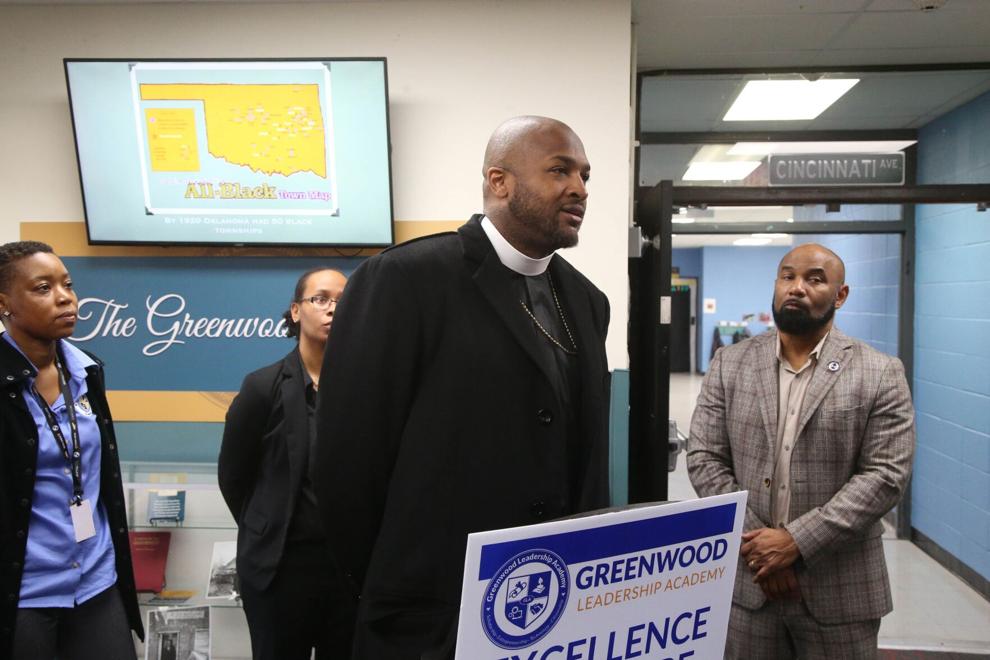 May 2019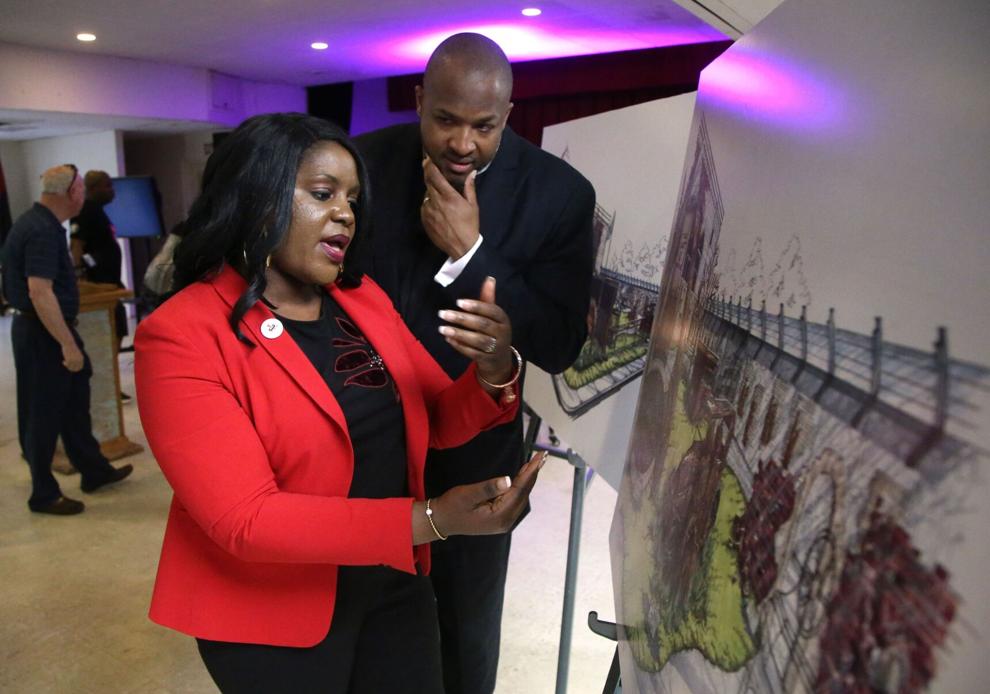 August 2019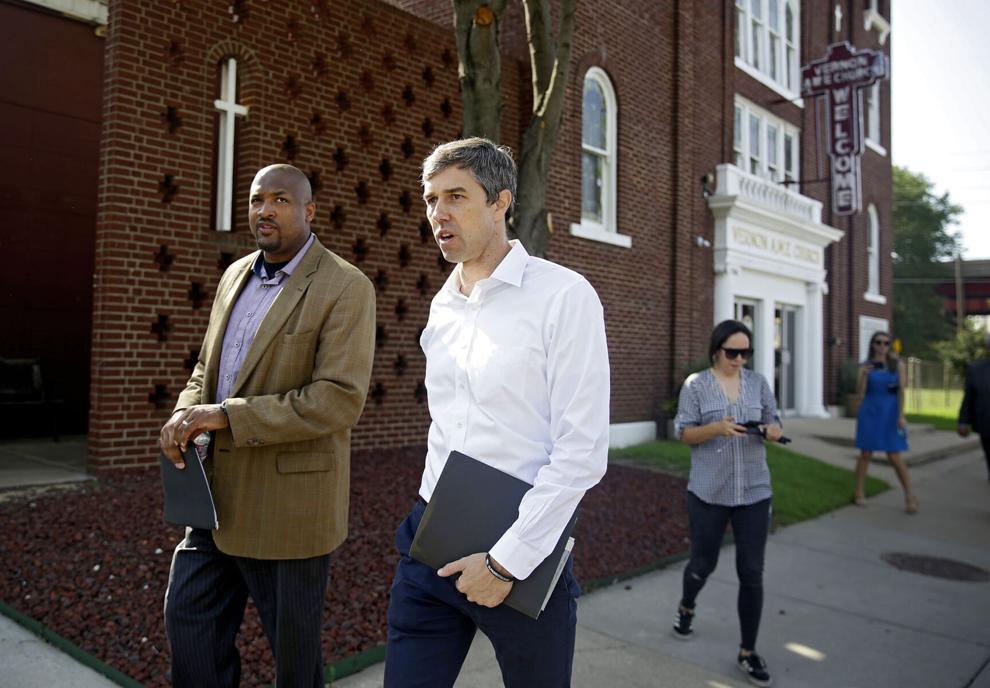 August 2019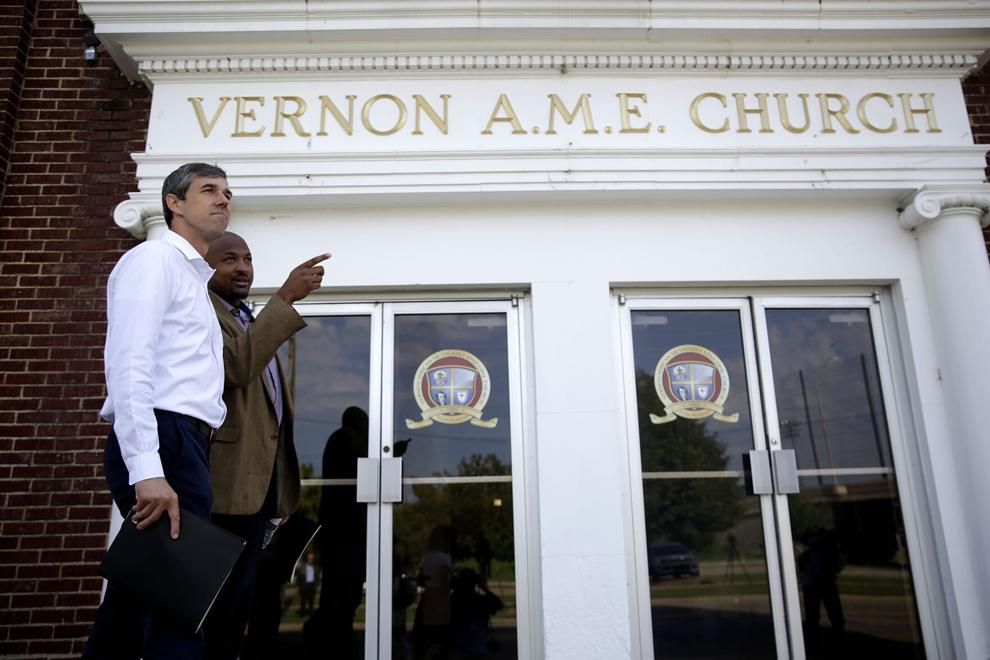 August 2019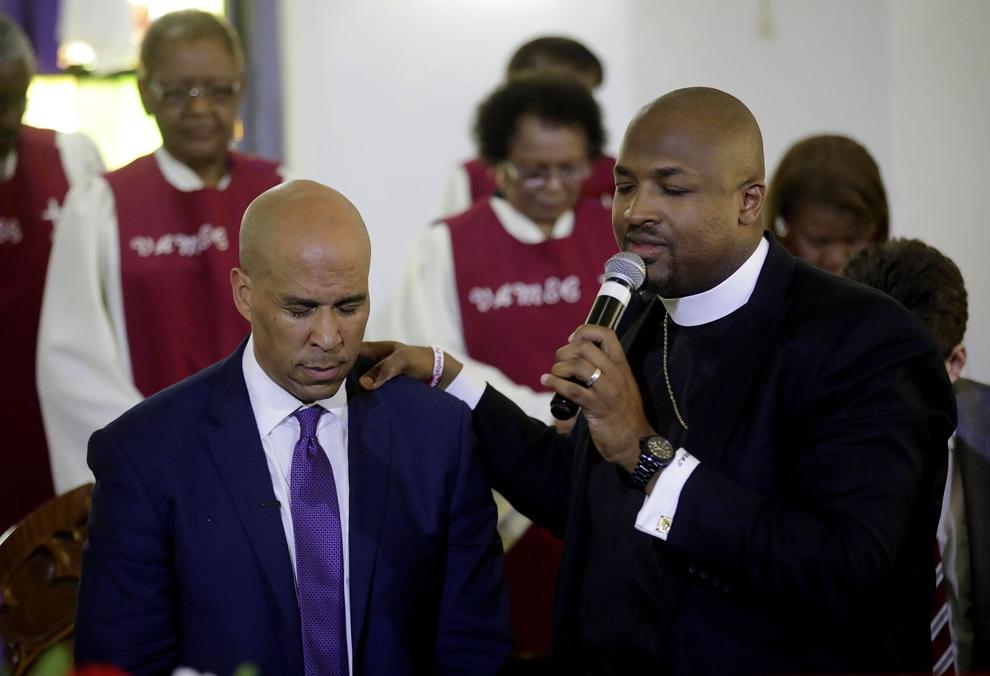 August 2019
September 2019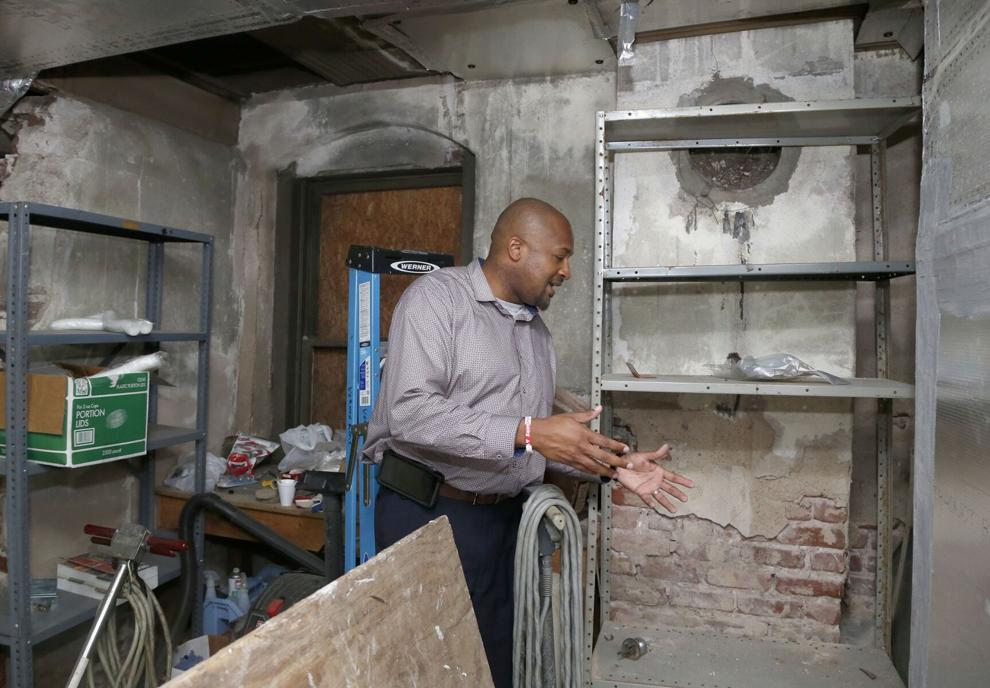 September 2019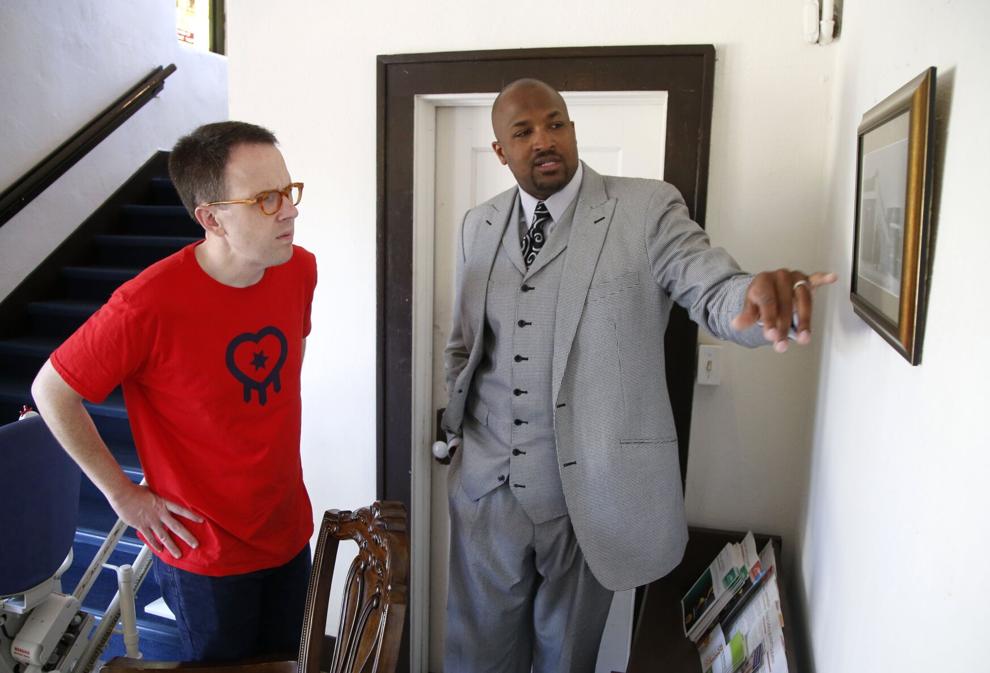 November 2019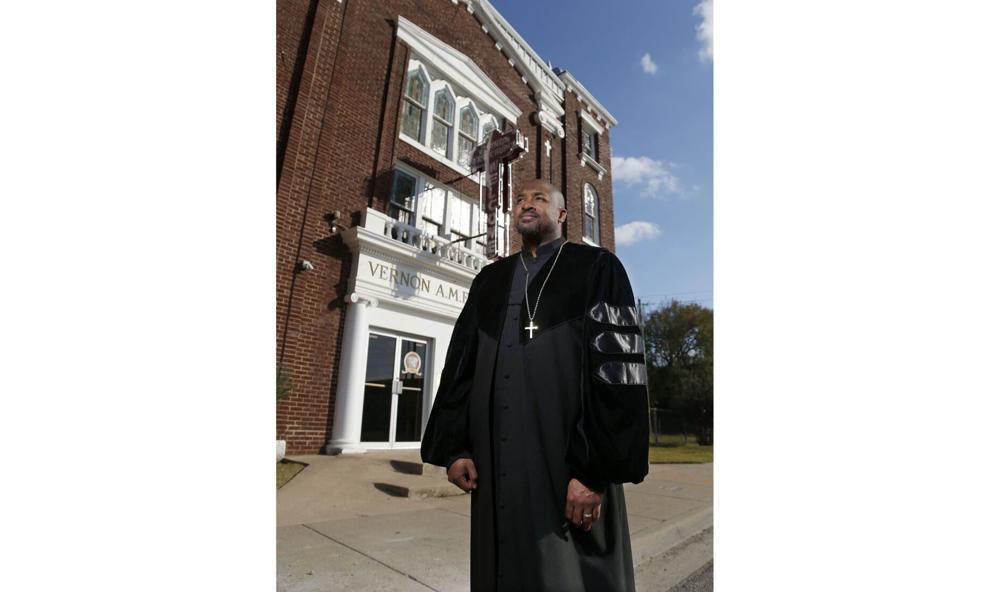 November 2019
December 2019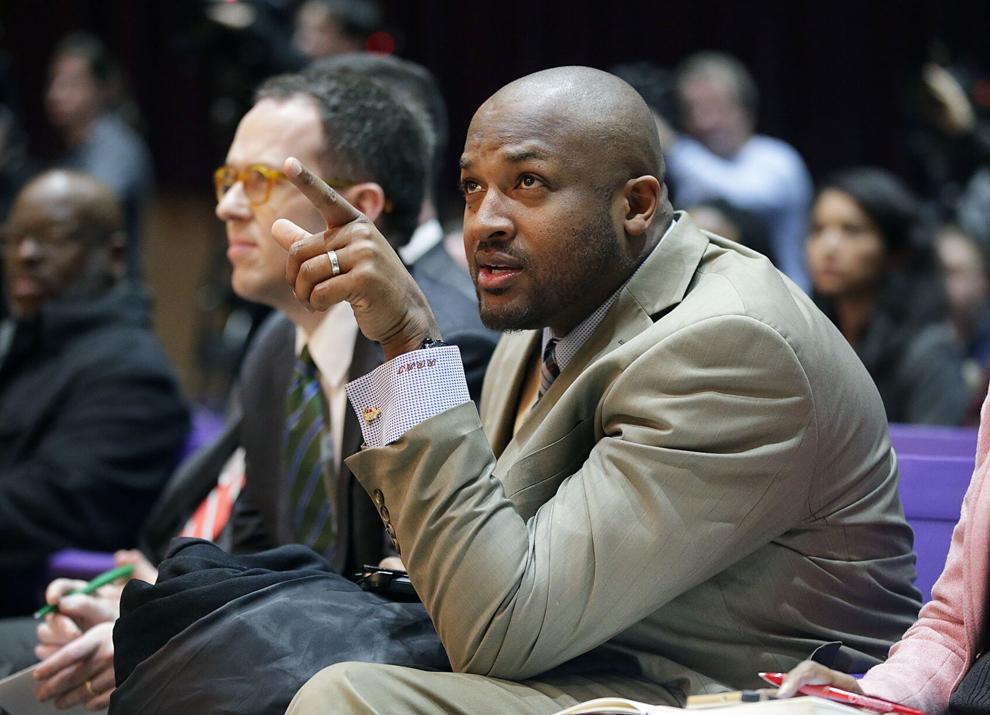 January 2020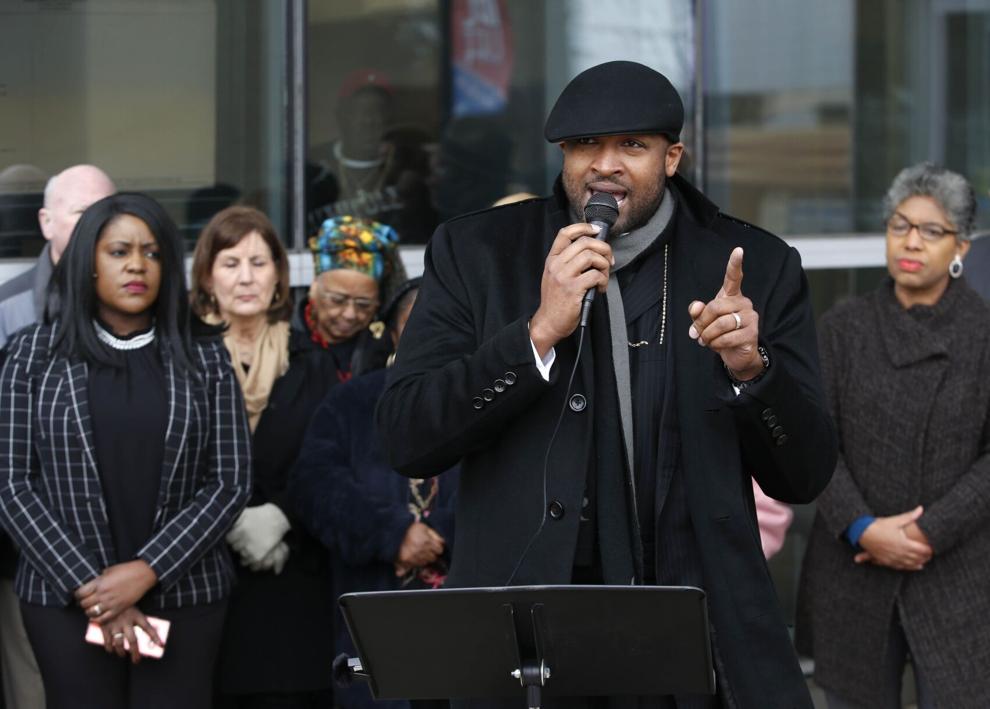 May 2020
May 2020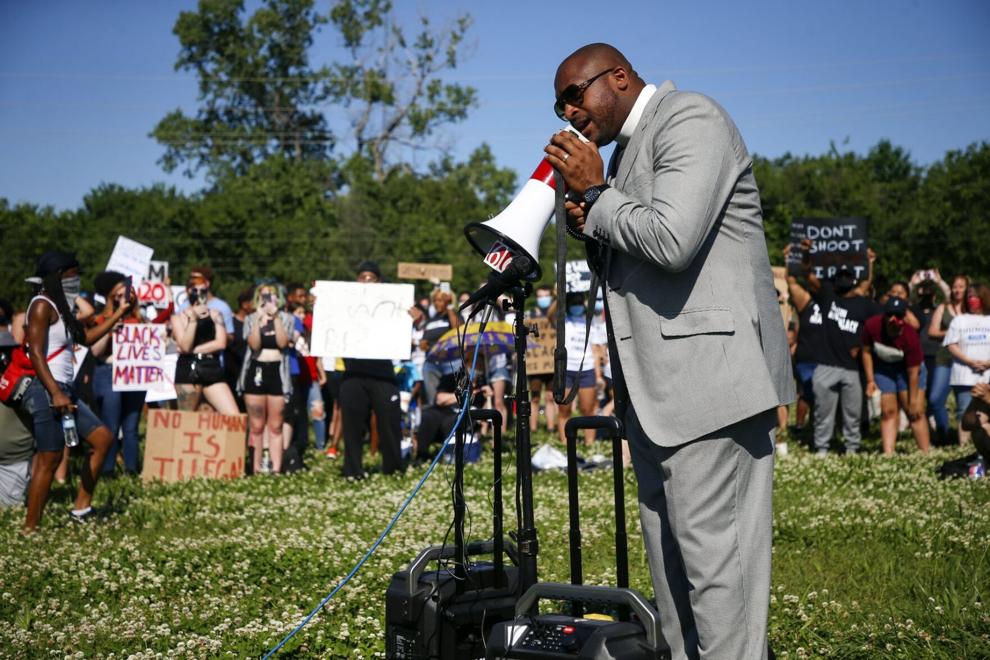 June 2020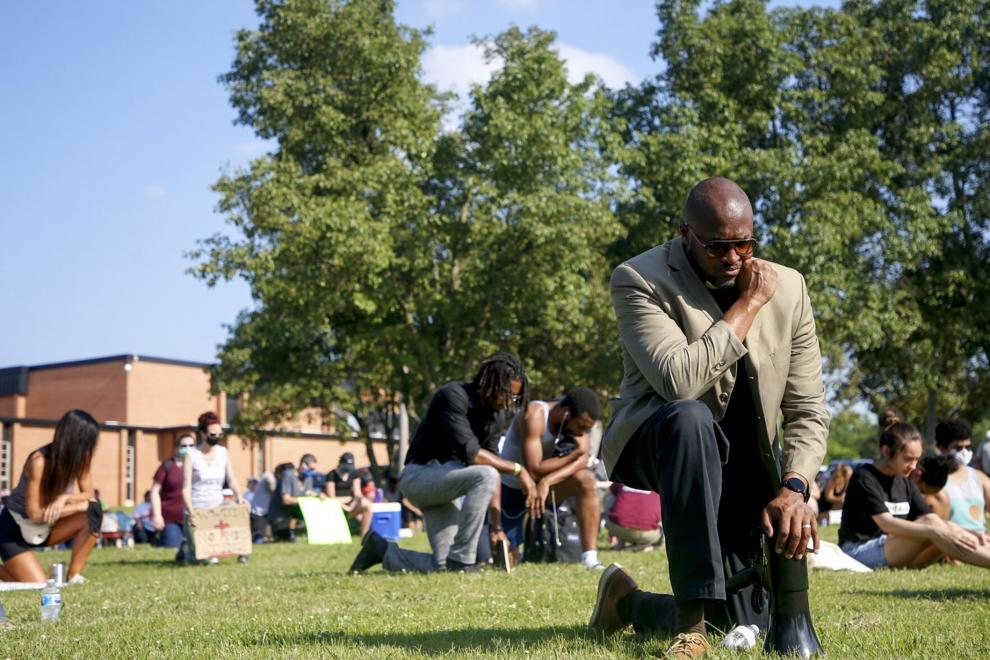 June 2020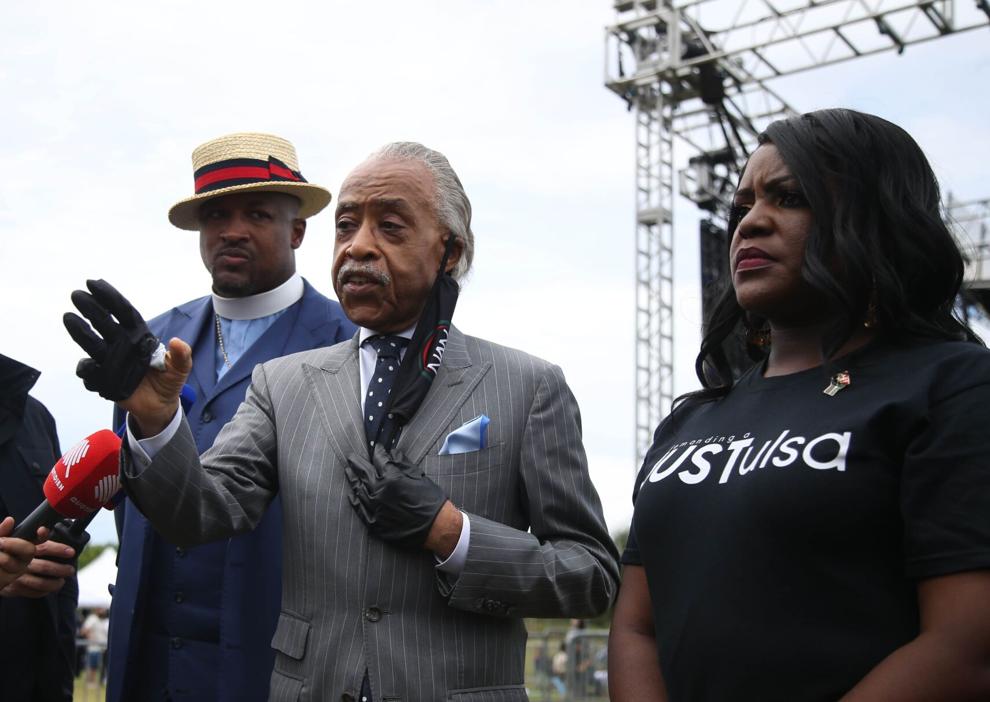 June 2020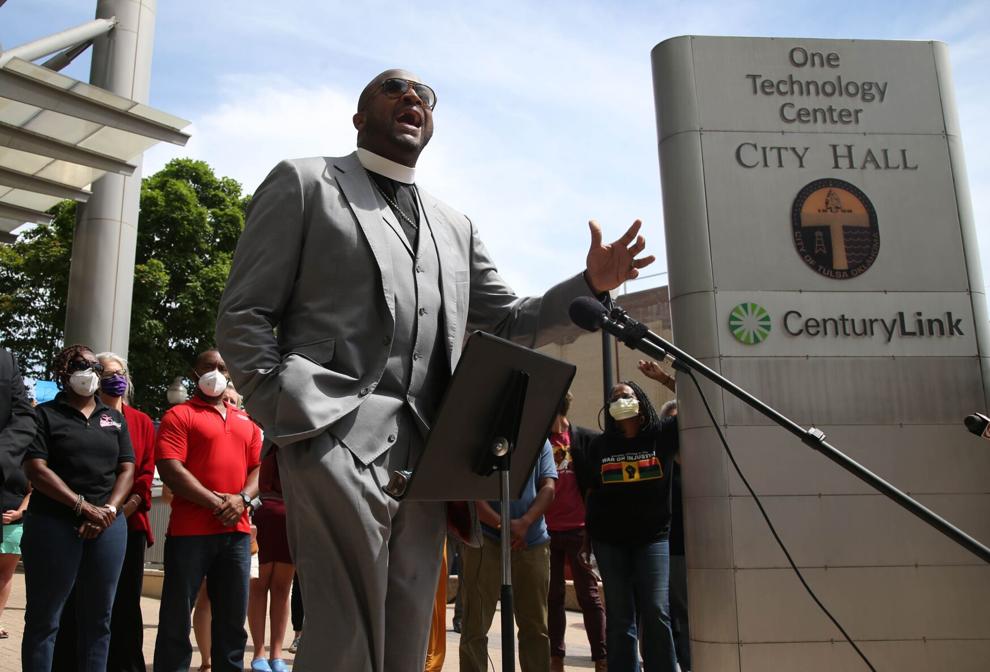 July 2020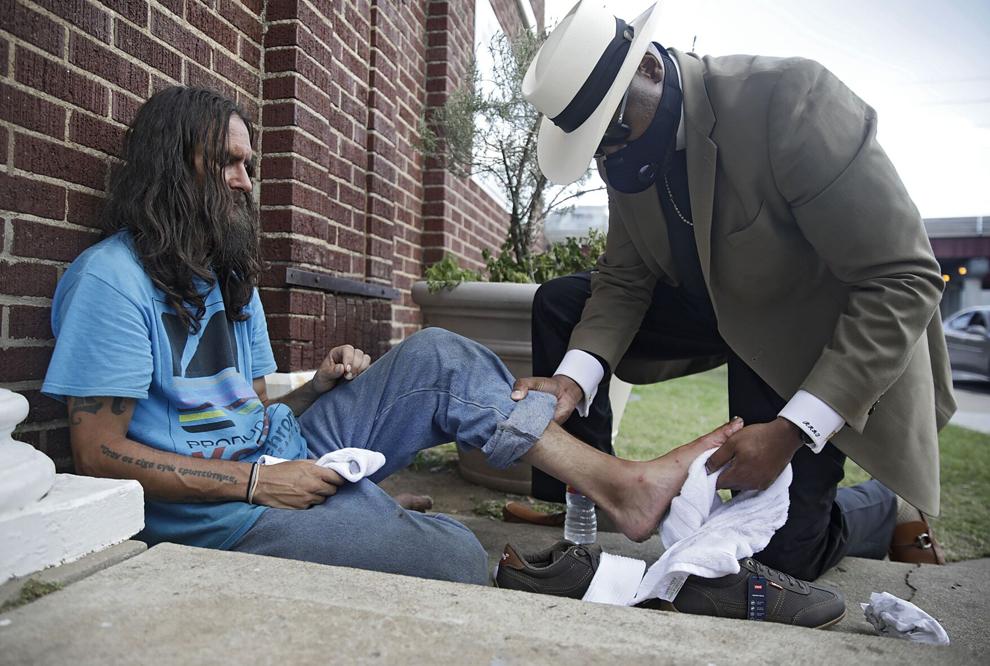 July 2020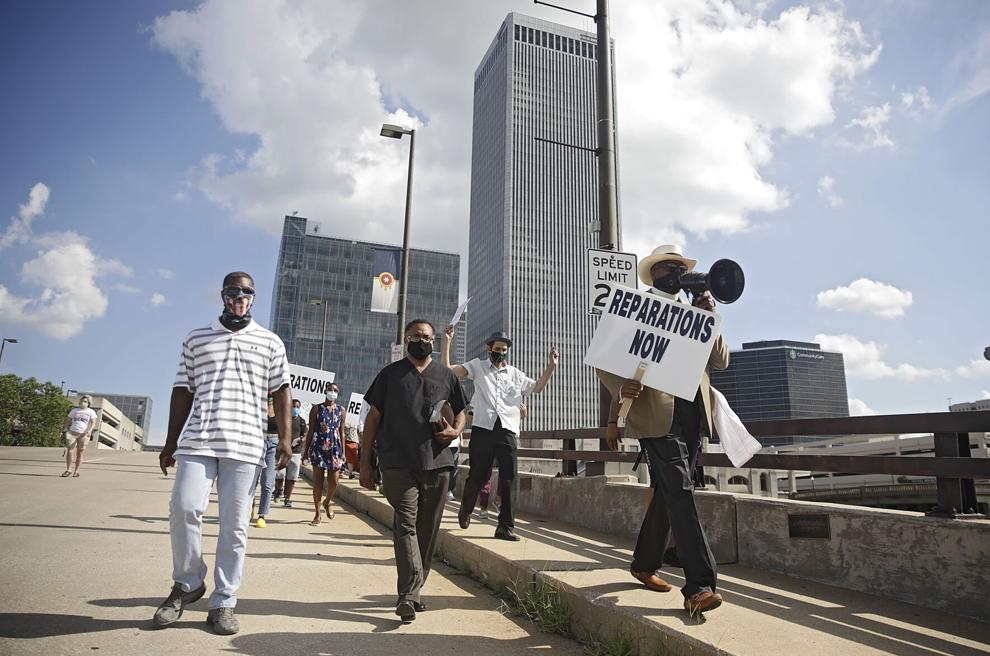 August 2020
October 2020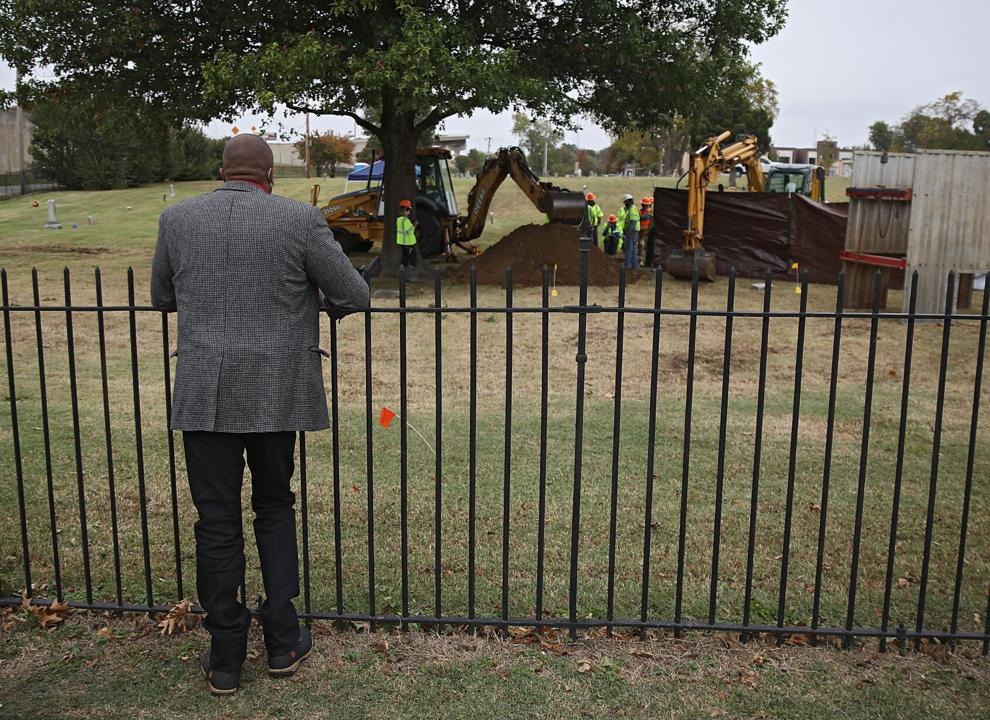 Vernon Windows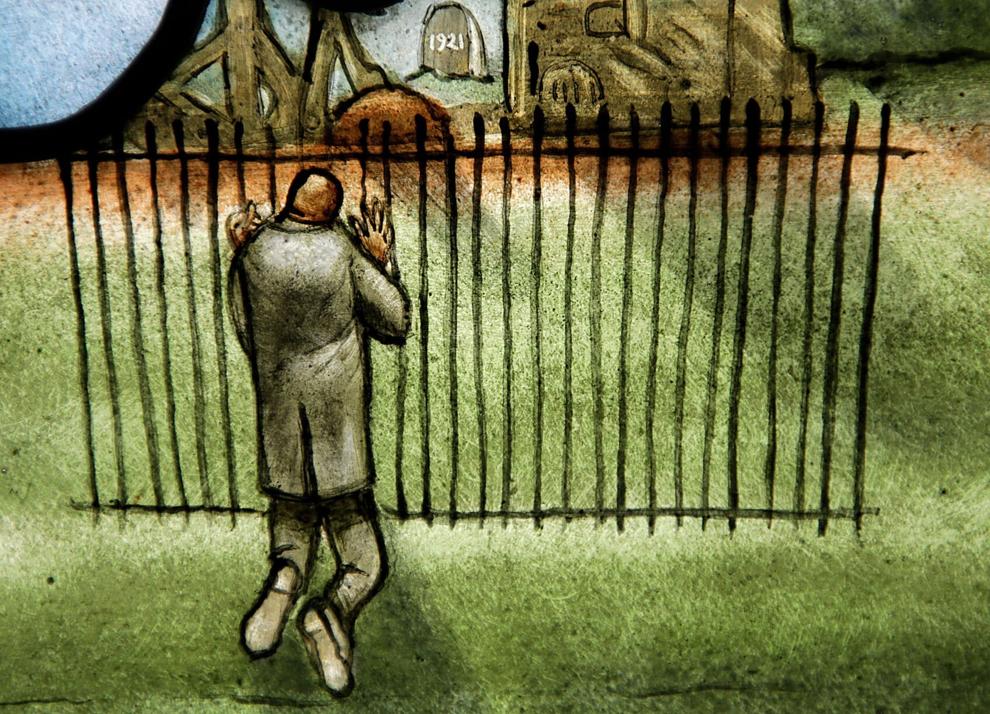 October 2020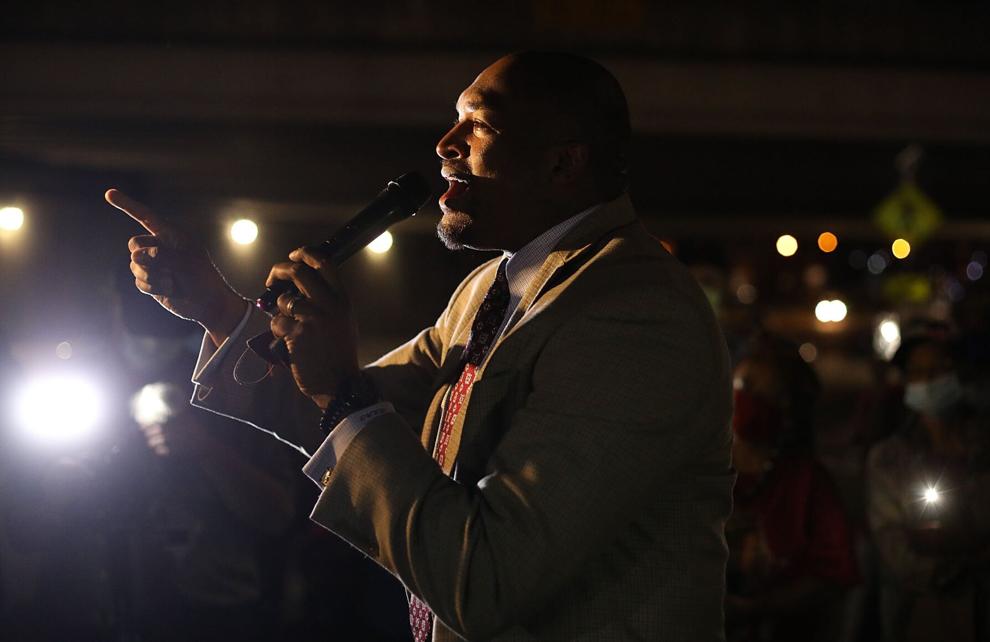 December 2020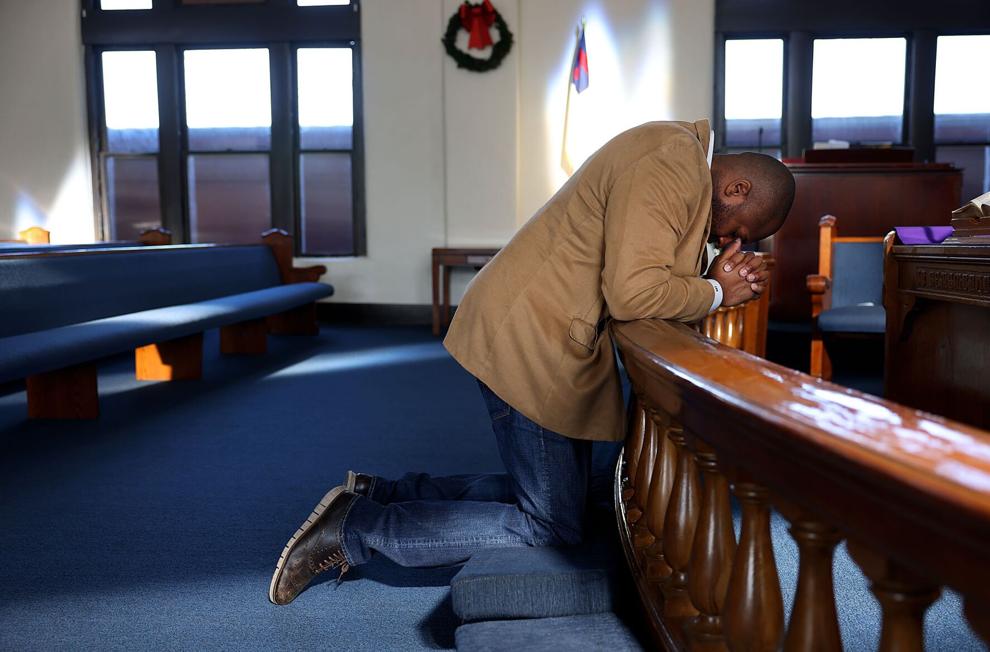 December 2020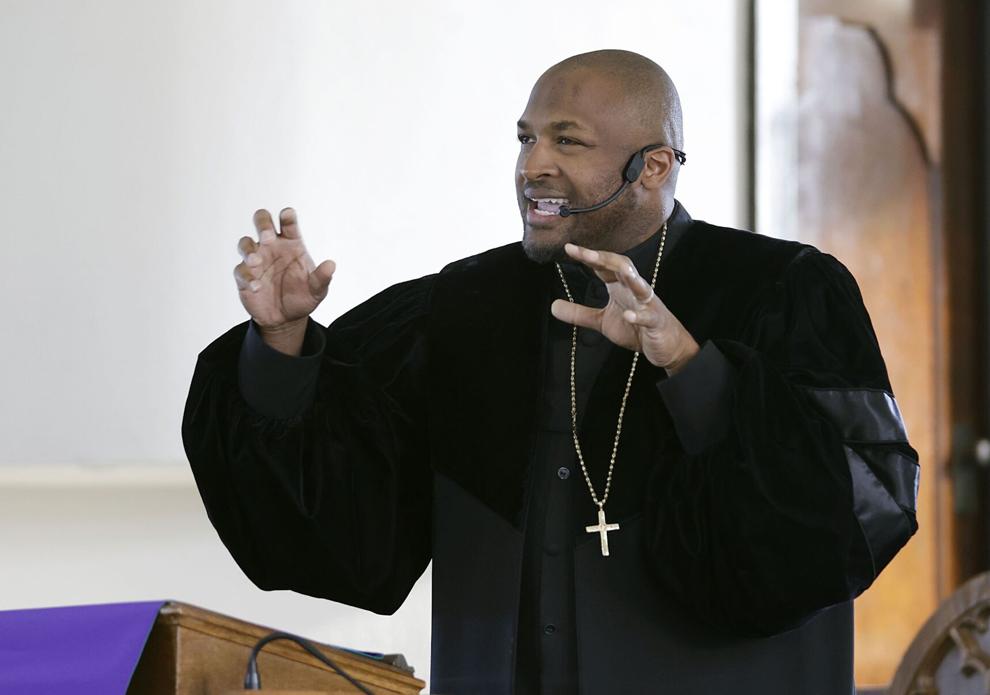 May 2021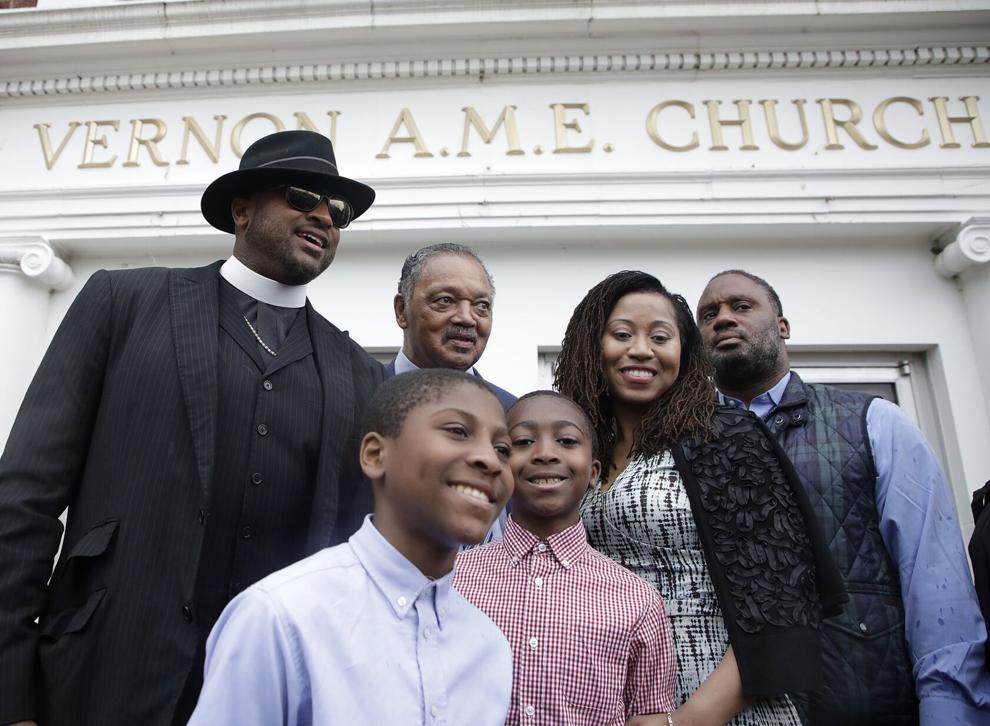 May 2021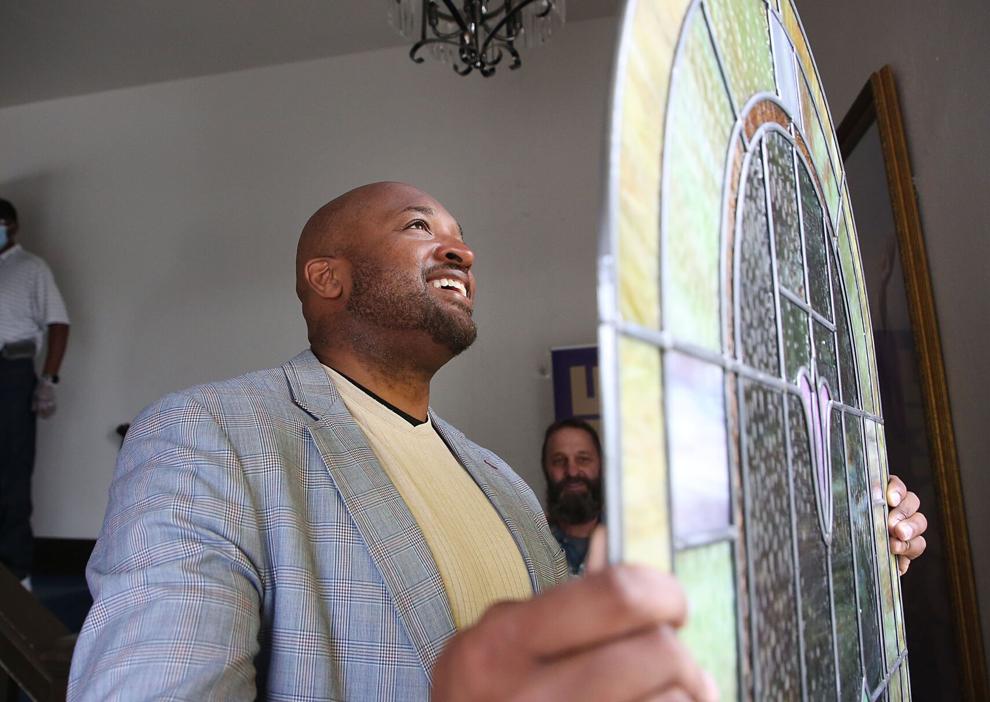 June 2021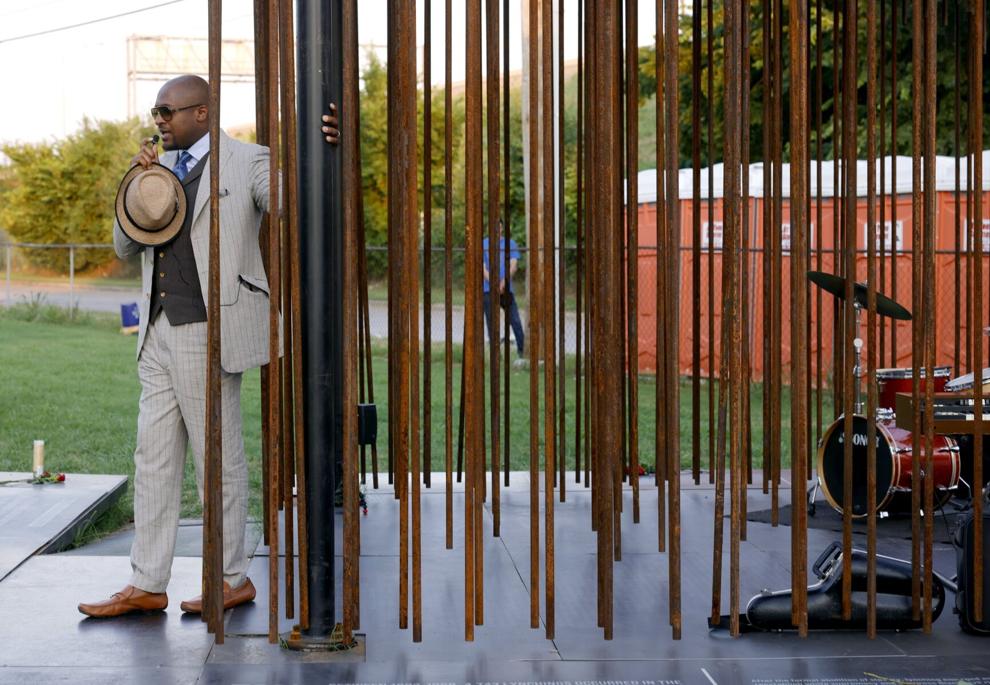 July 2021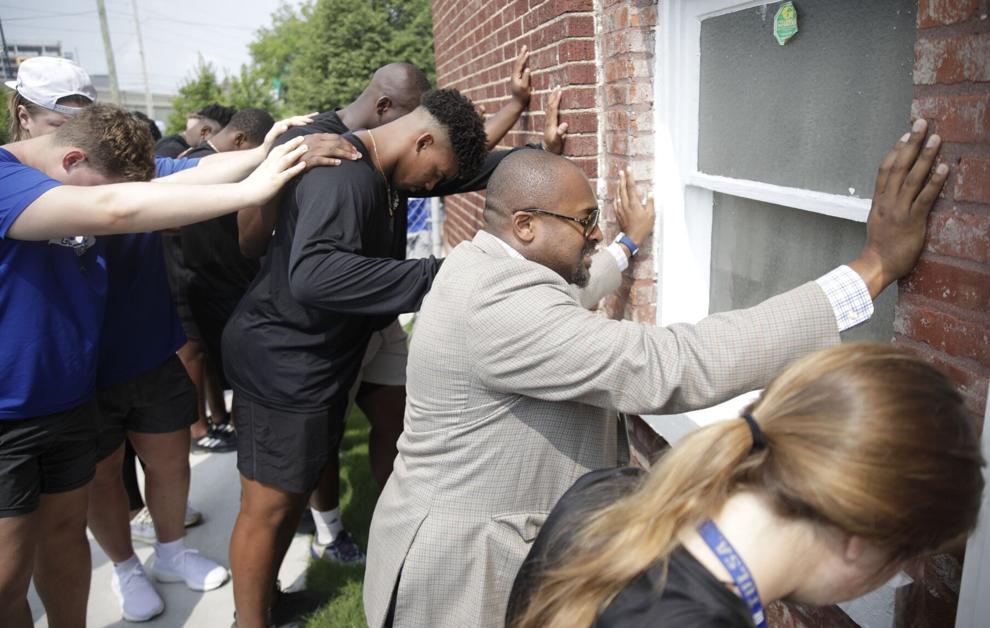 June 2021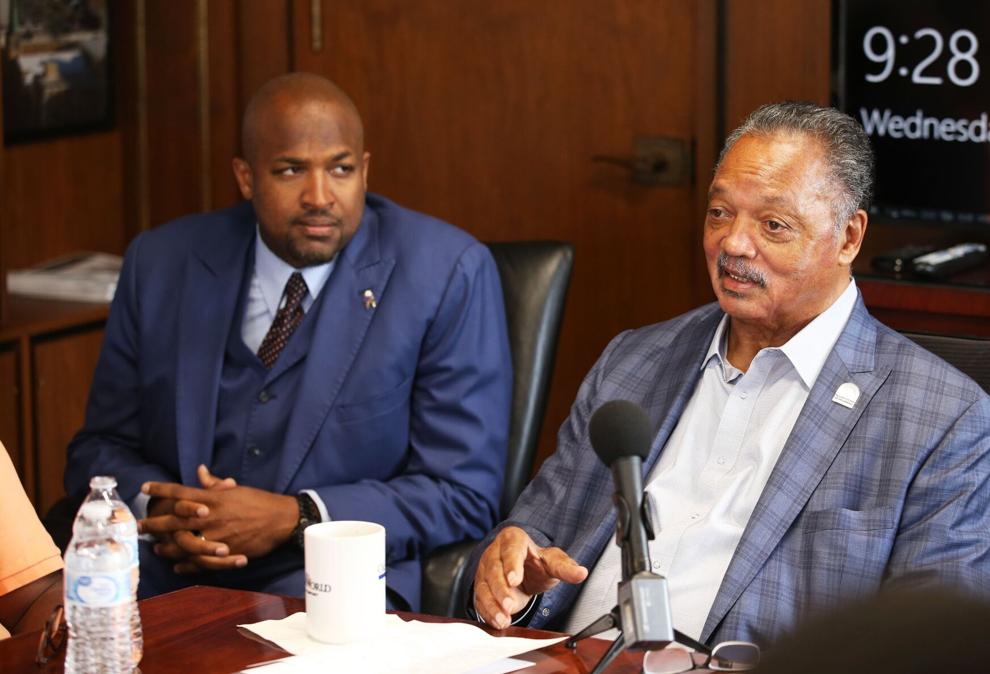 September 2021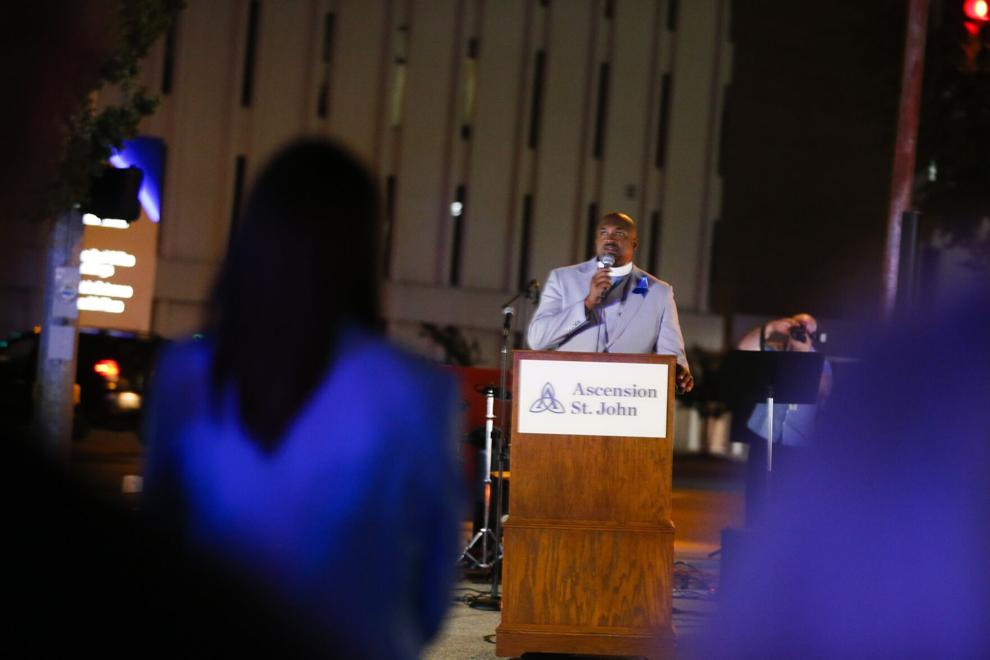 Last chance offer: $1 for six months
April 2021 video: Vernon AME Church gets donation from 1921 Tulsa Race Massacre Centennial Commission