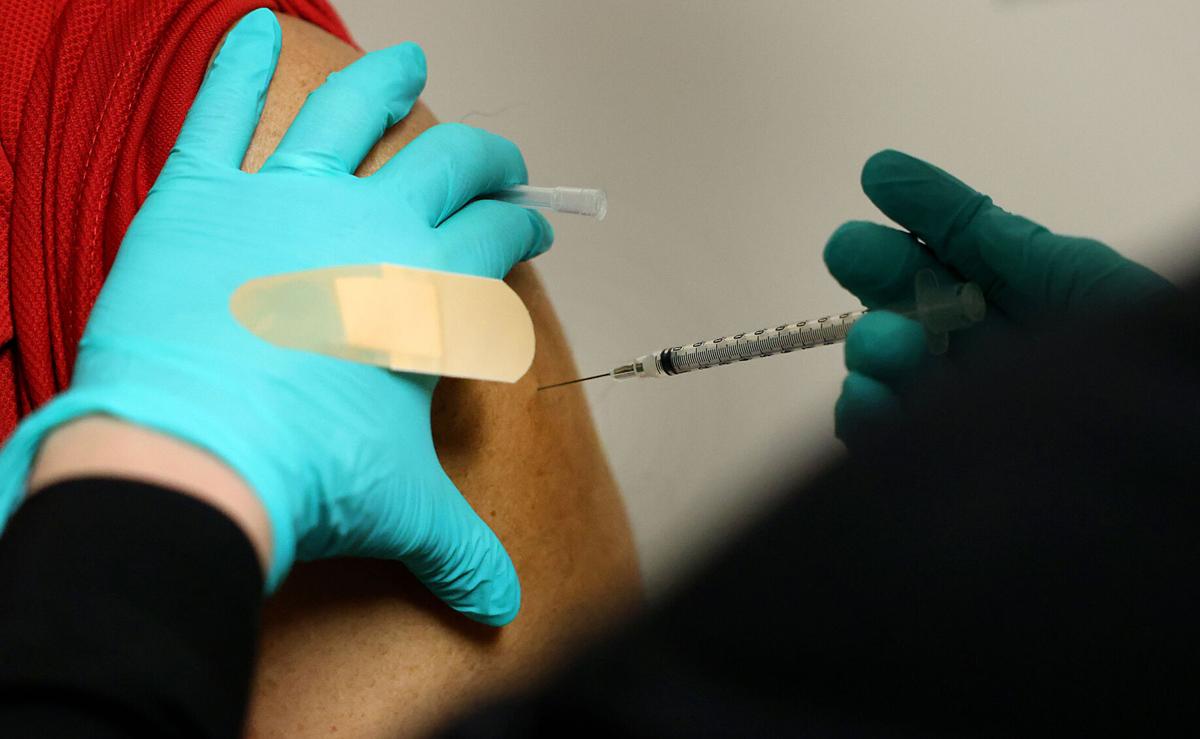 The Osage Nation and a south Tulsa church are among groups offering additional opportunities for eligible Oklahomans to get a COVID-19 vaccine on Saturday.
The WahZhaZhe Health Center will have drive-through vaccinations from 10 a.m. to 2 p.m. at the Osage Nation Civic Center, 1449 W. Main St., Pawhuska. Native Americans age 30 or older are eligible if they have a patient chart at the health center.
Patients who need to establish a new chart can download a PDF of an Osage Nation Health Services New Patient Application at bit.ly/osagenewpatientapp. The clinic's vaccine hotline can be reached at 918-287-0076.
Asbury United Methodist Church is starting a series of weekly vaccine clinics in partnership with Passport Health this Saturday.
Eight clinics are set for 10 a.m. to 3 p.m. Fridays and Saturdays, excluding March 5, with a goal of providing 500 COVID-19 vaccinations per day, Asbury said in a statement.
"Asbury is excited to serve our city by providing vaccinations to thousands of people in the coming weeks," said Jim Davis, director of outreach. "As a missional church, we love the idea of meeting physical needs in addition to spiritual needs."
Every week, Passport Health will provide Asbury a registration link, which can then be found at Asburytulsa.org. Registration will be week by week, so Asbury encourages anyone who was not able to register for a clinic to check back the next week.
No walk-ins will be accepted.
---
Video: Upcoming 'federal megapod' will distribute 6,000 vaccines a day in Tulsa
Gallery: Guidance for Oklahomans signing up through the state's COVID-19 vaccine portal during Phase 2
Q&A: State vaccination portal help and other guidance as Oklahoma enters Phase 4
Who is eligible currently?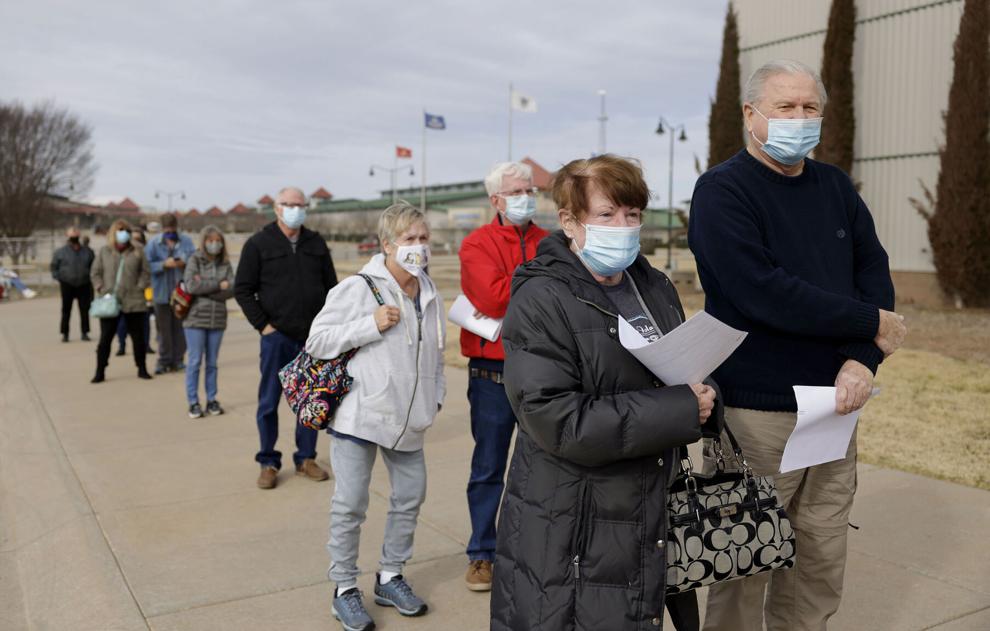 What determines how many appointments are available?
I signed up at vaccinate.oklahoma.gov but never got an email confirmation of any kind — what should I do?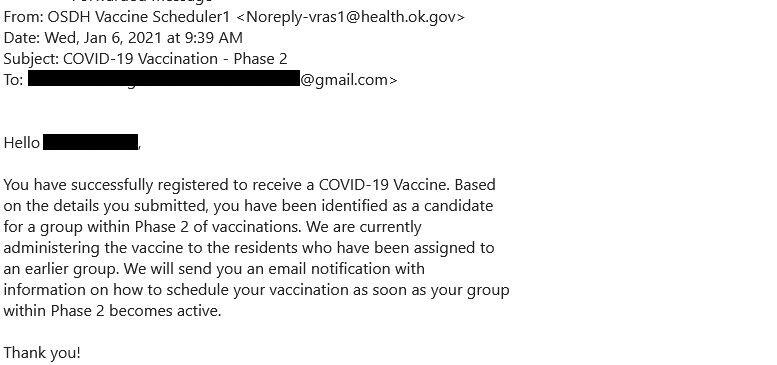 I've been told I can make an appointment, but I went to the portal and there were none available within 100 miles — what do I do now?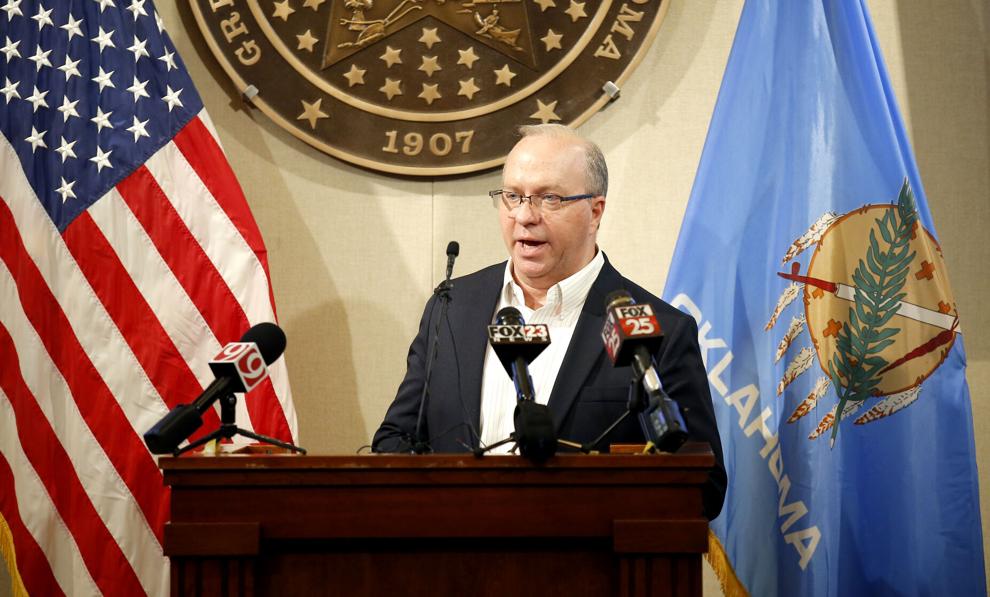 When will new appointments be added to the online portal as the state is updated on the supply of vaccines expected to ship from the federal government?
Someone I know is unable to go online to access the vaccination portal — how can they make sure to get an appointment?
How are 211 and LIFE Senior Services trying to help?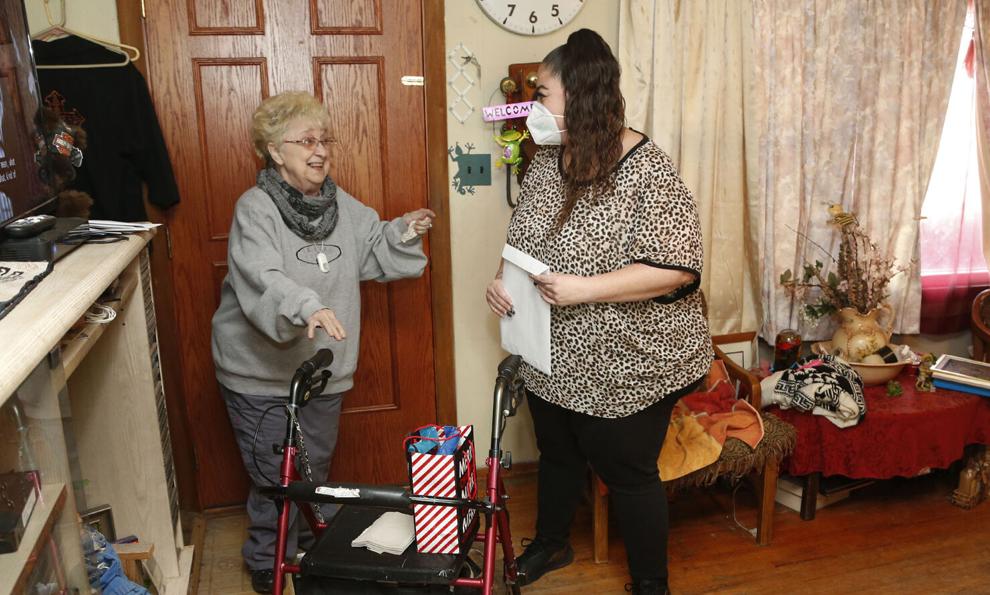 Who else is trying to help people book appointments?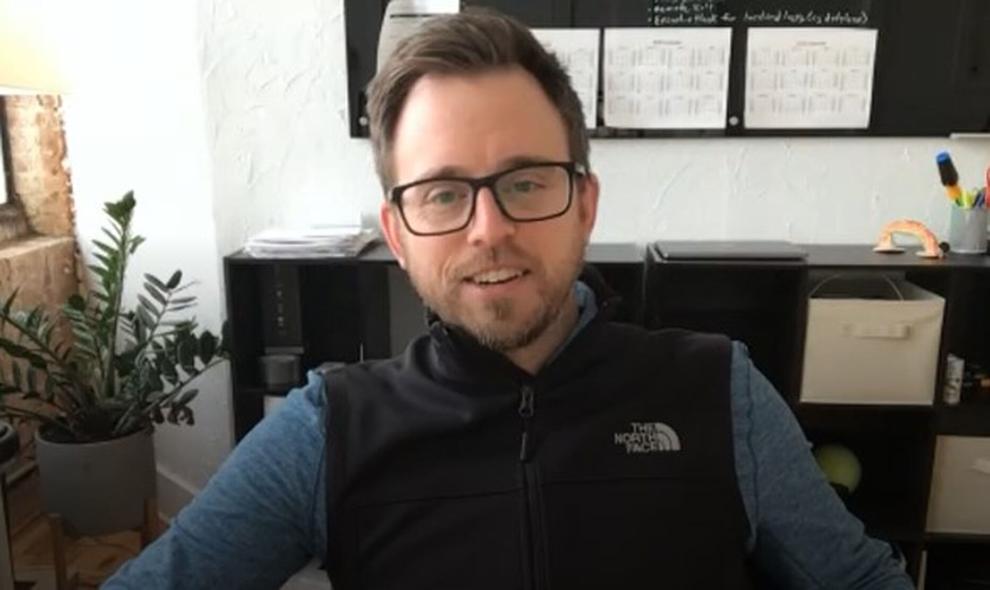 Can I show up at a vaccination site without an appointment to wait for someone to miss their scheduled time?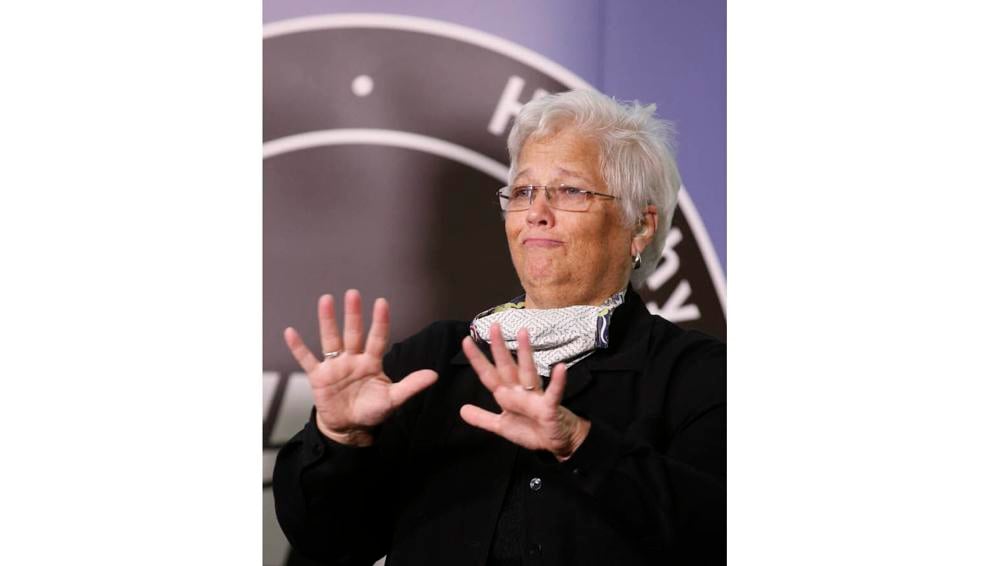 What happens if I am unable to make my scheduled appointment? Can it be changed?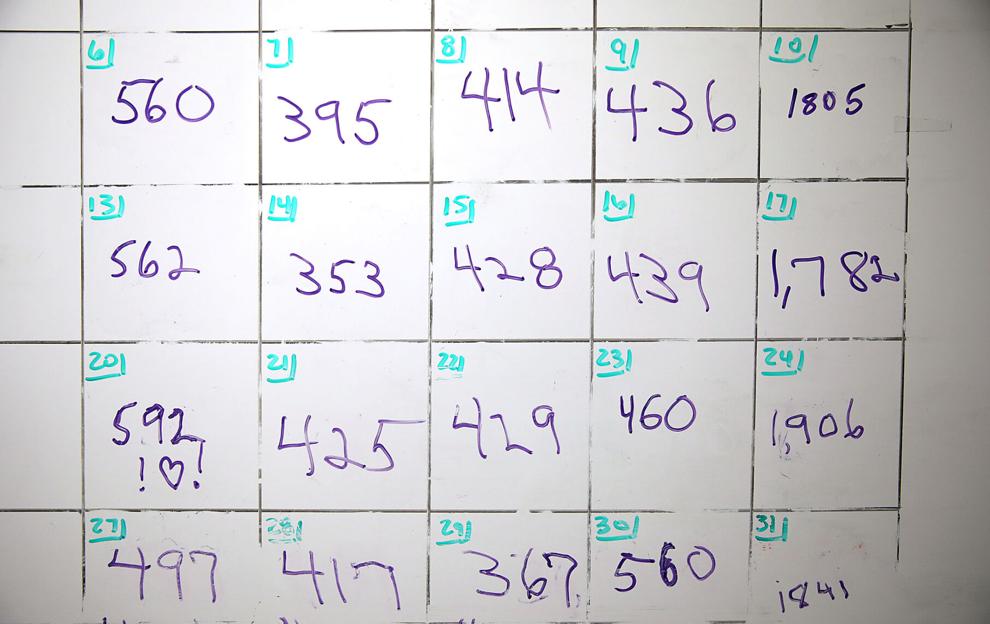 At what point do I schedule my second dose or "booster shot"?
I can't get an appointment for my booster dose when I am supposed to — is it OK to take it any later?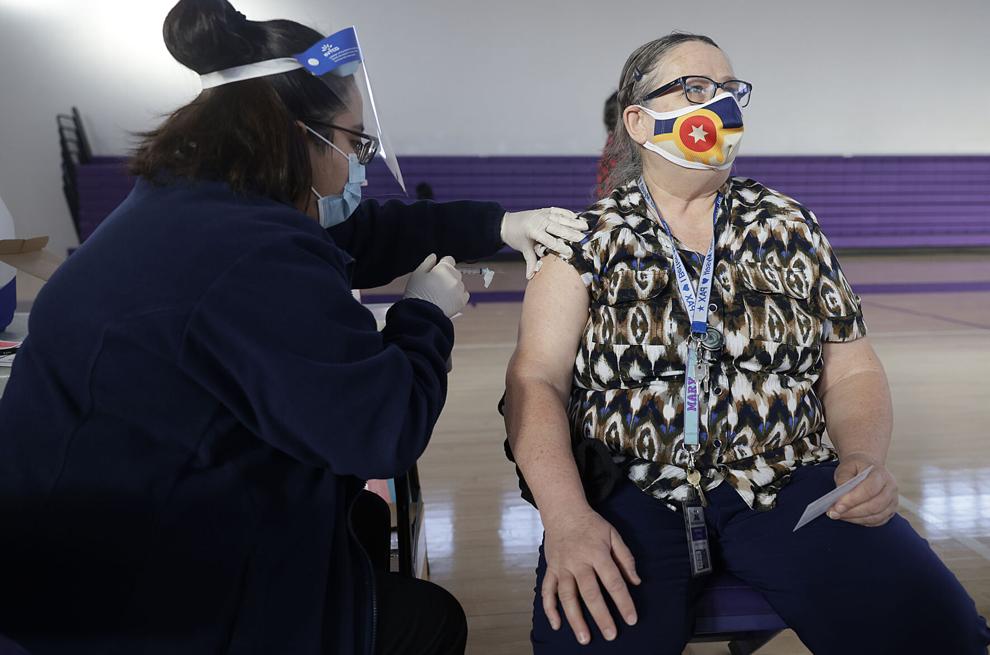 Can I choose whether I receive a Moderna or Pfizer shot?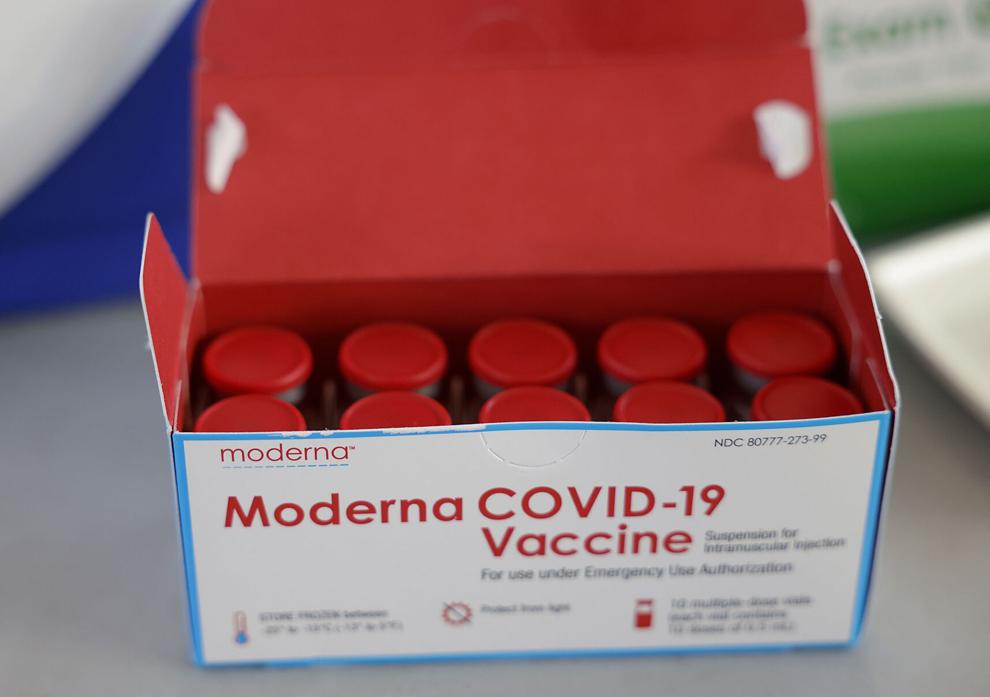 Will I be able to drive-through to get my vaccination or will I have to go inside a facility?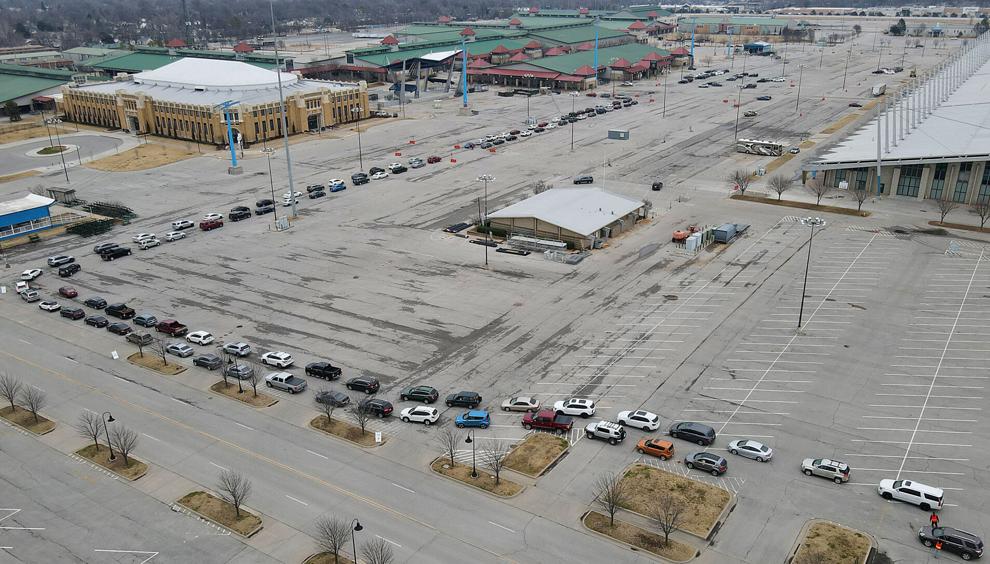 If I have already had COVID-19, do I still need to consider getting the vaccine?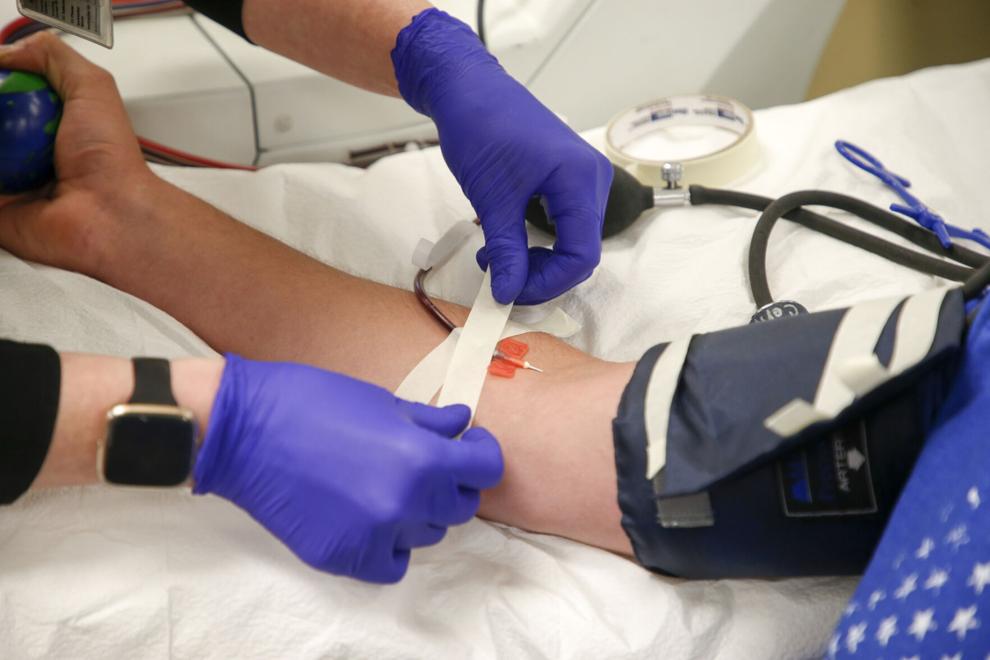 Do I still need to practice the three W's after getting my vaccination?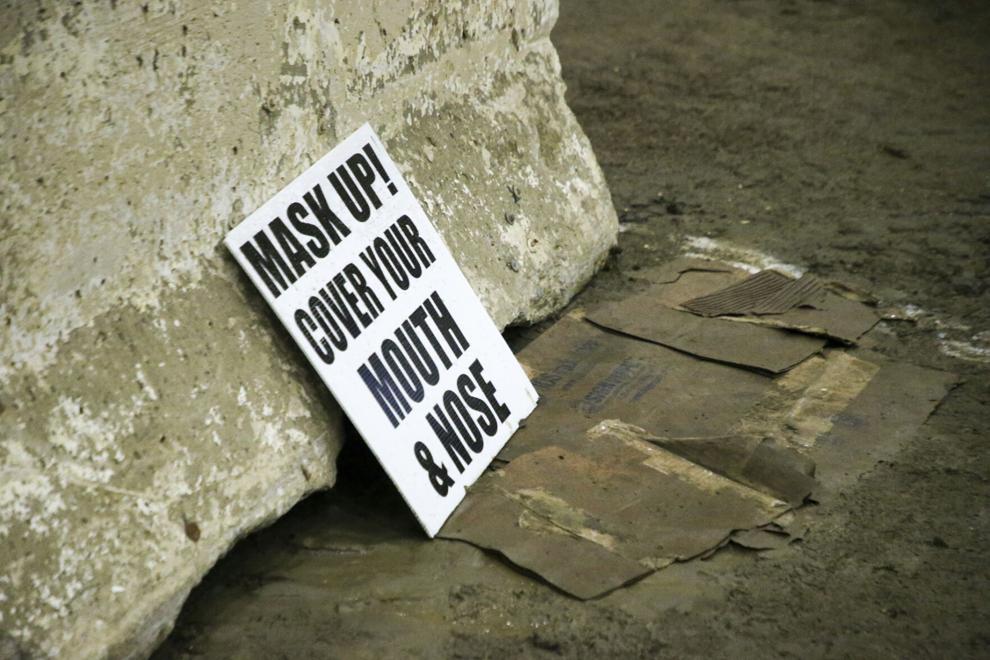 Can you be a carrier of the virus after receiving a vaccination?
Why do I have to wait 15 minutes before being able to leave after my vaccination, and what side effects are common?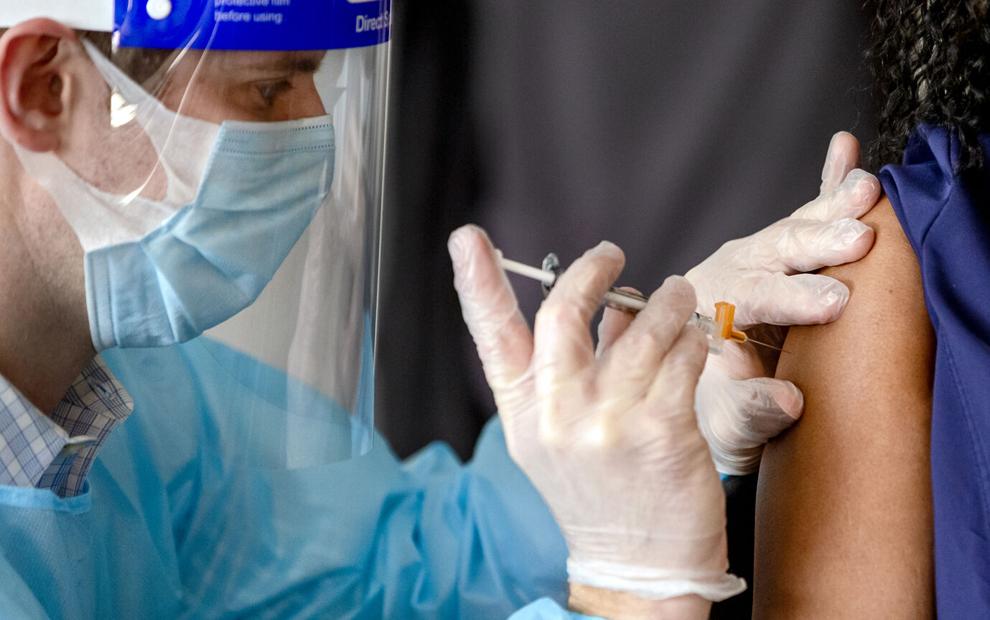 How many vaccine doses have gone to waste in Oklahoma?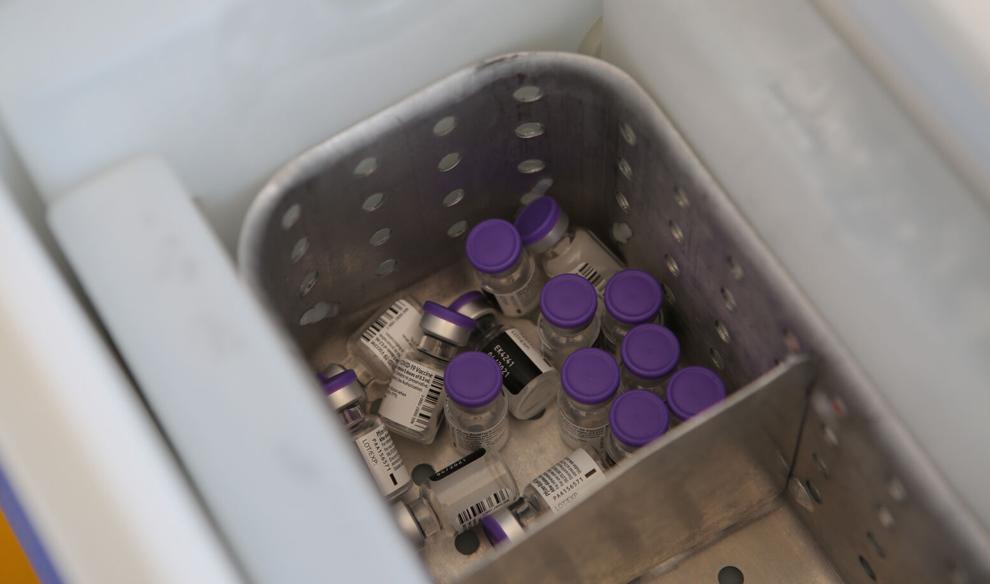 12 months for just $26