Update (11:32 a.m. Tuesday): A winter storm warning has been issued for Tulsa and surrounding counties from 3 a.m. until midnight Wednesday.
Update (8 a.m. Tuesday): Most areas are still forecast to receive between 3 and 6 inches of snow as winter weather moves through the area, but some areas may receive locally higher amounts up to 8 inches.
Heaviest snow fall is expected to be along the Interstate 44 corridor, according to the National Weather Service in Tulsa. Tulsa is forecast to receive up to 6 inches of snow between late Tuesday night and Wednesday night. Miami is forecast to receive about 5 inches.
"Wintry precipitation moves in from the north late tonight (Tuesday) initially as a wintry mix, including the threat for freezing rain, before quickly changing to snow from I44 and northward," meteorologists state in the weather outlook. "This all snow line will gradually work its way southward through the overnight hours."
Other areas in the northeast region are forecast to receive between 3 and 3½ inches. Road conditions are expected to deteriorate throughout Wednesday.
---
A winter storm could drop more than 6 inches of snow in the Tulsa area Wednesday, forecasters said.
"Forecast snowfall amounts Tuesday night through Wednesday night suggests travel impacts should be expected across much of northeast Oklahoma," forecasters said.
"Snow will begin early Wednesday morning and spread eastward through the day with travel conditions worsening through the day. This will include both the morning and afternoon commutes on Wednesday. Road conditions may be impacted for several days across northeast Oklahoma."
Tulsa and surrounding counties are under a winter storm watch from midnight Wednesday through midnight Thursday.
A strong cold front is expected to move into the area Tuesday, with temperatures falling to around 35 degrees by 5 p.m. and north winds around 15 mph, with gusts as high as 25 mph, forecasters said.
There is a chance of snow and sleet between midnight and 4 a.m. Tuesday, then a chance of snow after 4 a.m. Chance of precipitation is 40%.
Wednesday's forecast was for snow with a high near 33 and north winds 10 to 15 mph, with gusts as high as 25 mph. Chance of precipitation was 80%.
There was also a 40% chance of snow Wednesday before midnight.
The city of Tulsa will use a variety of resources to clear arterial roads, residential streets and expressways under its jurisdiction, officials have said.
• 66 truck-mounted salt spreaders
• Four truck-mounted liquid applicator systems
• 47 truck-mounted snow plows
• Seven four-wheel-drive pickup trucks equipped with snow plows
• Three motor graders for use as plows
• About 225,000 tons of salt
• Two salt brine mixing systems
Road crews will divide the city into 35 routes totaling 1,770 lane-miles.
In addition to arterial roads, the city is responsible for maintaining the Gilcrease Expressway, L.L. Tisdale Expressway and interstate highway on- and off-ramps.
Arterial roads with the highest traffic are cleared first. Once the main streets are cleared, selected residential streets are cleared, depending on traffic and steepness.
The Oklahoma Department of Transportation has more than 25 road-treating trucks in Tulsa County, spokeswoman Kenna Mitchell said.
Thursday was expected to be sunny with a high of 40, with high temperatures in the upper 40s and low 50s Friday, Saturday and Sunday, forecasters said.
Tulsa averages 1.8 inches of snow in February and 2.1 inches in March, according to the weather service.
The last snowfall of an inch or more for Tulsa was Nov. 12, 2018, when 1.6 inches fell, said Joe Sellers, meteorologist with the National Weather Service in Tulsa.
10 years ago: Tulsa's last white Christmas


Throwback Tulsa: Area's last white Christmas was after a 2009 blizzard
2009 blizzard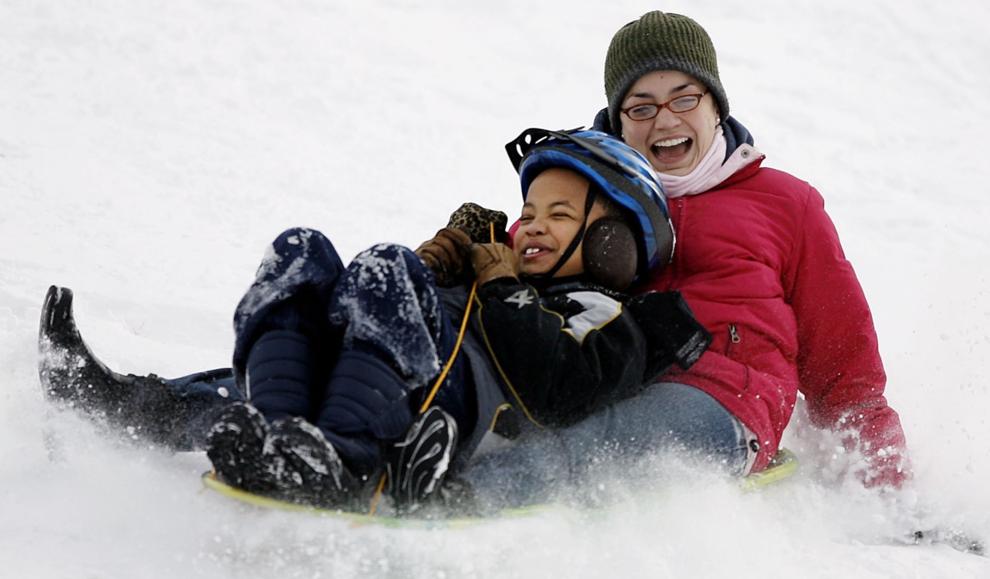 2009 blizzard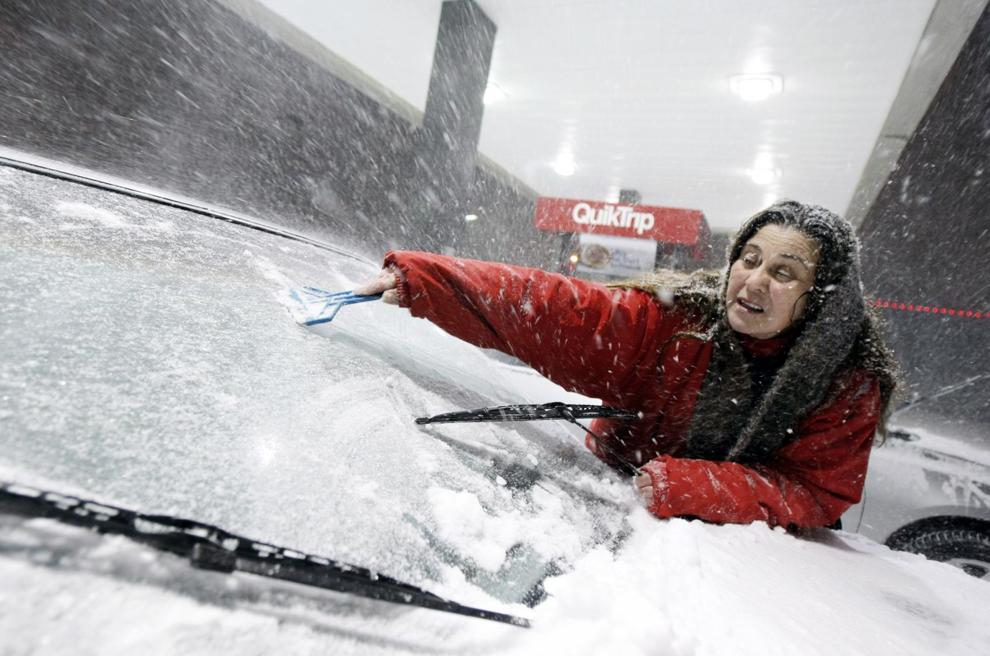 2009 blizzard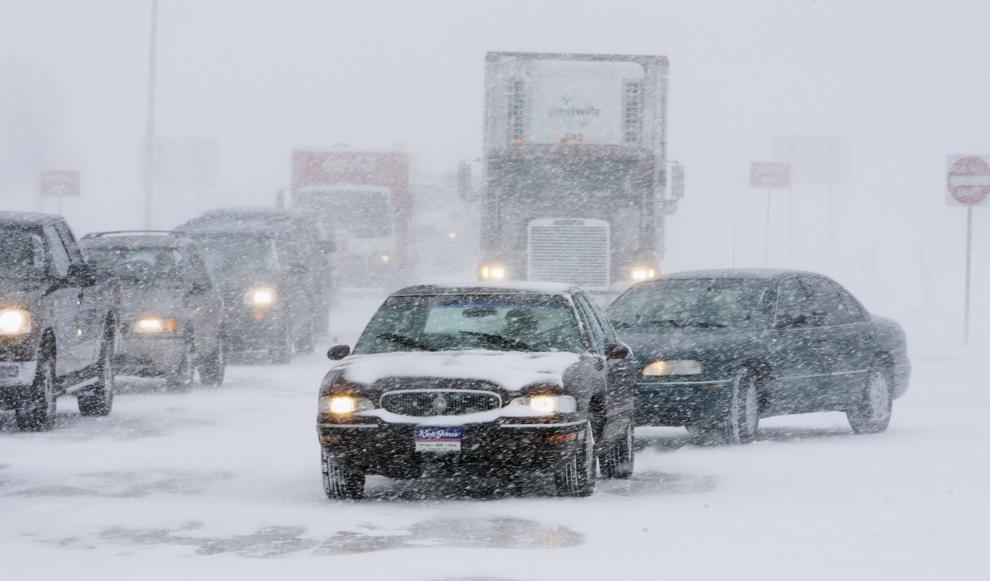 2009 blizzard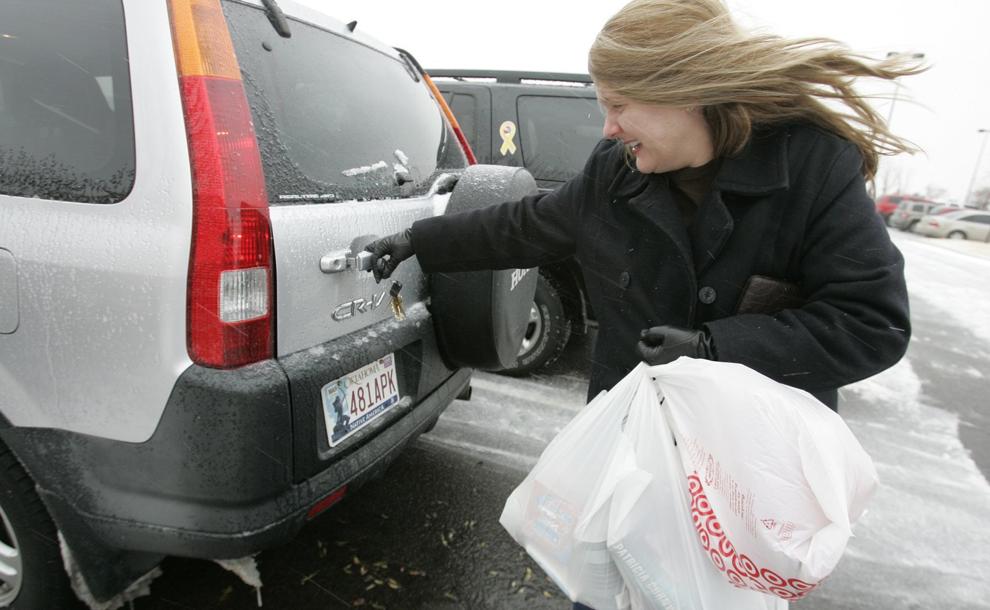 2009 blizzard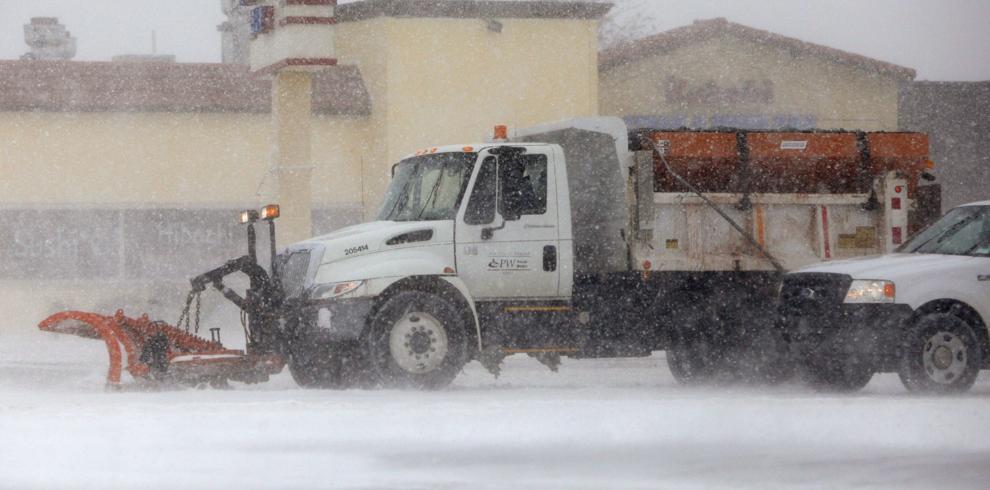 2009 blizzard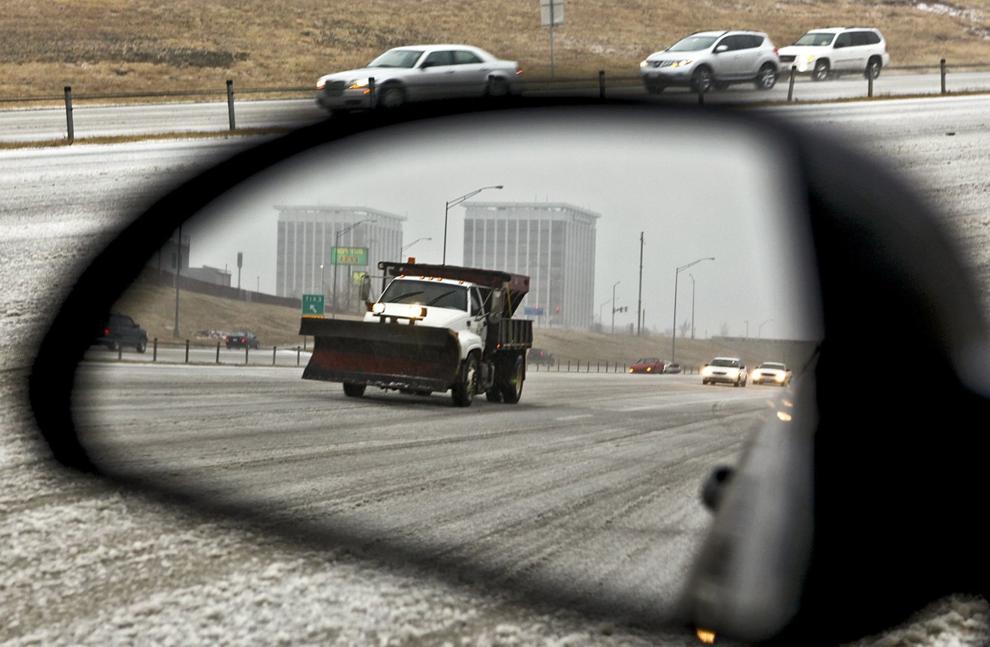 2009 blizzard
2009 blizzard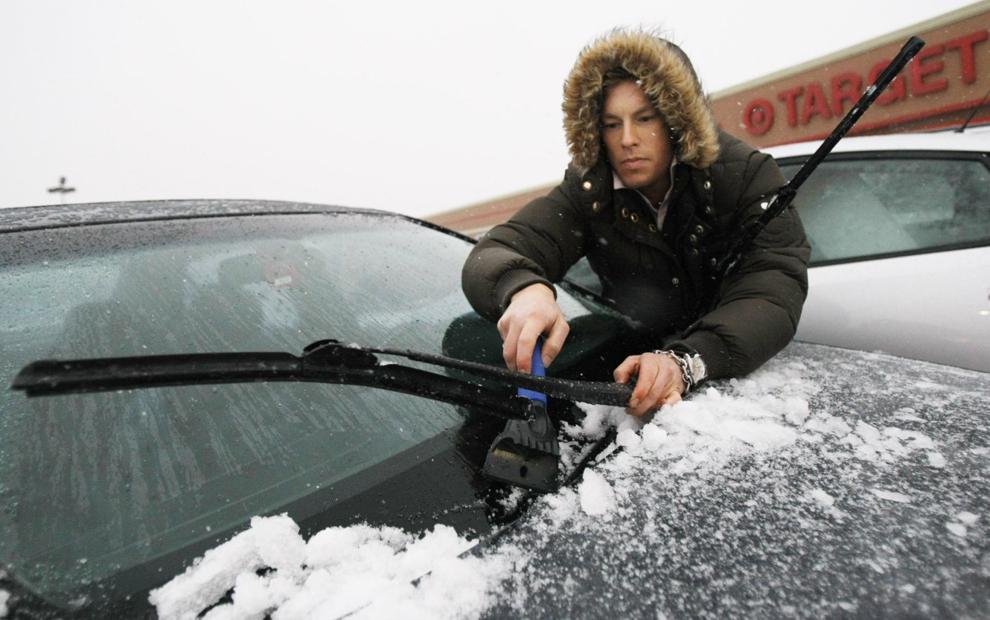 2009 blizzard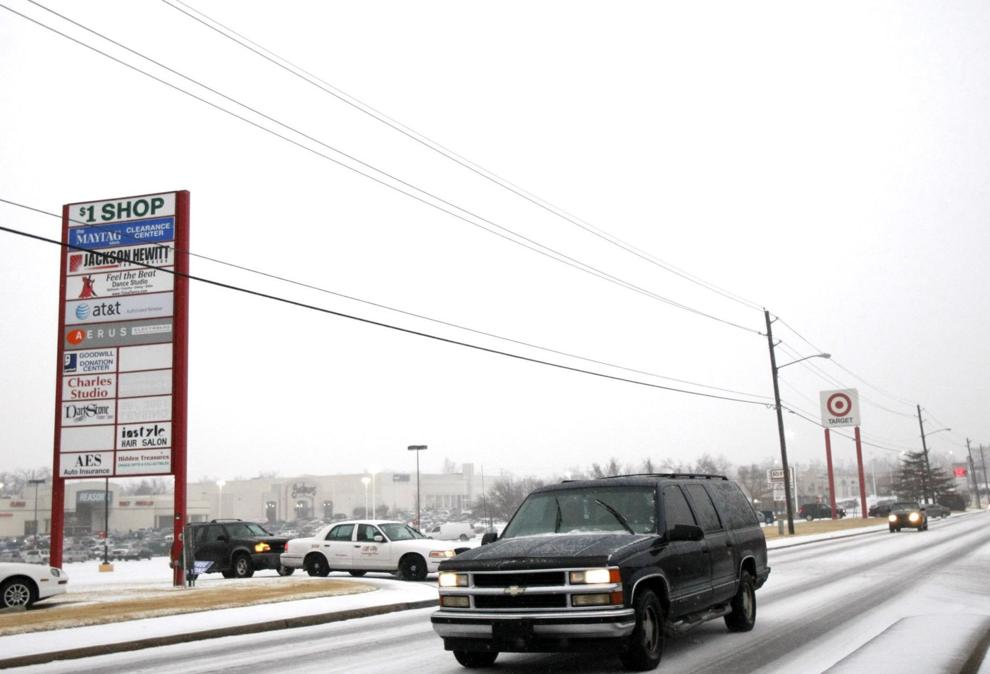 2009 blizzard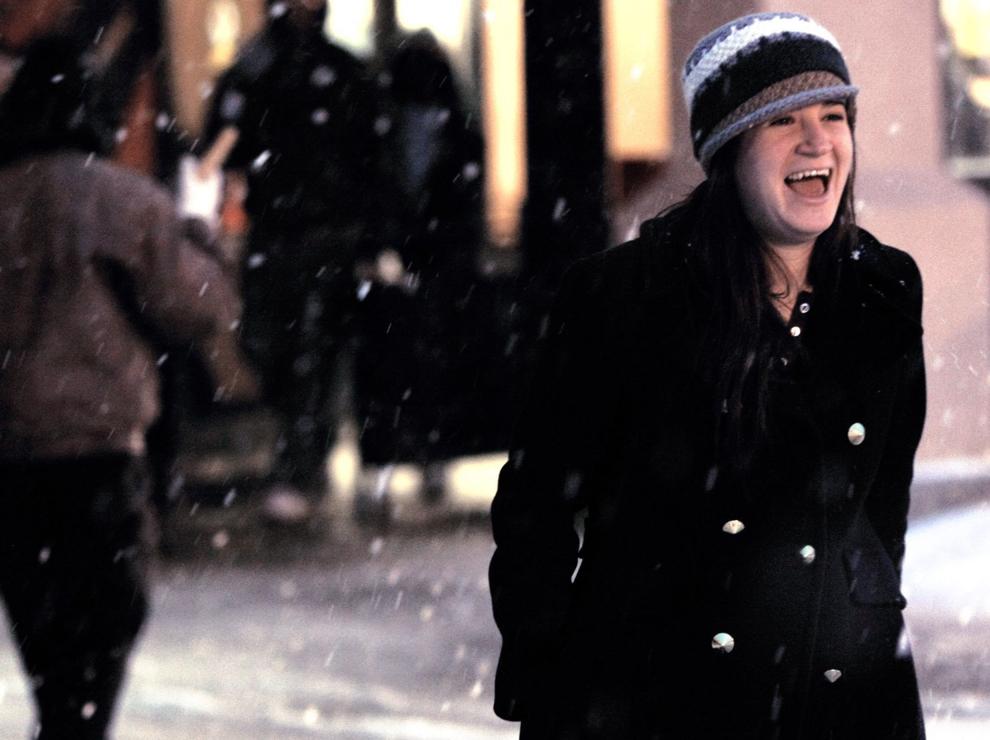 2009 blizzard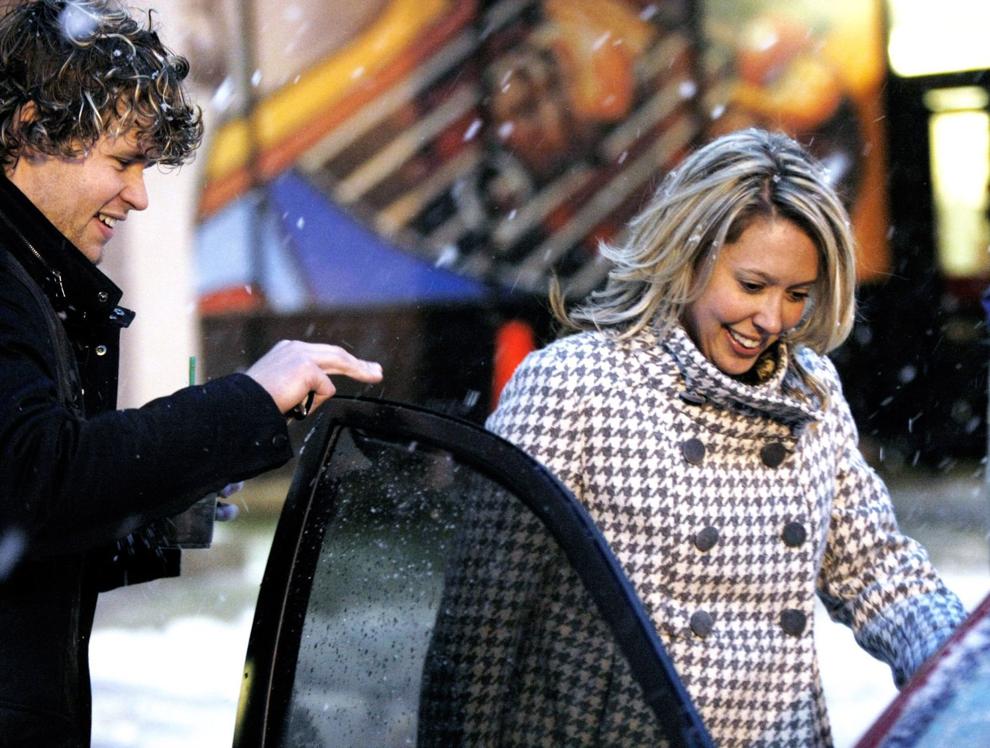 2009 blizzard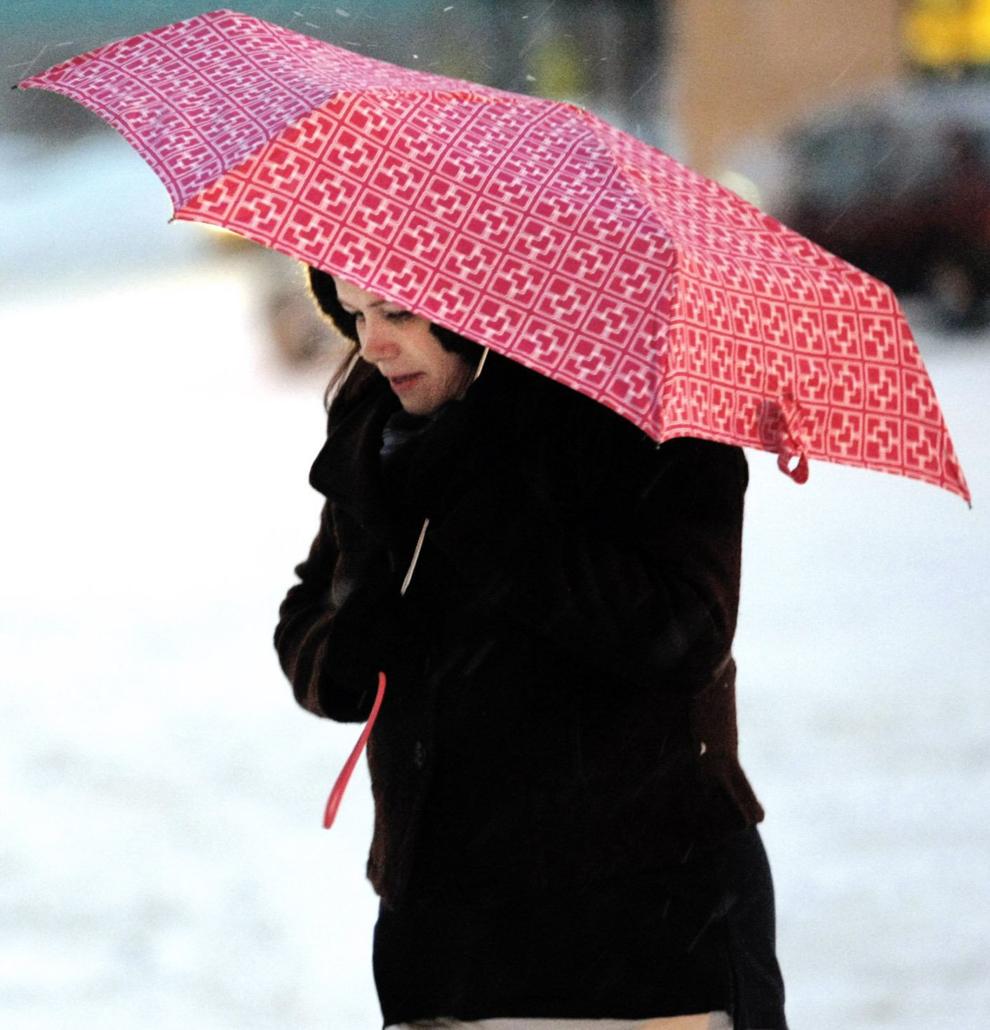 2009 blizzard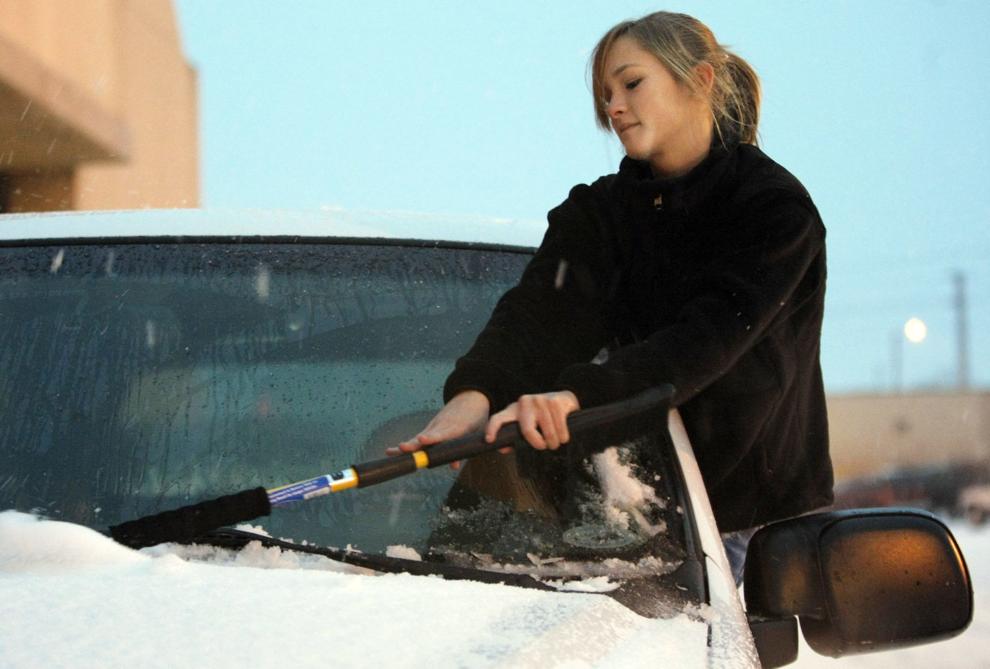 2009 blizzard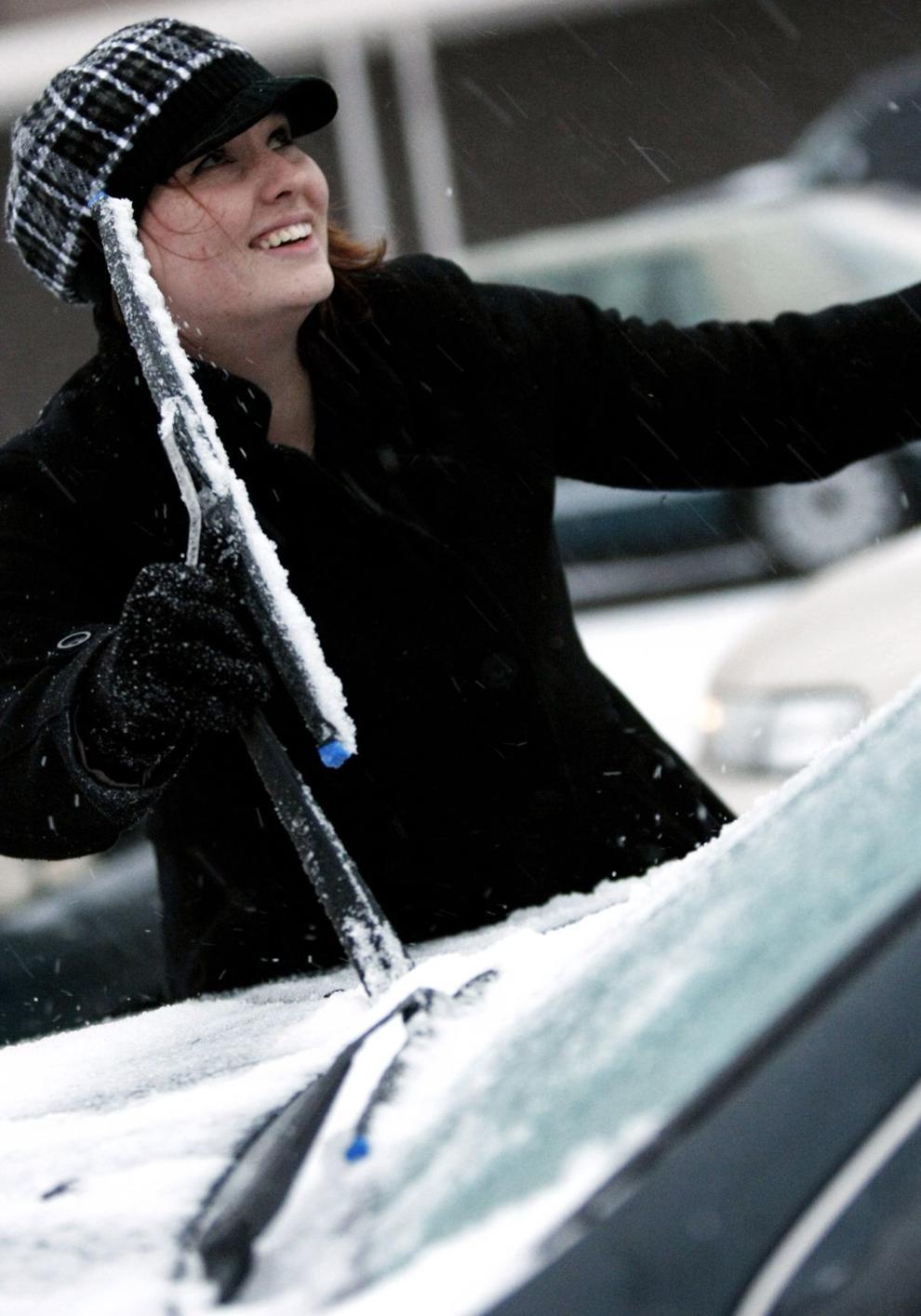 2009 blizzard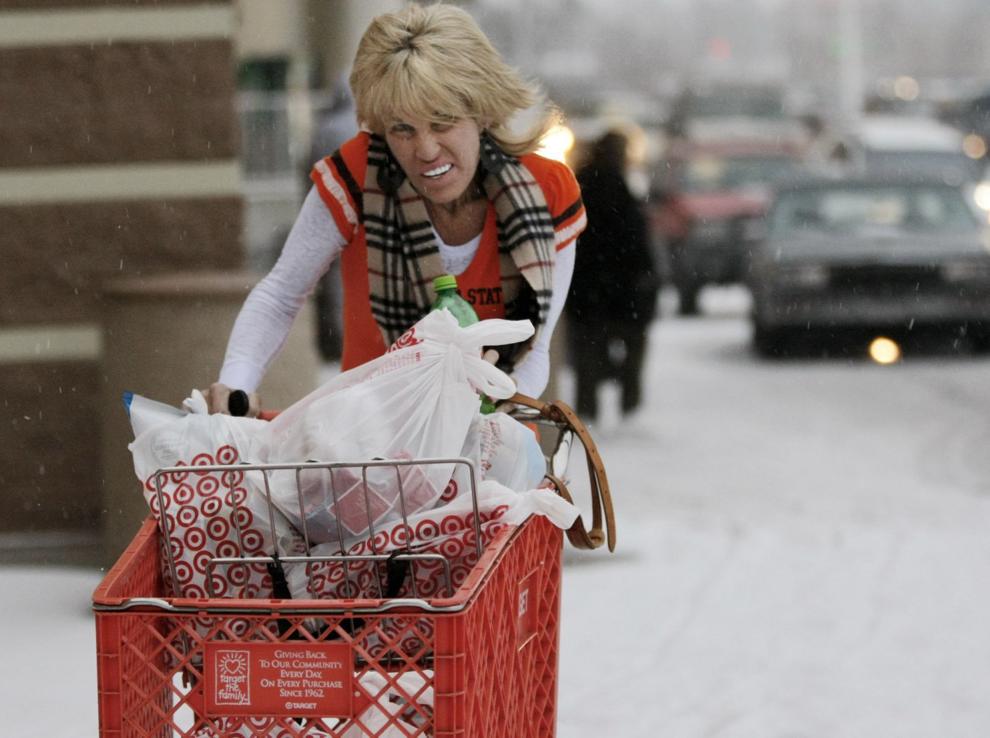 2009 blizzard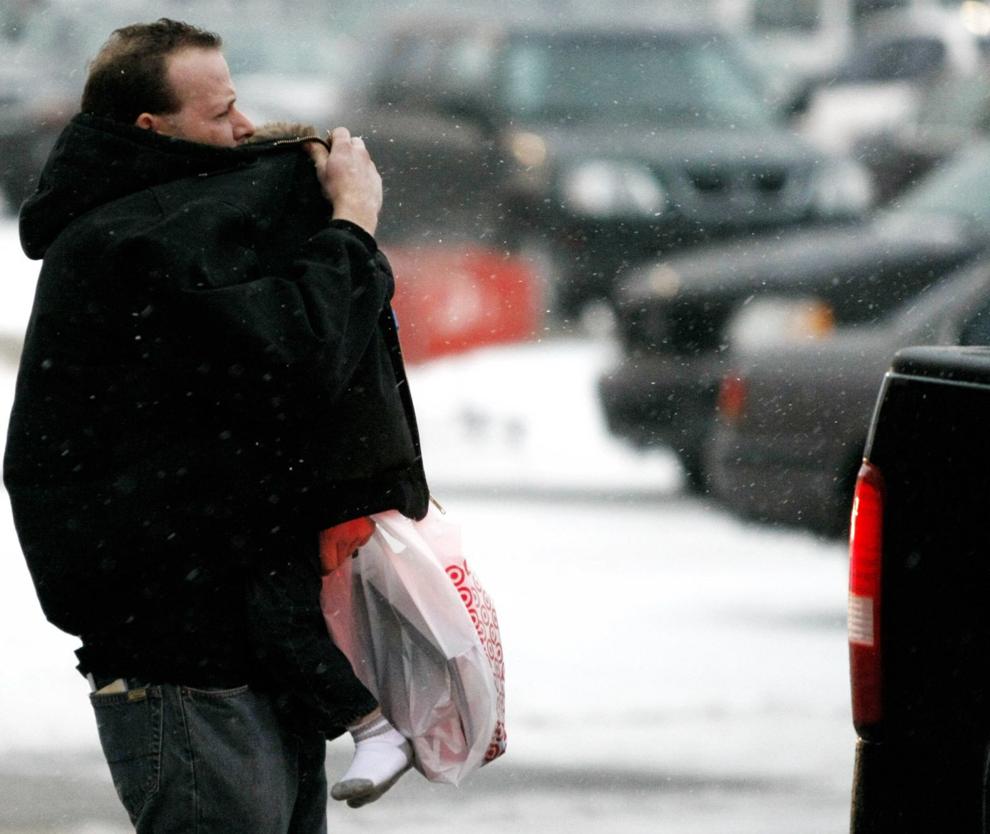 2009 blizzard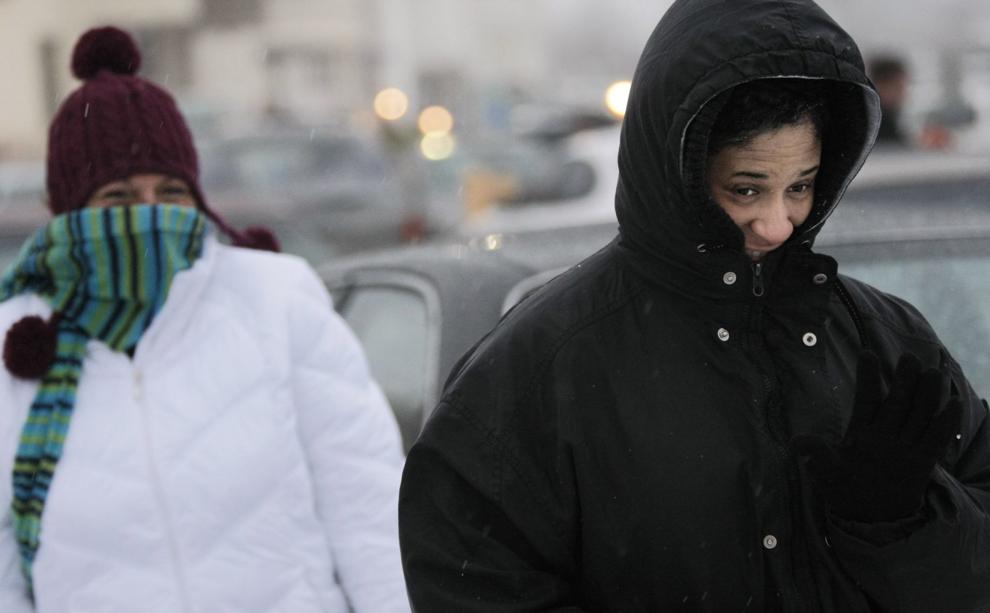 2009 blizzard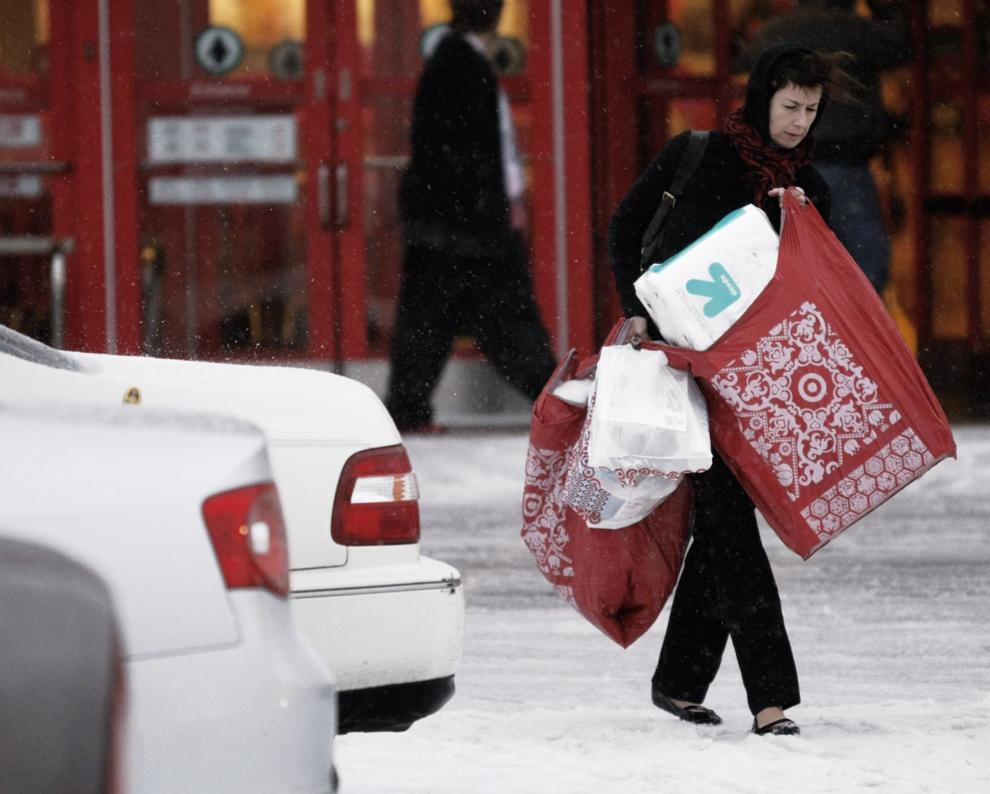 2009 blizzard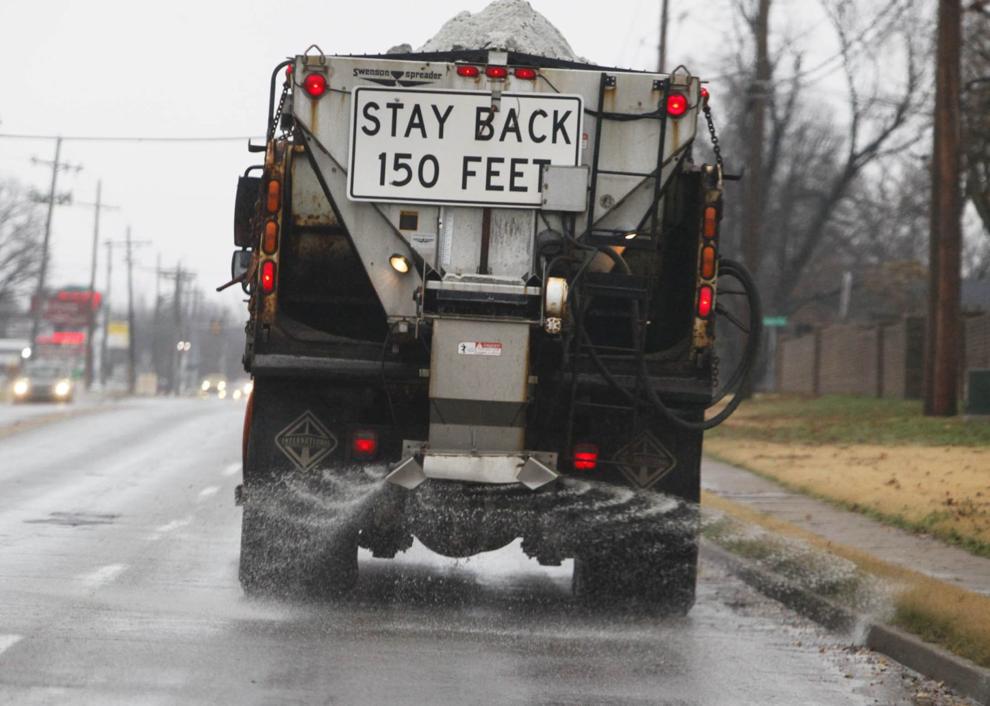 2009 blizzard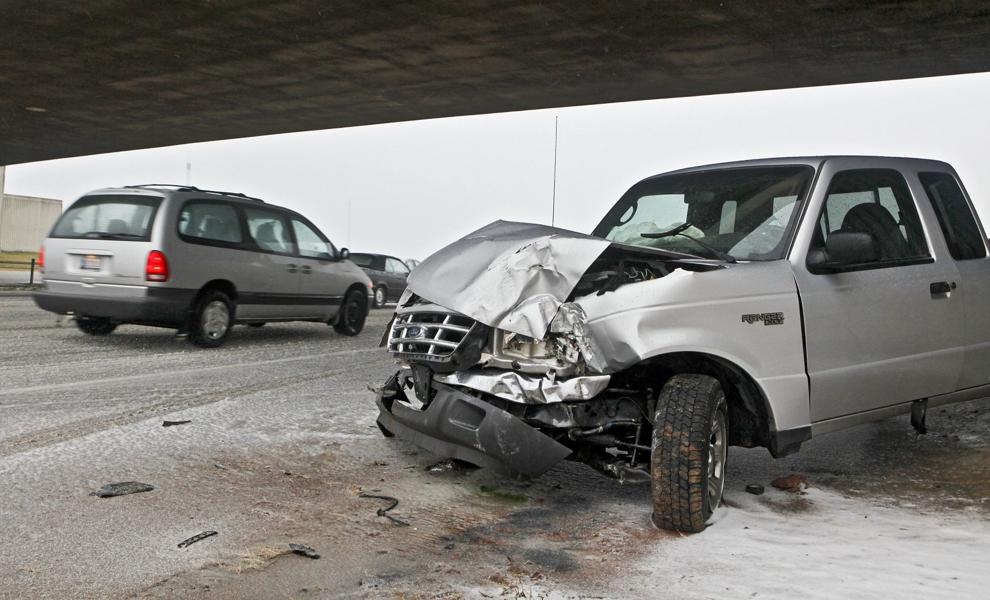 2009 blizzard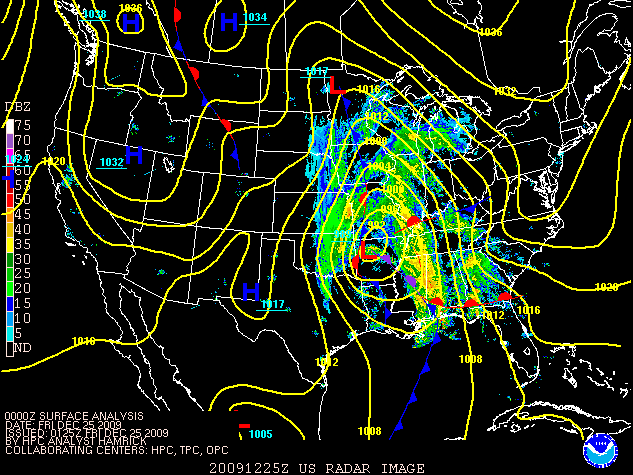 2009 blizzard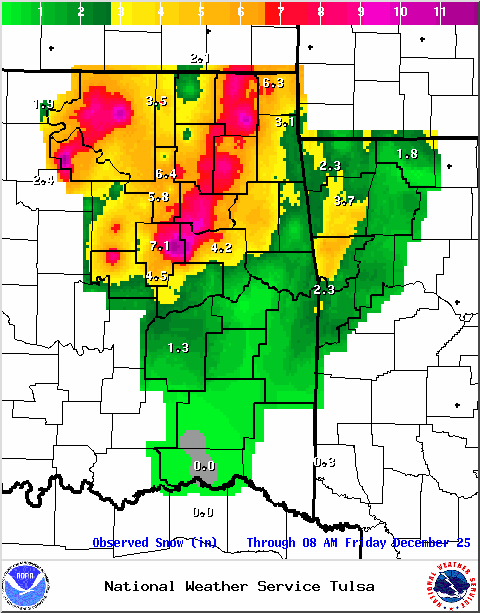 Join a growing group of Oklahomans who believe in supporting local journalism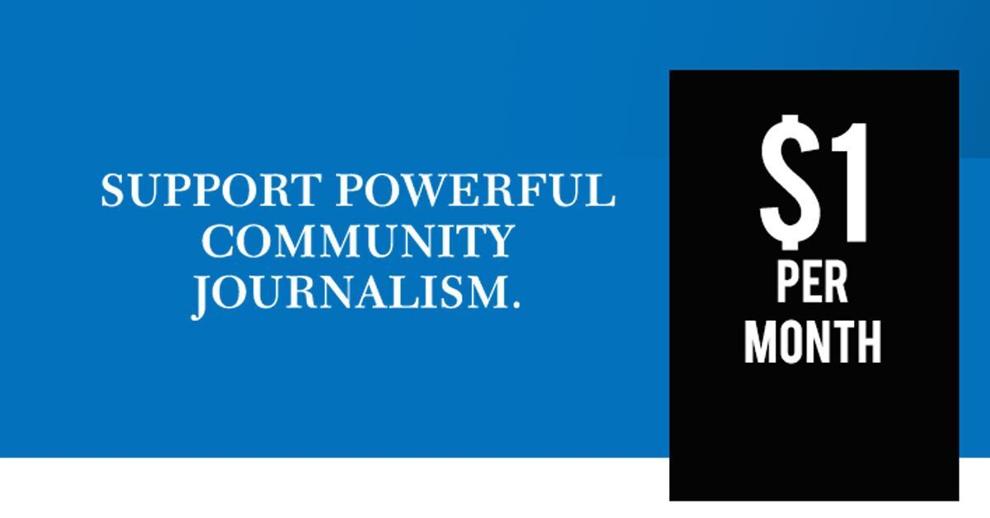 Featured: A look inside the National Weather Center
---
Michael Dekker
918-581-8469
michael.dekker
@tulsaworld.com
Twitter:
@michaeldekkerTW