Update (8:30 a.m. Thursday): Adrian King told Guerin Emig early Thursday he will comply with the order to close his barber shop.
"After having some time to think things over I have decided to follow (the) 21-day shutdown order as it is the responsible and safe thing to do," King said in a text message. "In our second talk (Wednesday) I was talking from pure frustration from all that has happened in such a short time."
King closed his text with "Stay safe."
---
Gov. Kevin Stitt decreed Tuesday that all nonessential businesses in Oklahoma counties with confirmed COVID-19 cases must close for 21 days.
"These include businesses with close contact or personal touch, like hair salons, gyms, theaters, massage parlors and tattoo parlors," Stitt said.
One Tulsa barber doesn't plan to abide.
"We will continue to accommodate our clients as they wish," Adrian King, proprietor of Picasso's Barber Studio at 31st Street and Sheridan Road, said Wednesday afternoon. "Our clients are still requesting, which (makes it) evident that we are a necessity. We are an essential business."
That said, King plans to continue grooming his clients despite the statewide decree.
He knows he is going to catch blowback. A Politico/Morning Consult poll Wednesday indicated the majority of Americans favor a nationwide quarantine as a means to contain the coronavirus. Several other states, whose political leaders have come around to this thinking, closed nonessential businesses before Oklahoma did.
There will likely be a legal consequence.
Tulsa Mayor G.T. Bynum spoke in support of Stitt's measure Tuesday. He said Tulsa Police would enforce his order extending his ban on gatherings of 10 or more people citywide.
Tulsa Police Chief Wendell Franklin said Tuesday officers had done compliance checks regarding previous measures. That is certain to continue regarding Stitt's statewide decree.
"This is my fight," he said. "I'll take fines, I'll go to court when this is over with ... This is what I fought for all this time. I've been a barber for eight years. I got to this place. There's no way I'm going to just give it up."
There is a personal investment tied to King's stance. He opened his shop just seven months ago.
There is a financial stake.
About the 21-day timeline, he said: "It could be longer than 21 days. If we're realistic, right?... You can almost expect to extend again. And no, I can't extend past that. I have to think for myself. I don't know if my landlord is going to say, 'Next month.'"
Mostly, King says he is standing his ground on behalf of his profession.
"It goes back to morale and mental health, self care. 'When you look good, you feel good' type thing," he said. "People need this. They do."
Not just a fresh cut, necessarily.
"We're like psychologists. Now more than ever, we listen," King said. "We don't know everything, but we can give little bits to keep everyone positive, including ourselves. It's the same thing now. We cut 50 or more heads a day, everybody's talking about (the virus). That's all they can talk about, preparing, the what ifs, I think this, I heard this, did you see that? Y'know?
"I just think people need to have the conversation."
King says he has taken extra care since the pandemic affected Tulsa County.
"Usually I go open the door for everybody," he said. "I glove up. I spray the seat down. The clippers and tools were always sanitized before this even happened. I have a mask on now."
King books by appointments, which he says allows him to limit traffic in his shop.
He says his clients trust him as much as he does them. He has cut their hair for a while; he's just doing so in his own shop now.
He doesn't want to stop serving them now. He feels he can't.
If it comes to it, King says he will make house calls and go mobile to groom his clients. He just doesn't want to go there yet.
"I'm ready for a fight," he said. "I don't know if it's going to come from the city or who ..."
One thing King does know?
"I'll be open tomorrow," he said.
---
Featured gallery: How coronavirus has affected life around Tulsa
COVID-19 in Tulsa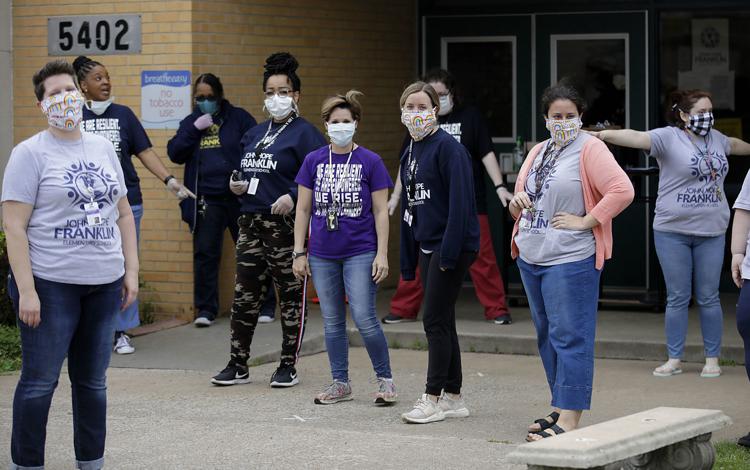 COVID-19 in Tulsa
COVID-19 in Tulsa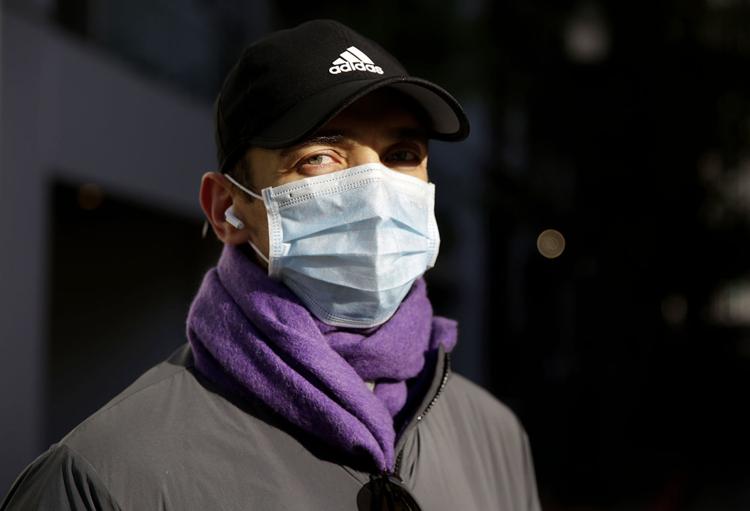 COVID-19 in Tulsa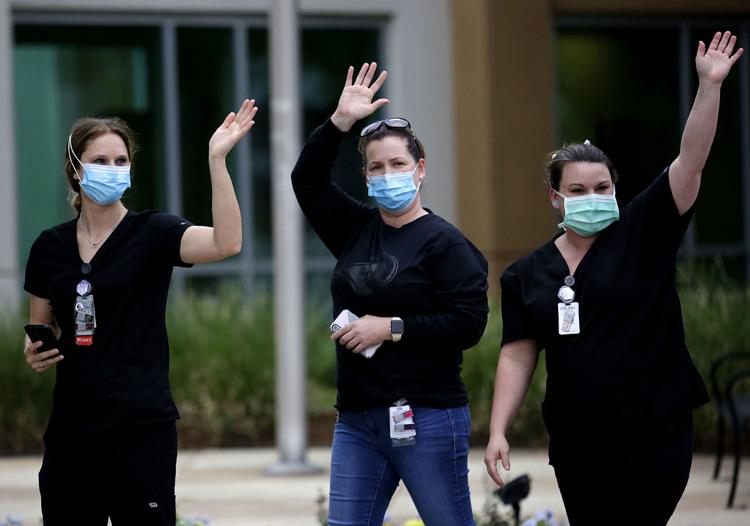 COVID-19 in Tulsa
COVID-19 in Tulsa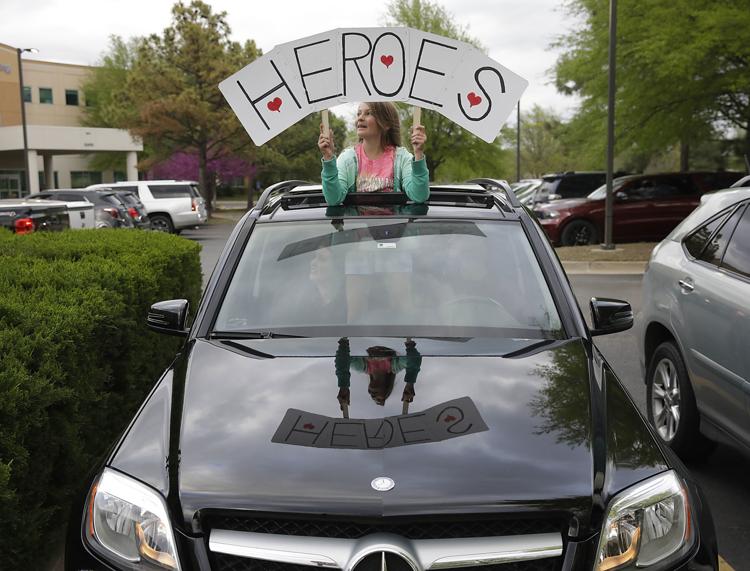 COVID-19 in Tulsa
COVID-19 in Tulsa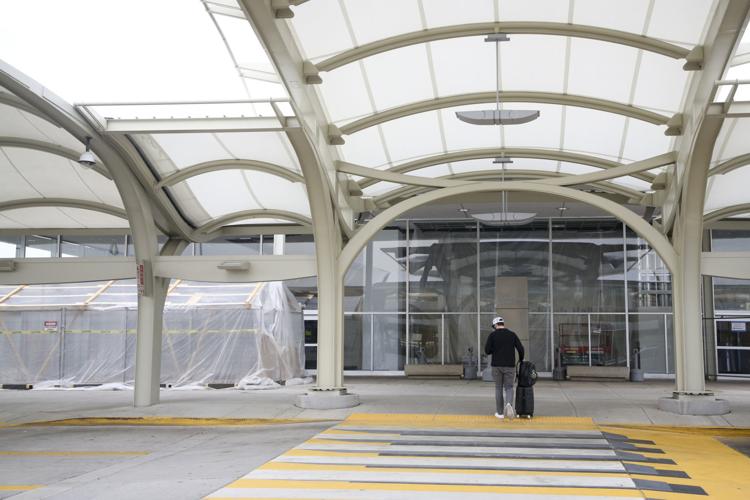 COVID-19 in Tulsa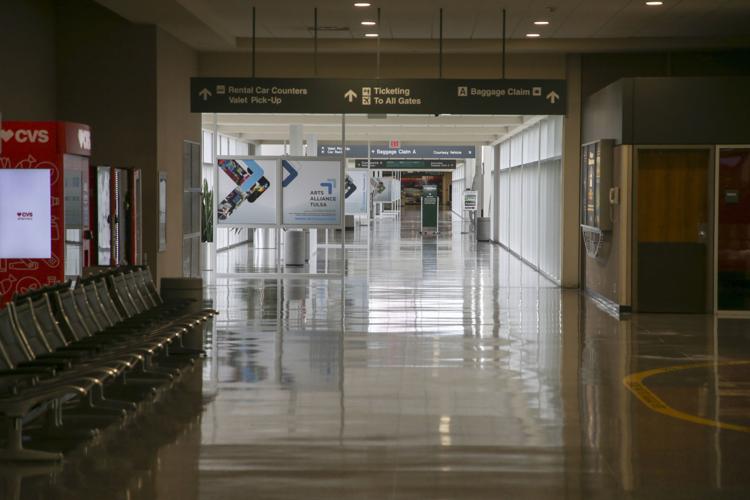 COVID-19 in Tulsa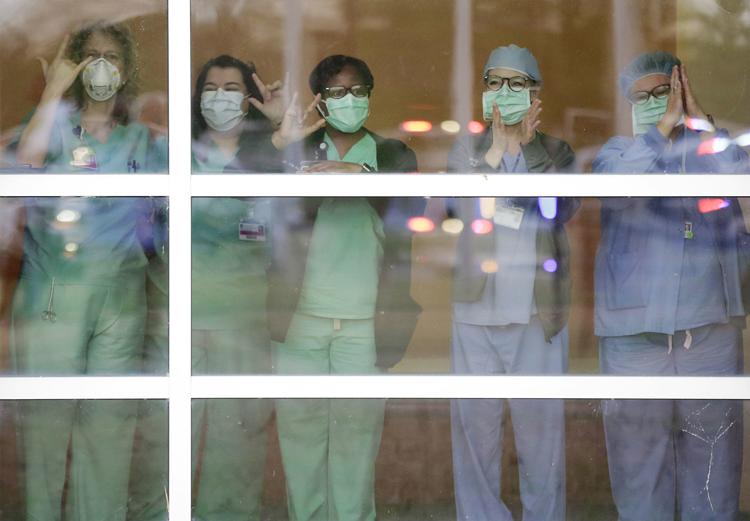 COVID-19 in Tulsa
COVID-19 in Tulsa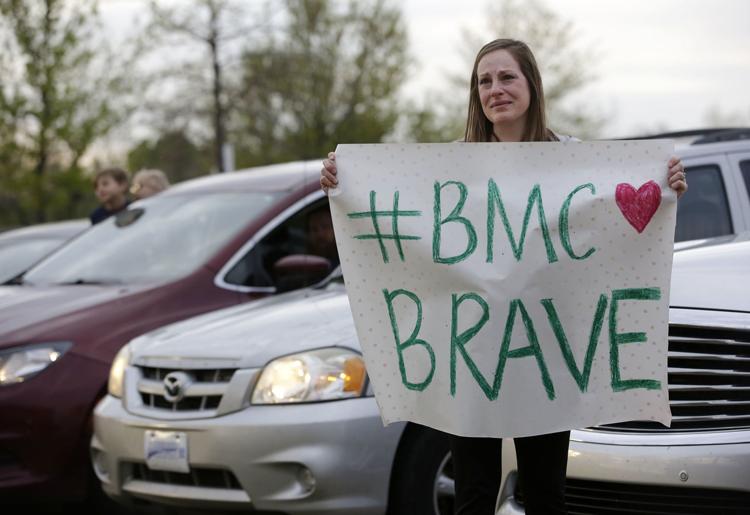 COVID-19 in Tulsa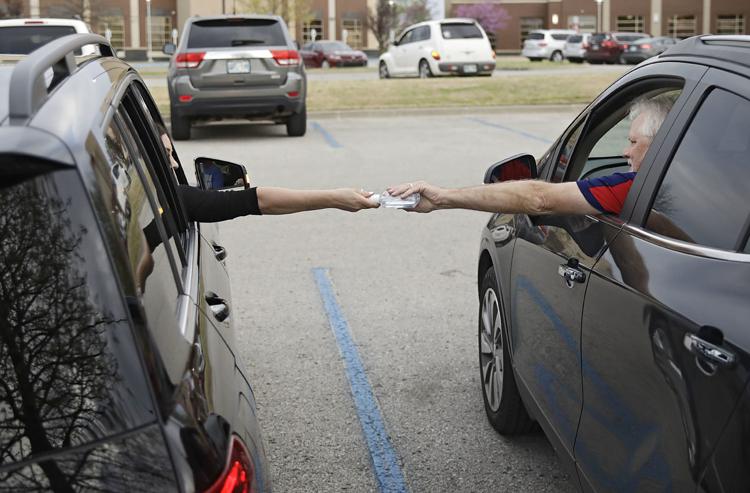 HEADLIGHTS FOR HOPE
COVID-19 in Tulsa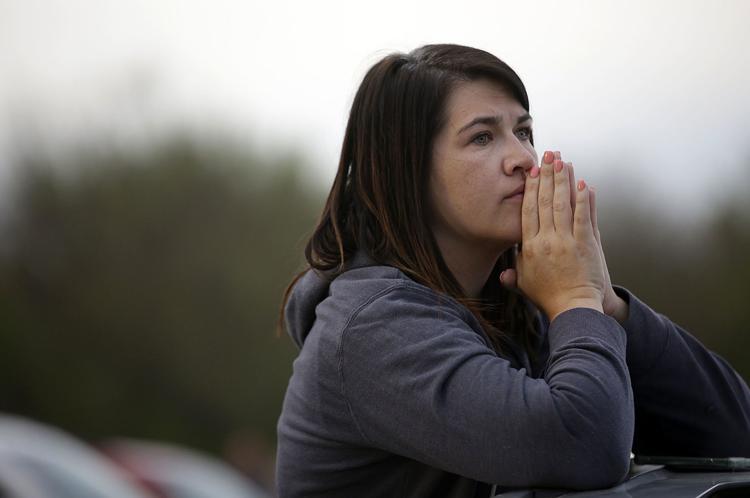 COVID-19 in Tulsa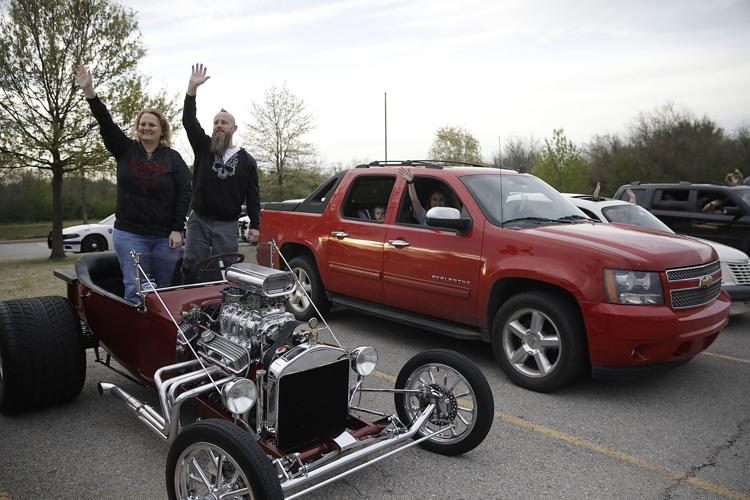 COVID-19 in Tulsa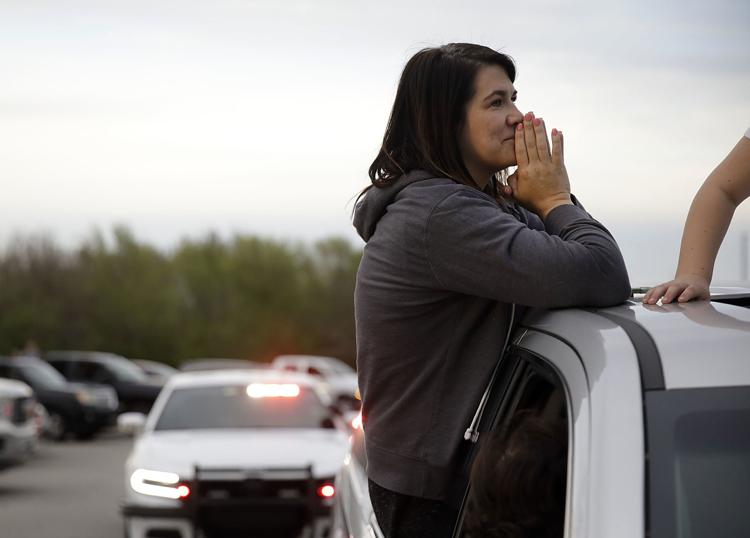 COVID-19 in Tulsa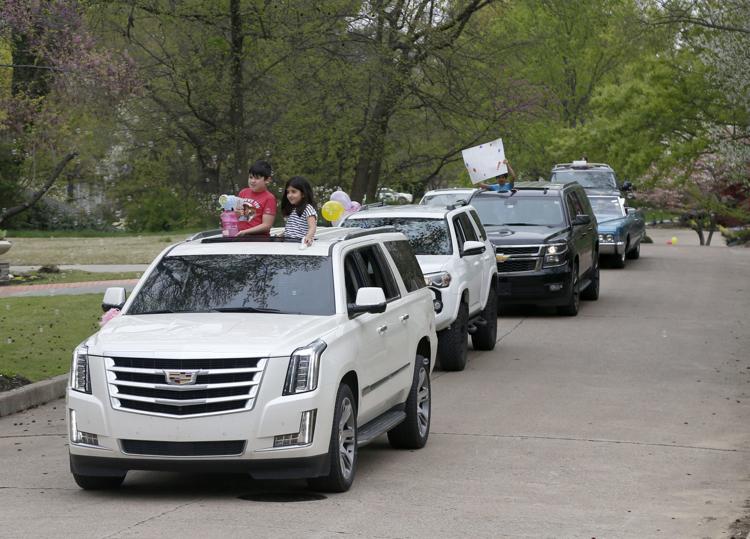 COVID-19 in Tulsa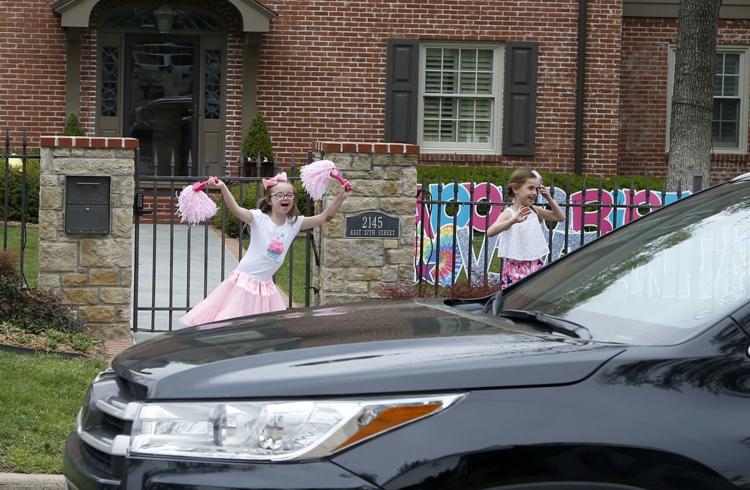 COVID-19 in Tulsa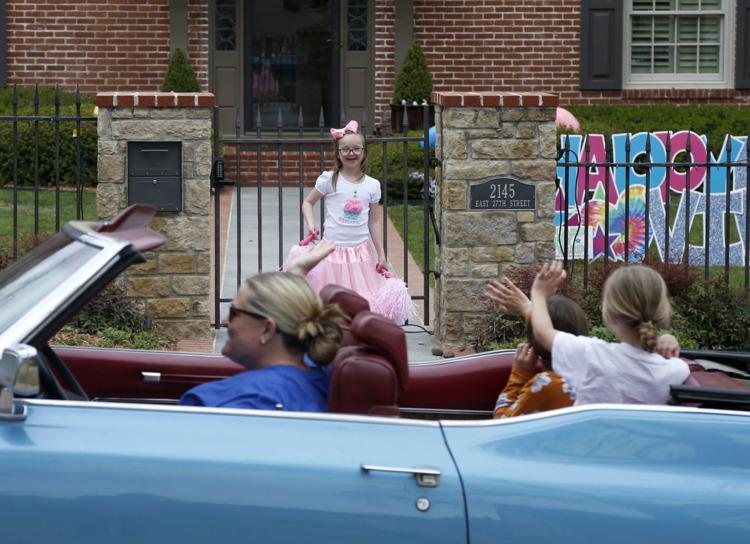 COVID-19 in Tulsa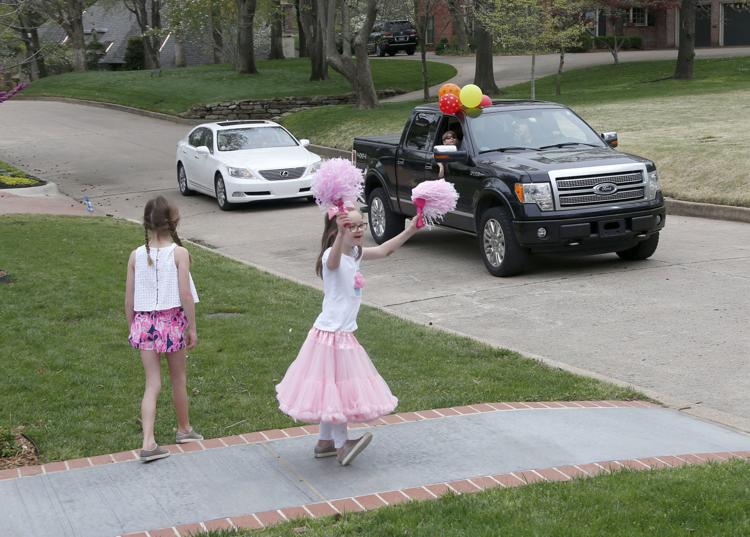 COVID-19 in Tulsa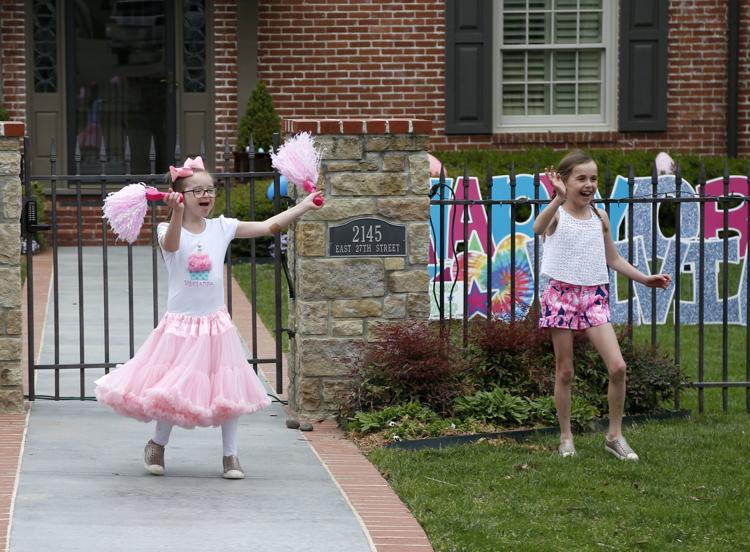 COVID-19 in Tulsa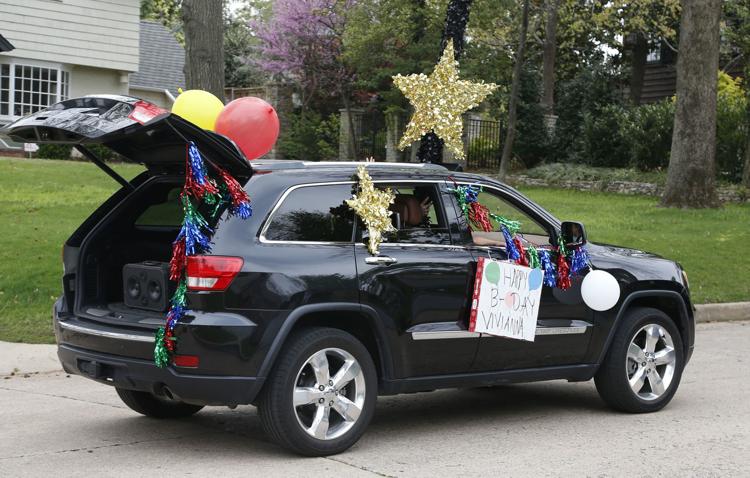 COVID-19 in Tulsa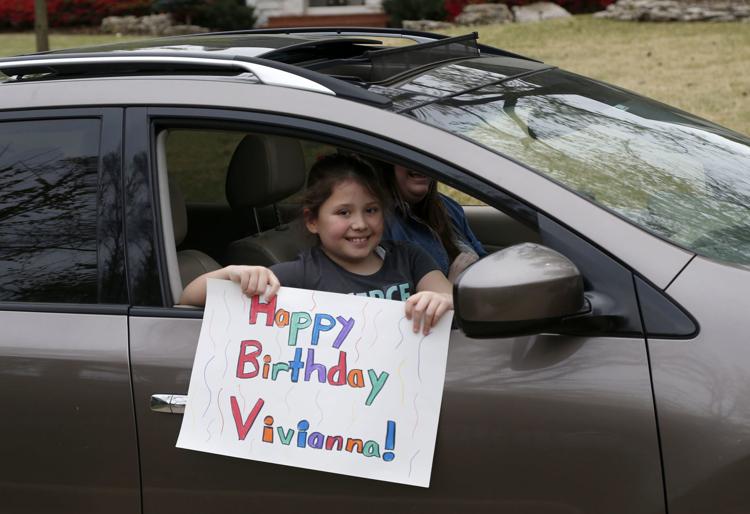 COVID-19 in Tulsa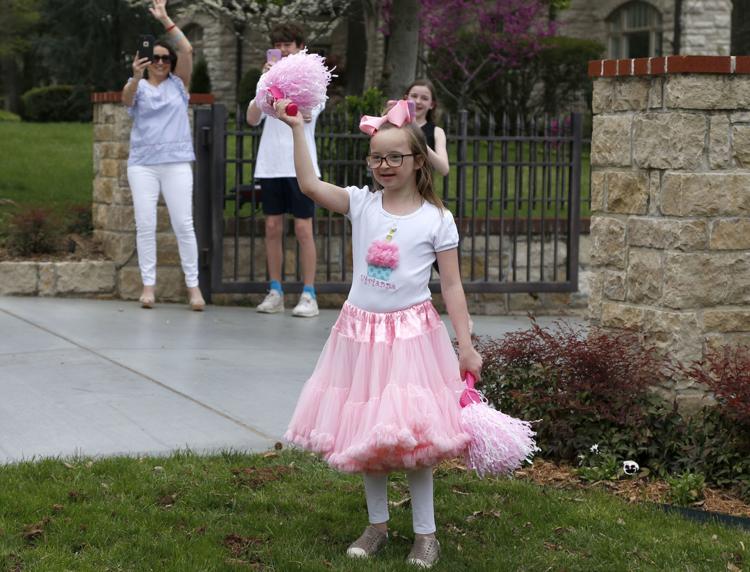 COVID-19 in Tulsa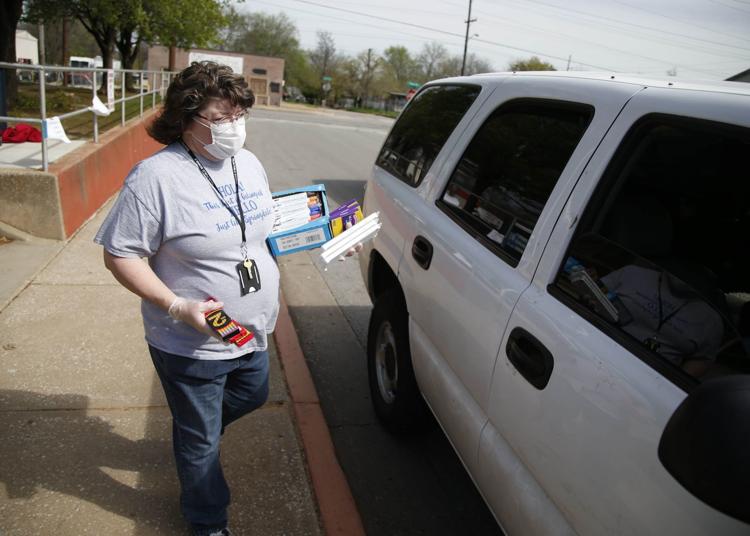 COVID-19 in Tulsa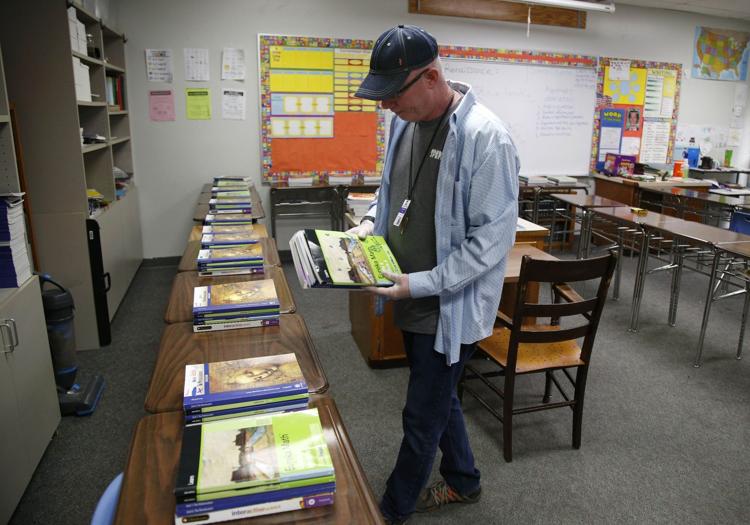 COVID-19 in Tulsa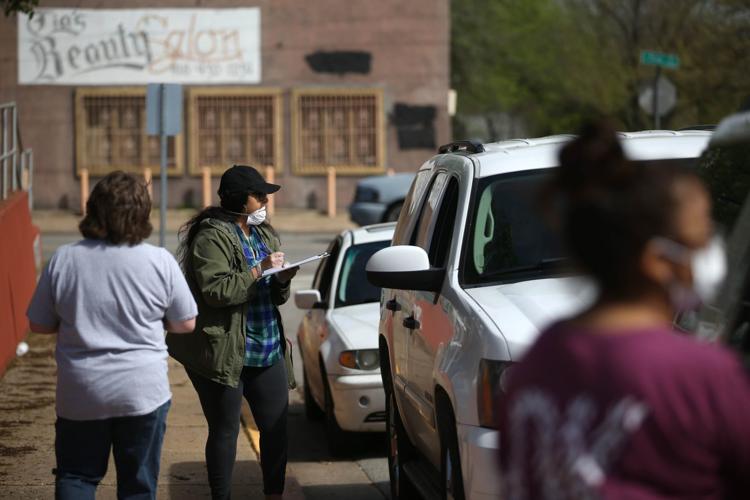 COVID-19 in Tulsa
COVID-19 in Tulsa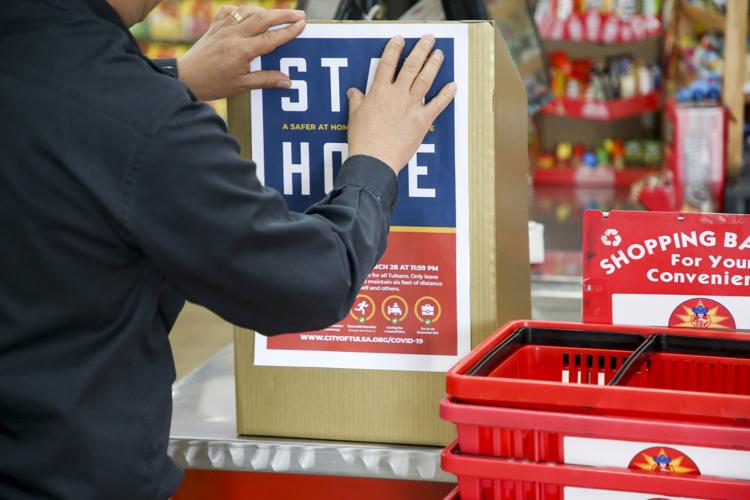 COVID-19 in Tulsa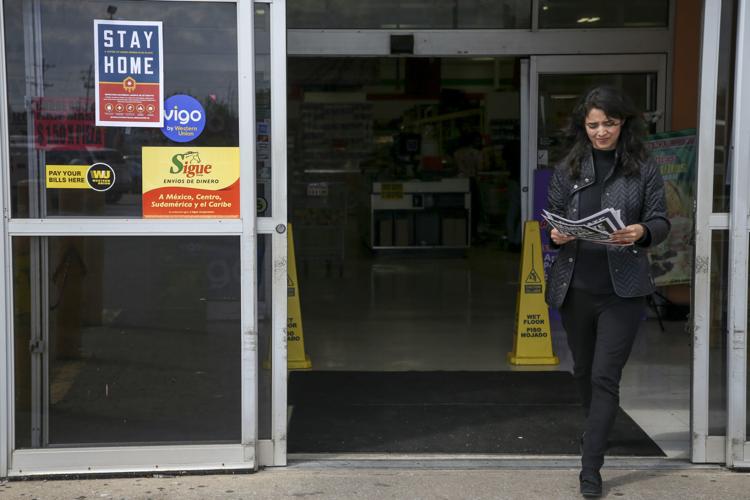 COVID-19 in Tulsa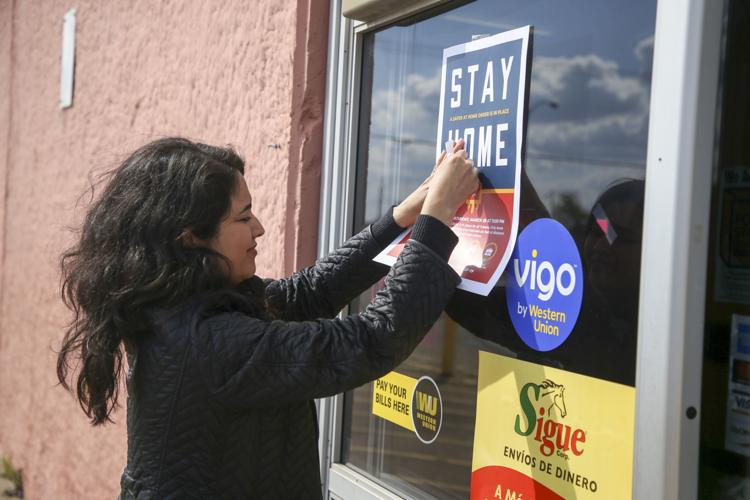 COVID-19 in Tulsa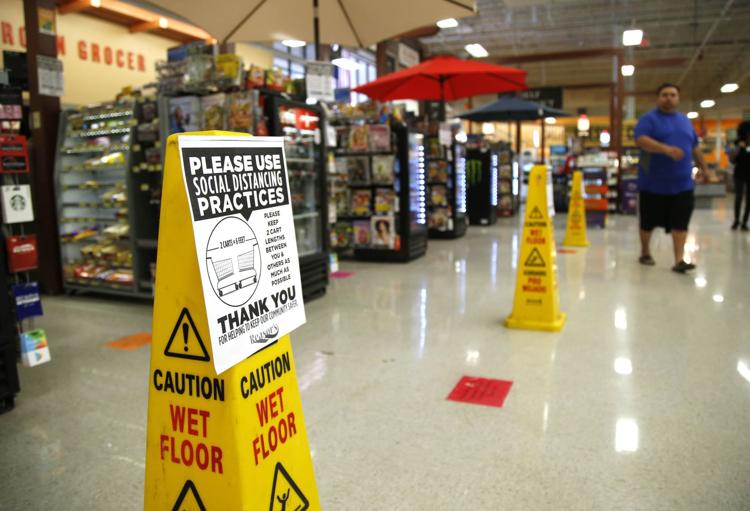 COVID-19 in Tulsa
COVID-19 in Tulsa
COVID-19 in Tulsa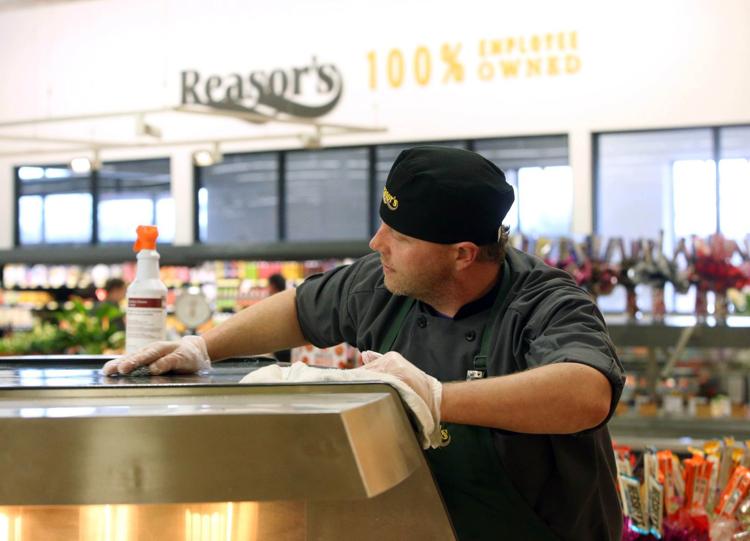 COVID-19 in Tulsa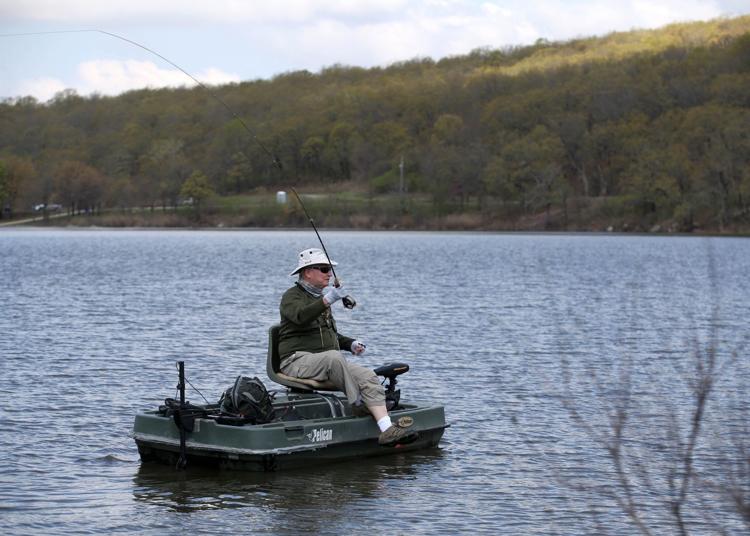 COVID-19 in Tulsa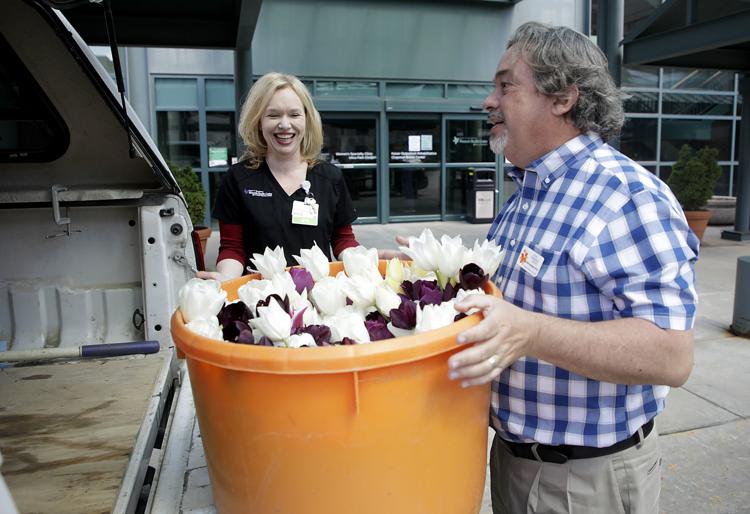 COVID-19 in Tulsa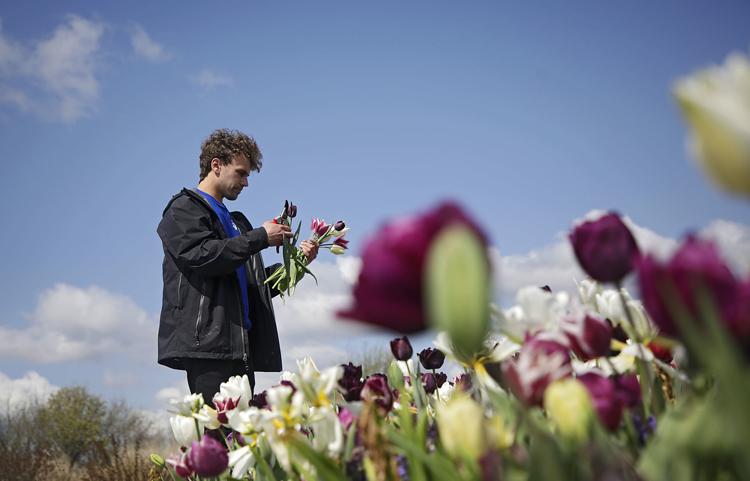 COVID-19 in Tulsa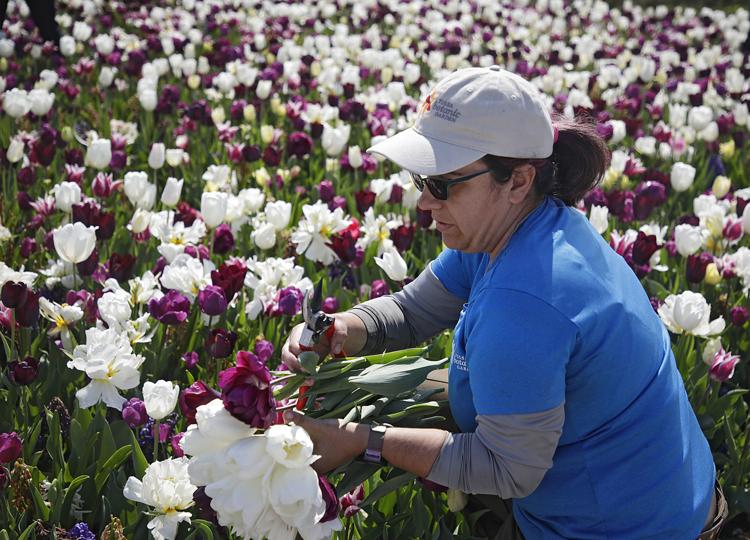 COVID-19 in Tulsa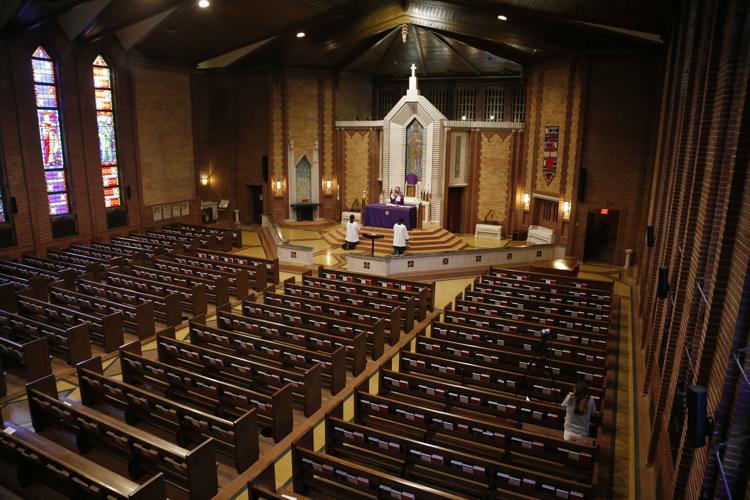 COVID-19 in Tulsa
COVID-19 in Tulsa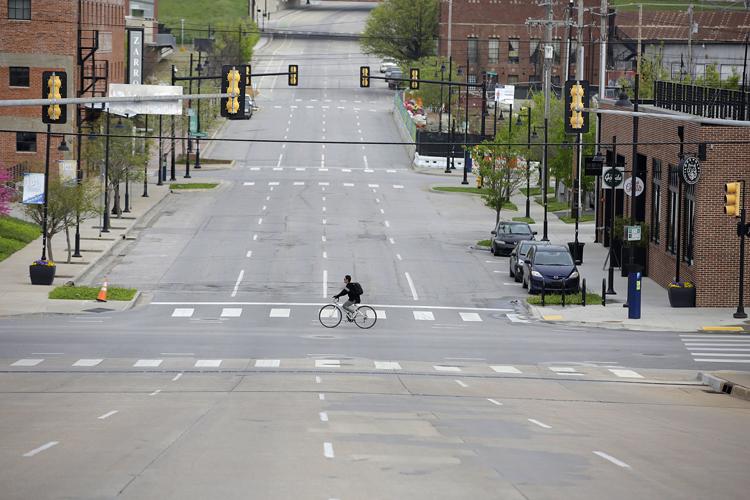 COVID-19 in Tulsa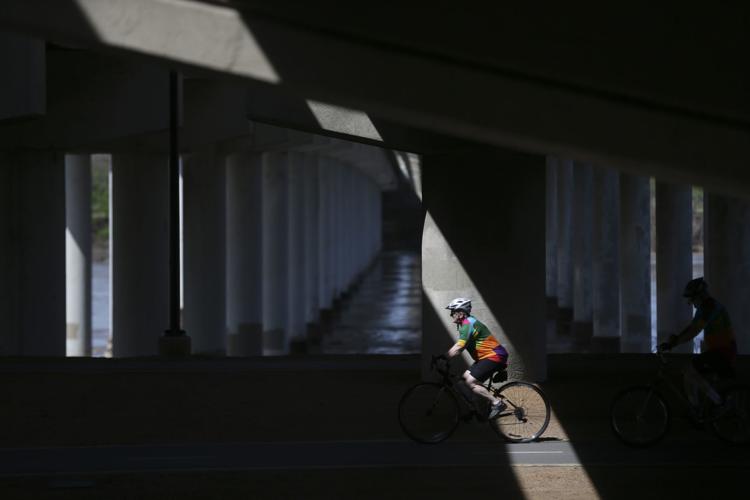 COVID-19 in Tulsa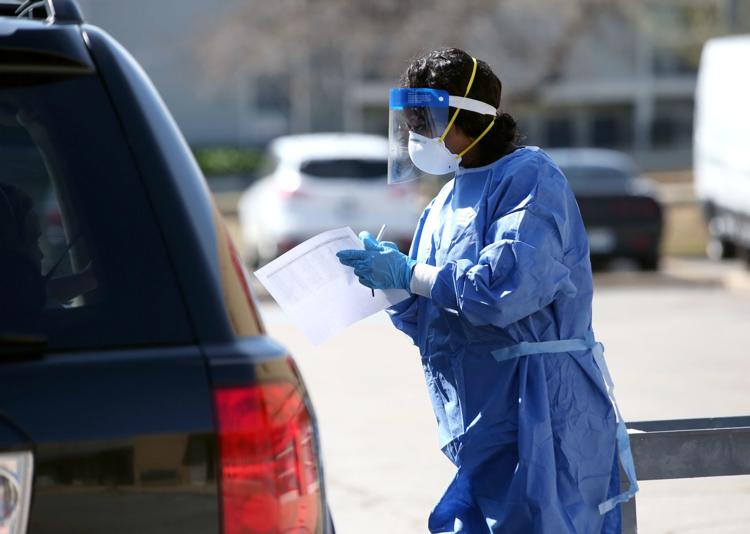 COVID-19 in Tulsa
COVID-19 in Tulsa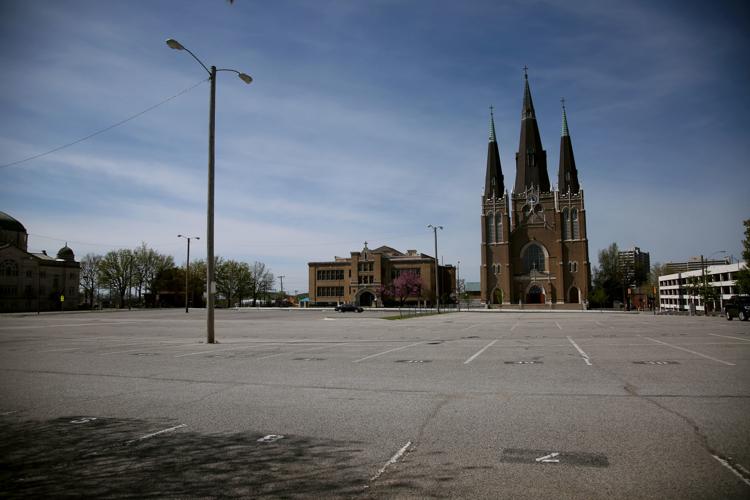 COVID-19 in Tulsa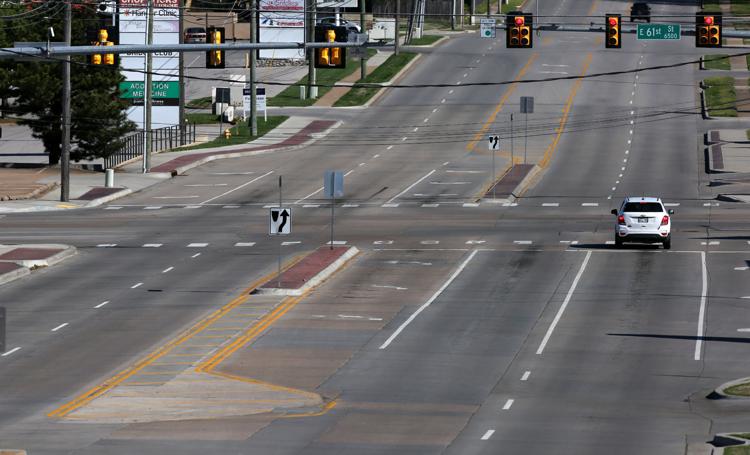 COVID-19 in Tulsa
COVID-19 in Tulsa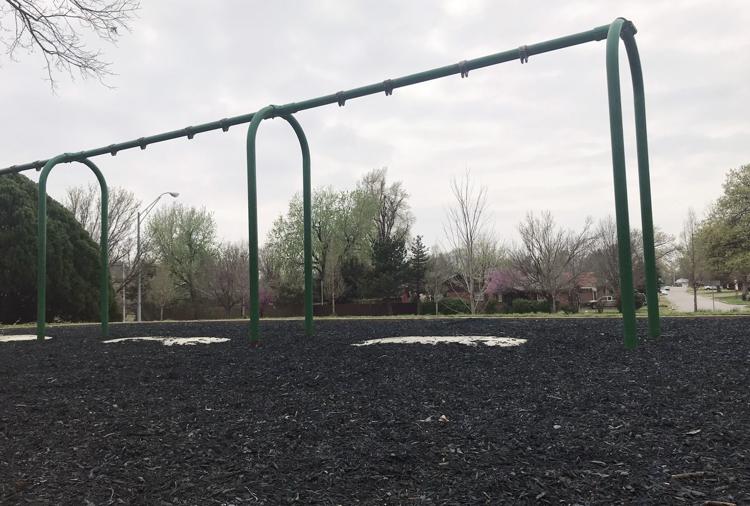 COVID-19 in Tulsa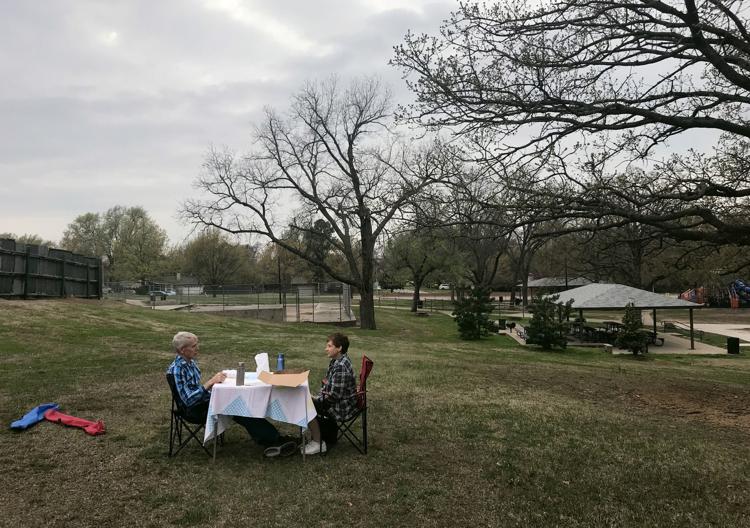 COVID-19 in Tulsa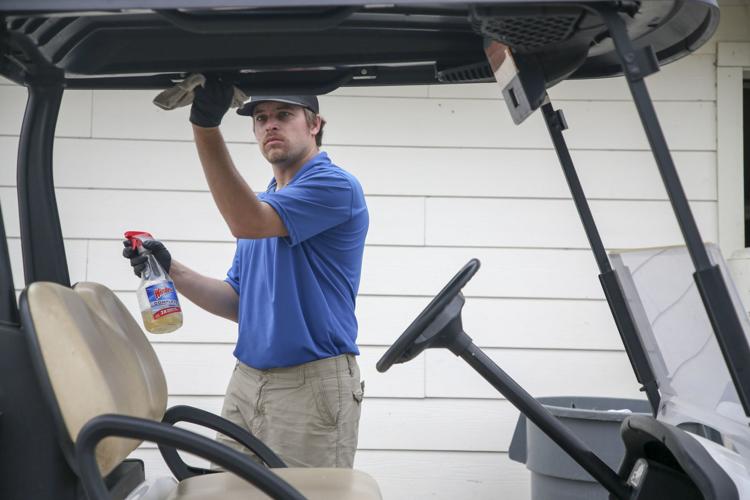 COVID-19 in Tulsa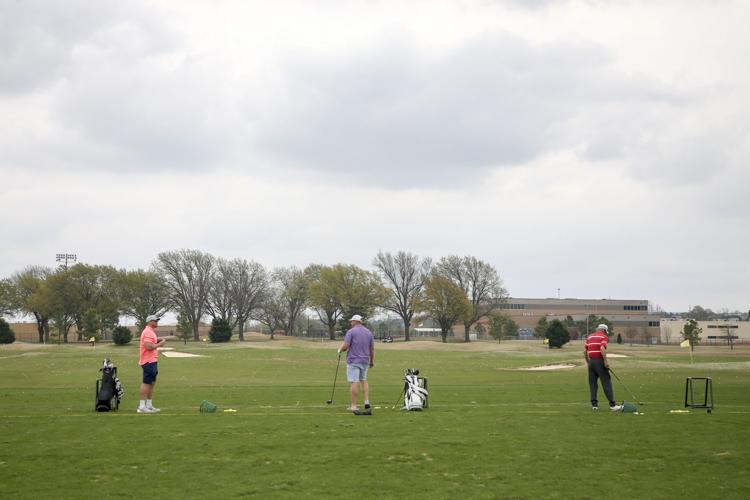 COVID-19 in Tulsa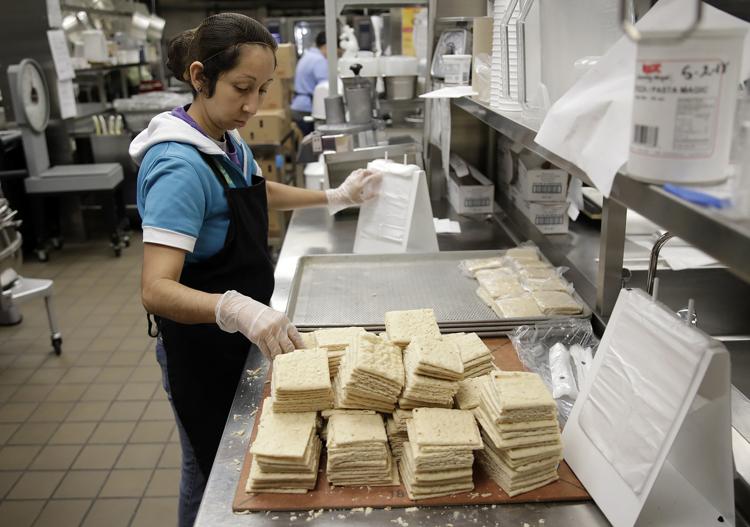 COVID-19 in Tulsa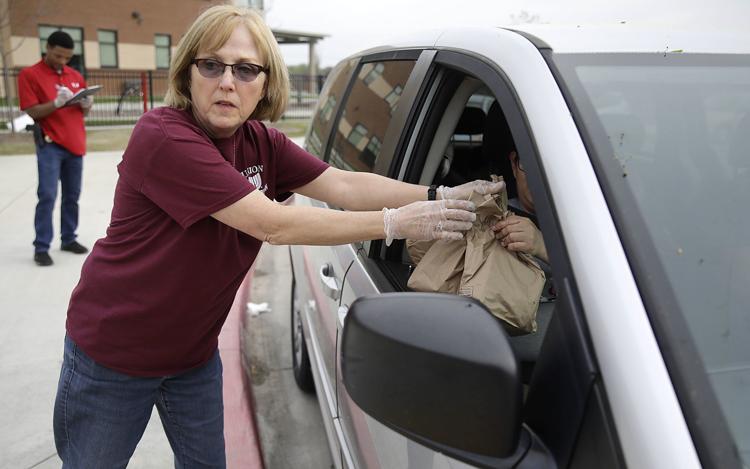 COVID-19 in Tulsa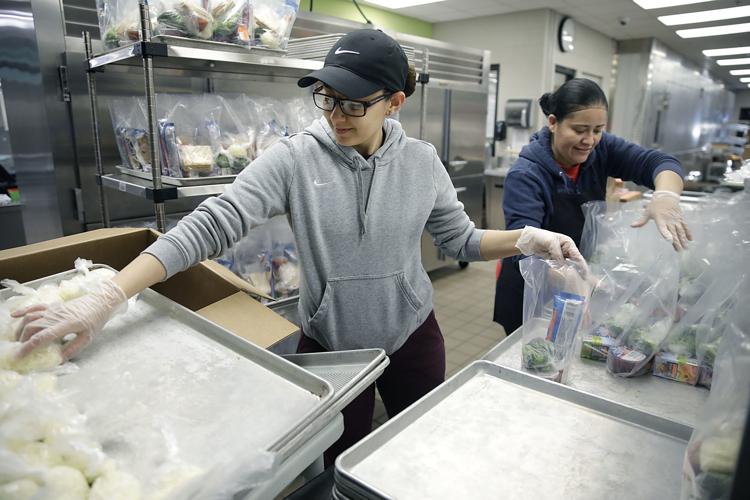 COVID-19 in Tulsa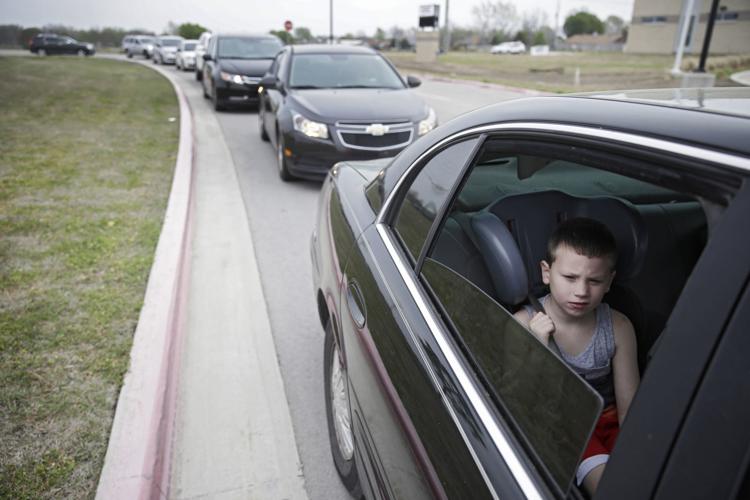 COVID-19 in Tulsa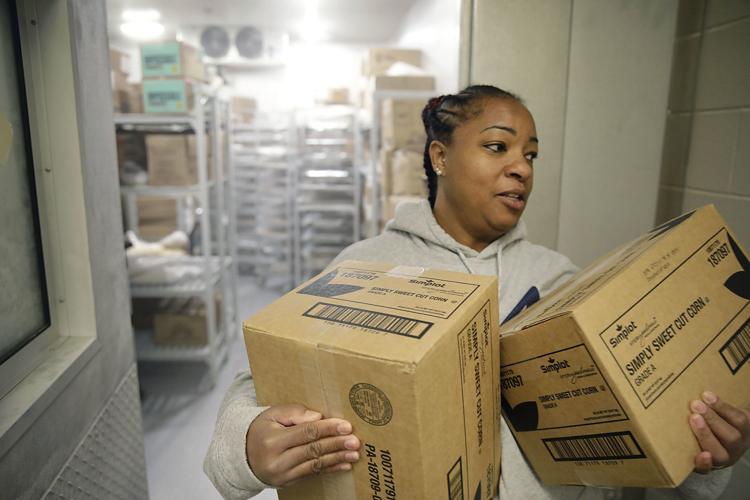 COVID-19 in Tulsa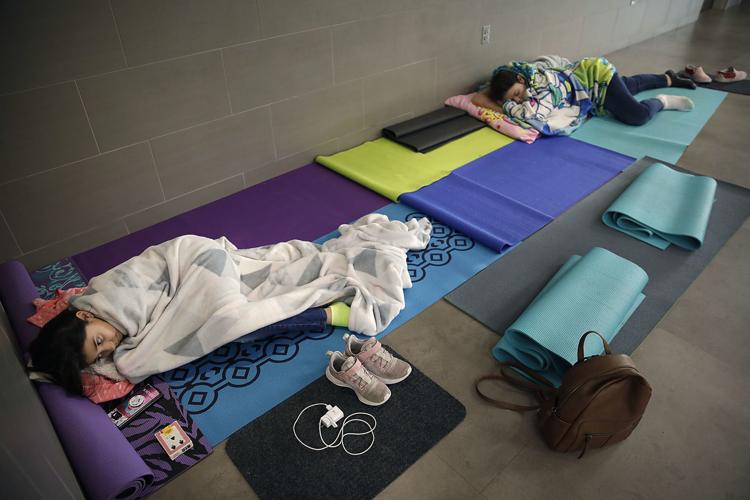 COVID-19 in Tulsa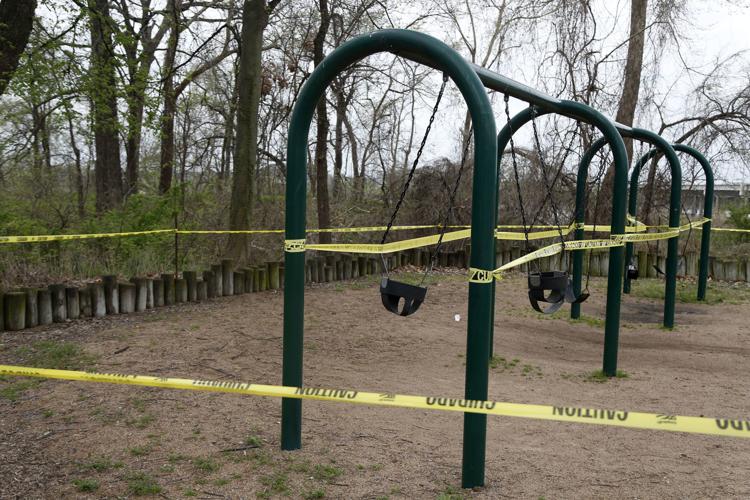 COVID-19 in Tulsa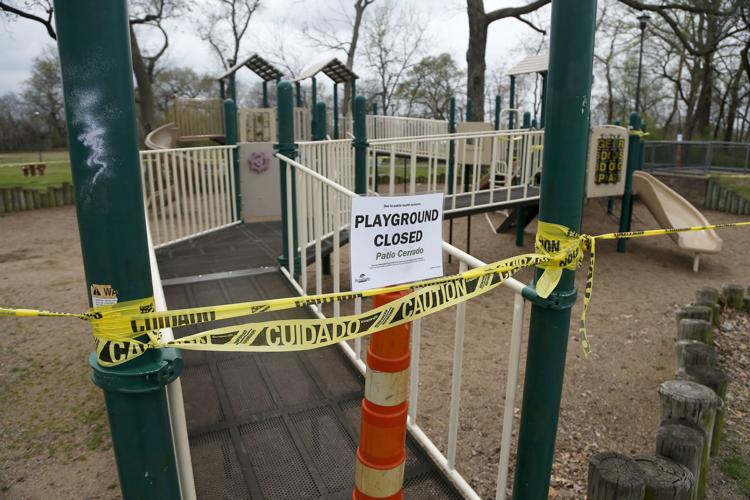 COVID-19 in Tulsa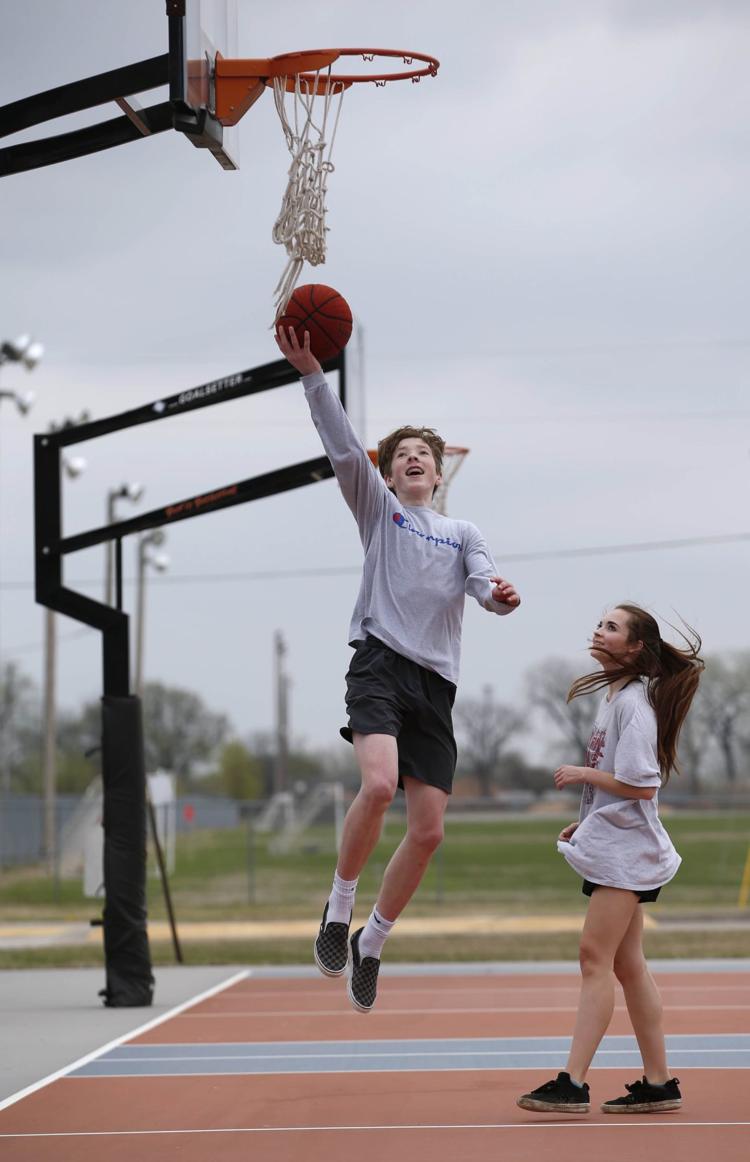 COVID-19 in Tulsa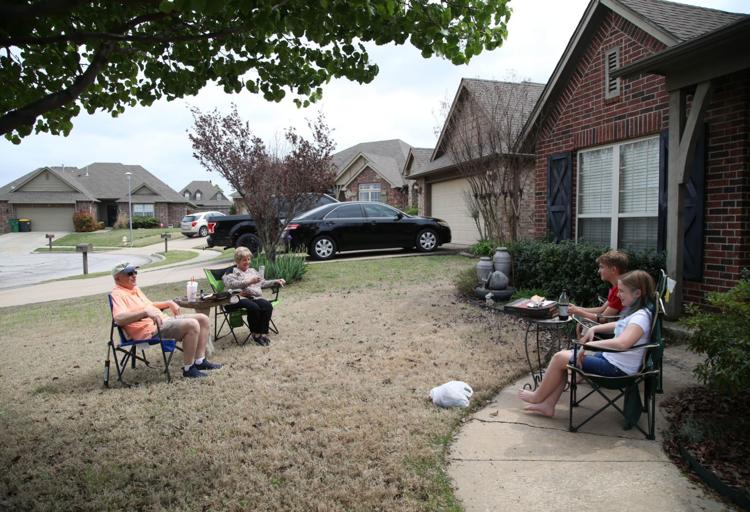 COVID-19 in Tulsa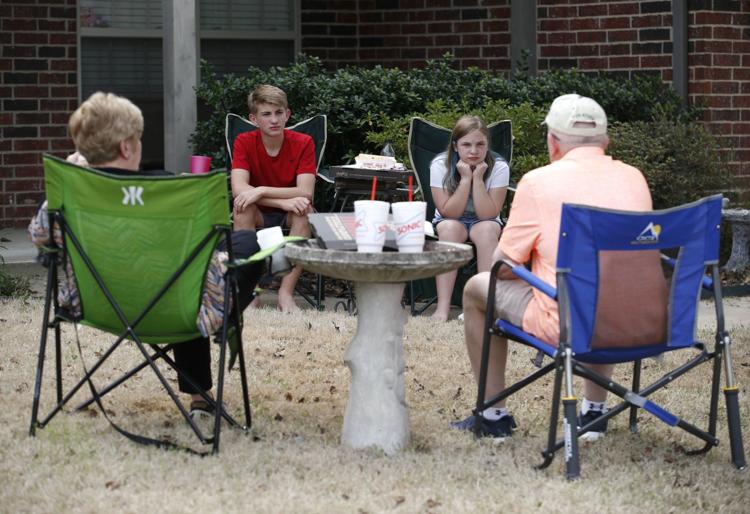 COVID-19 in Tulsa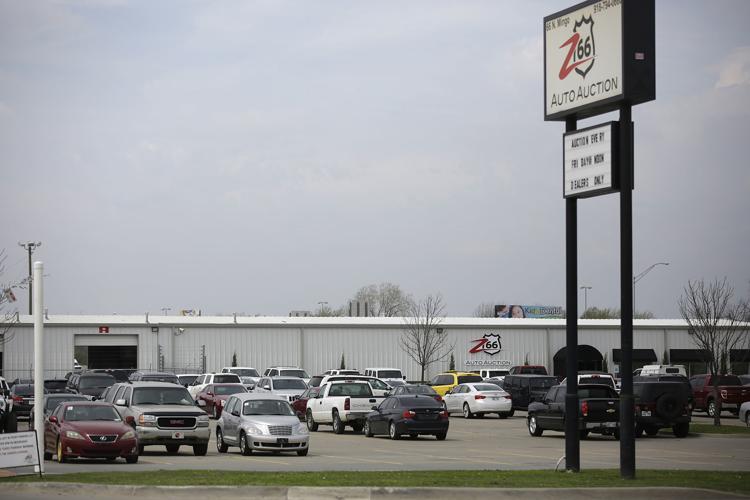 COVID-19 in Tulsa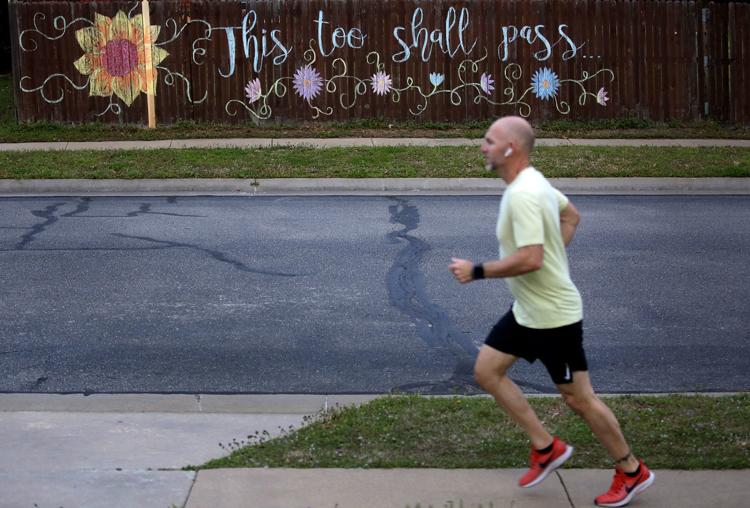 COVID-19 in Tulsa
COVID-19 in Tulsa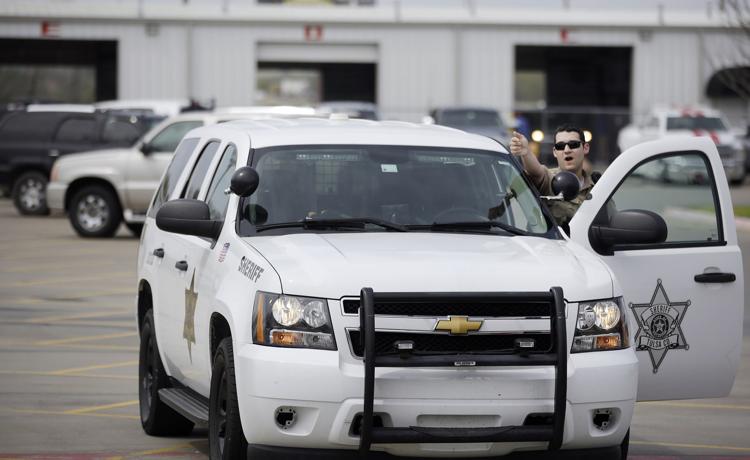 COVID-19 in Tulsa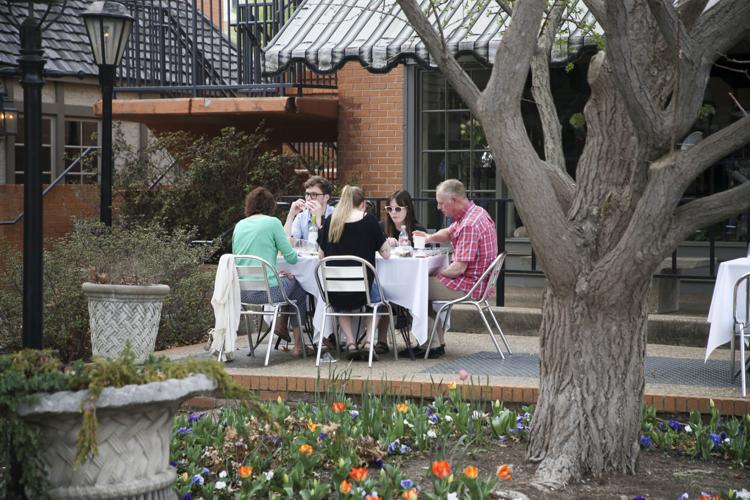 COVID-19 in Tulsa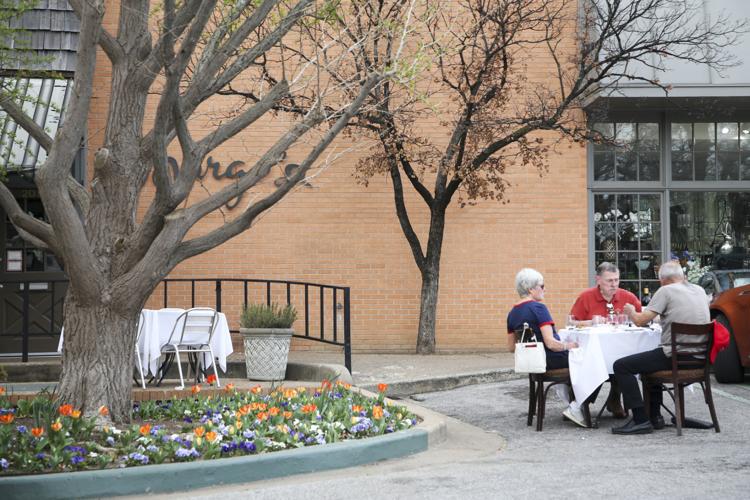 COVID-19 in Tulsa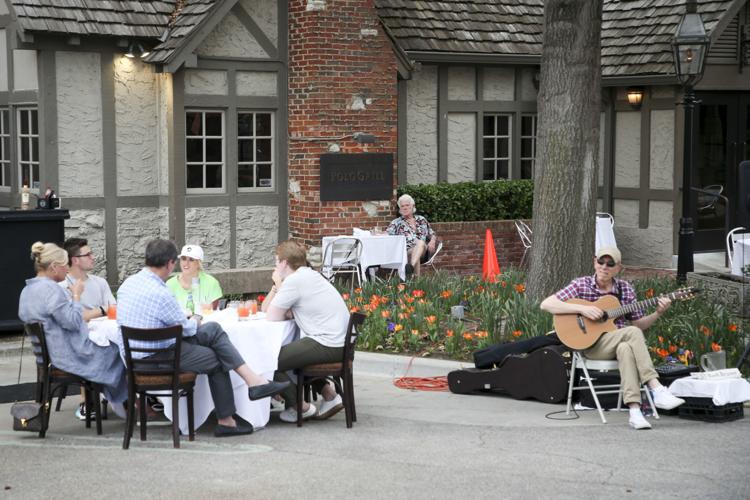 COVID-19 in Tulsa
COVID-19 in Tulsa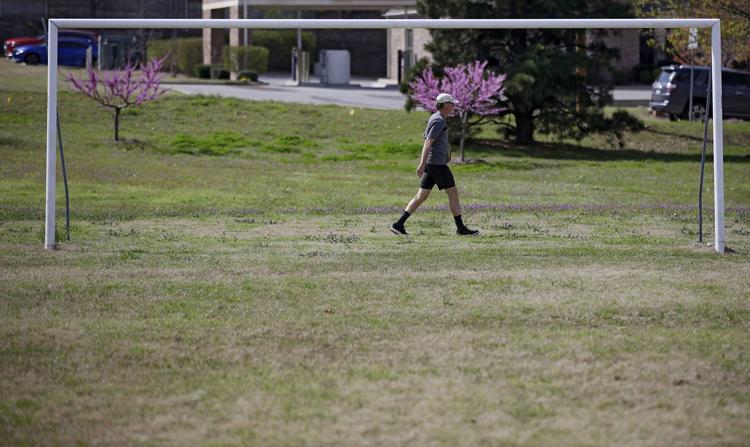 COVID-19 in Tulsa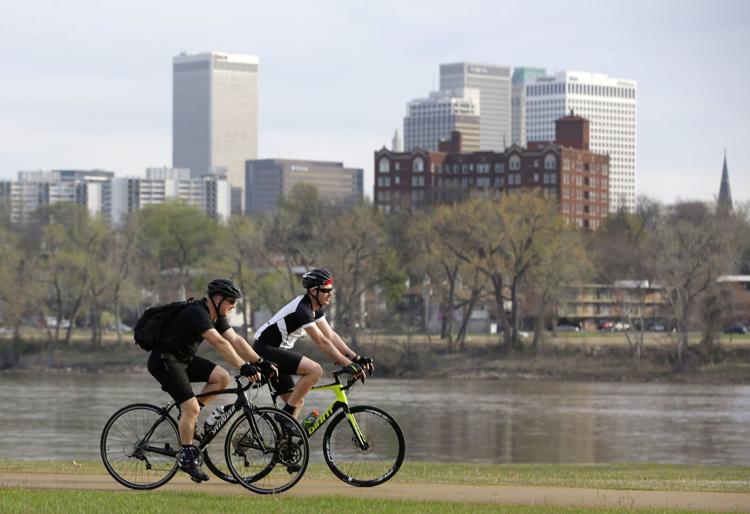 COVID-19 in Tulsa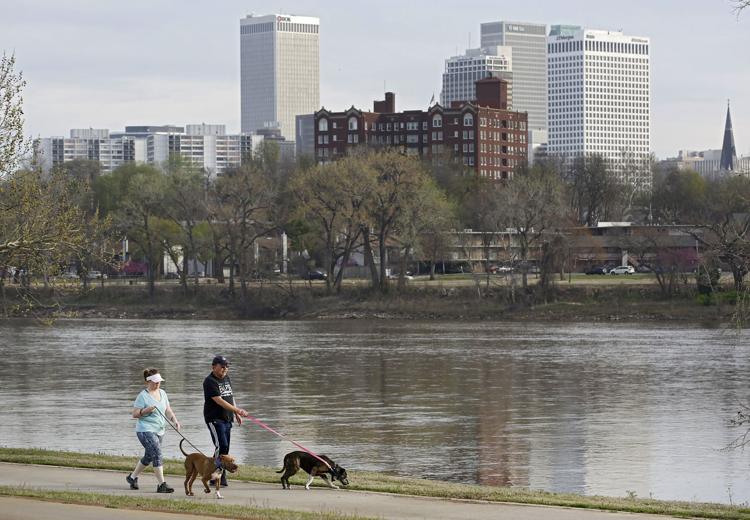 COVID-19 in Tulsa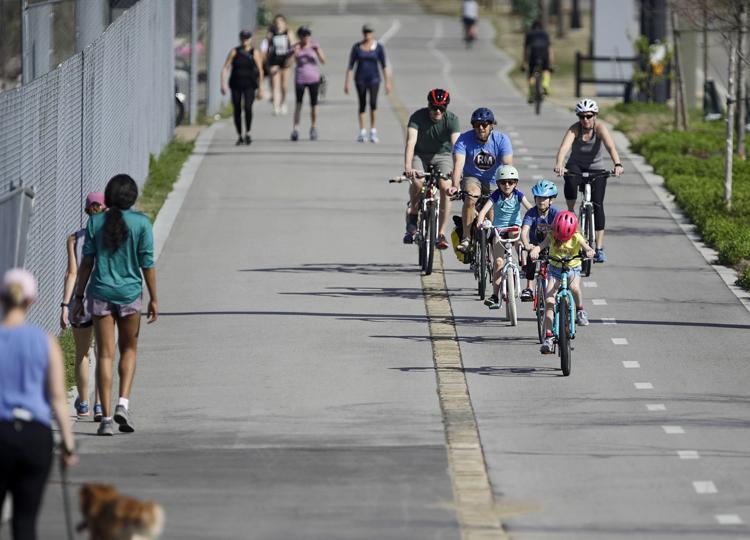 American Airlines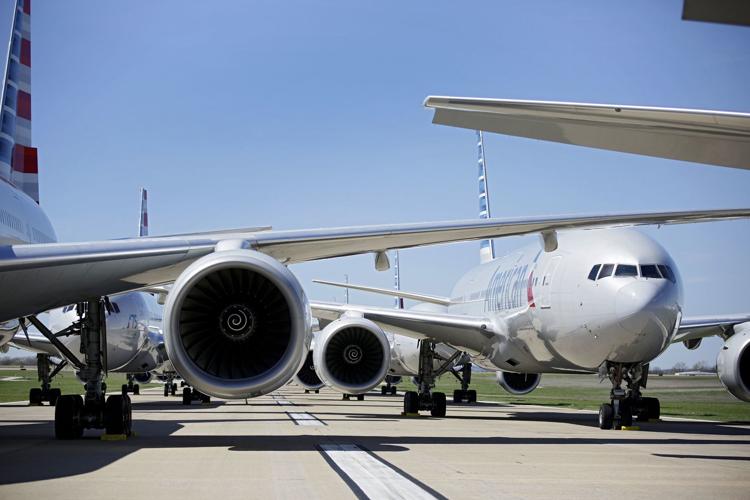 COVID-19 in Tulsa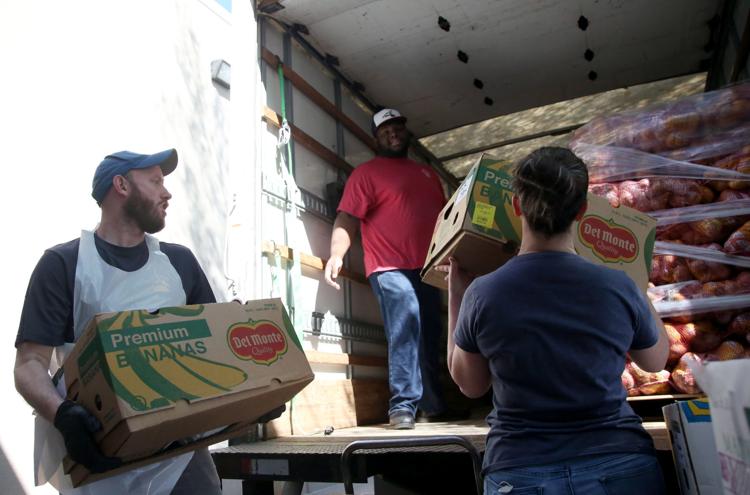 COVID-19 in Tulsa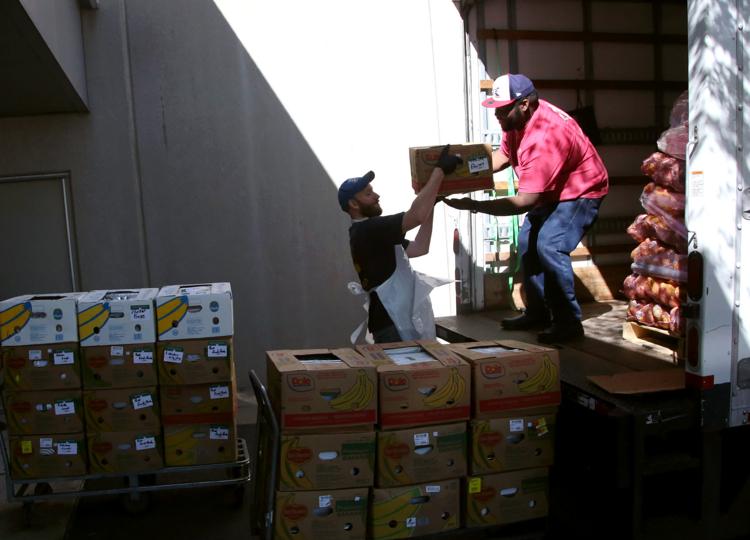 COVID-19 in Tulsa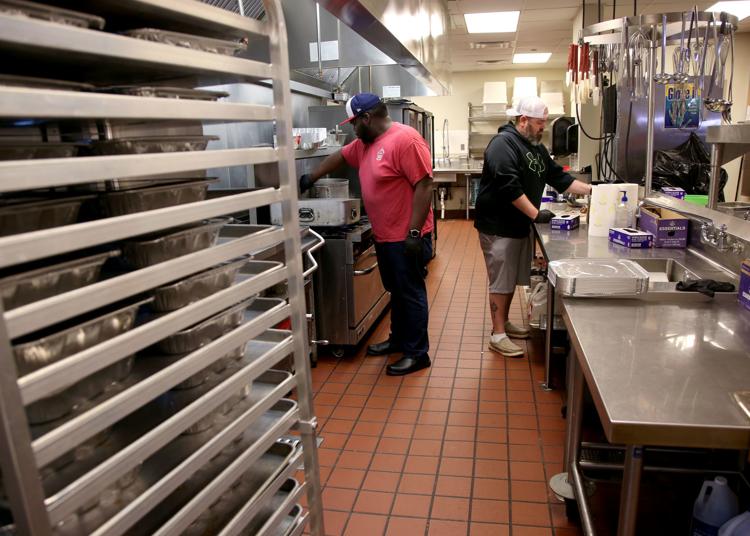 COVID-19 in Tulsa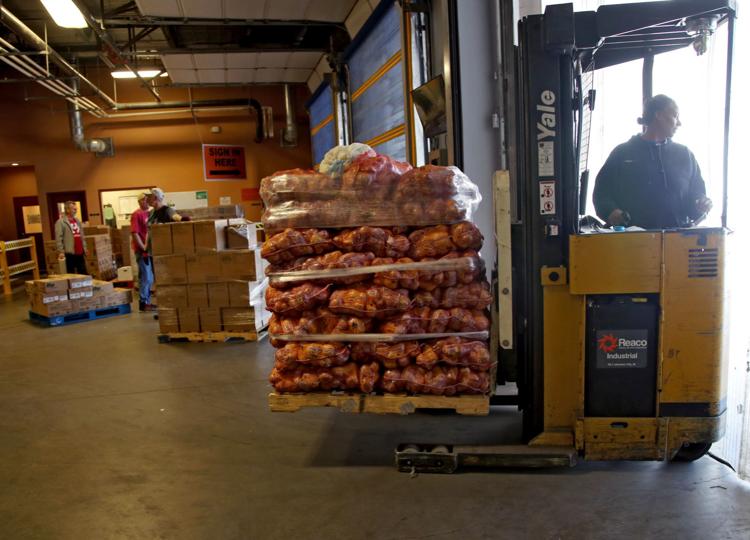 COVID-19 in Tulsa
COVID-19 in Tulsa
COVID-19 in Tulsa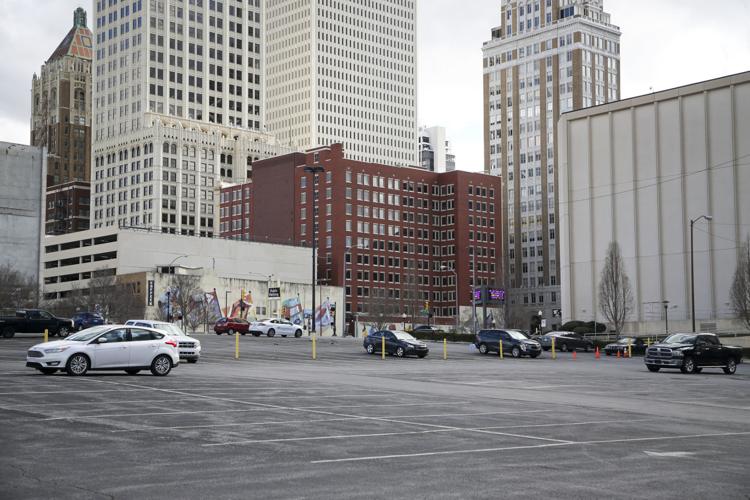 COVID-19 in Tulsa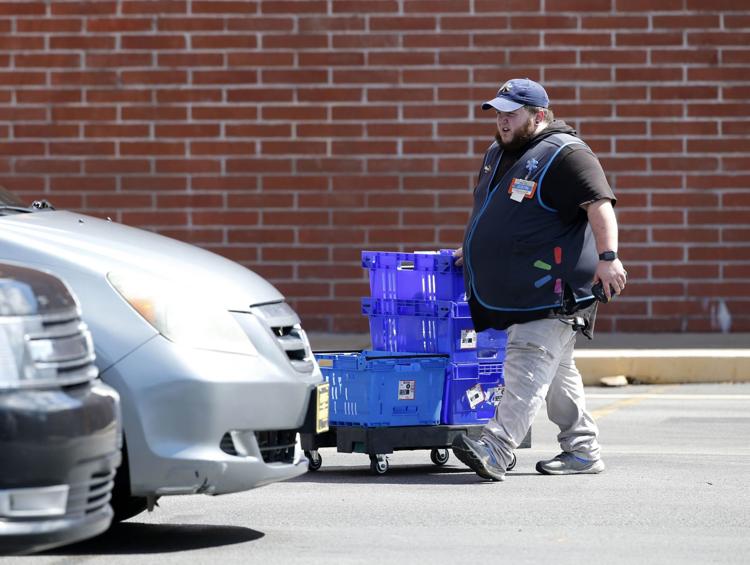 COVID-19 in Tulsa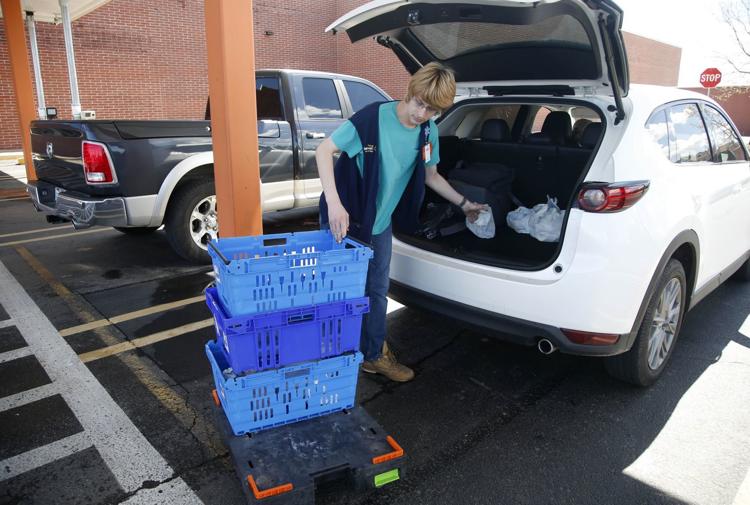 COVID-19 in Tulsa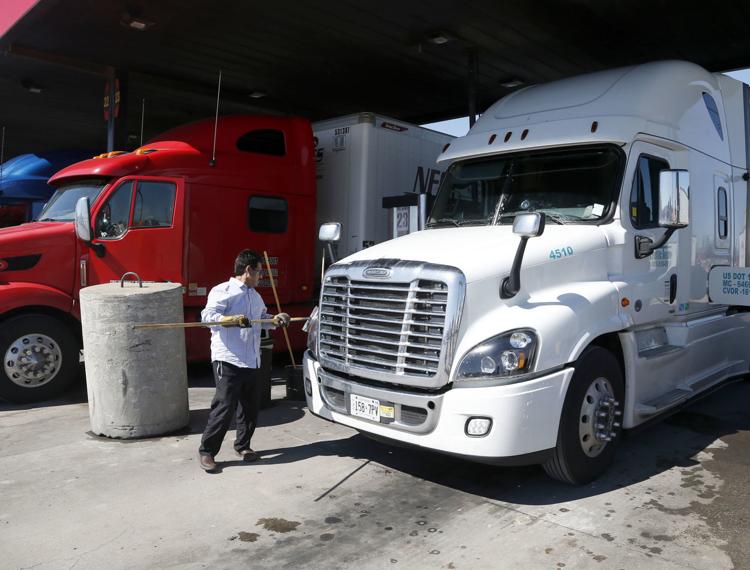 COVID-19 in Tulsa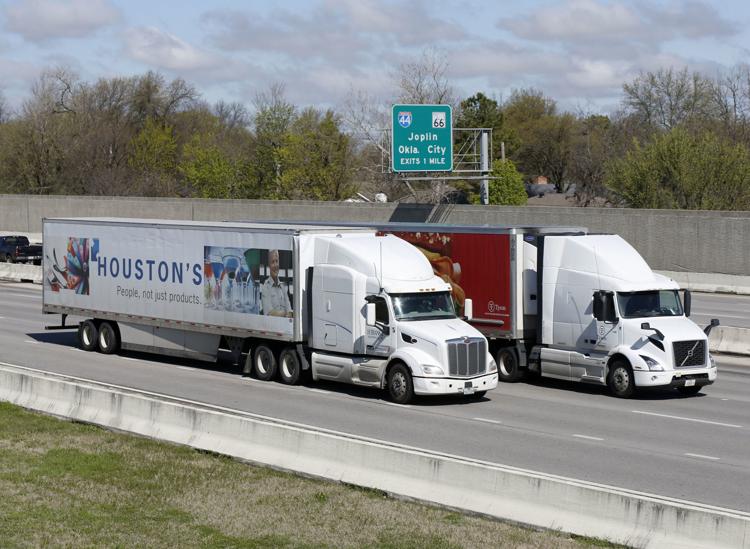 COVID-19 in Tulsa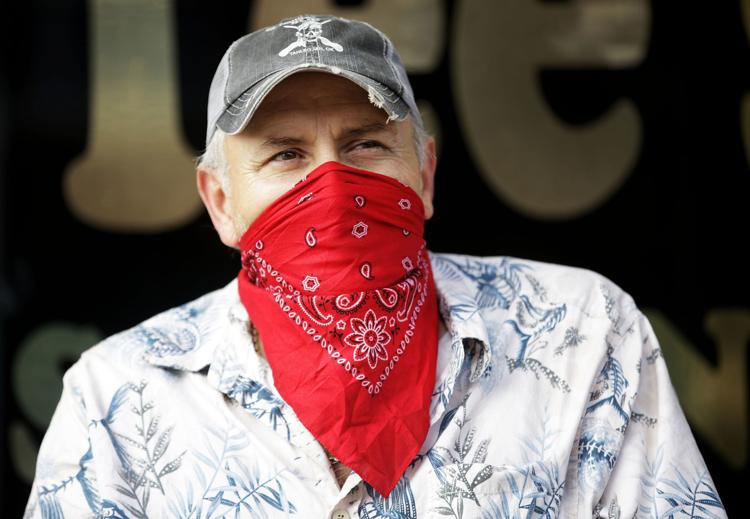 COVID-19 in Tulsa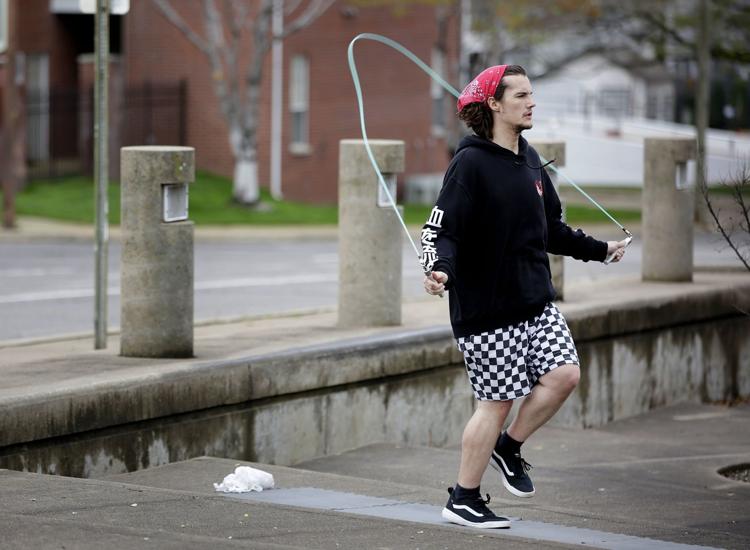 COVID-19 in Tulsa
COVID-19 in Tulsa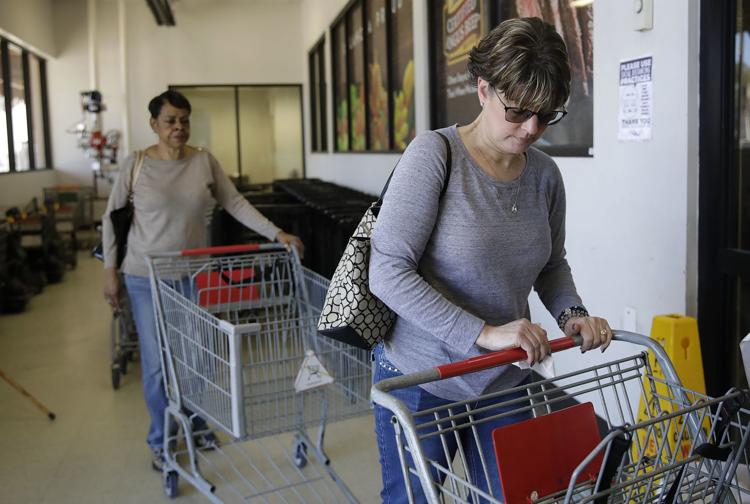 COVID-19 in Tulsa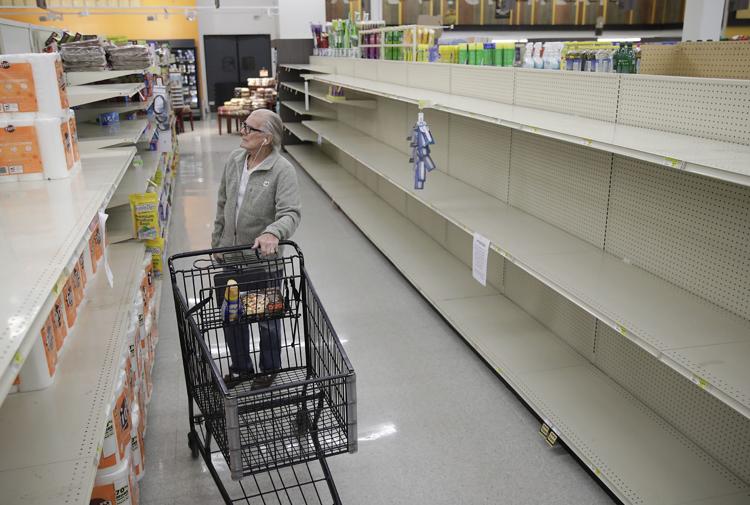 COVID-19 in Tulsa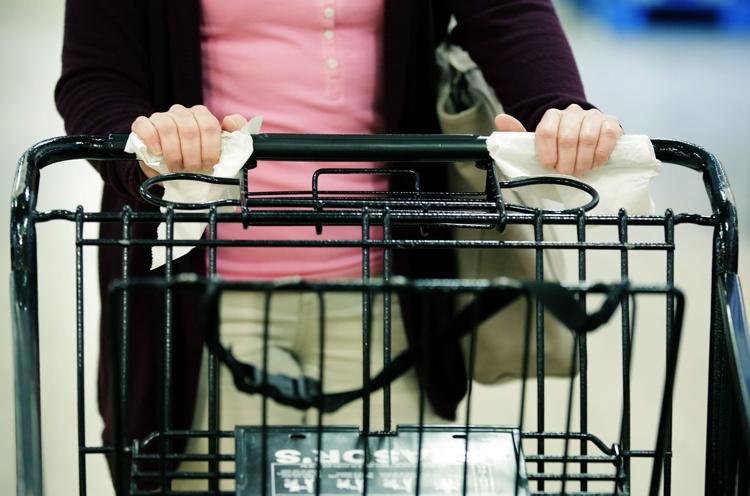 COVID-19 in Tulsa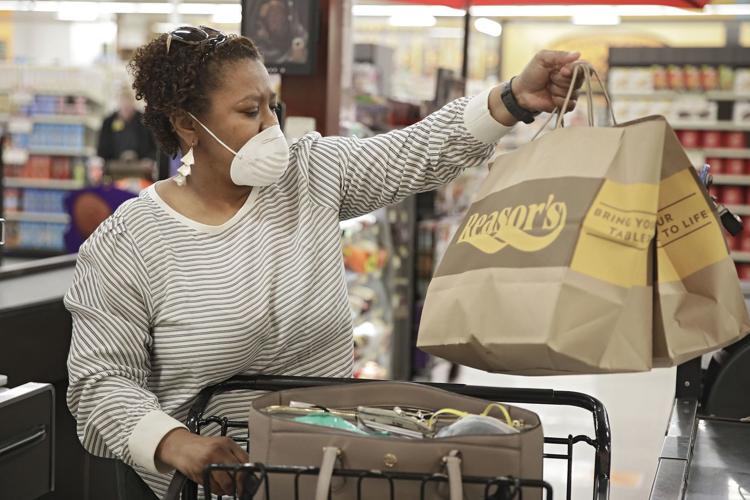 COVID-19 in Tulsa
COVID-19 in Tulsa
COVID-19 in Tulsa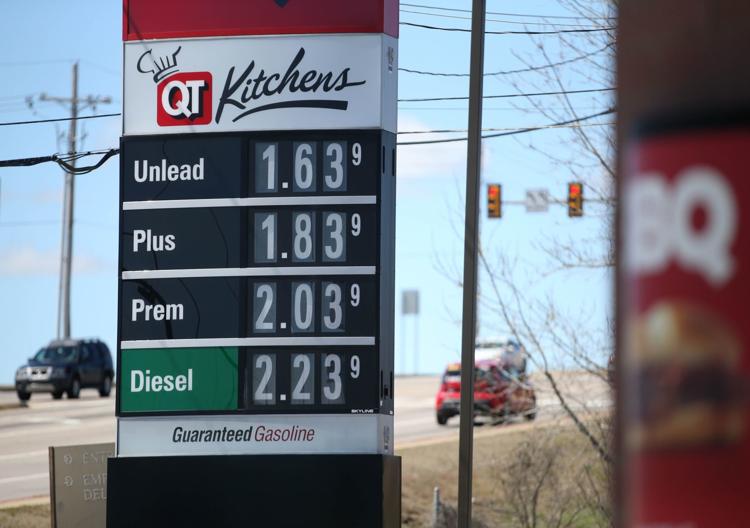 Bixby City Council meets about coronavirus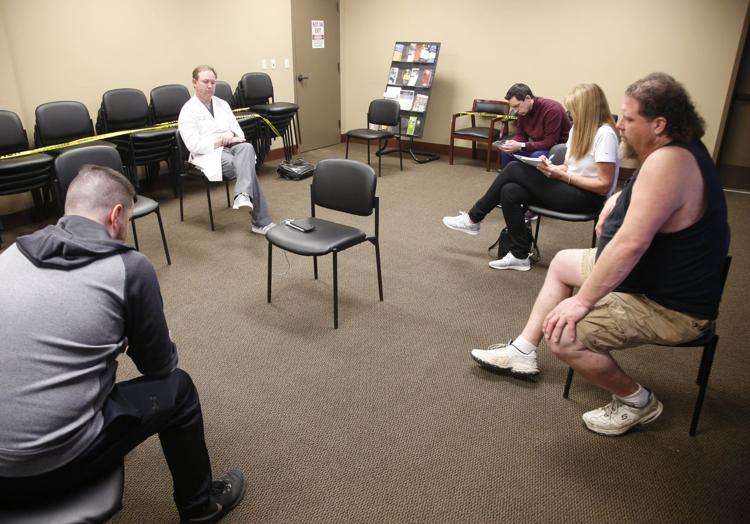 Bixby City Council meets about coronavirus
COVID-19 in Tulsa
COVID-19 in Tulsa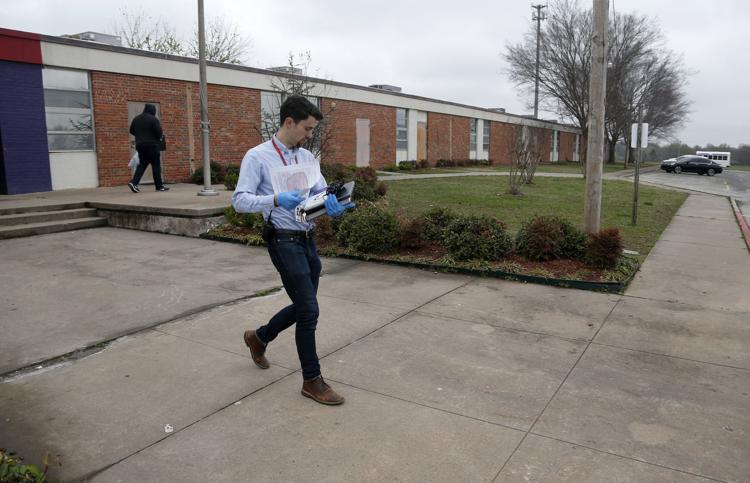 COVID-19 in Tulsa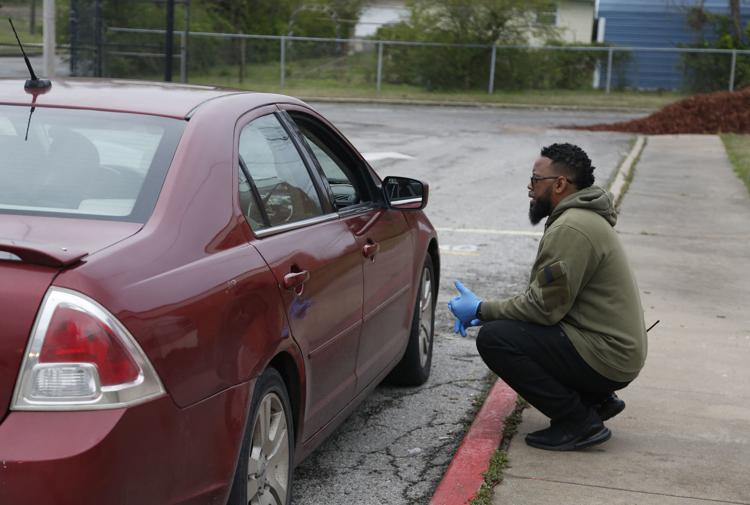 COVID-19 in Tulsa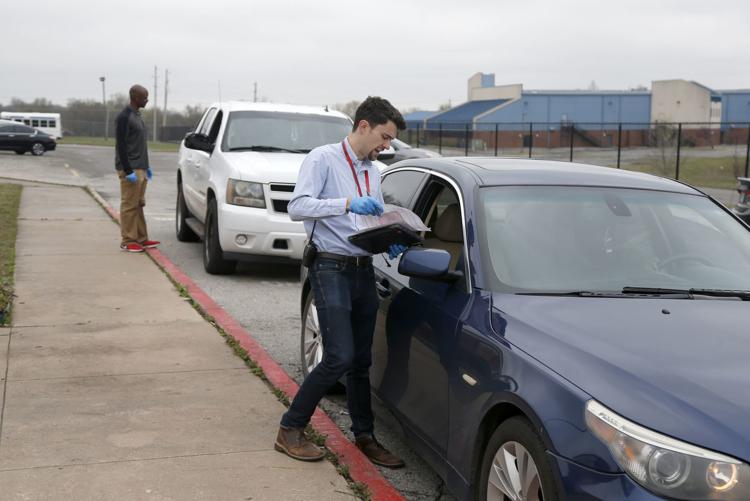 COVID-19 in Tulsa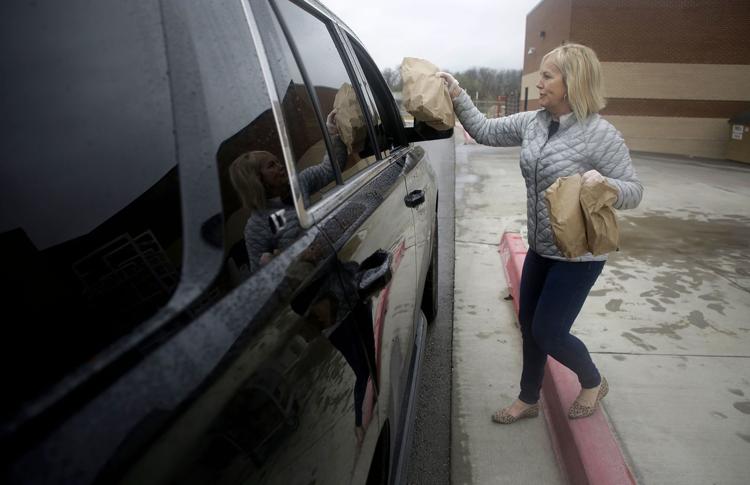 COVID-19 in Tulsa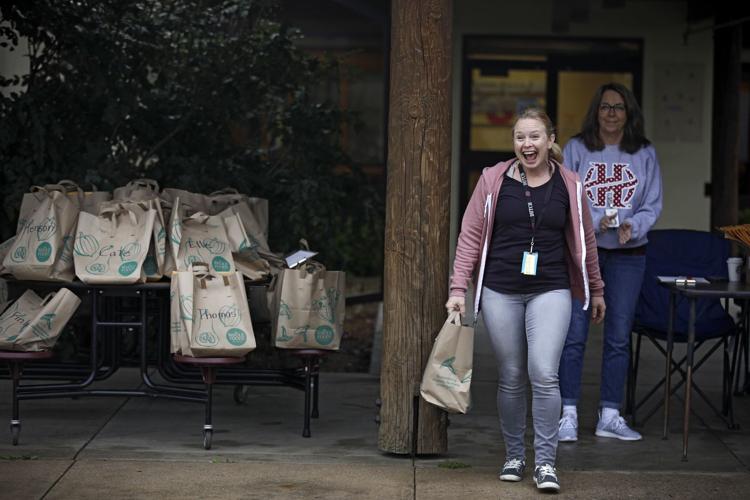 COVID-19 in Tulsa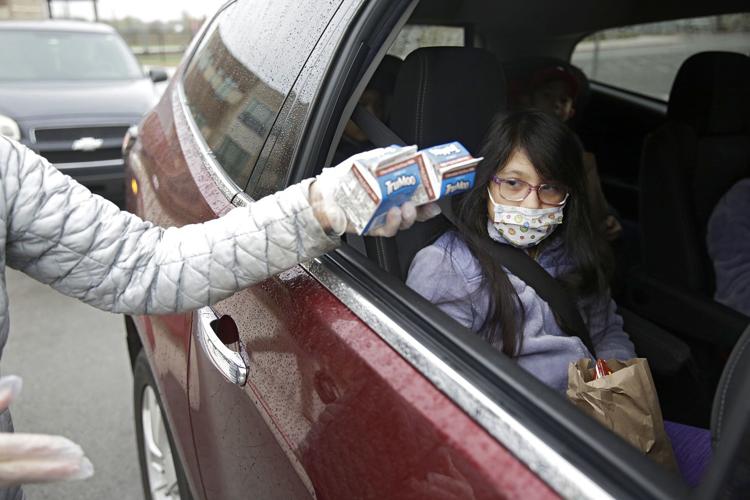 COVID-19 in Tulsa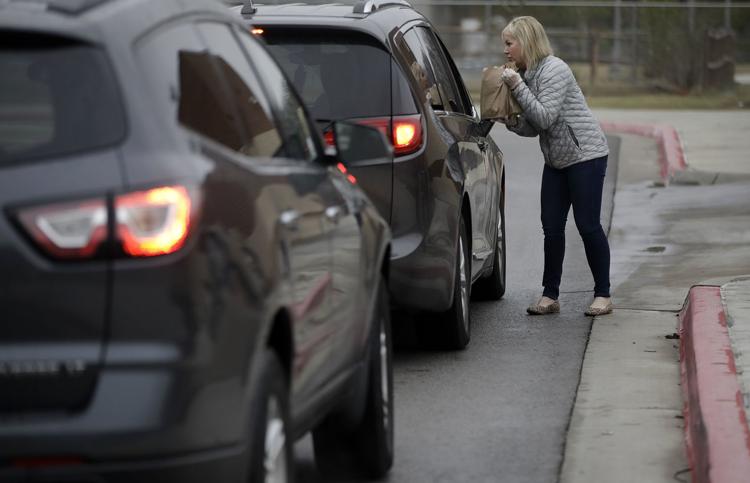 COVID-19 in Tulsa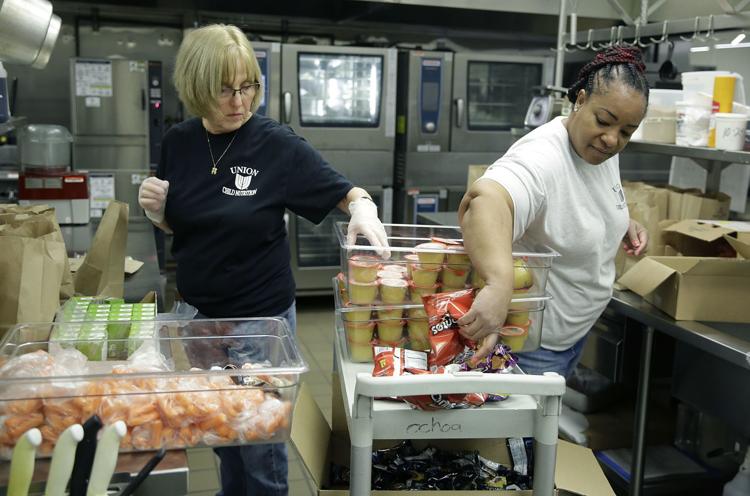 COVID-19 in Tulsa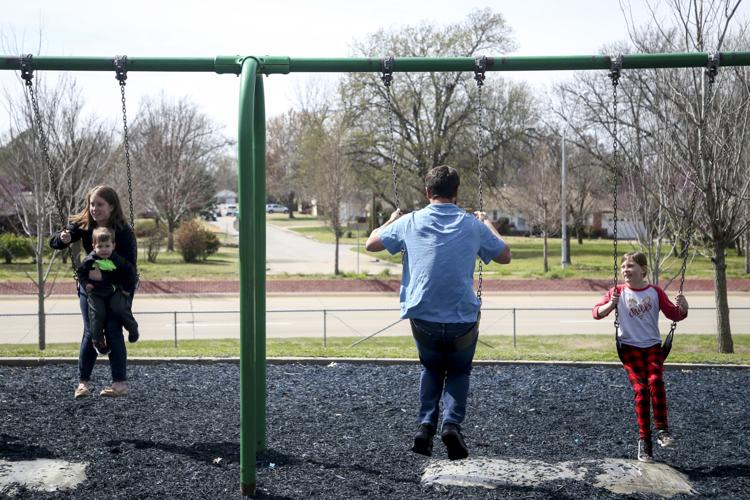 COVID-19 in Tulsa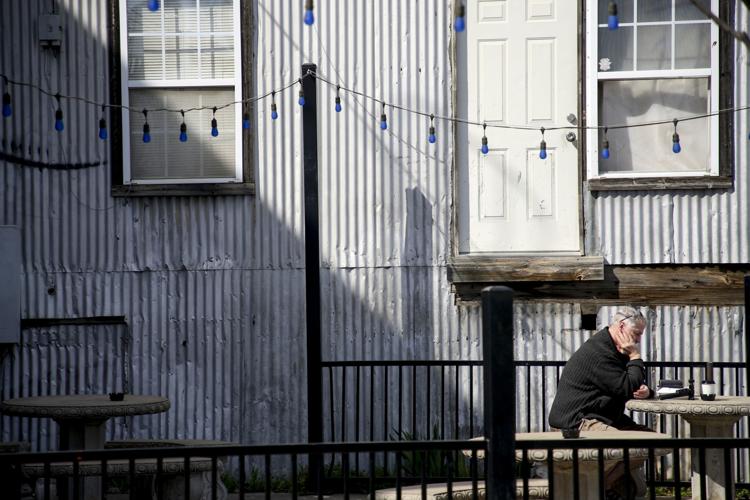 COVID-19 in Tulsa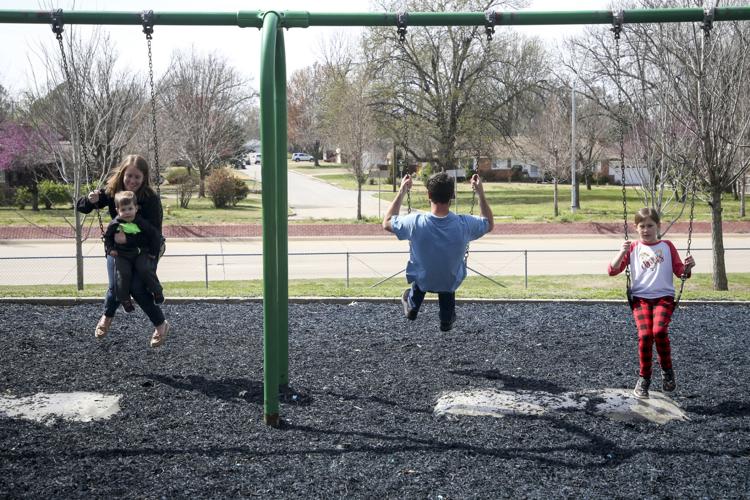 COVID-19 in Tulsa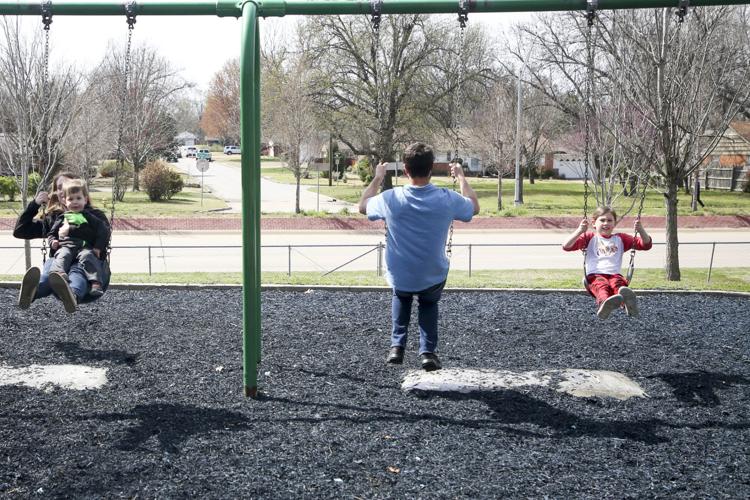 COVID-19 in Tulsa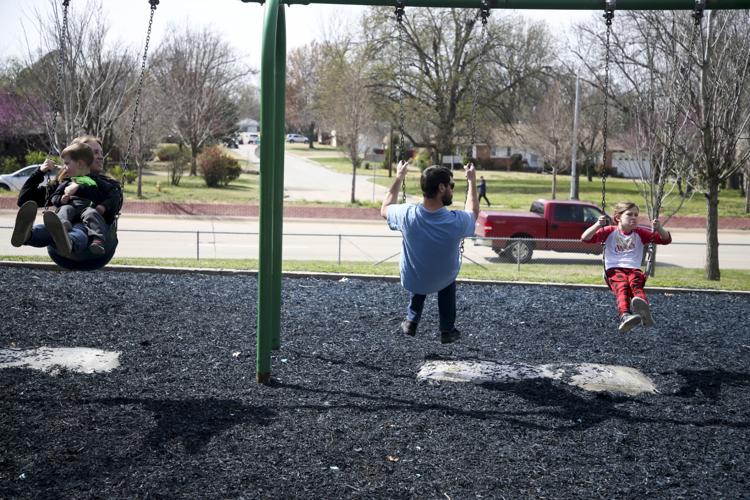 COVID-19 in Tulsa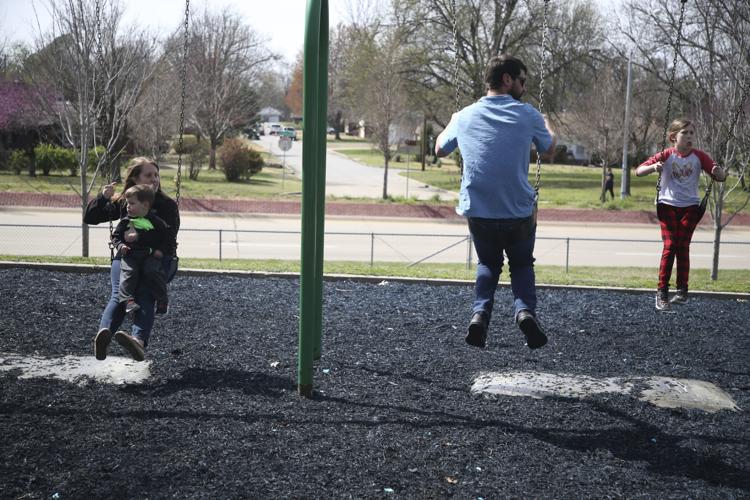 COVID-19 in Tulsa
COVID-19 in Tulsa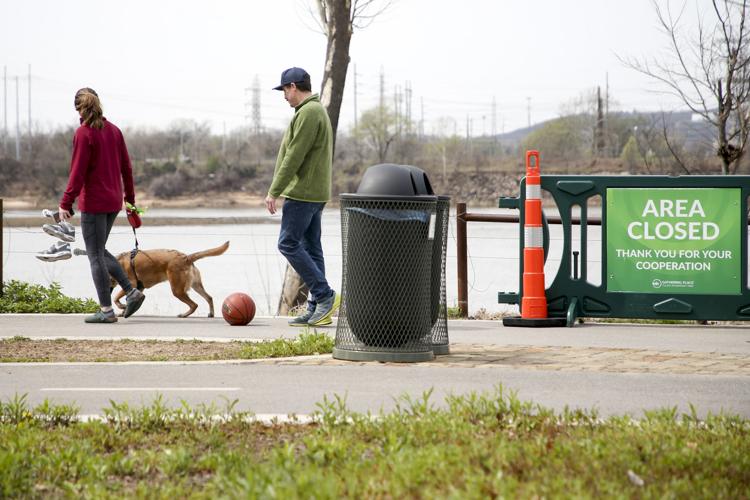 COVID-19 in Tulsa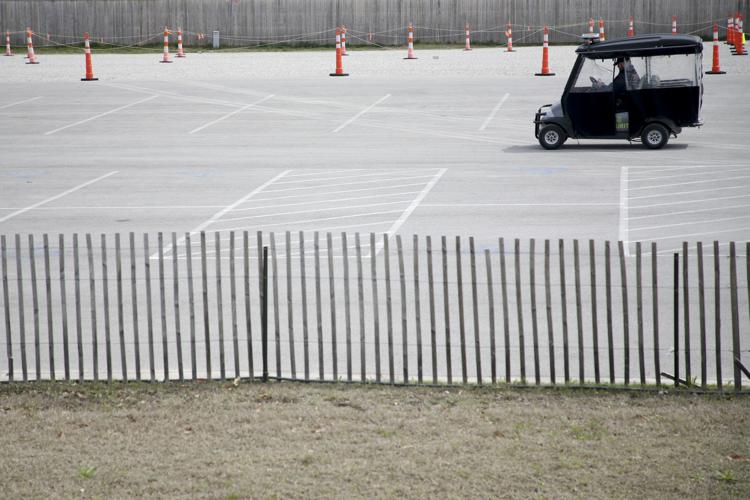 COVID-19 in Tulsa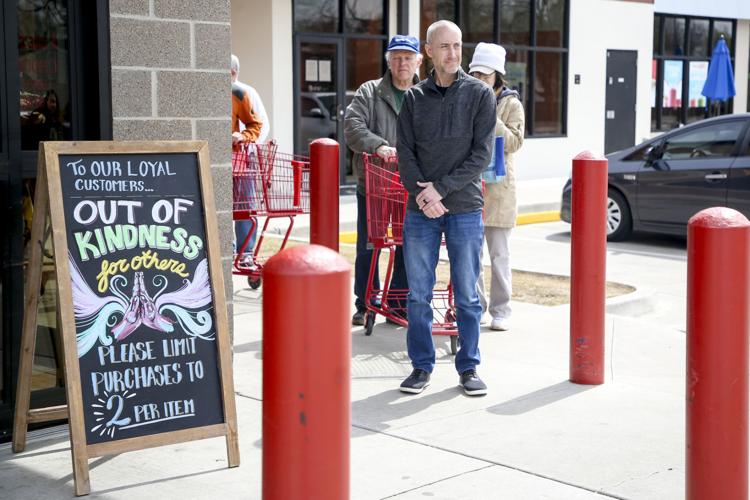 COVID-19 in Tulsa
COVID-19 in Tulsa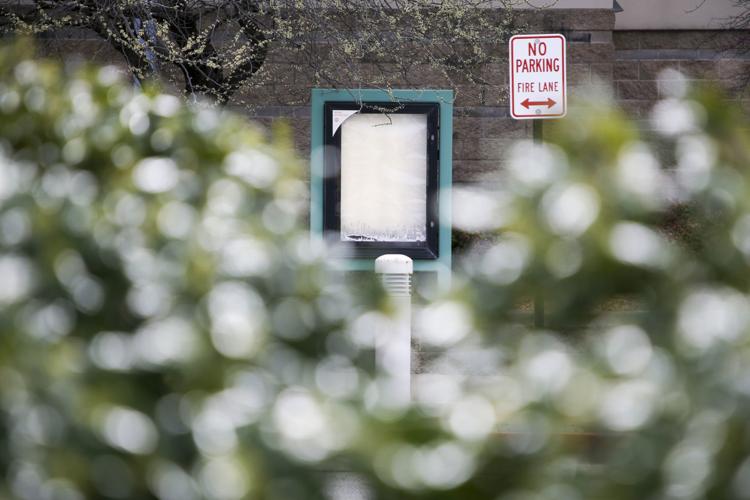 COVID-19 in Tulsa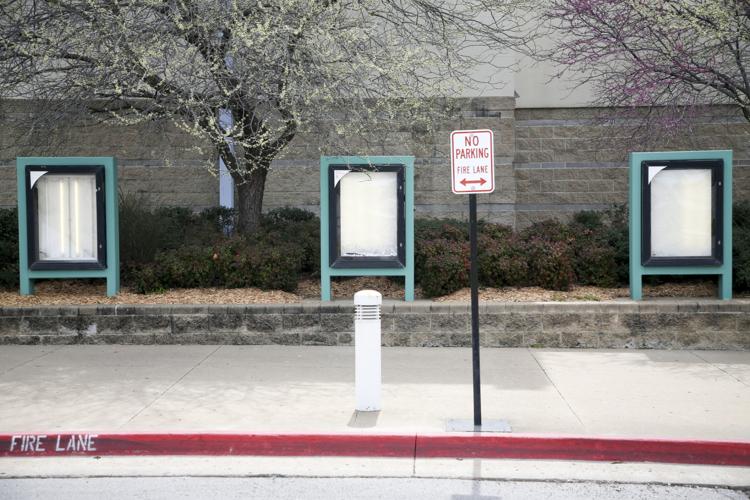 COVID-19 in Tulsa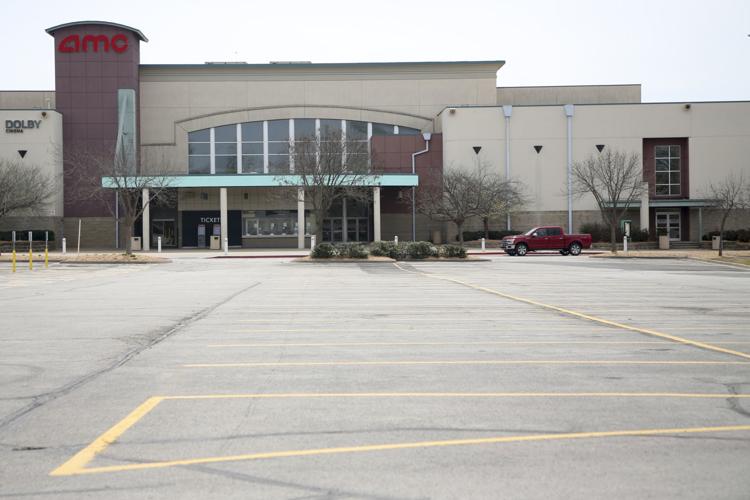 COVID-19 in Tulsa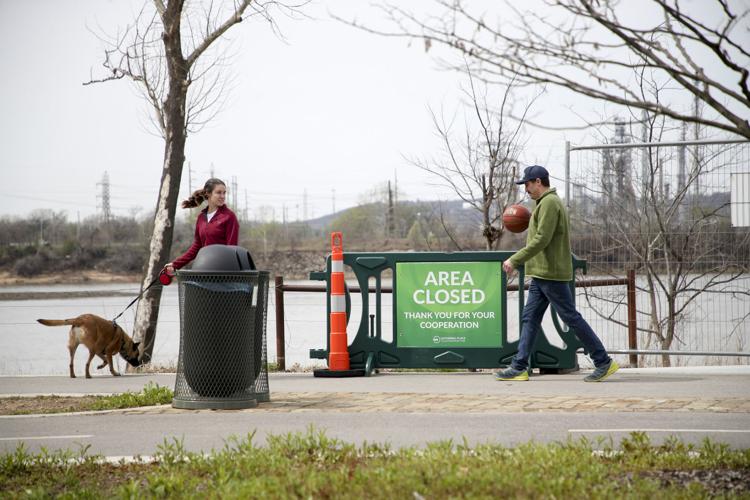 COVID-19 in Tulsa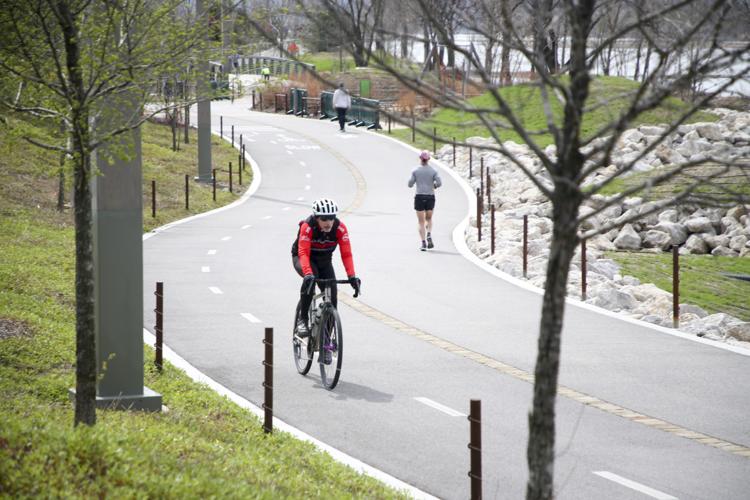 COVID-19 in Tulsa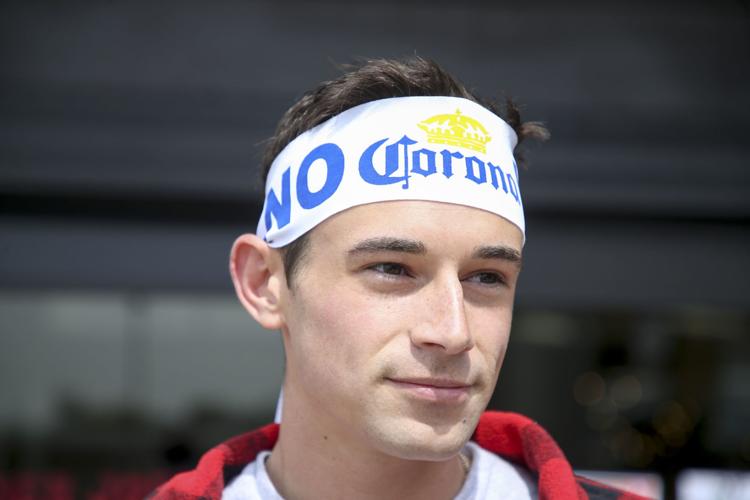 COVID-19 in Tulsa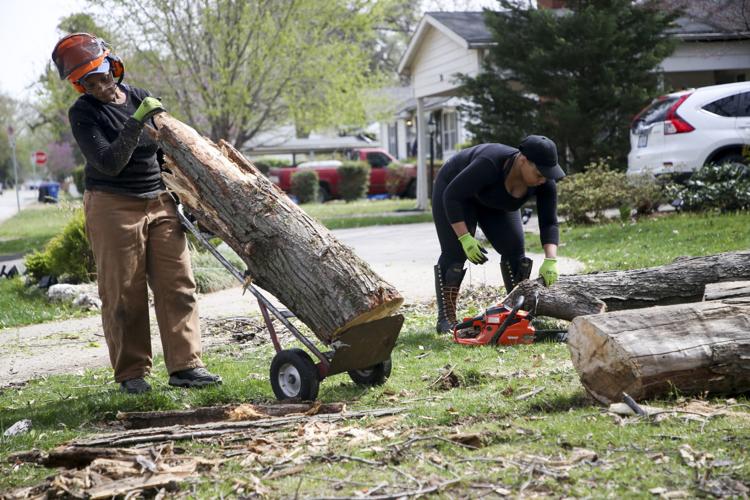 COVID-19 in Tulsa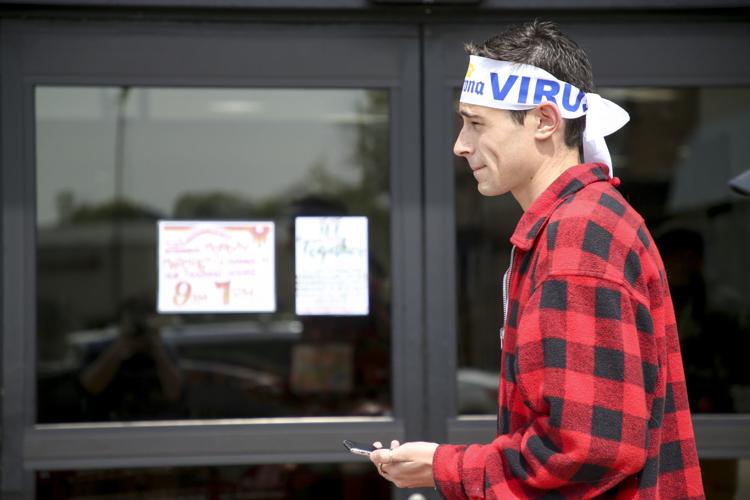 COVID-19 in Tulsa
COVID-19 in Tulsa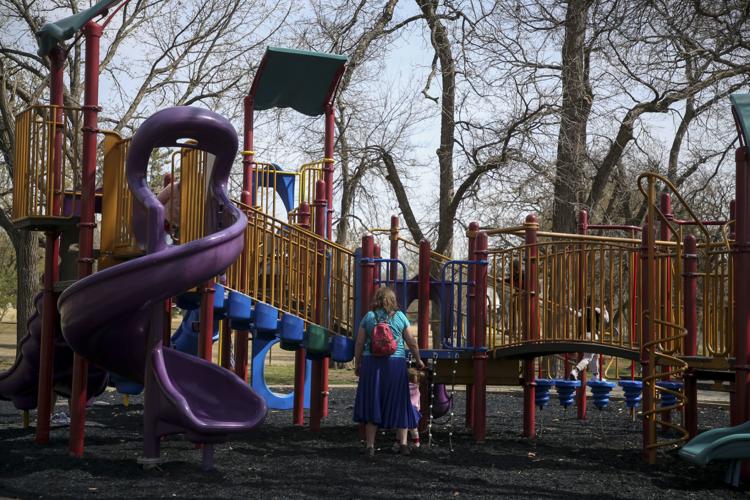 COVID-19 in Tulsa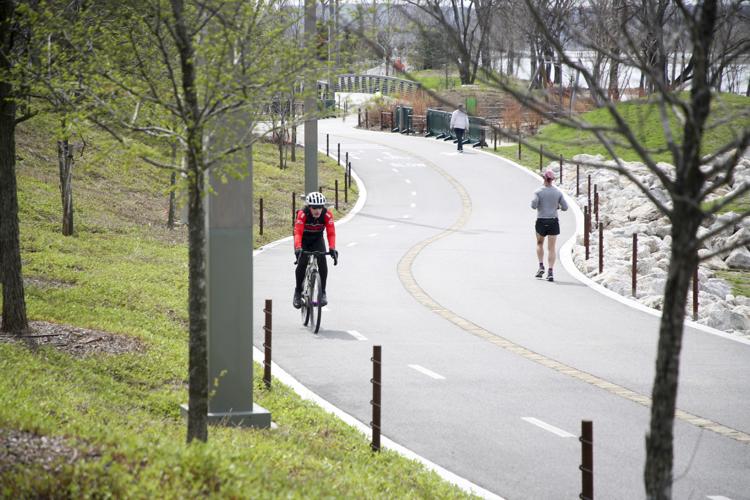 COVID-19 in Tulsa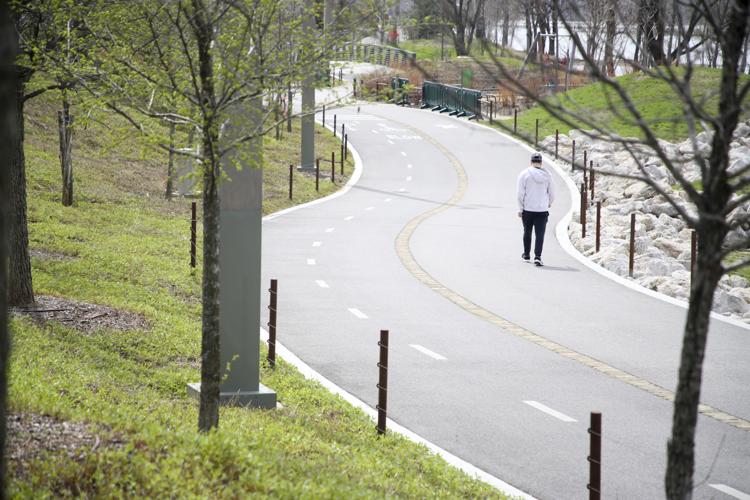 COVID-19 in Tulsa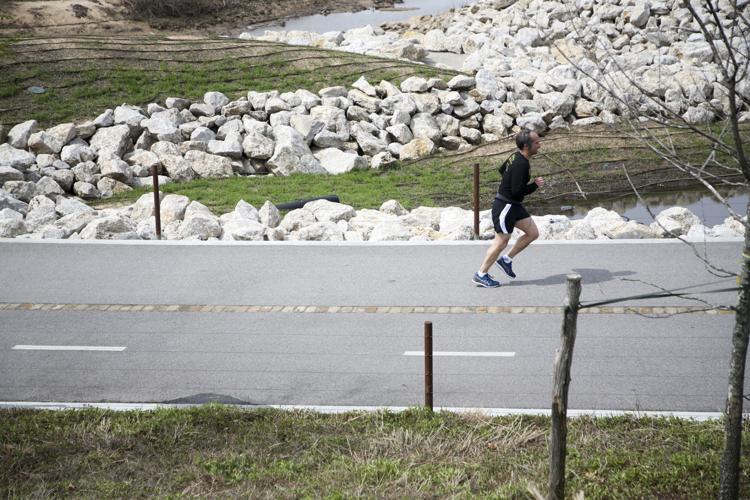 COVID-19 in Tulsa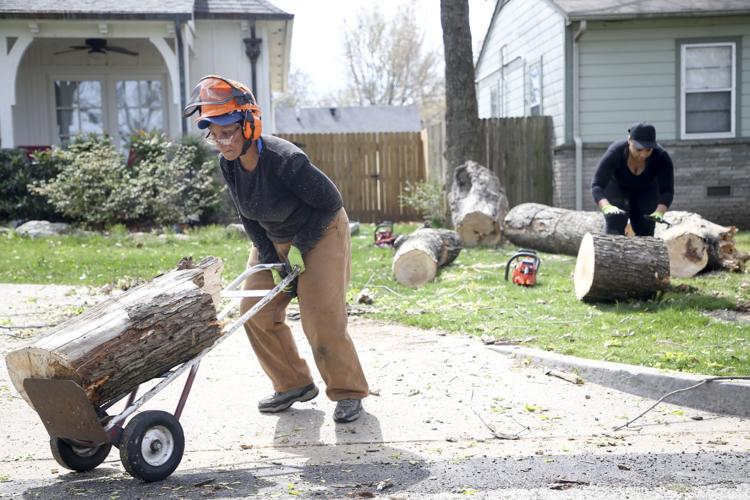 COVID-19 in Tulsa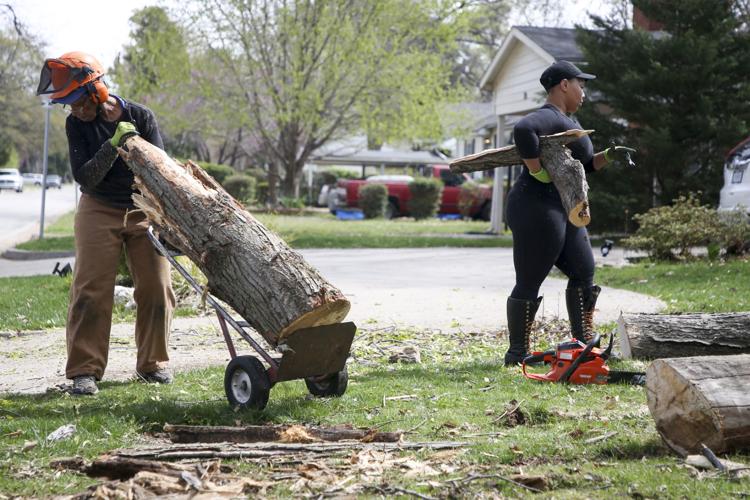 COVID-19 in Tulsa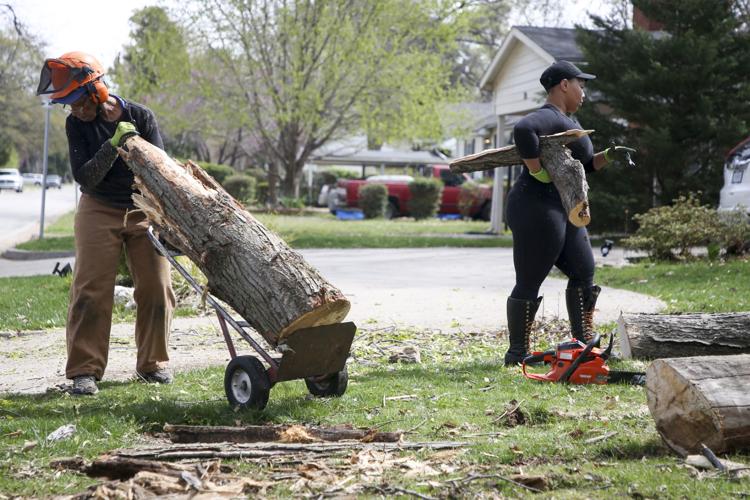 COVID-19 in Tulsa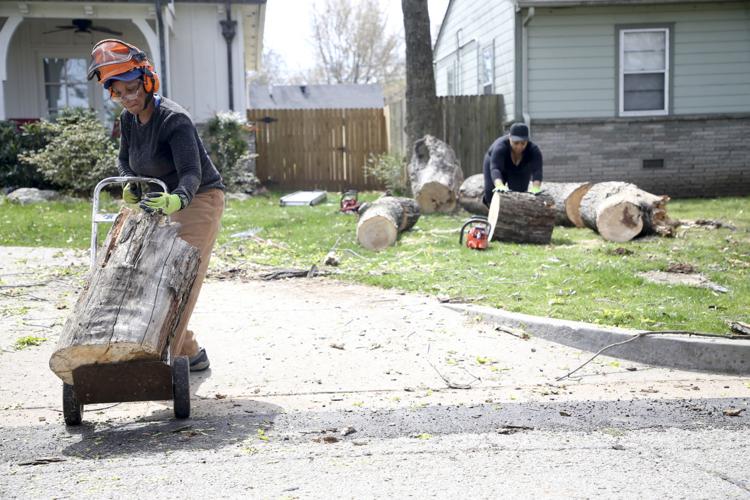 COVID-19 in Tulsa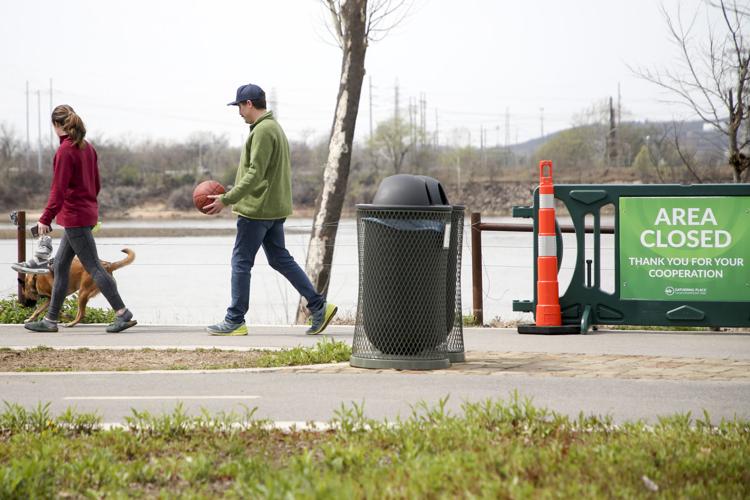 COVID-19 in Tulsa
COVID-19 in Tulsa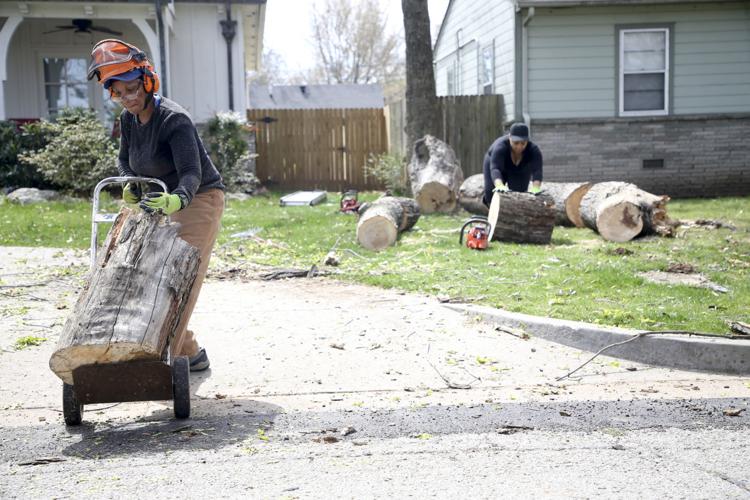 COVID-19 in Tulsa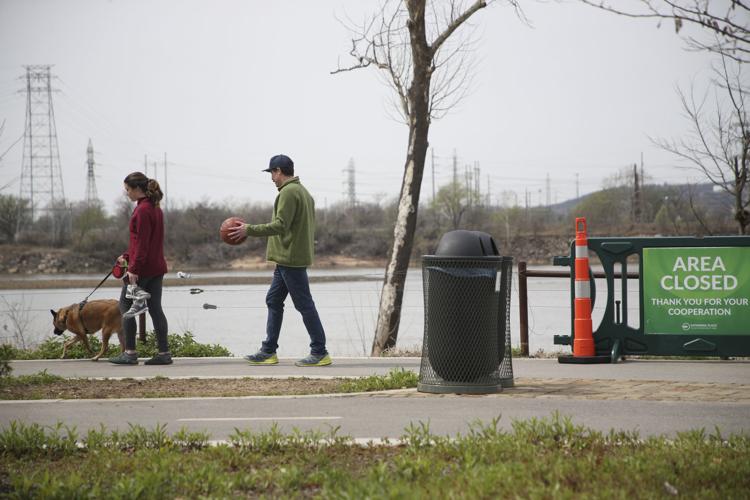 COVID-19 in Tulsa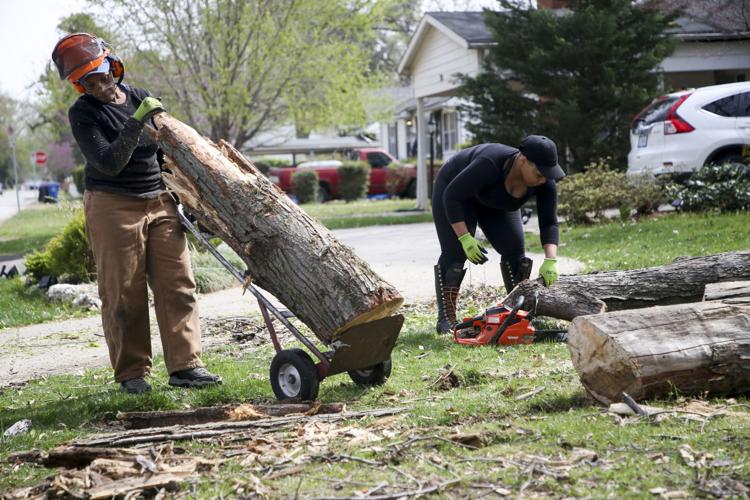 COVID-19 in Tulsa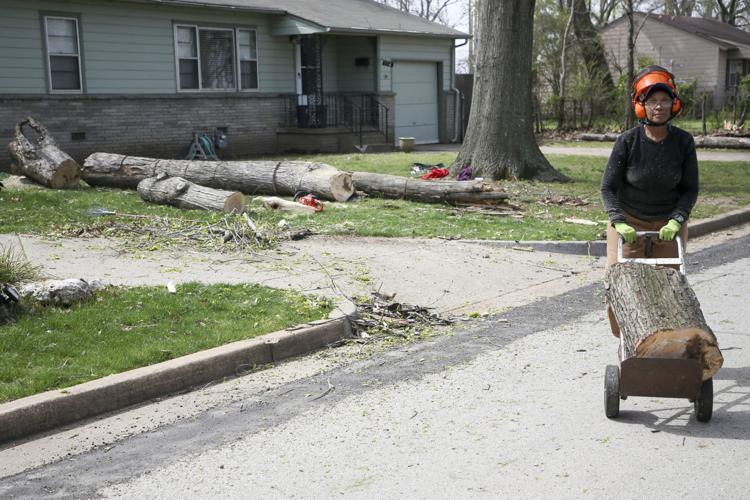 COVID-19 in Tulsa
COVID-19 in Tulsa
COVID-19 in Tulsa
COVID-19 in Tulsa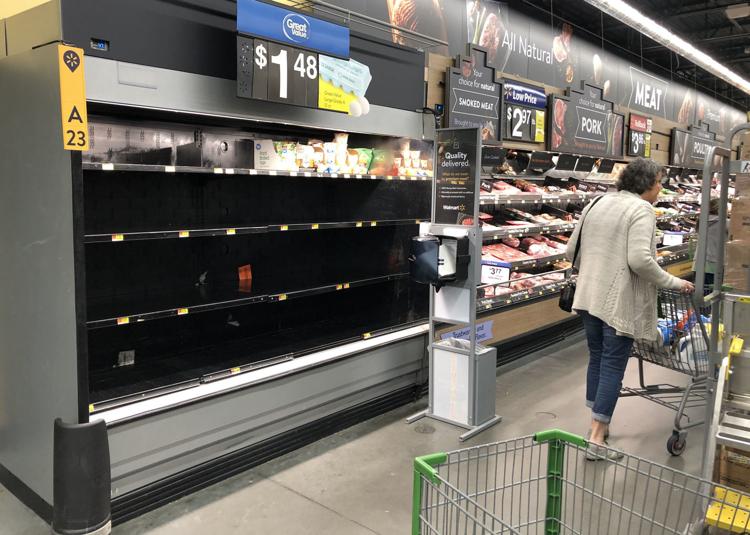 COVID-19 in Tulsa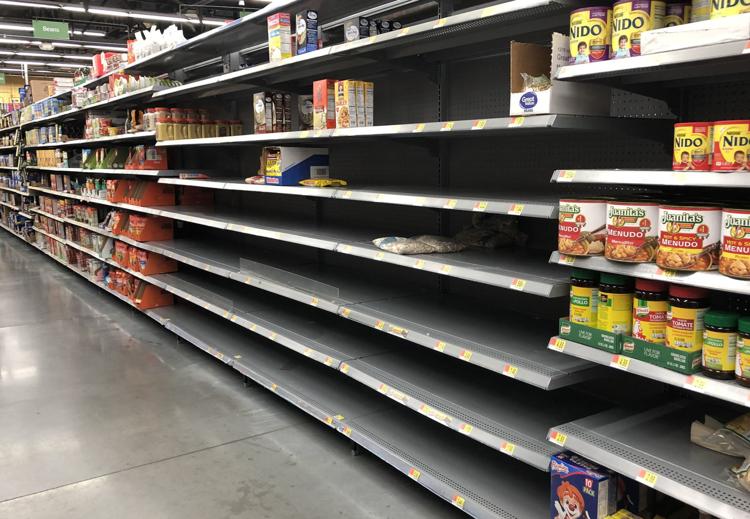 COVID-19 in Tulsa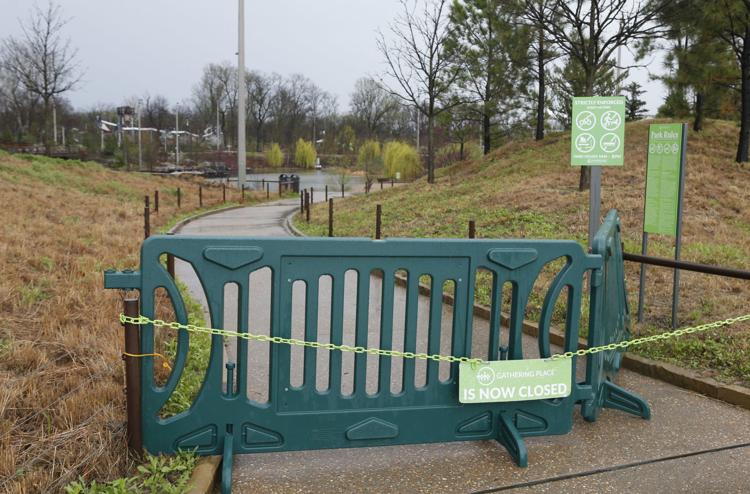 COVID-19 in Tulsa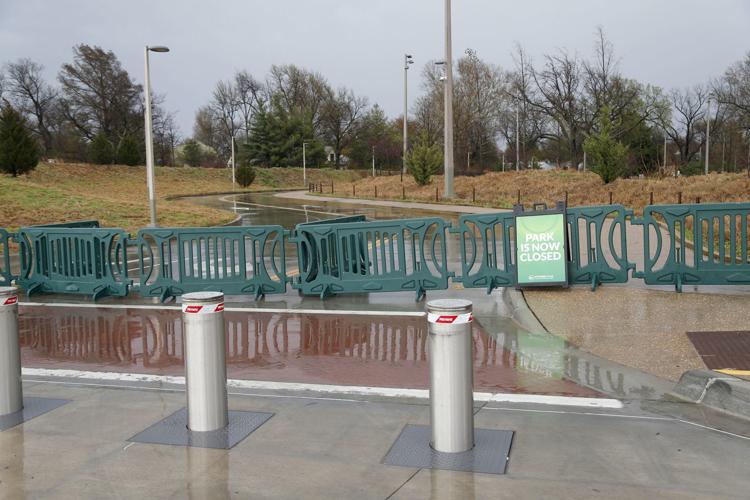 COVID-19 in Tulsa
COVID-19 in Tulsa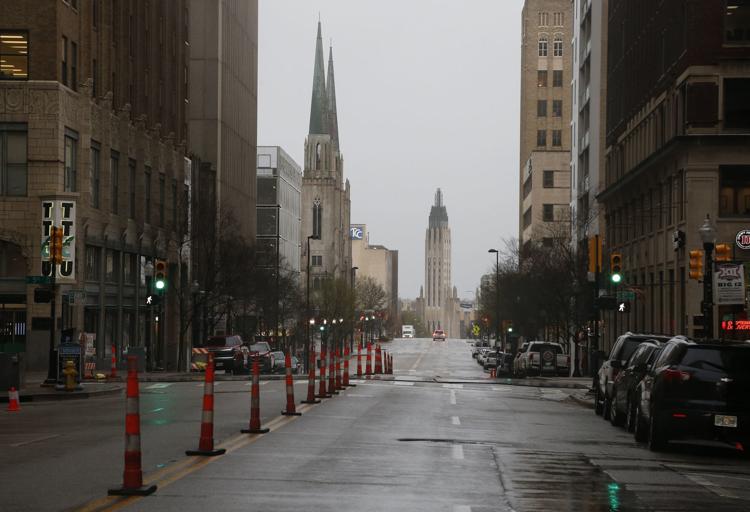 COVID-19 in Tulsa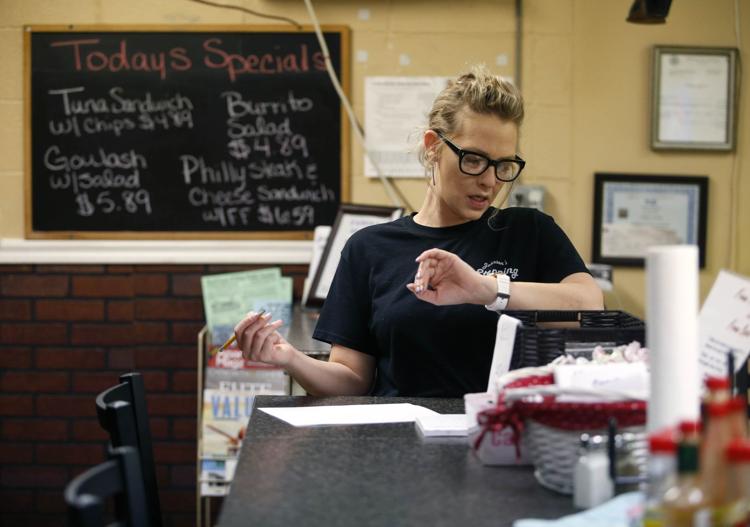 COVID-19 in Tulsa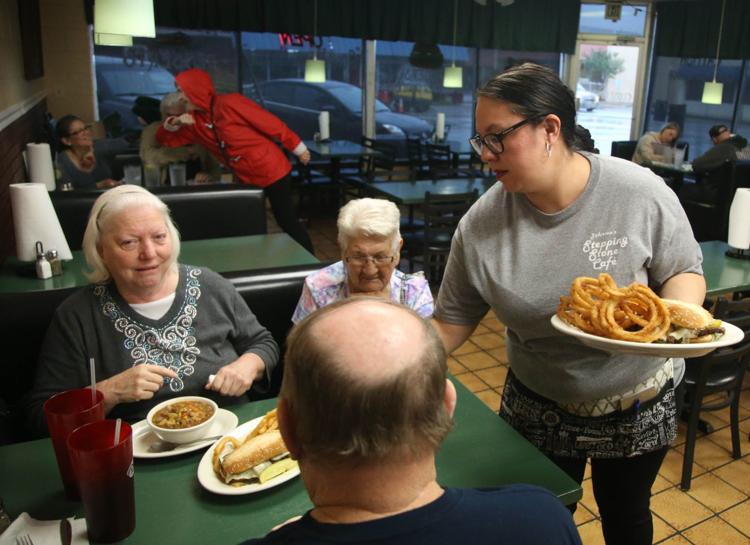 COVID-19 in Tulsa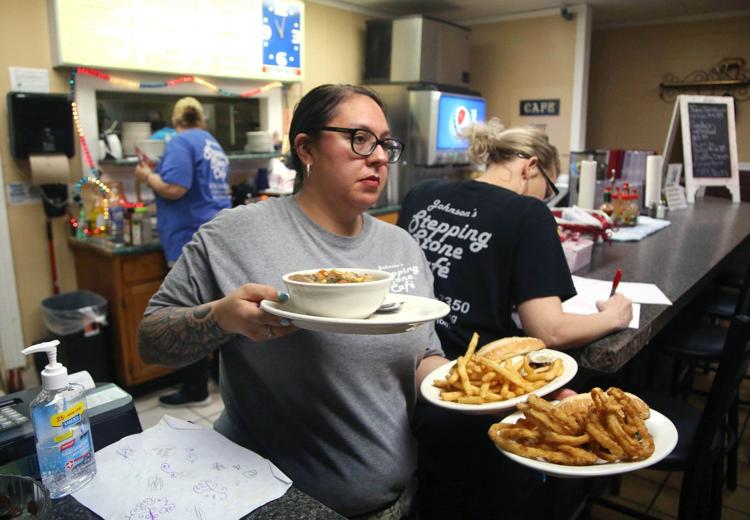 COVID-19 in Tulsa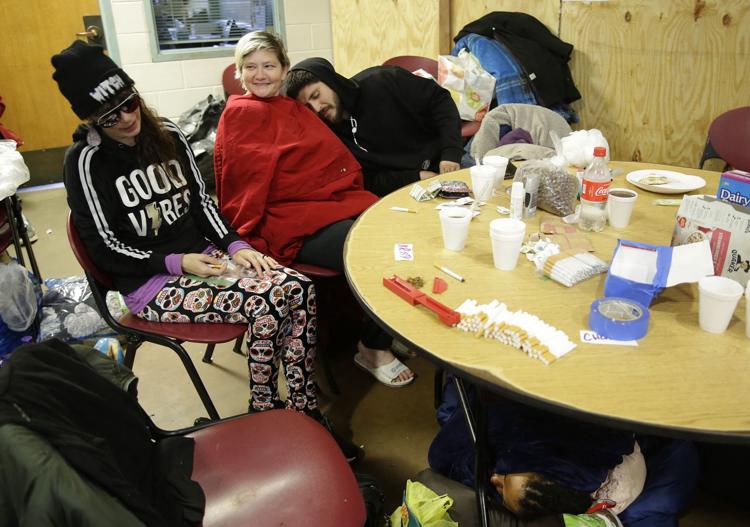 COVID-19 in Tulsa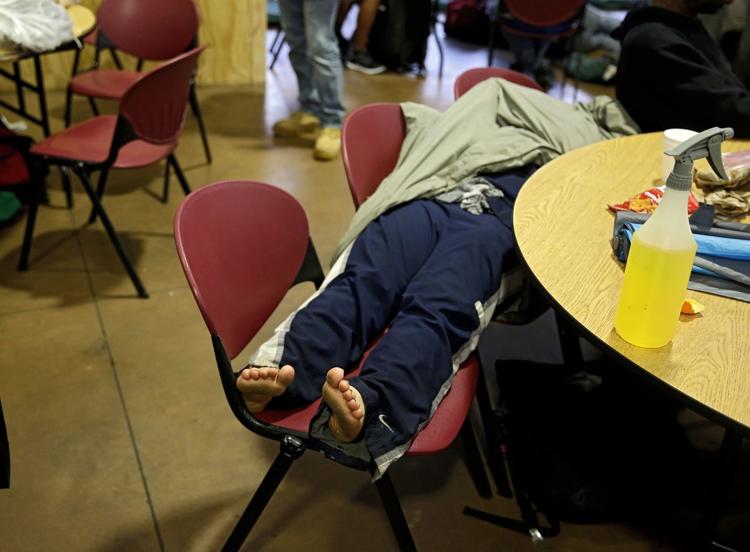 COVID-19 in Tulsa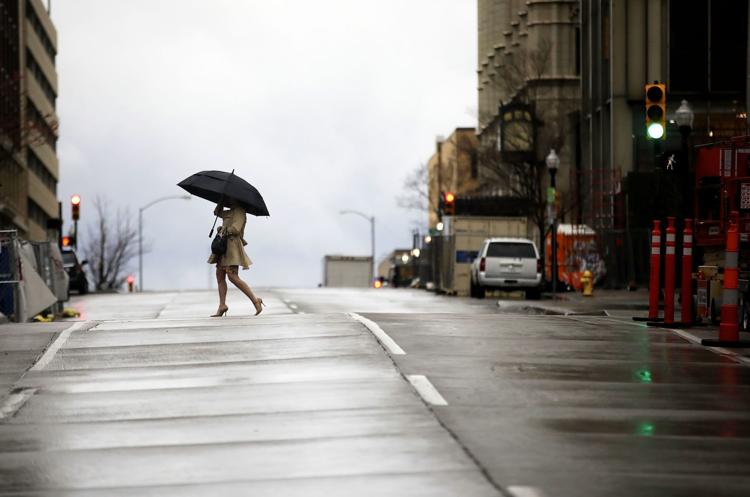 COVID-19 in Tulsa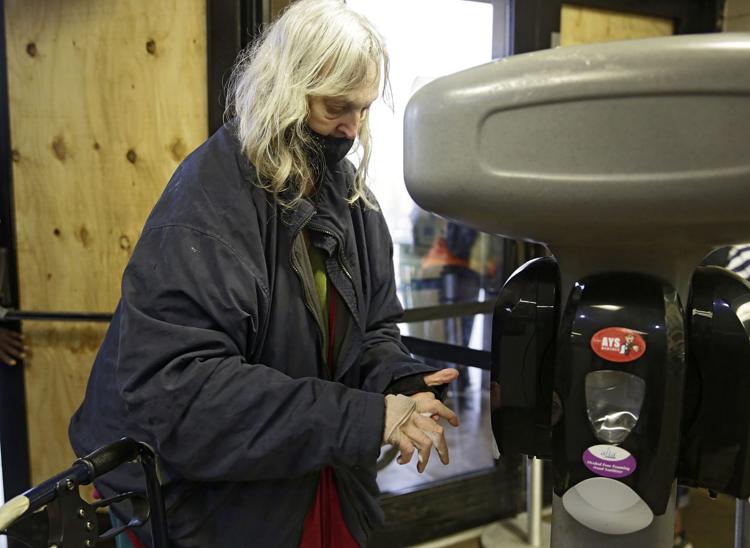 COVID-19 in Tulsa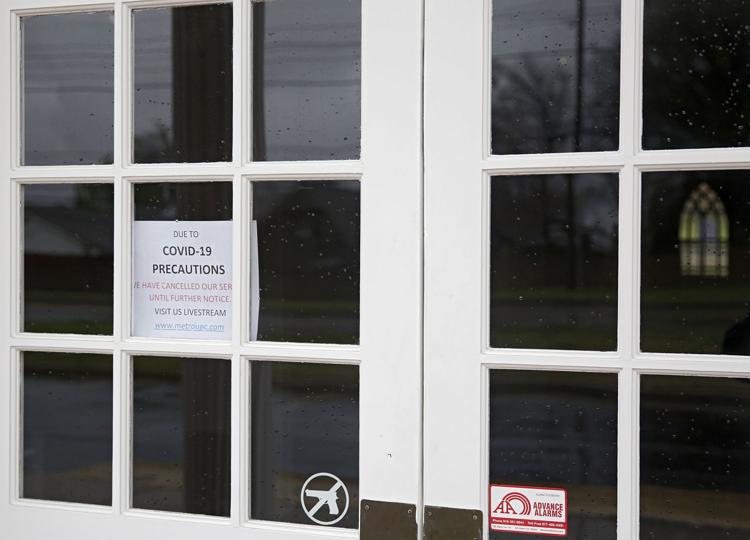 COVID-19 in Tulsa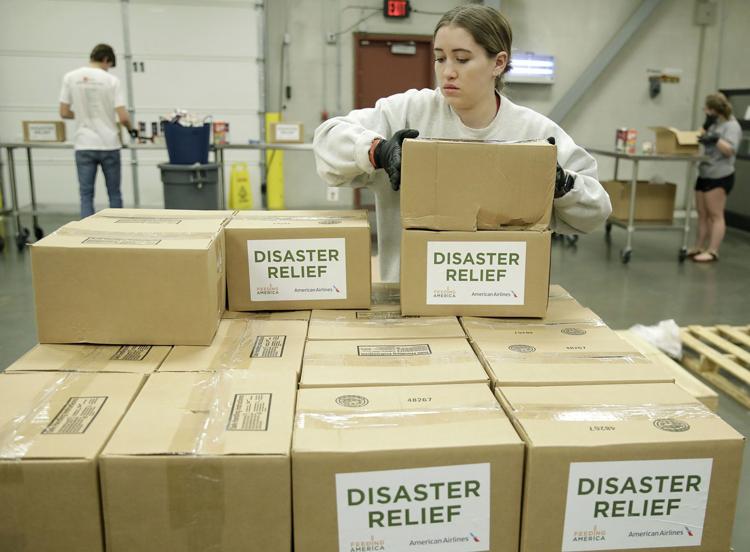 COVID-19 in Tulsa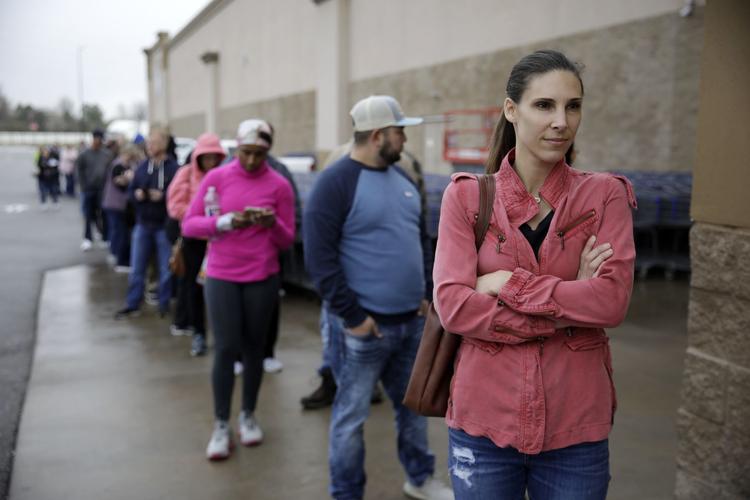 COVID-19 in Tulsa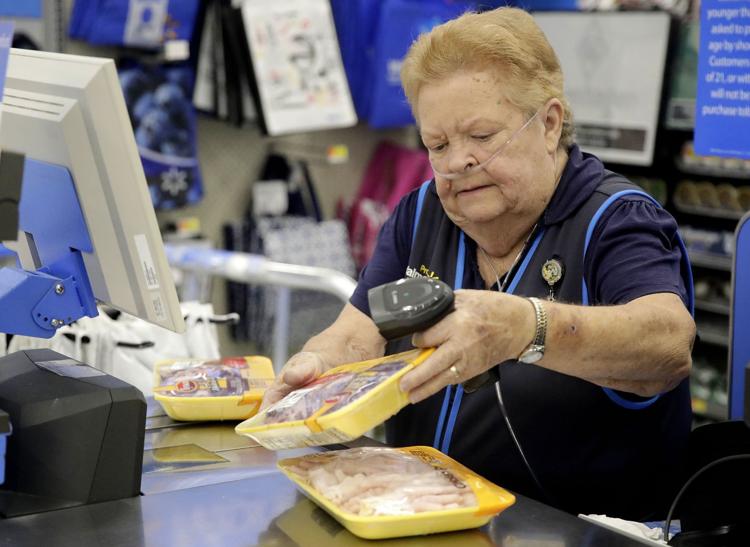 COVID-19 in Tulsa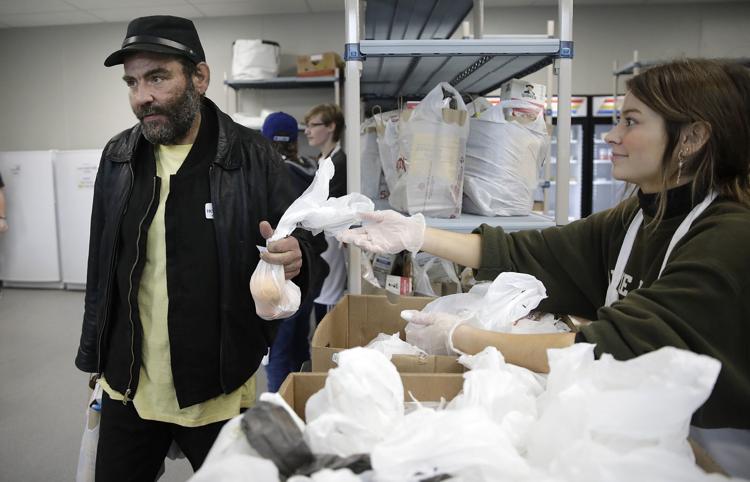 COVID-19 in Tulsa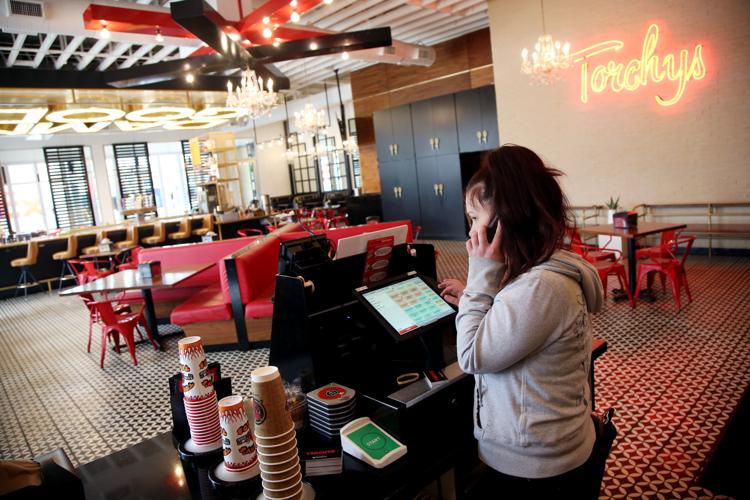 COVID-19 in Tulsa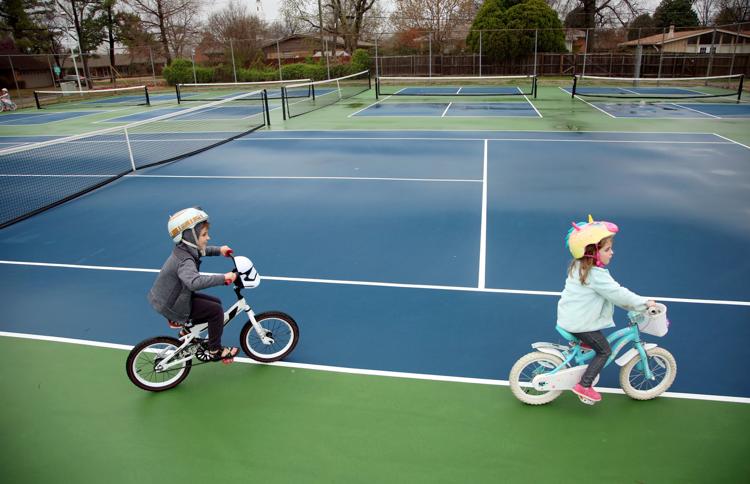 Lassalle's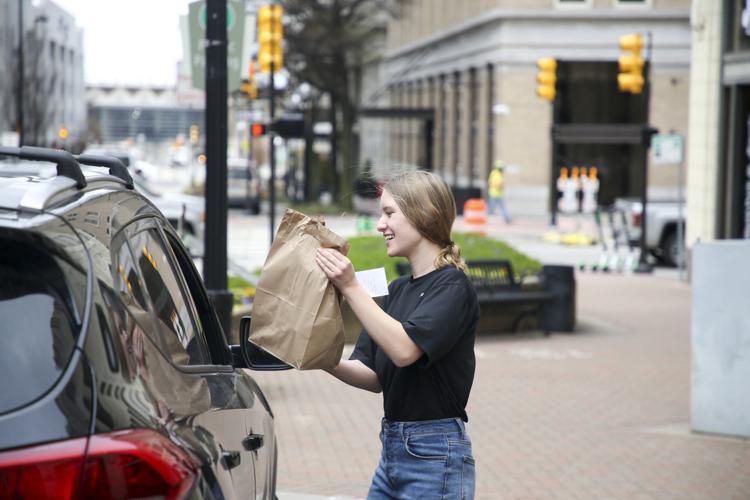 COVID-19 in Tulsa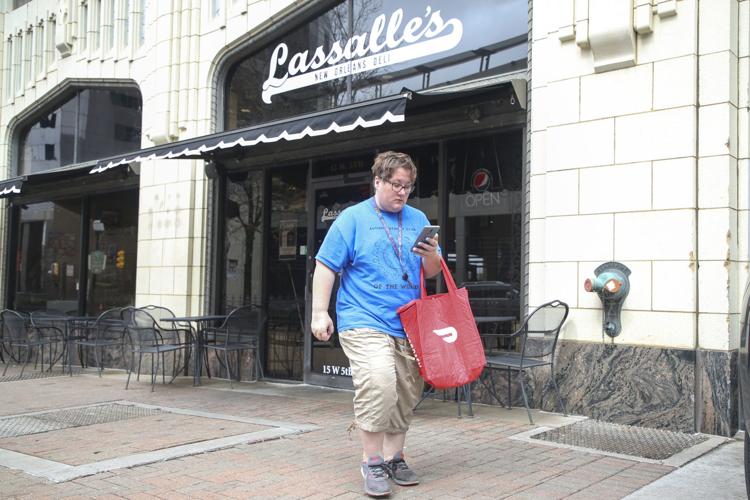 COVID-19 in Tulsa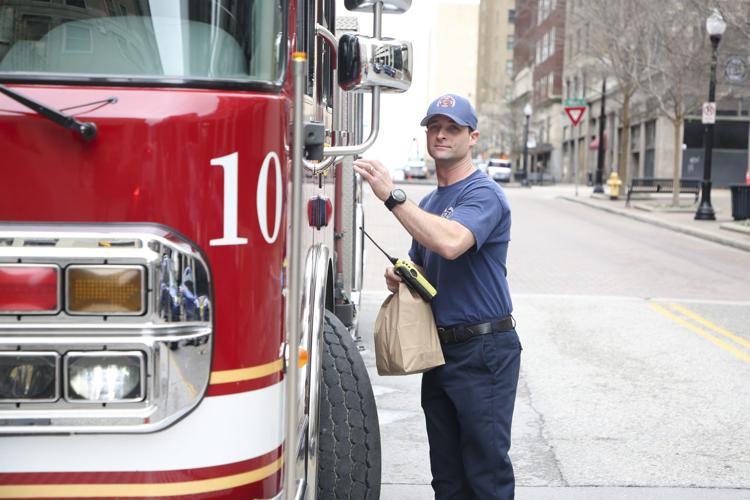 COVID-19 in Tulsa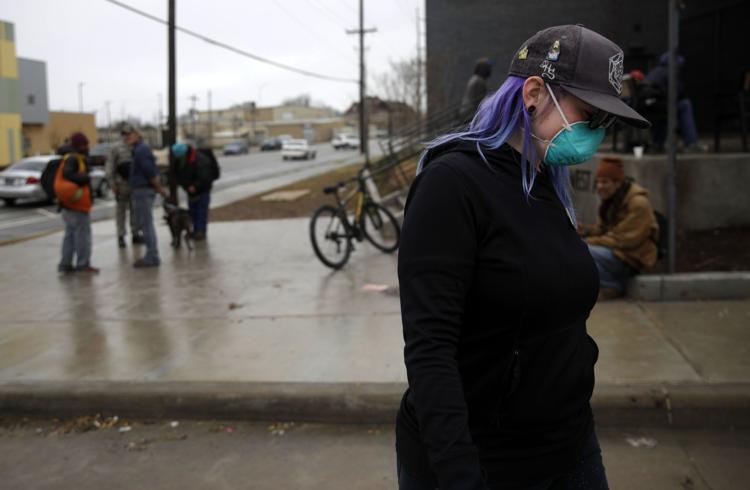 COVID-19 in Tulsa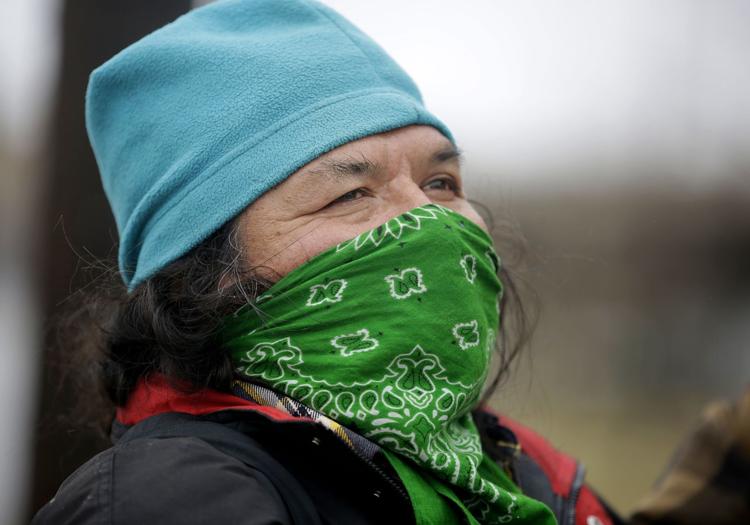 COVID-19 in Tulsa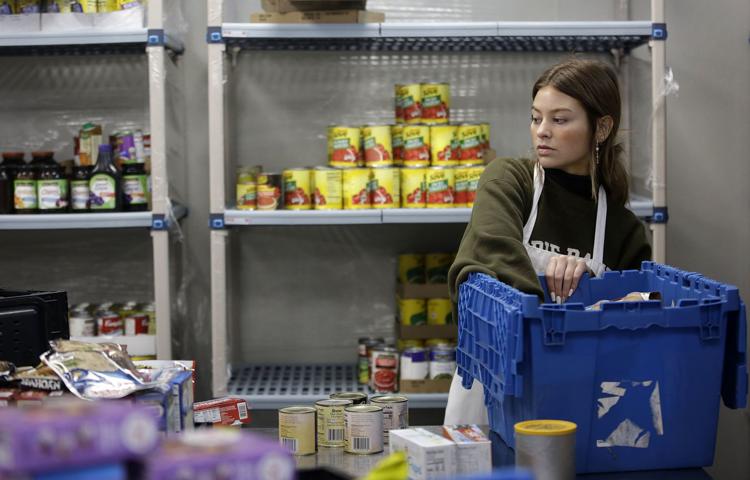 COVID-19 in Tulsa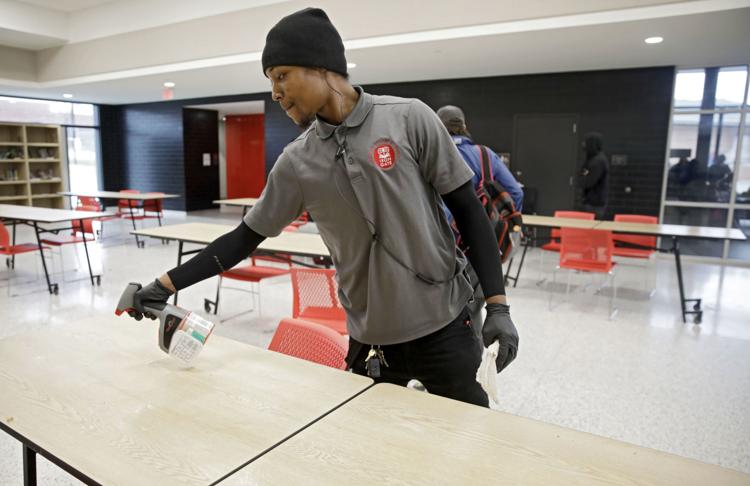 COVID-19 in Tulsa
COVID-19 in Tulsa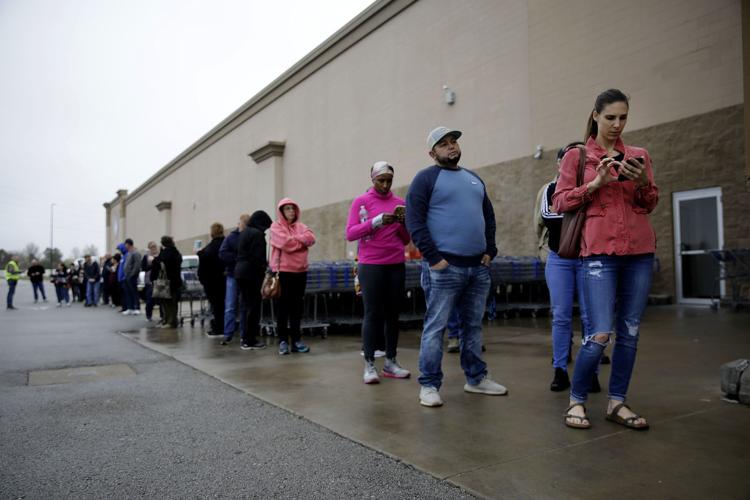 COVID-19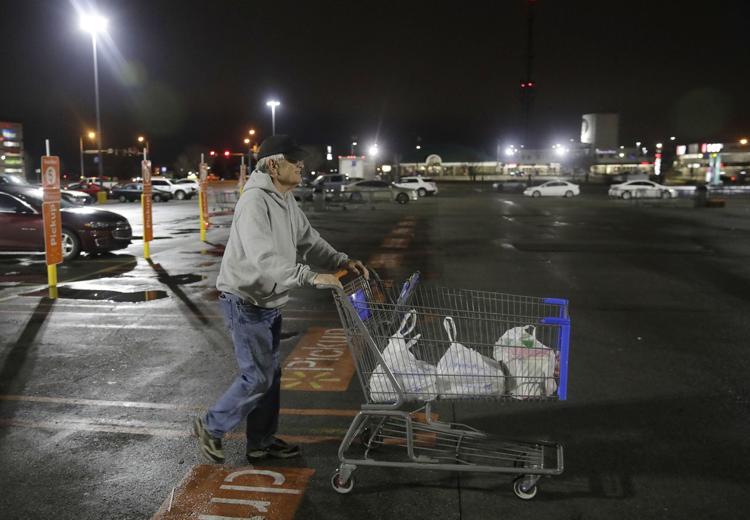 COVID-19 in Tulsa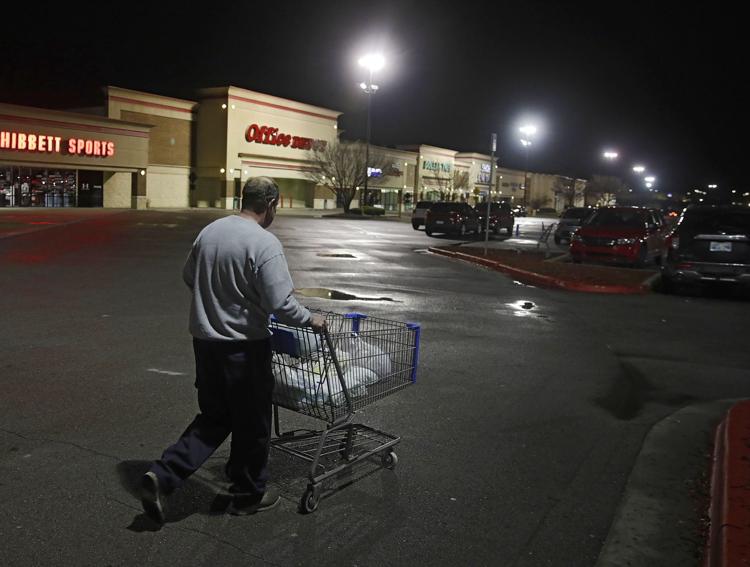 COVID-19 in Tulsa
COVID-19 in Tulsa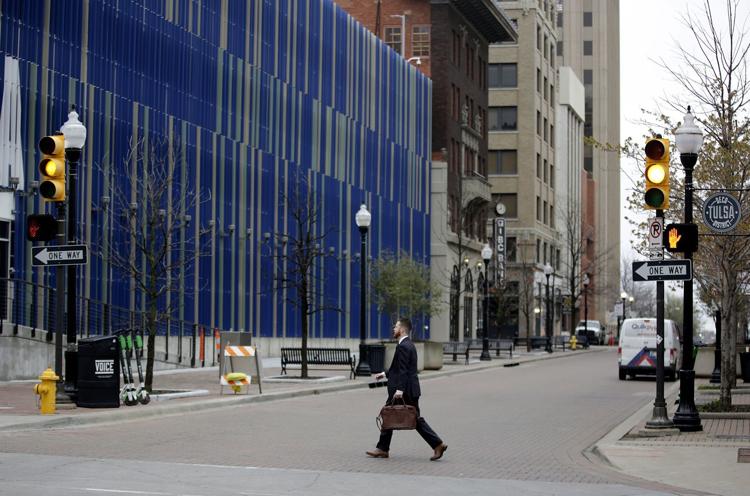 COVID-19 in Tulsa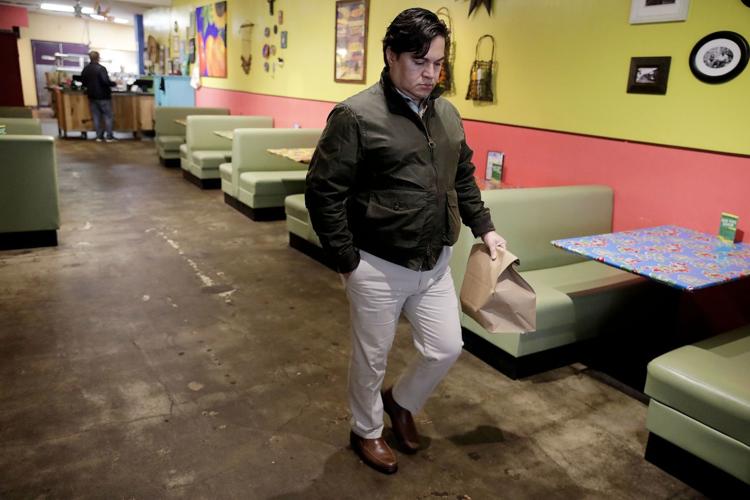 COVID-19 in Tulsa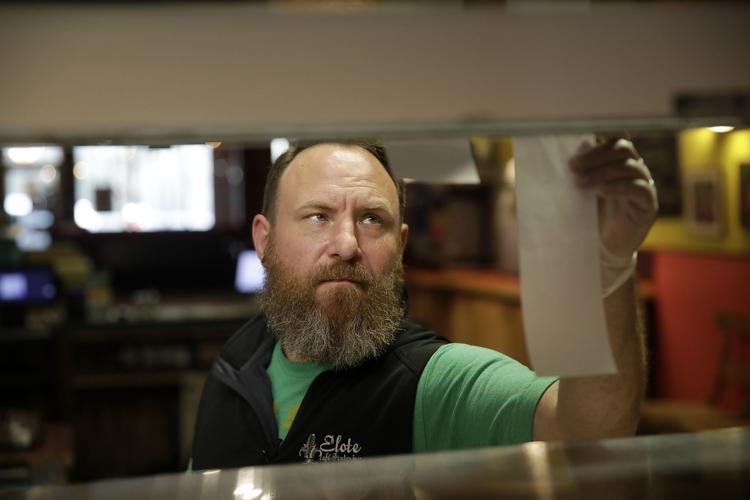 COVID-19 in Tulsa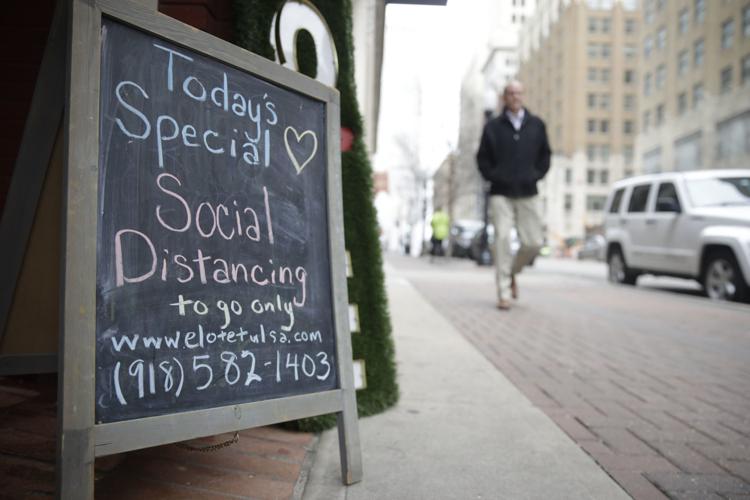 COVID-19 in Tulsa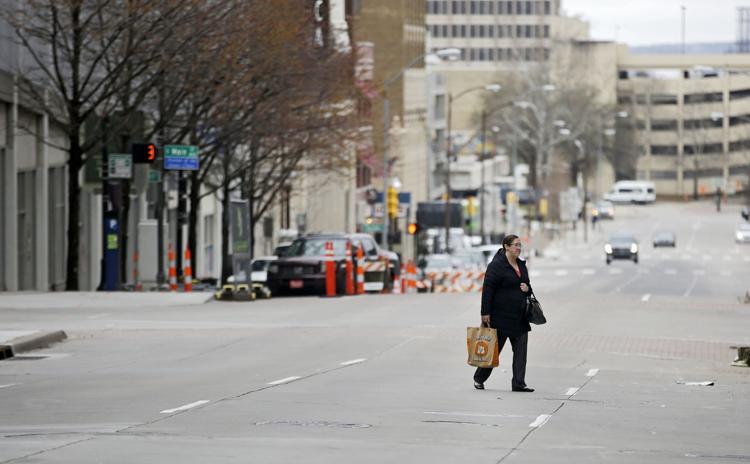 COVID-19 in Tulsa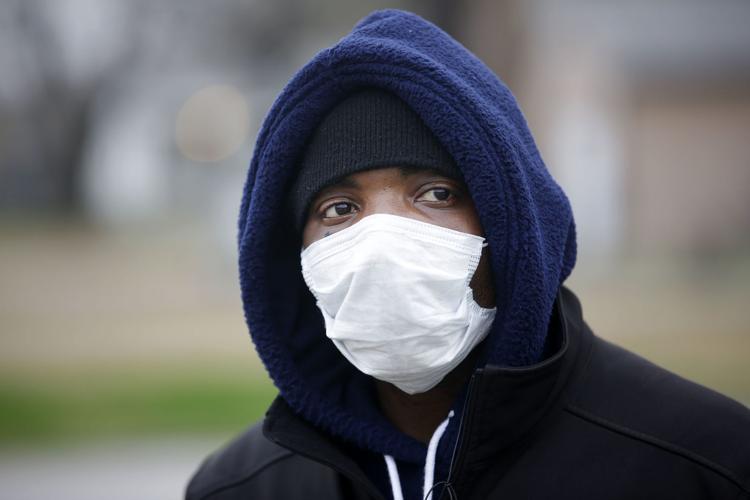 COVID-19 in Tulsa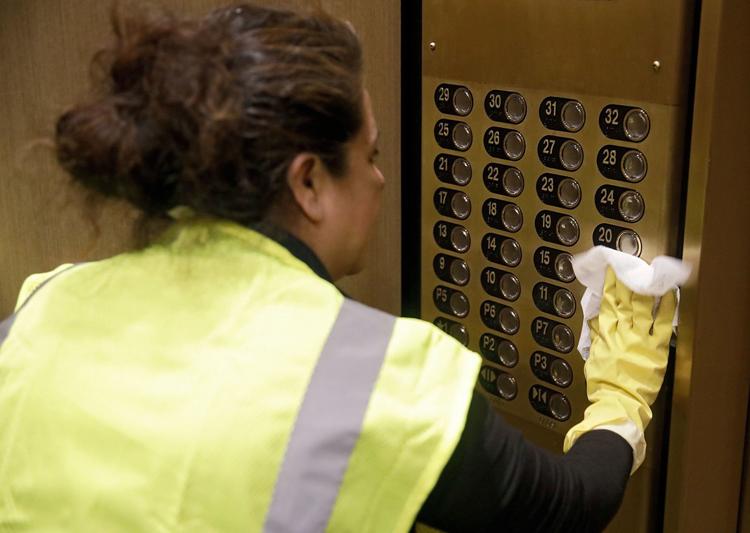 COVID-19 in Tulsa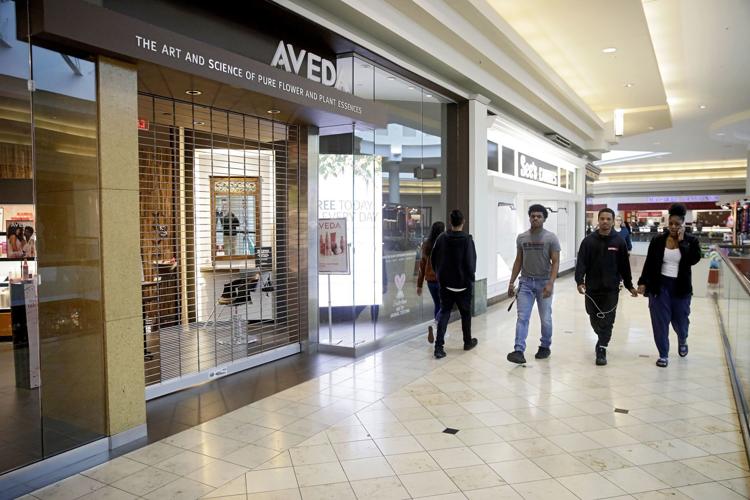 COVID-19 in Tulsa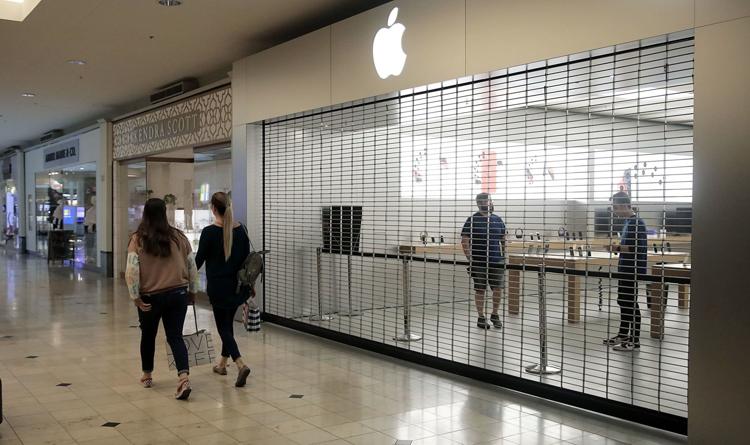 COVID-19 in Tulsa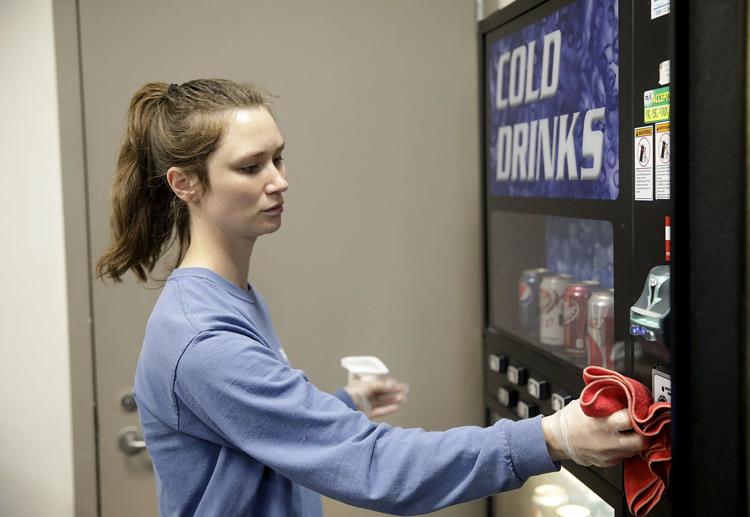 COVID-19 in Tulsa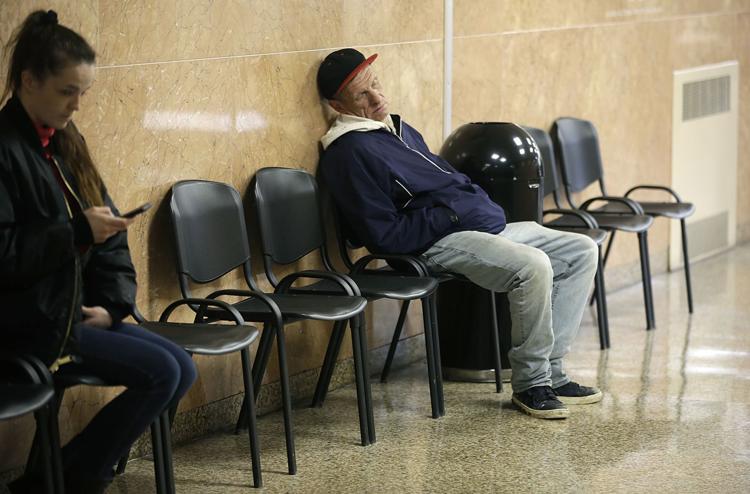 COVID-19 in Tulsa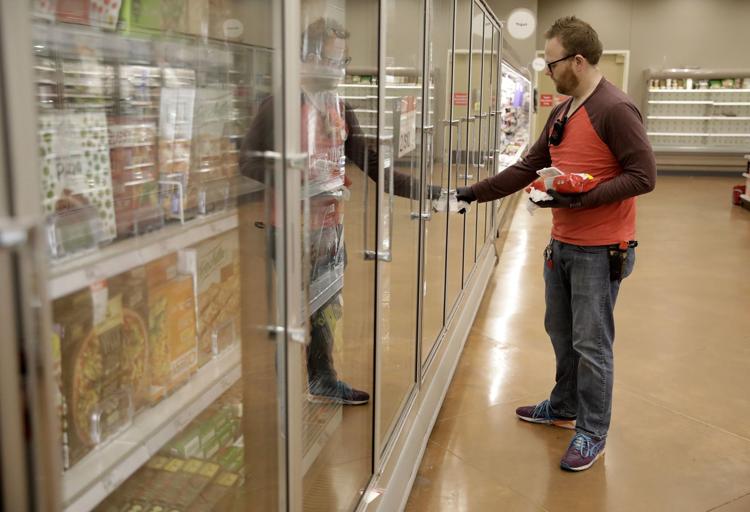 COVID-19 in Tulsa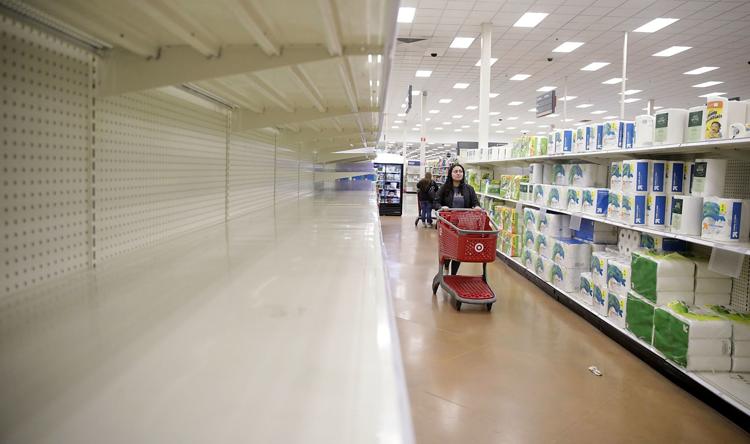 COVID-19 in Tulsa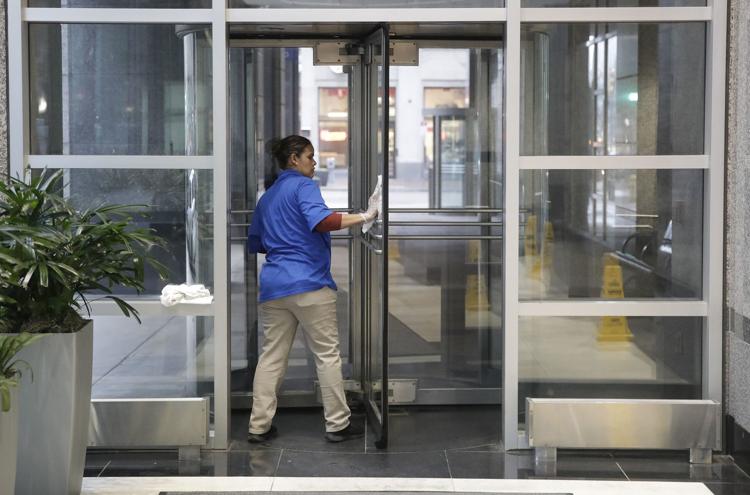 COVID-19 in Tulsa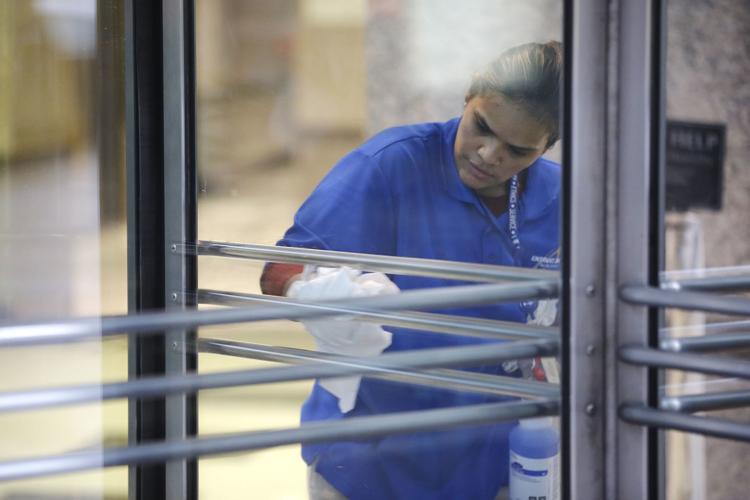 COVID-19 in Tulsa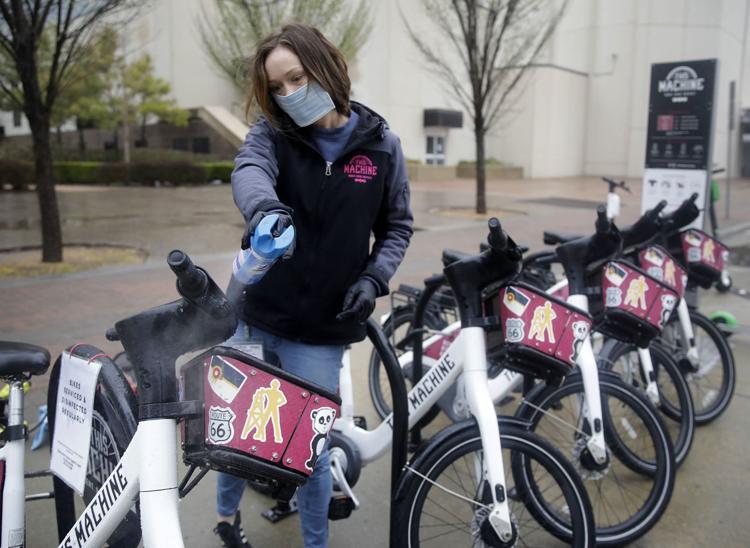 COVID-19 in Tulsa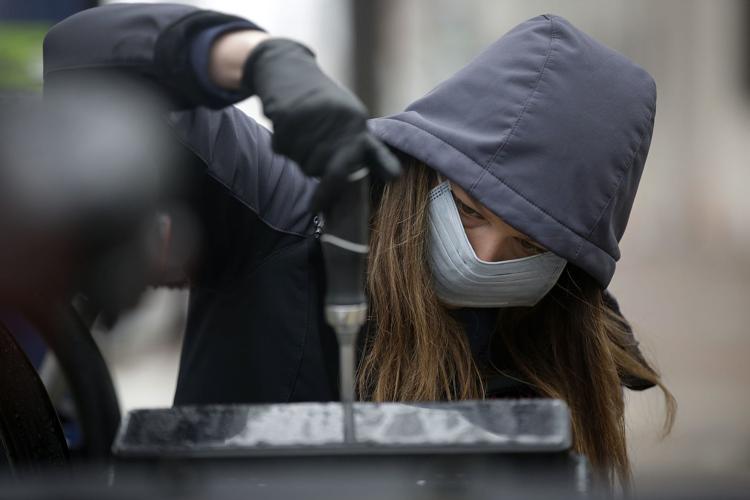 COVID-19 in Tulsa