An initiative to build up the nation's cyber workforce and better protect its critical infrastructure from hackers has enlisted the help of the University of Tulsa.
TU officials announced recently that the school is part of a consortium of institutions tapped to develop a plan for creating a national network of technical bodies for training and educating cyber professionals.
"I'm really excited. I think this is going to be a transformative cyber initiative for our country," said Sujeet Shenoi, TU computer science professor and Cyber Corps director.
The effort, under the oversight of the federal Department of Homeland Security's Critical Infrastructure Resilience Institute, is being funded with a $2 million grant from the DHS science and technology directorate, in partnership with the Cybersecurity and Infrastructure Security Agency.
With TU, other consortium members include Purdue University, Auburn University and the University of Illinois at Urbana-Champaign.
But many other universities, community colleges and technology centers are being called on to help, Shenoi said.
He added he's currently meeting with higher education officials from the area and across Oklahoma to loop them in, and prepare their institutions to provide some of the training and education.
"The project also dovetails nicely with the (George Kaiser Family Foundation) initiative to make Tulsa a cyber city," Shenoi said.
The project was initiated based on a report from the U.S. Department of Commerce and DHS that describes both cybersecurity workforce needs and projected shortages.
In 2017, there were almost 300,000 active openings for cybersecurity-related jobs in the U.S. Globally, projections suggest a cybersecurity workforce shortage of 1.8 million by 2022, officials said.
Moreover, the majority of U.S. critical infrastructure is owned and operated by private companies, making its cybersecurity workforce vital.
The federal government also depends heavily on its cybersecurity workforce, supplemented by contractors.
Shenoi said the goal is to build up the nation's cyber workforce in two areas, incident response and industrial control systems.
"Everything is automated now. And as you can imagine, really bad things can happen," he said. "You can hack a plane while it's flying. Or you can affect a nuclear reactor or a gas pipeline or an automobile."
We've become a world of "small intelligent devices," Shenoi said.
"They are all over the place, communicate with each other and make our lives better — but we've got to secure them."
Oklahoma is poised to become a cyber leader, Shenoi said, adding that the potential benefits to the state of this new national project excite him.
The jobs "are fantastic," he said. "We're talking about higher level jobs, $100,000-plus range."
"The oil and gas industry will continue," Shenoi added. "But we need to have something that is always growing. Cyber is always growing."
---
Tulsa mayor says State of the City is strong
Gallery: Tulsa companies in Oklahoma Inc. top 20 rankings for 2020
No. 2: AAON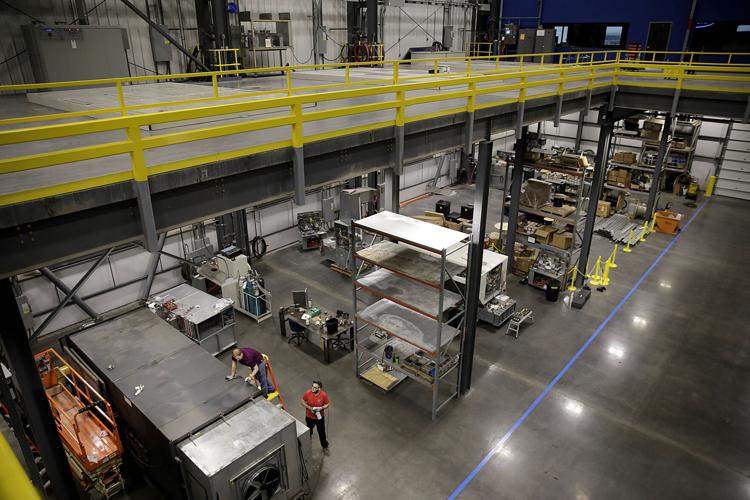 No. 3: Educational Development Corporation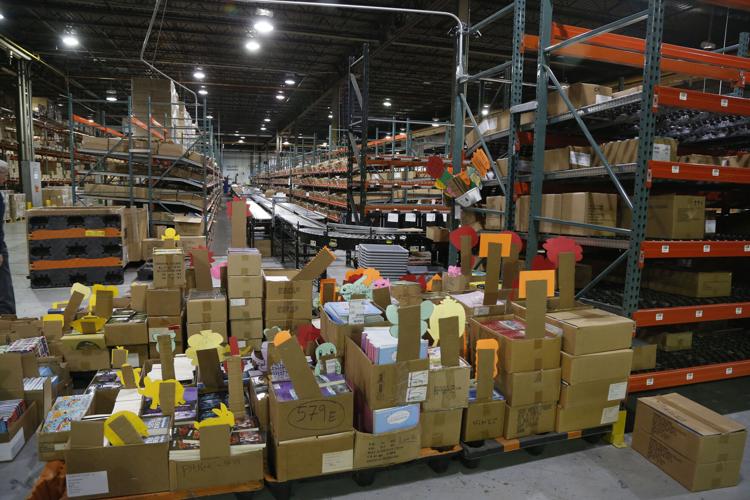 No. 4: BOK Financial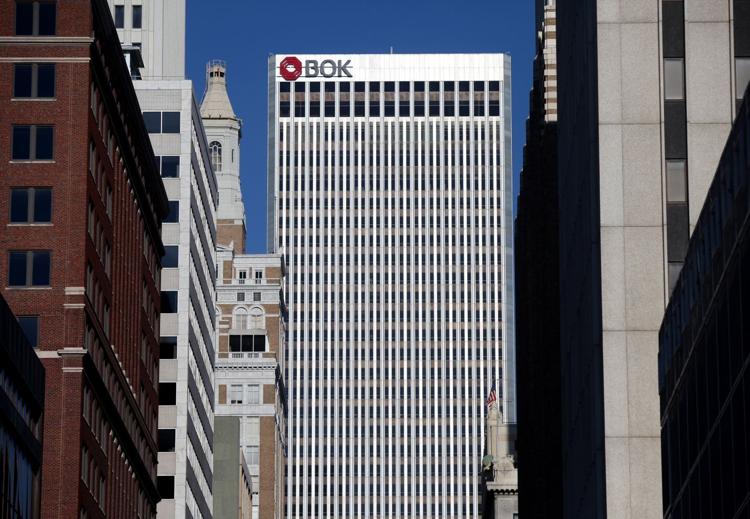 No. 5: ONE Gas Inc.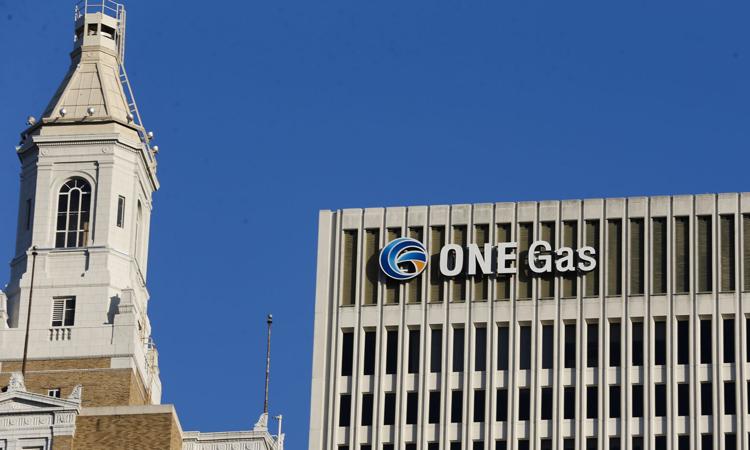 No. 7: Williams Cos.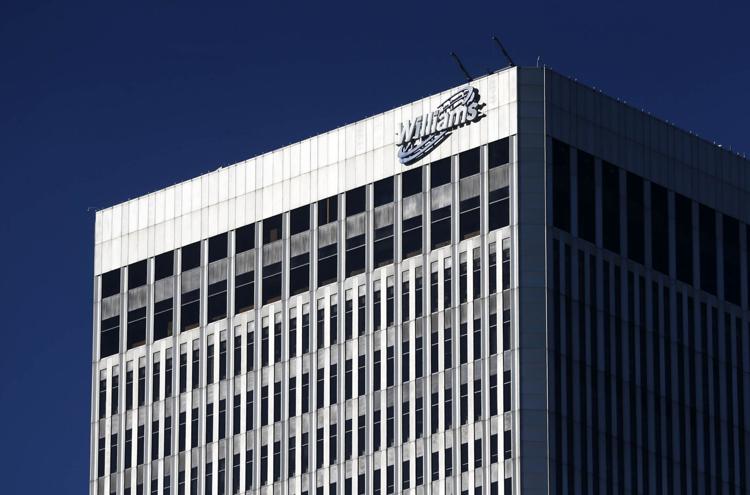 No. 8: Blueknight Energy Partners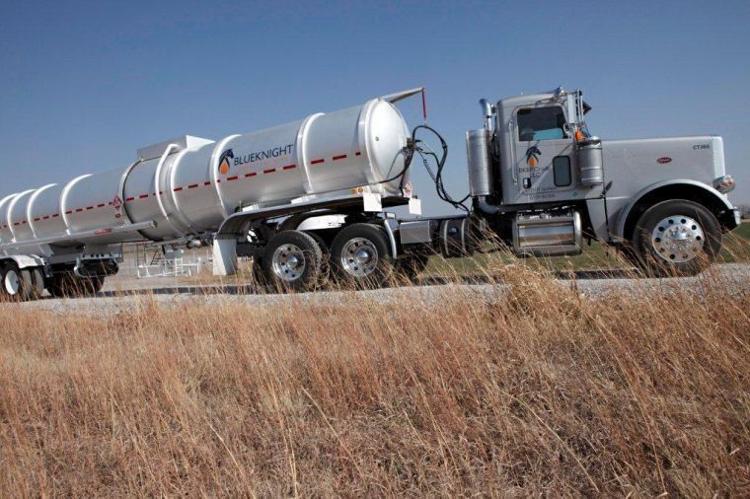 No. 9: Magellan Midstream Partners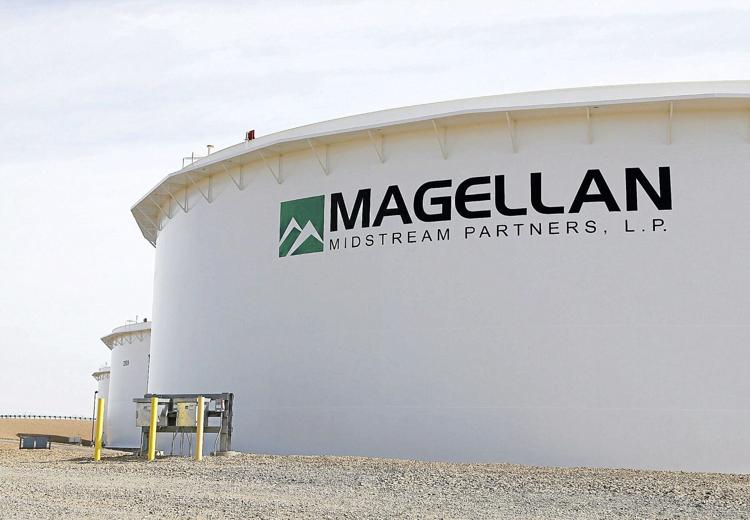 No. 12: Cypress Environmental Partners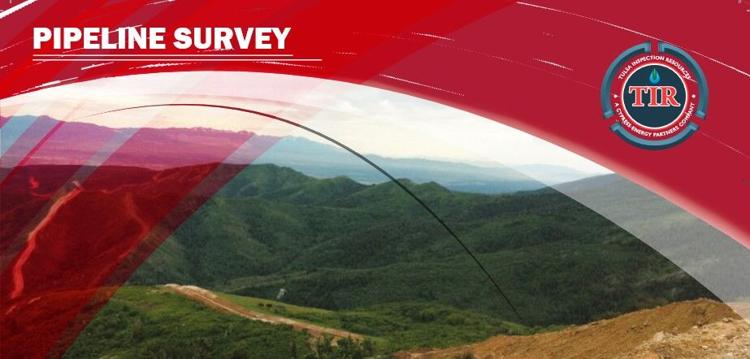 No. 13: WPX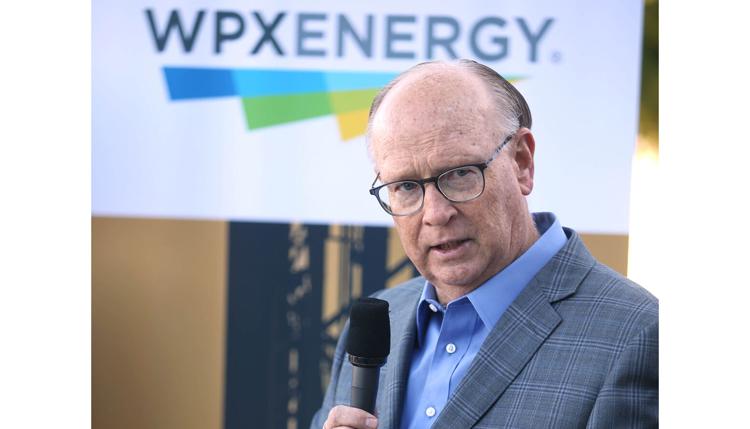 No. 14: Mid-Con Energy Partners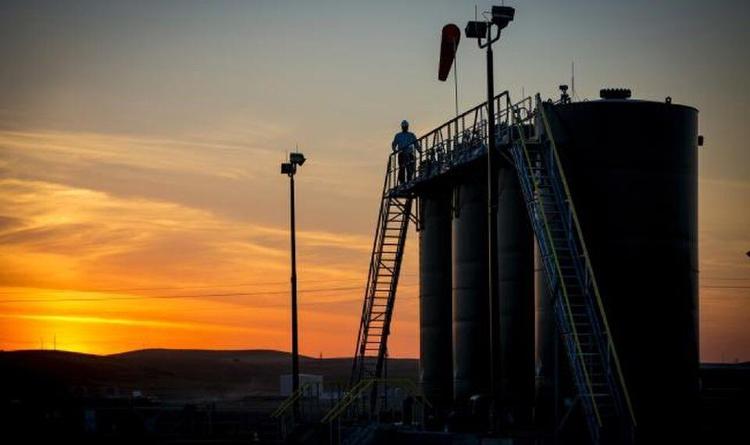 No. 16: ONEOK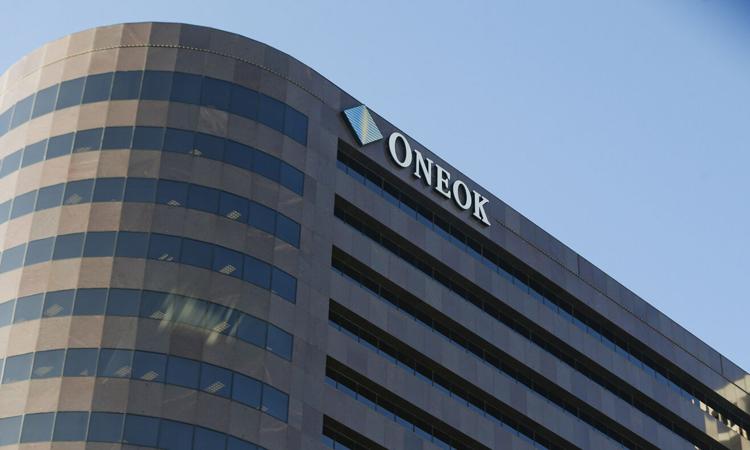 No. 18: Matrix Service Co.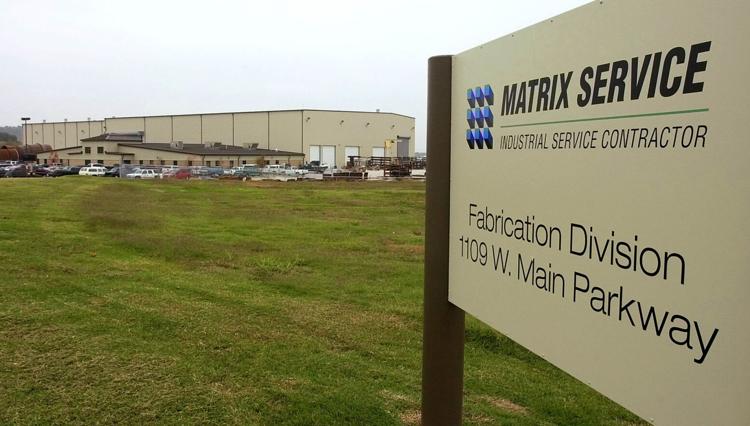 No. 20: Helmerich & Payne Inc.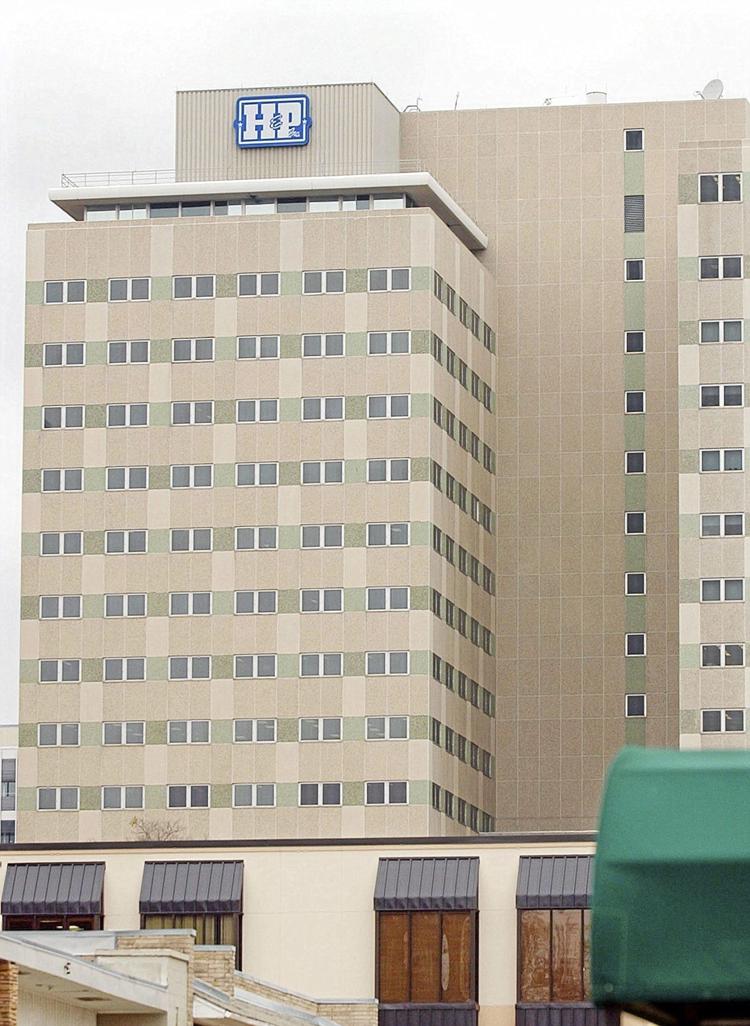 Join a growing group of Oklahomans who believe in supporting local journalism