Nearly a century after choosing the team name to honor Native American players, Union Public Schools will quit using a well-known mascot that had come to be seen as an insult rather than a tribute.
"Without question, this name is one that has become increasingly divisive," said Superintendent Kirt Hartzler. "For many, it has been a symbol of pride, honor and tradition. For others, it has caused pain."
Union first used the Redskins name in 1924 to honor two of the district's star football players, Clarence Drew and Clarence Haikey, both Creek Nation citizens, according to the district's research into the mascot's history.
The Union school board did not consider a new name or mascot but voted unanimously to stop using the current one, following the recommendation of a 35-member committee that the board appointed in August. The committee included students, alumni, teachers and parents. At least five voting members had tribal heritage.
"This decision is not one that was made easily or lightly," said Chris Payne, the committee's chairman and the chief spokesman for the district. "Outside of Union circles, the name is widely considered an offensive term. Inside Union, there has also been a significant shift in thinking."
Union considered dropping the mascot 17 years ago, but school board members at the time decided unanimously to keep it and declared that "outside forces" had been largely responsible for generating controversy around the team name.
This time, the complaints came from within the district, Payne said, pointing to a petition signed by more than 1,200 alumni, parents and teachers.
"It's clear that opinions have changed dramatically since the last time this issue was considered," Payne said.
Modern dictionaries describe the mascot name as derogatory, and by some accounts the term originally referred to scalping Native Americans for bounties. And students often found themselves in the awkward position of cheering for a mascot they personally found offensive, Payne said.
The district also risked losing donations and sponsorships from prospective donors who found the name offensive, committee members said, telling the school board that the district could be missing out on hundreds of thousands of dollars per year.
The district will not rush to adopt a new mascot, officials said. And it could take until next August to change all of the district's team uniforms and other places where the logo appears, the superintendent said.
"I suspect we will just be comfortable being Union for a while," Hartzler said. "Later, we may consider potential mascots."
---
Related video from July: Union Public Schools to again consider changing Redskins mascot
---
Gallery: The evolution of Union-Tuttle Stadium
Throwback Tulsa: The evolution of Union-Tuttle Stadium
Union-Tuttle Stadium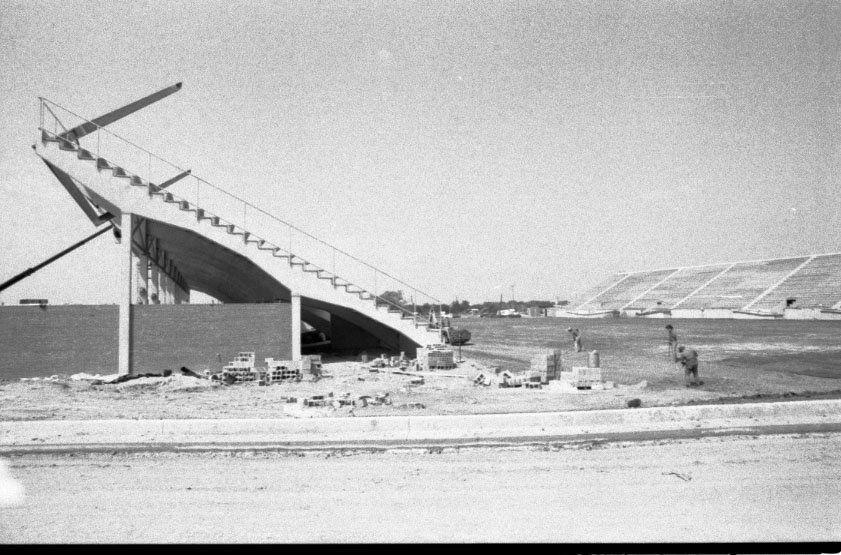 Union-Tuttle Stadium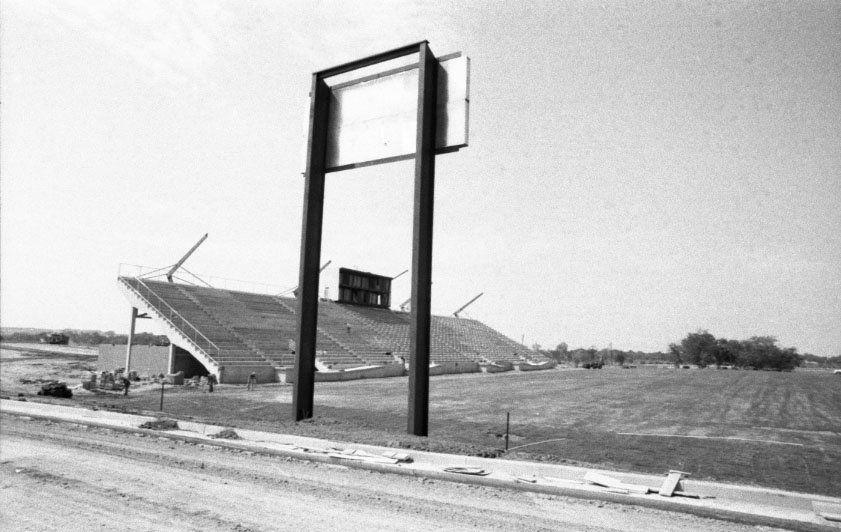 Union-Tuttle Stadium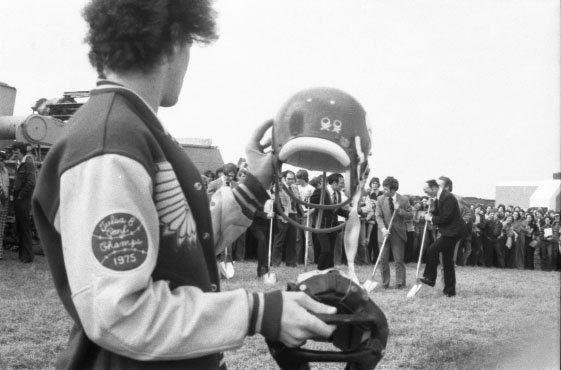 Union-Tuttle Stadium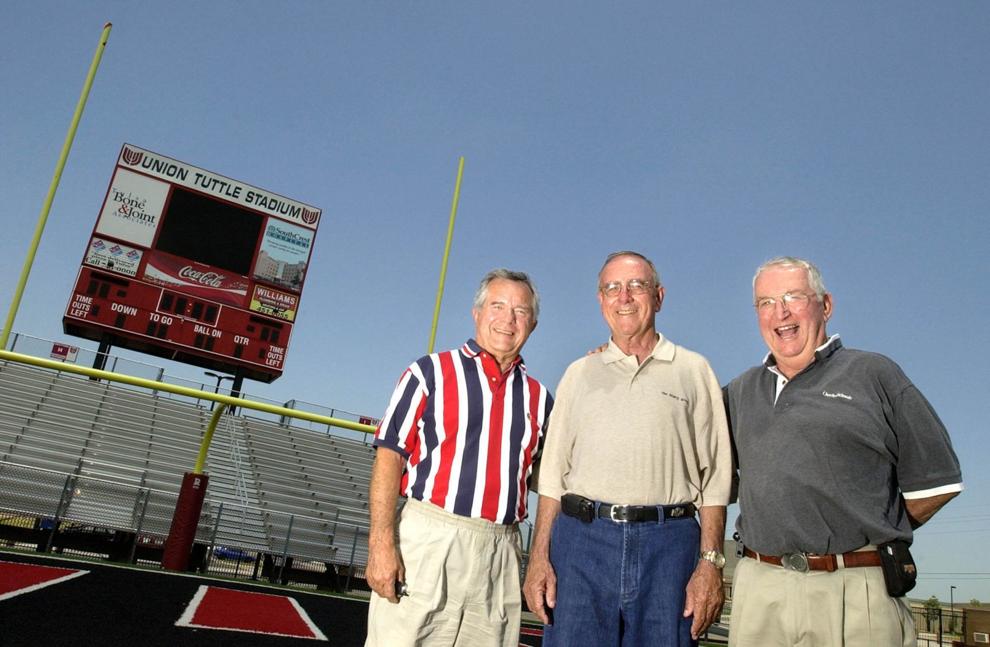 Union-Tuttle Stadium
Union-Tuttle Stadium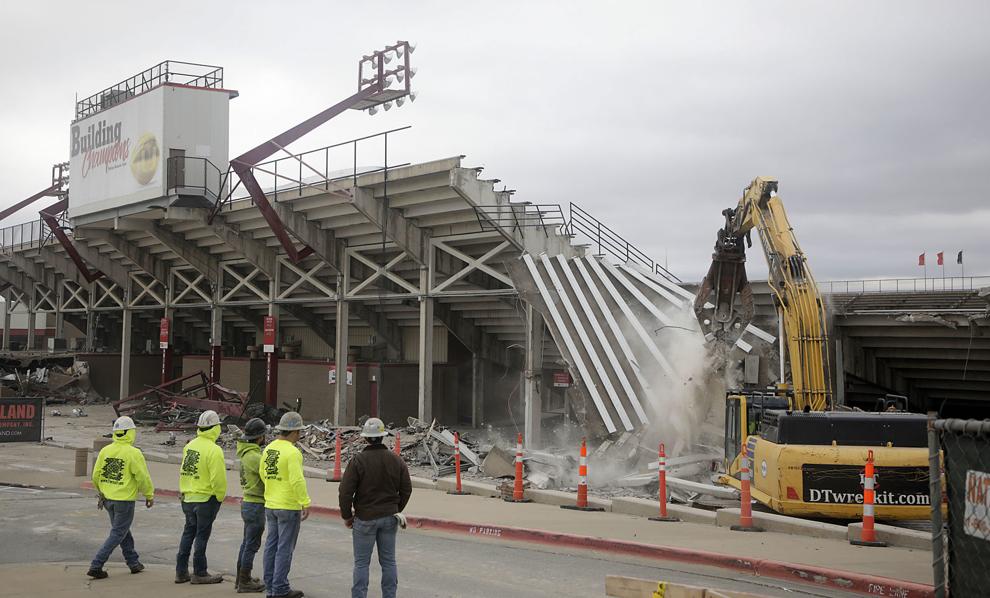 Union-Tuttle Stadium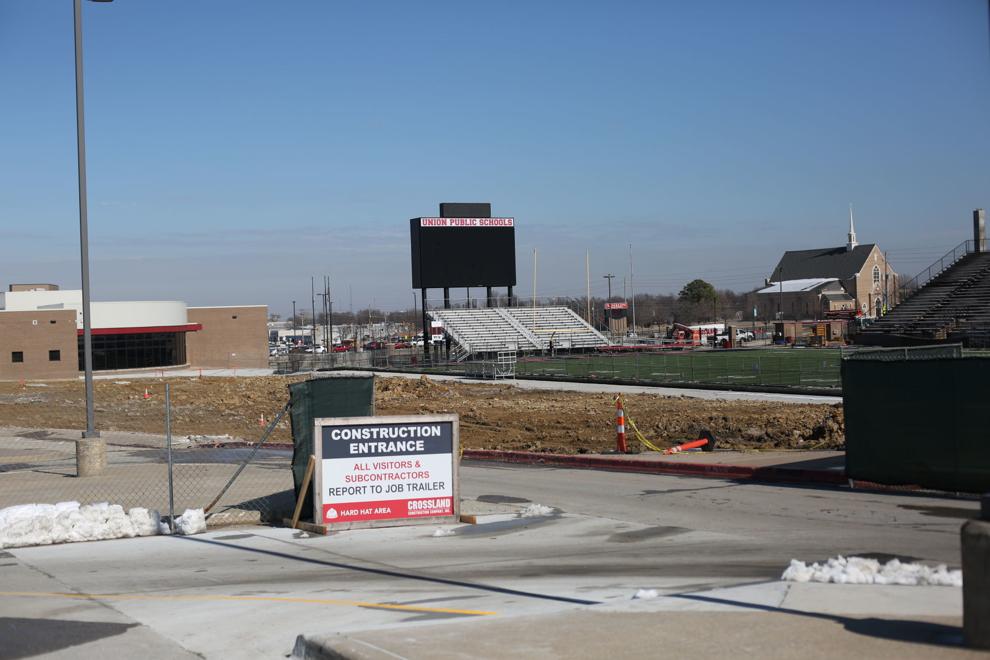 Union-Tuttle Stadium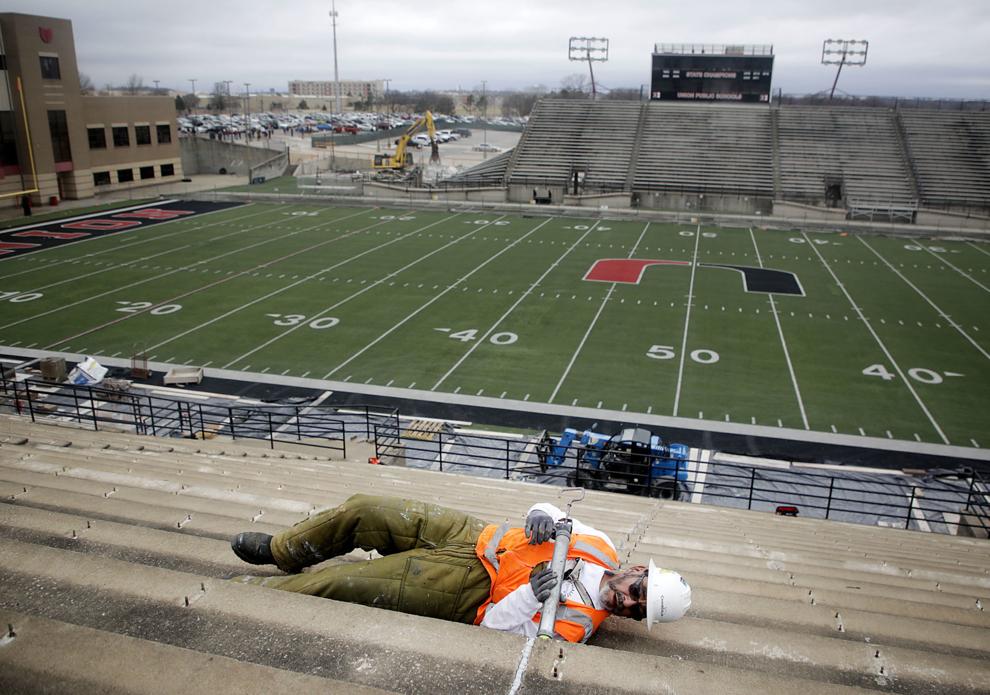 Union-Tuttle Stadium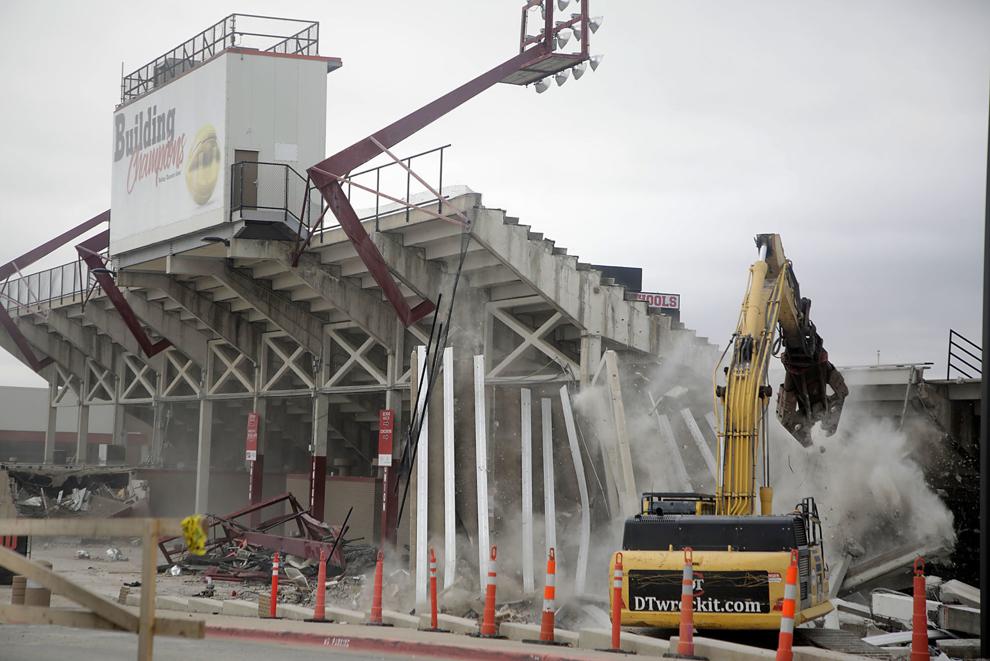 Union-Tuttle Stadium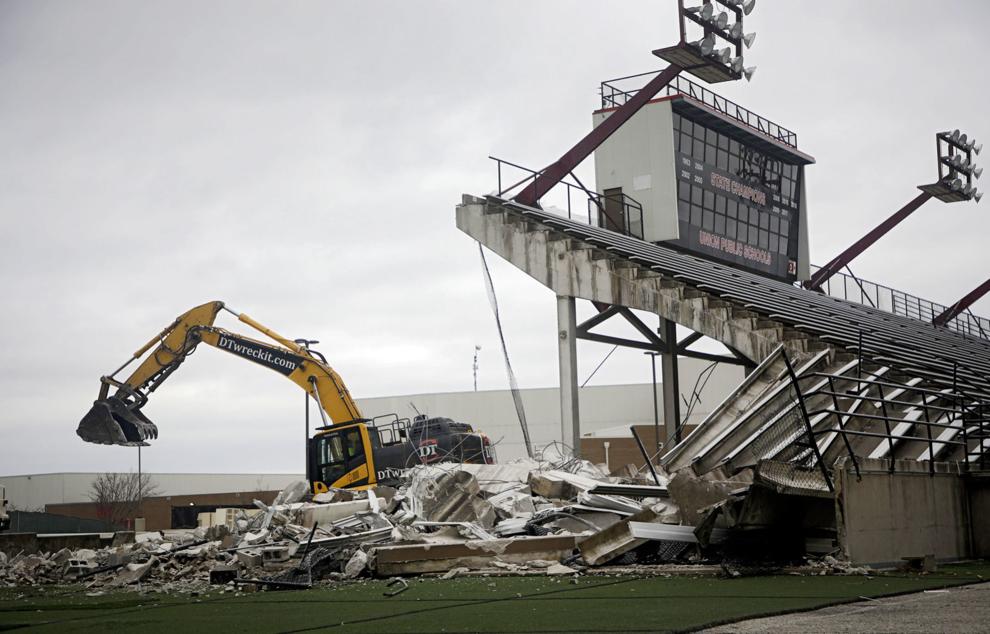 Union-Tuttle Stadium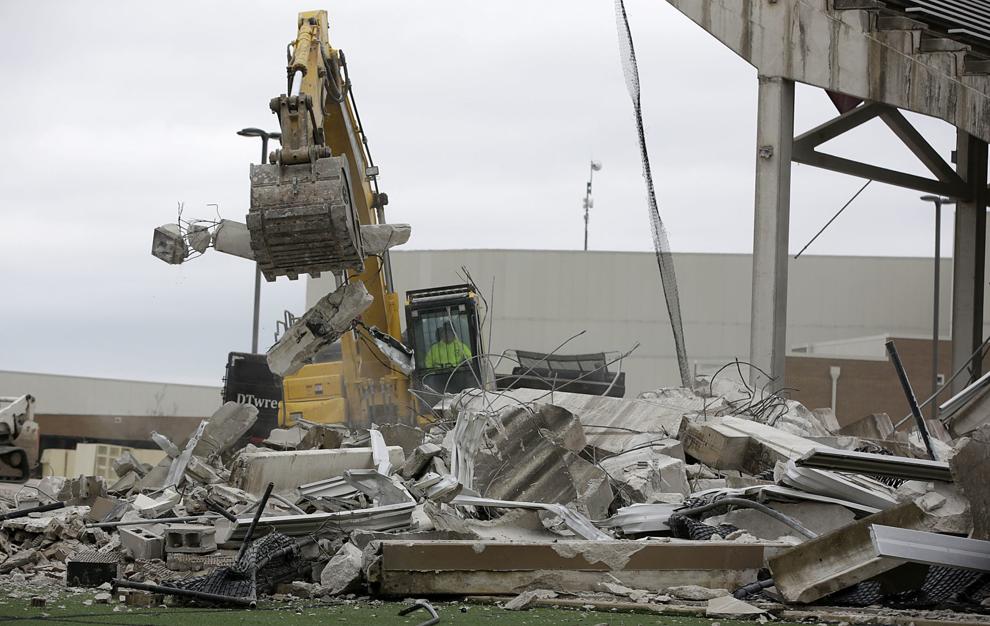 Union-Tuttle Stadium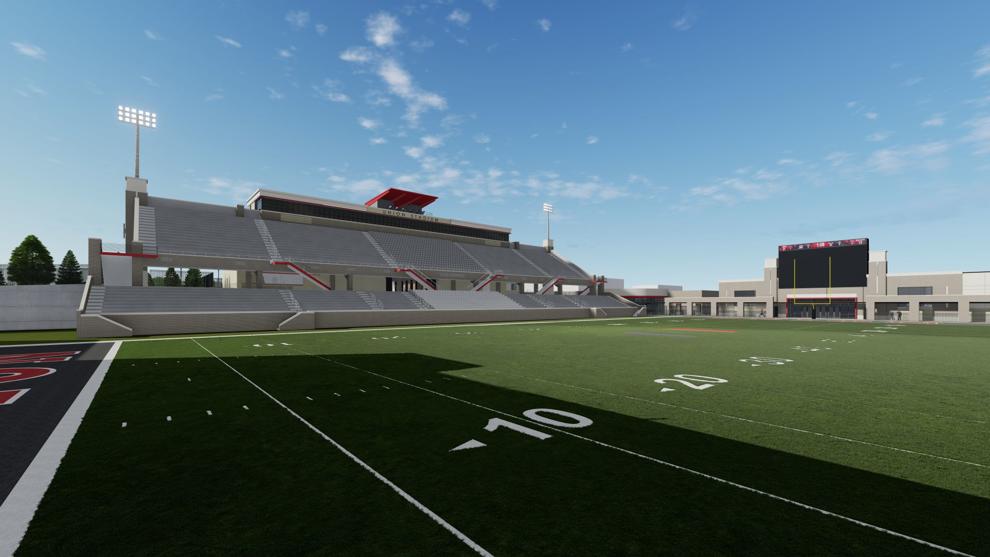 West stands redo color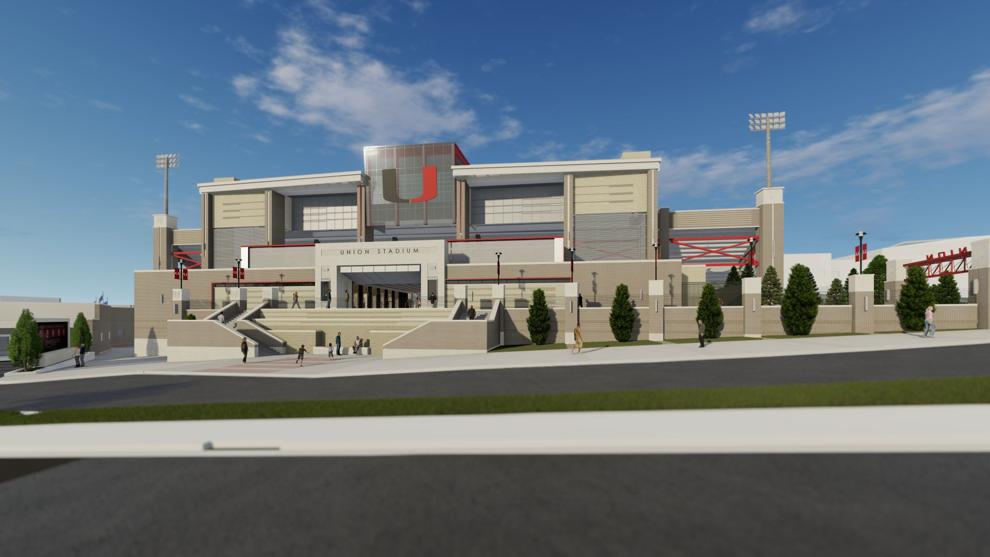 OKPrepsExtra.com: Home to everything high school sports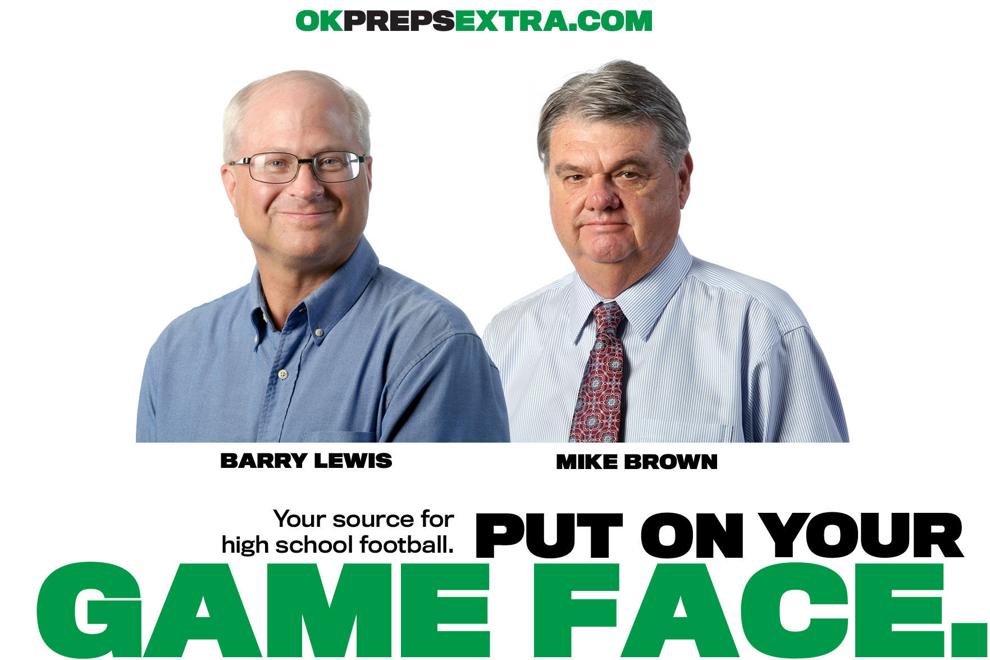 Images by Tulsa World photographers from the 2017 spring sports championships.
Happy birthday to Wayman Tisdale, who would have turned 57 on Wednesday.
Former OU quarterback Sam Bradford won the Heisman Trophy on this day in 2008.