It's sometimes said that Turkey Mountain has been loved to death.
Translation: So many people use it — hikers, bicyclists and runners — that it's not what it once was, or what it could be. Trails meander, trail conditions vary and signage is spotty.
So how do you improve something that has been loved to death? Love it more — and more intentionally.
That is the goal set out in the Turkey Mountain Master Plan, a comprehensive document that is guiding River Parks Authority's effort to turn the 646-acre urban wilderness area into a world-class destination.
Thanks to private donations, work has already begun. Progressive Trail Design of Bentonville, Arkansas, is scheduled to begin construction in October of 13 miles of new natural surface, multi-use trails spanning 475 acres of what River Parks has designated as Area 1.
The job should take about six to eight months to complete.
Jason Stouder, planning director for Progressive Trail Design, said his team looks at Turkey Mountain as a blank slate.
"We are considering 'new trail' either utilizing the current corridor and just rebuilding it, or realigning completely, or adding just a new section," Stouder said. "It will be a varying degree of difficulty — green beginning, blue intermediate, black advanced.
"We will have a majority of green and blue trails. There will be some areas that will be advanced, but most of those areas will be the alternate lines, so they will be a trail off of a trail."
Stouder said the work on the new trails will be done incrementally so as not to require large segments of the existing trail system to be closed.
"The plan is to only close off areas that we are working in," Stouder said. "So what is currently out there will still be open."
That's the short-term plan. Over the next two to three years, River Parks intends to add new multi-use trails to the remainder of the mountain — Areas 2-5 — in a public-private partnership that is estimated to cost $6 million.
Fundraising is still underway, but it's an investment officials believe will be worth every penny — and then some.
"Number one, we are preserving an asset, the preservation of Turkey Mountain," said River Parks Authority board member Torre Waldo. "There are not too many communities that have the advantage of having a wilderness right in the heart of their city."
Enthusiasm for Turkey Mountain has never been stronger, Waldo said, with visitation up 43% last year.
"I think capitalizing on that enthusiasm for Turkey Mountain and then providing people with something to be even more excited about and giving them reason to come back time and time again, I think it is just such a fantastic moment," Waldo said.
Enhancing Turkey Mountain's trail system is the first step in the master plan's vision for ensuring that all Tulsans — whether they be families out for a hike, hard-core bicyclists or Sunday strollers — can enjoy an accessible, well-maintained urban wilderness environment.
"I think a lot of the benefits that we have seen in other cities that have invested in the outdoors are amazing — economic benefits, health and wellness benefits, talent acquisition," Waldo said.
That's certainly been the story in Bentonville. The city of approximately 57,000 claims the title of Mountain Biking Capital of the World.
"If you drive into town right now the population signs say about 35,000," said James Bell, vice president of economic development for the Greater Bentonville Area Chamber of Commerce. "That was 2010, and we'll double again by 2040."
Bell acknowledges that there is a lot more going on in Bentonville than mountain biking. The city is home to Walmart and other major businesses, and it gets more than a few visitors who make a beeline to Crystal Bridges Museum of American Art.
But the numbers make clear mountain biking's many benefits to the city.
Bicycling generated $137 million annually for the Northwest Arkansas economy, according to a 2018 BBC Research & Consulting study done for the Walton Family Foundation.
Tourists who make the trip to Northwest Arkansas for bicycling-related activities also help spur the economy, spending more than $25 million a year at local businesses, the study found.
"You want those bikers to come into your community and not just hit the trails," Bell said. "You want them to come into your restaurants, you want them to come into your hotels or Airbnbs, or whatever."
River Parks officials are quick to stress that mountain bikers won't be the only user group to benefit from the trail enhancements. That's why work on the new trail system has begun in Area 1, which comprises about 80% of the mountain and offers the widest variety of trails.
"This was purposeful in starting with this area because of the space, the mileage, the access and the skill levels that were built into this," said Tonja Carrigg, director of community relations for River Parks.
River Parks officials say anyone interested in contributing financially to the trail enhancement project is welcome to attend the Wild Turkey fundraiser in September. Information is available at www.riverparks.org.
Photos: On top of Turkey Mountain
Turkey Mountain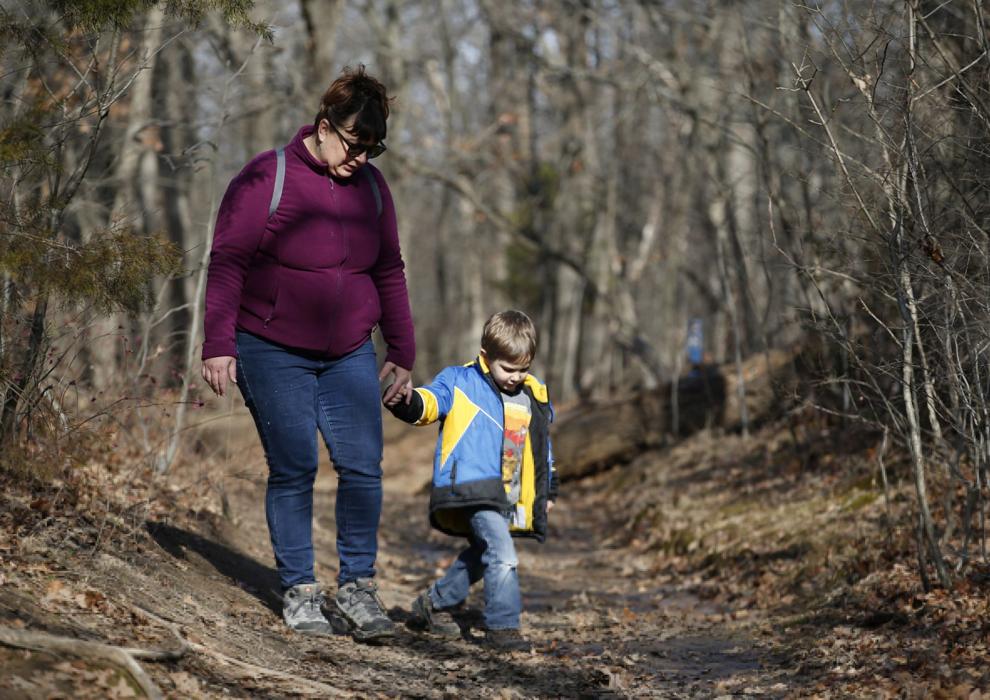 Turkey Mountain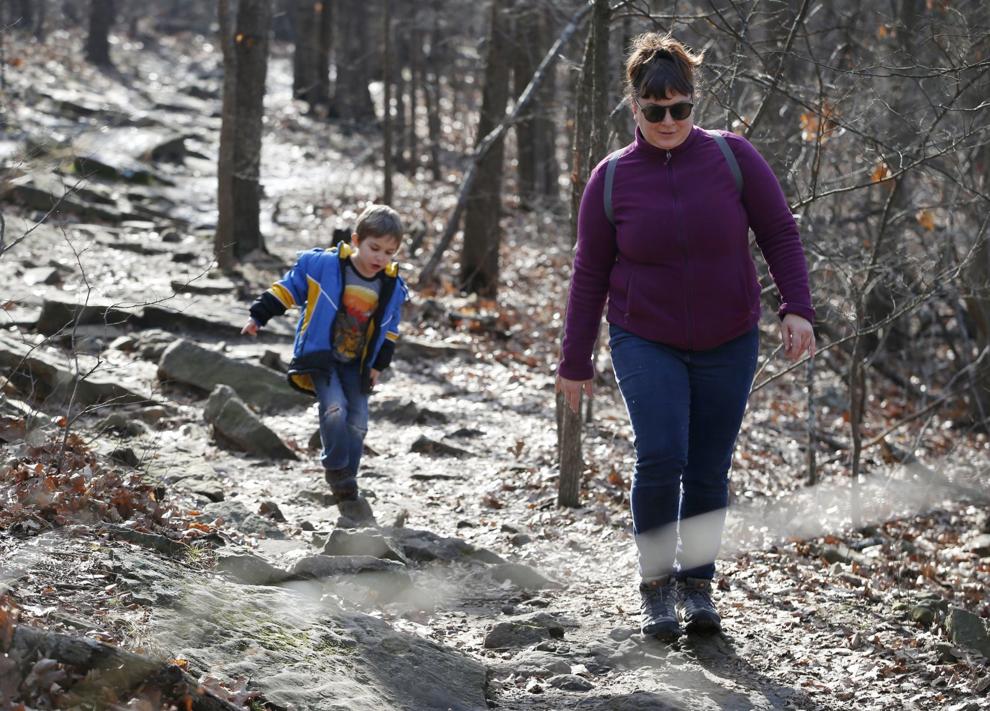 Turkey Mountain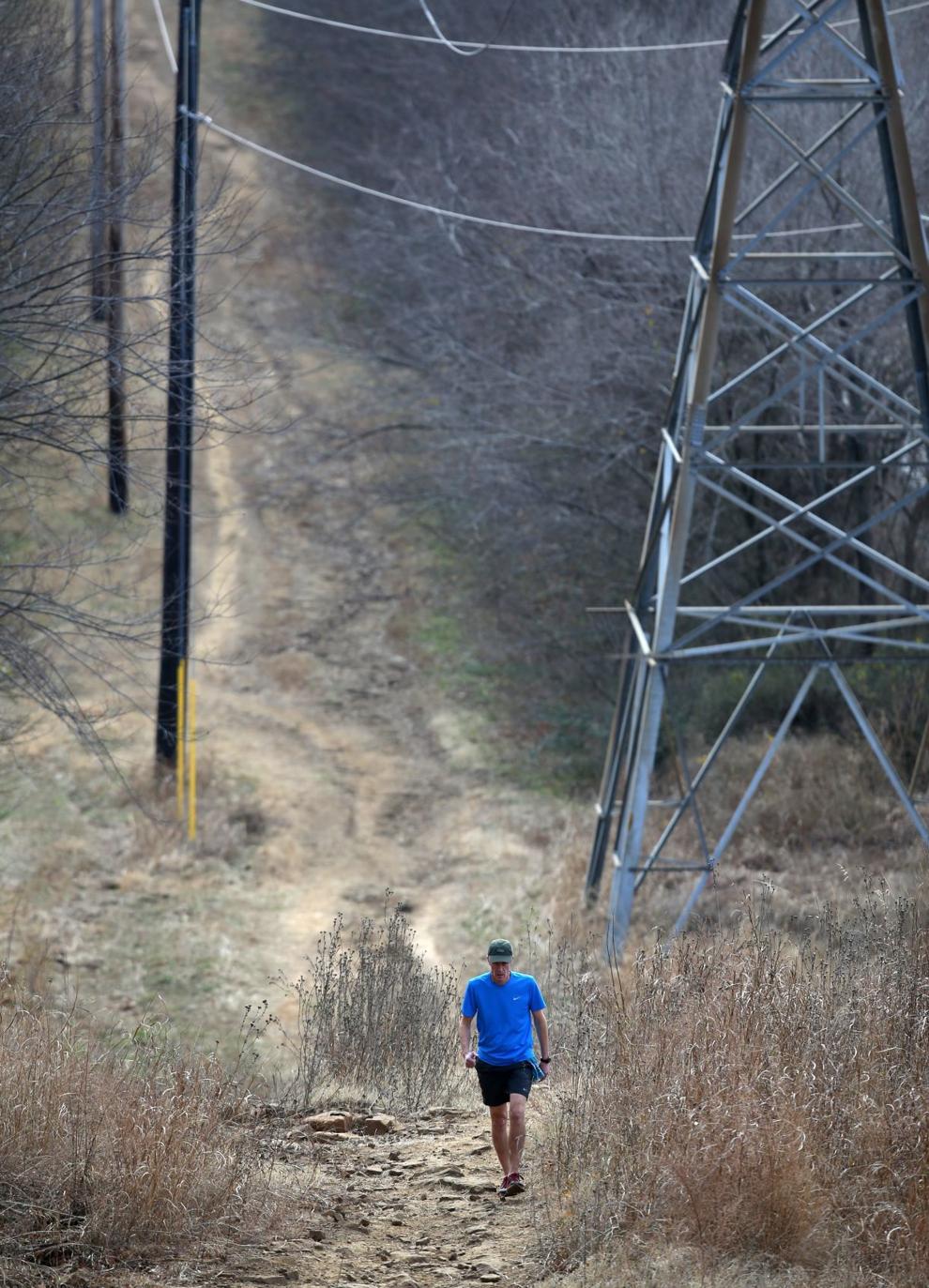 Turkey Mountain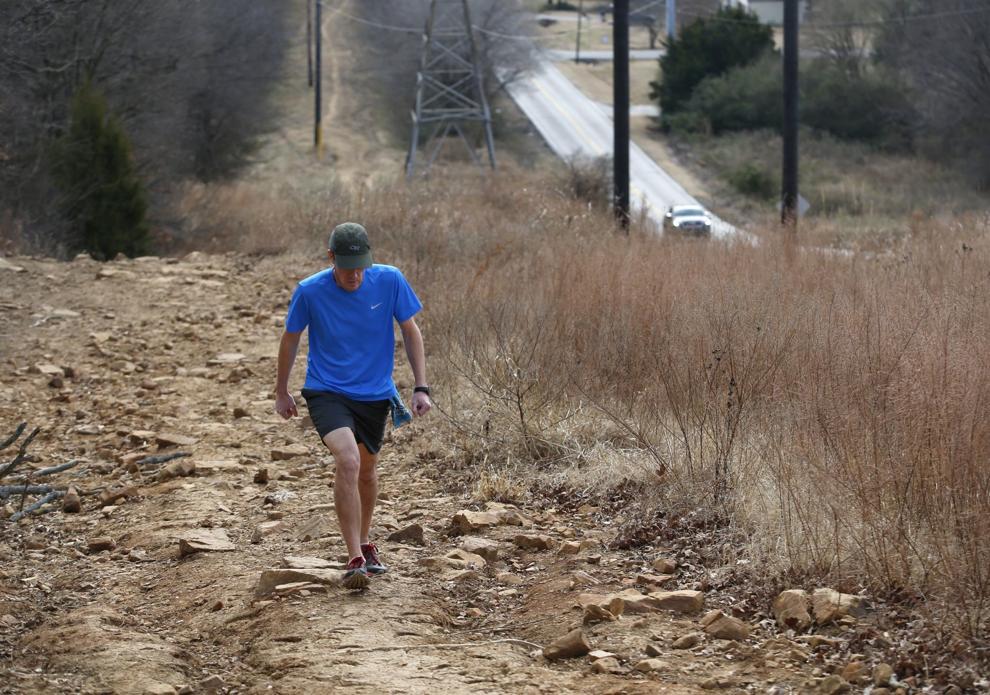 Turkey Mountain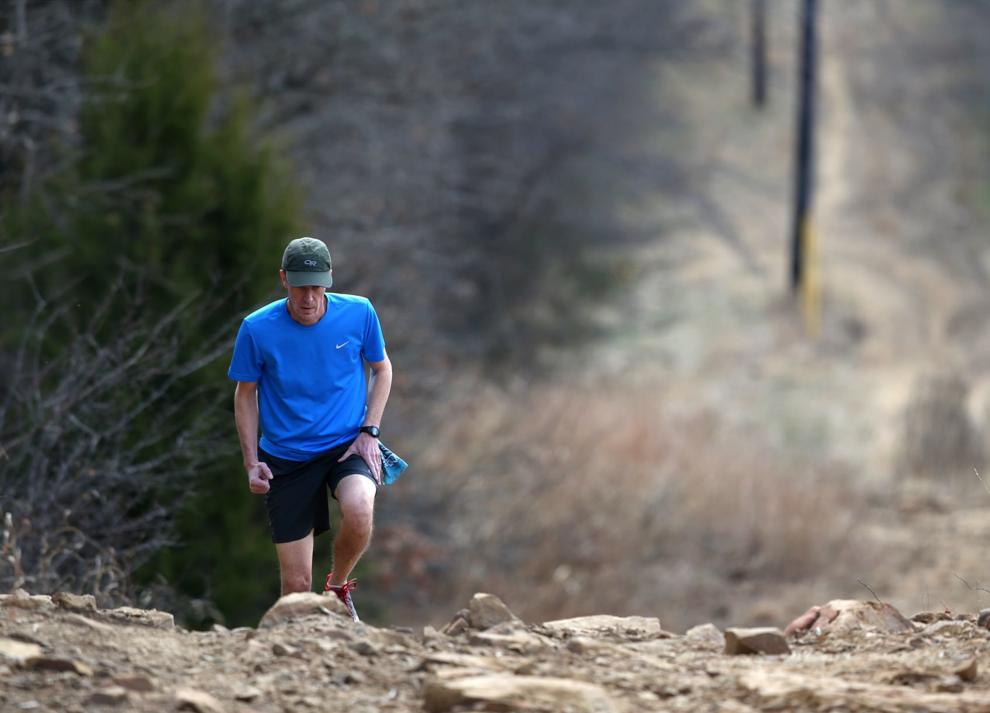 Turkey Mountain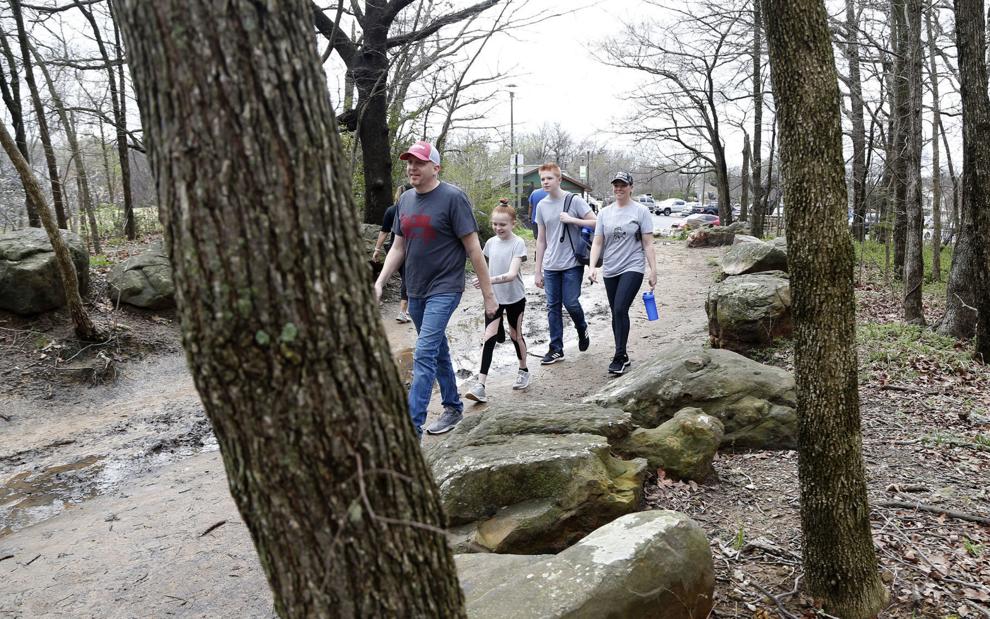 Turkey Mountain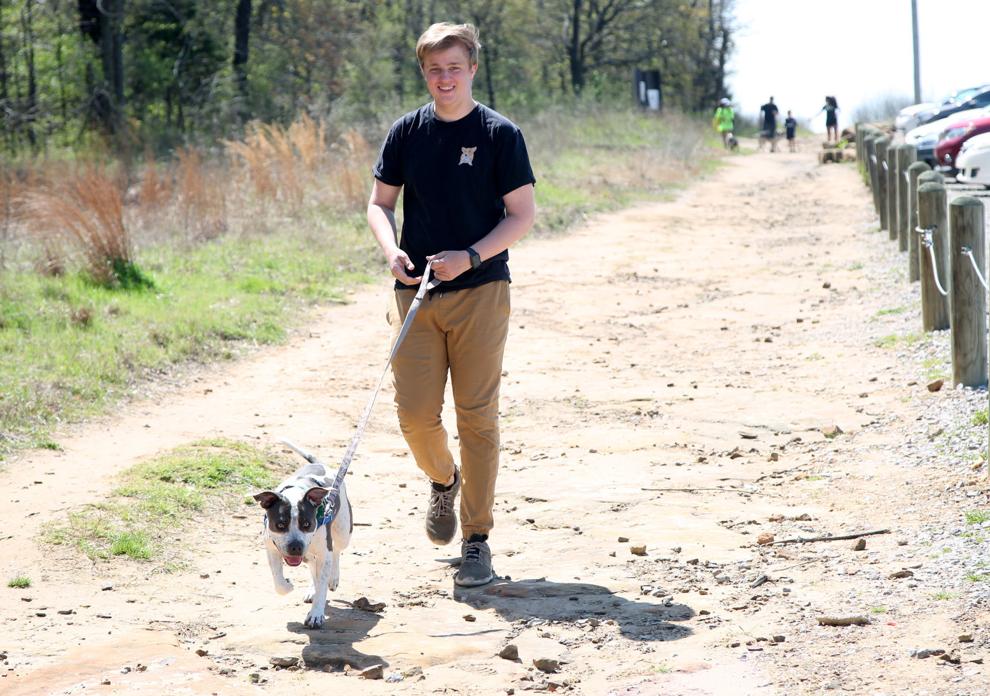 Turkey Mountain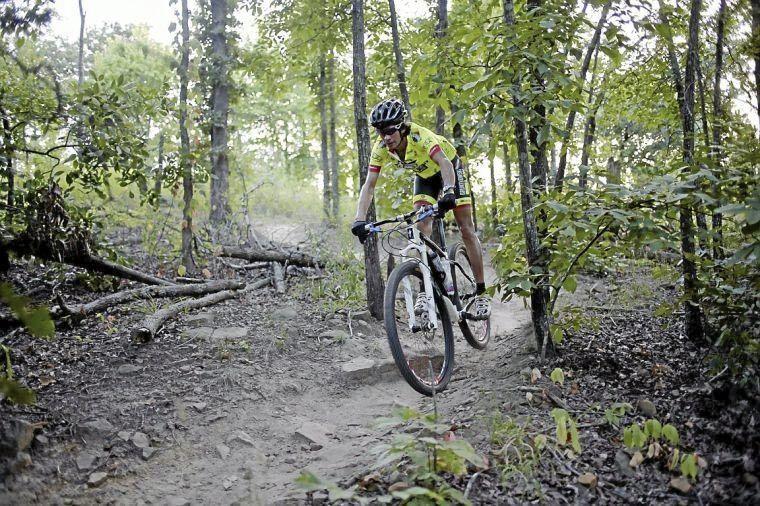 Turkey Mountain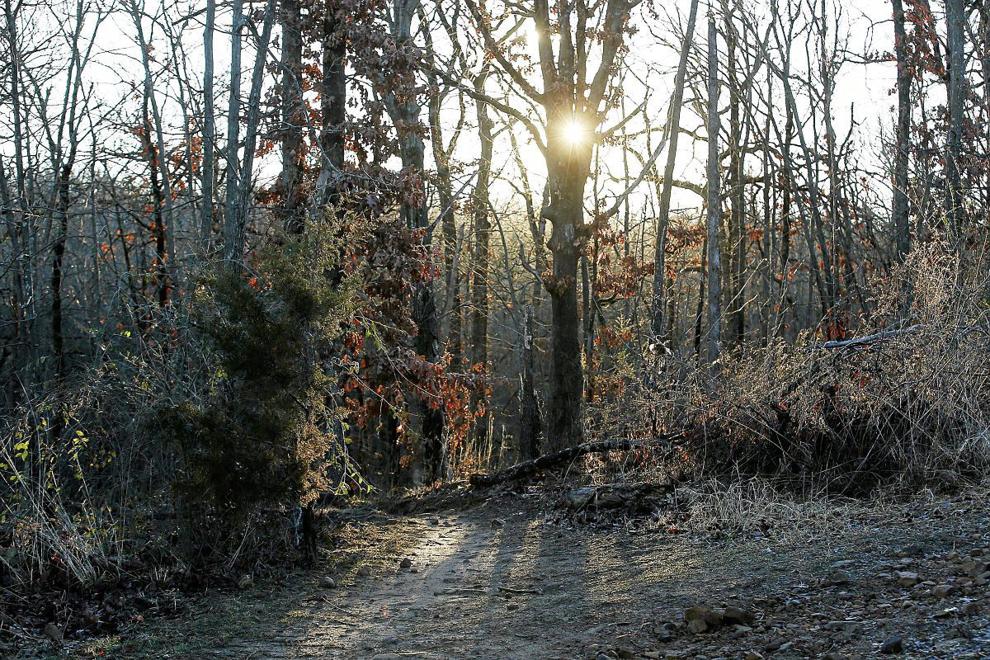 Turkey Mountain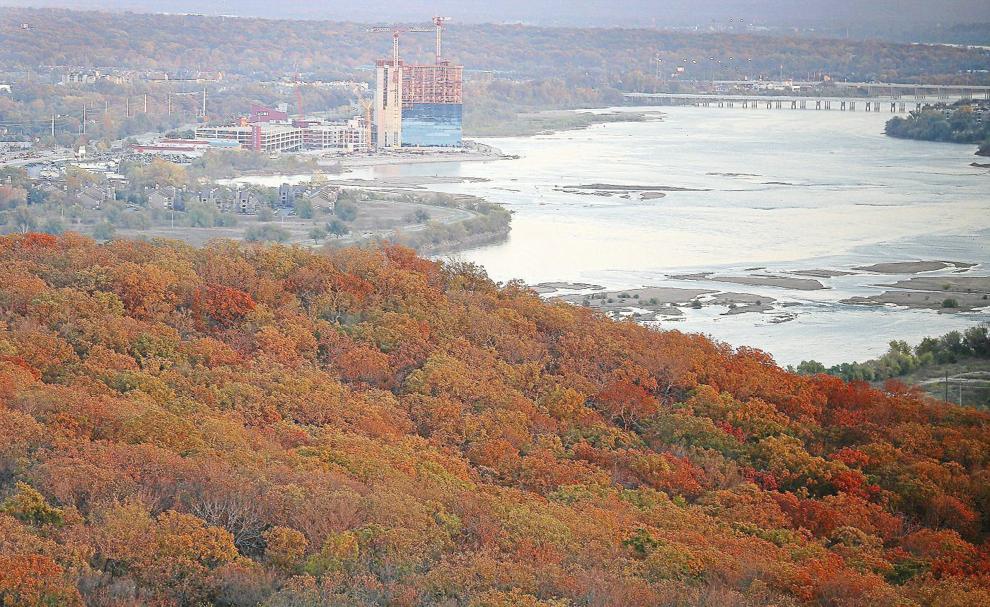 Turkey Mountain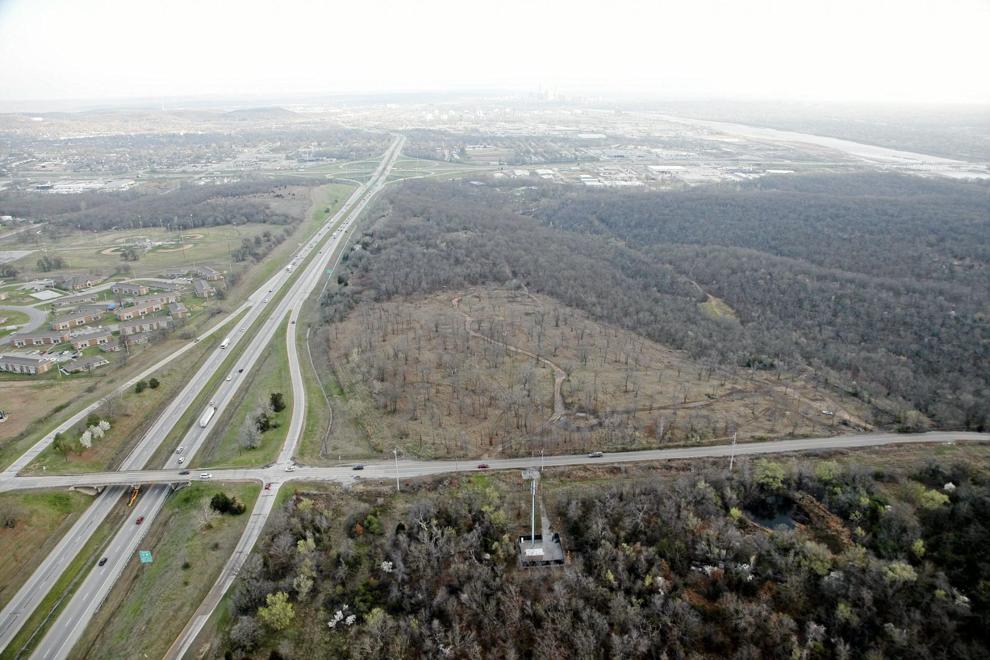 Turkey Mountain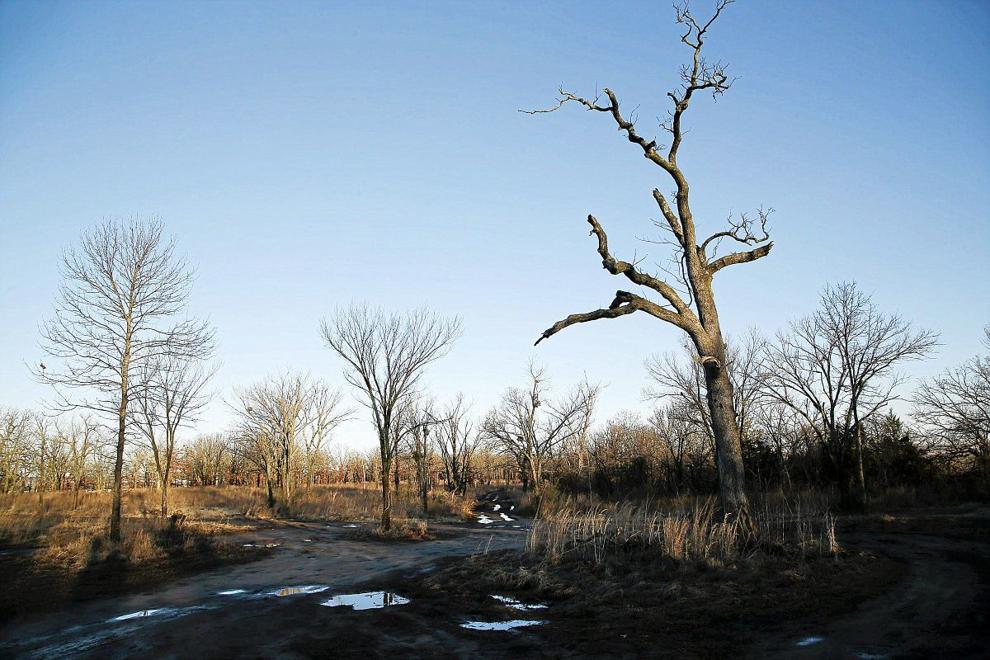 Turkey Mountain
Turkey Mountain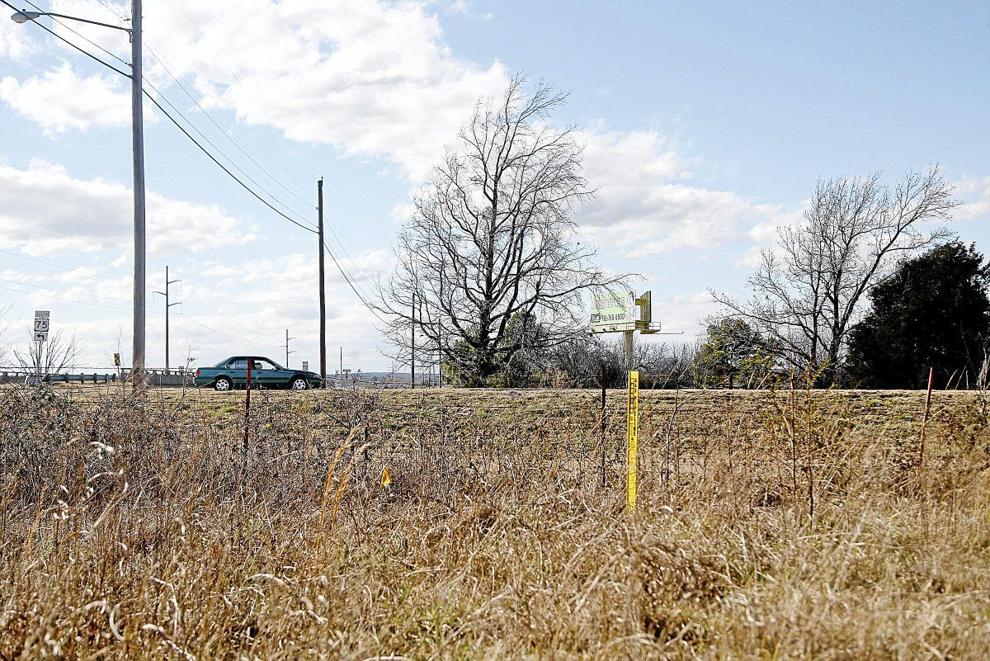 Turkey Mountain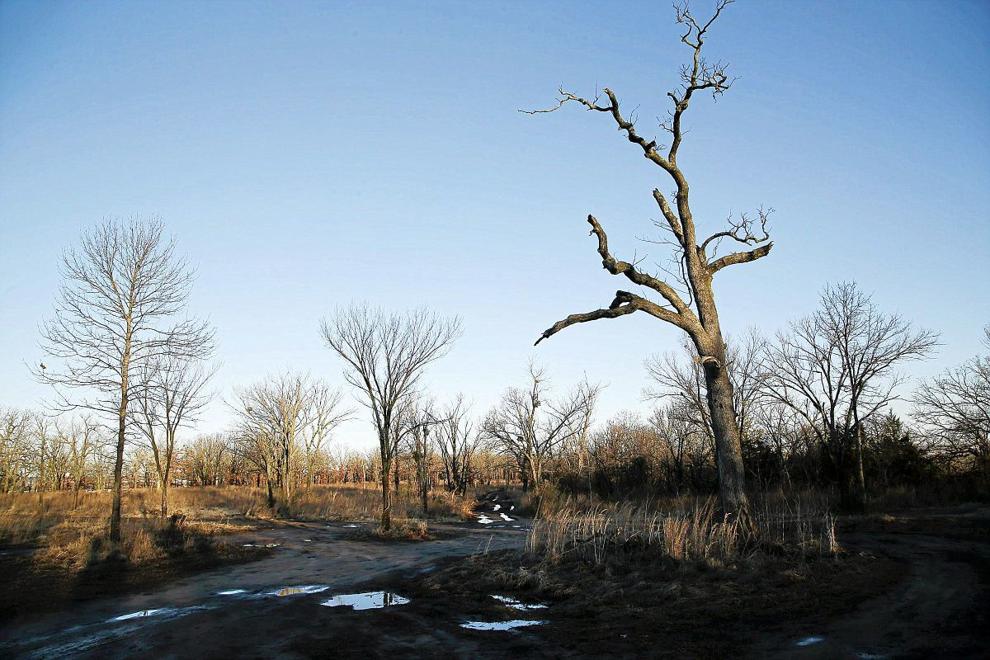 Turkey Mountain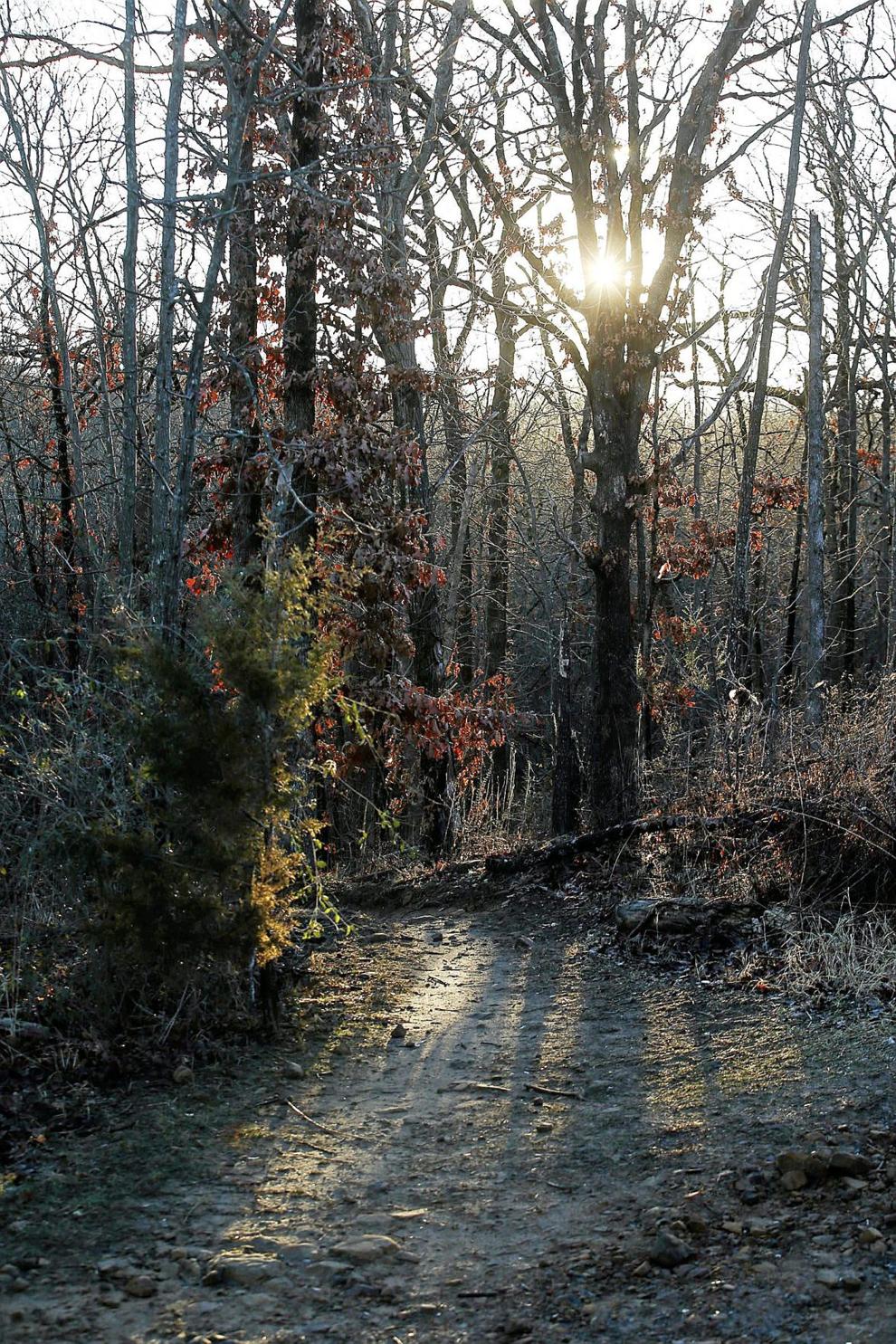 Turkey Mountain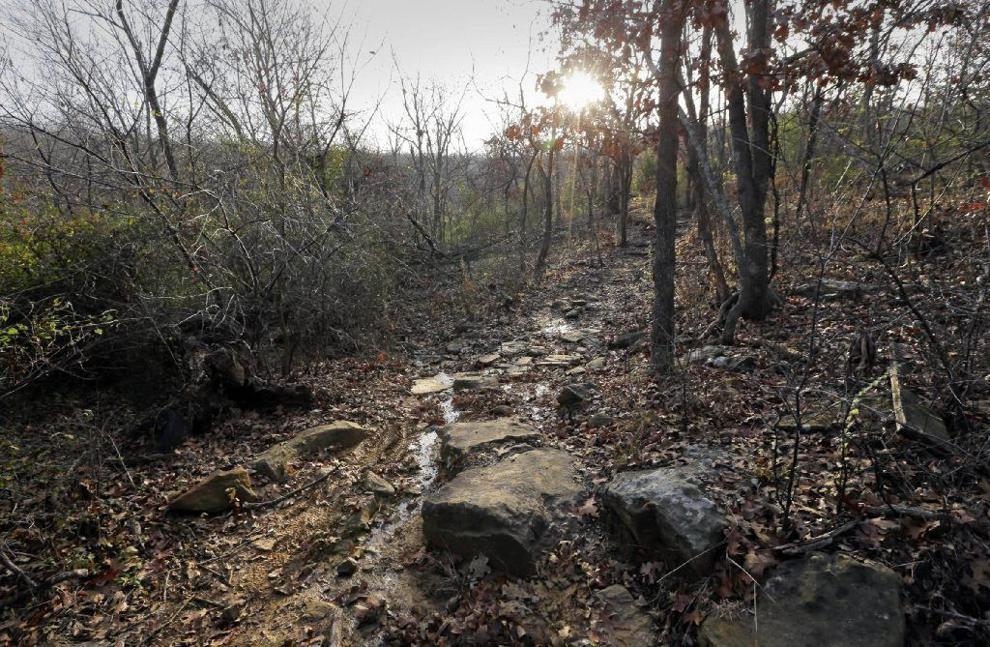 Turkey Mountain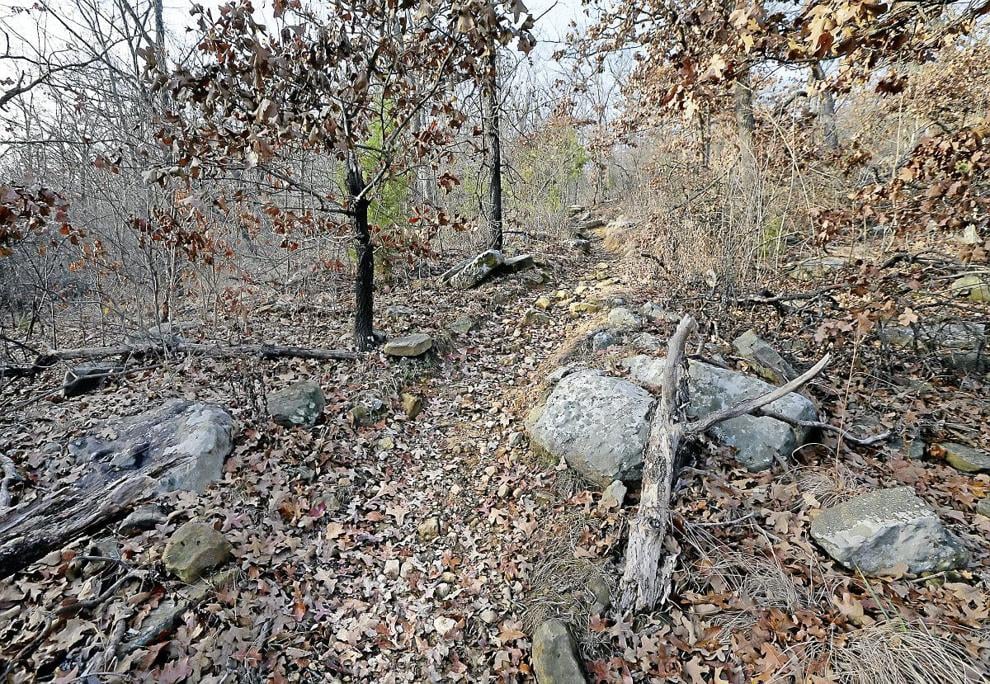 Turkey Mountain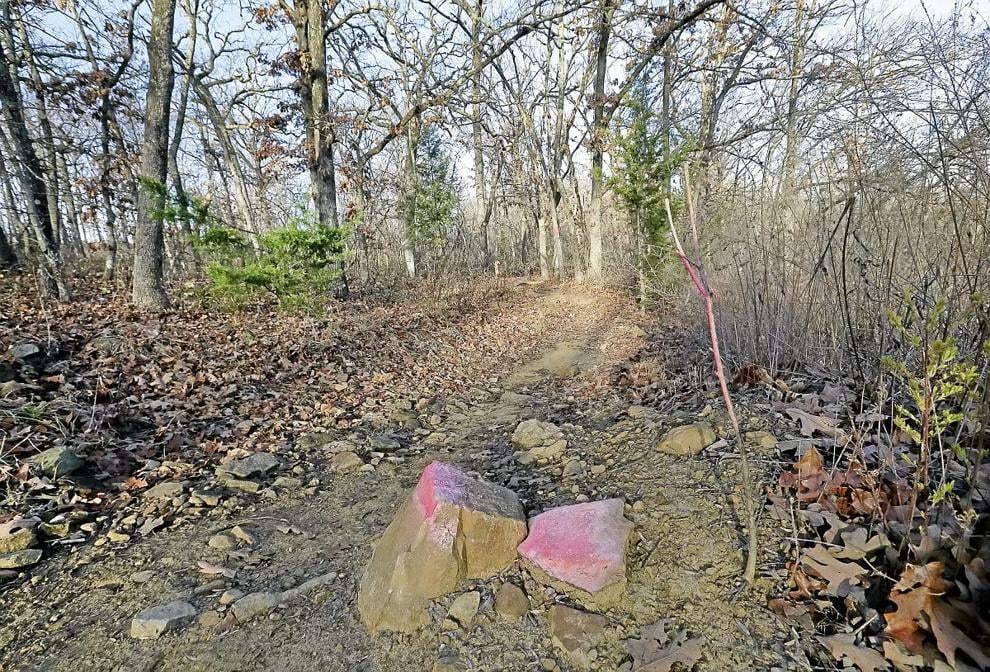 Turkey Mountain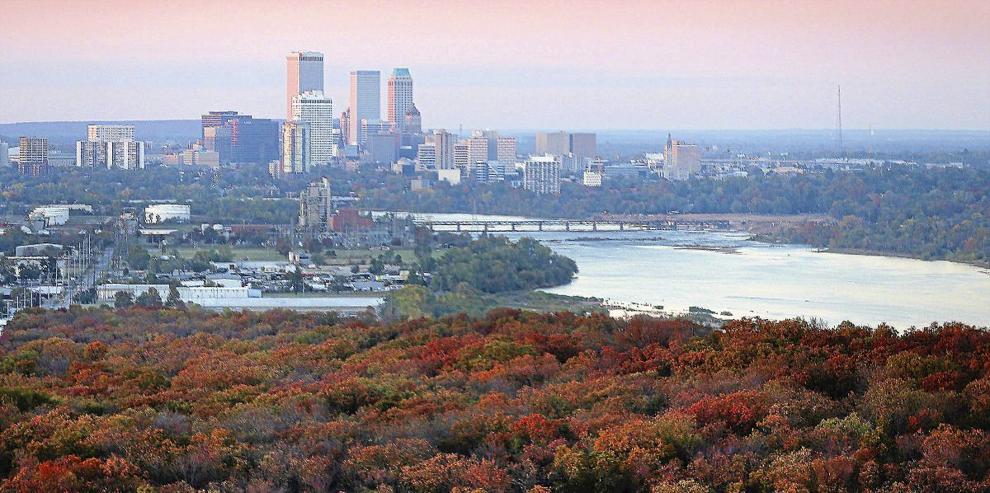 Turkey Mountain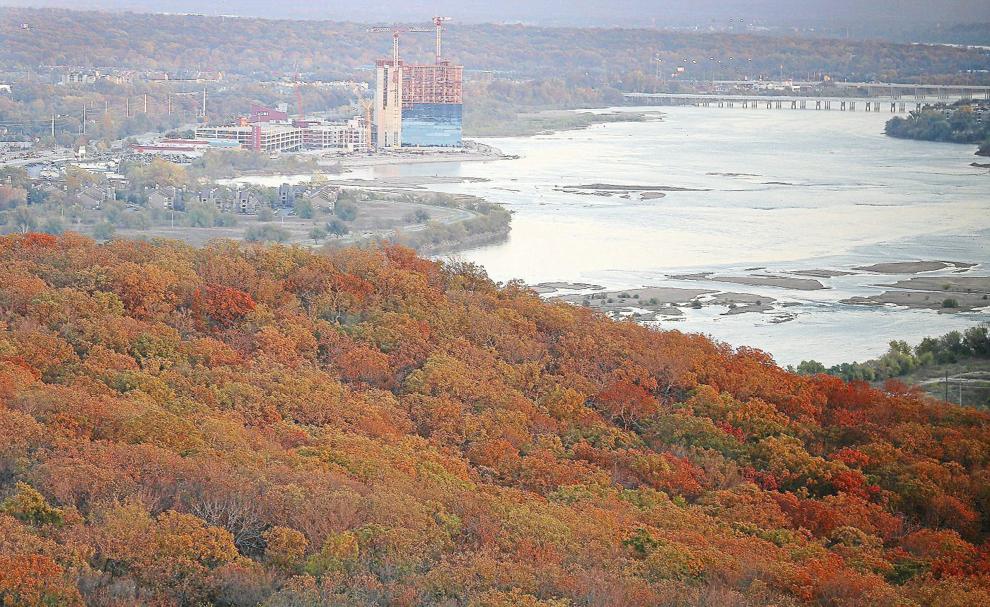 Turkey Mountain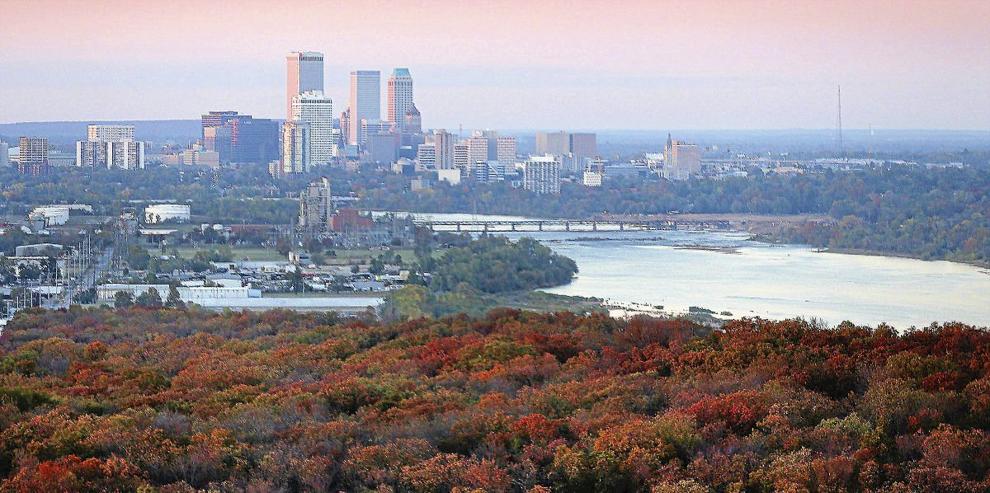 Turkey Mountain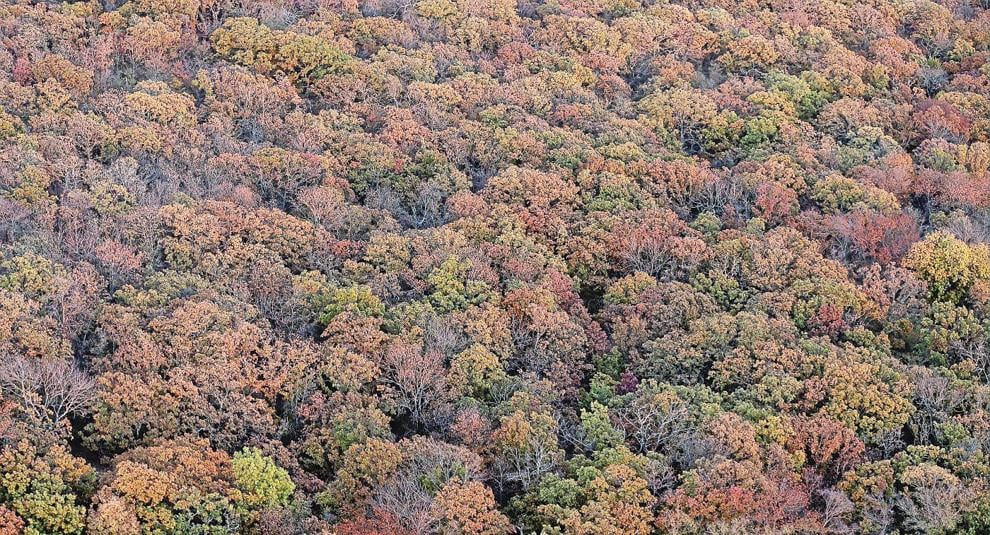 Turkey Mountain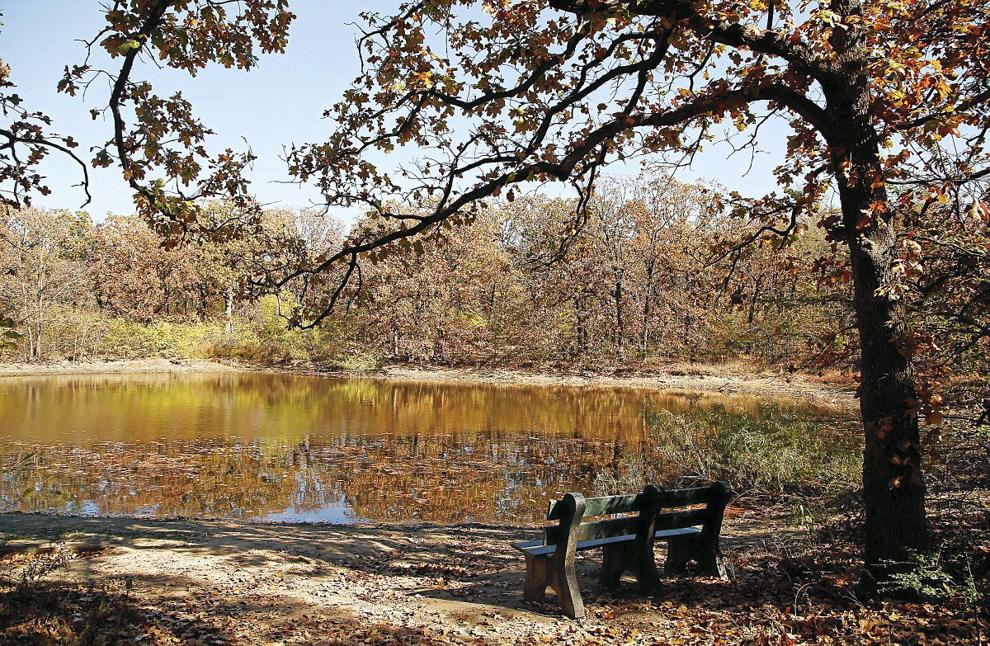 Turkey Mountain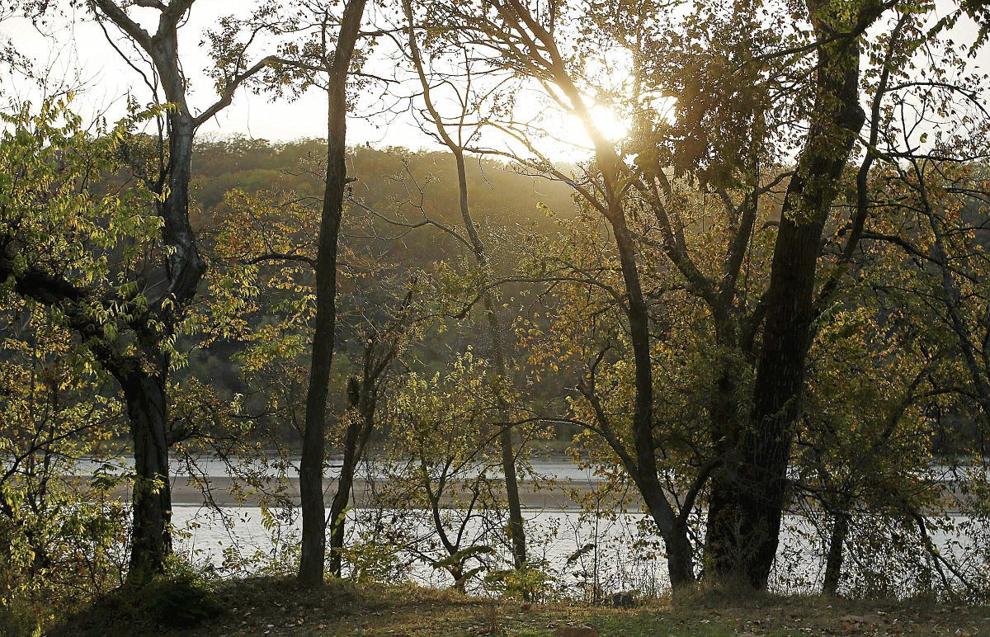 Turkey Mountain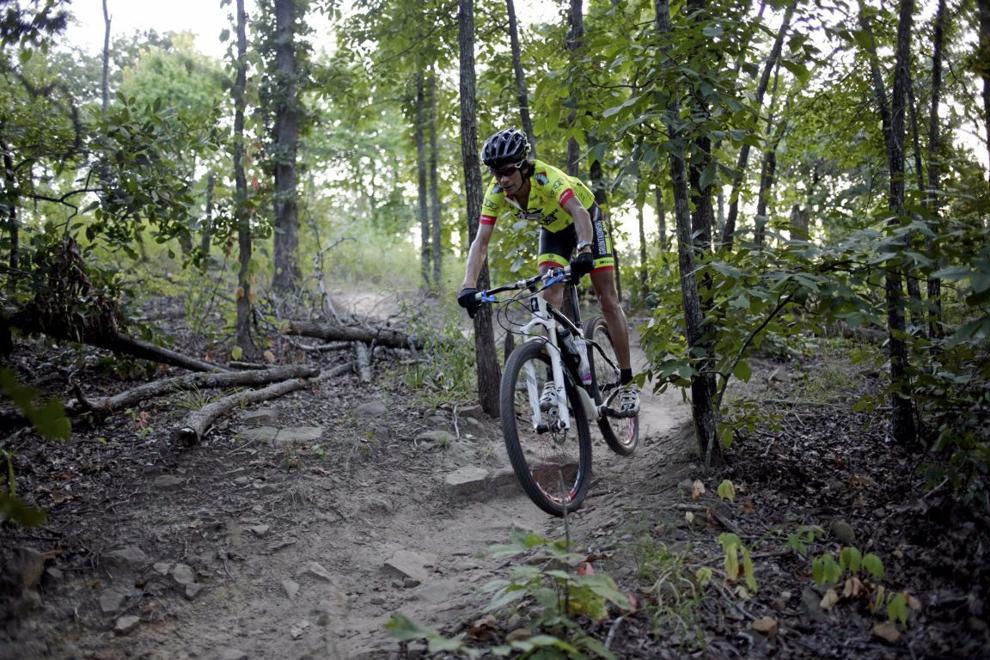 Turkey Mountain
Turkey Mountain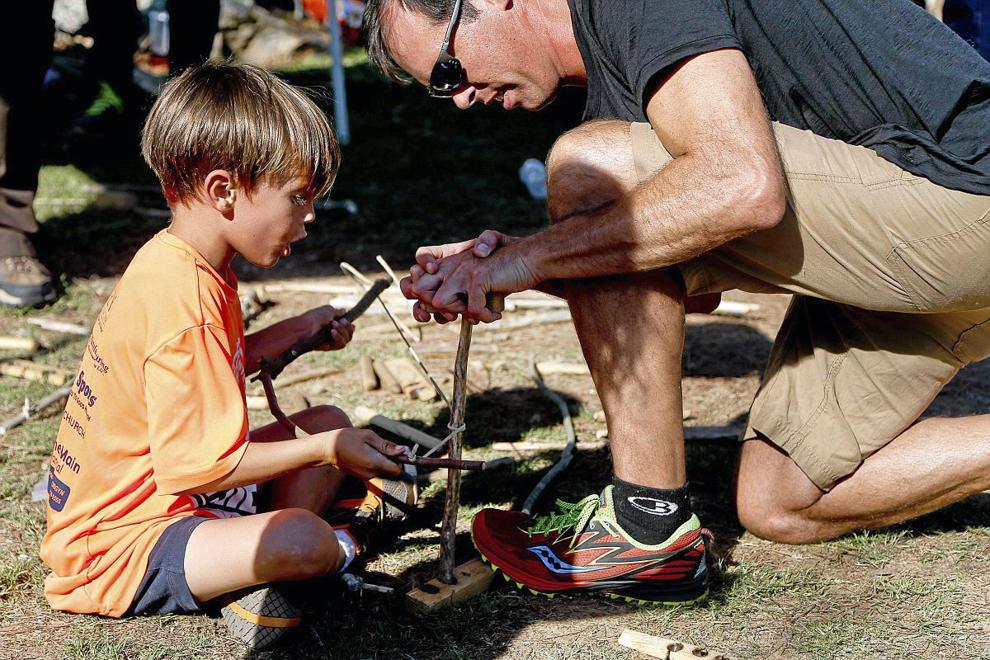 Turkey Mountain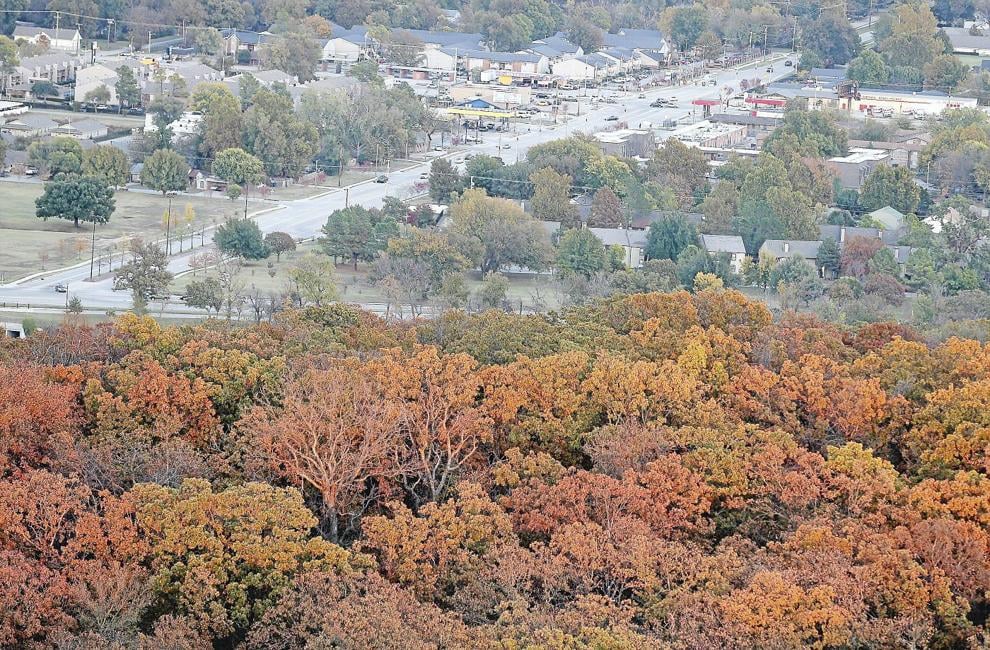 Turkey Mountain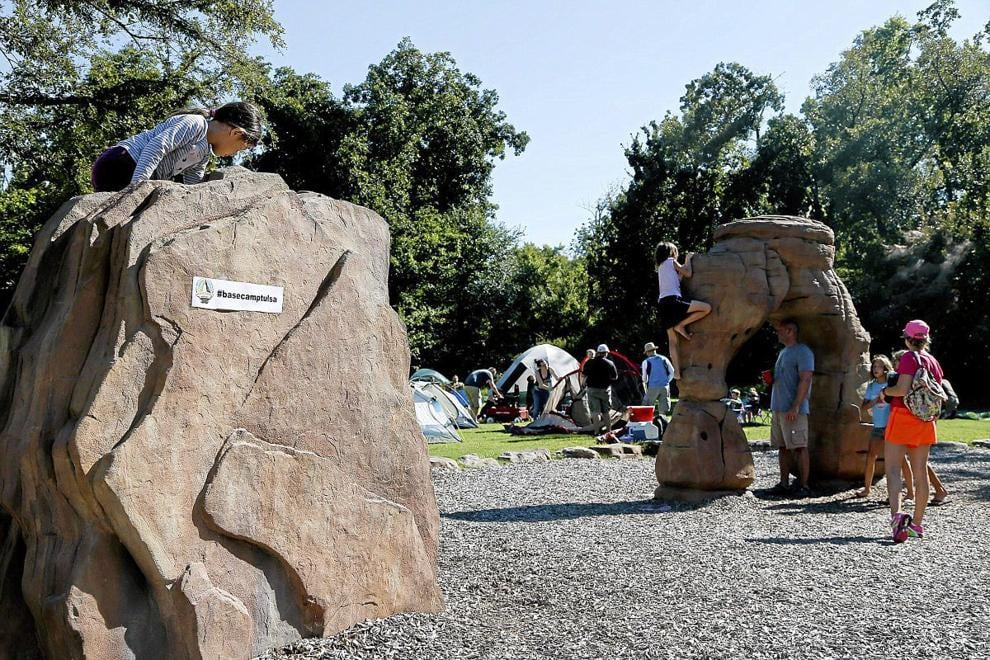 Turkey Mountain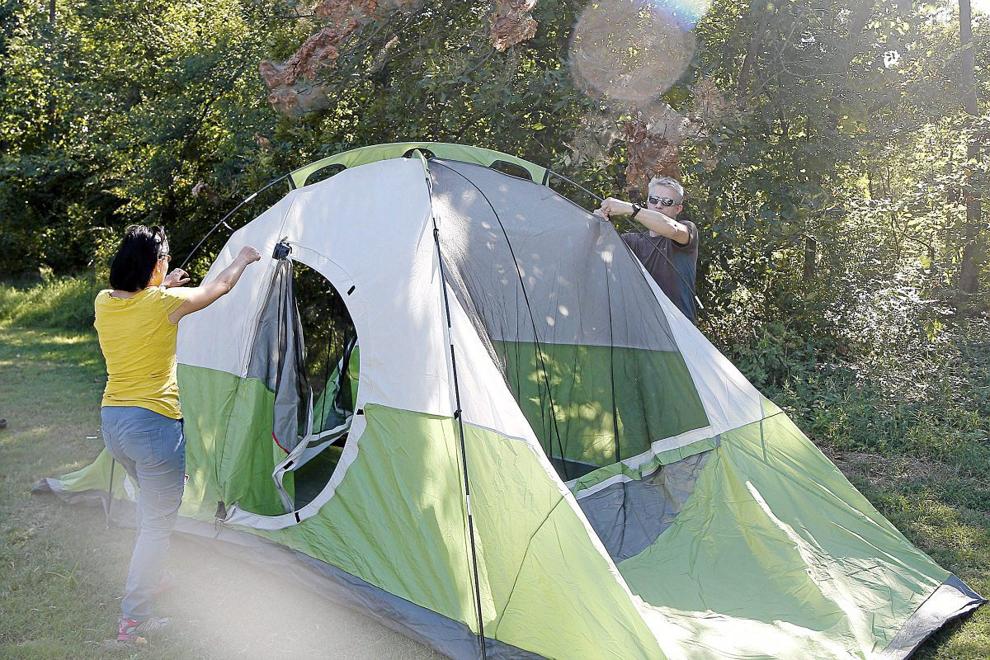 Turkey Mountain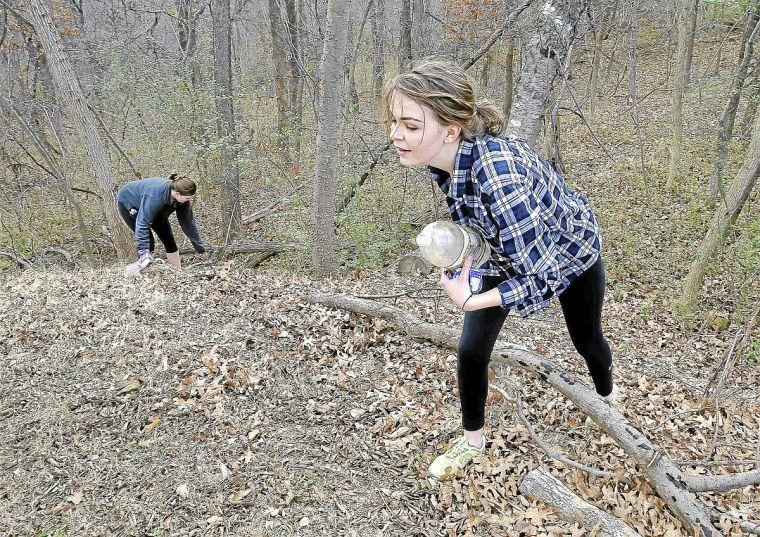 Turkey Mountain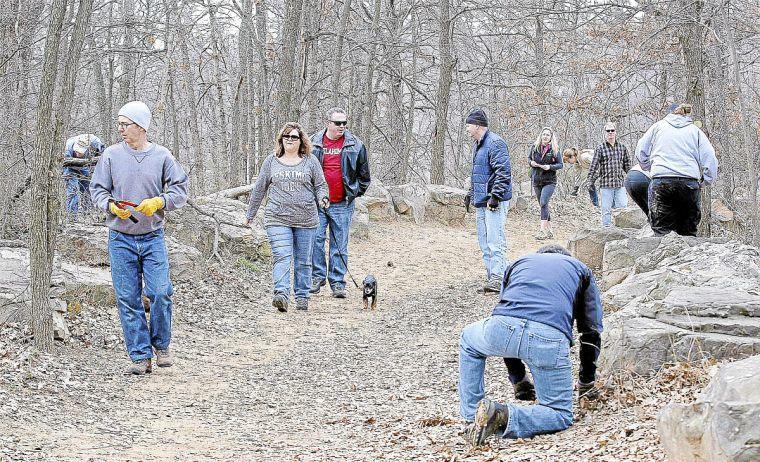 Turkey Mountain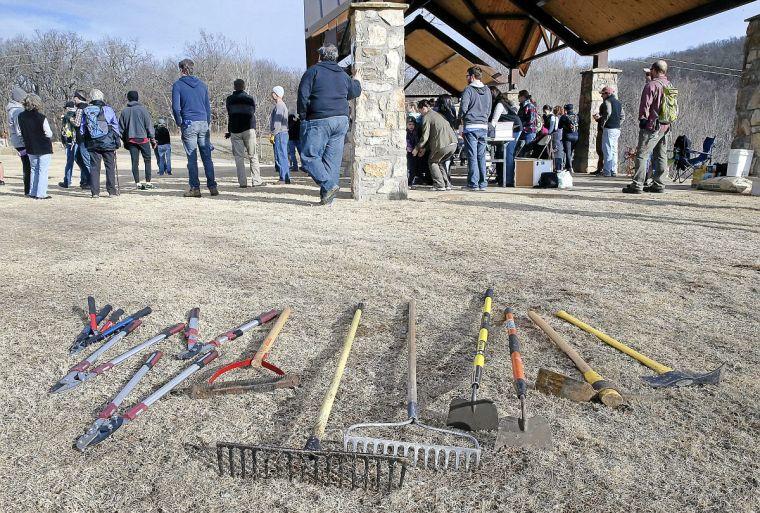 Turkey Mountain