Local health care officials have recommended to the mayor that the city allow its mask mandate to expire at the end of the month.
The mandate was among the topics of discussion Friday morning for Mayor G.T. Bynum's COVID-19 working group. The group comprises the mayor, four city councilors, Tulsa Health Department Executive Director Bruce Dart, and representatives of local hospitals and health care providers.
At Friday's meeting, officials with the Tulsa Health Department reported that the city's COVID-19 trends remain good and there has been no spike in cases resulting from spring break, Bynum said in a press release.
"If these trends continue through the end of the month, the Health Department's recommendation is that the city's mask ordinance can expire as scheduled on April 30," Bynum said. "I support this recommendation."
Also being allowed to expire will be the city's spacing requirement in restaurants and the requirement of safety plans for events of over 150 people.
Expiration of the ordinance will not limit the ability of private businesses and property owners to require masks in their establishments, the mayor said.
Bynum's executive order requiring all restaurant and bar employees to wear masks and requiring an approved safety plan for events of over 500 people will remain in effect after April 30.
"Public health officials recommend these regulations remain in effect until we reach herd immunity, and I agree with their recommendation," the mayor said in the release. "The improvement in COVID hospitalizations since statewide vaccination began has been dramatic."
The City Council voted 7-2 in July to approve a mask mandate ordinance for individuals 18 years of age and older. It was signed by Bynum on July 19. The mask mandate's minimum age requirement was lowered to 10 in October.
"Our mask order was put in place to protect the ability of our hospital systems to save lives in Tulsa," Bynum said. "It was put in place at the request of local health care systems and public health officials for that purpose. It has served that purpose, and now that hospital capacity is no longer endangered this easing of regulations makes sense."
City Councilor Jayme Fowler said he supports letting the mandate expire.
"I would like to see us go to voluntary, and let the stores, shopkeepers have a say over their businesses as far as what they want to do," Fowler said.
Councilor Kara Joy McKee reacted to Friday's news with caution.
"Wearing a mask is an easy and effective way to fight this virus," she said. "The plateau in hospitalization is encouraging, but we know COVID-19 and the new variants are still in our community.
"It would be awful if we declare victory too soon and undo our hard-won progress."
Dart, the executive director of the Tulsa Heath Department, said he feels comfortable letting the mask mandate expire as long as trends remain positive.
"Right now the data is looking good," Dart said. "We were really concerned about a serious uptick from spring break, and we have had a slight a slight (uptick) but nothing where we were concerned about it.
"Our hospitalizations are historically low. We are seeing data right now that we saw back in June of 2020 when things were looking really good."
Dart said that although the mask mandate is going away, he is encouraging people to continue wearing them until the county reaches herd immunity, which he indicated could happen by late summer or early fall.
"We're looking great, but you know, we're not across the goal line, and we don't want to spike that ball at the 5-yard line," Dart said. "... "We're not at the goal line till we have 70% immunity."
Dart did not rule out another mask mandate if conditions change.
"It's important that we stay vigilant," he said.
More than 73,000 people in Tulsa County have been infected with the coronavirus since it reached the state early last year, according to Tulsa Health Department. As of Friday morning, 1,014 county residents had been killed by the virus, and there were 1,022 active cases.
"We remain in a pandemic," Bynum said. "It is crucial that everyone who wants to get a vaccine do so. It is crucial that all of us continue to be smart and follow CDC guidelines to protect ourselves and one another."
Oklahoma City Mayor David Holt said Thursday that he expects that city's mask mandate to expire at the end of the month.
---
Video: Mayor G.T. Bynum reflects on dealing with the COVID-19 pandemic for the past year.
Q&A: State vaccination portal help and other guidance as Oklahoma enters Phase 4
Q&A: State vaccination portal help and other guidance as Oklahoma enters Phase 4
Who is eligible currently?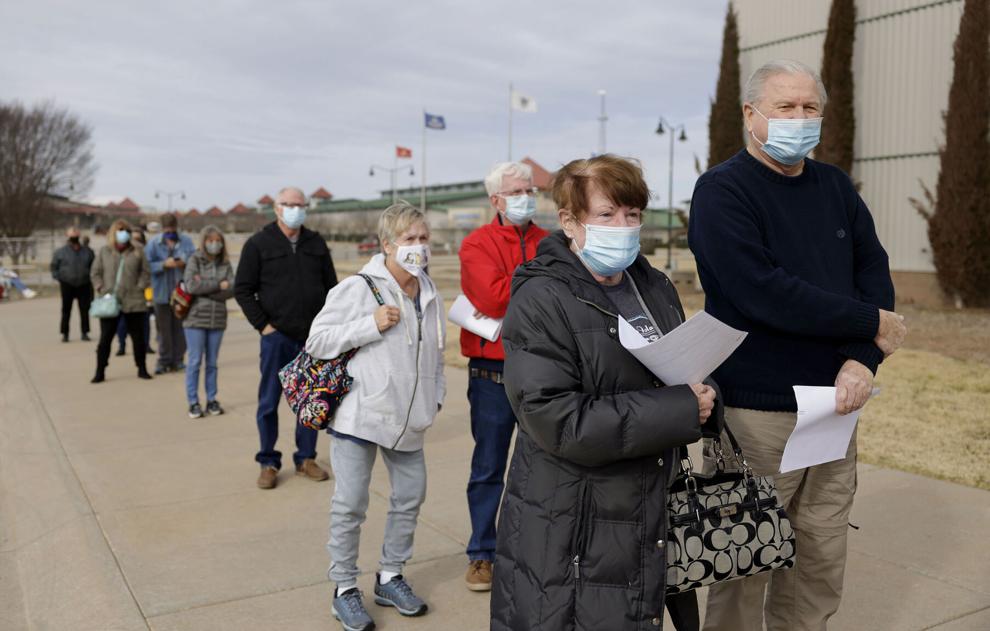 What determines how many appointments are available?
I signed up at vaccinate.oklahoma.gov but never got an email confirmation of any kind — what should I do?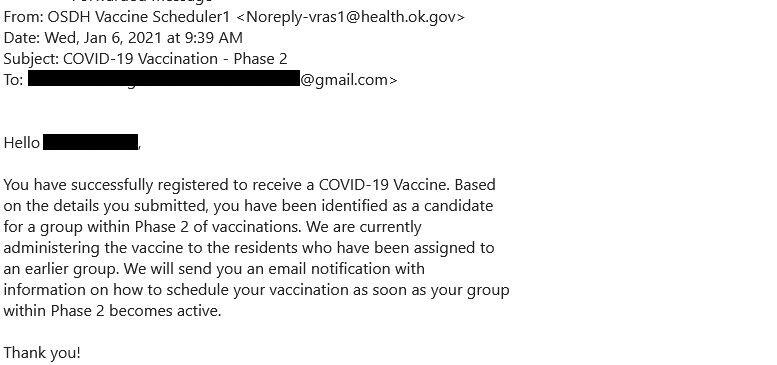 I've been told I can make an appointment, but I went to the portal and there were none available within 100 miles — what do I do now?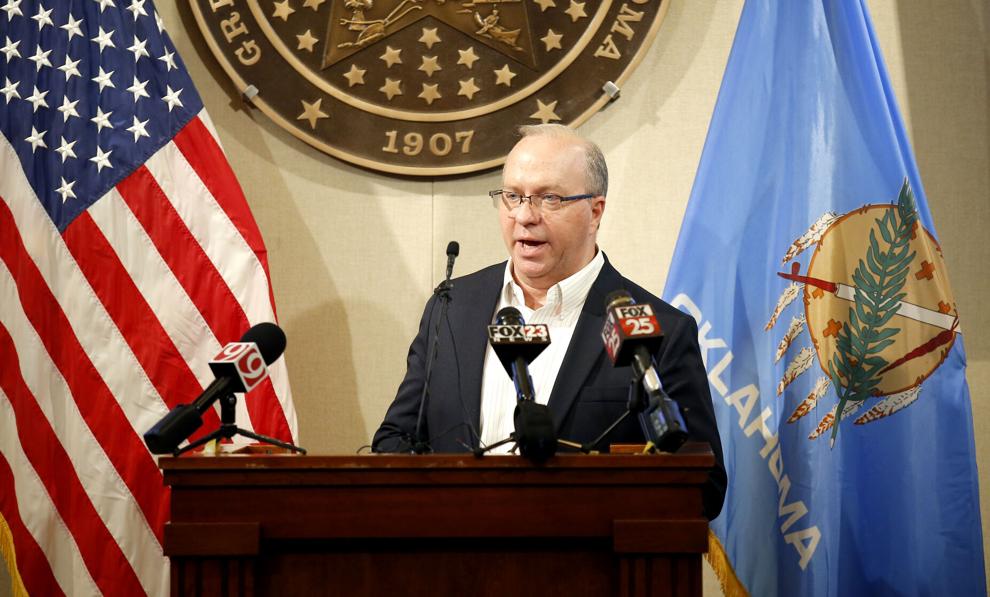 When will new appointments be added to the online portal as the state is updated on the supply of vaccines expected to ship from the federal government?
Someone I know is unable to go online to access the vaccination portal — how can they make sure to get an appointment?
How are 211 and LIFE Senior Services trying to help?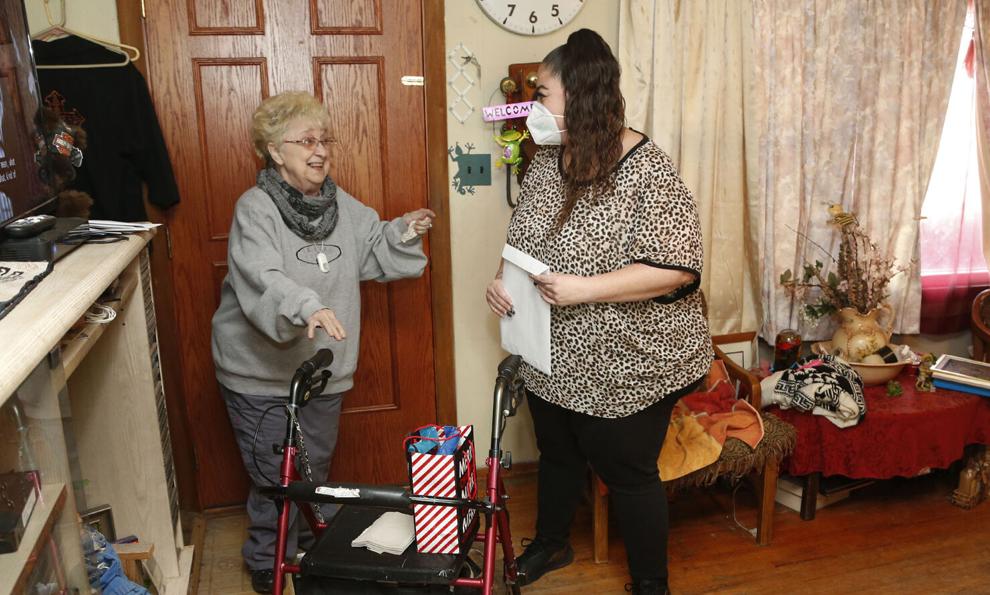 Who else is trying to help people book appointments?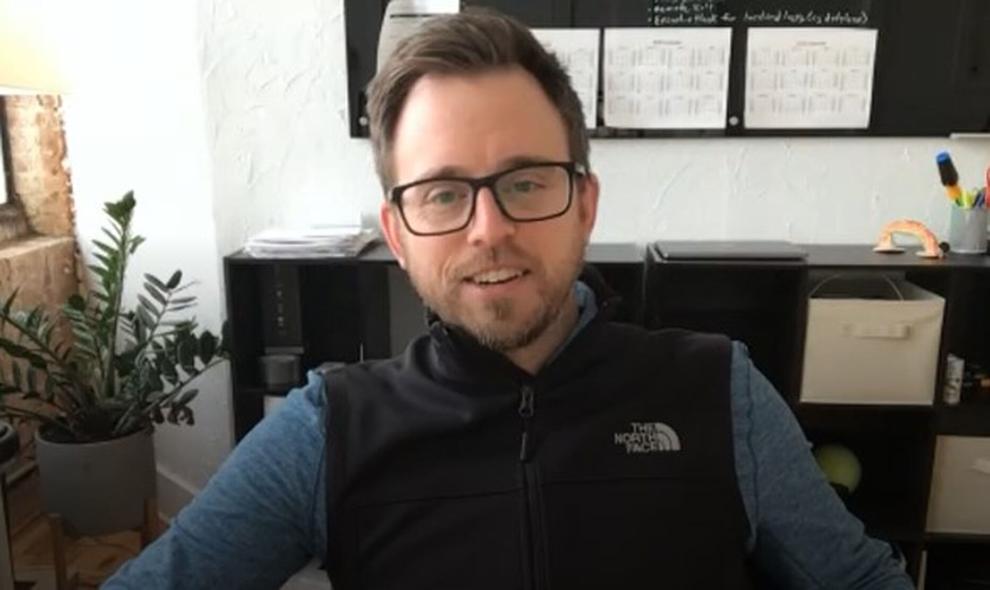 Can I show up at a vaccination site without an appointment to wait for someone to miss their scheduled time?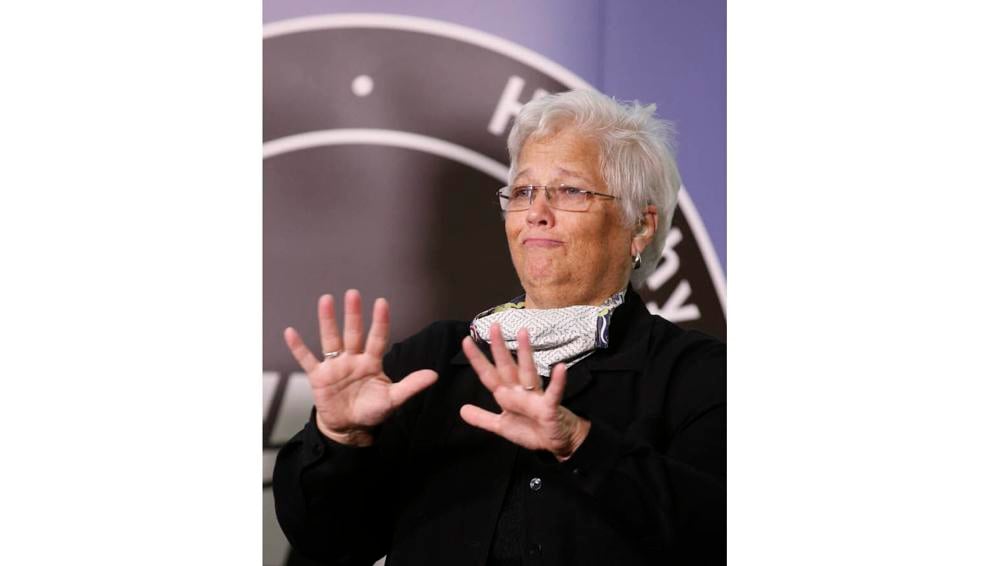 What happens if I am unable to make my scheduled appointment? Can it be changed?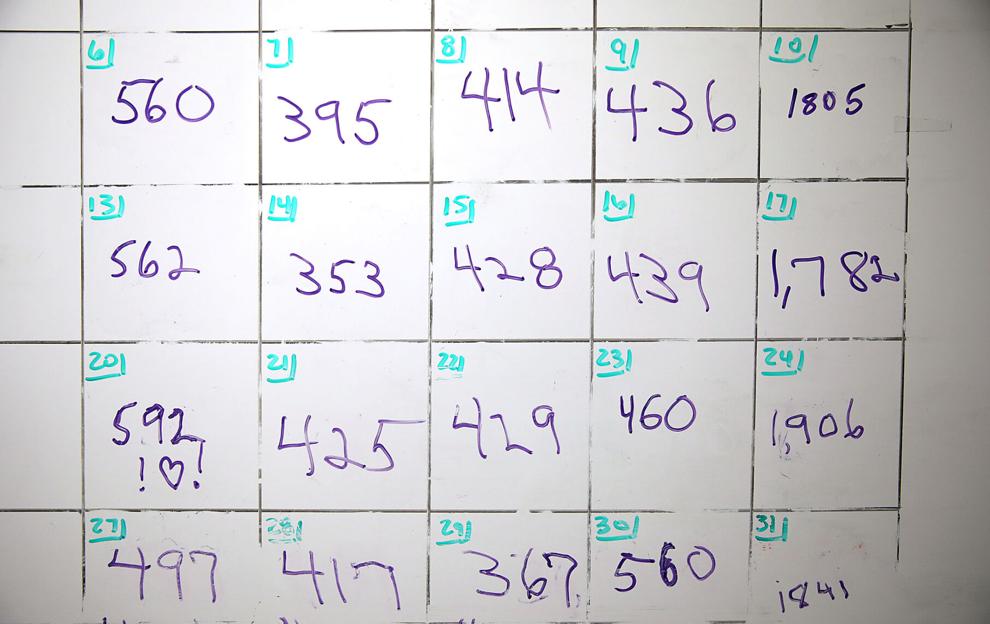 At what point do I schedule my second dose or "booster shot"?
I can't get an appointment for my booster dose when I am supposed to — is it OK to take it any later?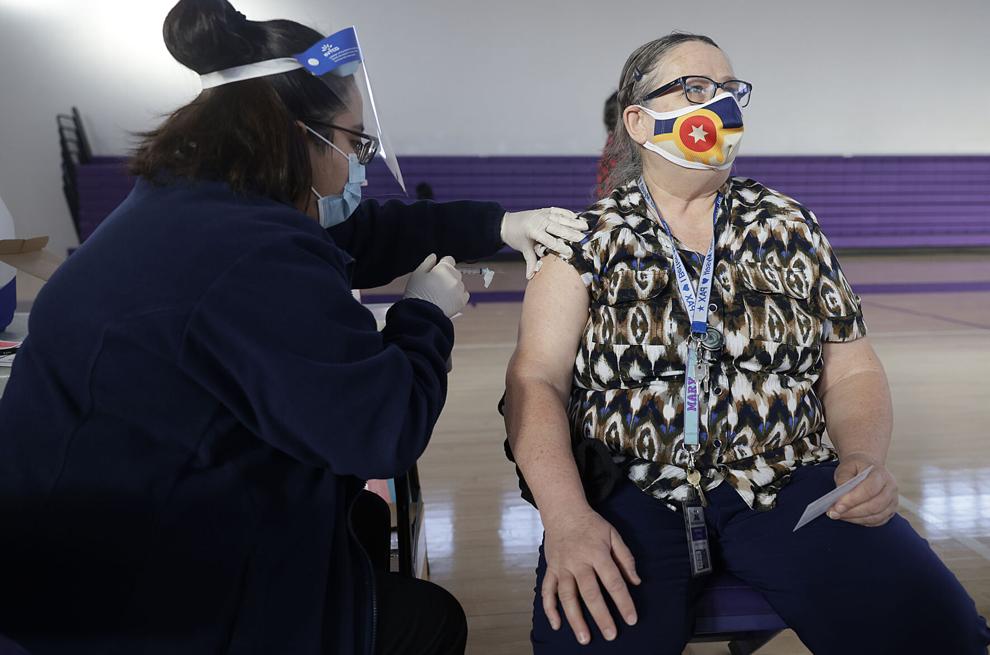 Can I choose whether I receive a Moderna or Pfizer shot?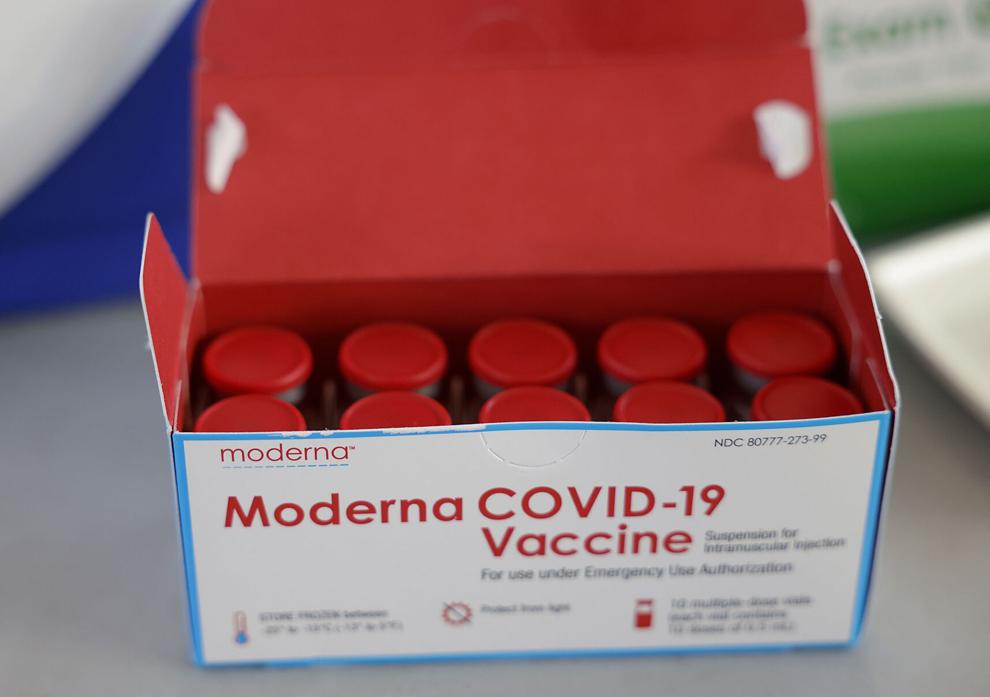 Will I be able to drive-through to get my vaccination or will I have to go inside a facility?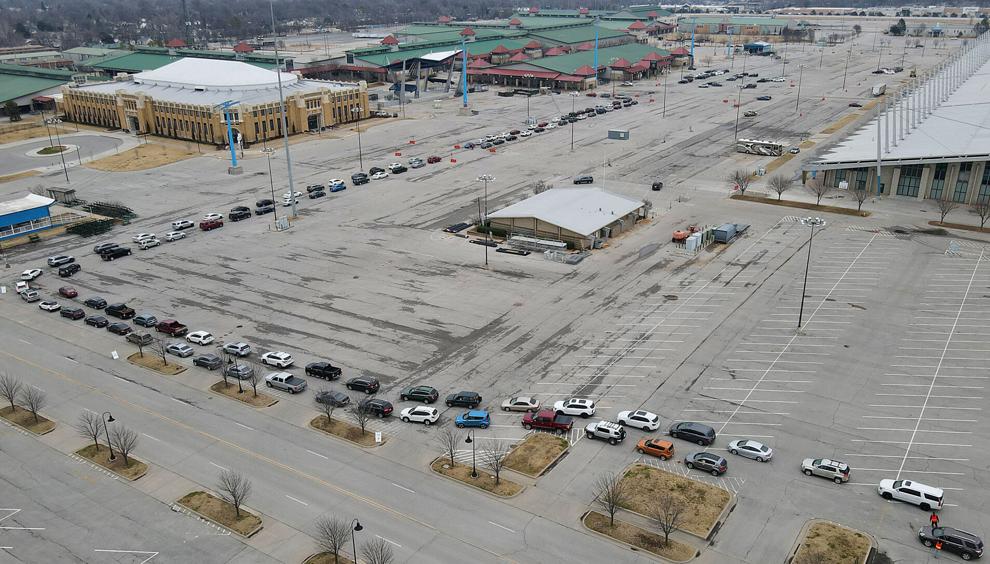 If I have already had COVID-19, do I still need to consider getting the vaccine?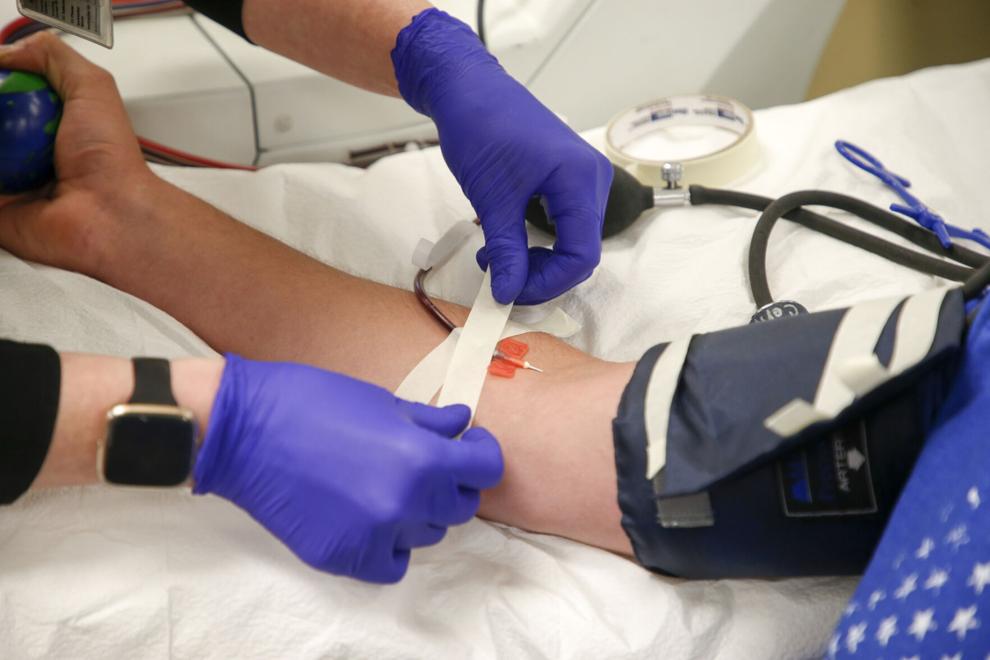 Do I still need to practice the three W's after getting my vaccination?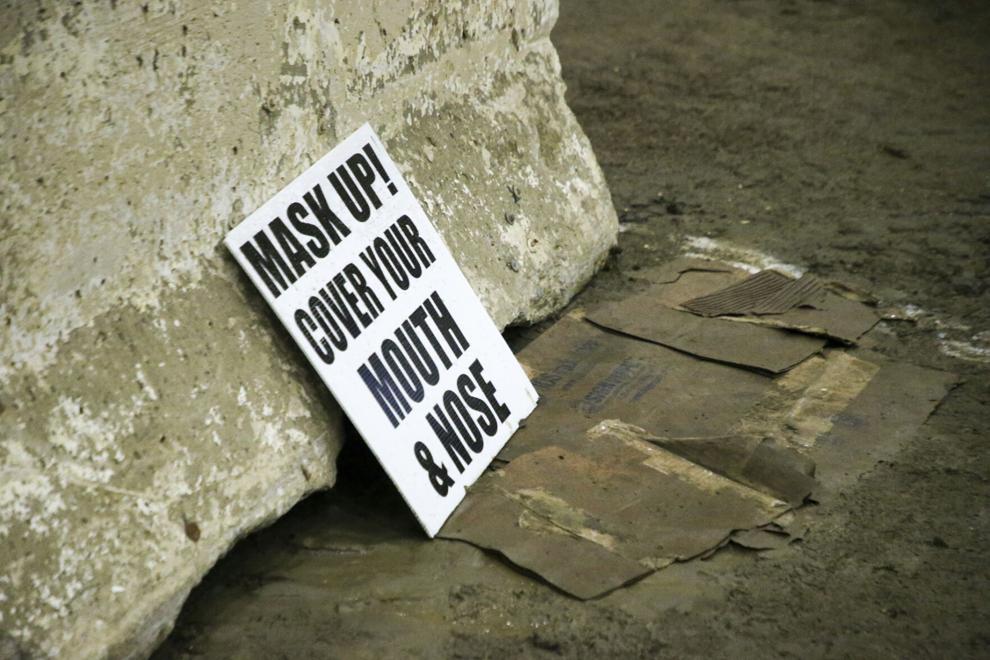 Can you be a carrier of the virus after receiving a vaccination?
Why do I have to wait 15 minutes before being able to leave after my vaccination, and what side effects are common?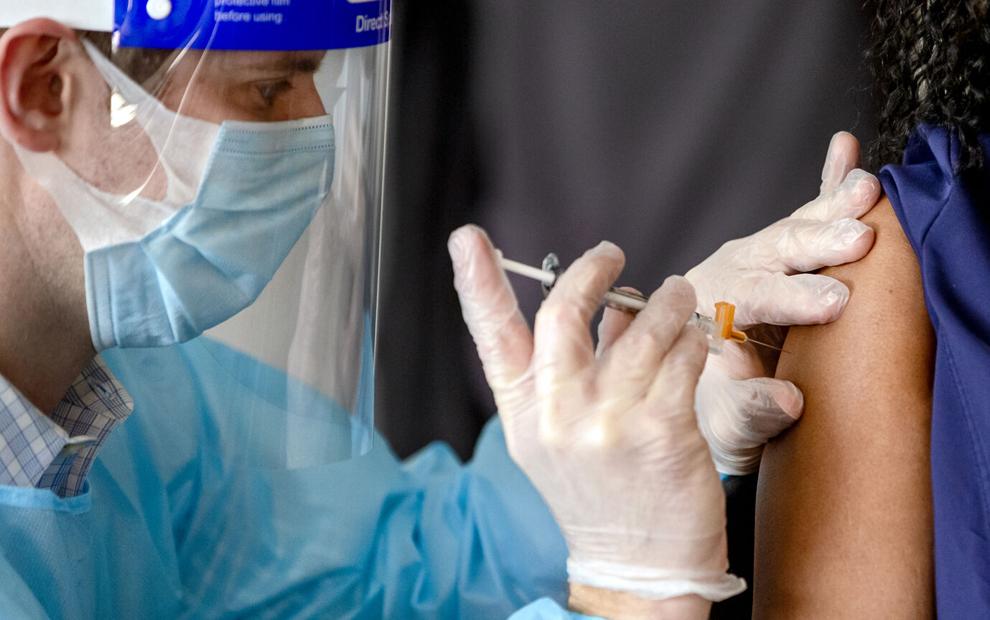 How many vaccine doses have gone to waste in Oklahoma?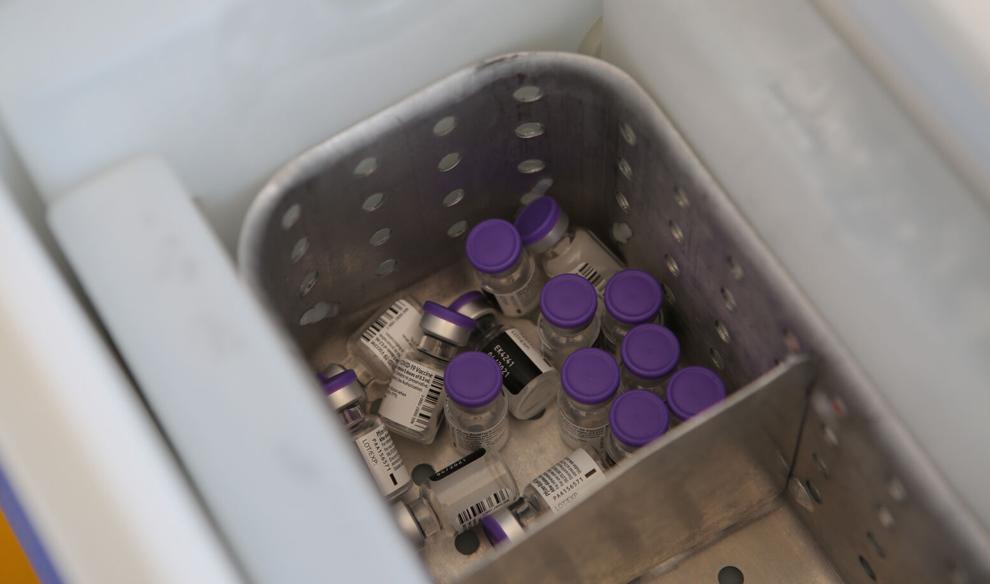 12 months for just $26