About 100 people gathered under shade trees at Centennial Park on Friday to stand in solidarity with Black and Indigenous people, and mayoral candidate Greg Robinson said that's just what made the evening so special.
"I'm full of hope because we protested over a month ago, and we're still gathering today," Robinson said, referencing initial and ongoing protests sparked by George Floyd's death in police custody in Minnesota in May.
Robinson was one of a handful of speakers who addressed the crowd, which included people of all colors and ages in masks, as well as dogs, spaced out over the green.
Topics ranged from human rights for marginalized people to social change and municipal restructuring, but mention of the Black Lives Matter mural painted on the pavement of Greenwood Avenue was recurring.
City officials said Wednesday that the painted words would have to be removed after some Tulsa Republicans requested permission to fashion a similar "Back the Blue" mural on a street in support of law enforcement officers or a "Baby Lives Matter" sign against abortion.
City Attorney David O'Meilia said that if councilors allowed one message on a street they would have to allow them all, and Senior Assistant City Attorney Mark Swiney told councilors that although they have the authority to approve temporary street closings for events, "there really isn't anything in our laws that make a street into canvas to convey a message or to essentially make a sign out of a street surface."
Dozens of community activists and volunteers painted the BLM mural on the roadway overnight before Juneteenth to show support for the movement and make sure President Donald Trump could see it as he flew in for a campaign rally on June 20.
More than 10,800 people have signed a Change.org petition in a request to make the mural permanent.
When the Rev. Robert Turner, pastor of Vernon AME Church, mentioned the city's decision about the removal of the mural, he drew boos from the crowd.
"Said it didn't follow legal procedure. … When did this government ever care about legal procedure?" Turner asked, drawing scoffs from the crowd. "How in the heavens did they get this land in the first place? So don't lecture me about legal procedure. …
"They didn't go through a legal procedure when they kidnapped Black men and women and children from Africa. They didn't go through a legal procedure when they went through Greenwood and dropped bombs and looted. How dare they hide behind a legal procedure when people declared in asphalt that Black lives matter?"
The rally, organized by some affiliated with Anti-Racist Action Tulsa, listed demands on a Facebook event page that included the formation of an "unarmed community protection organization" to replace the city's Police Department after it is defunded, the release of nonviolent prisoners, increased funding and development of Tulsa Public Schools, and reparations for the Black community of Tulsa beginning with Tulsa Housing Authority reform and construction of grocery stores in area food deserts.
In his closing, Robinson reminded attendees that change starts with individuals.
"Until all of us decide that we're gonna step up and say something, nothing is going to change," he said before leading the group in a chant: "If it is to be, it's up to me."
---
Gallery: Rally held at Centennial Park in Tulsa
Black Lives Matter March
Black Lives Matter March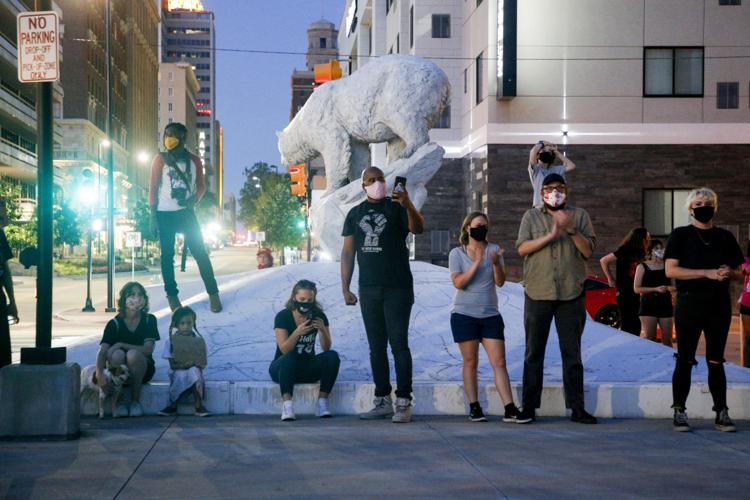 Black Lives Matter March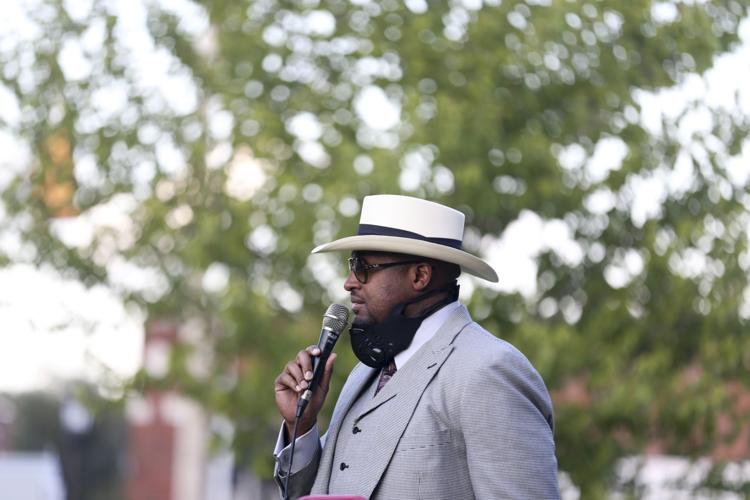 Black Lives Matter March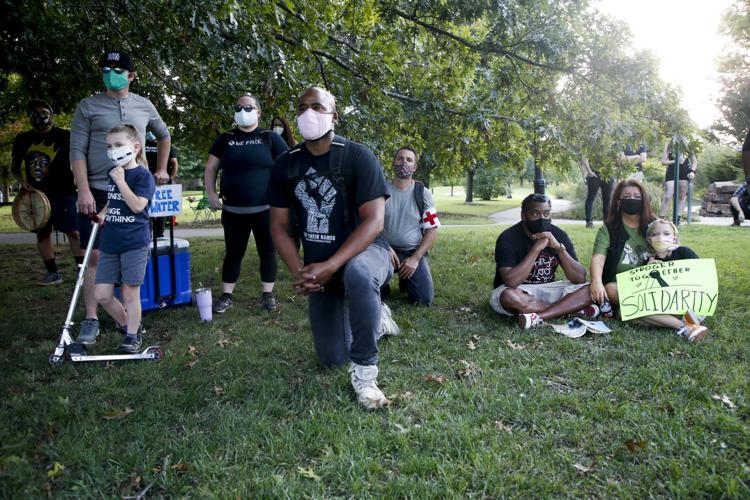 Black Lives Matter March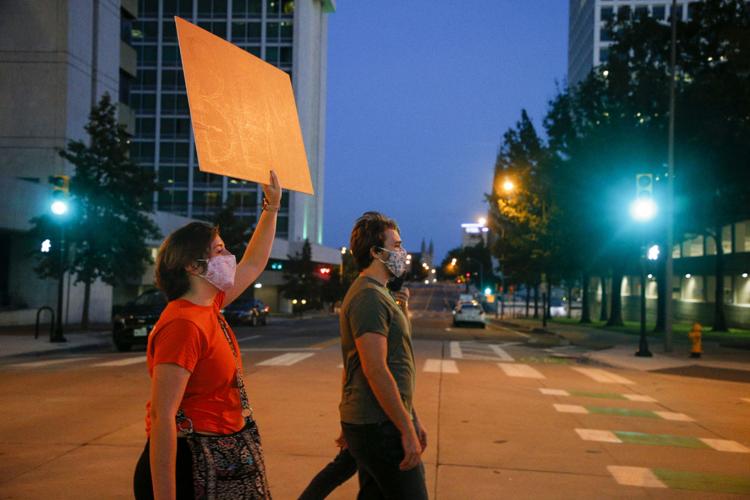 Black Lives Matter March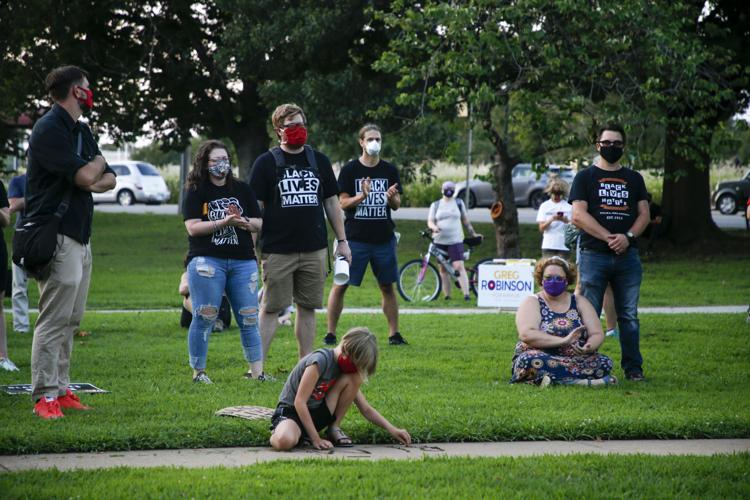 Black Lives Matter March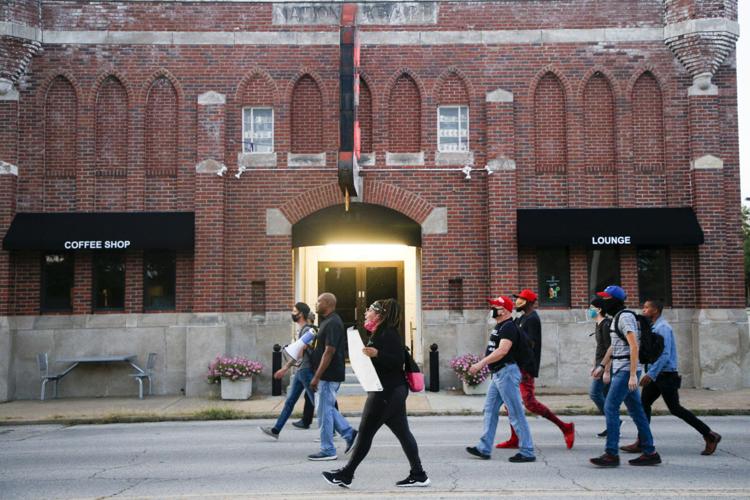 Black Lives Matter March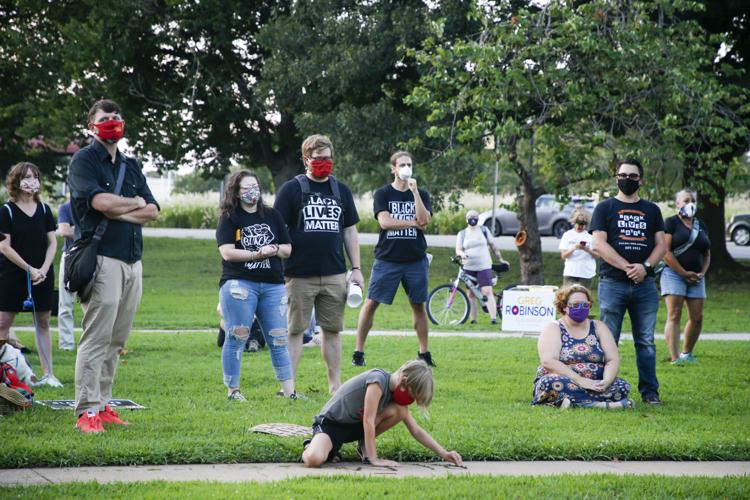 Black Lives Matter March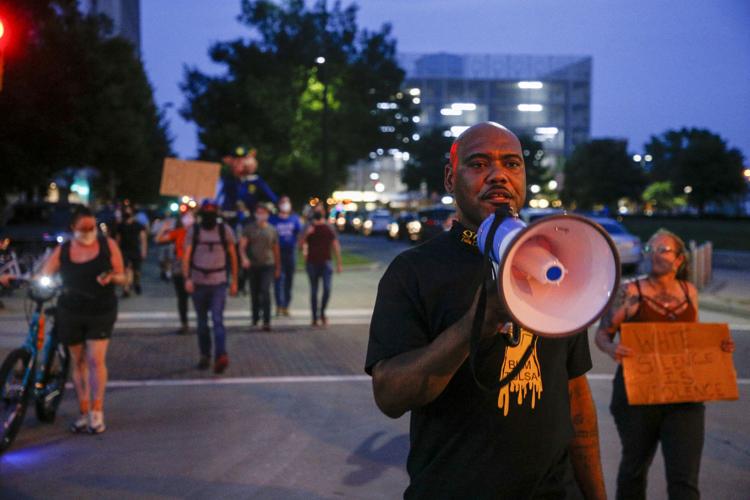 Black Lives Matter March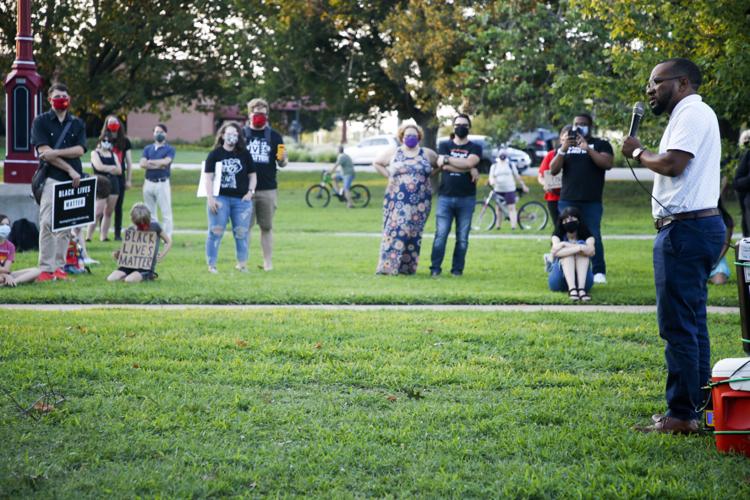 Black Lives Matter March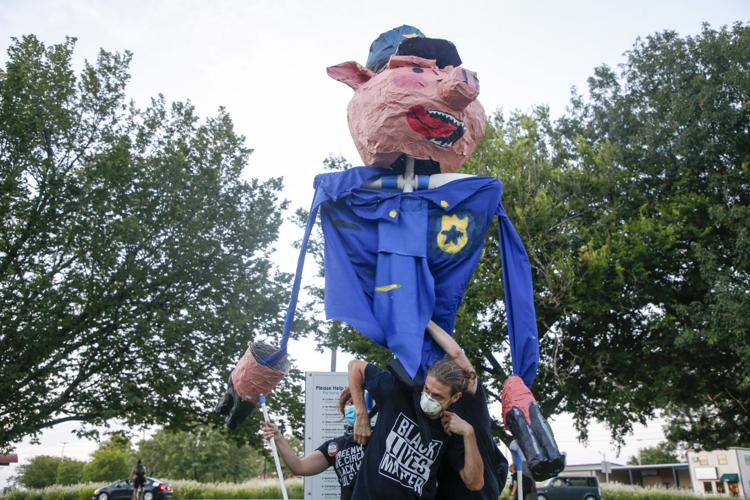 Black Lives Matter March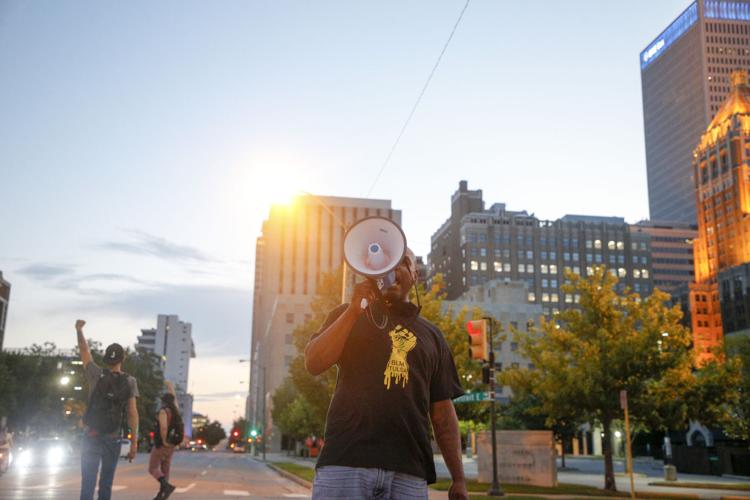 Black Lives Matter March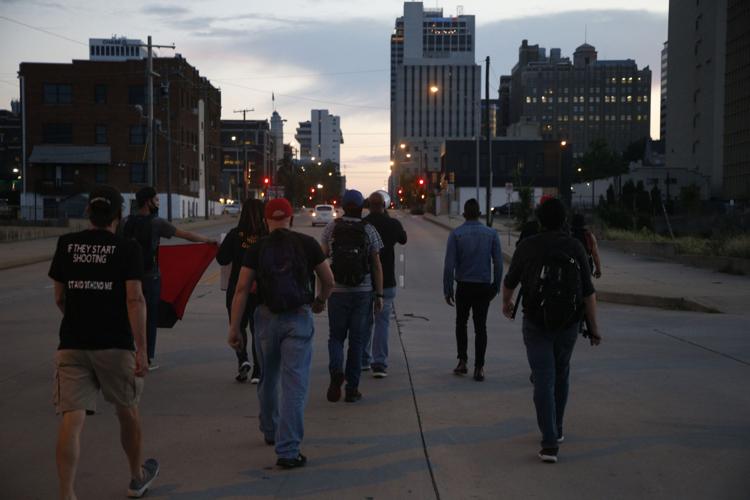 Black Lives Matter March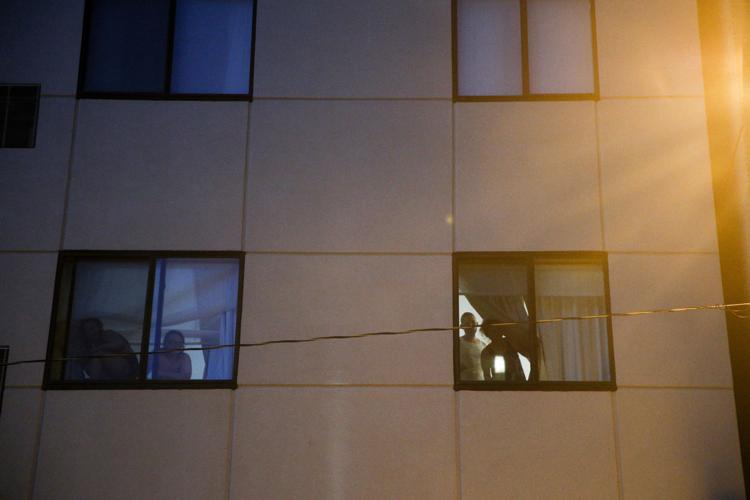 Black Lives Matter March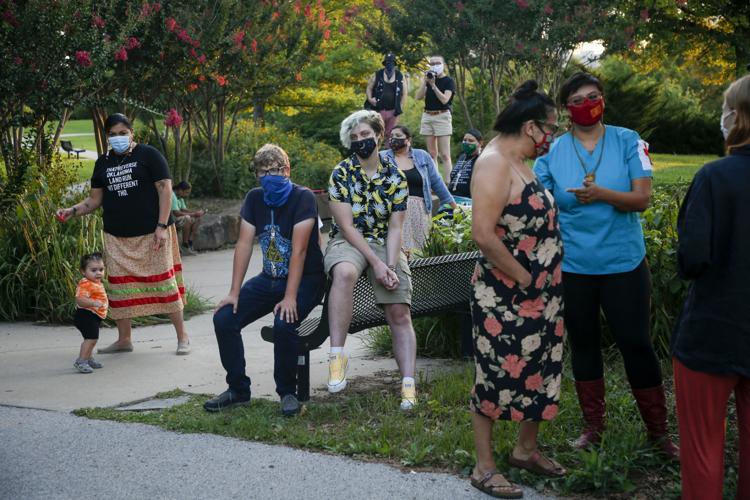 Black Lives Matter March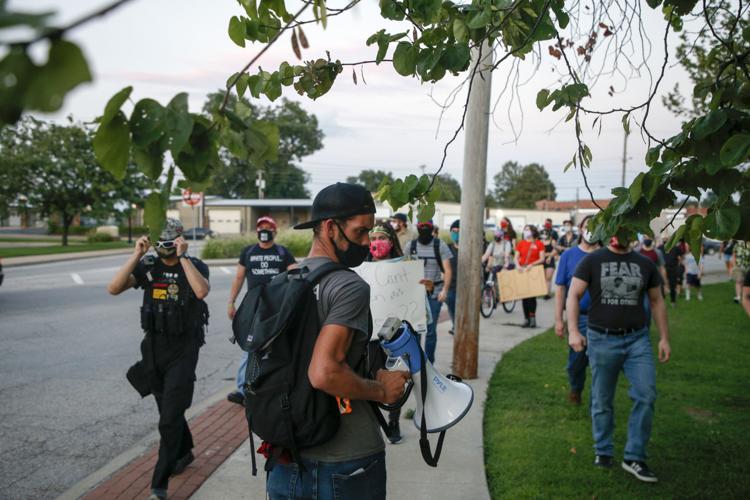 Black Lives Matter March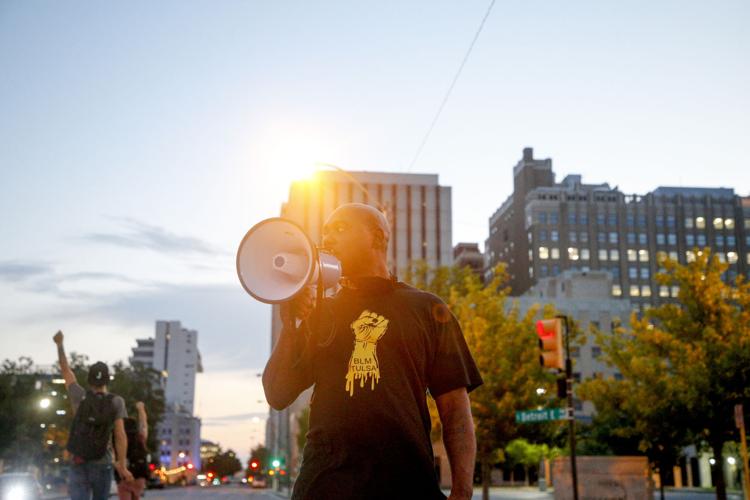 Black Lives Matter March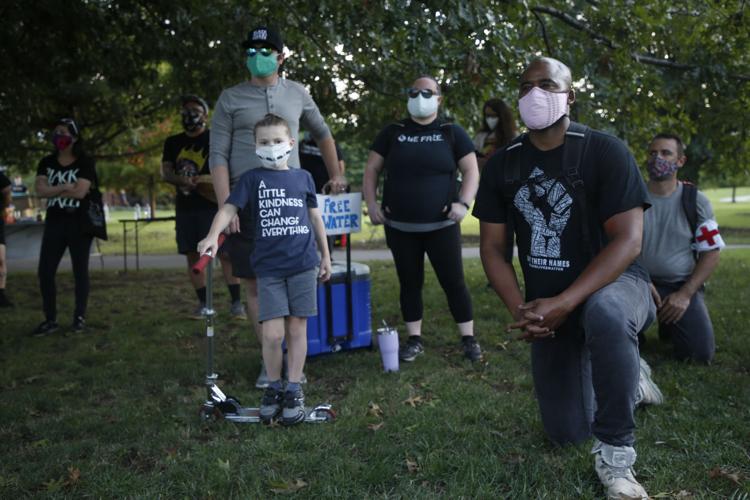 Black Lives Matter March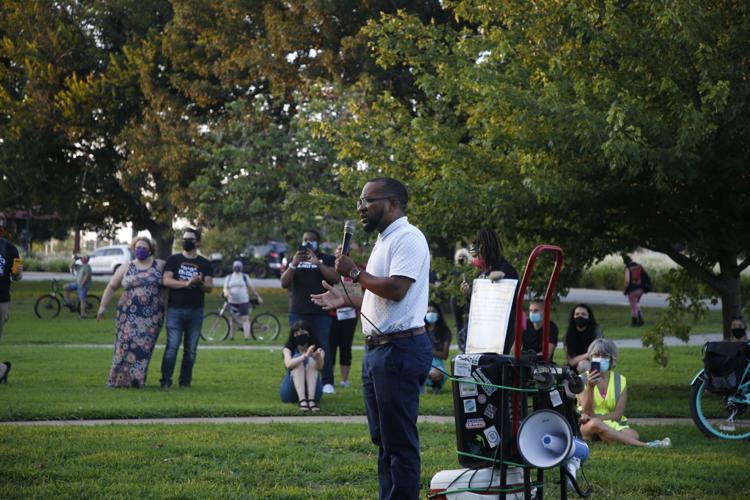 Black Lives Matter March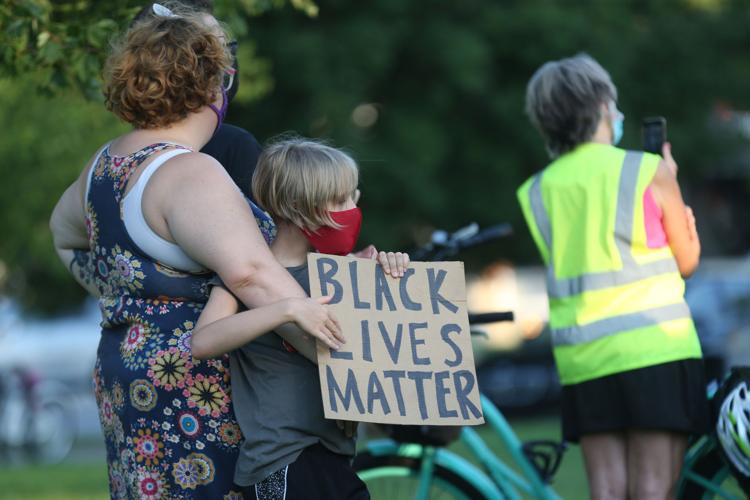 Black Lives Matter March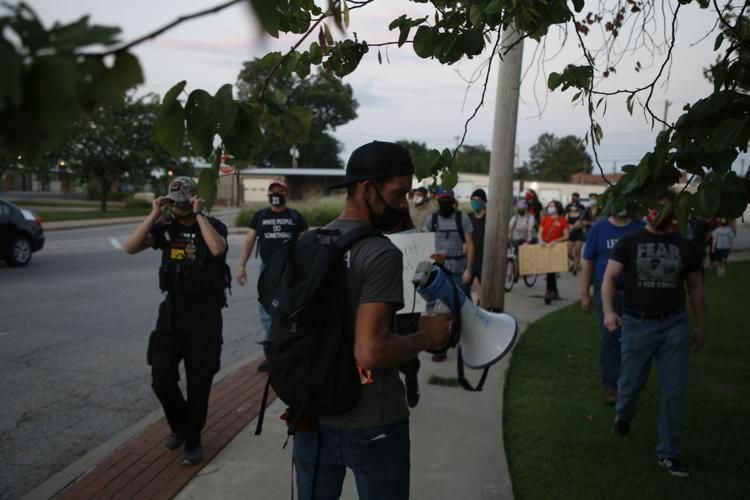 Black Lives Matter March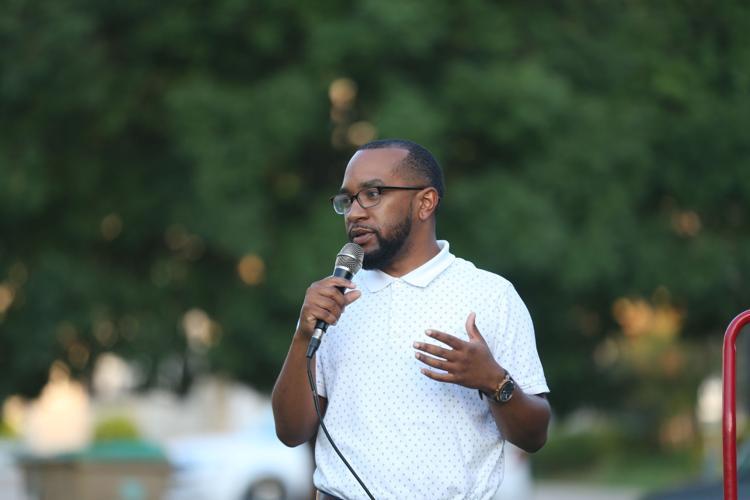 Black Lives Matter March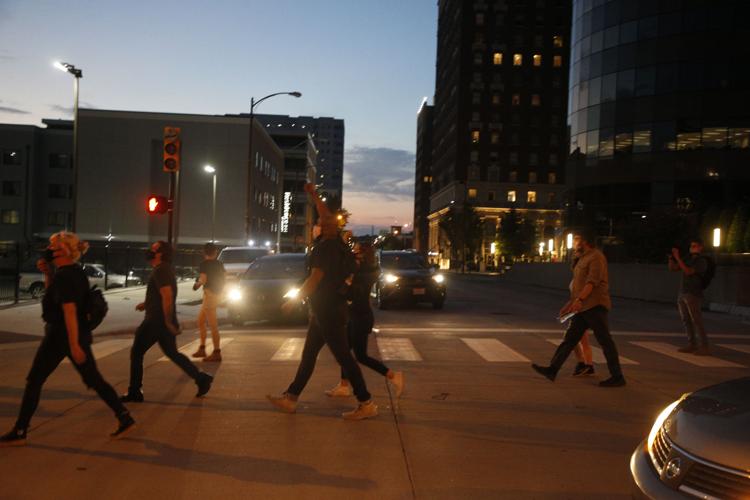 Black Lives Matter March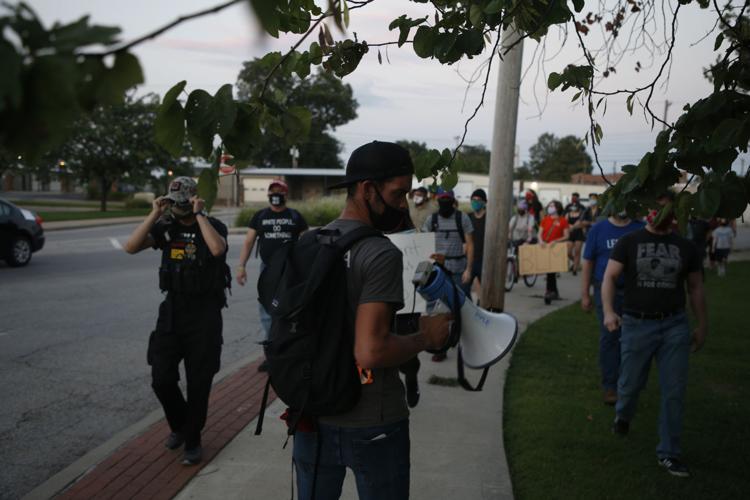 Black Lives Matter March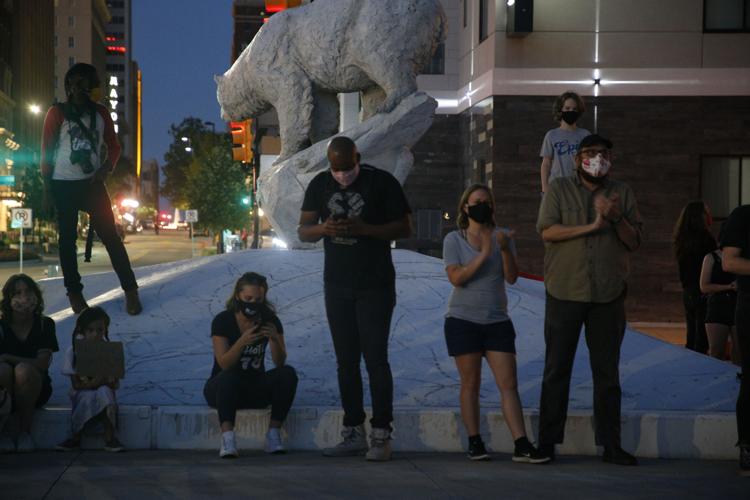 Black Lives Matter March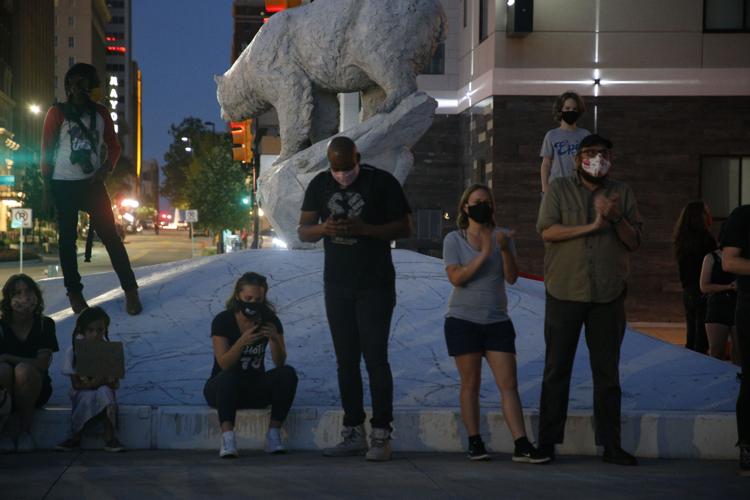 Blm march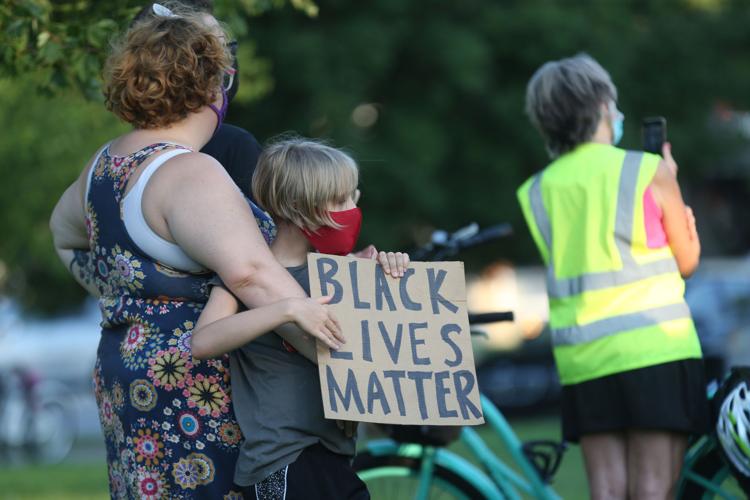 Black Lives Matter March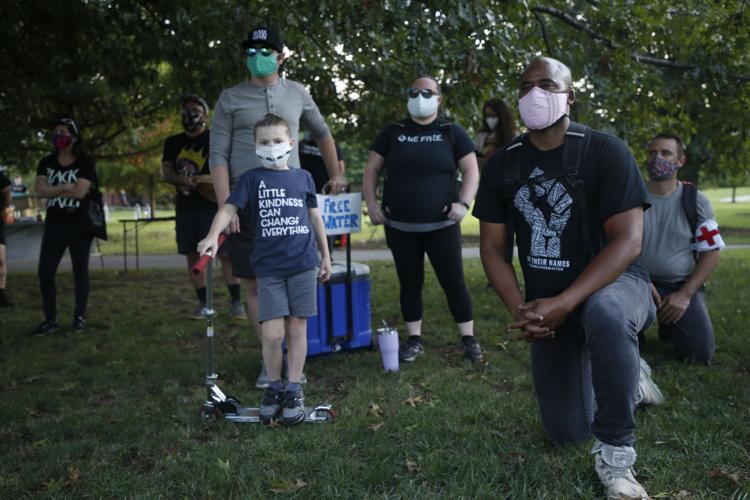 Black Lives Matter March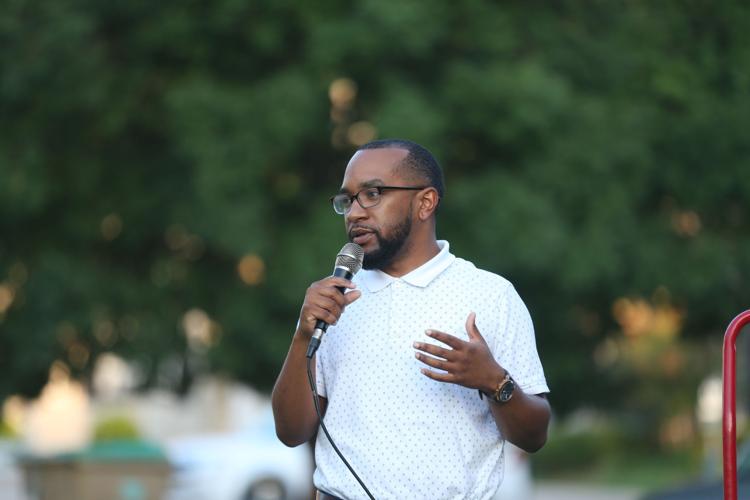 Black Lives Matter March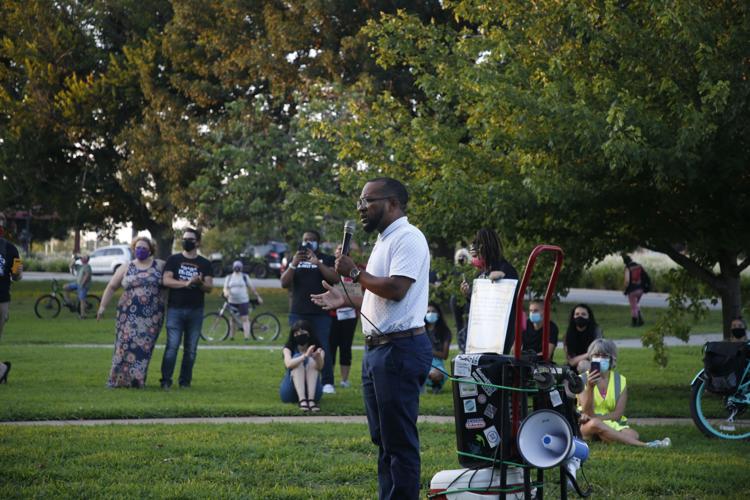 Tulsa Race Massacre / The Tulsa World Library