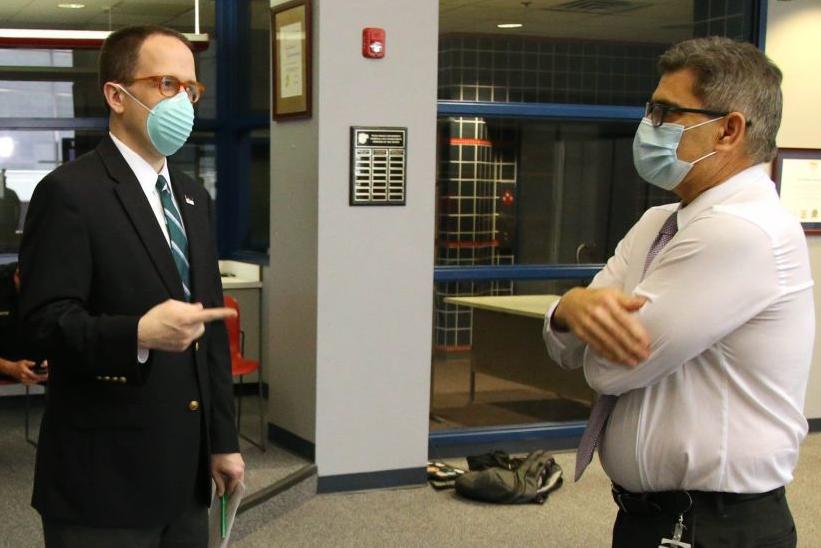 Texas has chosen to lift its statewide mask mandate, but in the city of Tulsa, where a mask mandate has been in place since July, no such easing of COVID-19-related restrictions is imminent.
"I will continue to follow the guidance of our independent local health experts at the Tulsa Health Department," said Mayor G.T. Bynum. "They do not recommend discontinuing our mask order yet, and I agree with their caution."
Bynum said he will convene a meeting of the city's COVID Working Group later this week to consult with Tulsa Health Department experts and discuss the latest trends. The working group includes members of the City Council.
"While our hospitalization levels continue to decline, we don't want to fumble the ball in the red zone after a year of sacrifice," he said.
The city's mask ordinance is scheduled to expire at the end of April unless it is extended by the City Council and the mayor.
Oklahoma does not have a statewide mask mandate.
Texas Gov. Greg Abbot announced Tuesday that he will lift that state's mask mandate and the limit on the number of customers in a restaurant effective March 10.
More than 42,000 Texans have died from the virus, but like many states across the country, Texas has seen the number of cases and deaths plunge. Hospitalizations are at the lowest levels since October, and the seven-day rolling average of positive tests has dropped to about 7,600 cases, down from more than 10,000 in mid-February.
Oklahoma also is seeing a decline in new cases. State health officials reported 111 new cases Tuesday, bringing the daily average to 684.
The state confirmed 56 more deaths due to COVID-19 on Tuesday, bringing the seven-day daily rolling average to a new high of 44.
In Tulsa County, there have been 71,006 confirmed cases of the virus resulting in 723 deaths.
Bruce Dart, executive director of THD, said the Centers for Disease Control and Prevention continues to recommend consistent use of masks.
"The Tulsa Health Department supports CDC recommendations and local city ordinances for mask wearing in public," Dart said. "THD will continue to evaluate the data and make data-driven recommendations for Tulsa County residents and municipal leaders.
"The downward case trends are encouraging, but it is too soon for the agency to change our recommendation."
---
Saint Francis observes a minute of silence to mark 1 year of the COVID-19 pandemic in Oklahoma
State vaccine Q&A


Q&A: State vaccination portal help and other guidance as Oklahoma enters Phase 4
Who is eligible currently?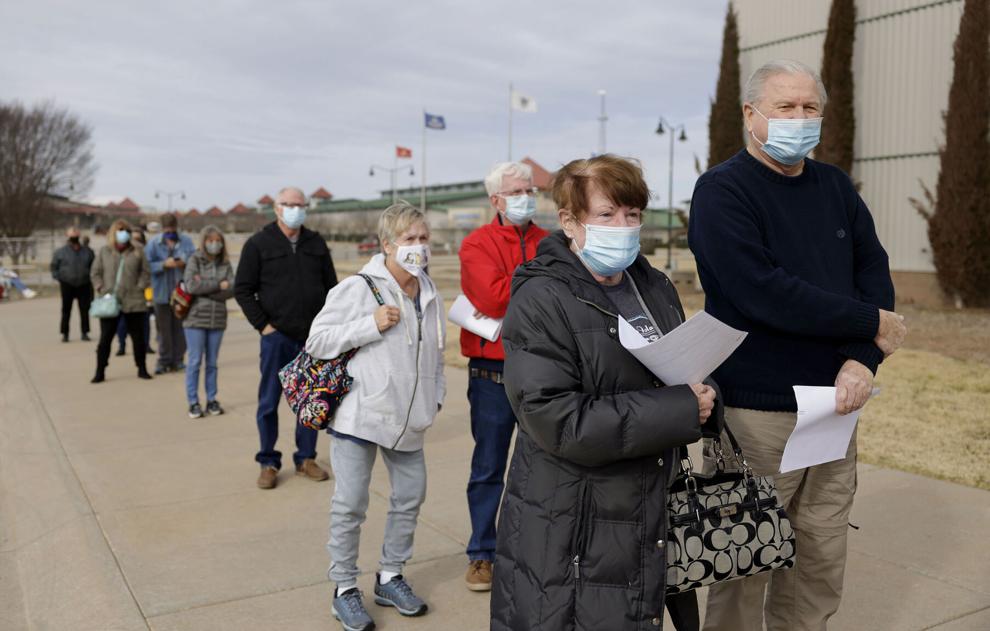 What determines how many appointments are available?
I signed up at vaccinate.oklahoma.gov but never got an email confirmation of any kind — what should I do?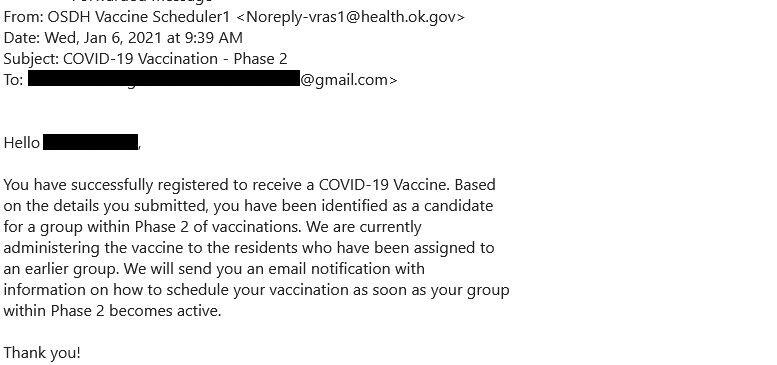 I've been told I can make an appointment, but I went to the portal and there were none available within 100 miles — what do I do now?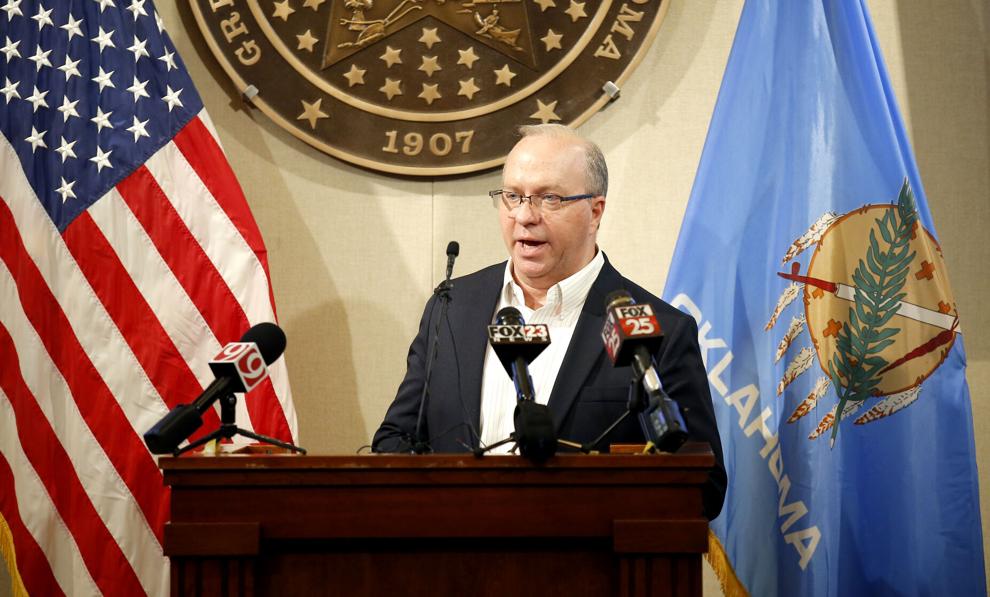 When will new appointments be added to the online portal as the state is updated on the supply of vaccines expected to ship from the federal government?
Someone I know is unable to go online to access the vaccination portal — how can they make sure to get an appointment?
How are 211 and LIFE Senior Services trying to help?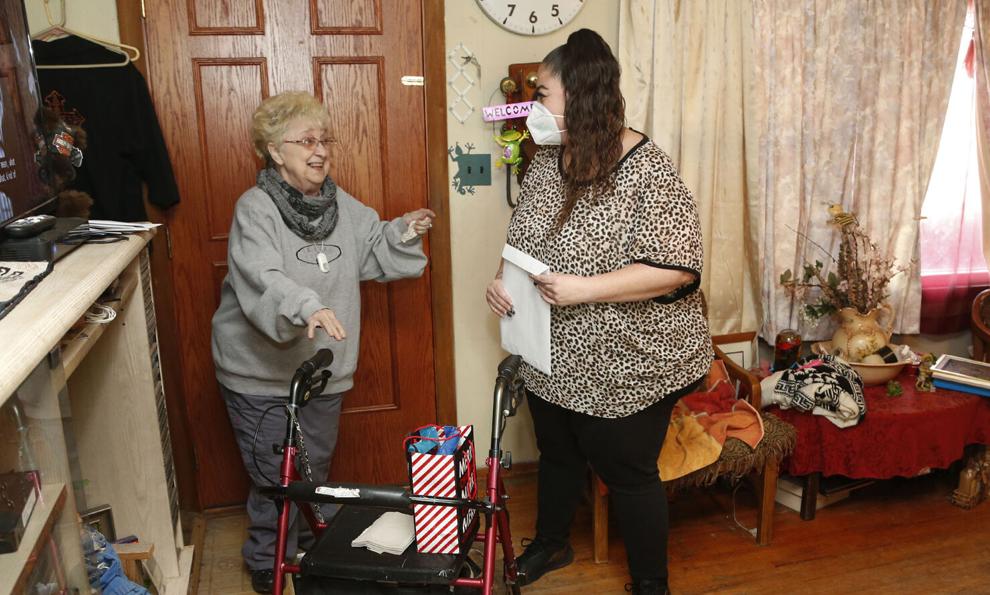 Who else is trying to help people book appointments?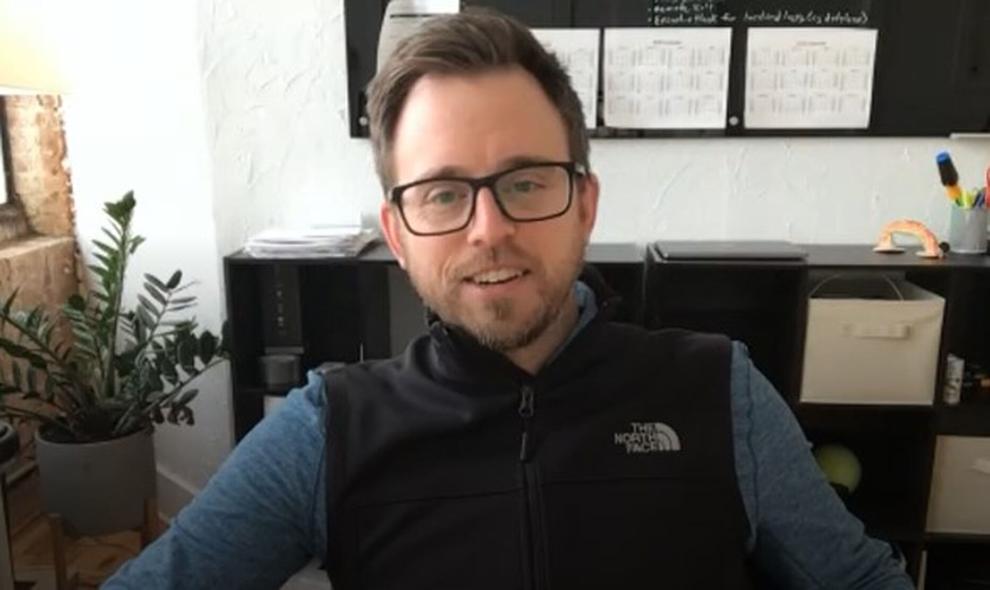 Can I show up at a vaccination site without an appointment to wait for someone to miss their scheduled time?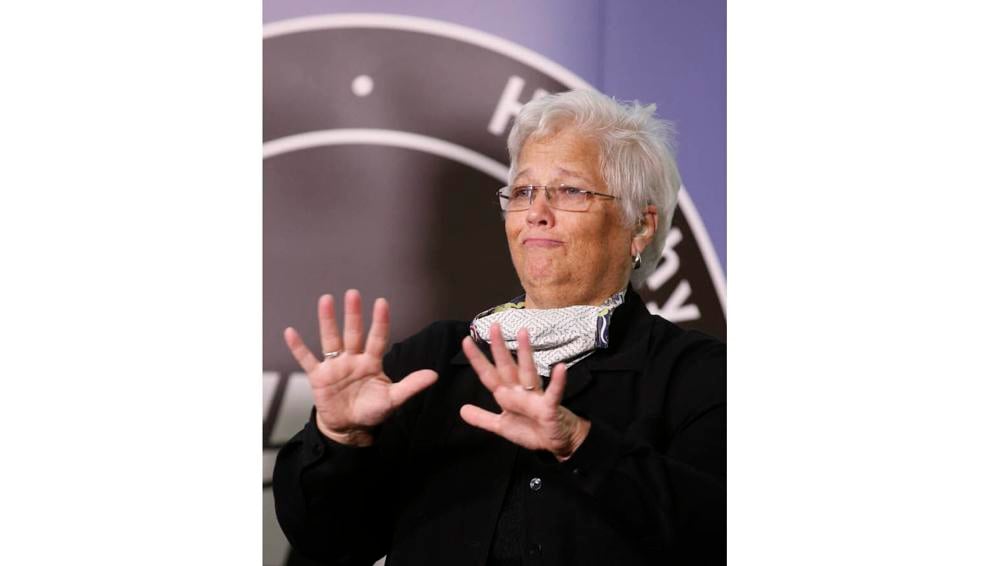 What happens if I am unable to make my scheduled appointment? Can it be changed?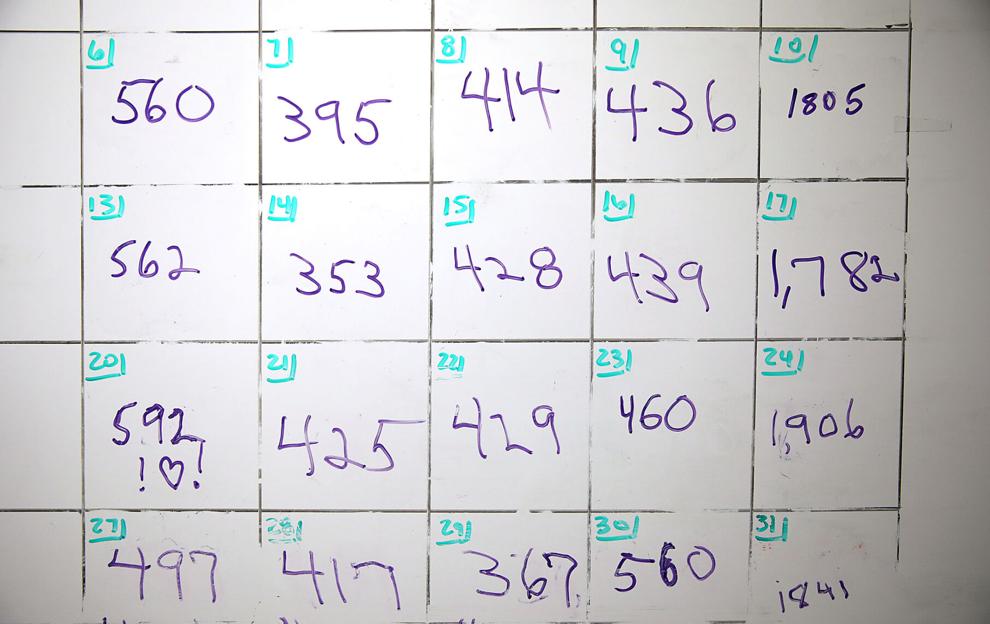 At what point do I schedule my second dose or "booster shot"?
I can't get an appointment for my booster dose when I am supposed to — is it OK to take it any later?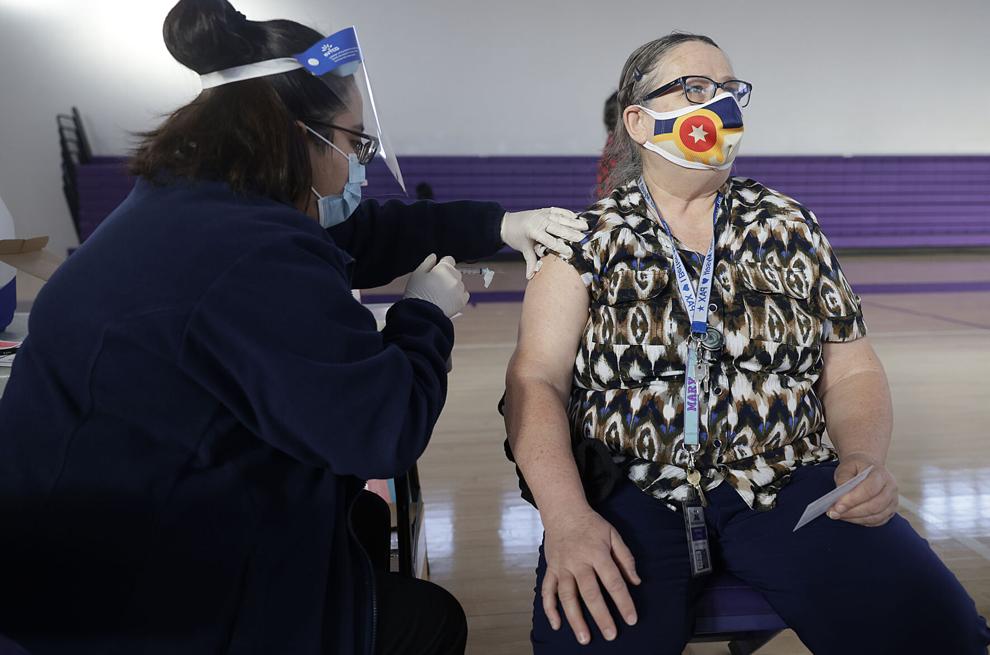 Can I choose whether I receive a Moderna or Pfizer shot?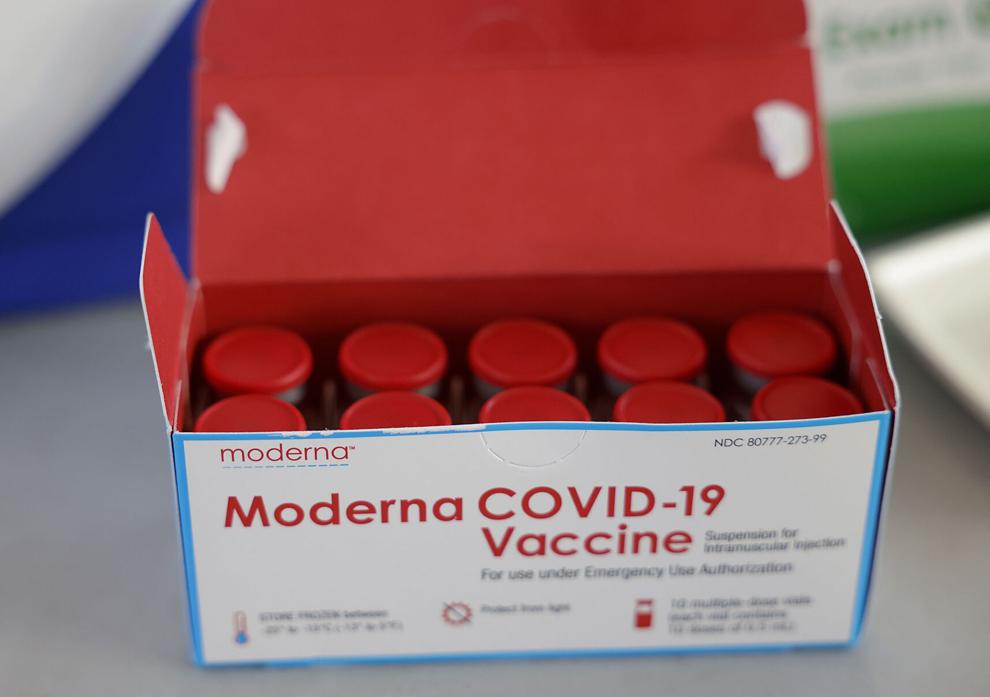 Will I be able to drive-through to get my vaccination or will I have to go inside a facility?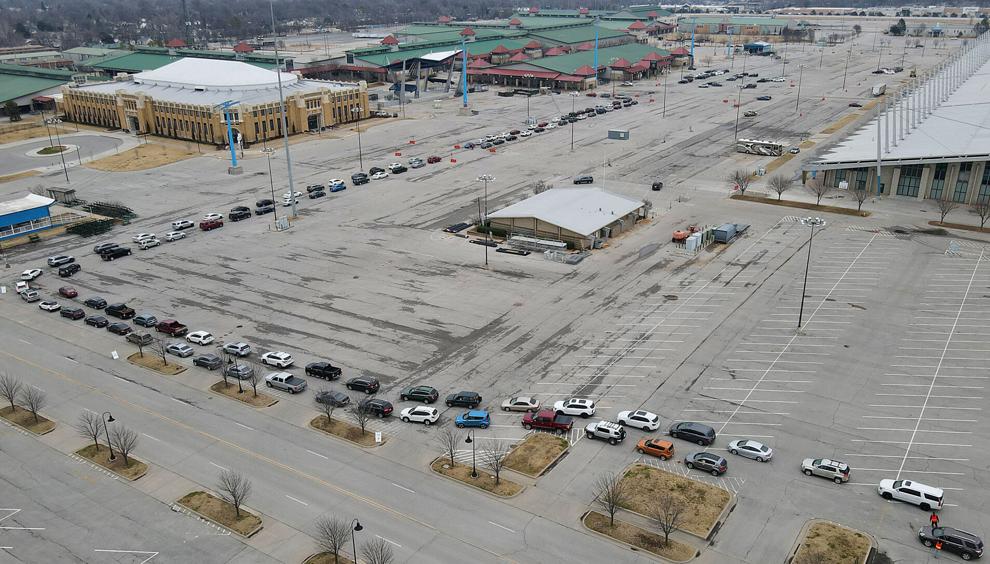 If I have already had COVID-19, do I still need to consider getting the vaccine?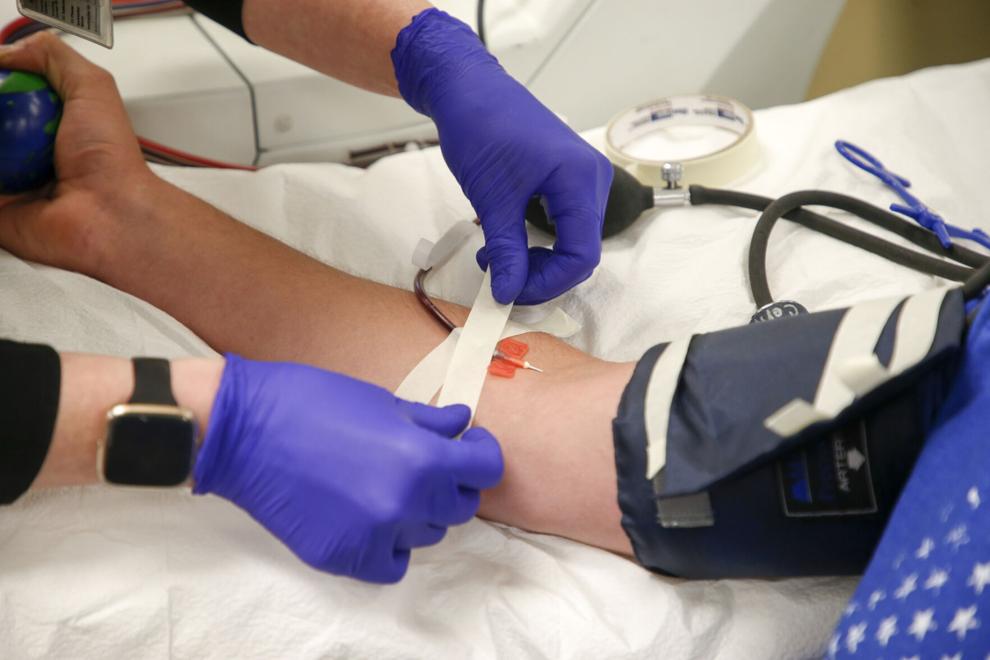 Do I still need to practice the three W's after getting my vaccination?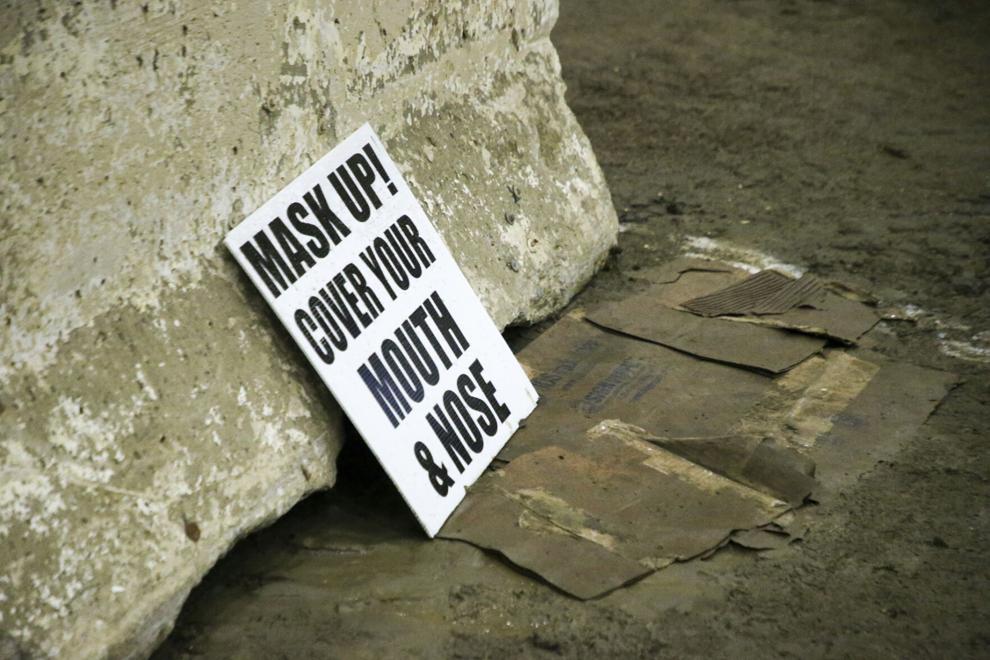 Can you be a carrier of the virus after receiving a vaccination?
Why do I have to wait 15 minutes before being able to leave after my vaccination, and what side effects are common?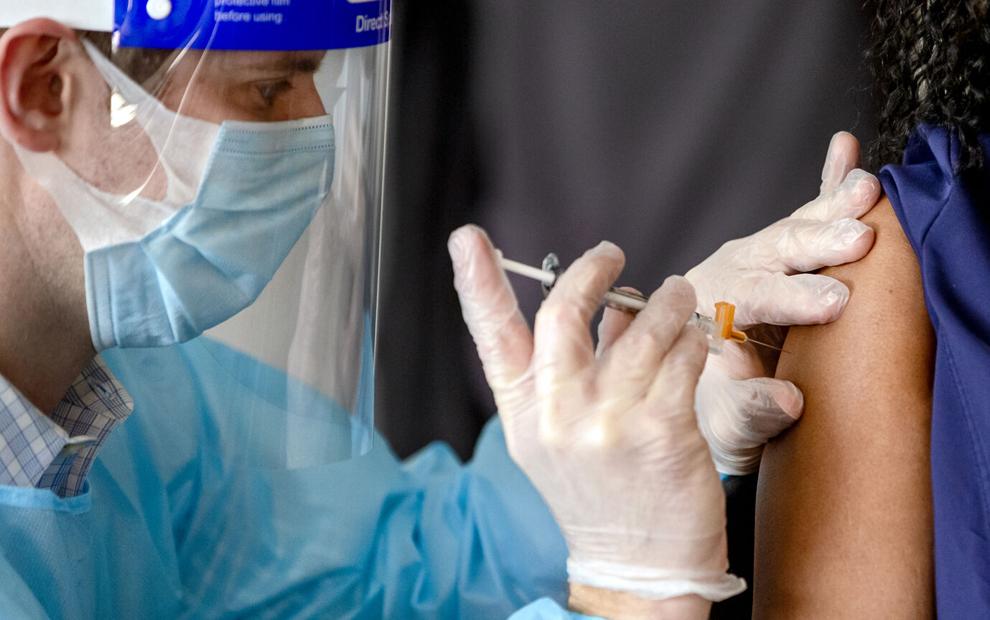 How many vaccine doses have gone to waste in Oklahoma?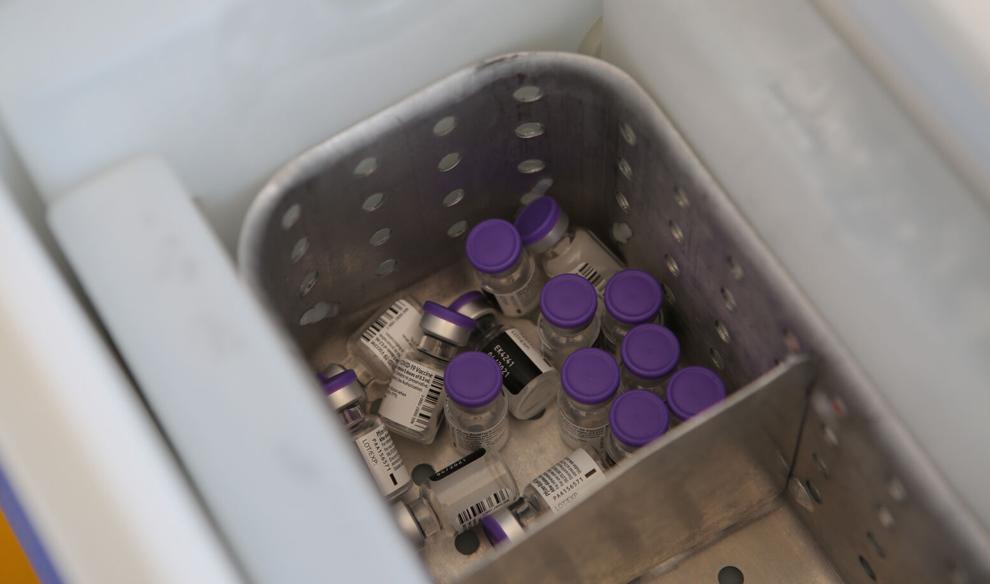 12 months for just $26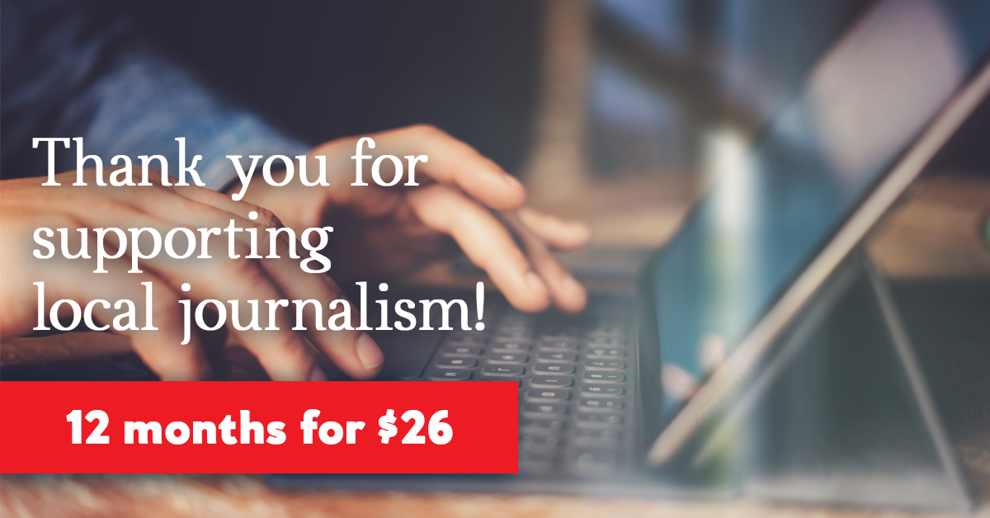 The Associated Press contributed to this story.