The city's ambitious plan to renovate and expand Gilcrease Museum has changed dramatically.
The 134,000-square-foot structure — an amalgam of five buildings cobbled together on a hillside west of downtown over the past 74 years — is coming down, city and museum officials said. A new 89,000-square-foot Gilcrease Museum will be built in its place. Design and construction are expected to take about four years.
The mayor's task force charged with overseeing the project voted unanimously in late January to recommend building a new museum after it was presented with a comprehensive analysis of the structure and options for moving forward.
Mayor G.T. Bynum sits on the task force and had the final say.
"They (architects) found that this is really several different buildings constructed in different eras with different materials," Bynum said. "Those buildings leak, some of them don't have any insulation in the walls, others have load-bearing walls that can't be moved to create new gallery space."
Bynum said the cost to renovate the buildings in a way that would create more exhibit space and protect the $2 billion collection would be substantially more than building a new museum.
"We can build an excellent, new museum within the budget that we have, and it will accomplish our goals of increasing exhibit space and protecting one of the nation's most important historical collections for generations to come," Bynum said. "Given that, the decision seemed clear to me."
Jame Anderson is cultural practice director with SmithGroup, the lead architect on the project. She said a team of architects, engineers and building technology experts spent three months examining Gilcrease.
"In looking at the whole building and everything that would need to be done to modify or renovate the building to make sure that it met current museum standards, the cost would be so significant that it would not allow the museum to present itself in a future transformative way," Anderson said. "So what we did is make the most out of the taxpayers' money and looked at what could be done within budget."
The city has $83.6 million to spend on the project, $65 million of which was approved by Tulsans in 2016 as part of the Vision Tulsa sales tax package.
Gilcrease has $8.6 million in Improve Our Tulsa funding set aside, as well as a $10 million donation from the A.R. and Marylouise Tandy Foundation.
Bynum said that although the city intends to seek additional private funding, the available dollars are all that's needed to build an exceptional museum.
"If not a dime comes in, we can build a fantastic museum with more exhibit space than exists right now for the budget that we have," he said.
Bynum said the city will go through the Brown ordinance process, which requires a press conference and public hearings before the City Council can vote to reallocate voter-approved funds to a different project than was initially intended.
"I asked our team to look at the previous ordinances associated with each spending program," the mayor said. "We have agreed that while most of the ordinance language is broad enough that it could be used, in an abundance of caution we are going to go through the Brown ordinance process."
Gilcrease Museum Executive Director Susan Neal said that the museum will be closed during construction, but she expects the public will still be able to access some of the collection.
"They (staff) will ... be working on pop-up museum activities, and we have talked to community partners in trying to make sure that we have those opportunities at some level," she said.
The Thomas Gilcrease Museum was established by Tulsa oilman Thomas Gilcrease in 1949 as a private museum. The museum was built next to Gilcrease's home northwest of Tulsa in Osage County.
The city took ownership of the museum and its collection in the 1950s. The University of Tulsa took over management of the museum in 2008. The city and TU have yet to determine where the collection will be stored during construction, Neal said, but one option could be to build an on-site storage unit.
"We move the collection in there and that becomes attached to the (new) larger building," she said.
The Gilcrease Museum collection includes more than 400,000 pieces of fine art, artifacts and documents that spans the history of American art and culture.
Neal said the museum takes its responsibility to taxpayers seriously and that she does not believe pouring money into the existing facility is the best use of public dollars.
The poor condition of the building not only makes it susceptible to leaks — it has dozens of separate roofs — but also makes it difficult to maintain proper air quality and air temperature, she said.
"Because none of those buildings were built with the intention that they would last another 50 years, or that they would last 100 years," she said.
The city has previously described the Gilcrease Museum project as a "comprehensive renovation and minor expansion." The project was to have included 10,000 square feet of new construction, 10,000 square feet of sub-grade collection storage space and renovation of approximately 64,000 square feet.
New construction was expected to include a lobby, building facade, and a 5,000-square-foot space for a temporary gallery for traveling exhibits.
Anderson said it would be a mistake to assume that less square footage means less museum.
"Essentially what you have is a museum building that is pretty inefficient currently. There are a lot of huge walls, there are a lot of unoccupy-able spaces, and things like that," she said.
Although the museum won't have the space initially envisioned, it will certainly be able to achieve the top three priorities set for the museum by the task force, Anderson said. Those are increased exhibit space, including room for traveling exhibits; a bigger, better storage area; and an "amazing face," such as a front lobby, where people can gather.
An interpretive study conducted by Washington, D.C.-based Gallagher & Associates proposes three core galleries, each with its own focus gallery.
The themes of the core galleries will be "This American Landscape," "Identities and Communities" and "Encounters and Interaction."
The intent is to use all aspects of the museum's collection to create a historical narrative, and Anderson said that's not changing because the city has decided to build a new museum structure.
"That has been one of the biggest priorities for the museum and for the city is to ensure that the stories are able to be told in that manner, so any architectural moves that we're making help support that story," she said.
Neal described the new museum as a once-in-a-lifetime opportunity for the city.
"And we are intending to do things right," she said.
---
Gallery: Gilcrease Museum through the years
Gallery: Gilcrease Museum through the years
Gilcrease Museum
Gilcrease Museum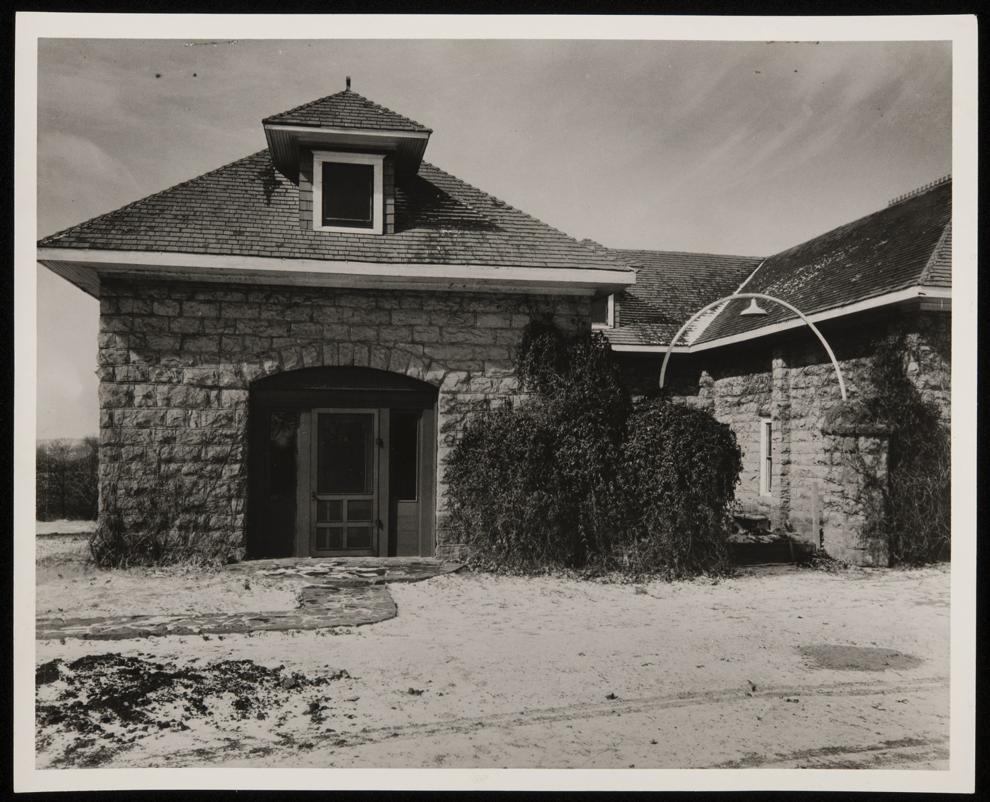 Gilcrease Museum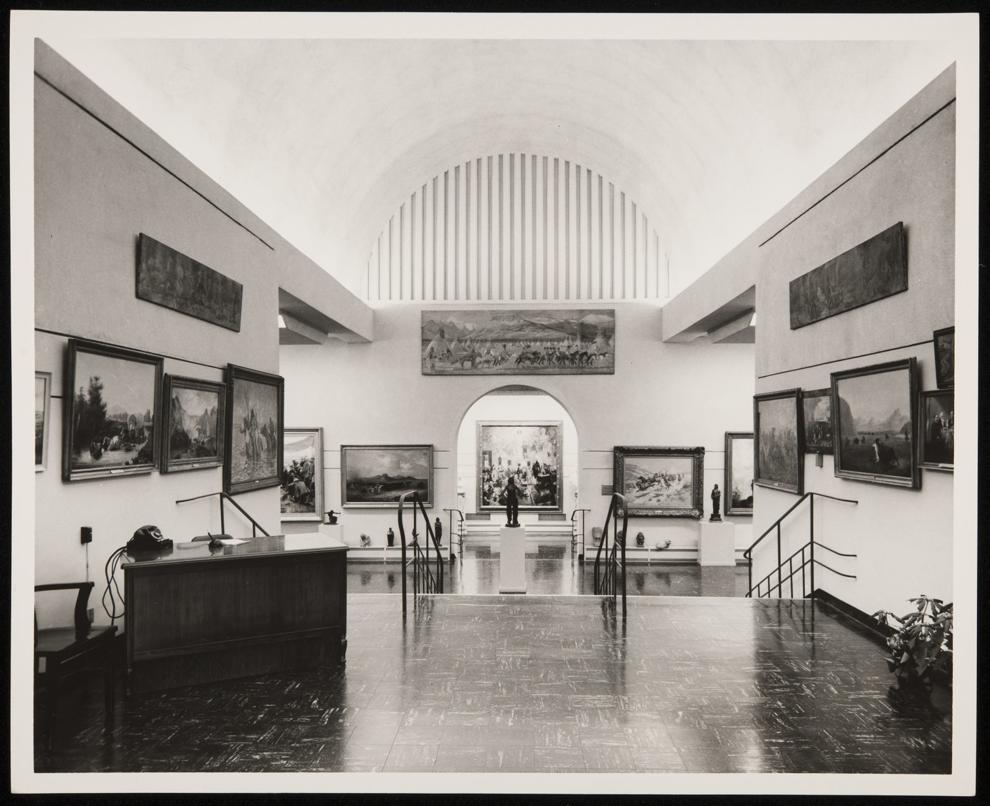 Gilcrease Museum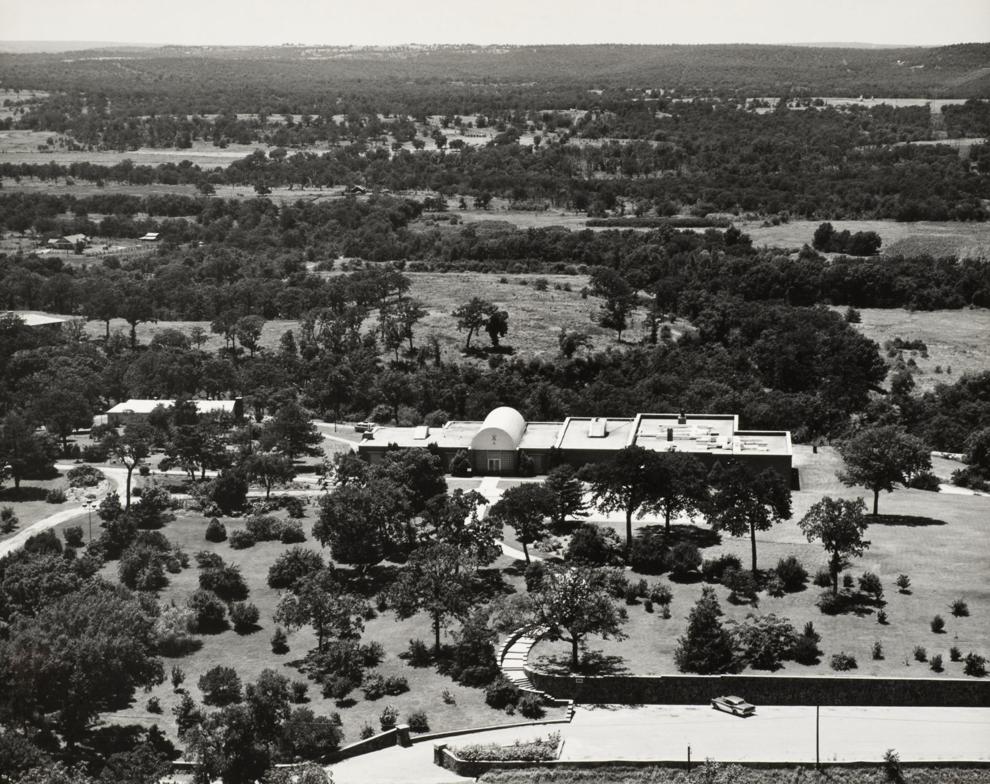 Gilcrease Museum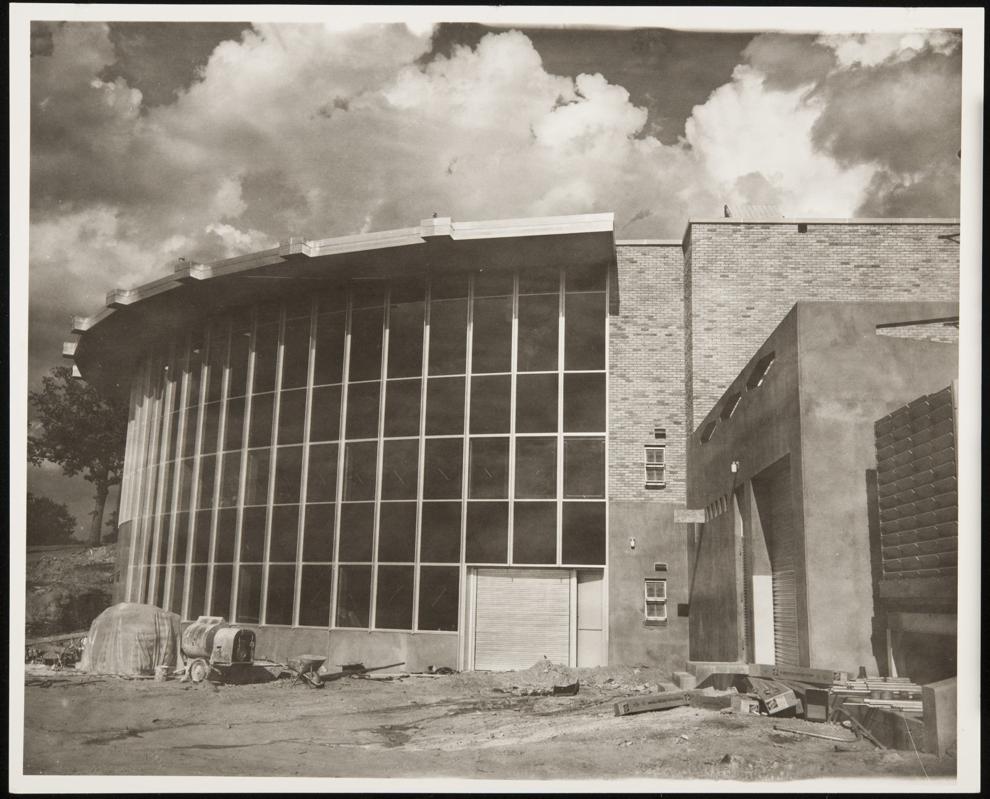 Gilcrease Museum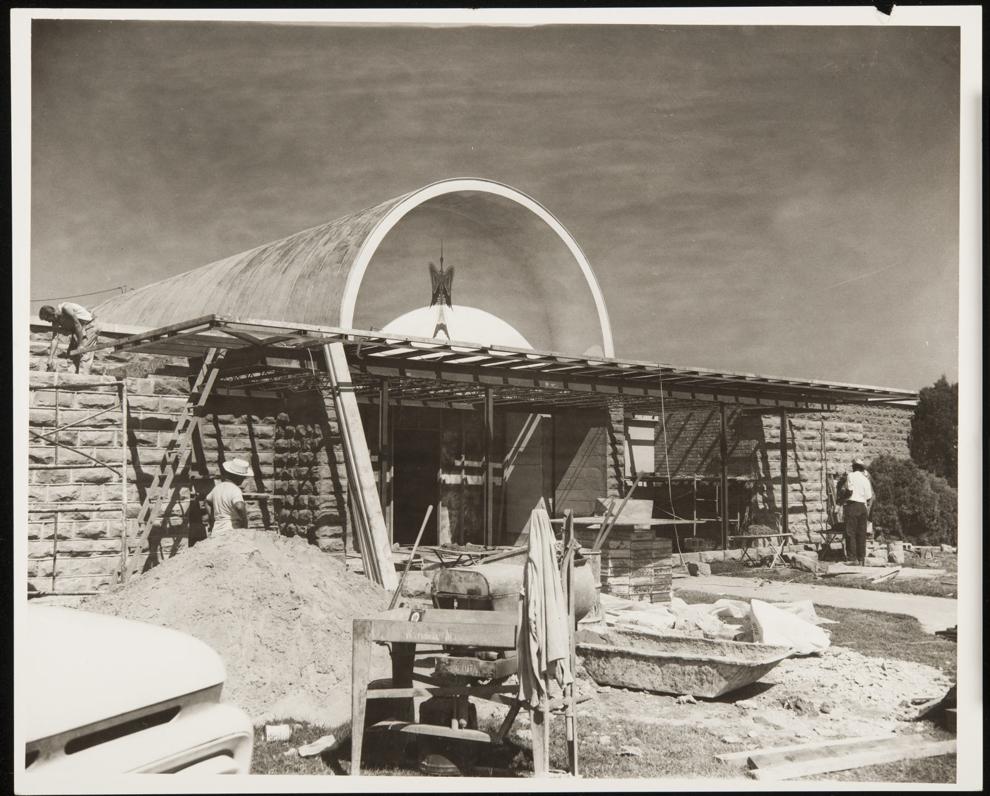 Gilcrease Museum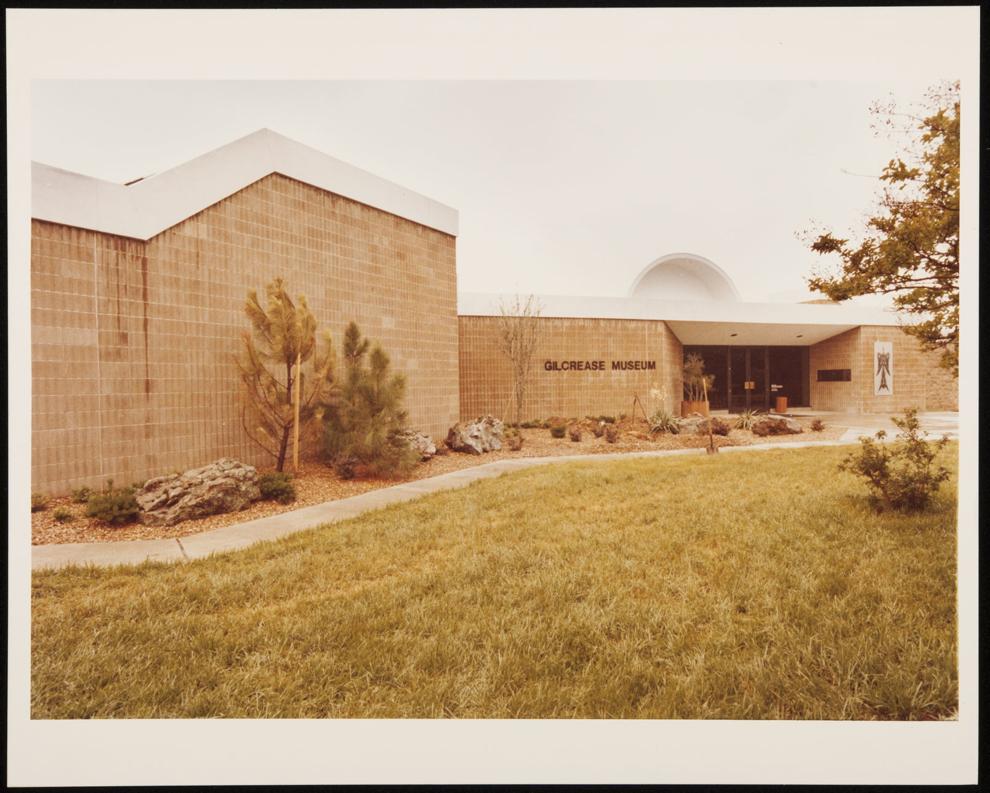 Gilcrease Museum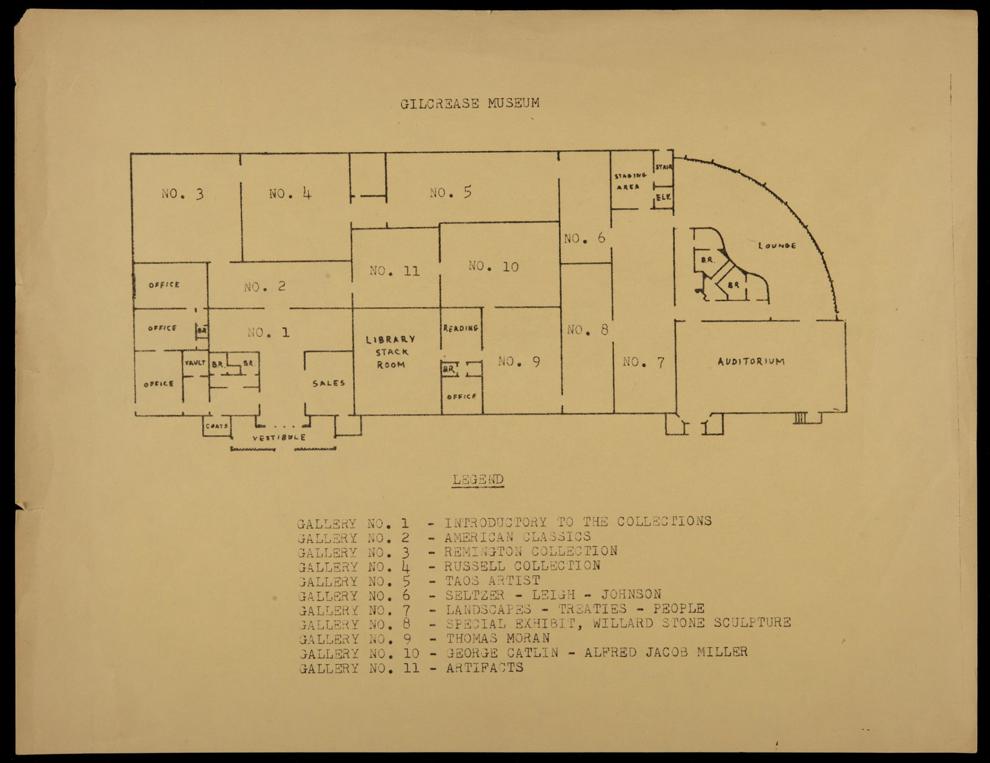 Gilcrease Museum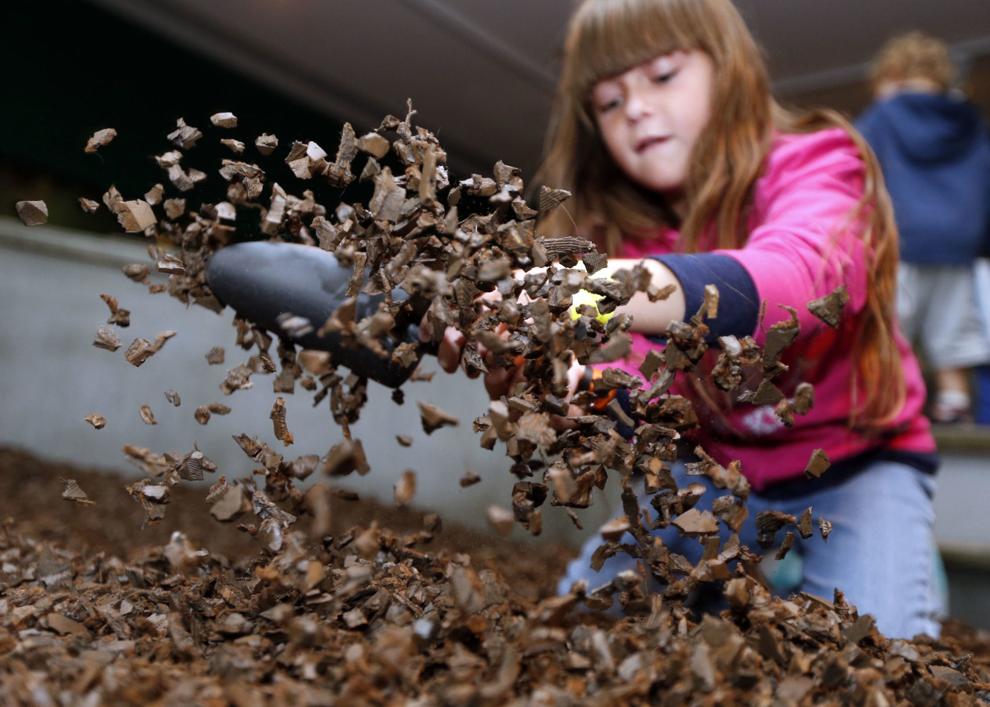 Gilcrease Museum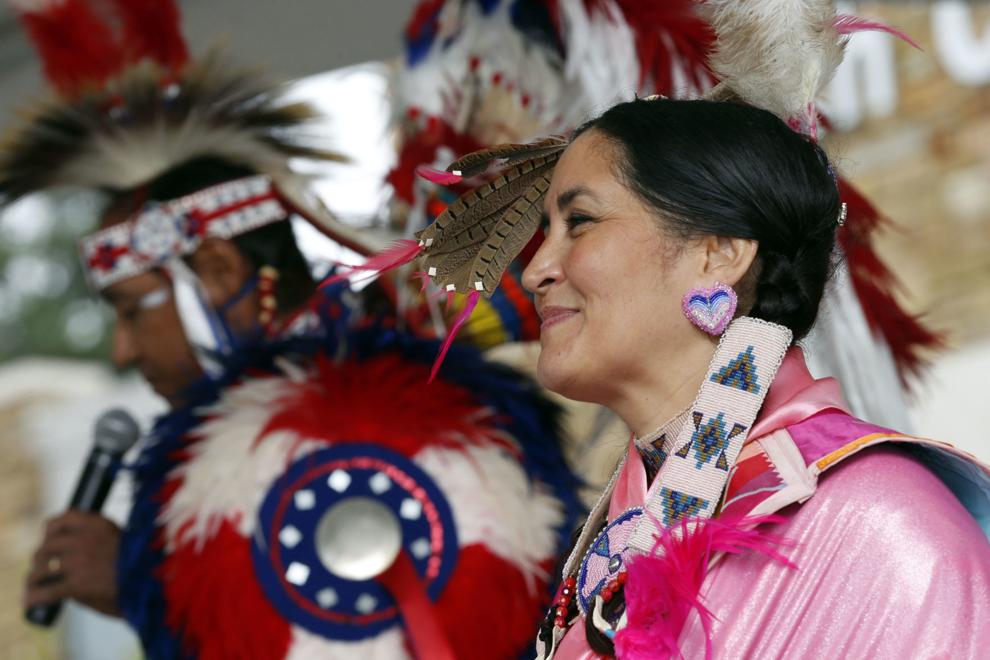 Gilcrease Museum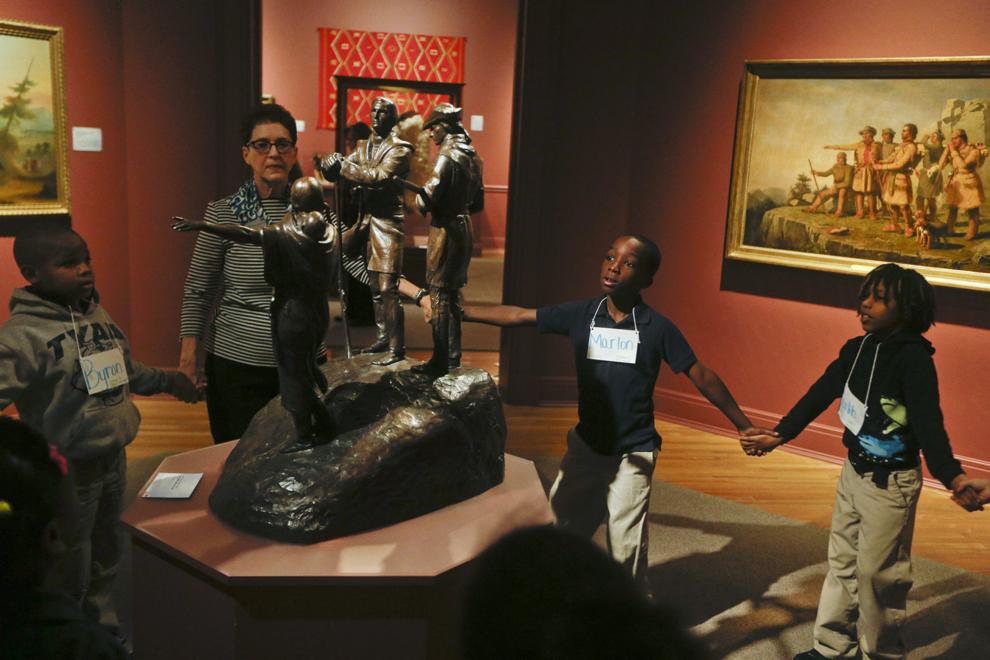 Gilcrease Museum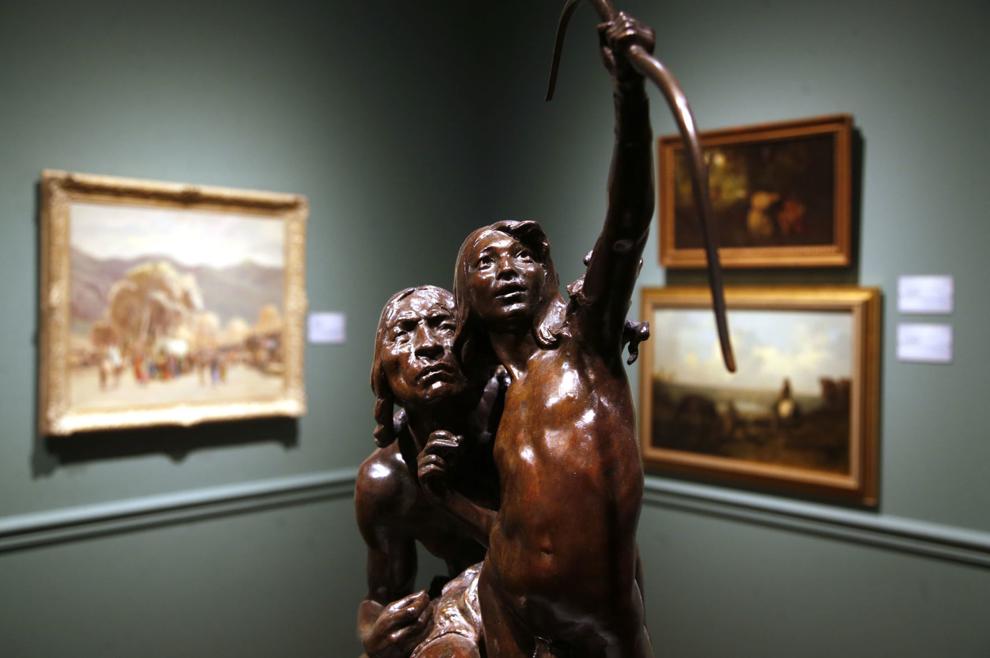 Gilcrease Museum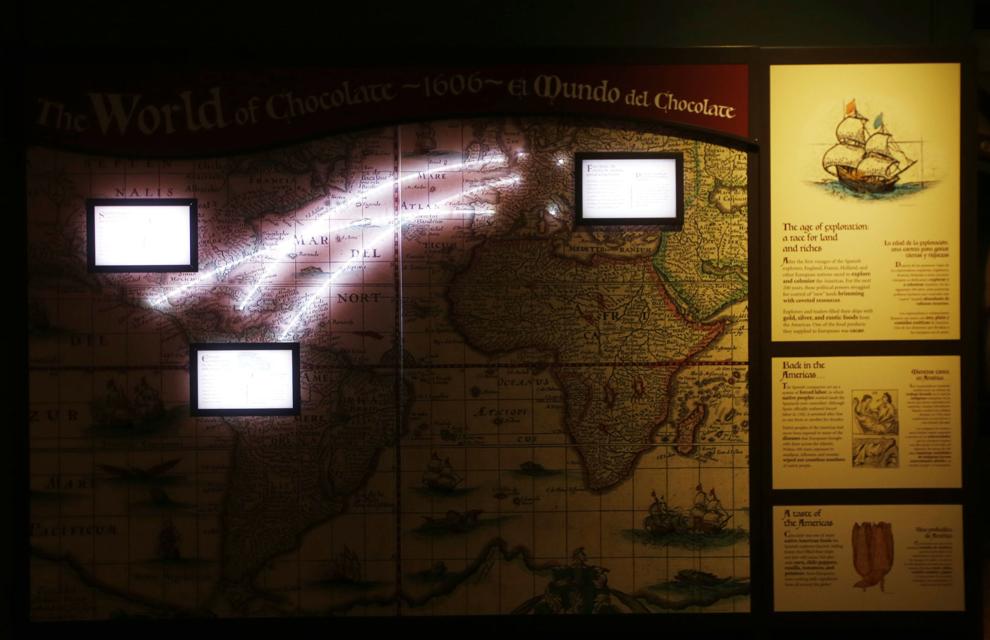 Gilcrease Museum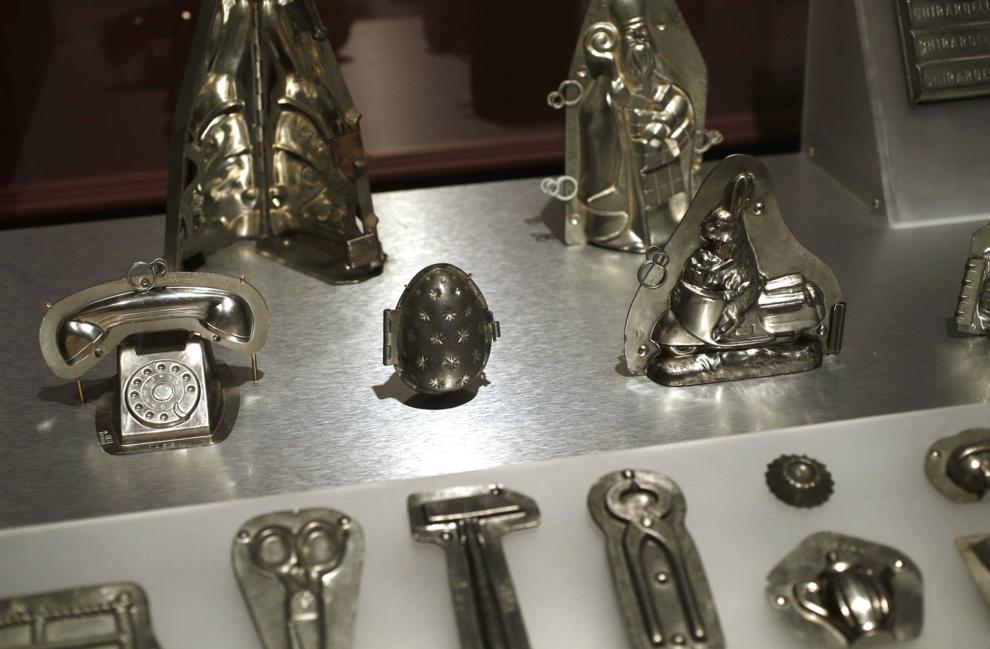 Gilcrease Museum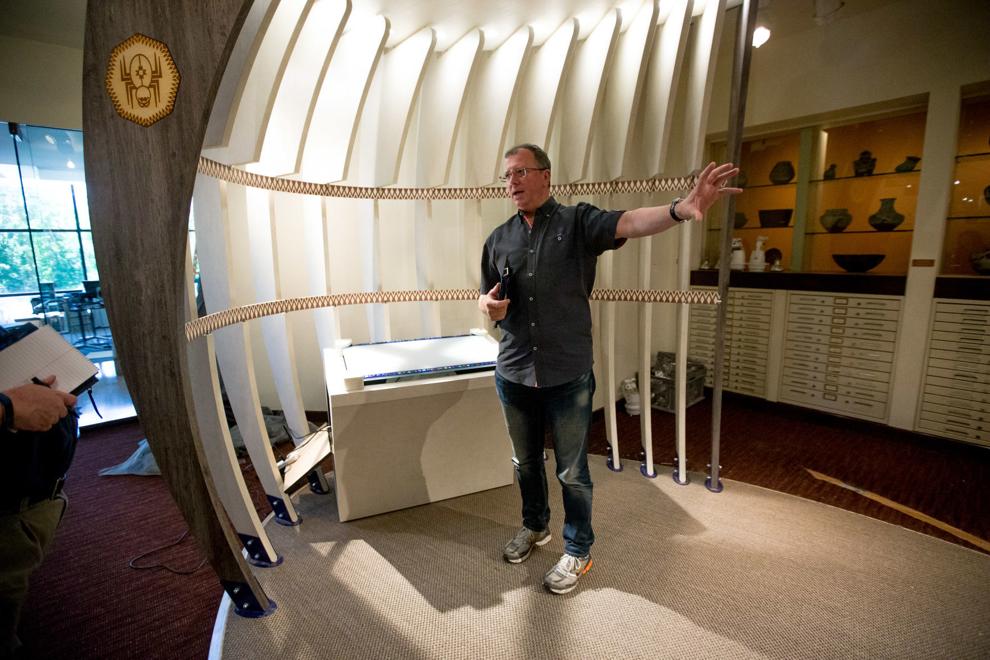 Gilcrease Museum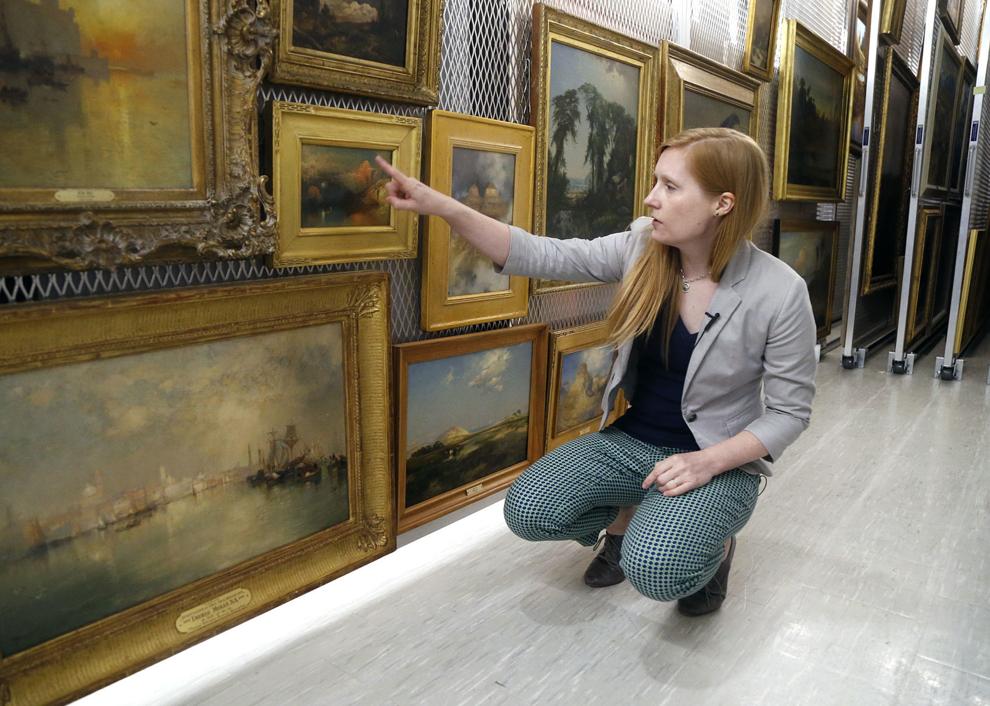 Gilcrease Museum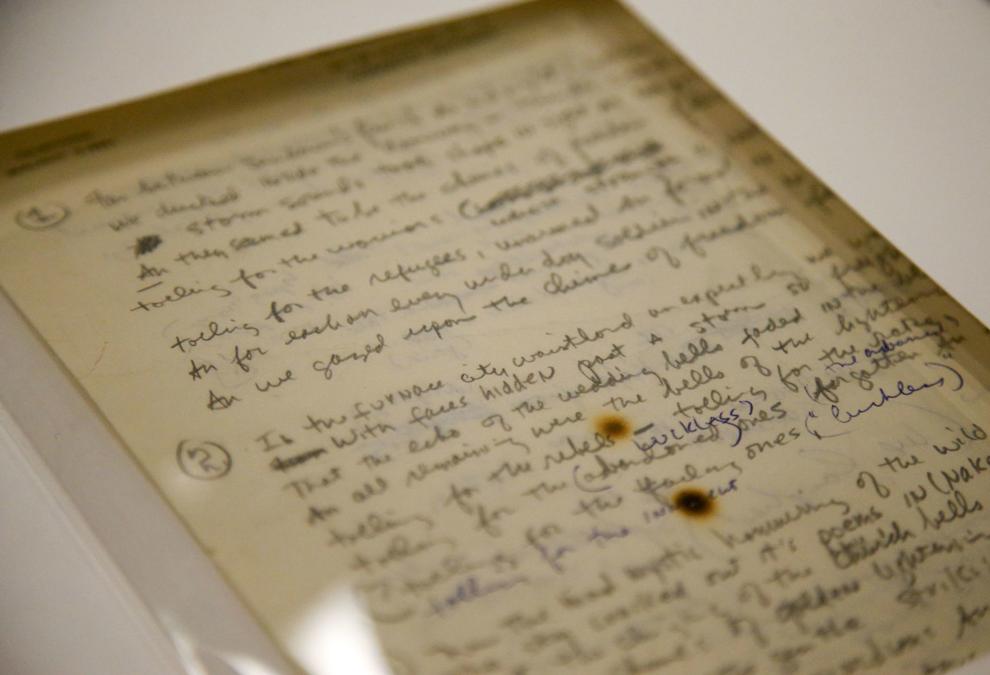 Gilcrease Museum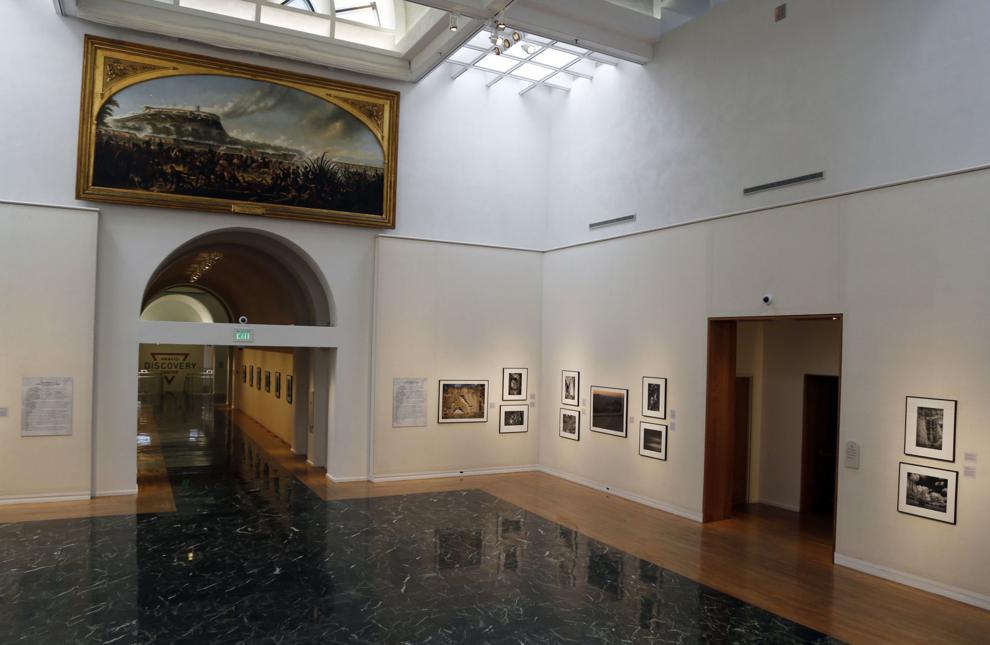 Gilcrease Museum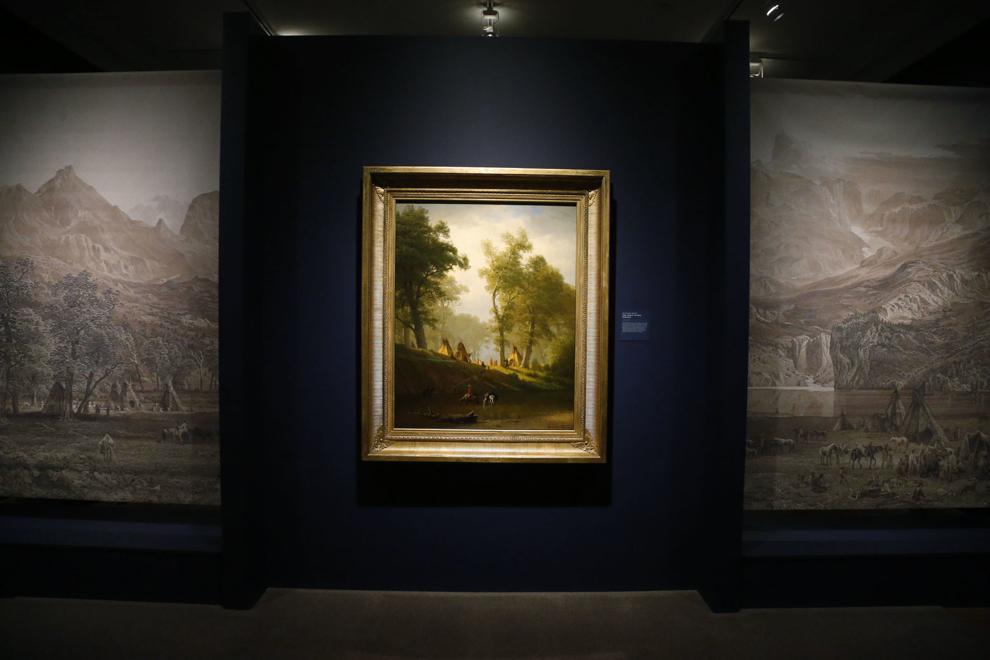 Gilcrease Museum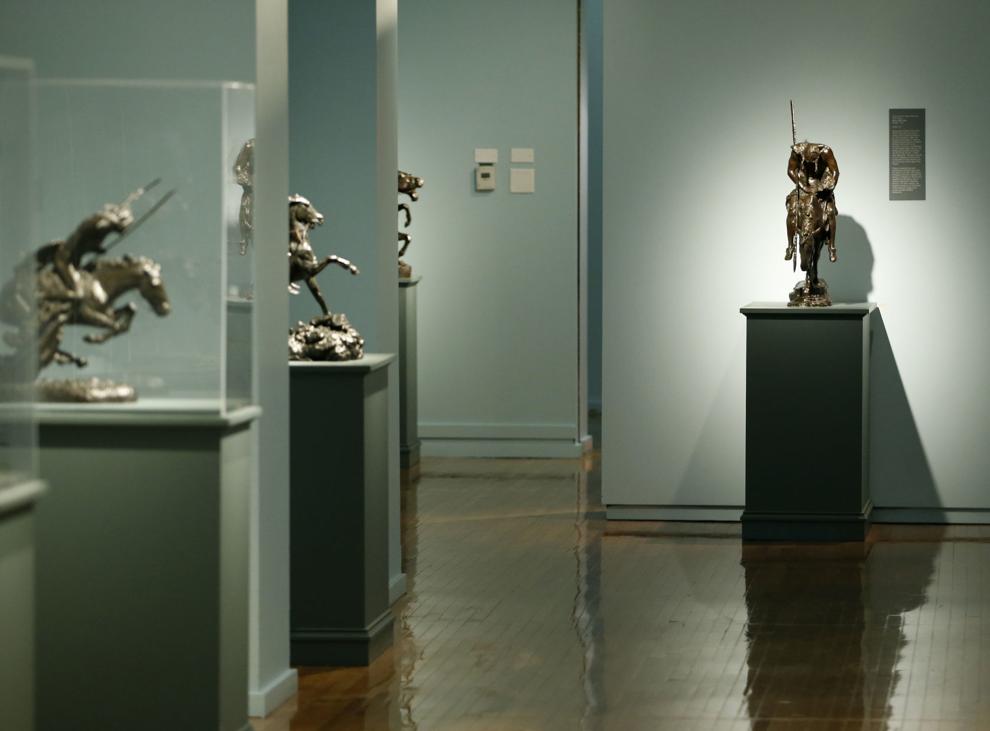 Gilcrease Museum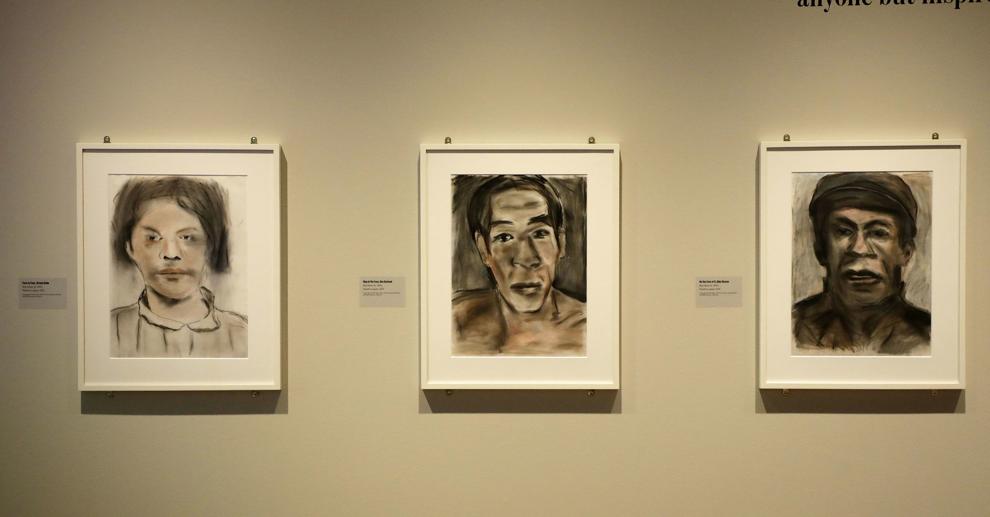 Gilcrease Museum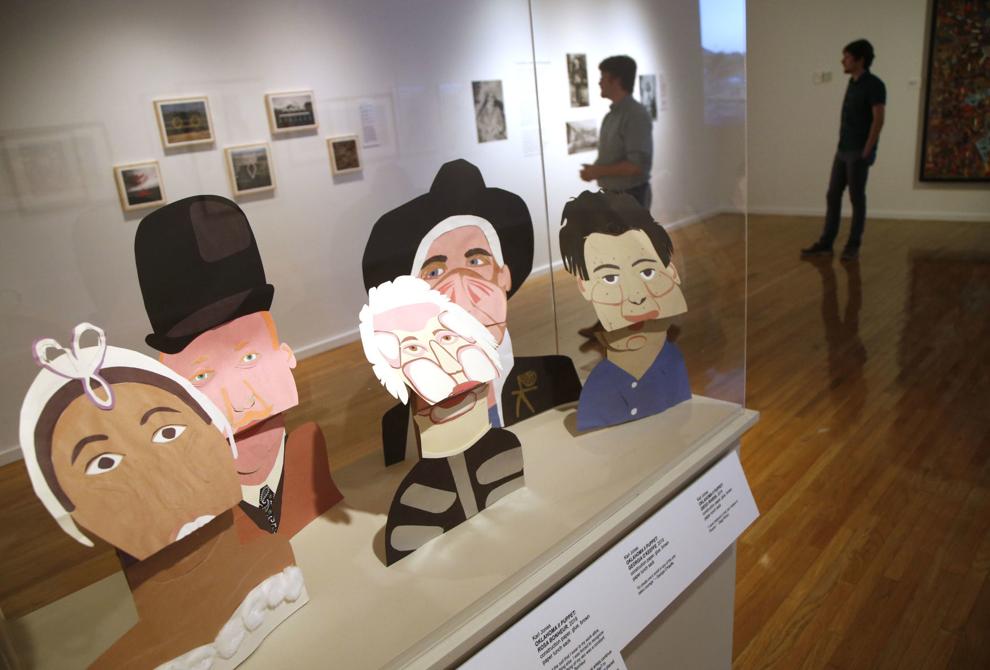 Gilcrease Museum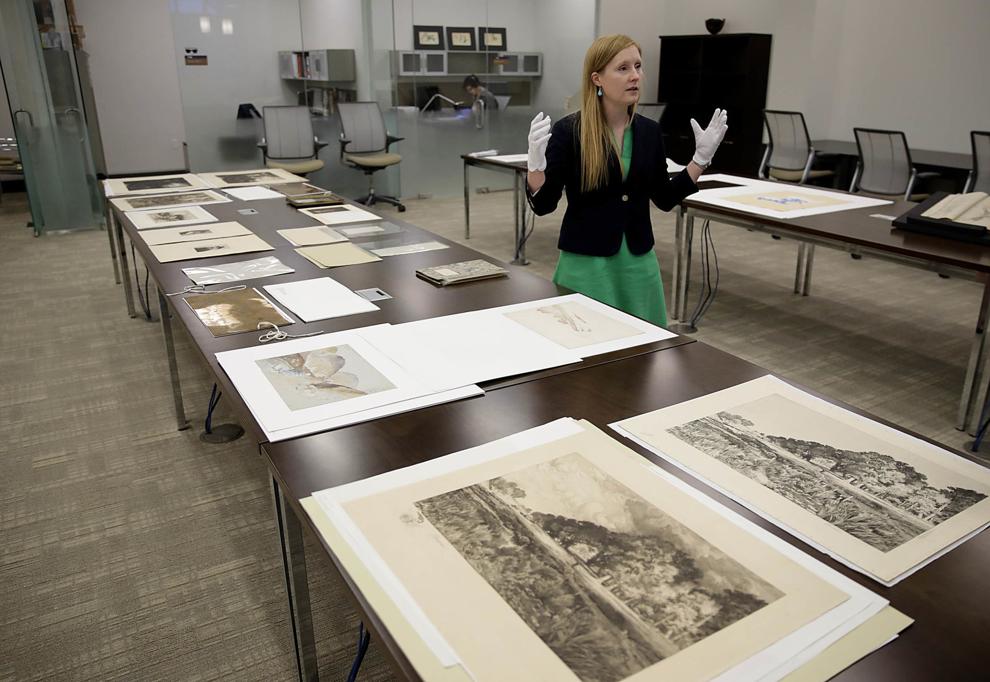 Gilcrease Museum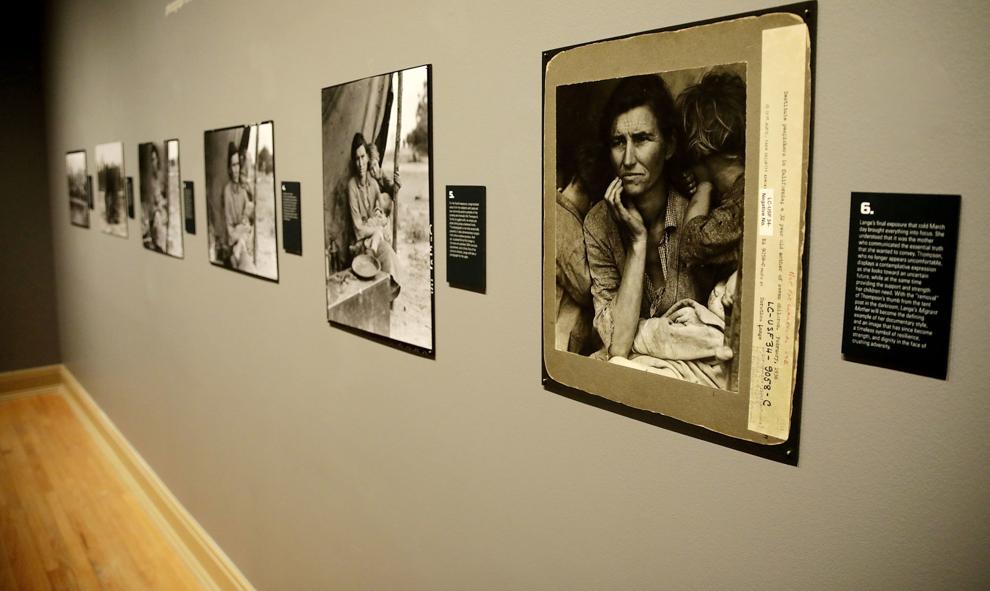 Gilcrease Museum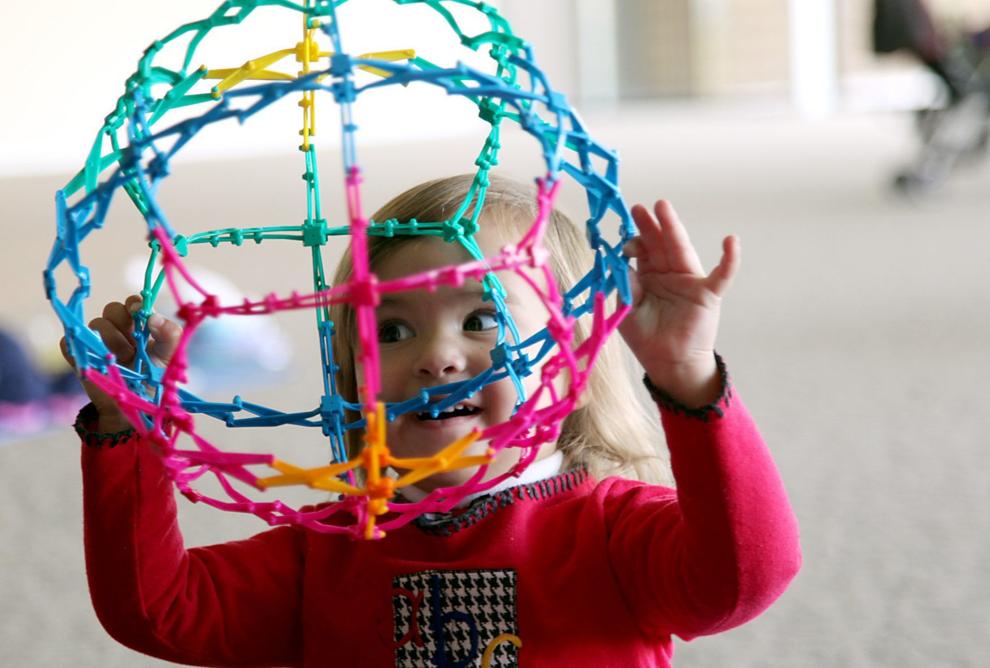 Gilcrease Museum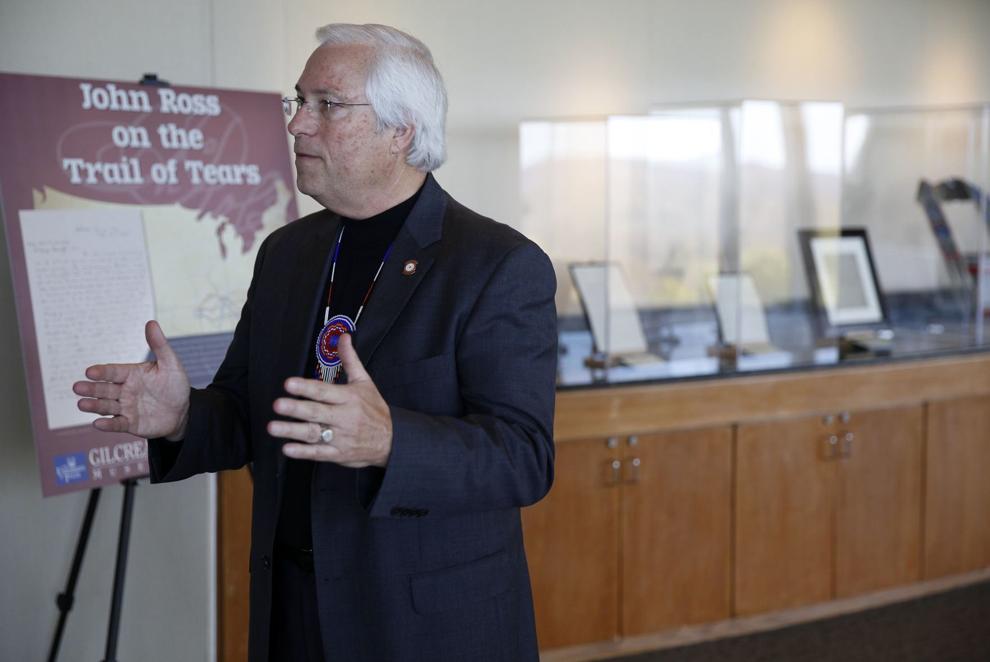 Gilcrease Museum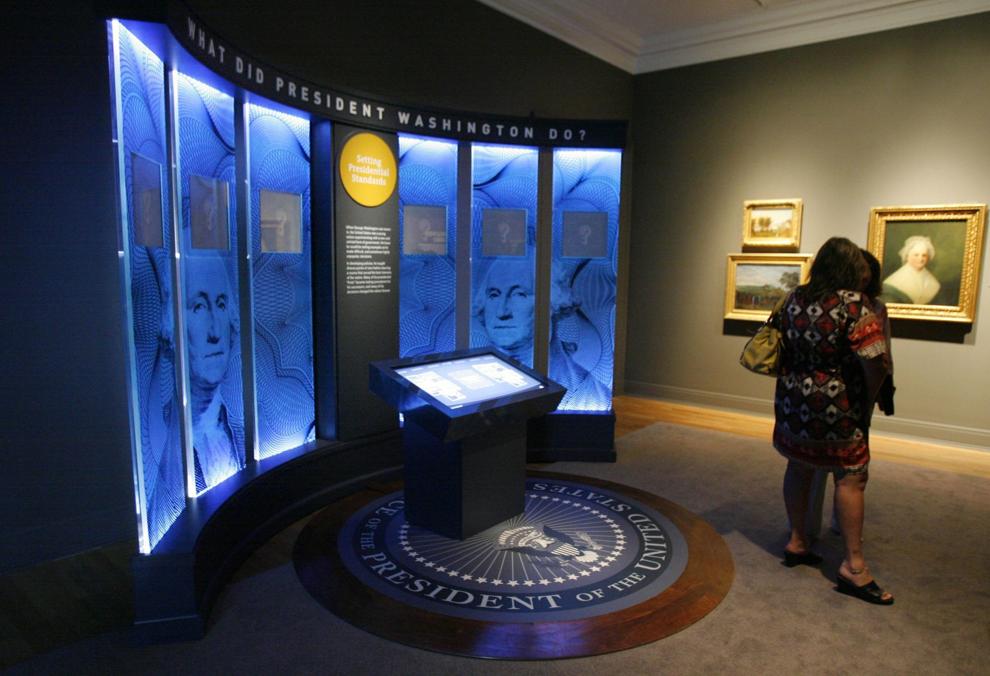 Gilcrease Museum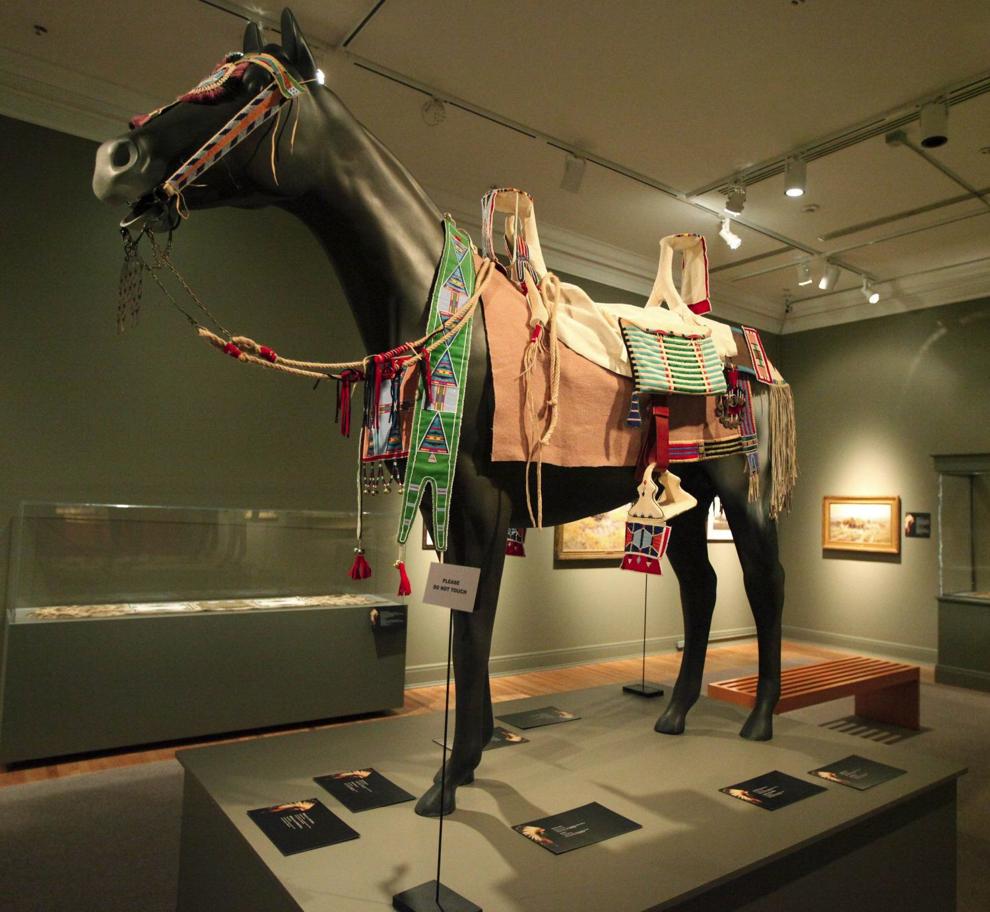 Gilcrease Museum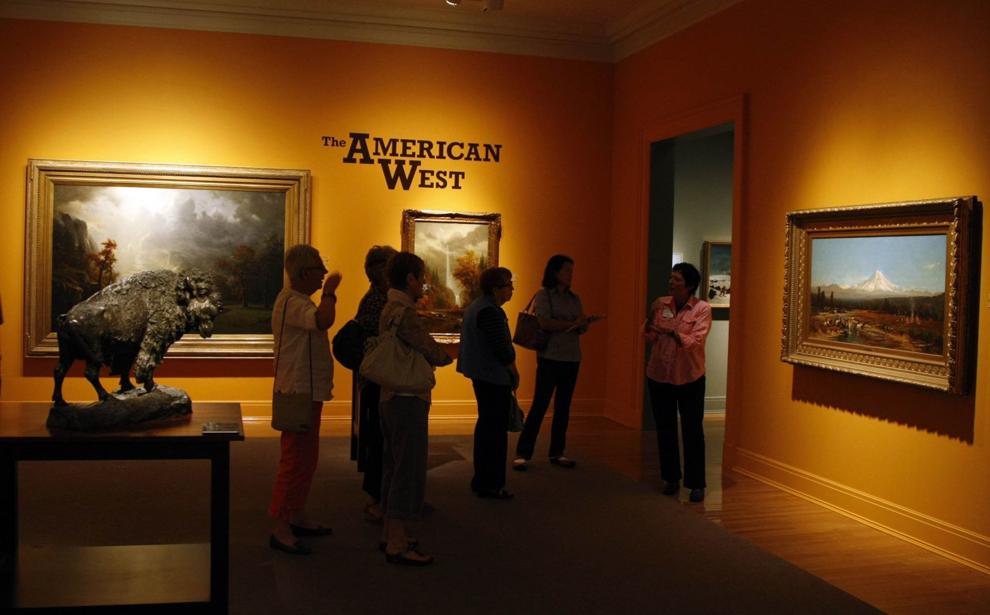 Gilcrease Museum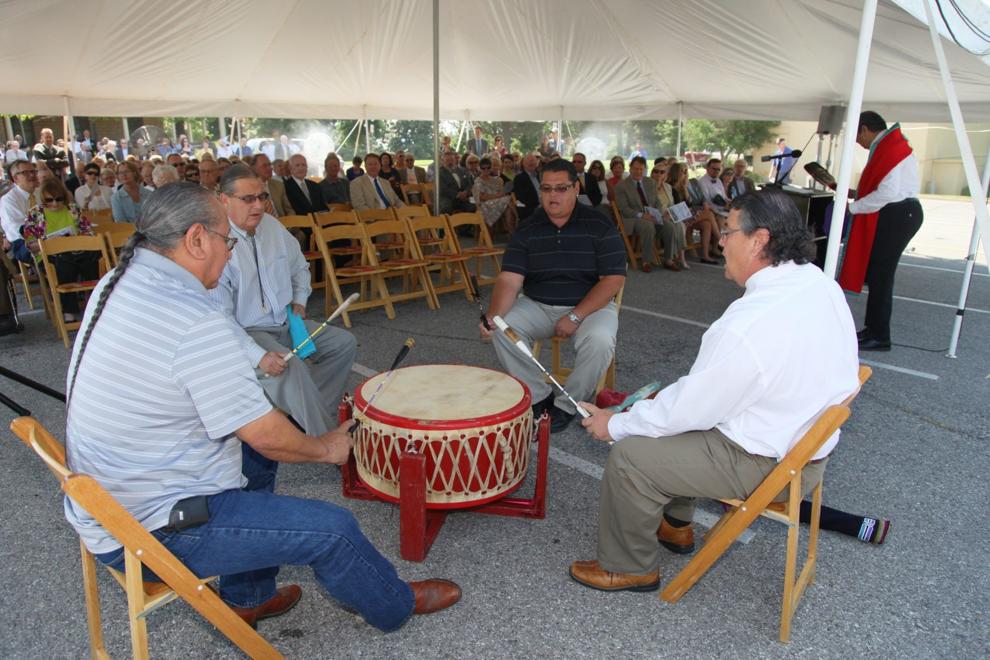 Gilcrease Museum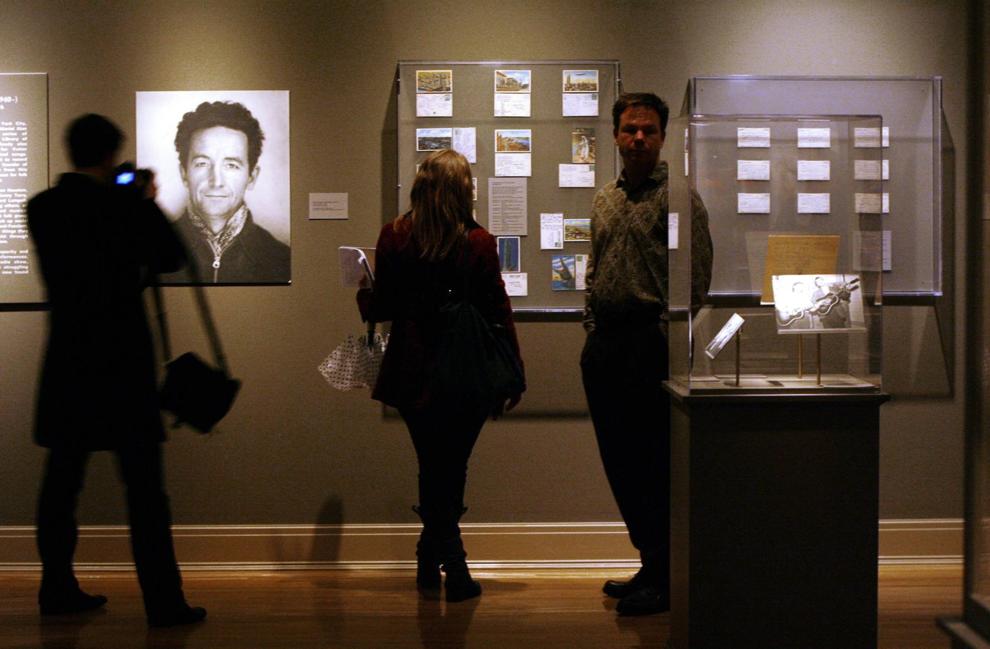 Gilcrease Museum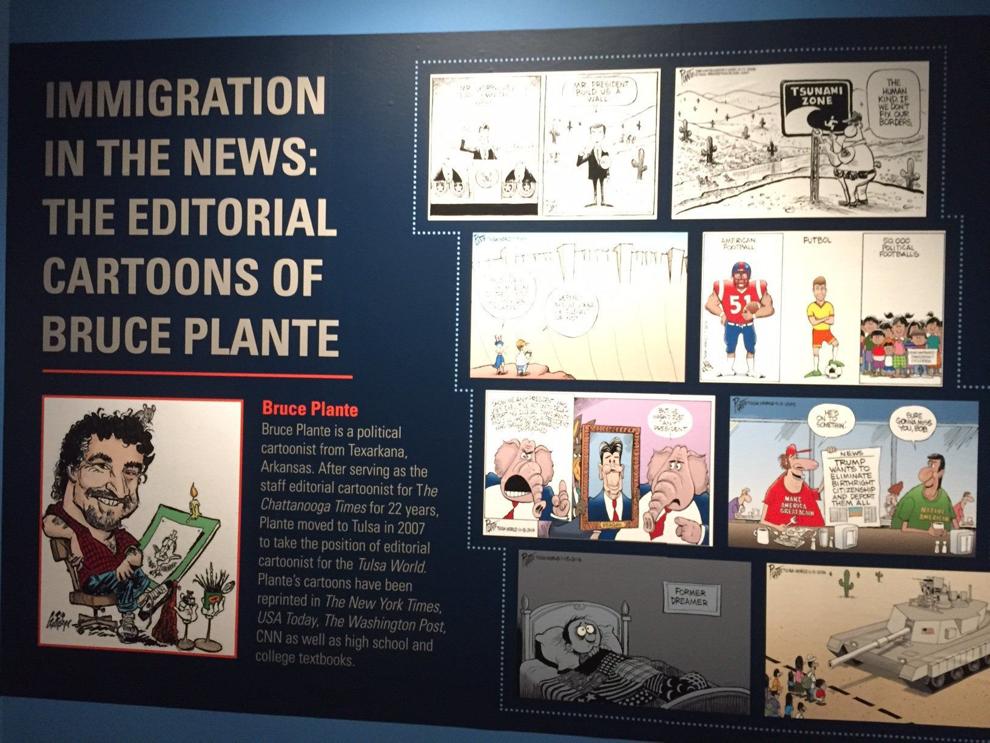 Gilcrease Museum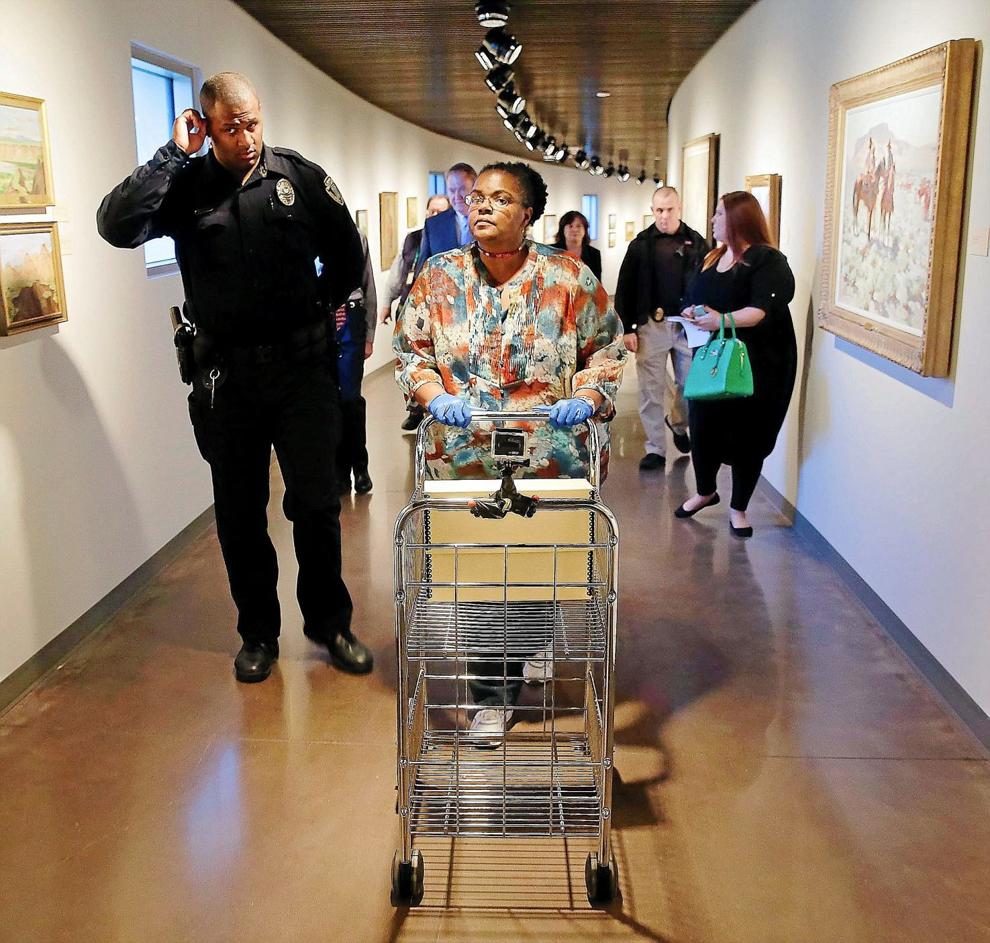 Gilcrease Museum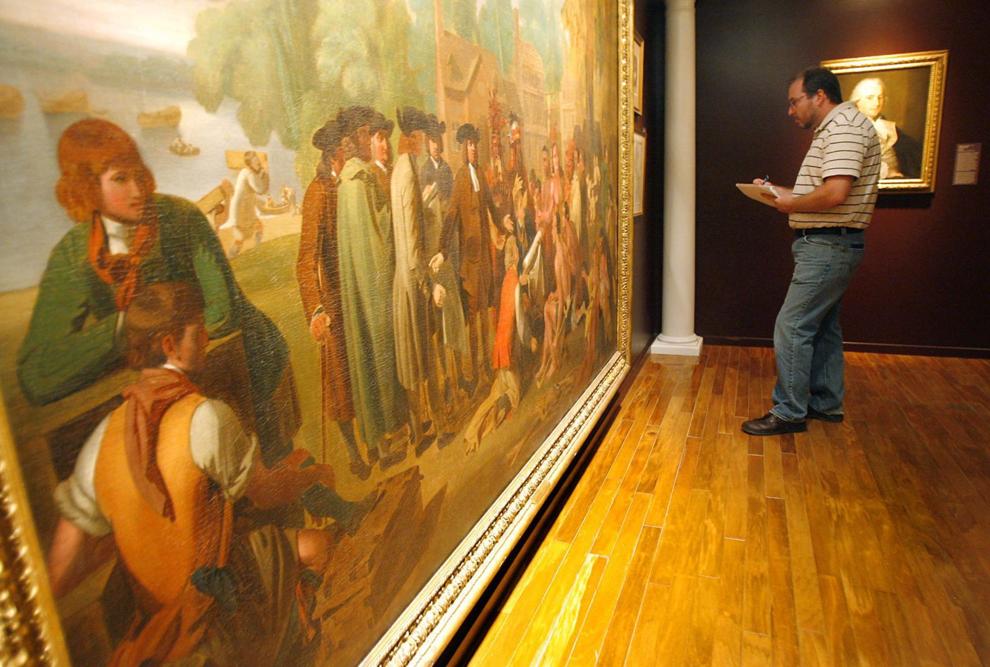 Gilcrease Museum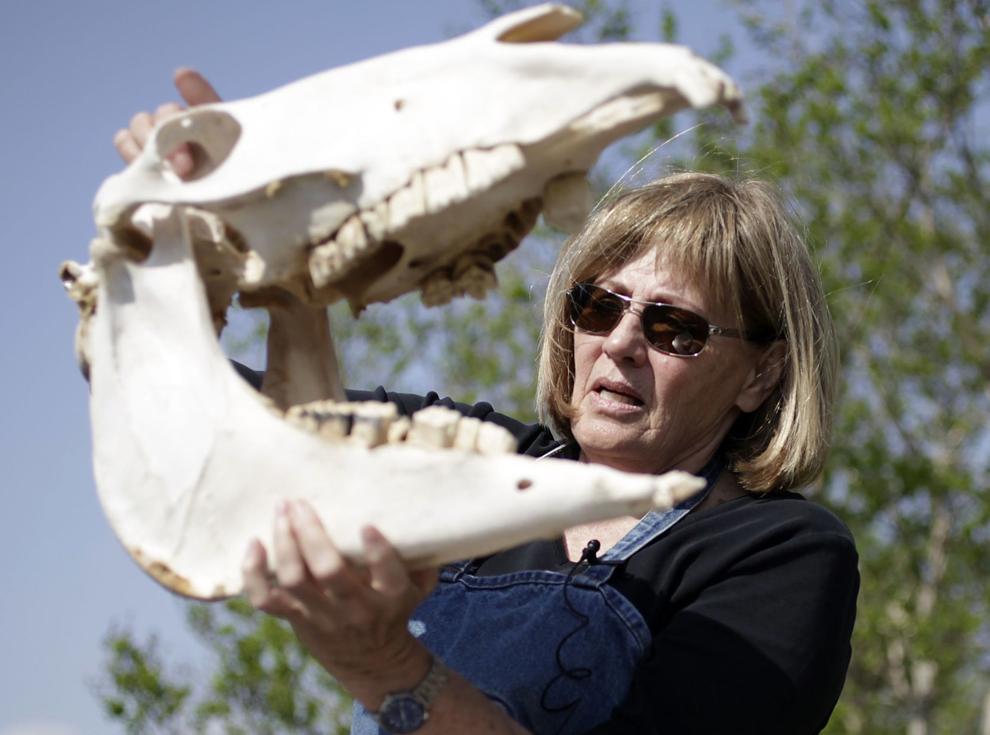 Gilcrease Museum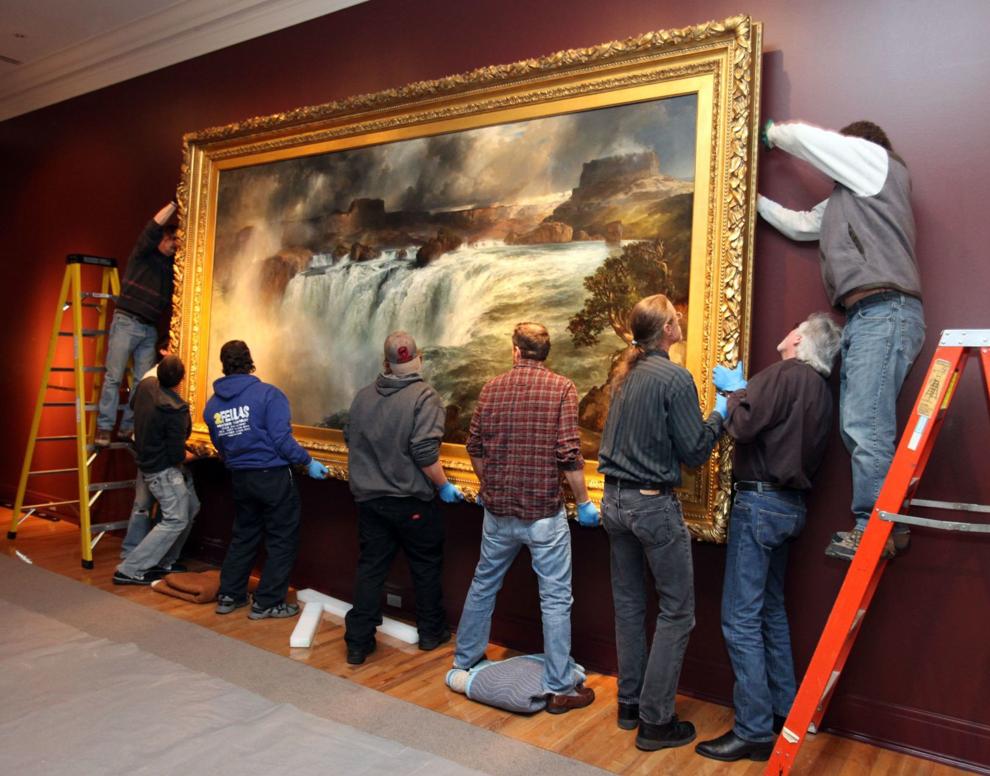 Gilcrease Museum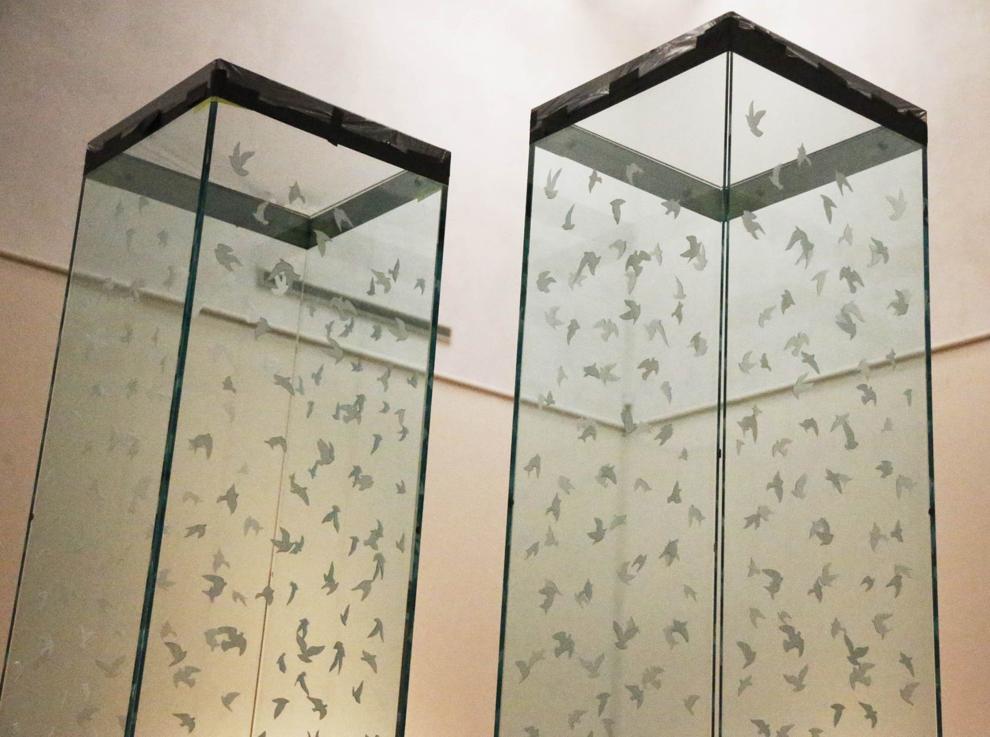 Gilcrease Museum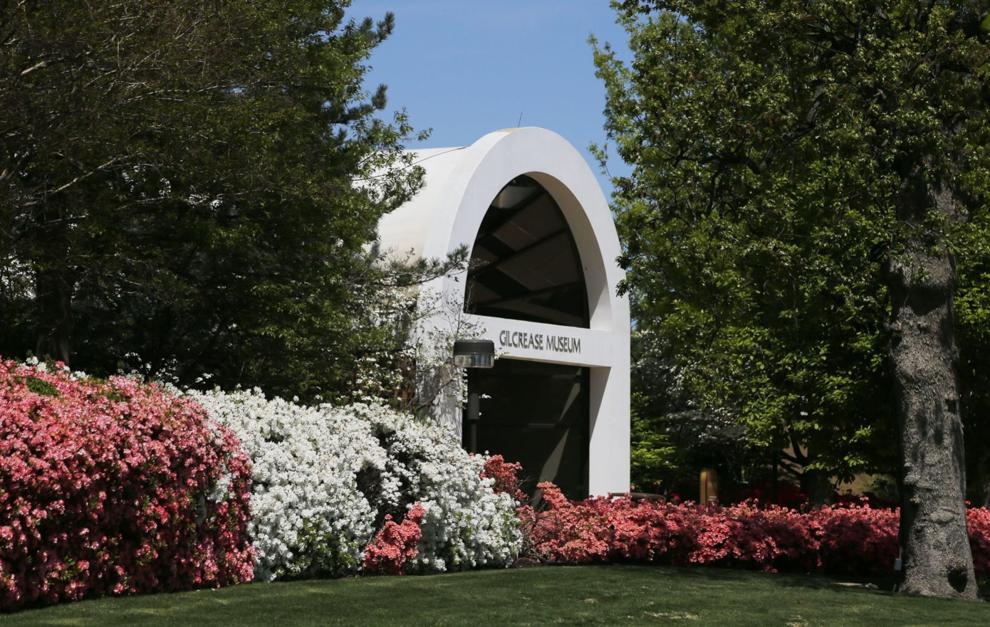 Gilcrease Museum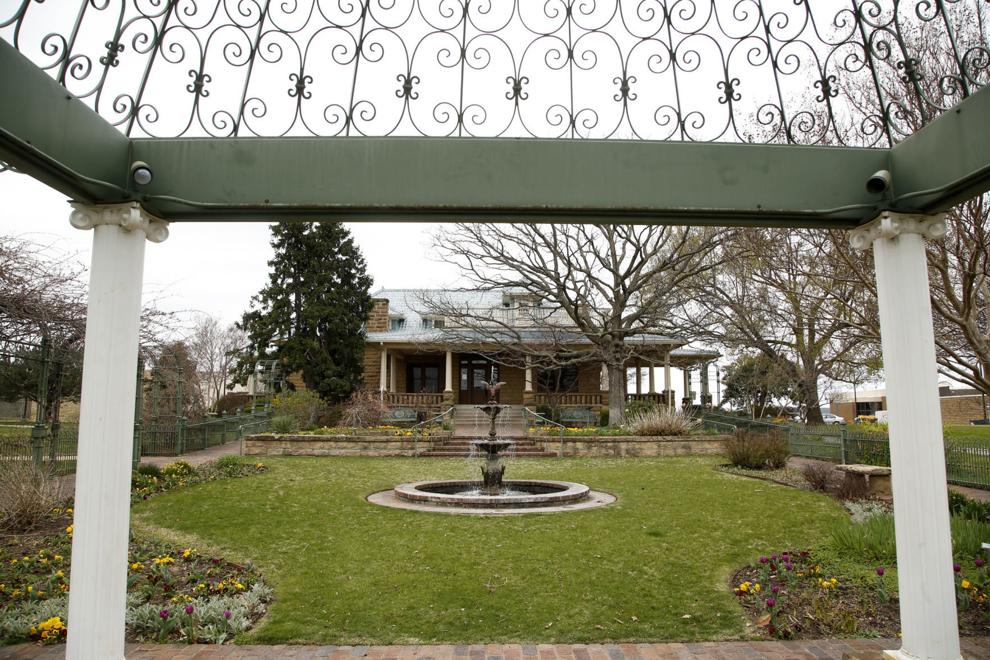 Gilcrease Museum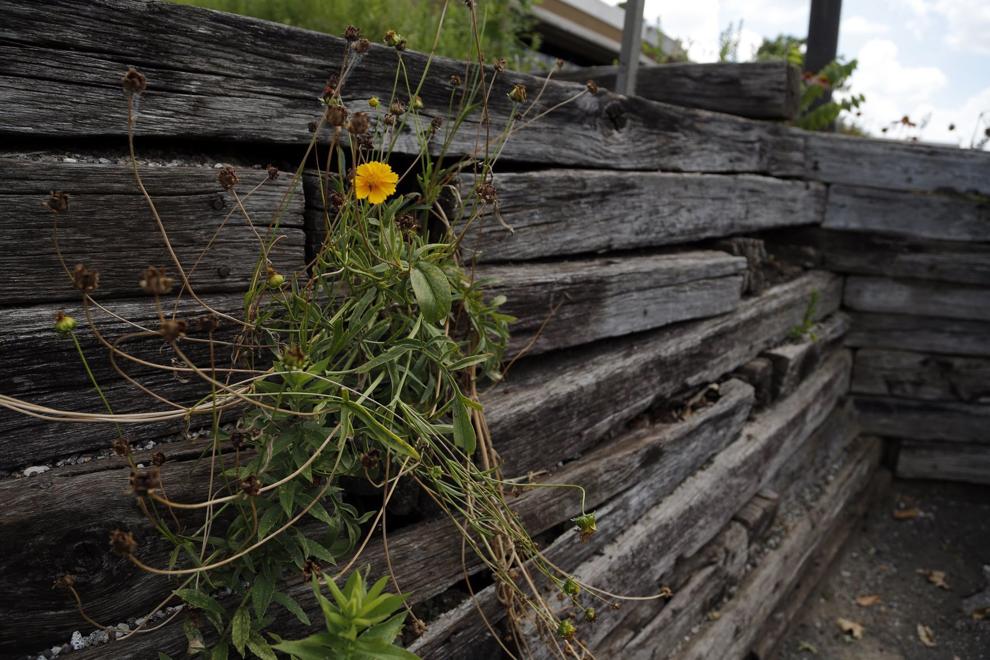 Gilcrease Museum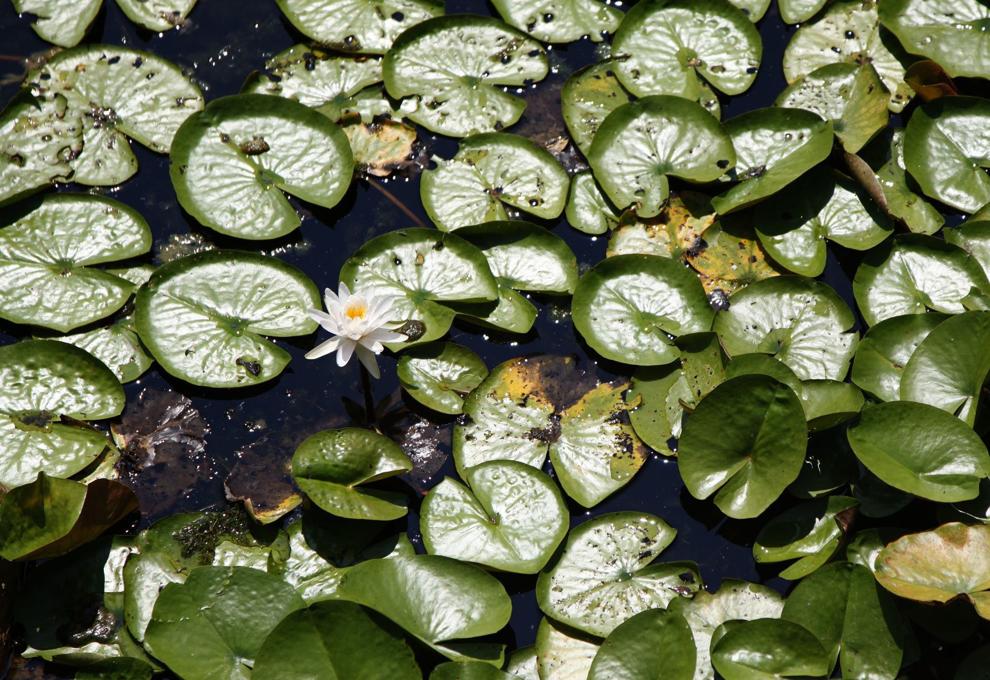 Gilcrease Museum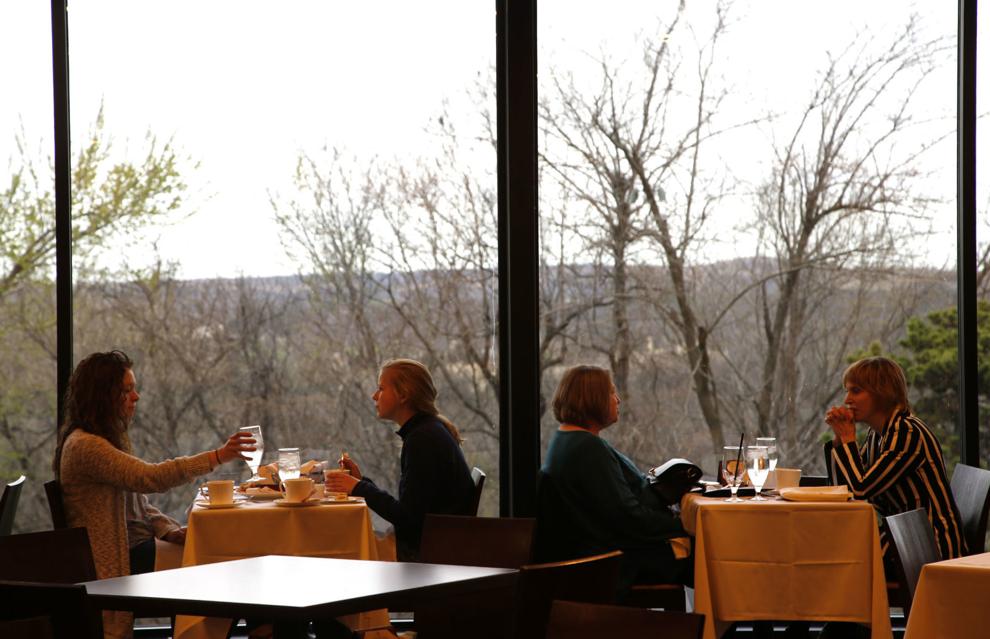 From January 2015: Gilcrease Moves Declaration of Independence Copy
Kevin Canfield 918-645-5452
Twitter: @aWorldofKC