The Tulsa Police Department announced Monday that Officer Aurash Zarkeshan is working again 2 1/2 weeks after returning from rehabilitation to recover from being shot in June.
In a social media post at 4:40 p.m. Monday, the department said, "Officer Zarkeshan was back to work today on light duty! We were excited to see him. #tulsashope #tpd."
The first hashtag is a reference to Zarkeshan being described as "Tulsa's Hope," initially by Tulsa Police Chief Wendell Franklin.
The phrase is now commonly used in the city, notably by Mayor G.T. Bynum when he announced Oct. 15 — the day Zarkeshan returned — would be named in Zarkeshan's honor.
In a photo accompanying the post, Zarkeshan is seen wearing a Tulsa Police Department-issued jacket while standing outside carrying a backpack and lunch box. He is also wearing a neck gaiter with a visible Thin Blue Line flag pattern.
Zarkeshan spent about 3 1/2 months at a rehabilitation facility in Colorado following the June 29 shooting that killed his supervisor, Sgt. Craig Johnson. He graduated from the Tulsa Police Academy last year, while Johnson was a 15-year veteran of the department. Both were assigned to the Mingo Valley Division in east Tulsa.
The Mingo Valley Division awarded Zarkeshan its "Sgt. Craig Johnson Officer of the Month" award for September when Zarkeshan attended a squad meeting before officially returning to work. Maj. Mark Wollmershauser said on Twitter that the award was for the rookie officer's "strength and perseverance through his recovery."
---
Featured video
Gallery: Officer Aurash Zarkeshan makes return to Tulsa
Photos: Officer Aurash Zarkeshan makes return to Tulsa
Zark Return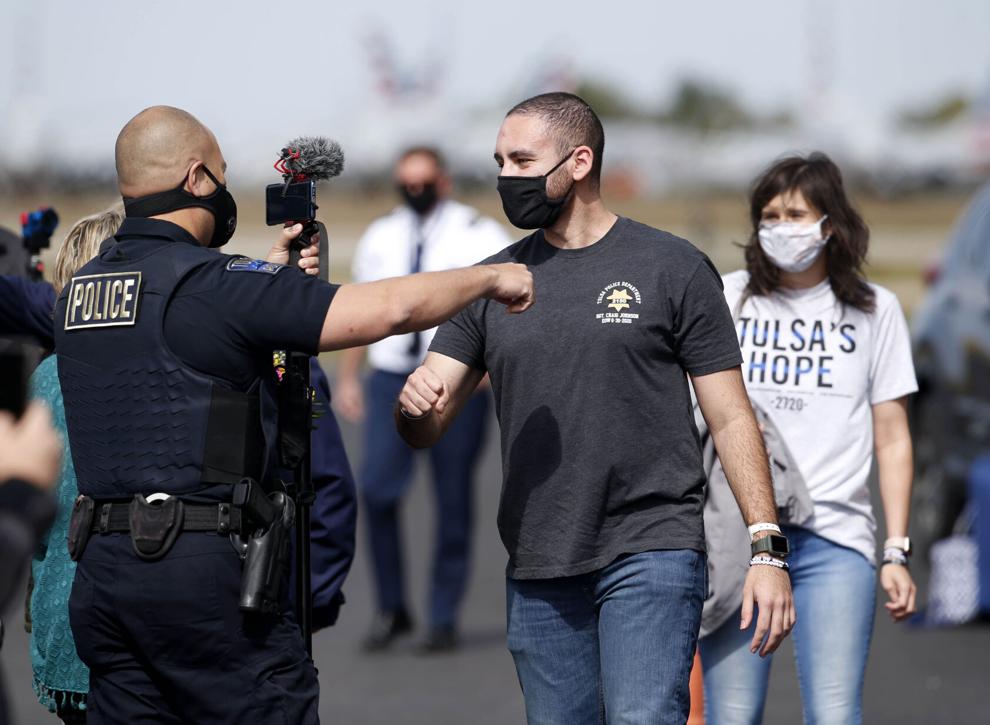 Zark Return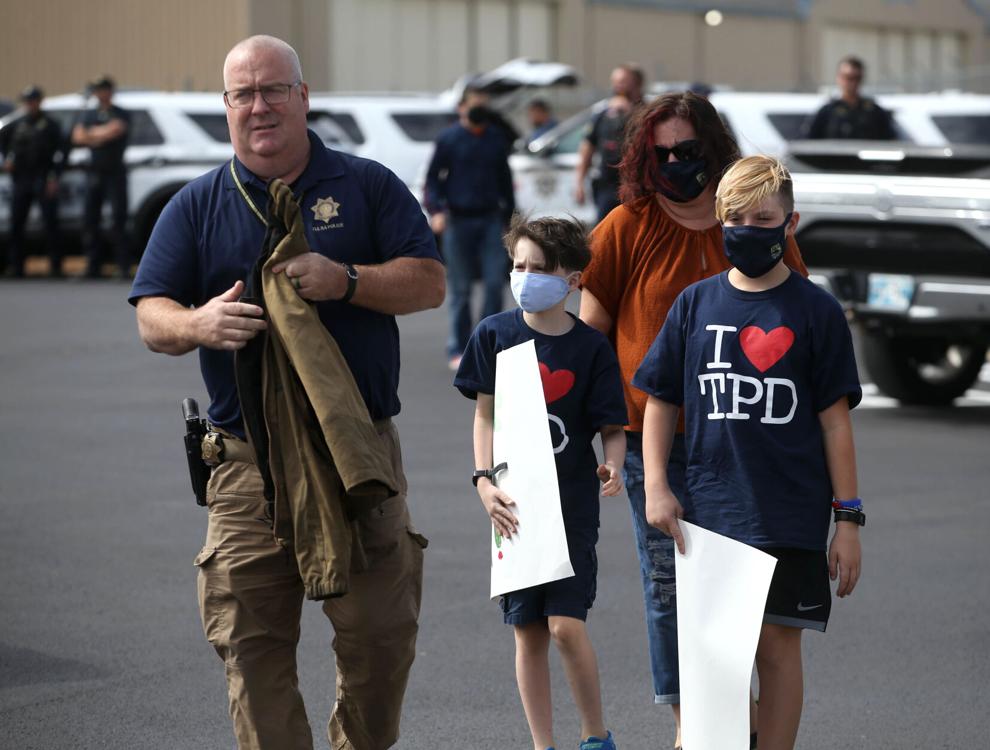 Zark Return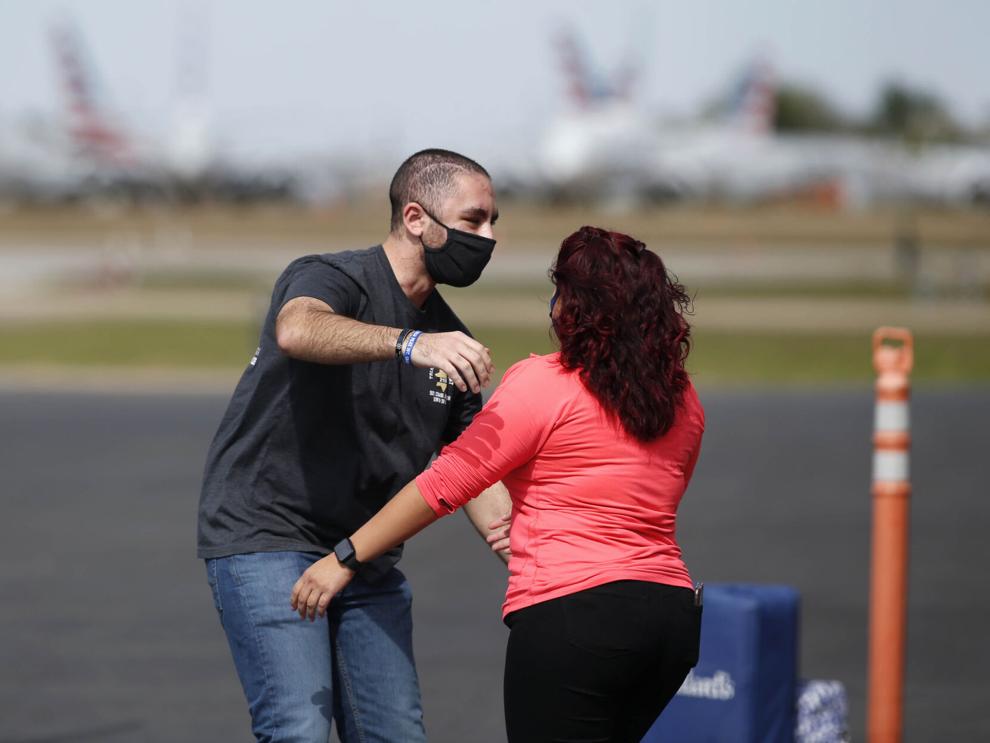 Zark Return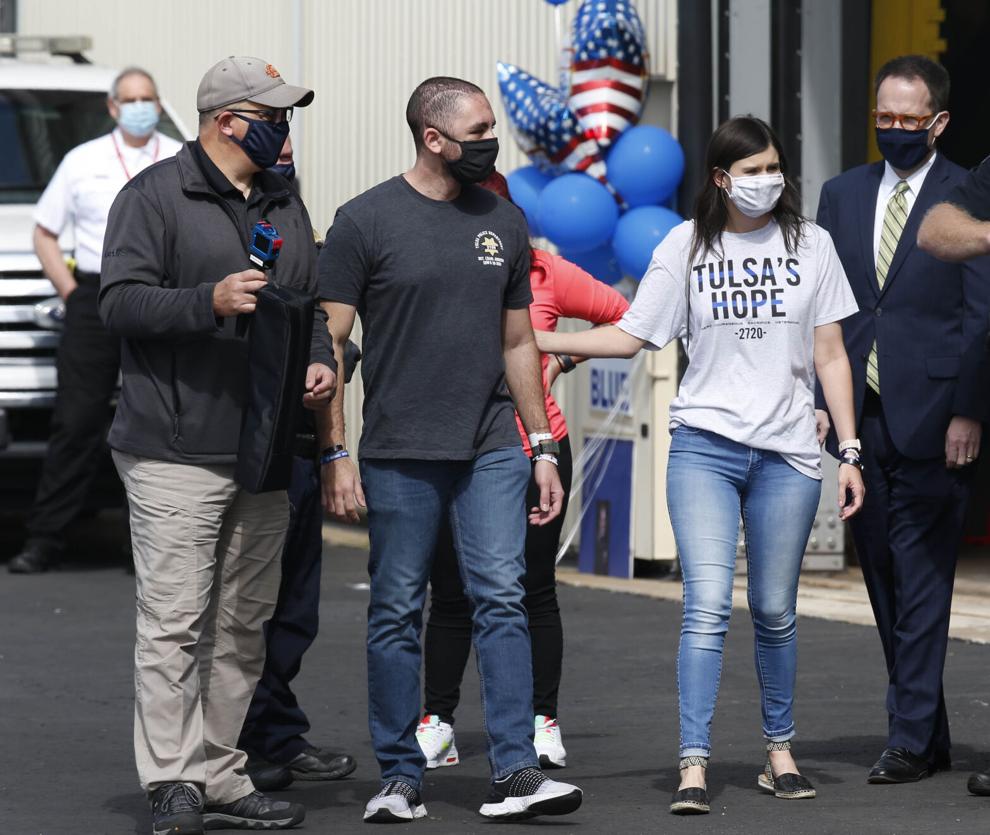 Zark Return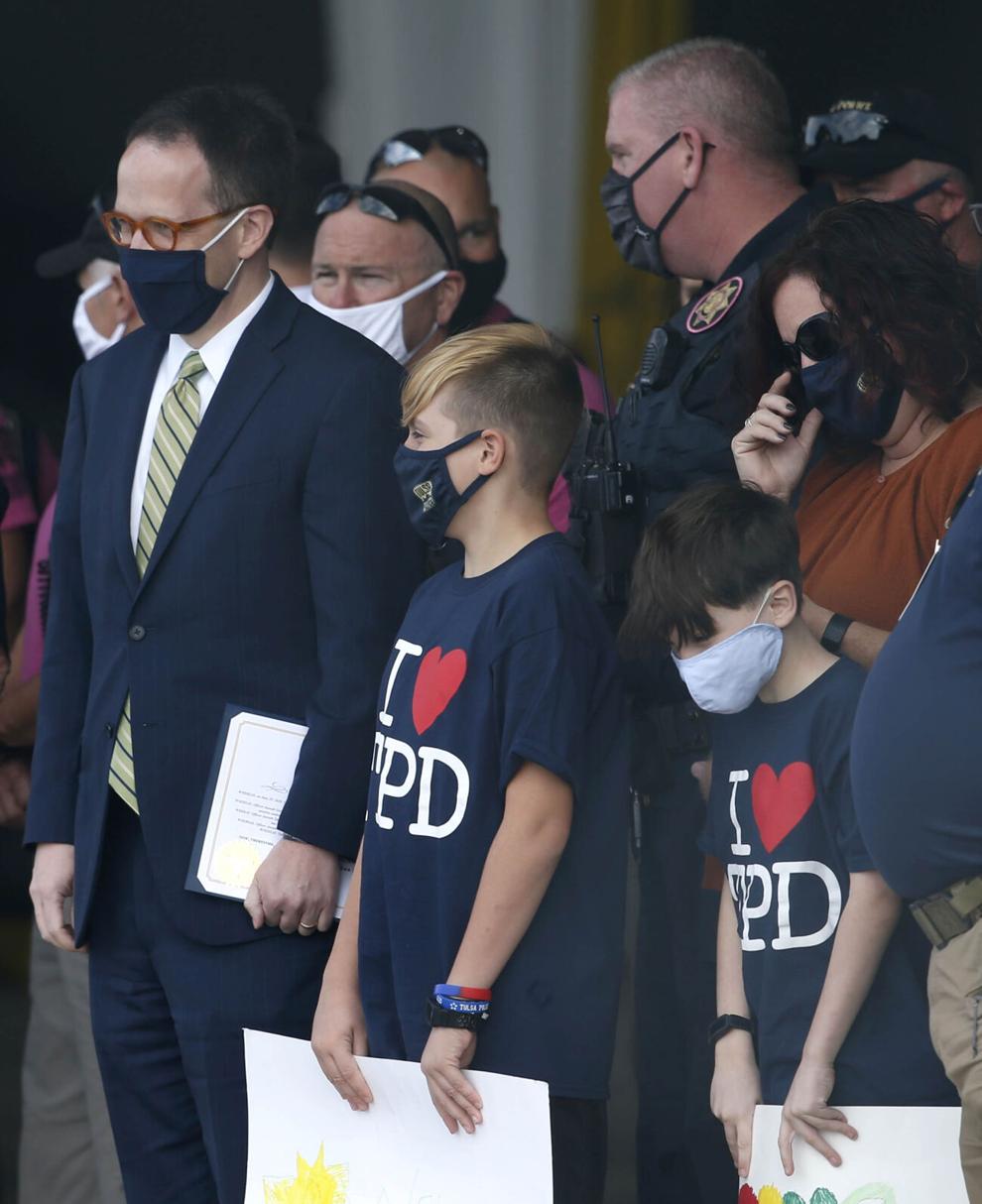 Zark Return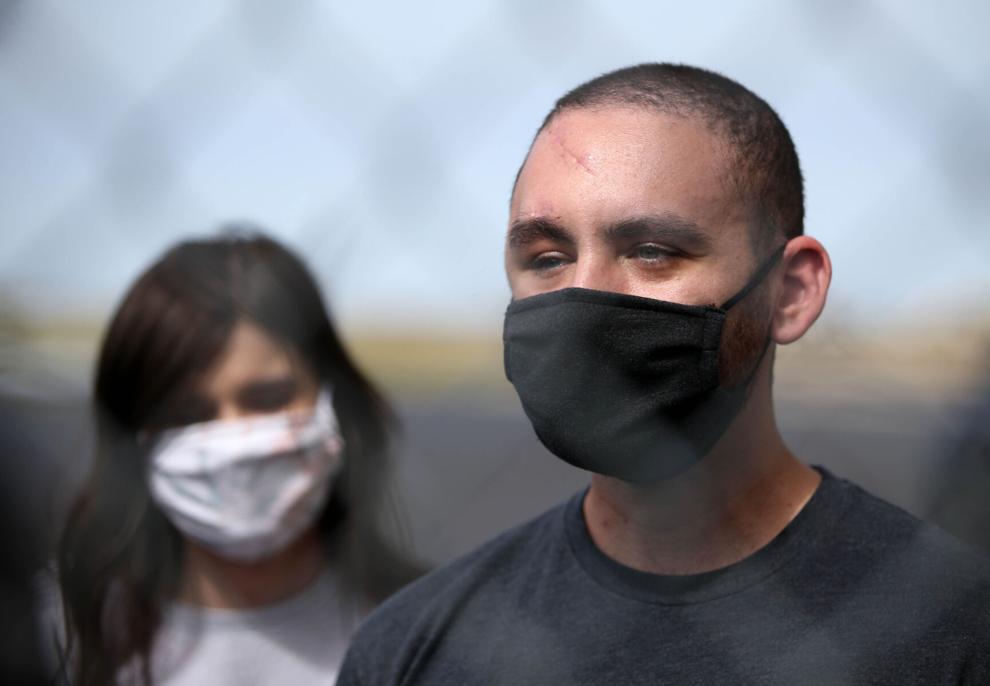 Zark Return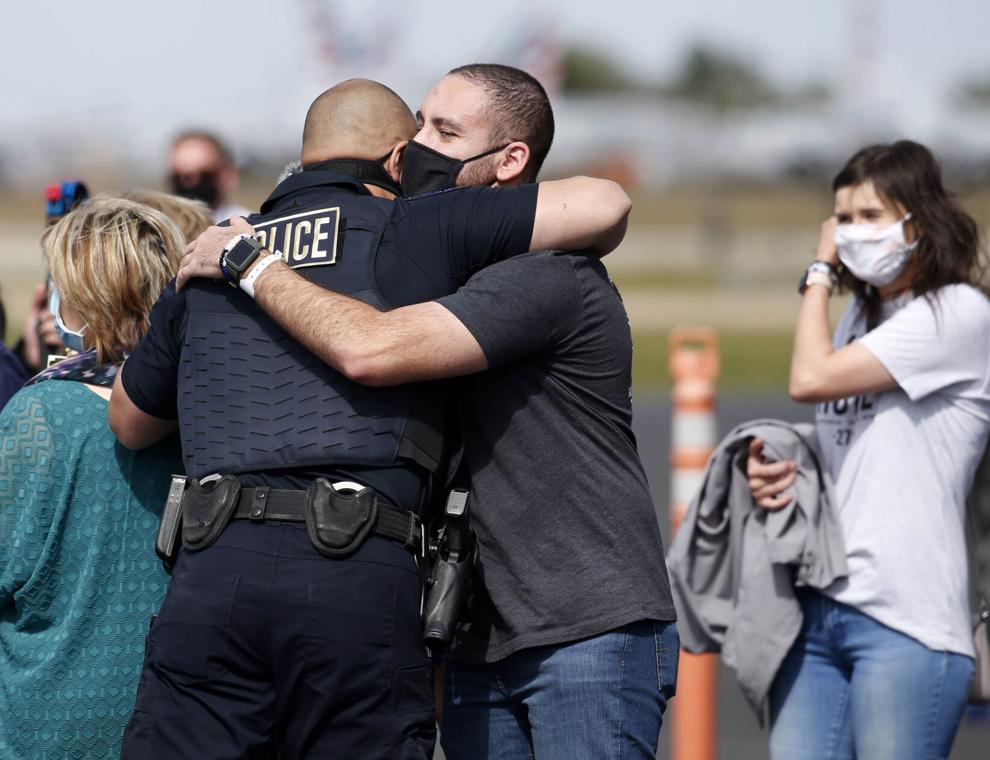 Zark Return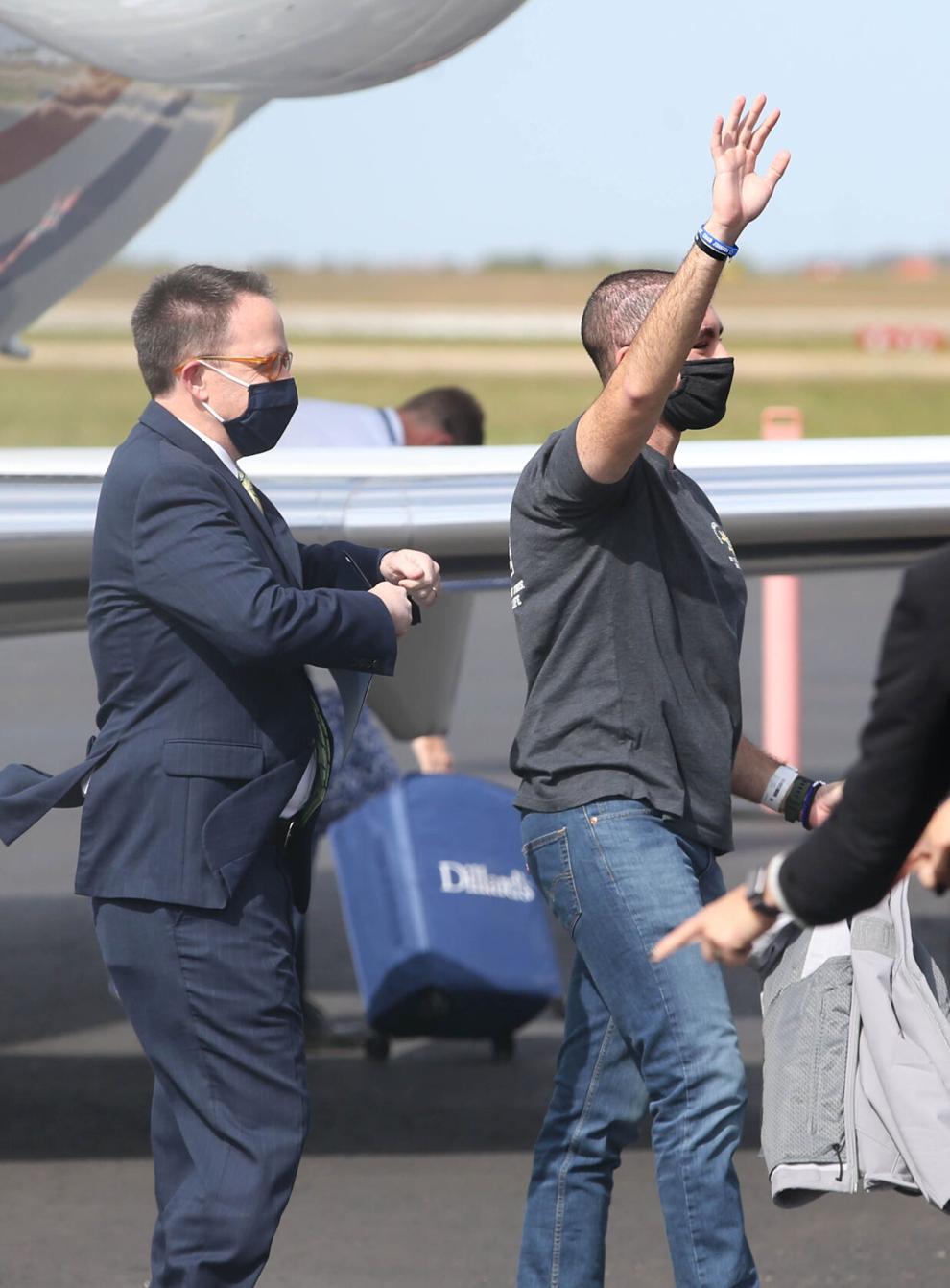 Zark Return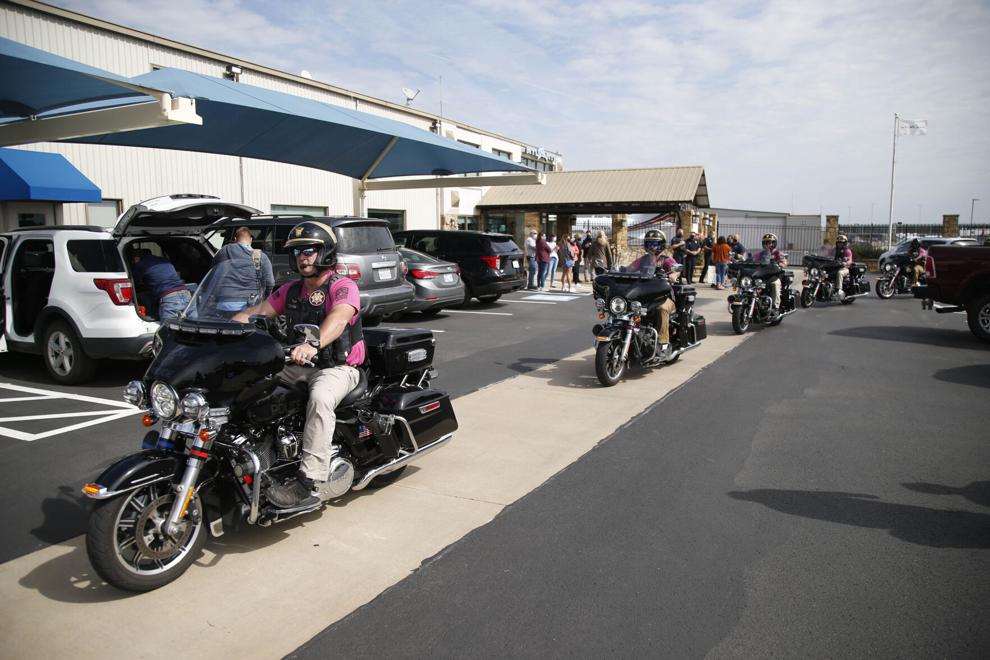 Zark Return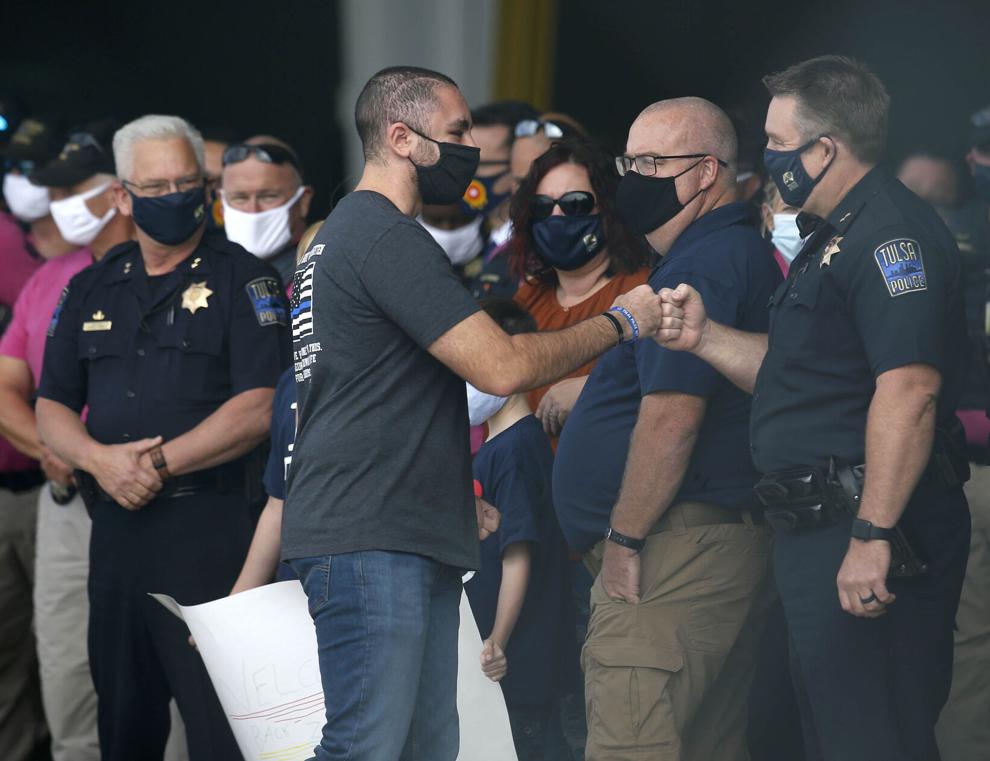 Zark Return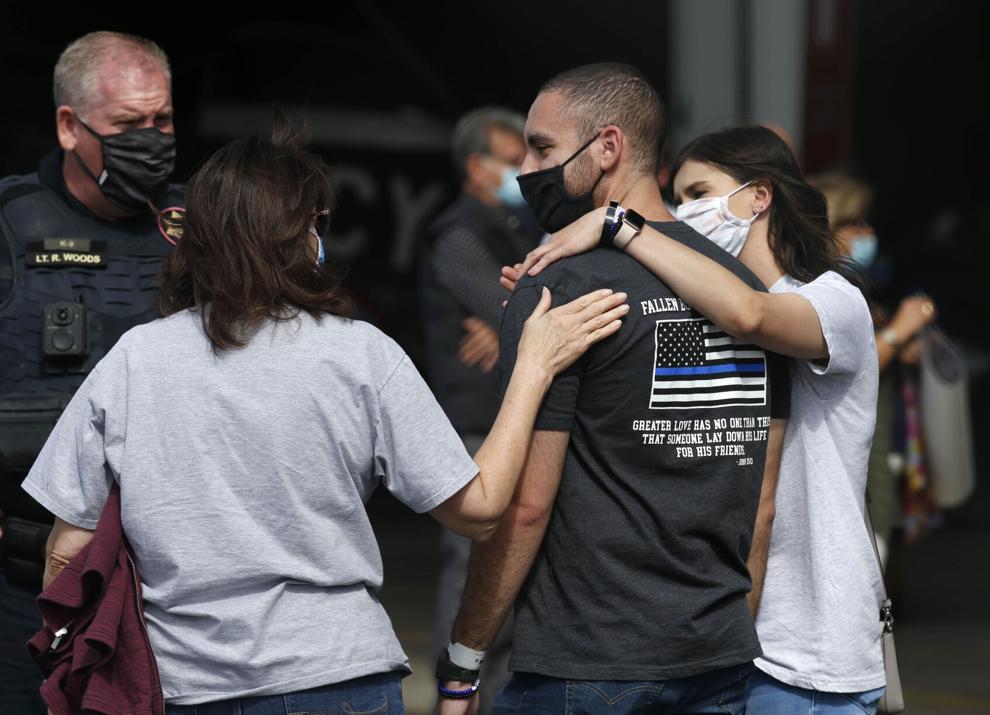 Zark Return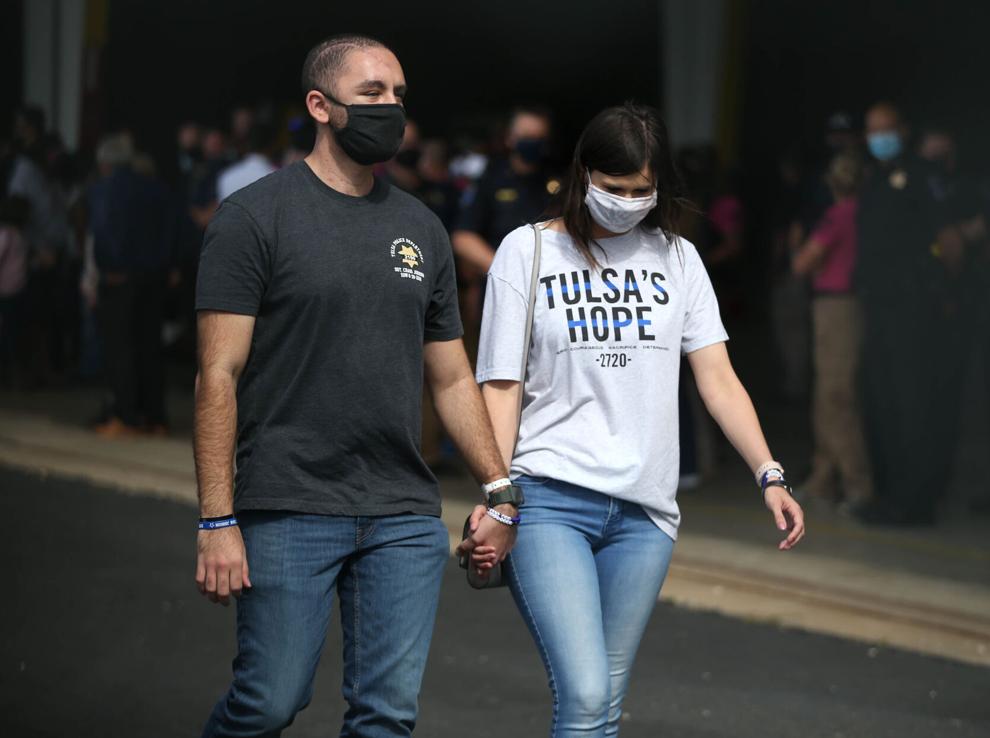 Zark Return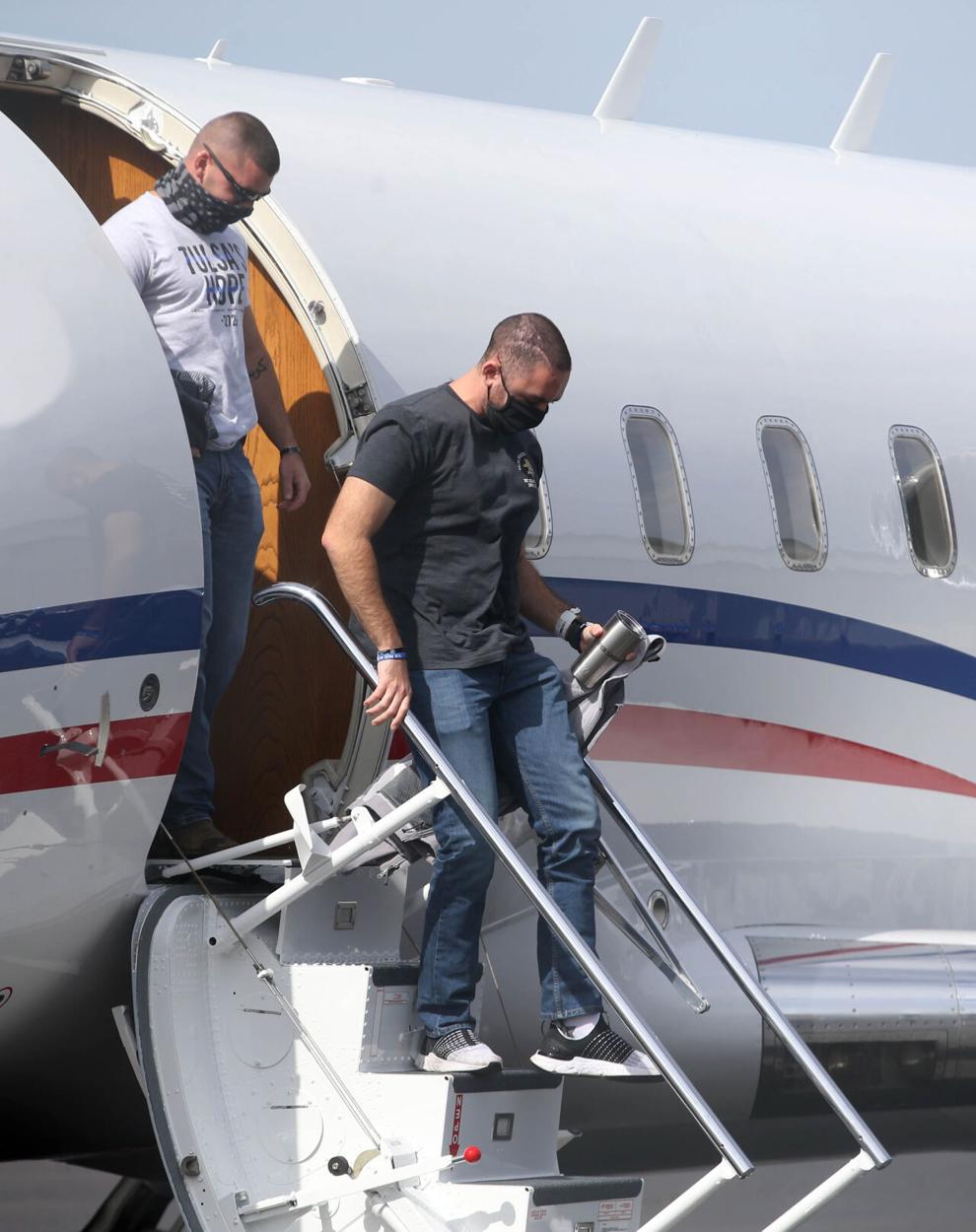 Zark Return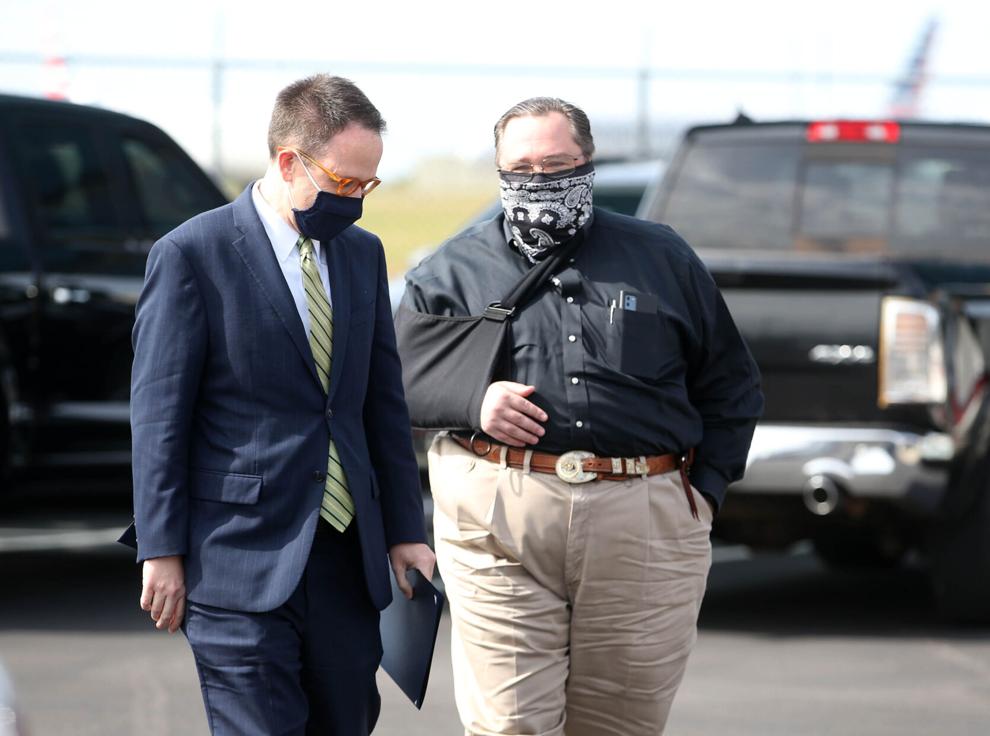 Zark Return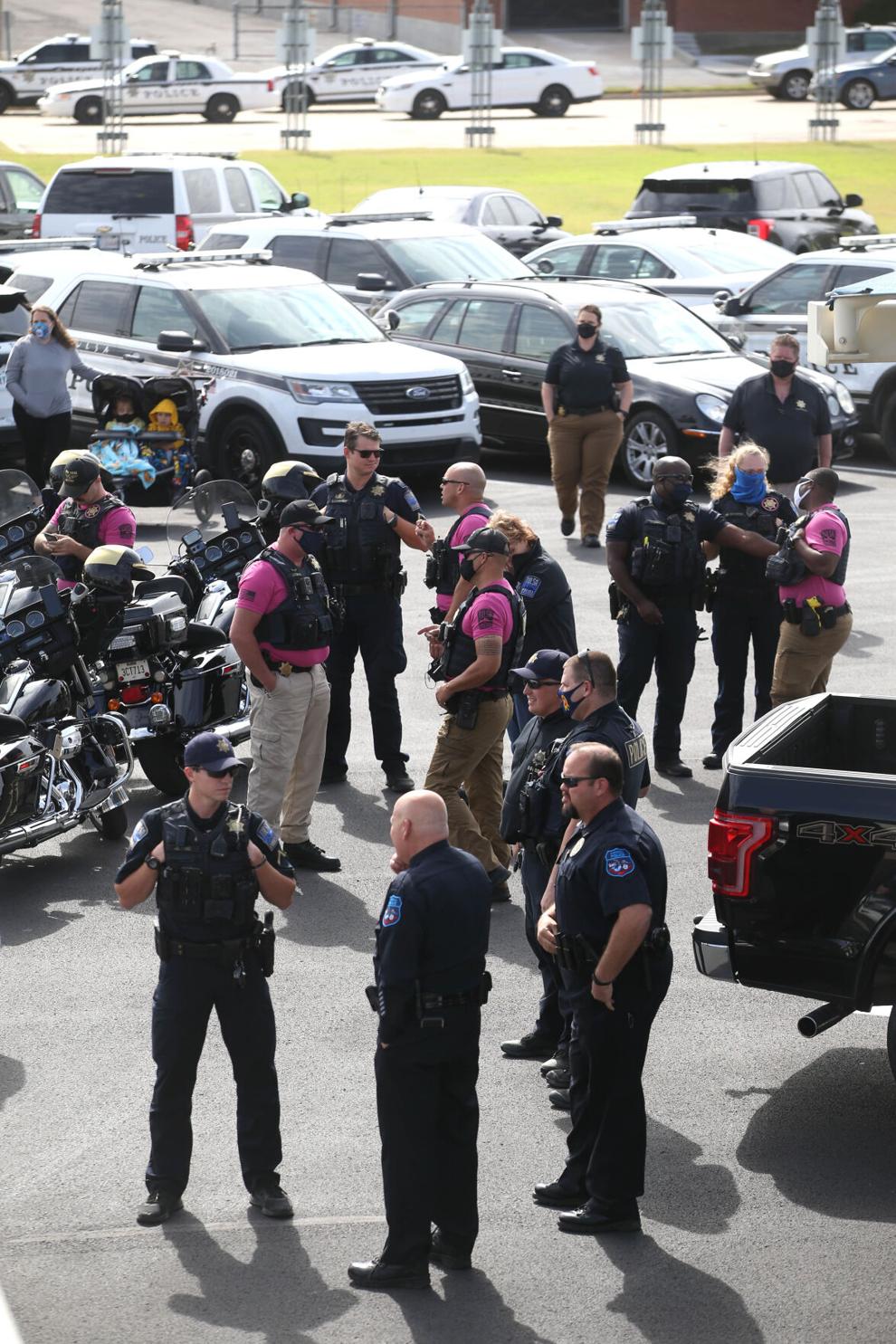 Zark Return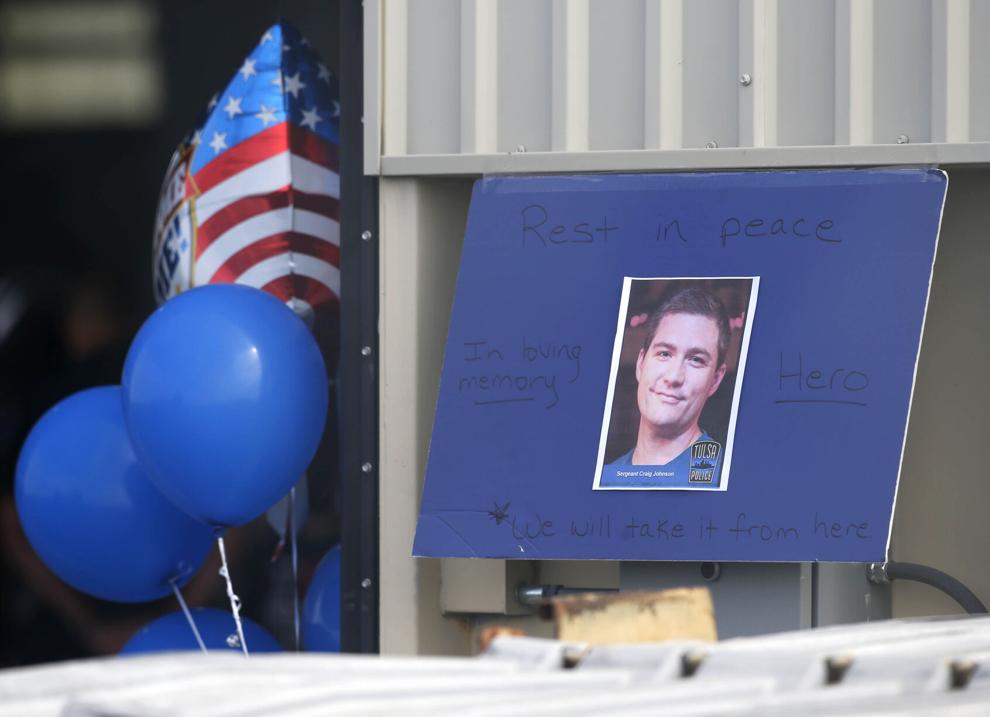 Zark Return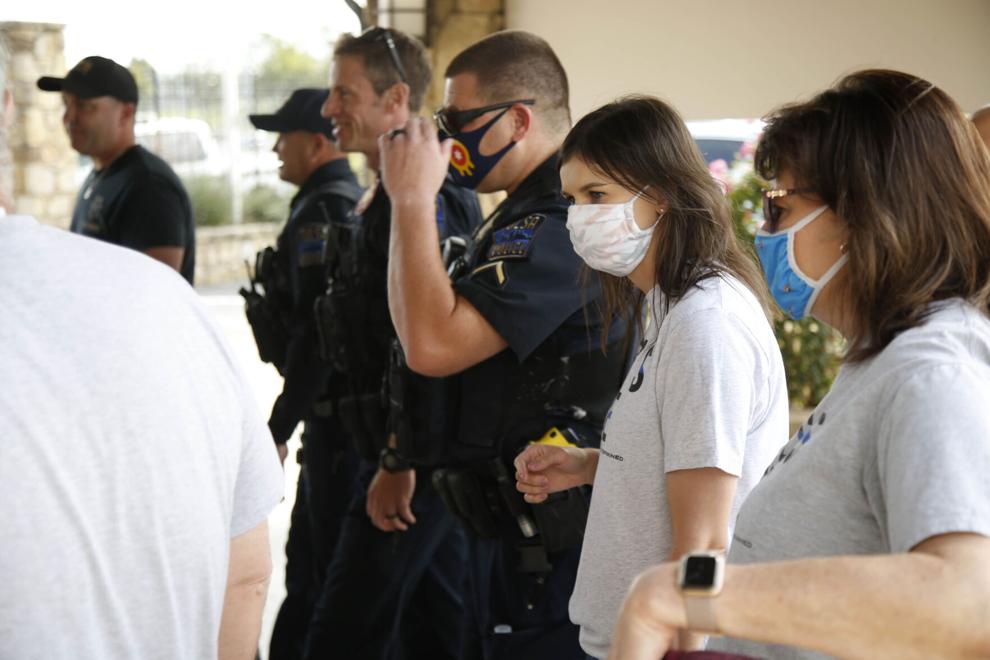 Zark Return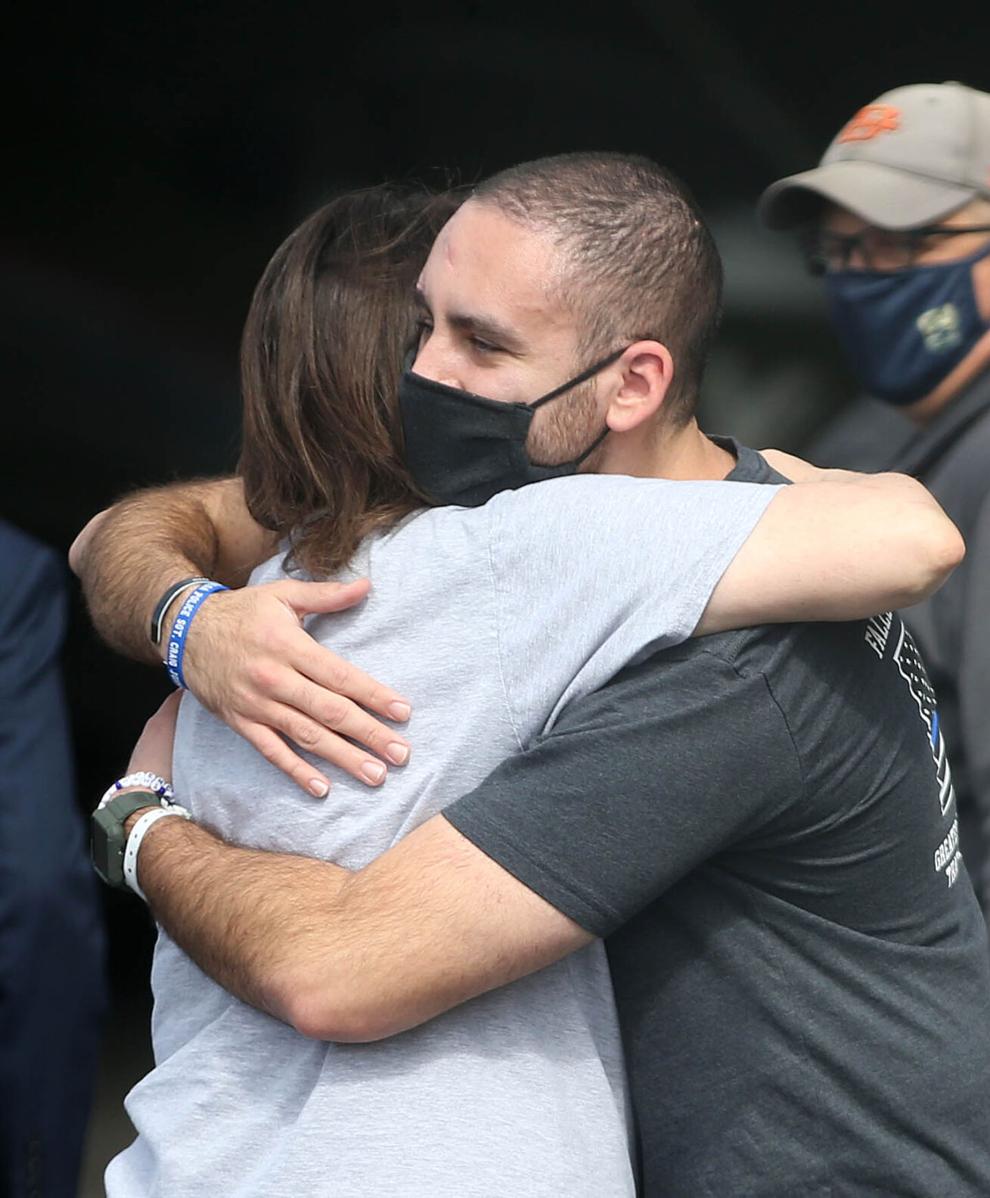 Join a growing group of Oklahomans who believe in supporting local journalism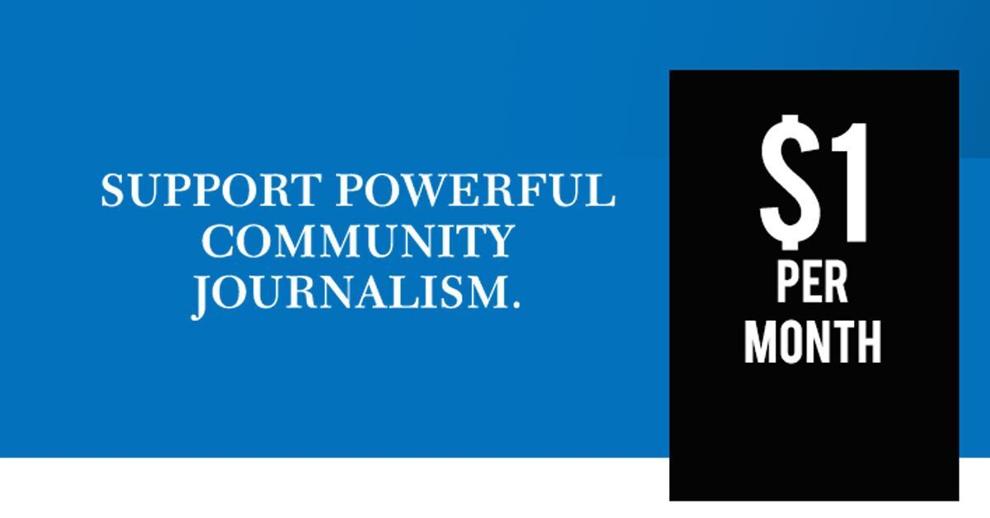 HIDE VERTICAL GALLERY ASSET TITLES