Mayor G.T. Bynum will get another four years on the job.
Bynum, 42, avoided a runoff Tuesday night when he earned 52% of the vote; his closest challenger, community activist Greg Robinson, captured 29%, followed by Ken Reddick, who earned nearly 14% of the vote.
Thirty-four percent of the city's 207,458 registered voters cast ballots in the mayoral election.
Bynum, whose great-grandfather, grandfather and cousin all were Tulsa's mayor in the past, said he was honored to be reelected.
"I think the greatest honor that the citizens of Tulsa can bestow upon any of us is the chance to serve as the mayor of this city," Bynum said.
Robinson, 30, conceded at his private watch party, flanked by his supporters, campaign advisers and twin godsons, Kameron and Kingston, 2.
"Tonight is a win for us, and I can say that even with the realization that I'm not going to be the next mayor of Tulsa," he said. "Because when I think about the risk that I took, and why I had to take that, it's embodied in these two young boys."
Robinson said he ran so that every child, regardless of race, socioeconomic status or ZIP code, could have pathways to achieve their wildest dreams.
"I ran because the city of Tulsa has a unique potential to learn from its mistakes, to push through its current shortcomings on racial inequity and become a model city for the country, but we have to stop pretending our way to peace," he said. "Tomorrow, our work continues."
At a watch party at Admiral Twin Drive-In, Bynum acknowledged that some of the tough decisions he has had to make regarding the COVID-19 pandemic and other issues likely cost him support in the last few months.
But he vowed to work with all Tulsans, including those who voted for other candidates Tuesday, to move the city forward.
"When you have to make decisions like that over and over and over again, I think it can break down unity in a city, and we have definitely seen that in Tulsa in 2020," Bynum said.
"But I am also mindful of where we were before coronavirus hit Tulsa and the spirit of unity that was here, and I am confident that as we emerge from this pandemic, it is going to be there, as well."
Robinson, a last-minute challenger who raised more than $200,000, ran an aggressive campaign in which he accused Bynum of failing to represent all Tulsans and putting politics ahead of sound policy.
Bynum said Tuesday that he would continue to work with Robinson, Reddick and others who have not supported his positions.
"I have always had a lot of admiration for Greg," Bynum said. "He and I don't always agree on issues, but I would never question his heart or his dedication to Tulsa, and that is exactly the kind of person I want to work with to find common ground."
Bynum's second term will begin in December.
Kelsy Schlotthauer contributed to this story.
---
Correction: This story misidentified one of Bynum's family connections who served as mayor. The story has been corrected.
---
Gallery: Photos from Election night
Gallery: Our photos from Election Night as G.T. Bynum wins a second term
Mayoral election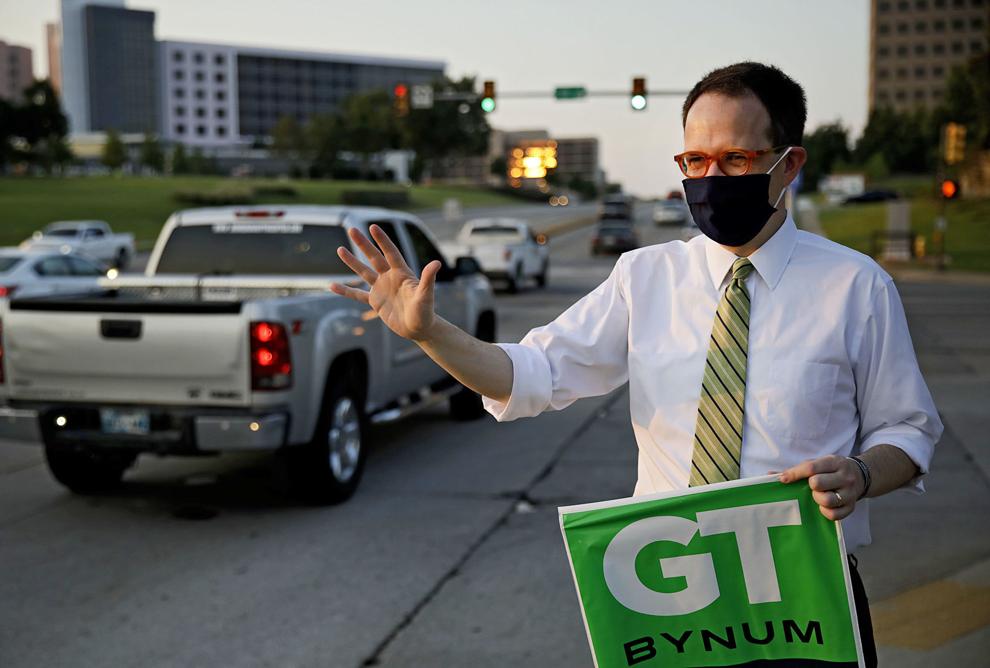 Mayoral election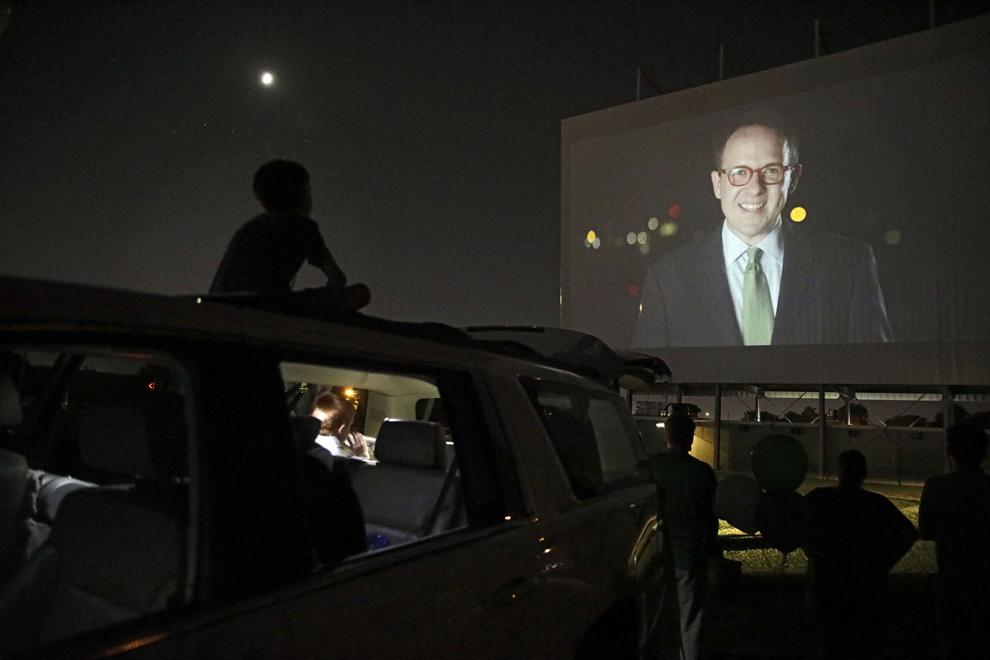 Mayoral election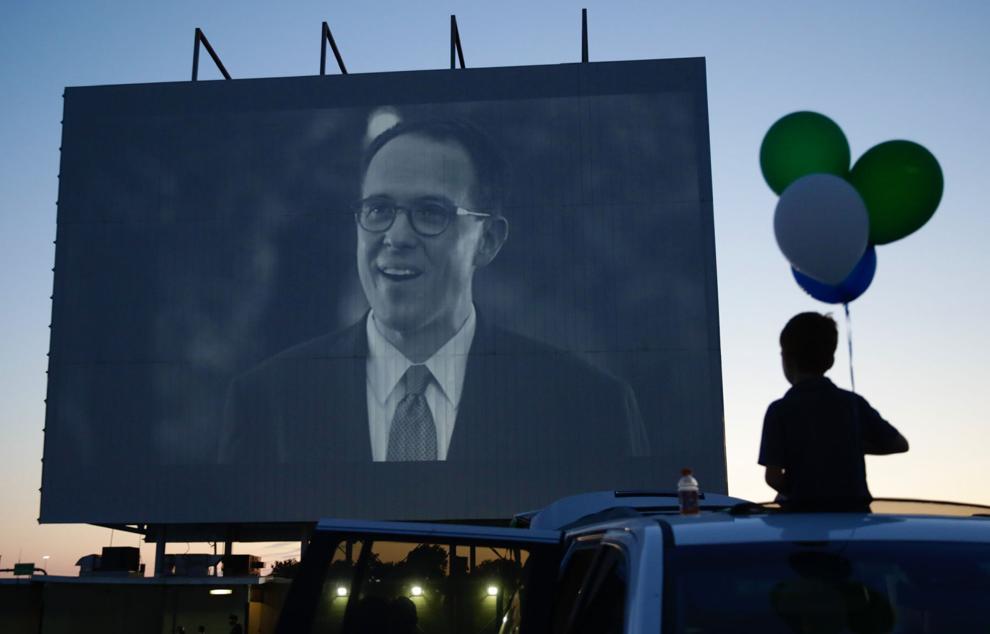 Mayoral election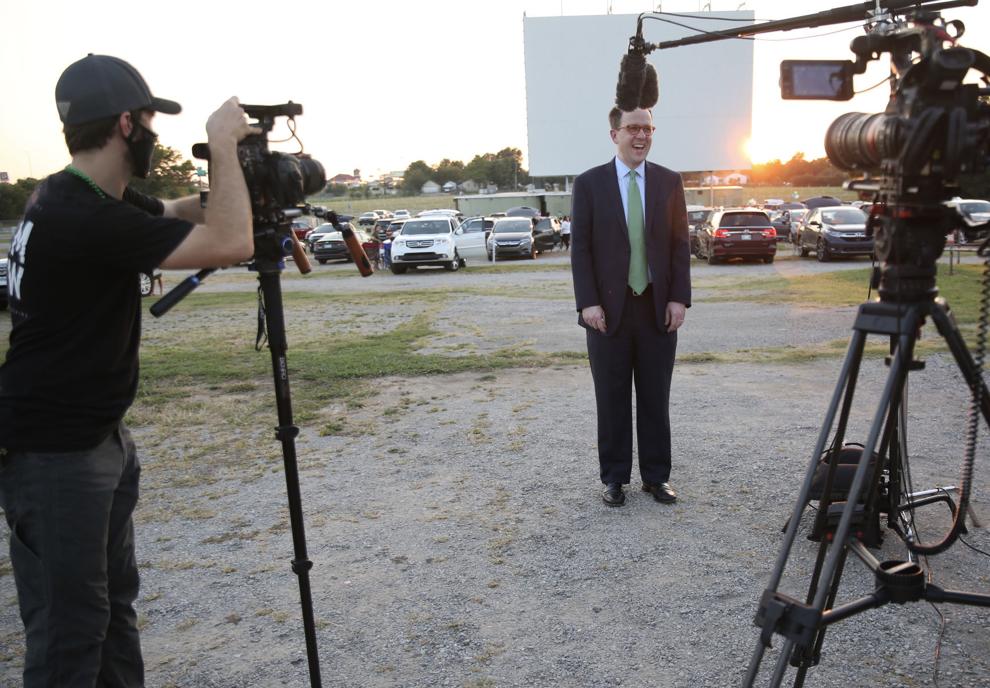 Mayoral election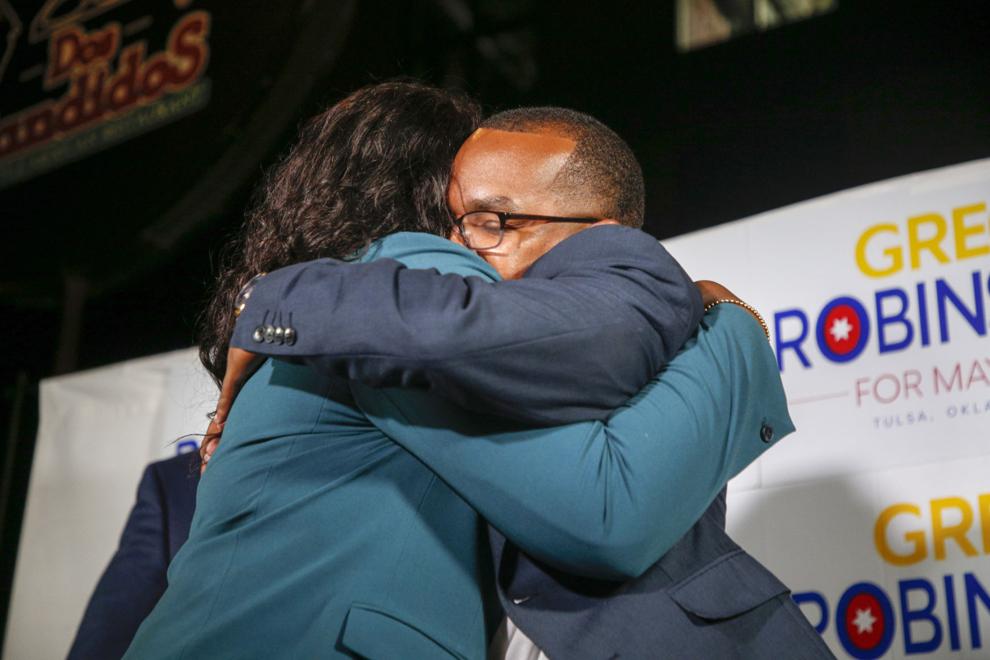 Mayoral election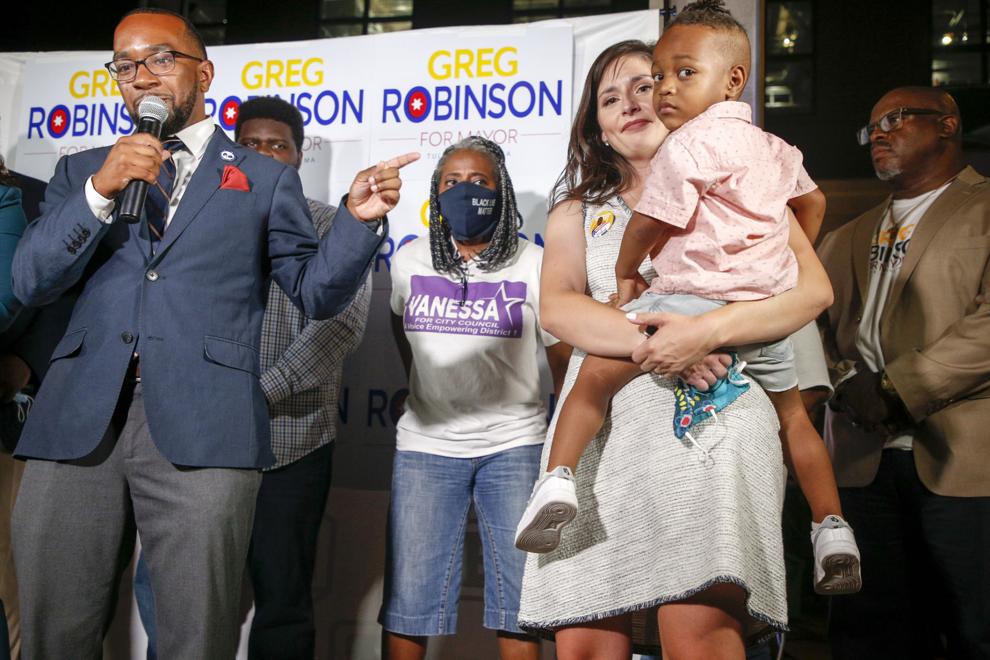 Mayoral election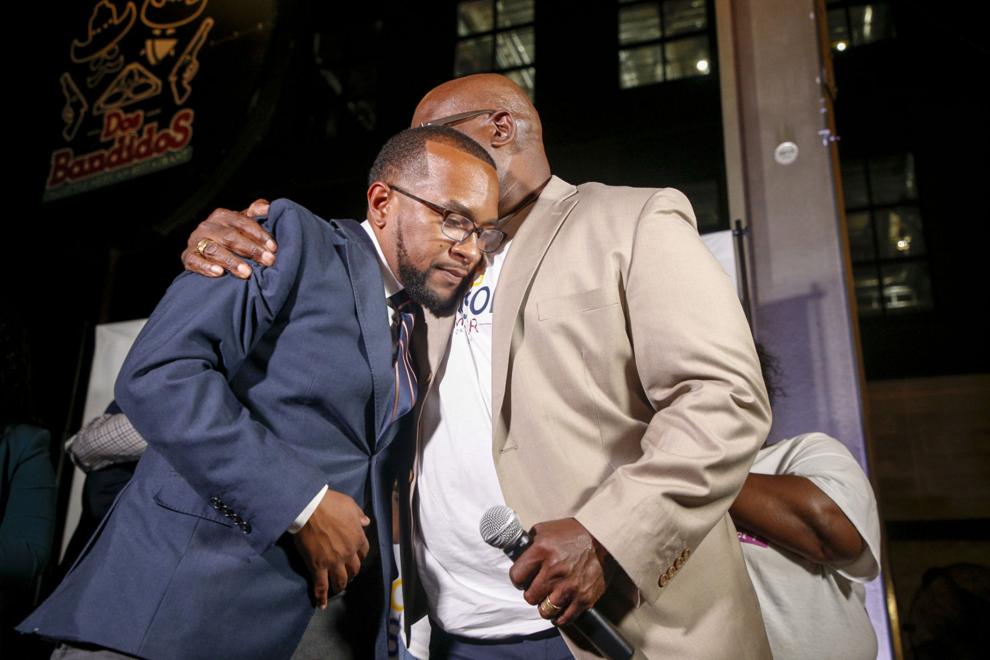 Mayoral election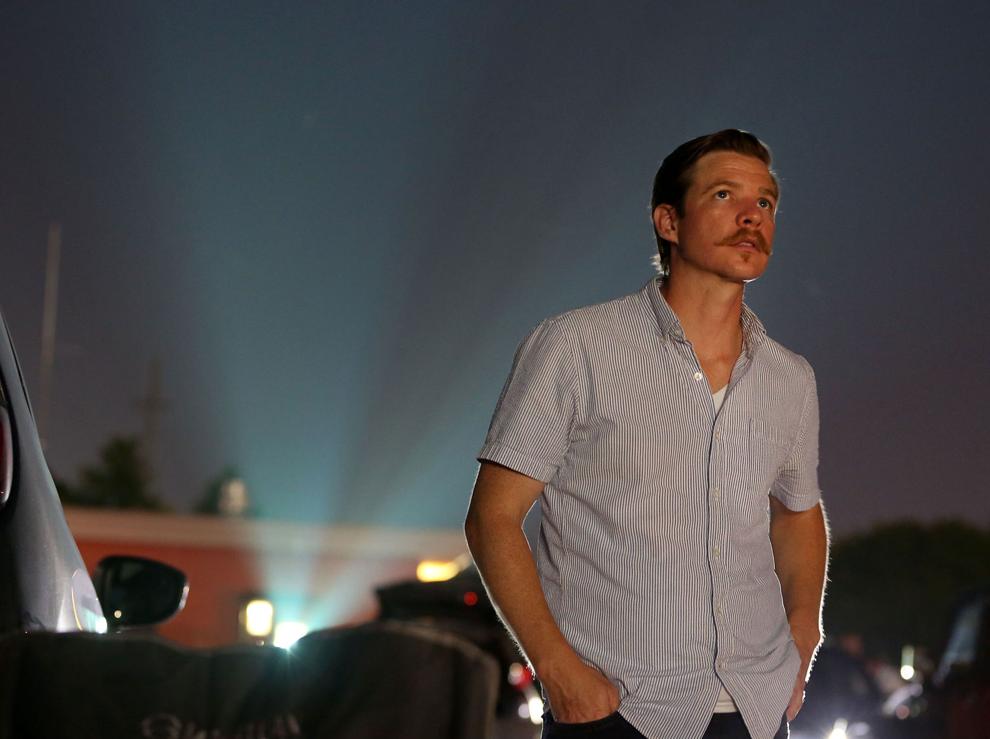 Mayoral election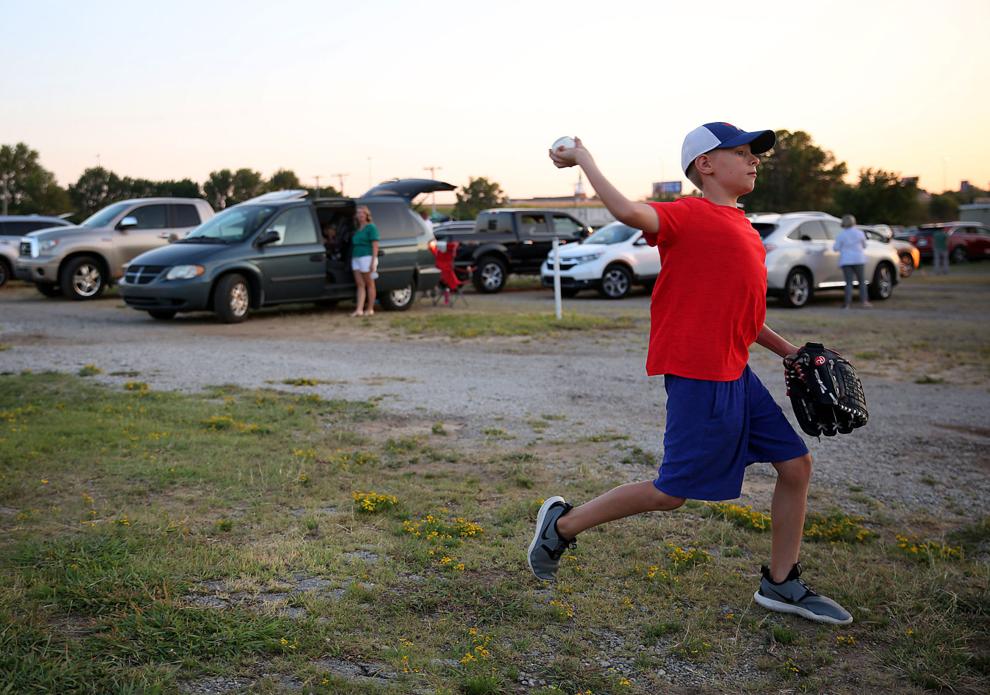 Mayoral election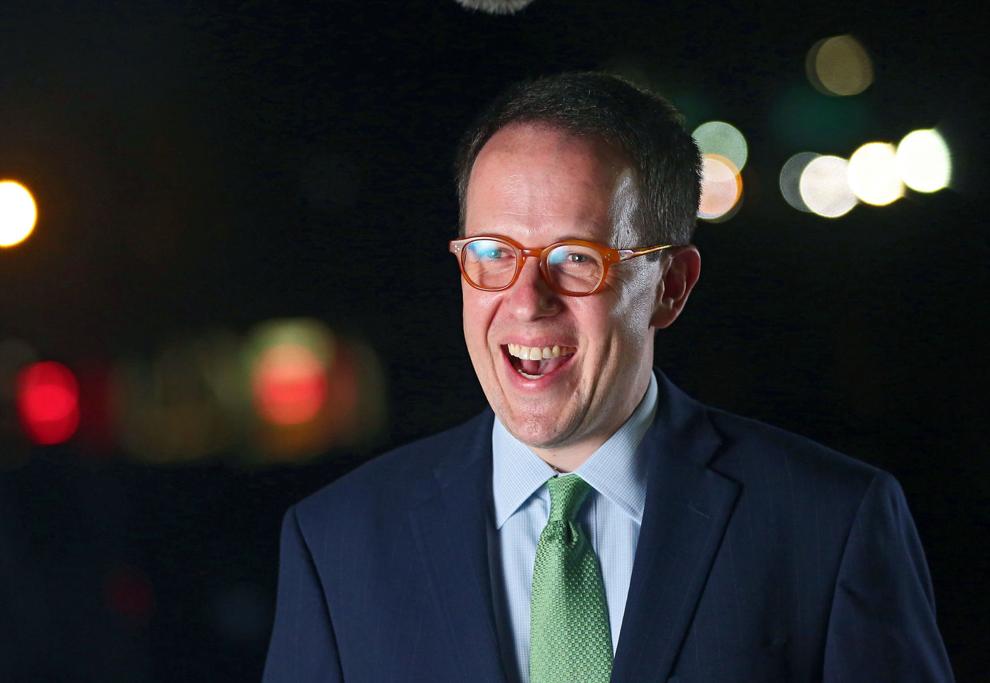 Mayoral election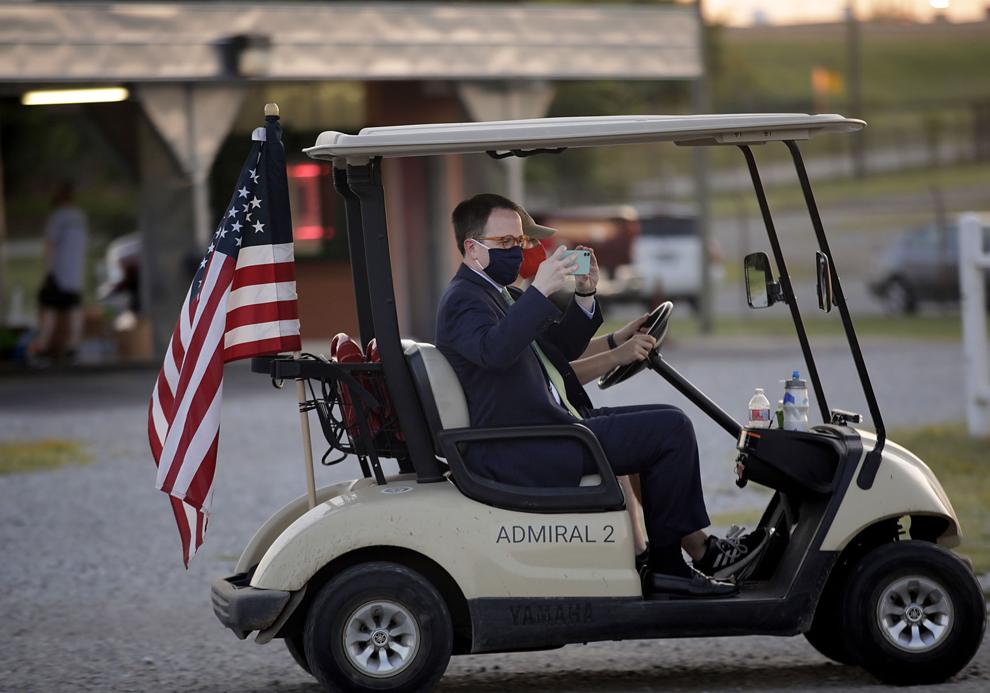 Mayoral election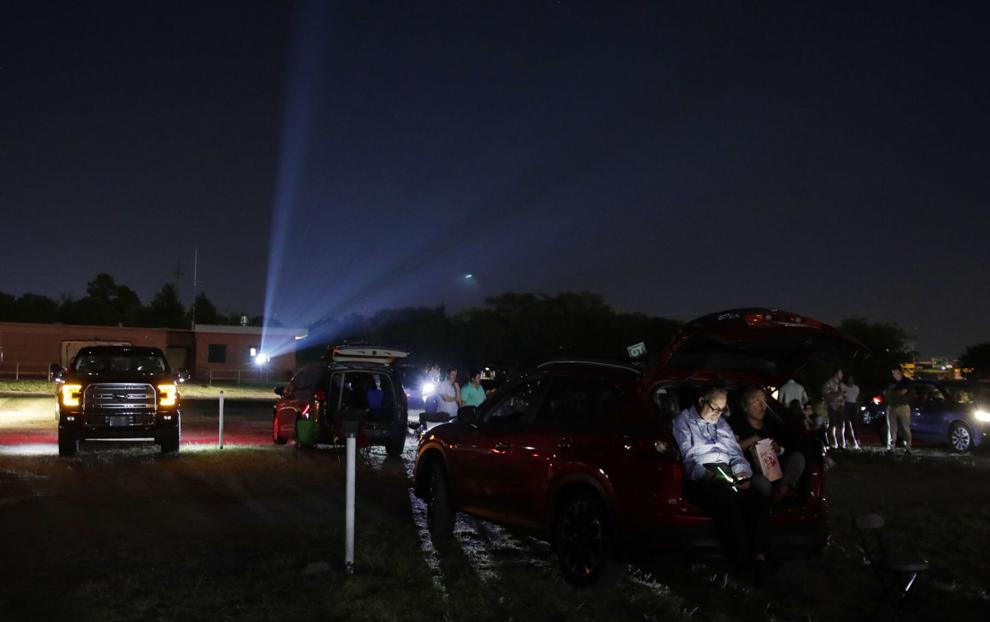 Mayoral election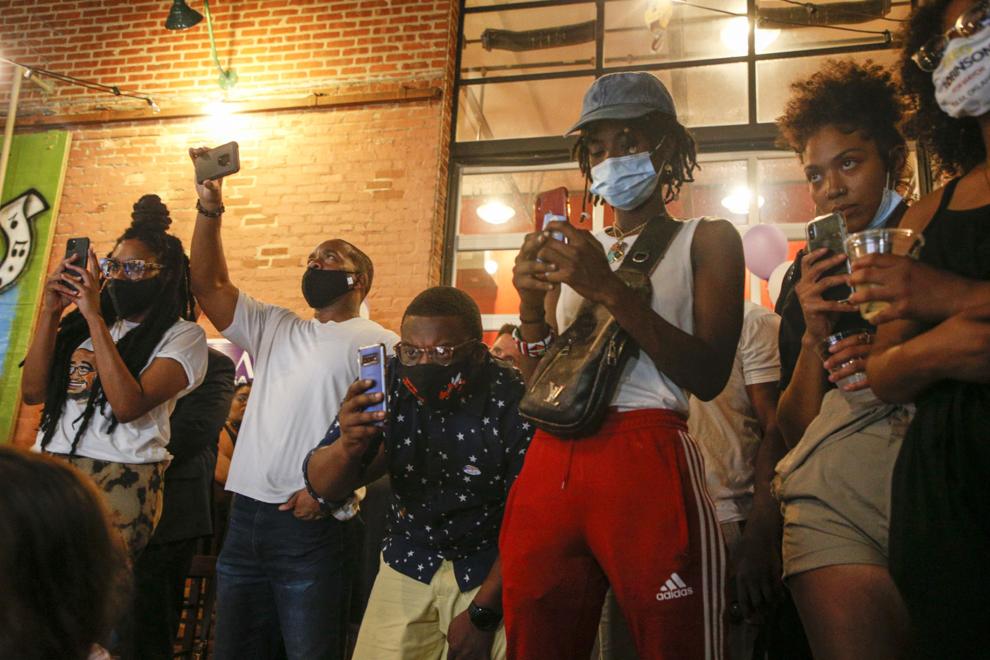 Mayoral election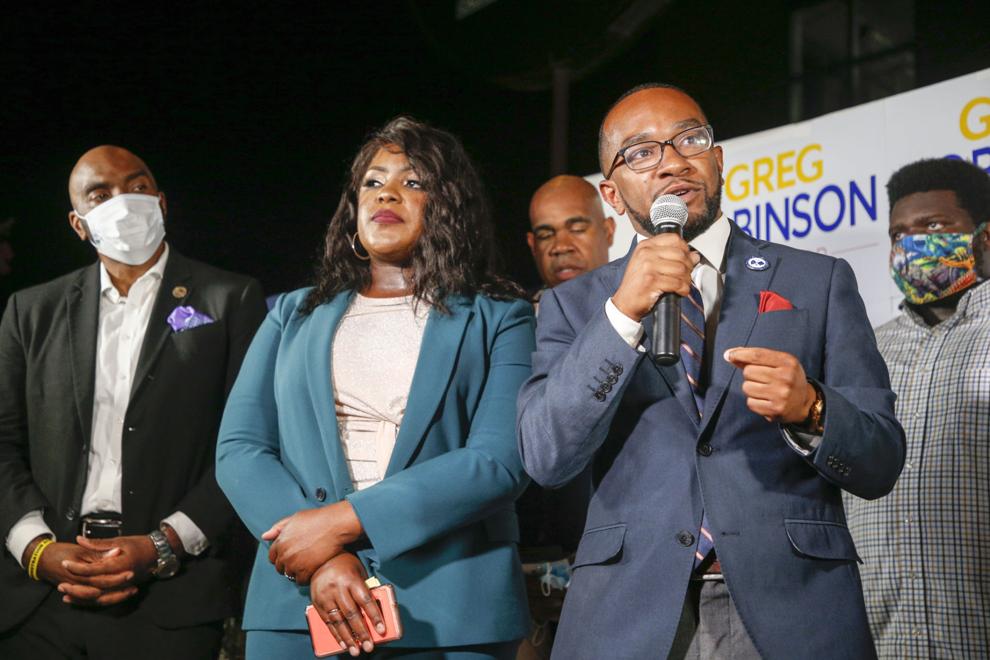 Mayoral election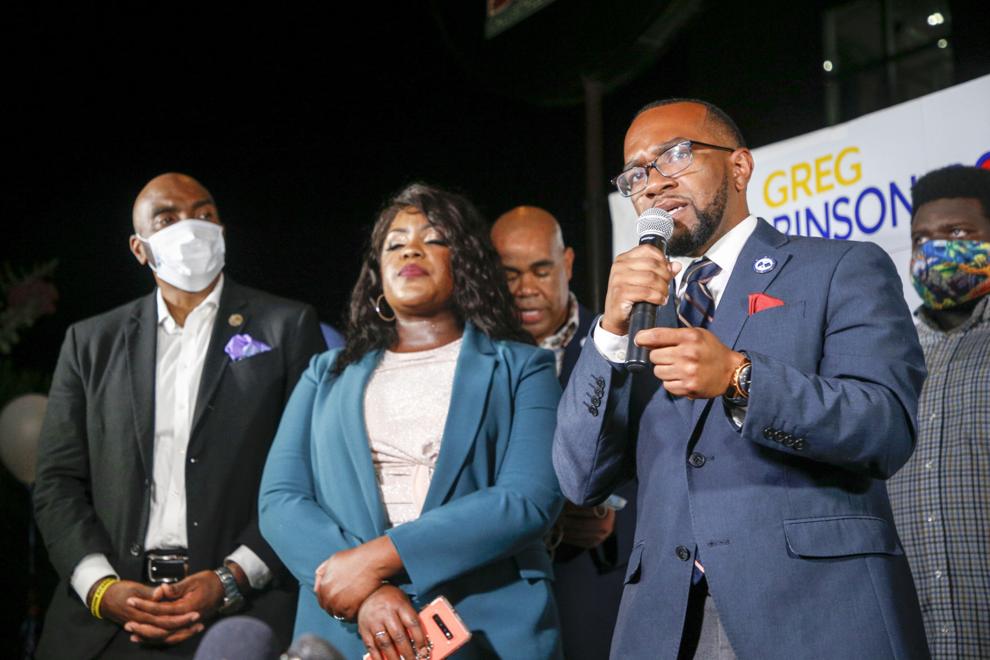 Mayoral election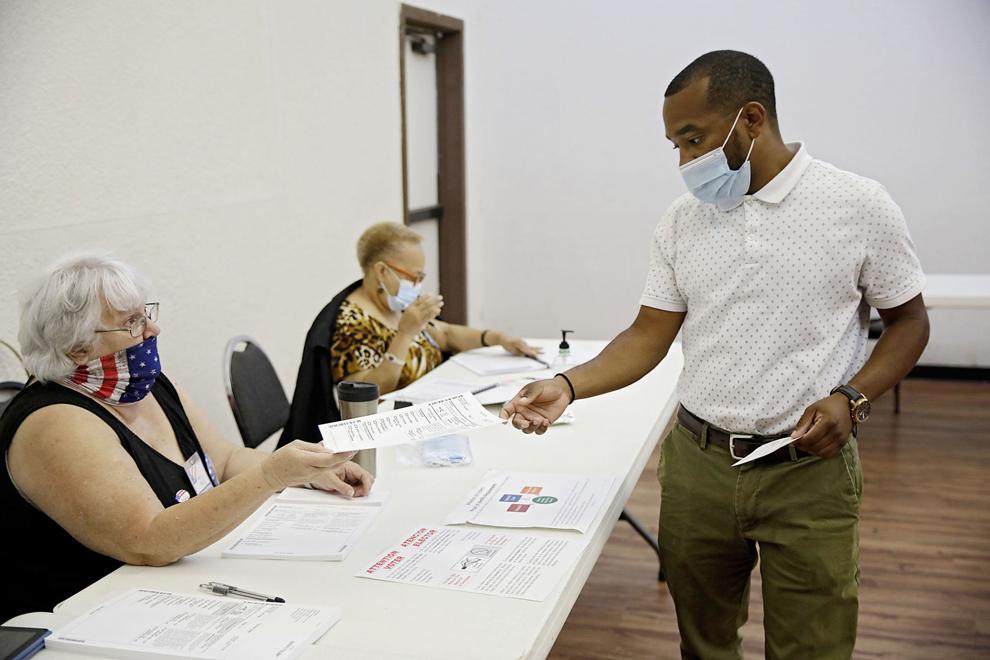 Mayoral election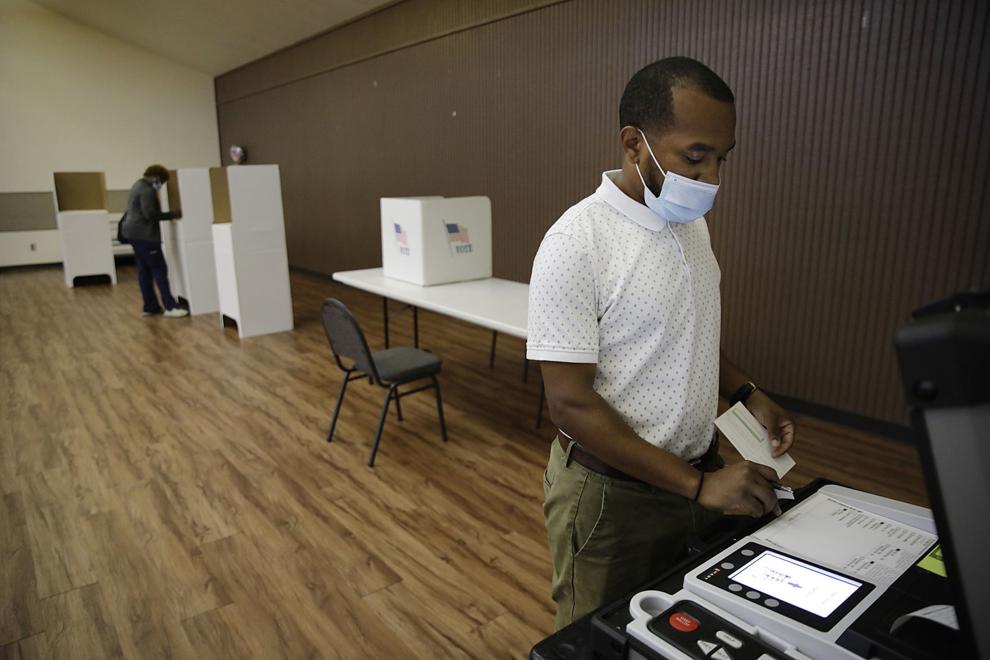 Mayoral election
Mayoral election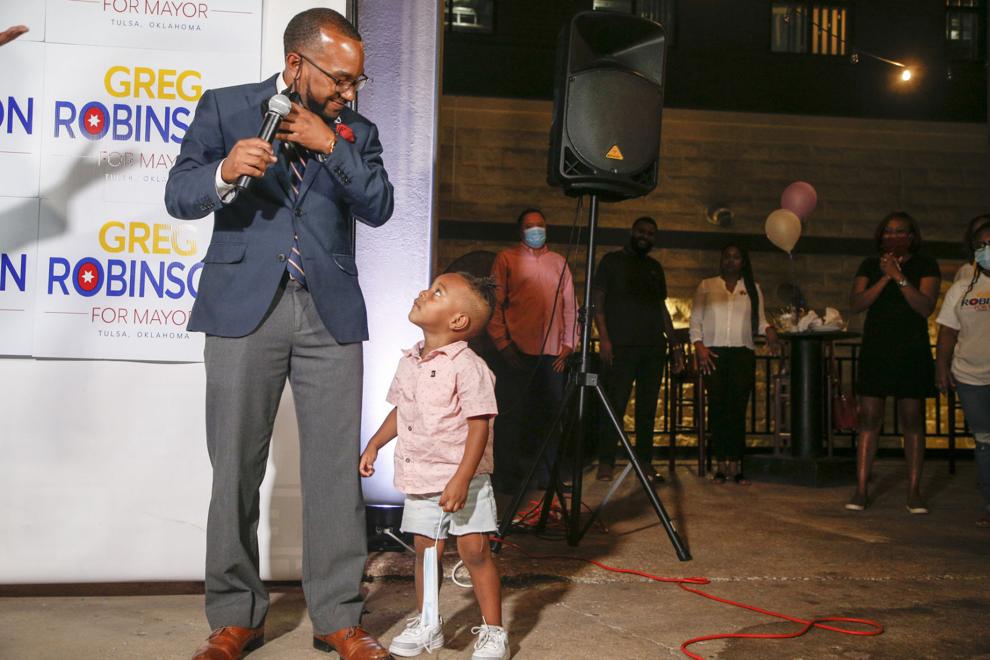 Mayoral election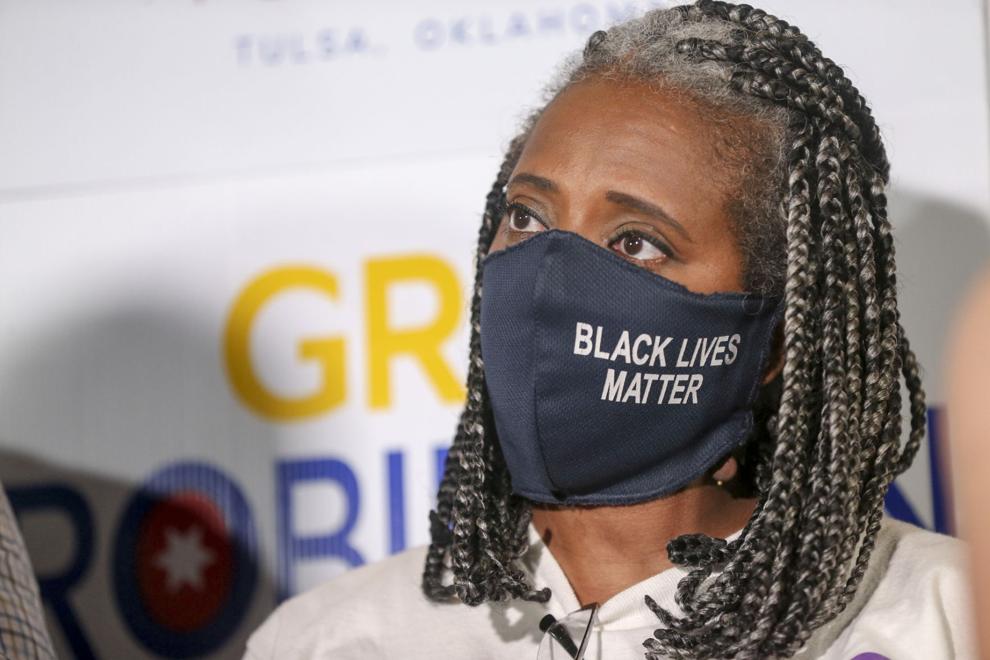 Mayoral election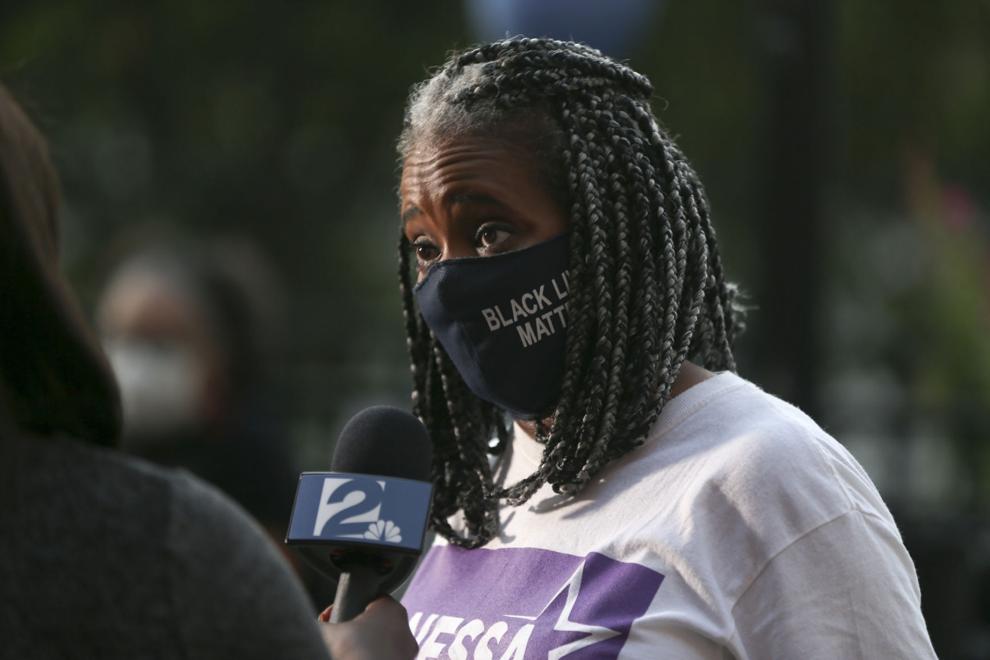 City councilor races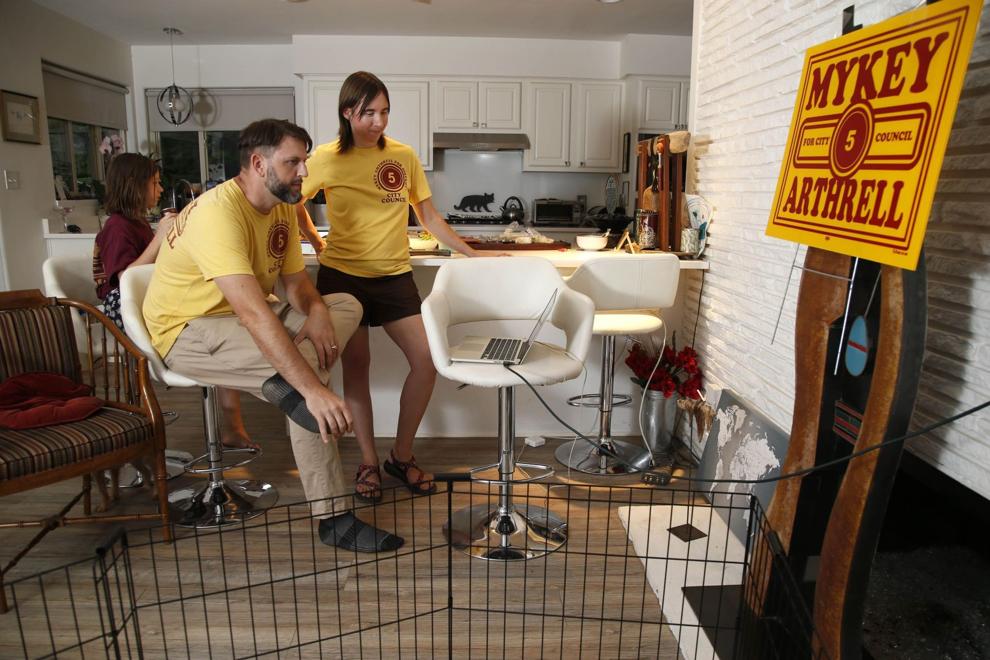 City councilor races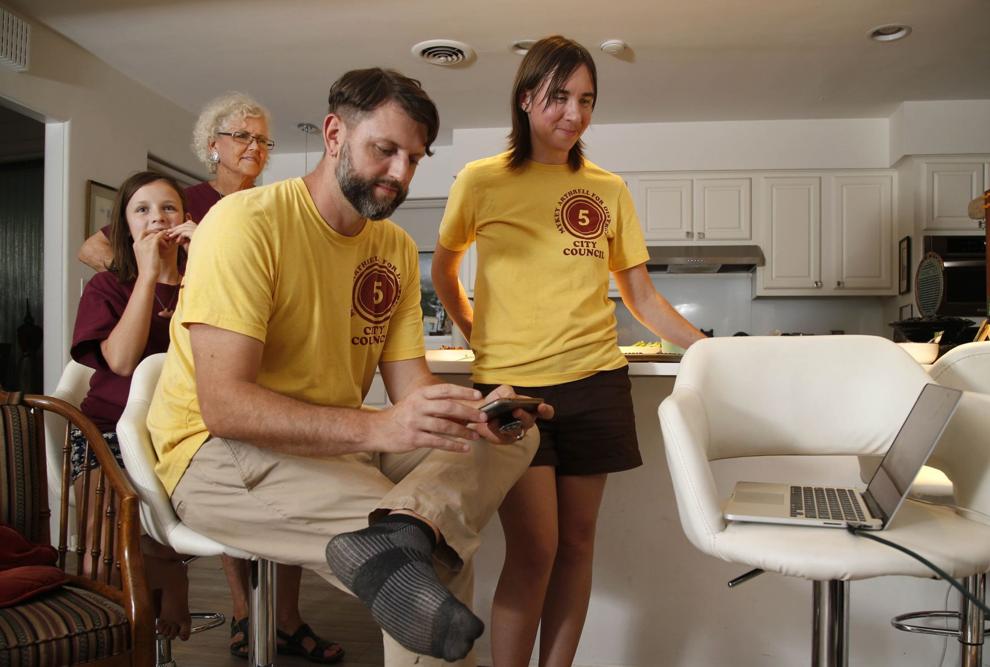 City councilor races
City councilor races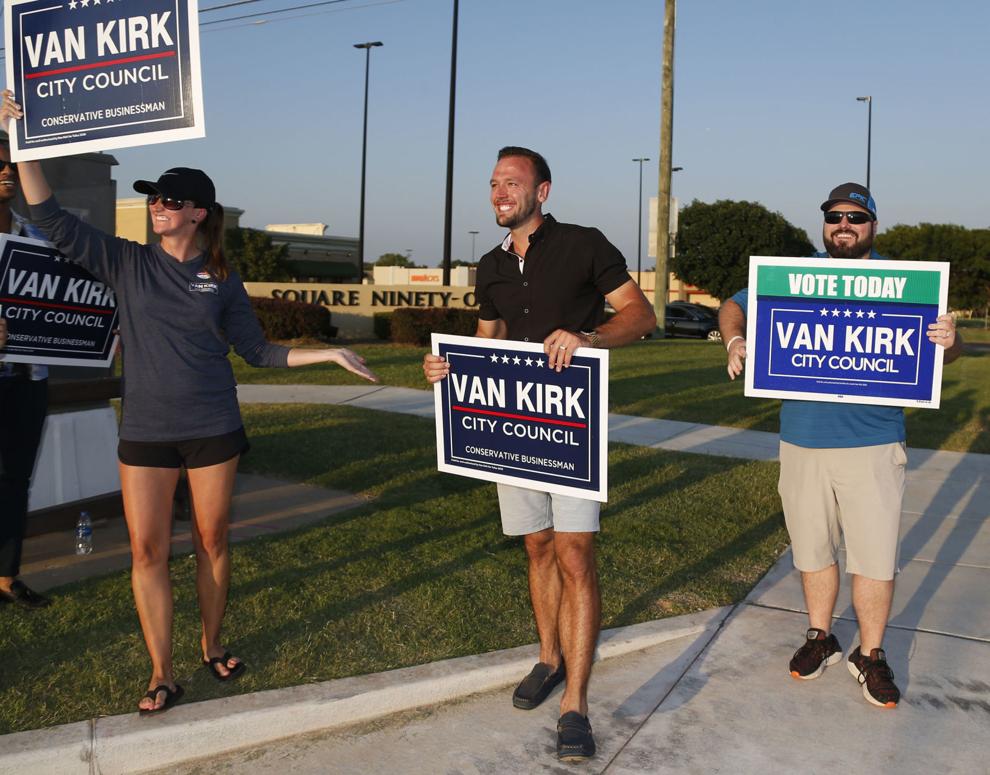 City councilor races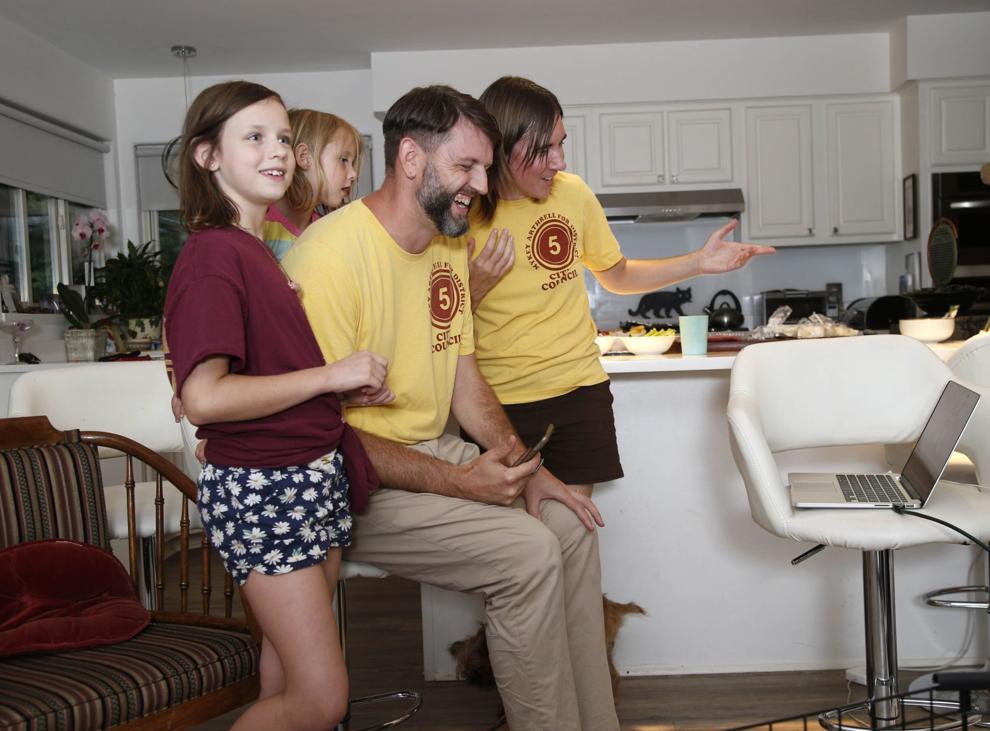 City councilor races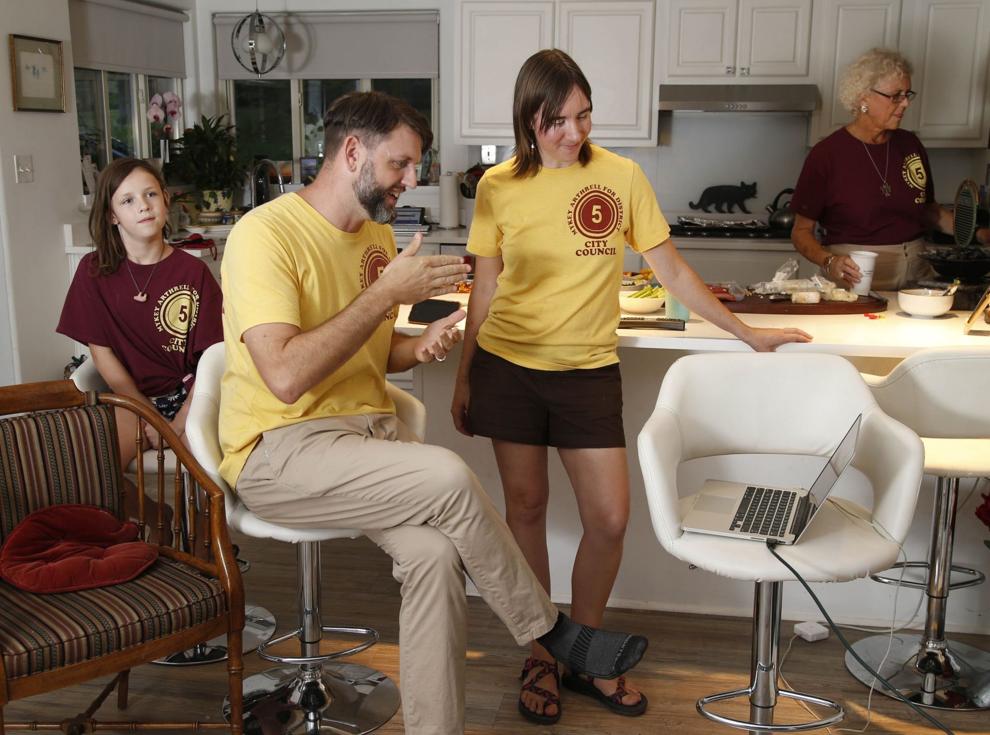 Absentee voting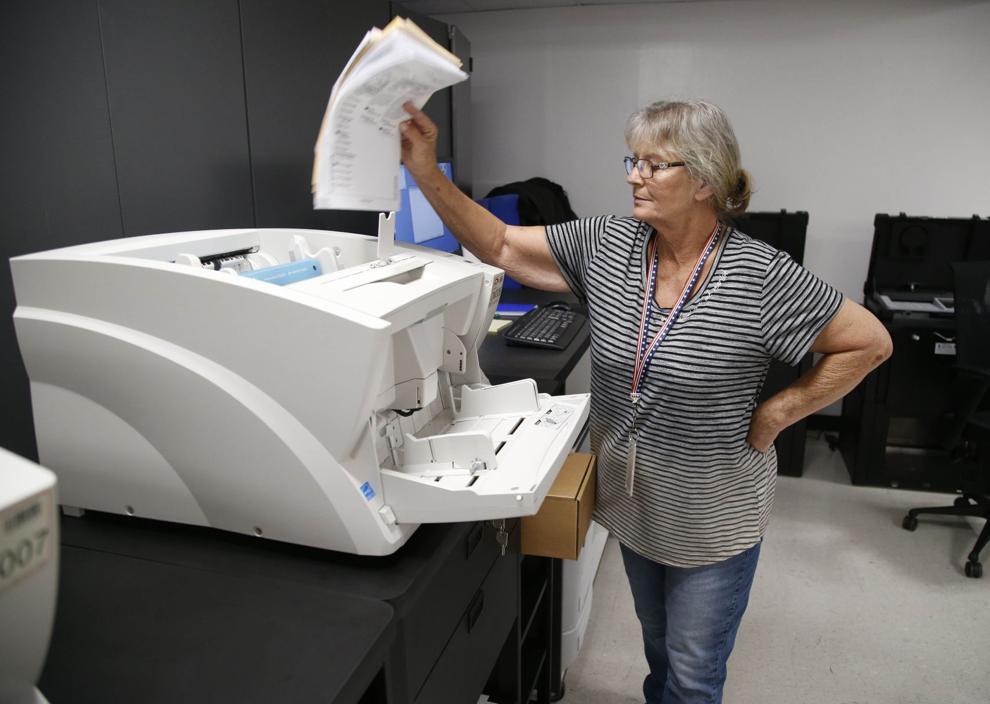 Absentee voting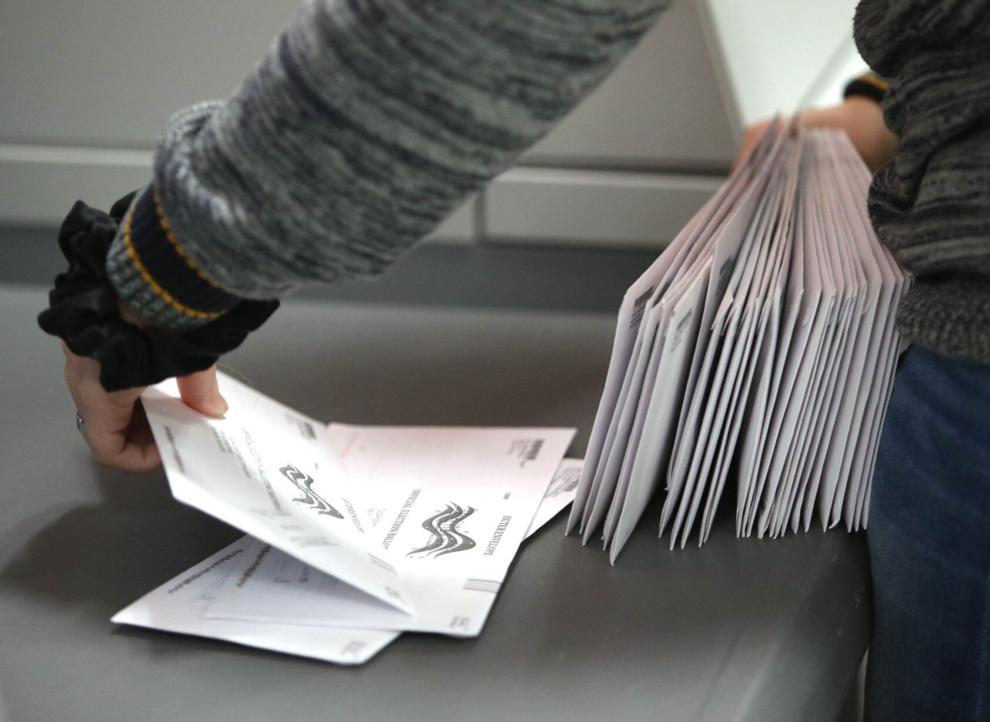 Absentee voting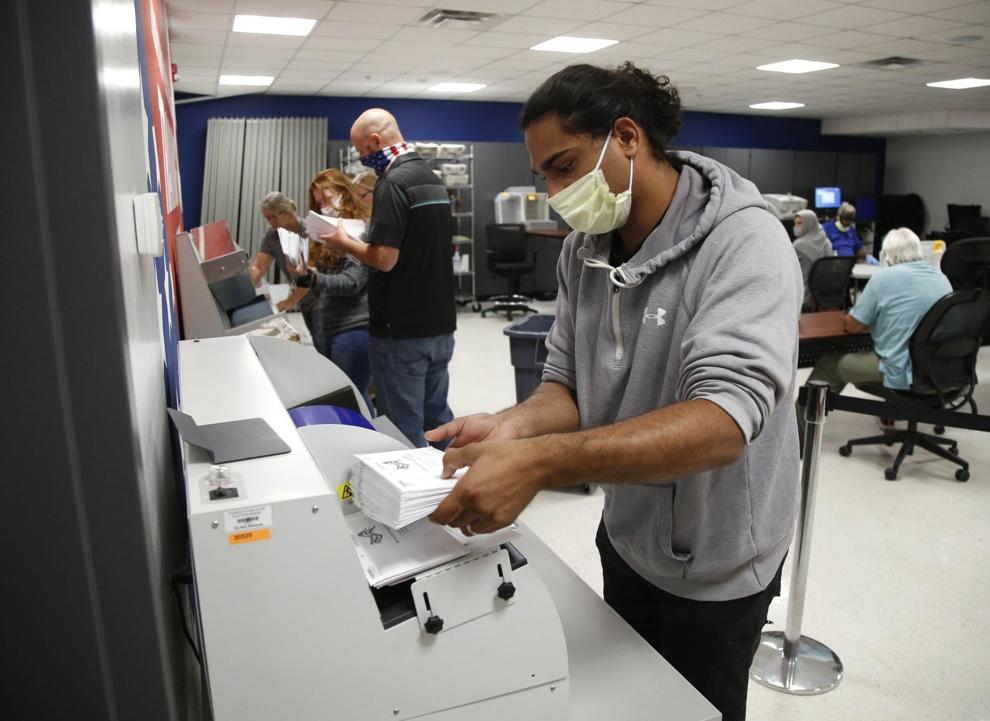 Absentee voting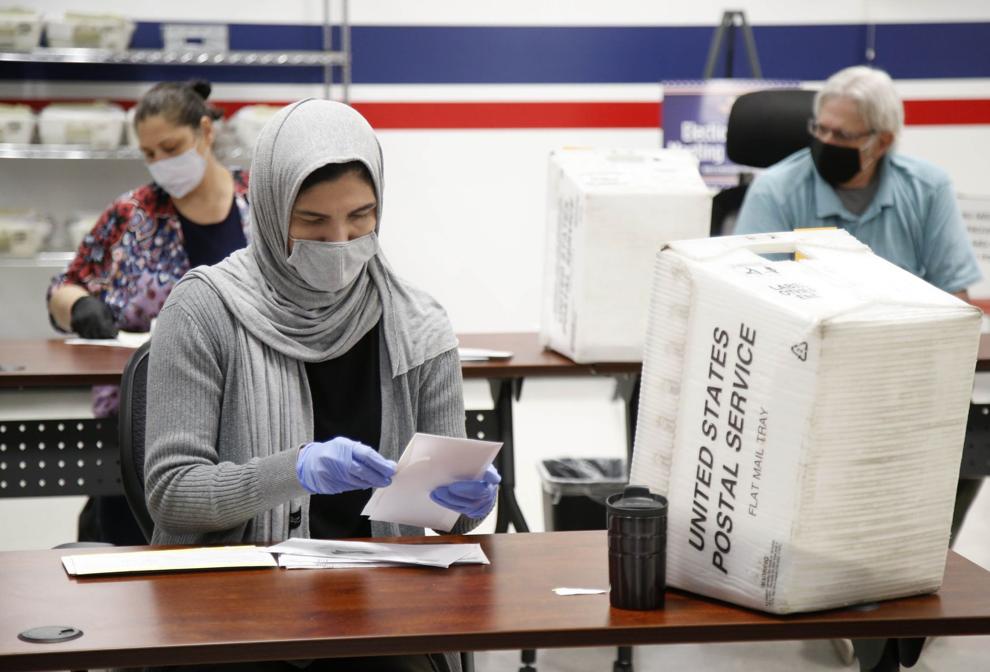 HIDE VERTICAL GALLERY ASSET TITLES
Kevin Canfield 918-645-5452
Twitter: @aWorldofKC