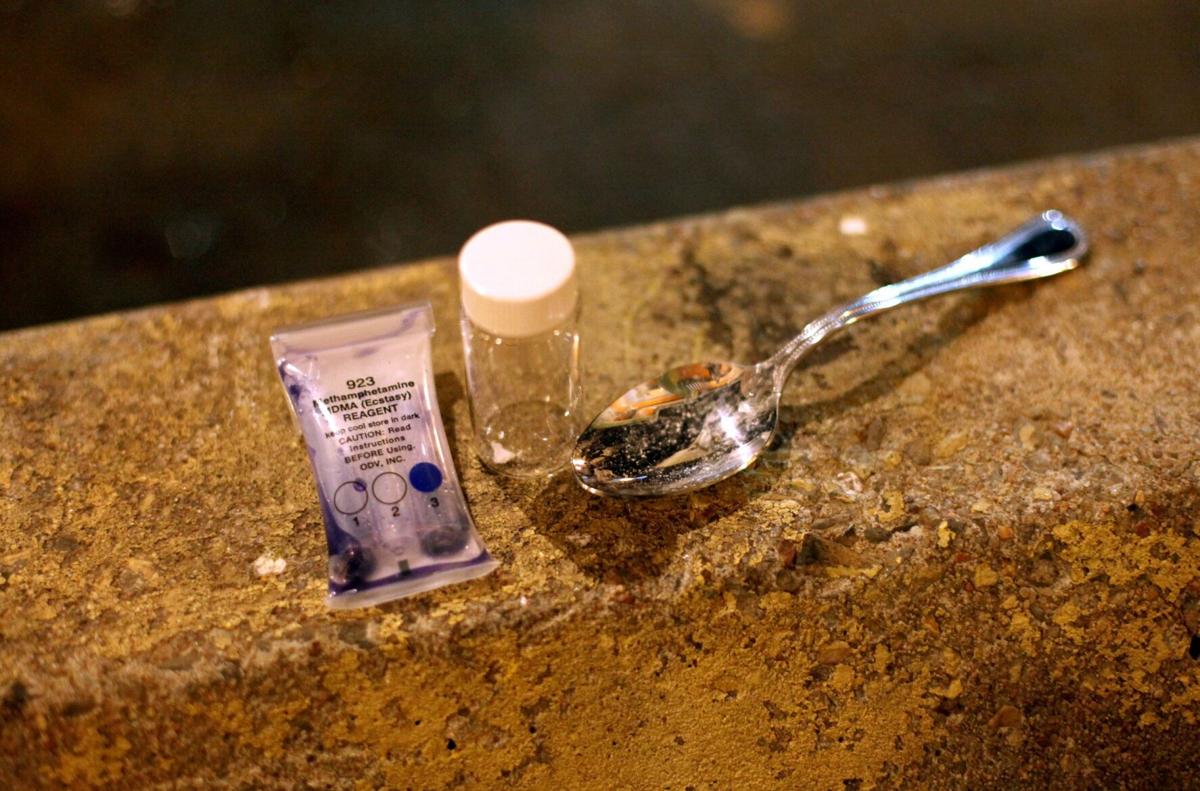 With methamphetamine remaining "Tulsa's drug of choice," more than a dozen government agencies and private organizations came together Monday to announce a new "comprehensive strategy" to fight a substance so powerful that it can be addictive after only one use.
Officials described the new approach as a "crawl, walk, run" strategy, starting with detox and progressing through rehab and long-term recovery. The "treatment continuum" will even help recovering addicts find permanent housing and employment, officials said during an online press briefing.
"It's way more than drug treatment," said Mimi Tarrasch, the chief officer of Women in Recovery, one of the groups involved in Monday's announcement. "It's an entire reshaping of one's life."
Despite publicity surrounding an opioid crisis in Oklahoma, one out of three people seeking drug treatment in Tulsa are hooked on meth, making it the city's most abused illicit drug, according to data from state mental-health officials. The new Treatment Continuum was devised by the Healthy Minds Policy Initiative, which describes itself as a nonpartisan team of policy and mental-health experts, funded by Tulsa's Anne and Henry Zarrow Foundation.
The continuum will bring together 14 public and private entities, including local drug treatment programs, the Tulsa Police Department and Tulsa County Sheriff's Office, Oklahoma State University's Center for Health Sciences and the Mental Health Association of Oklahoma.
Much of the hands-on treatment will be provided by 12&12, which earlier this year added 30 beds — half for women and half for men — for long-term inpatient rehab specifically for meth addicts.
Oklahoma's meth-related deaths more than doubled in just four years, killing 339 people statewide in 2018, the most recent year with complete data, according to the state Mental Health Department.
"The numbers we're seeing are very alarming," said 12&12 Executive Director Bryan Day. "And they're continuing to climb."
Meth addiction often starts with sex abuse, child neglect or other traumas that trigger depression and anxiety, which leads people to "self medicate," officials said. That's why Tulsa could face an even bigger addiction crisis in the months ahead, as studies have shown that the COVID-19 pandemic has triggered a massive increase in the number of people suffering mental-health problems.
"Anxiety and depression tripled during the pandemic," said Kayse Shrum, president of the OSU Center of Health Sciences. Even with a vaccine becoming available, the pandemic "will leave in its wake an addiction and mental-health crisis," she said.
---
Video and gallery: Staff Writer Michael Overall's most memorable stories of 2020
Staff Writer Michael Overall's most memorable stories of 2020
When COVID hits home, complacency has to end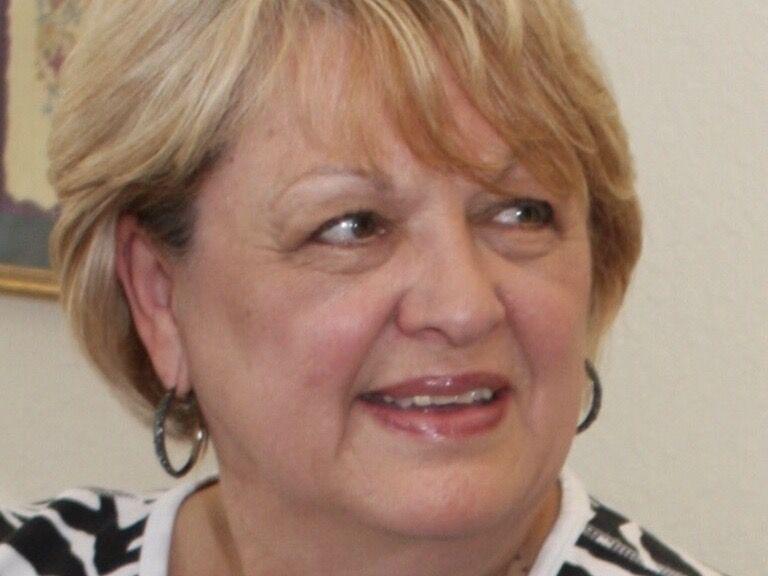 25 years and 59 surgeries later, OKC bombing survivor says he will never be able to say 'I'm over it'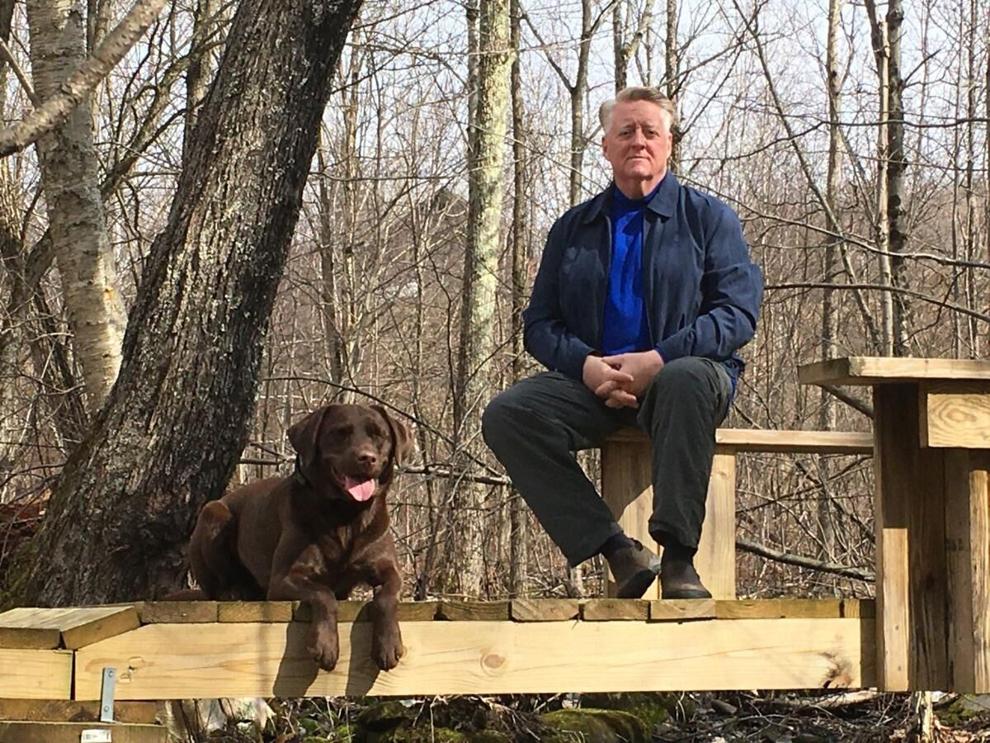 Drive-in church offers Tulsa 'joy in a messed-up world'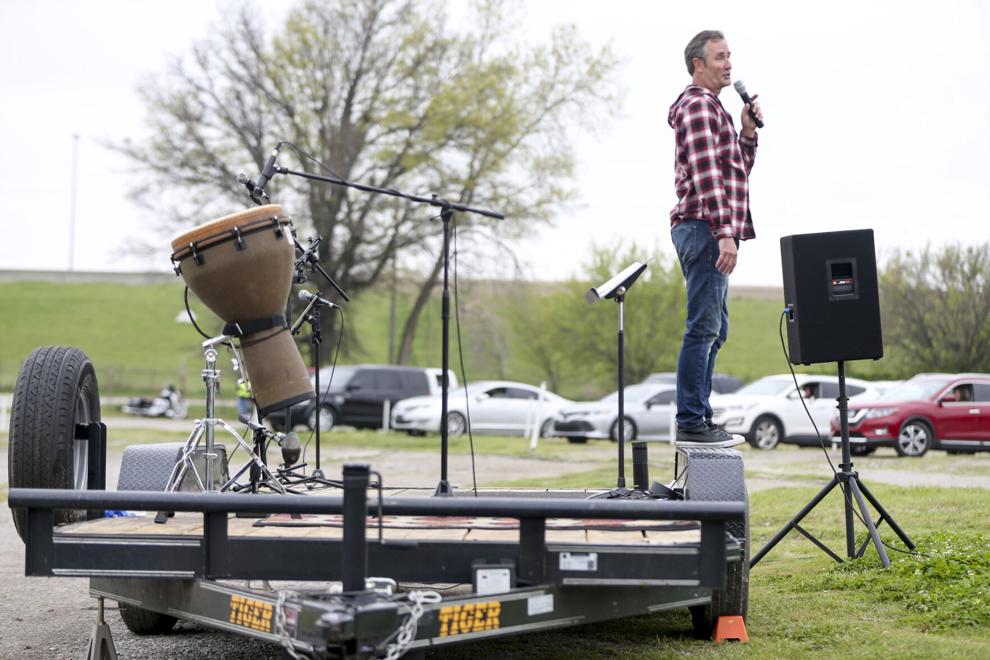 A parked police car becomes a symbol of Tulsa's support for officers who were shot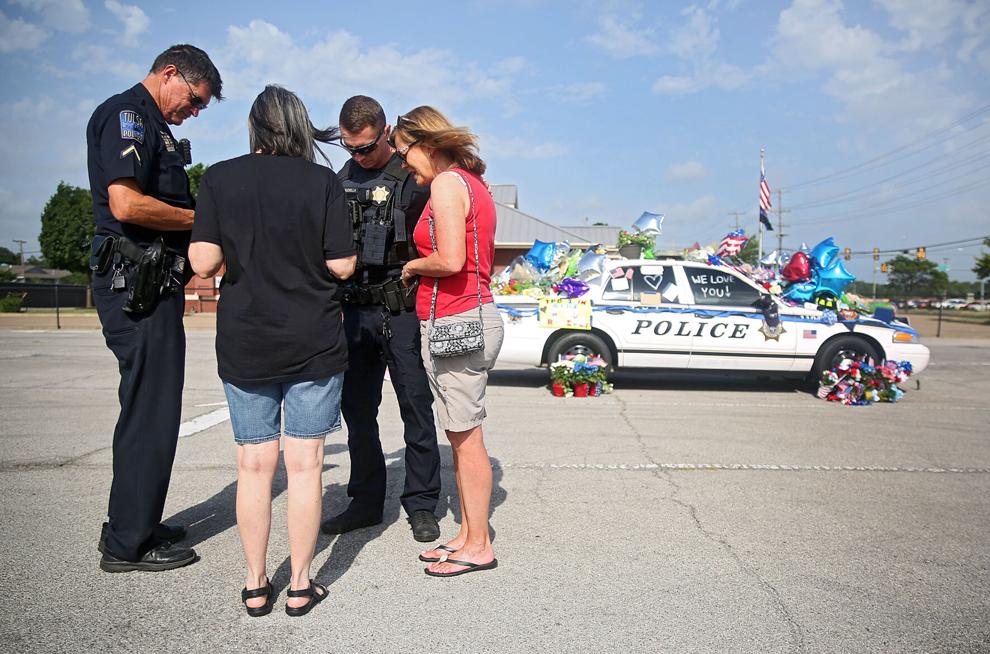 Downtown turns into surreal alternative to Mayfest with Trump merchandise, protesters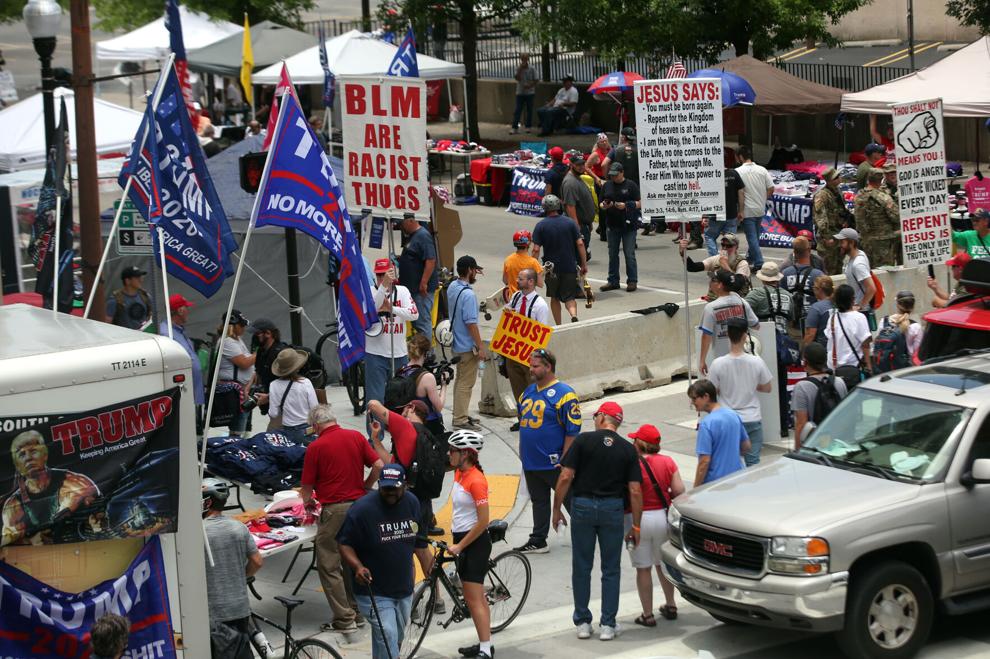 12 months for just $26