The Tulsa Health Department says its weekly COVID-19 vaccine allotments are injected into arms within seven days of receiving them — per the state's request — and it can ramp up volume as soon as more doses are available.
In an update Monday with reporters, Executive Director Bruce Dart said THD also has a mechanism through which it checks in with its distribution partners to ensure that they, too, use all first doses within seven days.
The seven-day burn rate is a goal for and product of efficiency, not a fear of spoilage because properly stored vaccine has expiration dates typically two to three months out, according to THD.
"We think that we've created a very efficient process," Dart said. "I signed up through the portal; I went to the POD (point of distribution for the vaccine). I think my time there was maybe a little over an hour, and part of that is because we have to hold people and observe them."
Dart acknowledged frustrations people are experiencing trying to use the website portal to schedule vaccines, reminding the public that the portal is the state's effort, not THD's.
He said THD is adding some temporary employees to expand capabilities, which includes resolving an issue of patients standing in line outside in the cold and making accommodations for those who aren't able to stand for a lengthy period of time.
Alicia Etgen, THD's emergency preparedness and response program manager, said her top request of the public is for individuals who have appointments to show up on time, not two or three hours early.
"We're seeing an overwhelming number of people in line when it's not their scheduled appointment time," Etgen said. "So we really request that people show up at the time that they have set their appointment (so) that we have staff in place to be able to process through in a timely manner if everybody adheres to their appointment schedule."
The federal government notifies states on a weekly basis how much vaccine to expect.
From THD's perspective, the state typically notifies it by noon Wednesdays of how many doses it will receive, with the shipments arriving six days later on Tuesdays. So THD makes vaccine appointments available to schedule Wednesday evenings for the next week.
For this week, Etgen said THD opened up 5,480 appointments out of 7,680 doses. The other 2,200 doses were earmarked for strike teams to use at long-term care facilities among the 65-and-over population who are unable to leave, as well as at schools for teachers in that age demographic.
There are more than 250 health care providers in Tulsa County who have signed up to be vaccinators when more is available, with only 20 different facilities so far who have received some doses.
"They're not all individual primary care physicians; some of them are specialty hospitals that serve very high-risk, over-65 populations," Etgen said. "So we have been able to spread some vaccine out to those individuals to the tune of 200 to 300 doses at a time.
"We have not been able to saturate the primary care physicians. We get calls every single day from them asking for vaccine, but we're just not receiving it in the amounts large enough to be able to send it out to those other providers."
Etgen said THD isn't sharing which providers have received the vaccine so far because the public can't call the providers to ask for appointments. The doses are designated for those providers' high-risk patients ages 65 and older.
"We don't share it because people have tried calling different places to get appointments, and that at this time is not available to them," she said.
Doses are allocated either as a first dose — prime — or the second dose — booster.
Dart said all prime doses are in individuals' arms within seven days, while boosters are held for individuals who are ready for their second shot three or four weeks later, depending on which vaccine each originally received.
He said THD will continue the strategy of holding back boosters until it is assured that the federal government has enough supply to cover the flow of all doses with a booster. There is constant discussion about if and when to pivot plans, he said, but the primary goal is the safety of Tulsa County residents from COVID-19 — which requires the complete two-dose series.
"We're trying to strategically ensure that everyone who walks into our POD can be assured of that second dose because we've had so many people that are so concerned," Dart said.
---
Video: Officials discuss possible COVID-19 variants in the Tulsa area
---
What Oklahomans need to know about the COVID-19 vaccine while signing up in Phase 2
Q&A: State vaccination portal help and other guidance as Oklahoma enters Phase 4
Who is eligible currently?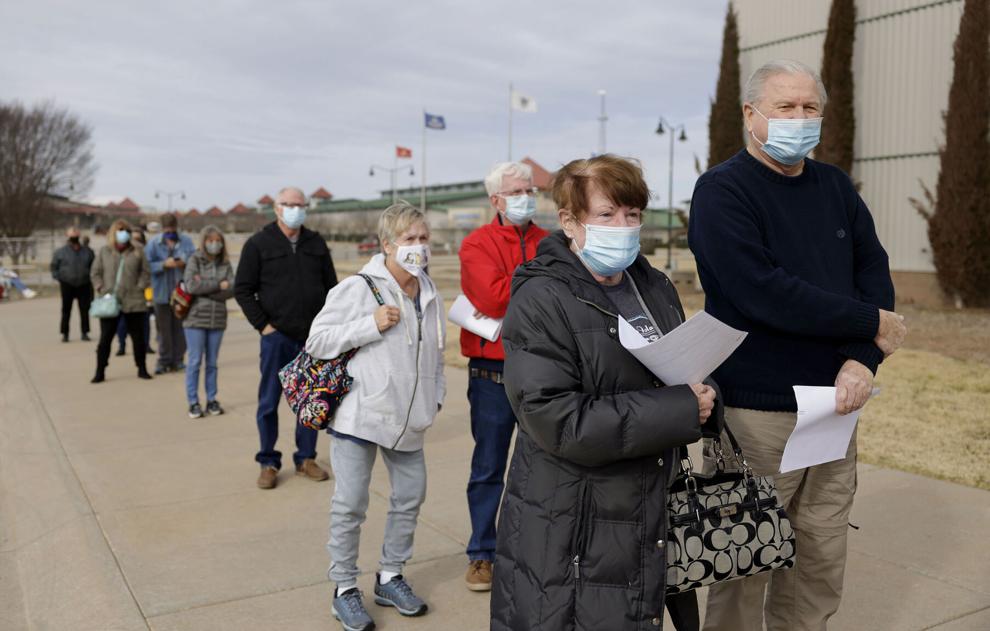 What determines how many appointments are available?
I signed up at vaccinate.oklahoma.gov but never got an email confirmation of any kind — what should I do?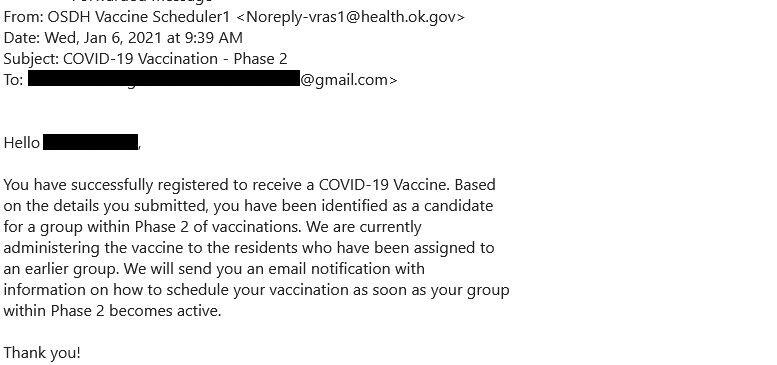 I've been told I can make an appointment, but I went to the portal and there were none available within 100 miles — what do I do now?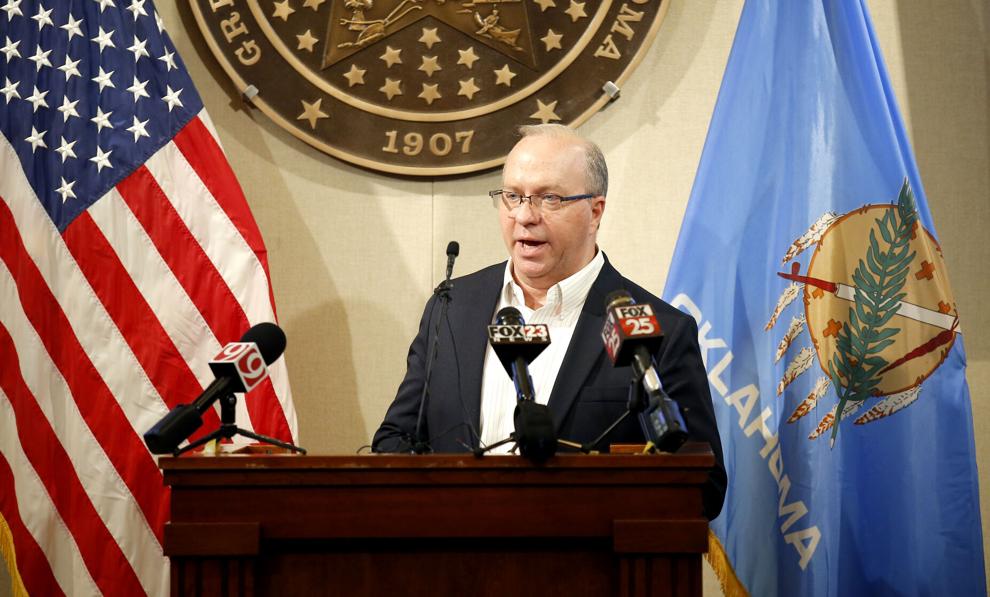 When will new appointments be added to the online portal as the state is updated on the supply of vaccines expected to ship from the federal government?
Someone I know is unable to go online to access the vaccination portal — how can they make sure to get an appointment?
How are 211 and LIFE Senior Services trying to help?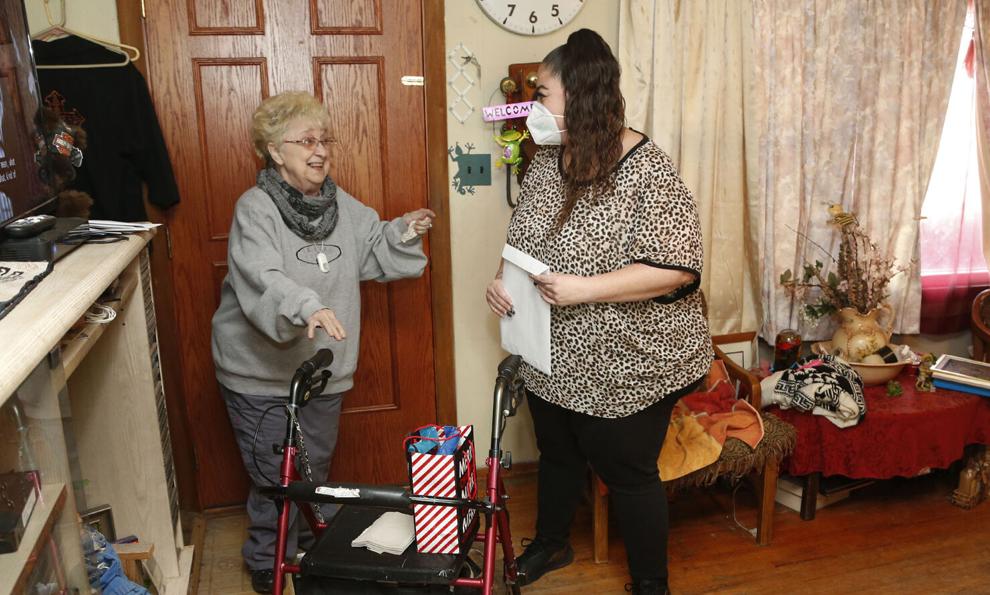 Who else is trying to help people book appointments?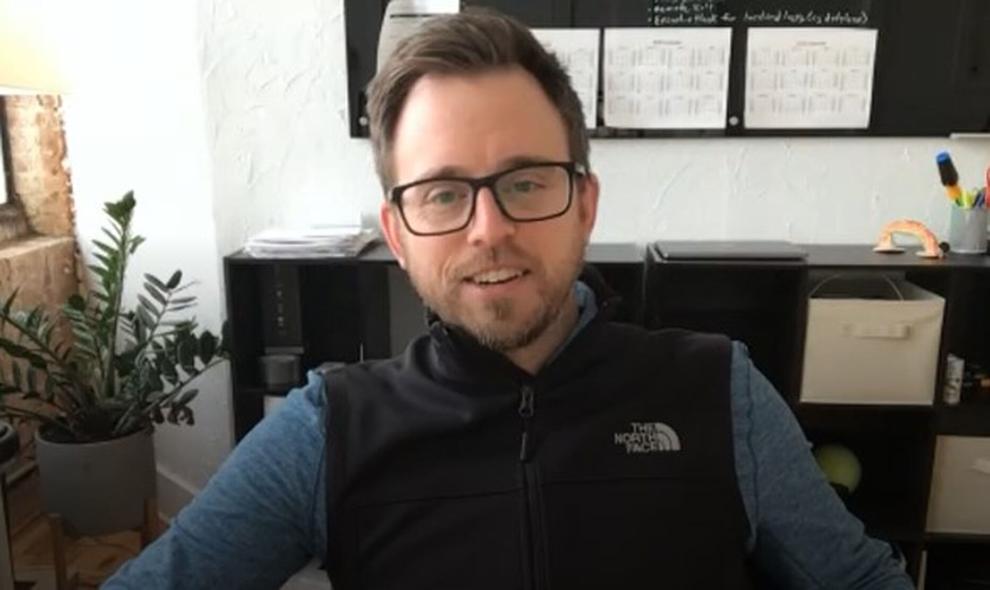 Can I show up at a vaccination site without an appointment to wait for someone to miss their scheduled time?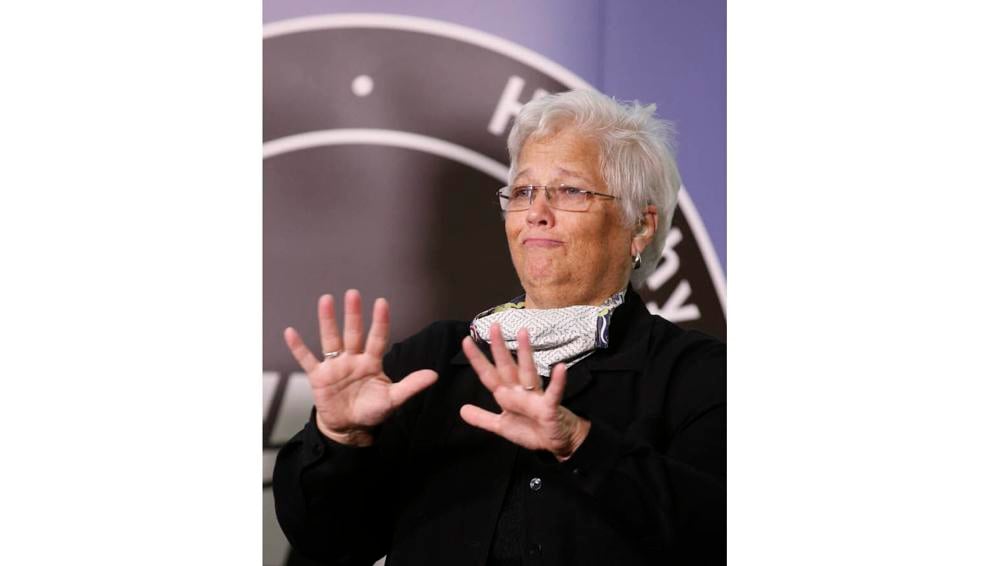 What happens if I am unable to make my scheduled appointment? Can it be changed?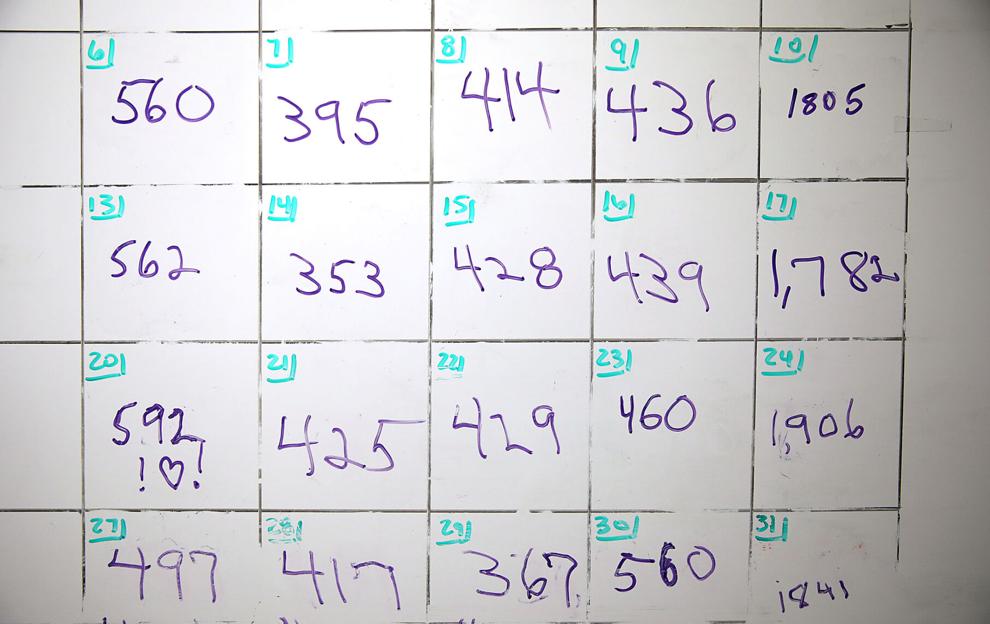 At what point do I schedule my second dose or "booster shot"?
I can't get an appointment for my booster dose when I am supposed to — is it OK to take it any later?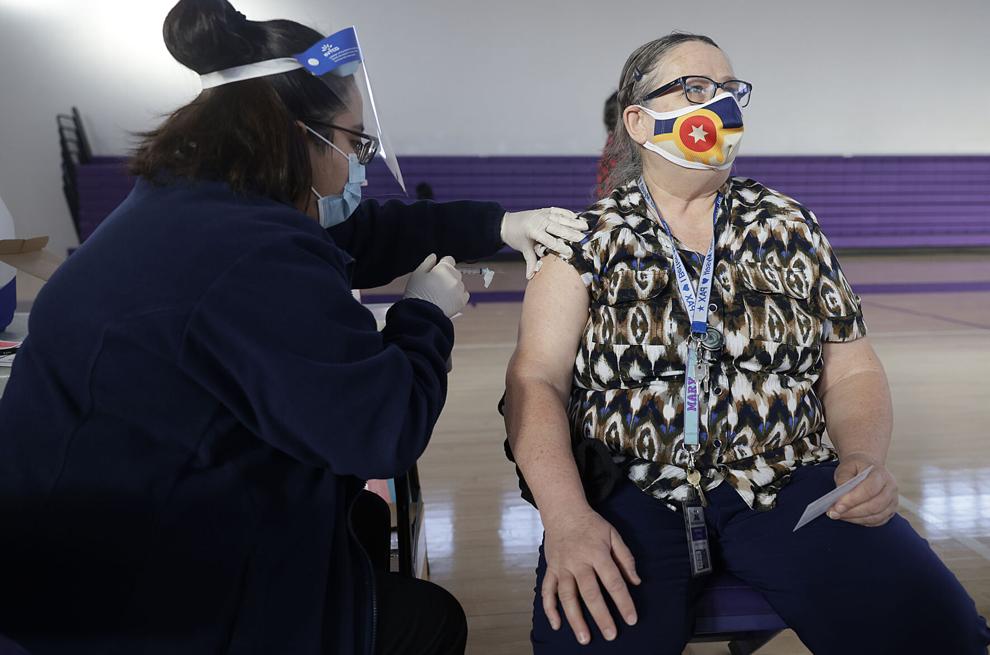 Can I choose whether I receive a Moderna or Pfizer shot?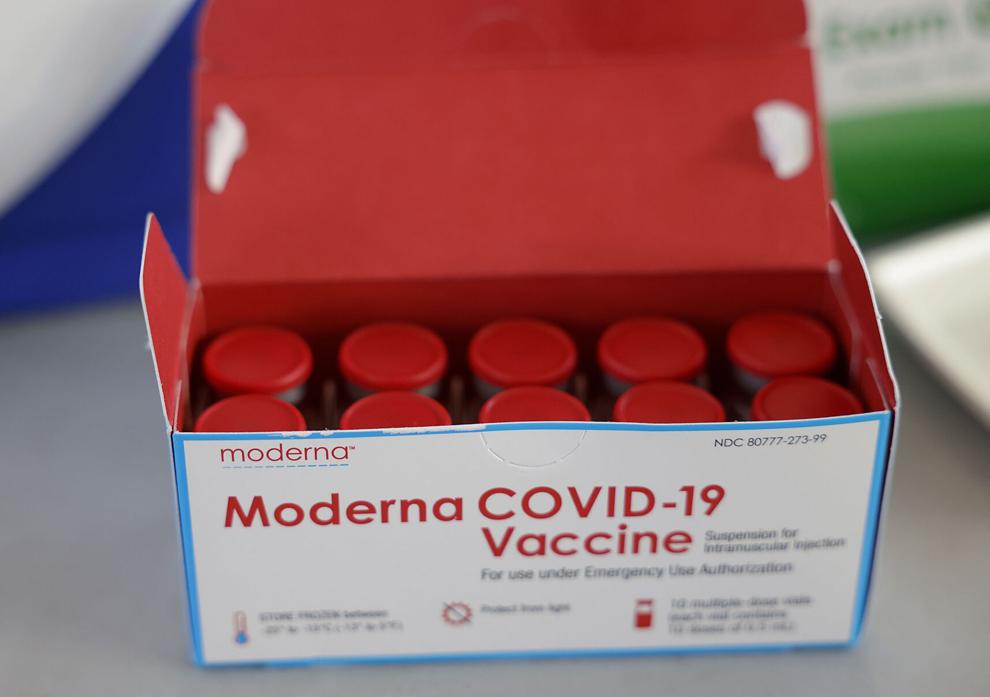 Will I be able to drive-through to get my vaccination or will I have to go inside a facility?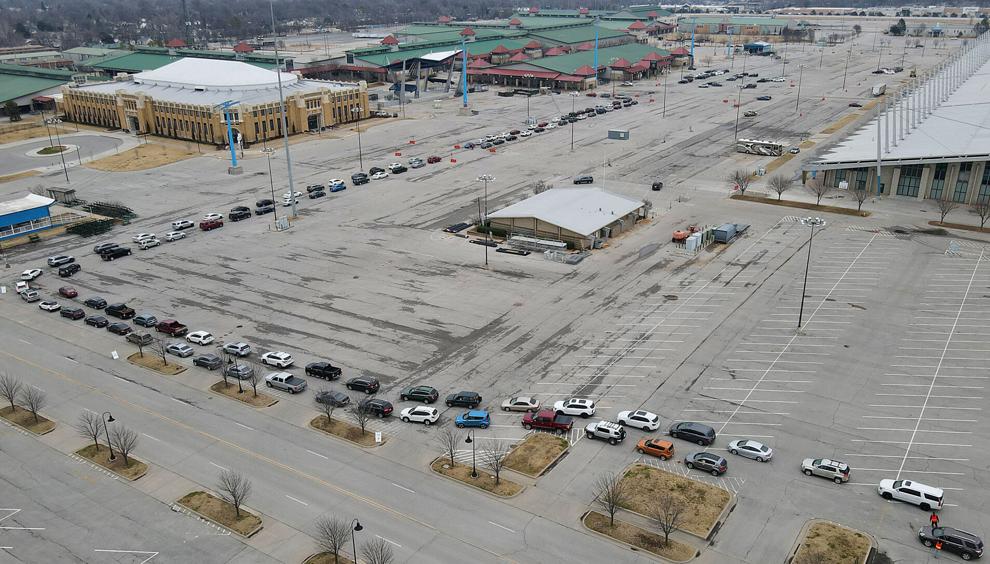 If I have already had COVID-19, do I still need to consider getting the vaccine?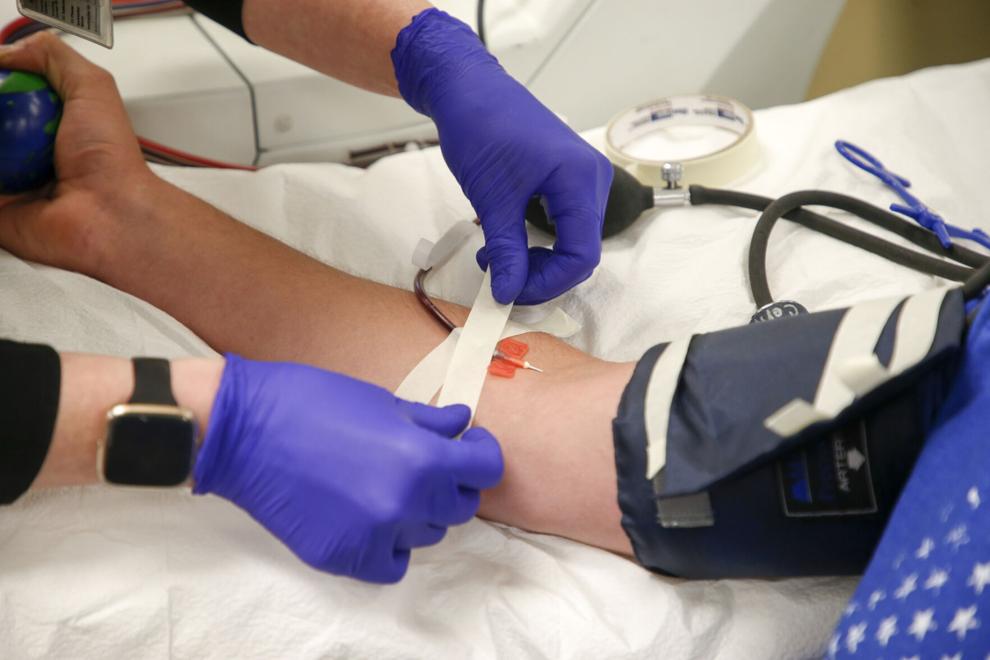 Do I still need to practice the three W's after getting my vaccination?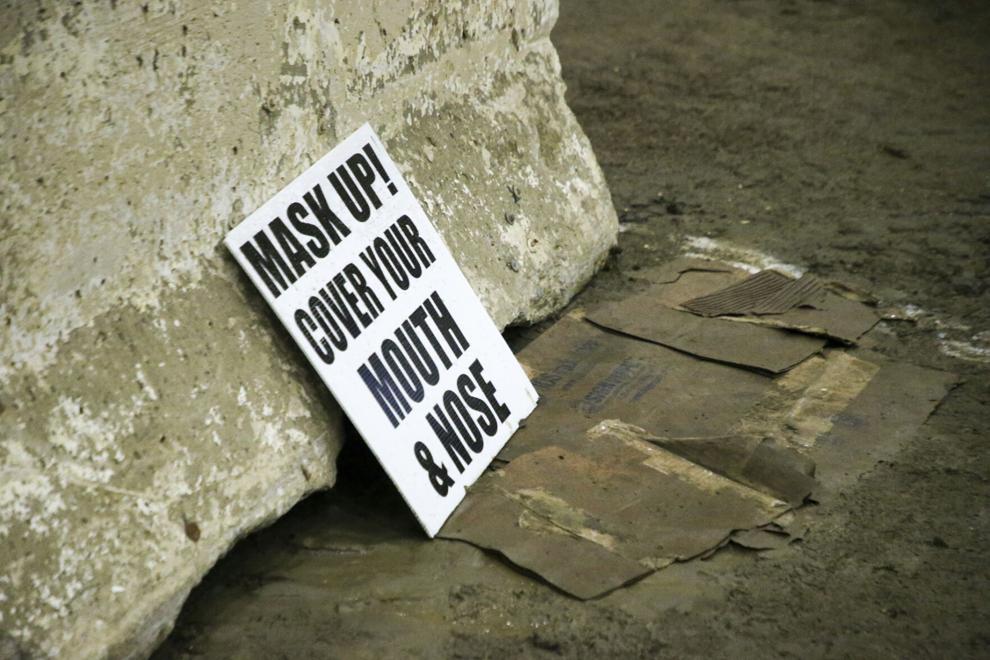 Can you be a carrier of the virus after receiving a vaccination?
Why do I have to wait 15 minutes before being able to leave after my vaccination, and what side effects are common?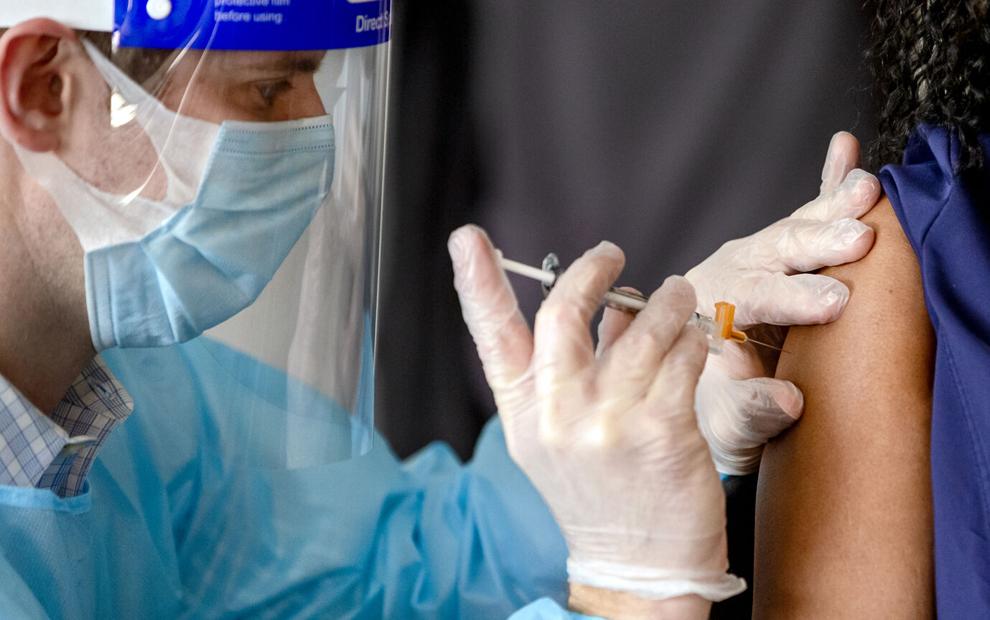 How many vaccine doses have gone to waste in Oklahoma?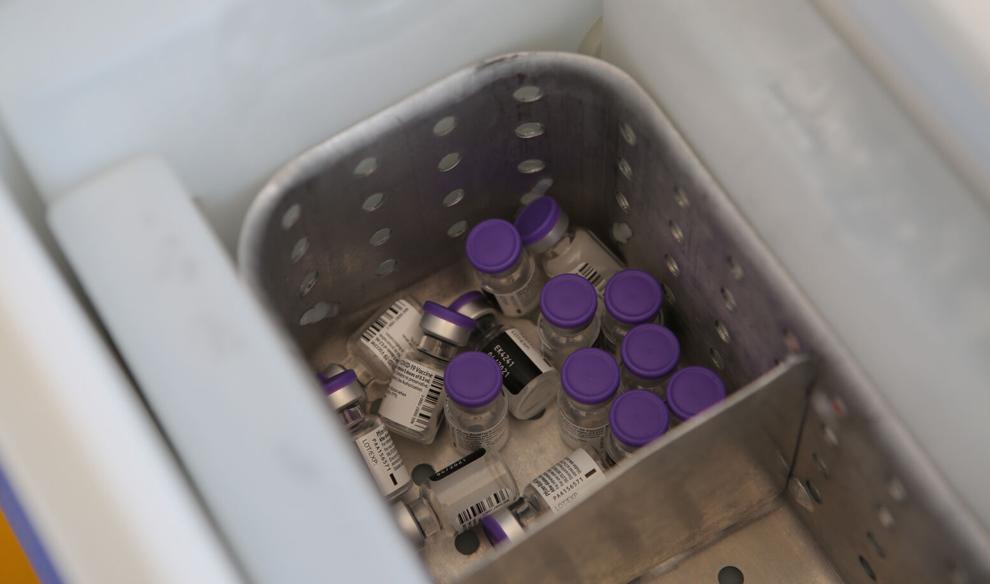 12 months for just $26