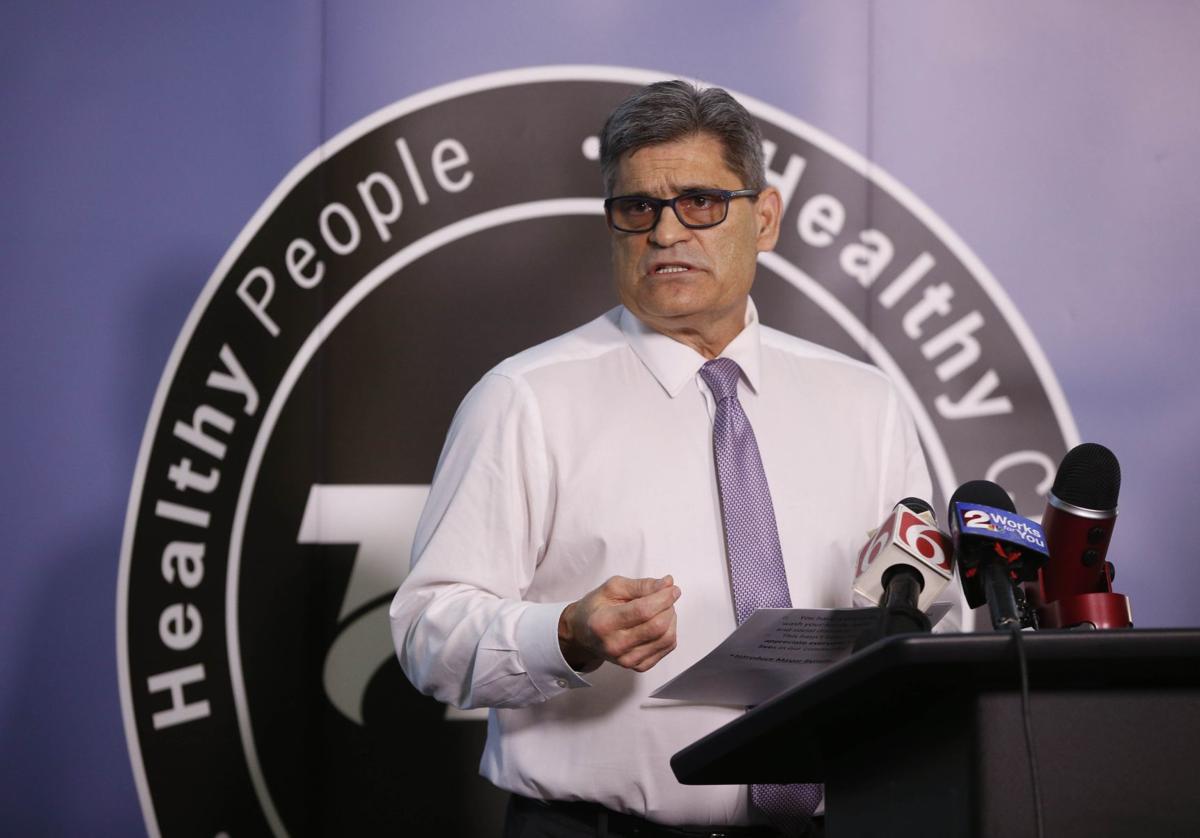 Expressing concerns about COVID-19's increasing spread, the Tulsa City-County Health Department's director said he wishes the campaign rally for President Donald Trump at the BOK Center on June 20 would be pushed back to a later date.
In an interview with the Tulsa World on Saturday, Dr. Bruce Dart said Tulsa is seeing a "significant increase in our case trends" that makes a large gathering like the rally dangerous for not only attendees, but the president himself.
"I think it's an honor for Tulsa to have a sitting president want to come and visit our community, but not during a pandemic," said Dart. "I'm concerned about our ability to protect anyone who attends a large, indoor event, and I'm also concerned about our ability to ensure the president stays safe as well."
State officials on Saturday reported 225 new cases of COVID-19, once again marking a new high in daily increases for both the state and Tulsa County.
"COVID is here in Tulsa, it is transmitting very efficiently," Dart said. "I wish we could postpone this to a time when the virus isn't as large a concern as it is today."
Dart said his concern stems from a sudden spike in cases he said likely comes from a combination of factors, but not increased testing. Health department data shows Tulsa County's 7-day rolling average for COVID-19 cases has risen from 24.9 cases on June 7 to 51.4 as of Friday.
About the same number of people have been tested for COVID-19 in Tulsa for the past few weeks, and Dart said several highly attended private events and "quarantine fatigue" have led to back-to-back record high numbers of new Tulsa County cases reported Friday and Saturday.
Dart said he acknowledges the desire to go back to life before the virus, but it remains a threat for large groups or those not heeding warnings.
"There was a funeral that had a large attendance and we're finding quite a few cases from that," Dart said. "But other than that, it's broad community spread from being out in the community and not taking those necessary precautions we've been talking about.
"People are not staying home now, they're out and about. I completely understand that, staying closed just wasn't feasible economically and from an emotional, physical perspective.
"So if we're going to be out, we shouldn't be in enclosed spaces and we shouldn't have extended contact with other people because that's where the risk lies."
Large groups of people outside the arena pose a risk for more infections in a short period of time, possibly enough to overwhelm local hospitals' and the healthcare system's ability to treat COVID-19 cases, Dart said.
Between the crowds inside and out, as well as those coming to Tulsa to attend the rally, Dart said the situation is a convergence of factors that don't point to a good outcome.
"A large indoor rally with 19-20,000 people is a huge risk factor today in Tulsa, Oklahoma," Dart said. " ... I want to make sure we can keep everyone in that building safe, including the president."
---
Gallery: Black Lives Matter rally at Guthrie Green
Gallery: Black Lives Matter rally at Guthrie Green
Rally for Black Lives at Guthrie Green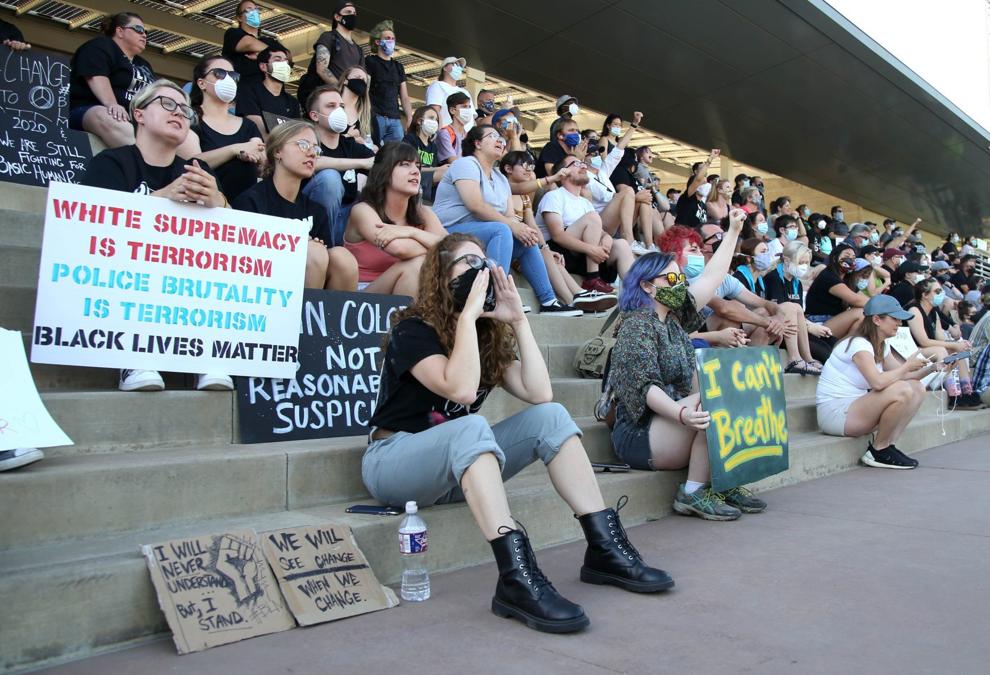 Rally for Black Lives at Guthrie Green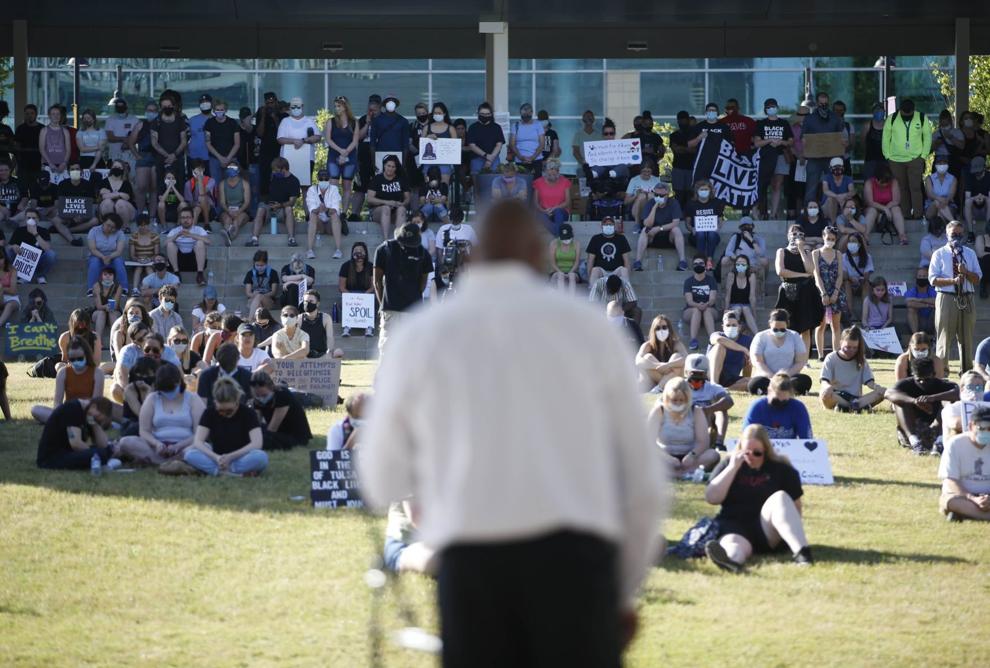 Rally for Black Lives at Guthrie Green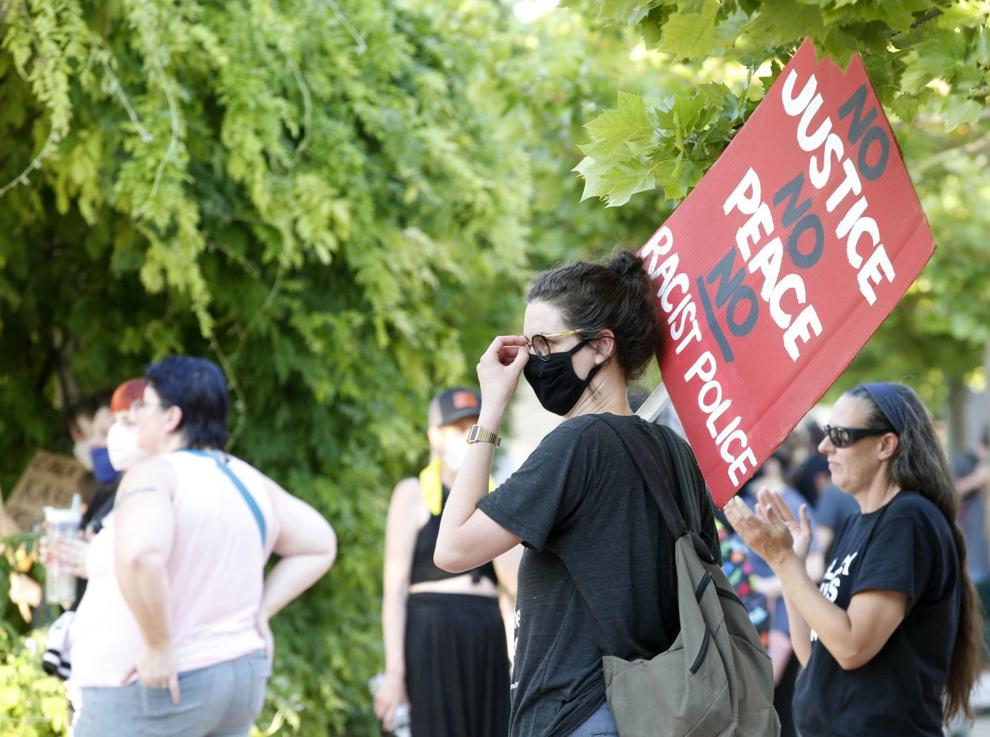 Rally for Black Lives at Guthrie Green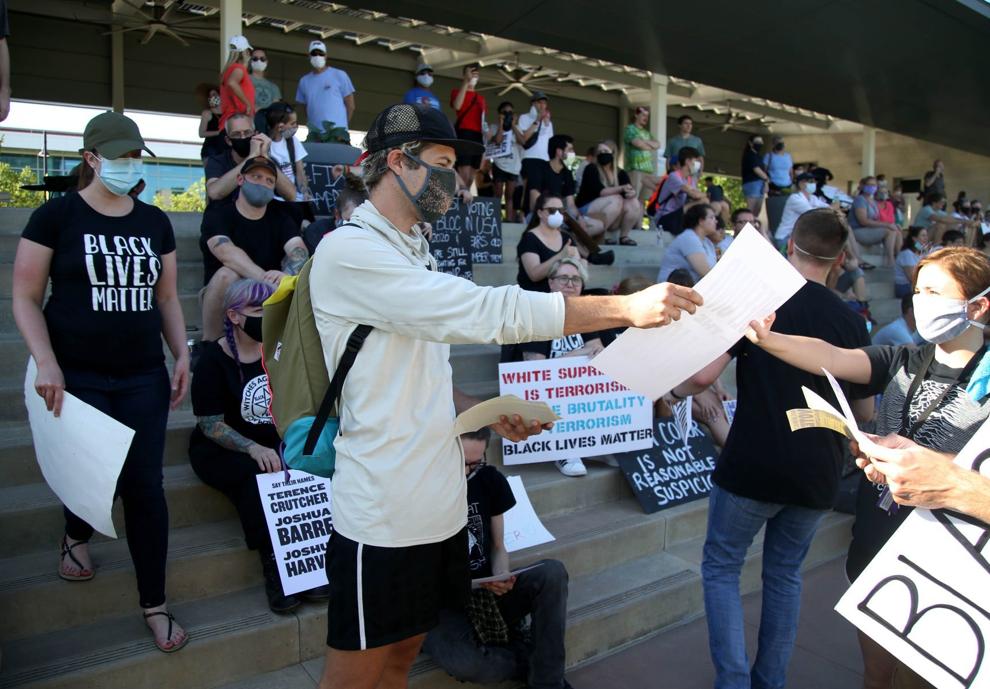 Rally for Black Lives at Guthrie Green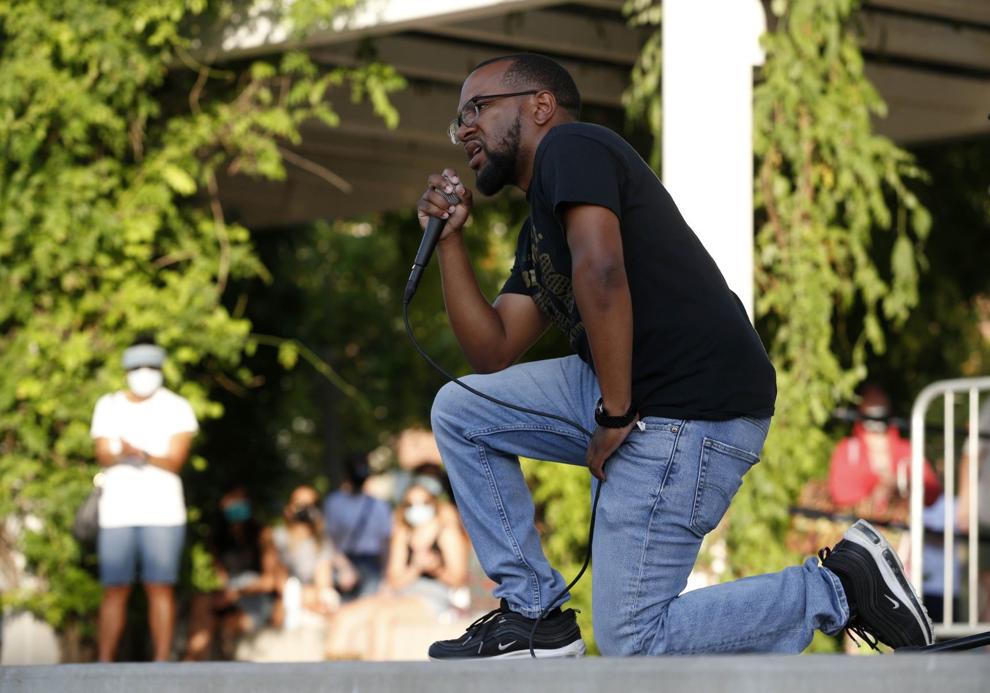 Rally for Black Lives at Guthrie Green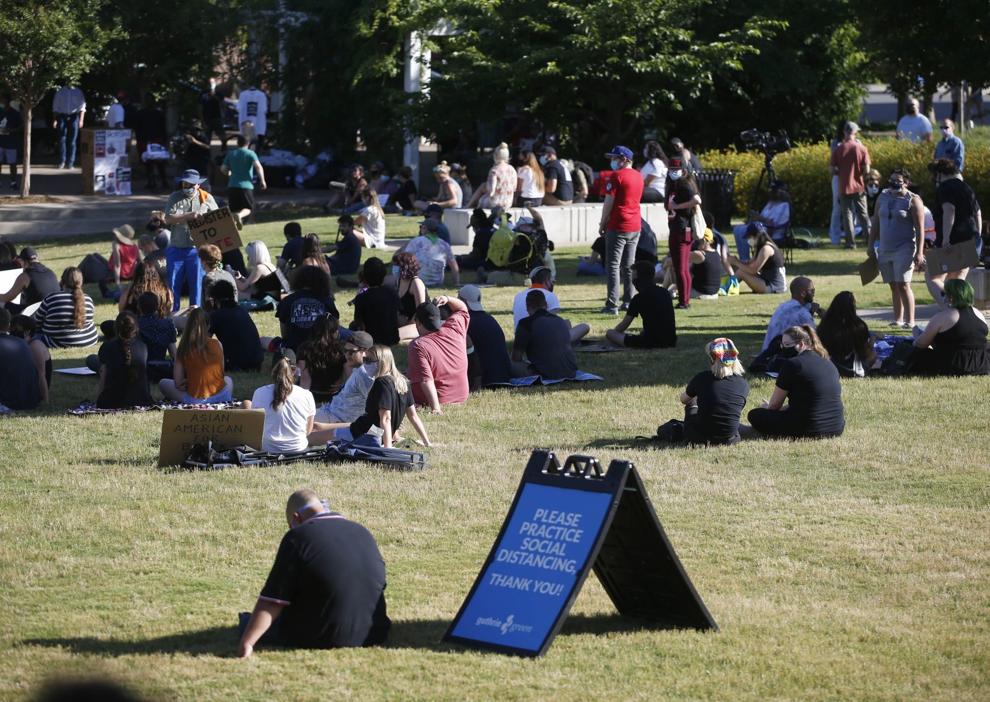 Rally for Black Lives at Guthrie Green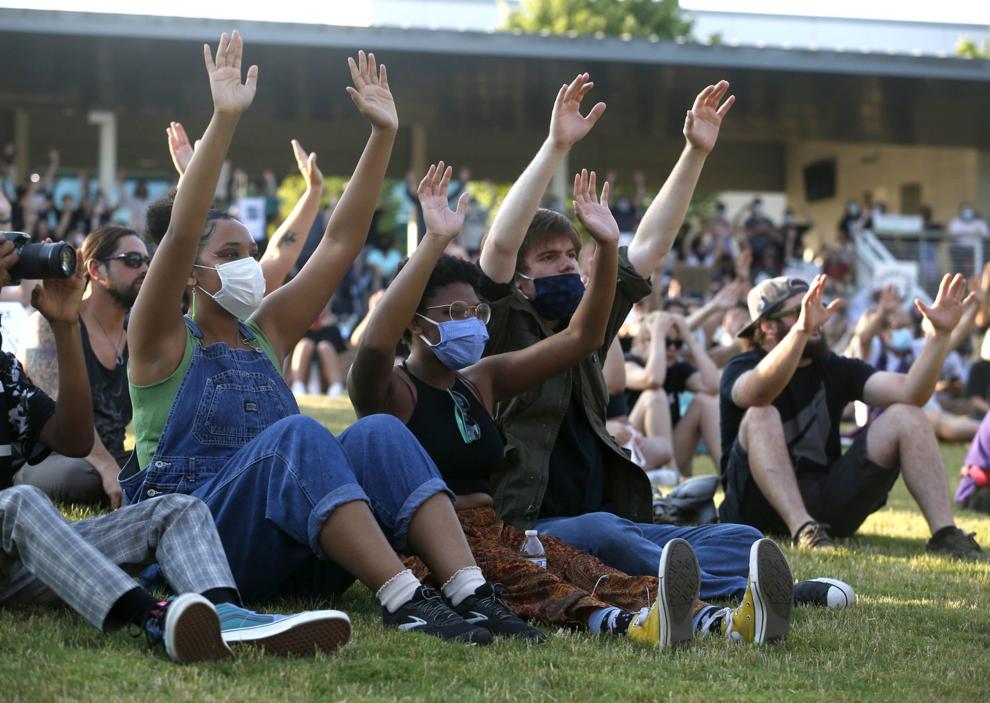 Rally for Black Lives at Guthrie Green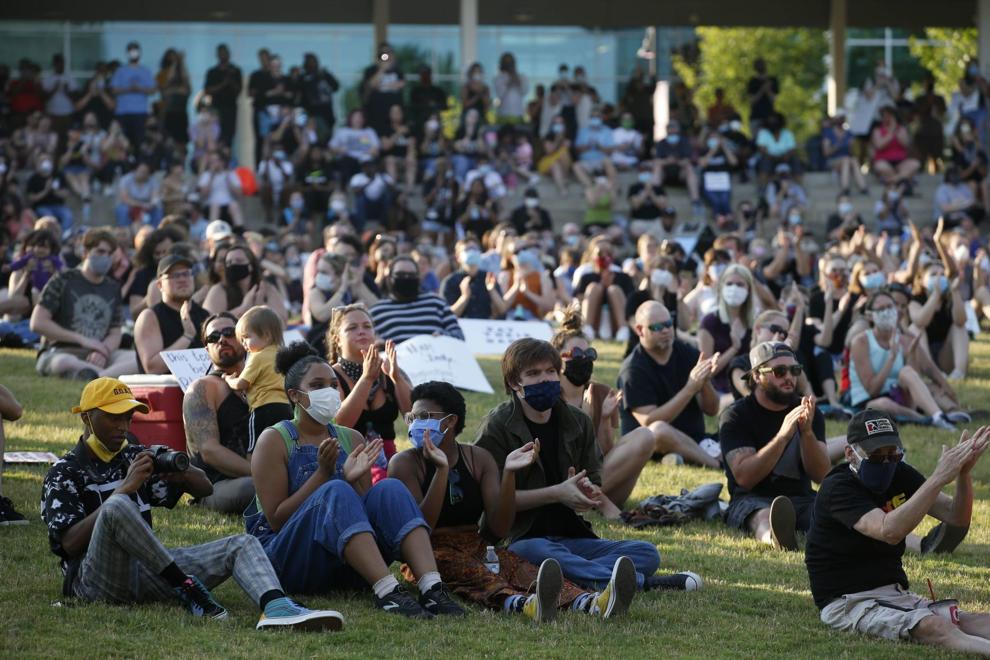 Rally for Black Lives at Guthrie Green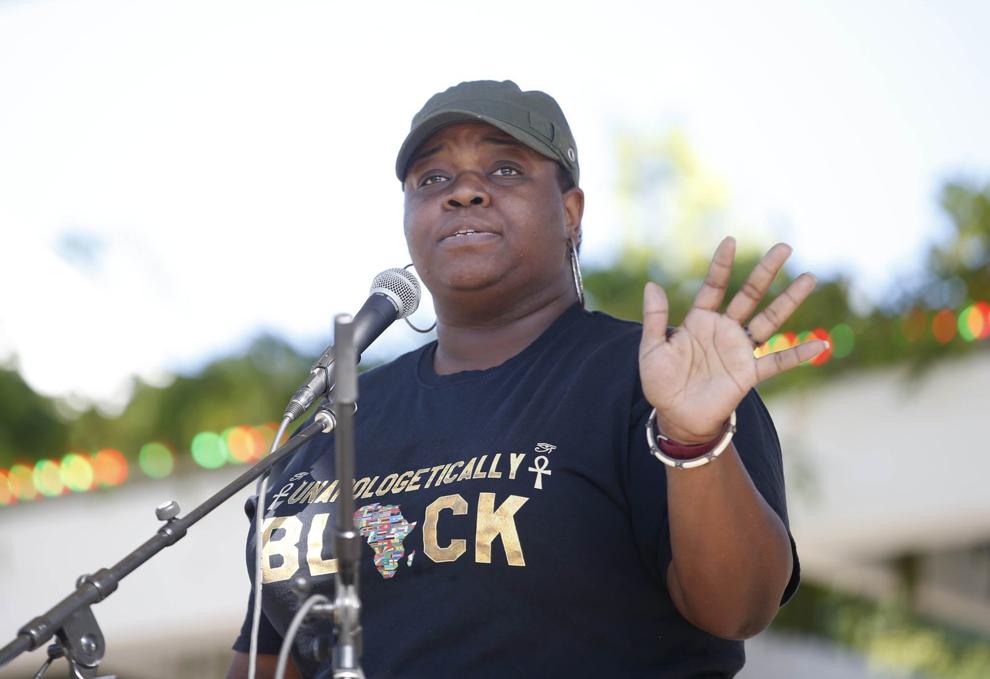 Rally for Black Lives at Guthrie Green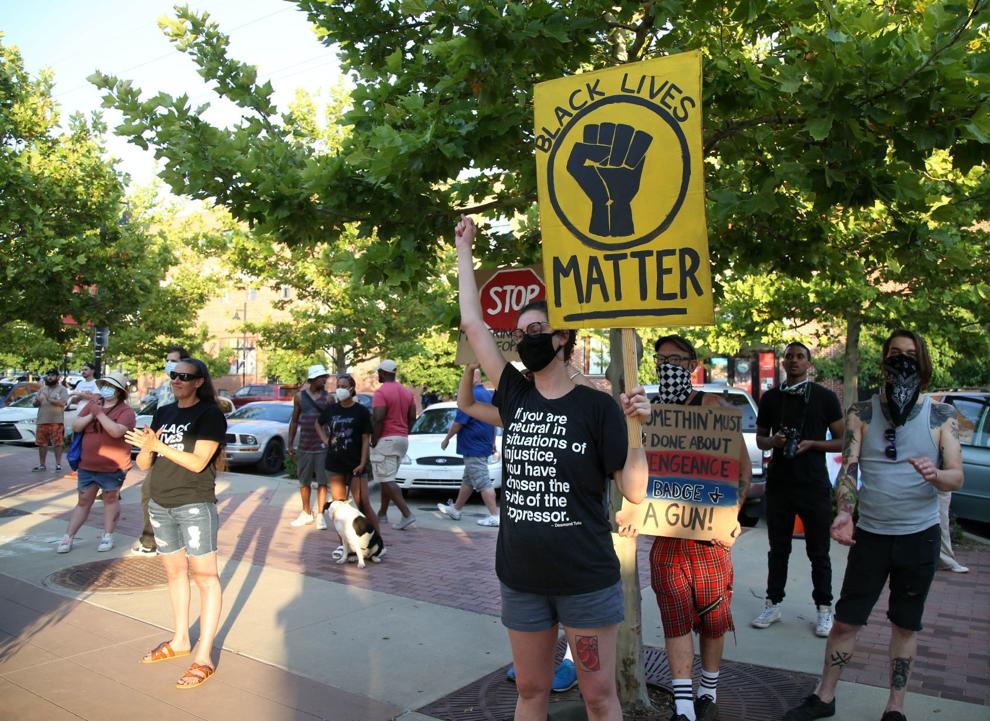 Rally for Black Lives at Guthrie Green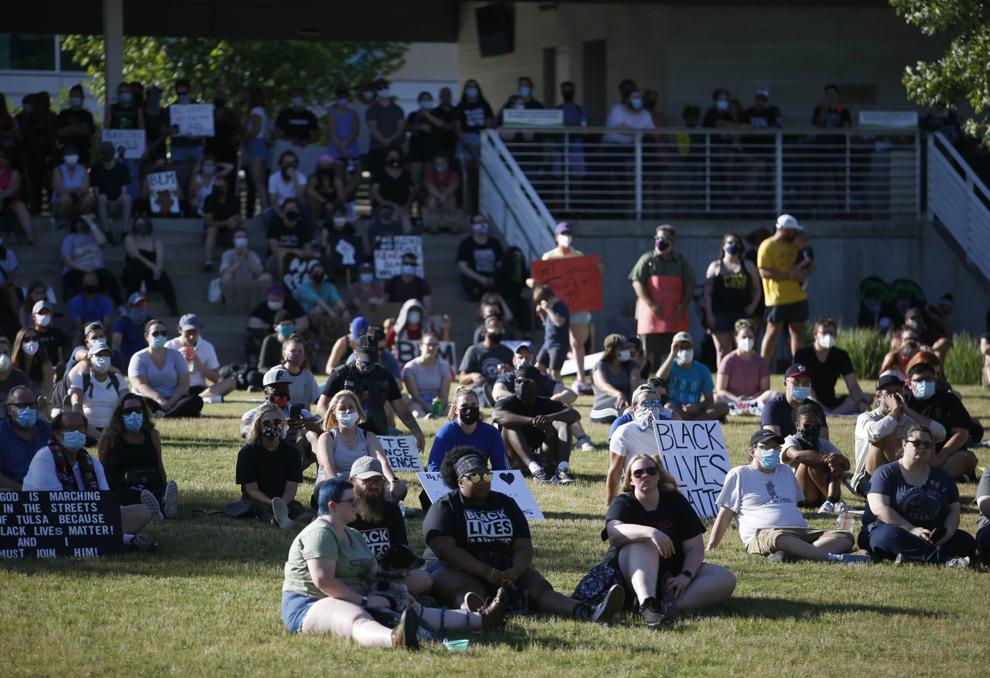 Rally for Black Lives at Guthrie Green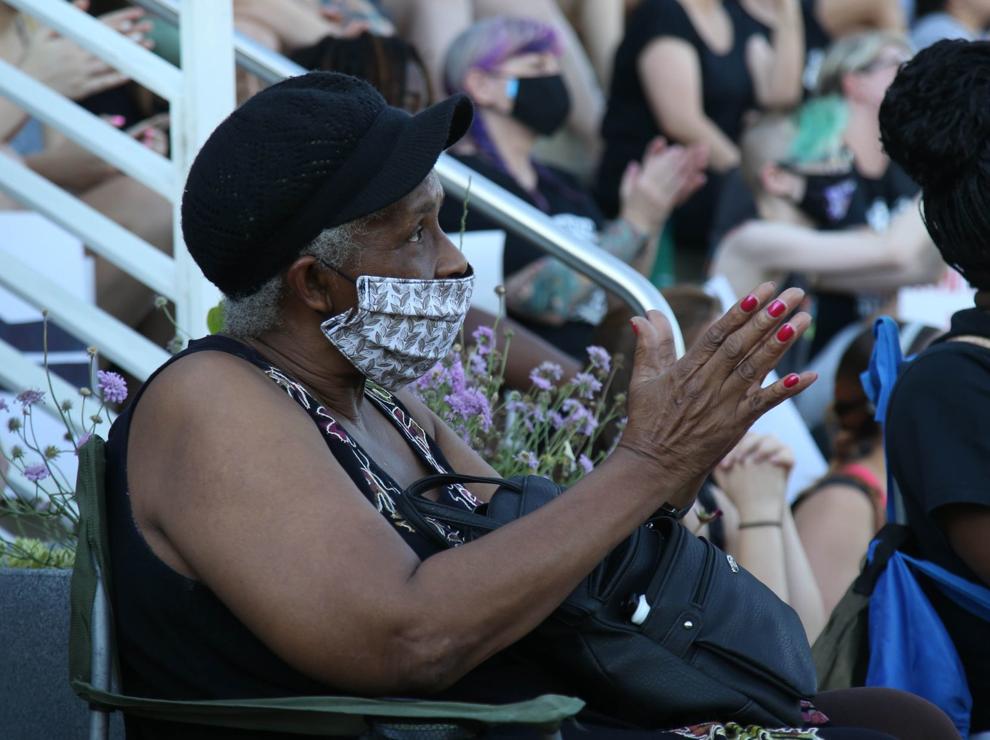 Rally for Black Lives at Guthrie Green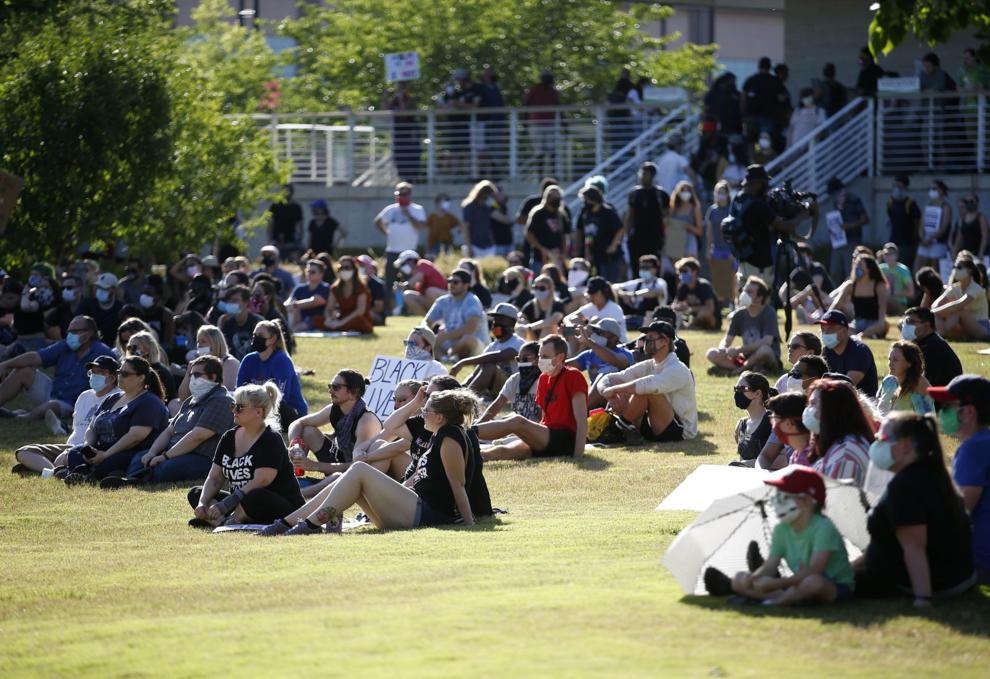 Rally for Black Lives at Guthrie Green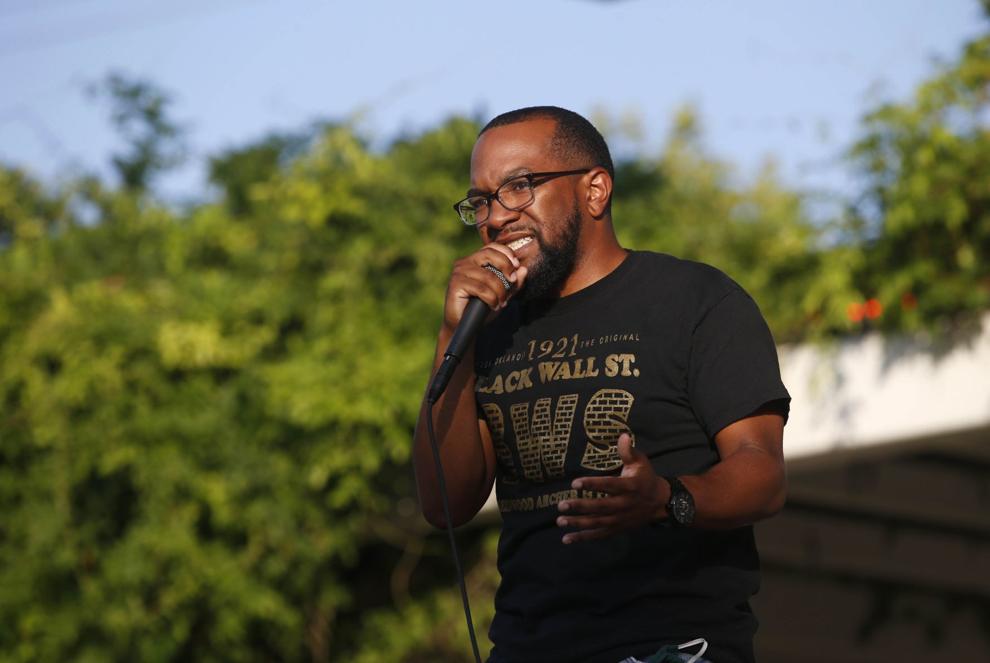 Rally for Black Lives at Guthrie Green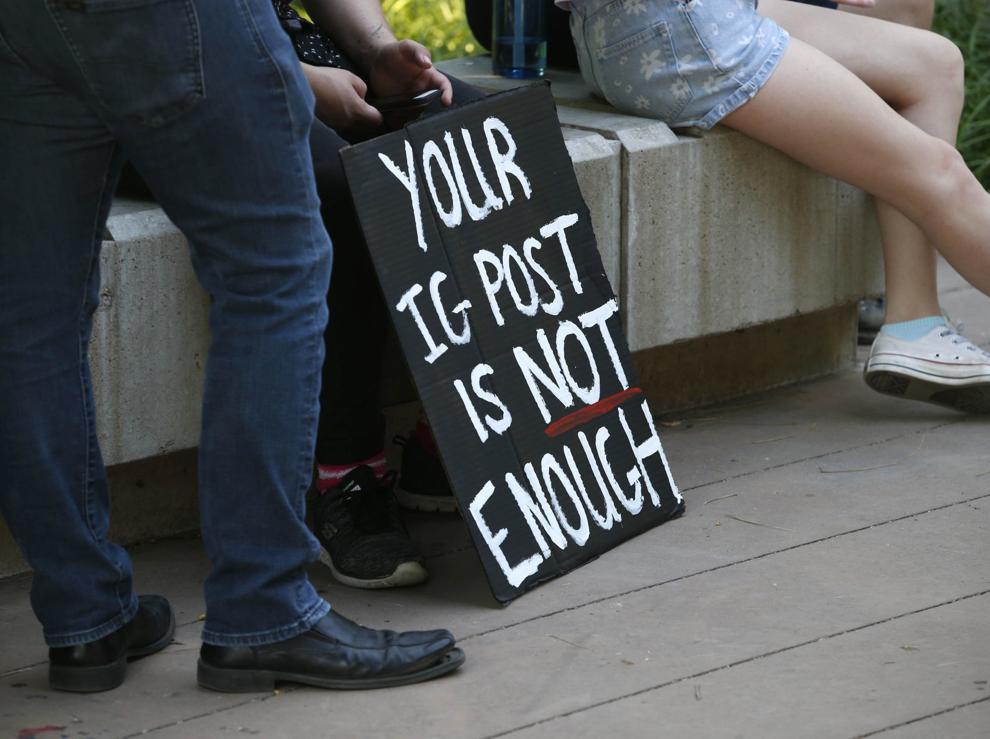 Rally for Black Lives at Guthrie Green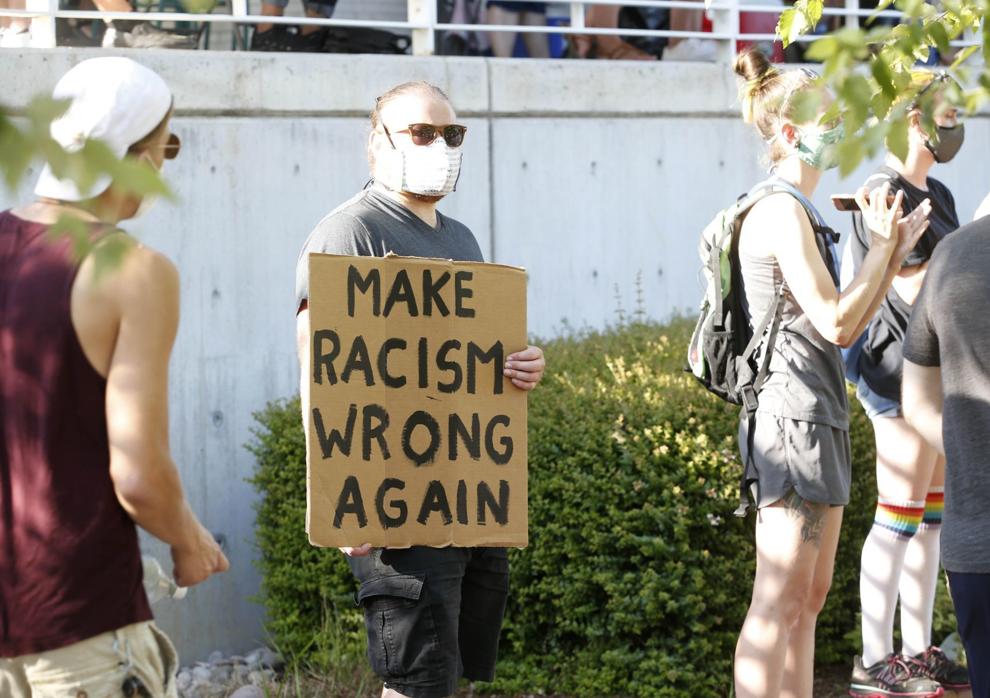 Rally for Black Lives at Guthrie Green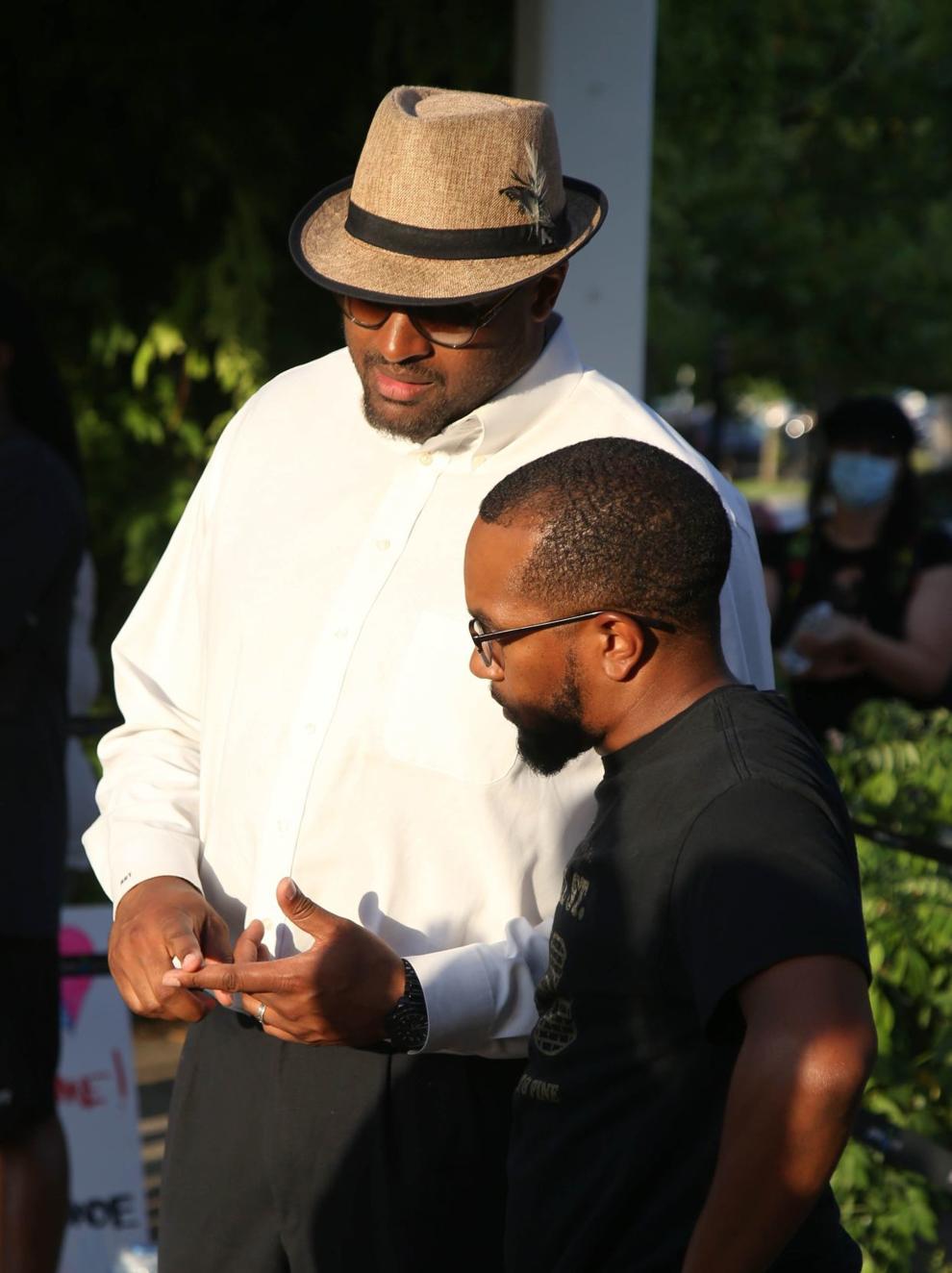 Rally for Black Lives at Guthrie Green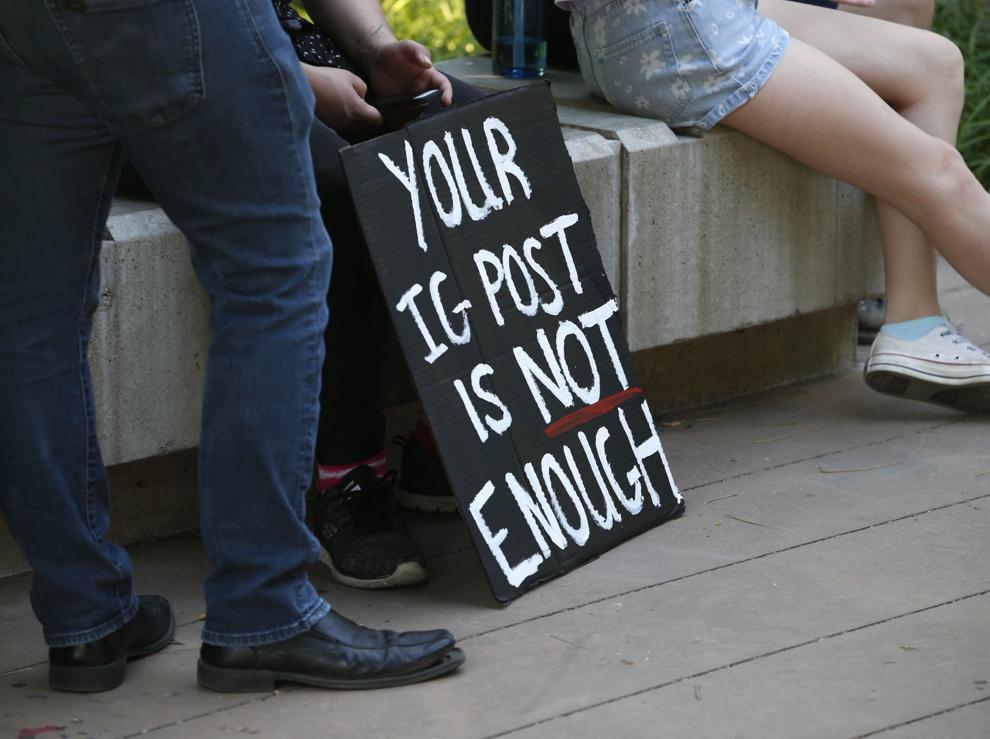 Rally for Black Lives at Guthrie Green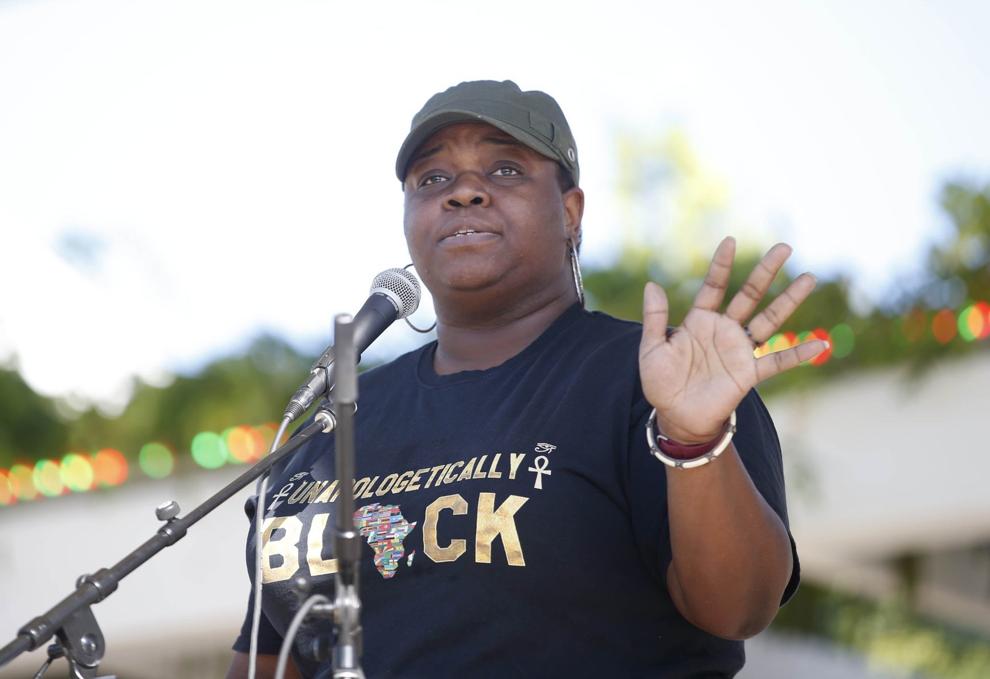 Rally for Black Lives at Guthrie Green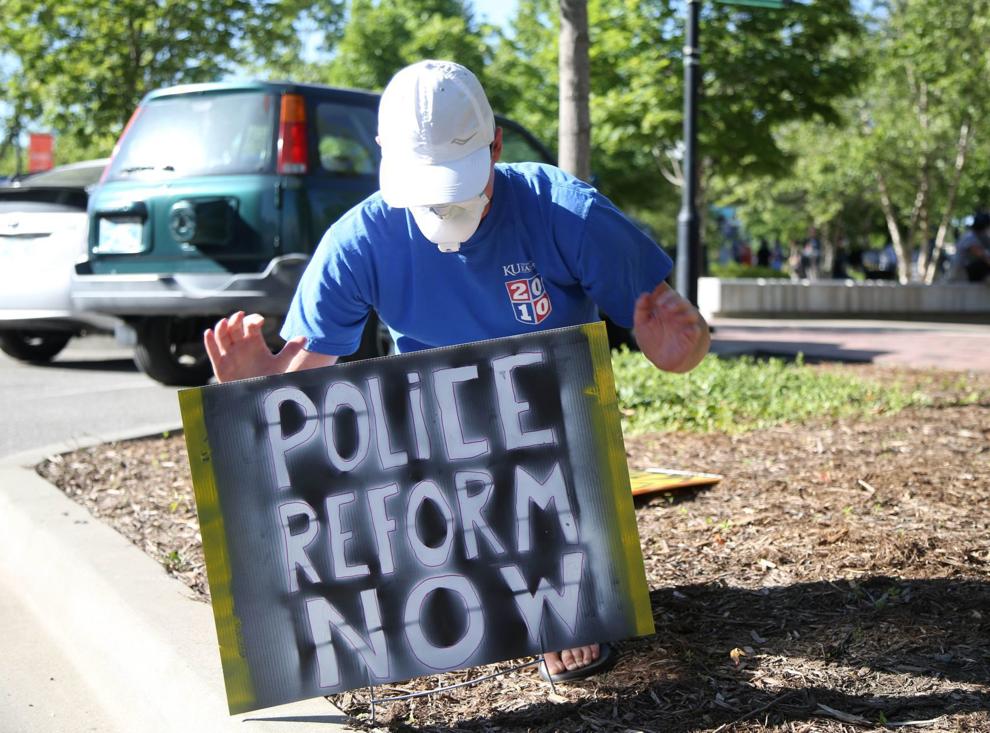 Rally for Black Lives at Guthrie Green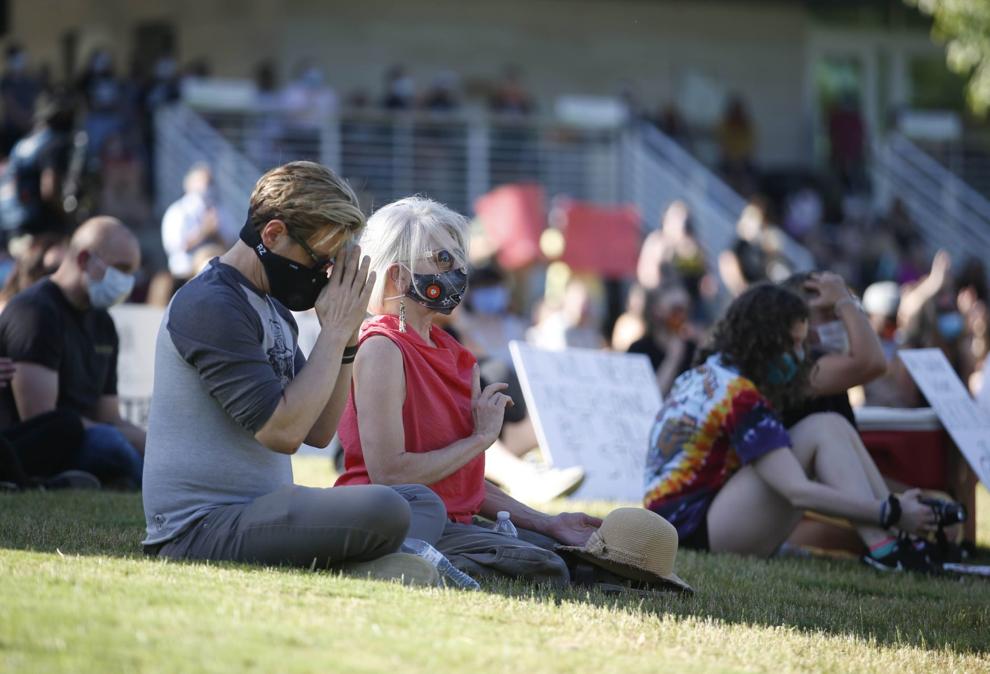 Rally for Black Lives at Guthrie Green
Rally for Black Lives at Guthrie Green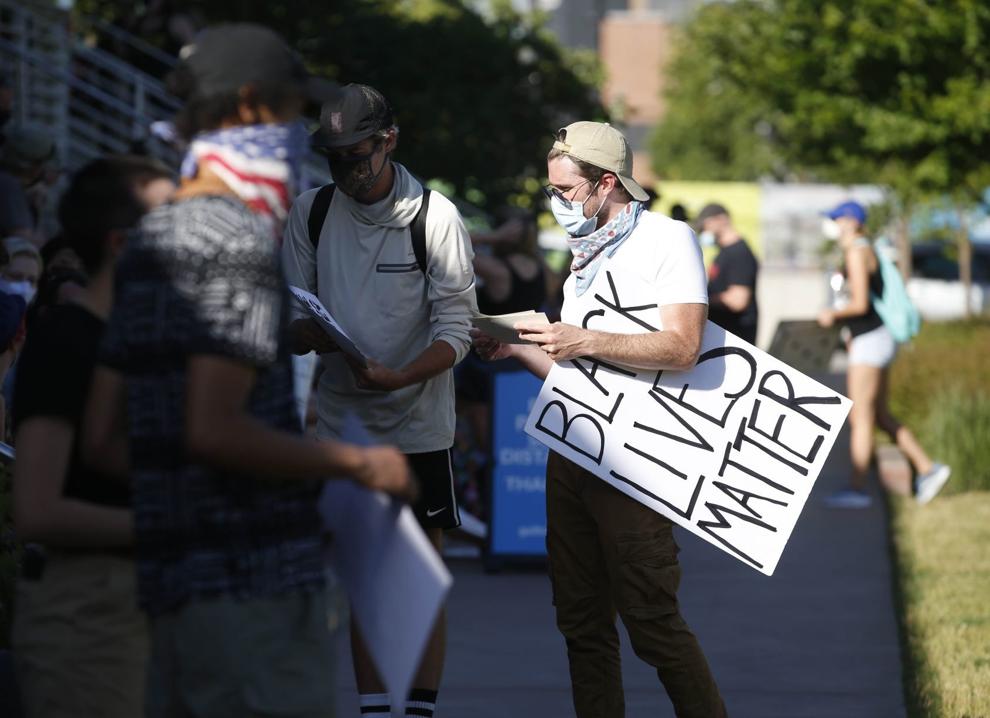 Rally for Black Lives at Guthrie Green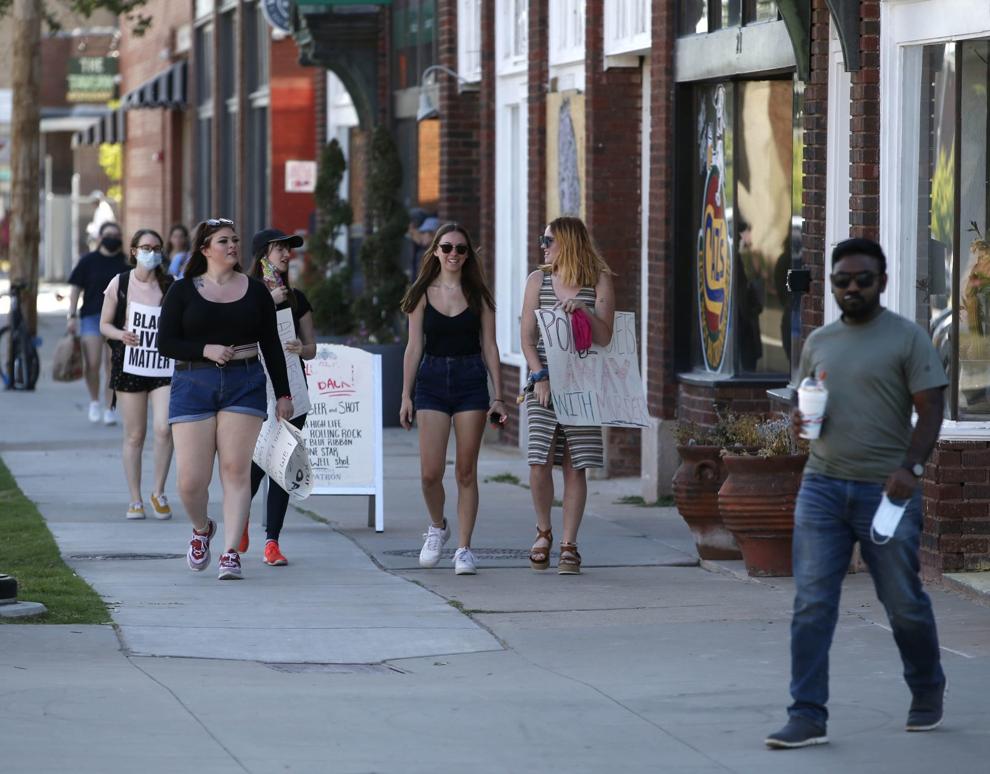 Related: 'We can't keep quiet anymore'
One of Tulsa's largest congregations, the church wanted to offer an alternative to more boisterous protests that have swept across Tulsa and t…
Tulsa Race Massacre / The Tulsa World Library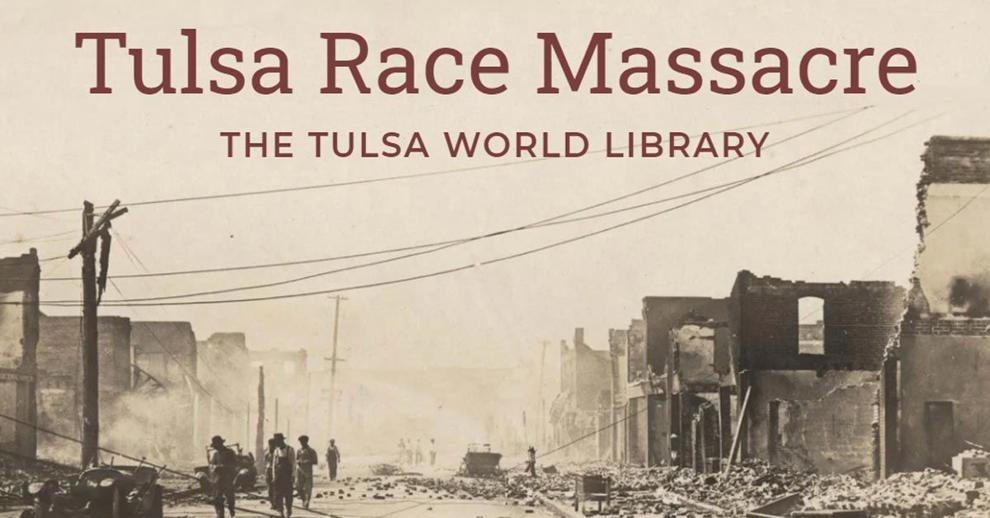 Stetson Payne
918-732-8135
stetson.payne
@tulsaworld.com