When former Tulsa City Councilor Anna America became parks director last year, the mayor talked to her about the plight of abandoned recreation centers, several of which had been torn down in recent years.
"No more demolitions," G.T. Bynum told her.
Still, he seemed cautious only a few months later when America first pitched the idea of letting the Tulsa Glassblowing School move into the old McClure Park rec center, which had been closed for nearly seven years.
"What's the catch?" Bynum wanted to know.
"They'll raise the money to renovate the building," America assured the mayor. "They'll raise the money to maintain the building."
On Tuesday, after a thorough renovation of the facility, Bynum officially opened the glassblowing school's new building by cutting a red-hot ribbon of molten glass, fresh out of a 2,150-degree furnace.
"This is a tremendous gift and blessing for the city," Bynum said, while admitting that when he first heard about the plan he "kept waiting for the other shoe to drop."
"It has turned out to be a win-win for everyone involved," Bynum said.
The Tulsa Glassblowing School opened 12 years ago in the downtown Arts District as an "open access studio" where anyone interested in the art form could give it a try. When the program outgrew its original 1,800-square-foot building, the school began searching for a new location.
"At first, moving into a public building was not something we were considering," said Executive Director Janet Duvall. "But then, why not? Why not let a nonprofit move into a neighborhood building that needs to be used?"
McClure Park's rec center opened in 1963, during an era when federal funding allowed Tulsa to build similar facilities all across the city.
"It was great," the mayor said Tuesday, "until the federal funding stopped."
Tulsa demolished eight recreation centers and public pools in 2014, when officials blamed a lack of funding to maintain the facilities. McClure Park's building, near 11th Street and Memorial Drive, might have faced a similar fate, eventually, if the glassblowing school hadn't offered an alternative, officials said.
The renovation installed several furnaces in the old gymnasium, where a scoreboard remains on the wall for old times' sake but the basketball goals have been removed and the wooden court replaced with a bare concrete floor.
Tulsa Glassblowing School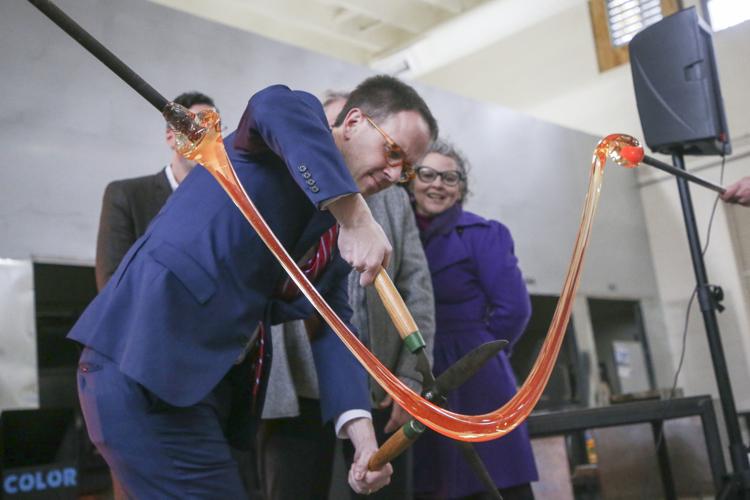 Tulsa Glassblowing School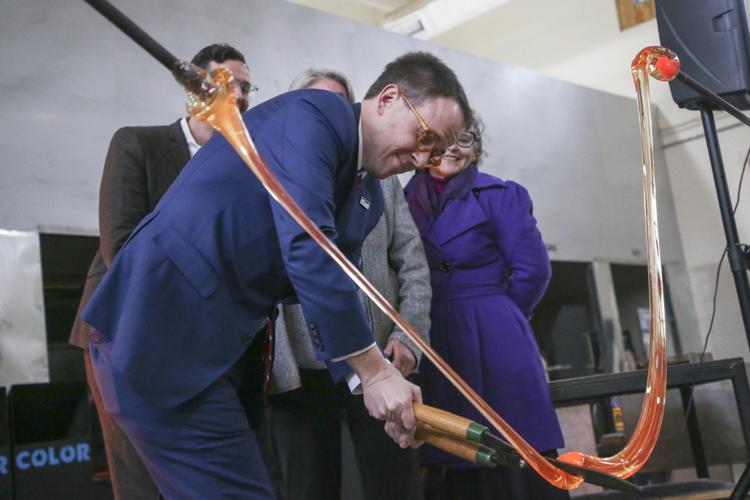 Tulsa Glassblowing School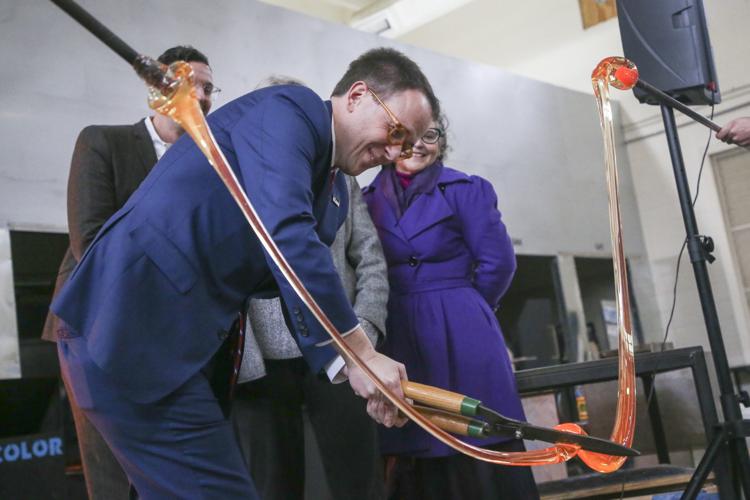 Tulsa Glassblowing School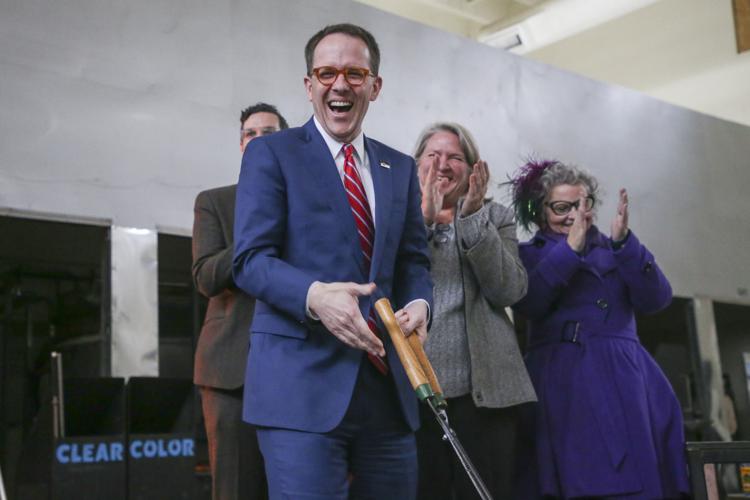 Tulsa Glassblowing School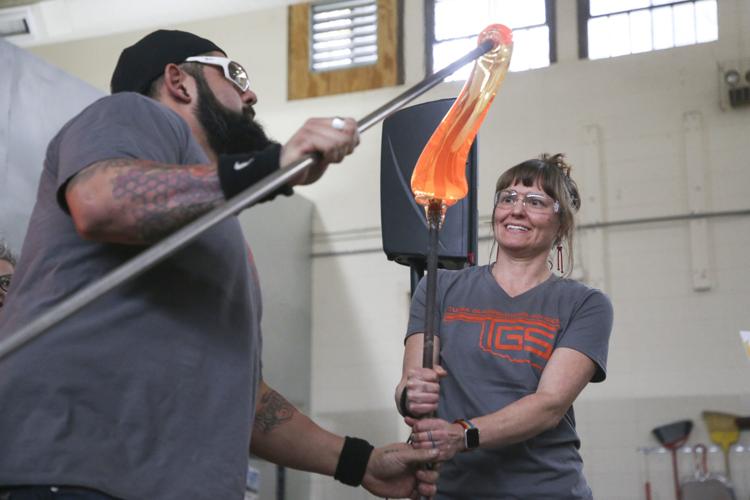 Tulsa Glassblowing School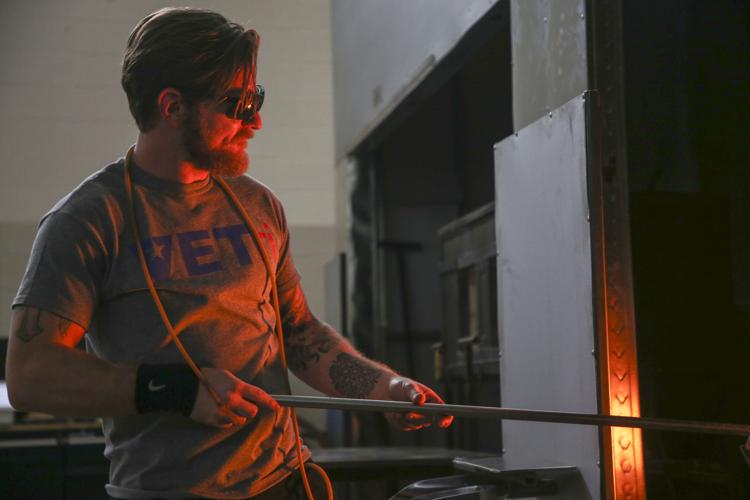 Tulsa Glassblowing School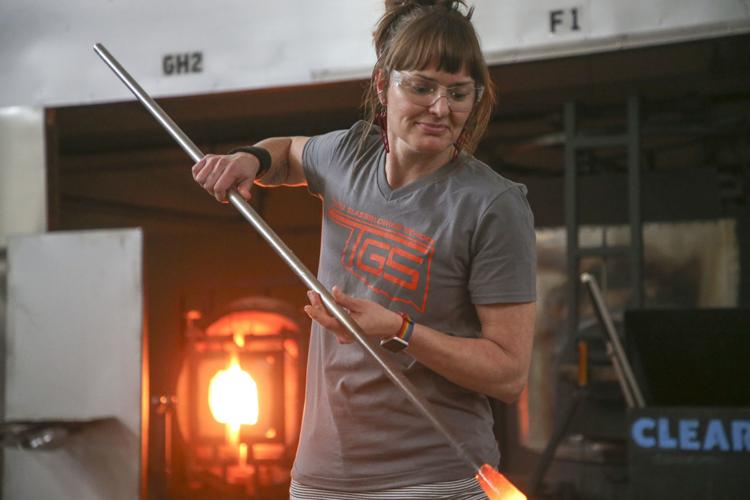 Tulsa Glassblowing School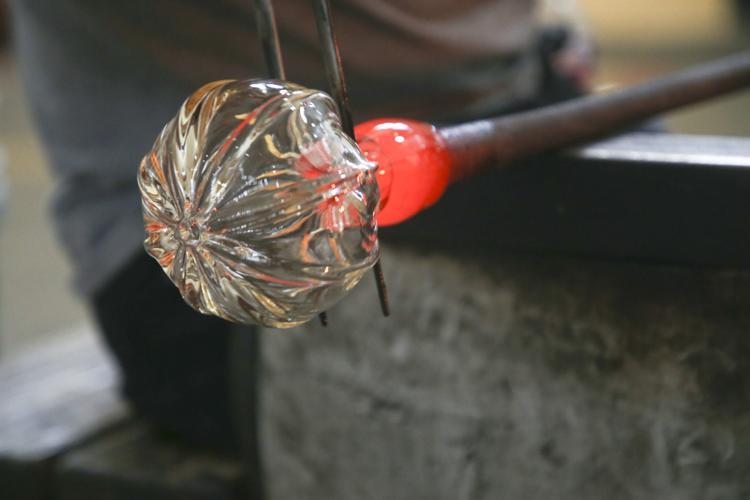 Tulsa Glassblowing School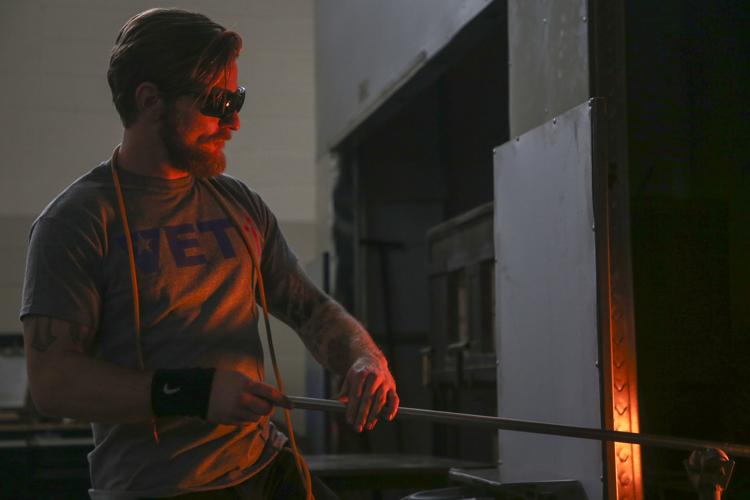 Tulsa Glassblowing School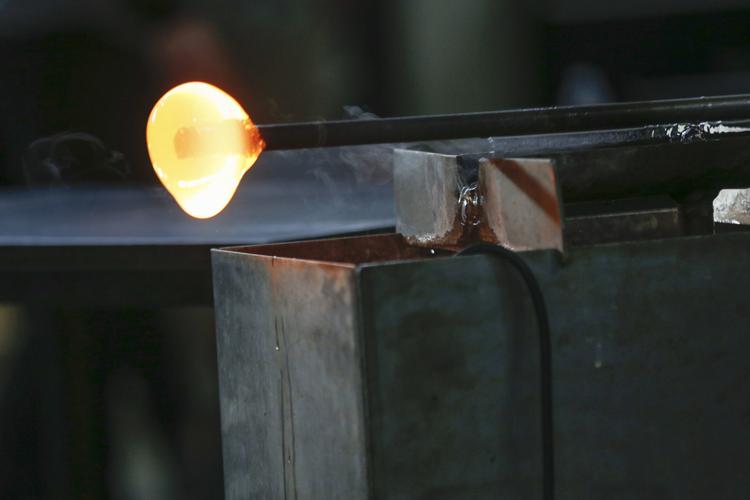 Tulsa Glassblowing School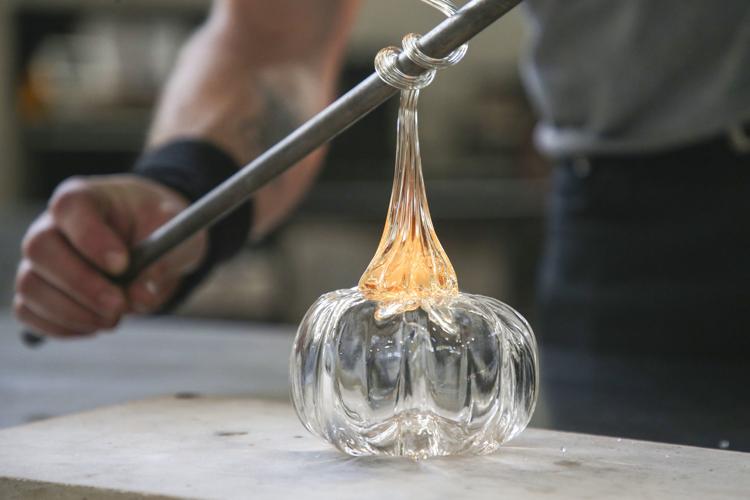 Tulsa Glassblowing School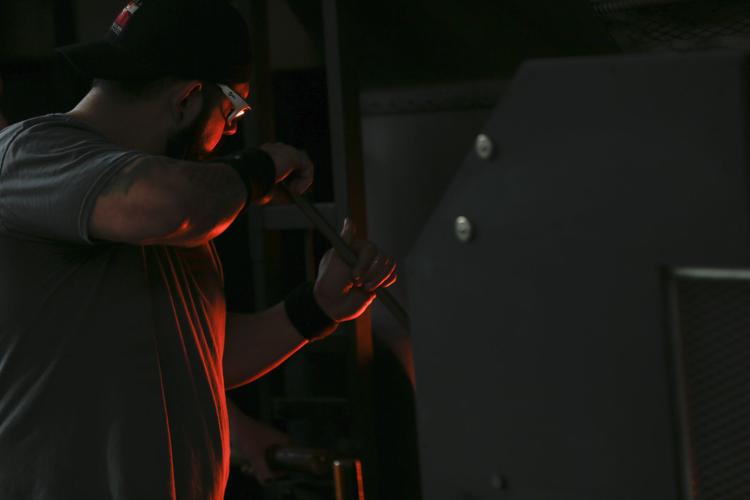 Tulsa Glassblowing School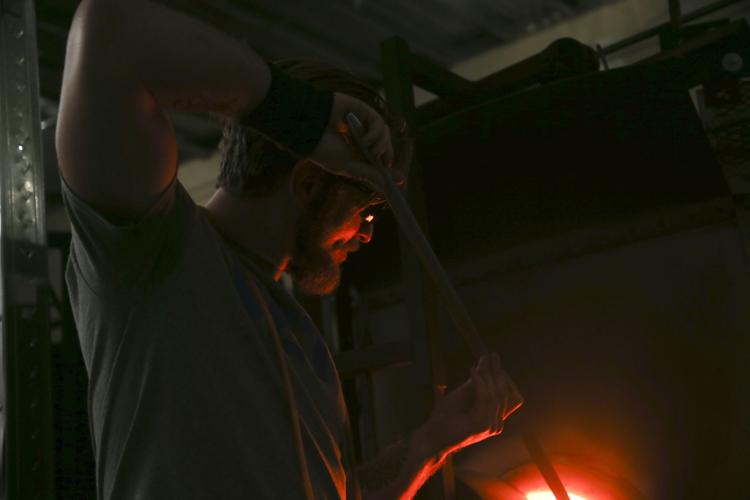 Tulsa Glassblowing School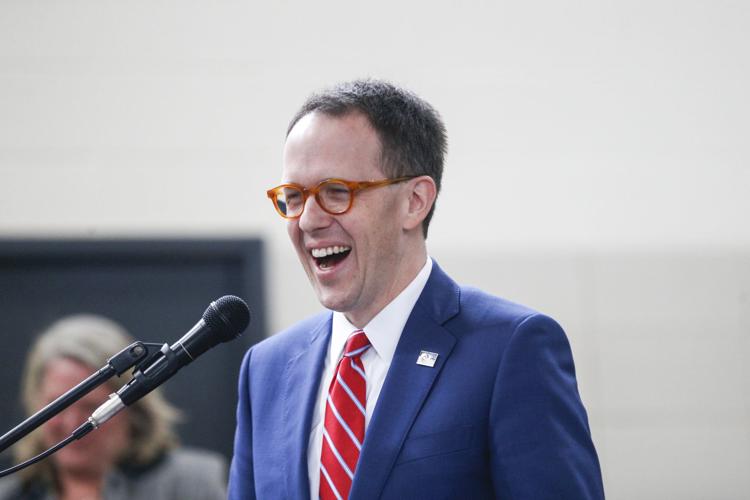 Tulsa Glassblowing School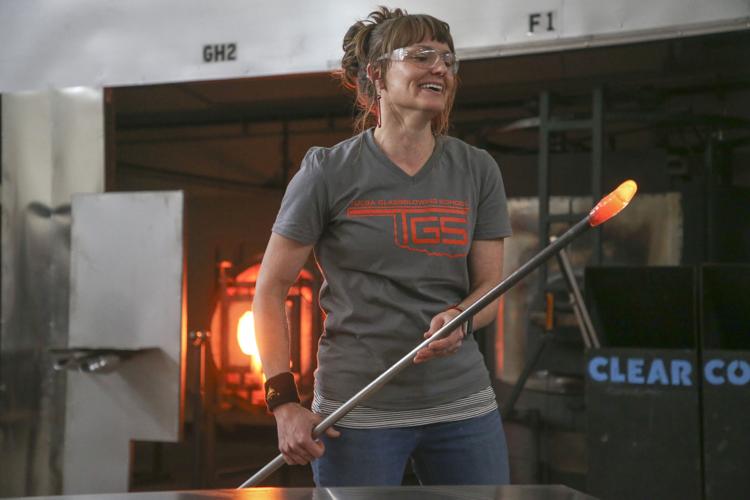 Tulsa Glassblowing School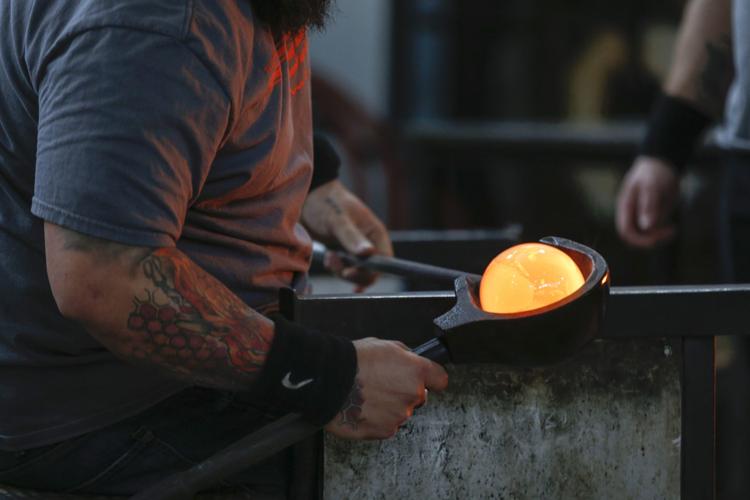 Tulsa Glassblowing School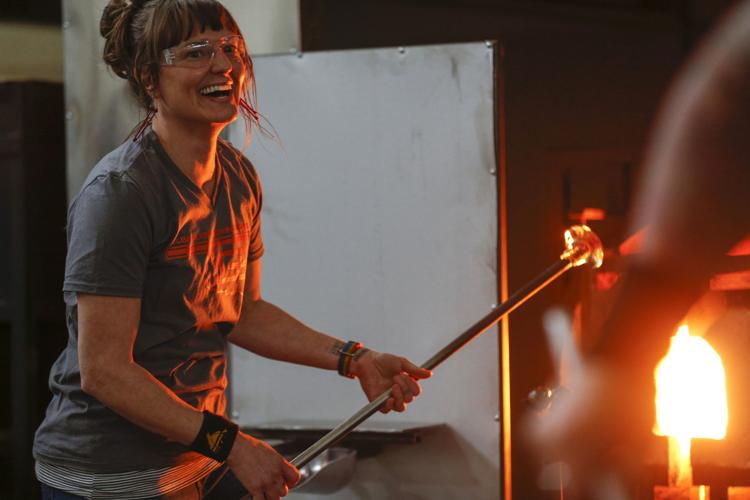 Tulsa Glassblowing School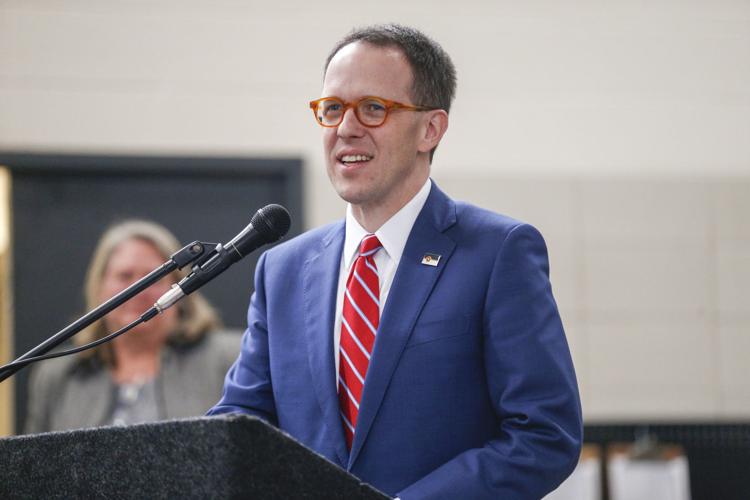 Best in the World 2019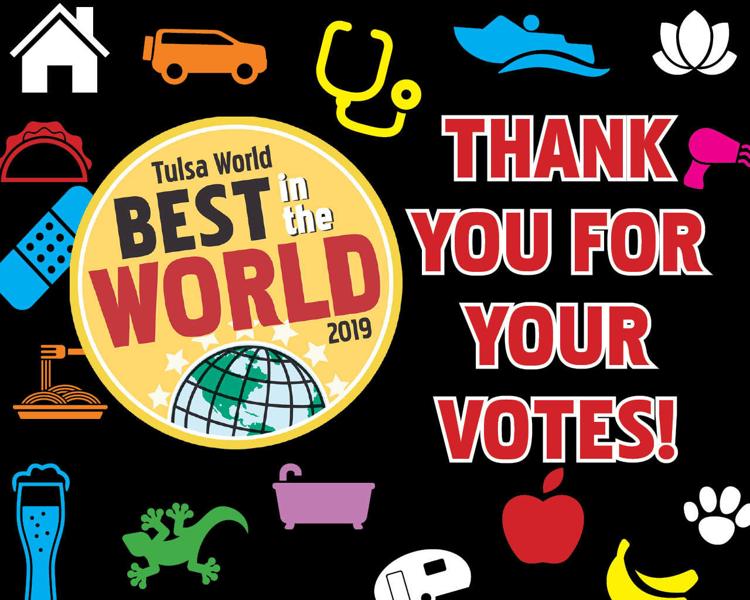 ---