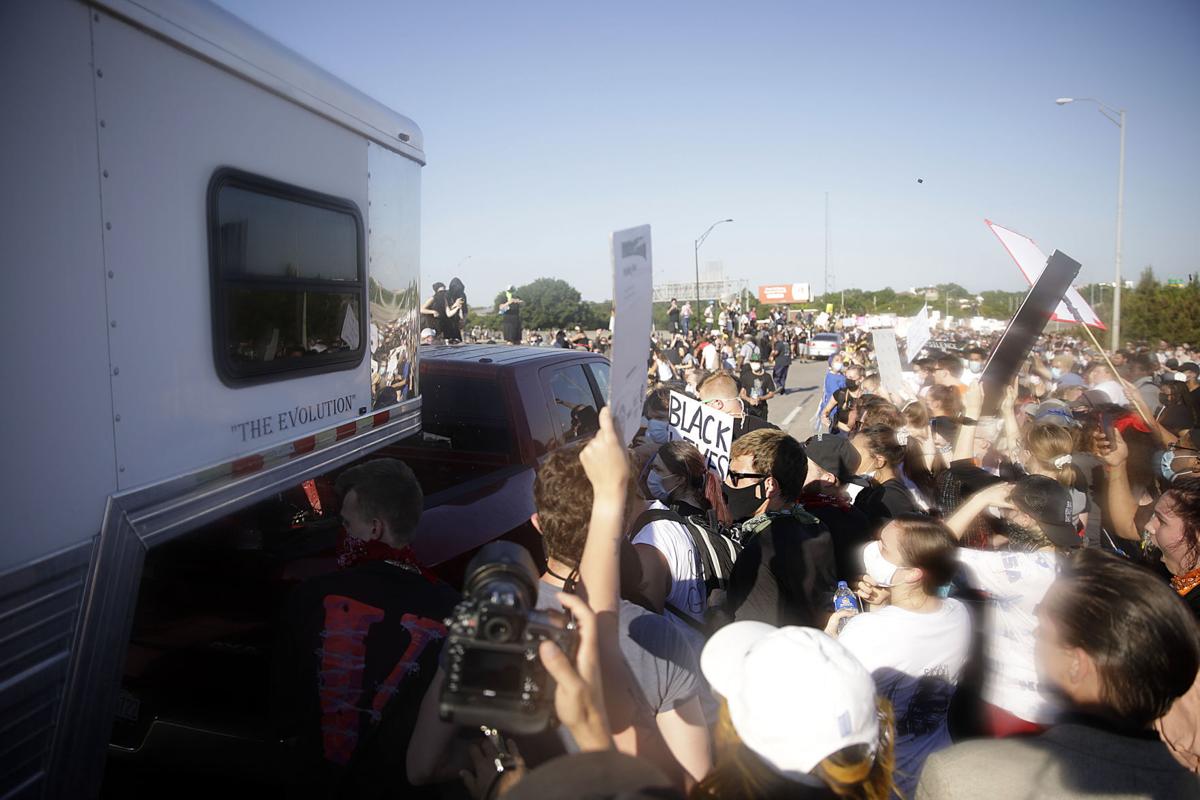 The Tulsa County District Attorney's Office has declined to prosecute the motorist who drove through a crowd of protesters on Interstate 244 in May.
But District Attorney Steve Kunzweiler on Thursday encouraged the Oklahoma Highway Patrol to work toward identifying people who were in the path of the vehicle for possible prosecution.
"Although the claim may be that this was a peaceful protest, there was nothing peaceful about the targeting and attack upon this family," Kunzweiler said in a memo the Tulsa World obtained Thursday afternoon. "Crimes were committed upon this family and the individuals responsible should be held accountable."
He said his office would instead like the Highway Patrol to identify individuals seen in photos or on video doing what he described as "using weapons and throwing projectiles and damaging the property of this family," whom he did not identify.
A 32-year-old protester, Ryan Knight, was paralyzed when he fell from a highway overpass during the melee and broke his neck and back, and he remains in extensive rehabilitation.
Attorney Jonathan Nation, who represents another person who was injured, told the Tulsa World on Thursday evening that Kunzweiler's stance is "essentially blaming the protesters and essentially blaming the victims for their own injuries."
The May 31 protest in downtown Tulsa was part of demonstrations nationwide in the wake of the killing of George Floyd by Minneapolis police six days earlier.
On the day of the incident, demonstrators had been marching near John Hope Franklin Reconciliation Park downtown.
A group of protesters at one point walked onto I-244 and an access ramp, stopping traffic on the highway. A Tulsa World photographer captured an image of the driver, who was in a pickup hauling what was described as an "empty gooseneck horse trailer," displaying a gun on his dashboard before pulling forward through the crowd.
The encounter, Kunzweiler wrote, was in the westbound lanes of Interstate 244 between Elgin and Detroit avenues. His memo says authorities identified three people who were injured, including Knight and a woman who sustained bone fractures.
Sarah Stewart, a spokeswoman for the Oklahoma Department of Public Safety, said Wednesday that the agency provided the results of its investigation to federal and state prosecutors on Monday. Though Stewart did not say what DPS recommended, Kunzweiler said "no affidavit requesting charges was submitted with this report, nor was there a request for charges."
Nation said his client is looking at initiating a civil case. "I'm really concerned the DA has decided not to take a neutral stance and is trying to pin the blame on those who were out peacefully protesting," he said.
"There was also a car that had been let through just prior to the truck-trailer without any incident, so to say these were violent protesters mischaracterizes what the footage is."
Similarly, the Rev. Eric Gill of Metropolitan Baptist Church, who helped organize the May 31 protest, said Kunzweiler's announcement was "unfortunate." However, he said, he was not surprised by the outcome.
"When an assault takes place against individuals participating in a demonstration that called for law enforcement to be held accountable for morally compromising actions and the individual isn't held accountable, this is the reason why there's doubt and a divide between law enforcement and the community," Gill said.
"It's not surprising because oppressive systems have a way of protecting and perpetuating (themselves.)"
In declining to file charges, Kunzweiler wrote that the family in the pickup — including two children — reported fearing for their safety during the encounter and sustained property damage, including to the windshield.
The father reported that "an older black male motioned for him to drive forward and follow the initial lead automobile which was being allowed passage," Kunzweiler wrote. "This statement is corroborated by a camera video which shows an older black male securing passage for the initial lead automobile. The black male can be overheard telling protestors to allow the automobile and the truck passage. However, soon after the truck begins to move forward protesters descend upon it and begin striking it."
Kunzweiler also wrote: "The mother described herself as being in fear for her life and the lives of her family members as their truck was repeatedly struck by protesters with their hands and objects which appeared to be bricks, metal bars, skateboards, bottles and other items. The father described his fear for his own life and the lives of his family as their family truck was surrounded by protestors who began to beat upon the truck with their hands and various weapons, to include projectiles thrown at the vehicle. At one point the front windshield was broken and glass fragments flew upon him."
Kunzweiler said that "one child described the sound as if they were in a hail storm. The children's mother echoed her children's statements and described them as so scared they got on the floorboard of the truck, screaming and crying."
Nation told the World previously that he thought the driver should face a reckless endangerment charge and said Thursday that his actions, malicious or not, at least warrant a traffic citation.
Kunzweiler said Thursday that his office had jurisdiction in deciding the case because the collision site is not within the Muscogee (Creek) Nation's boundaries.
It remains unclear whether the U.S. Attorney's Office in Tulsa also has jurisdiction to pursue a case following the U.S. Supreme Court's 5-4 ruling that much of Oklahoma remains legally Indian Territory for purposes of enforcing federal criminal law. A spokesman for the office declined to comment on the subject Thursday evening.
Curtis Killman contributed to this story.
---
Gallery: Protests in Tulsa in May, June
Updated gallery: Protests in Tulsa end with tear gas, pepper balls after truck drove through crowd
Brookside protest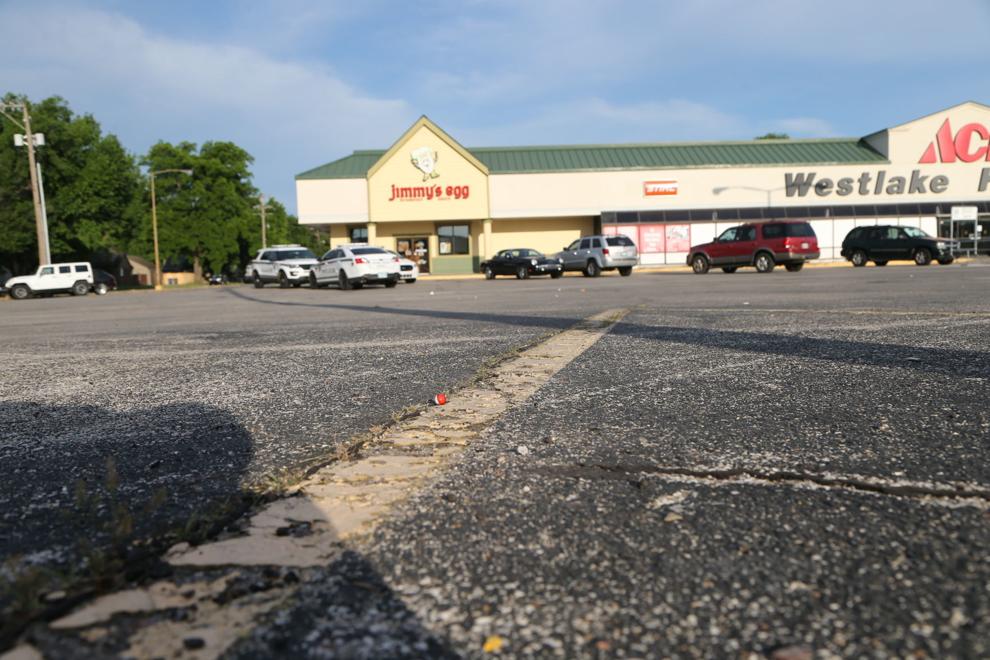 Brookside protest
Brookside protest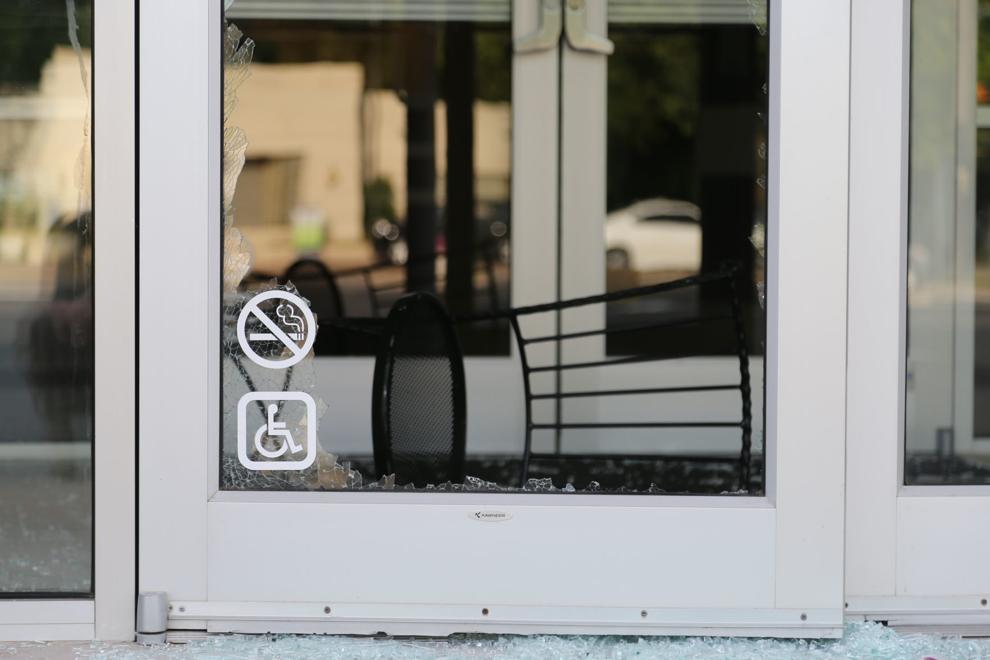 Brookside protest
Brookside protest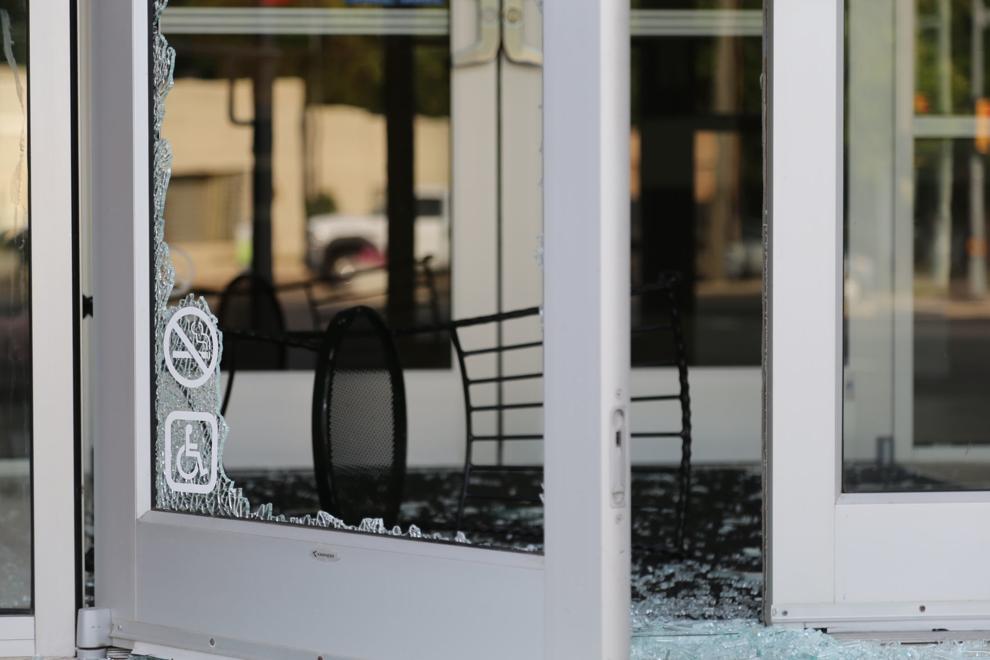 FLOYD PROTEST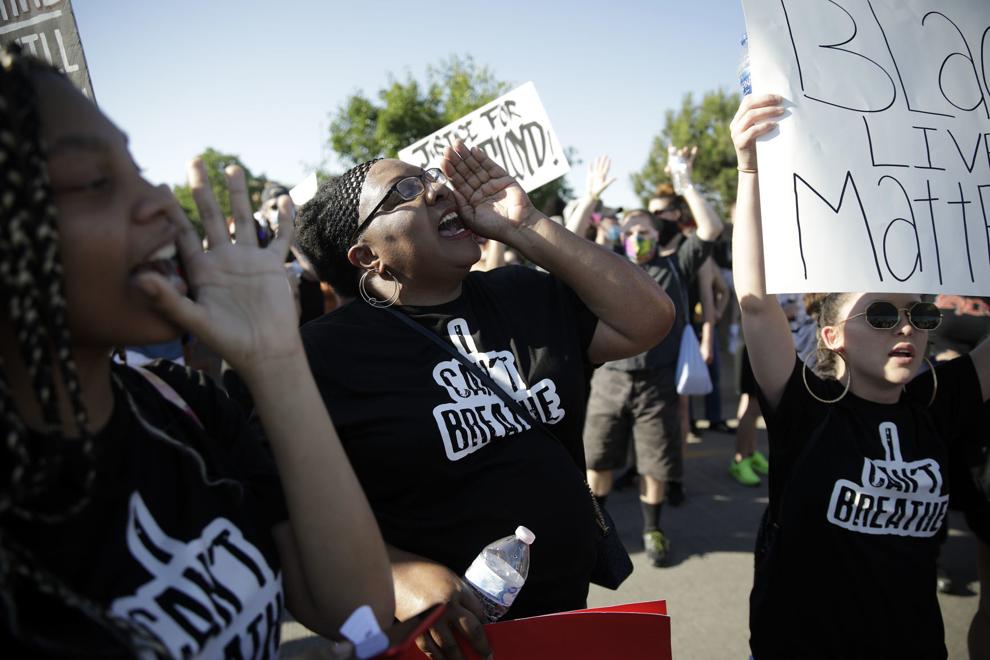 FLOYD PROTEST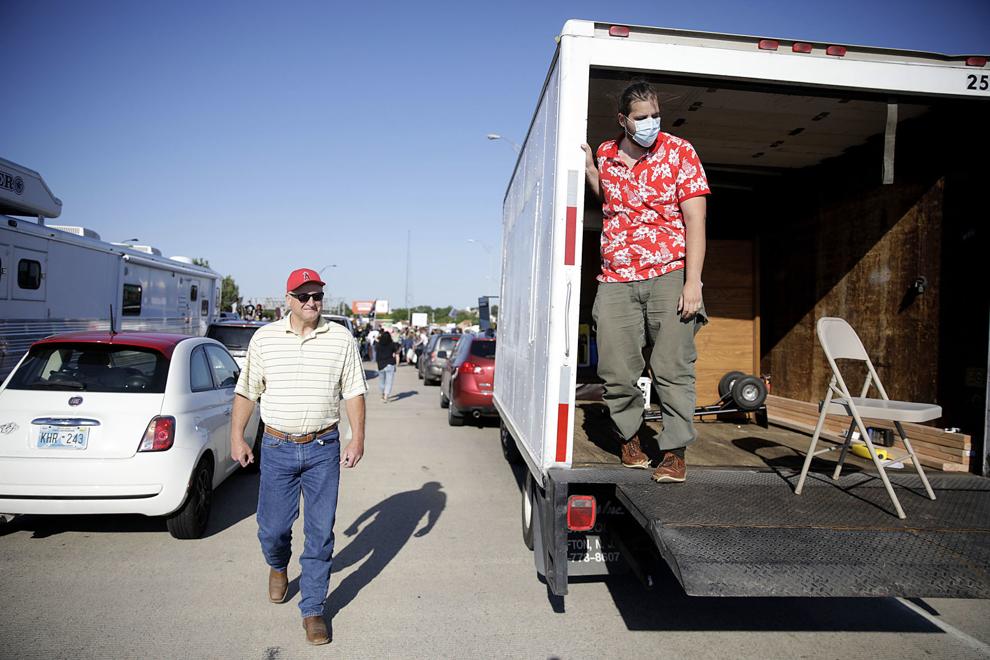 FLOYD PROTEST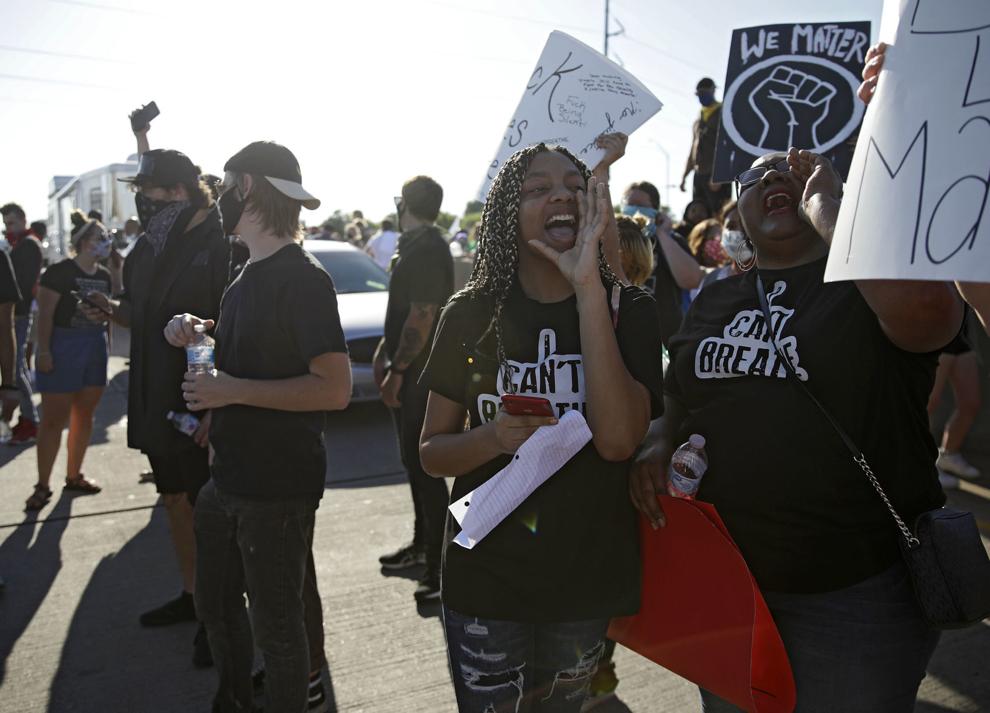 FLOYD PROTEST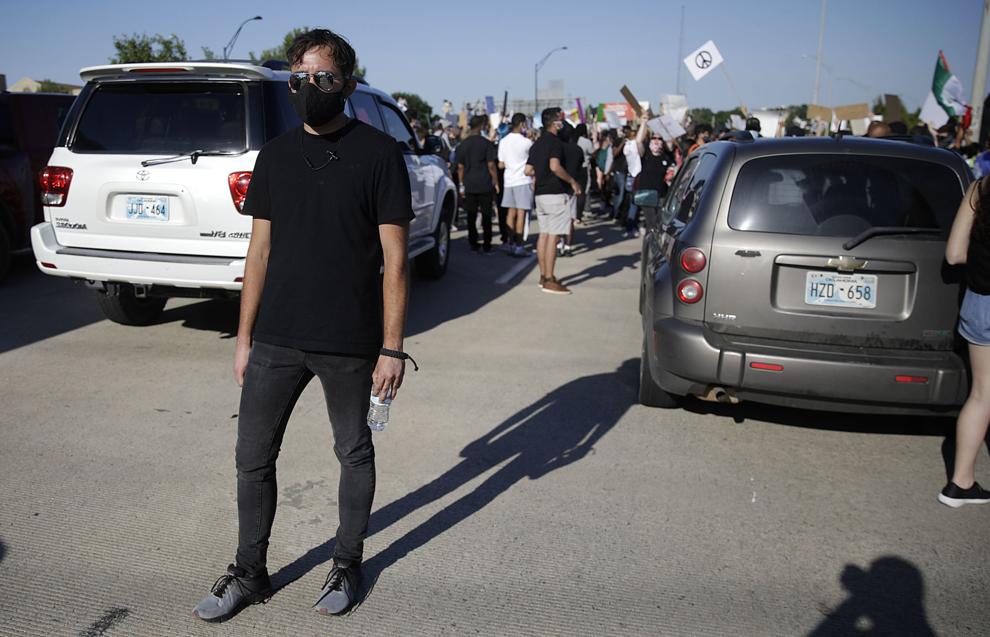 FLOYD PROTEST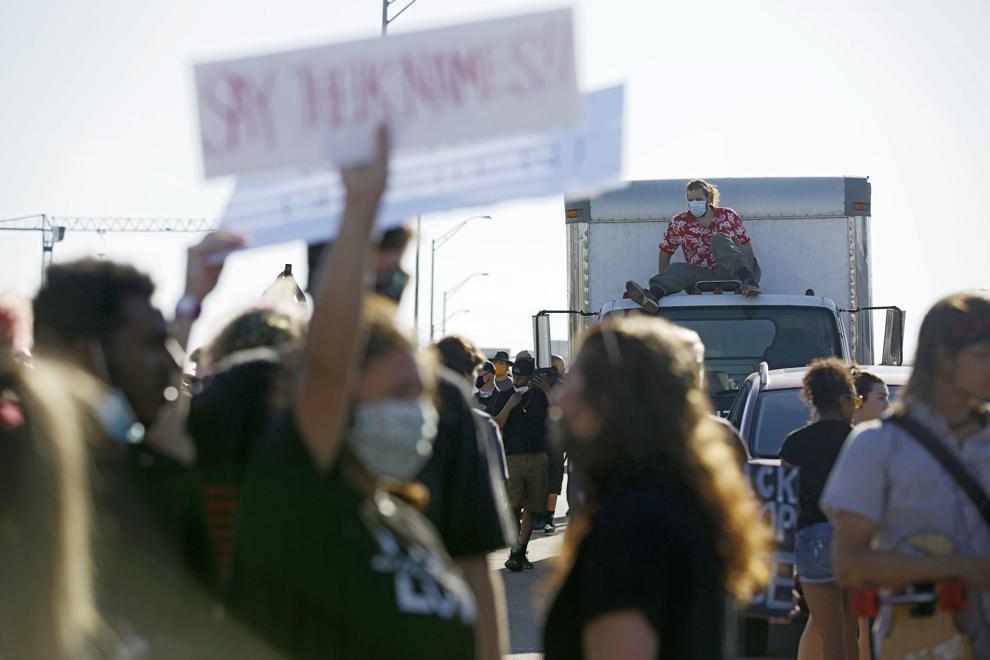 FLOYD PROTEST
FLOYD PROTEST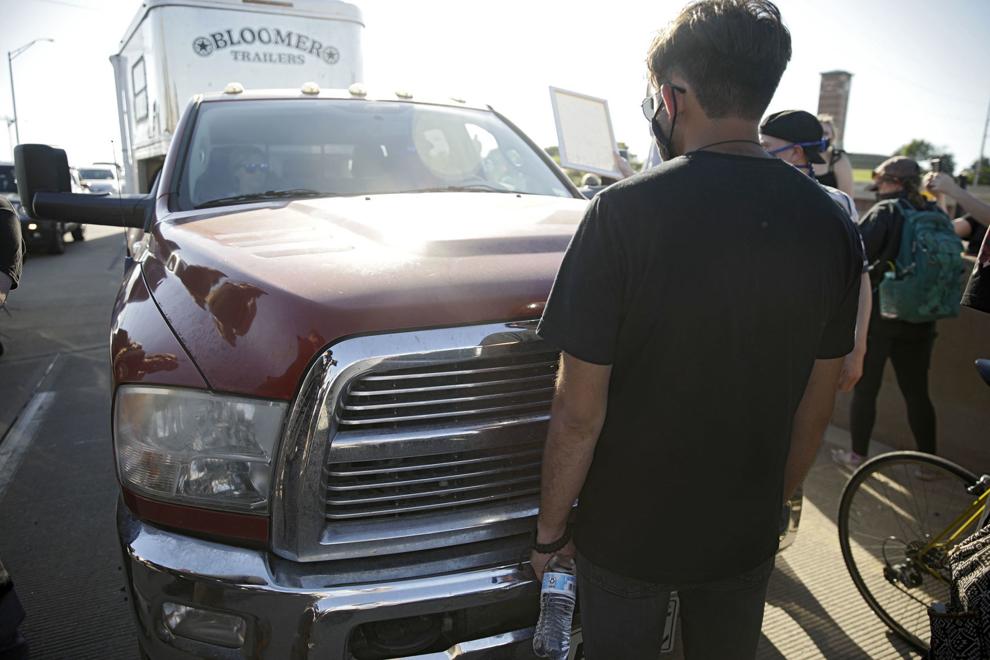 FLOYD PROTEST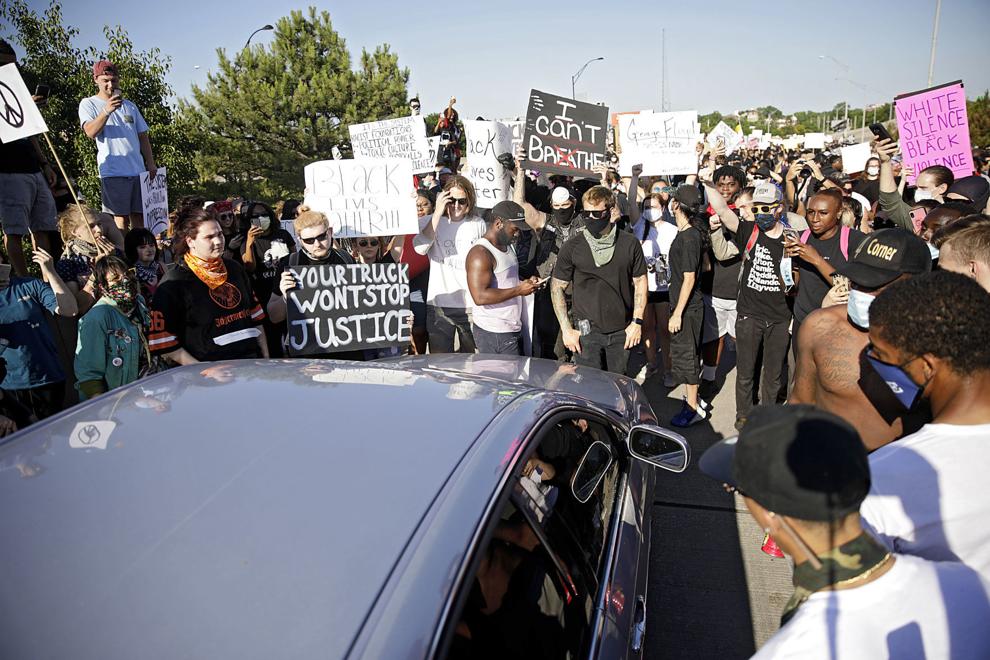 FLOYD PROTEST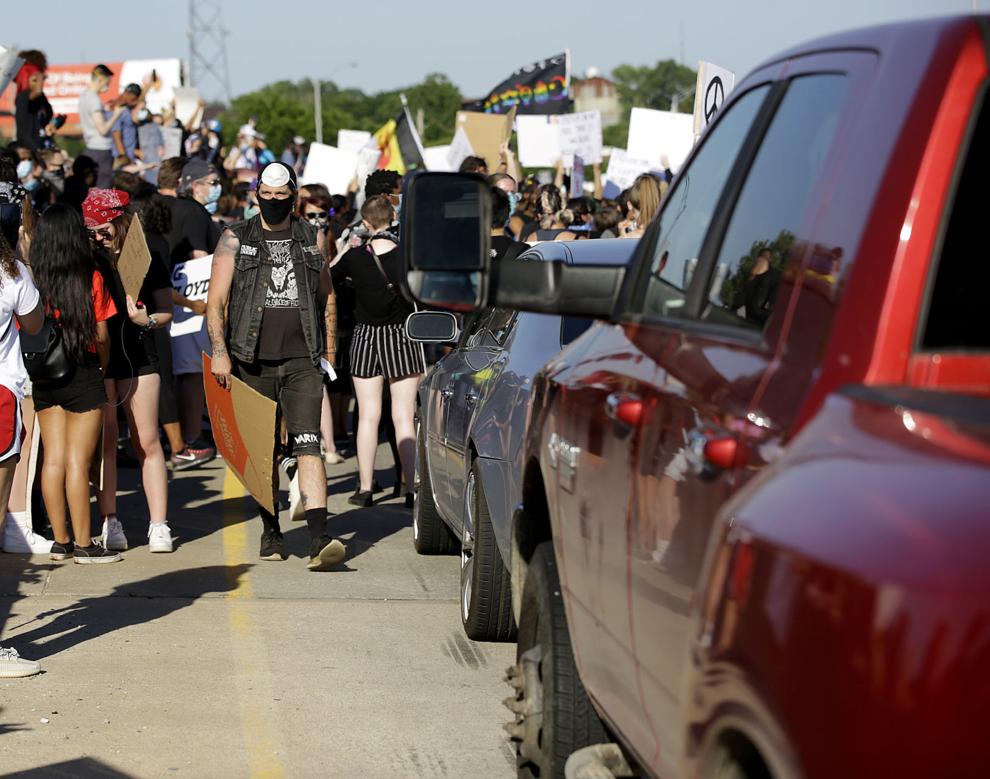 FLOYD PROTEST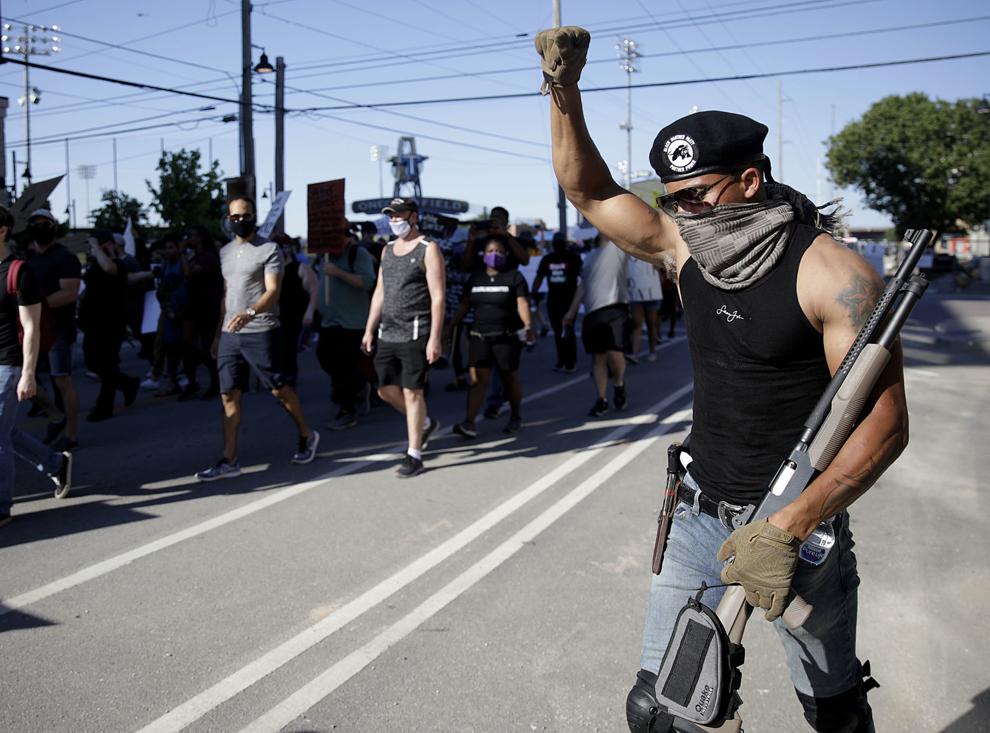 FLOYD PROTEST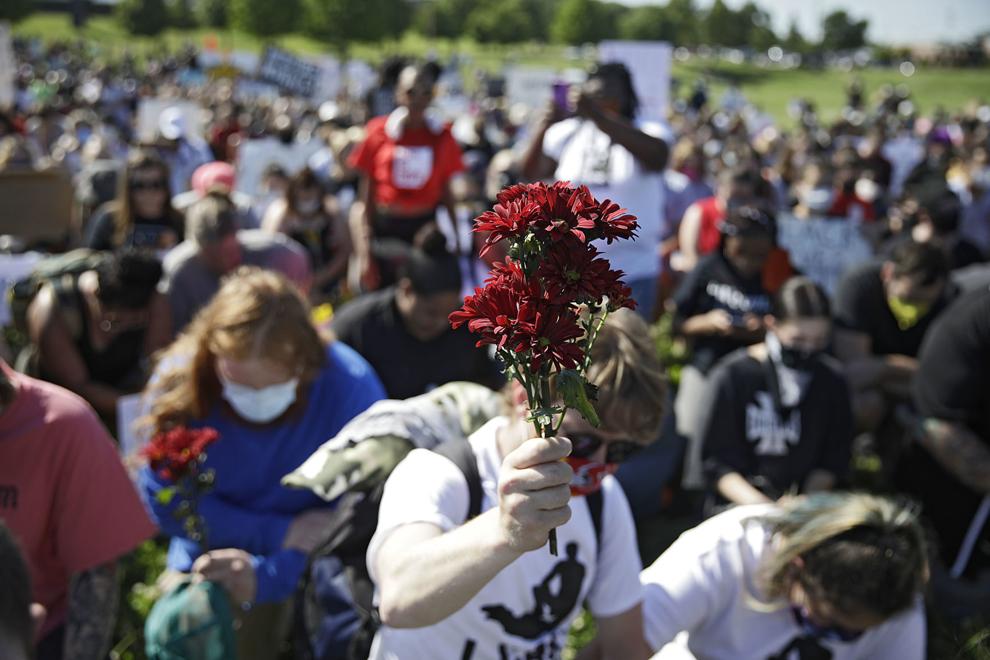 FLOYD PROTEST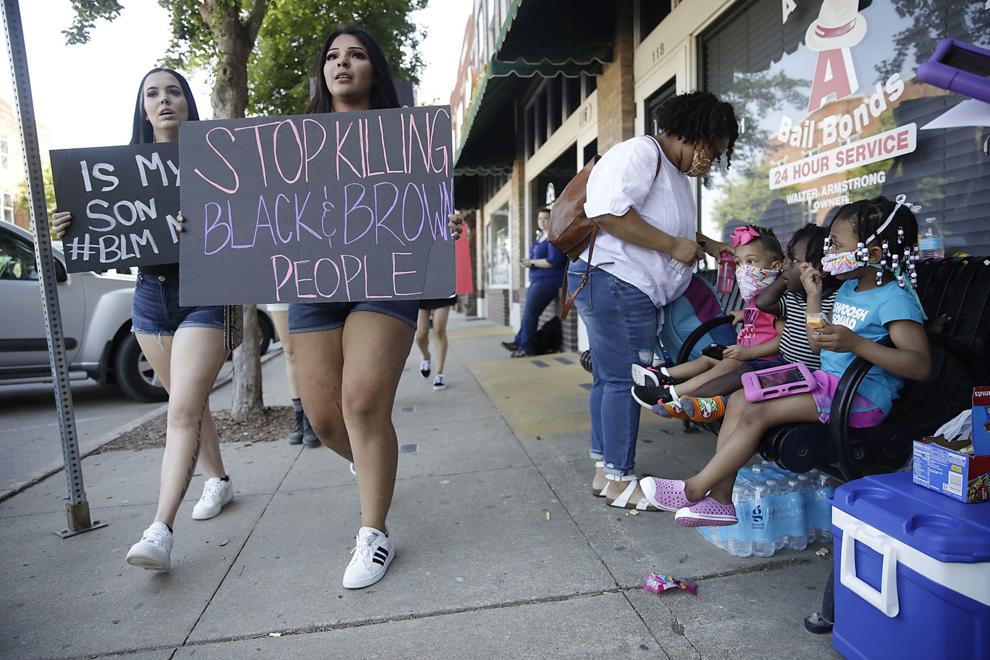 FLOYD PROTEST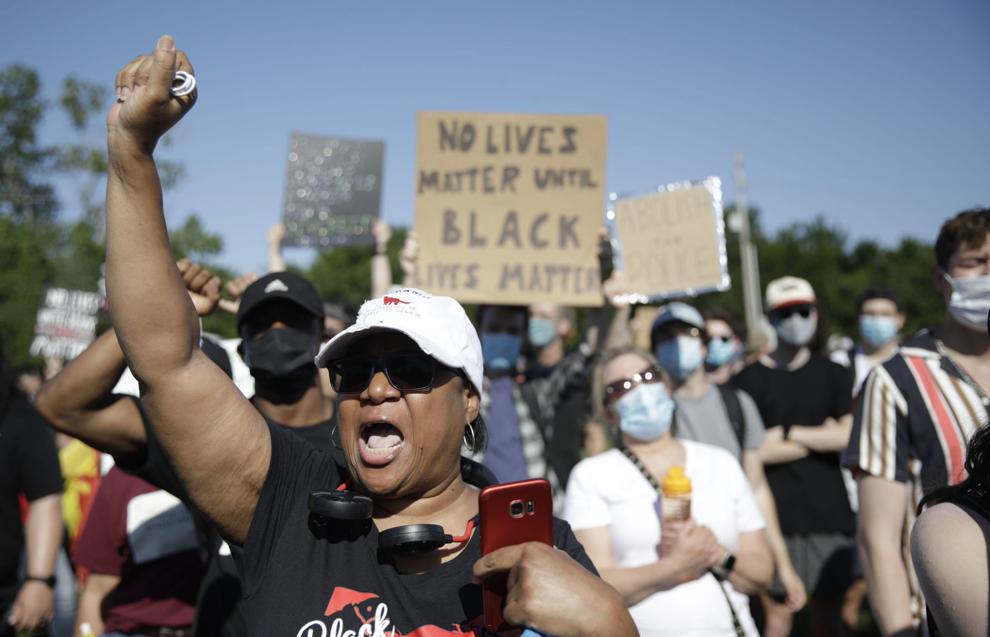 FLOYD PROTEST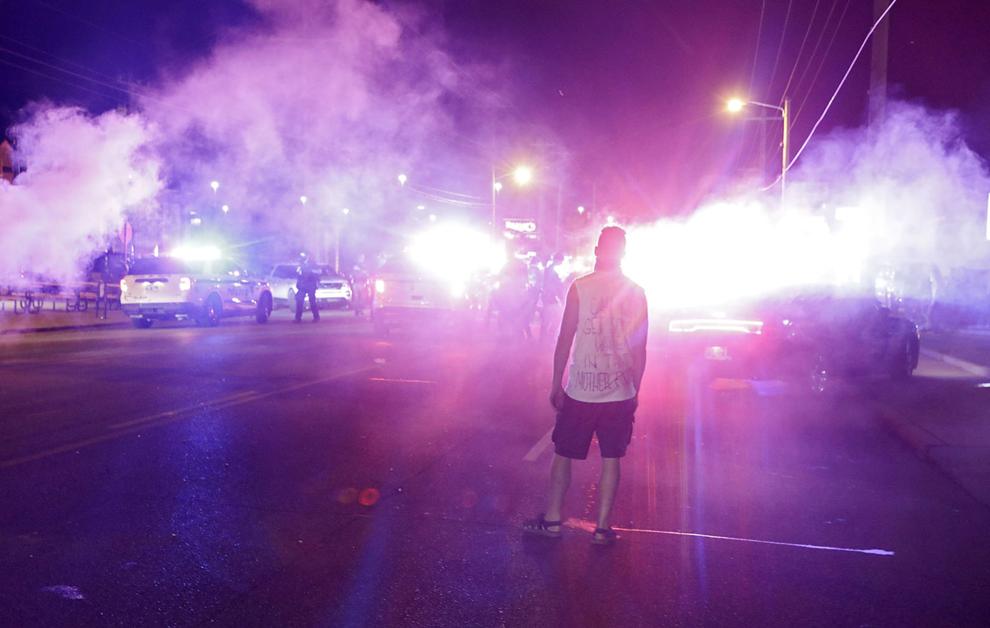 FLOYD PROTEST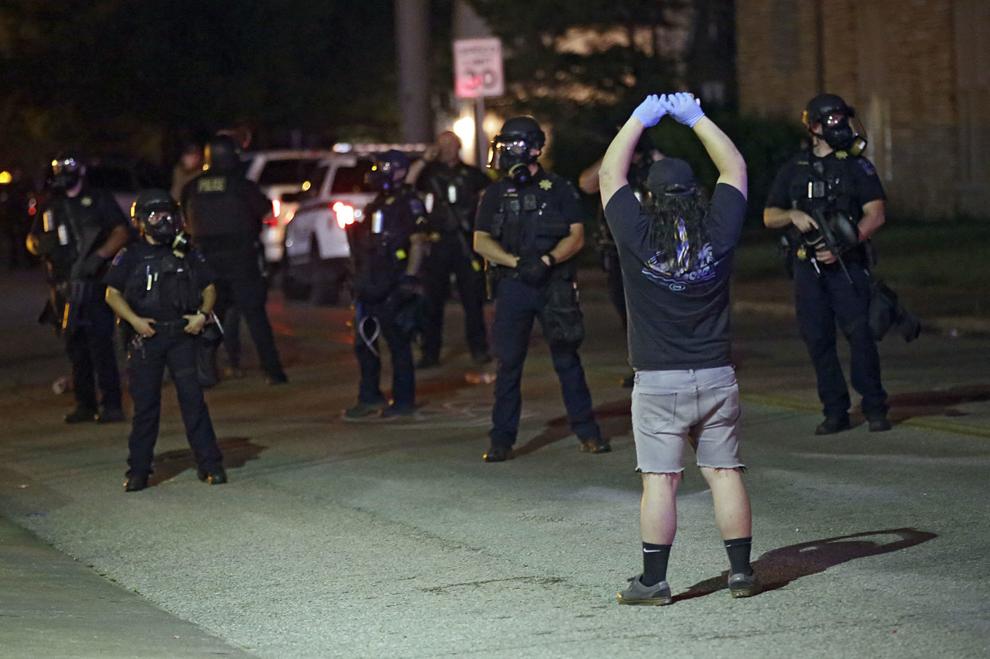 FLOYD PROTEST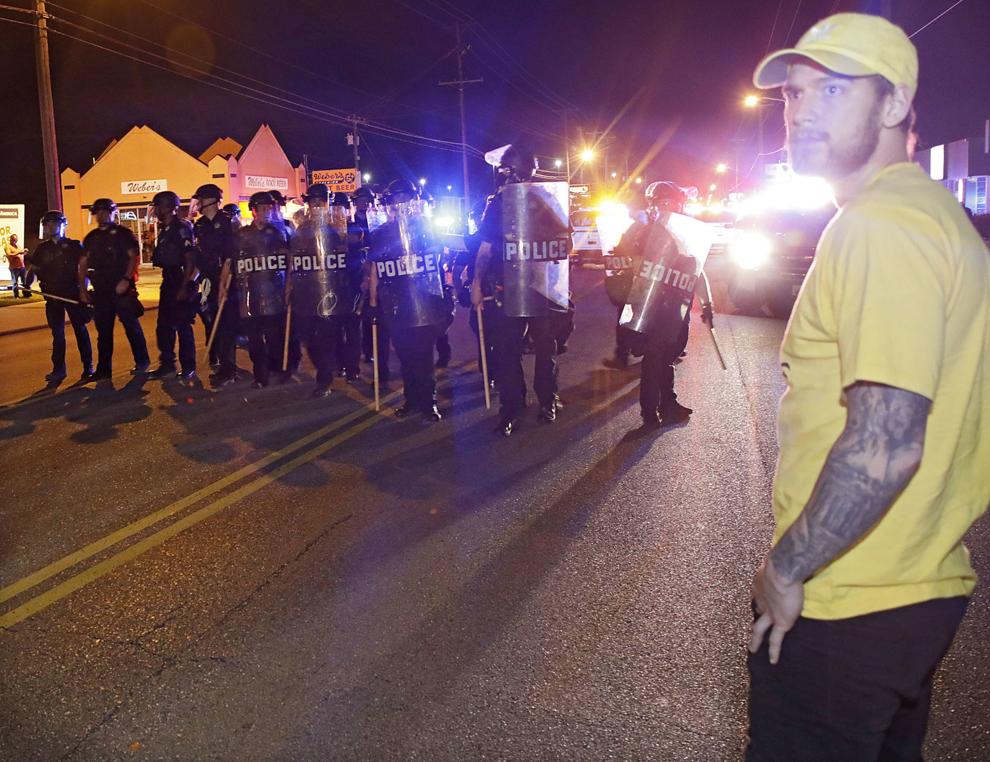 FLOYD PROTEST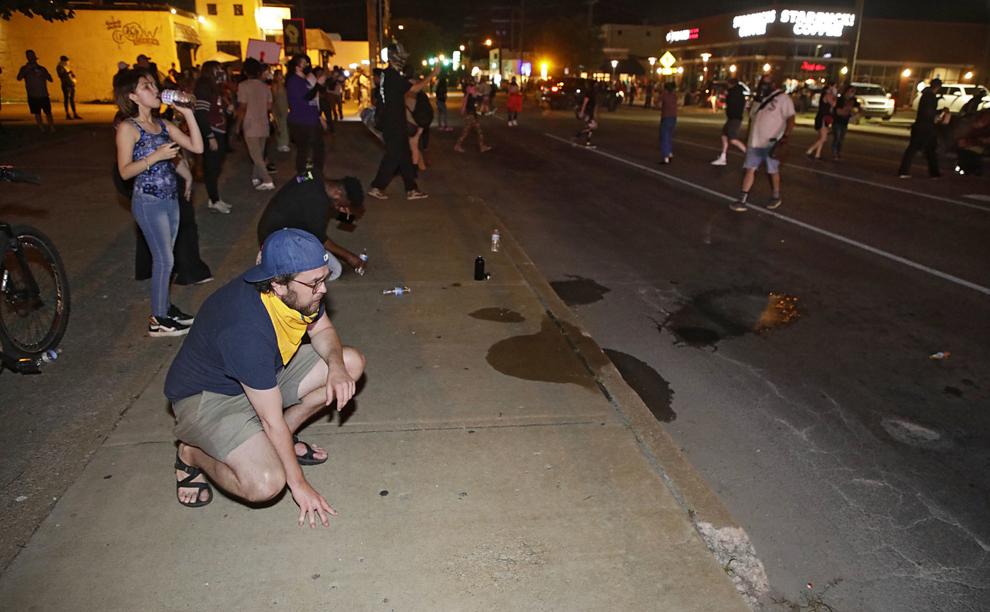 FLOYD PROTEST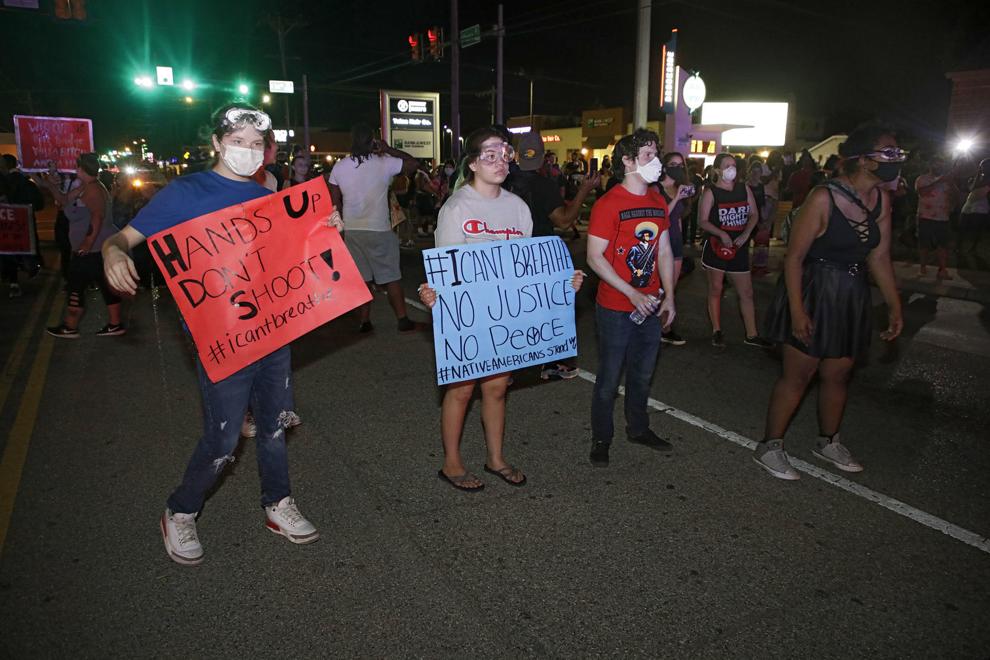 FLOYD PROTEST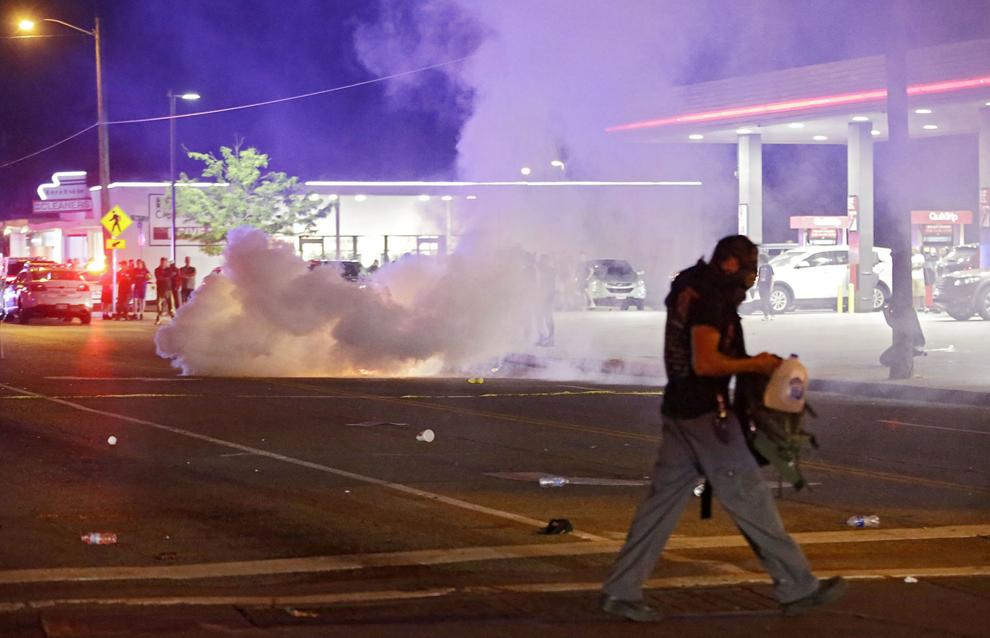 FLOYD PROTEST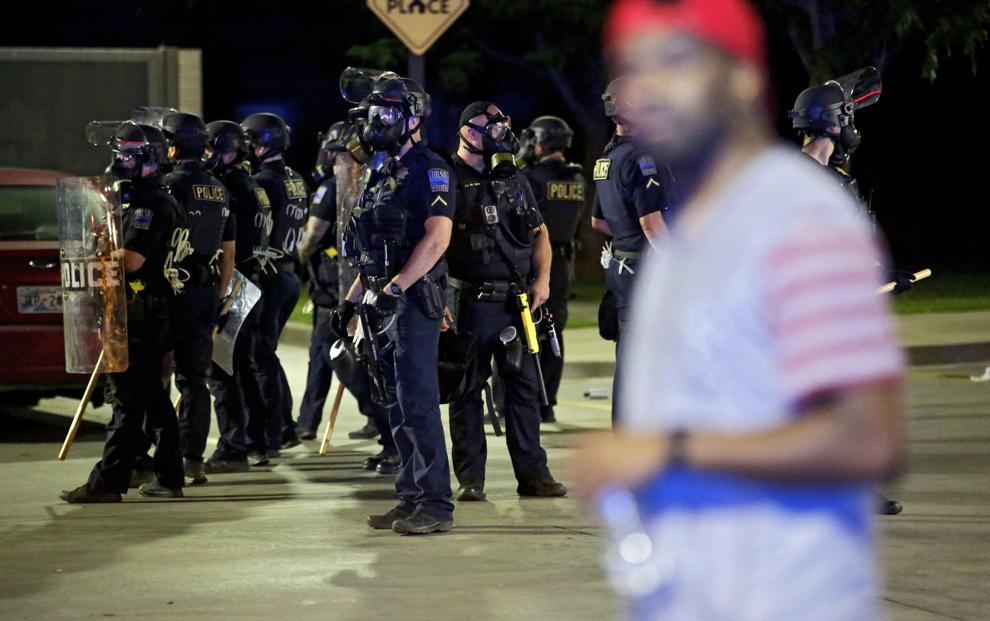 FLOYD PROTEST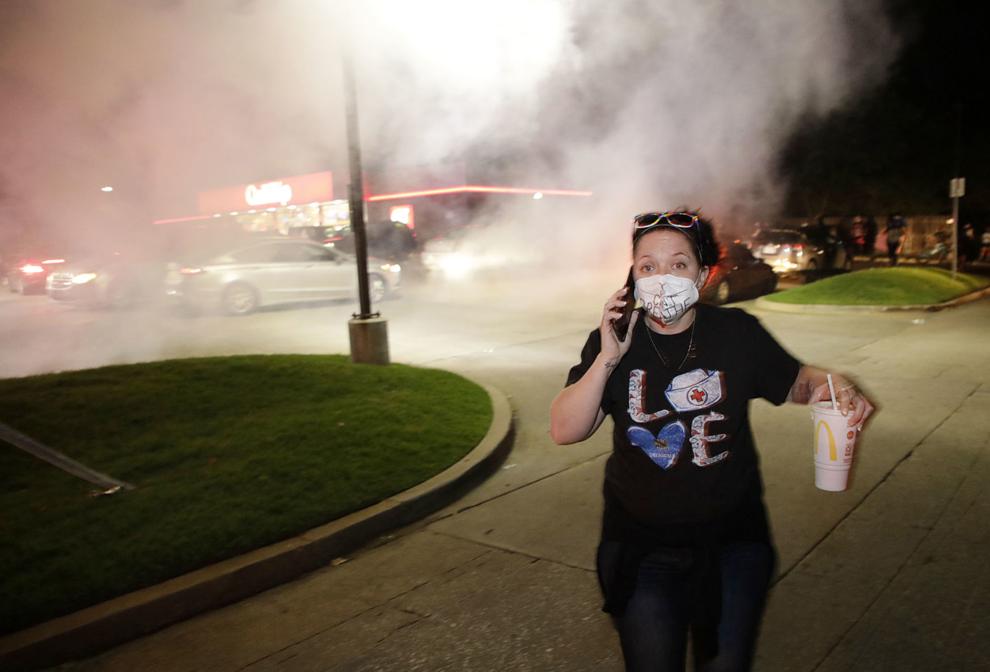 FLOYD PROTEST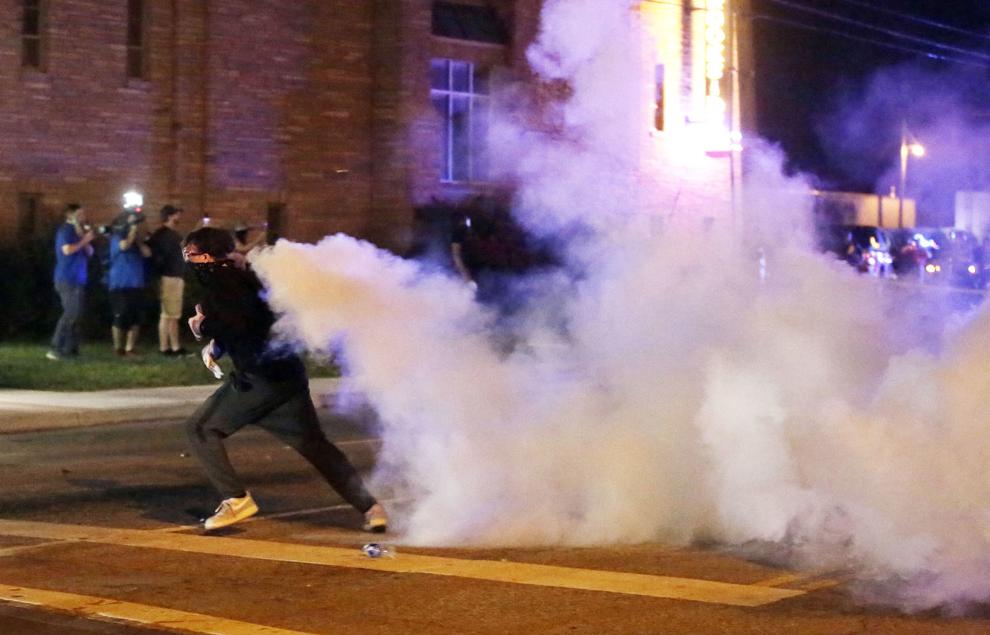 FLOYD PROTEST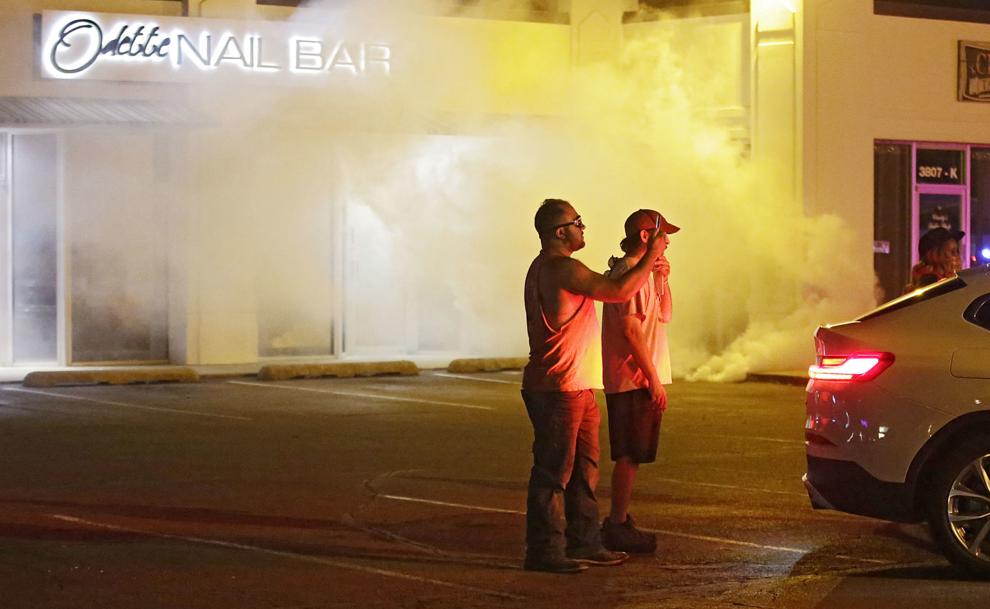 FLOYD PROTEST
FLOYD PROTEST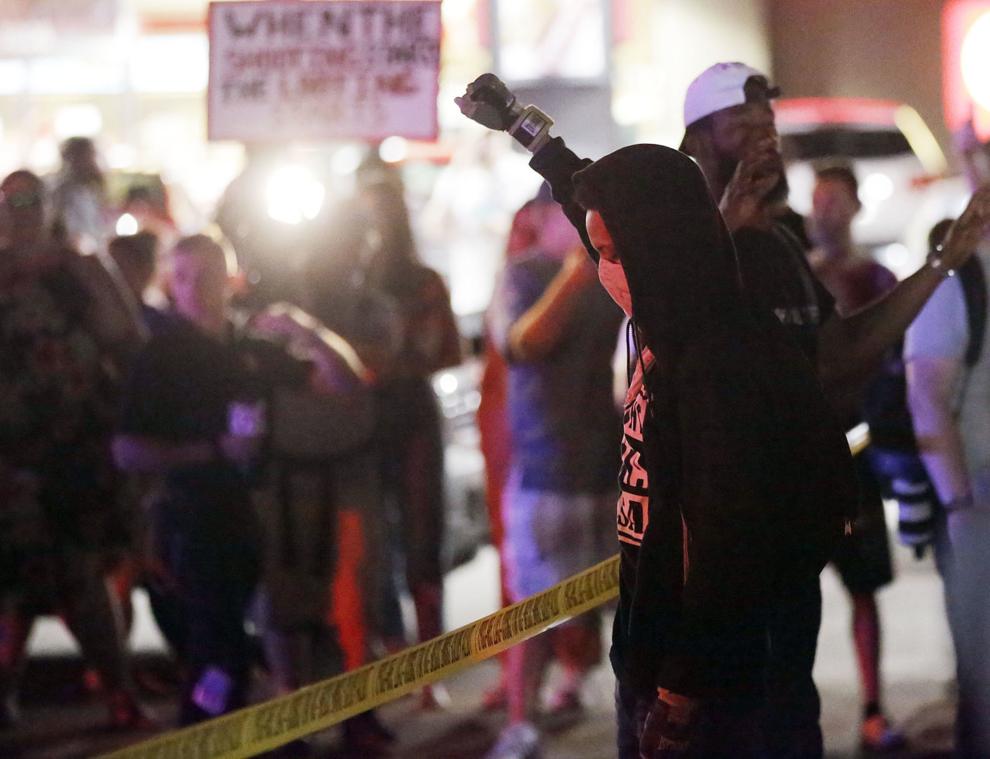 FLOYD PROTEST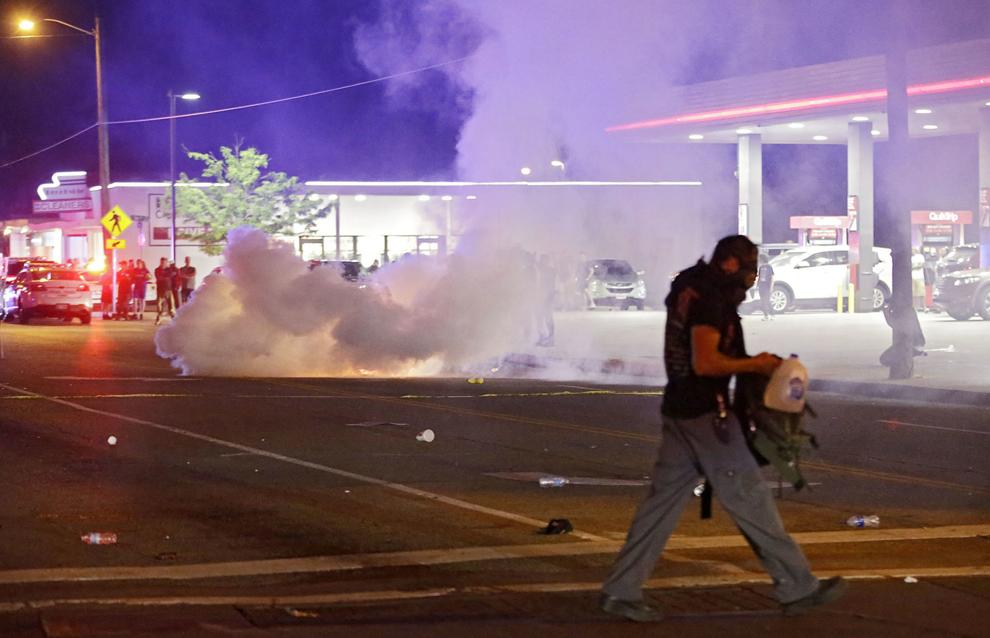 FLOYD PROTEST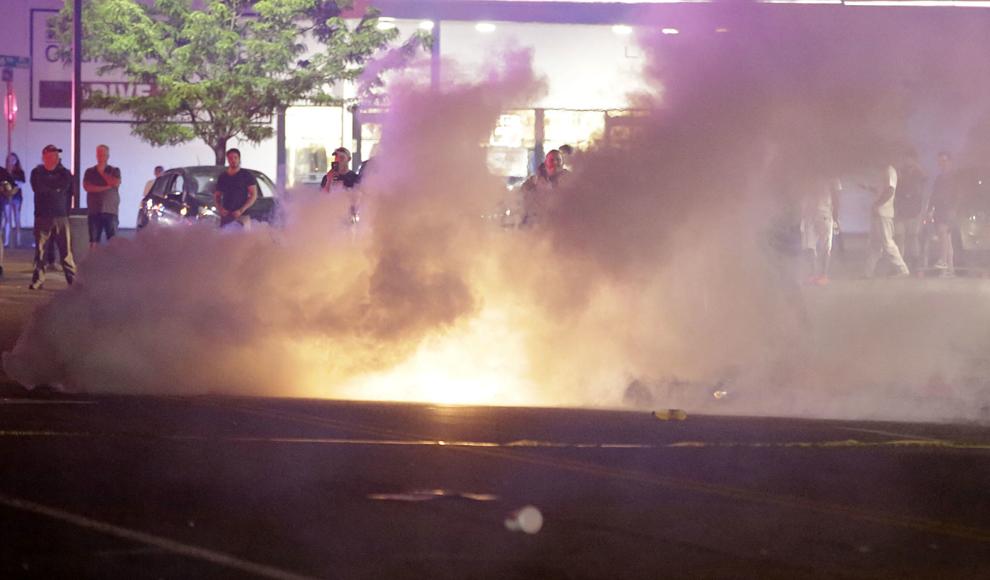 FLOYD PROTEST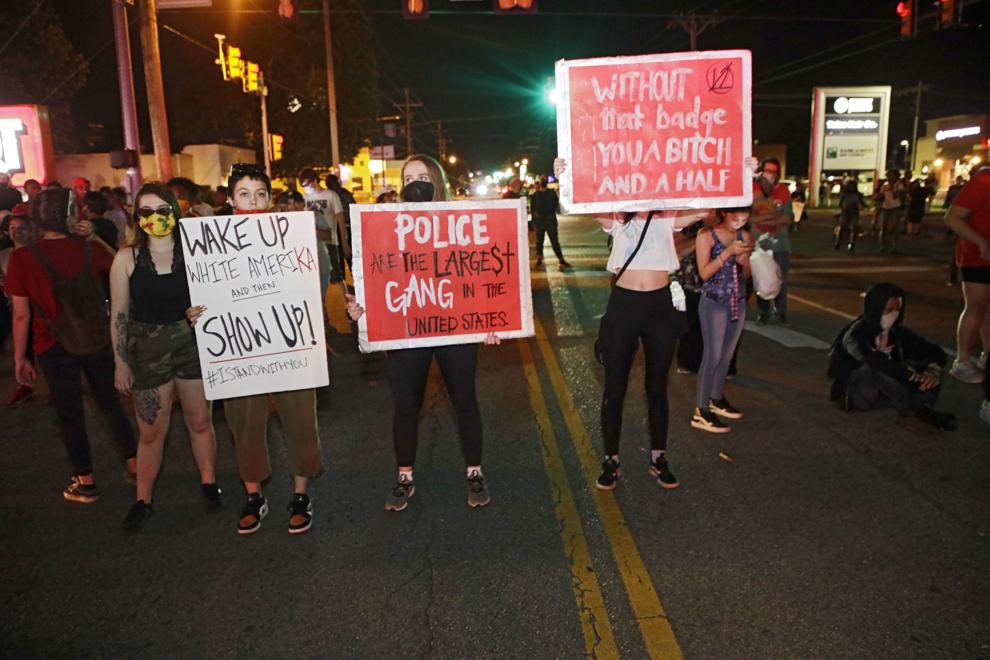 FLOYD PROTEST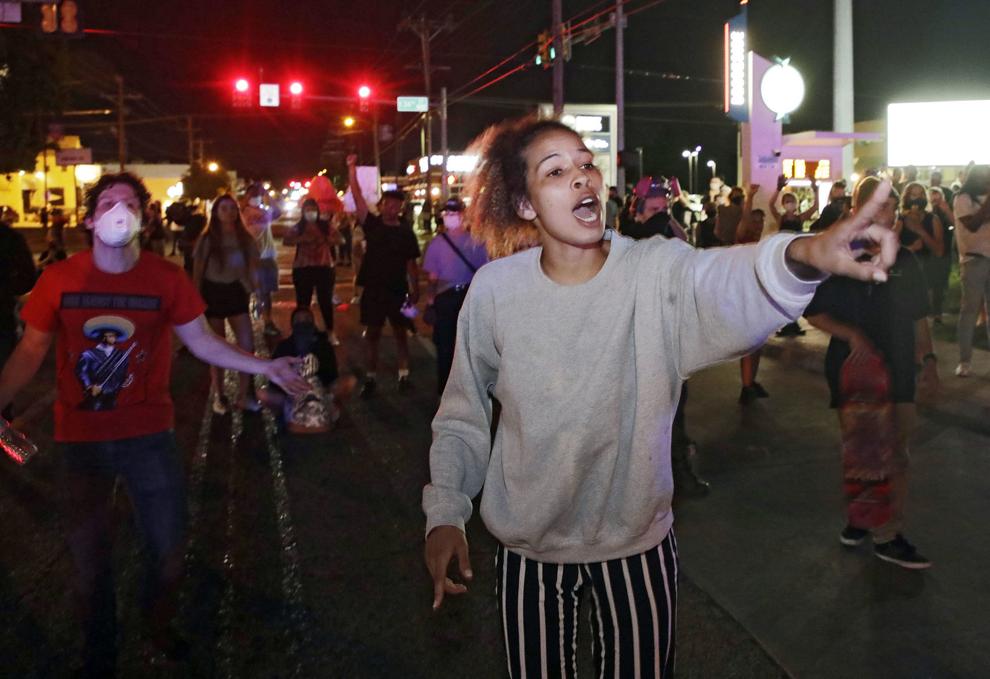 FLOYD PROTEST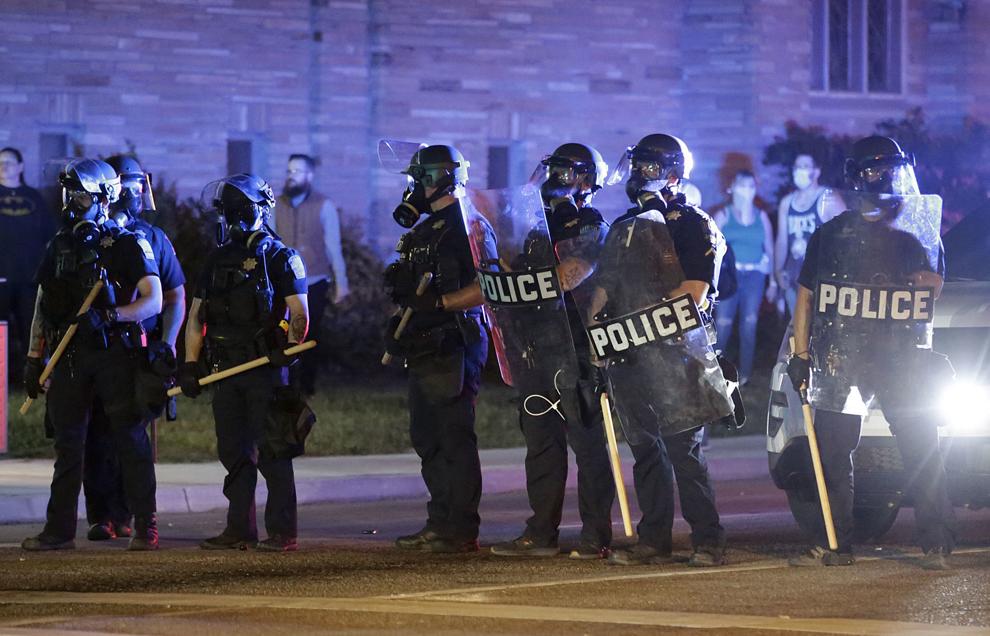 FLOYD PROTEST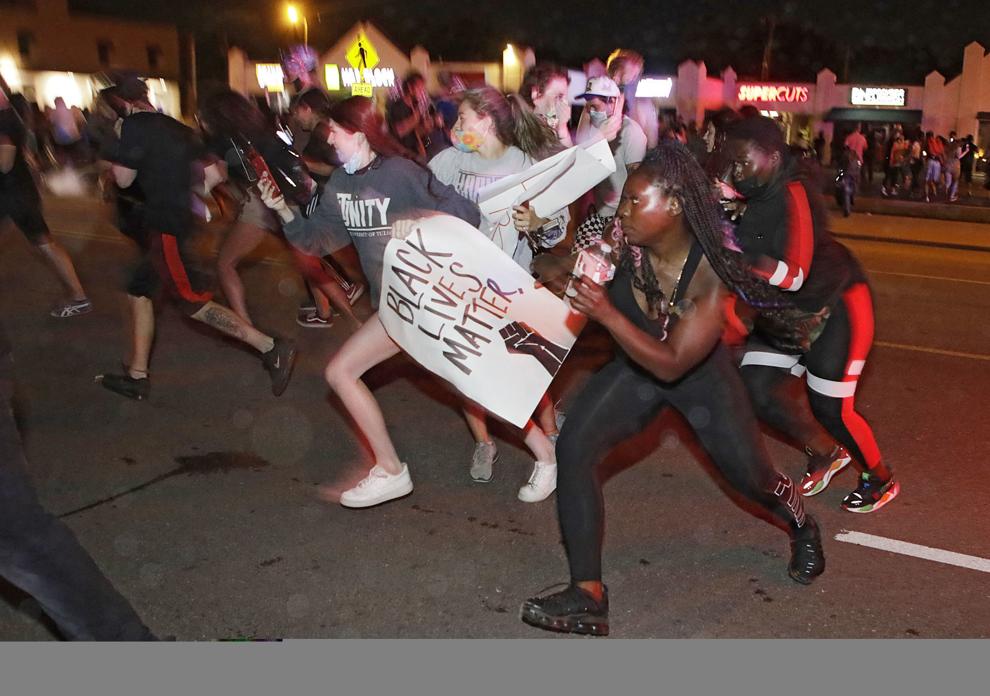 FLOYD PROTEST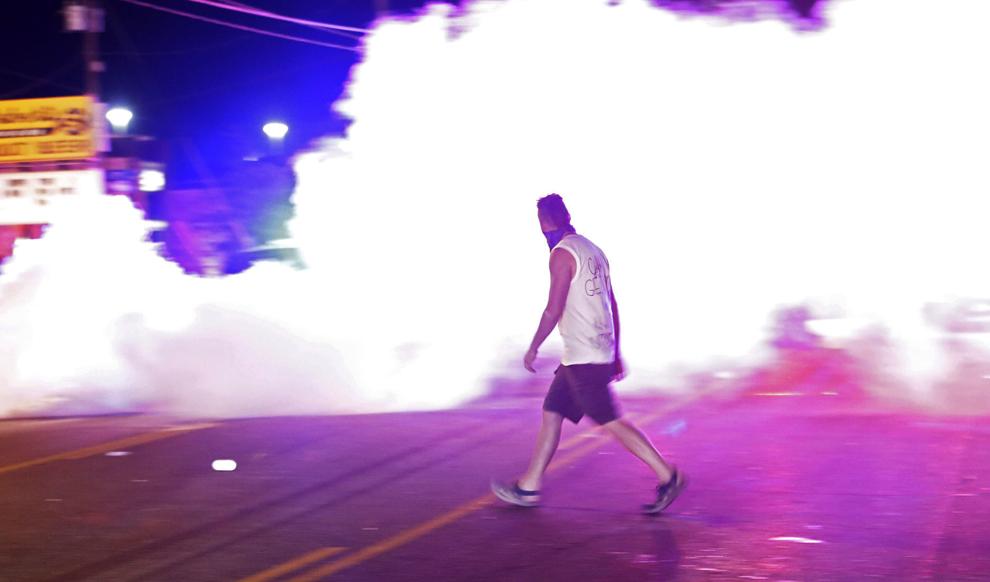 Tulsa Rallies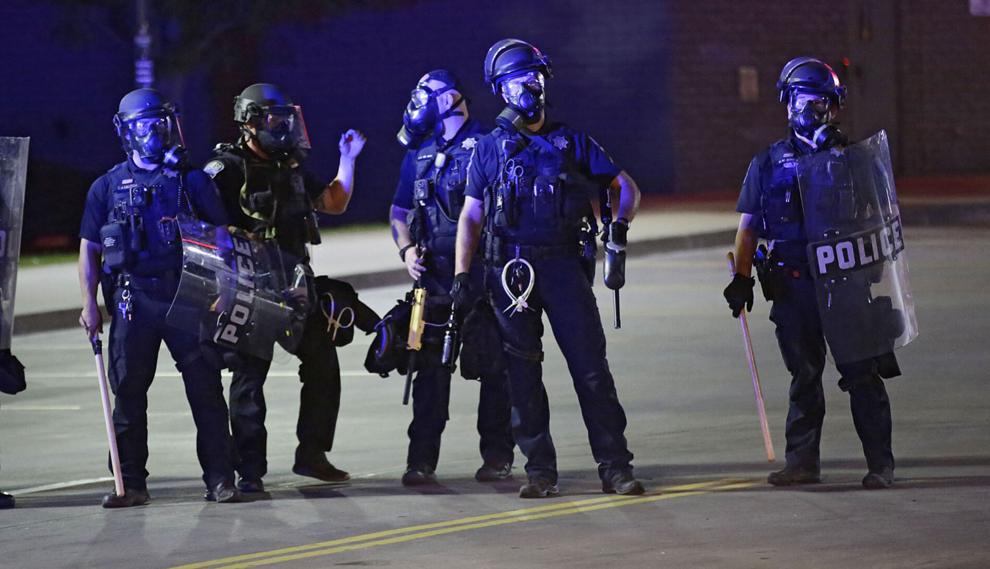 FLOYD PROTEST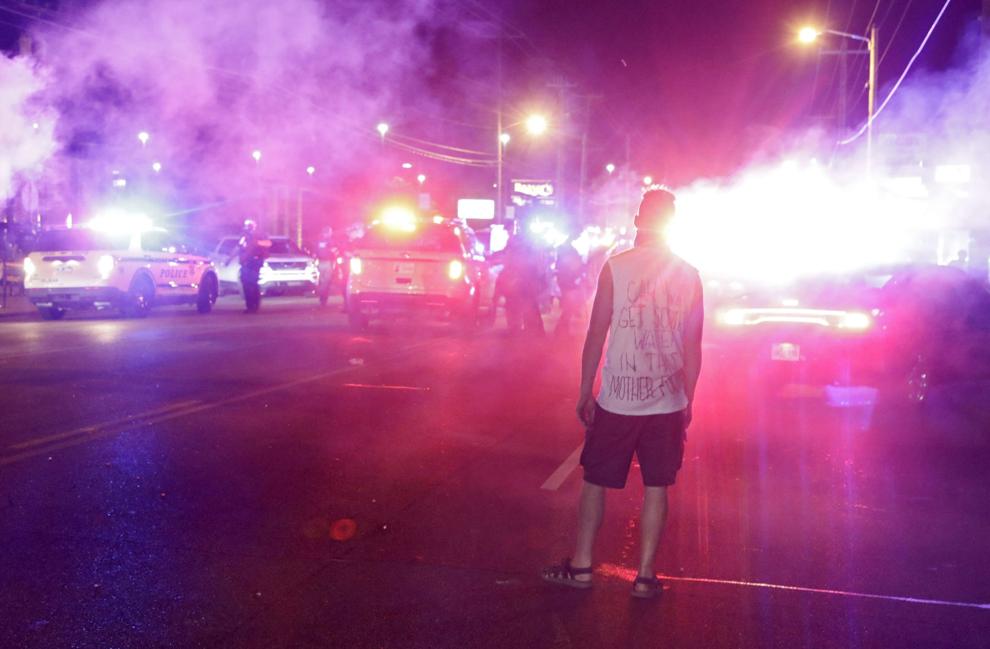 FLOYD PROTEST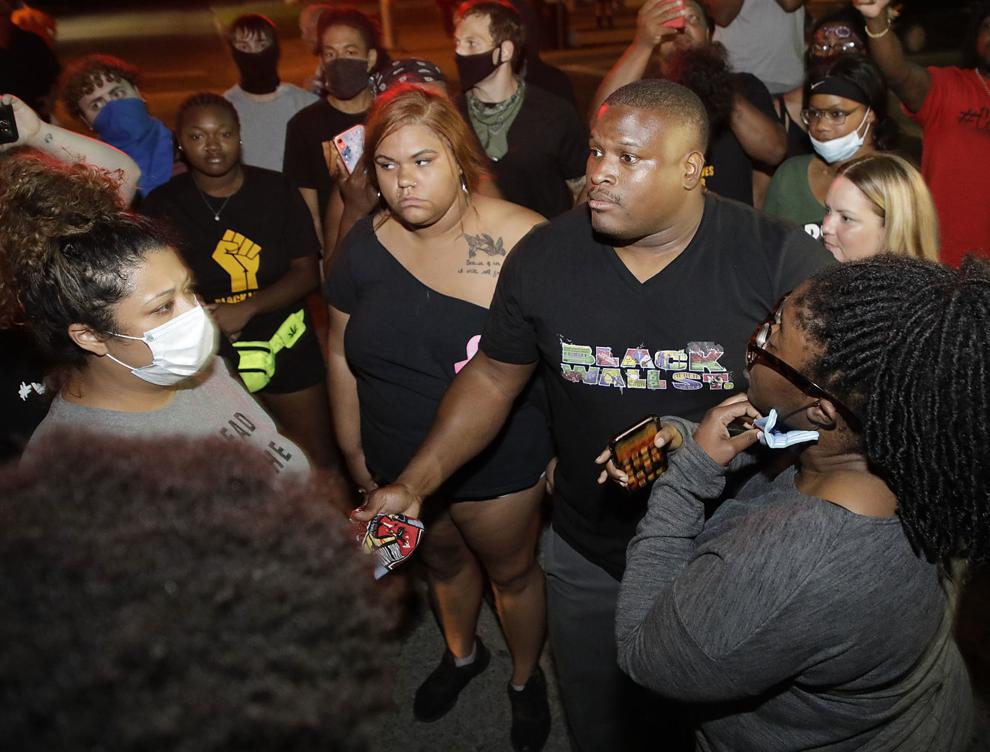 FLOYD PROTEST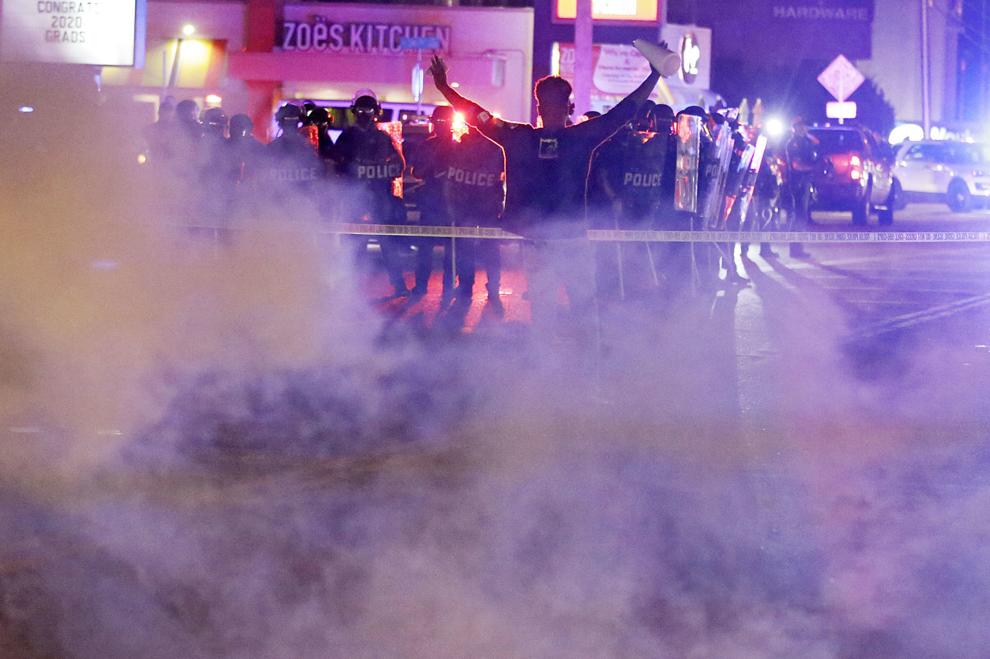 Floyd Protest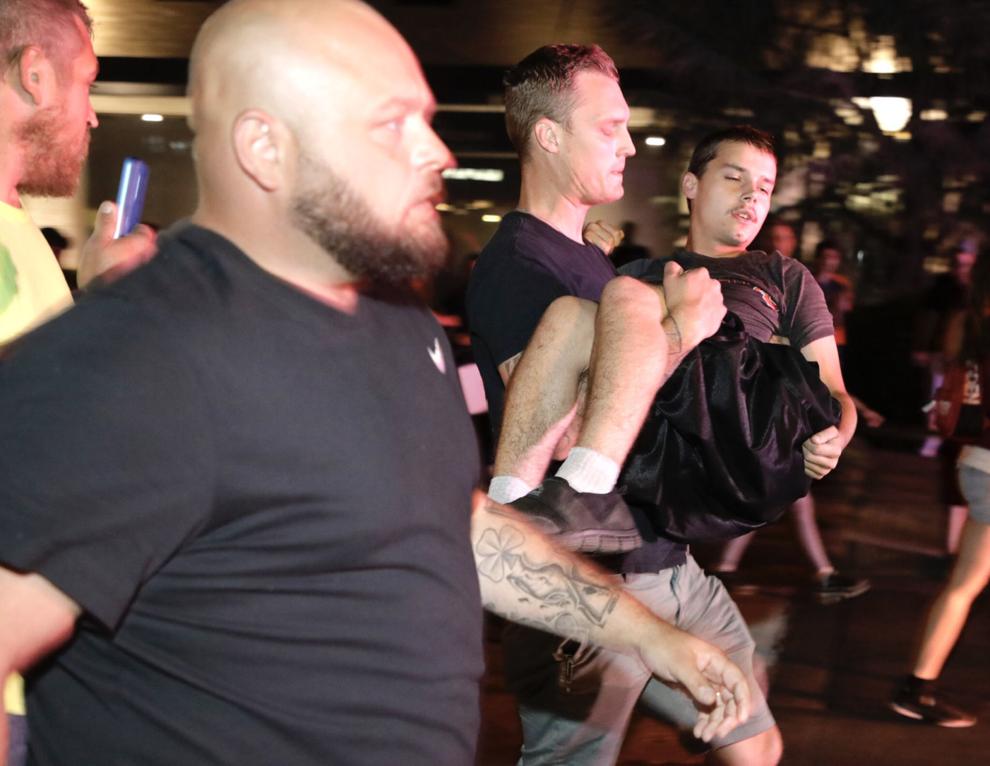 FLOYD PROTEST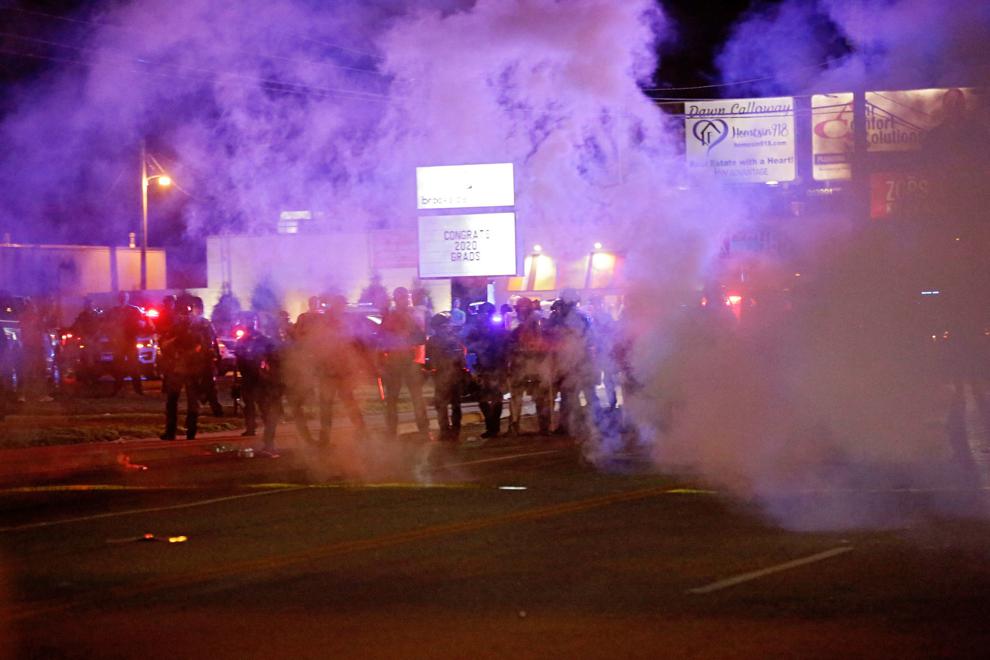 FLOYD PROTEST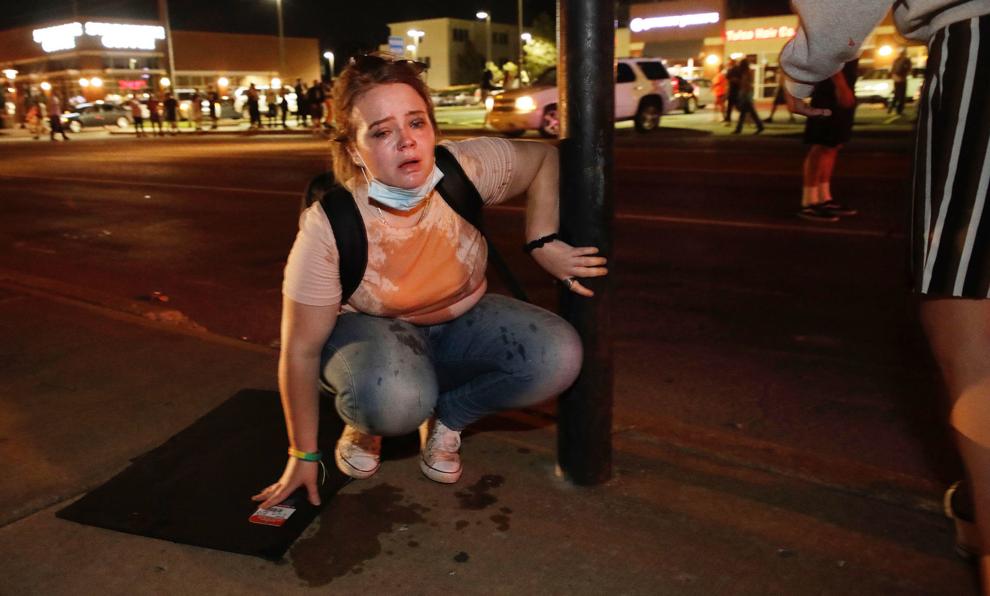 FLOYD PROTEST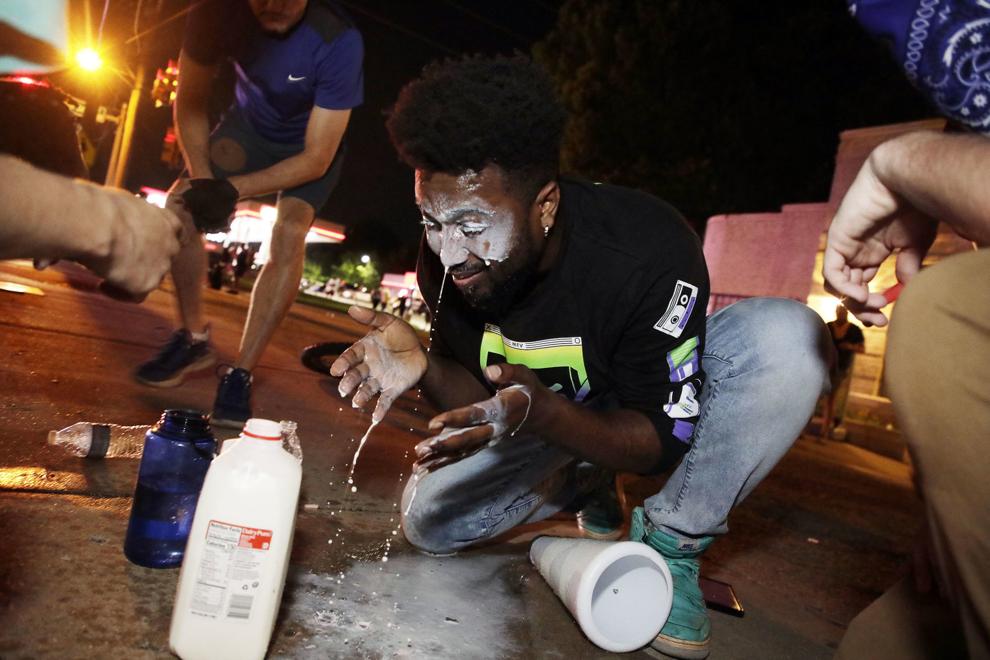 FLOYD PROTEST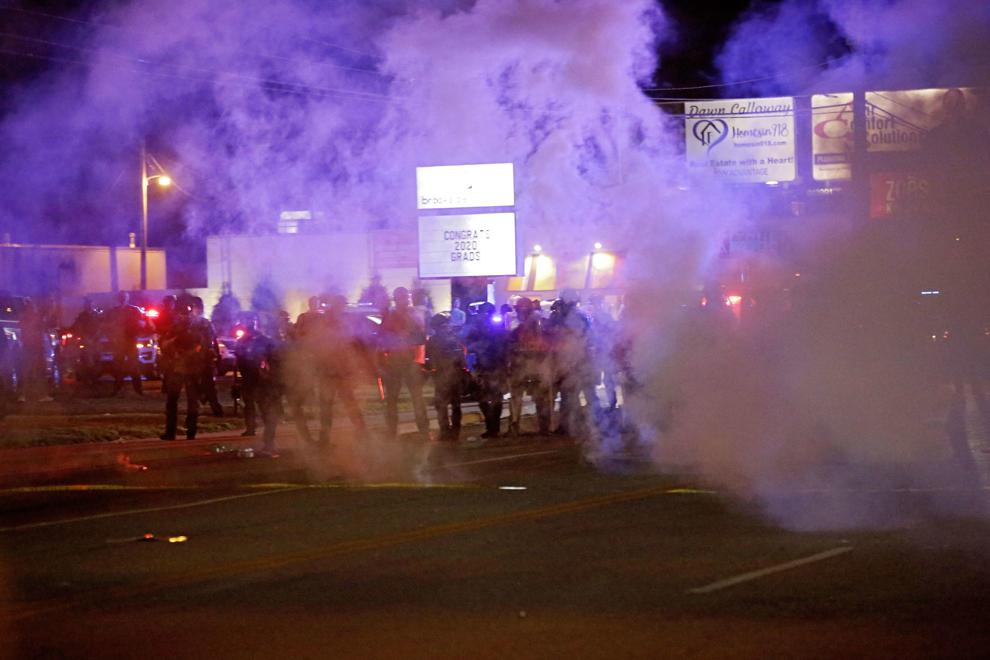 FLOYD PROTEST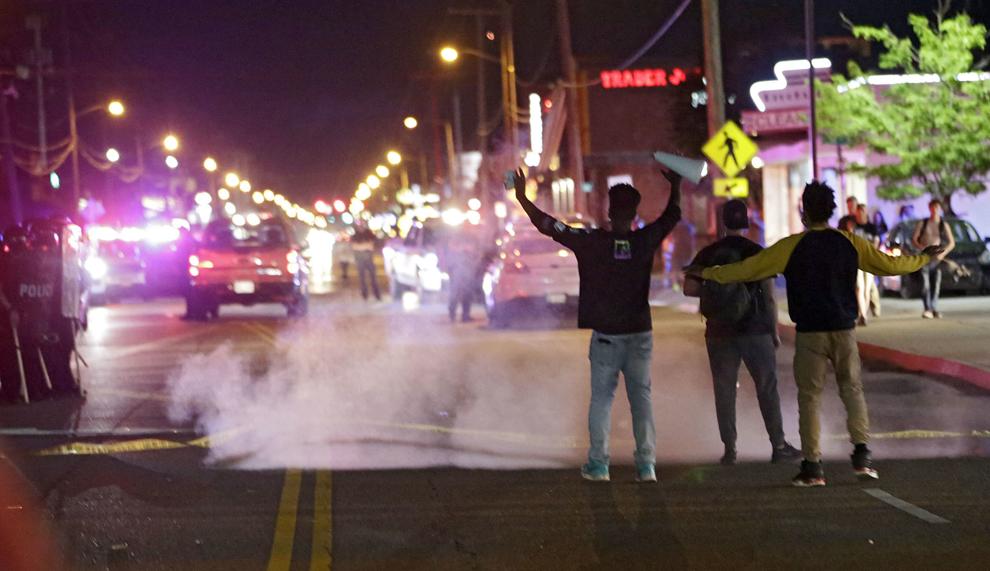 FLOYD PROTEST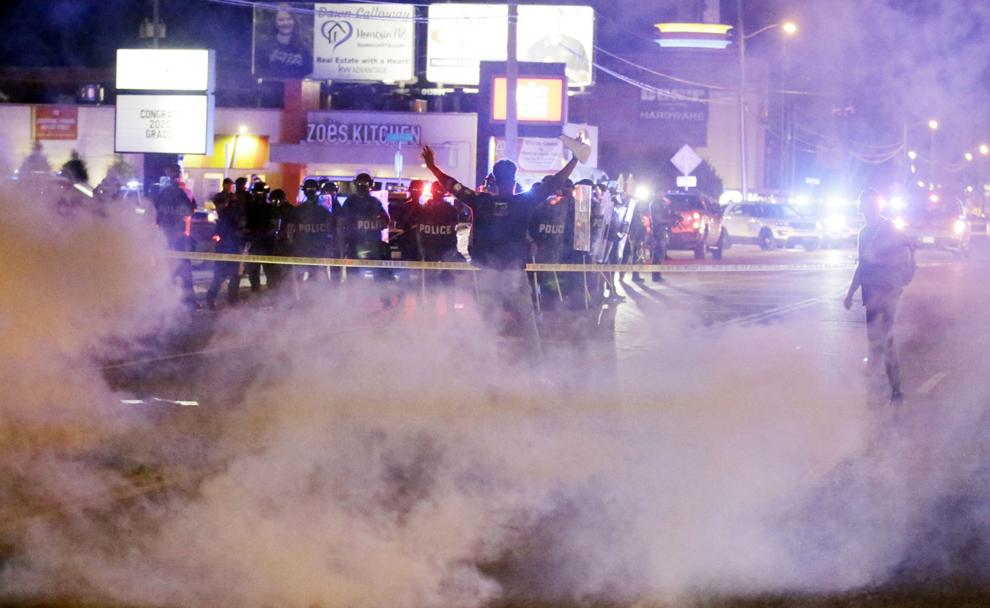 Black Lives Matter protest in Tulsa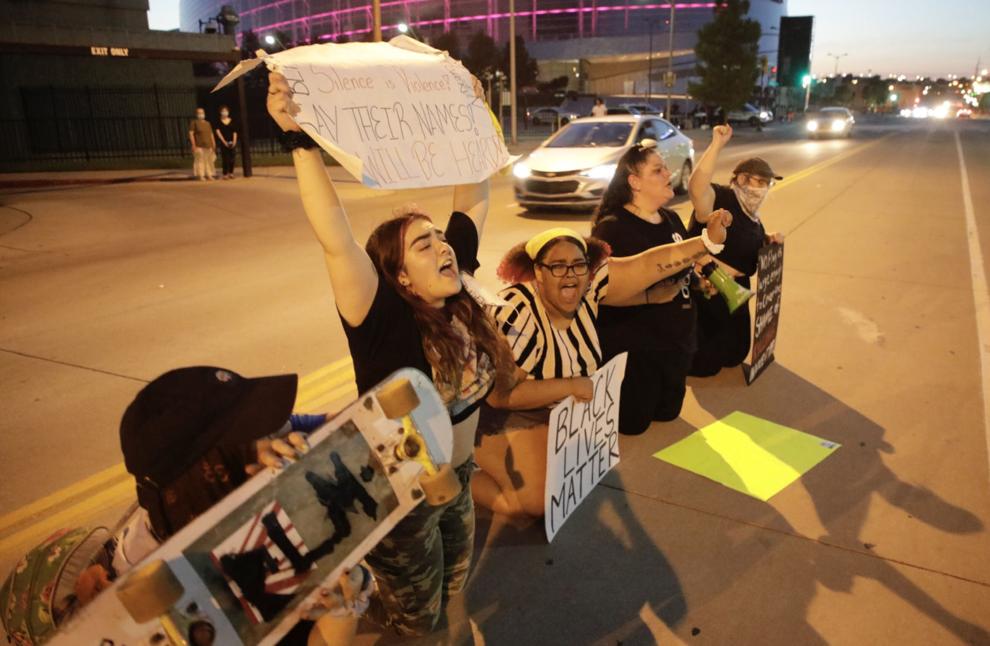 Black Lives Matter protest in Tulsa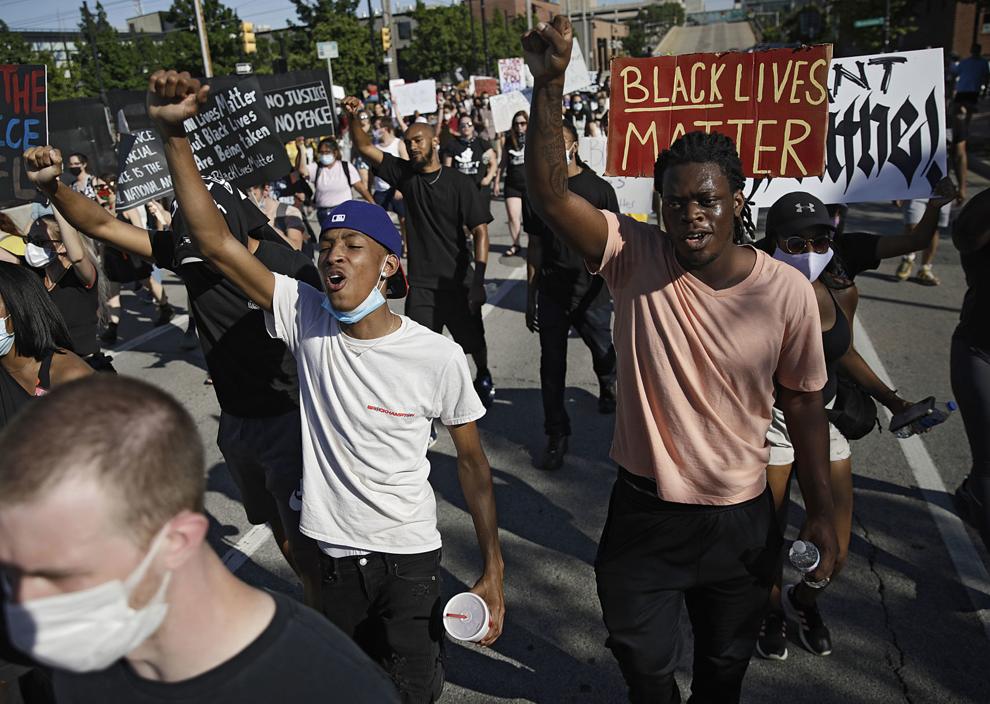 Black Lives Matter protest in Tulsa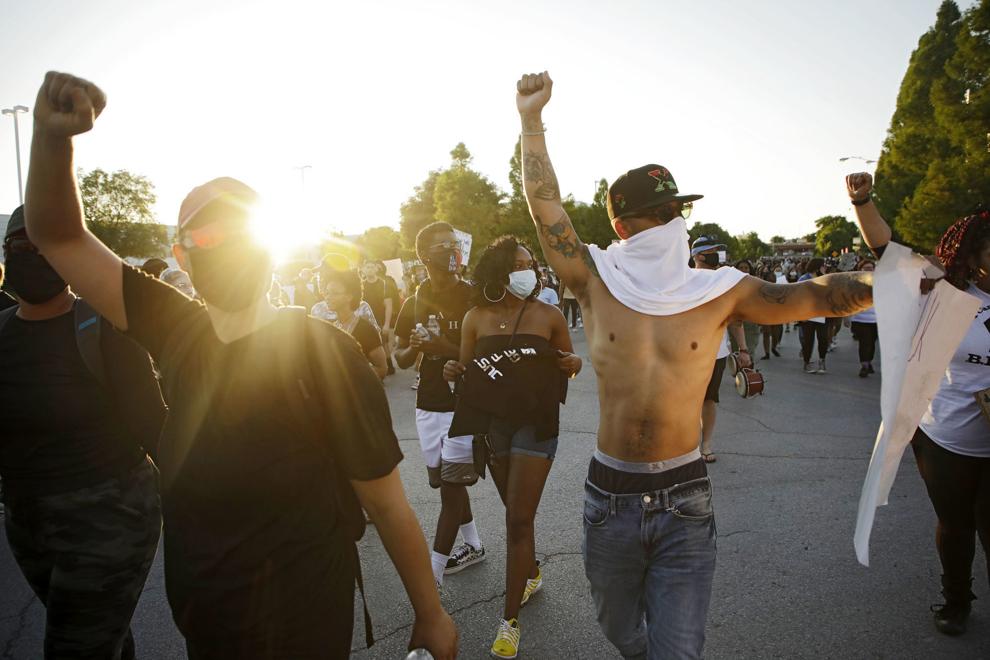 Black Lives Matter protest in Tulsa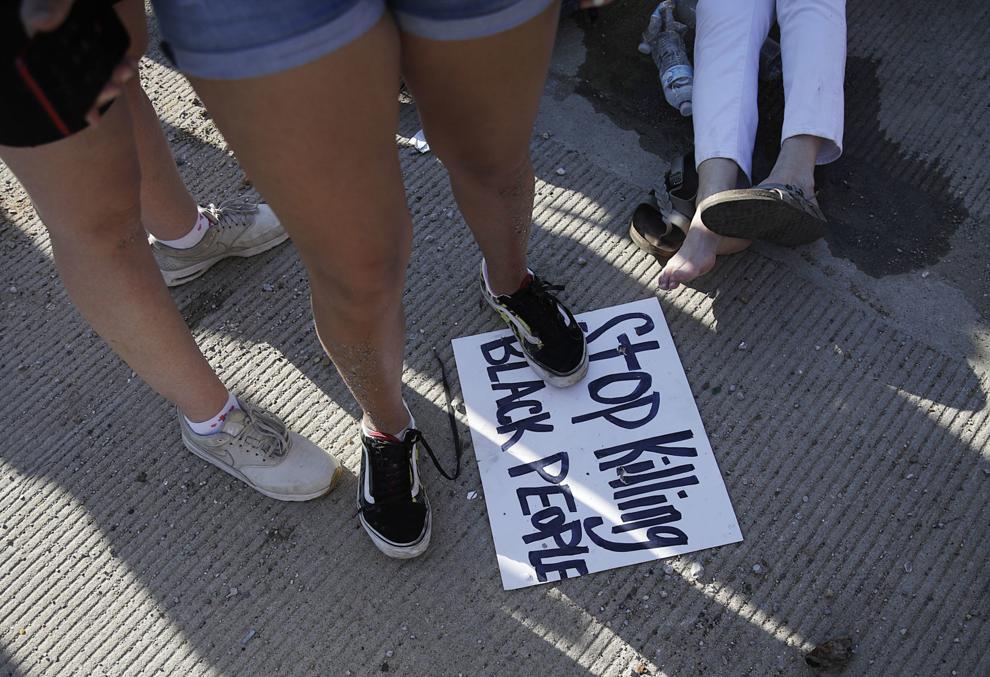 Black Lives Matter protest in Tulsa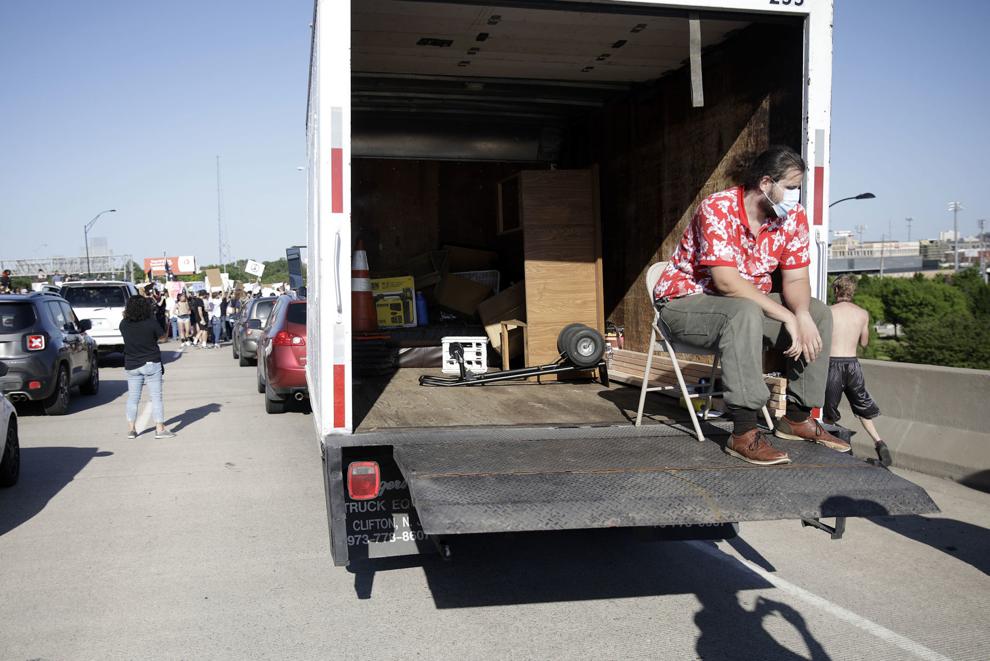 Black Lives Matter protest in Tulsa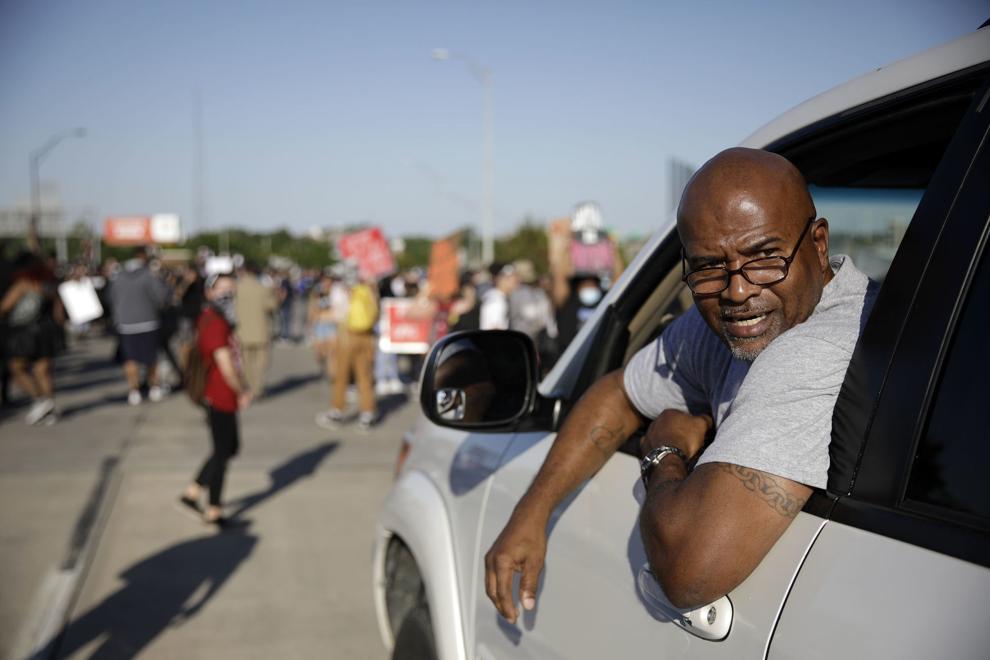 Protest March I-244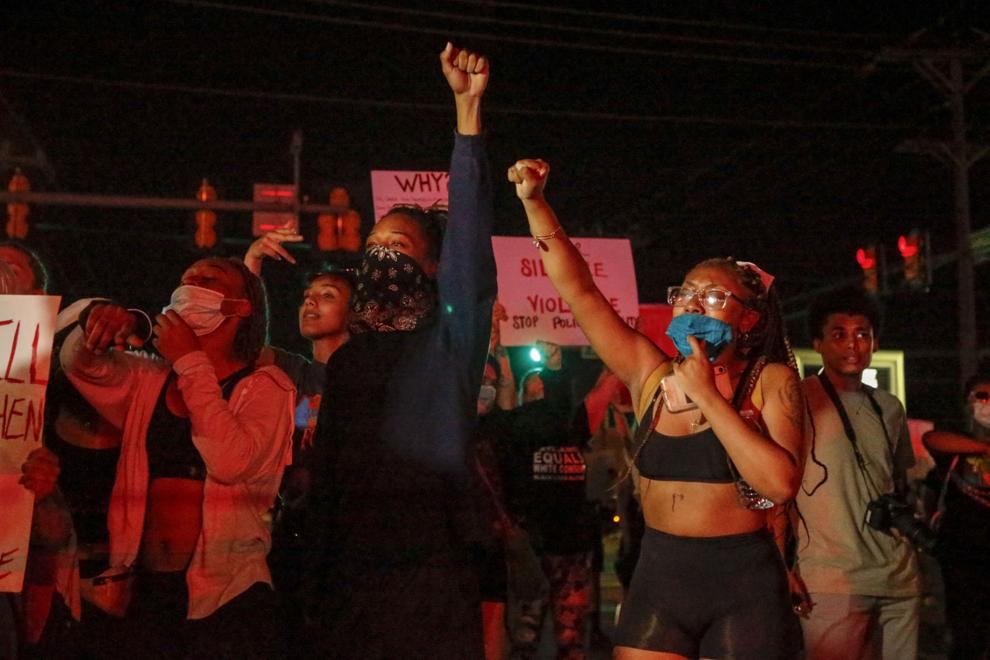 Protest March I-244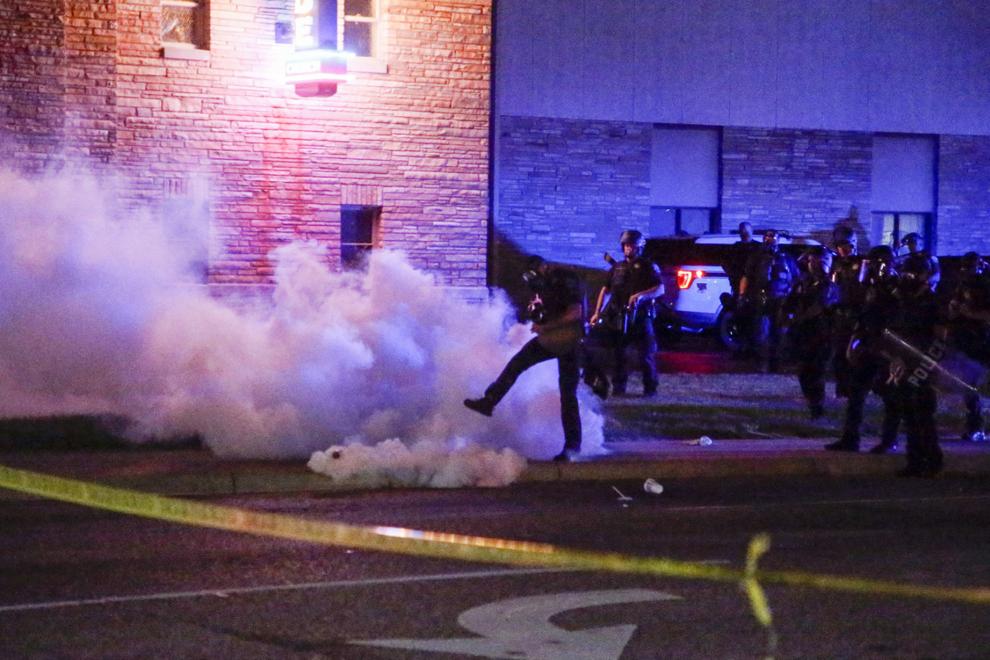 Protest March I-244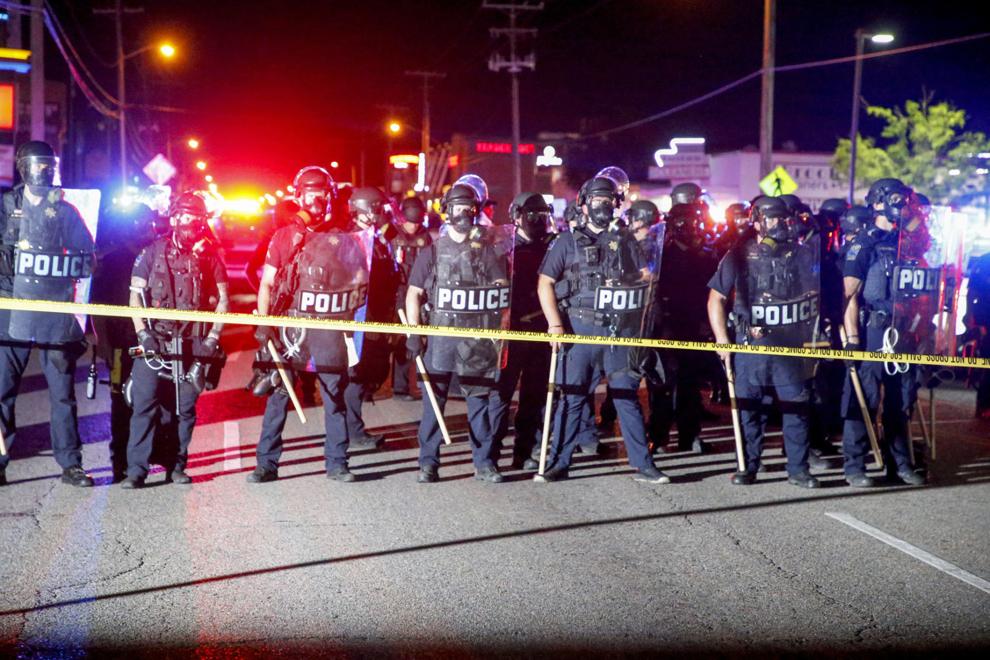 Protest March I-244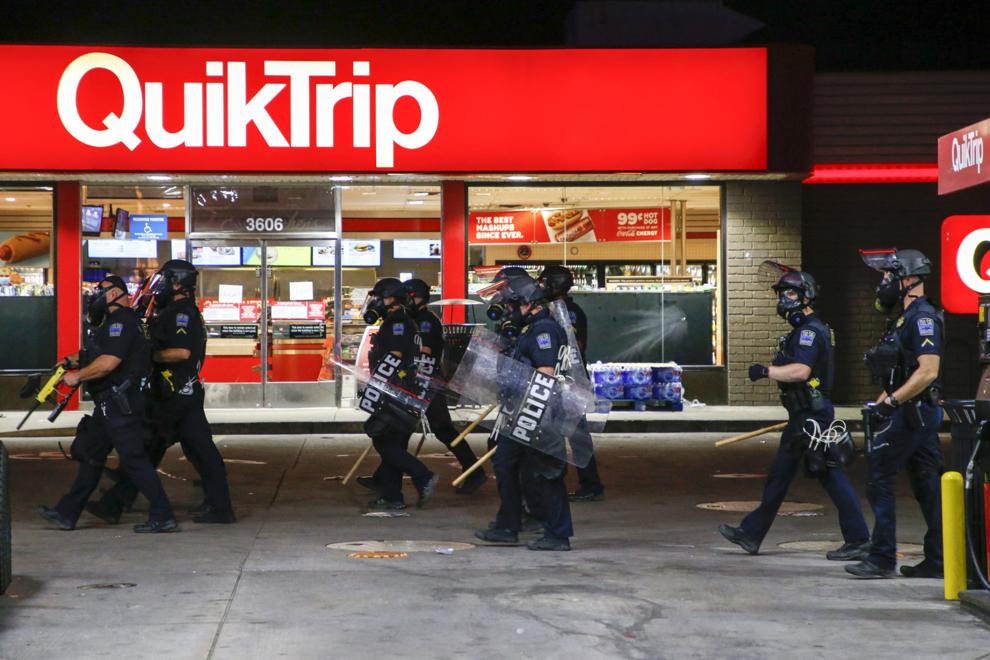 Protest March I-244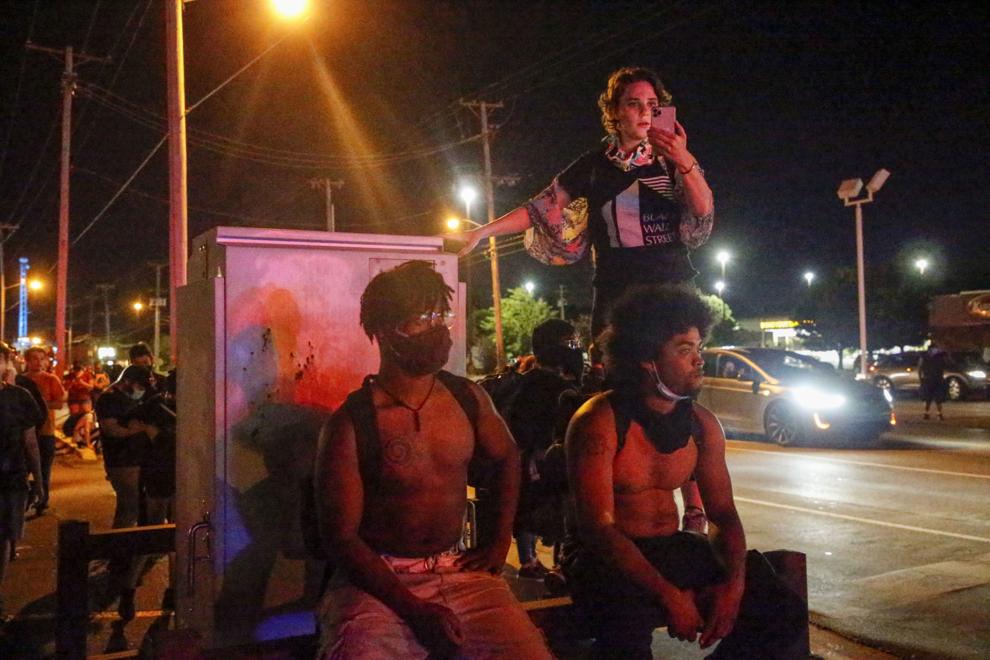 Protest March I-244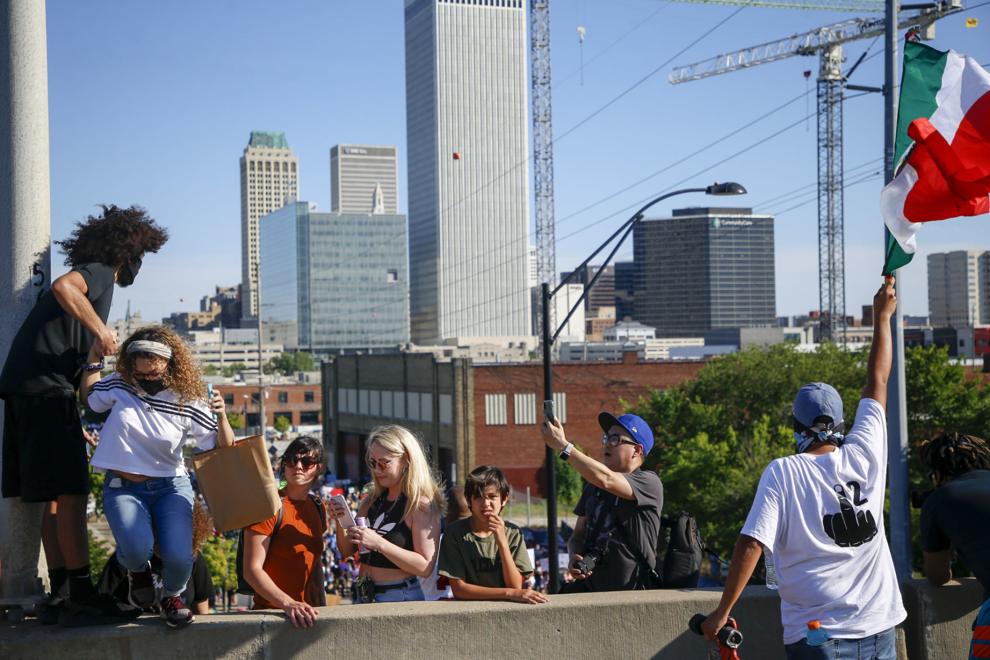 Protest March I-244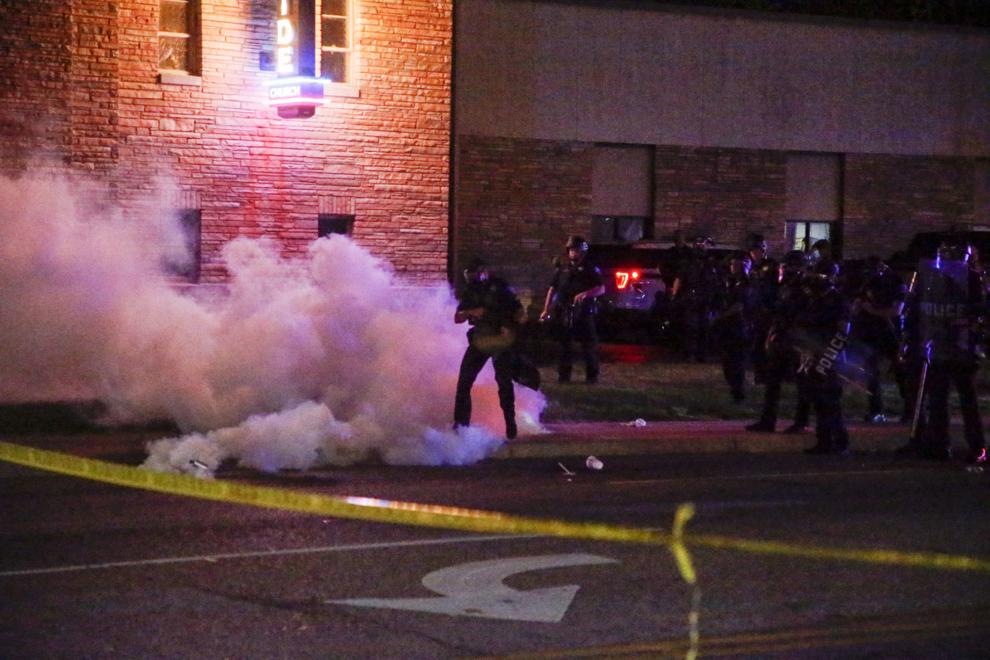 Protest March I-244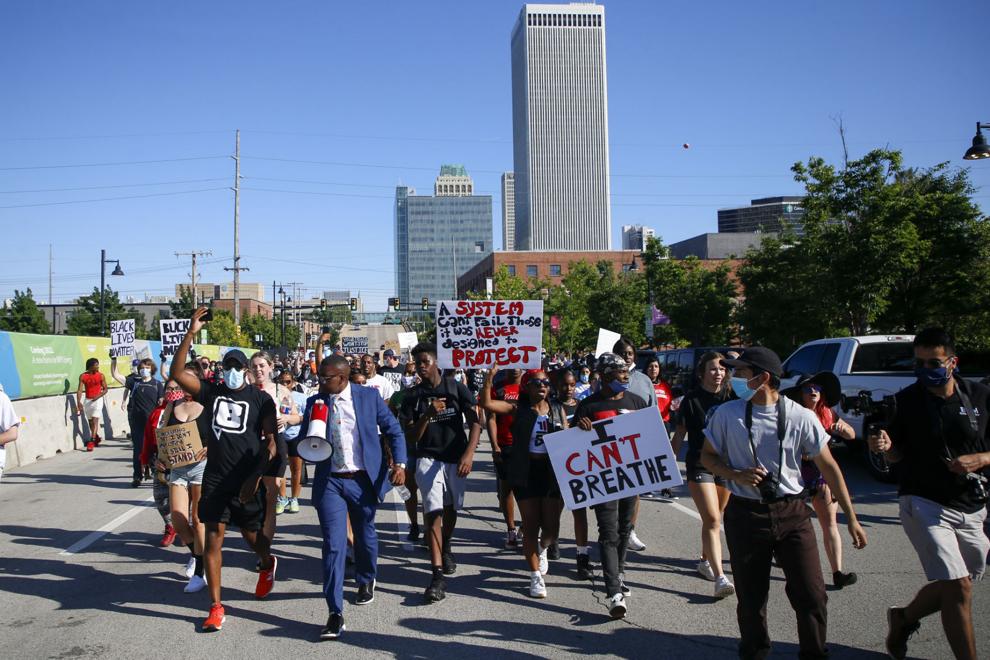 Protest March I-244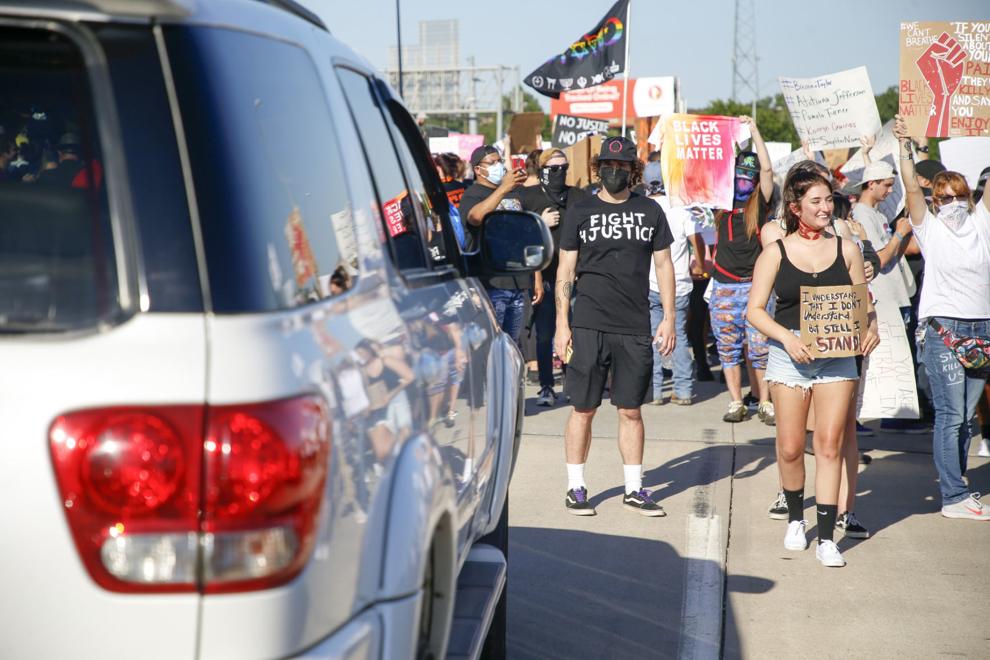 Protest March I-244
Protest March I-244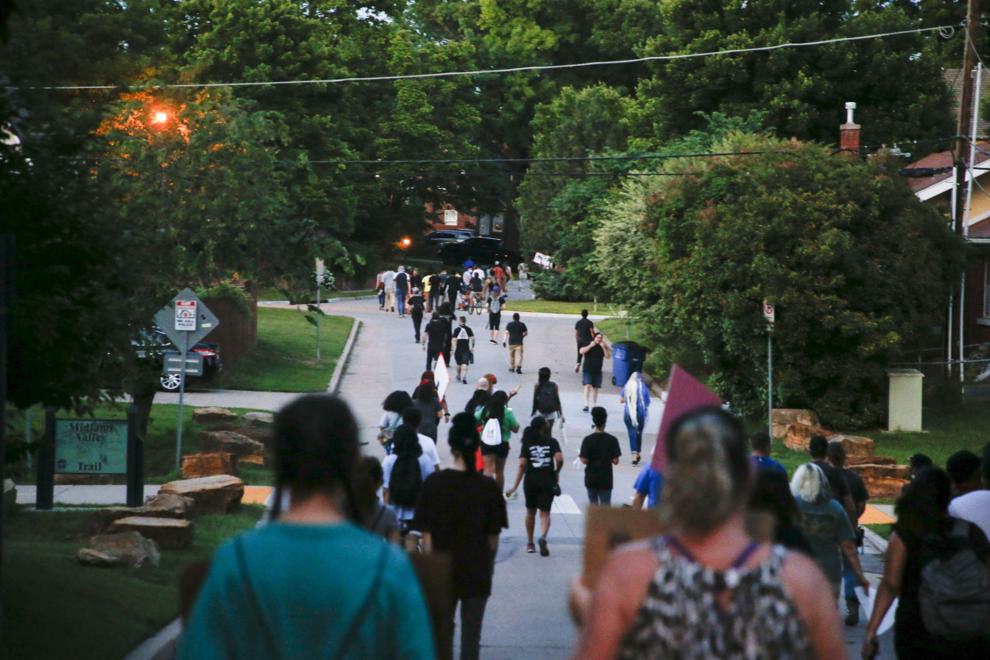 Protest March I-244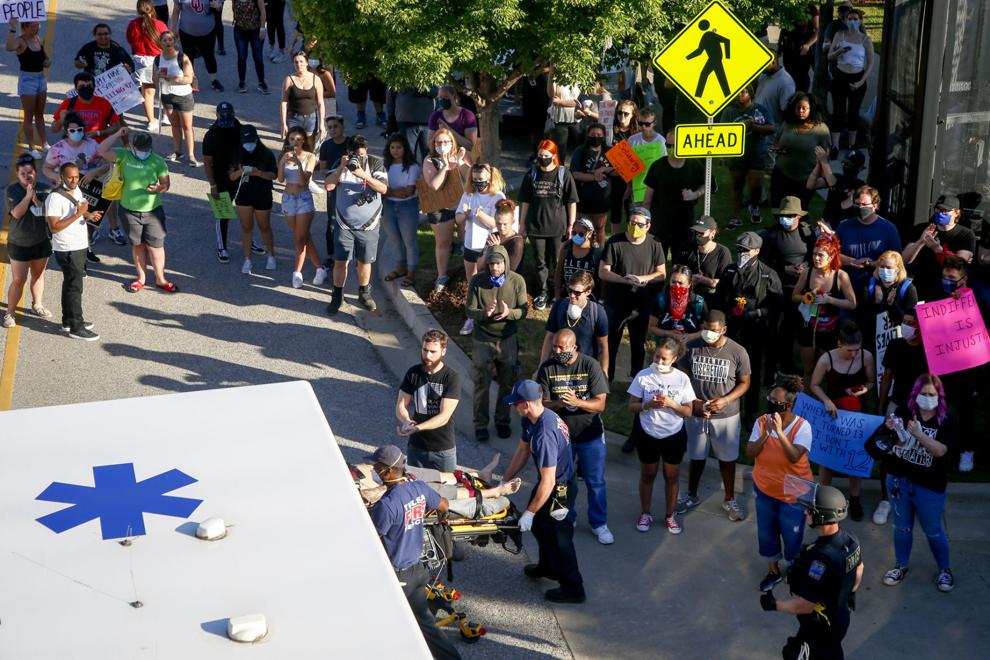 Protest March I-244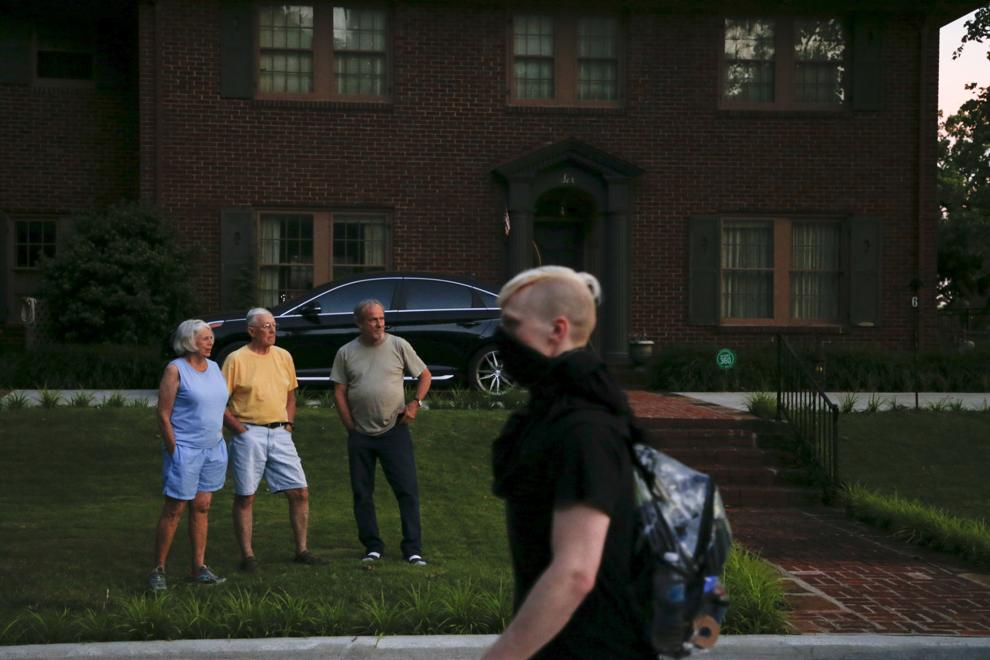 Protest March I-244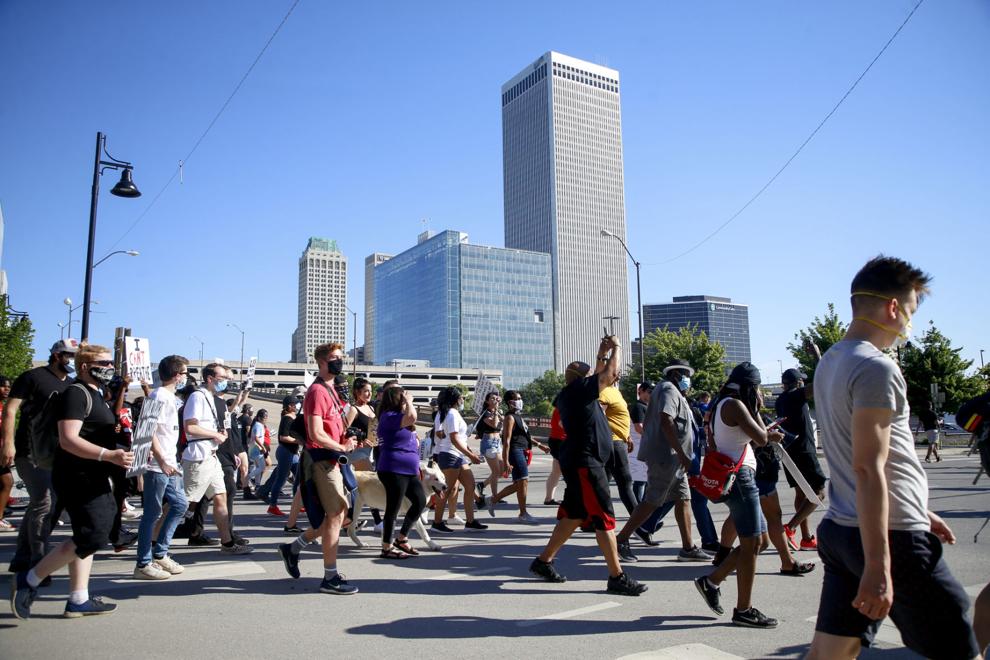 Protest March I-244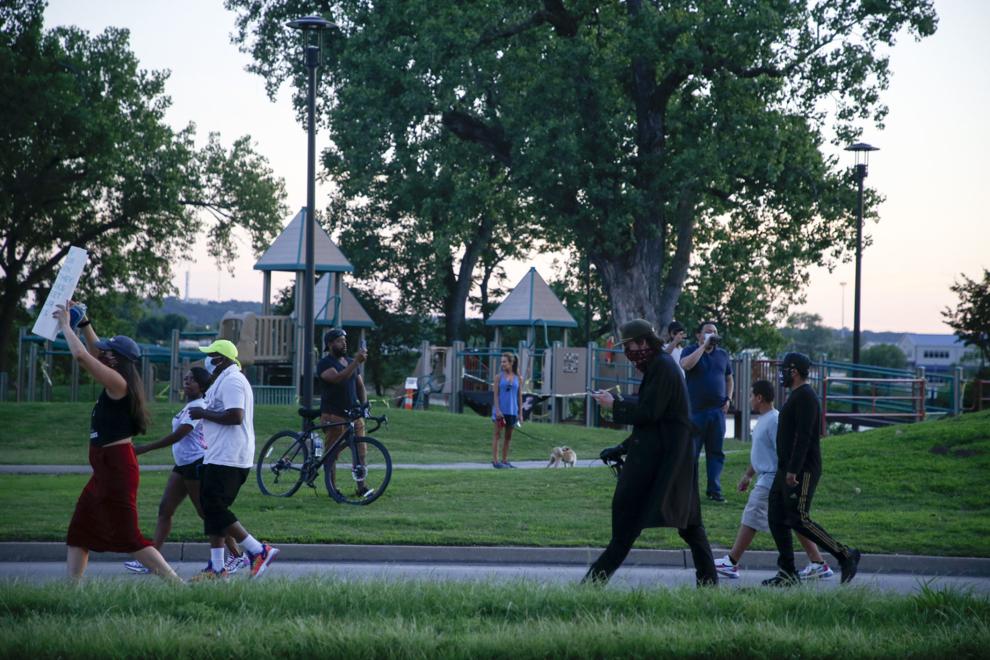 Protest March I-244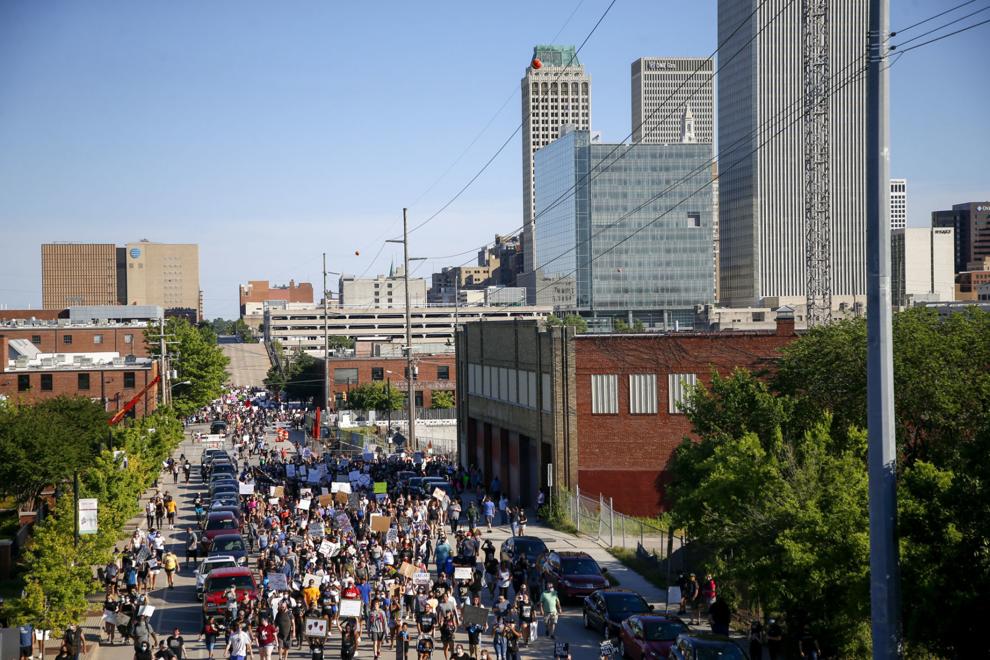 Protest March I-244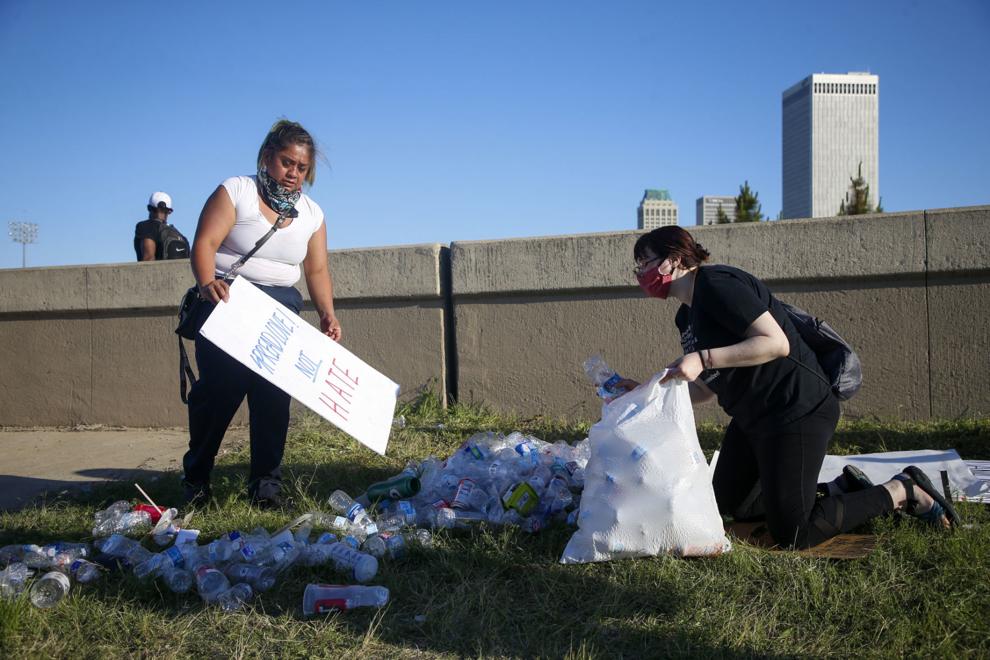 Protest March I-244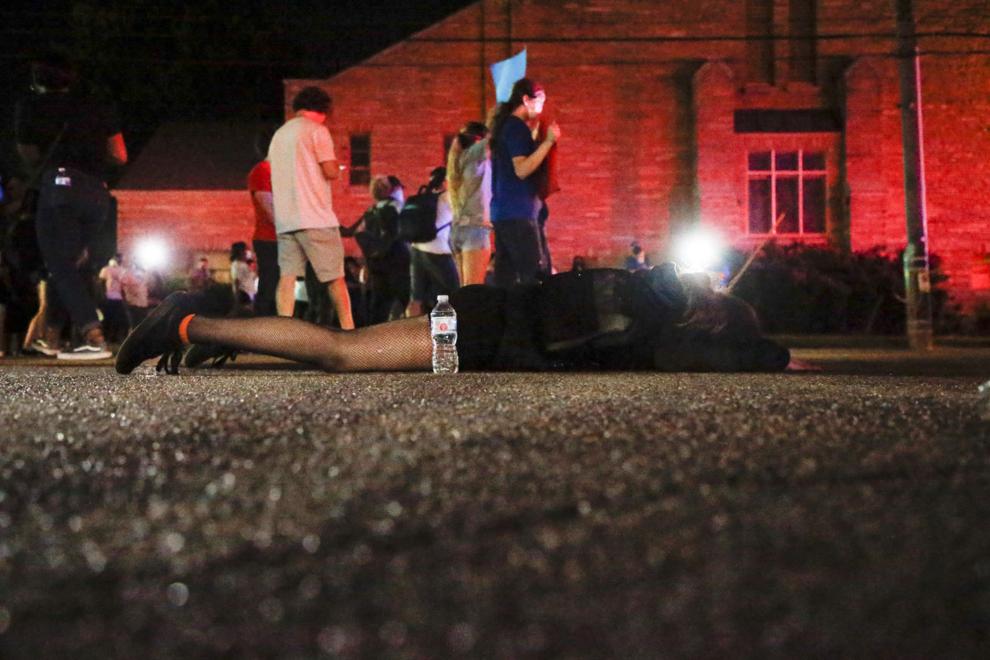 Protest March I-244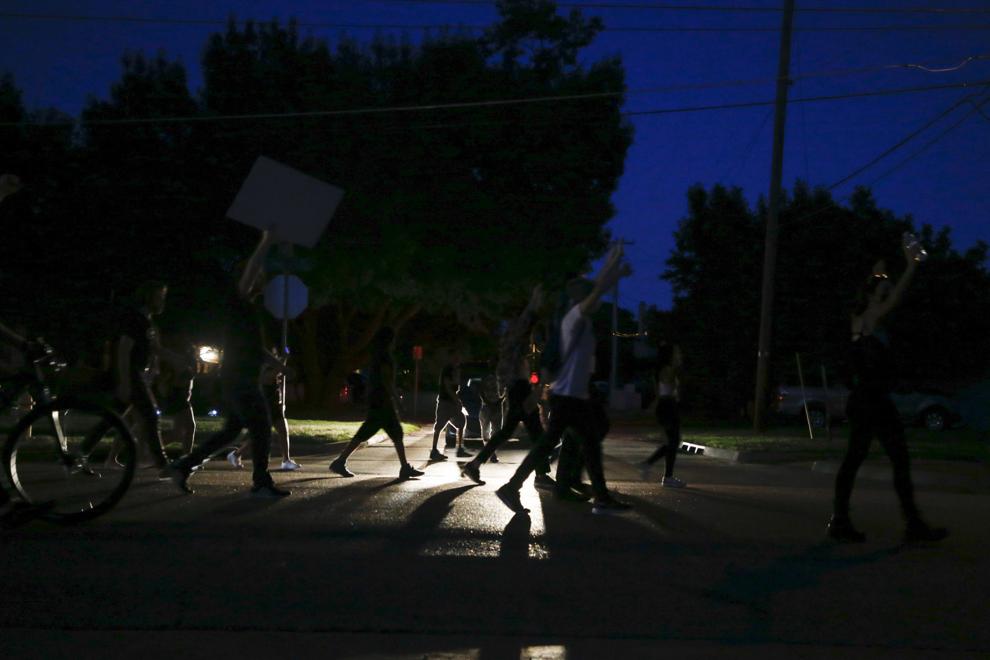 Protest March I-244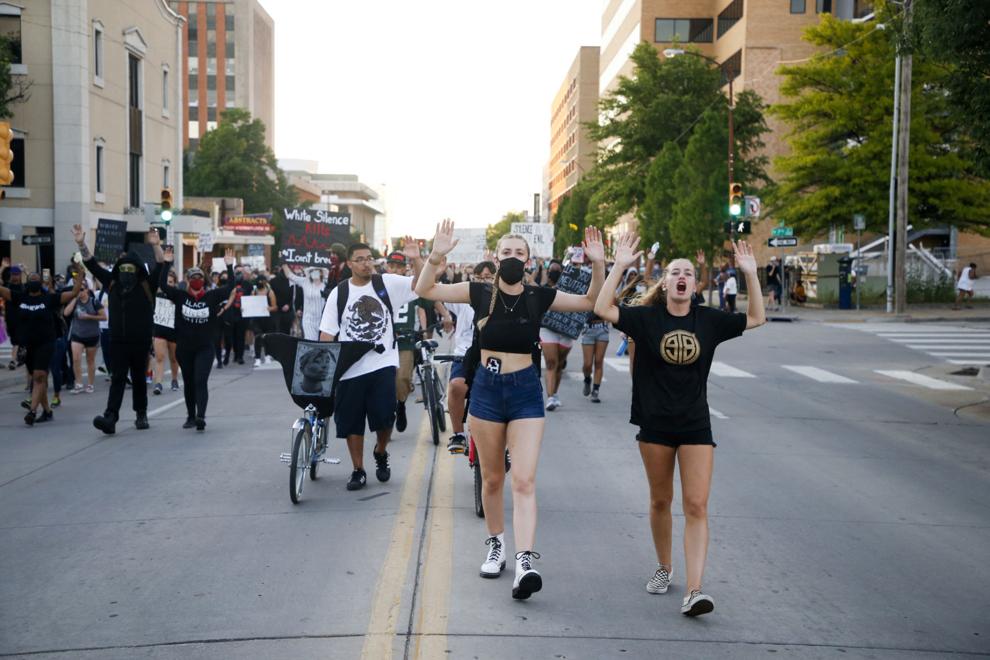 Protest March I-244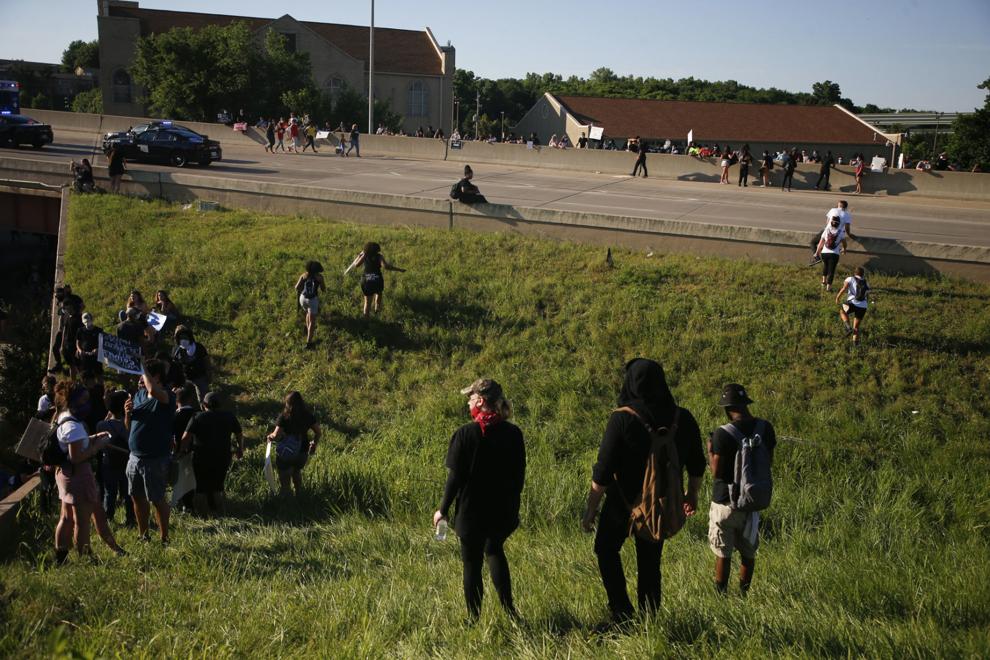 Protest March I-244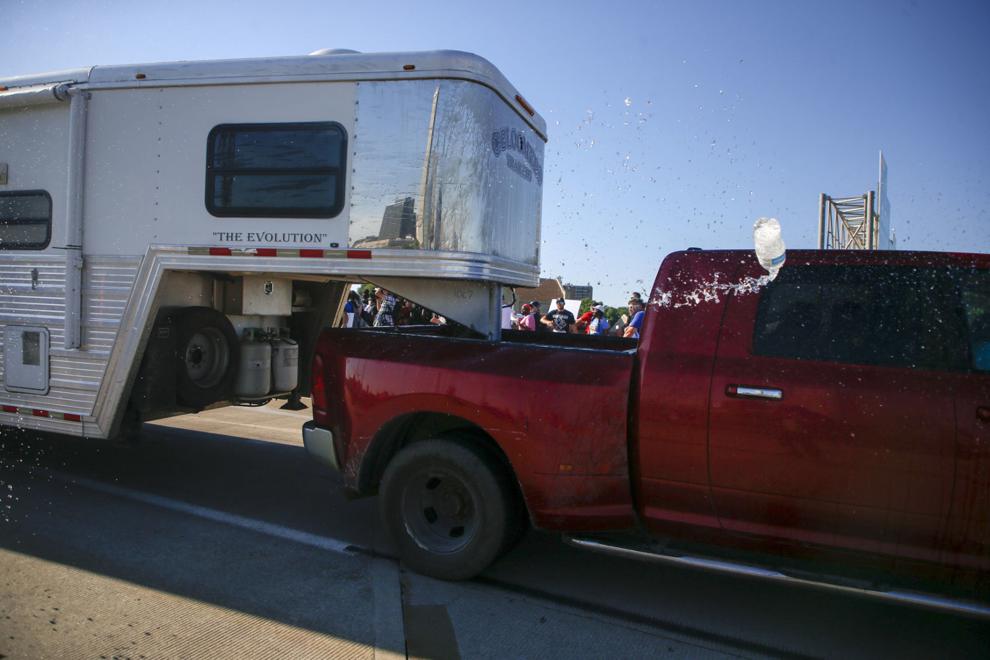 Protest March I-244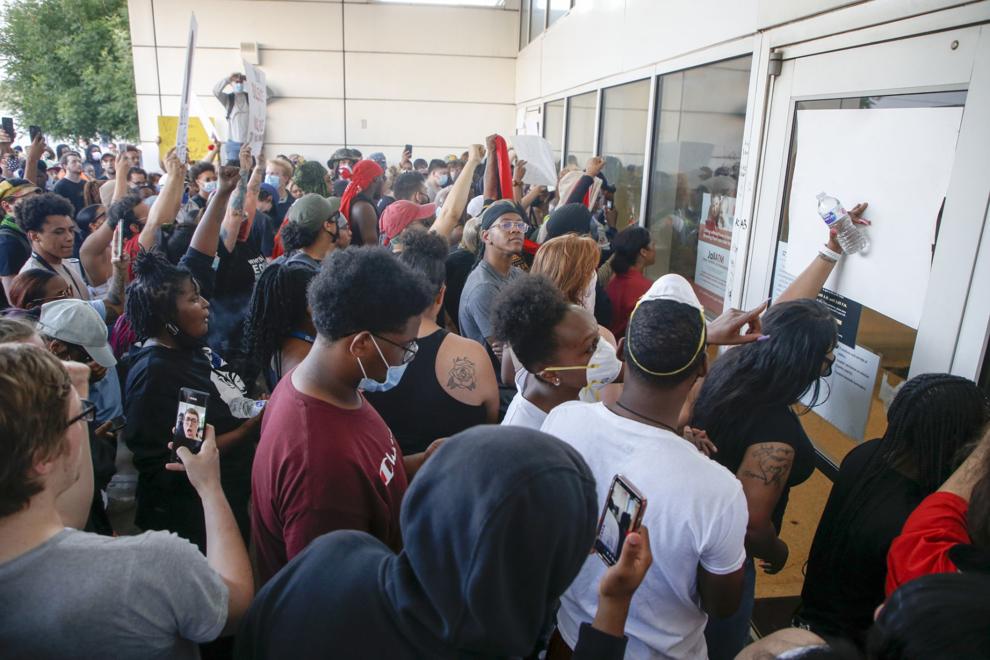 Protest March I-244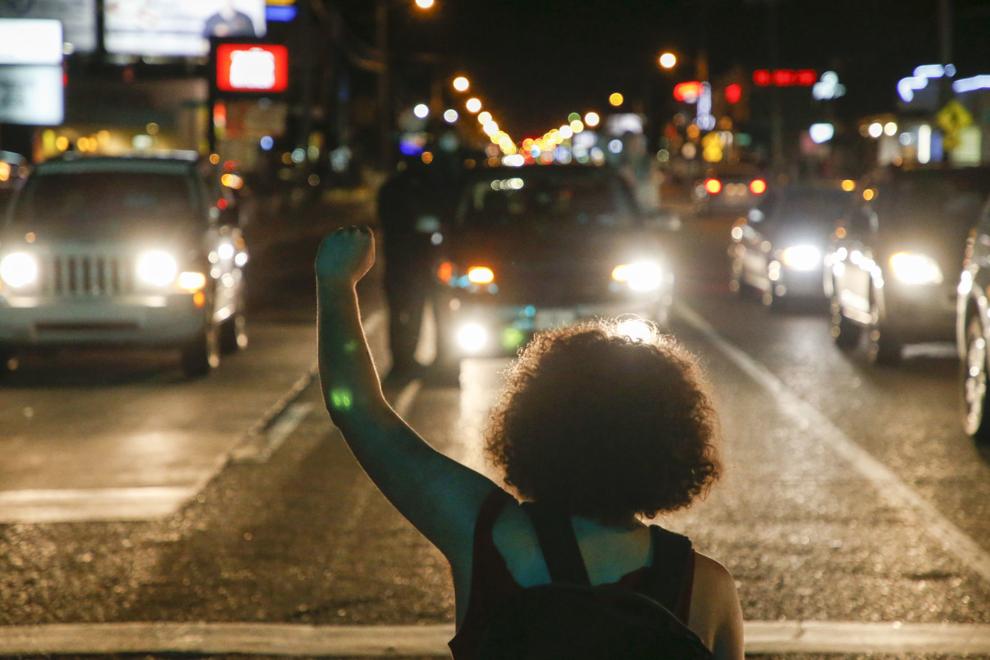 Protest March I-244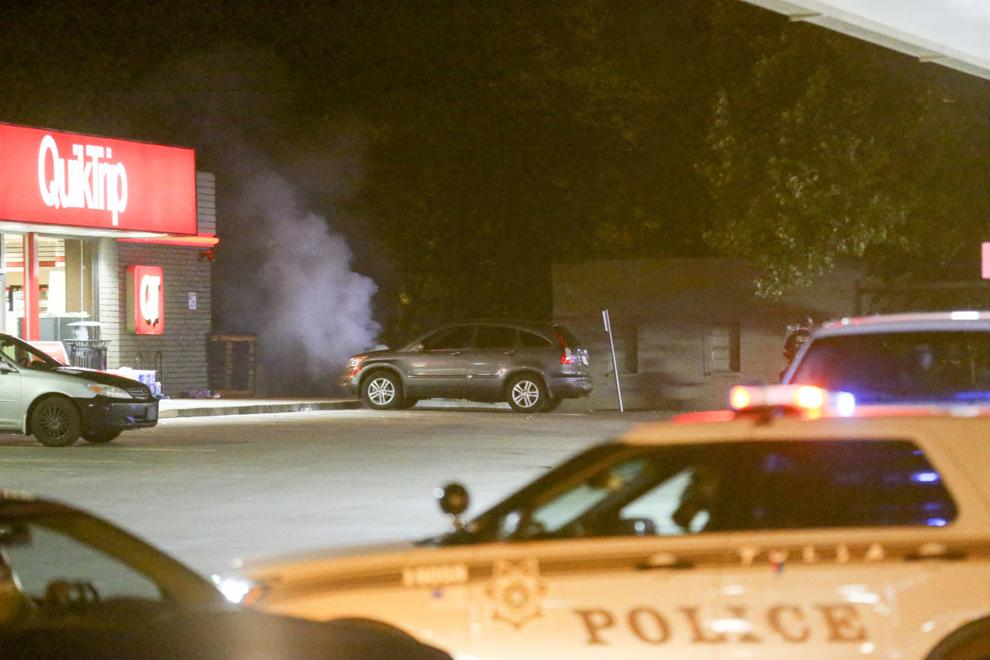 Protest March I-244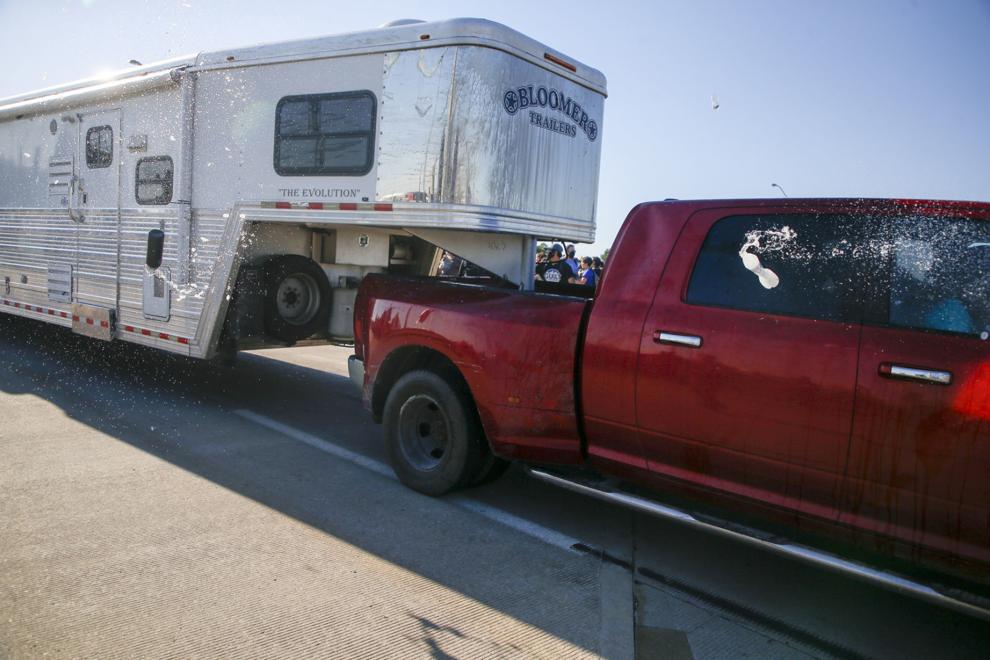 Protest March I-244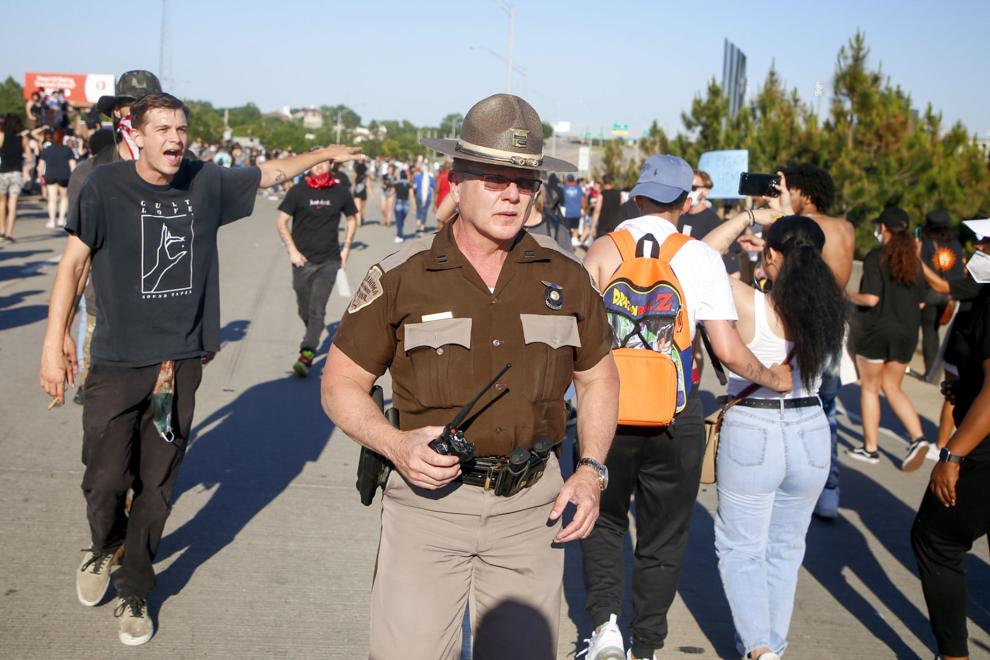 Protest March I-244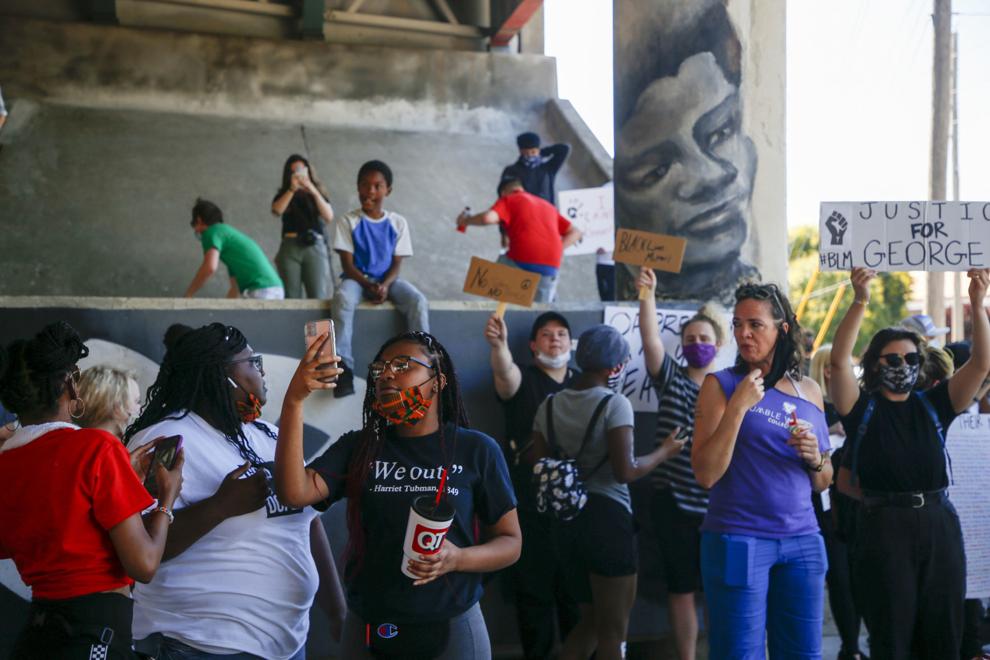 Protest March I-244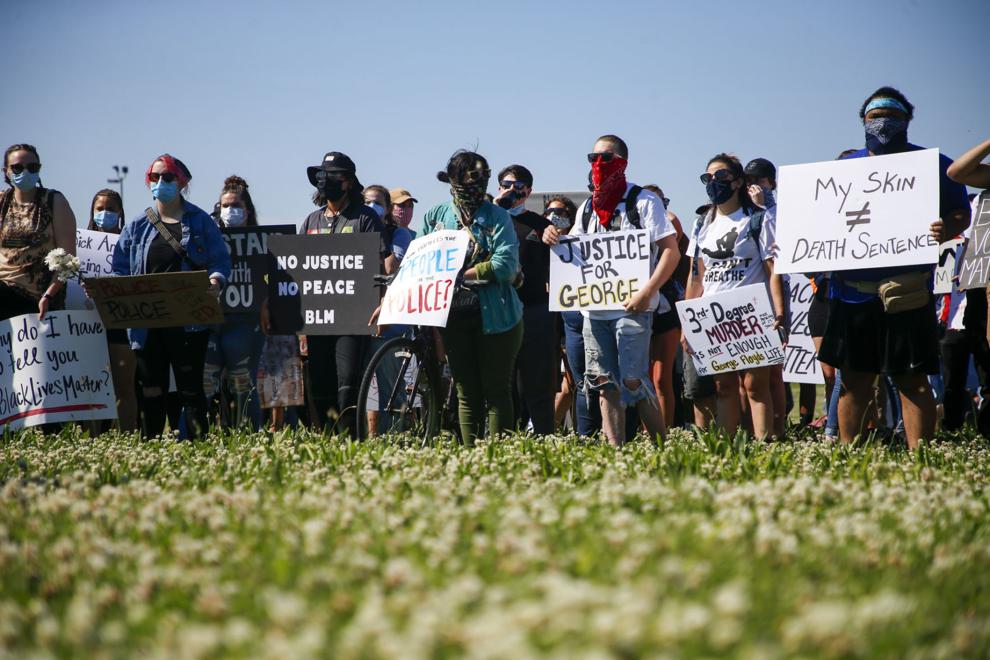 Protest March I-244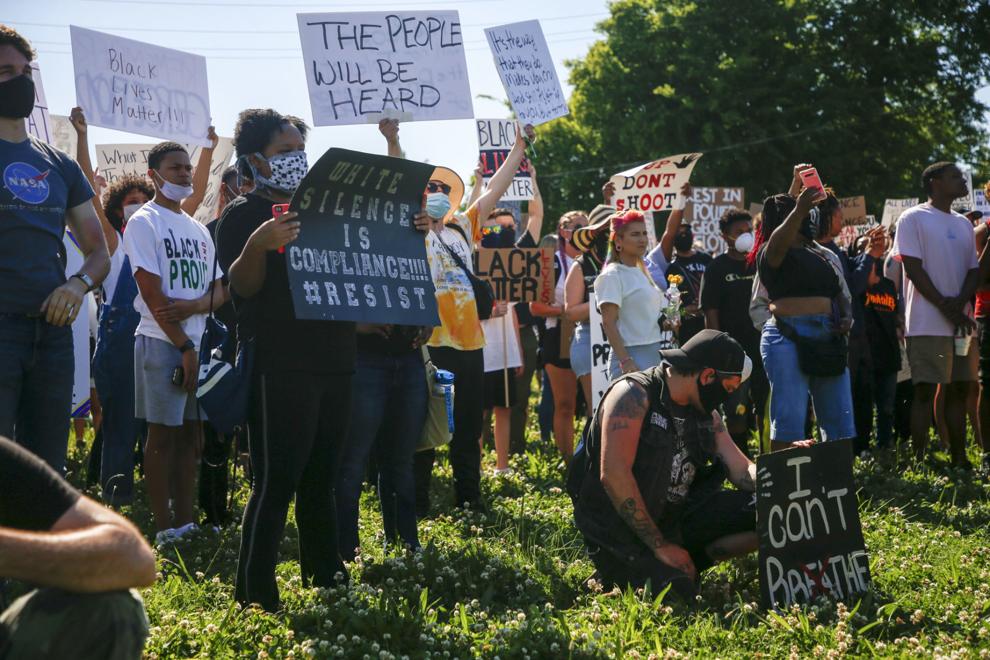 Protest March I-244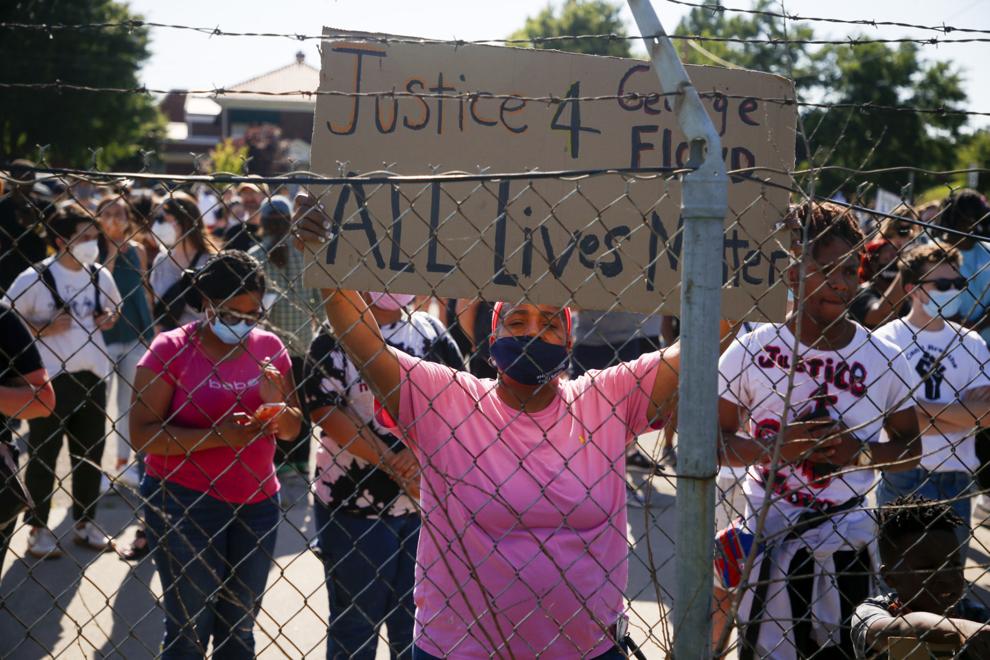 Protest March I-244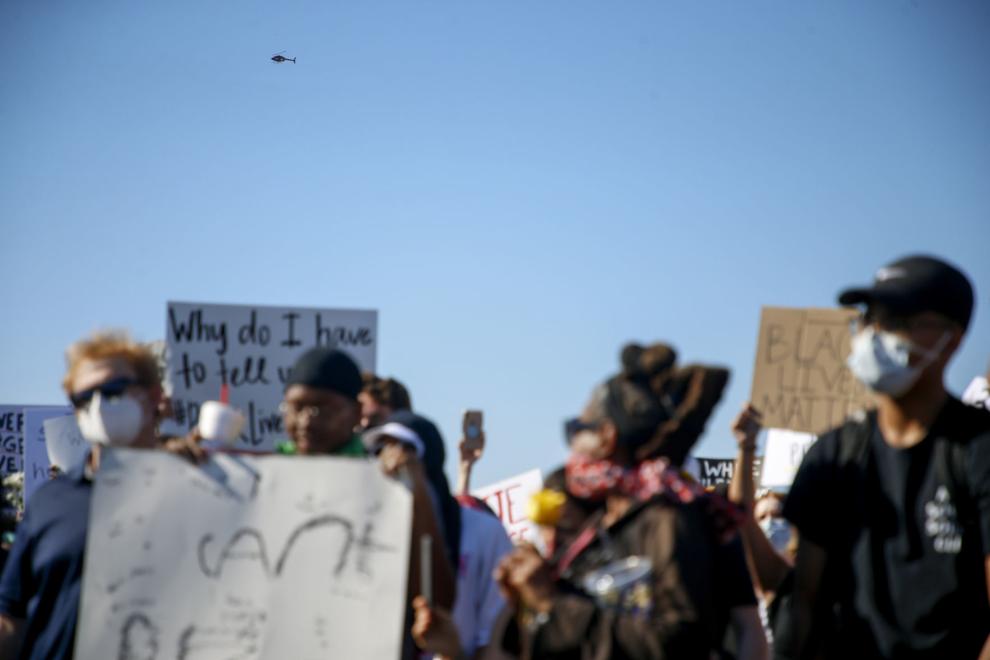 Protest March I-244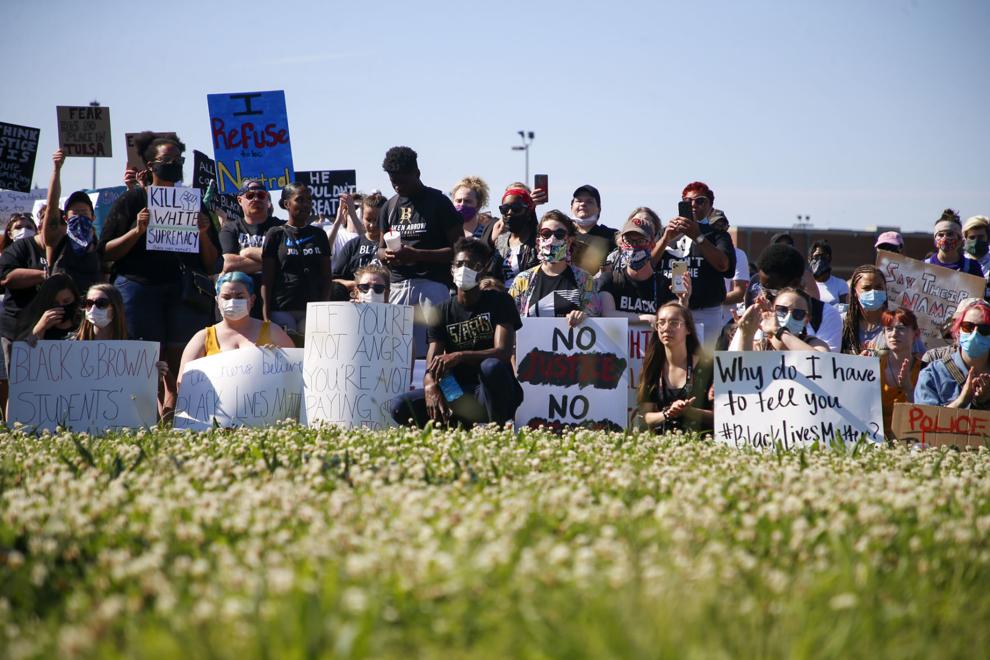 Protest March I-244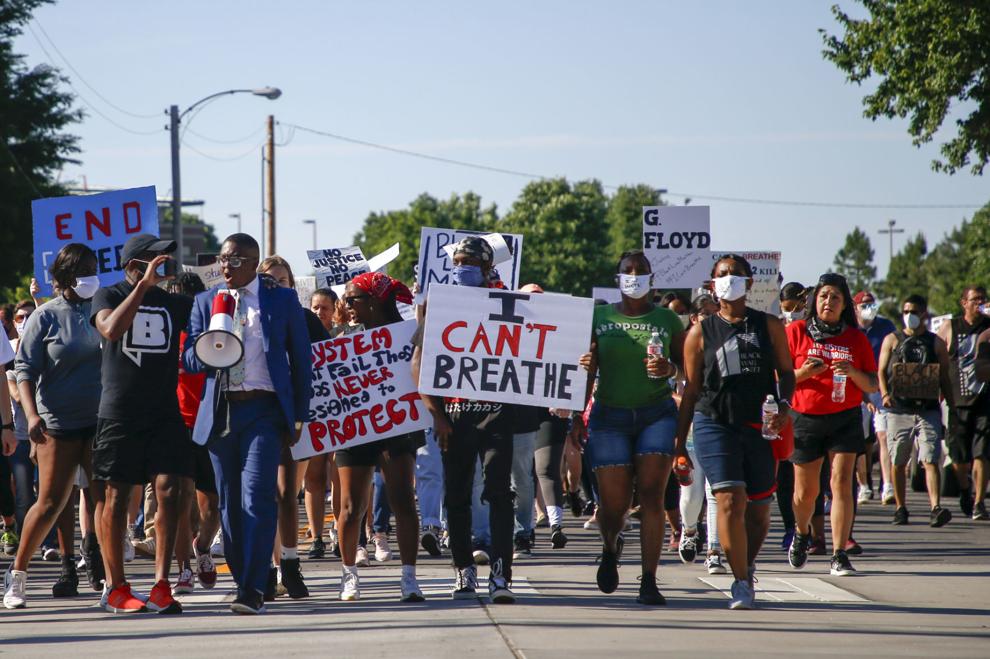 Protest March I-244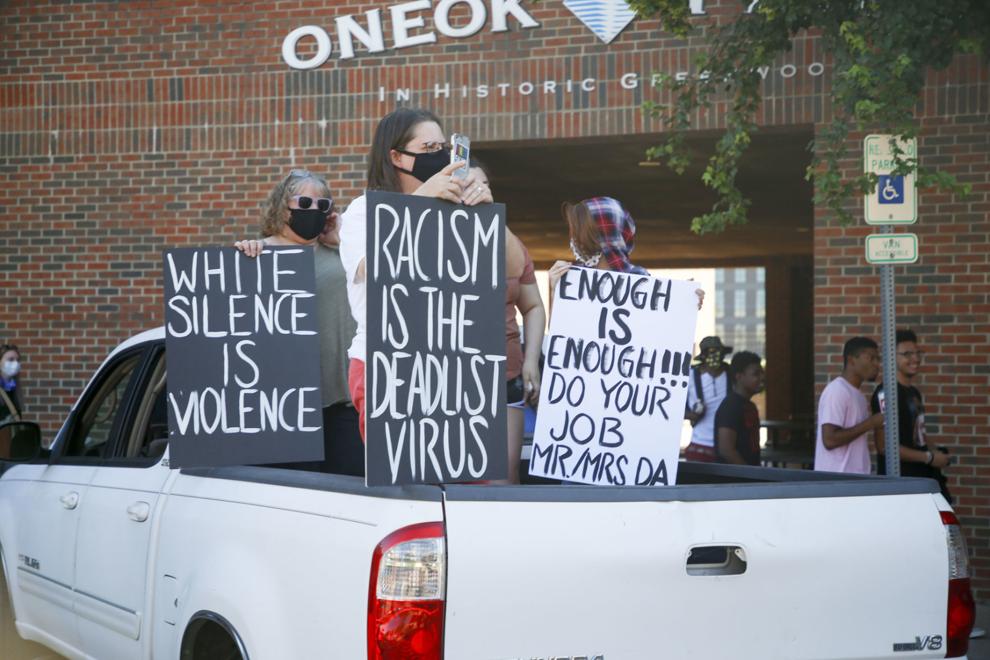 Protest March I-244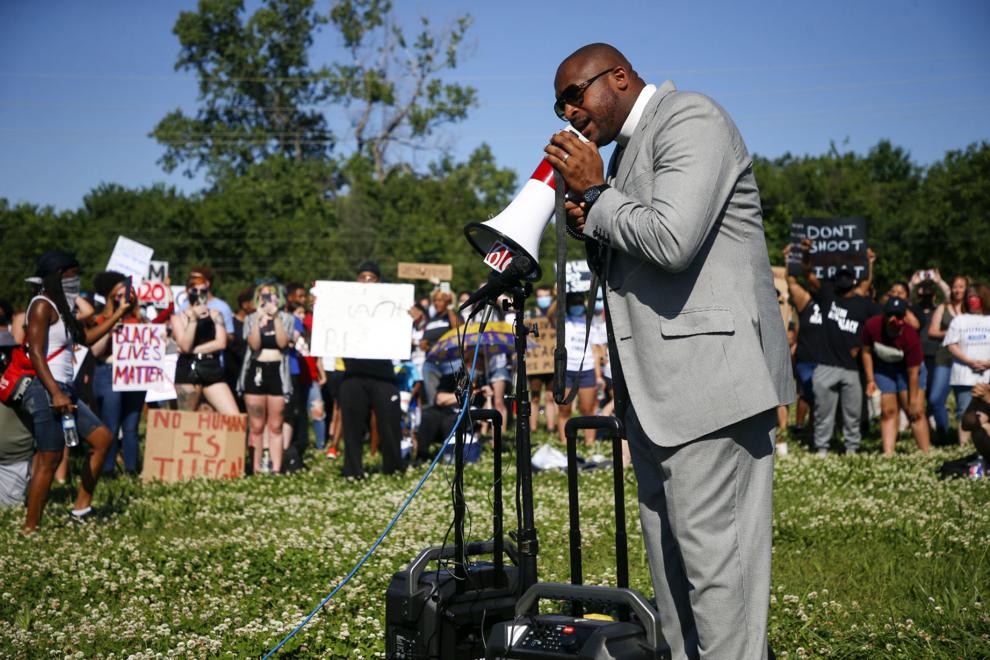 Protest March I-244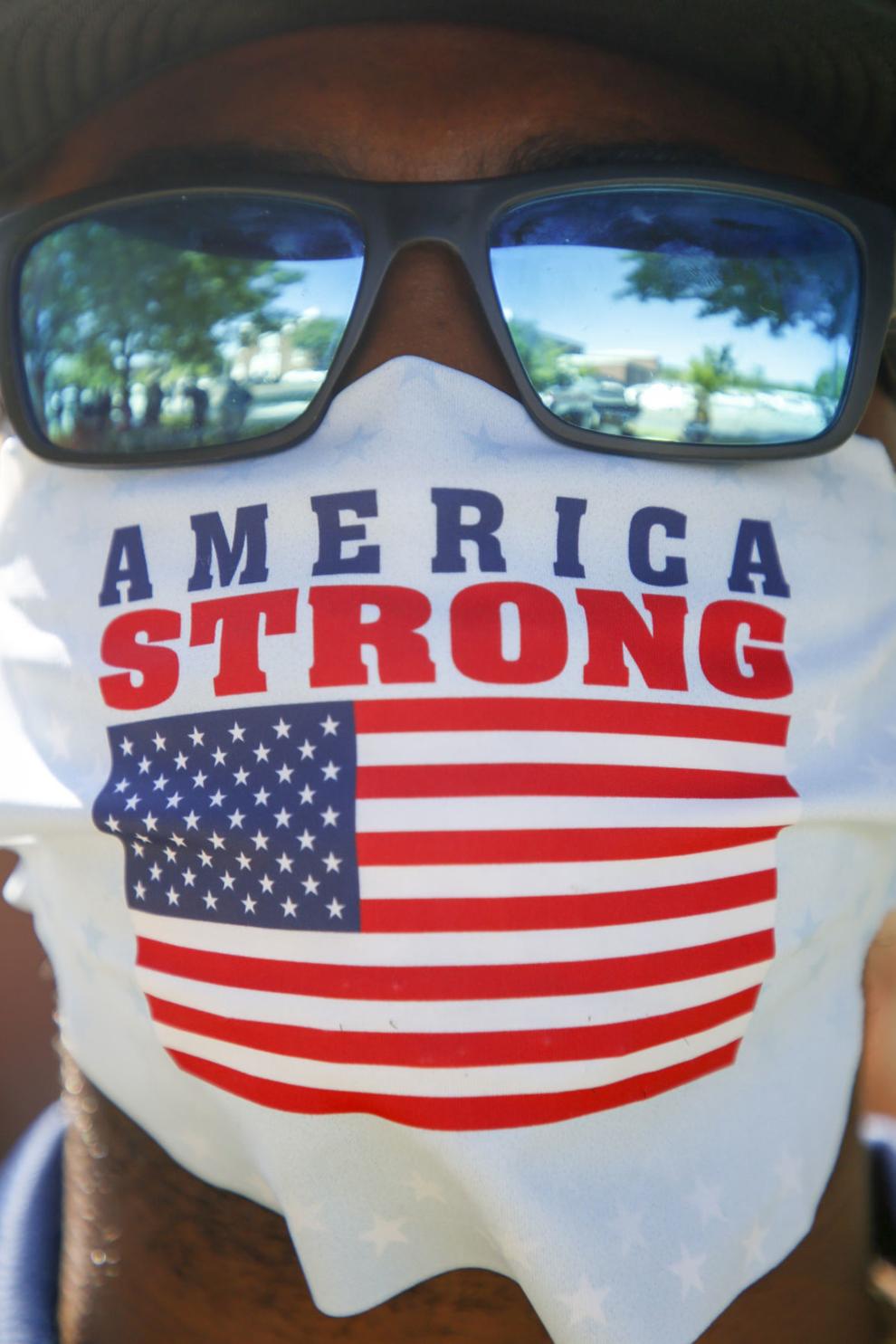 Protest March I-244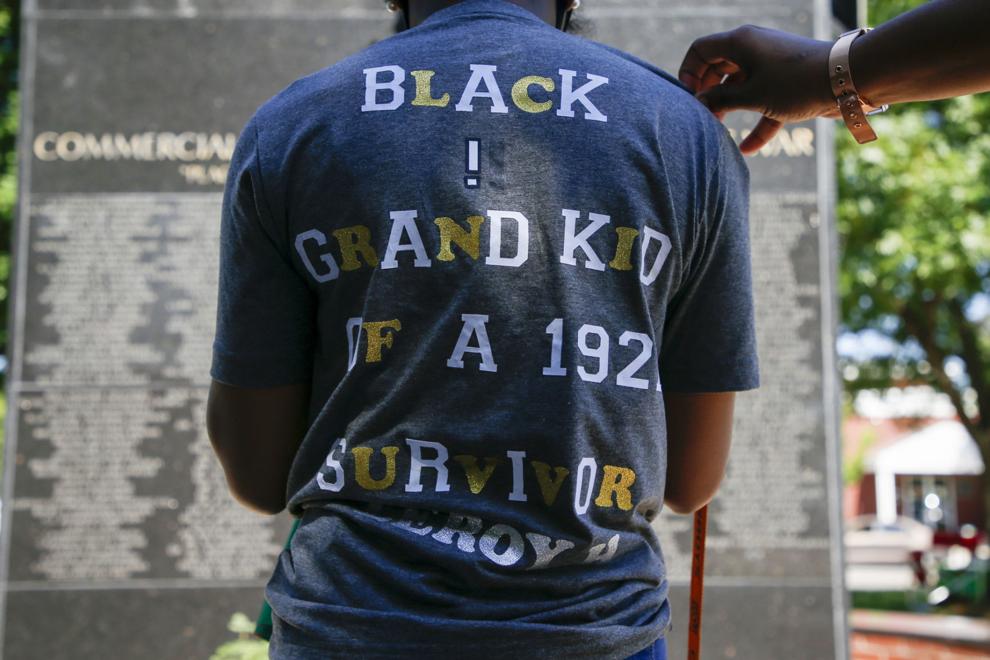 Protest March I-244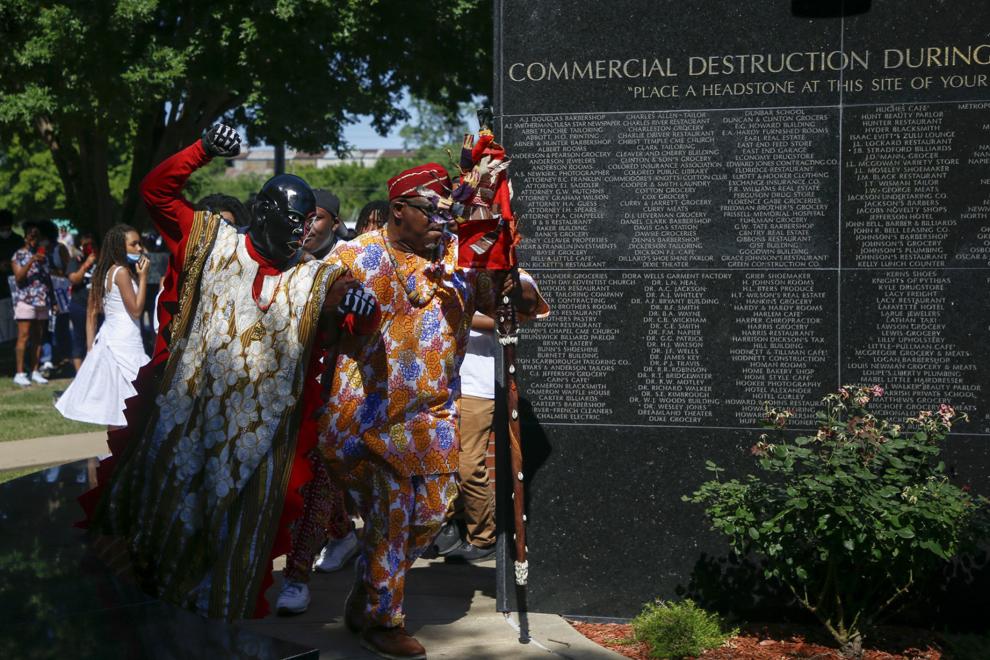 Protest March I-244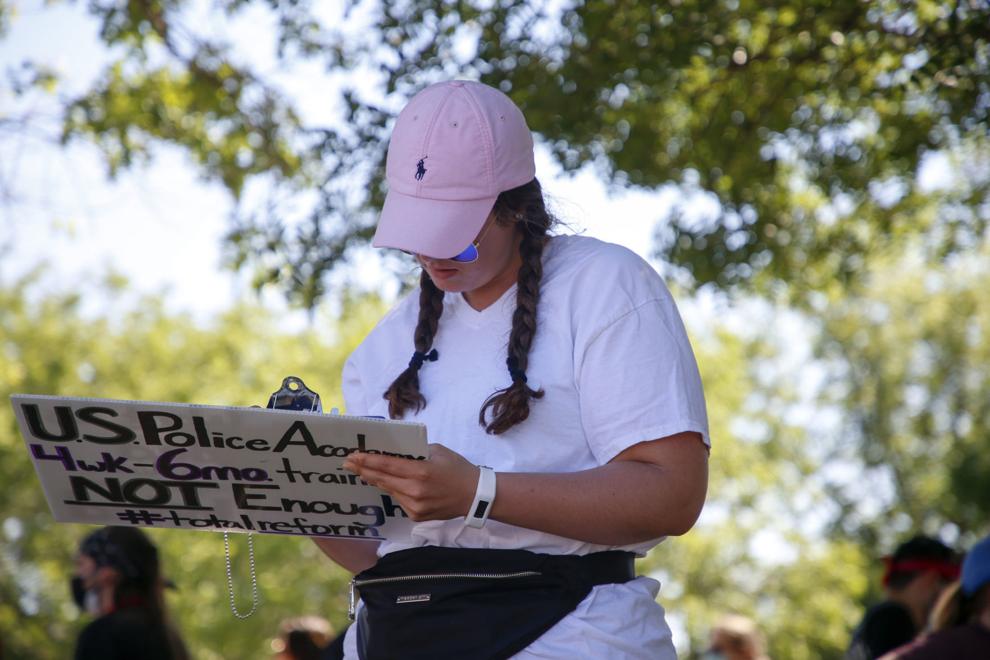 Protest March I-244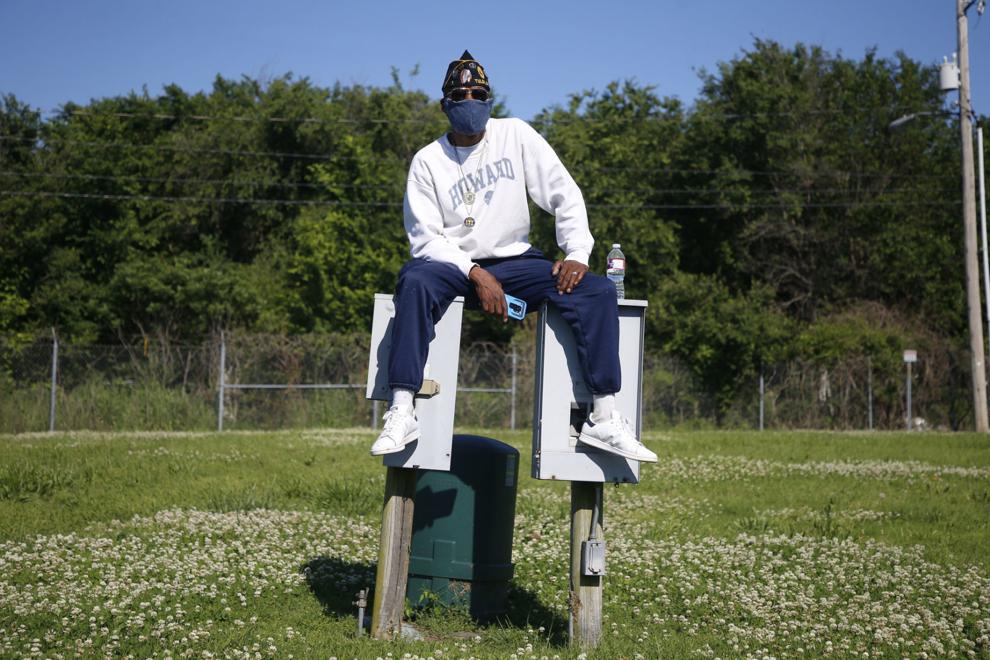 Protest March I-244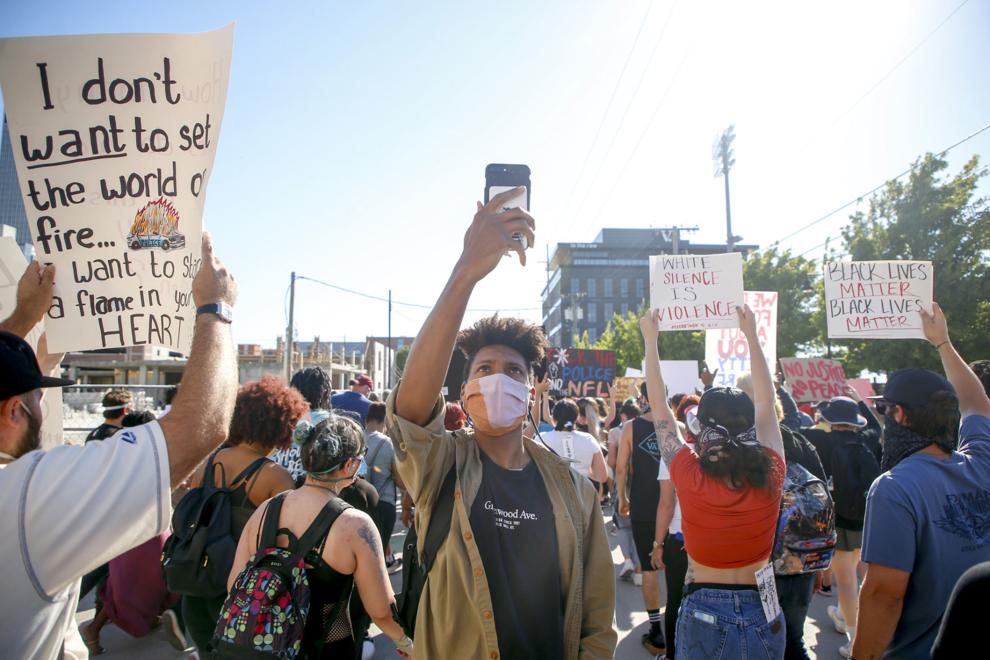 Protest March I-244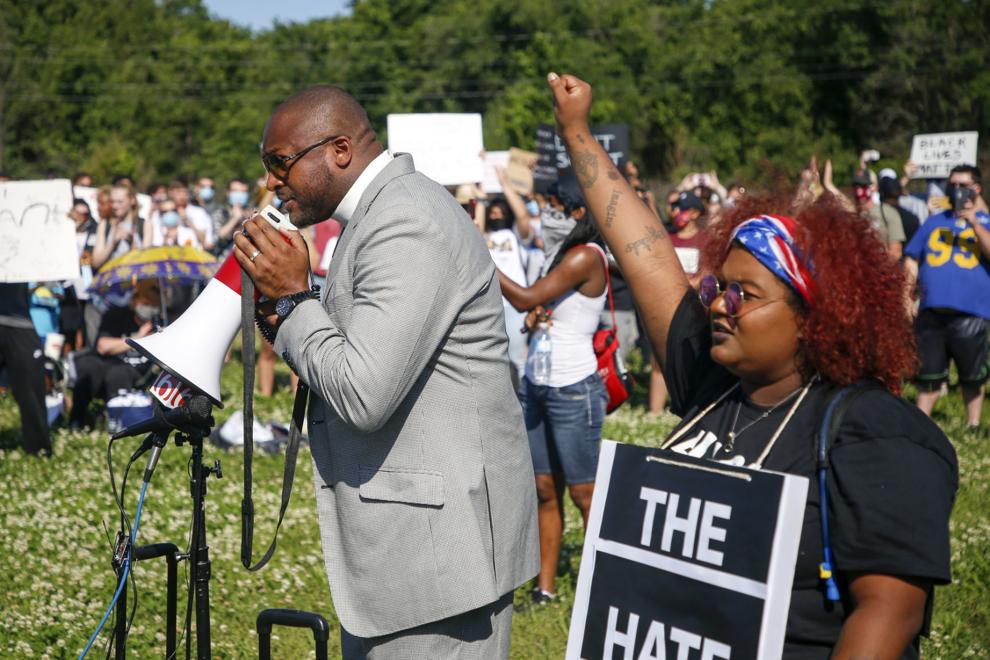 Protest March I-244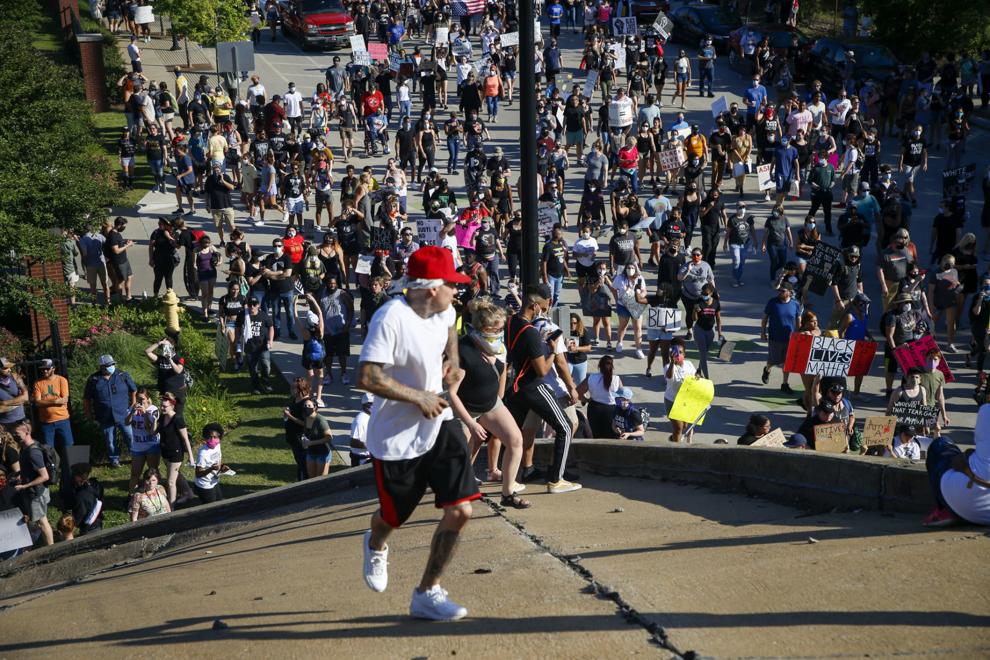 Black Lives Matter protest in Tulsa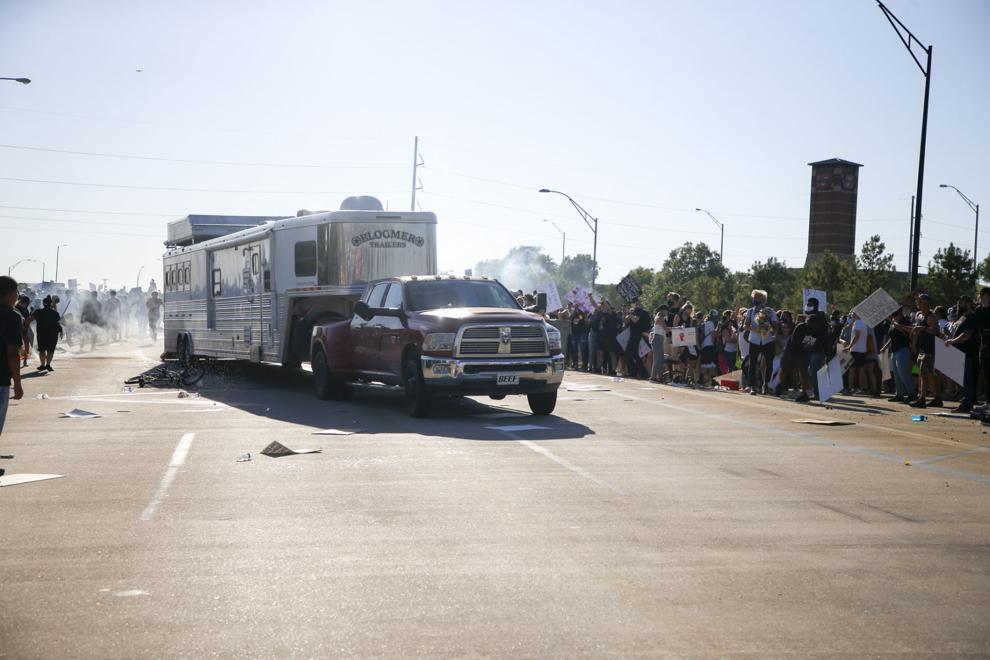 Protest March I-244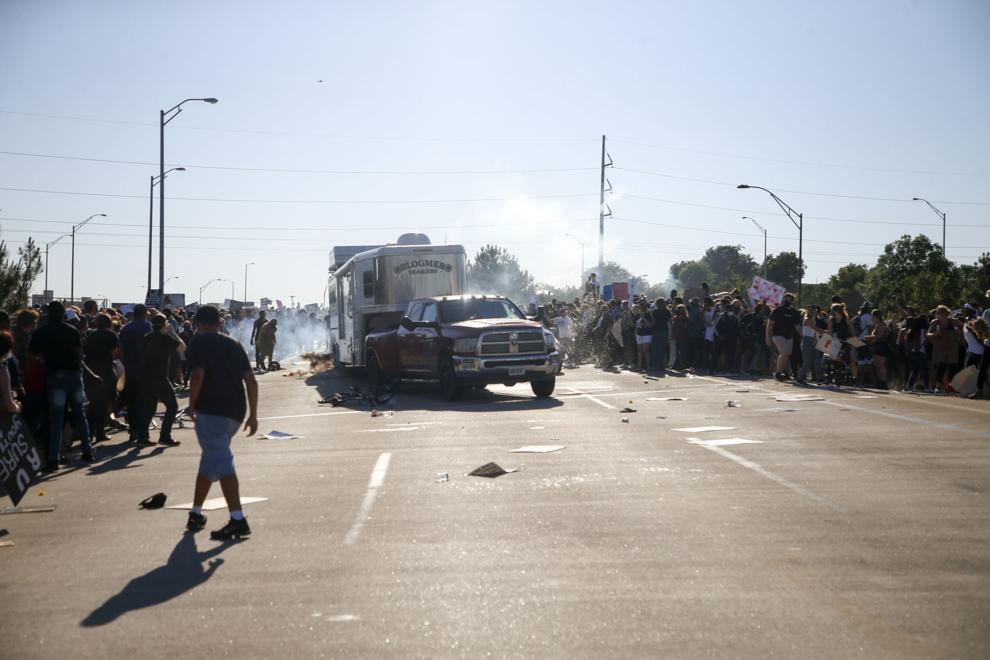 Black Lives Matter Protest in Tulsa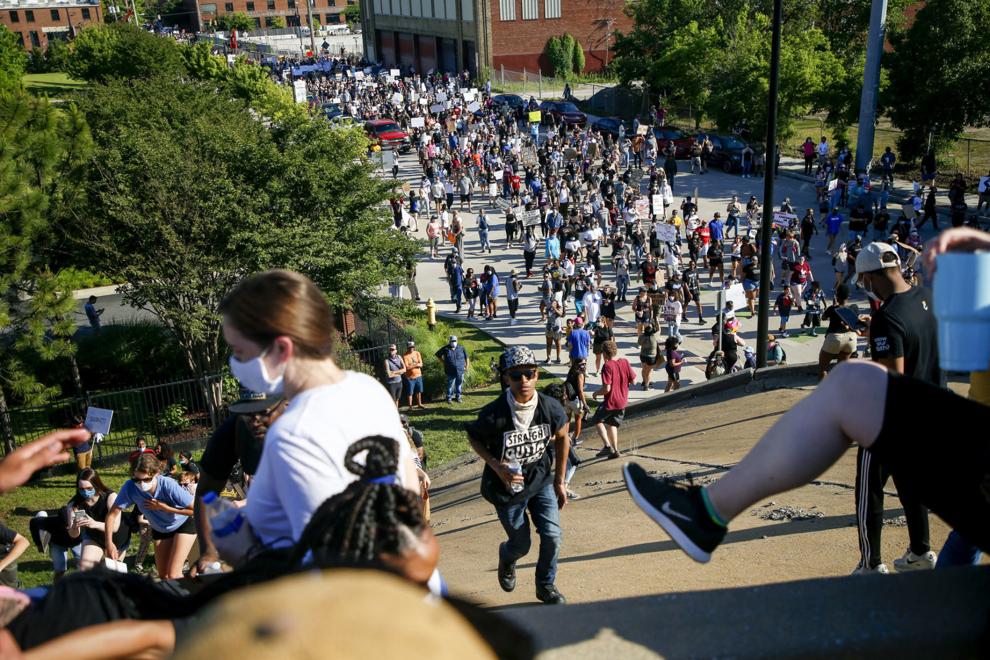 Black Lives Matter protest in Tulsa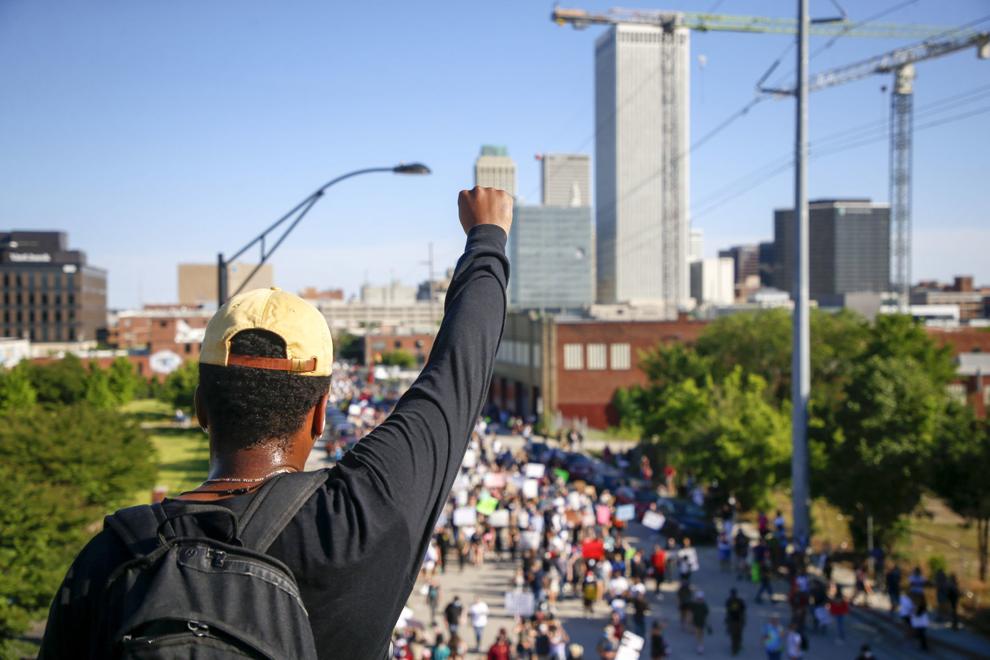 Black Lives Matter protest in Tulsa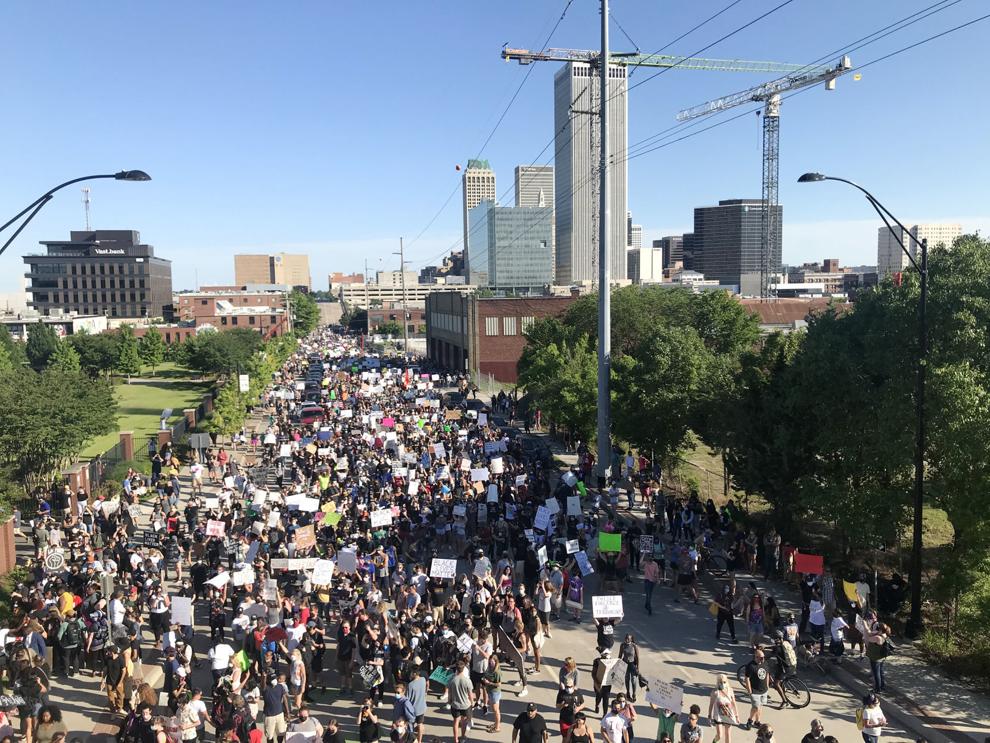 Black Lives Matter protest in Tulsa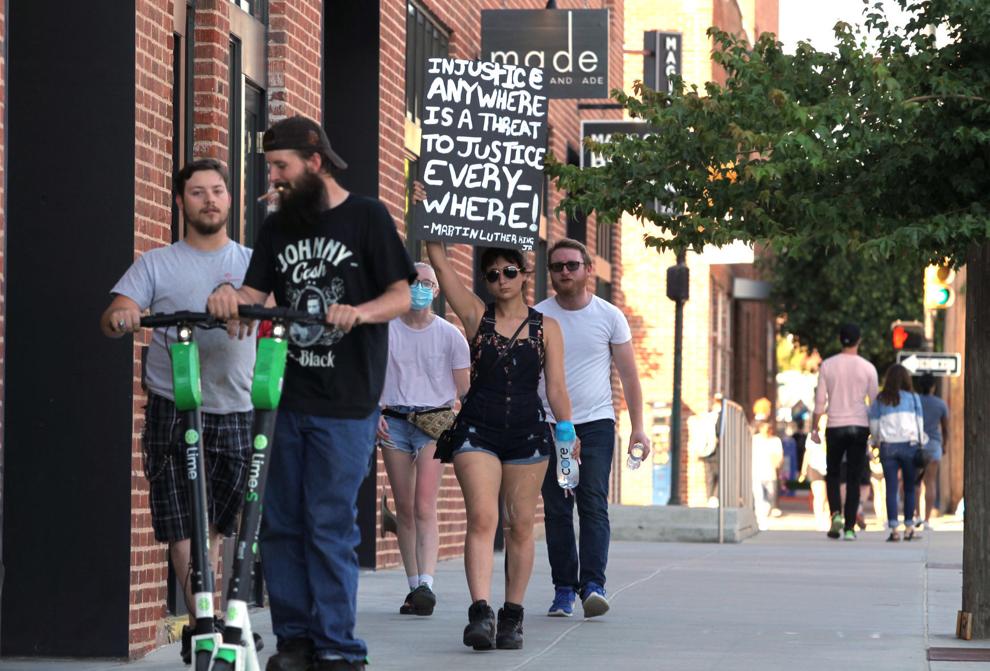 Black Lives Matter protest in Tulsa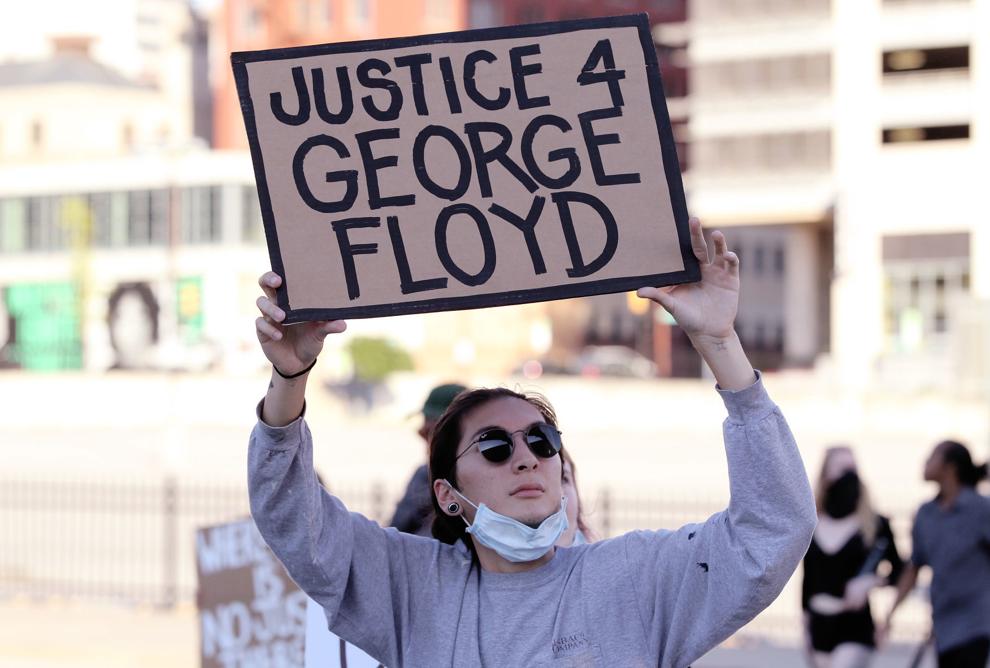 Black Lives Matter protest in Tulsa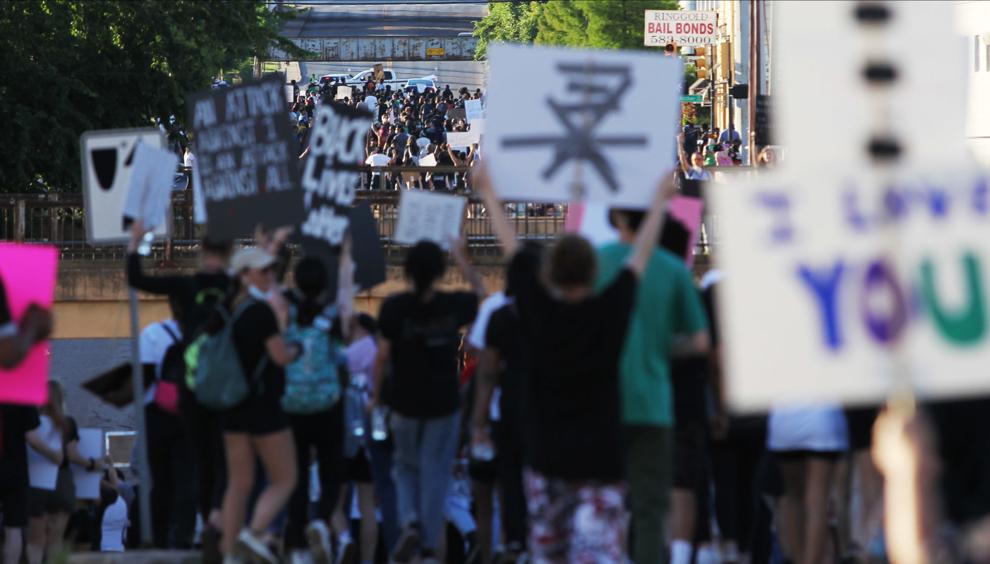 Black Lives Matter protest in Tulsa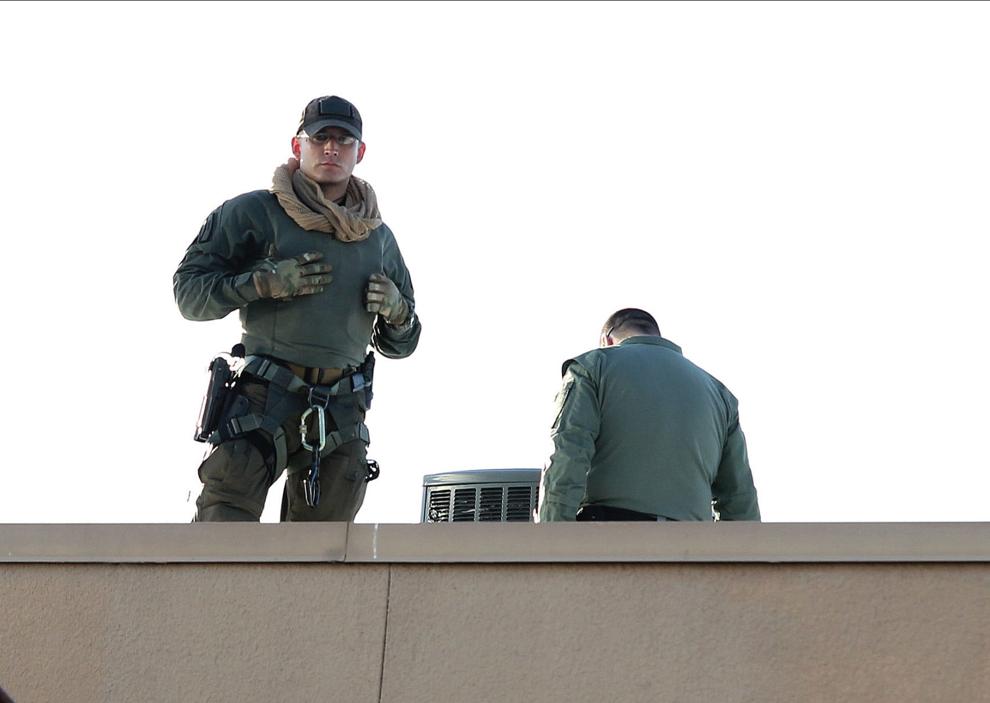 Black Lives Matter protest in Tulsa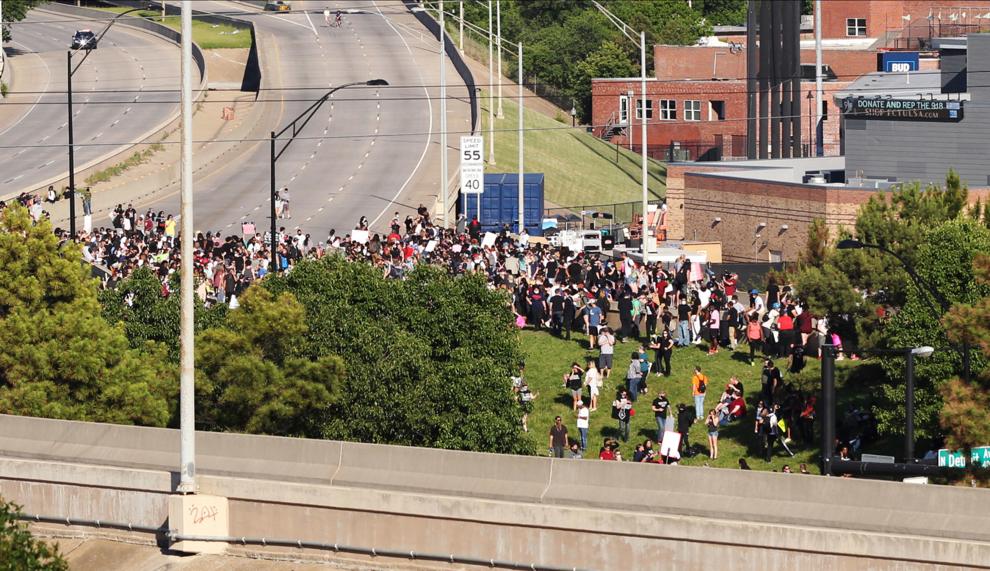 Black Lives Matter protest in Tulsa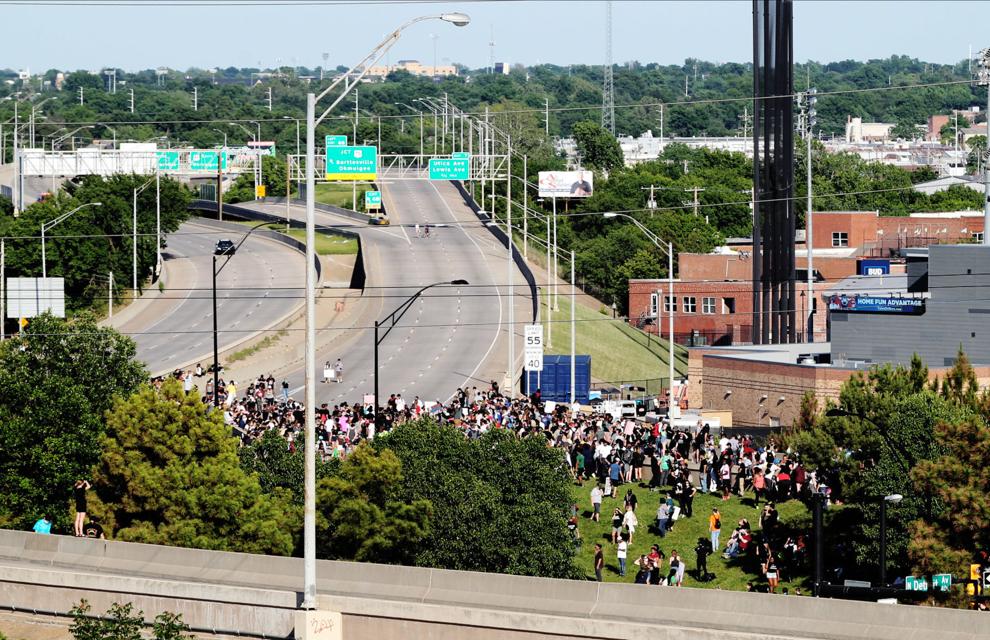 Black Lives Matter protest in Tulsa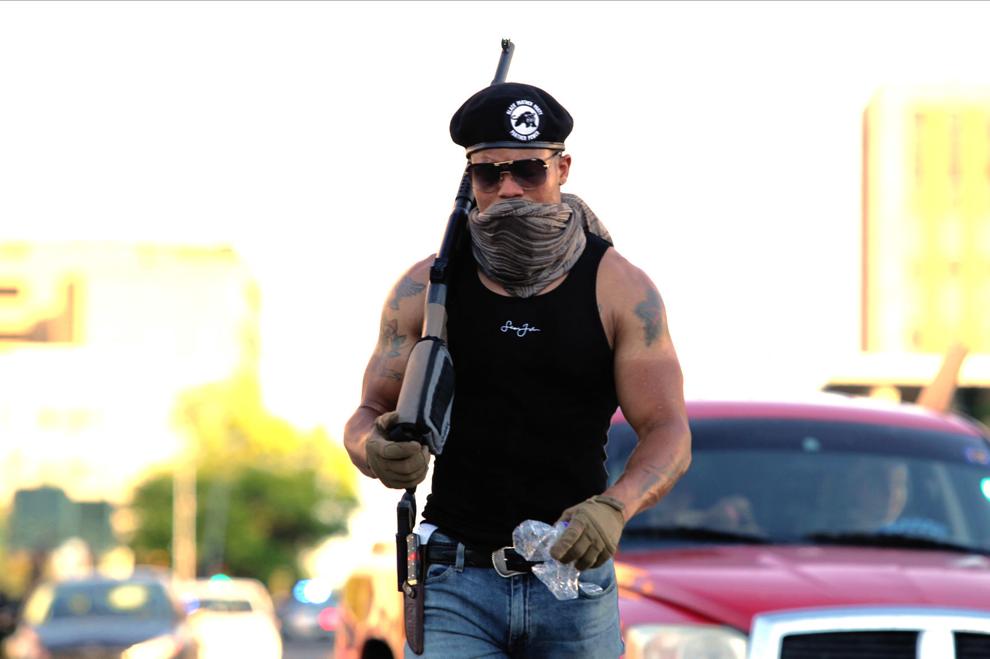 massacre commemoration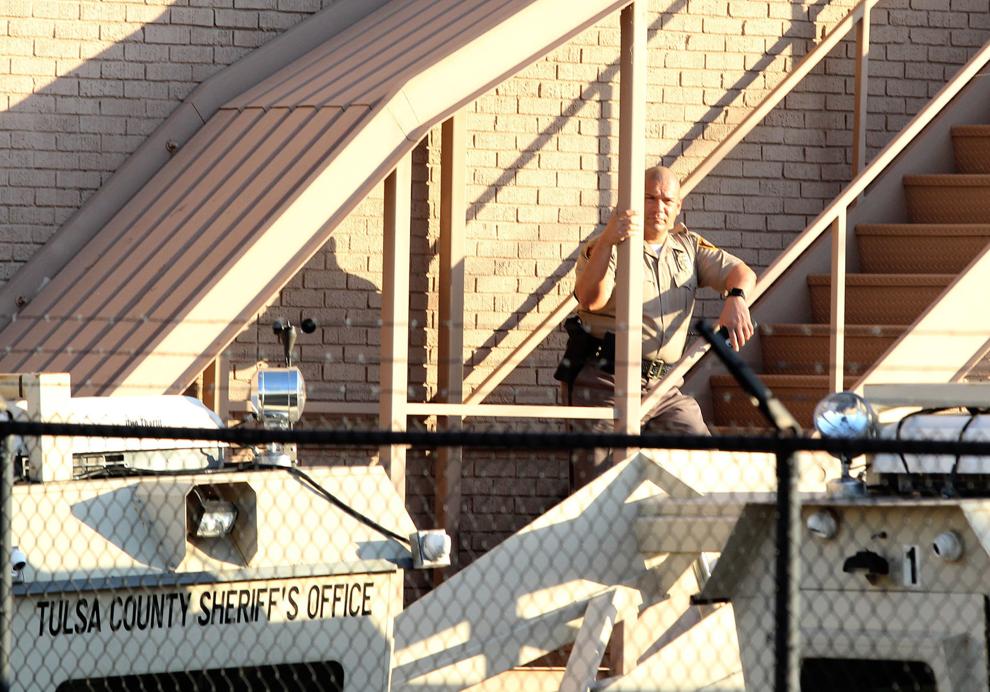 Black Lives Matter protest in Tulsa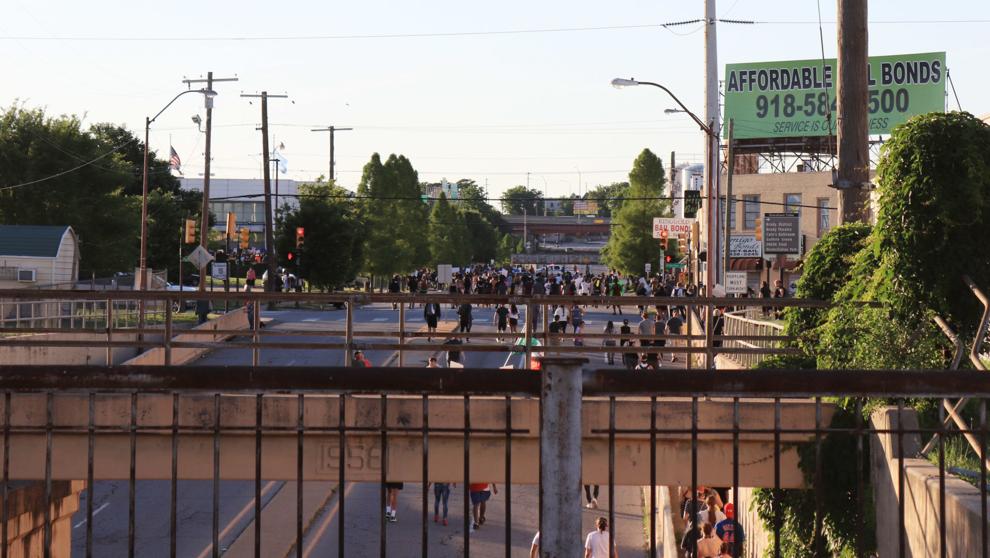 Black Lives Matter protest in Tulsa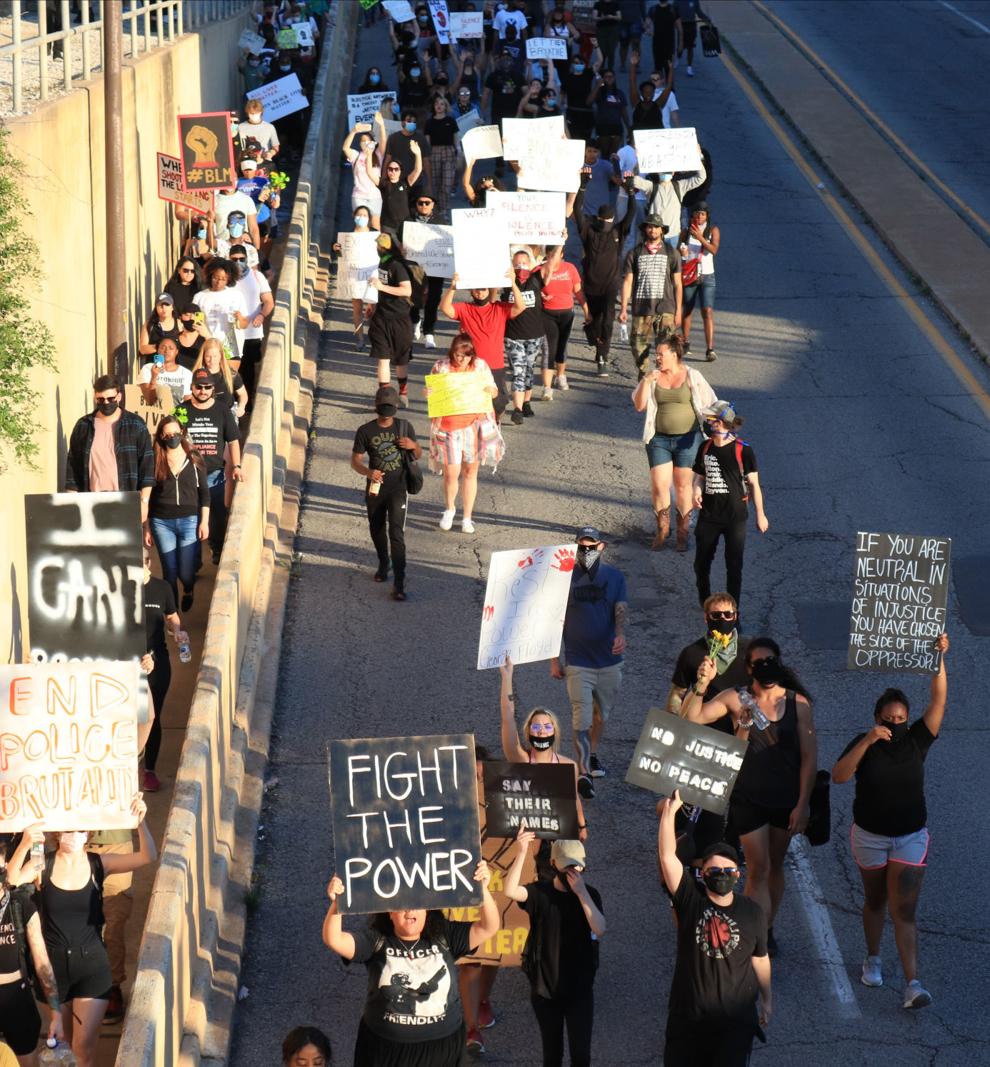 Black Lives Matter protest in Tulsa
Black Lives Matter protest in Tulsa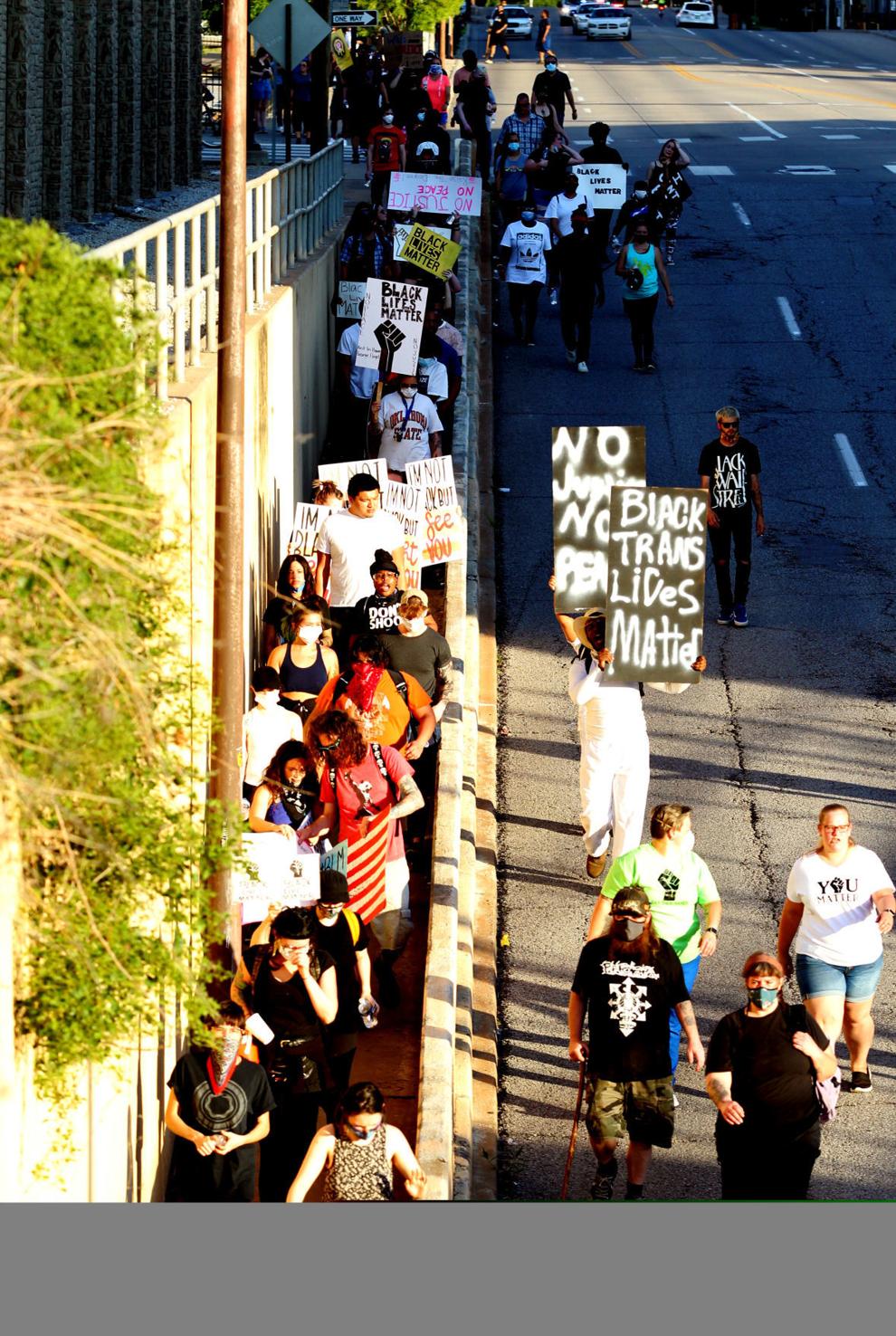 Black Lives Matter protest in Tulsa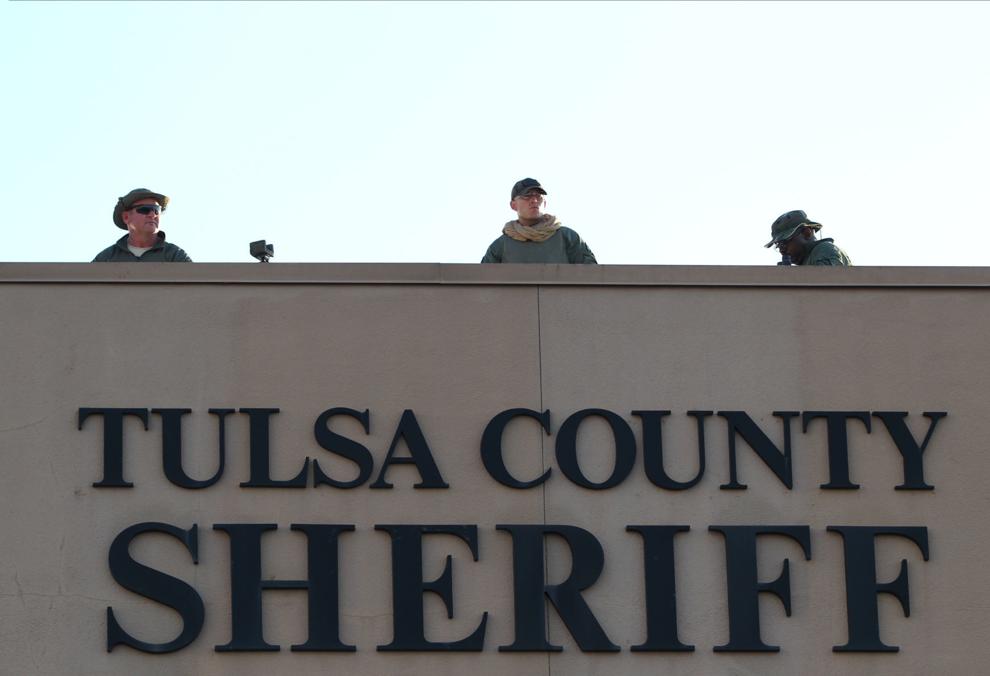 Black Lives Matter protest in Tulsa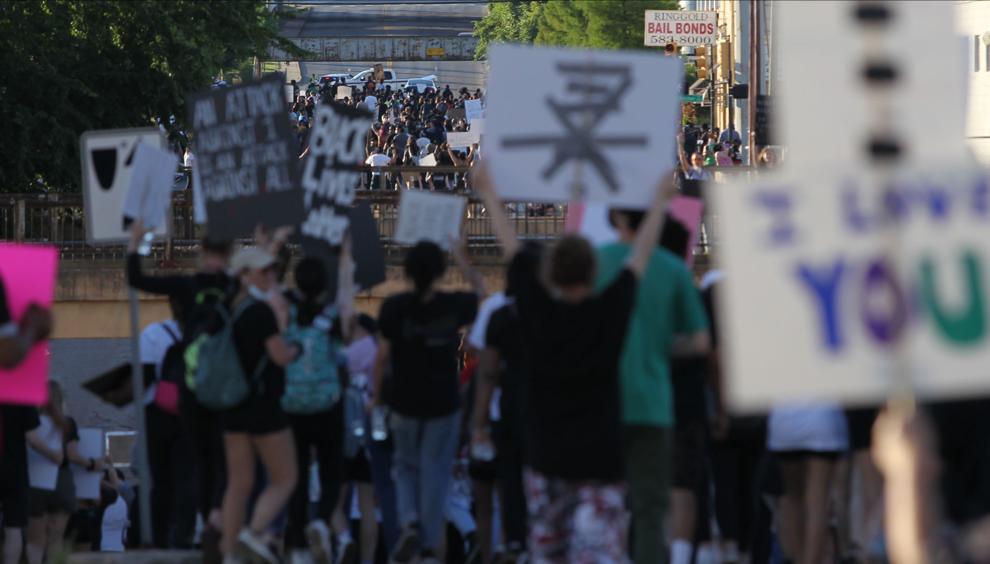 Black Lives Matter protest in Tulsa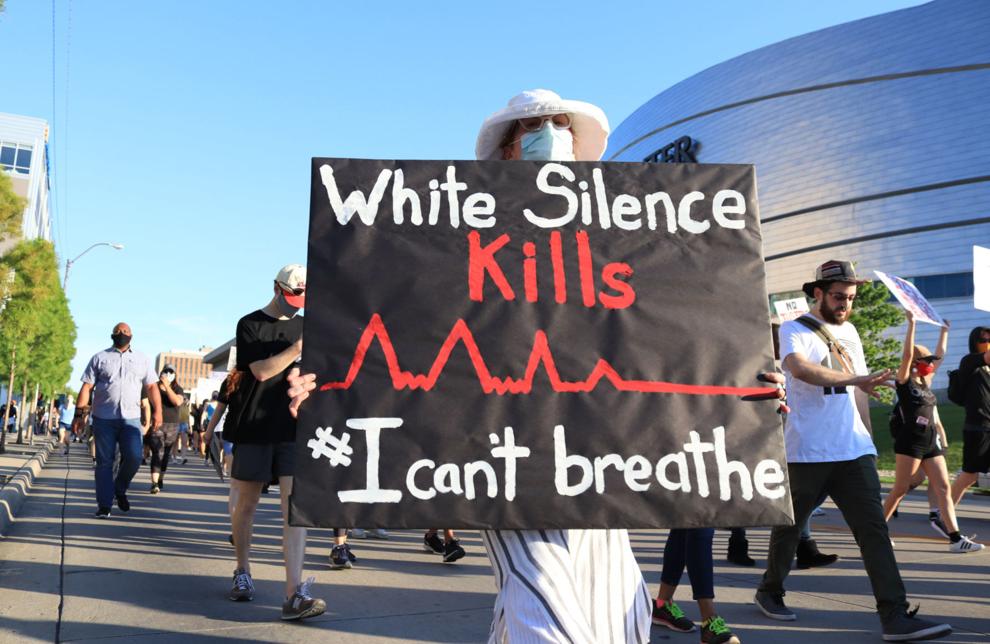 Black Lives Matter protest in Tulsa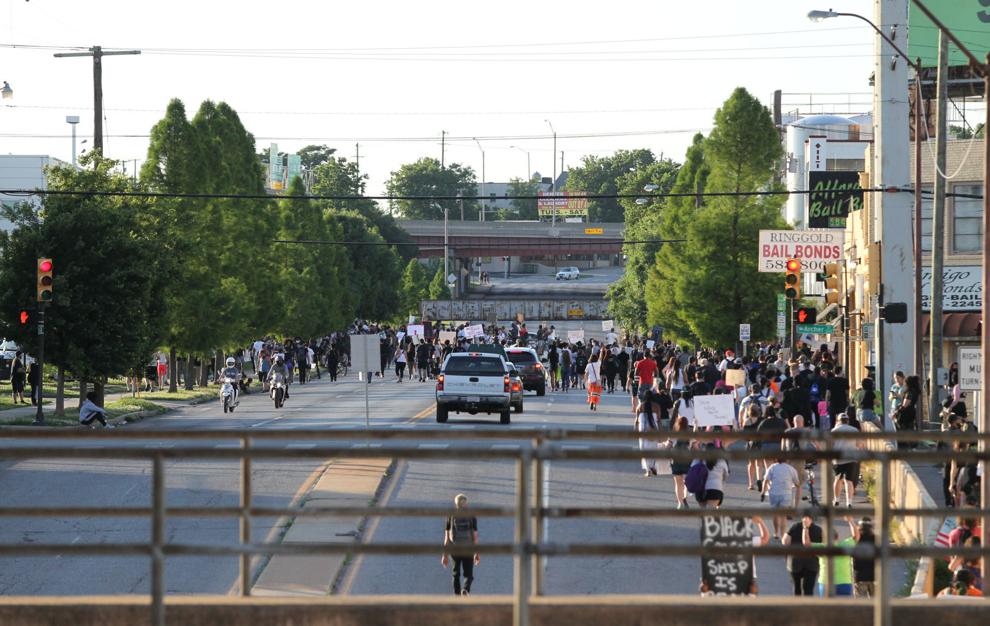 Black Lives Matter protest in Tulsa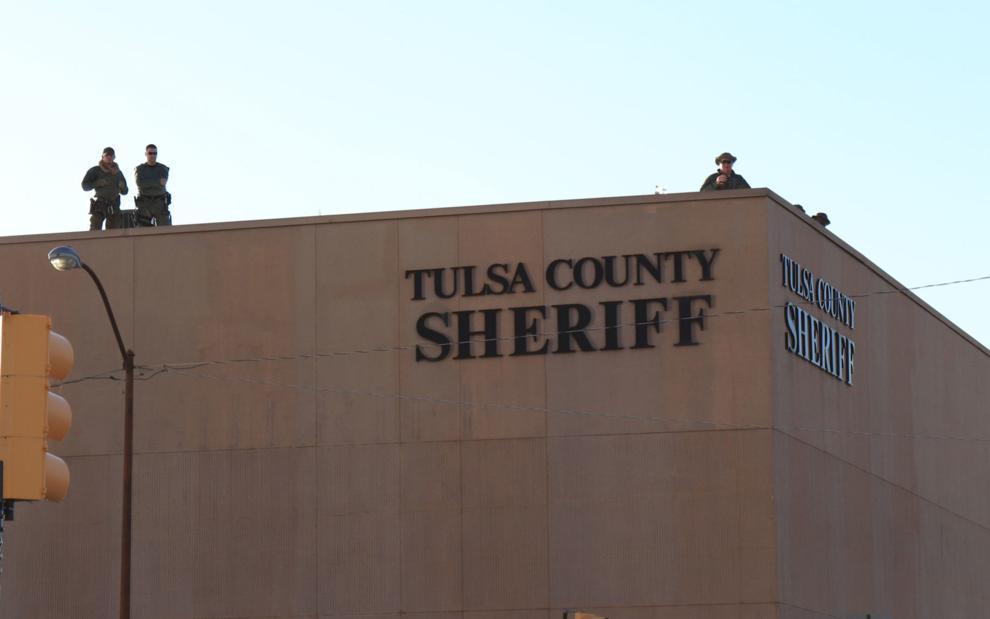 Black Lives Matter protest in Tulsa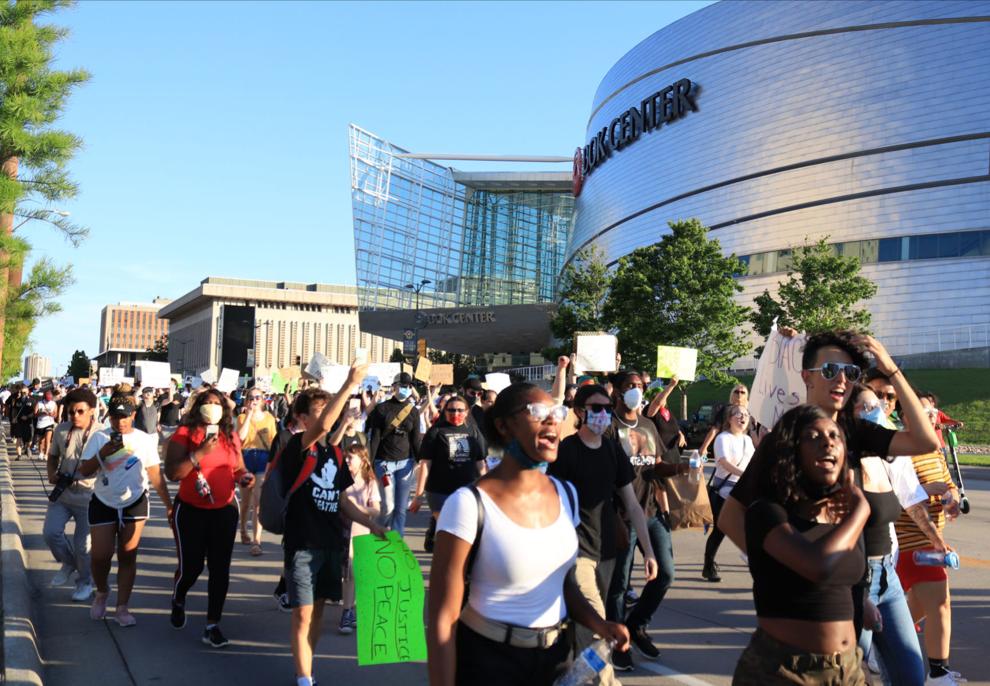 Black Lives Matter protest in Tulsa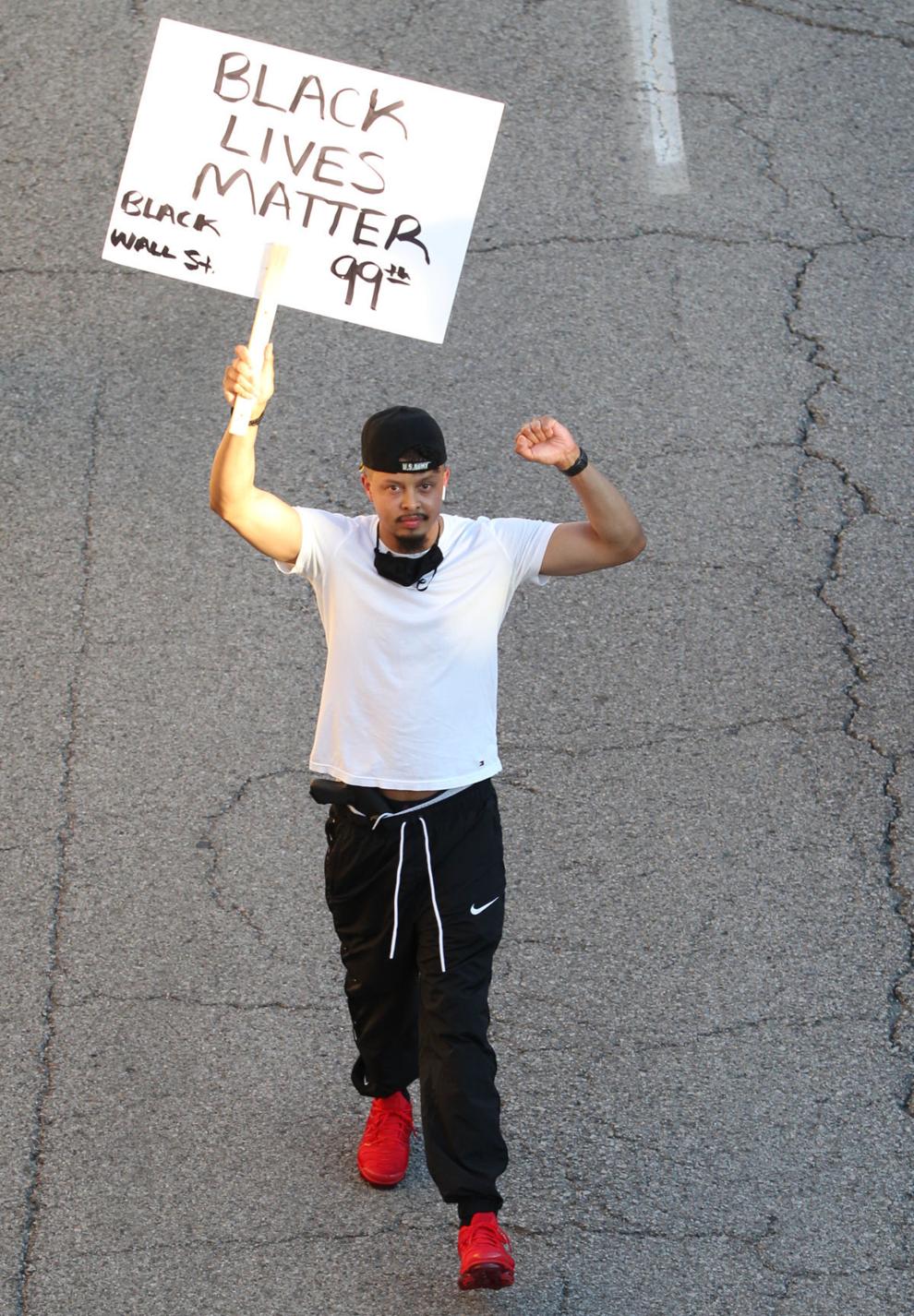 Black Lives Matter protest in Tulsa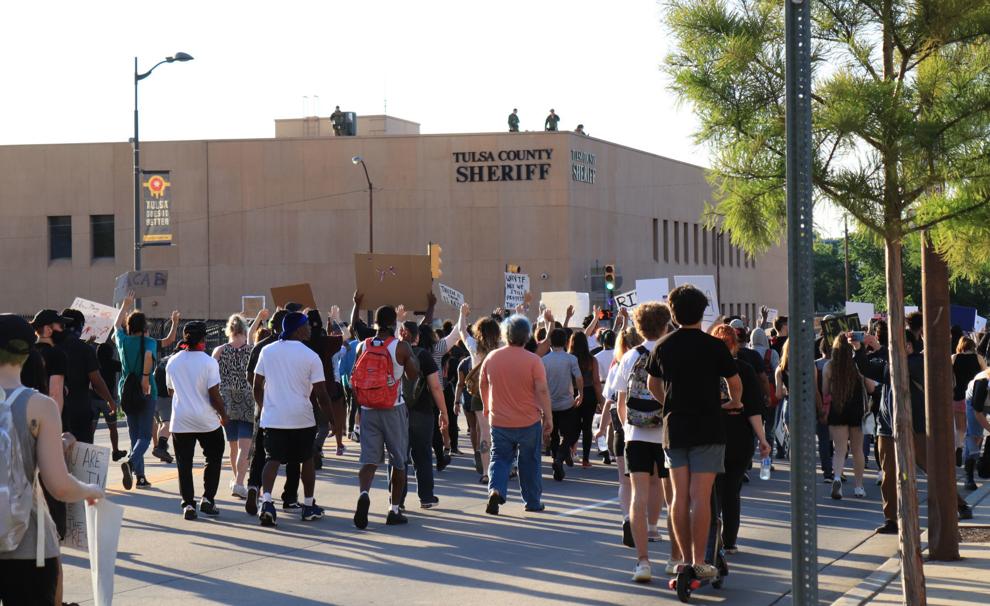 Black Lives Matter protest in Tulsa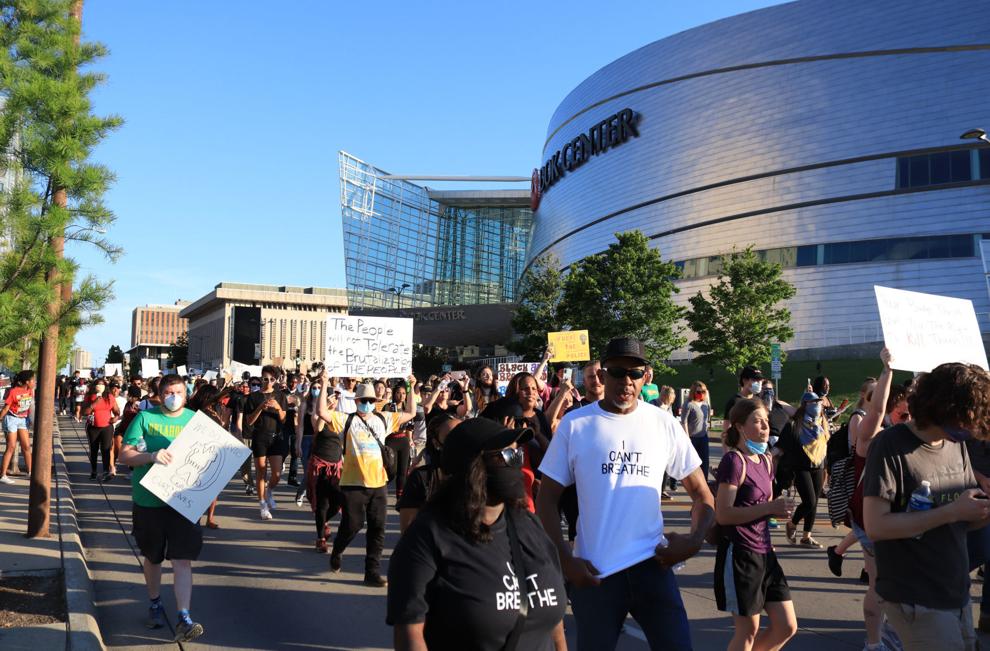 Black Lives Matter protest in Tulsa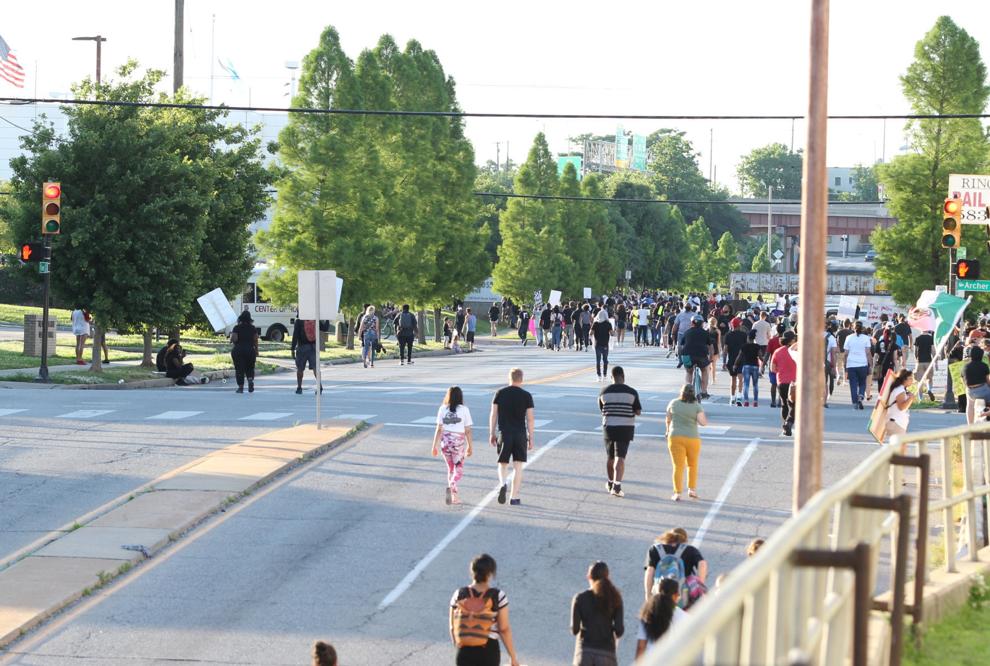 Black Lives Matter protest in Tulsa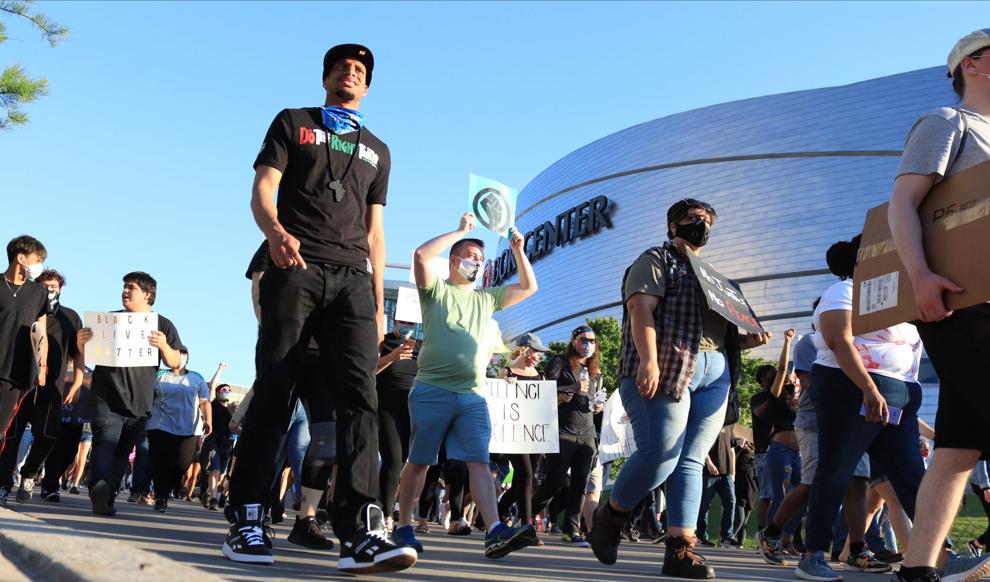 Black Lives Matter protest in Tulsa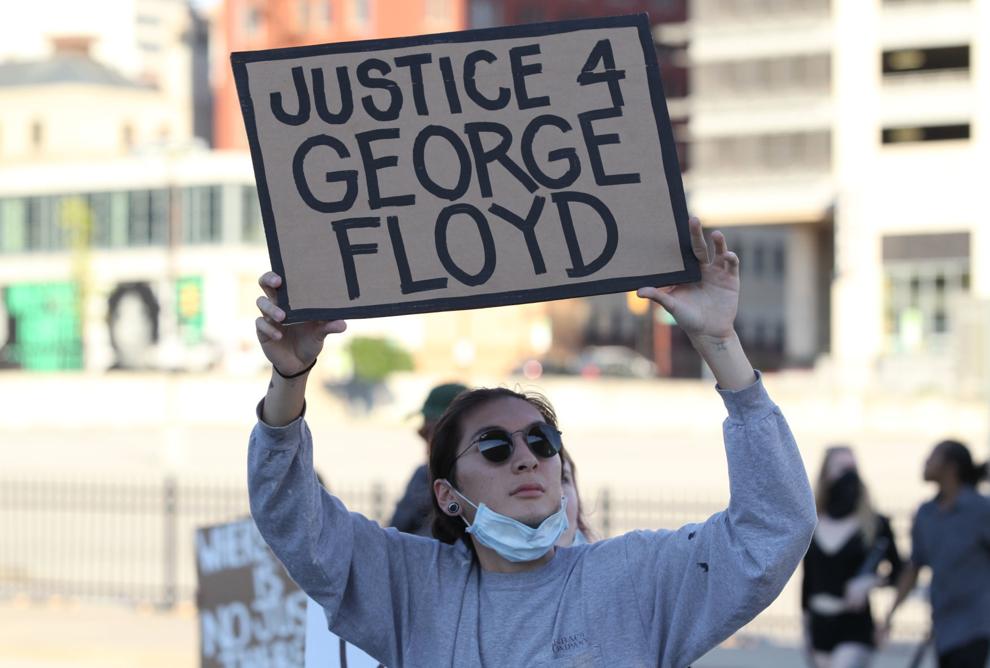 Tulsa Race Massacre / The Tulsa World Library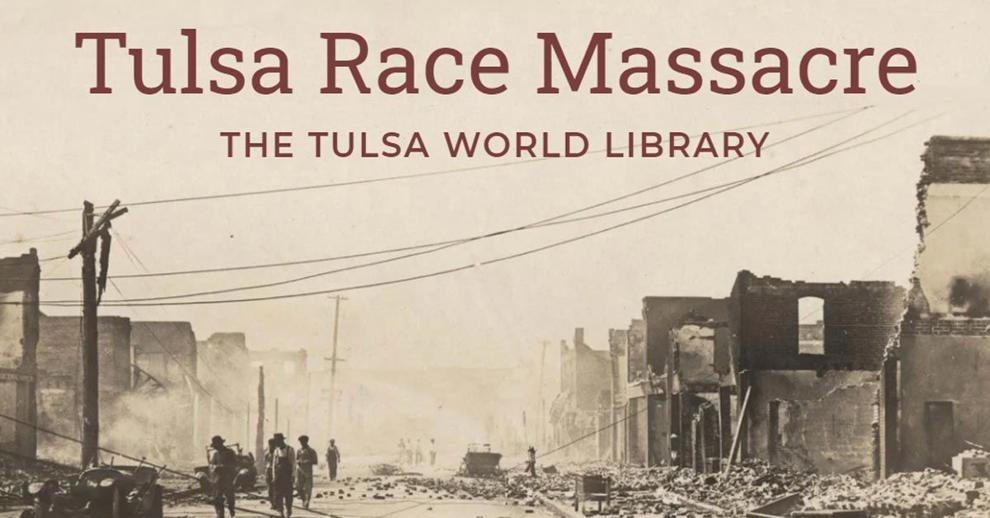 HIDE VERTICAL GALLERY ASSET TITLES
Samantha Vicent
918-581-8321
samantha.vicent
@tulsaworld.com
Twitter:
@samanthavicent