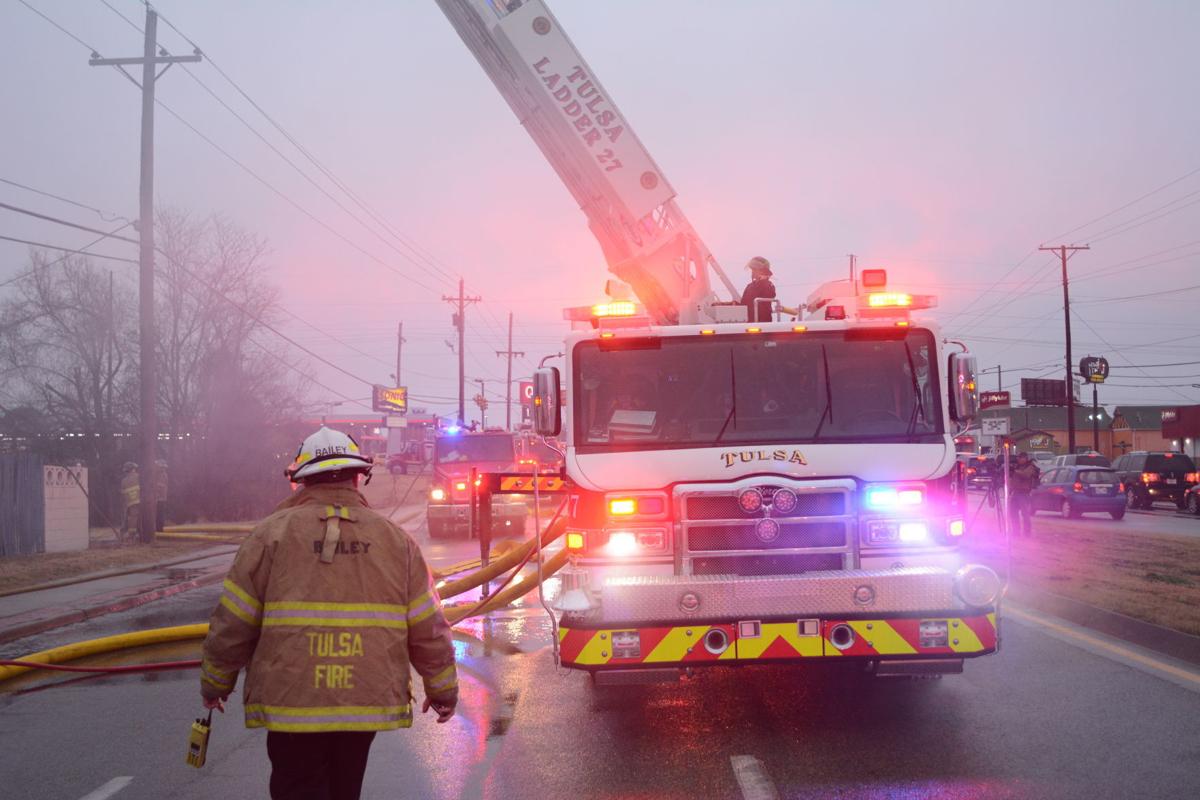 The Tulsa County Board of County Commissioners voted Monday to reimburse seven municipalities for $1.2 million in overtime pay to firefighters during the pandemic.
The funding was possible through the Coronavirus Aid, Relief and Economic Security Act and was deemed necessary for overtime firefighters earned while filling in for their quarantined or sick coworkers.
Tulsa received, commensurately, the most assistance at $877,427; Broken Arrow received $114,000, and Glenpool got $97,508, according to a news release. Collinsville, Jenks, Sand Springs and Bixby also received support in sums ranging from about $14,100 to $22,500.
Matt Lay, a Tulsa firefighter and president of the International Association of Firefighters Local 176, said more than 100 Tulsa firefighters have been quarantined at various times throughout the year.
"Almost 50,000 times since the outbreak of COVID-19 in March, we have responded to the call of citizens and visitors in their time of need," according to Lay. "Our membership always stepped up to cover the shortfall, whether it meant working multiple 48-hour shifts or our staff officers redeploying back to the field. All to ensure that no fire truck was ever left unmanned, so no citizen was left unprotected. We are grateful to the County for reinforcing this vital link in public health and safety."
As of Monday, 47 Tulsa Fire Department employees were under quarantine, and 125 have tested positive since the beginning of the pandemic, according to data provided by the department.
The Tulsa Area Emergency Management Agency also received CARES funds to purchase personal protective equipment for various county fire departments, including the Tulsa Fire Department, which received 2,400 protective masks, and the Turley Fire Department, which received 300 N95 masks, 148 face shields, 650 protective masks, 15 respirators with extra filters, and other equipment, the release states.
Berryhill and Keystone fire protection districts have also received $42,147 and $25,461, respectively, for COVID-19-related expenses and equipment, according to the release.
"Firefighters across Tulsa County do more than put out house fires," Tulsa County Commissioner Ron Peters said in the release. "They are a critical first responder who are in many cases cross-trained to provide paramedic support. We need to support them as much as possible as COVID-19 continues to spike, and frontline health care staffing continues to be a priority. We're proud to support frontline workers and the municipalities they protect."
---
Video and gallery: Kelsy Schlotthauer's most memorable stories of 2020
Staff Writer Kelsy Schlotthauer's most memorable stories of 2020
24 hours from dying: EMT's coronavirus survival story is a first for Oklahoma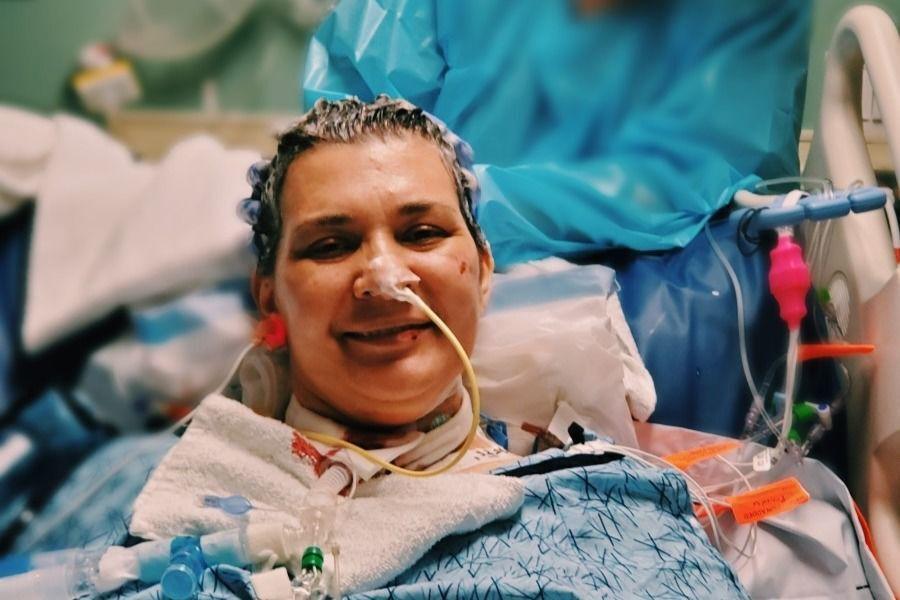 Police deploy pepper balls at protesters outside Woodland Hills Mall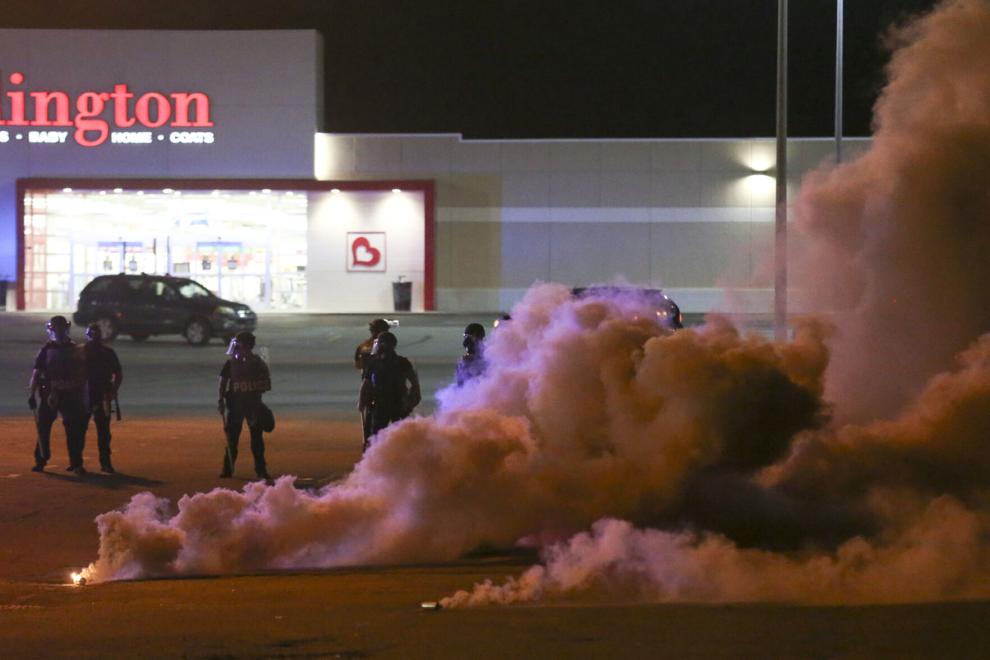 Services for fallen Tulsa Police Sgt. Craig Johnson draw thousands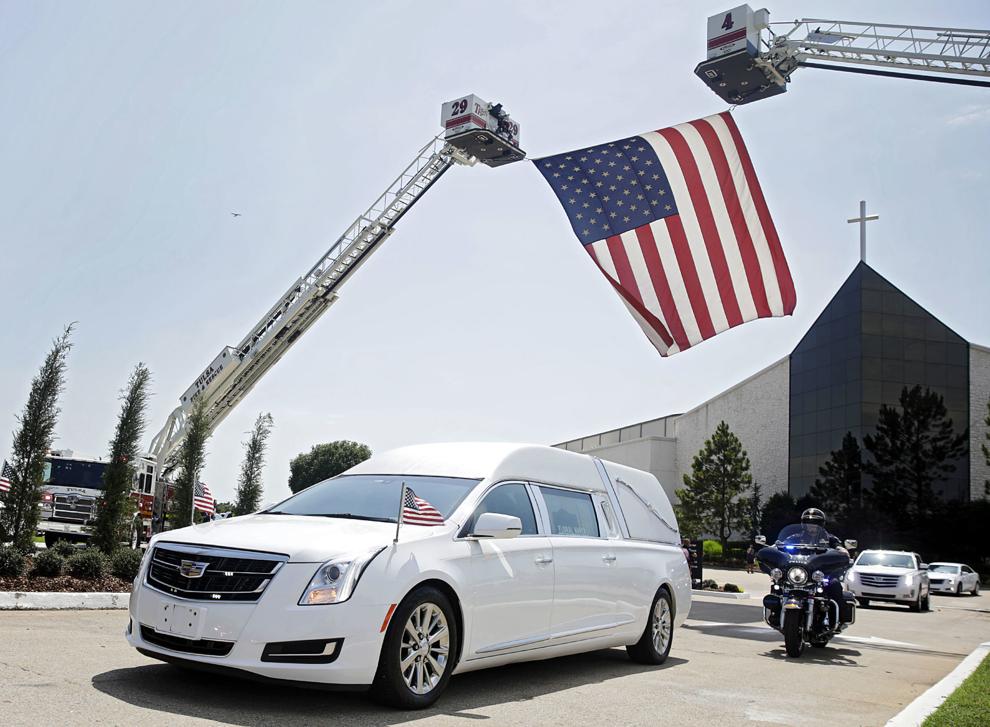 Innocent Tulsans featured on 'Live PD' lament becoming entertainment fodder in name of police transparency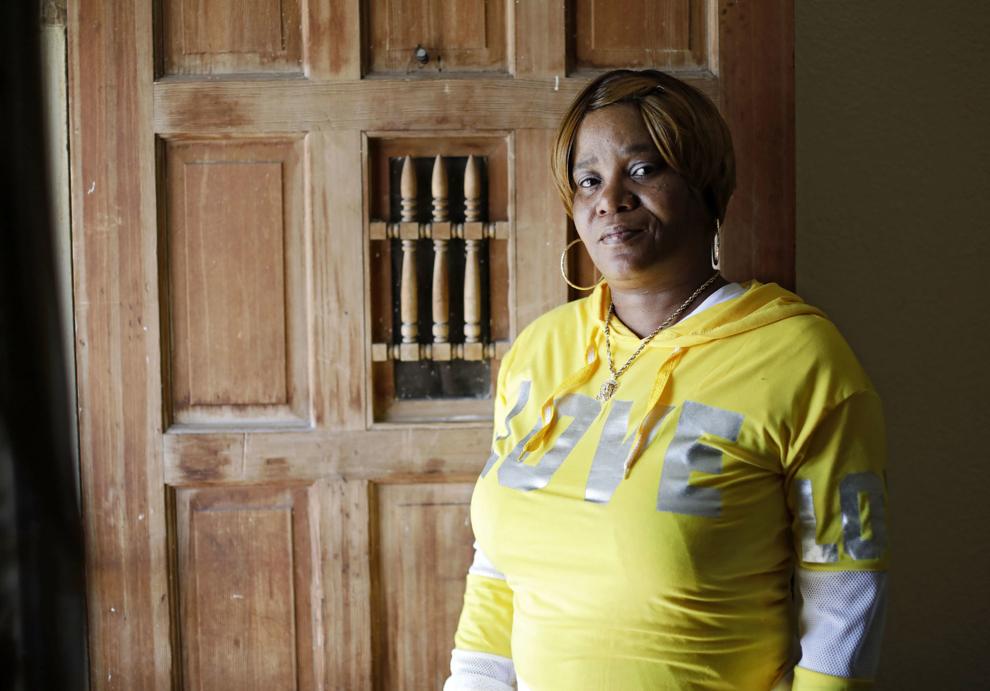 12 months for just $26