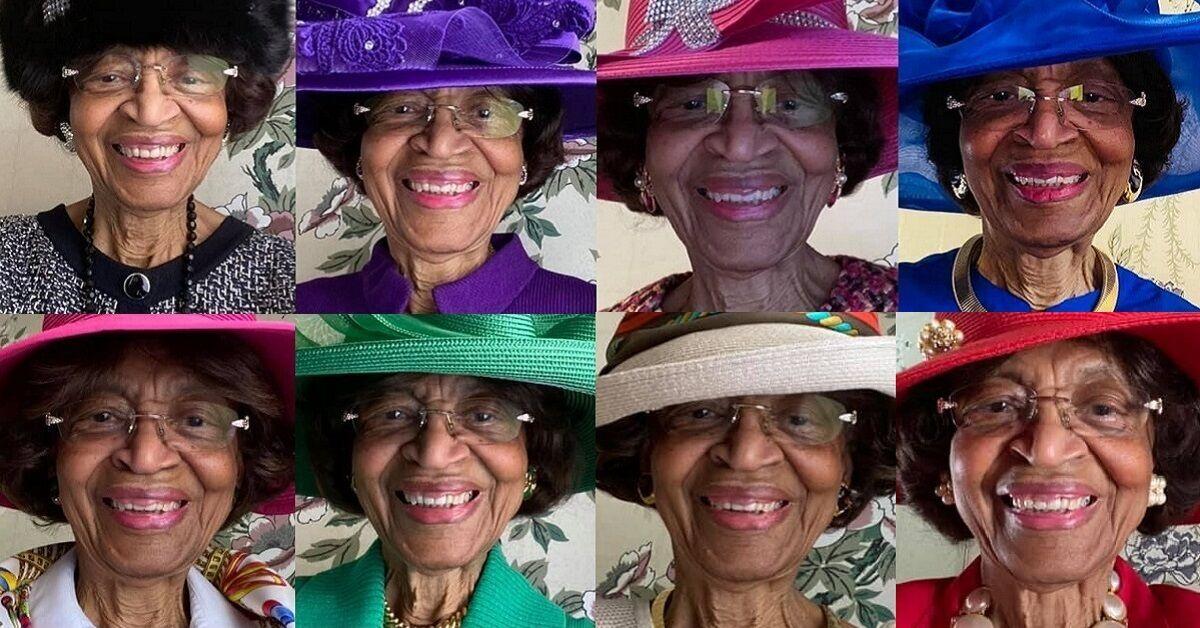 The story of a loyal — and well-dressed — Tulsa churchgoer has gone global.
Dr. La Verne Wimberly, 82, said she never misses a Sunday of church. She adjusted during the COVID-19 pandemic, watching Metropolitan Baptist Church services virtually from home.
Never mind that Wimberly wasn't able to attend in-person services, she still continued to wear her Sunday best. It's a streak she has maintained for 52 consecutive weeks without wearing the same thing twice.
As far as feel-good stories are concerned, this one is all dressed up with somewhere to go — like England. The Daily Mail, the UK's highest-circulated daily newspaper, is among many media outlets that have shared Wimberly's story.
"I am in disbelief," Wimberly told the Tulsa World in a phone interview. "I would never have thought, not even for a second, that it would have gone as widespread as it has gone over the last couple of days."
The story was initially reported by KTUL channel 8. Wimberly said she's not the kind of person who likes to do interviews, but she consented because she knows KTUL's Kim Jackson. Other stations and social media picked up the story and helped it go global.
"Being so widespread, I'm getting all these requests," Wimberly said. "I'm trying to accommodate everybody."
Wimberly began dressing up for virtual services because it was a way of coping. She wasn't sure how she was going to handle changes caused by COVID-19's arrival.
"I believe in self-care," she said. "I wanted to make sure that I was not going to get into a state of mind that I felt lonely or sad or anything. So I thought, well, I'll just dress up today because I was accustomed to doing that anyway every Sunday."
Others may need a lift, too, surmised Wimberly, so she shared all-dressed-up photos of herself on Facebook. The photos were accompanied by posts that delved into scripture or faith or believing in God.
"After a time or two, the responses from the church members and other people who had seen the posts were so favorable, I thought, well, I'll just keep it up because it gave me something favorable to do and it gave them something to read — some message that maybe would serve as a motivating force for them or inspire them," Wimberly said.
"I wanted to encourage them, as members of Metropolitan Baptist Church and anyone else, that we were not falling into a state of depression or fear or isolation and we were all in this together and eventually would be able to come out of it and overcome it."
Wimberly is a retired Tulsa Public Schools administrator. In 2011, she was part of the inaugural 10-person class selected for the Oklahoma African-American Educators Hall of Fame.
Lamar Burks said Wimberly was his first principal when he broke into teaching at Carver Middle School. Asked about Wimberly's story going viral, Burks said: "I think this is her way of keeping the community focused and staying spiritually alert despite the pandemic that, in a way, has shut the world down. She showed that we can still go on with our lives, and she is doing it virtually — which is a great idea. As you can see, her message has traveled worldwide."
Burks said Wimberly has saved a lot of souls and inspired many with a small gesture of love.
Bonus: The venture gave Wimberly an opportunity to showcase her collection of about 50 hats.
"One thing you have to recall, and I have to remind everybody, is because I am 82 years old, I did not just start this collection," Wimberly said. "And I have been going to church all of my life. As years would go on, I would find something that I liked and just purchase it, so it just so happened that I had this collection and was able to (make use of the hats) during these 52 Sundays of my posting. But it's a lifelong collection."
A year is approximately 52 weeks. Wimberly suggested that fulfilling a yearlong commitment to dressing nicely for virtual services may have helped her story gain traction.
What's the lesson that can be gleaned from the story? "That whatever you set your mind to do, if you go ahead and jump into it, you will be able to accomplish whatever goal you have set for yourself," she said. "And my goal was to inspire, encourage and keep the faith that this is something we can overcome and get through it, but we had to keep the faith."
---
Photos: Tulsa churchgoer dressing up for virtual services goes global
Photos: Tulsa churchgoer dressing up for virtual services goes global
La Verne Wimberly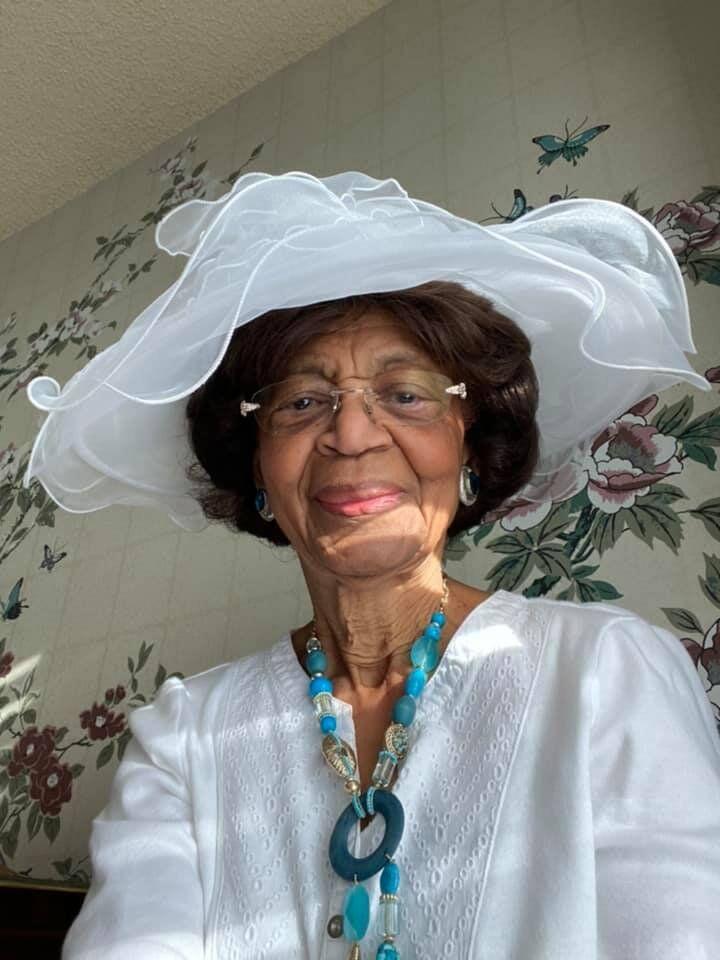 La Verne Wimberly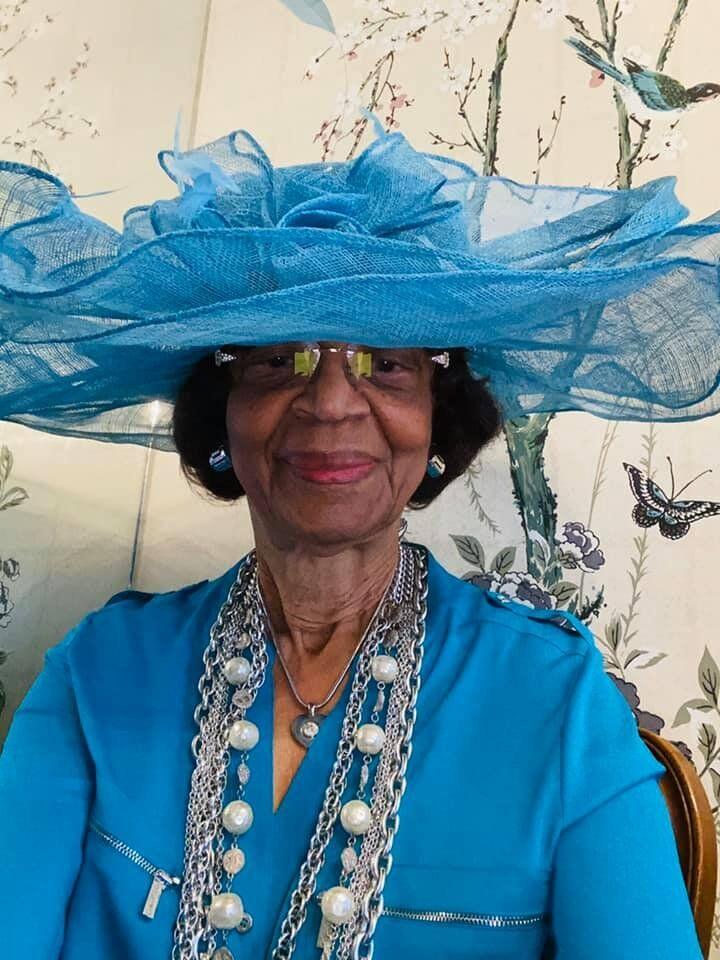 La Verne Wimberly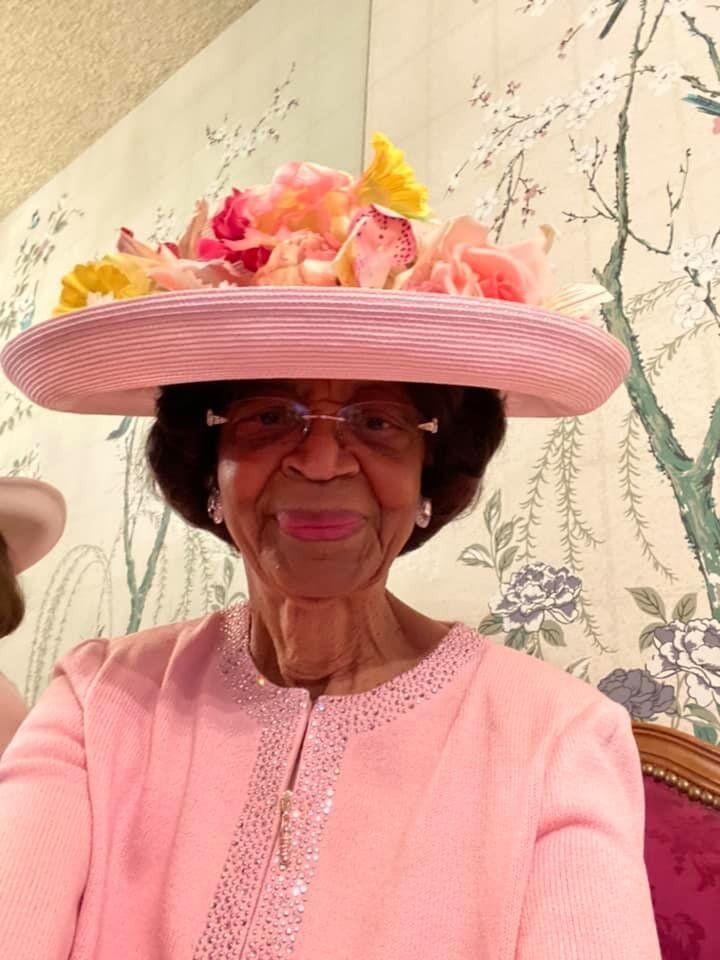 La Verne Wimberly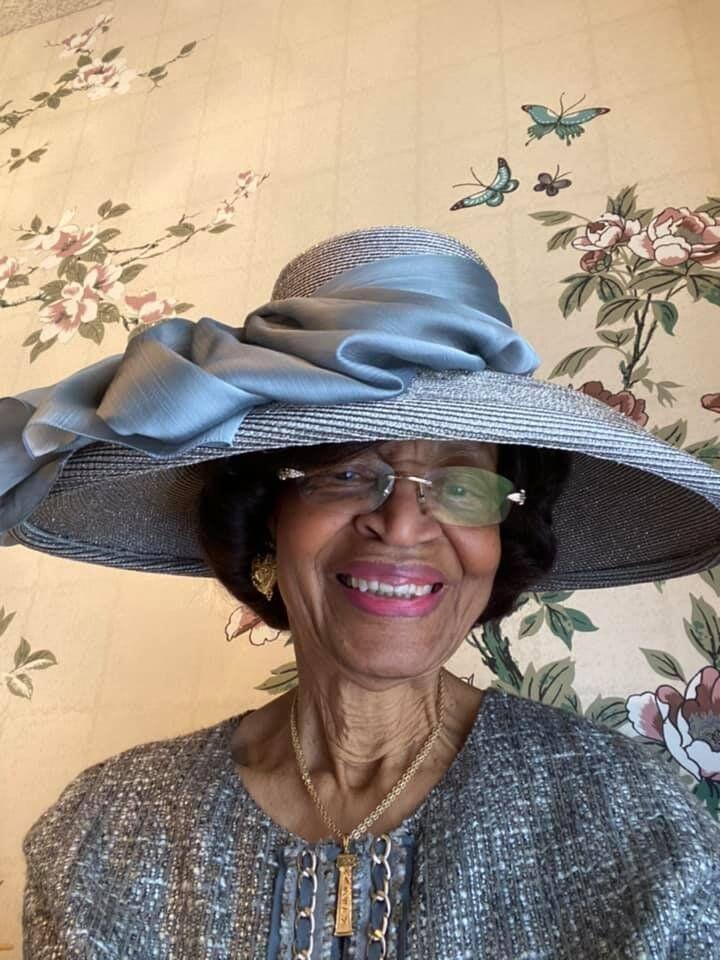 La Verne Wimberly
La Verne Wimberly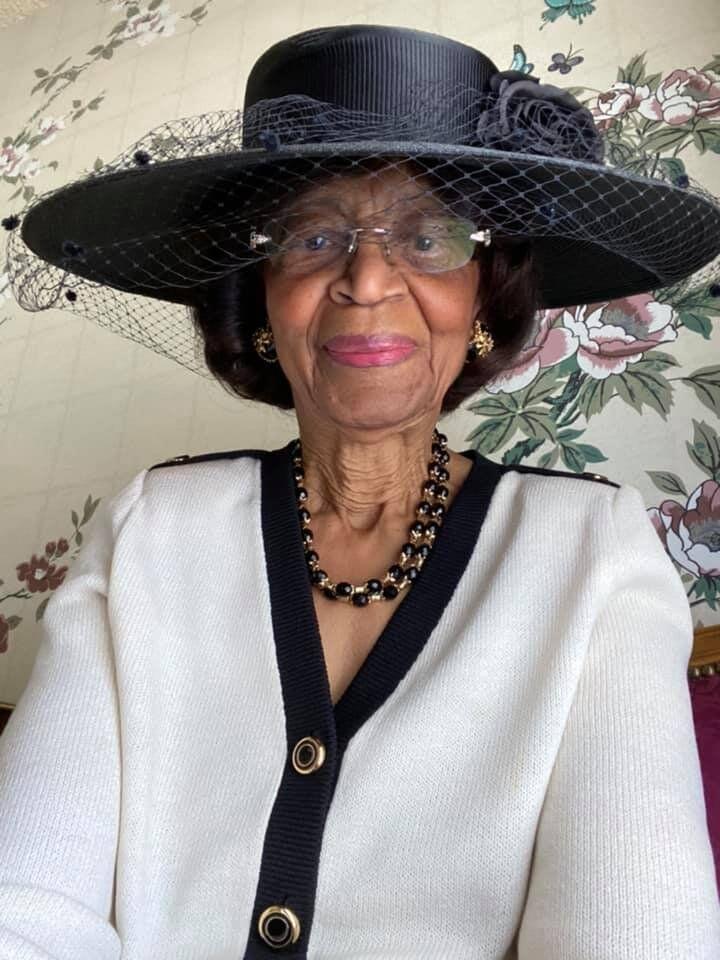 La Verne Wimberly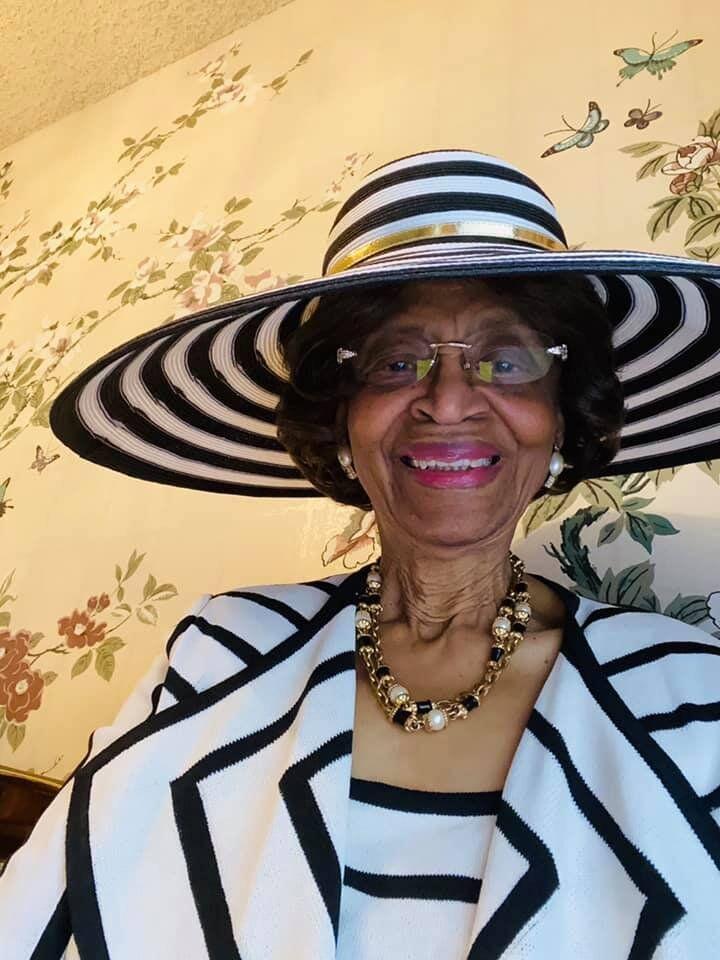 La Verne Wimberly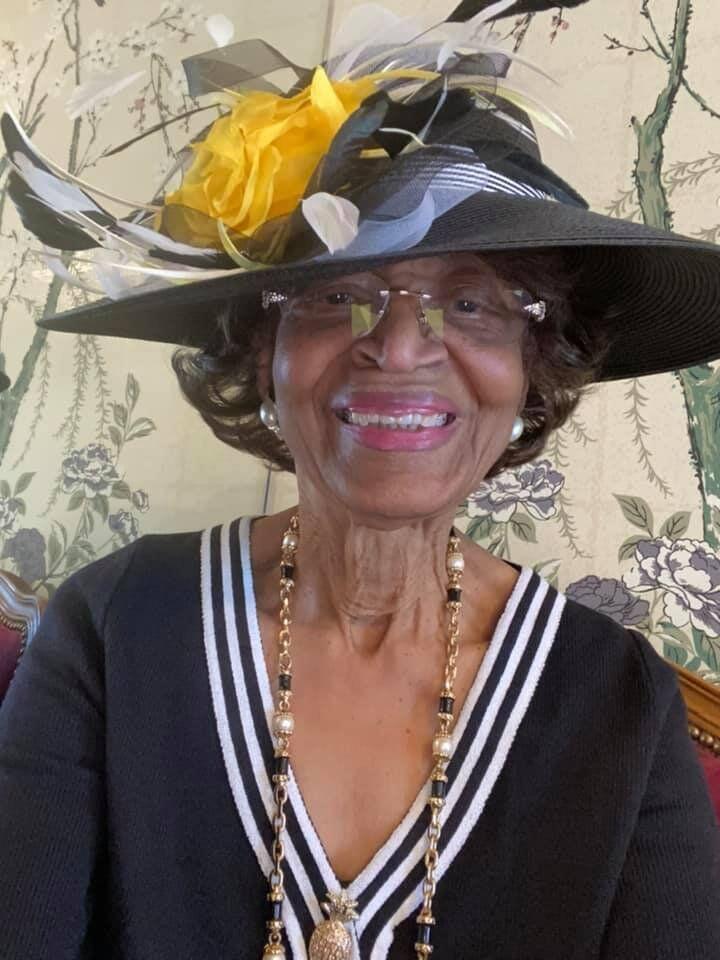 La Verne Wimberly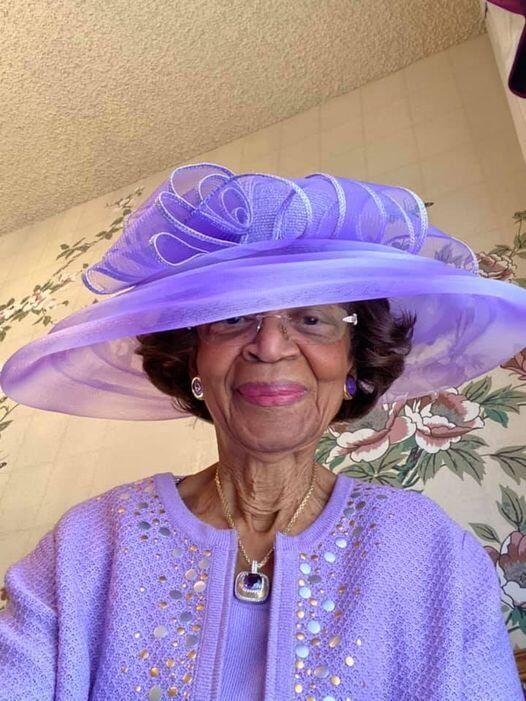 La Verne Wimberly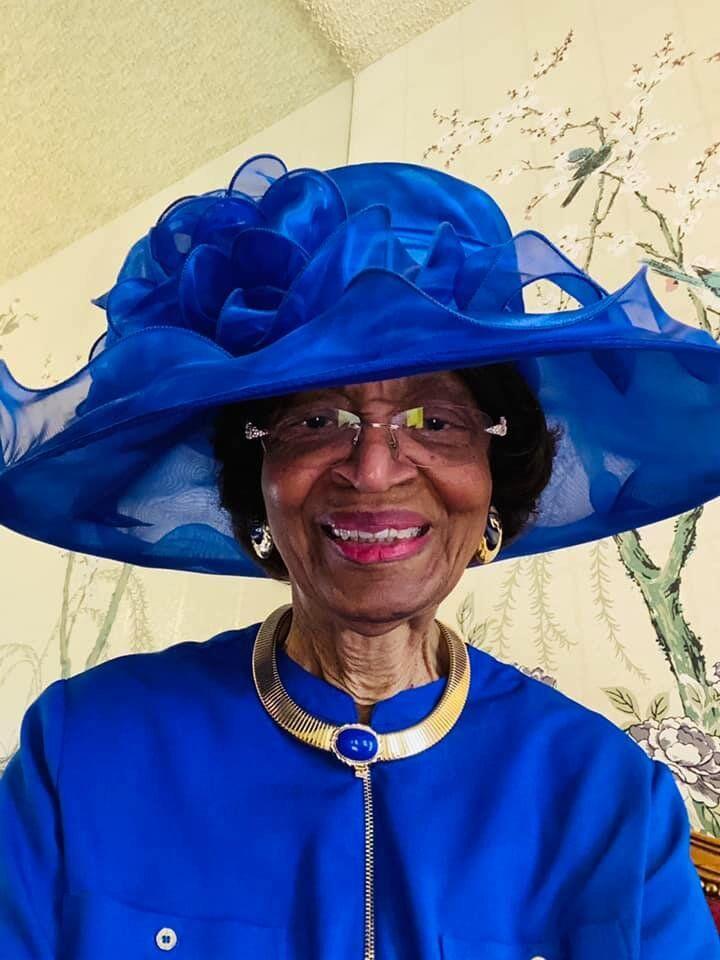 La Verne Wimberly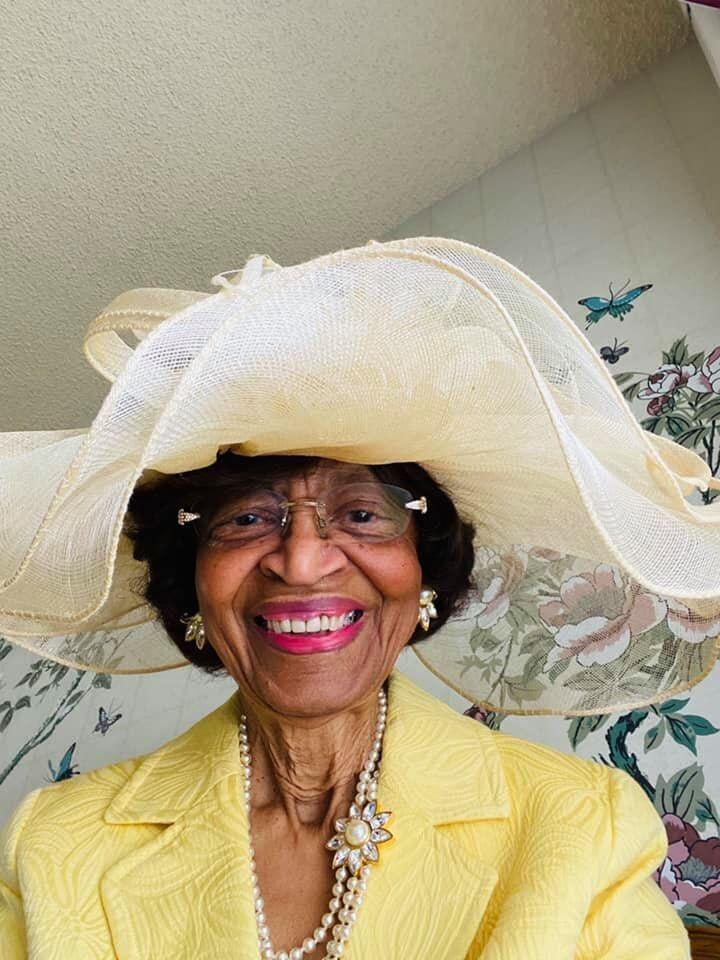 La Verne Wimberly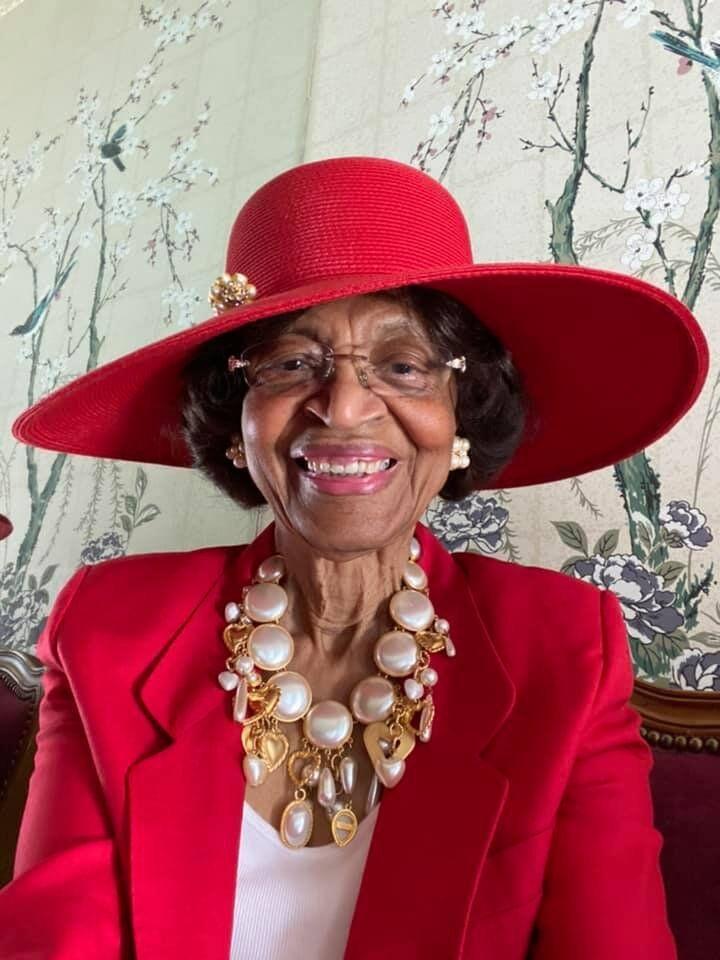 La Verne Wimberly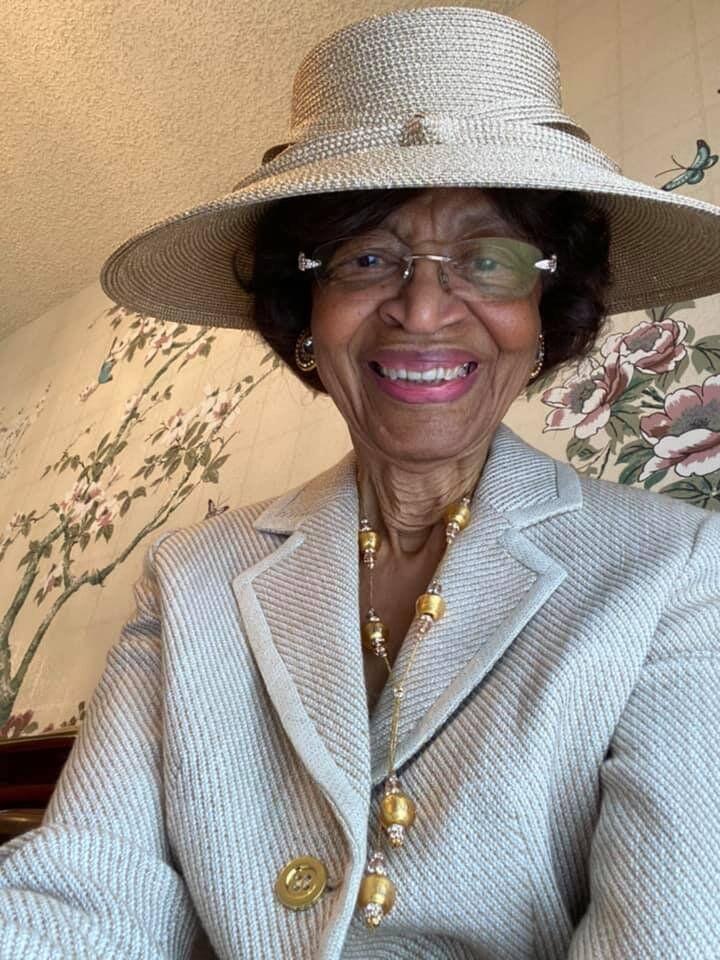 La Verne Wimberly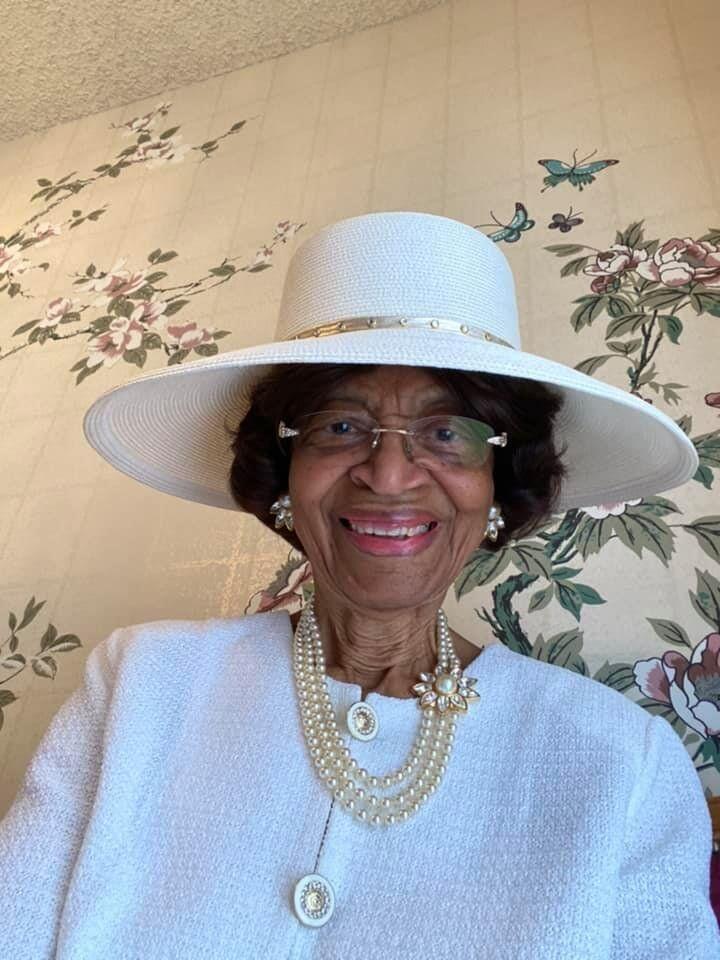 La Verne Wimberly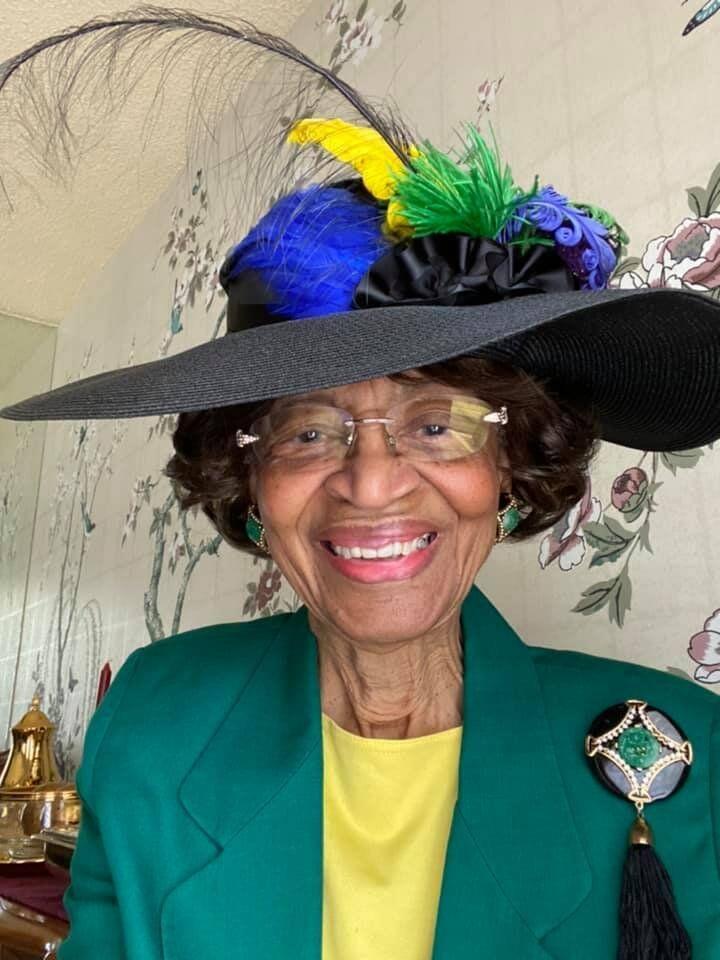 La Verne Wimberly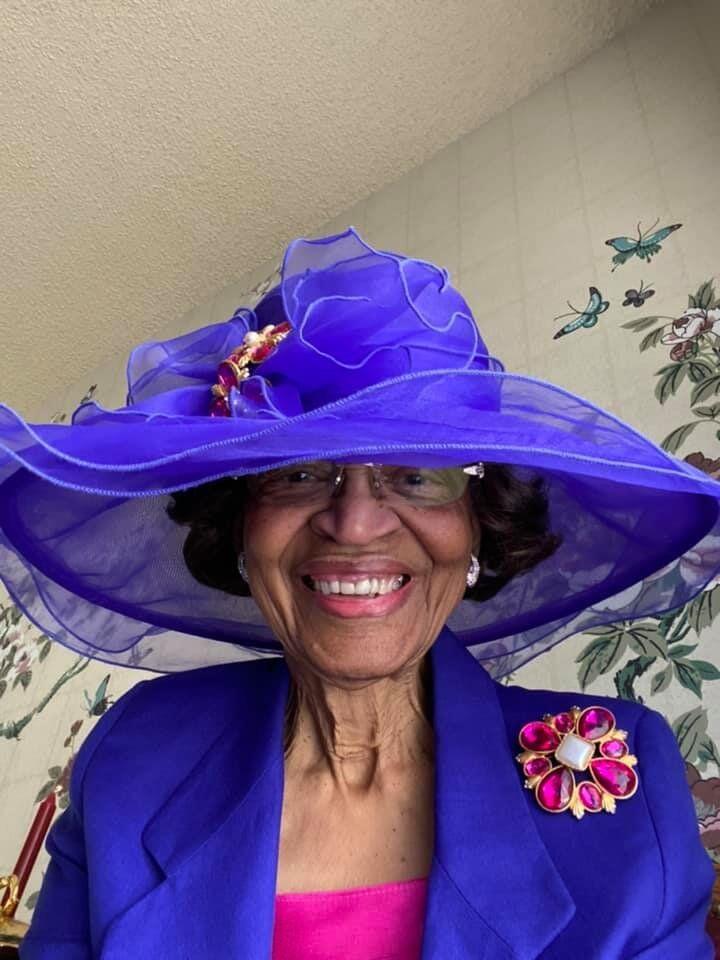 La Verne Wimberly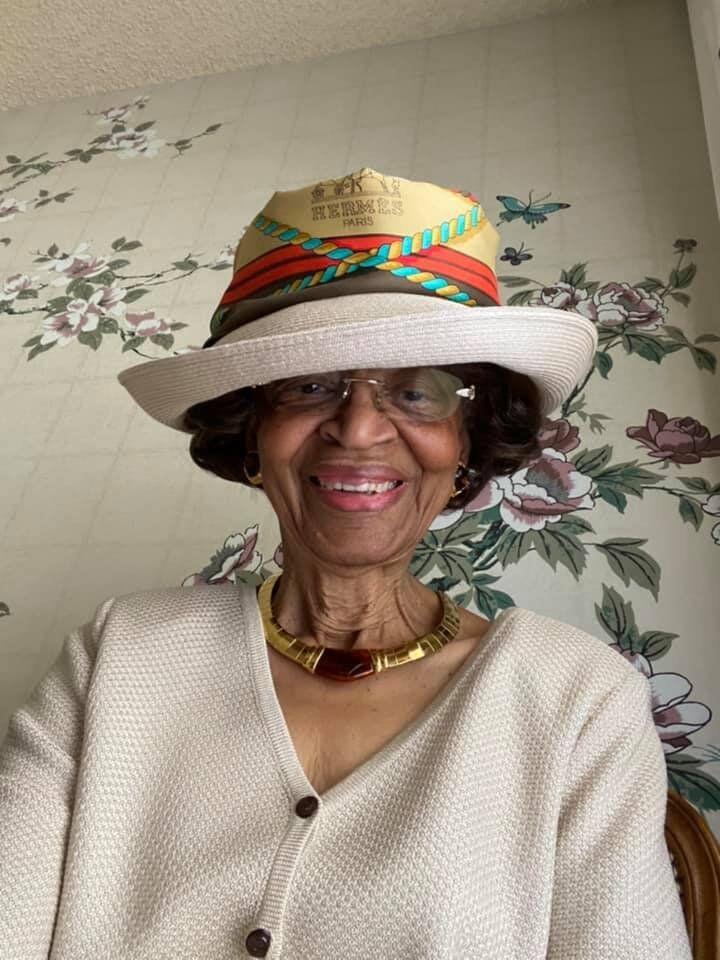 La Verne Wimberly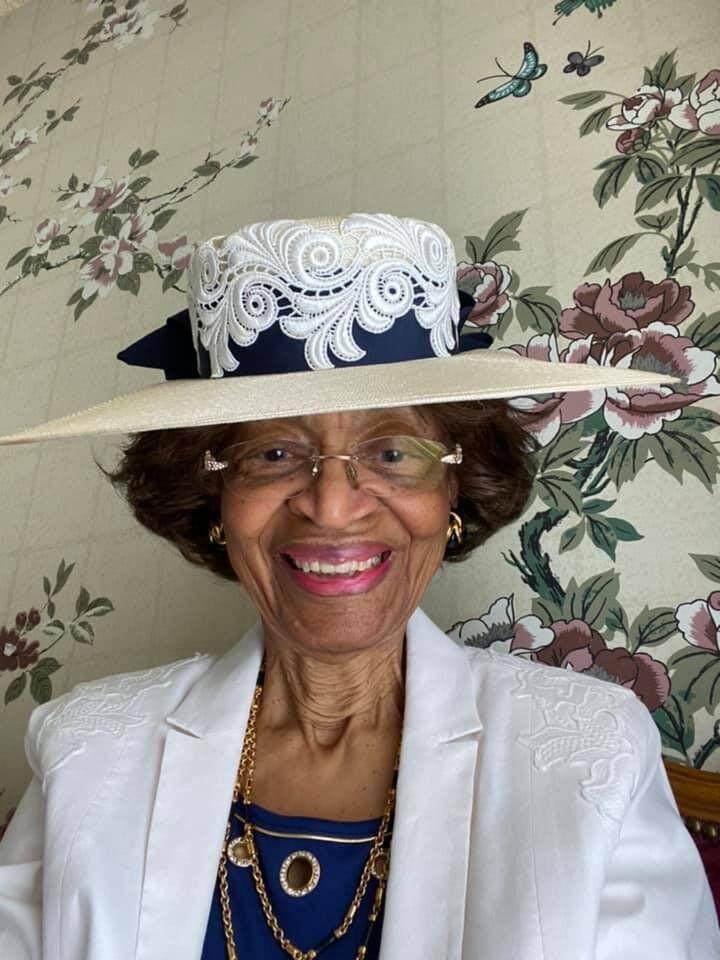 La Verne Wimberly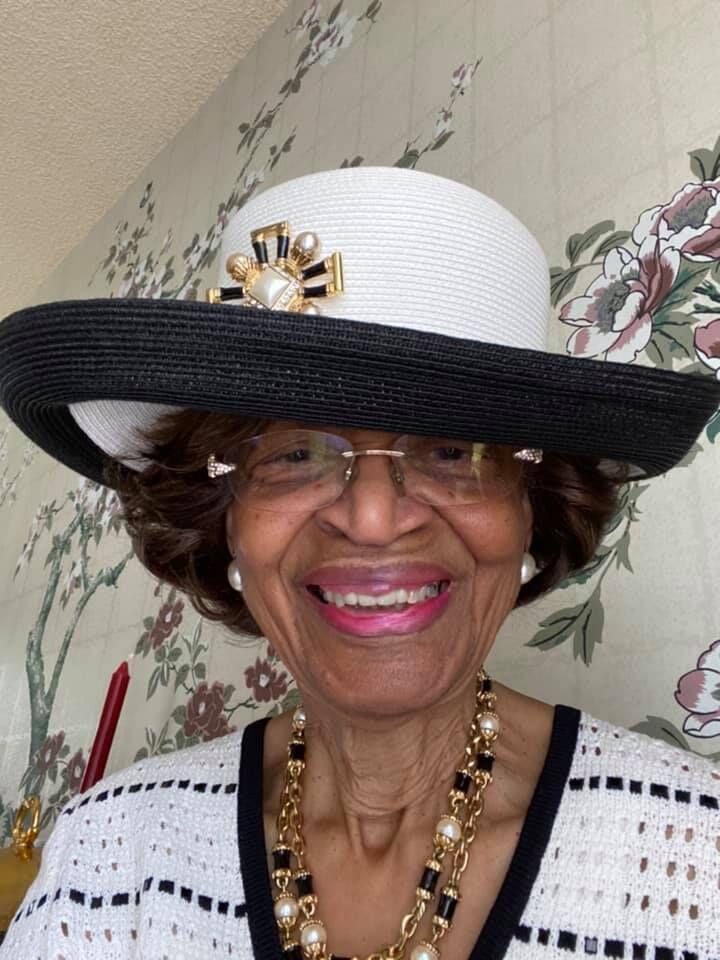 La Verne Wimberly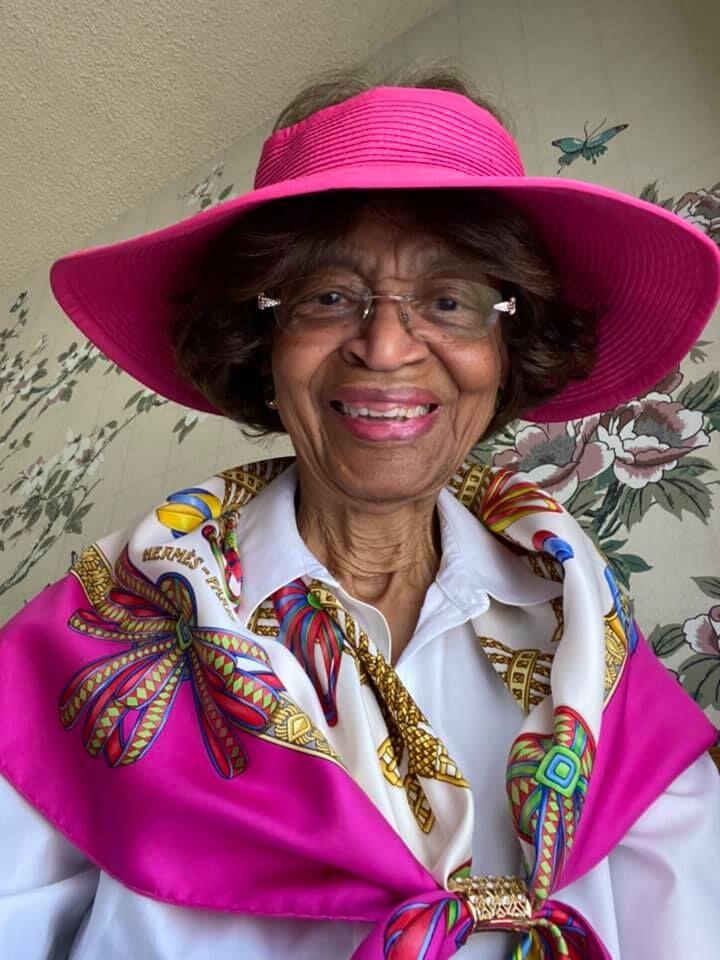 La Verne Wimberly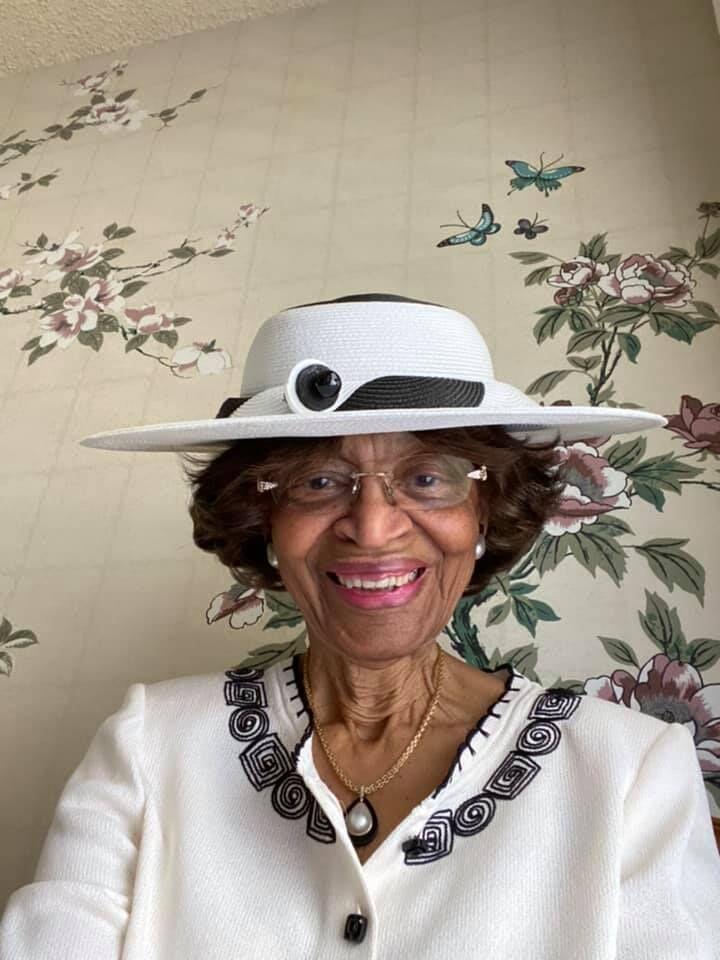 La Verne Wimberly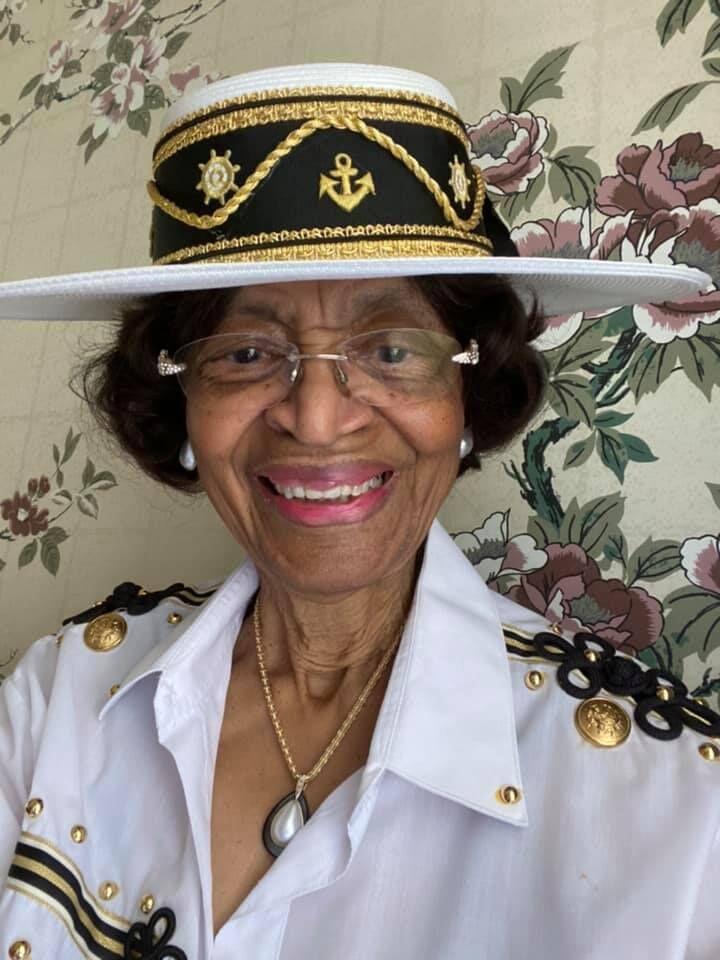 La Verne Wimberly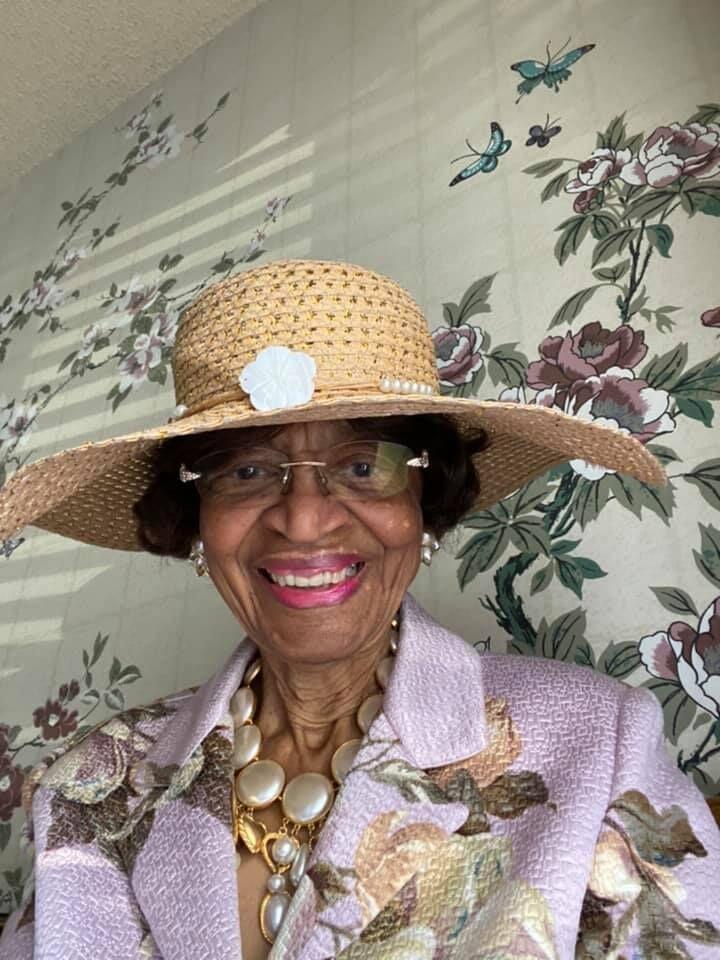 La Verne Wimberly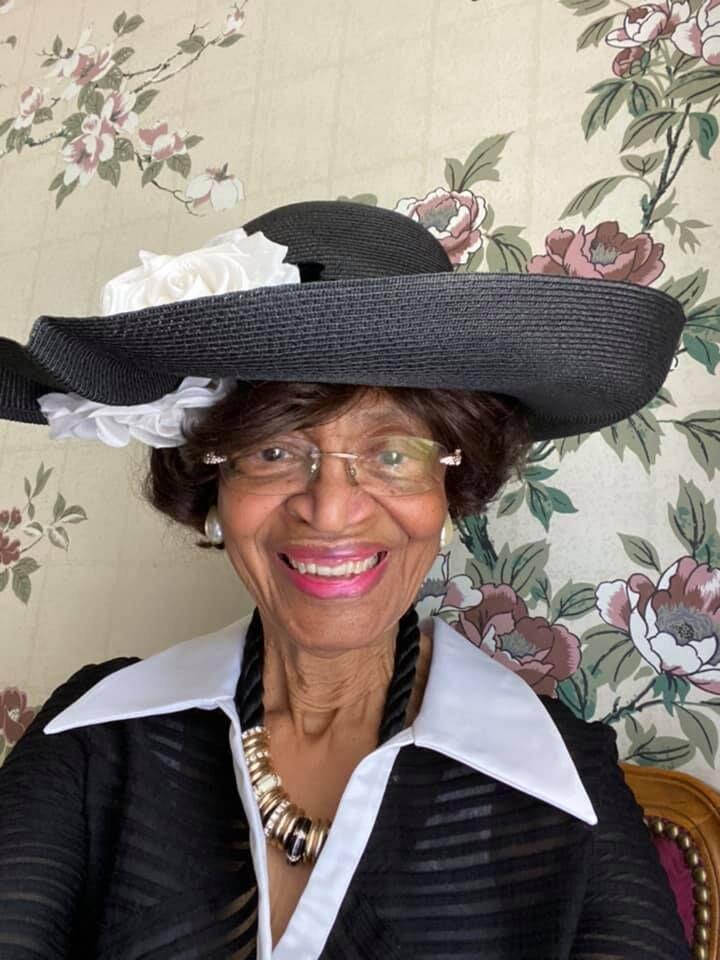 La Verne Wimberly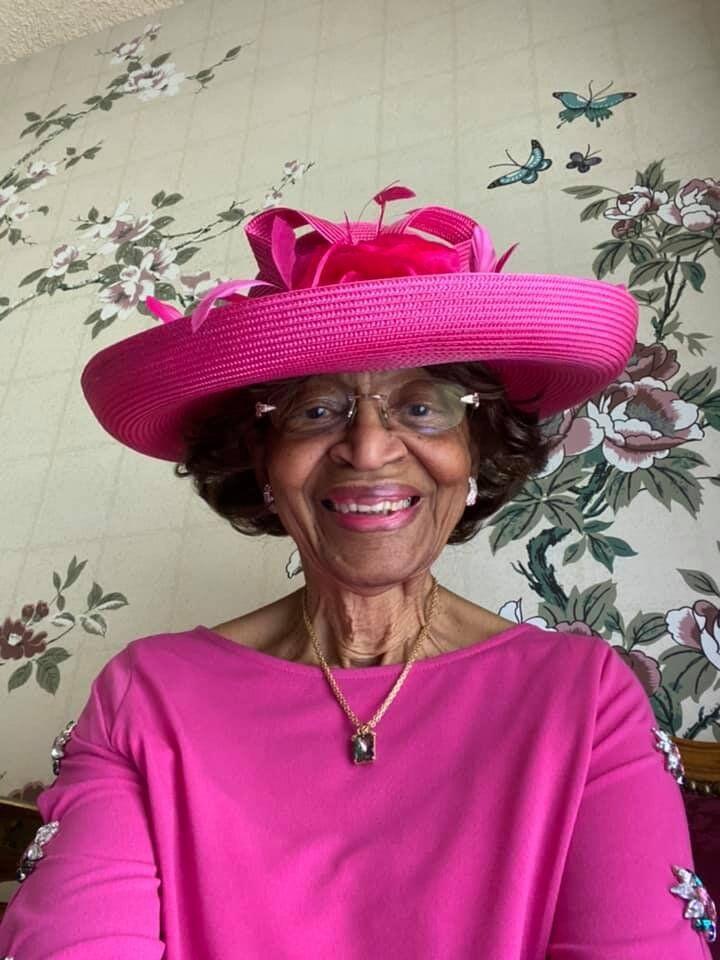 La Verne Wimberly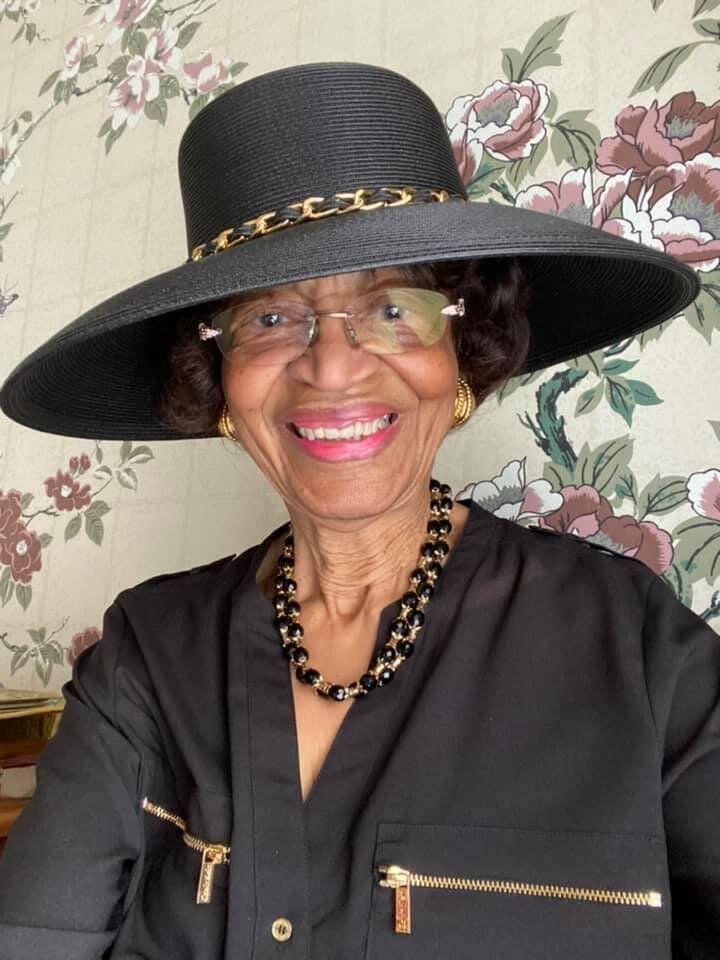 La Verne Wimberly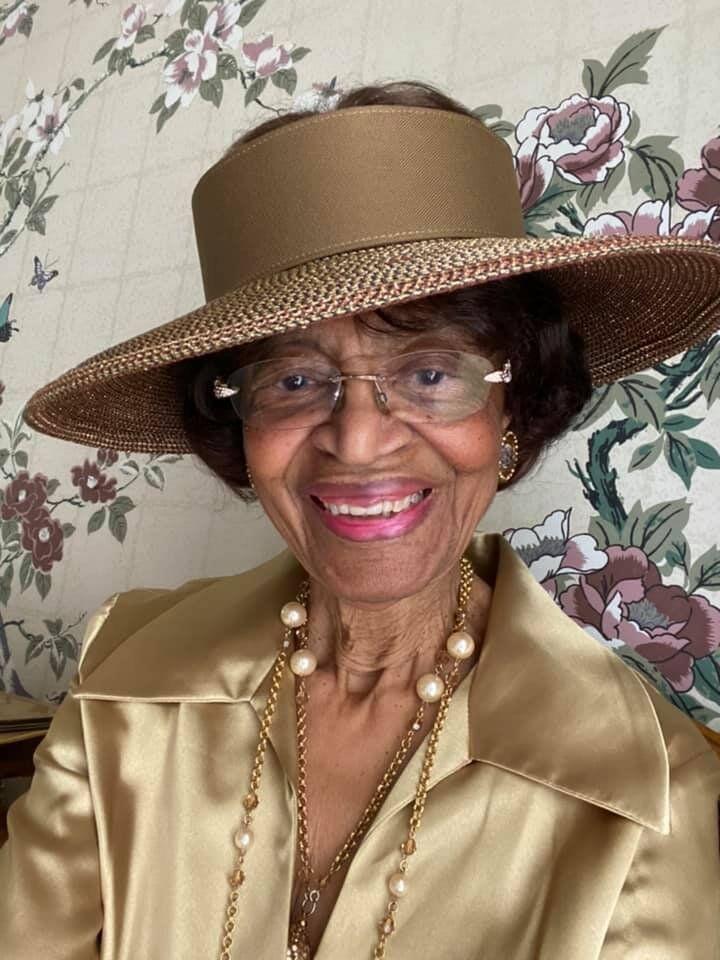 La Verne Wimberly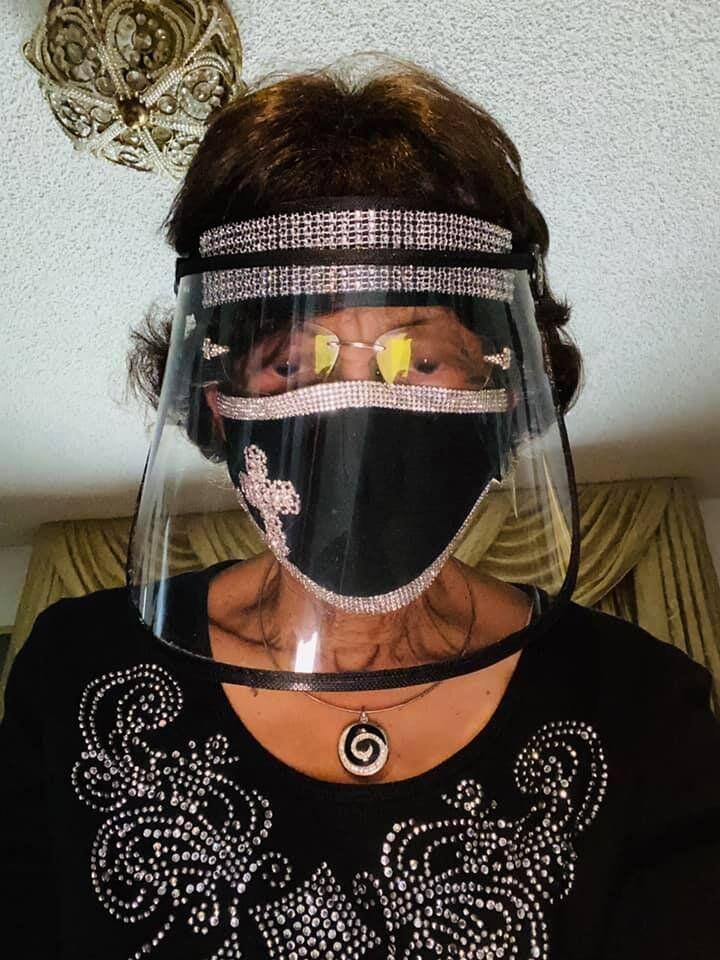 La Verne Wimberly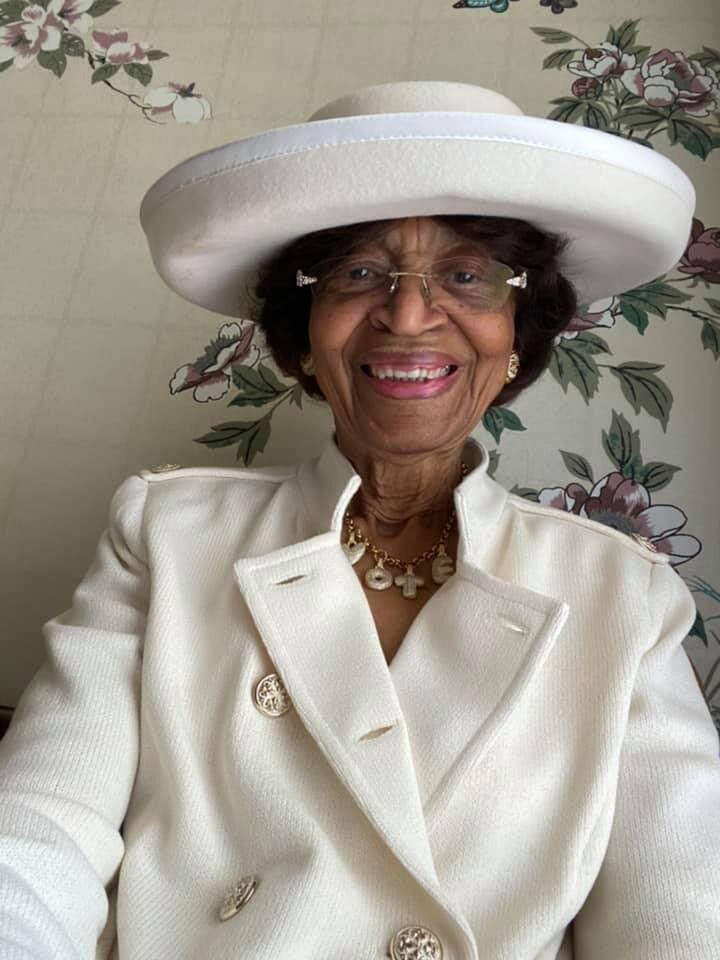 La Verne Wimberly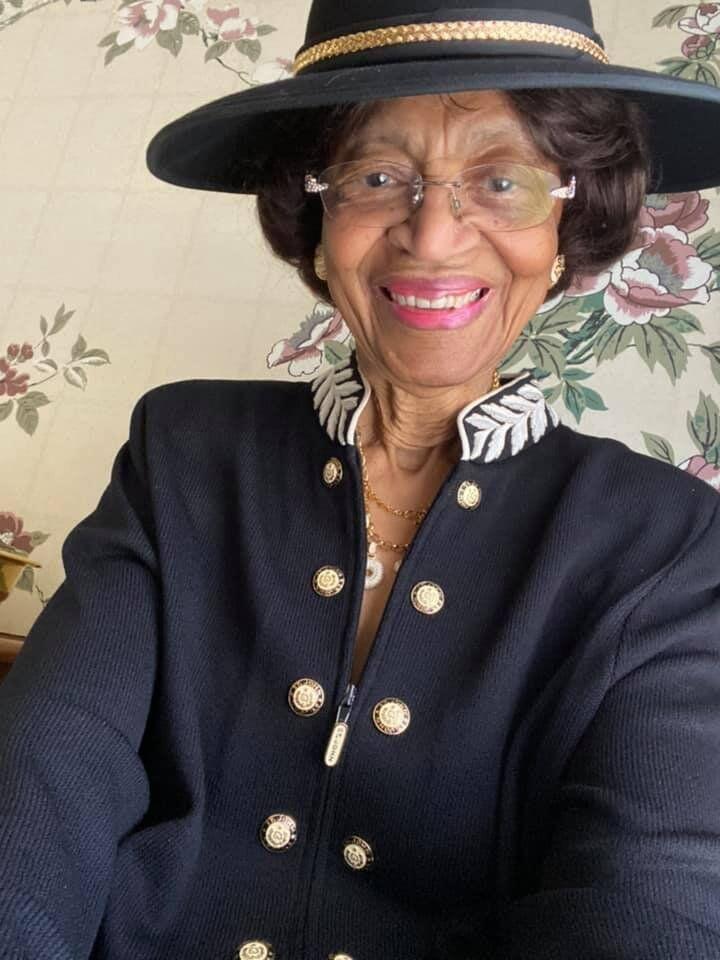 La Verne Wimberly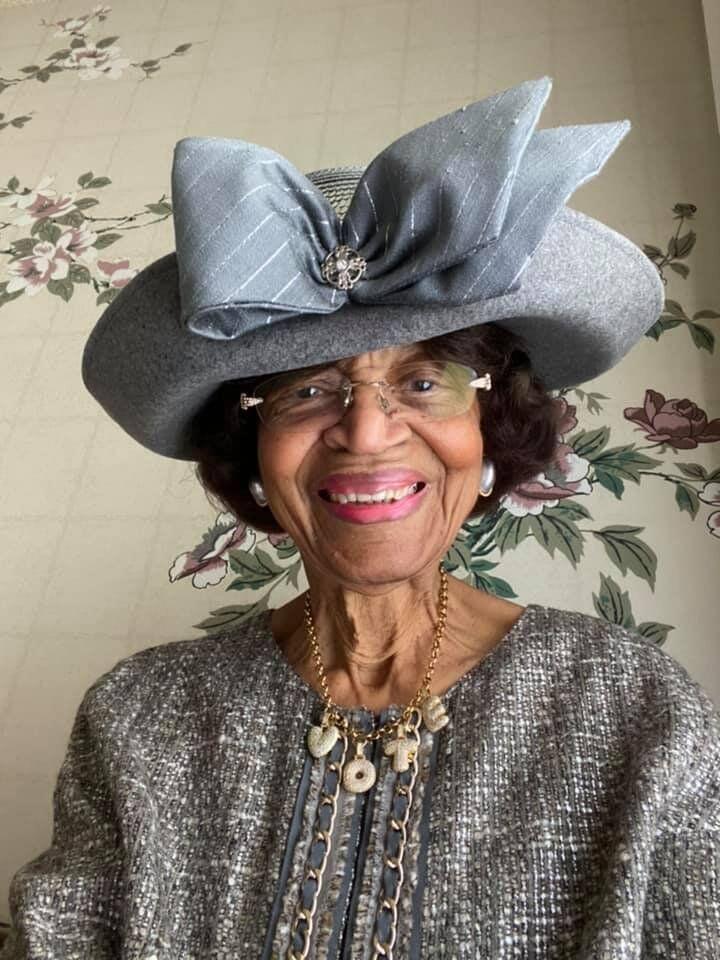 La Verne Wimberly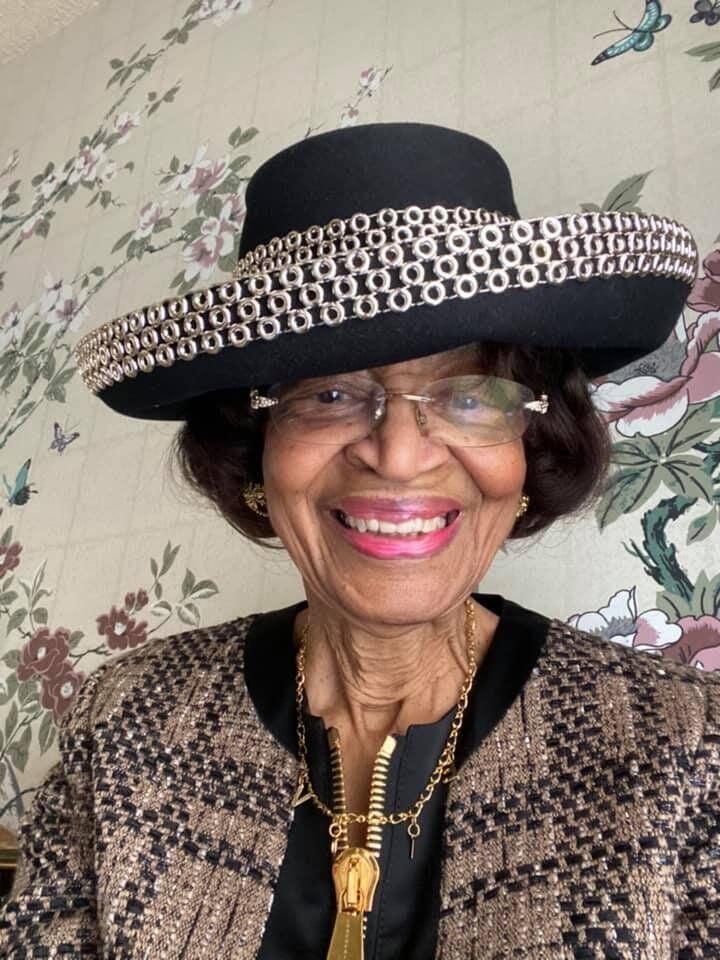 La Verne Wimberly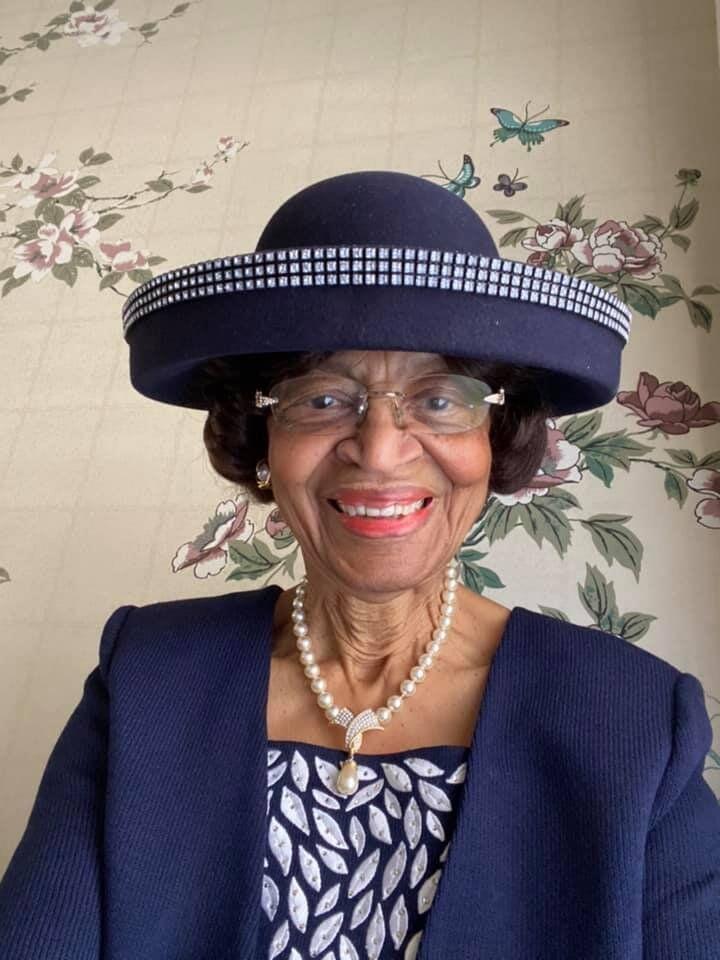 La Verne Wimberly
La Verne Wimberly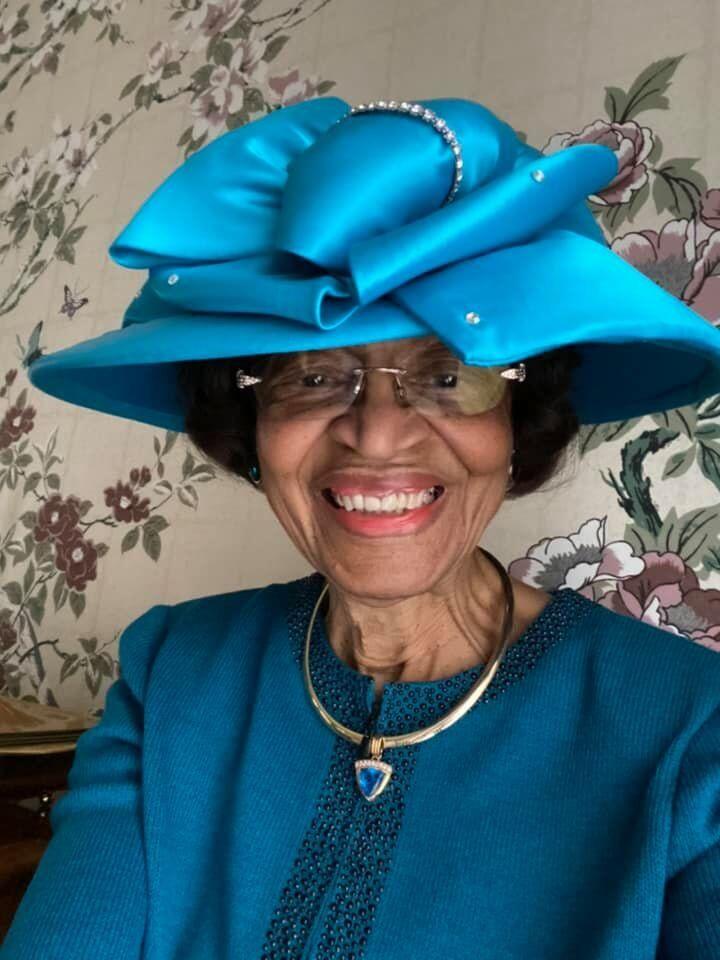 La Verne Wimberly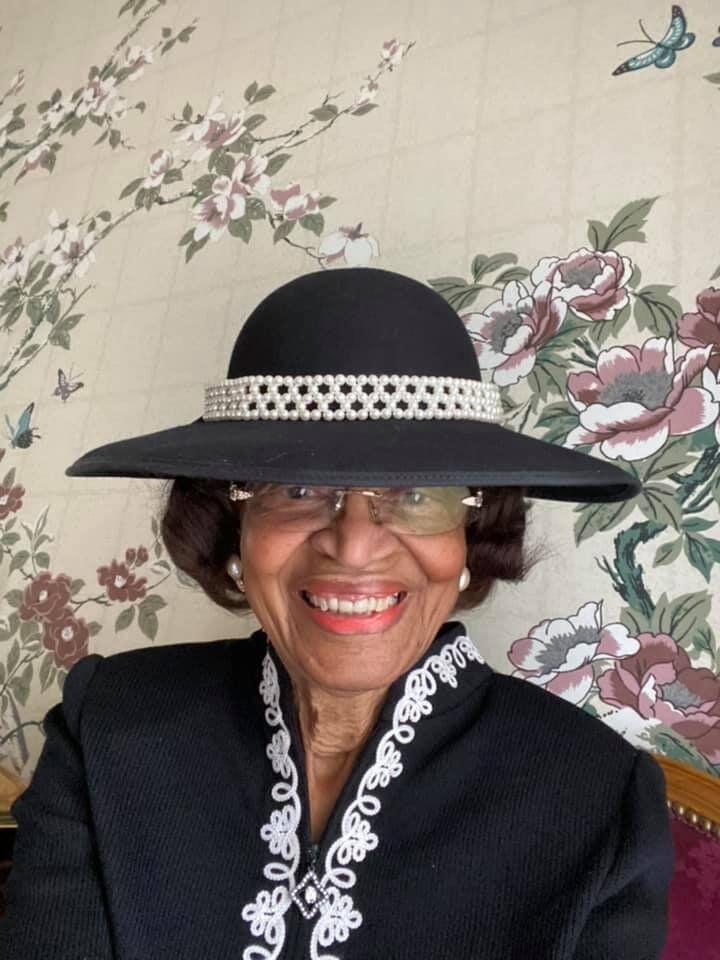 La Verne Wimberly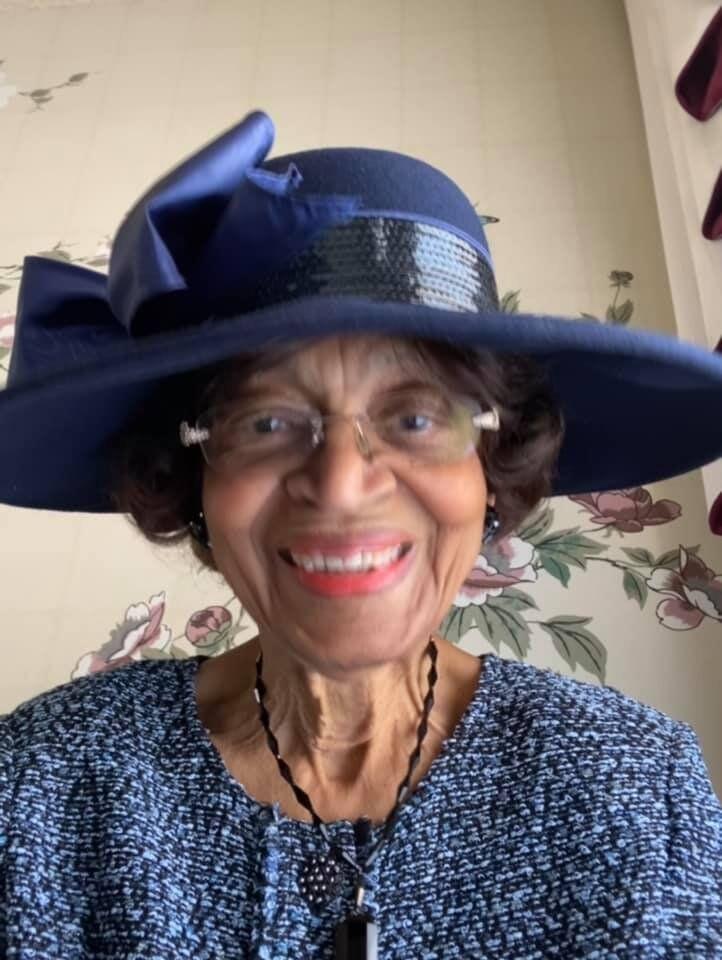 La Verne Wimberly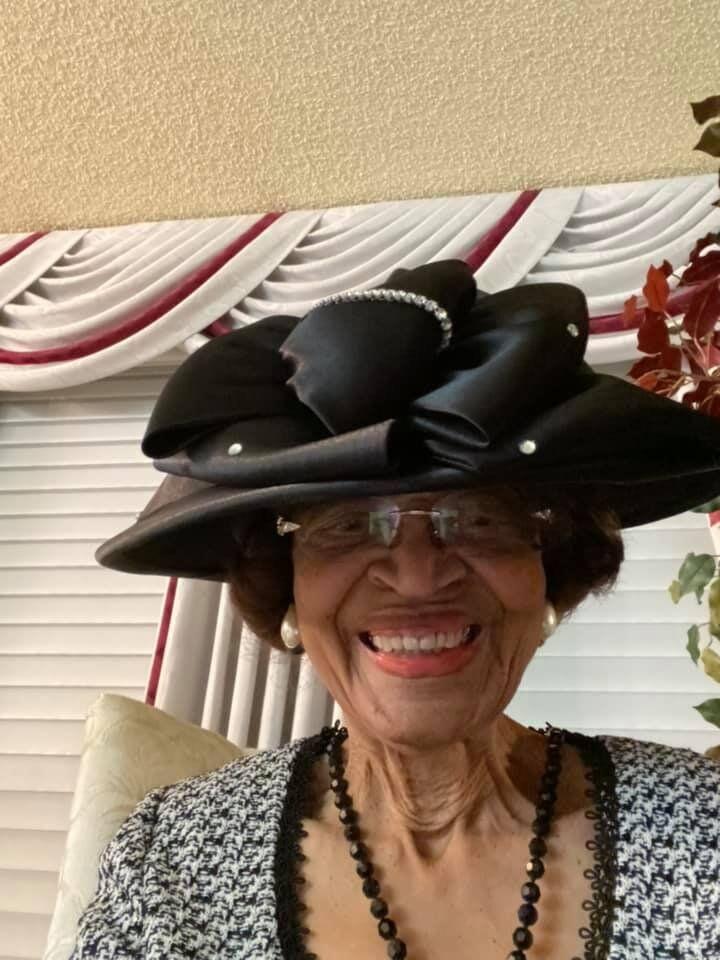 La Verne Wimberly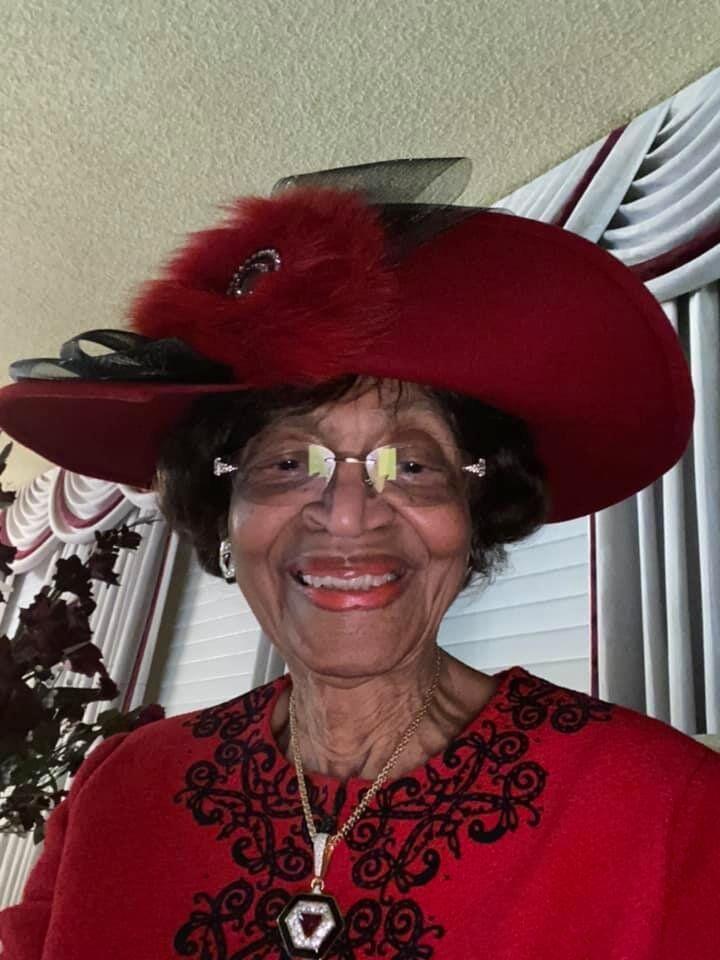 La Verne Wimberly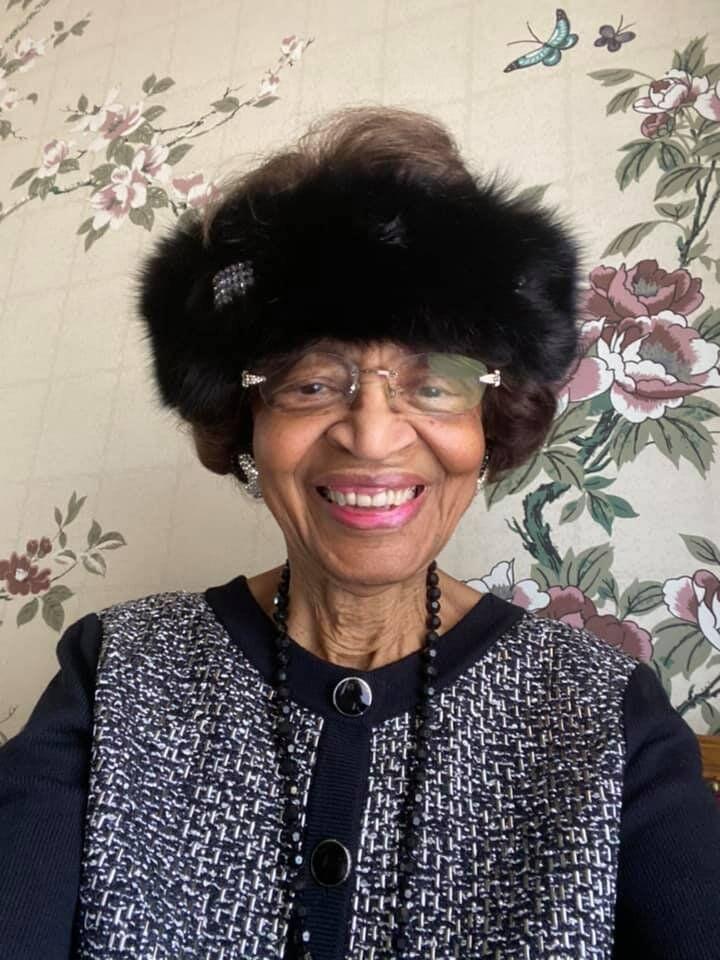 La Verne Wimberly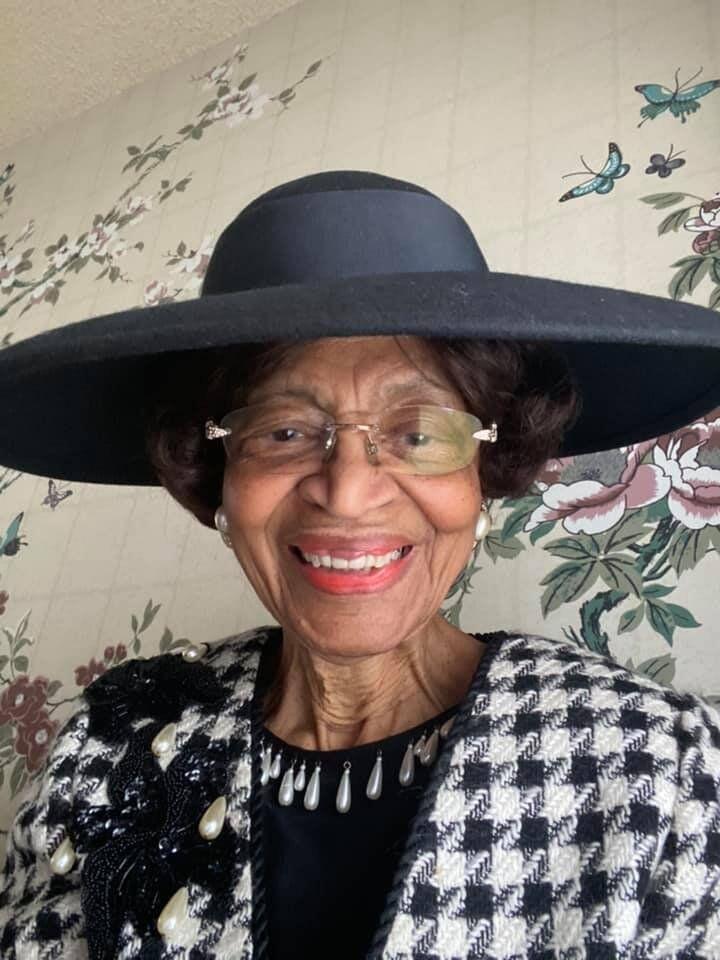 La Verne Wimberly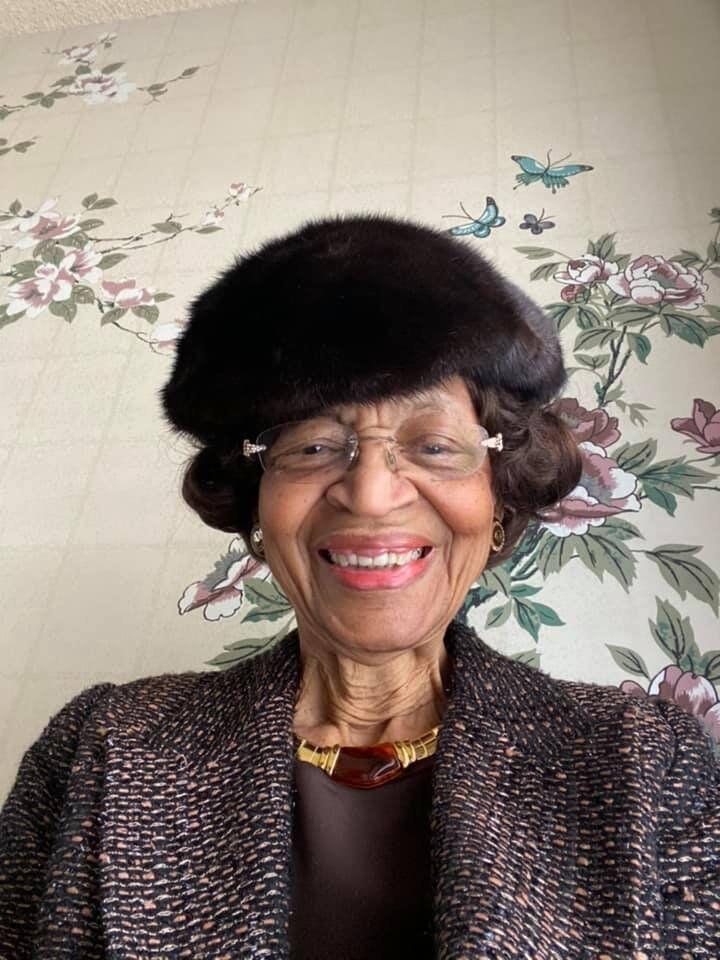 La Verne Wimberly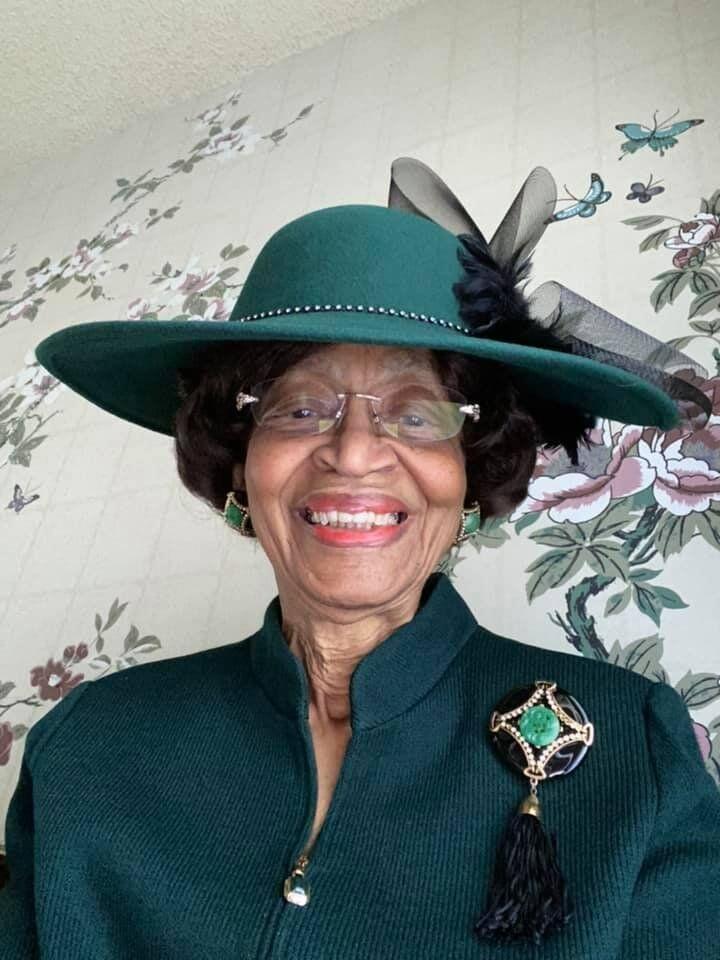 La Verne Wimberly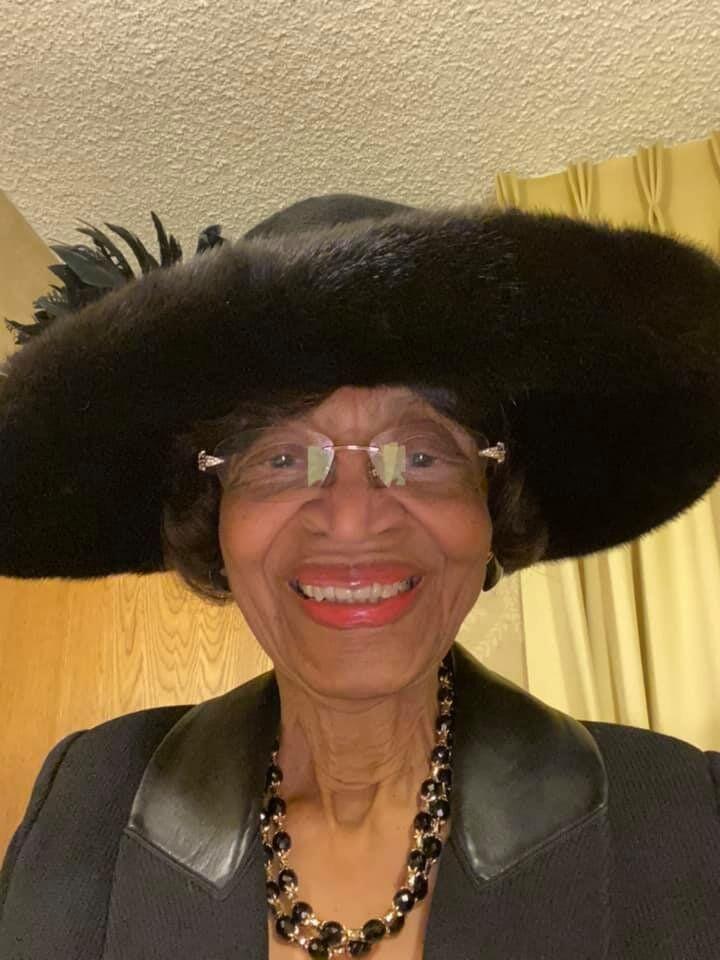 La Verne Wimberly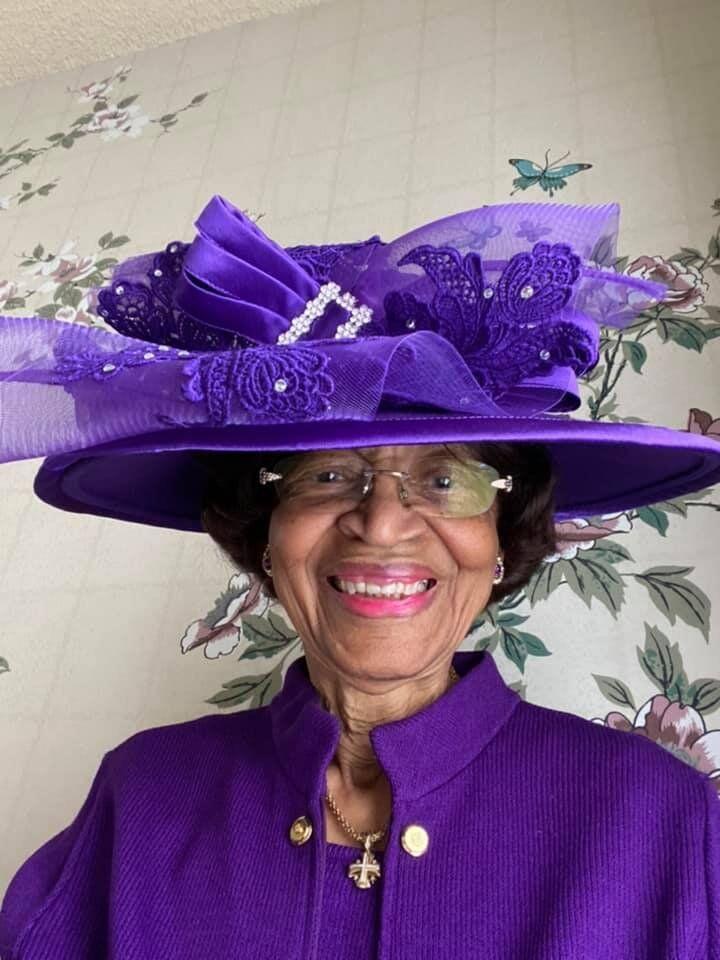 La Verne Wimberly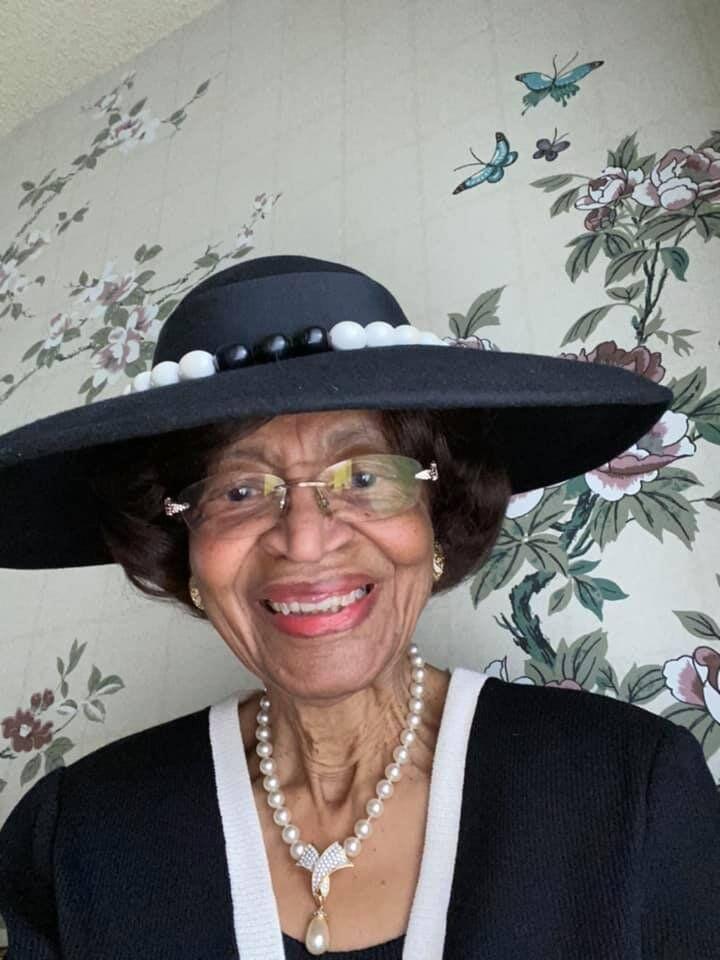 La Verne Wimberly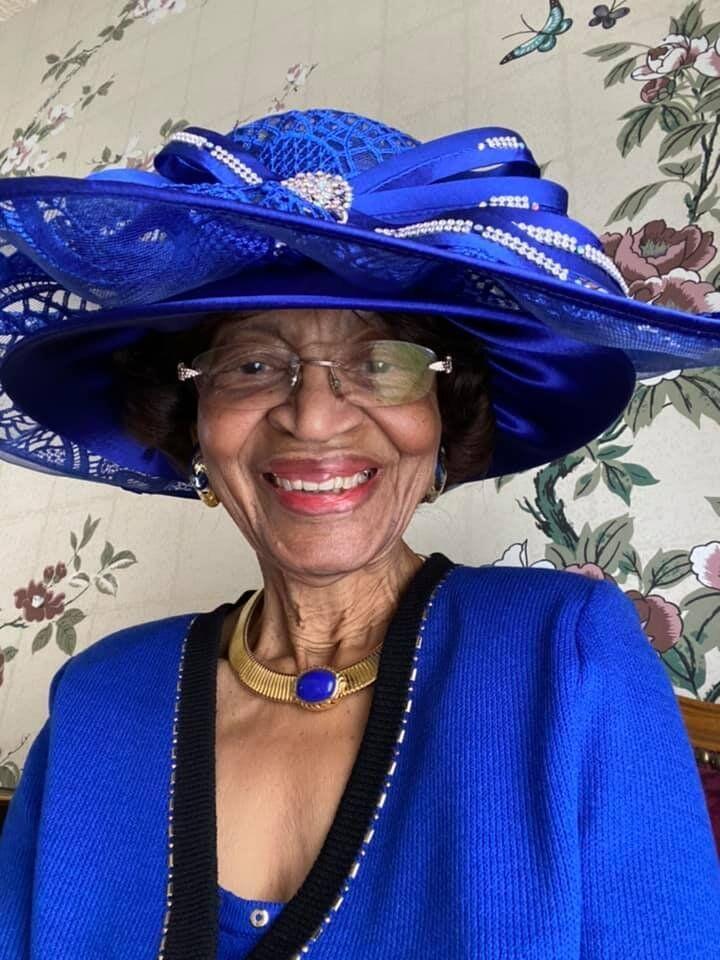 La Verne Wimberly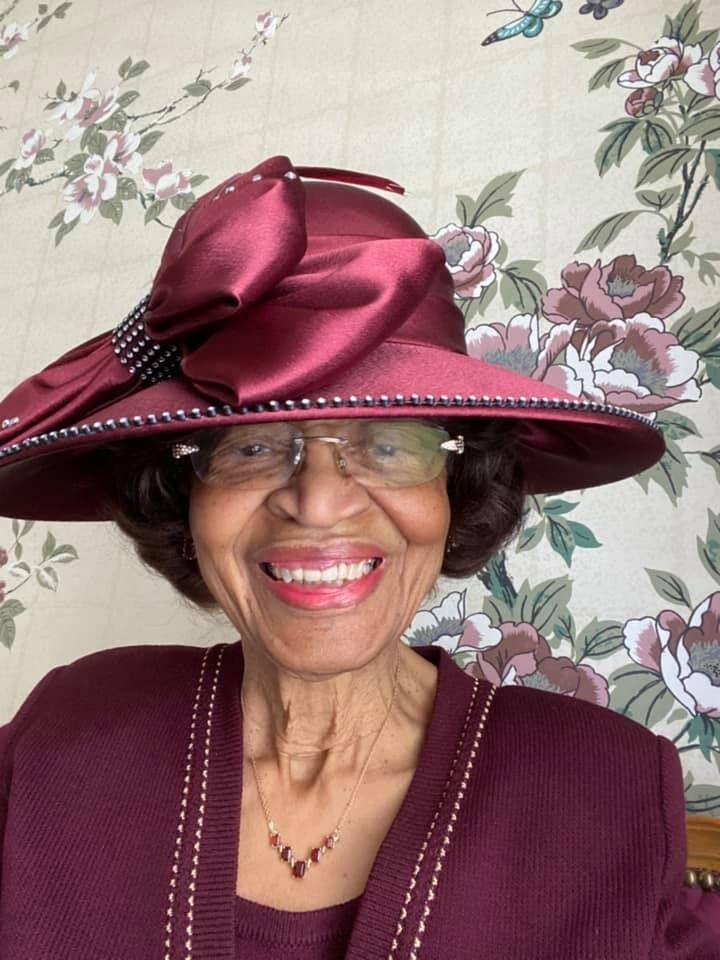 La Verne Wimberly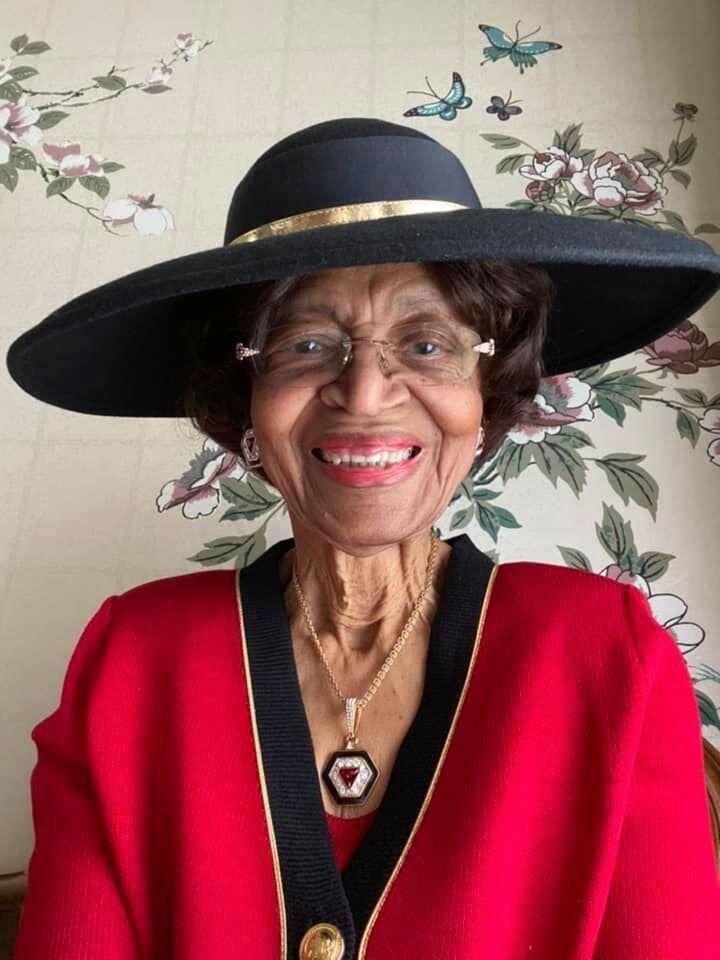 La Verne Wimberly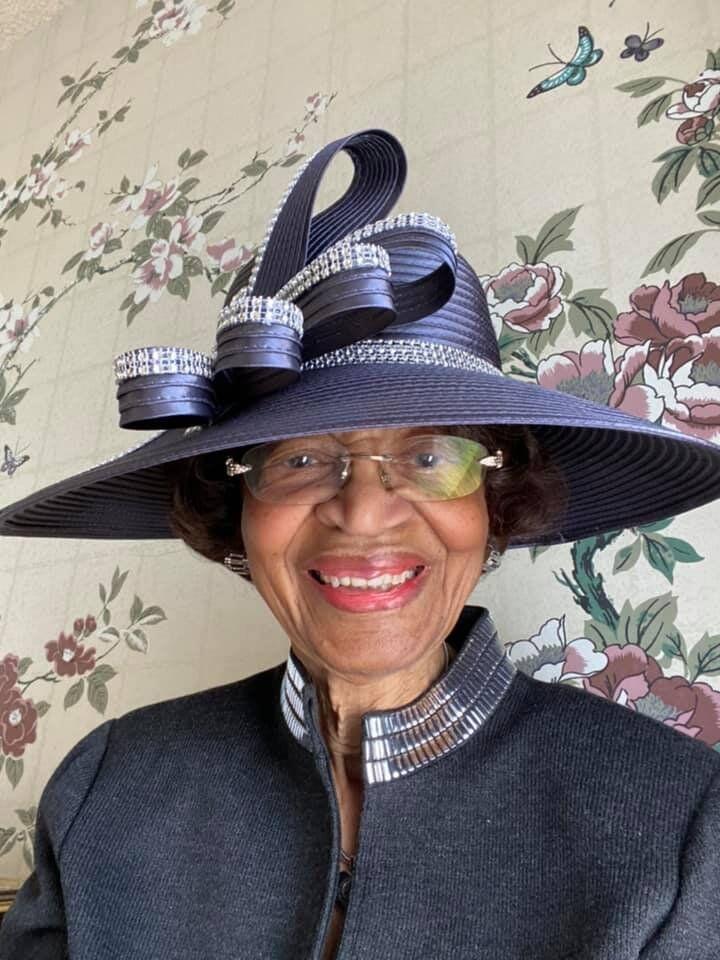 La Verne Wimberly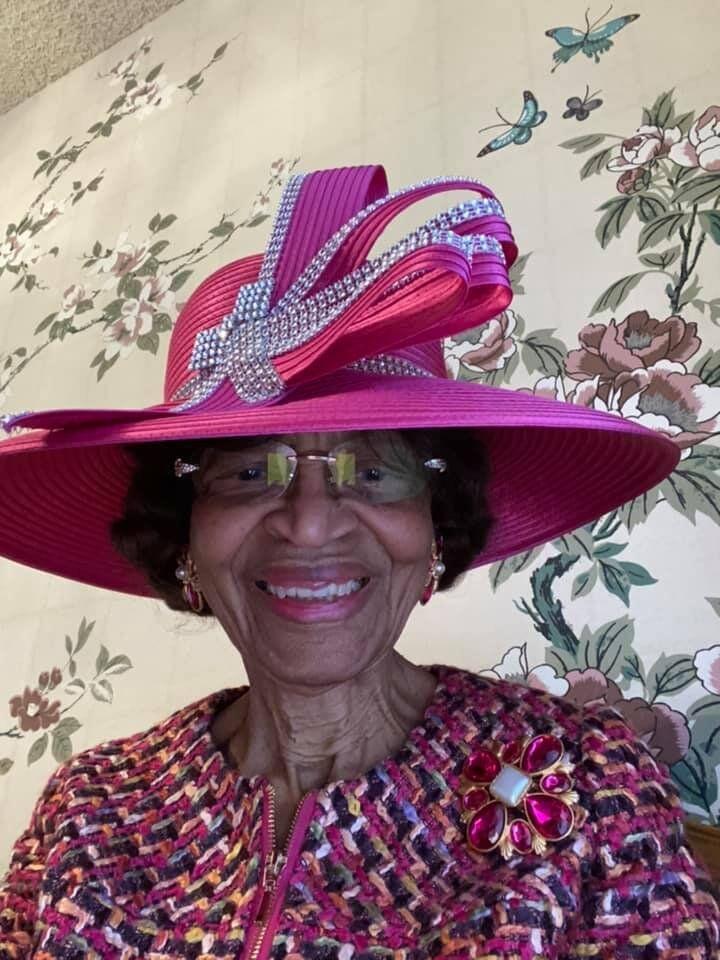 La Verne Wimberly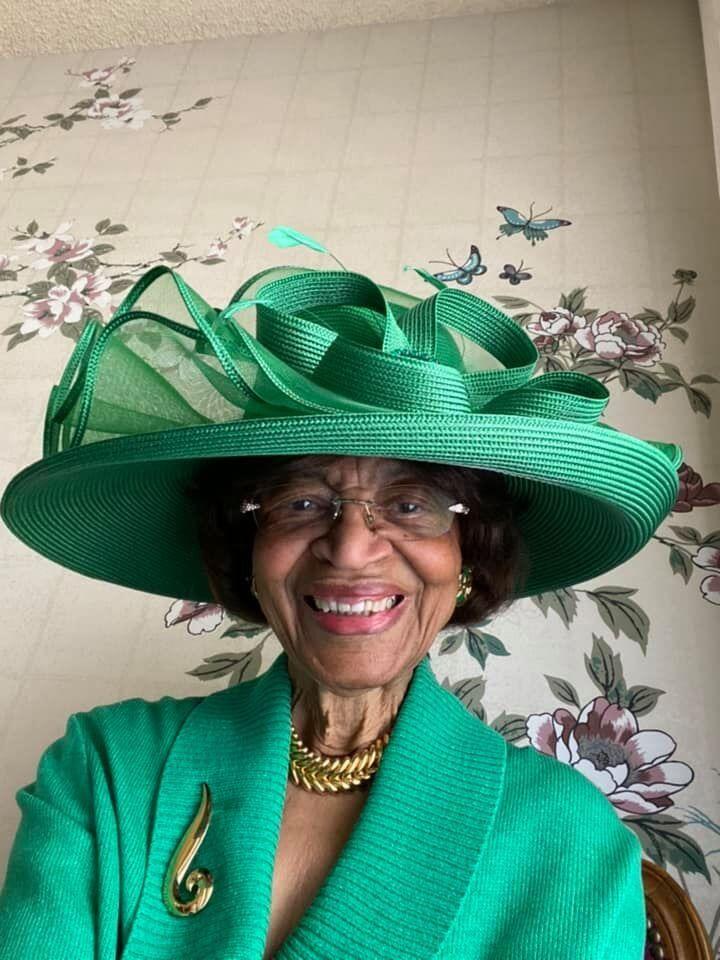 12 months for just $29.99

HIDE VERTICAL GALLERY ASSET TITLES