For Cheyenne McKinney, who has run a boxing gym in the Greenwood District for nearly two years, the sweet science hasn't been the only thing she's taught.
In between sessions walking young clients though the fundamentals of footwork, hand placement and ring presence, McKinney sprinkles in a bit of American history — particularly aspects of Black history, including the 1921 Tulsa Race Massacre.
"My goal was to not only teach them boxing, but to also teach them the history of Greenwood because I myself didn't know as much as I know now when I first started," said McKinney, who first opened her gym in the Greenwood District in 2019. "I would make sure that they knew where they were and where they were standing."
Carrying both Black and Native American heritage, McKinney explained that incorporating such racial and cultural teachings in the midst of boxing lessons helped enlighten and empower students beyond the confines of sports training.
McKinney, who was a competitive boxer for 12 years before deciding to move into training others, was an advocate for social justice efforts in Tulsa last summer during the wave of national protests and demonstrations sparked by the death of George Floyd following an encounter with Minnesota police officers.
It's especially important with kids of different races and nationalities, she said. "Even though I was informing them about Greenwood, it was like, it's not just about Greenwood. It's not just about Black people ... I'm also Native American, you know, and I explained to them, hey, they went through it as well [in] the Trail of Tears.
"I let them know about that, and I told them do your own research about your own culture and your own history; that way you know where you come from. I think they enjoyed it because ... I made it interesting. I gave them responsibility to look certain things up and to present it back to me."
McKinney equates her current experience as teacher and mentor to that of people who assisted her development as an aspiring boxer and young woman growing up in Tulsa.
She credited Tulsans such as Keith Reed of the Keith Reed Foundation for being a father figure while trying to navigate adolescence.
"I needed that father figure around me, and that's what he was," said McKinney. "He is more than a coach. He would talk to me about what's going on at home. How can you not help to love these kids and give them a word of knowledge and to encourage them?"
One of the biggest revelations in this journey from boxer to trainer for McKinney has been the level of personal connection with her many young clients — where investment in their lives has taken precedence.
"I had no idea the attachment I was going to have with the people I've encountered," she explained. "You don't just coach these people and then they go home, you literally find out who is eating at home and who doesn't or who needs coats and who doesn't. It gets really real."
These efforts — wanting to do more for individuals outside of boxing — have inspired a greater purpose for the woman who as a 17-year-old drew the eyes of everyone in the gym because it was so rare to see a woman in a place customarily occupied by men.
McKinney, in her own words, wants to one day transcend into "one of the baddest women boxing coaches ever," and to lift up other women and youngsters along the way.
That journey likely will not continue in Greenwood, however. McKinney announced recently that her gym will move elsewhere in the coming months where opportunities to expand are available.
In the meantime, she will carry on her work at the Boys and Girls Club in Broken Arrow as a boxing coach and water instructor.
"I'm very happy to say I've had another opportunity to move my gym elsewhere," she wrote on Facebook. "I will always be a part of Greenwood as I am the first Black and Native American woman to have a boxing gym there, and I am truly honored."
---
Watch Now: Greenwood Timeline Experience allows a walk through History
Jab, Hook, History: Greenwood boxing gym teaches basics and history
Jab, Hook, History: Greenwood boxing gym teaches basics and history
Greenwood Boxing Gym 1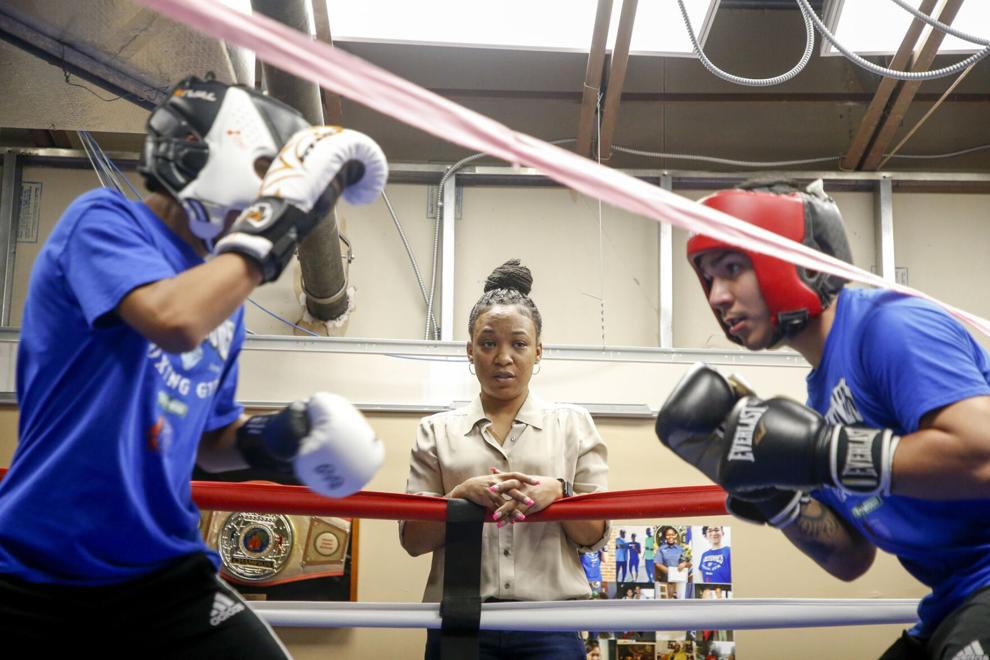 Greenwood Boxing Gym 2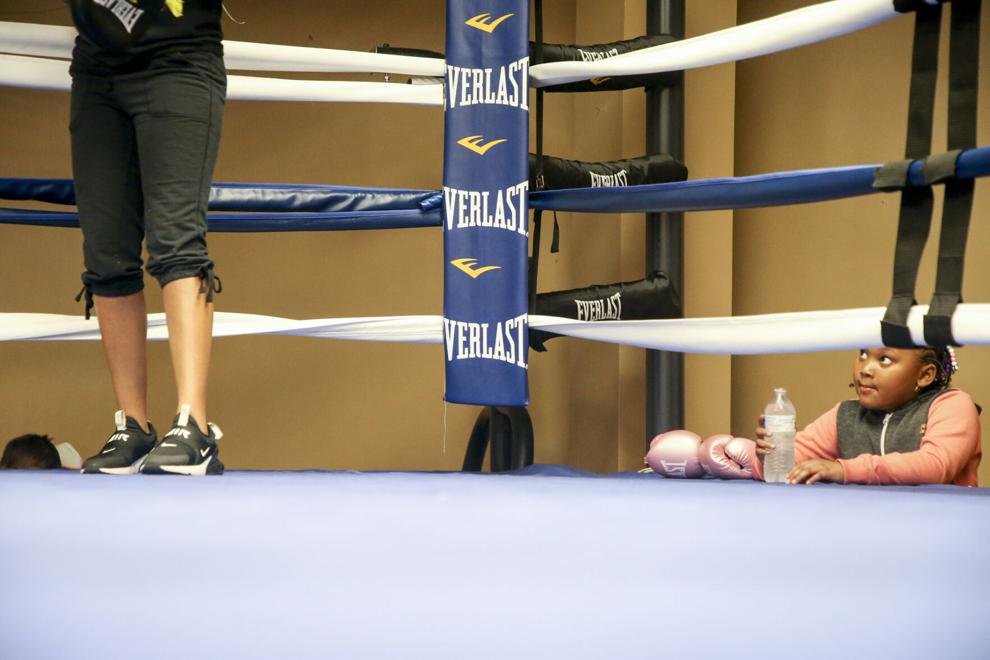 Greenwood Boxing Gym 3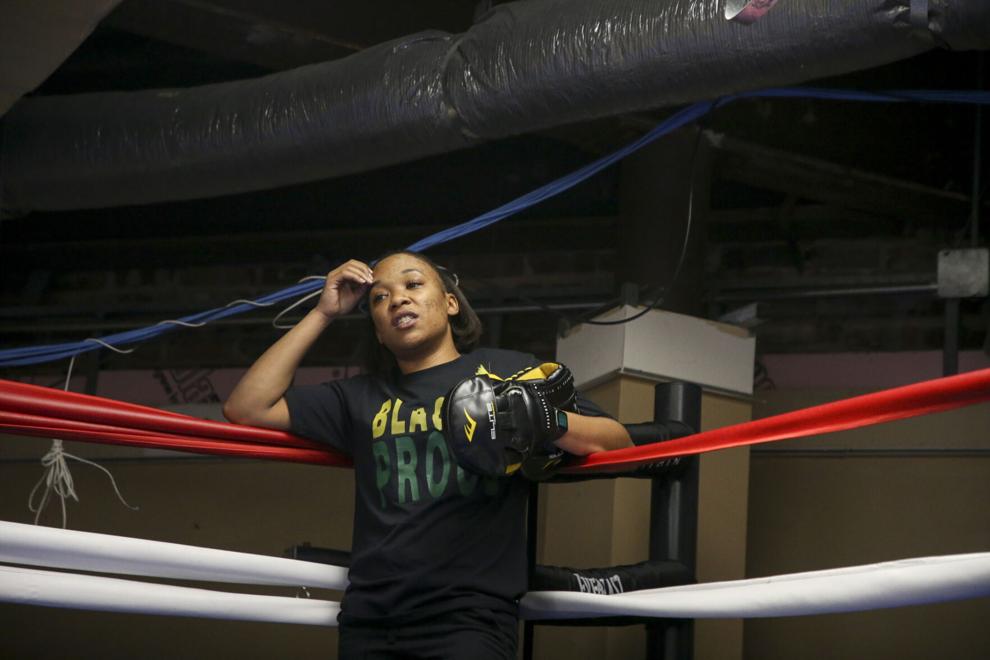 Greenwood Boxing Gym 4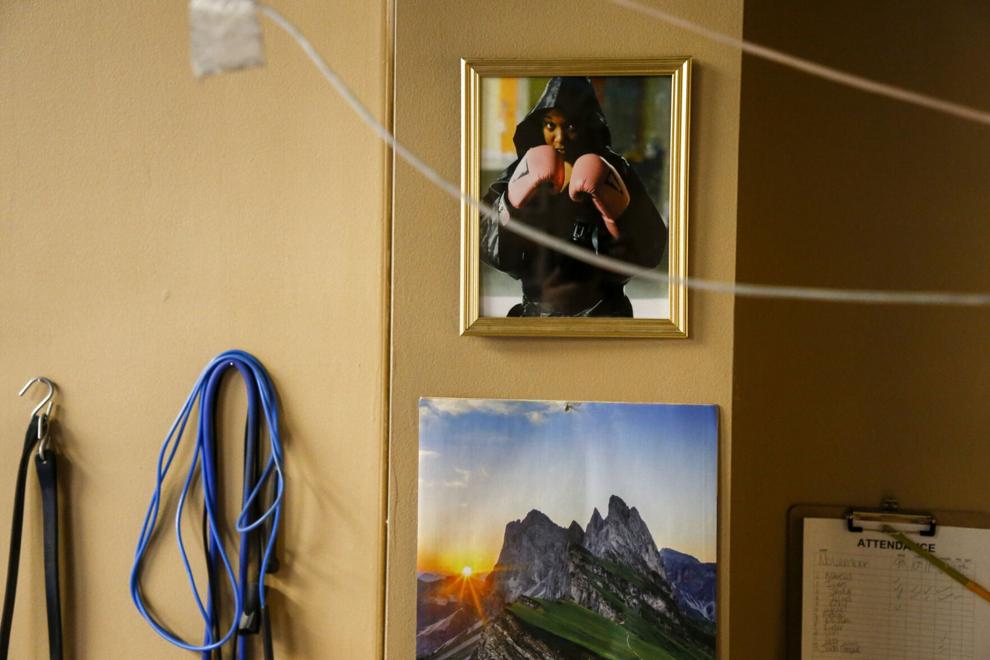 Greenwood Boxing Gym 5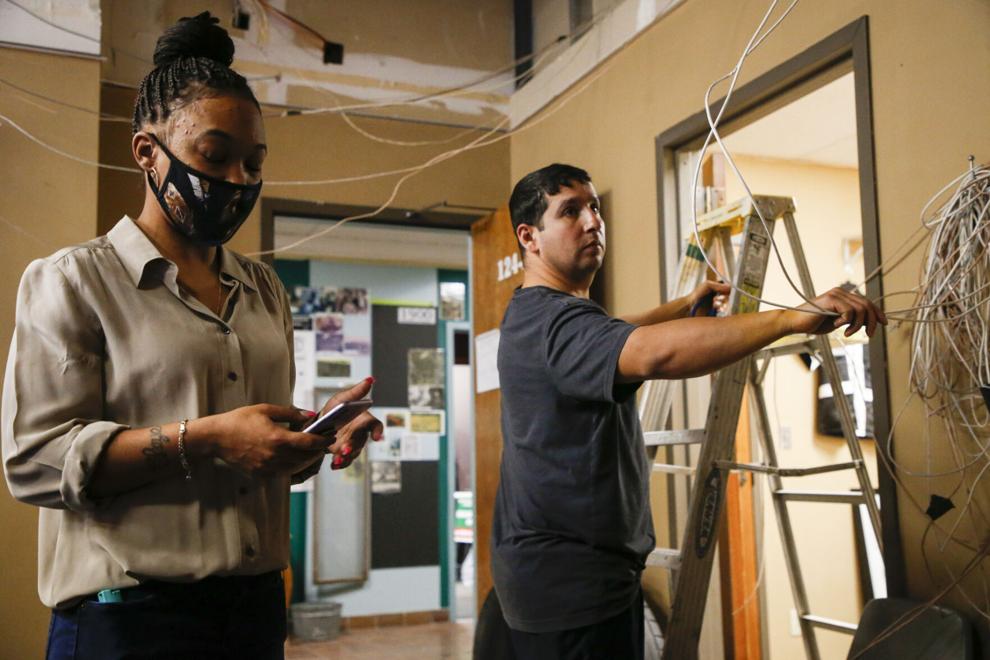 Greenwood Boxing Gym 5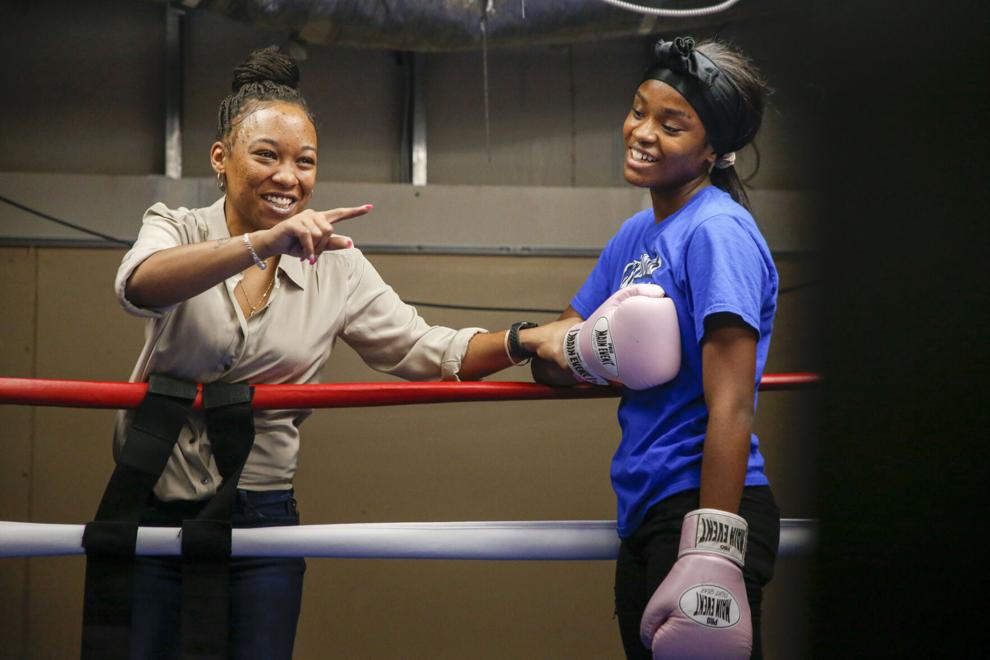 Greenwood Boxing Gym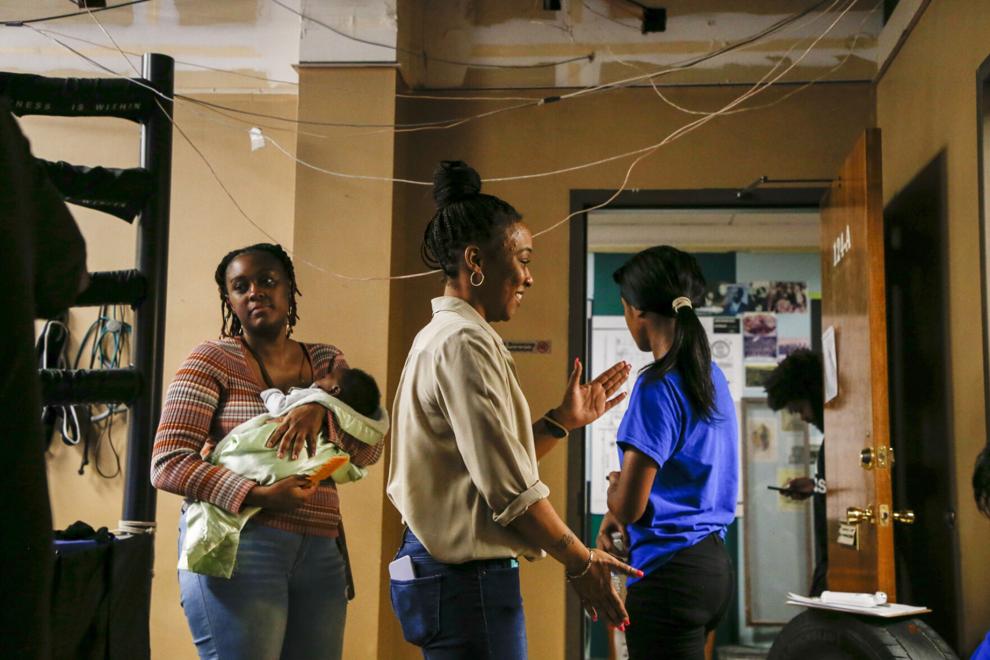 Greenwood Boxing Gym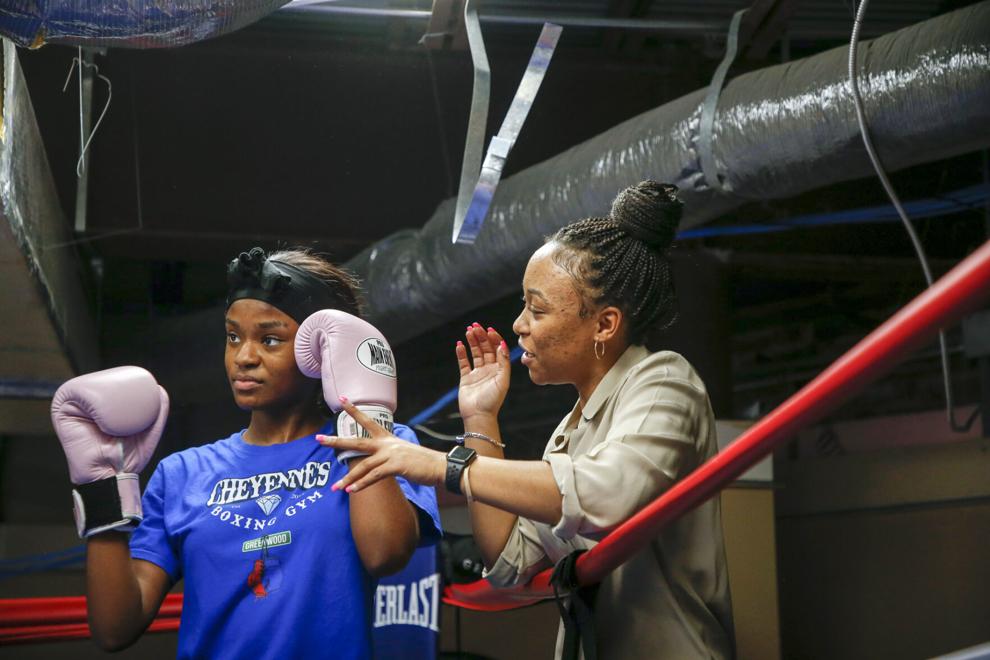 Greenwood Boxing Gym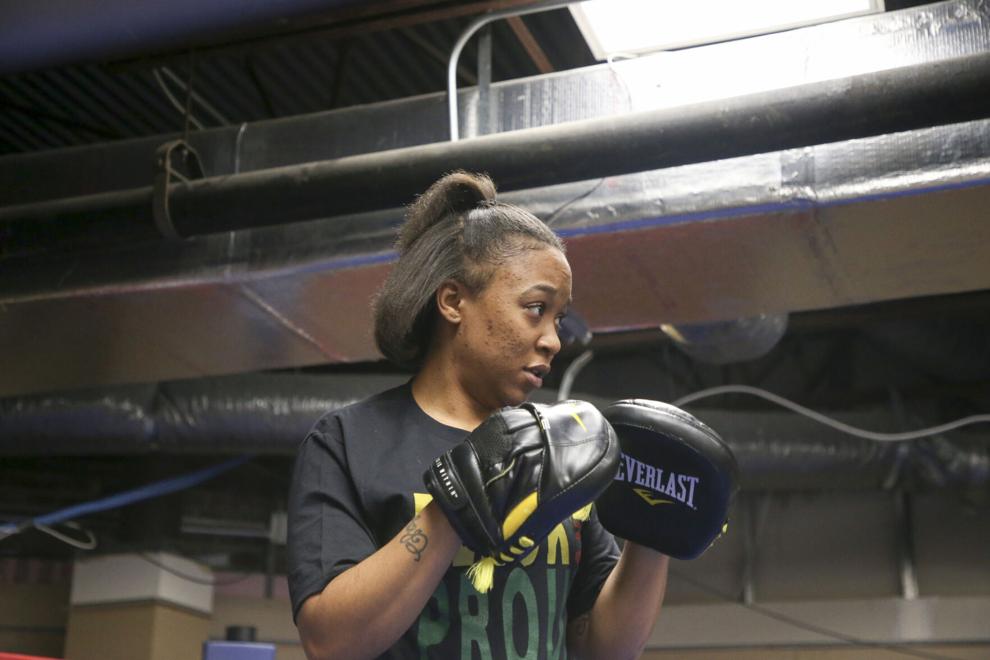 Greenwood Boxing Gym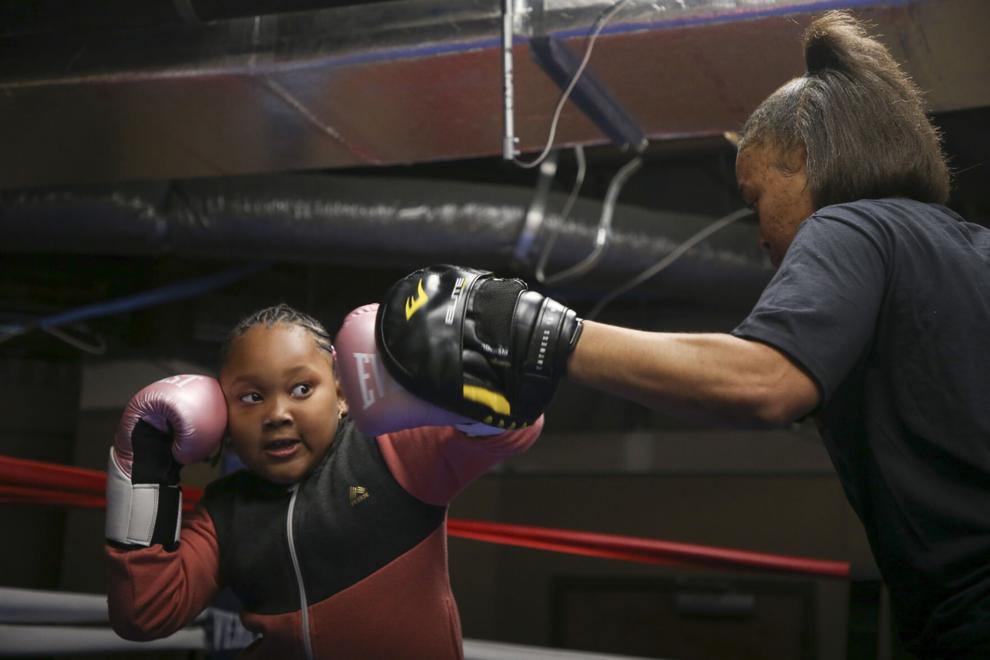 Greenwood Boxing Gym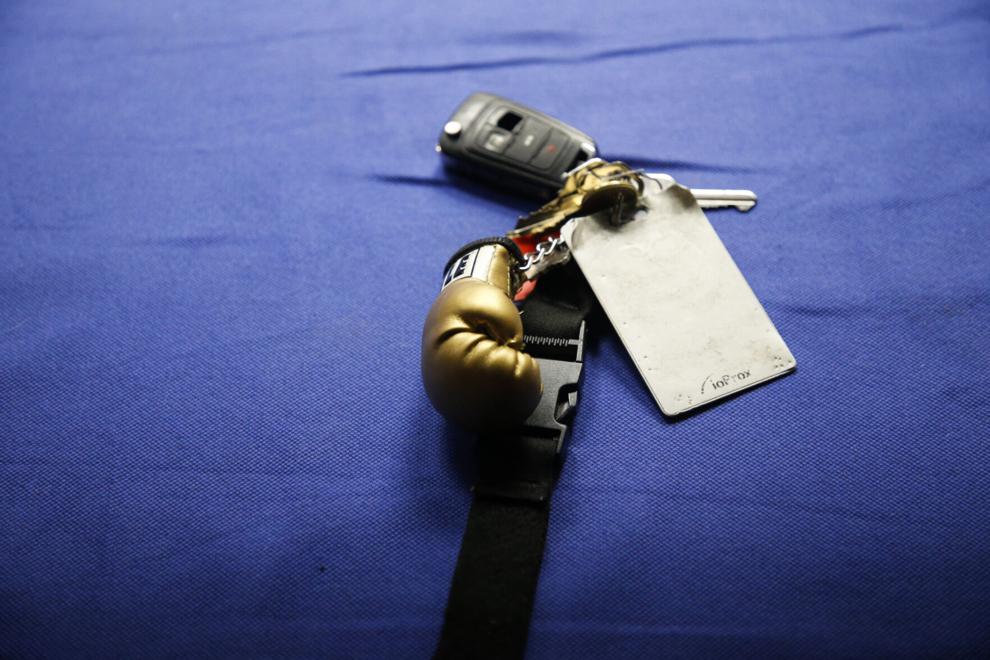 Greenwood Boxing Gym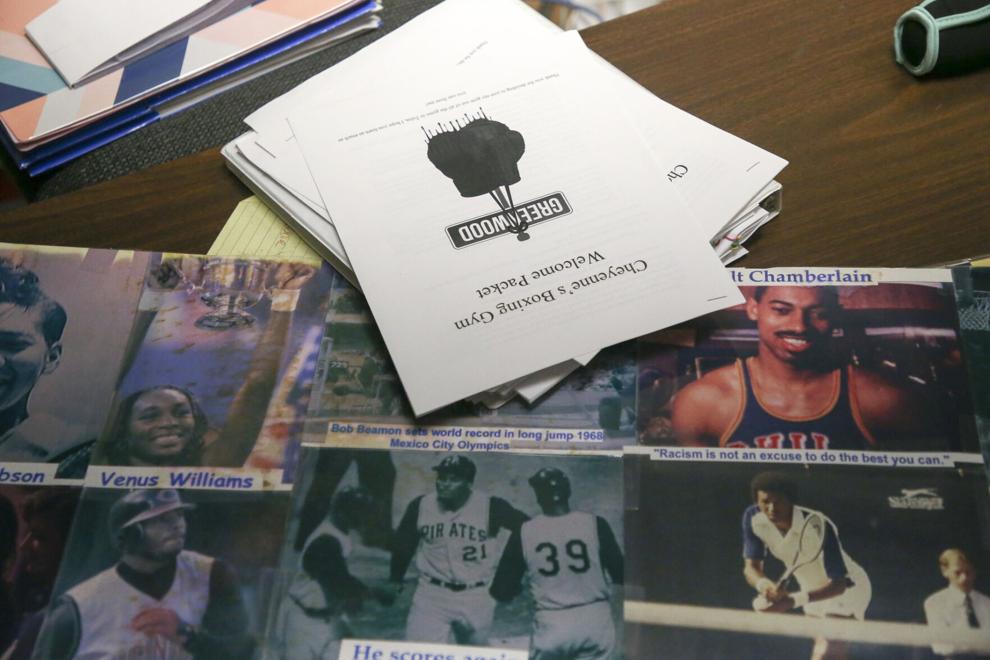 Greenwood Boxing Gym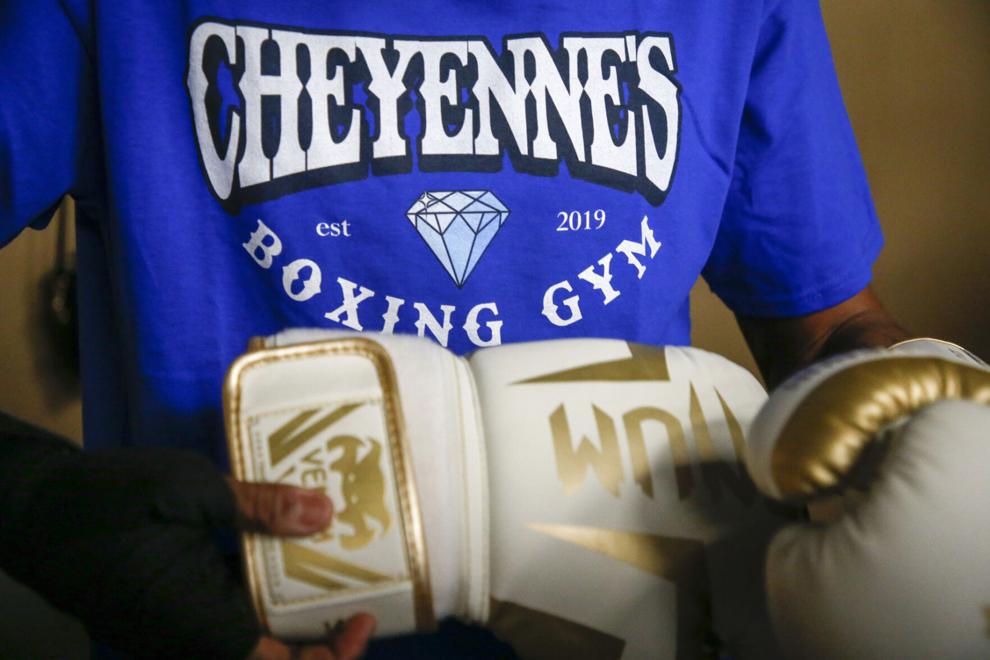 Greenwood Boxing Gym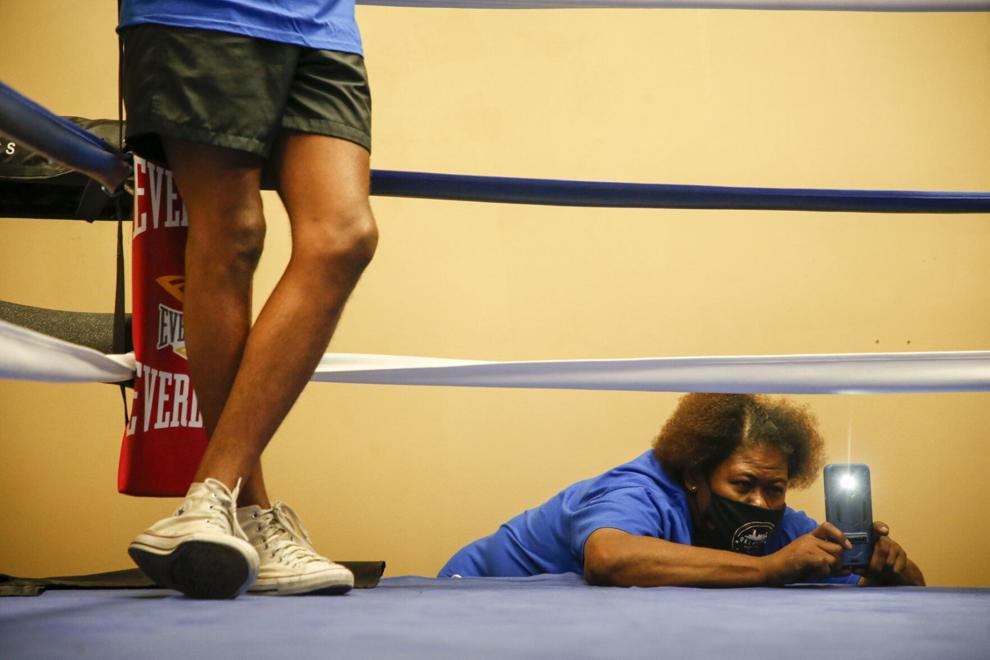 12 months for just $29.99