If there is one thing Samuel Mercado hopes the general public learns from his best friend's death, it's that COVID-19 does not care.
"Just because you're young, just because you're healthy, that doesn't mean you're going to for sure make it," Mercado said. "This virus doesn't respect age; this virus doesn't respect health; this virus doesn't respect who you're leaving behind."
Israel Sauz, a 22-year-old Broken Arrow resident, died of the disease at a hospital Sunday. He leaves behind a wife of less than one year and their first child, a son born in March, among other family, friends, co-workers and even regular customers at the QuikTrip store where he worked east of downtown Tulsa, Mercado said.
Sauz, known as "Izzy" to some, was a night assistant manager at the QuikTrip at 1022 S. Utica Ave., and his death raised panic and outrage among fellow employees and some customers.
In an email to employees Monday morning, QuikTrip President and CEO Chet Cadieux said that based on conversations with Sauz's family and his last day of work, March 16, it doesn't appear that Sauz was infected while on the job. However, they might not ever know for certain.
"And frankly, it doesn't matter," Cadieux wrote in the email. "It won't bring Israel back. We just know that we are heartbroken for his family and all who knew and loved him."
Mercado agreed that there's no point in arguing about fault, saying what's most important now is making sure Sauz's family is supported and his legacy is remembered.
"Israel was something that I wanted to be," Mercado said. "(He) was always the light in the room."
With a rich heart and a beautiful soul, Sauz made a point to seek joy in every situation — often experiencing others' for himself, his friend said.
Several months ago, when Mercado's son was about to be born, Sauz slept on the floor at the hospital despite Mercado's pleas for him to go home to get some rest.
"(He) was more excited that I was about to be a dad," Mercado said.
And when the baby did come, Sauz cried as he held him.
"He was happy for me," Mercado said.
That's the kind of friend he was, Mercado said. He would treat others with respect, like they were family, and he was someone friends could turn to if they ever hit a rough patch. He always knew just what to say, Mercado said.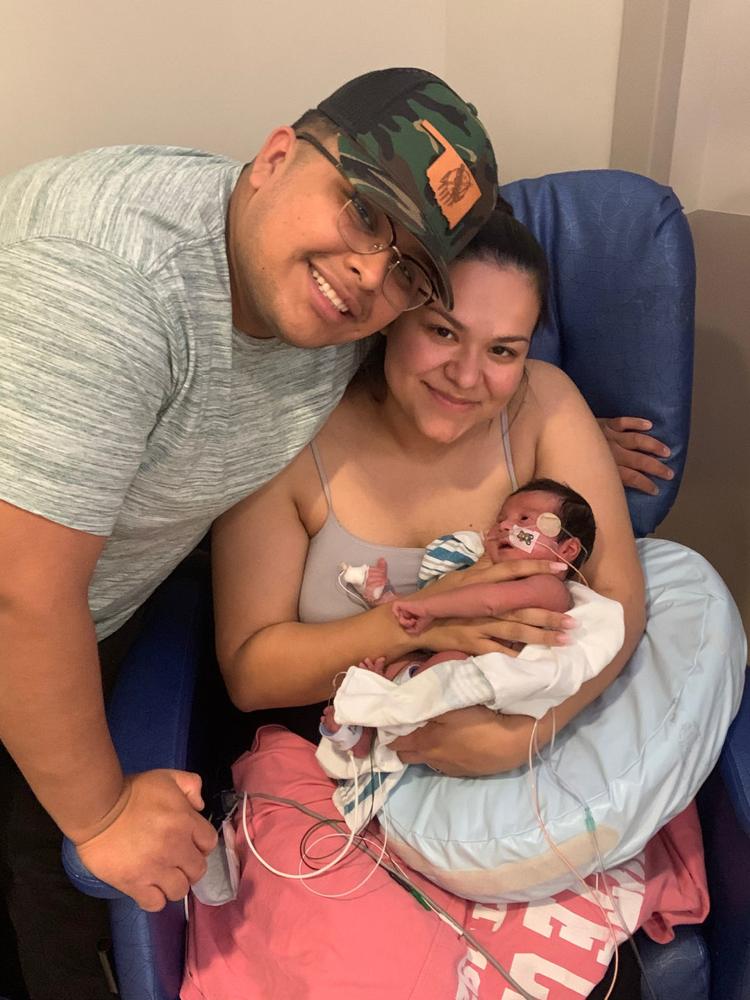 Sauz and his wife, Krystal, were "made for each other," Mercado said, and the car fanatic had looked forward to having his own son. In all their talks, Sauz's priority was making sure his family was provided for.
Thanks to generous donors, it looks like his desire will be met even in his absence.
Two GoFundMe pages, one raising support for Sauz's funeral expenses and the other for his wife and son, collectively garnered more than $12,000 the day after his death, and the totals continued to increase Monday night.
Cadieux also pledged to support Sauz's family in his email, "not just now but for years to come," as an extension of the company's promise to "take care of our own."
His words resonated with Mercado, but they rang hollow to some fellow employees who were worried that they could be the next victim.
A Tulsa QT employee, who spoke with the World on condition of anonymity, said that although the corporation has proven its loyalty to employees in other circumstances, it seems to be failing them now.
A shelter-in-place order has done little to slow business at his Tulsa branch, he said. Customers act more like they're on vacation than in quarantine, he said, and they pile into his store for "essential" items like candy and fountain drinks.
Employees are divided and unhappy, which is evident in anonymous online posts, because many think the company is doing "the bare minimum" to enforce social distancing rules to protect them while prioritizing profits over workers' well-beings, he said.
QuikTrip's website points to various steps being taken to prevent the spread of the virus in accord with Centers for Disease Control guidelines and some municipalities' emergency orders, such as doubling sanitizing efforts and discontinuing some food and drink options, but it notes that the situation is quickly evolving.
Mercado urged everyone to take the disease seriously, admitting that he didn't think much of it at first when he heard of others dying.
"It doesn't really hit you until someone you love dies like that," he said.
---
April 7 coronavirus briefing from Tulsa officials with guidance on masks
Gallery: How coronavirus has affected life around Tulsa
COVID-19 in Tulsa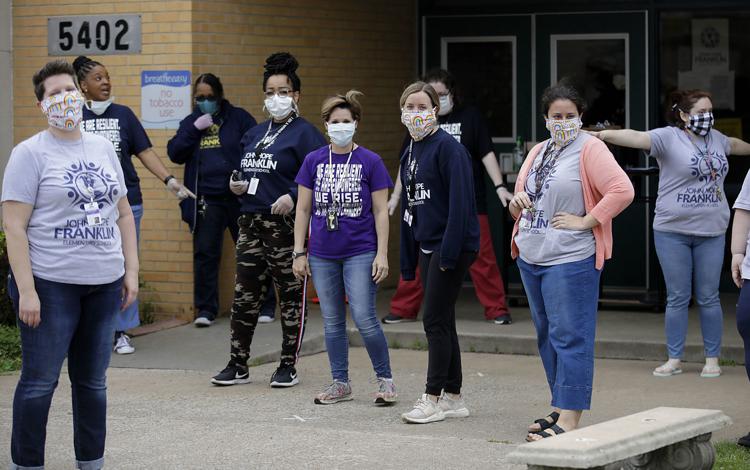 COVID-19 in Tulsa
COVID-19 in Tulsa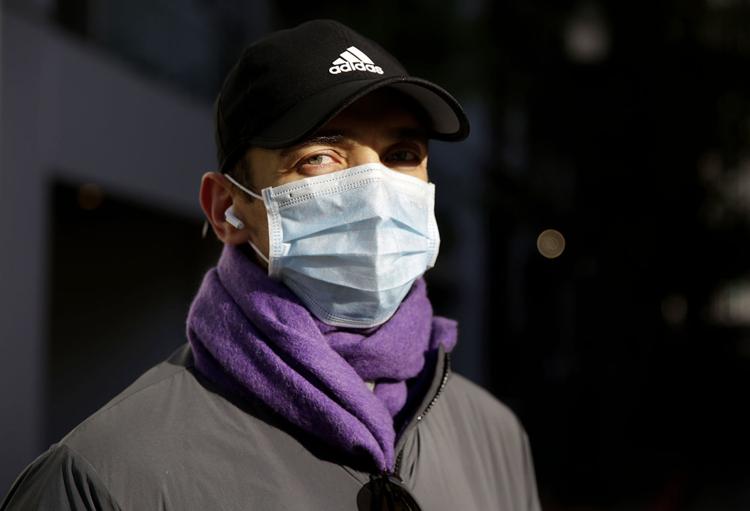 COVID-19 in Tulsa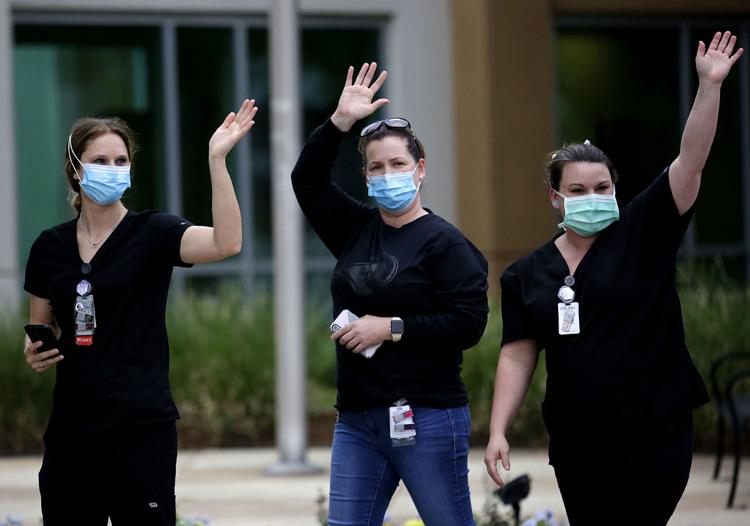 COVID-19 in Tulsa
COVID-19 in Tulsa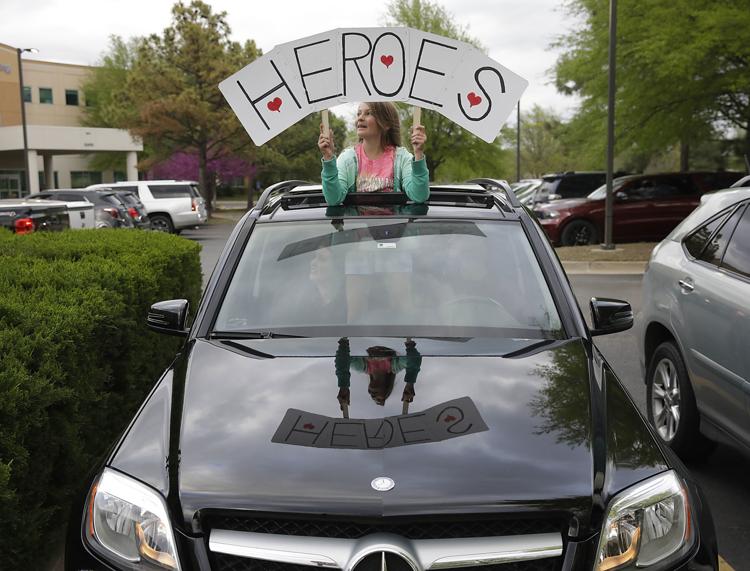 COVID-19 in Tulsa
COVID-19 in Tulsa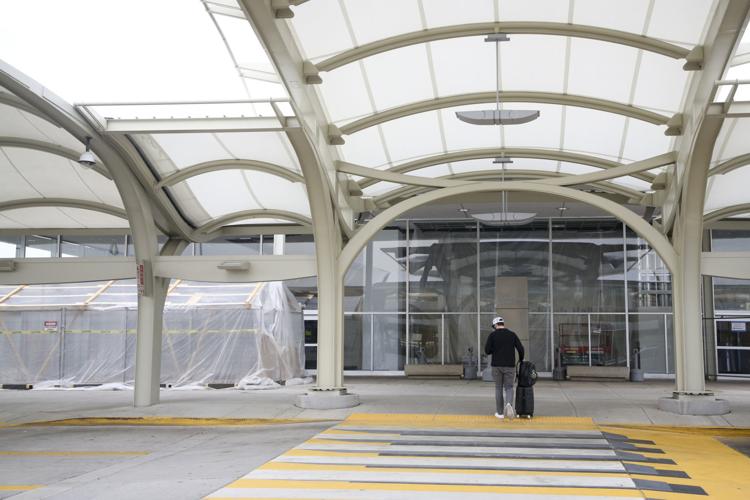 COVID-19 in Tulsa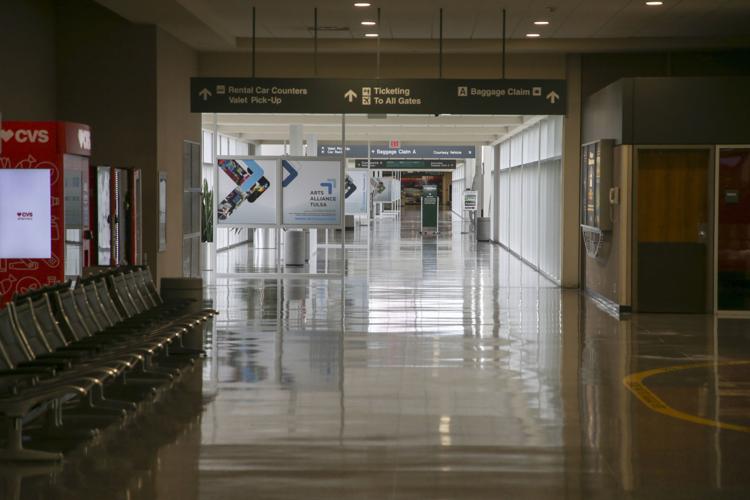 COVID-19 in Tulsa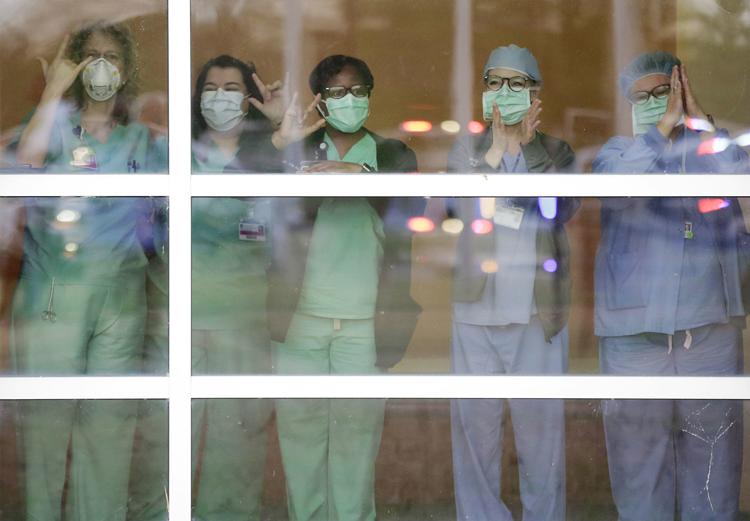 COVID-19 in Tulsa
COVID-19 in Tulsa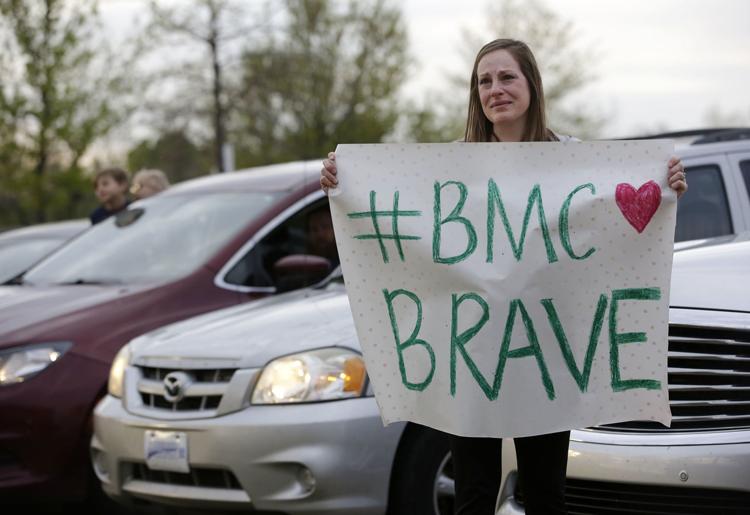 COVID-19 in Tulsa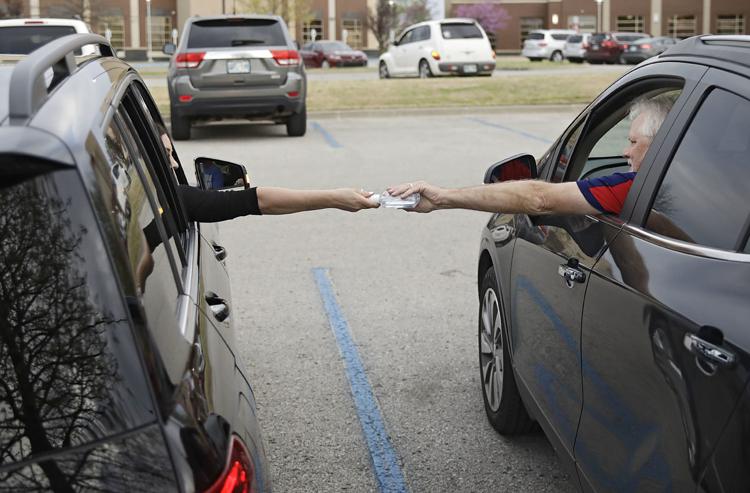 HEADLIGHTS FOR HOPE
COVID-19 in Tulsa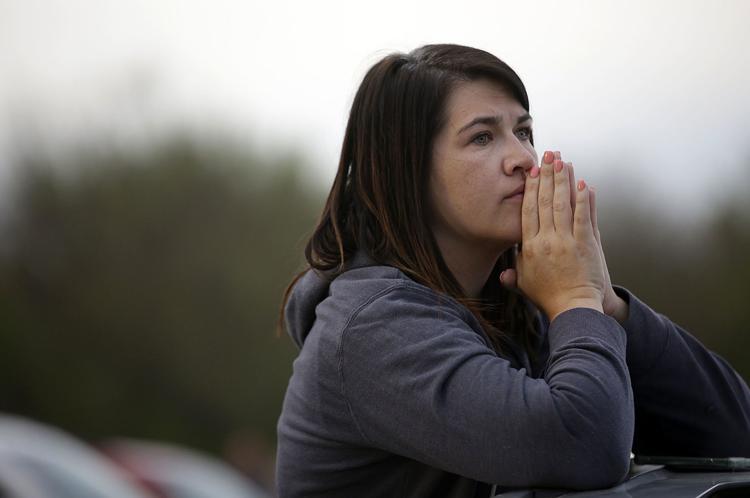 COVID-19 in Tulsa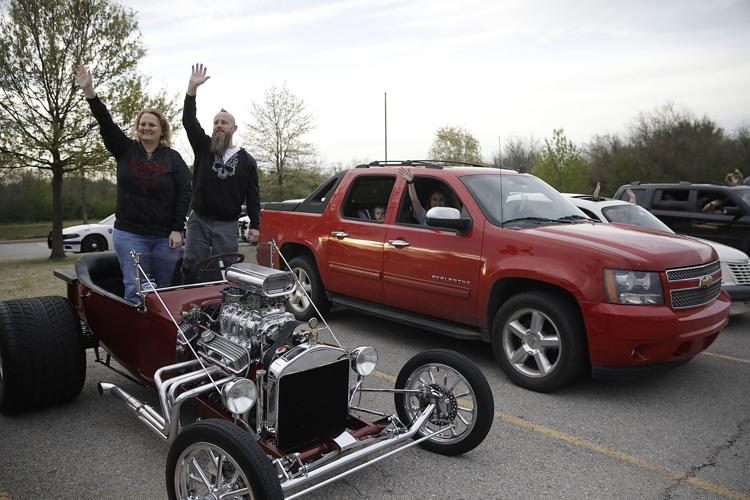 COVID-19 in Tulsa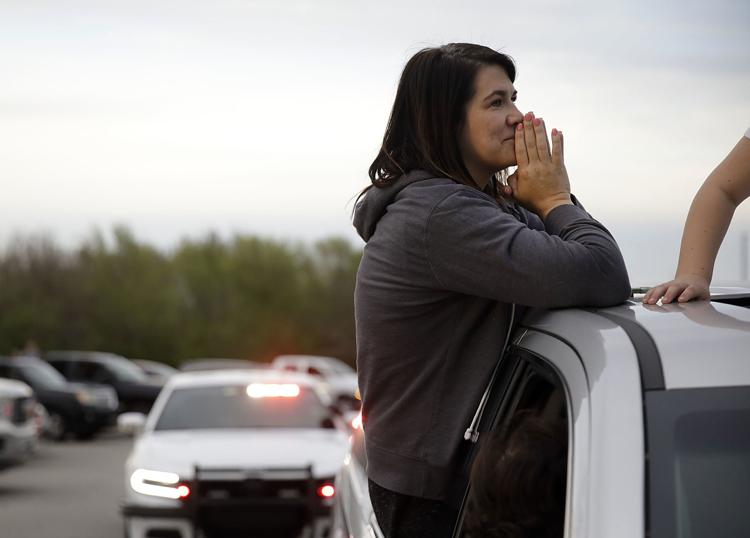 COVID-19 in Tulsa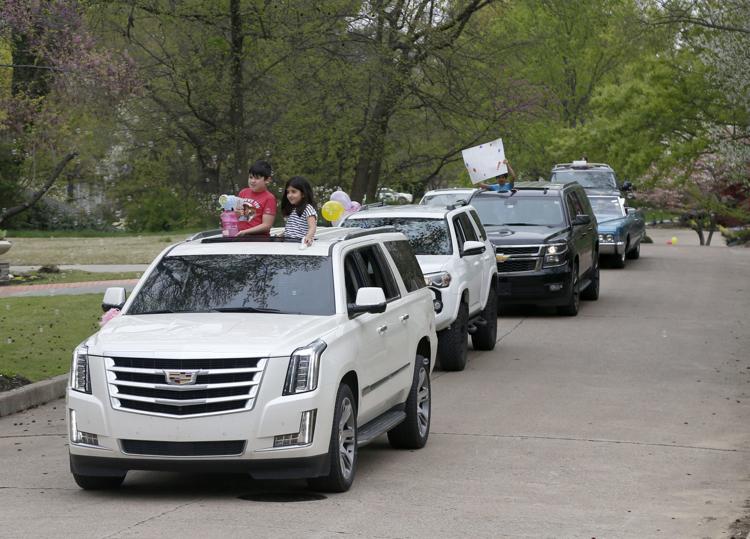 COVID-19 in Tulsa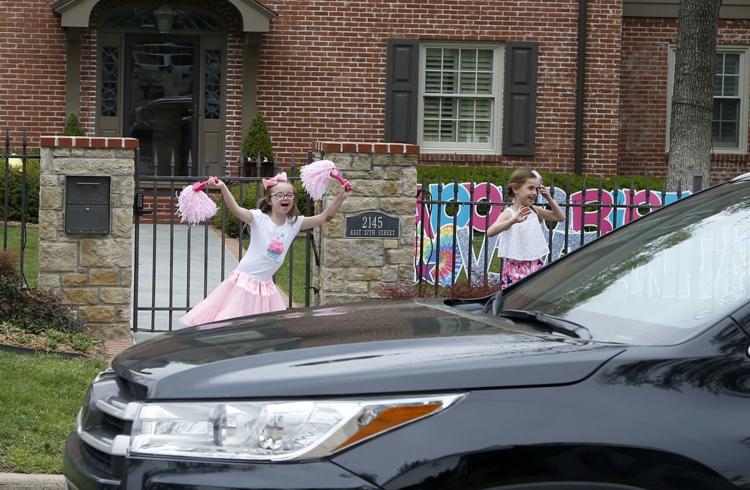 COVID-19 in Tulsa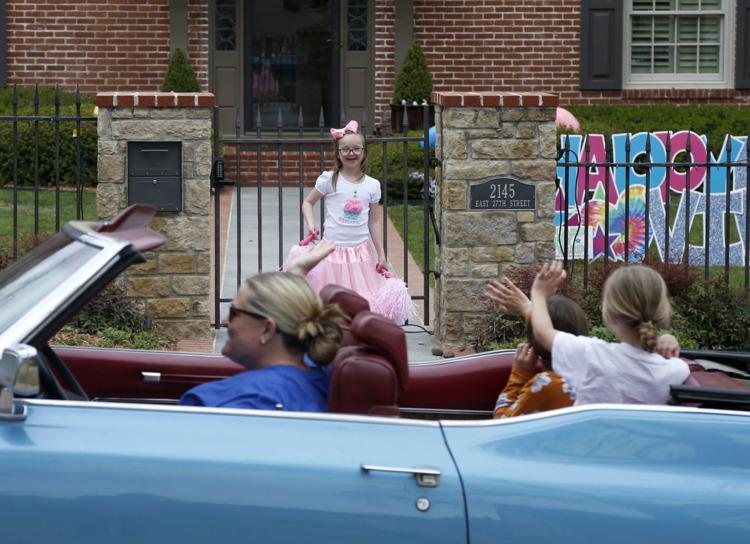 COVID-19 in Tulsa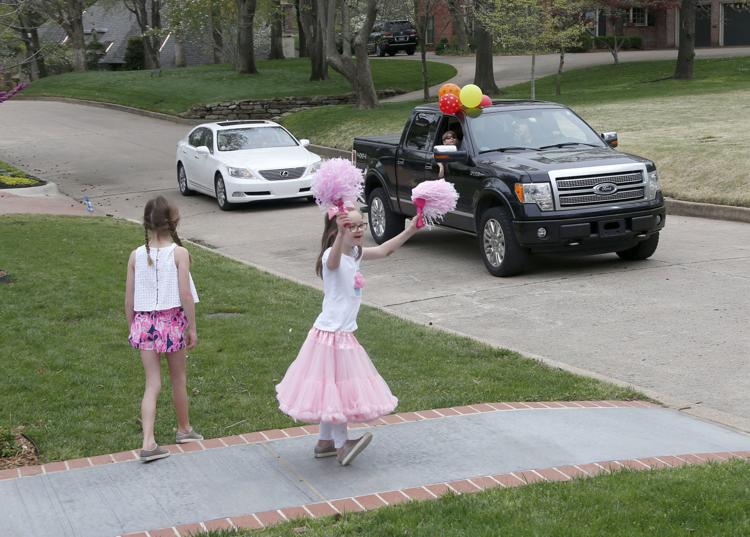 COVID-19 in Tulsa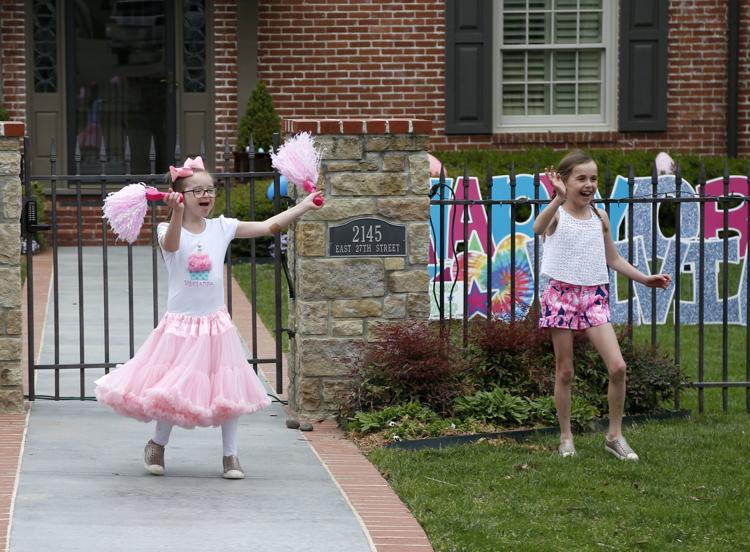 COVID-19 in Tulsa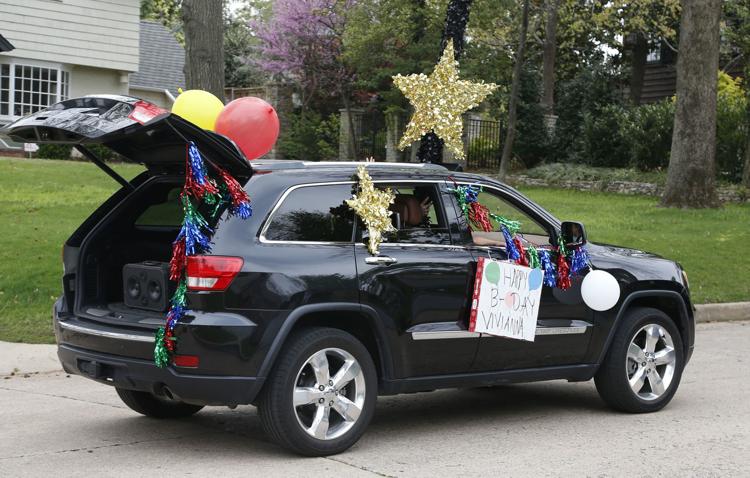 COVID-19 in Tulsa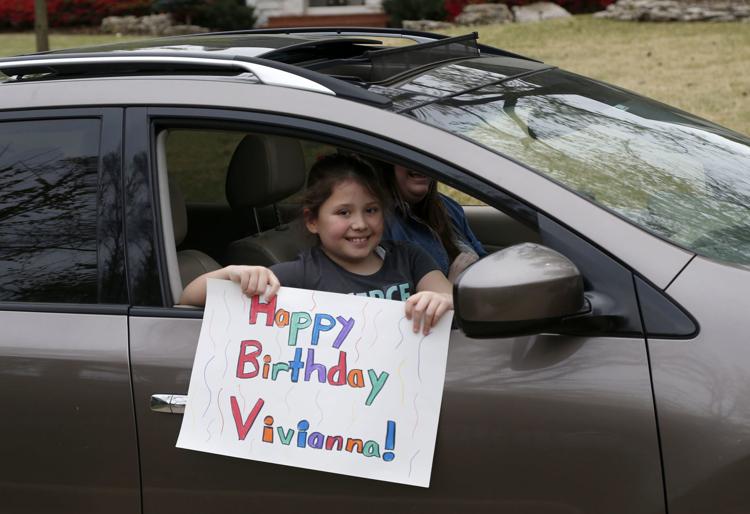 COVID-19 in Tulsa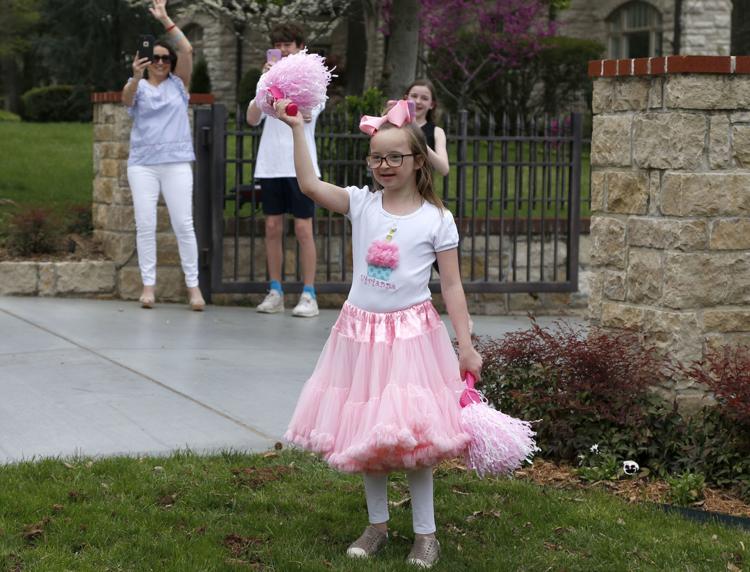 COVID-19 in Tulsa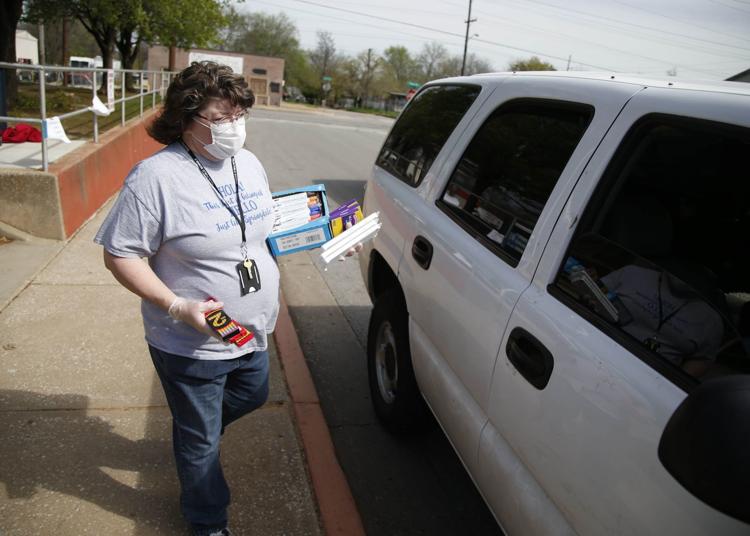 COVID-19 in Tulsa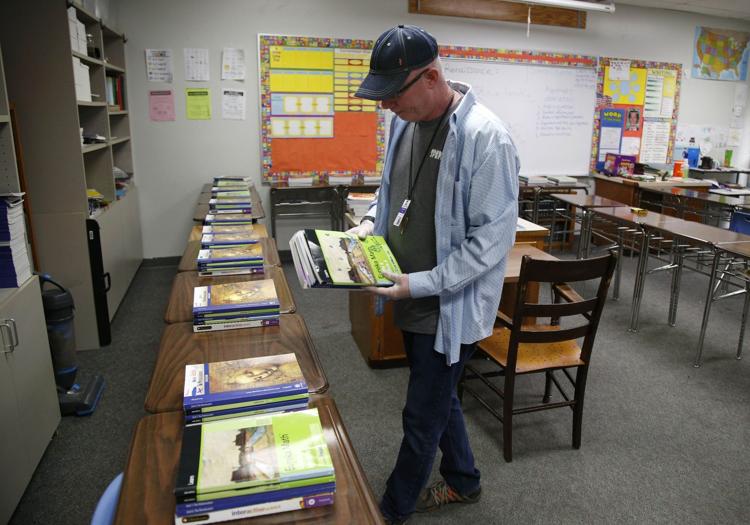 COVID-19 in Tulsa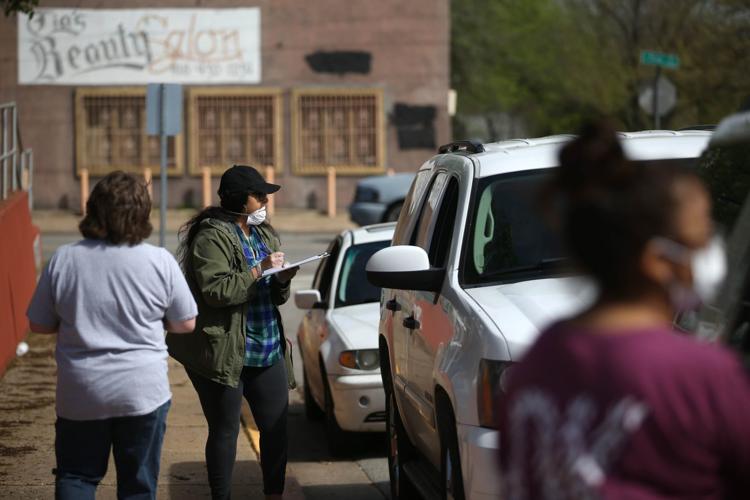 COVID-19 in Tulsa
COVID-19 in Tulsa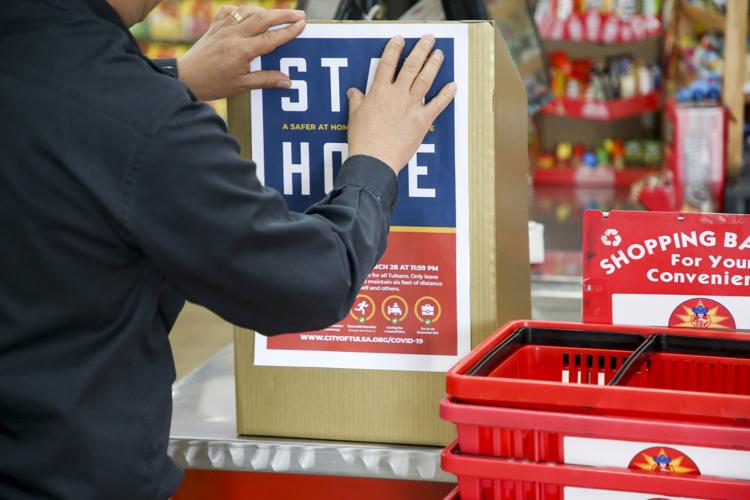 COVID-19 in Tulsa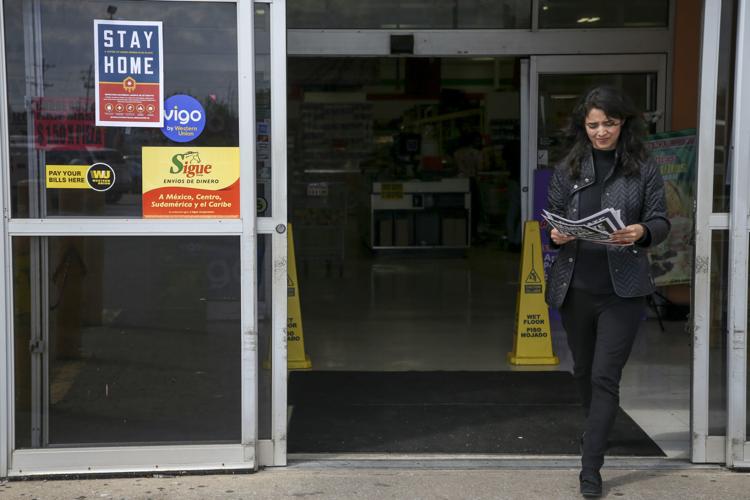 COVID-19 in Tulsa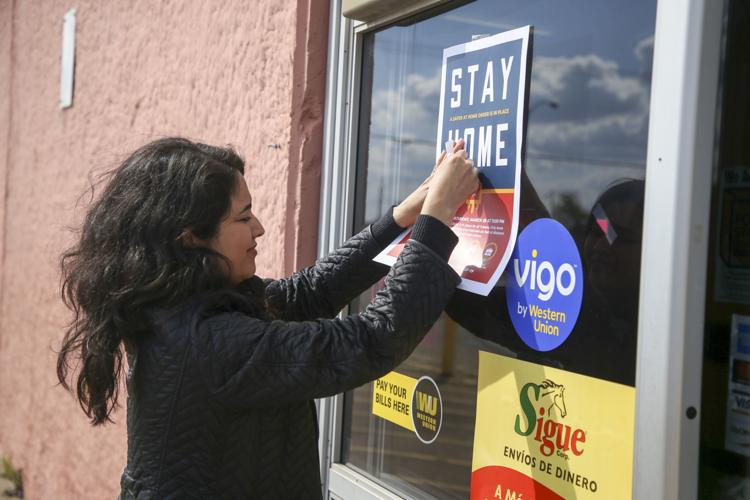 COVID-19 in Tulsa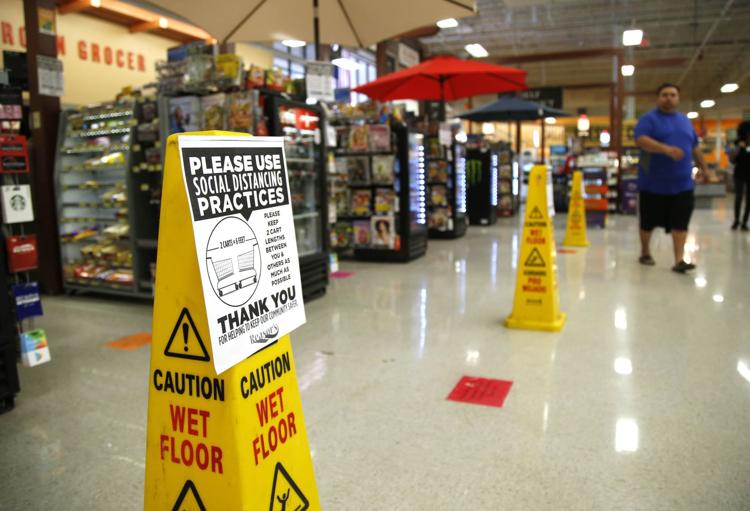 COVID-19 in Tulsa
COVID-19 in Tulsa
COVID-19 in Tulsa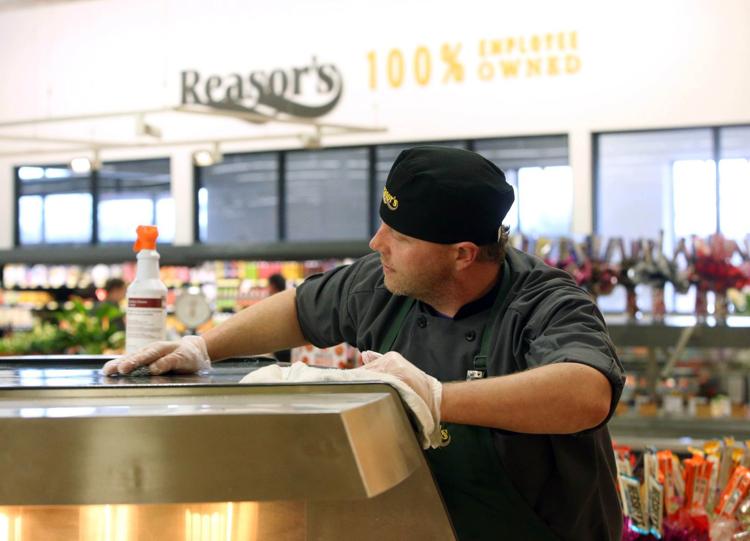 COVID-19 in Tulsa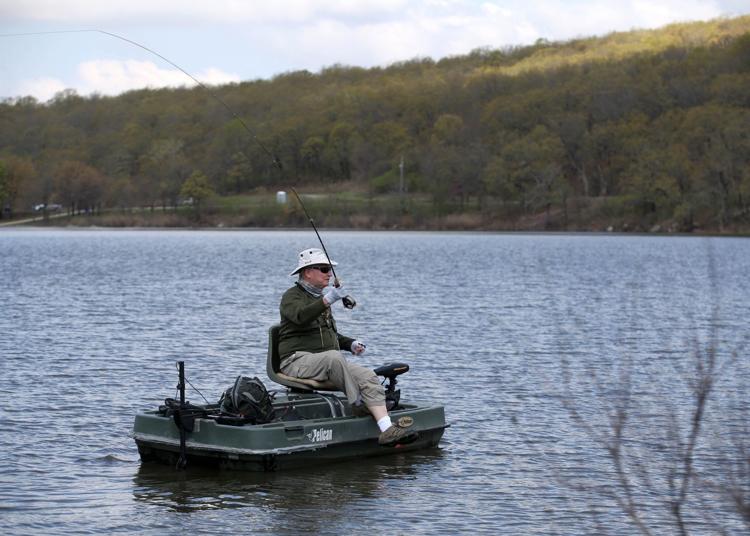 COVID-19 in Tulsa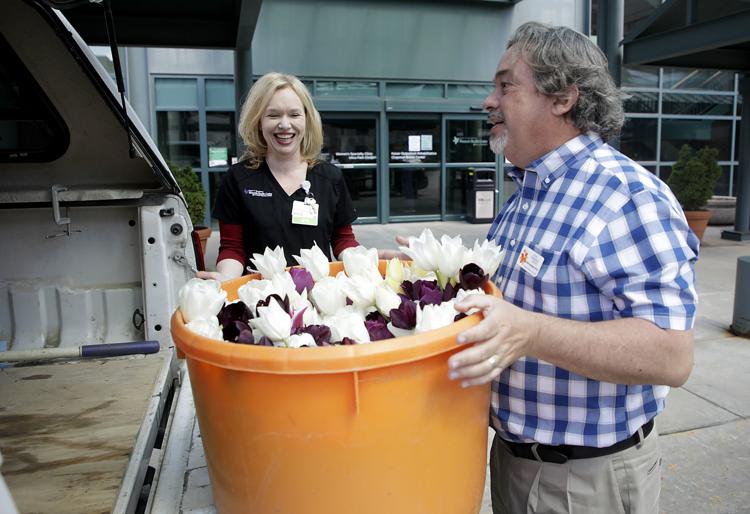 COVID-19 in Tulsa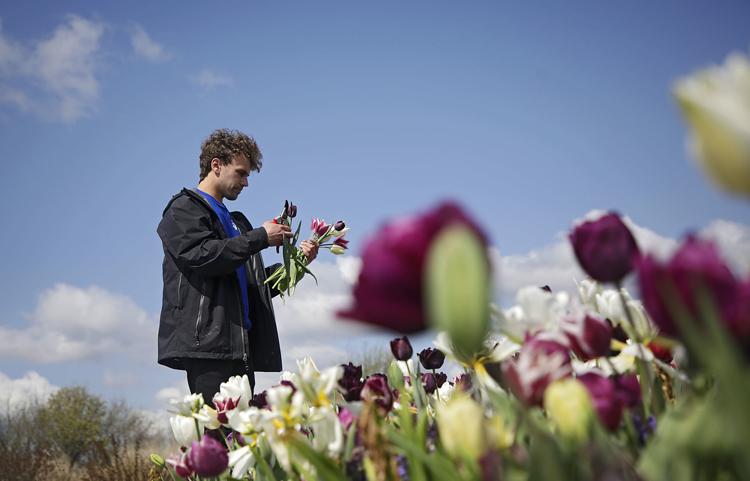 COVID-19 in Tulsa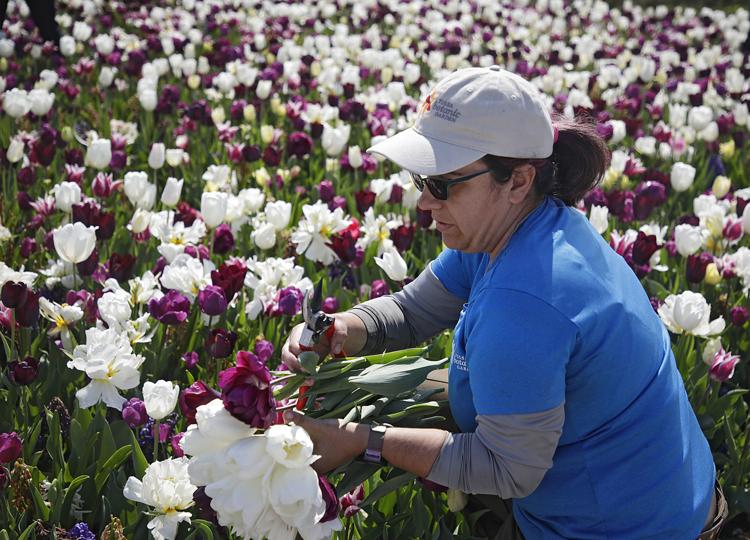 COVID-19 in Tulsa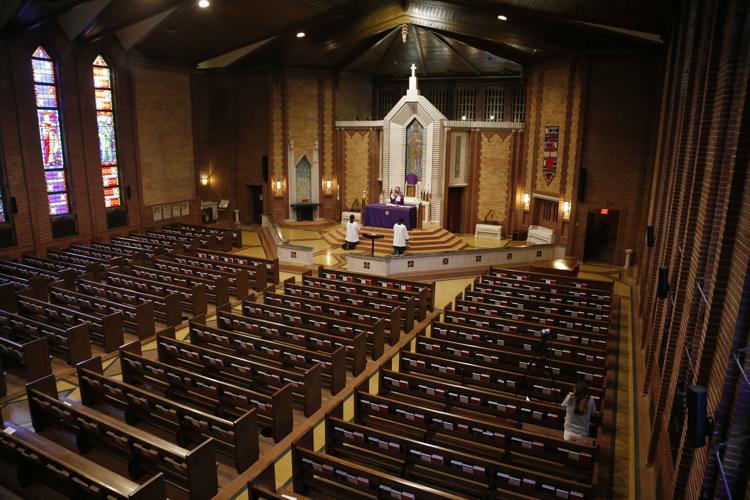 COVID-19 in Tulsa
COVID-19 in Tulsa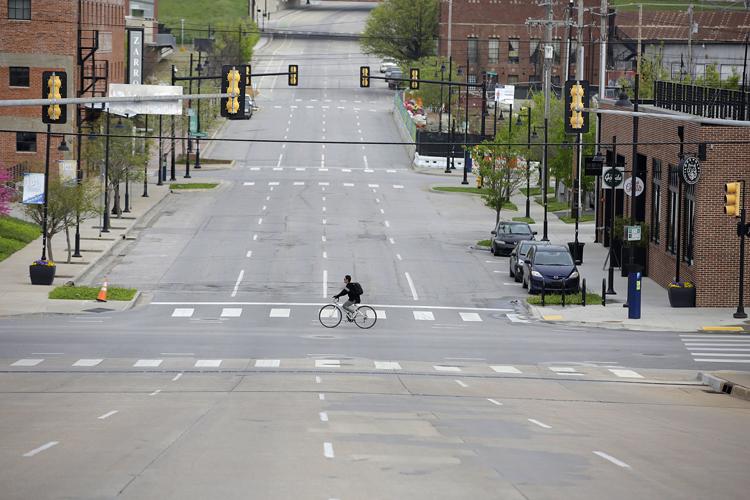 COVID-19 in Tulsa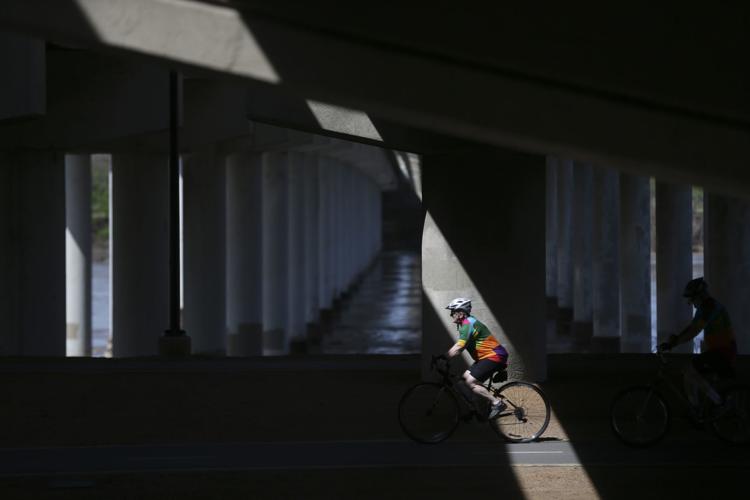 COVID-19 in Tulsa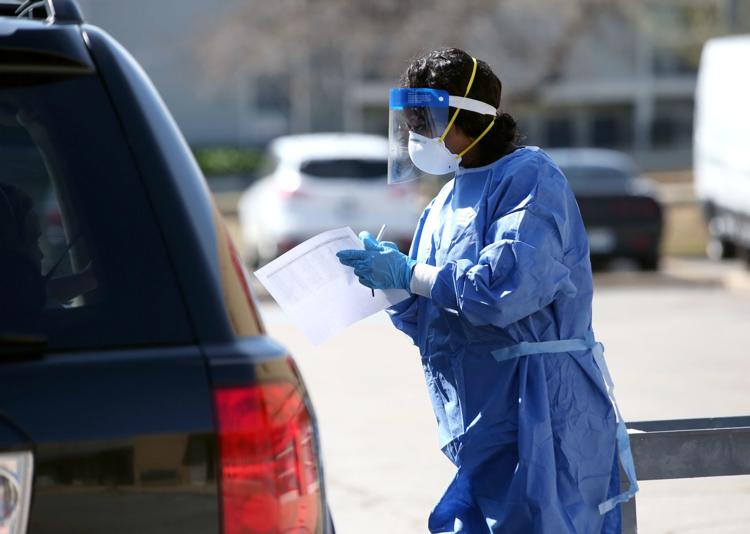 COVID-19 in Tulsa
COVID-19 in Tulsa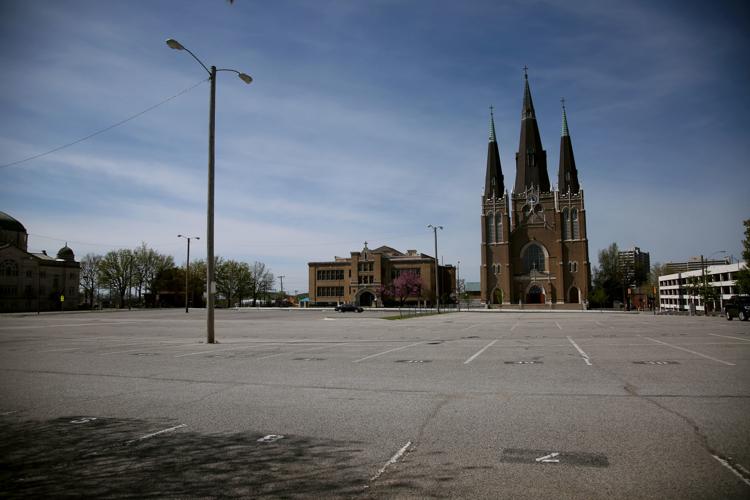 COVID-19 in Tulsa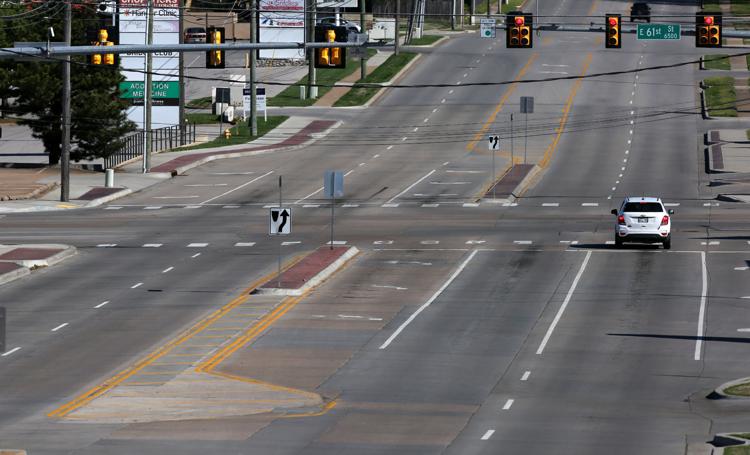 COVID-19 in Tulsa
COVID-19 in Tulsa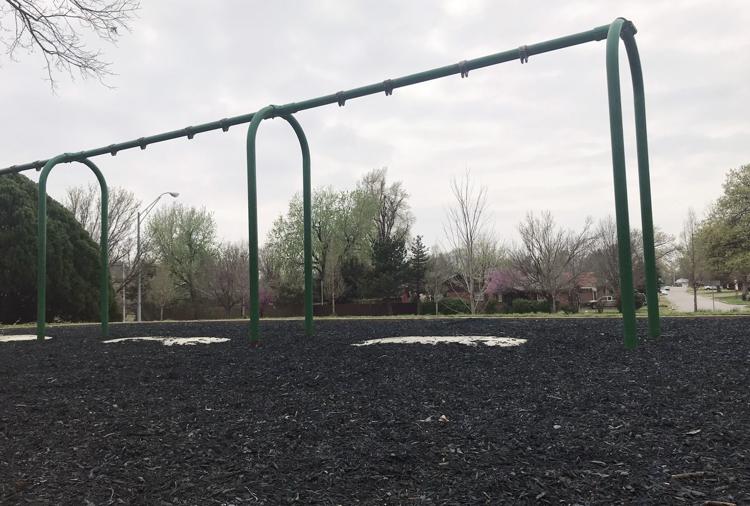 COVID-19 in Tulsa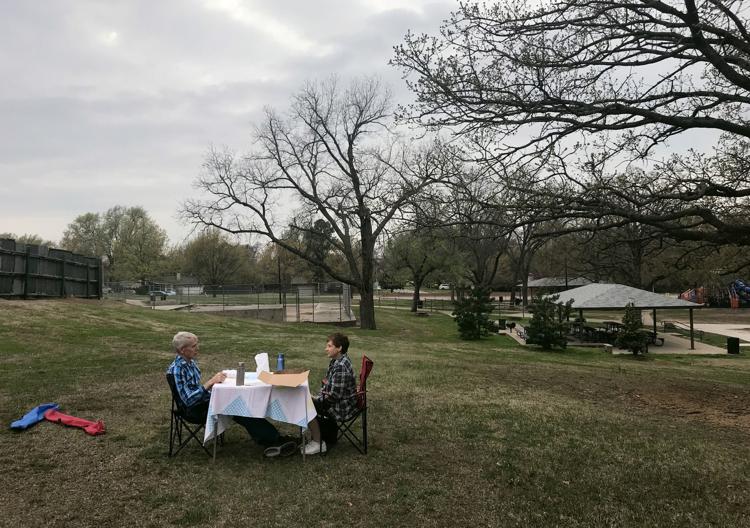 COVID-19 in Tulsa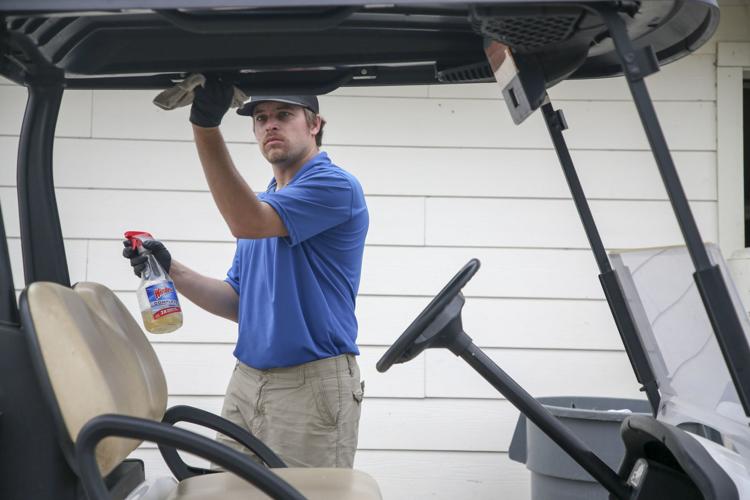 COVID-19 in Tulsa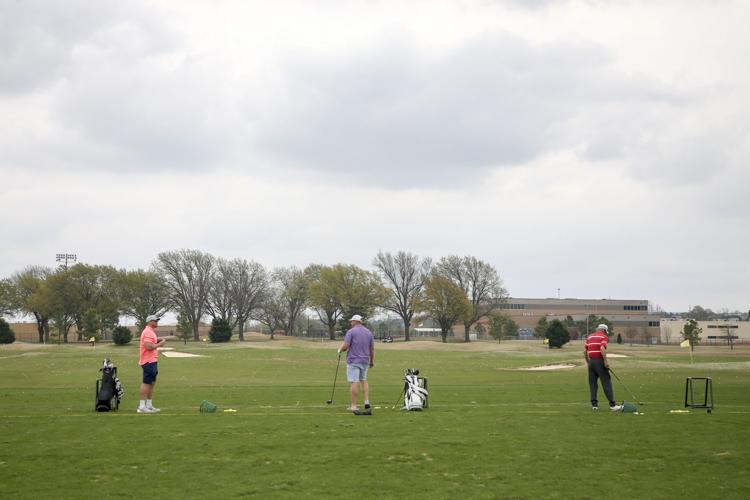 COVID-19 in Tulsa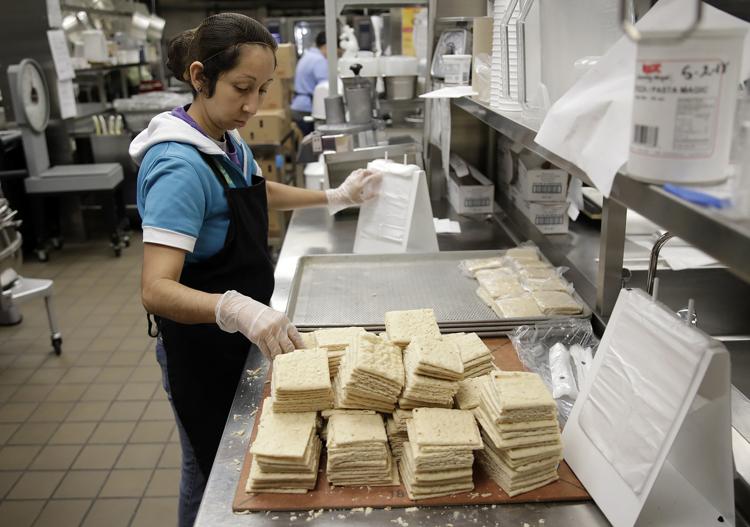 COVID-19 in Tulsa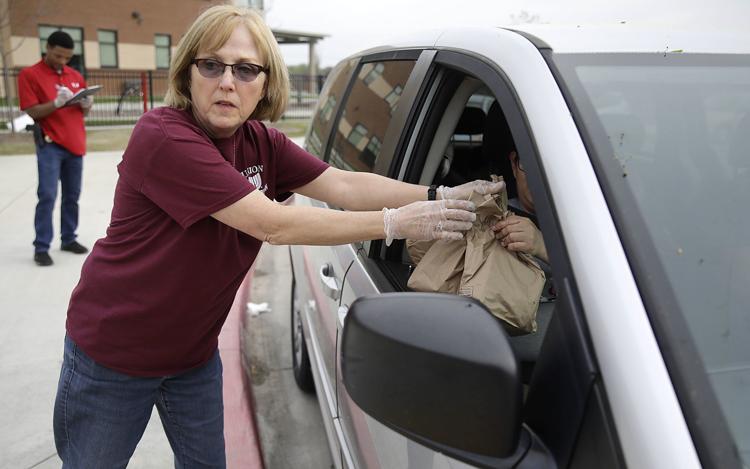 COVID-19 in Tulsa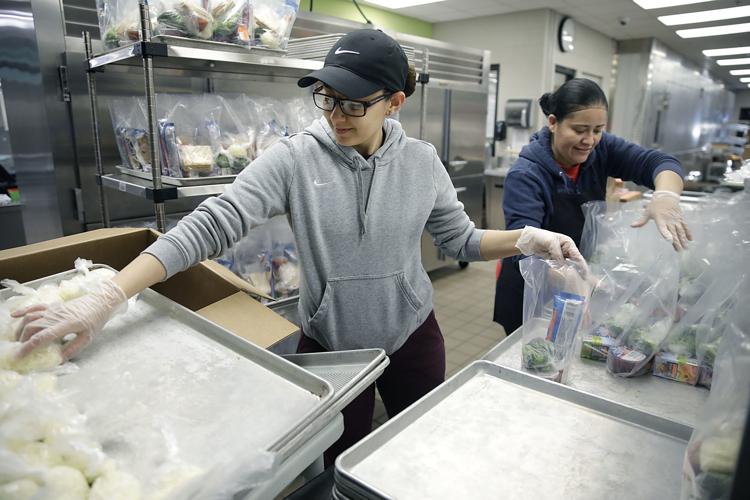 COVID-19 in Tulsa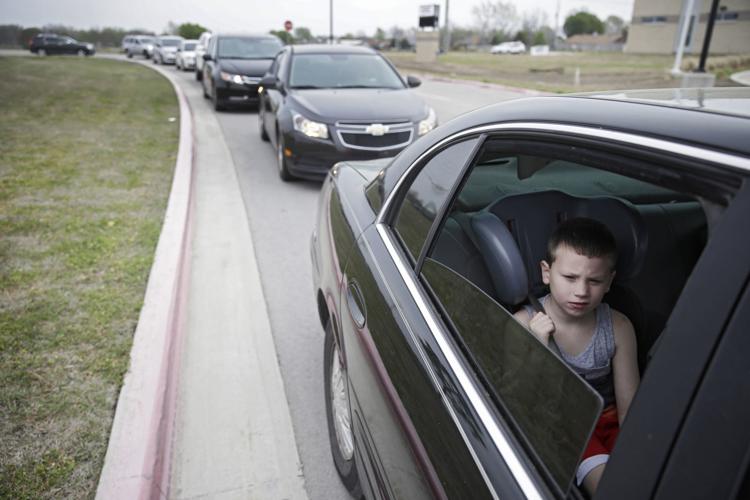 COVID-19 in Tulsa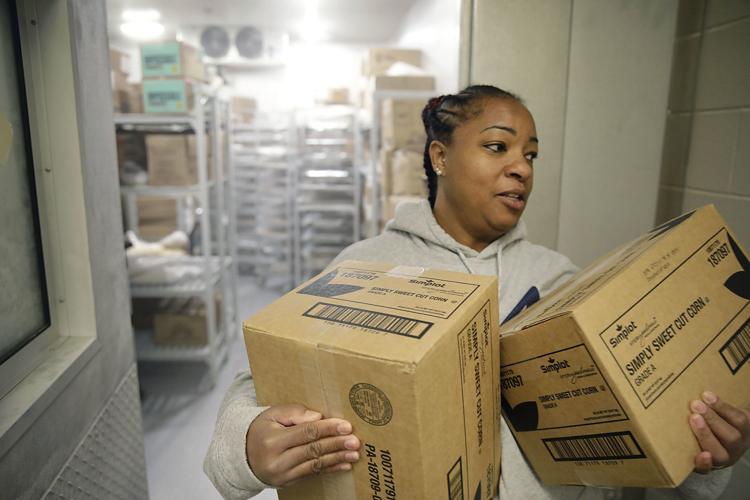 COVID-19 in Tulsa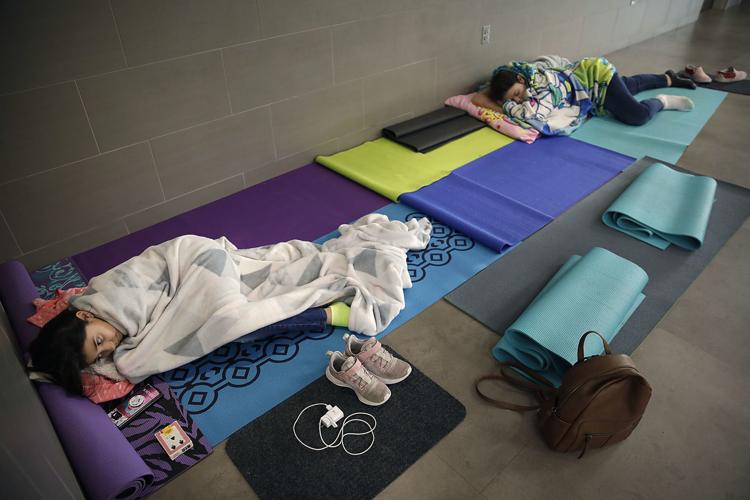 COVID-19 in Tulsa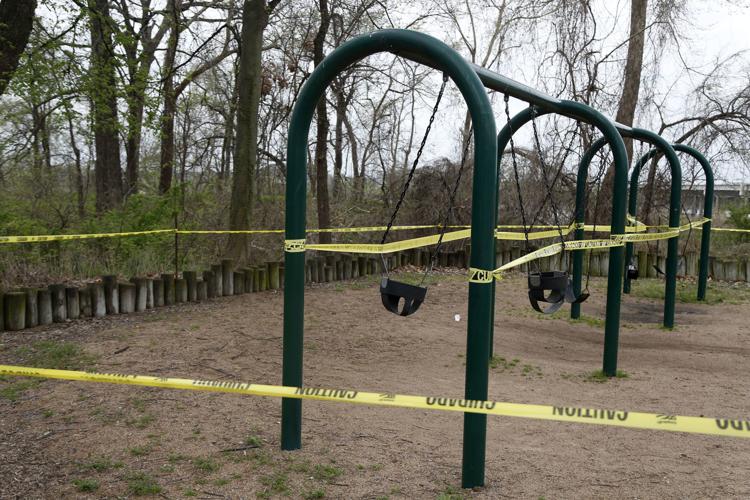 COVID-19 in Tulsa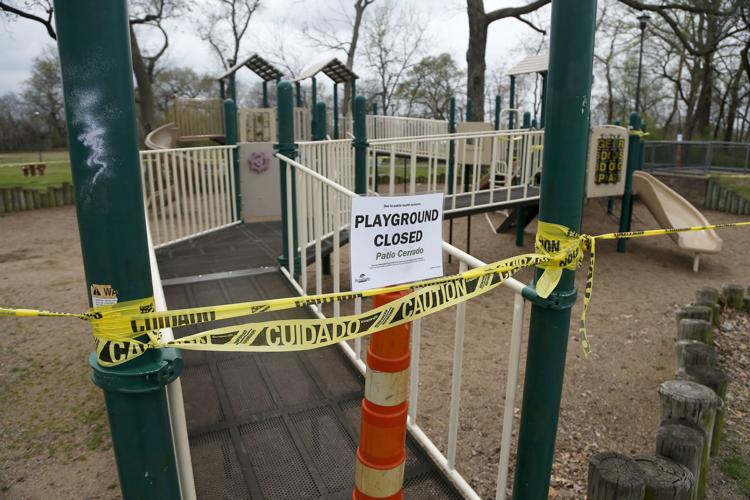 COVID-19 in Tulsa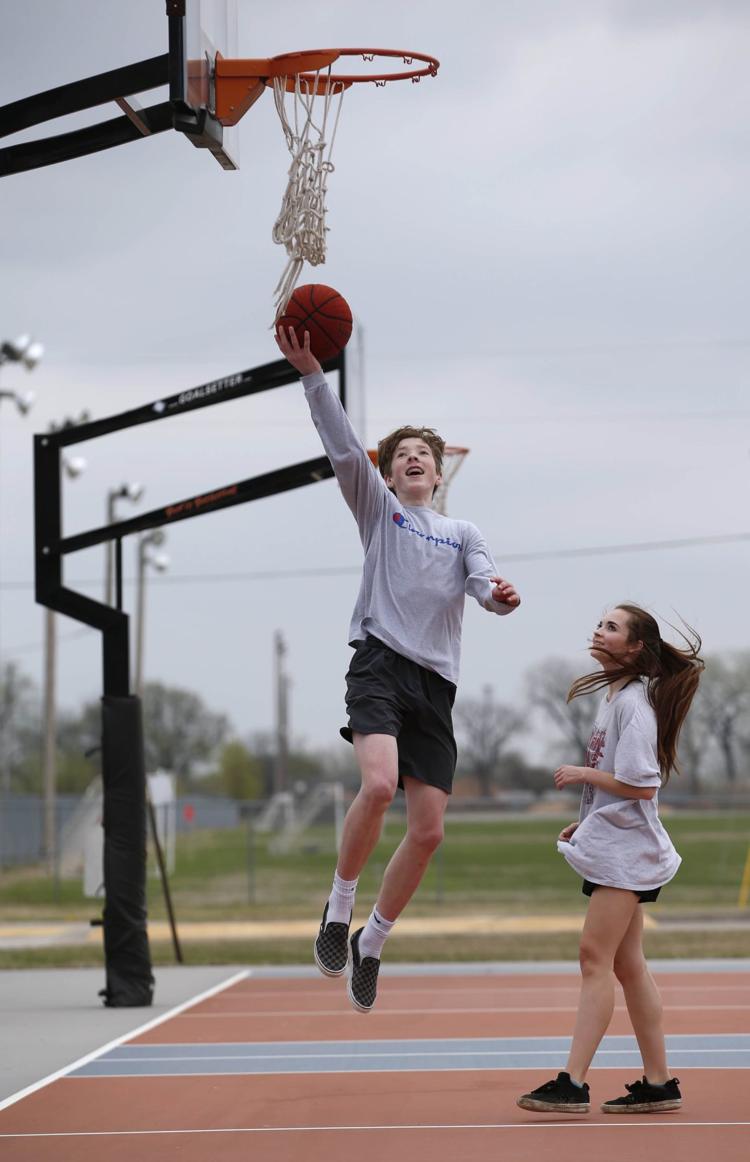 COVID-19 in Tulsa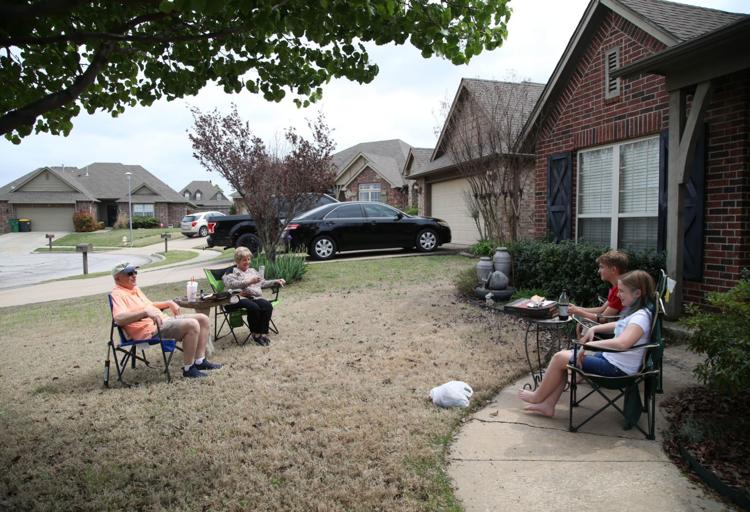 COVID-19 in Tulsa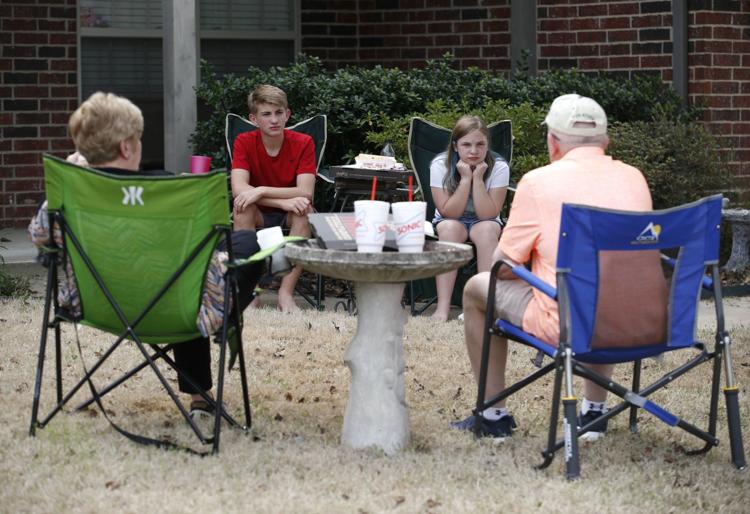 COVID-19 in Tulsa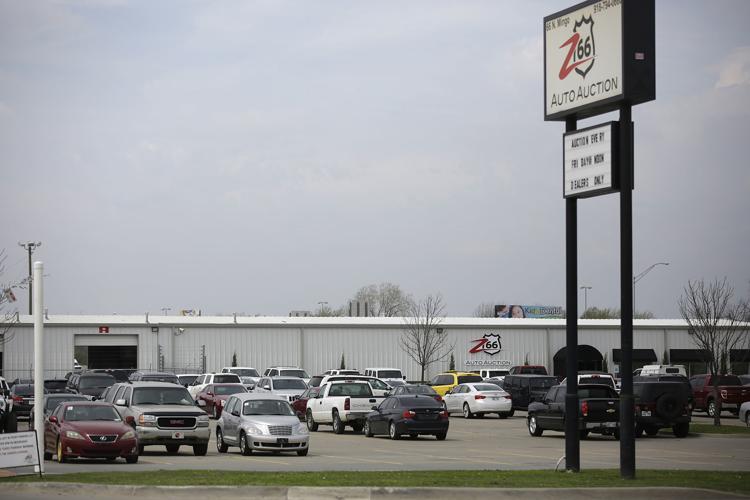 COVID-19 in Tulsa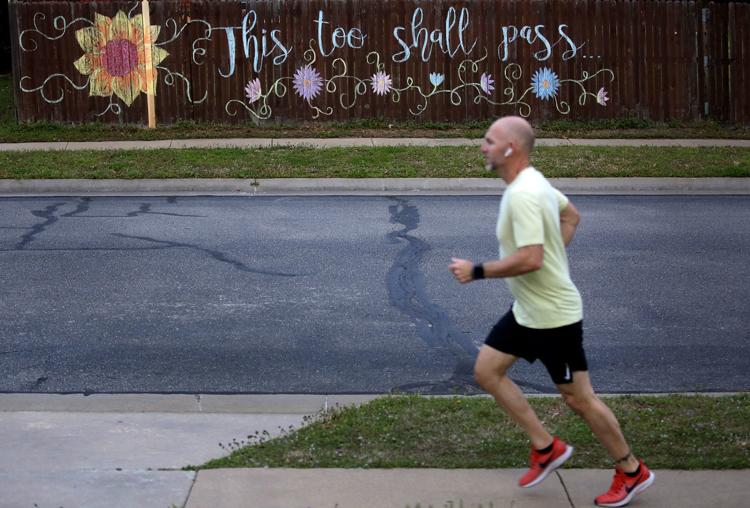 COVID-19 in Tulsa
COVID-19 in Tulsa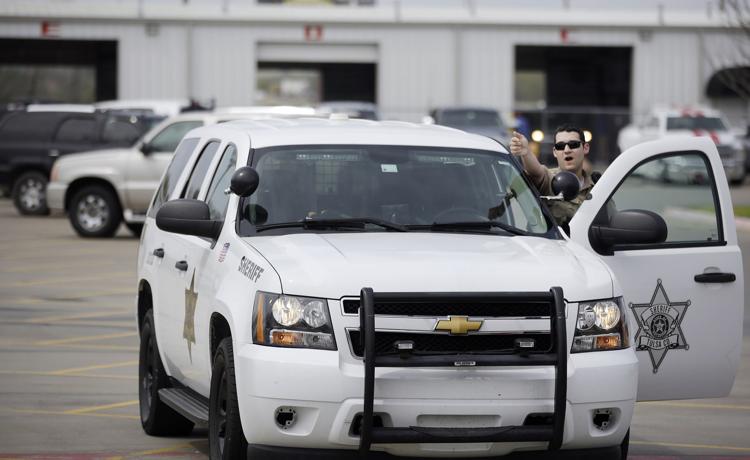 COVID-19 in Tulsa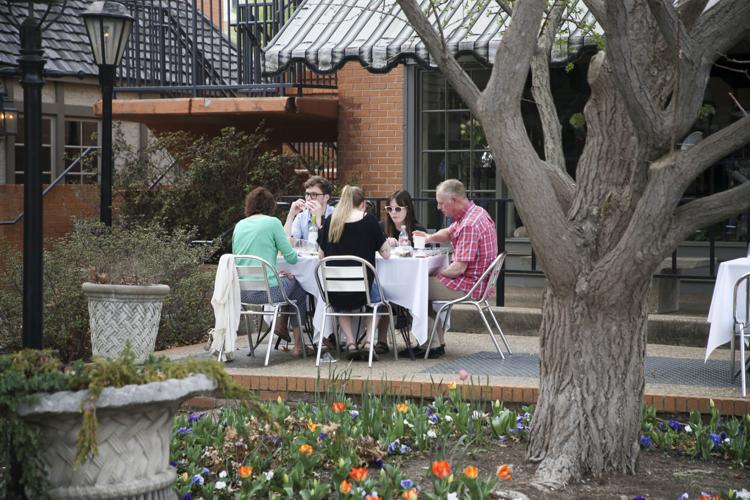 COVID-19 in Tulsa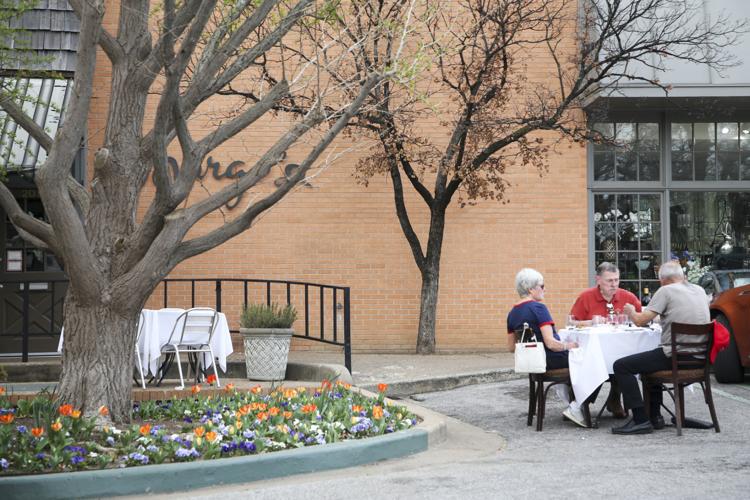 COVID-19 in Tulsa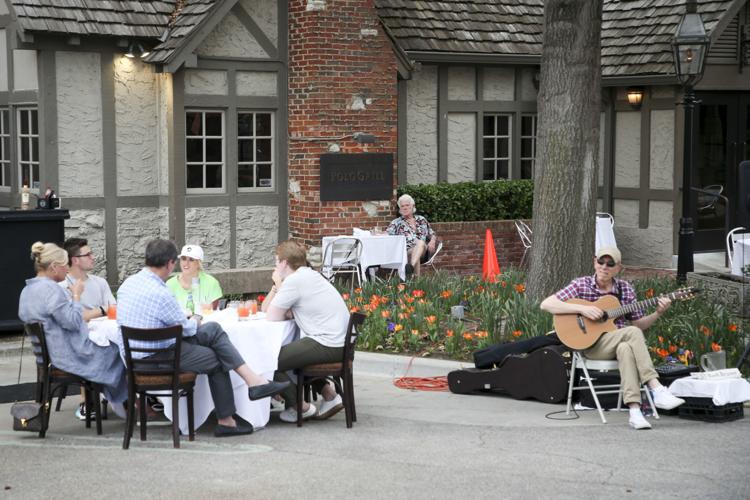 COVID-19 in Tulsa
COVID-19 in Tulsa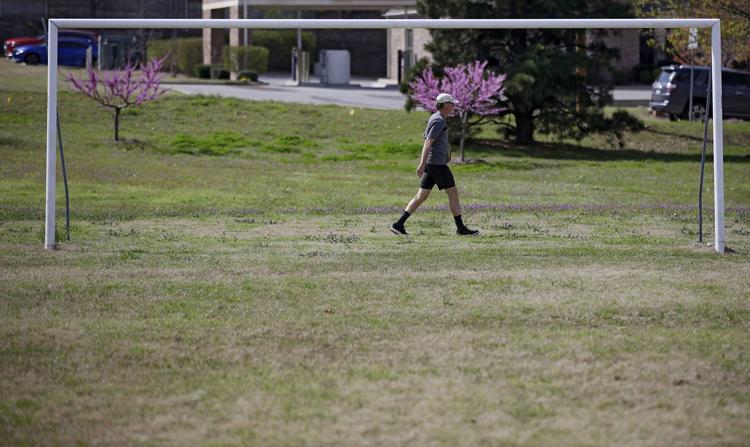 COVID-19 in Tulsa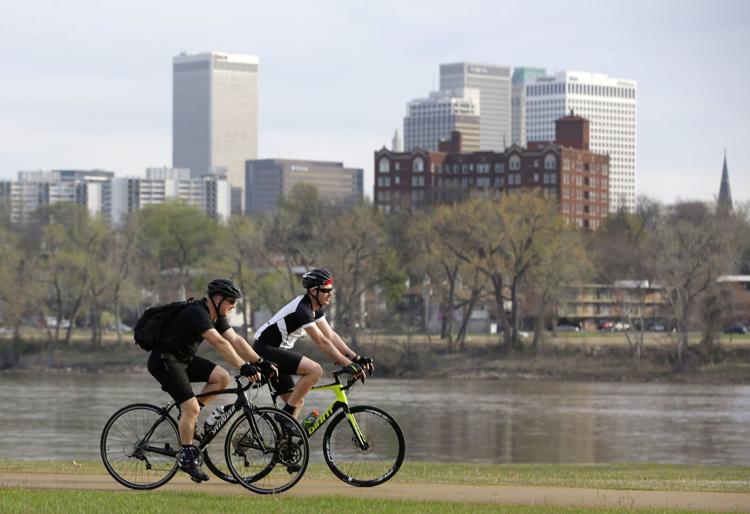 COVID-19 in Tulsa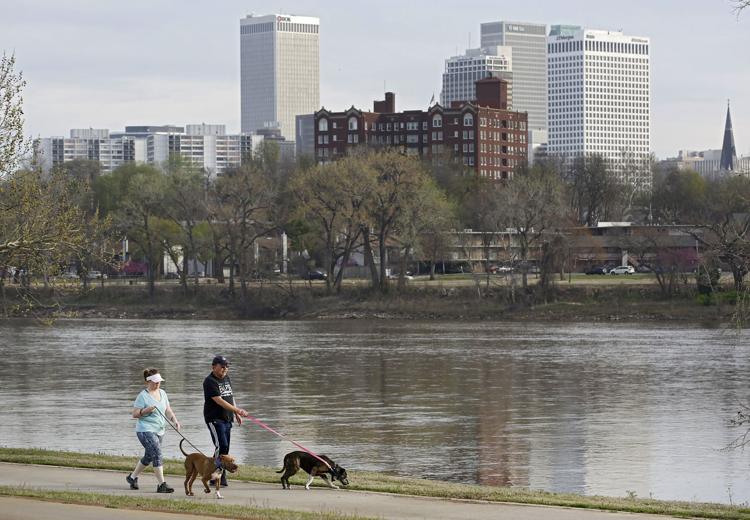 COVID-19 in Tulsa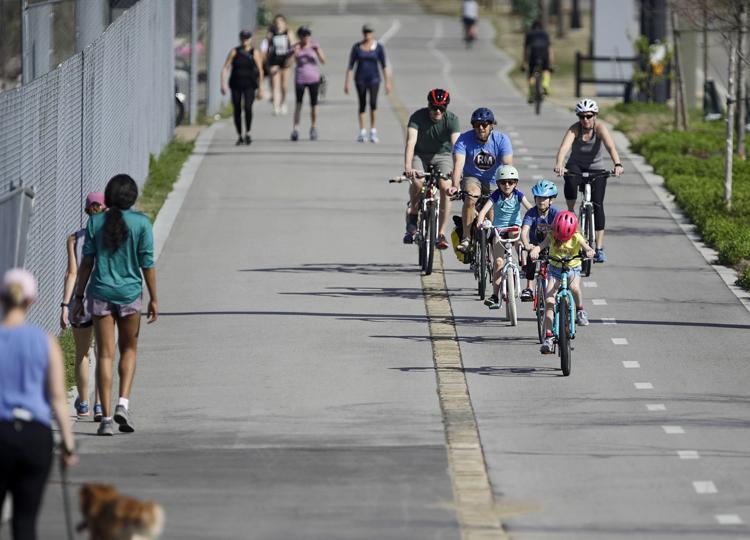 American Airlines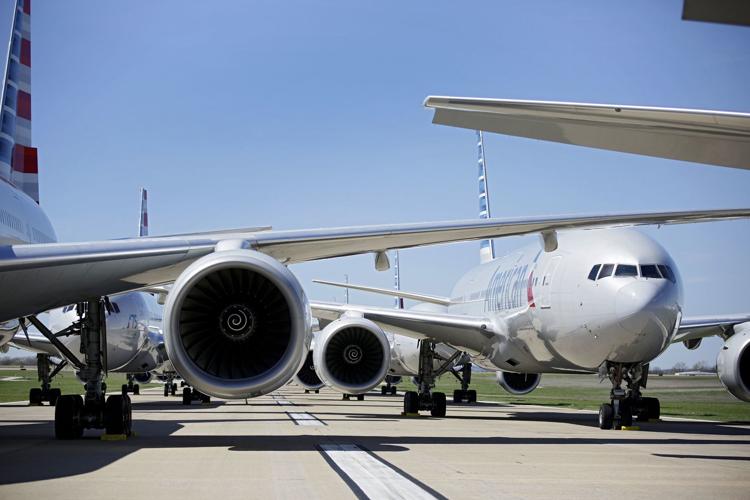 COVID-19 in Tulsa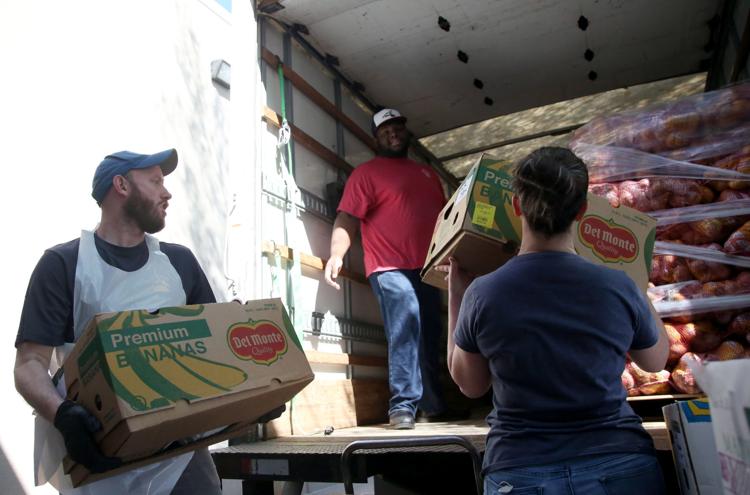 COVID-19 in Tulsa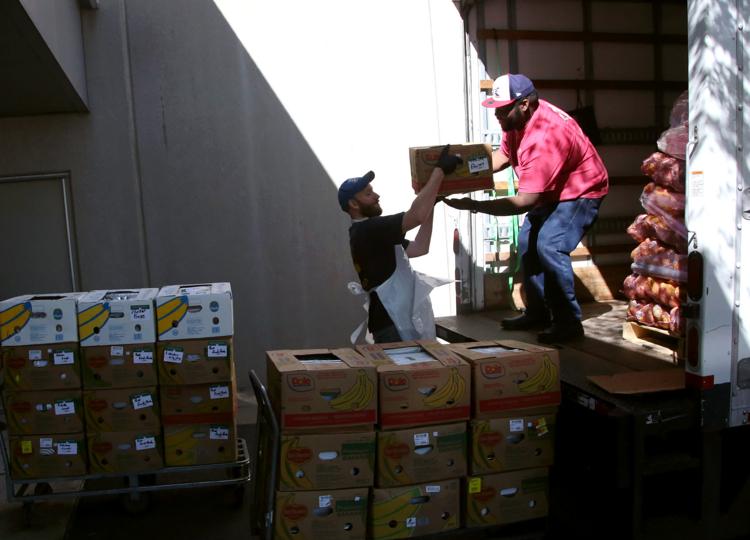 COVID-19 in Tulsa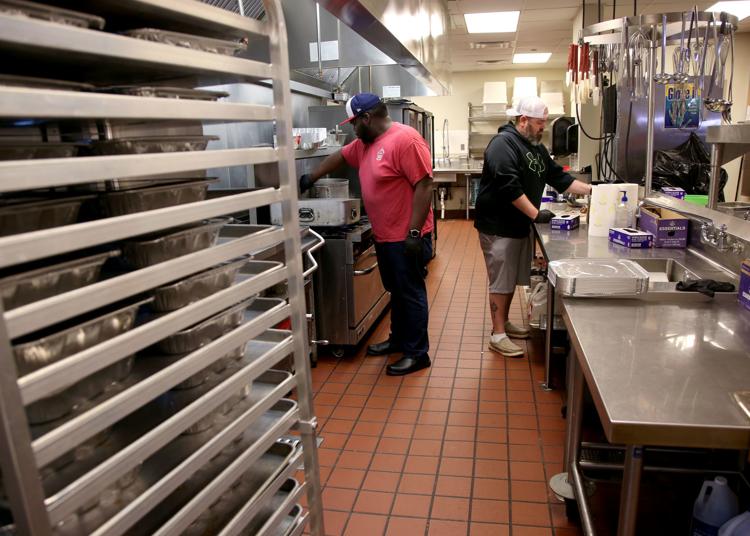 COVID-19 in Tulsa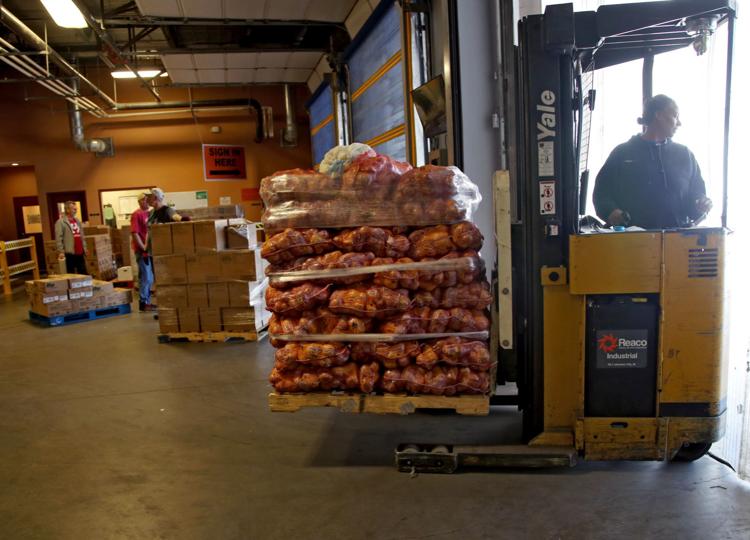 COVID-19 in Tulsa
COVID-19 in Tulsa
COVID-19 in Tulsa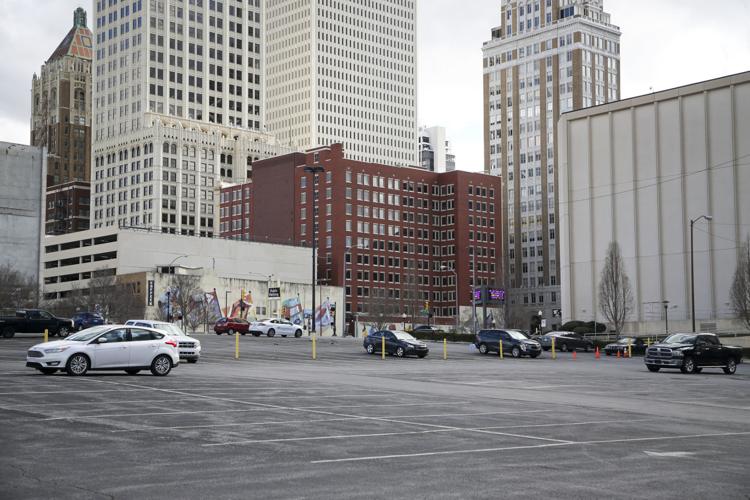 COVID-19 in Tulsa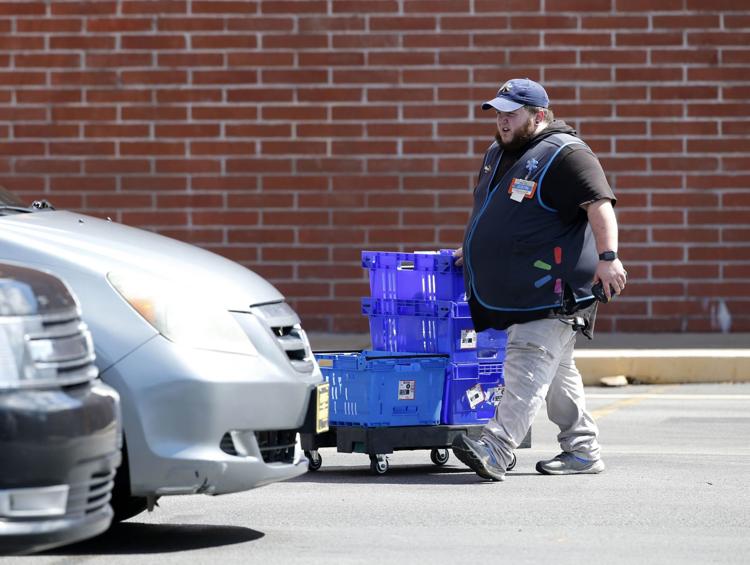 COVID-19 in Tulsa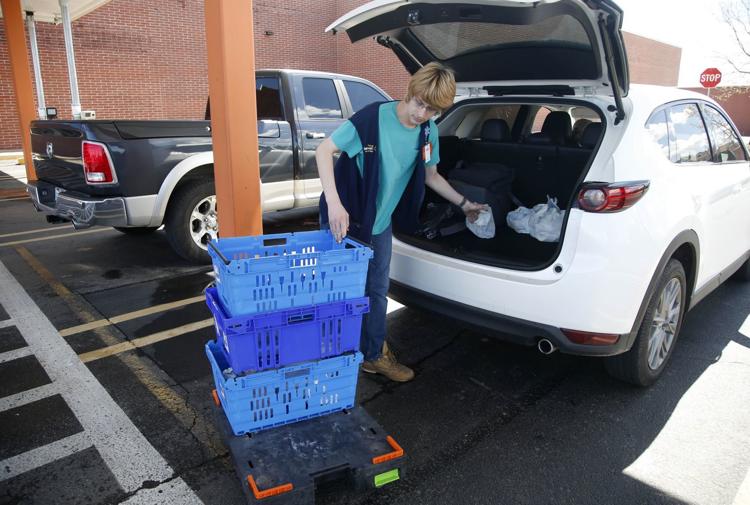 COVID-19 in Tulsa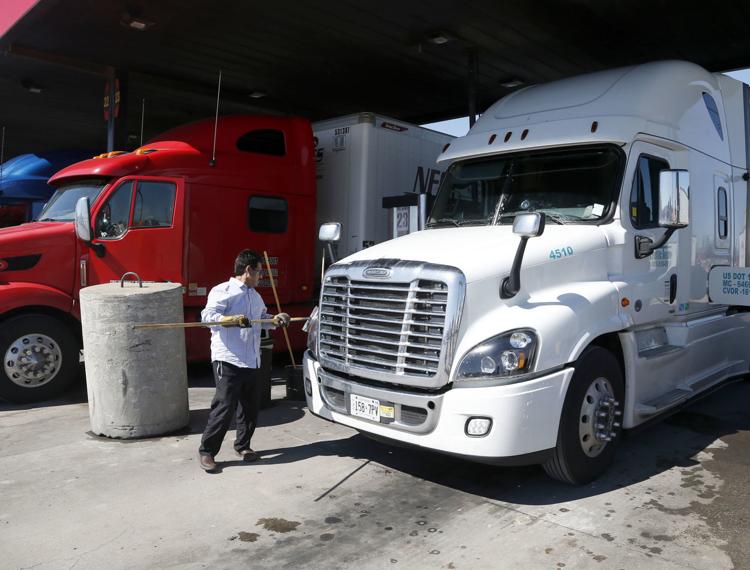 COVID-19 in Tulsa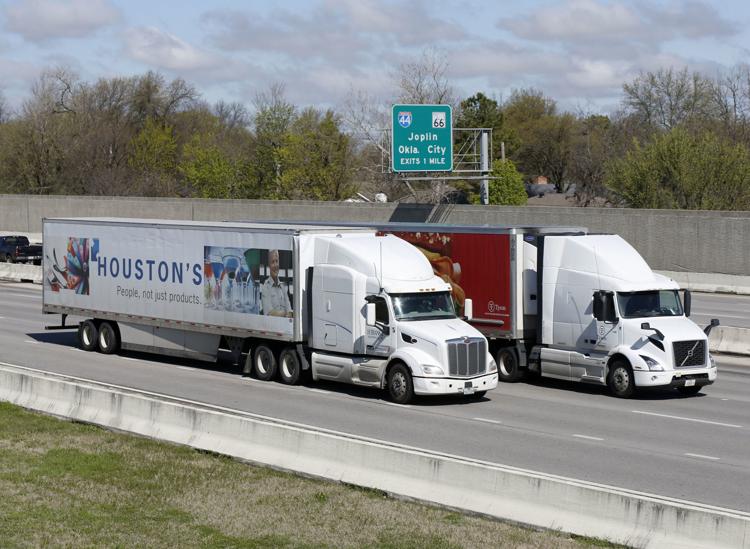 COVID-19 in Tulsa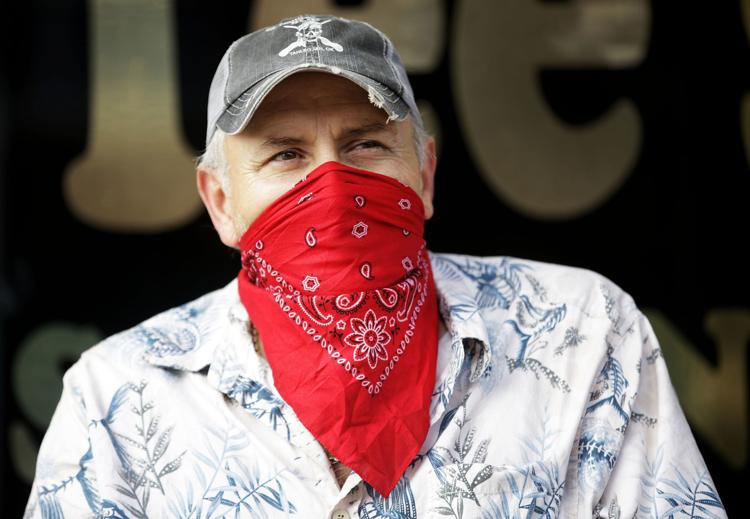 COVID-19 in Tulsa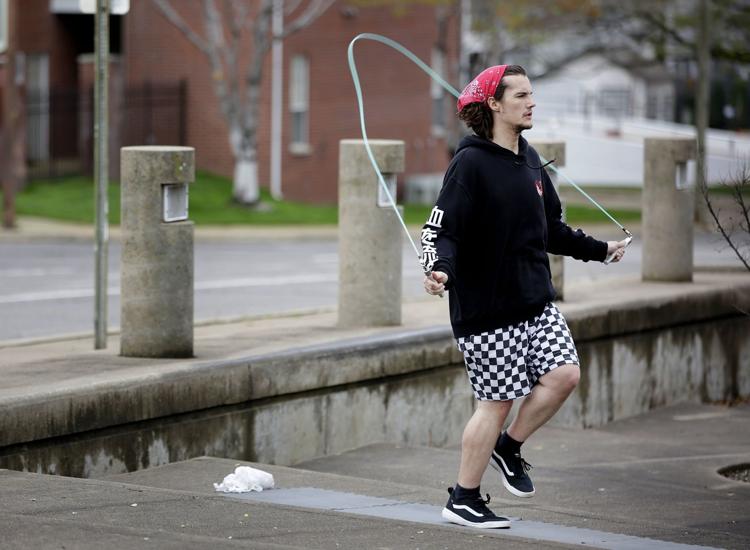 COVID-19 in Tulsa
COVID-19 in Tulsa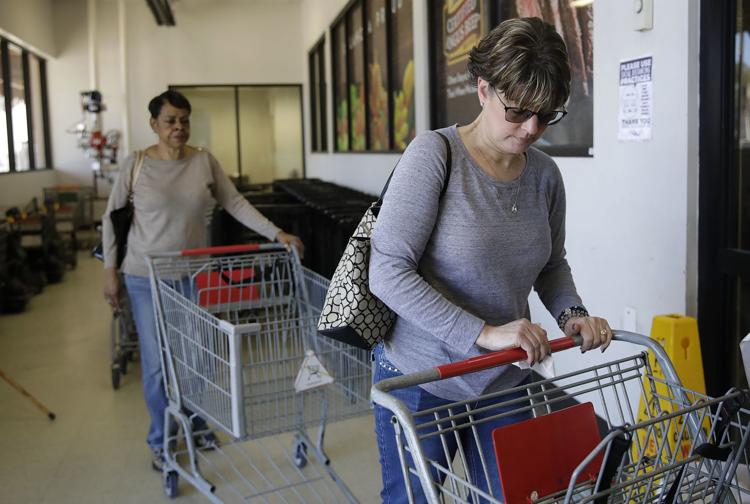 COVID-19 in Tulsa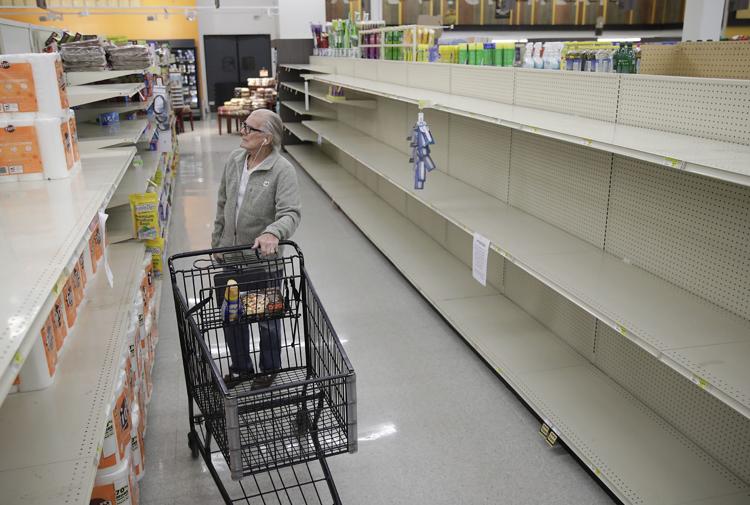 COVID-19 in Tulsa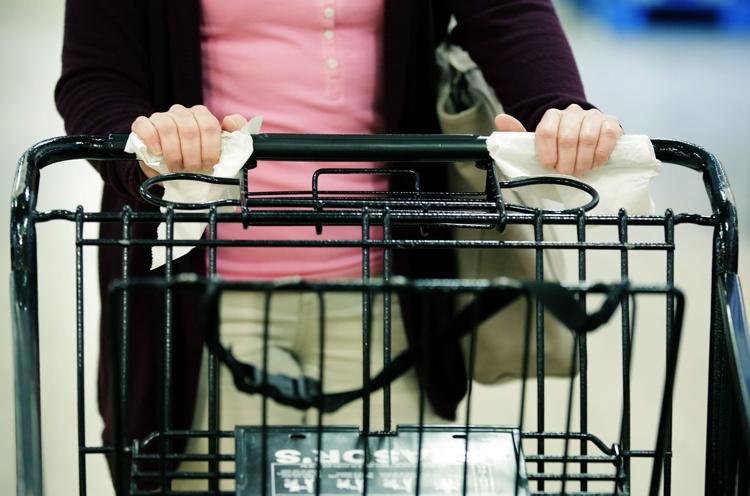 COVID-19 in Tulsa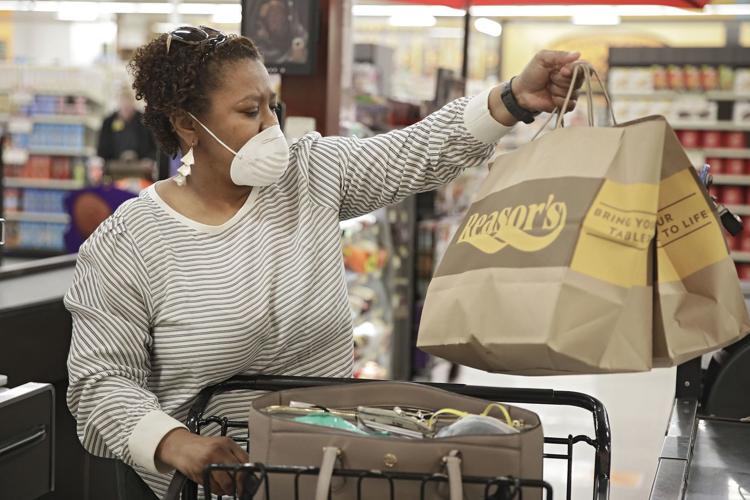 COVID-19 in Tulsa
COVID-19 in Tulsa
COVID-19 in Tulsa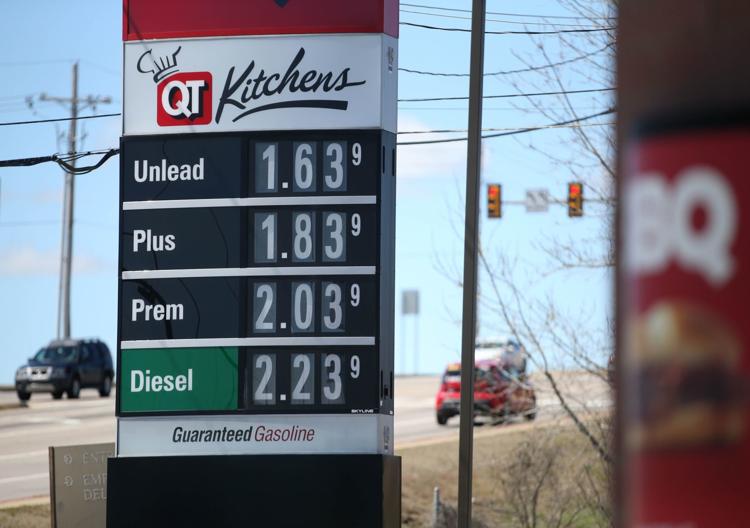 Bixby City Council meets about coronavirus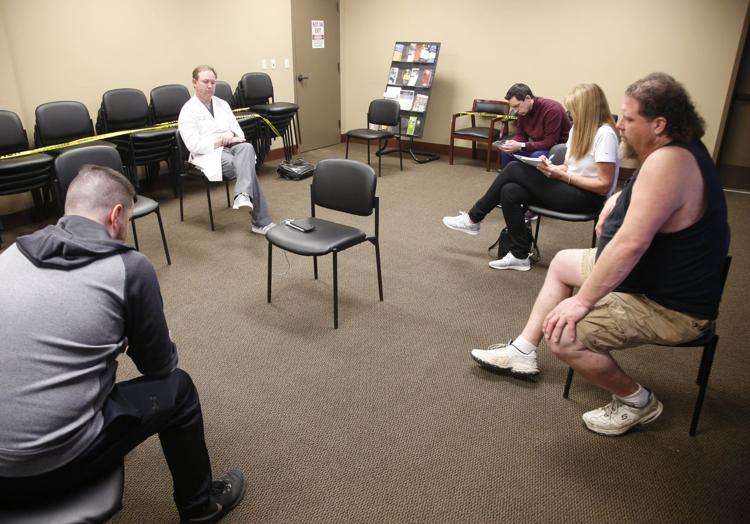 Bixby City Council meets about coronavirus
COVID-19 in Tulsa
COVID-19 in Tulsa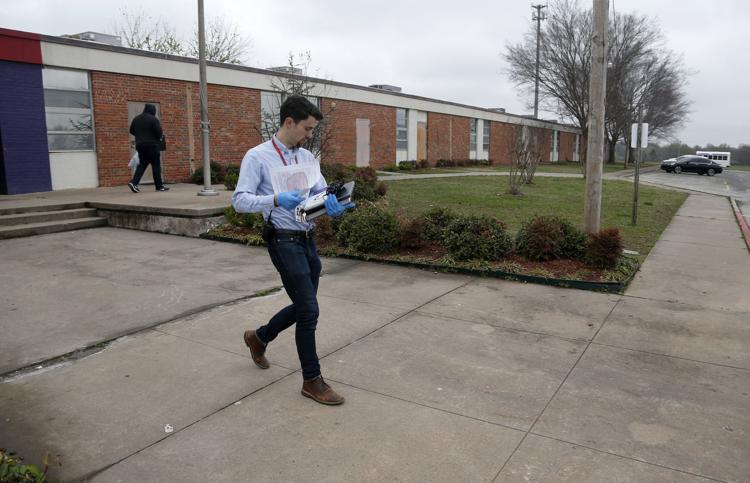 COVID-19 in Tulsa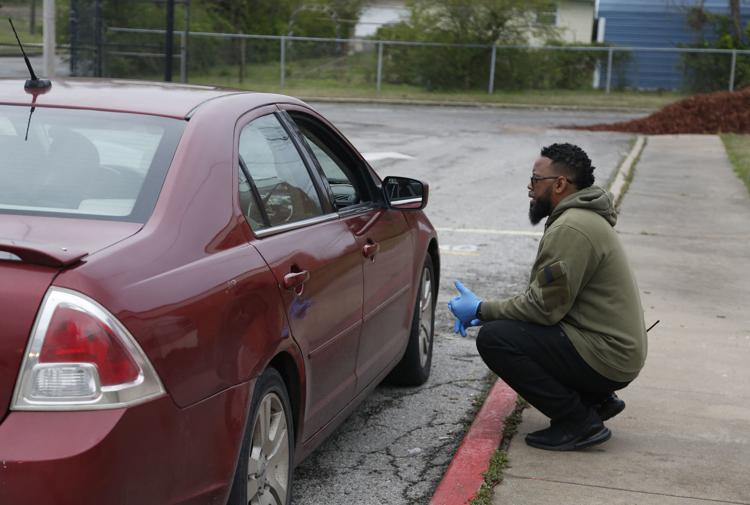 COVID-19 in Tulsa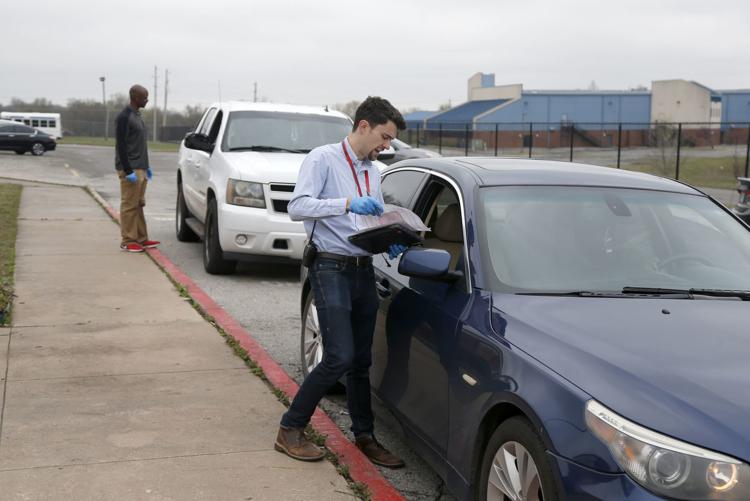 COVID-19 in Tulsa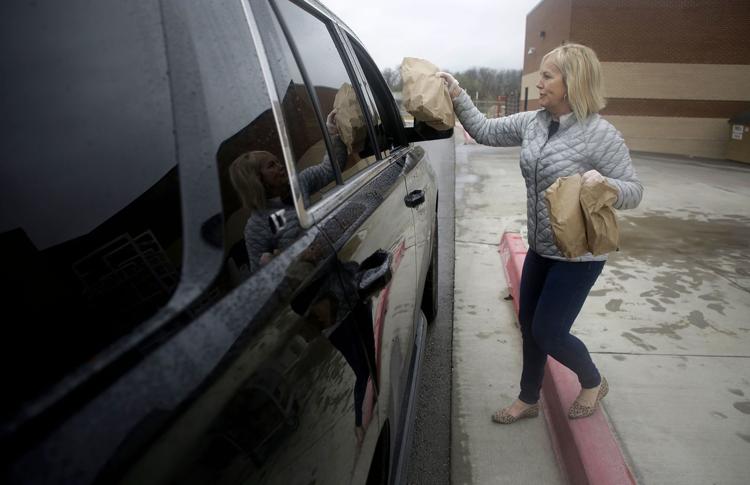 COVID-19 in Tulsa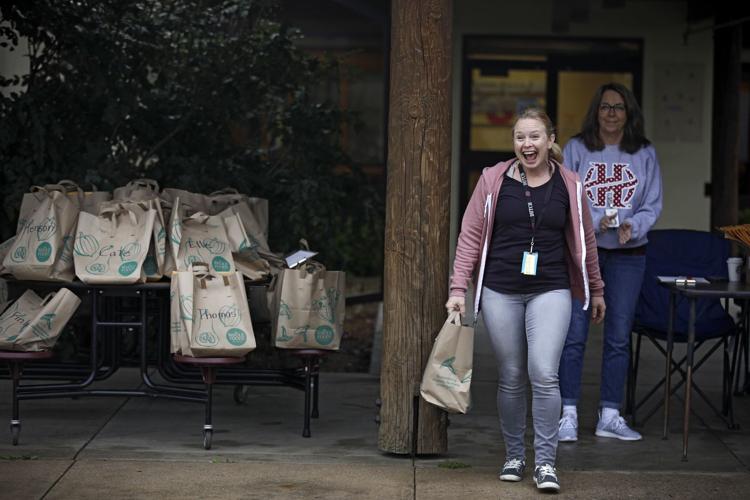 COVID-19 in Tulsa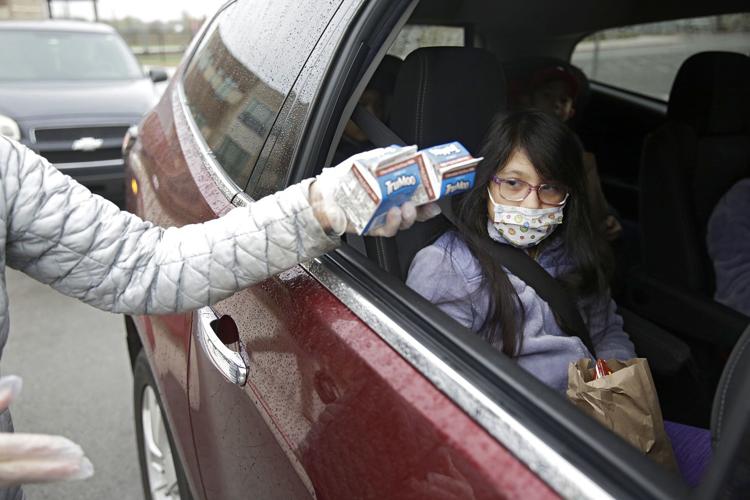 COVID-19 in Tulsa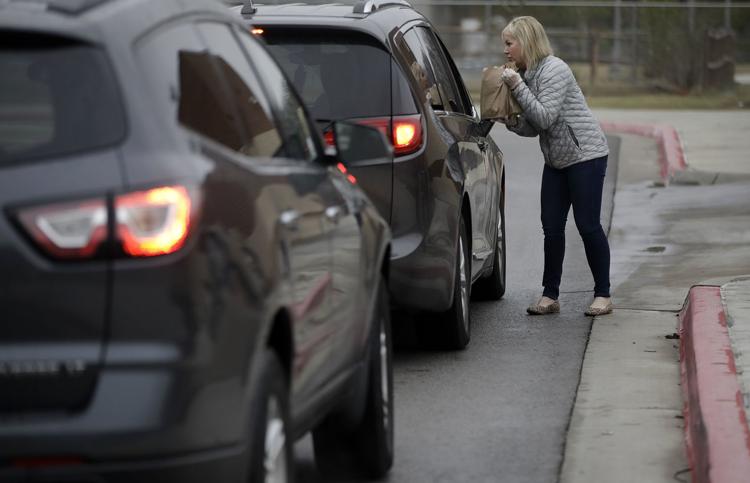 COVID-19 in Tulsa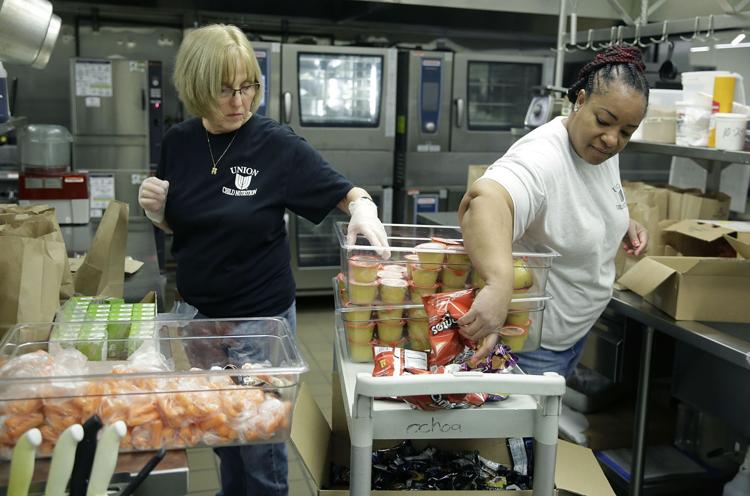 COVID-19 in Tulsa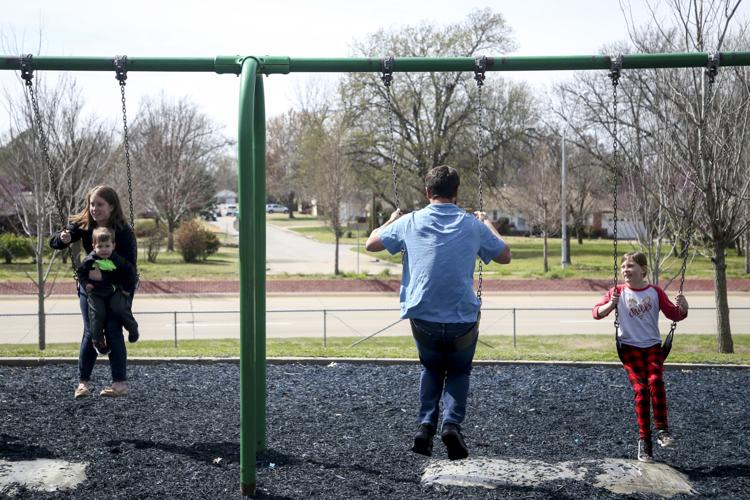 COVID-19 in Tulsa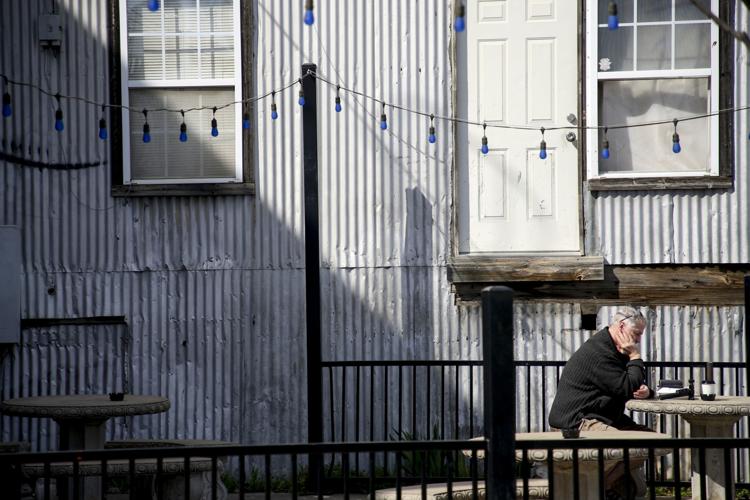 COVID-19 in Tulsa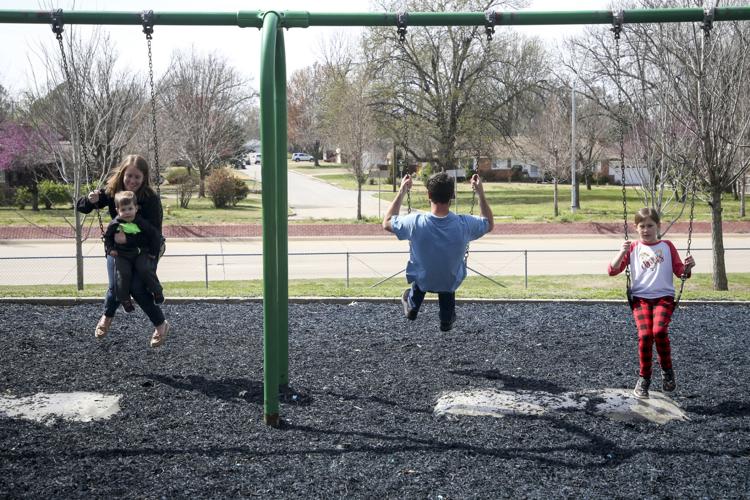 COVID-19 in Tulsa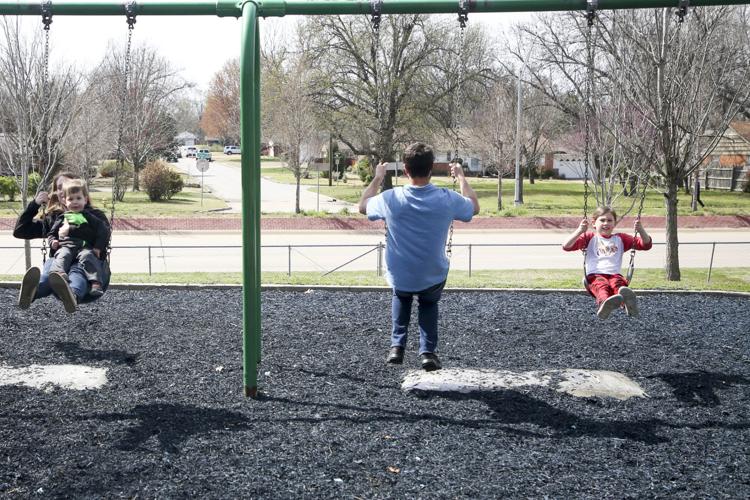 COVID-19 in Tulsa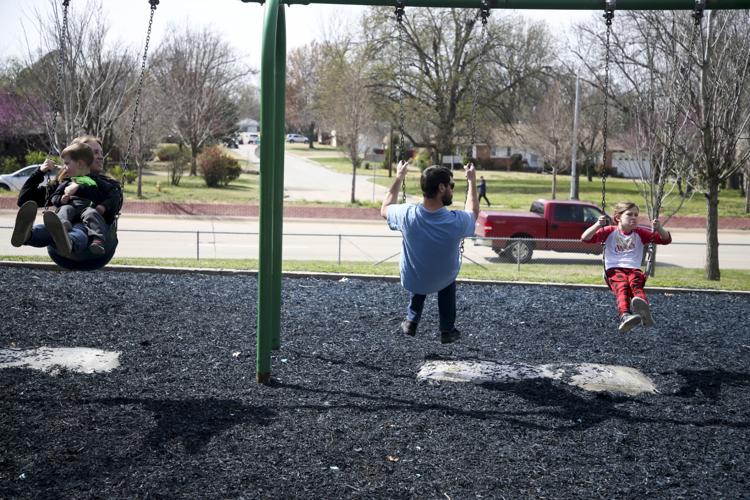 COVID-19 in Tulsa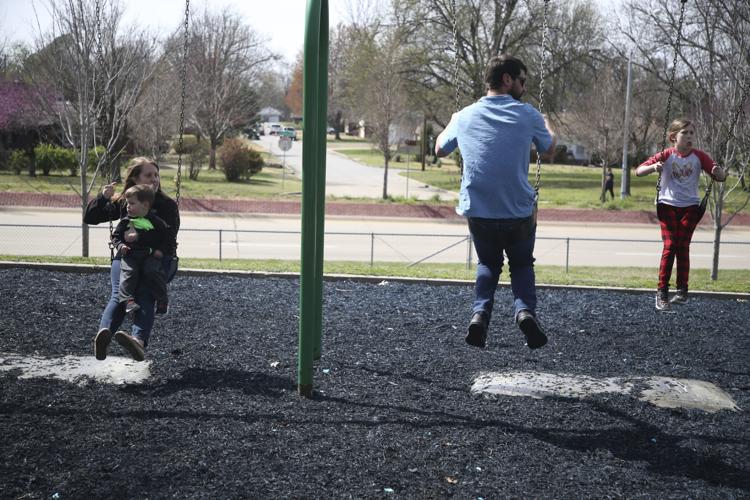 COVID-19 in Tulsa
COVID-19 in Tulsa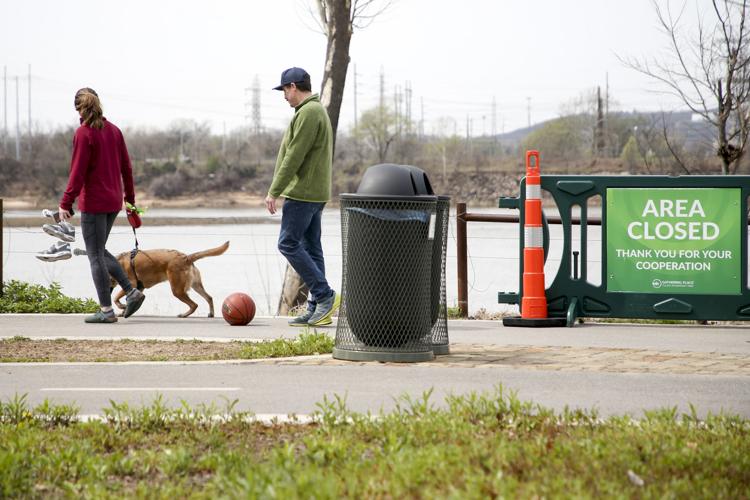 COVID-19 in Tulsa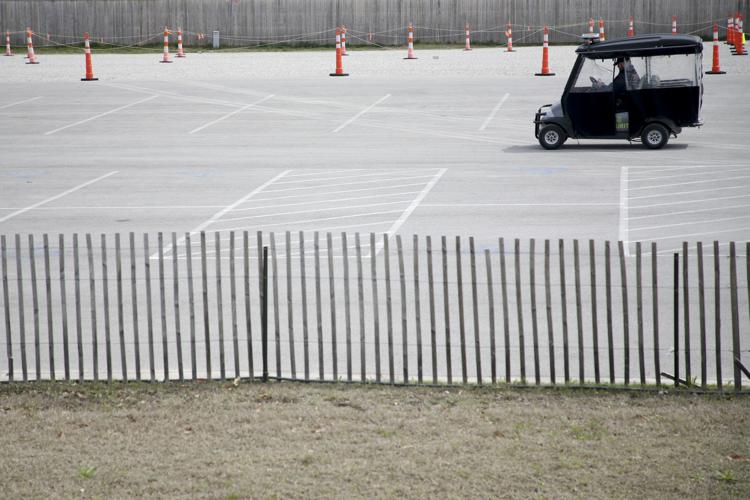 COVID-19 in Tulsa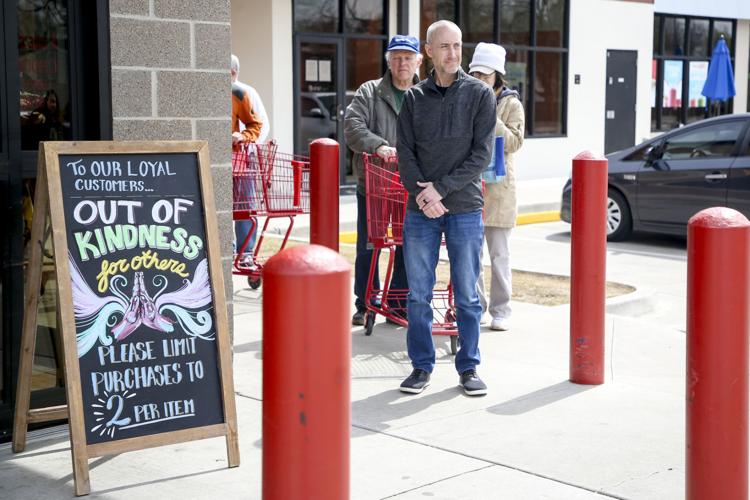 COVID-19 in Tulsa
COVID-19 in Tulsa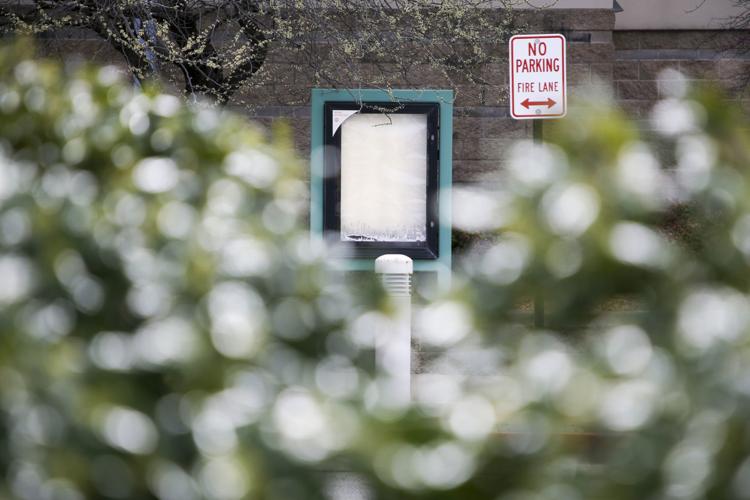 COVID-19 in Tulsa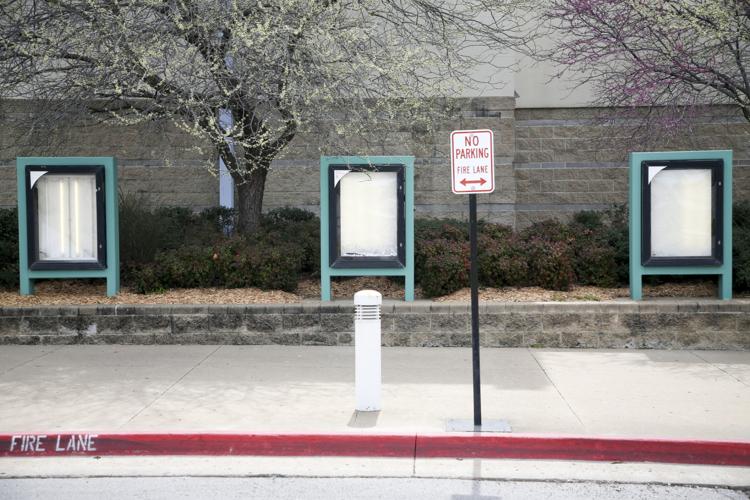 COVID-19 in Tulsa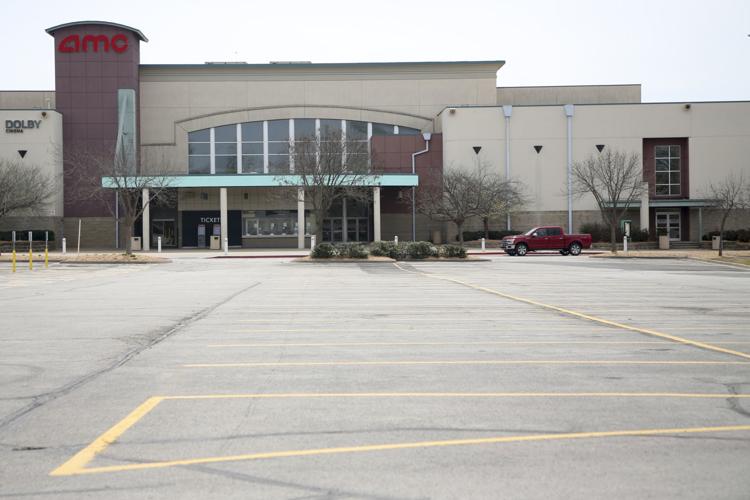 COVID-19 in Tulsa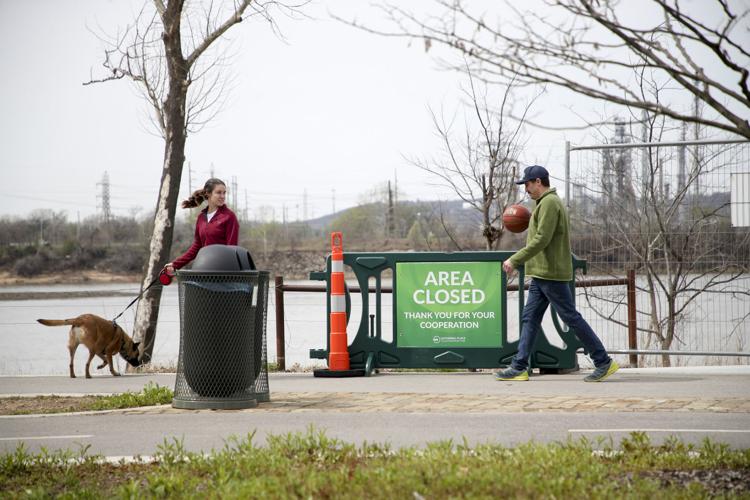 COVID-19 in Tulsa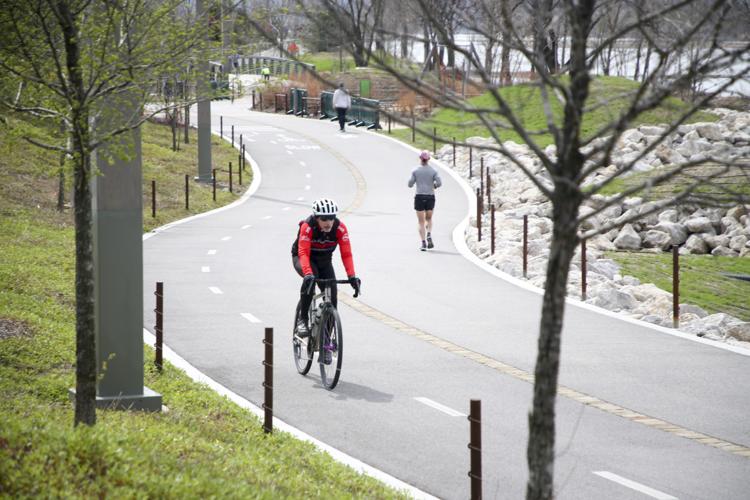 COVID-19 in Tulsa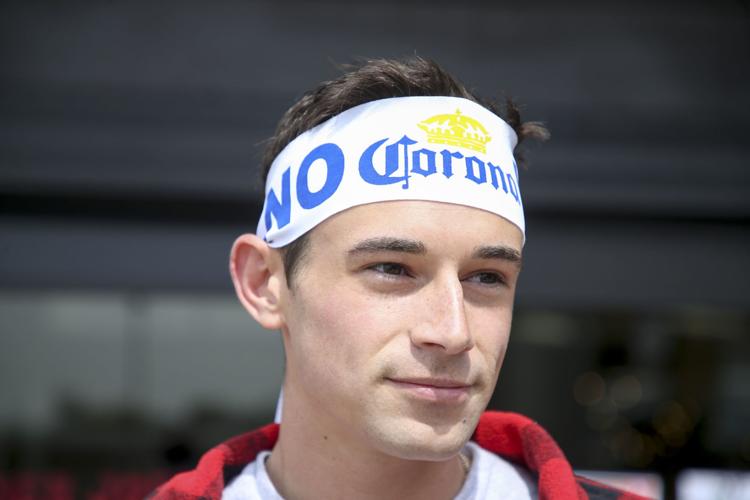 COVID-19 in Tulsa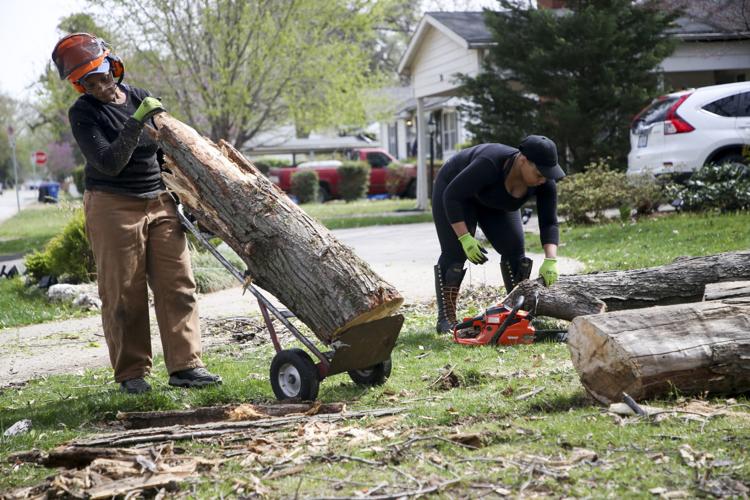 COVID-19 in Tulsa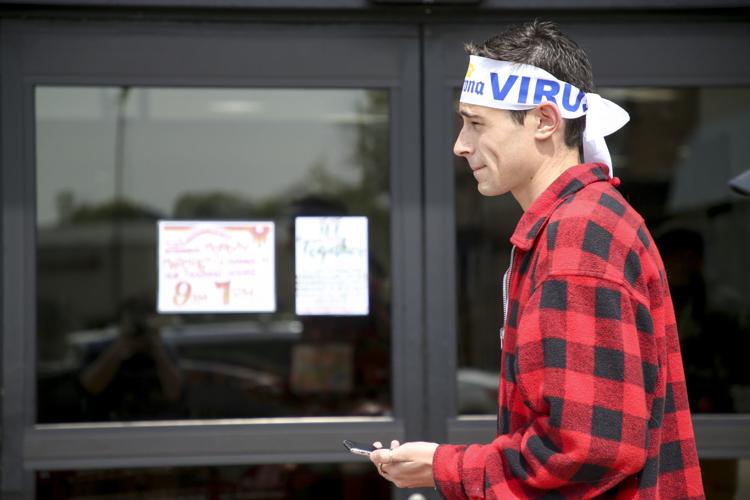 COVID-19 in Tulsa
COVID-19 in Tulsa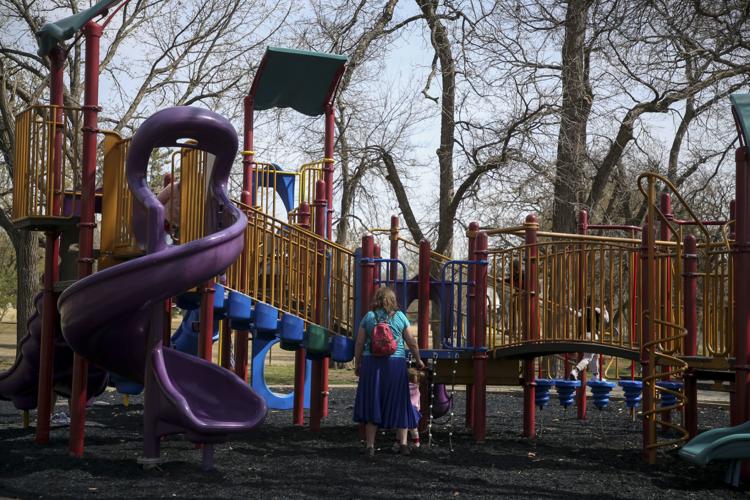 COVID-19 in Tulsa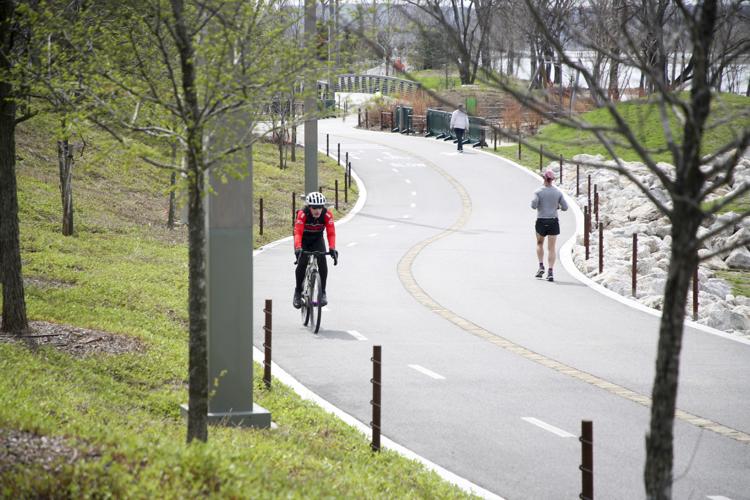 COVID-19 in Tulsa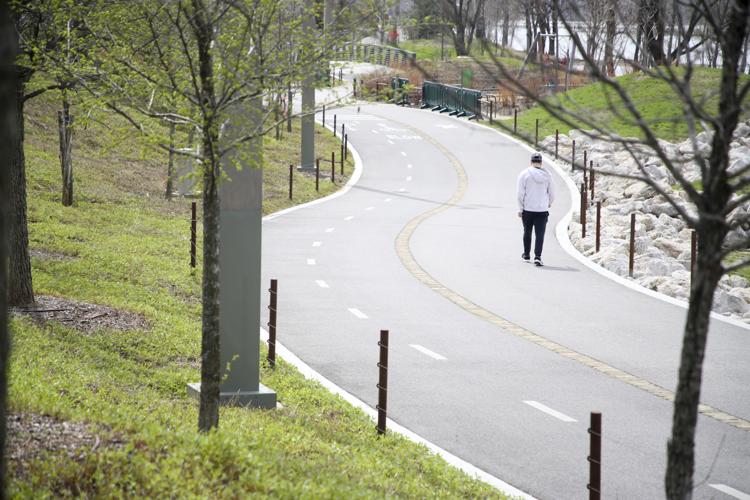 COVID-19 in Tulsa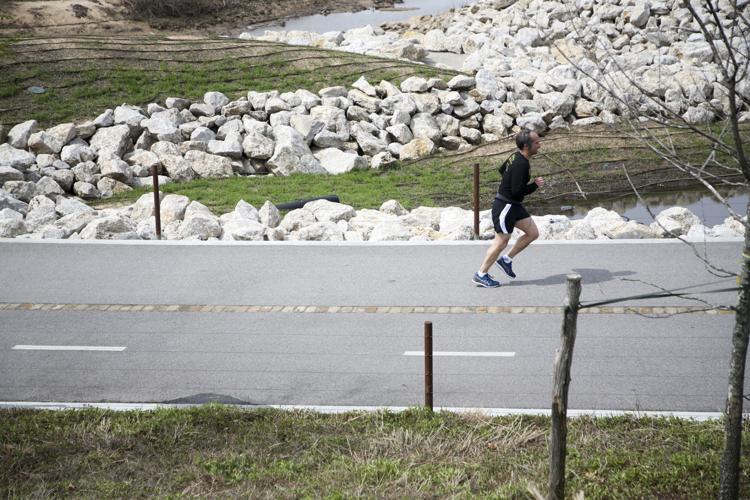 COVID-19 in Tulsa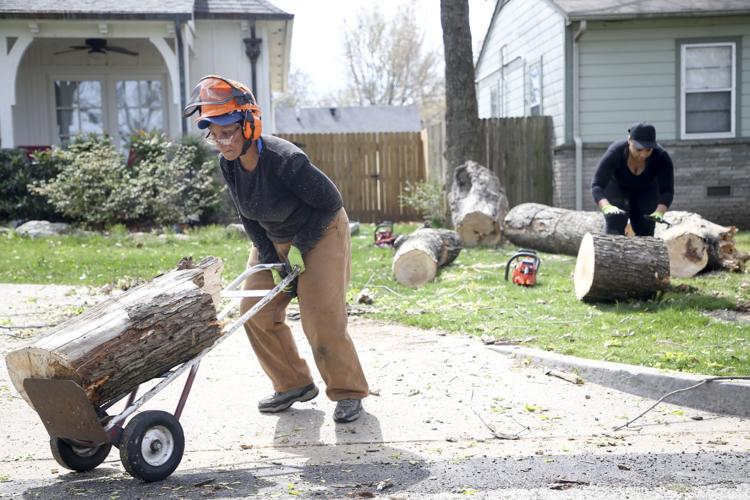 COVID-19 in Tulsa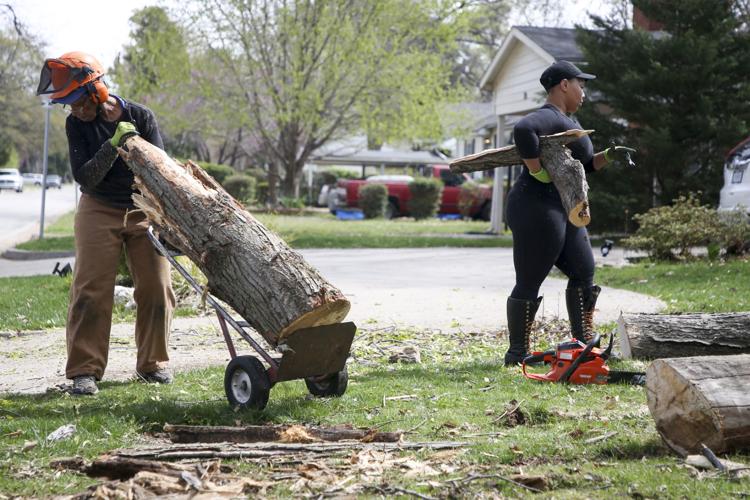 COVID-19 in Tulsa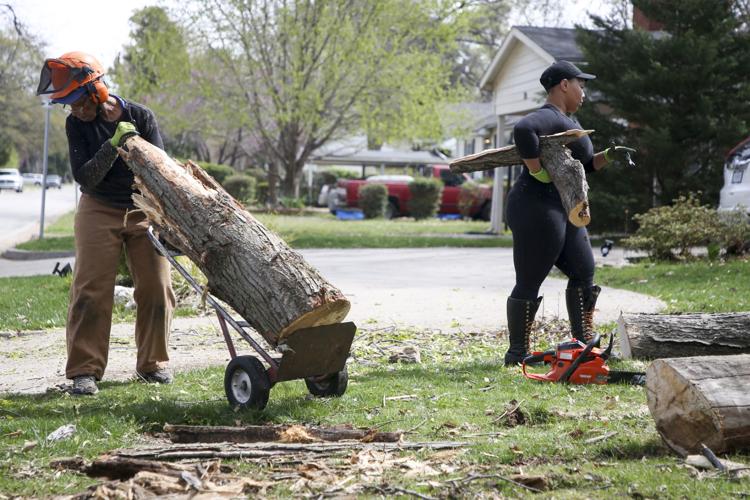 COVID-19 in Tulsa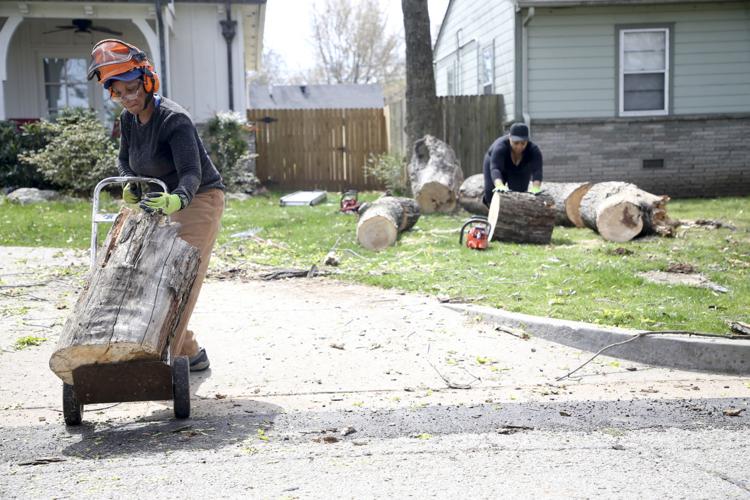 COVID-19 in Tulsa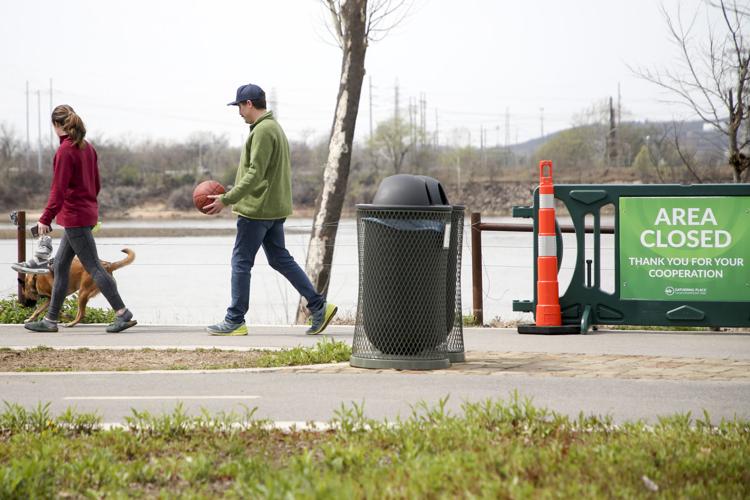 COVID-19 in Tulsa
COVID-19 in Tulsa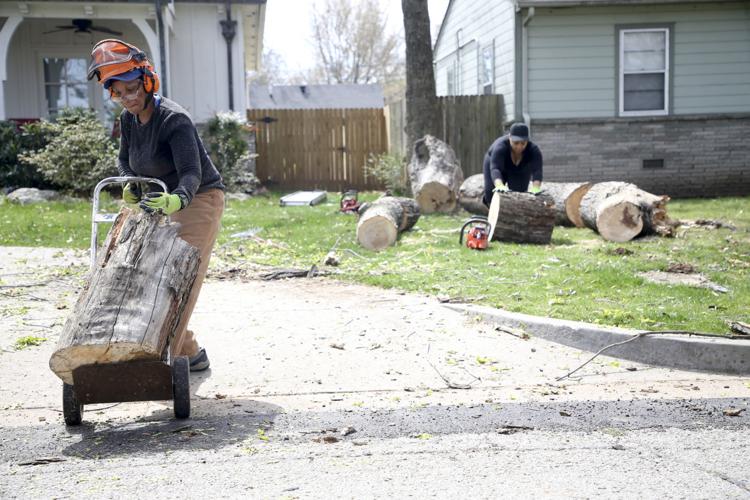 COVID-19 in Tulsa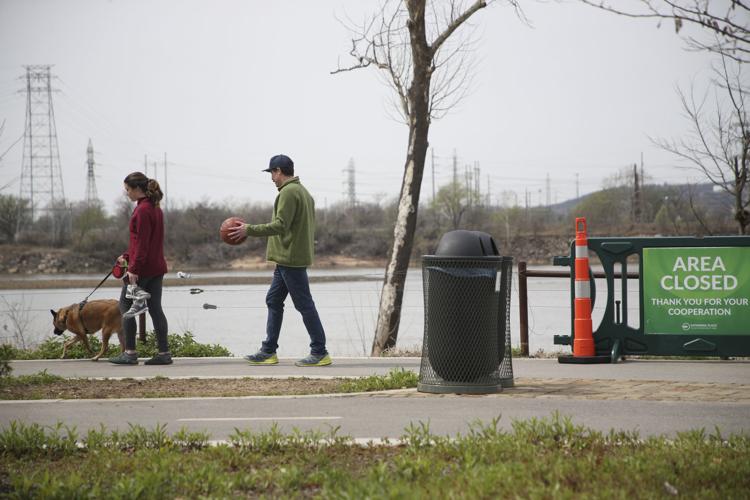 COVID-19 in Tulsa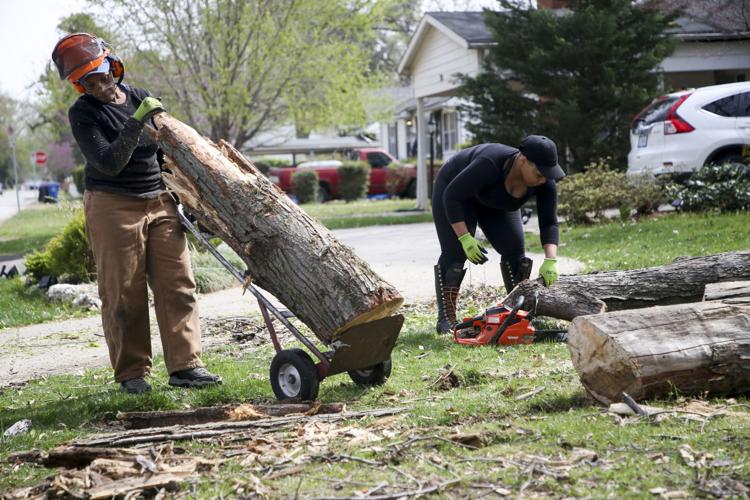 COVID-19 in Tulsa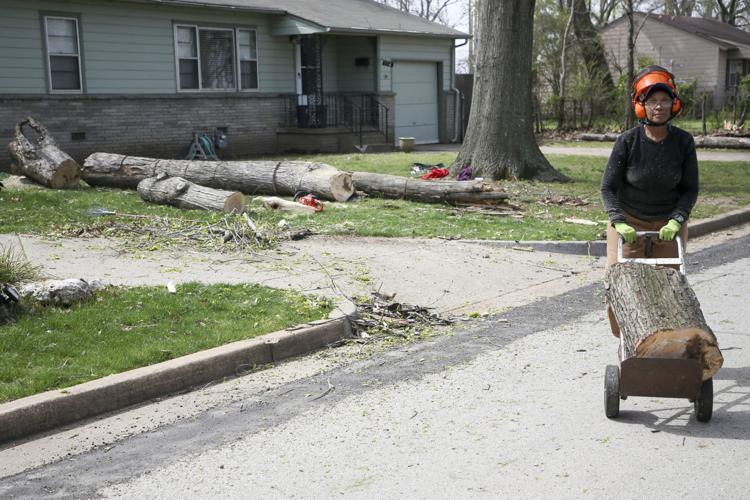 COVID-19 in Tulsa
COVID-19 in Tulsa
COVID-19 in Tulsa
COVID-19 in Tulsa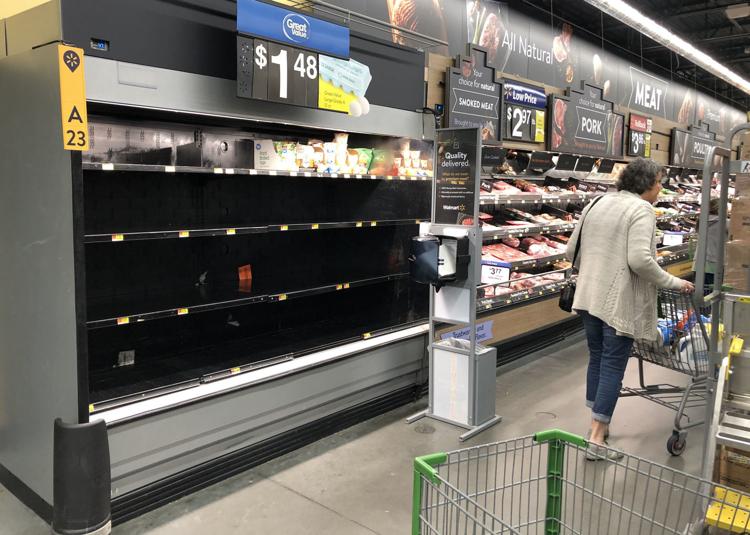 COVID-19 in Tulsa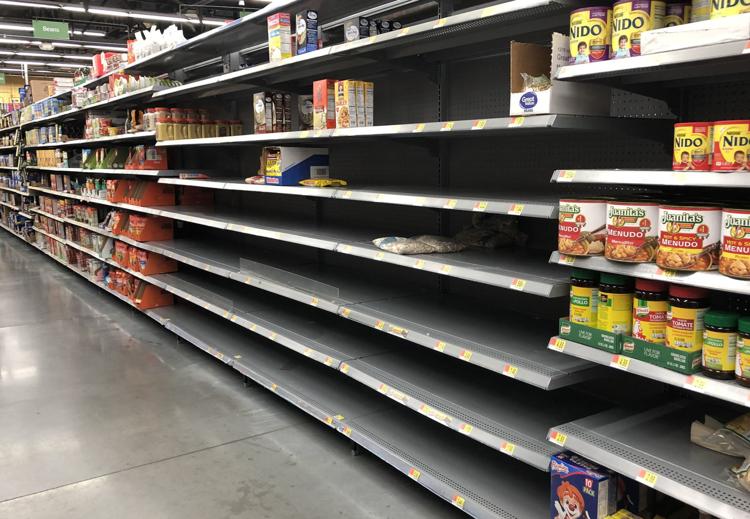 COVID-19 in Tulsa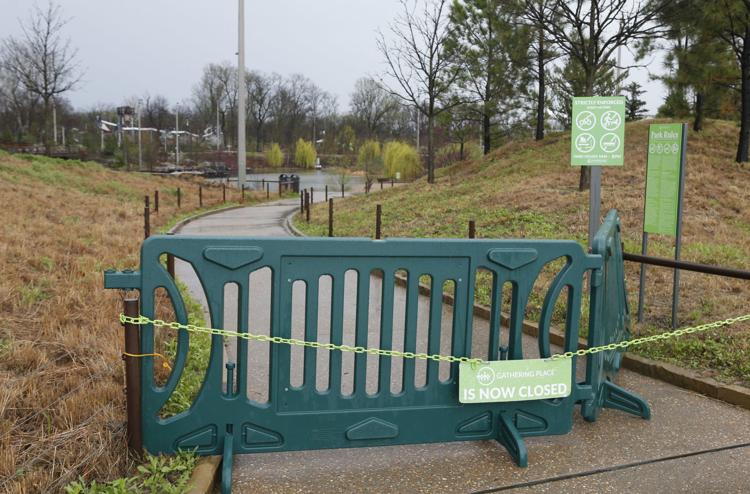 COVID-19 in Tulsa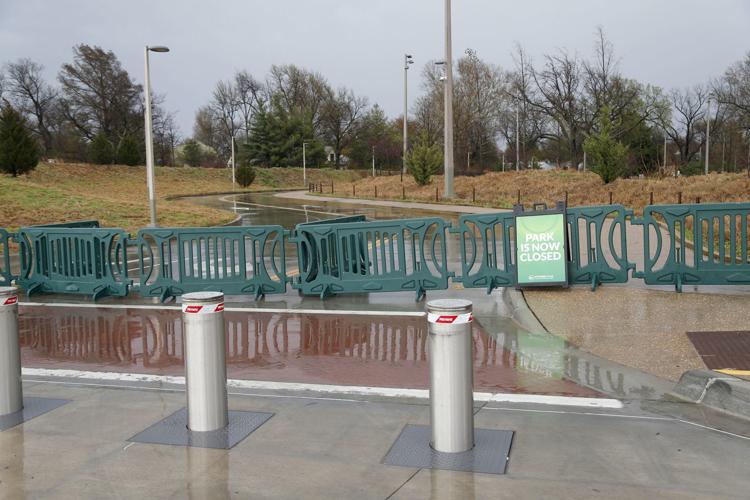 COVID-19 in Tulsa
COVID-19 in Tulsa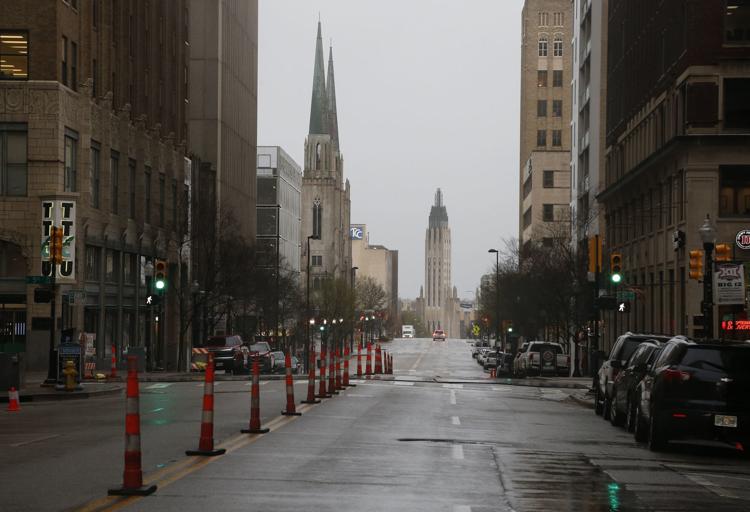 COVID-19 in Tulsa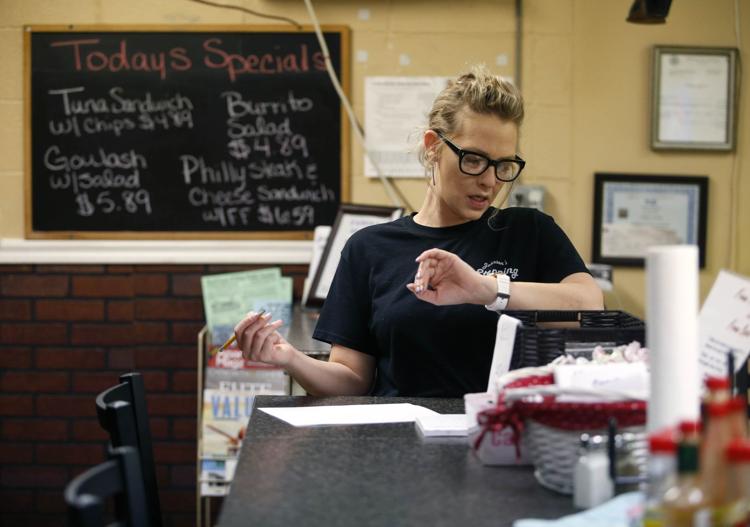 COVID-19 in Tulsa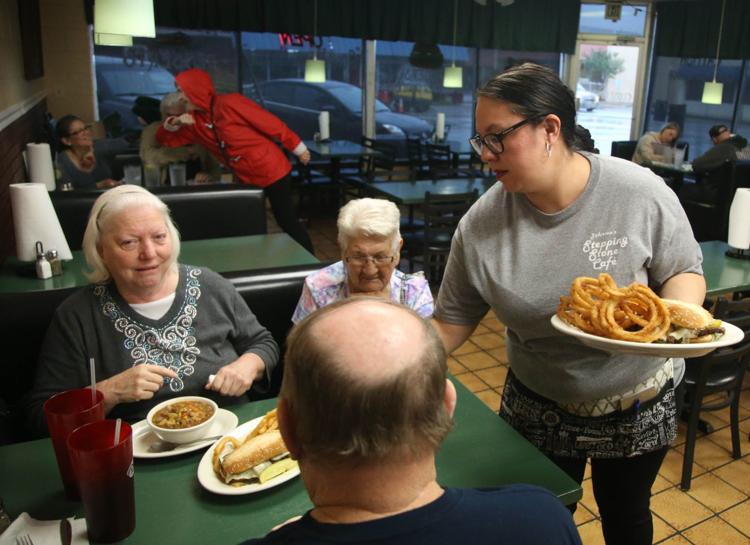 COVID-19 in Tulsa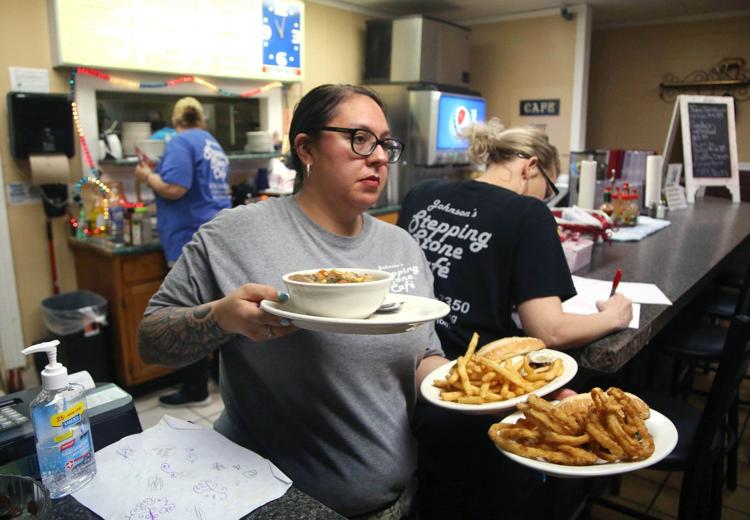 COVID-19 in Tulsa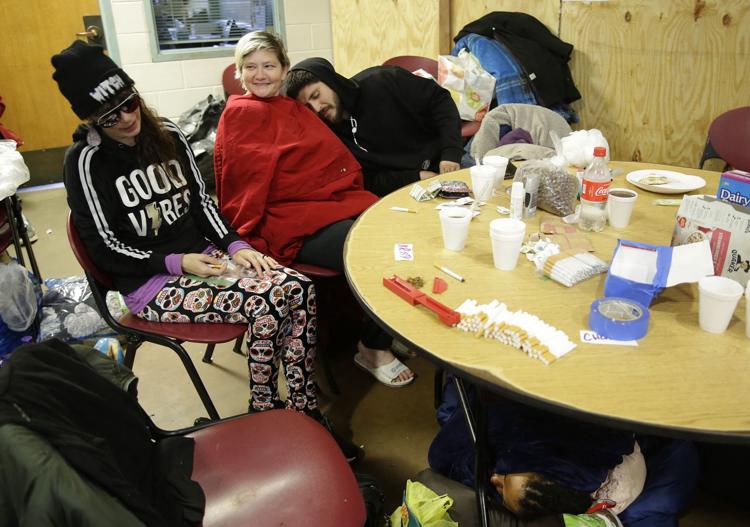 COVID-19 in Tulsa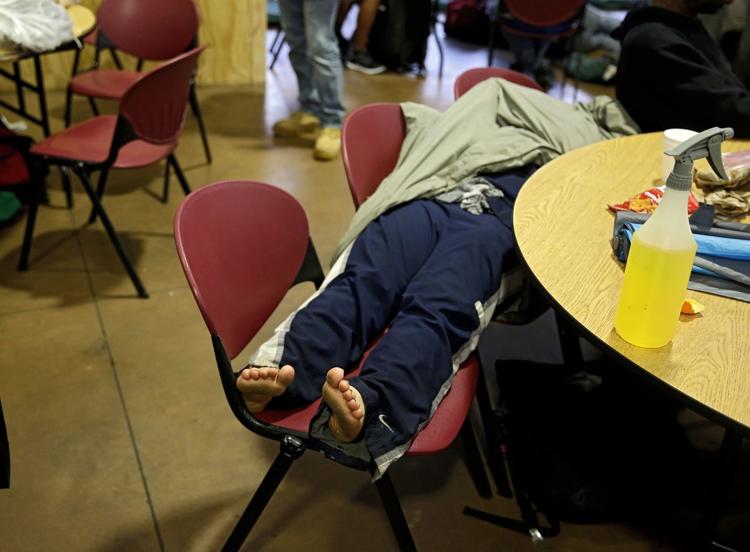 COVID-19 in Tulsa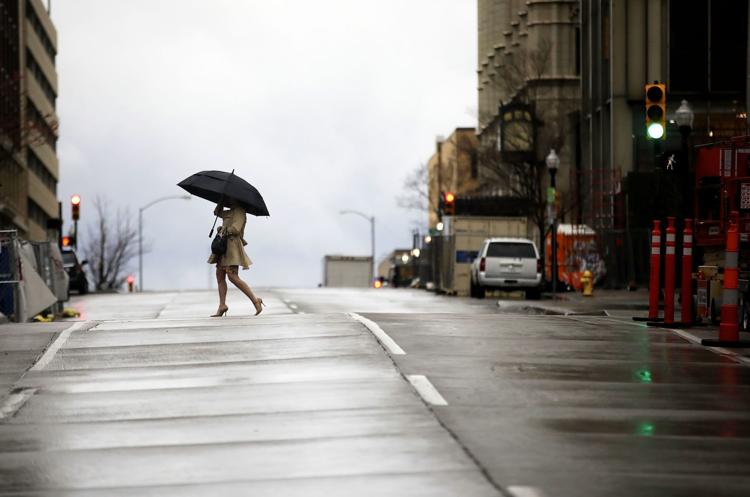 COVID-19 in Tulsa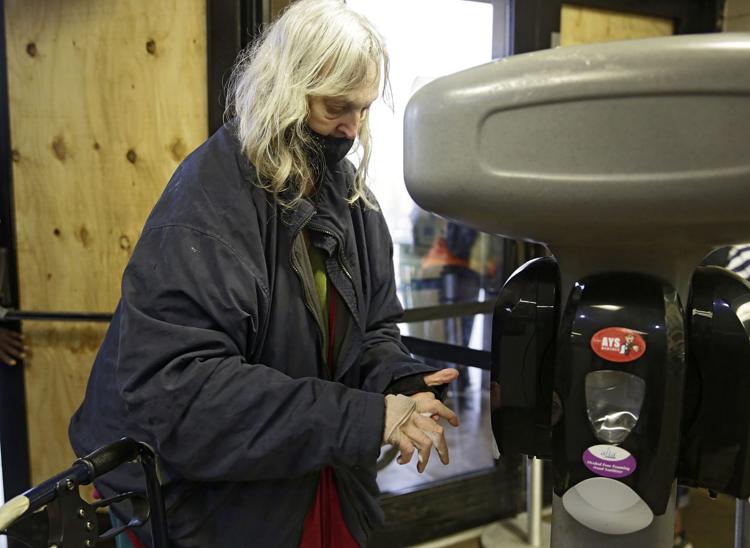 COVID-19 in Tulsa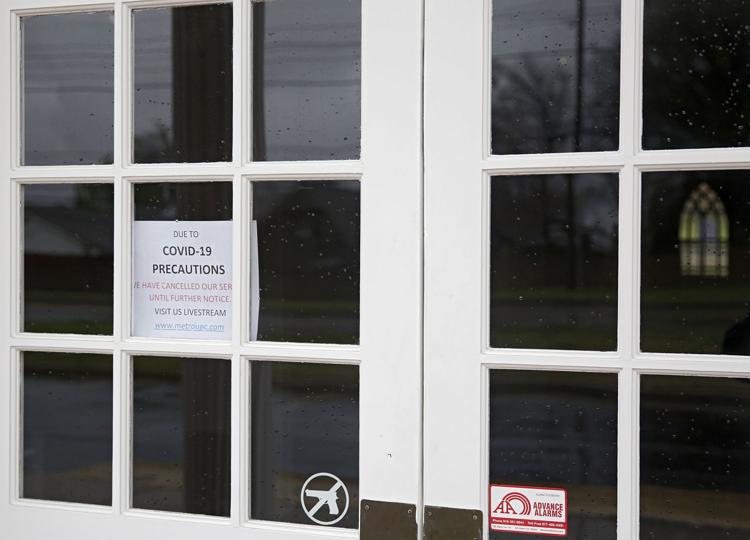 COVID-19 in Tulsa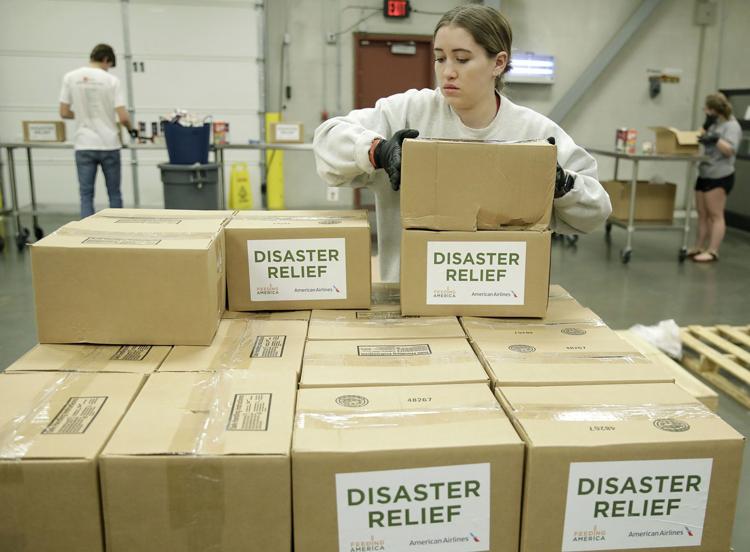 COVID-19 in Tulsa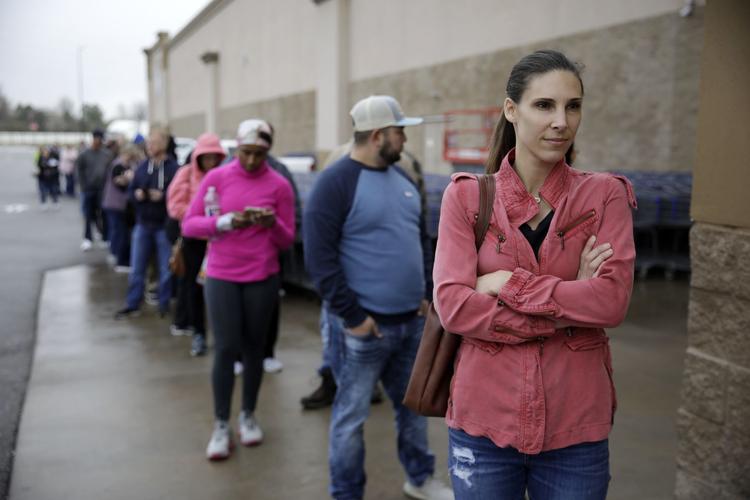 COVID-19 in Tulsa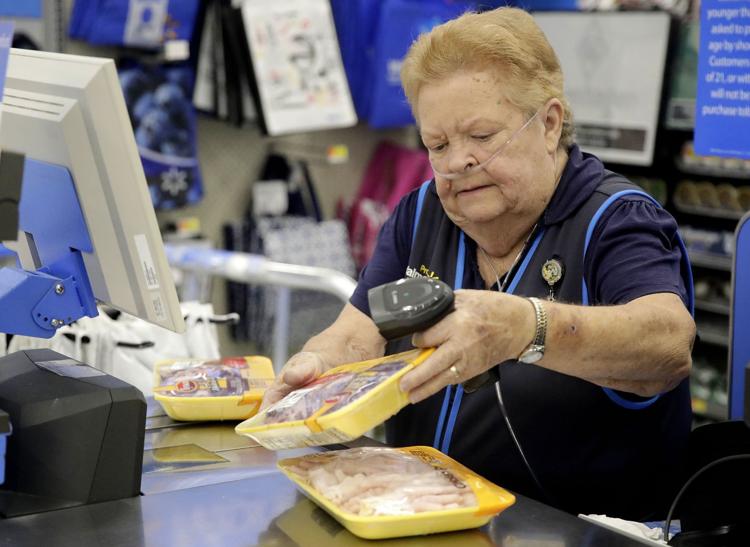 COVID-19 in Tulsa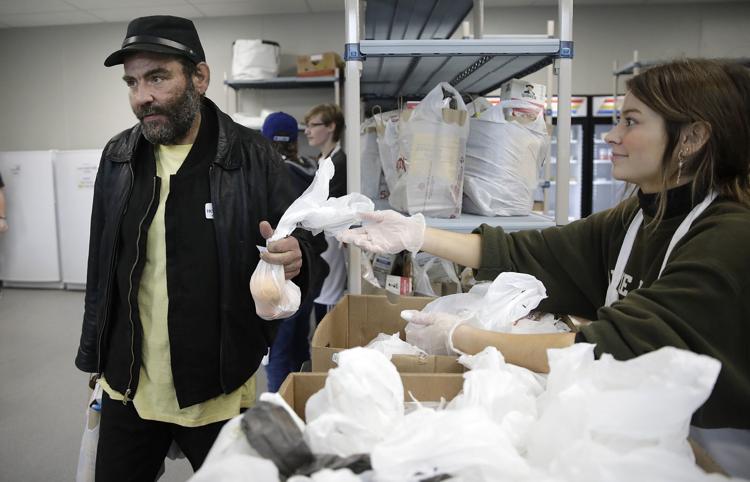 COVID-19 in Tulsa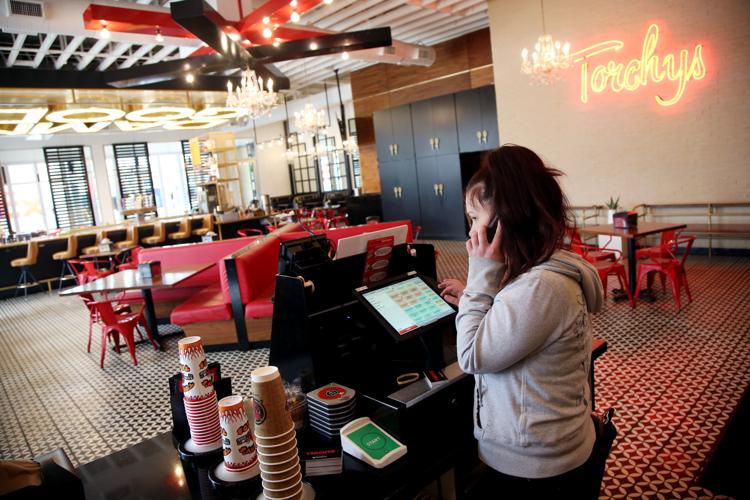 COVID-19 in Tulsa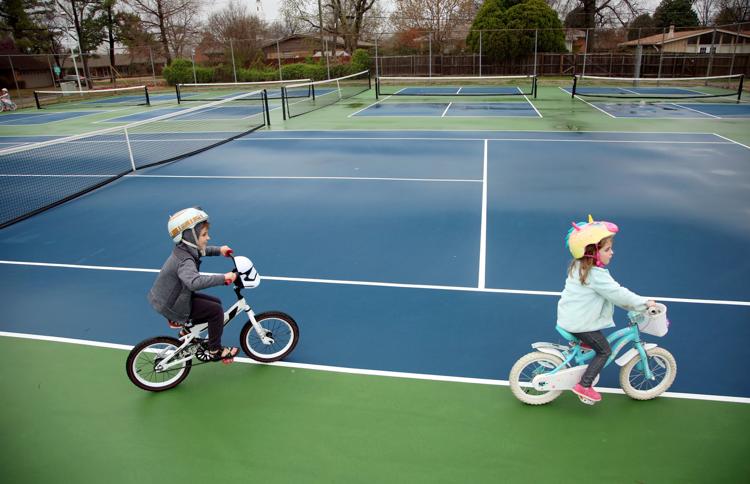 Lassalle's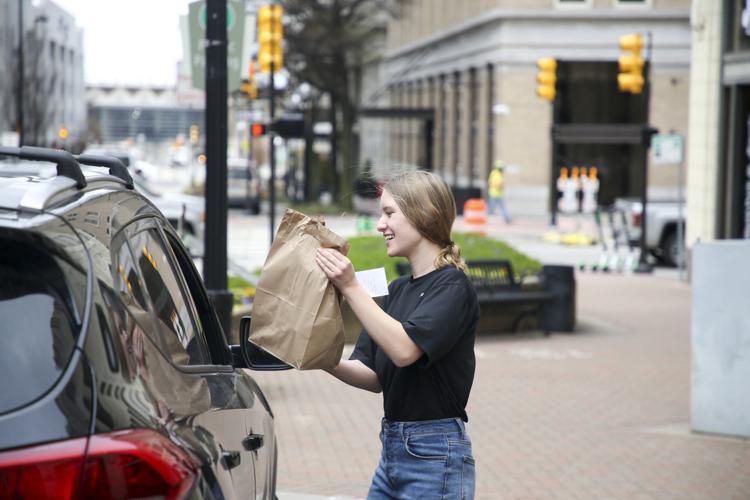 COVID-19 in Tulsa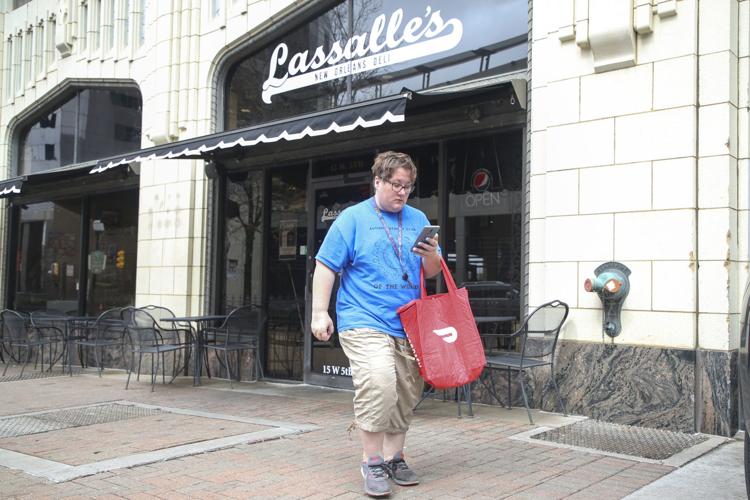 COVID-19 in Tulsa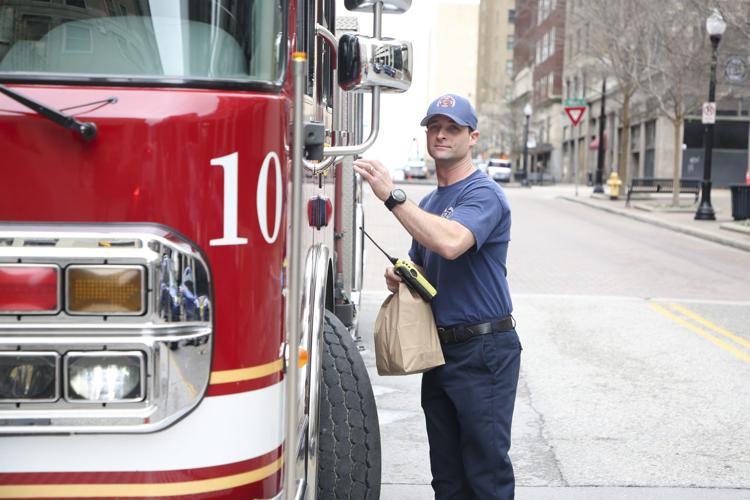 COVID-19 in Tulsa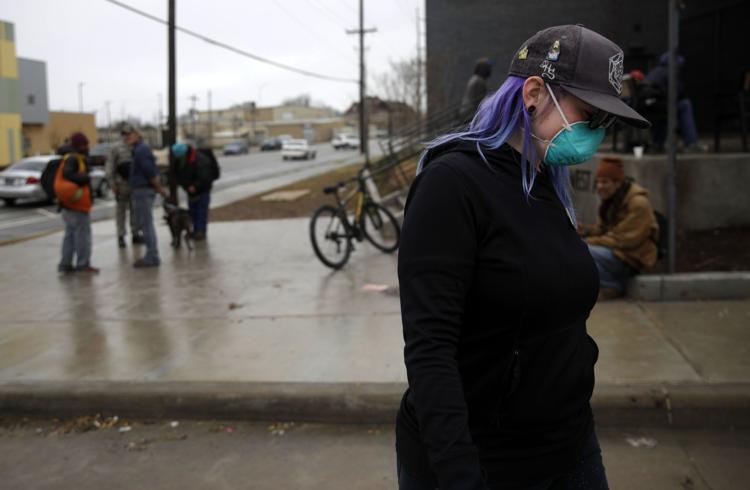 COVID-19 in Tulsa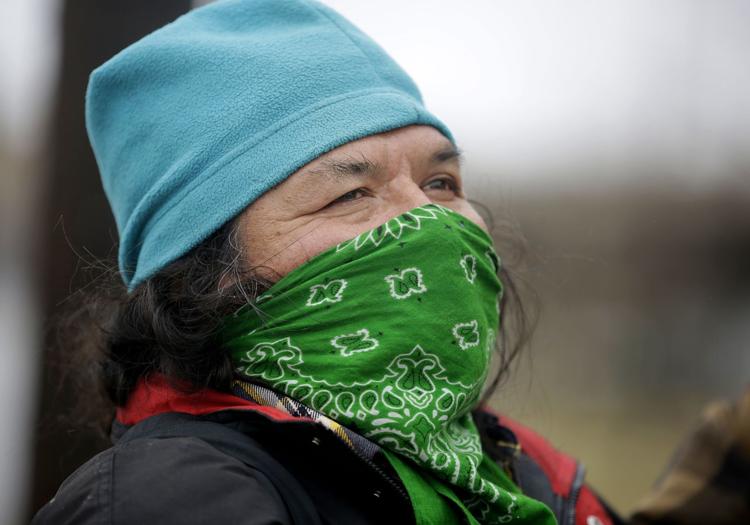 COVID-19 in Tulsa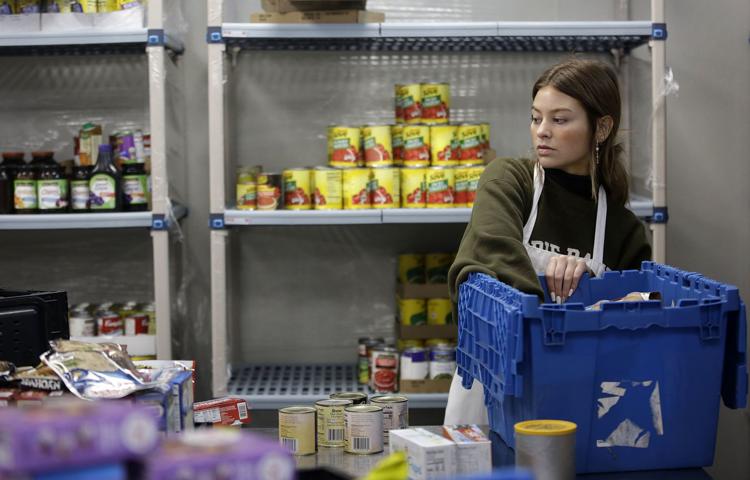 COVID-19 in Tulsa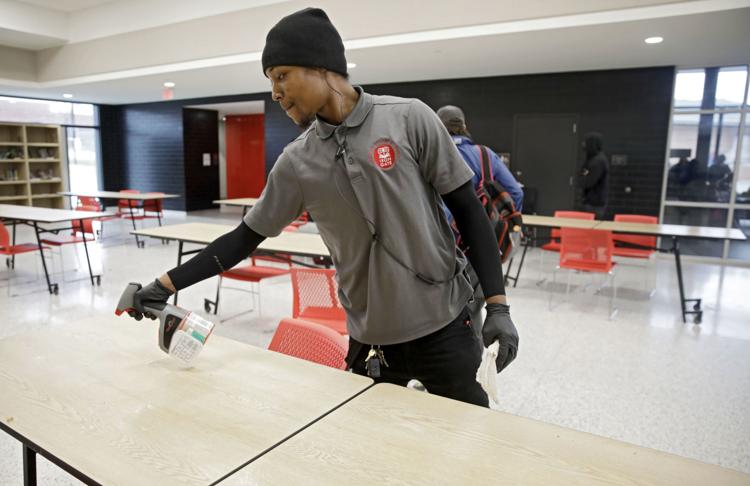 COVID-19 in Tulsa
COVID-19 in Tulsa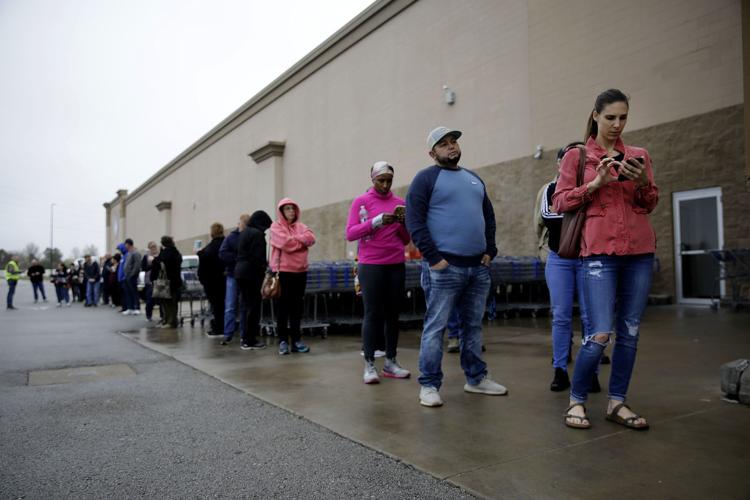 COVID-19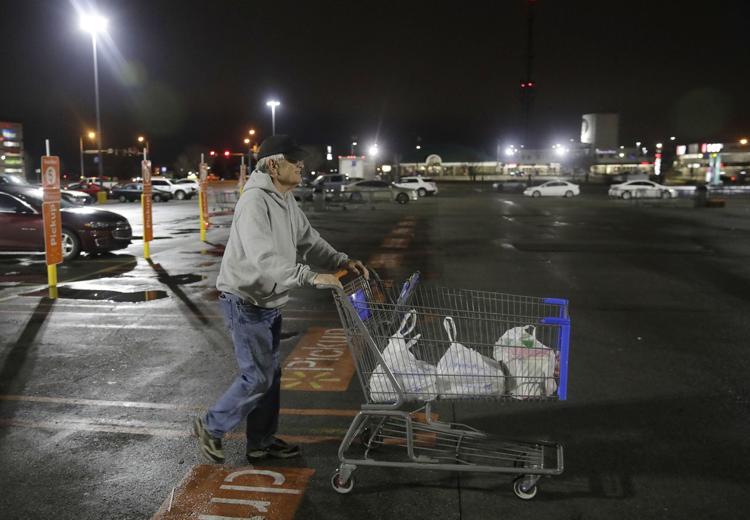 COVID-19 in Tulsa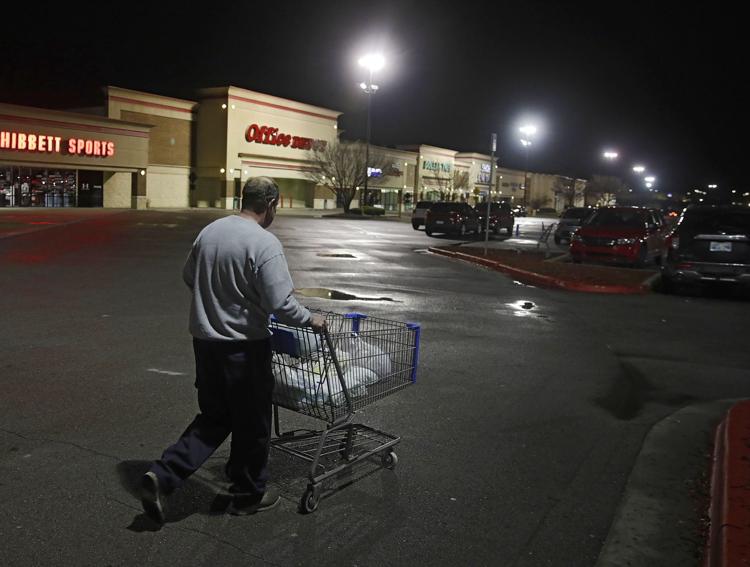 COVID-19 in Tulsa
COVID-19 in Tulsa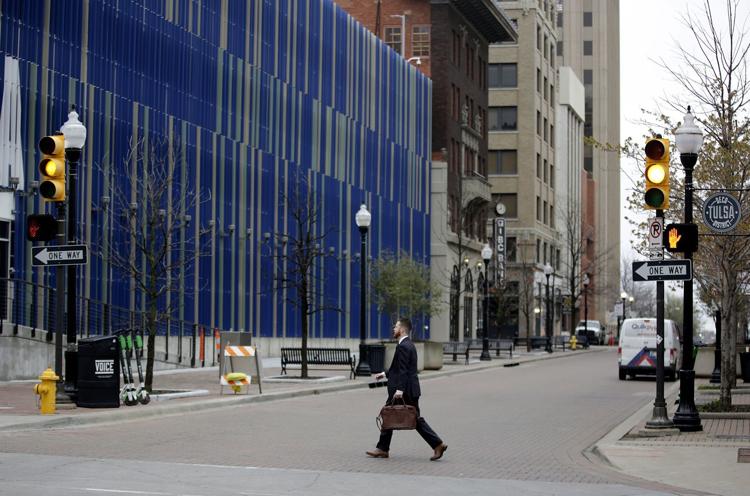 COVID-19 in Tulsa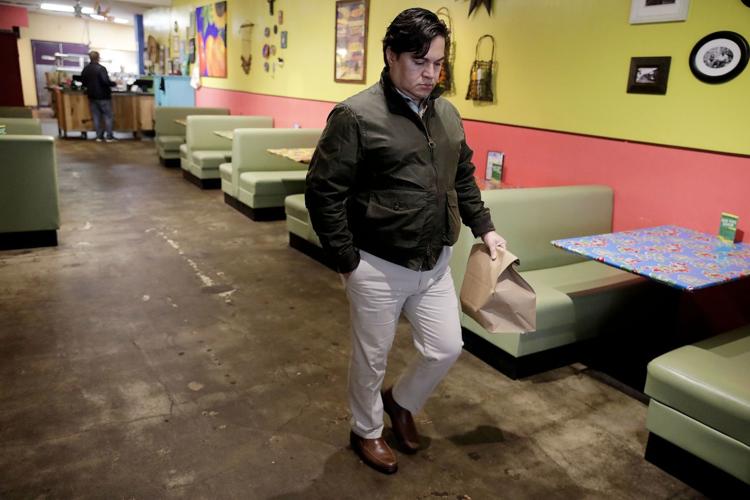 COVID-19 in Tulsa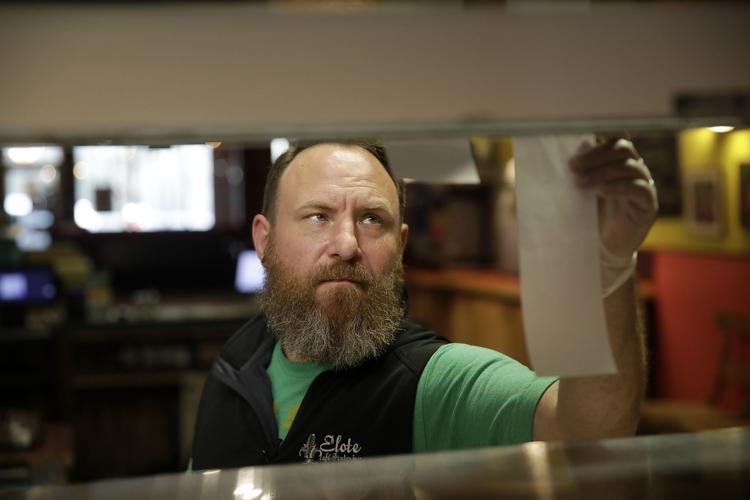 COVID-19 in Tulsa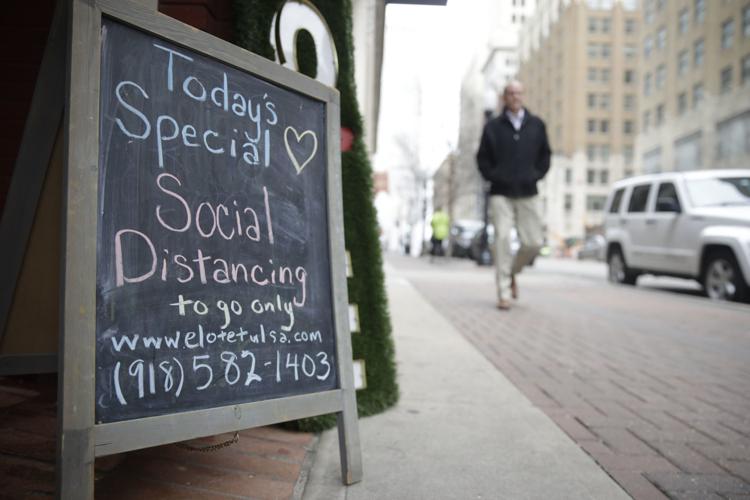 COVID-19 in Tulsa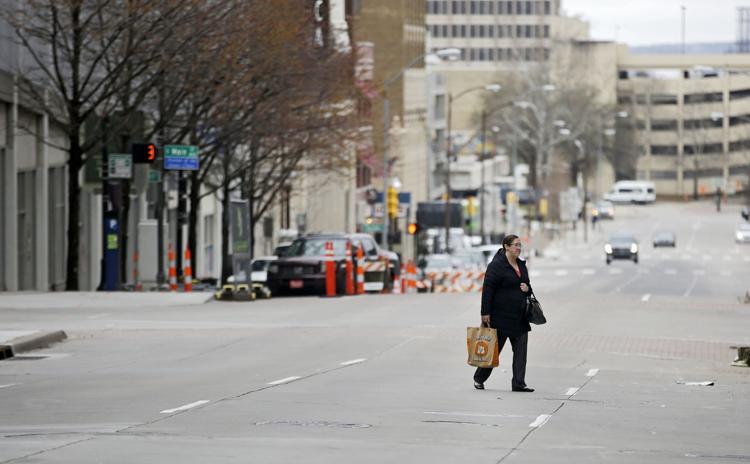 COVID-19 in Tulsa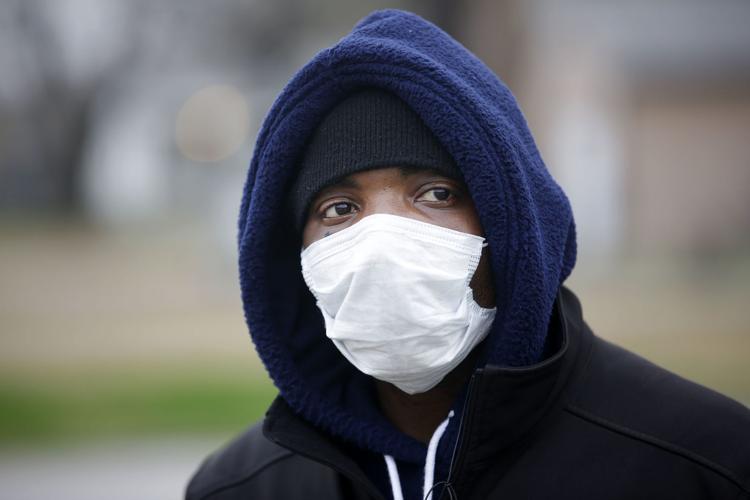 COVID-19 in Tulsa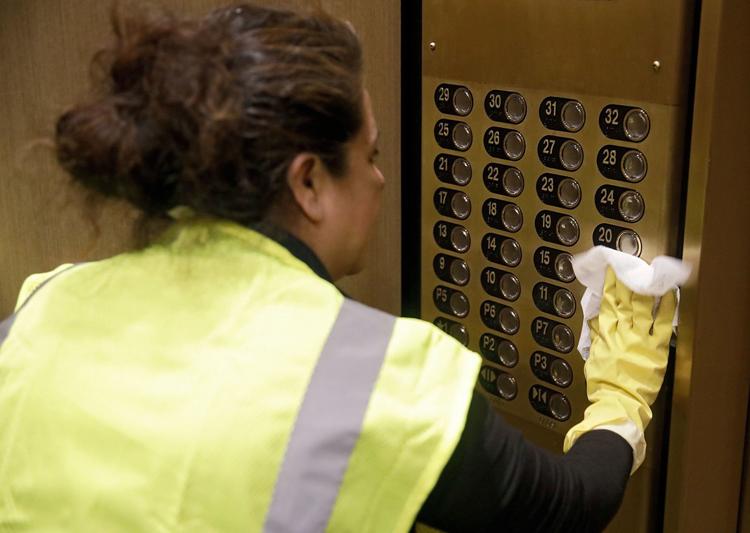 COVID-19 in Tulsa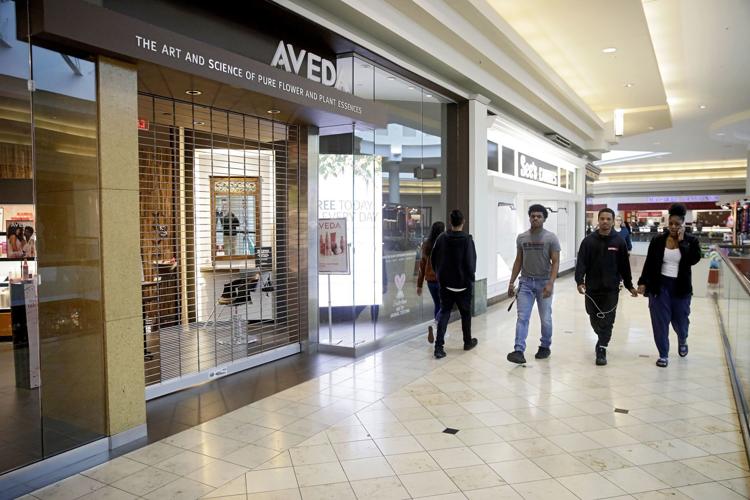 COVID-19 in Tulsa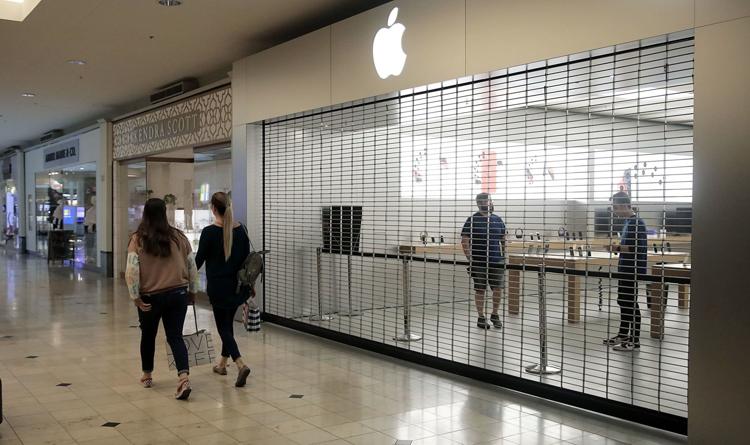 COVID-19 in Tulsa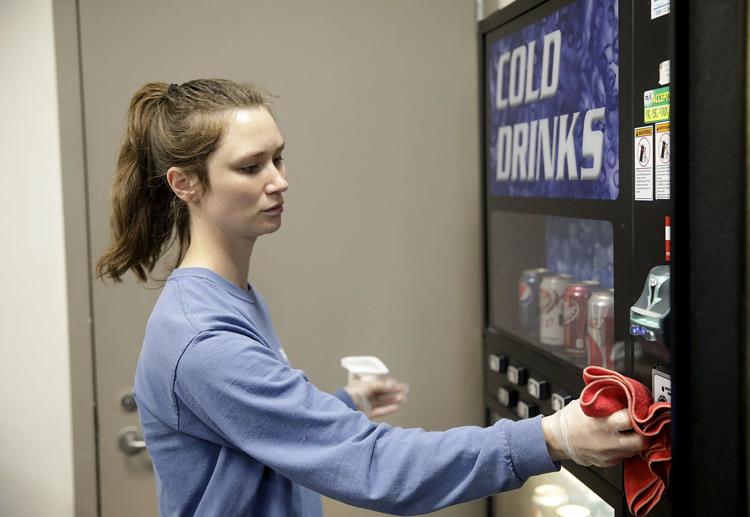 COVID-19 in Tulsa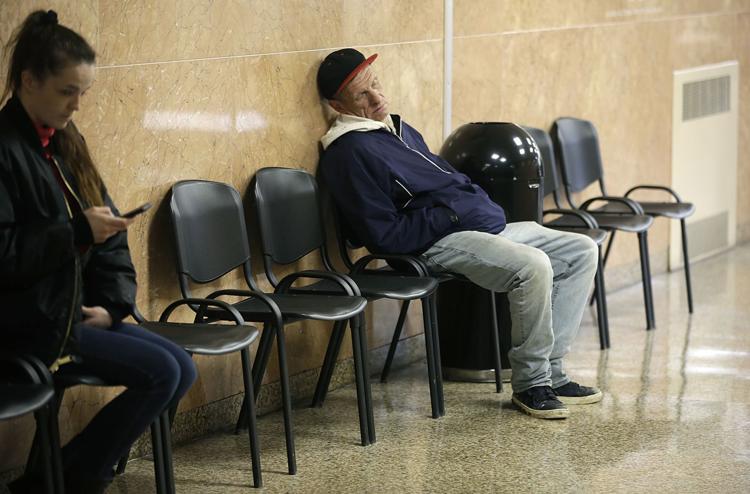 COVID-19 in Tulsa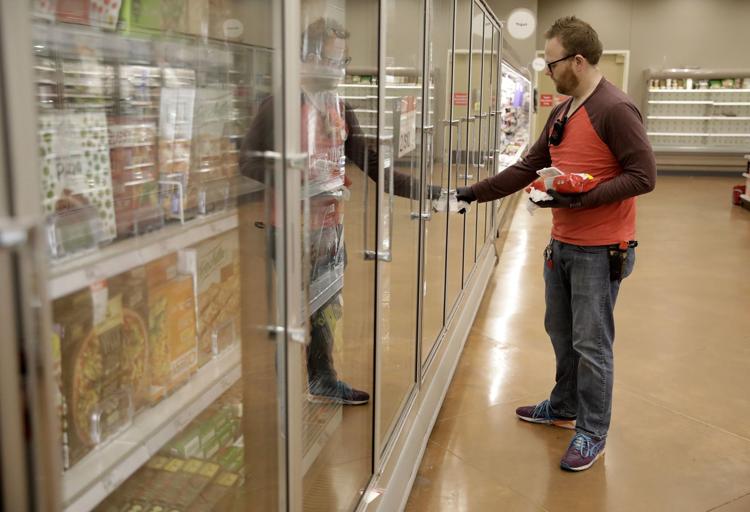 COVID-19 in Tulsa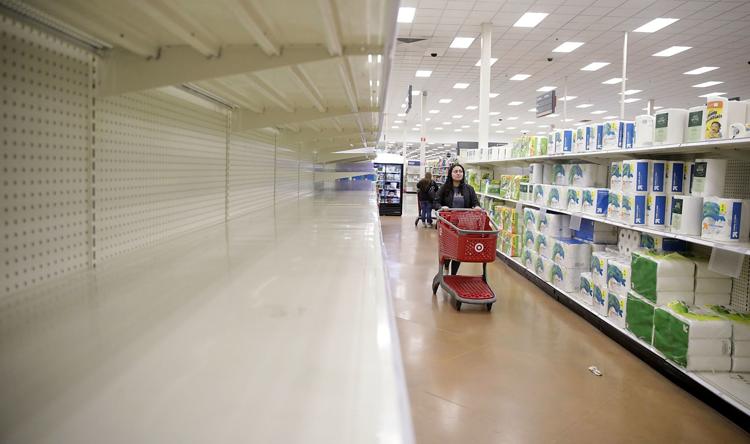 COVID-19 in Tulsa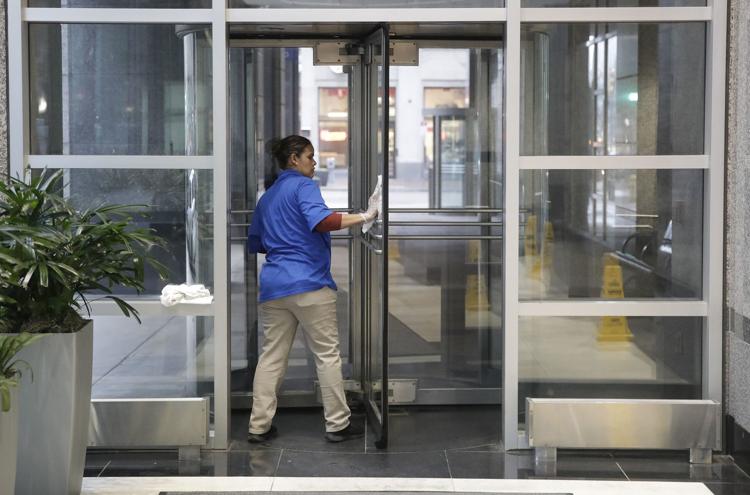 COVID-19 in Tulsa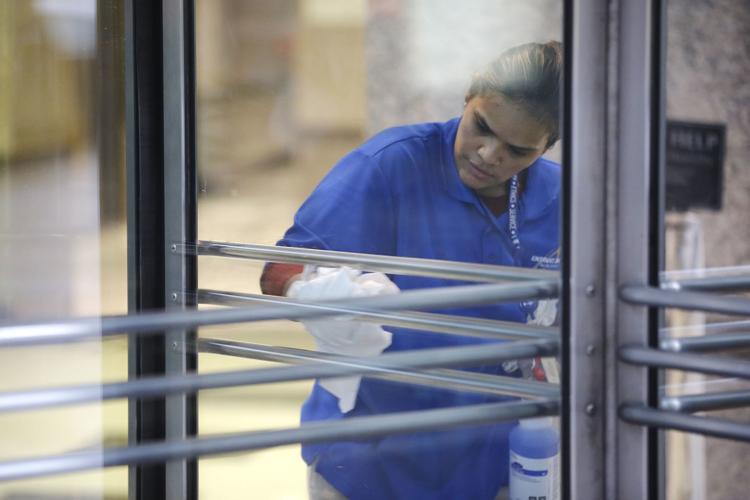 COVID-19 in Tulsa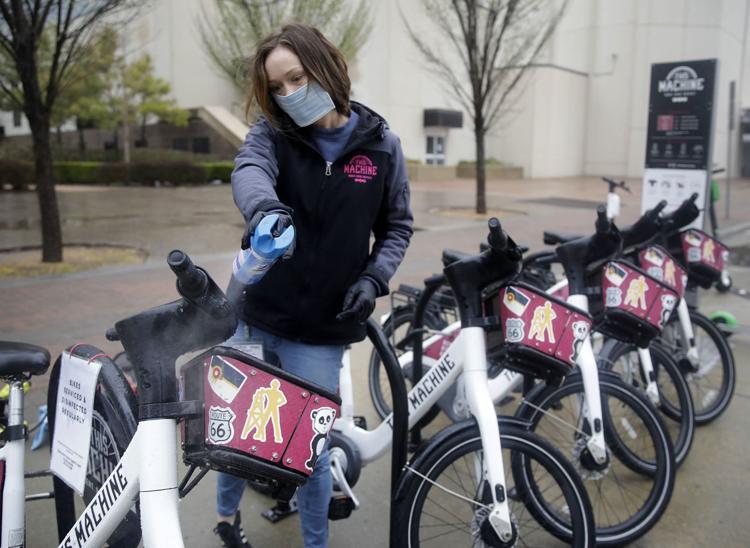 COVID-19 in Tulsa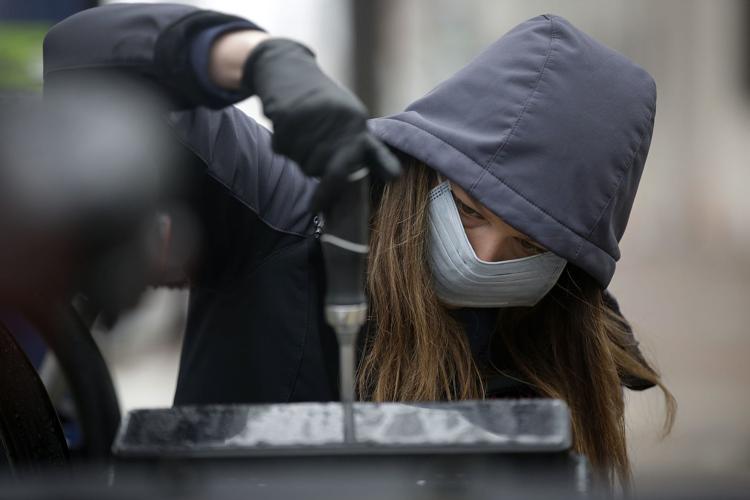 COVID-19 in Tulsa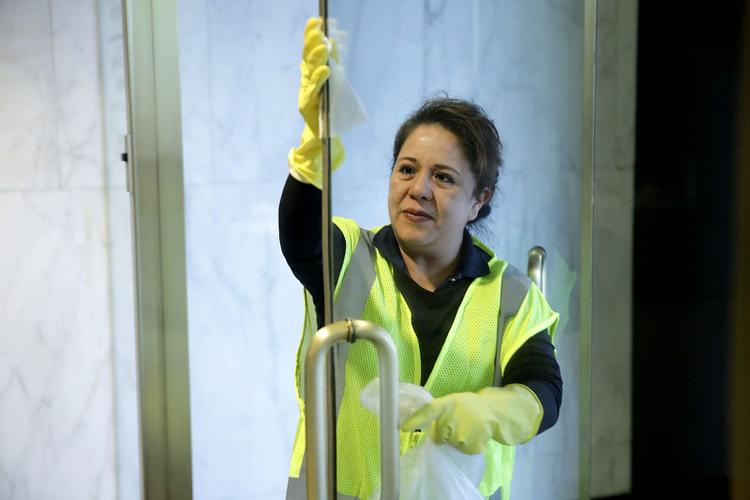 Kelsy Schlotthauer
918-581-8455
kelsy.schlotthauer
@tulsaworld.com
Twitter: @K_Schlott