Need the most effective hand sanitizer recipe for your business? Easy. 3D-printed masks for first responders? You got it. Virtual storytimes and P.E. classes for students? Of course.
In a time where the "great equalizer" has been forced to close its doors to the public, library staff are working tirelessly to provide for their community in any way possible, remotely.
"The digital divide is real," said Kiley Roberson, chief strategy officer for Tulsa City-County Library. "So many people don't have access to the internet or computers. When the library is closed, how do people continue to get that access?
"The staff have been working nonstop, crazy hours to try to get things up and going."
The library system launched its online AskUs service Monday, and starting Wednesday users can call, text, or email for library information including available resources and services, which run the gamut.
There's the research department, or "research wizards," as staff calls them, who are available to take research questions for those who might not have access to the internet or who are simply struggling to get their questions answered.
Roberson said they were recently able to help a local business determine the best recipe for making hand sanitizer based on scientific research, but they are also available to help with smaller tasks, such as how residents can send a fax when the libraries are closed.
Librarians are also available to give book recommendations based on an individual's preferences, as well as direct them to online copies available with a library card. No physical materials are being checked out at this time, and due dates for books already checked out have been pushed back with no penalties, Roberson said.
Staff has also been putting the library system's 3D-printers and sewing machines to work, printing masks ready for air filters for first responders and sewing masks suitable for hospital workers.
And with so many students (and parents) adjusting to distance learning, the library offers remote resources such as homework help, virtual storytimes and enrichment opportunities, like a collaboration with Tulsa Public Schools where students can use their student IDs as library cards.
The library has also curated lists of educational resources on their website that even features a virtual P.E. class taught by British fitness coach Joe Wicks.
And for the adults who are between jobs or those who have a break in between Zoom meetings, the library partners with many platforms that facilitate learning new languages, having instrument or voice lessons, researching genealogy and developing skills that can improve performance in the workplace.
Roberson said Lynda.com, from LinkedIn, offers online classes on "everything you can imagine" in the business realm, including how to use Microsoft Office programs.
It's all accessible with a library card, which can be attained with an online application here.
Beginning Wednesday, the library will also dedicate a phone option to National Poetry Month, with a recording of a staff member reading a poem every day, Roberson said.
"Poetry has such a calming effect on people," Roberson said. "It's really nice to be that little bit of sunshine."
For more information about developing programs and efforts, visit the library's website, tulsalibrary.org, or call 918-549-7323.
Gallery: How coronavirus has affected life around Tulsa


Gallery: How coronavirus has affected life around Tulsa
COVID-19 in Tulsa
COVID-19 in Tulsa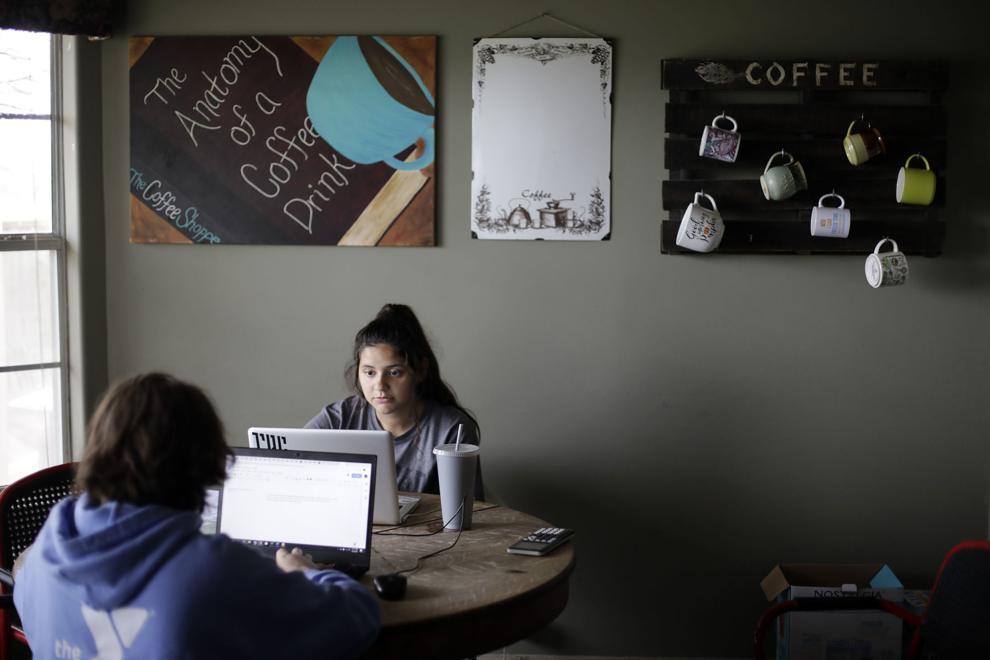 COVID-19 in Tulsa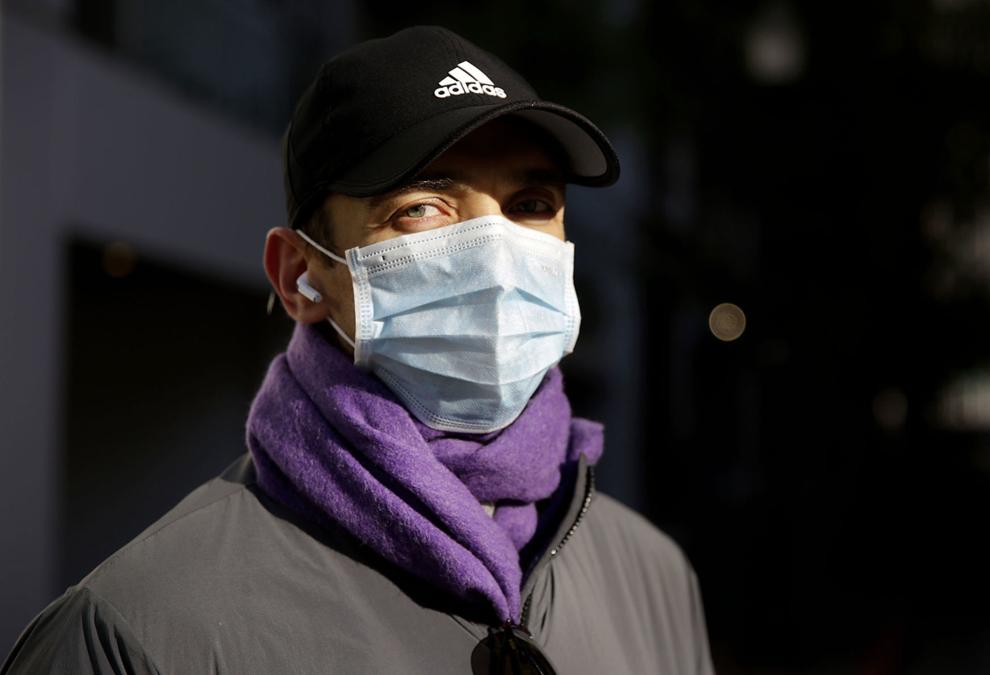 COVID-19 in Tulsa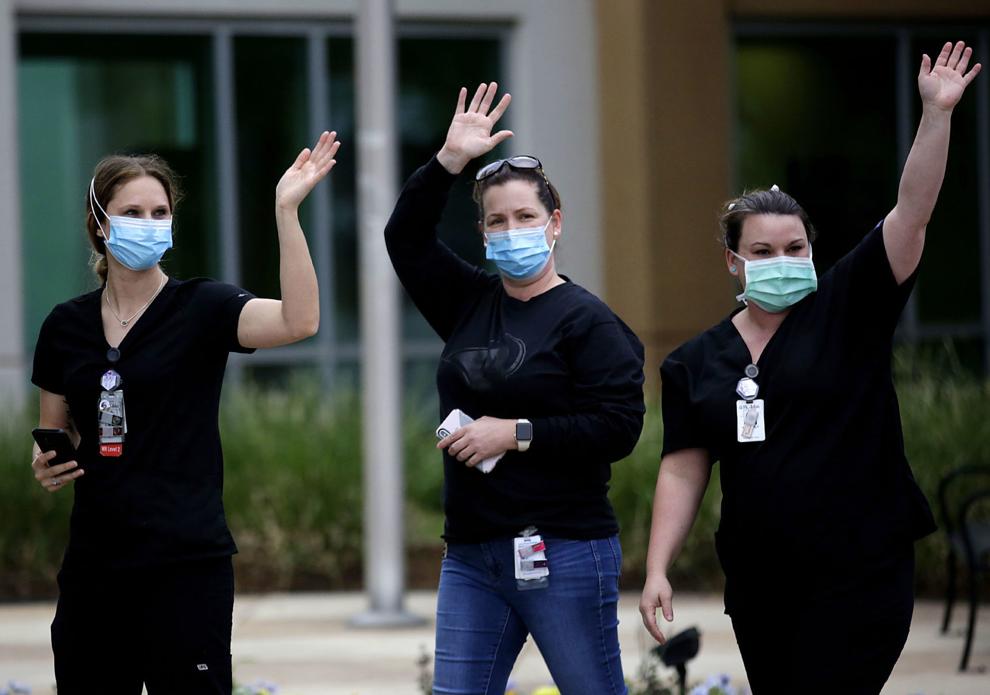 COVID-19 in Tulsa
COVID-19 in Tulsa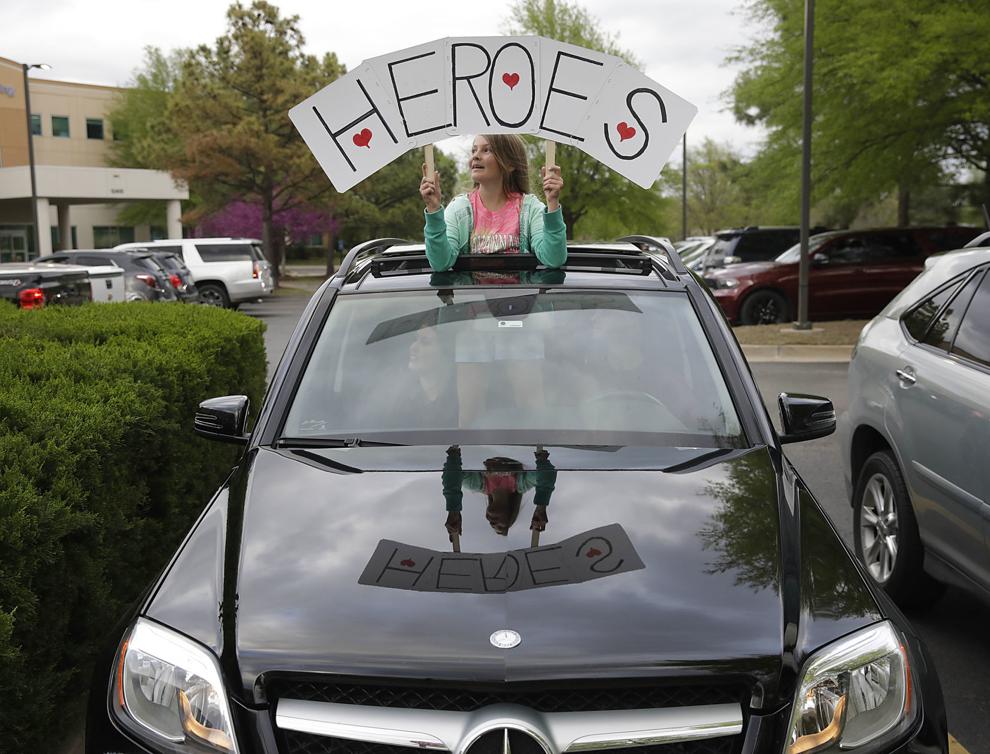 COVID-19 in Tulsa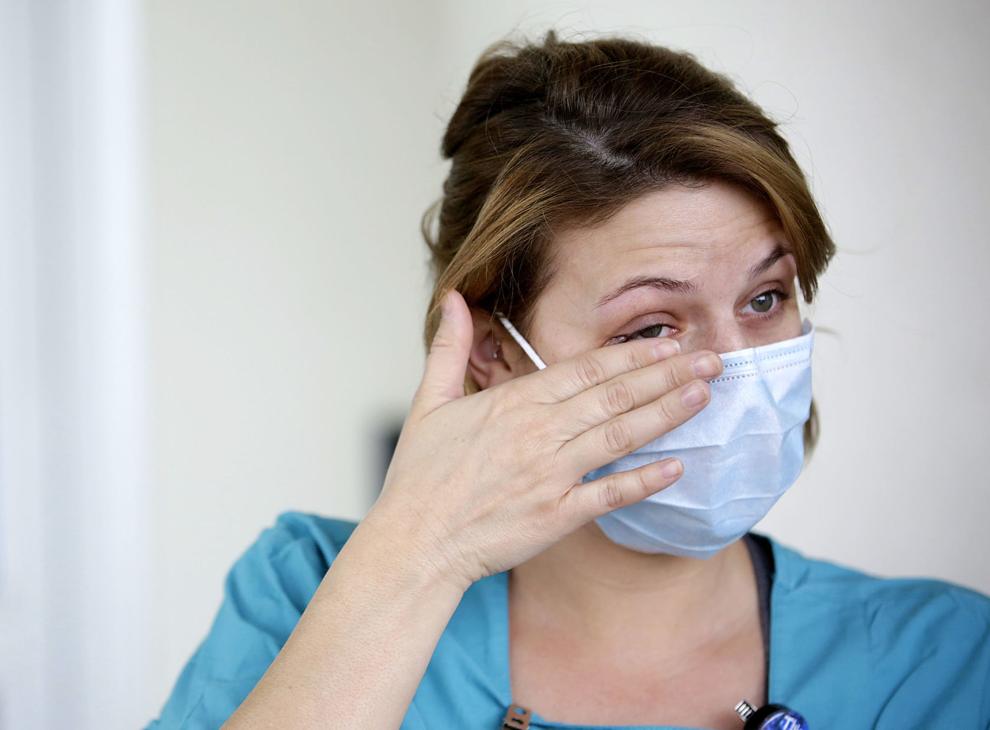 COVID-19 in Tulsa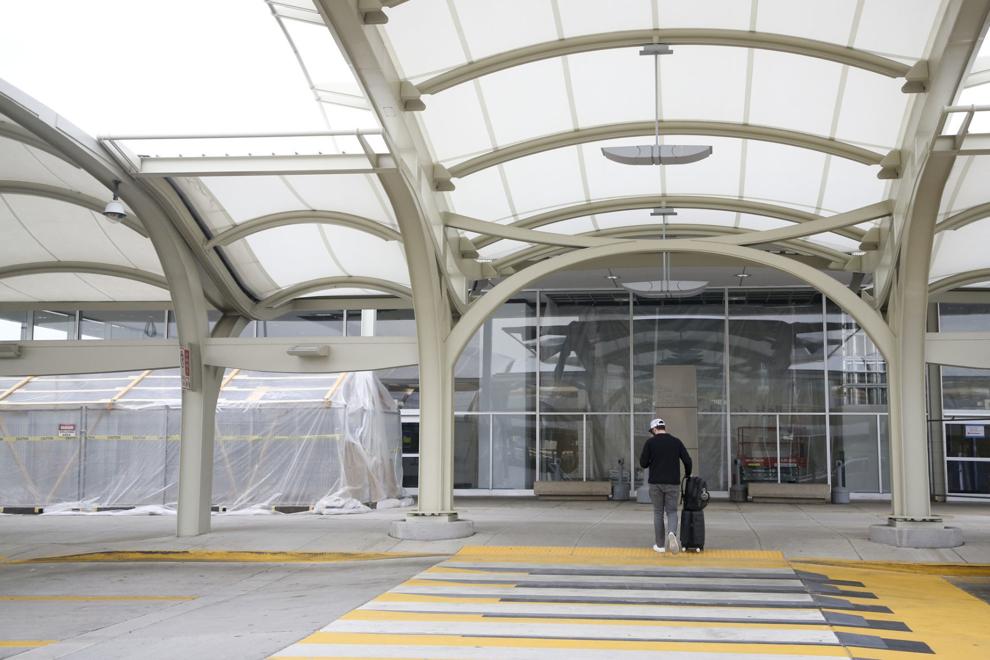 COVID-19 in Tulsa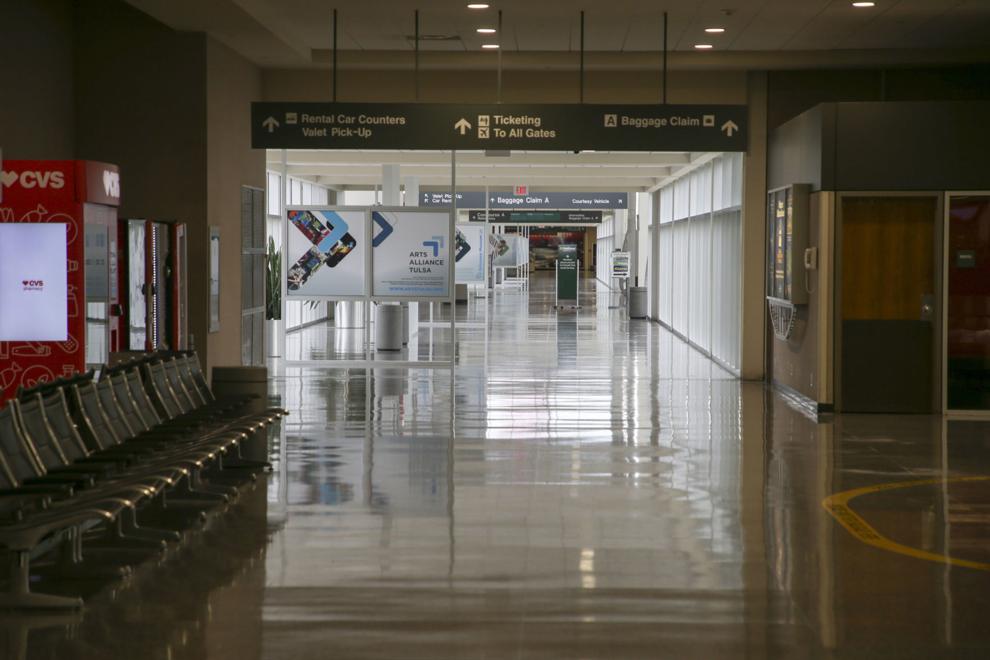 COVID-19 in Tulsa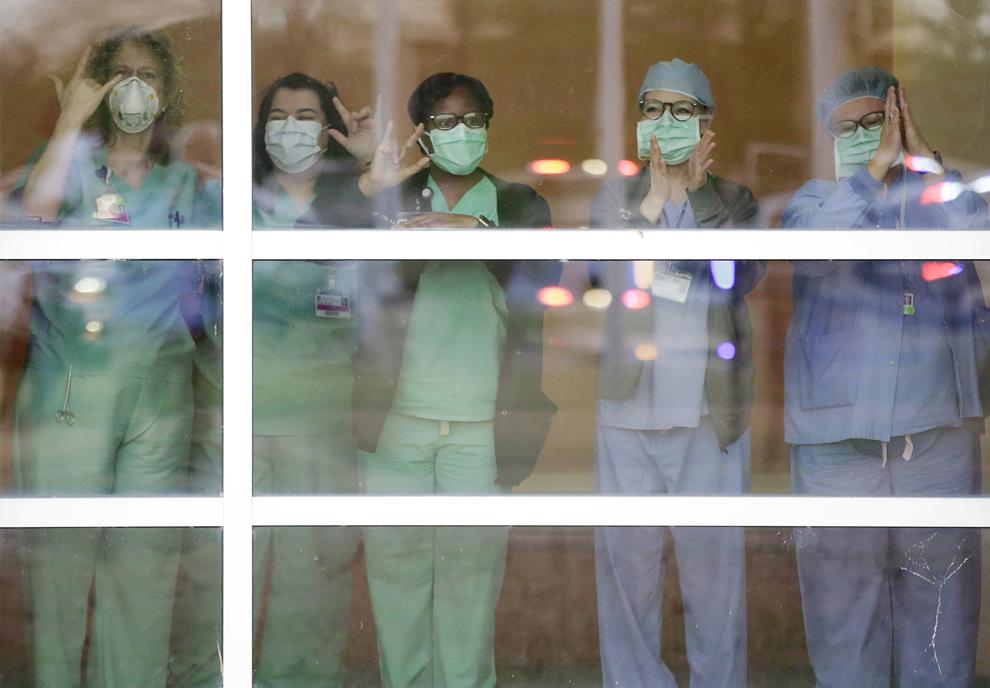 COVID-19 in Tulsa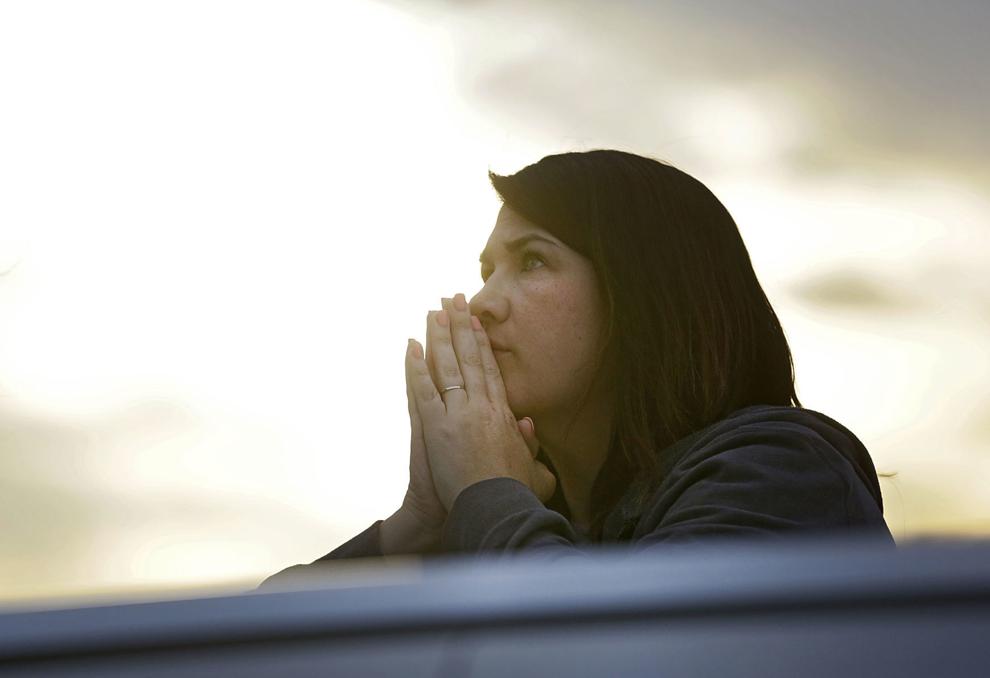 COVID-19 in Tulsa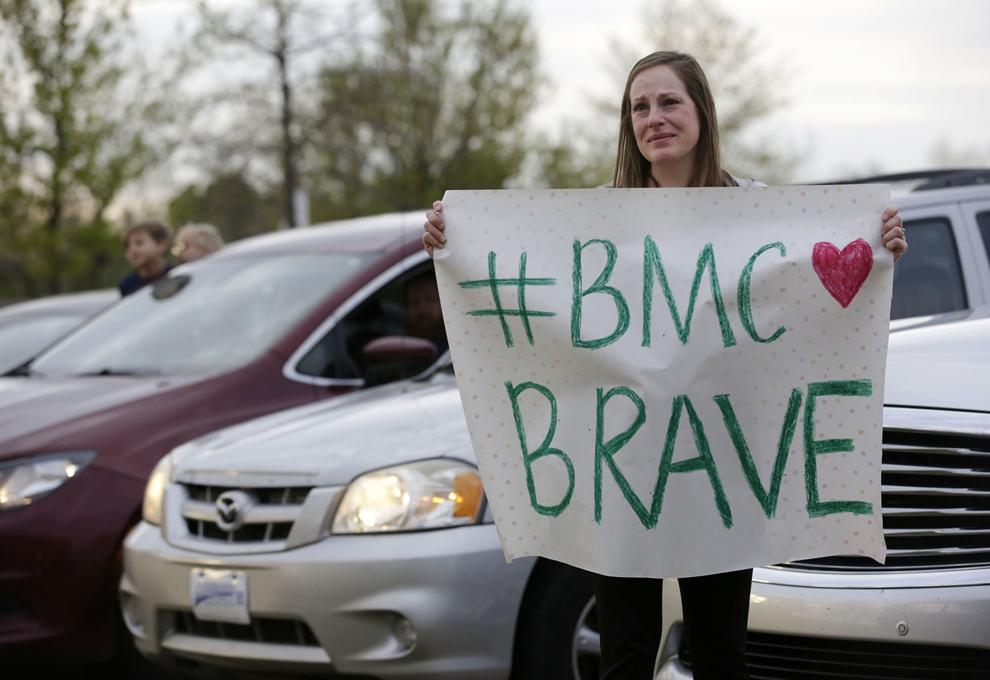 COVID-19 in Tulsa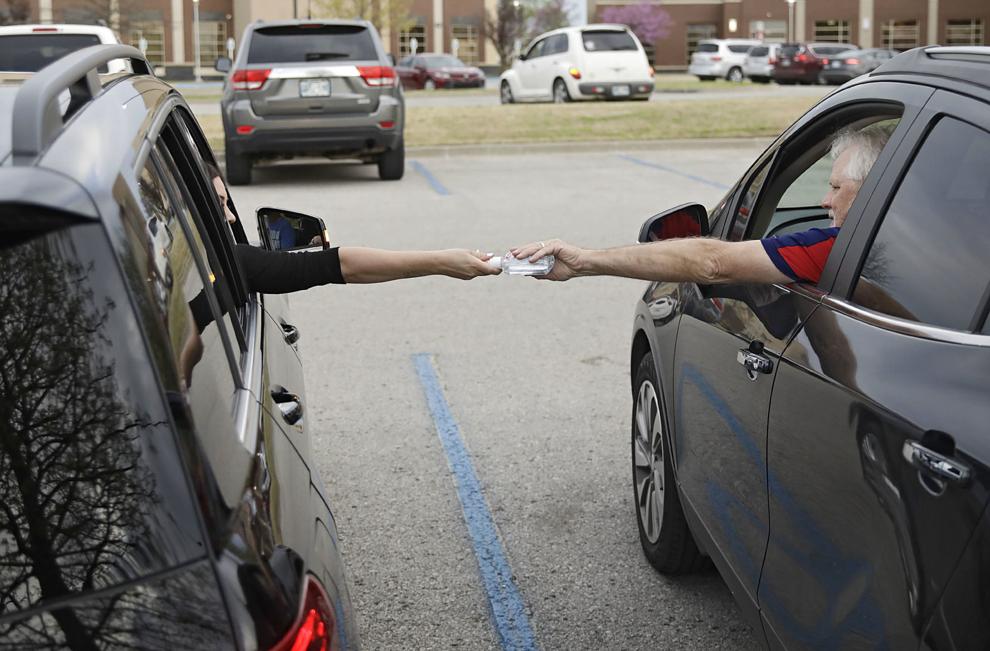 HEADLIGHTS FOR HOPE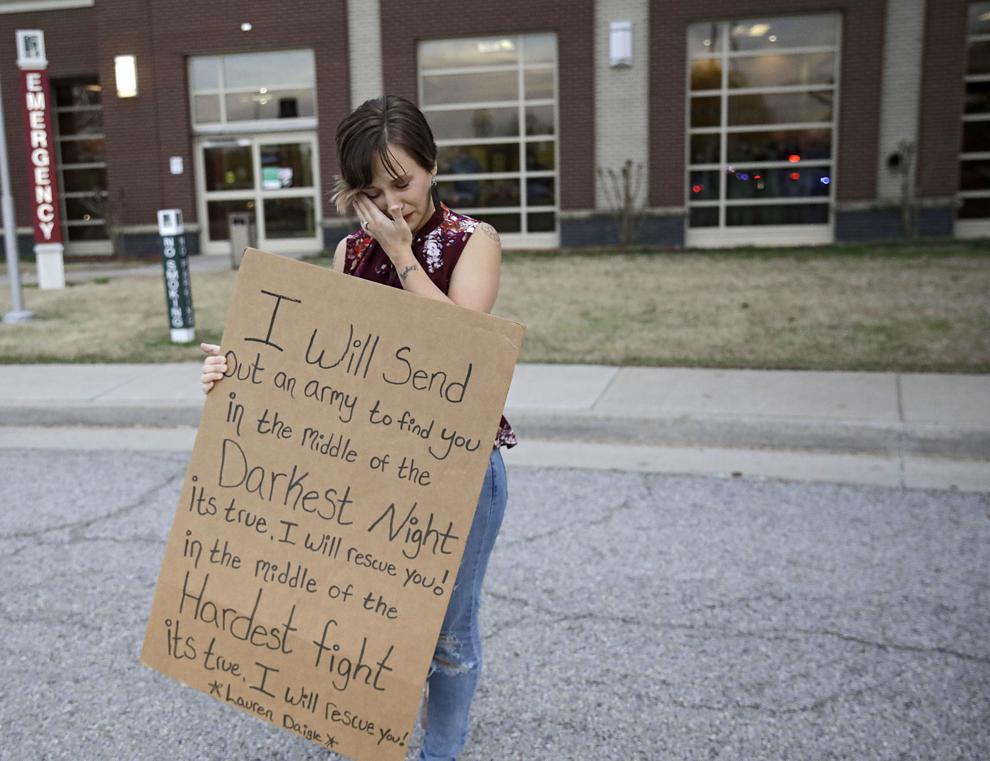 COVID-19 in Tulsa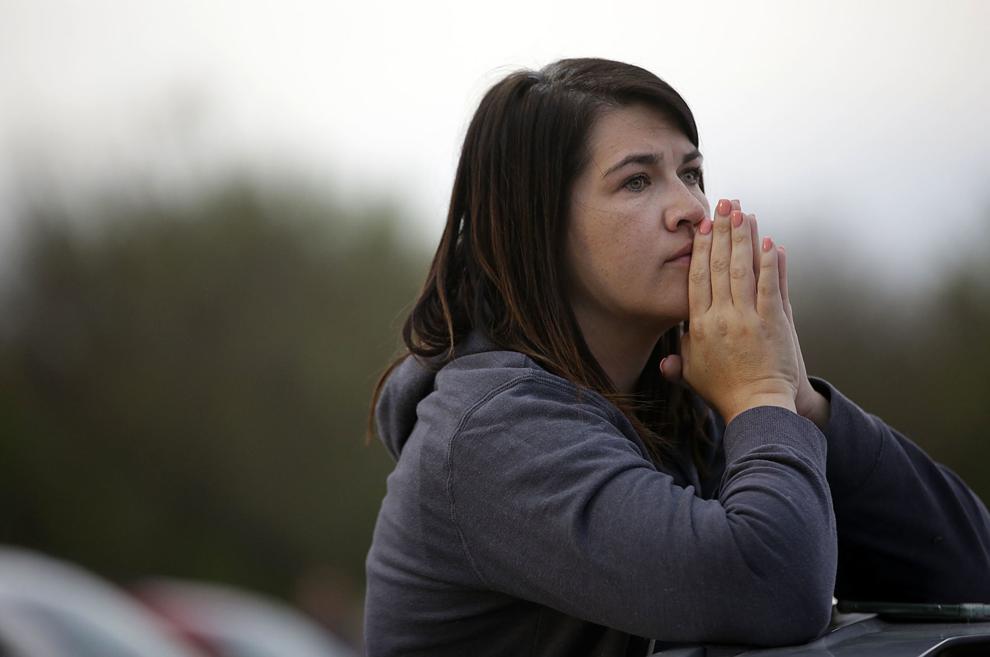 COVID-19 in Tulsa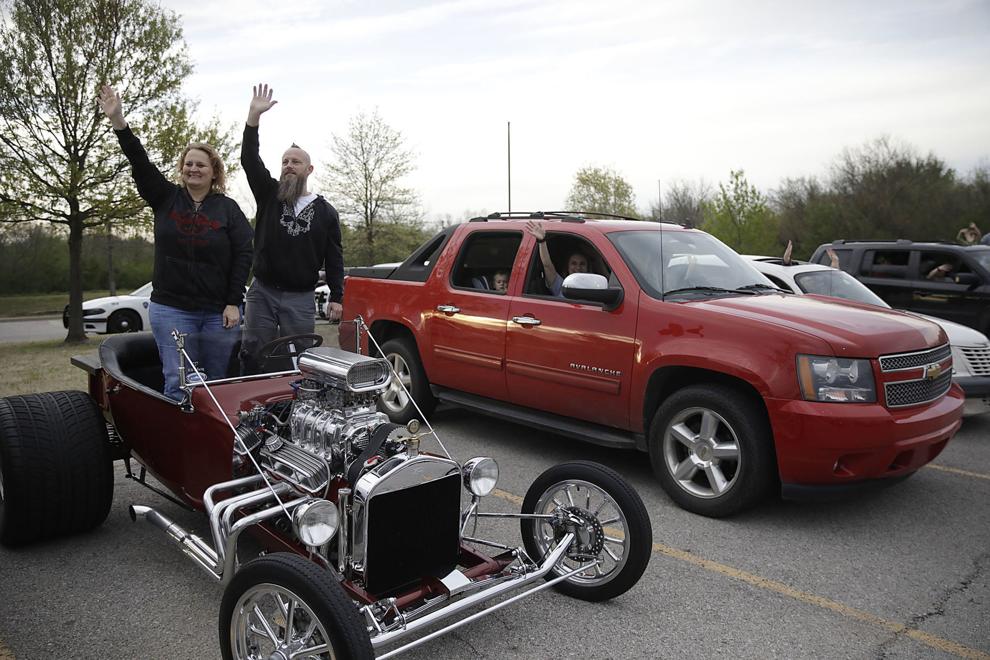 COVID-19 in Tulsa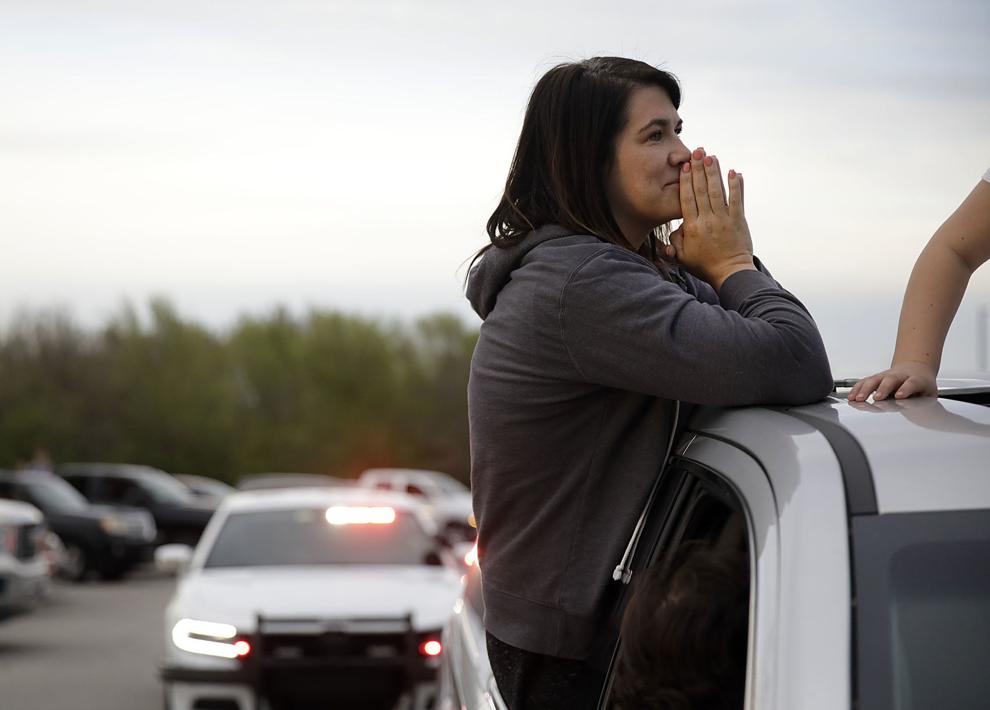 COVID-19 in Tulsa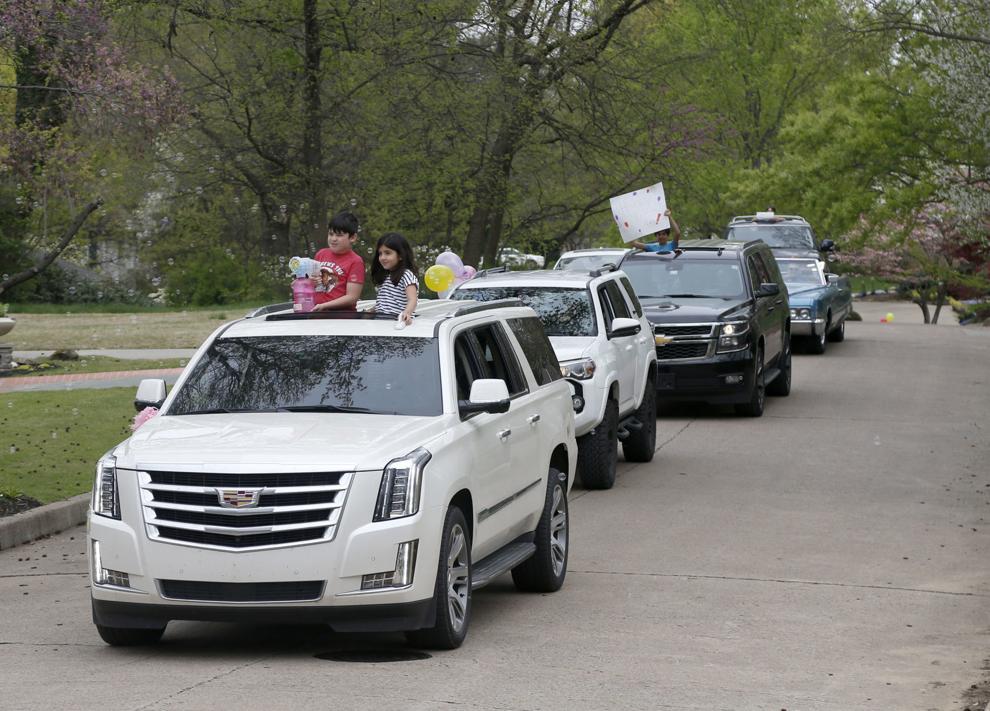 COVID-19 in Tulsa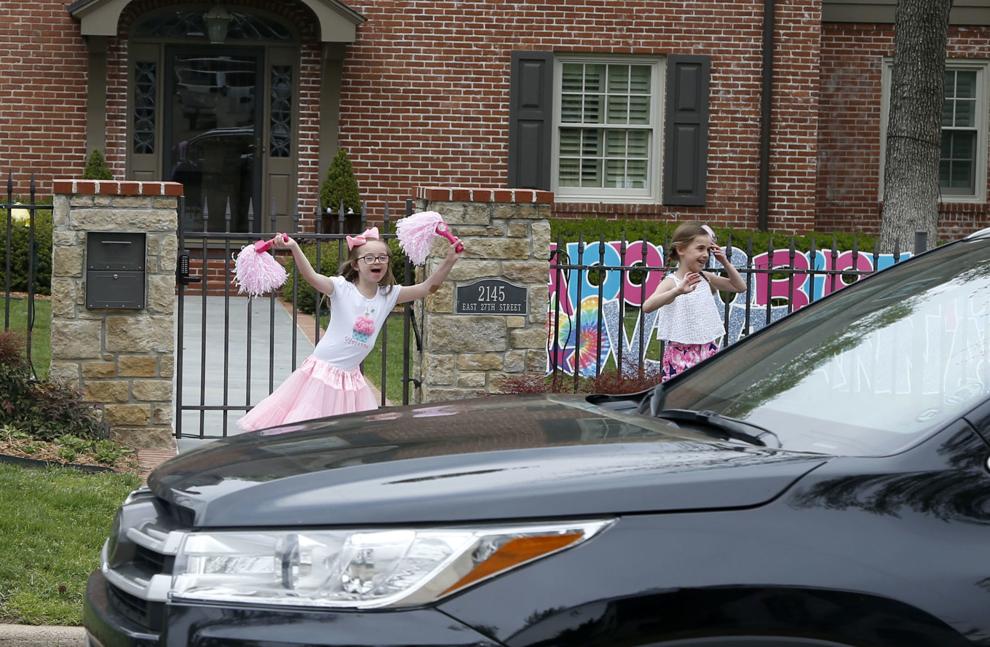 COVID-19 in Tulsa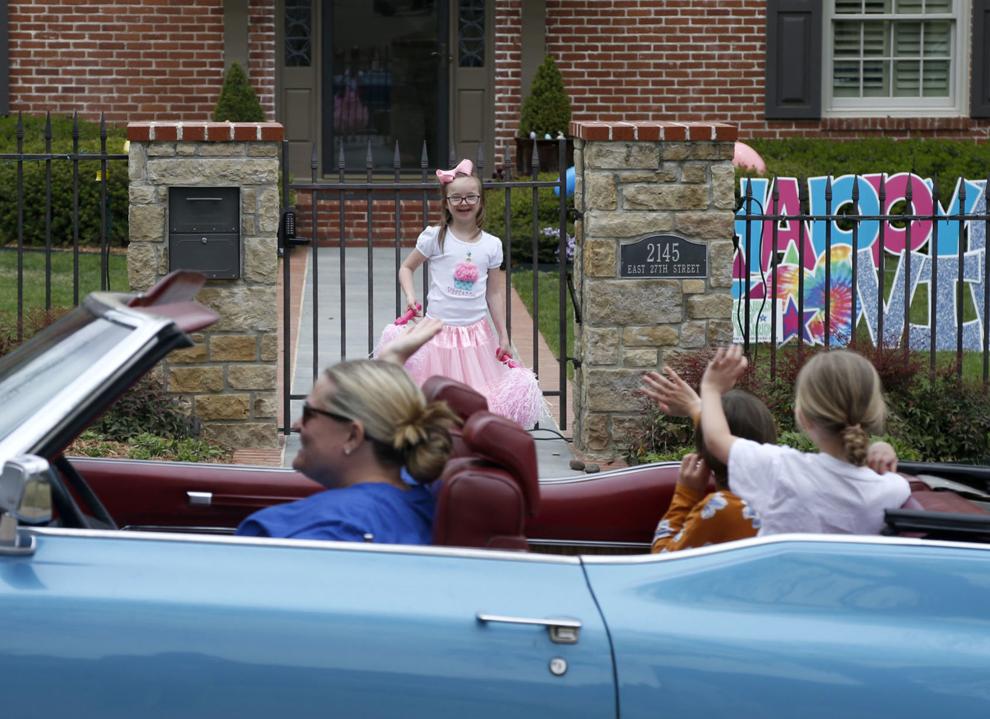 COVID-19 in Tulsa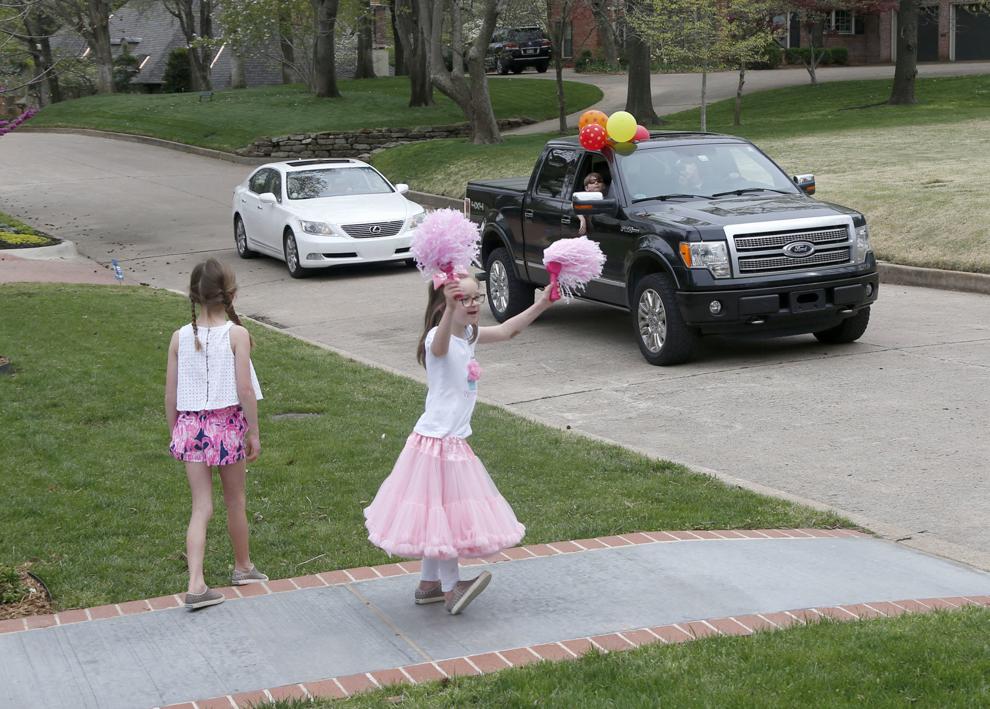 COVID-19 in Tulsa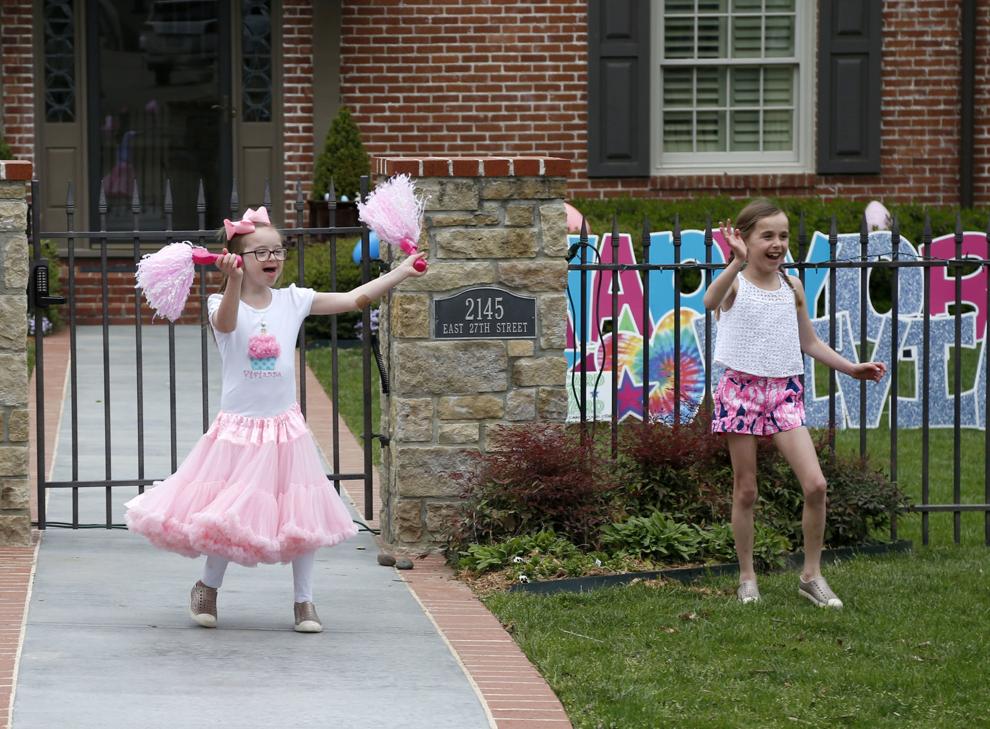 COVID-19 in Tulsa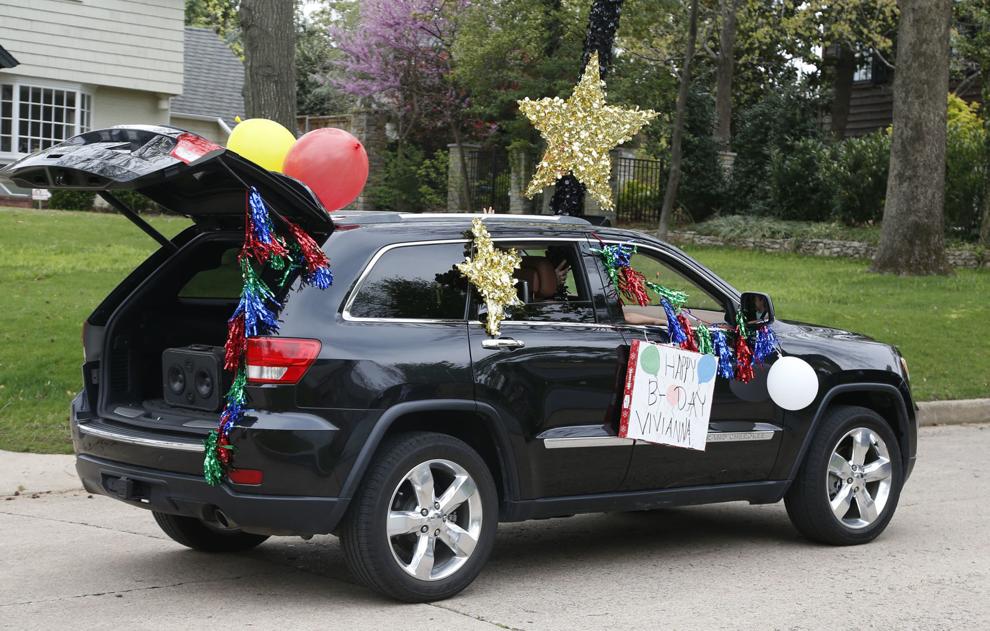 COVID-19 in Tulsa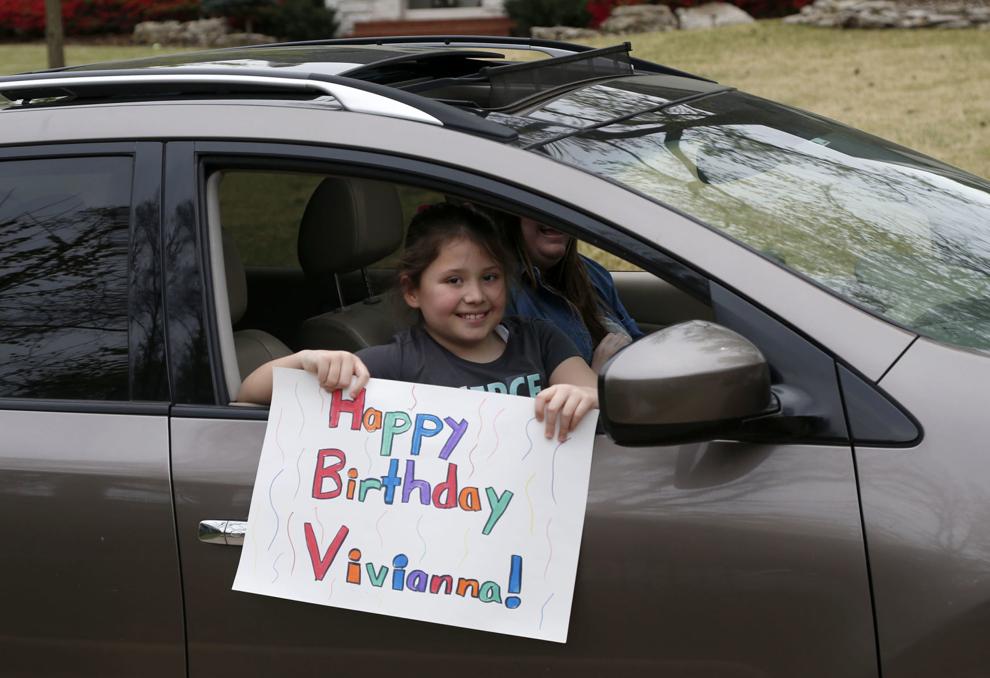 COVID-19 in Tulsa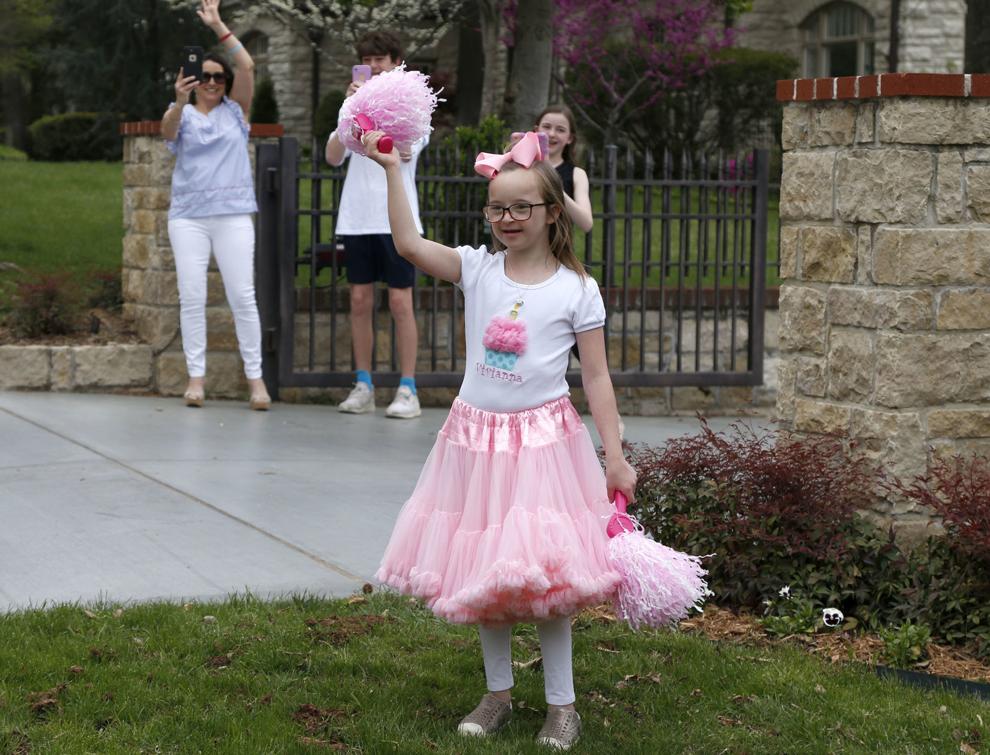 COVID-19 in Tulsa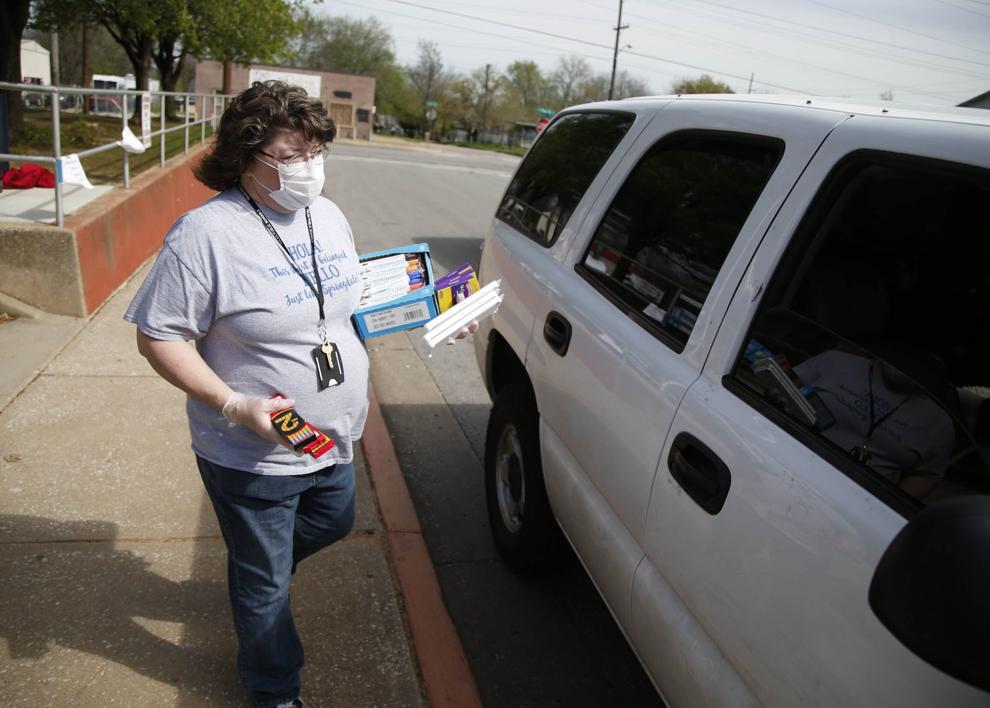 COVID-19 in Tulsa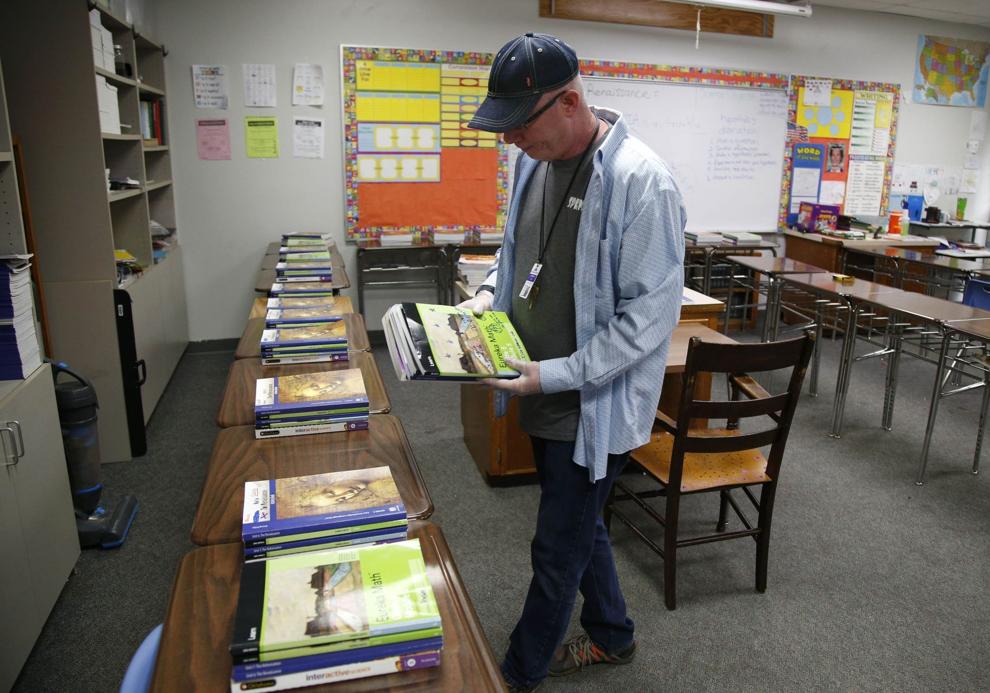 COVID-19 in Tulsa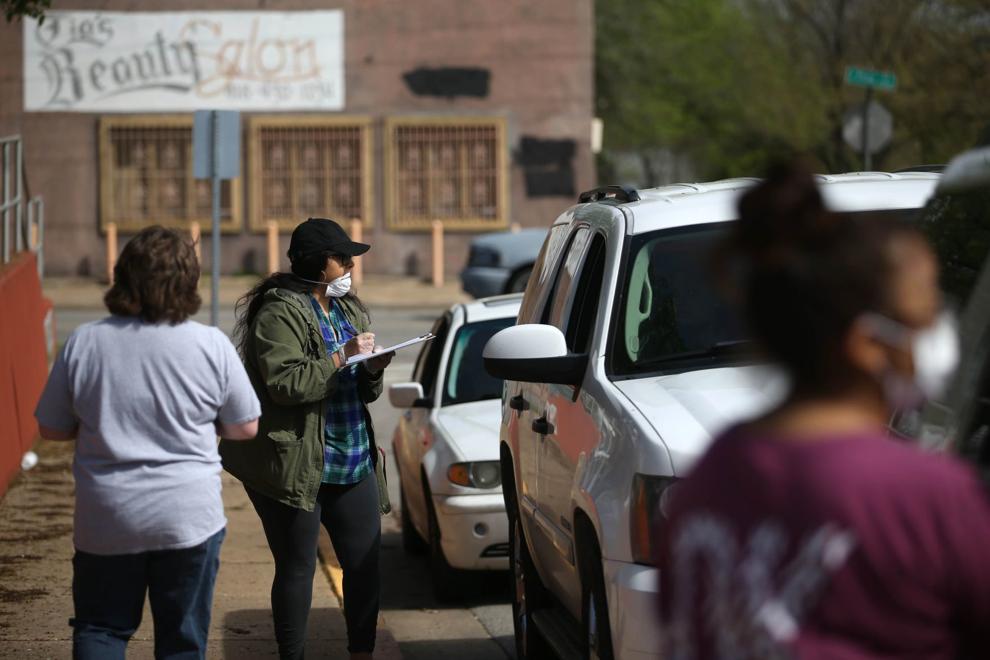 COVID-19 in Tulsa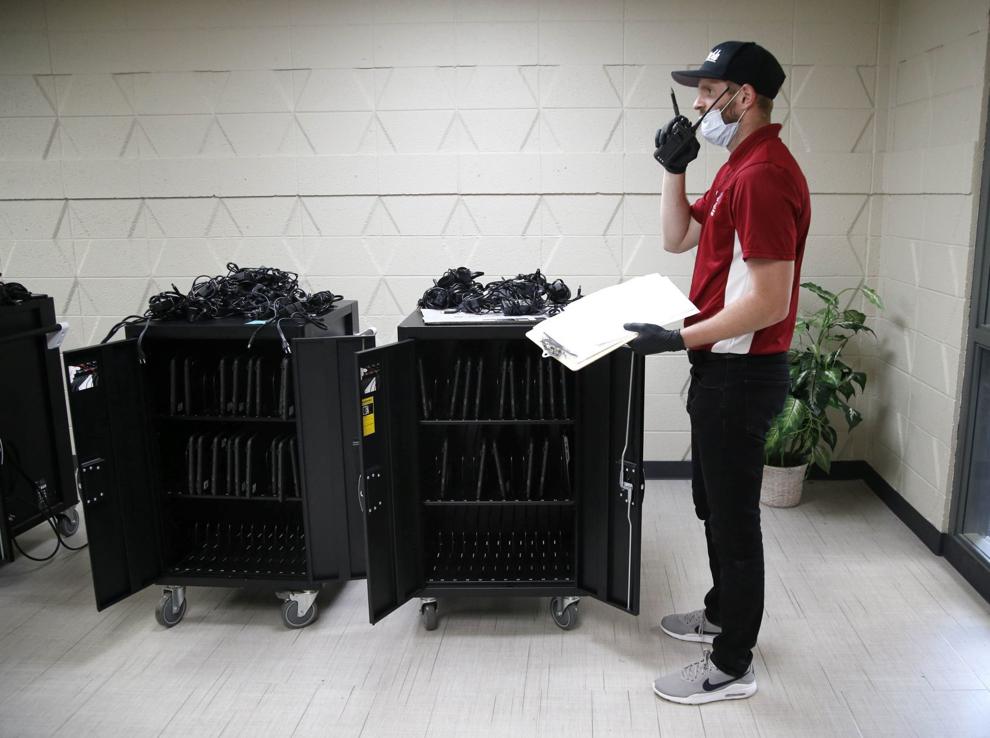 COVID-19 in Tulsa
COVID-19 in Tulsa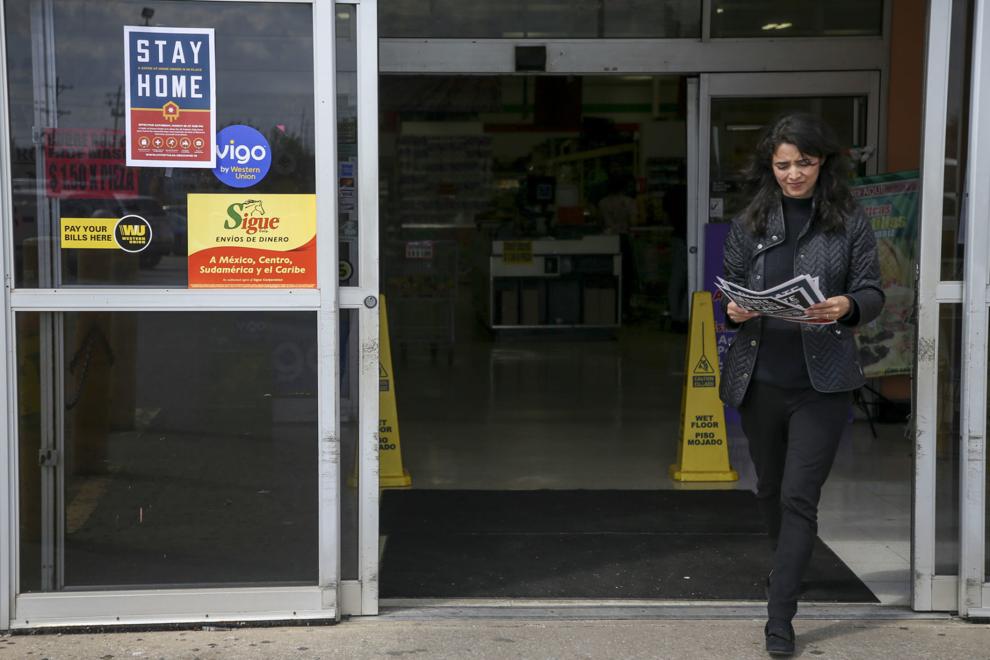 COVID-19 in Tulsa
COVID-19 in Tulsa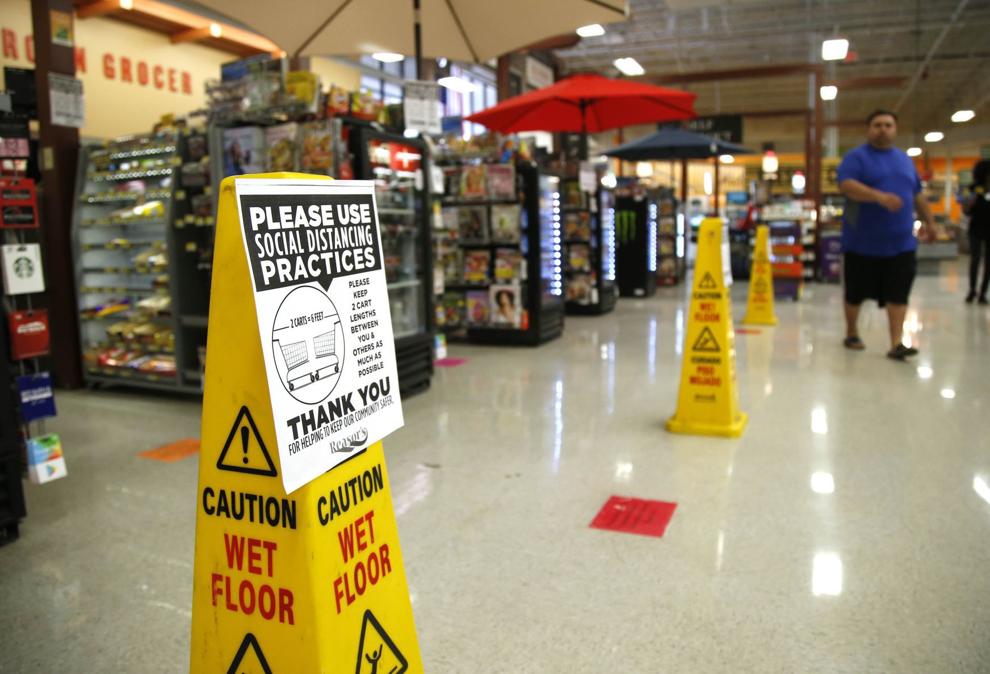 COVID-19 in Tulsa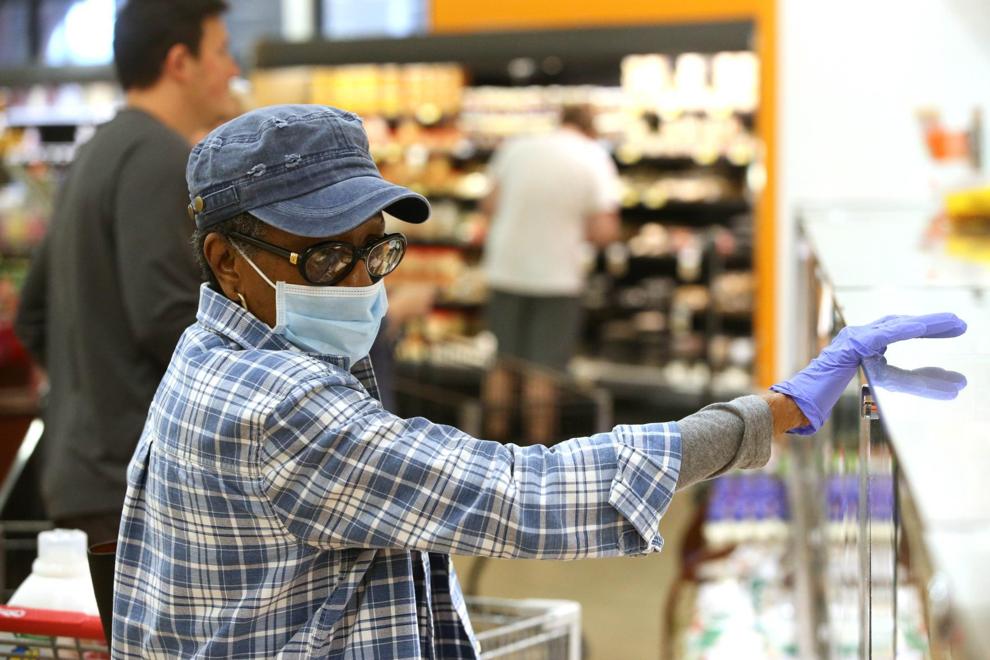 COVID-19 in Tulsa
COVID-19 in Tulsa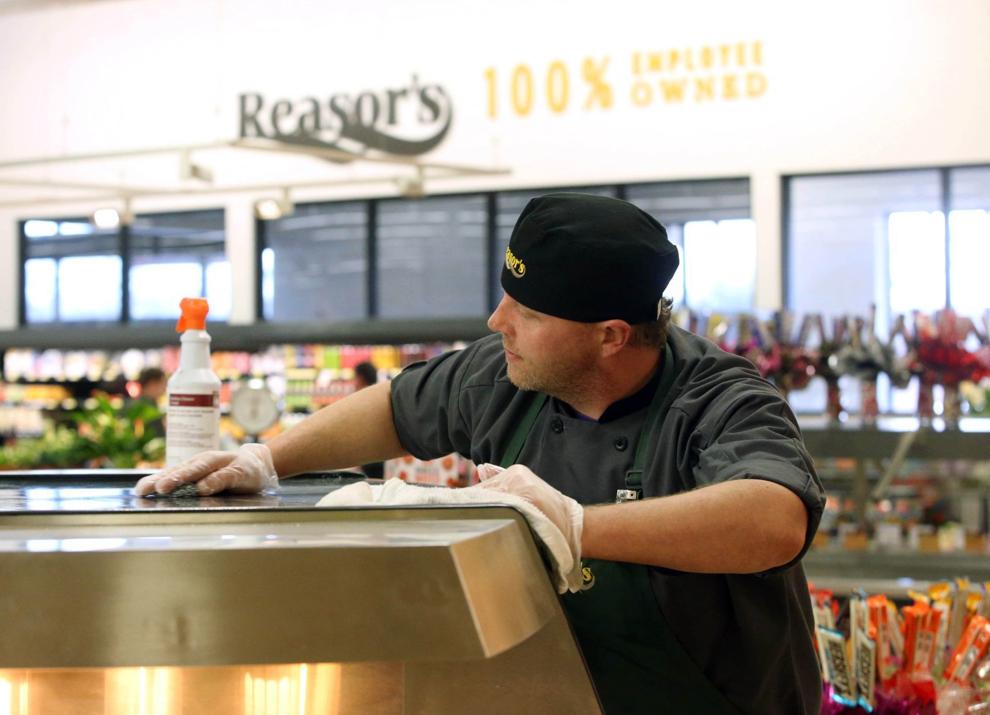 COVID-19 in Tulsa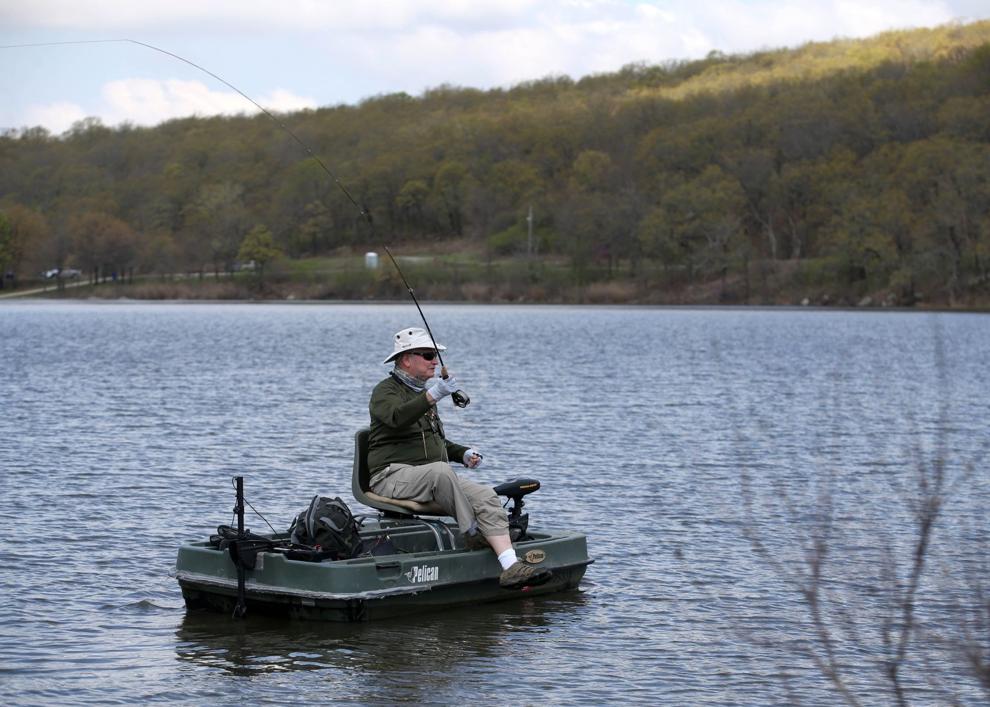 COVID-19 in Tulsa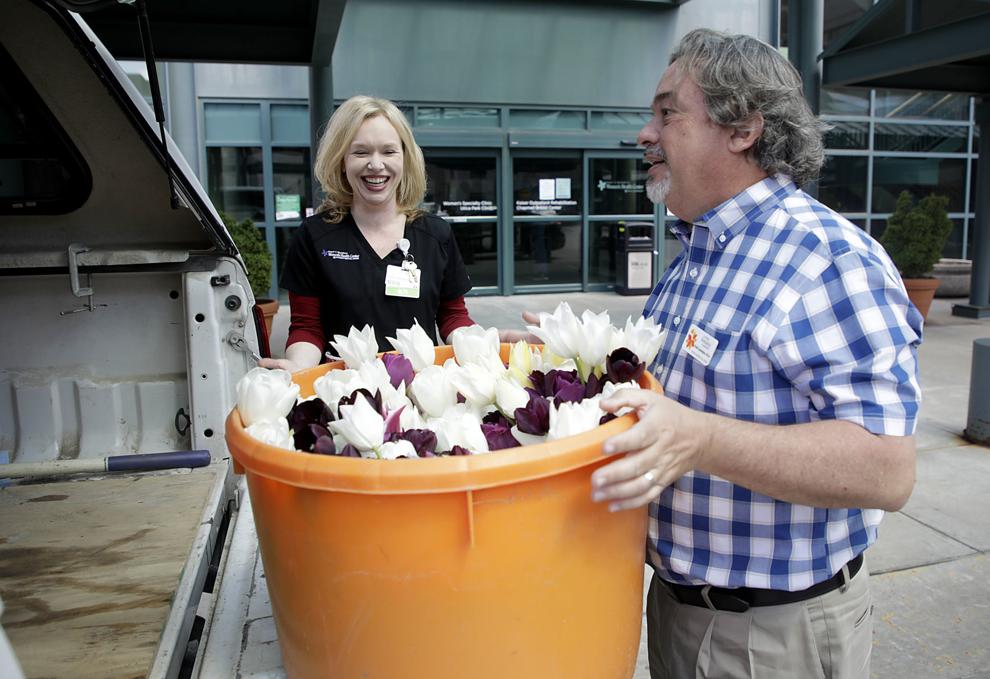 COVID-19 in Tulsa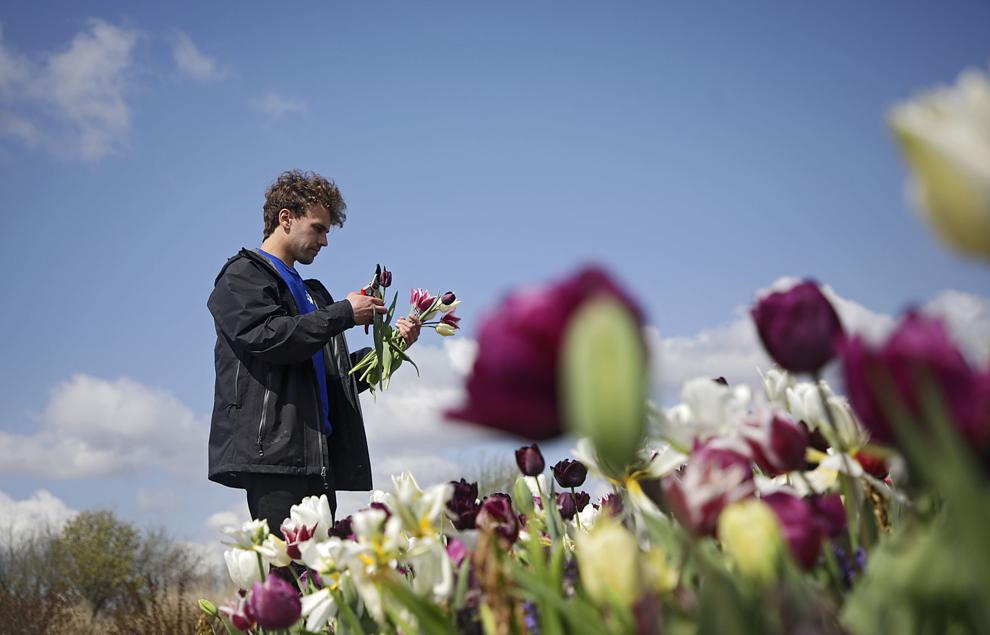 COVID-19 in Tulsa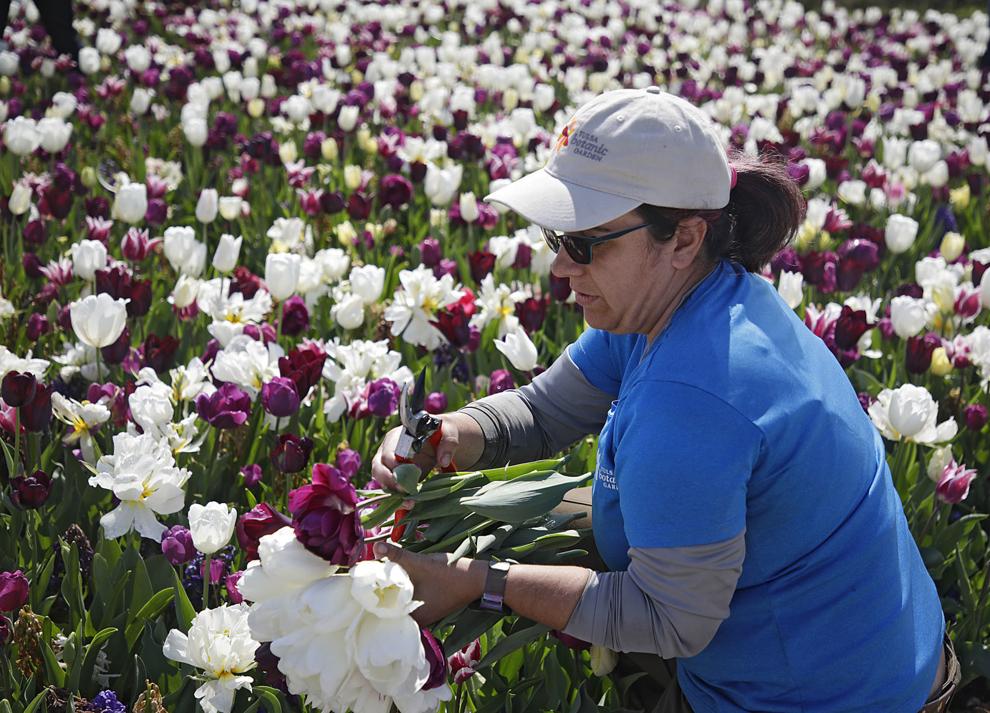 COVID-19 in Tulsa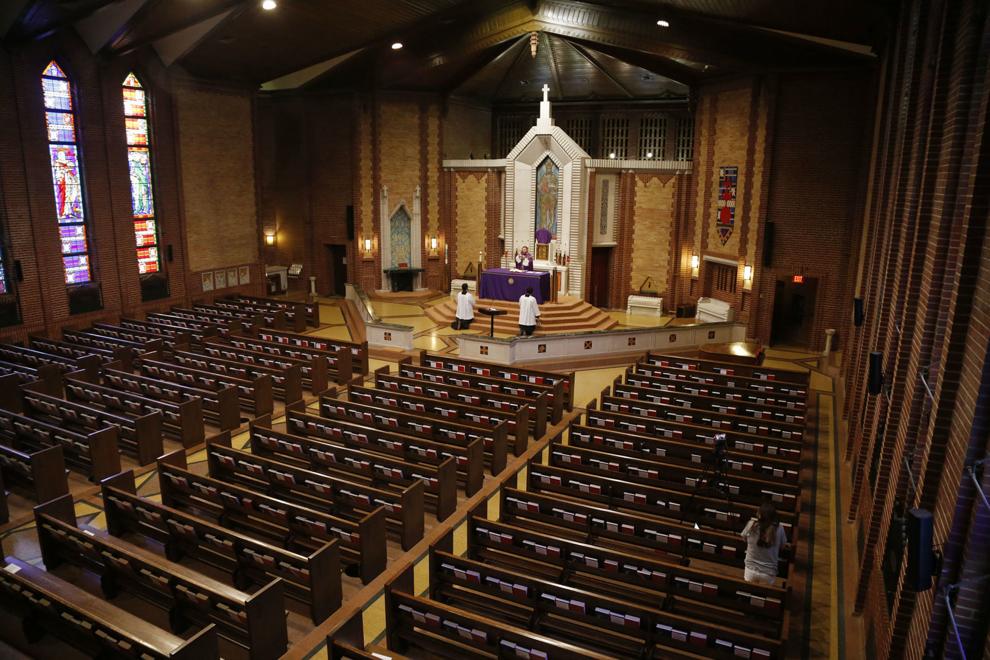 COVID-19 in Tulsa
COVID-19 in Tulsa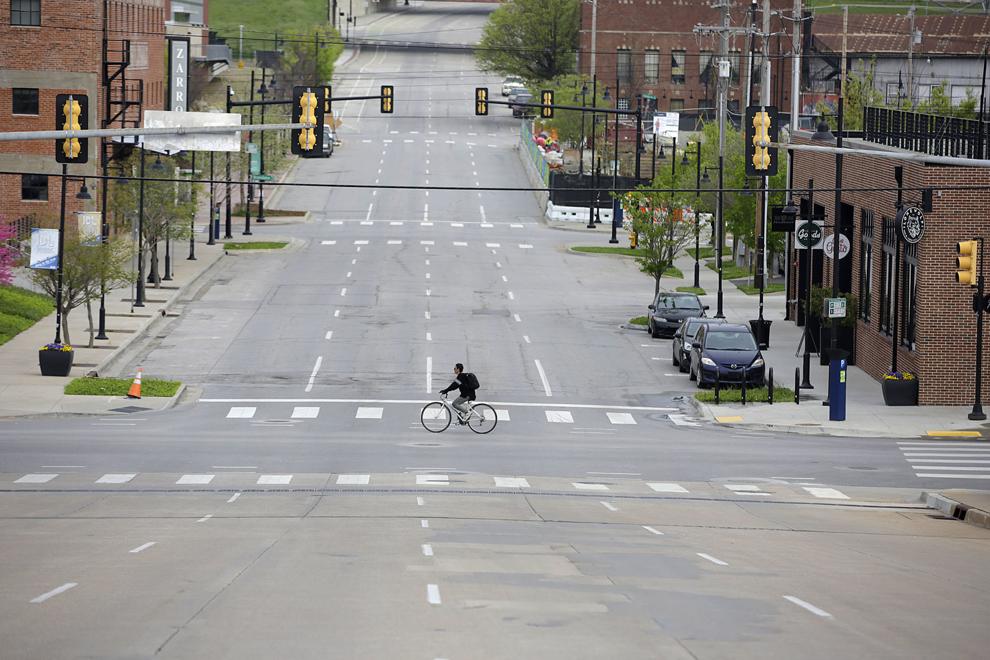 COVID-19 in Tulsa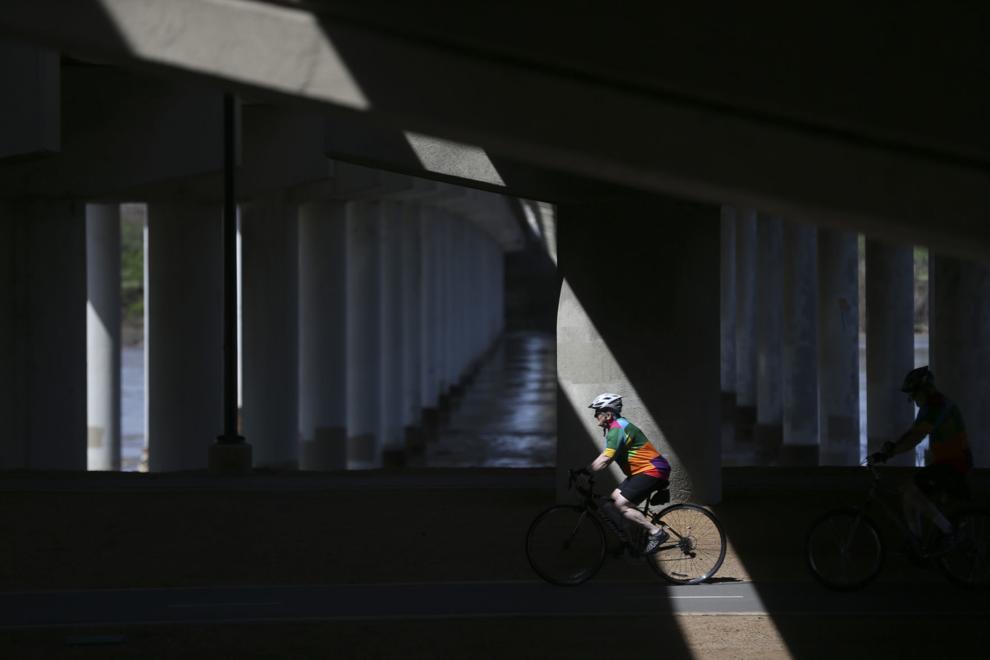 COVID-19 in Tulsa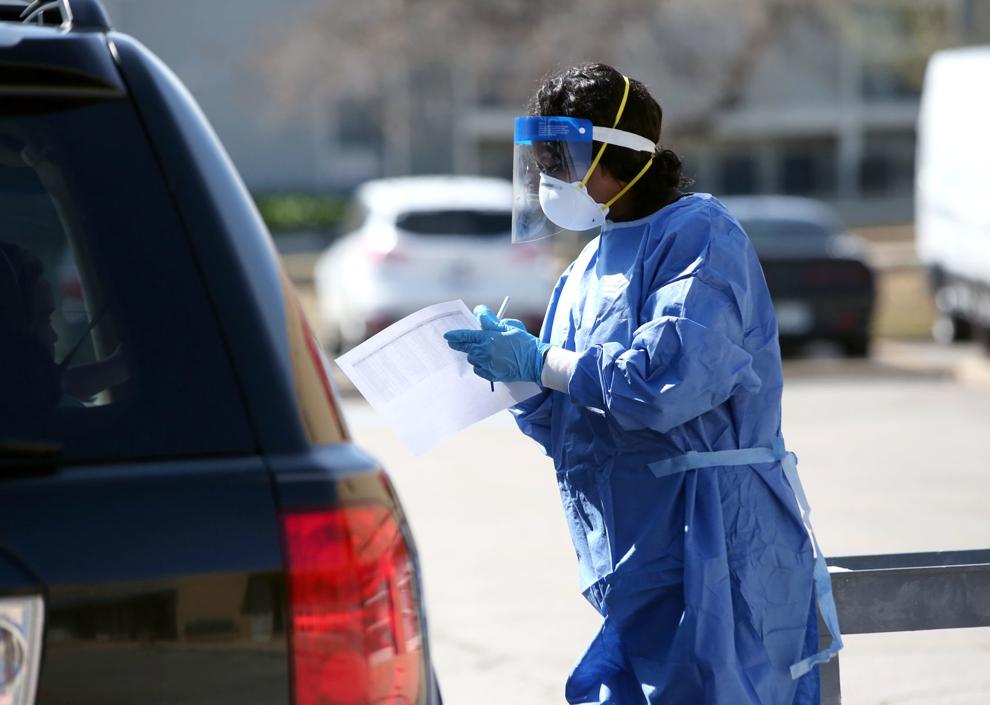 COVID-19 in Tulsa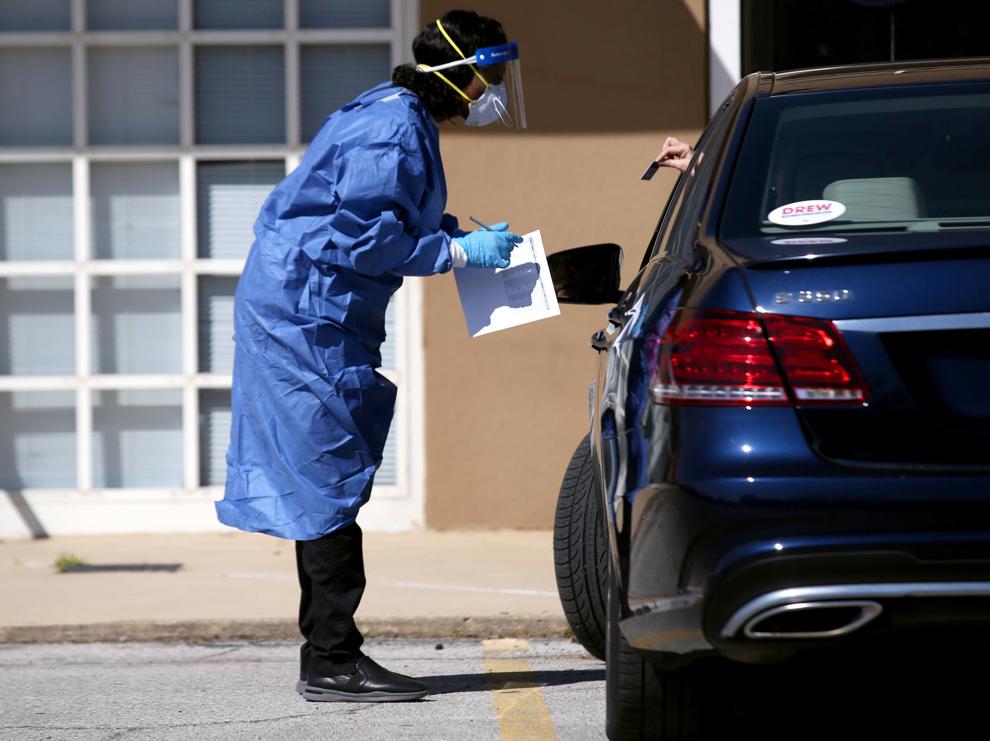 COVID-19 in Tulsa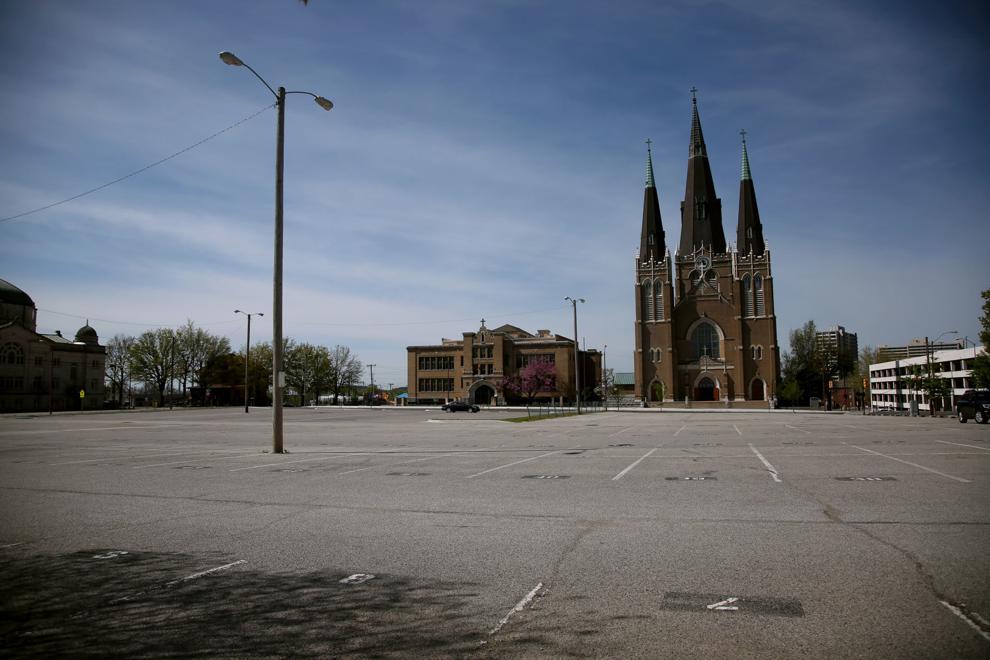 COVID-19 in Tulsa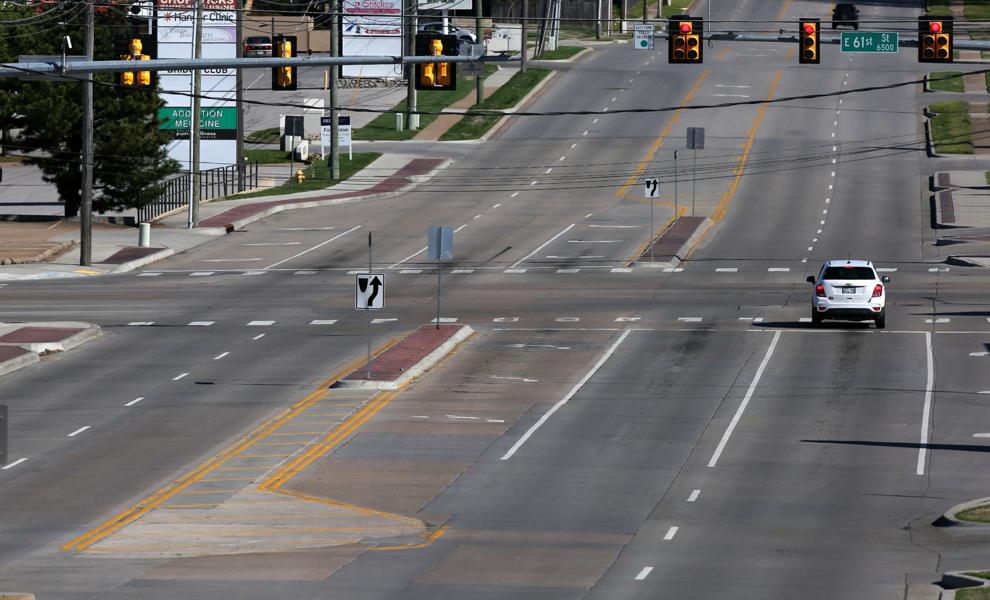 COVID-19 in Tulsa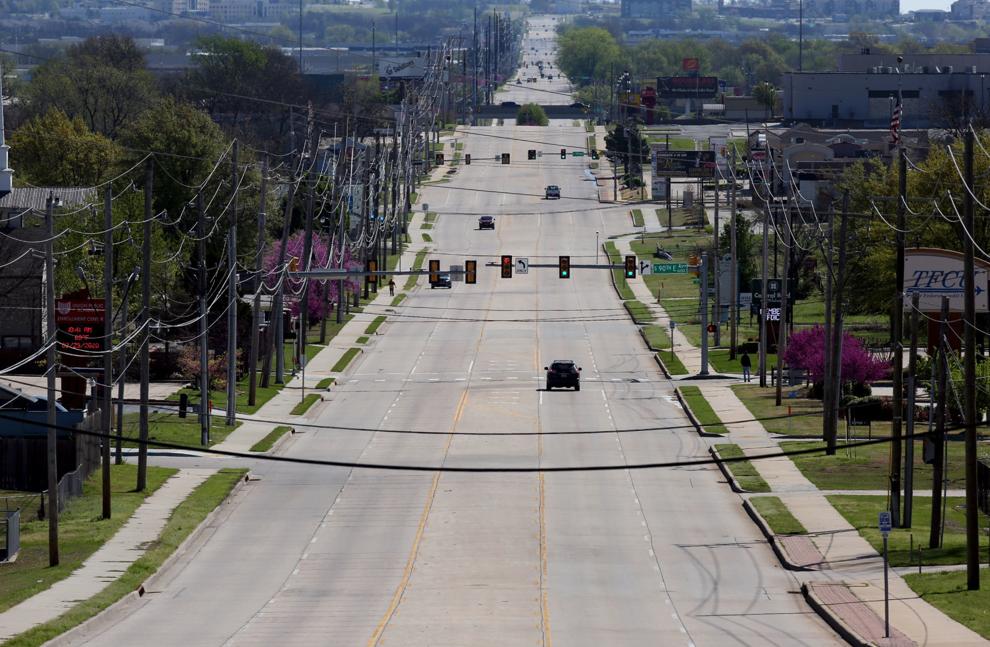 COVID-19 in Tulsa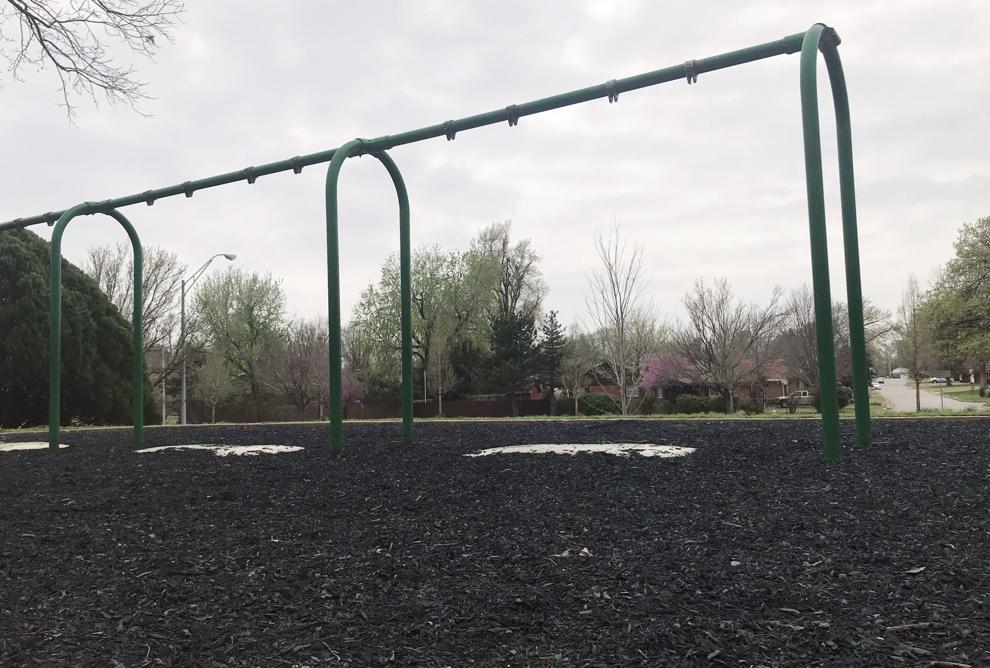 COVID-19 in Tulsa
COVID-19 in Tulsa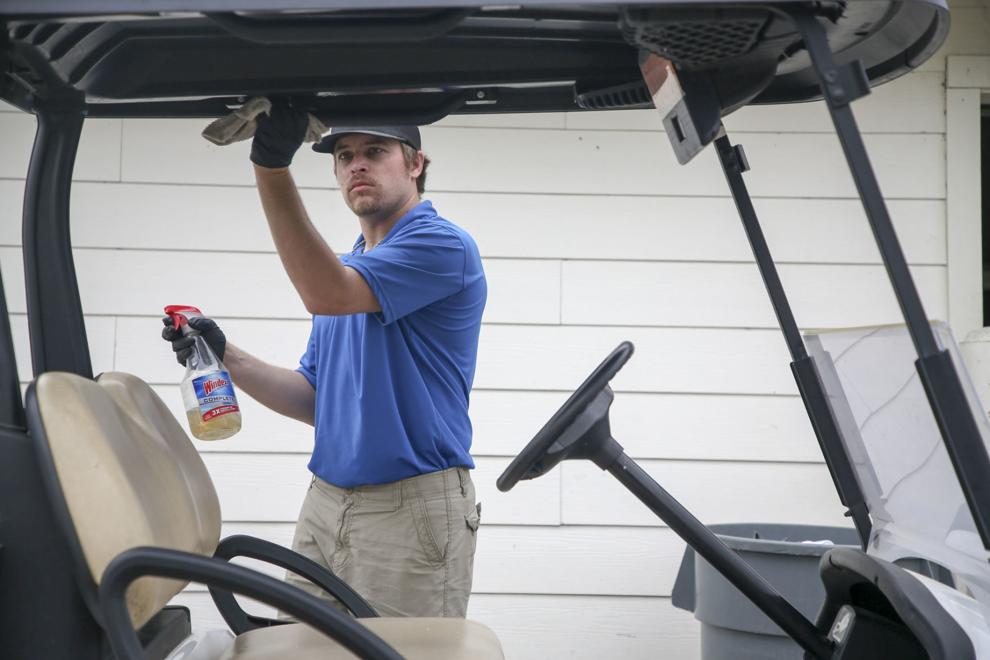 COVID-19 in Tulsa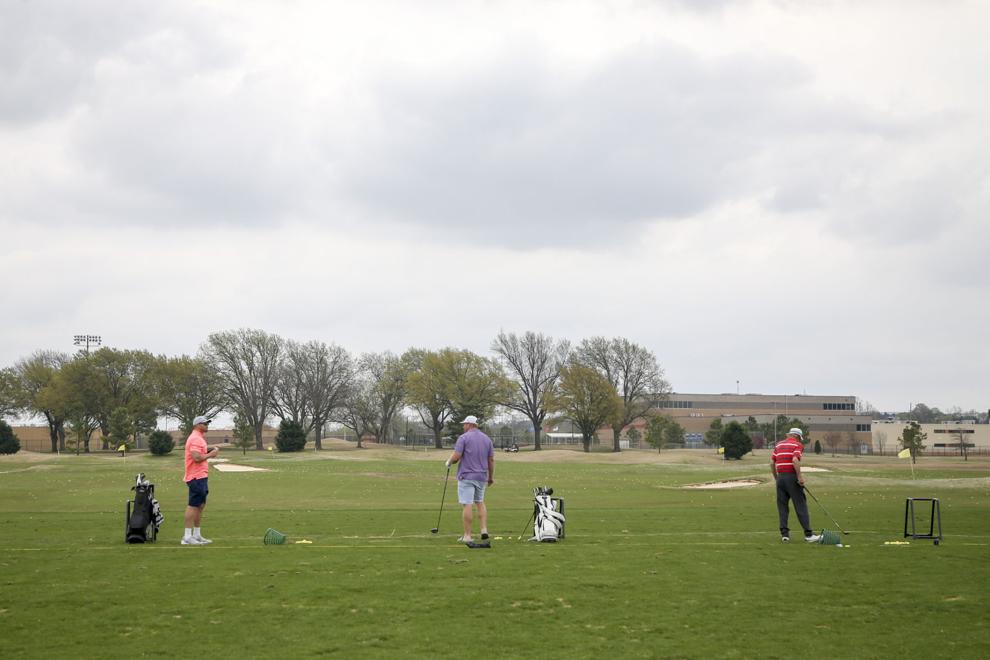 COVID-19 in Tulsa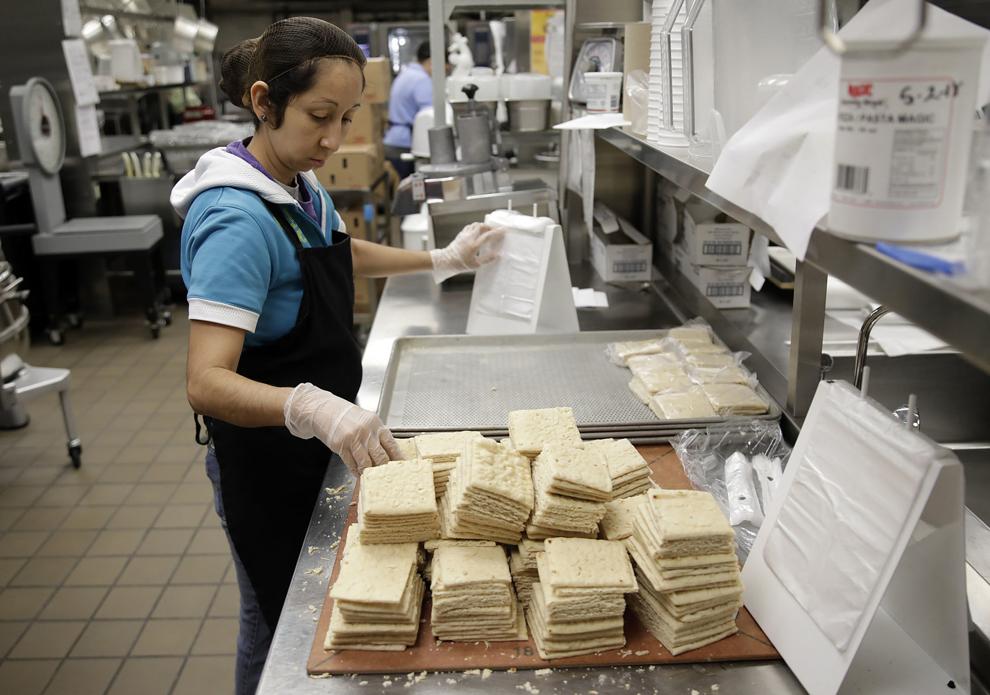 COVID-19 in Tulsa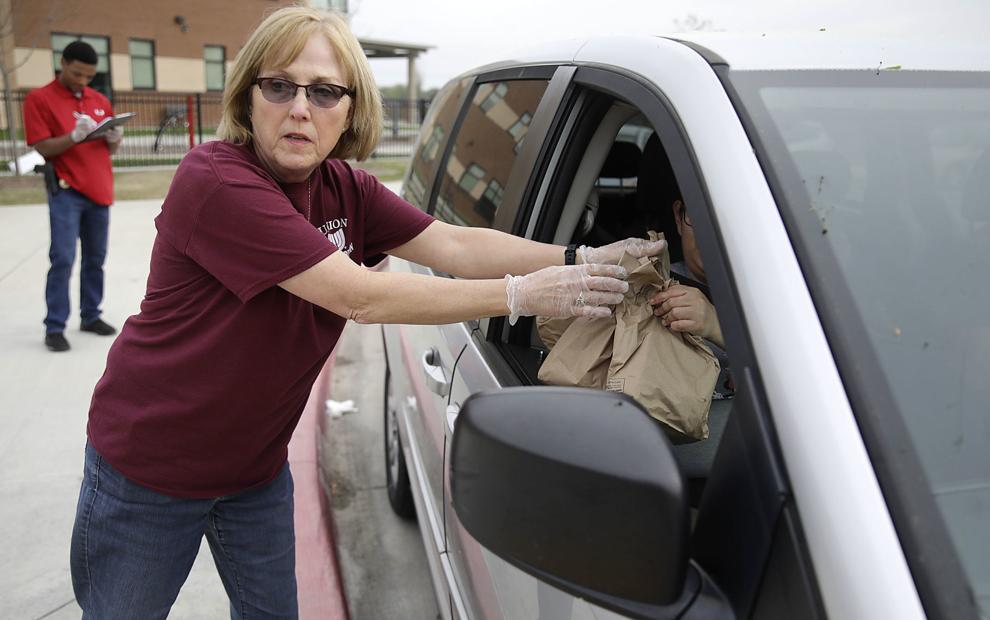 COVID-19 in Tulsa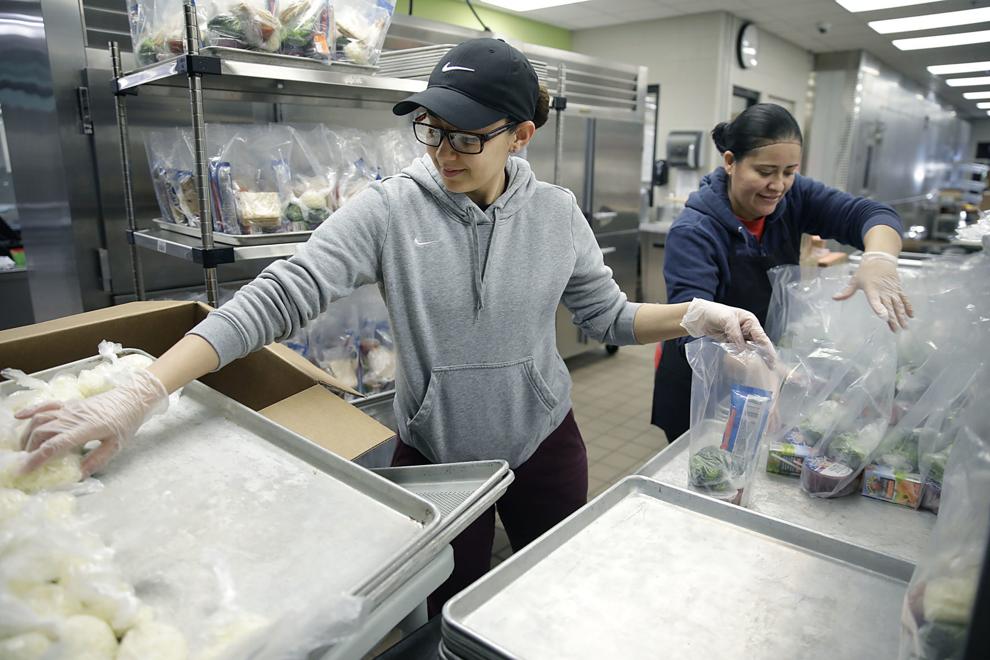 COVID-19 in Tulsa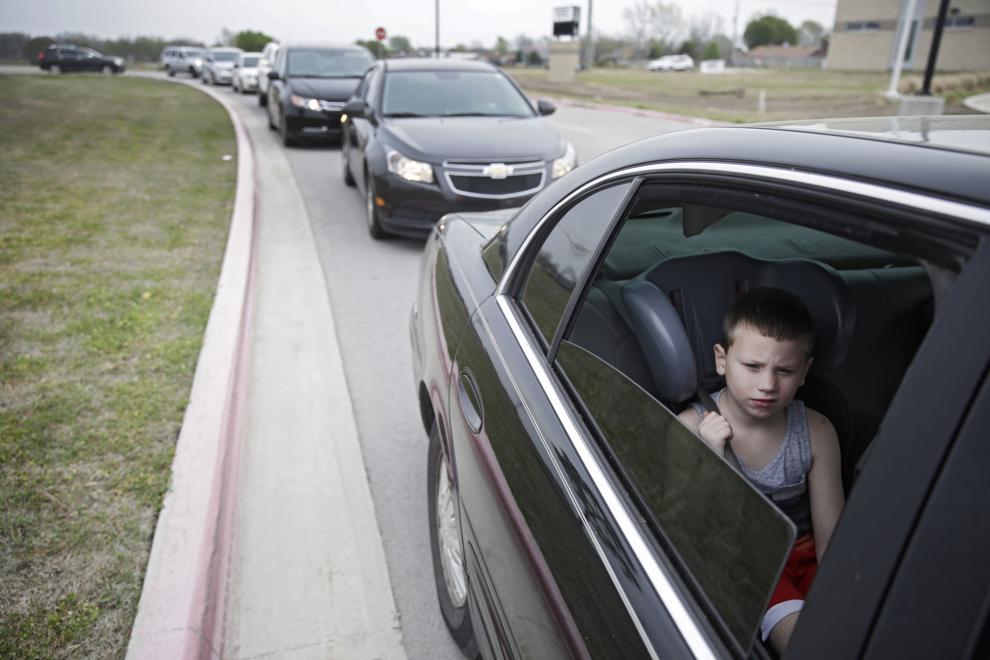 COVID-19 in Tulsa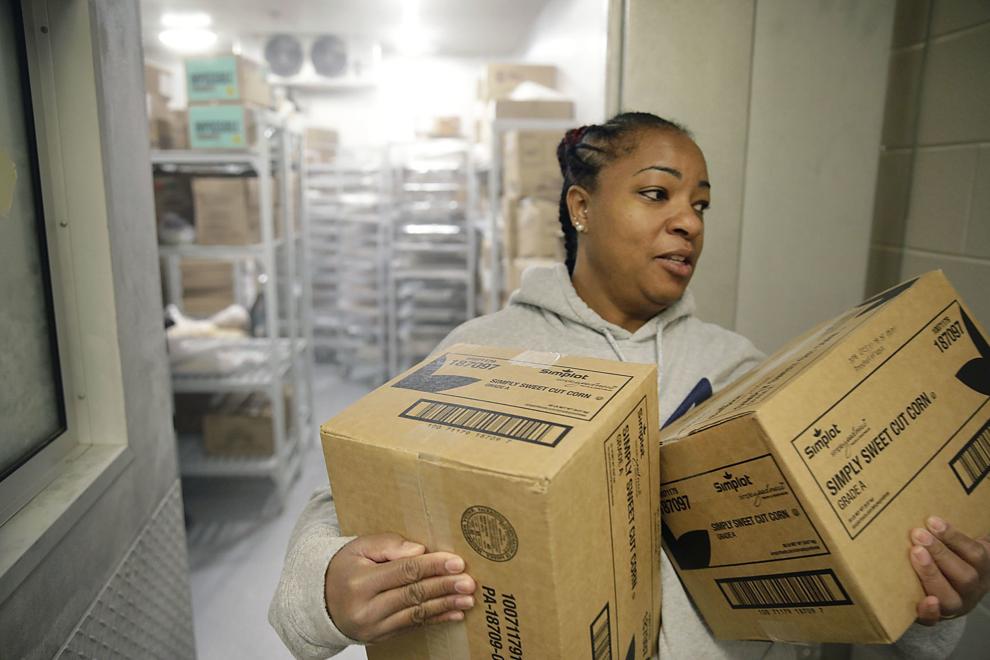 COVID-19 in Tulsa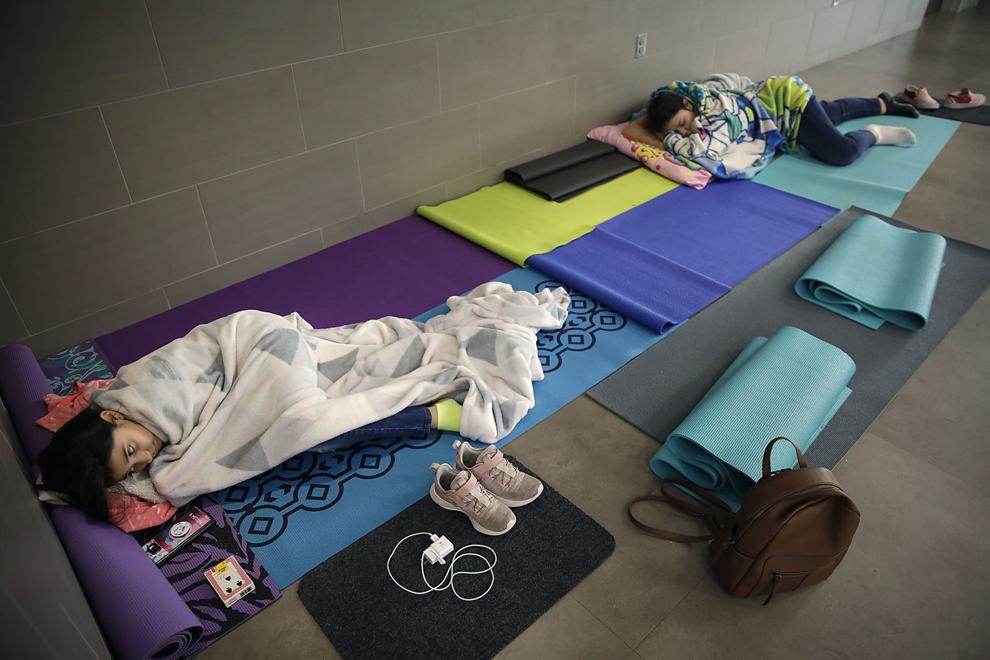 COVID-19 in Tulsa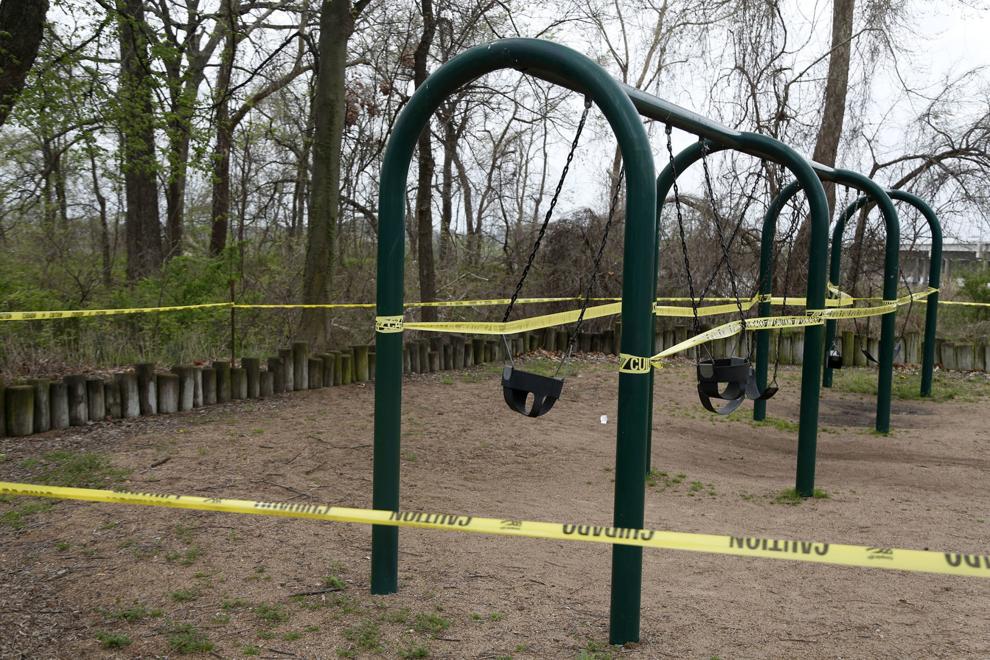 COVID-19 in Tulsa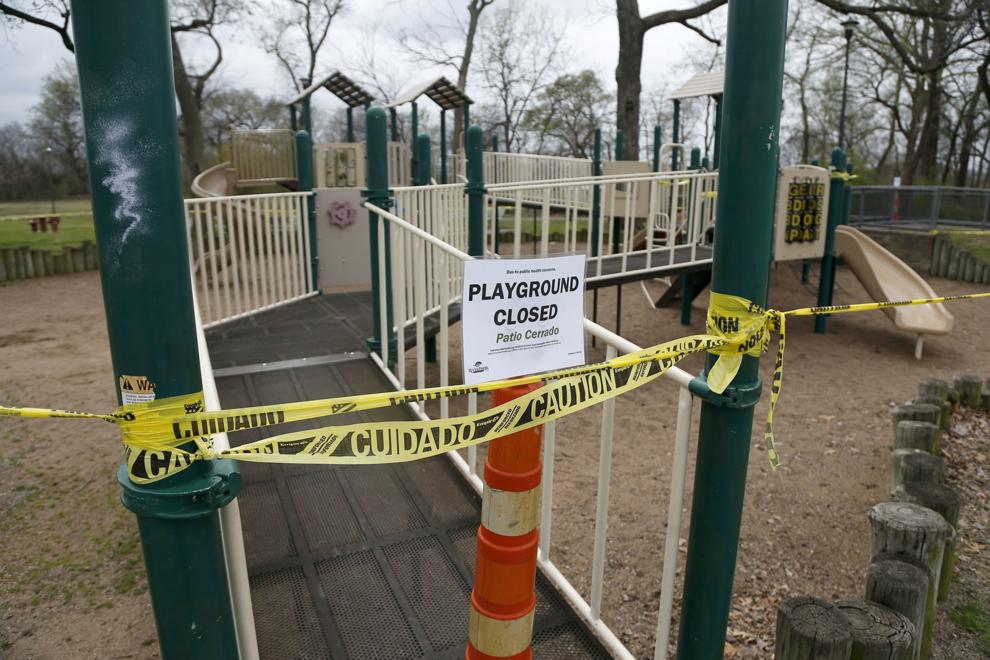 COVID-19 in Tulsa
COVID-19 in Tulsa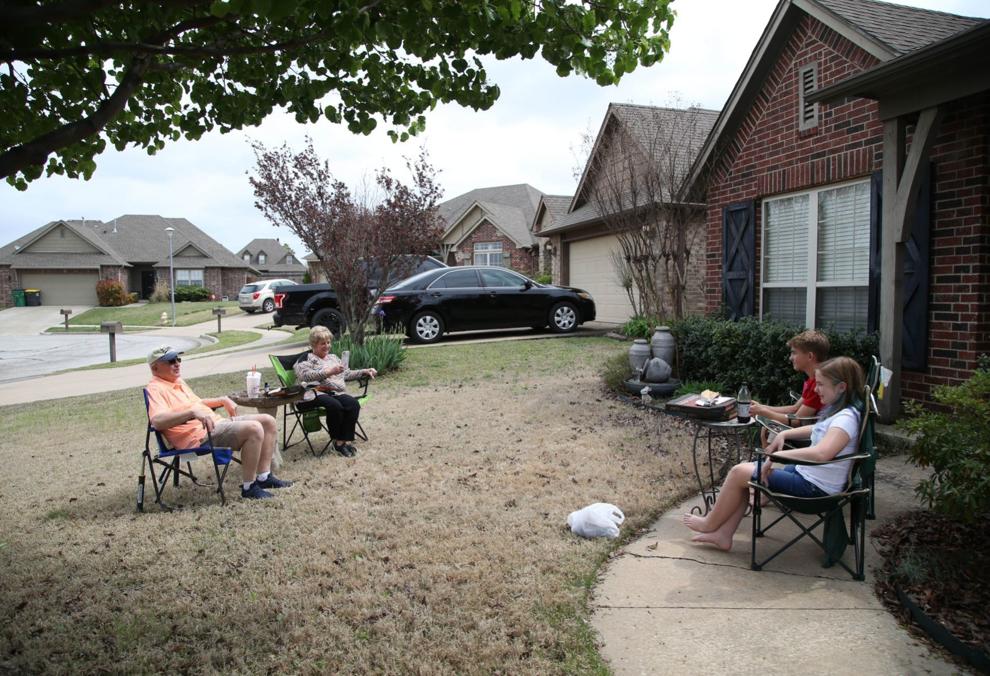 COVID-19 in Tulsa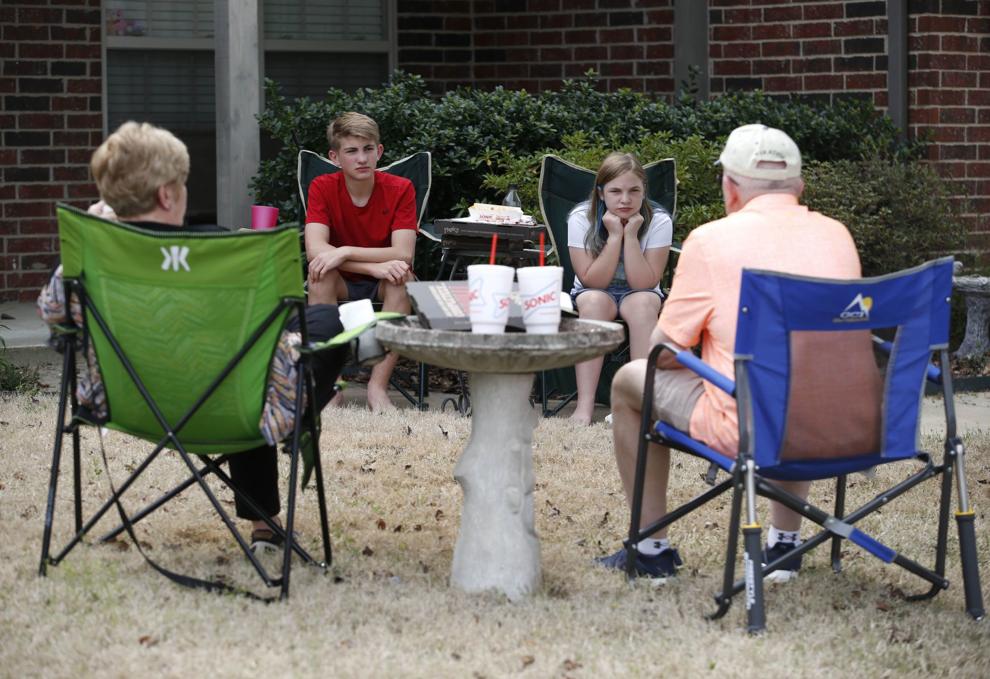 COVID-19 in Tulsa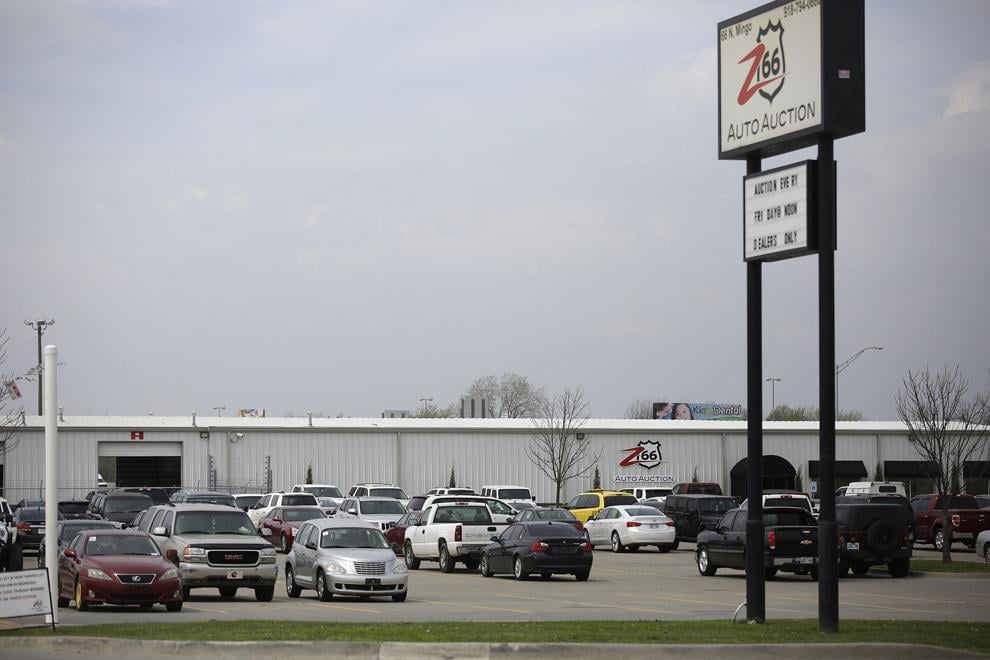 COVID-19 in Tulsa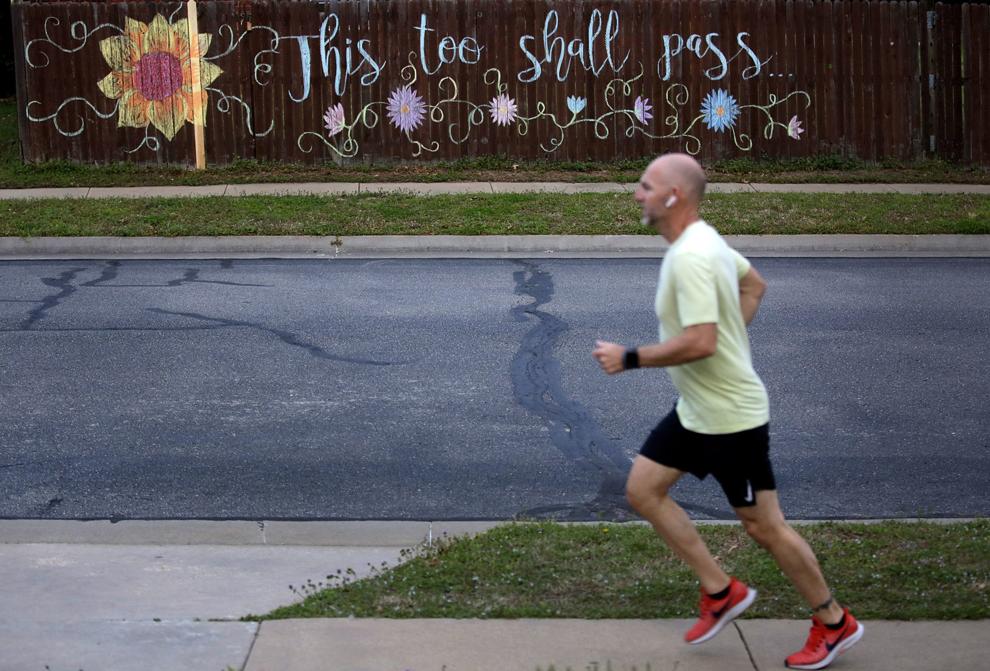 COVID-19 in Tulsa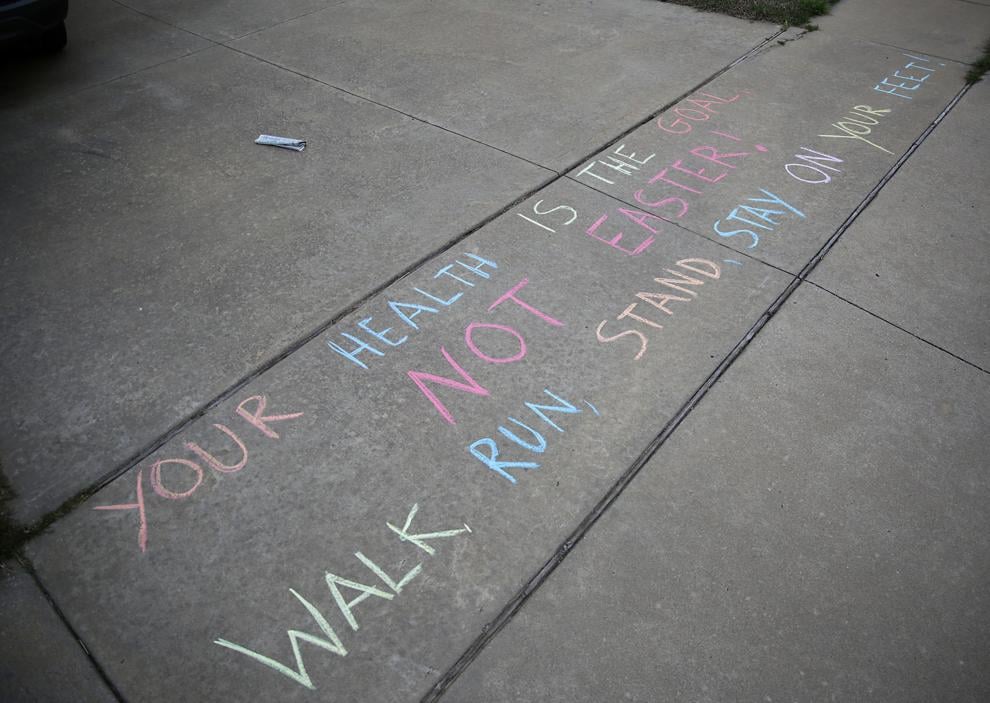 COVID-19 in Tulsa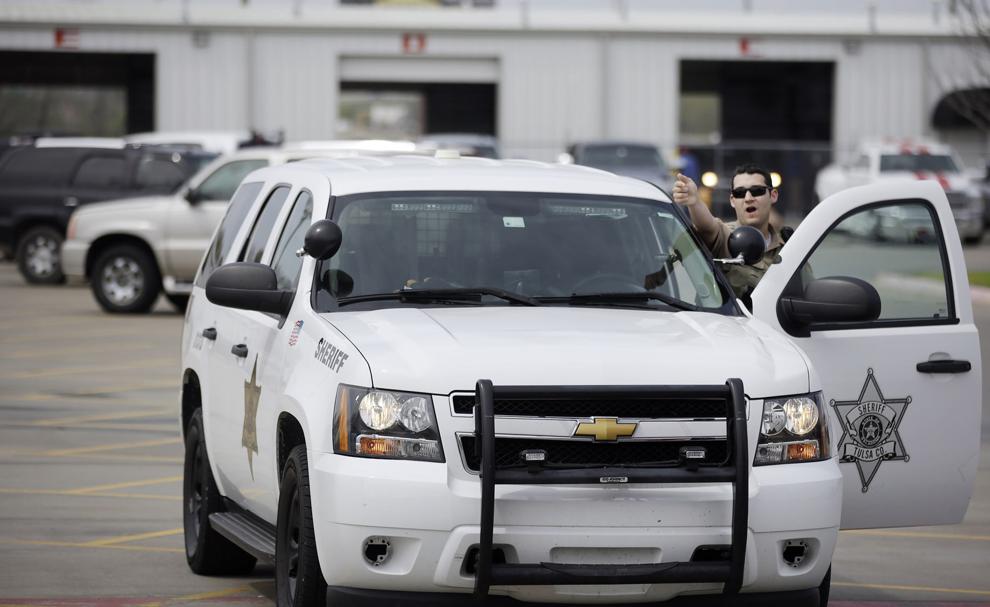 COVID-19 in Tulsa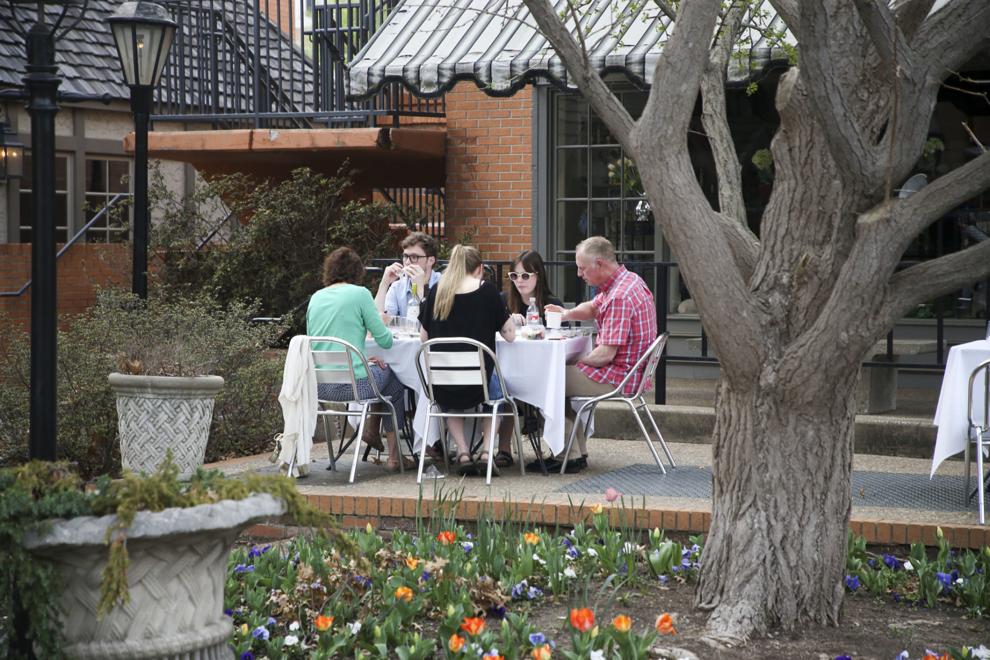 COVID-19 in Tulsa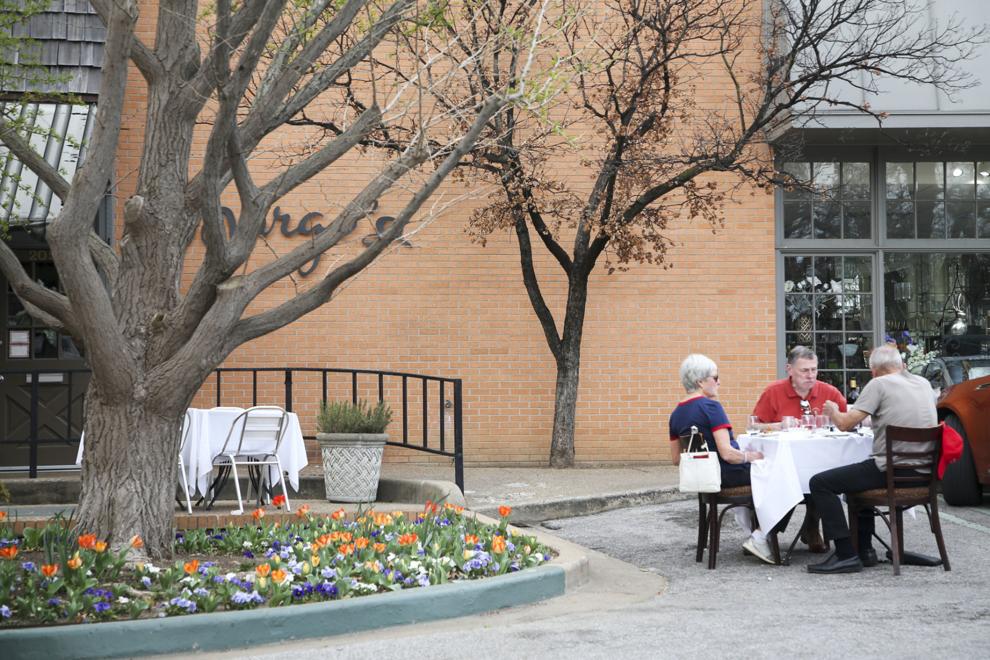 COVID-19 in Tulsa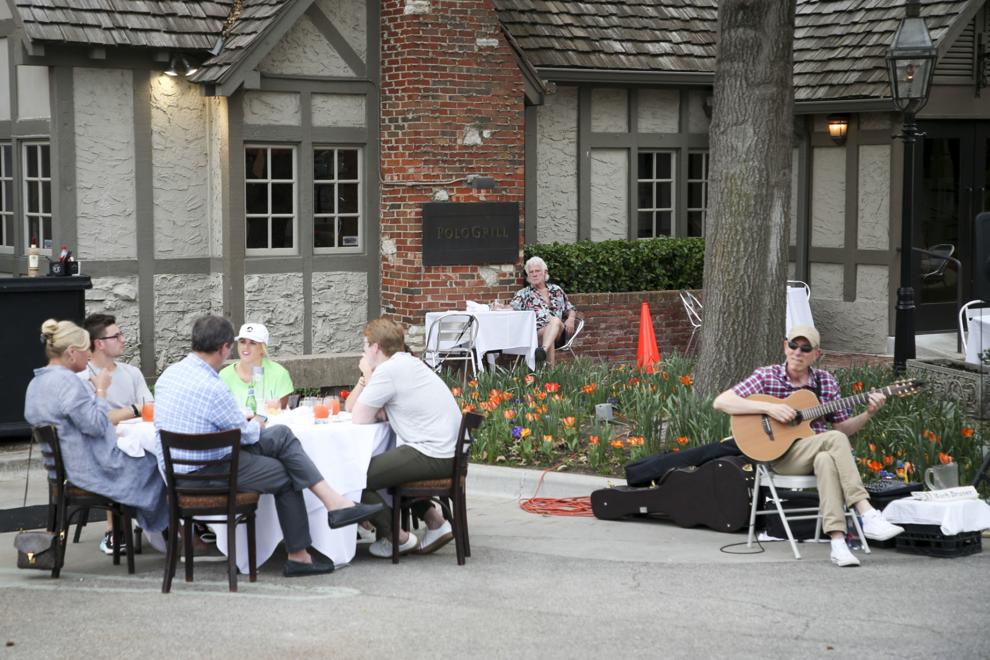 COVID-19 in Tulsa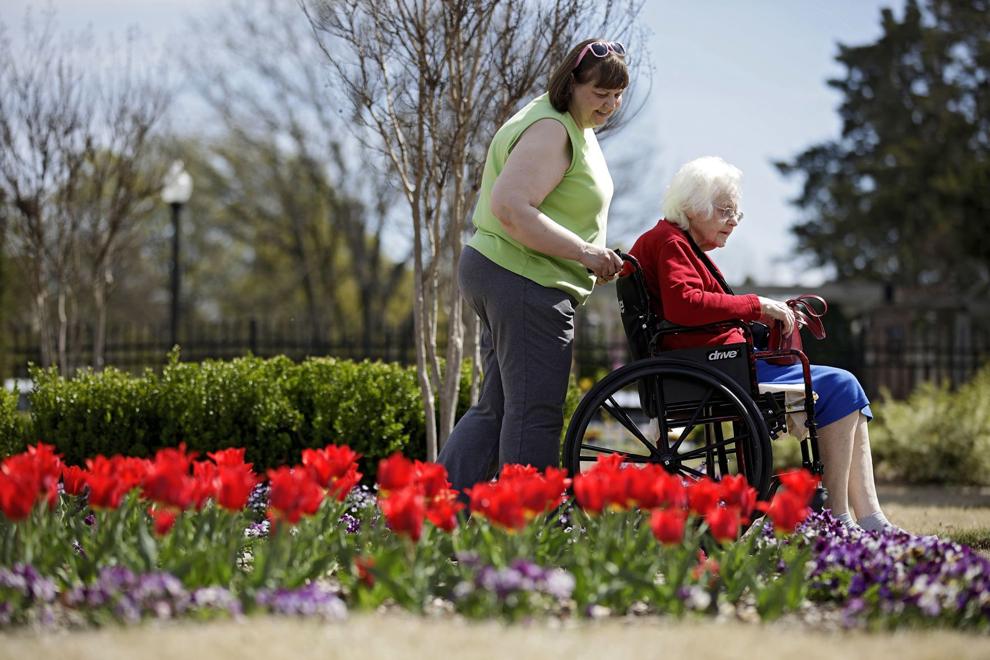 COVID-19 in Tulsa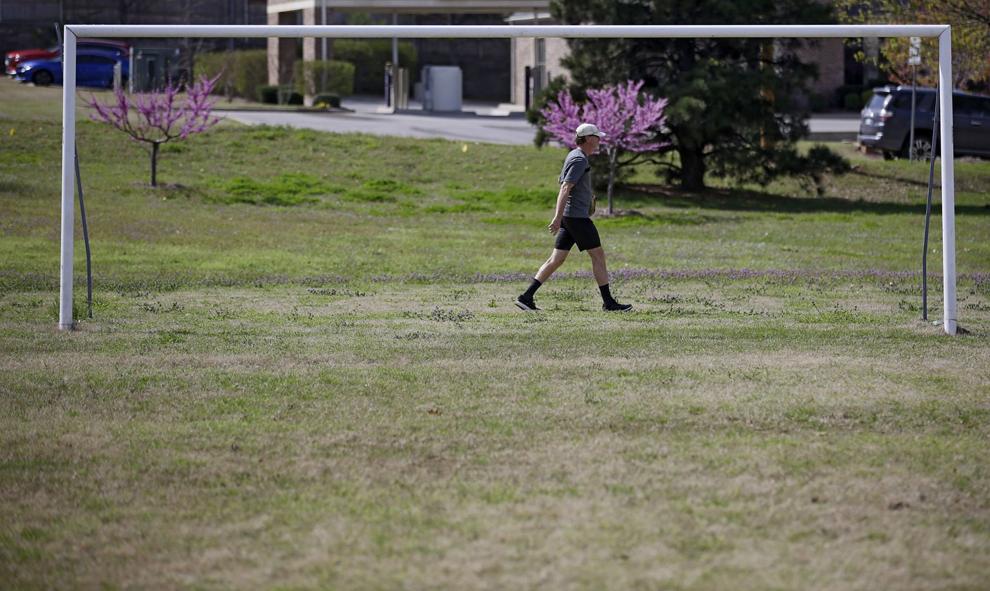 COVID-19 in Tulsa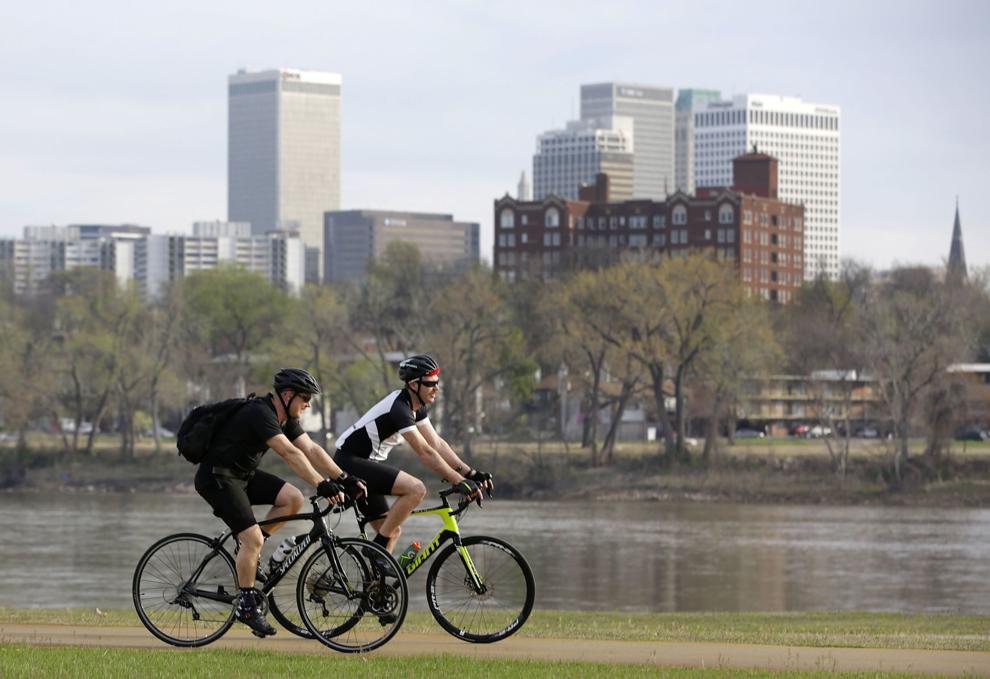 COVID-19 in Tulsa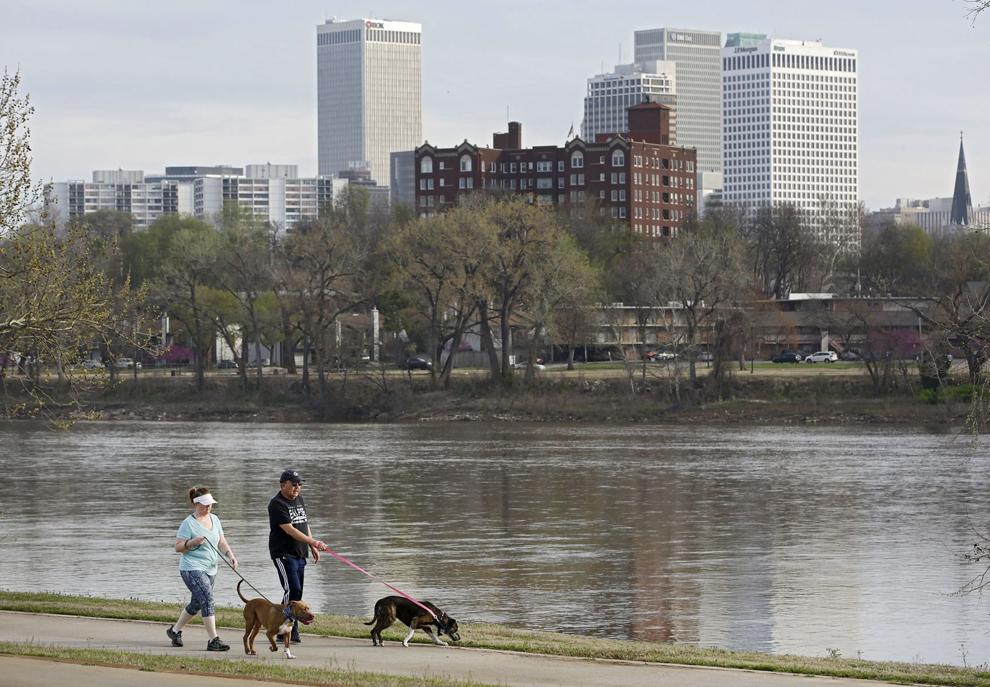 COVID-19 in Tulsa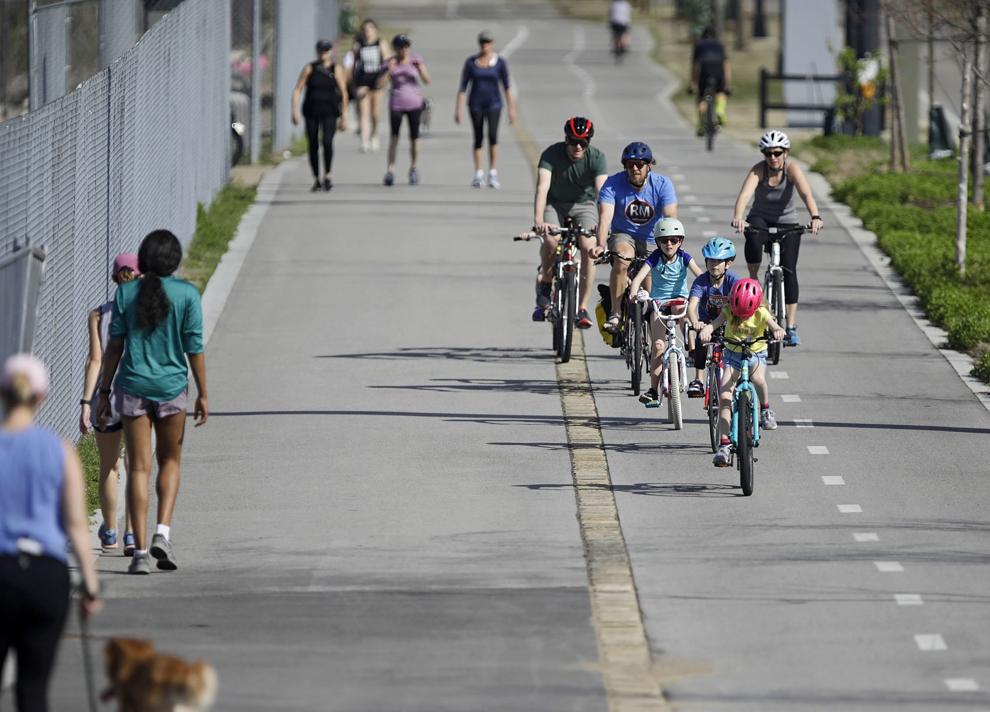 American Airlines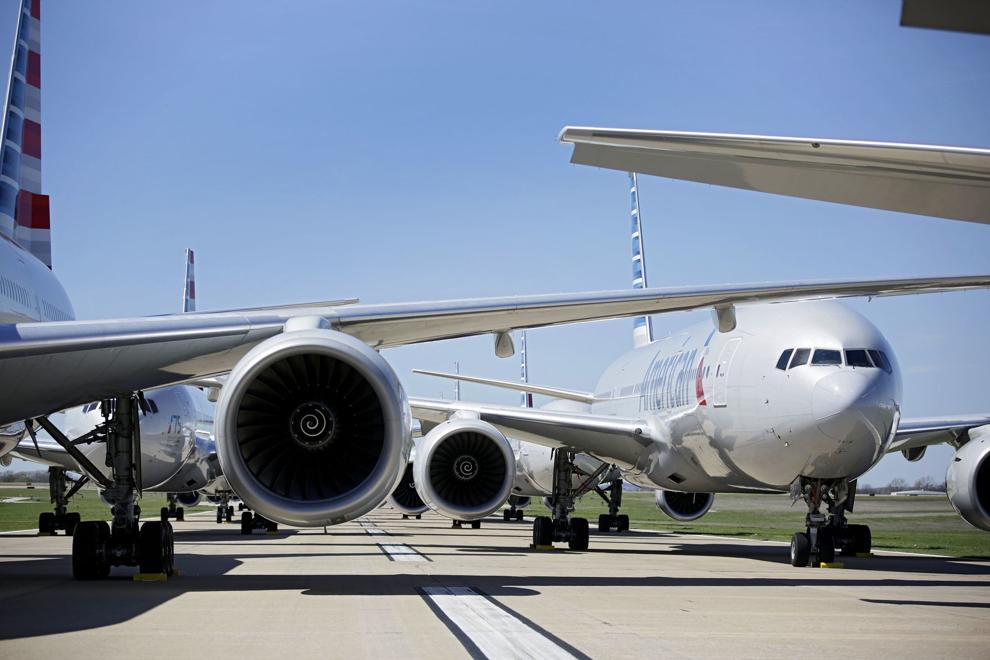 COVID-19 in Tulsa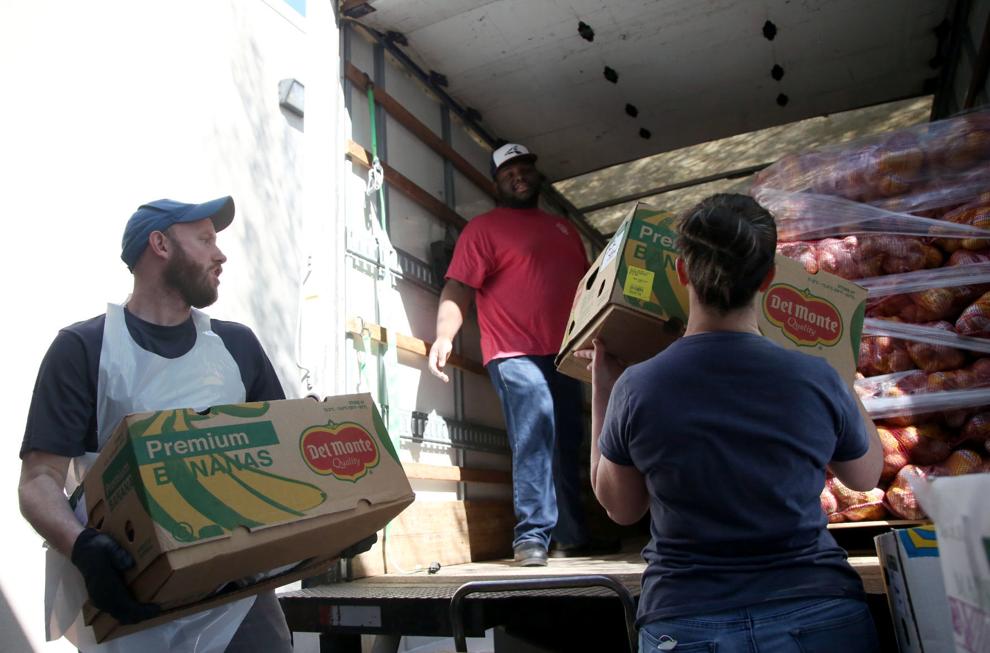 COVID-19 in Tulsa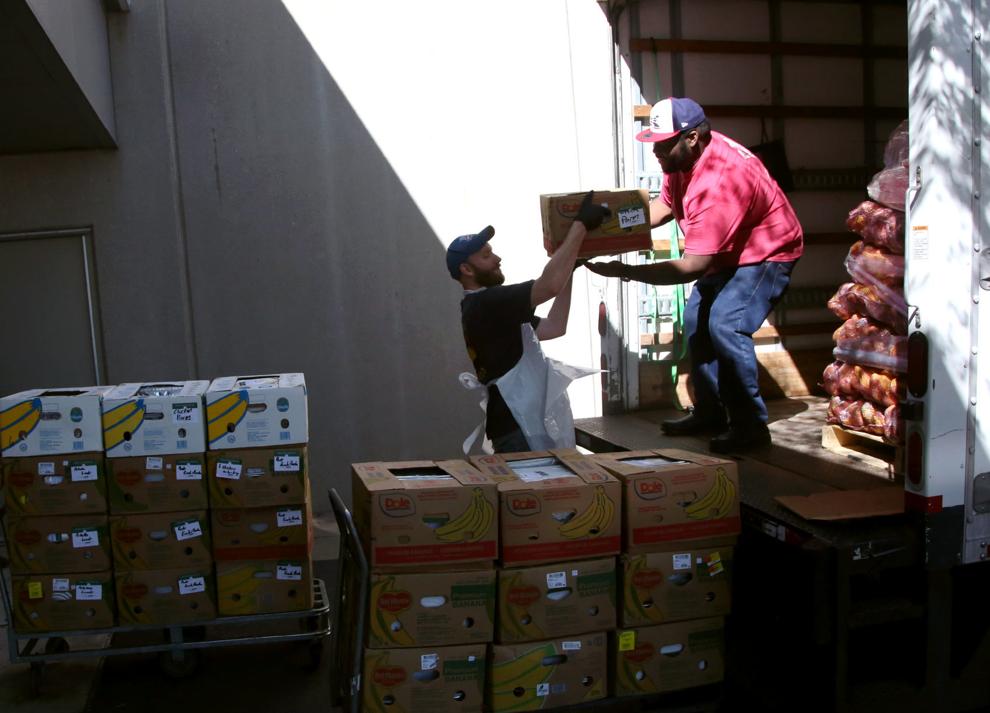 COVID-19 in Tulsa
COVID-19 in Tulsa
COVID-19 in Tulsa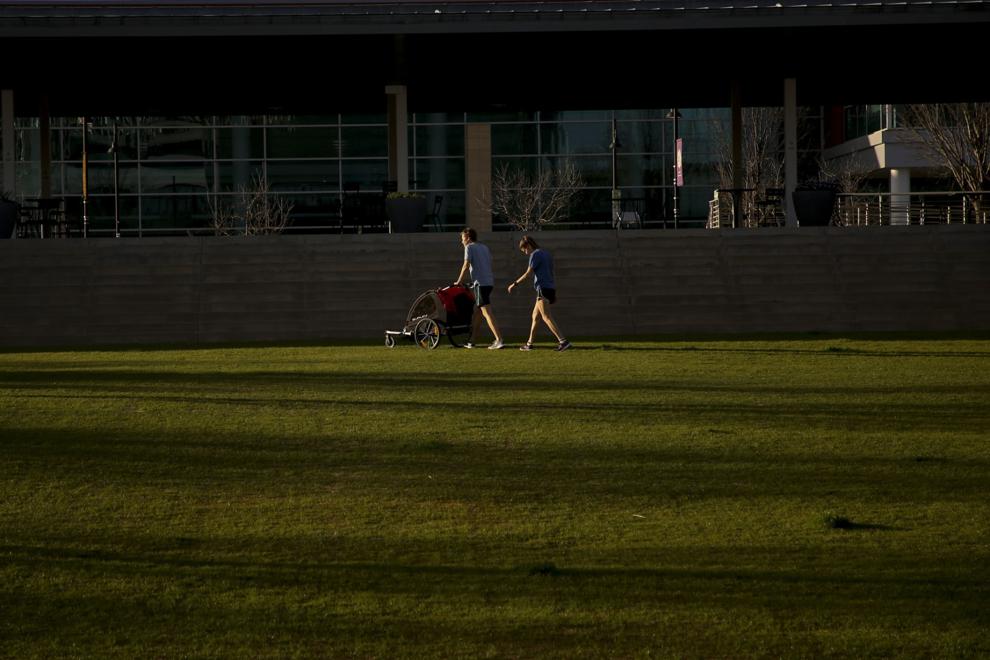 COVID-19 in Tulsa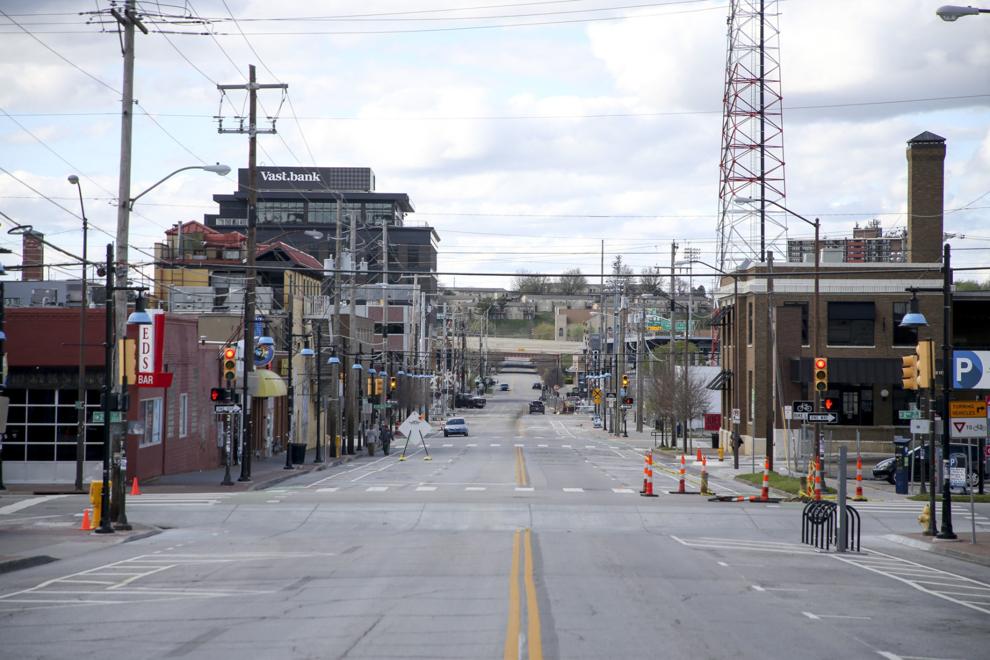 COVID-19 in Tulsa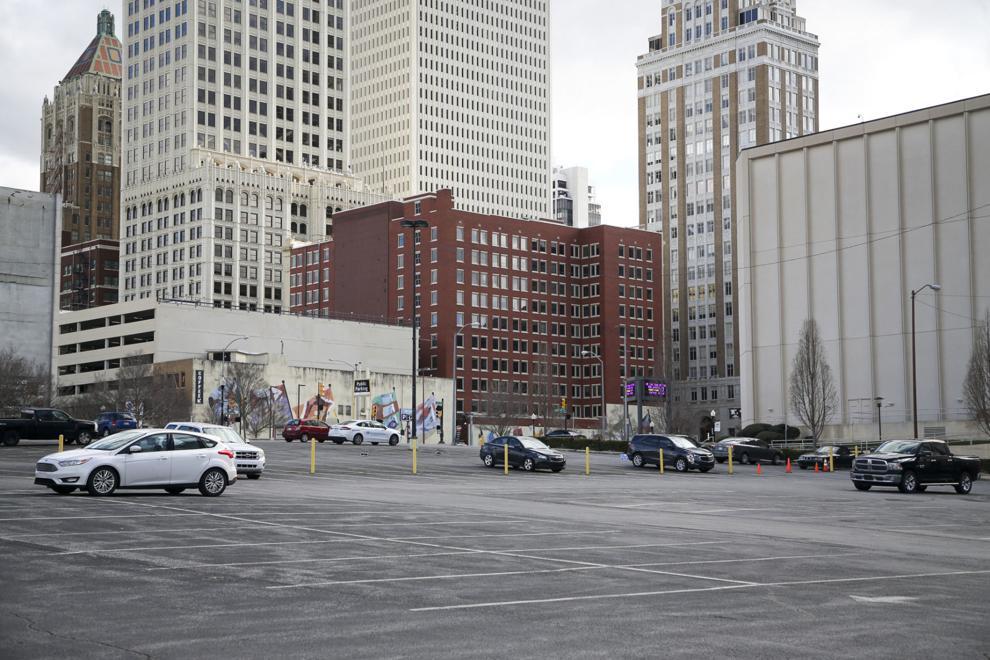 COVID-19 in Tulsa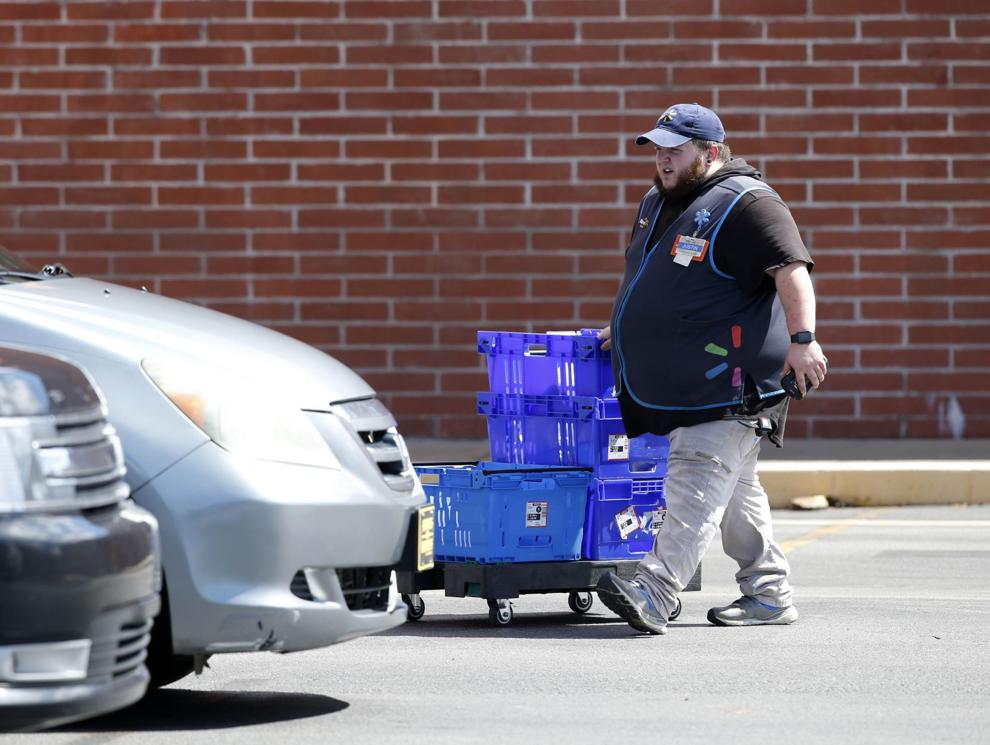 COVID-19 in Tulsa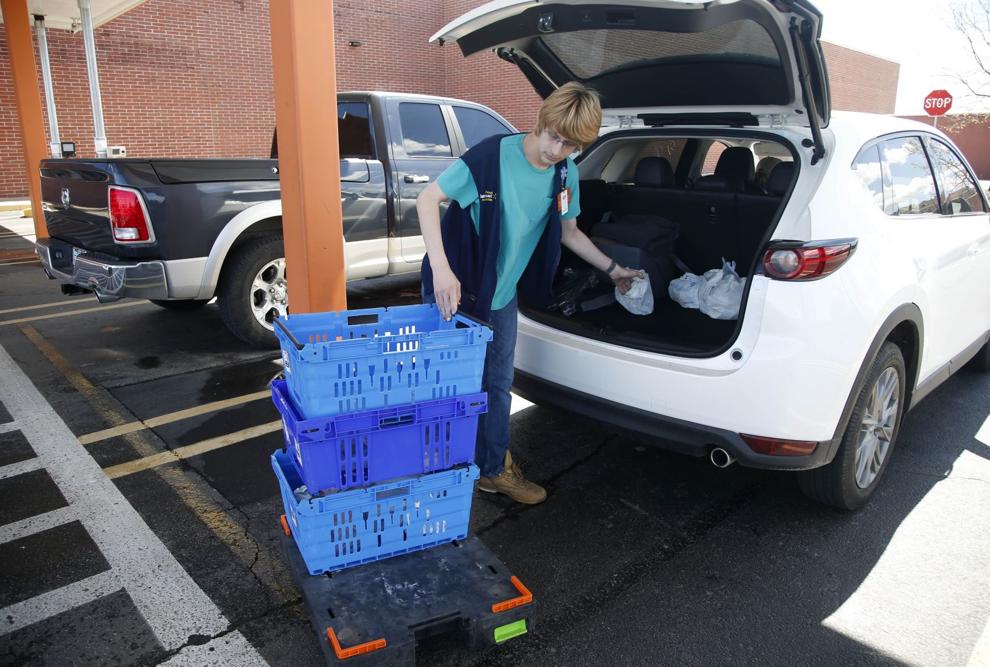 COVID-19 in Tulsa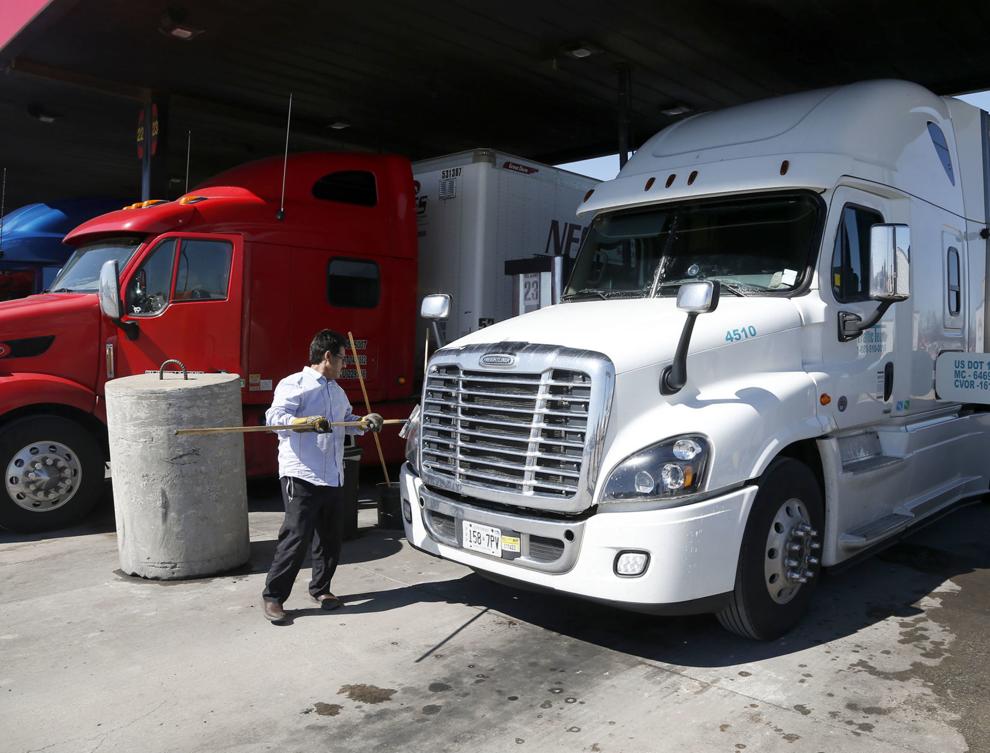 COVID-19 in Tulsa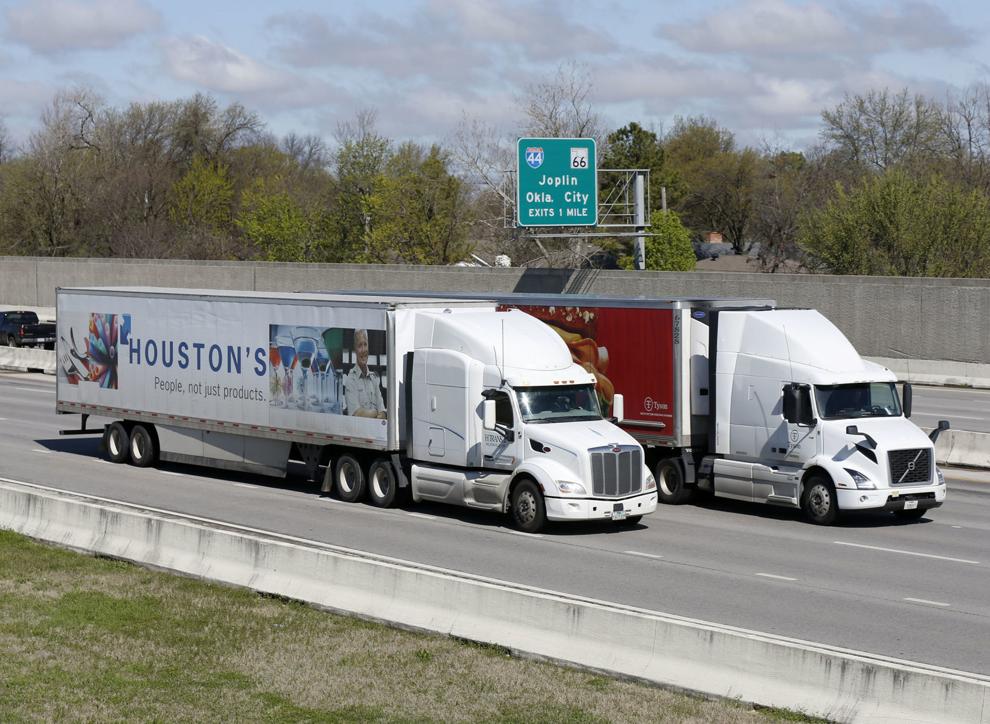 COVID-19 in Tulsa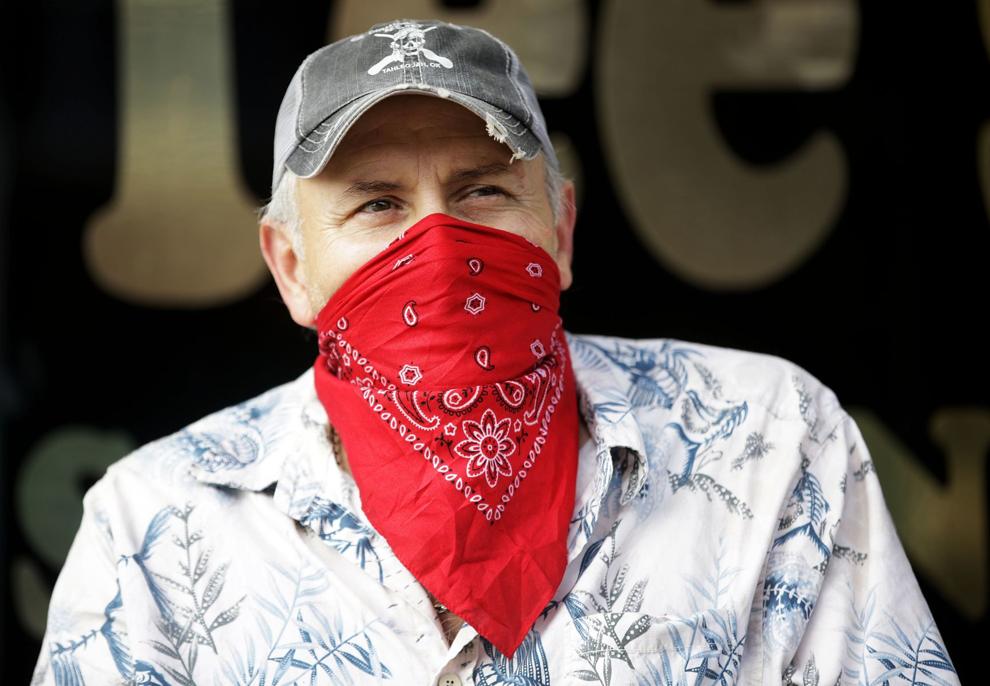 COVID-19 in Tulsa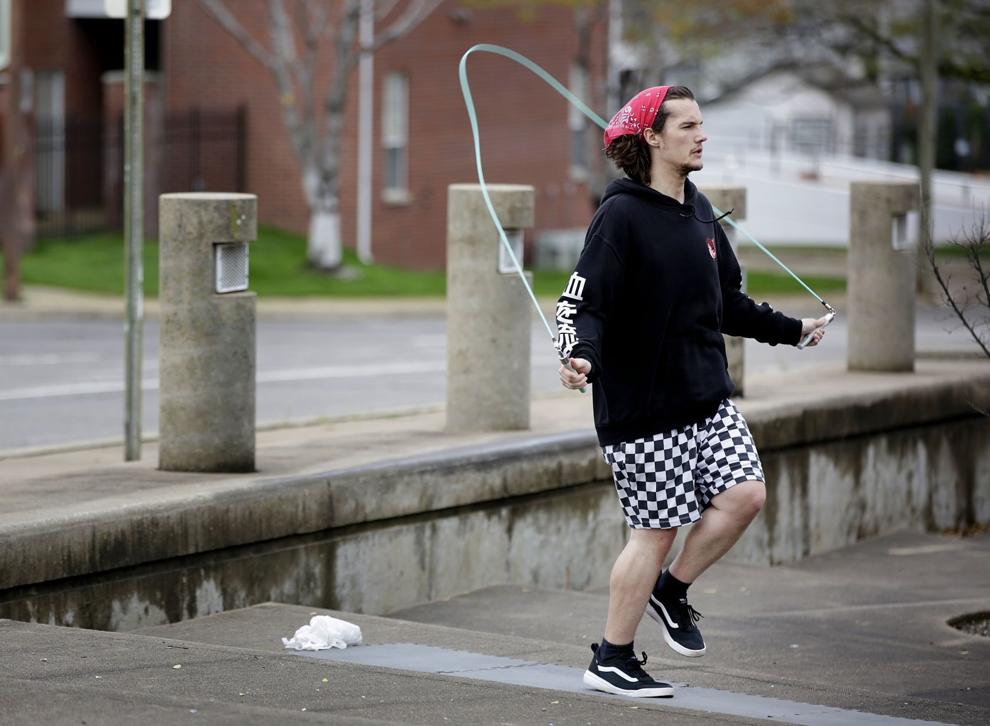 COVID-19 in Tulsa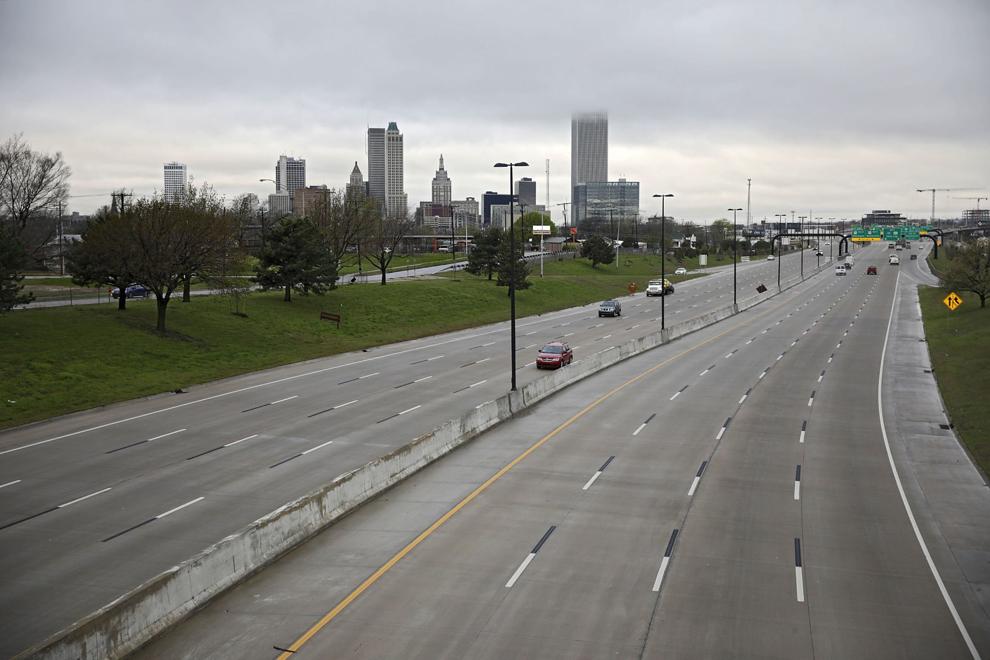 COVID-19 in Tulsa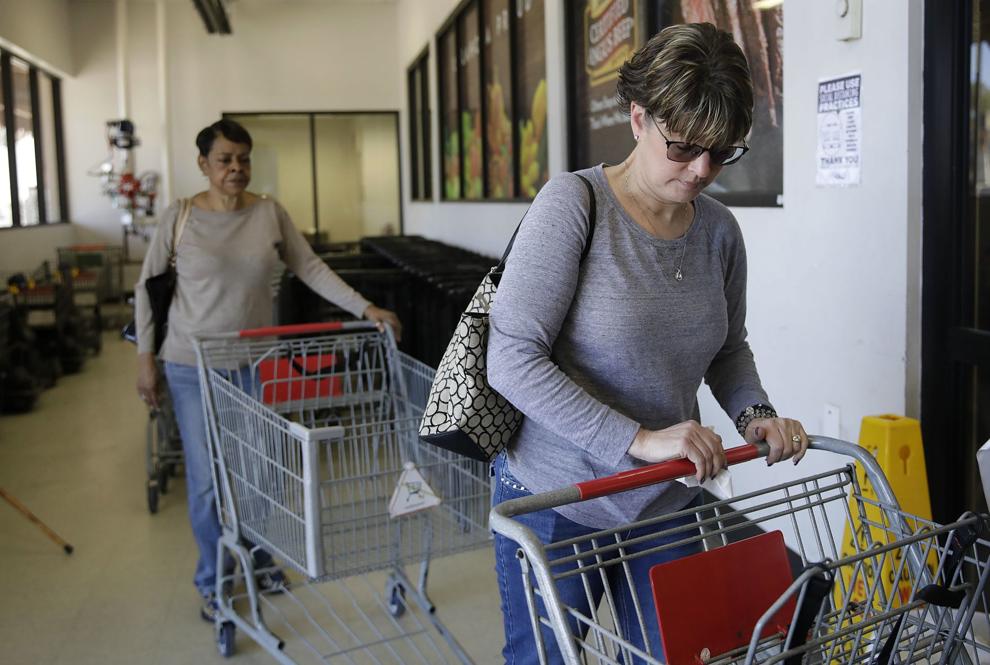 COVID-19 in Tulsa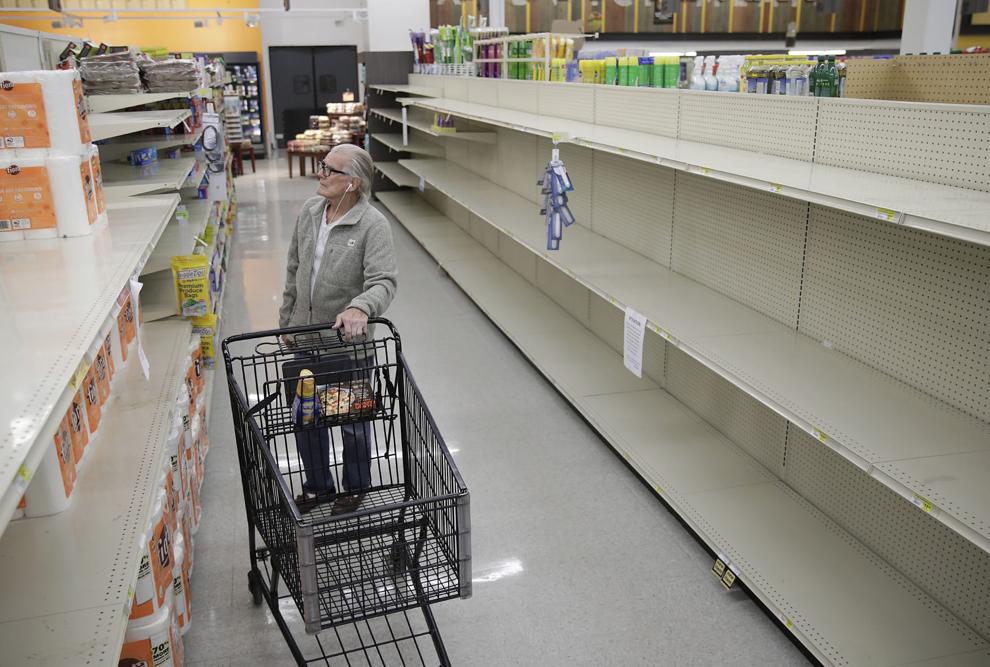 COVID-19 in Tulsa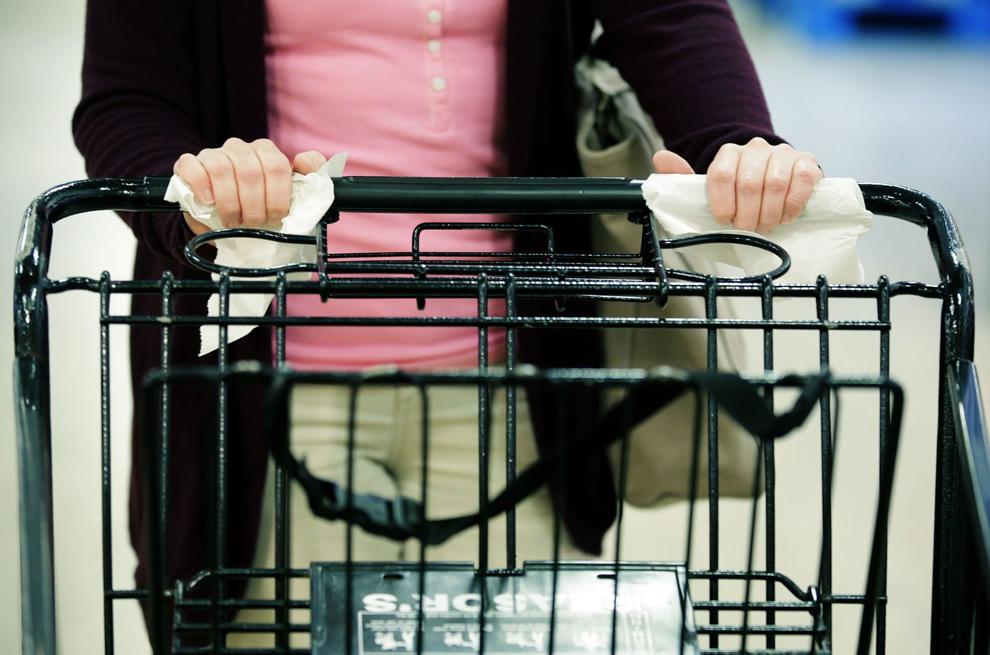 COVID-19 in Tulsa
COVID-19 in Tulsa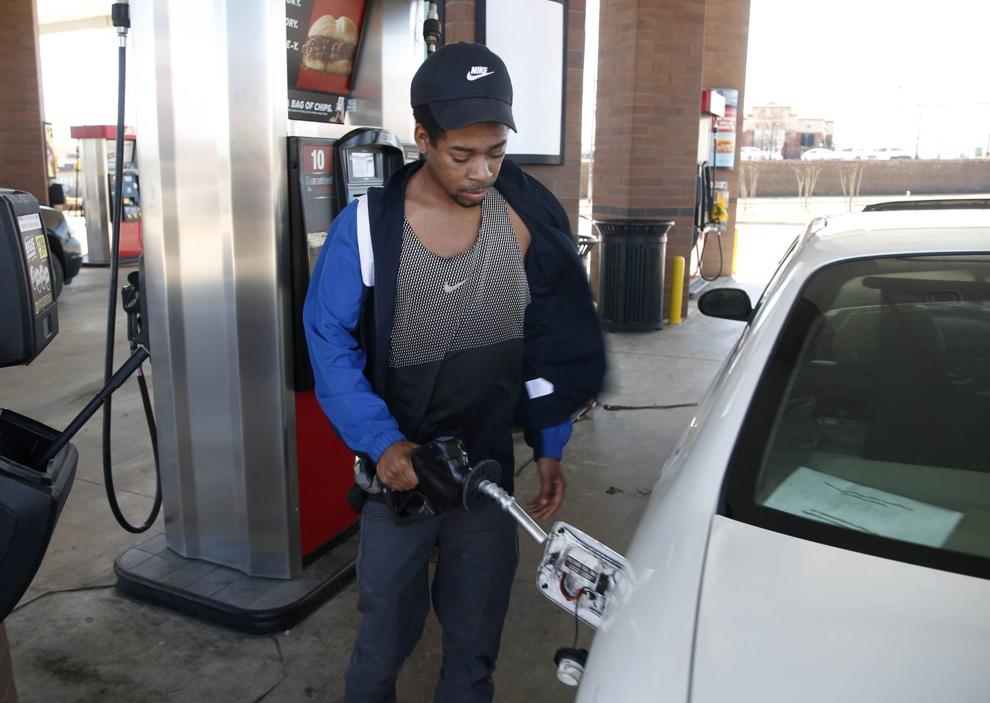 COVID-19 in Tulsa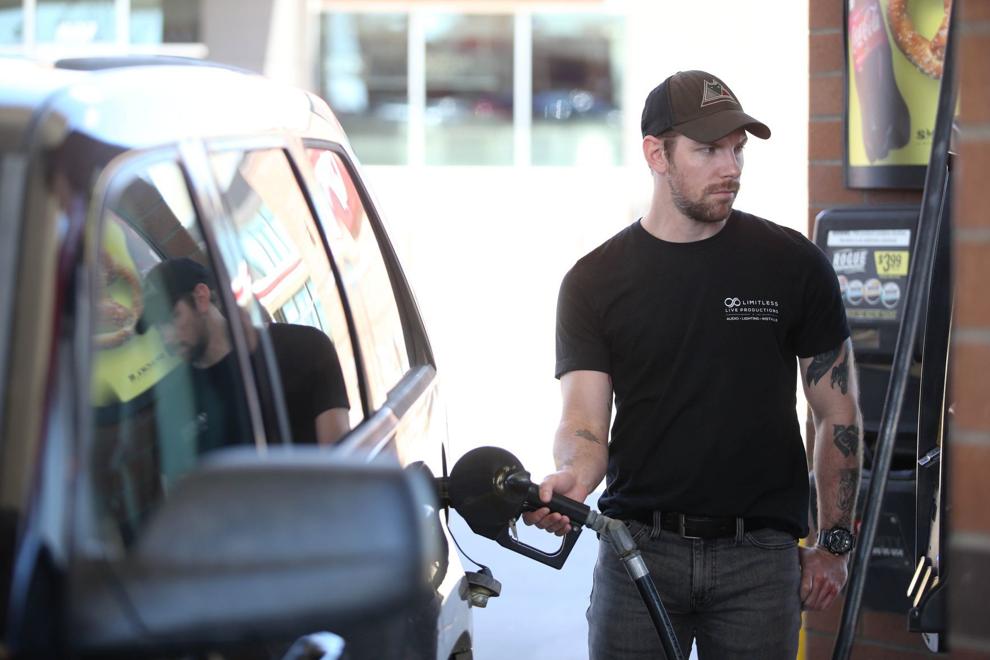 COVID-19 in Tulsa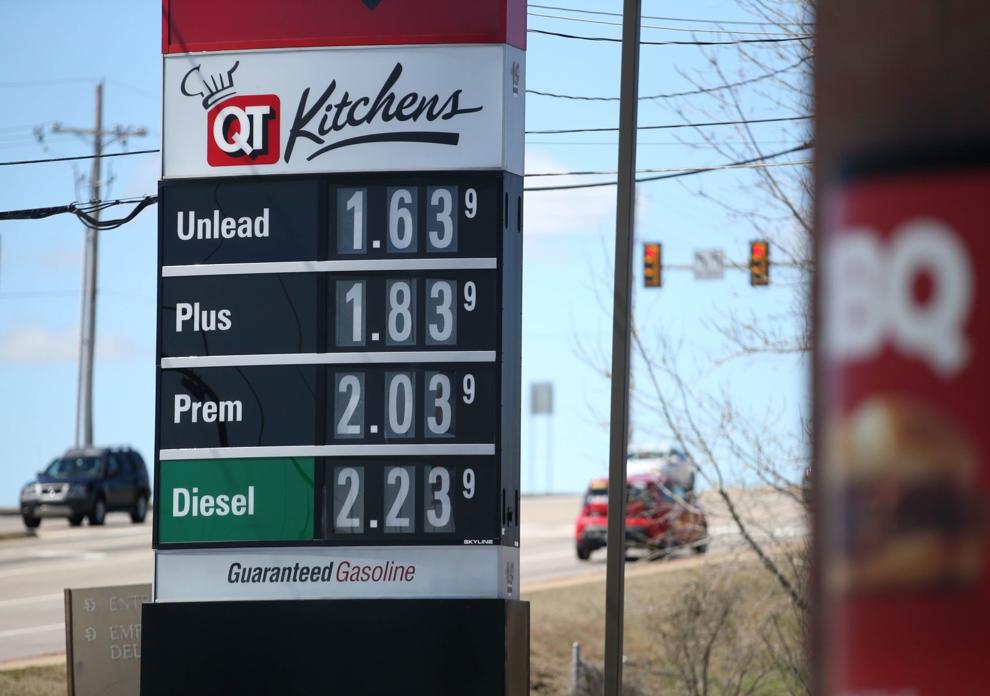 Bixby City Council meets about coronavirus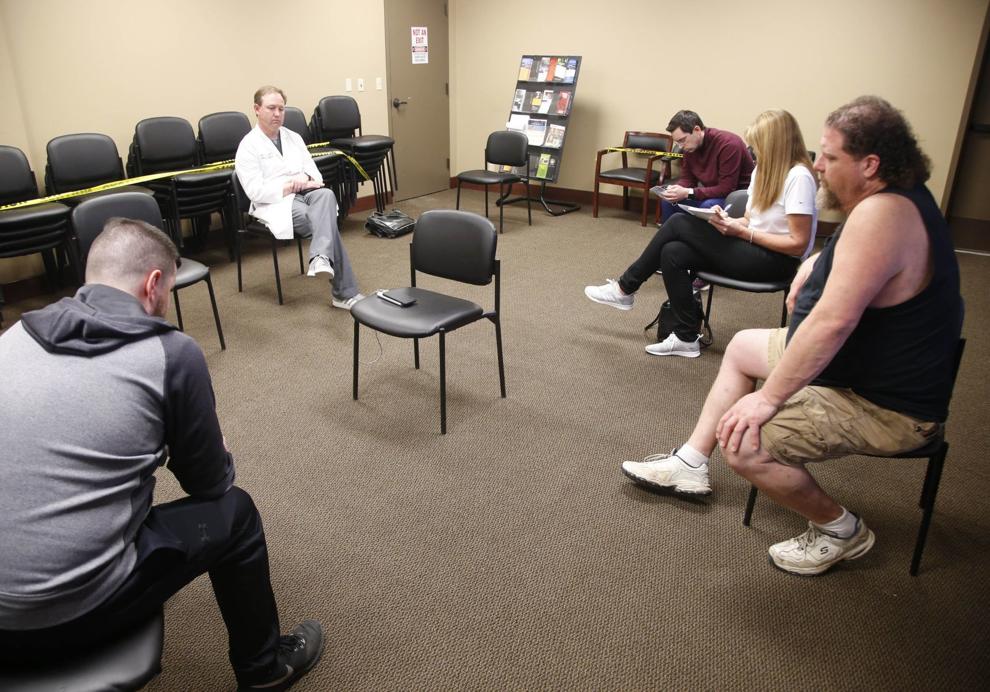 Bixby City Council meets about coronavirus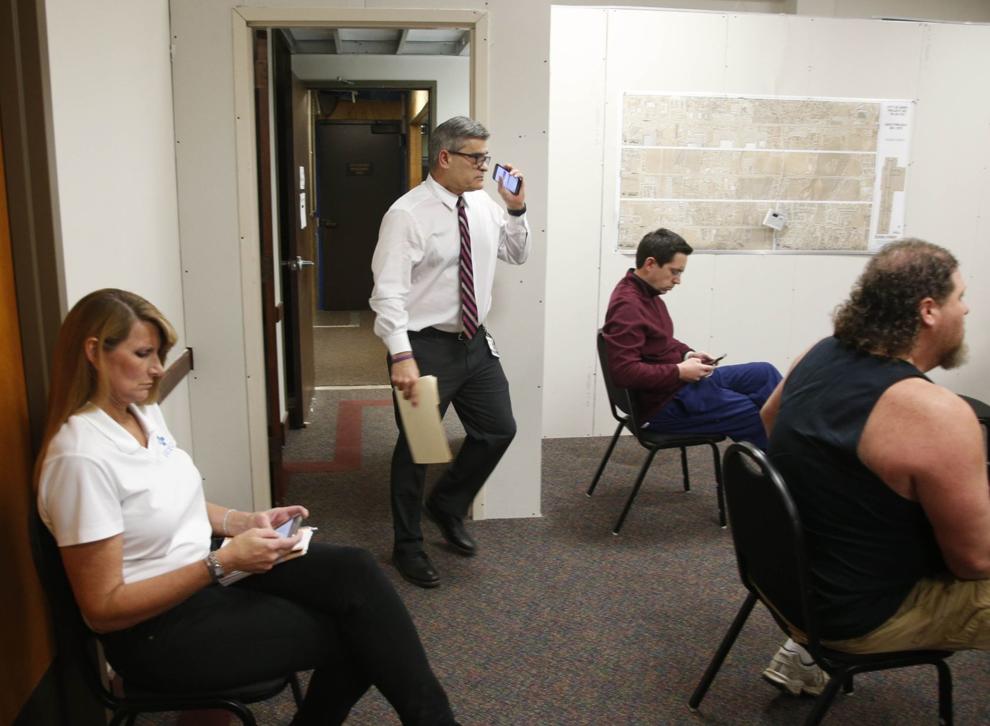 COVID-19 in Tulsa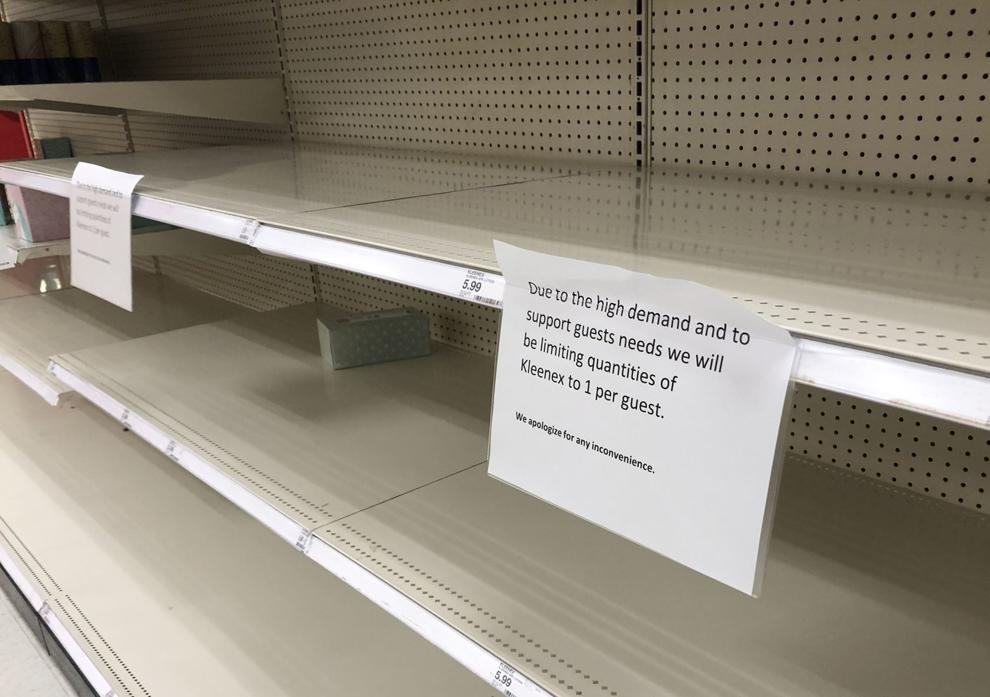 COVID-19 in Tulsa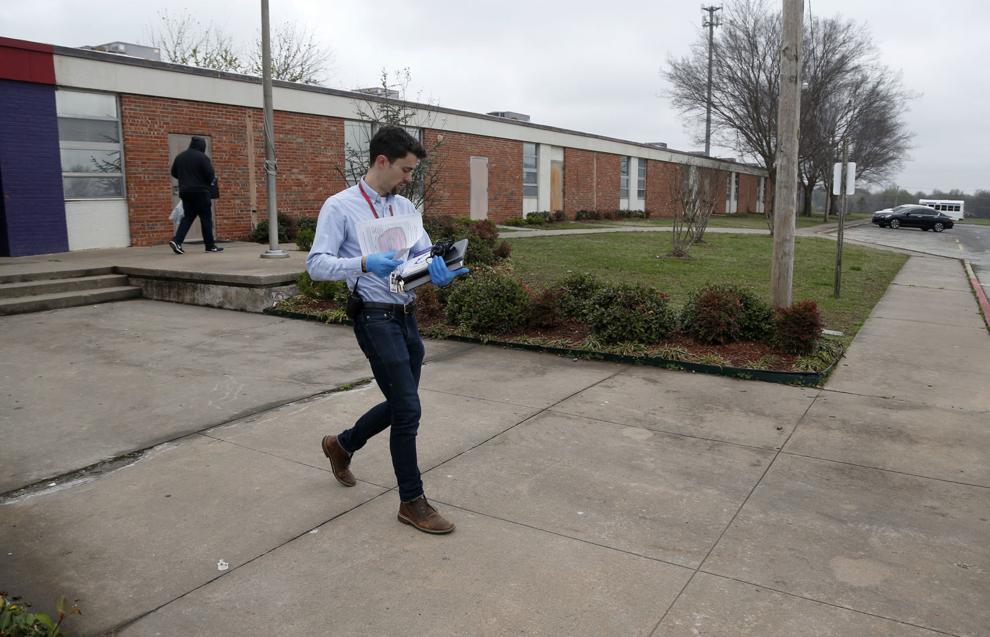 COVID-19 in Tulsa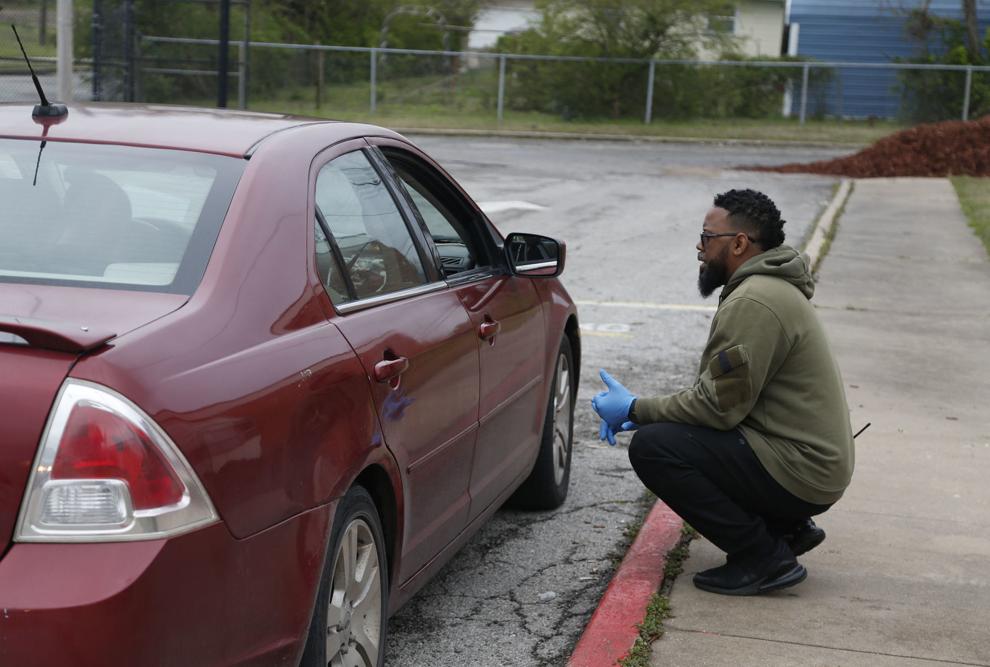 COVID-19 in Tulsa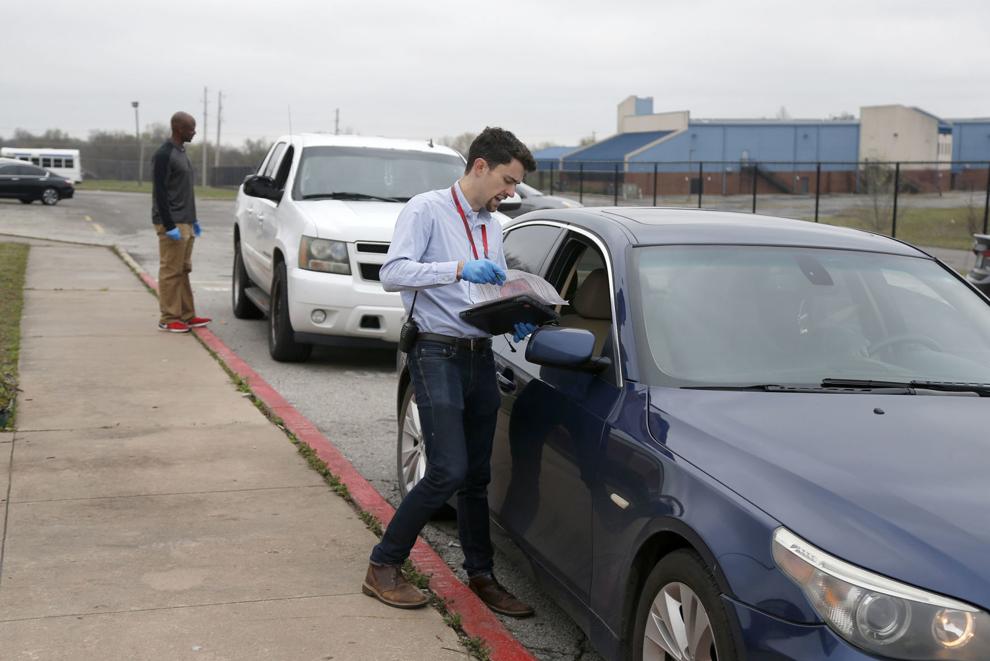 COVID-19 in Tulsa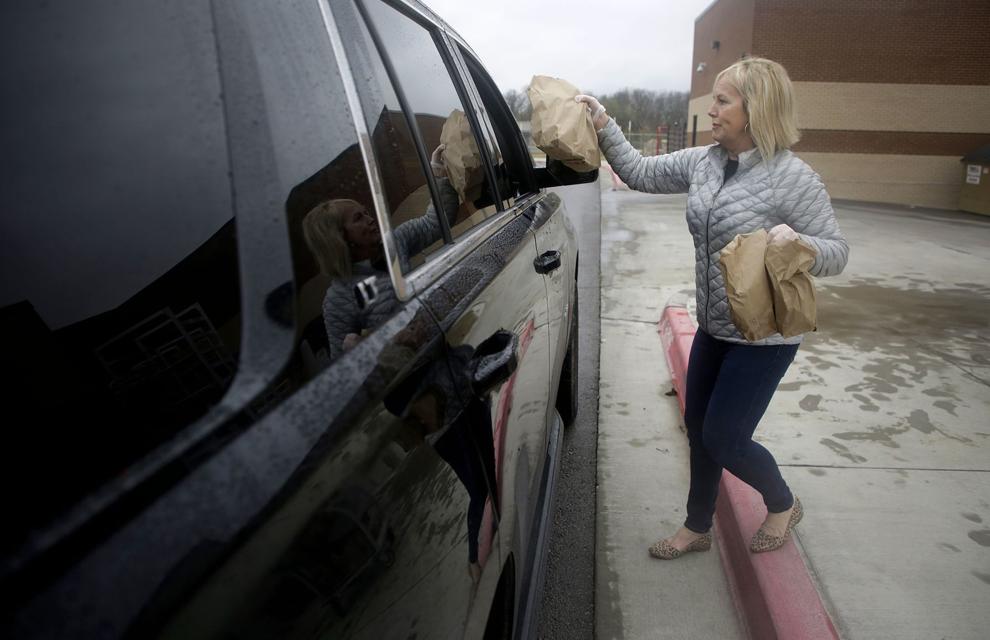 COVID-19 in Tulsa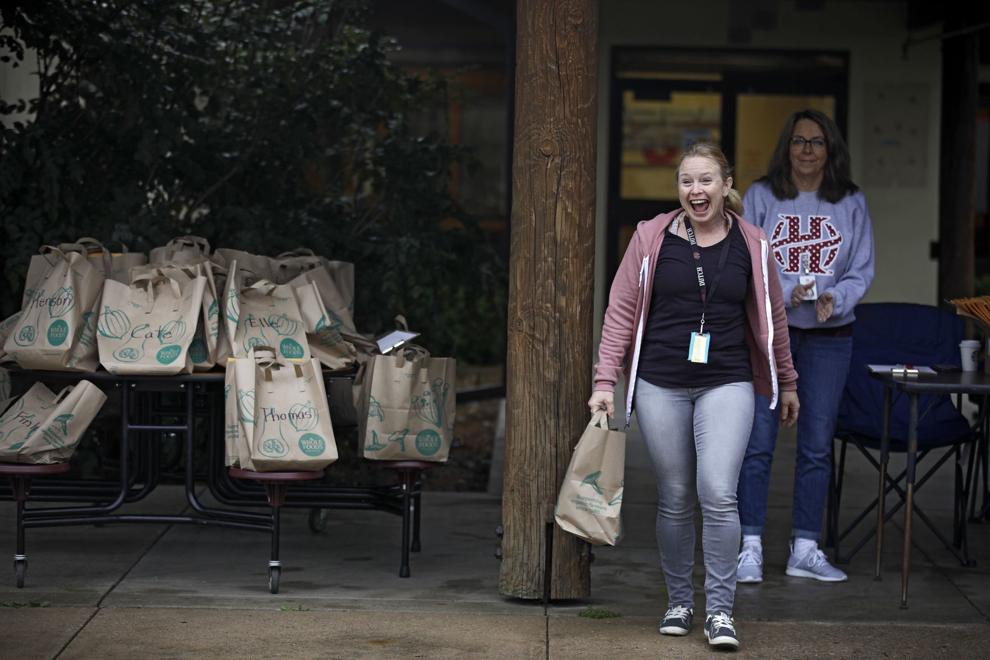 COVID-19 in Tulsa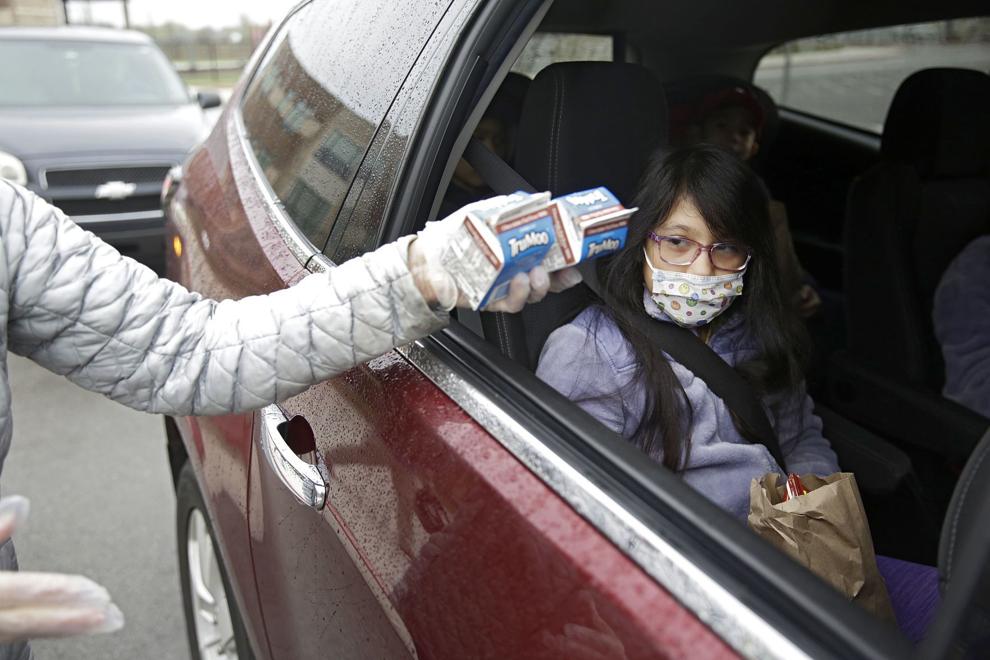 COVID-19 in Tulsa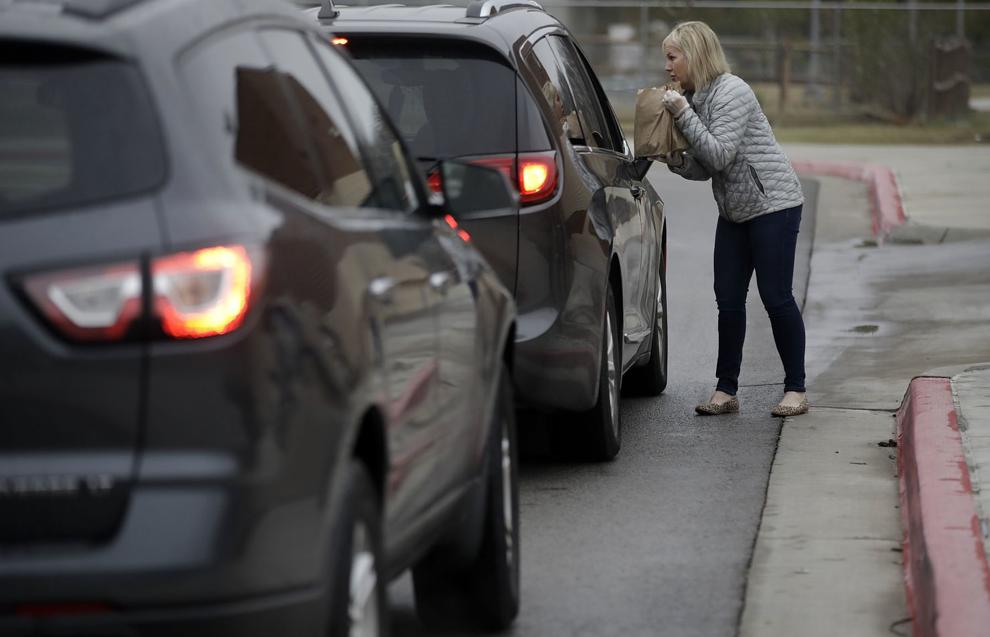 COVID-19 in Tulsa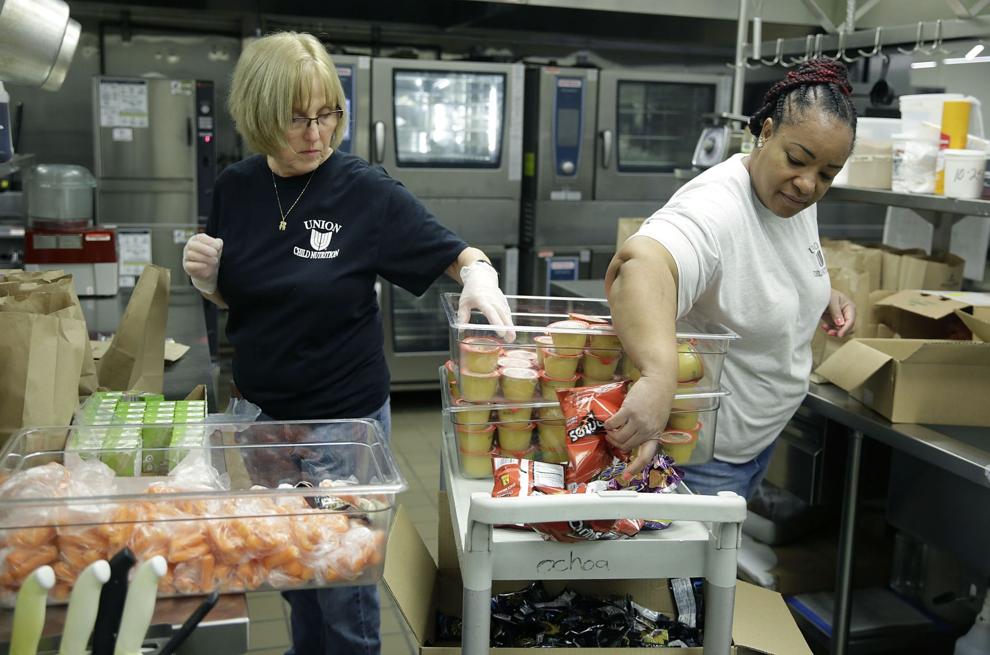 COVID-19 in Tulsa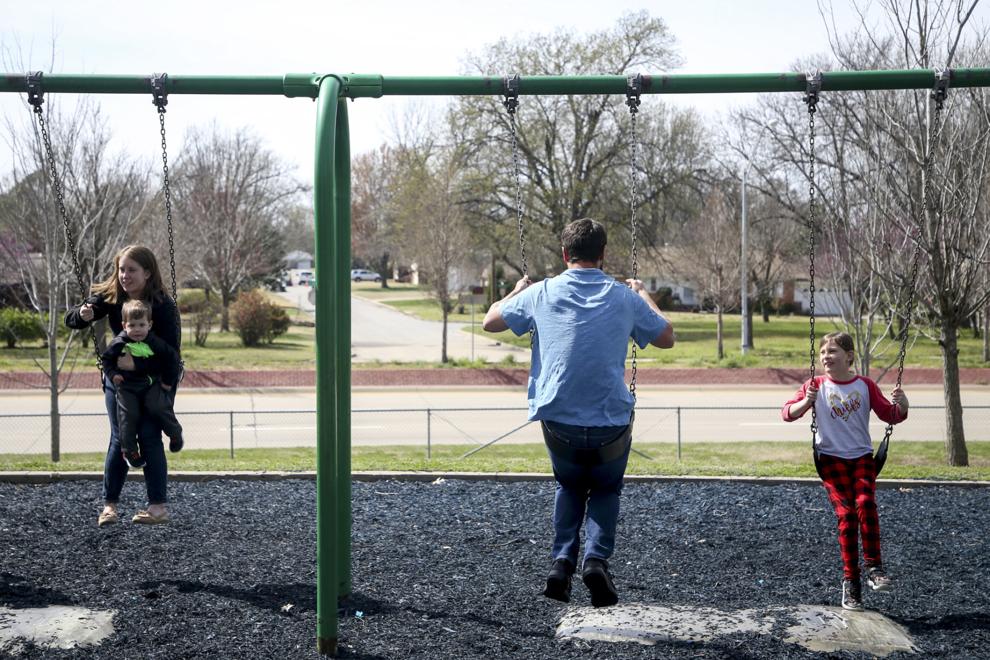 COVID-19 in Tulsa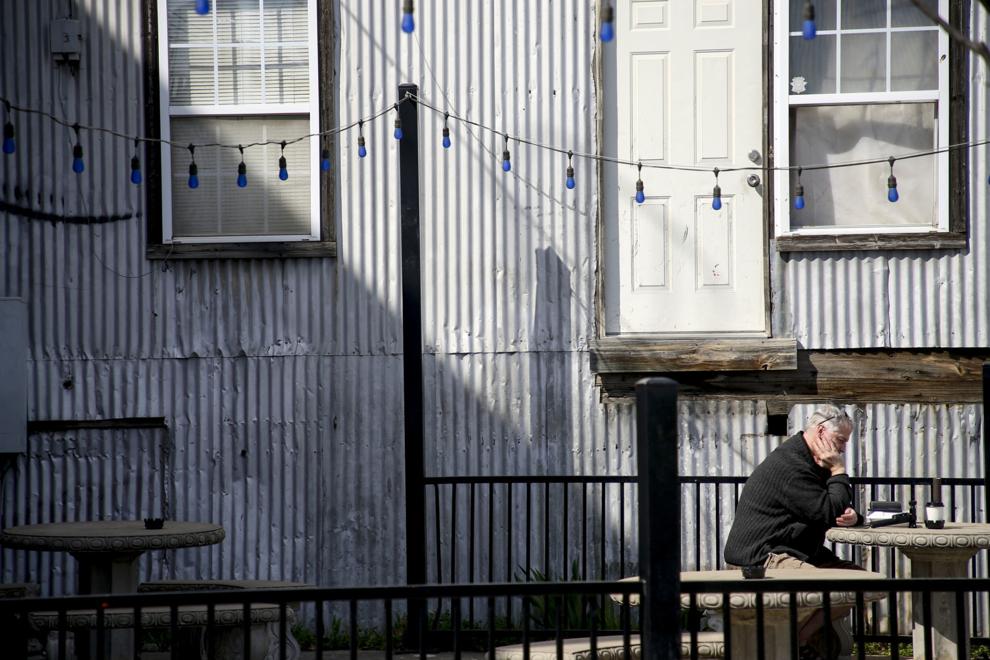 COVID-19 in Tulsa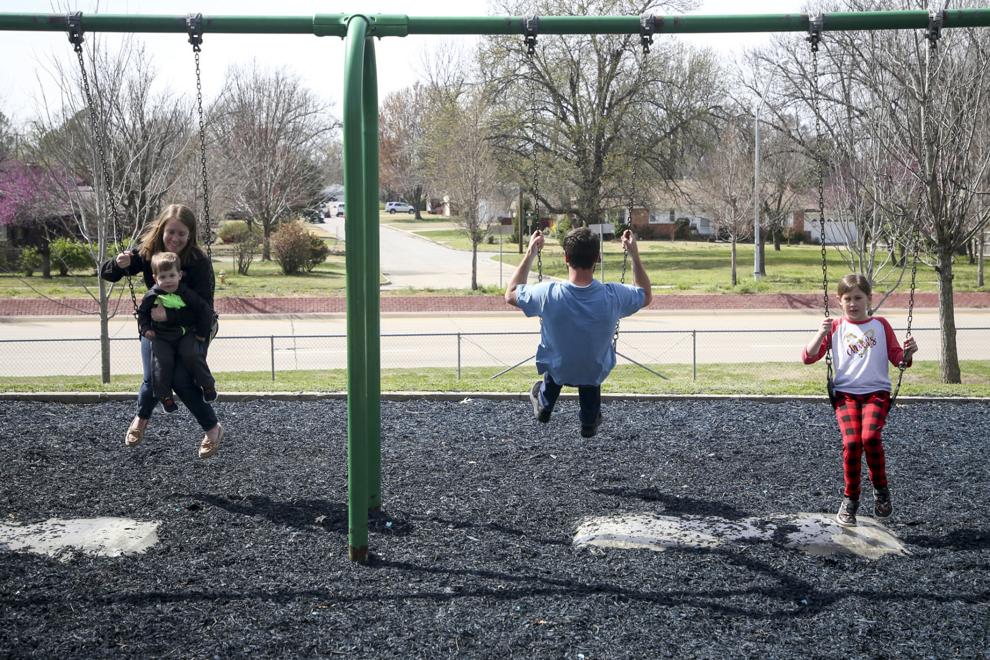 COVID-19 in Tulsa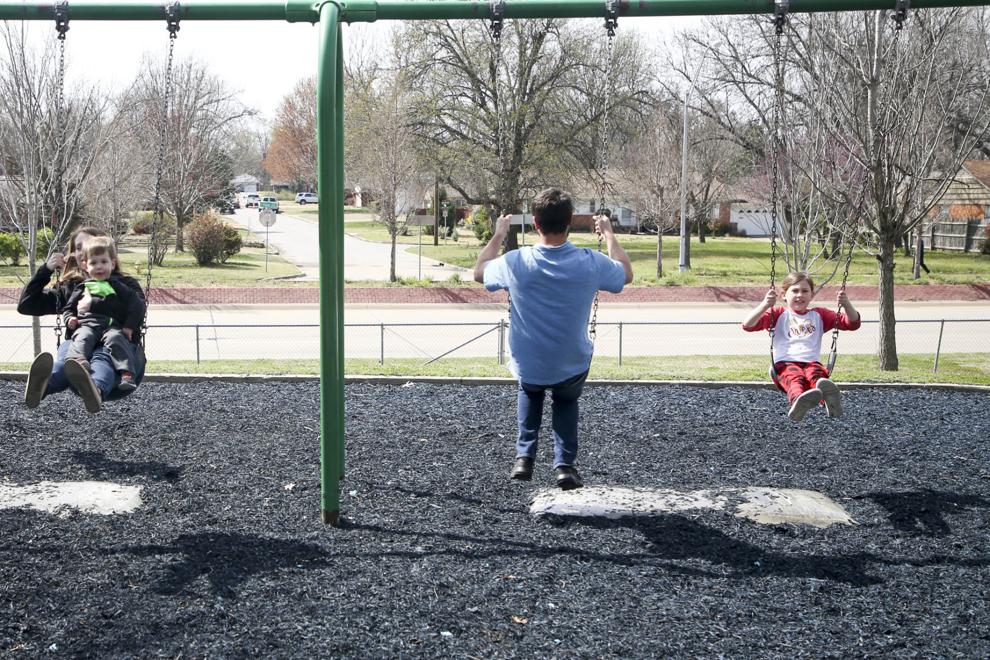 COVID-19 in Tulsa
COVID-19 in Tulsa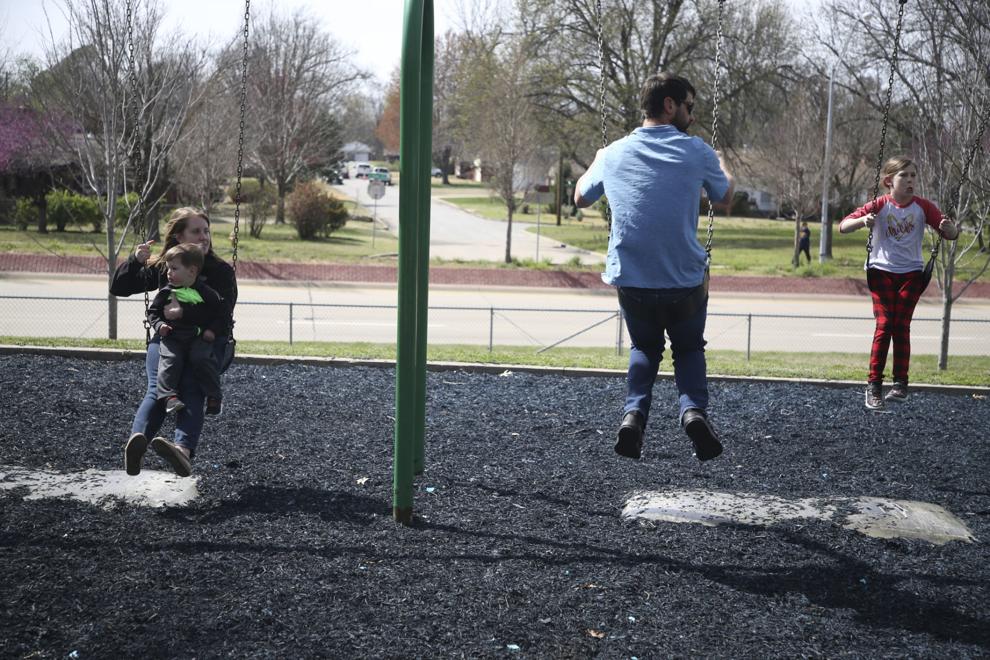 COVID-19 in Tulsa
COVID-19 in Tulsa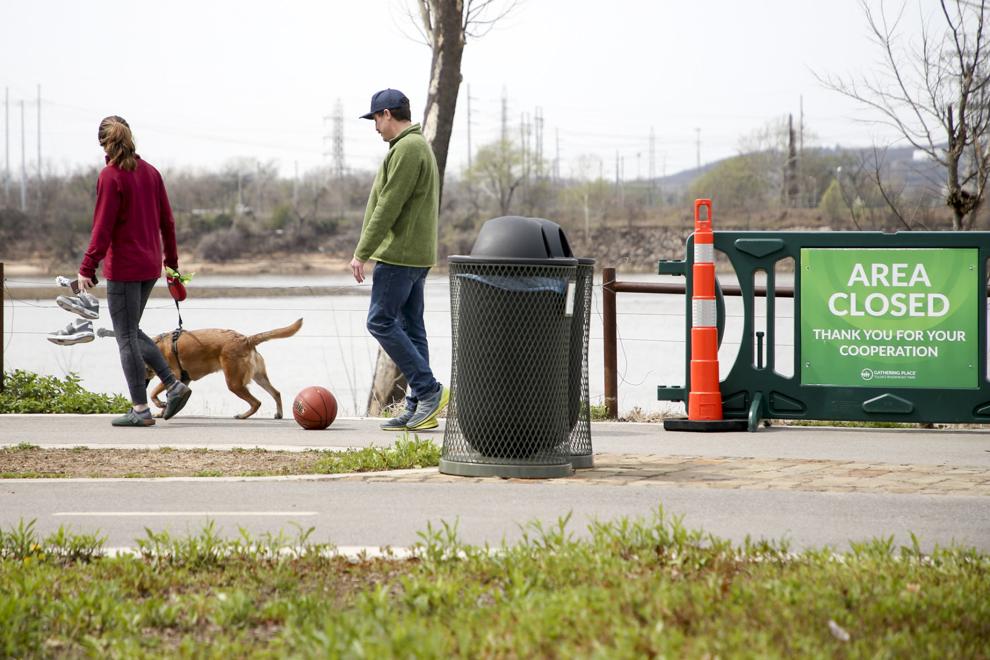 COVID-19 in Tulsa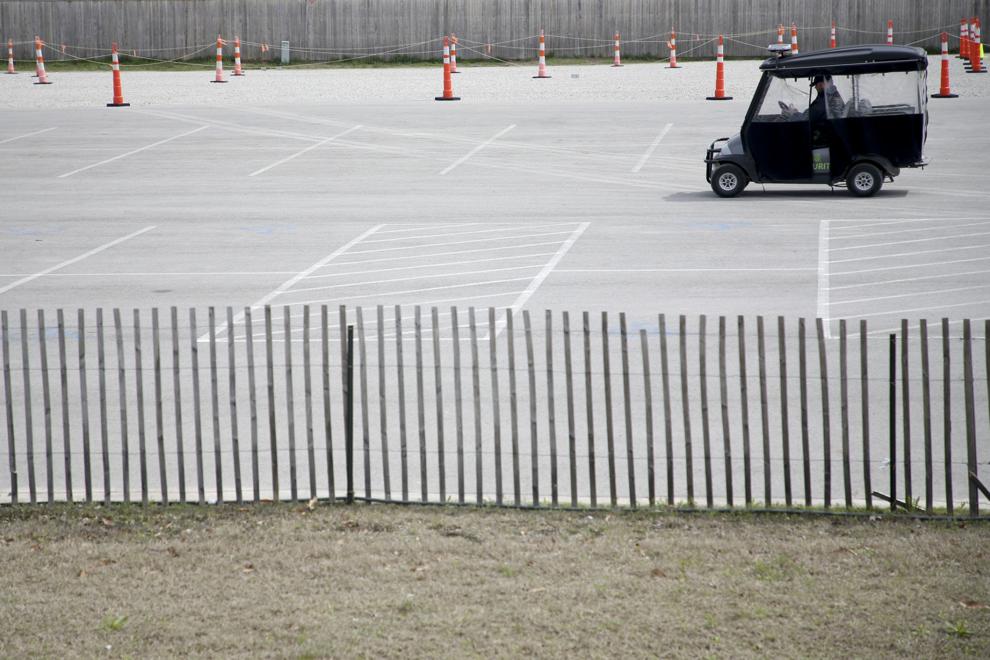 COVID-19 in Tulsa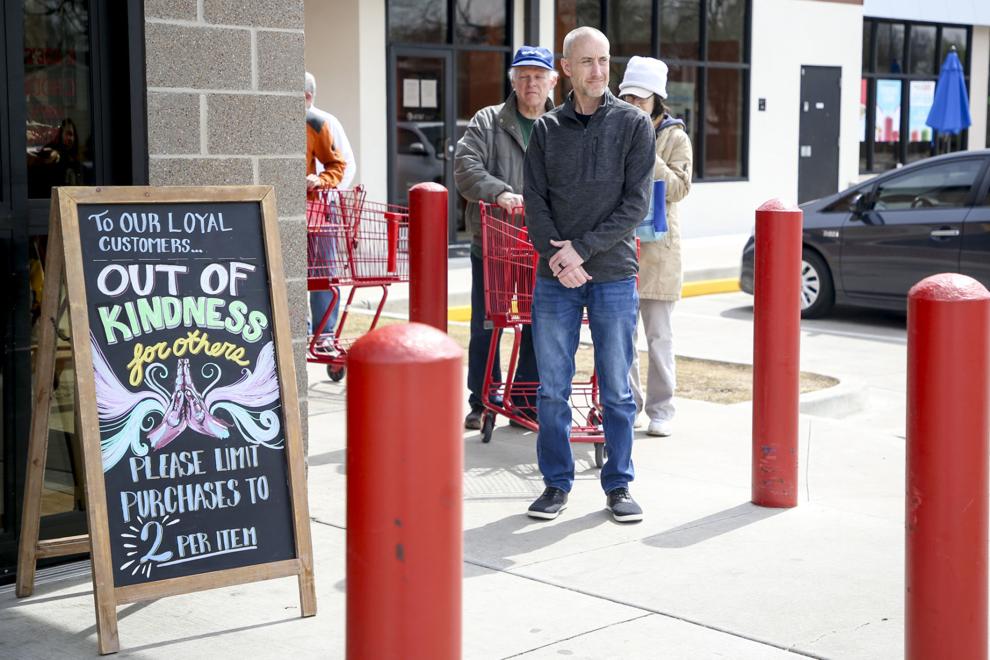 COVID-19 in Tulsa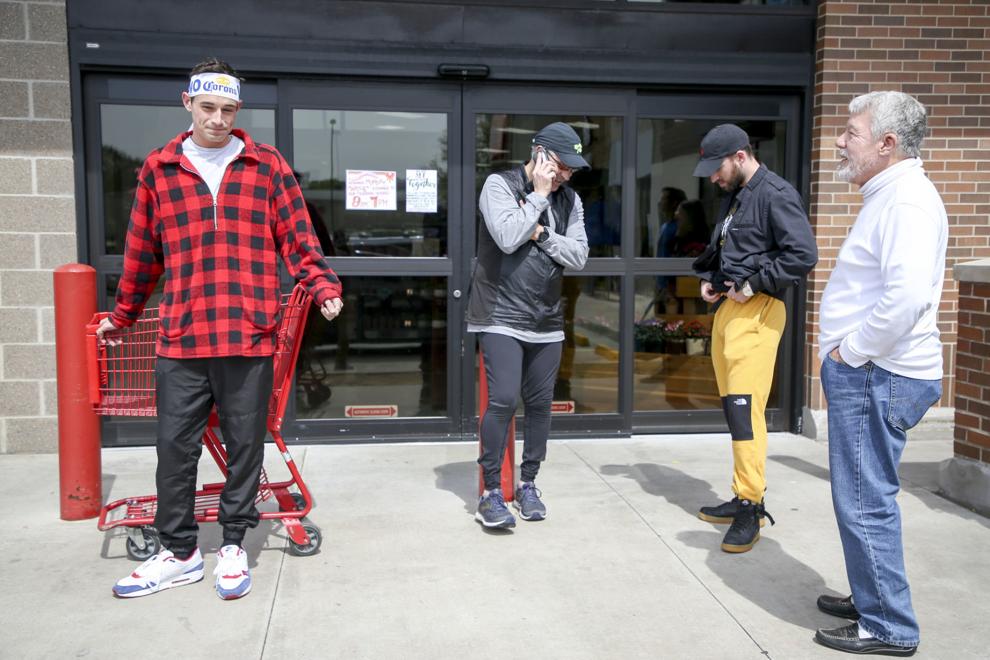 COVID-19 in Tulsa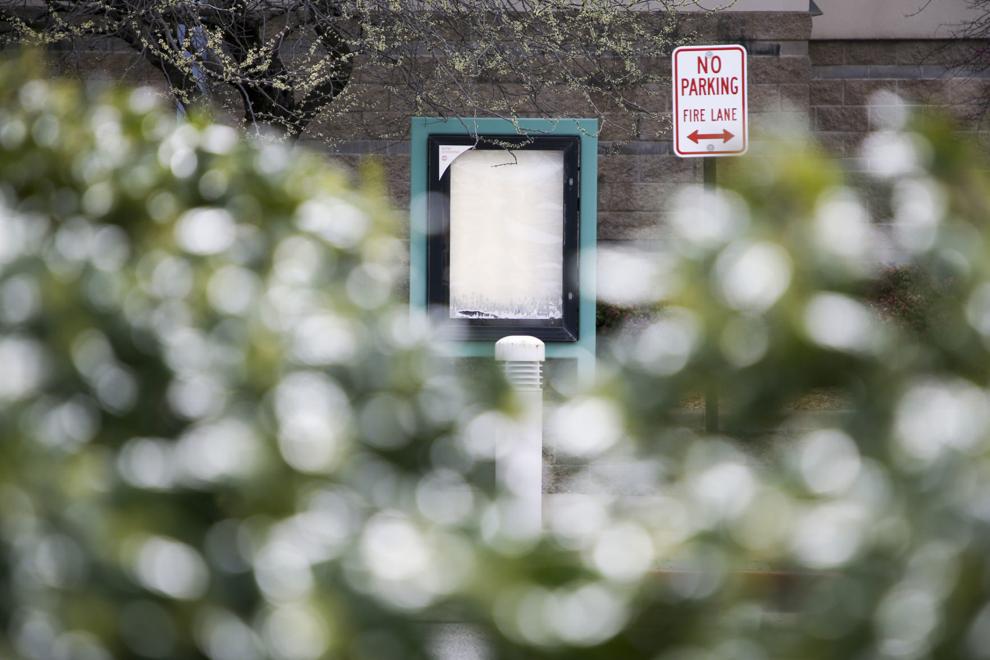 COVID-19 in Tulsa
COVID-19 in Tulsa
COVID-19 in Tulsa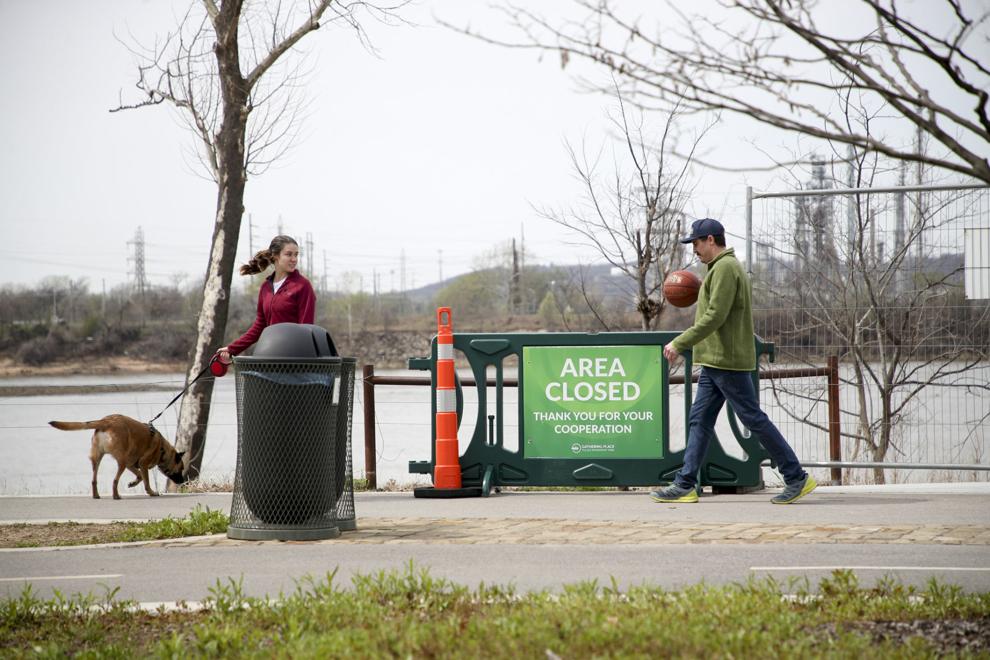 COVID-19 in Tulsa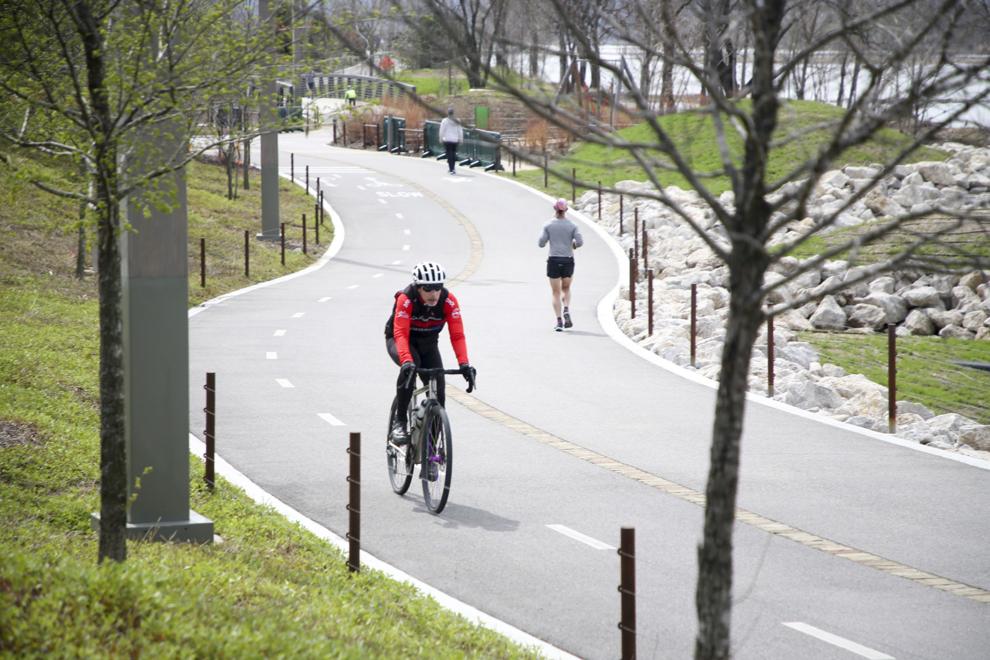 COVID-19 in Tulsa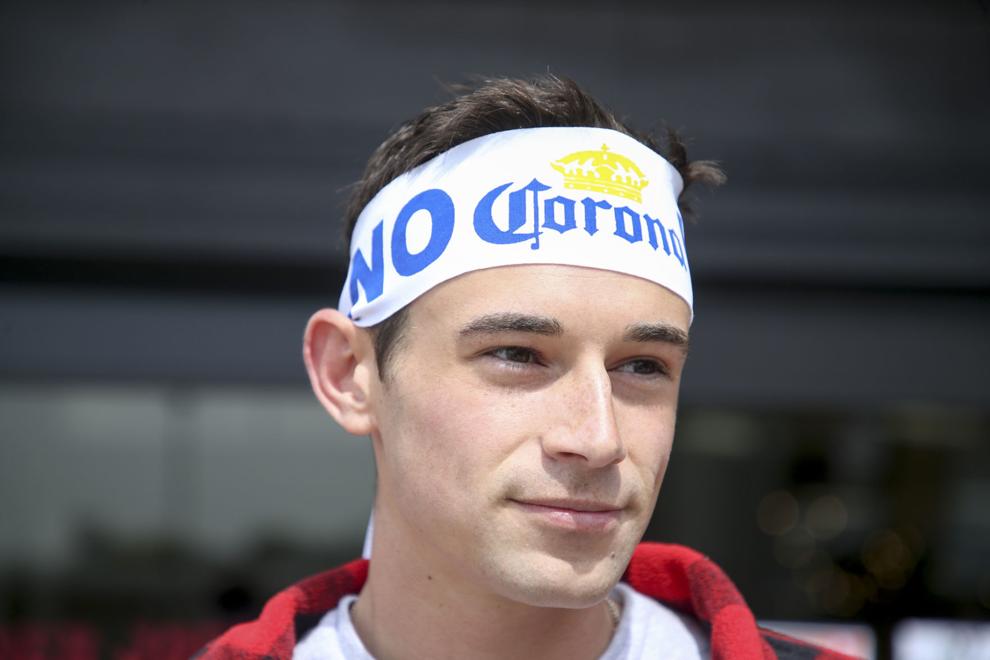 COVID-19 in Tulsa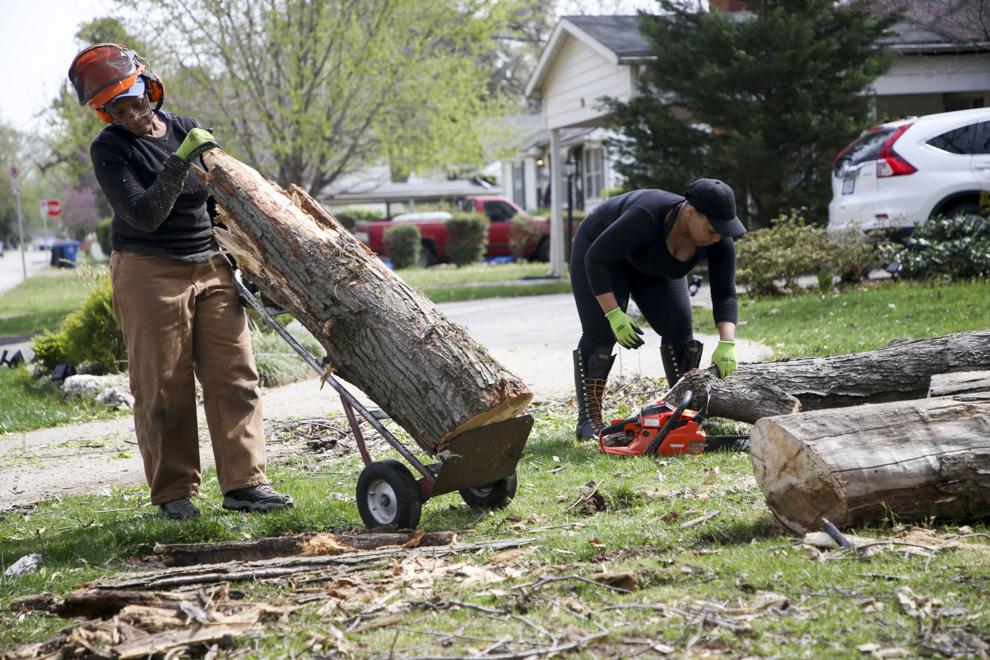 COVID-19 in Tulsa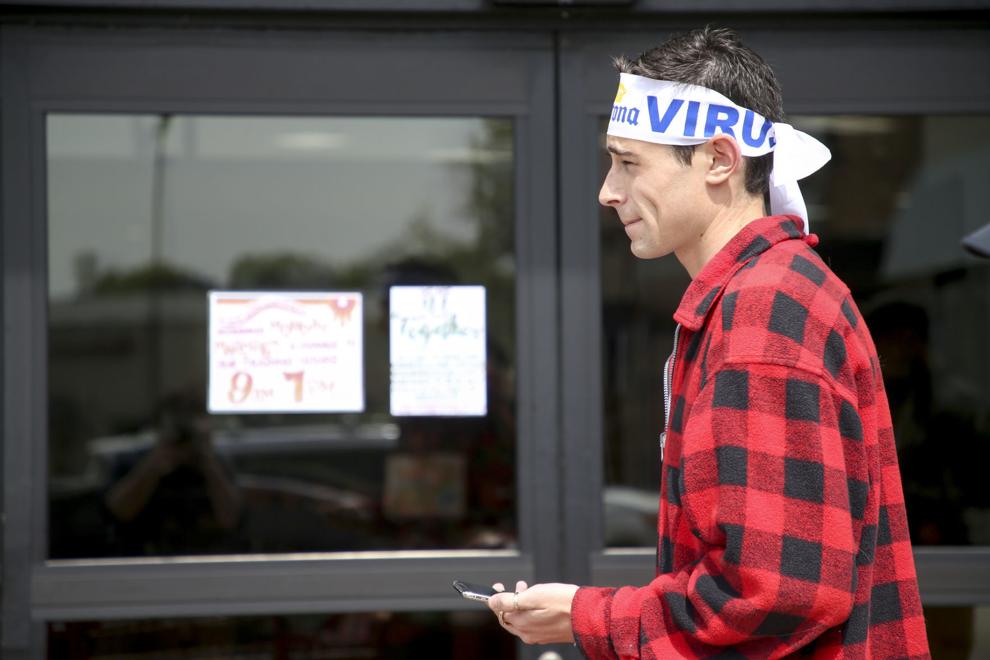 COVID-19 in Tulsa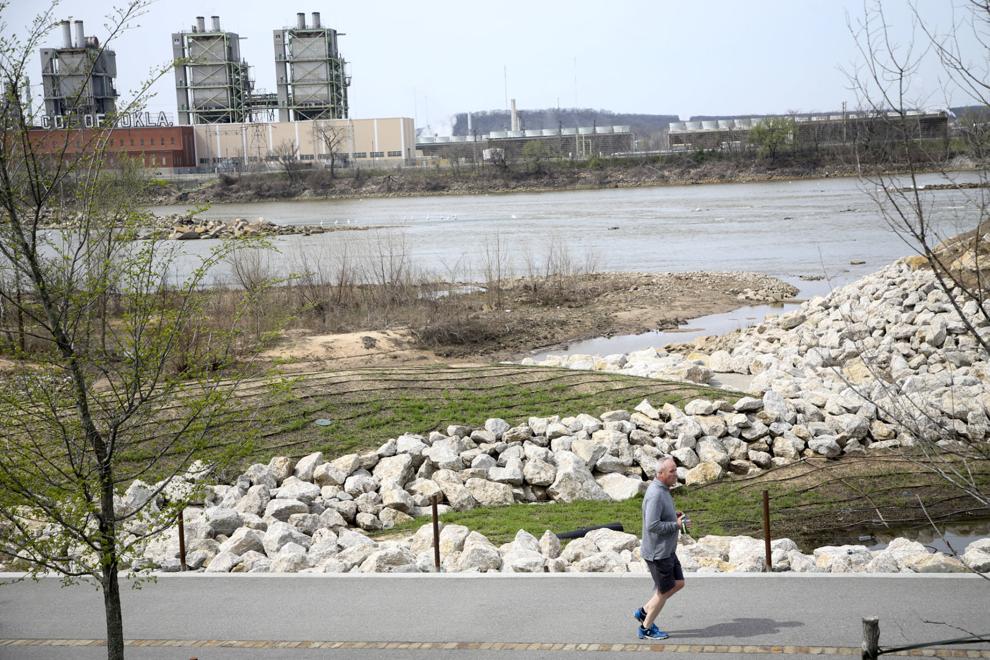 COVID-19 in Tulsa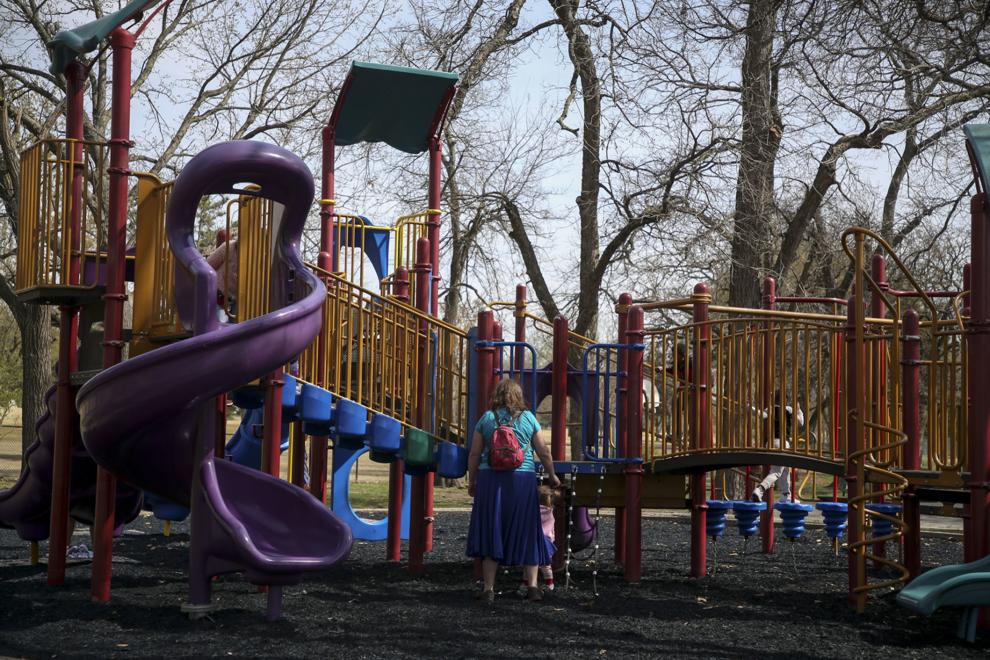 COVID-19 in Tulsa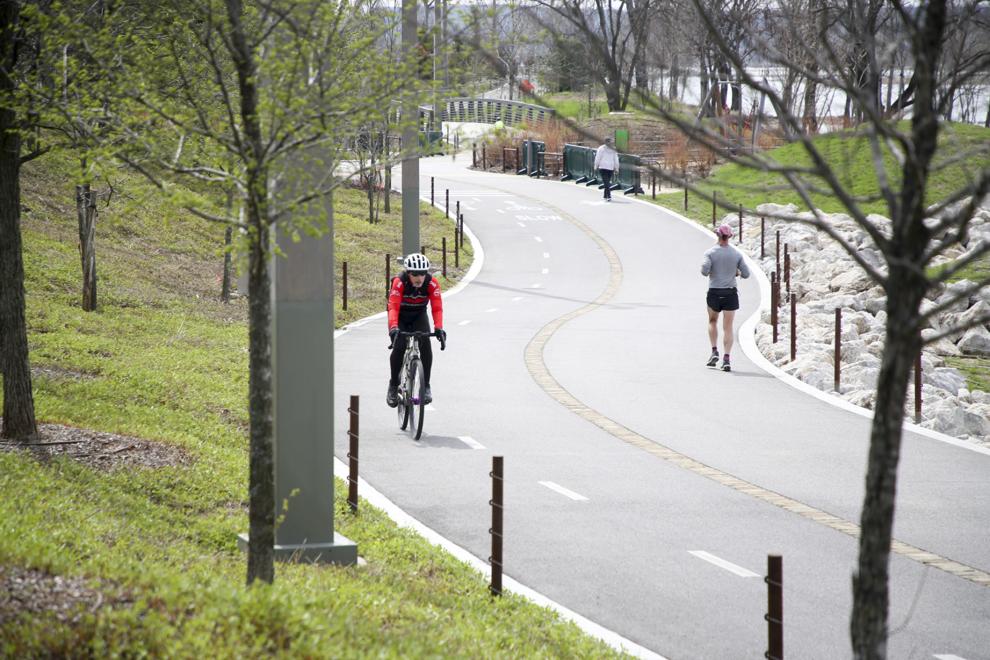 COVID-19 in Tulsa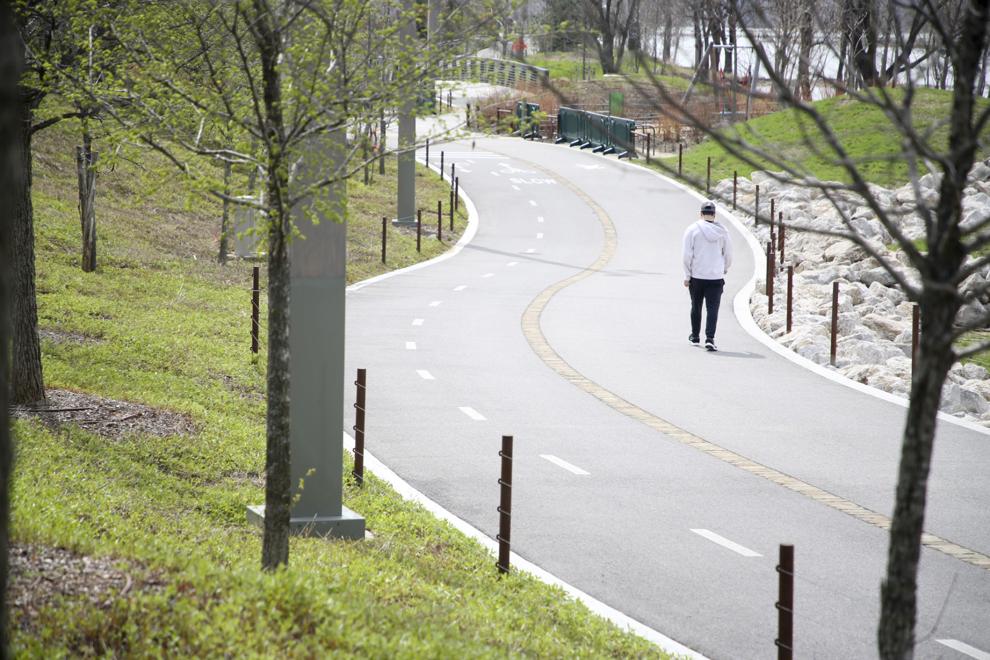 COVID-19 in Tulsa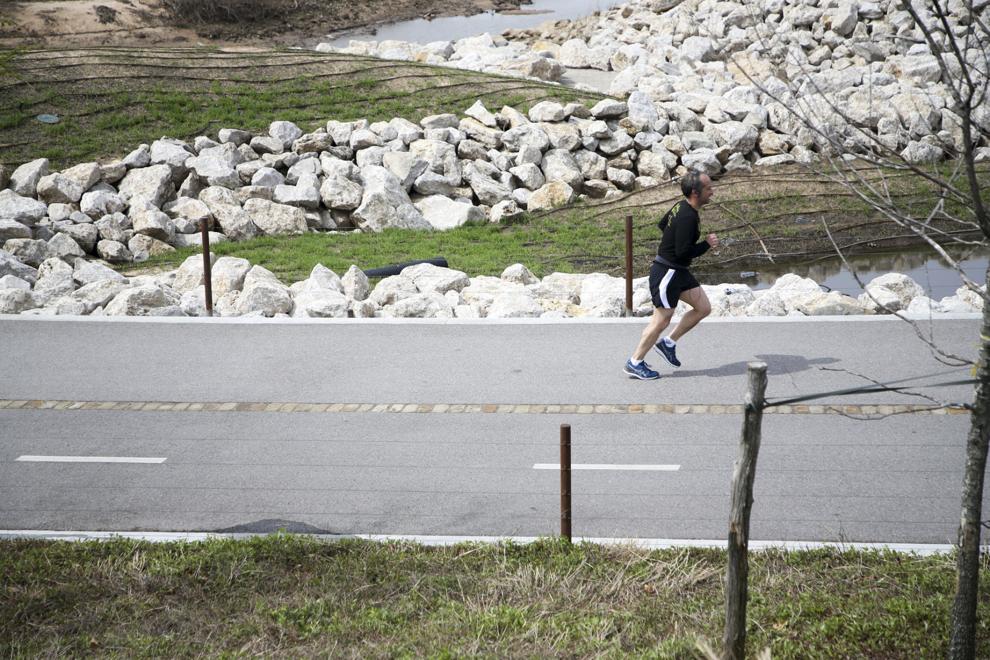 COVID-19 in Tulsa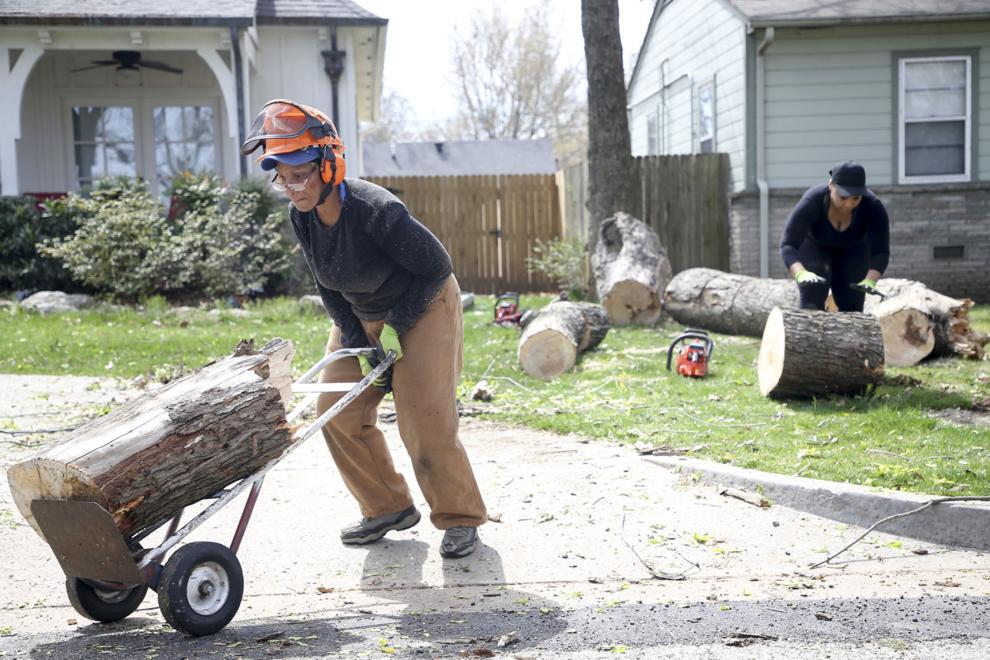 COVID-19 in Tulsa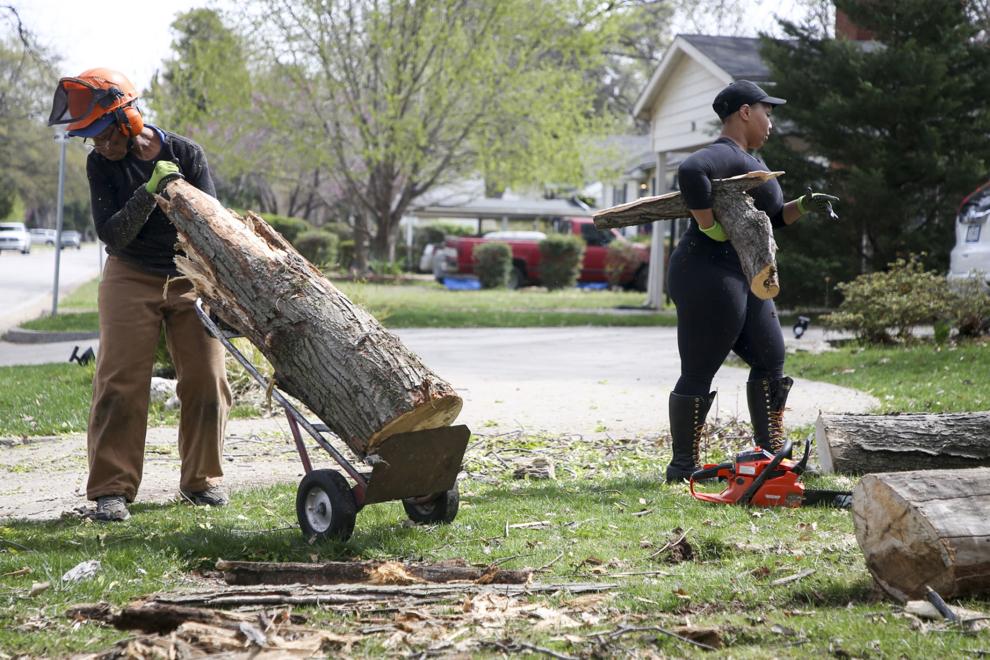 COVID-19 in Tulsa
COVID-19 in Tulsa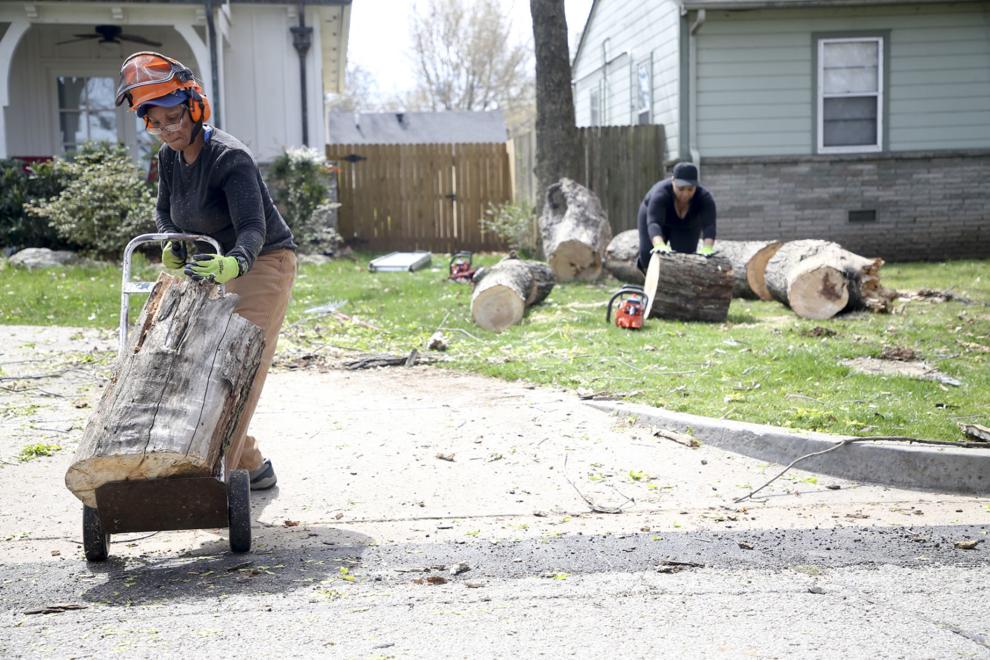 COVID-19 in Tulsa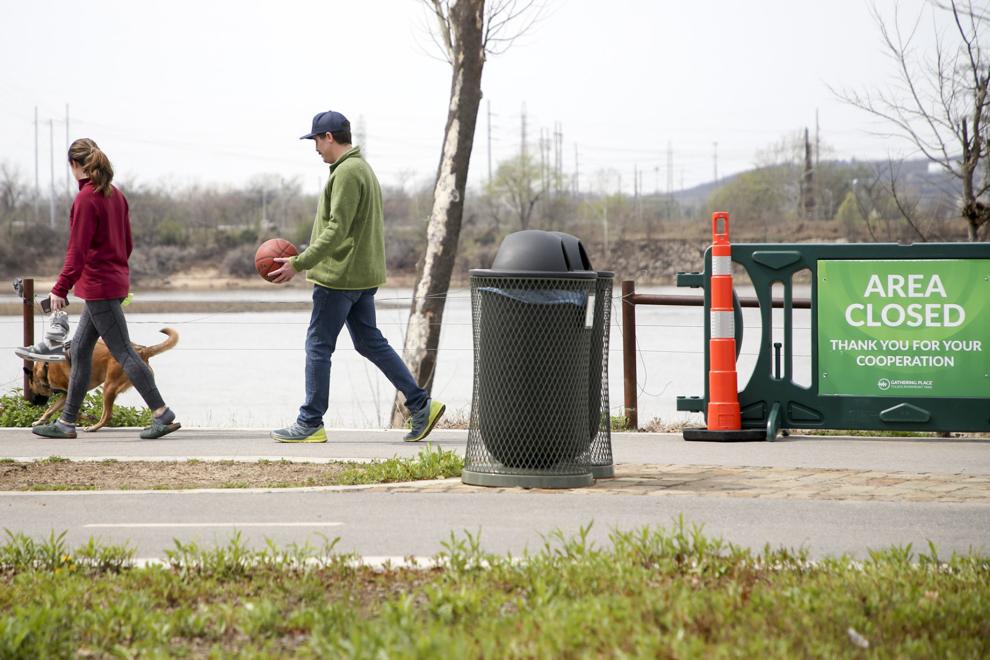 COVID-19 in Tulsa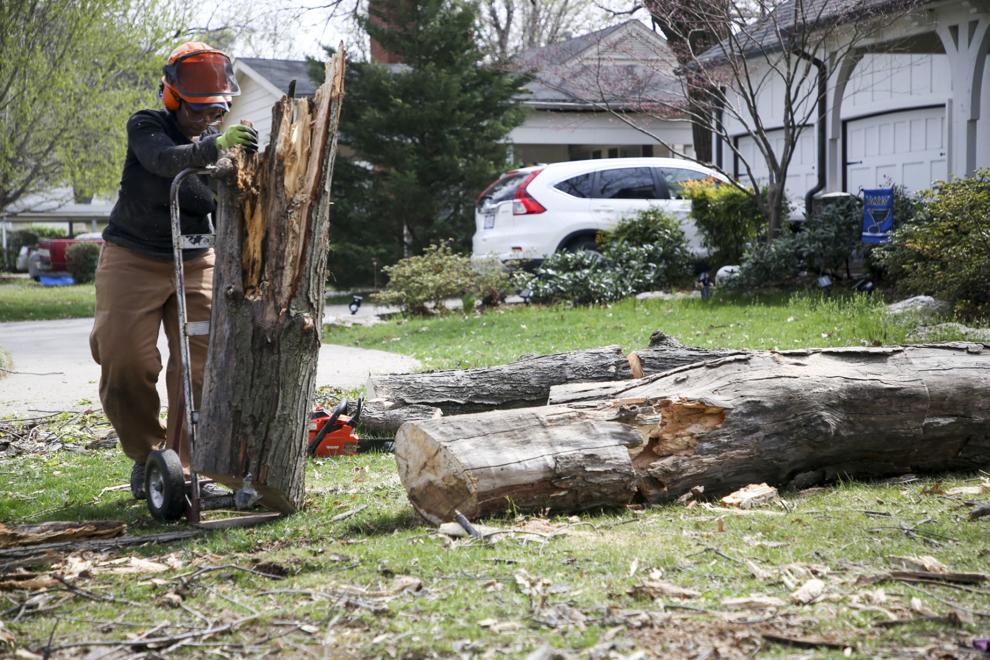 COVID-19 in Tulsa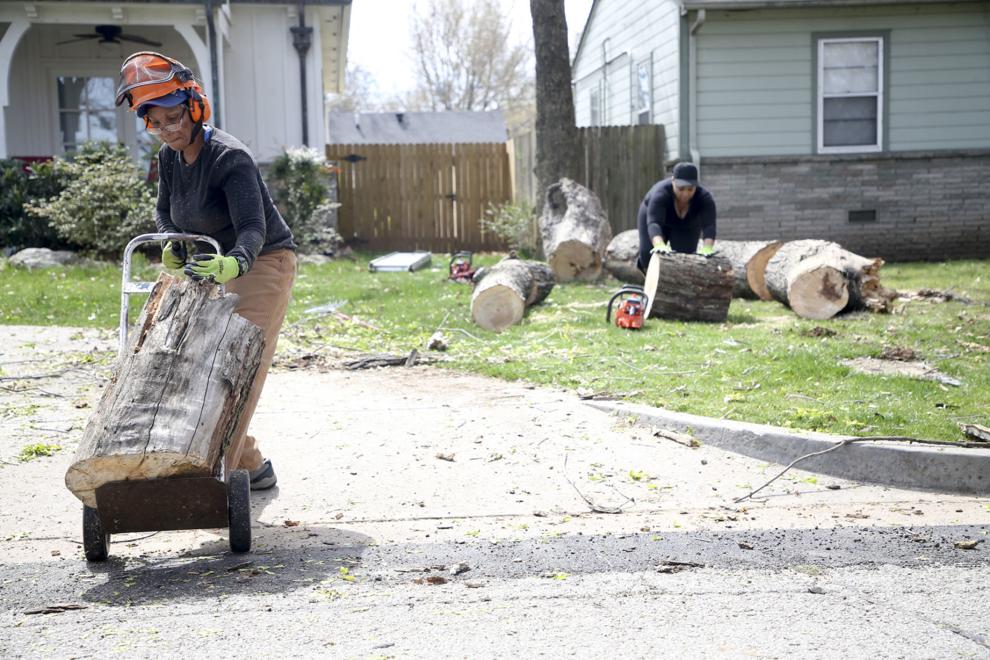 COVID-19 in Tulsa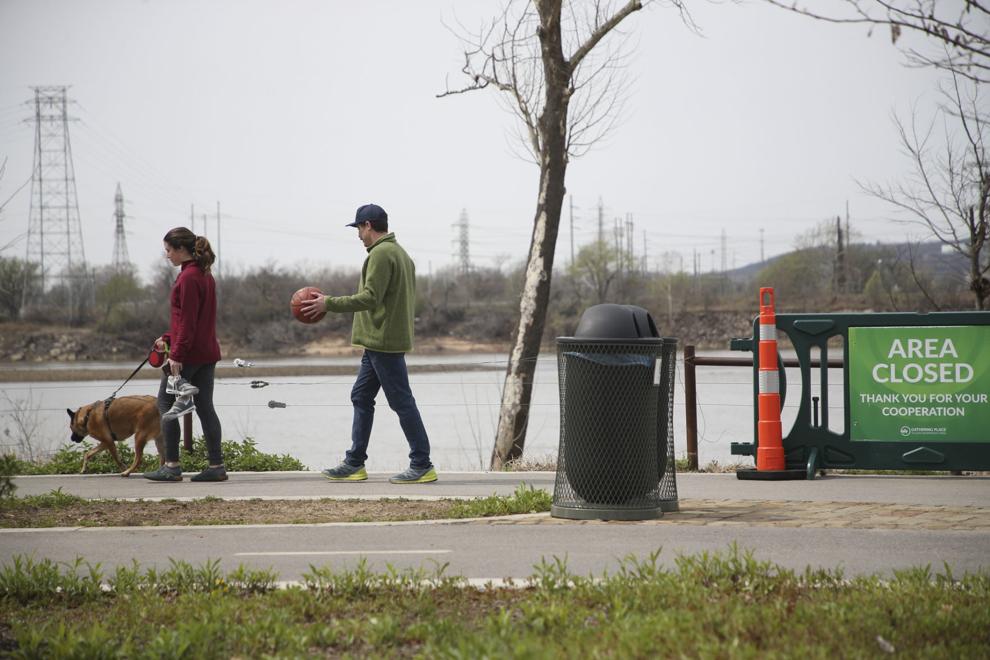 COVID-19 in Tulsa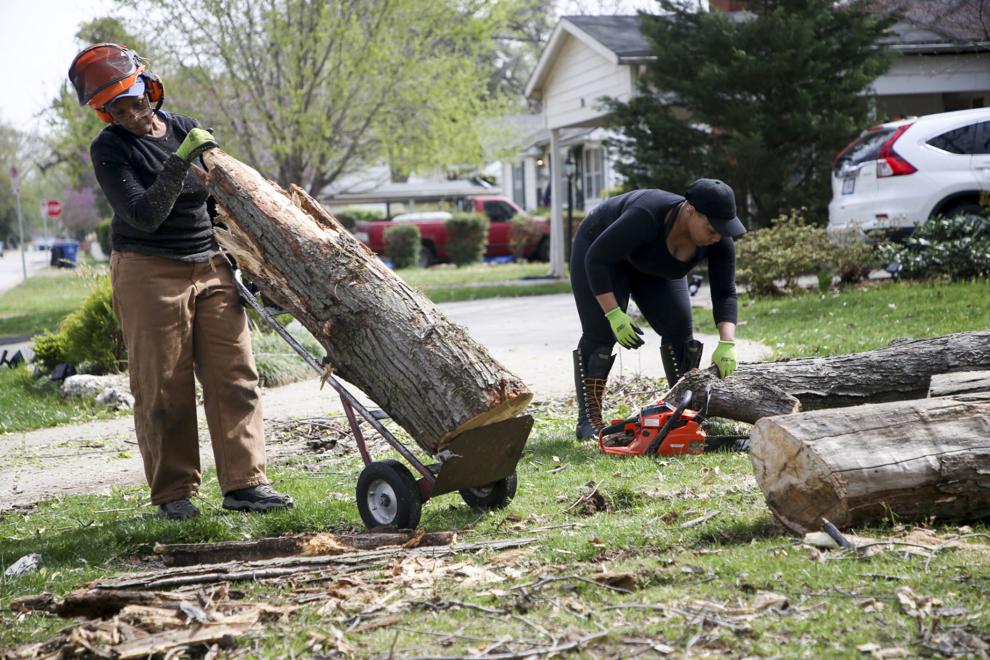 COVID-19 in Tulsa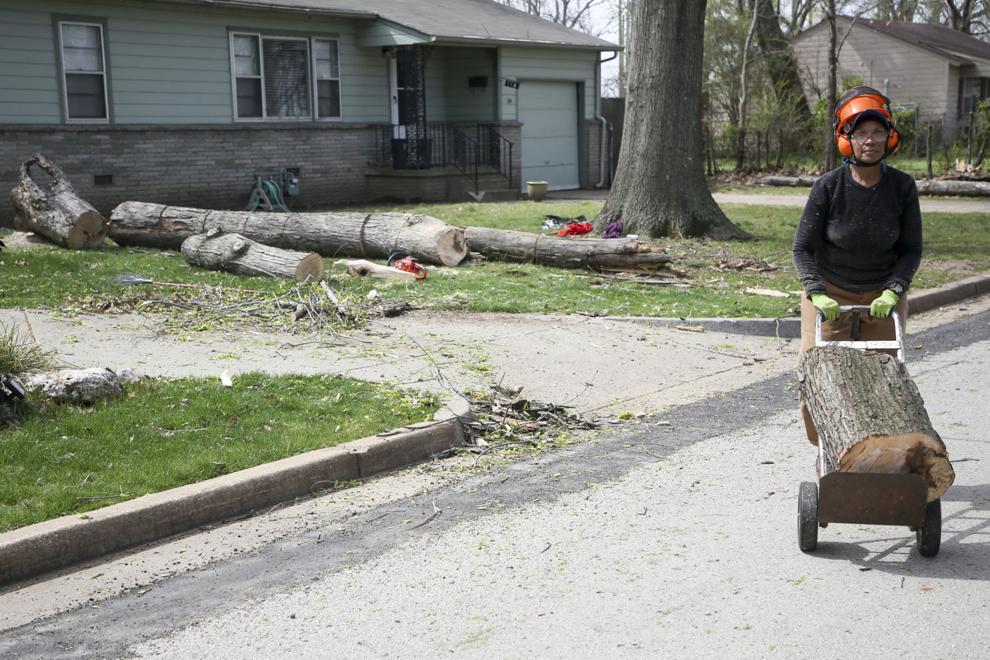 COVID-19 in Tulsa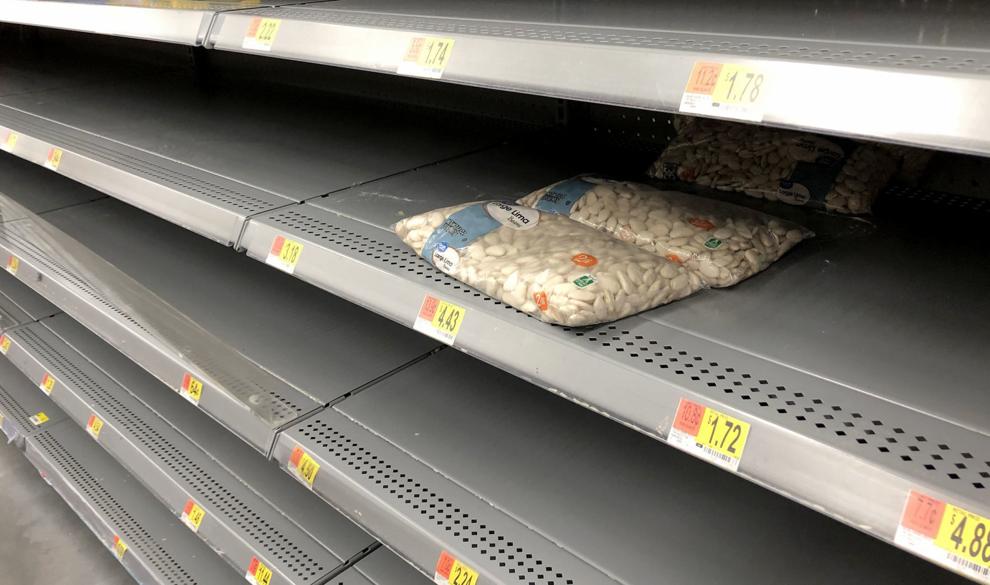 COVID-19 in Tulsa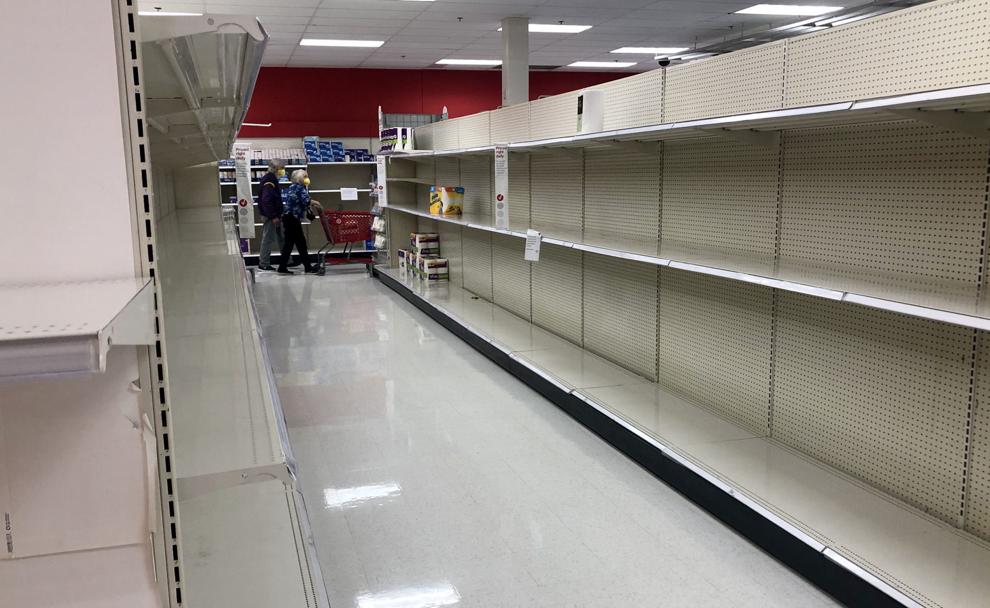 COVID-19 in Tulsa
COVID-19 in Tulsa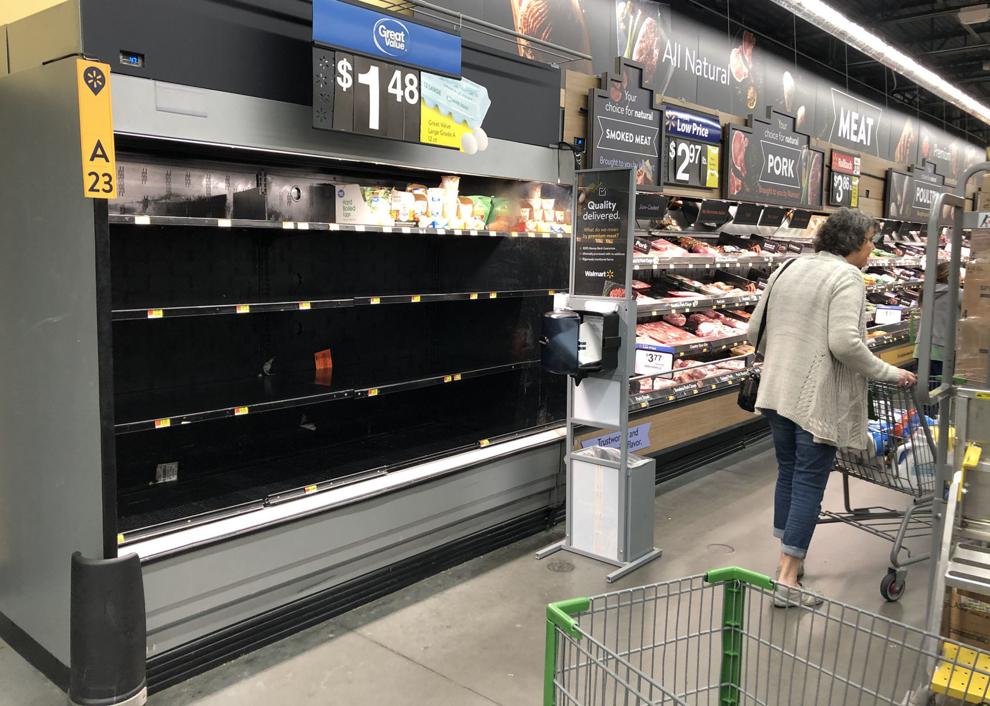 COVID-19 in Tulsa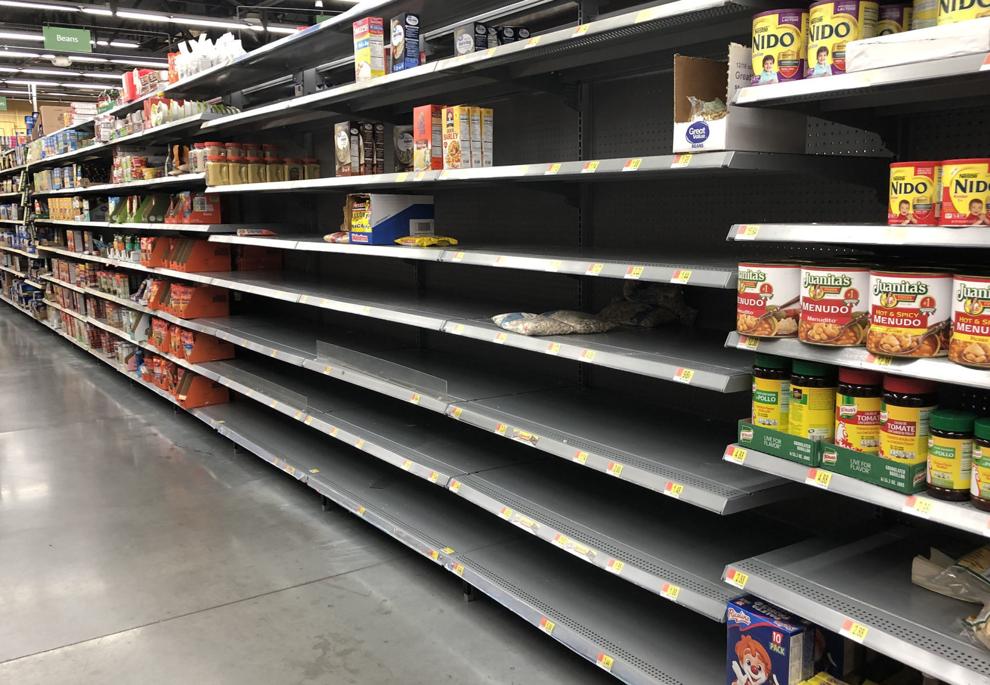 COVID-19 in Tulsa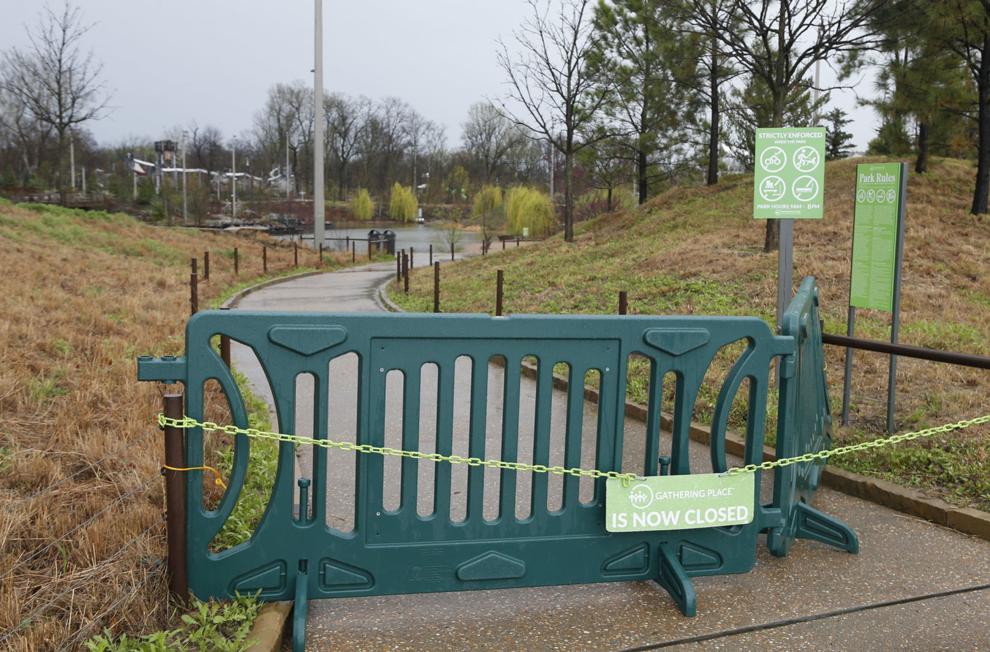 COVID-19 in Tulsa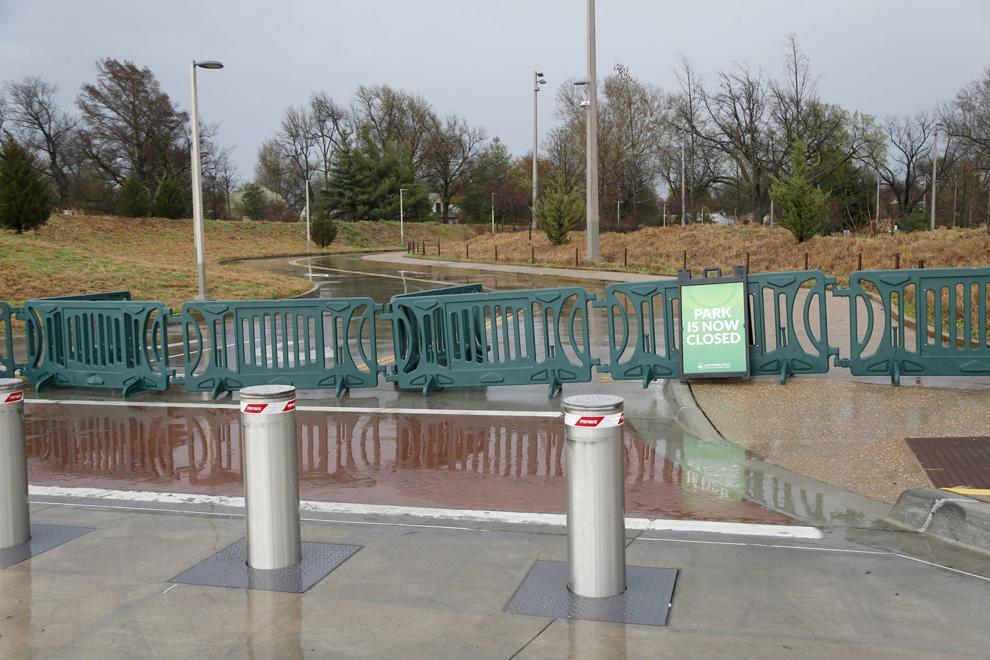 COVID-19 in Tulsa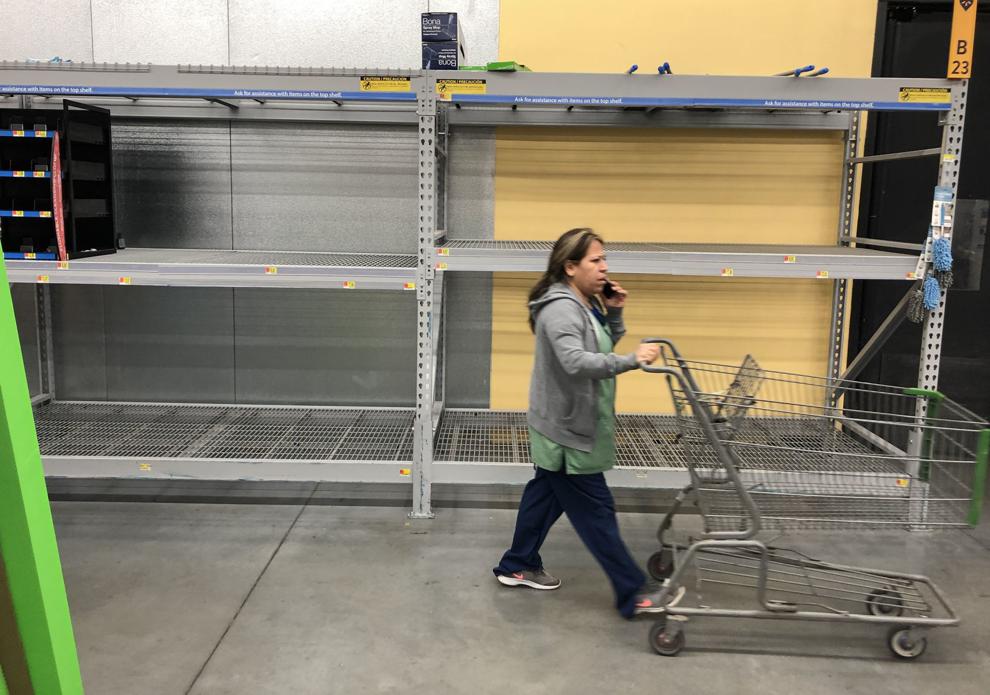 COVID-19 in Tulsa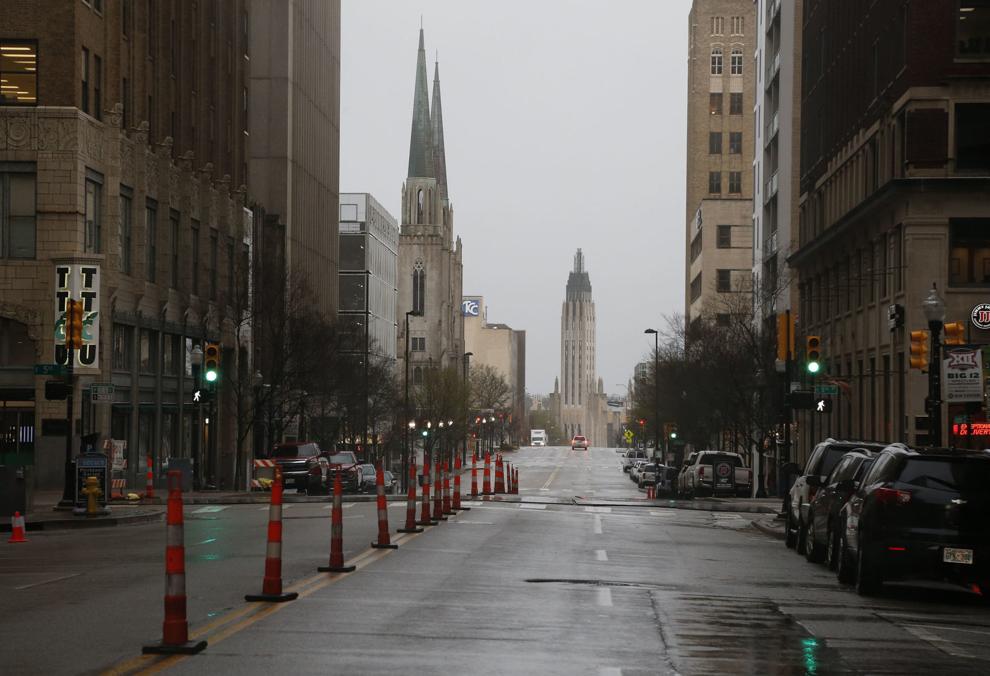 COVID-19 in Tulsa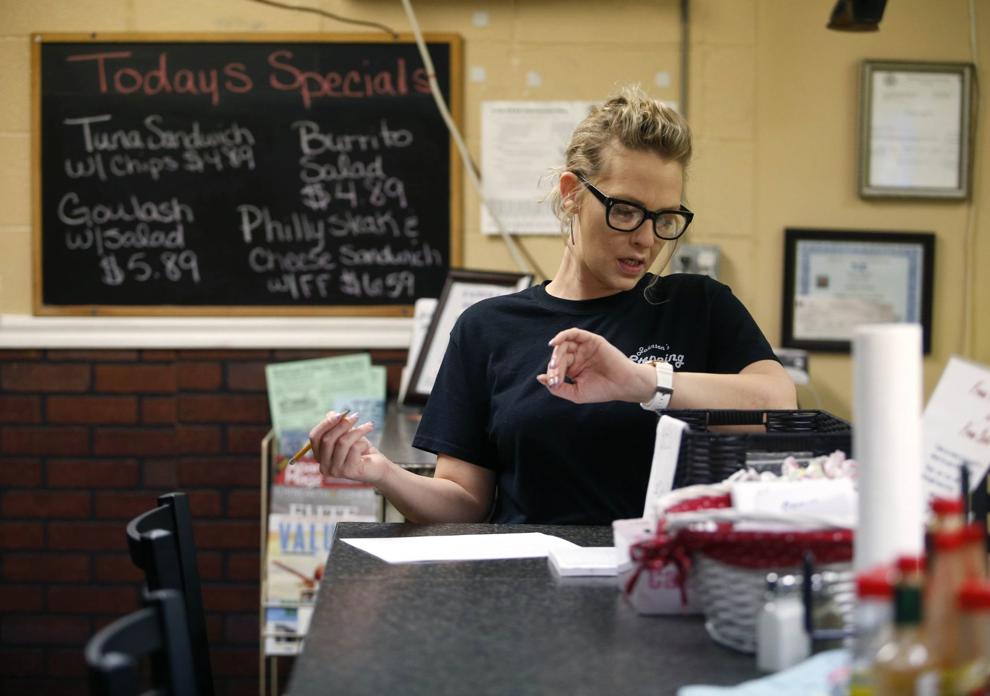 COVID-19 in Tulsa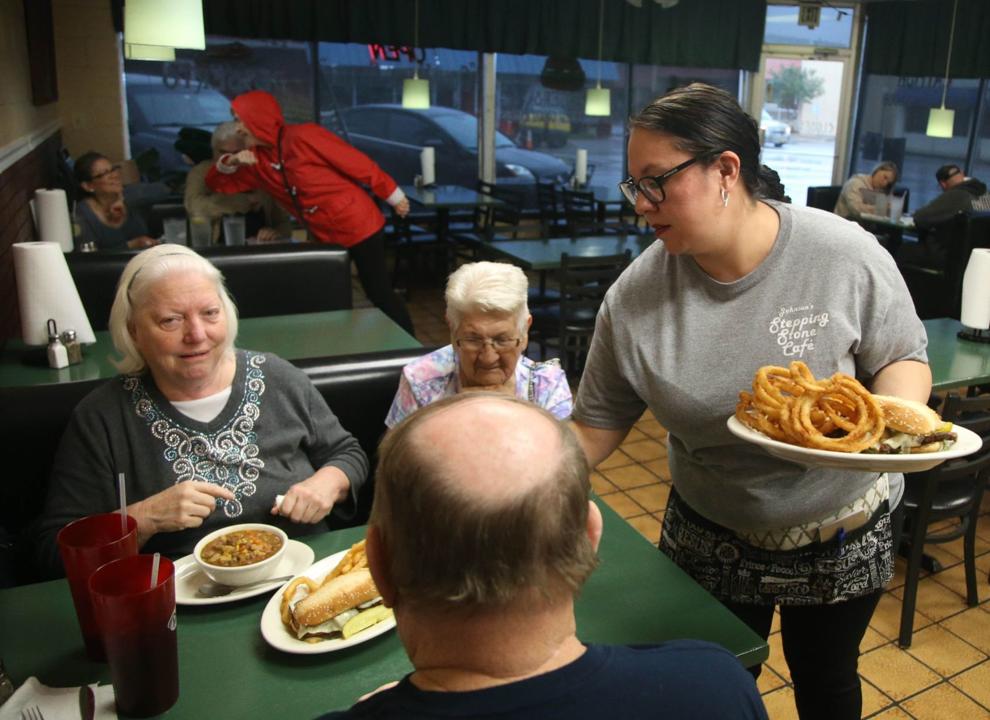 COVID-19 in Tulsa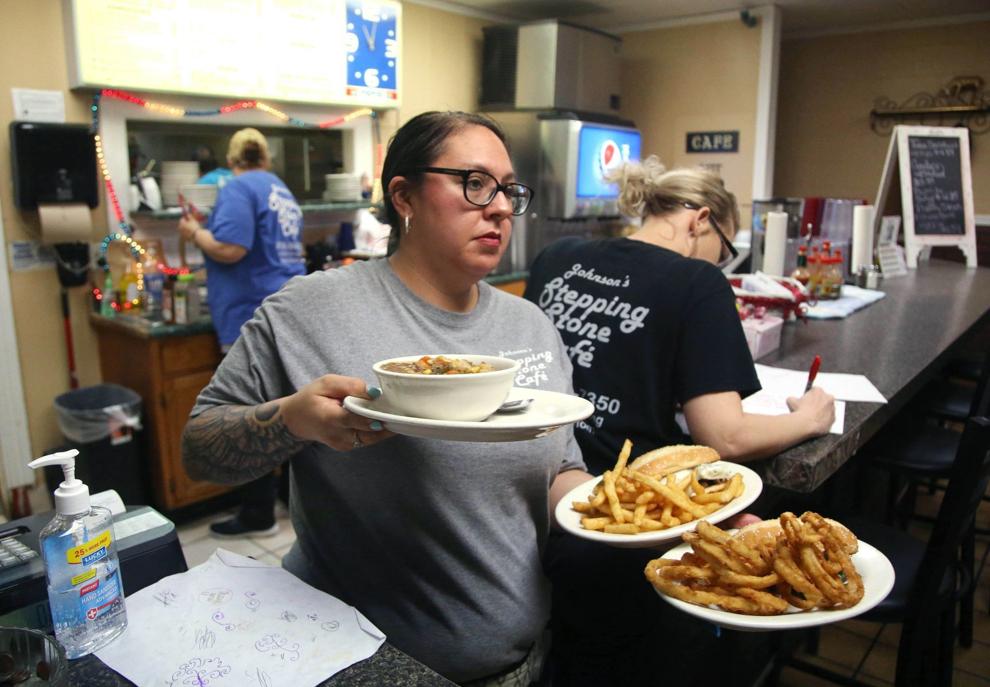 COVID-19 in Tulsa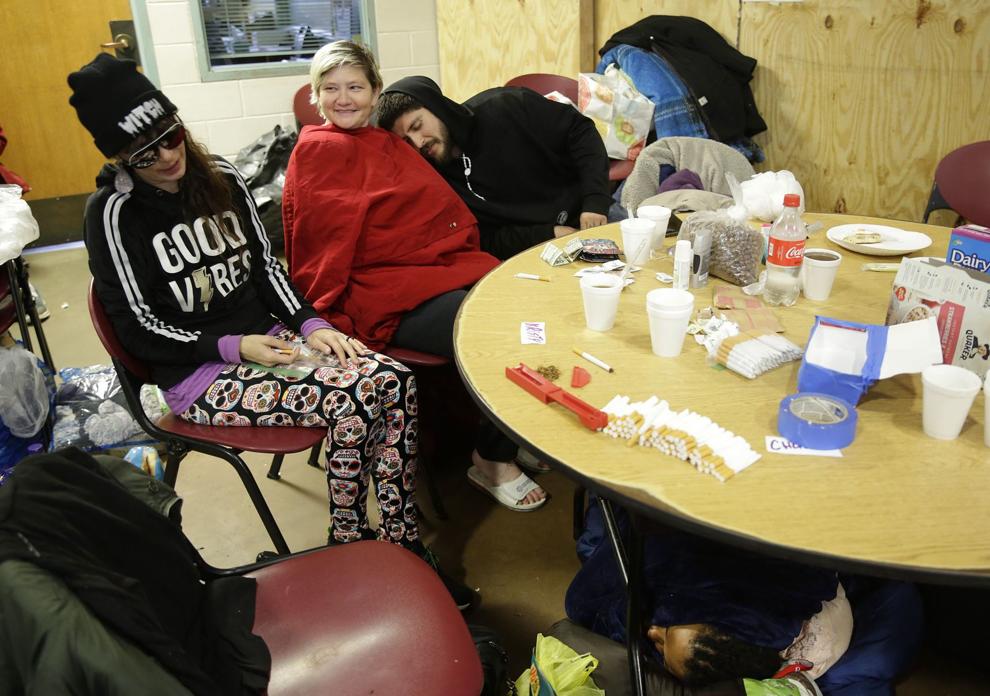 COVID-19 in Tulsa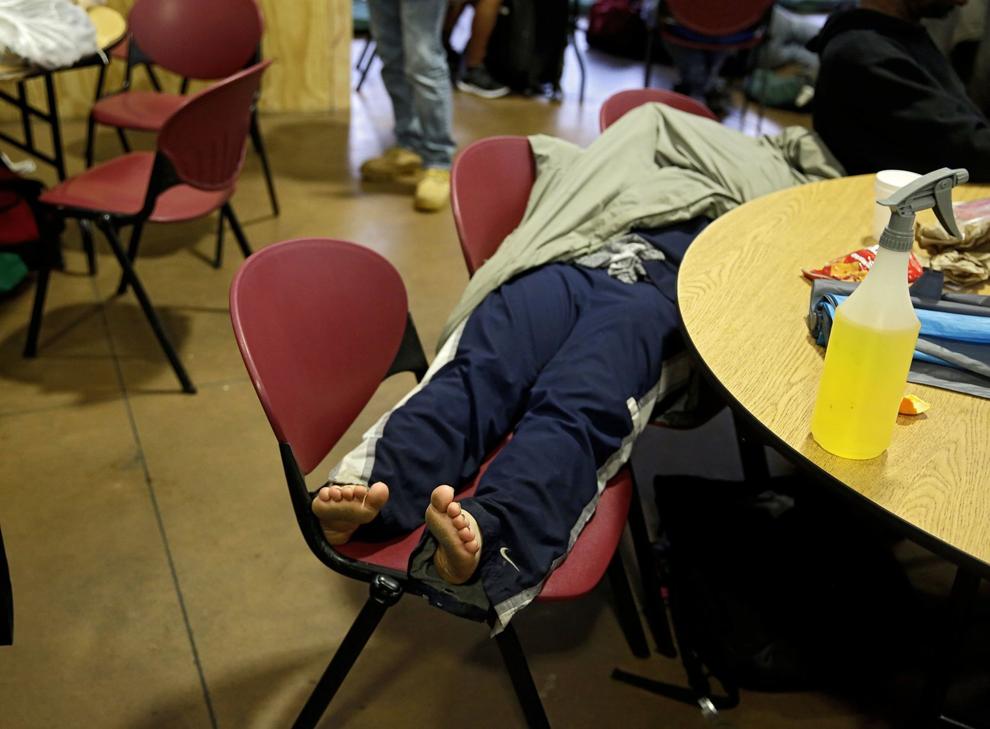 COVID-19 in Tulsa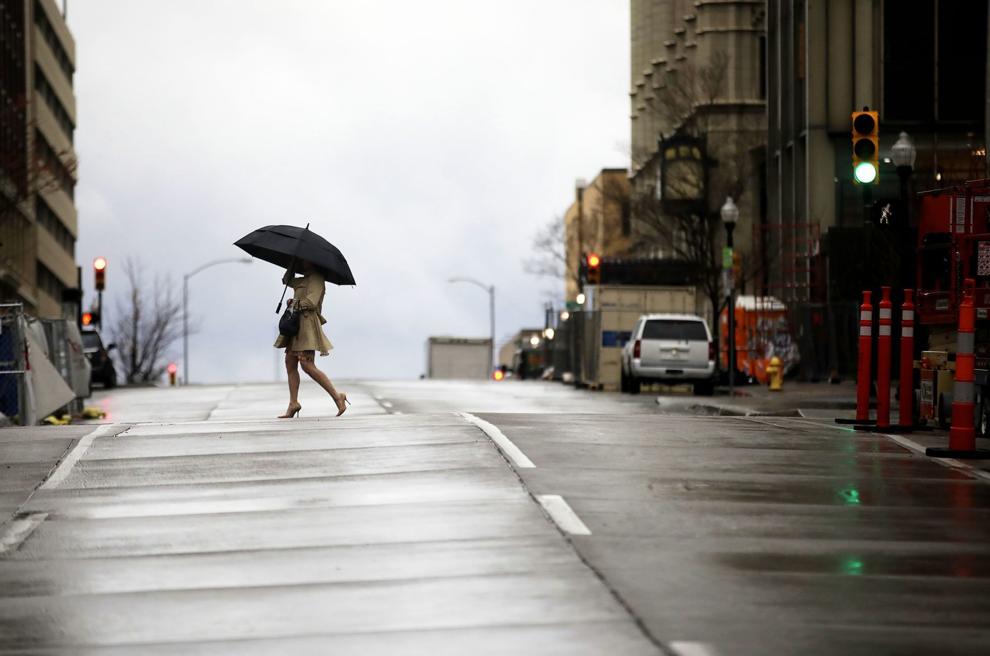 COVID-19 in Tulsa
COVID-19 in Tulsa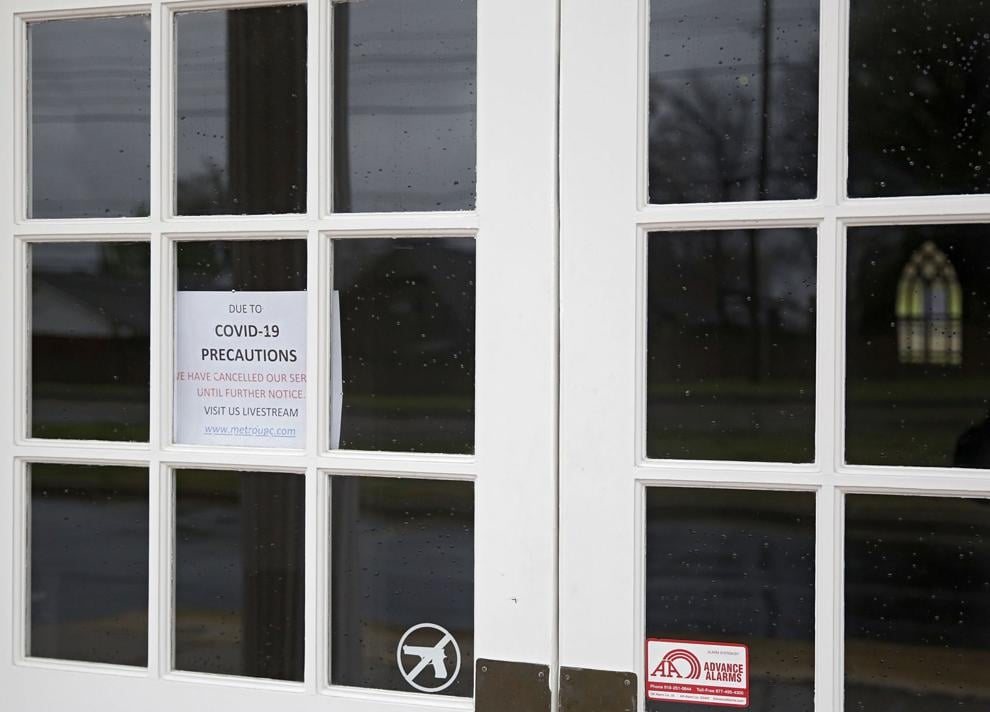 COVID-19 in Tulsa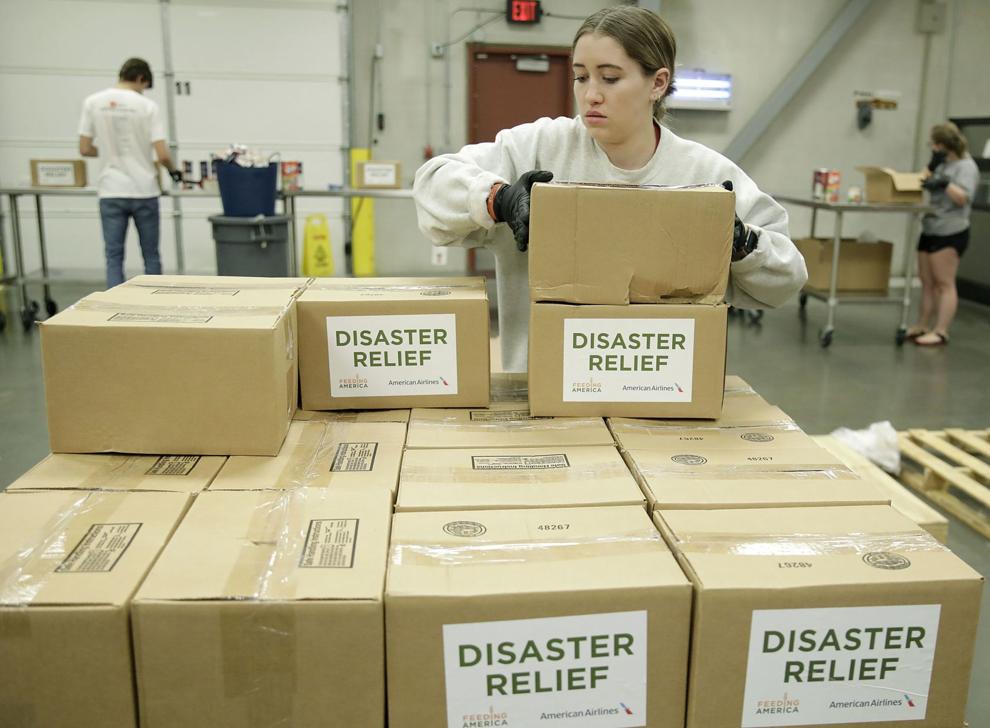 COVID-19 in Tulsa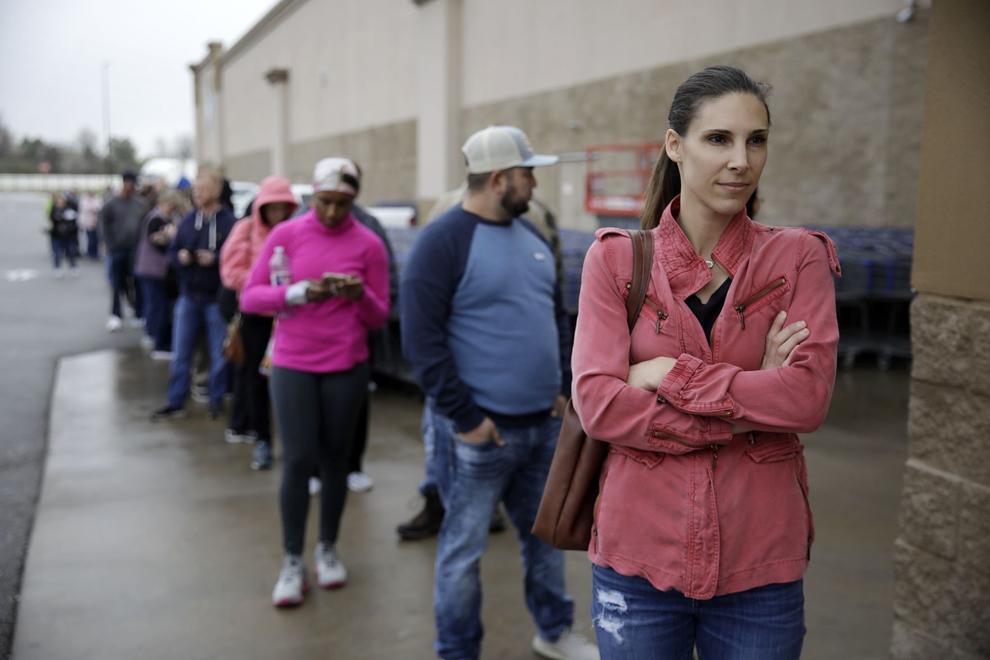 COVID-19 in Tulsa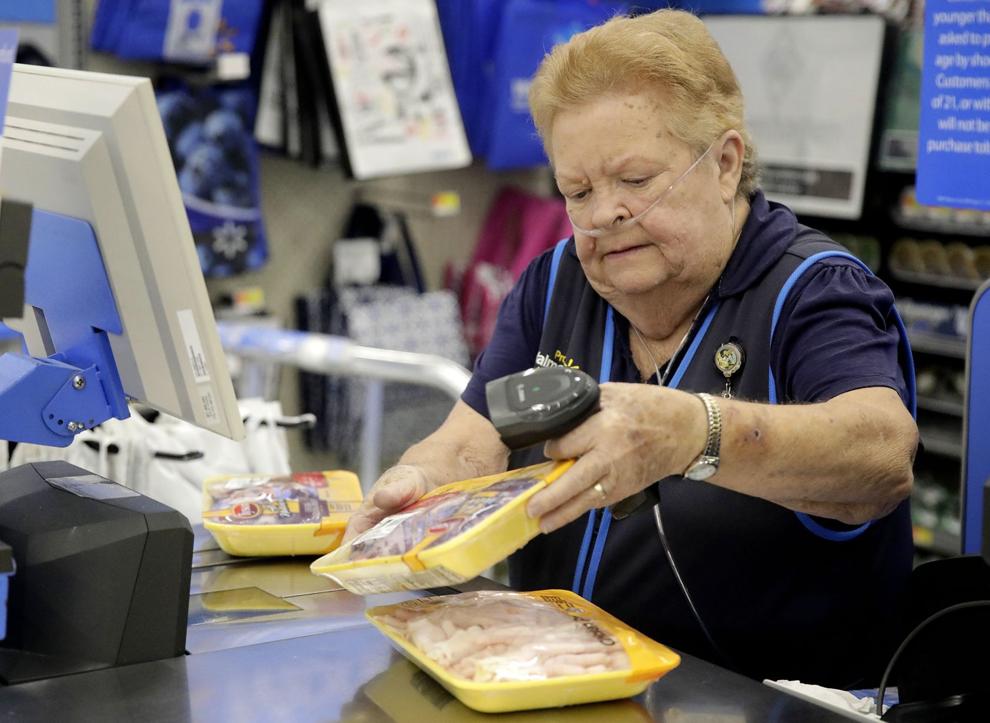 COVID-19 in Tulsa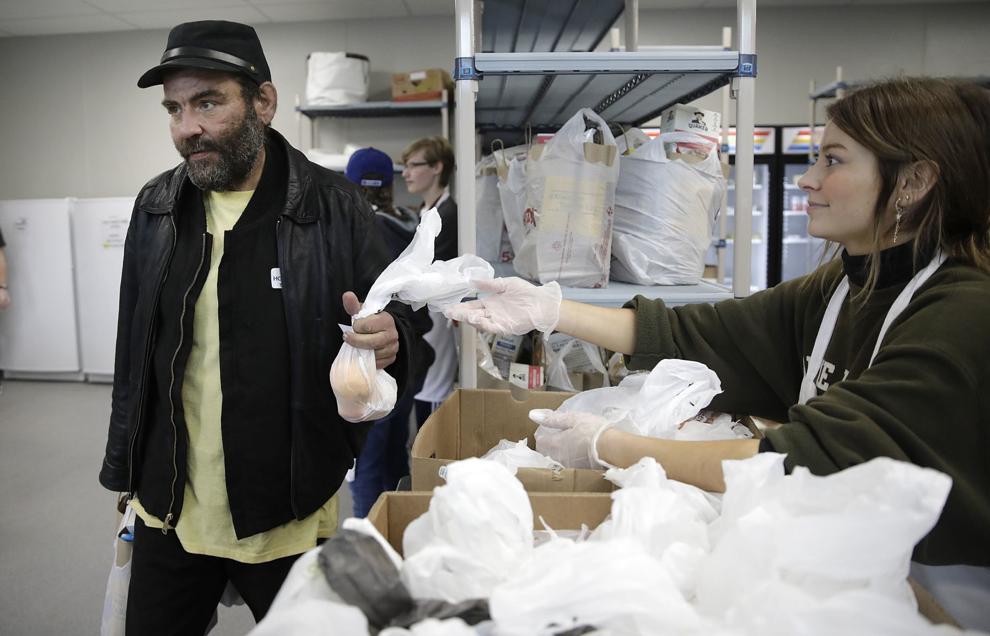 COVID-19 in Tulsa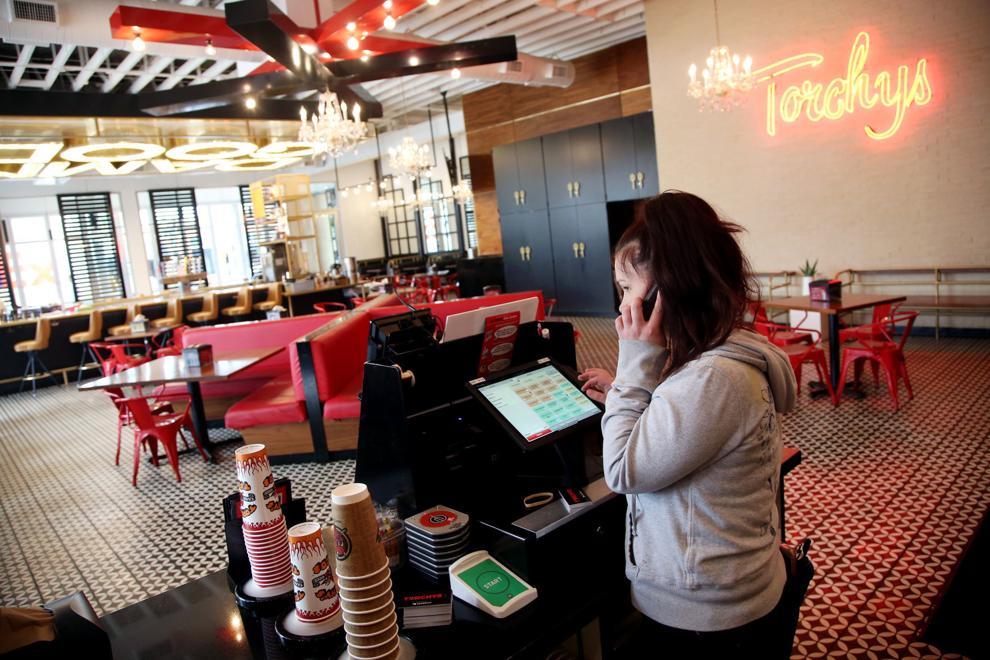 COVID-19 in Tulsa