Struggling to get a COVID-19 vaccine appointment online, an older Norman man turned to his tech-savvy loved ones.
Josh Wright and his wife told her father to leave it with them. But they quickly figured out it would be a time investment that few have available to make.
"You've got to go and check and check and check, and there's nothing ever available. ... I have friends that were taking off work so they could watch the website and try to book for their parents and grandparents," Wright said of the state's online portal for COVID-19 vaccinations.
His solution: a text-alert site that could scrape information from Oklahoma's vaccine portal and send notifications when new appointments open online. Wright is a developer who works on safety-reporting software for the energy industry. He got an appointment within hours of setting the site up, so he thought he'd share the idea on social media.
At first they texted their friends when appointments came up, but Wright realized that was unsustainable when interest grew from the dozens to the hundreds. He opened the site for users to register and was spending hundreds in his own money to get all those texts sent to all those Oklahomans.
A fundraising campaign quickly covered the expenses they incurred for a couple weeks' operation, so Wright said he shut down the campaign. But he started discussions with state officials about financial support for the endeavor going forward.
Funny enough, Wright wasn't the only expert who figured out a workaround; he wasn't even the only Josh.
Josh McCormick, who leads a team in Tulsa responsible for tens of thousands of wireless carrier servers, has been alerting users on the Tulsa subreddit about open appointments since early January. He said he felt a moral obligation to share his workaround, which brought him to the same state officials with whom Wright remains in conversation.
Interim Health Commissioner Lance Frye said Wednesday that he was aware of such discussions, including security checks for those who have offered their expertise.
"So far, it looks like these people simply are doing this to try to help Oklahomans, and so we are more than happy that somebody is actually enhancing our capability to get vaccines where they need to be," Frye said.
McCormick said in his discussions, he learned staff are working constantly to resolve technical issues as they crop up. Users have been reporting problems with appointments not being held during the 120-second data-entry period, for example.
"I didn't solve the problem of vaccine availability to those with skill and access to technology. It only lowered the bar," McCormick said.
Wright also noted his site, vaccine-alerts.com, isn't a panacea for problems with the state portal and appointment availabilities. He cautions users not to sign up for the text alerts before they're eligible for a vaccination. He's considering ways to ensure his system moving forward won't be helping younger people push older teachers, who might not have been able to book an appointment, behind them in line.
The vaccine-alerts.com site already has 41,000 users, who have received 1.25 million text alerts, Wright said Friday.
"I don't have any doubt that people will donate if we have to do another GoFundMe," he said of the need for additional funding if many more users sign up. "What I'm really concerned about and focused on right now is you have a ton of people who are eligible right now who can't get an appointment."
---
Video: Oklahoma interim health commissioner discusses third-party help for state COVID-19 vaccine portal
Guidance for Oklahomans signing up through the state COVID-19 vaccine portal
Q&A: State vaccination portal help and other guidance as Oklahoma enters Phase 4
Who is eligible currently?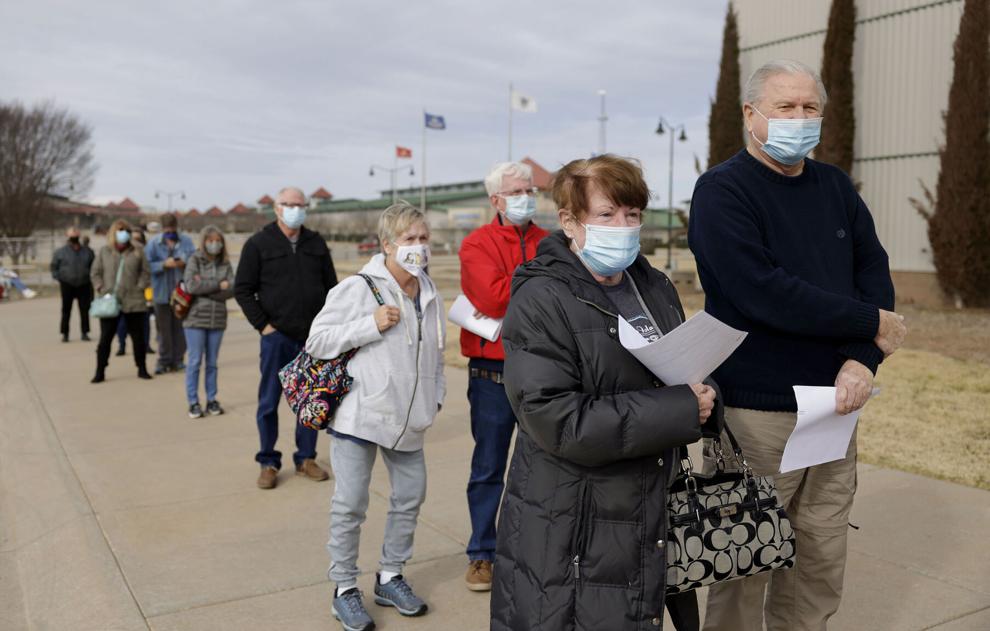 What determines how many appointments are available?
I signed up at vaccinate.oklahoma.gov but never got an email confirmation of any kind — what should I do?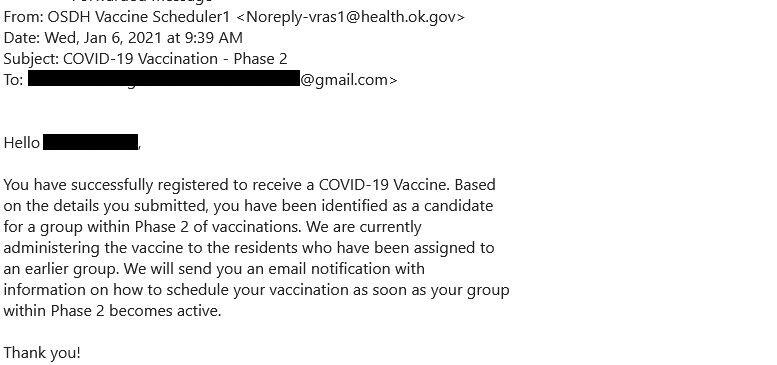 I've been told I can make an appointment, but I went to the portal and there were none available within 100 miles — what do I do now?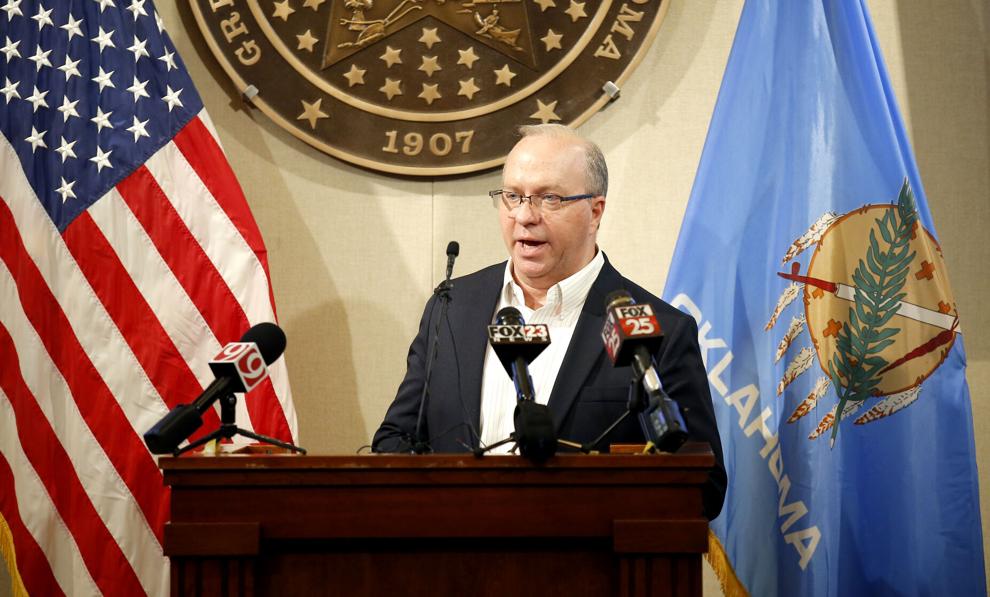 When will new appointments be added to the online portal as the state is updated on the supply of vaccines expected to ship from the federal government?
Someone I know is unable to go online to access the vaccination portal — how can they make sure to get an appointment?
How are 211 and LIFE Senior Services trying to help?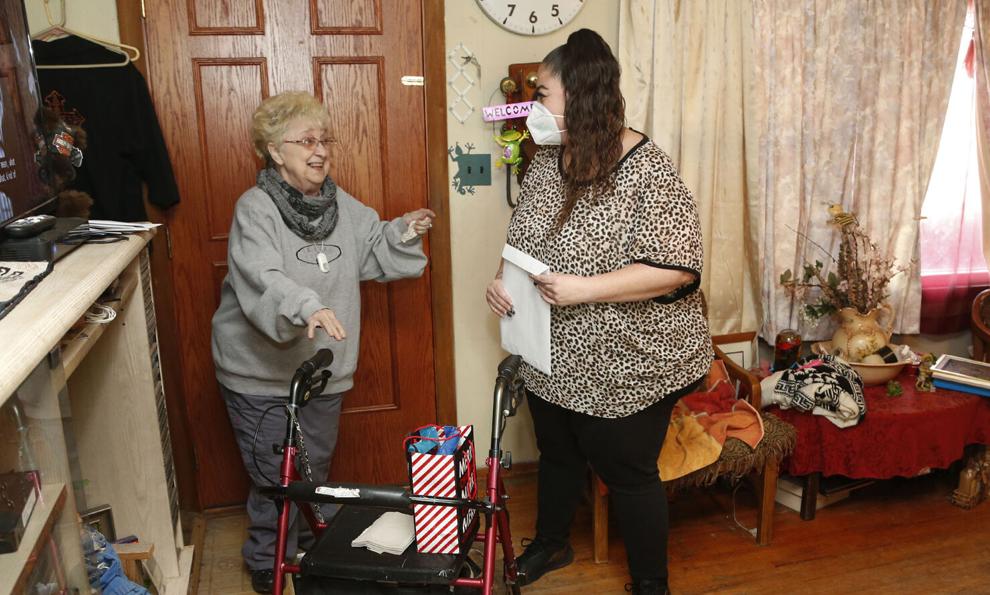 Who else is trying to help people book appointments?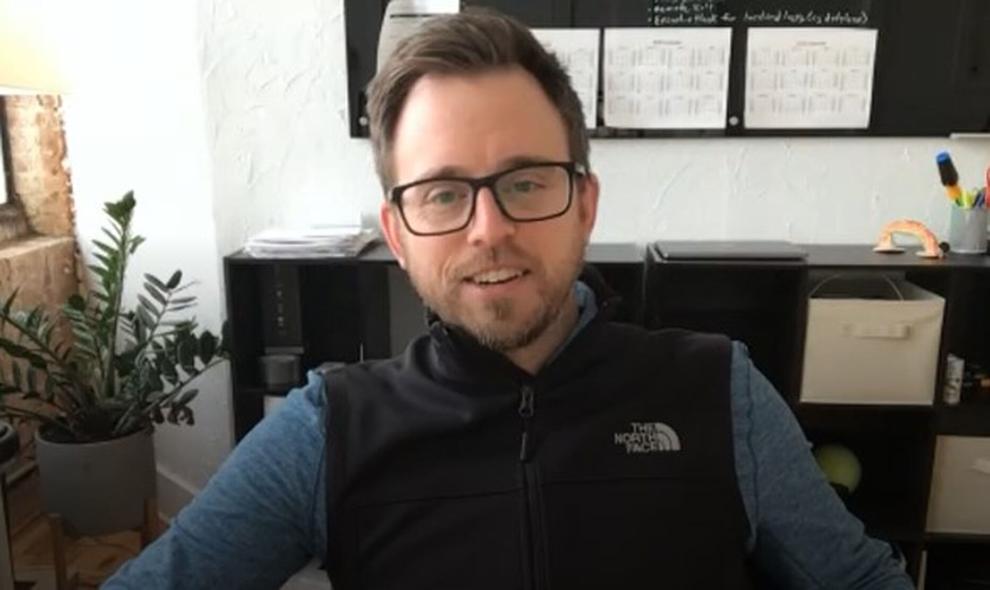 Can I show up at a vaccination site without an appointment to wait for someone to miss their scheduled time?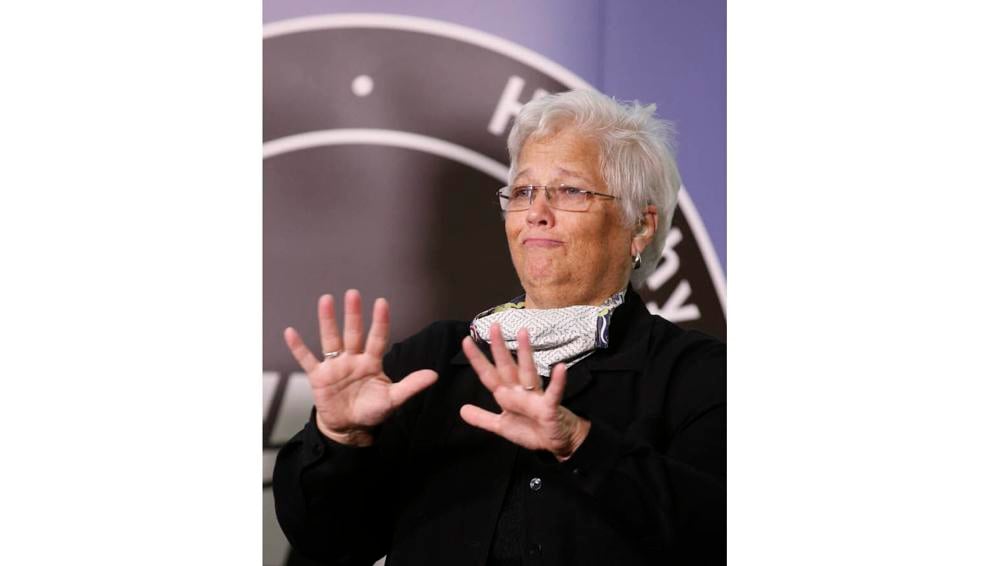 What happens if I am unable to make my scheduled appointment? Can it be changed?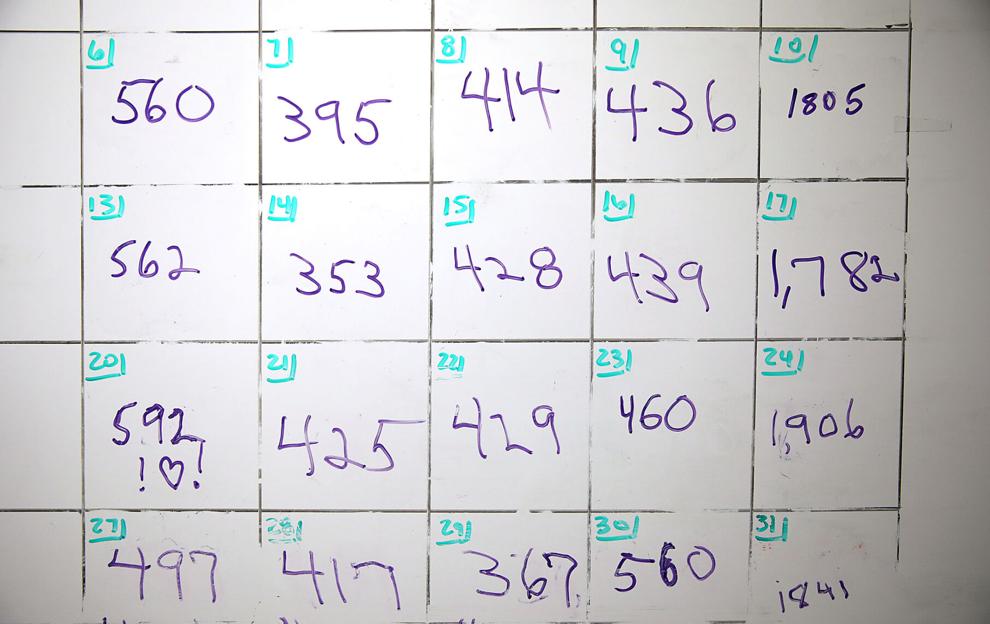 At what point do I schedule my second dose or "booster shot"?
I can't get an appointment for my booster dose when I am supposed to — is it OK to take it any later?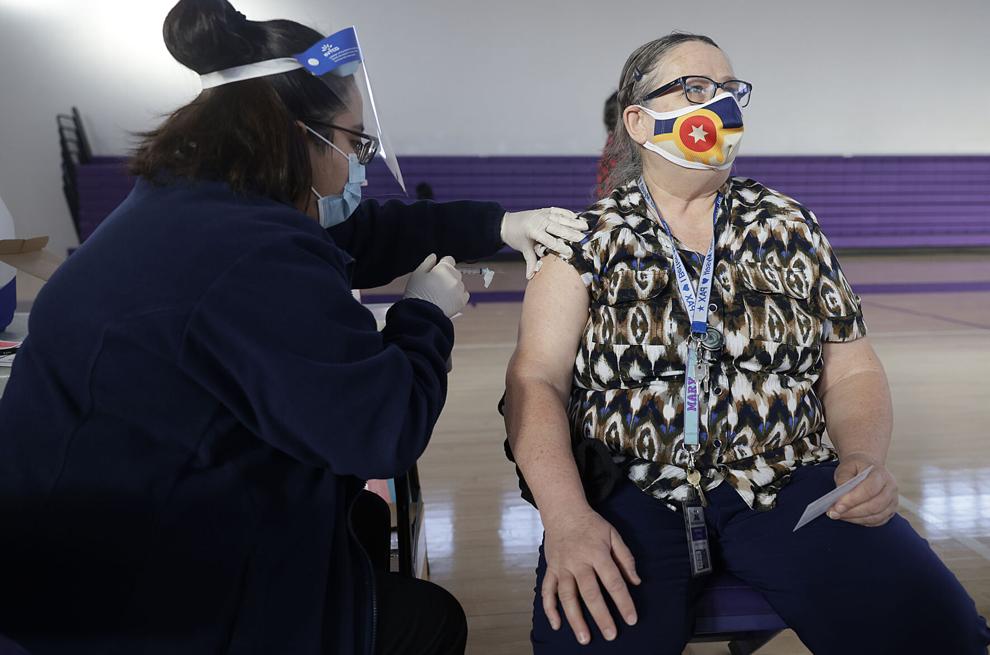 Can I choose whether I receive a Moderna or Pfizer shot?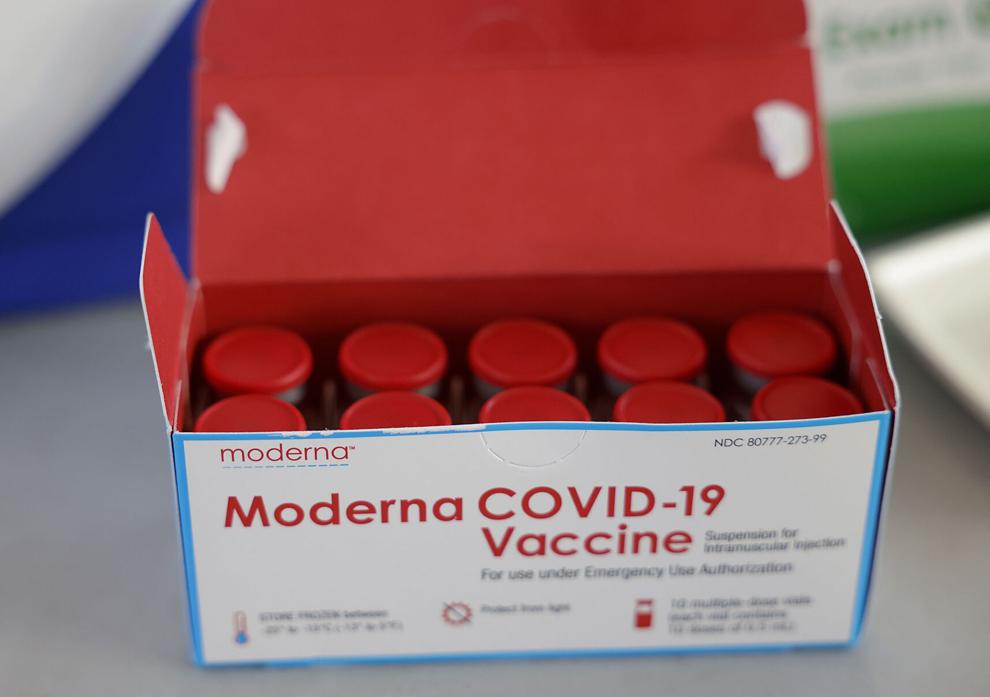 Will I be able to drive-through to get my vaccination or will I have to go inside a facility?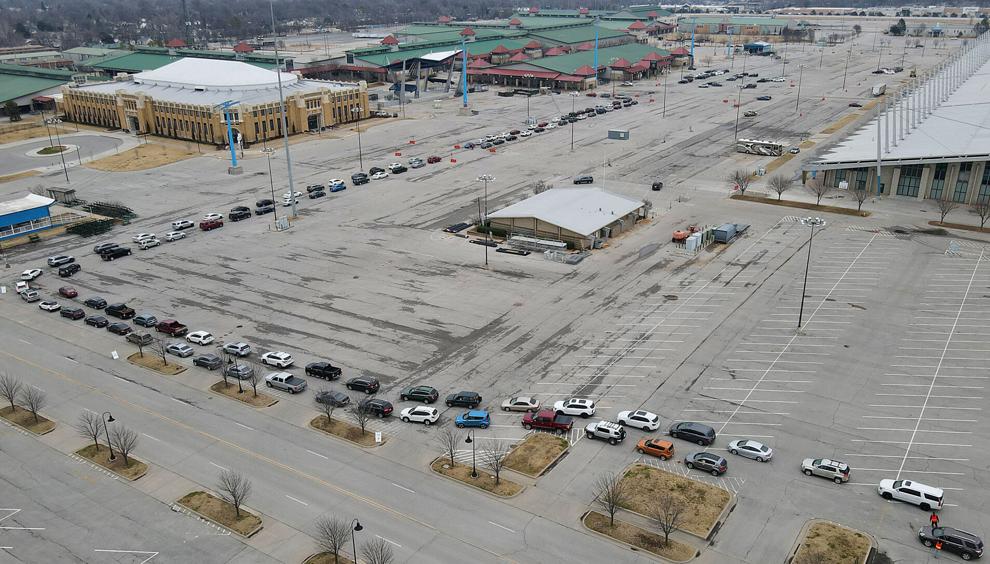 If I have already had COVID-19, do I still need to consider getting the vaccine?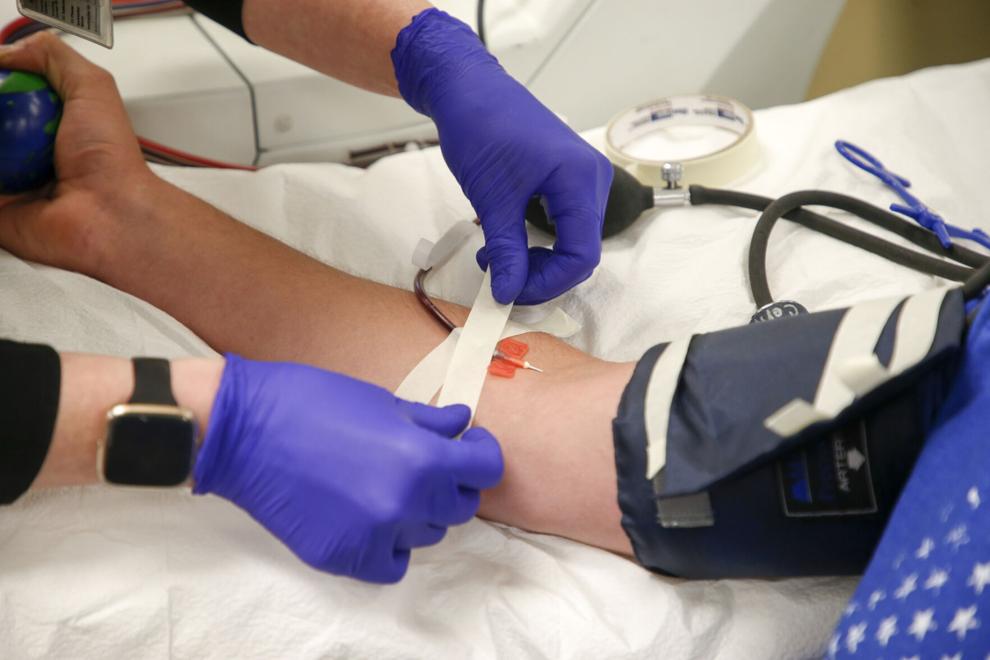 Do I still need to practice the three W's after getting my vaccination?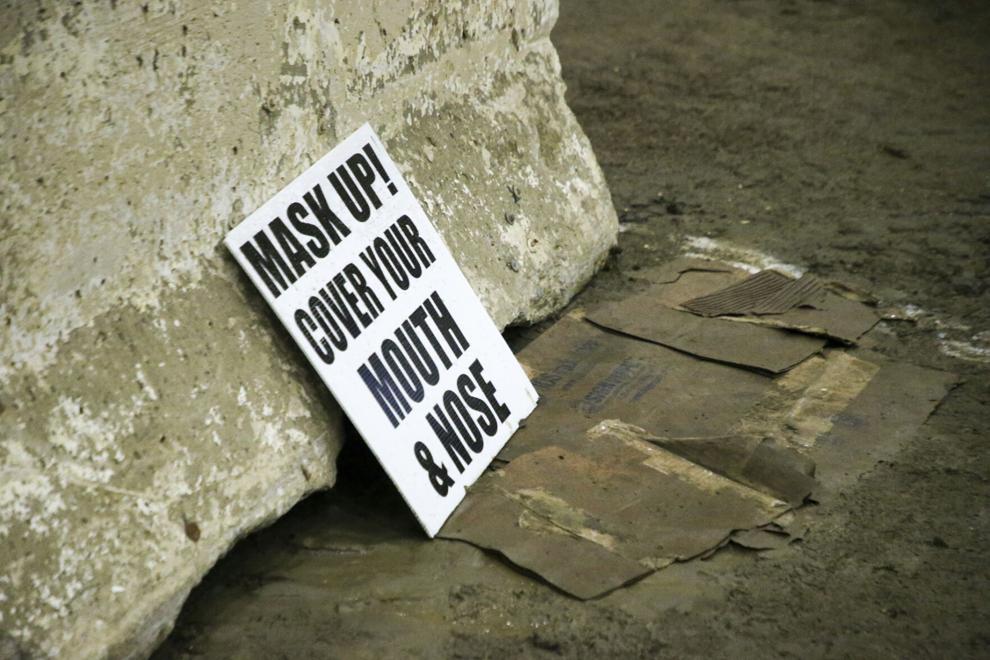 Can you be a carrier of the virus after receiving a vaccination?
Why do I have to wait 15 minutes before being able to leave after my vaccination, and what side effects are common?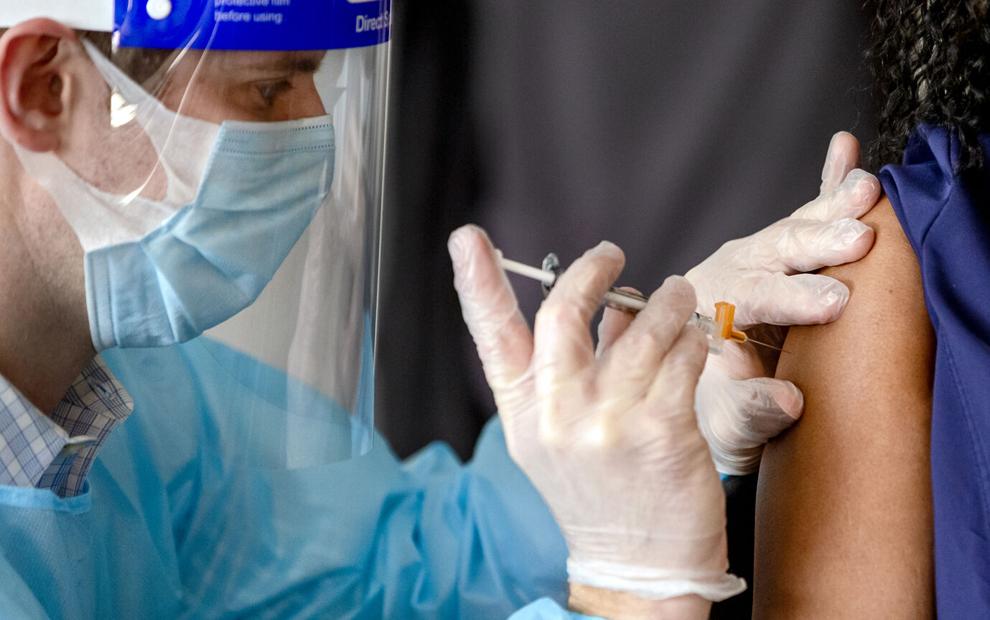 How many vaccine doses have gone to waste in Oklahoma?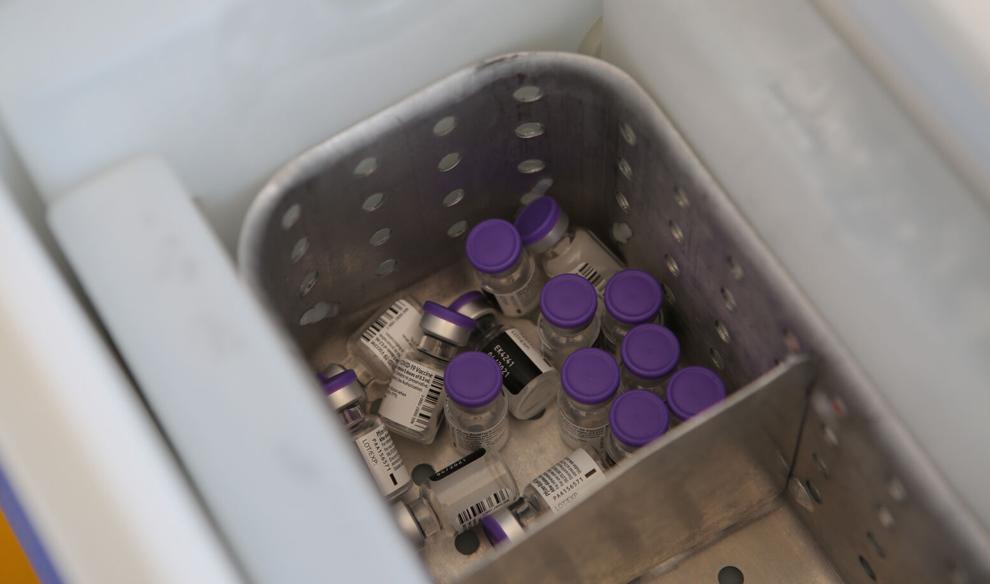 12 months for just $26