At least 15 lives — including those of nine children — have been lost to domestic violence in northeastern Oklahoma in the past dozen days, and support experts are urgently expressing one message: Reach out.
"It shows me people are feeling like they don't have another place to turn," said Tracey Lyall, executive director of Domestic Violence Intervention Services in Tulsa.
The slew of killings began Jan. 30 with the deaths of a family of four in Sand Springs.
Phillip Daniel Stephen Ross, 31, killed Anastacia "Staci" Lynn Smith, 41; River Gale Ross, 4; and Piper Ann Ross, 2, before killing himself, police said then.
Two days later, a Muskogee man allegedly shot and killed five children, three of whom were his — Jalaiya Pridgeon, 1; Jaidus Pridgeon, 3; Harmony Anderson, 5; Neveah Pridgeon, 6; Que'dynce Anderson, 9 — along with his adult brother, Javarion Lee, 24.
Tuesday, Sand Springs police discovered the bodies Clarissa Kaser, 19, and Crystal "Grey" Kaser, 14, in a home along with that of their father, David Kaser, 56, who is believed to have fatally shot them before killing himself.
A couple of hours later in Tulsa, police arrested Bradley Rosten, 60, after he allegedly beat his girlfriend to death. Police identified her Wednesday night as Rebecca Finehart, 36.
The killings ripped through communities, surprised loved ones and left school children without their classmates. In their wake, friends and strangers planned vigils to collectively grieve and commemorate the lives taken.
Wednesday, Muskogee Mayor Marlon Coleman called for continued prayer and financial support of the survivors of last week's slaughter, and Sand Springs Public Schools Superintendent Sherry Durkee released a statement regarding the recent deaths of children in the community.
"Our hearts are heavy for the recent tragedies of two Sand Springs families," Durkee said in part. "As our community tries to make sense of the last few weeks' events, we will stand ready to offer support and help whenever needed. We must make it our priority to lean on each other, love our neighbor, and support our students and families to the greatest extent possible. Sand Springs Public Schools will make counseling services available to any of our students or staff who want to talk with someone."
The causes of the violence are likely as unique as the individuals involved in each of the ongoing investigations, but Lyall said they could be a sign of the times. The stresses of the COVID-19 pandemic, like schooling, career, familial and financial changes, along with added confinement due to recent icy weather has the possibility to bring many closer to their breaking point.
"This pandemic is wearing on people," Lyall said. "There's an end in sight but it's still pretty far away. There's a sense of hopelessness we're all dealing with. Some can deal with that easier than others, so it's extra important to check on everybody if you think something is not right."
Red flags include a sense of uneasiness or inability to reach a particular family member or friend, even if there wasn't violence in a relationship prior to the pandemic. If one is unable to talk on the phone with a loved one, video call them or see them, it's likely they're being purposefully isolated.
Attention should also be paid to partners who have access to weapons or who have threatened to harm or kill in the past, as well as issues that could arise with recent changes to domestic life, such as custody changes, a divorce or issuance of a protective order.
Whether you're the one using violence, receiving violence or the one who has knowledge of violence, DVIS wants to hear from you, Lyall said. Family members of those suffering or possibly suffering violence are encouraged to call the line for help.
On a note of encouragement, Amanda Bradley, associate chief program officer for Community Outreach Psychiatric Emergency Services, said that more adults have been reaching out to the emergency hotline this January as compared to last January. Calls involving children, however, have declined slightly.
COPES, a program of Family & Children Services, also offers COVID-19 support resources through their main call line.
"There is help out there," Bradley said. "It's free to call us, and anybody can call at any hour. Nobody has to suffer and worry alone. Just call us and we can get you connected to the right kind of services."
World staff writer Jacob Factor contributed to this story.
---
Photos: Tulsa and surrounding communities get hit by icy weather
Photos: Tulsa and surrounding communities get hit by icy weather
Cold Weather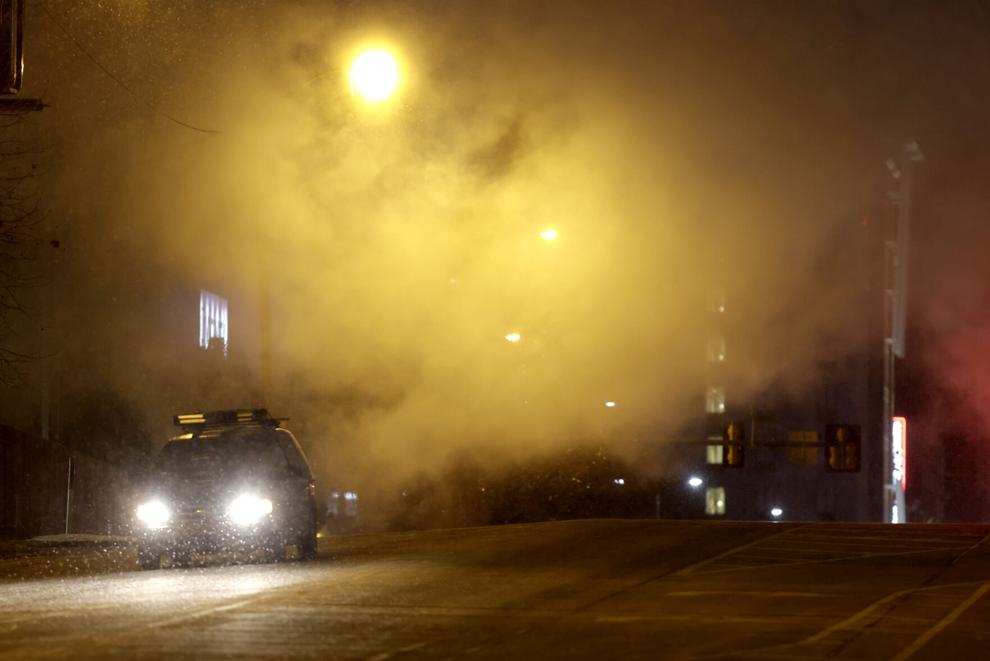 Weather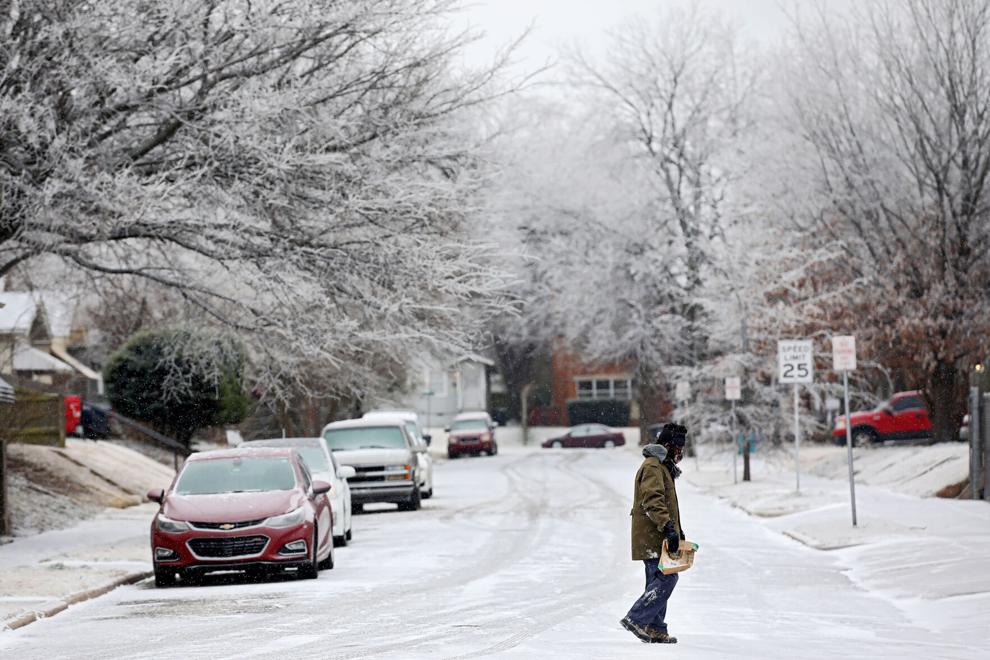 Weather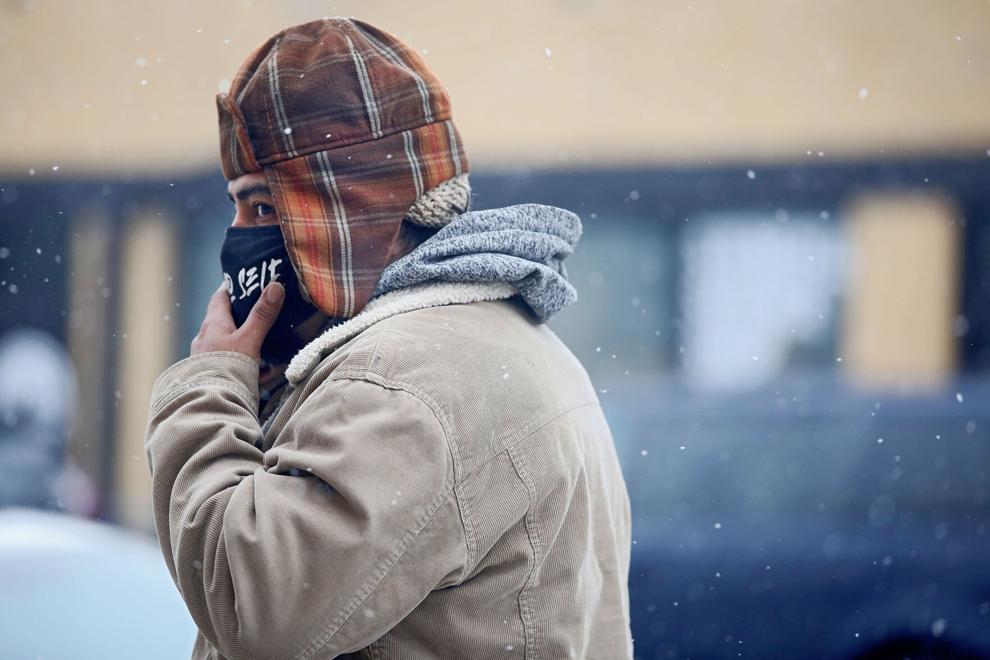 Weather
Weather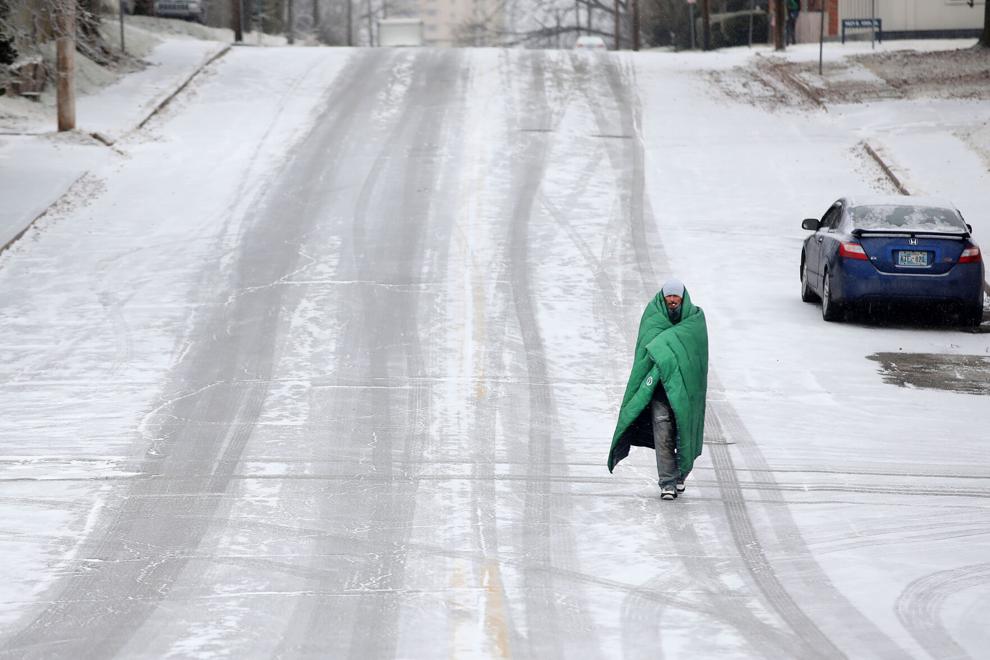 Weather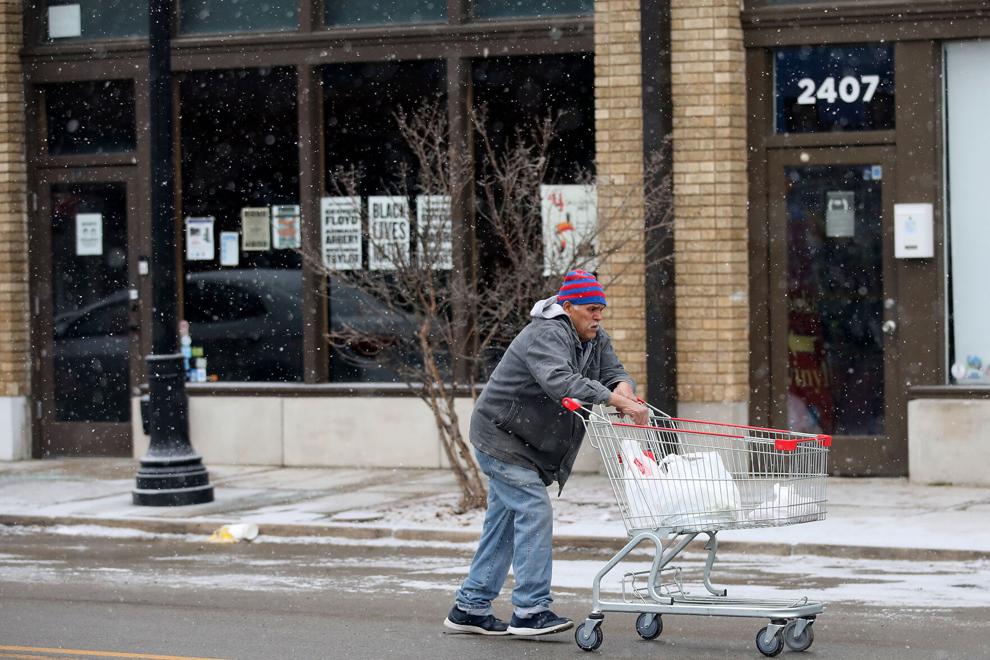 Weather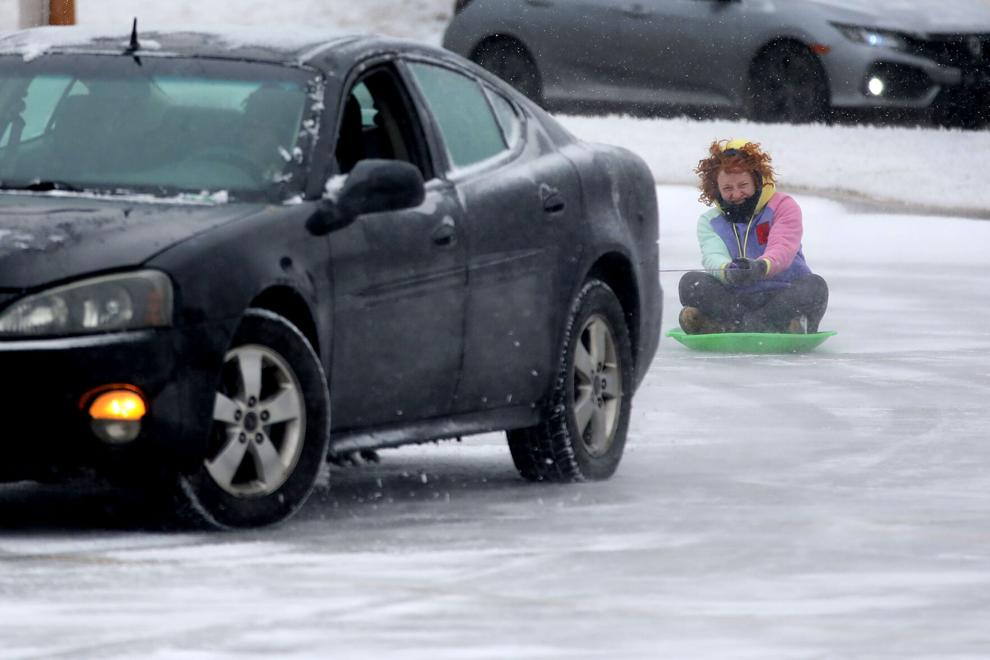 Weather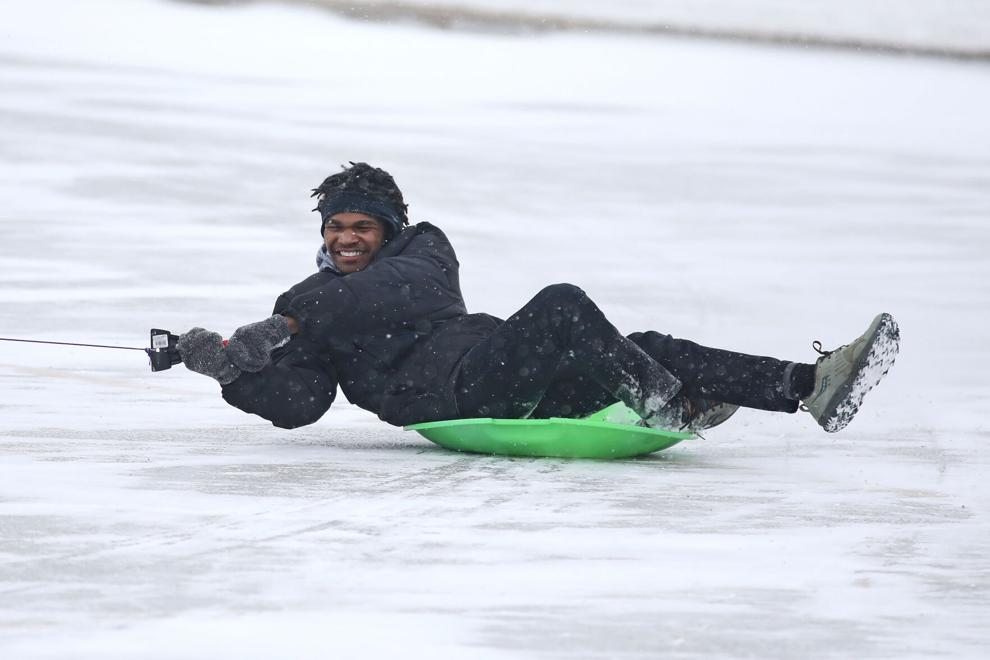 Weather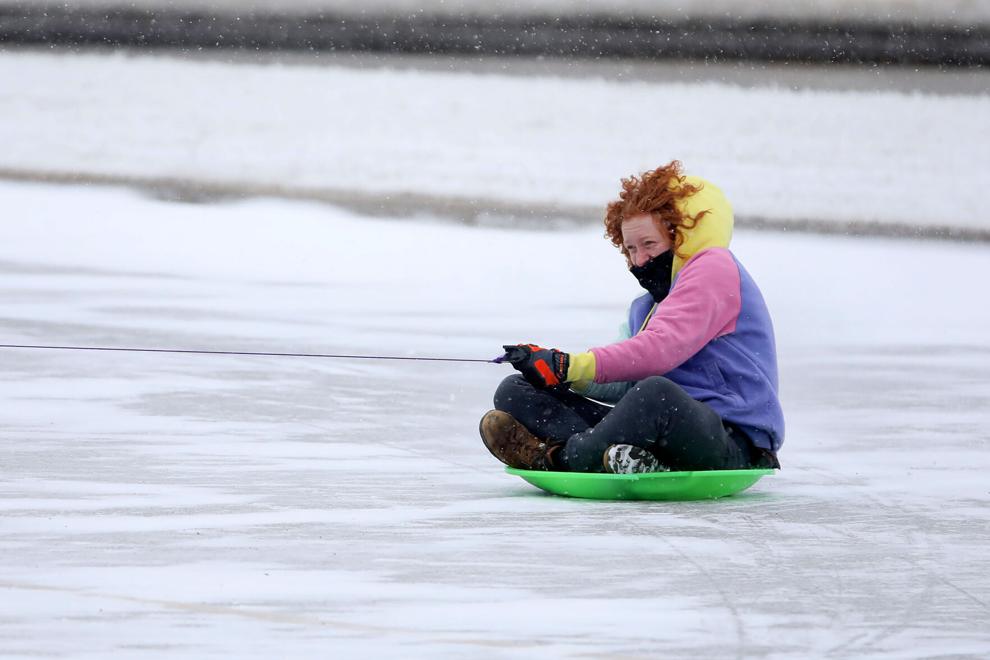 Icy feature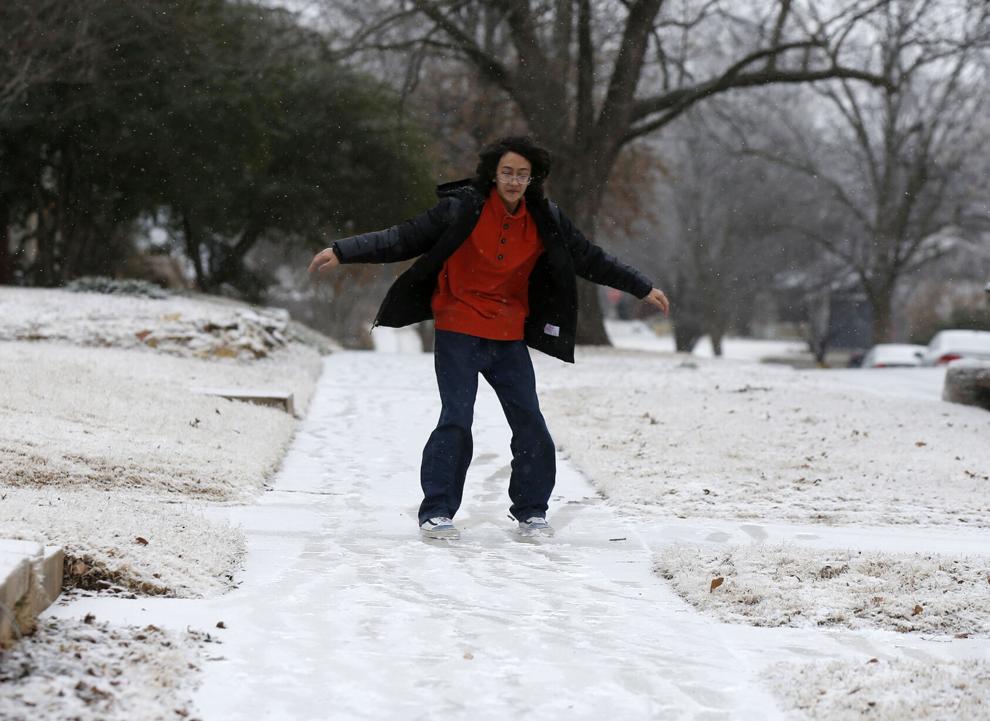 Weather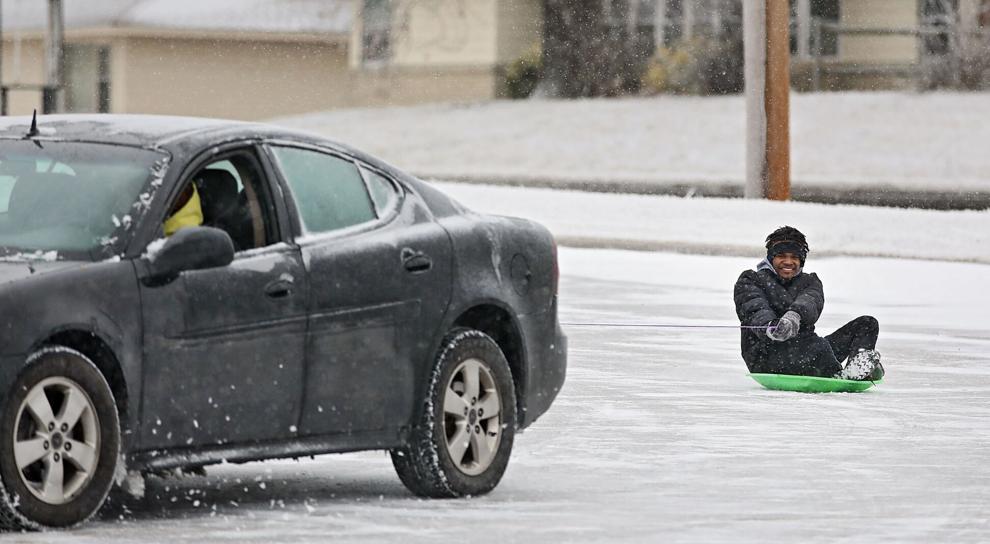 Weather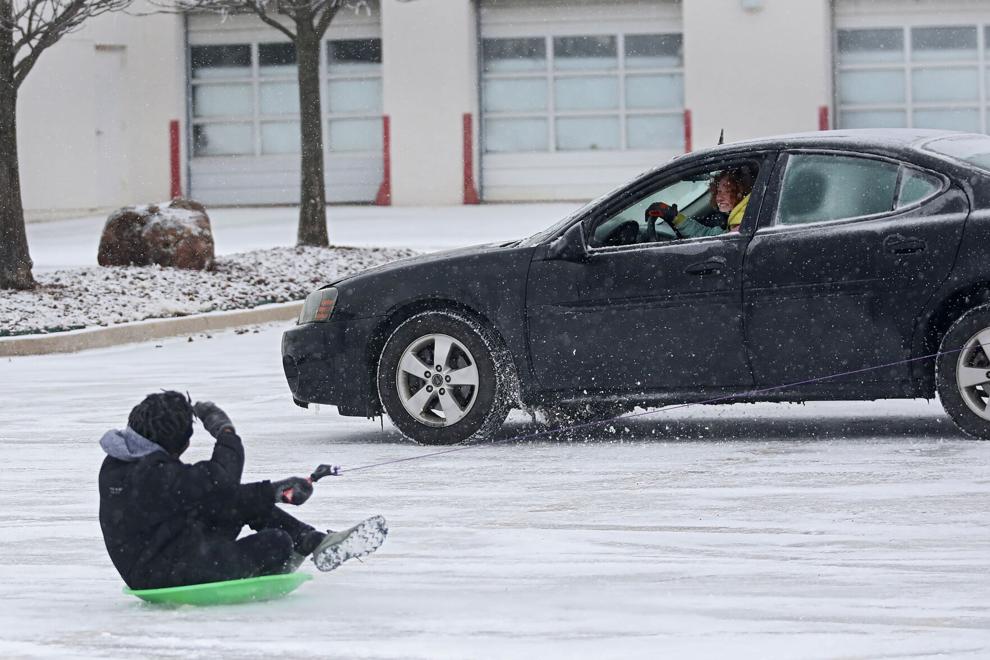 Weather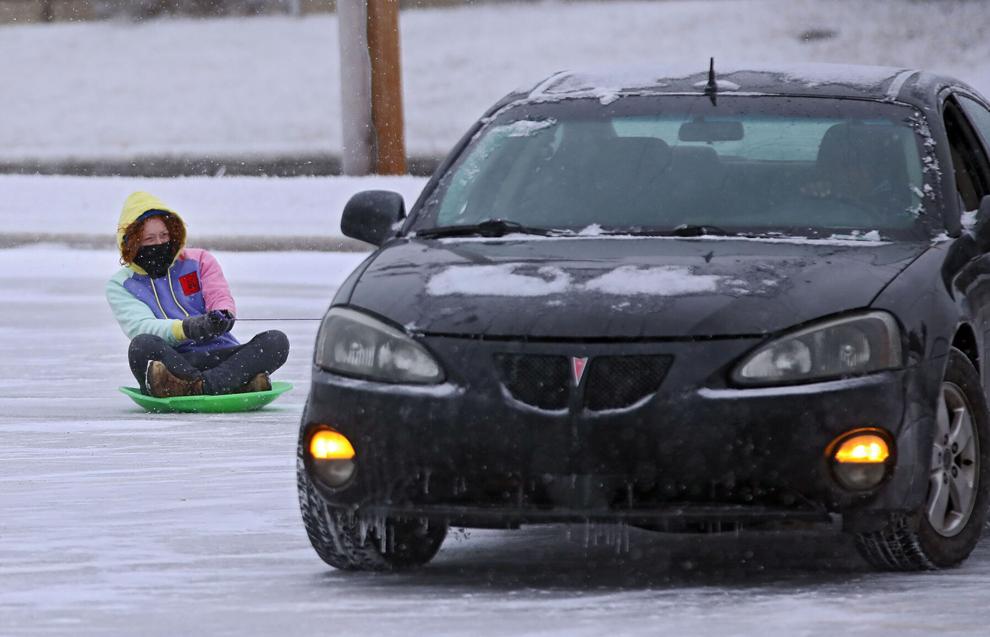 Weather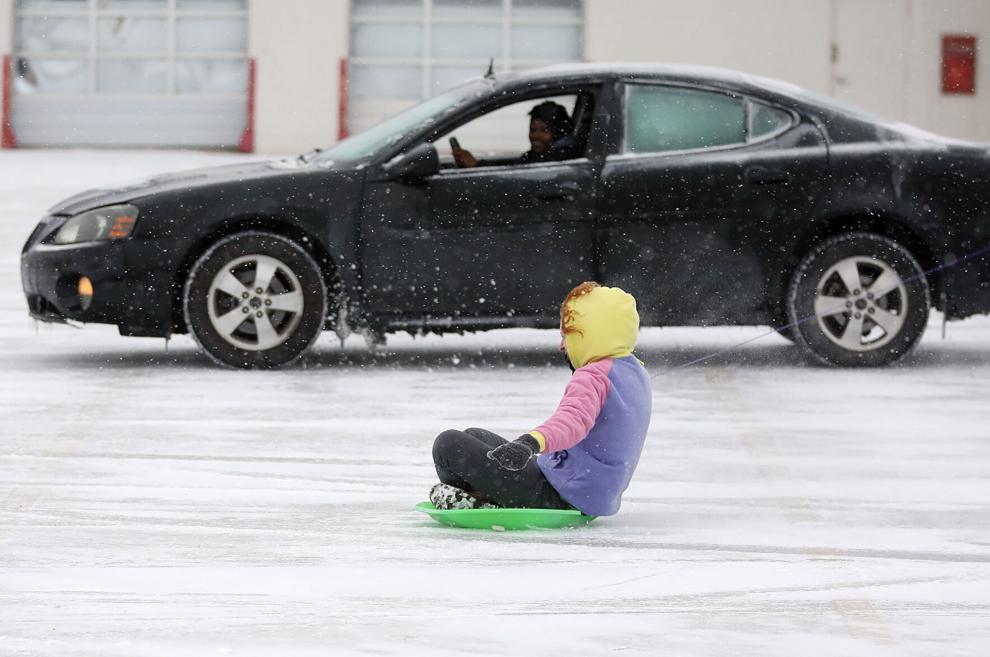 Icy feature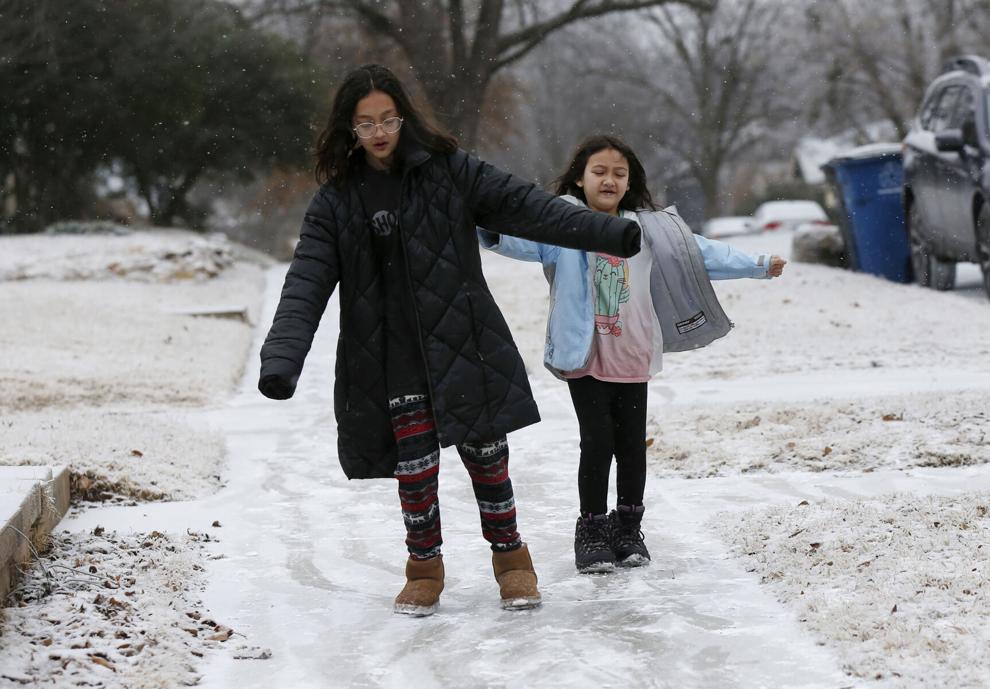 Frost Features
Frost Features
Frost Features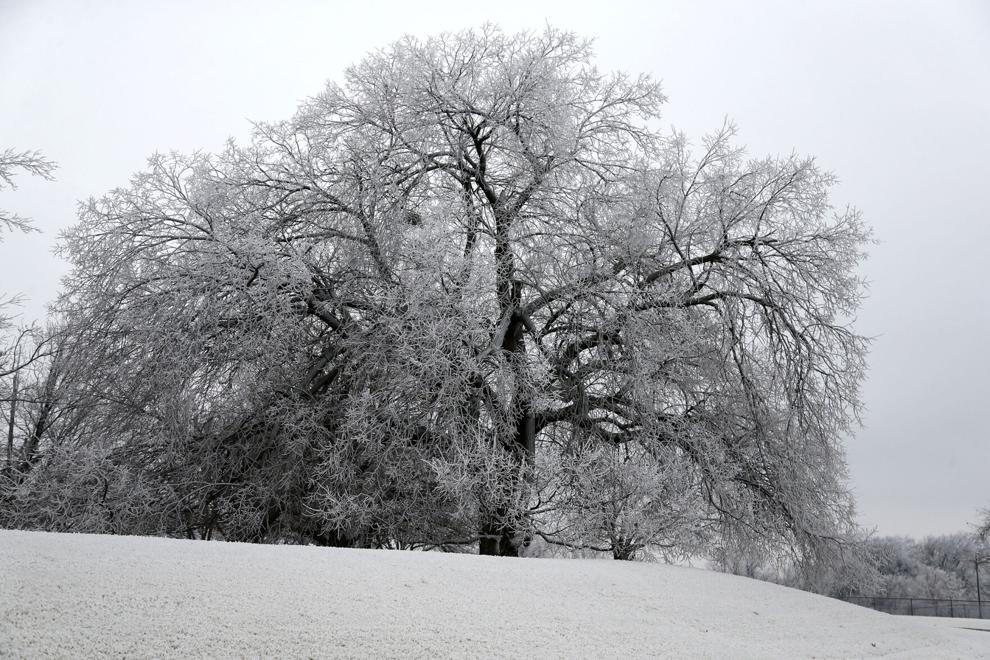 Frost Features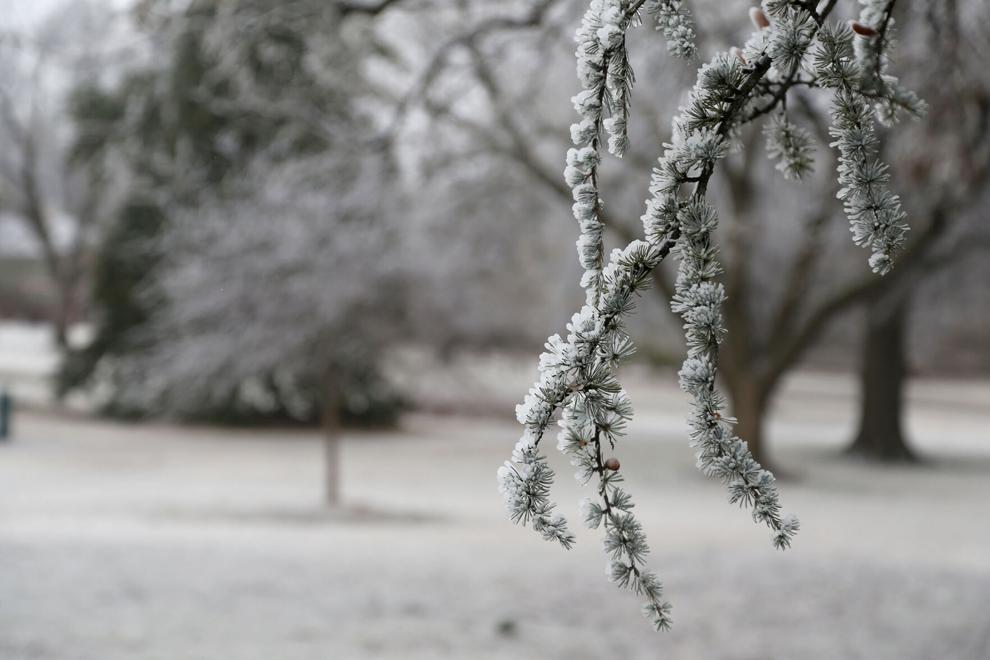 Icy Weather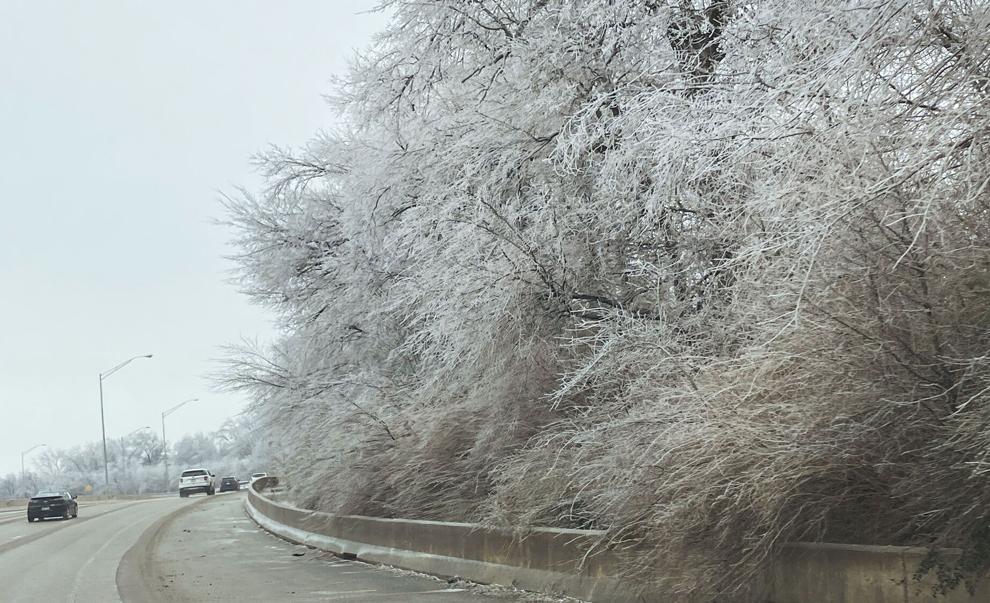 Ice
Ice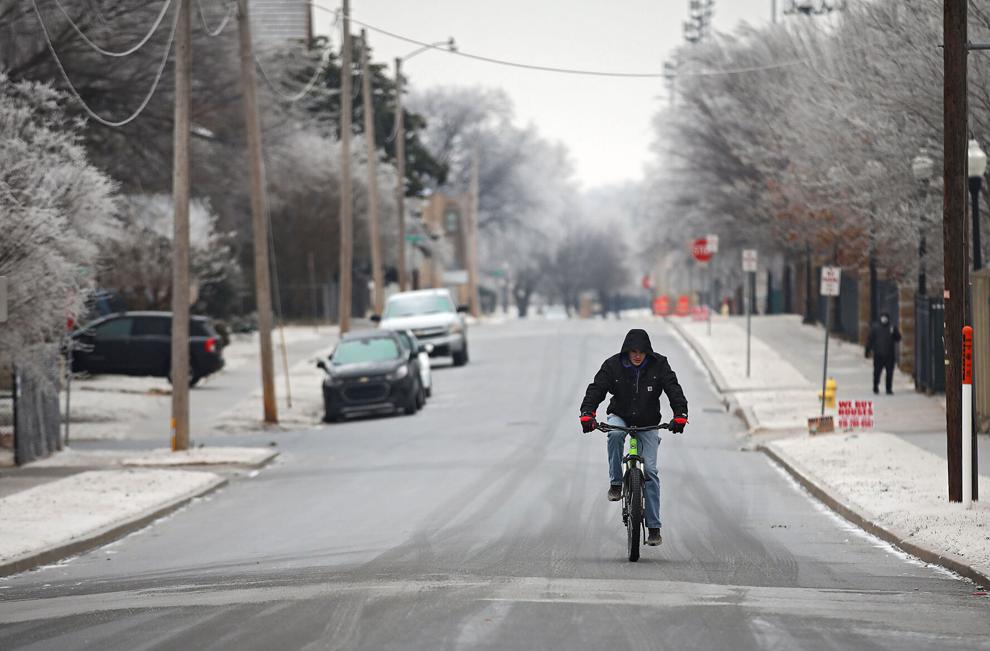 Ice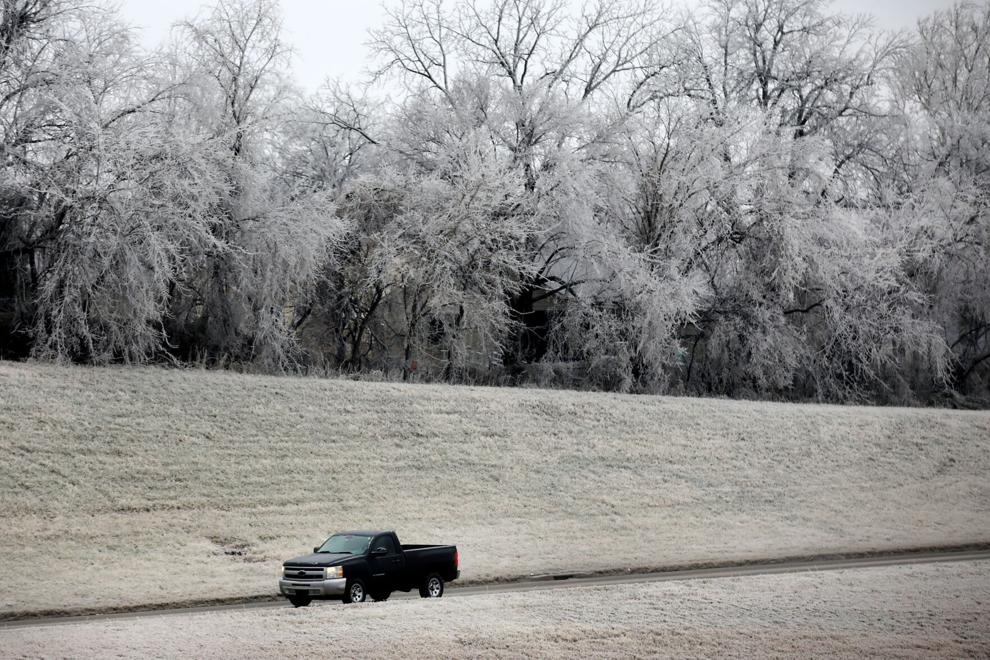 Ice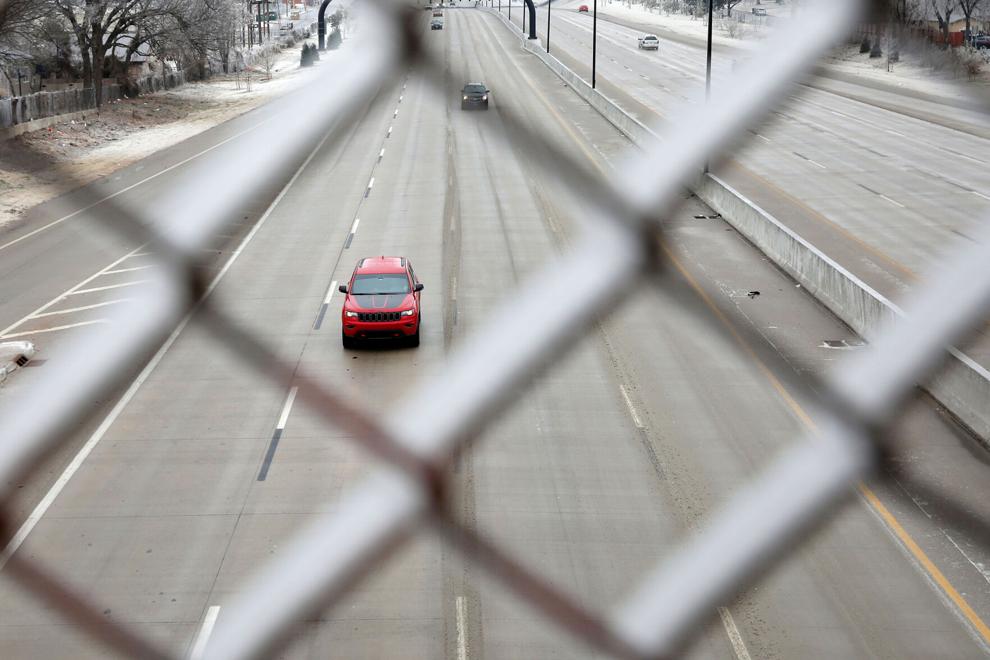 Ice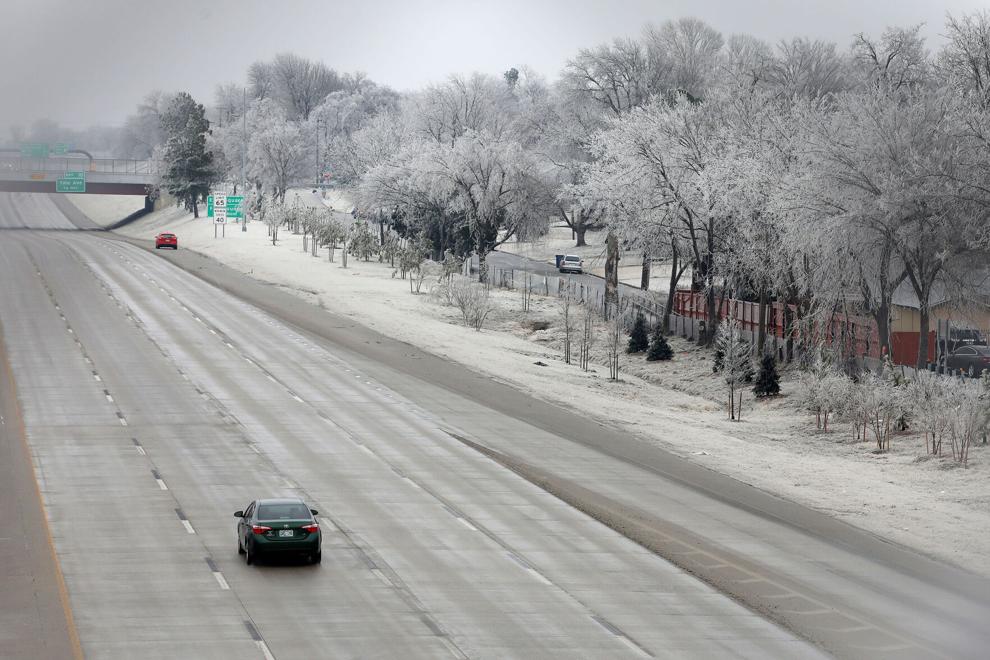 Ice in Tulsa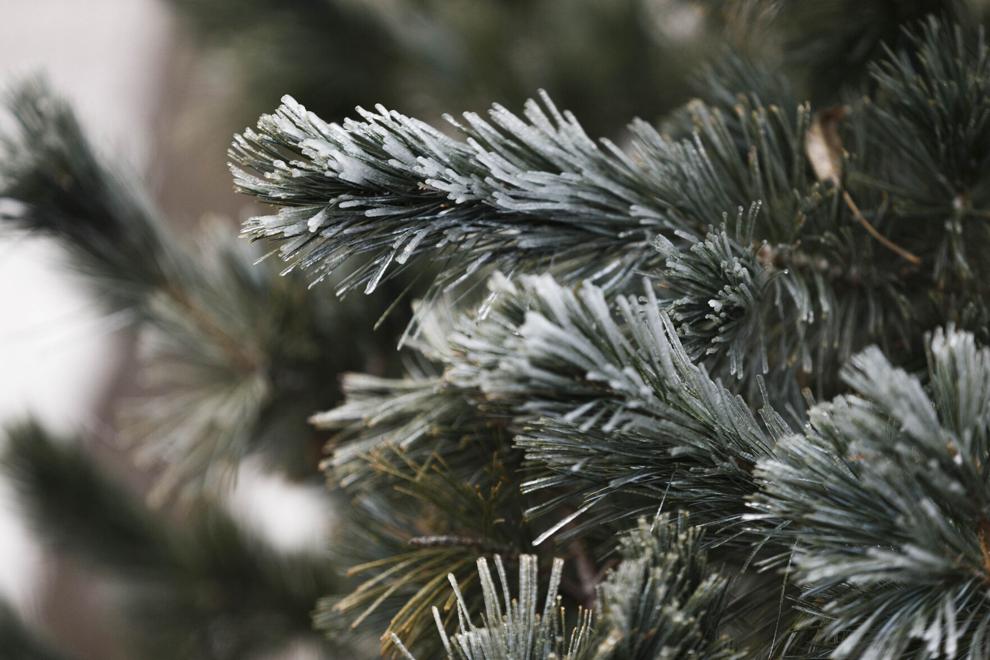 Ice in Tulsa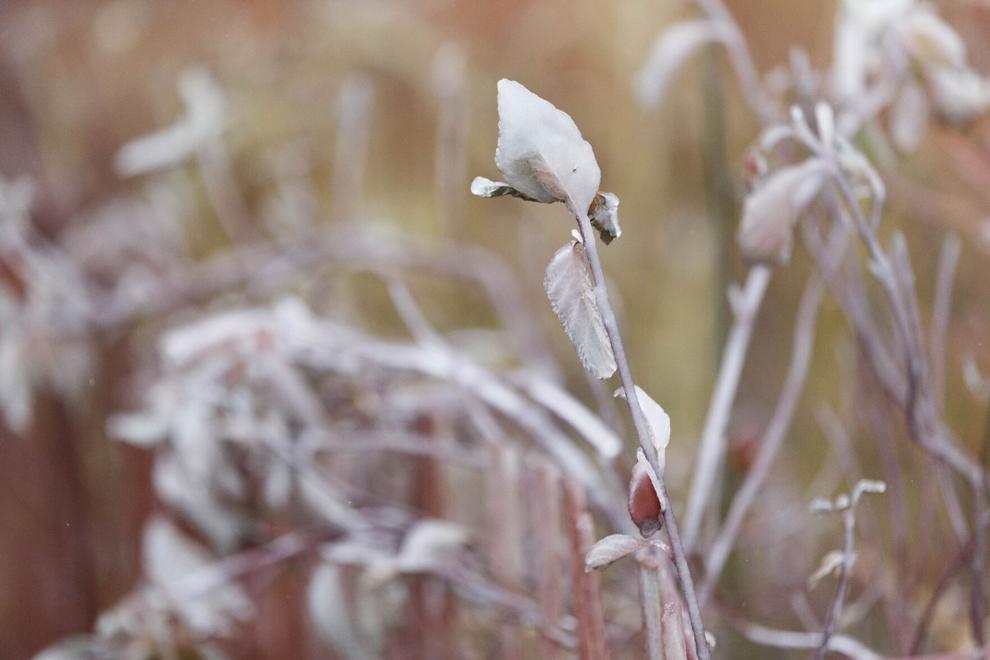 Ice in Tulsa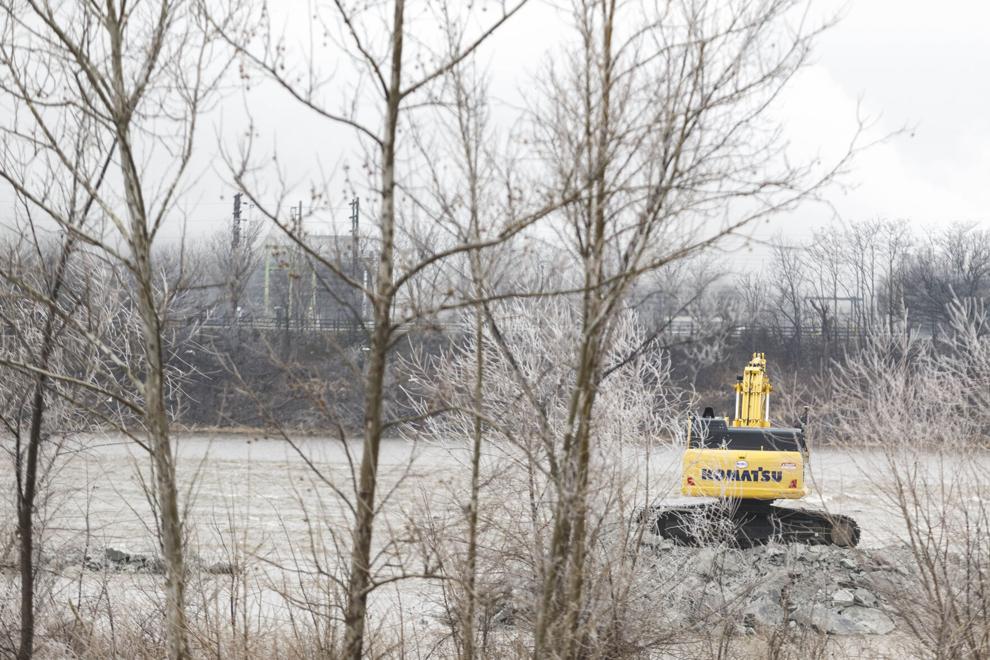 Ice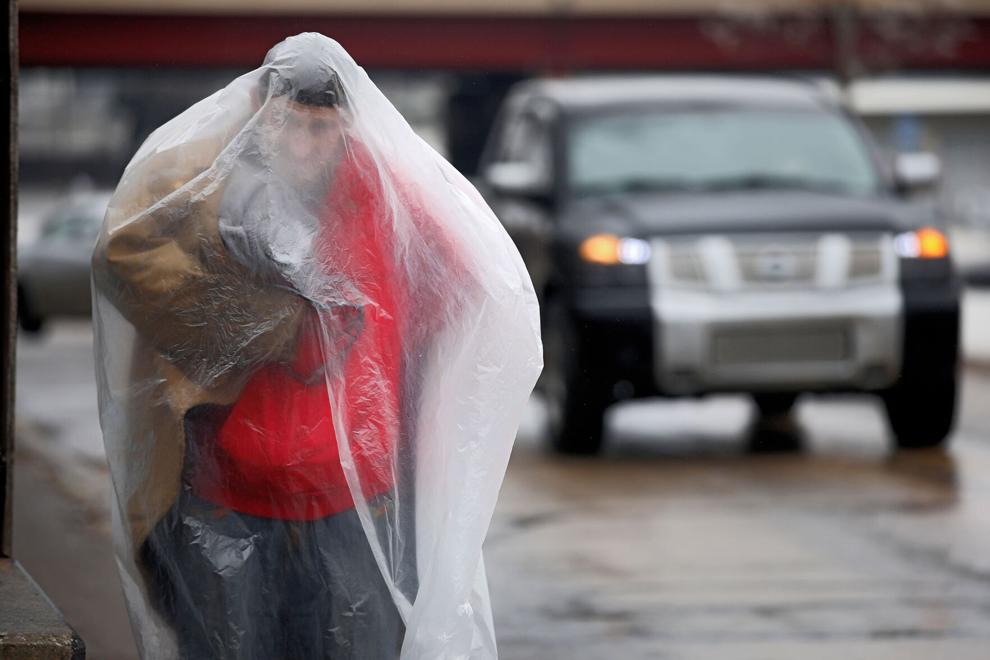 Ice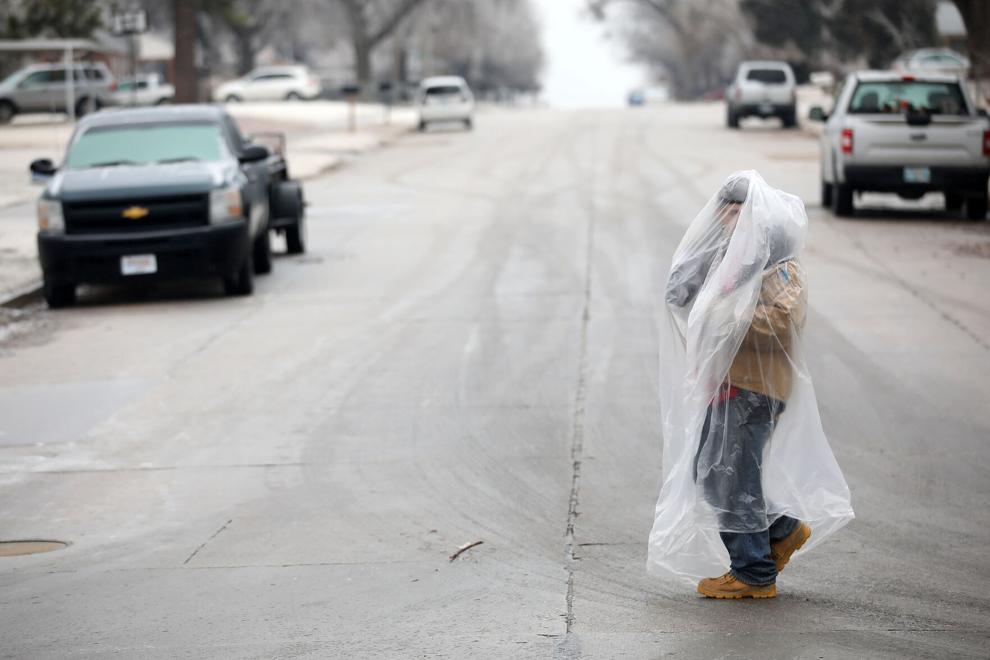 Ice
Ice in Tulsa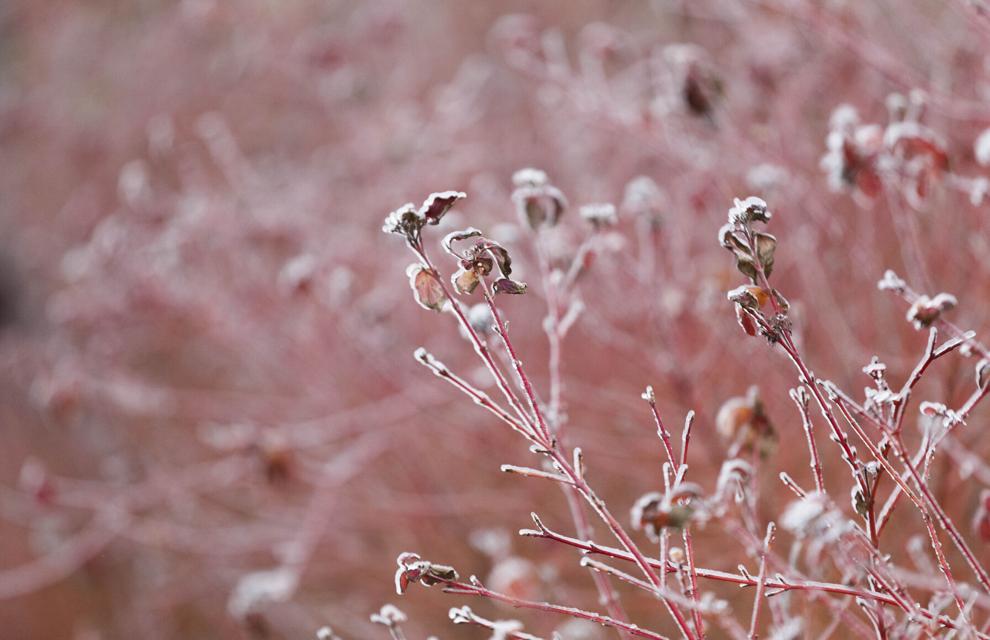 Ice in Tulsa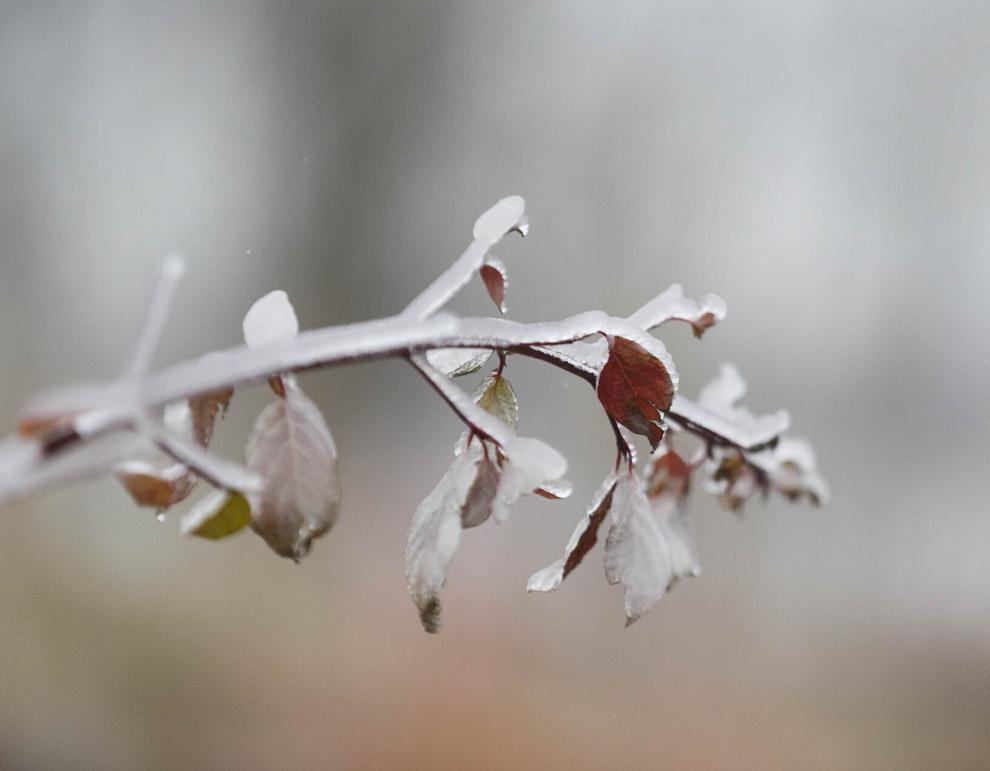 Voting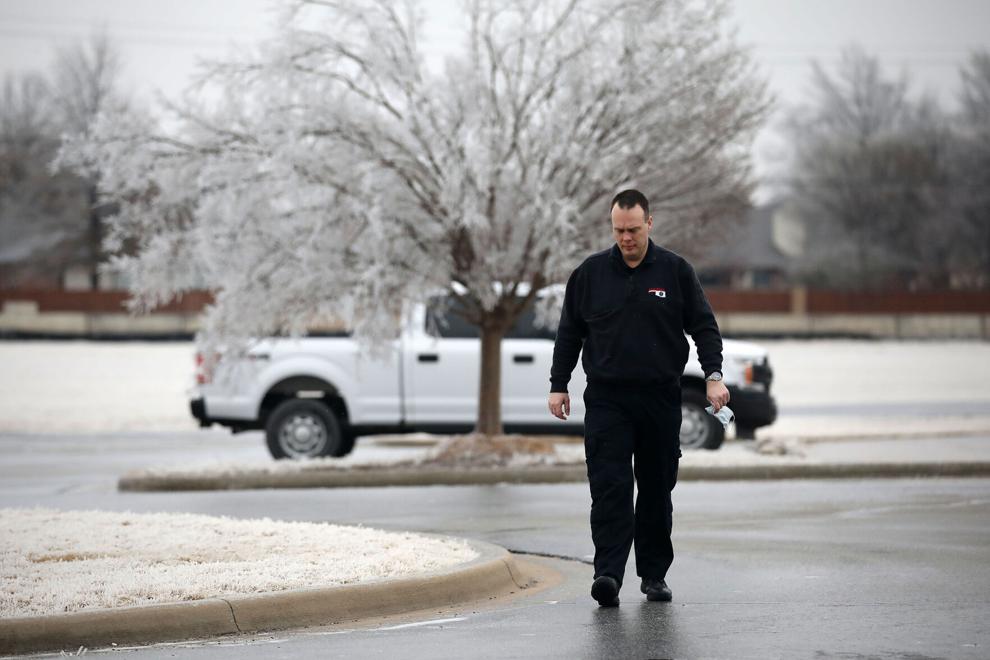 Voting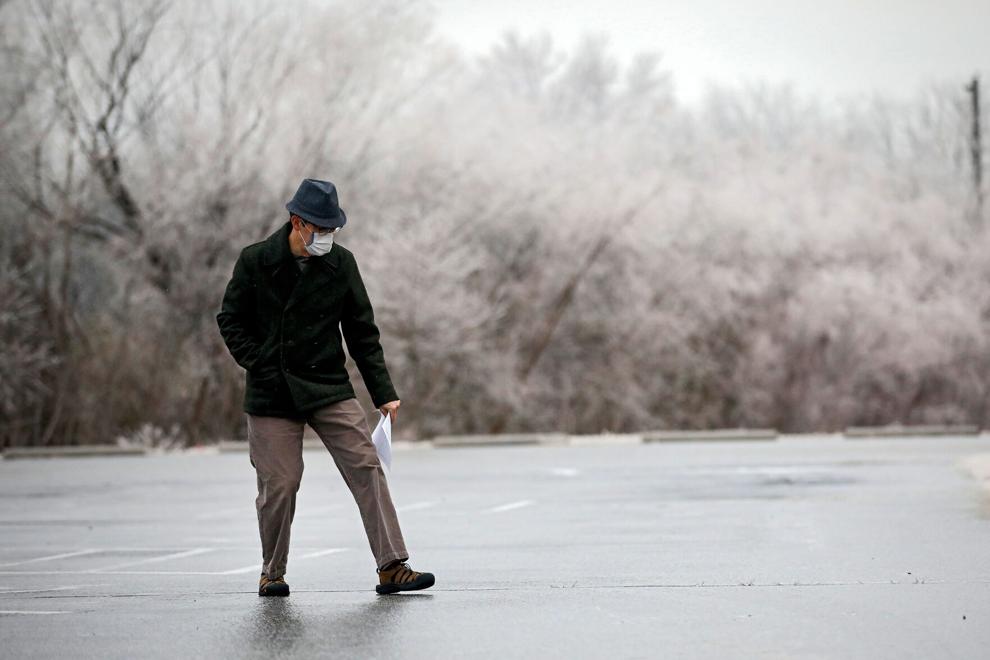 Vulnerable in the Cold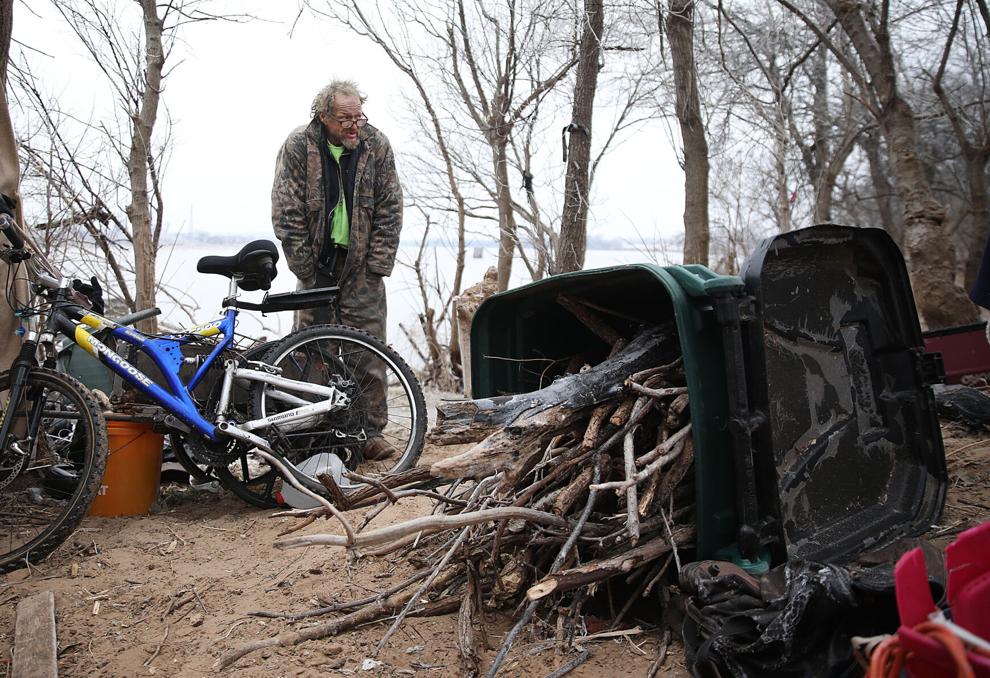 Vulnerable in the Cold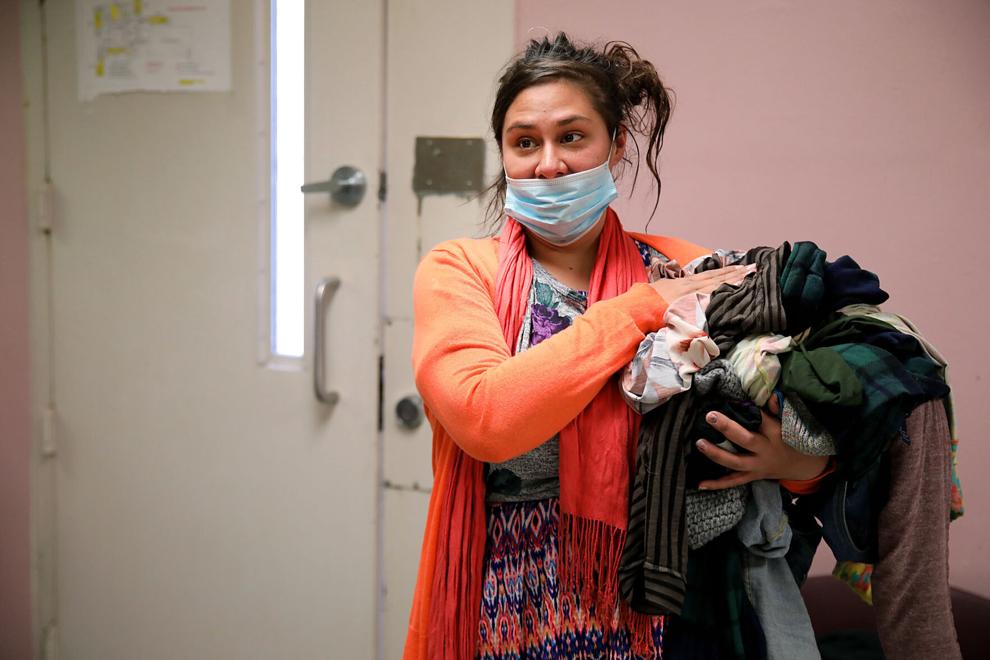 Vulnerable in the Cold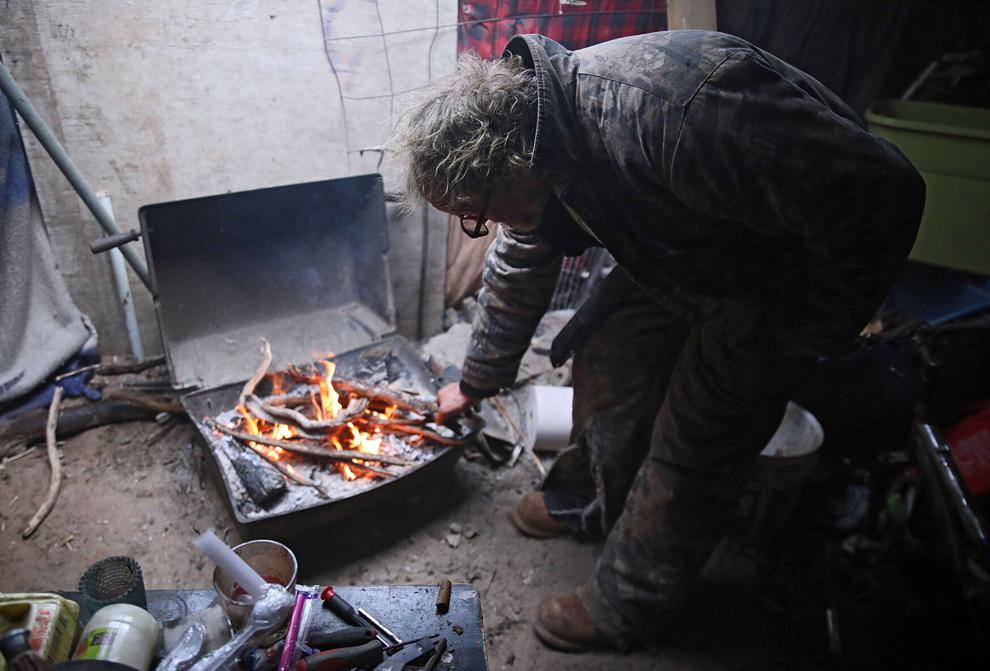 Vulnerable in the Cold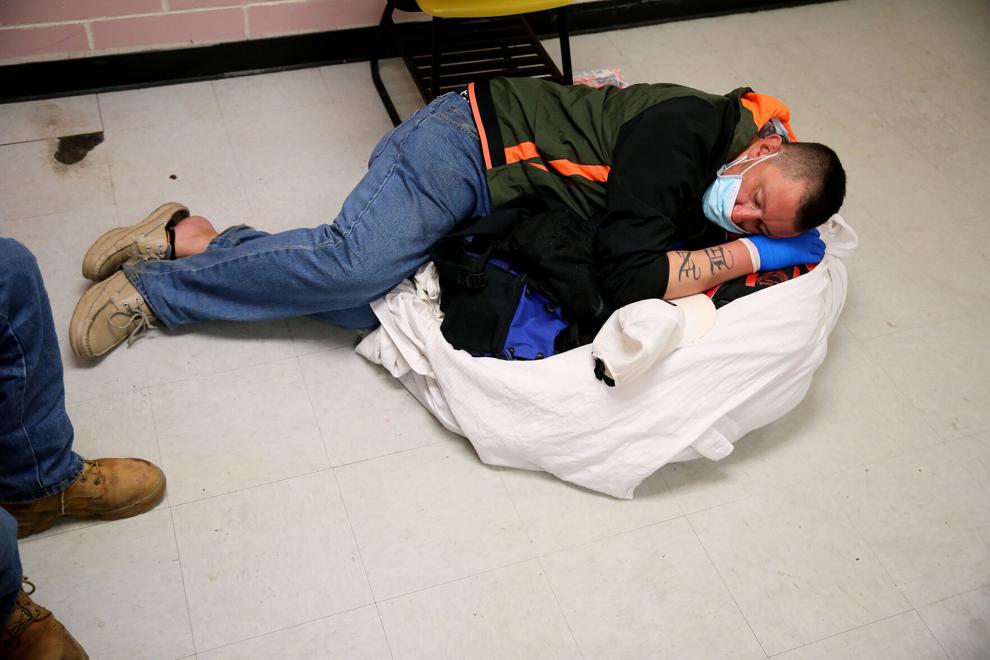 Vulnerable in the Cold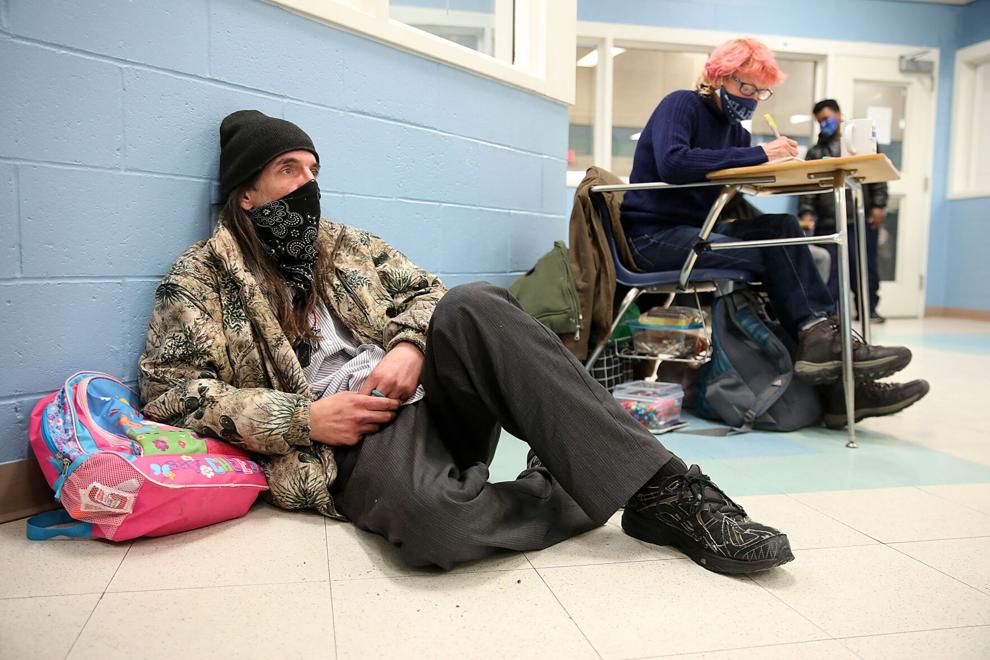 Voting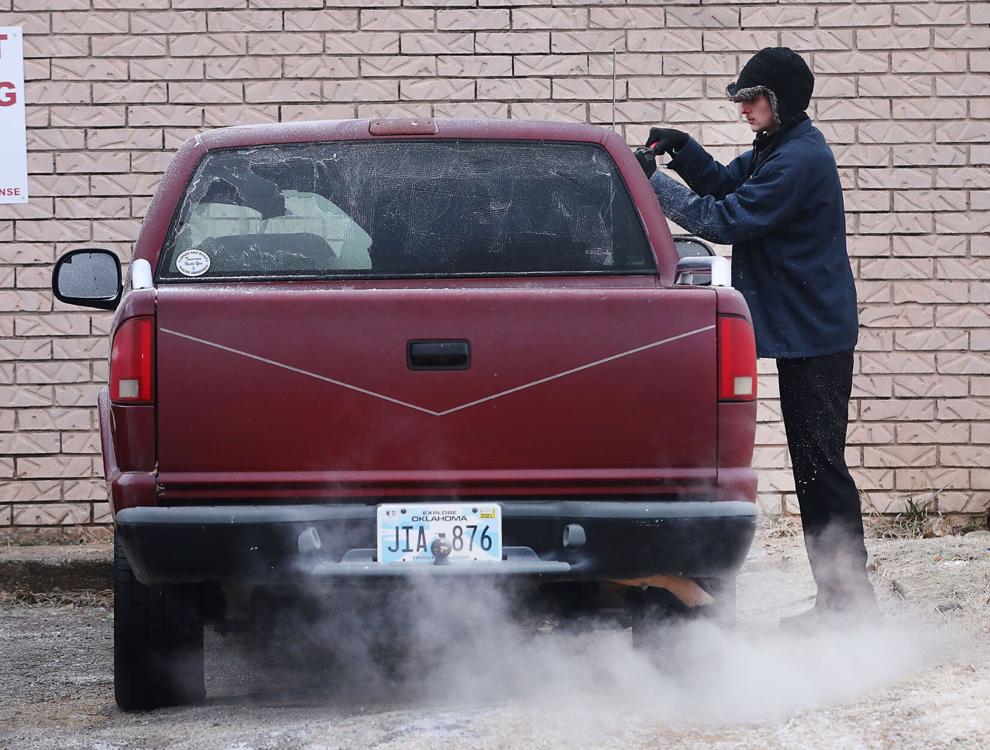 weather feature
ICE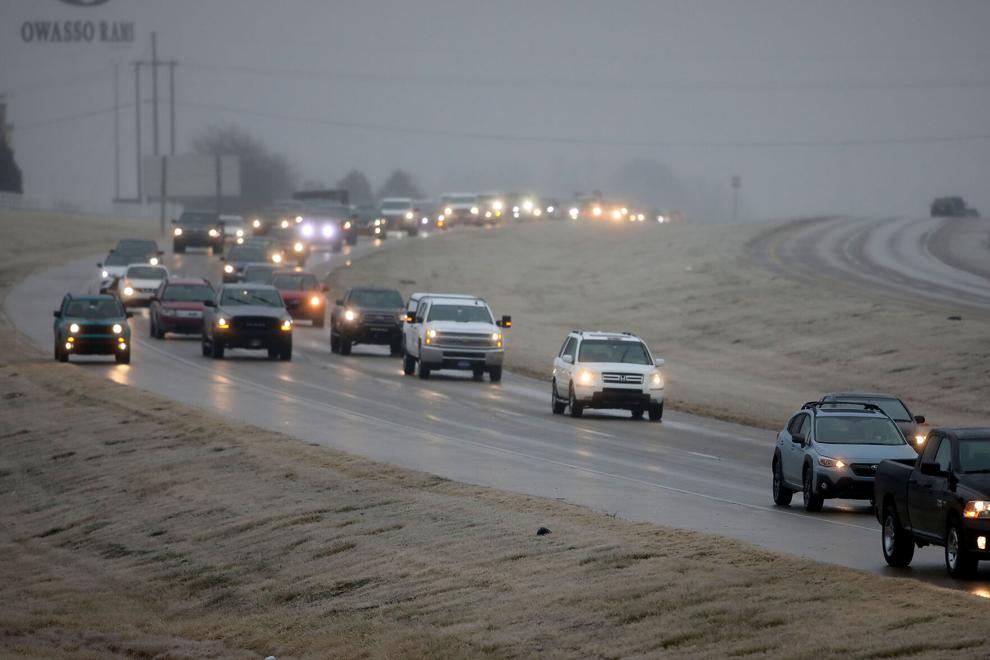 Ice Weather Feature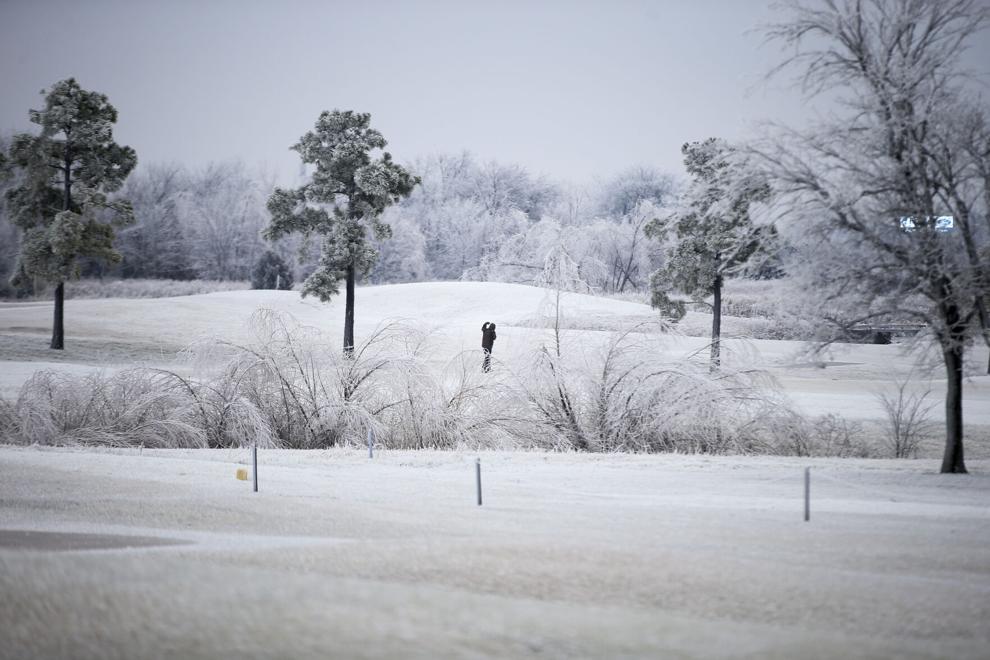 Ice Weather Feature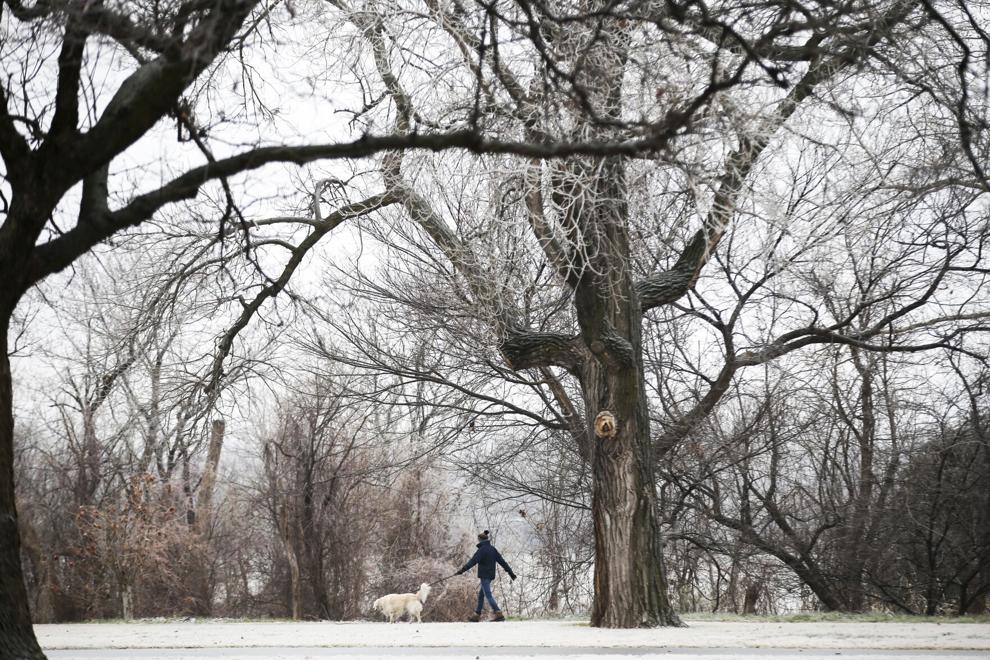 Frost Features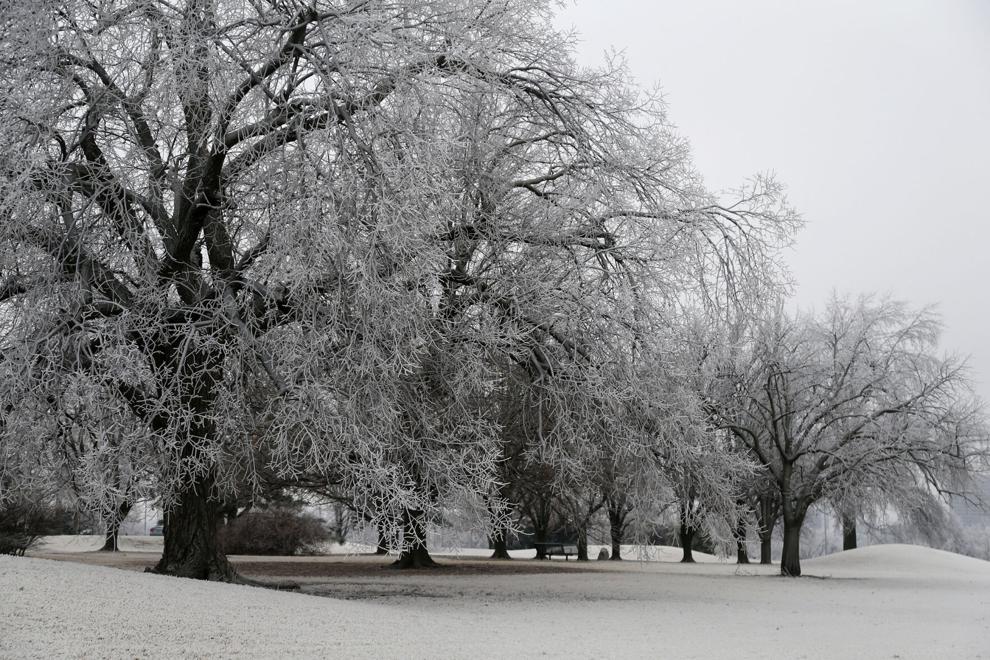 Frost Features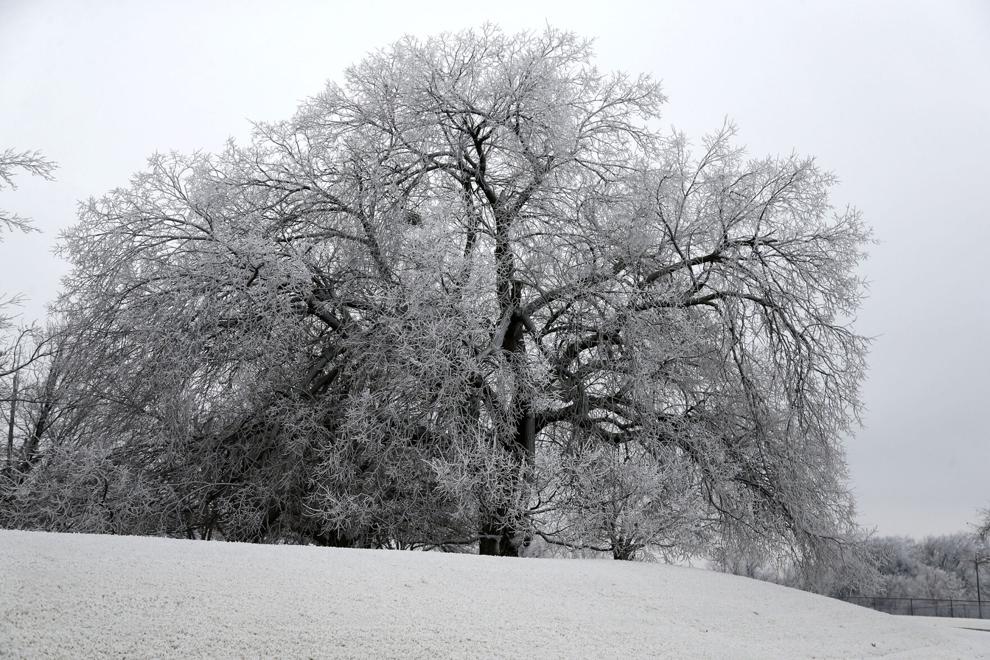 Frost Features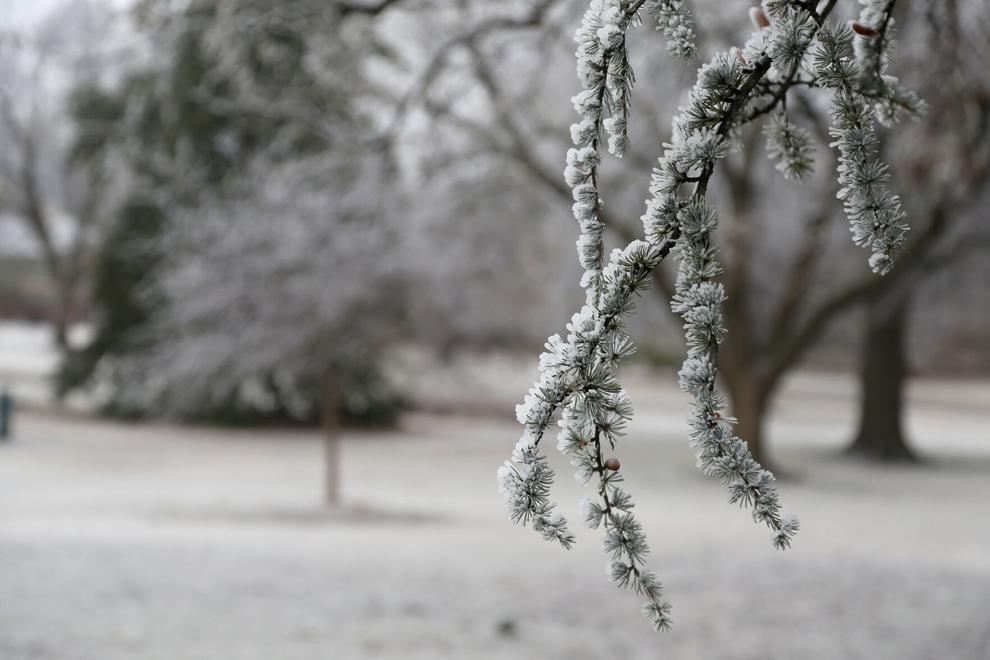 Frost Features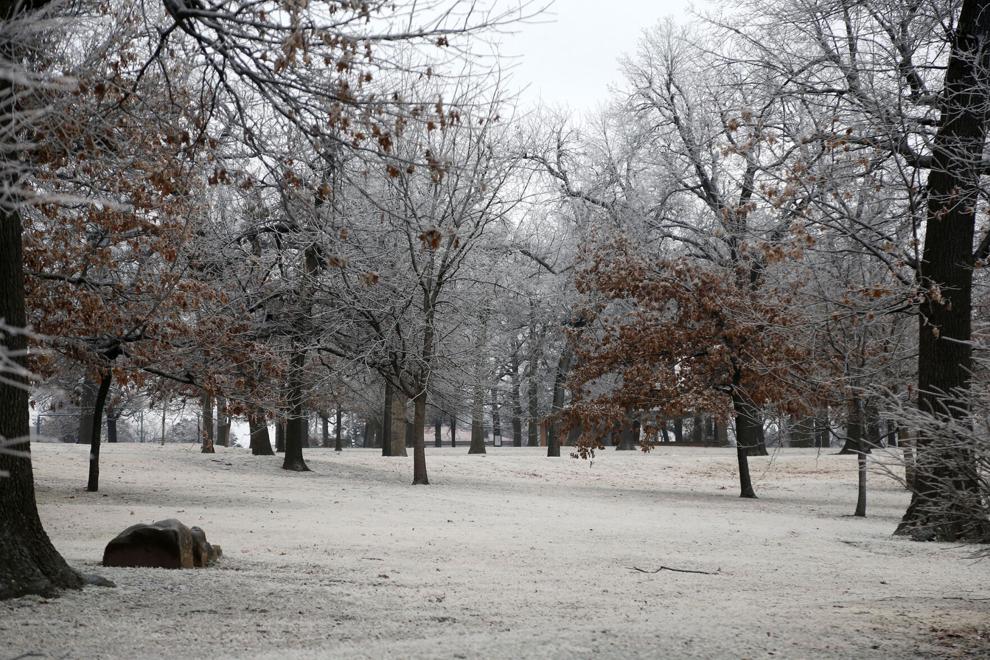 Frost Features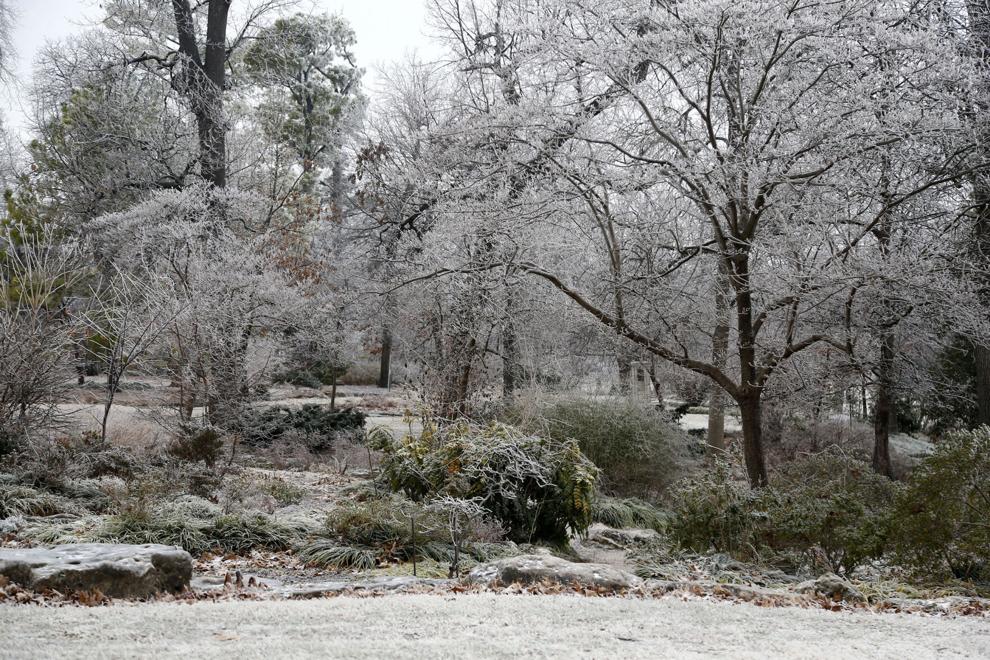 Frost Features
Frost Features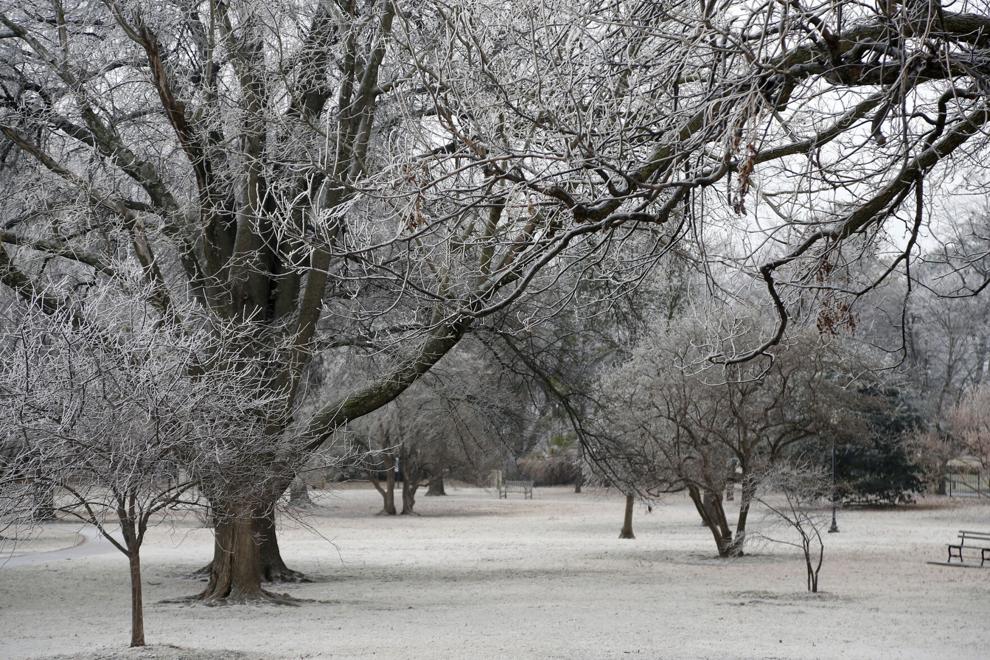 Ice
Icy Weather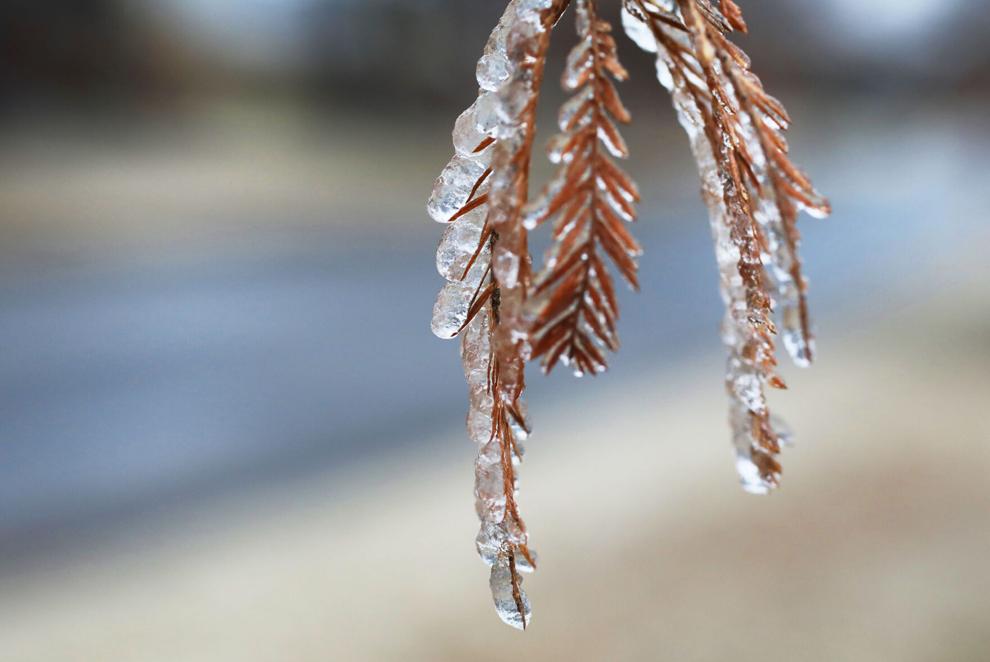 Icy Weather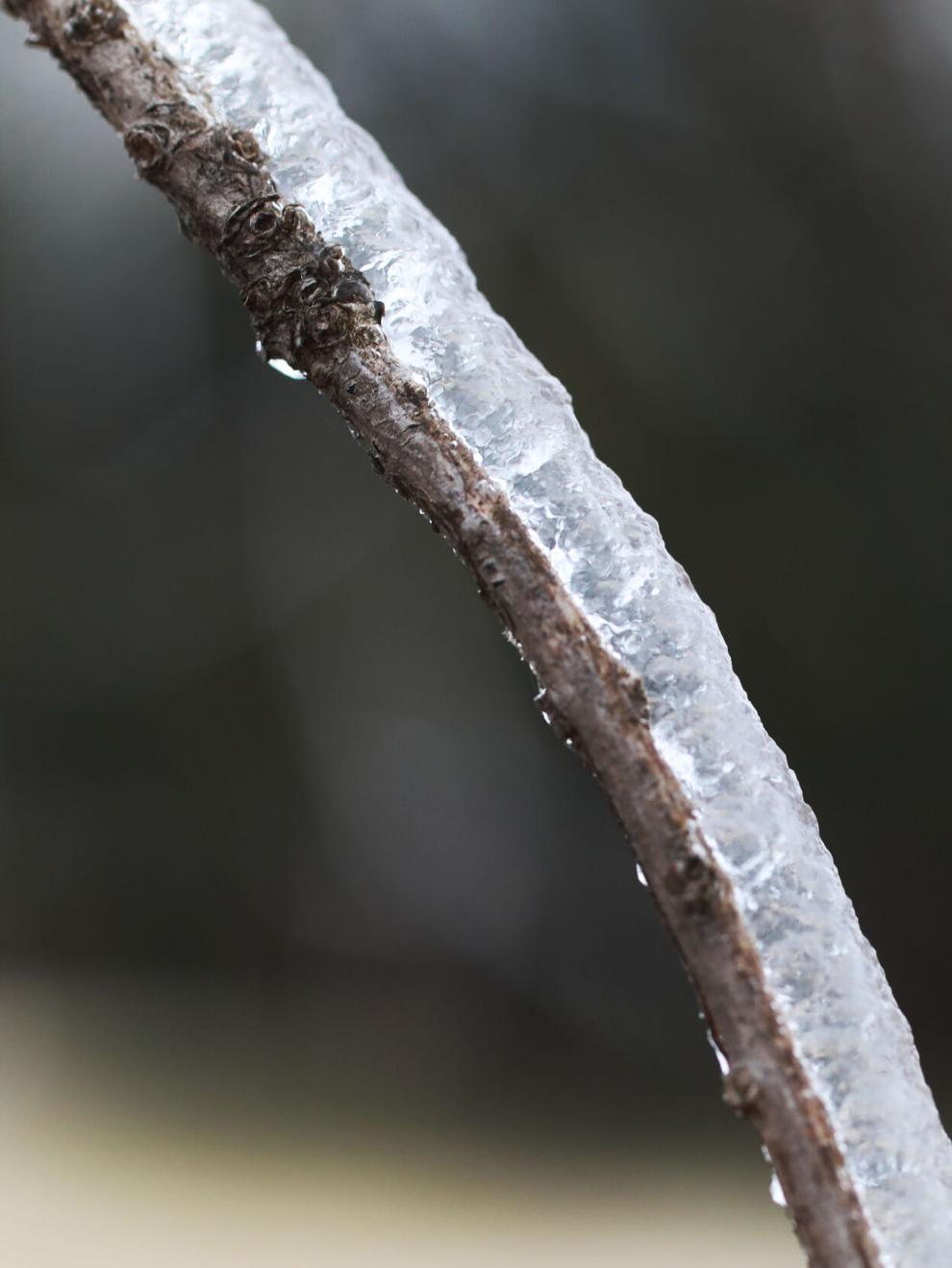 Icy Weather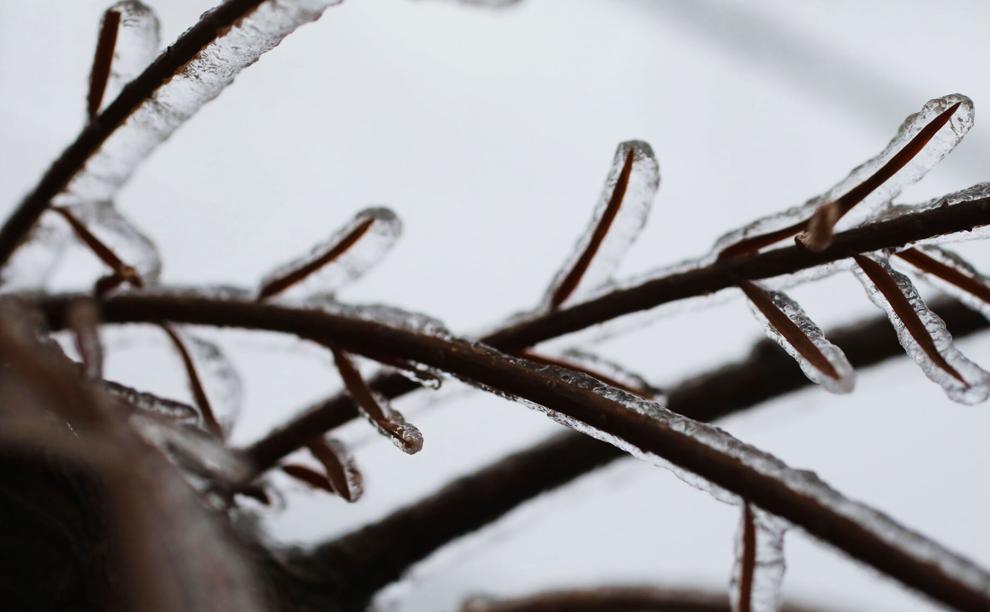 Icy Weather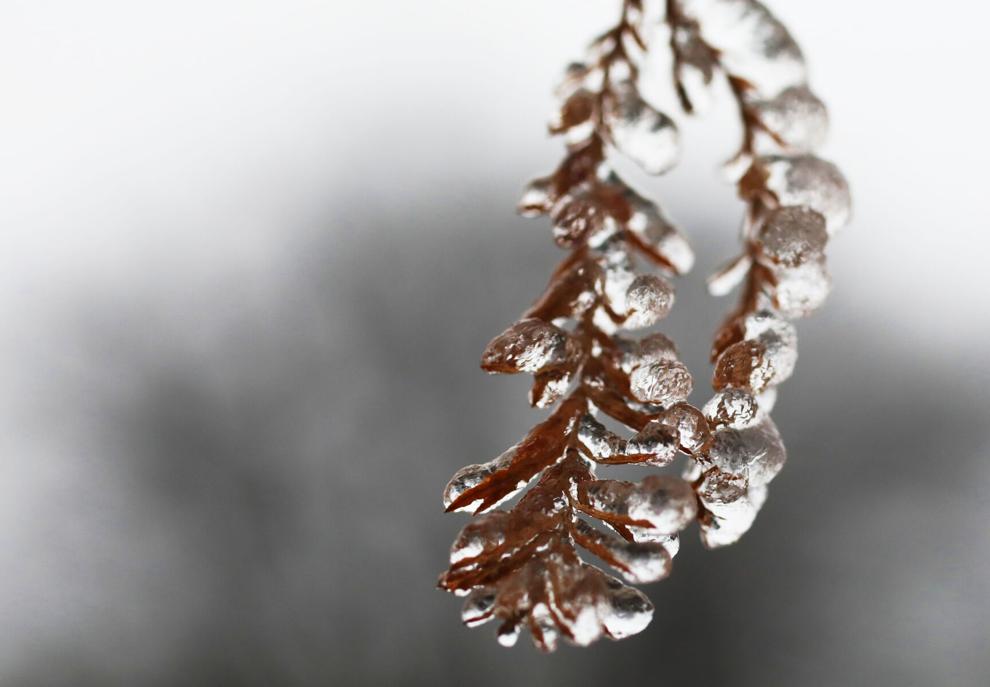 Icy Weather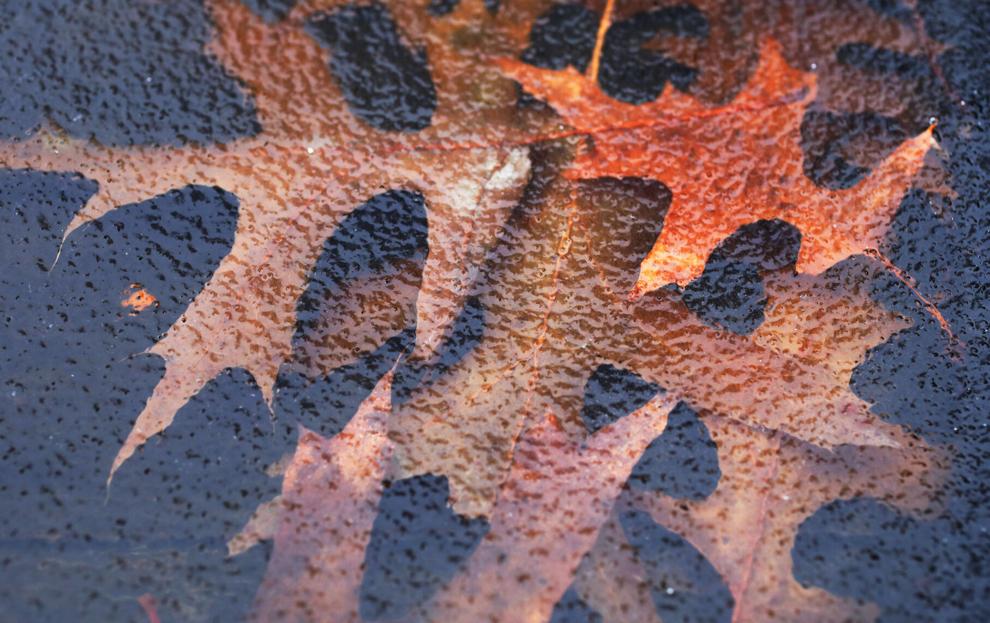 Icy Weather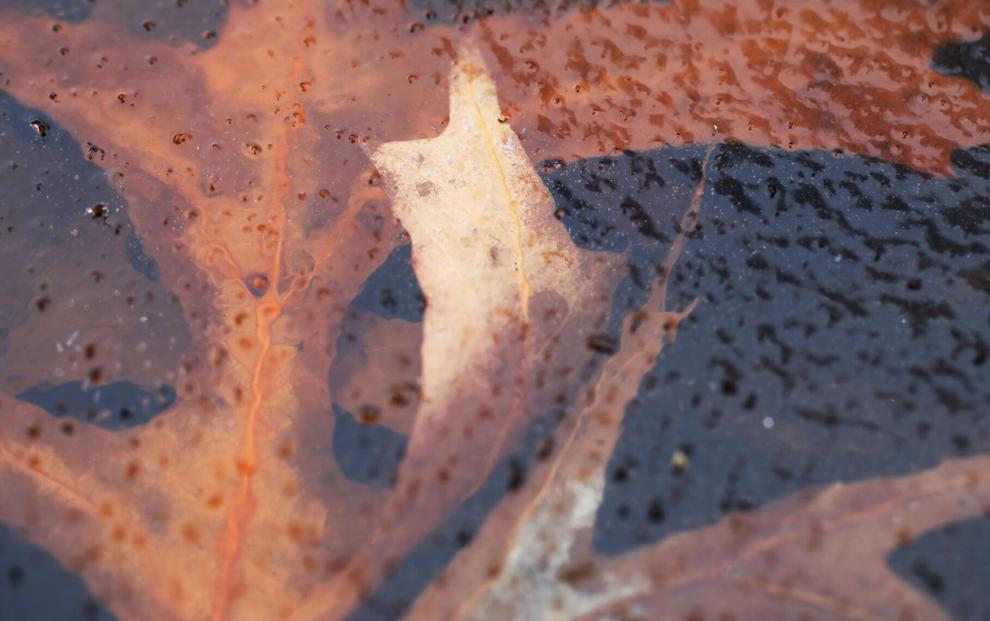 Icy Weather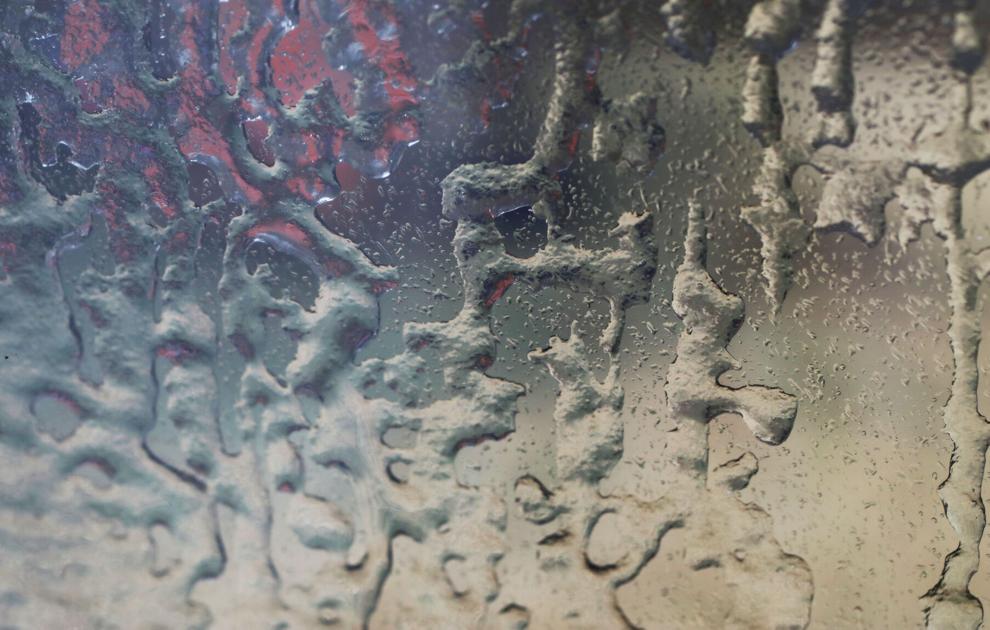 Icy Weather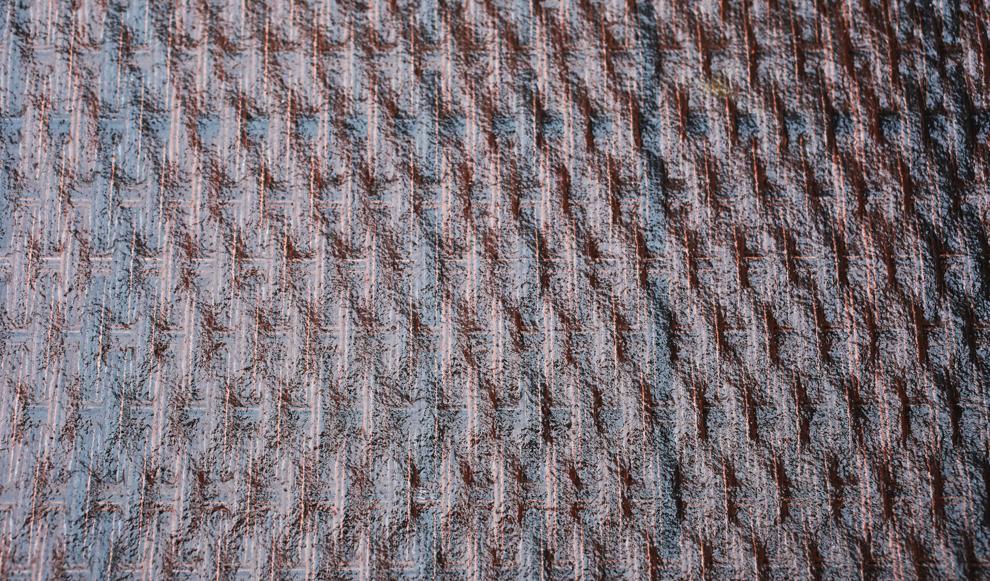 Icy Weather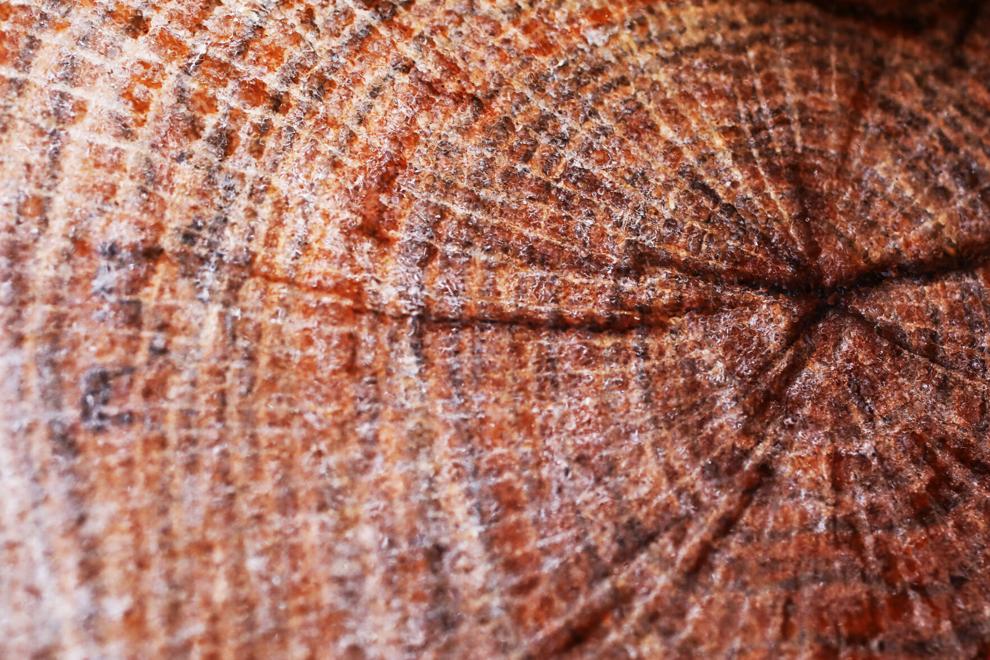 Icy Weather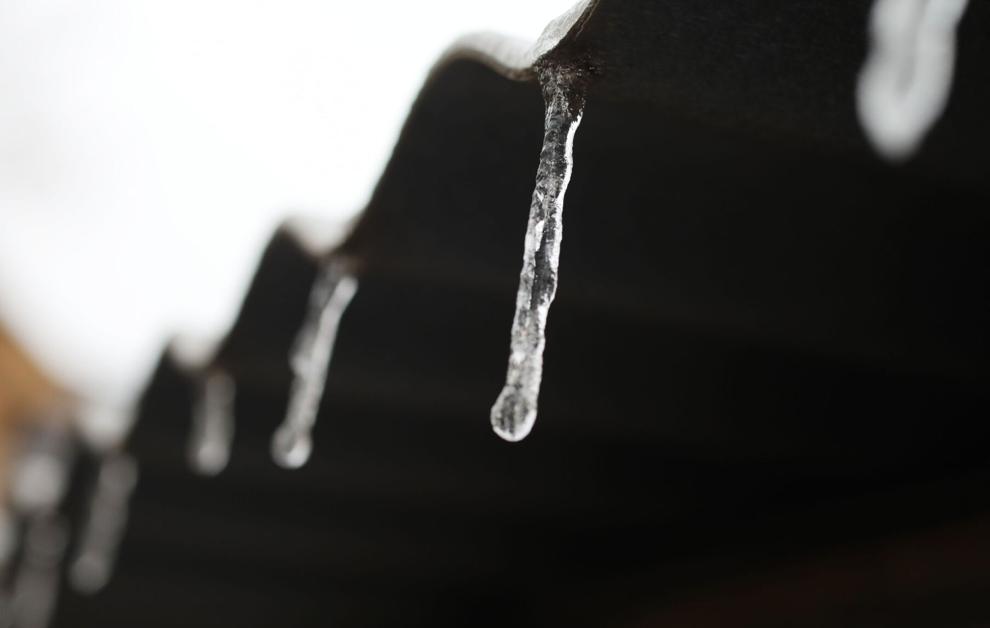 Icy Weather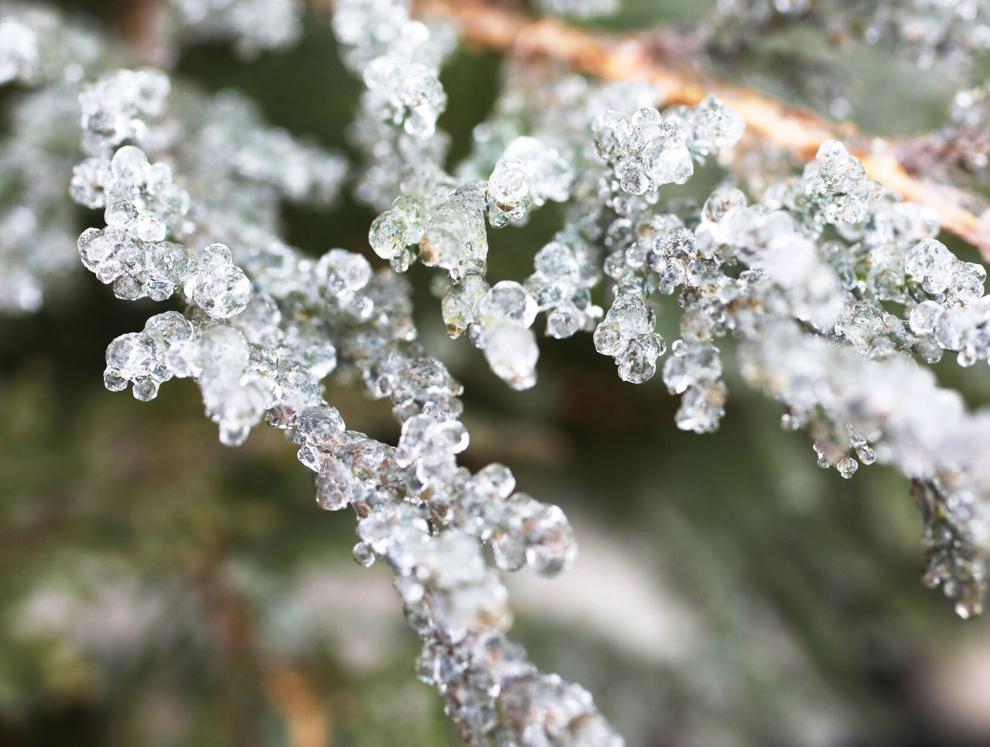 Icy Weather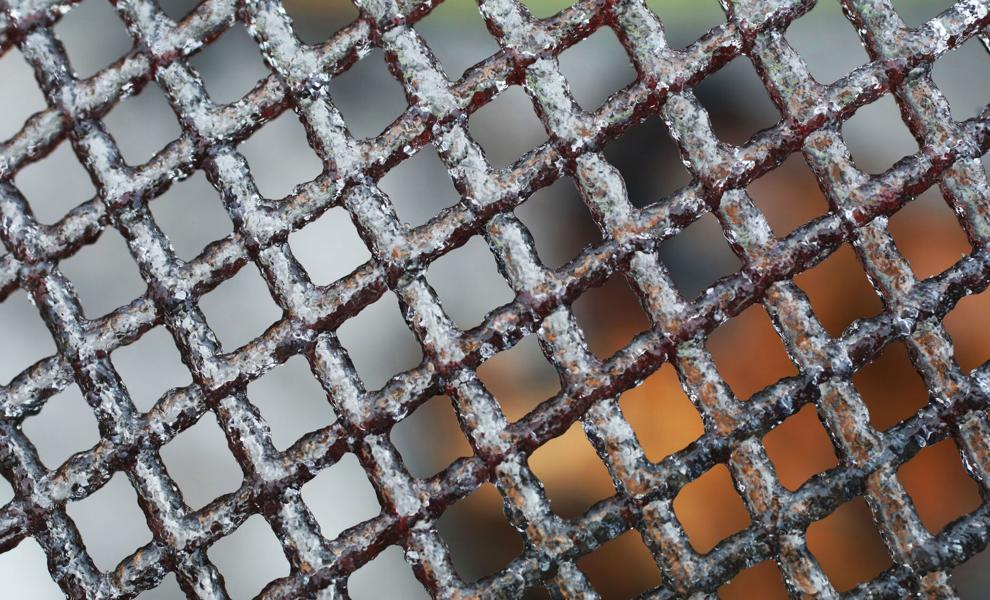 ICE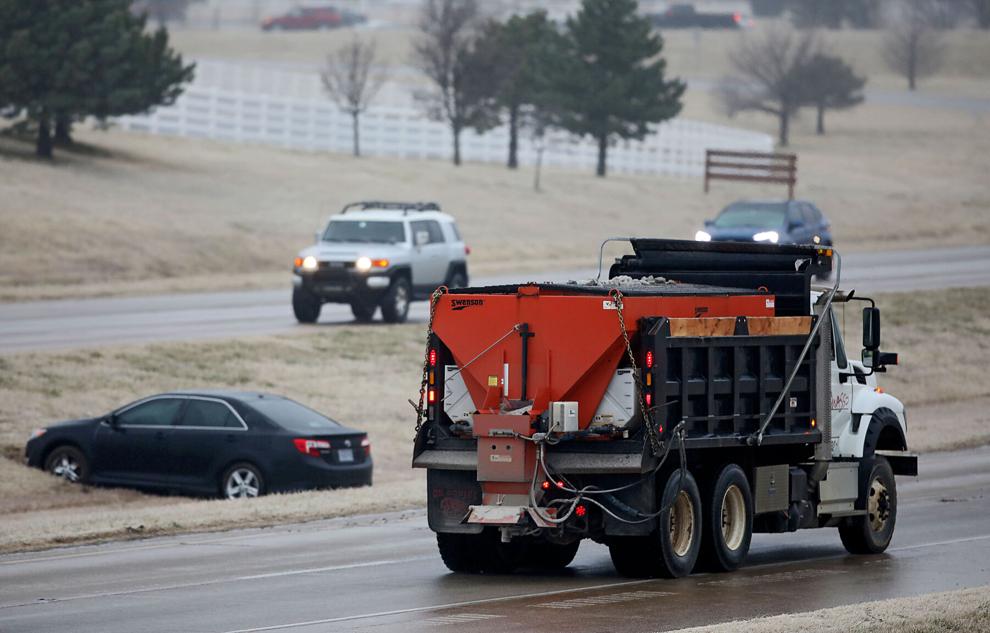 Ice in Tulsa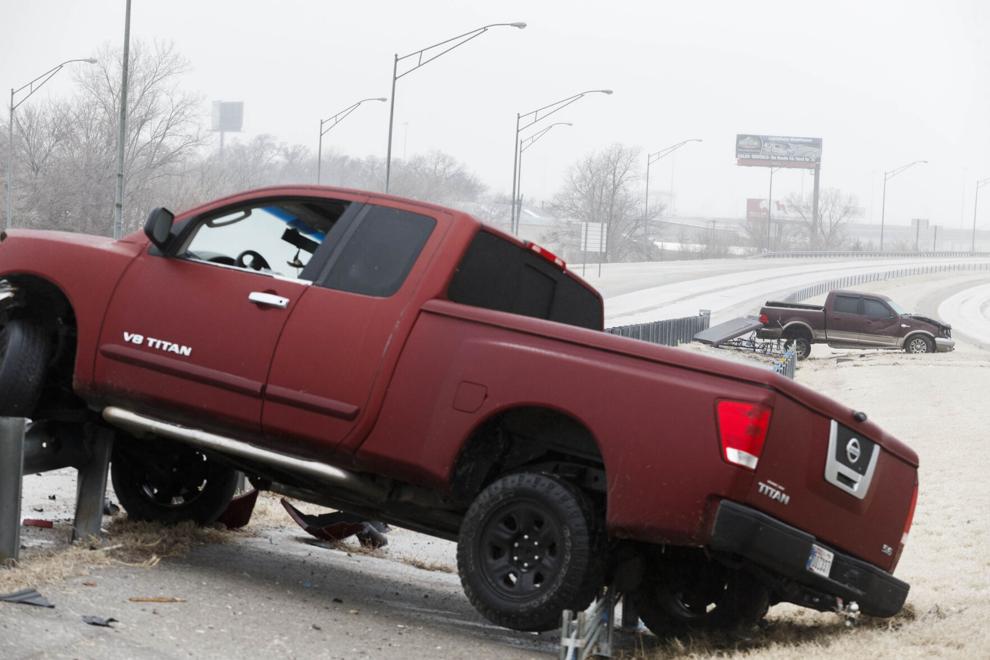 Ice in Tulsa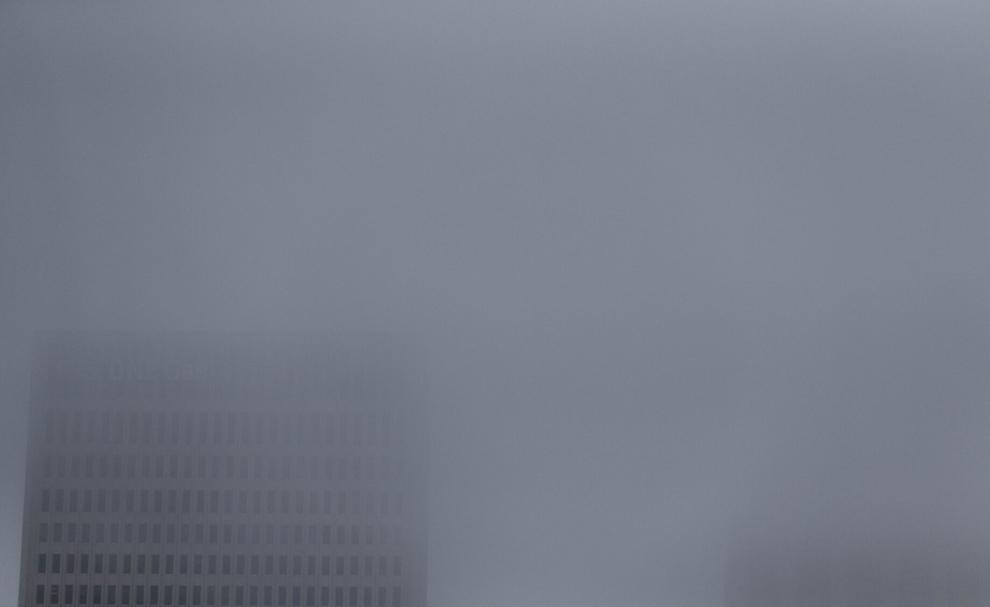 Ice in Tulsa
Ice in Tulsa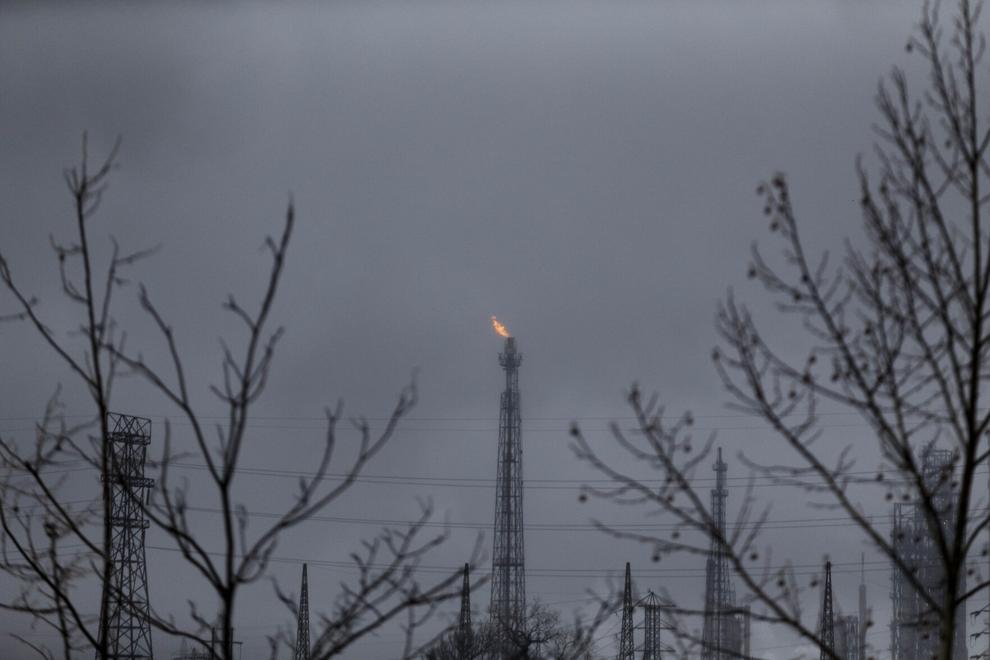 Ice in Tulsa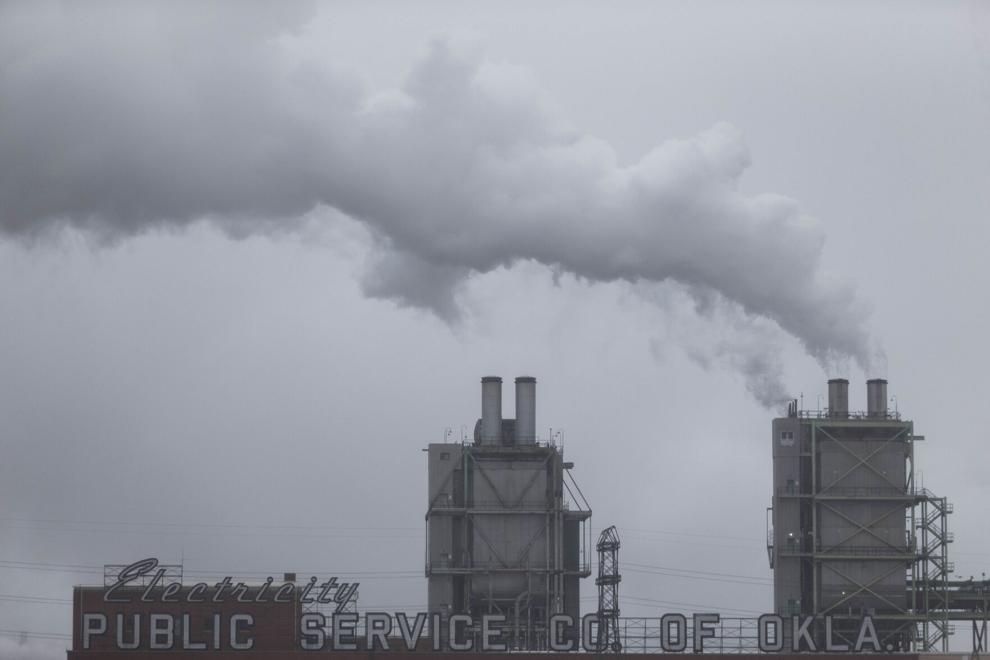 Ice in Tulsa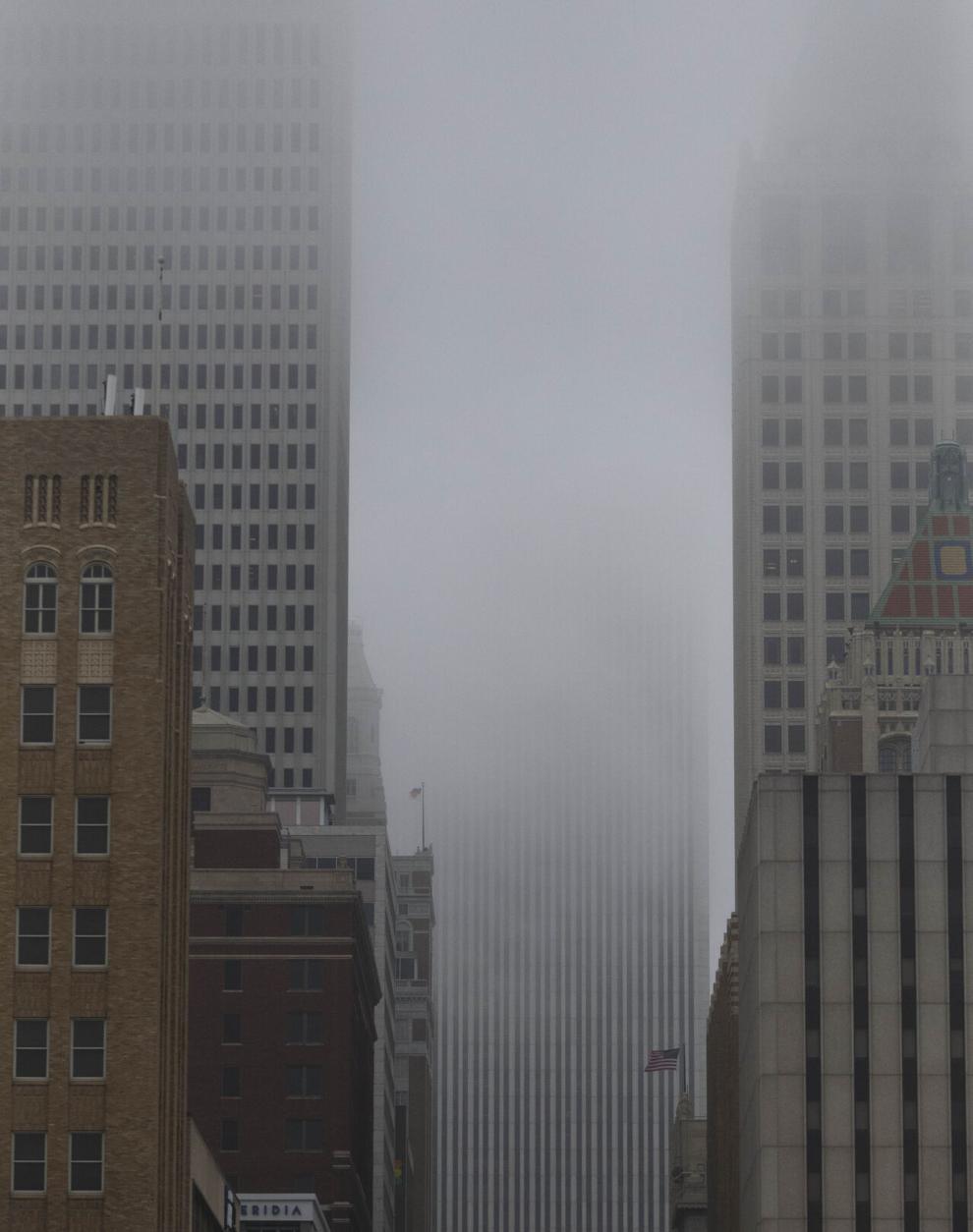 Ice in Tulsa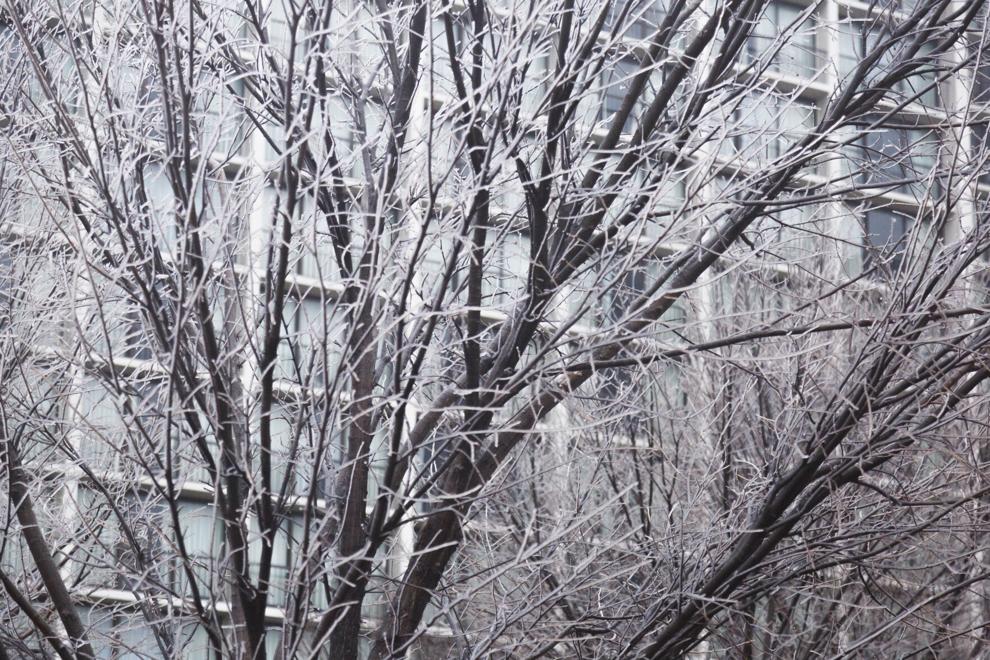 Ice in Tulsa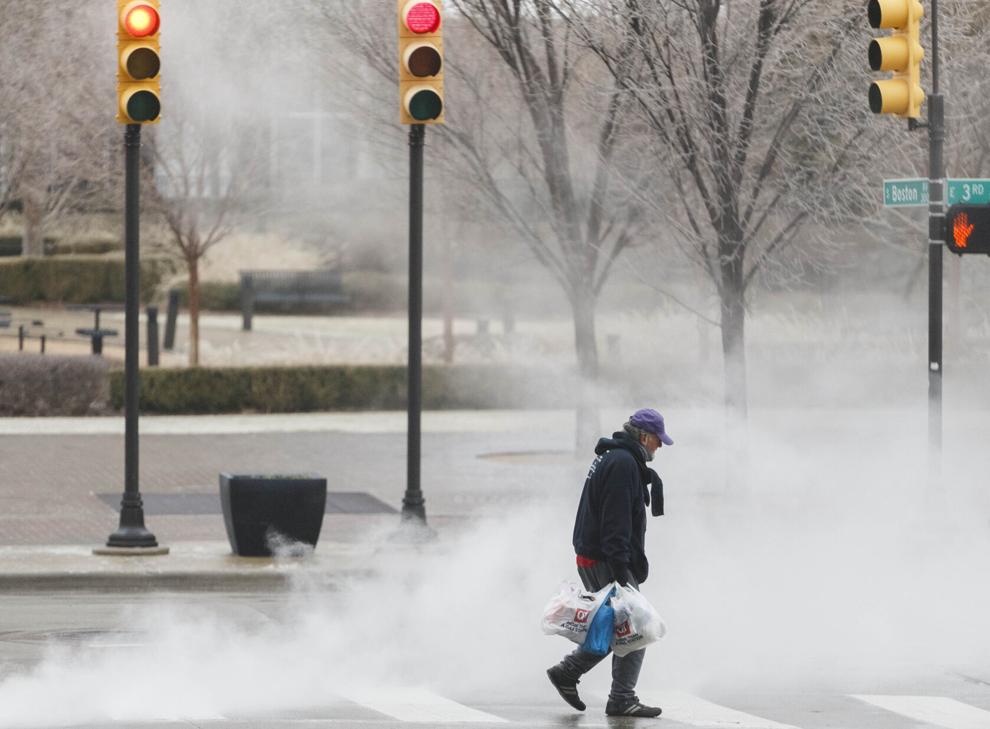 Ice in Tulsa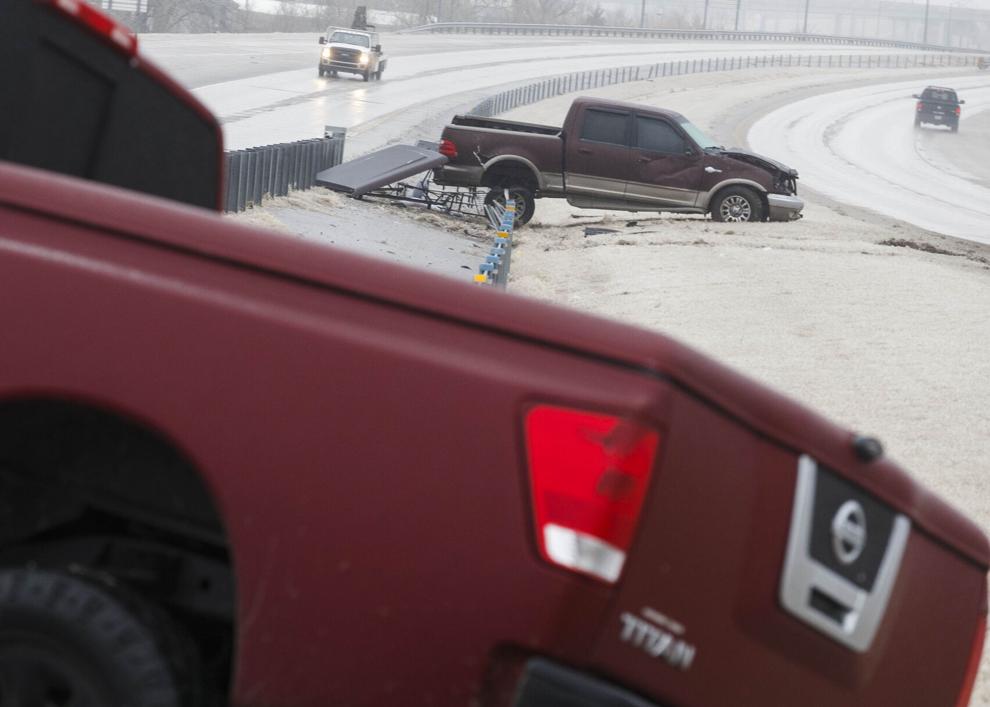 ICE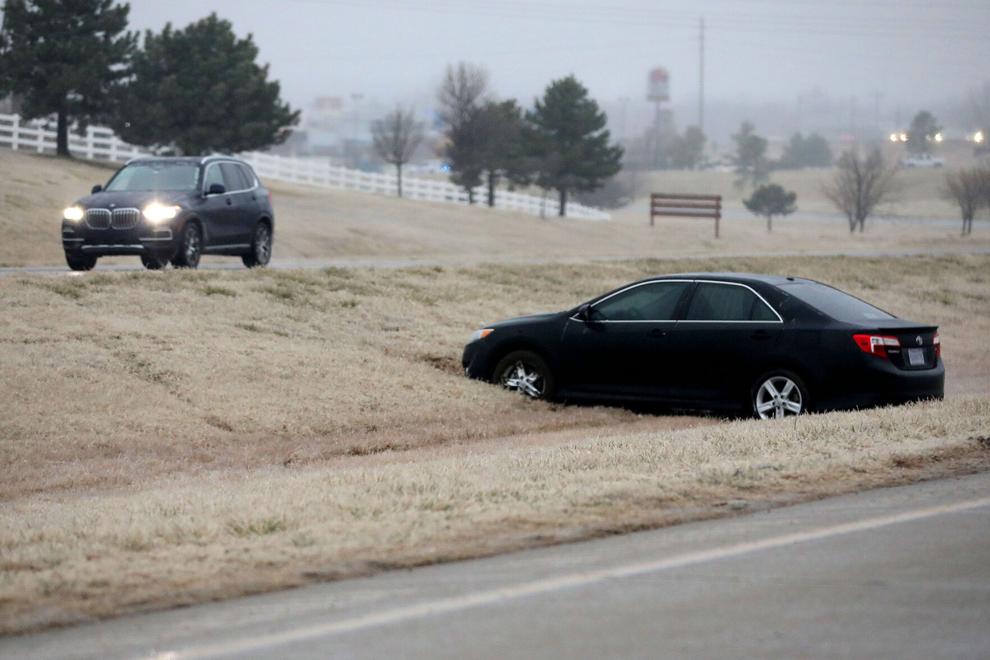 ICE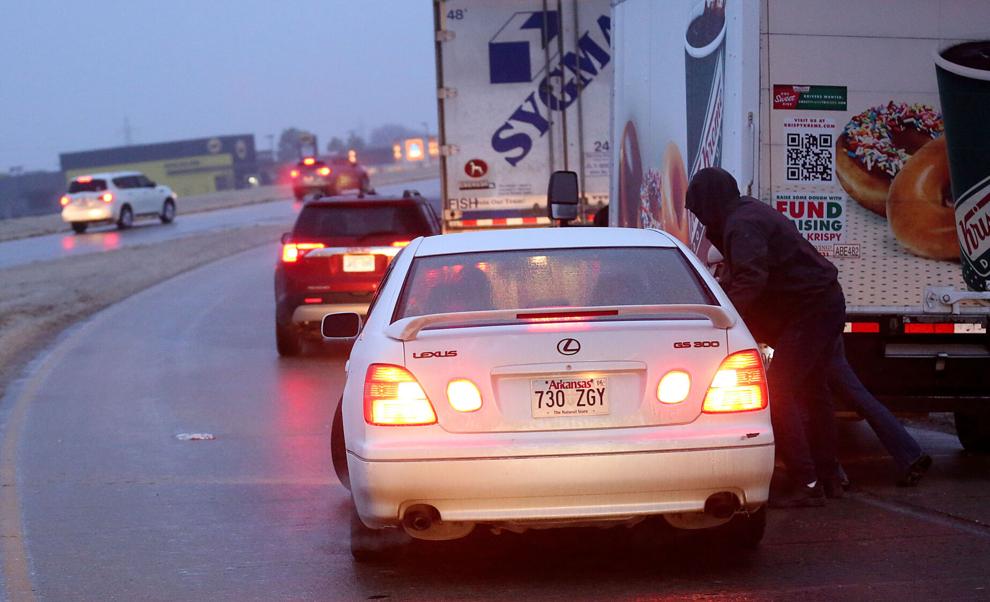 ICE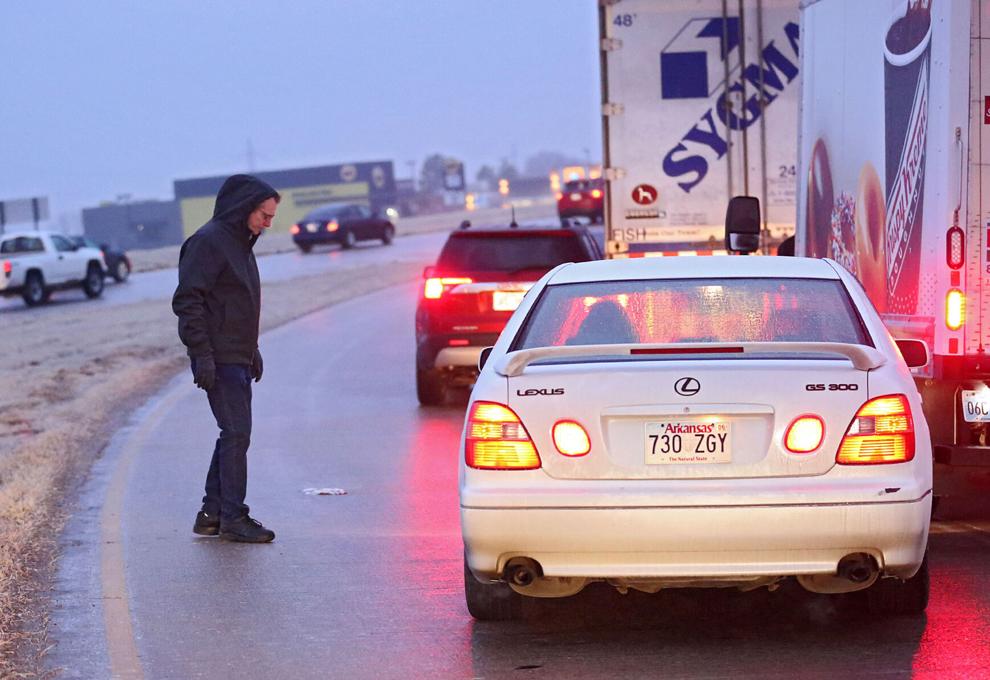 ICE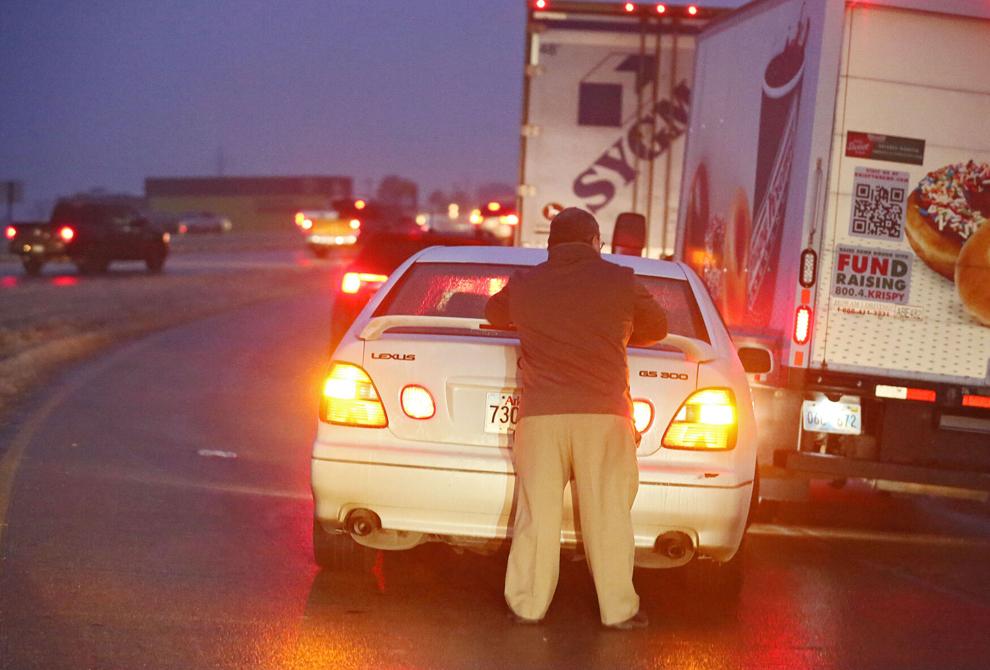 ICE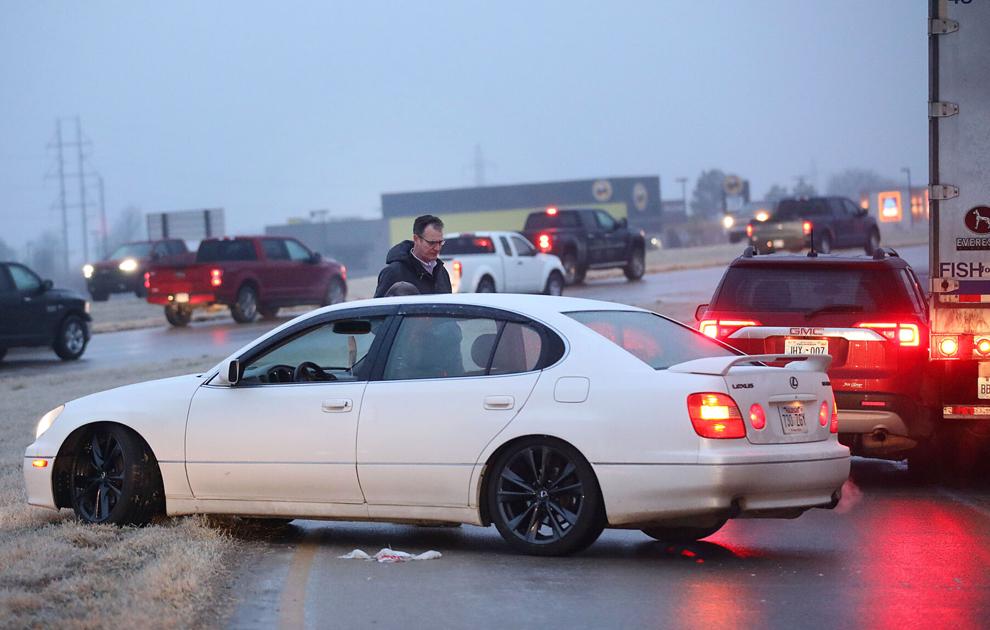 ICE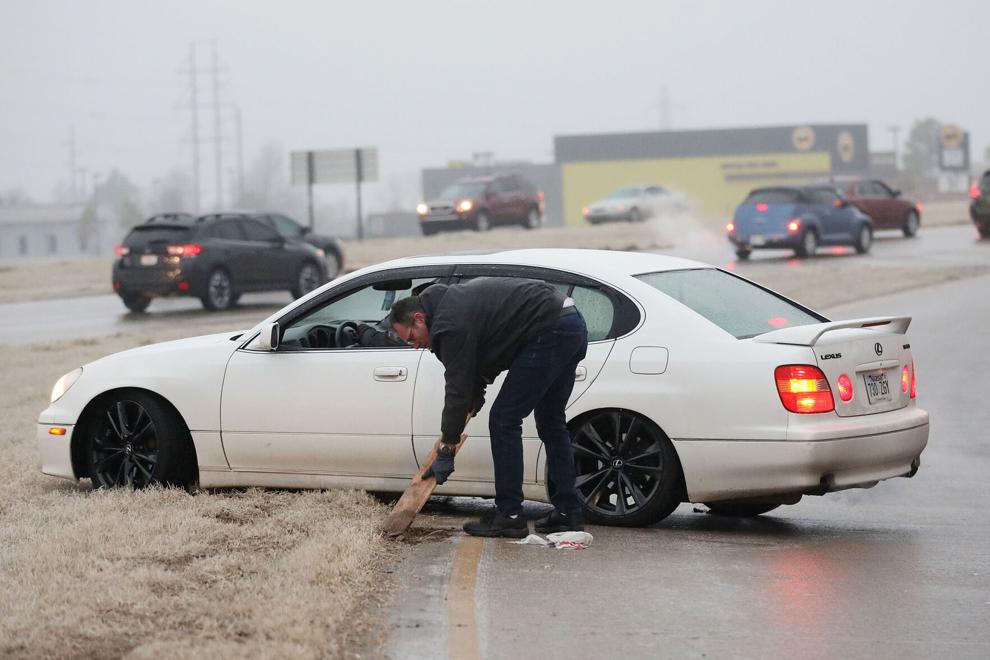 ICE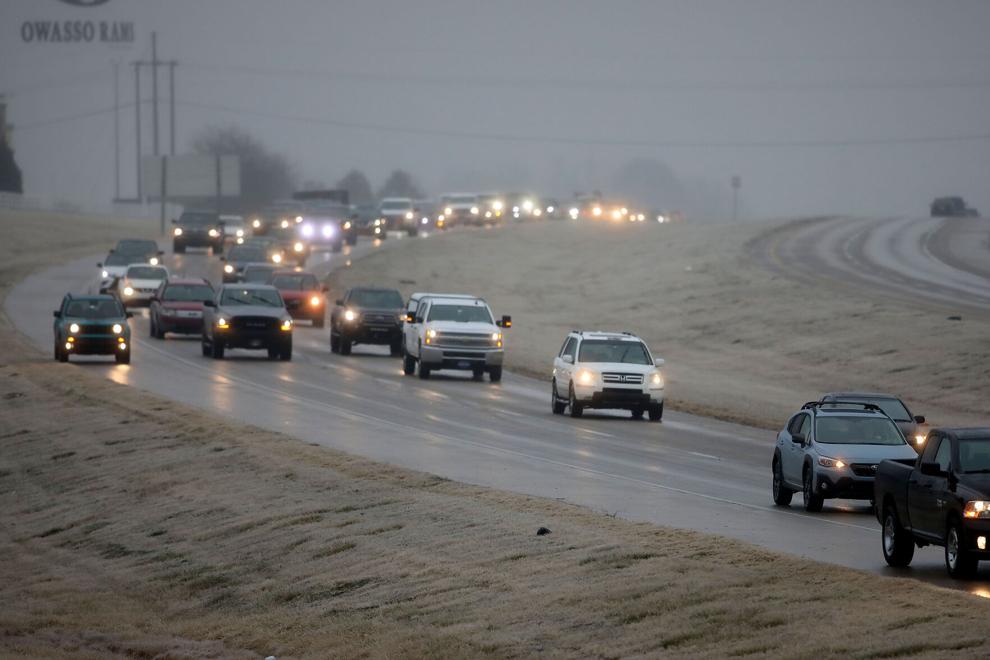 Cold Weather
12 months for just $29.99

HIDE VERTICAL GALLERY ASSET TITLES