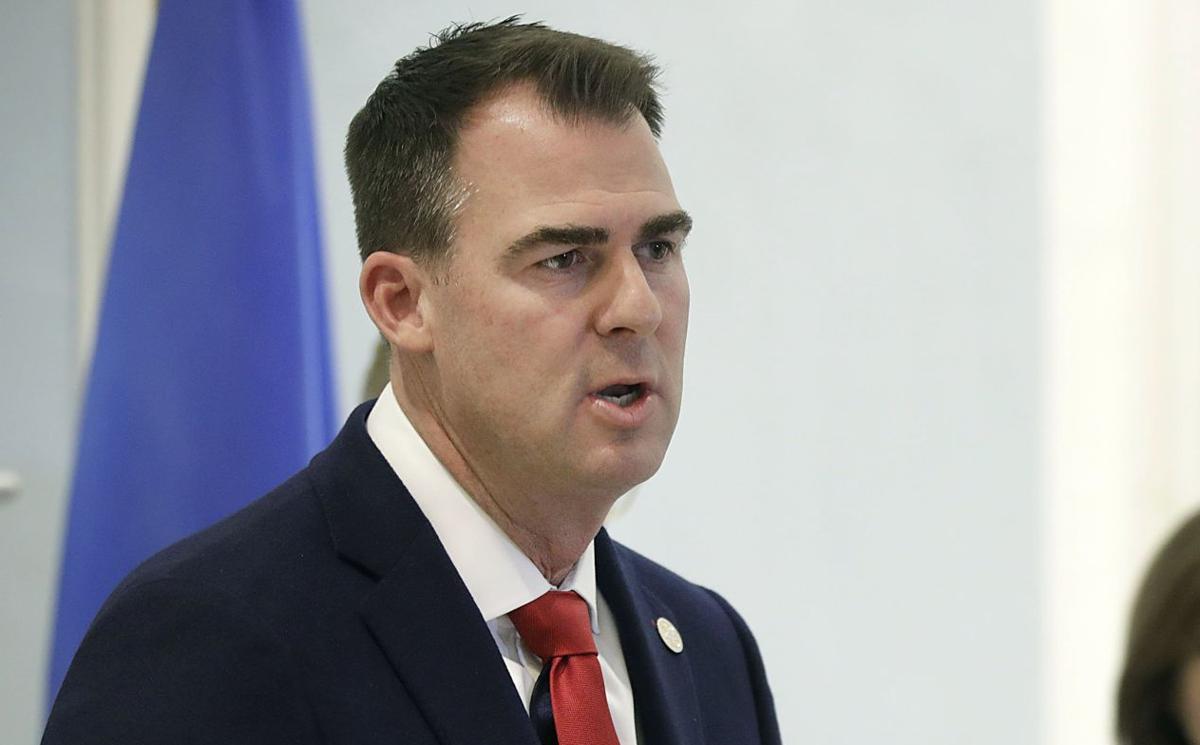 Gov. Kevin Stitt on Sunday amended his COVID-19 order, requiring travelers from six states to self-quarantine for 14 days.
The amendment also requires delivery personnel to submit to screenings upon request before entering hospitals, clinics, long-term care facilities and daycares.
It also prevents health care workers and their families from discrimination in housing or childcare.
"Our health care workers are the true heroes in this fight against COVID-19," said Gov. Stitt. "These protections will continue to keep them and their families safe as they work to take care of their fellow Oklahomans."
In accordance with the latest CDC guidelines, Sixth Amended Executive Order 2020-07 requires travelers entering Oklahoma from New York, New Jersey and Connecticut to self-quarantine at home for 14 days. This requirement also extends to anyone who has traveled from California, Louisiana or Washington.
Self-quarantine protocols include staying at home, not having visitors and practicing social distancing. Individuals who are self-quarantined and need access to groceries or medication should seek to have them delivered to their doorstep or call 211 for assistance.
The amended order also requires delivery personnel to submit to screening upon request before entering certain facilities. The screening would likely include a temperature check and short questionnaire about possible exposure to COVID-19.
Additionally, the amendment, Stitt's office said, protects health care workers and their families from discrimination related to housing or child care.
"We know how critical it is that our health care workers have access to child care so they can continue their vital life-saving work," said Gov. Stitt. "It goes against the Oklahoma Standard to exclude families of health care workers from the services they need while they are working so hard to protect us."
Gallery: U.S. surpasses 125,000 cases: How is the world handling the coronavirus pandemic?
Concerned about COVID-19?
Sign up now to get the most recent coronavirus headlines and other important local and national news sent to your email inbox daily.