OKLAHOMA CITY — Residents casting absentee ballots in the upcoming elections will not have to get them notarized, the Oklahoma Supreme Court ruled Monday.
The League of Women Voters of Oklahoma and two individuals challenged the requirement, saying a 2002 change in state law only required voters to submit a signed affidavit under the penalty of perjury.
An Oklahoma Supreme Court referee last week heard oral arguments on the matter.
The League of Women Voters was concerned the notary requirement would hurt voter turnout during the upcoming elections due to the COVID-19 pandemic and prevent some from casting ballots.
The League of Women Voters also argued that the law change no longer required absentee voters to have a notary's signature on the paperwork.
The Oklahoma Supreme Court directed State Election Board Secretary Paul Ziriax to recognize the affidavits.
"Respondent is barred from issuing ballot forms, instructions, and material suggesting notarization and/or a notarized affidavit form is the only means through which the requisite affidavit for absentee voting may be accomplished," the order said.
"I am very grateful to the Supreme Court," said Peggy Winton, a cancer survivor with a compromised immune system who was one of the plaintiffs. "This is a victory for every Oklahoma voter who wants to exercise the right to vote but not risk their lives to do so.
"I joined the lawsuit because I believed this was a simple change that will save lives. Today the court's ruling will allow Oklahomans with compromised immune systems like me to vote safely without having to leave our homes for an unnecessary notarization that does nothing to protect the integrity of the vote."
Ziriax was represented by Oklahoma Attorney General Mike Hunter's office.
Hunter's office said the notary requirement was necessary to reduce voter fraud, noting that voters passed a state question requiring identification for in-person voting.
Hunter's office was reviewing the ruling, a spokesman said.
The lawsuit was filed after a coalition of Oklahoma health care and civil rights advocacy organizations sent Ziriax a letter asking him to amend ballot instructions to make clear that voters could self-notarize their ballot under penalty of perjury.
State Question 802 is on the June 30 primary ballot. It asks voters to approve a constitutional amendment to expand Medicaid.
Aug. 25 is the runoff primary.
Nov. 3 is the general election.
---
Featured video


Altered lives: See how these Tulsans are adjusting their lives and businesses during the coronavirus pandemic
Altered Lives: Local bookstore transitions to online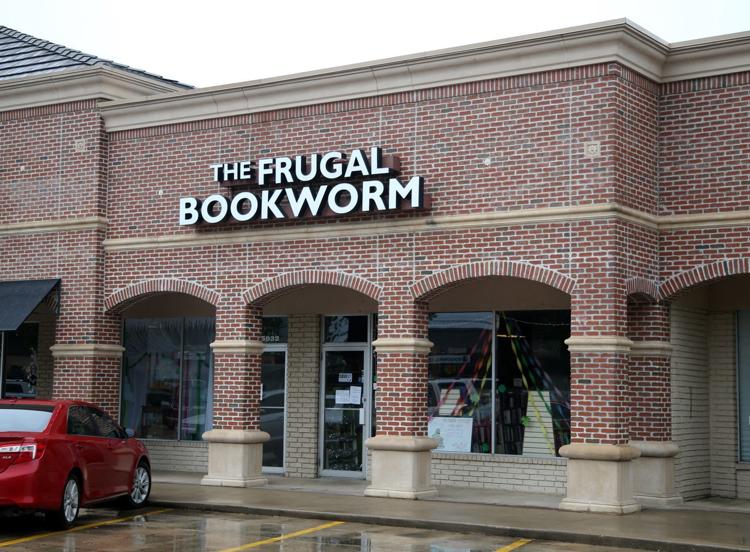 Altered Lives: Sequoyah seniors' prom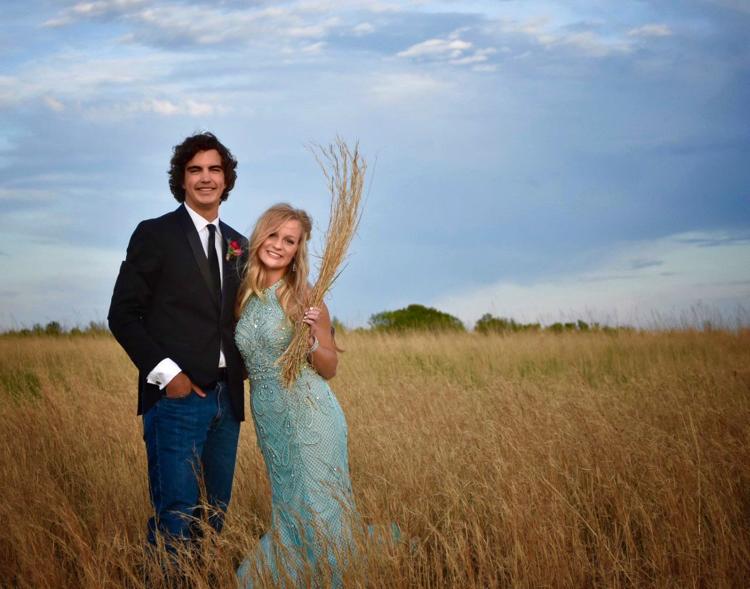 Altered Lives: Therapist Dennis England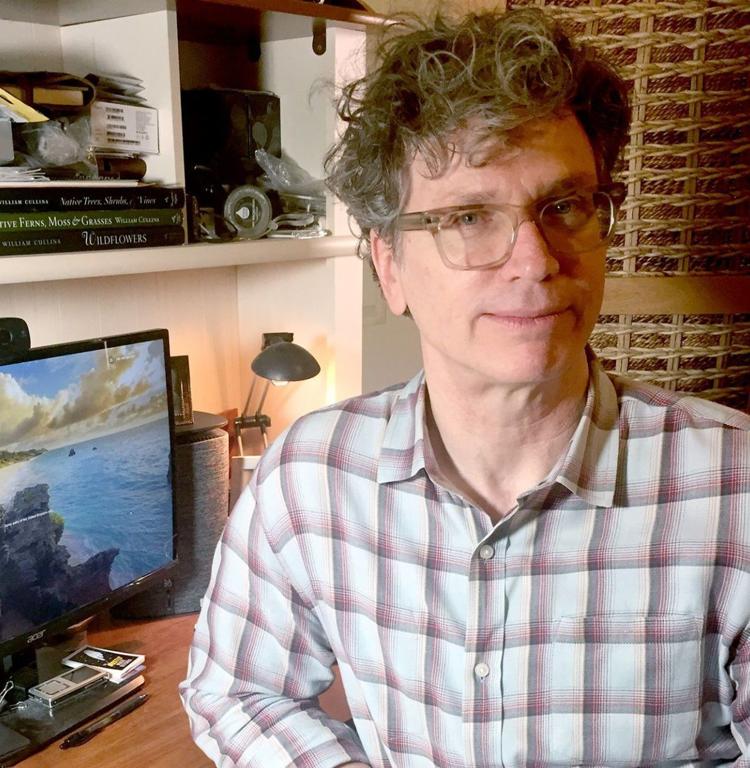 Altered lives: Tulsa County District Judge Bill LaFortune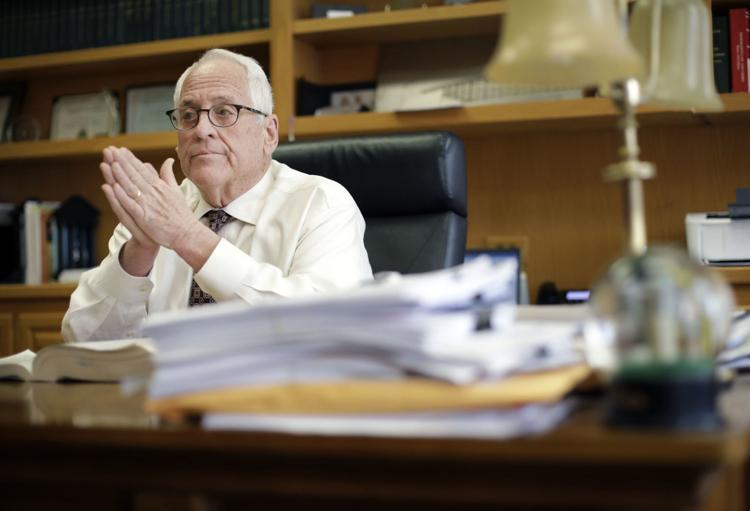 Altered Lives: Food truck owner Megan Brister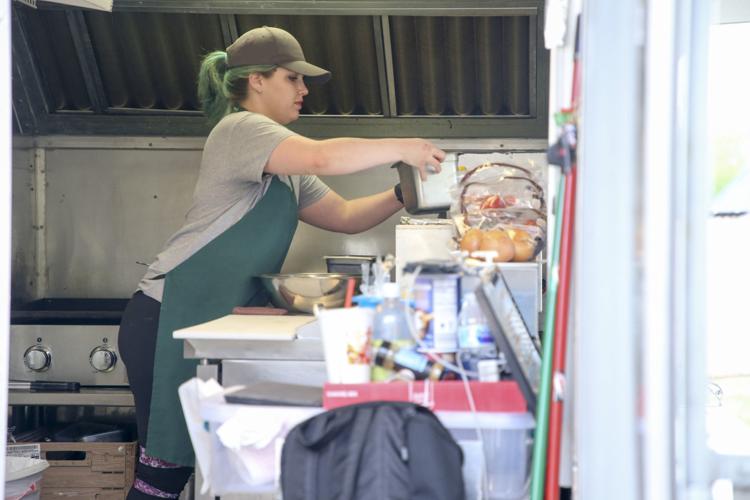 Altered Lives: Zookeepers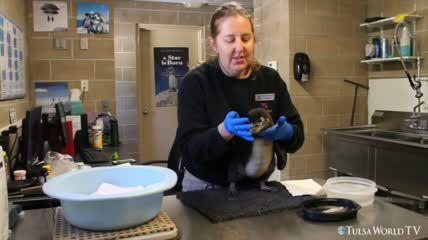 Altered Lives: Real estate agents Josh Rainwater and Kim Vining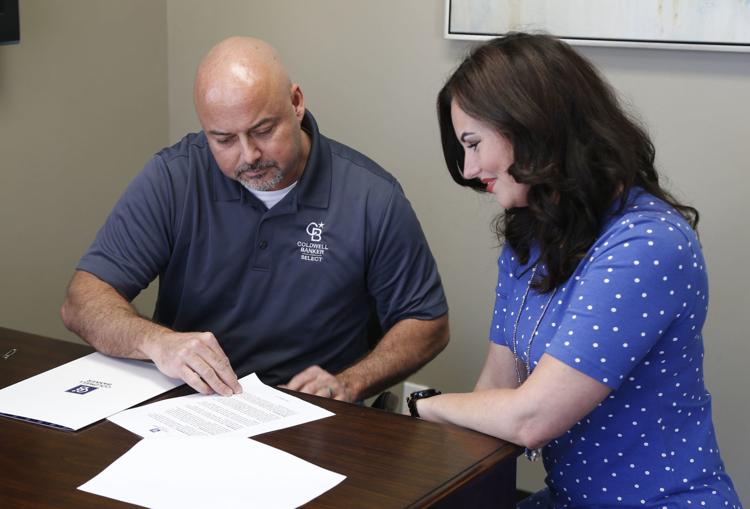 Altered Lives: Area schools and students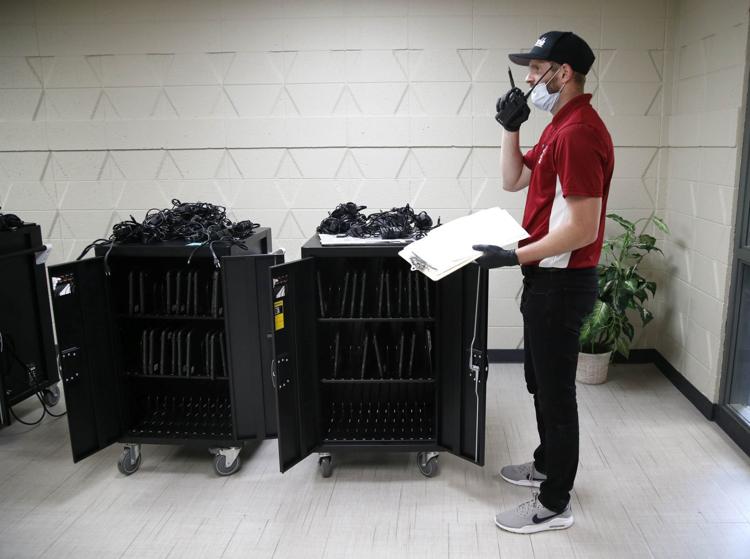 Altered Lives: Tulsa pastors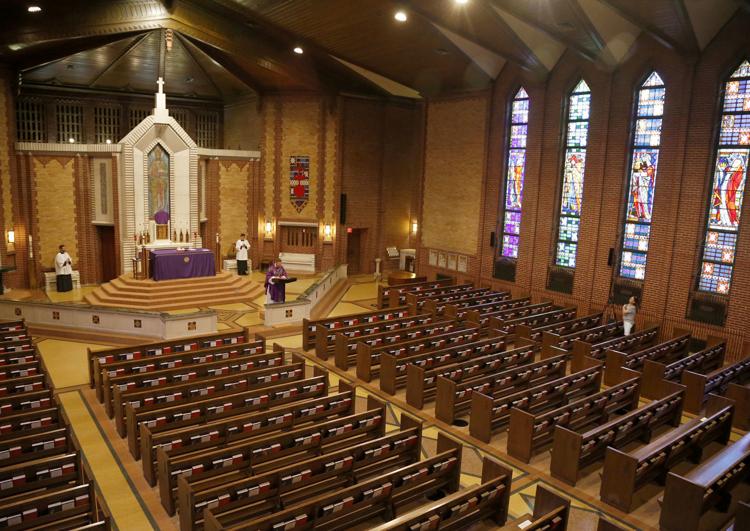 Altered Lives: Sanitation worker Doug Kackowski
Altered Lives: Personal trainer Jason Montroy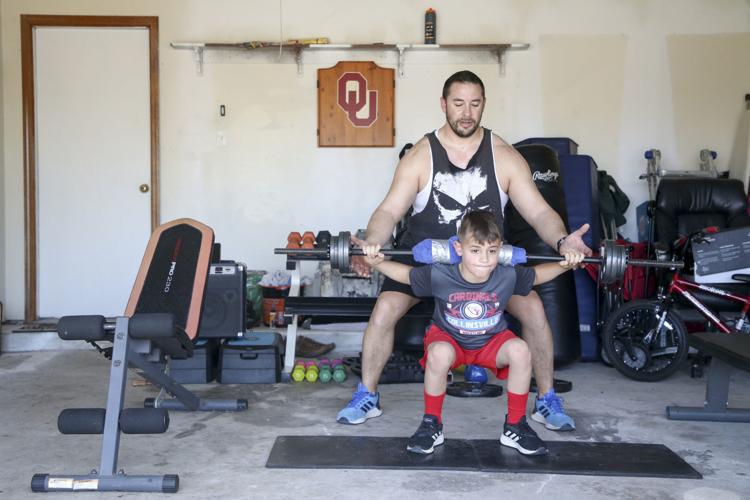 Altered Lives: Cinema owner Mike Mendenhall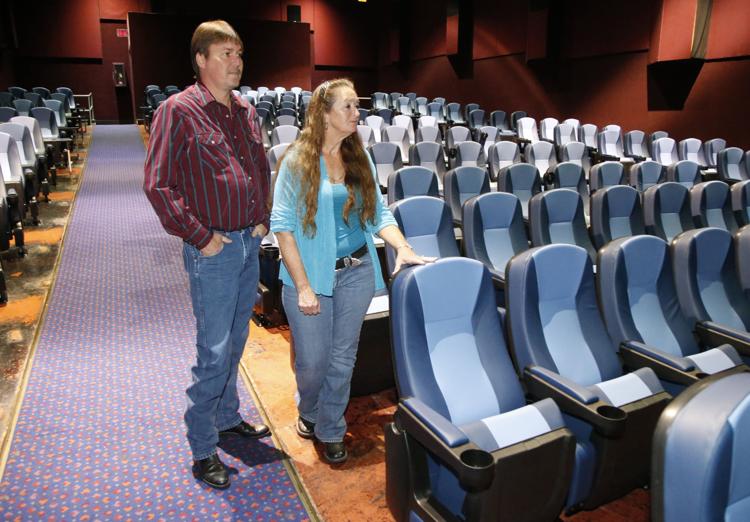 Altered Lives: Elementary teacher Akela Leach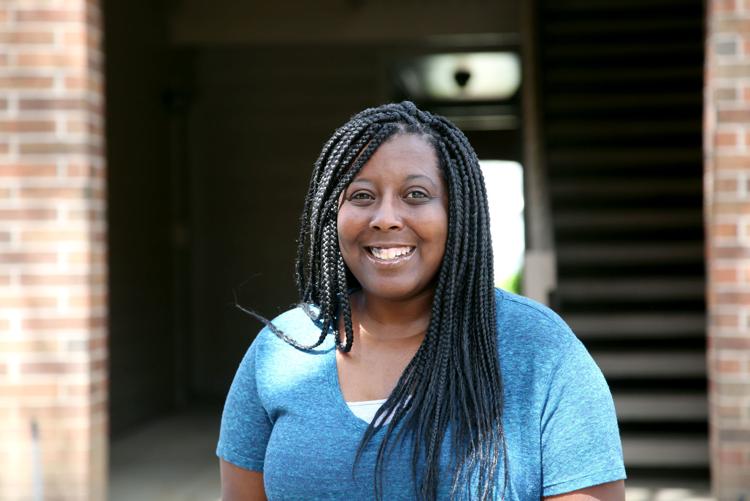 Altered Lives: Food Bank executive director Lori Long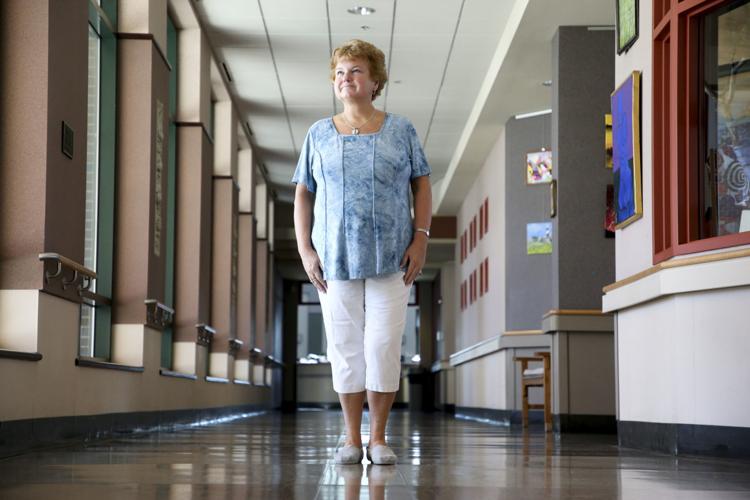 Altered Lives: Music venue owner Donnie Rich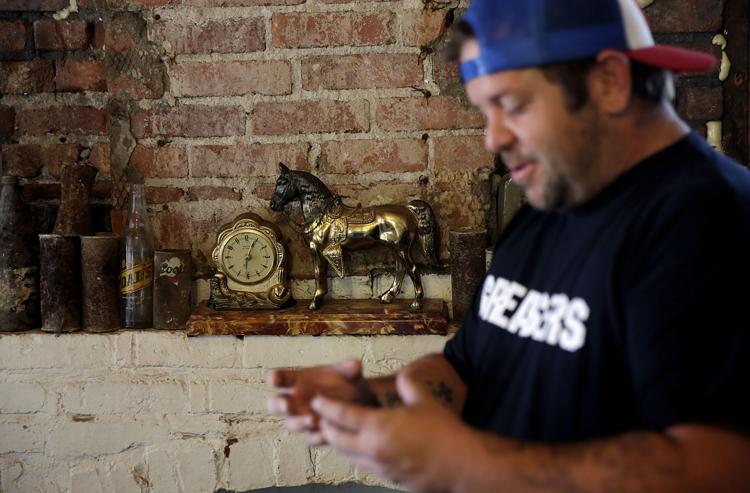 Altered Lives: Tulsa barber Adrian King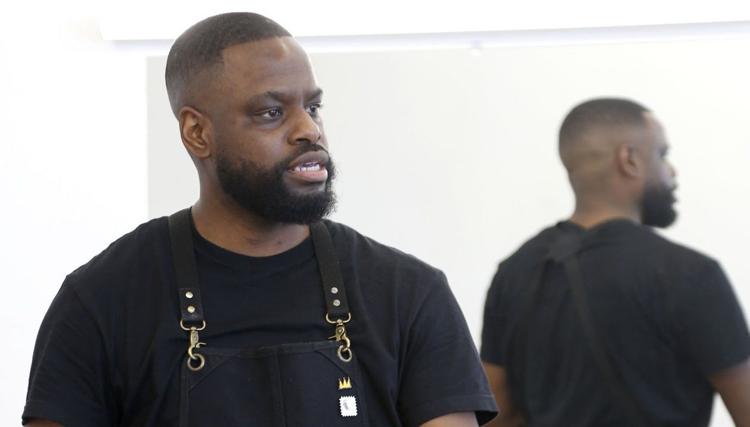 During stressful times, Fred Rogers of "Mister Rogers' Neighborhood" would share this message: Look for the helpers. We're finding them, and w…
Barbara Hoberock 405-528-2465
barbara.hoberock
@tulsaworld.com
Twitter: @bhoberock
Concerned about COVID-19?
Sign up now to get the most recent coronavirus headlines and other important local and national news sent to your email inbox daily.