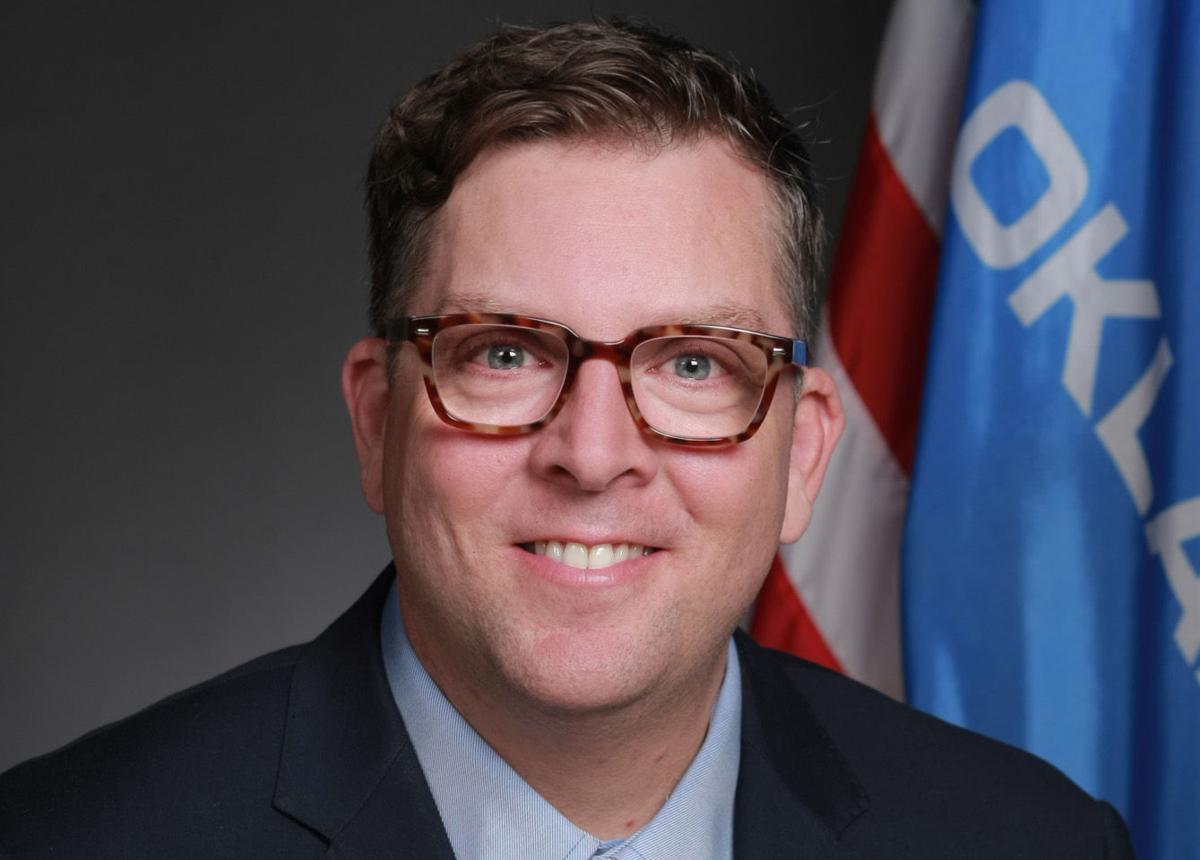 One last and likely futile revolt against Gov. Kevin Stitt's plan to privatize Oklahoma's Medicaid program broke out in the Oklahoma House of Representatives on Wednesday.
The House Public Health Committee, on a 9-1 vote, advanced a proposal by Rep. Marcus McEntire, R-Duncan, to revive the SoonerCare 2.0 legislation vetoed by Stitt last year.
"The governor has been clear," McEntire said in introducing his committee substitute to Senate Bill 131. "This is not what he wants. Are we spinning our wheels? I don't know."
Even if the bill survives the legislative process, McEntire said, he expects Stitt to veto it. He said overriding that veto "is not looking likely."
But he said he had to try because he believes it is "the right thing to do."
"When my hospital and your hospitals are asking us to take a vote on this, I'm going to stand with my hospitals," McEntire said.
Stitt quickly issued a statement calling McEntire's bill "irresponsible."
"Oklahomans want and deserve better, which is why SoonerSelect is the right path forward to improve the health of Oklahomans," Stitt said, referring to his plan.
SoonerSelect essentially ends Oklahoma's current fee-for-service program and replaces it with a capitated, managed care system operated by private contractors.
McEntire's proposal would also transform the current system to managed care, but operated by the existing Oklahoma Health Care Authority.
Critics of the governor's plan point out a similar arrangement two decades ago ended in disaster, and that while privatized managed care systems are more prevalent nationally, they aren't necessarily more efficient or cost-effective.
Under the governor's plan, the state could recoup a share of savings but would also be responsible for overruns.
McEntire said Wednesday he is convinced the Health Care Authority could run a managed care system more efficiently than the private companies, although it would likely take longer to implement.
He and other members of the committee said they are concerned that local hospitals and providers will be shut out of the system or squeezed out by lower payments, and that out-of-state administrators will rake off large shares of taxpayer dollars that would have otherwise remained in the state.
Although management of Oklahoma's current Medicaid system generally receives high marks from the federal government and independent observers, Stitt argues it has failed because of the state's poor overall health rankings.
---
Tulsa-area state legislators and how to contact them
Tulsa-area state legislators and how to contact them
Sen. Nathan Dahm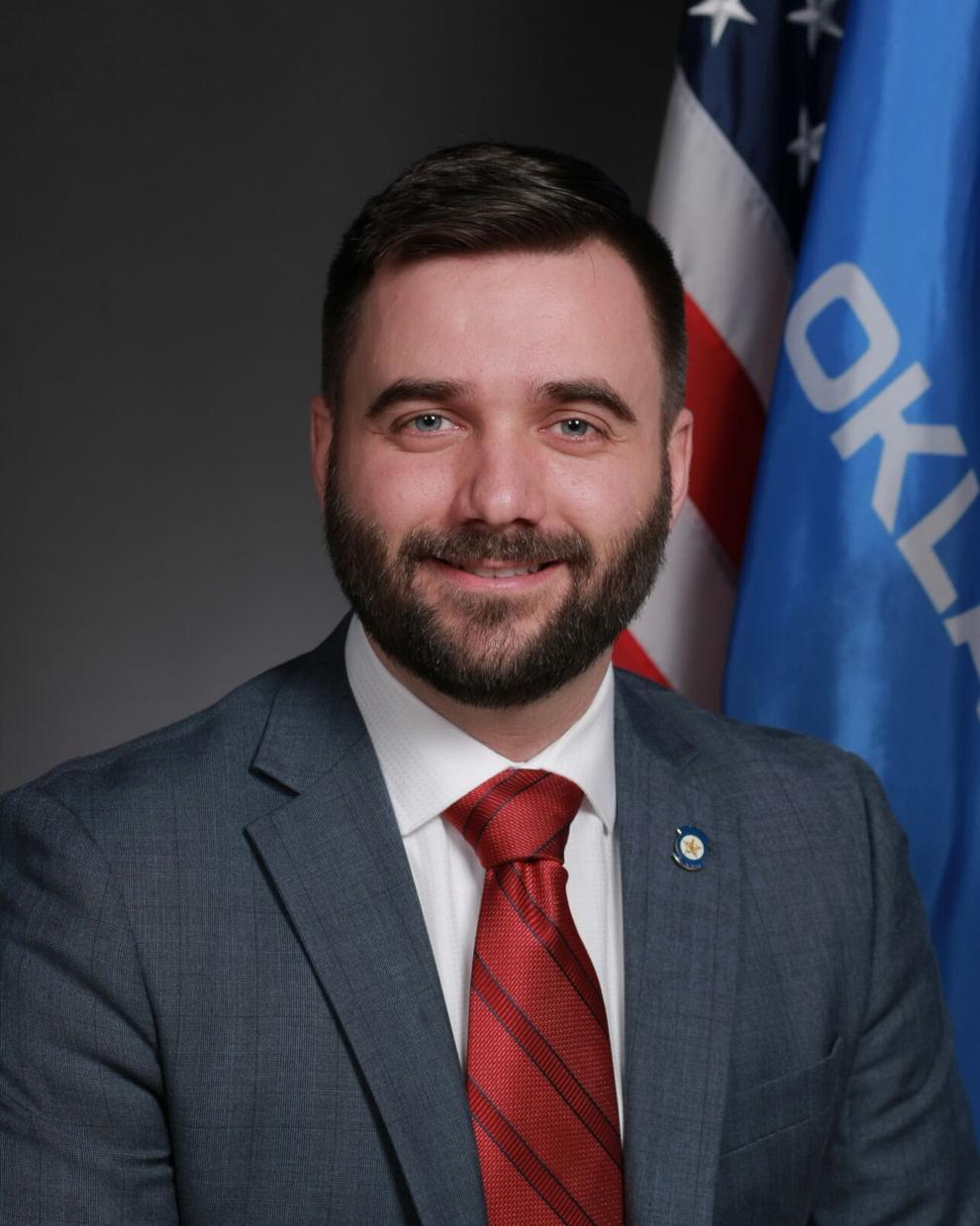 Sen. Kim David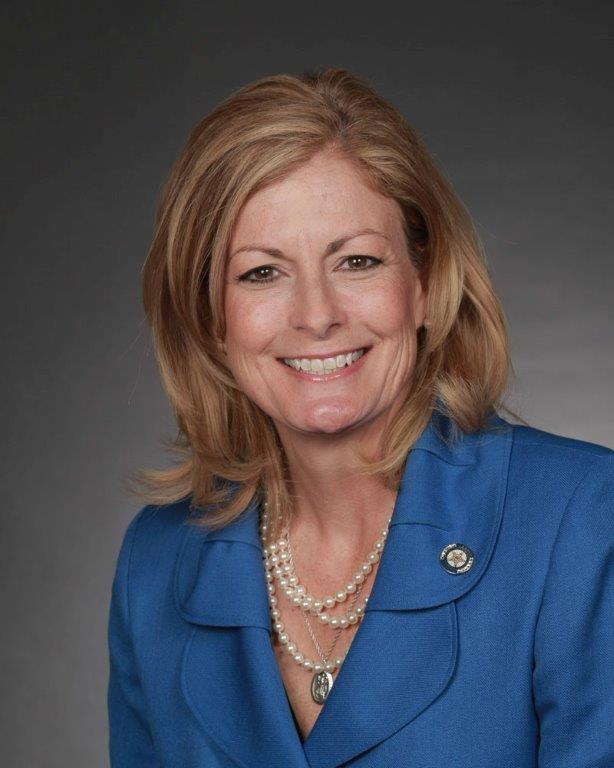 Sen. J.J. Dossett
Sen. Jo Anna Dossett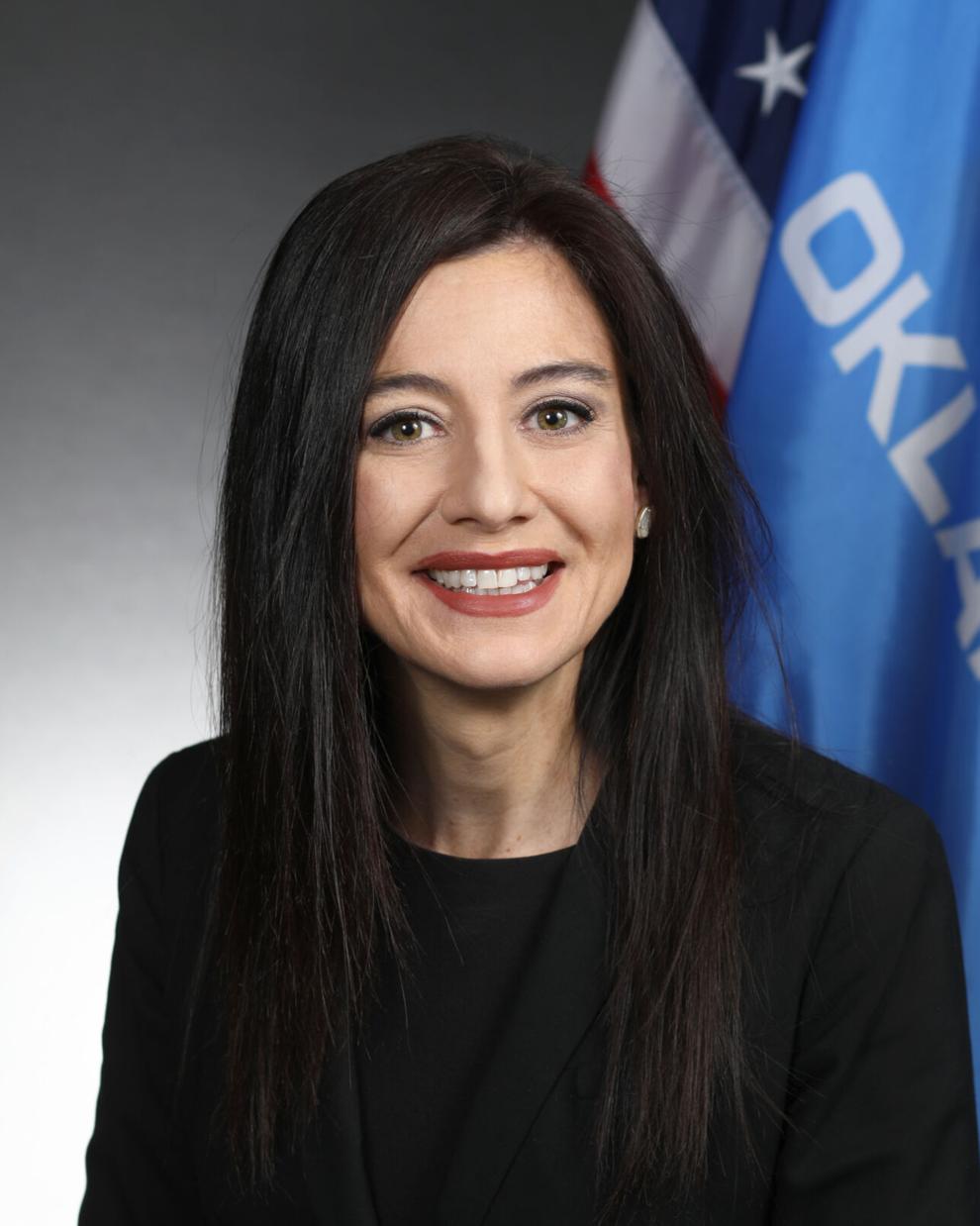 Sen. John Haste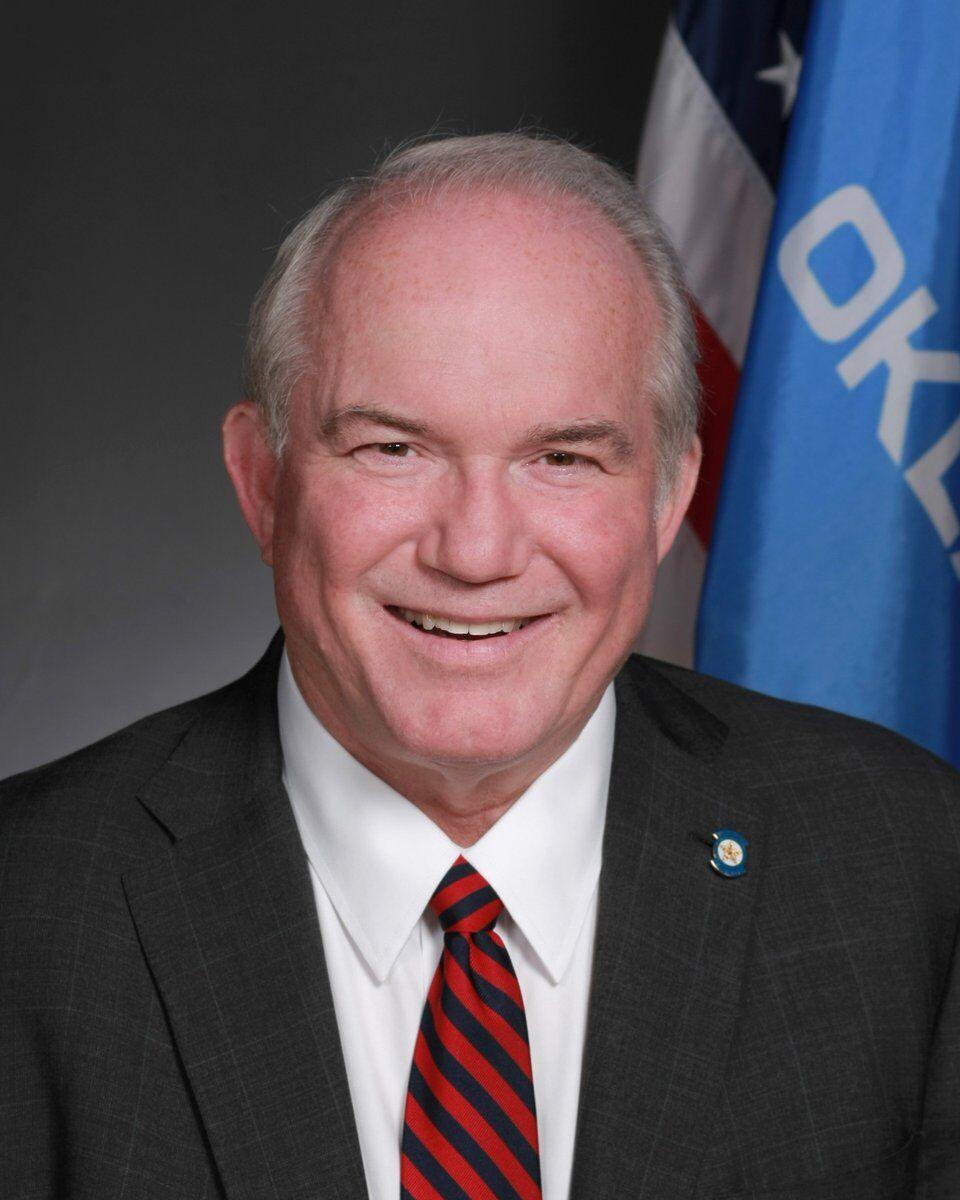 Sen. James Leewright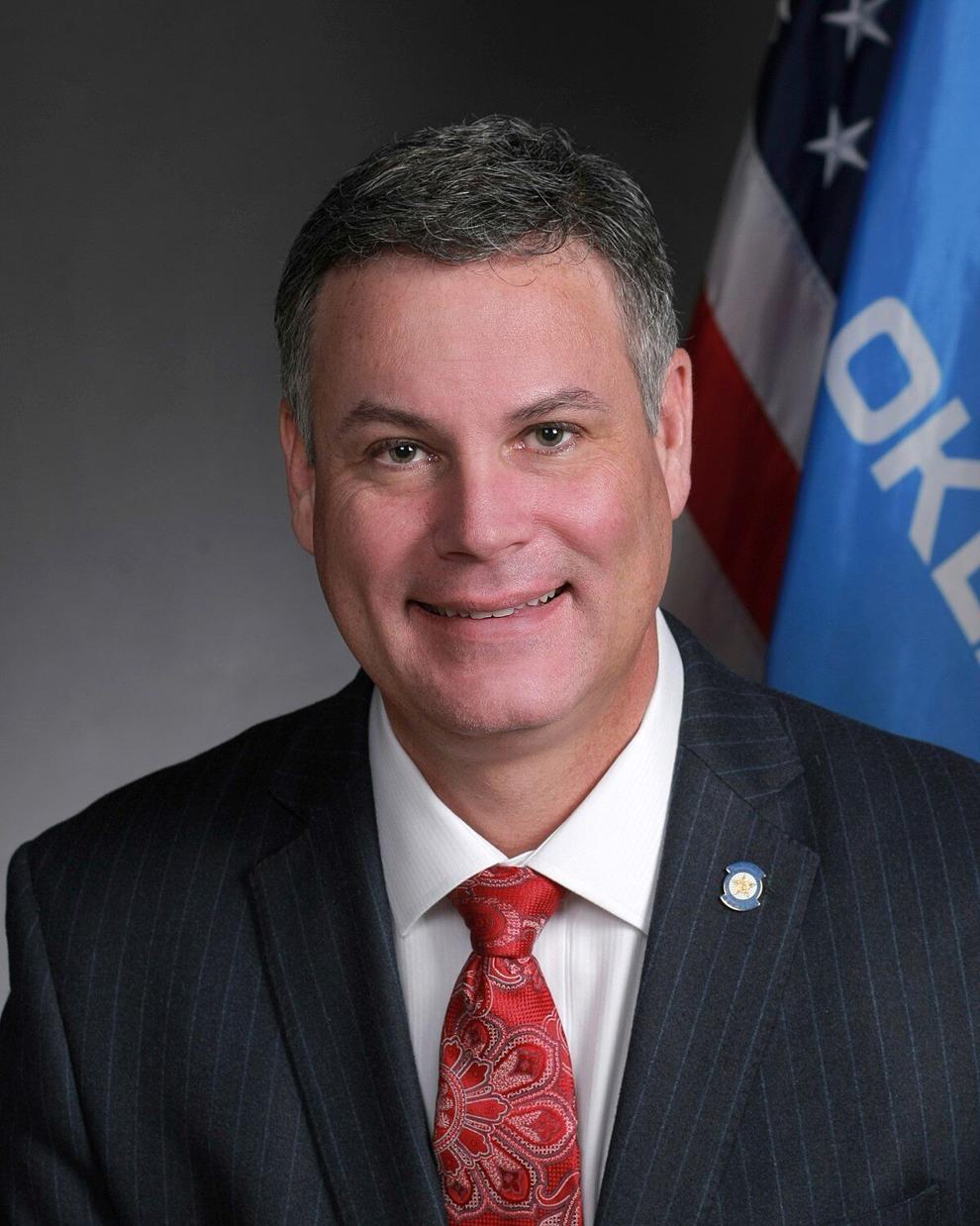 Sen. Kevin Mathews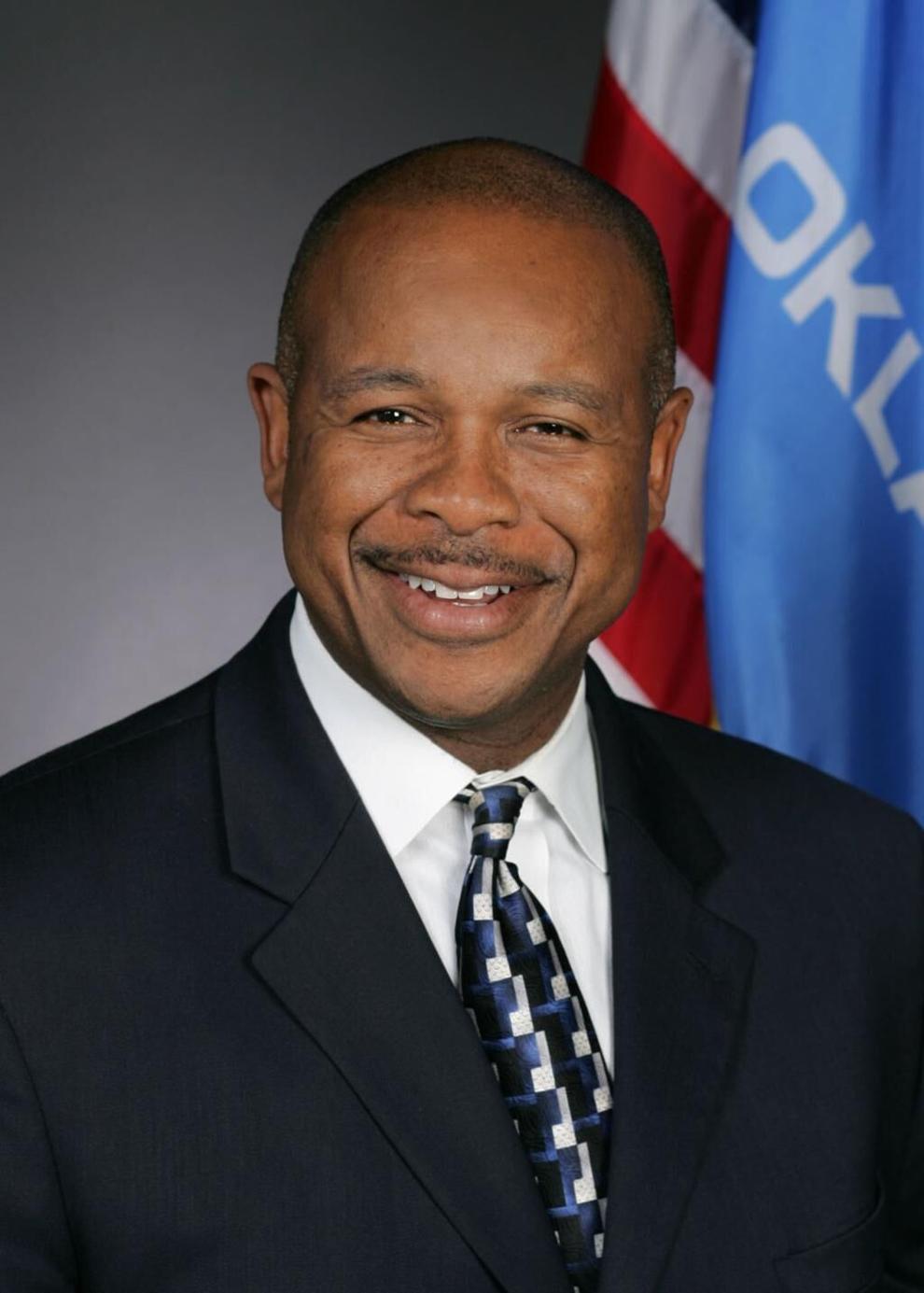 Sen. Joe Newhouse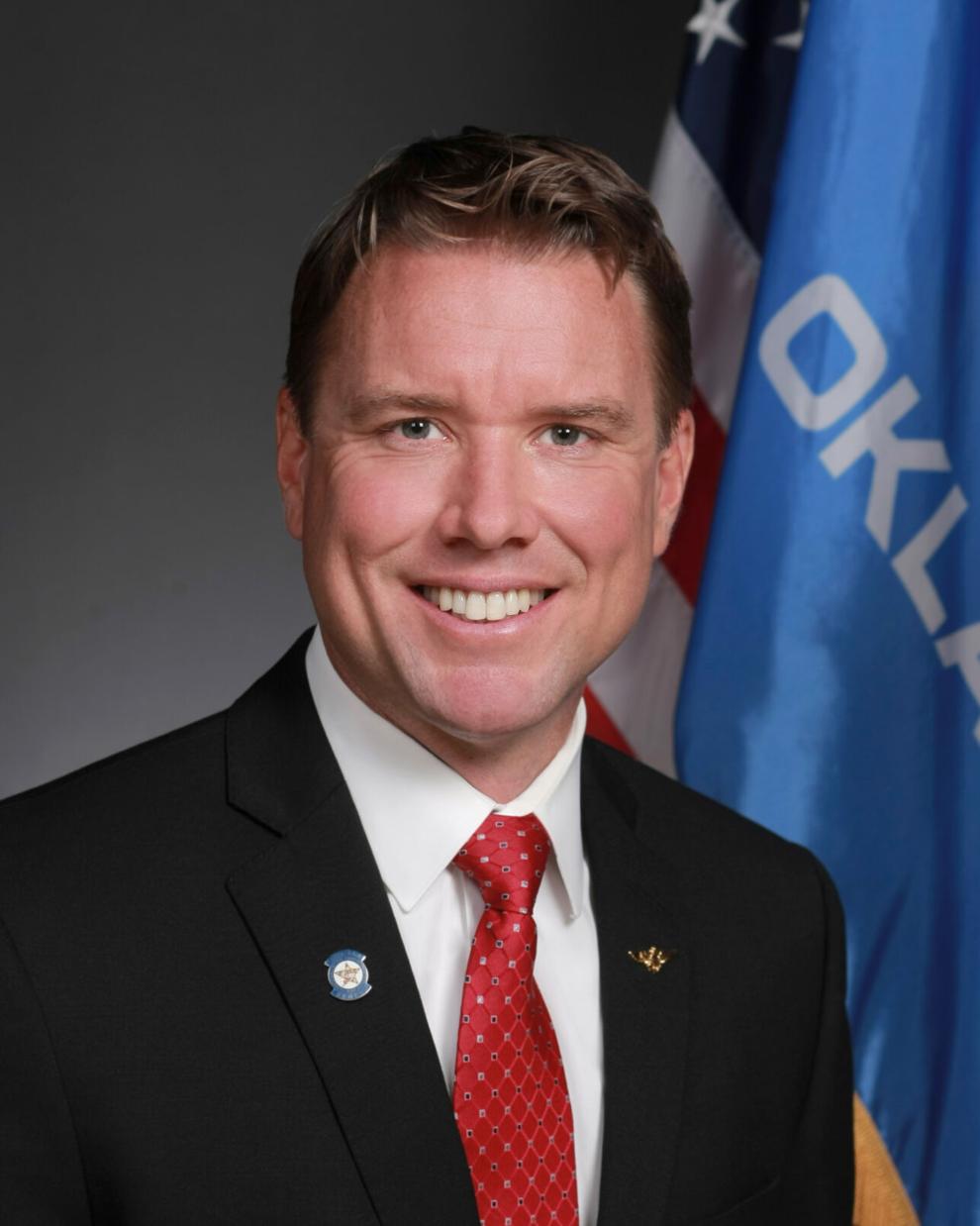 Sen. Dave Rader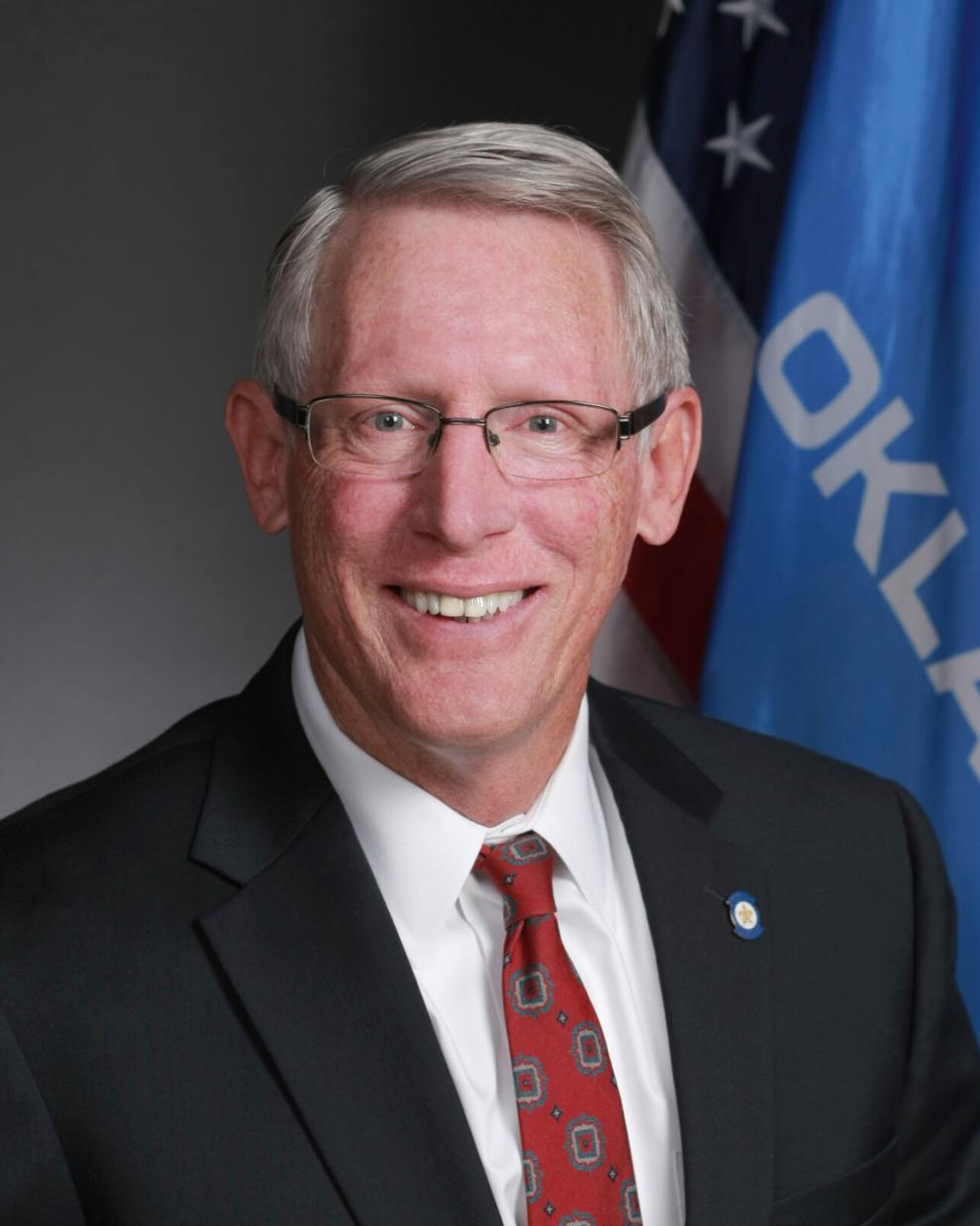 Sen. Cody Rogers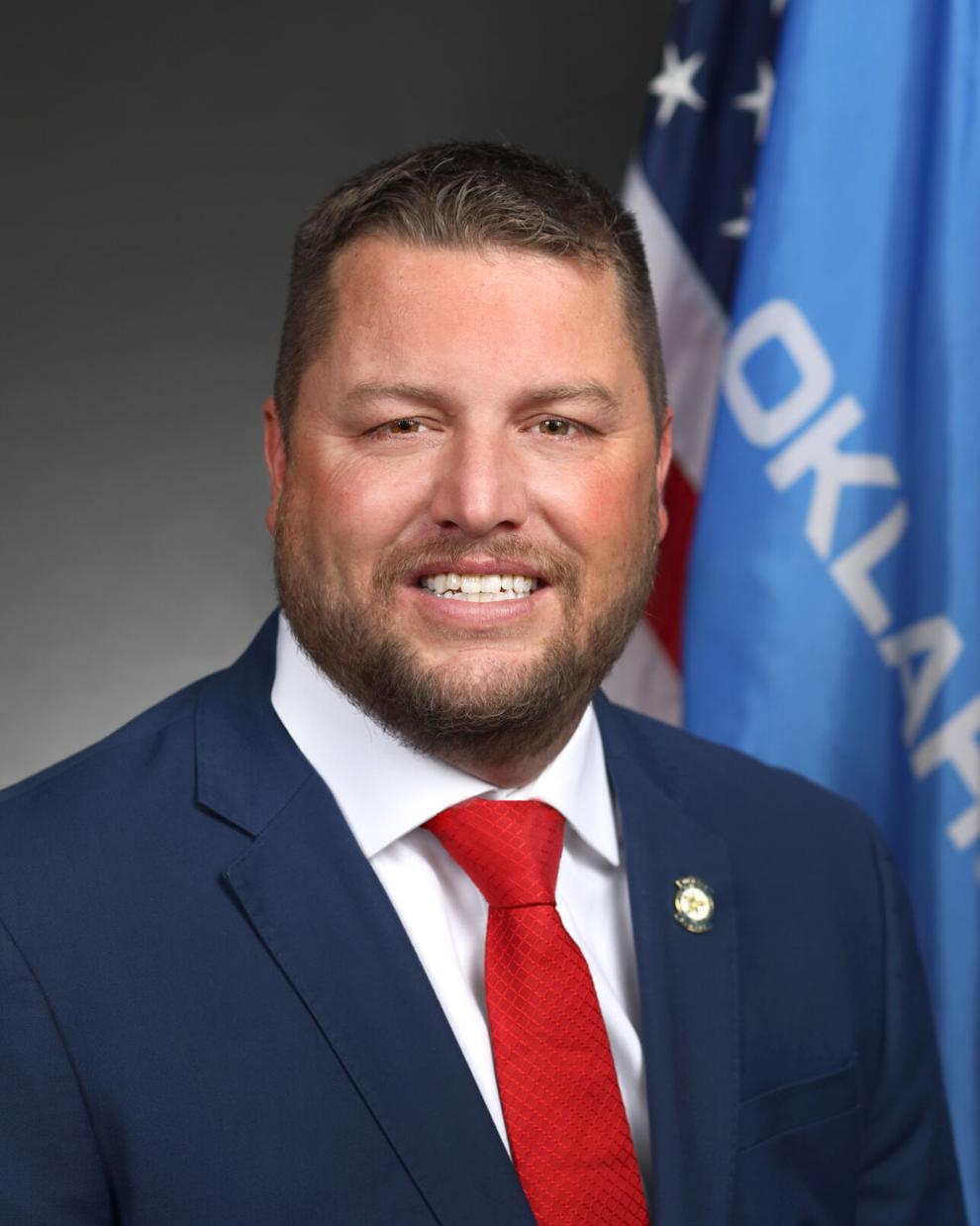 Rep. Meloyde Blancett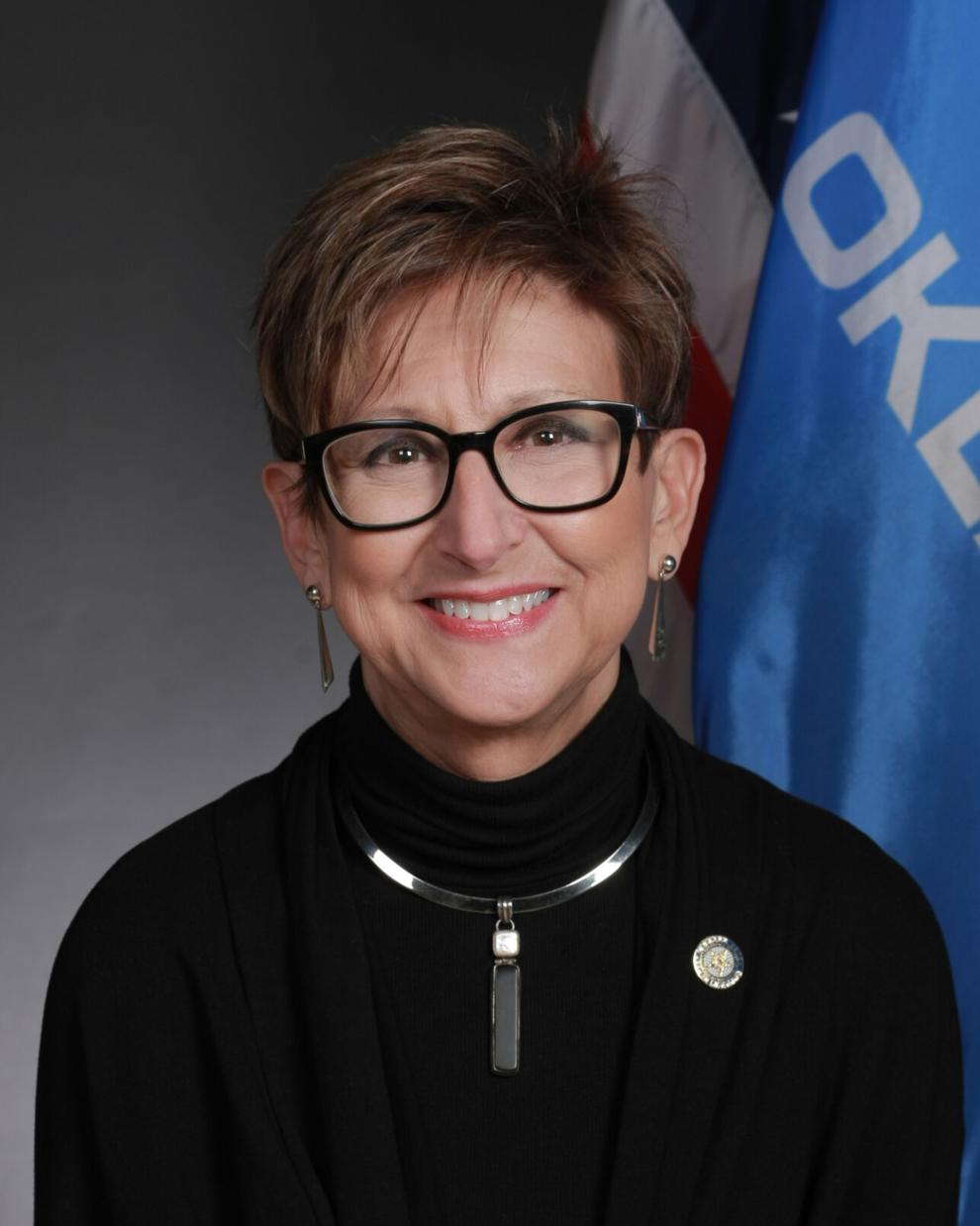 Rep. Jeff Boatman
Rep. Denise Brewer
Rep. Carol Bush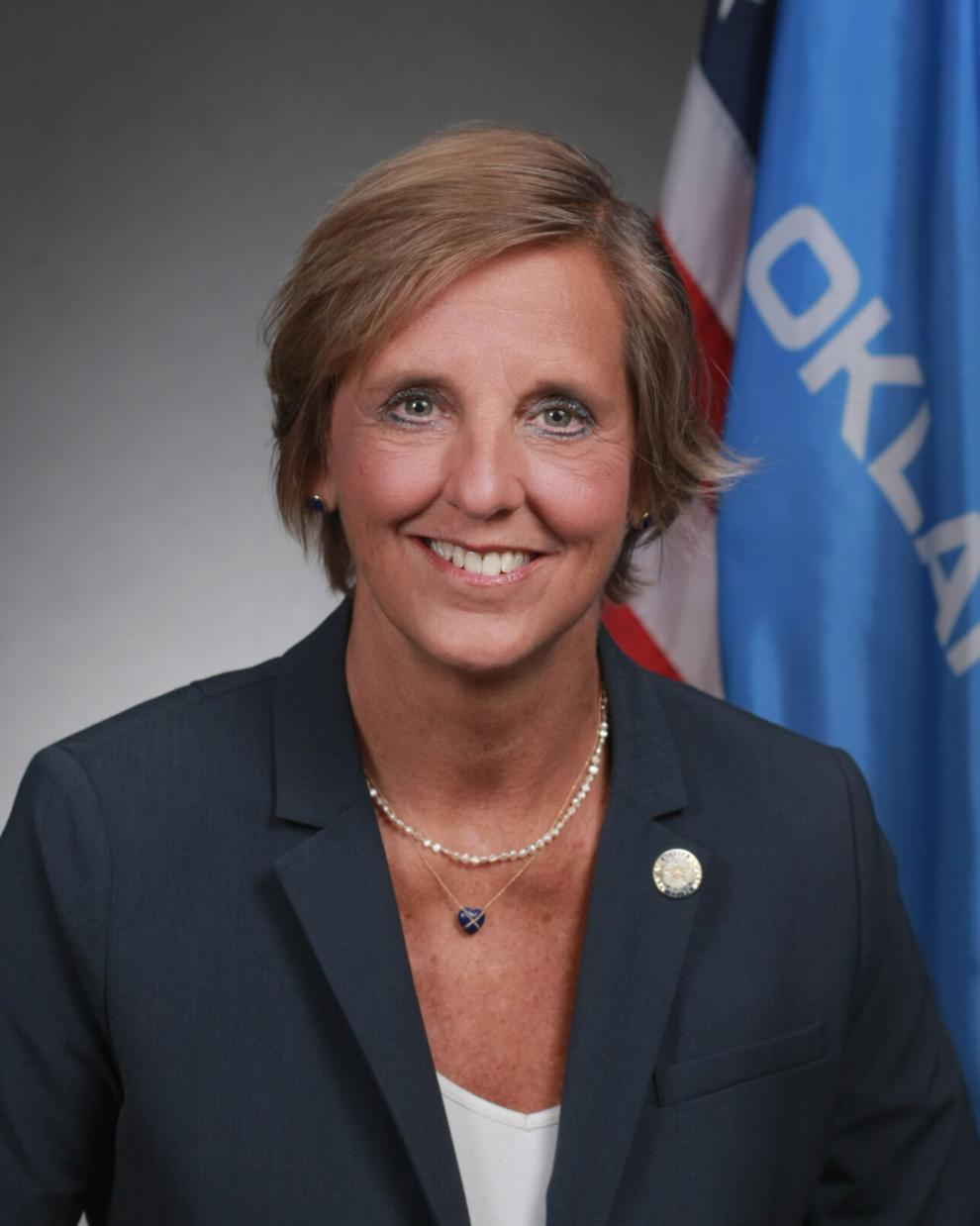 Rep. Dean Davis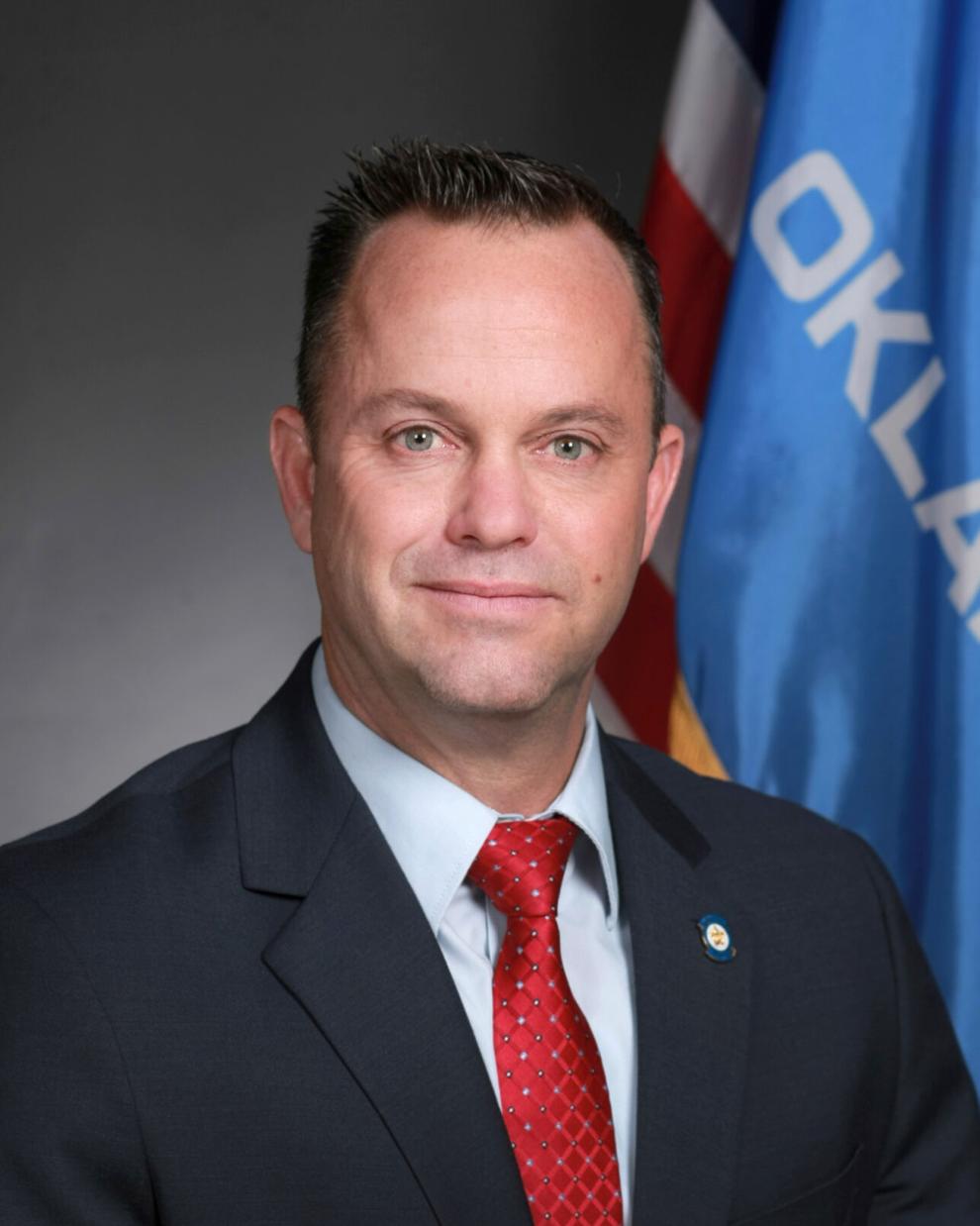 Rep. Sheila Dills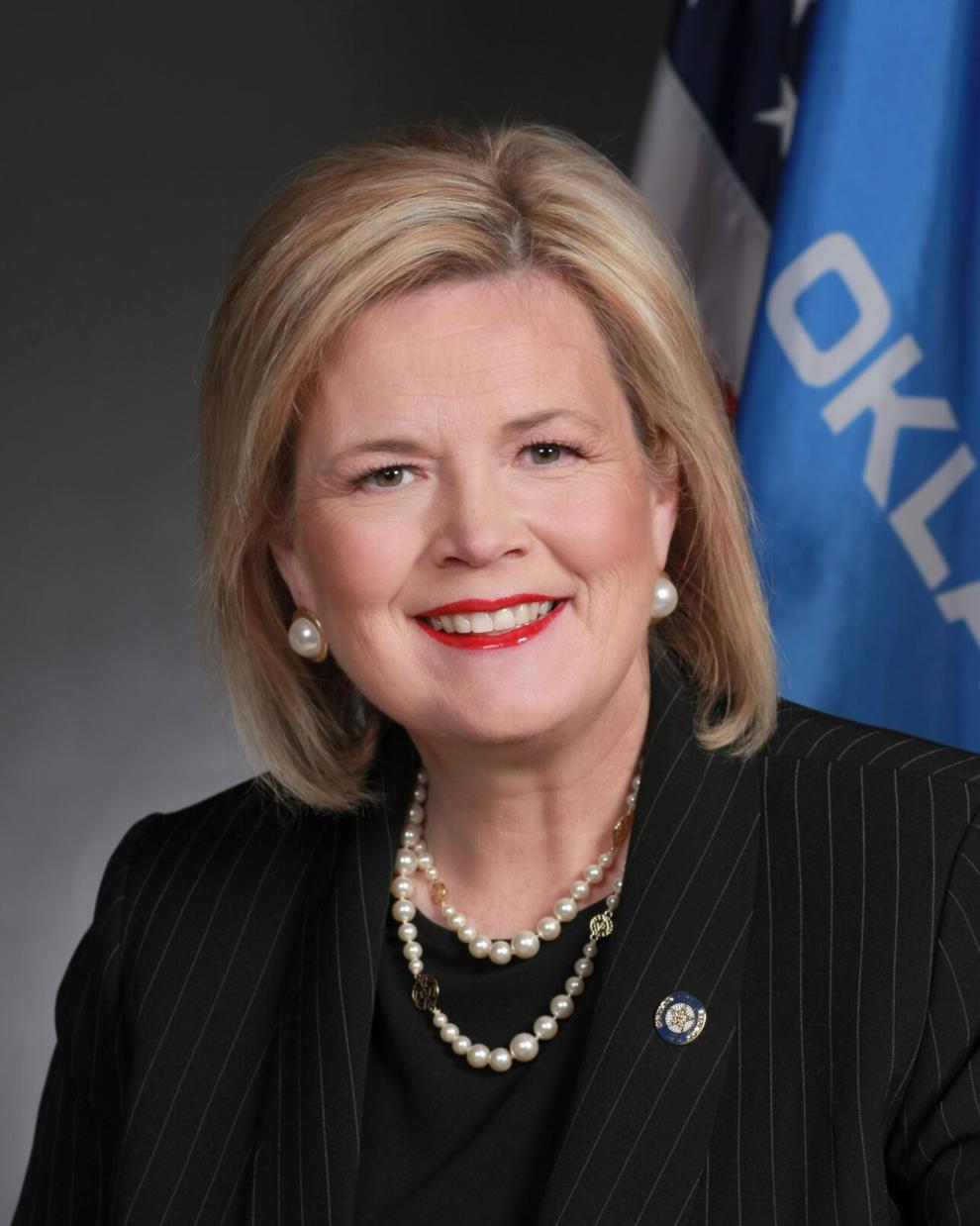 Rep. Scott Fetgatter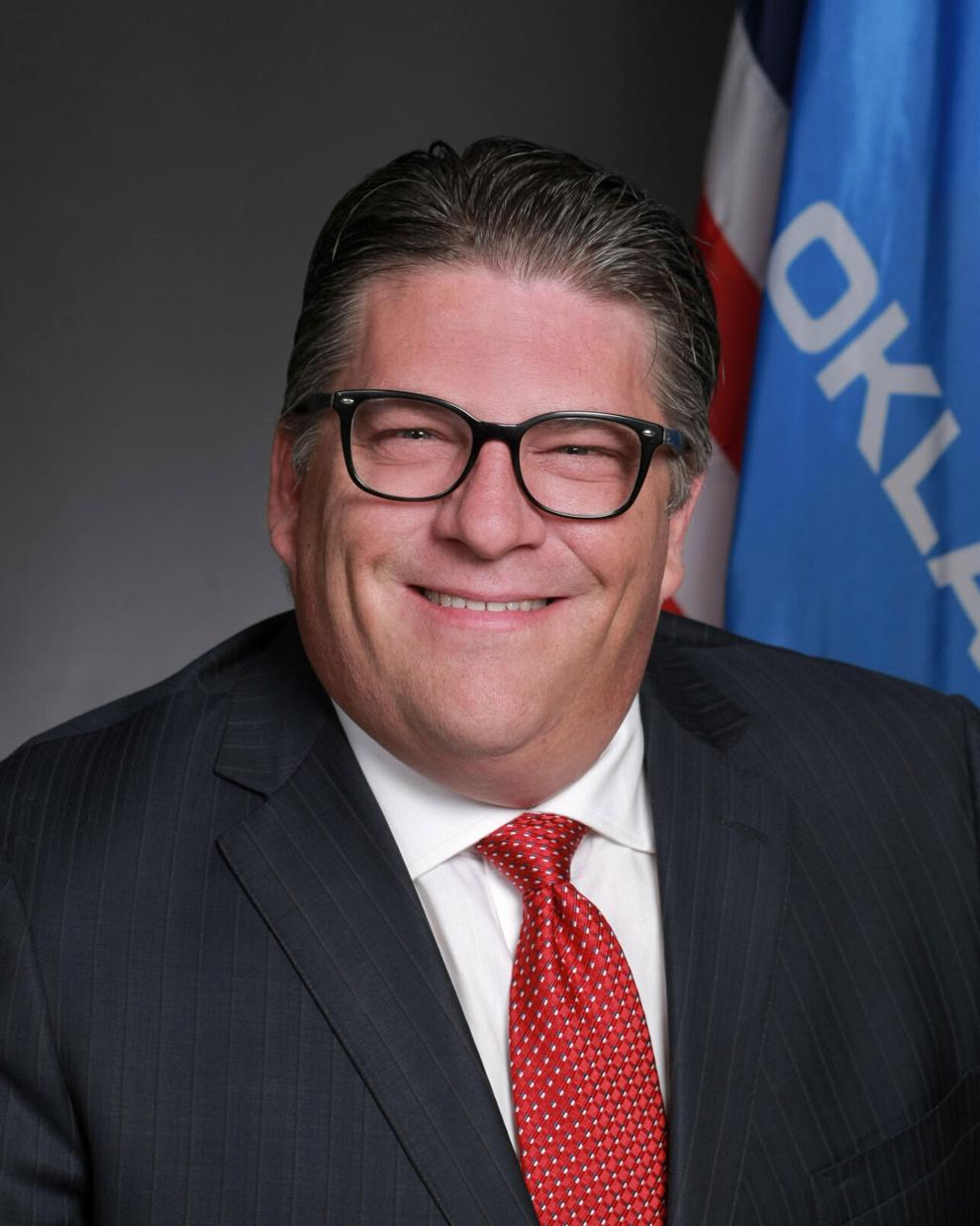 Rep. Ross Ford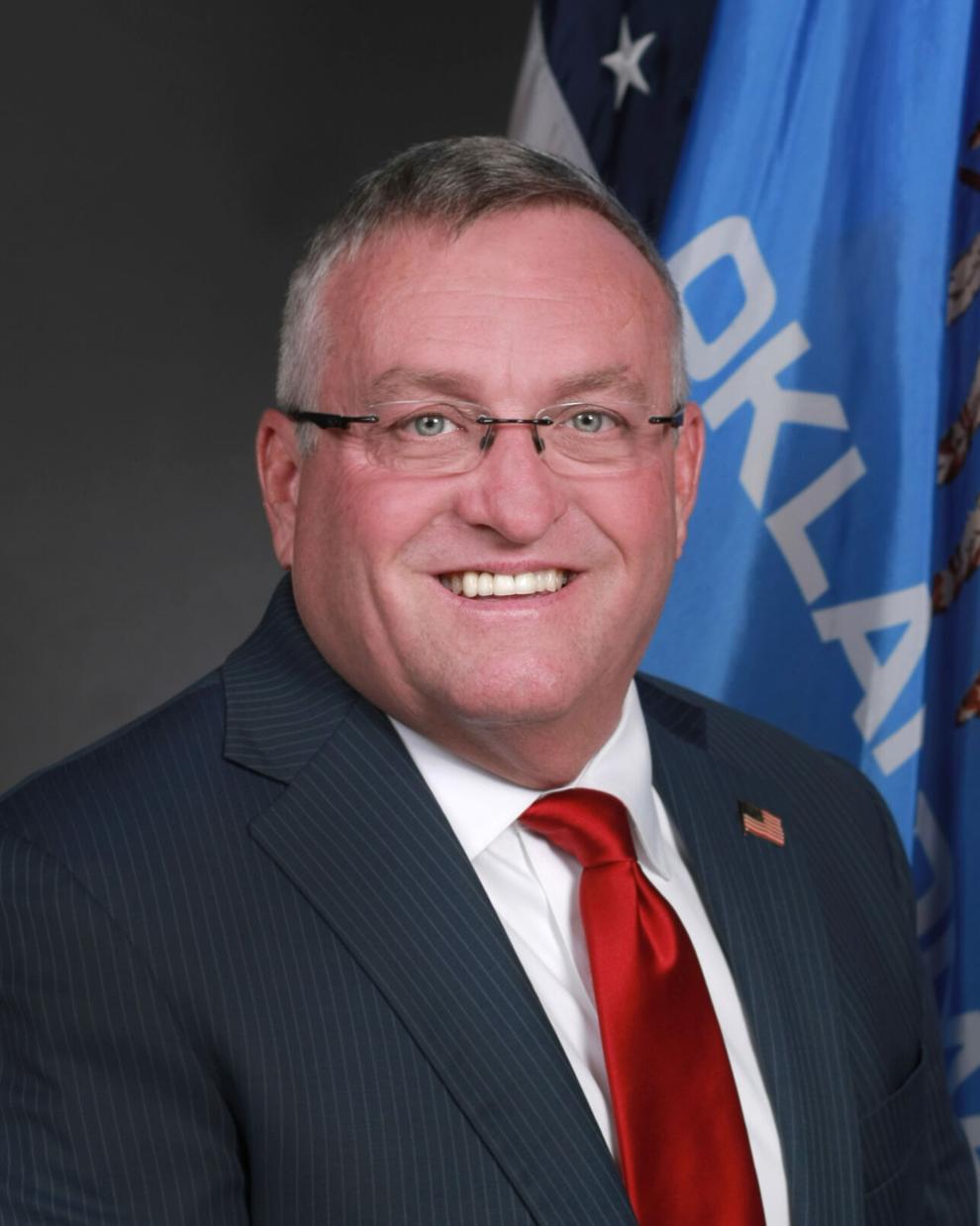 Rep. Regina Goodwin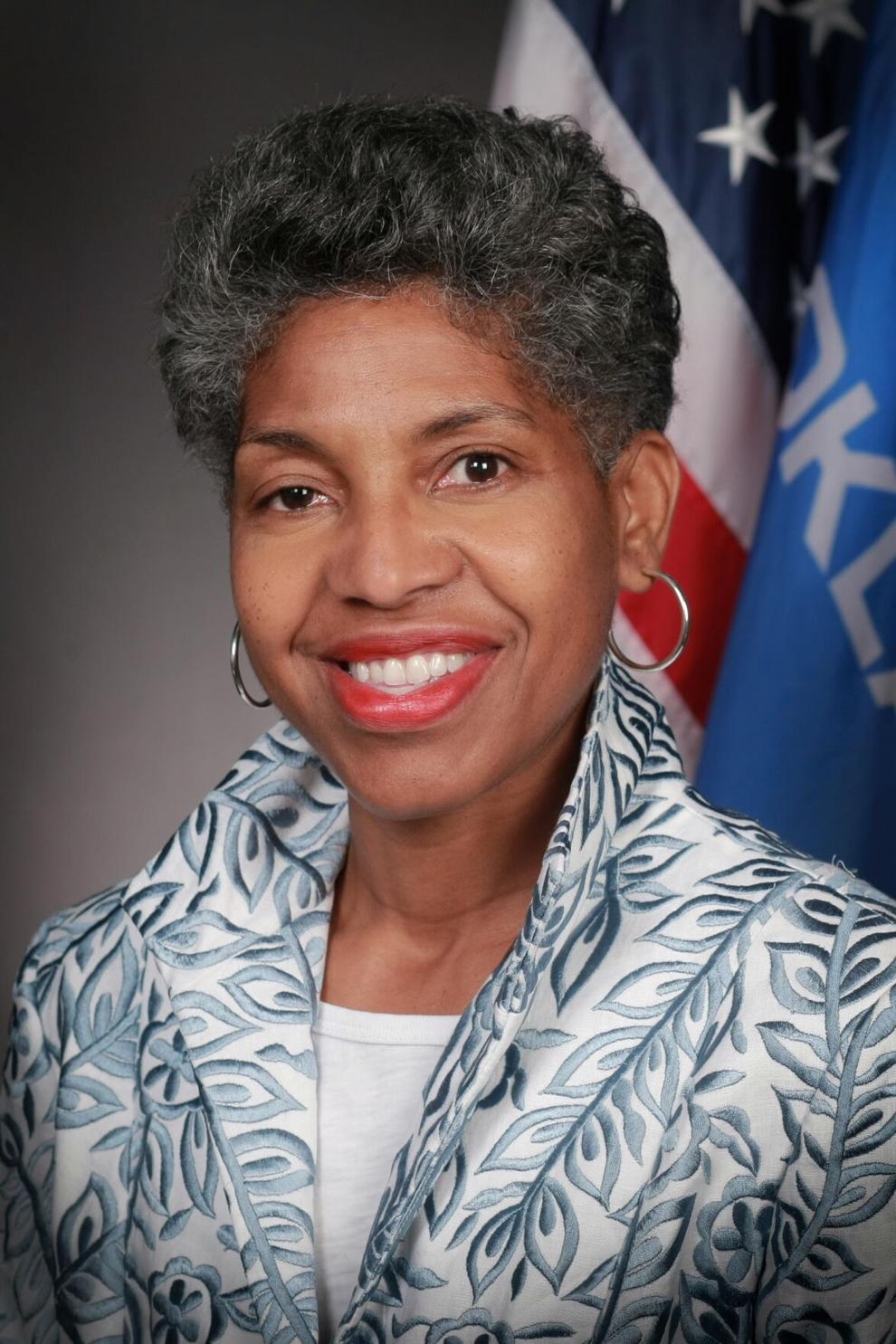 Rep. Kyle Hilbert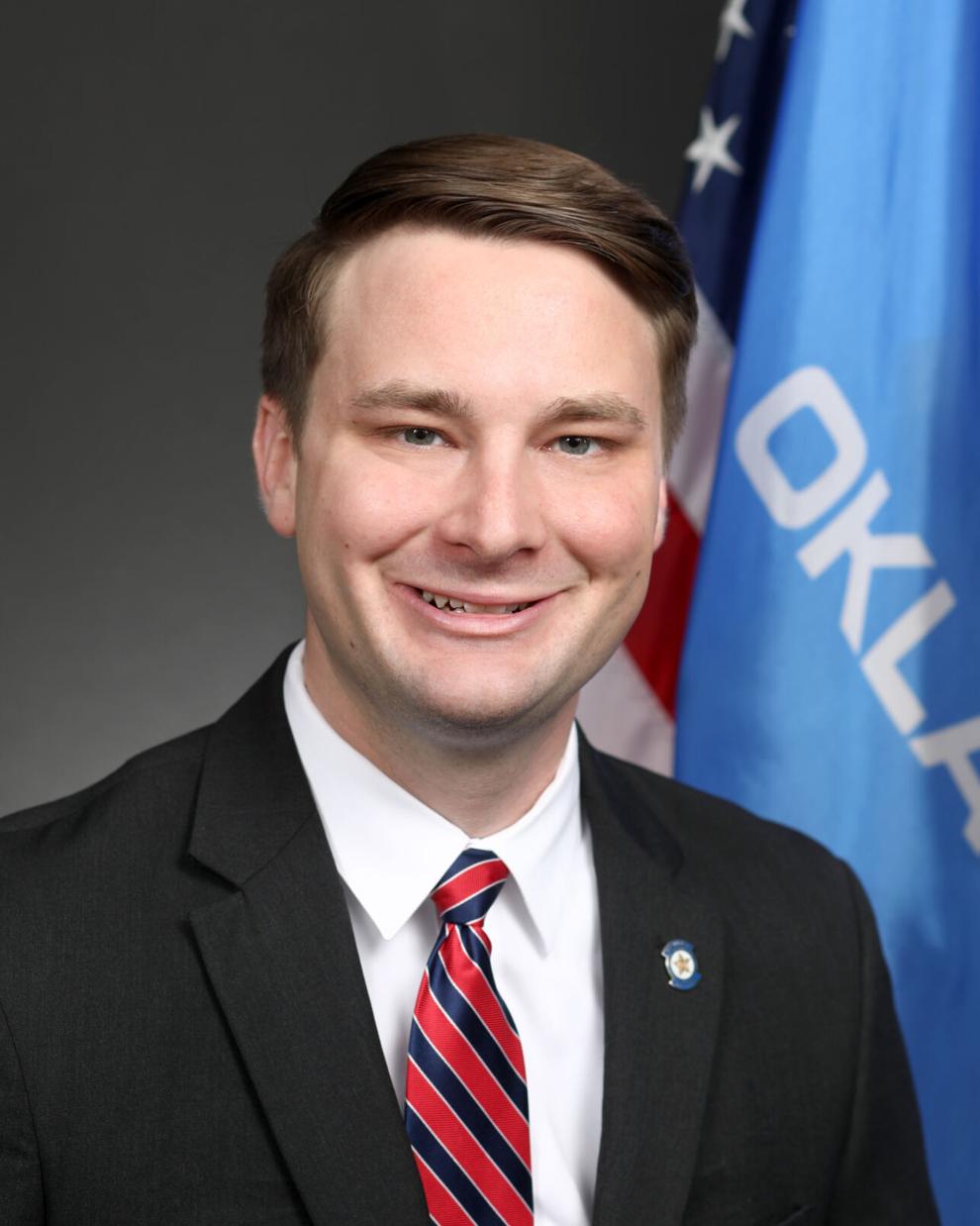 Rep. Mark Lawson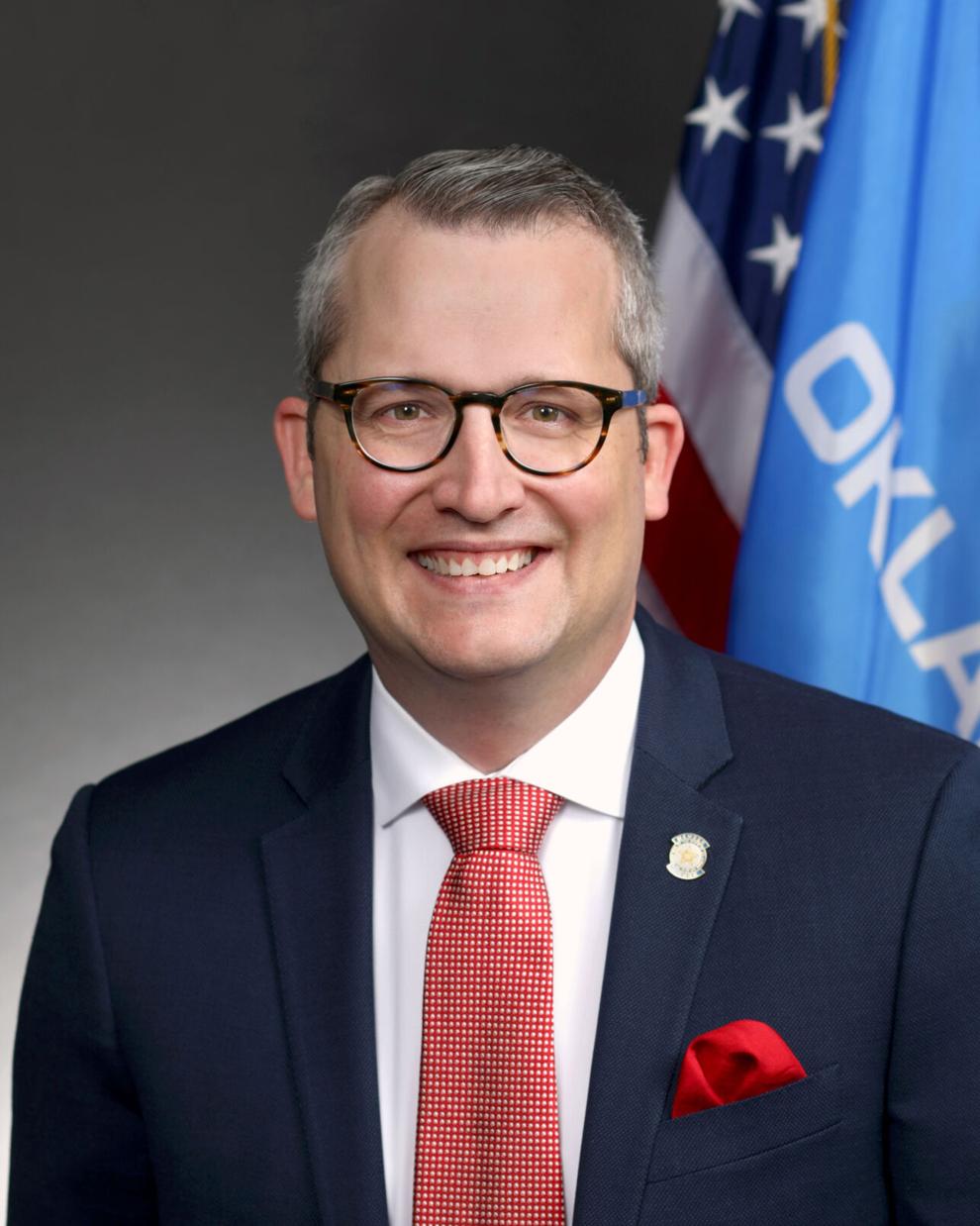 Rep. T.J. Marti
Rep. Stan May
Rep. Monroe Nichols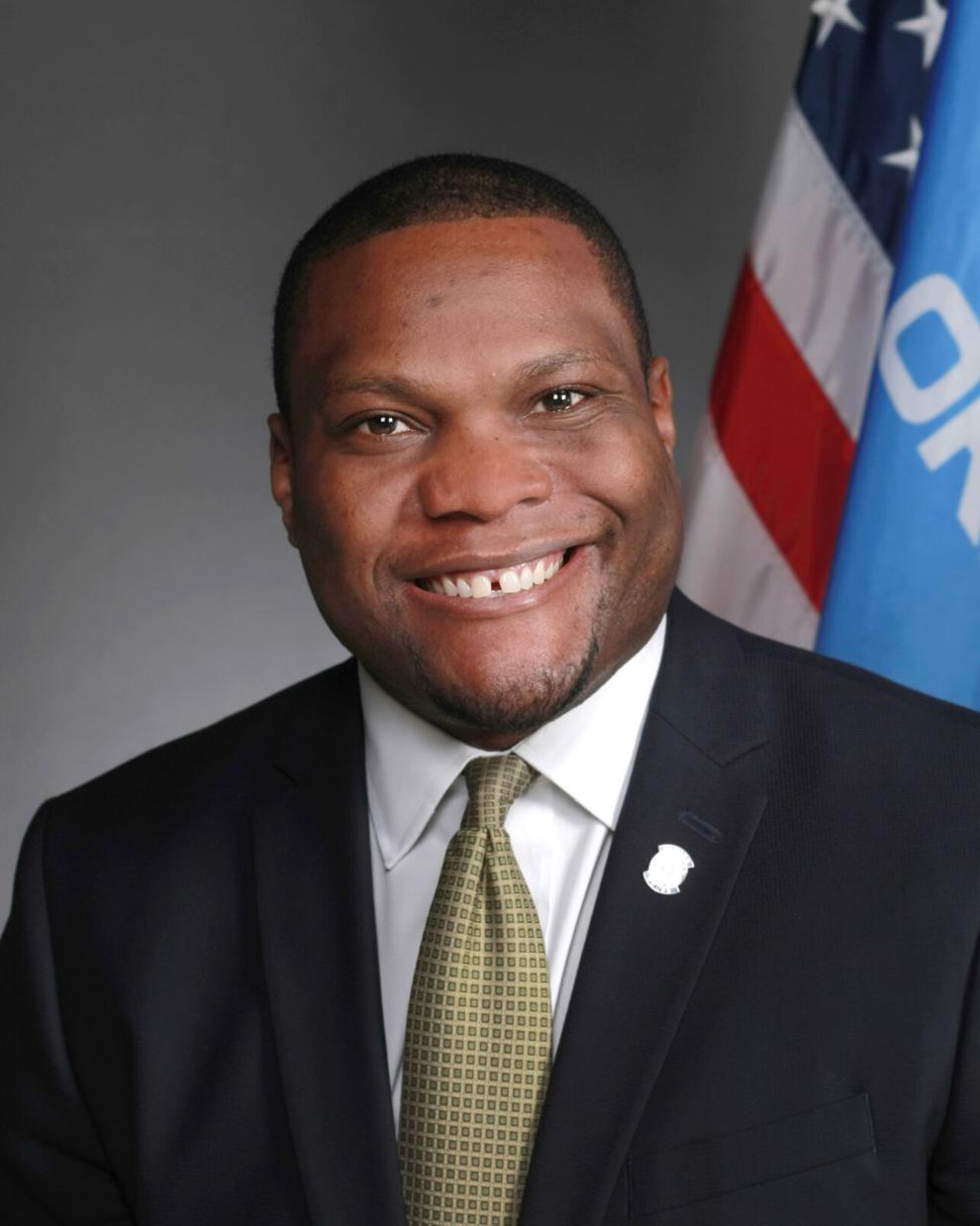 Rep. Jadine Nollan
Rep. Terry O'Donnell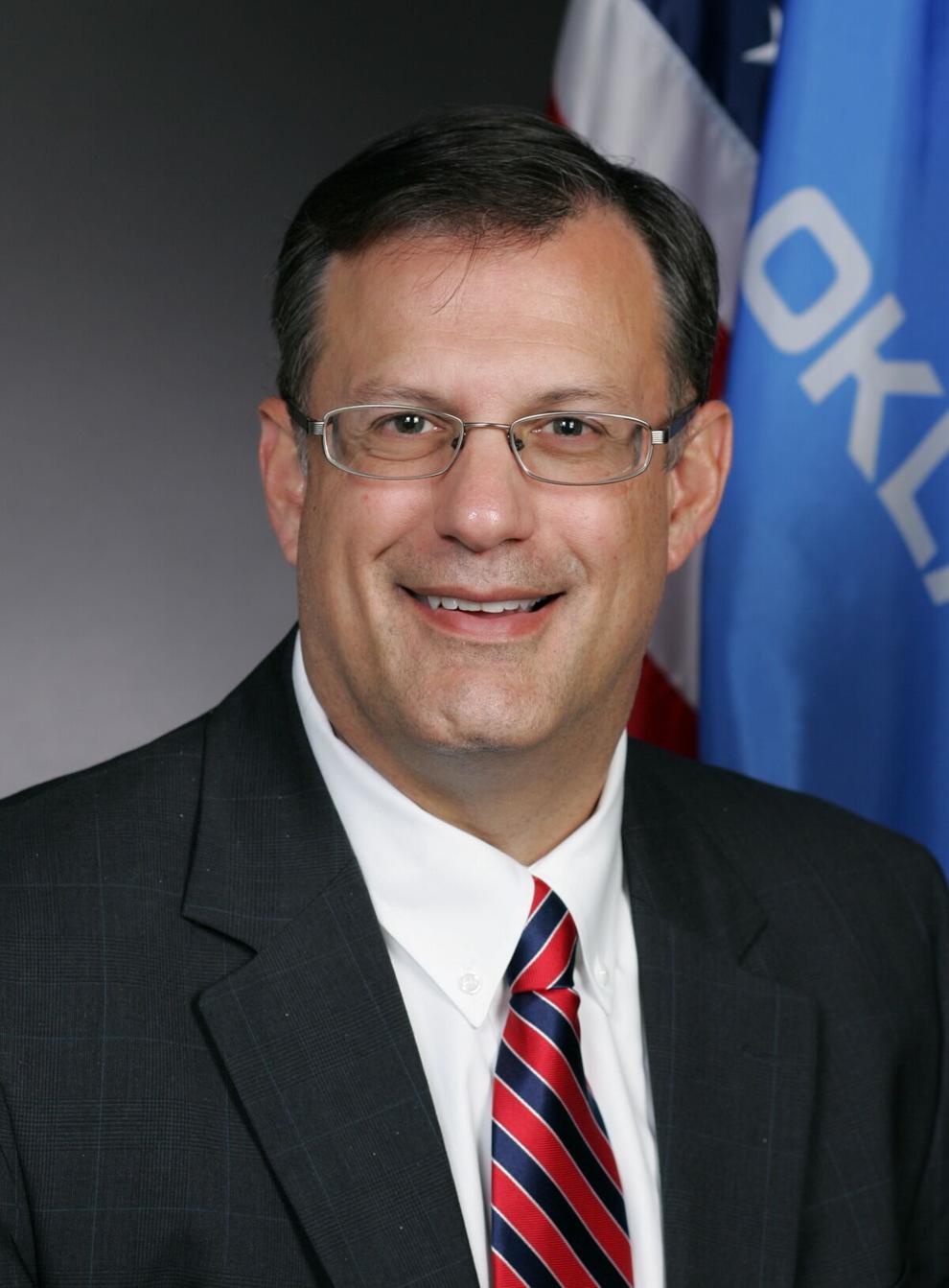 Rep. Melissa Provenzano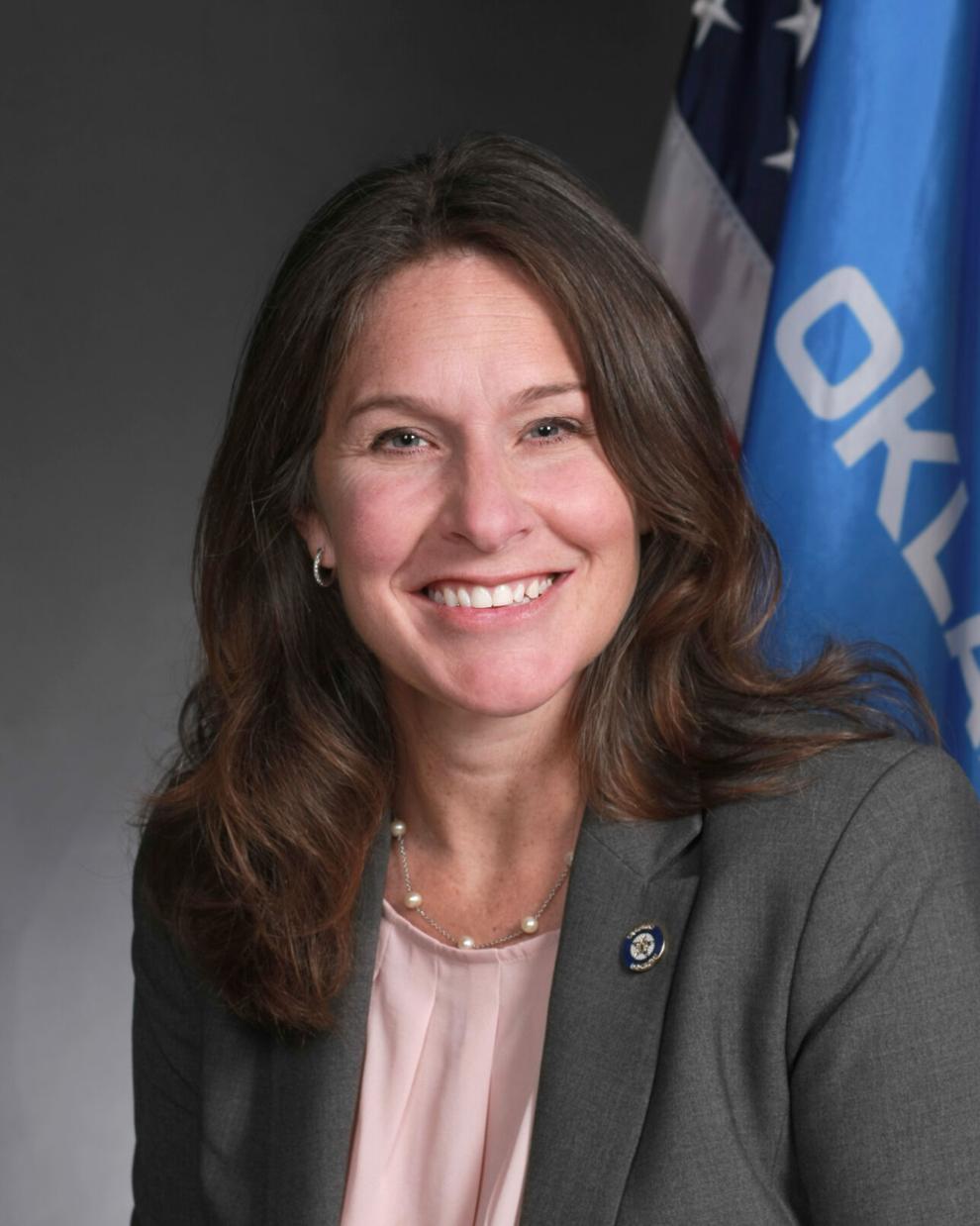 Rep. Sean Roberts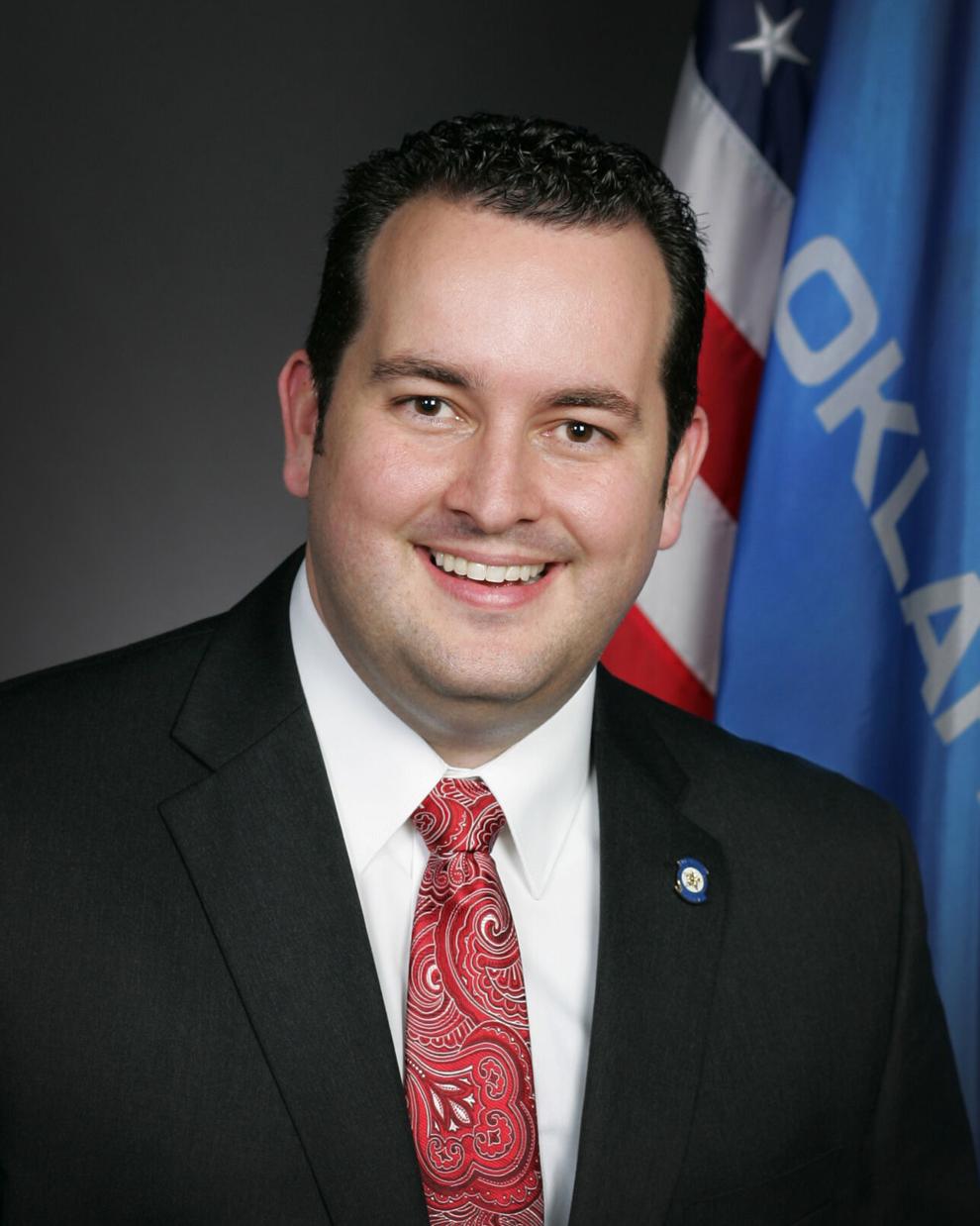 Rep. Lonnie Sims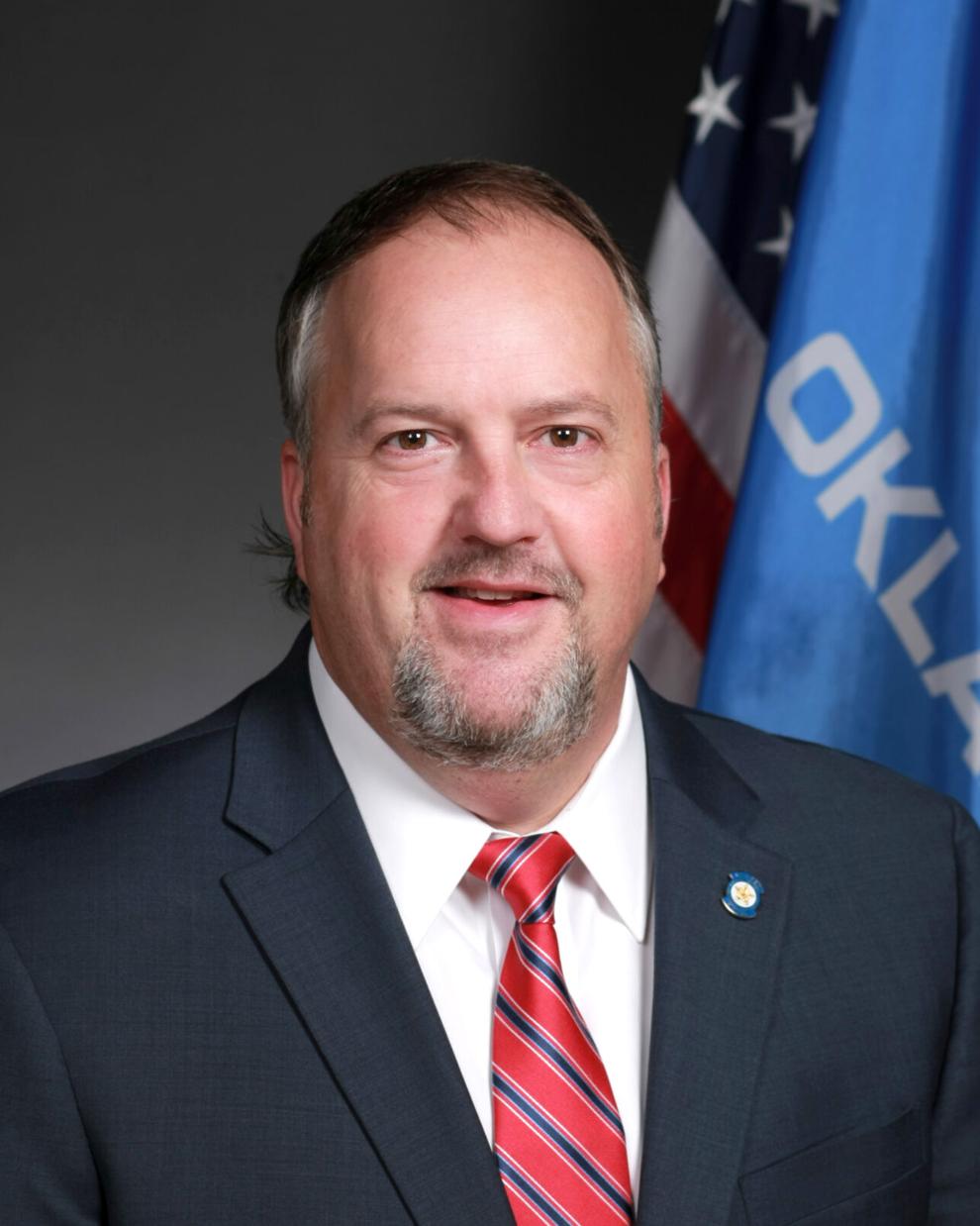 Rep. Wendi Stearman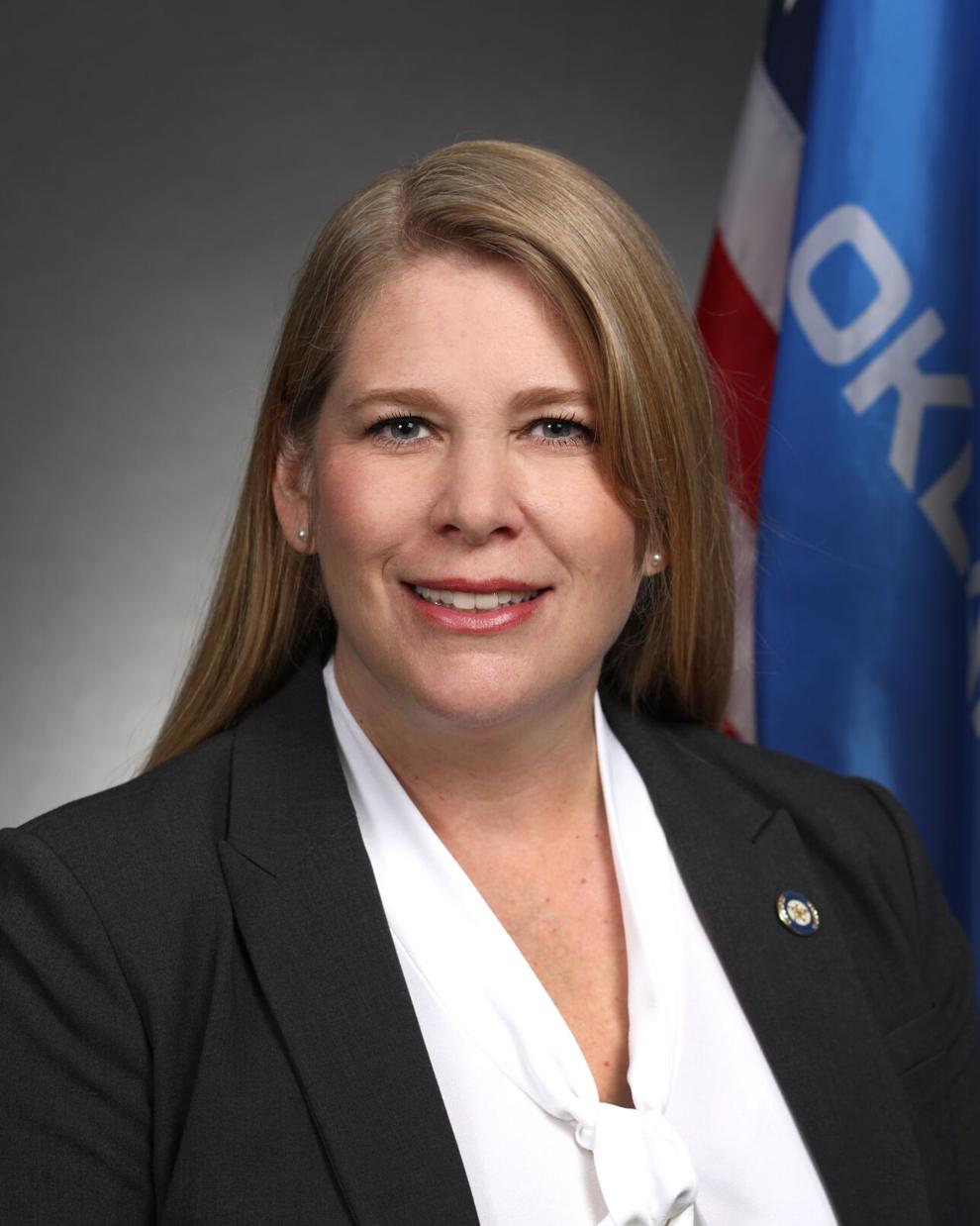 Rep. Mark Vancuren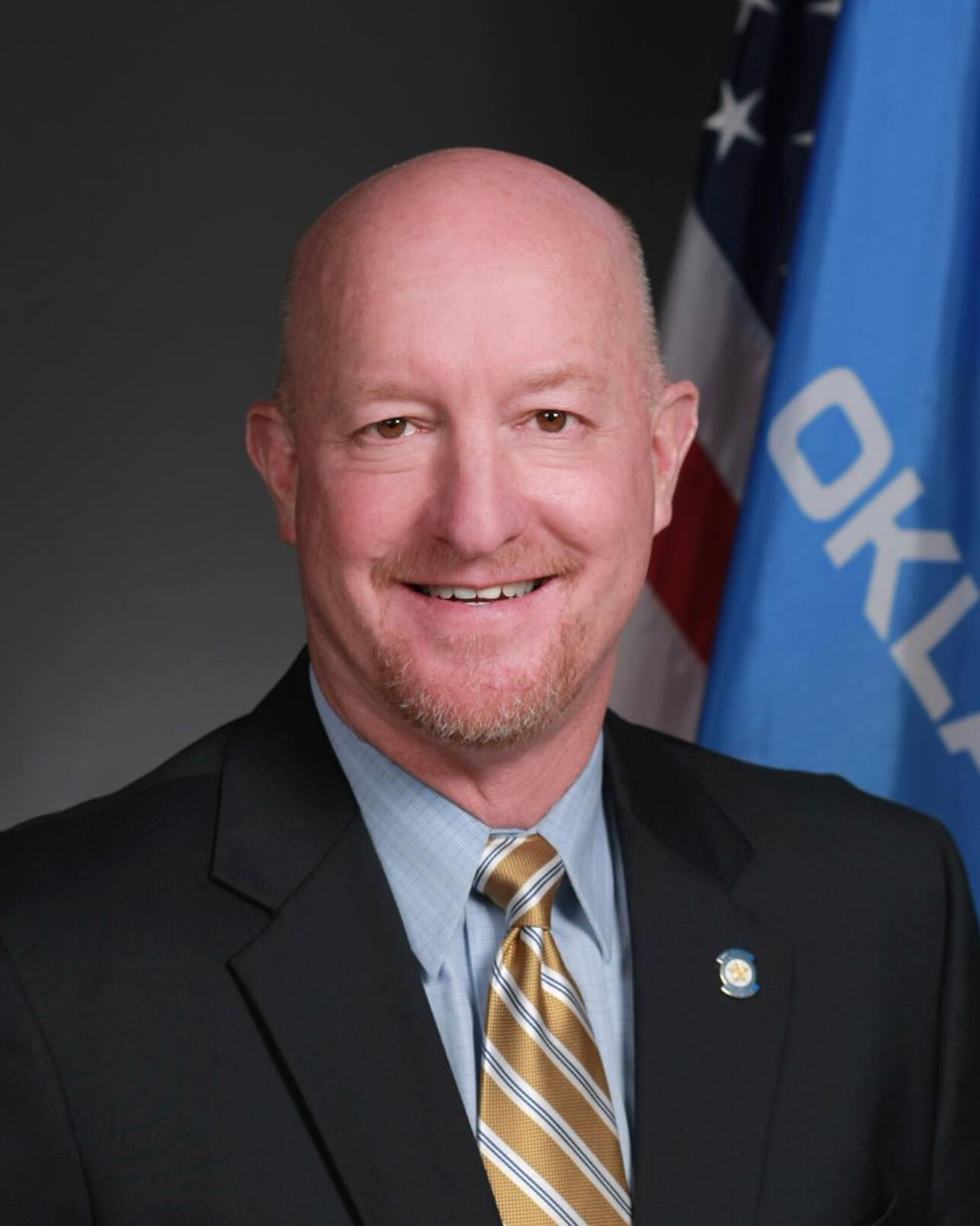 Rep. John Waldron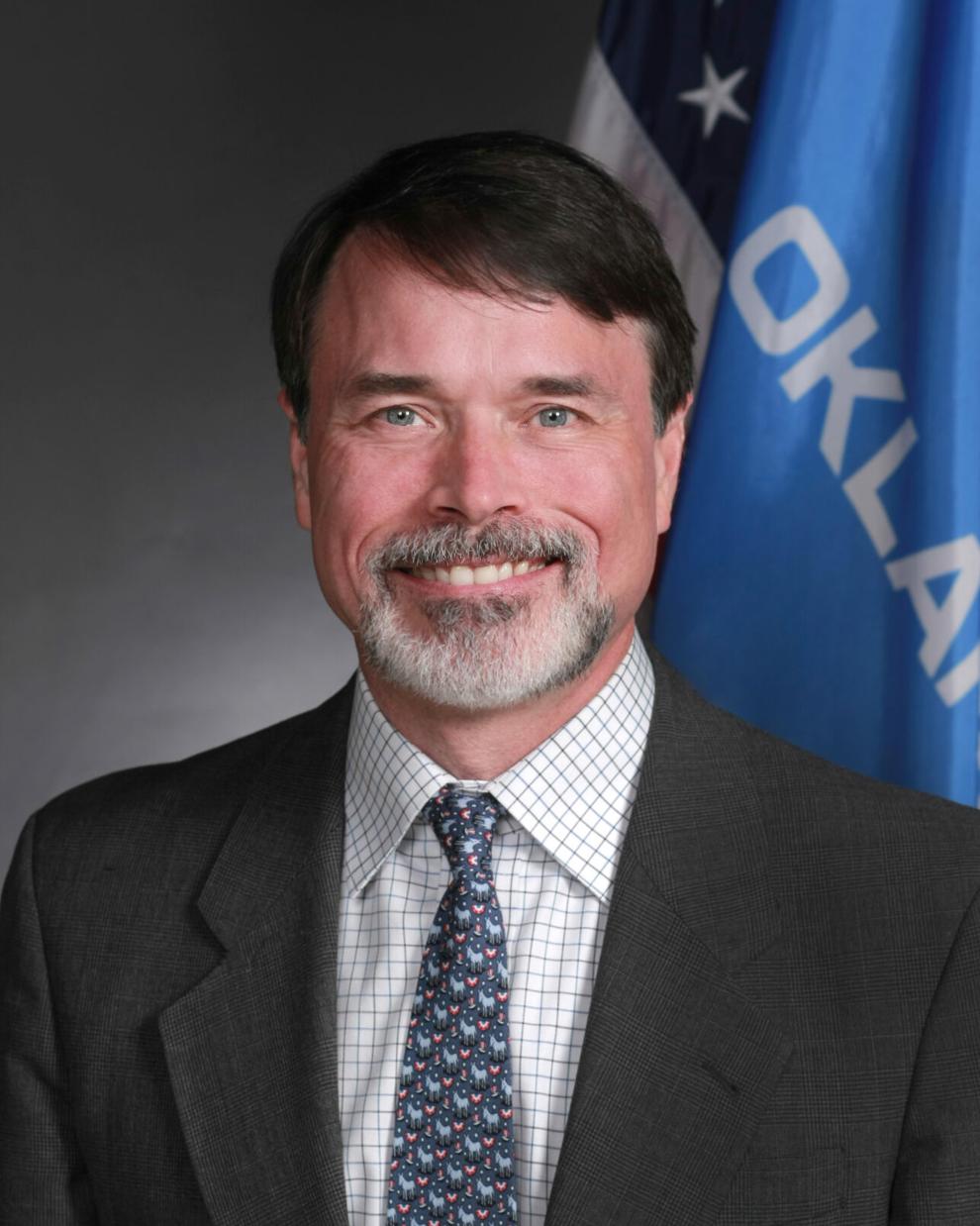 12 months for just $26