The state is trying to figure out what Oklahoma's "new normal" is, closely monitoring data as new COVID-19 infections, active cases and hospitalizations surge in June, according to its top public health official.
There doesn't appear to be any state plans to retreat to some level of restriction to try to quash the latest surge.
The seven-day moving average of new positive infections in Oklahoma is 393% above where it was on May 31, up to 340 per day from 69 per day. Active cases in the state are at 2,716, which is a 273% leap from 728. Hospitalizations are at 265, a jump of 114% from 124.
A Tulsa World reporter on Tuesday asked Dr. Lance Frye, State Health Commissioner, whether there is a threshold or rate of hospitalizations that would prompt the state to reimpose some measure of restrictions to flatten the latest surge.
Frye prefaced his reply by saying the initial restrictions were to "push the surge off to the right" to prepare the health system, with the state reopening in stages based on federal criteria.
"I'm not aware of any cutoffs right now that are designated for going back in phases," Frye said.
Frye said he has daily discussions with Gov. Kevin Stitt about data and that increases are expected as the economy reopens. Frye noted that the availability of ICU beds — 227 of 849 were reported to be available Monday — is another important metric evaluated by the state.
Frye said COVID-19 is here to stay, so the state is trying to balance mental health, physical health and economic health as it moves forward and emphasizes a message of personal responsibility to decrease transmission.
"I think when we look at ourselves regionally compared to our neighbors, even though our numbers are going up, I think we've done a good job," Frye said.
Stitt's office didn't directly answer questions emailed by the Tulsa World about whether the governor has any inclination to walk back the state's reopening to some degree as new infections and hospitalizations surge — with hospitalizations serving as a key data point Stitt often cites. There were about 6,600 combined ICU and medical/surgery beds in Oklahoma as of Monday's state data report. About 2,000 of those beds were available.
His office released a statement that the original public health measures Stitt put into place were to allow time to build a robust testing and tracing infrastructure, as well as expand hospital capacity and increase stock of personal protective equipment.
"As we are 61 days into the re-opening plan, it is understandable that positive cases may increase," according to the statement from Stitt's office. "The governor and his team are actively monitoring the data as we continue to respond to COVID-19. As the governor has said, COVID-19 is still in the United States and is still in Oklahoma."
At least one prominent elected official in Oklahoma is acknowledging there is a potential to step back into an earlier phase of reopening if trends continue.
Oklahoma City Mayor David Holt in a Tuesday news conference stated that "very few people are dying" as the mortality rate stays low in the Oklahoma City metro but that hospitalizations are "right at their all-time highs for COVID-19." He noted that the hospital system has been nowhere near being overwhelmed.
Holt said if hospitalizations keep increasing at the current pace, or deaths return to their peak rate, there will be "little choice but to roll back to earlier phases of our reopening."
"This is a critical week, and we will be watching this data every day," he said.
Tulsa Mayor G.T. Bynum and Tulsa Health Department Executive Director Bruce Dart are scheduled to host a news conference addressing COVID-19 at noon Wednesday.
Dart on Monday told the Tulsa World that the next 10 to 14 days will help reveal what sort of public health ramifications will germinate out of Saturday's campaign rally for President Donald Trump.
Frye said he watched television coverage of Trump's rally. He said he was happy to see BOK Center staff handing out hand sanitizer and face masks, though he wishes he had seen better social distancing and more masks.
He said the state is in unknown territory as far as what to expect in monitoring how much more or how much longer Oklahoma's COVID-19 numbers will go up.
"We're trying to push out the message for everybody to keep doing their social distancing, washing their hands, not touching their face and wearing a mask — doing the things that we need to do," Frye said.
---
Featured gallery: The scenes before and during President Trump's rally in Tulsa
Trump Rally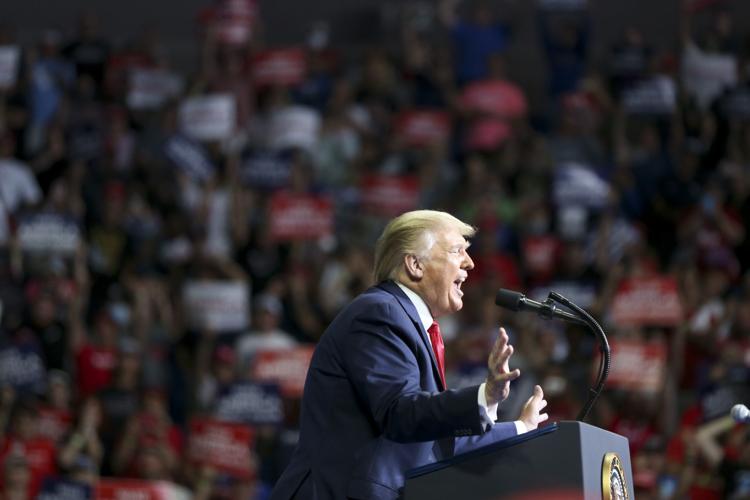 Trump Rally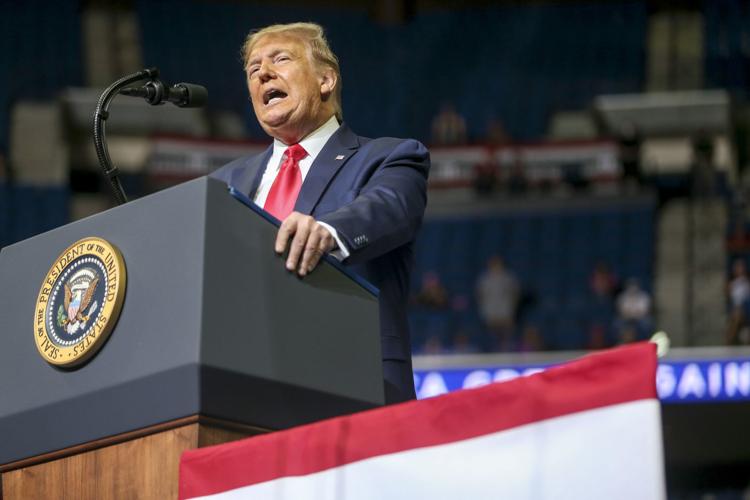 Trump Rally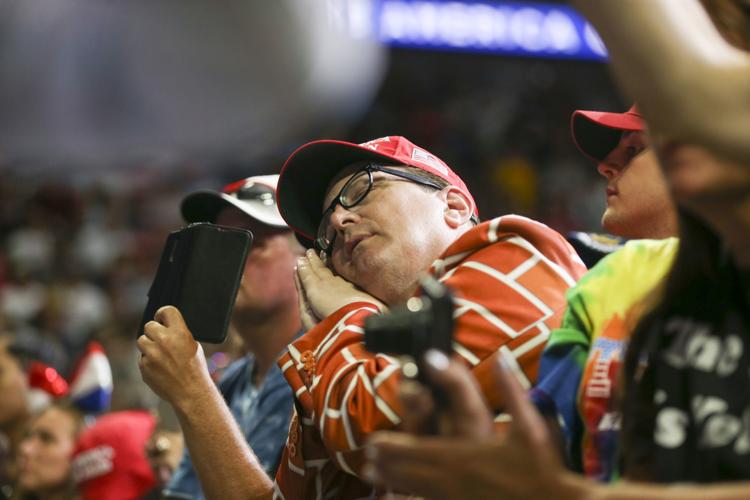 Trump Rally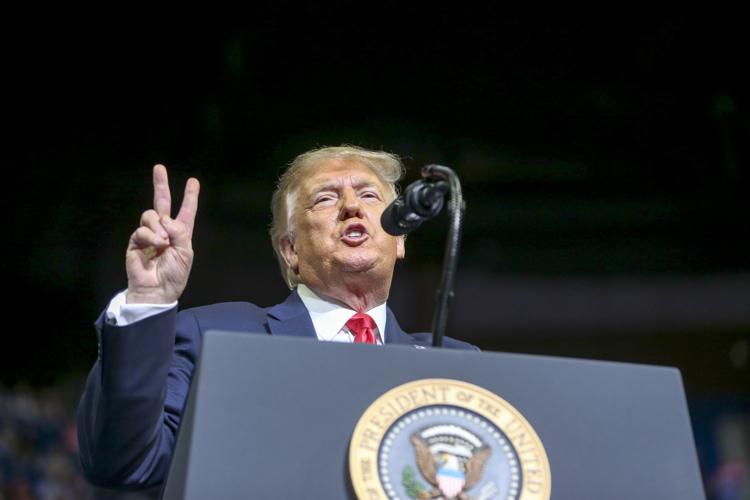 Trump Rally
Trump Rally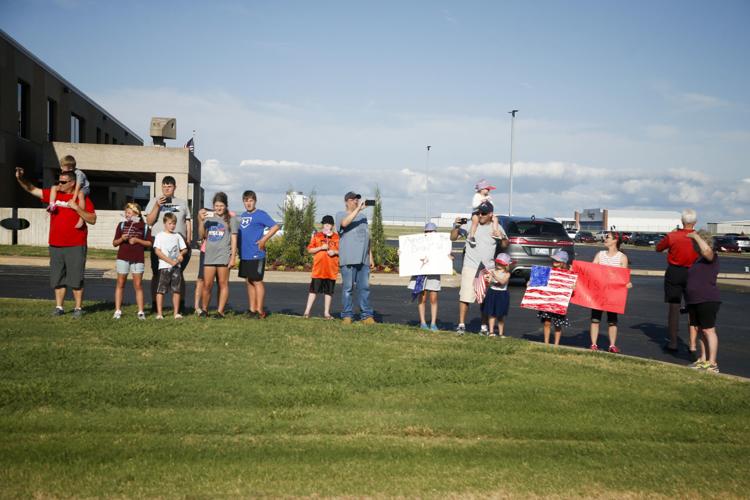 Trump Rally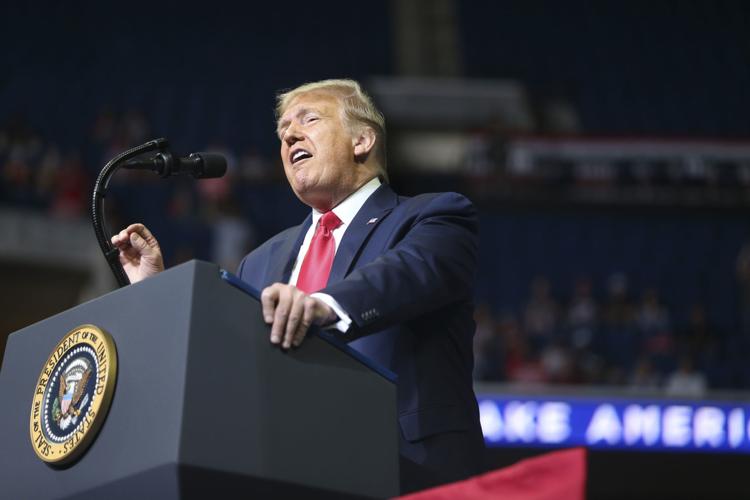 Trump Rally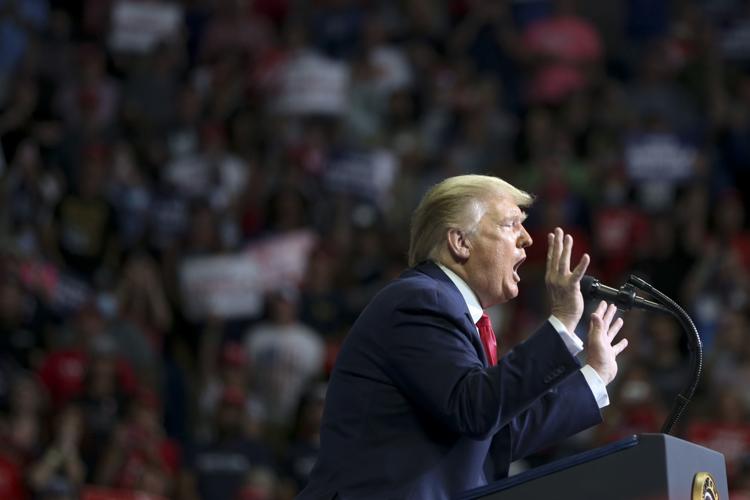 Trump Rally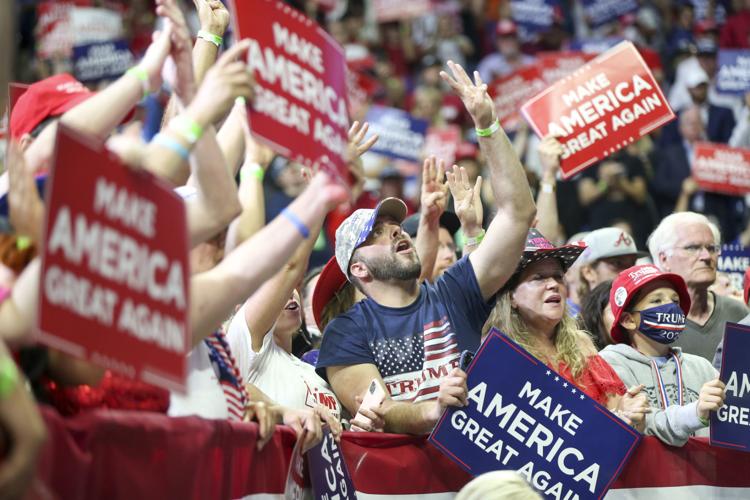 Trump Rally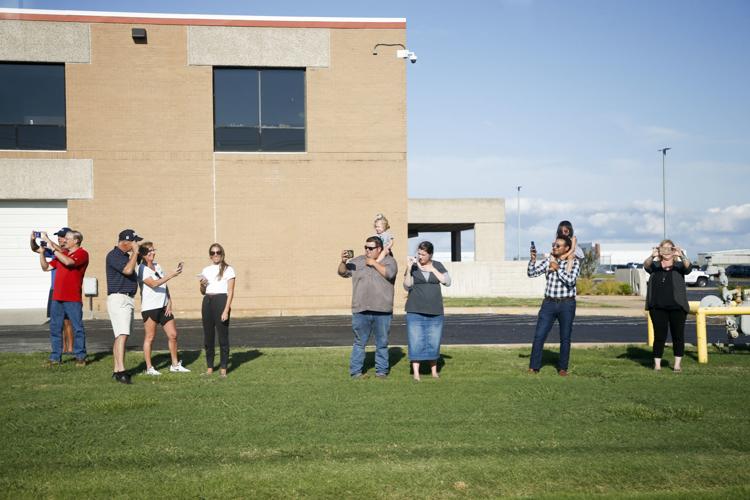 Trump Rally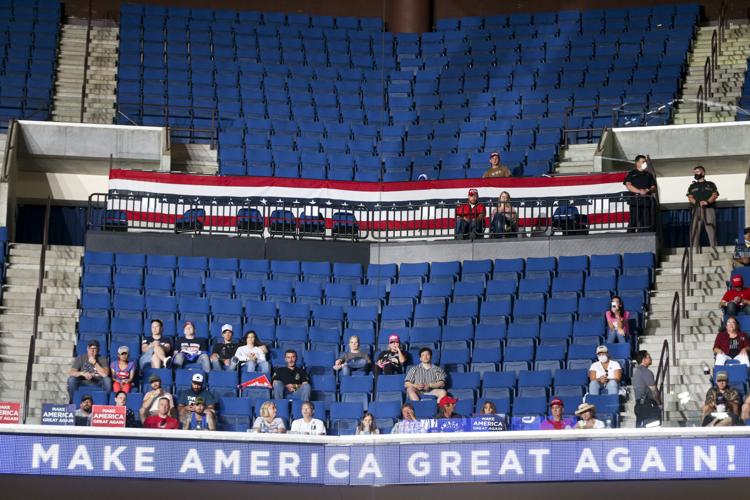 Trump Rally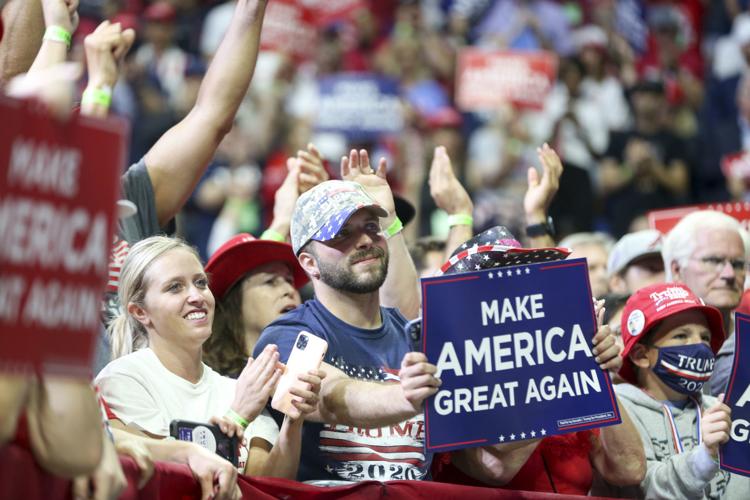 Trump Rally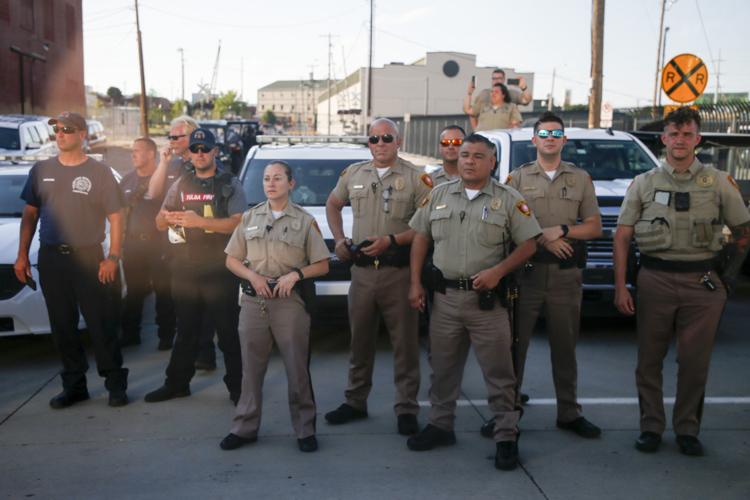 Trump Rally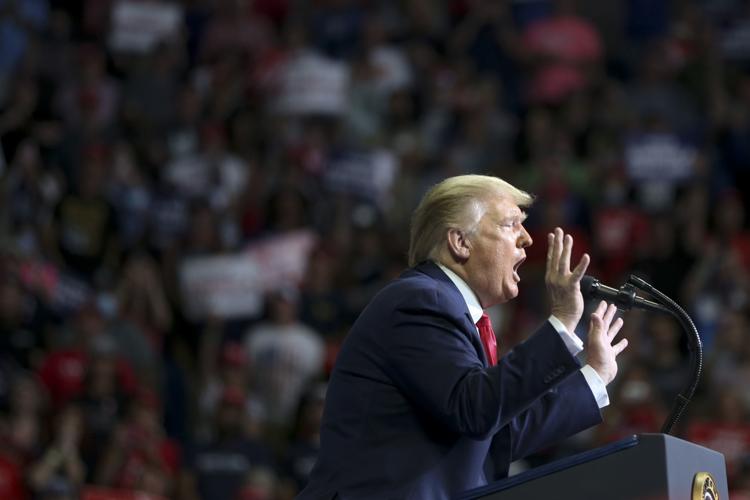 Trump Rally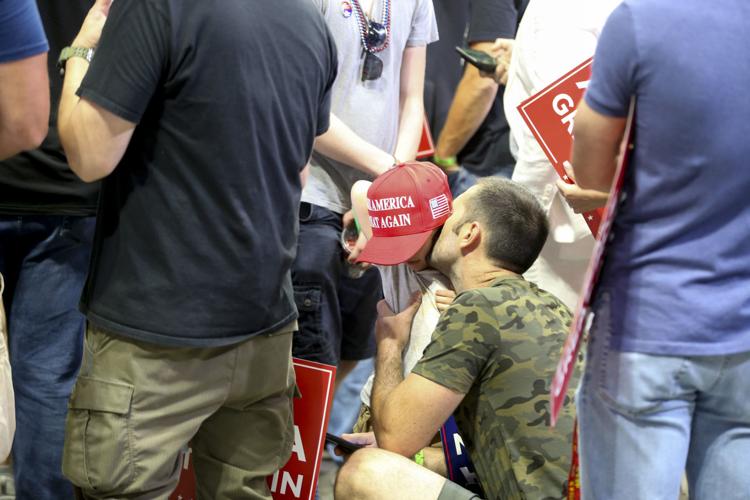 Trump Rally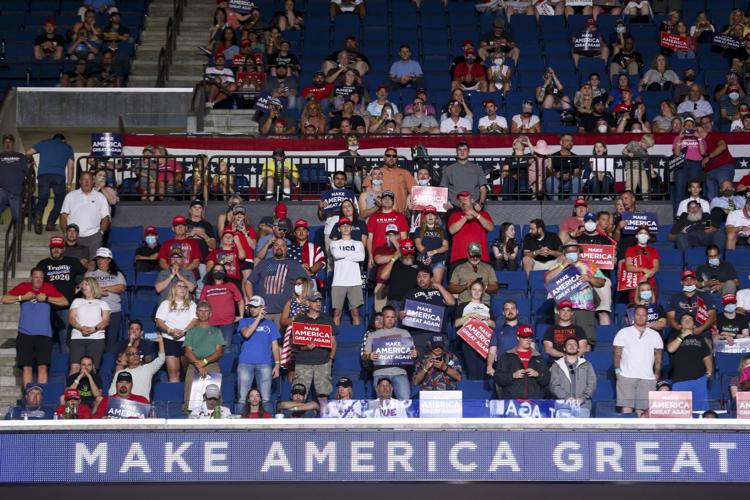 Trump Rally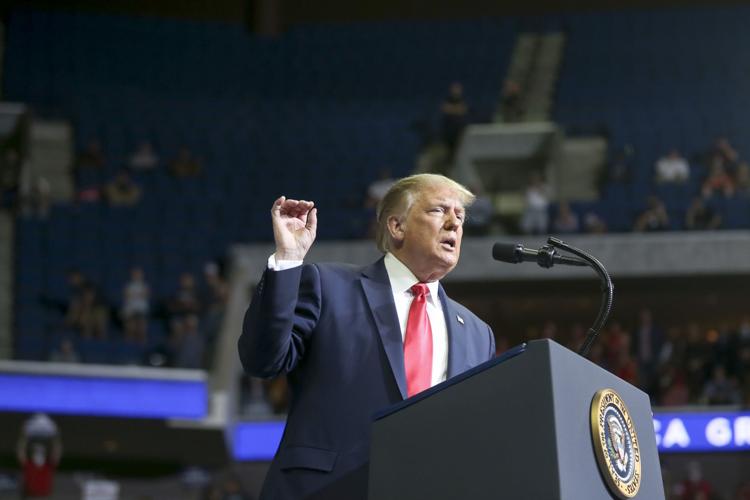 Trump Rally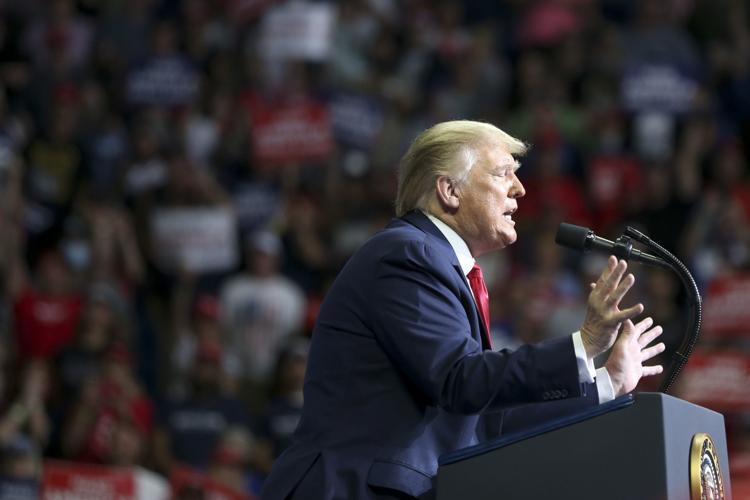 Trump Rally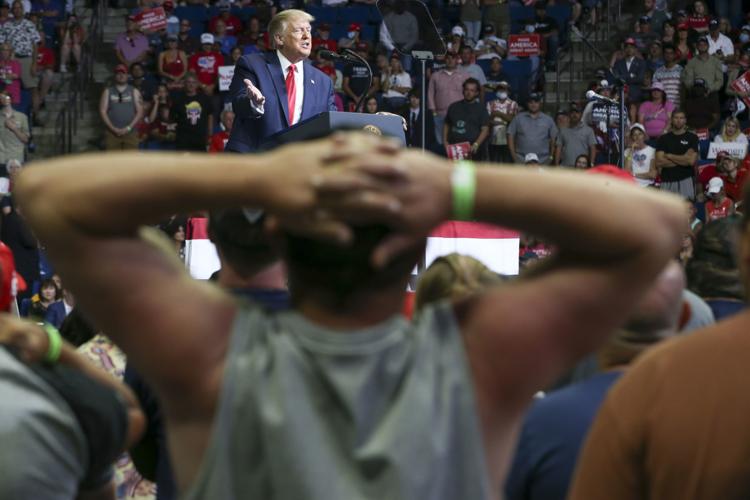 Trump Rally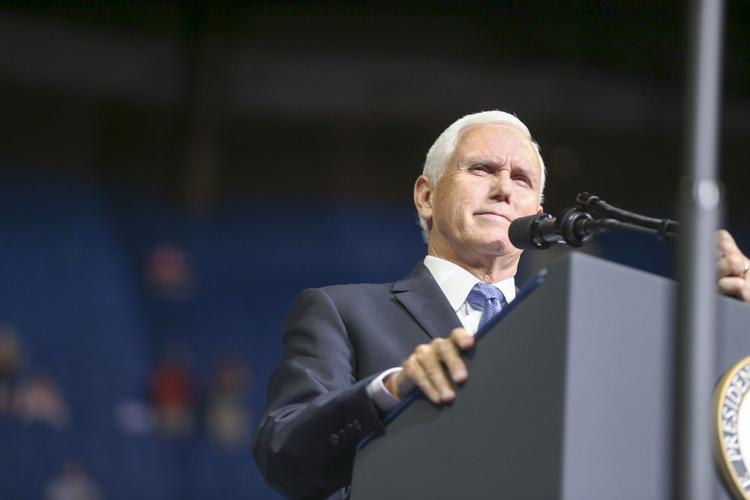 Trump Rally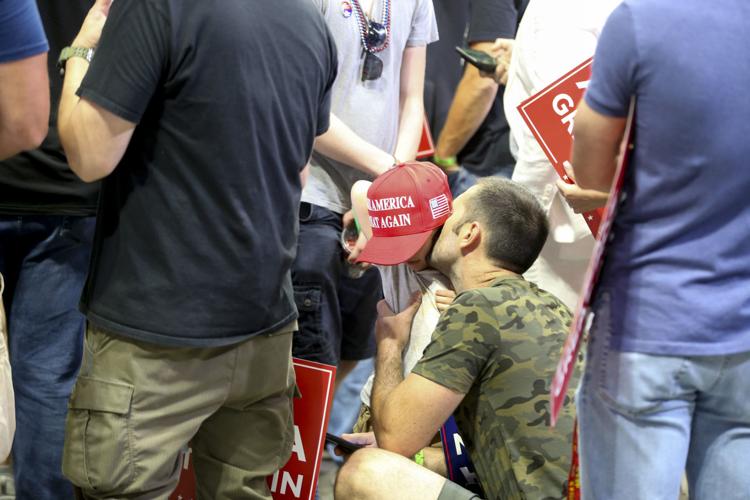 Trump Rally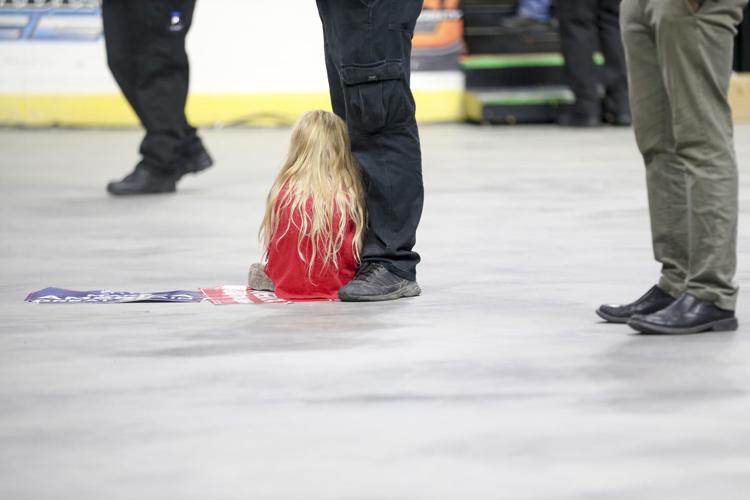 Trump Rally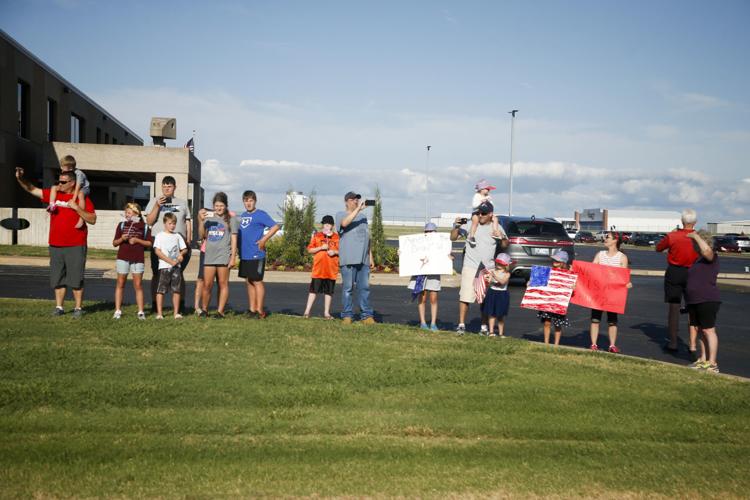 Trump Rally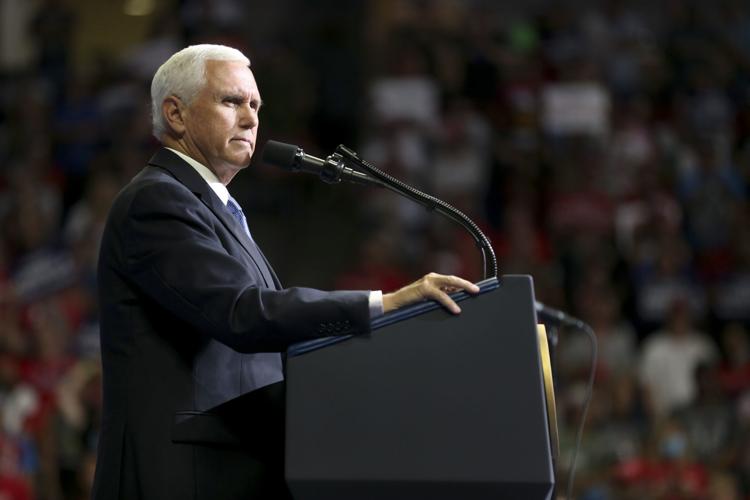 Trump Rally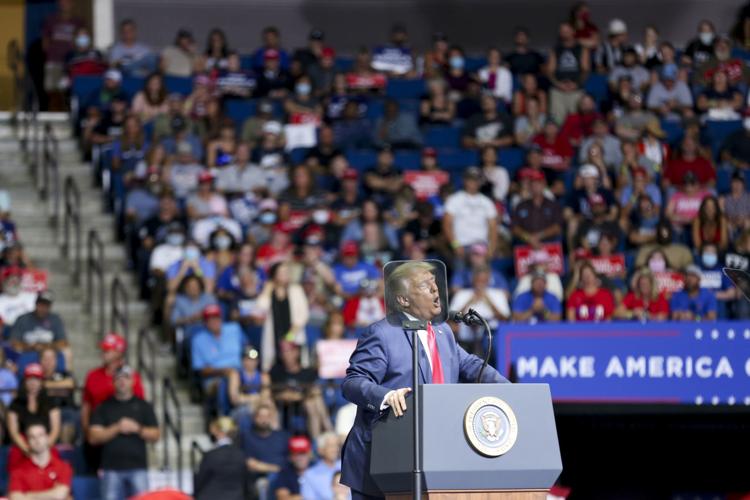 Trump Rally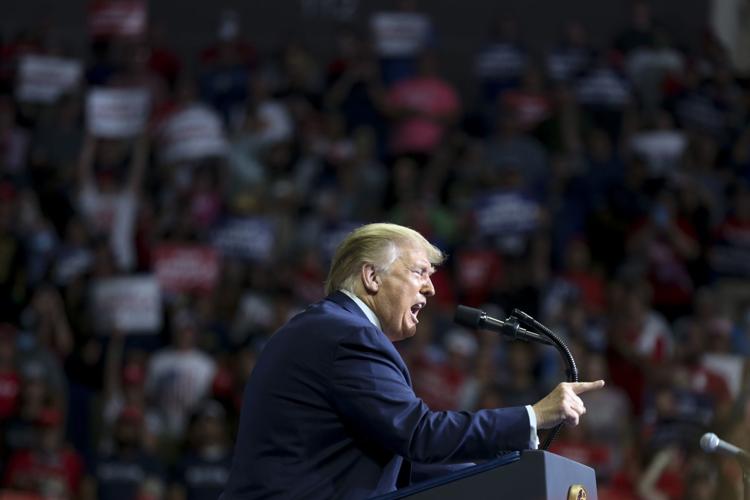 Trump Rally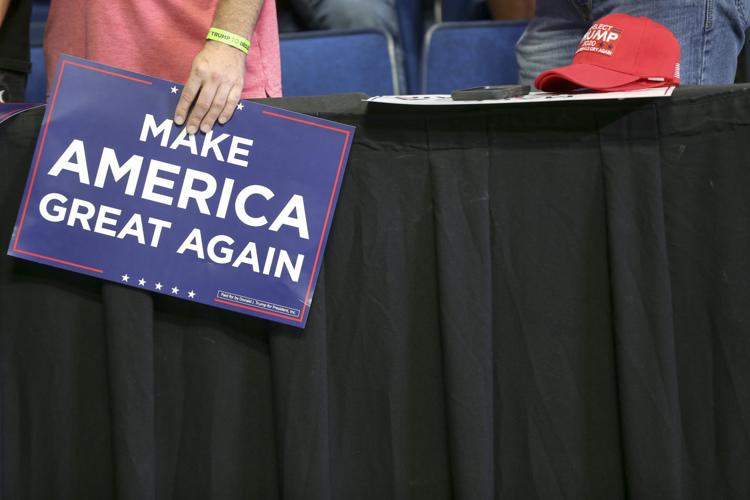 Trump Rally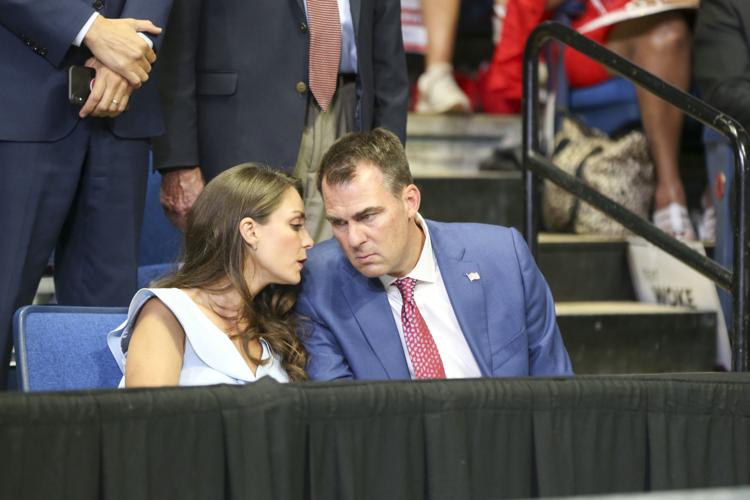 Trump Rally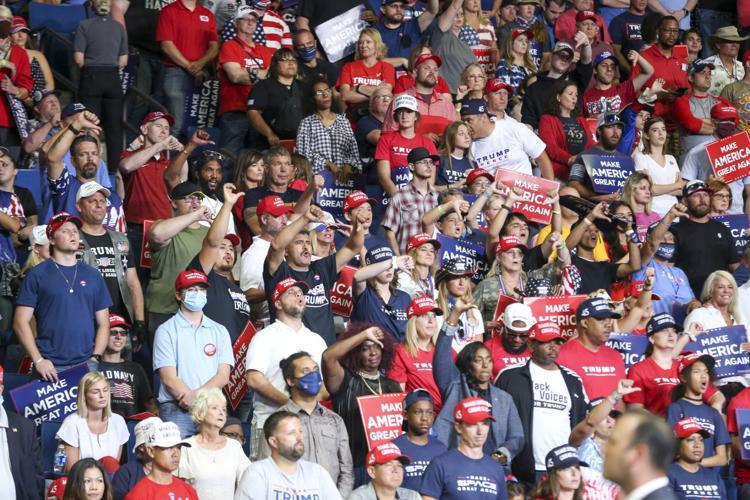 Trump Rally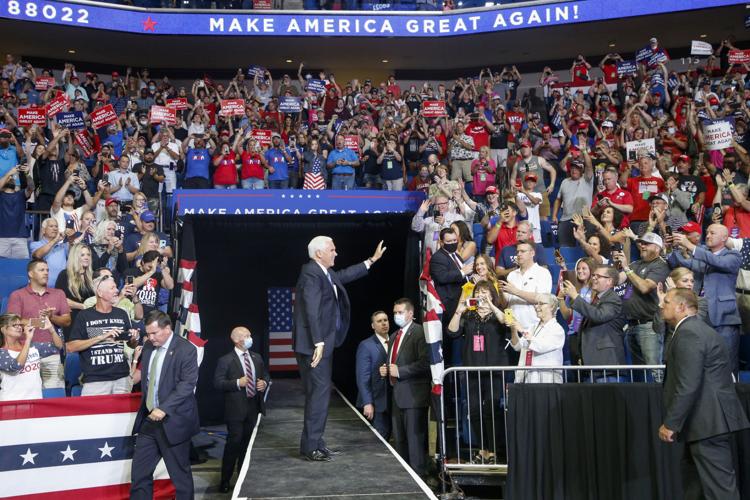 Trump Rally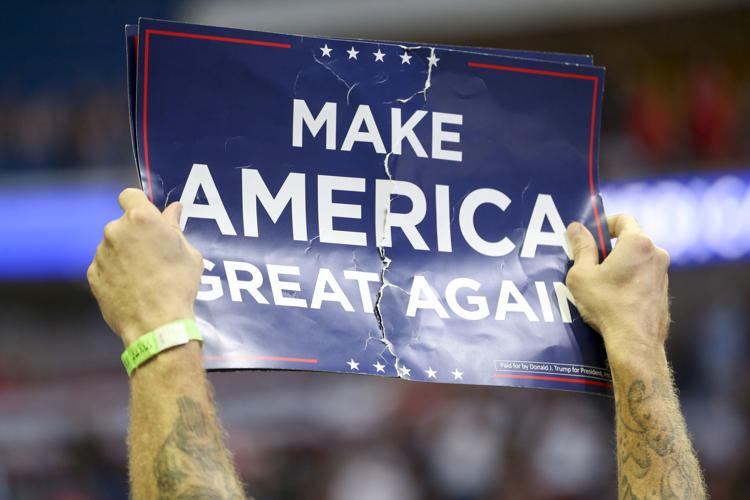 Trump Rally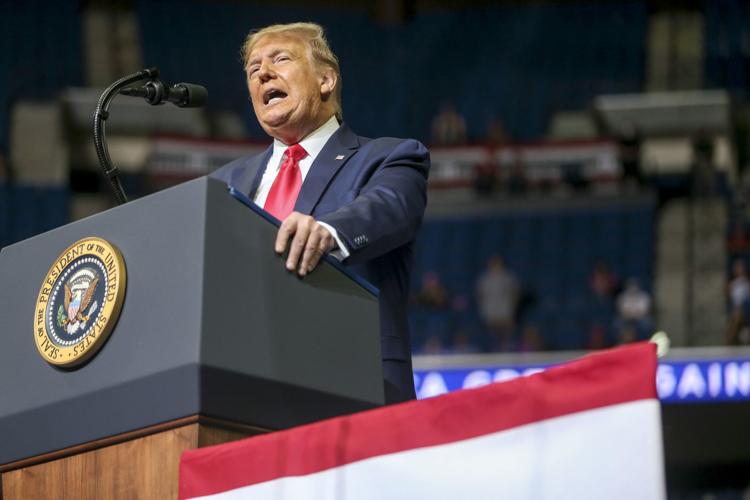 Trump Rally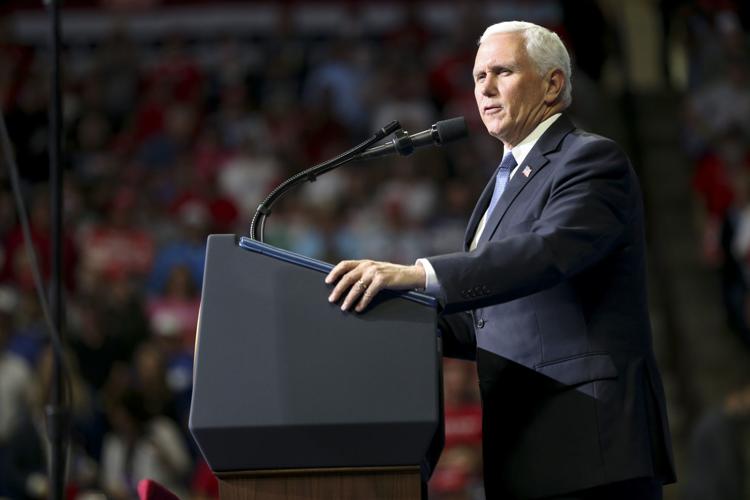 Trump Rally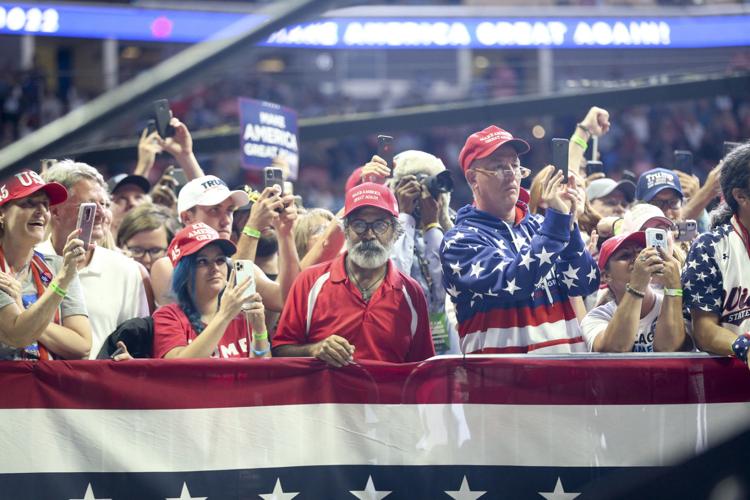 Trump Rally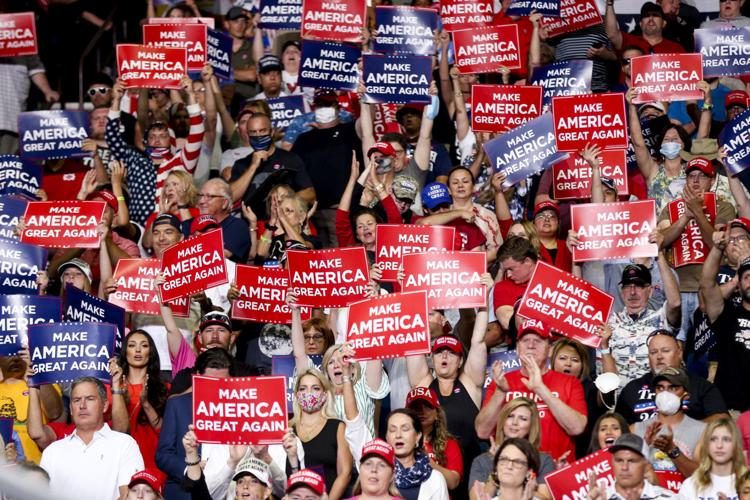 Trump Rally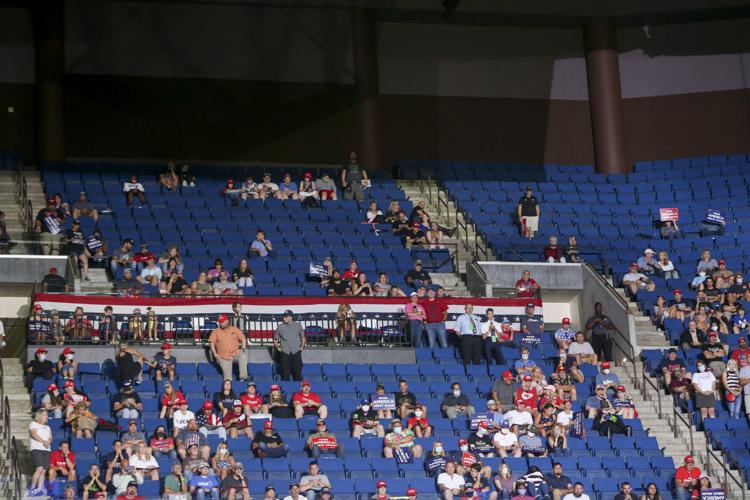 Trump Rally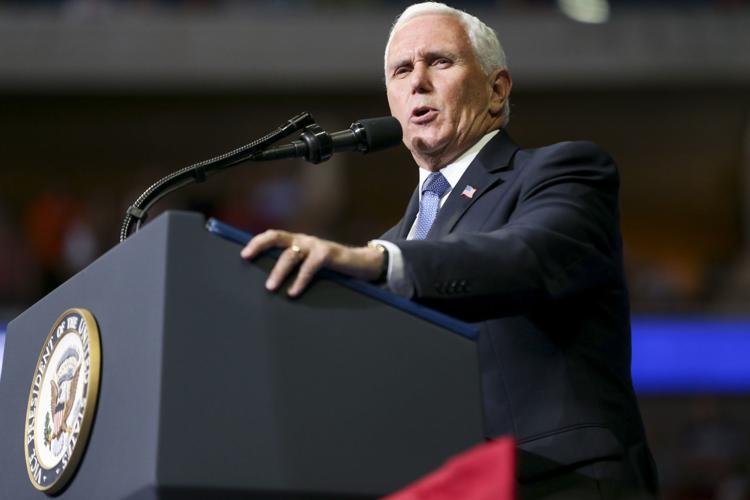 Trump Rally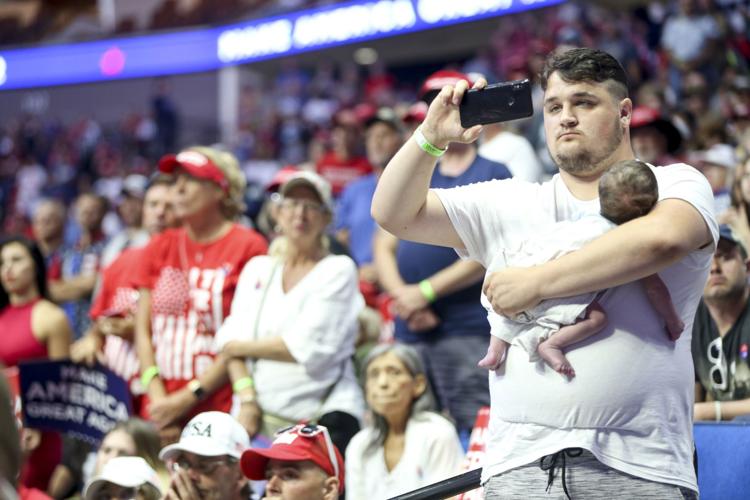 Trump Rally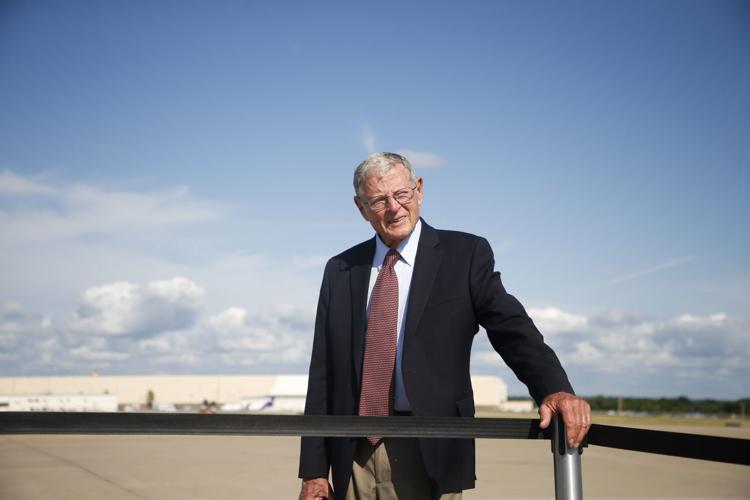 Trump Rally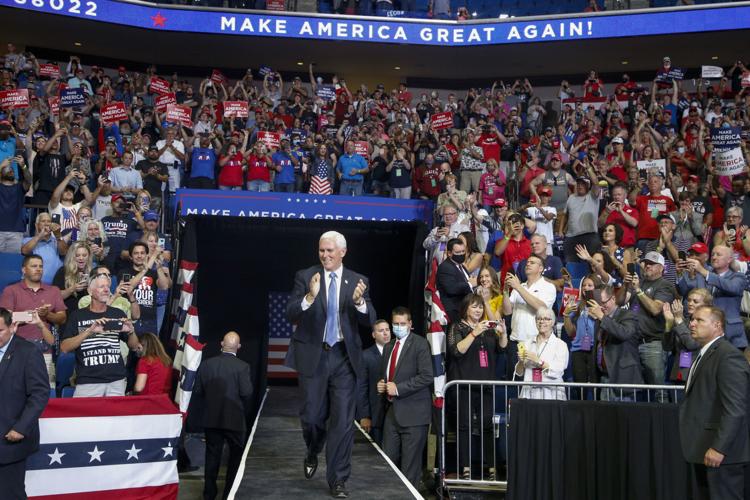 Trump Rally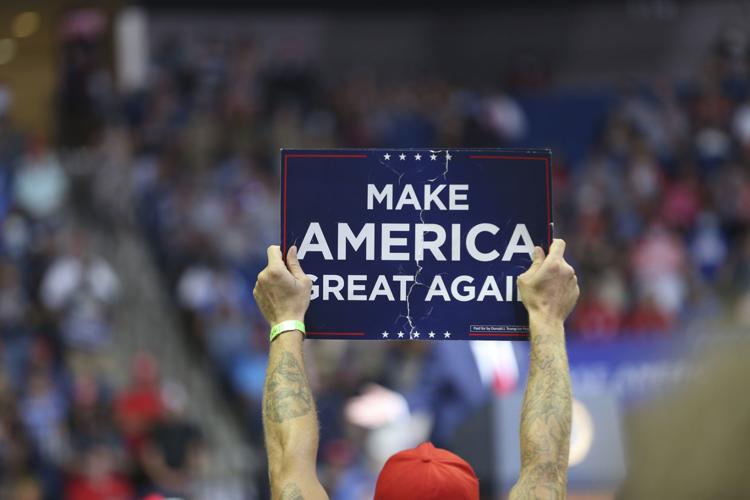 Trump Rally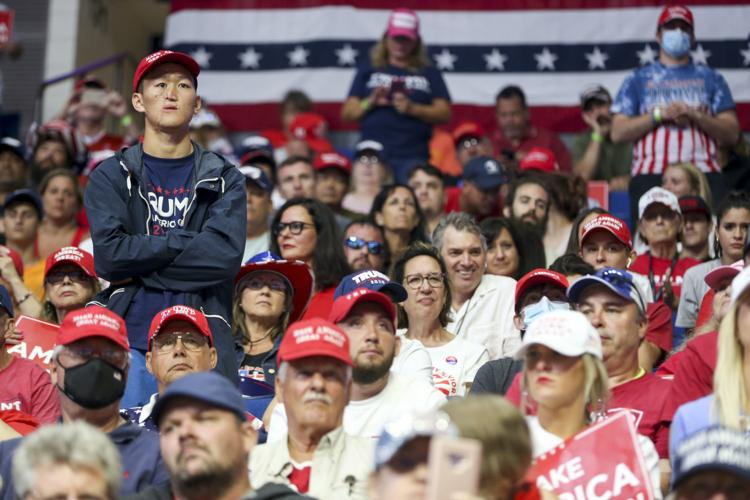 Trump Rally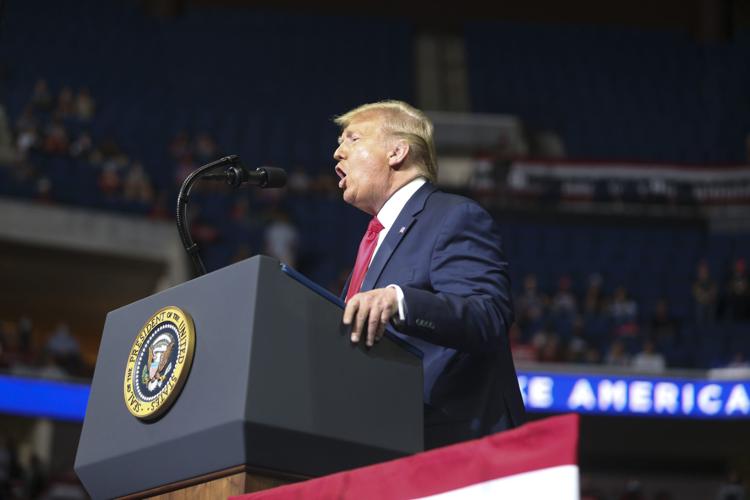 Trump Rally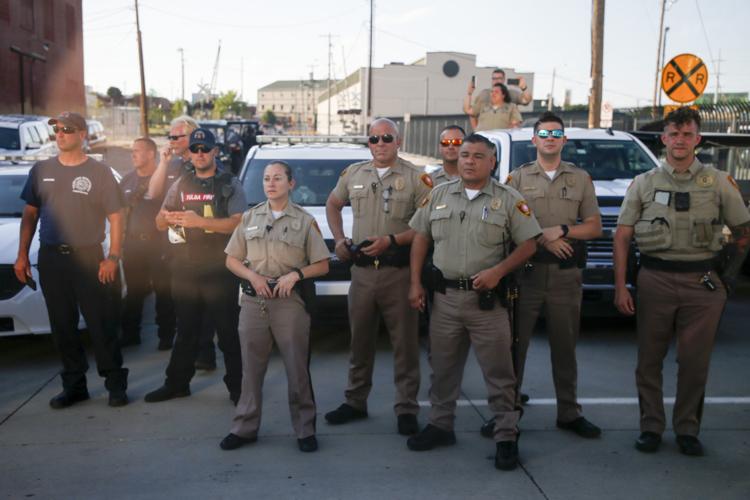 Trump Rally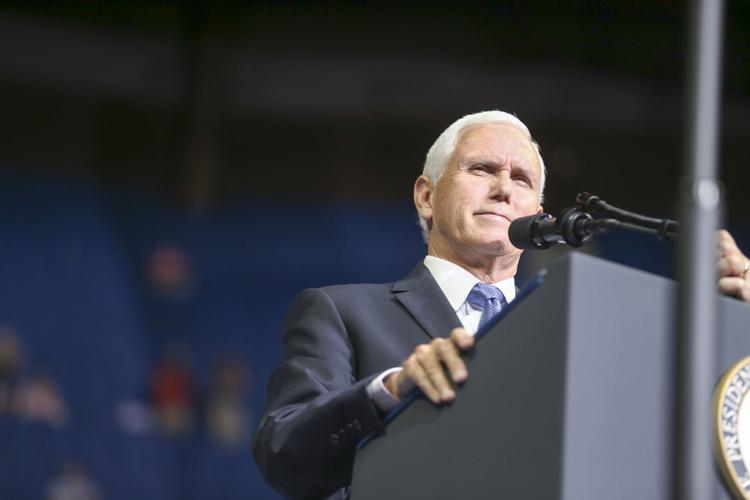 Trump Rally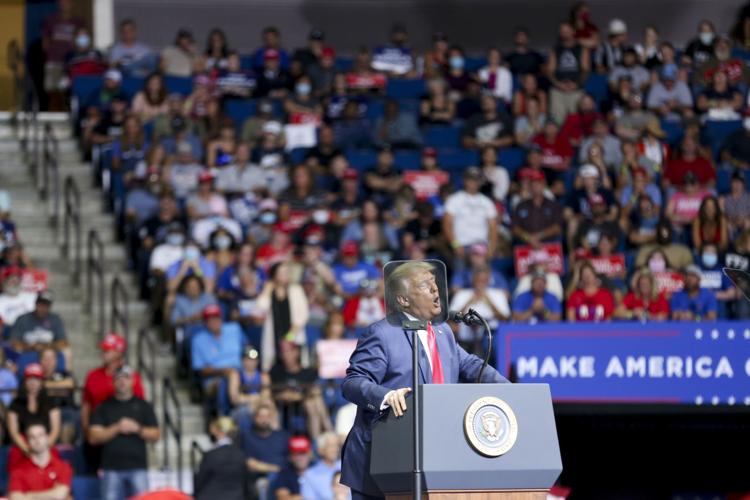 Trump Rally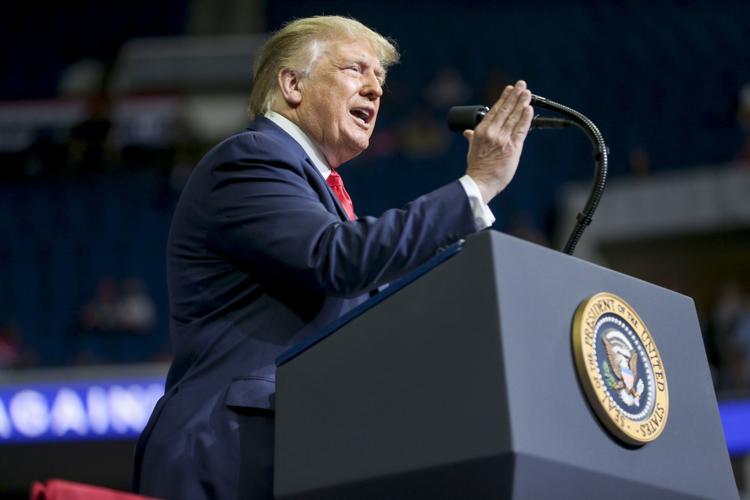 Trump Rally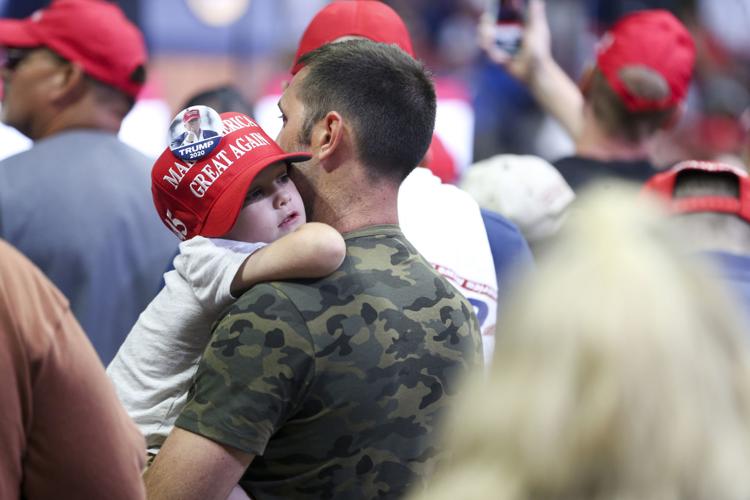 Trump Rally
Trump Rally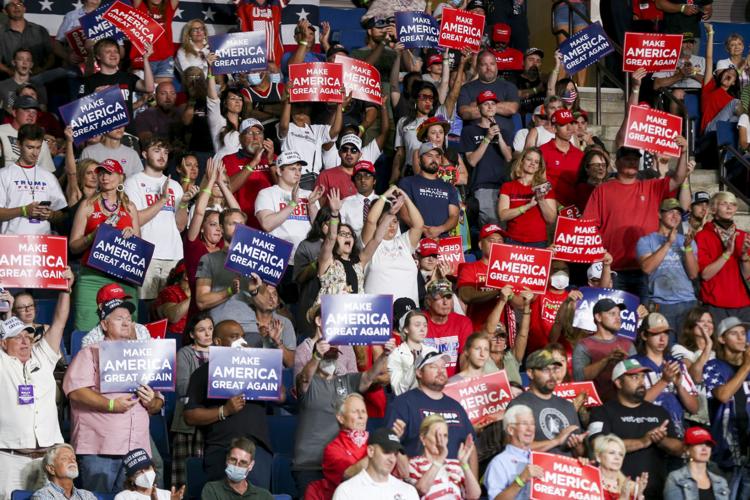 Trump Rally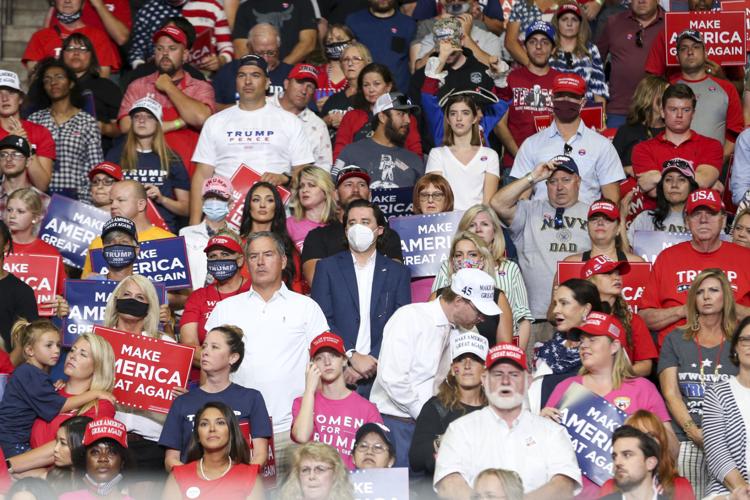 Trump Rally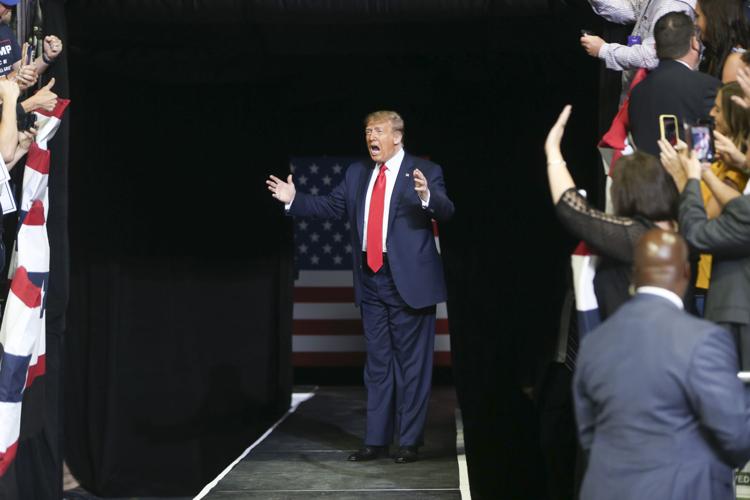 Trump Rally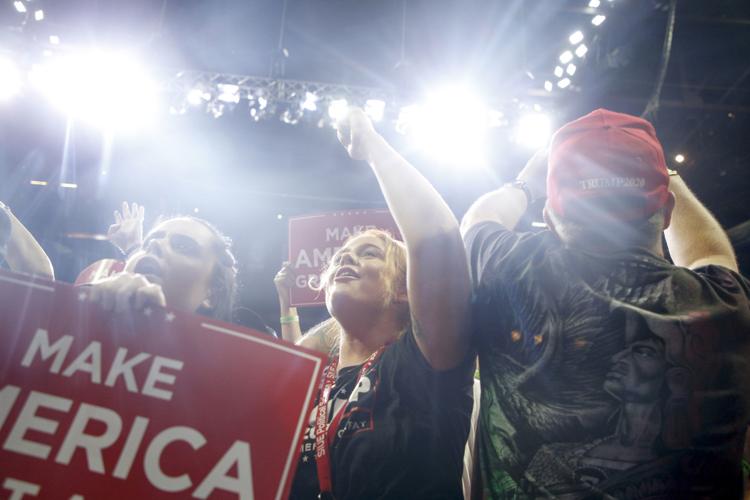 Trump Rally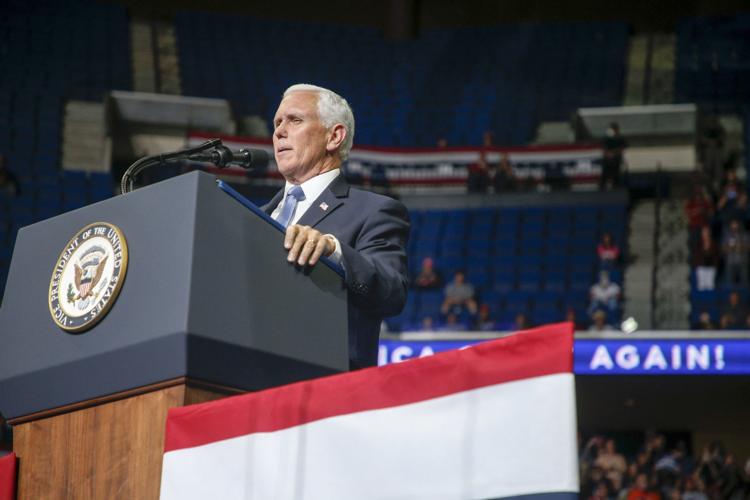 Trump Rally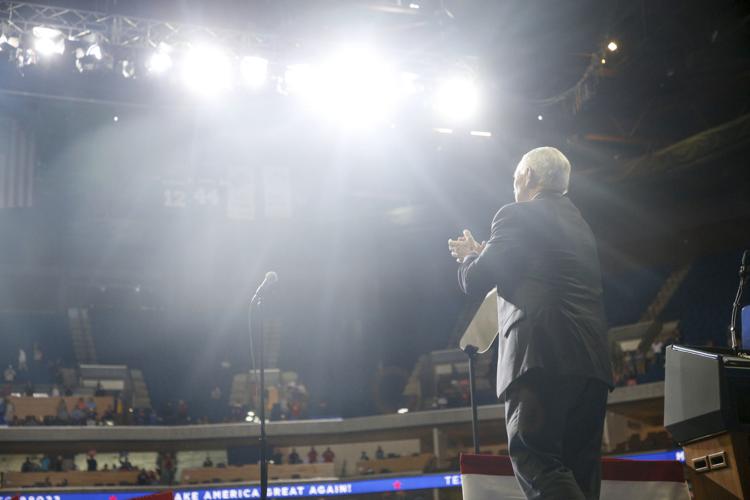 Trump Rally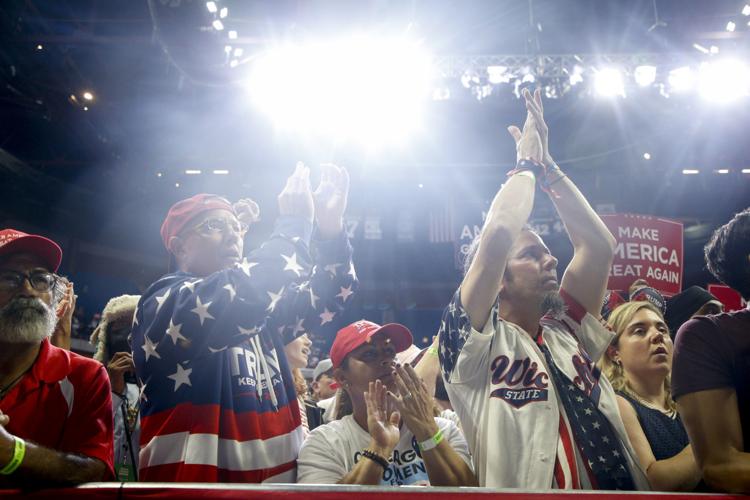 Trump Rally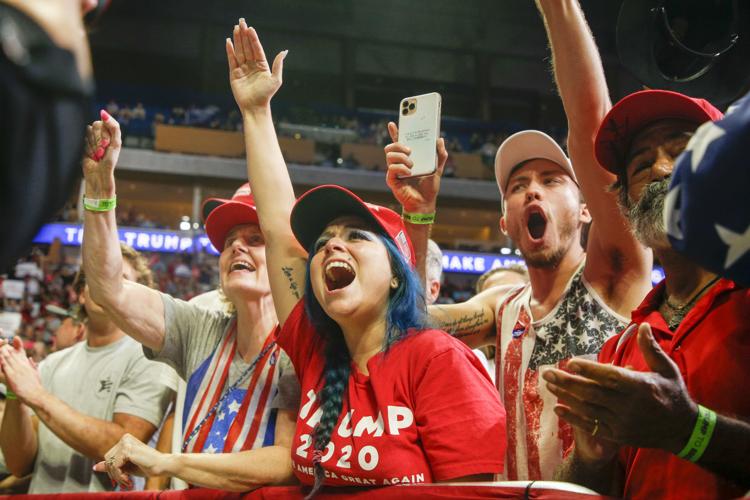 Trump Rally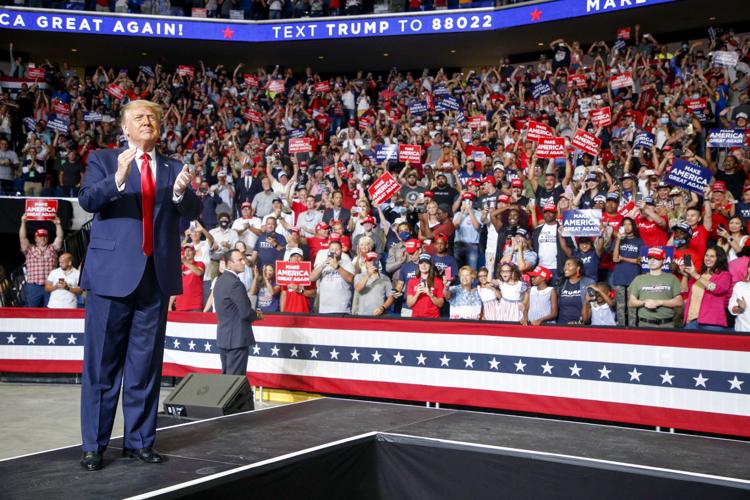 Trump Rally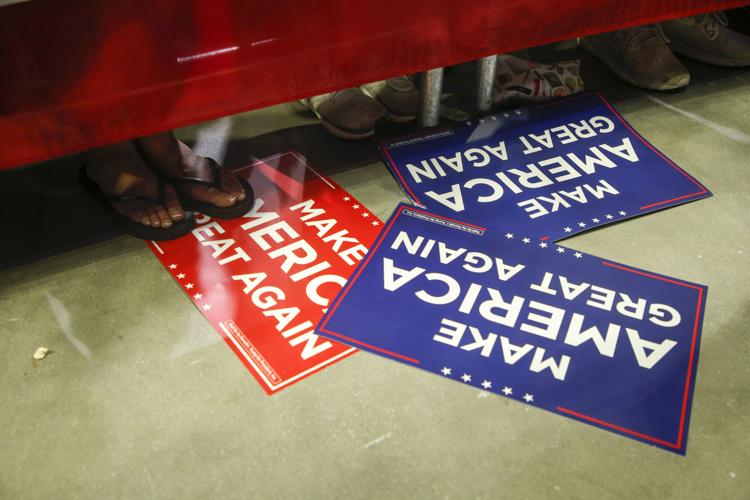 Trump Rally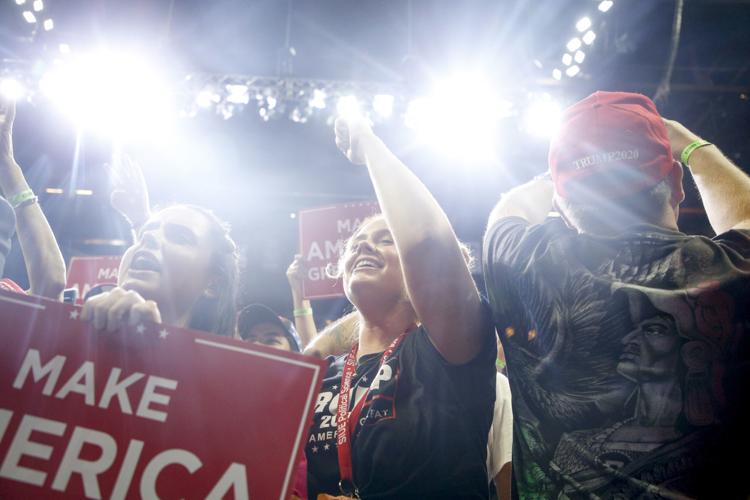 Trump Rally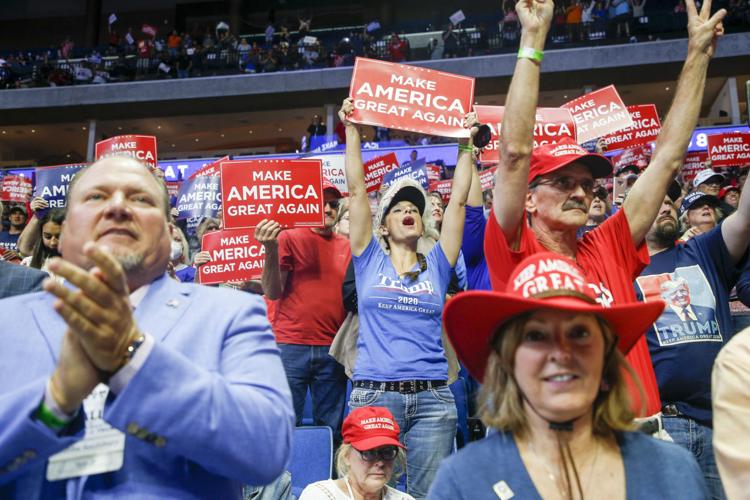 Trump Rally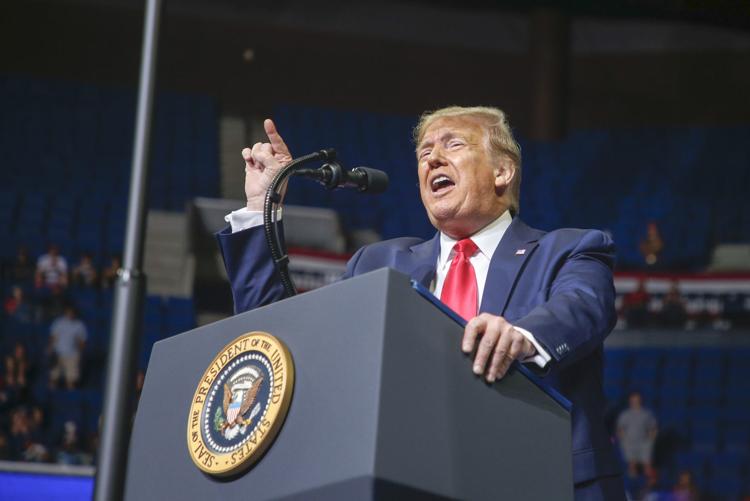 Trump Rally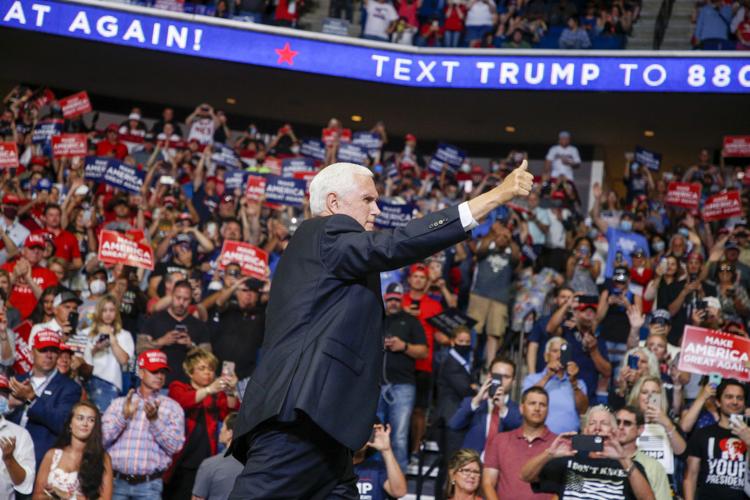 Trump Rally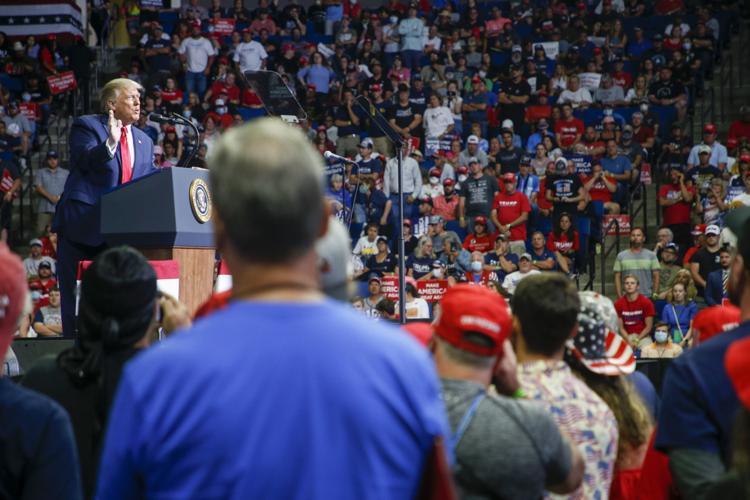 Trump Rally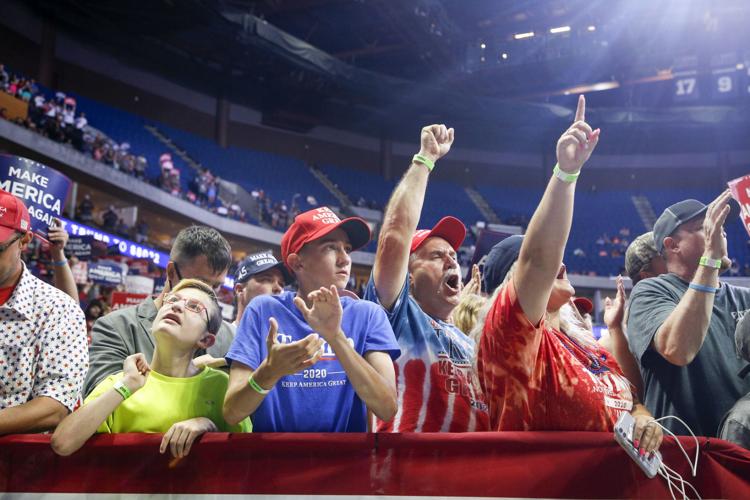 Trump Rally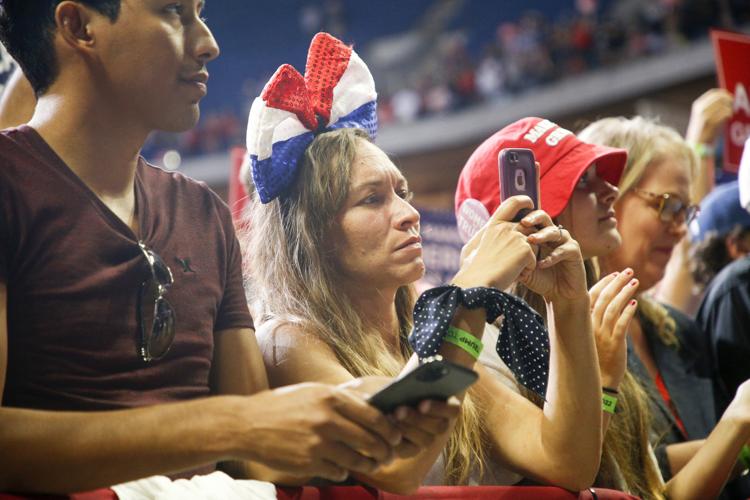 Trump Rally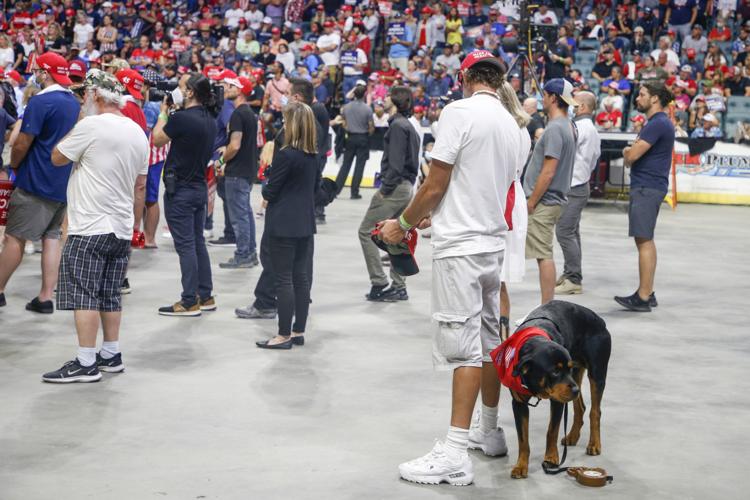 Trump Rally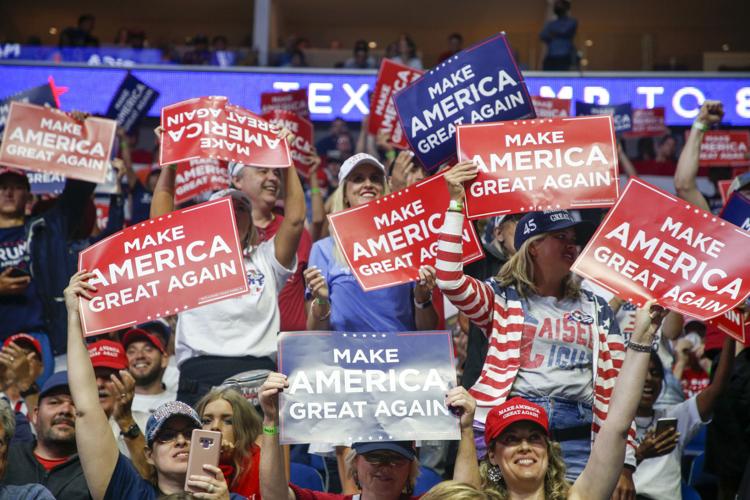 Trump Rally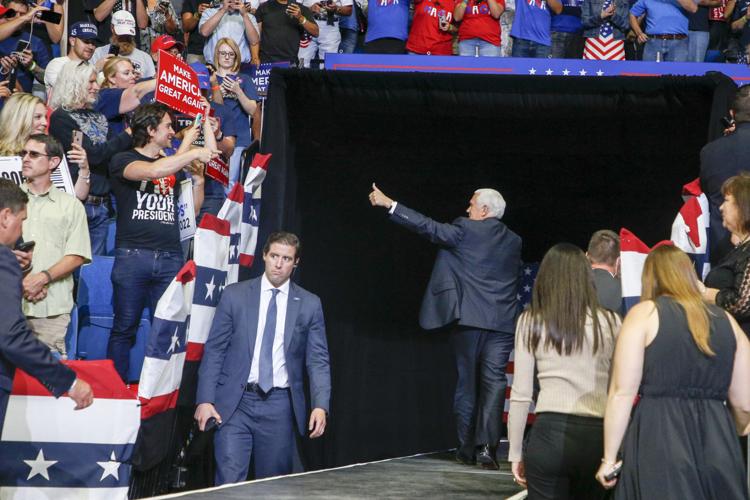 Trump Rally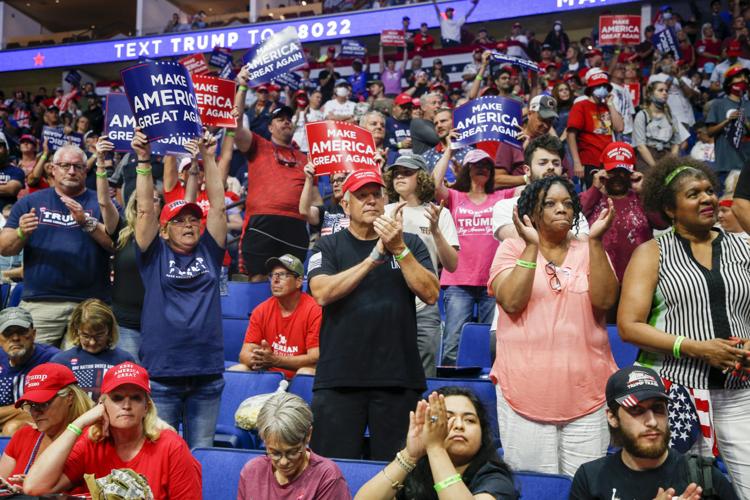 Trump Rally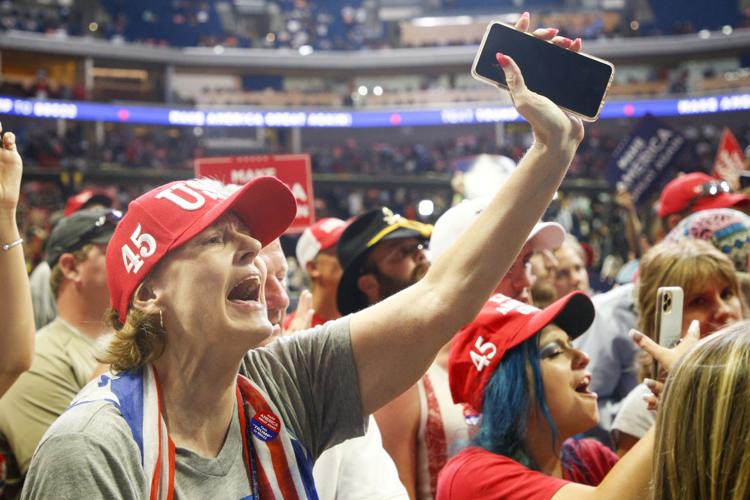 Trump Rally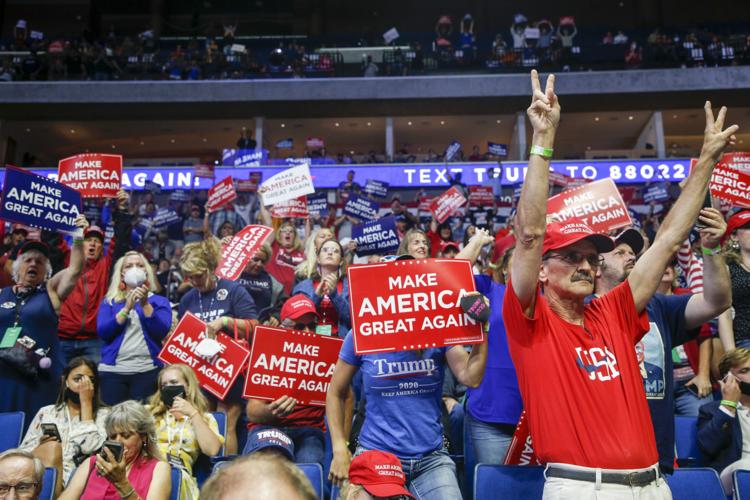 Trump Rally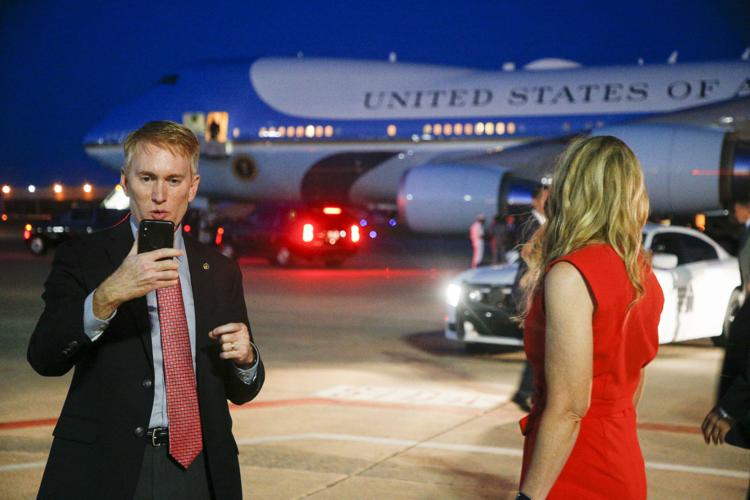 Trump Rally
Trump Rally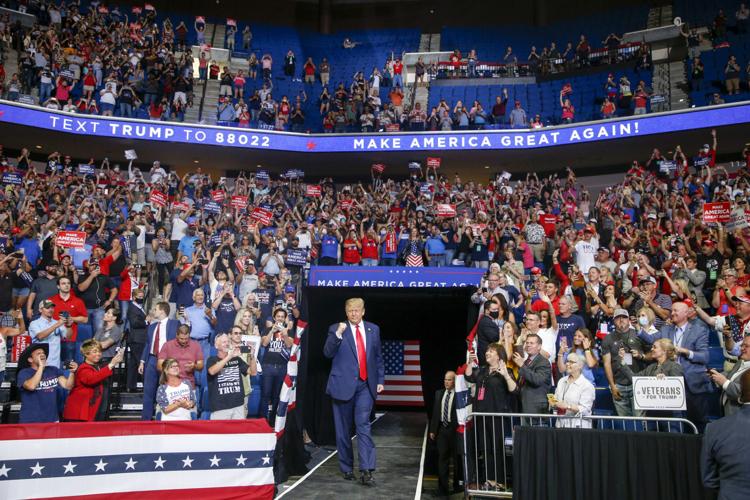 Trump Rally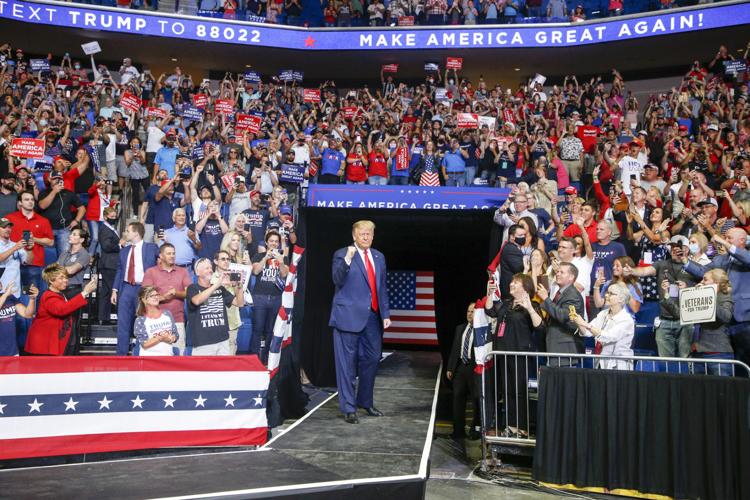 Trump Rally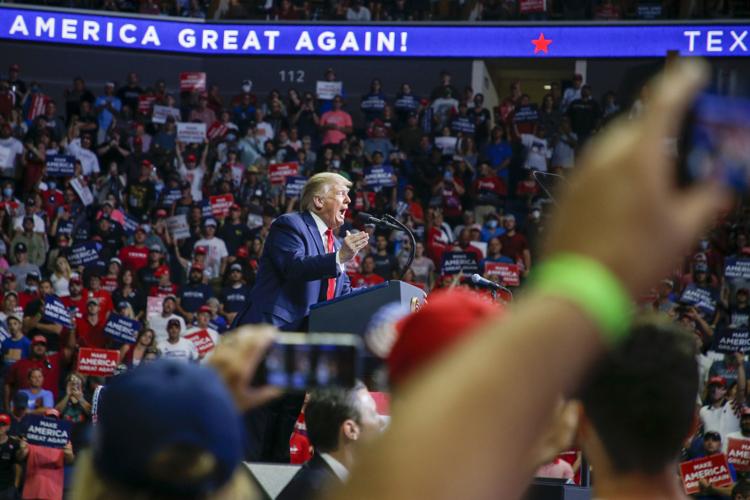 Trump BOK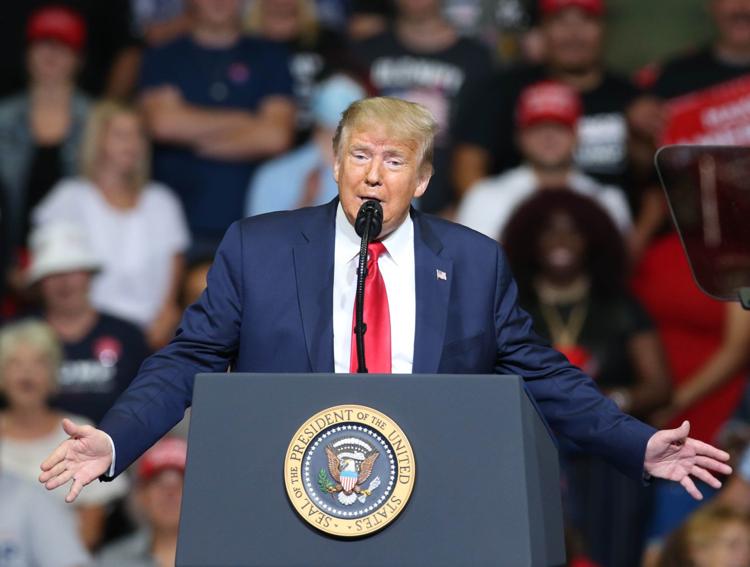 TRUMP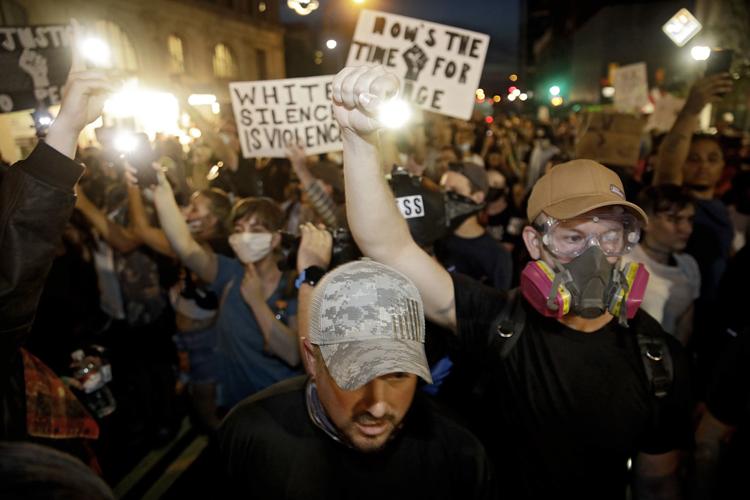 Trump BOK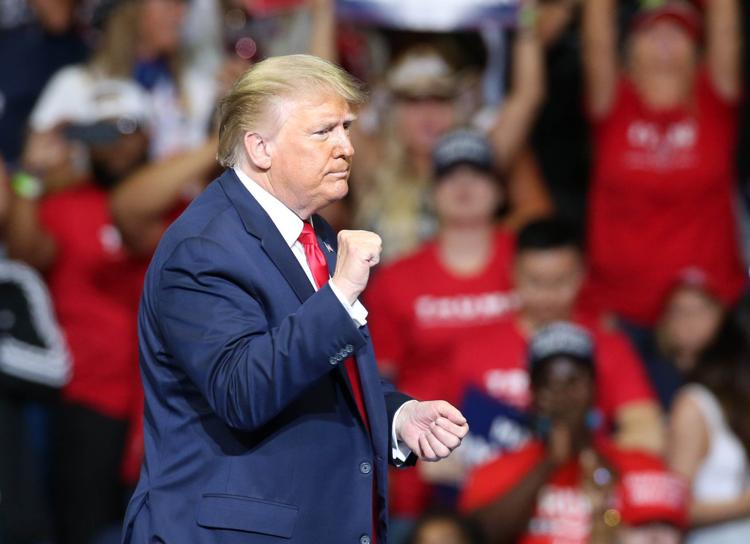 TRUMP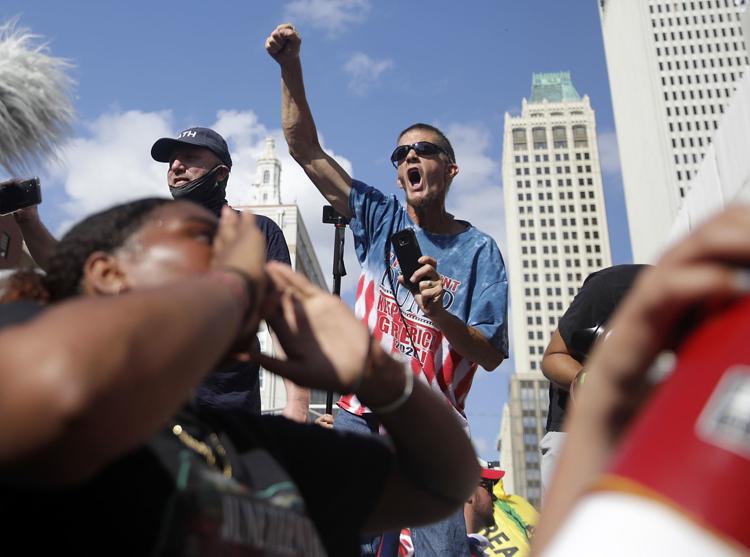 Trump BOK
TRUMP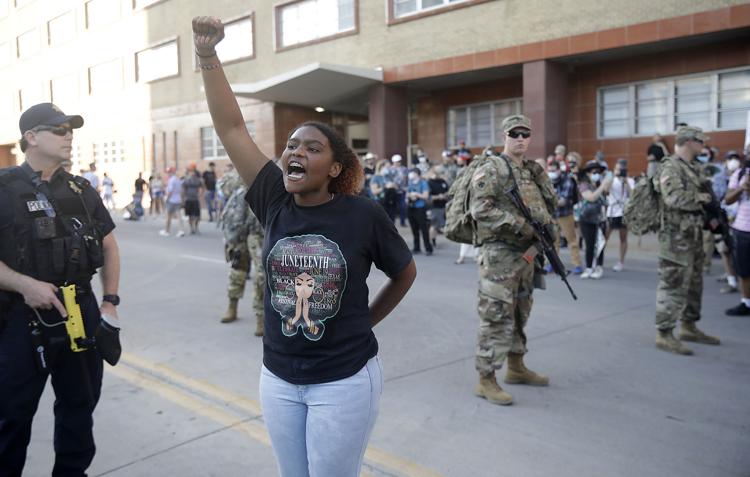 Trump Rally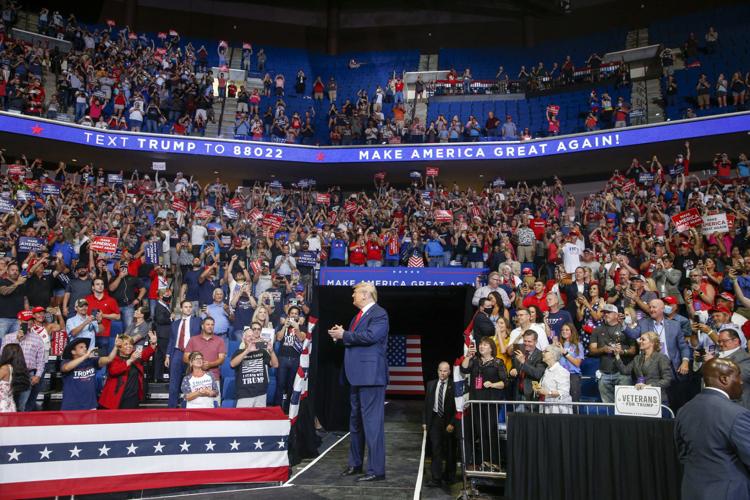 Trump BOK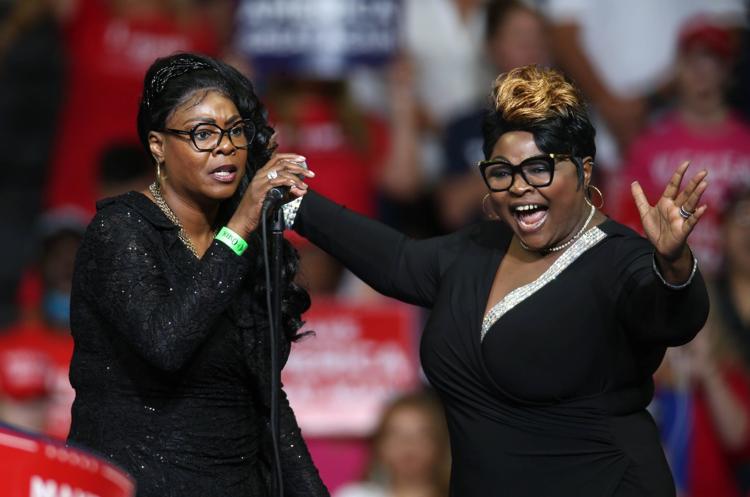 President Trump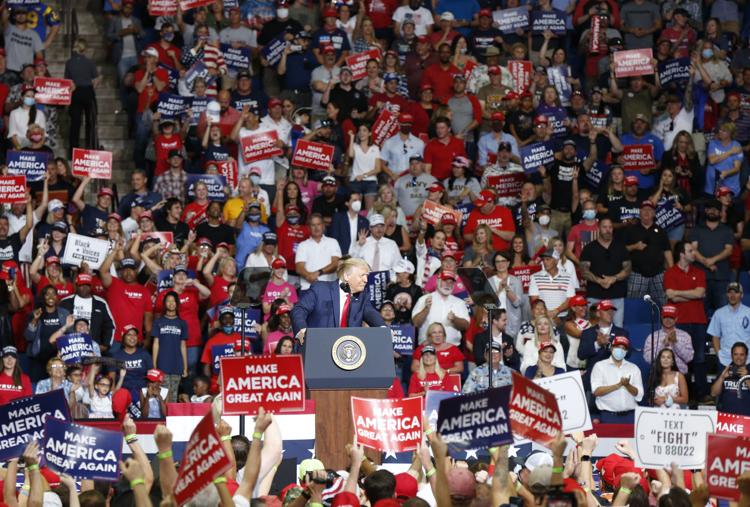 President Trump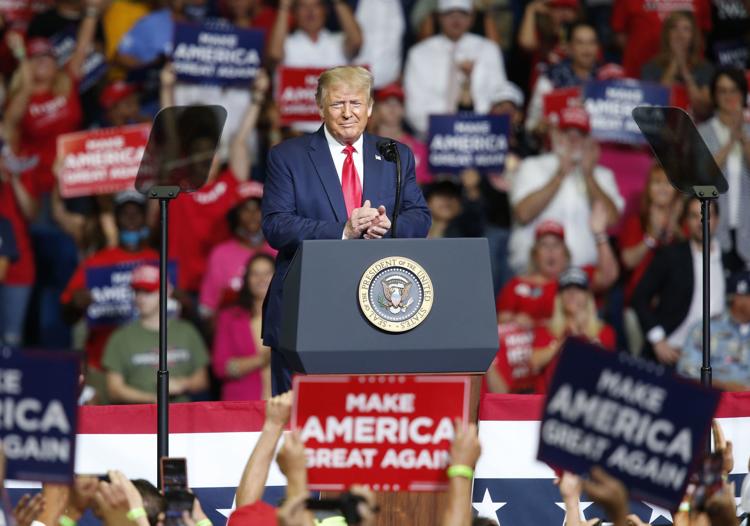 Trump BOK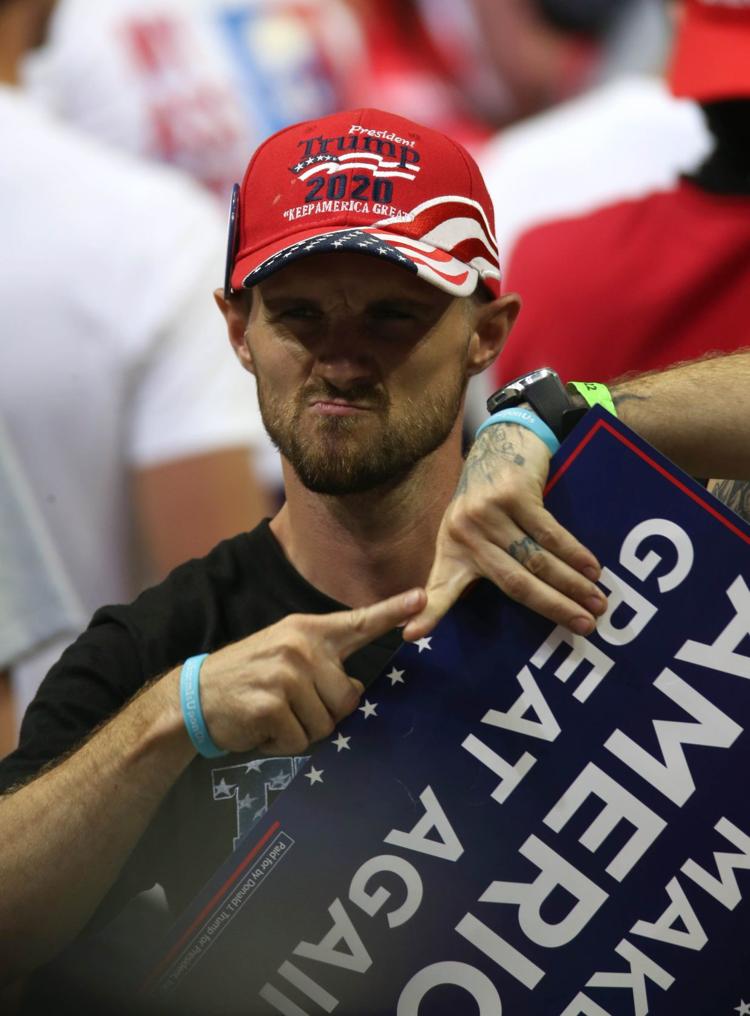 Trump BOK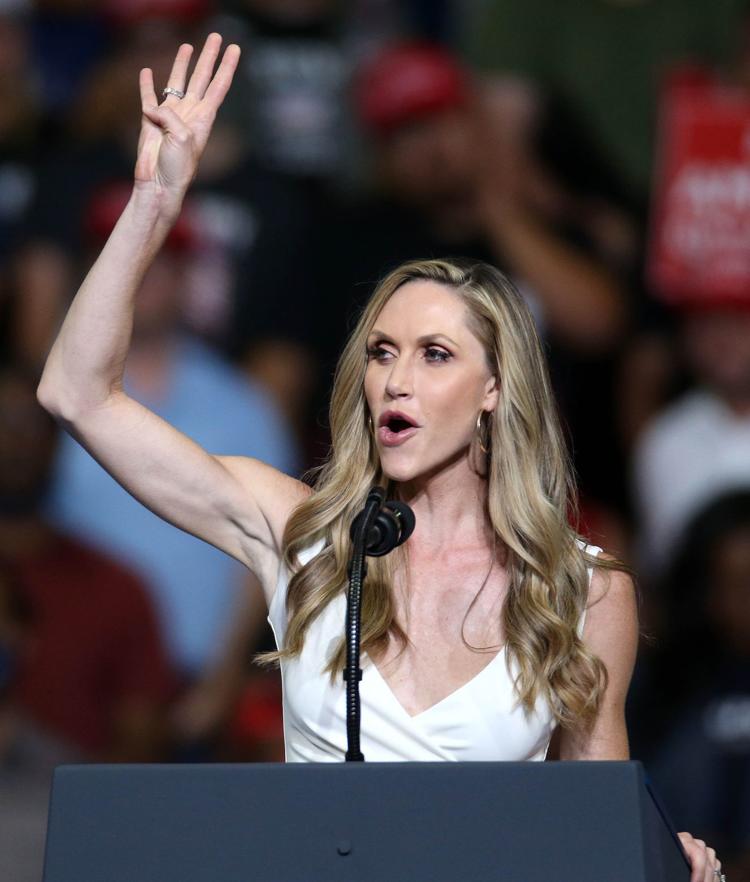 Trump BOK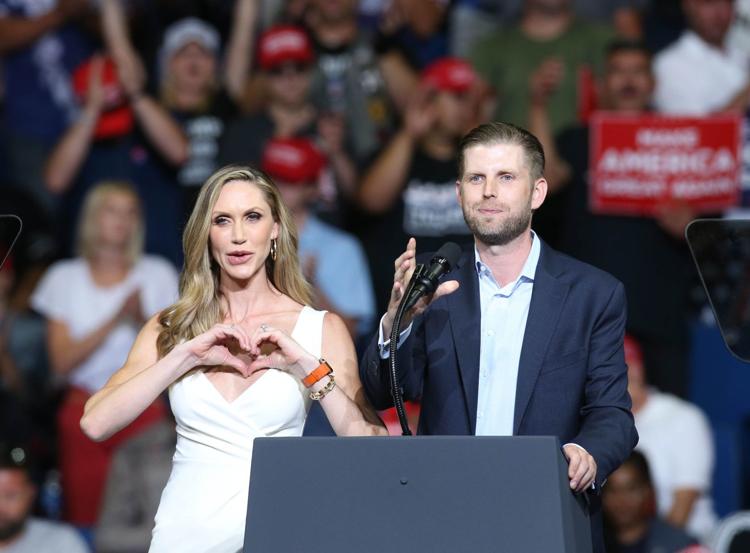 Trump BOK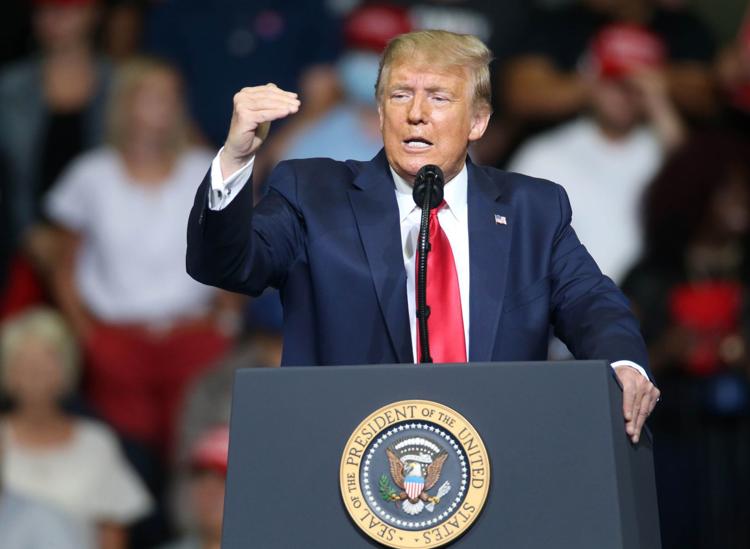 Trump BOK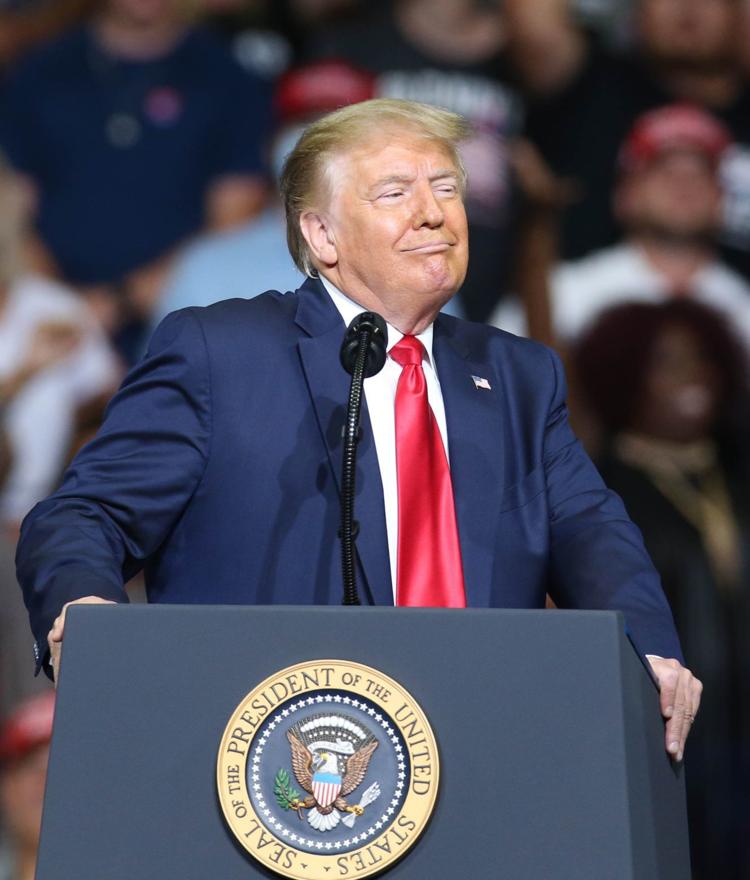 Trump BOK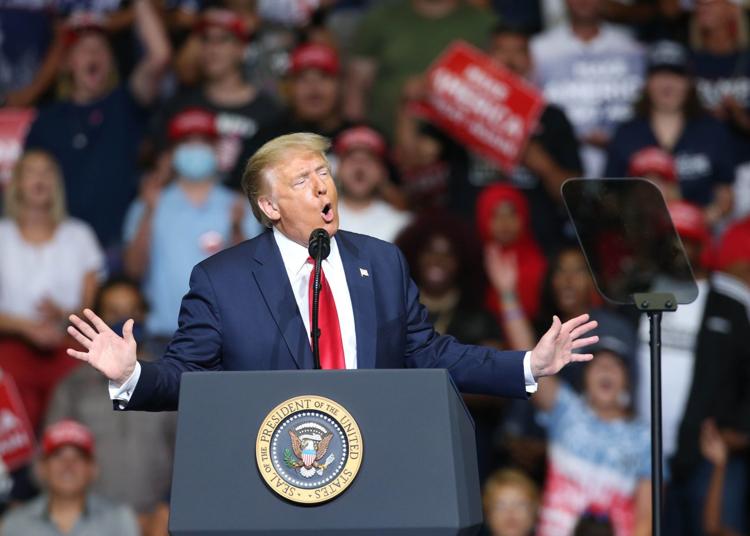 Trump Rally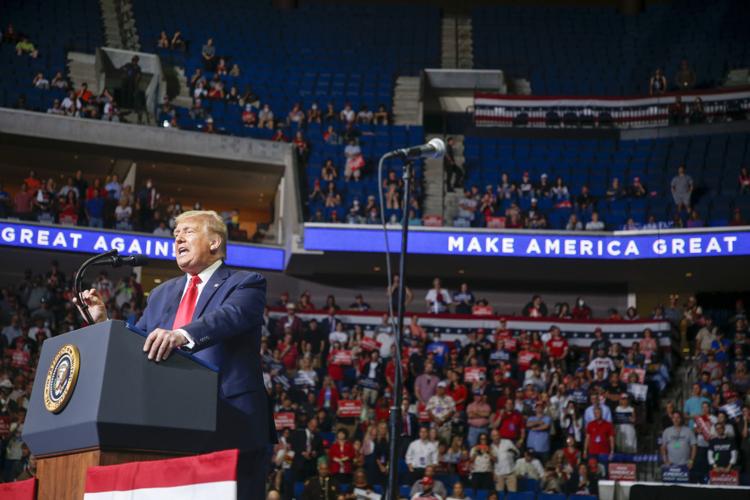 Trump Rally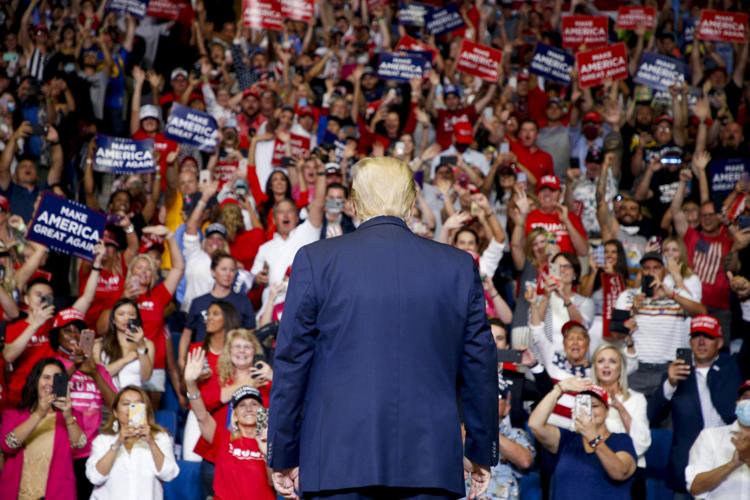 Trump Rally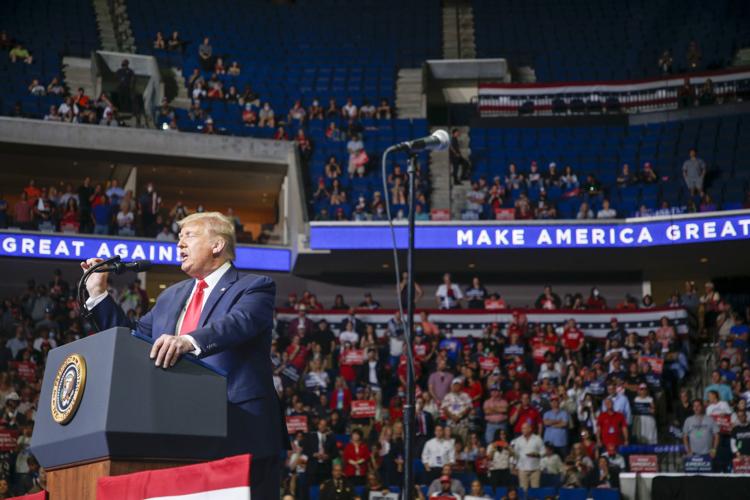 Trump Rally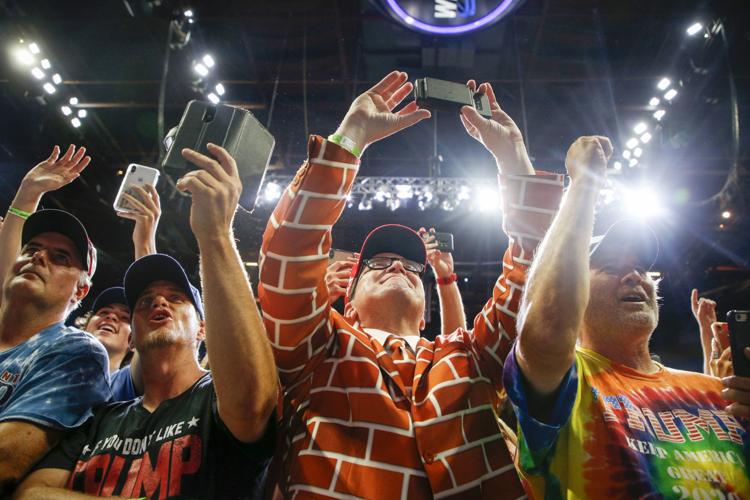 Trump Rally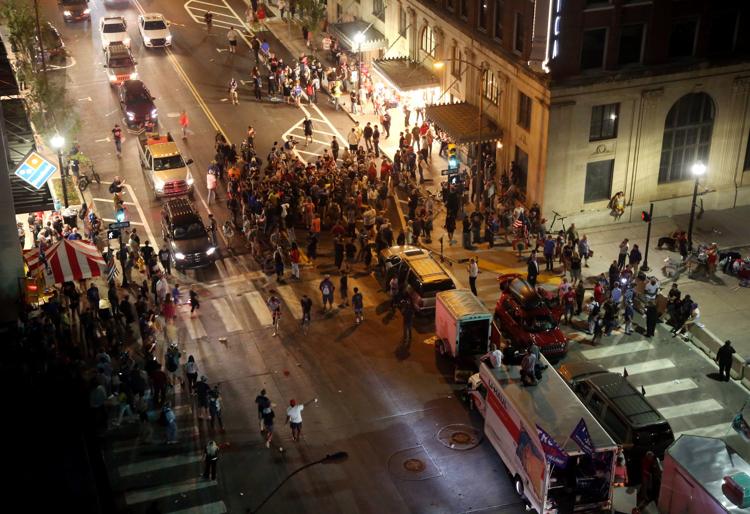 TRUMP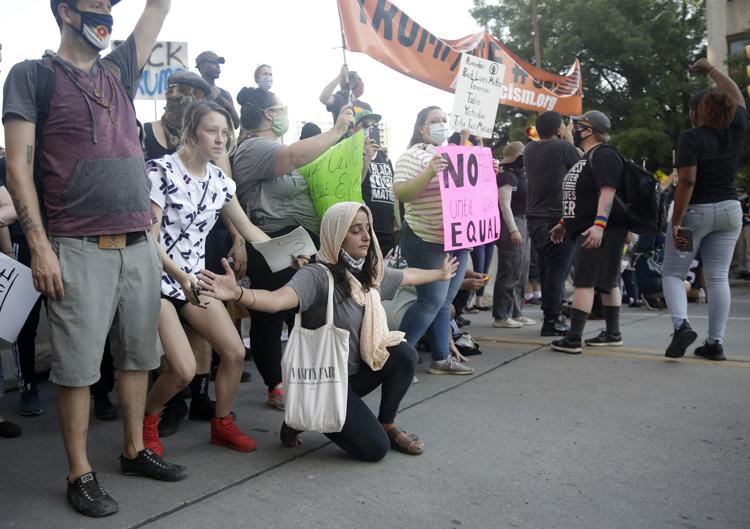 TRUMP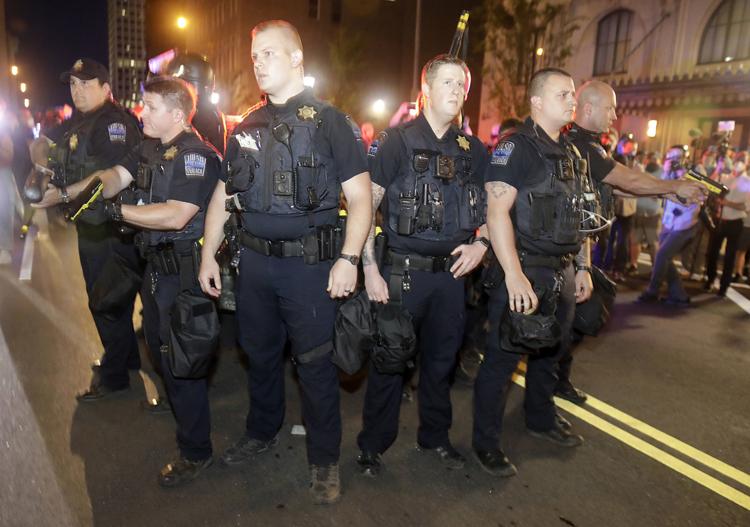 Trump Rally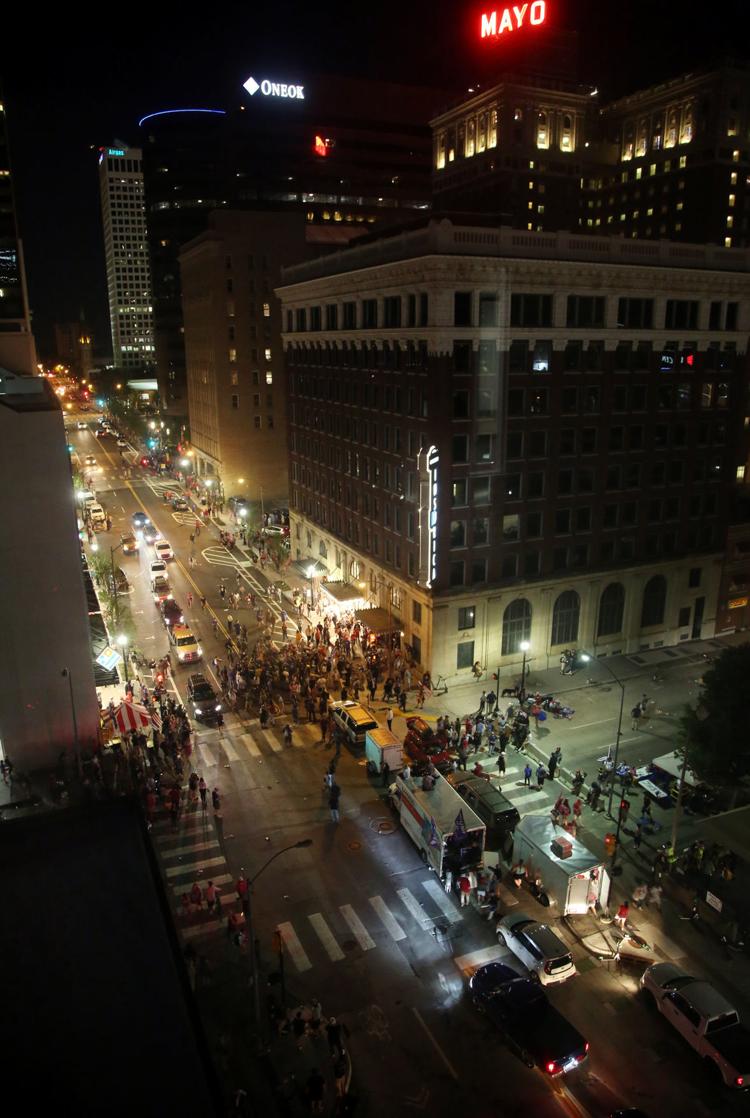 TRUMP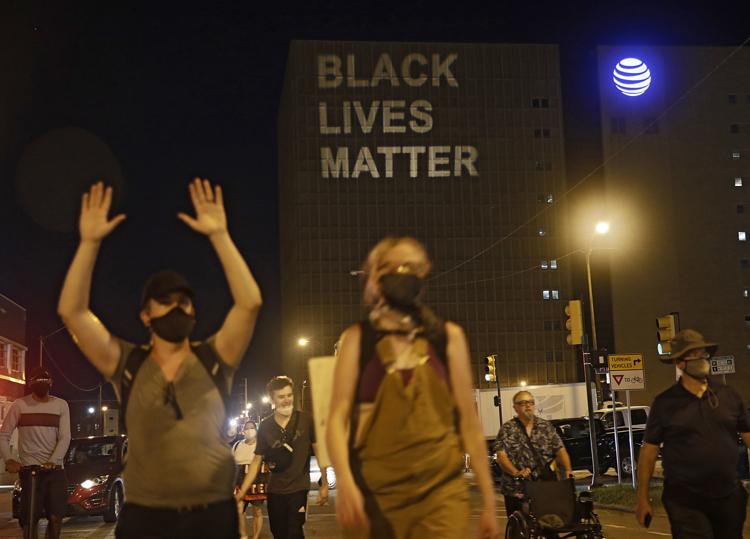 TRUMP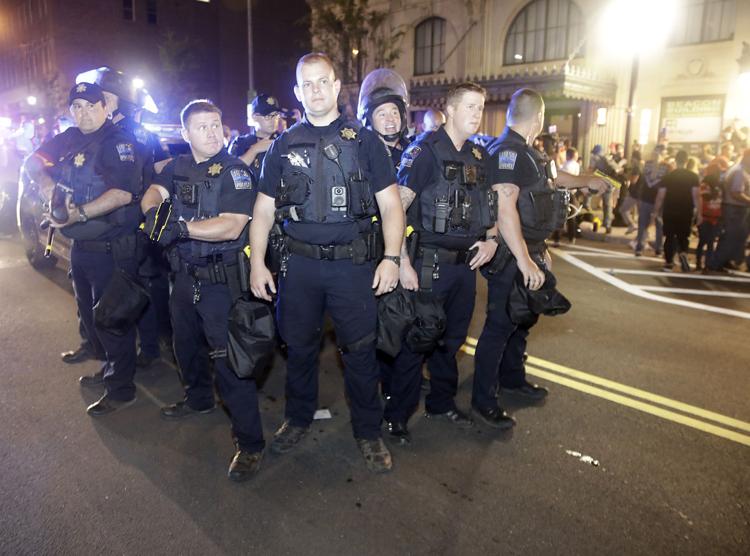 TRUMP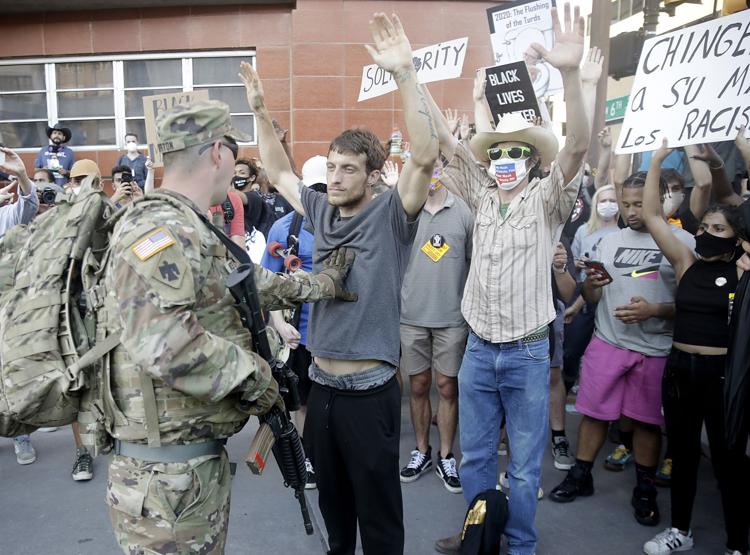 TRUMP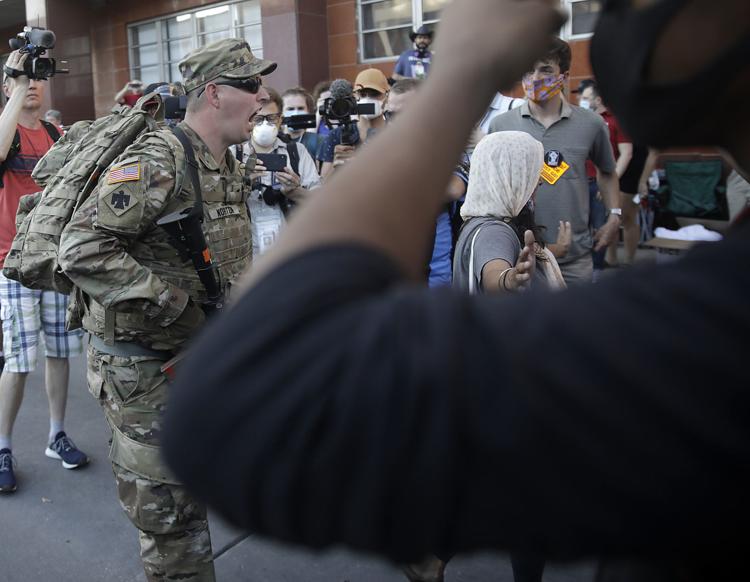 TRUMP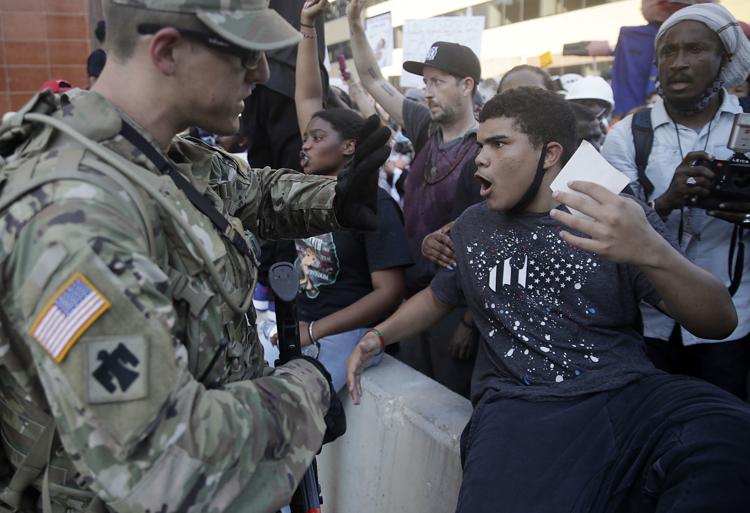 TRUMP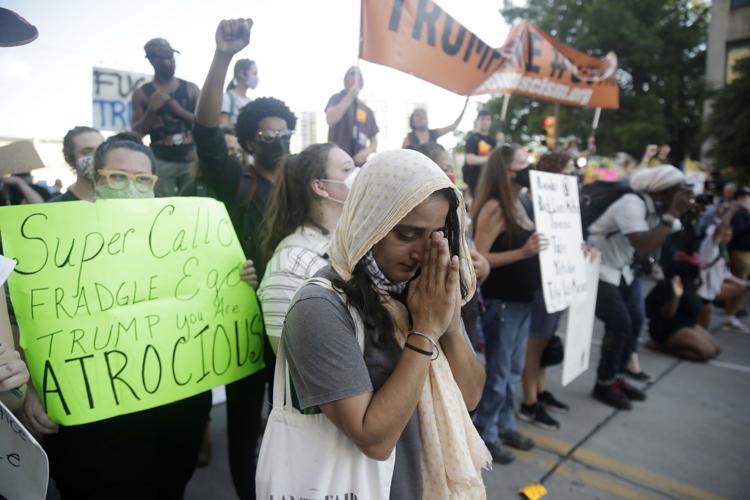 Trump Rally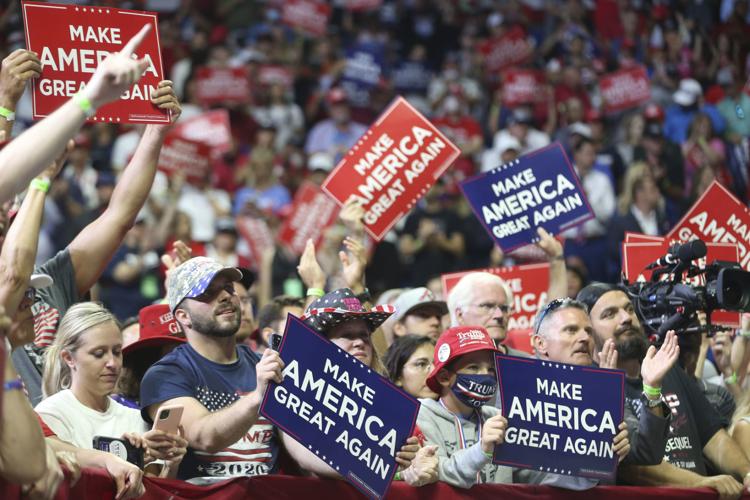 Trump Rally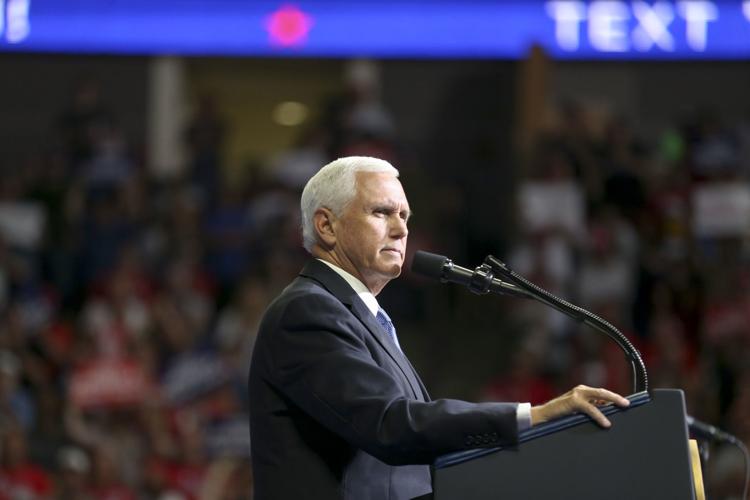 President Trump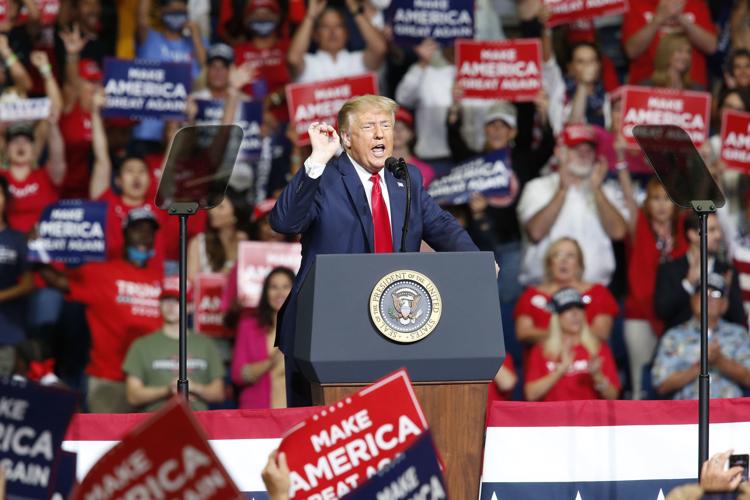 President Trump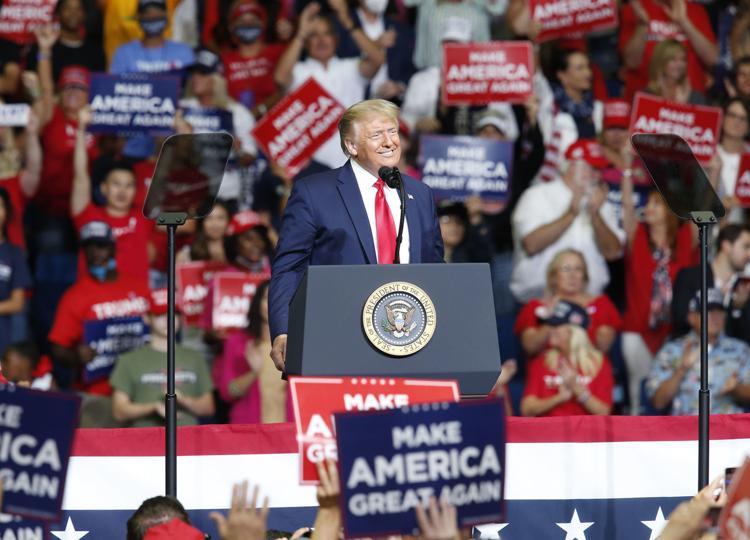 Trump BOK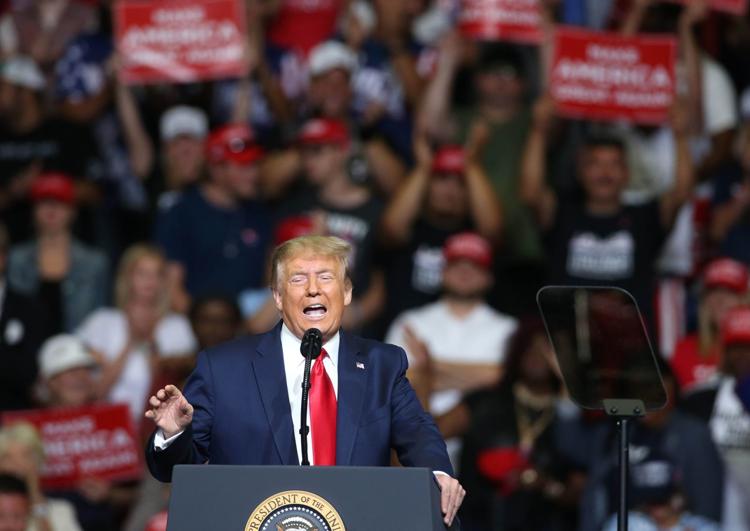 Trump BOK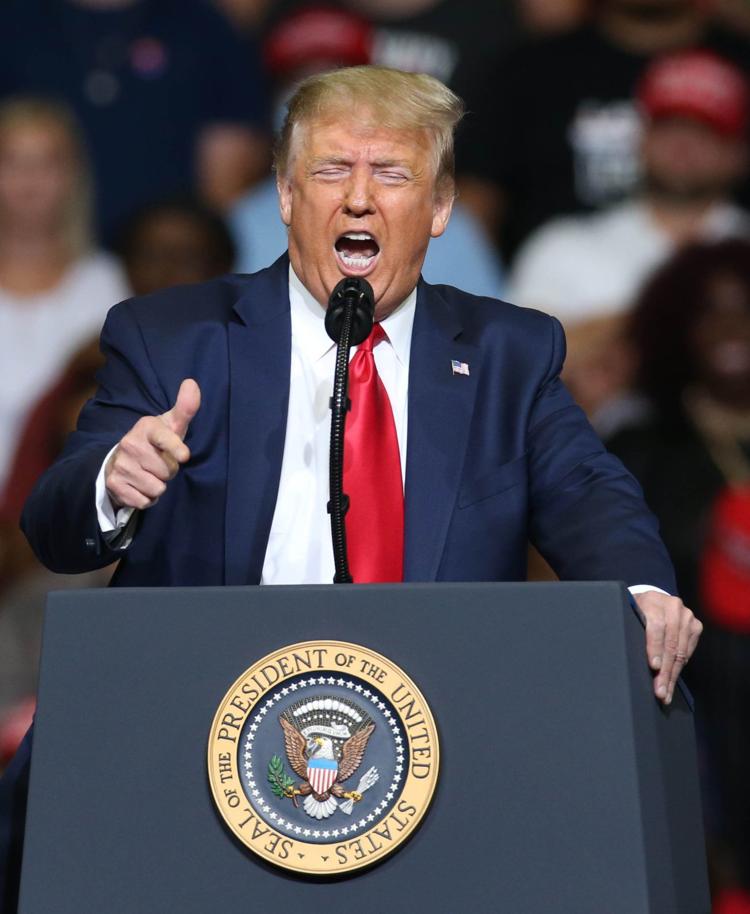 Trump BOK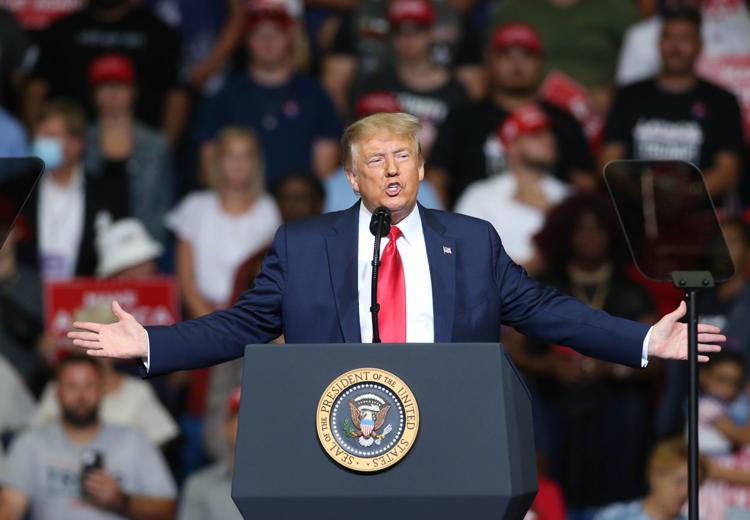 Trump BOK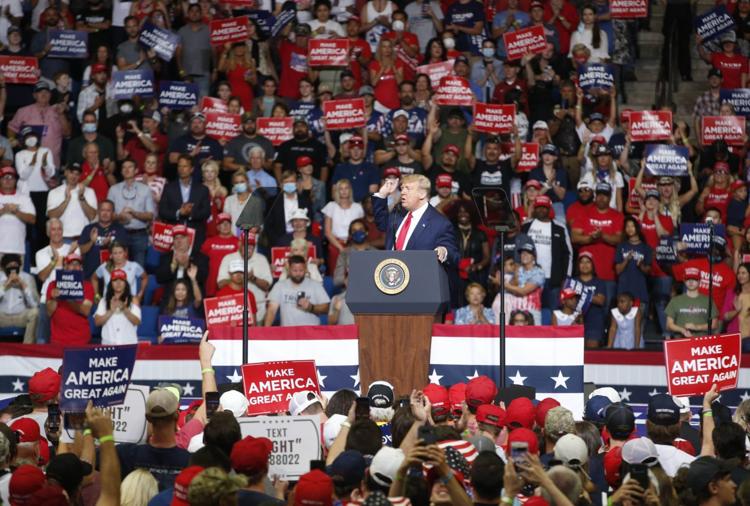 Trump Rally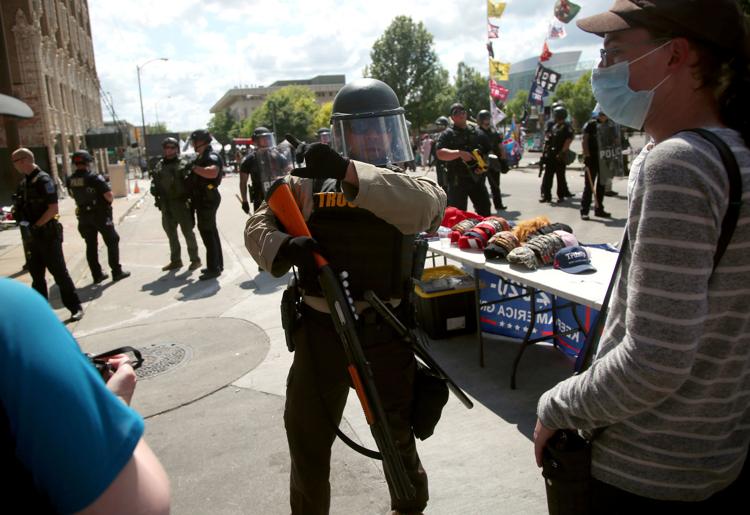 Trump Rally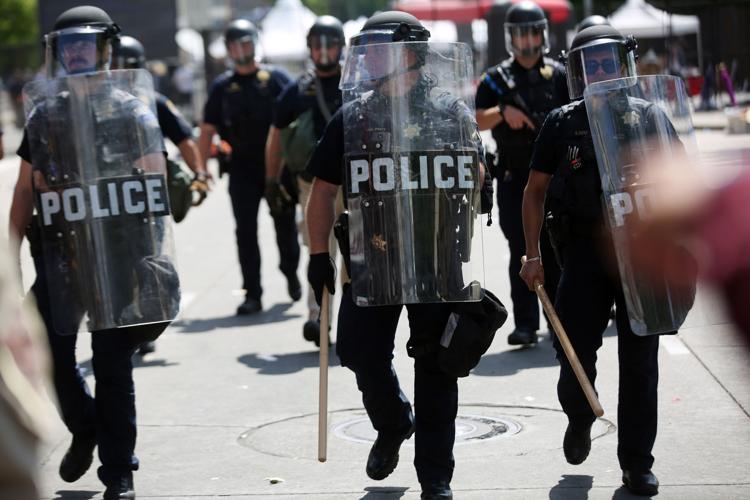 Trump Rally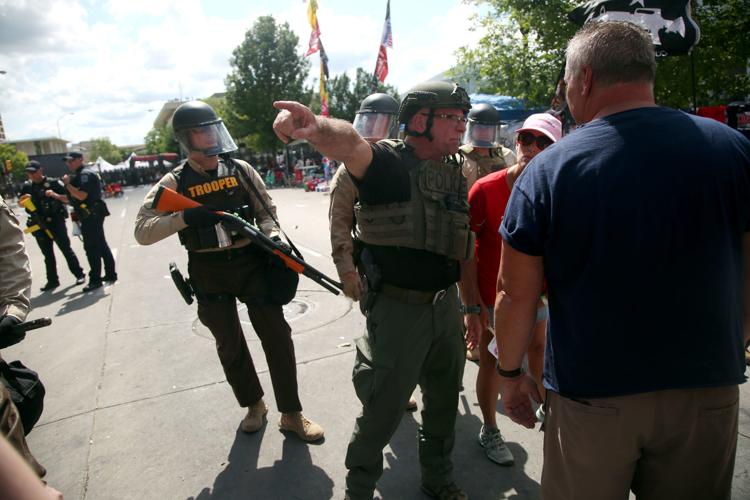 Trump Rally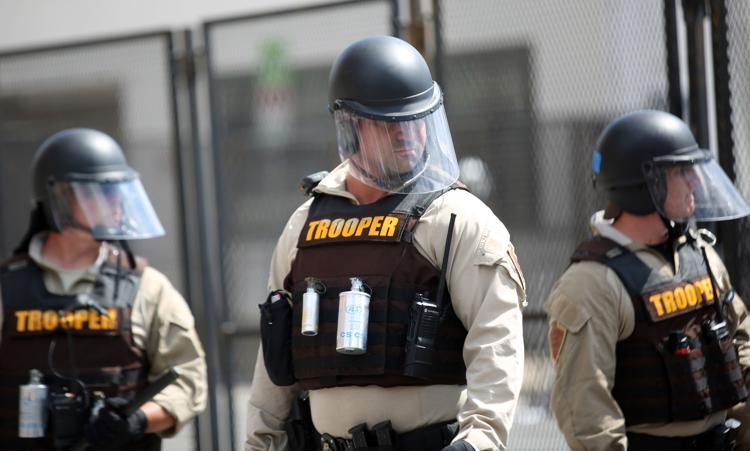 Trump Rally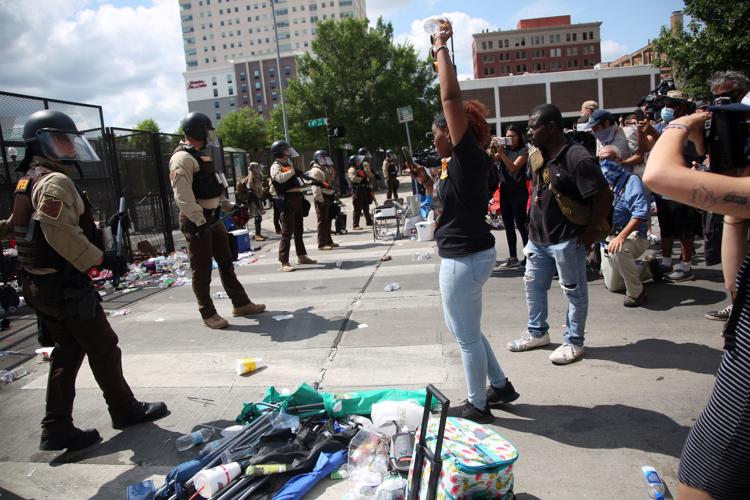 Trump Rally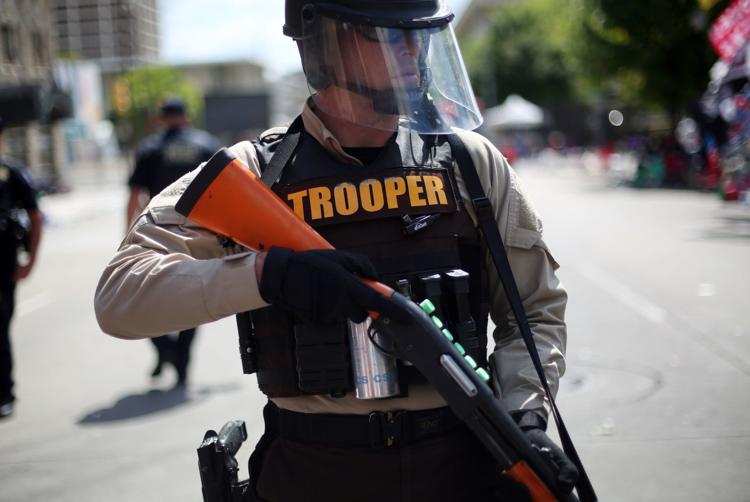 Trump Rally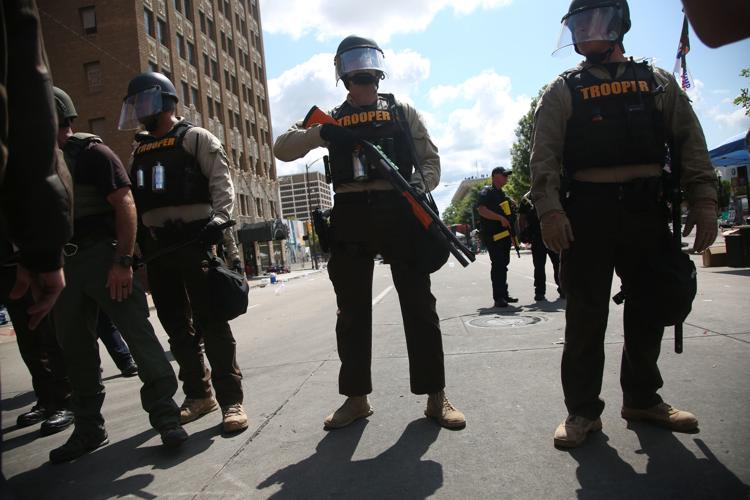 Trump Rally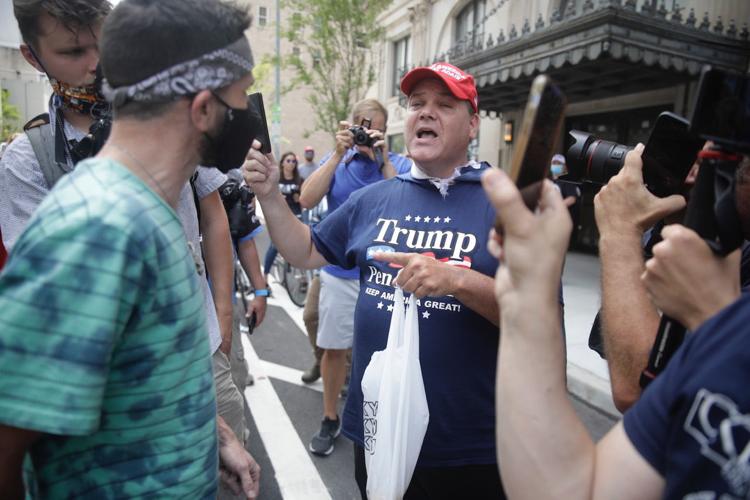 Trump Rally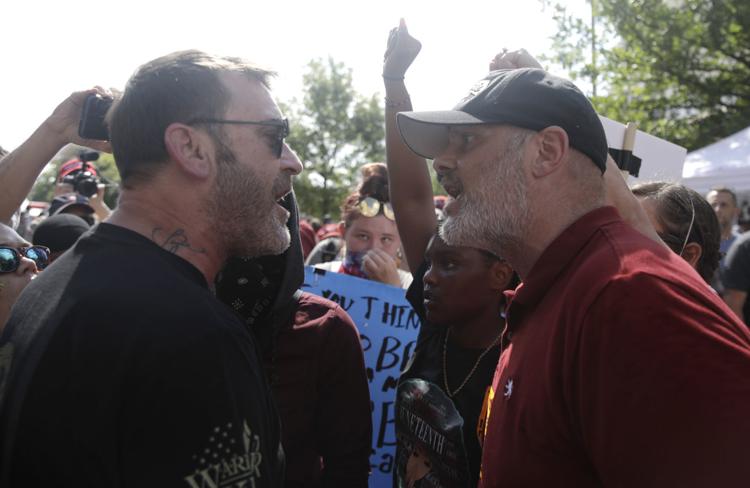 Trump Rally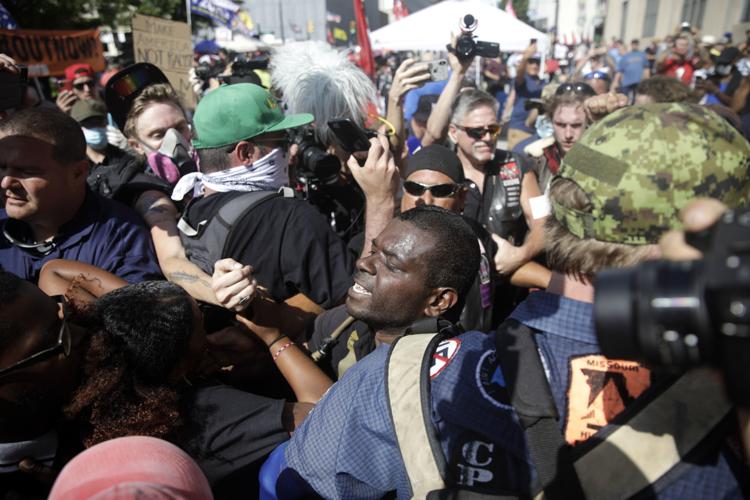 Trump Rally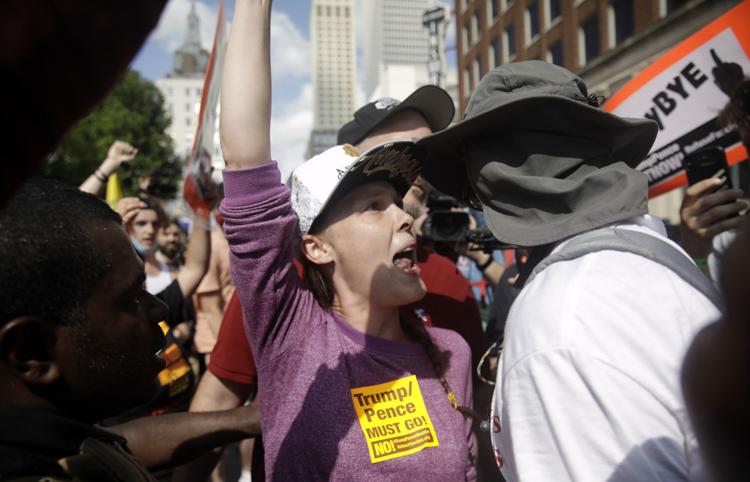 Trump Rally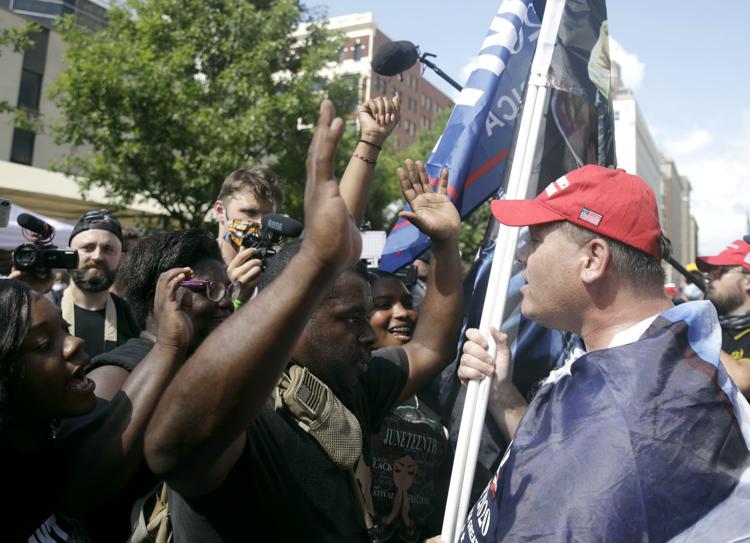 Trump Rally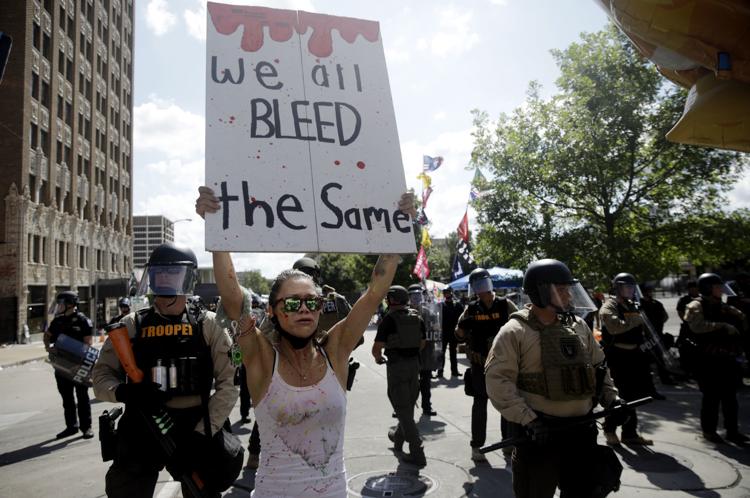 Trump Rally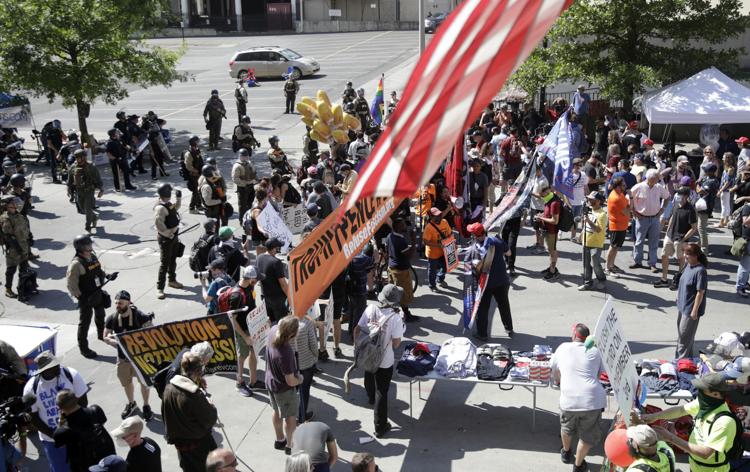 Trump Rally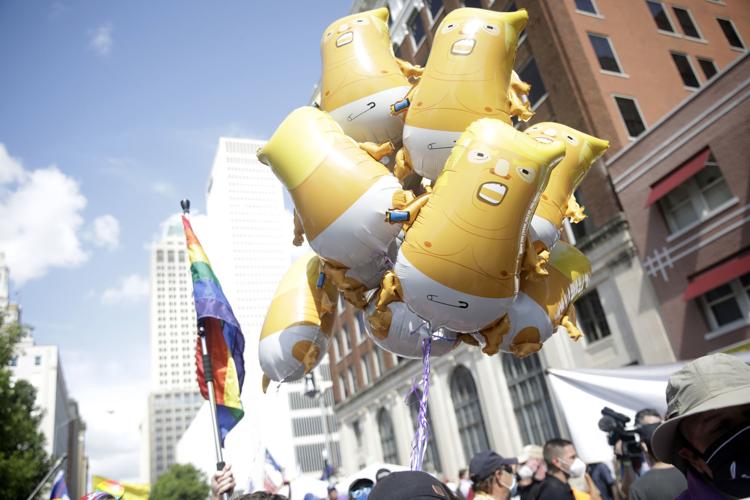 Trump Rally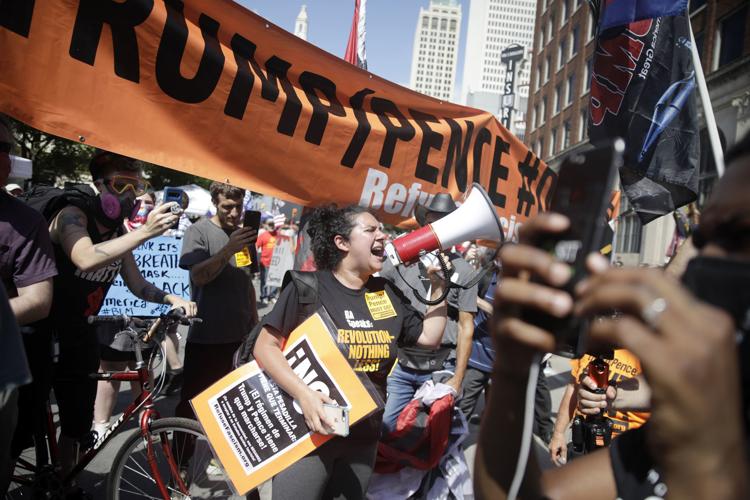 Trump Rally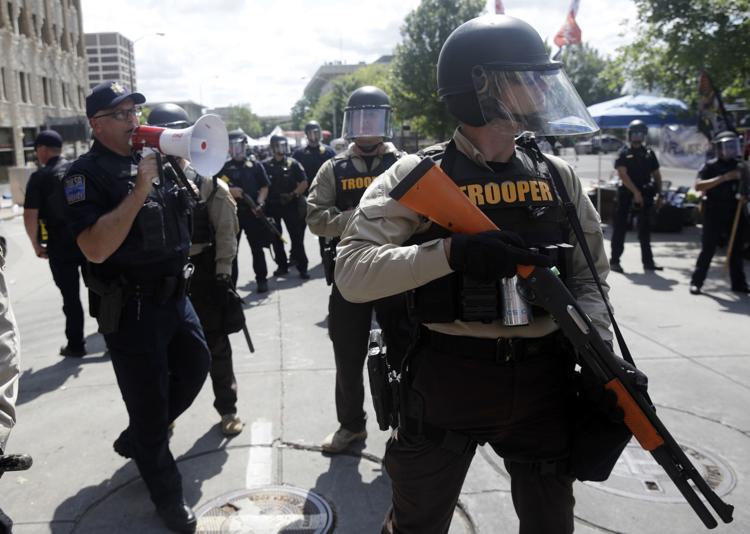 Trump Rally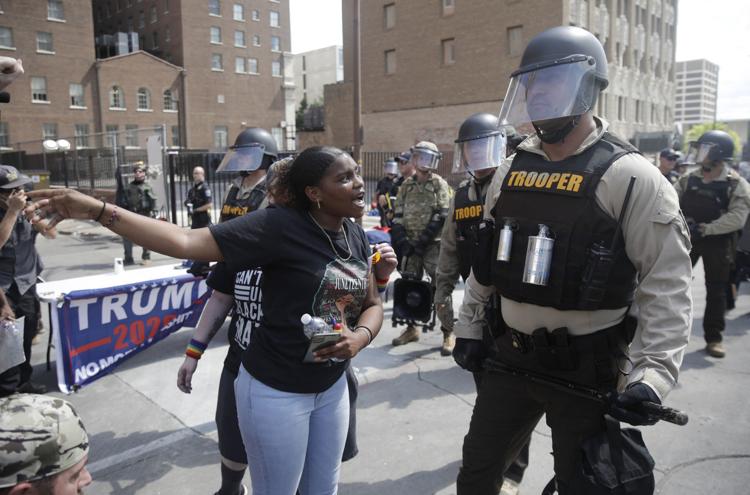 Trump Rally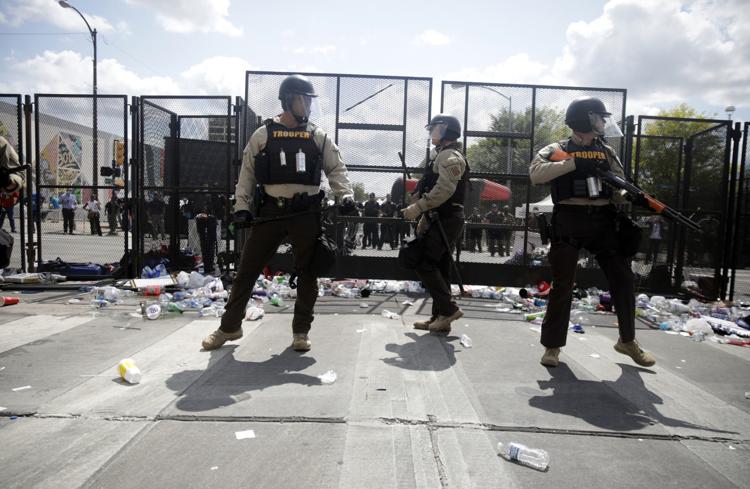 Trump Rally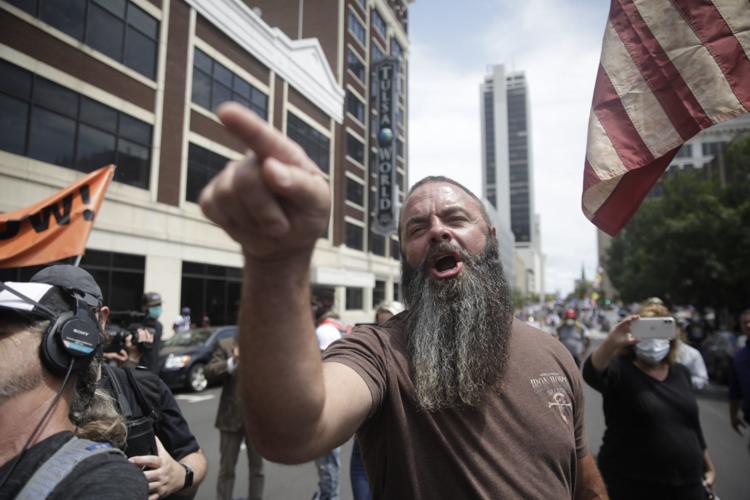 Trump Rally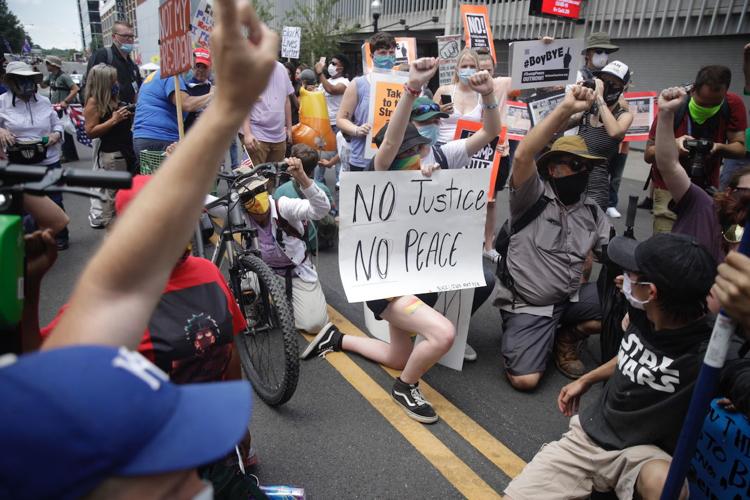 Trump Rally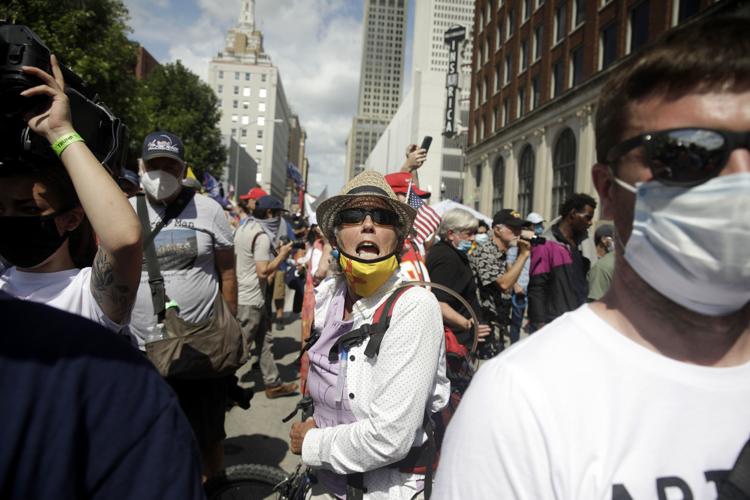 Trump Rally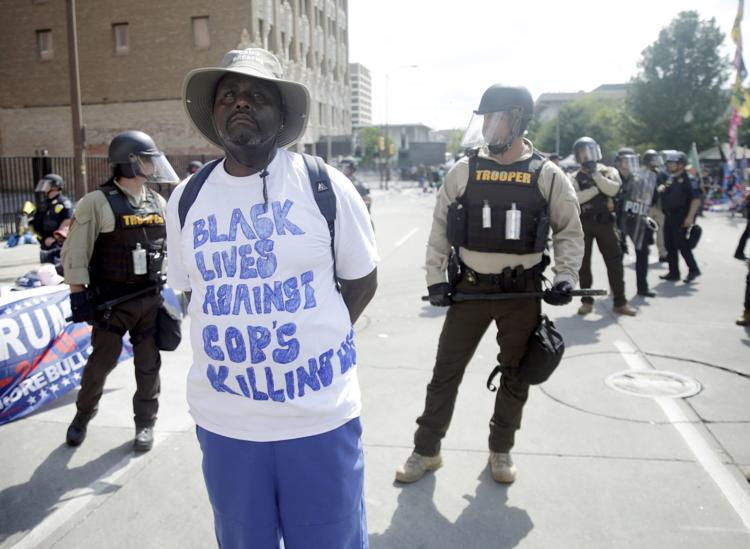 Trump Rally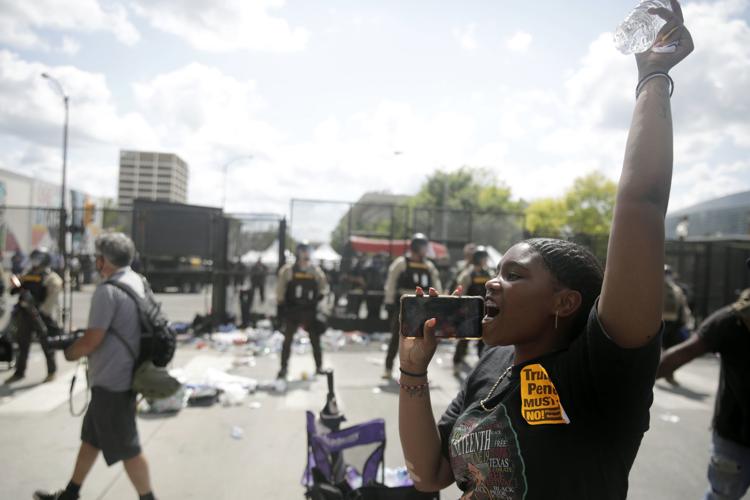 Trump Rally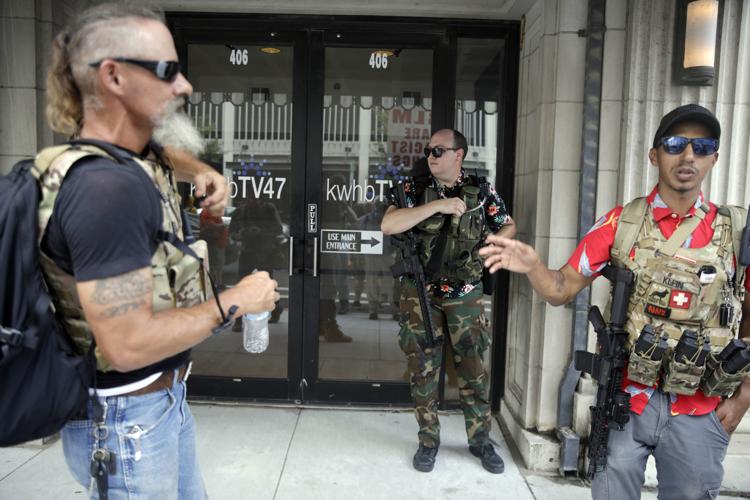 Trump Rally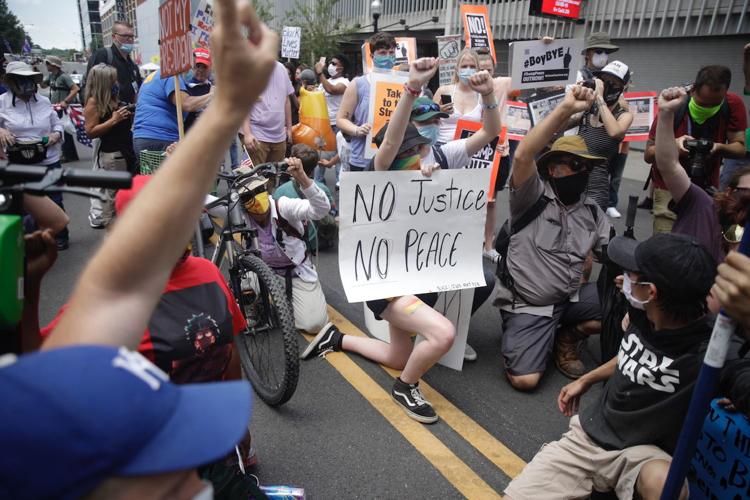 TRUMP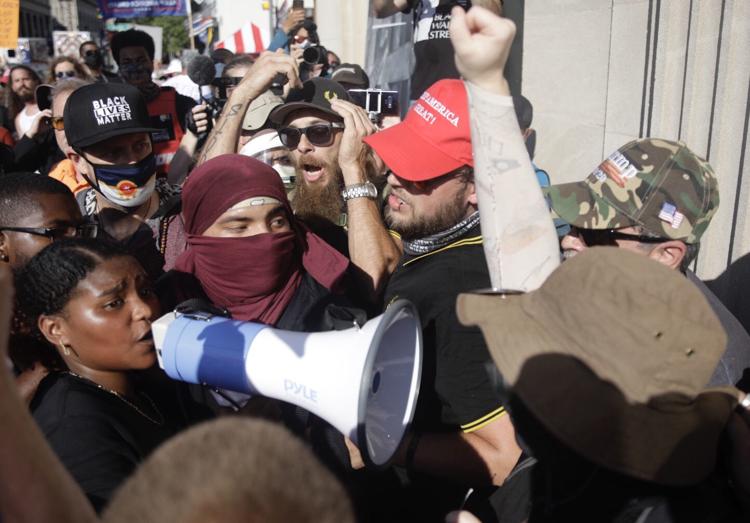 Trump Tulsa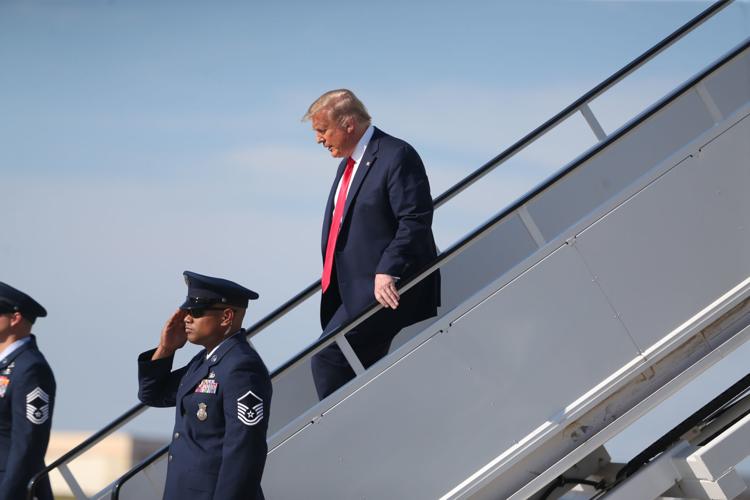 Trump Tulsa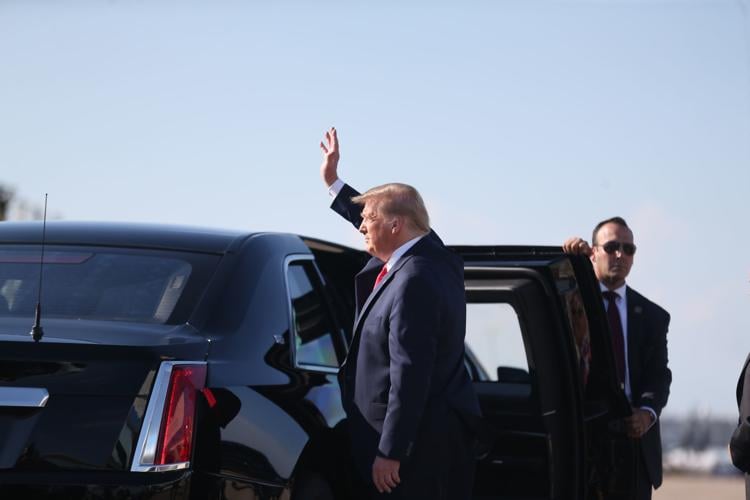 Trump Tulsa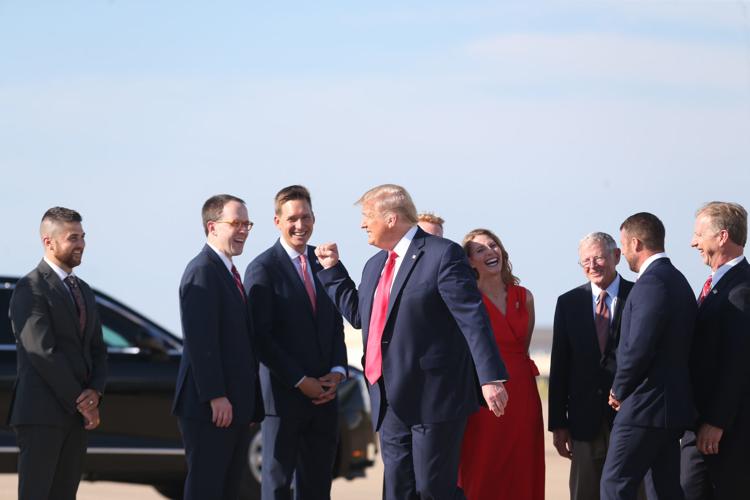 Air Force One
President Trump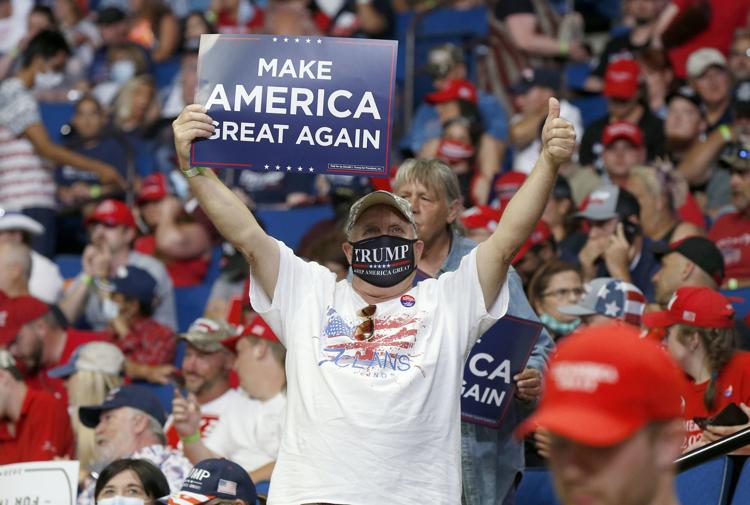 President Trump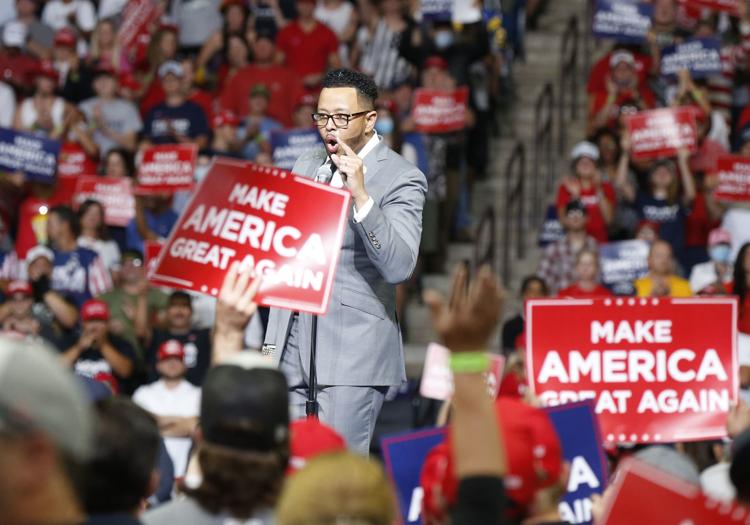 President Trump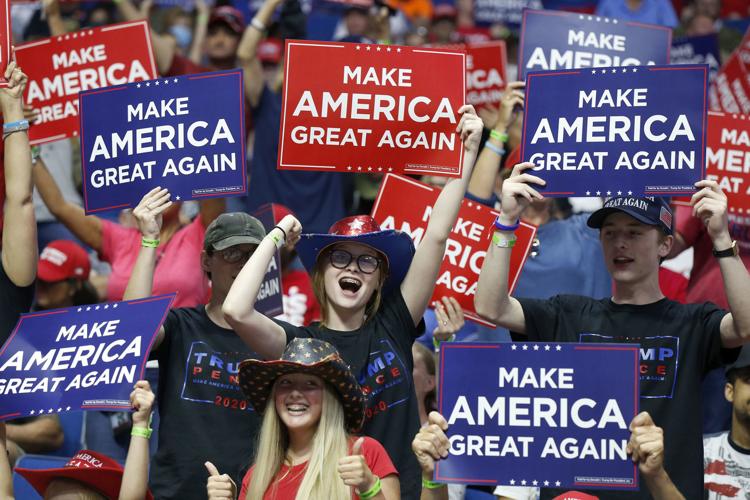 President Trump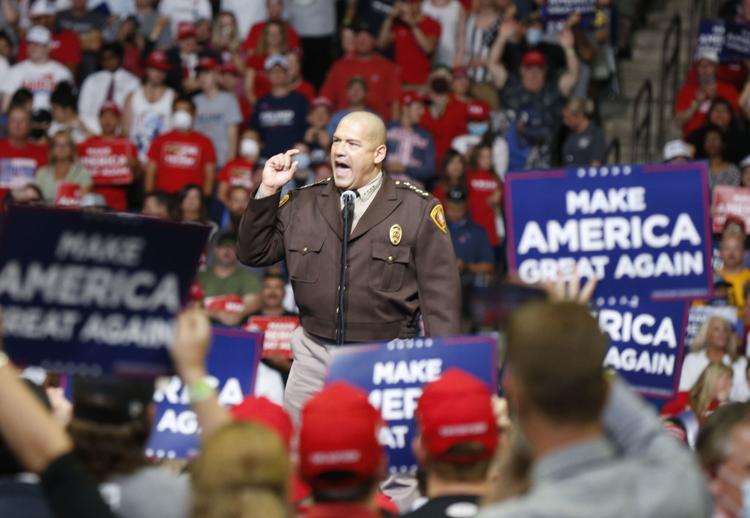 Trump BOK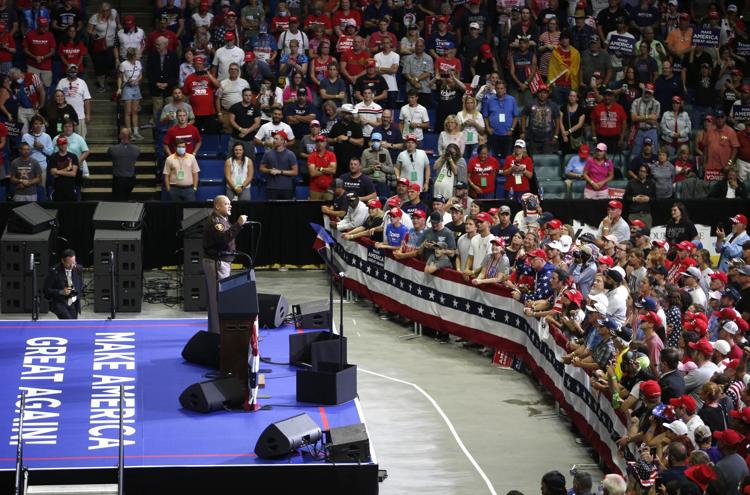 Trump BOK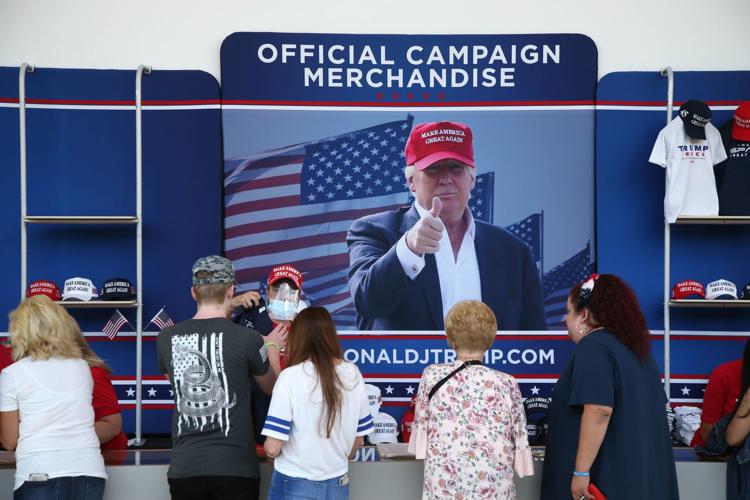 Trump BOK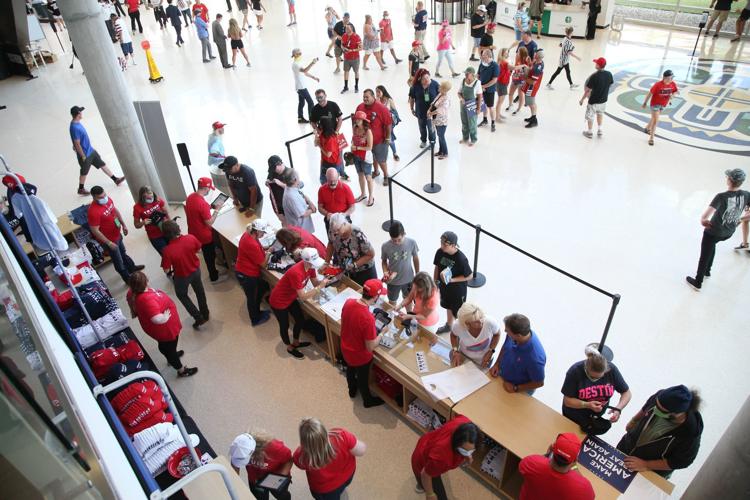 Trump BOK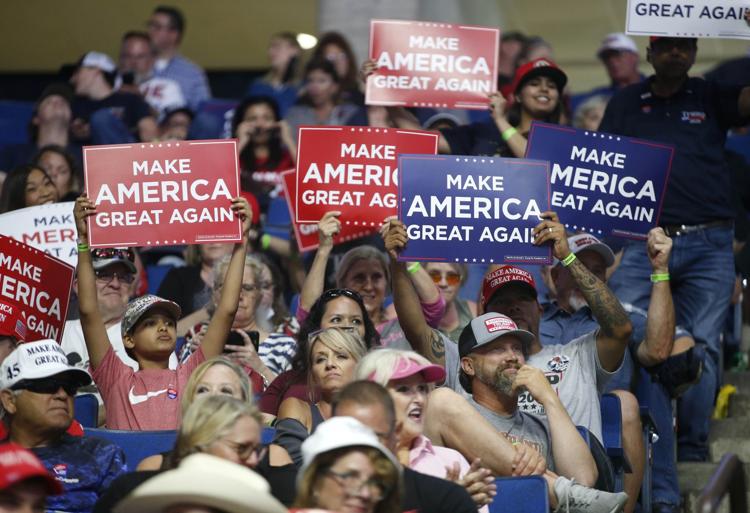 Trump BOK
President Trump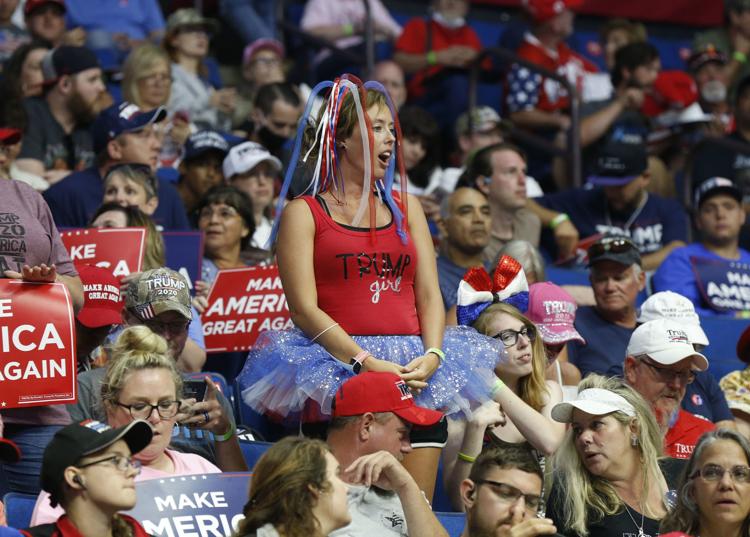 President Trump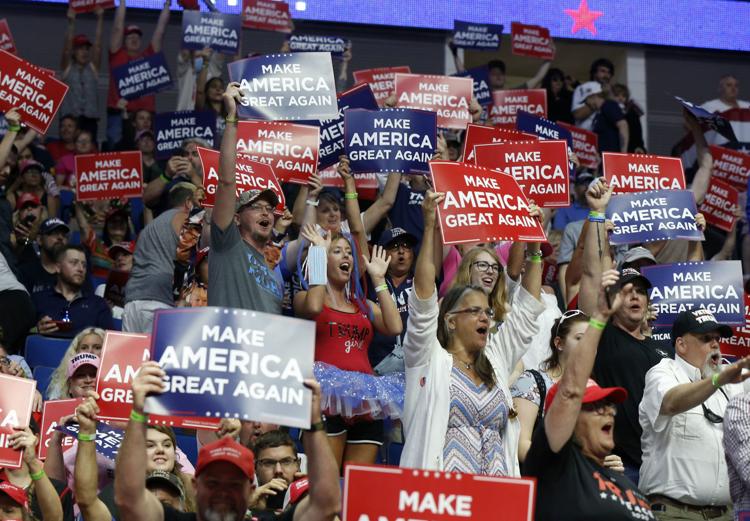 Trump Rally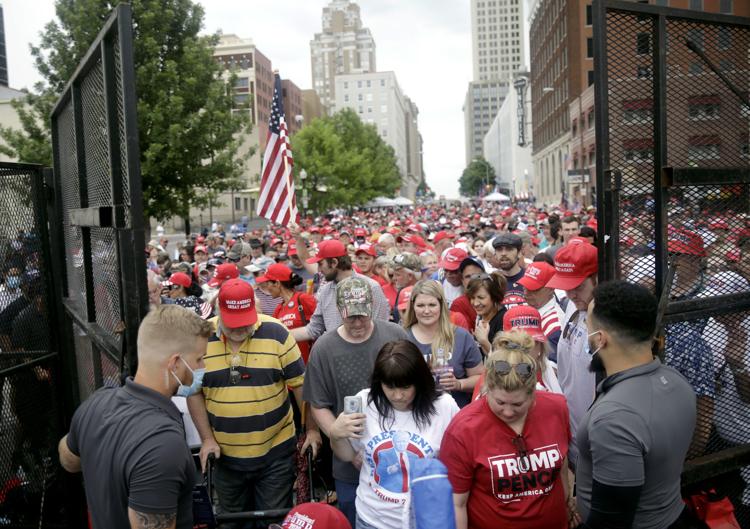 President Trump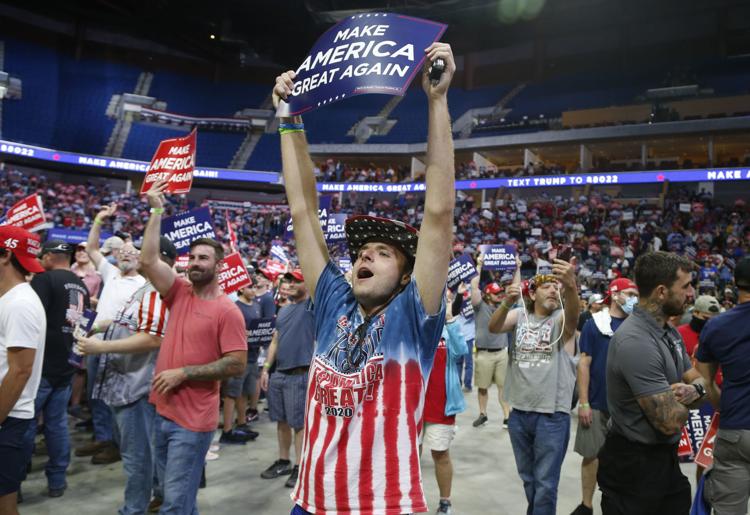 President Trump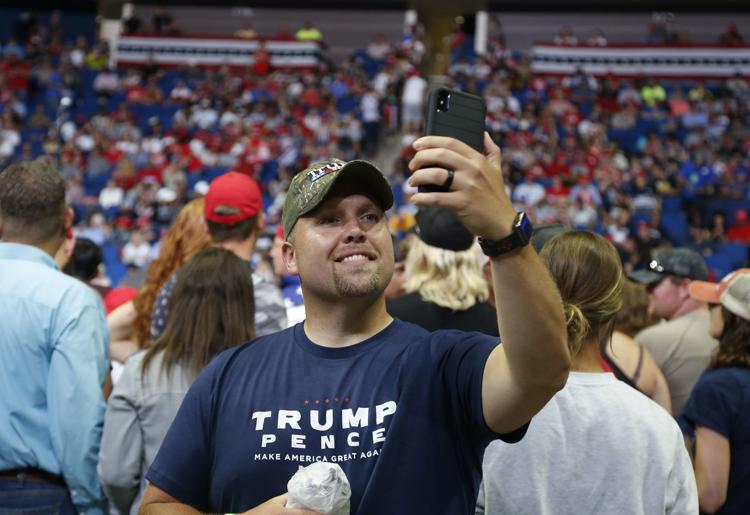 President Trump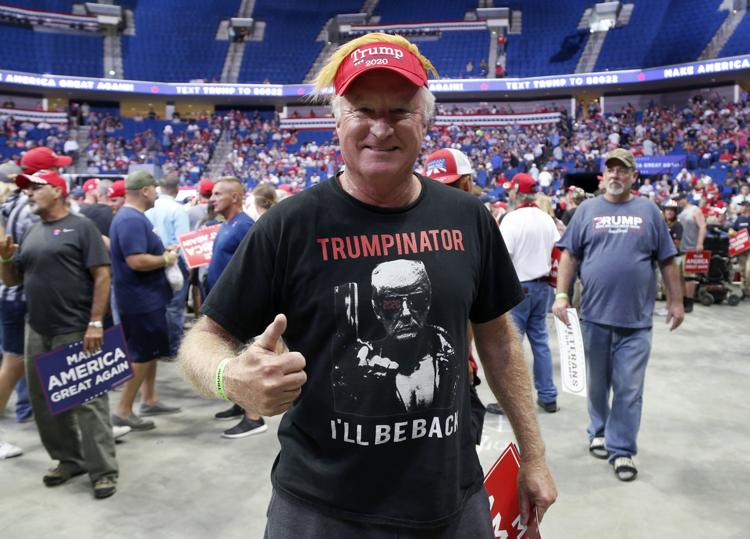 President Trump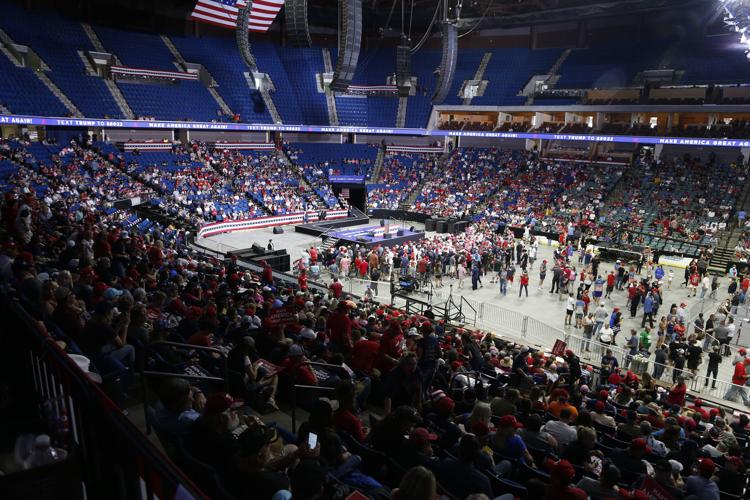 President Trump
President Trump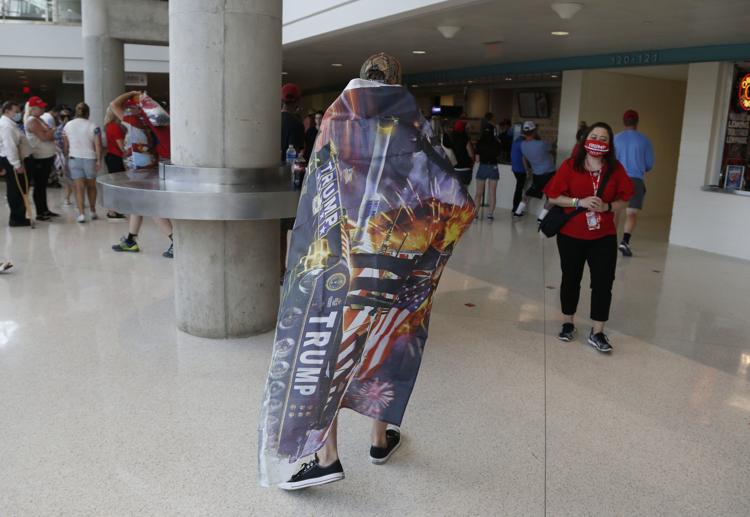 President Trump
President Trump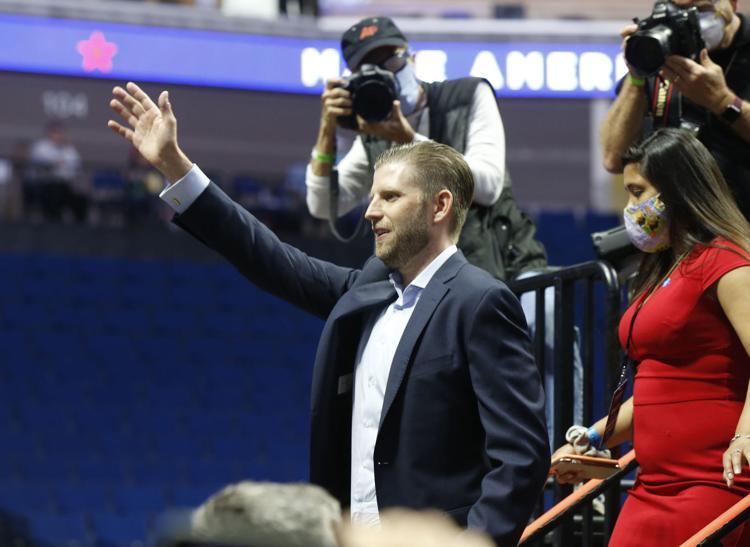 President Trump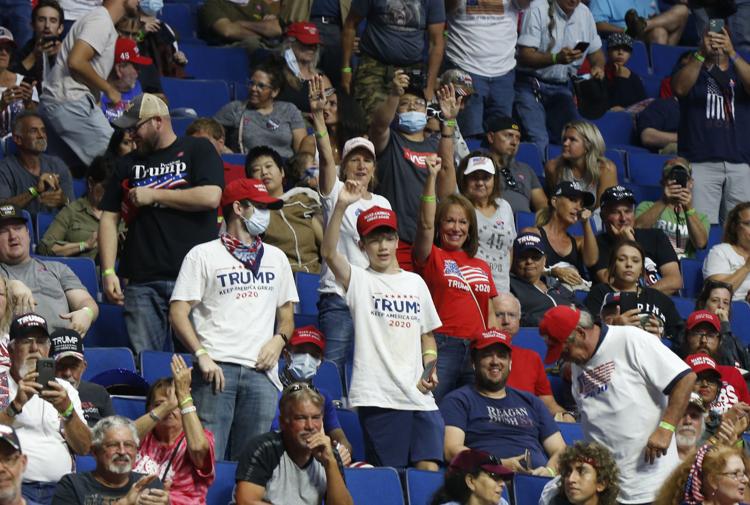 President Trump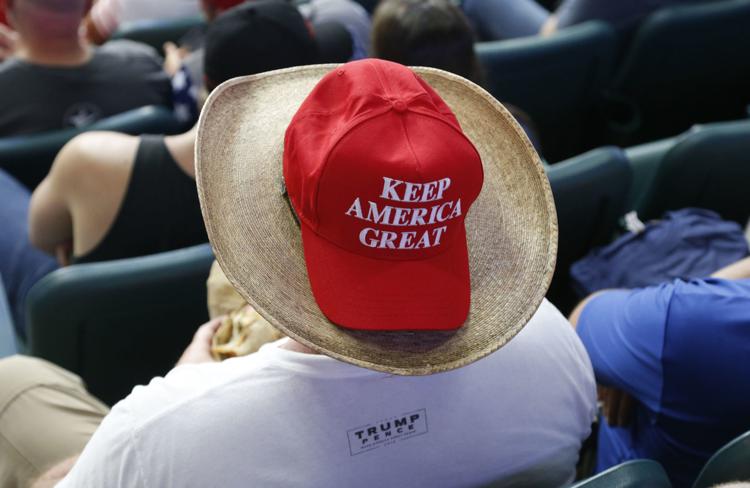 President Trump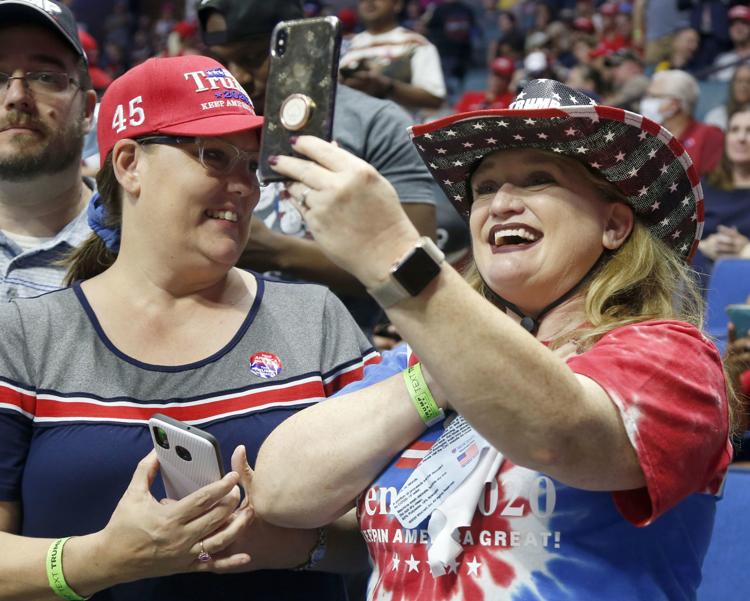 President Trump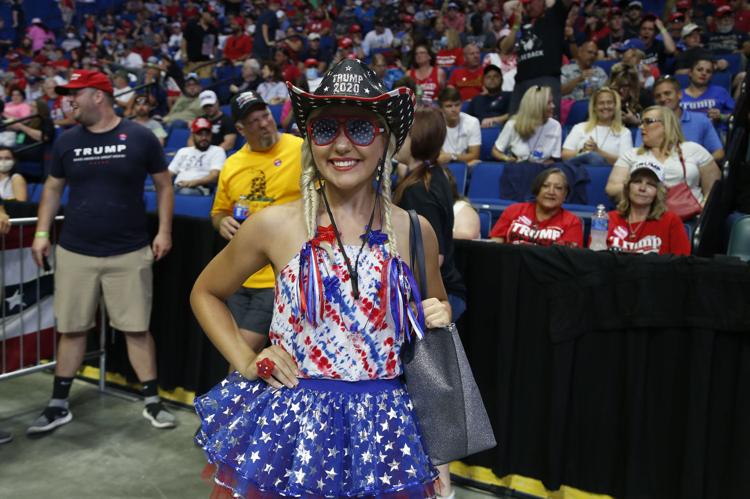 Trump BOK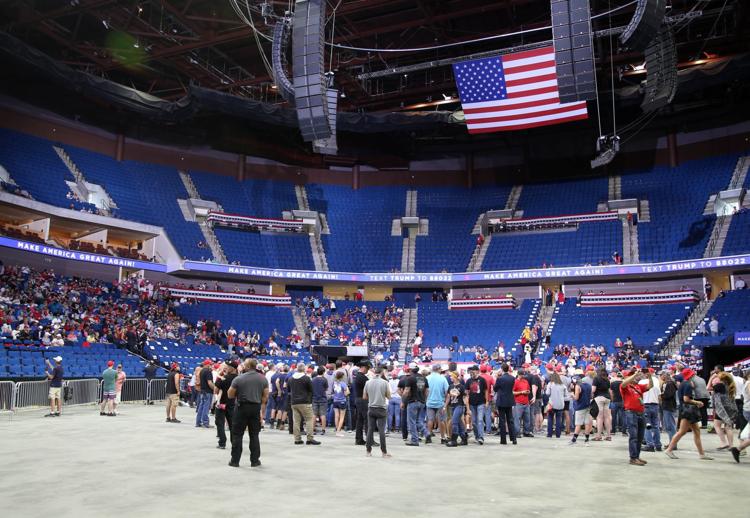 BLM Trump protests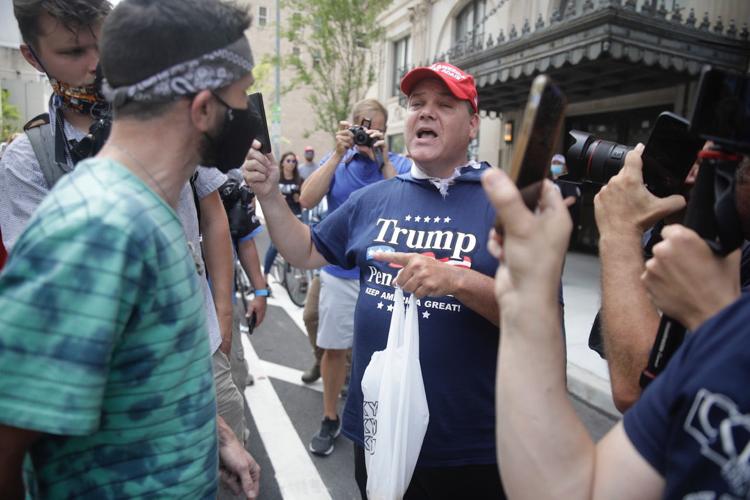 Trump BOK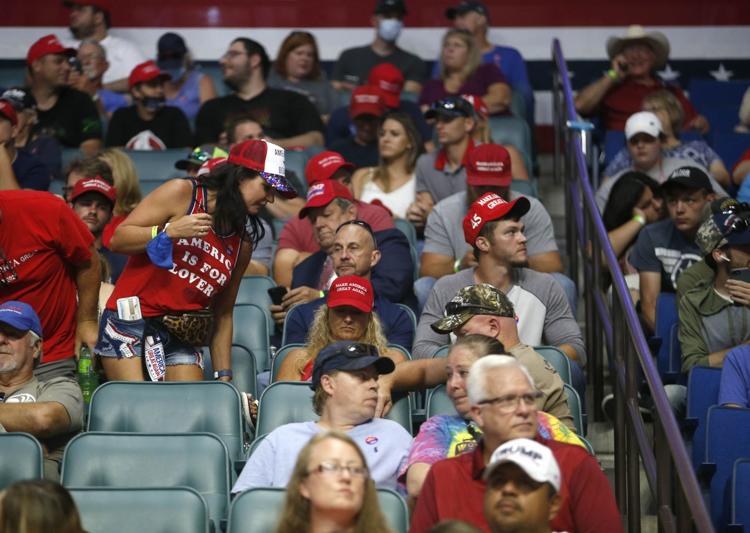 Trump BOK
Trump BOK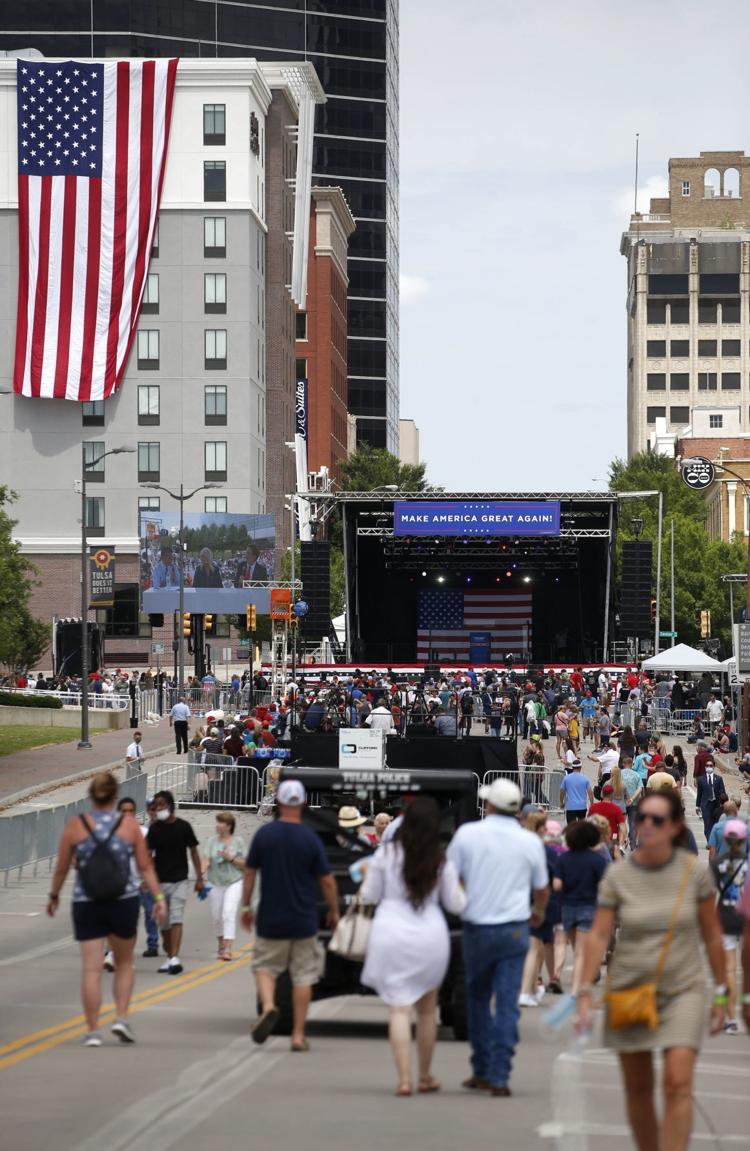 Trump BOK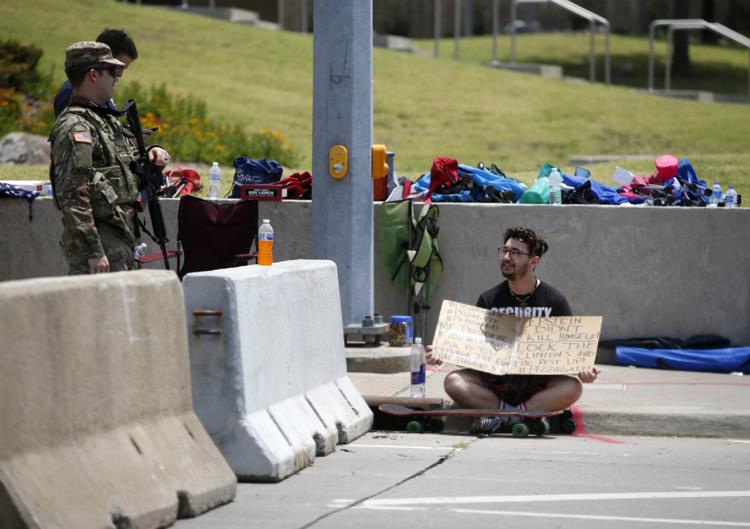 2020-06-21 ne-blackwallstreet p1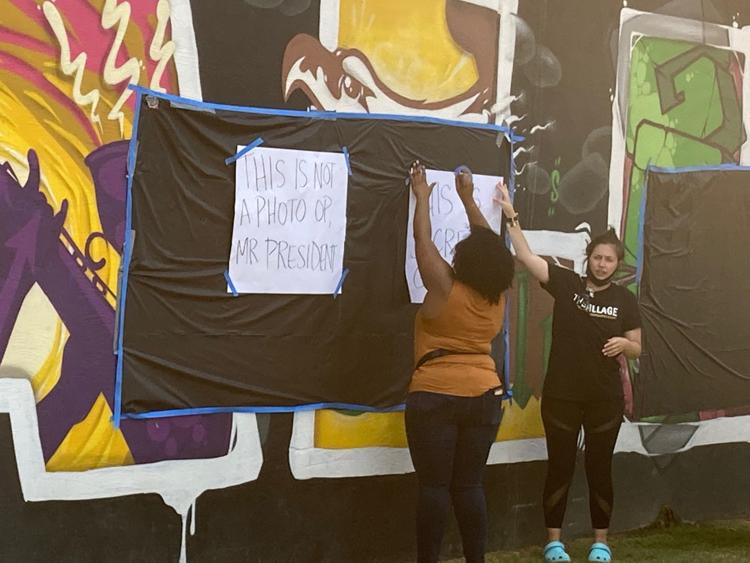 Air Force 2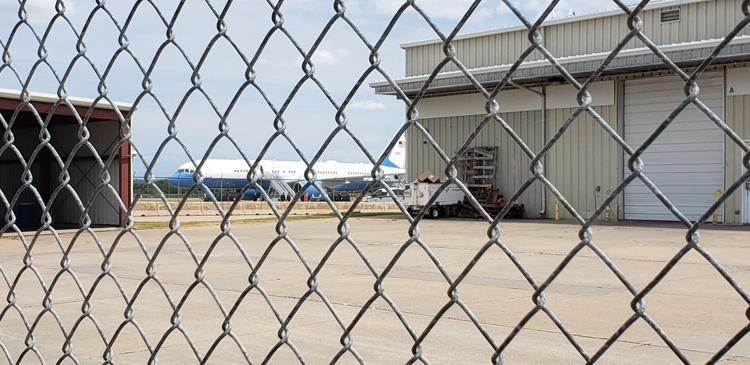 Trump Rally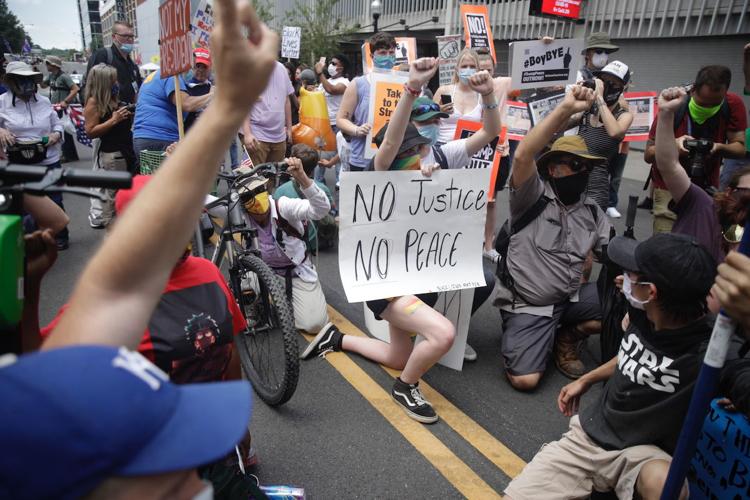 Trump Rally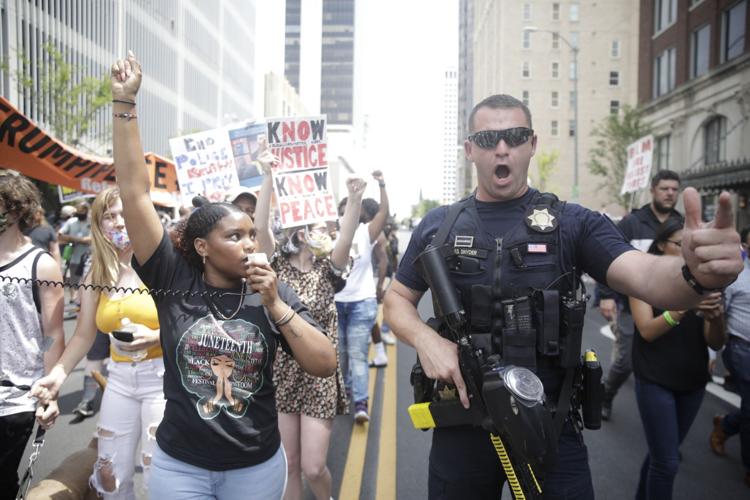 Trump Rally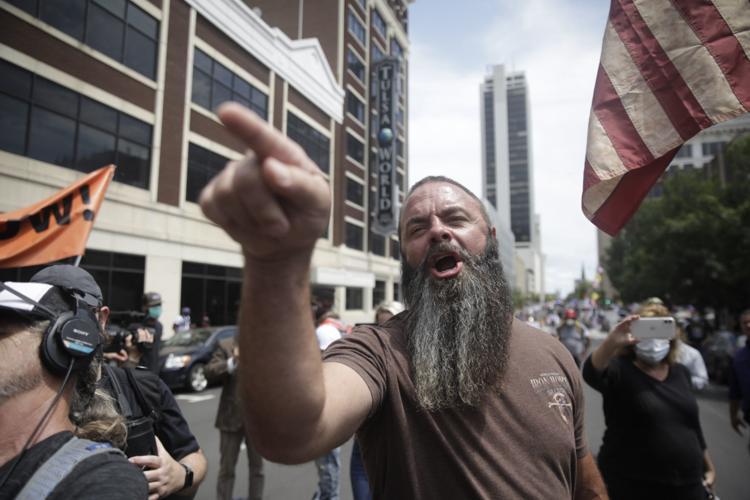 President Trump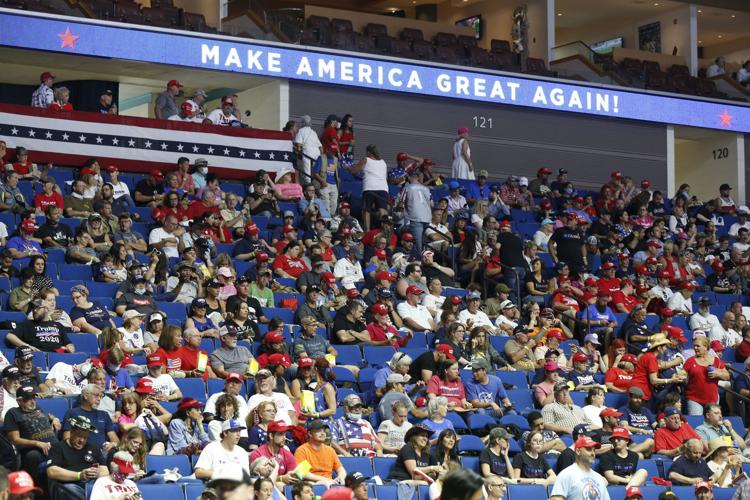 Trump Rally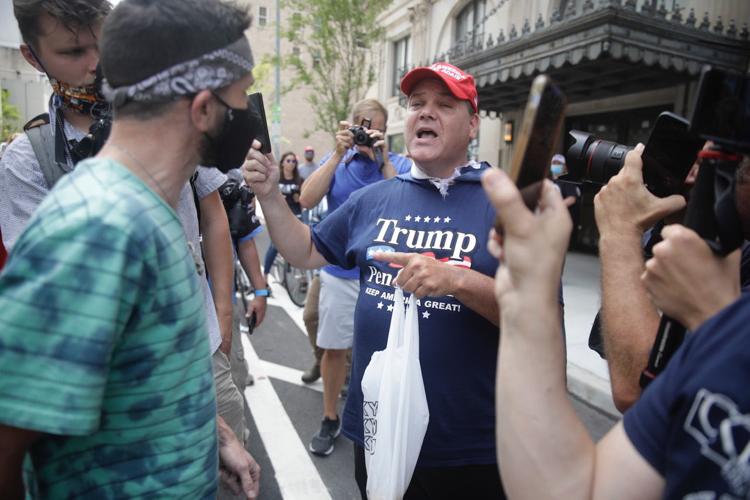 Trump Rally
Trump Rally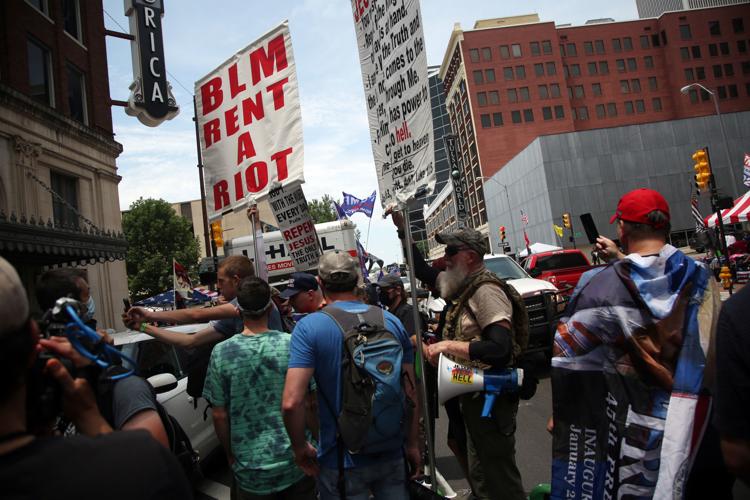 Trump Rally
Trump Rally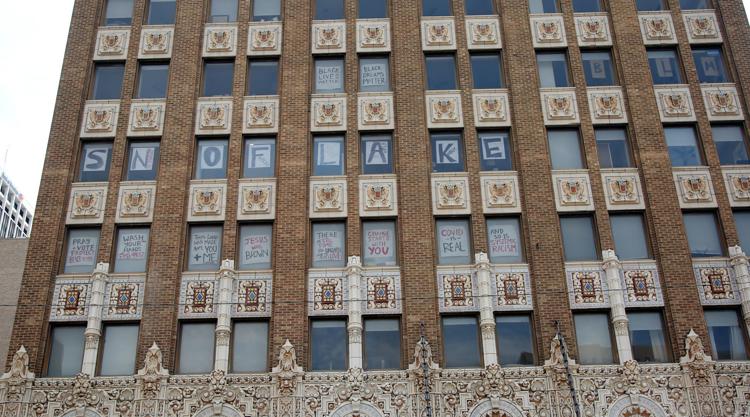 Trump Rally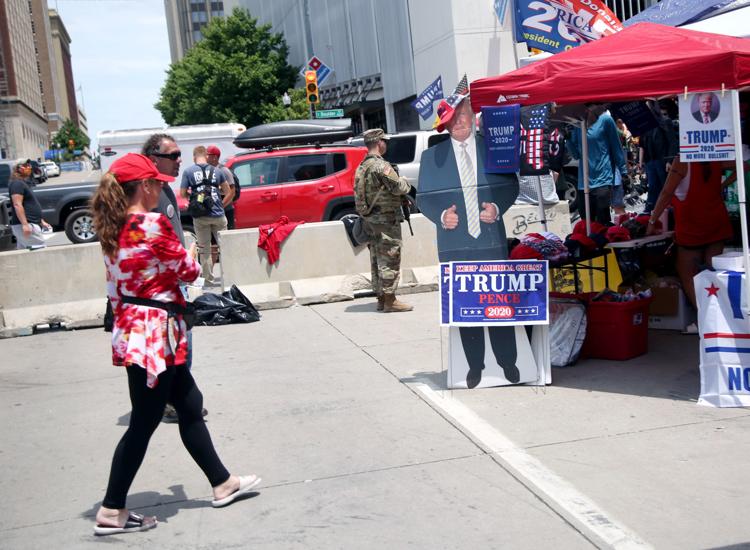 Trump Rally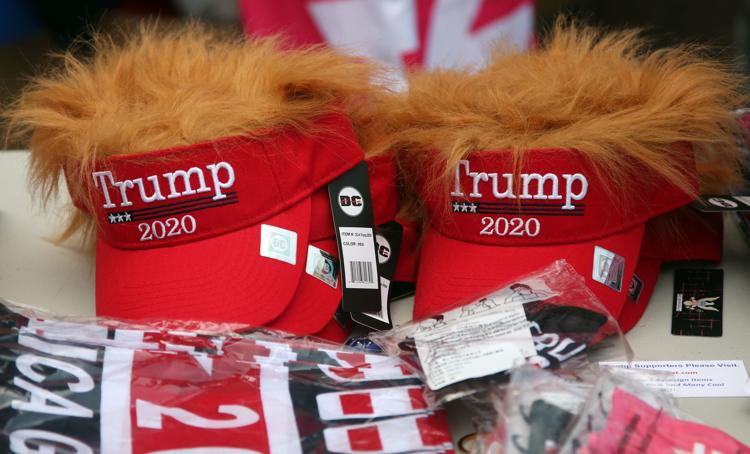 Trump Air Force One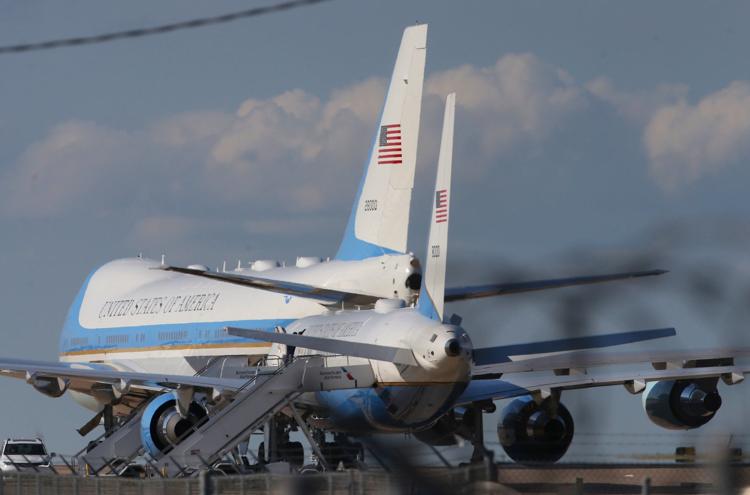 Trump Air Force One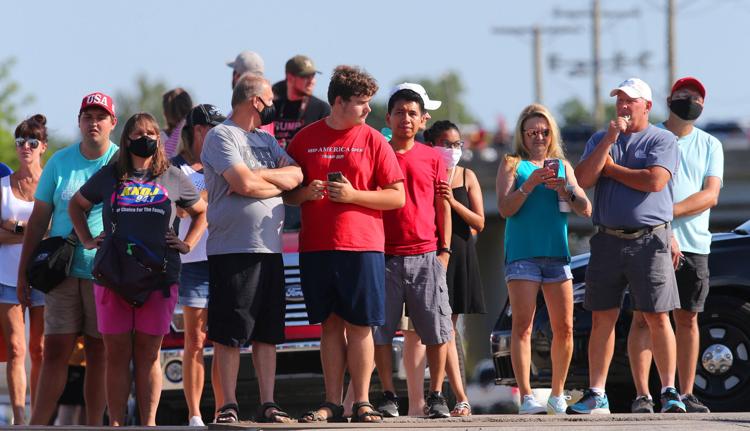 Trump Air Force One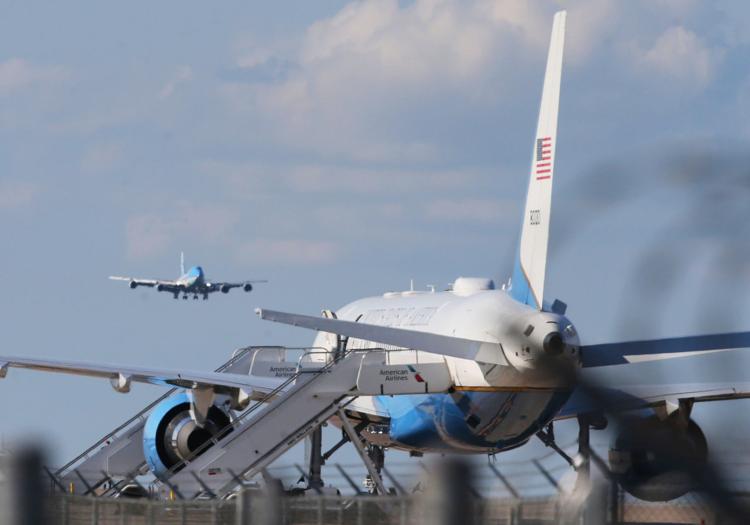 Trump Balloon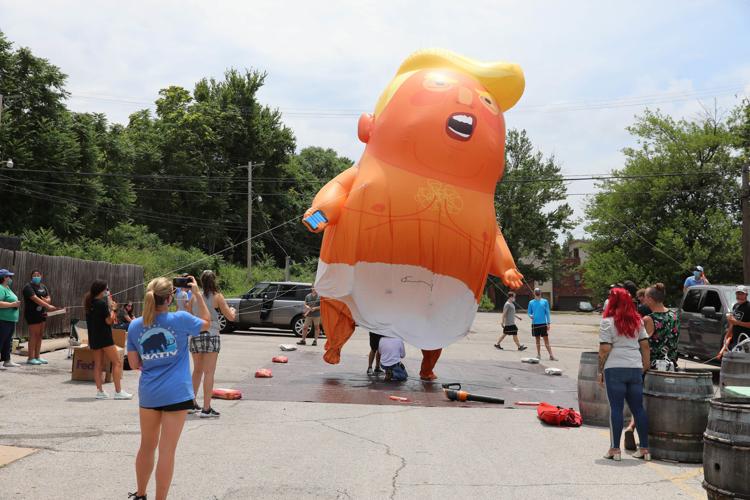 Trump Balloon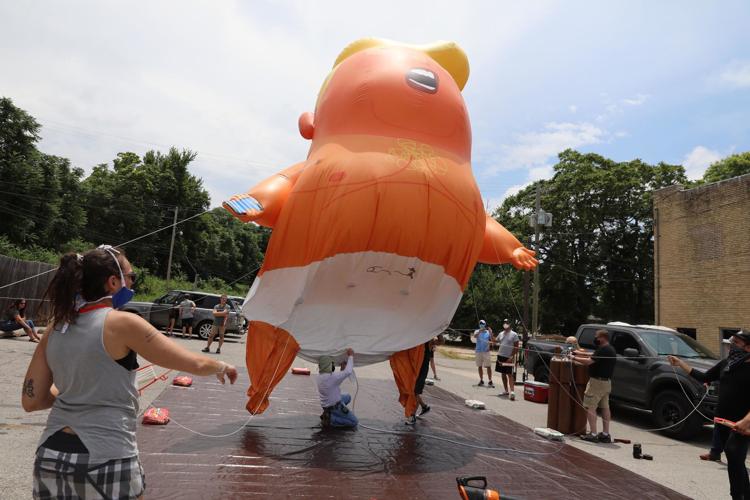 Trump Rally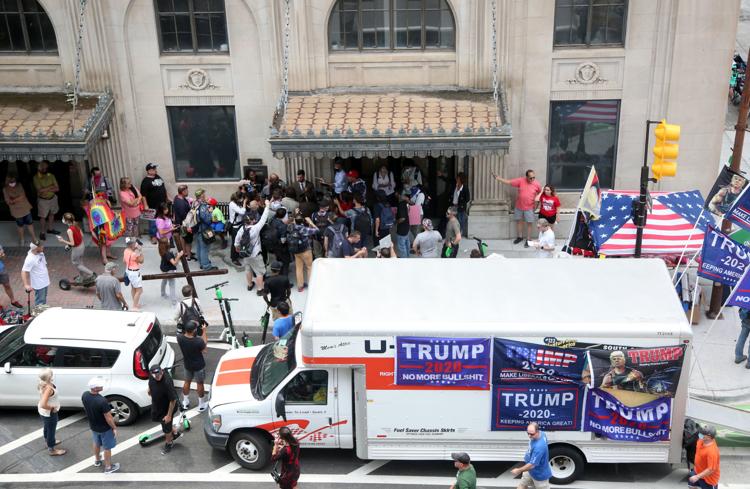 Trump Rally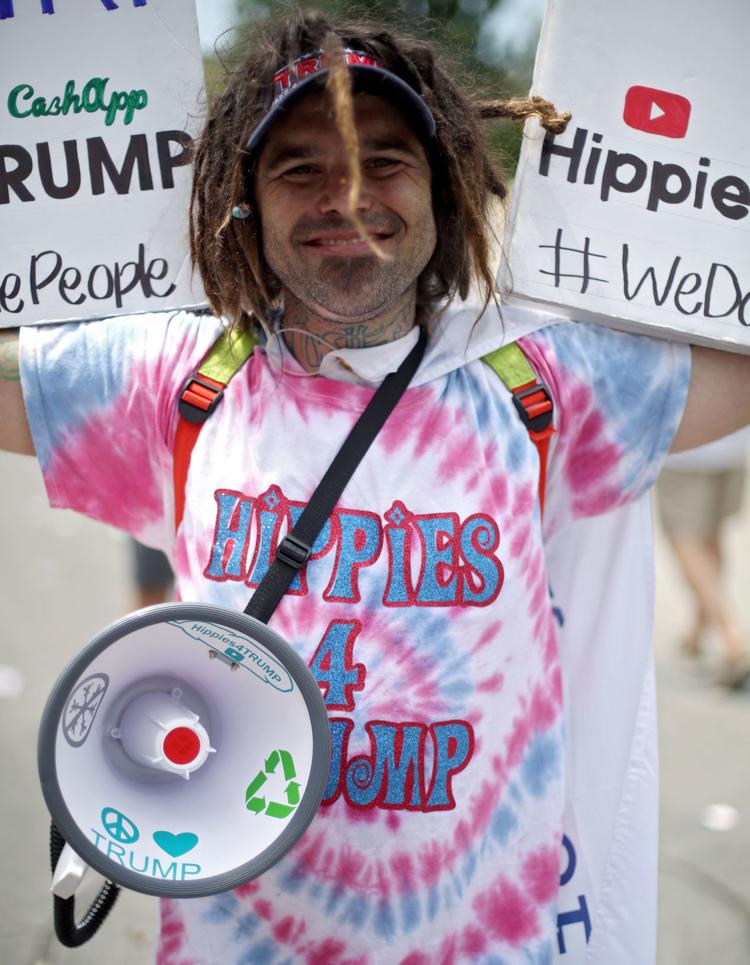 Trump Rally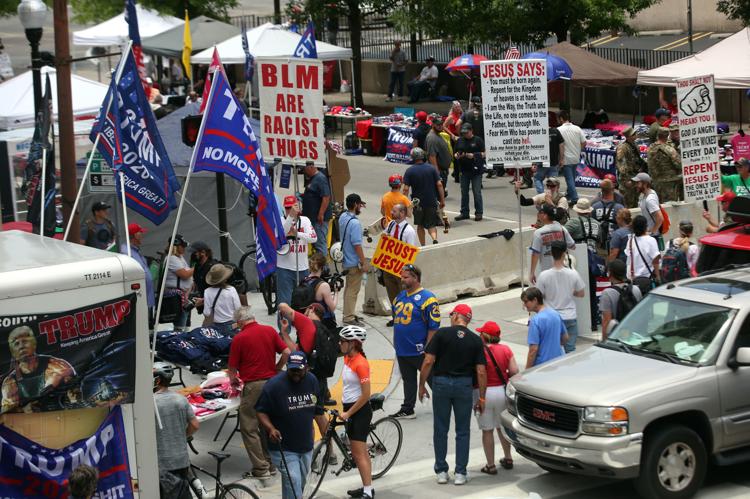 Trump Rally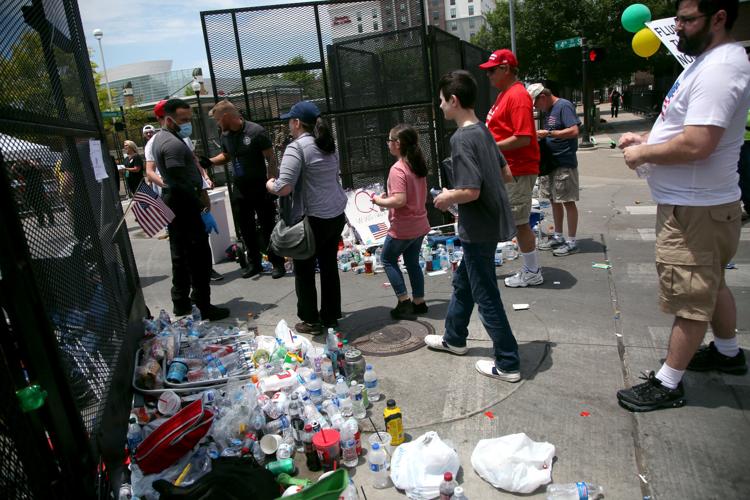 TRUMP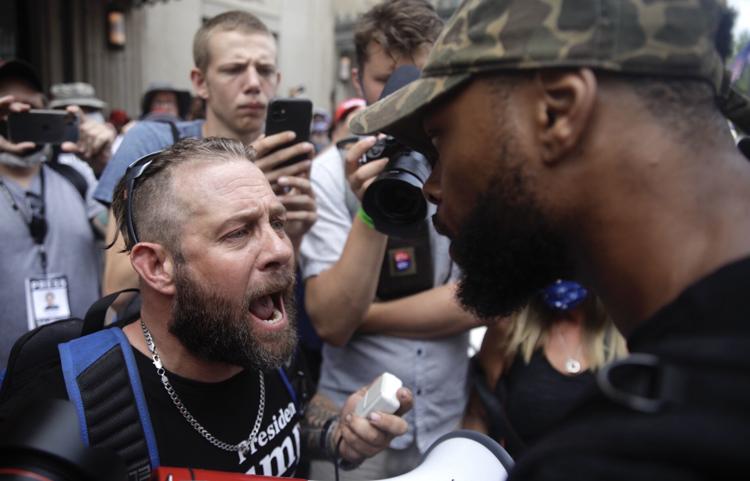 Trump BOK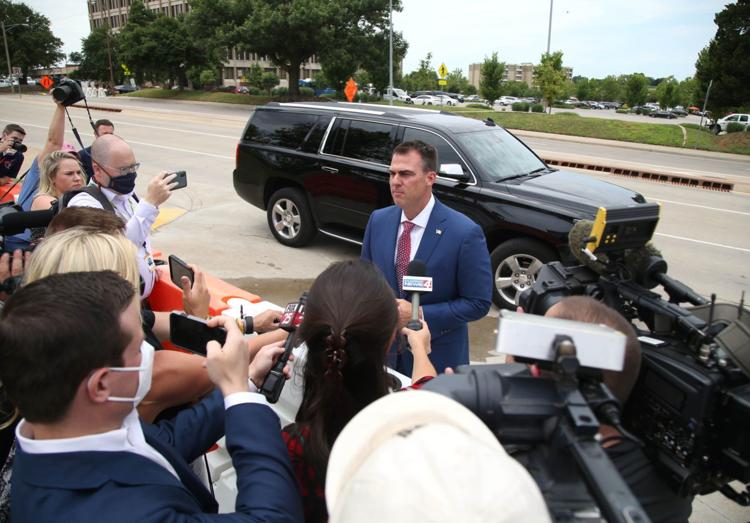 Trump BOK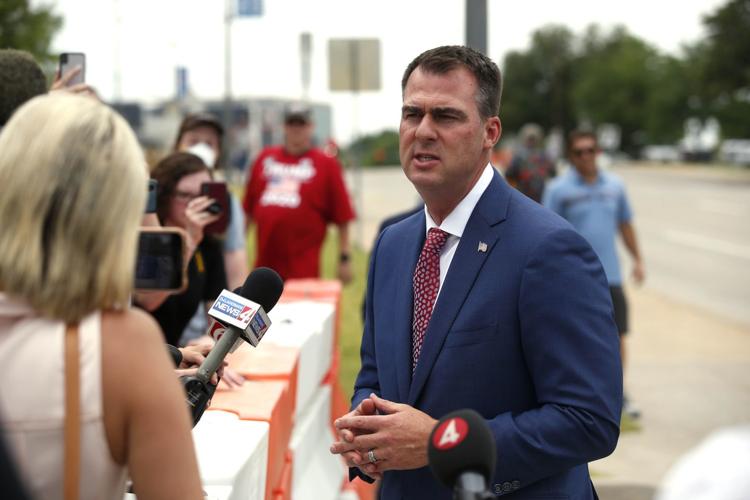 Trump BOK
Trump Rally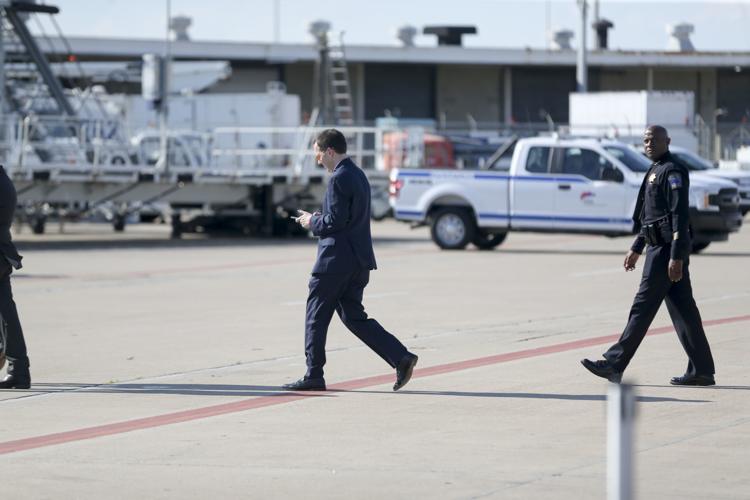 Trump Rally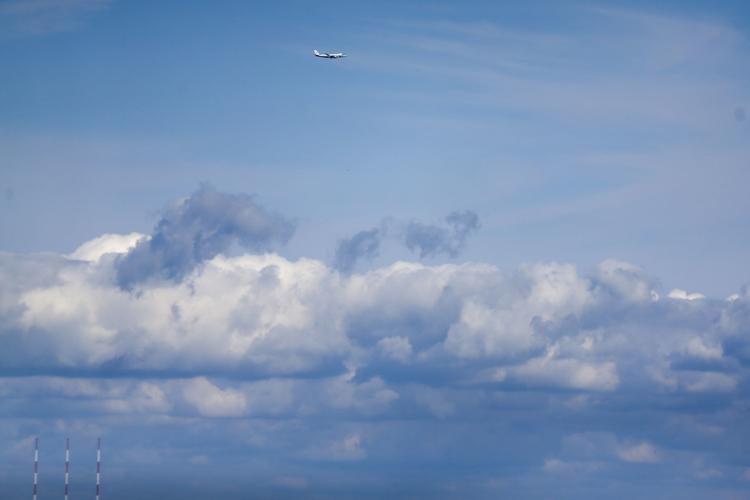 Trump Rally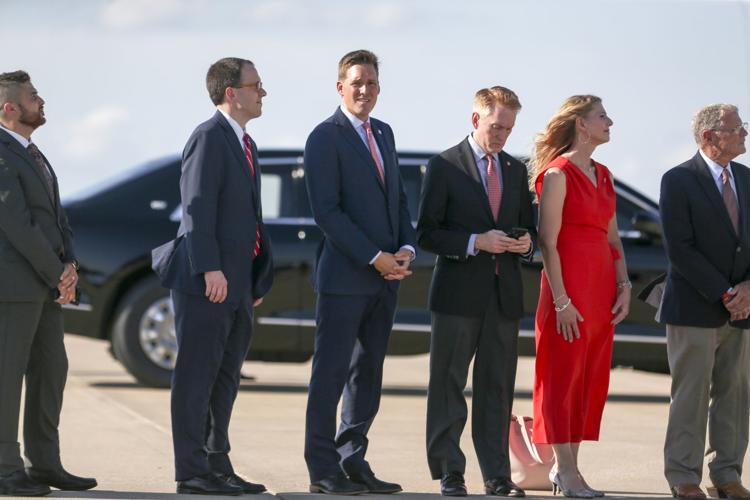 Trump Rally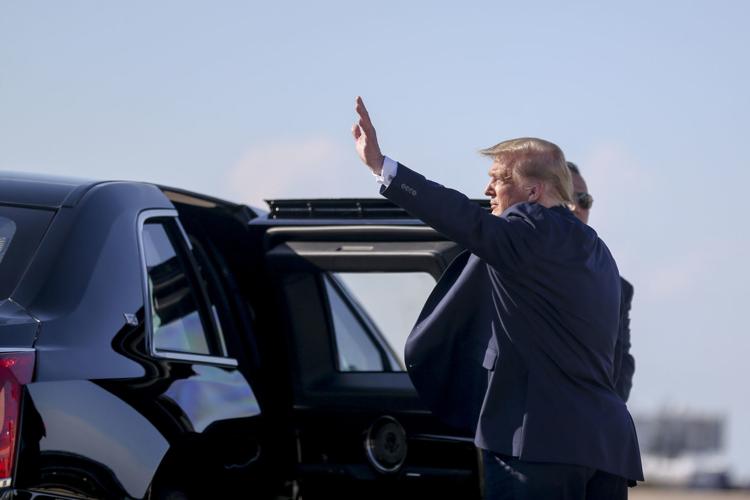 Trump Rally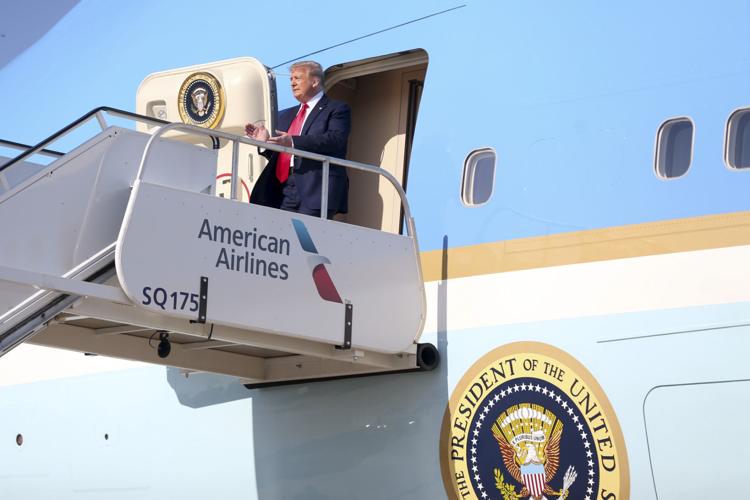 Trump Rally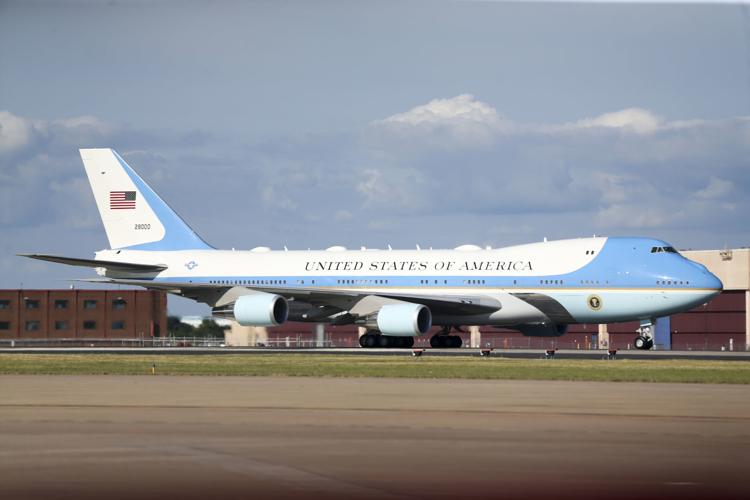 Trump Rally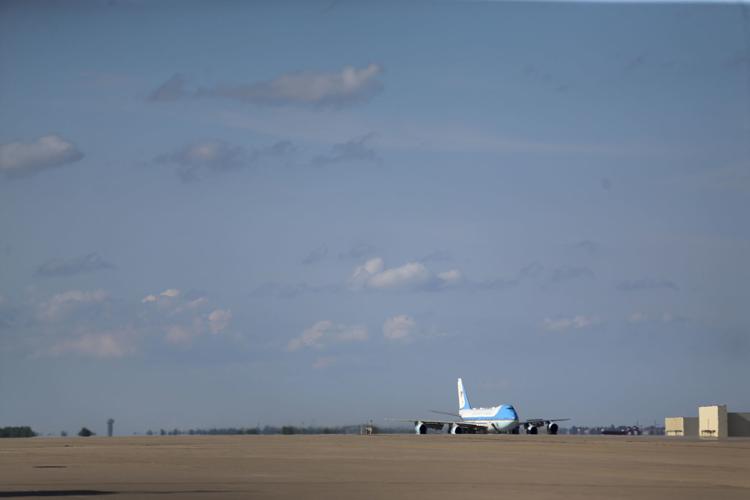 Trump Rally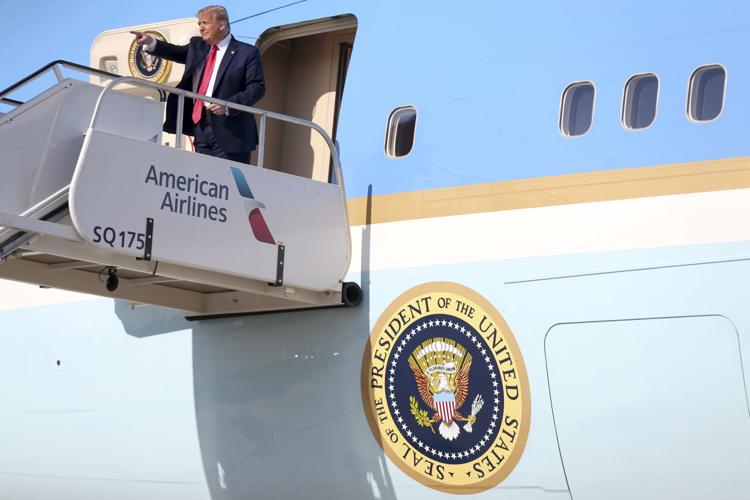 Trump Rally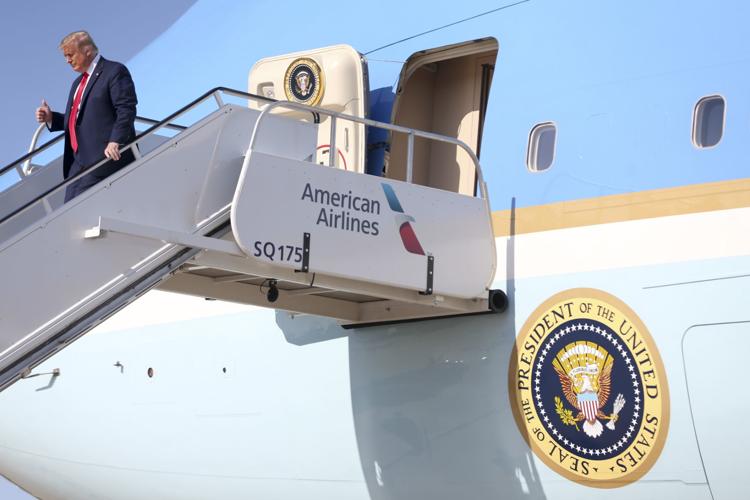 Trump Rally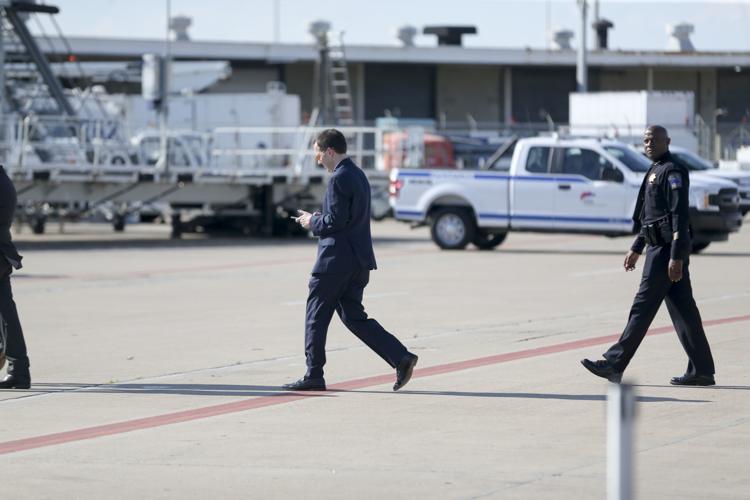 Trump Rally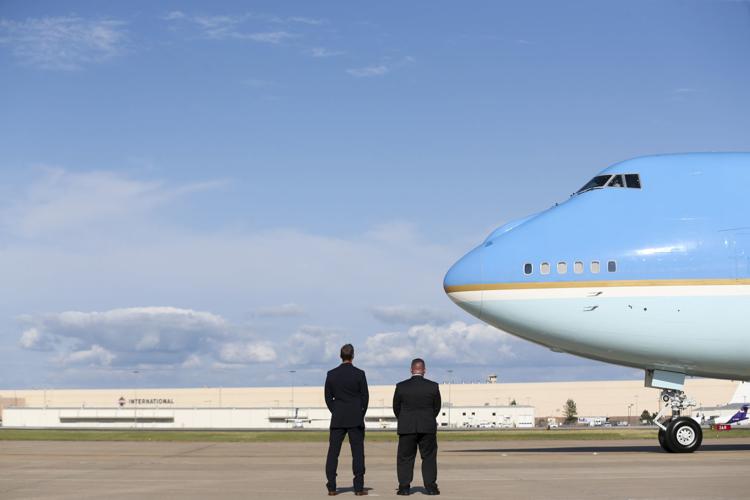 Trump Rally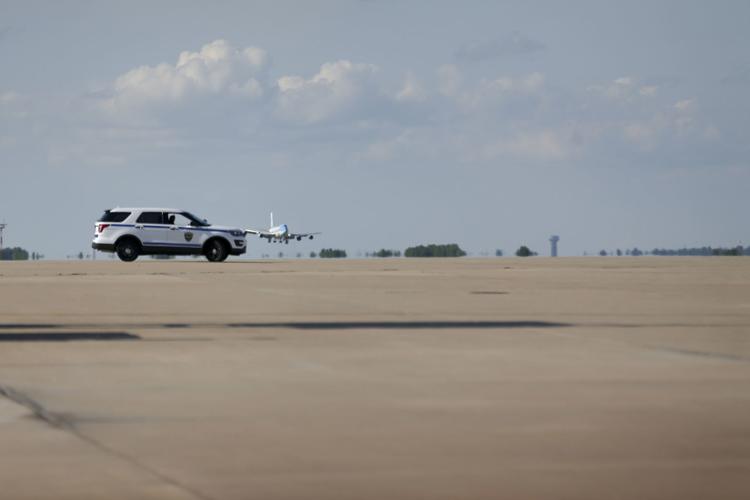 Trump Rally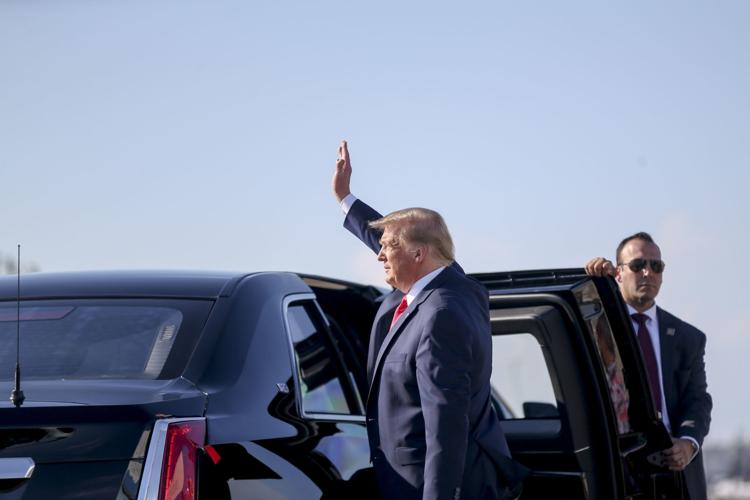 Trump Rally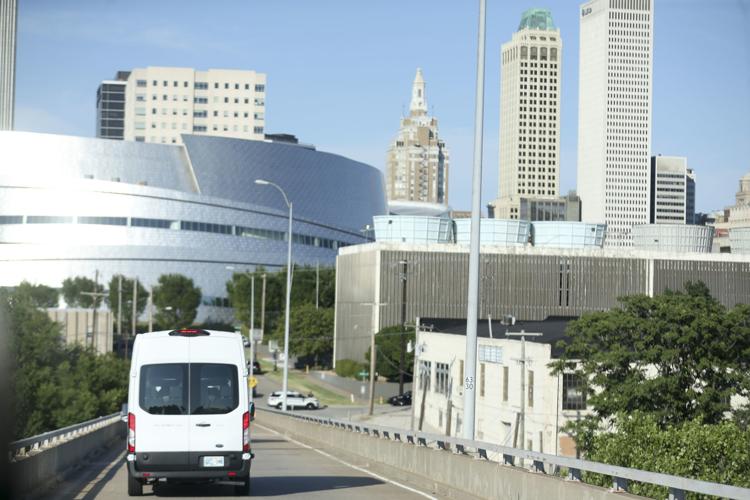 Trump Rally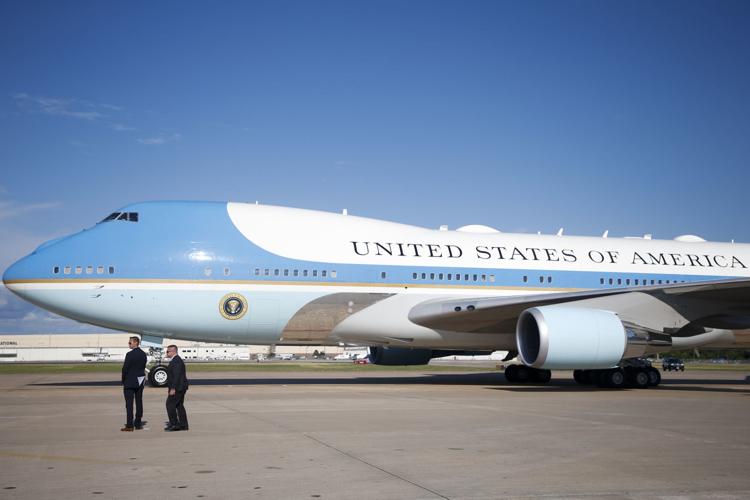 TRUMP