The Oklahoma State Department of Health says it has set aside almost 10,000 doses of expired vaccine and is awaiting federal guidance on what to do with another 107,000 doses set to expire by the end of the month.
OSDH Deputy Commissioner Buffy Heater on Wednesday said the state has reached out to the CDC and the White House for guidance on what to do — perhaps ship it to other states or internationally — because the vaccine is a federal resource.
"We know that many states are in similar situations and also have excess vaccine supply due to decreased demand," Buffy wrote in an email response to questions.
Oklahoma has cratered from being a top 10 state for cumulative vaccination rates in January and February to rankings in the low 40s since mid-May.
According to federal data as of Tuesday, 42.1% of Oklahomans — or 1.66 million — have received at least one dose of vaccine and 34.3% — or 1.35 million — are fully vaccinated.
The daily average of first-dose vaccinations each week plummeted to 3,810 in mid-April from a peak of 15,382 in mid-March, according to state data. The average has held relatively steady at about 3,000 first doses per day since May.
OSDH says it has pulled less than 10,000 doses of vaccine from its active inventory, the majority of which is Johnson & Johnson. Another 75,000 J&J doses are set to expire by the end of June.
Since last week, Heater said, 5,000 doses of J&J were administered.
Additionally, about 26,000 Pfizer doses and a little more than 600 Moderna doses also will expire in June.
"We plan to use what we can this month and hold the rest until federal guidance is received," Heater wrote.
The FEMA-supported Community Vaccination Center in north Tulsa is set to end its operations at close of business Sunday.
The site at Tulsa Community College Northeast Campus has averaged about 160 COVID-19 shots per day since it opened almost two months ago.
The Community Vaccination Center has administered a total of 5,206 doses as of Monday, originally set up to be able to handle a demand of up to 3,000 a day.
"For the past few weeks, anyone receiving their first shot at the CVC is also receiving a handout with information regarding where to go for their 2nd dose," wrote Anthony Valdez, a spokesperson for FEMA. "There are four Tulsa Health Department vaccine clinic locations that they are being referred to."
The four THD locations are:
James O. Goodwin Health Center, 5051 S 129th E. Ave., Tulsa
Central Regional Health Center, 315 S Utica Ave., Tulsa
North Regional Health and Wellness Center, 5635 M.L.K. Jr. Blvd., Tulsa
Sand Springs Health Center, 306 E. Broadway St. #7911, Sand Springs
Photos: Community vaccination center at TCC Northeast Campus
Community Vaccination 1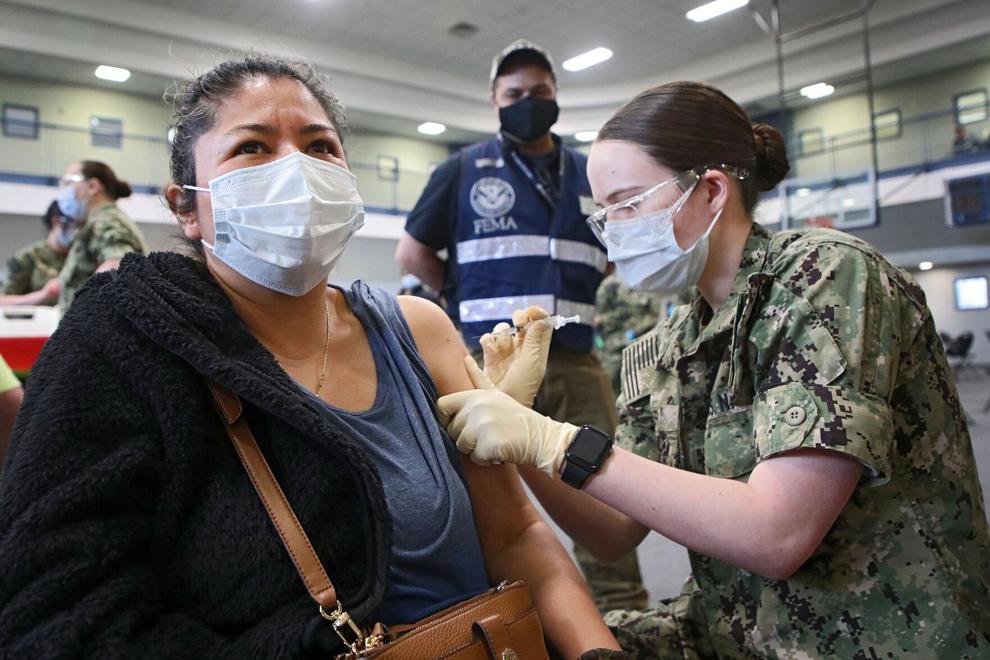 Community Vaccination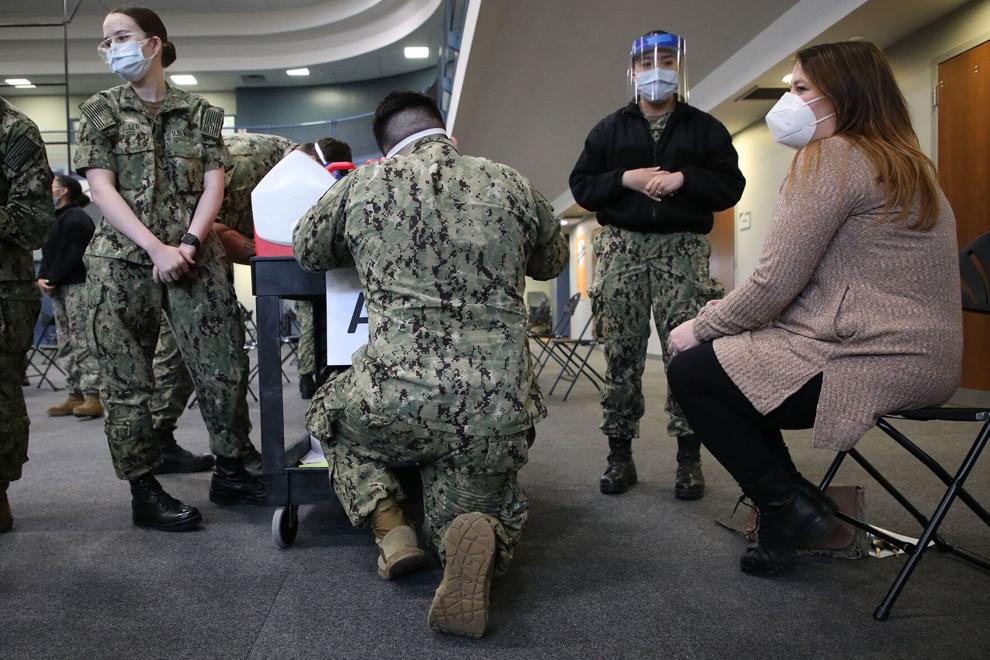 Community Vaccination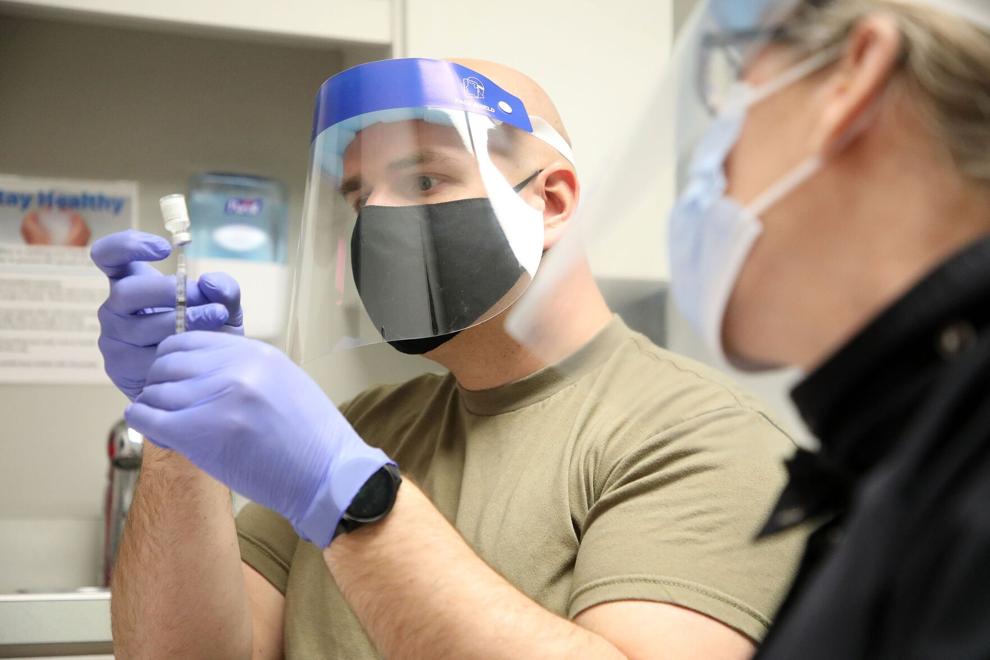 Community Vaccination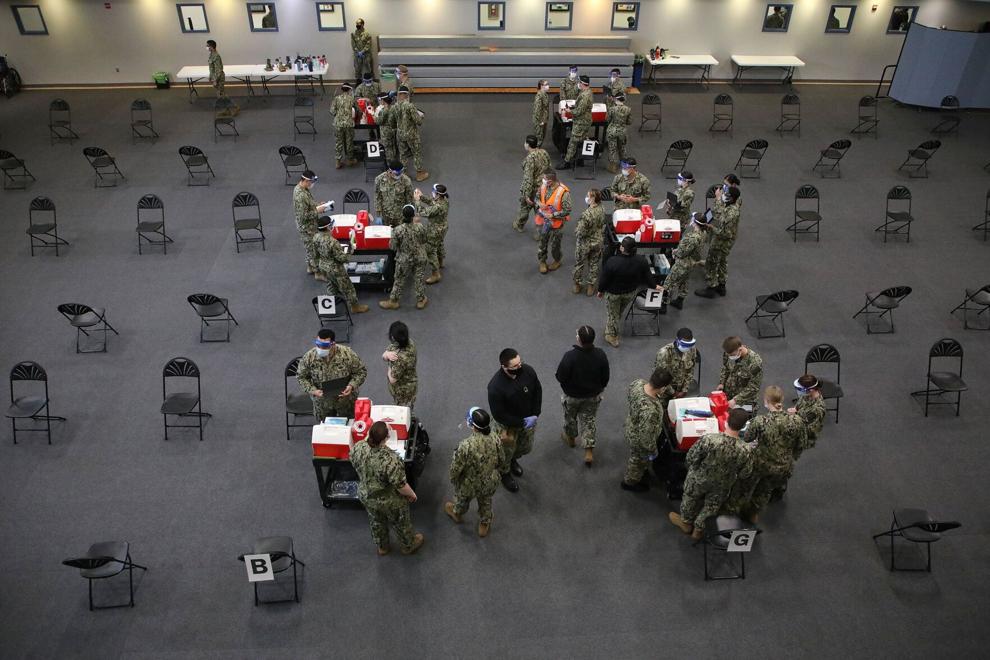 Community Vaccination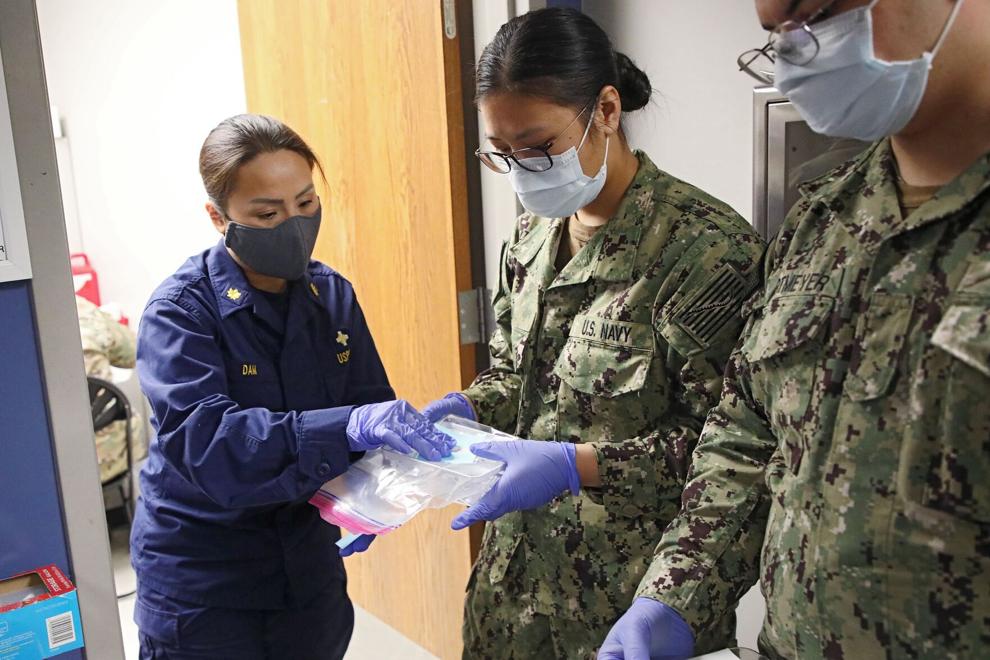 Community Vaccination 3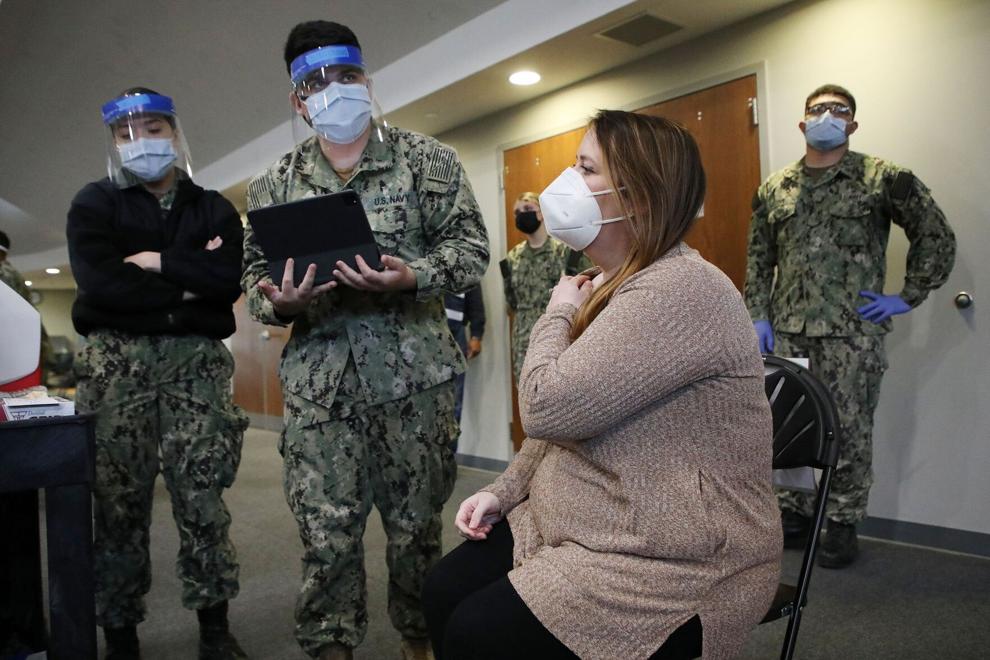 Community Vaccination 5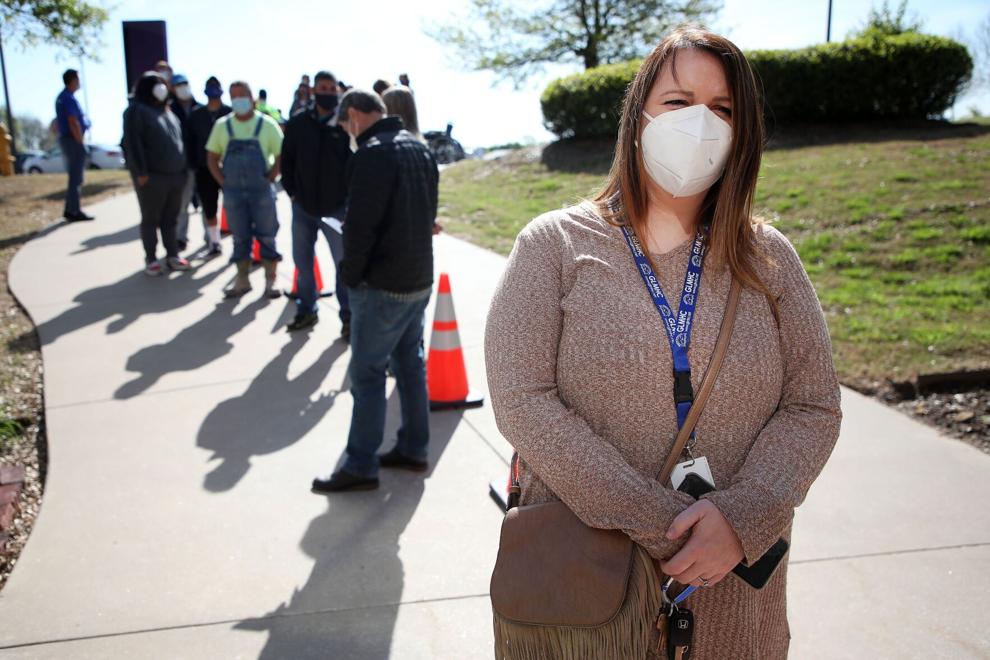 Community Vaccination 6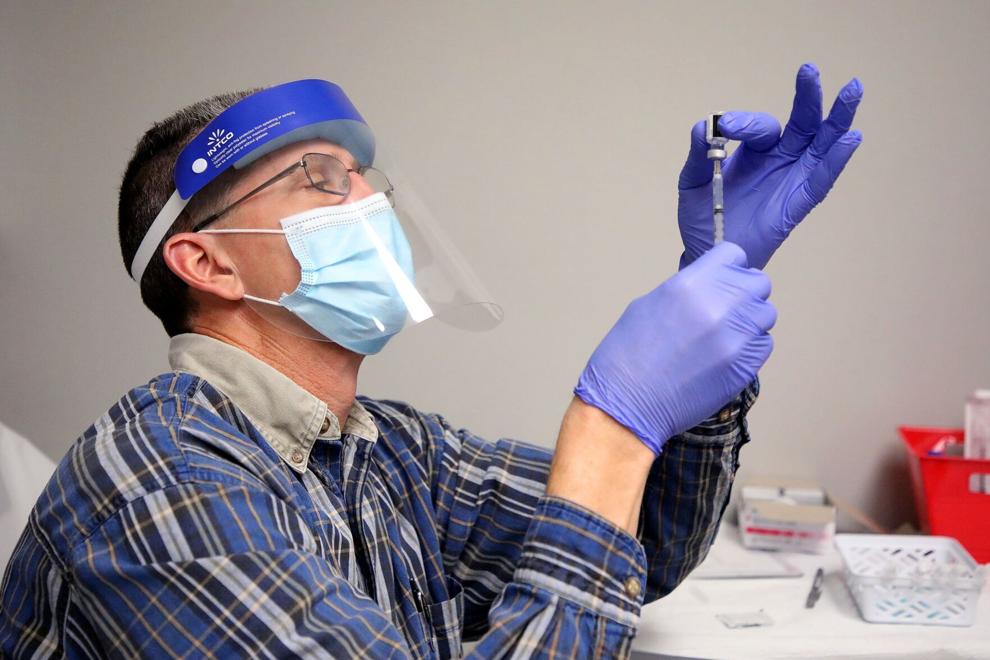 Community Vaccination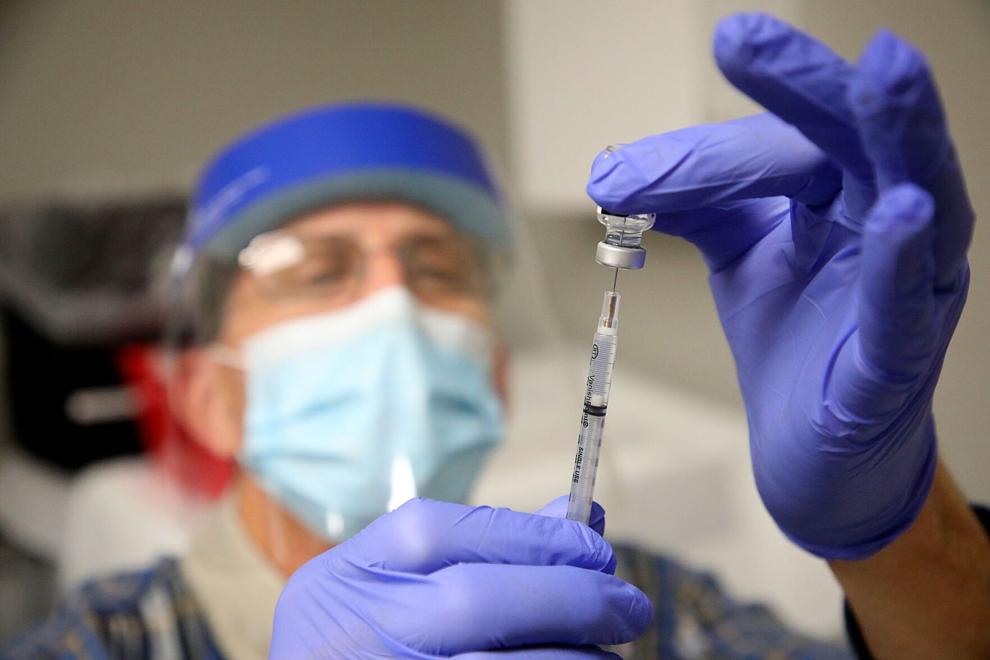 Community Vaccination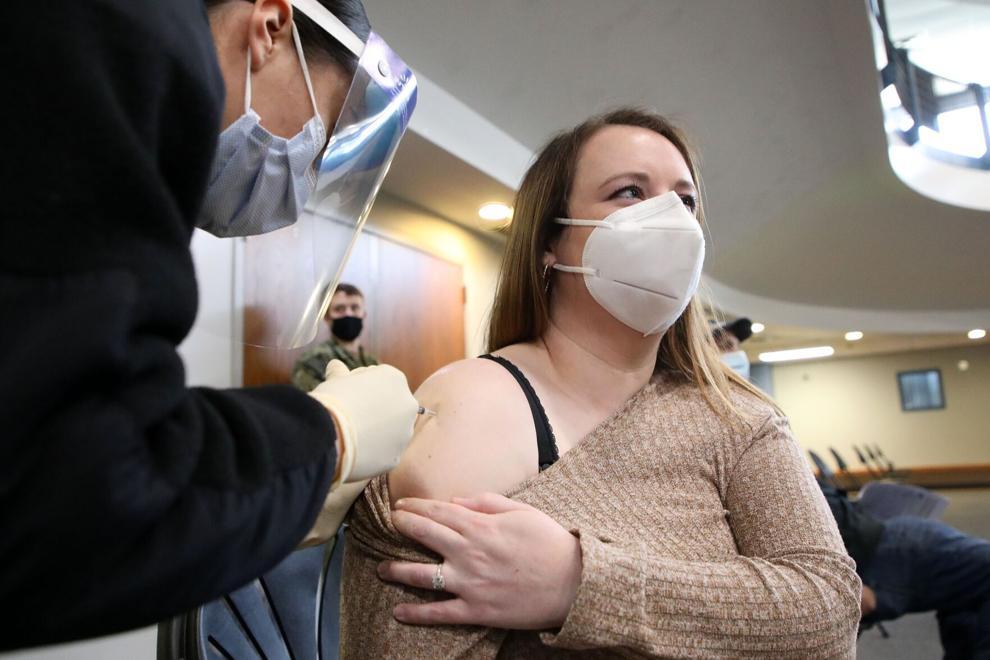 Community Vaccination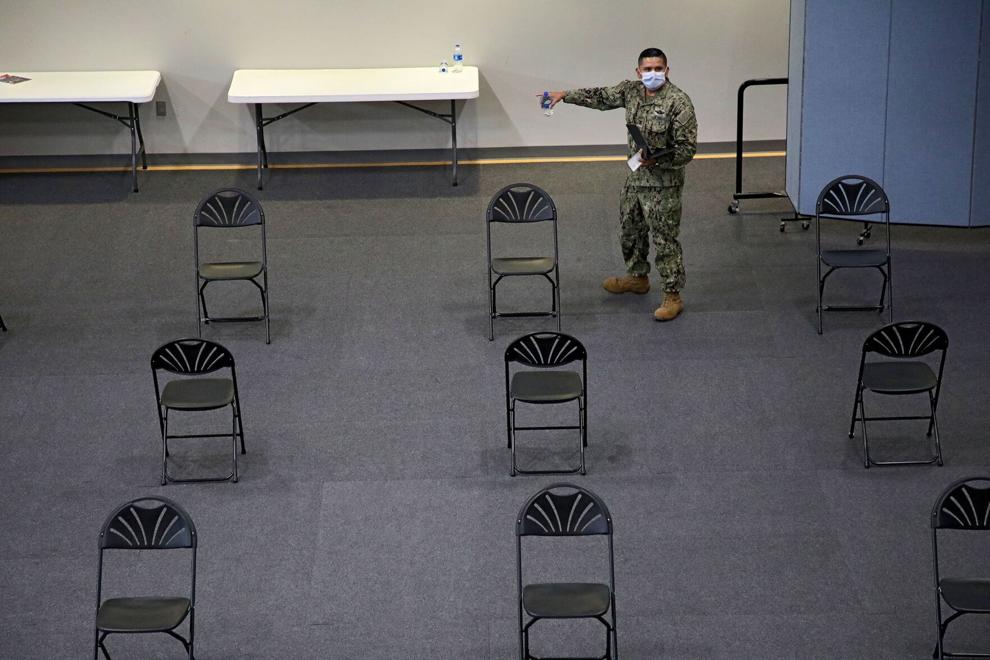 Community Vaccination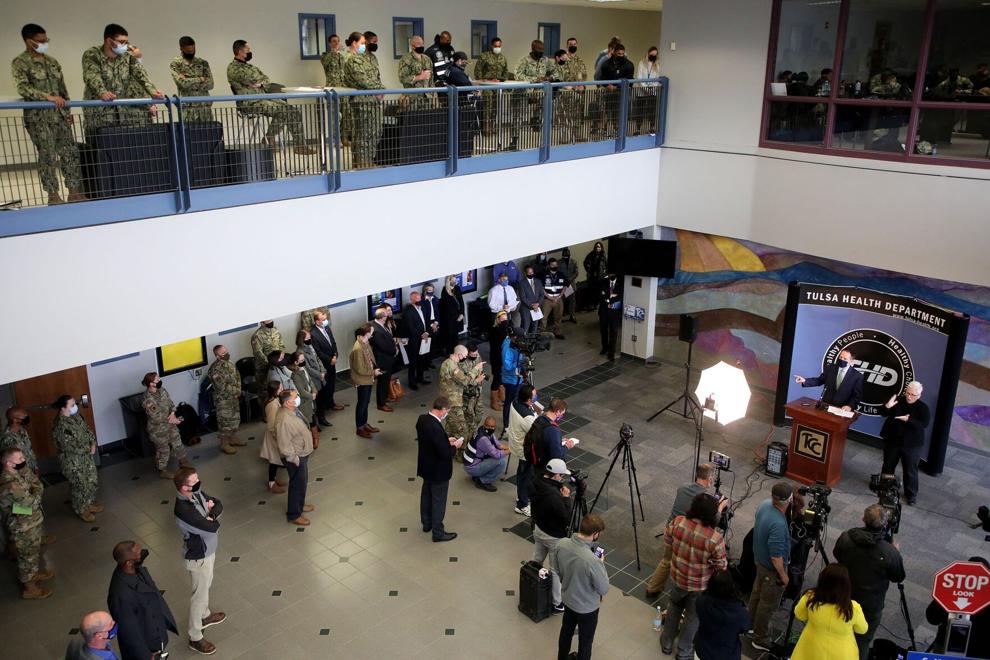 Community Vaccination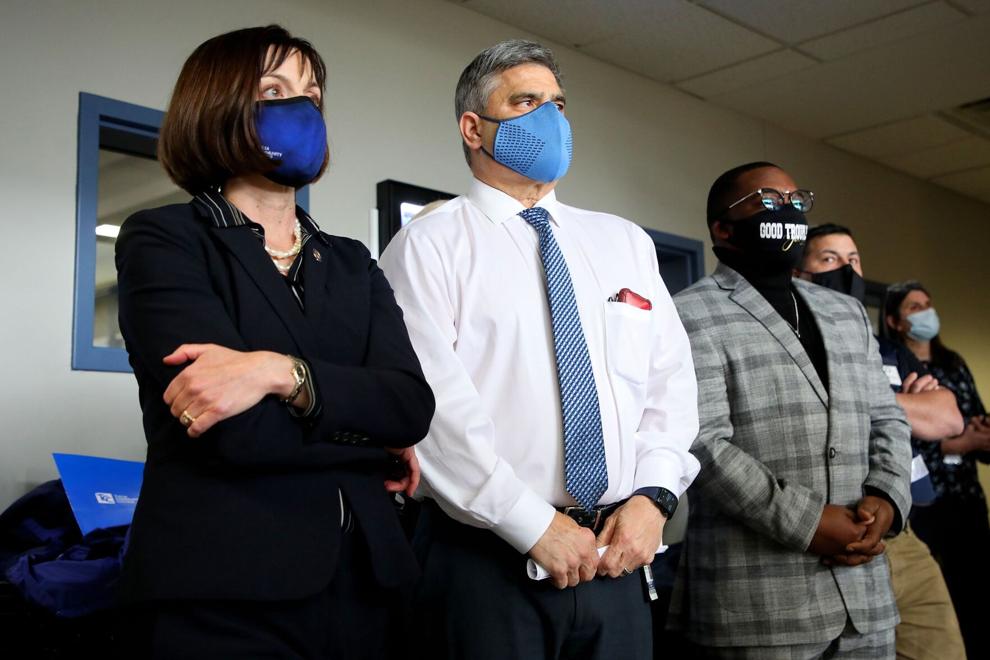 Community Vaccination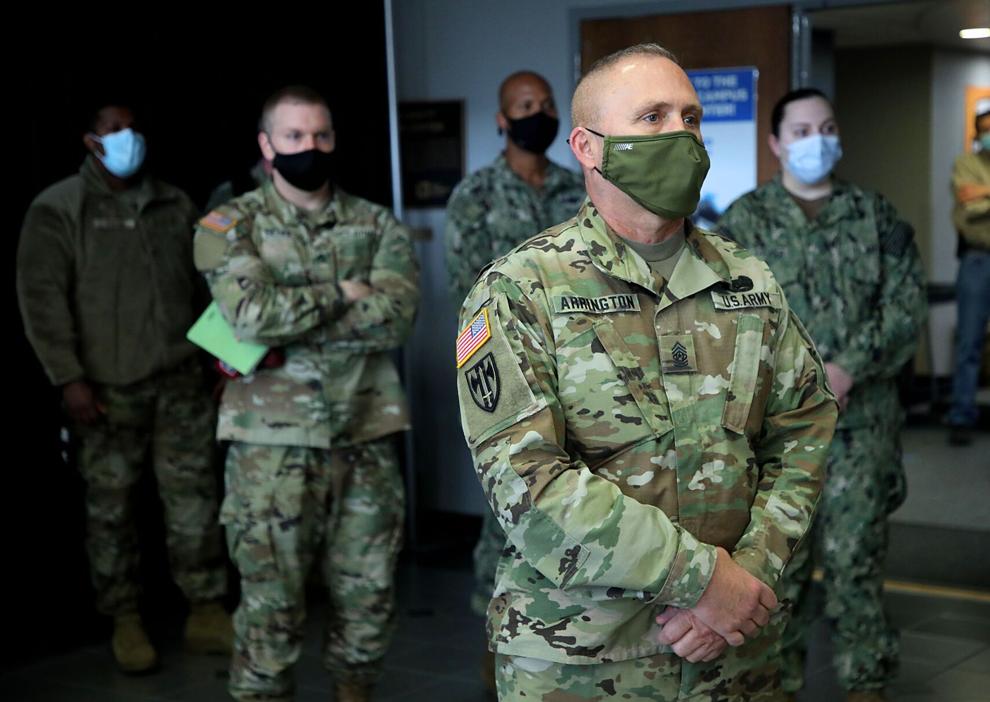 Community Vaccination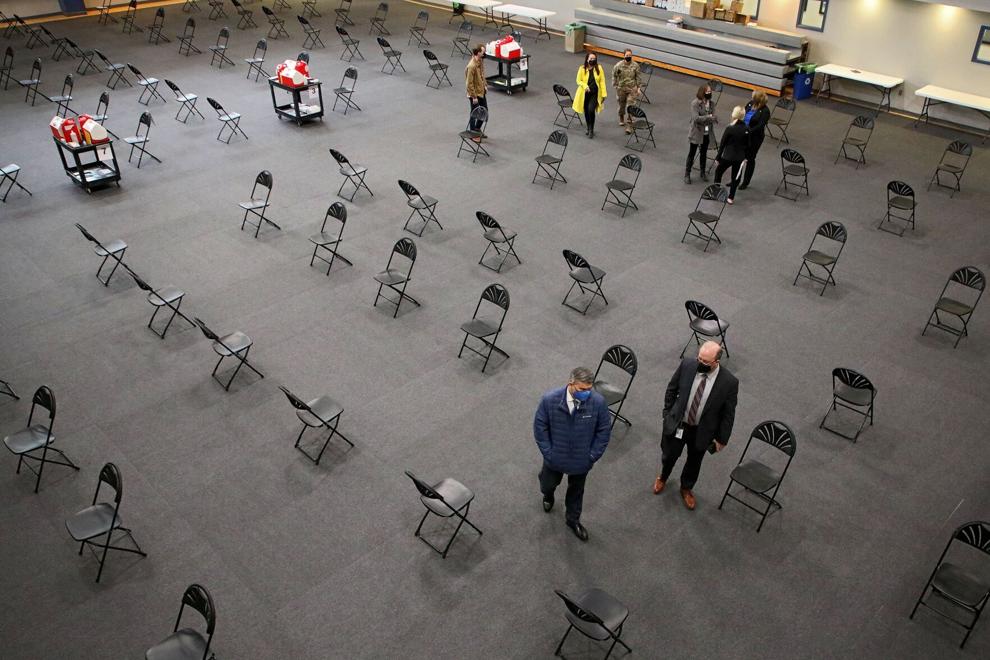 Community Vaccination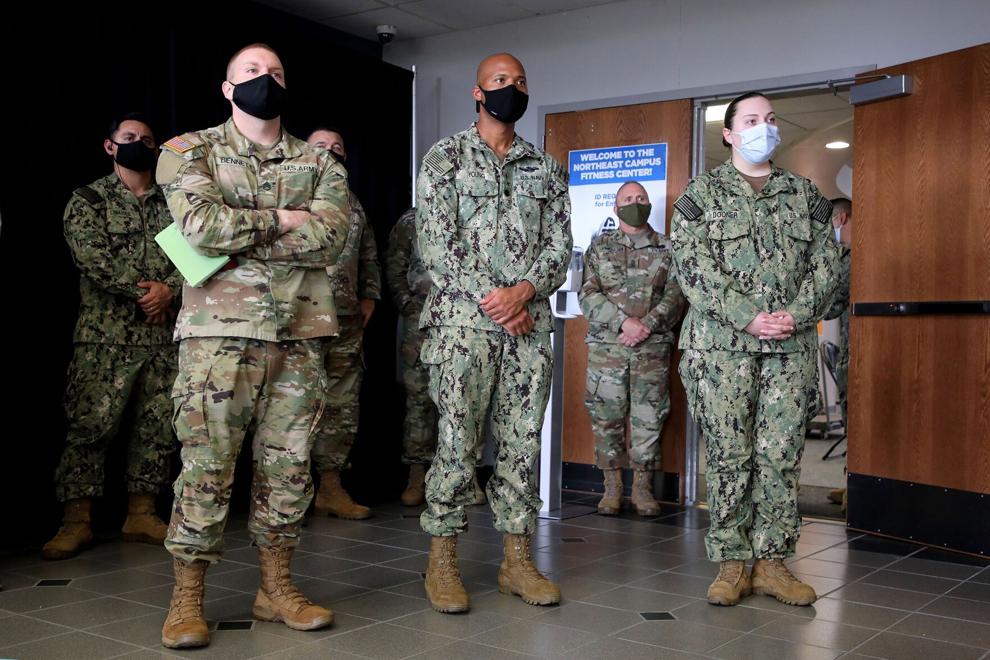 Community Vaccination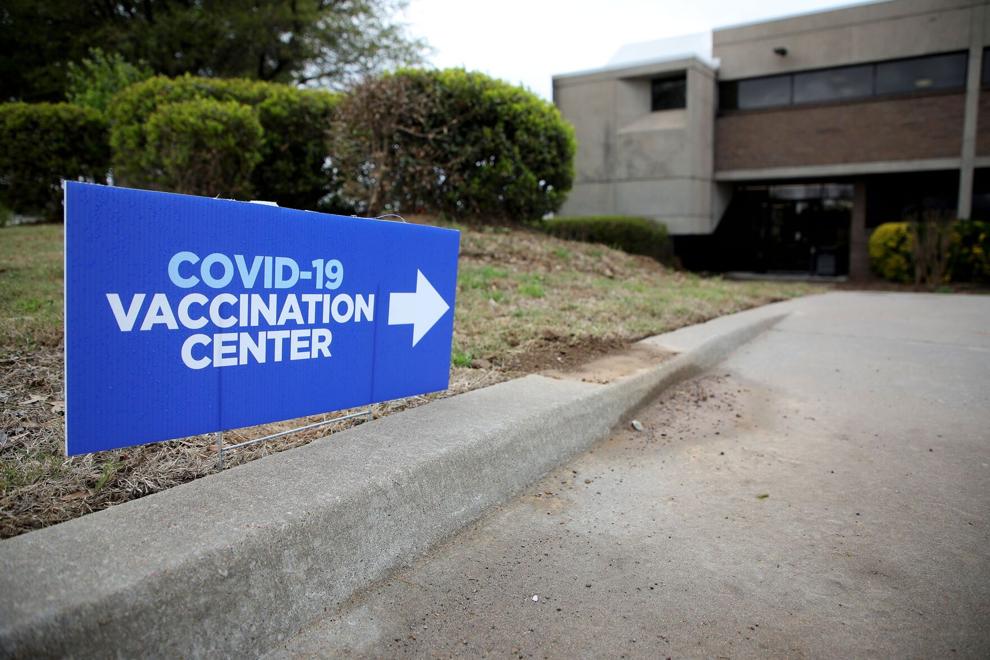 Community Vaccination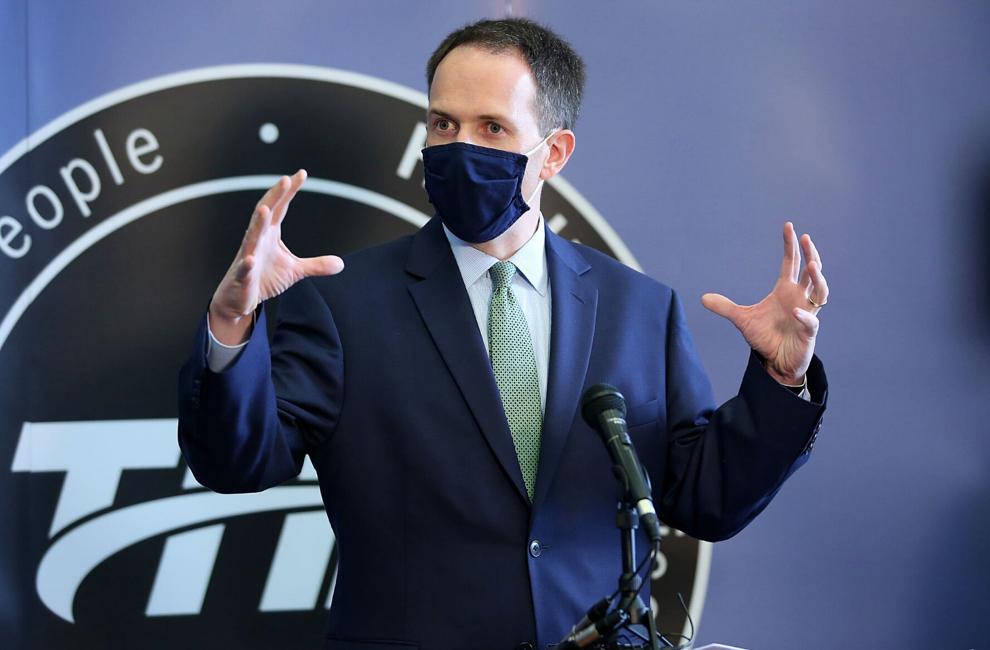 Community Vaccination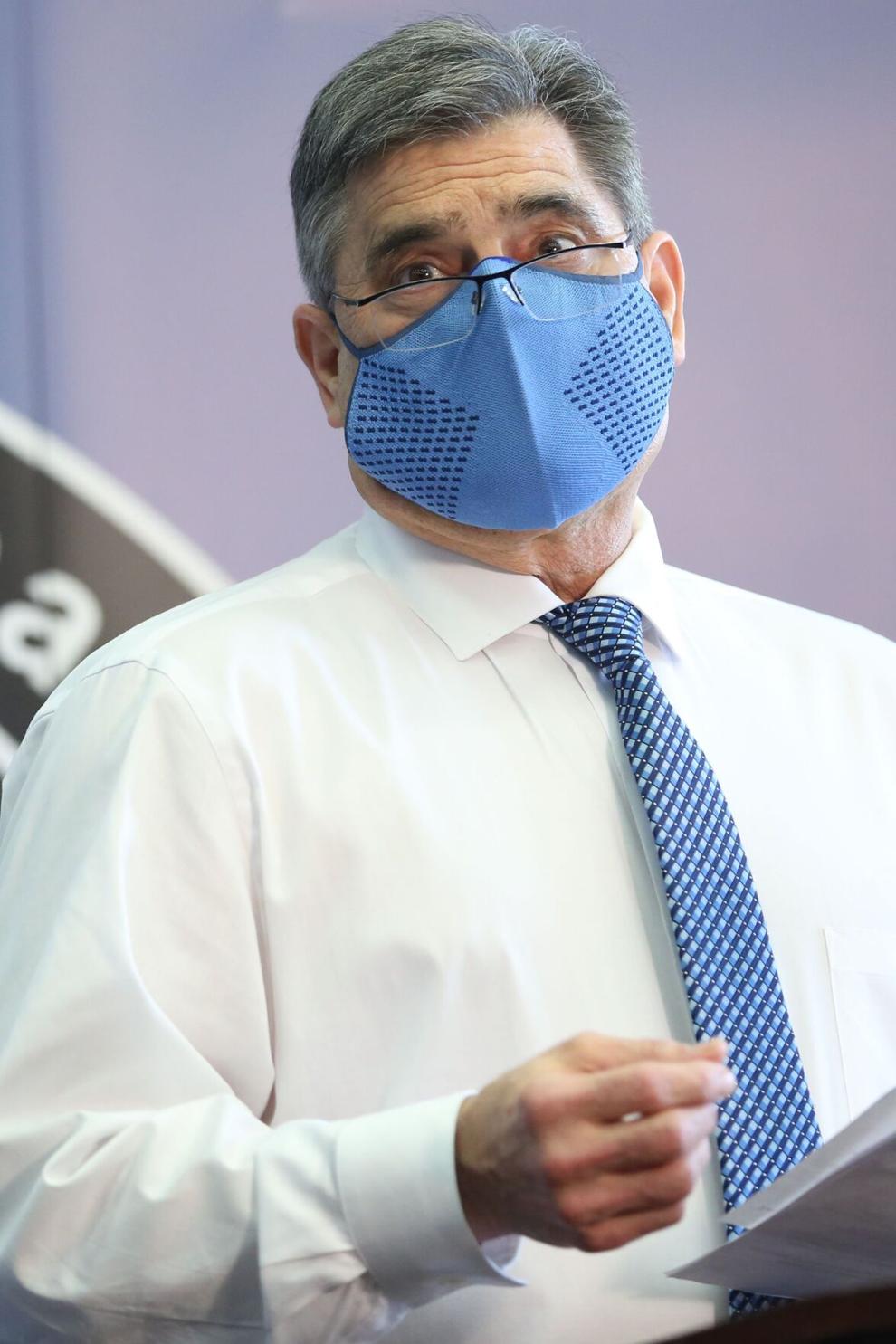 Community Vaccination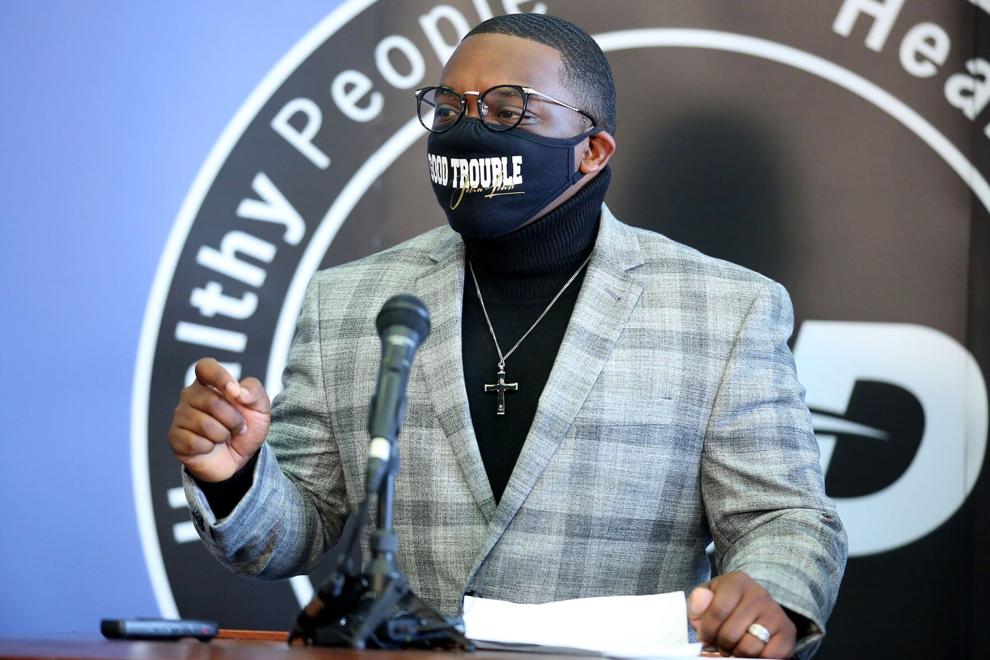 Community Vaccination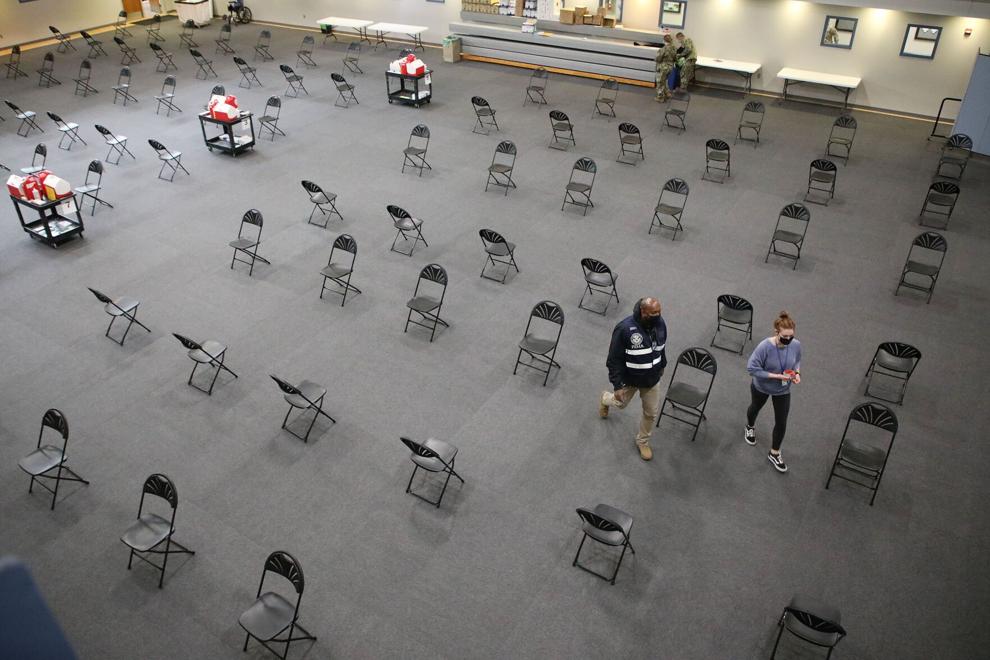 Community Vaccination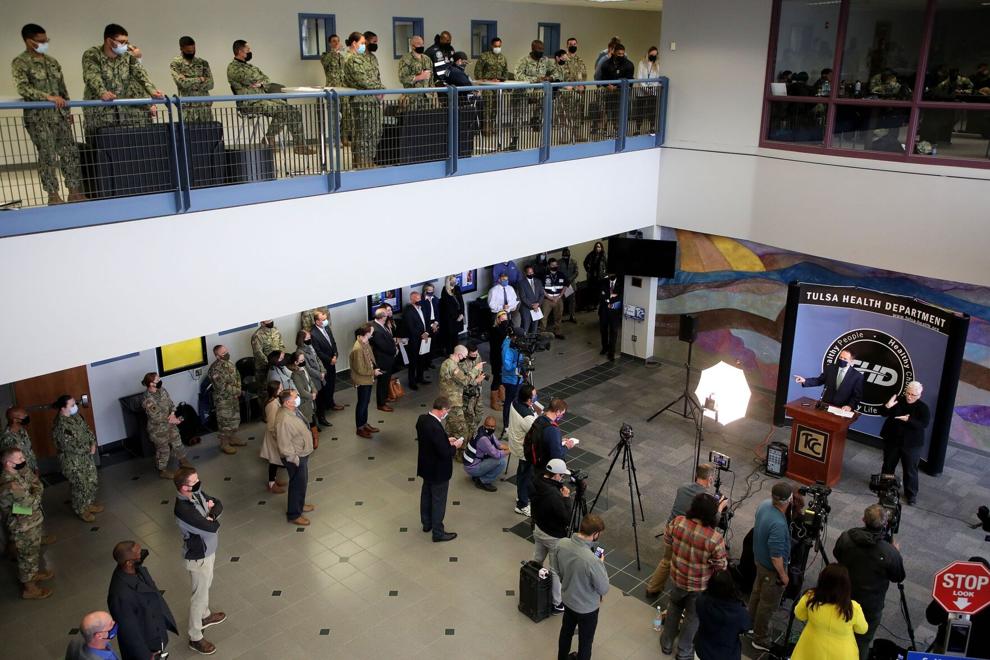 Community Vaccination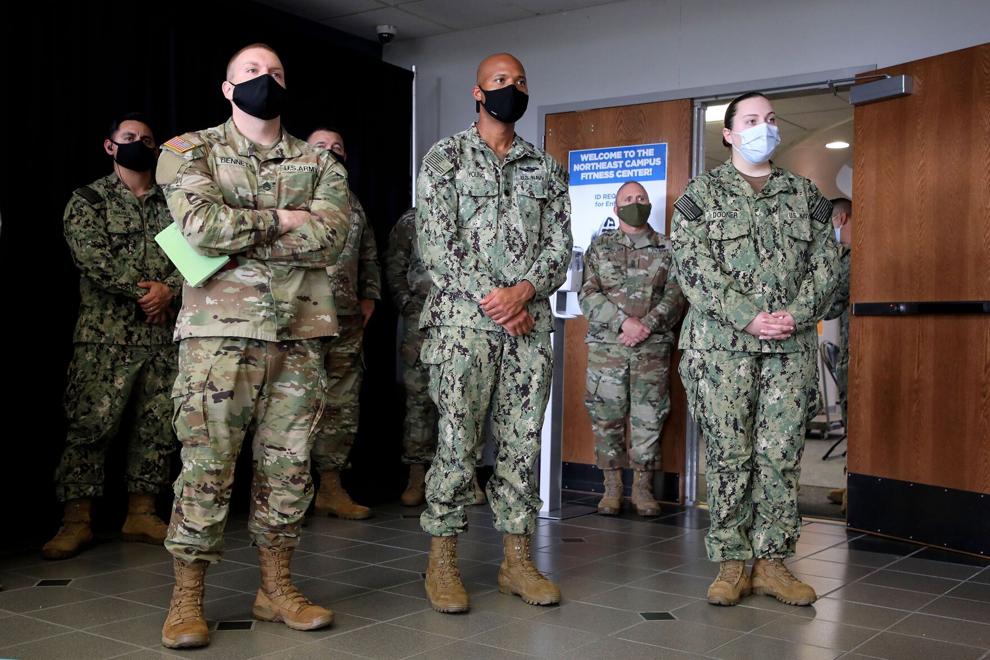 Community Vaccination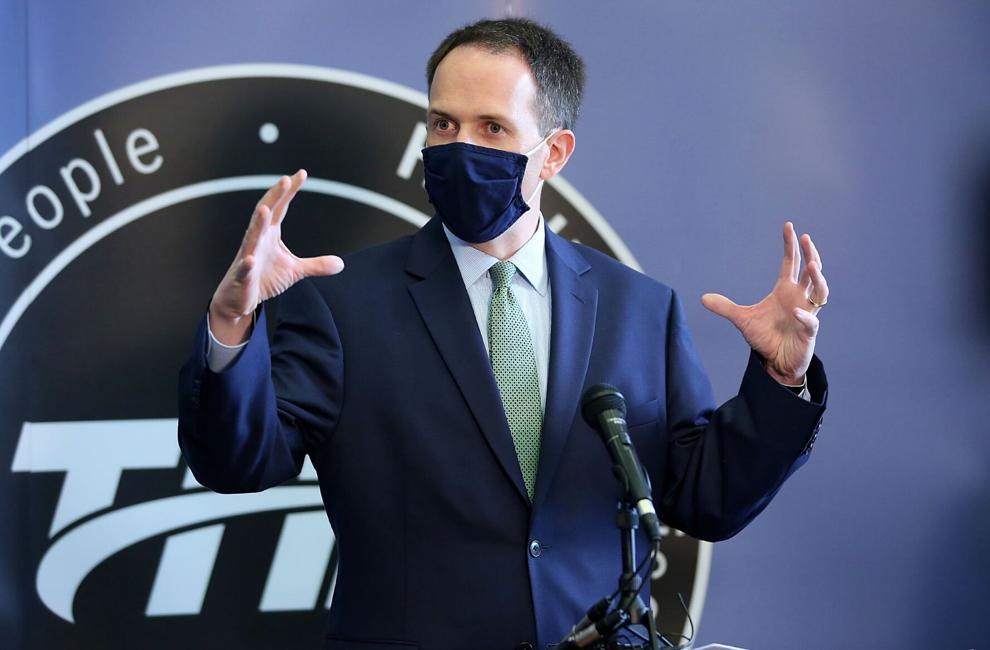 Community Vaccination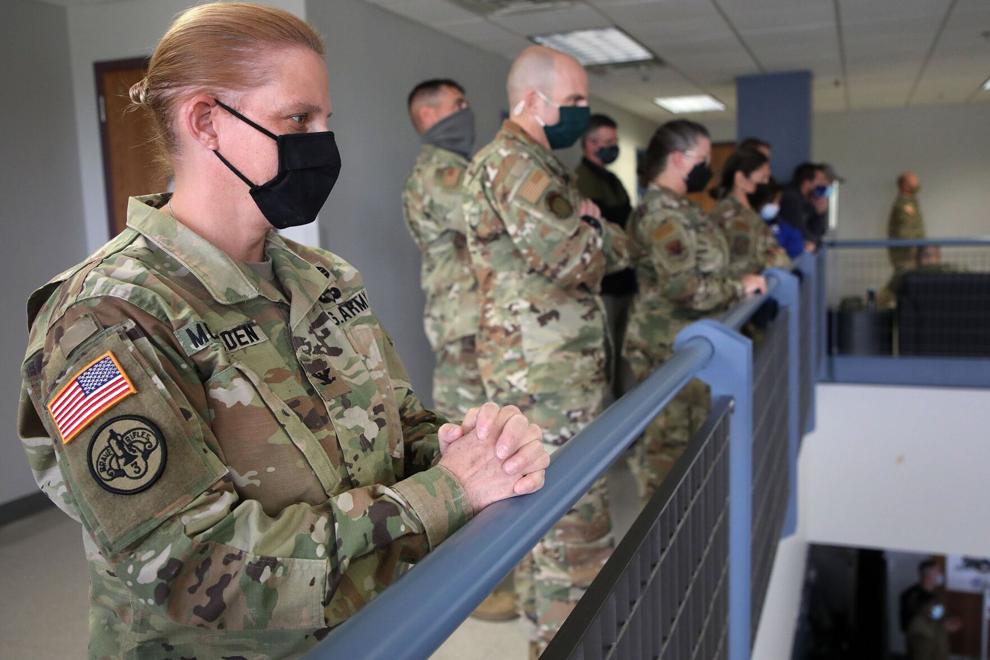 $3 for 3 months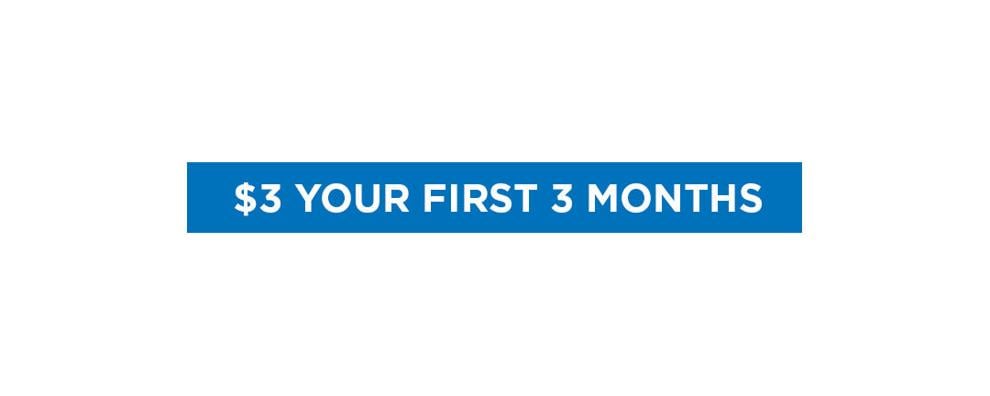 HIDE VERTICAL GALLERY ASSET TITLES