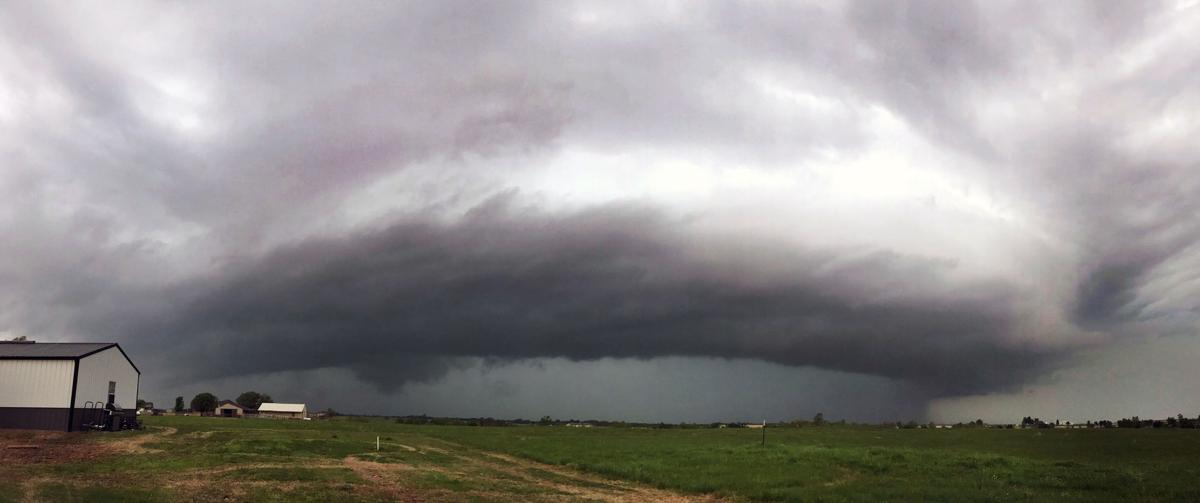 Ed Calianese, warning coordination meteorologist for the National Weather Service in Tulsa, said severe weather comes from two basic types of storms: Squall lines and supercells.
Squall lines are generally like the name implies — a line of storms that could extend across several counties, the state or even hundreds of miles. The main threat with those types of storms is a strong downdraft of straight-line winds, which can occur miles in front of the actual storm, he said.
That is what happened at Table Rock Lake near Branson, Missouri, on July 19, 2018, when winds estimated at 70 mph from a storm that was 10 miles away overturned a tourist duck boat, killing 17 people, he said.
The straight-line winds from a squall line also can be much higher than 70 mph.
Squall lines can also produce tornadoes that are generally more difficult for forecasters to both predict and detect than tornadoes in supercell storms, Calianese said.
Squall-line tornadoes — which usually form at the leading edge of the line — generally tend to be short-lived and weak, but there are exceptions.
Though that El Reno tornado lasted only four minutes, according to the weather service, "that is the strongest (squall line) one that I know of," Calianese said during a recent storm spotter training class.
"Usually by the time we detect (squall line tornadoes) they're ongoing," said Steve Piltz, meteorologist in charge of the Tulsa weather service office.
"If you get really good at it and it's super classic, sometimes you can say, 'Hey we're about to get one of those,' and even then by the time you get the warning out it's still probably only a minute advance or something.
"Usually by the time it's detectable the damage has already started. Kind of like the (2017) Tulsa tornado. We issued the tornado warning but it was already doing its thing," Piltz said.
The strongest, most violent and longest-tracking tornadoes almost always form in supercell thunderstorms, which have a different structure than squall line storms, Calianese said.
A supercell thunderstorm is generally — but not always — isolated from other storms and is defined by its extremely strong updraft and rotation at the mid-levels of the storm, he said.
The rotation can extend into the lower levels of the storm, forming a rotating wall cloud and in some cases, extremely large and violent tornadoes.
A supercell produced the May 3, 1999, Bridge Creek/Moore/Del City tornado that killed 36 people, injured at least 583, destroyed or damaged more than 8,100 homes, businesses and churches, and caused $1 billion in damage. It lasted an hour and 25 minutes.
The May 22, 2011, Joplin, Missouri, tornado that killed 158 people and injured 1,150 others also was in a supercell storm. The tornado lasted 38 minutes.
A supercell produced the May 31, 2013, El Reno tornado, which killed eight people, including four storm chasers. It is considered to be the largest tornado on record, with a width of 2.6 miles. It lasted 40 minutes.
But not all supercells produce tornadoes.
"We may have a day where we have supercell storms ... that may be producing baseball- to softball-size hail and 70-80 mph downburst winds but there's very little tornado threat with them," Calianese said.
"Generally these (supercell) storms are going to have a better chance of producing tornadoes, but a lot of times, we have these storms and we don't get tornadoes ... even though there's rotation in the cloud.
"You're going to hear these terms thrown around ... squall lines, supercells. The reason we do that is because that kind of helps identify the threat and also the storm structure," Calianese said.
"If we can identify the types of storms we're most likely to deal with, we're going to have a better idea of what kind of weather to associate with that.
"A lot of time in the spring, we're looking at supercells developing along the boundary, whether it's a cold front or dry line or outflow boundary ...
"But over time, unless the ... winds are perfectly aligned with those storms, a lot of times those (supercell) storms are going to evolve into a (squall) line," Calianese said.
"There may be the classic supercell that goes all the way to the squall line, but you can transition through that entire scale there," Plitz said.
"That's often times what you see — that what is the squall line storm now may have started as one or two or three supercells, and they just gradually just grew in size and then merged," Piltz said.
"But sometimes the internal dynamics of that supercell is still alive in that squall line.
"So that means there's different ways of getting squall-line tornadoes. Sometimes it still has supercell DNA in it, in other times it's a completely (leading edge) squall line process," Piltz said.
---
Throwback Tulsa: The city's most devastating tornadoes struck 45 years ago
Throwback Tulsa: The city's most devastating tornadoes struck 47 years ago
1974 tornado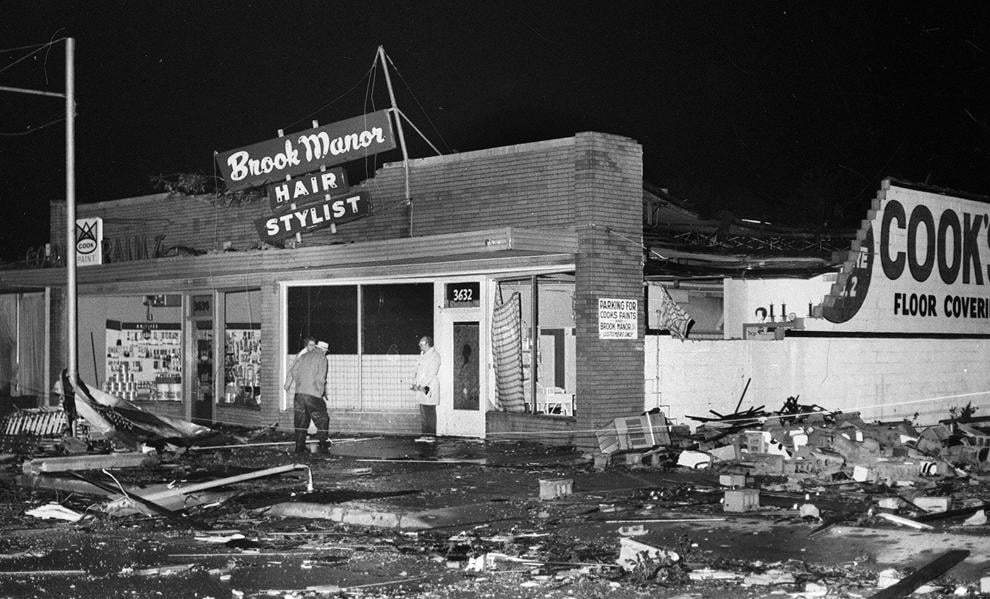 1974 tornado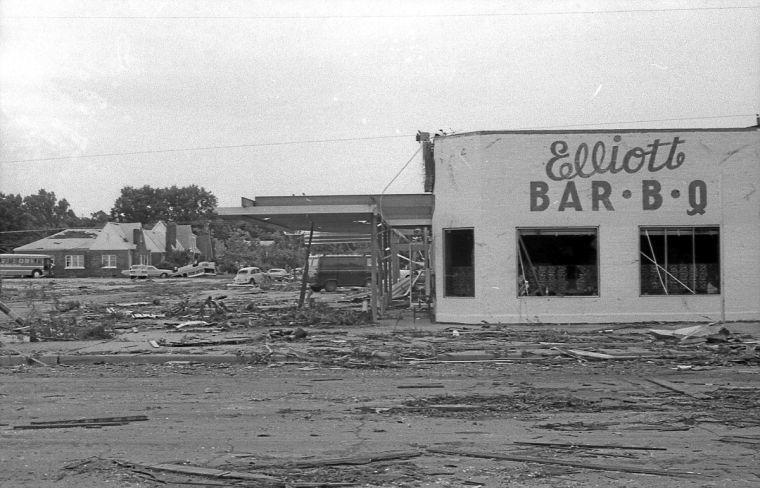 1974 tornado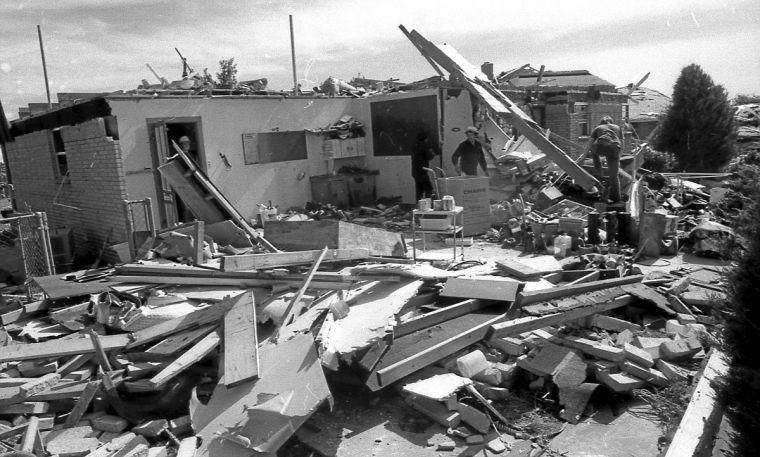 1974 tornado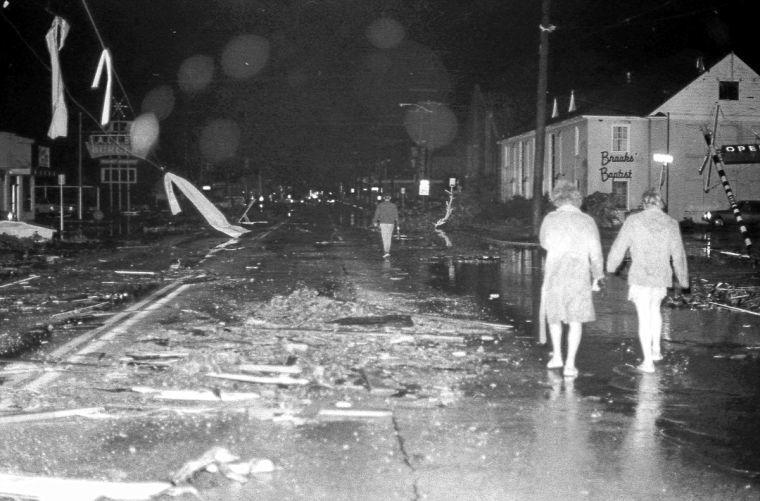 1974 tornado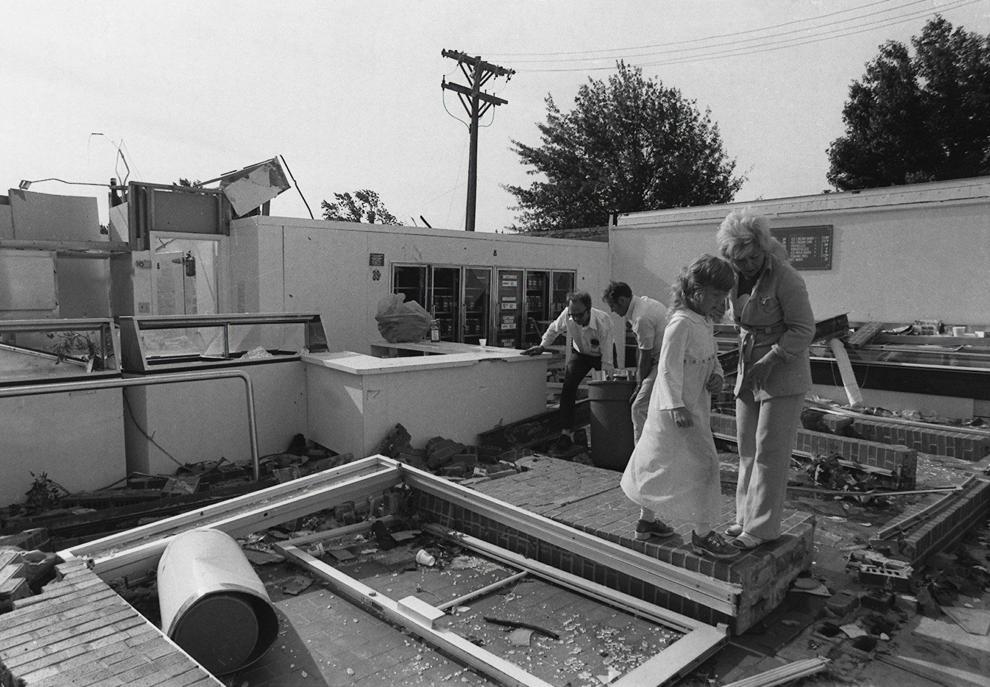 1974 tornado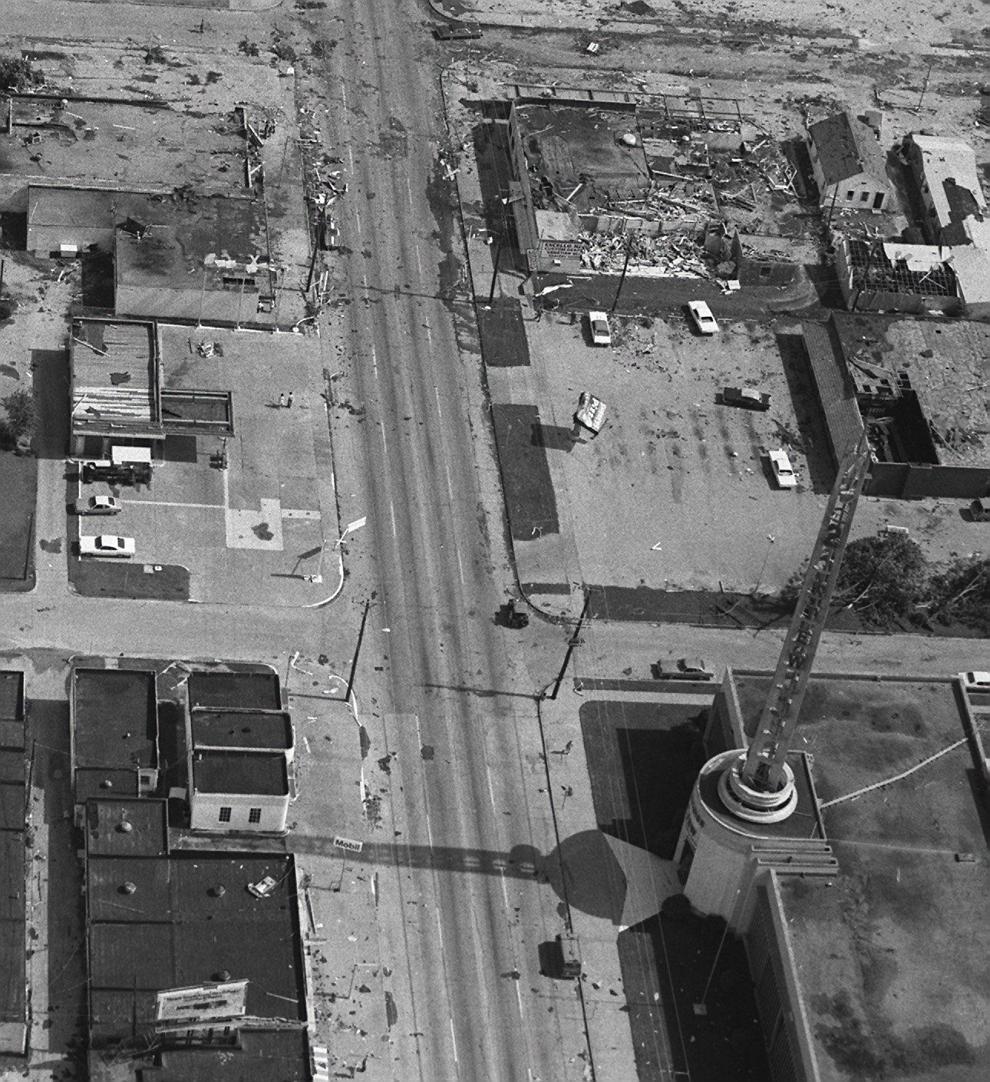 1974 tornado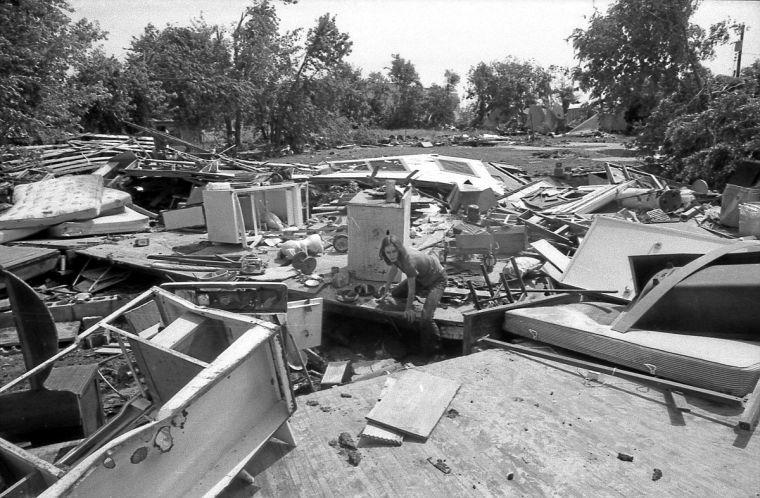 1974 tornado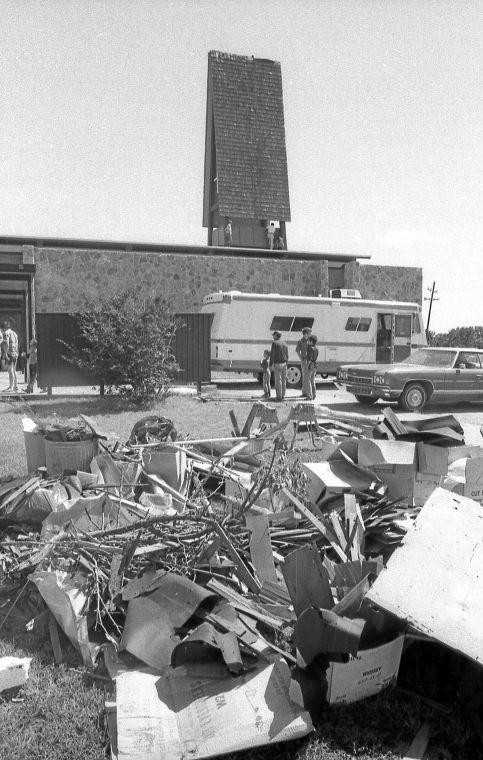 1974 tornado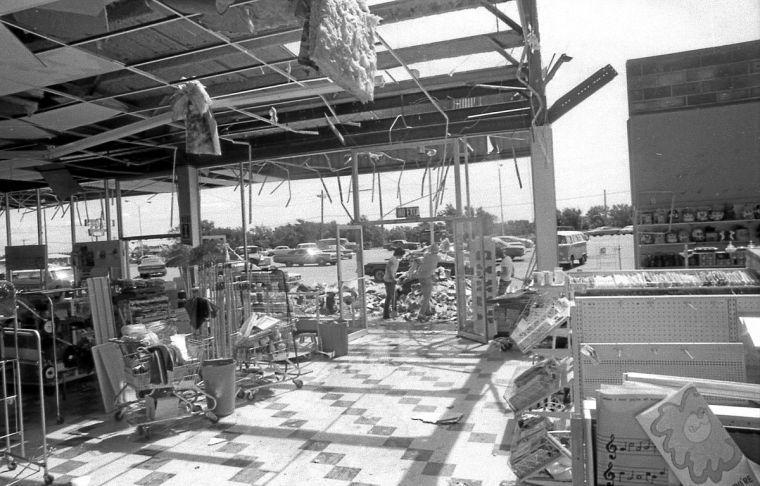 1974 tornado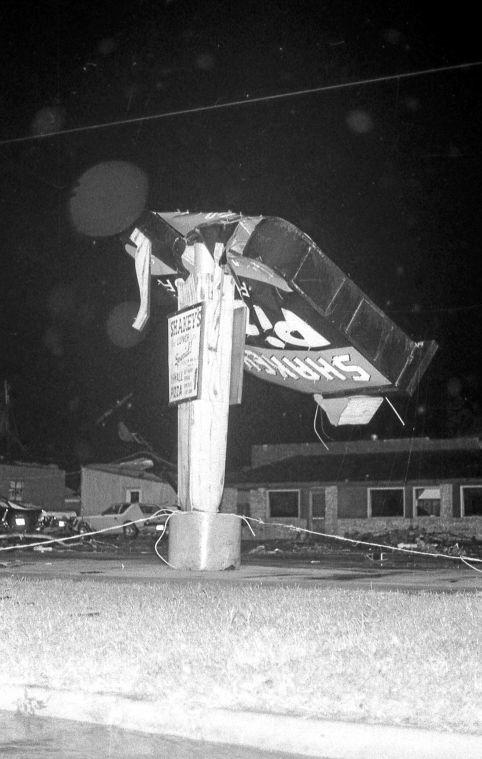 1974 tornado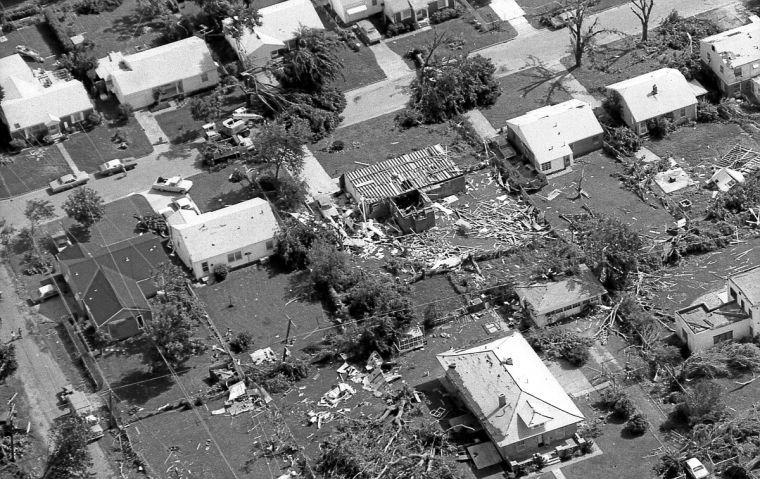 1974 tornado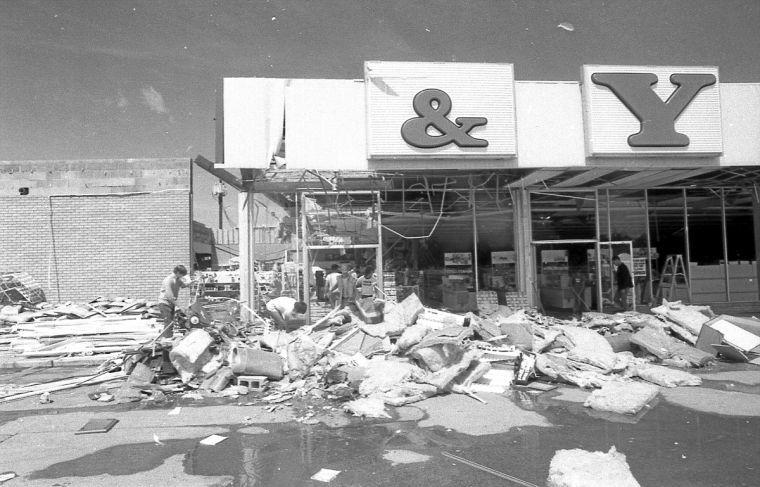 1974 Tornado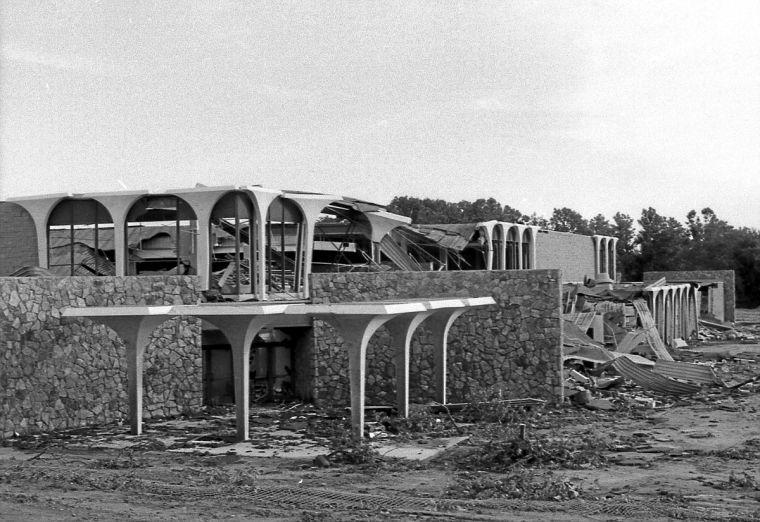 1974 tornado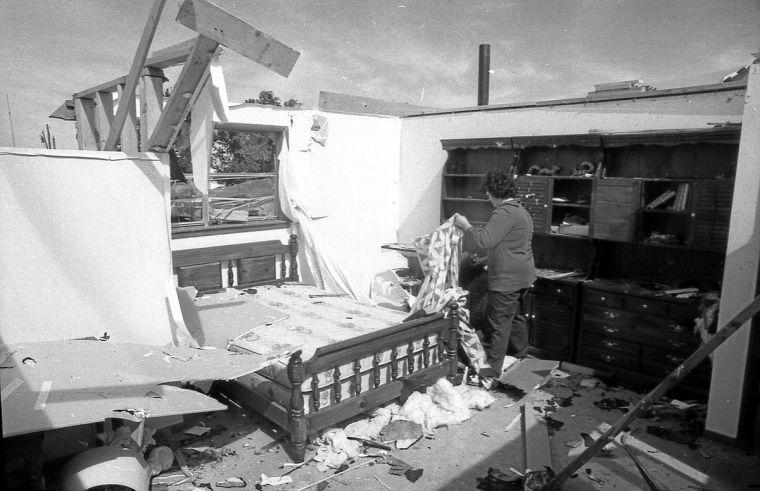 1974 tornado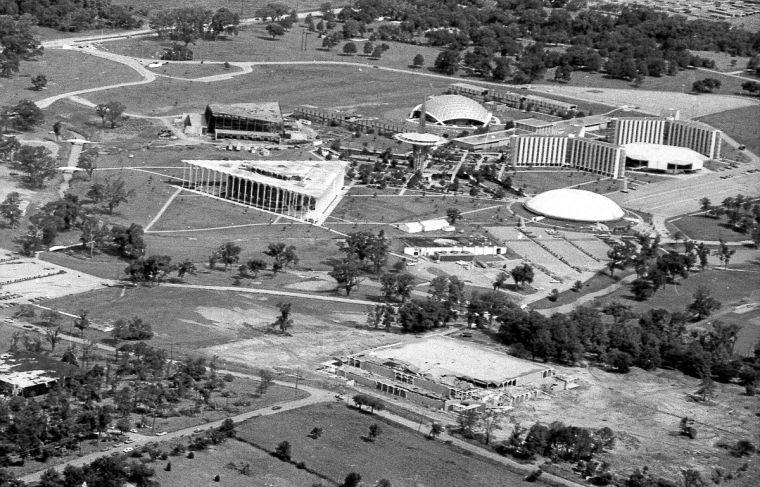 1974 tornado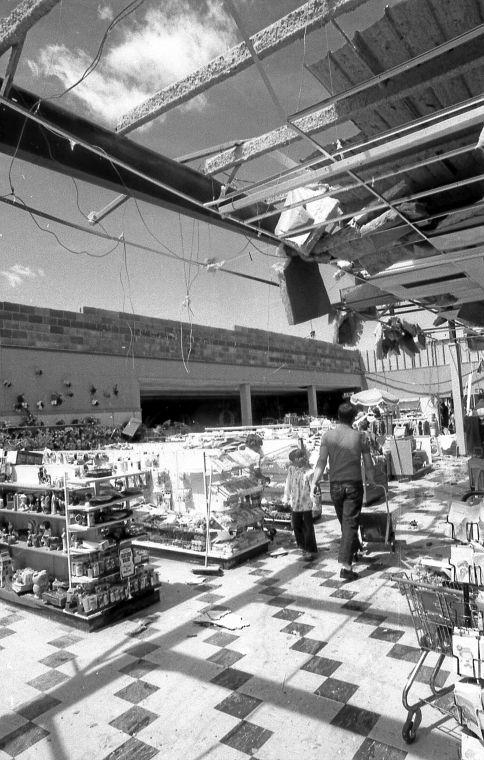 1974 tornado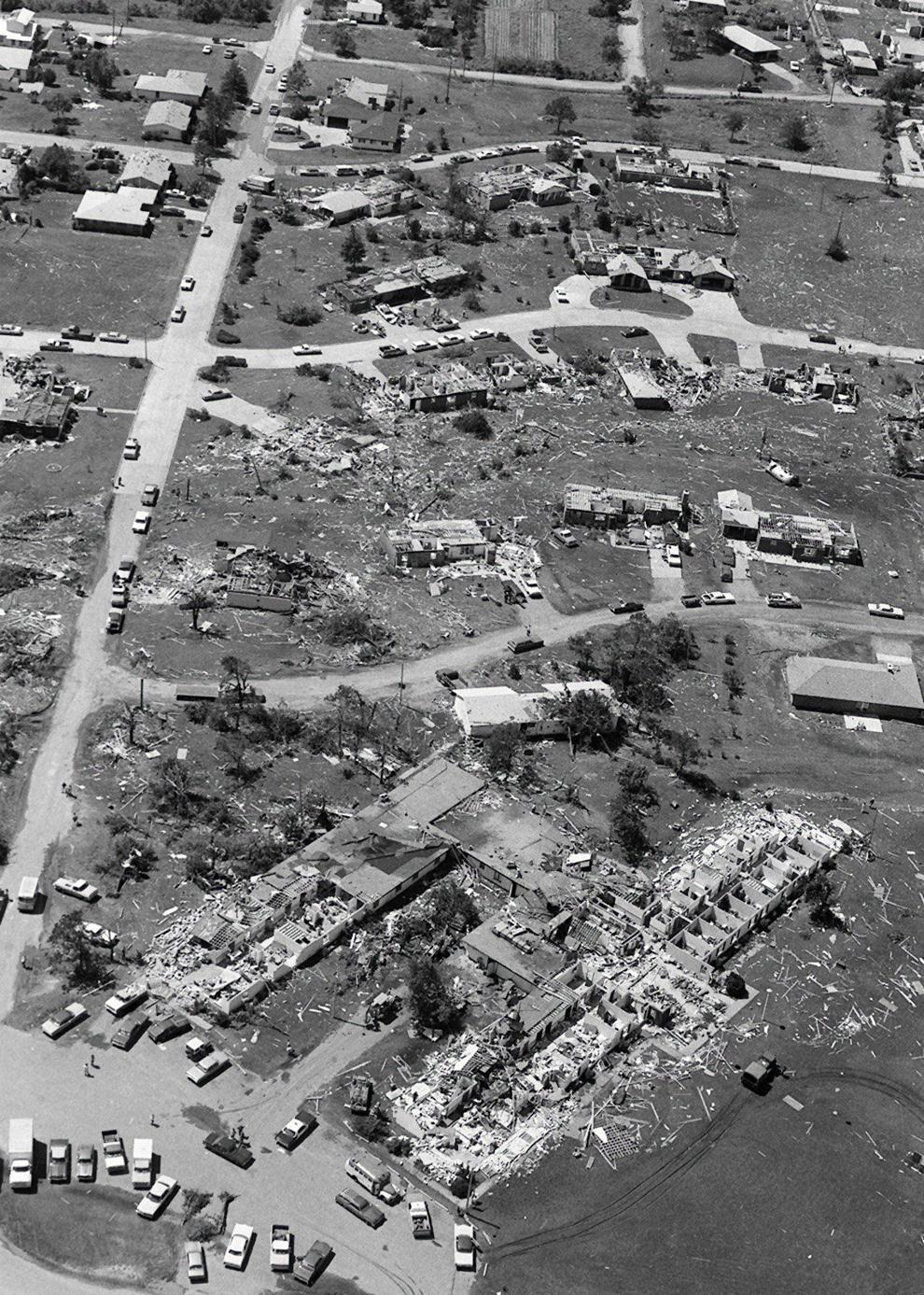 1974 tornado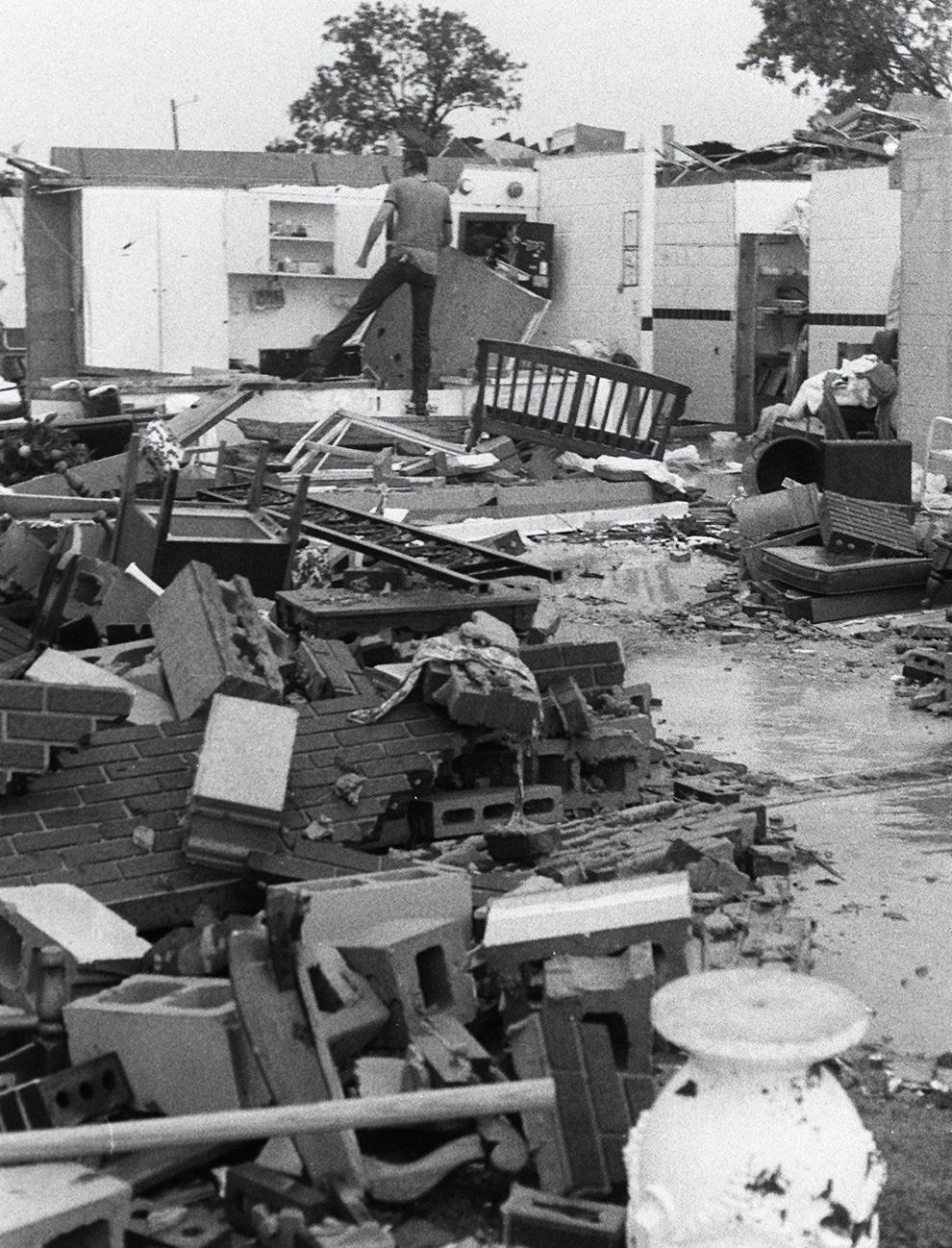 1974 tornado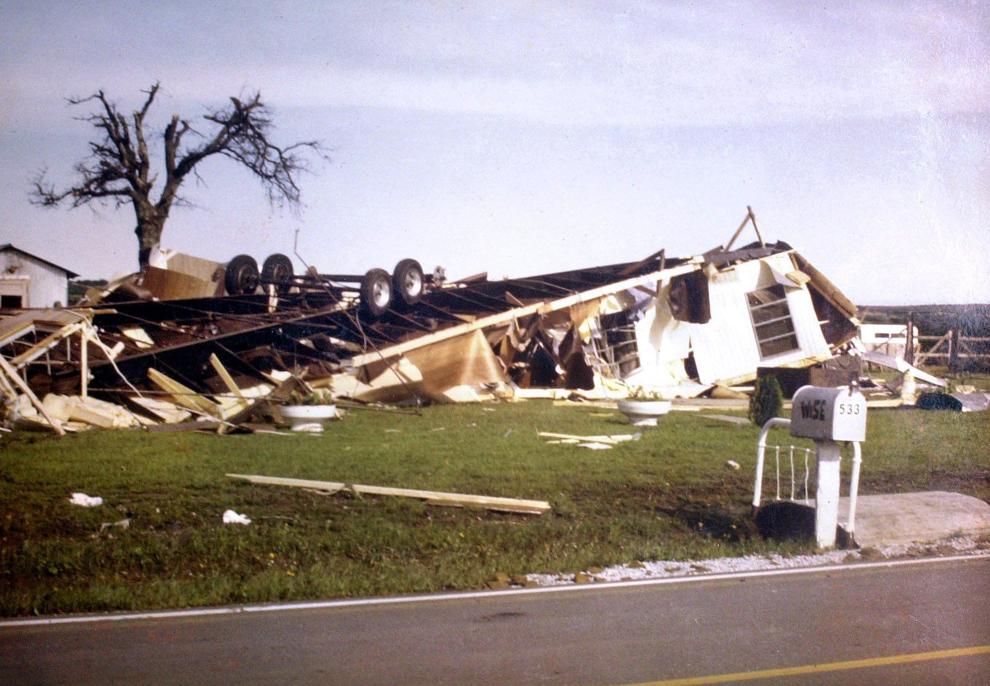 1974 tornado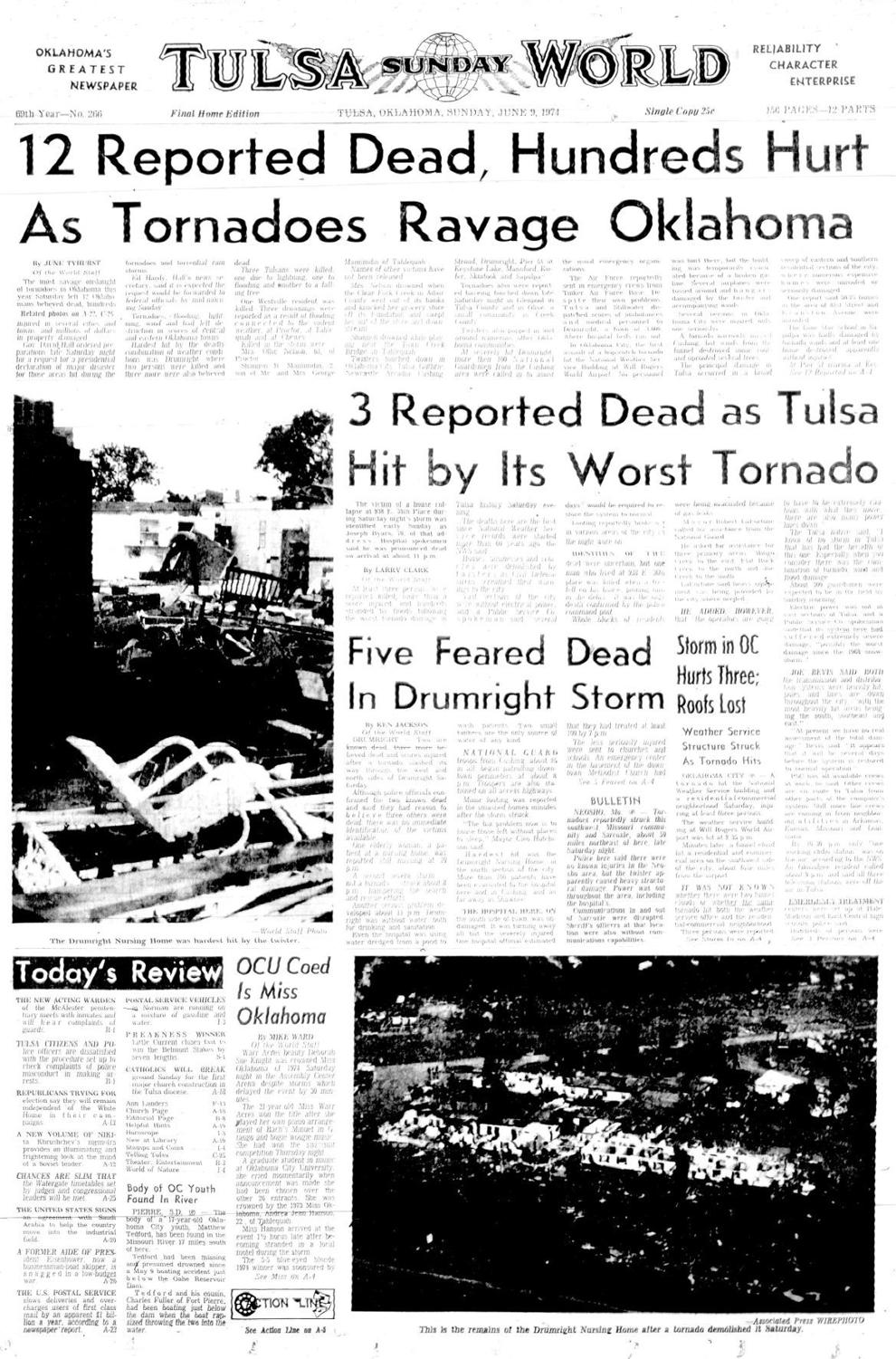 1974 tornado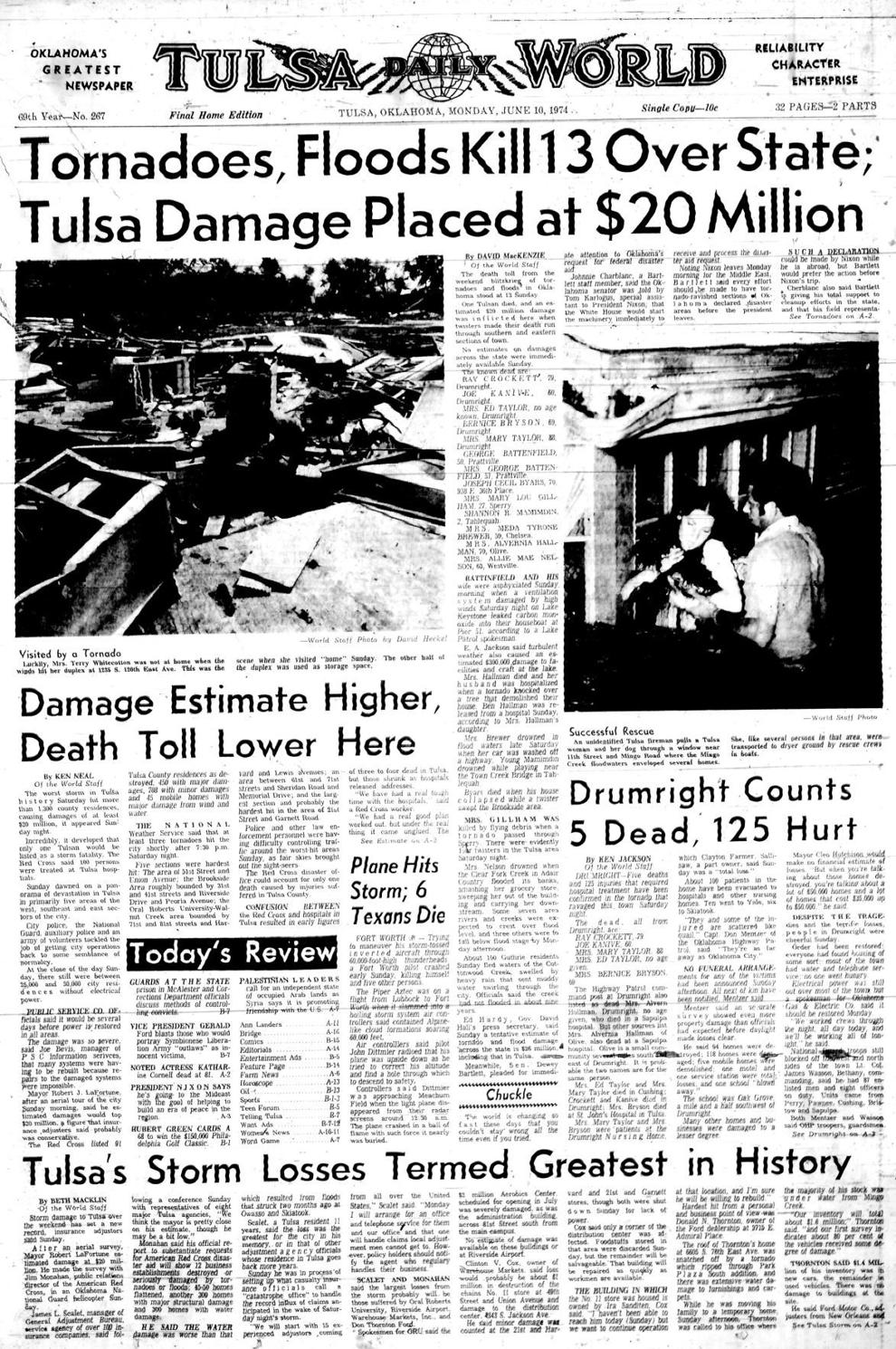 $3 for 3 months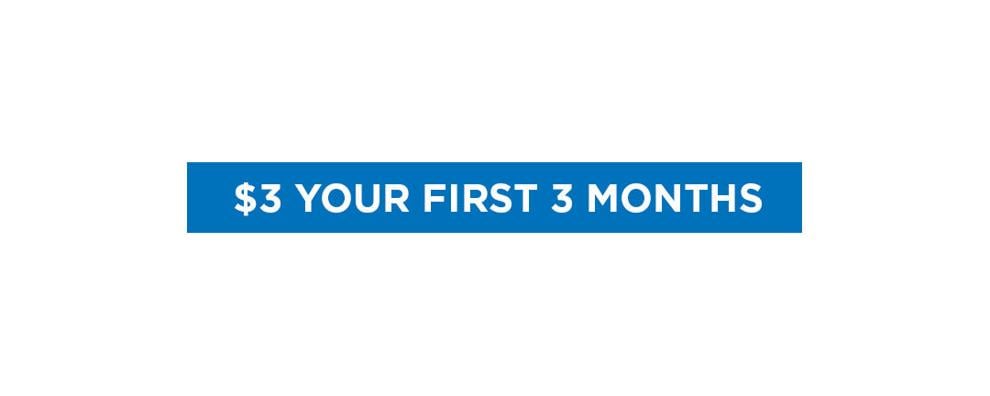 May 2019: A storm that previously produced a tornado approaches Claremore