Sonnie & Sarah: The social distancing life for two teenage sisters
It was March 17 when she felt compelled to get her camera out.
Brandi Simons was home in Owasso with her two teenage daughters, 17-year-old Sonnie and 14-year-old Sarah, when she thought she needed to document what life had turned into because of the coronavirus.
"It felt big to me early on," she said. "The big part of our little story was that life as they knew it was canceled."
She also had her students in mind a little bit, too.
"I tell my students that a camera gives you purpose," said Simons, a former Tulsa World staff photographer who is now a photography teacher at Tulsa Tech. "It gives us meaning."
Simons first put the photos on her personal Facebook page. The Tulsa World posted the series online at tulsaworld.com shortly after.
Simons updated the series daily for 41 days. It has received national attention from the National Press Photographers Association and the Poynter Institute, which recognizes outstanding journalism across the country.
PEN America, a national organization dedicated to defending the First Amendment rights of creators, recently recognized Simons and her husband, Mike Simons, a Tulsa World staff photographer, as Local Journalist Heroes in its ongoing spotlight on journalists across the country covering the COVID-19 pandemic.
Here are the photos taken during the 41 days of the series. 
March 17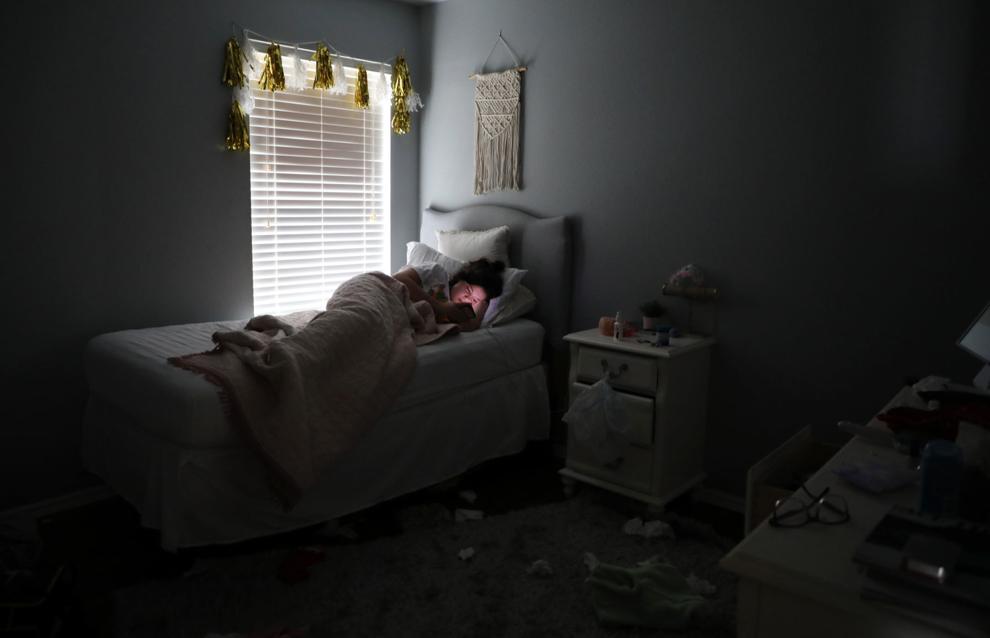 March 17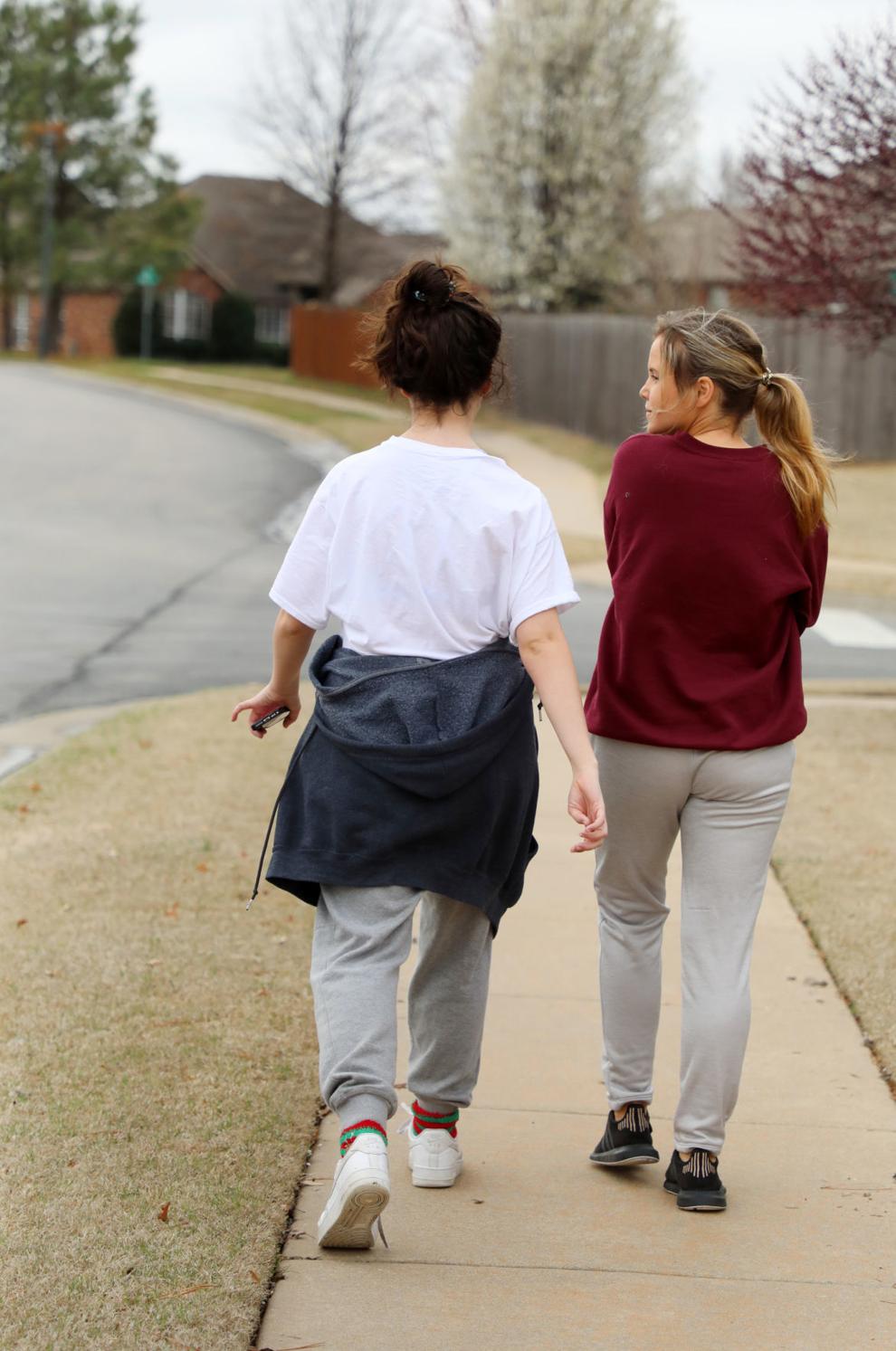 March 17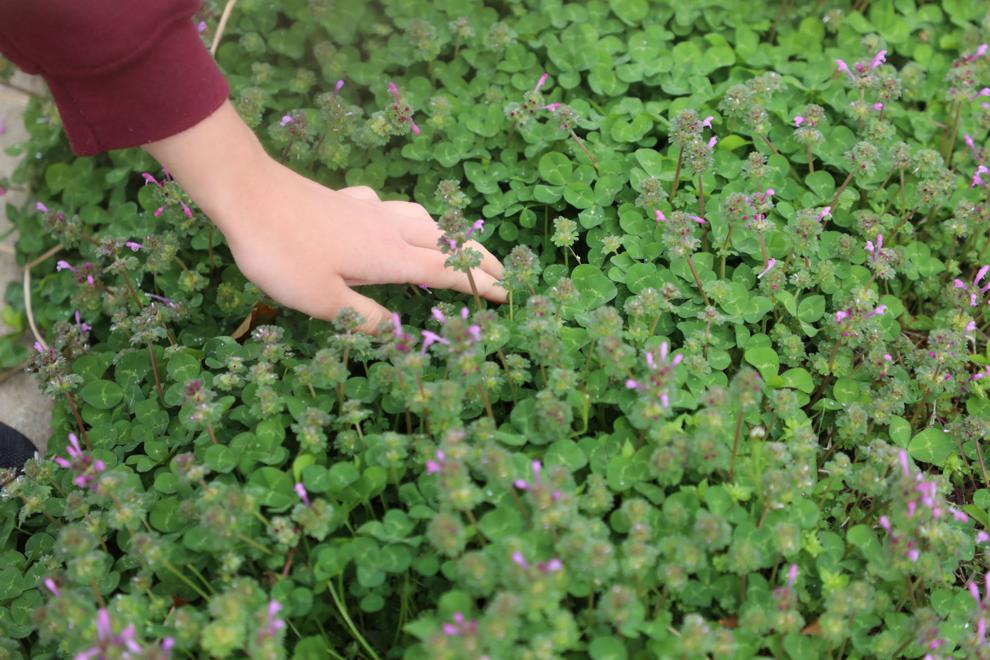 March 17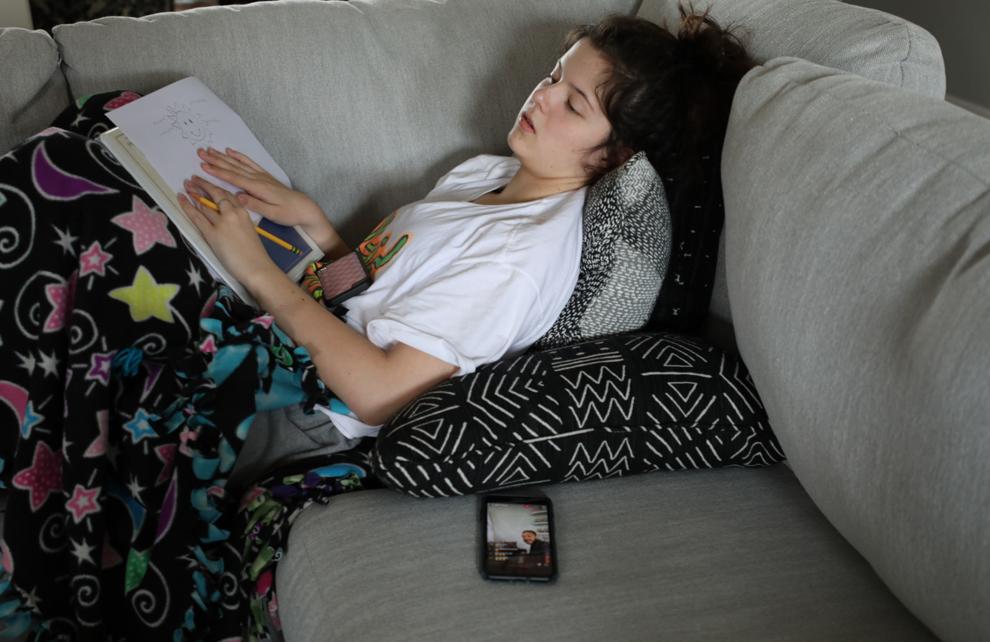 March 17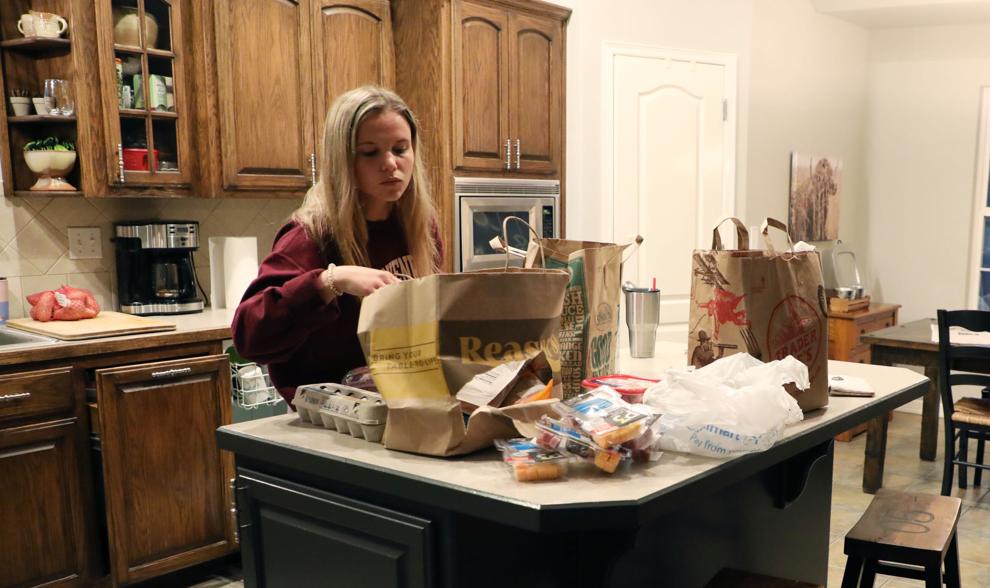 March 17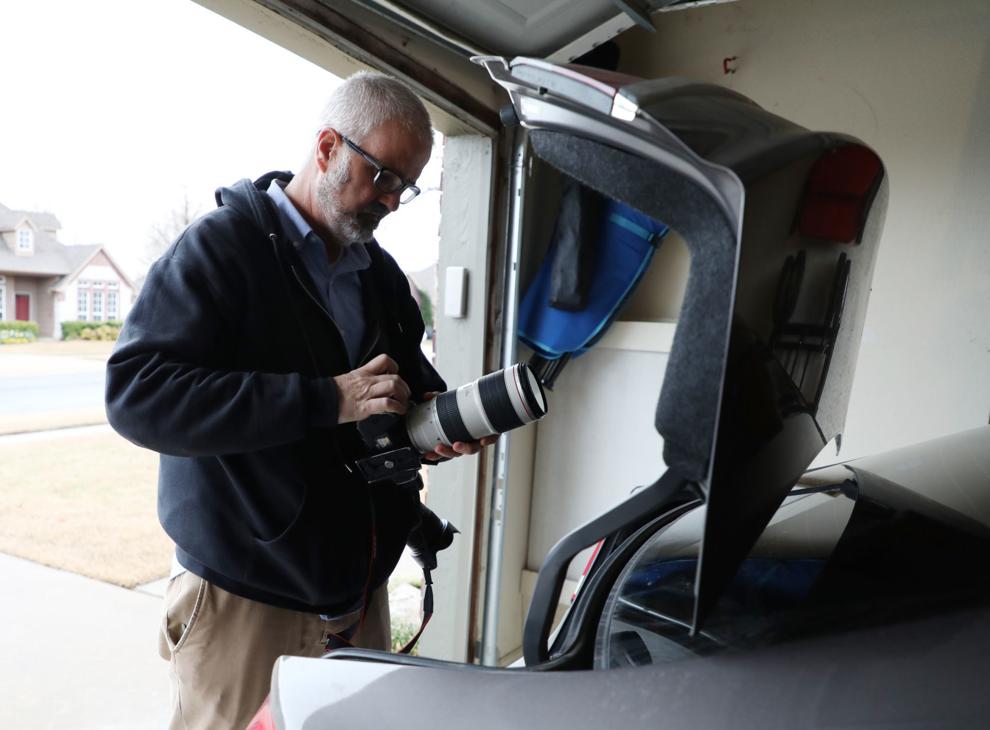 March 17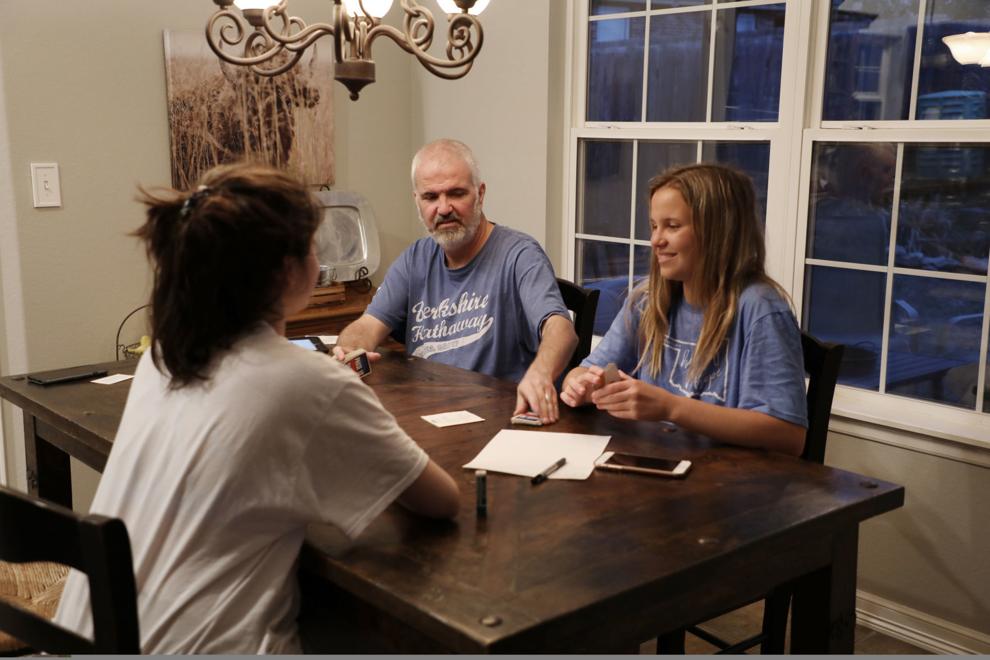 March 18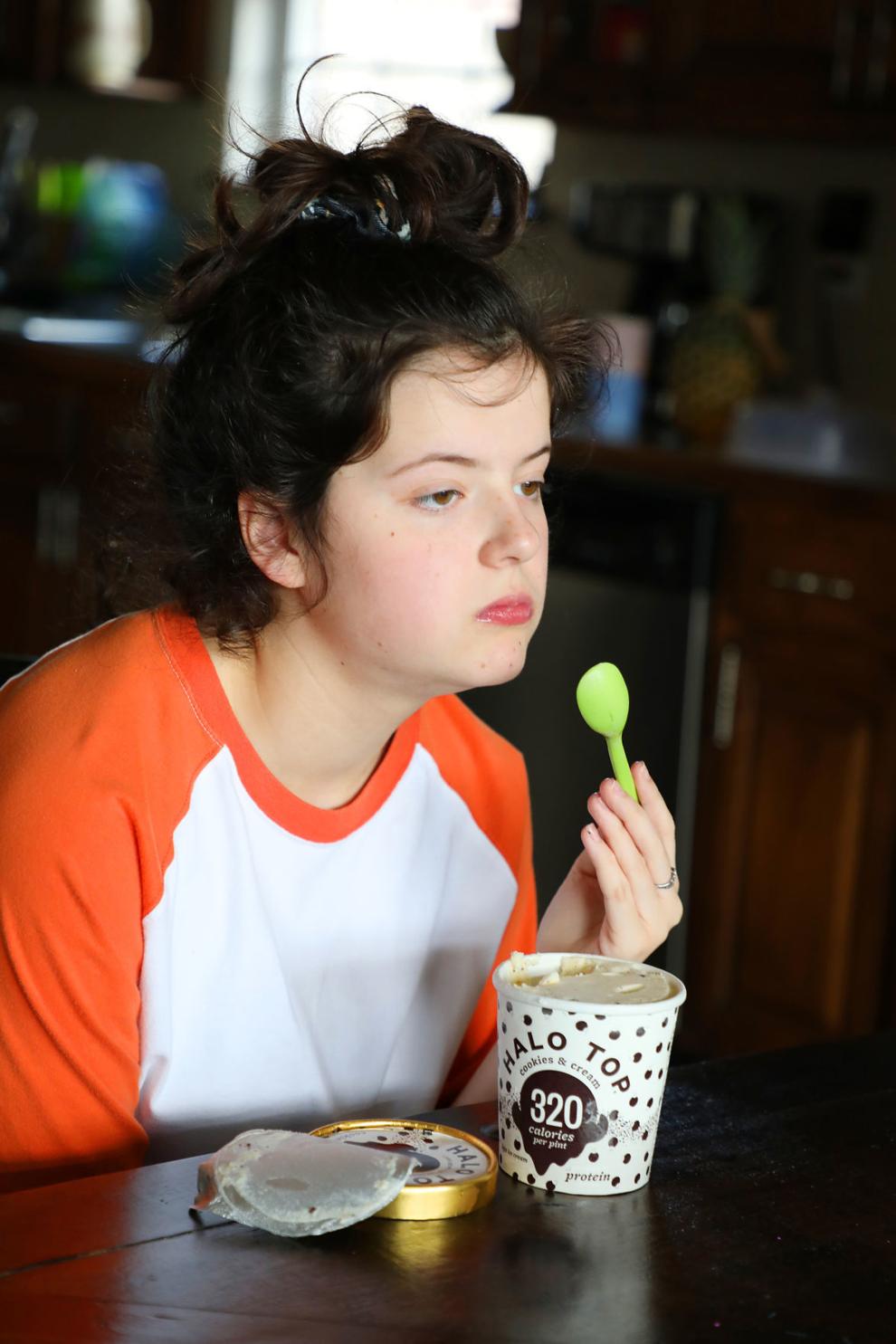 March 18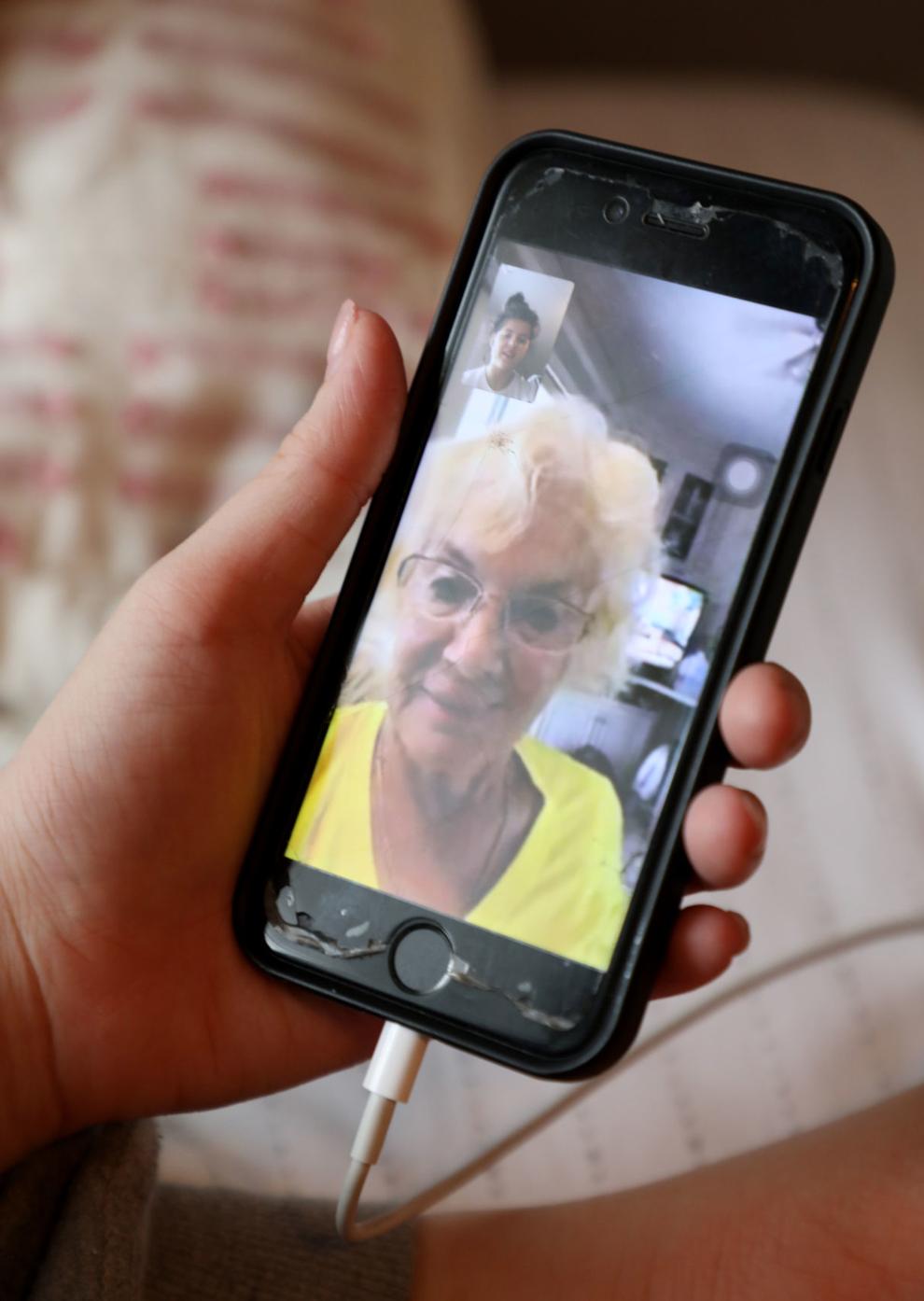 March 18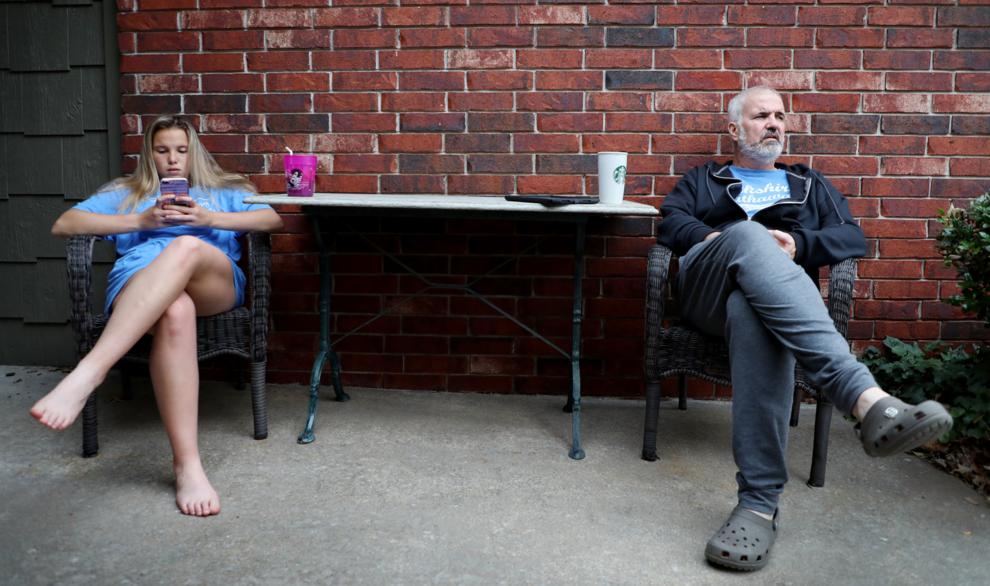 March 19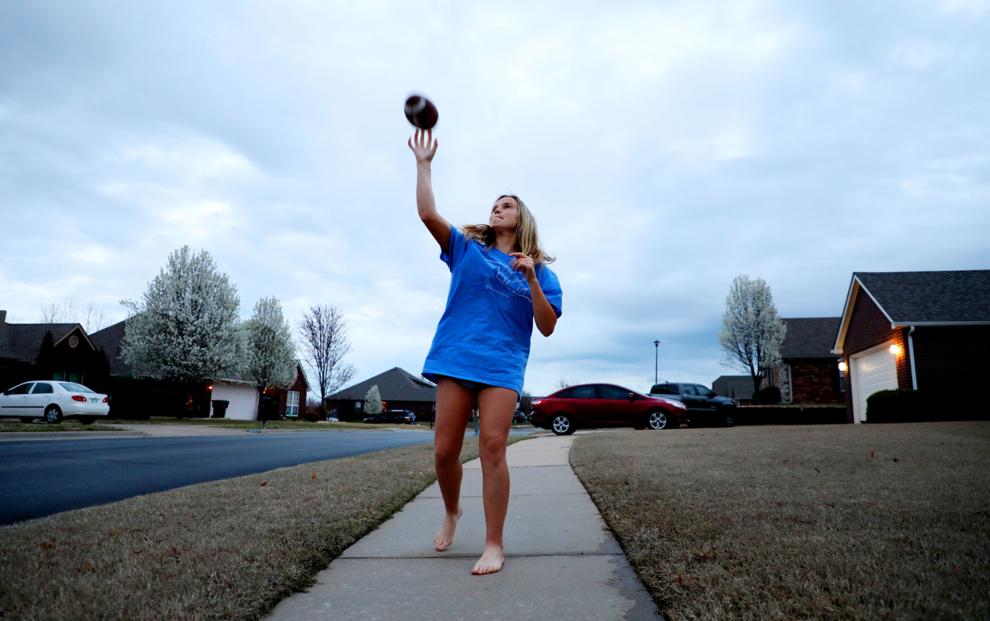 March 19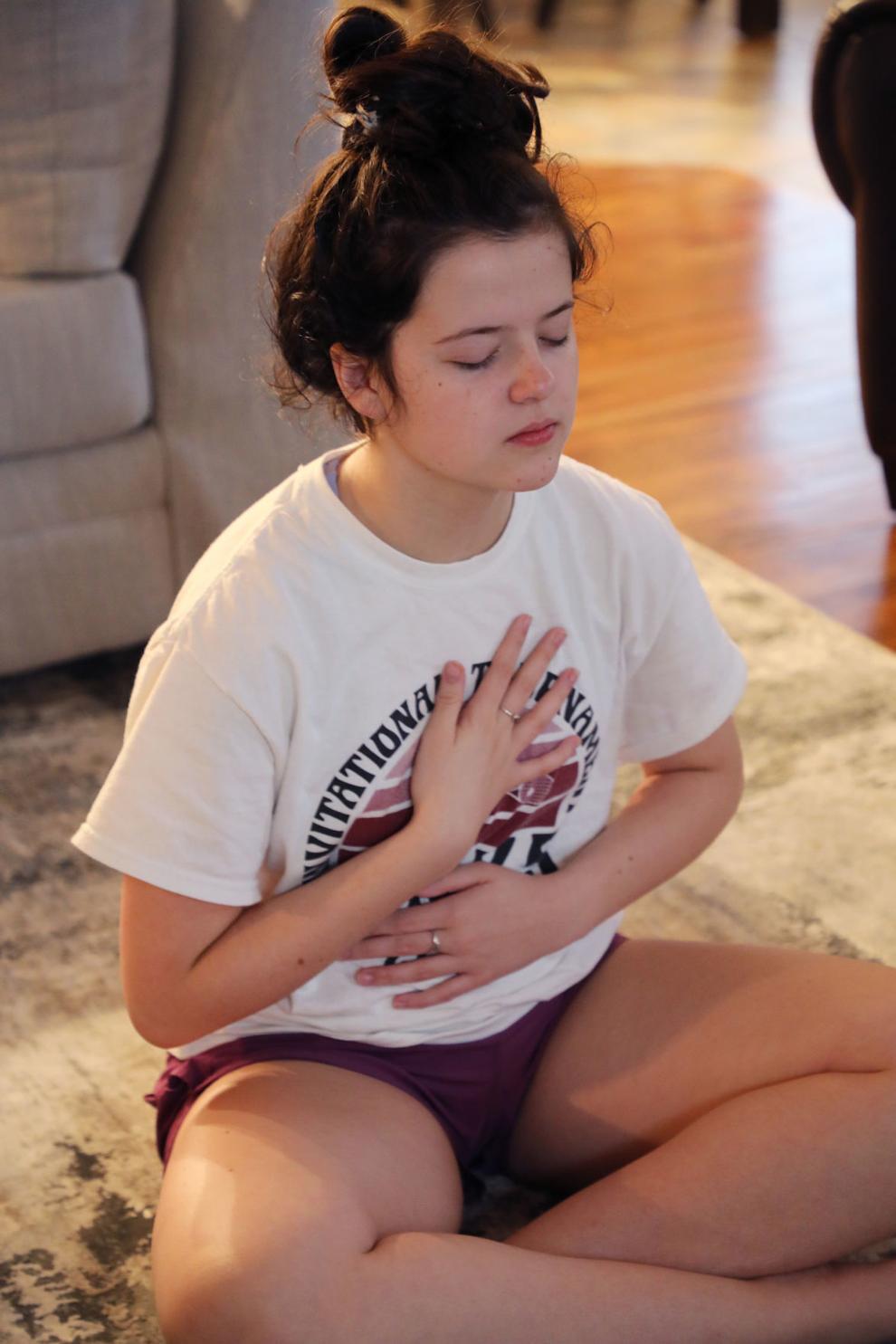 March 19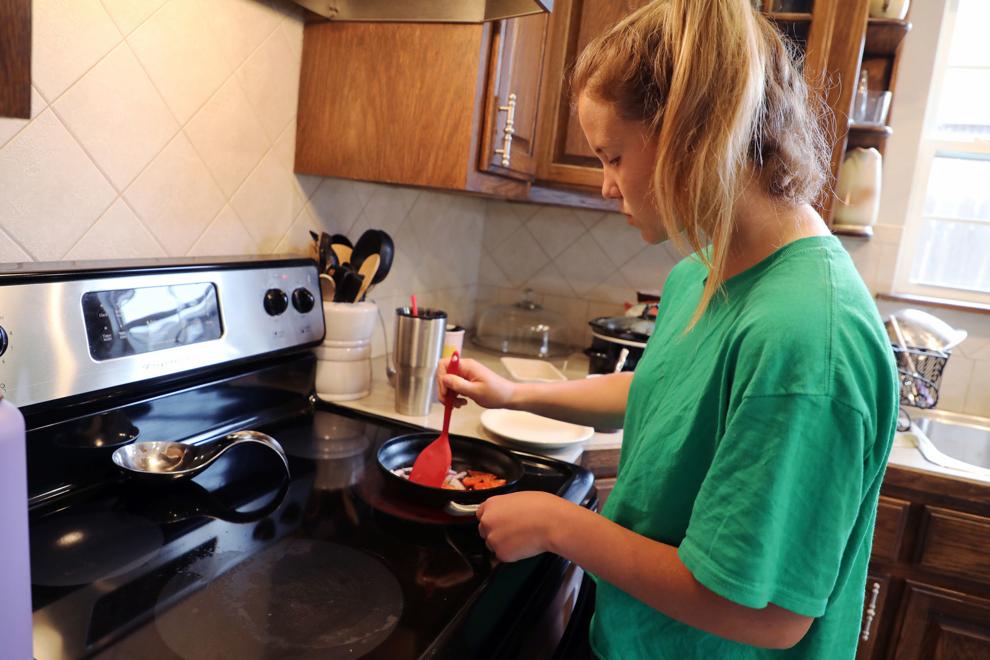 March 19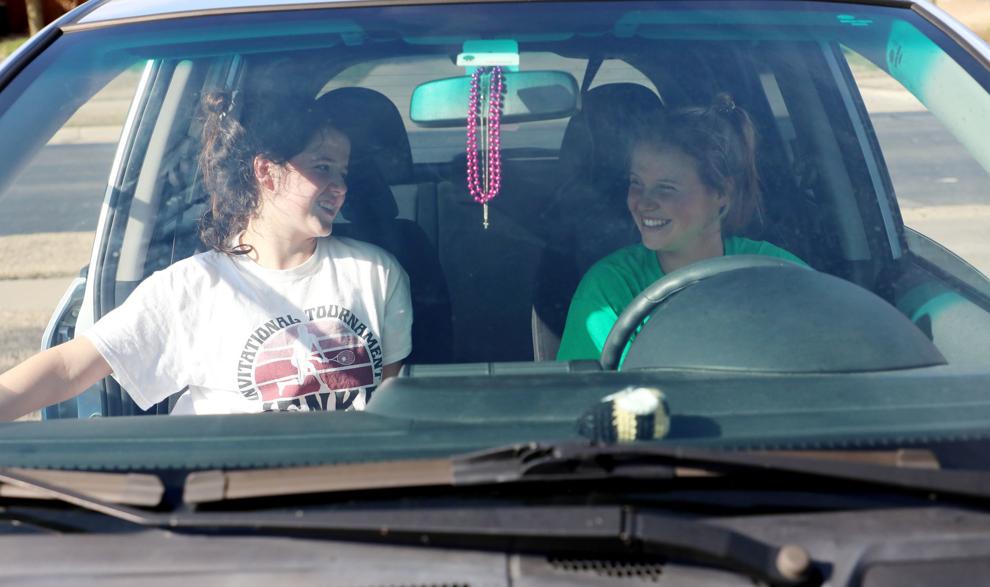 March 19
March 19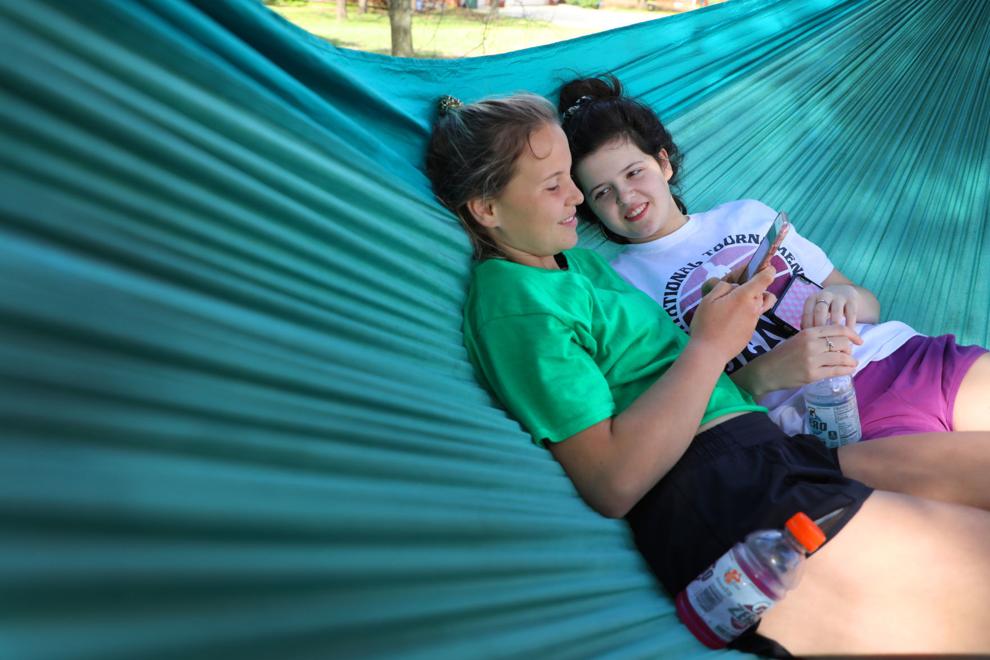 March 19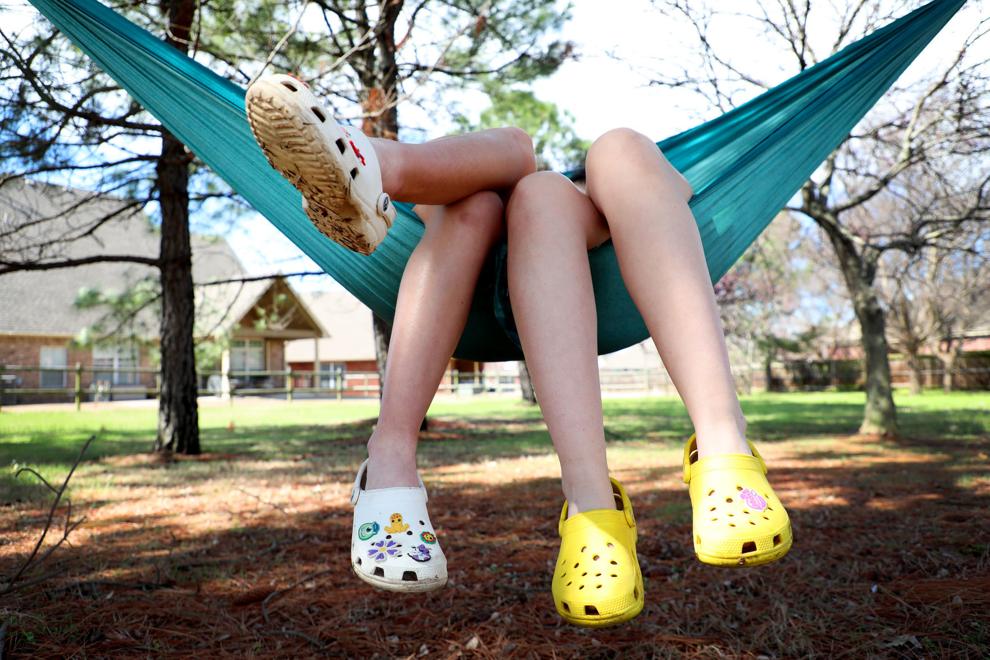 March 19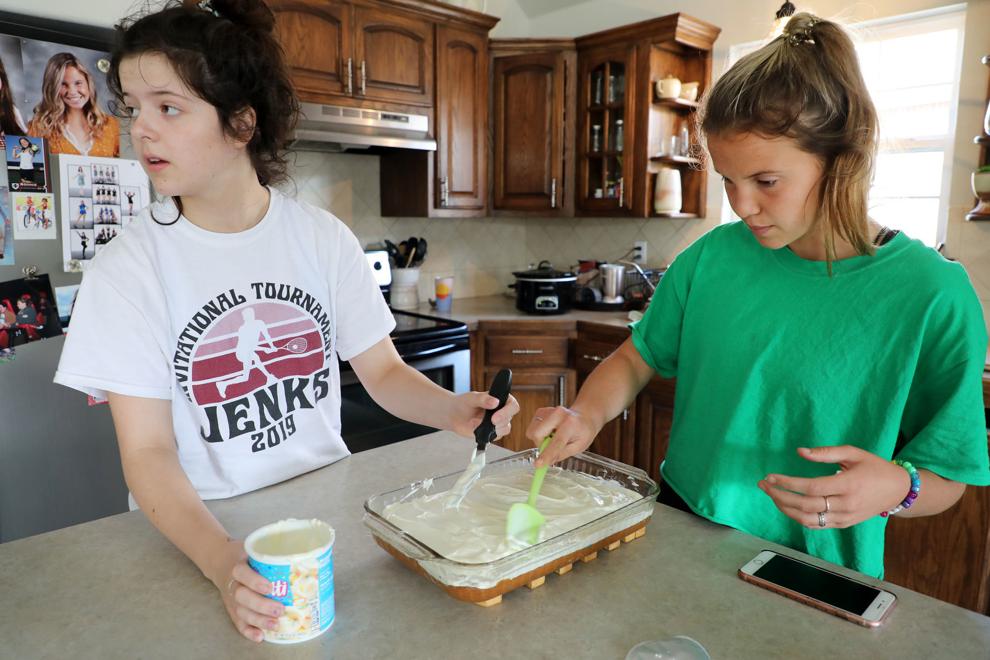 March 20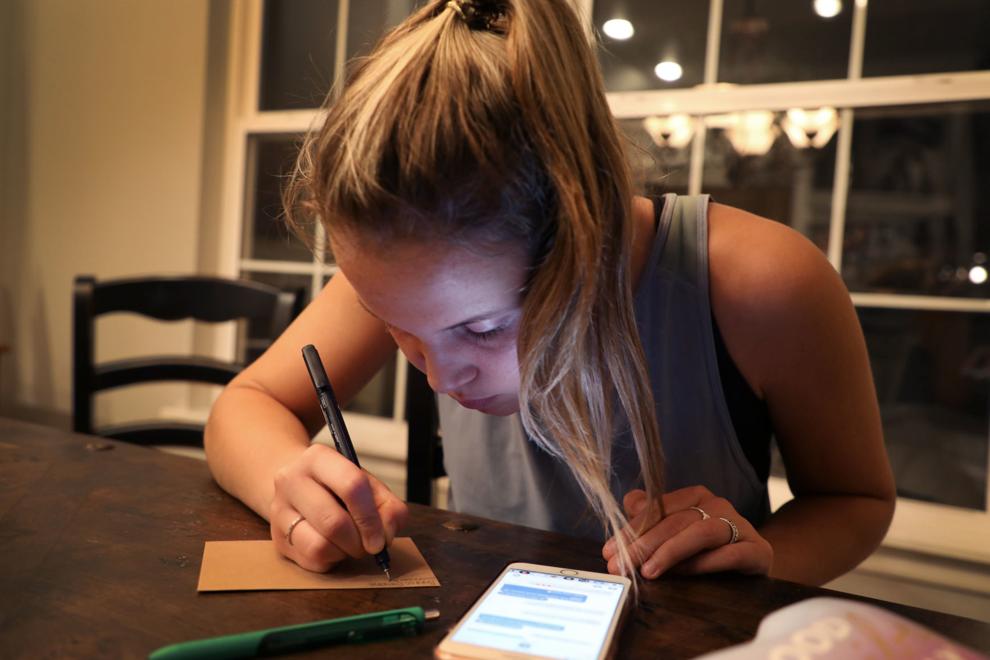 March 20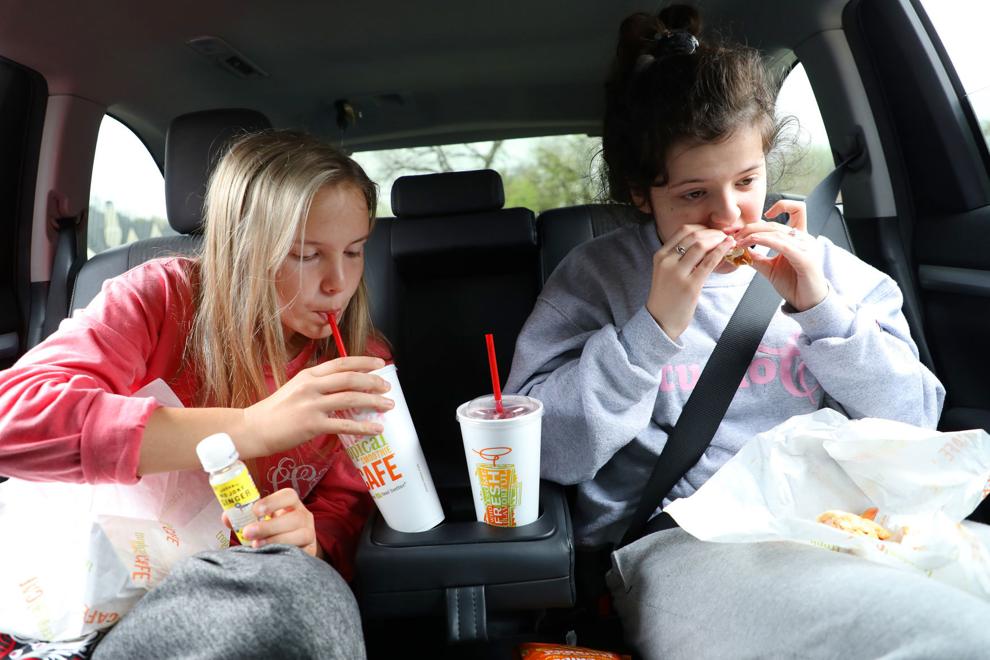 March 20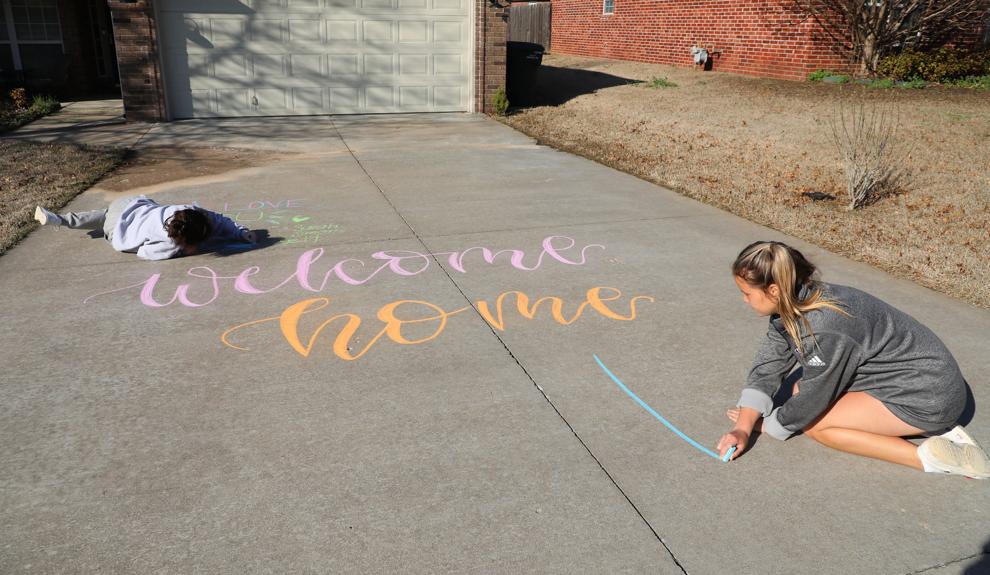 March 20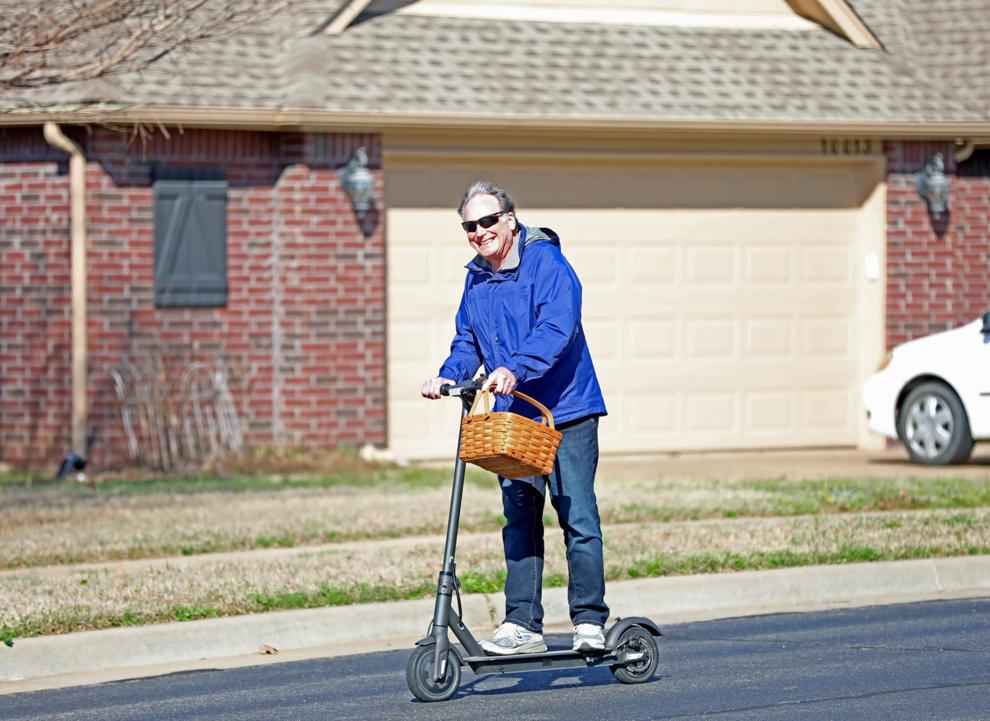 March 20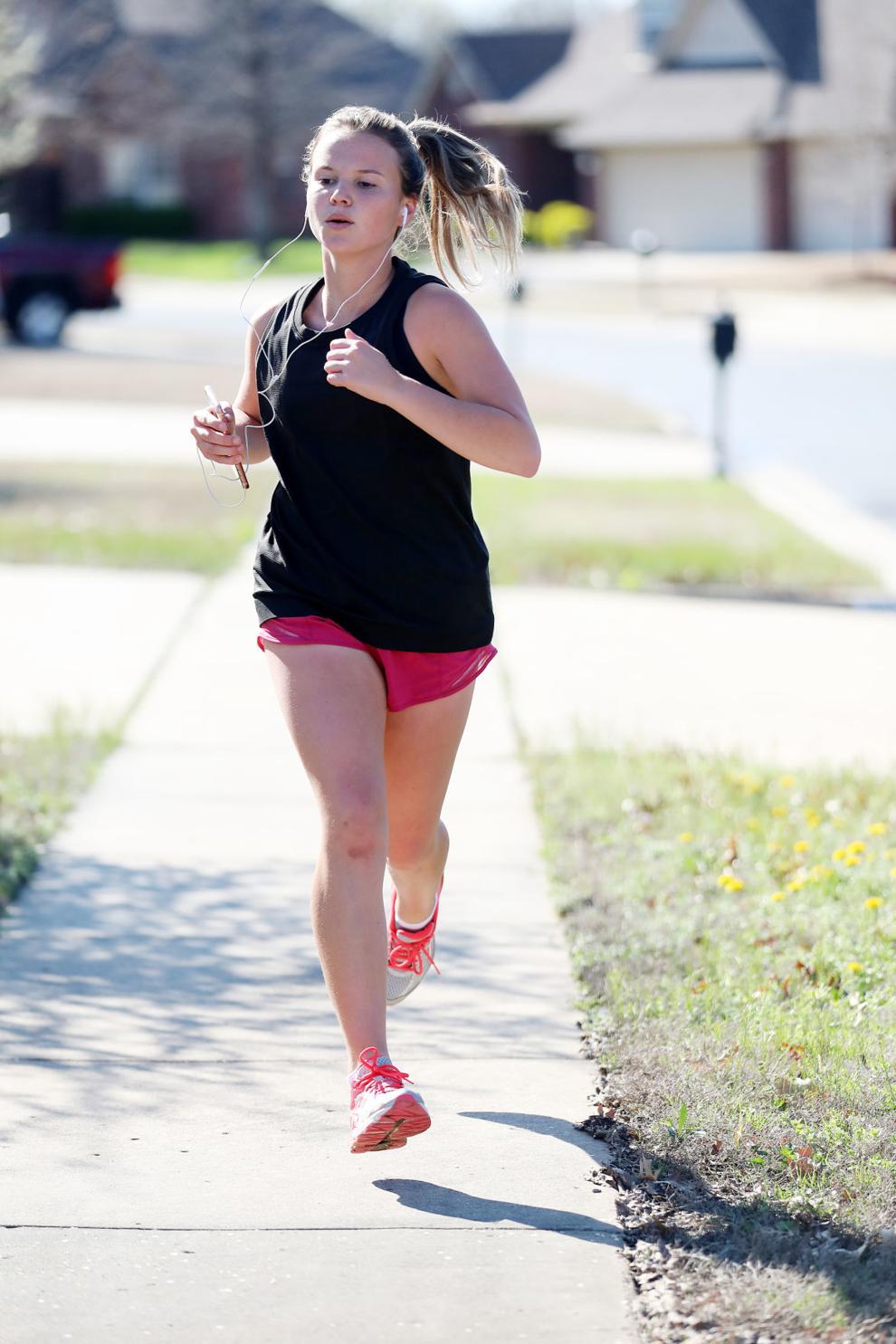 March 21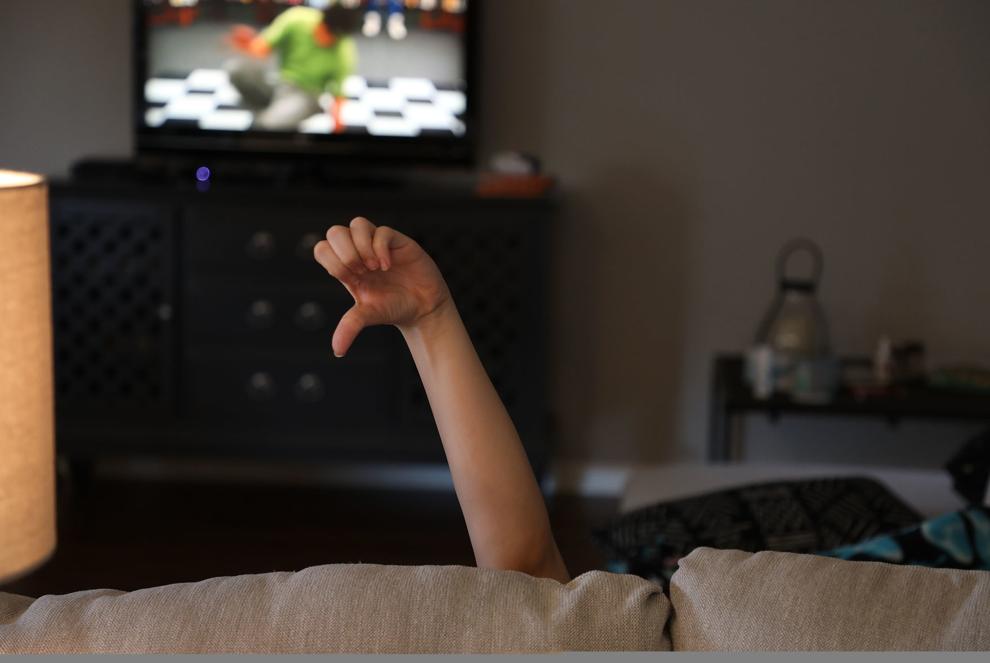 March 21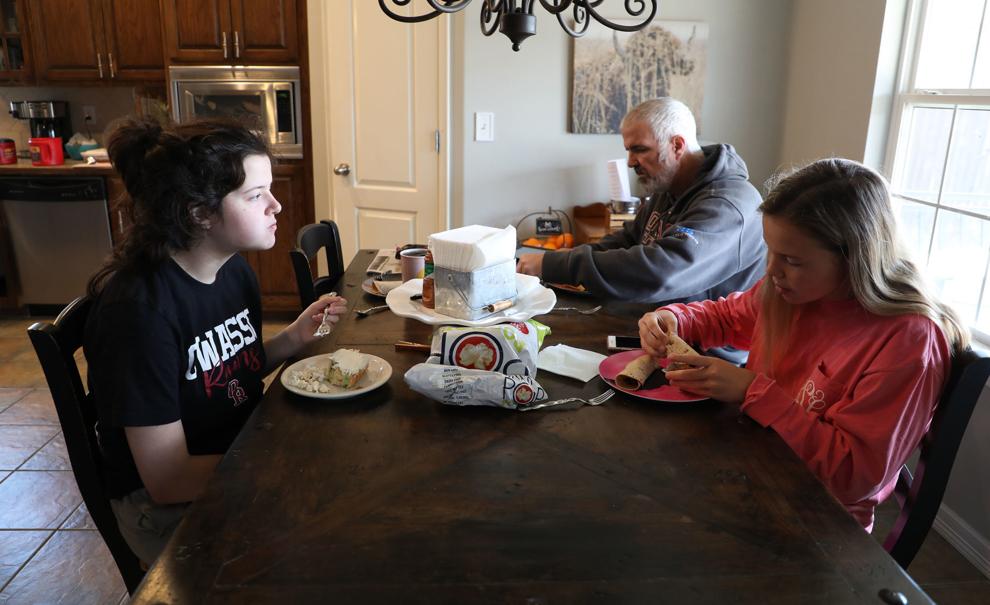 March 21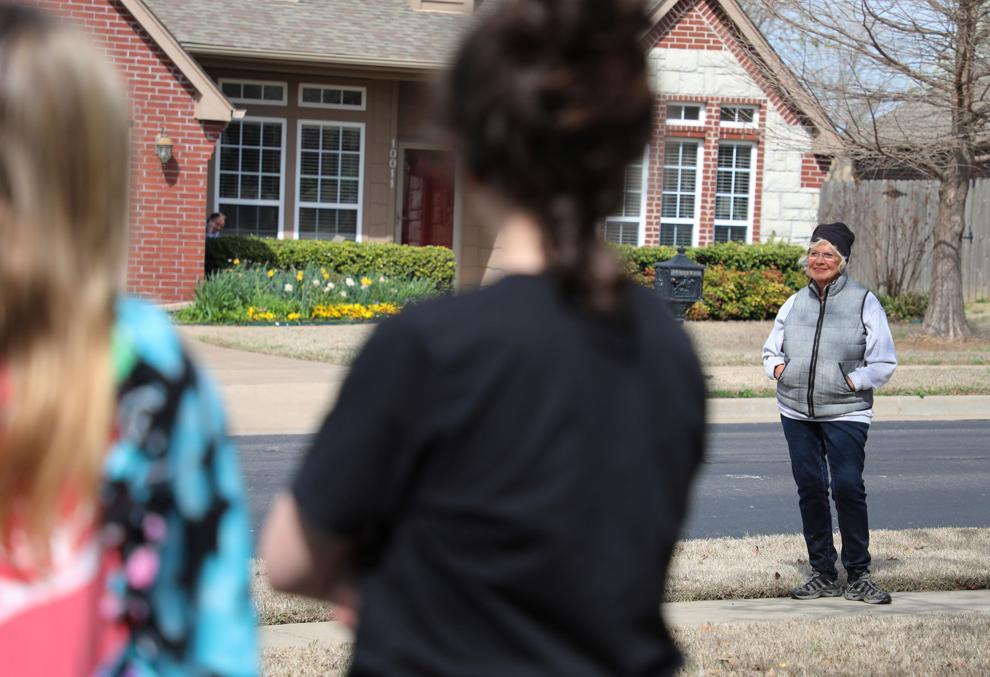 March 21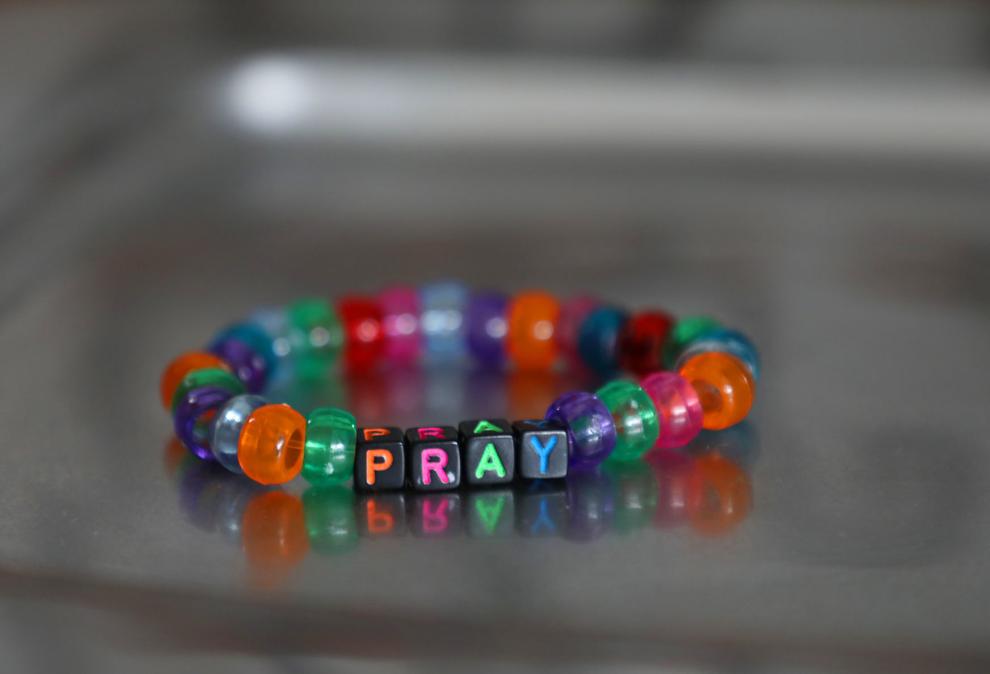 March 21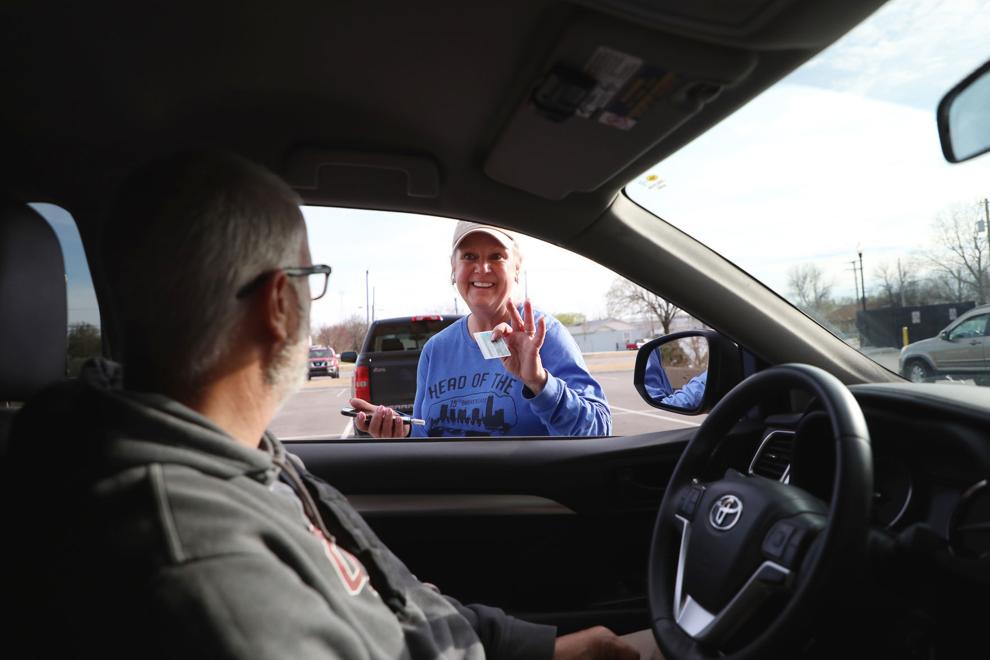 March 21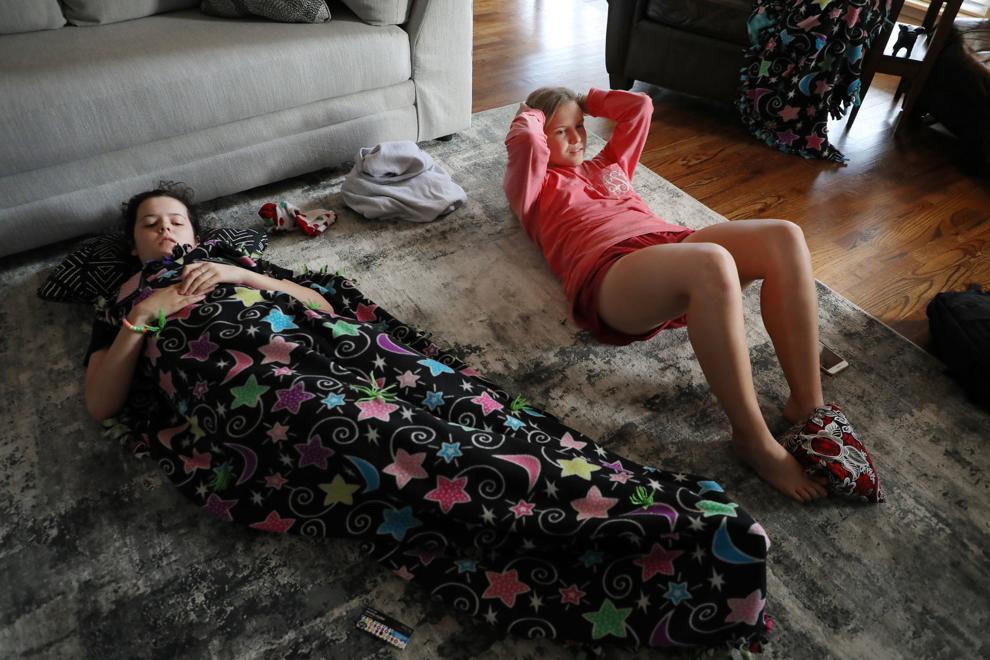 March 22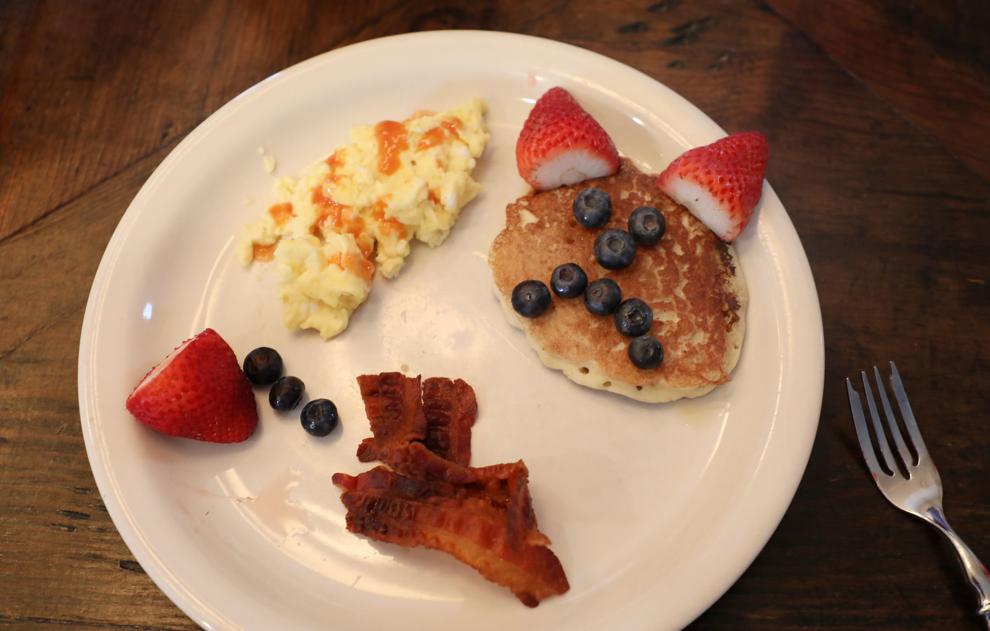 March 22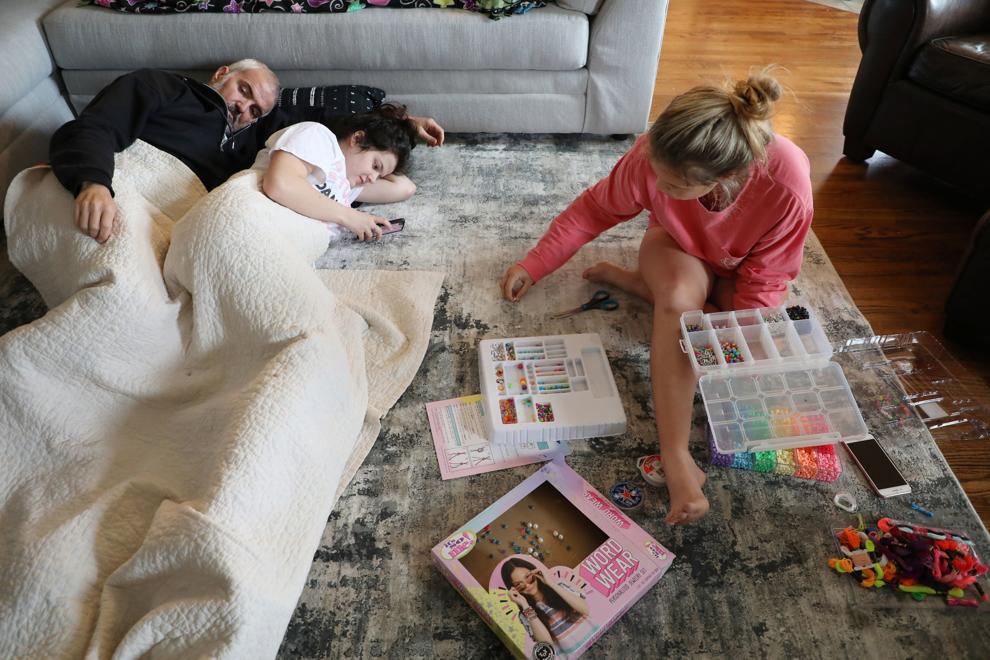 March 22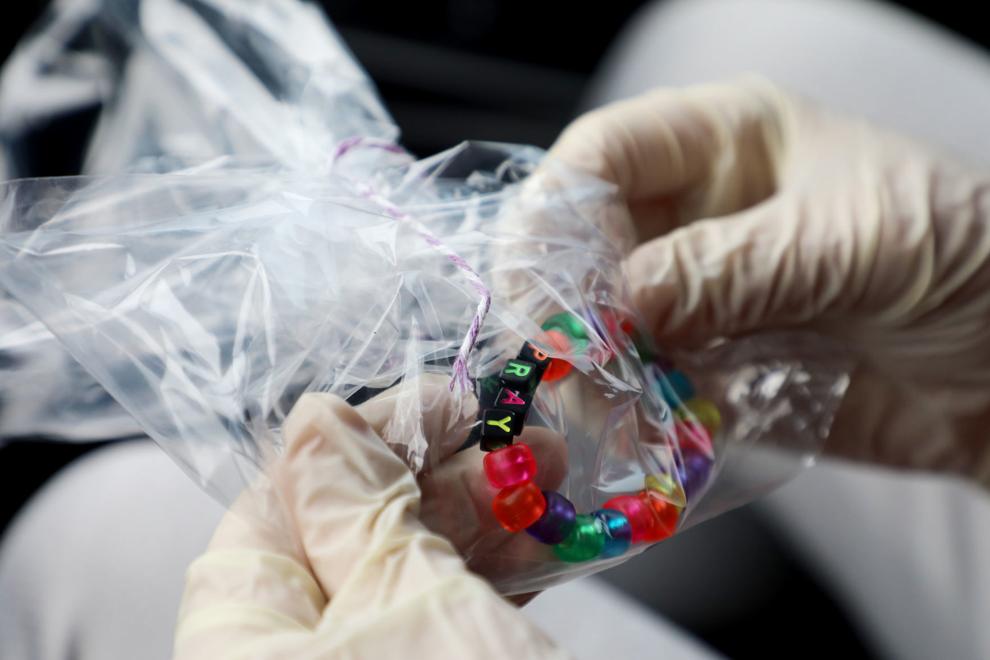 March 23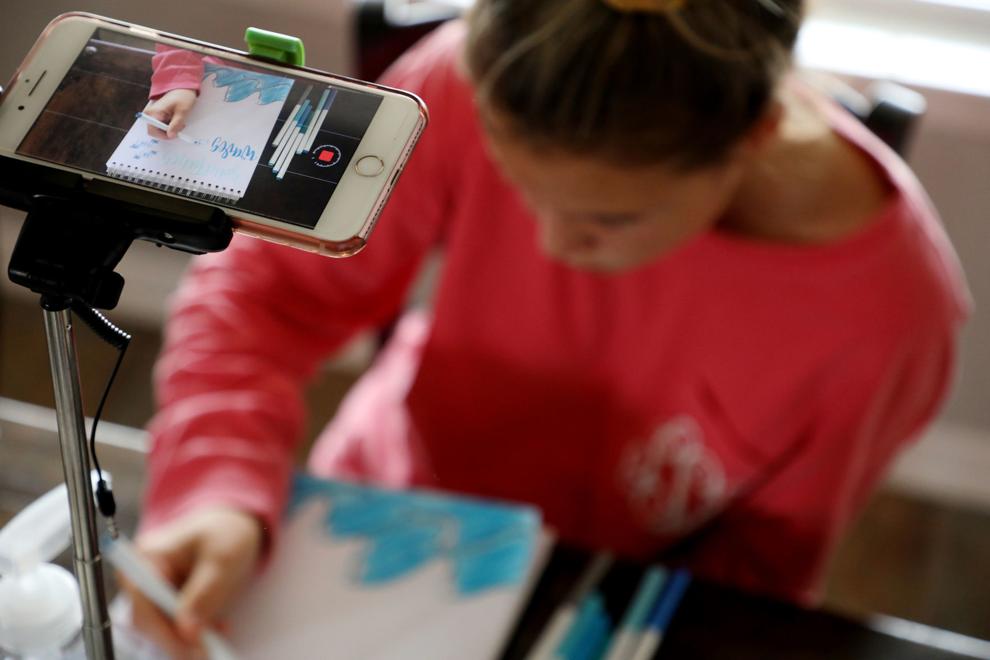 March 23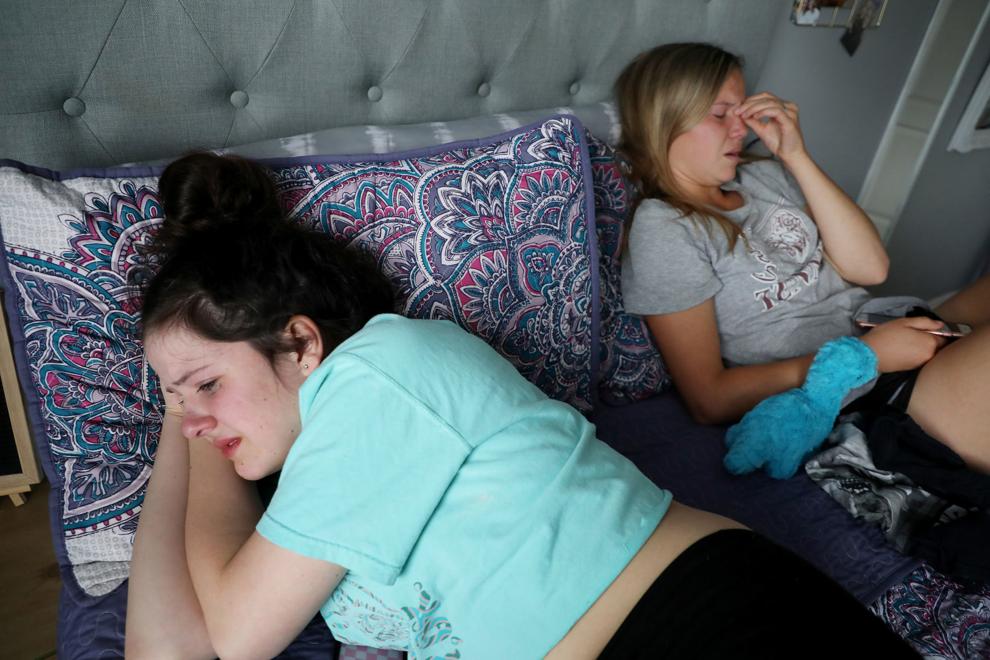 March 24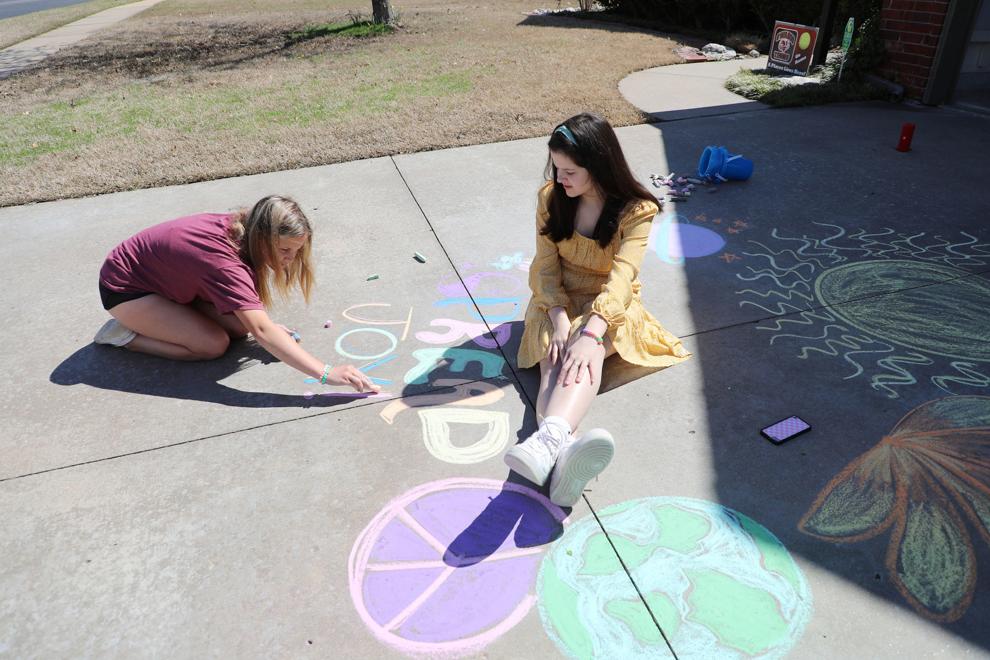 March 24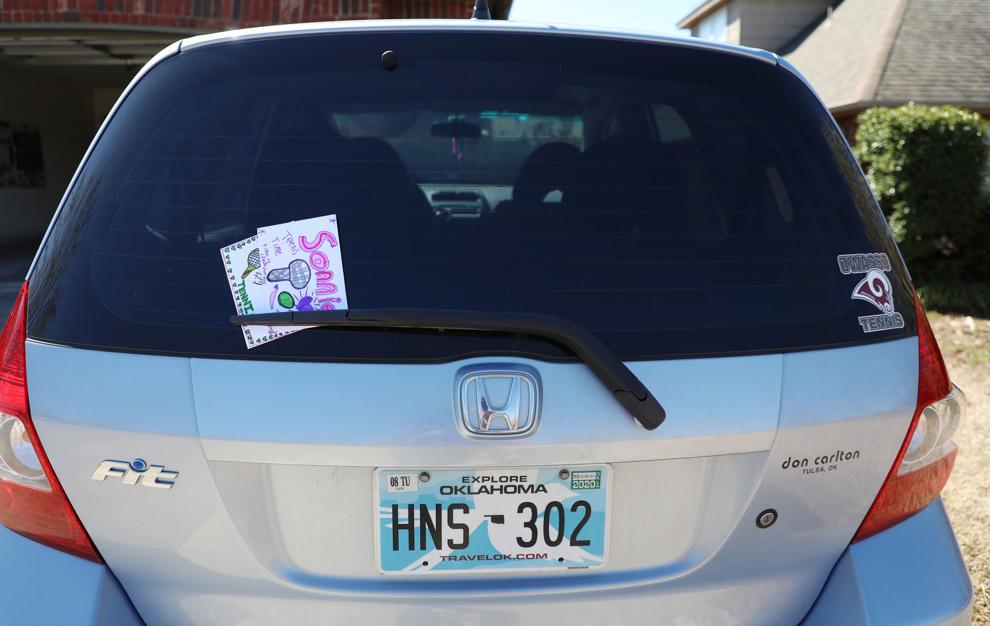 March 24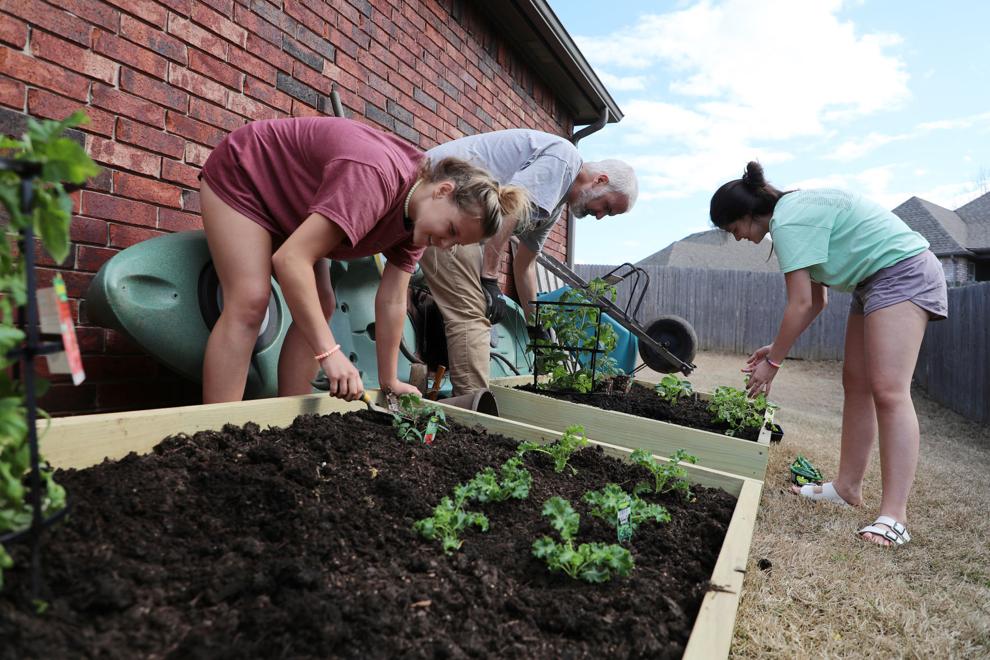 March 24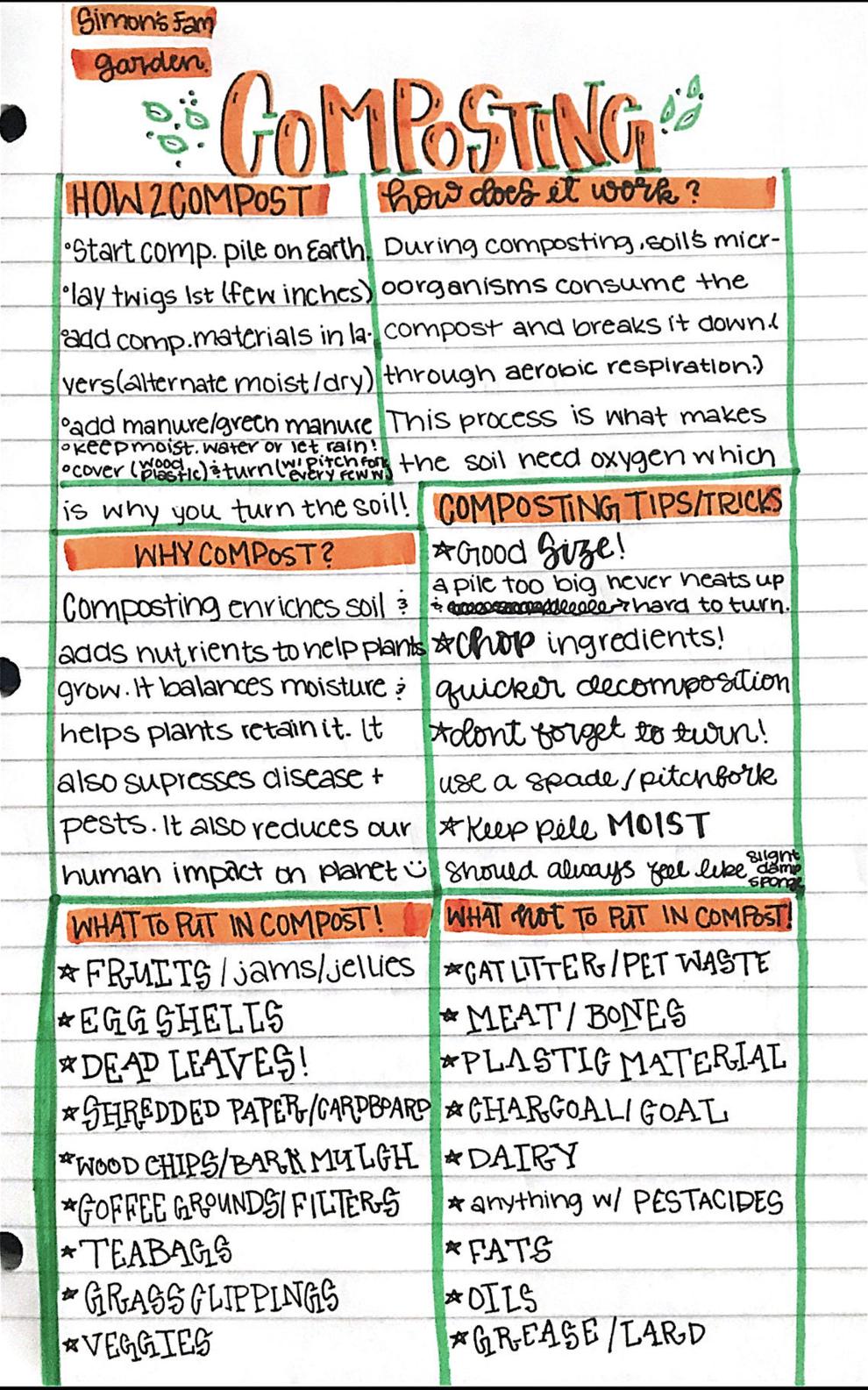 March 25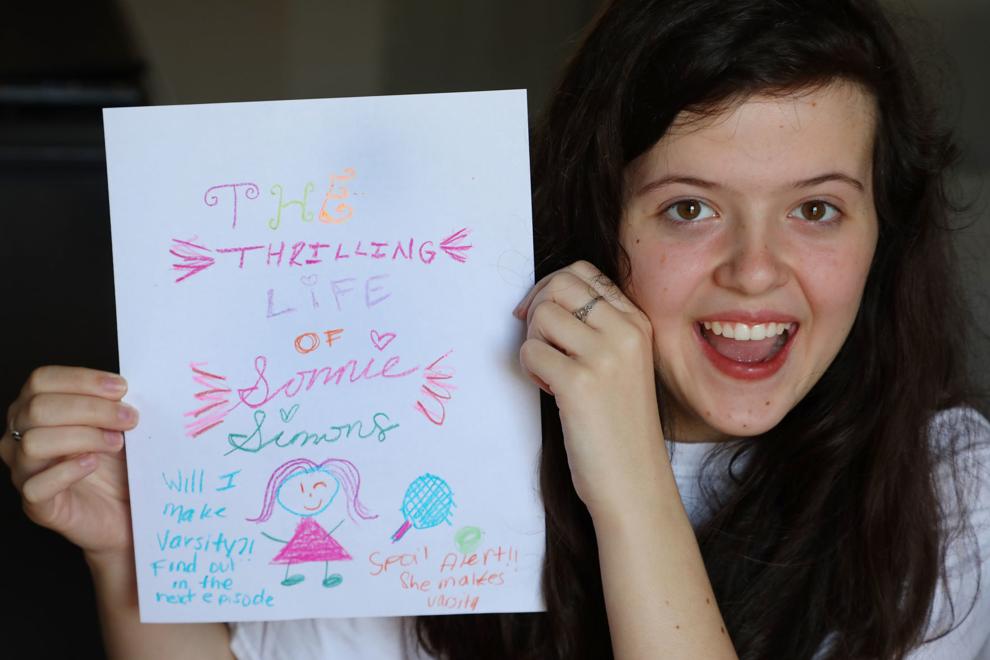 March 25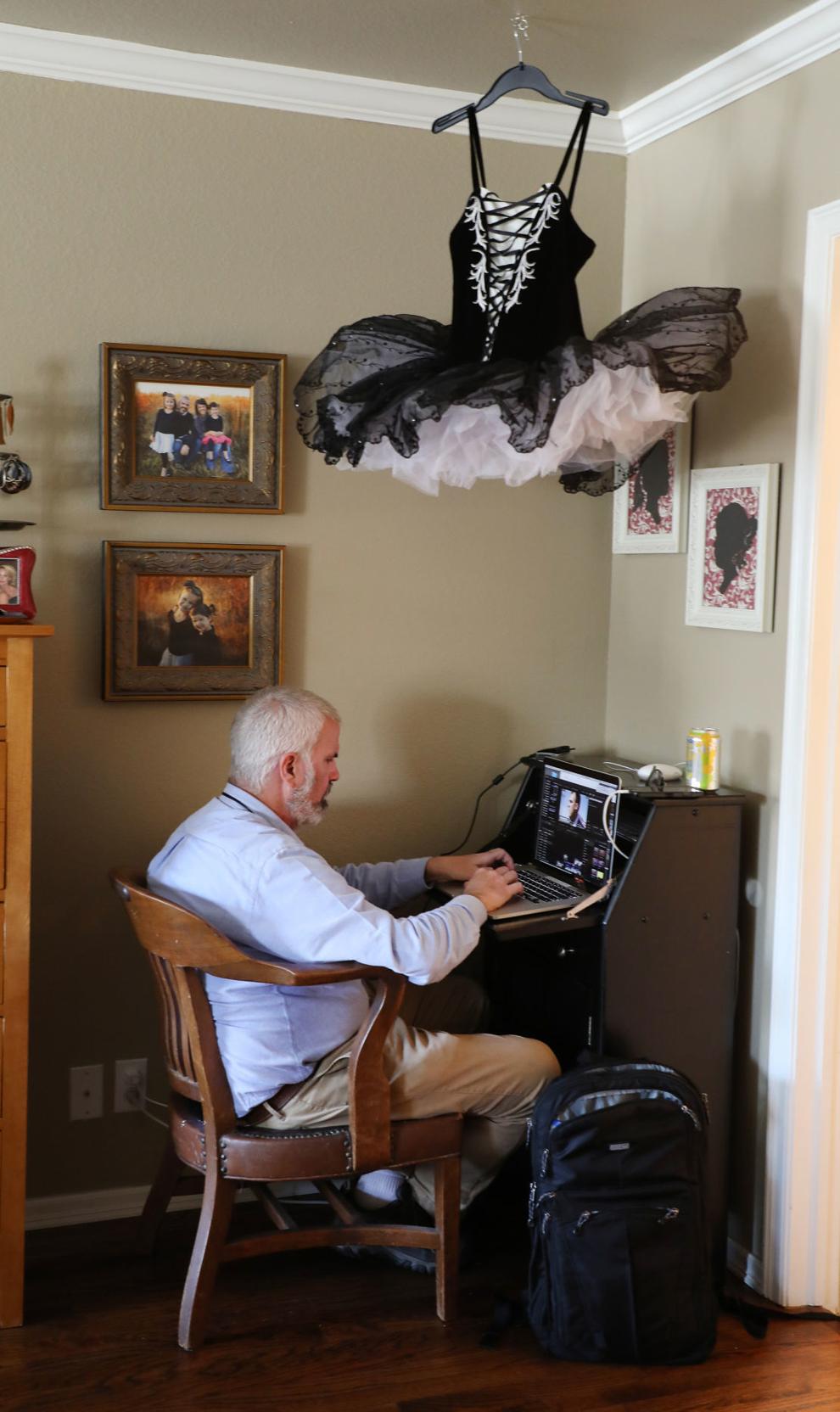 March 26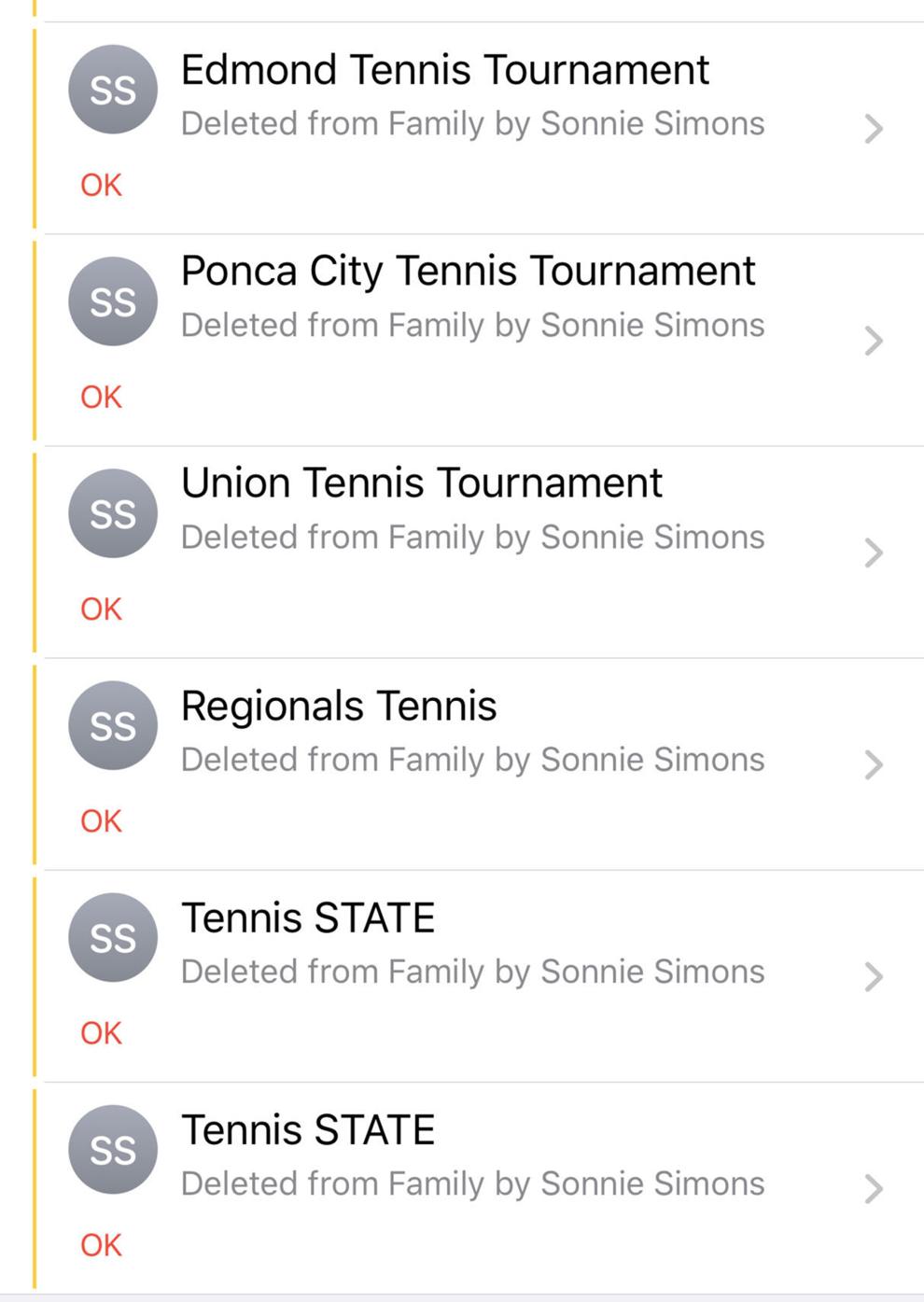 March 26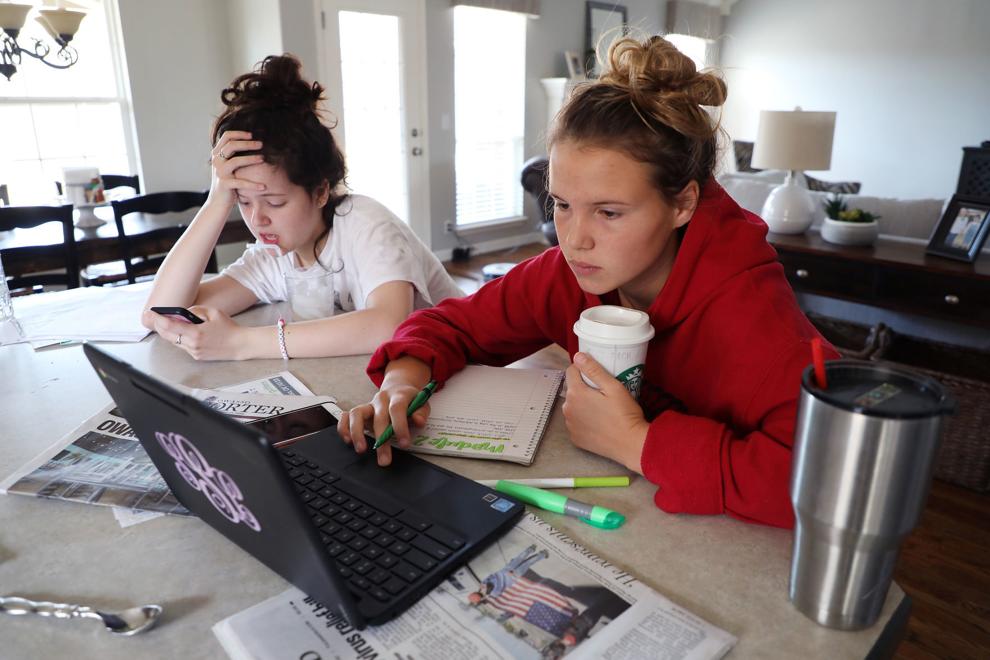 March 26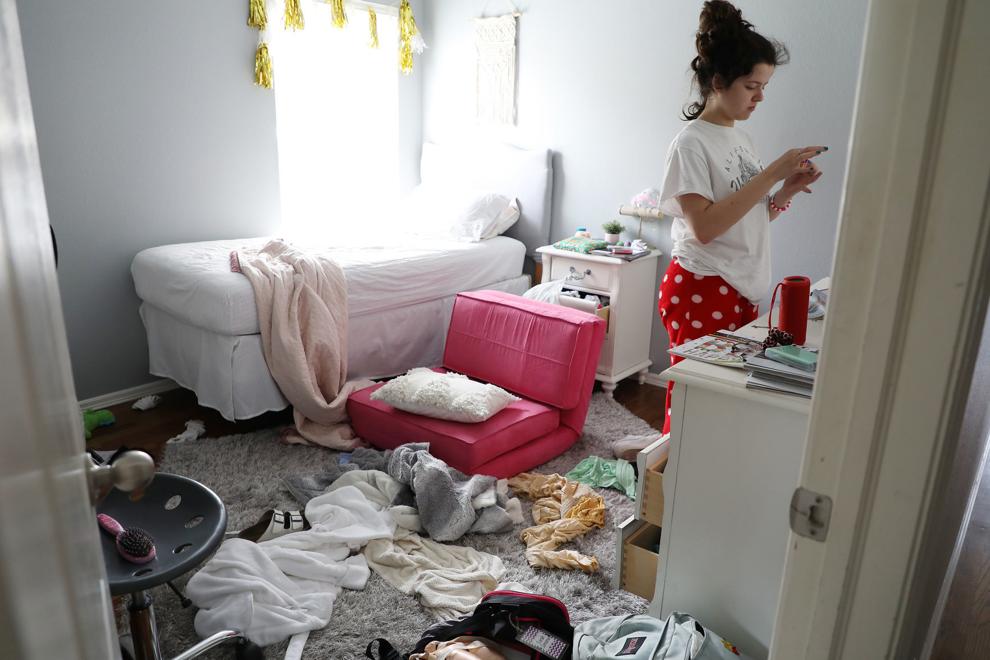 March 26
March 27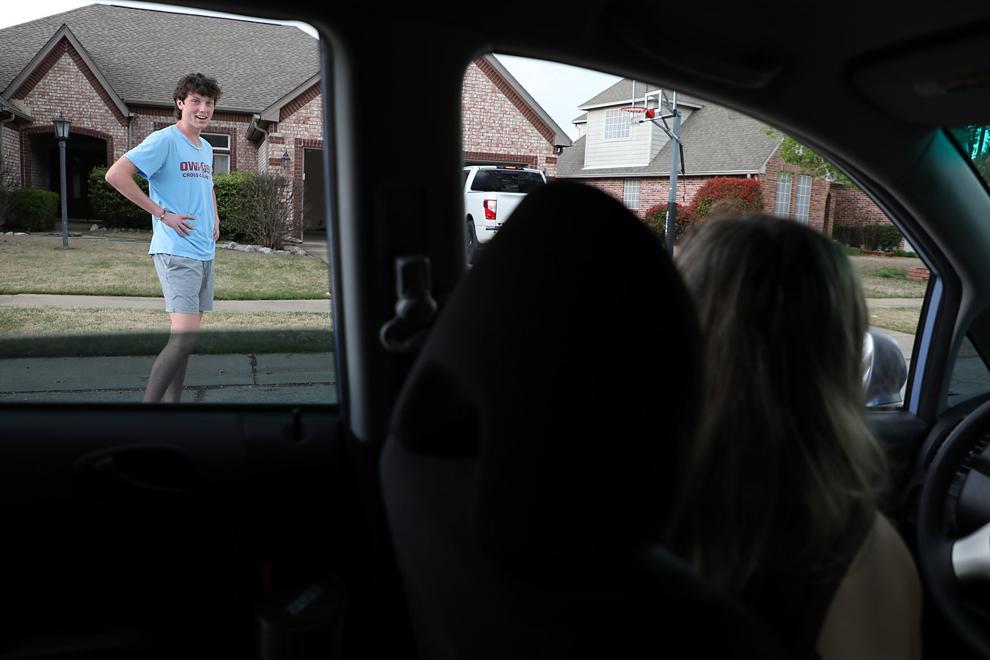 March 27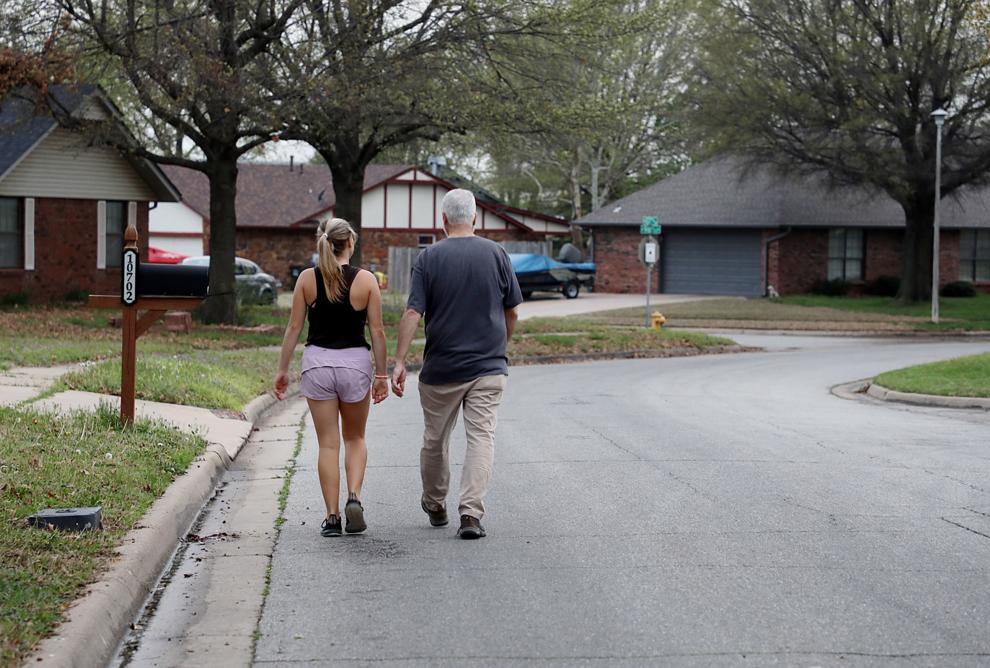 March 28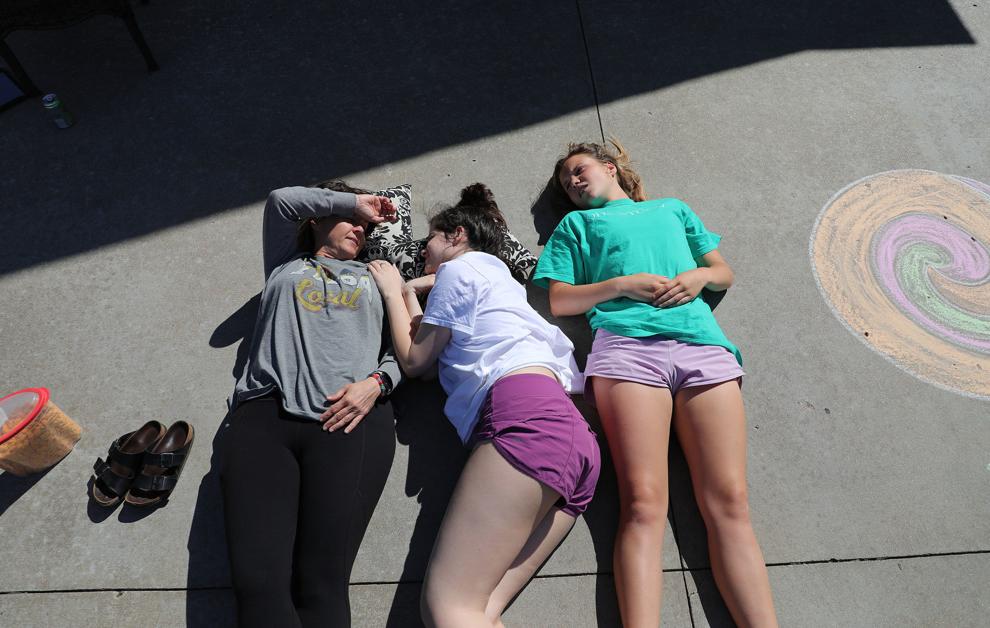 March 28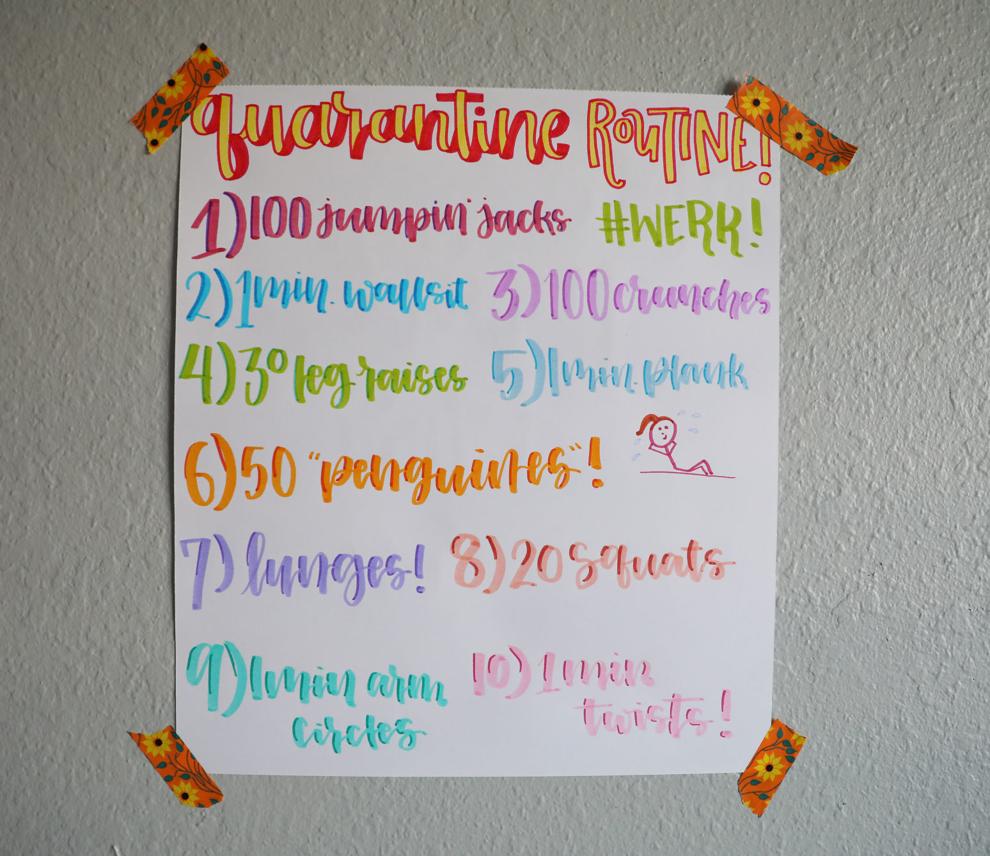 March 28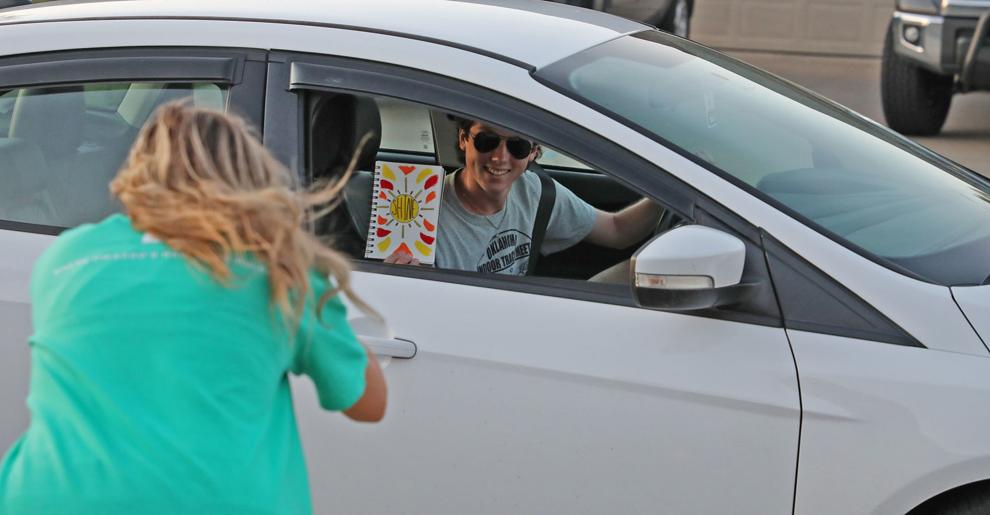 March 29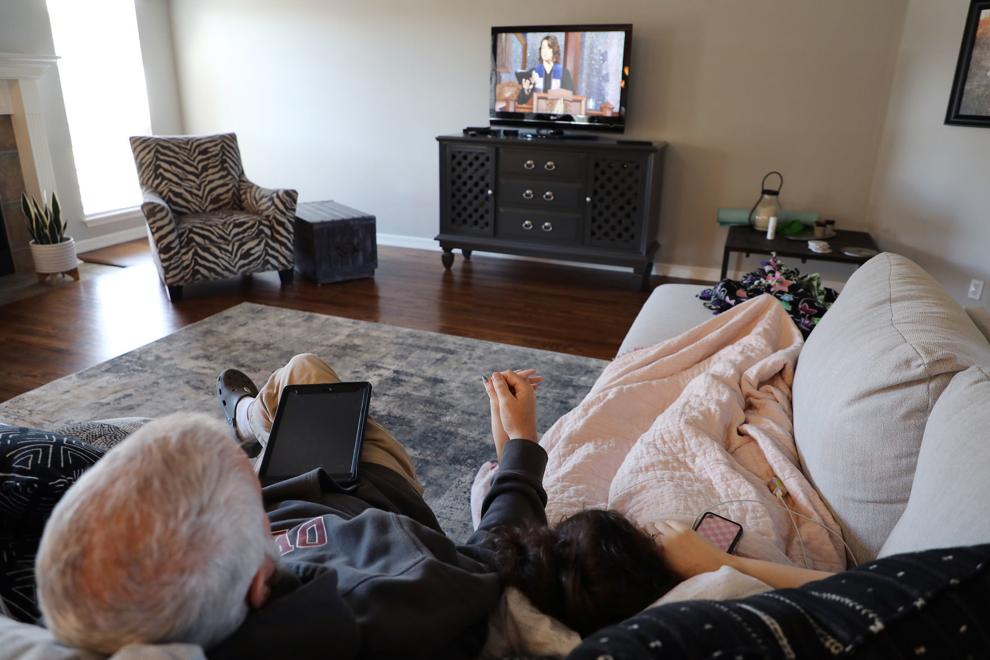 March 29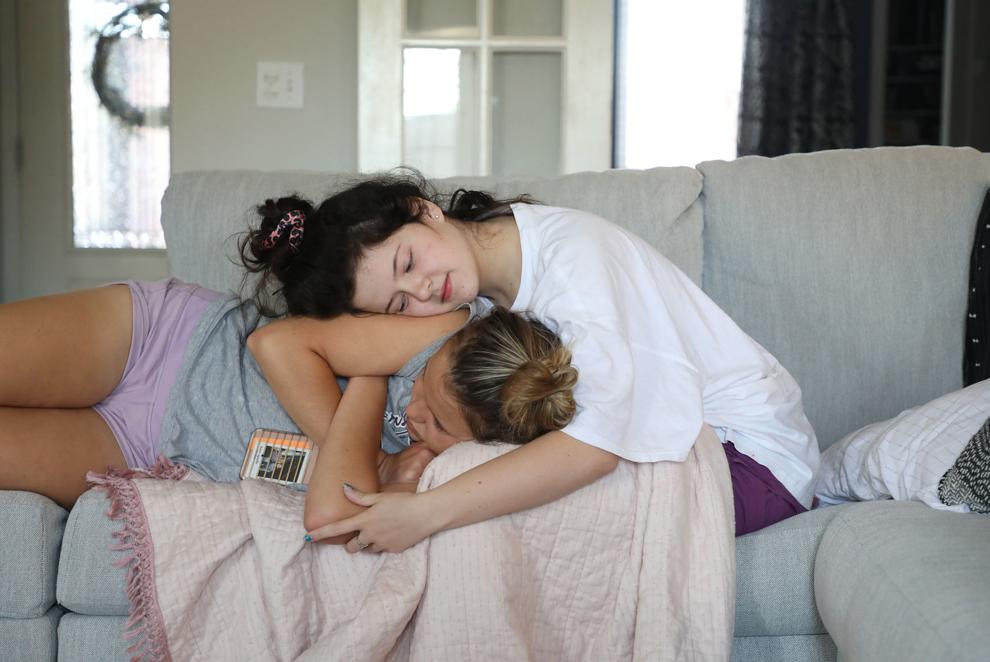 March 29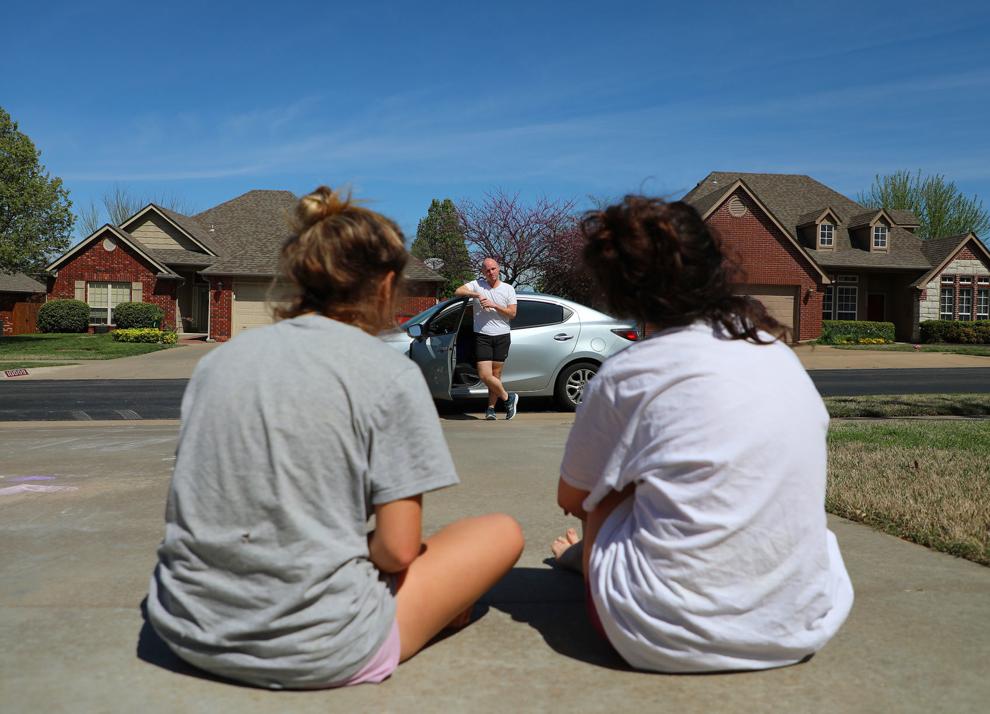 March 30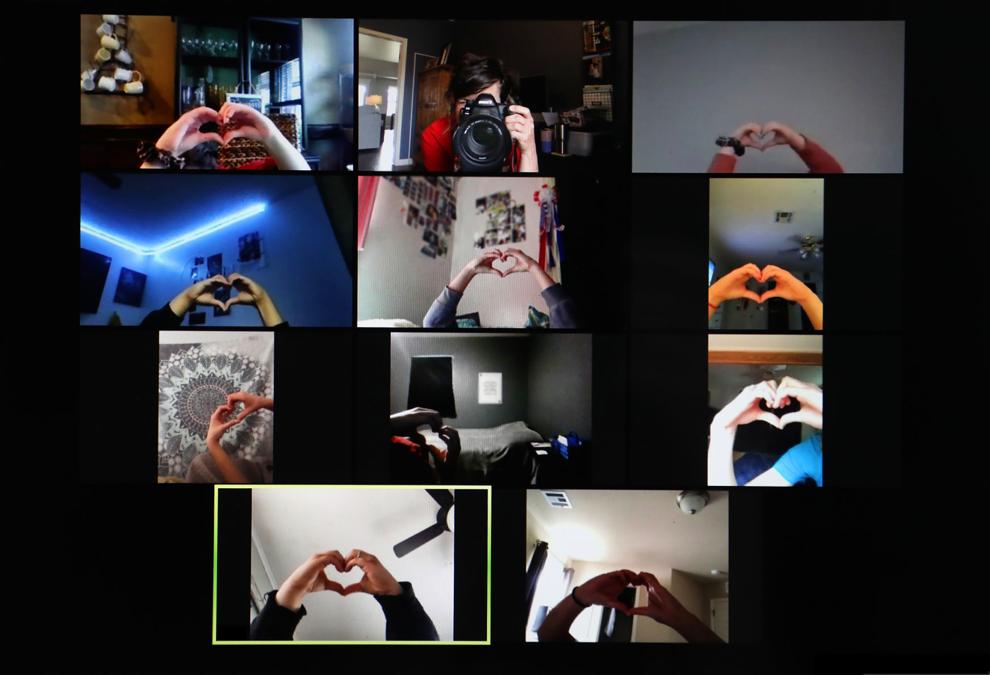 March 30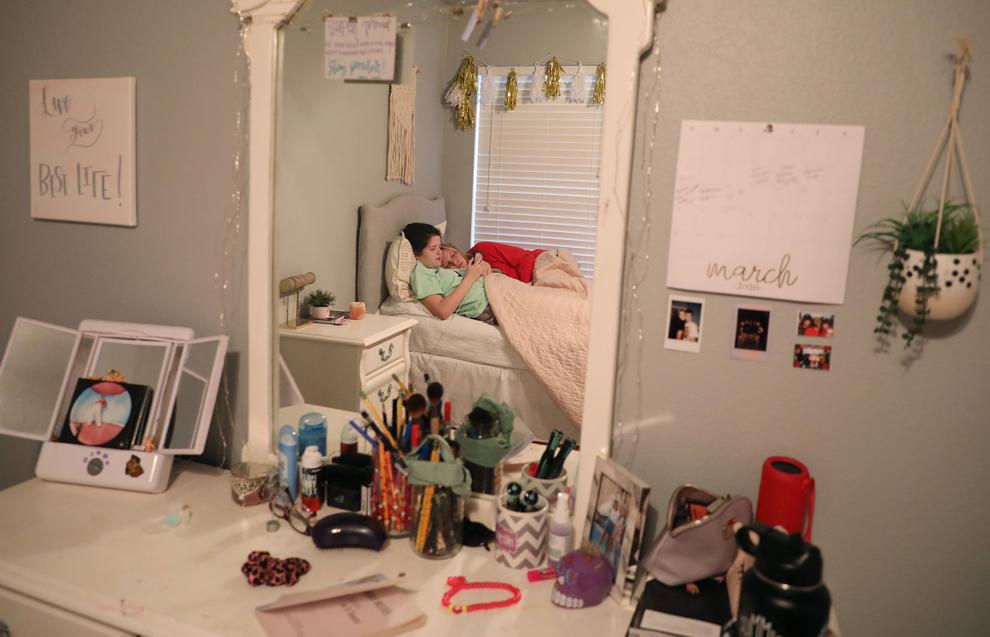 March 30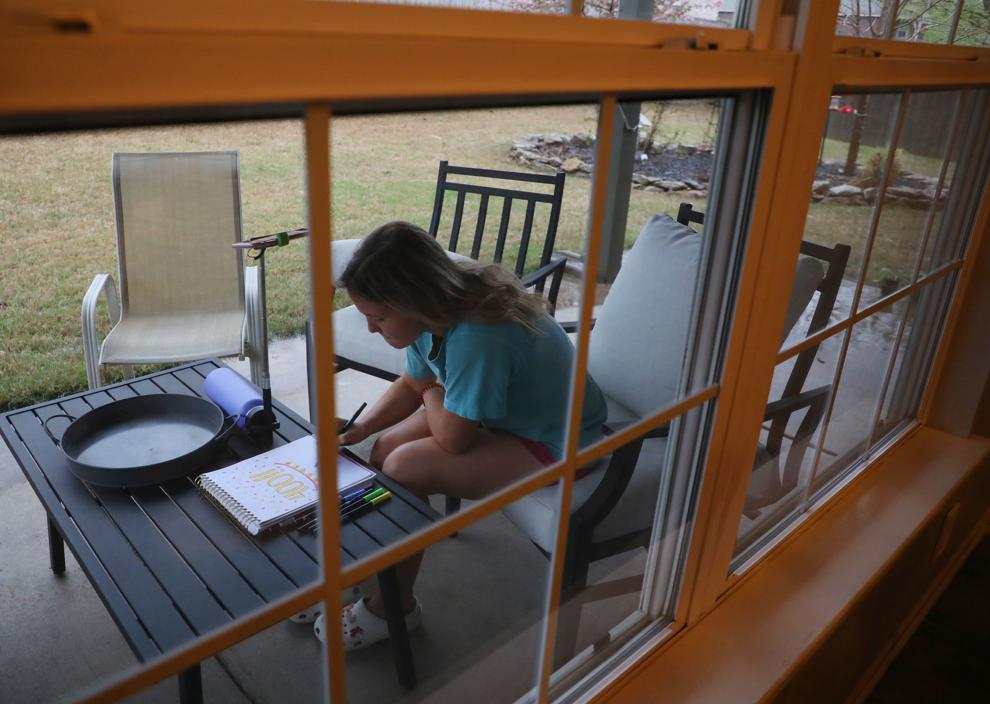 March 30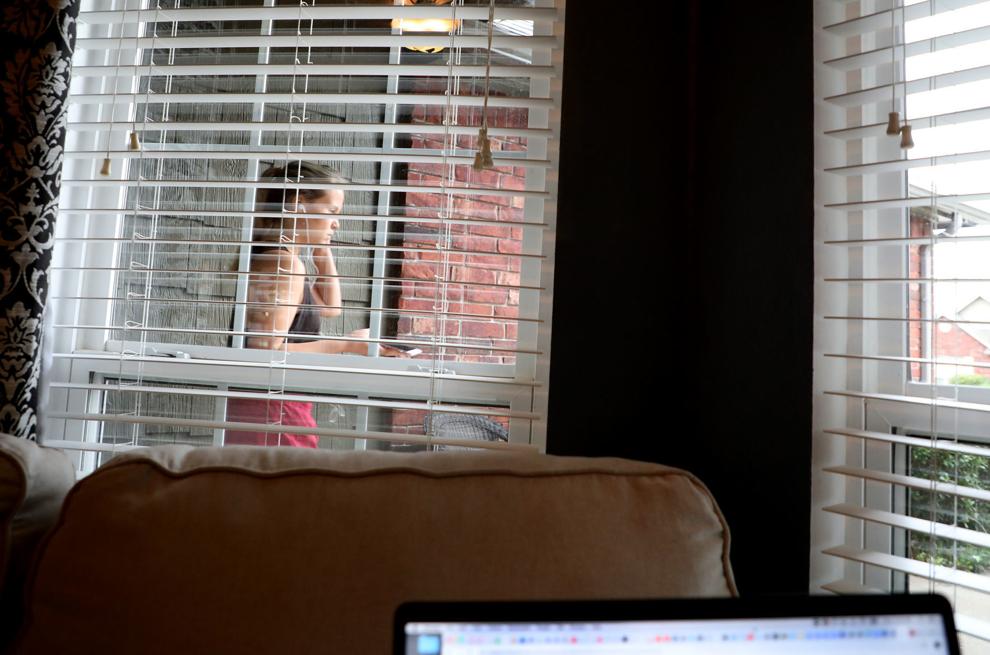 March 30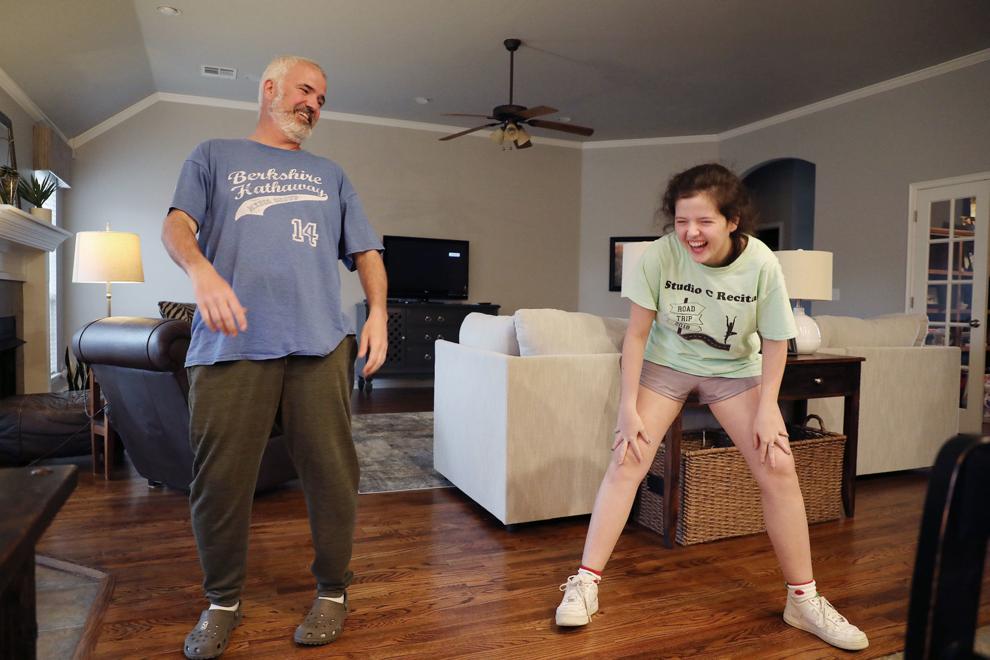 March 31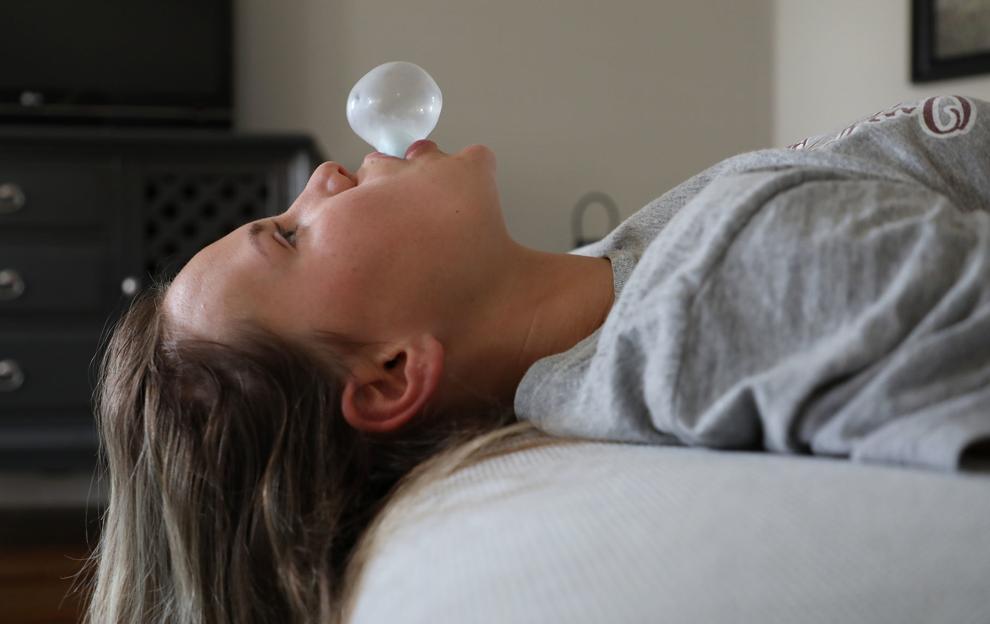 March 31
March 31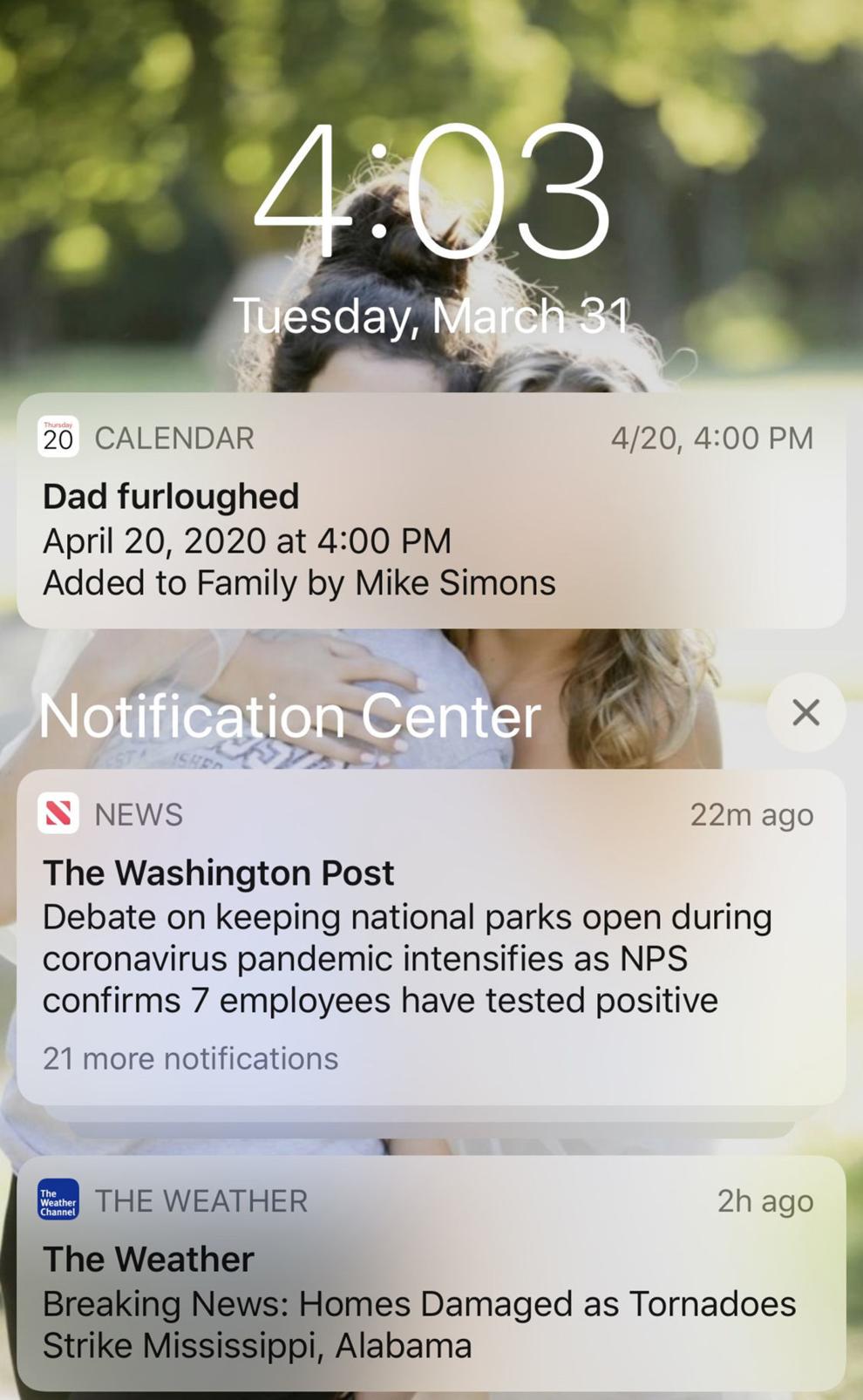 April 1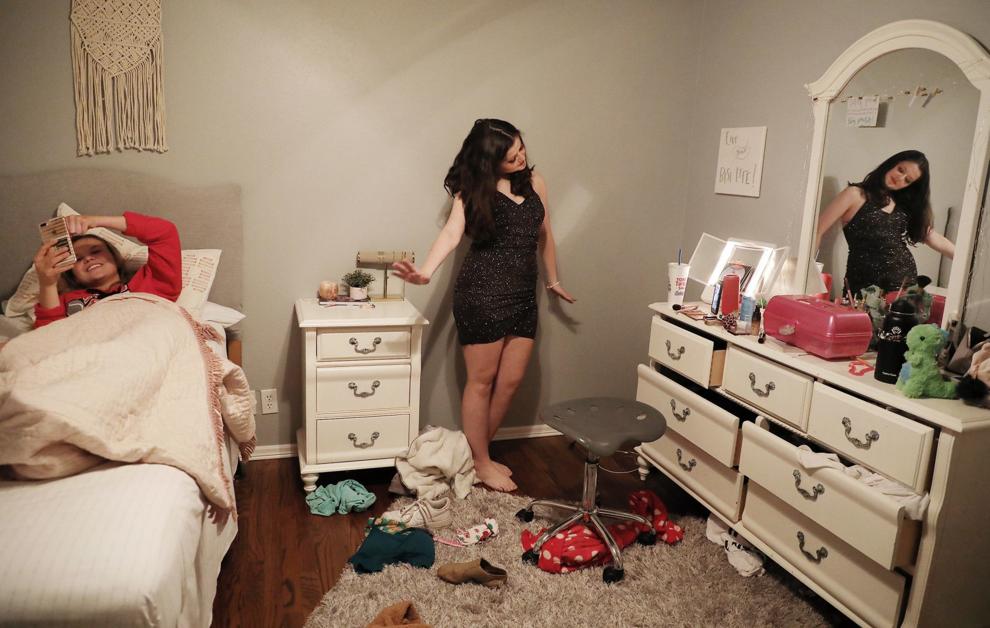 April 1

April 1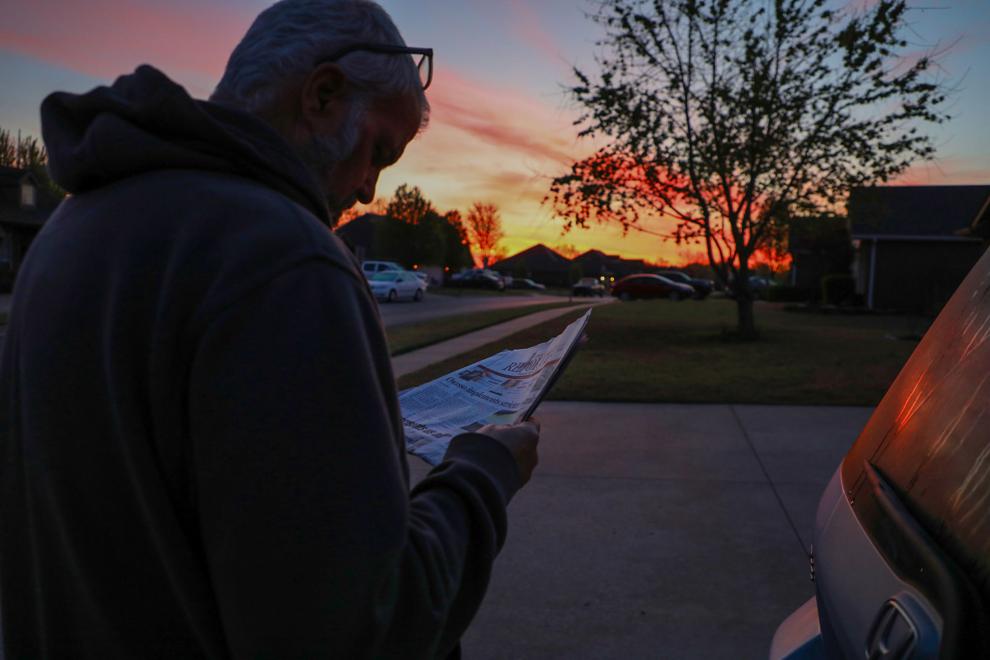 April 1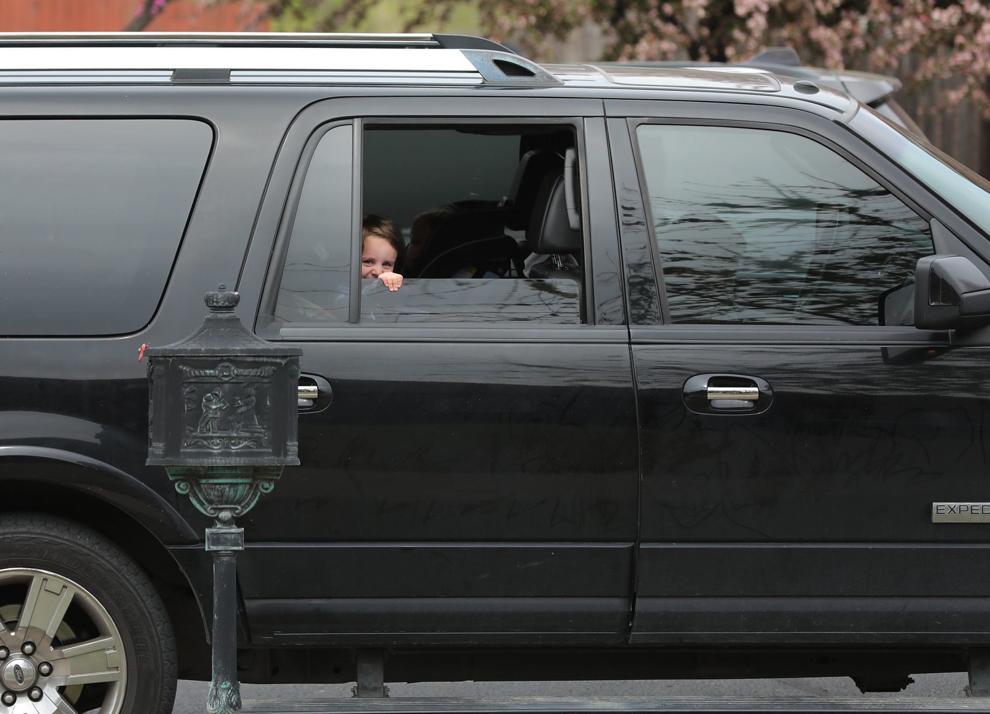 April 1
April 1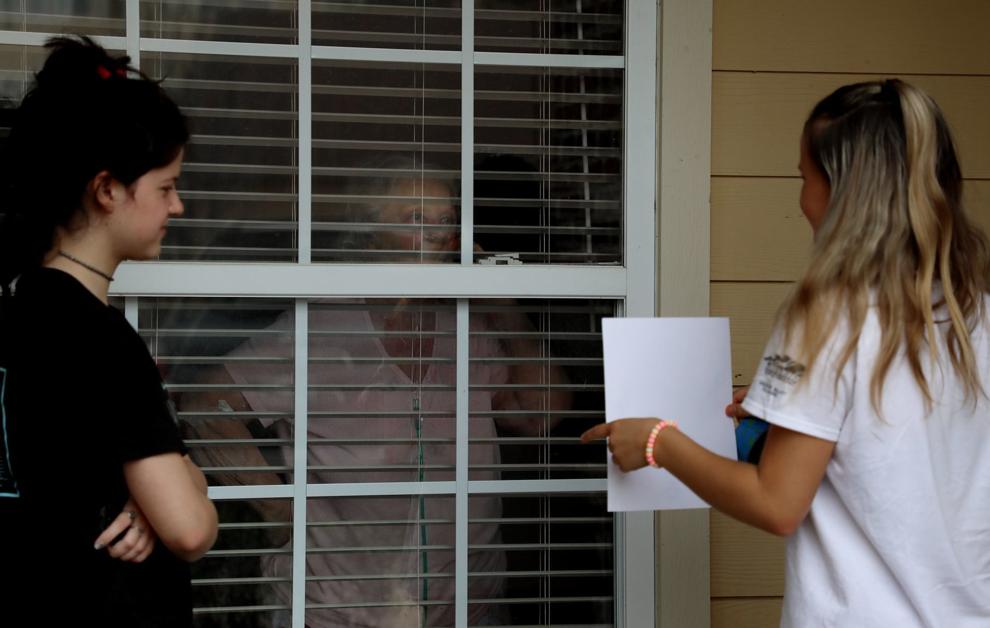 April 2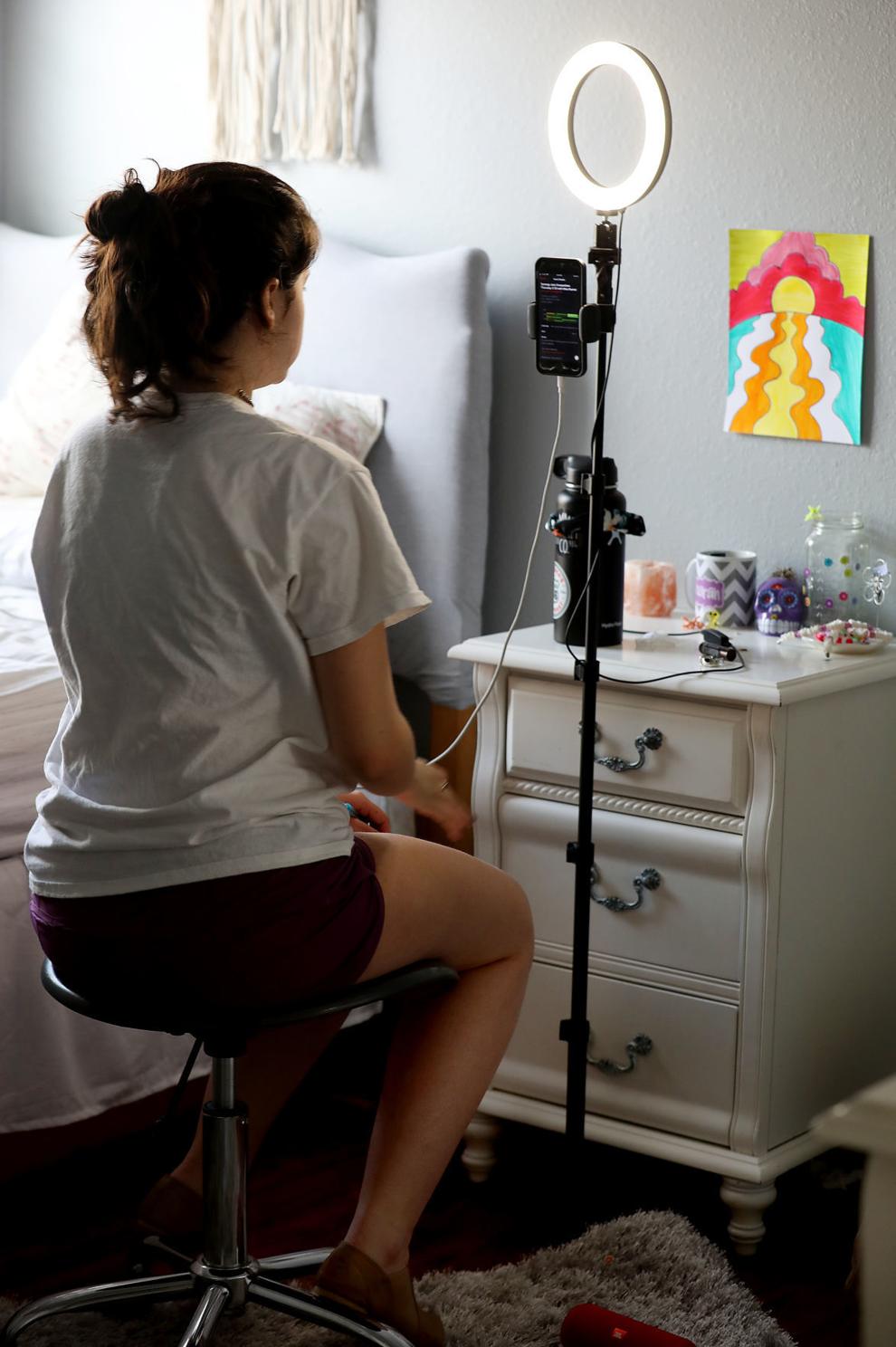 April 2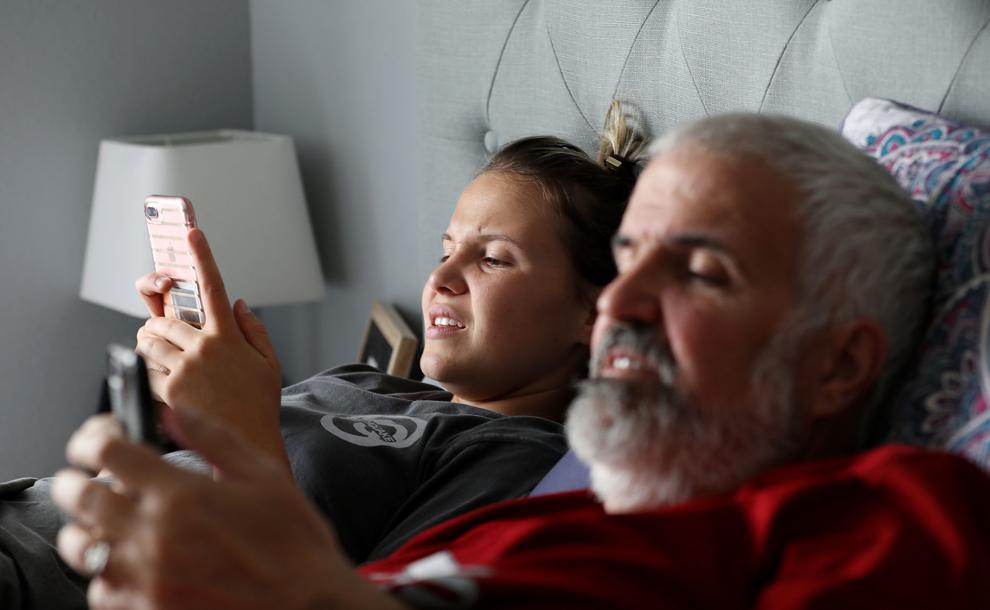 April 2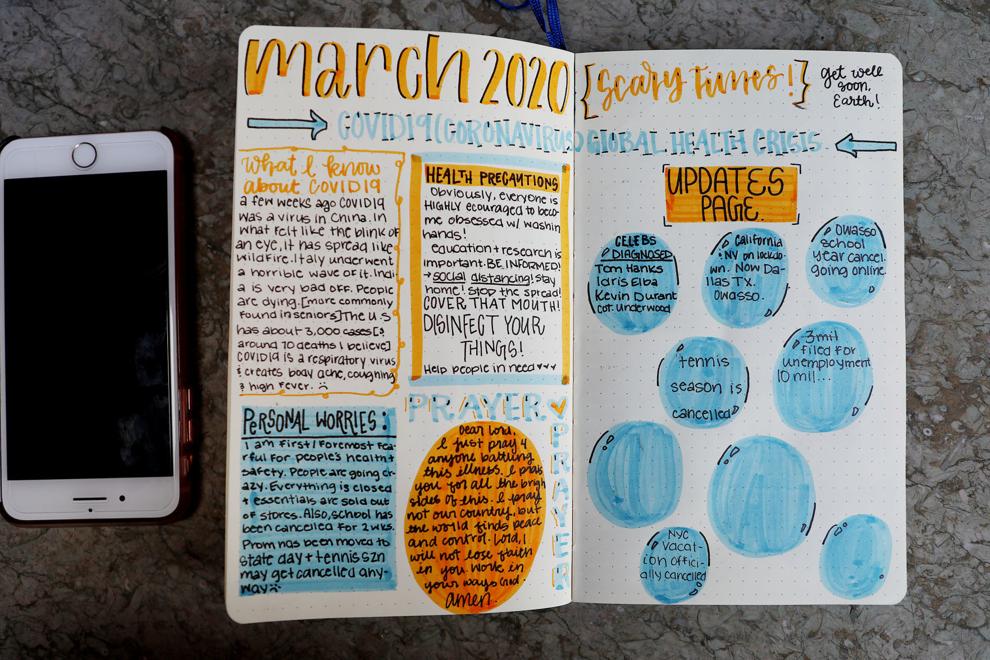 April 2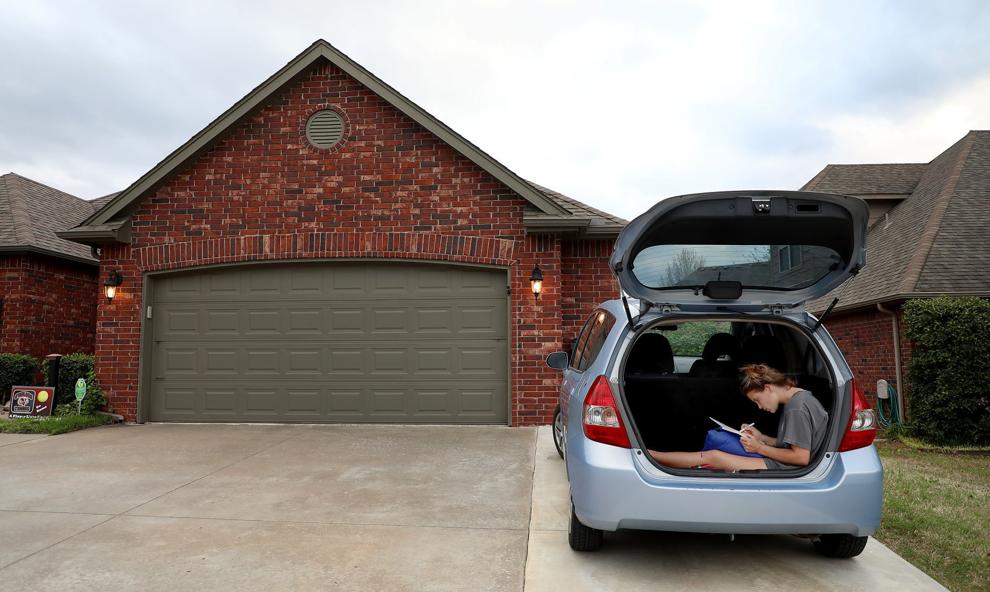 April 3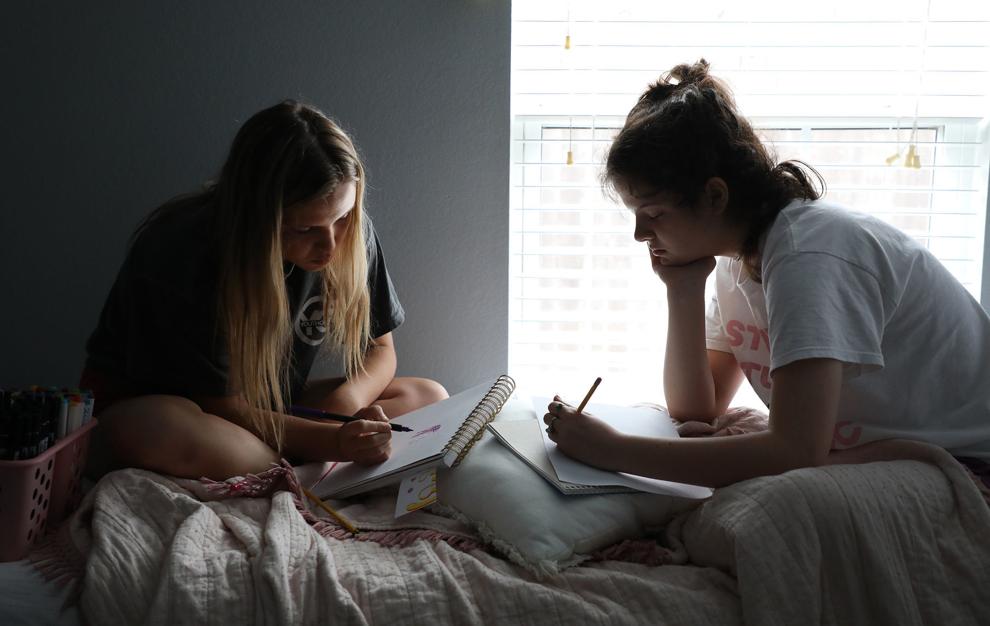 April 3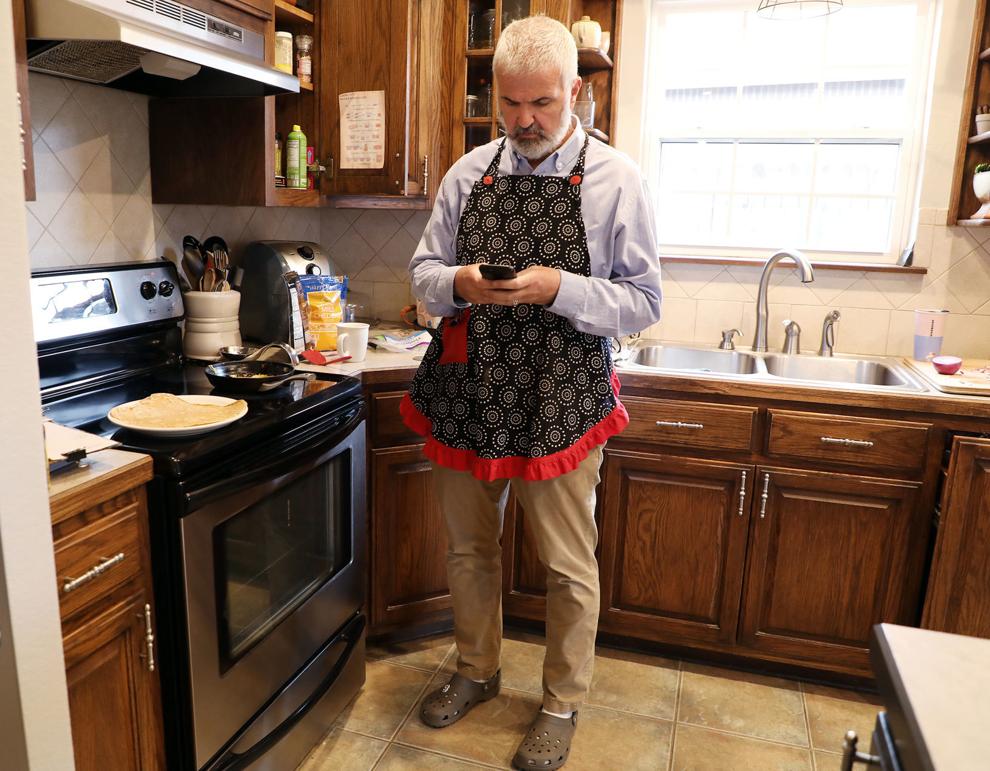 April 4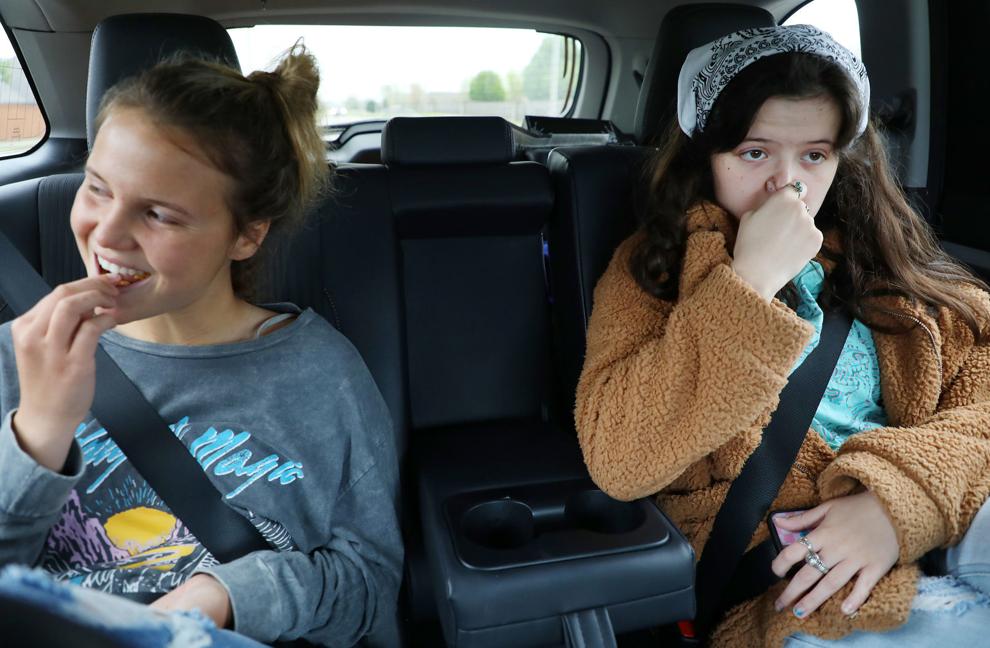 April 5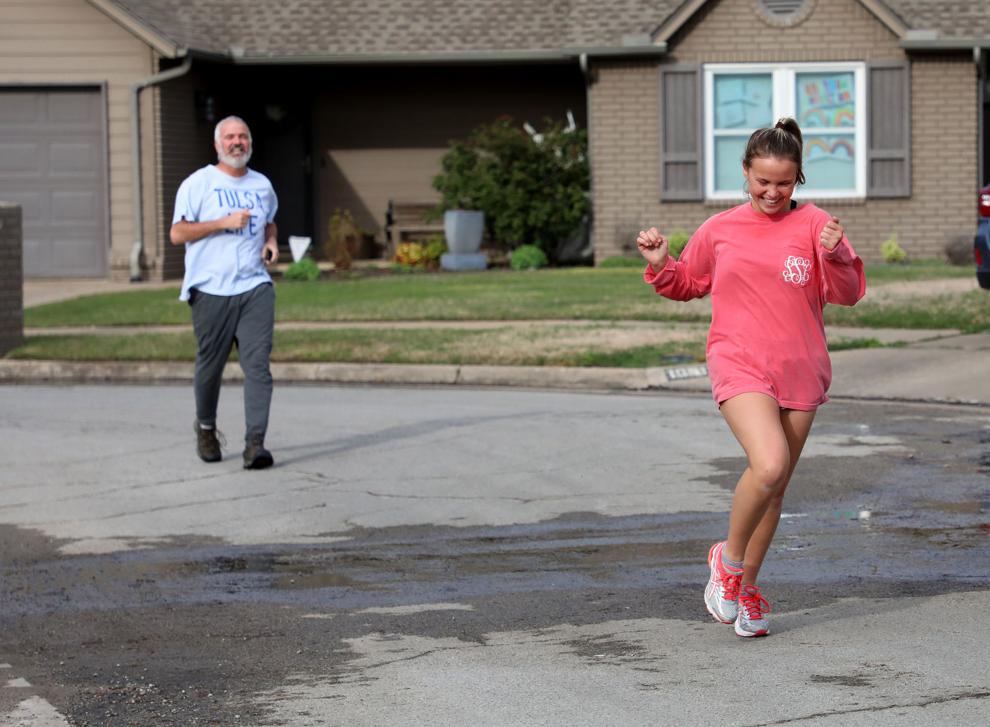 April 5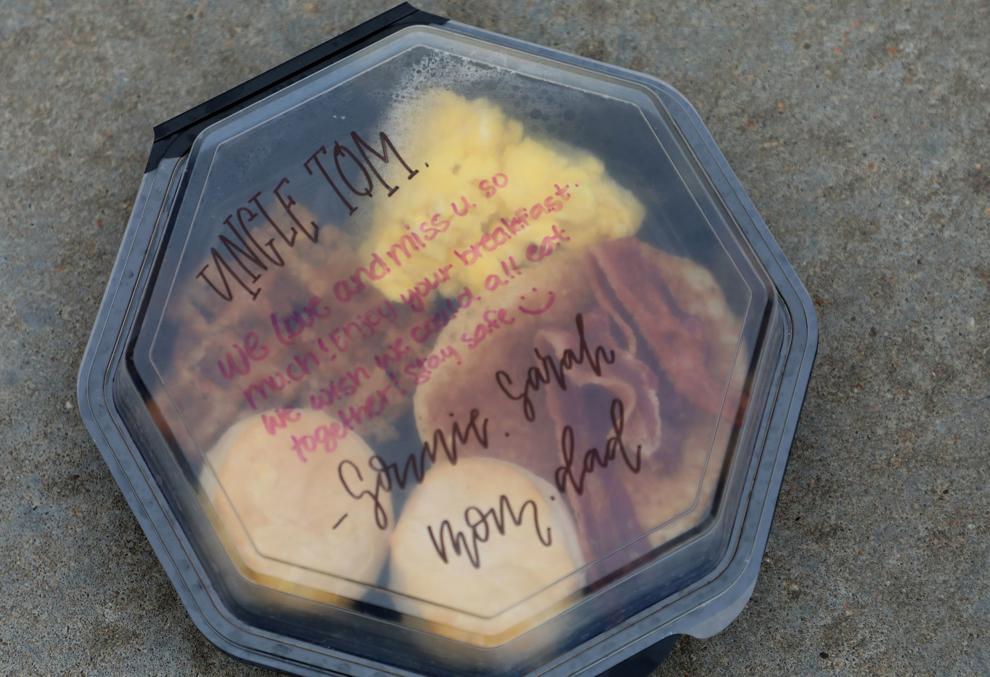 April 5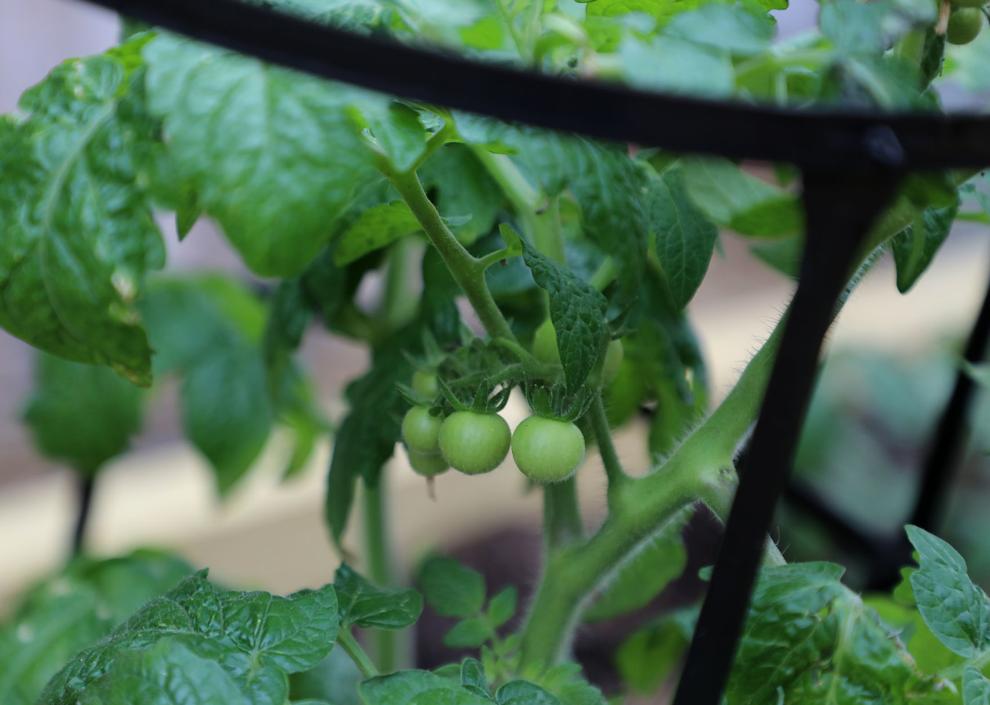 April 5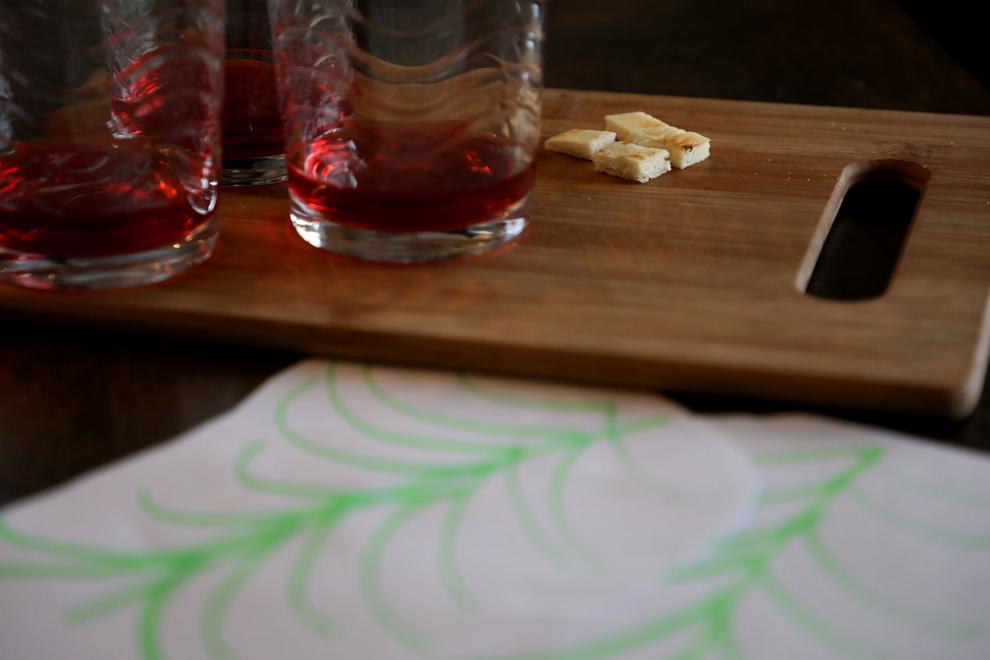 April 5
April 6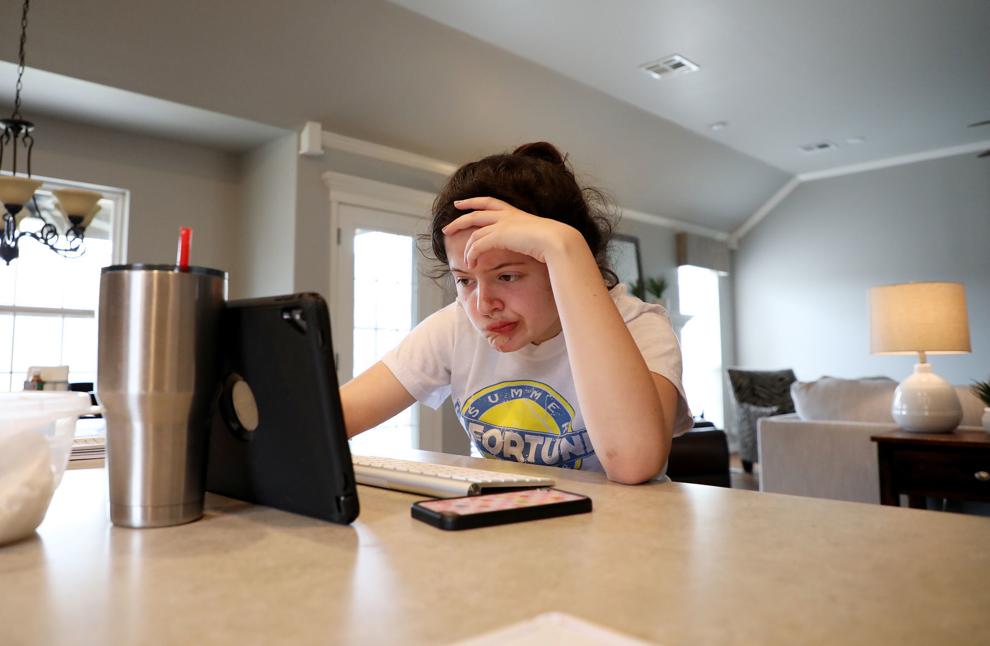 April 6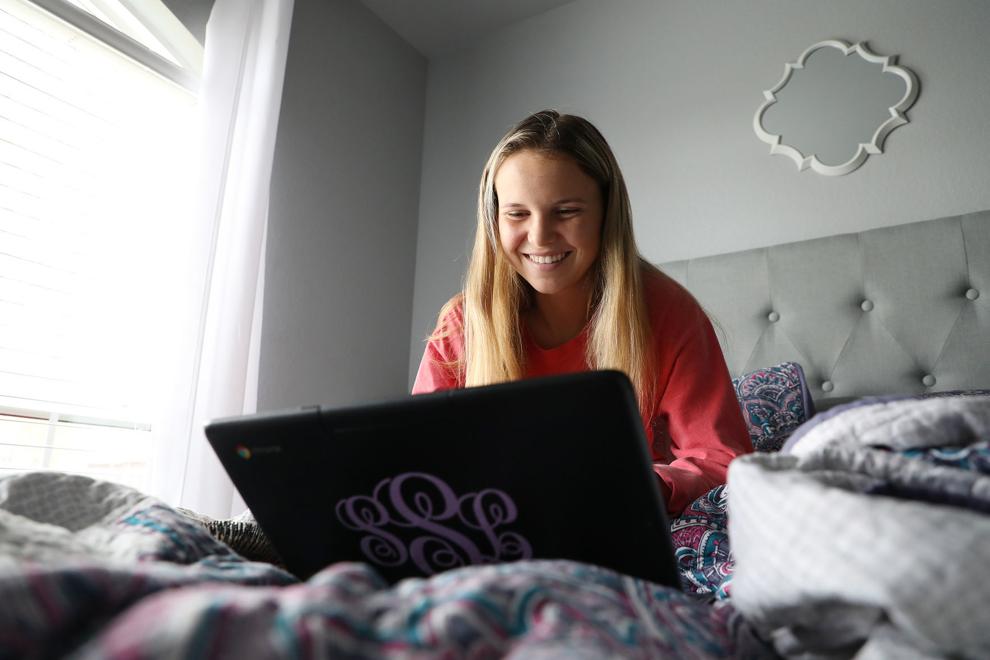 April 6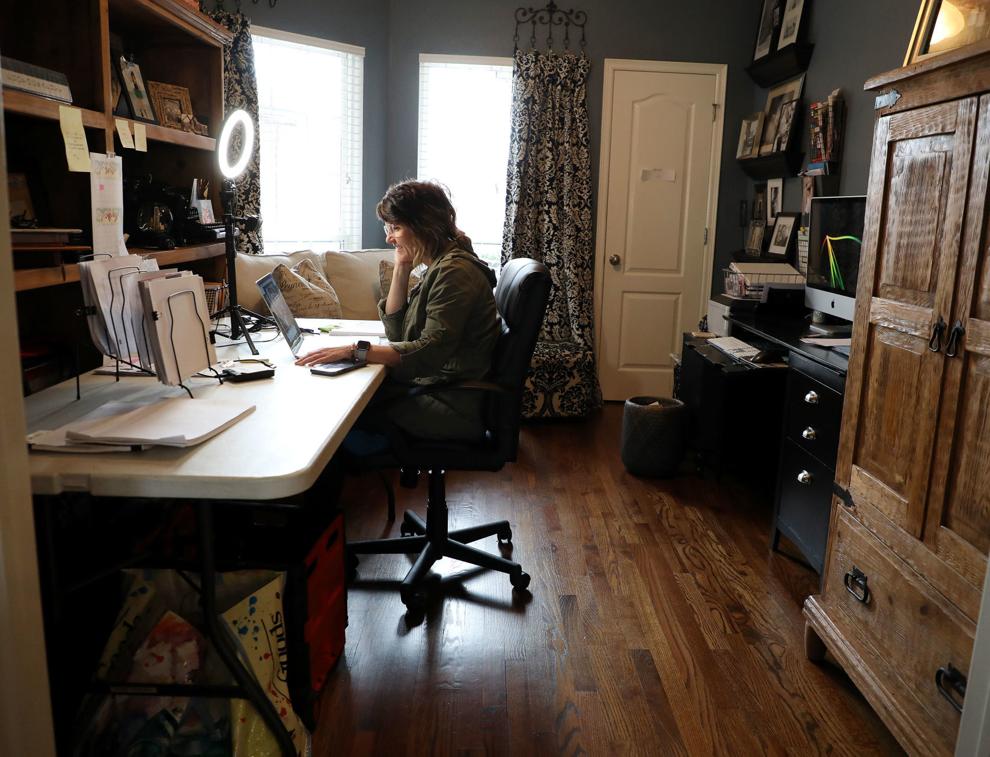 April 6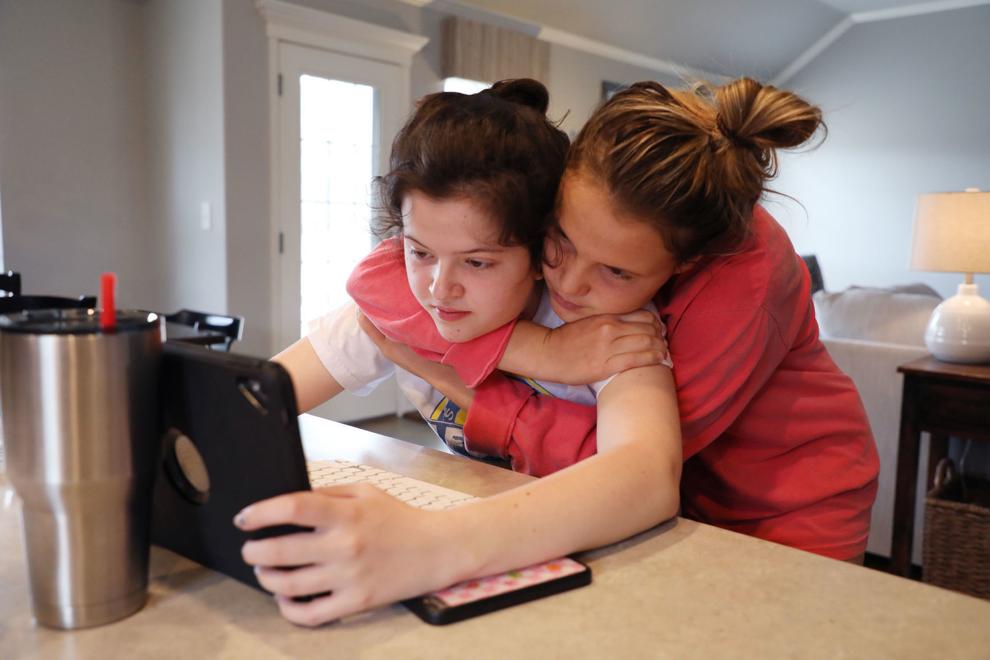 April 6
April 6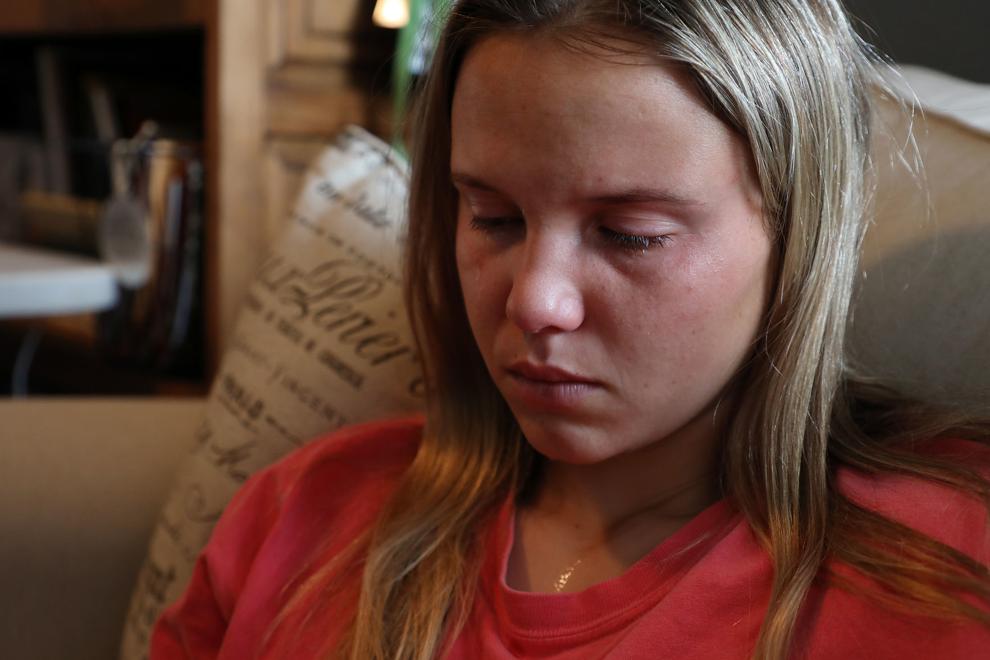 April 6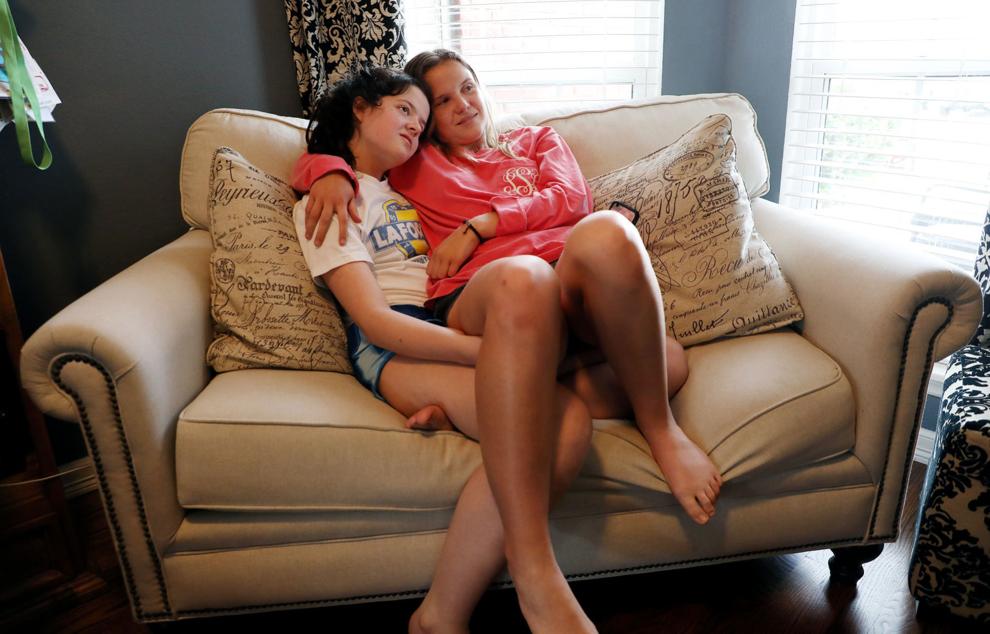 April 6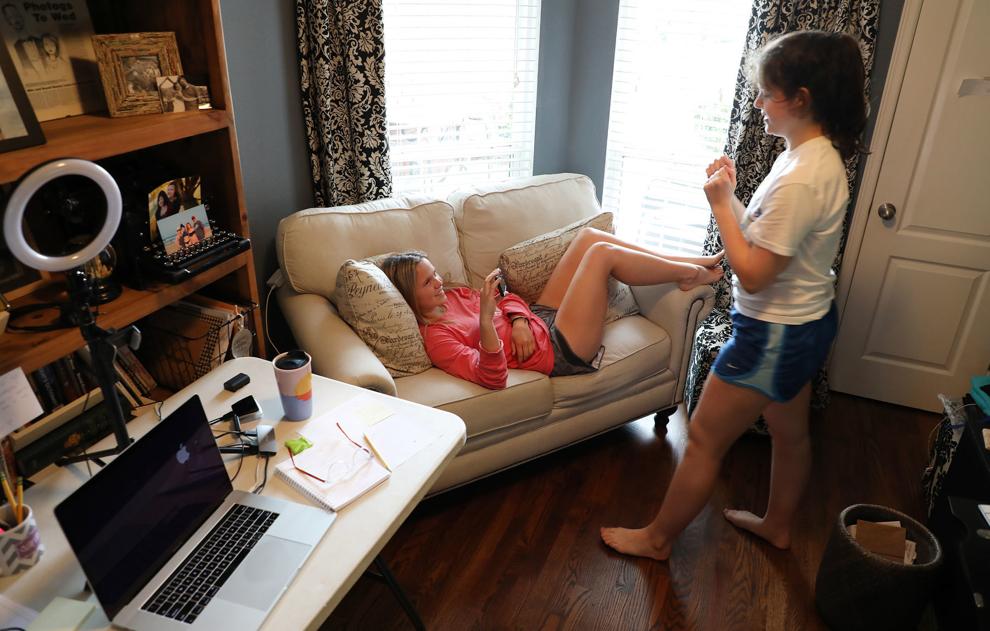 April 6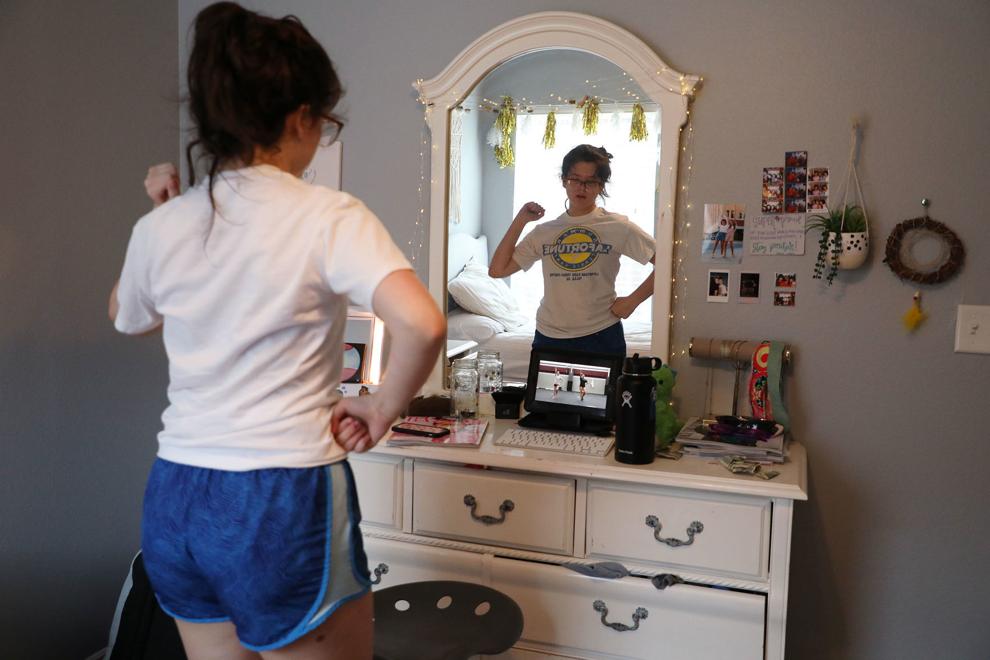 April 6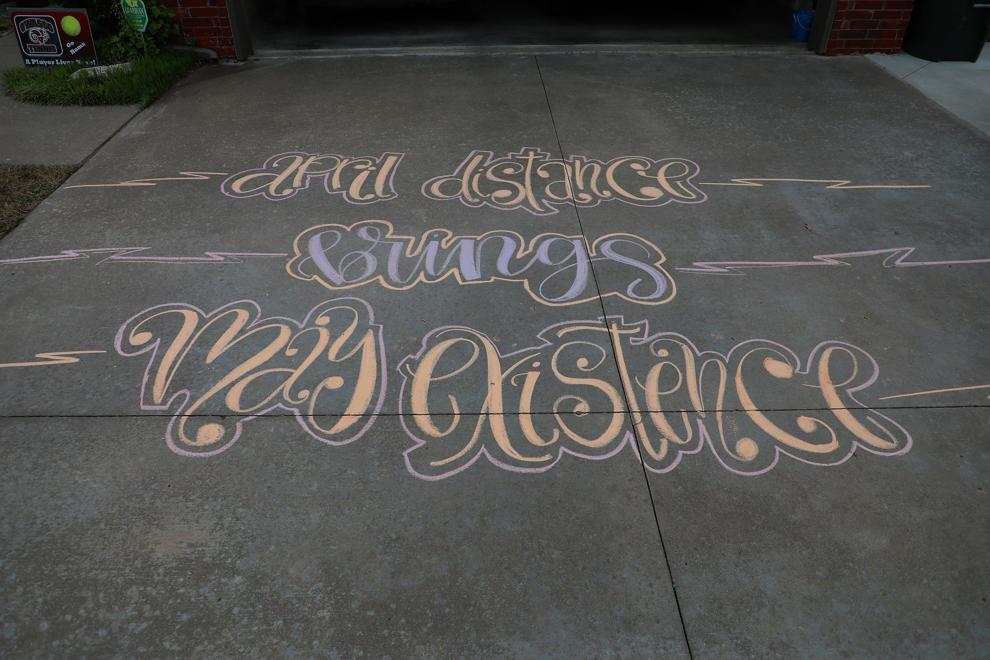 April 6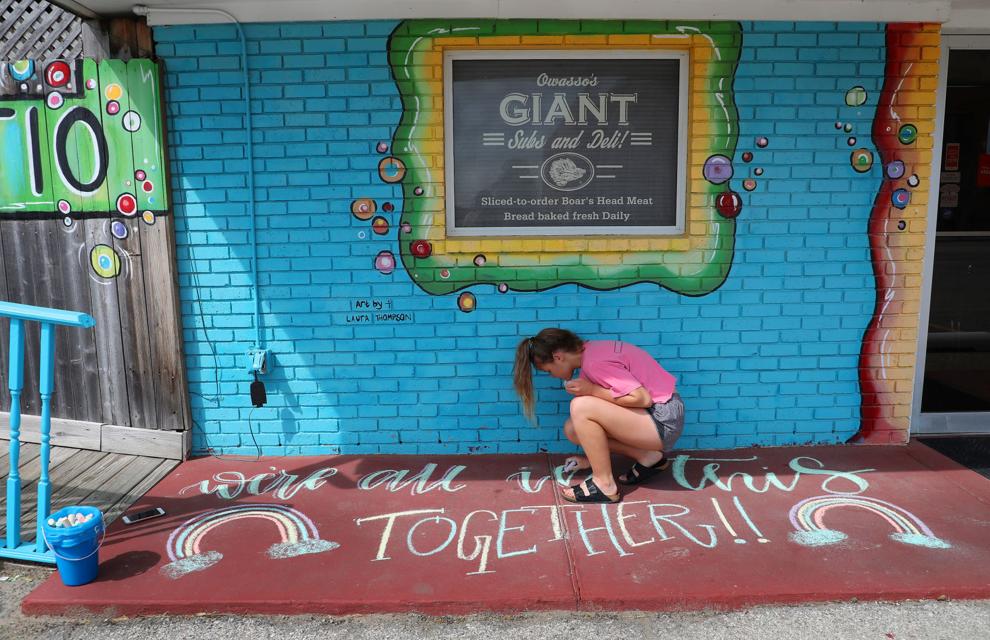 April 7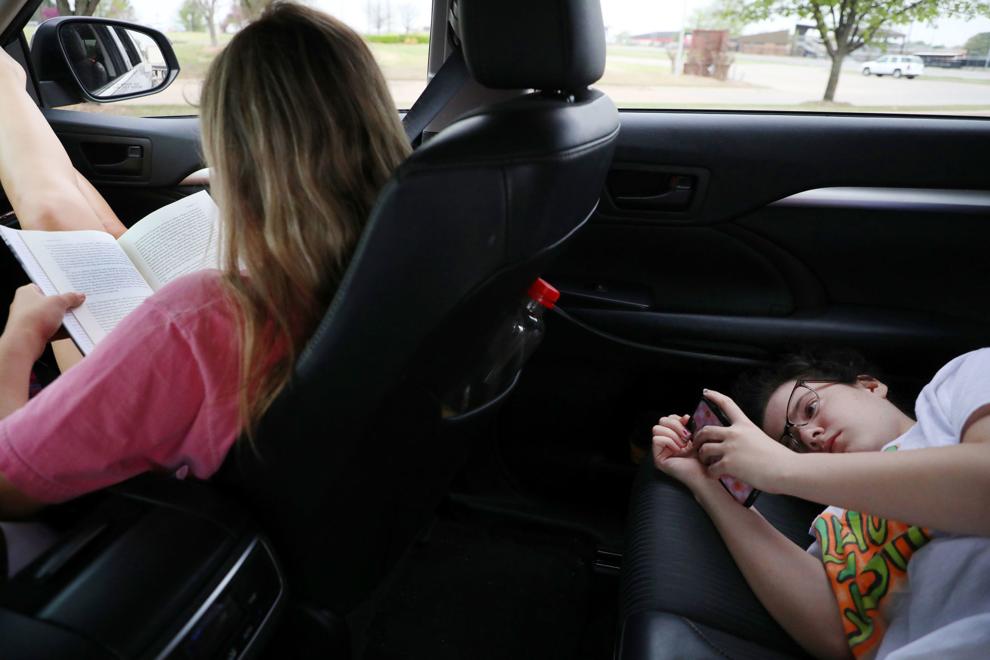 April 7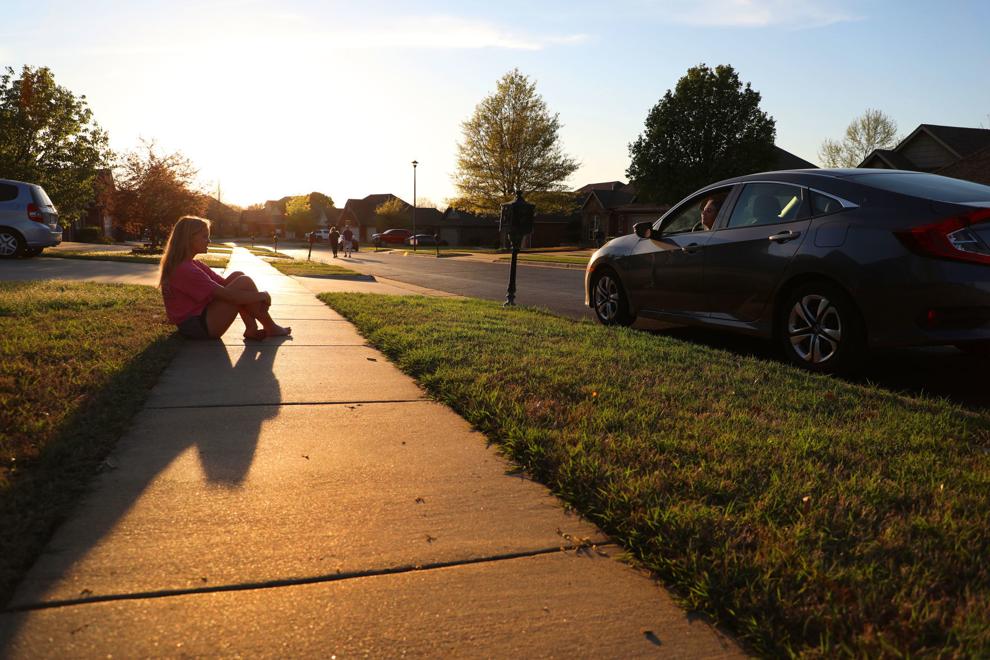 April 8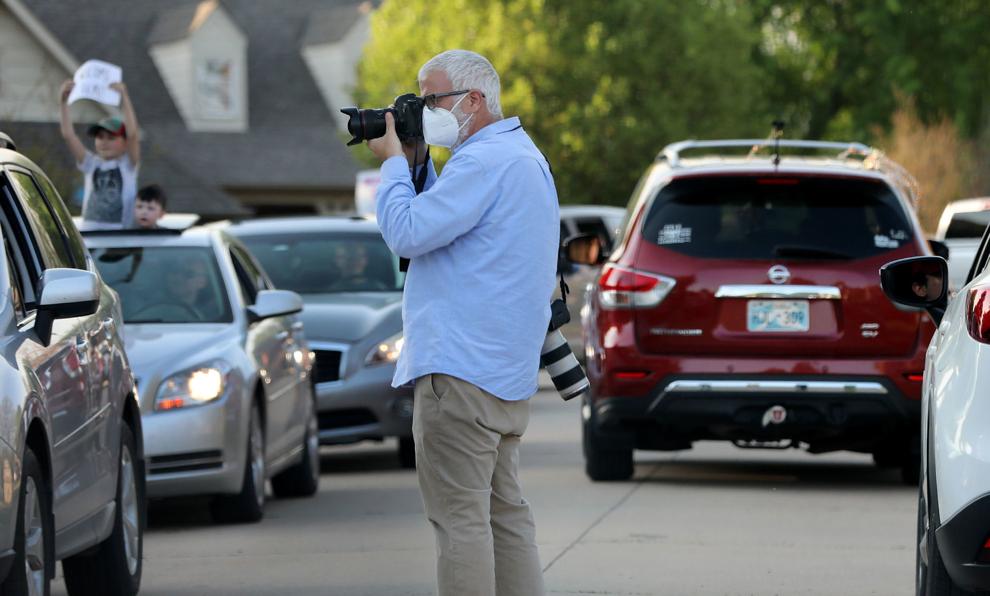 April 8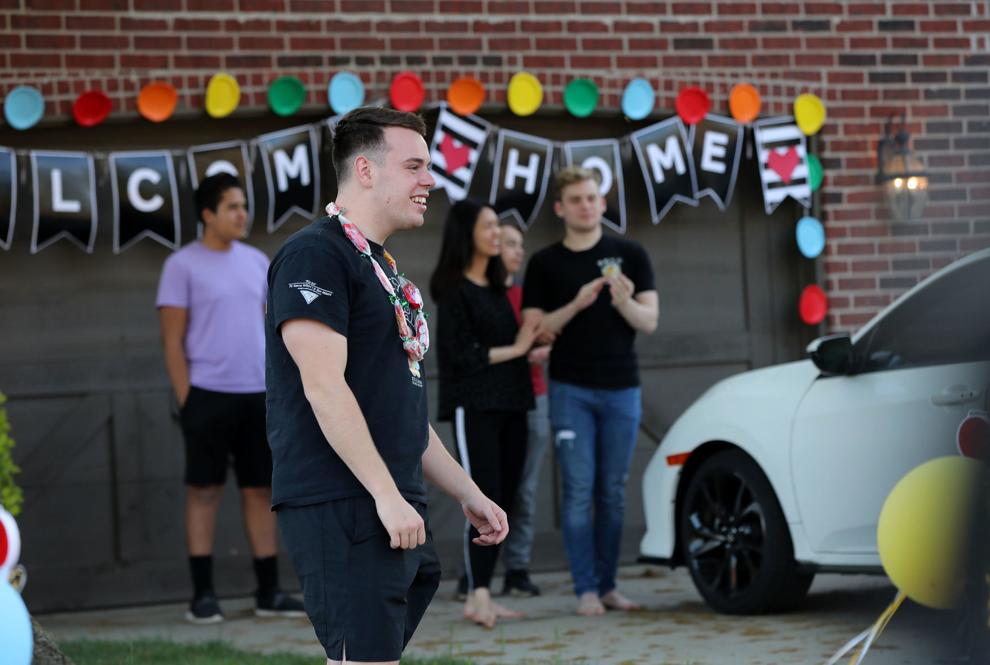 April 9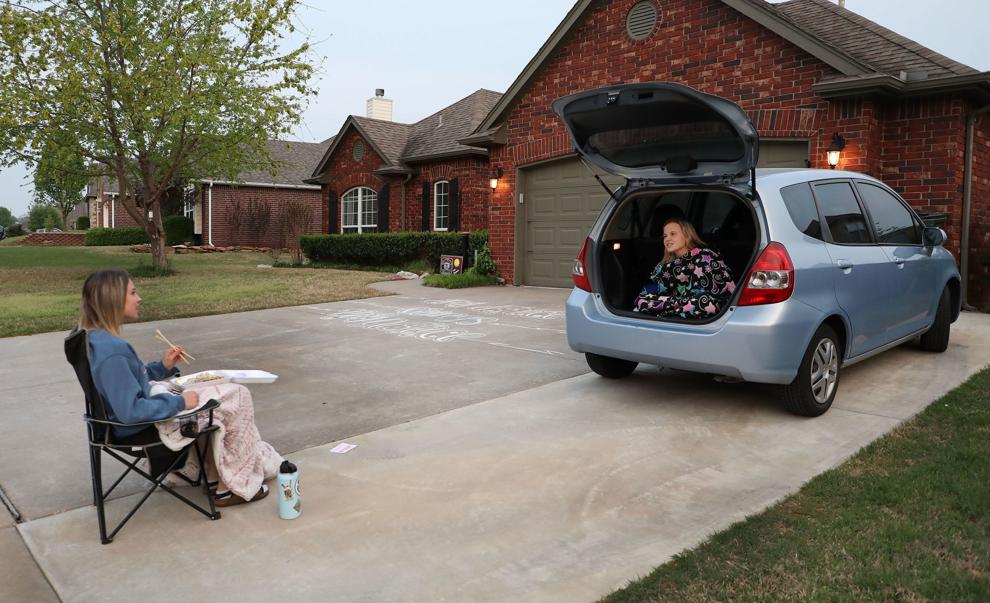 April 9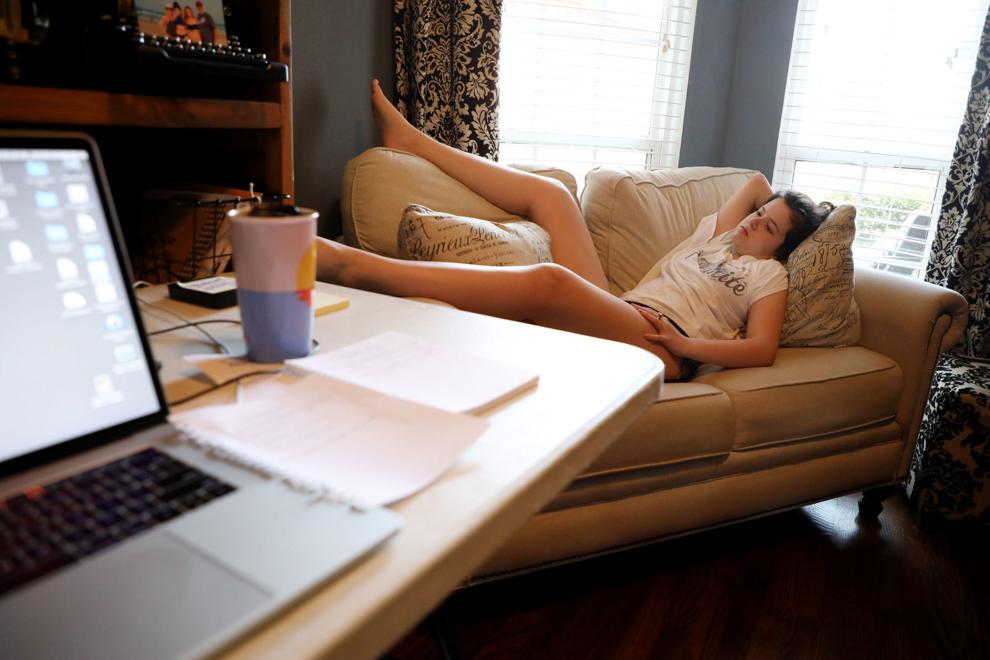 April 9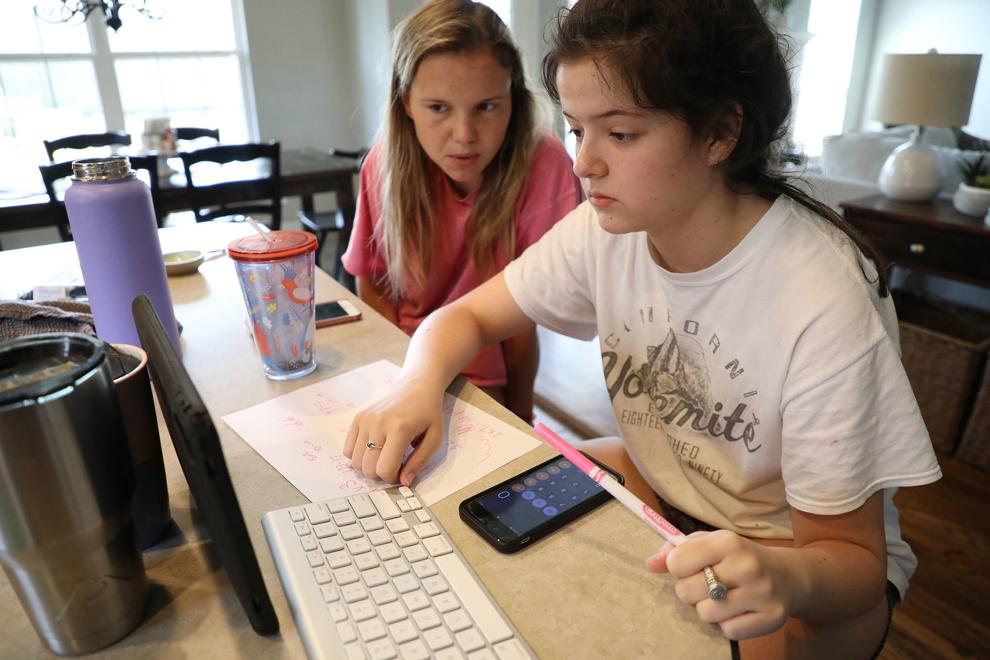 April 9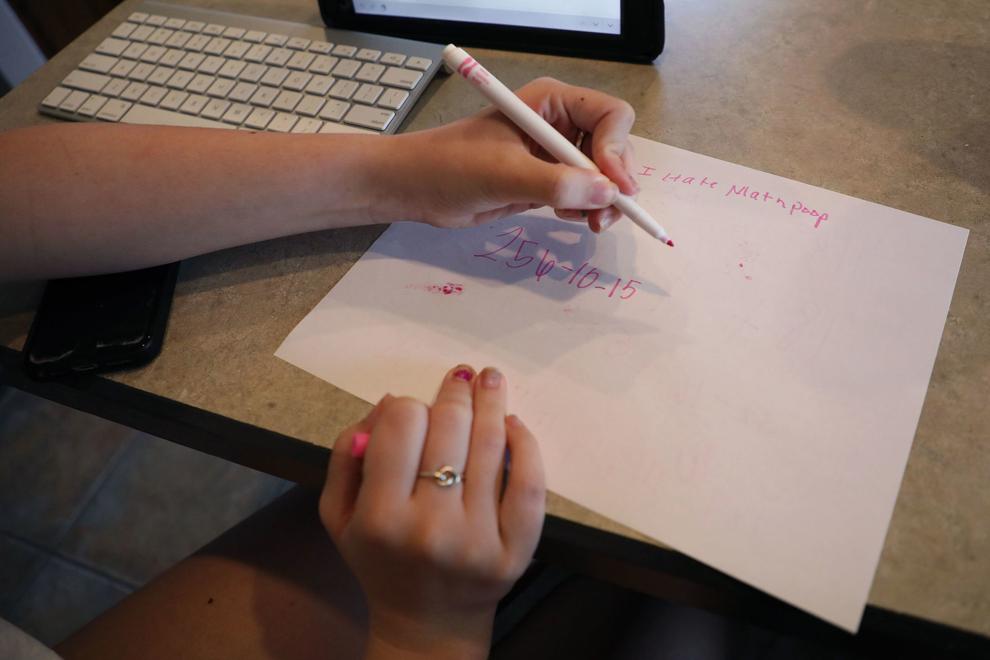 April 9
April 9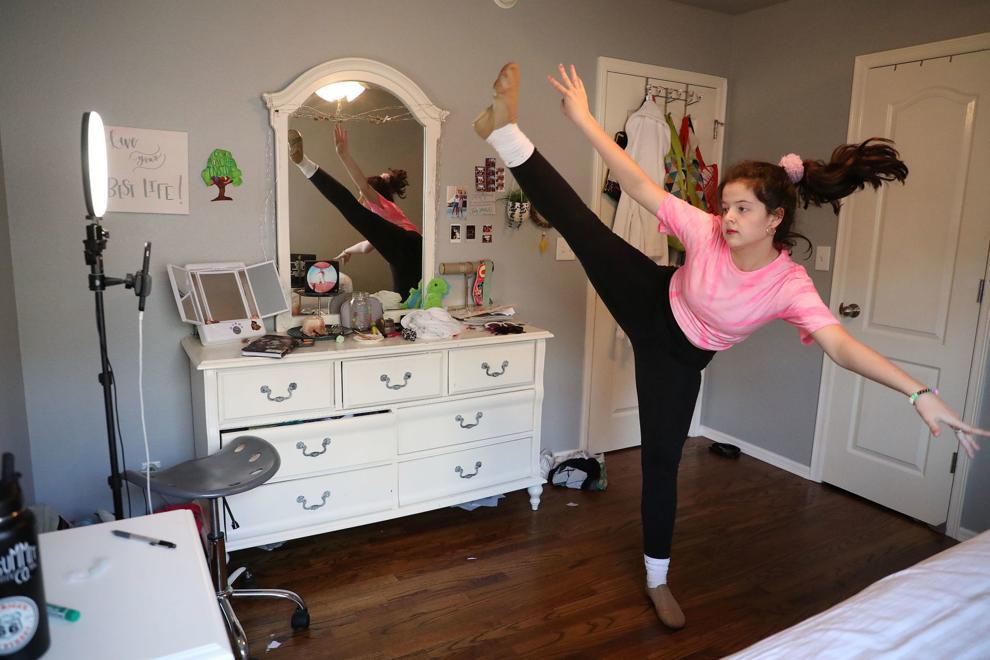 April 10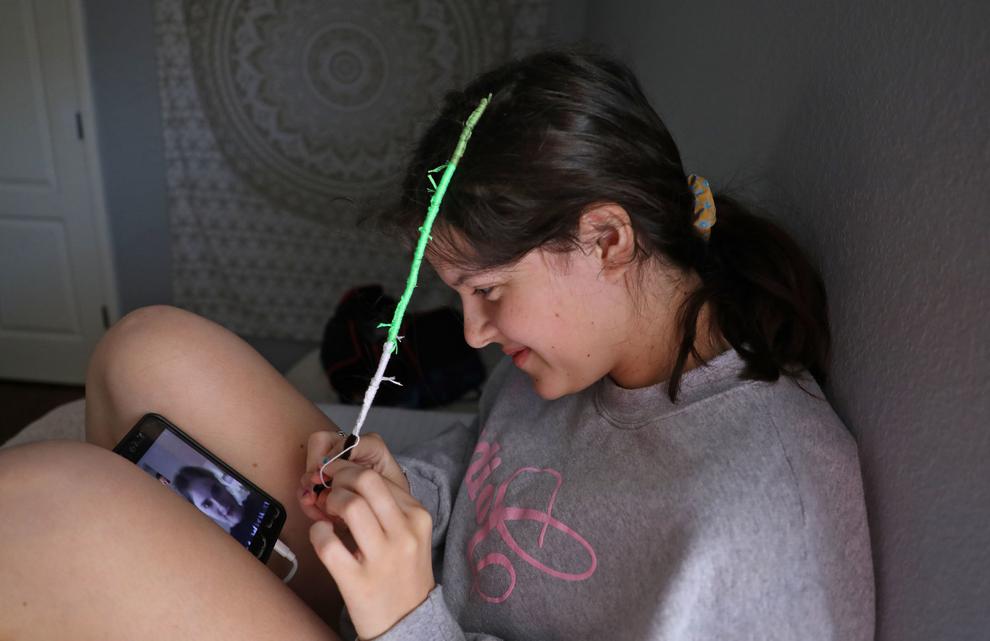 April 10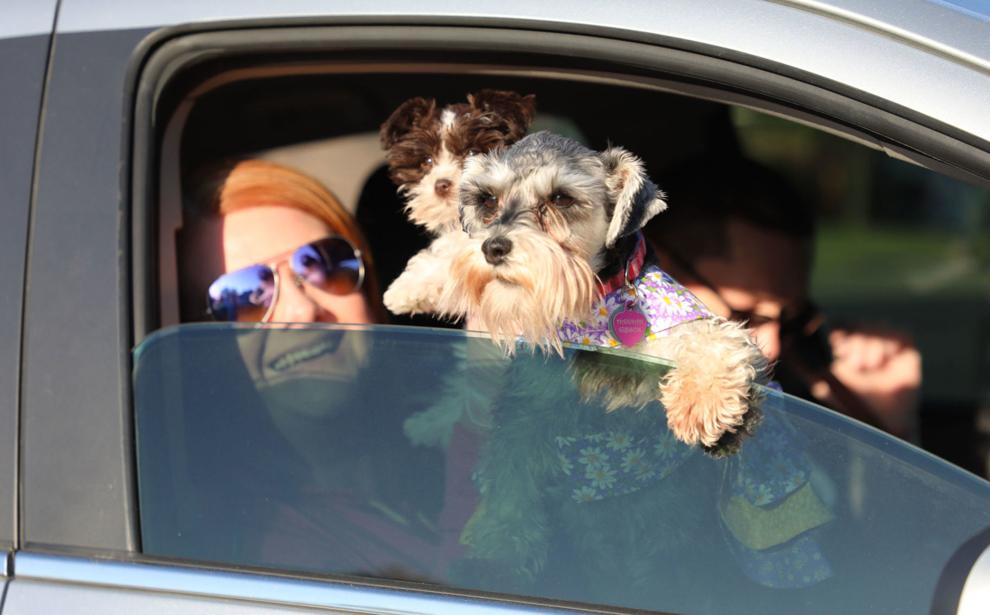 April 10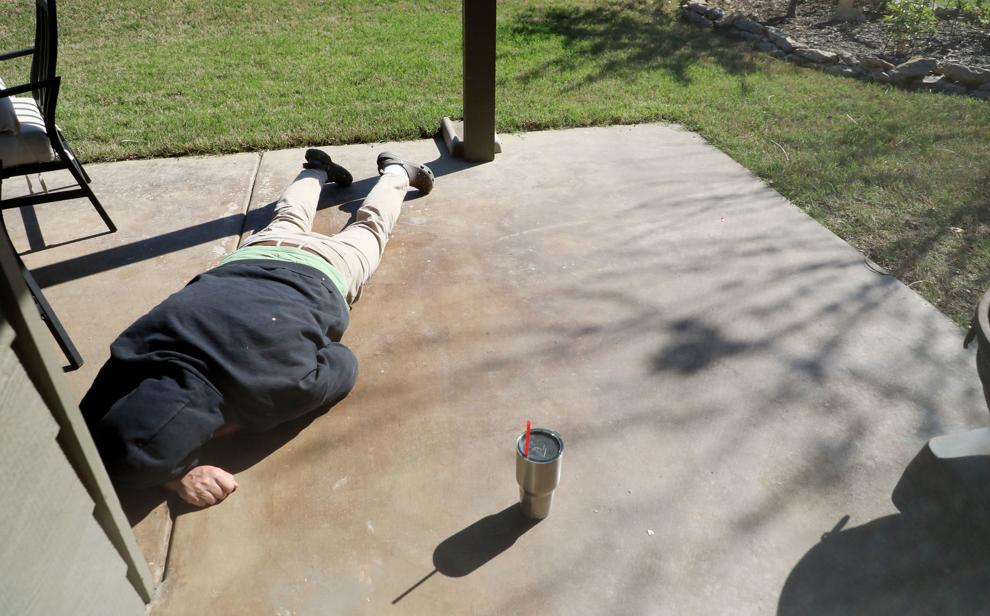 April 11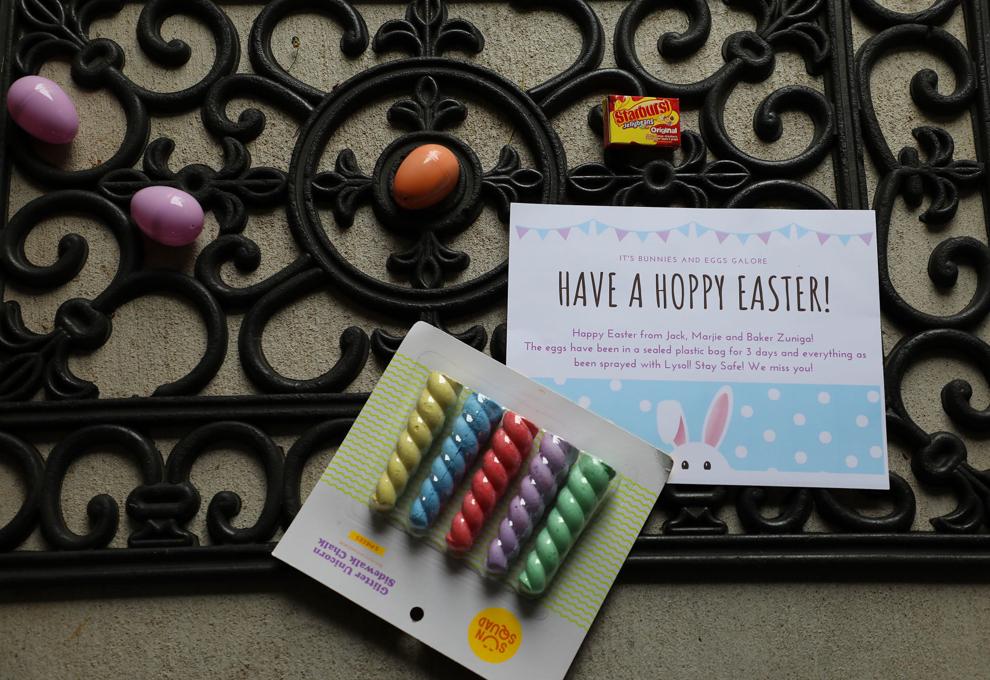 April 11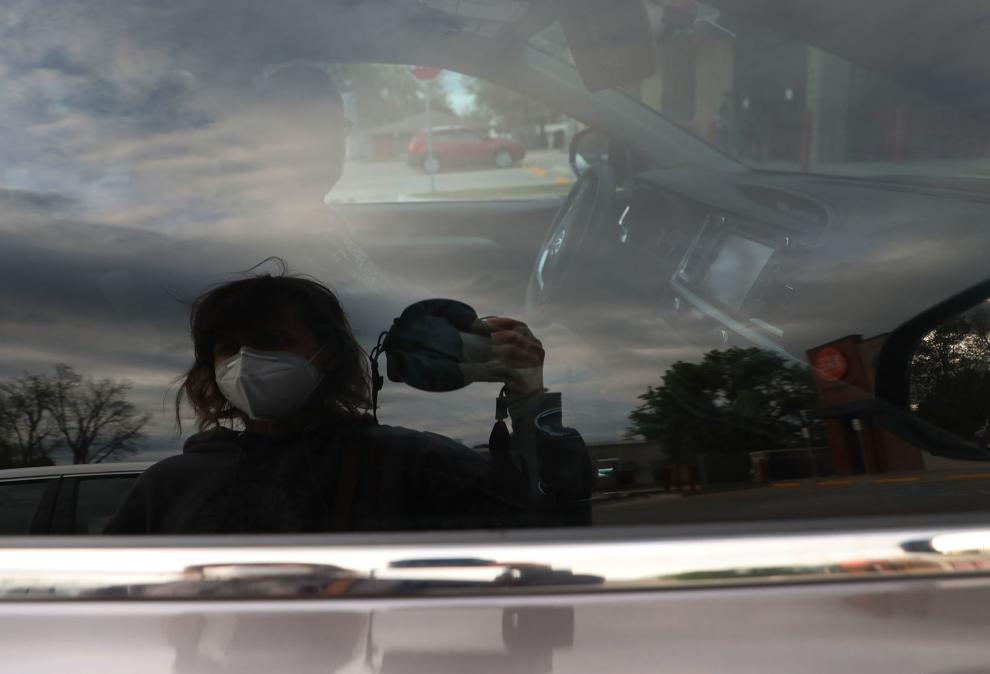 April 11
April 12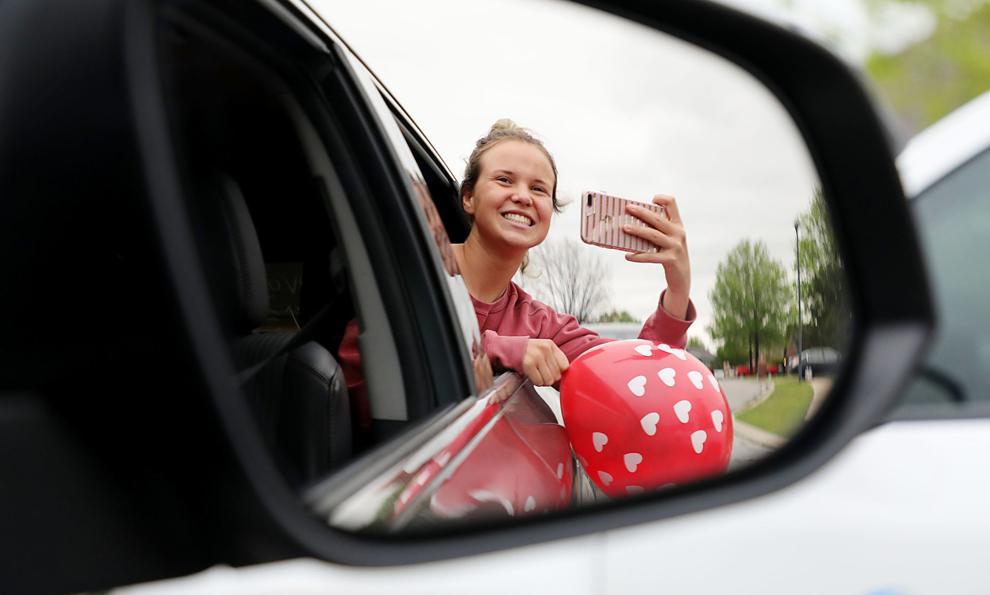 April 12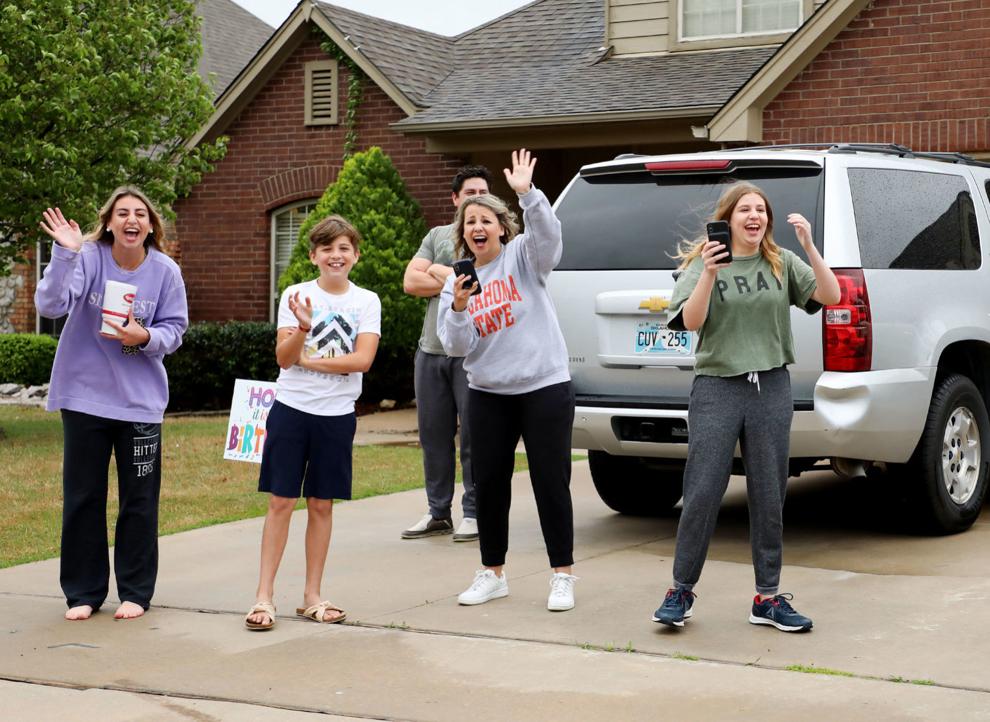 April 12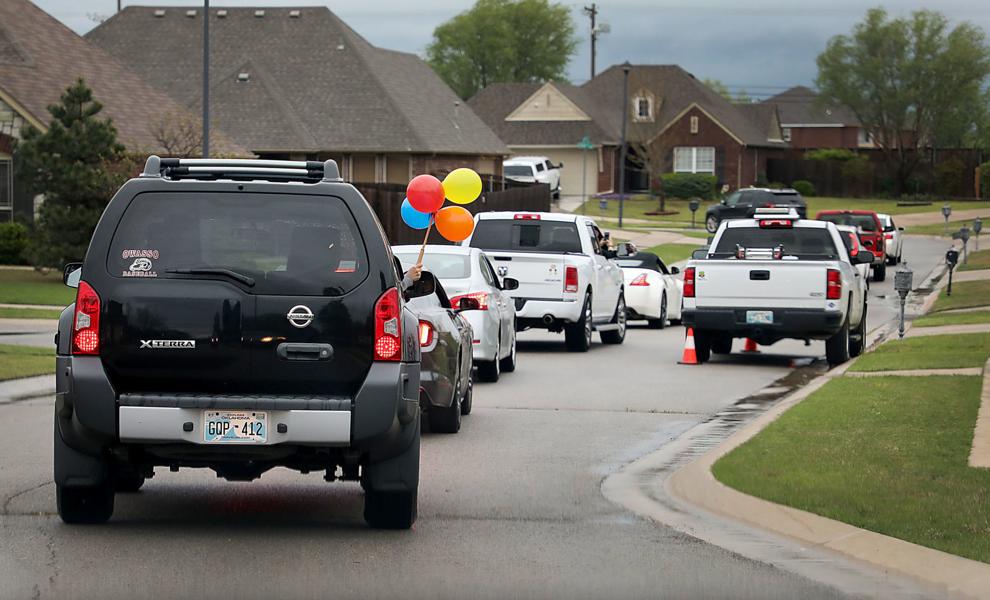 April 13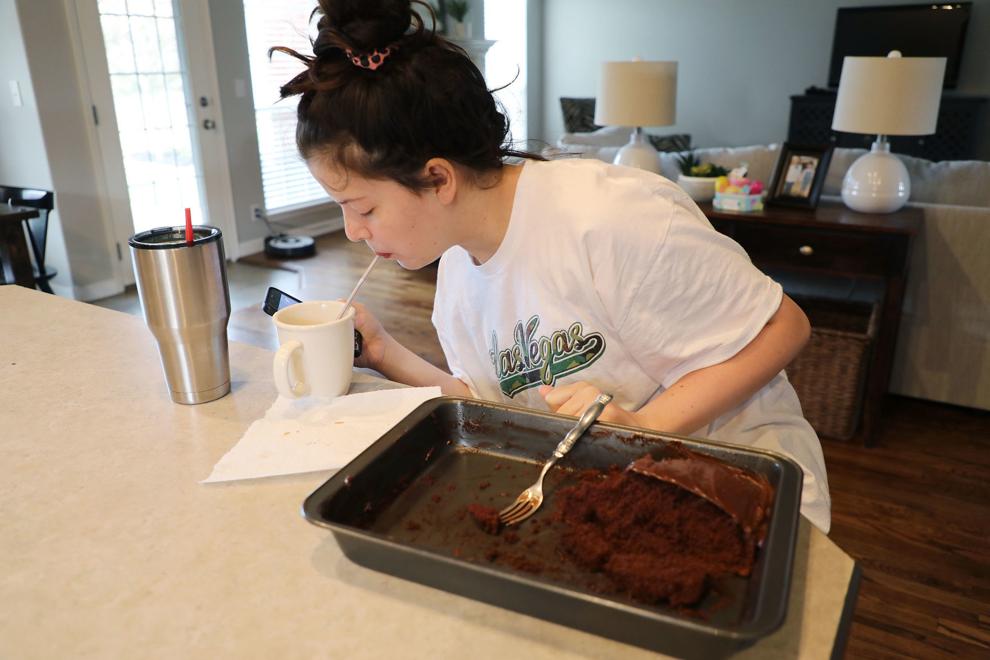 April 13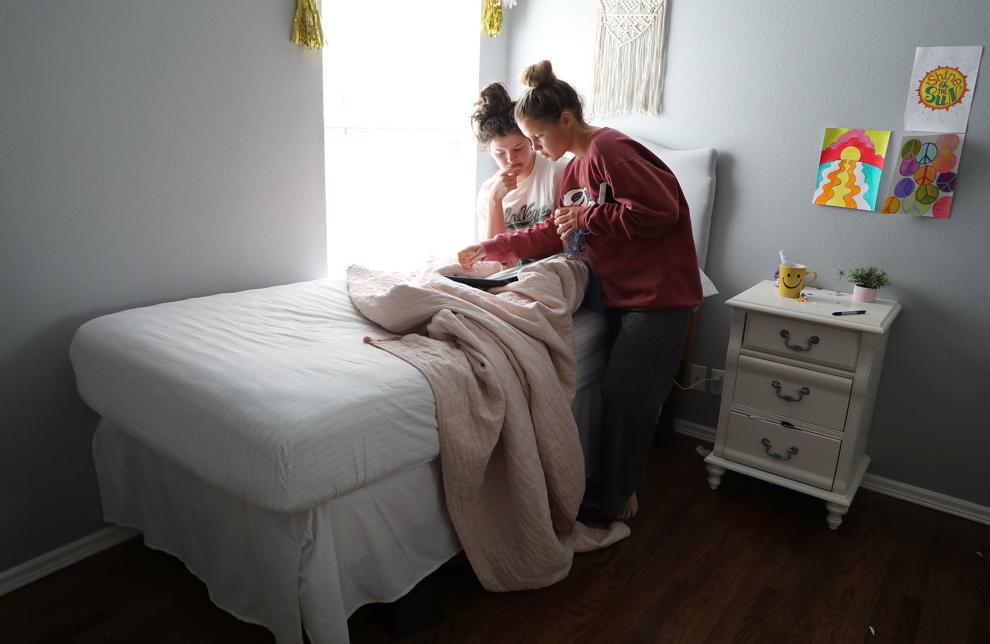 April 13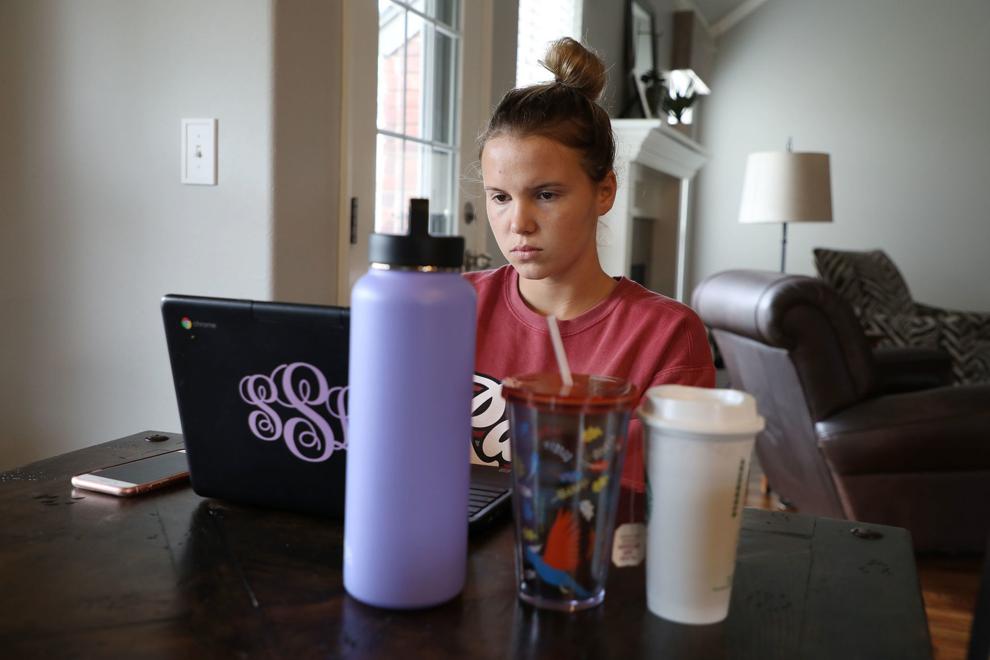 April 13
April 14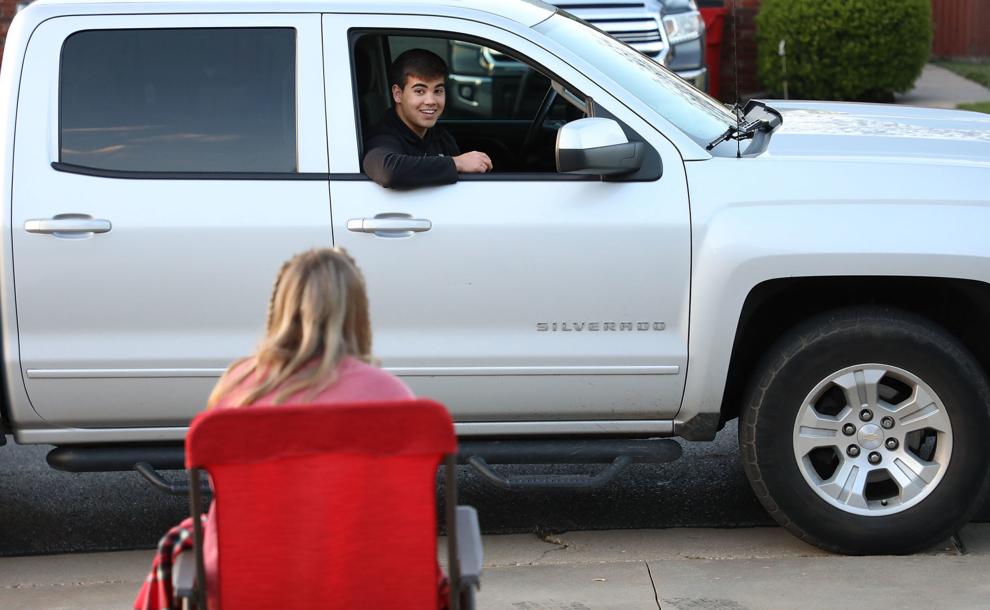 April 14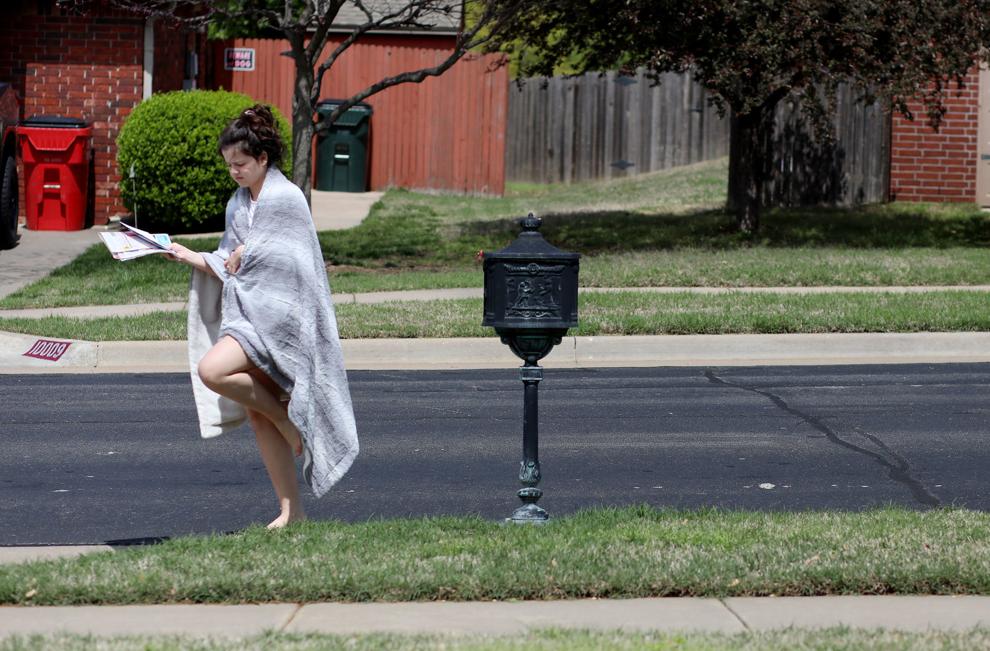 April 14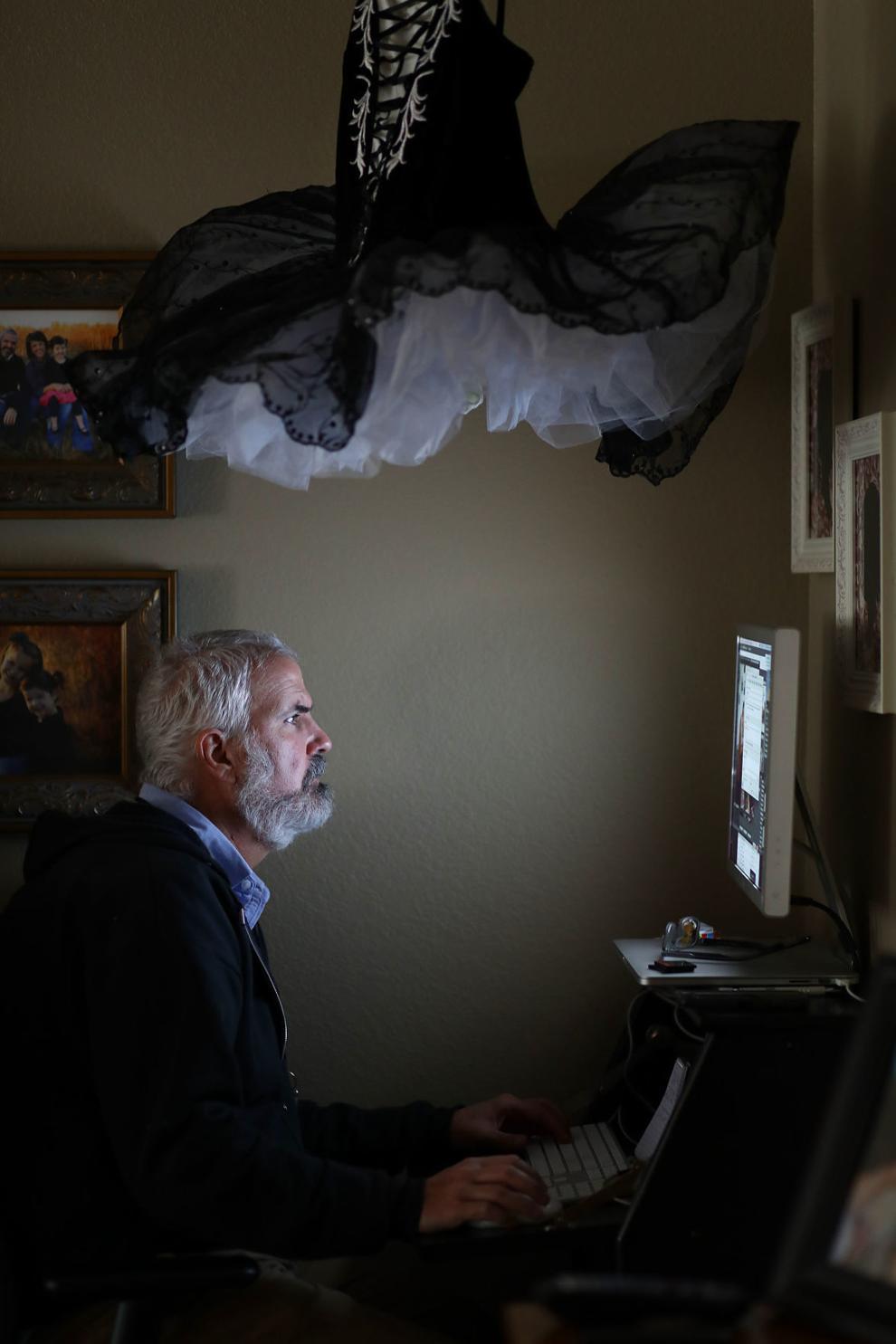 April 15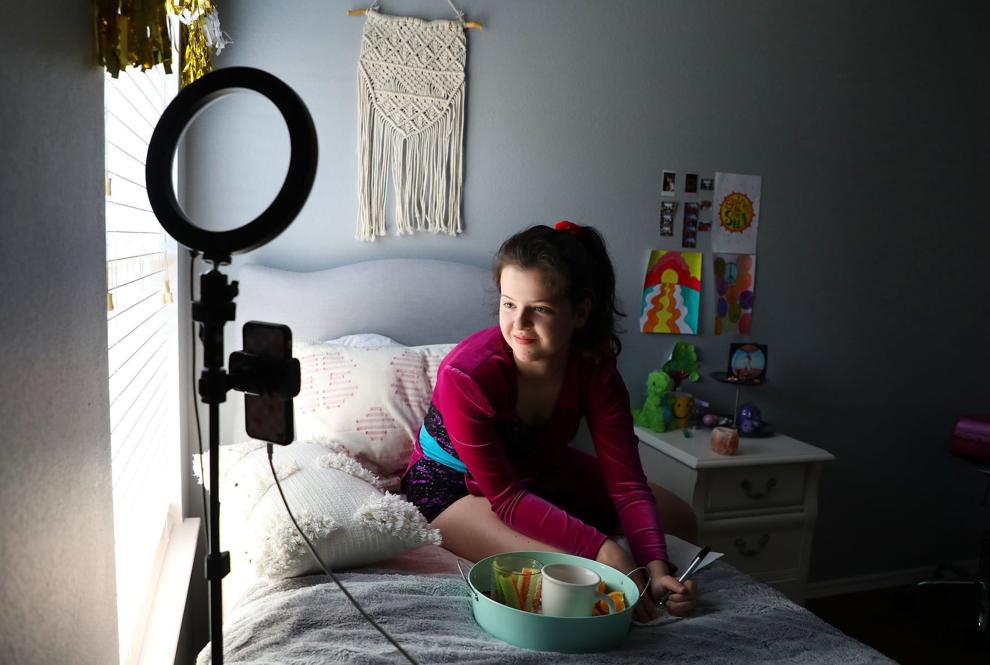 April 16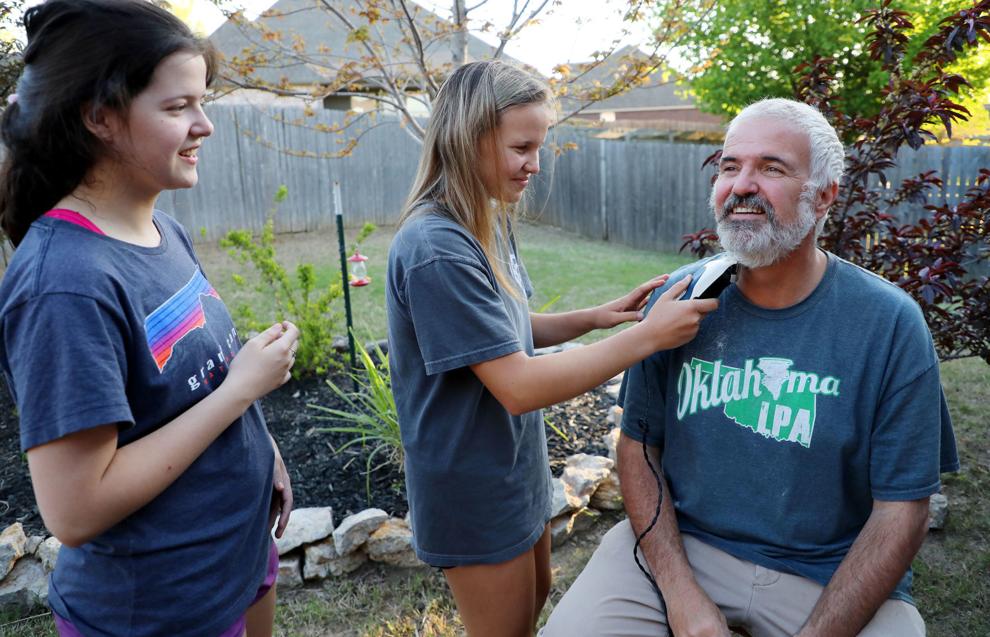 April 16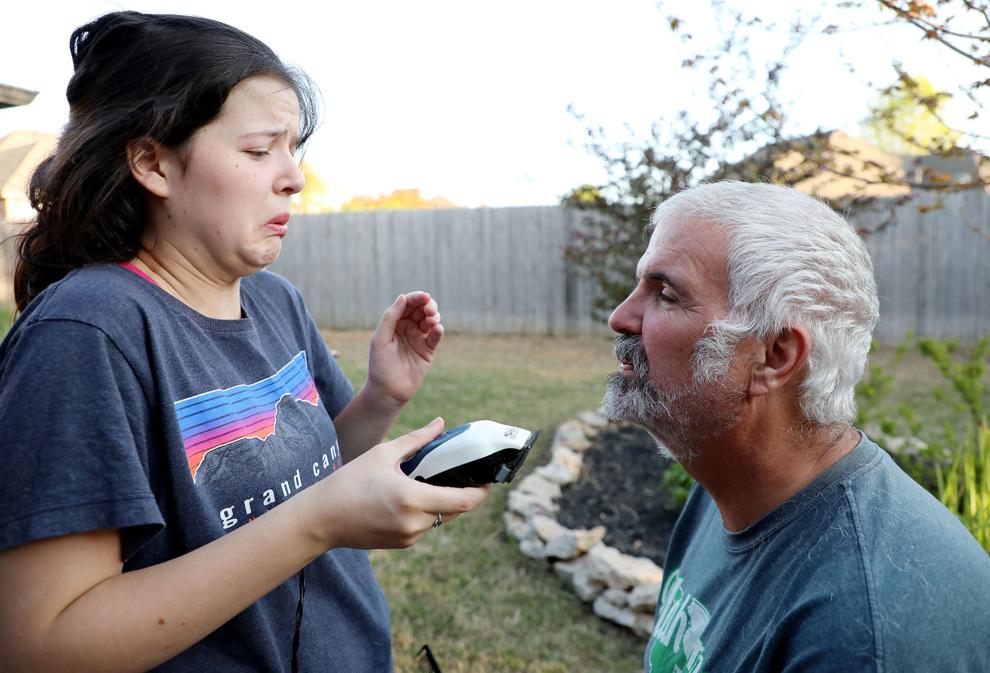 April 16
April 17
April 17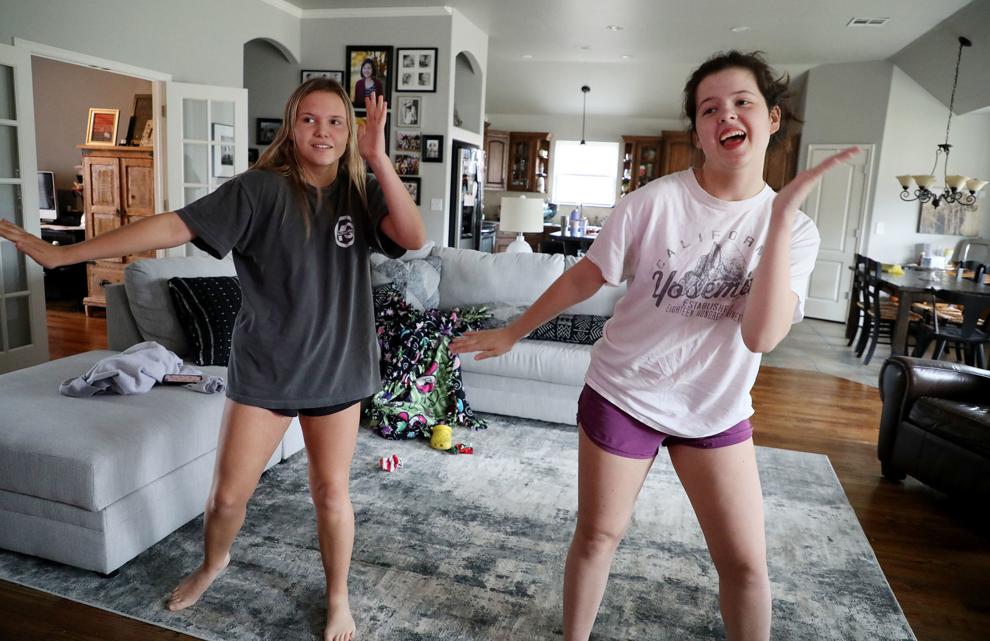 April 17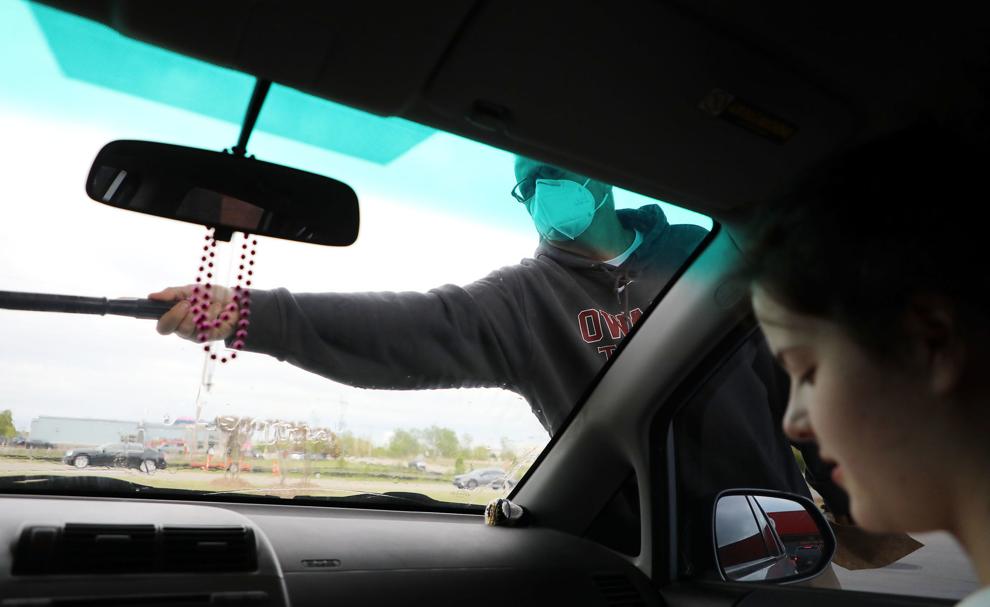 April 18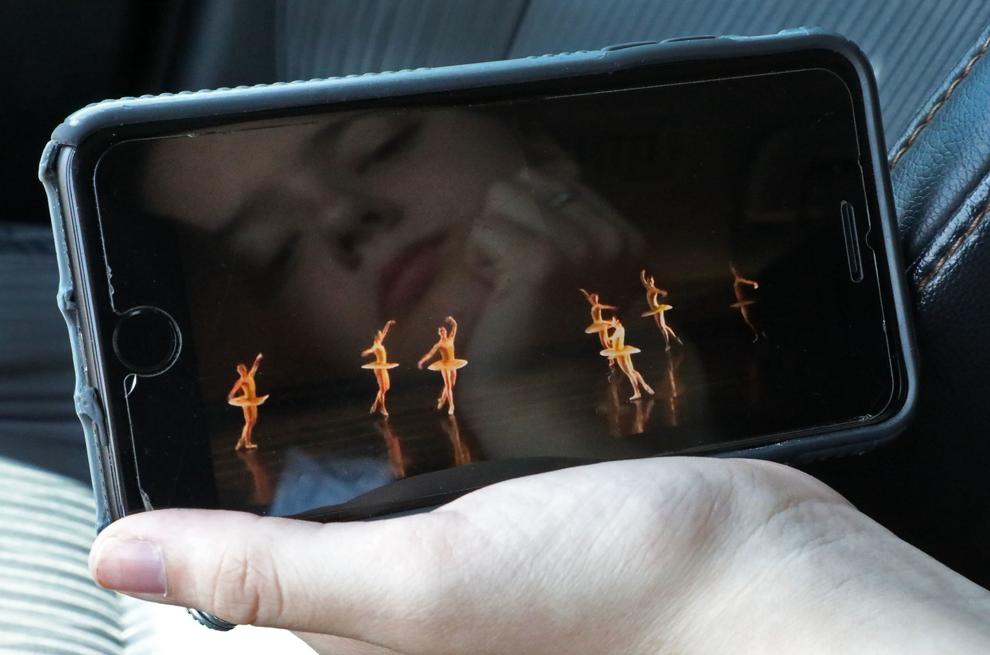 April 18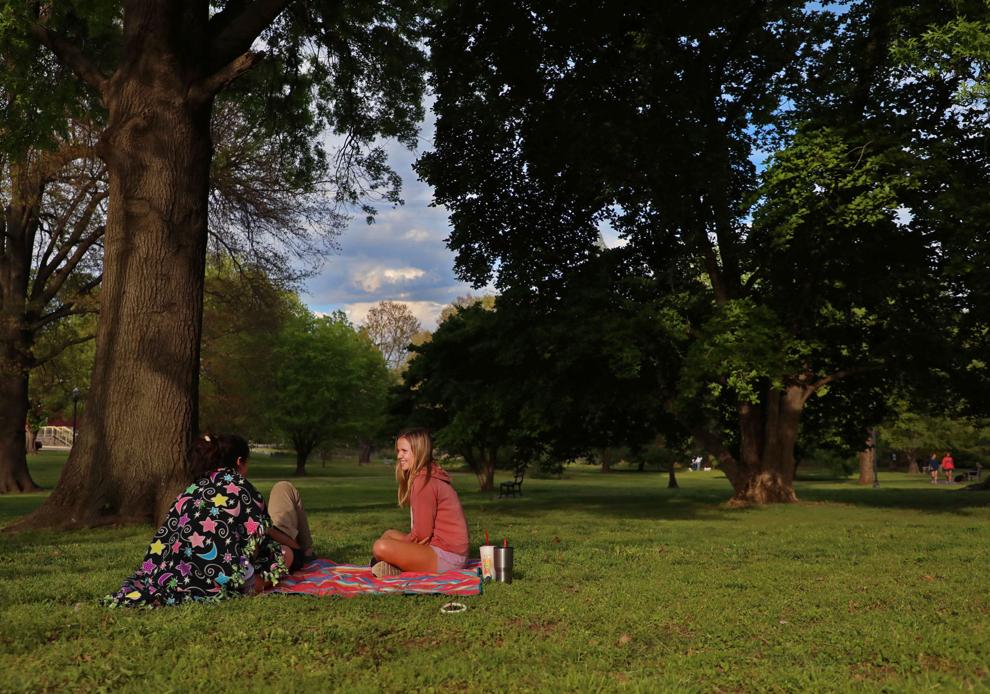 April 19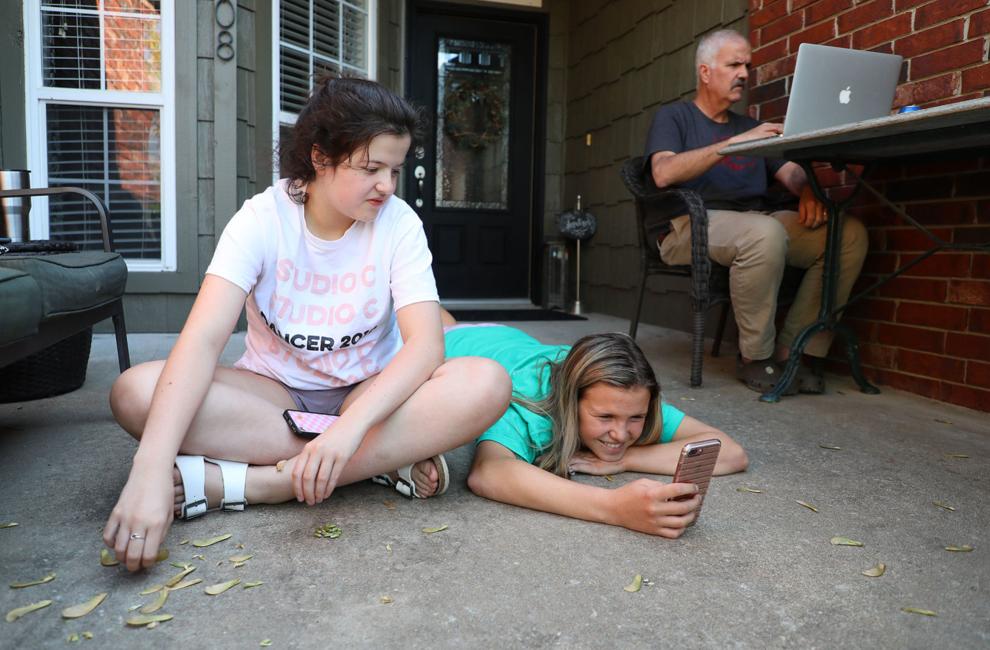 April 20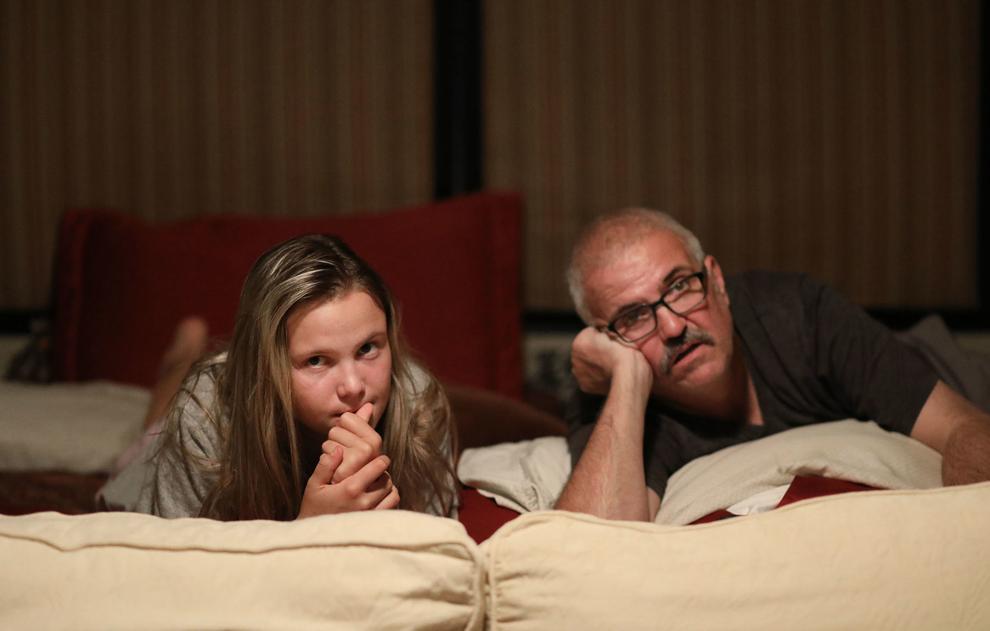 April 20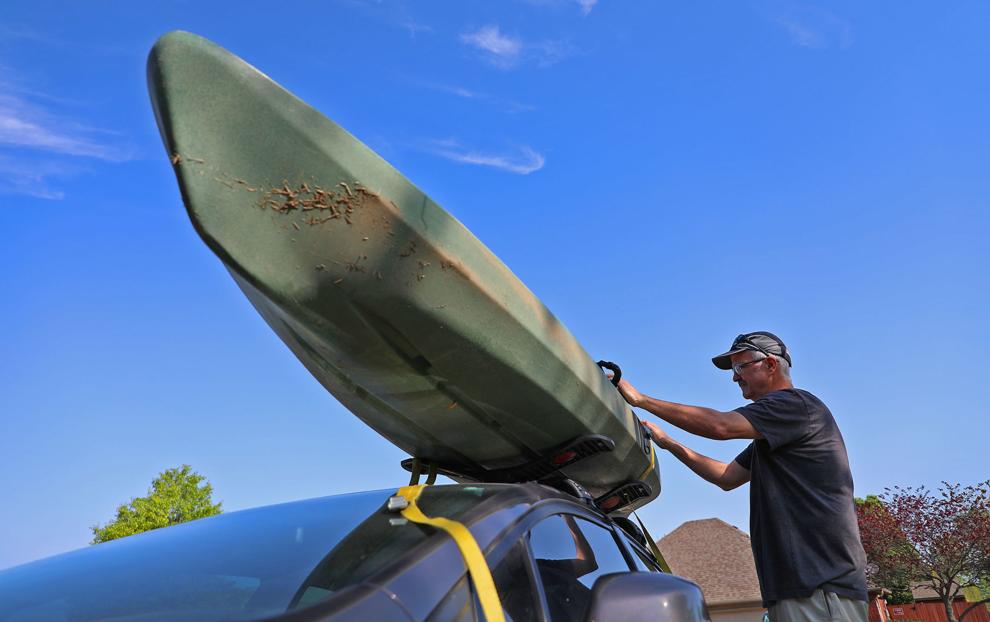 April 21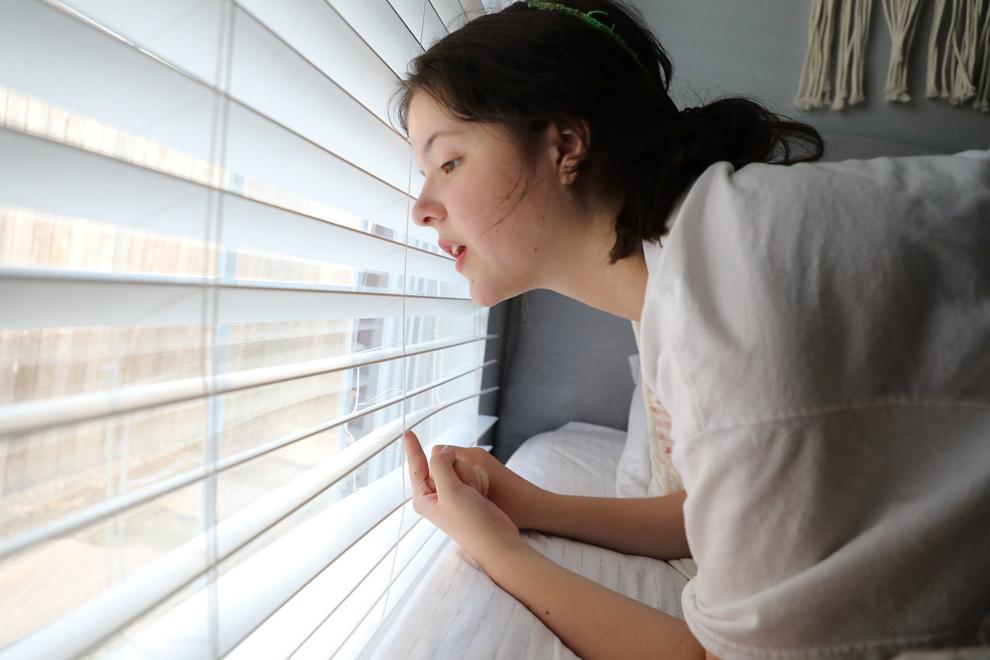 April 21
April 21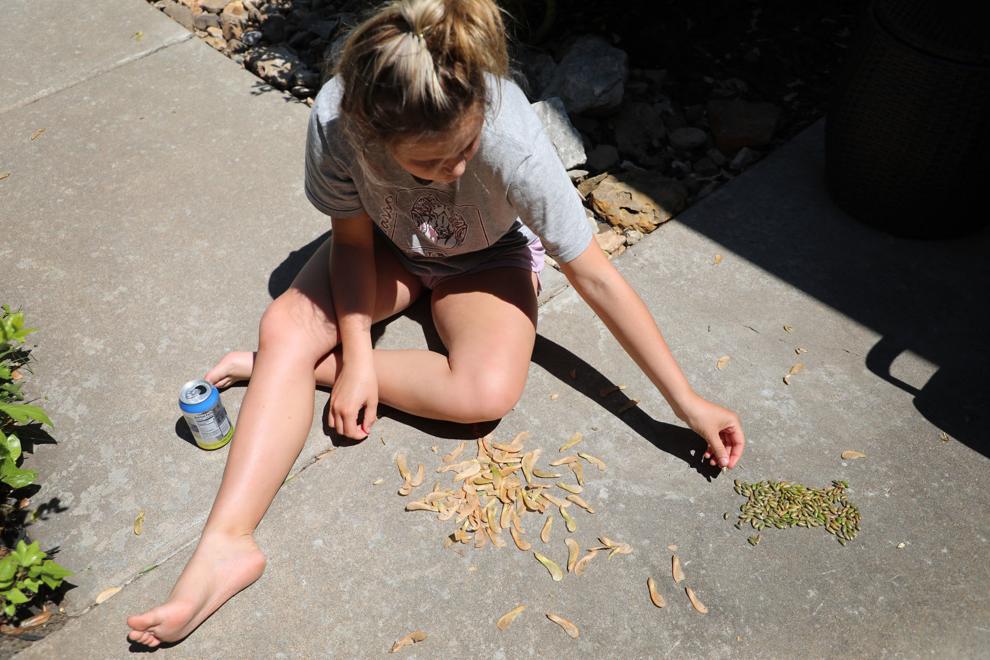 April 22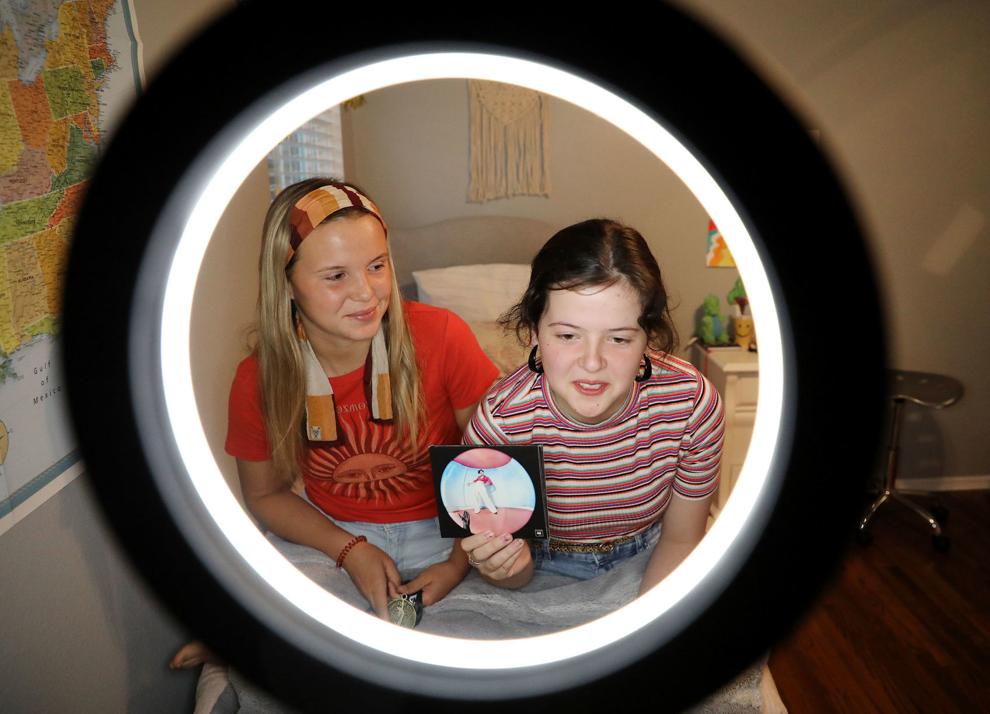 April 22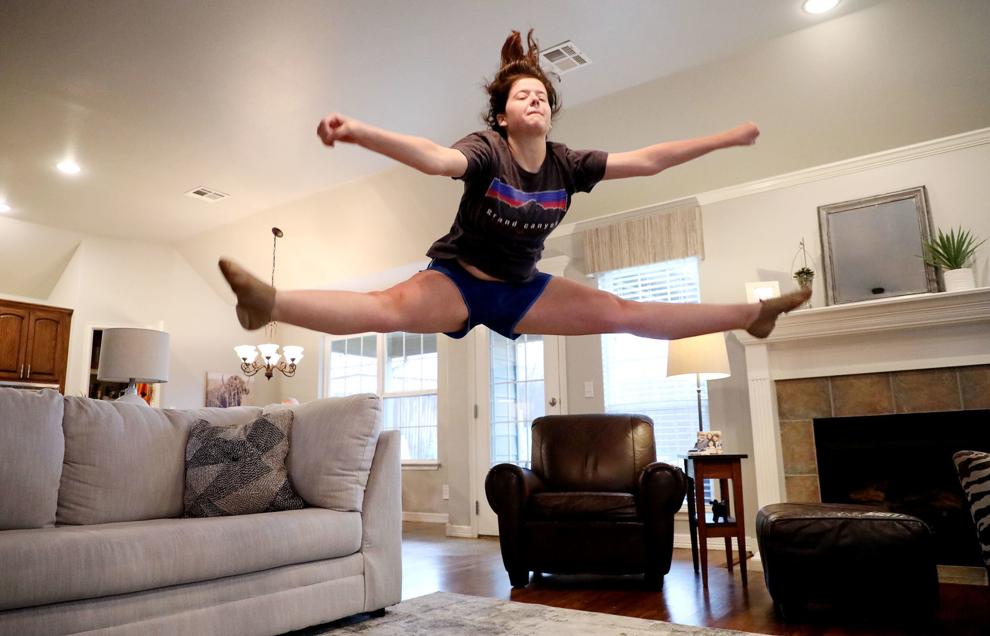 April 22
April 23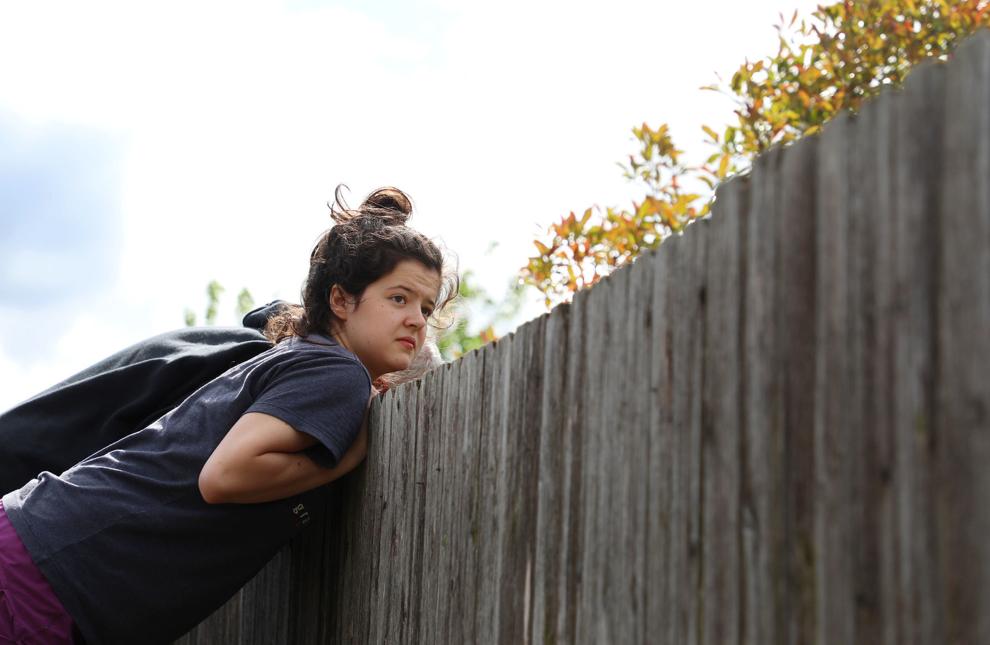 April 23
April 23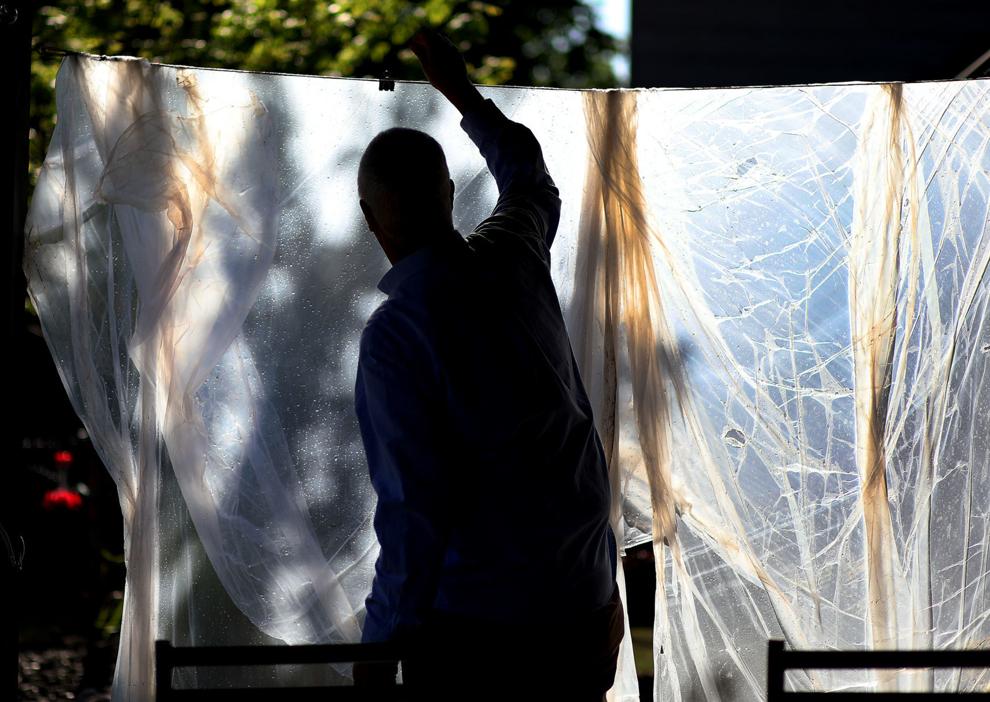 April 23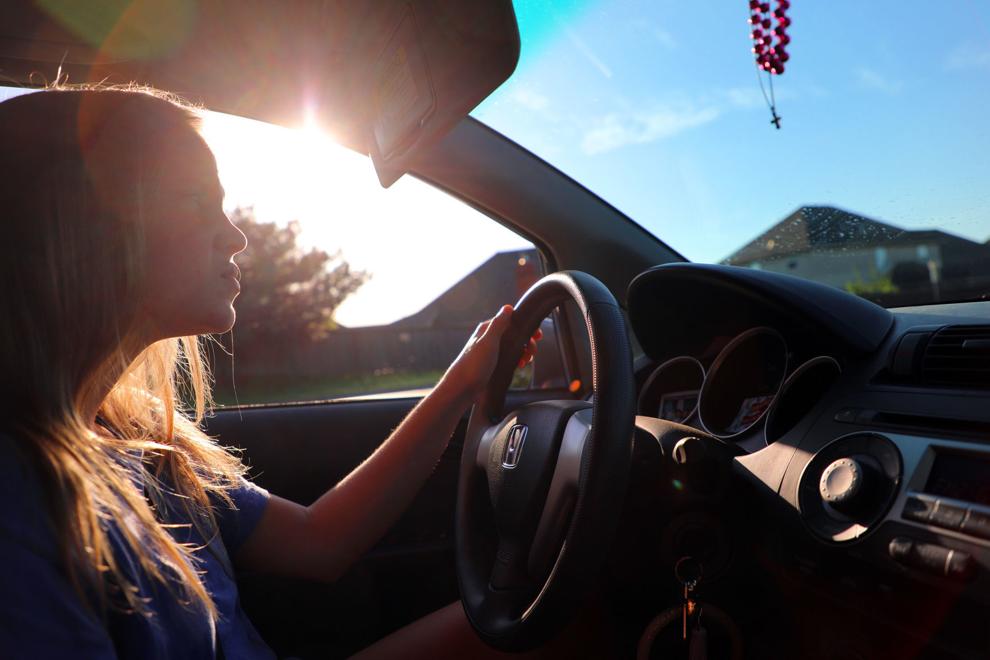 April 24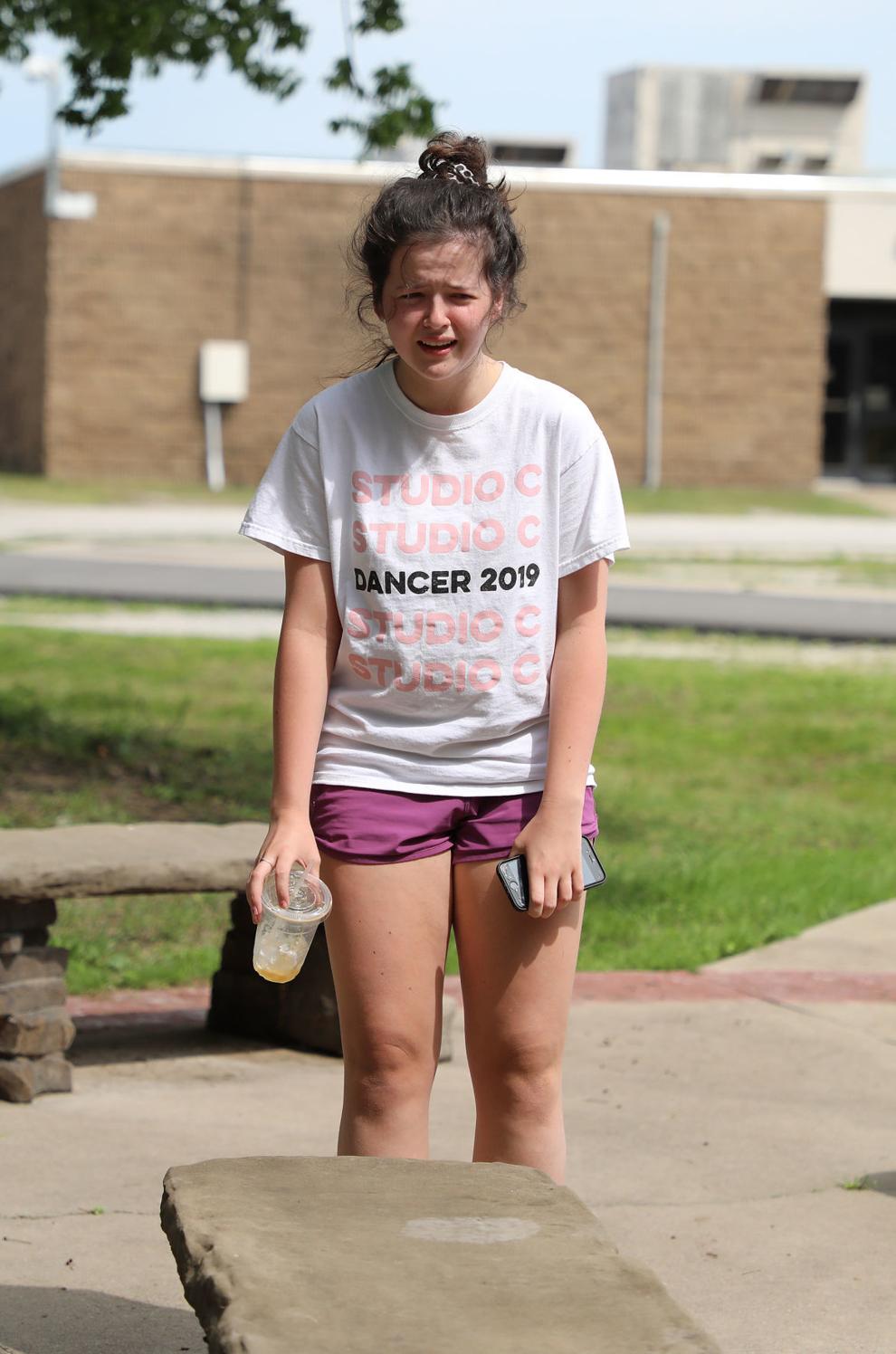 April 24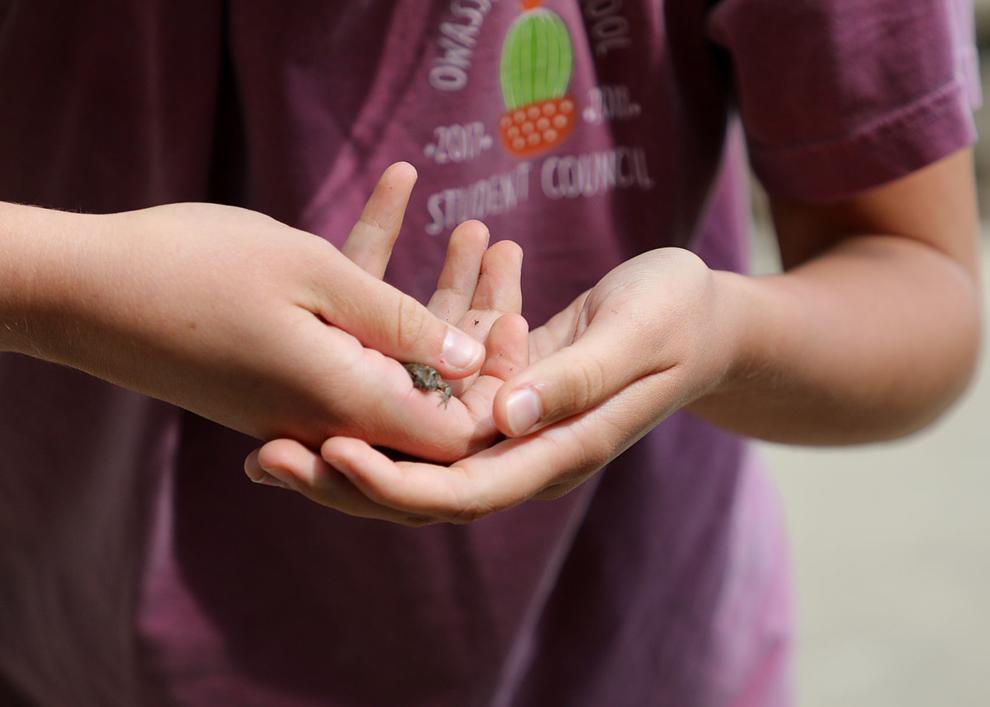 April 24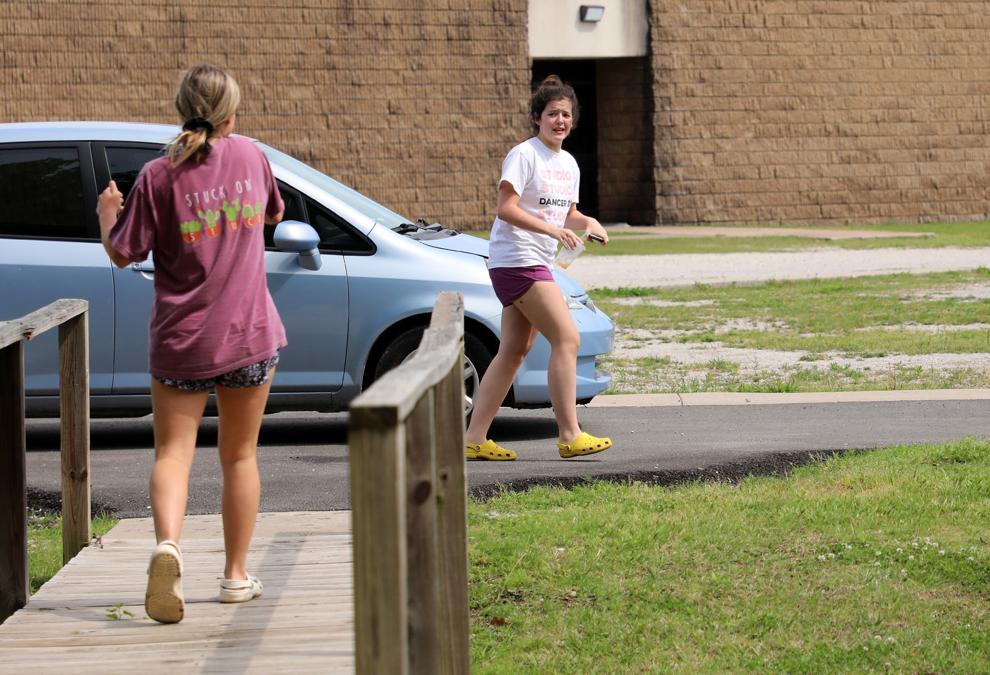 April 24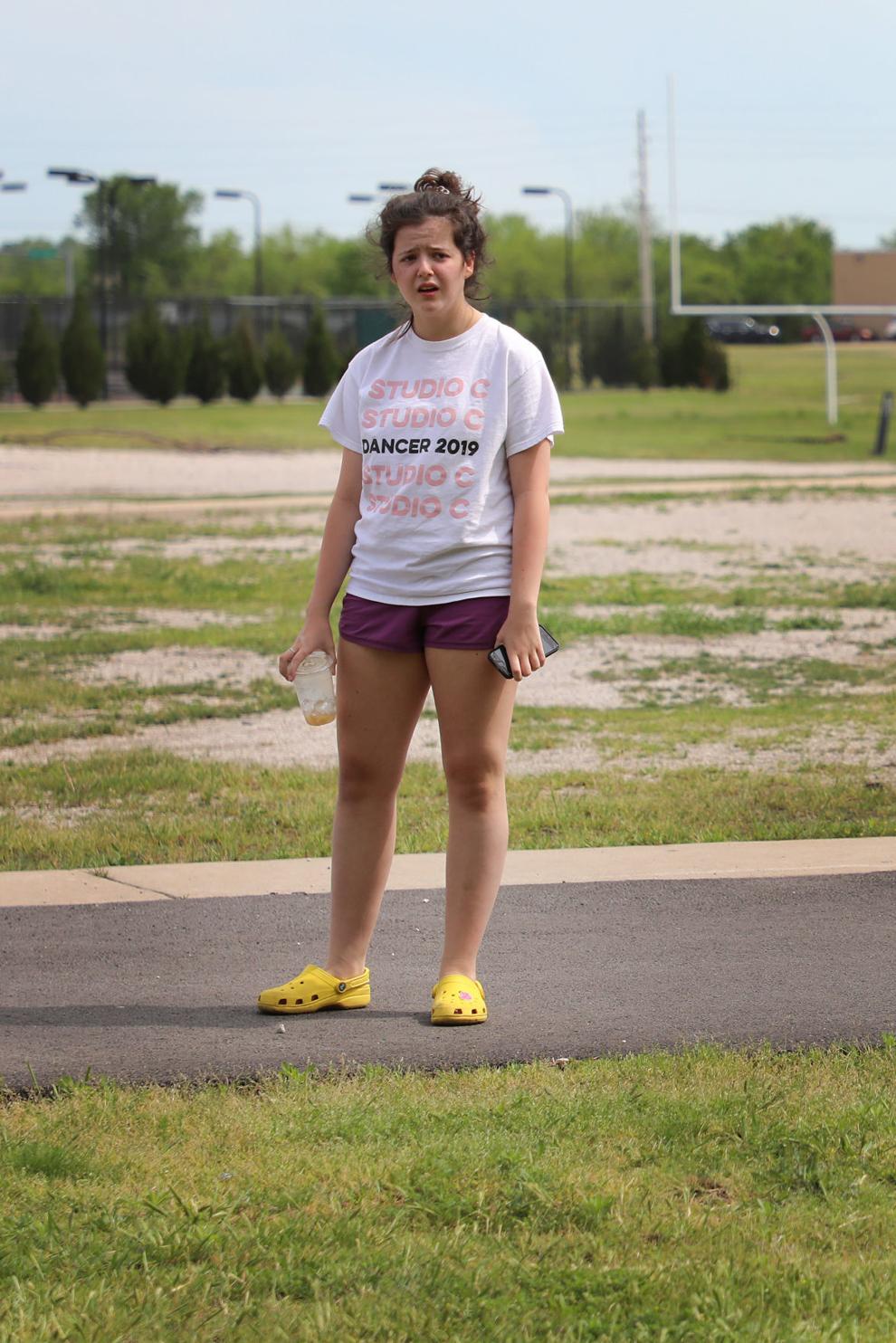 April 24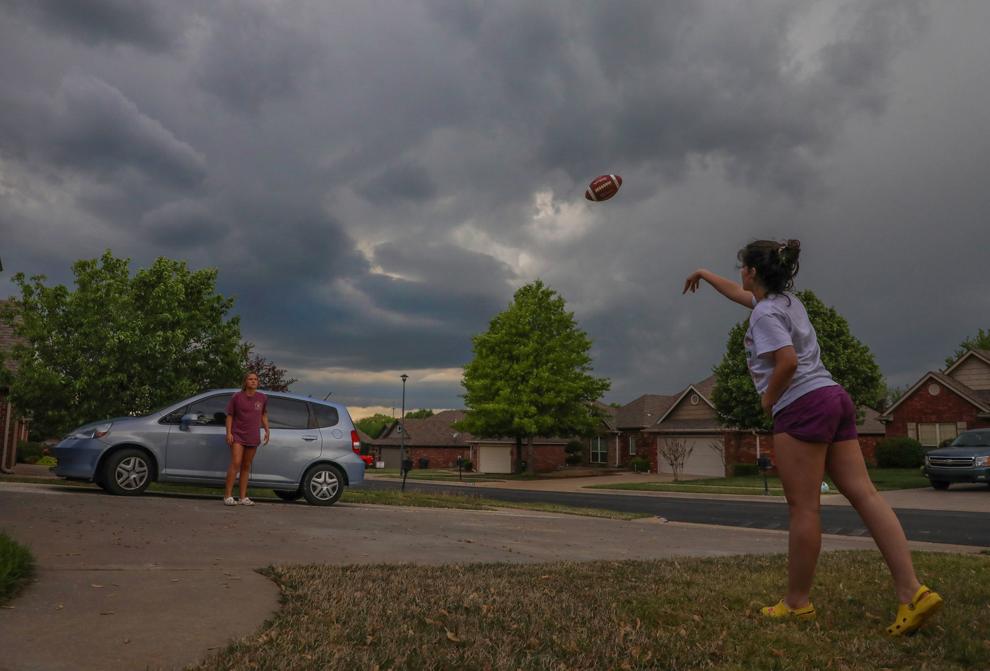 April 25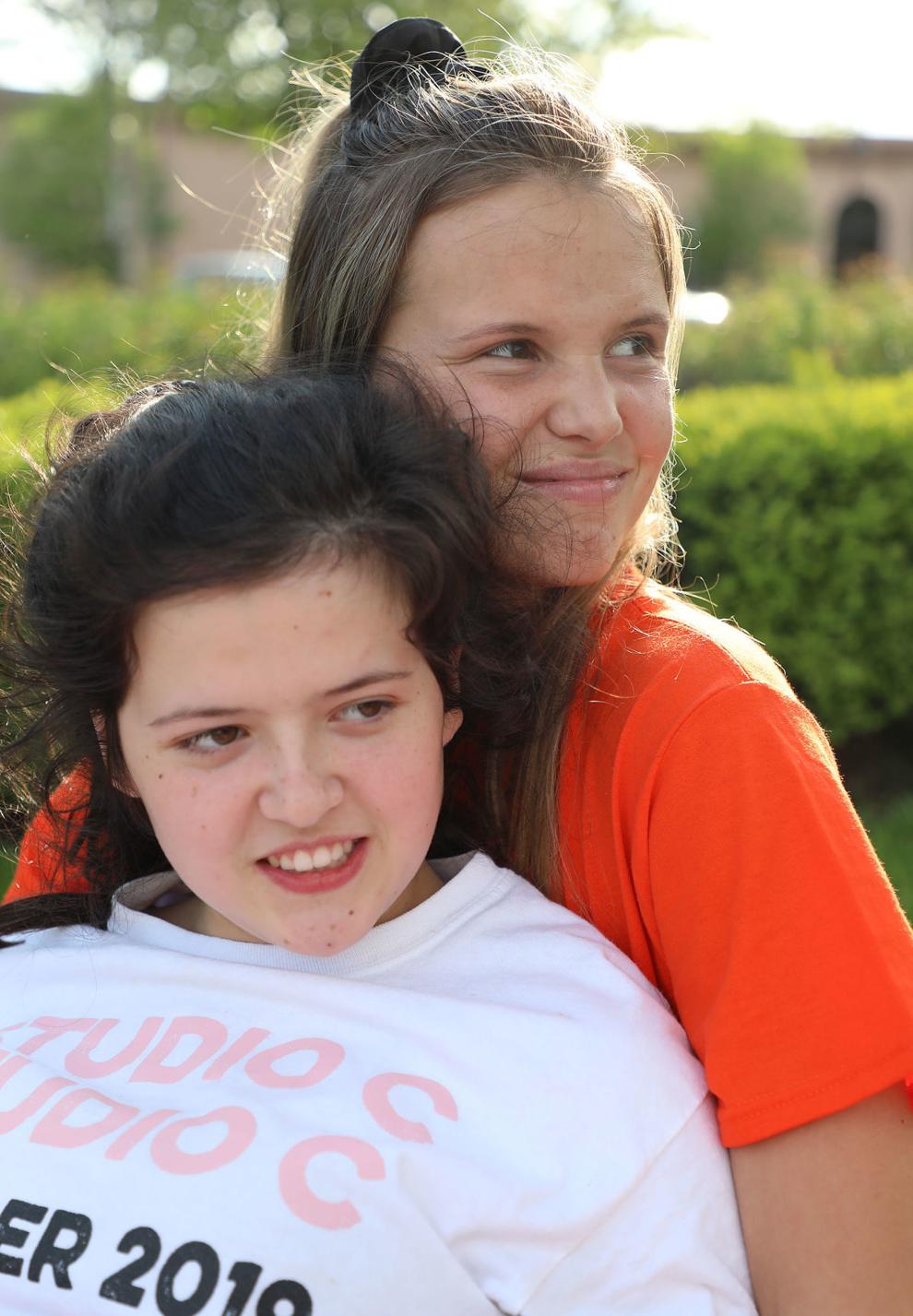 April 25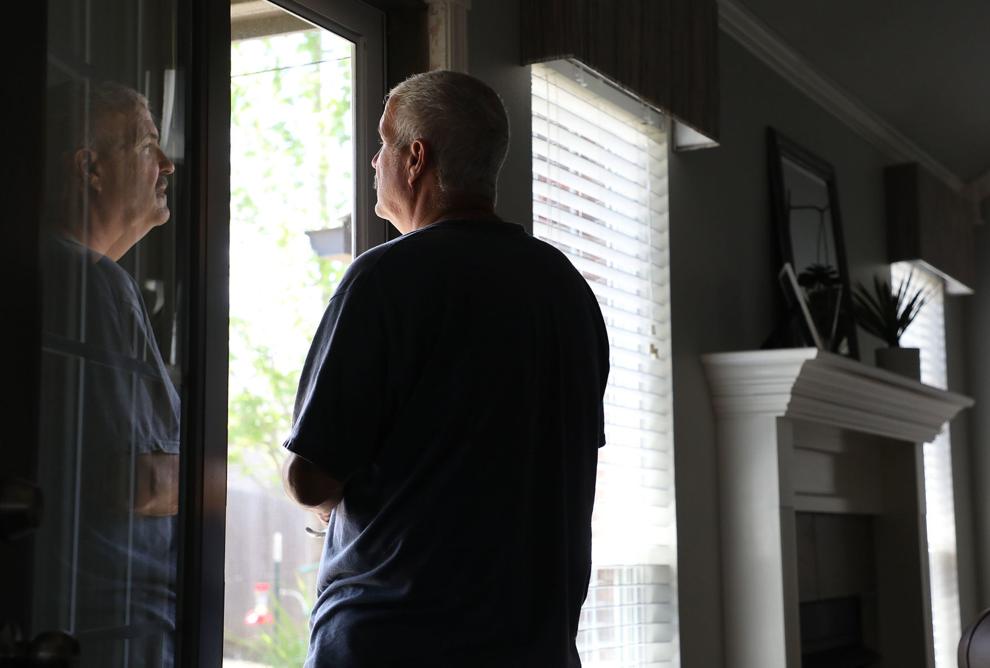 April 26
April 27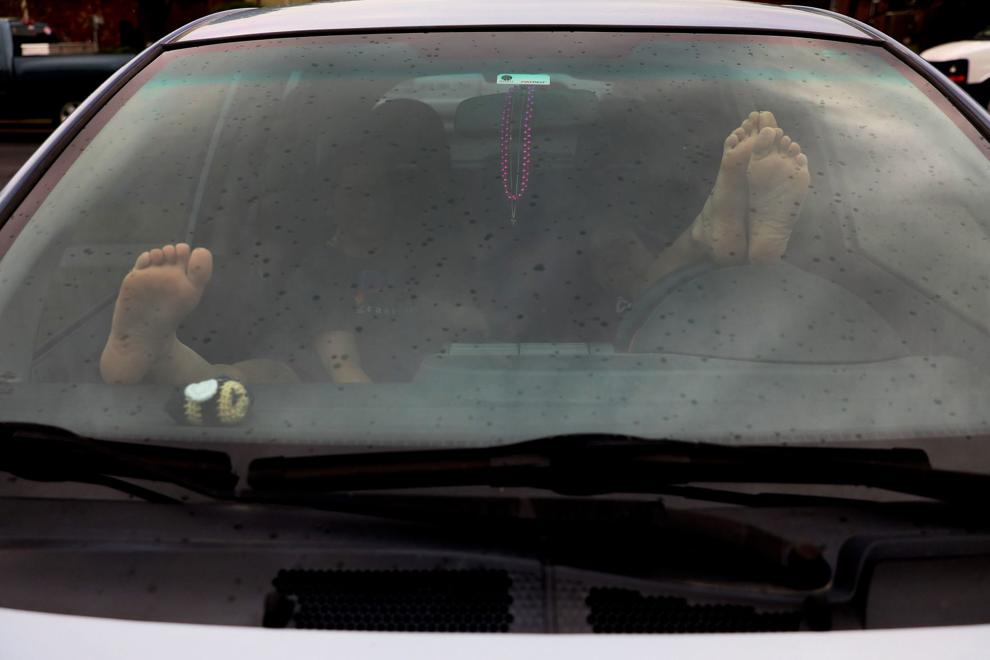 April 27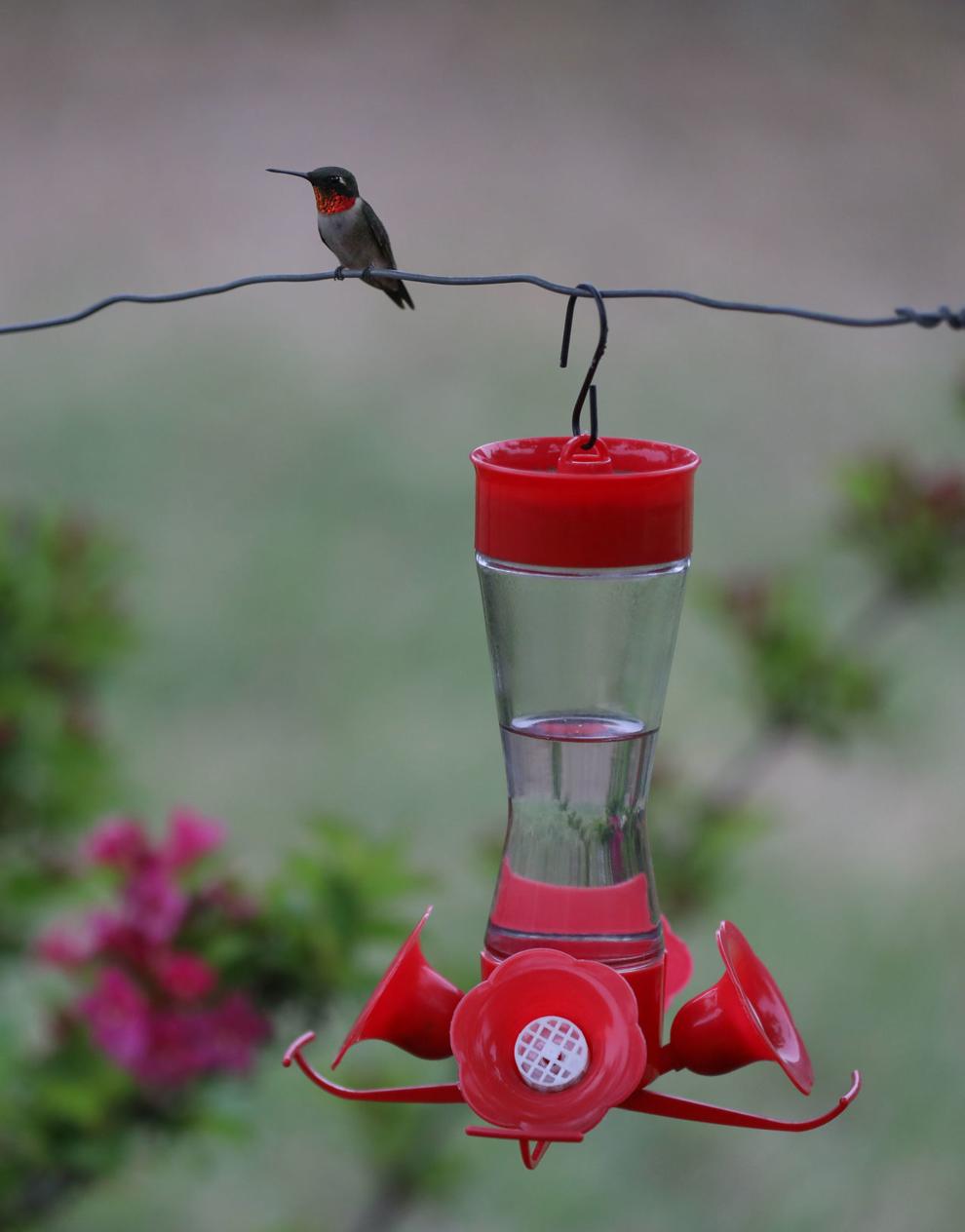 April 28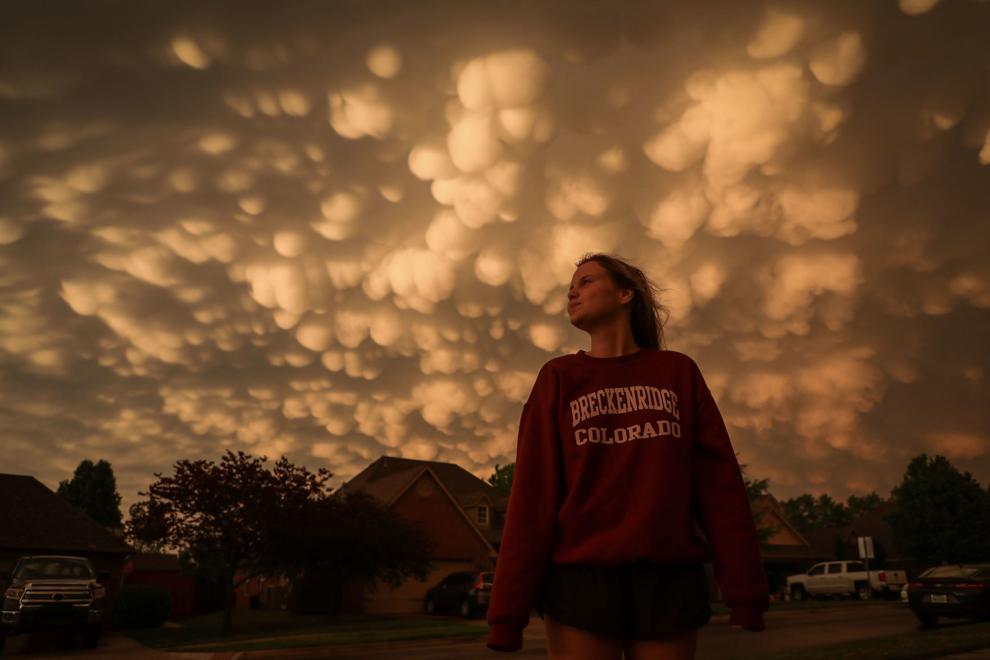 April 28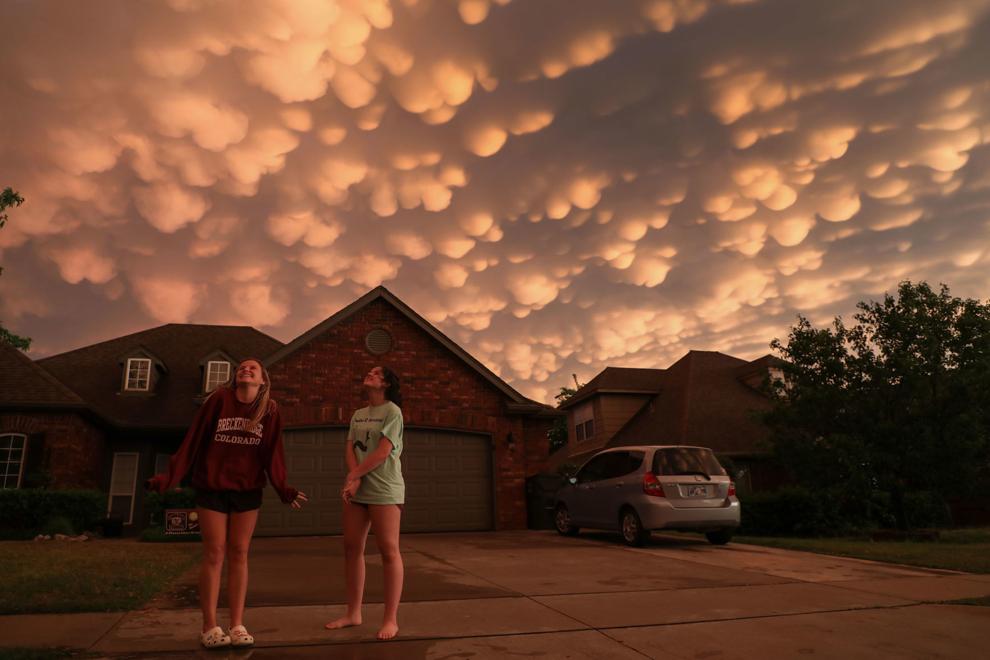 April 28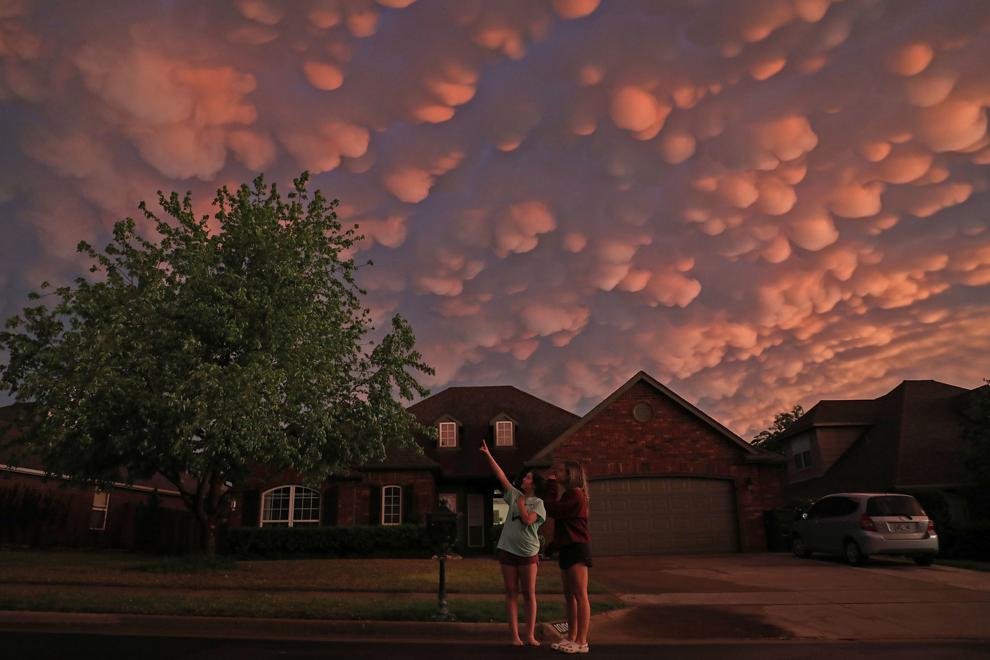 April 29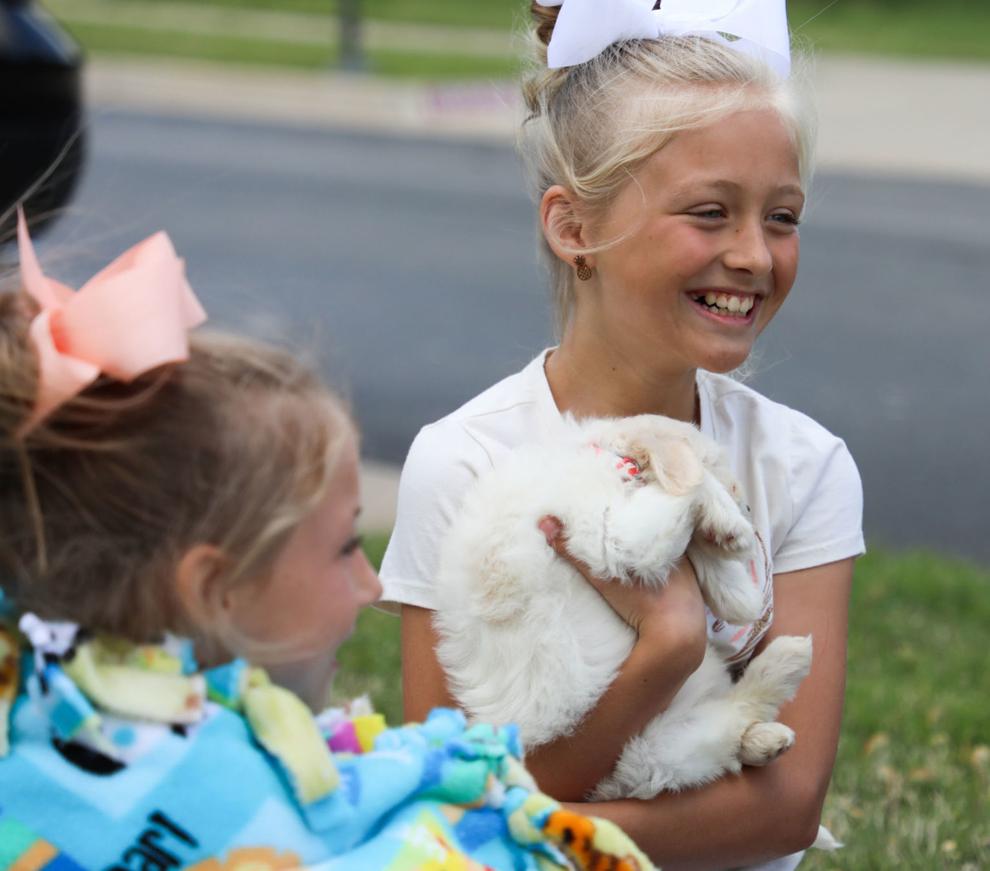 April 30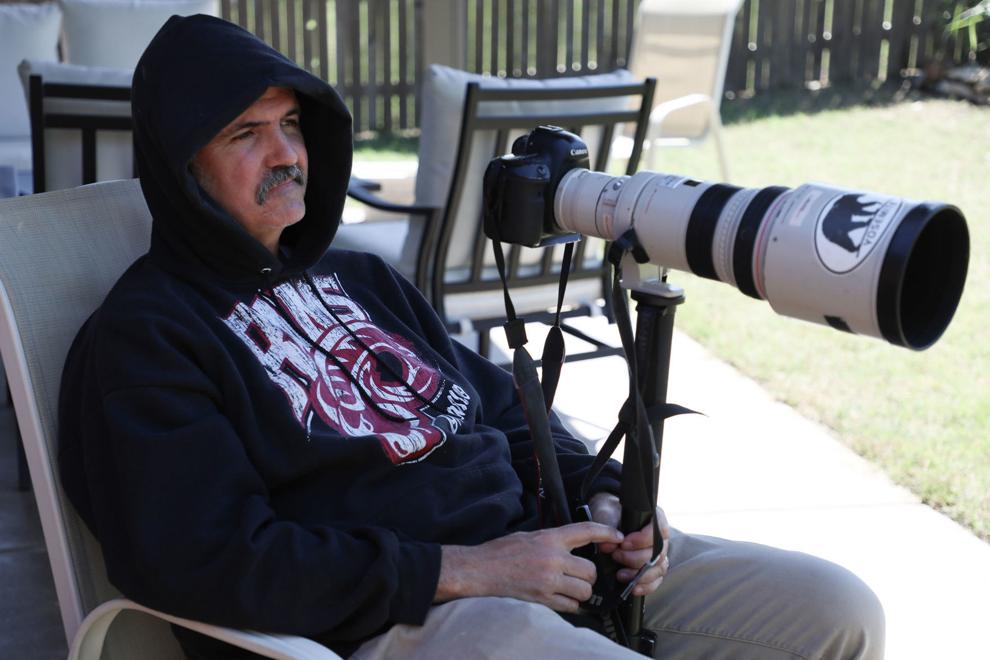 May 1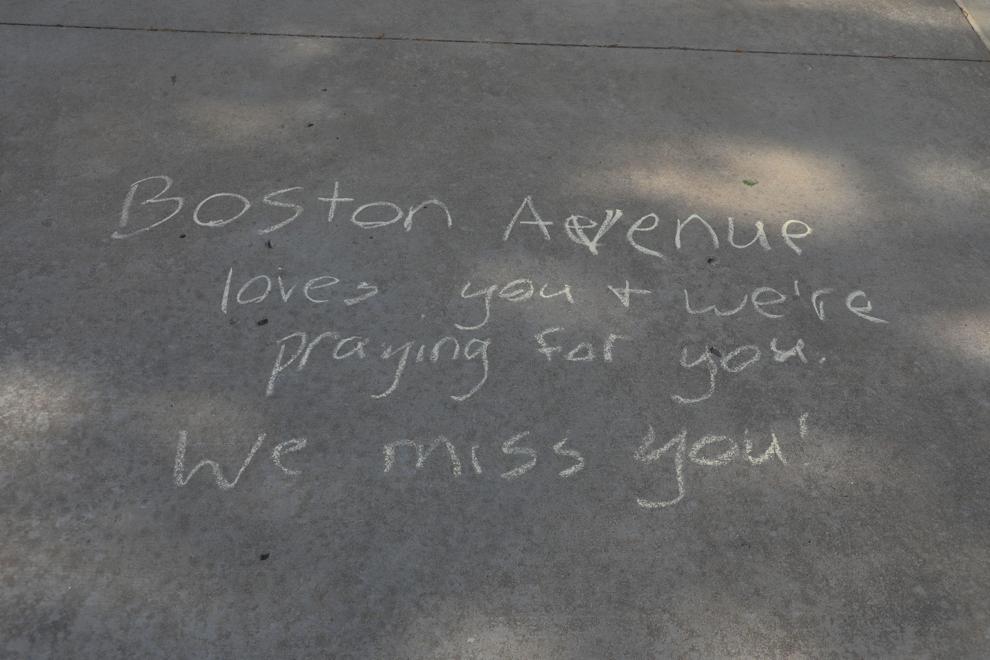 May 1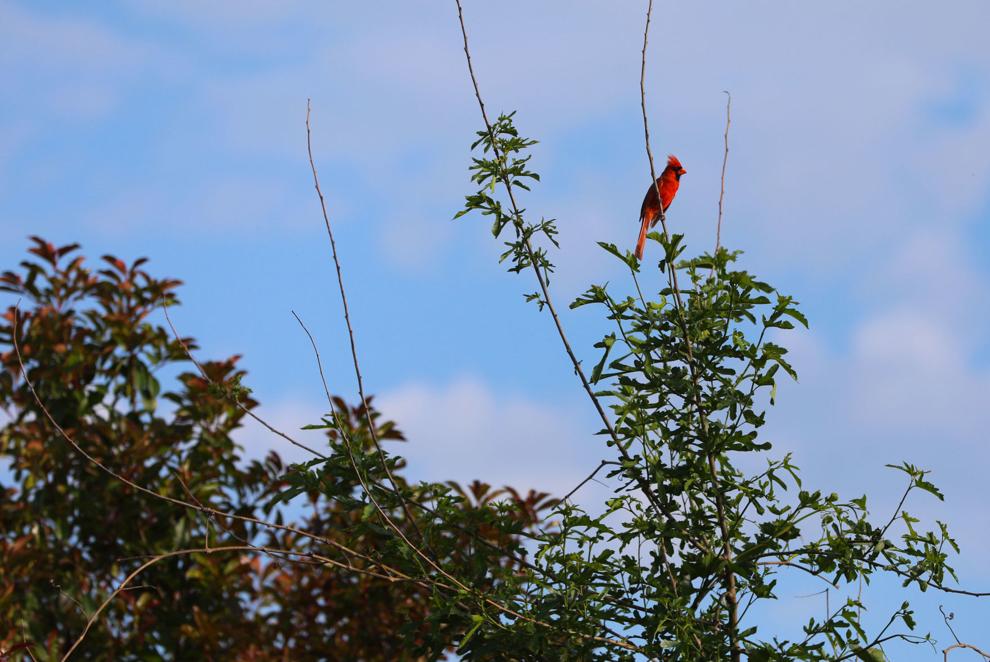 May 3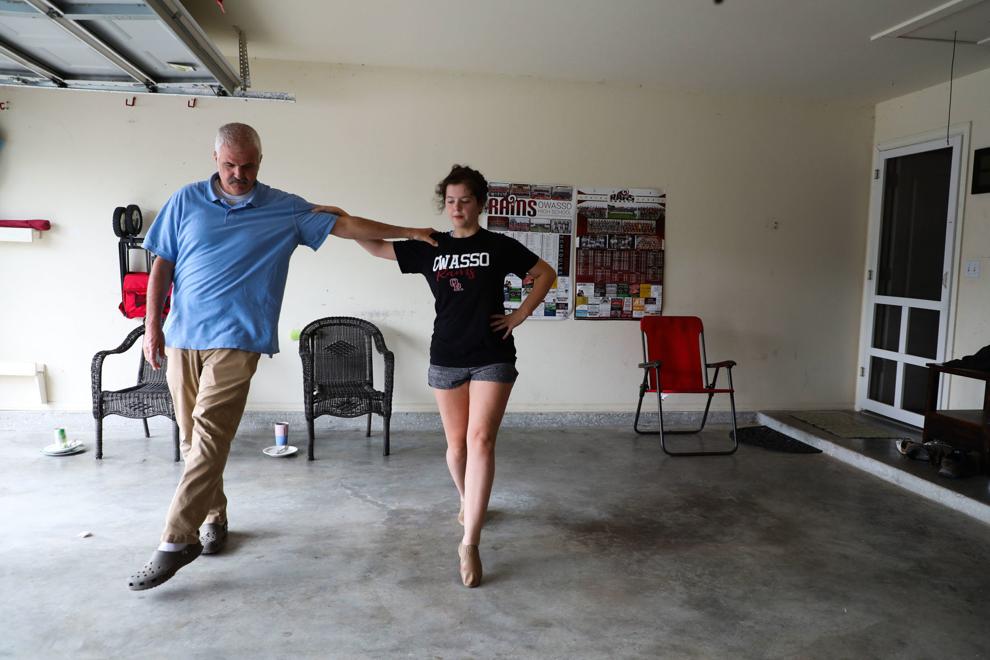 May 16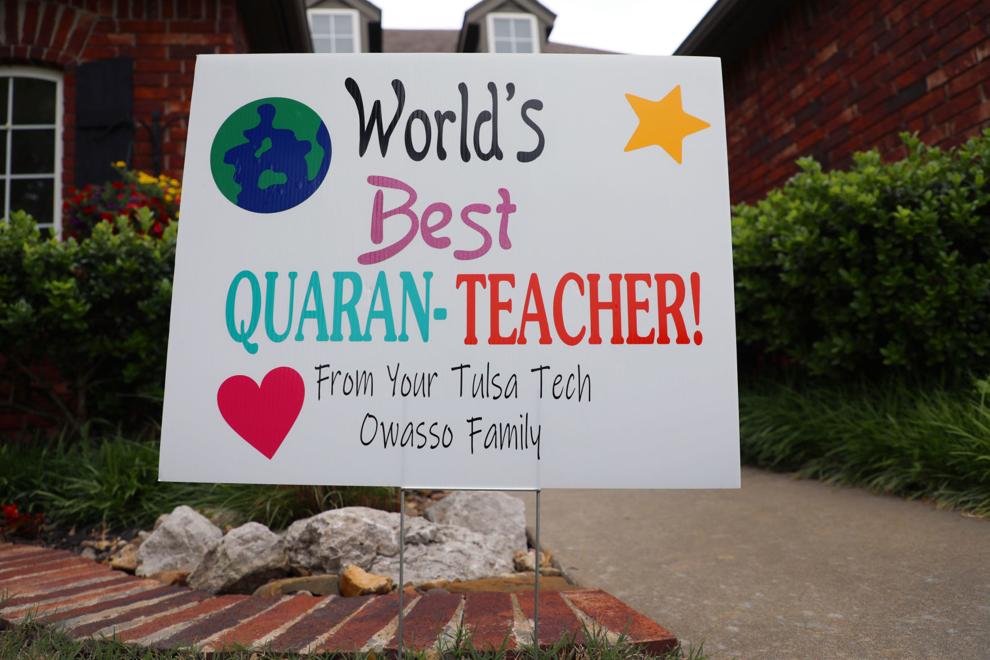 May 16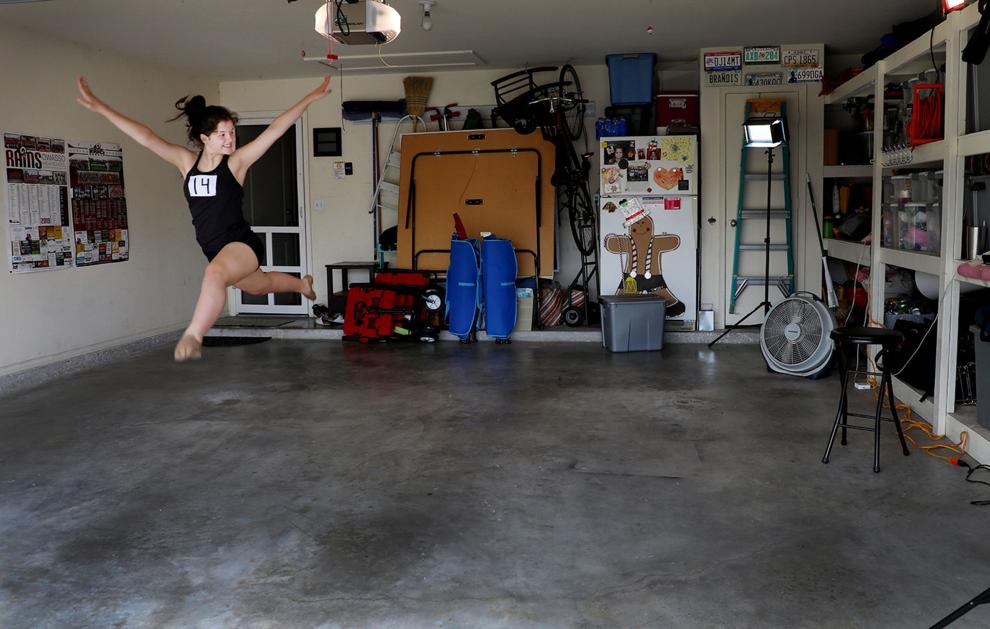 May 16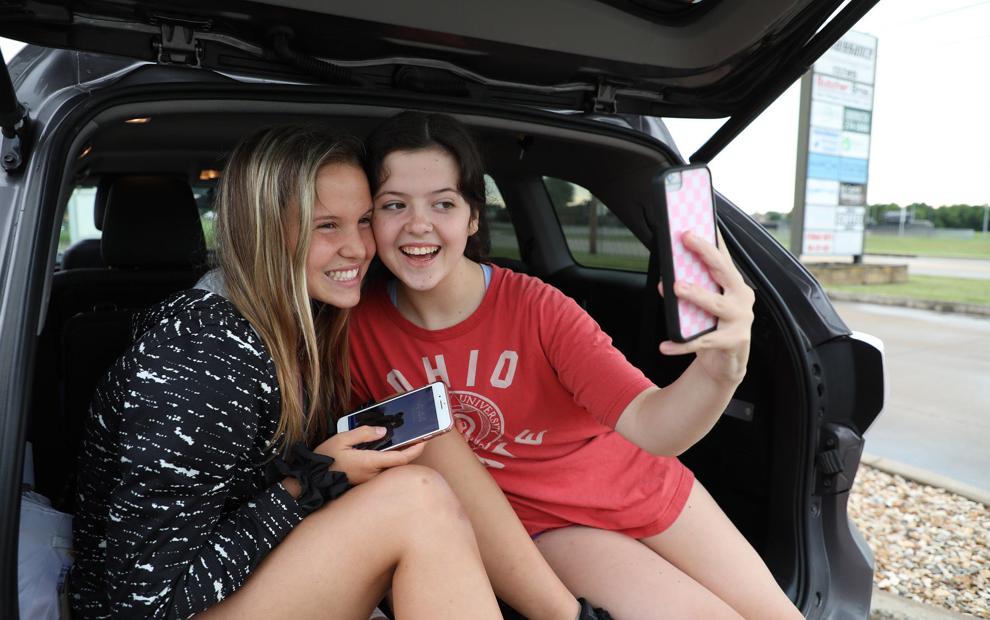 May 16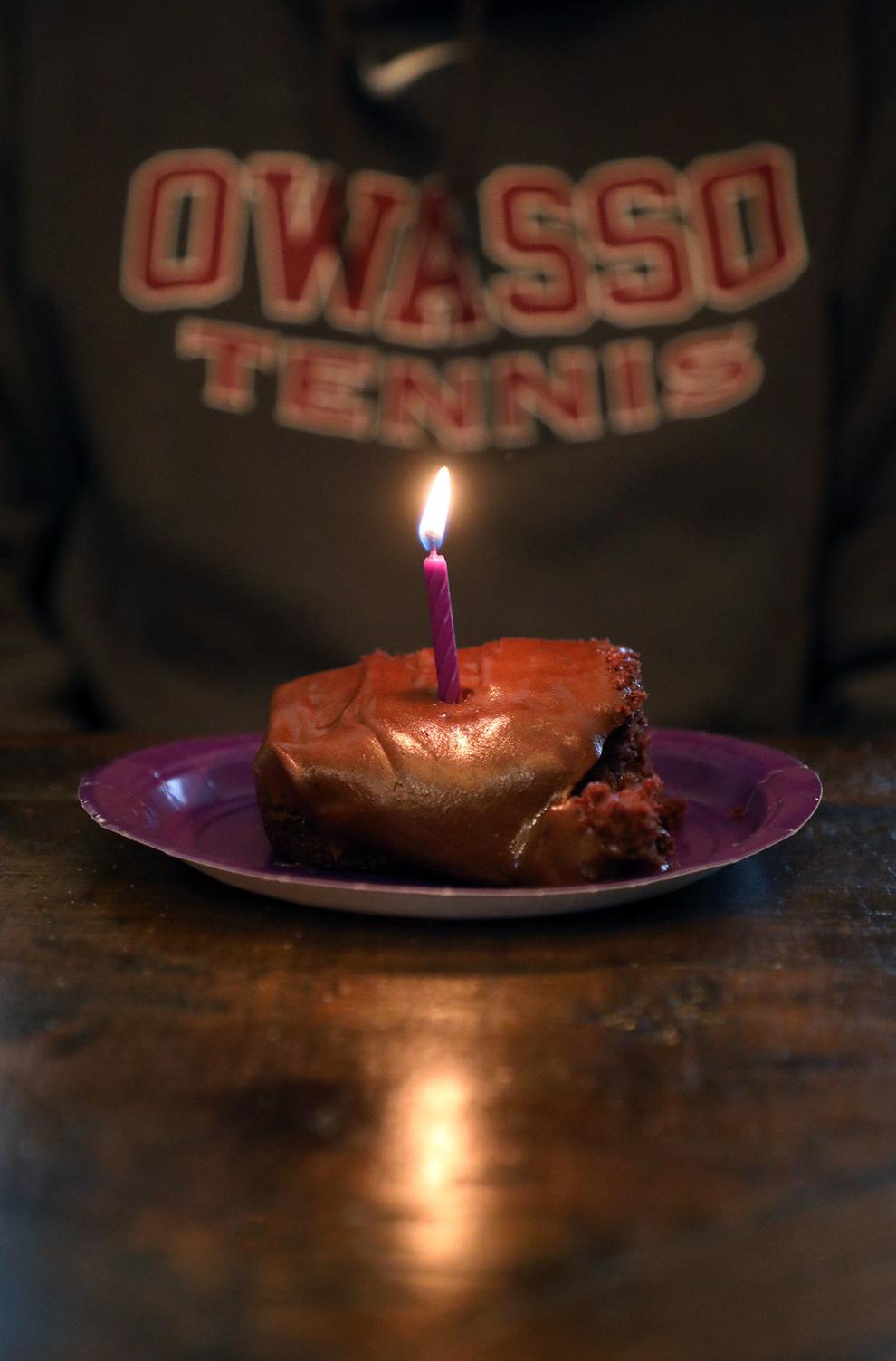 May 16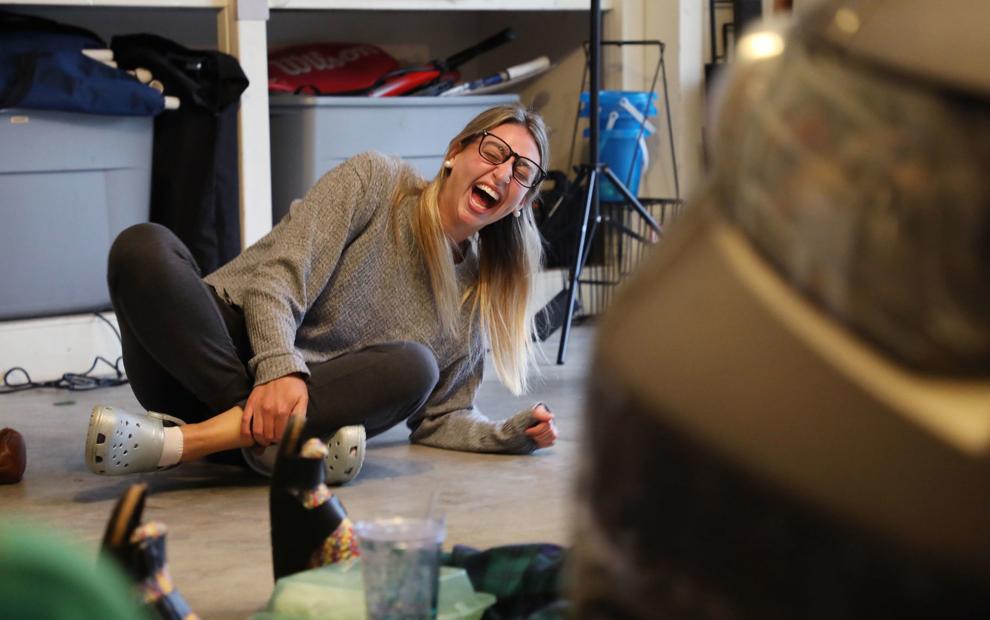 May 16