---
BIXBY — Issues surrounding the COVID-19 pandemic created concerns about continuing with a fall high school football season, but Bixby Superintendent Rob Miller feels confident in the precautions being made to help create a safe environment.
The Spartans opened the 2020 season Friday night by hosting Union. Bixby limited its fan capacity to 50%, and an estimated 2,500 fans showed up to cheer for their respective teams. Nearly all of the fans who spoke with the Tulsa World said they didn't have any concerns about attending the game.
"I can tell you our students and parents are extremely excited because this is a reflection of some sense of normalcy even though we've started school a little abnormal," Miller said.
Miller said Bixby implemented a protocol for all fans to wear masks. Many but not all in the crowd looked to be complying with the mask requirement. There were also Xs on the ground near the concession stand to guide fans on how far apart to stand.
"It's really exciting to be able to come watch the kids," said Gayle Jones, whose grandson plays for Union. "They've come and practiced all summer long and have been working toward this. I think with social distancing we're all going to be fine."
The public address announcer had already made two announcements before the game kicked off encouraging fans to mask up. Miller said the school planned to encourage fans to stay apart from others as much as possible.
Justin Roush and his wife weren't as enthusiastic about attending Friday night's game as the other fans. Roush said they were worried about the number of people in the stands but came anyway to support their son Jackson.
"My son is in the band, so I've kind of got to be here," Roush said. "But my wife and I are both very hesitant. That's the best way I can put it. … We're just watching ourselves and trying to place ourselves where we don't have to be confrontational or anything."
Miller said the Bixby band has been innovative in trying new routines that allow members to keep more distance between each other.
Friday was Bixby's first sporting event with its new scoreboard, and Miller said he was happy the athletes were given a chance to compete with it on Friday. He complimented the players and coaches for doing their part in helping create a safe atmosphere.
"During all of our practices and everything else, our coaches stayed masked up as much as possible," Miller said. "They've tried to keep students socially distanced in the locker rooms, in film meetings and all those kinds of things, so it is a new normal for them."
---
Week 0: In the midst of a pandemic, the 2020 high school football season kicks off. Follow all our coverage here
Week 0: Bixby rolls over Union, as a new normal for high school football kicks off
Tonight's Week Zero scores
Some fans wear masks, some keep their distance, but high school football begins as scheduled Friday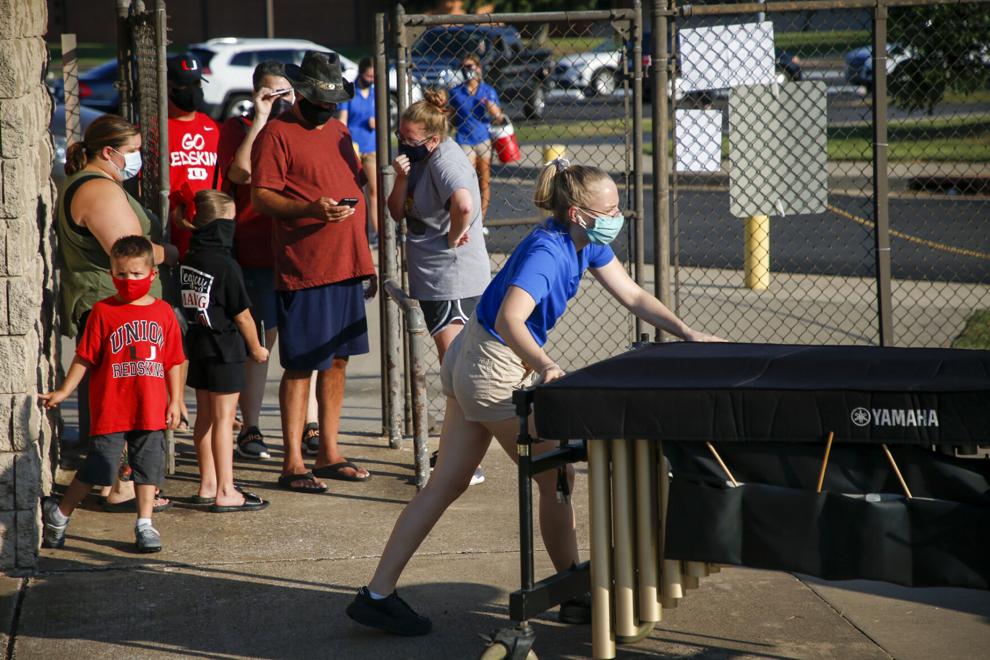 Analysis: Barry Lewis and Luke Slabaugh break down Zero Week
Bixby 34, Union 0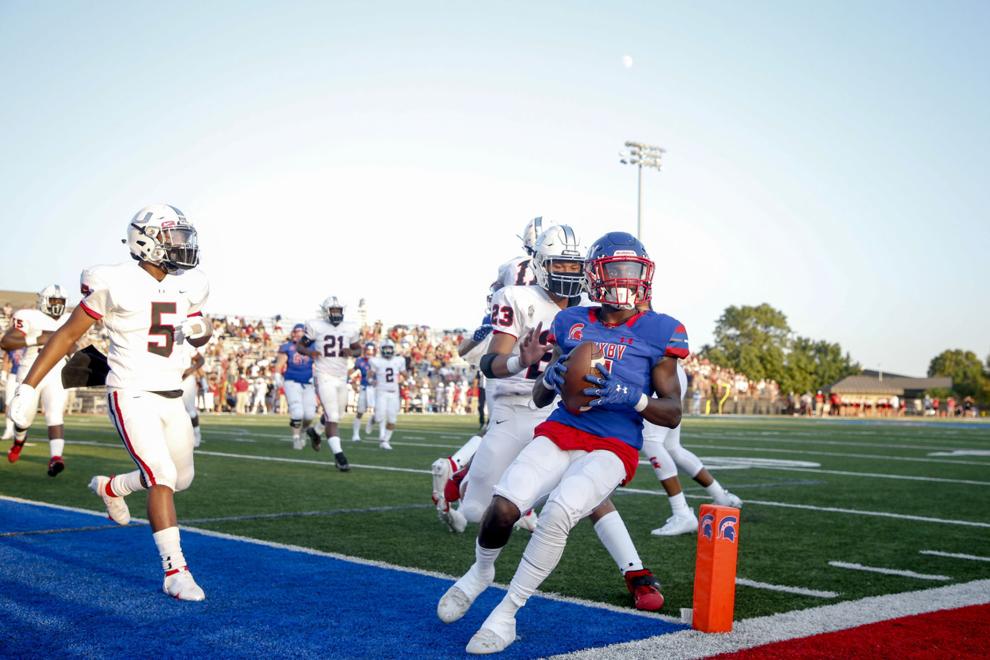 Complete coverage of Week Zero
Owasso 48, Edmond Santa Fe 21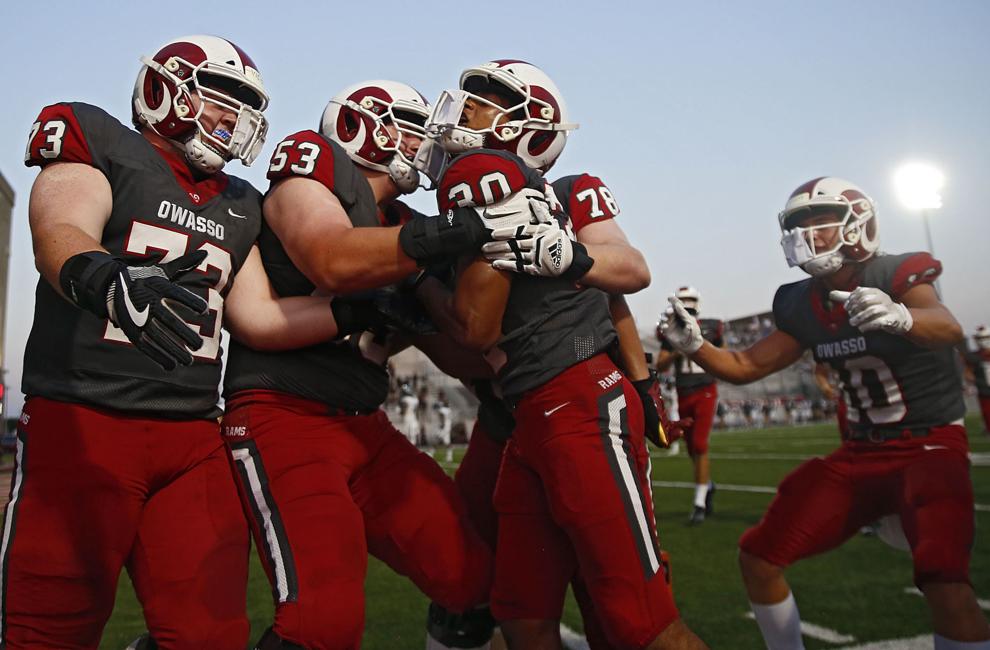 Highlights: Owasso impressive in season-opening win over Edmond Santa Fe
Complete coverage of Week Zero
Lincoln Christian 36, Beggs 8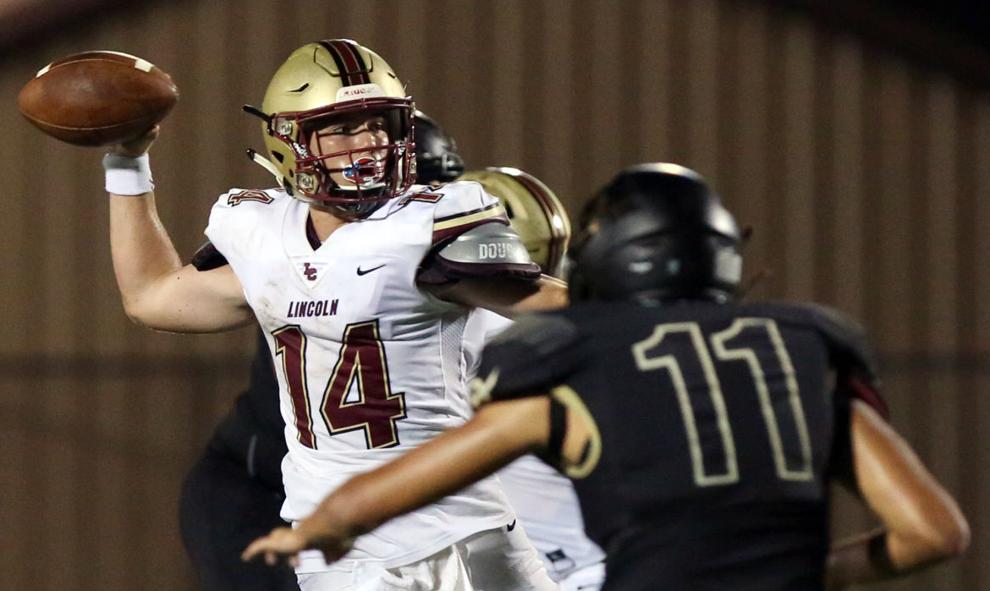 Complete coverage of Week Zero
More coverage from Friday night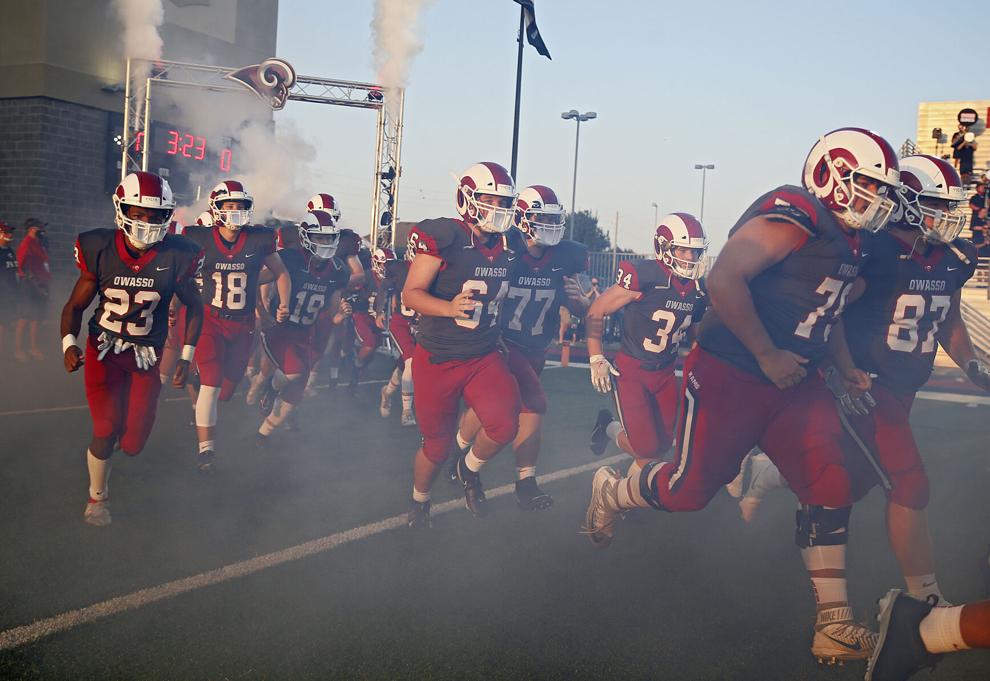 Highlights: Jenks opens season with win over Springdale Har-Ber
The state's top class, 6A, started in 1992. However, 6A split into 6AI and 6AII in 2014.
High school football is scheduled to start this week, but who knows if school will even be in session by Friday.
Follow the action on Twitter with the Tulsa World sports department
OKPrepsExtra.com: Home to everything high school sports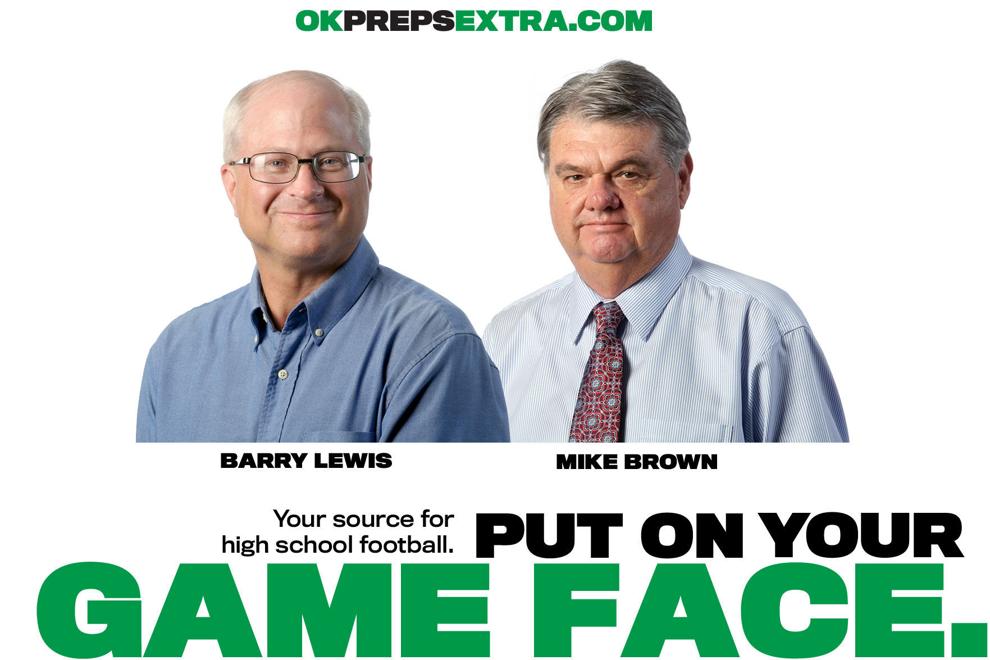 Frank Bonner ll
918-581-8387
Twitter: Frank_Bonner2