Shooting of Joshua Barre in Tulsa: The Tulsa World archive
Joshua Barre, 29, was shot by two sheriff's deputies and one Tulsa police officer on June 9, 2017, as he tried to enter a convenience store at 46th Street North and Martin Luther King Boulevard carrying two knives.
Deputies had previously tried to serve Barre with a civil order for a mental health evaluation and had followed him to the store after receiving calls about him walking down the street before shots were fired.
Barre's estate filed a federal lawsuit against the Tulsa County Sheriff's Office about events leading up to the shooting in 2018, in which they allege that Barre's death was "eminently preventable." The case is ongoing.
Read previous articles from the Tulsa World archives here
June 9, 2017: Joshua Barre fatally shot by police; intense protest ensues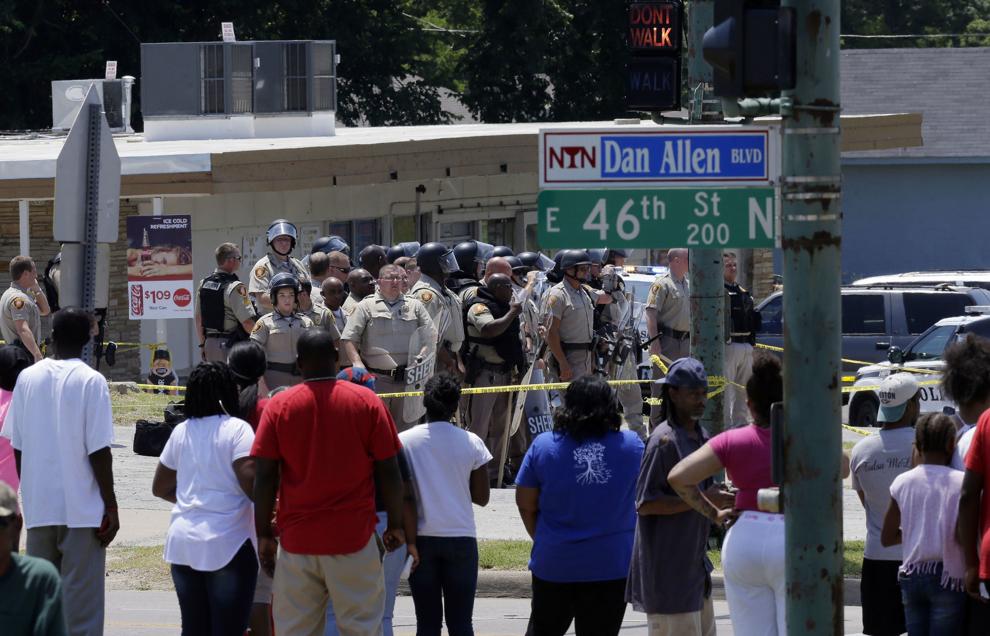 June 9, 2017: Police release video and 911 calls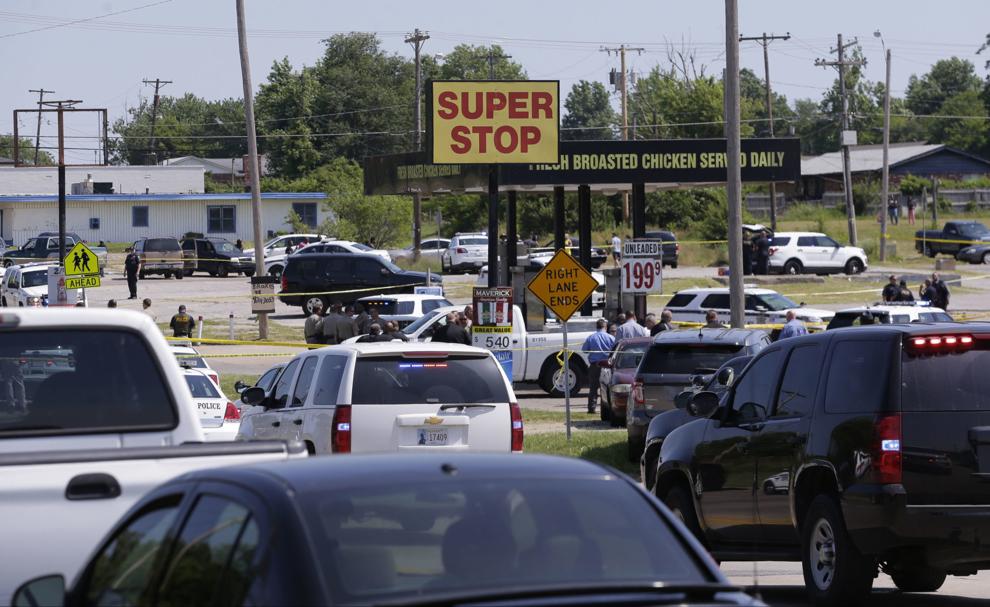 June 12, 2017: Police, sheriff explain why shots were fired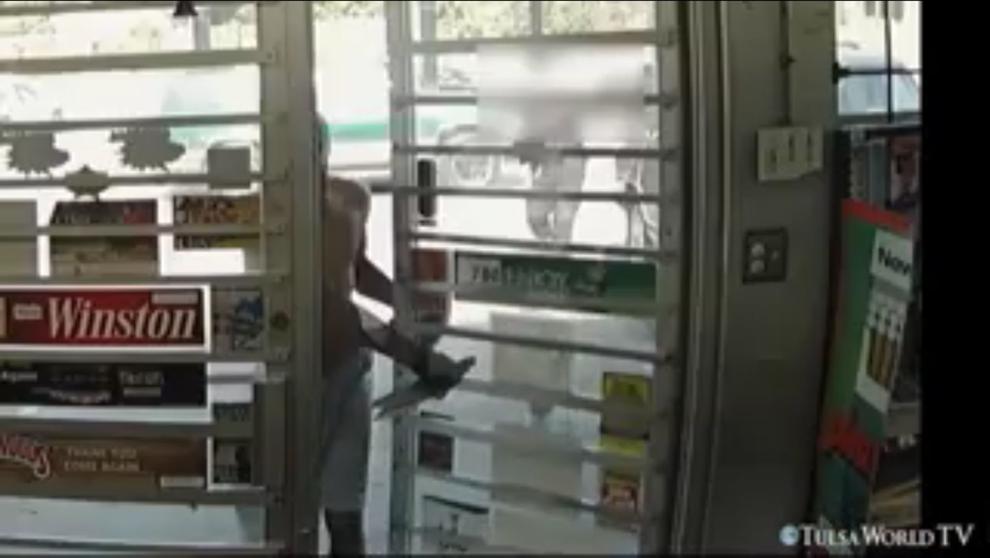 June 13, 2017: Tulsa mayor addresses fatal shooting; racial disparity in arrest data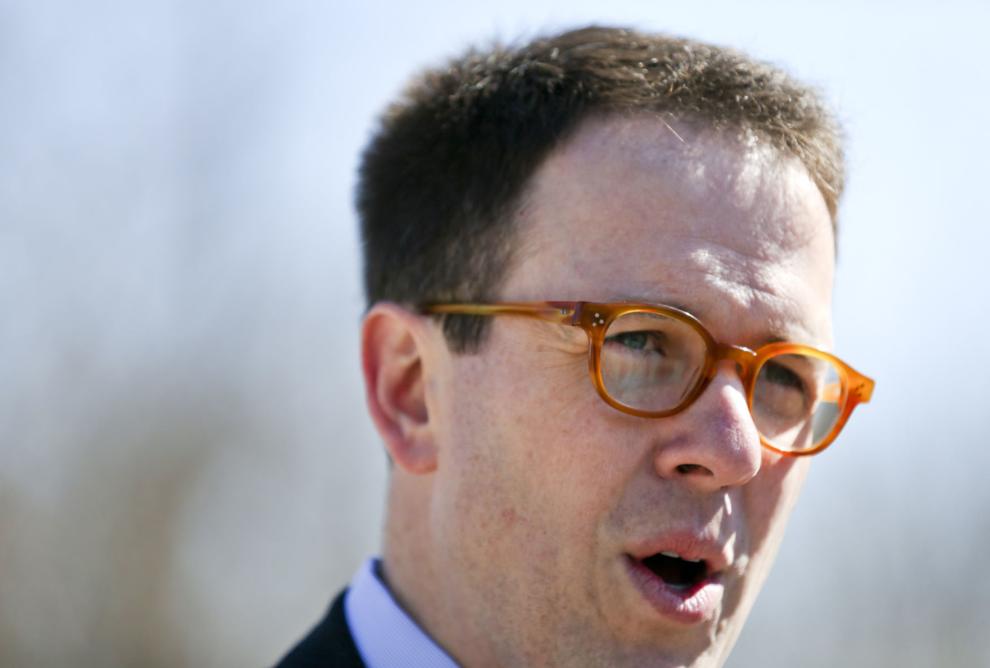 June 14, 2017: Names released of deputies, officer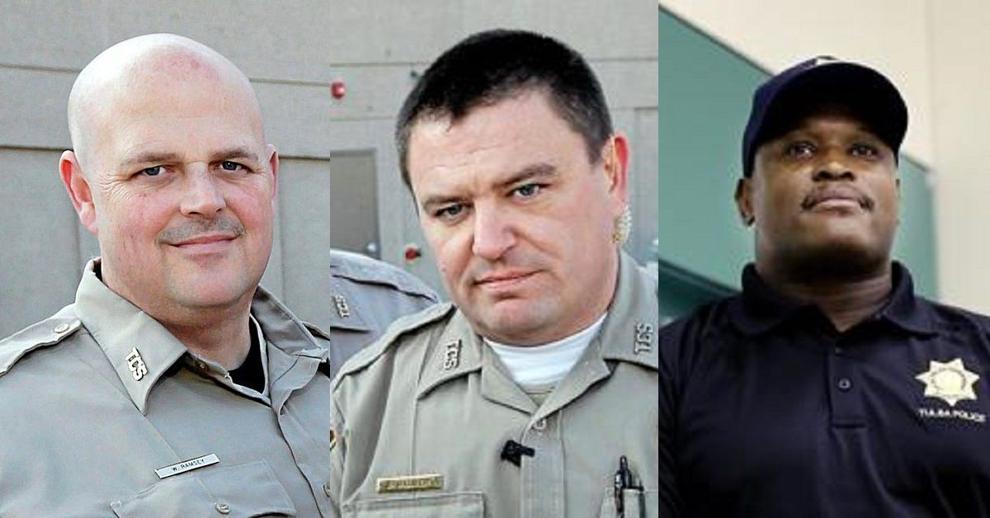 June 15, 2017: Body cam footage released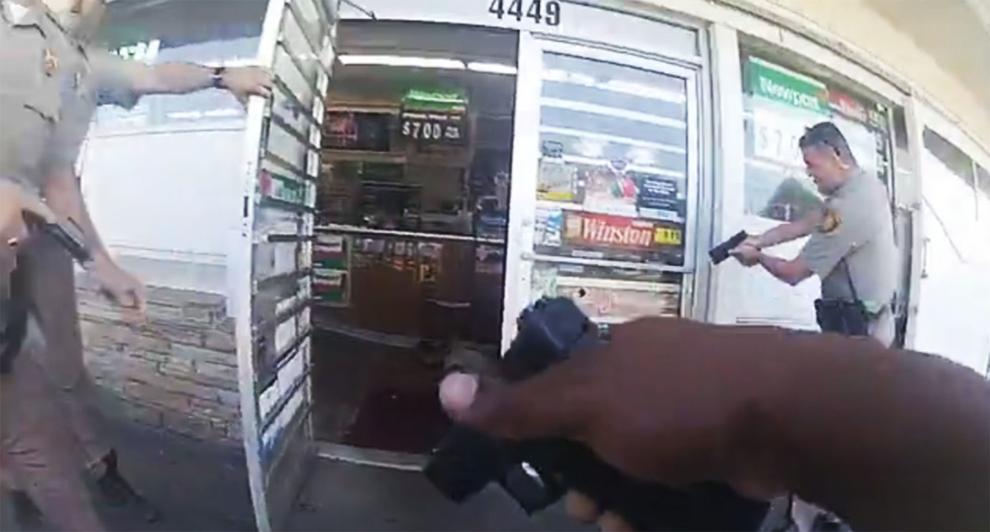 June 17, 2017: "It's a tragedy because this is an illness, not a crime."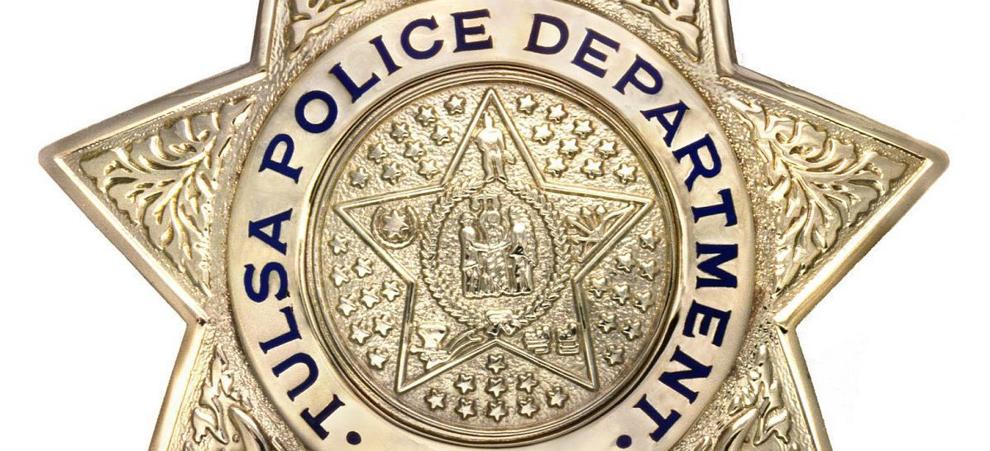 June 21, 2017: Report shows deputies tried to use Taser on Joshua Barre days before death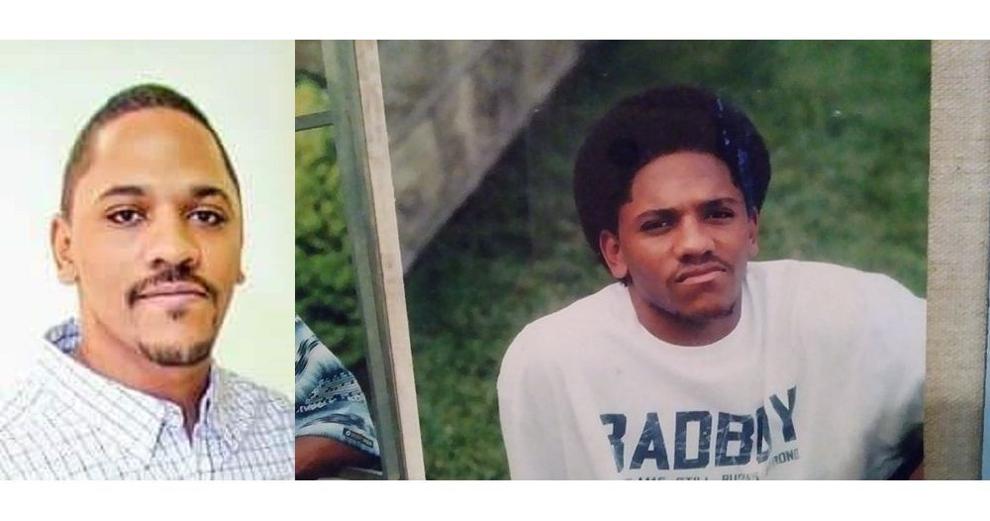 June 25, 2017: Fatal incident with mentally ill man shows Tasers have limits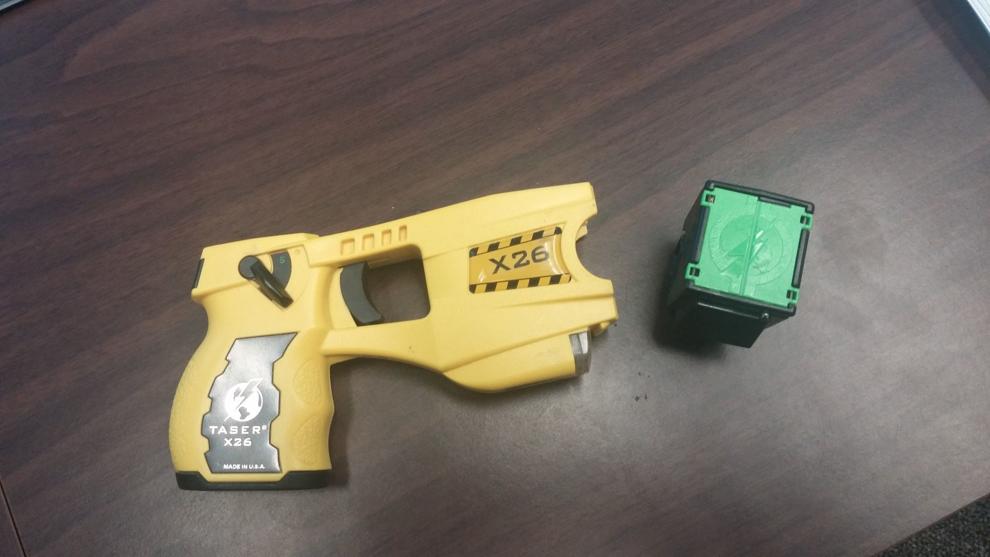 June 26, 2017: Tulsa police investigation finds no criminal wrongdoing by deputies, officer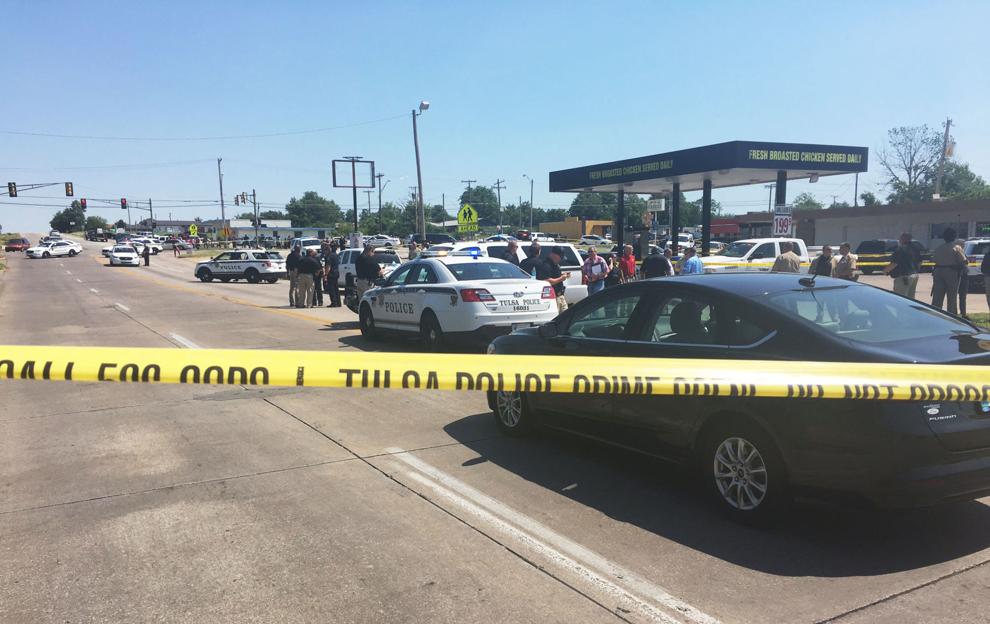 Aug. 22, 2017: Officers won't be charged; family attorney responds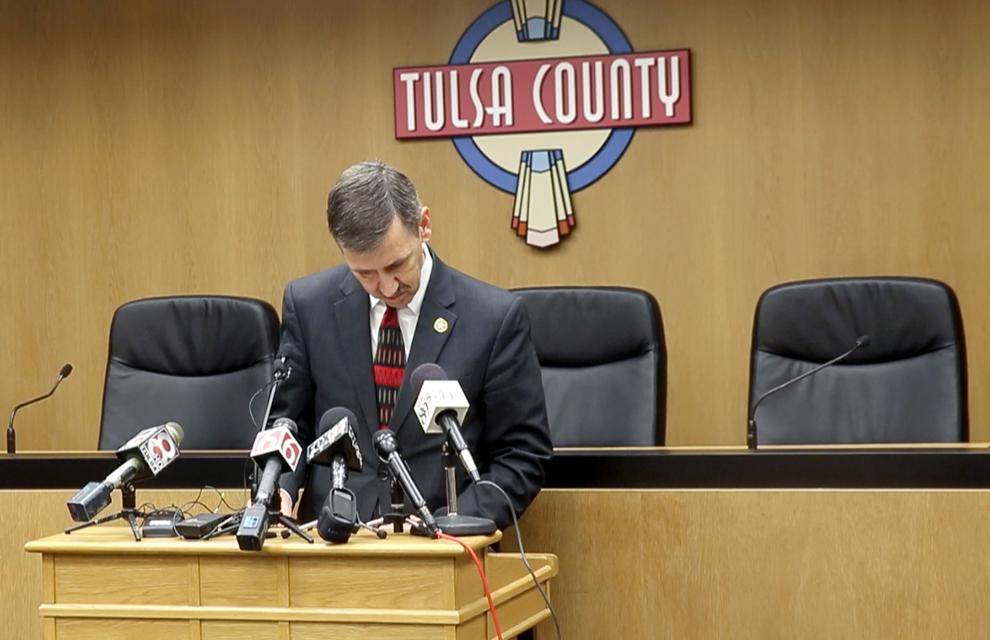 Aug. 24, 2017: Estate of Joshua Barre to sue Tulsa County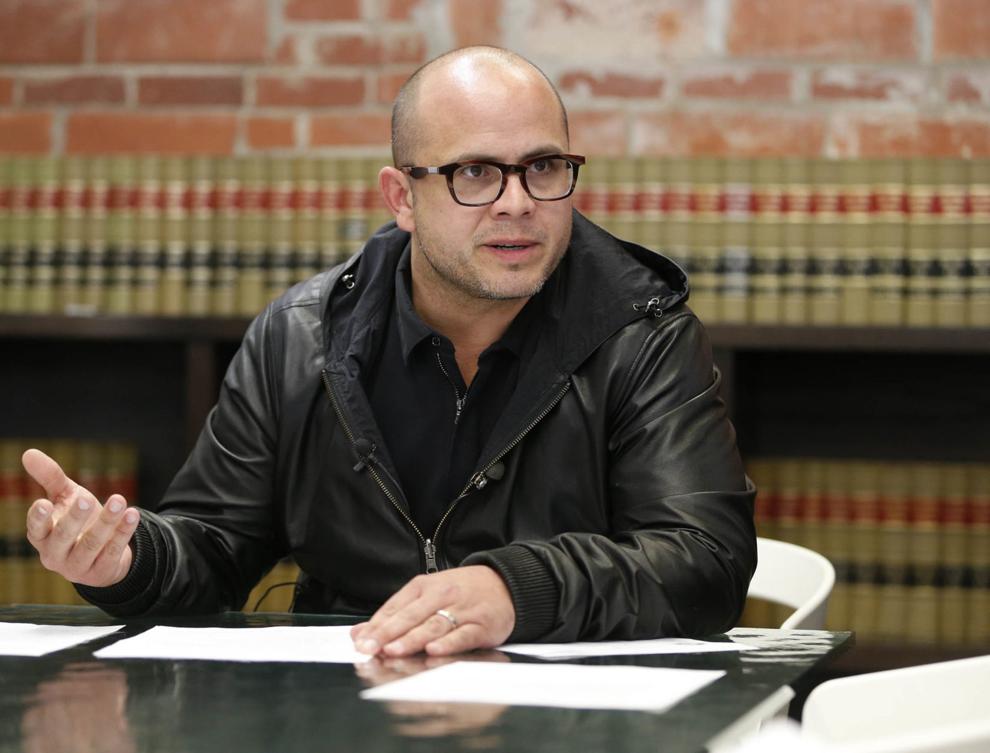 Jan. 6, 2018: Tulsa police chief reflects on officer-involved deaths of 2017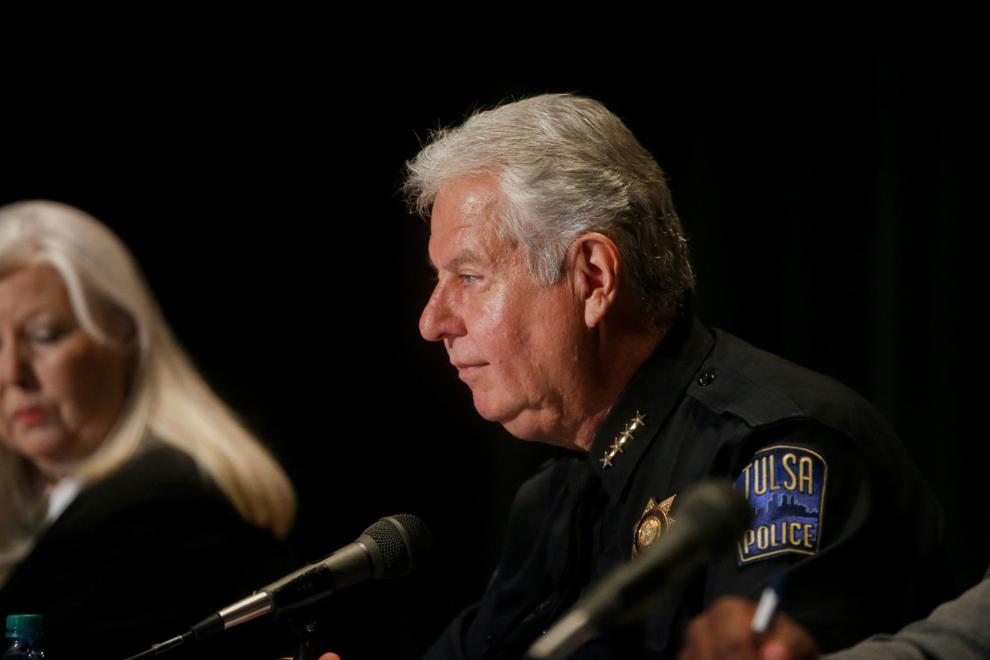 May 22, 2018: Civil rights federal lawsuit filed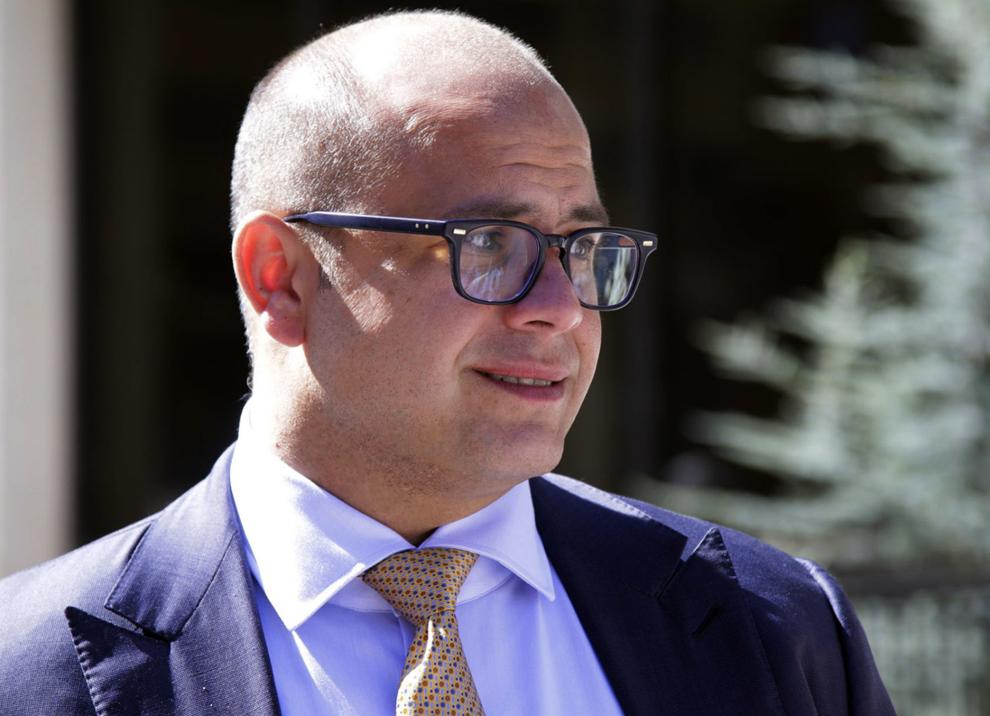 June 9, 2020: Family speaks at rally on three-year anniversary of Joshua Barre's death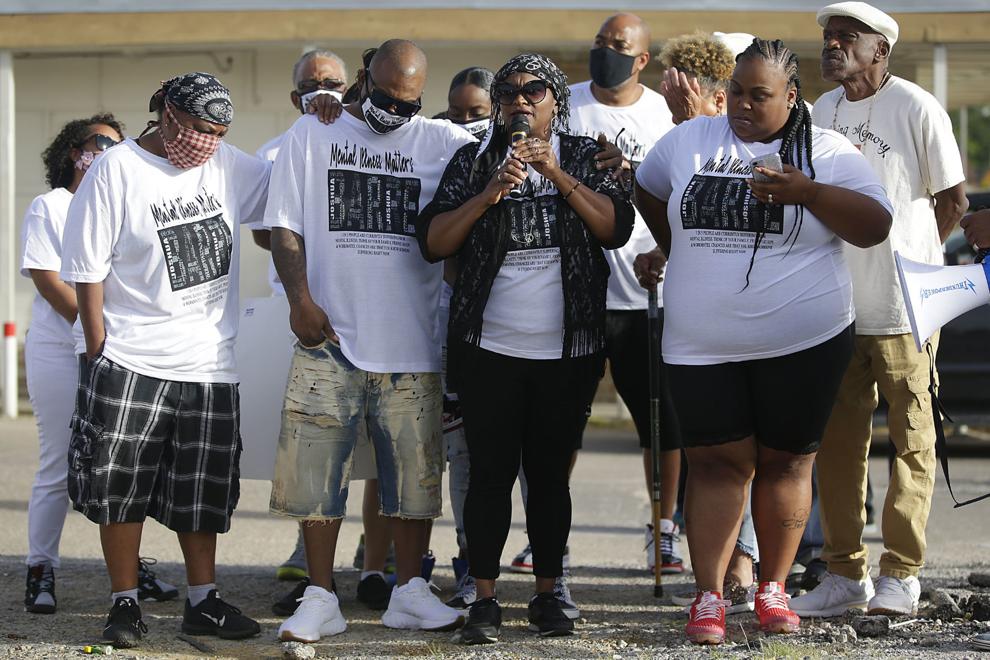 Joshua Barre death: Tulsa police release a series of videos that depict law enforcement response to an officer-involved shooting on June 9, 2017