Update (9 a.m. Monday): About 1,200 customers in the Tulsa area remained without power early this morning, according to PSO. 
---
Severe thunderstorms Saturday night into Sunday morning knocked out power to about 40,000 electric customers in the Tulsa metro area.
The storms also generated winds up to 80 mph in some areas of the state, knocking down trees and causing other damage.
As of about 10:30 a.m. Sunday, there were still about 10,500 customers without power in the Tulsa metro, AEP-PSO spokesman Stan Whiteford said. At the peak of the outage, about 40,000 customers were without power around midnight, he said.
"It's going to be an all-day affair (Sunday)" to get power restored, he said.
"We're anticipating that by about 11 o'clock (p.m.) we'll have power restored to most of the Tulsa metro.
"For some people, their power might be back in the next 10 minutes, for others, it's going to take most of the day ... depending on the individual situation."
Whiteford said a combination of high winds knocking trees down and taking out power lines, combined with lightning damage, was the cause of the outages.
"We're working on those outages as quickly as we can," he said.
The Storm Prediction Center in Norman had more than 500 reports of wind damage and hail on Saturday in two areas of the country: Oklahoma and Kansas, and another swath stretching from Minnesota into Iowa, Illinois and Indiana.
The storm reports included a wind gust of 80 mph between Pryor and Salina, a gust of 75 mph near Oologah, and gusts of 70 mph in Catoosa and Sapulpa. Roof damage also was reported in Salina.
According to the Oklahoma Mesonet, Saturday's maximum wind gusts included 78 mph in Norman, 69 mph in El Reno, 65 mph in Vinita and 49 mph in Tulsa.
OG&E, which provides power to parts of Bixby, Sapulpa, Glenpool and much of central Oklahoma, said power had been restored to 73% of customers who lost it.
However, an estimated 20,000 customers were still without power as of 4:45 p.m. Sunday, the company said. It may be until Tuesday until power is restored in some areas, it said.
Tulsa Mayor G.T. Bynum, in a Facebook post, thanked PSO, city workers and first responders for their work in the wake of the storms.
"Thank you to the crews at PSO, our City of Tulsa Streets and Stormwater team, and all the first responders who were out through the night responding to the damage caused by this storm ... ," the mayor said.
Rainfall totals in the area have been between 2 and 4 inches between Friday and Sunday, according to the Mesonet, including 3.95 inches in Bixby, 1.99 in Tulsa and 2.49 in Talala.
The forecast for the Tulsa area is highs in the lower 90s on Monday, but then upper 90s to near 100 toward the end of the week, the National Weather Service in Tulsa said.
"The heat will become the main concern (this) week, especially Tuesday through Saturday with heat index values in the 100 to 110 degree range across eastern Oklahoma and western Arkansas during this time," forecasters said.
Debris removal questions
As of Sunday afternoon, the city had not announced a special pickup for tree debris left from the weekend's storms. 
The city's mulch site is located at 2100 N. 145th East Ave. and is open seven days a week, excluding city holidays, 7:30 a.m. to 5 p.m.
Residents of Tulsa, Broken Arrow, Jenks, Bixby and unincorporated Tulsa County can drop off tree branches, grass clippings and leaves for free at the site by showing a driver's license or current utility bill.
Other options: Place up to 15 small bundles by the curb on trash day. Bundles cannot exceed 2 feet across and 4 feet long weighing less than 40 pounds each. A maximum of 15 bundles/bags total can be set out on each trash day.
A bulky waste pickup ($10 per 8 cubic yards) may be scheduled by calling 918-596-9777.
---
---
Gallery: Tornadoes hit these Oklahoma counties the most in 2019
Oklahoma tornadoes by month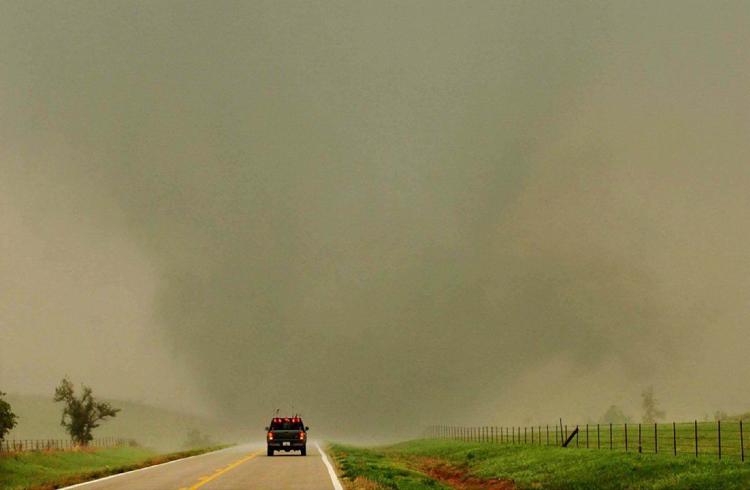 Oklahoma tornadoes by year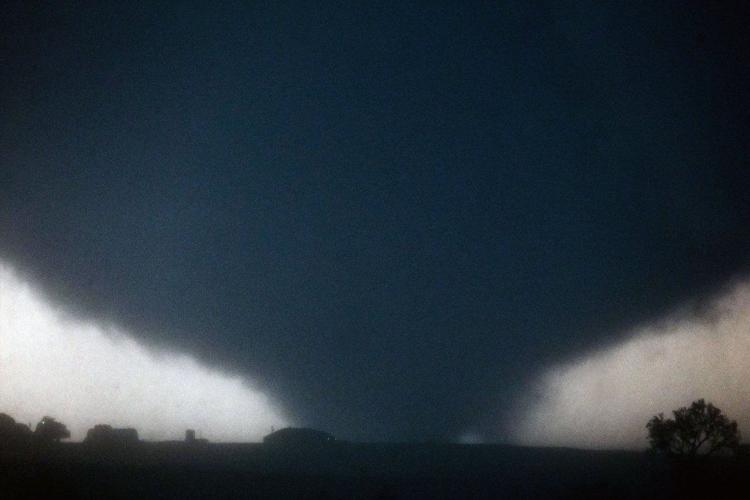 Oklahoma tornadoes by season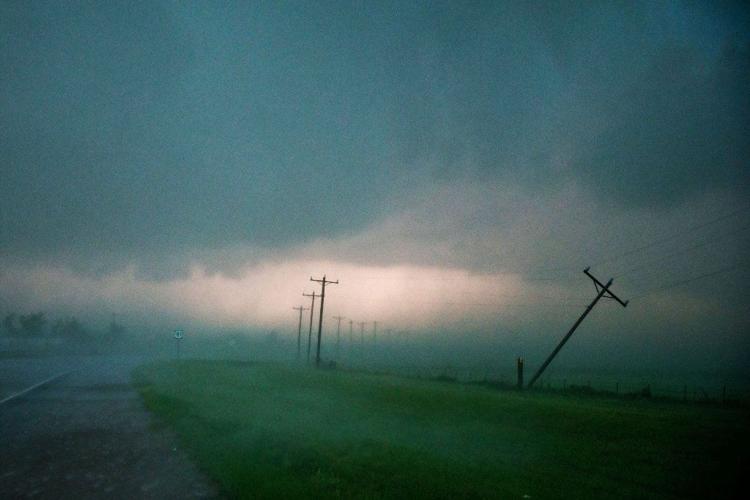 Noteworthy statistics from Oklahoma tornadoes in recent years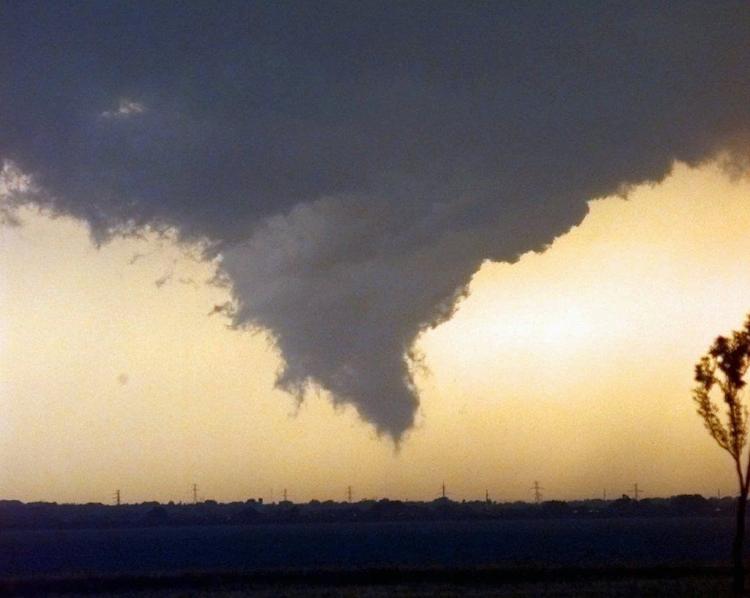 20th-most tornadoes from 1950-October 2019 (tie): Beckham County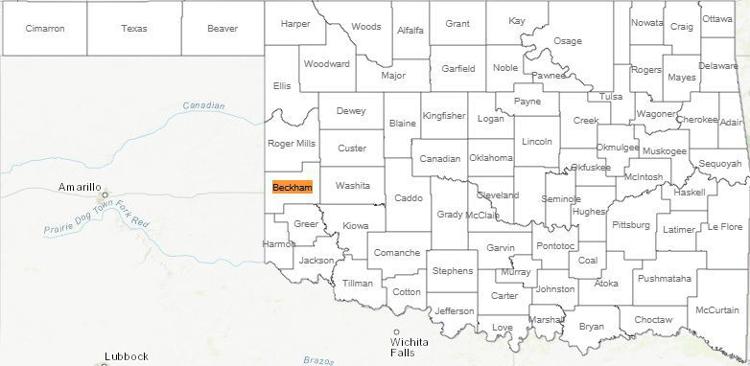 No. 20 (tie): Grant County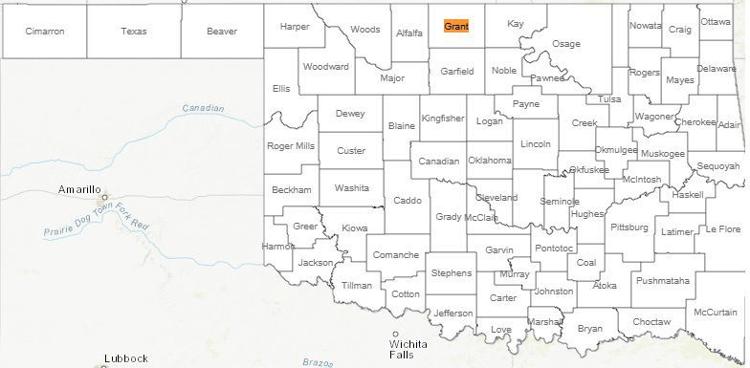 No. 19: Rogers County
No. 18: Garfield County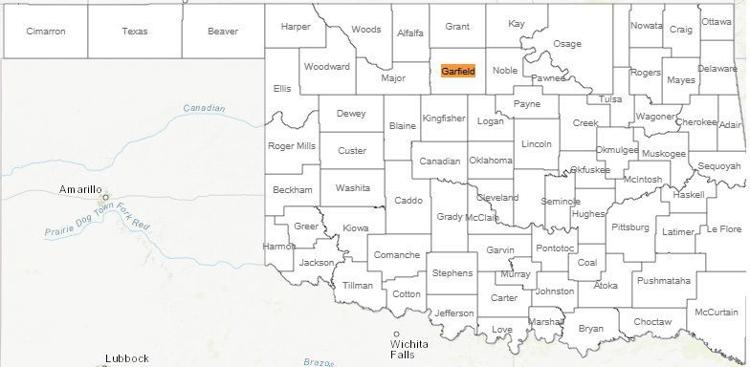 No. 16 (tie): Jackson County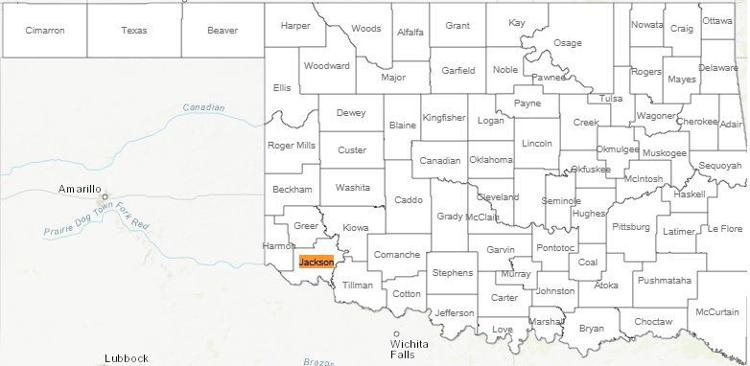 No. 16 (tie): Texas County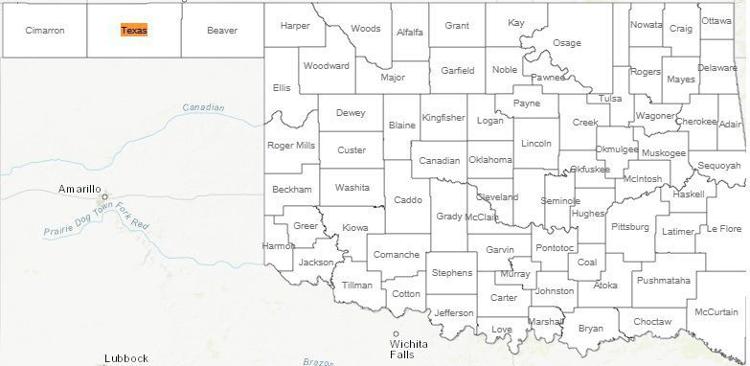 No. 15: Ellis County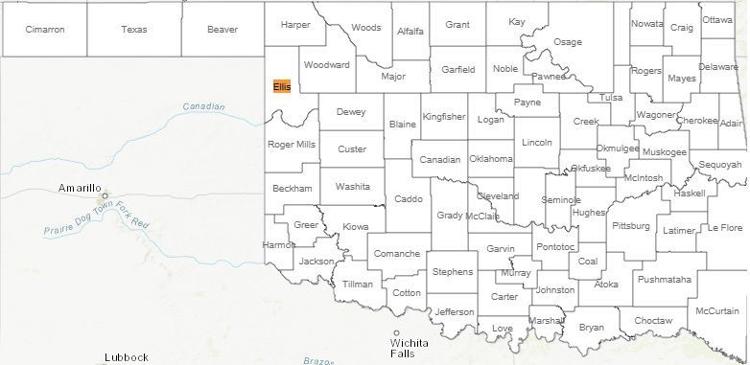 No. 14: Kingfisher County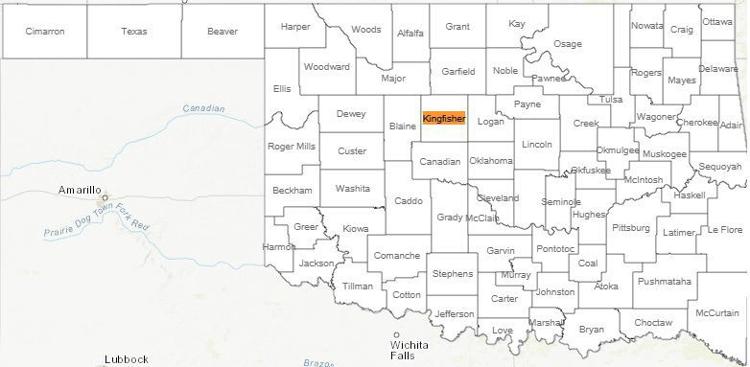 No. 13: Tillman County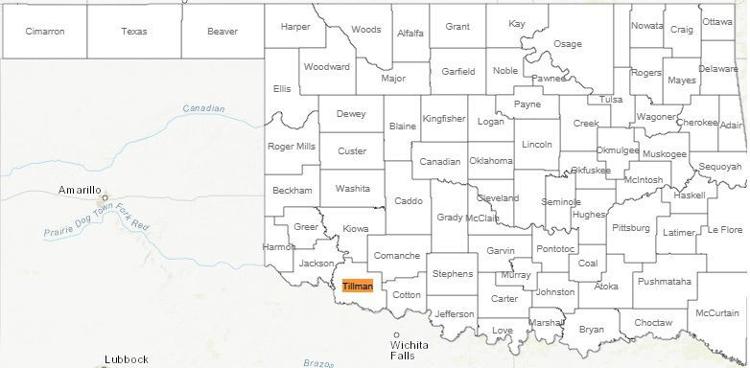 No. 12: Pittsburg County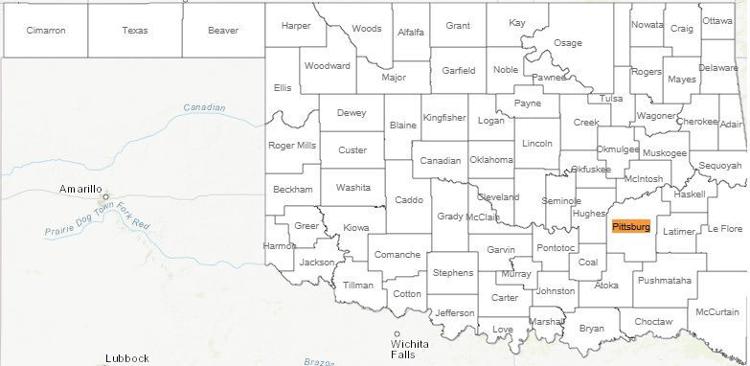 No. 11: Grady County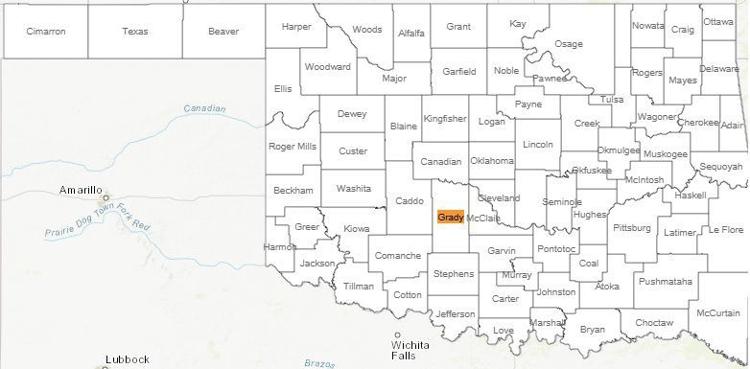 No. 10: Mayes County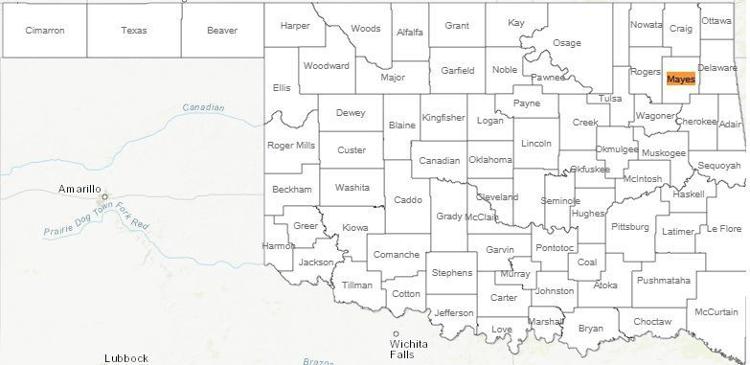 No. 9: Cleveland County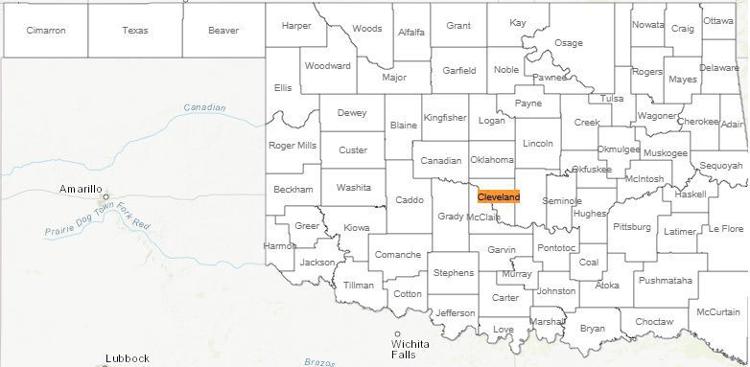 No. 8: Lincoln County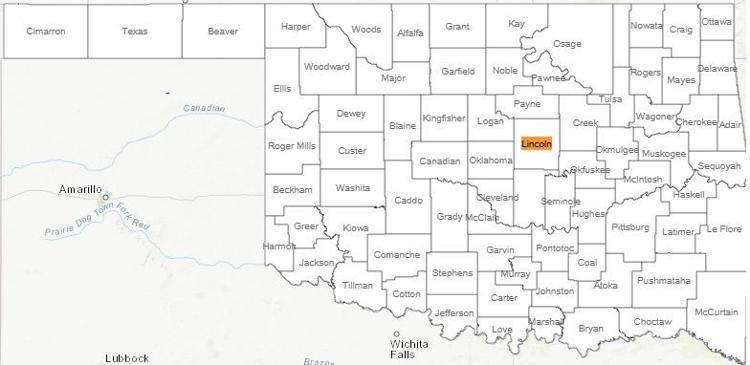 No. 7: Kiowa County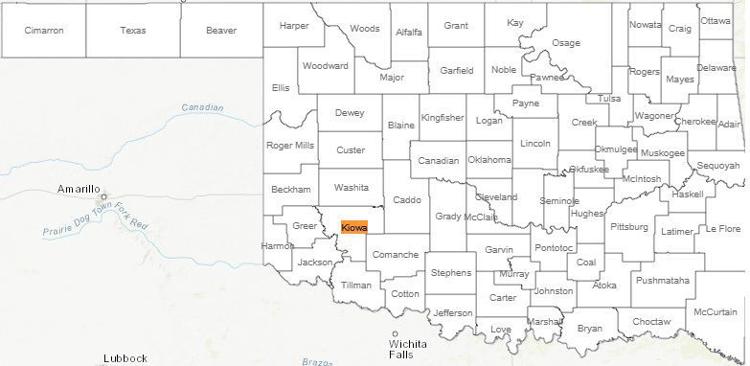 No. 6: Kay County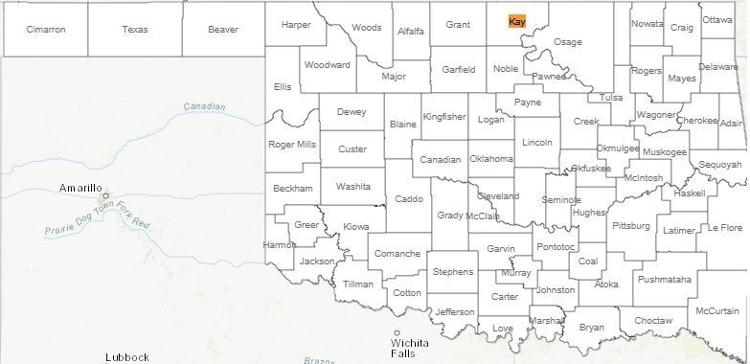 No. 5: Tulsa County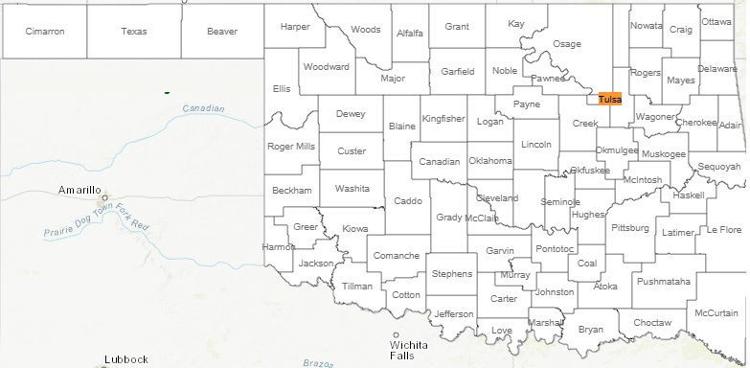 No. 4: Canadian County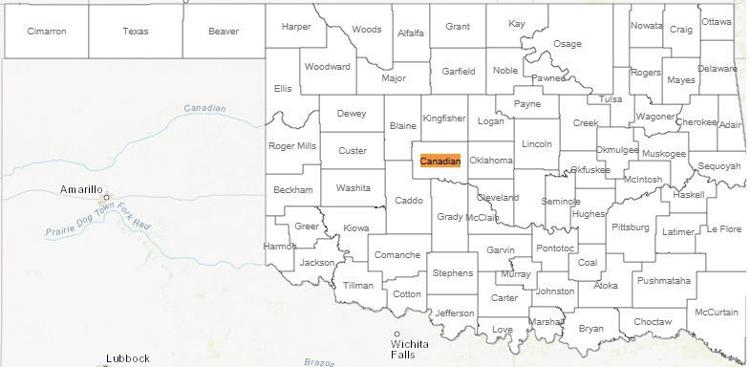 Third-most tornadoes: Osage County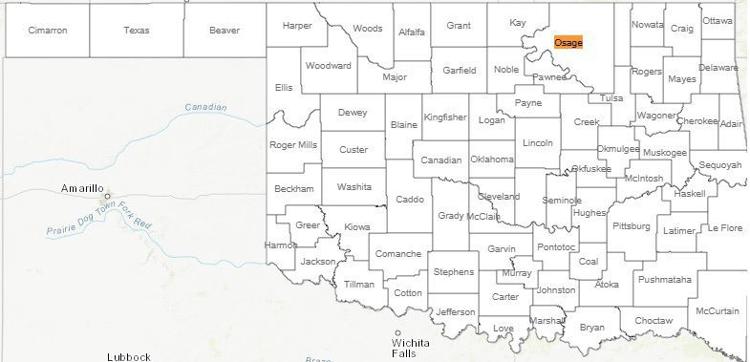 Second-most tornadoes: Caddo County
Most tornadoes: Oklahoma County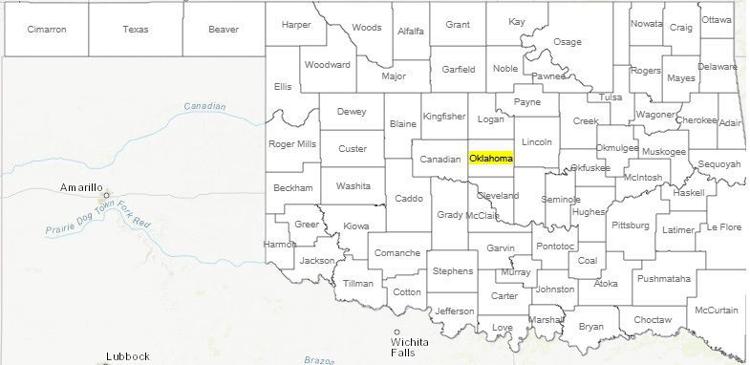 Journalism worth your time and money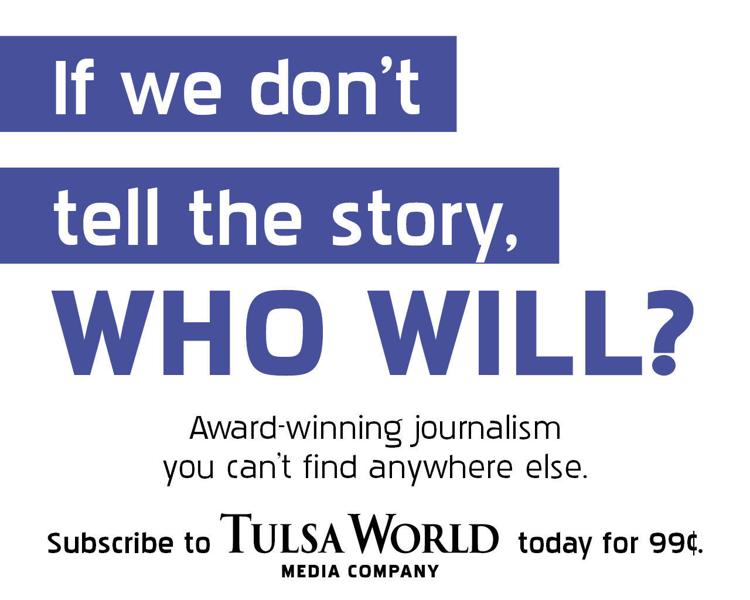 Video: A look inside the National Weather Center