Religious leaders from Tulsa's churches and temples gathered at a midtown church Wednesday to issue a proclamation: Black lives matter.
More than a half-dozen leaders at the houses of worship gathered at noon outside All Souls Unitarian Church, located at 29th Street and Peoria Avenue, in front of a mural that spelled out that proclamation in large yellow block letters.
The statement and murals come on the heels of Tulsa city officials deciding to remove the Black Lives Matter mural on Greenwood Avenue in the coming months as part of a scheduled street repaving project.
Local activists painted Tulsa's BLM sign on the street without the city's permission on the eve of Juneteenth, the day before President Donald Trump's campaign rally at the BOK Center.
"We admit in this moment that this symbolic public art mural is not the systemic change that is so desperately needed, but we also see a need, the need, right now to hold up this phrase, 'Black Lives Matter,' and to reclaim it for our lives, for all our lives, here in Tulsa," said Rabbi Dan Kaiman of Congregation B'Nai Emunah. "We do not view this phrase, 'Black Lives Matter,' as political speech but as a declaration of something that should be obvious but is not.
"When we say Black lives matter, we are not saying that other lives don't or asserting some agenda other than to make the most basic claims about something that has not been historically true in our city or nation."
Eight leaders of worship houses around Tulsa stood up to speak Wednesday: Fellowship Congregational Church; All Souls Unitarian Church; Trinity Episcopal Church; St. Paul's United Methodist Church; Centenary United Methodist Church; College Hill Presbyterian; the Synagogue, and the Morning Star Baptist Church were represented, where one of the murals were unveiled.
The Rev. Chris Moore of Fellowship Congregational said four murals have already been painted since Monday. Murals have been painted at Fellowship Congregational Church, All Souls, St. Paul's United Methodist Church and College Hill Presbyterian.
Additional murals will be painted at other houses of worship over time, he said.
Local clergy announced the plan on the fourth anniversary of Terence Crutcher's death. Moore said Crutcher's death connects Tulsa to the "larger, awful story of violence against Black and brown bodies all across our nation."
Moore challenged "people who have been historically known as white" to reflect on the historical and systemic ways that Black lives did not matter and to work to change that. He described that as an act of faith directed by a God "having created each of us in God's own image and commands us to love one another as God loves us."
"It is that faith that calls us to seek higher ground than we have sought thus far, to stop limiting ourselves to the weak constraints of right versus left and begin to talk instead about right and wrong," he said.
"If we do not, in a world that is placing increasing demands on our interconnectedness, we will remain trapped by our past unable to move forward together to truth and reconciliation, to accountability and understanding, to a place where we could say with authenticity that 'all lives matter.'"
---
Featured video: Al Sharpton in Tulsa in 2017: 'I come to pray, I come to rally and I come to mend broken hearts'
---
Gallery: Shooting of Terrence Crutcher: The Tulsa World archive
Sept. 16, 2016: Tulsa police officer fatally shoots Terence Crutcher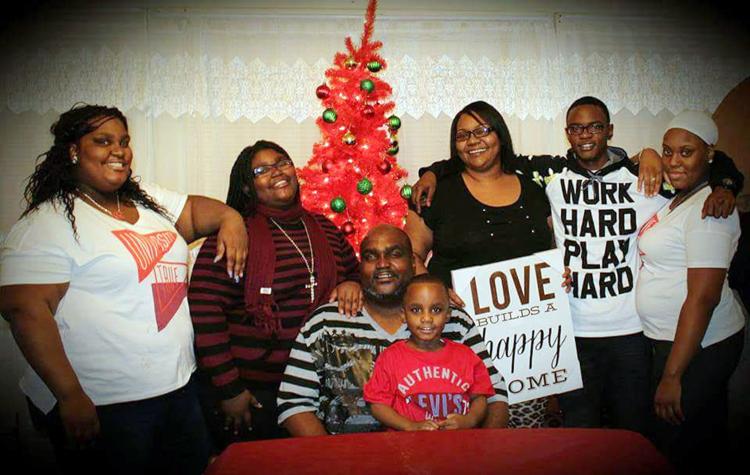 Sept. 18, 2016: Police release names of officers involved in shooting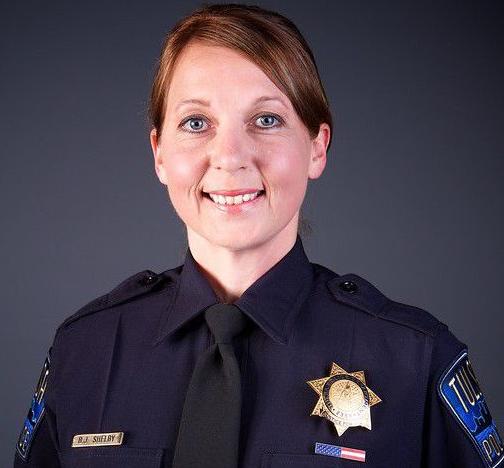 Sept. 19, 2016: Police release video of shooting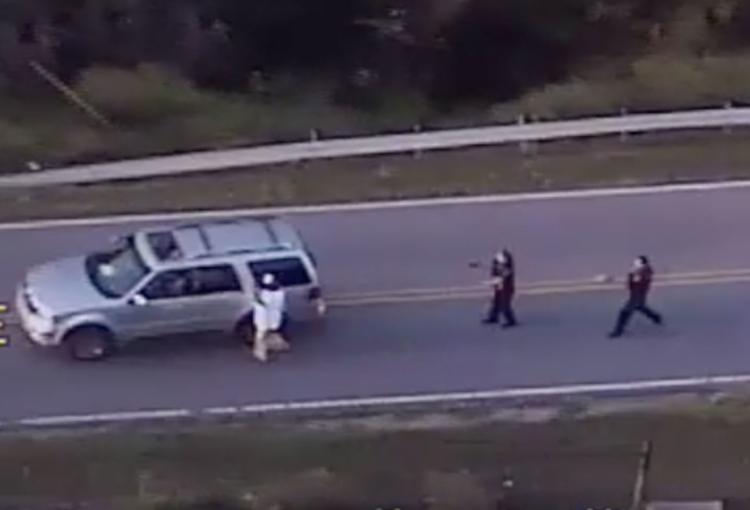 Sept. 20, 2016: Police say PCP in vehicle used by Crutcher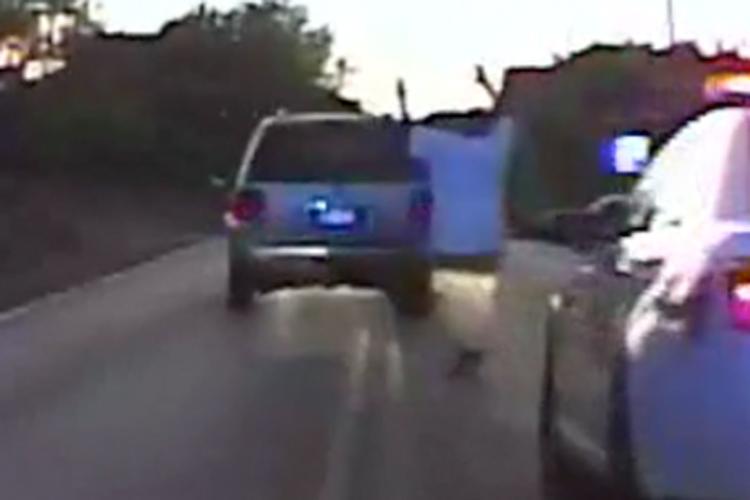 Sept. 20, 2016: Attorneys for Crutcher family address shooting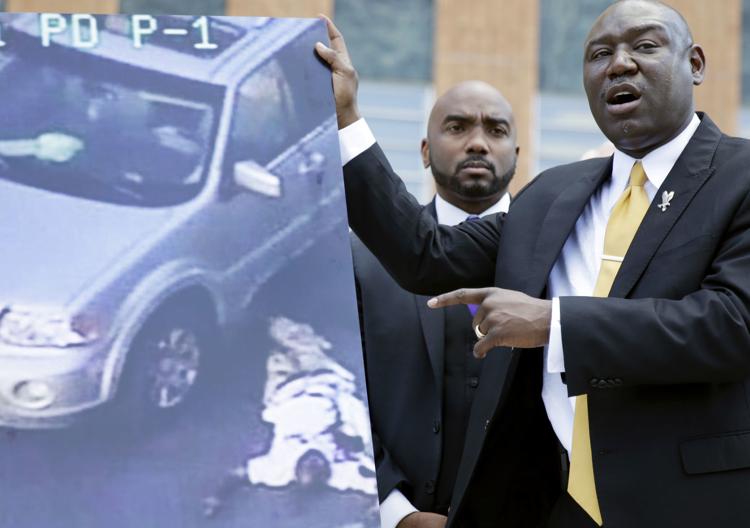 Sept. 21, 2016: Terence Crutcher memorial service held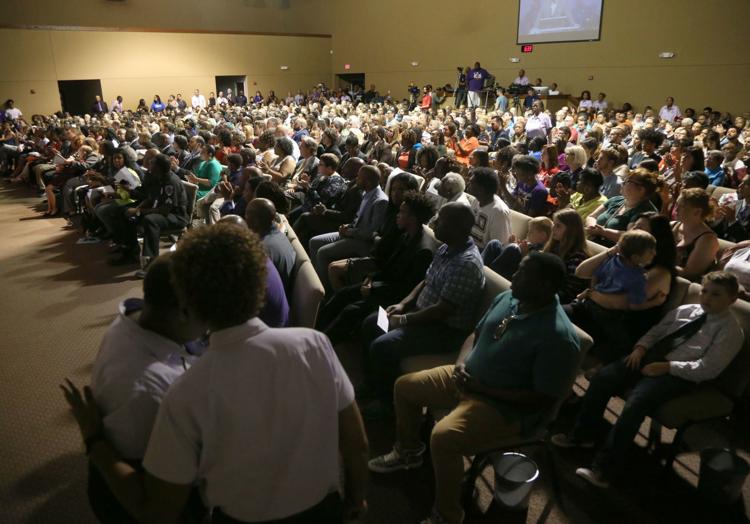 Sept. 22, 2016: First-degree manslaughter charge filed against Tulsa officer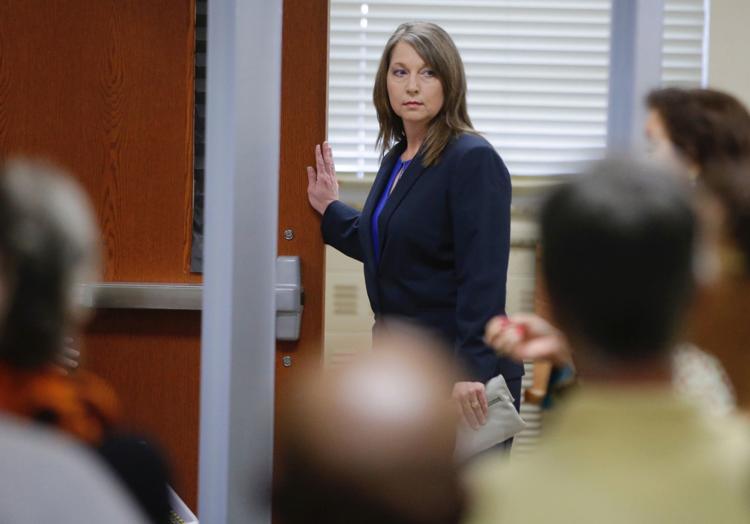 Sept. 24, 2016: Nearly 1,000 attend Terence Crutcher memorial service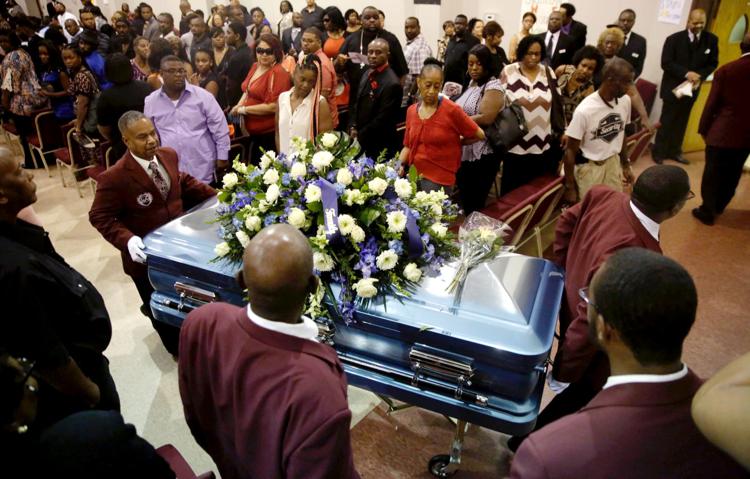 Sept. 27, 2016: Rev. Al Sharpton, other civic leaders lead justice march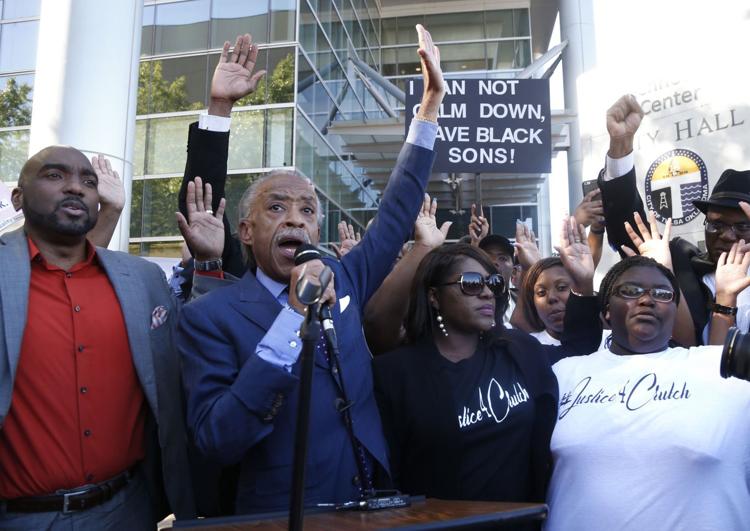 Sept. 30, 2016: Tulsa officer Betty Shelby pleads not guilty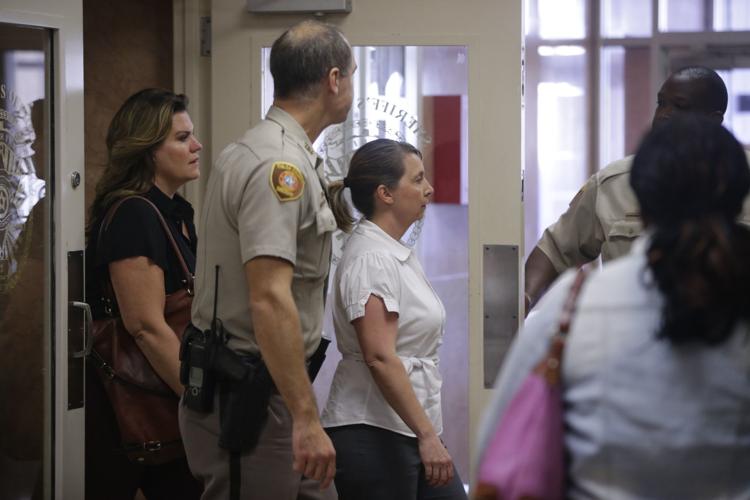 Sept. 30, 2016: Mother of Terence Crutcher's children removed as his estate administrator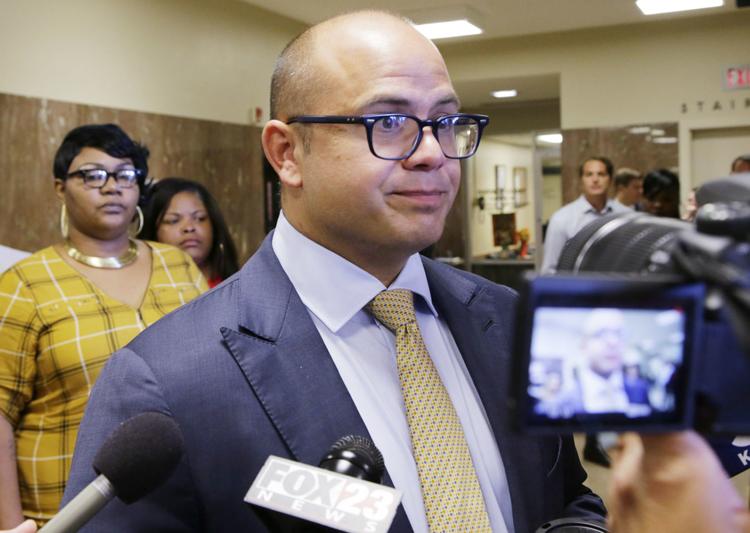 Oct. 11, 2016: PCP found in Terence Crutcher's system; family attorney calls it 'immaterial'
Oct. 13, 2016: Oklahoma City Thunder honors Terence Crutcher, family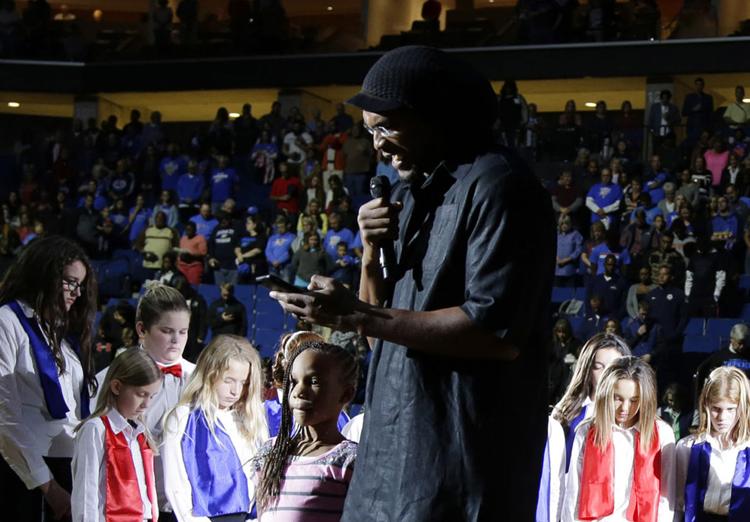 Oct. 25, 2016: GoFundMe ordered to be placed in Terence Crutcher's estate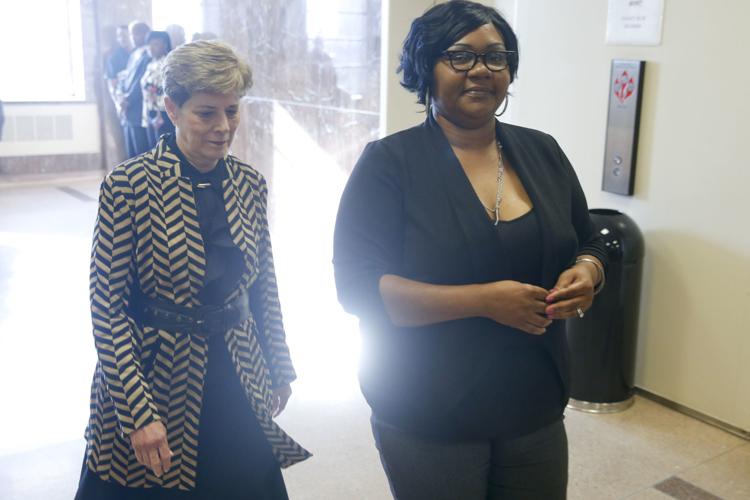 Nov. 29, 2016: Tulsa detective testifies about vehicle window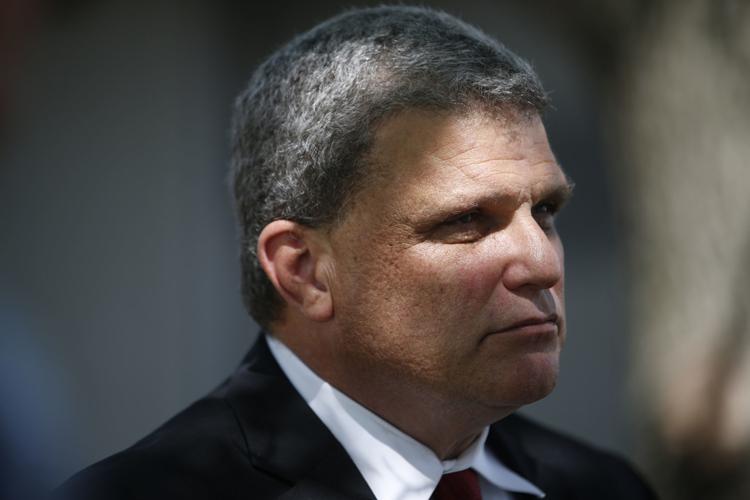 Nov. 29, 2016: Betty Shelby's daughter decries media coverage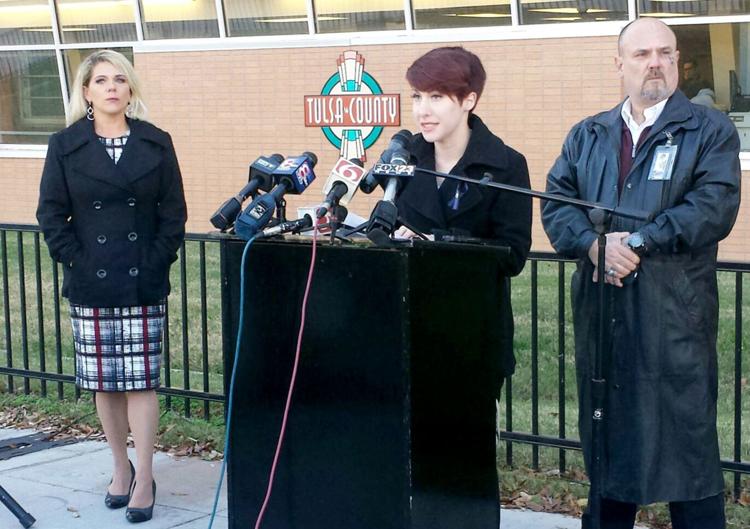 Dec. 5, 2016: No common-law marriage; GoFundMe money now in estate account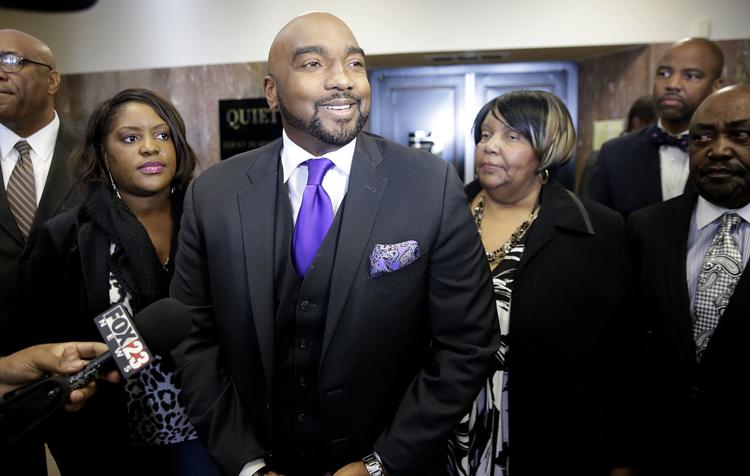 Feb. 1, 2017: Trial date set for Tulsa officer Betty Shelby; defense motions overrruled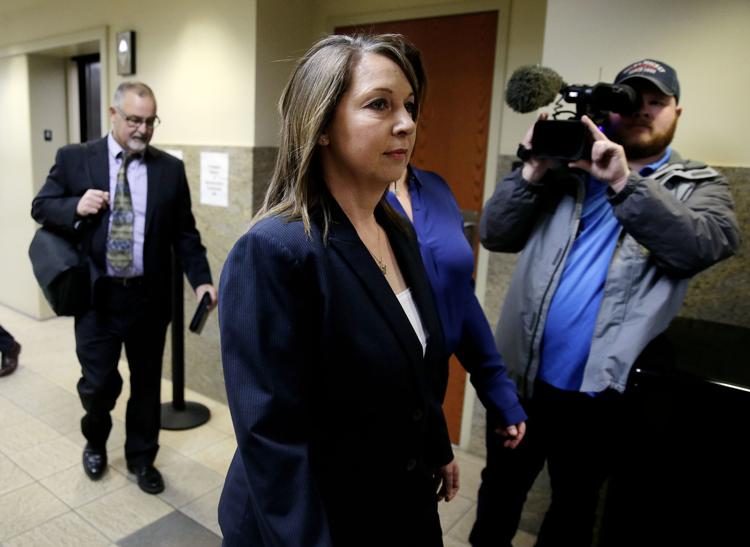 March 23, 2017: Tulsa officer Betty Shelby denied request for another preliminary hearing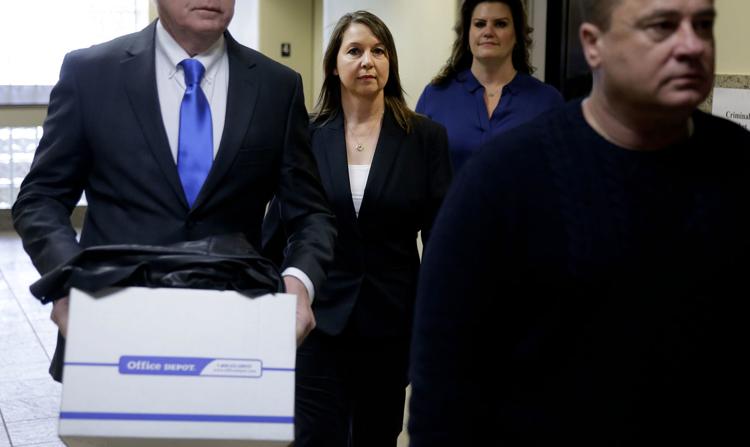 March 29, 2017: Defense moves to toss 'bad dude' comment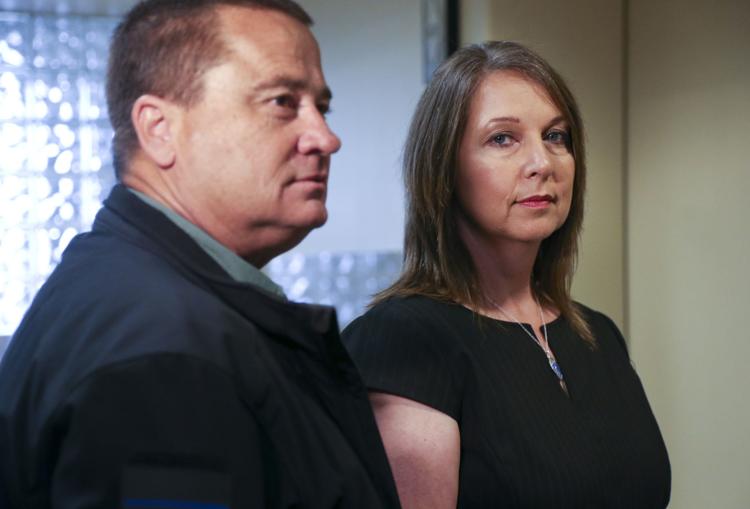 April 2, 2017: Tulsa officer Betty Shelby appears on '60 Minutes'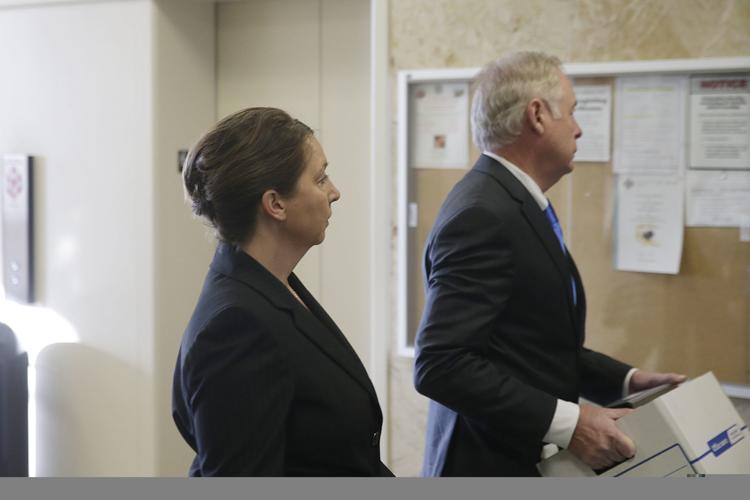 April 12, 2017: Special treatment at the courthouse?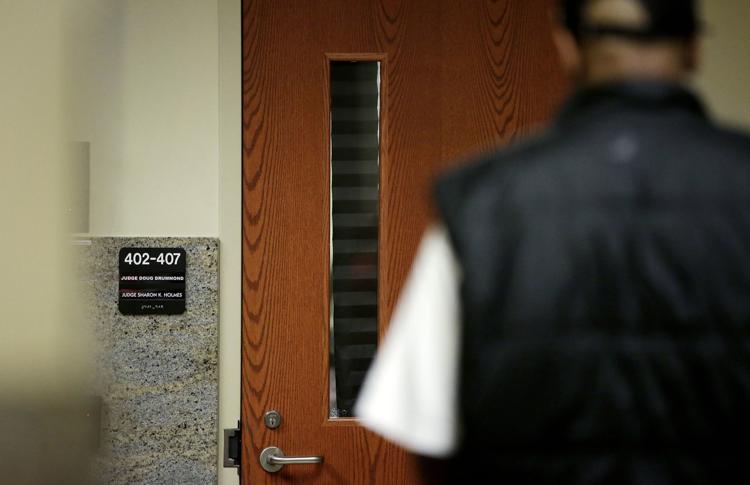 April 24, 2017: National nonprofit raising money for Officer Betty Shelby's 'cost of living'
May 2, 2017: Tulsa police union files ethics complaint against DA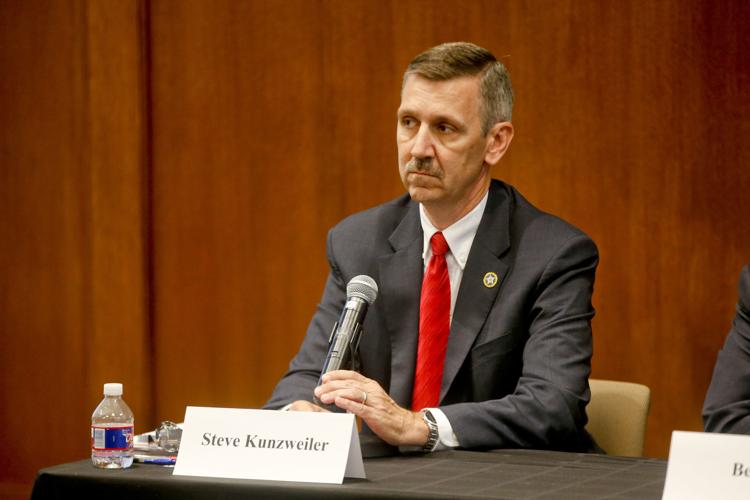 May 8, 2017: Jury selected for Tulsa officer Betty Shelby trial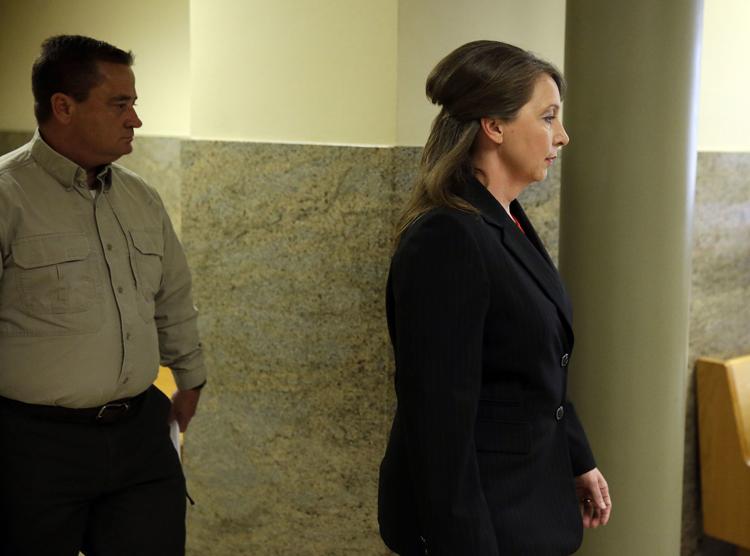 May 10, 2017: Rev. Al Sharpton returns to Tulsa for 'Call for Justice' rally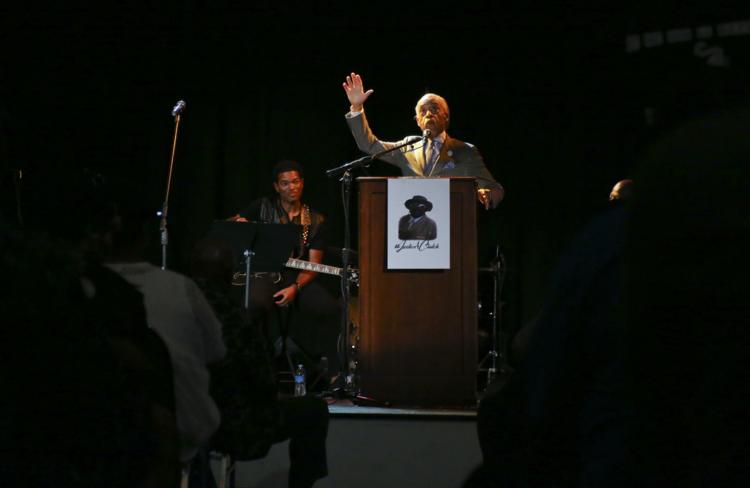 May 15, 2017: Defense rests after unsuccessful motion for mistrial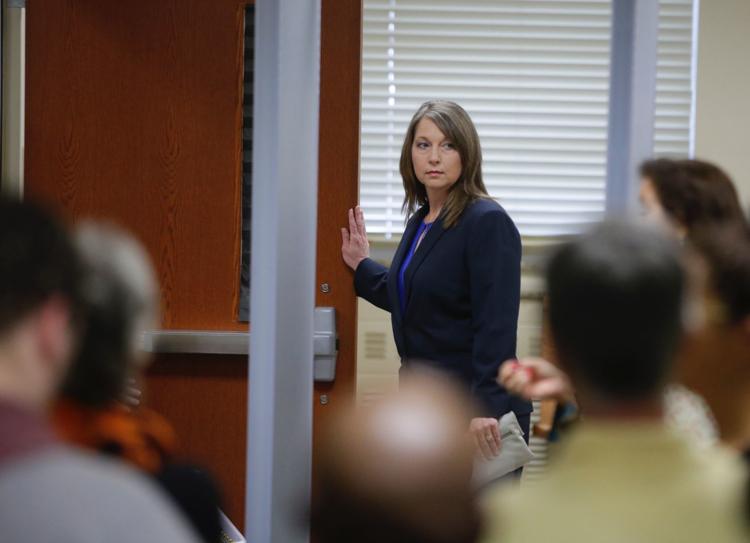 May 16, 2017: Jury acquits Betty Shelby of first-degree manslaughter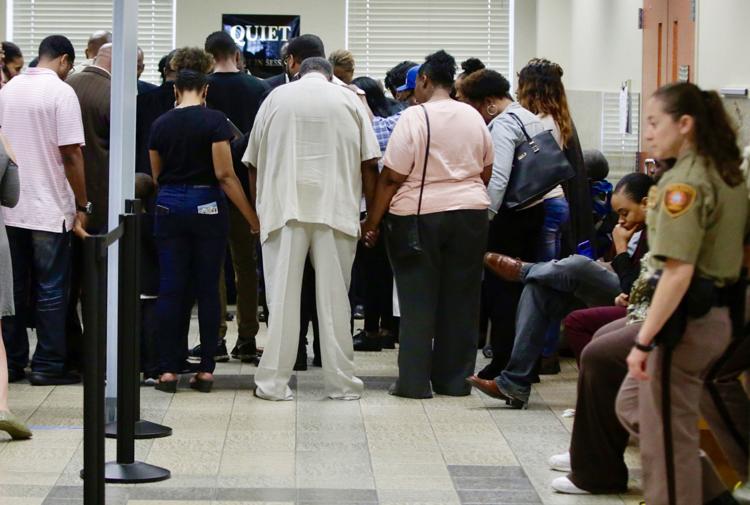 May 18, 2017: Jury 'could never get comfortable with the concept of Betty Shelby being blameless'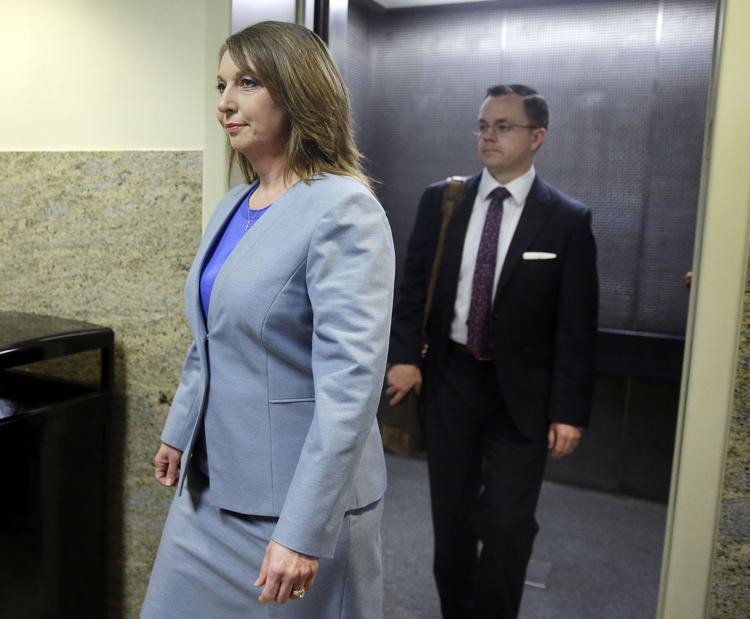 May 20, 2017: Demonstrators at Mayfest host 'die in'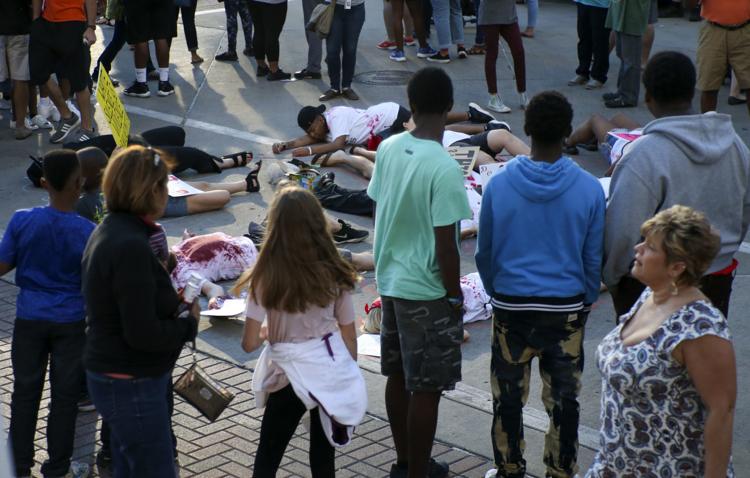 May 23, 2017; Tulsa officer Betty Shelby gets back pay; moves to administrative duty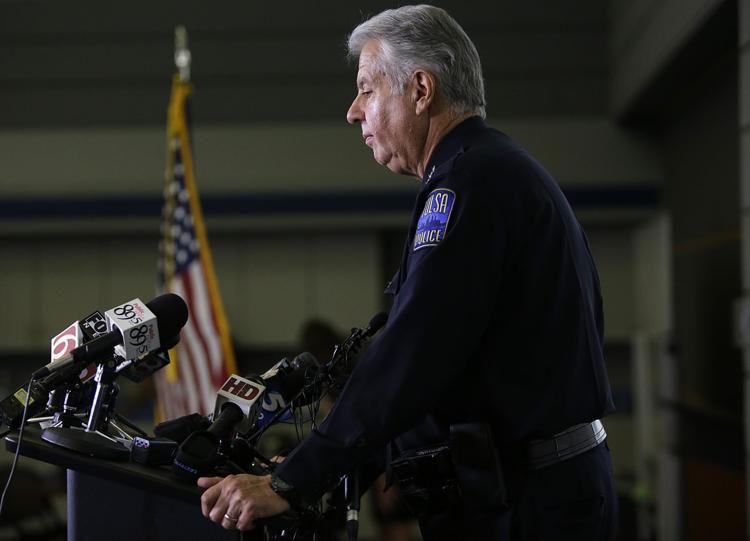 July 14, 2017: Betty Shelby resigns from Tulsa Police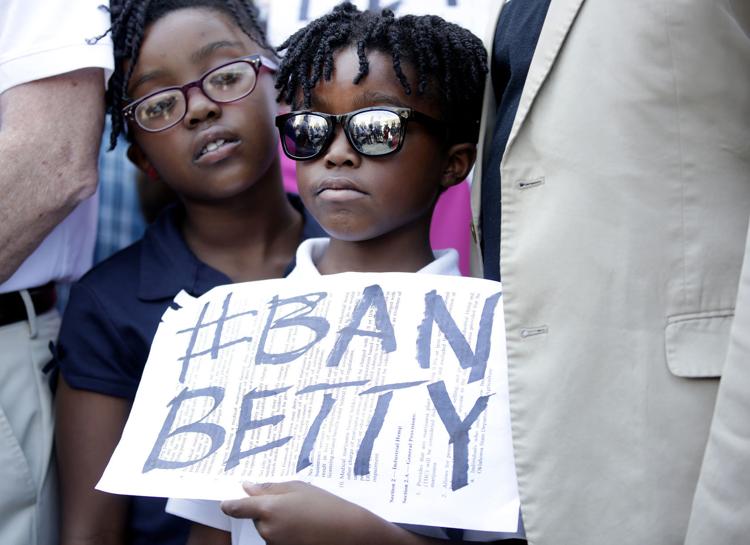 Aug. 10, 2017: Betty Shelby joins Rogers County Sheriff's Office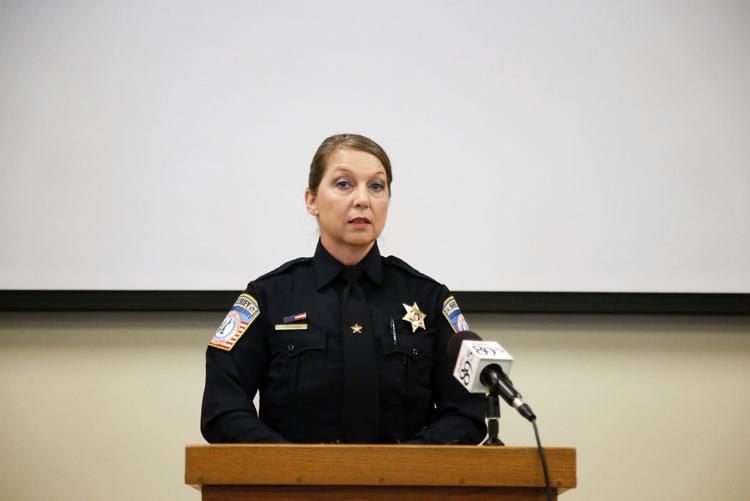 Aug. 21, 2017: Betty Shelby seeks to expunge Terence Crutcher manslaughter case records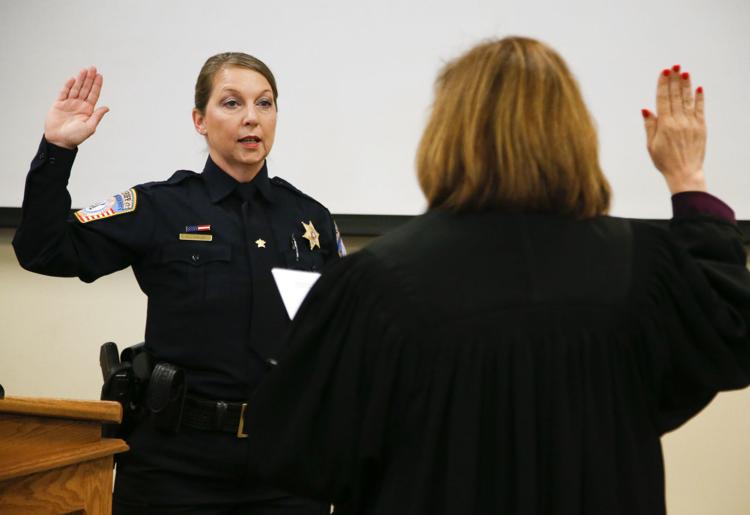 September 2017: Terence Crutcher's parents talk about grandchildren, coping with son's death one year later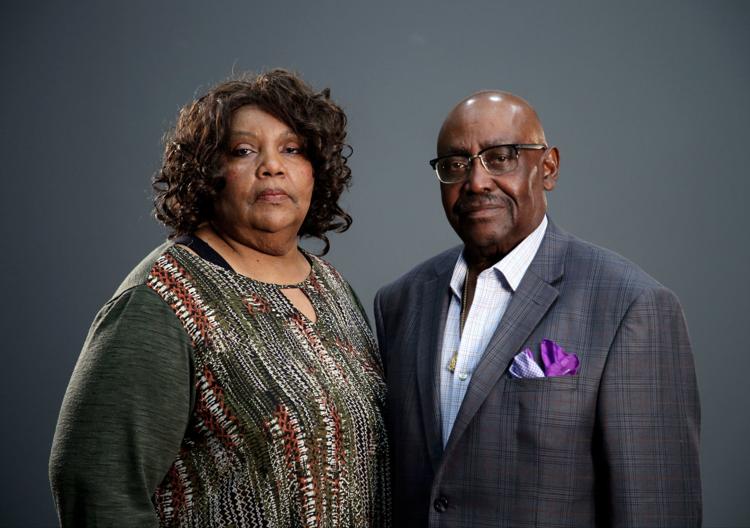 Oct. 25, 2017: Betty Shelby's request to expunge record granted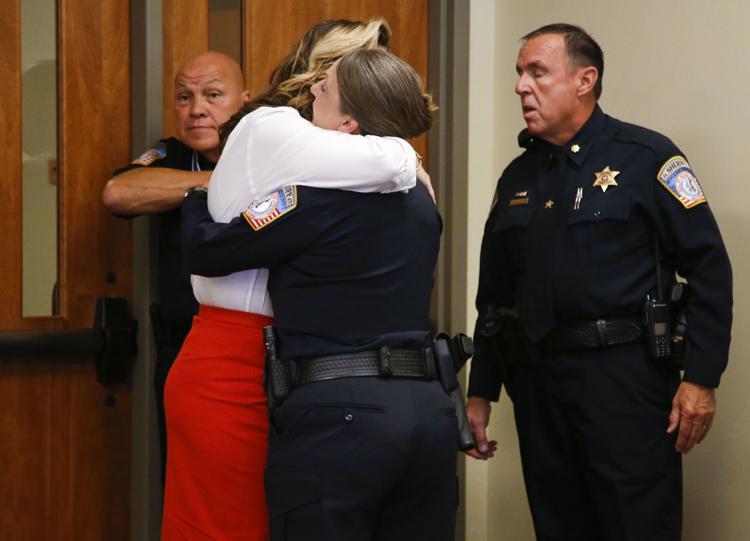 Dec. 28, 2017: Terence Crutcher Foundation forms encourage people to report negative police interactions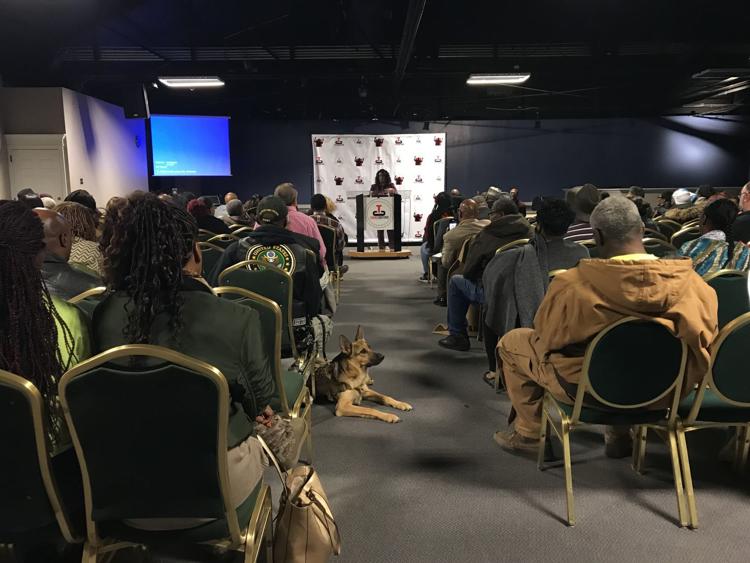 March 30, 2018: Tiffany Crutcher talks about implicit-bias training for Tulsa police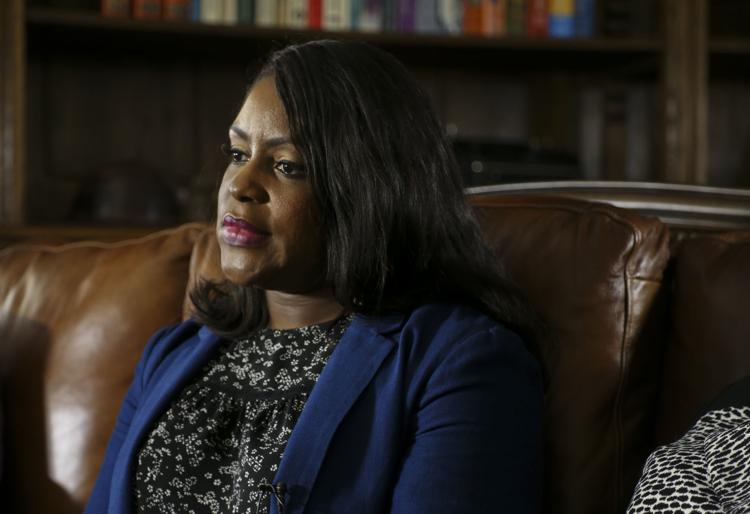 April 4, 2018: Crutcher family files second wrongful death lawsuit against city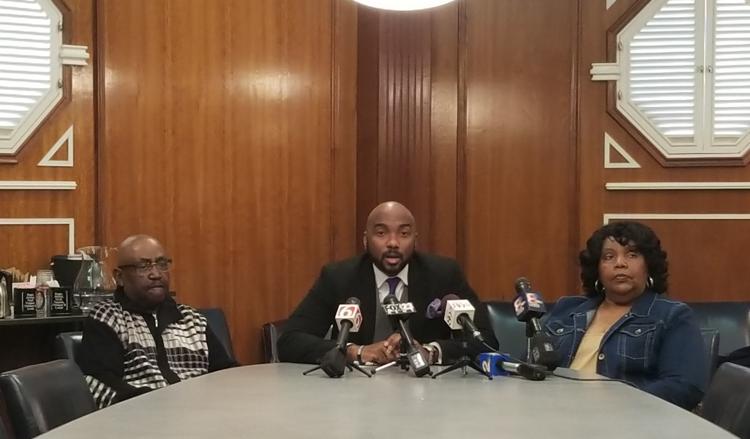 May 2018: Betty Shelby talks about joining Rogers County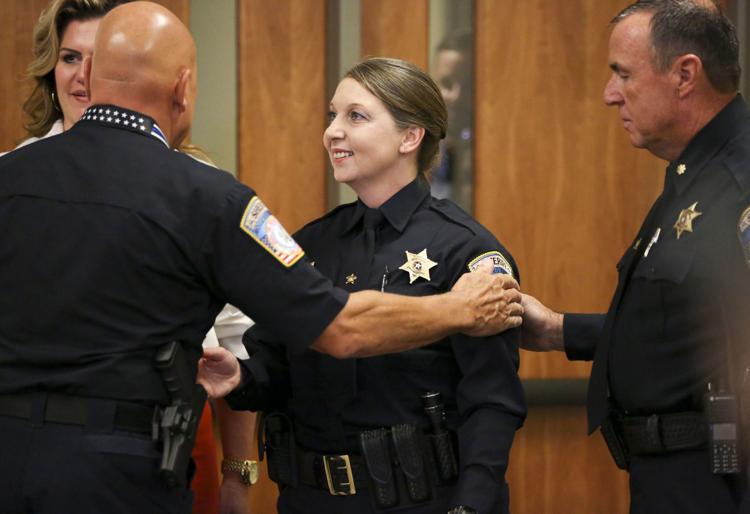 June 13, 2018: Terence Crutcher's father addresses City Council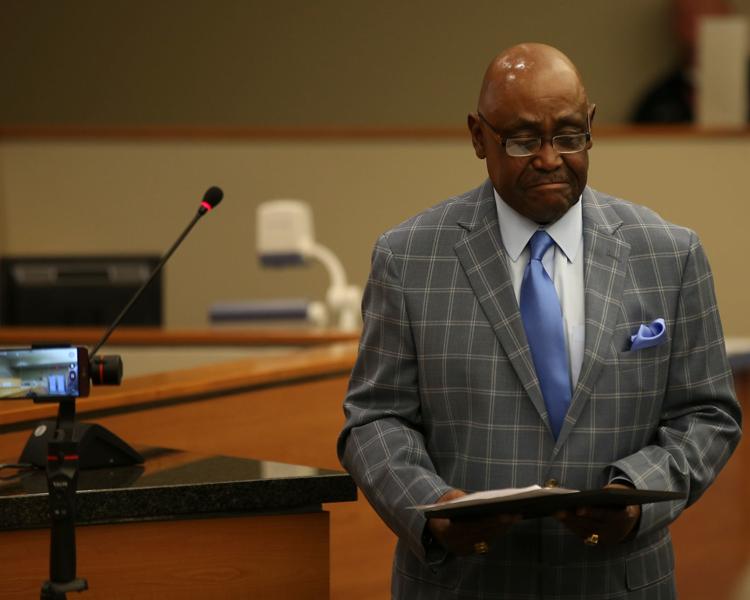 August 2018: First Terence Crutcher memorial scholarships awarded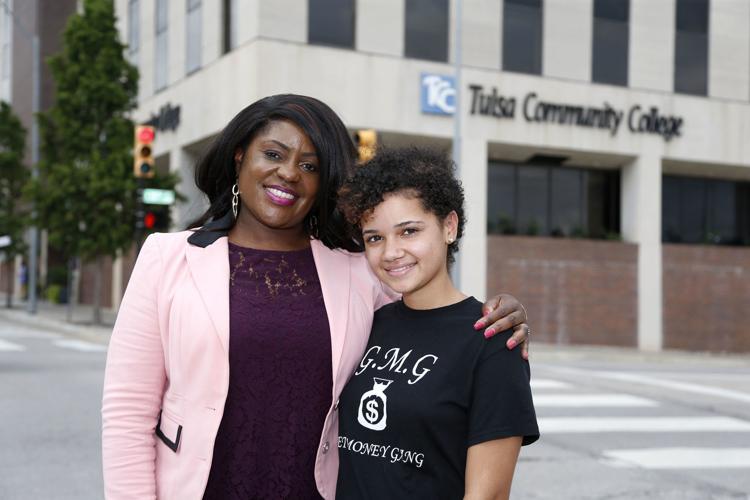 Aug. 27, 2018: Betty Shelby teaches course for officers on 'surviving the aftermath of a critical incident'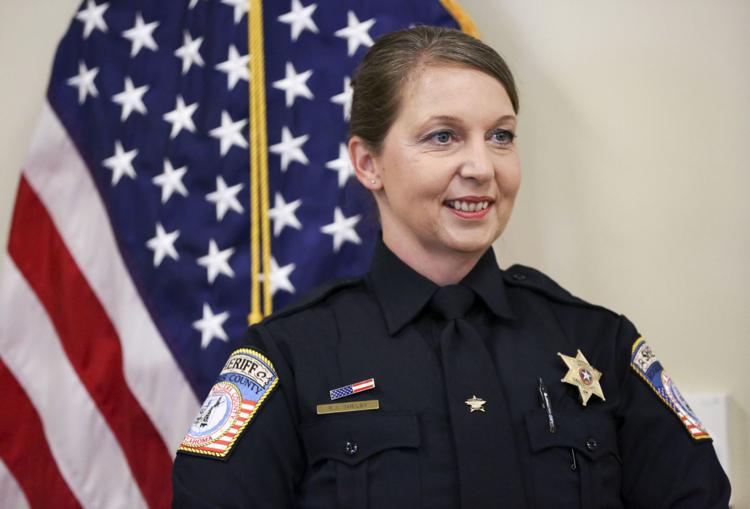 Nov. 11, 2018: Betty Shelby uninvited to law enforcement conference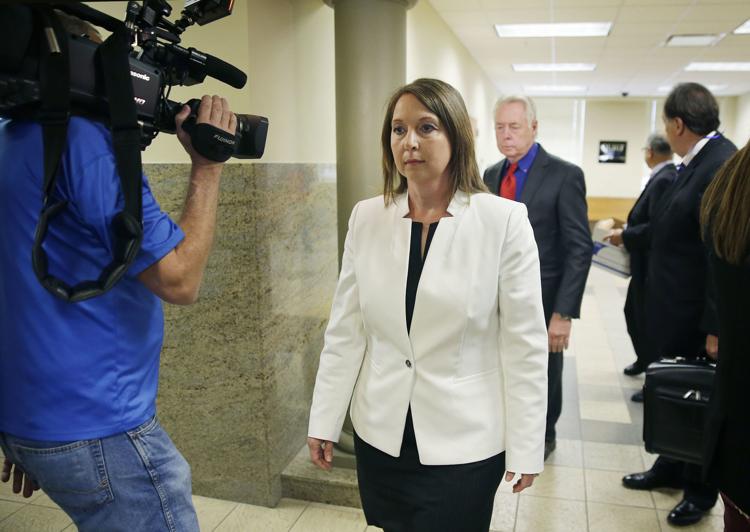 Dec. 12, 2018: Community leaders challenge Tulsa Police hiring of Betty Shelby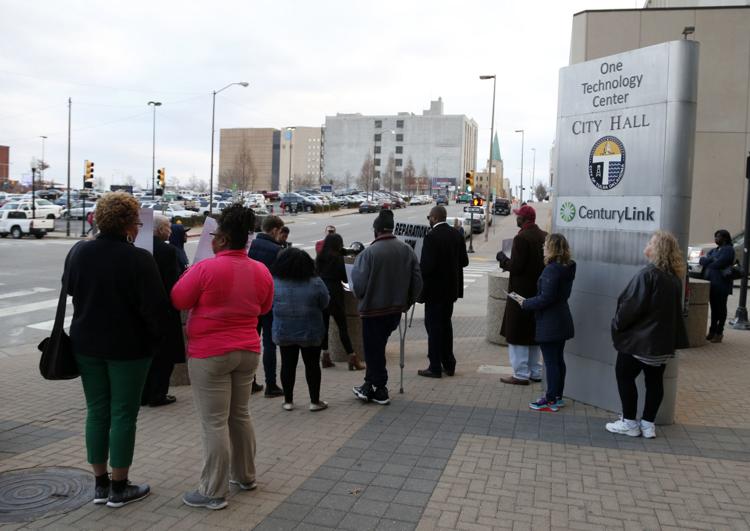 March 1, 2019: Betty Shelby will not face charges for federal civil rights violation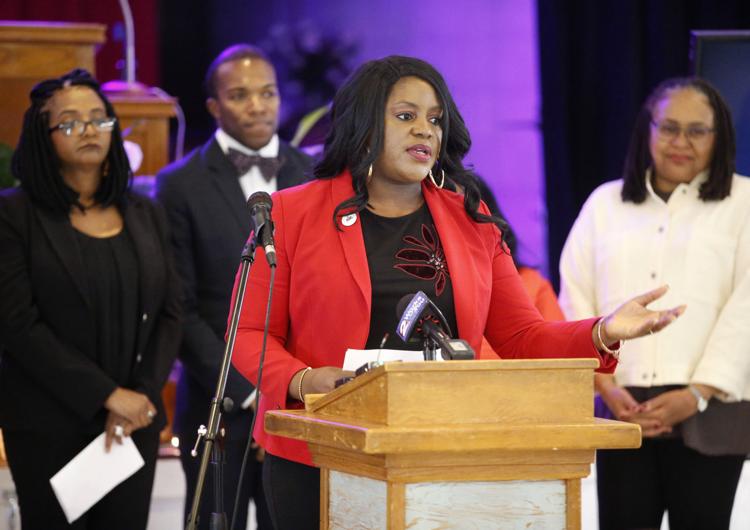 March 14, 2019: Tiffany Crutcher addresses city council; mayor responds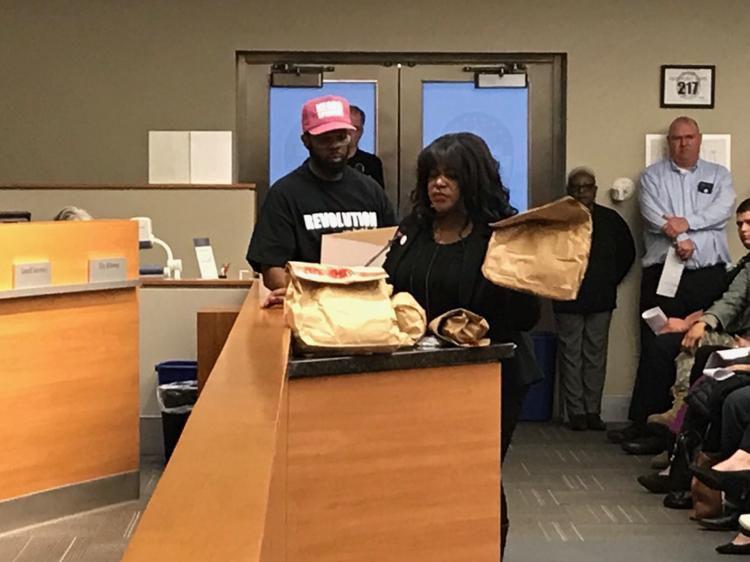 March 21, 2019: Dismissal of a Terence Crutcher wrongful death lawsuit upheld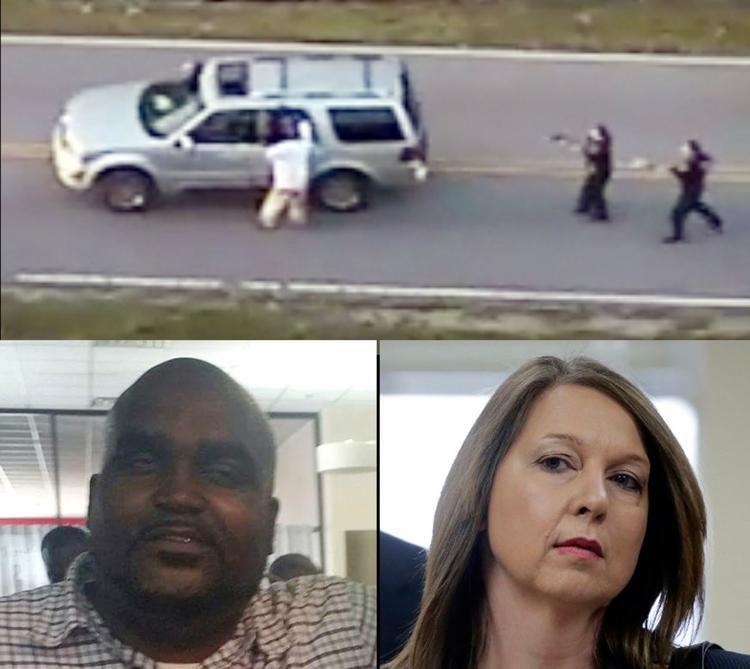 April 2019: Betty Shelby to teach basic NRA pistol course with husband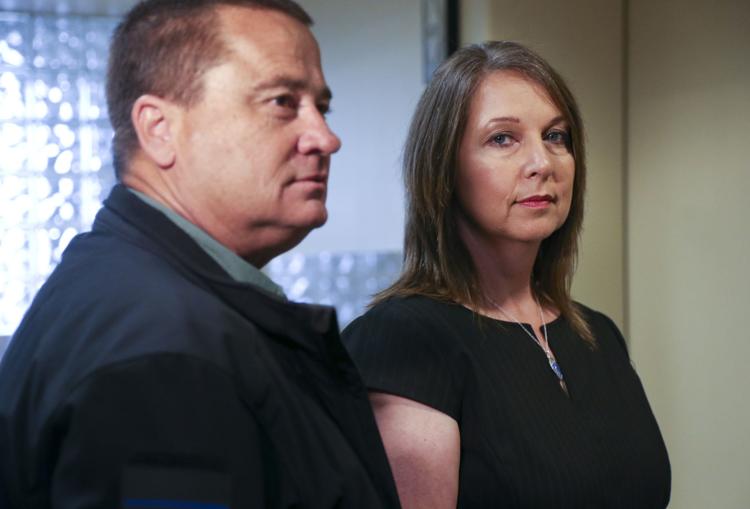 May 14, 2019: Tiffany Crutcher takes policing reform campaign to Capitol Hill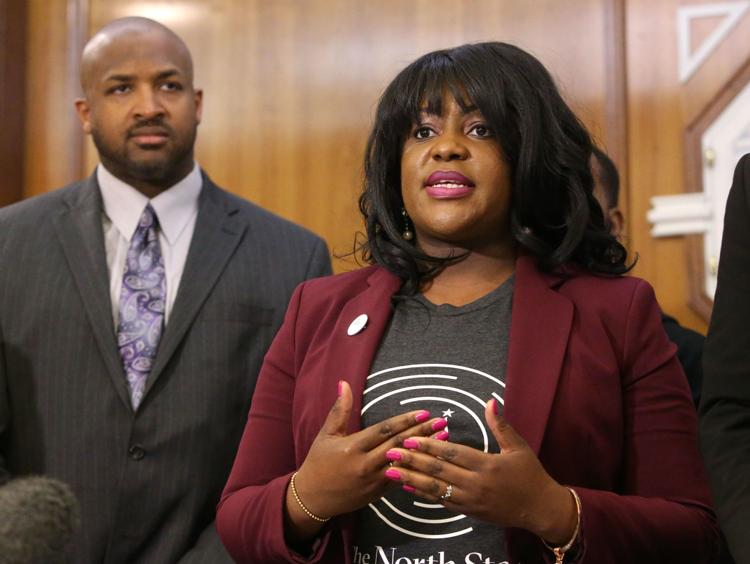 September 2019: Tulsa Police improve aspect of its use-of-force policy since Terence Crutcher's death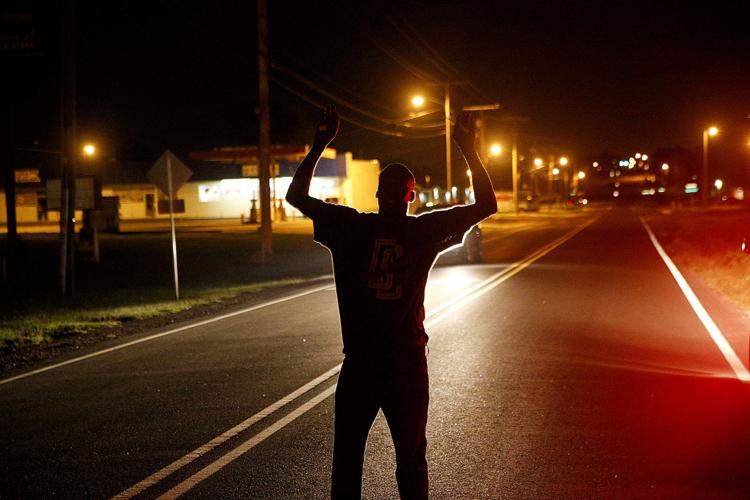 April 2020: Terrence Crutcher Foundation offers free meals to 'health care heroes'
June 1, 2020: After protests, Tulsa mayor, advocates for police reform agree to work together for substantial changes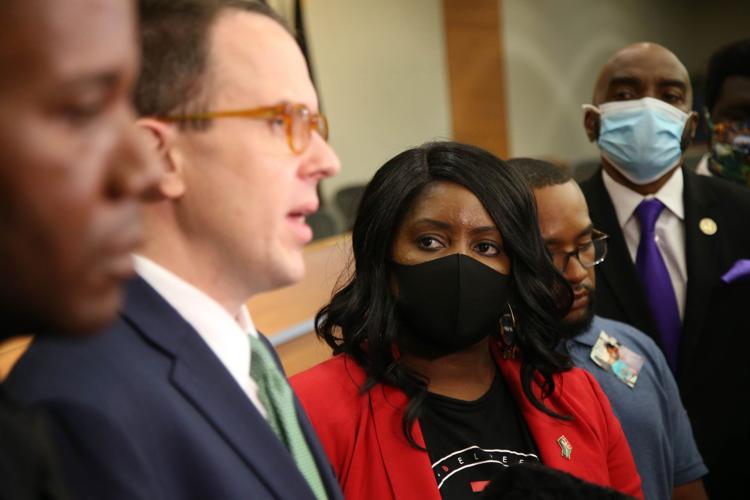 Tulsa Race Massacre / The Tulsa World Library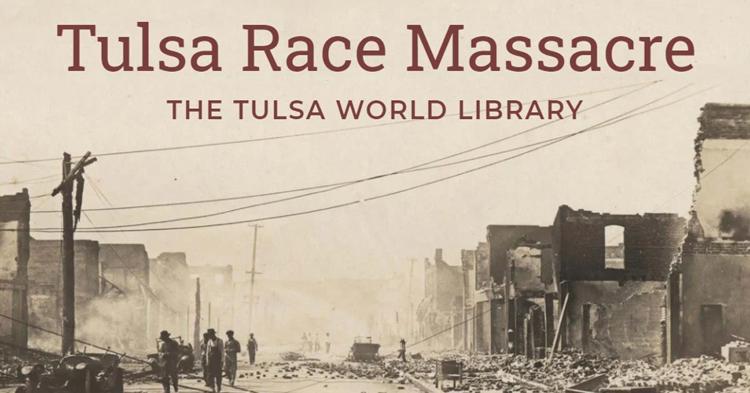 Get local news delivered to your inbox!
Subscribe to our Daily Headlines newsletter.