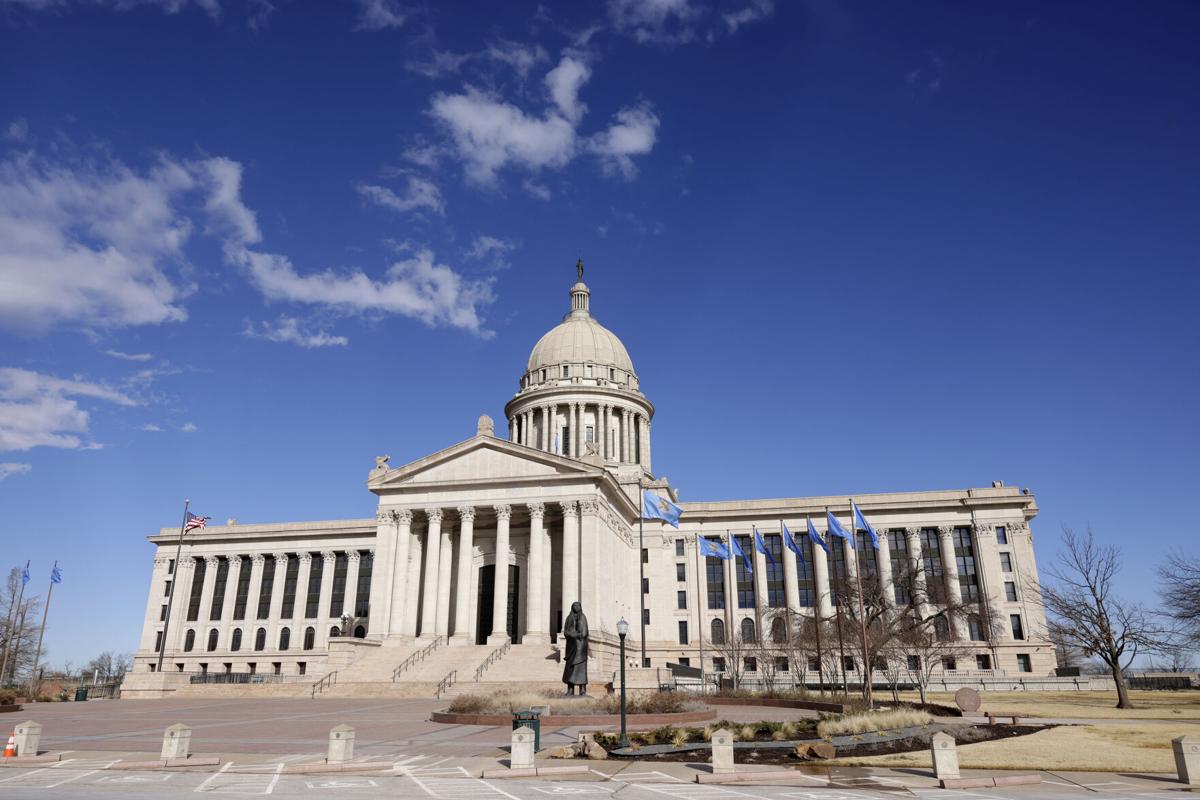 OKLAHOMA CITY — The Senate passed a bill Thursday that would negate a recent State Board of Education decision that allows charter schools to access public school local property tax revenues.
Senate Bill 229, known as the "Redbud School Funding Act," heads to the House for consideration.
The measure would tap more than $30 million in medical marijuana tax revenue to make grants to more than 300 public school districts and brick-and-mortar charter schools that receive below average local tax revenue.
The bulk of the dollars would go to public school districts, said Sen. John Michael Montgomery, R-Lawton.
Montgomery said the measure would create a continual source of revenue for districts that traditionally have little access to local property tax dollars to construct and maintain their buildings.
Sen. Zack Taylor, R-Seminole, said the grants can be used for equipment, furniture, repairs and remodels.
"This measure will provide equity for our schools and end the pending lawsuits hanging over districts due to the State Board of Education's decision to allow charter schools to receive local tax dollars," Taylor said.
Sen. J.J. Dossett, D-Owasso, said the Legislature should not get involved in what the State Board of Education does in executive session.
Dossett said medical marijuana revenue should benefit all public schools, but "this puts it in some and not others."
Sen. Dewayne Pemberton, R-Muskogee, called the bill one of the best pieces of legislation this session.
"This legislation will help every school district who is a loser on ad valorem," Pemberton said.
No money is going to be taken away from any district, Pemberton said.
The legislation was created after the State Board of Education, over the strongly voiced objections of State Superintendent Joy Hofmeister and against the advice of its own legal counsel, voted on March 25 to settle a years-old lawsuit by the Oklahoma Public Charter School Association seeking an equal share of revenues from Oklahoma's gross production, motor vehicle and rural electrification association tax collections, state school land earnings and county tax collections.
The board split 4-3 on the vote. Members Williams Bradley and Bill Flanagan, along with Hofmeister, cast "no" votes to that March 25 surprise settlement deal.
Tulsa-area state legislators and how to contact them
Sen. Nathan Dahm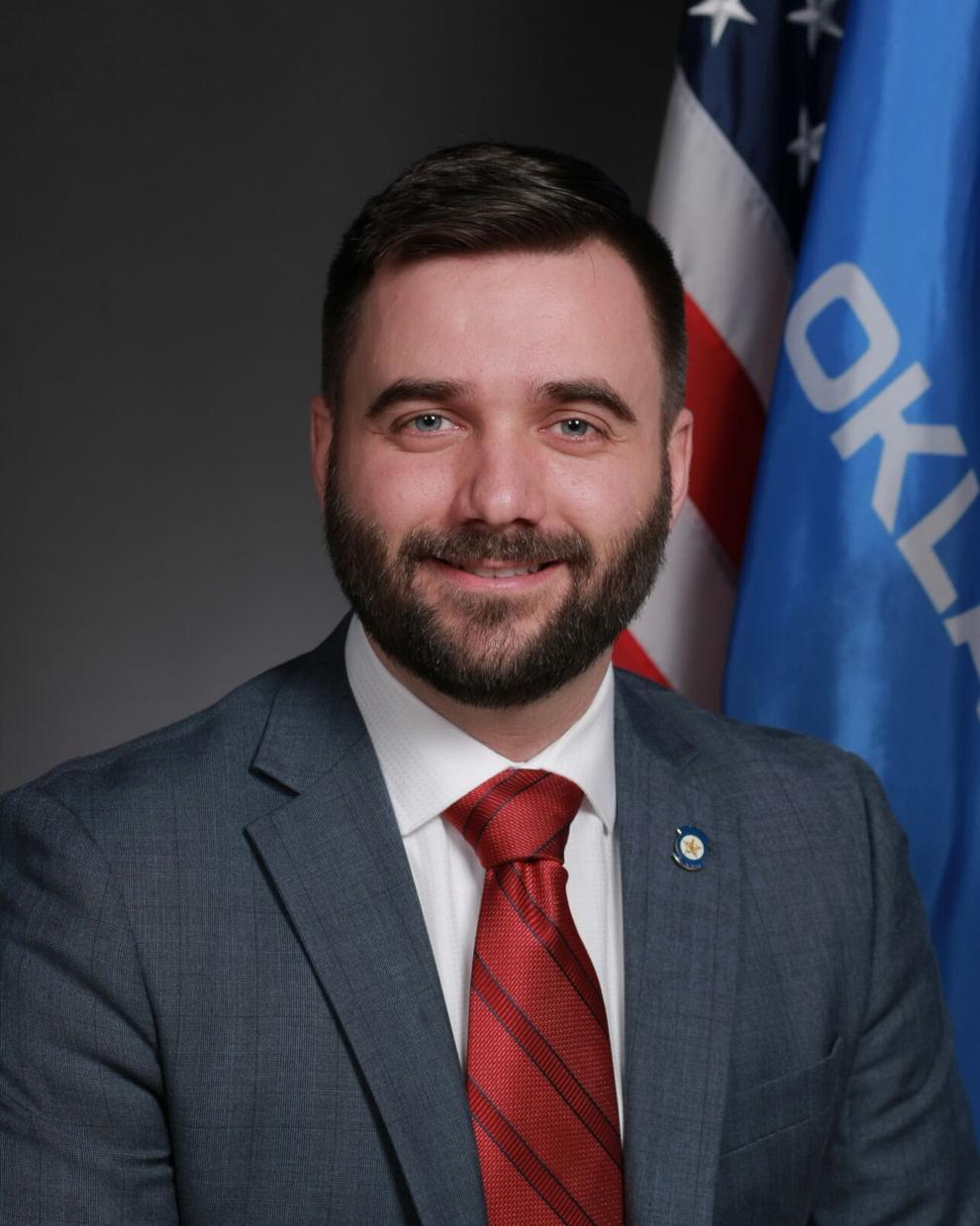 Sen. Kim David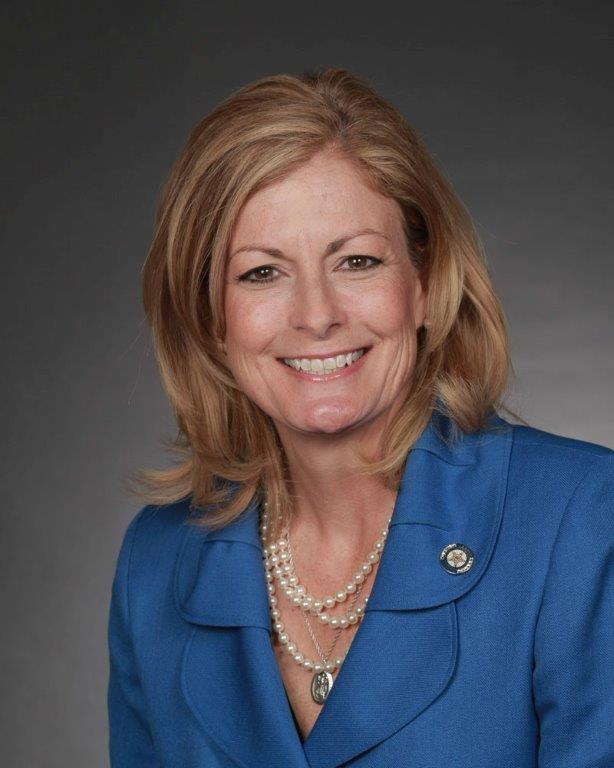 Sen. J.J. Dossett
Sen. Jo Anna Dossett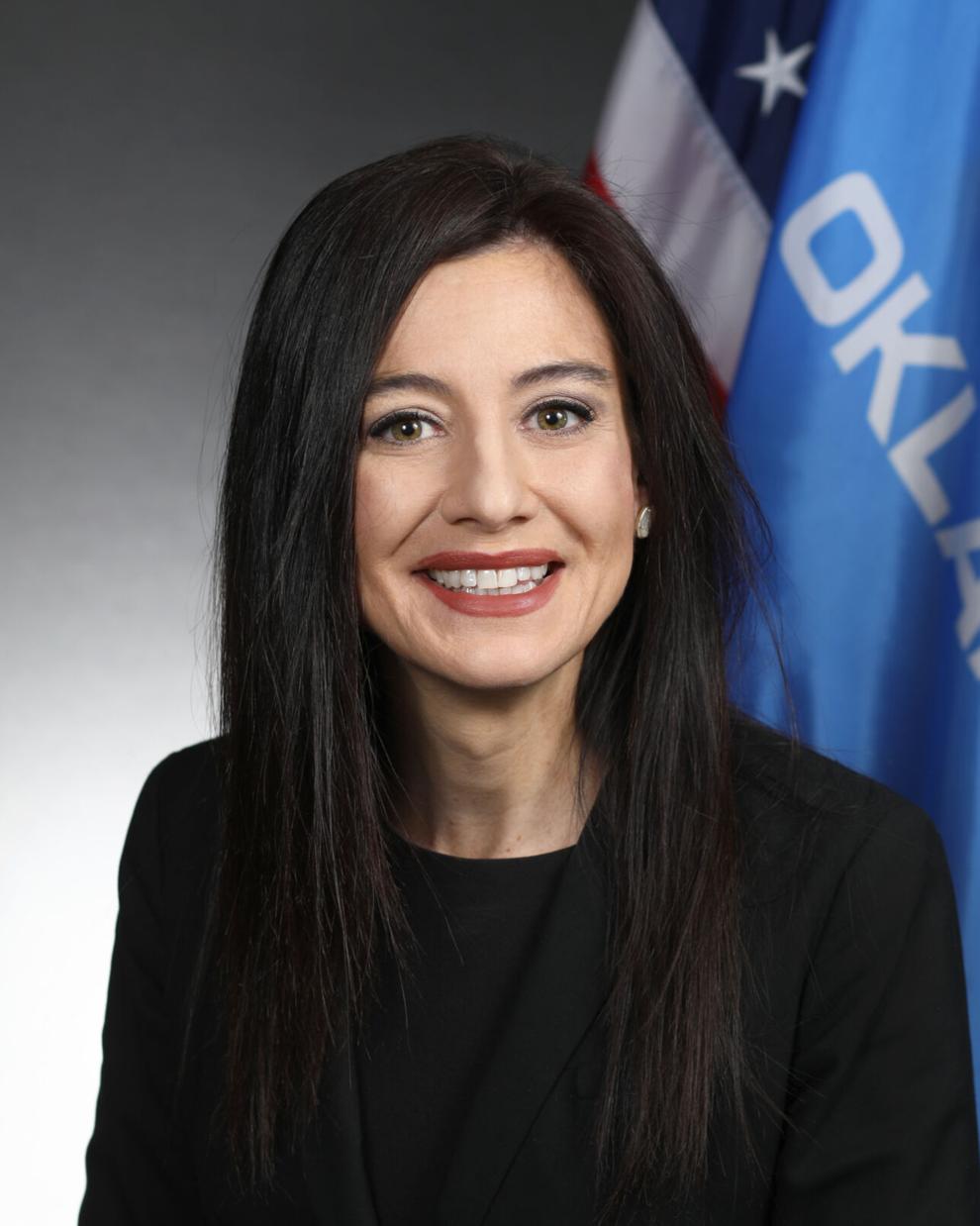 Sen. John Haste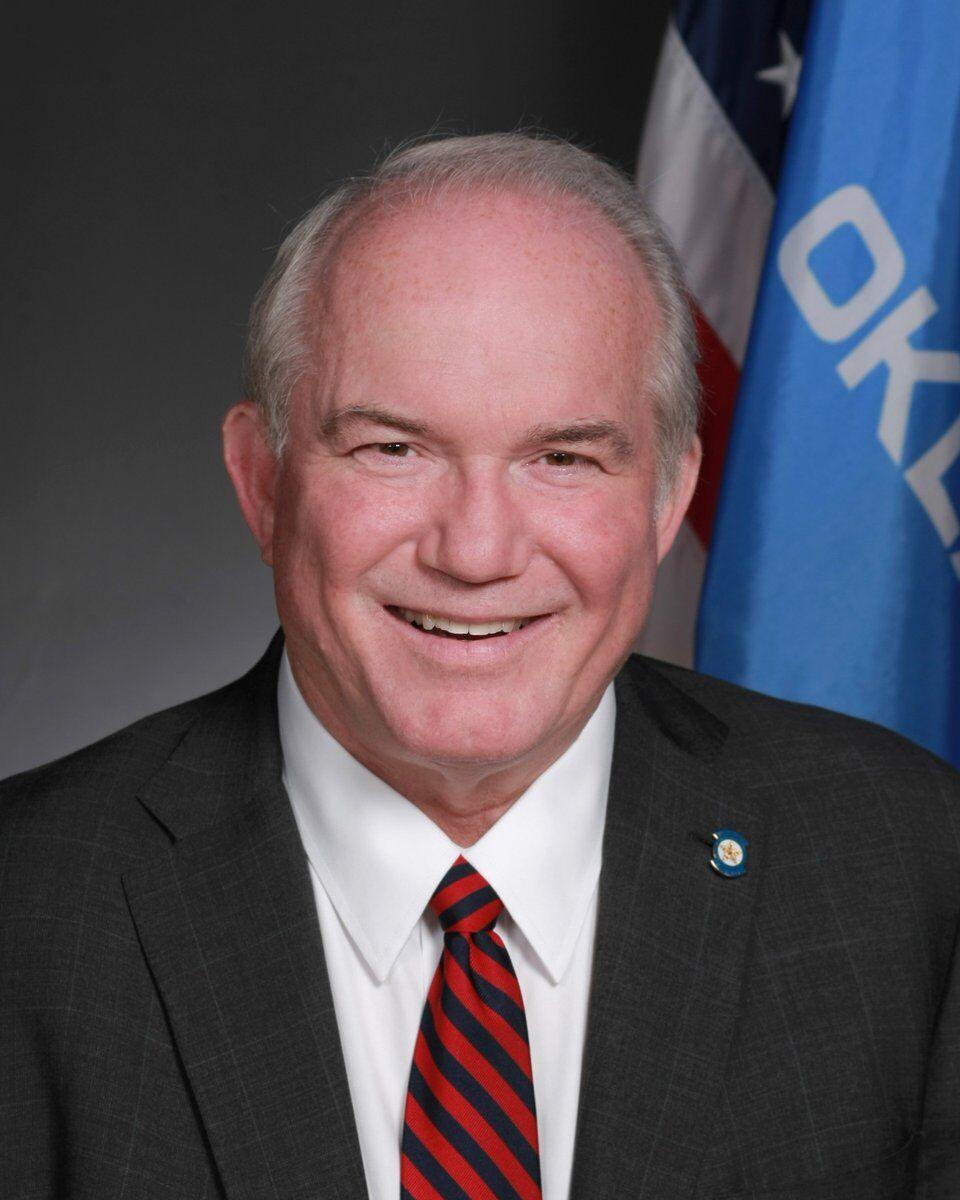 Sen. James Leewright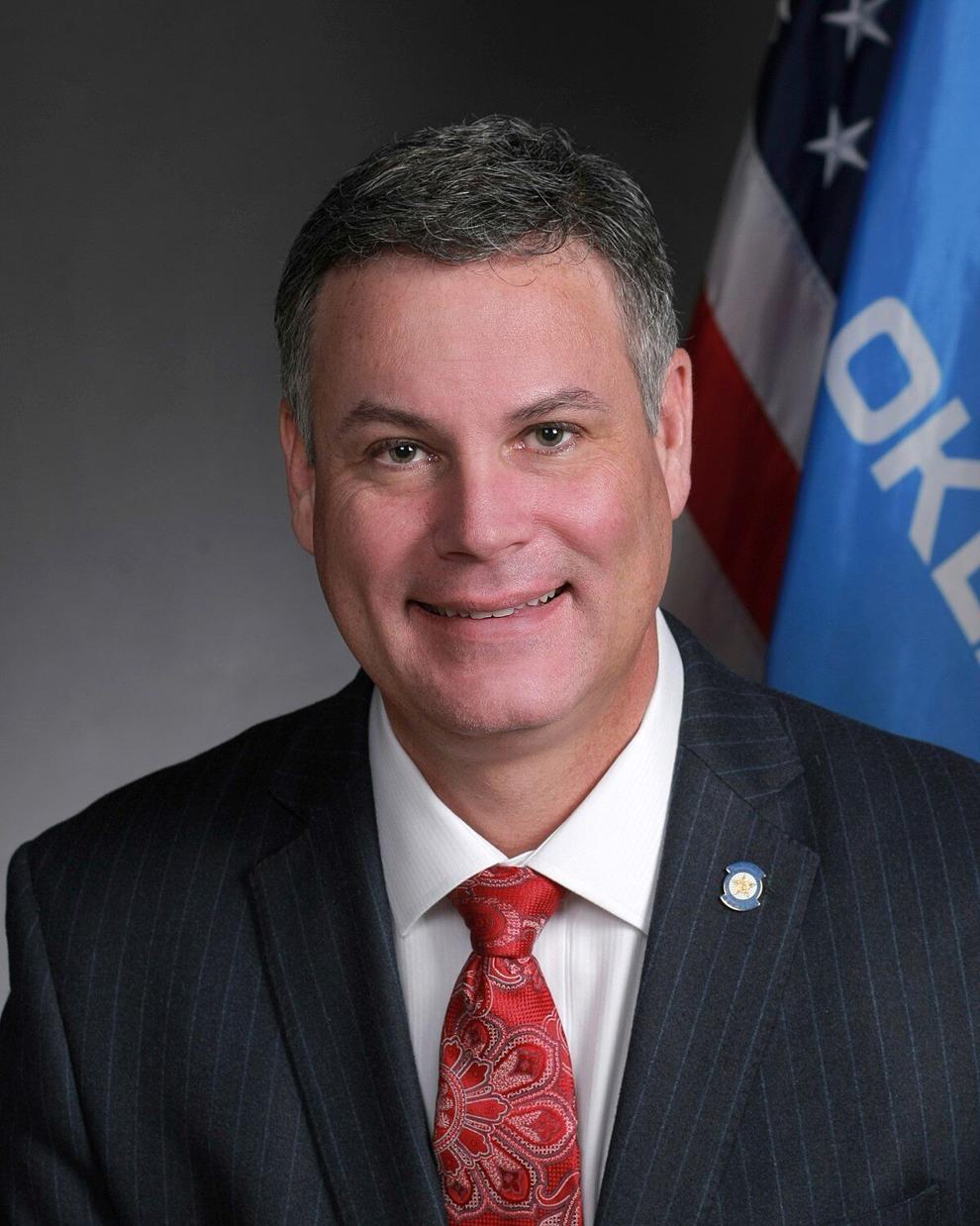 Sen. Kevin Mathews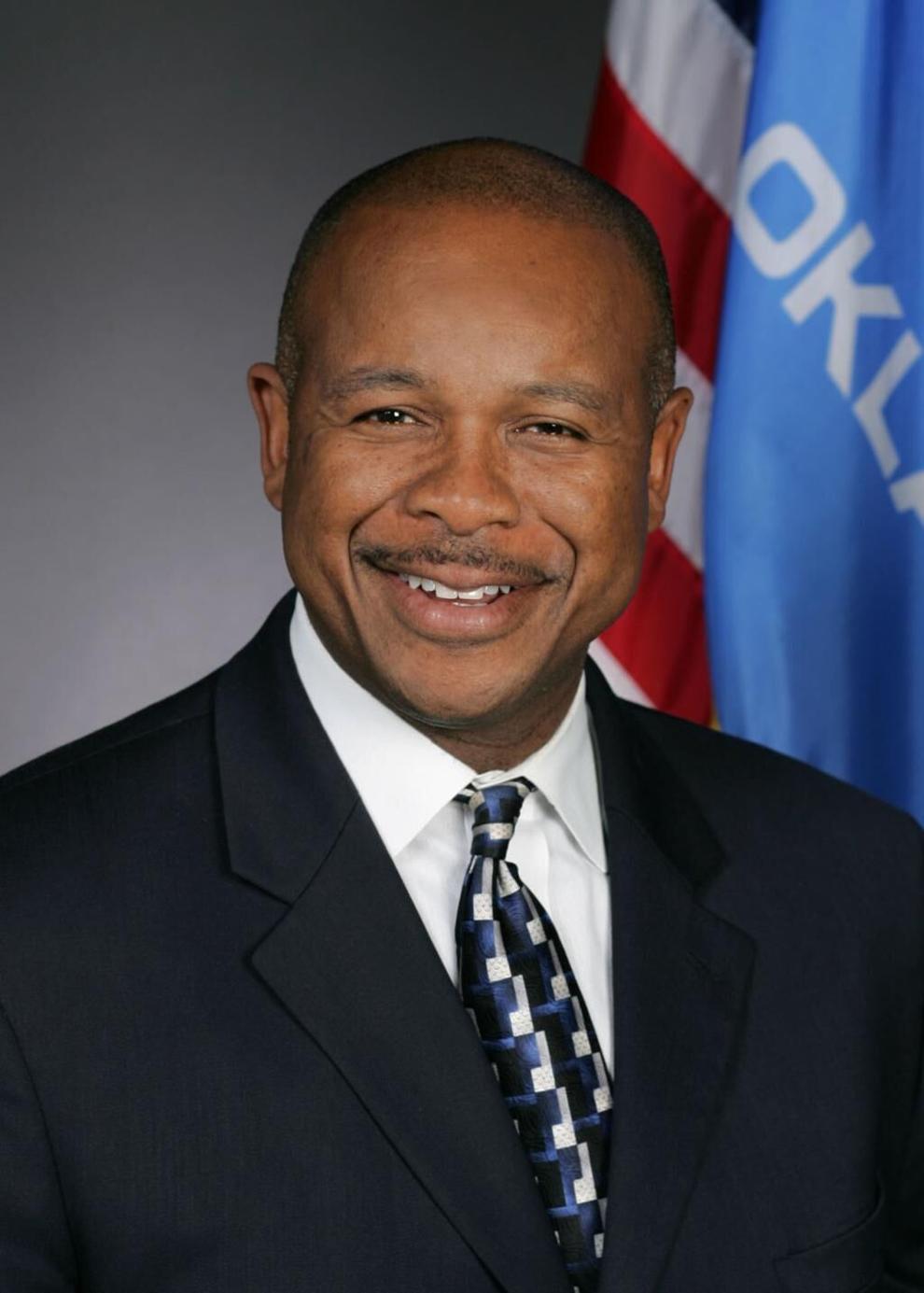 Sen. Joe Newhouse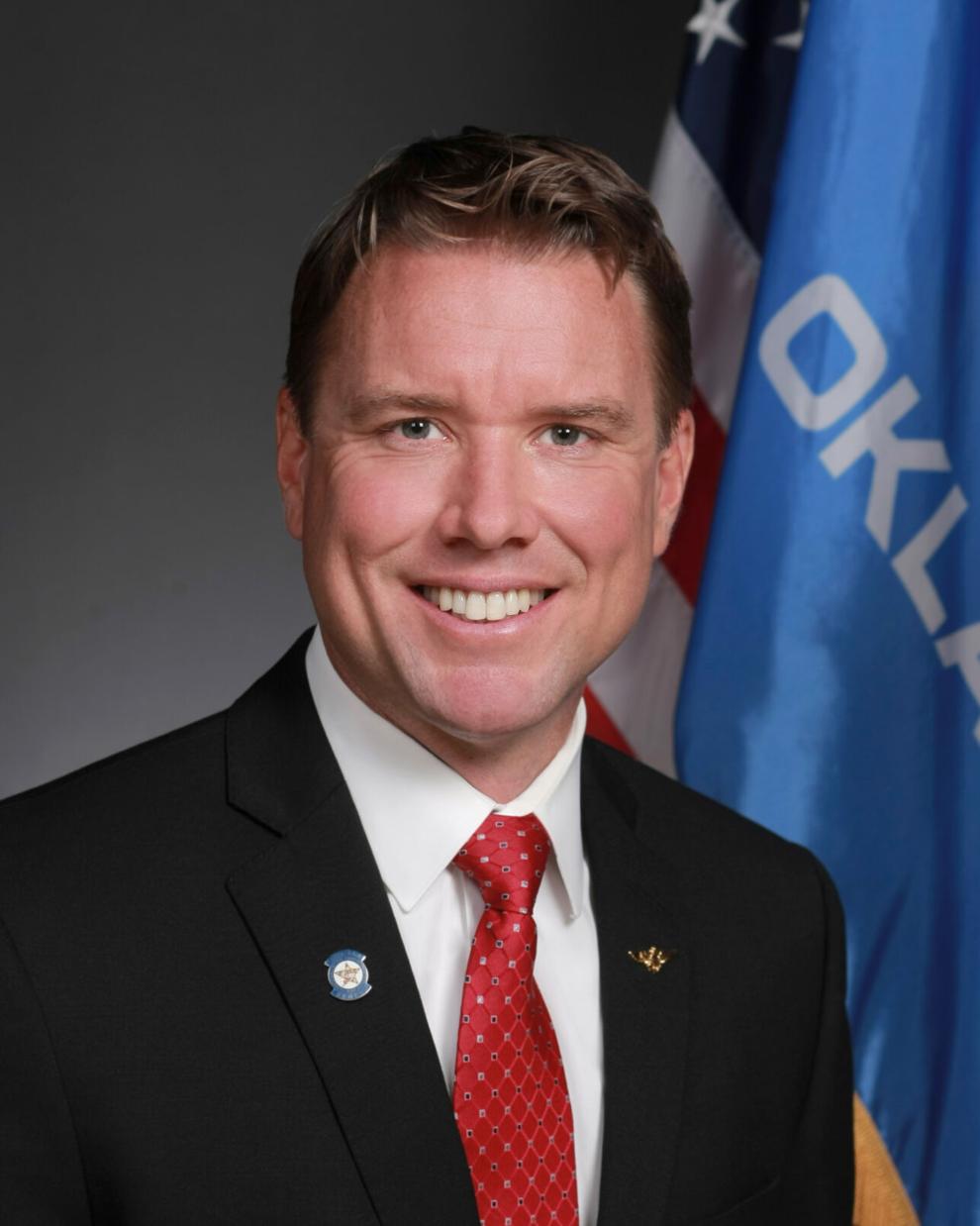 Sen. Dave Rader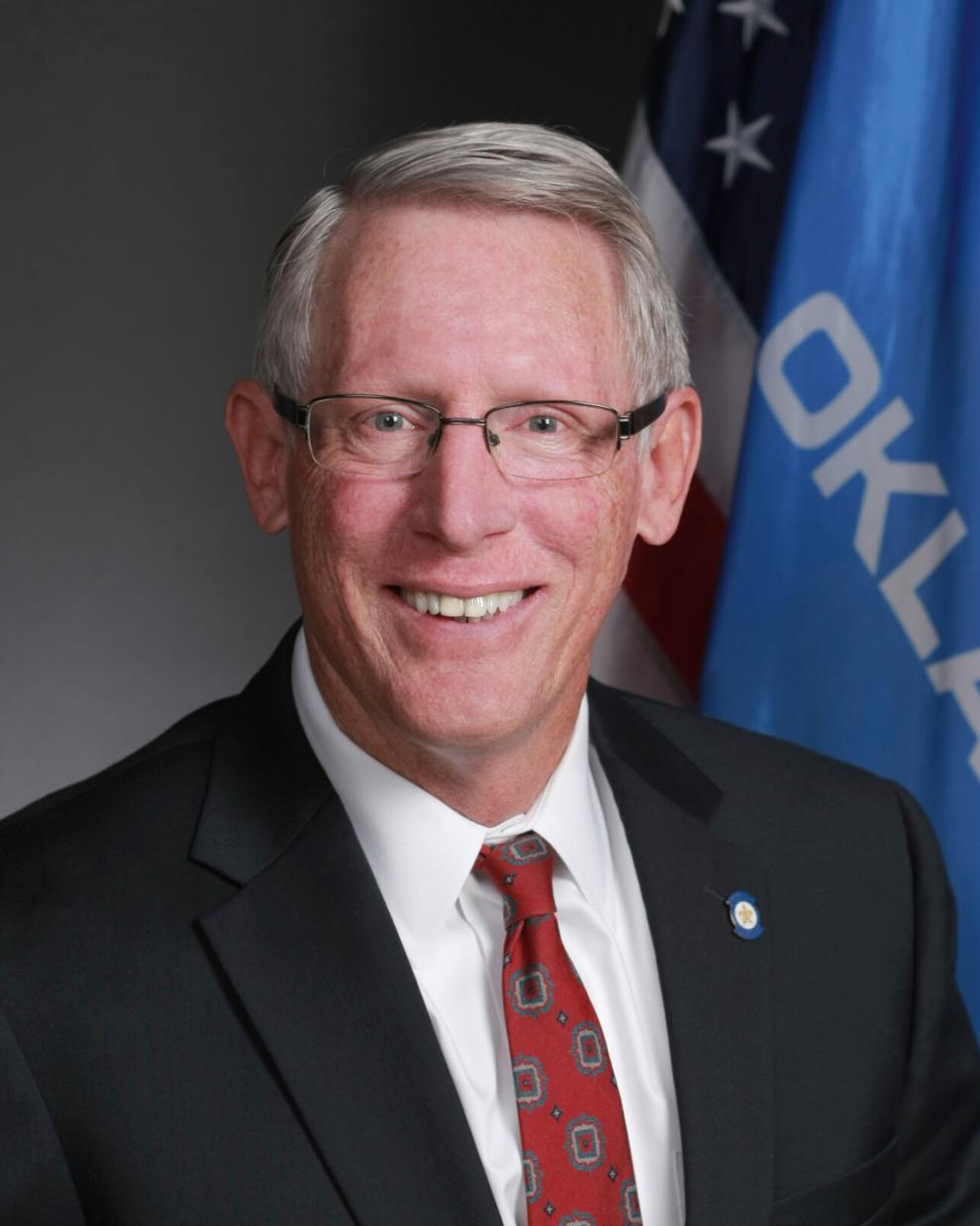 Sen. Cody Rogers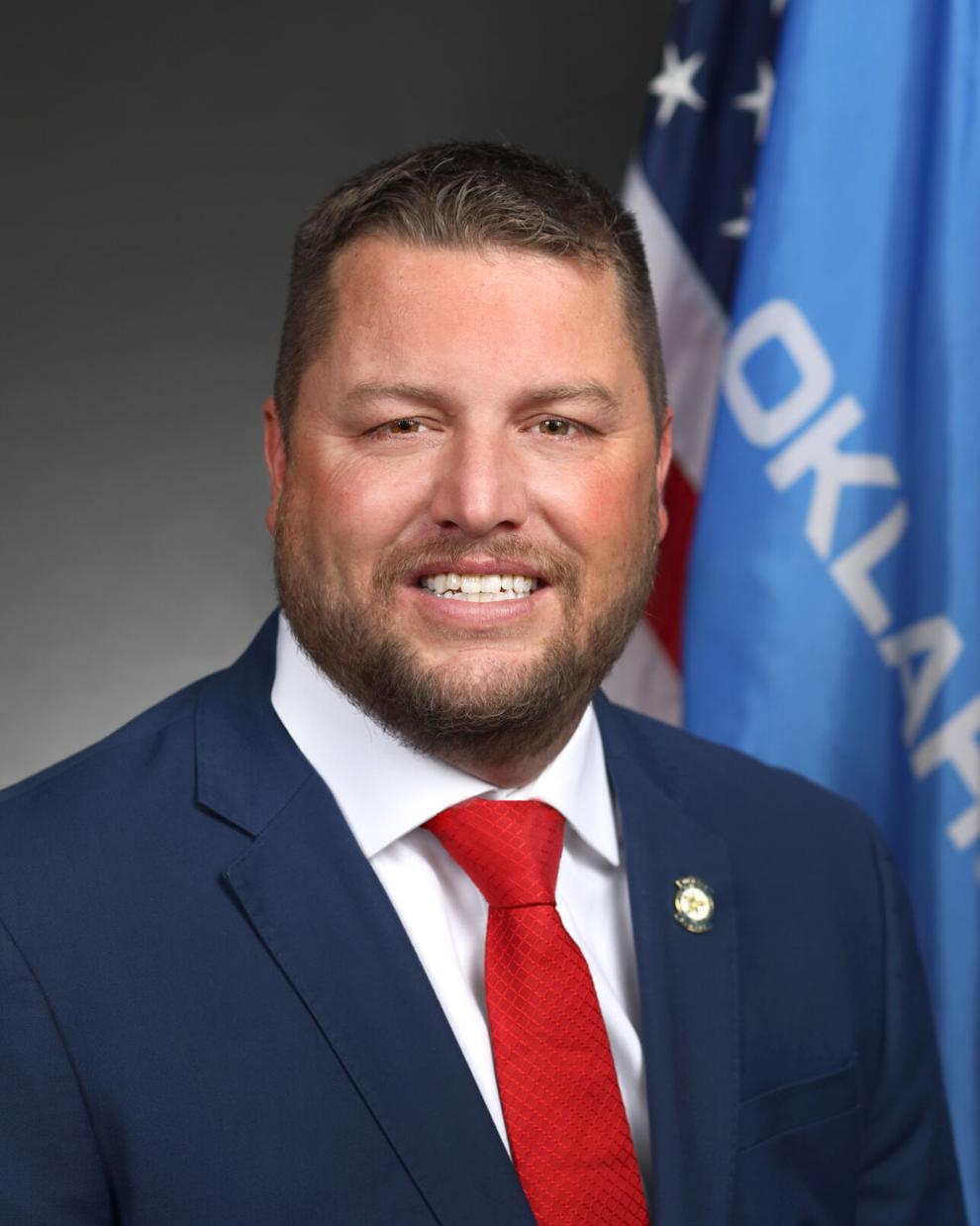 Rep. Meloyde Blancett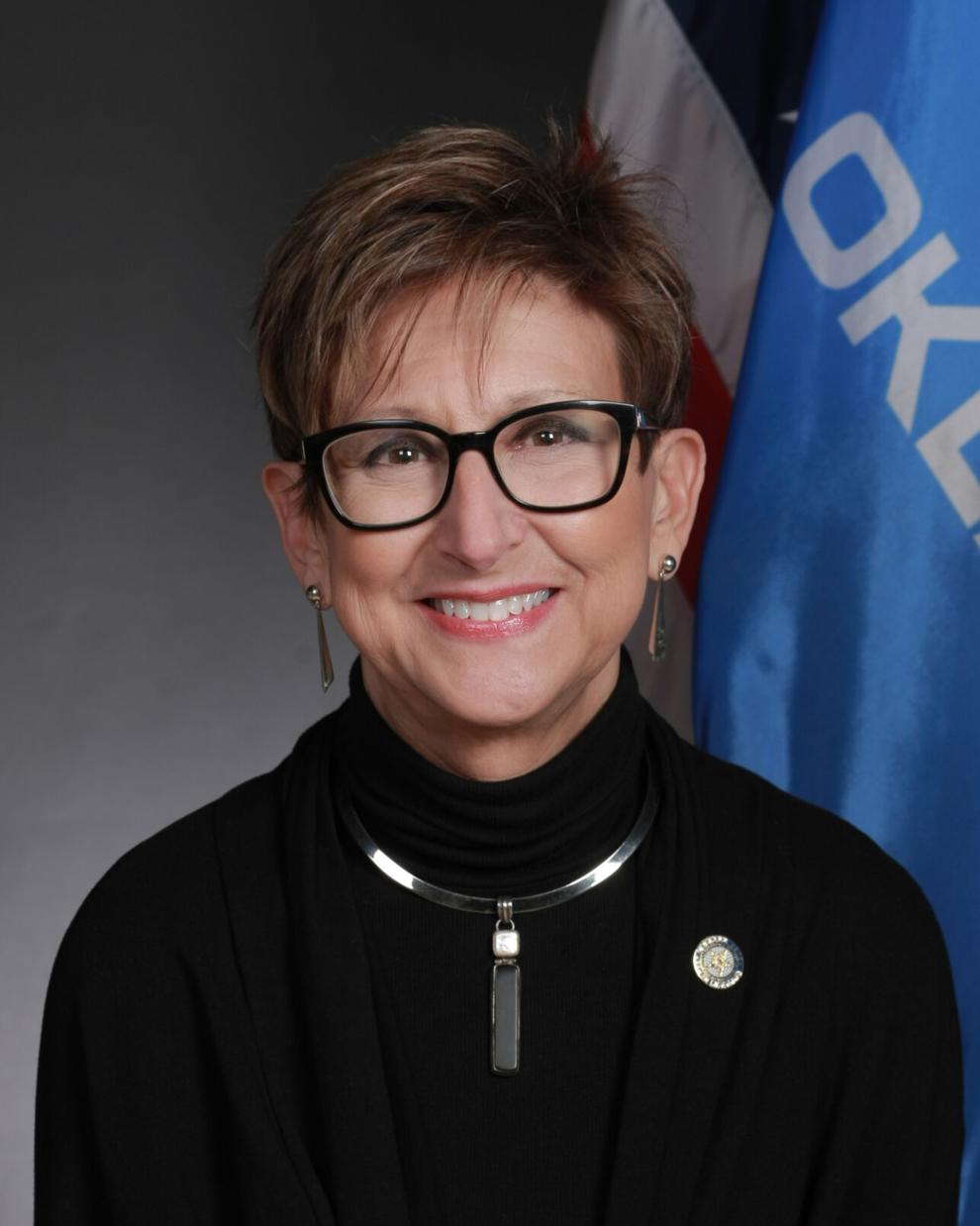 Rep. Jeff Boatman
Rep. Denise Brewer
Rep. Carol Bush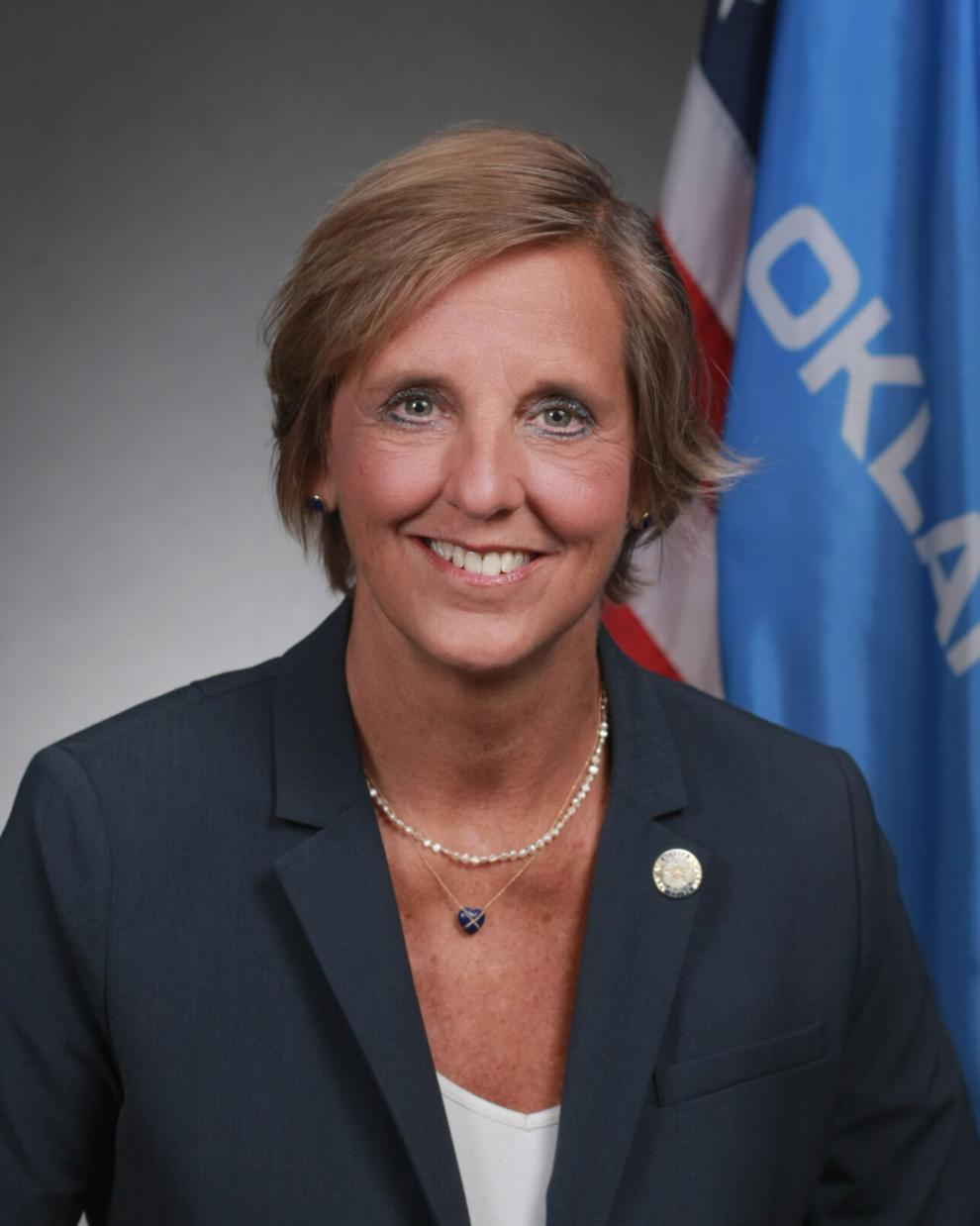 Rep. Dean Davis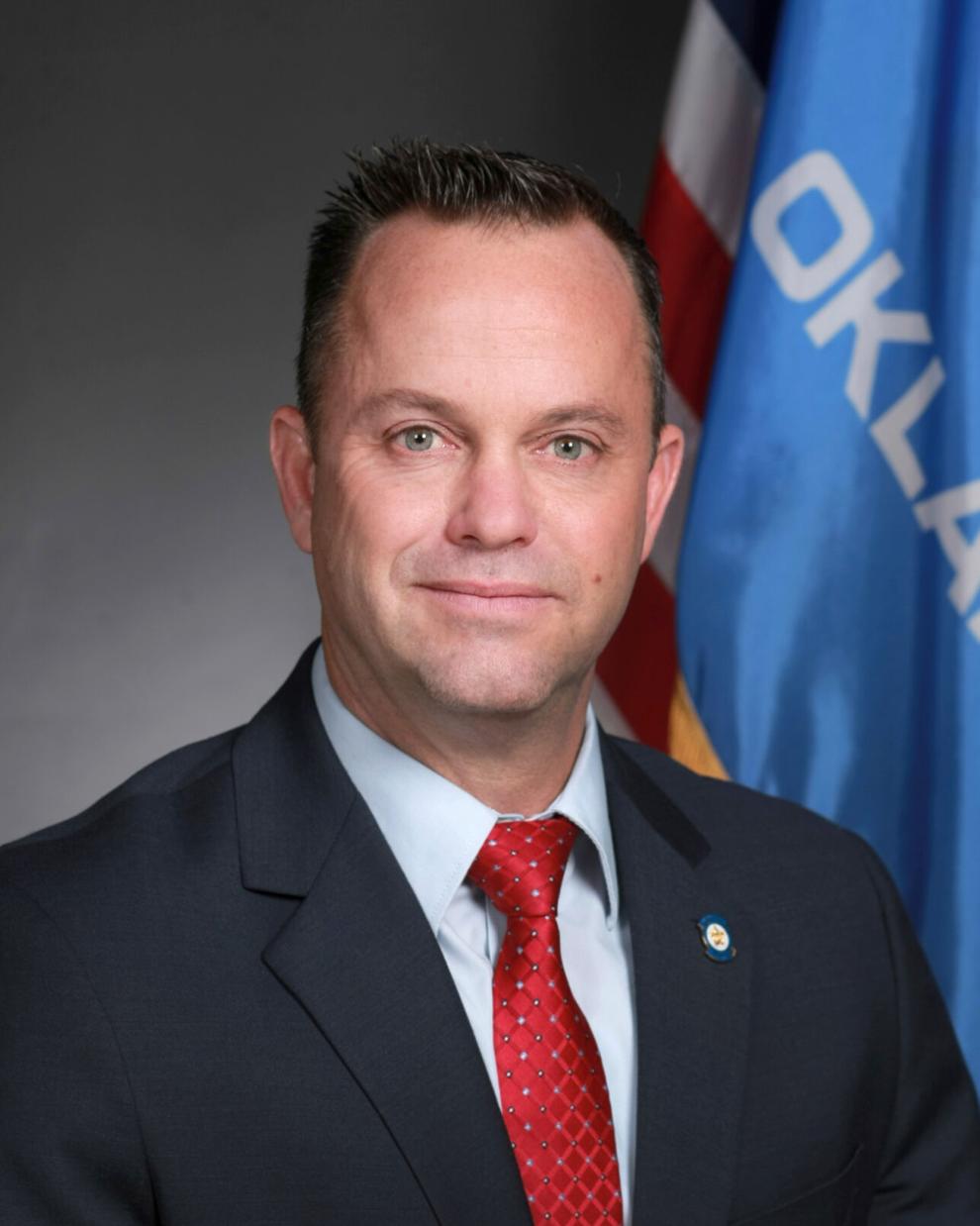 Rep. Sheila Dills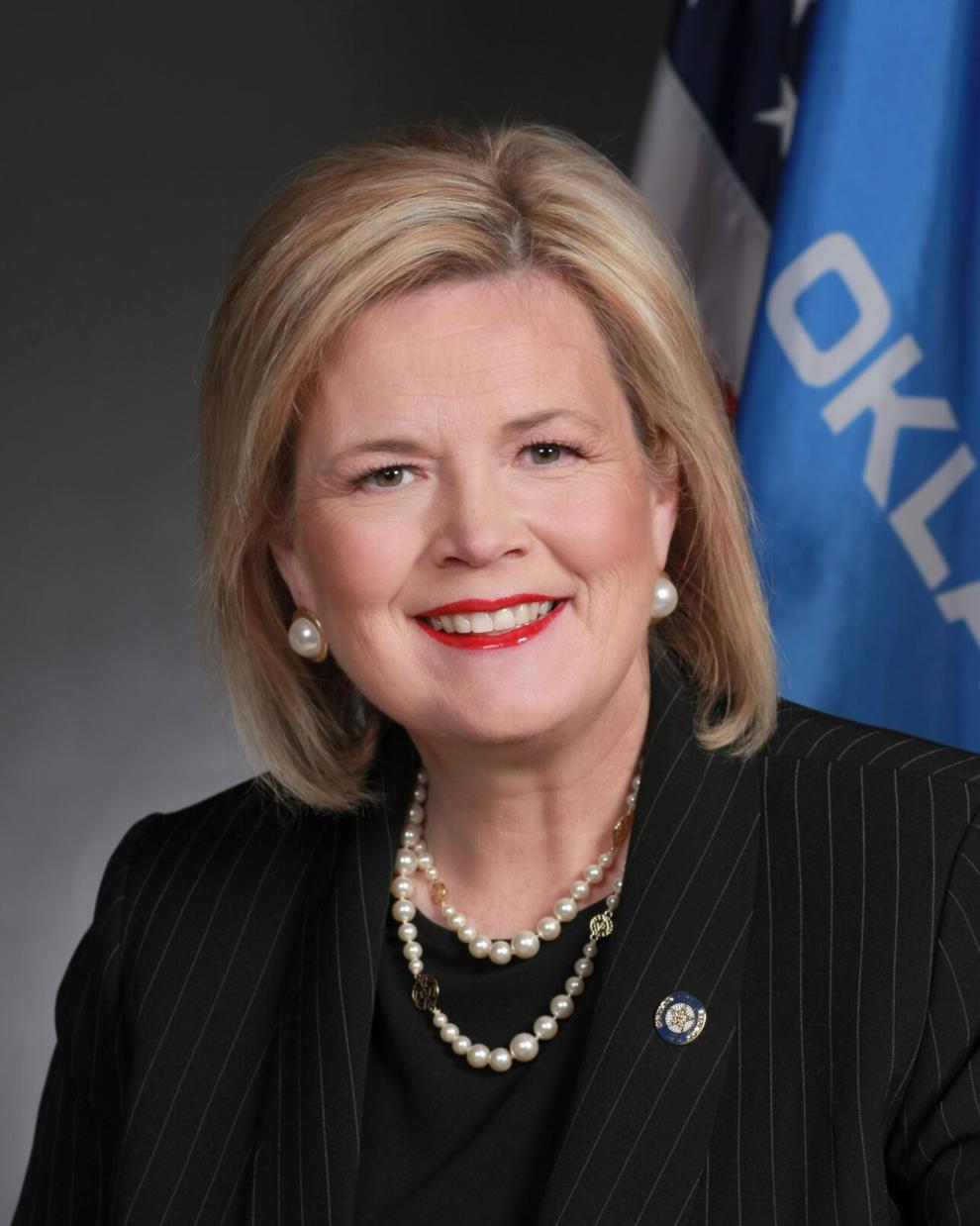 Rep. Scott Fetgatter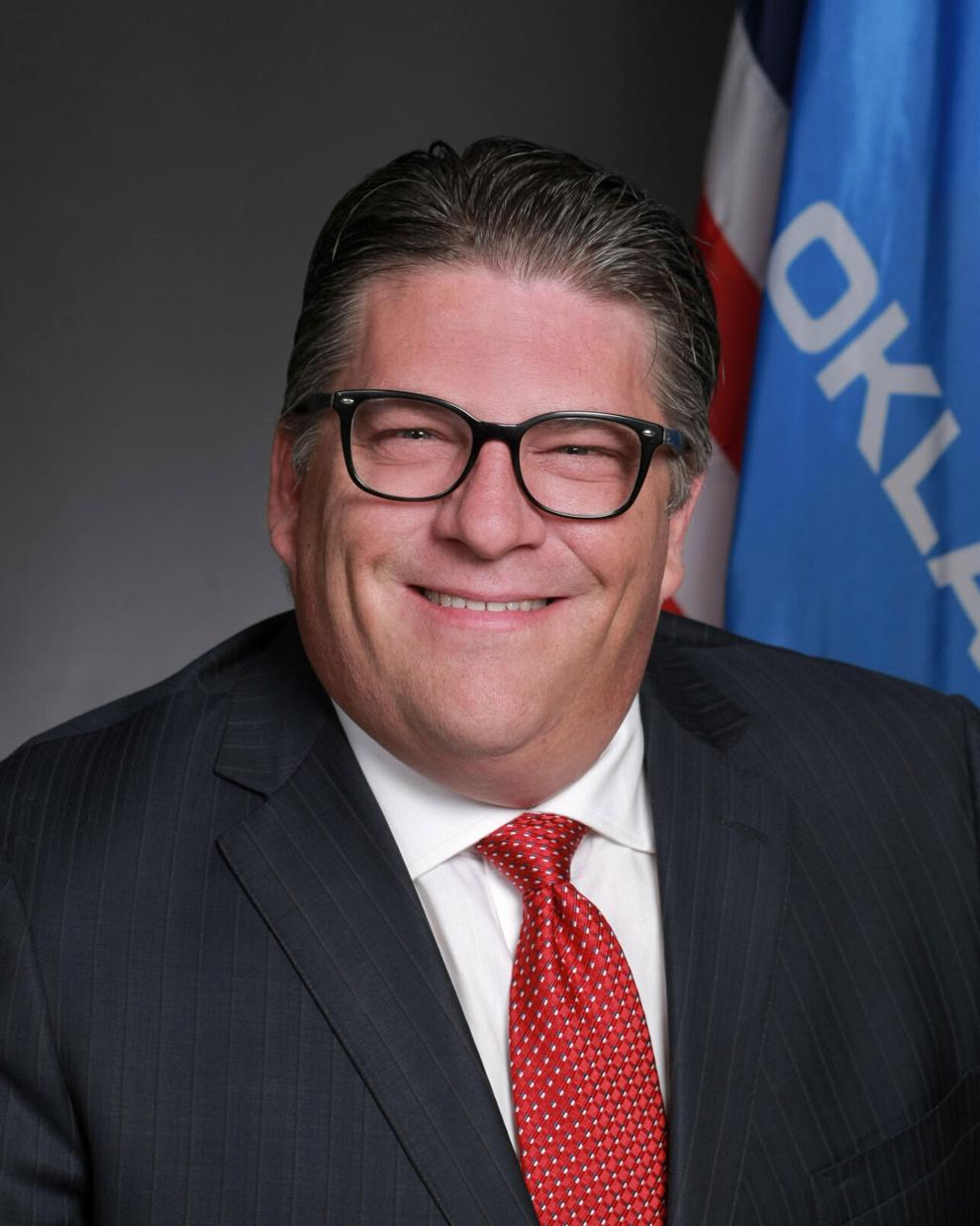 Rep. Ross Ford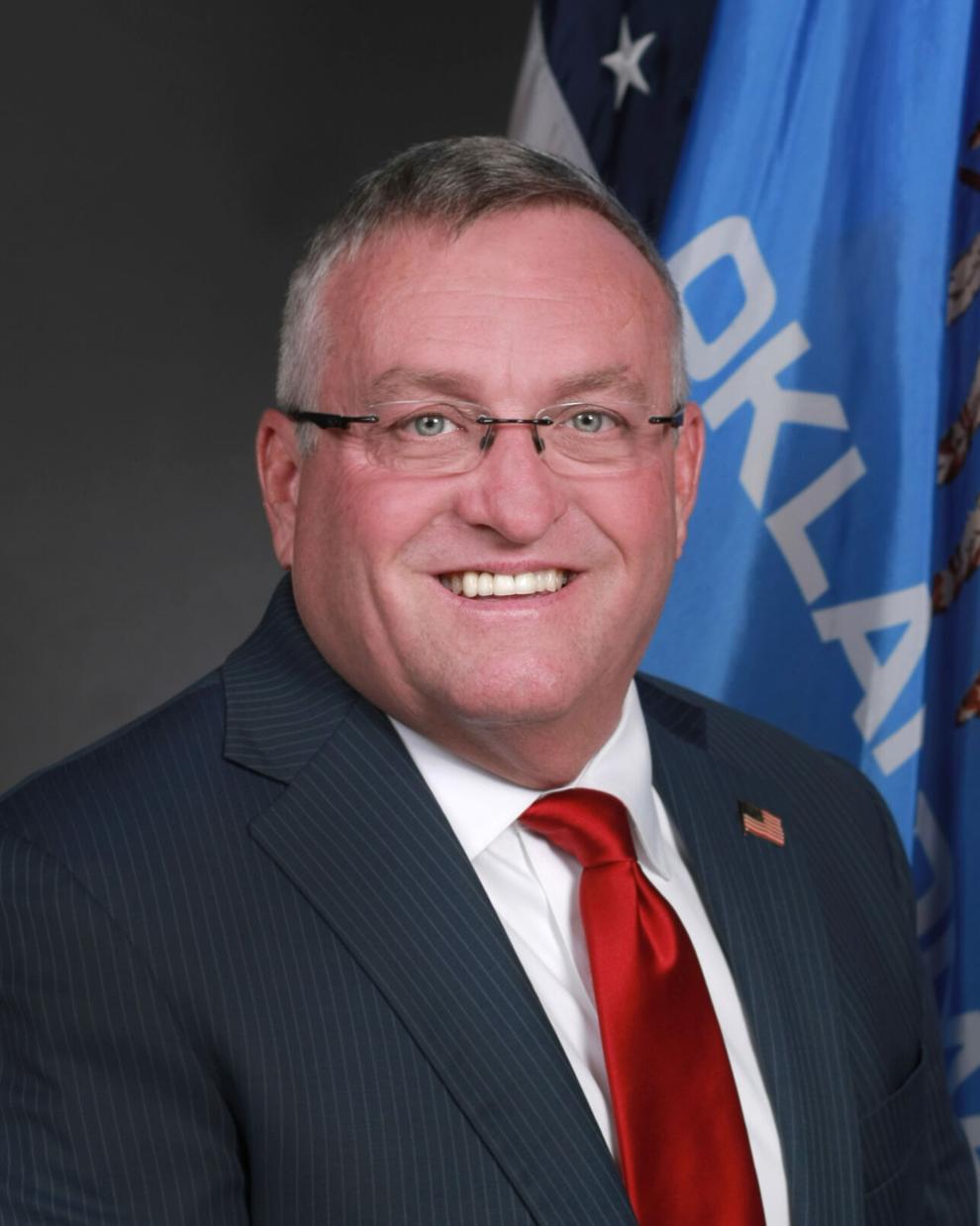 Rep. Regina Goodwin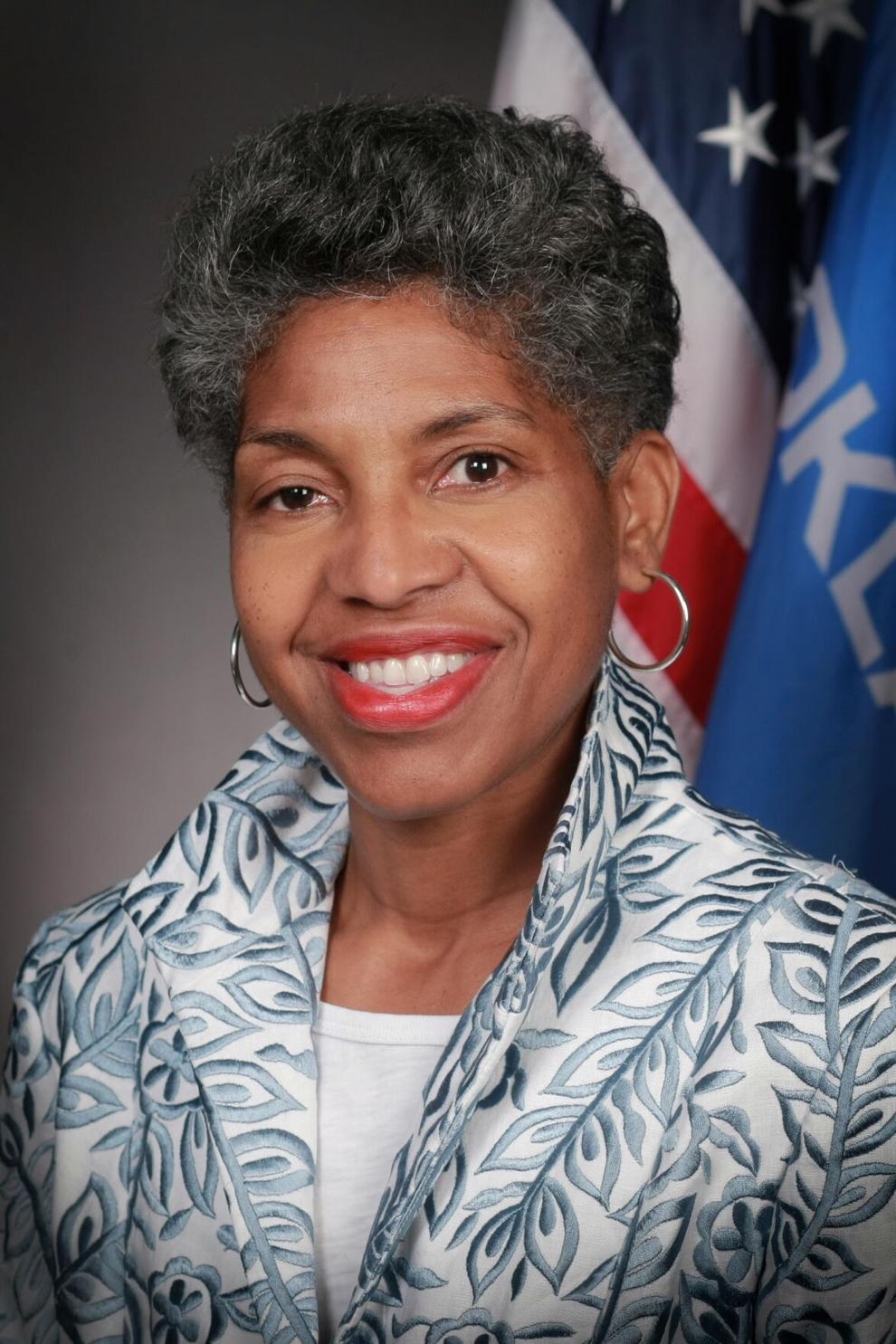 Rep. Kyle Hilbert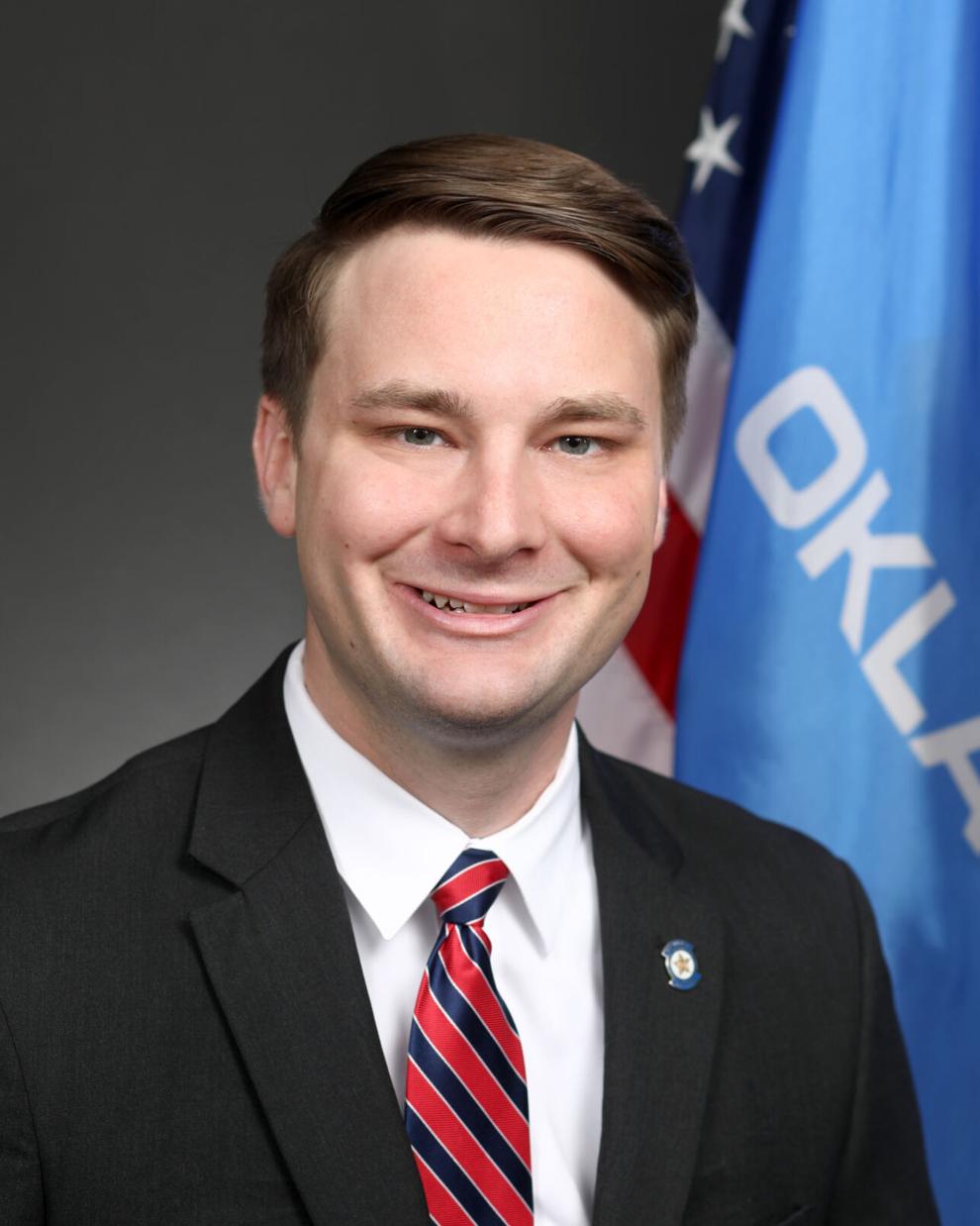 Rep. Mark Lawson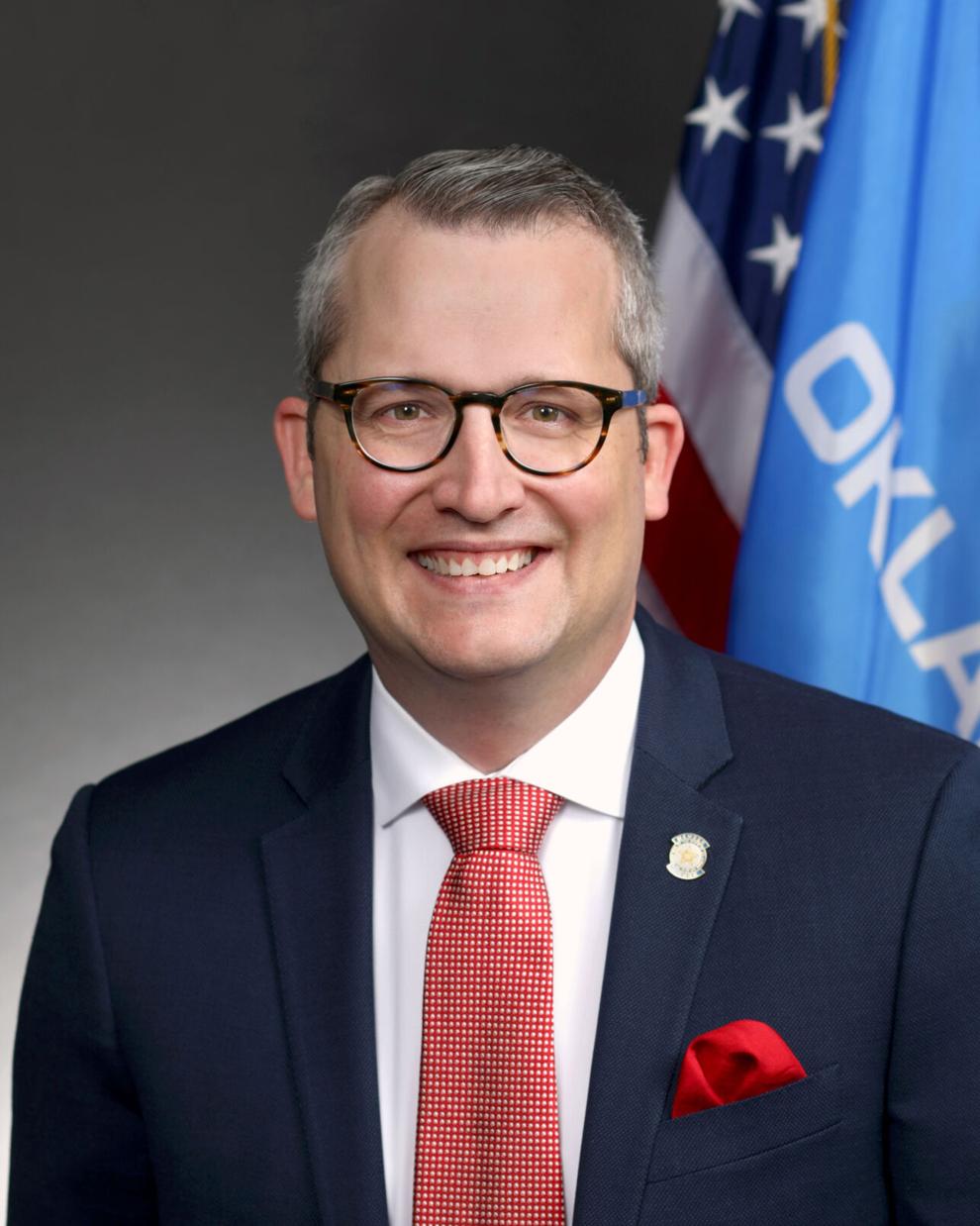 Rep. T.J. Marti
Rep. Stan May
Rep. Monroe Nichols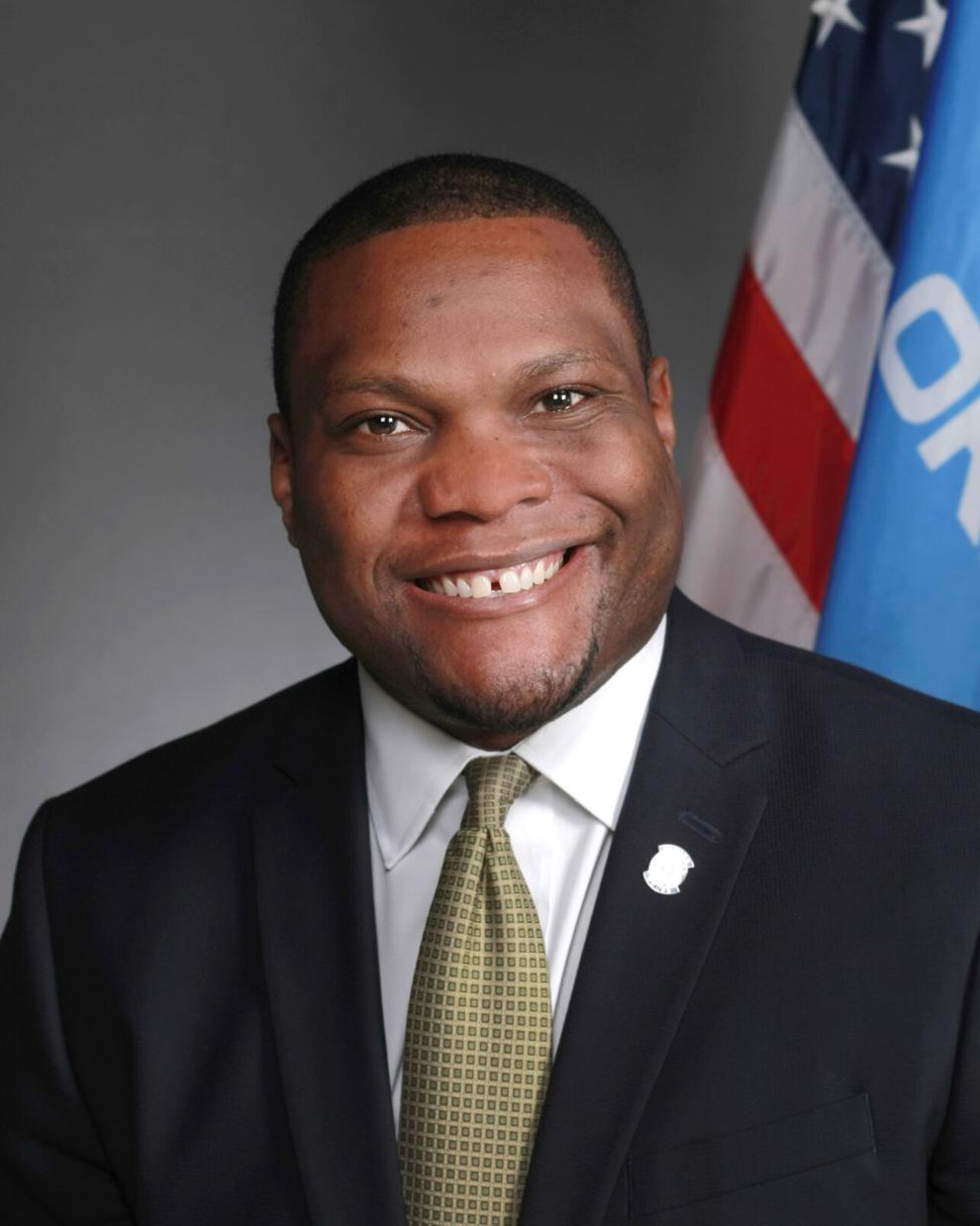 Rep. Jadine Nollan
Rep. Terry O'Donnell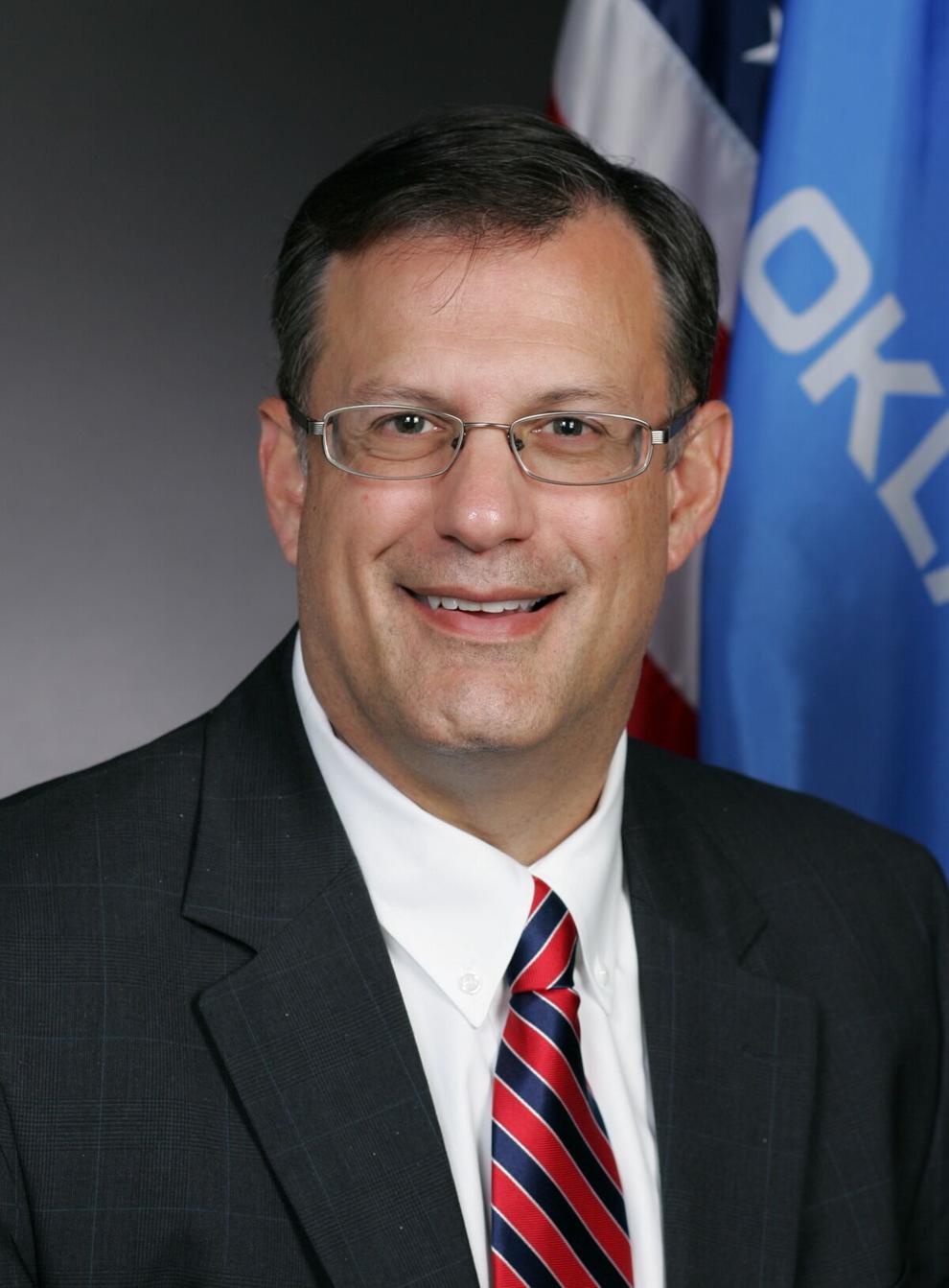 Rep. Melissa Provenzano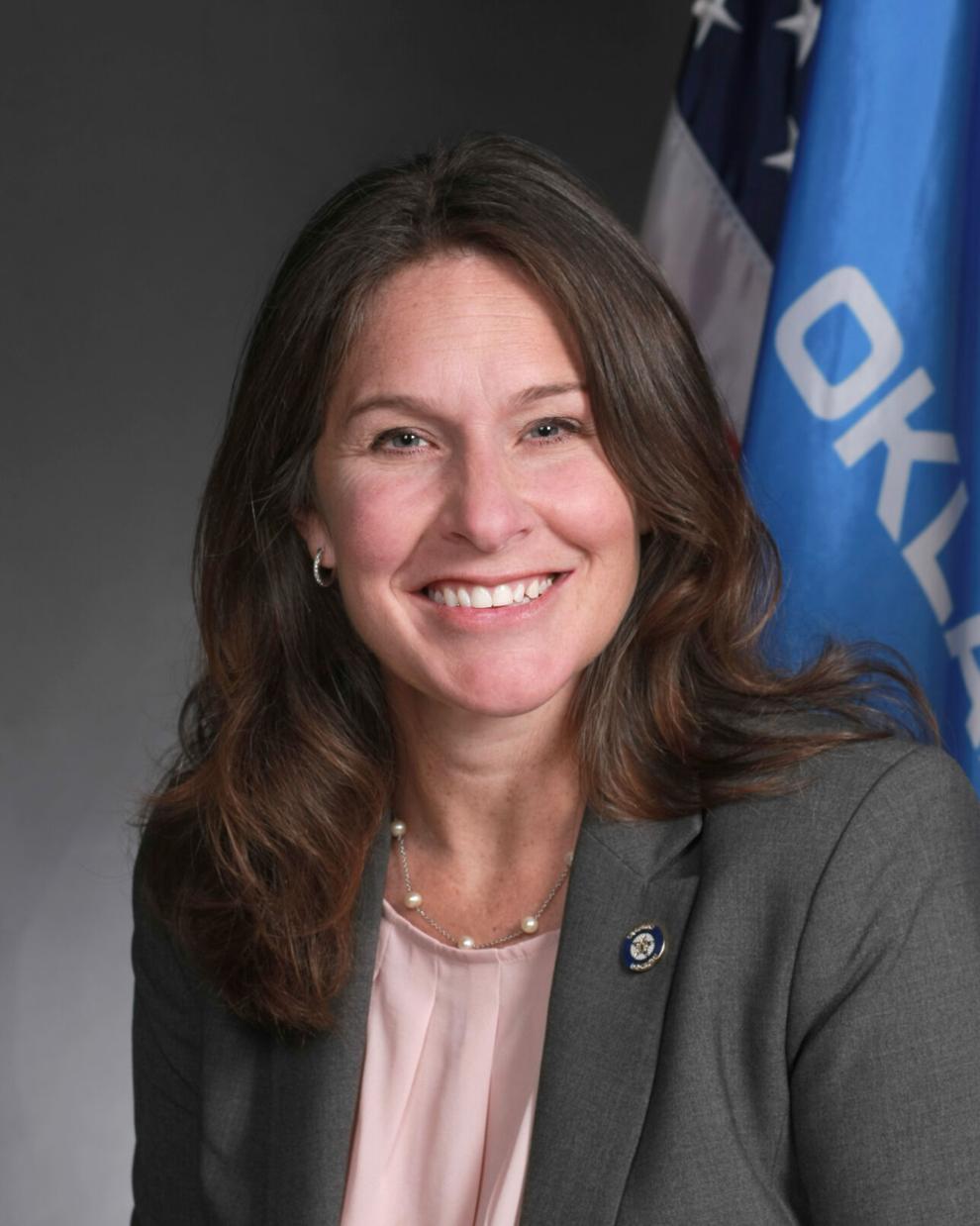 Rep. Sean Roberts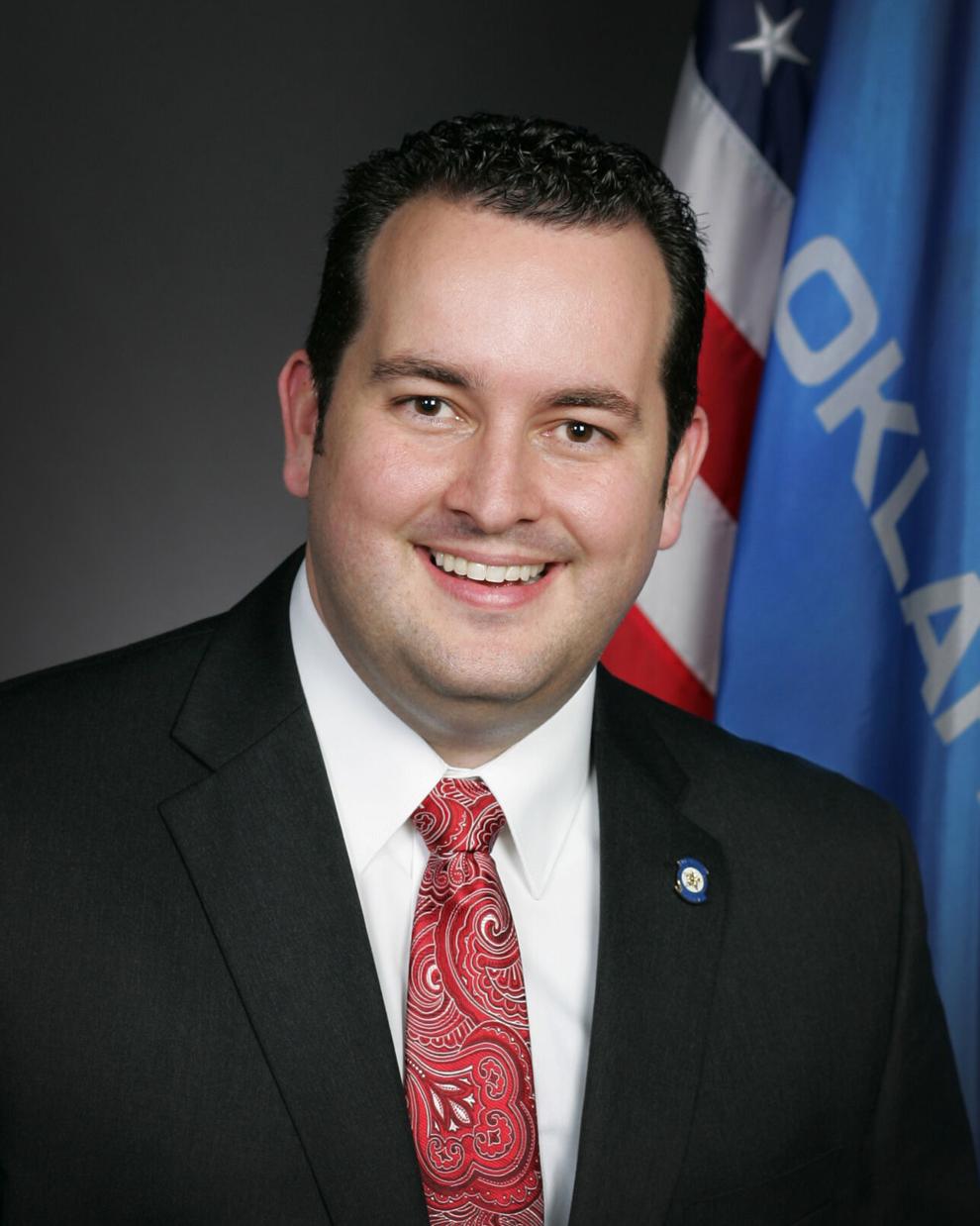 Rep. Lonnie Sims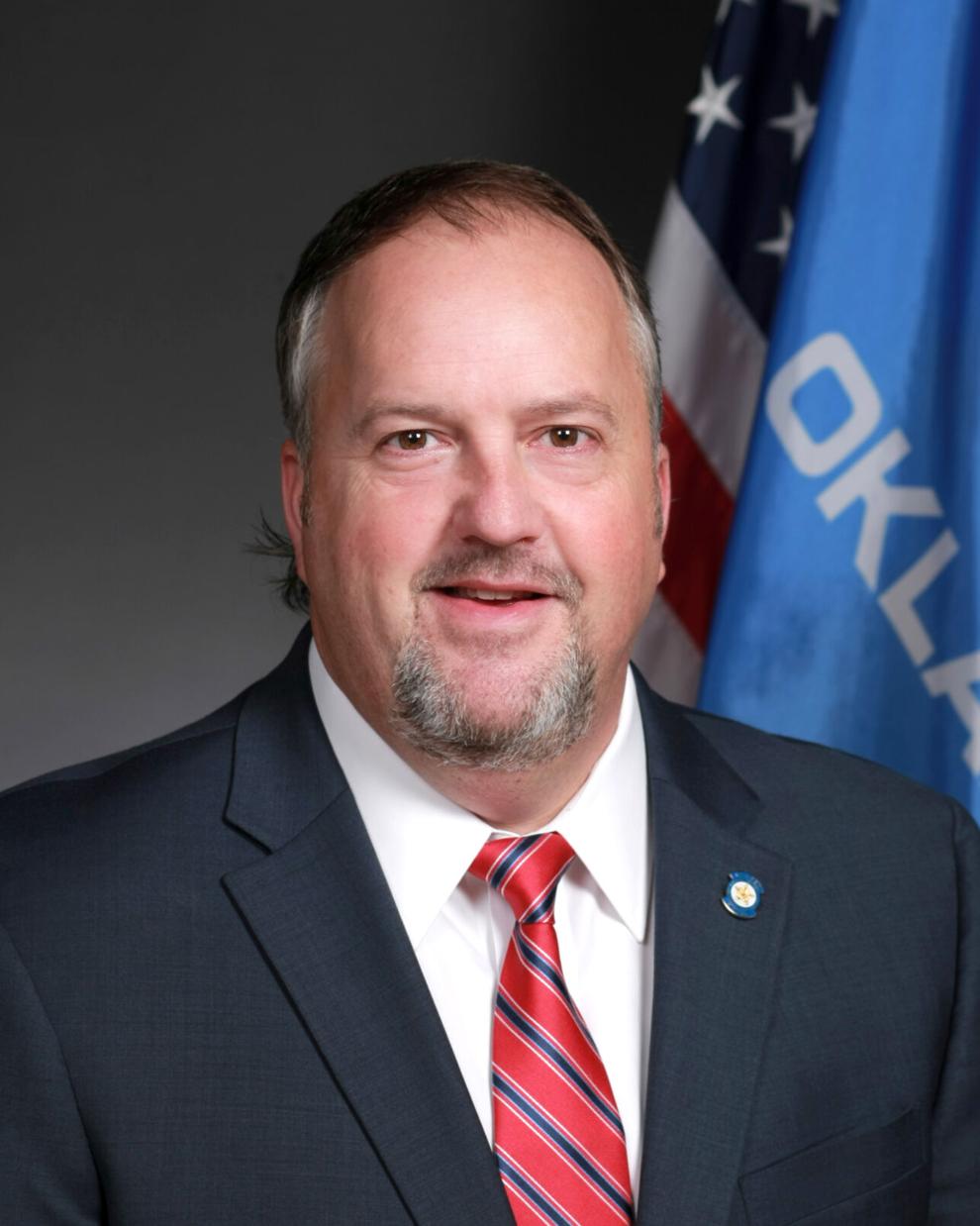 Rep. Wendi Stearman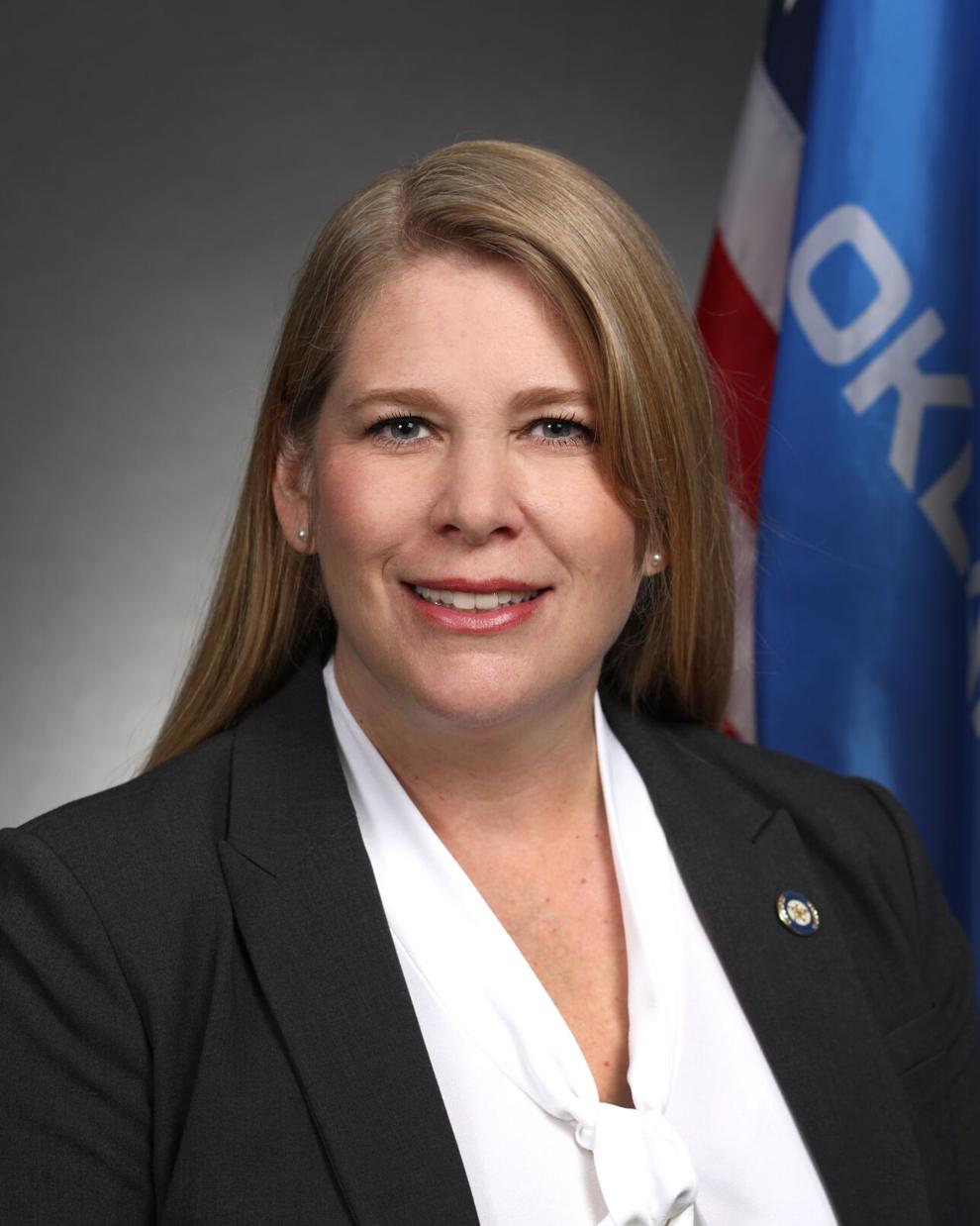 Rep. Mark Vancuren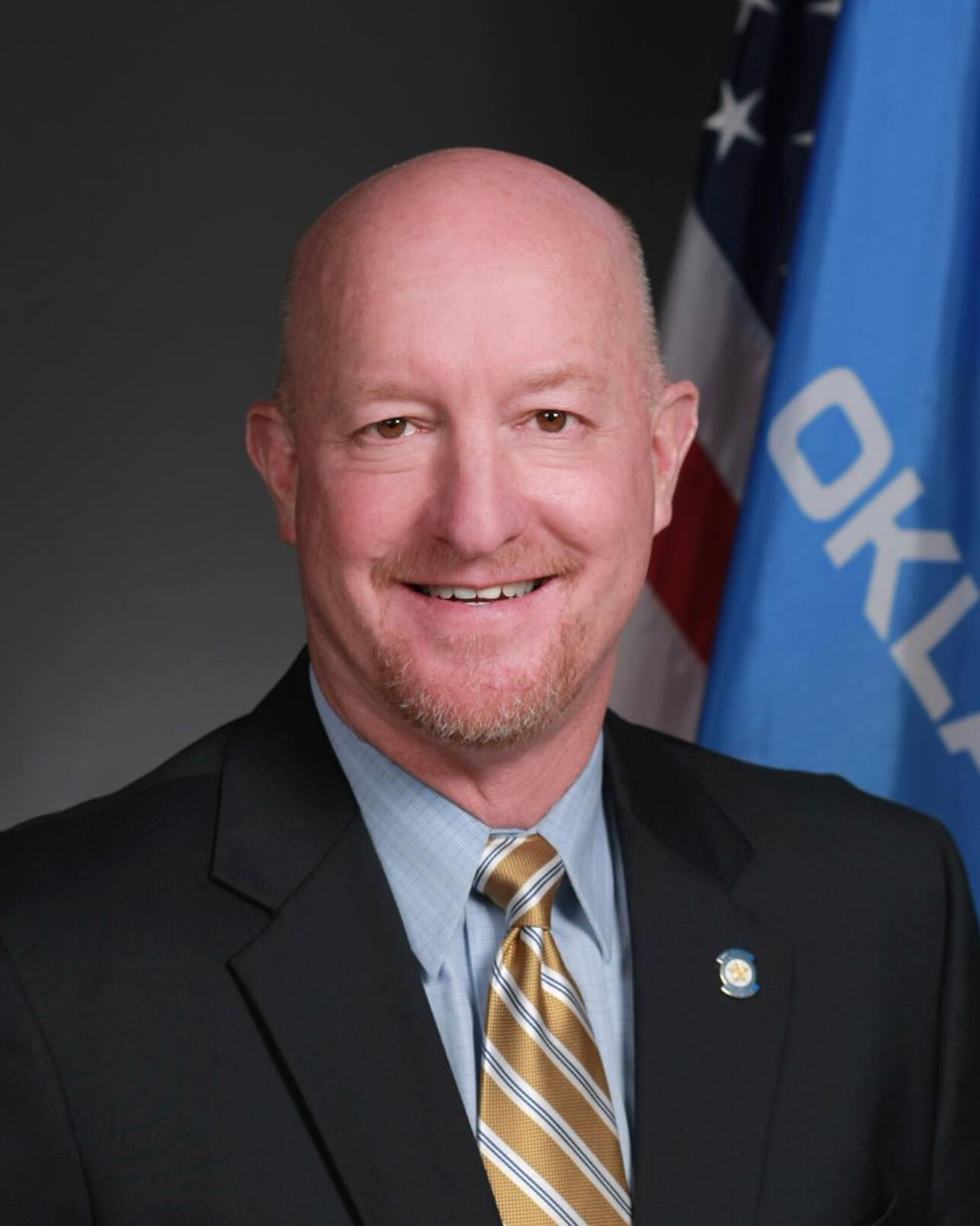 Rep. John Waldron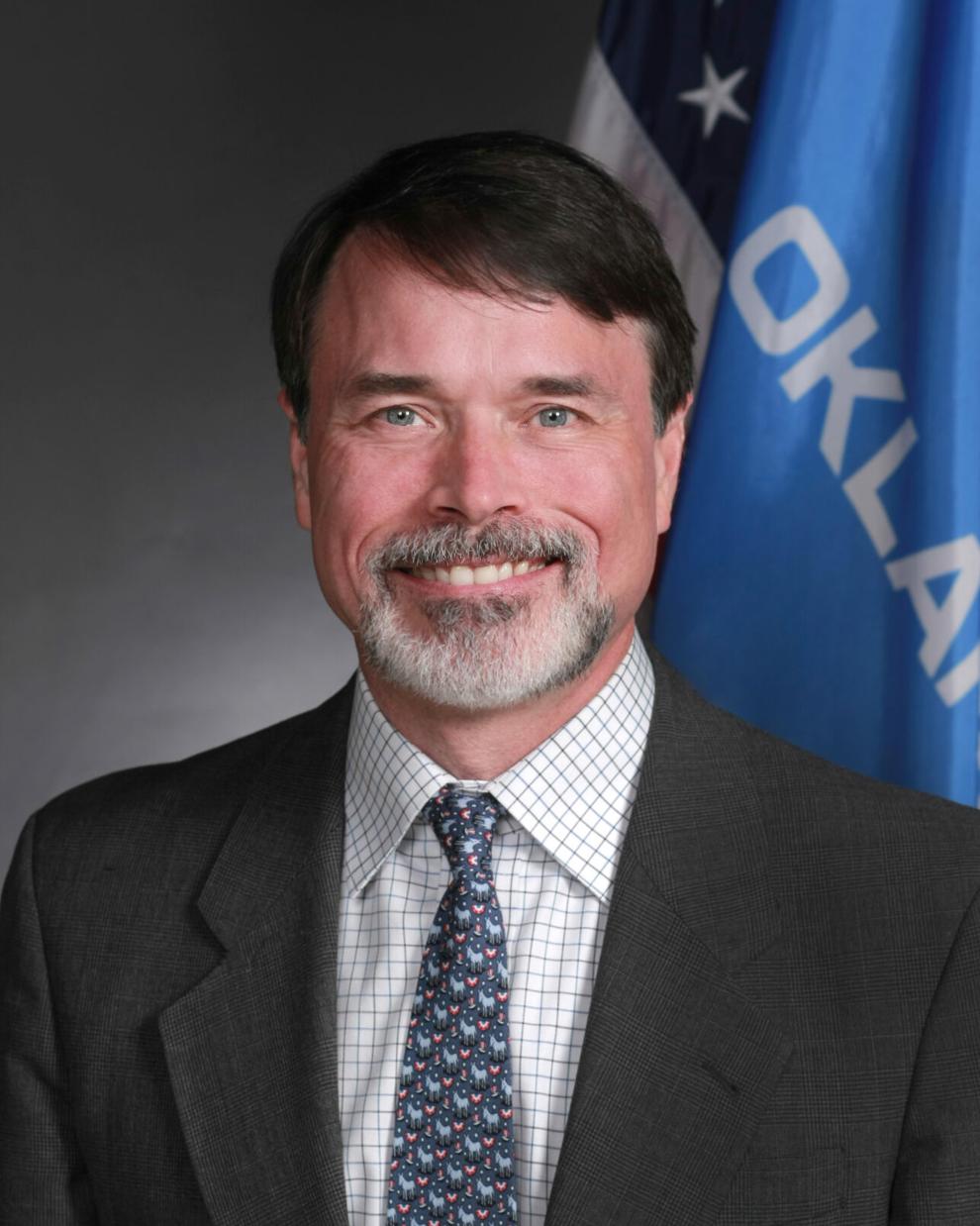 12 months for just $26