U.S. Sen. James Lankford on Saturday joined a group of Republican senators who say they'll oppose final approval of Electoral College results on Wednesday until a special commission "audits" election results in several states before the Jan. 20 inauguration date.
Speaking by telephone Saturday afternoon, Lankford said his objective is to clear up as many questions about the election as possible.
"We're trying to get the facts out," Lankford said. "We want to be able to say those questions were answered to the best of our ability."
The questions are being raised almost entirely by President Donald Trump and his loyalists; the courts, election officials and supporters of Democrat Joe Biden say those questions have been answered and are being kept alive only to poison public confidence in the election process.
Lankford said his intention is the opposite.
"I've got three groups of folks," he said. "I've got folks in the state who are saying, 'Move on, Biden won.' I have folks who say, 'Trump won, obviously. Do whatever it takes, including run over the Constitution.' And I have folks who say, 'Something just doesn't smell right.'"
Lankford said his hope that a 10-day "audit" by members of Congress and the U.S. Supreme Court would settle those concerns one way or the other.
"This gives us the opportunity as a country to start healing," Lankford said. "The two bad situations out here is that we have a result, as a country, and we've got millions of people out here who say 'I don't know one way or the other if it was right or not.' The other worse situation is that you get to April and you have a President Biden and suddenly information comes out and people say, 'Oh, he didn't really win.'"
Acknowledging the concerns have been addressed in numerous court actions that have almost entirely come to naught, Lankford said that's because Trump's lawyers didn't have enough time to assemble necessary evidence.
Lankford said the commission would have to be appointed or at least authorized before the Senate meets on Wednesday to vote on the electoral college results certified by the individual states and the District of Columbia.
Leading the commission effort is Sen. Ted Cruz, R-Texas. Others who have signed on are Ron Johnson, R-Wis., Steve Daines R-Mont., John Kennedy, R-La., Marsha Blackburn, R-Tenn., and Mike Braun, R-Ind.; and senators-elect Cynthia Lummis, R-Wyo., Roger Marshall, R-Kan., Bill Hagerty, R-Tenn., and Tommy Tuberville, R-Ala.
Lankford and the other senators compared their proposal to the commission that settled the 1876 presidential election.
That commission, which awarded the presidency to Republican Rutherford B. Hayes, is considered one of the most unflattering examples of partisanship in the nation's history.
Comprised of eight Republicans and seven Democrats — five members each from the Senate, House and Supreme Court — voted along party lines to award 20 disputed electoral votes in four states to Hayes, allowing him to defeat Democrat Samuel J. Tilden 185-184 in the Electoral College.
Although partisan, it is not clear that the commission's decisions were incorrect. Close results in Louisiana, Florida and South Carolina were tainted by claims of ballot box-stuffing, voter intimidation, bribery and other irregularities.
In the aftermath of the election, Hayes withdrew federal troops from the former Confederacy, ending Reconstruction and ushering in nearly a century of Jim Crow rule, in order to appease southern Democrats.
The 1877 commission was so controversial that a second commission was appointed to investigate the first, and in 1889 to the passage of reforms that include removing Congress from the presidential election process except to verify the Electoral College count in early January.
Lankford said that date would have to be postponed if he and the others are successful.
Lankford said the commission being proposed would not have the authority to change election's outcome, only to make recommendations to individual states.
Any recommendations to several of the states in question, though, would likely favor Trump, since Republicans control the legislatures of Georgia, Arizona and Pennsylvania — three of the most contested states.
"We're not trying to overturn an election," Lankford said. "The commission is not deciding. The commission is only pulling the facts out and handing them to the states to decide. We're not making the decision. The states would make the decision about what they want to do with their electors."
---
Gallery: Images from inside the BOK Center during President Trump's campaign rally
Photos: Images from inside the BOK Center during President Trump's campaign rally
Trump BOK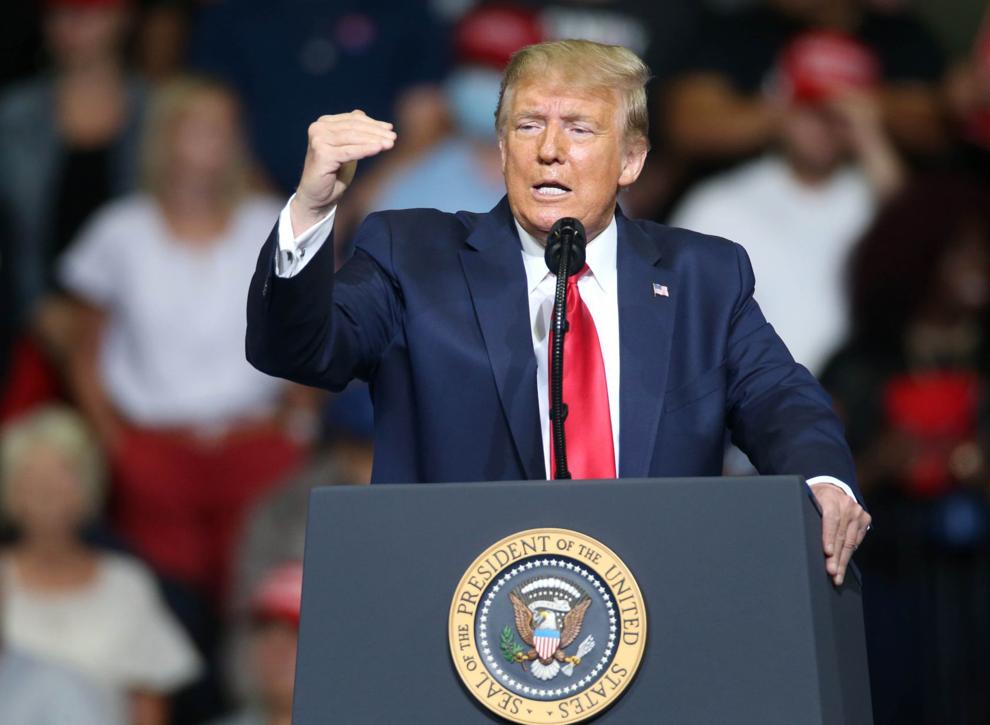 Trump Rally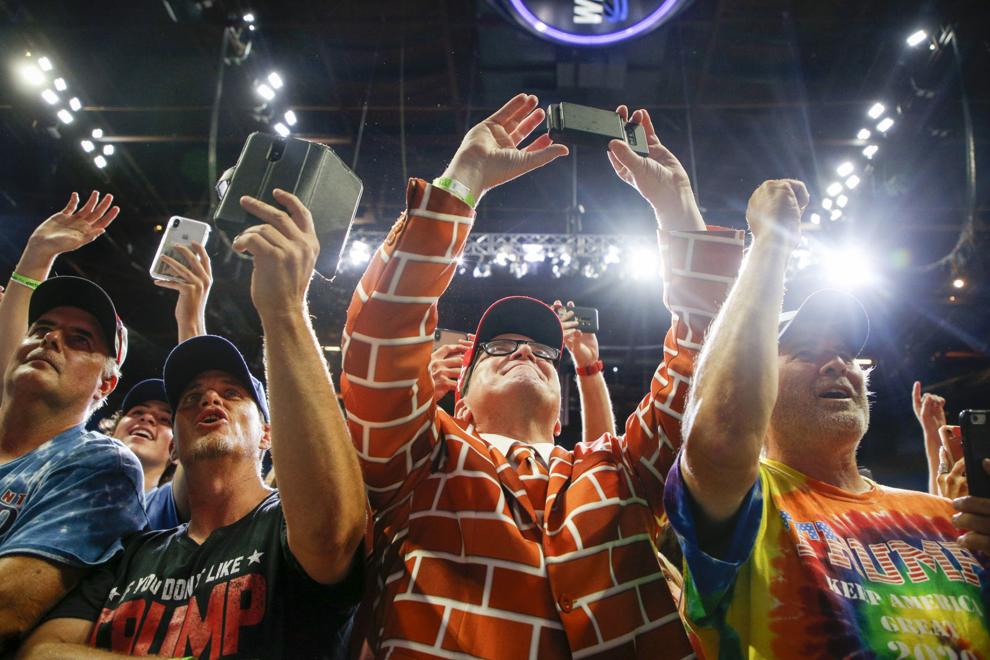 Trump Rally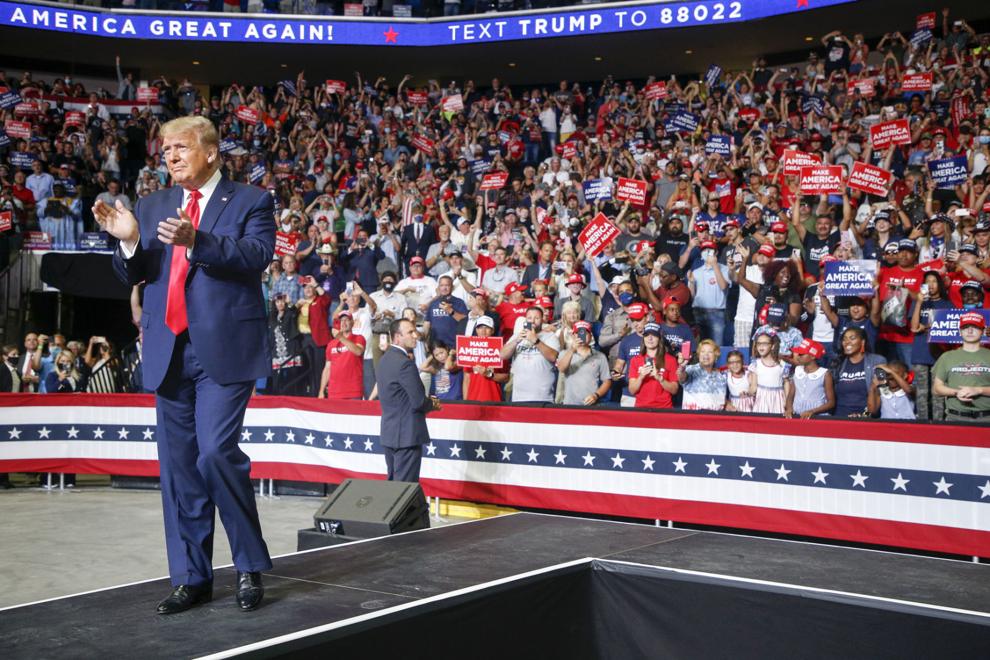 Trump BOK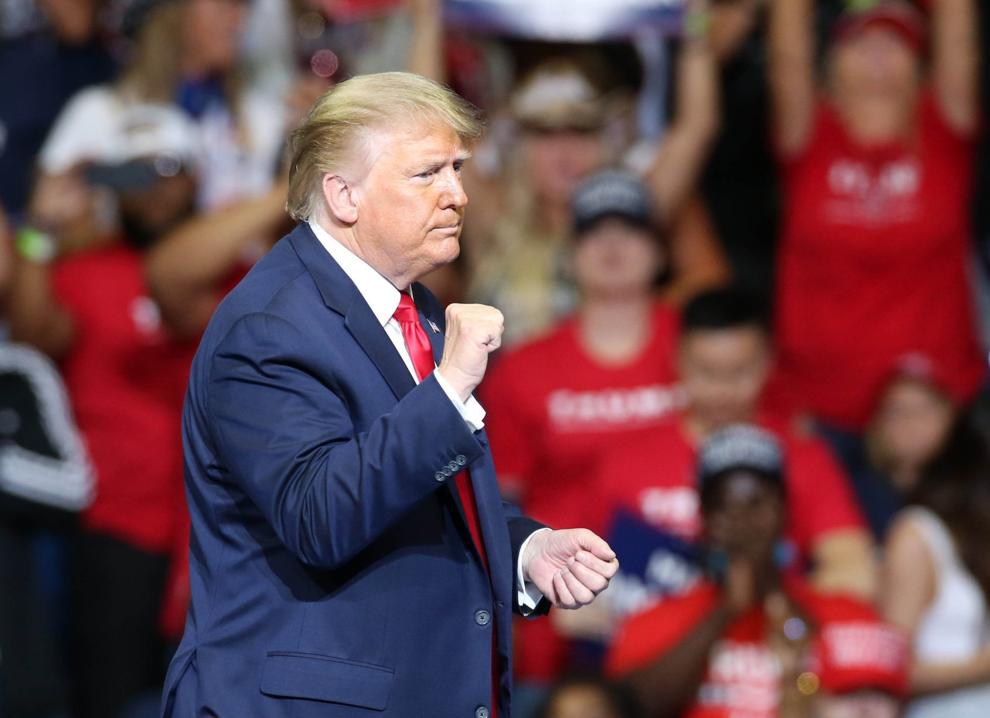 Trump BOK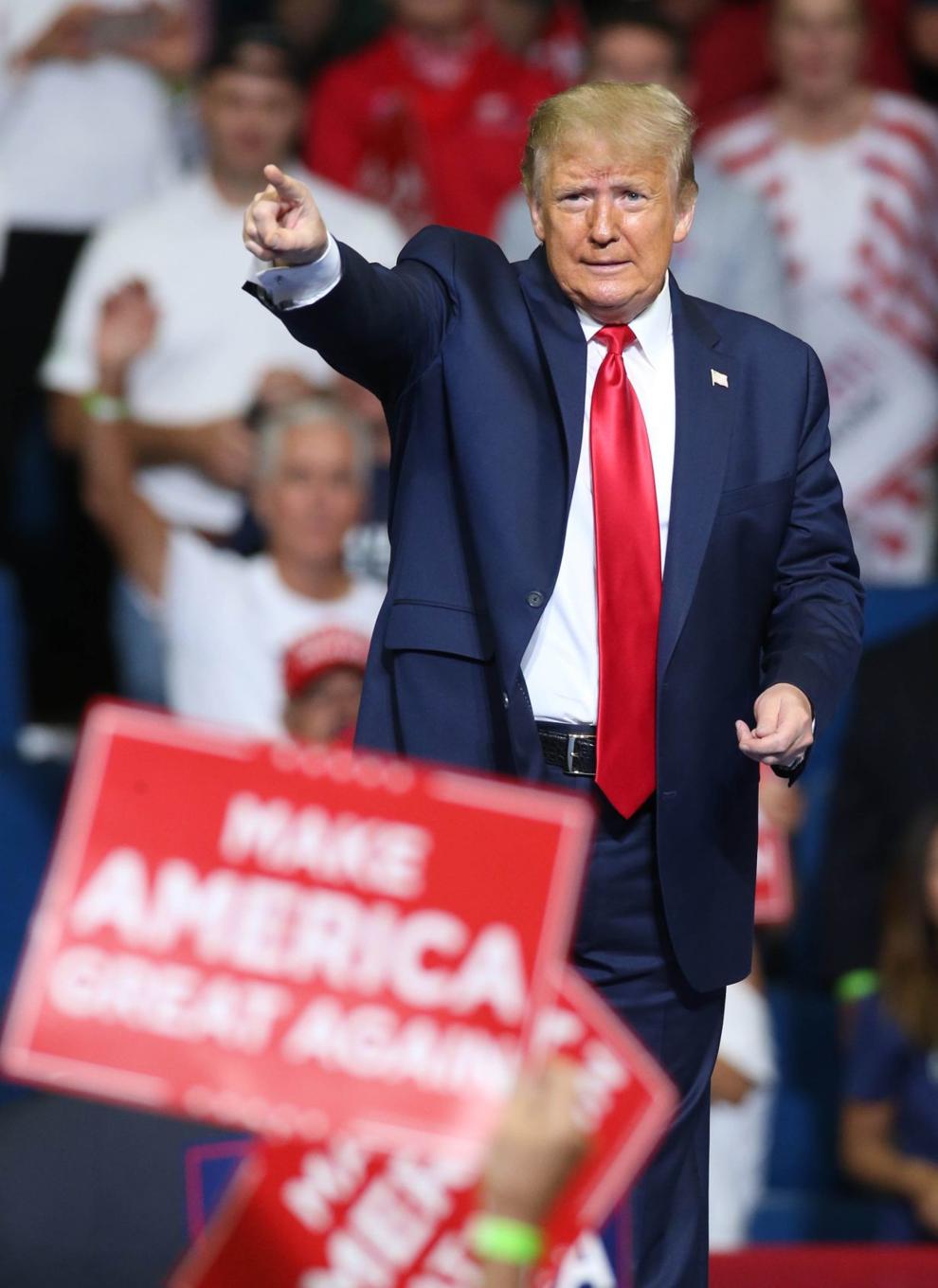 Trump BOK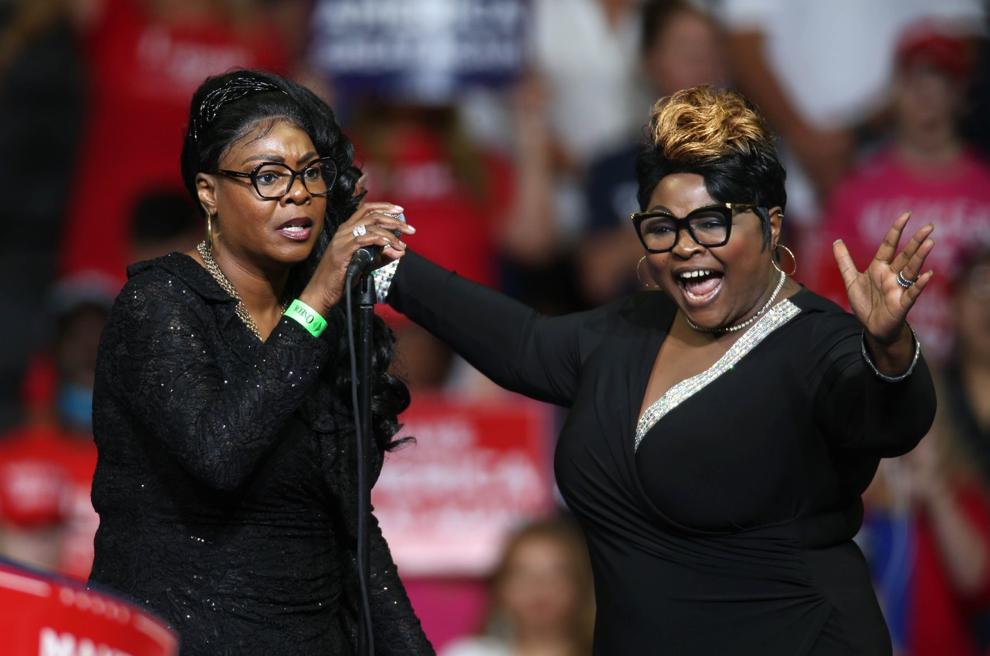 Trump BOK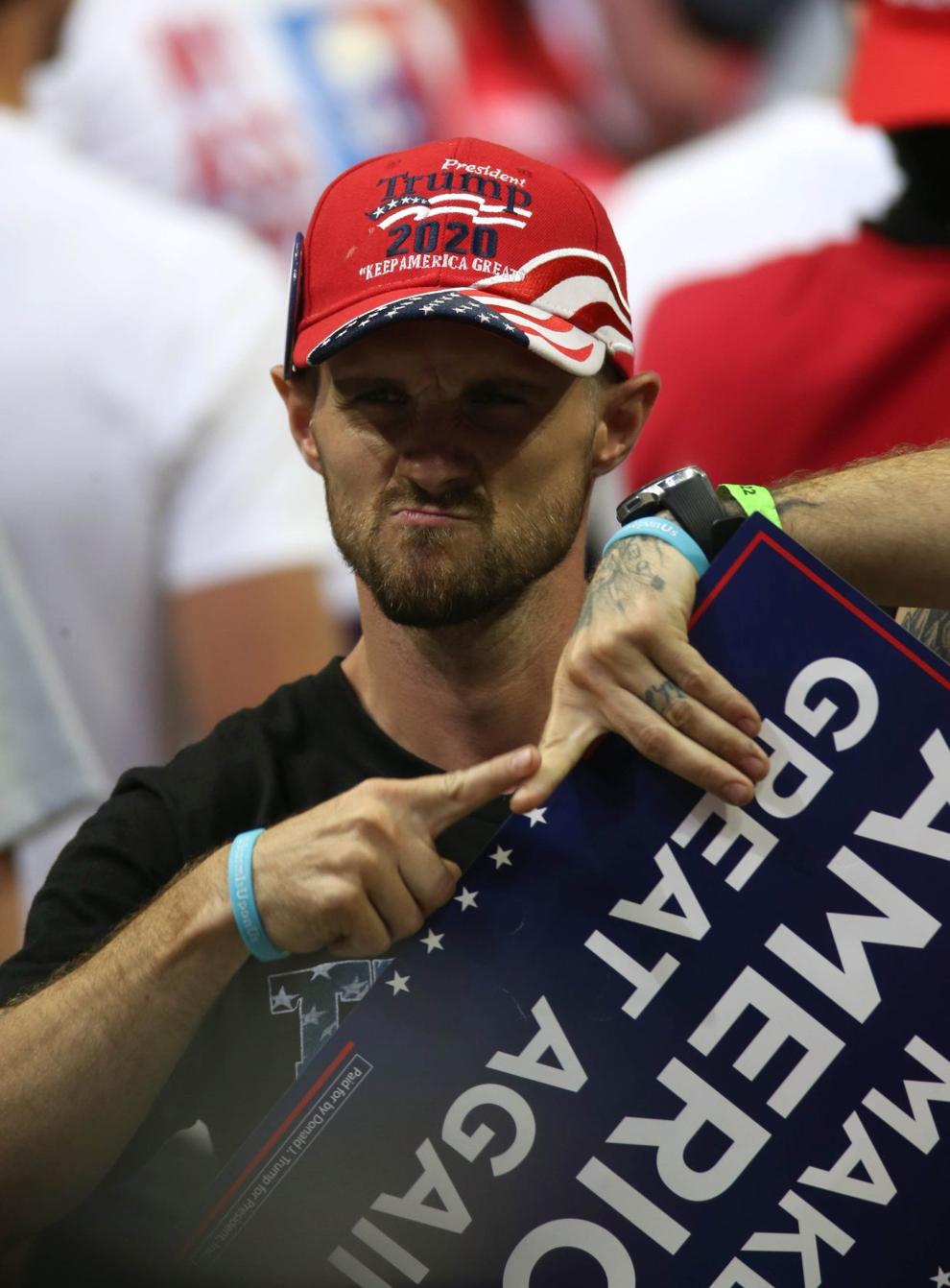 Trump BOK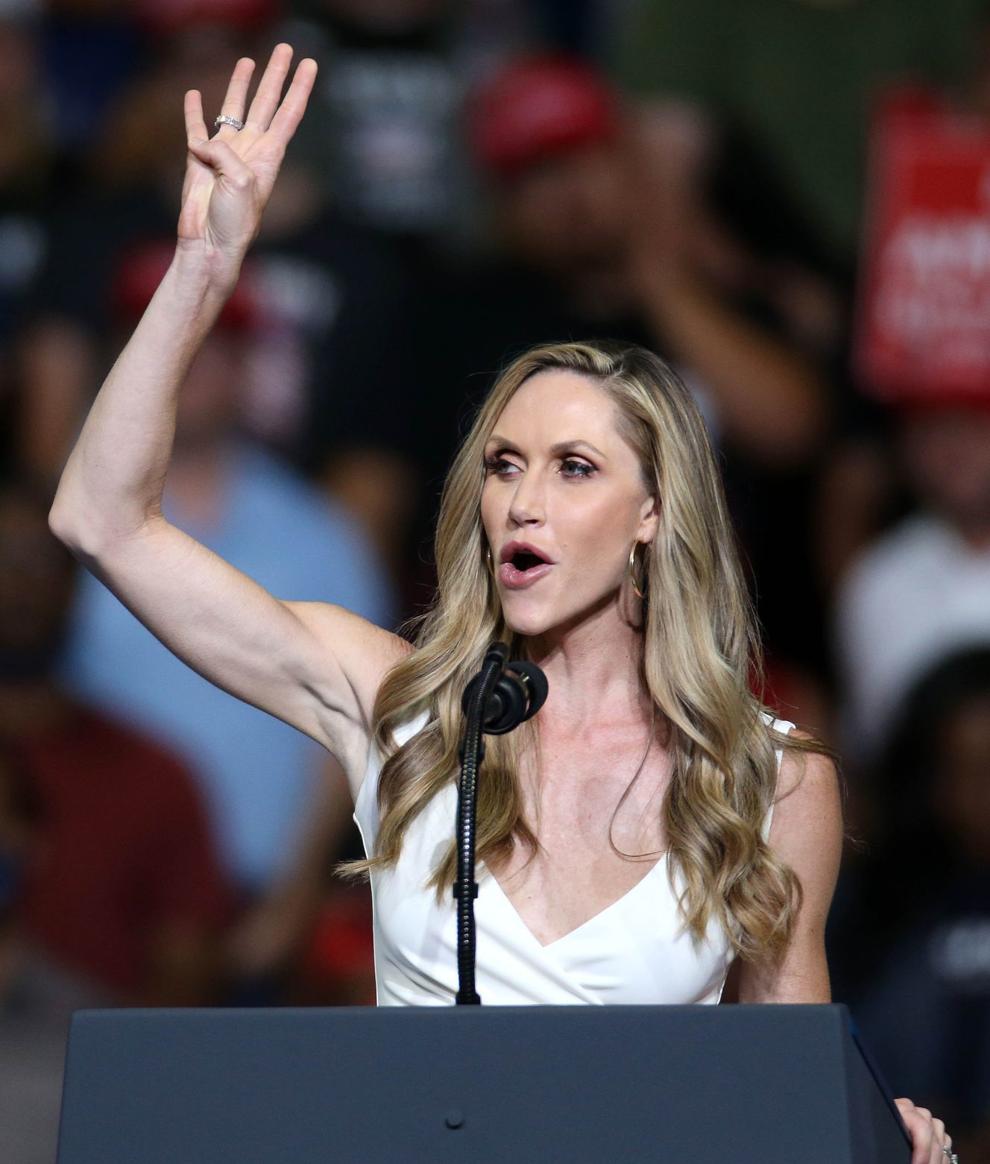 Trump BOK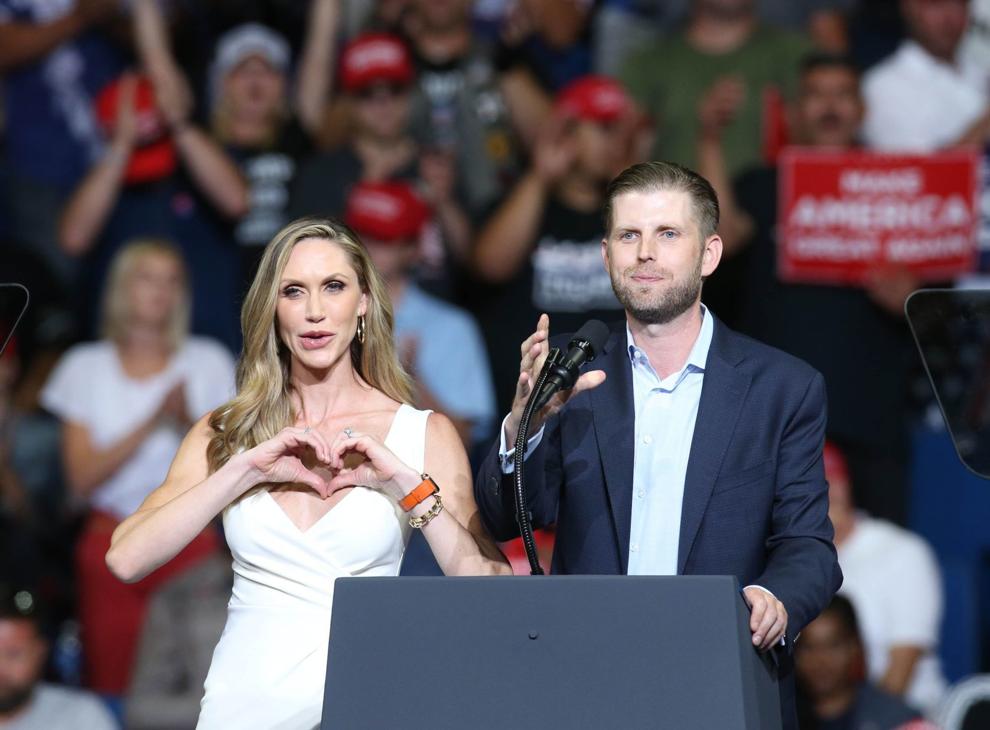 Trump BOK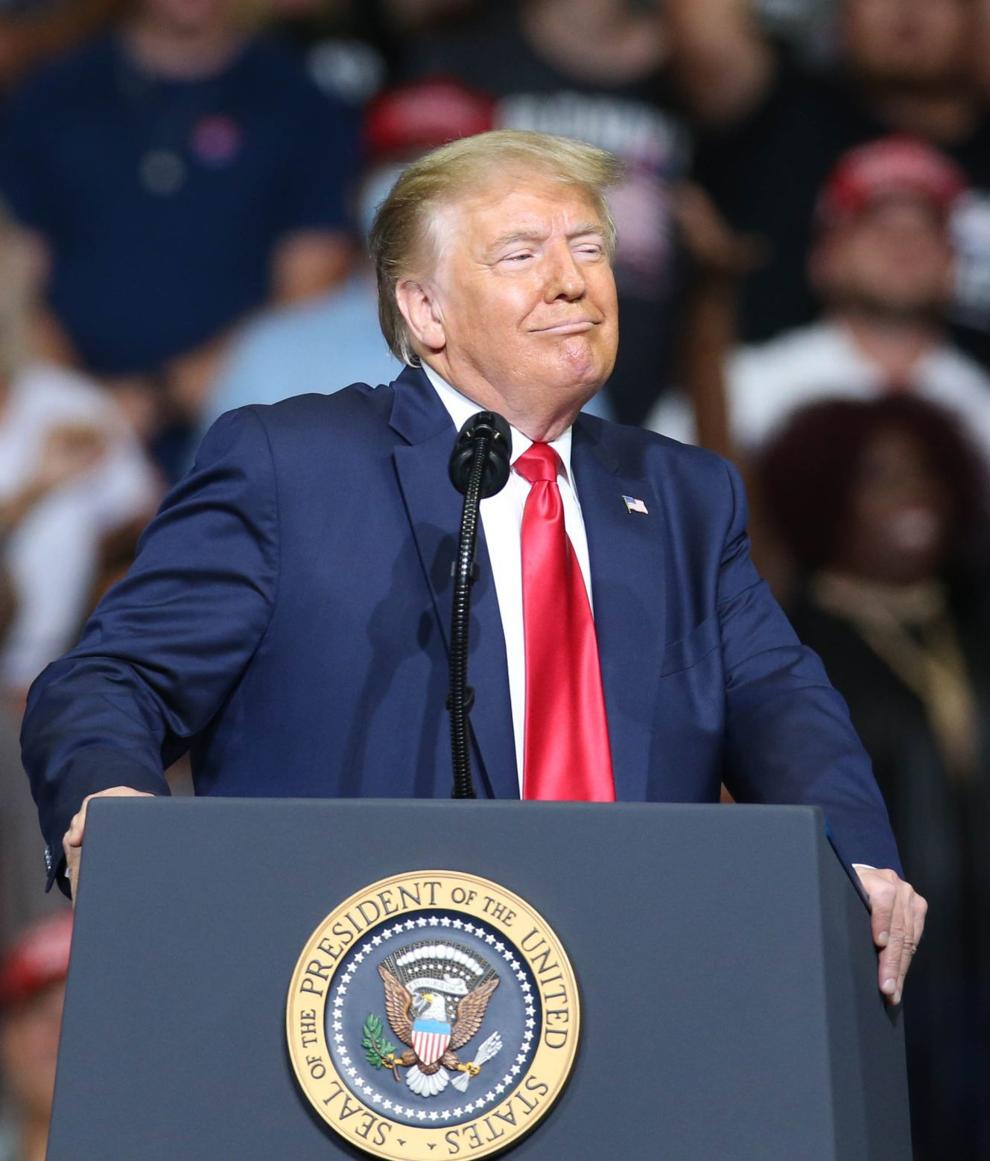 Trump BOK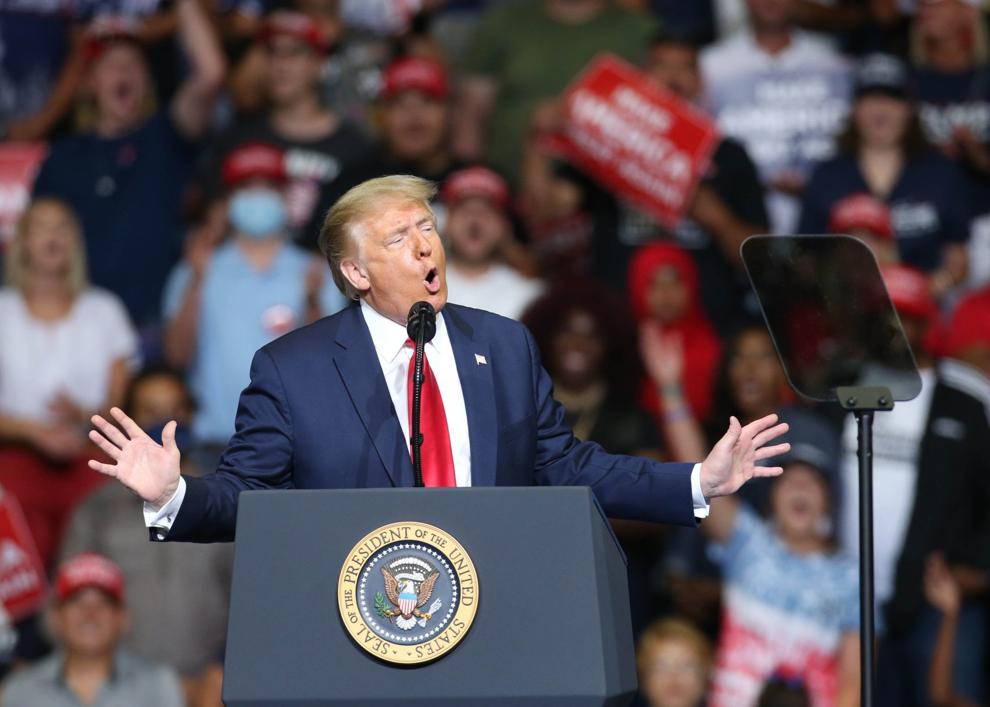 Trump BOK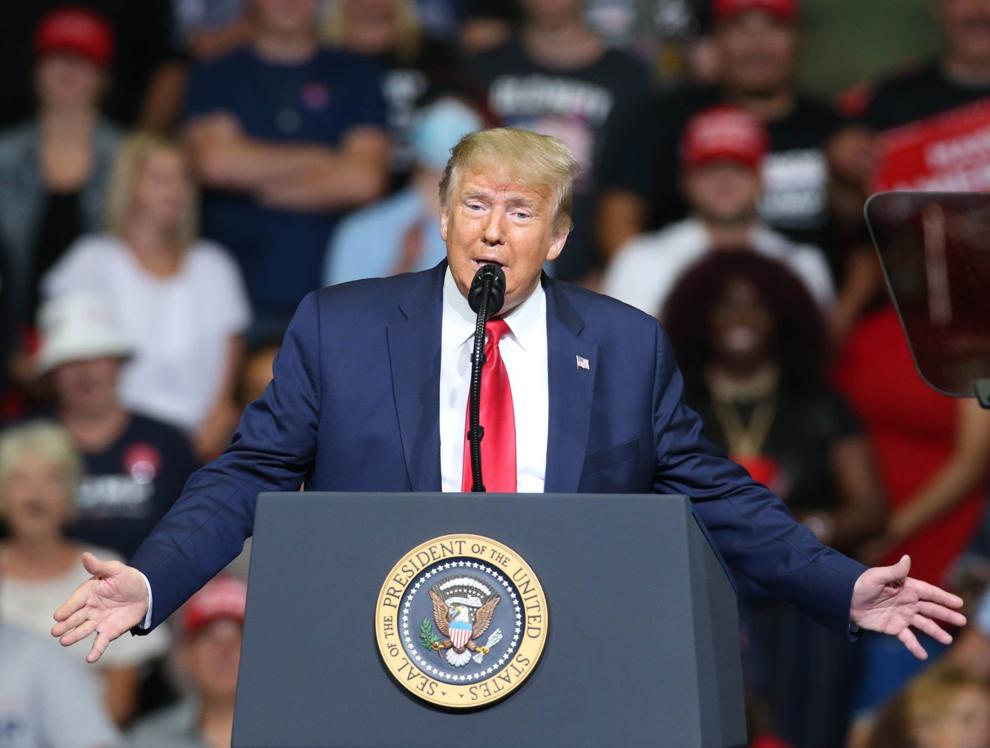 Trump BOK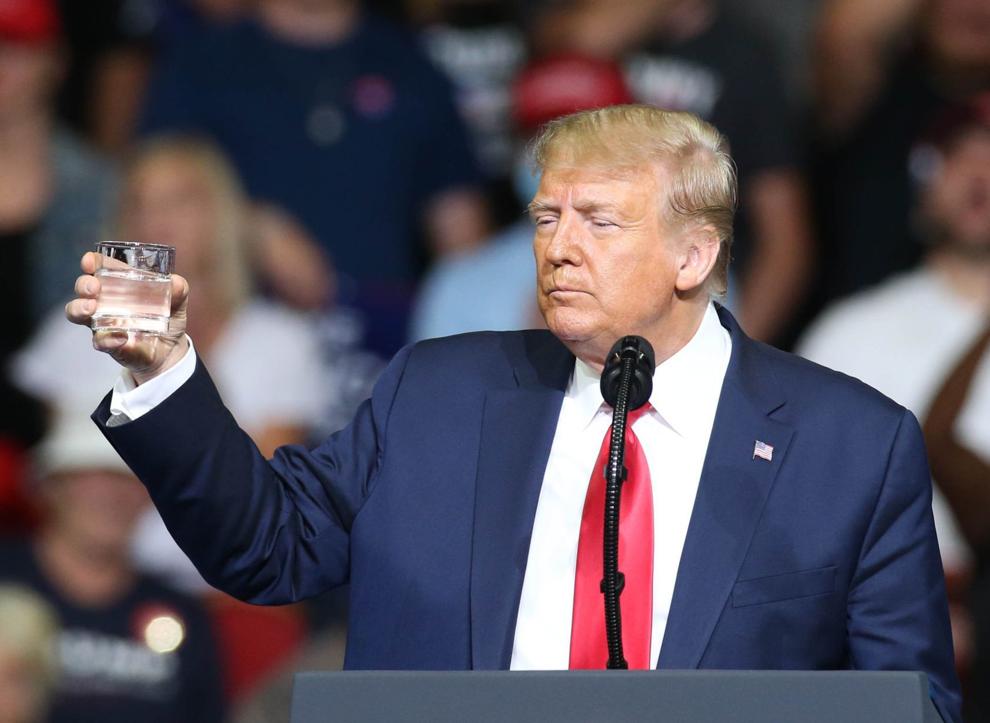 Trump BOK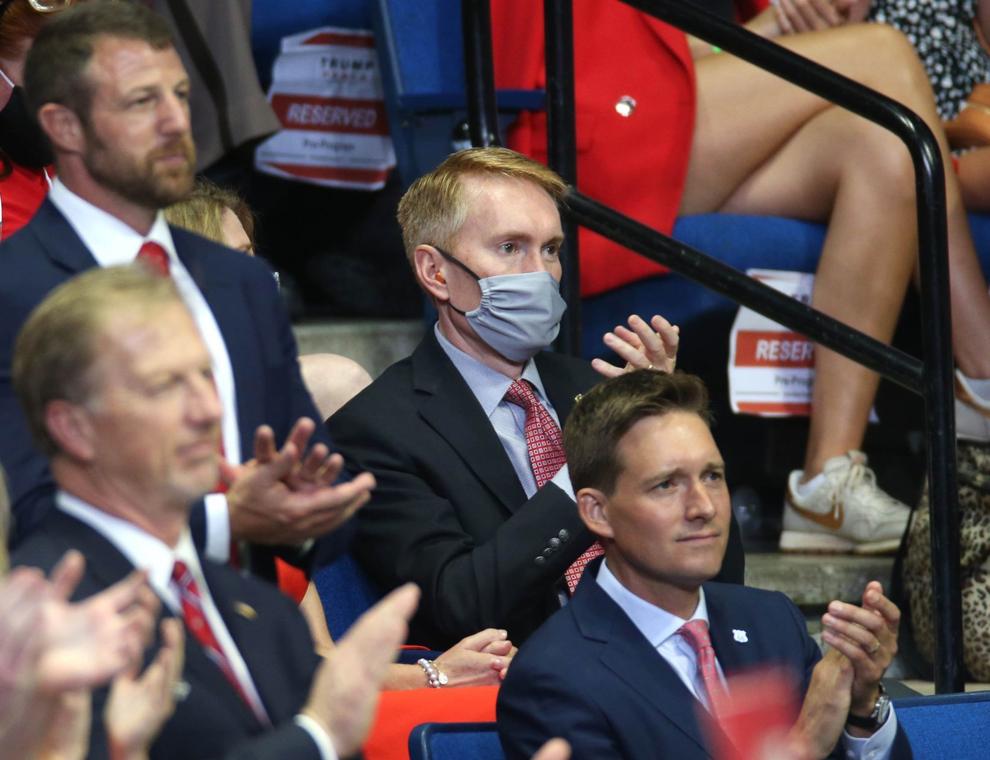 Trump Rally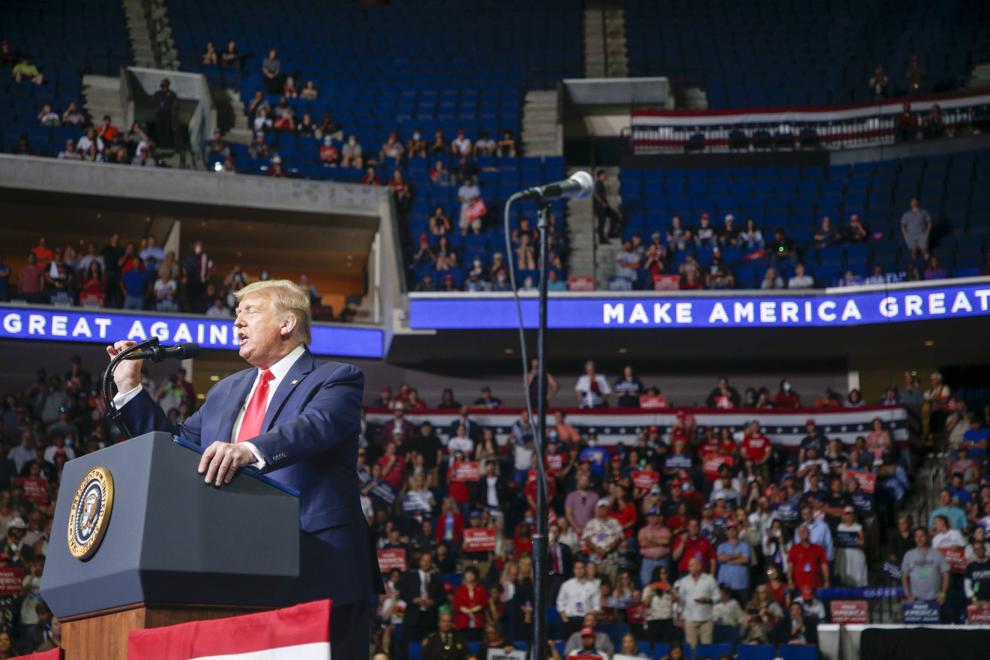 Trump Rally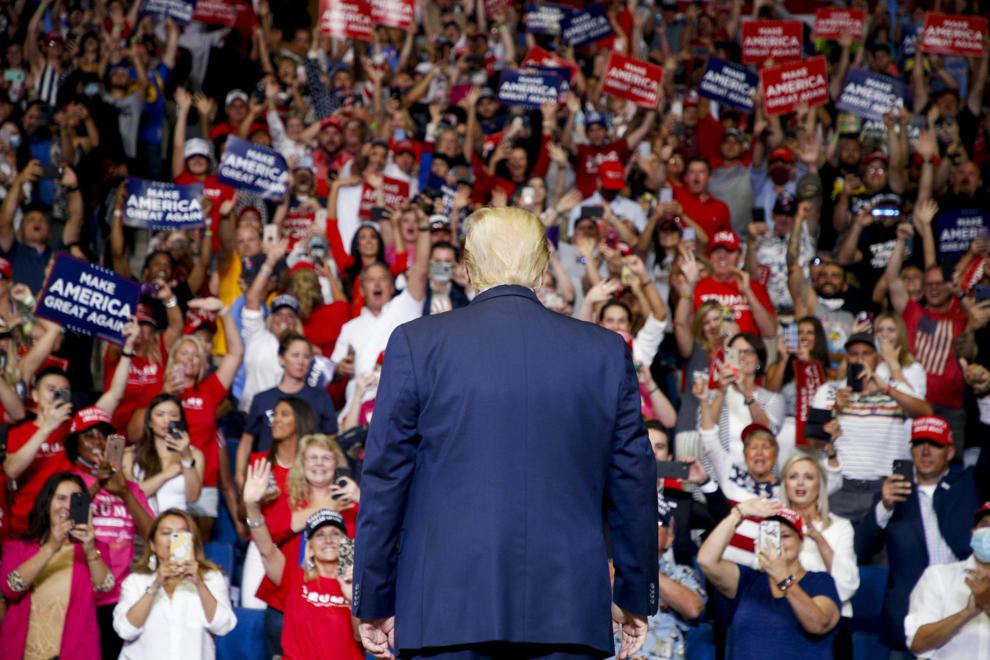 Trump Rally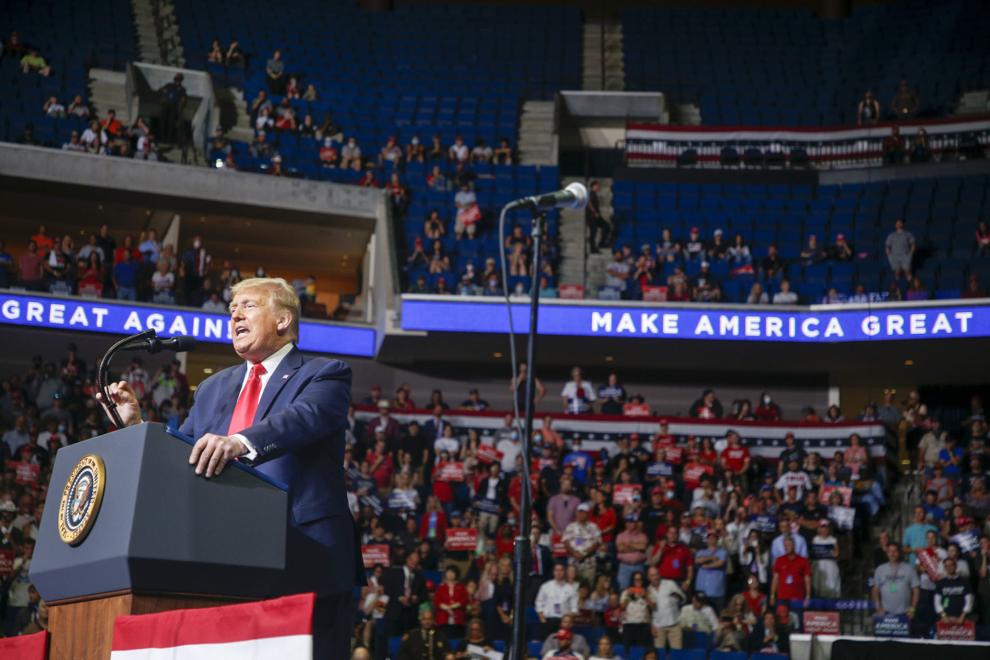 Trump Rally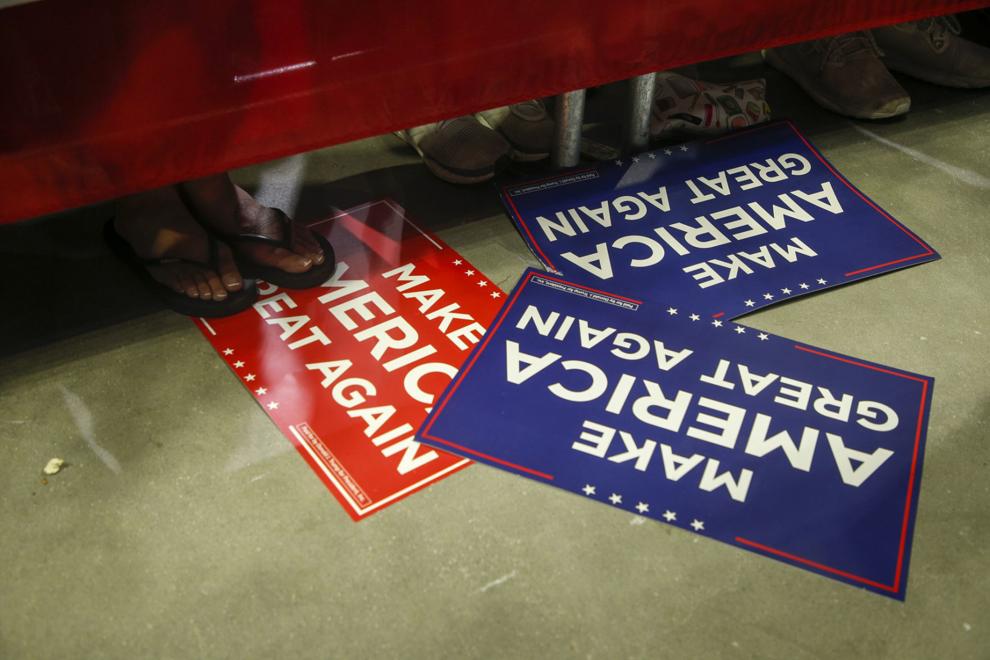 Trump Rally
Trump Rally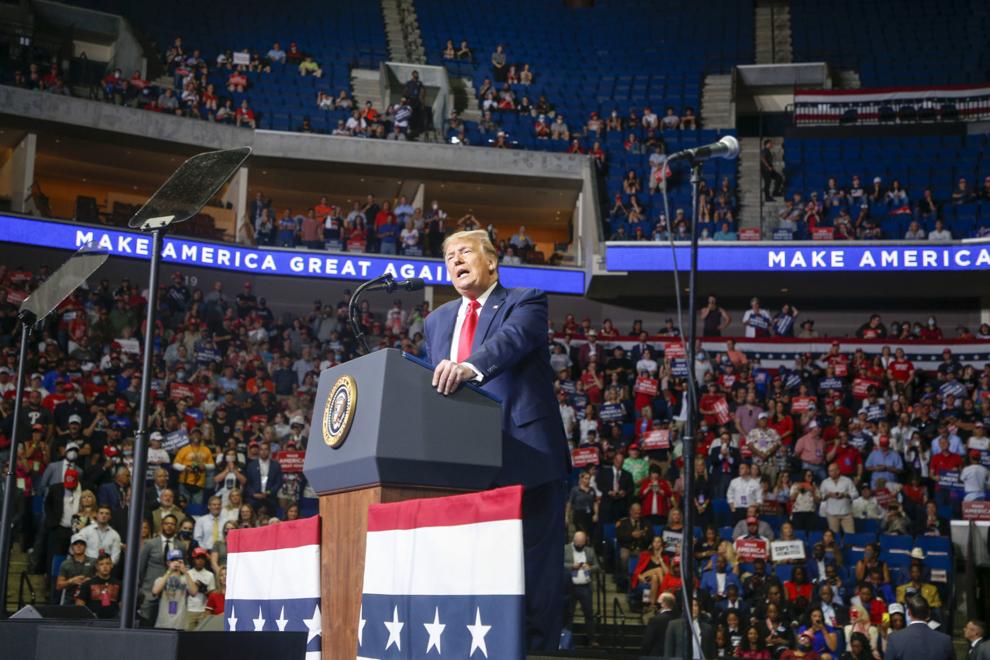 Trump Rally
Trump Rally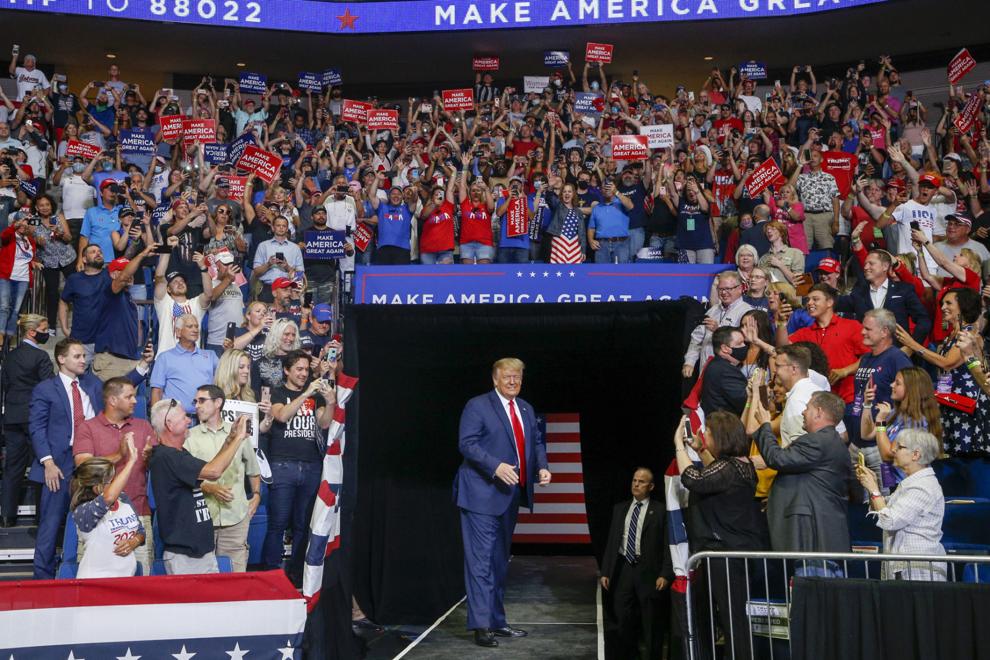 Trump Rally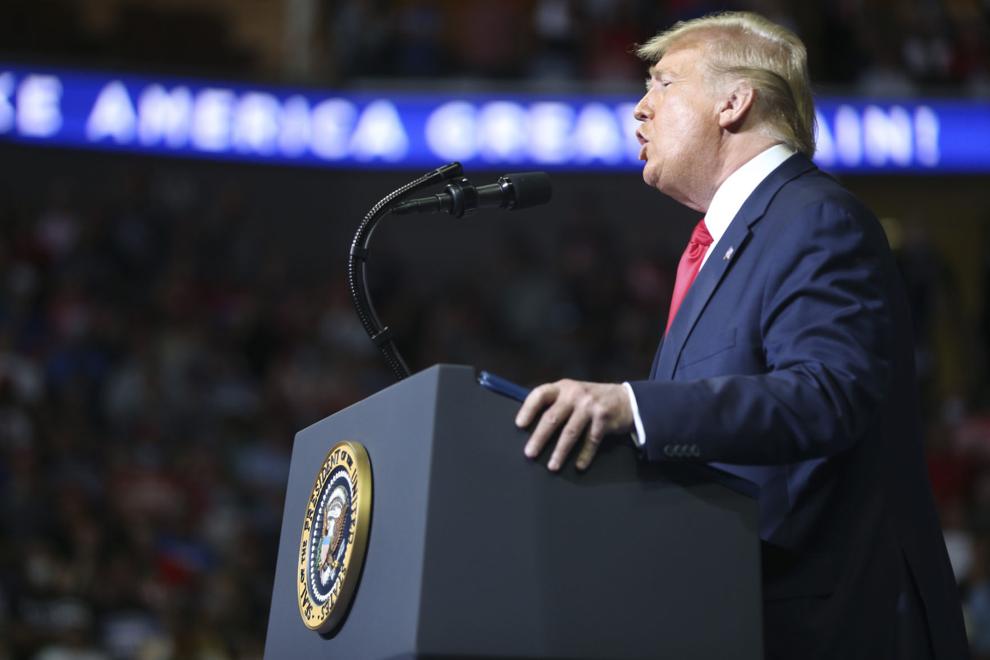 Trump Rally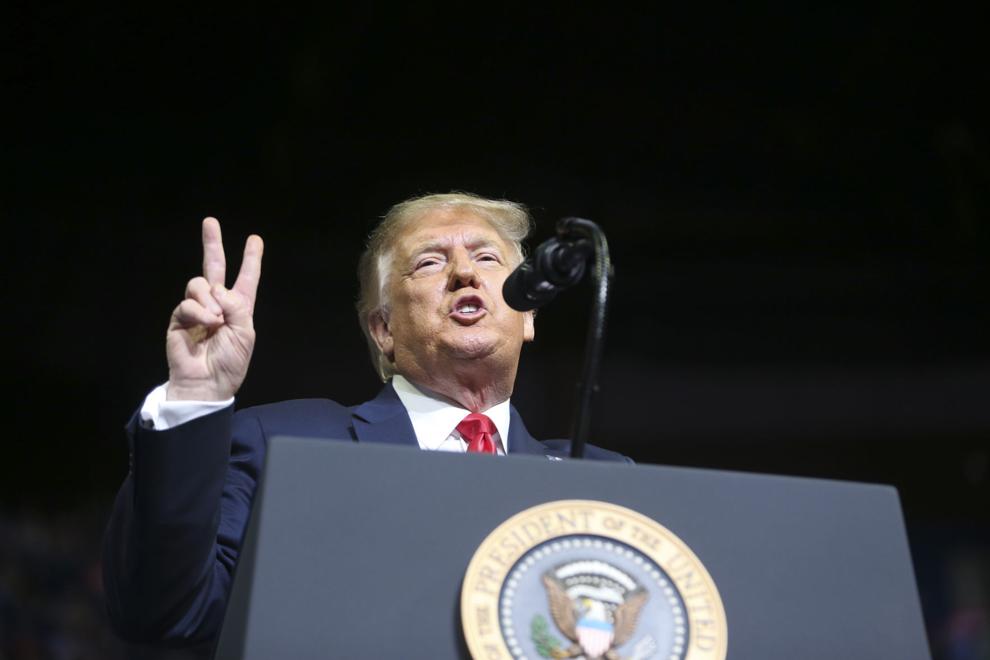 Trump Rally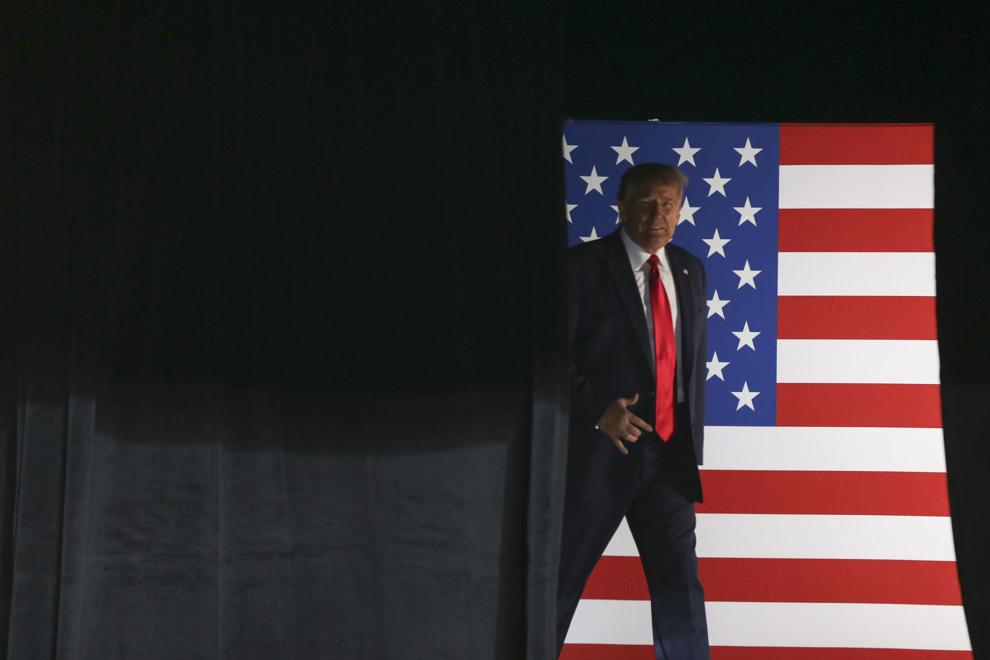 Trump Rally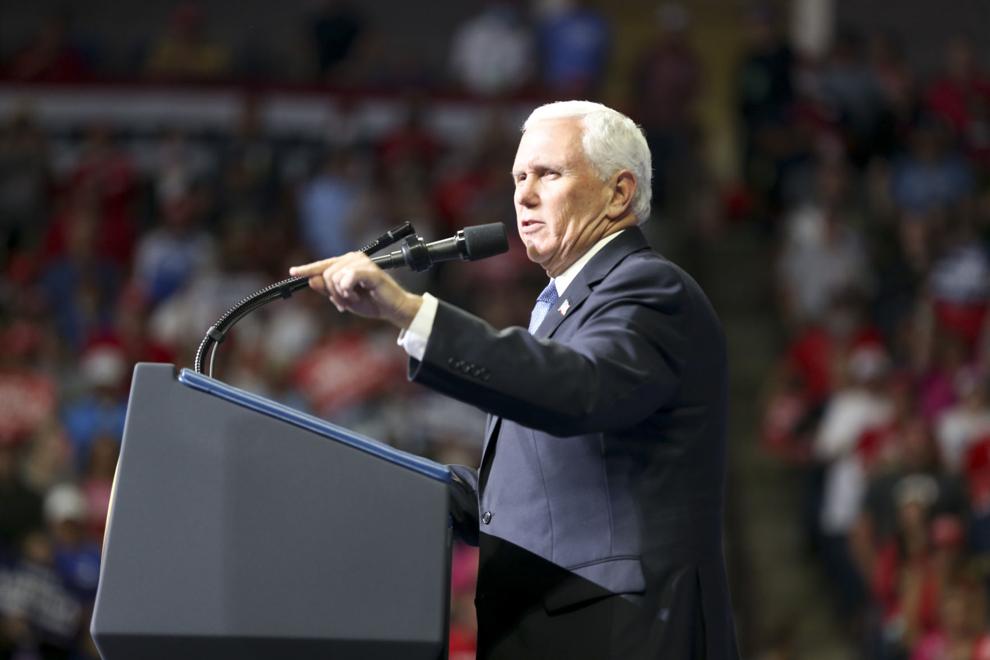 Trump Rally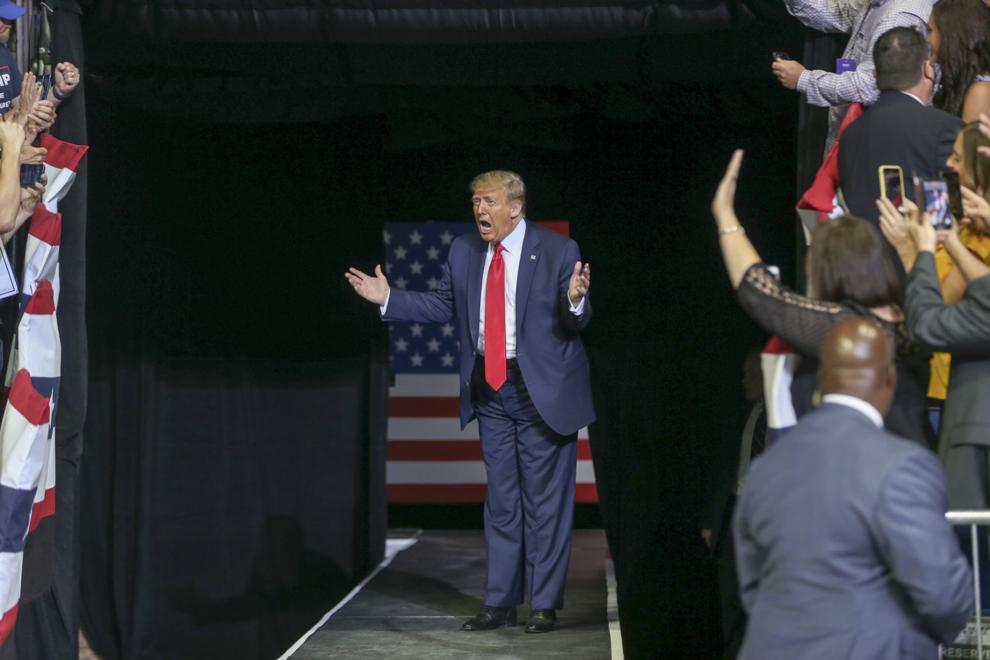 Trump Rally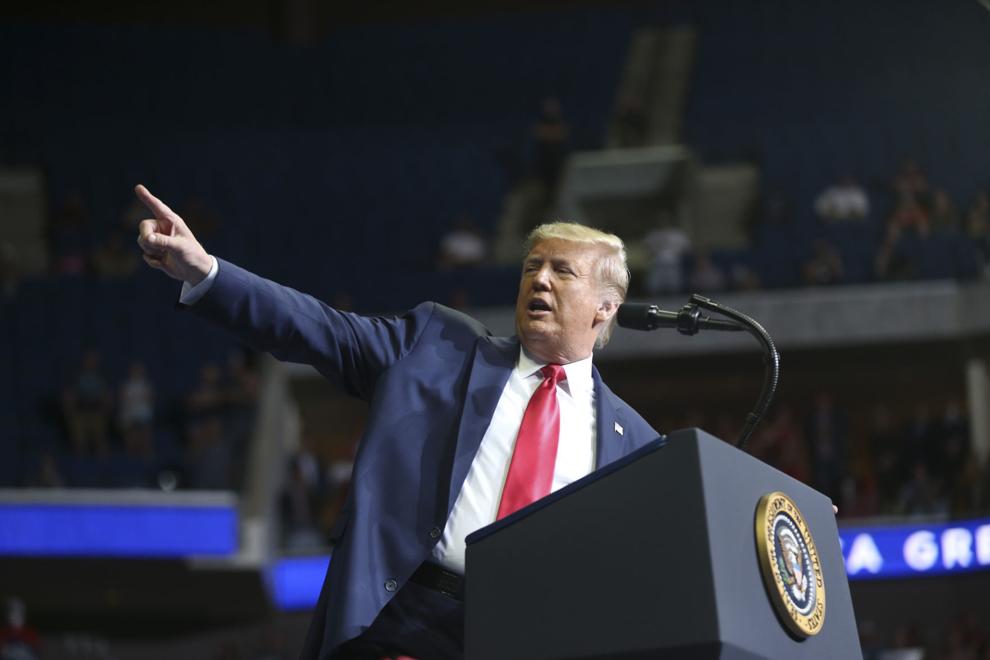 President Trump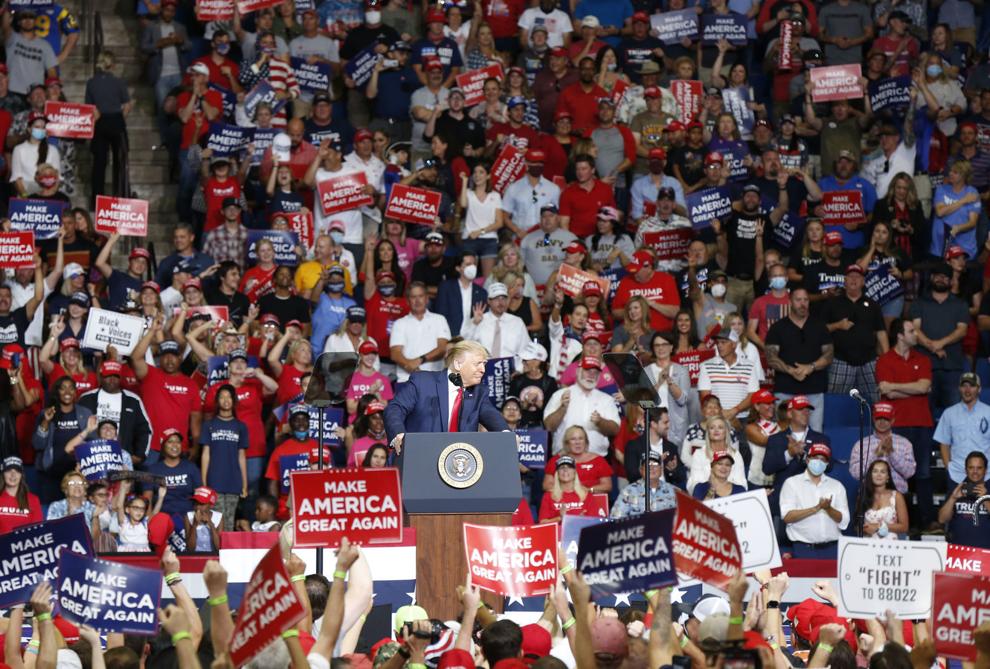 President Trump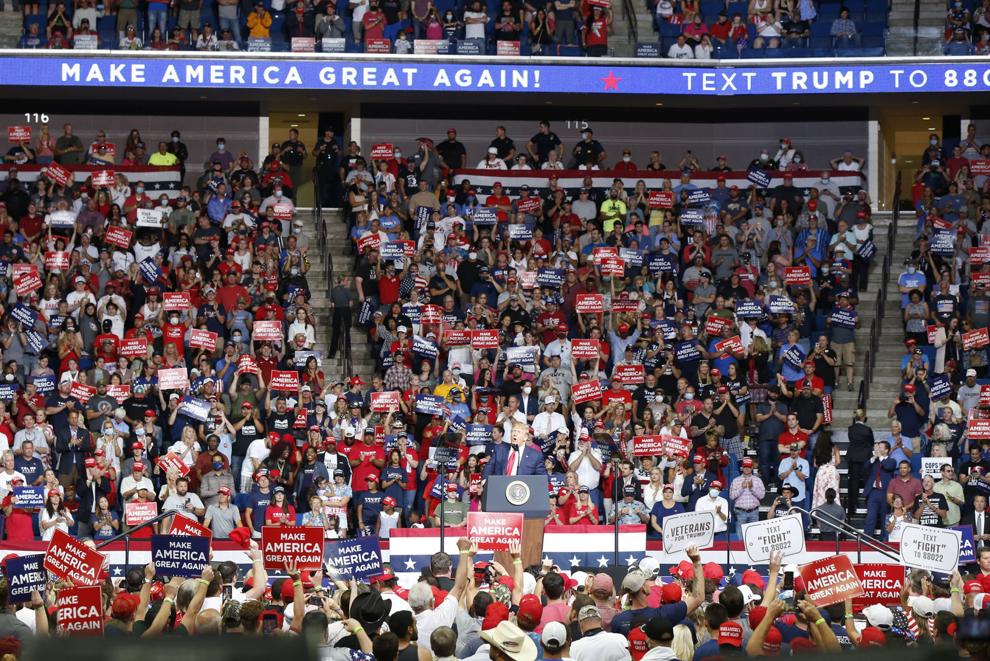 President Trump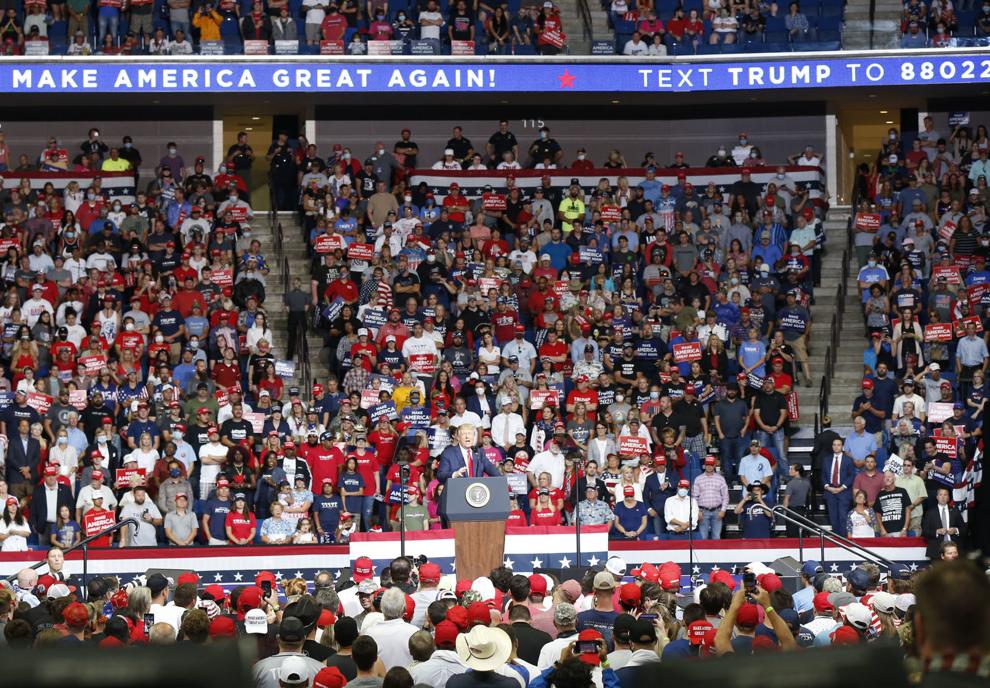 President Trump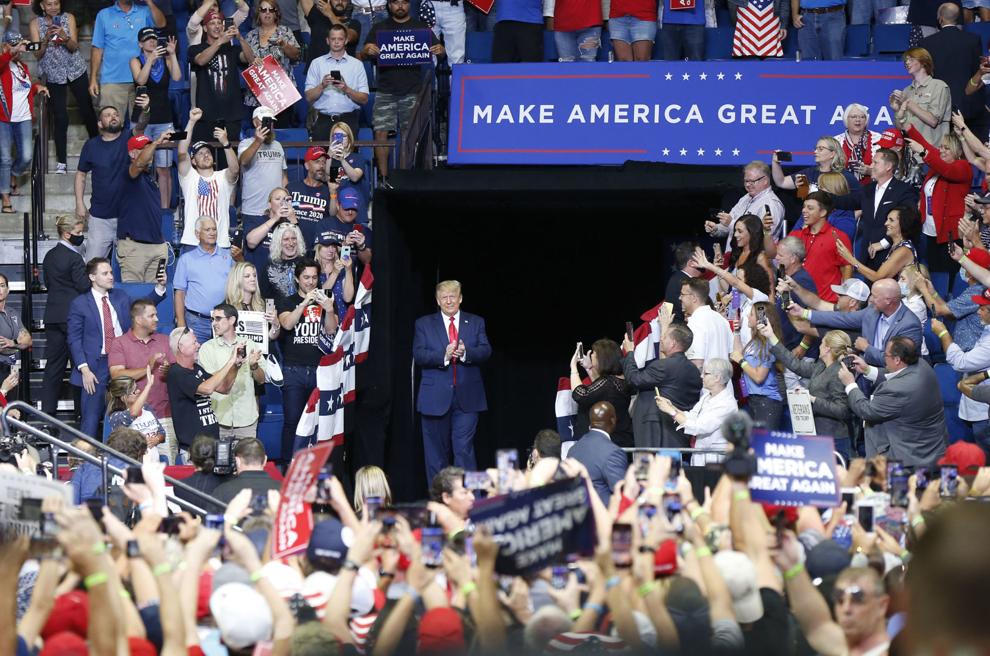 President Trump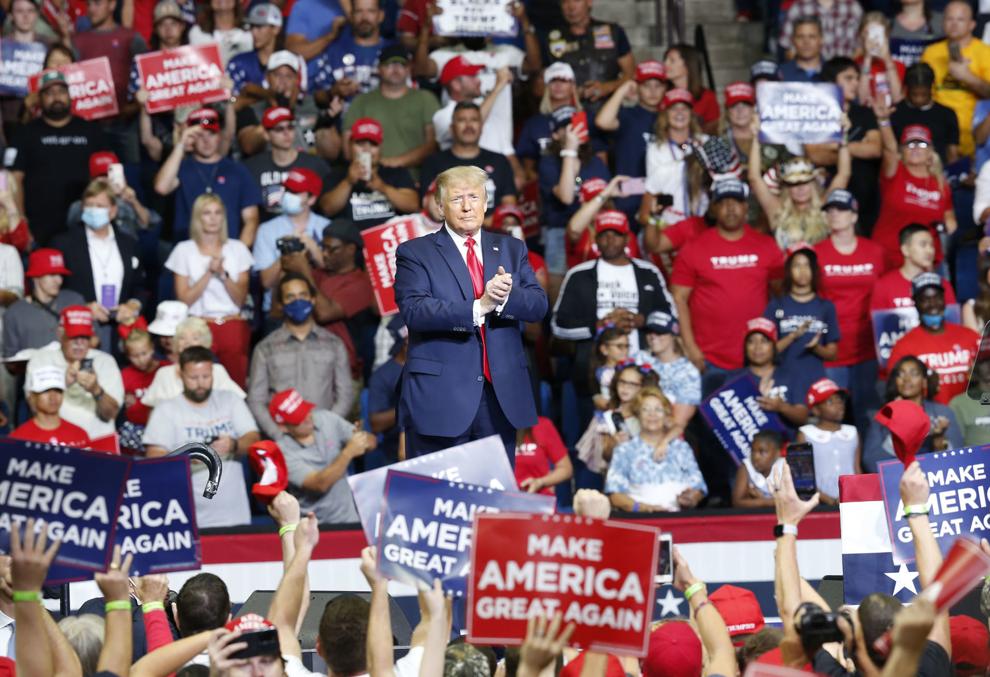 President Trump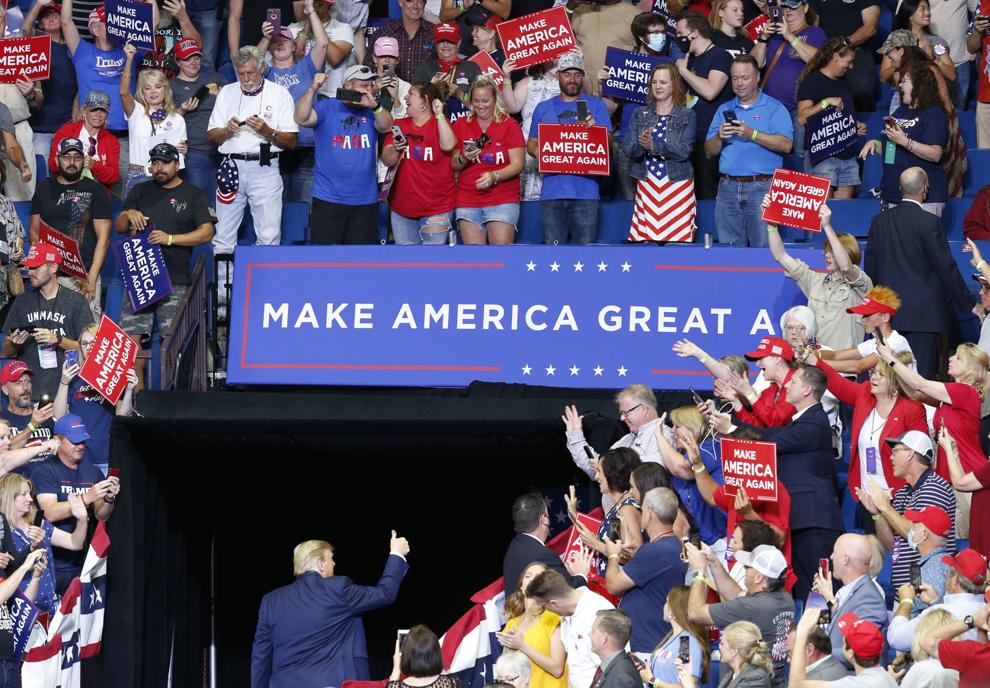 President Trump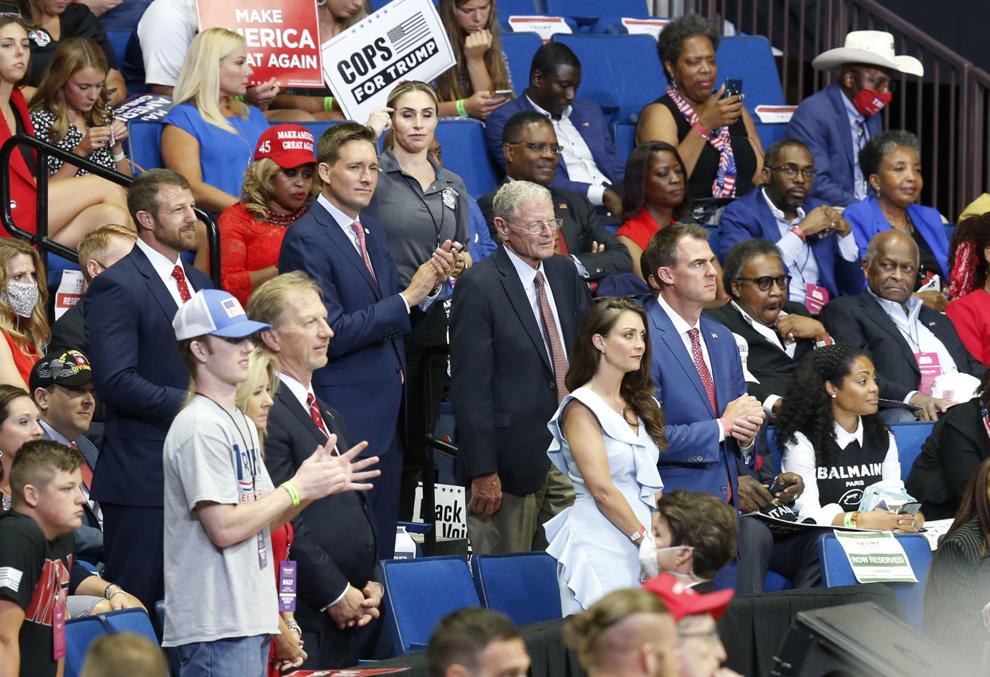 President Trump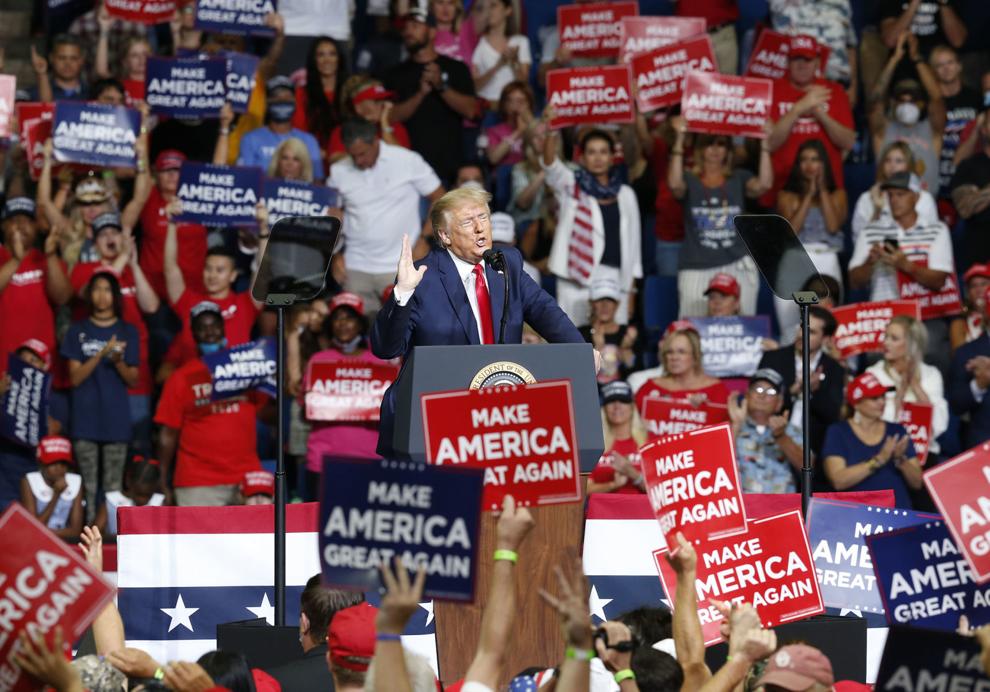 President Trump
President Trump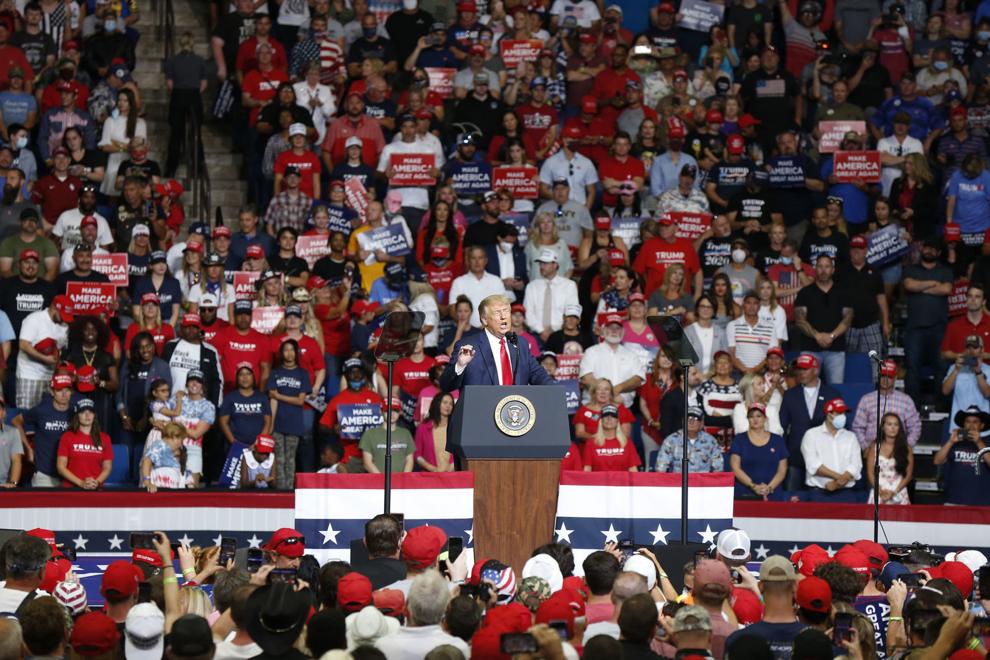 President Trump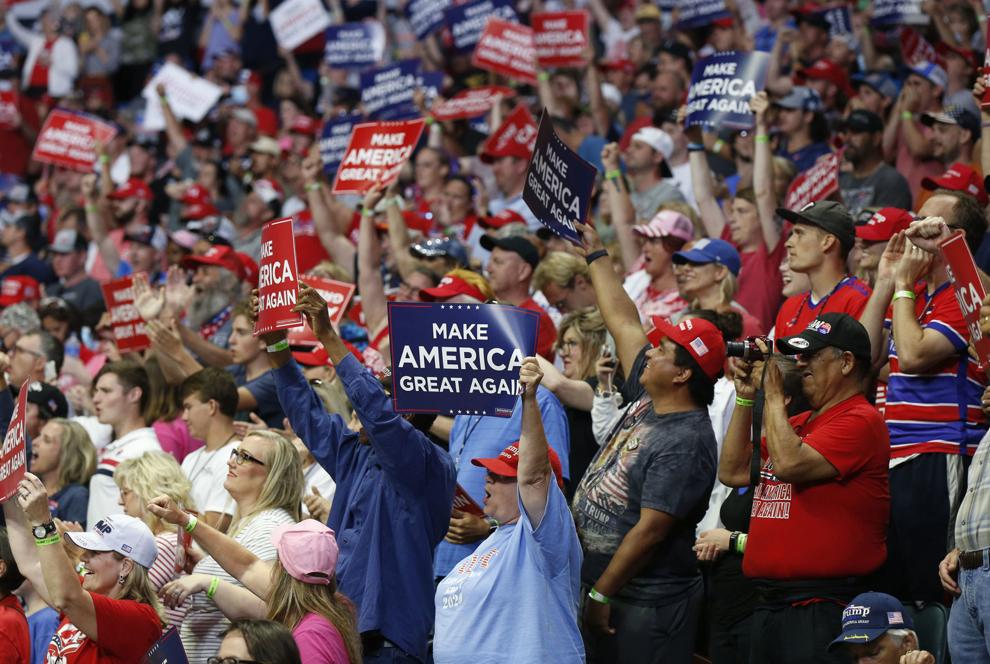 President Trump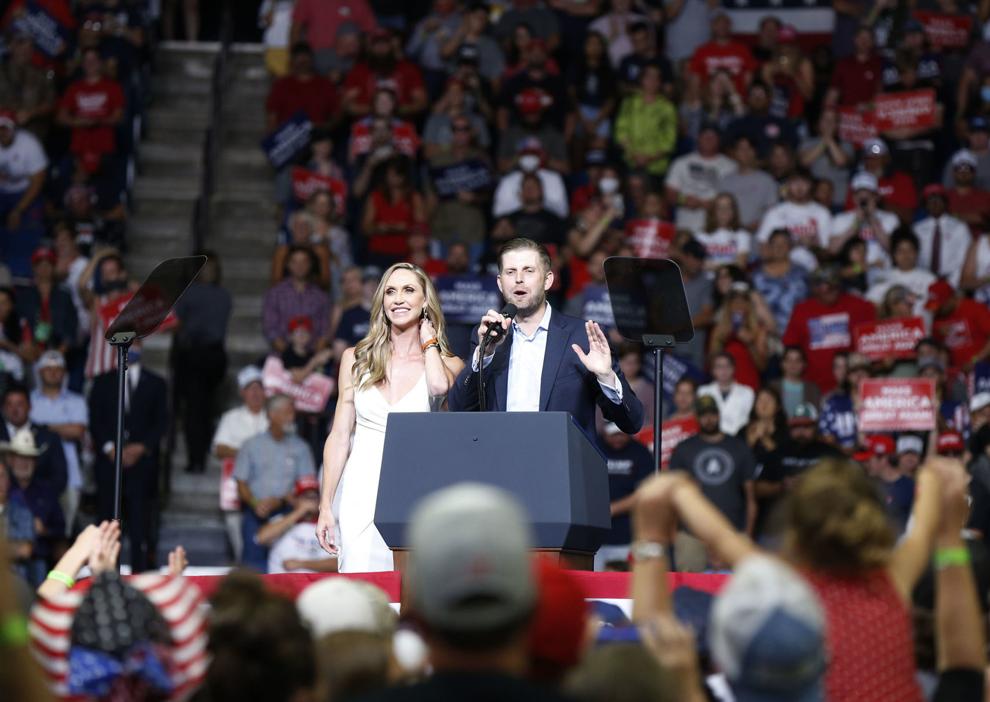 TrumprallySP29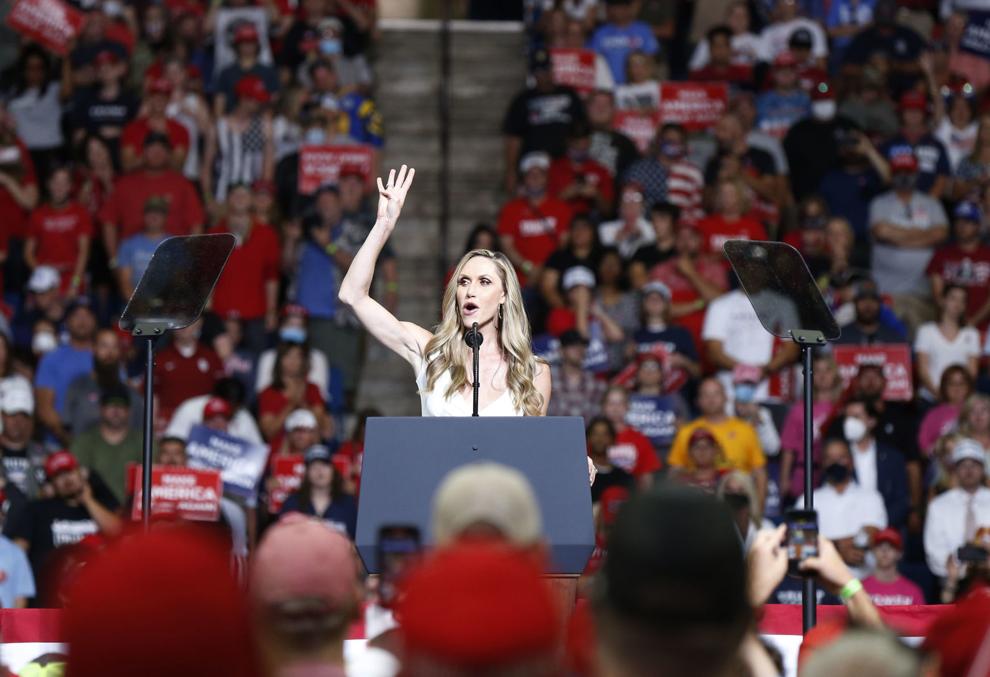 President Trump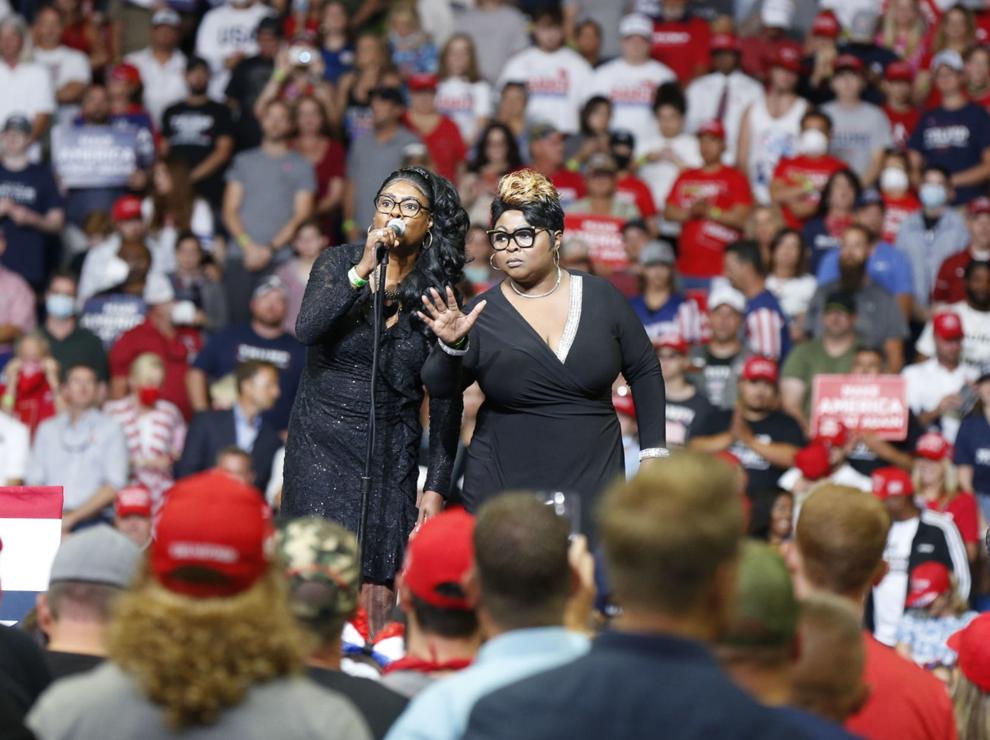 President Trump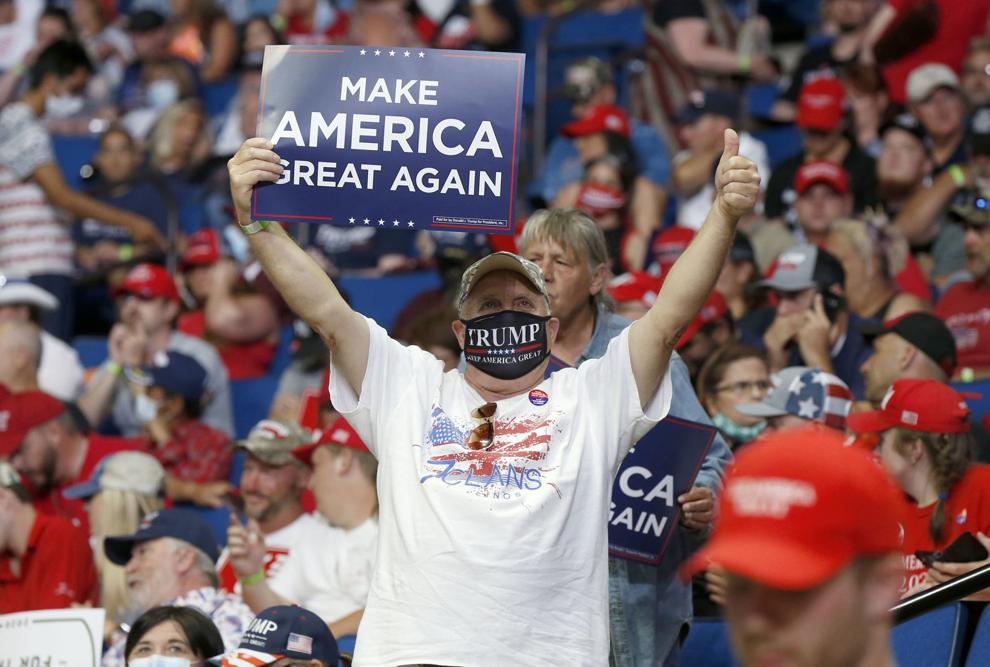 President Trump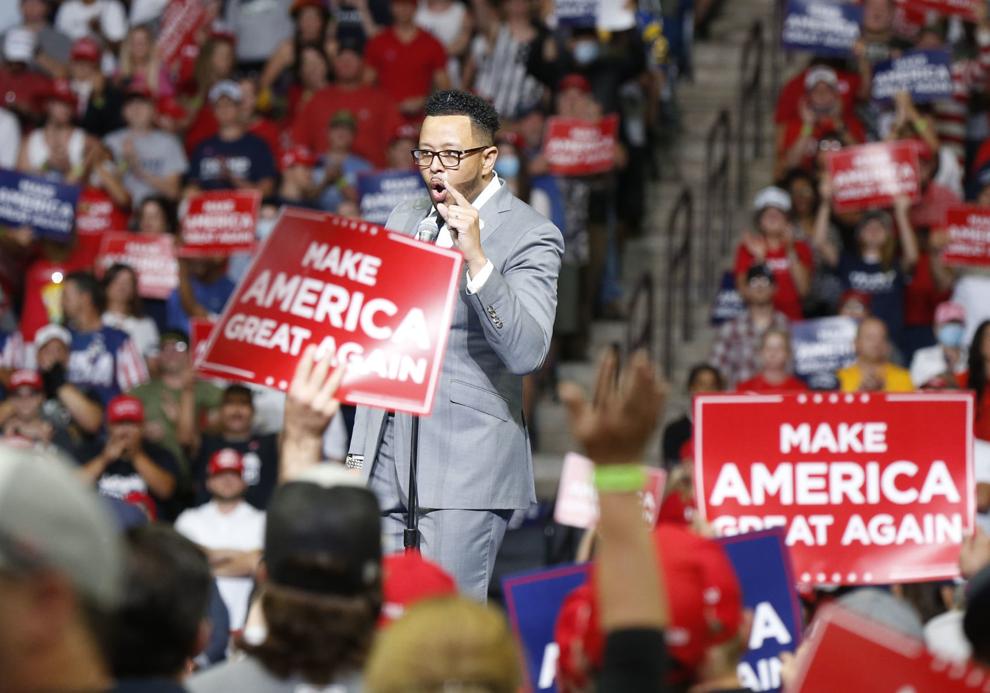 President Trump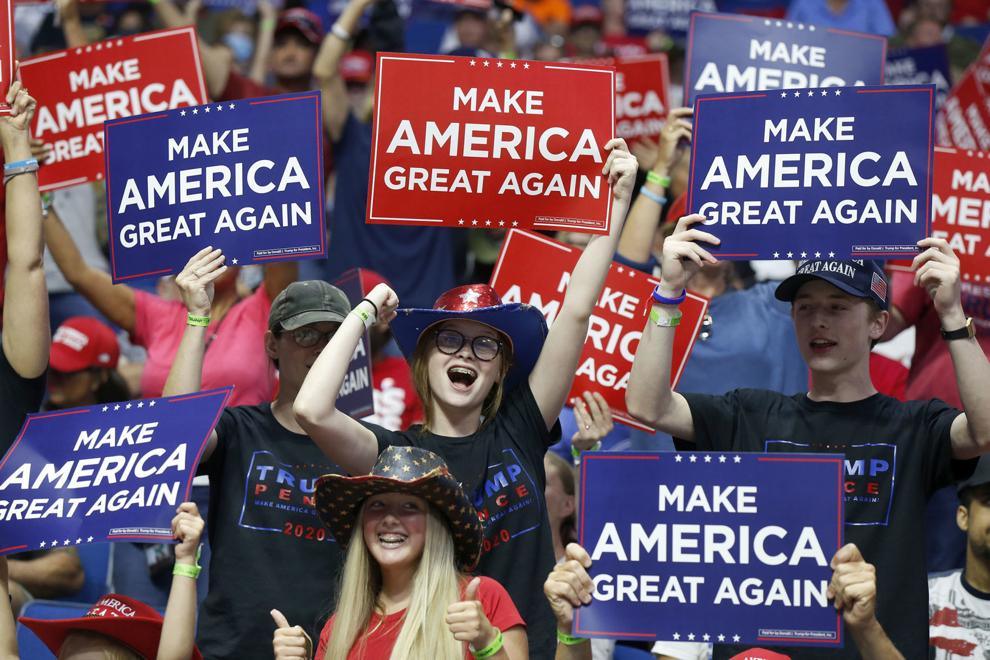 President Trump
President Trump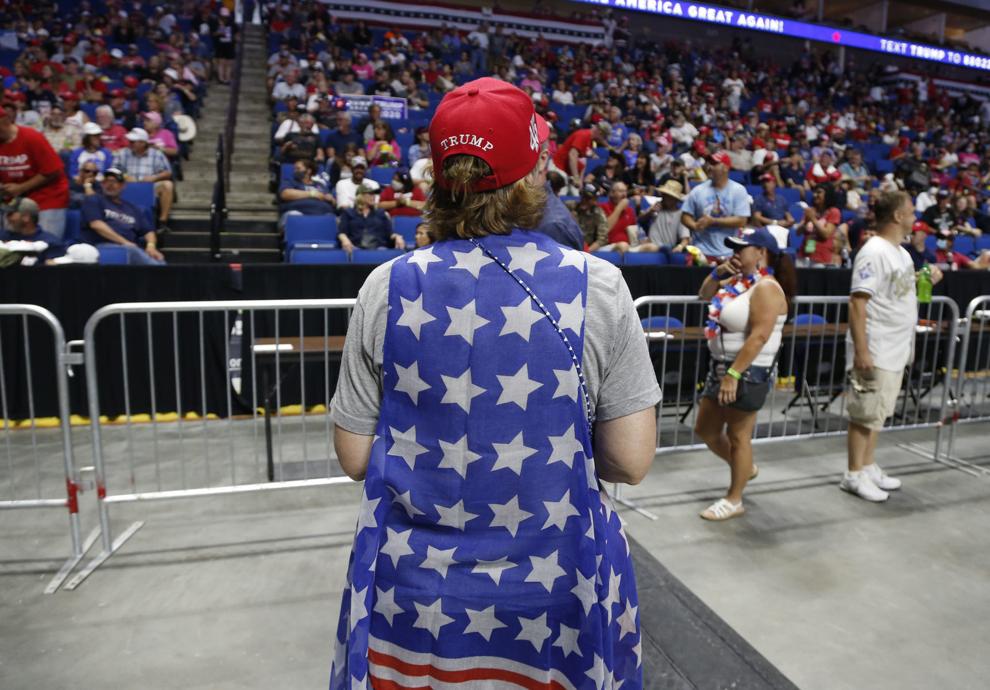 President Trump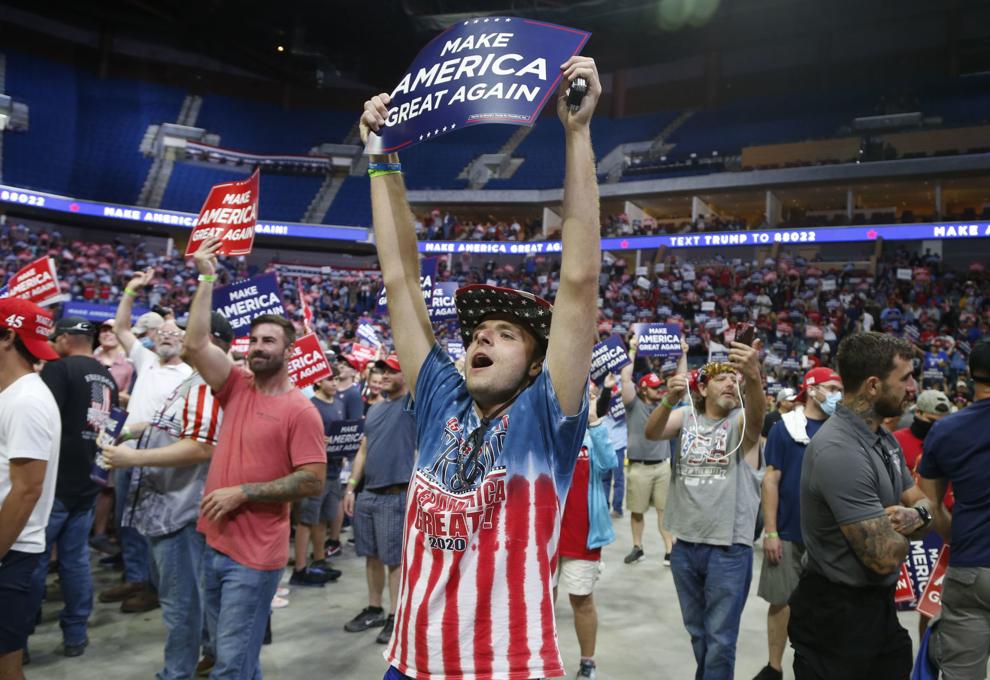 President Trump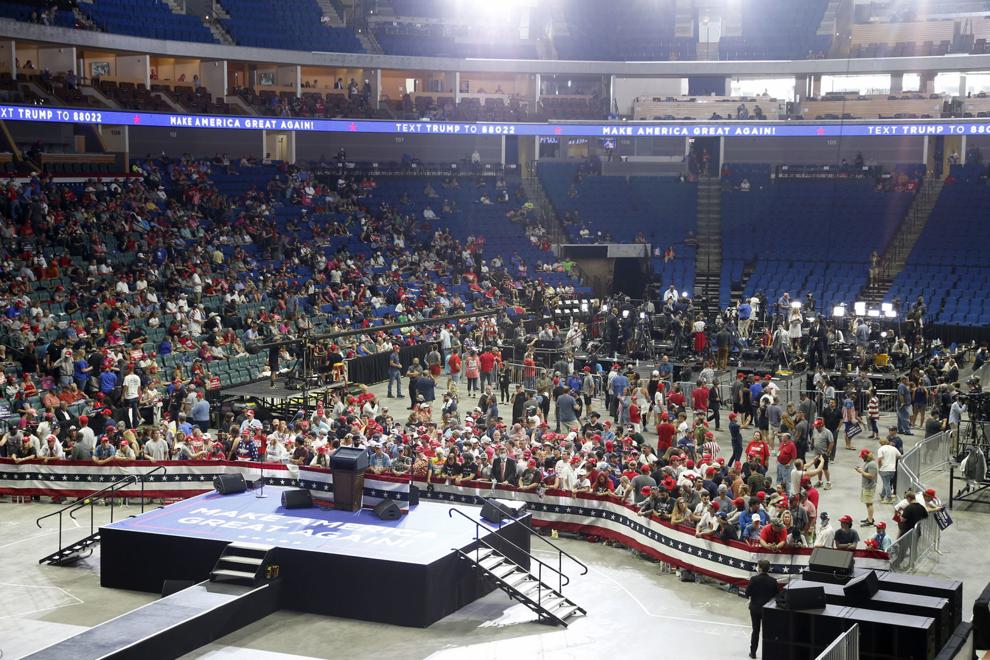 President Trump
President Trump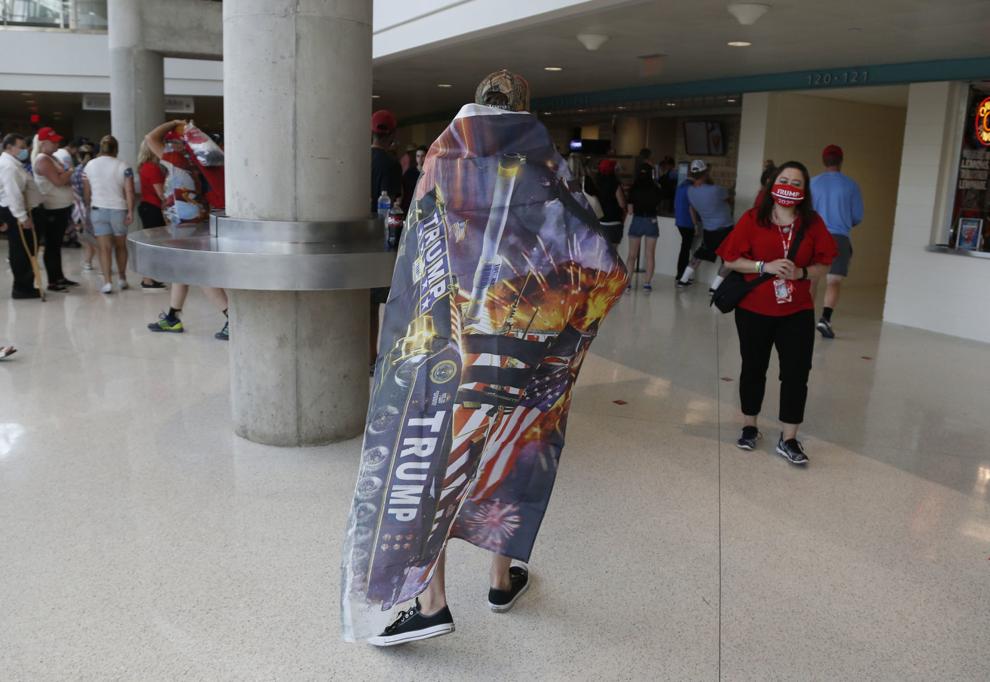 President Trump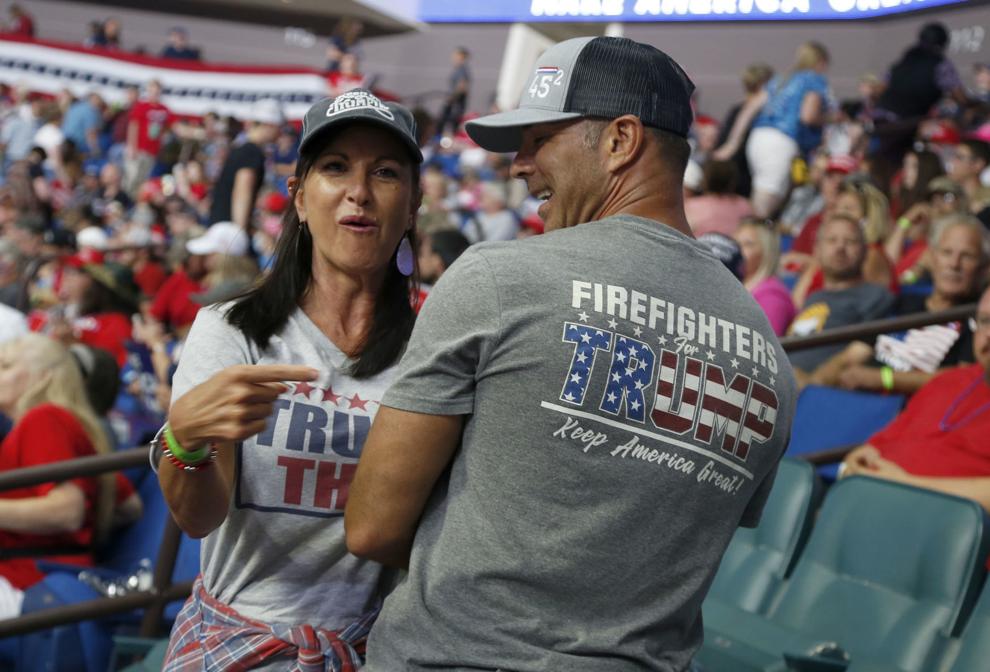 President Trump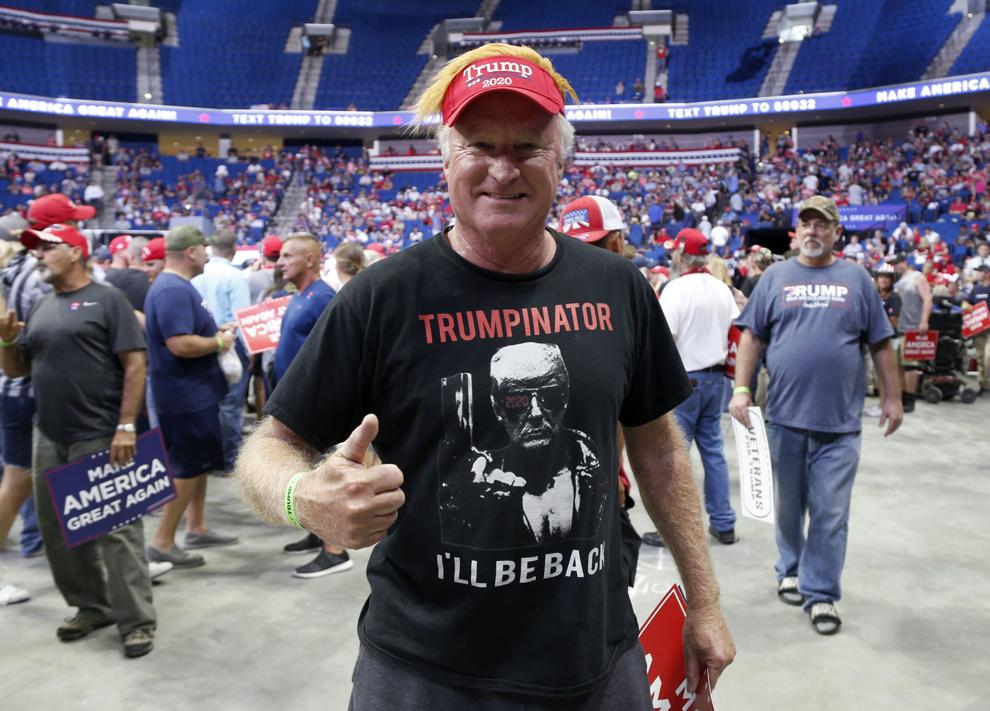 Trump BOK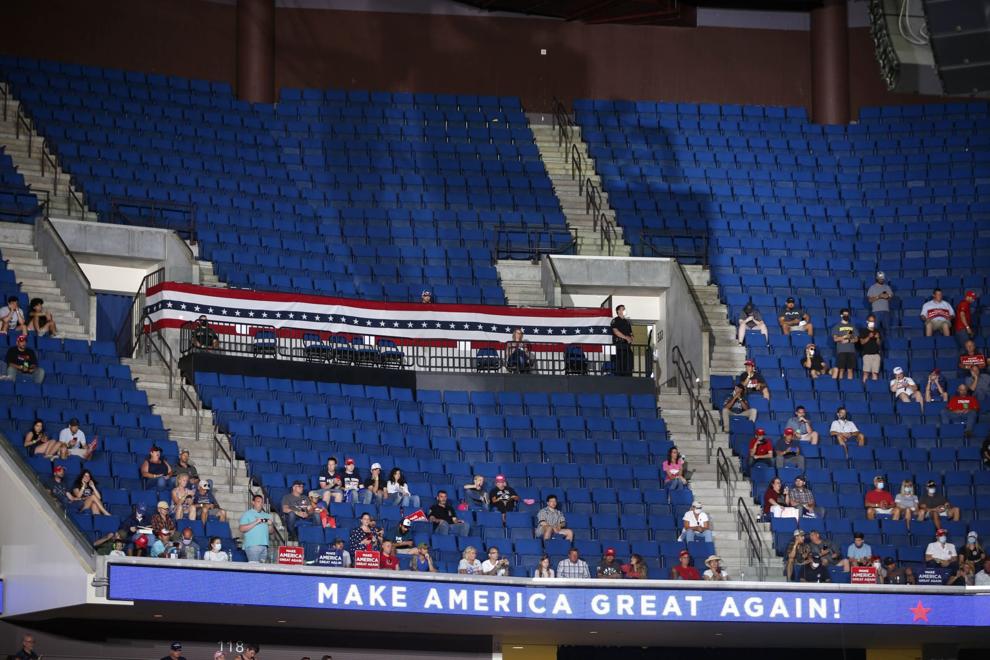 Trump BOK
Trump BOK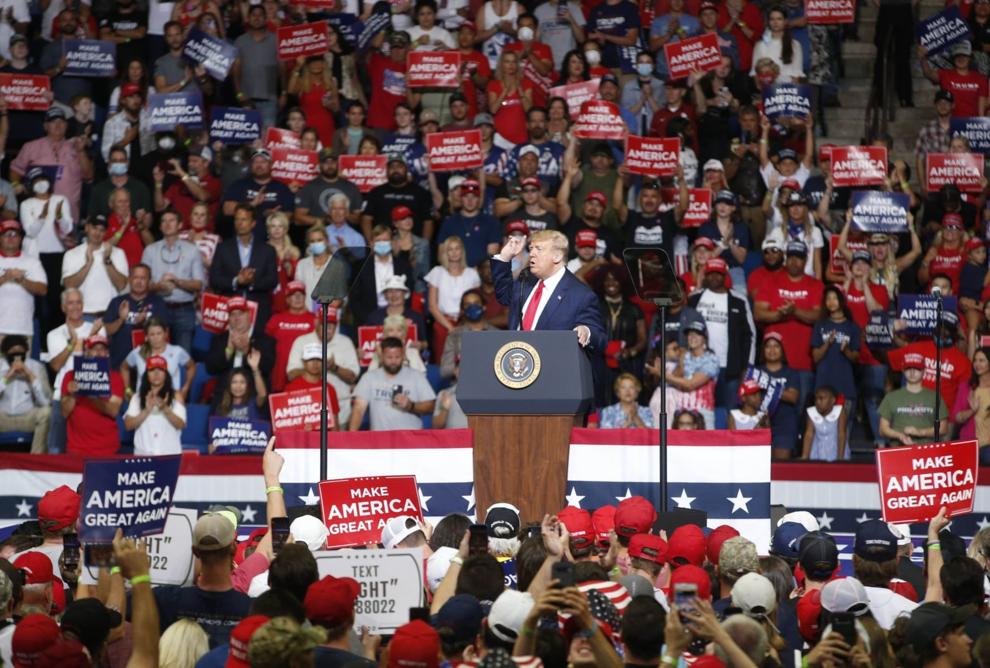 Trump BOK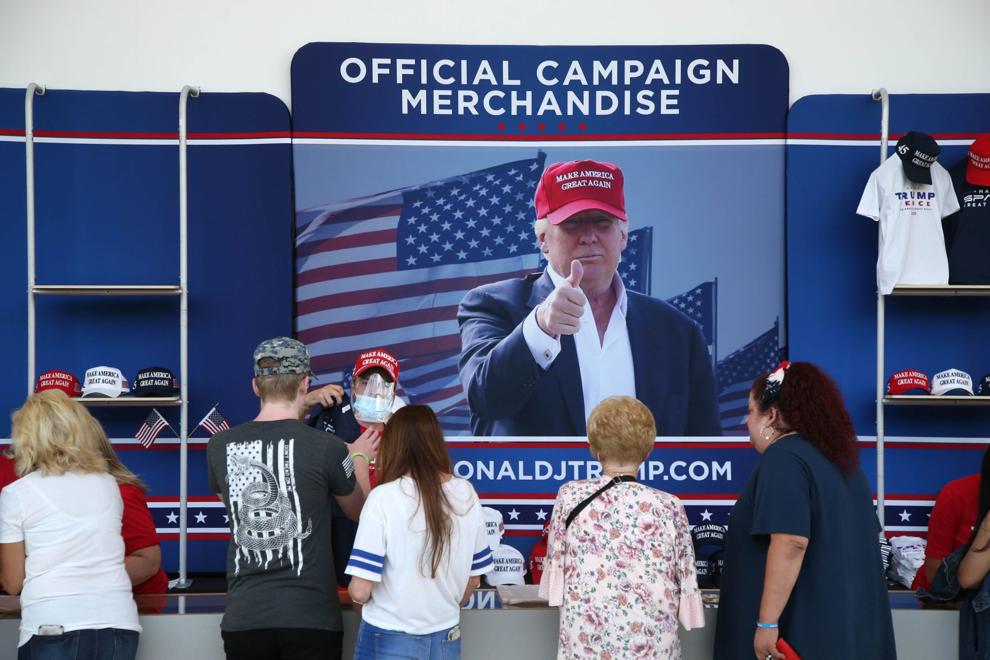 Trump BOK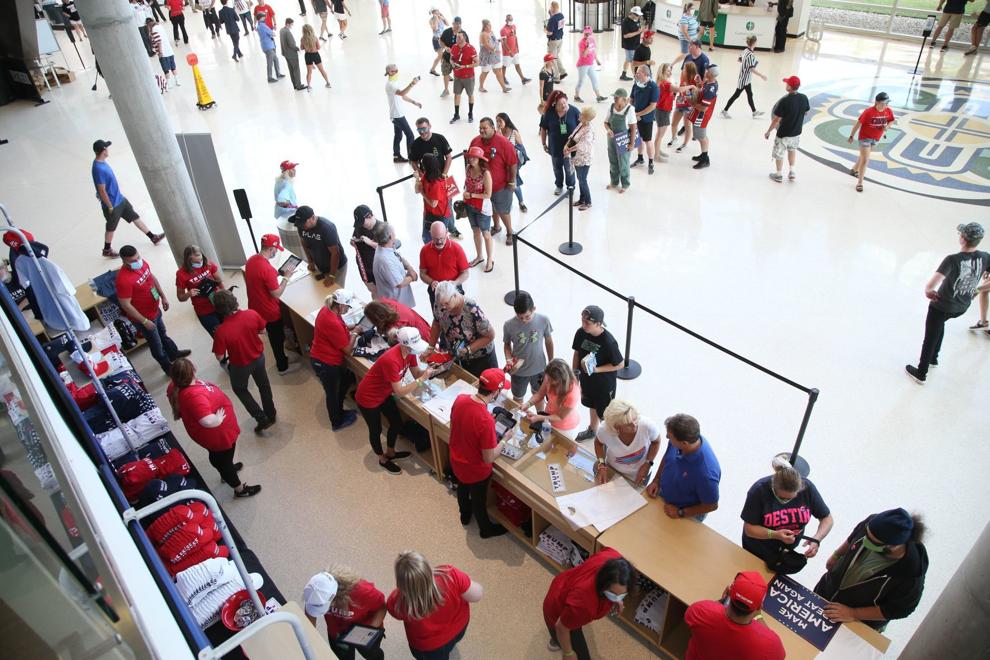 Trump BOK