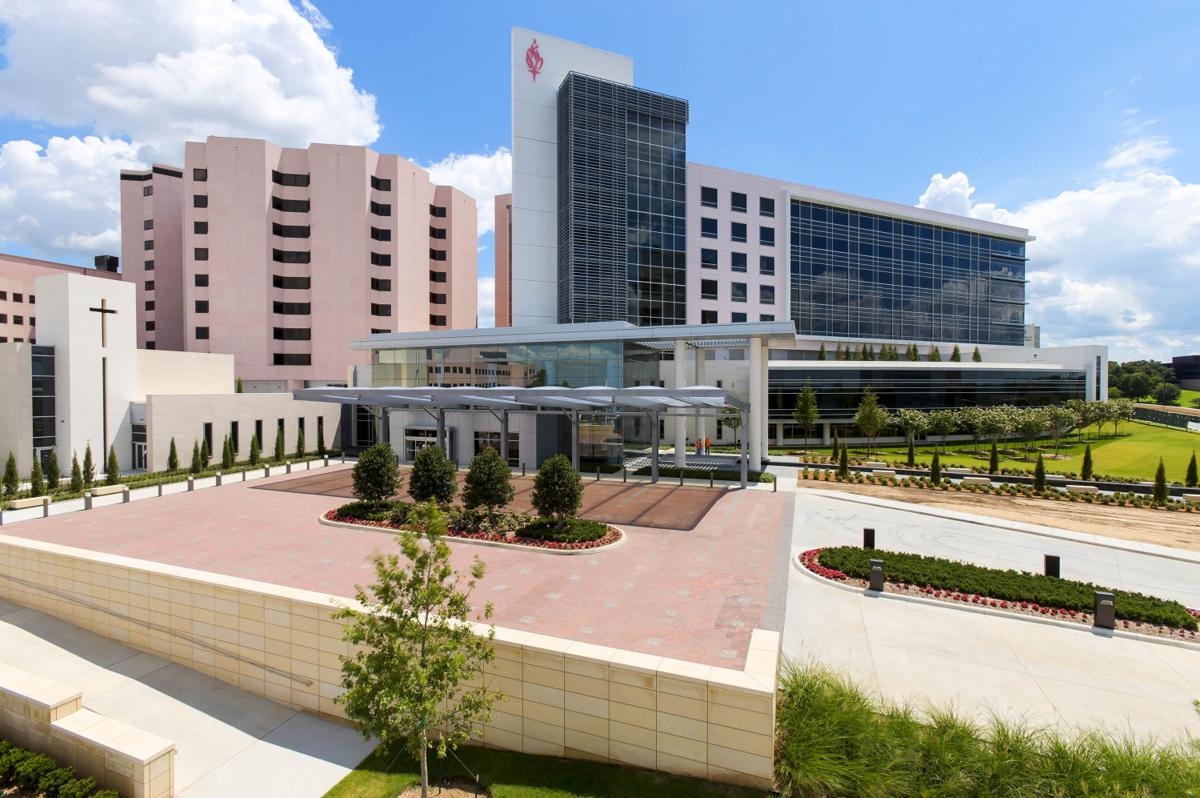 Unable to reach an agreement in their latest negotiations, the state's largest health care provider and largest member-owned health insurer appear to be headed for a split.
BlueCross BlueShield of Oklahoma officials said this week that they and Tulsa-based Saint Francis Health System failed to agree on a new contract by the April 30 deadline, meaning Saint Francis will no longer be part of the BCBSOK network as of July 29.
BCBSOK, which is notifying approximately 59,000 subscriber households, is currently in a 90-day transition period to allow members time to make decisions about their future care, officials said. Members will still have in-network access to Saint Francis locations, clinics and physicians until July 29.
Rick Kelly, BCBSOK vice president, said in a statement: "This is not the outcome we had hoped for, but our networks remain strong and we are committed to helping our members transition to the thousands of other quality, in-network providers in the Tulsa metro and across the state."
Saint Francis officials declined to comment for now.
"Our contractual relationship has not ended, so we are choosing not to make a statement at this time," Saint Francis spokeswoman Lauren Landwerlin said.
Kelly said a sticking point in negotiations involved reimbursement rates for Saint Francis clinics and hospitals.
"Saint Francis has more than 100 locations but only four acute care hospitals. It continues to expand, adding clinics and retail locations.
"Unfortunately, Saint Francis refuses to recognize the distinctions that exist between on- and off-campus services in setting appropriate reimbursement rates. This means BCBSOK members may pay much higher out-of-pocket expenses for services at off-campus locations operated by Saint Francis."
Kelly said negotiating physician and hospital contracts is one of the ways BCBSOK protects members from "unnecessary and inappropriate increases in health care costs.
"While we understand prices go up over time, we must be good stewards of our members' health care dollars to keep out-of-pocket expenses and premiums as reasonable as possible."
BlueCross members who are Saint Francis patients and currently undergoing treatment for a disability, acute condition or life-threatening illness or who are in their second trimester of pregnancy may be covered by continuity of care, officials said. To check eligibility in continuity of care benefits, BCBSOK is encouraging members to call the customer service number on the back of their ID card.
The vast majority of BCBSOK members have PPO plans that provide coverage for out-of-network benefits, so members can choose to use them anywhere they want, including Saint Francis Health System, officials said.
In the case of a life-threatening illness or injury, members should go to the nearest emergency facility right away. Emergency services are covered at members' in-network benefit level.
Photos: Saint Francis president, CEO Jake Henry Jr. retires after 19 years
Jake Henry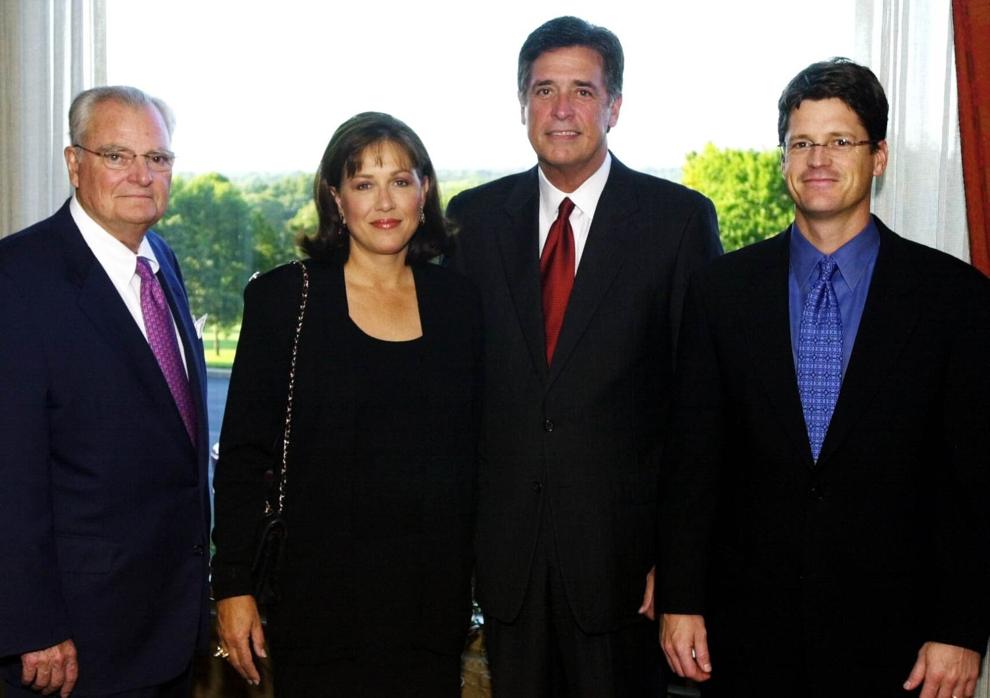 Jake Henry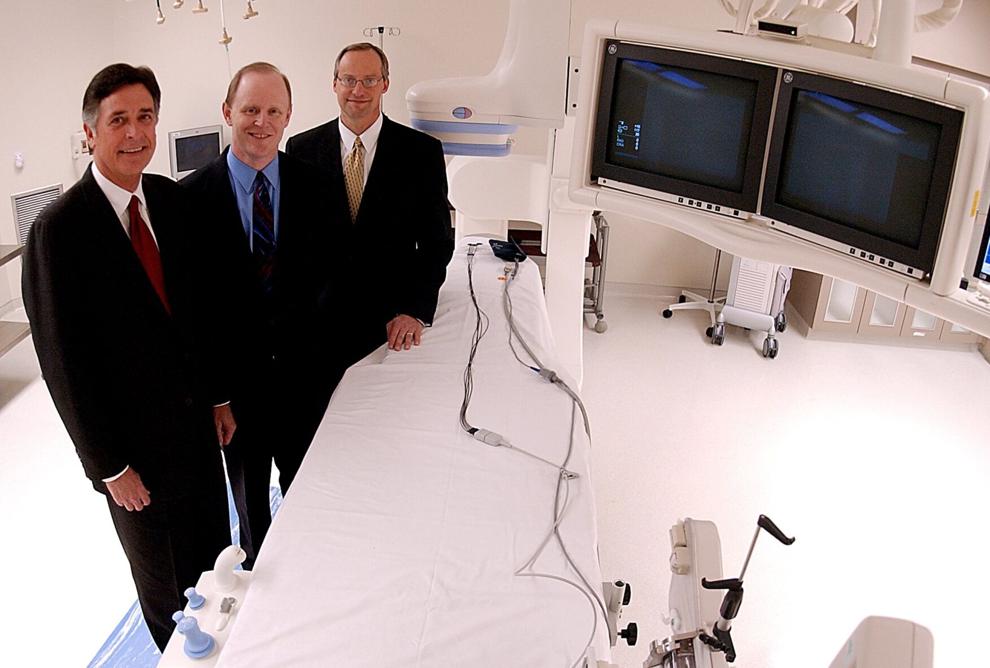 Jake Henry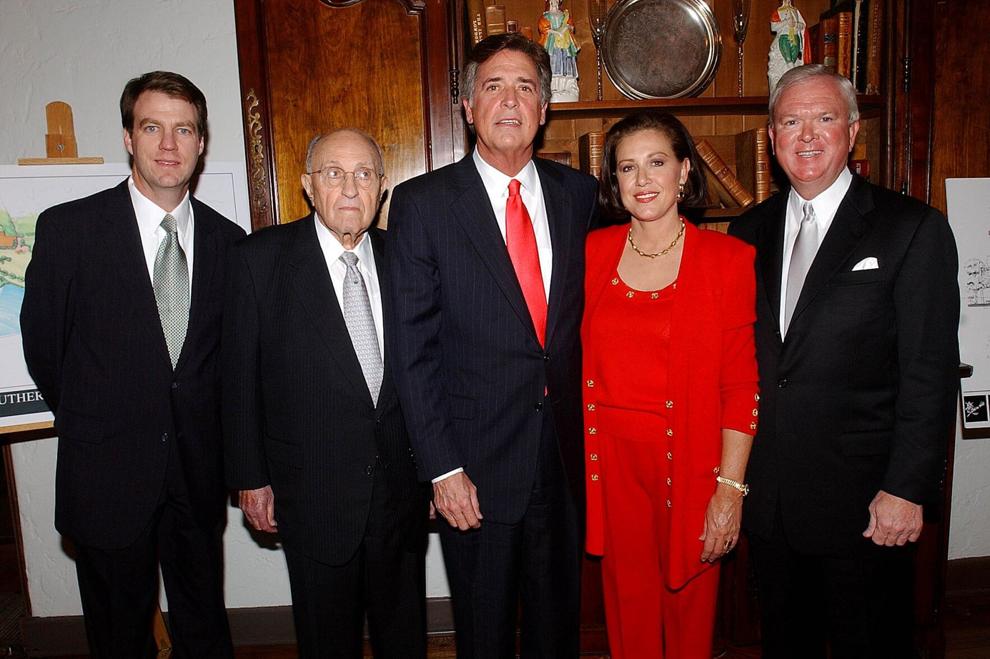 Jake Henry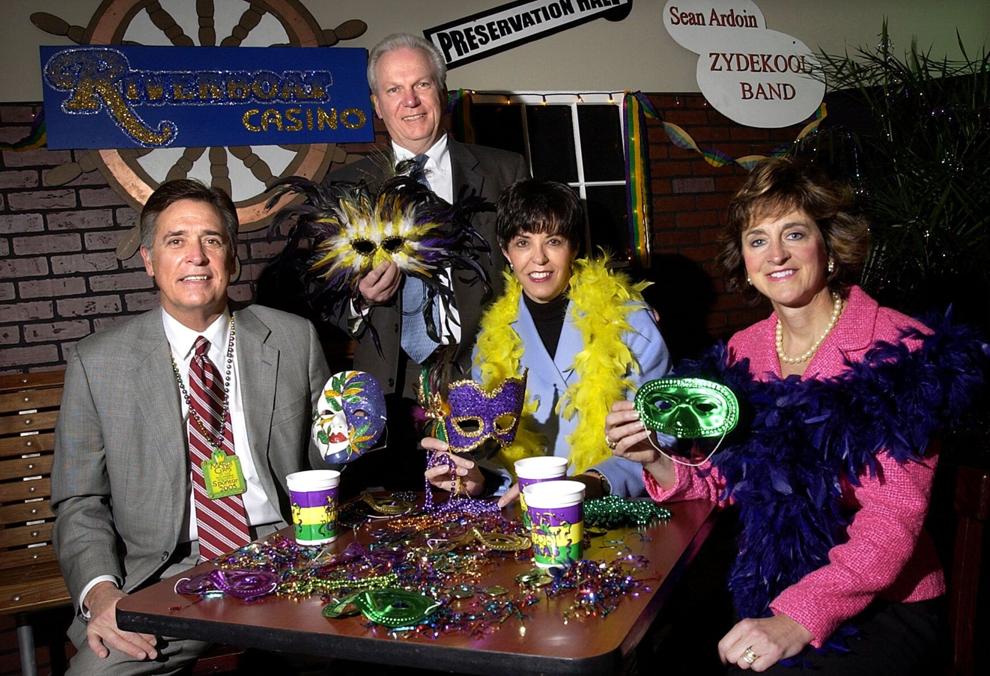 Jake Henry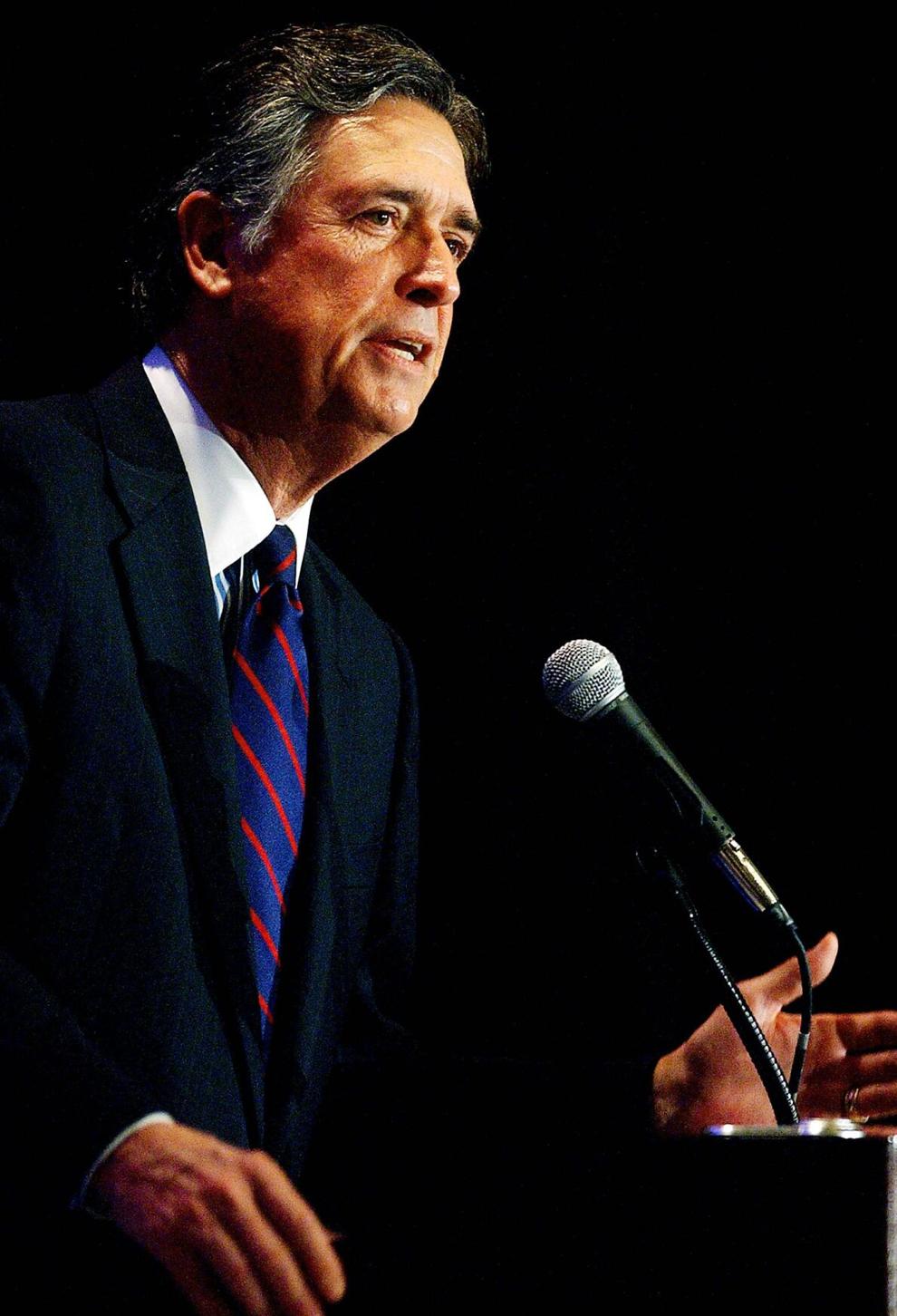 Jake Henry
Jake Henry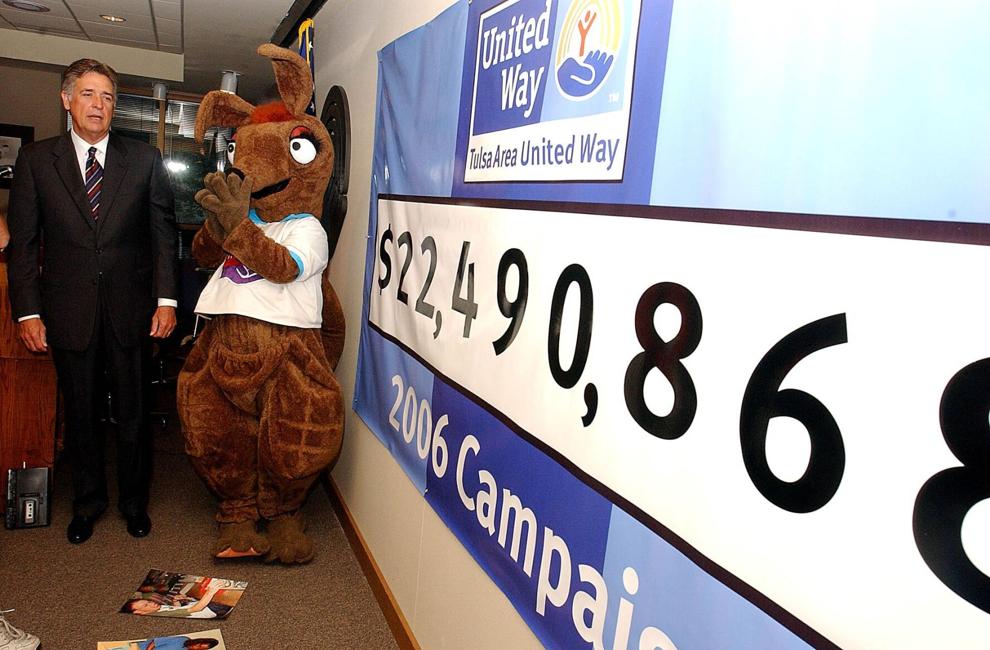 Jake Henry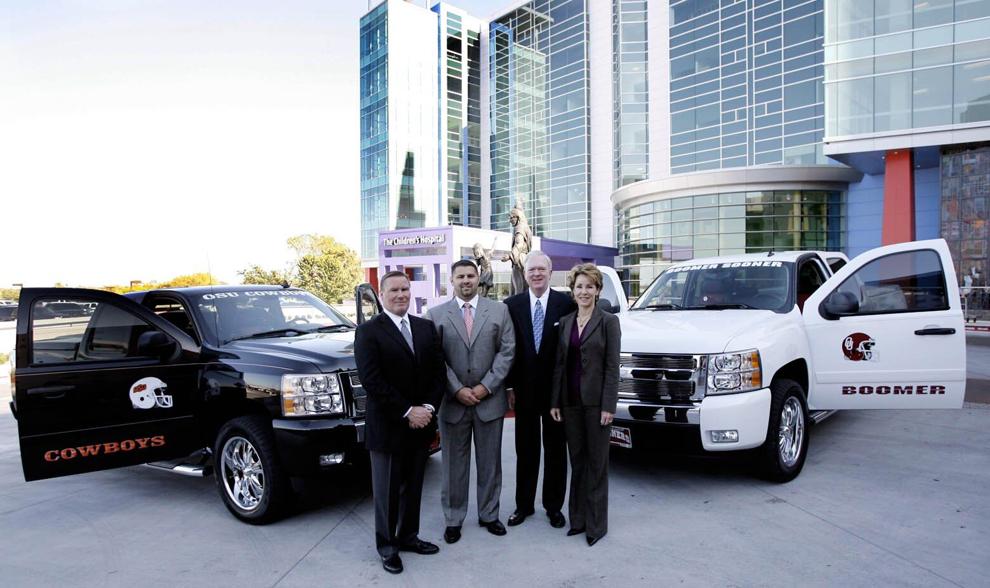 Jake Henry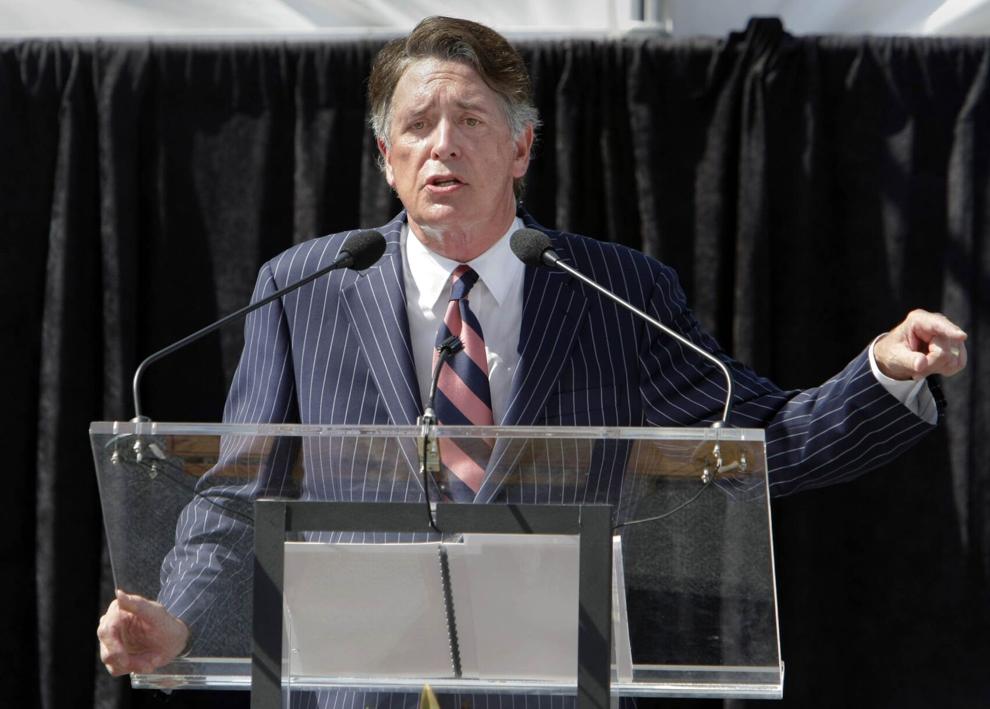 Jake Henry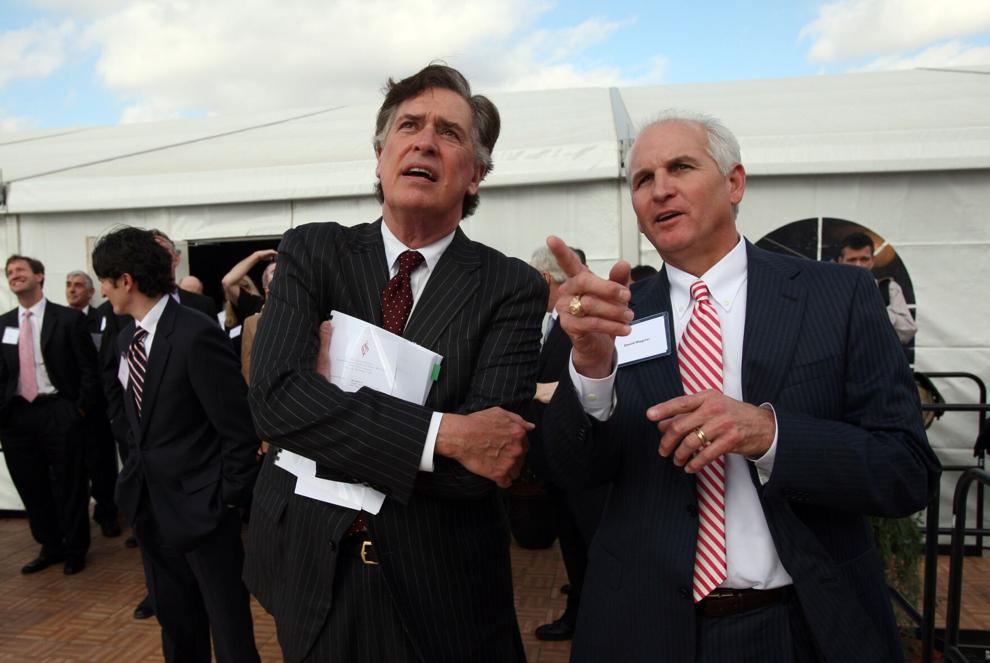 Jake Henry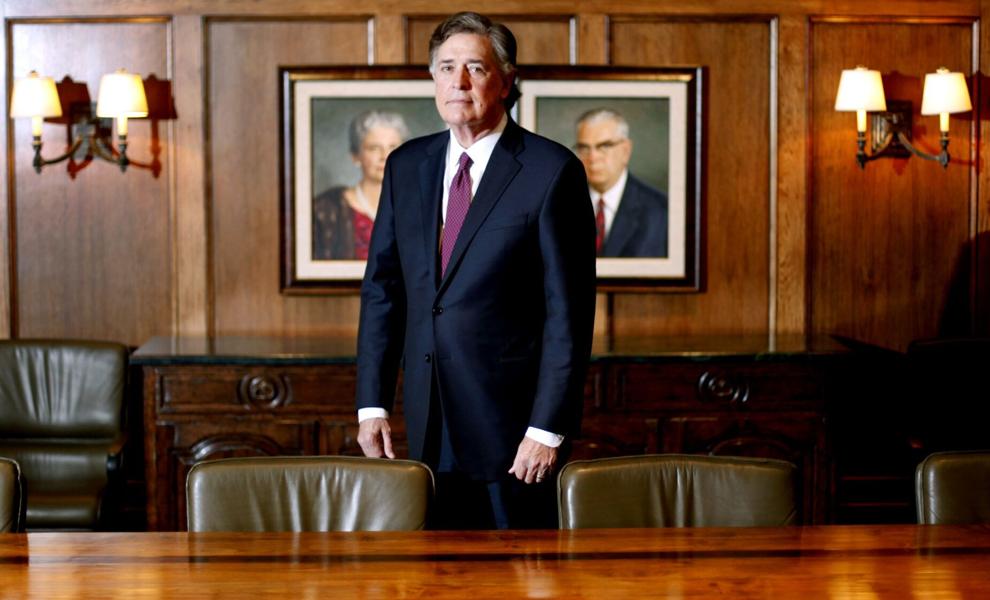 Jake Henry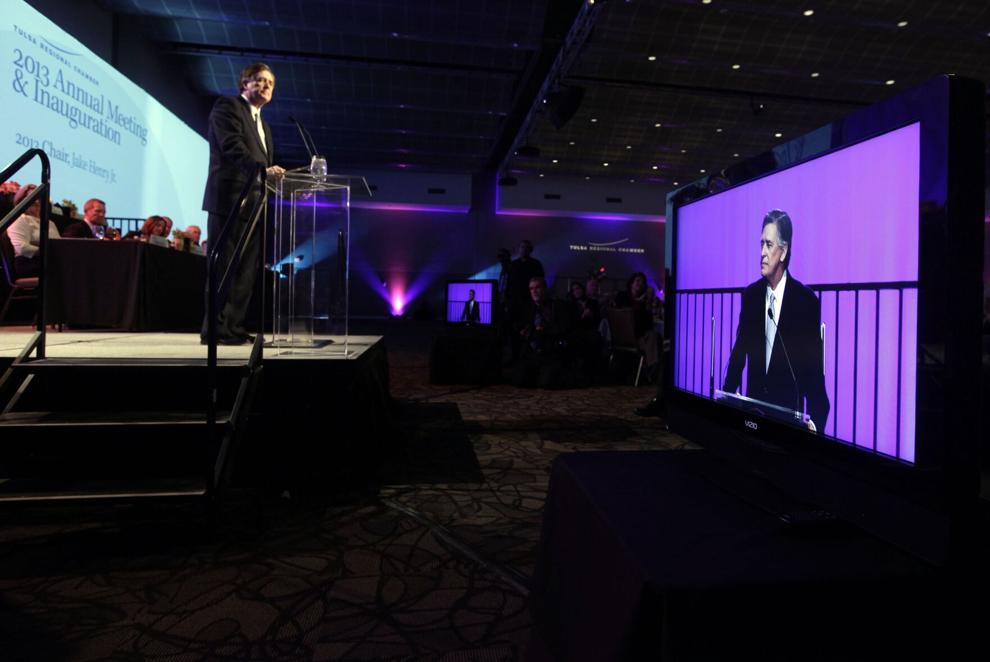 Jake Henry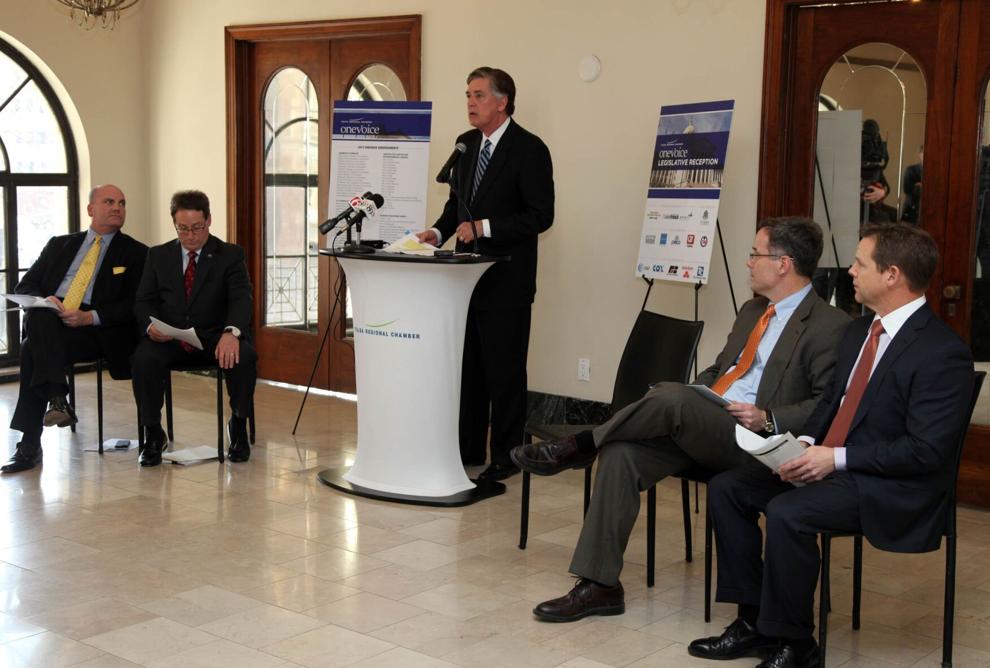 Jake Henry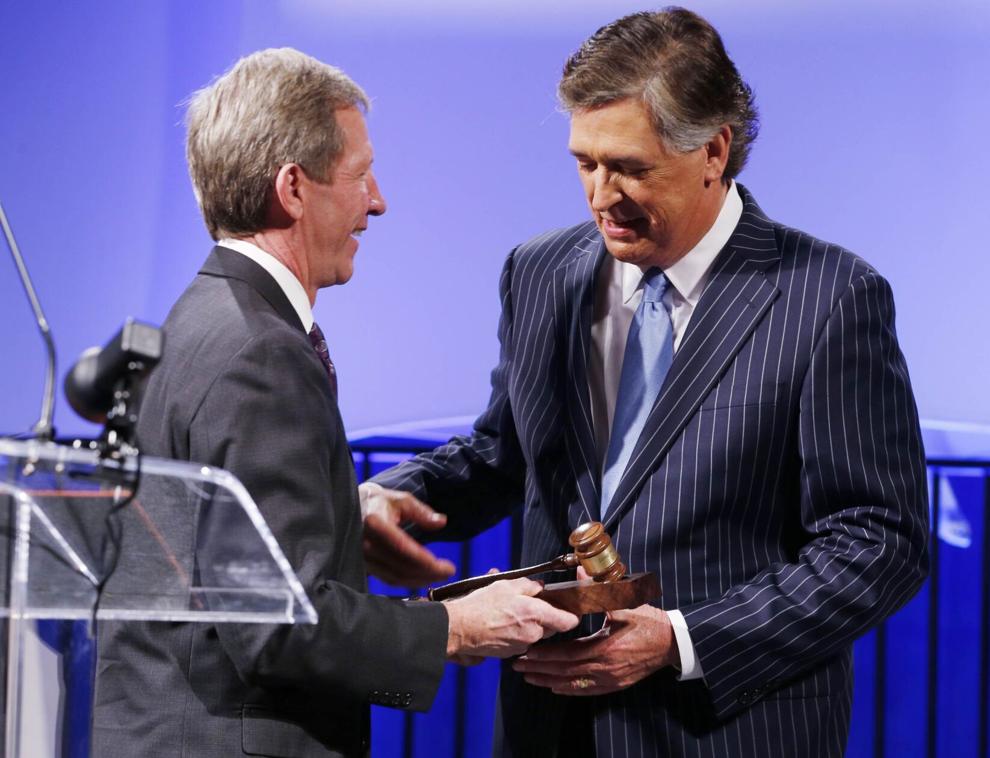 Jake Henry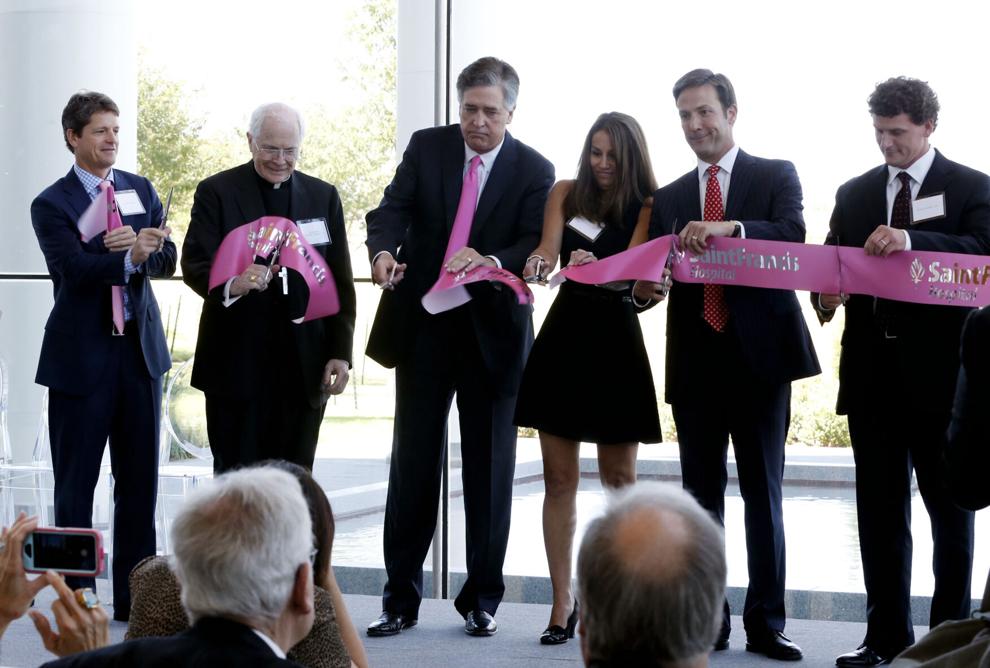 Jake Henry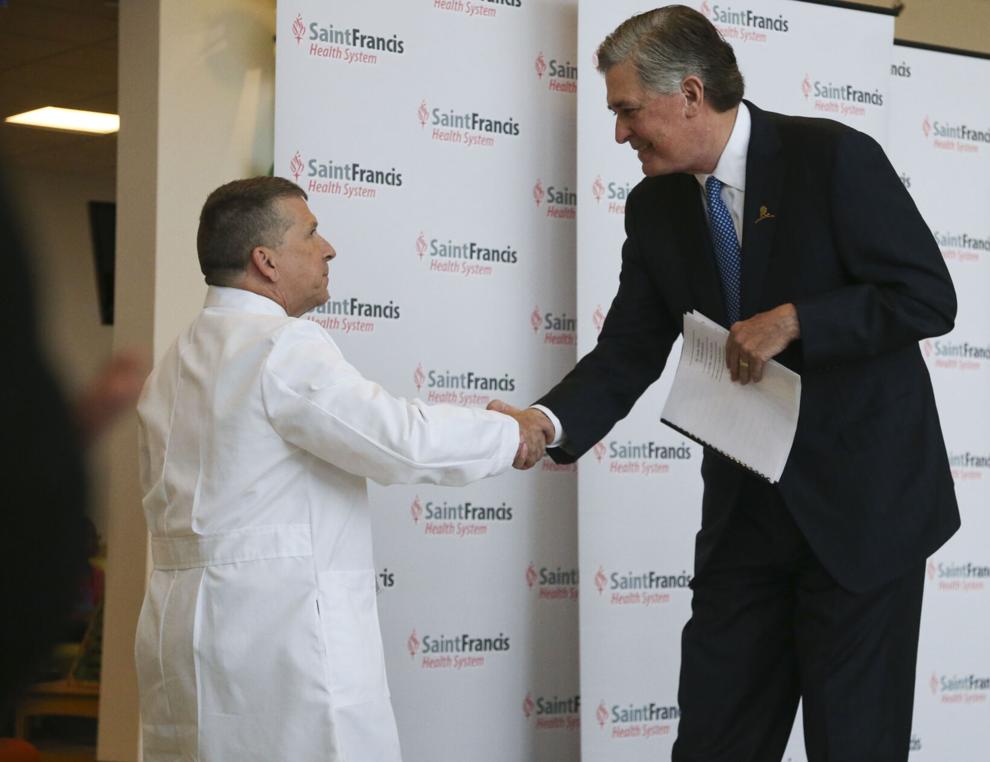 Jake Henry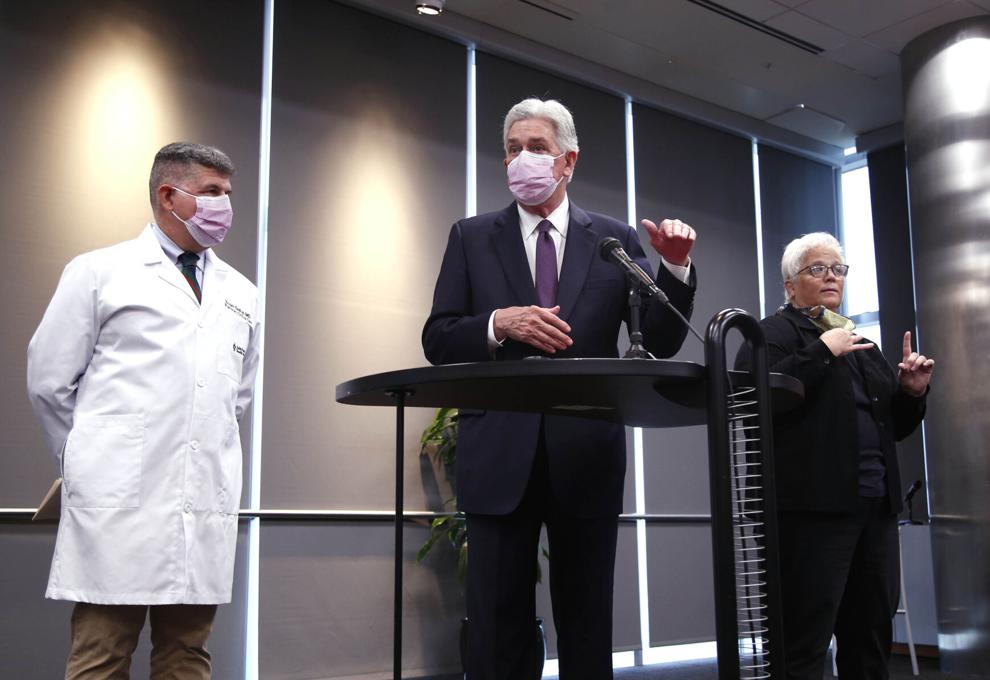 Jake Henry
Jake Henry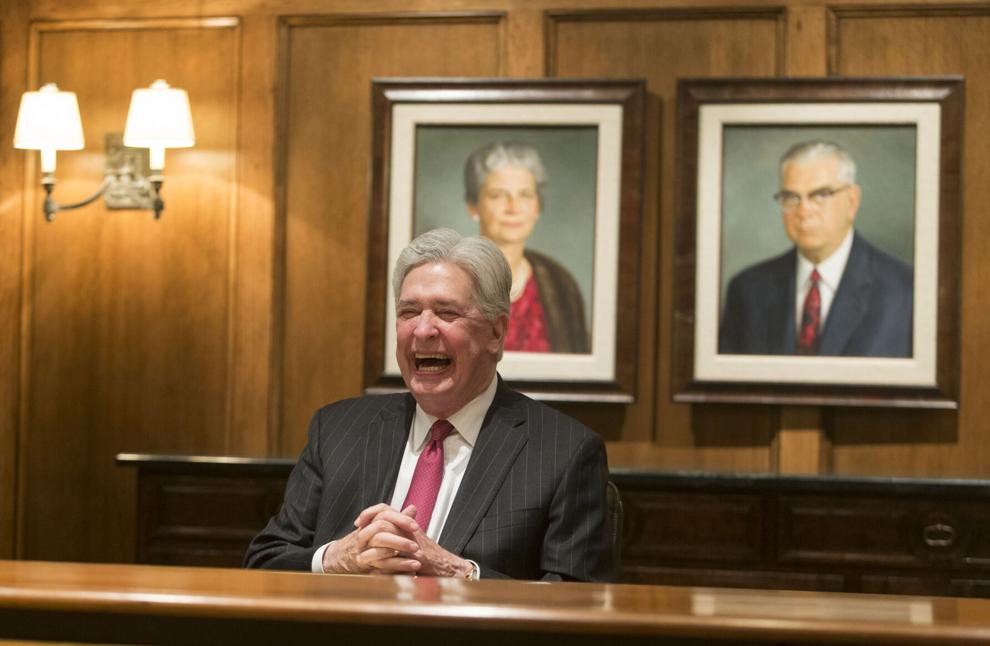 12 months for just $29.99

HIDE VERTICAL GALLERY ASSET TITLES