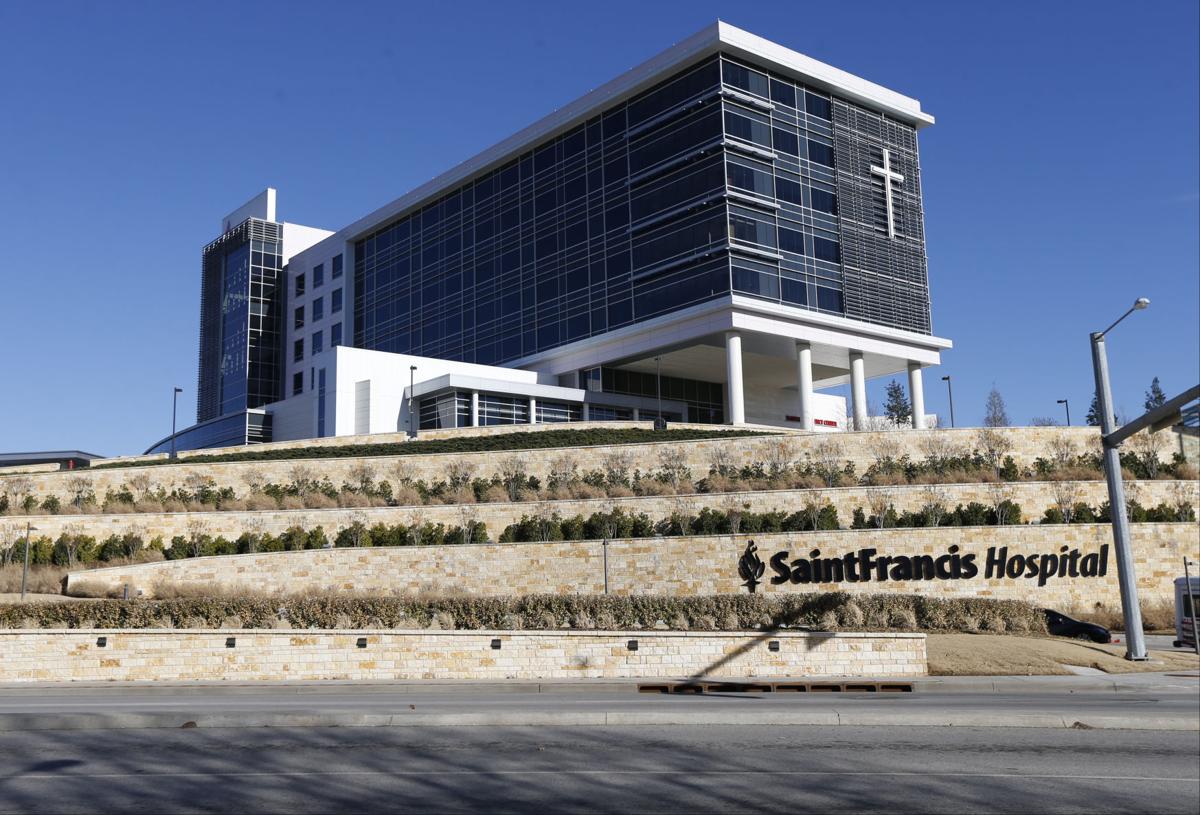 Saint Francis Health System and Blue Cross Blue Shield of Oklahoma announced Monday that they have reached a new agreement, heading off a possible split that would have affected thousands of the health insurer's members.
"We are pleased to reach a new agreement that allows our members to continue receiving in-network care at Saint Francis," Dr. Joseph R. Cunningham, president of BCBSOK, said in a joint statement issued by the two sides.
"We look forward to continuing our longstanding relationship."
Had no agreement been reached by July 29, Saint Francis, the state's largest health care provider, would no longer have been part of the BCBSOK network.
The two had attempted to agree on a new contract by April 30, the original deadline, but failed, with both sides blaming the other.
The new agreement is for three years, officials said.
"The future of health care is changing as are the relationships between hospitals and health plans," said Dr. Cliff Robertson, Saint Francis president and CEO.
"We need to work together to enhance how care is delivered and how patients are served. For the past several months of negotiations, both parties have been working toward this agreement that provides value for both BCBS' members and Saint Francis Health System's patients."
After the failure to meet the original deadline, BCBSOK, the state's largest member-owned health insurer, notified its members and entered a 90-day transition period to allow them to make decisions about their future care.
BCBSOK previously said a sticking point in negotiations involved reimbursement rates for Saint Francis clinics and hospitals that would result in its members paying higher out-of-pocket expenses for services at off-campus locations.
"We take our role as stewards of our members' health care premium dollars very seriously," Cunningham said Monday. "This agreement proves our commitment to members by providing them with access to quality, cost-effective health care while safeguarding them from future unexpected costs."
In their joint statement, BCBSOK and Saint Francis said they "thank members and patients for their trust and support during this negotiation process. Both parties worked diligently behind the scenes to resolve contractual issues and to prevent a lapse of in-network coverage for thousands of Oklahomans."
Robertson added: "Saint Francis is committed to leading the region into the future where care is comprehensive and costs are affordable. We are Oklahoma's healthcare leader; our pledge is to lead not only in delivering high-quality care, but to also lead in value, innovation and collaboration."
---
Featured video: Dr. Cliff Robertson, new Saint Francis president, starts first day with special Mass, high hopes
Photos: See the Tulsa area's top-10 employers
1. Saint Francis Health System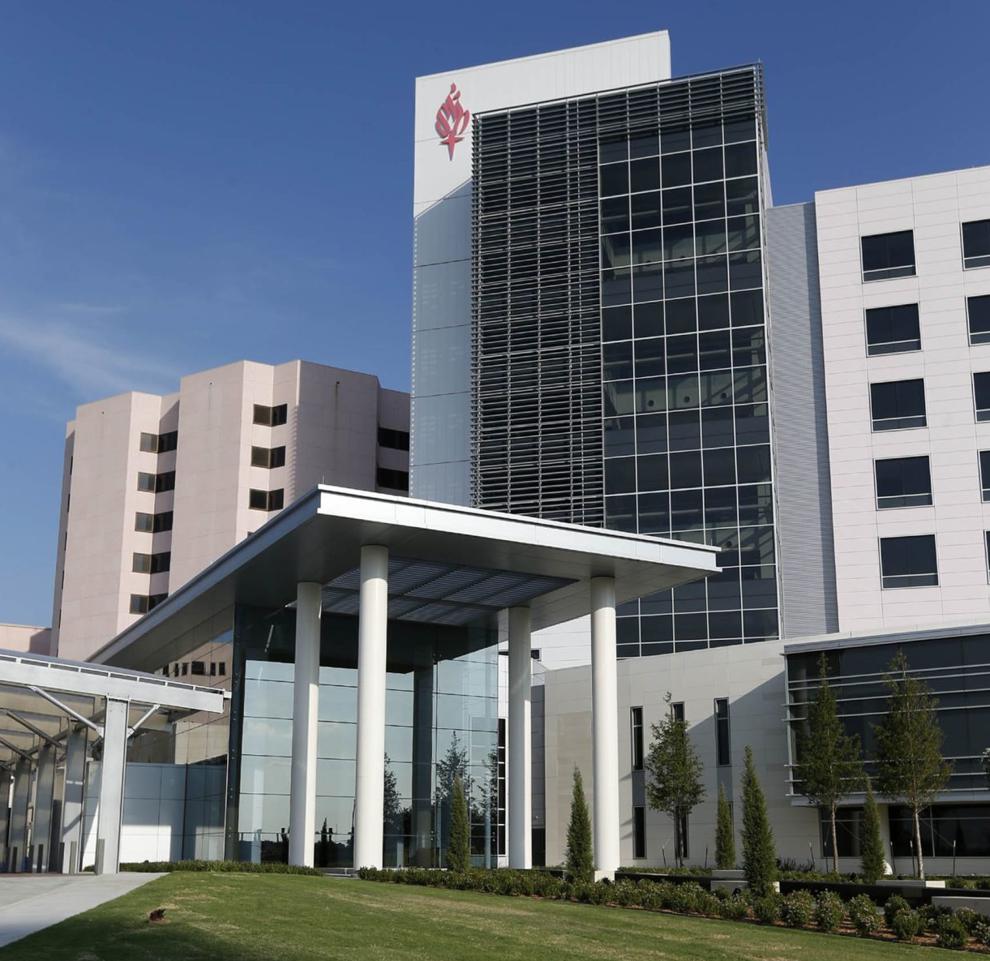 2t. Walmart/Sam's Club
2t. Tulsa Public Schools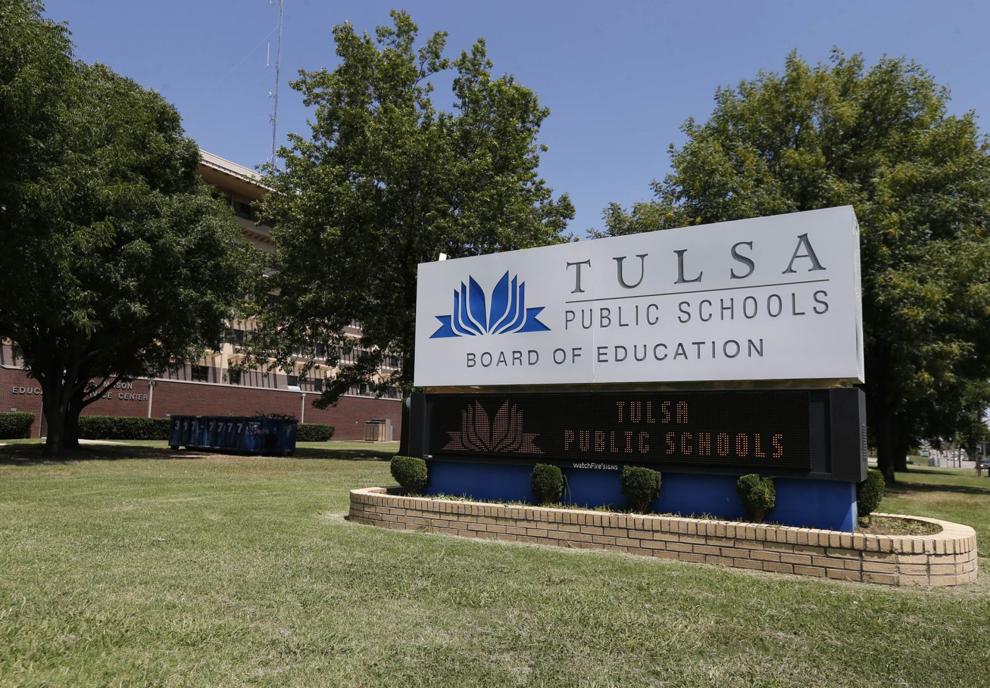 4t. Hillcrest Health System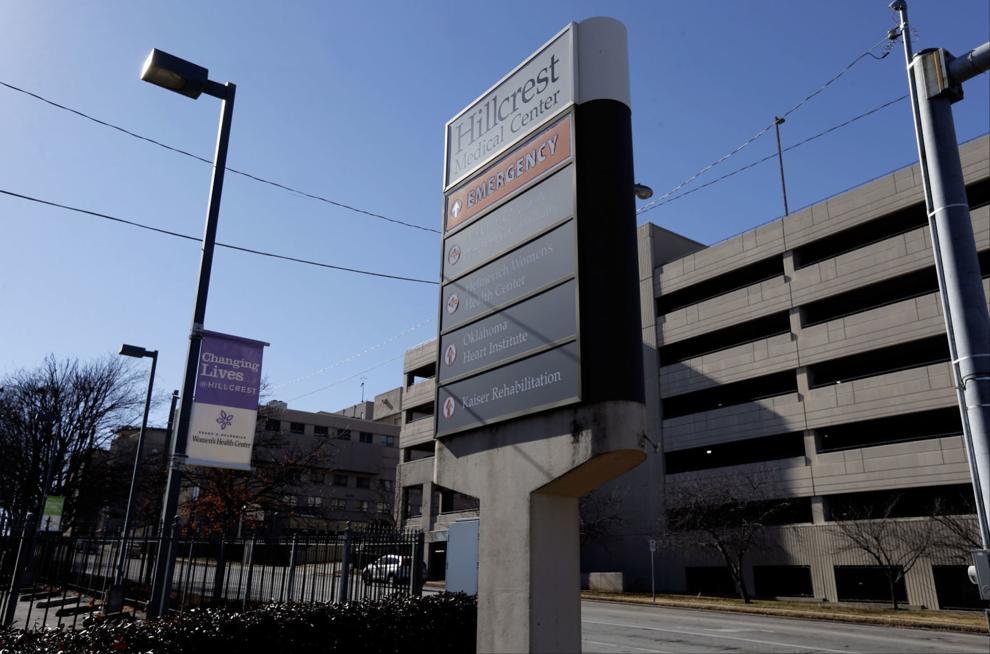 4t. American Airlines Maintenance Base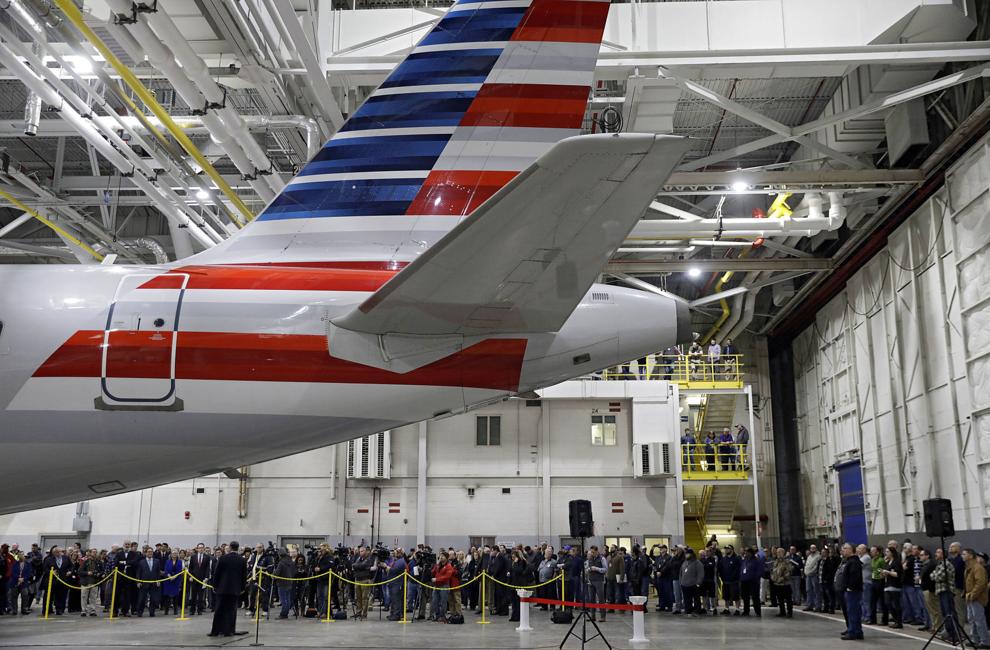 4t. St. John Health System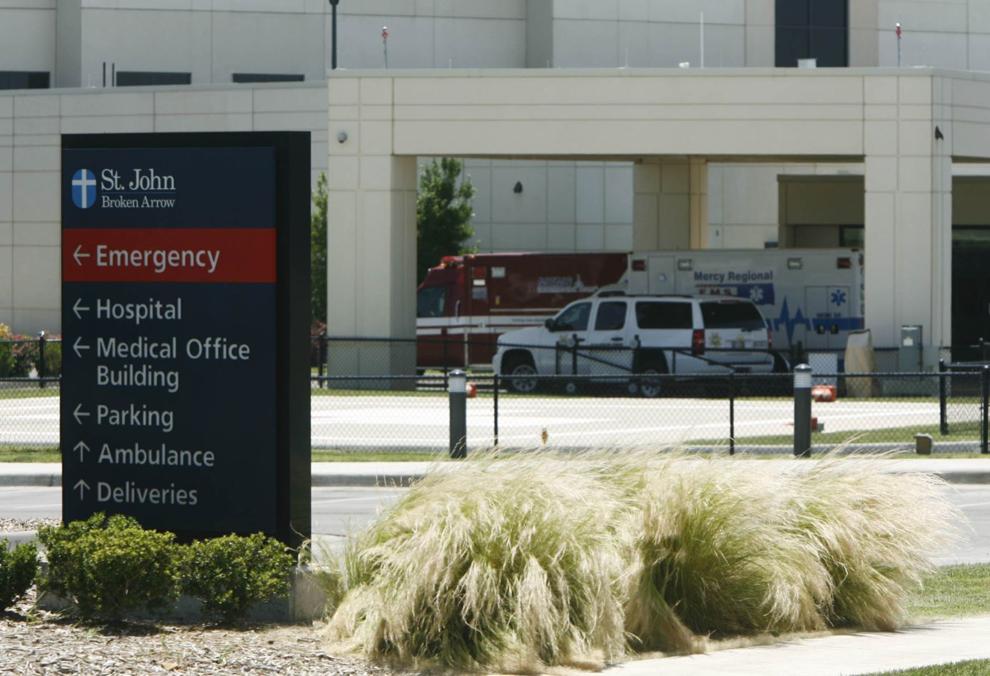 7. City of Tulsa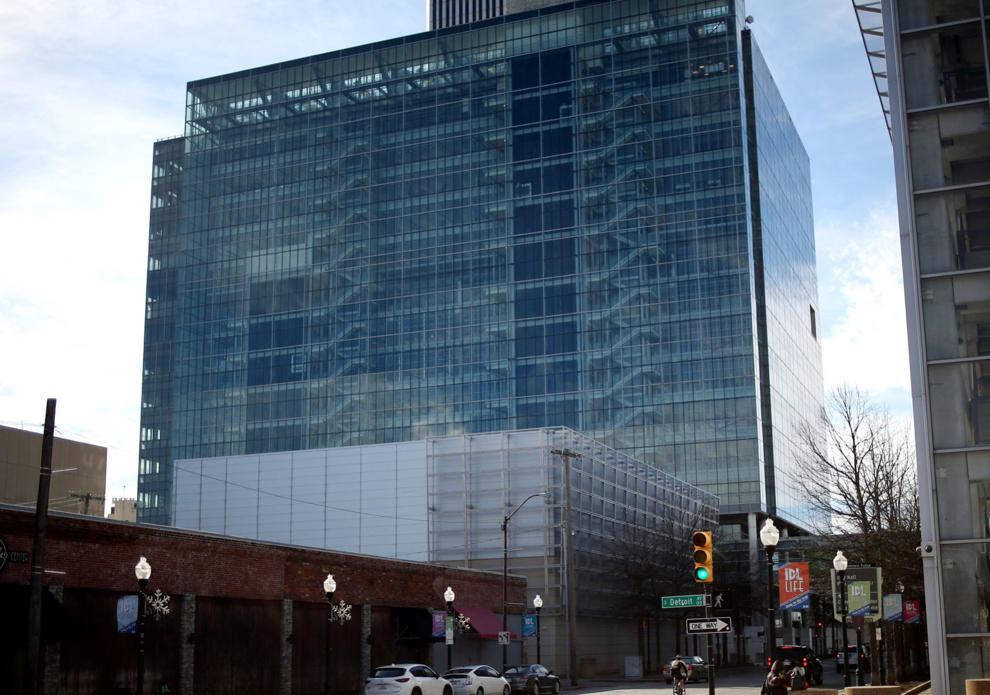 8. BOK Financial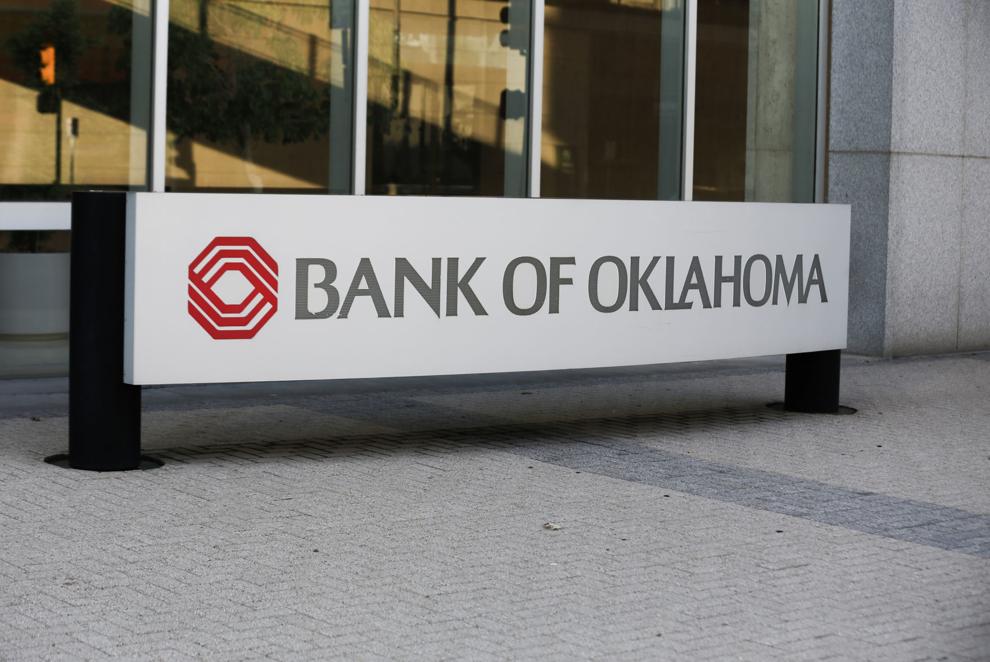 9t. Tulsa County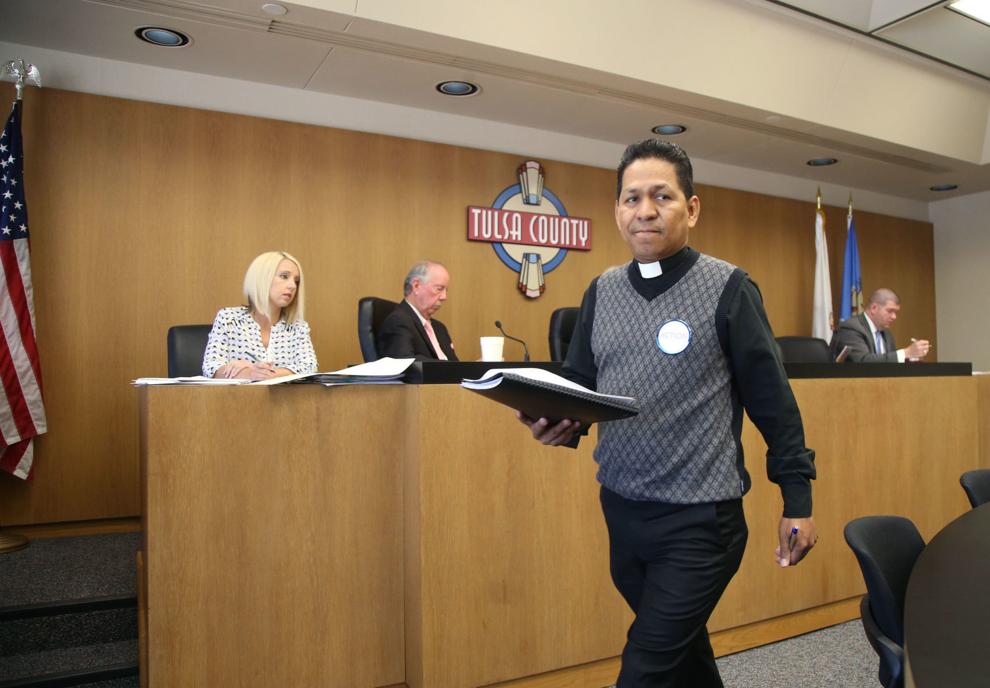 9t. QuikTrip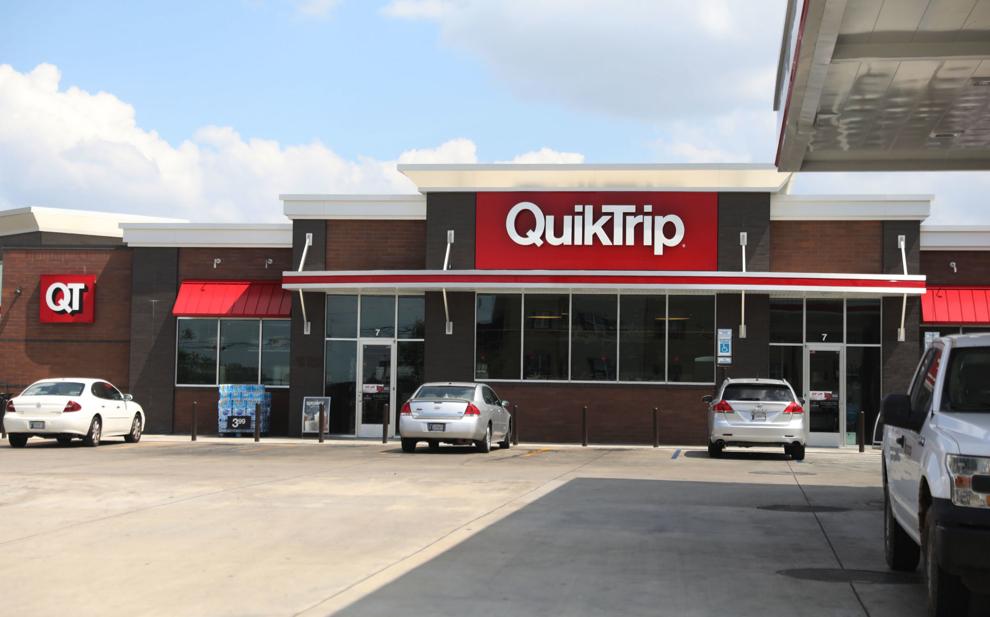 9t. Union Public Schools