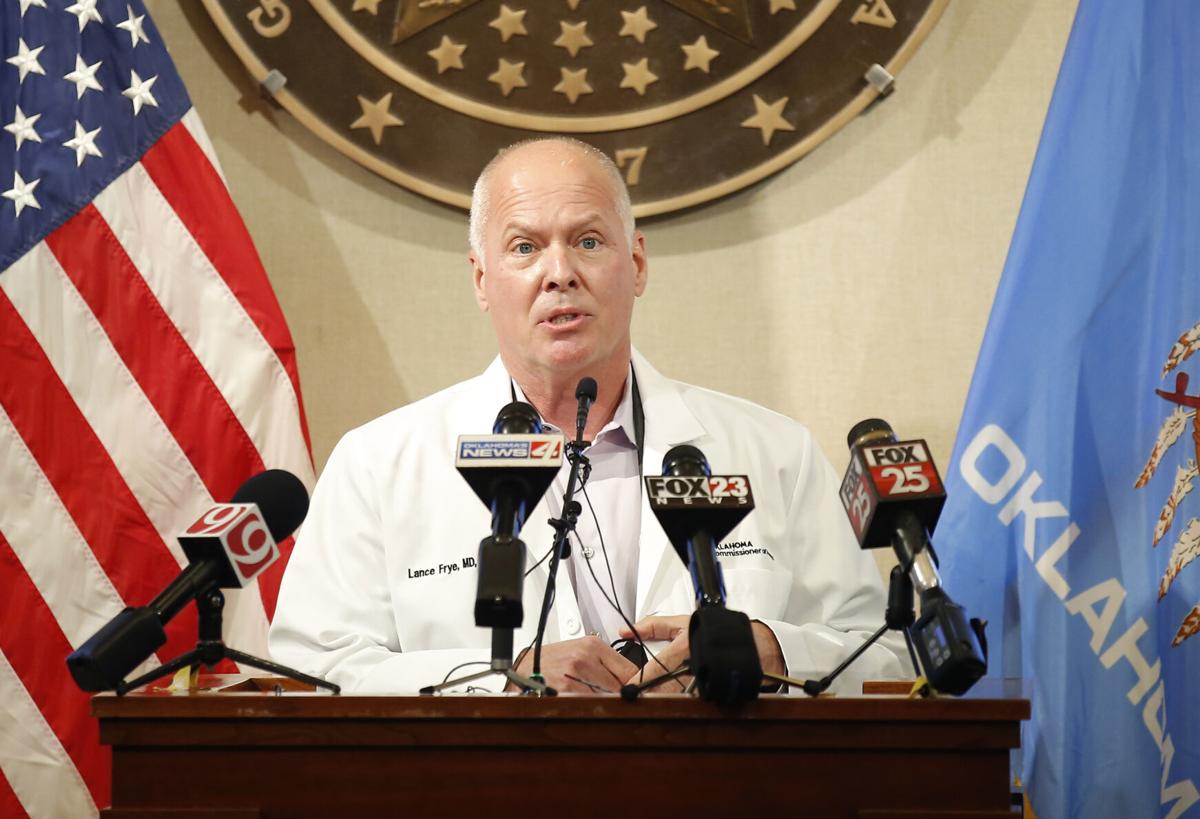 OKLAHOMA CITY — A report released Thursday is highly critical of the Oklahoma State Department of Health's COVID-19 contact tracing efforts.
The Legislative Office of Fiscal Transparency on Thursday released its report.
The report found that the agency's contact tracing and case investigation was limited and insufficient.
Contact tracing failed to keep pace with the growing spread and exposure of COVID-19, the report said.
"As of the date of this report, contact tracing data is still not publicly available on any state published COVID-19 report or dashboard," the report said.
"According to leaders from the OSDH, the department was collecting contact tracing data and was in the process of creating a separate dashboard in the fall of 2020. However, as stated by OSDH in January 2021, those plans were abandoned by OSDH due to the focus on vaccine distribution."
Data provided by the state was either lacking in substance, withheld, misaligned or never developed for public consumption, the report said.
The report said data collected by the State Department of Education was sent to OSDH, but OSDH did not report it on its weekly alert system or in epidemiology or surveillance reports.
"This is a vital data point that the public needed to formulate effective data-driven policy responses to COVID-19 and school instruction," the report said. "School closures and transition to virtual learning ultimately impacts not only student learning, but also employers and families.
"Having publicly accessible and accurate data available to Oklahoma's education community would have assisted parents and families in making decisions for their students and could have resulted in more efficient policy responses to COVID-19 and school instruction."
The report also cited a failure to update the Public Health Investigation and Disease Oklahoma system, which provides communicable disease reporting and is used by all health departments in the state.
The system was identified as at risk in 2009 during a much lesser pandemic, but replacing it did not become a priority until COVID-19, the report said.
Often, health departments got information from the system too late to have an impact on mitigating the virus, the report said.
The agency spent nearly $7 million on contact tracing from June through Dec. 31, although the project was originally allocated $55 million in coronavirus relief funds. Only $1.79 million in those funds were used for contact tracing.
The state received $1.2 billion in coronavirus relief funds.
The Oklahoma State Department of Health only invested 0.1% of the state's portion of coronavirus relief funds into the contact tracing program, the report said.
"No doubt there were a multitude of challenges with contact tracing in Oklahoma, the United States and throughout the world over the course of the COVID-19 response," said Health Commissioner Dr. Lance Frye. "Experts have noted that by May 2020, contact tracing cases were overwhelmed in the United States due to rising cases.
"Contact tracing is only one of many aspects to mitigating a pandemic like COVID-19. To evaluate the state's response based entirely on contact tracing ignores key components of our multi-faceted public health response."
Frye said the pandemic further highlighted existing needs, especially with technology.
The agency's data infrastructure and contact tracing capabilities are among the agency's top priorities for improvement, Frye said.
---
Q&A: State vaccination portal help and other guidance as most Oklahomans now eligible
Q&A: State vaccination portal help and other guidance as Oklahoma enters Phase 4
Who is eligible currently?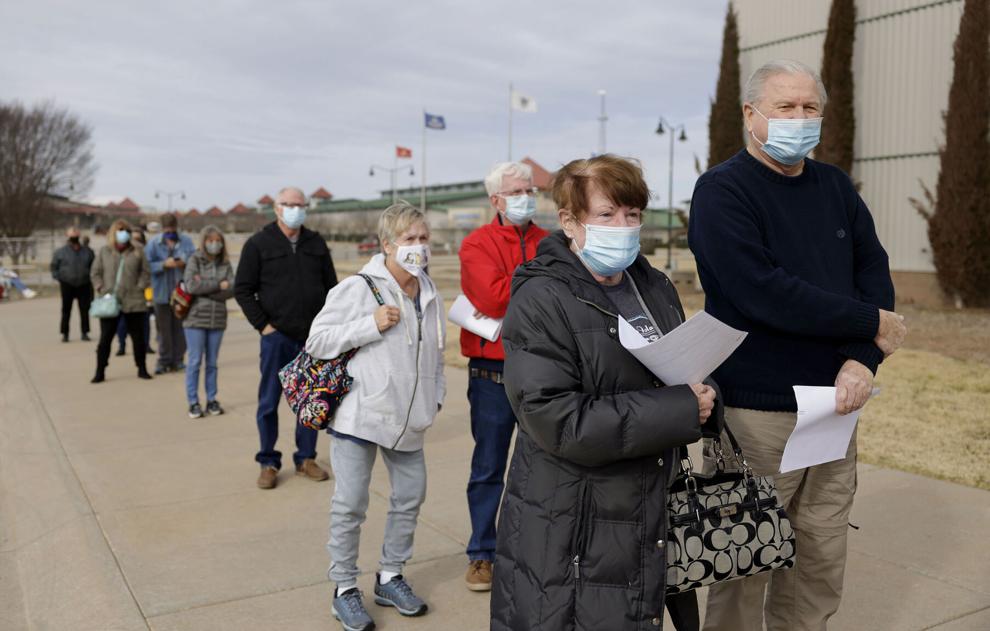 What determines how many appointments are available?
I signed up at vaccinate.oklahoma.gov but never got an email confirmation of any kind — what should I do?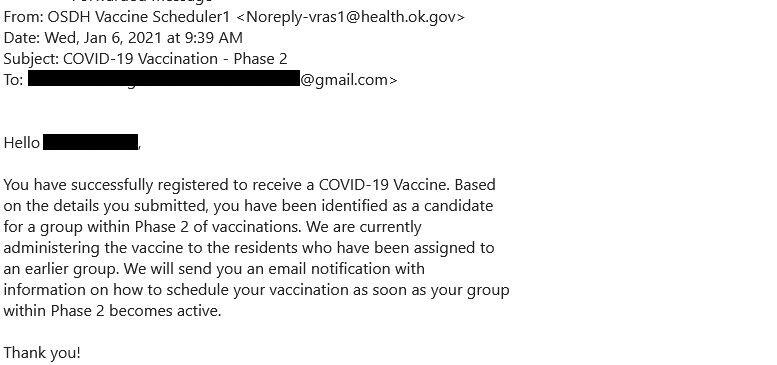 I've been told I can make an appointment, but I went to the portal and there were none available within 100 miles — what do I do now?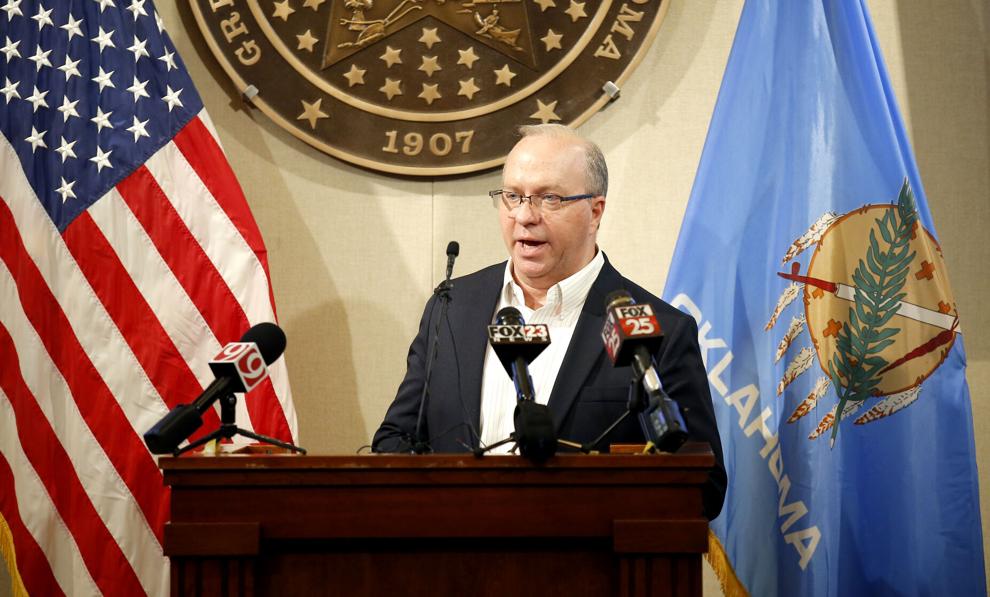 When will new appointments be added to the online portal as the state is updated on the supply of vaccines expected to ship from the federal government?
Someone I know is unable to go online to access the vaccination portal — how can they make sure to get an appointment?
How are 211 and LIFE Senior Services trying to help?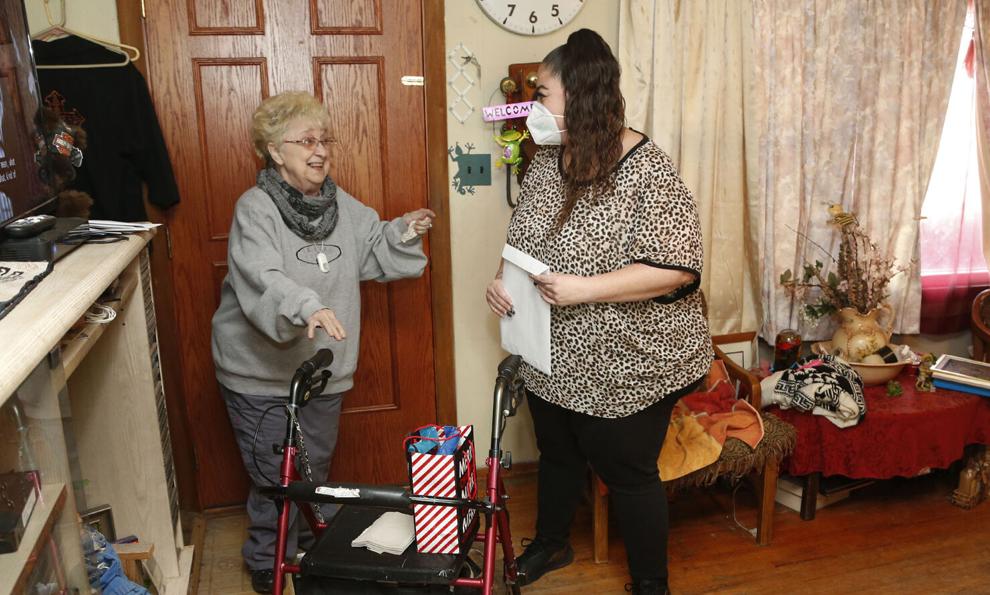 Who else is trying to help people book appointments?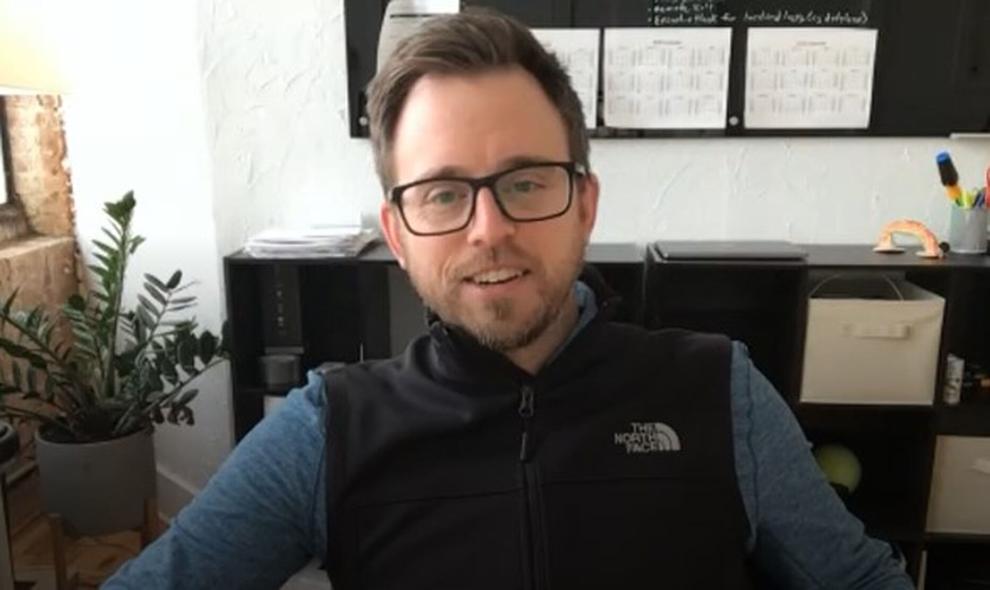 Can I show up at a vaccination site without an appointment to wait for someone to miss their scheduled time?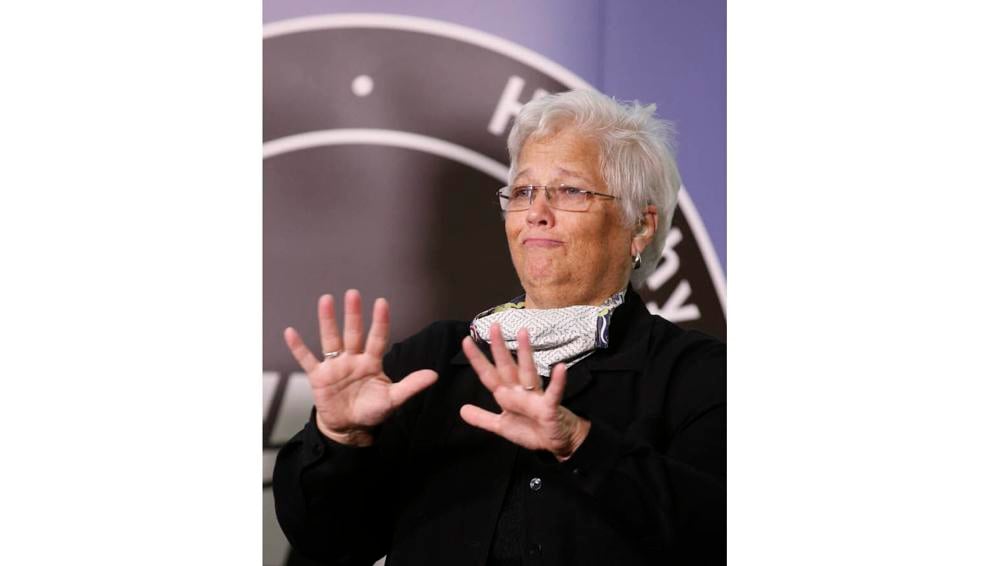 What happens if I am unable to make my scheduled appointment? Can it be changed?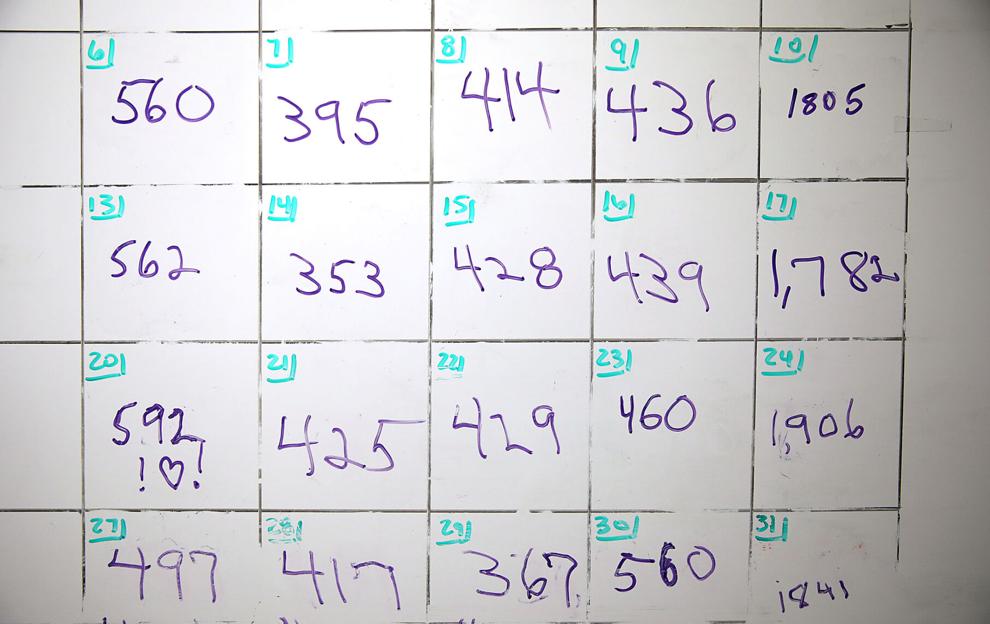 At what point do I schedule my second dose or "booster shot"?
I can't get an appointment for my booster dose when I am supposed to — is it OK to take it any later?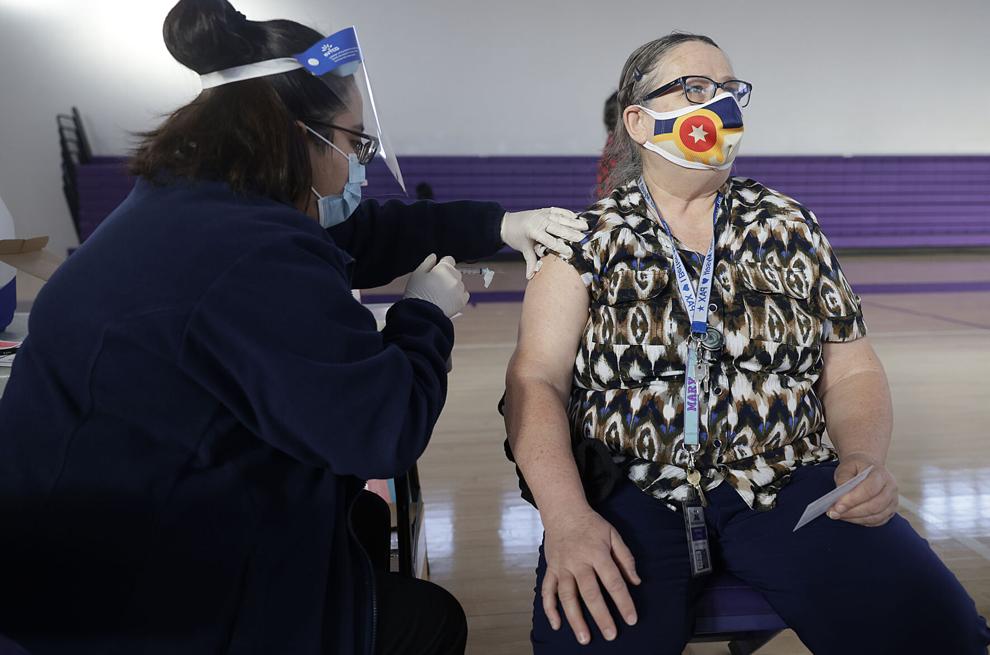 Can I choose whether I receive a Moderna or Pfizer shot?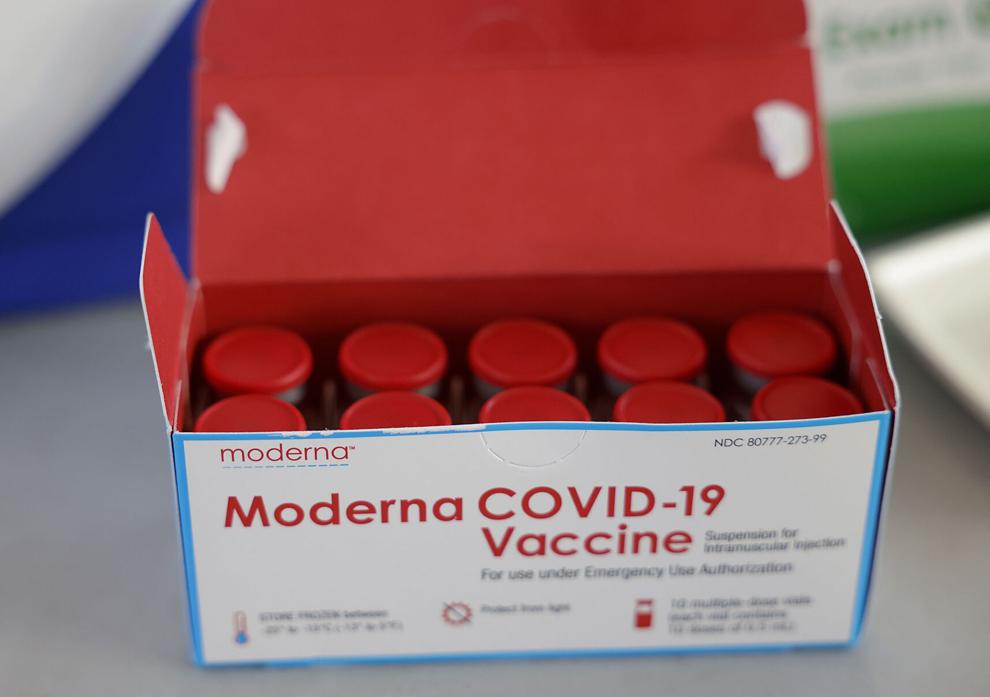 Will I be able to drive-through to get my vaccination or will I have to go inside a facility?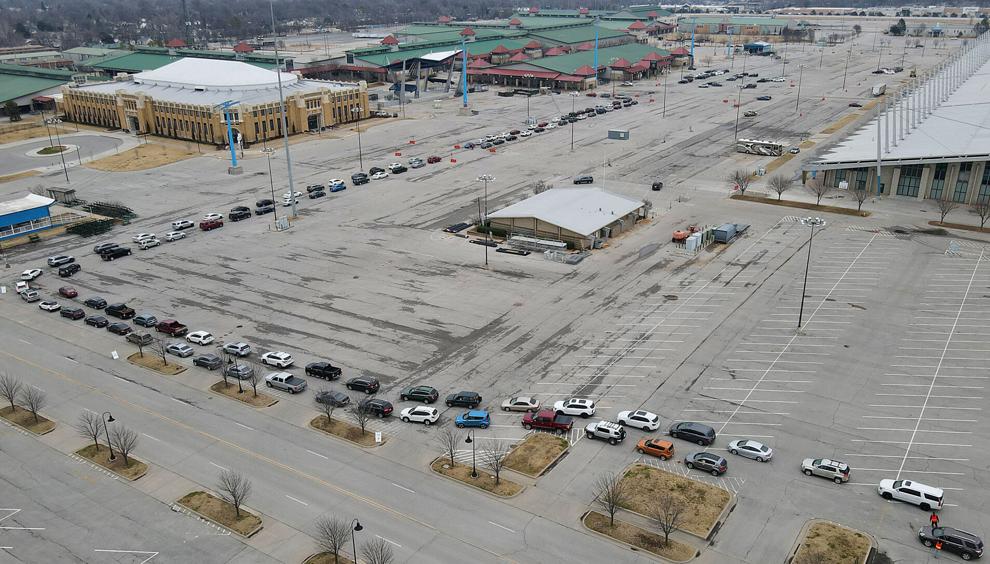 If I have already had COVID-19, do I still need to consider getting the vaccine?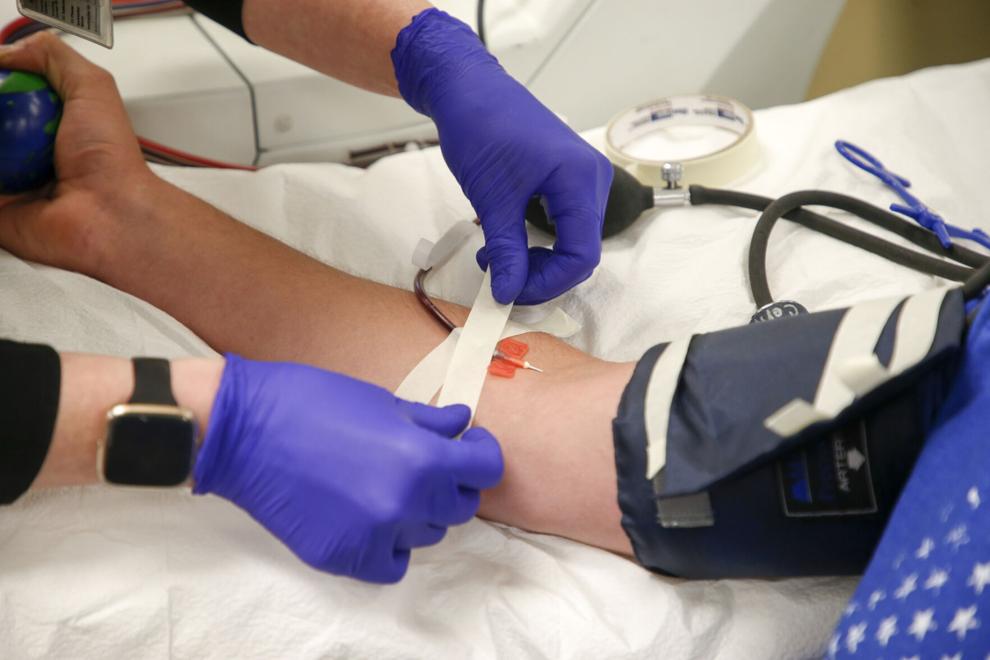 Do I still need to practice the three W's after getting my vaccination?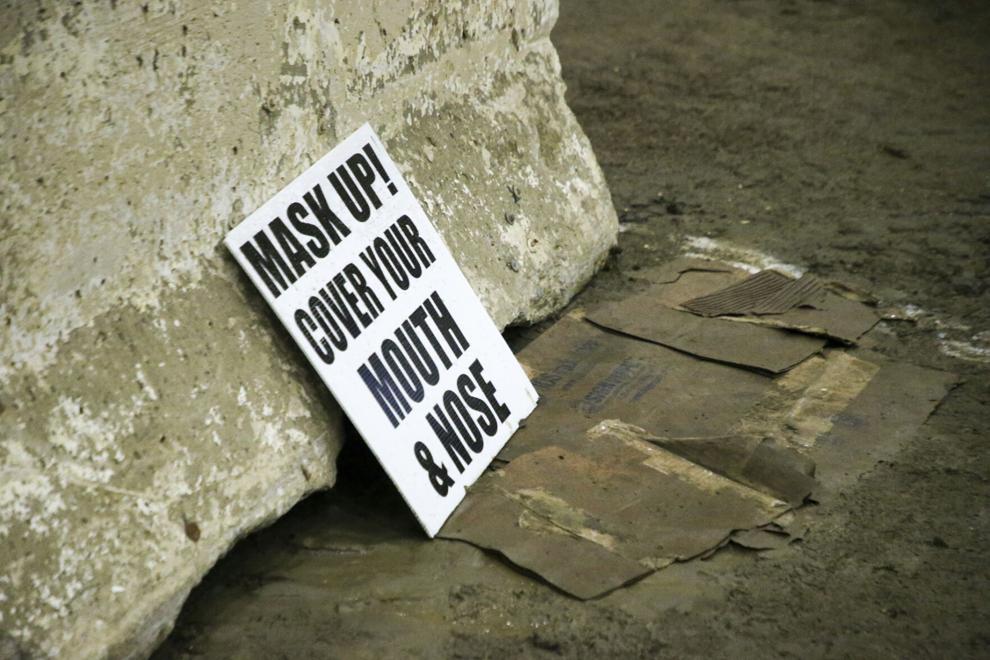 Can you be a carrier of the virus after receiving a vaccination?
Why do I have to wait 15 minutes before being able to leave after my vaccination, and what side effects are common?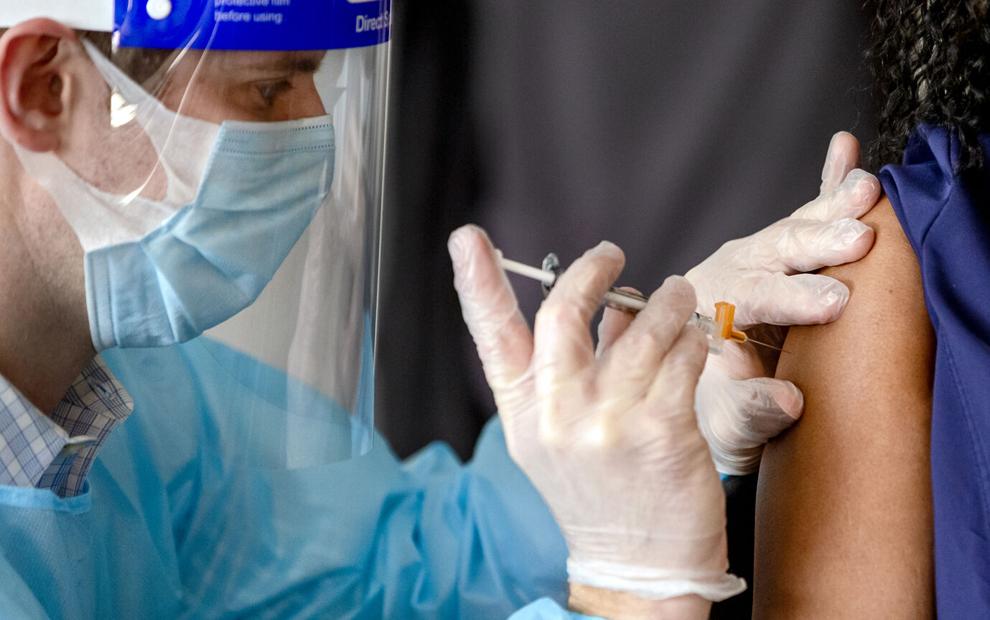 How many vaccine doses have gone to waste in Oklahoma?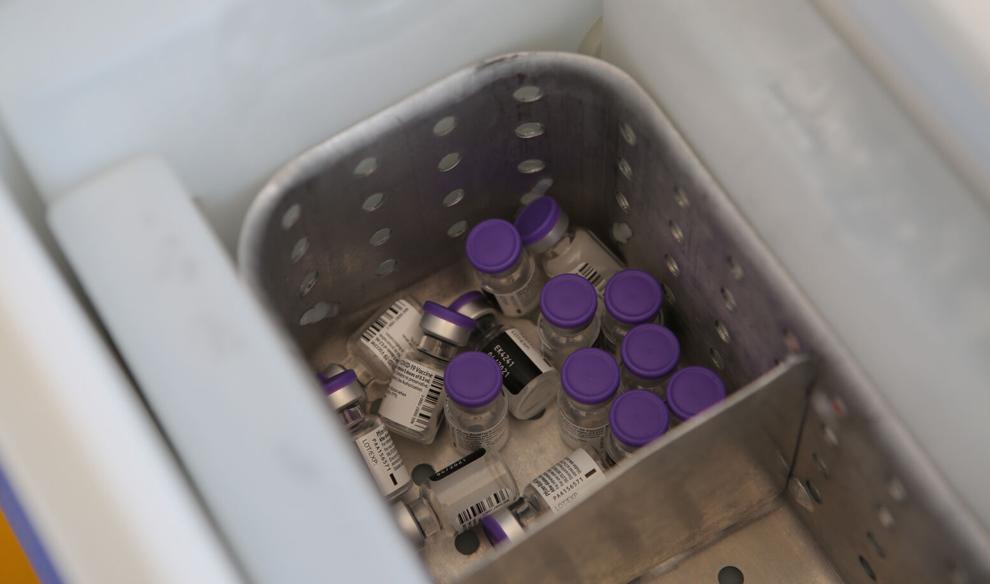 12 months for just $26