OKLAHOMA CITY — A recently created oversight entity late Wednesday released a draft report saying the state failed to provide documentation to justify its spending of some of the more than $1 billion in federal COVID-19 relief dollars it received.
"To date, CARES FORWARD has not provided a single complete set of documentation for any project funded with Coronavirus Relief Funds," the report states.
Created in 2019, the Legislative Office of Fiscal Transparency, called LOFT, in September began looking at how the state distributed and spent its $1.26 billion in Coronavirus Relief funds.
Senate President Pro Tem Greg Treat, R-Oklahoma City, was instrumental in creating the office because he felt the Legislature needed independent analysis, data and metrics for legislation and state expenditures.
Gov. Kevin Stitt created the CARES FORWARD team to pick spending priorities and projects after the federal aid bill was passed last March.
The team included cabinet secretaries and public employees experienced in finance, federal grants and auditing. The panel was led by Chief Operating Officer John Budd and former Secretary of Budget Mike Mazzei, a former Republican senator from Tulsa.
The LOFT examination looked at spending up to Dec. 2. The state had until Dec. 30 to spend all the funds.
"LOFT discovered a lack of consistent application of processes for data management, incomplete documentation, and a general lack of accessibility and transparency regarding expenditures and decision making," the report said.
The report found that the process for spending the dollars lacked structure and clarity, saying the process used a highly subjective means for approving funds.
It also found that a significant component of the relief funds was used for pre-existing needs and government modernization.
"Several of these projects under these categories may be at risk for not meeting the federal standards for 'necessary' expenses in responding to the pandemic," the report said.
State officials have said outdated agency technology infrastructure, such as websites, needed to be updated to more efficiently supply services and information to residents during the pandemic.
The report found the spending of $18.6 million to modernize state welcome centers to include touchless amenities to prevent disease spread lacked substantial detail and was inconsistent.
The report said chief financial officers at several state agencies could not provide complete information about COVID-19 relief fund expenditures.
The report said a number of projects and reimbursements did not appear to align with U.S. Treasury definitions of necessary expenditures, including the welcome center upgrade and a $2 million marketing campaign featuring Stitt to draw tourist into the state.
It also listed $250,000 spent on a Cattlemen's Congress in January at the fairgrounds in Oklahoma City, which Stitt referred to in his Monday state of the state address to lawmakers.
Stitt told lawmakers that Denver turned its back on the agriculture industry and wouldn't allow a cattle show because the state was locked down.
"That put the stability of the U.S. beef industry in danger," Stitt said. "So, we started a new tradition here in Oklahoma City, and the Cattlemen's Congress brought $50 million to our economy."
The federal dollars could only be used for reimbursement for costs related to the COVID-19 public health emergency, were not in existing budgets and were incurred between March 1 and Dec. 30.
In April, Oklahoma Attorney General Mike Hunter asked State Auditor and Inspector Cindy Byrd for an investigative audit of the Oklahoma State Department of Health, including spending of federal relief dollars.
Byrd said the audit will be completed soon.
In a statement from the Governor's Office on behalf of the CARES FORWARD team, Stitt spokesman Charlie Hannema said: "Legislative oversight of spending is a critical government function, and we are happy to continue working with our partners in the Oklahoma House and Senate as they fulfill their Constitutional duties. We look forward to meeting with the LOFT Legislative Oversight Committee to discuss our concerns with the current LOFT process."
---
More guidance for Oklahomans signing up through the state COVID-19 vaccine portal
Q&A: State vaccination portal help and other guidance as Oklahoma enters Phase 4
Who is eligible currently?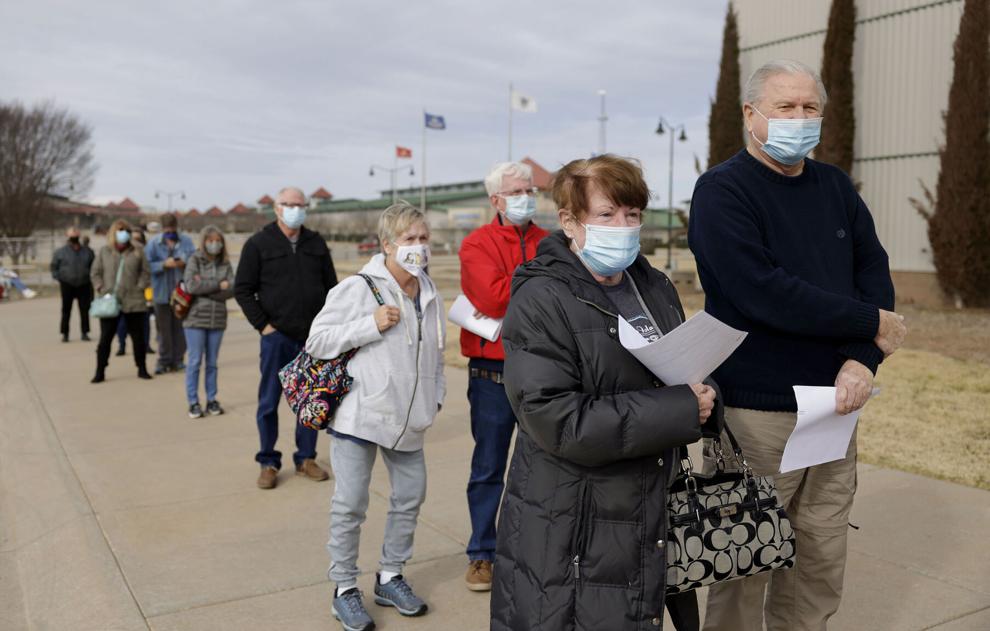 What determines how many appointments are available?
I signed up at vaccinate.oklahoma.gov but never got an email confirmation of any kind — what should I do?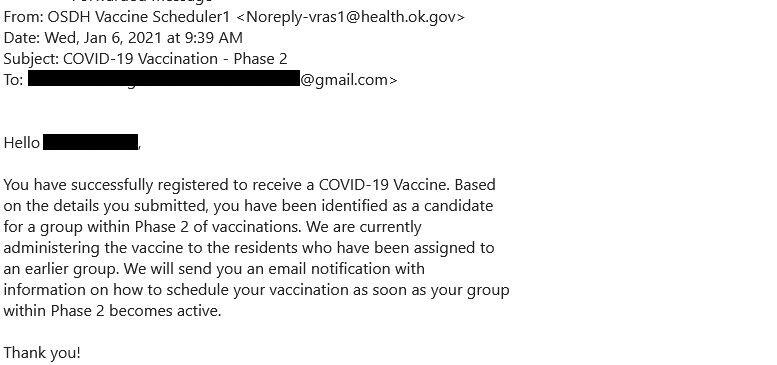 I've been told I can make an appointment, but I went to the portal and there were none available within 100 miles — what do I do now?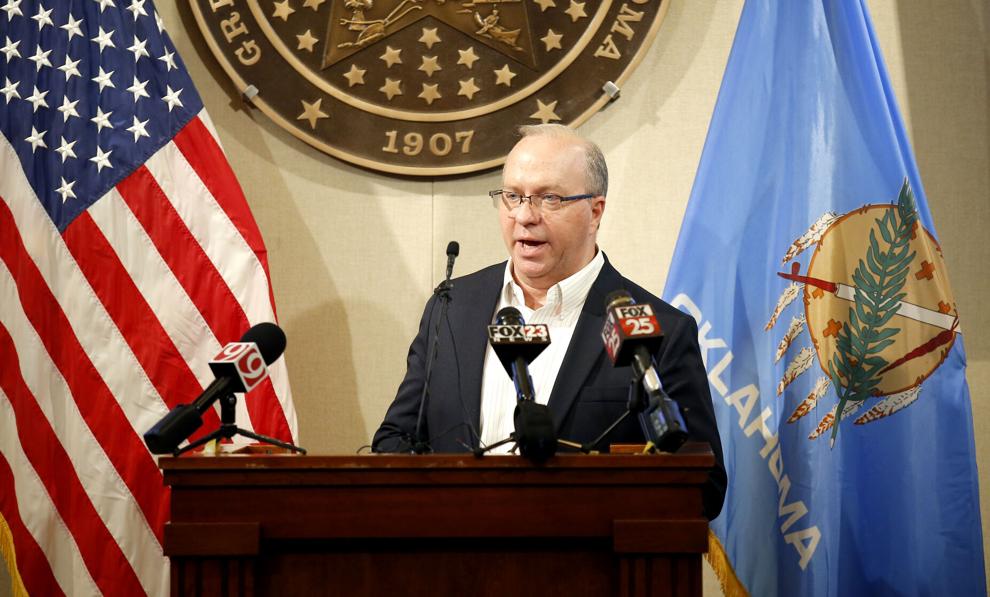 When will new appointments be added to the online portal as the state is updated on the supply of vaccines expected to ship from the federal government?
Someone I know is unable to go online to access the vaccination portal — how can they make sure to get an appointment?
How are 211 and LIFE Senior Services trying to help?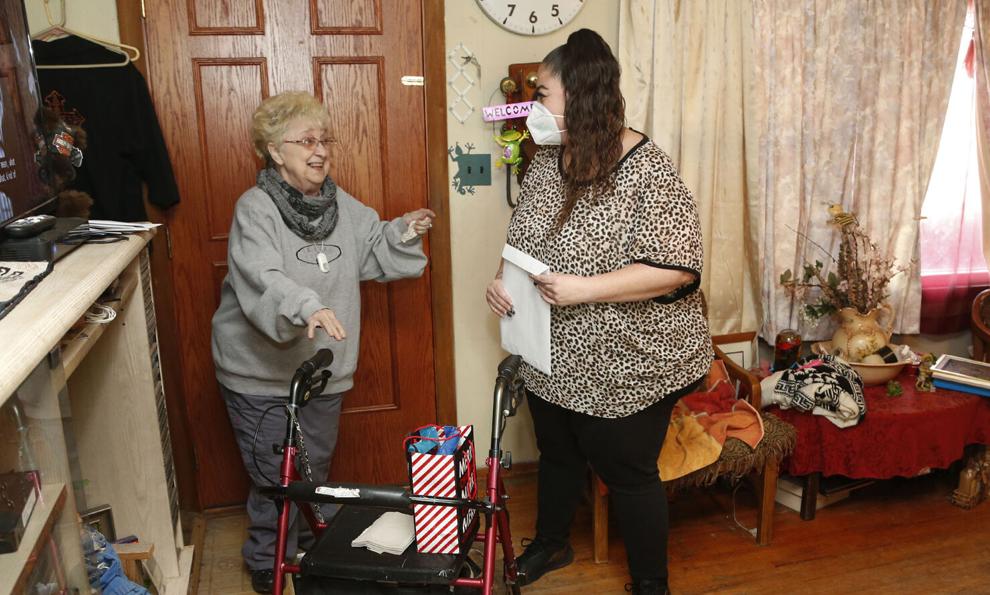 Who else is trying to help people book appointments?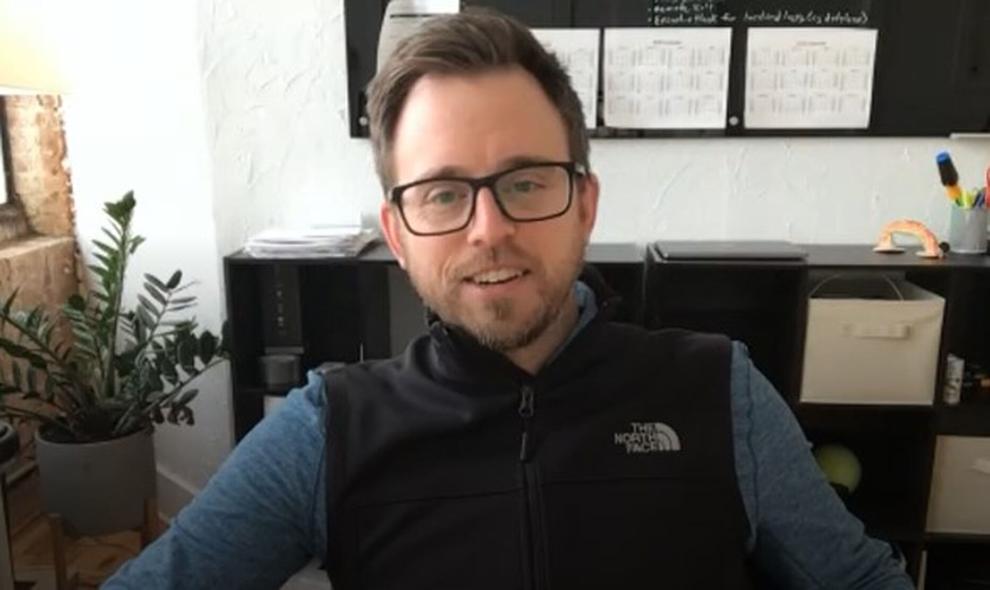 Can I show up at a vaccination site without an appointment to wait for someone to miss their scheduled time?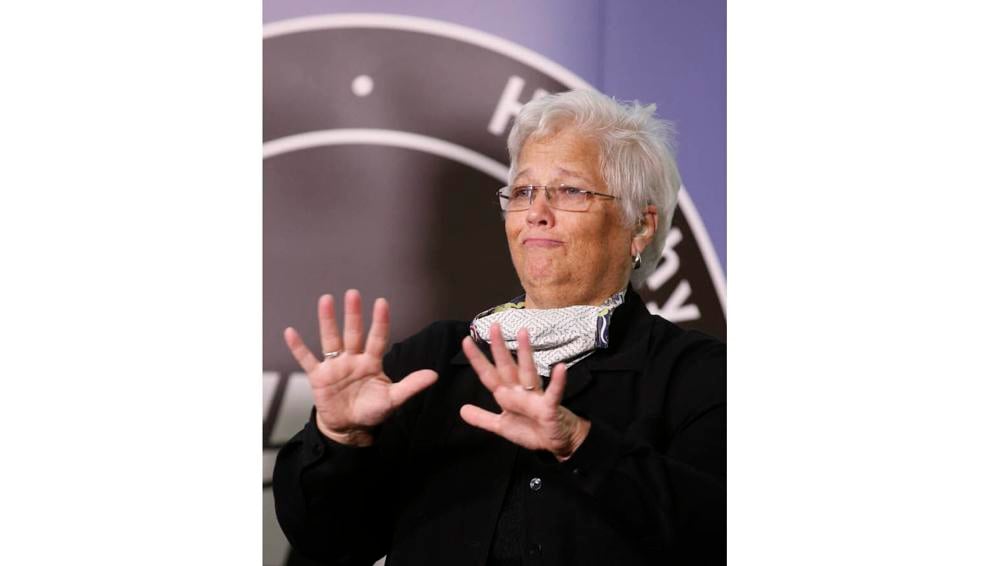 What happens if I am unable to make my scheduled appointment? Can it be changed?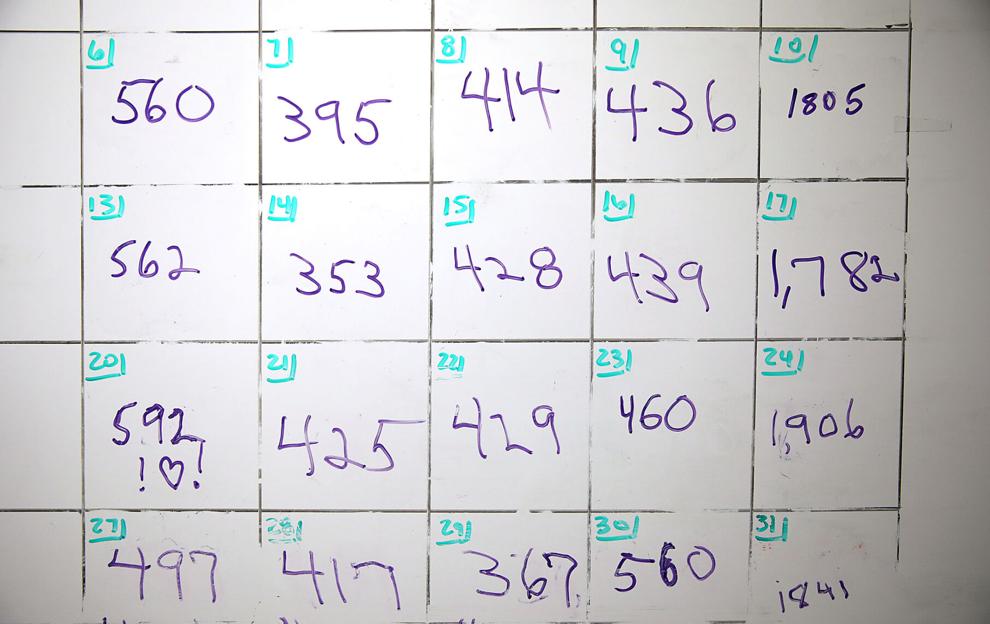 At what point do I schedule my second dose or "booster shot"?
I can't get an appointment for my booster dose when I am supposed to — is it OK to take it any later?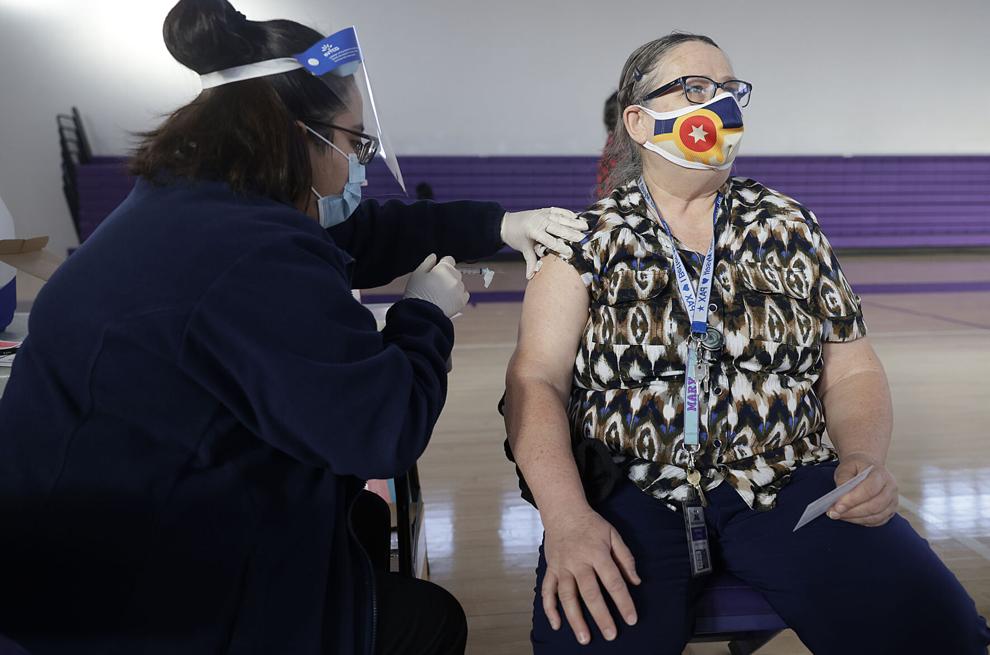 Can I choose whether I receive a Moderna or Pfizer shot?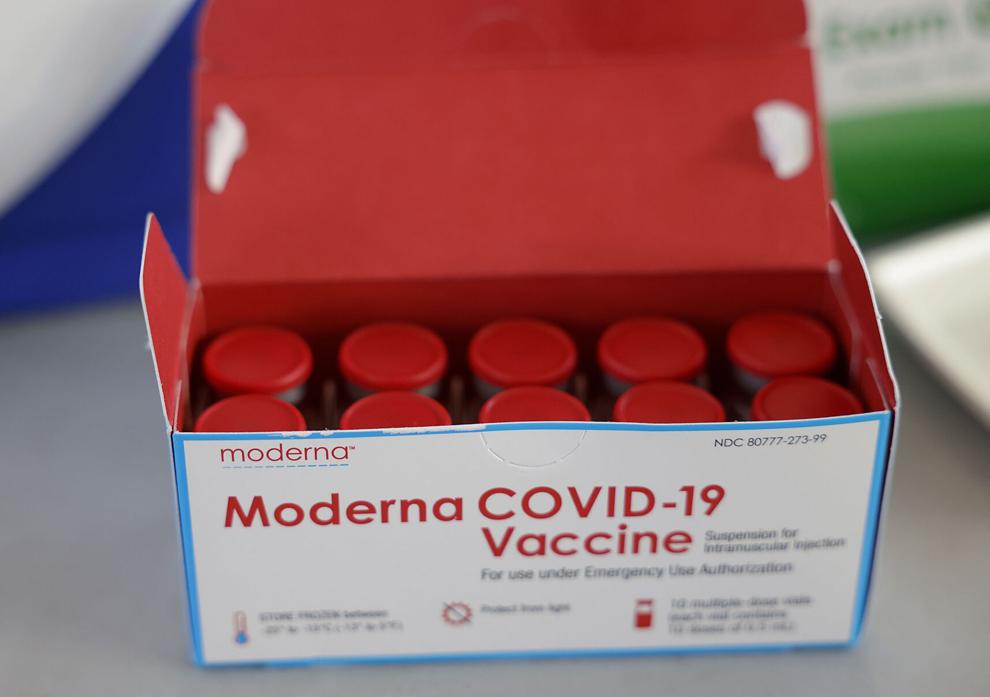 Will I be able to drive-through to get my vaccination or will I have to go inside a facility?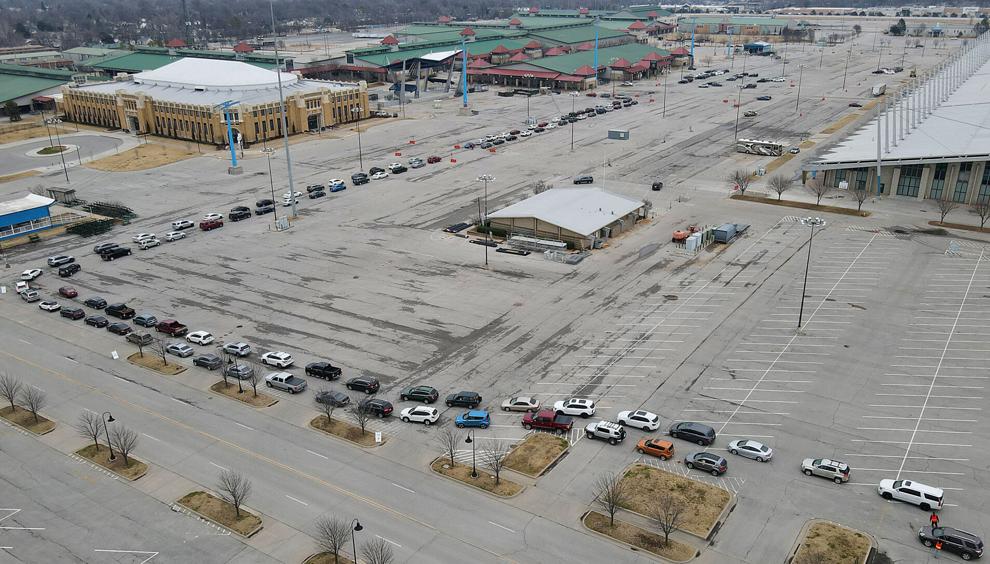 If I have already had COVID-19, do I still need to consider getting the vaccine?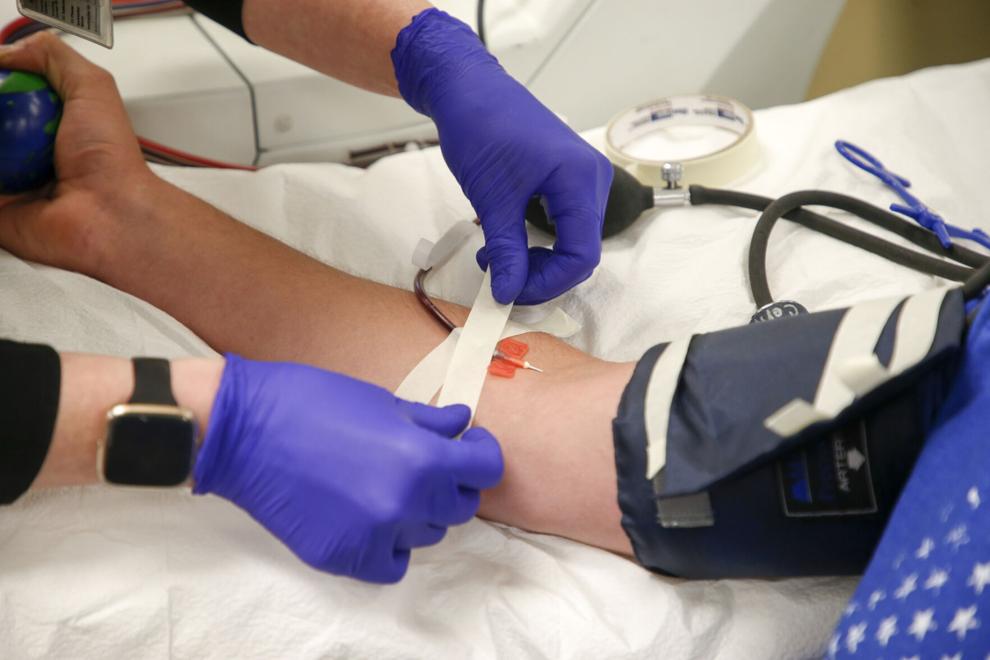 Do I still need to practice the three W's after getting my vaccination?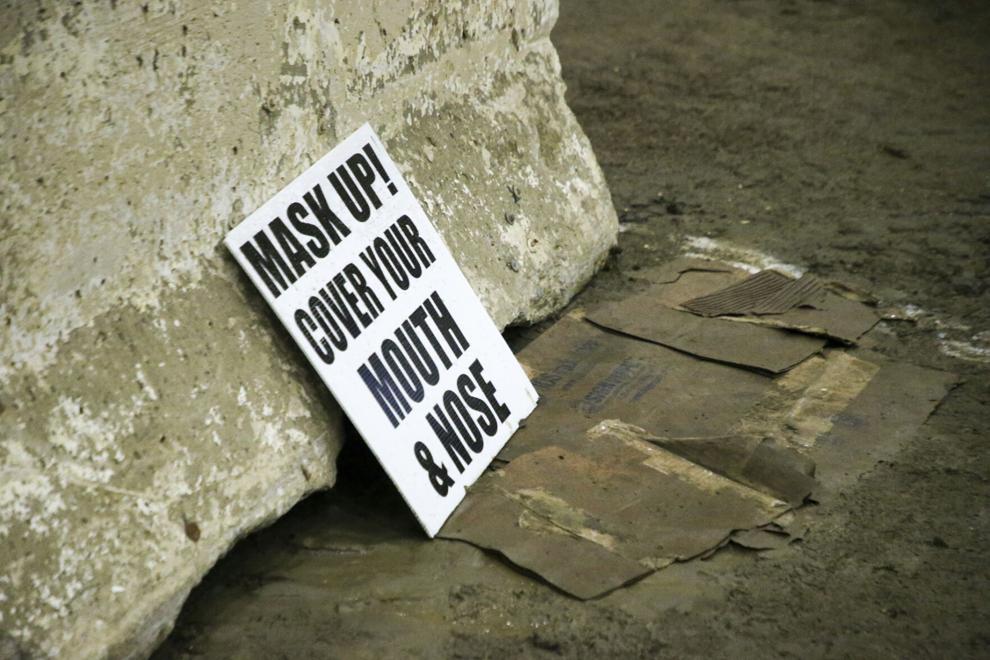 Can you be a carrier of the virus after receiving a vaccination?
Why do I have to wait 15 minutes before being able to leave after my vaccination, and what side effects are common?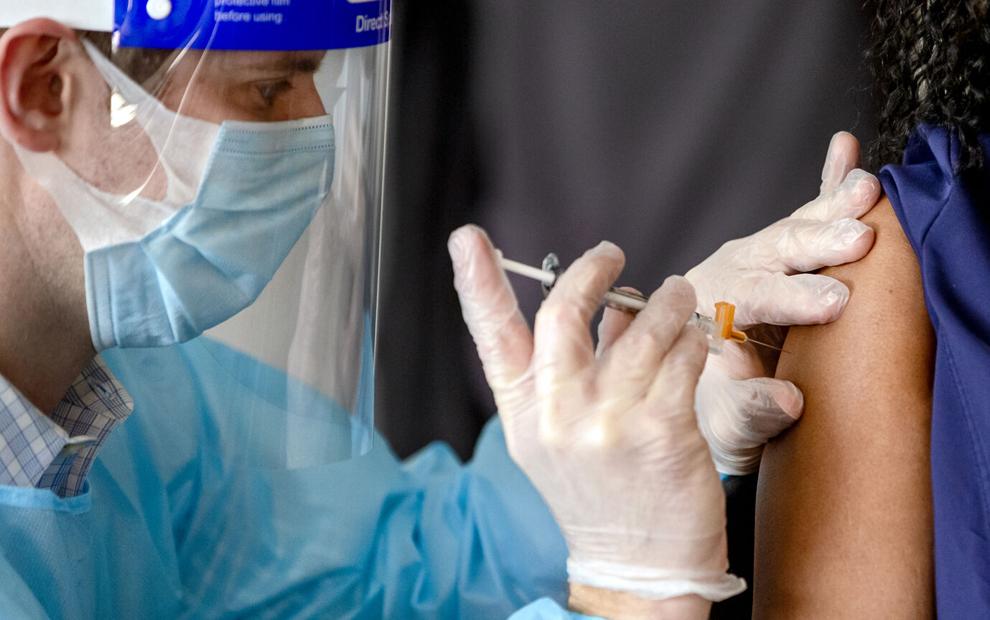 How many vaccine doses have gone to waste in Oklahoma?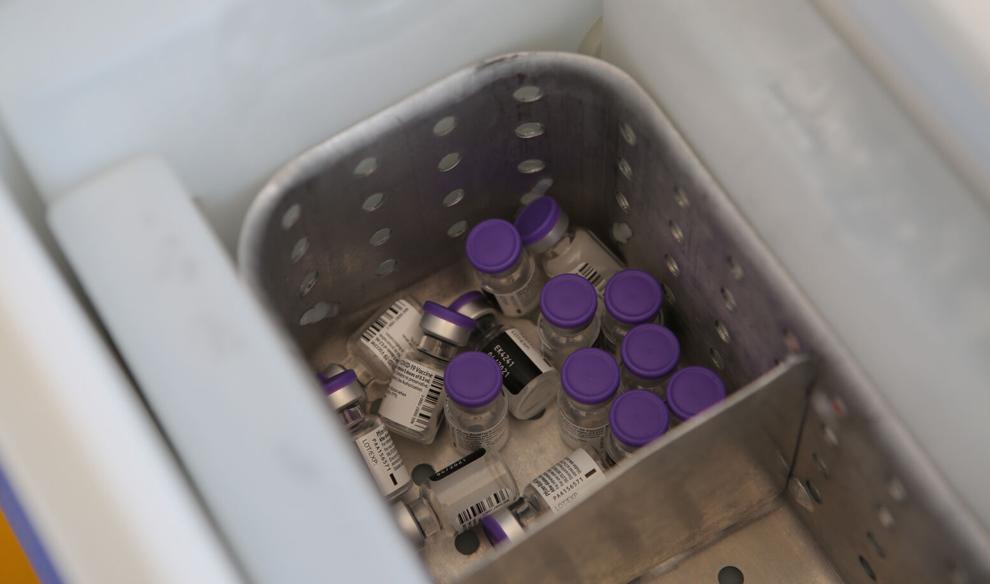 12 months for just $26