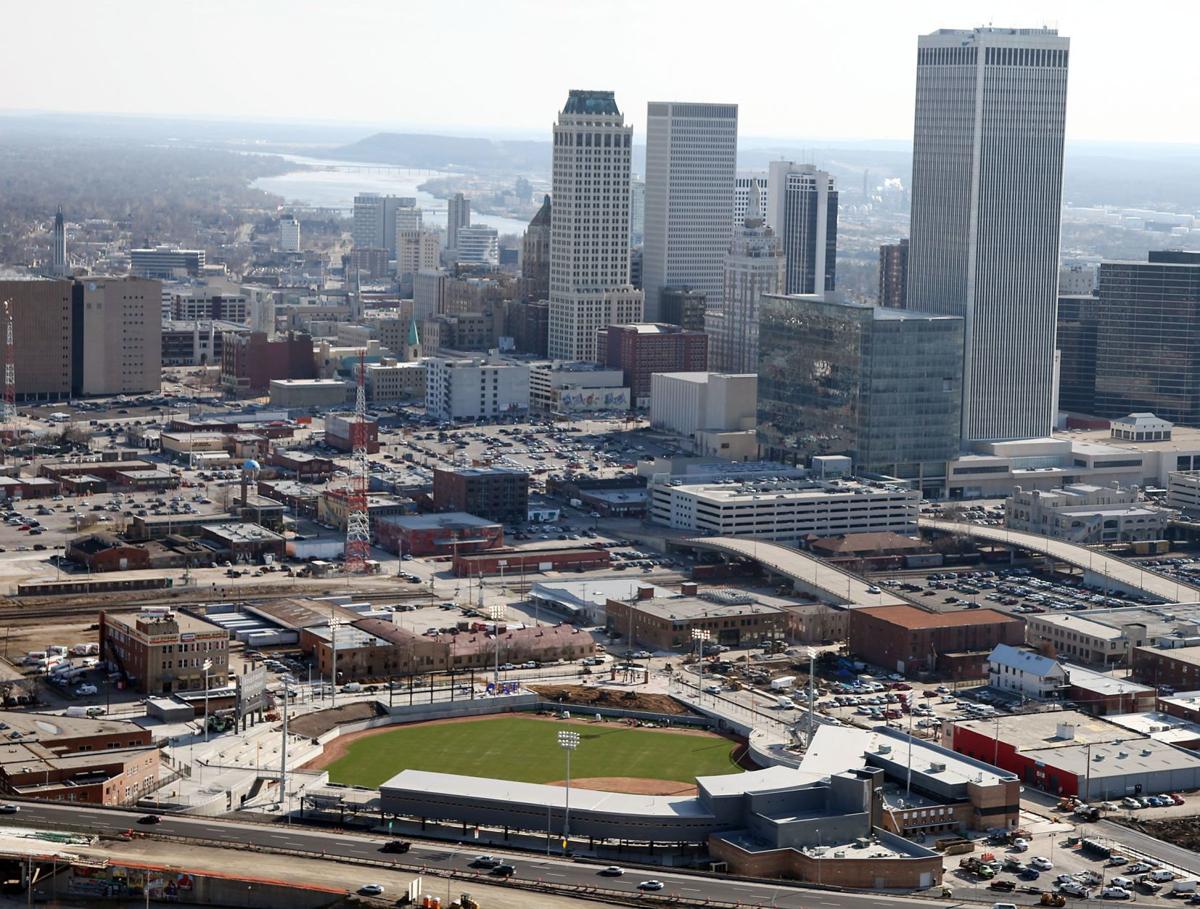 The Remember & Rise commemoration marking the centennial of the 1921 Tulsa Race Massacre will not go on as scheduled, event organizers announced Thursday.
"Due to unexpected circumstances with entertainers and speakers the Centennial Commission is unable to fulfill our high expectations for Monday afternoon's commemoration event and has determined not to move forward with the event at this time," according to a statement released by the 1921 Tulsa Race Massacre Centennial Commission. "We have hopes to reschedule later in this 100th commemorative year."
Organizers previously announced that singer-songwriter John Legend would headline the event, scheduled for Memorial Day at ONEOK Field, with political activist Stacey Abrams serving as keynote speaker.
But that all changed when, explained Centennial Commission Project Manager Phil Armstrong, organizers were notified within the last 24 hours by representatives for Legend and Abrams that "there would be unforeseen circumstances that will keep us from moving forward," though specifics were not disclosed.
"It's obvious that we wanted this to go forward without any hitches or drawbacks," Armstrong said. "But it became clear we were unable to move forward."
Actor Hill Harper and spoken word poet Brandon Leake were scheduled to be among the special guests, with Harper serving as event emcee.
Officials indicated that ticketholders will be notified by email when the event is rescheduled. All other events in conjunction with the centennial are expected to go on as planned.
Armstrong expressed that it was too early to determine when a refashioned event might take place, but suggested organizers associated with the Greenwood Rising History Center could hold a similar celebration at some point during the calendar year even though it is unlikely Legend or Abrams would attend.
"We're still looking at this being a commemorative year and not just a commemorative weekend," he said. "We want the entire year to continue to be a year to remember. It is our desire to have another event before the year is out."
Tulsa Race Massacre 100th anniversary: Meet 10 Tulsans who are helping promote the history
Mechelle Brown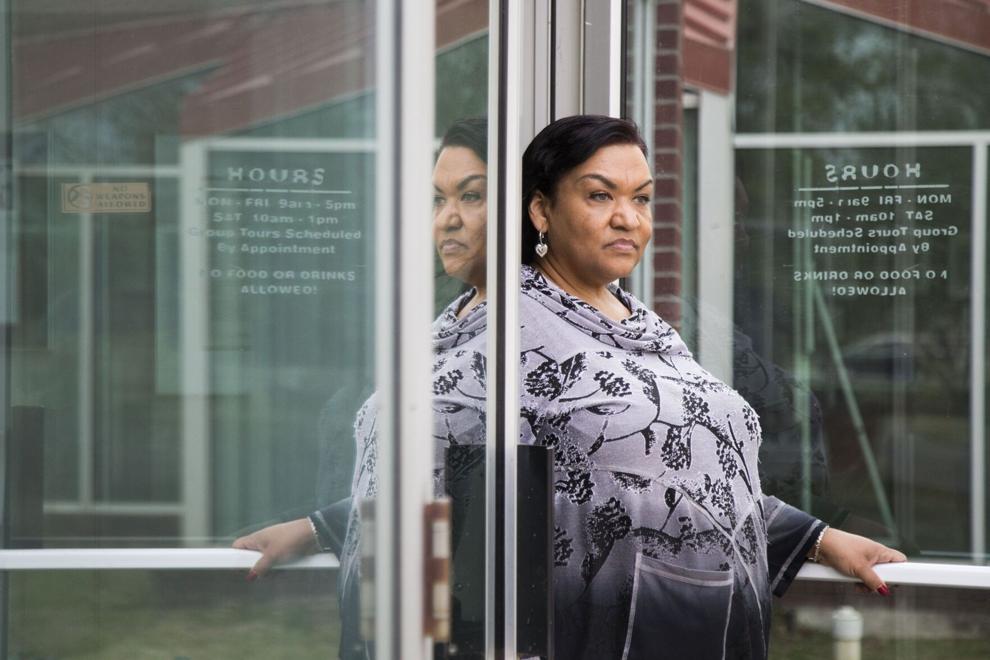 A history of the 1921 Tulsa Race Massacre
Rev. Robert Turner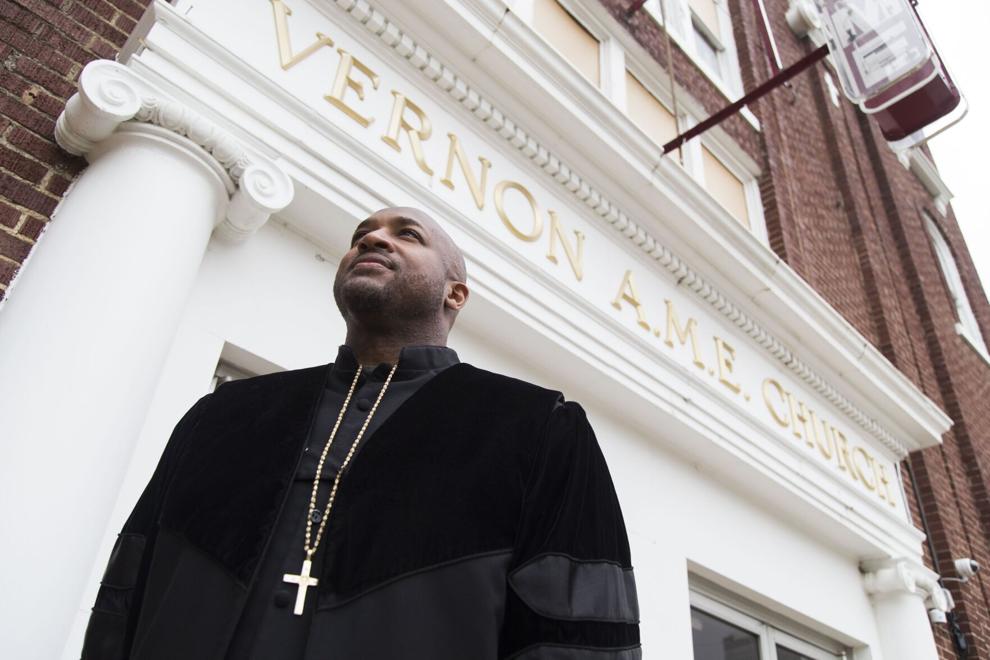 Marc Carlson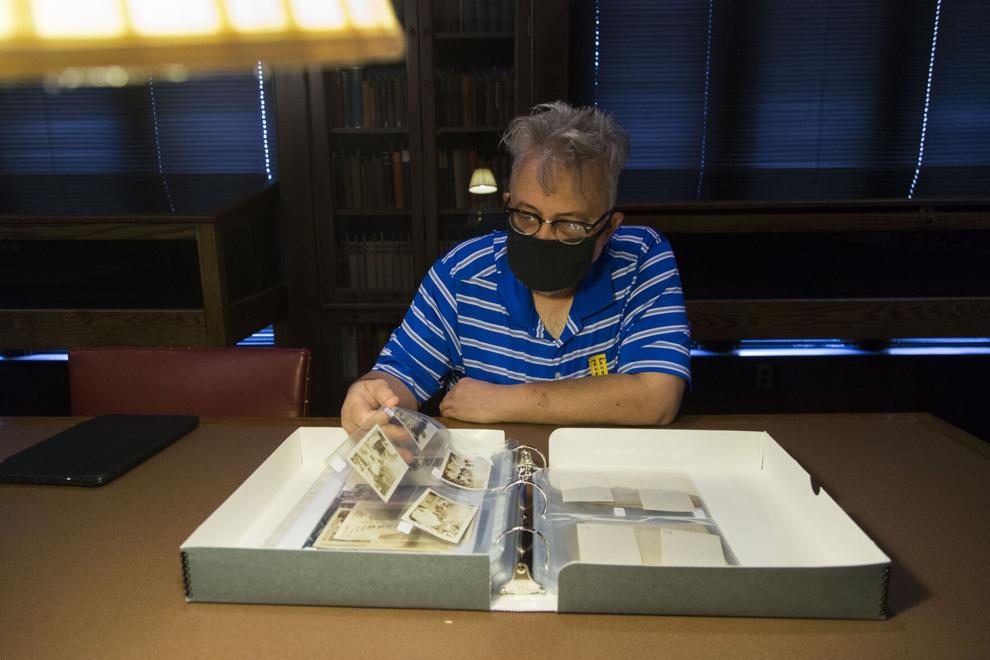 Hannibal Johnson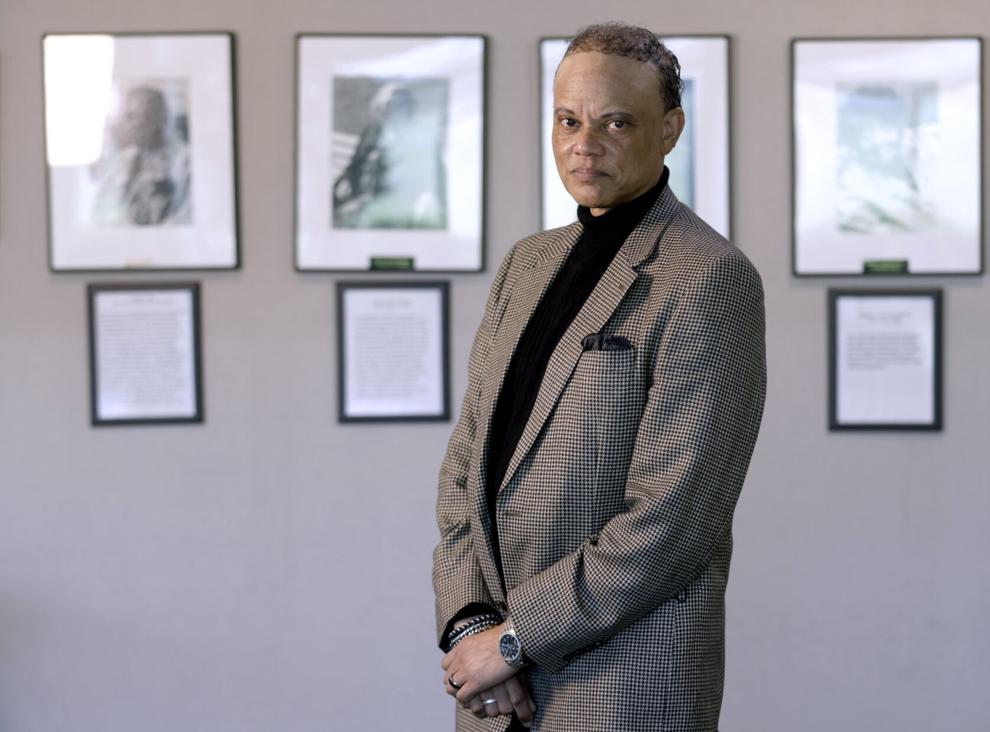 Kristi Williams
Julius Pegues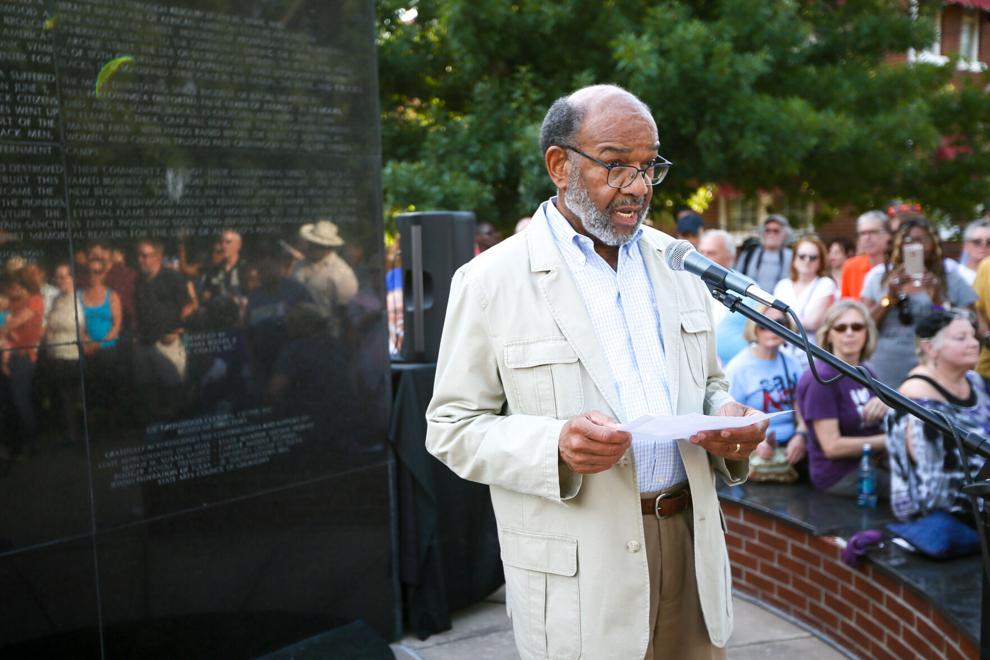 Kevin Matthews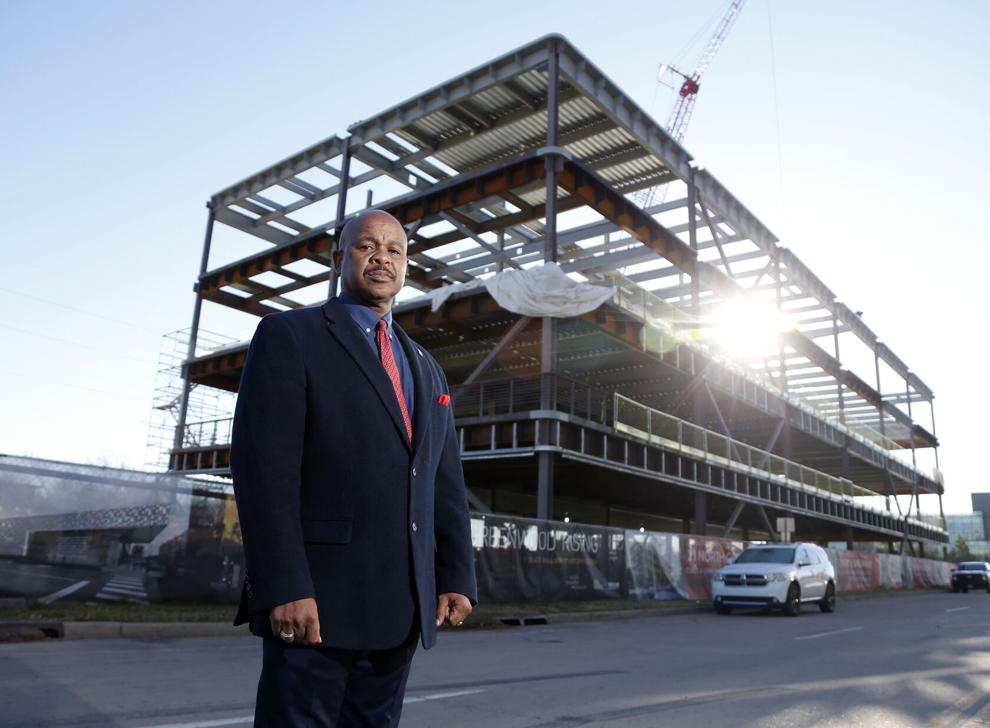 Carlos Moreno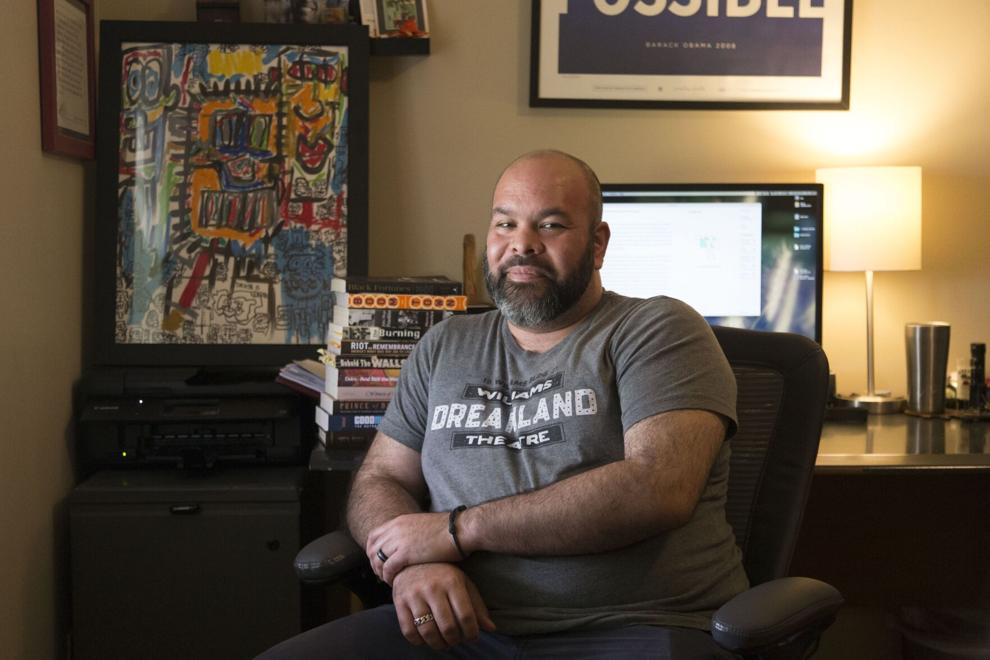 Phil Armstrong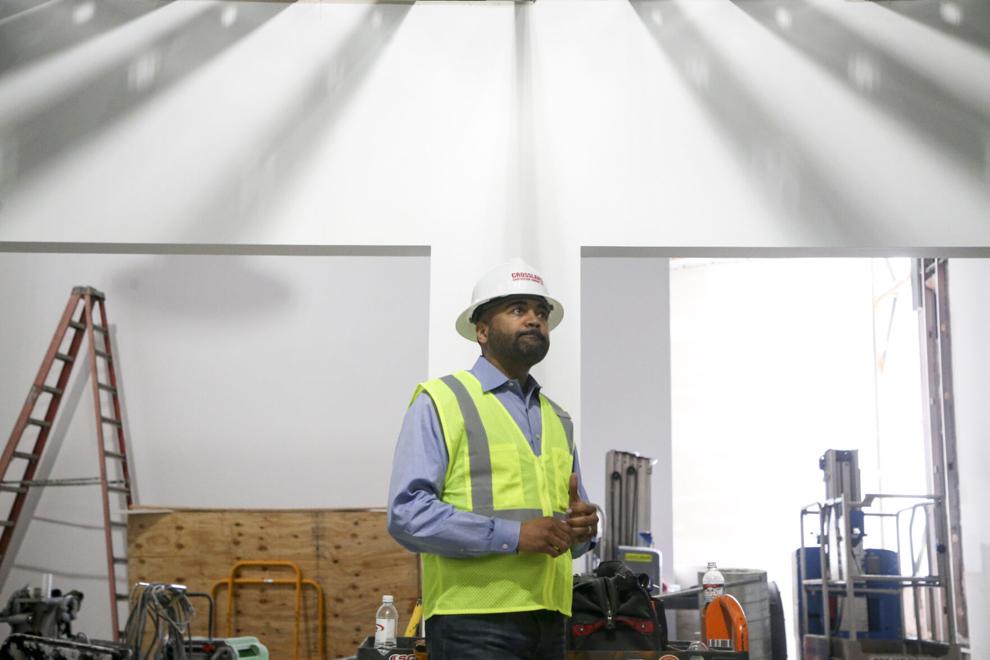 Kavin Ross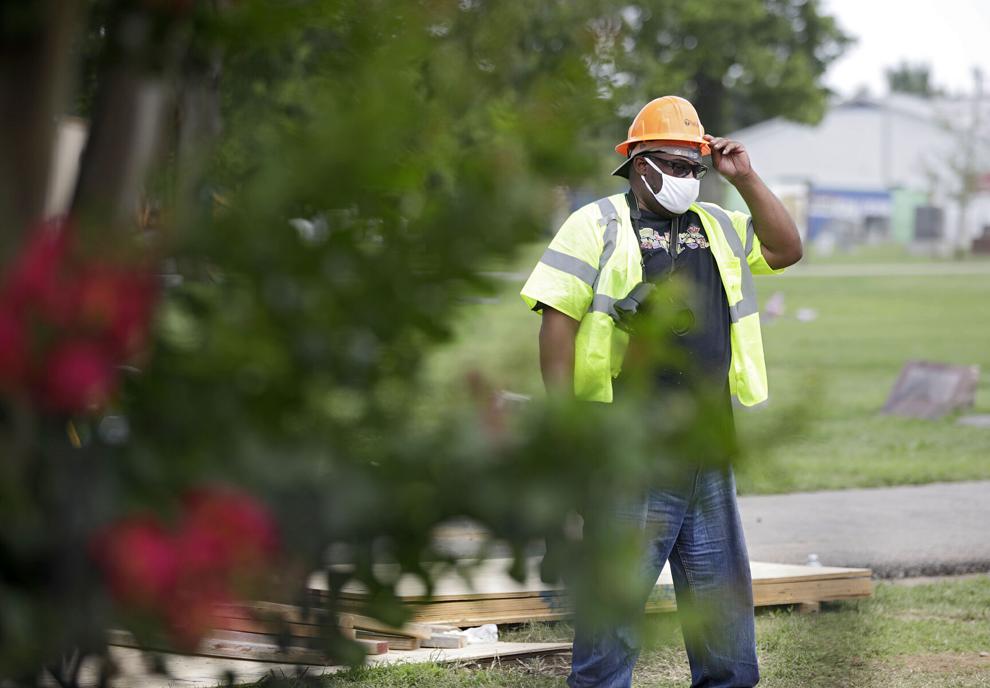 Tulsa was home to one of the most prosperous African American communities in the country. Businesses flourished along Greenwood Avenue — dubbe…