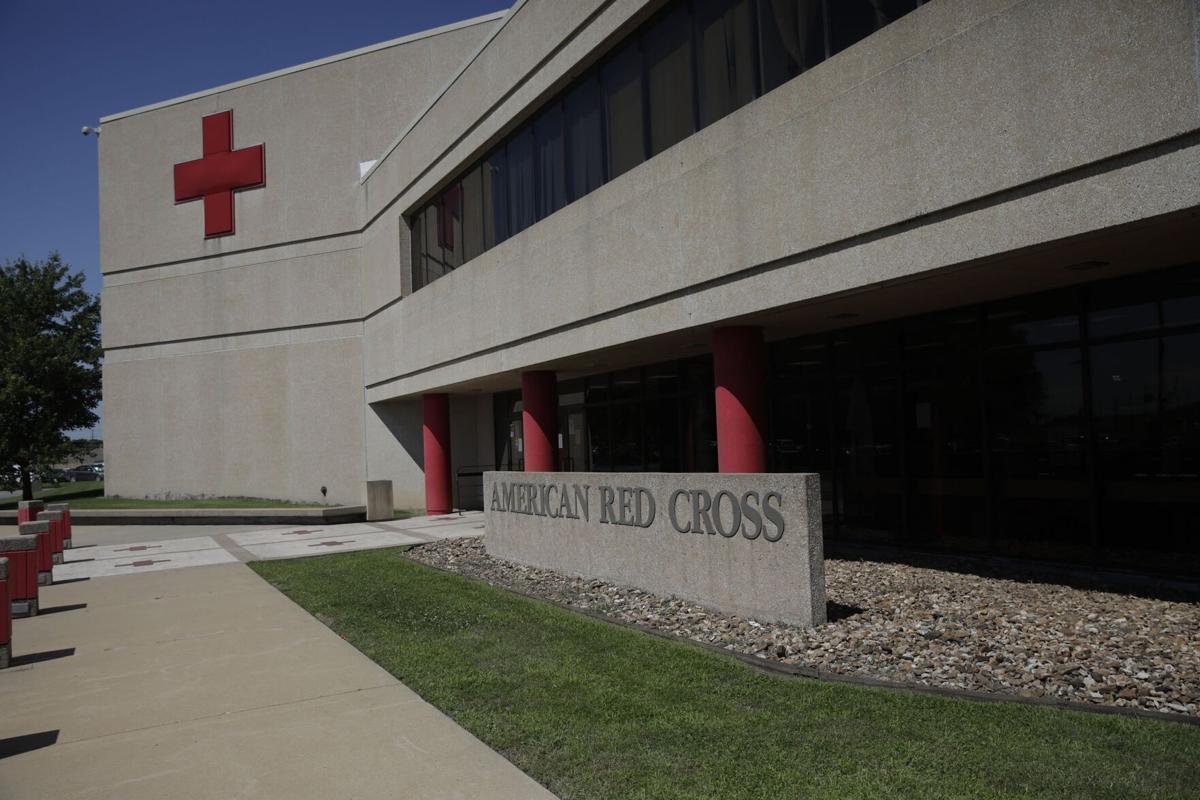 The American Red Cross continues to experience an emergency blood and platelet shortage that has caused the blood supply to drop to the lowest post-summer level in at least six years, the nonprofit said.
"With less than a day's supply of certain blood types in recent weeks, the Red Cross asks donors of all blood types — especially type O — to make an appointment to give blood or platelets as soon as possible to ensure patients can receive the lifesaving transfusions they rely on," it said in a news release.
Appointments can be made by using the Red Cross Blood Donor App, visiting RedCrossBlood.org or calling 1-800-RED CROSS (1-800-733-2767).
Fall is typically a time when the blood supply rebounds from summer shortages, but a surge in COVID-19 cases across the U.S. due to the delta variant has contributed to the lowest donor turnout of the year, the Red Cross said.
To shore up inventory, the Red Cross must collect 10,000 additional blood products each week this month to meet hospital and patient needs.
All those who come to donate in October will receive a link by email to claim a free Zaxby's sandwich or a $5 e-gift card to a merchant of their choice. 
During Breast Cancer Awareness Month in October, the Red Cross is reminding donors of the importance of blood to those undergoing treatment.
According to the National Cancer Institute, roughly 1.9 million people are expected to be diagnosed with cancer in the U.S. this year, and more than 281,000 of those individuals will have breast cancer.
Patients with breast cancer and other cancers may need blood products on a regular basis during chemotherapy, surgery or treatment for complications. Nearly 25% of the blood supply is used by cancer patients. Many area blood donation drives have been scheduled this month, including several in Tulsa County:
Tulsa
Oct. 21: 9 a.m.-4 p.m., River Spirit Casino Resort, 8330 Riverside Parkway.
Oct. 24: 8 a.m.-2 p.m., Holy Family Cathedral Cathedral School, 820 S. Boulder Ave.
Oct. 25: 8:30 a.m.-2:30 p.m., Cyntergy, 810 S. Cincinnati St.
Oct. 25: 10 a.m.-4 p.m., American Red Cross, 10151 E. 11th St.
Oct. 26: 9 a.m.-2 p.m., Regency Park Church of the Nazarene, 8707 E. 51st St.
Collinsville
Oct. 19: Noon-6 p.m., Collinsville Community Center, 1702 W. Broadway
Glenpool
Oct. 12: 10 a.m.-3:30 p.m., Glenpool High School, 350 E. 144th Place.
Jenks
Oct. 20: 10 a.m.-4 p.m., Utica Park Clinic Jenks, 701 E. Main St.
Owasso
Oct. 18: 11 a.m.-5 p.m., NoLimits Event Center, 403 W. Second Ave, Suite 107.
Oct. 21: 10 a.m.-4 p.m., St. John Owasso, 12451 E. 100th St. North.
---
Here are some local nonprofits you can support
Food on the Move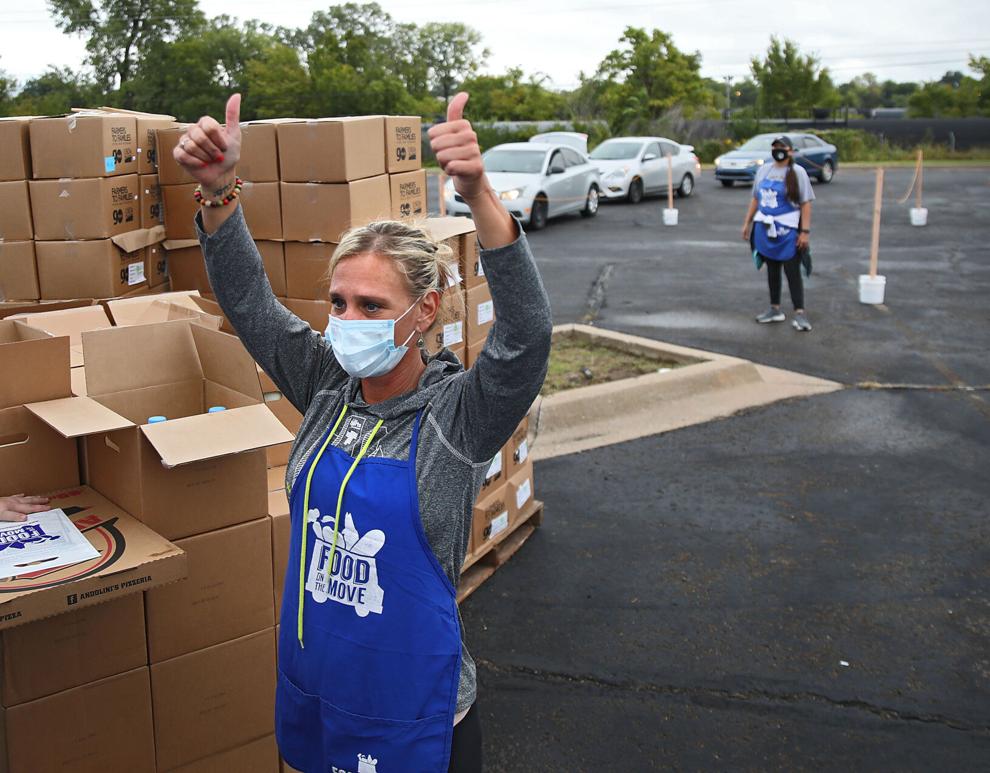 Mental Health Association Oklahoma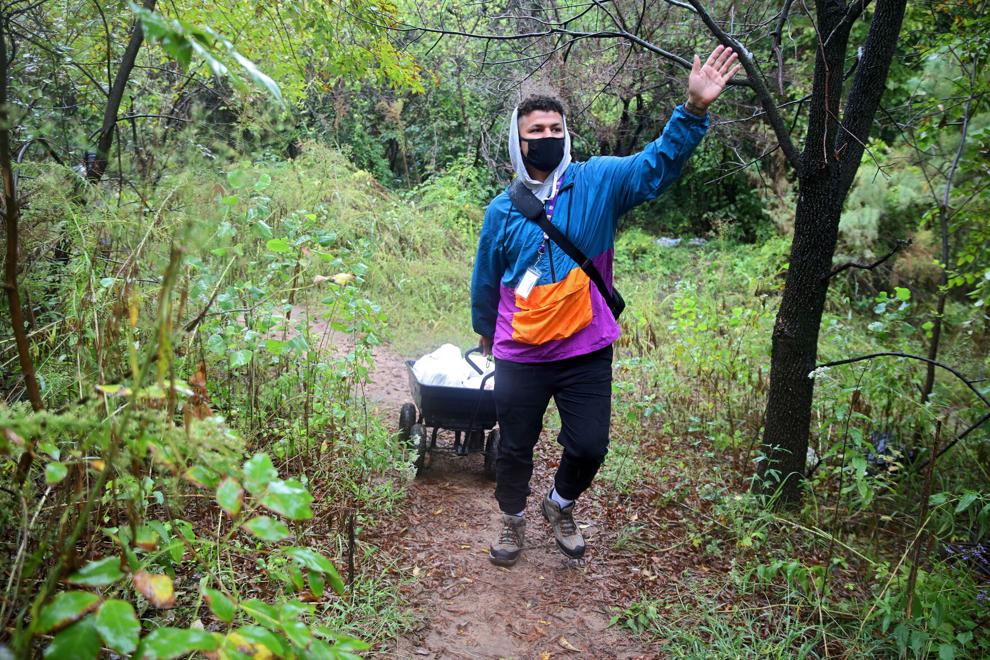 Catholic Charities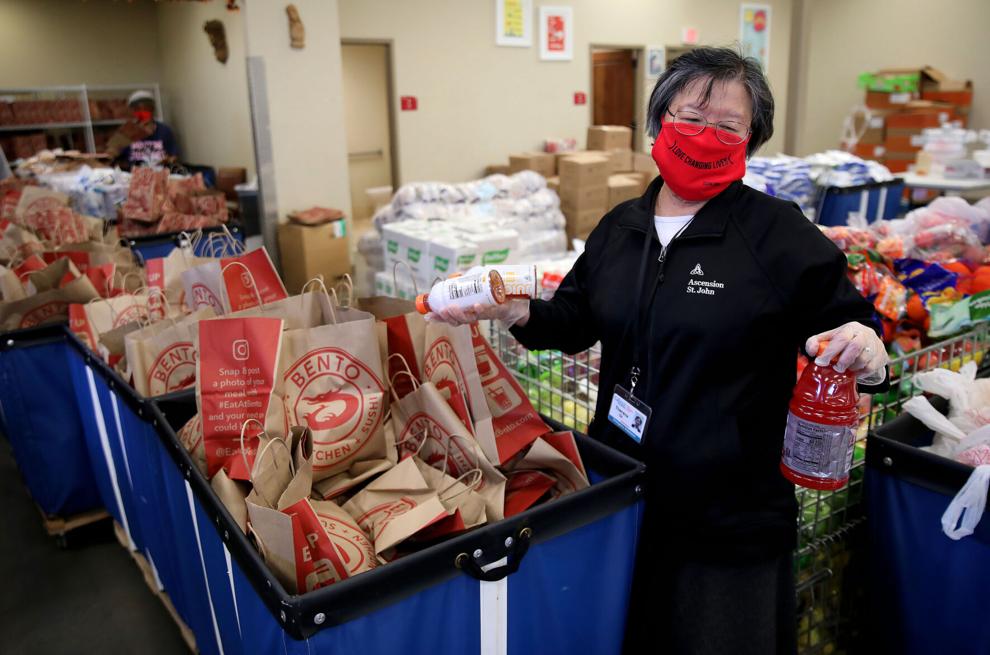 John 3:16 Mission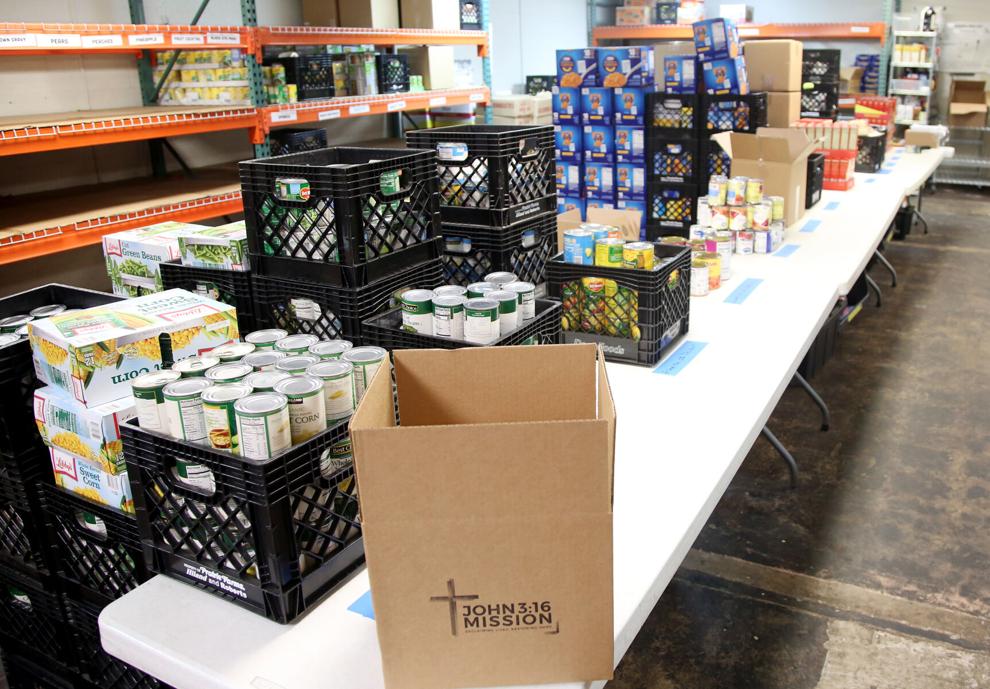 Salvation Army Tulsa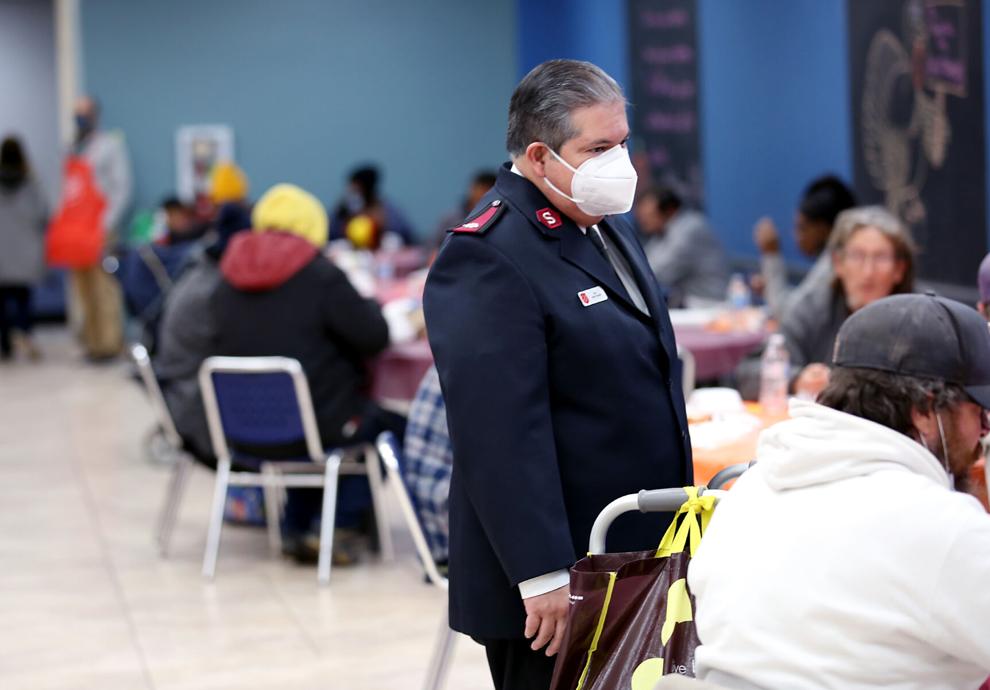 Just The Beginning Inc.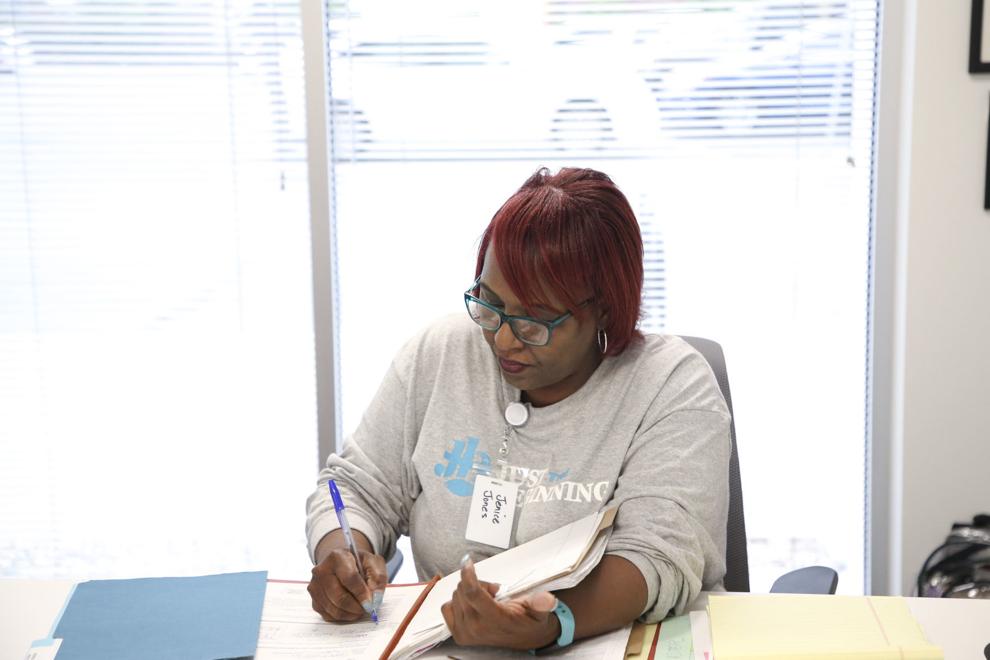 Community Food Bank of Eastern Oklahoma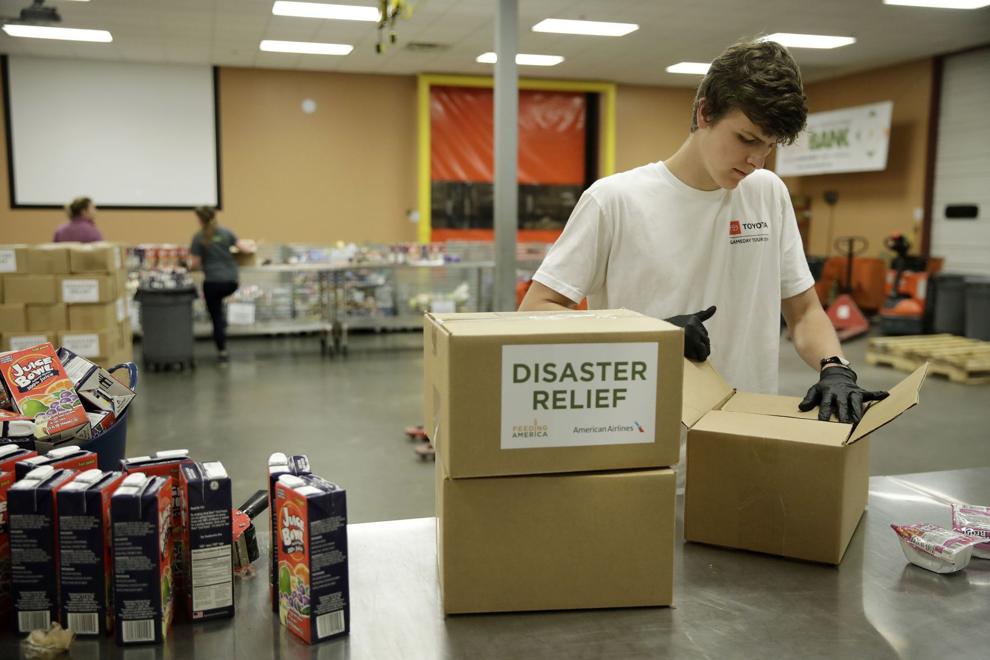 Hunger Free Oklahoma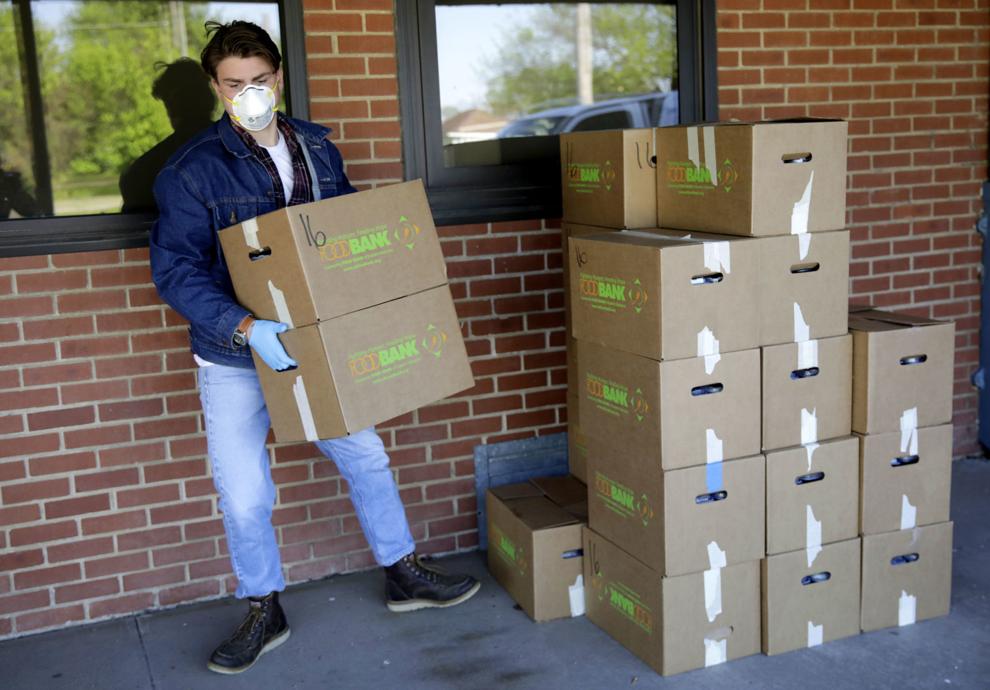 Family & Children's Services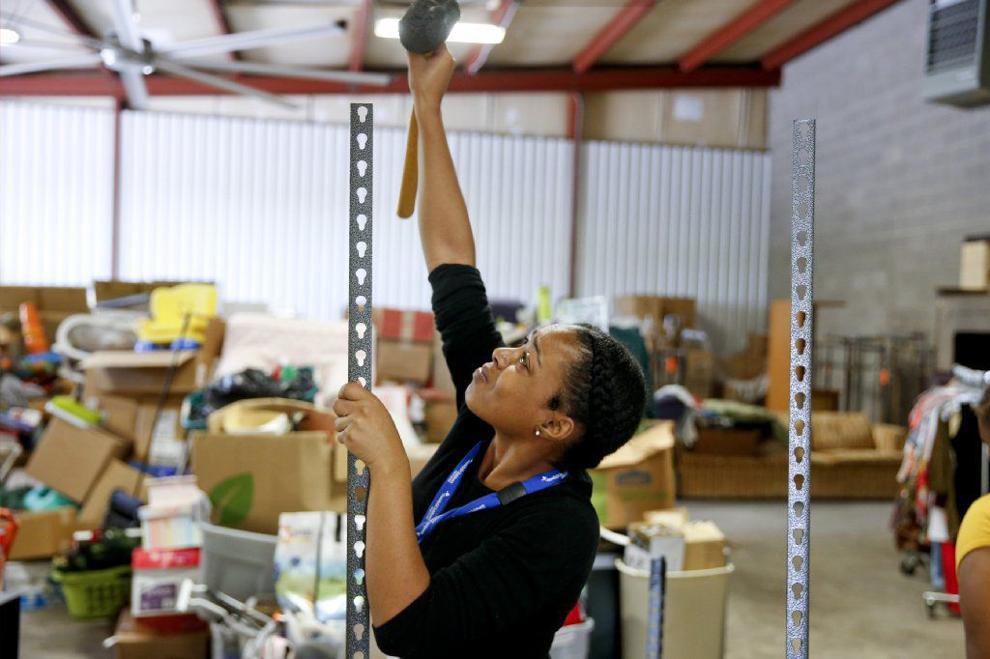 Ability-Resources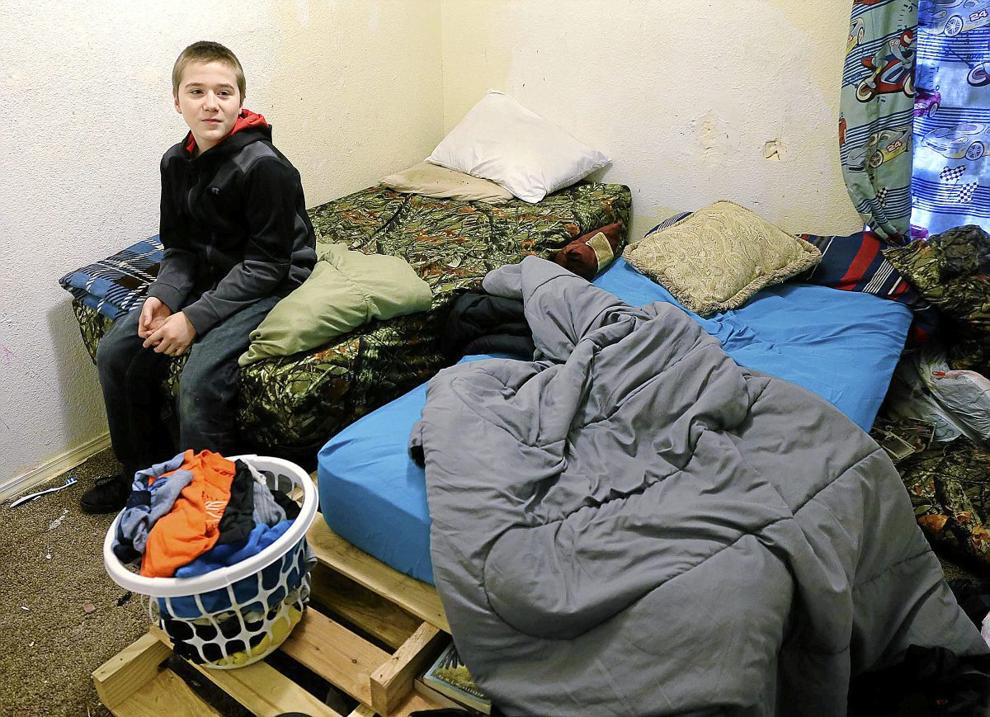 Iron Gate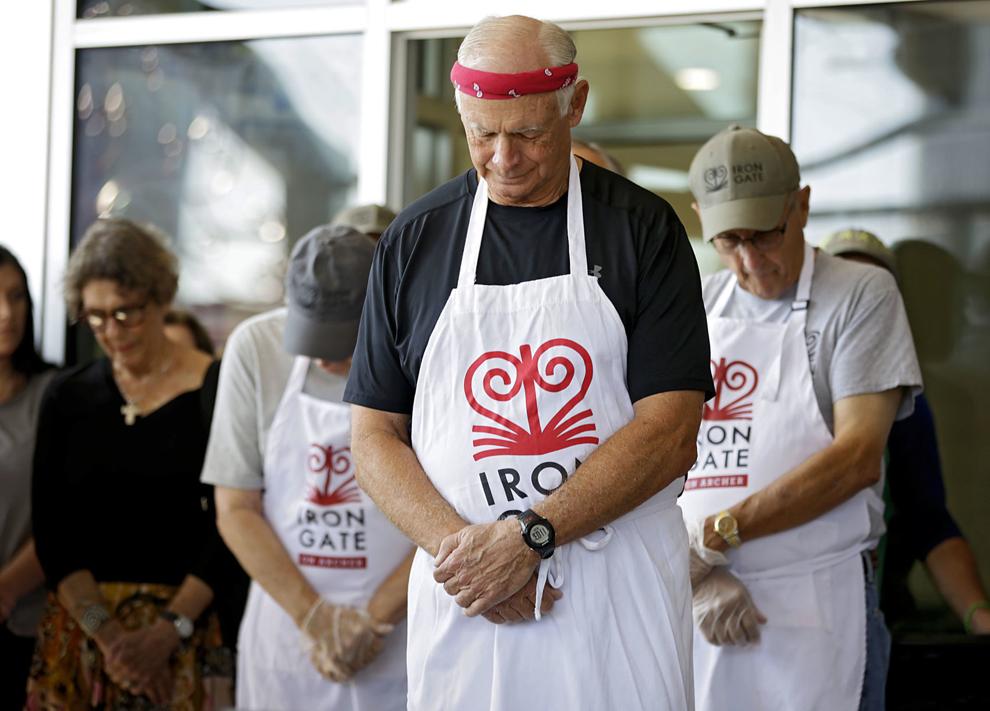 Tulsa Boys' Home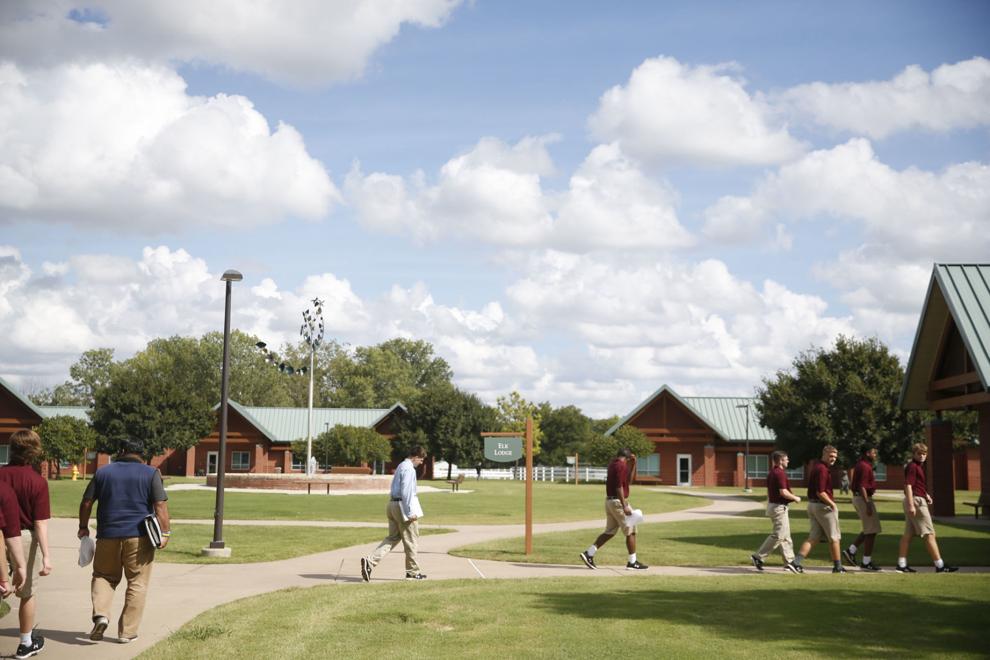 Little Lighthouse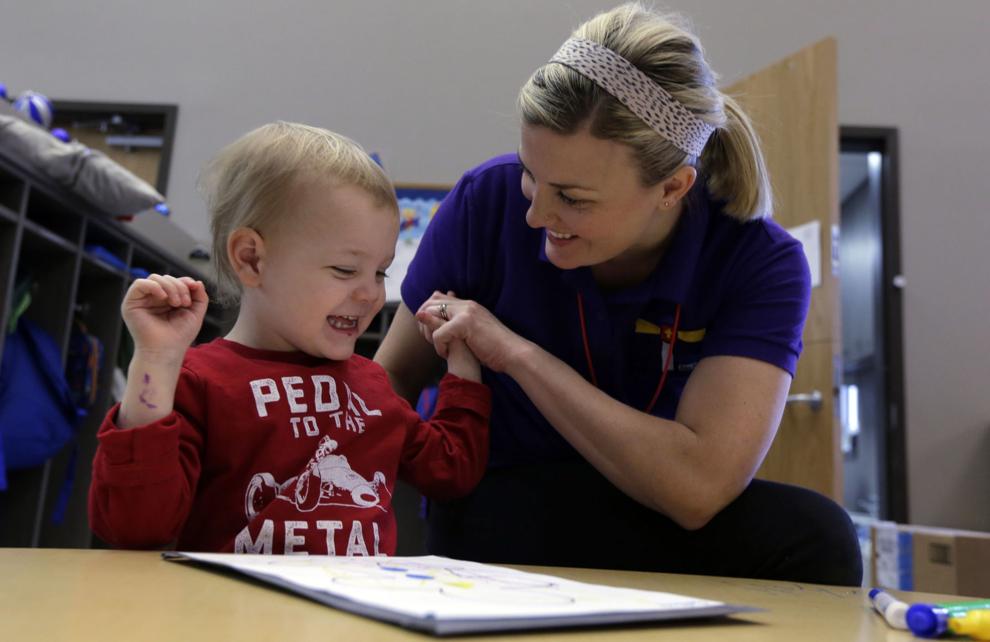 Girl Scouts of Eastern Oklahoma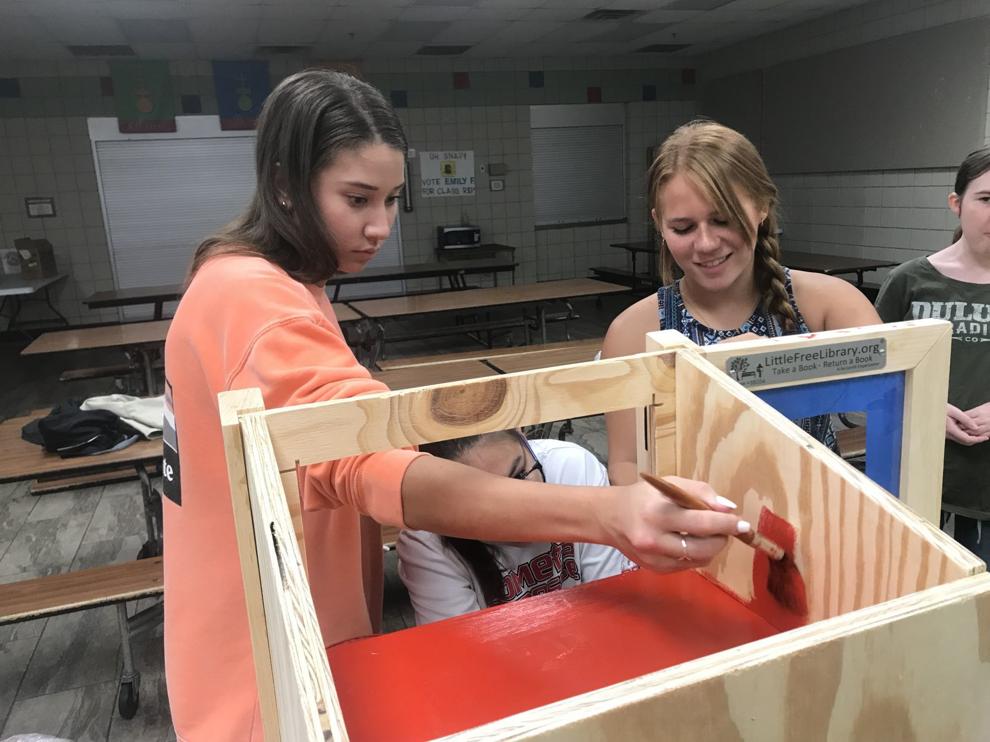 Porta Caeli House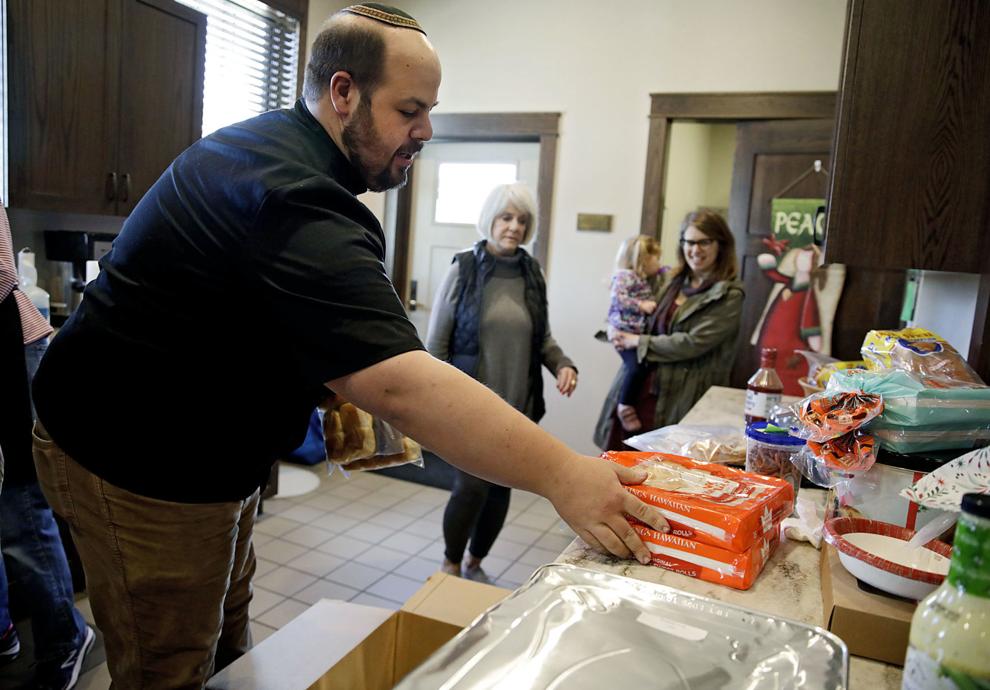 Join a growing group of Oklahomans who believe in supporting local journalism