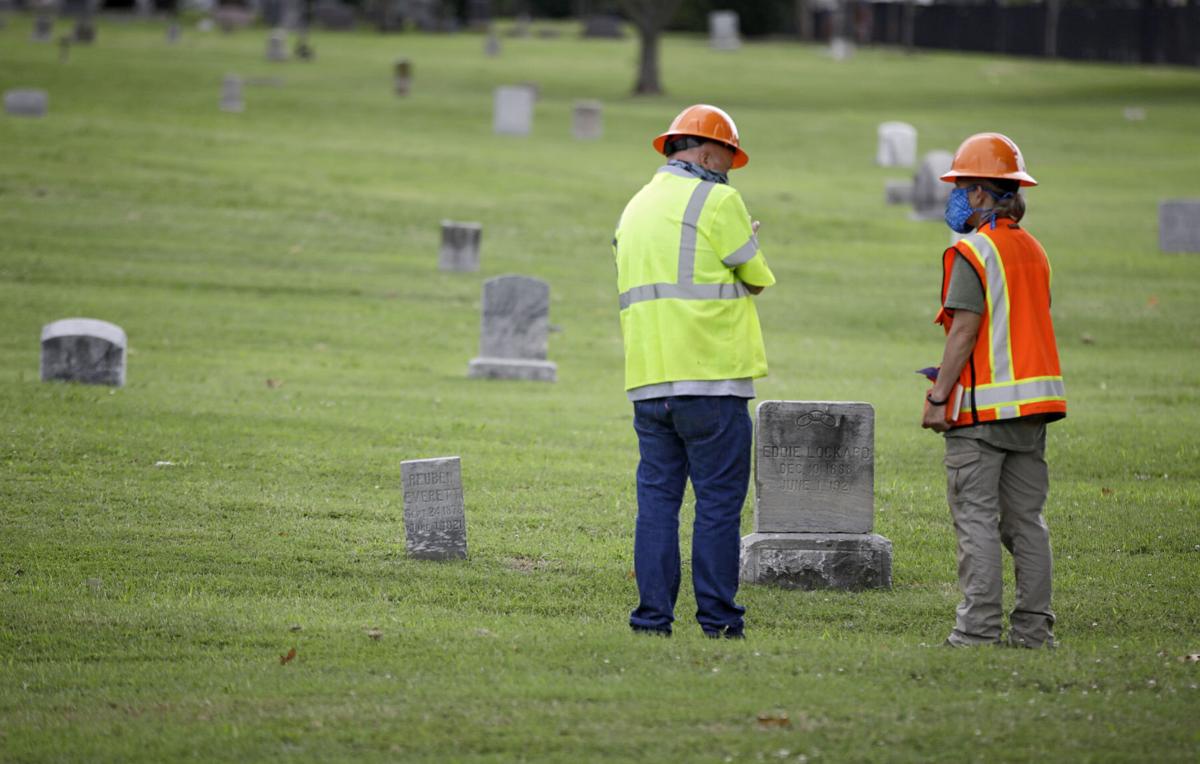 After a first excavation found no human remains, investigators will take a closer look next month at two more areas within Tulsa's historic Oaklawn Cemetery in the search for victims of the 1921 Race Massacre, a public oversight committee agreed Monday evening.
Investigators have labeled one part of the cemetery as the "Original 18 area," the southwest portion of the cemetery, where old funeral home ledgers suggest that 18 African Americans may have been buried on the day after the massacre.
The area was known to be part of the African American potter's field at the time, and ground-penetrating radar has found anomalies beneath the surface, similar to the anomalies that inspired investigators to excavate a different part of the cemetery in July.
The previous excavation found no burial sites but uncovered a treasure trove of artifacts from the early to mid-20th century, committee members said. And the excavation gave researchers a better understanding of the cemetery's geography, which will help them explore the two new areas, the committee was told.
While excavating the Original 18 area, investigators will also take core samples from another location known as the "Clyde Eddy area," named after an eye witness who was 10 years old at the time and reported seeing crews bury African American bodies there after the massacre.
Ground-penetrating radar found an anomaly in the area, on the south side of the cemetery near 11th Street, that could be an unmarked grave, said Scott Ellsworth, a historian who wrote a book about the massacre, "Death in a Promised Land: The Tulsa Race Riot of 1921."
If a core sample finds further evidence of a burial, crews will begin an excavation, Ellsworth said.
"These are individuals who were buried while their loved ones were being held against their will at internment camps," Ellsworth said. "No prayers were said over them. There were no good-byes. They were just thrown away."
If the search uncovers human remains in either area, they will be left in place while experts look for clues to their identity and to their causes of death, said Phoebe Stubblefield, a researcher from the University of Florida who is helping orchestrate Tulsa's search.
"I find it very likely that we will" find human remains, Stubblefield told the committee.
And when they do, investigators will respect the dead, she said, adding that the search could uncover graves that aren't necessarily linked to the events of 1921.
"No individuals will be removed from any burial site," she said. "We will be able to expose them enough to collect the evidence we need."
The oversight committee recommended searching both sites simultaneously by the end of October. City officials said after the meeting that a date for the work would be announced soon.
Meanwhile, investigators remain interested in more sites that could be searched in the future, including "The Canes" area near Newblock Park and Rolling Oaks Memorial Gardens, where officials hope to do geophysical work later this year.
---
Featured gallery: Timeline: The 1921 Tulsa Race Massacre
Tulsa in 1921: 'Oil Capital of the World'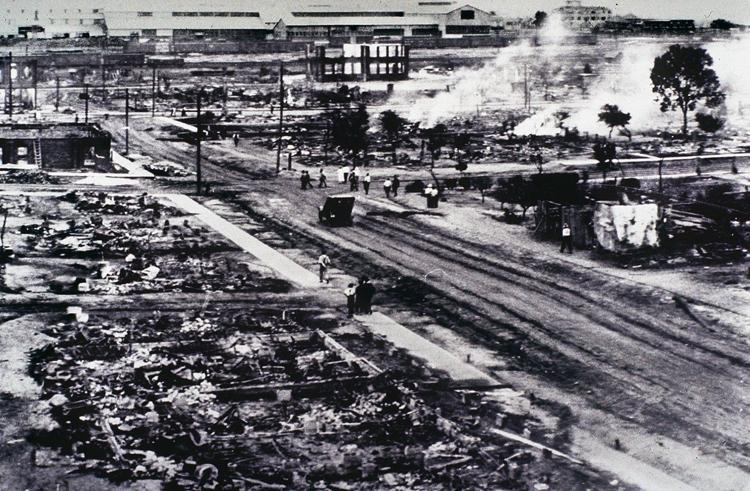 Tulsa's 1921 demographics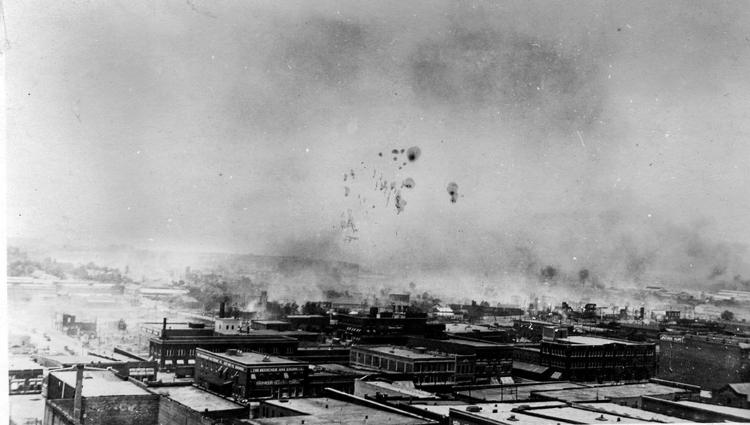 Tulsa and Greenwood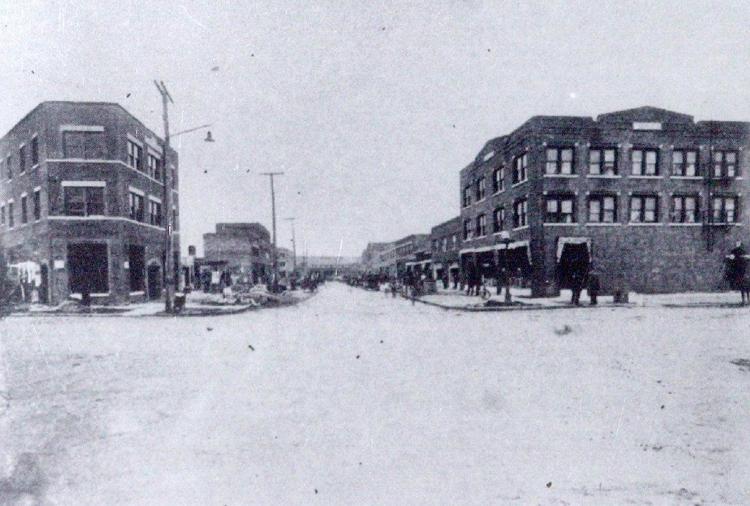 Modern Tulsa began in 1882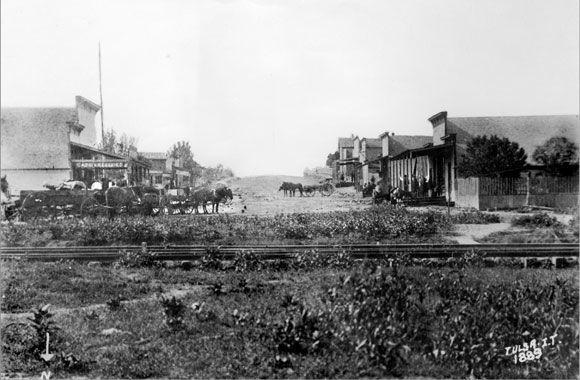 Glenn Pool oil field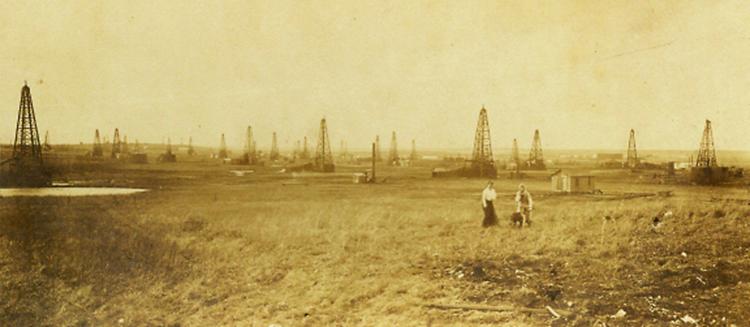 World War I creates petroleum demand
T.D Evans elected Tulsa mayor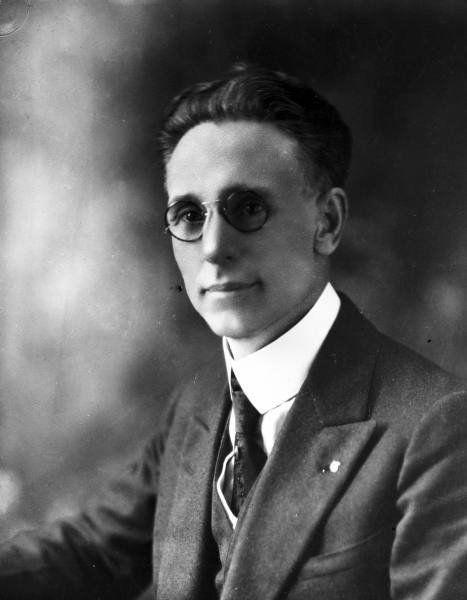 Mary Seaman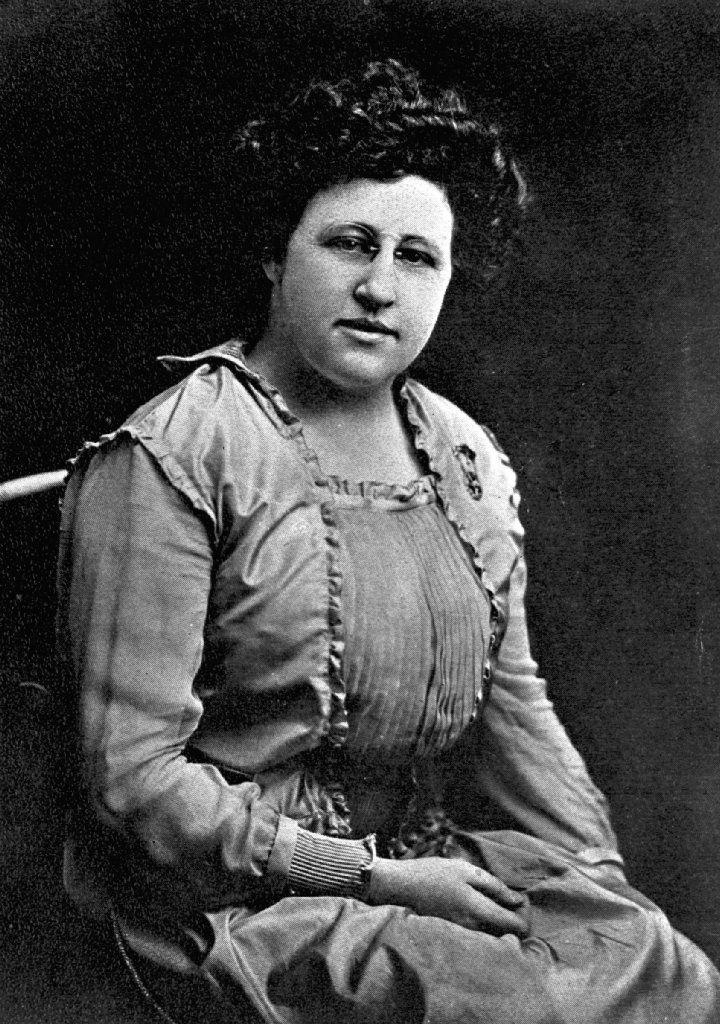 Tulsa law enforcement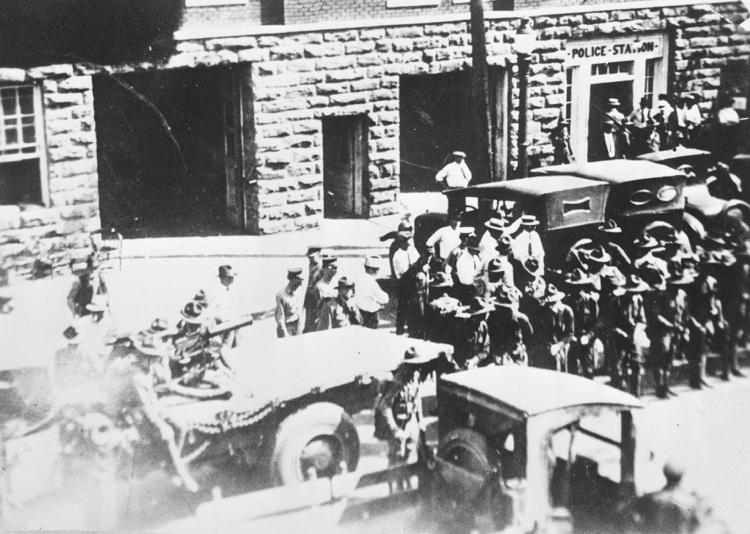 Race issues in Tulsa and Oklahoma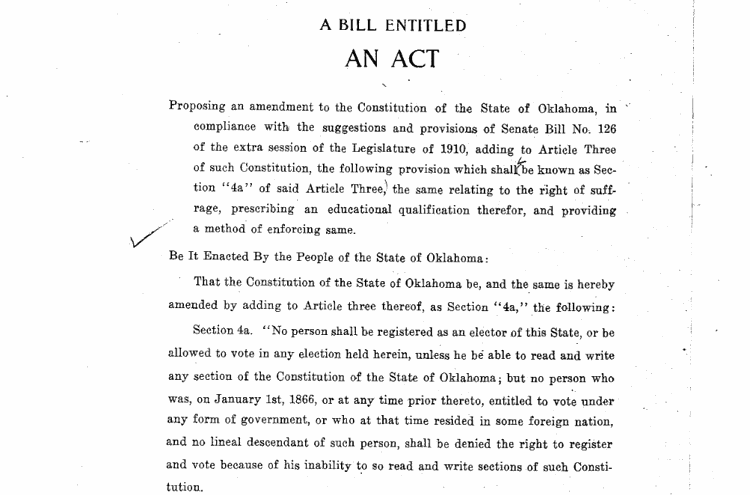 Greenwood: Home to doctors, lawyers, teachers and exceptional schools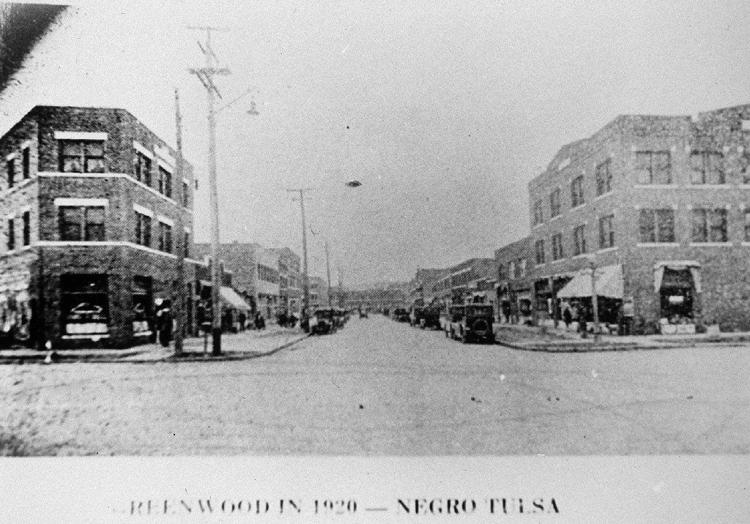 Drexel Building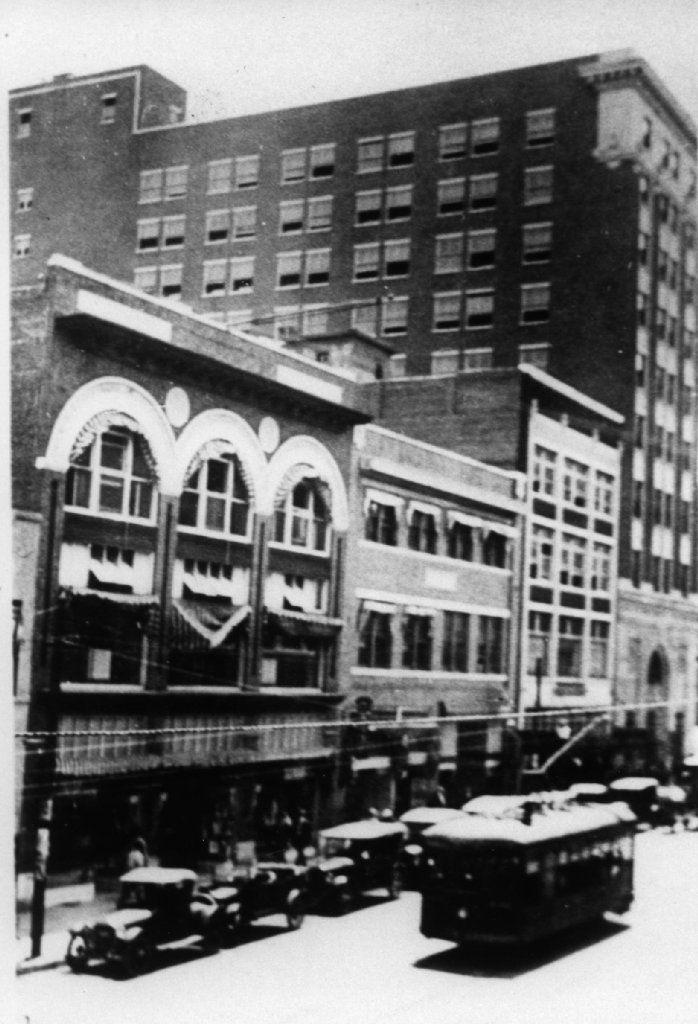 "Nab Negro for Attacking Girl in Elevator"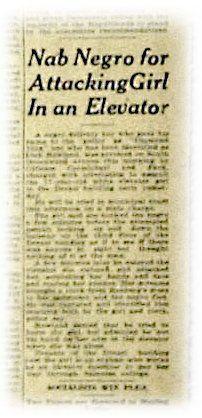 Tulsa Tribune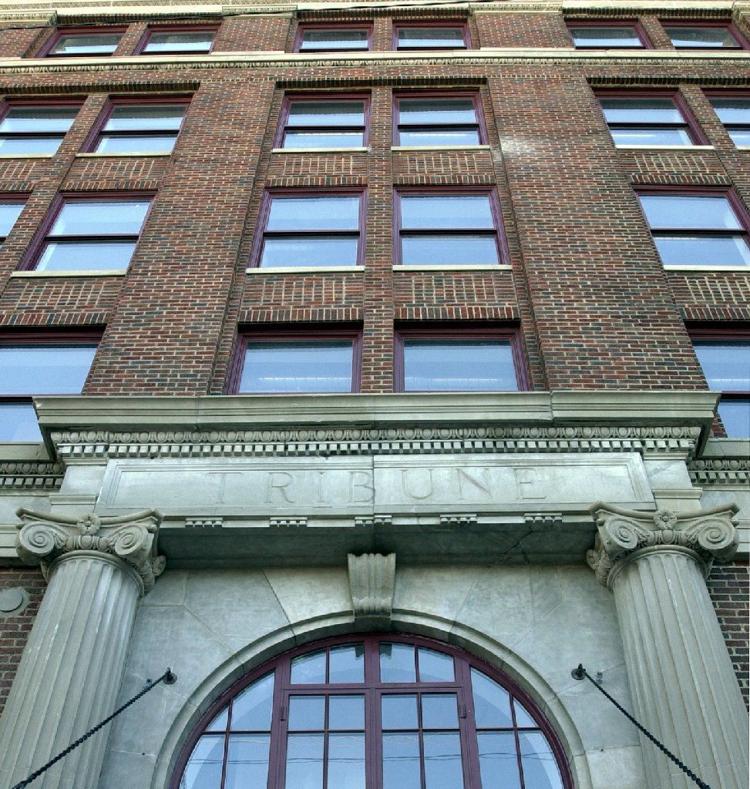 NAACP and The Black Dispatch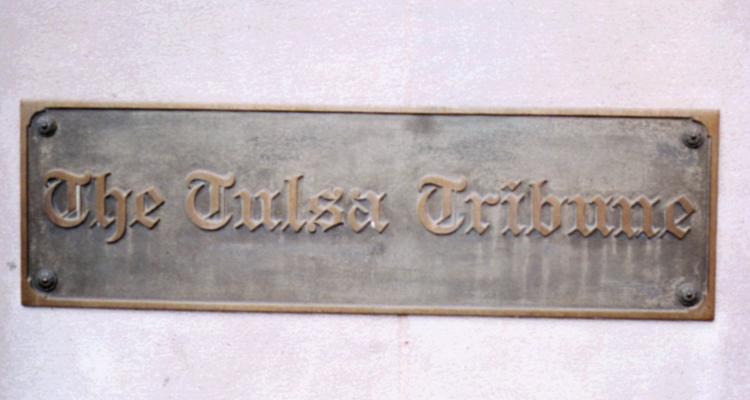 'We are going to lynch that negro'
Rising tension
Oklahoma National Guard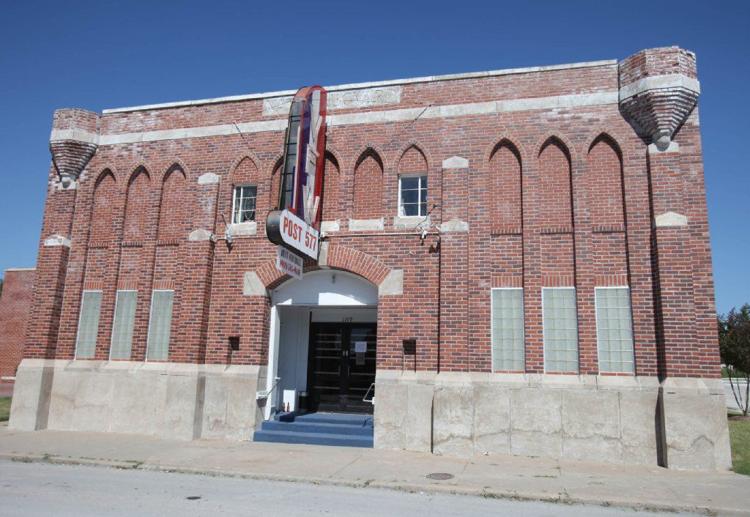 'All hell broke loose'
Seeking National Guard assistance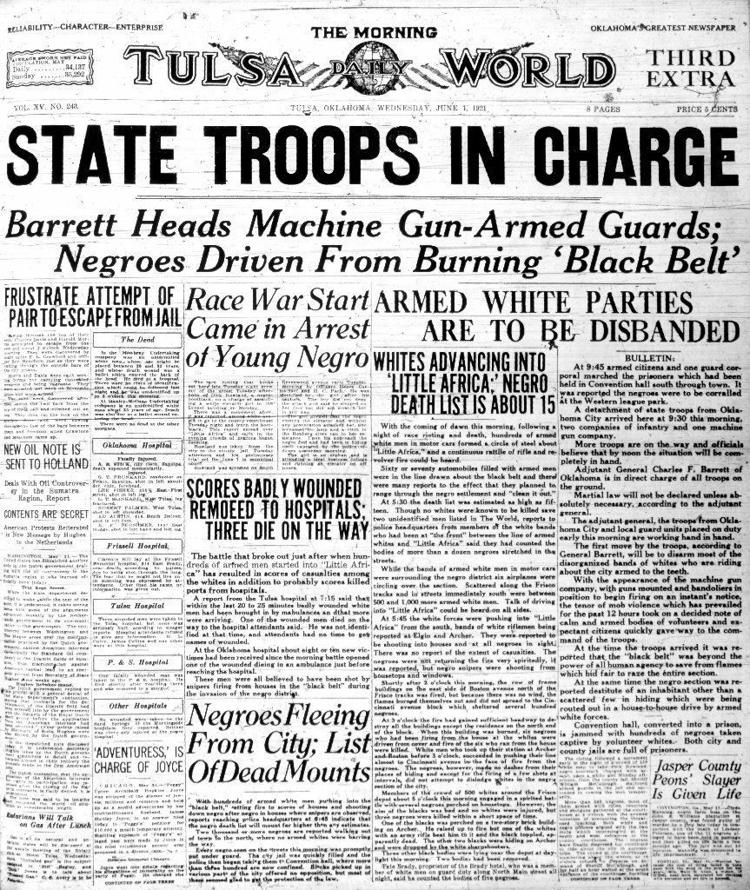 Guardsmen come under fire from both sides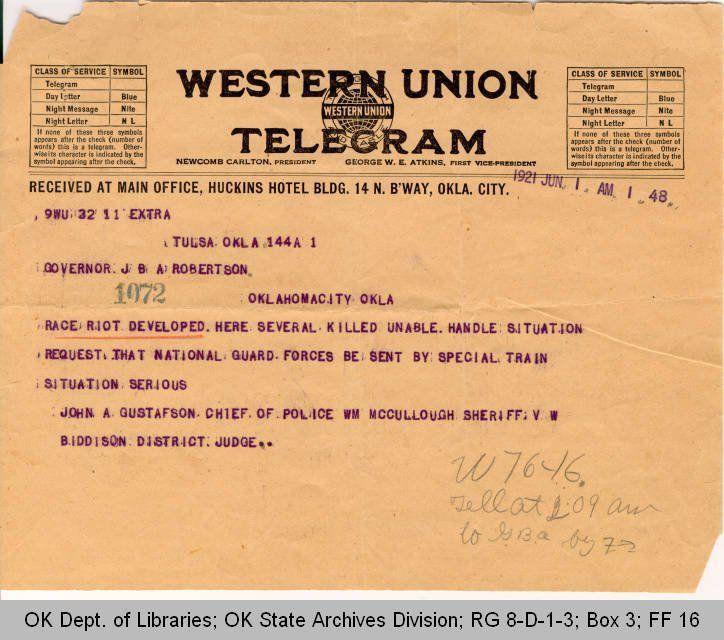 At dawn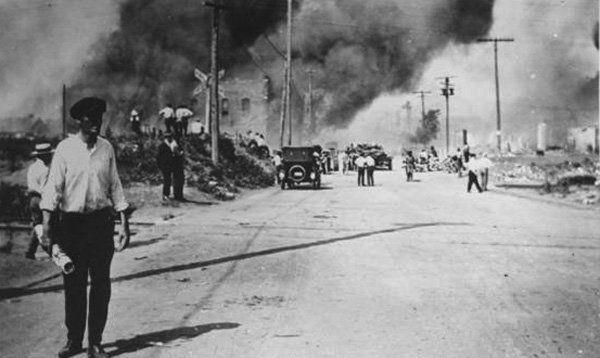 'And the invasion of the negro district began'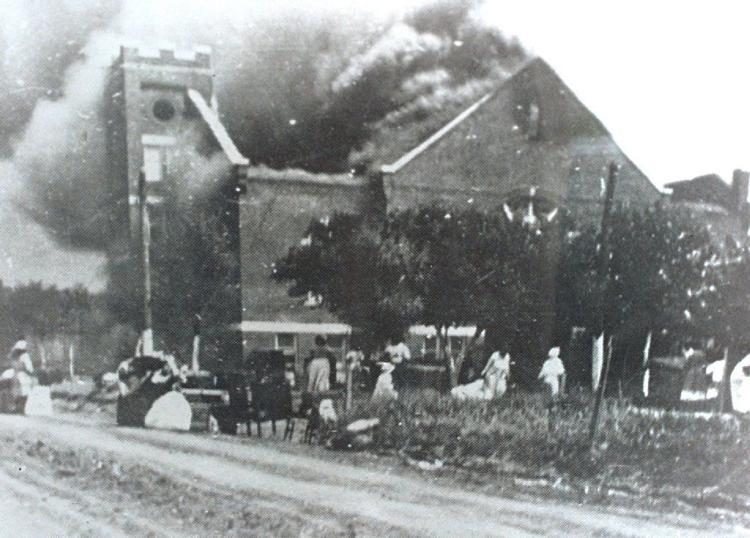 Greenwood's destruction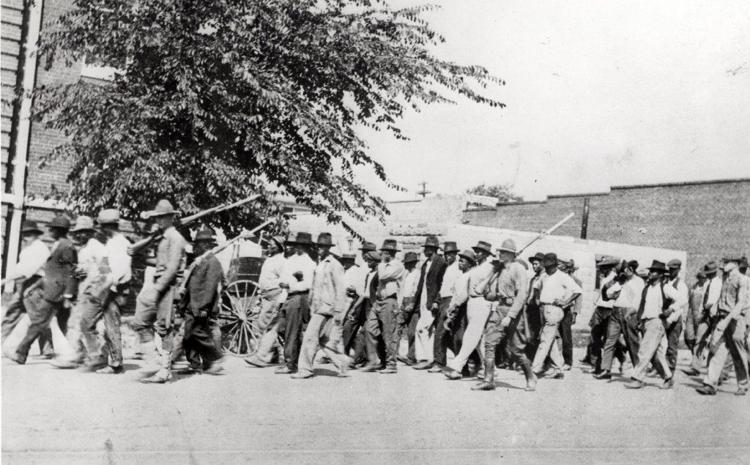 'They joined in with the hoodlums in shooting at good citizens' homes'
Complaints of khaki clothes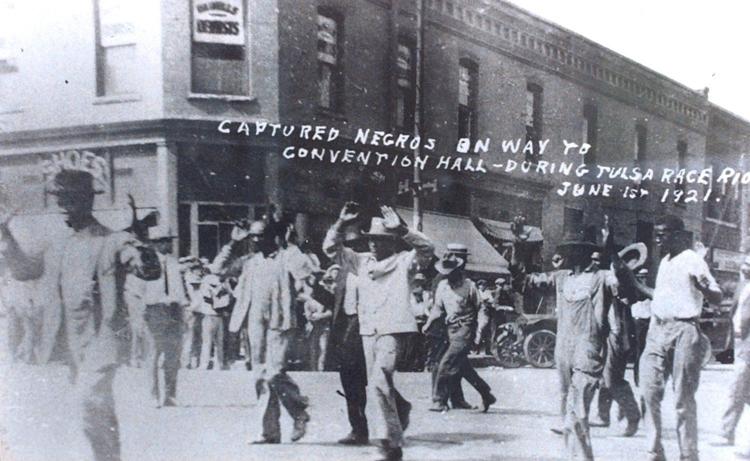 'Even women with shopping bags would come in'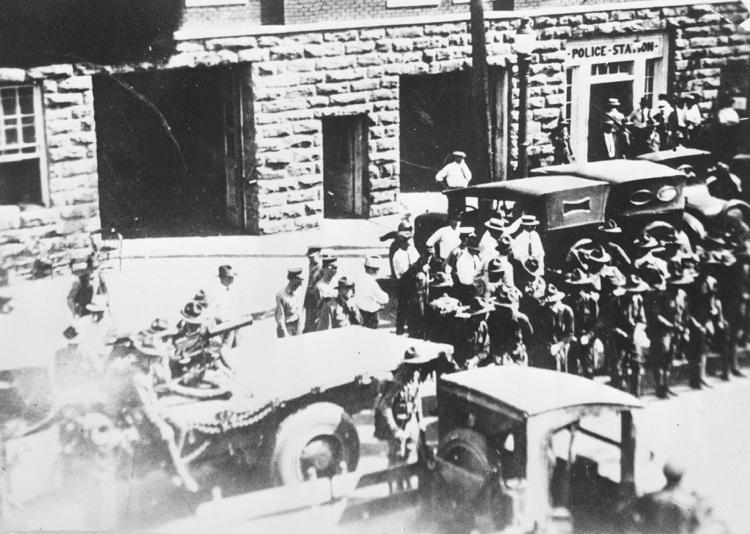 Dr. A.C. Jackson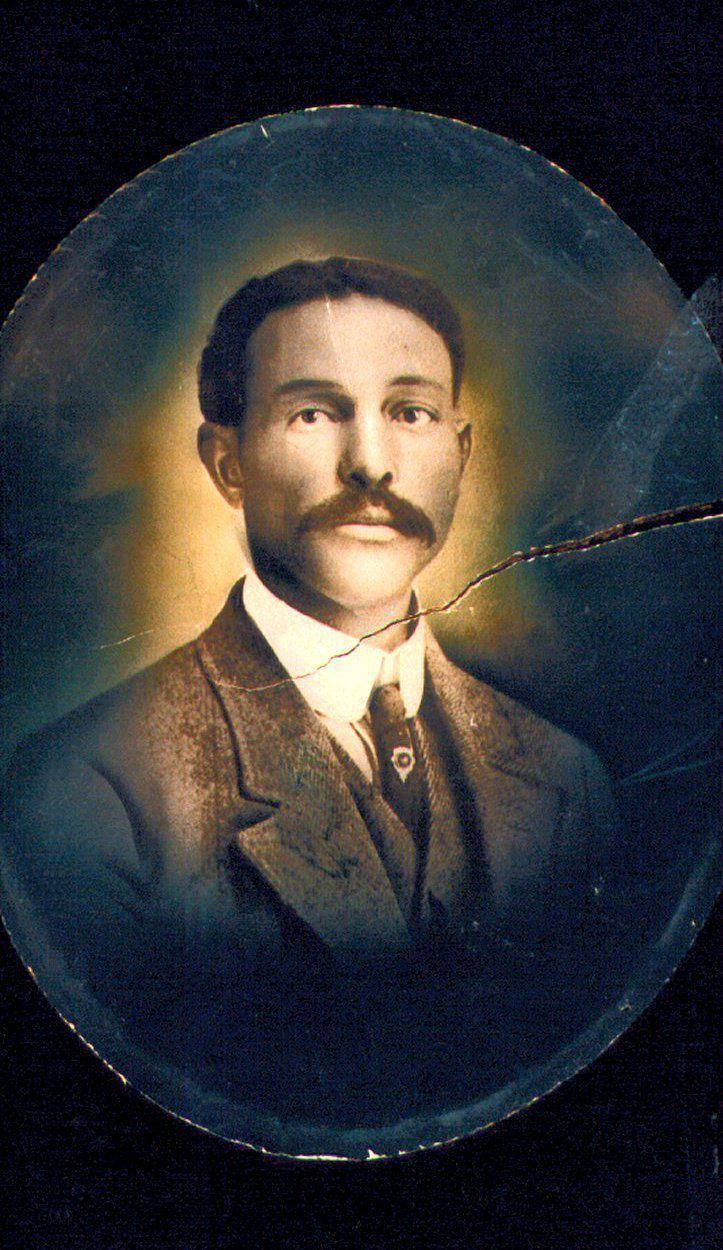 Oklahoma Gov. J.B.A. Robertson declares martial law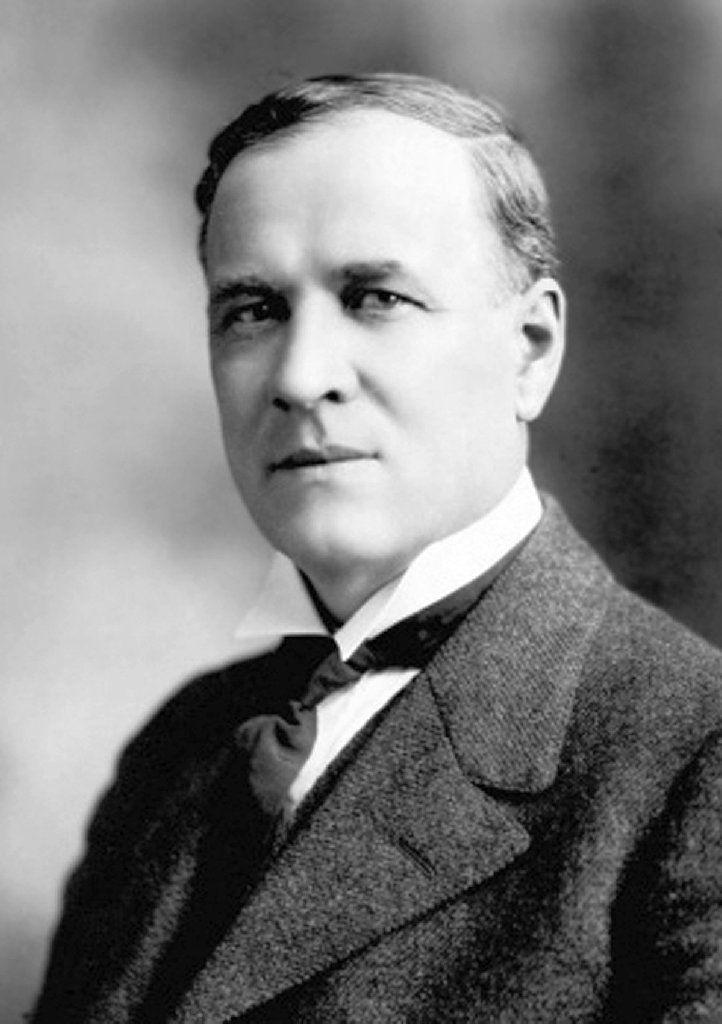 Detainees subject to harassment and humiliation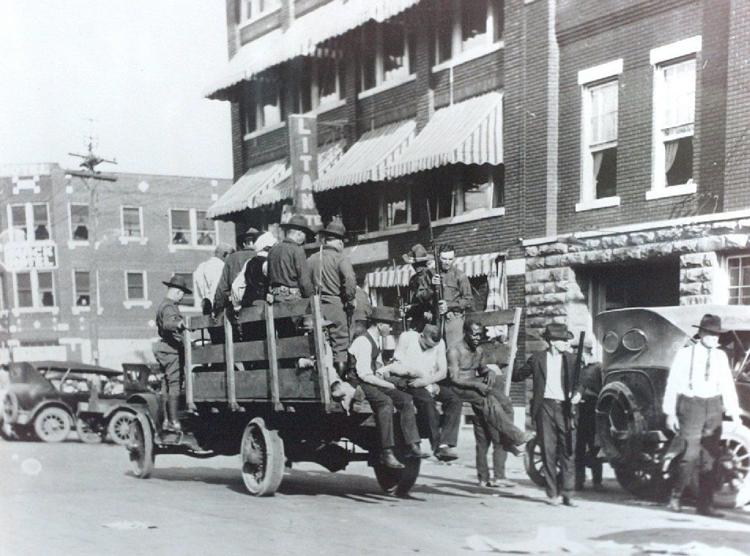 Fairgrounds camp houses up to 5,000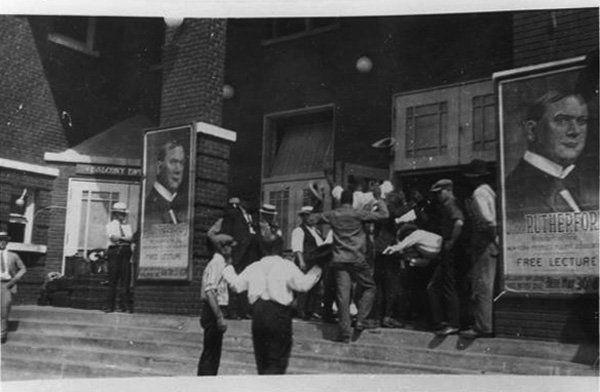 True death toll will probably never be known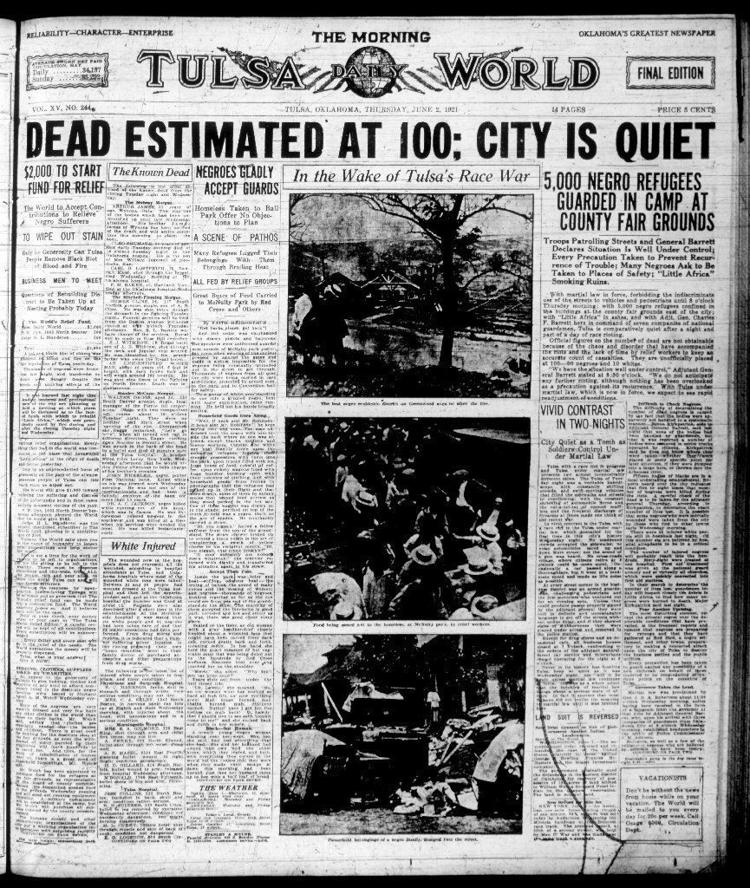 37 death certificates
Unsuccessful search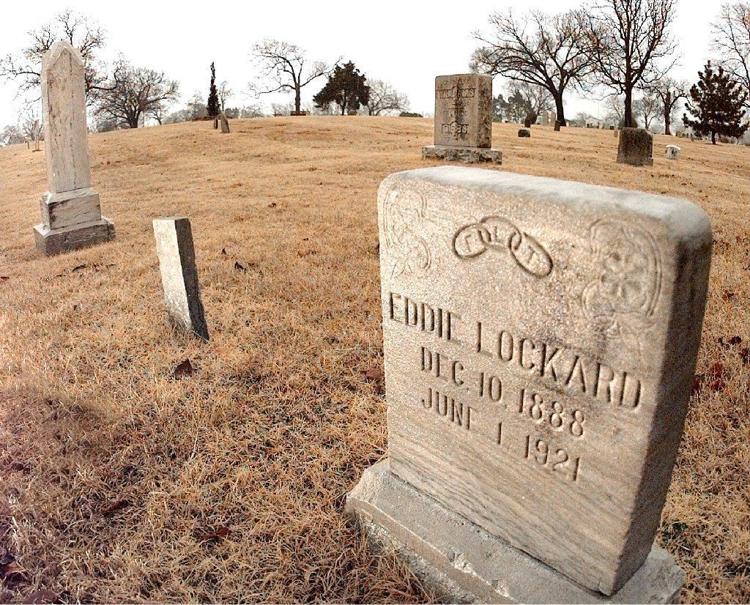 Conspiracy and cover-up?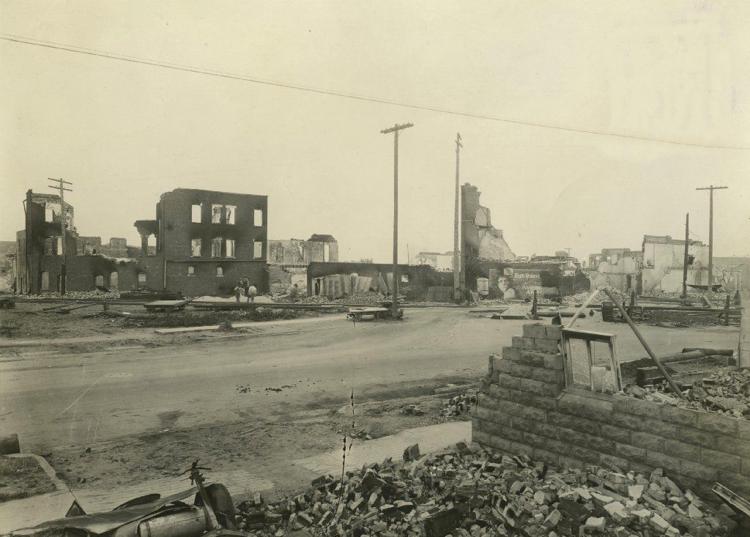 Ku Klux Klan rally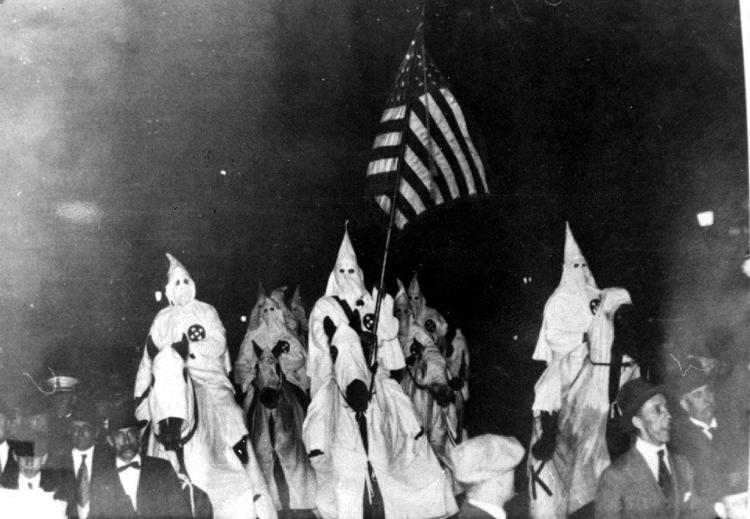 Most insurance claims denied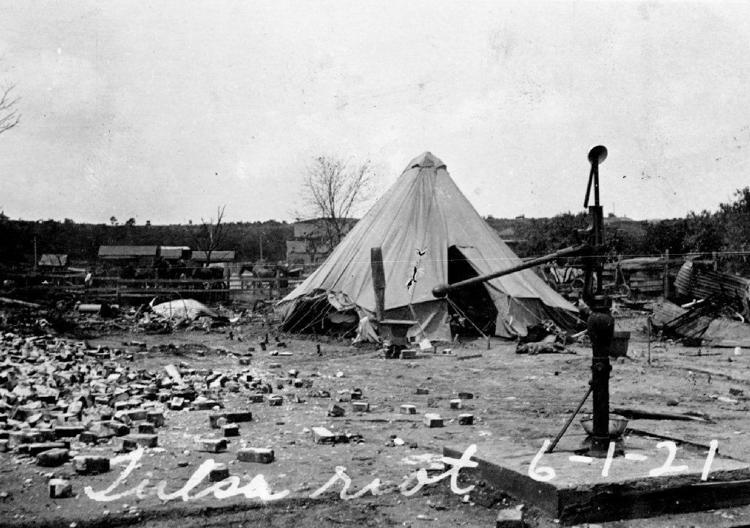 Few landmarks associated with massacre remain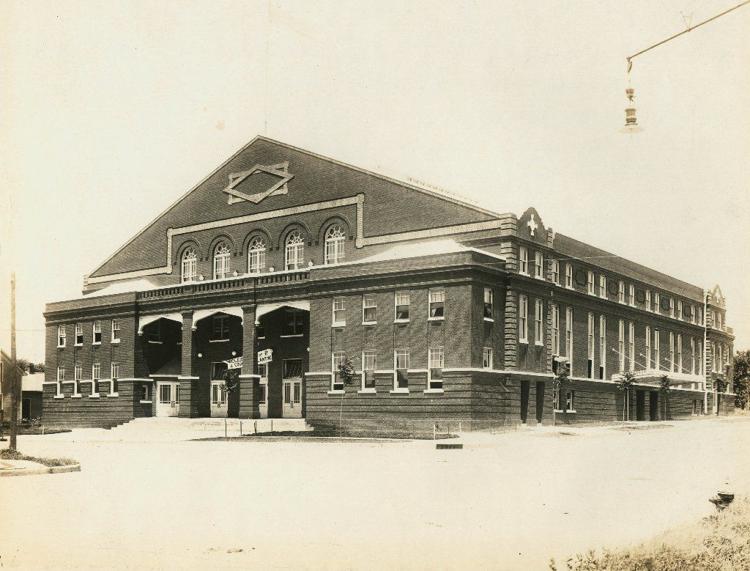 Statute of limitations runs out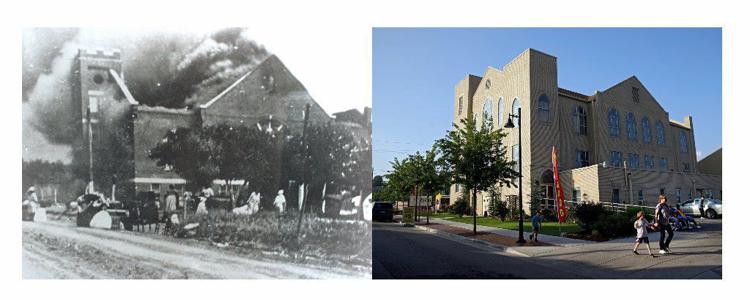 Original indictment of participants dismissed in 2007
'Before They Die' documentary premieres in October 2008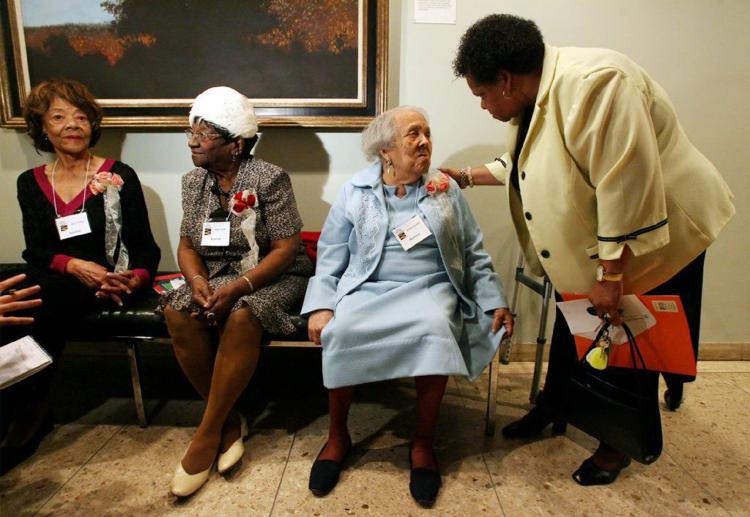 Documentary shows survivors' struggle for reparations from 1921 massacre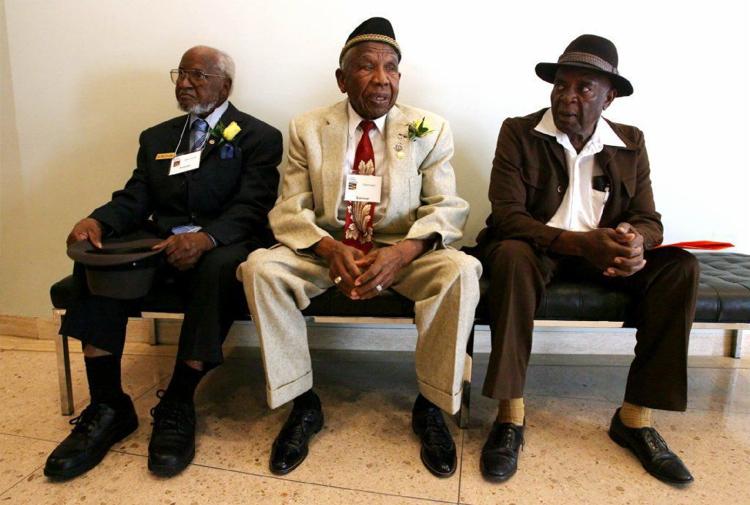 October 2008: Tulsa Mayor Kathy Taylor apologizes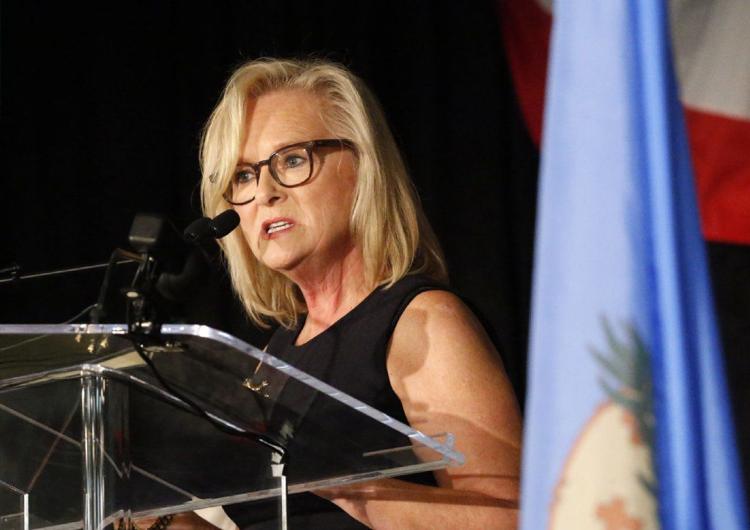 'I hope we get there very soon.'
February 2017: Tulsa Race Riot Centennial Commission announced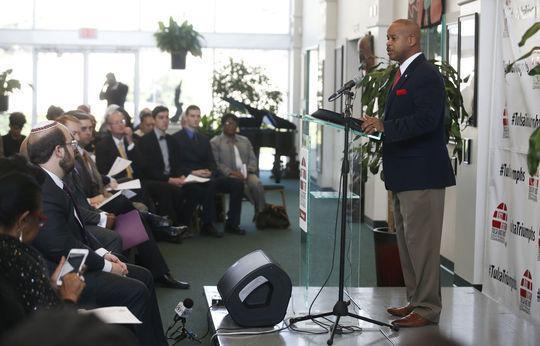 June 2018: Tulsa Public Schools teachers learn why race massacre is more accurate term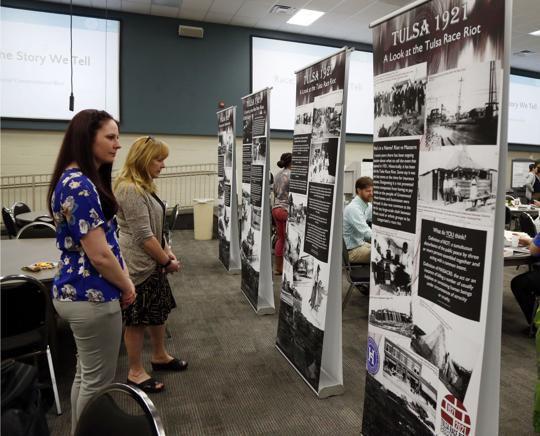 October 2018: Search for mass graves begins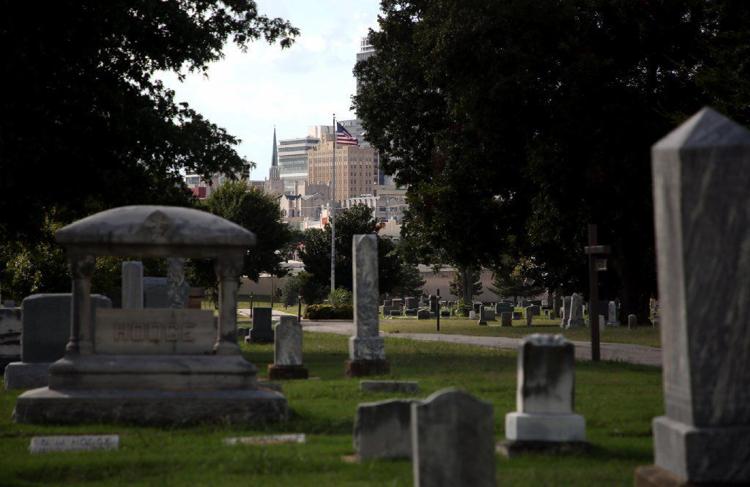 Mass graves search sites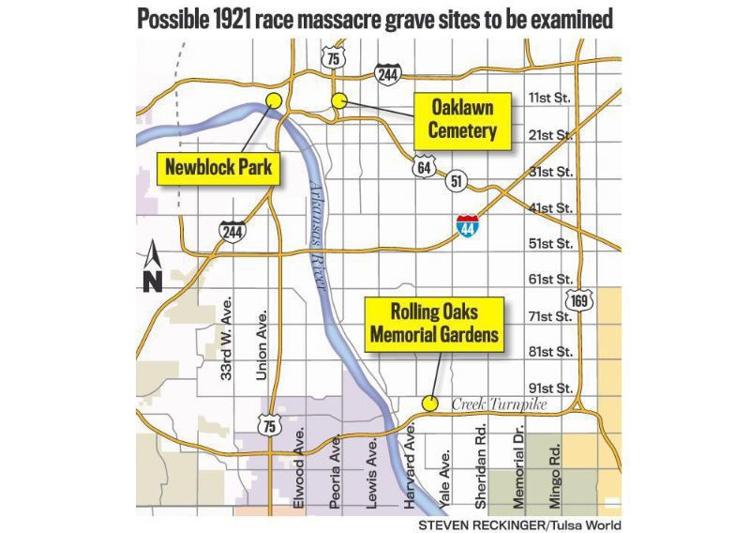 May 2019: Oklahoma state budget bill includes $1.5 million for Tulsa race massacre centennial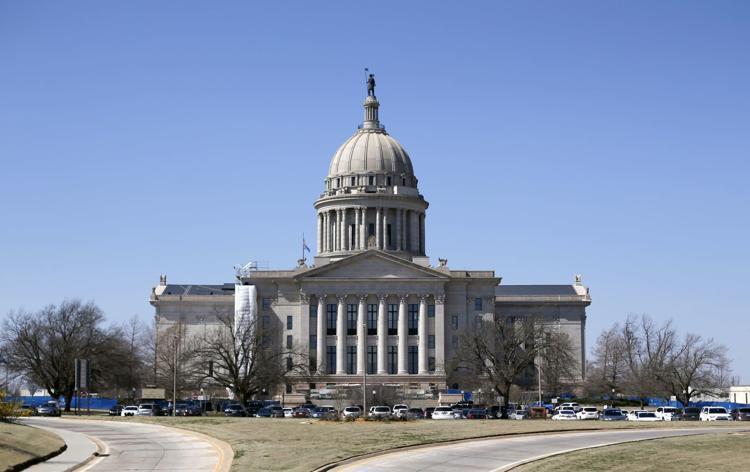 May 2019: Mayor G.T. Bynum sets 1921 Tulsa race massacre graves investigation into motion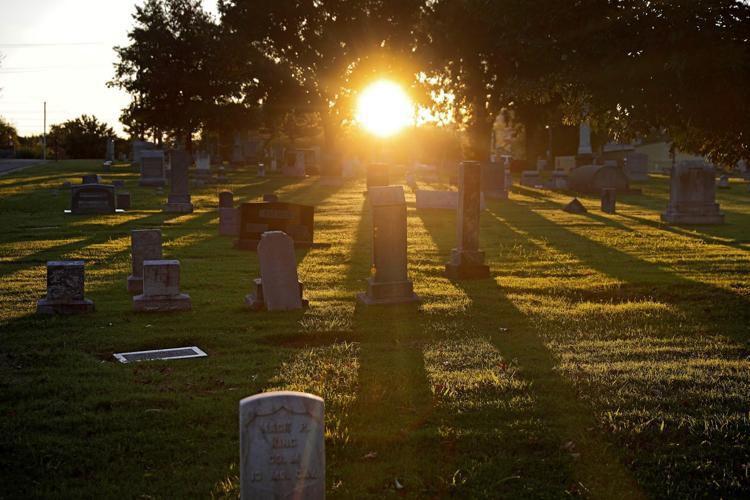 May 2019: $9 million renovation and expansion of Greenwood Cultural Center announced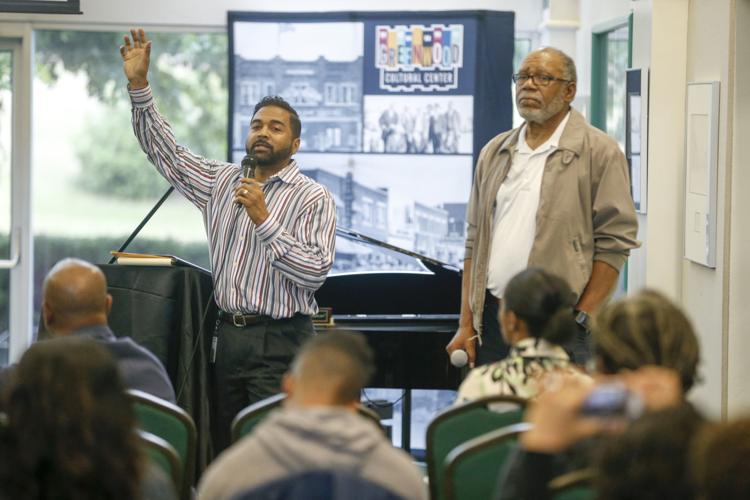 May 2019: Tulsa Regional Chamber to release 1921 minutes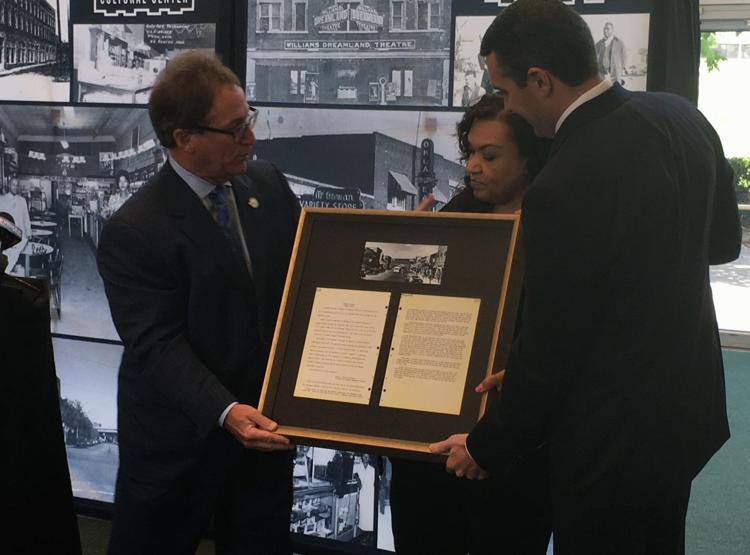 June 2019: 'Signs of gentrification': Greenwood community worries residents being pushed out, history disrespected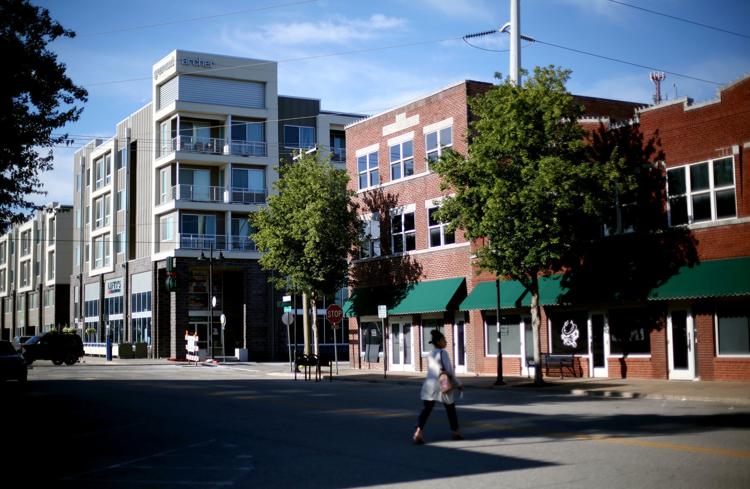 July 2019: Tulsa Race Massacre commission picks firms to design exhibit center in Greenwood District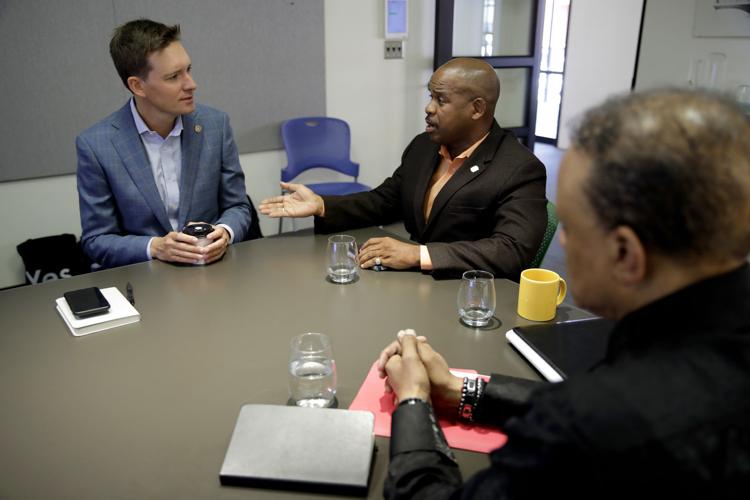 September 2019: New book, 'Tulsa 1921,' is product of years of research into Tulsa Race Massacre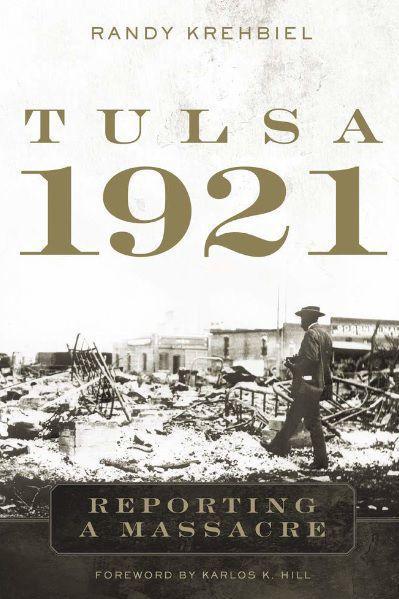 September 2019: Plans for Greenwood museum unveiled: 'The past isn't really past at all. It's part of our present'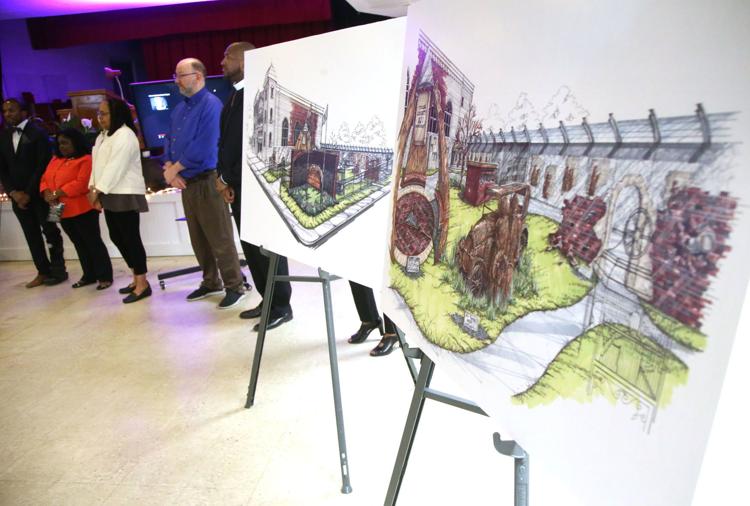 October 2019: 'I think it's about time': University of Tulsa library displays 1921 Tulsa Race Massacre exhibit to public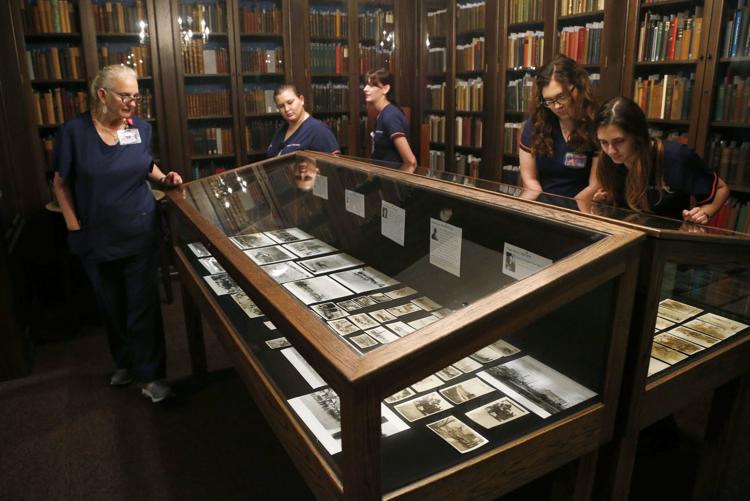 October 2019: Mass graves search begins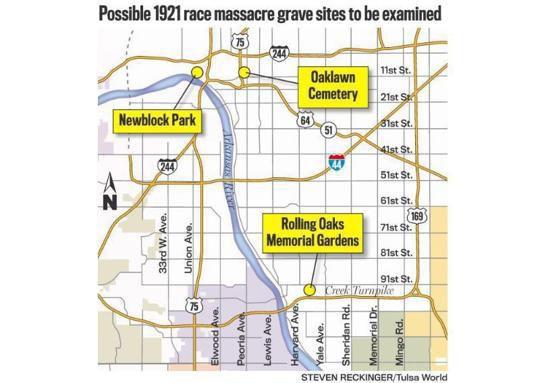 Why the Tulsa World uses "race massacre" now instead of "race riot"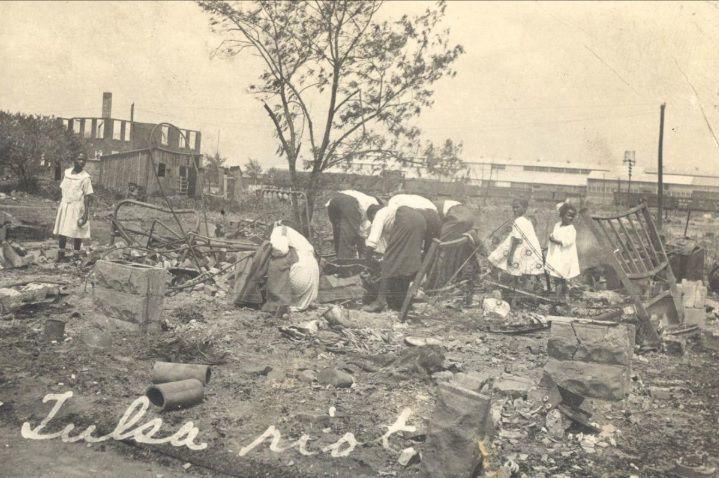 Tulsa Race Massacre / The Tulsa World Library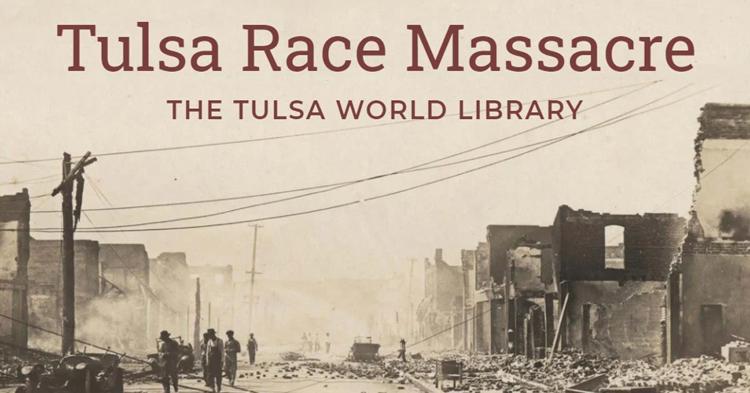 Race Massacre: Tulsa Regional Chamber apologizes
Be the first to know
Get local news delivered to your inbox!