The 1921 Tulsa Race Massacre occurred 100 years ago Tuesday, but the passions that brought it to a boil are still with us, President Joe Biden said near the end of his 40-minute speech to commemorate the event.
"Hate is never defeated," Biden said, almost in a whisper, to about 120 people at the Greenwood Cultural Center. "It only hides."
Biden linked the rage that fueled the destruction of 35 square blocks on May 31-June 1, 1921, to the white supremacist event in Chartlottesville, Virginia, four years ago.
"What happened to Greenwood was an act of hate and domestic terrorism, … but close your eyes and think of what we saw on television," he said. "Neo-Nazis. White supremacists. KKK. Coming out of those fields at night with flaming torches, veins bulging."
Biden is the first president to visit Tulsa specifically because of the race massacre — a fact he said indicates something about the nation's past priorities.
"The events we speak of today took place 100 years ago, and yet I'm the first president to come here (for that reason)," he said. "That's not a compliment to me. Think about it. A hundred years. First president to be here … on this ground."
To the approval of his audience, Biden embraced the change of terminology for the event.
"Fellow Americans, this was not a riot," he said quietly. "This was a massacre."
For more than 50 years, Tulsans tried to suppress the memory of what happened in Greenwood; only in the last 25 has it become a matter of broad public discussion.
Biden drew it into the broader context of 20th century American vigilantism, exemplified by the second Ku Klux Klan and its attacks on not only racial minorities but Catholics, Jews and anyone deemed insufficiently patriotic. He roared as he recited the number of congressmen and senators who proudly claimed Klan membership during the 1920s.
"That hate became embedded systemically in our laws and in our culture," Biden said. "We do ourselves no favors by pretending none of this ever happened."
Those who hoped for an endorsement of reparations, however, were left waiting. Biden never uttered the word, at least not in public, but instead talked about finding ways to help Blacks and other minorities achieve financial equality even as the racial wealth gap appears to be growing for most people.
Prior to the speech, White House officials said Biden would be unveiling policy initiatives intended to bolster minority businesses and household wealth.
But Biden spent only a few minutes on those and instead devoted the first 25 minutes of his speech to a retelling of the race massacre story and the need to honestly address America's history.
"There's a greater recognition," he said, "that for too long we've allowed a narrow, cramped view of the promise of this nation to fester. The view that America is a zero-sum game, that there's only one winner. If you succeed, I fail. If you get ahead, I fall behind. If you get a job, I lose mine.
"And maybe worst of all, if I hold you down, I lift myself up."
Biden landed in Tulsa shortly after 1 p.m., accompanied by an entourage that included advisers Susan Rice and Cedric Richmond and Secretary of Housing and Urban Development Marcia Fudge.
Whisked by limousine from the tarmac to a nearby hangar, Biden was greeted by Gov. Kevin Stitt, Mayor G.T. Bynum, City Councilor Kara Joy McKee, Oklahoma Democratic Party Chairwoman Alicia Andrews, Chickasaw Nation Gov. Bill Anoatubby, Muscogee Chief David Hill, Seminole Chief Greg Chilcoat and Choctaw Gov. Gary Batton.
Biden later met Tulsa City Council Chairwoman Vanessa Hall-Harper, Cherokee Chief Chuck Hoskin Jr. and Osage Chief Geoffrey Standing Bear, among others, following his speech.
Biden arrived at the Greenwood Cultural Center at 1:50 p.m., where he first met with Tiffany Crutcher of the Terence Crutcher Foundation and then was given a brief tour by Program Director Michele Brown-Burdex.
Biden asked several questions and remarked that the forces that led to the decline of Greenwood in the 1960s sounded similar to Black neighborhoods in his hometown of Wilmington, Delaware.
He then met with Viola Fletcher, Lessie Randle and Hughes Van Ellis, the three known living survivors of the massacre.
Later, at the conclusion of his speech, Biden said, "Mother Randle, Mother Fletcher, Mr. Van Ellis, descendants, all survivors — thank you. … Thank you for your courage. Thank you for your commitment. Thank you to your children and grandchildren, your nieces and nephews. To see and learn from you is a gift, a genuine gift."
When Biden finally took the stage shortly after 3 p.m., it was to stand aside for Lauren Usher, who recounted the experiences of her forebearer J.B. Stradford, who was one of Greenwood's most prosperous men before the massacre.
Stradford lost everything, including his new 54-room hotel, and fled the city when it became apparent that he would be charged with inciting what was then called the riot.
Usher said Biden "understands we must be strong enough to confront a dark period in our history with a bold agenda of equity, repair and healing."
Instead of going directly to the podium, Biden approached 4-year-old twins Indie and Nola Madden, sitting with their mother, Lisa Madden.
"I had to make sure those two girls got ice cream," Biden said.
And then, after 40 minutes of preaching on equity and economic empowerment, Biden returned to the girls as he was leaving the hall.
"He gave them $5 for ice cream," their mother said.
Photos: President Joe Biden visits Tulsa for the Race Massacre centennial
Biden Tulsa Massacre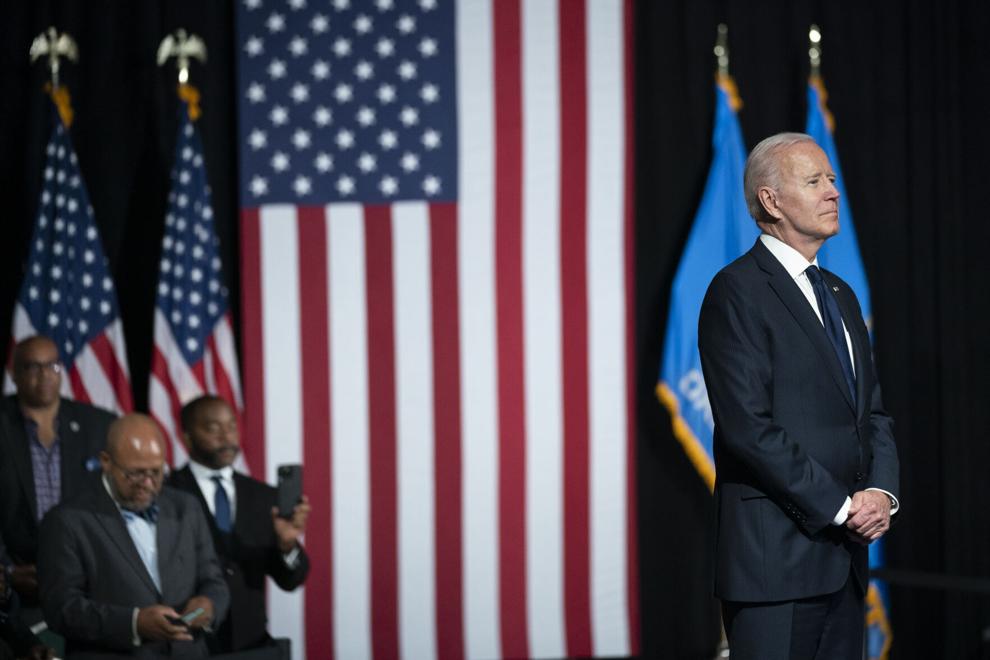 Biden Tulsa Massacre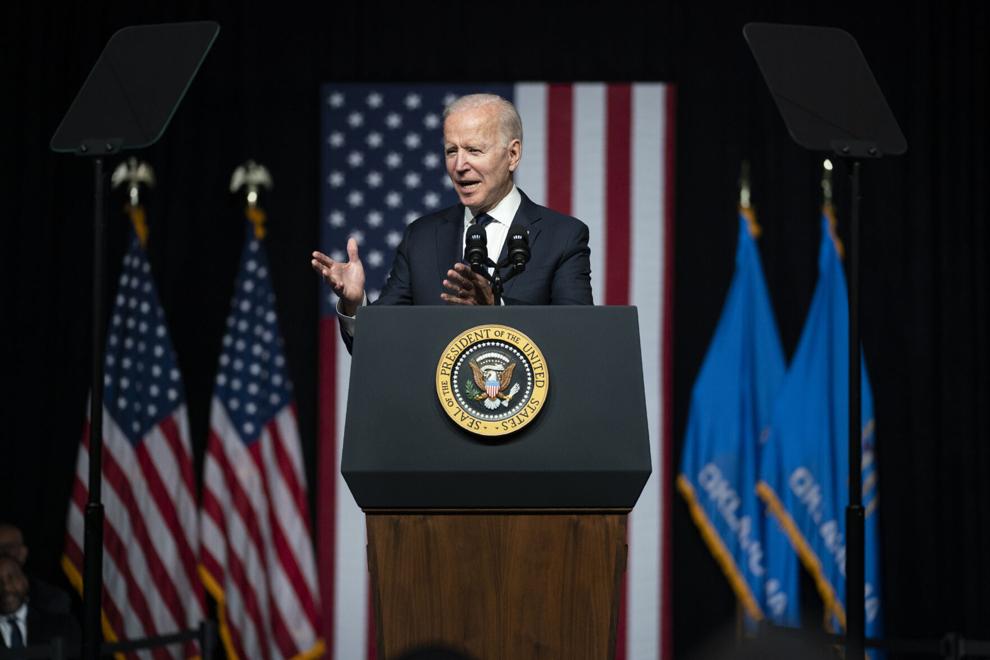 Biden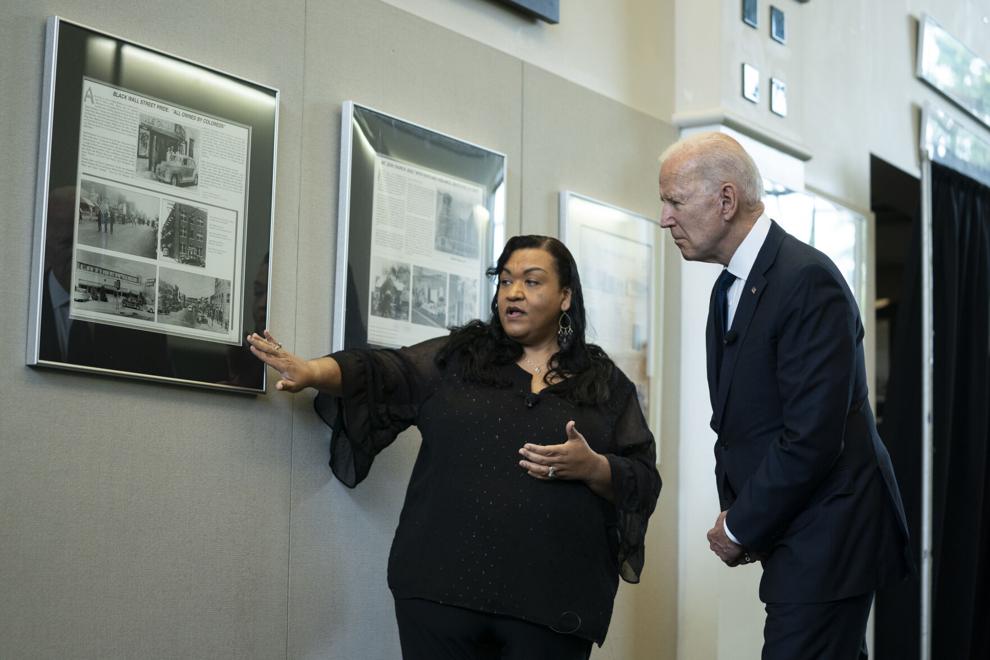 Biden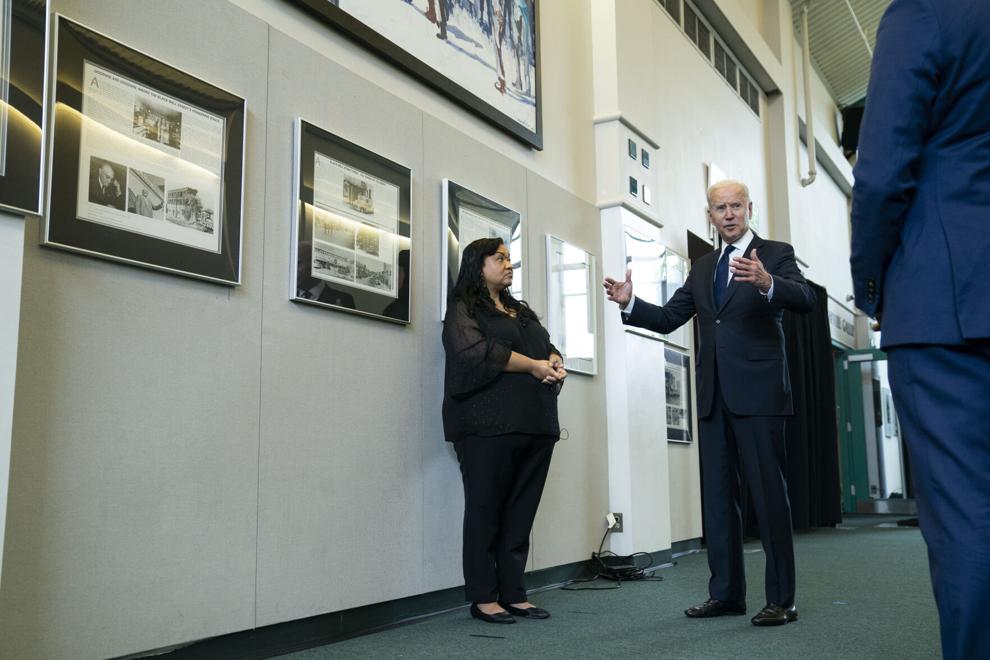 Biden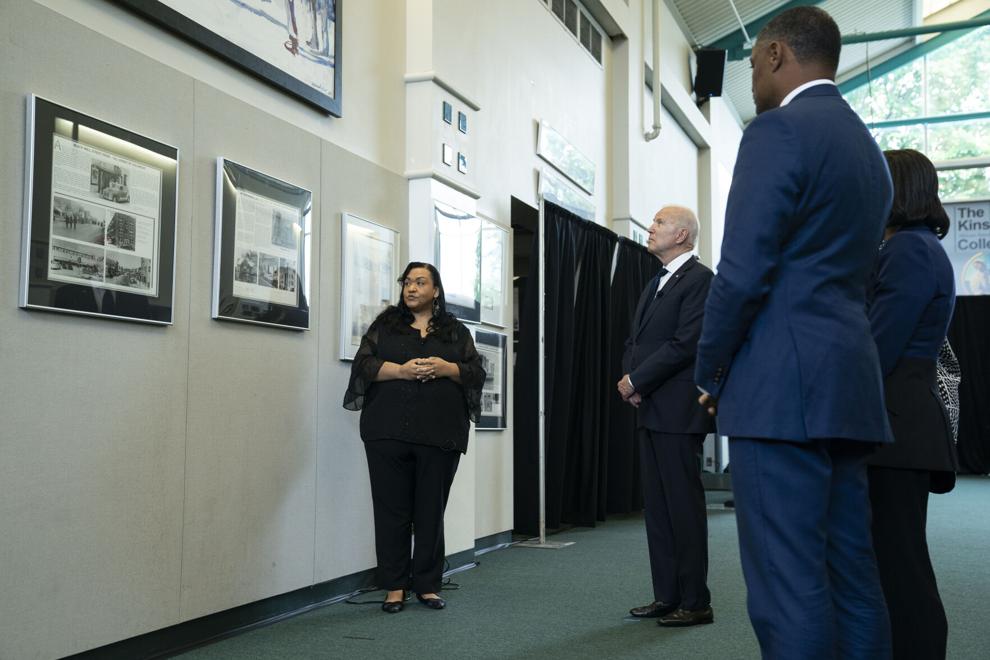 Biden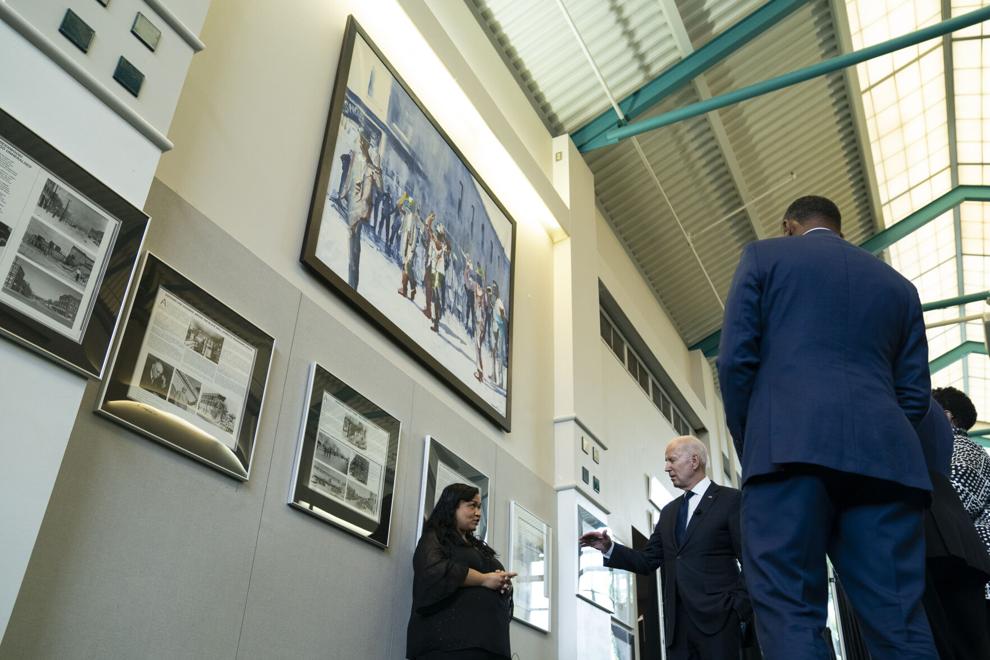 Biden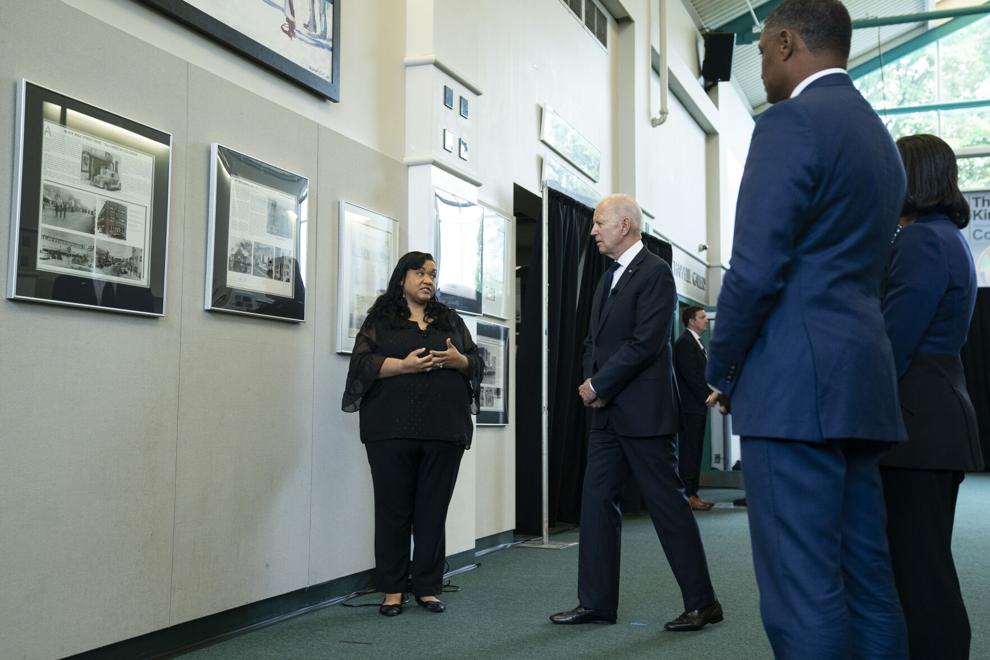 Biden
Biden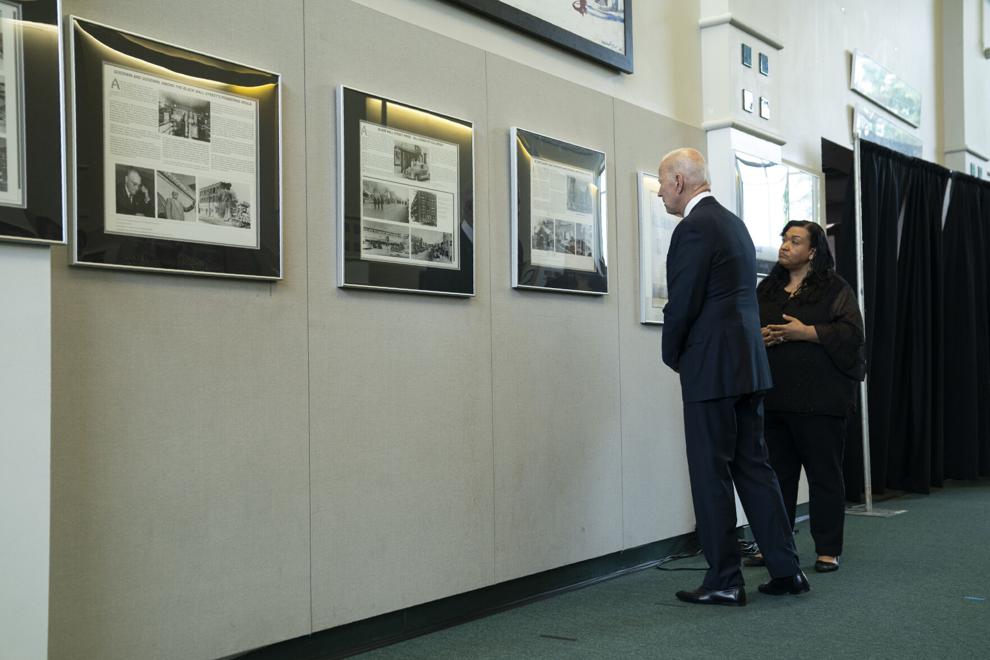 Air Force 1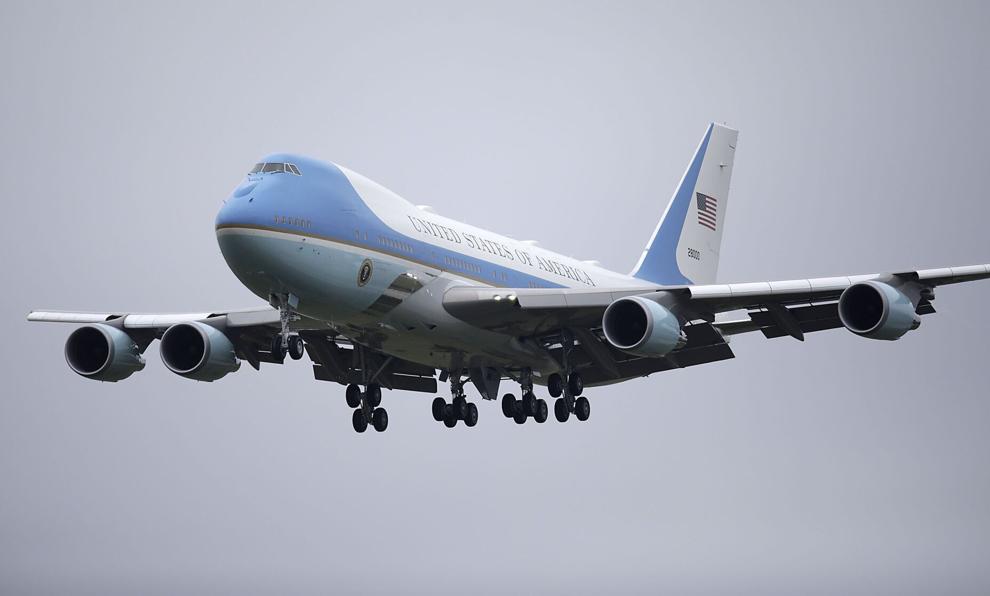 Air Force 1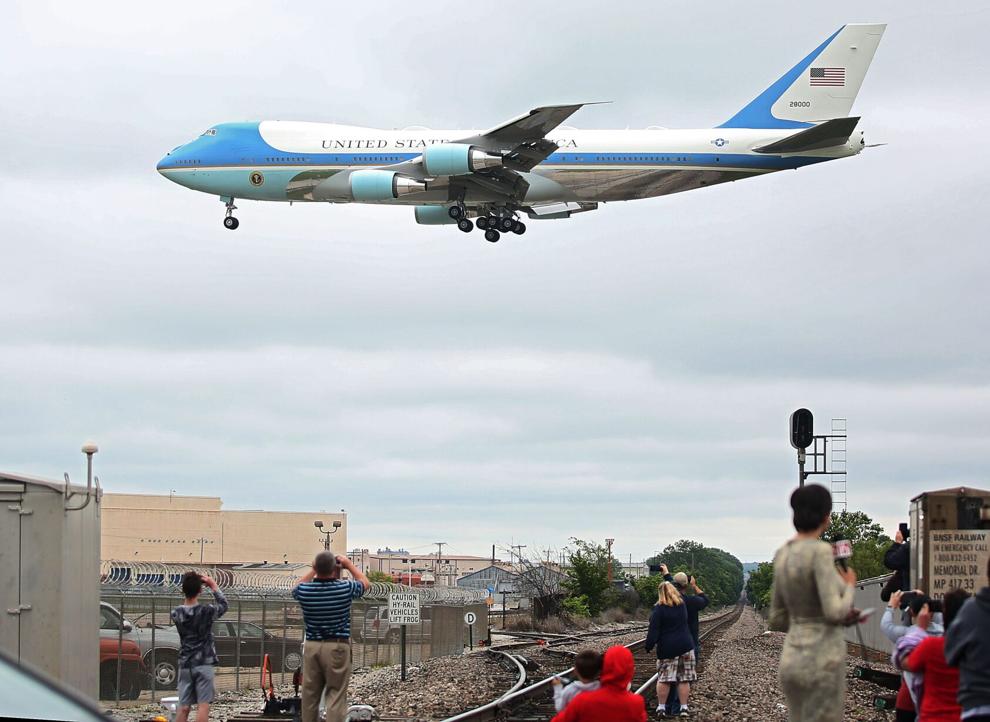 Air Force 1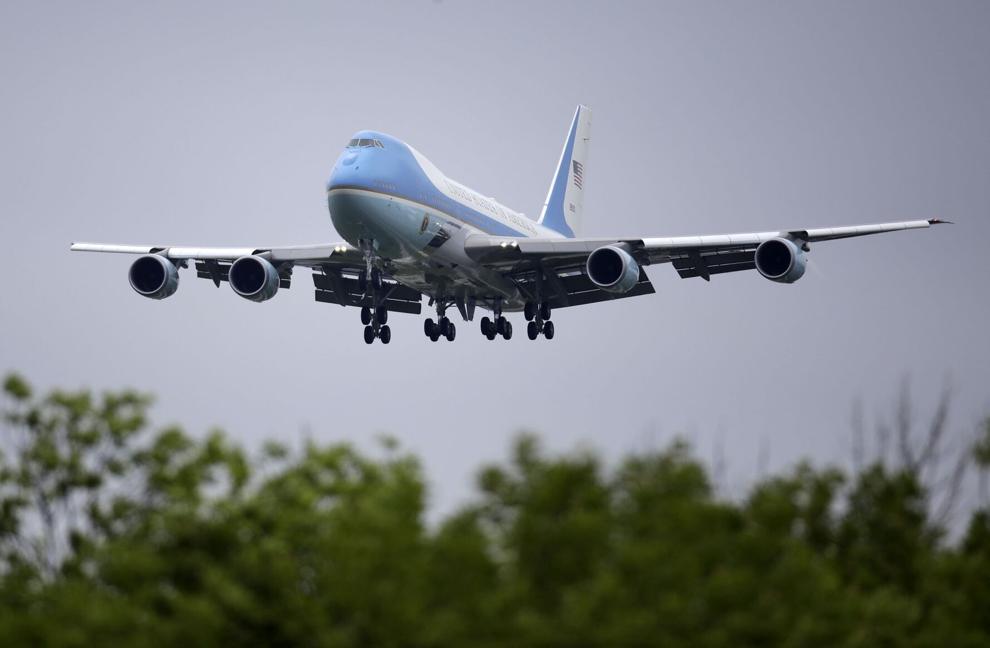 Air Force One in Tulsa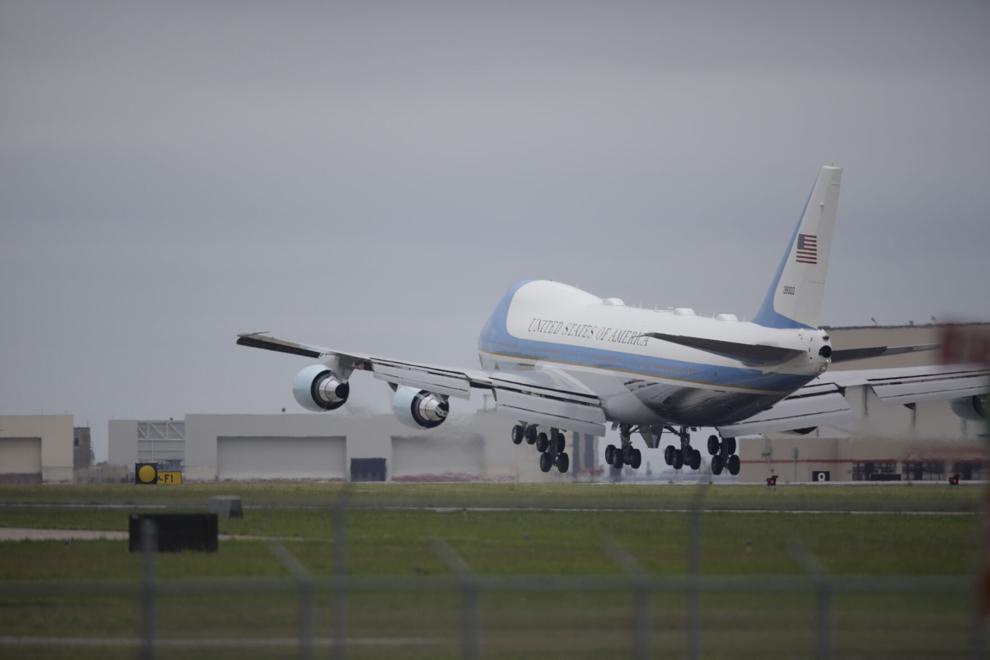 Air Force One
Air Force 1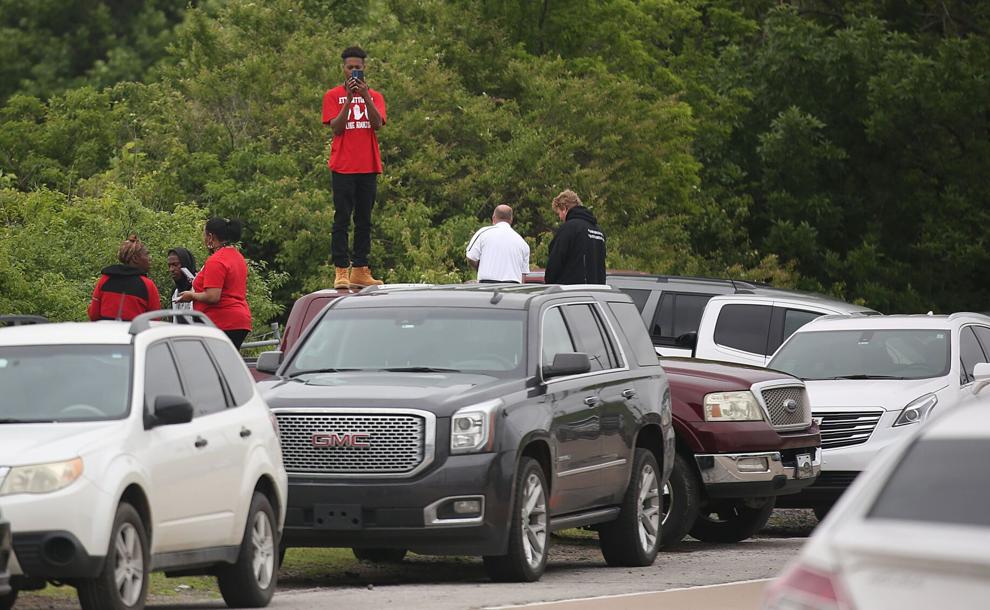 Air Force 1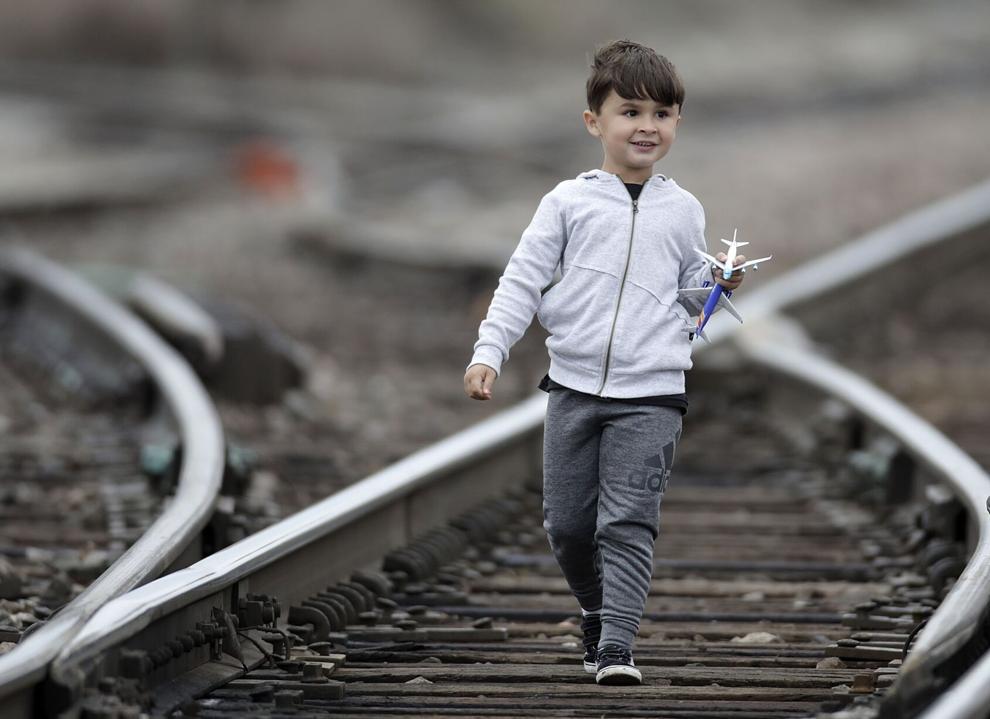 Air Force 1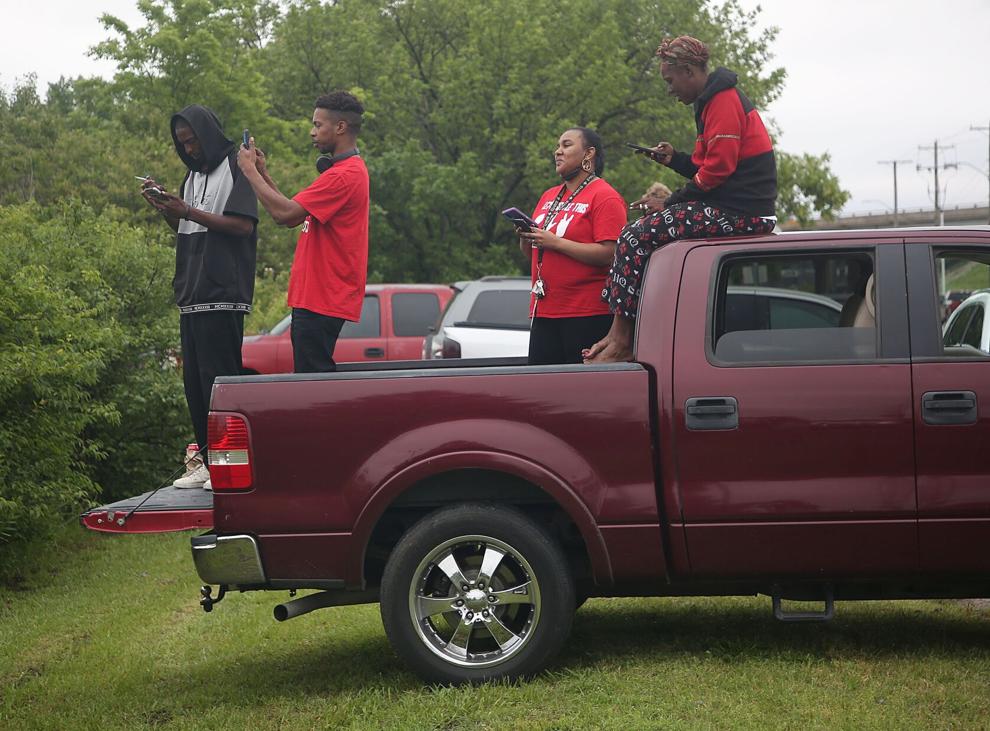 Air Force 1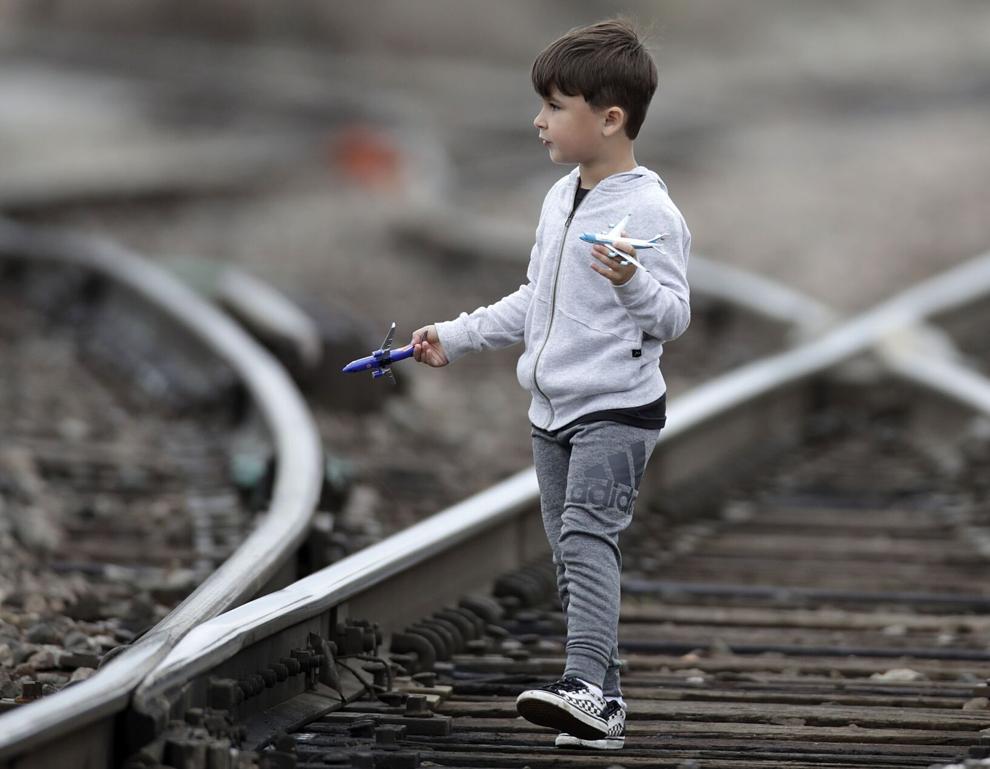 President Biden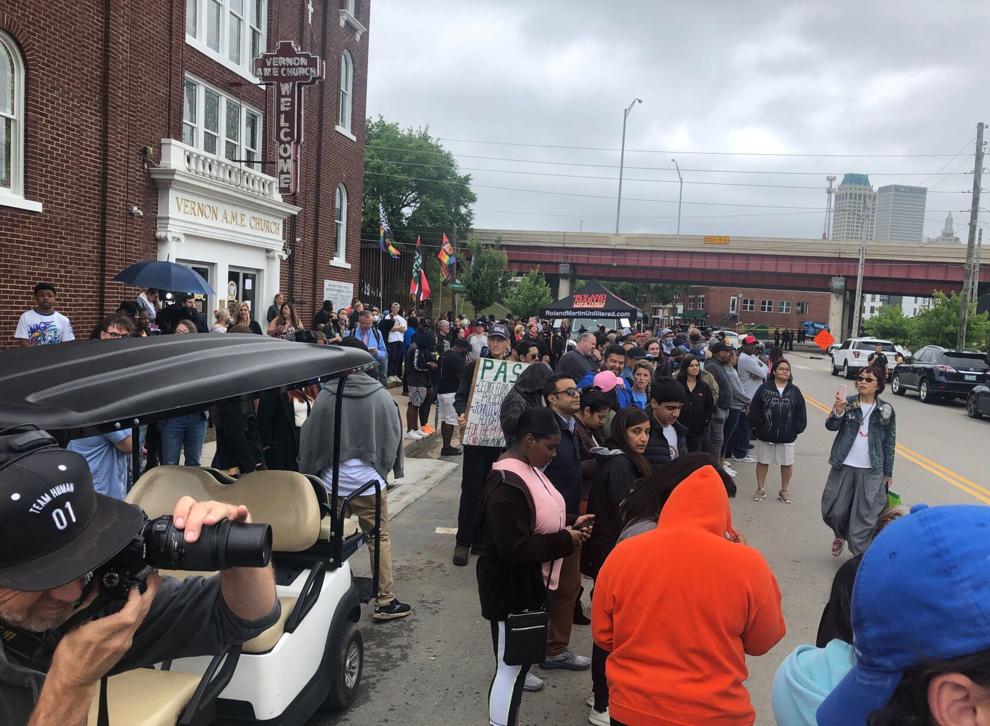 Joe Biden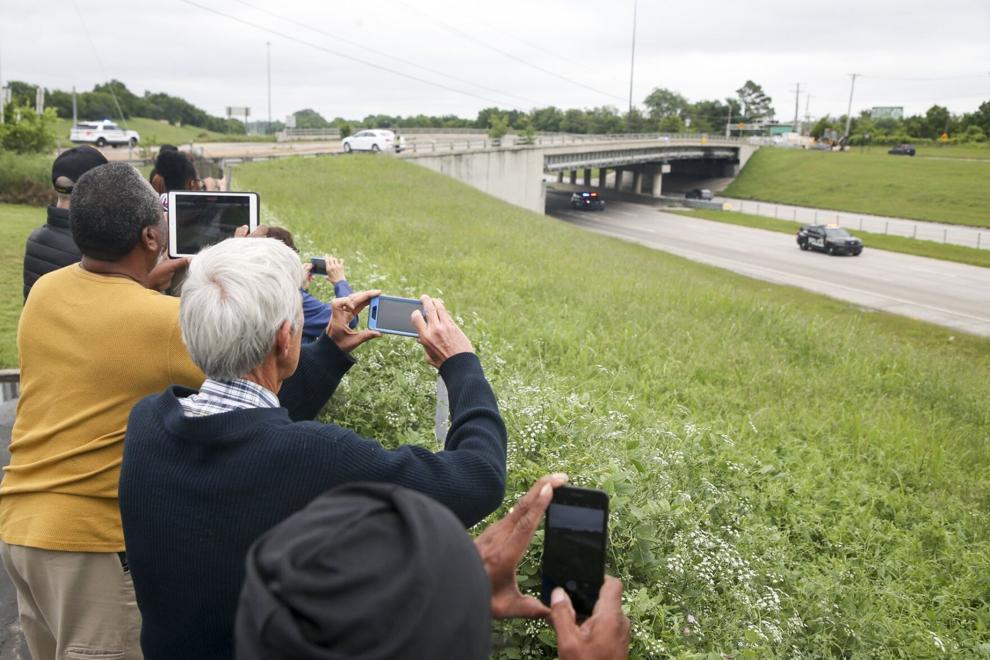 Joe Biden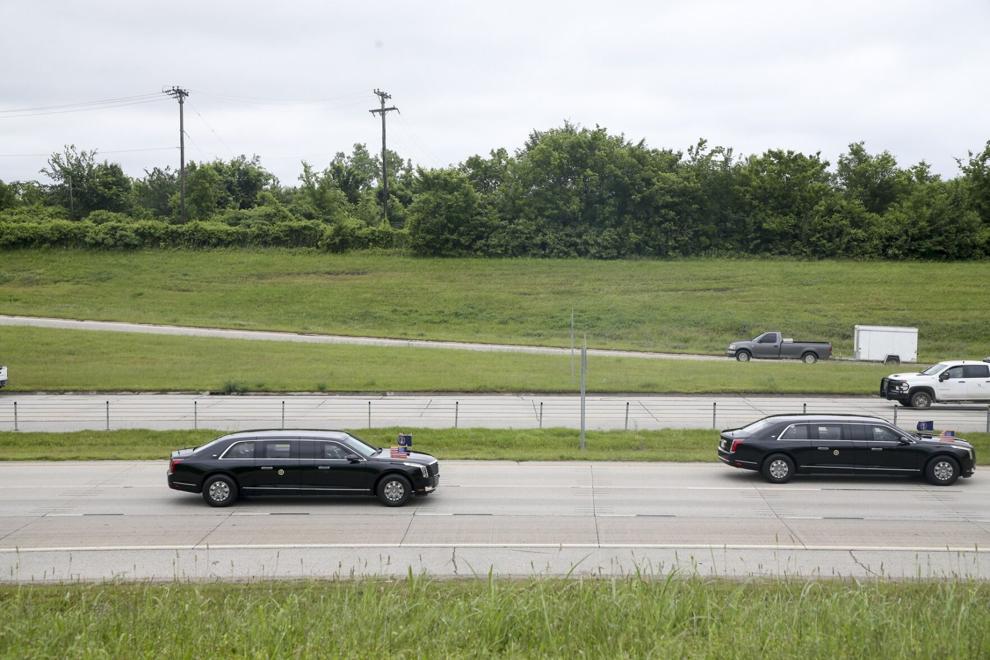 Joe Biden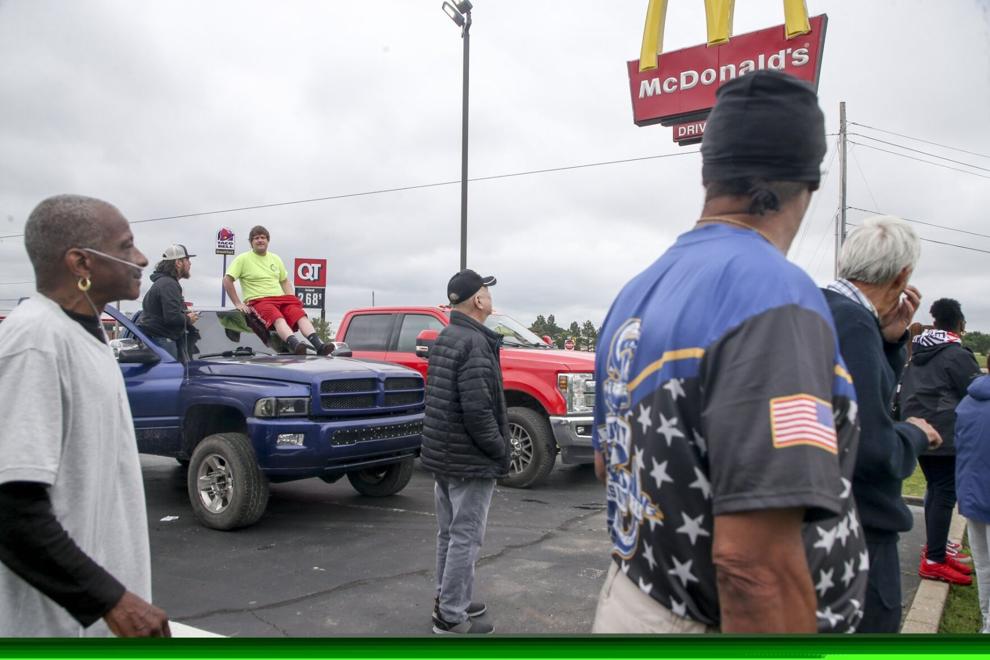 Joe Biden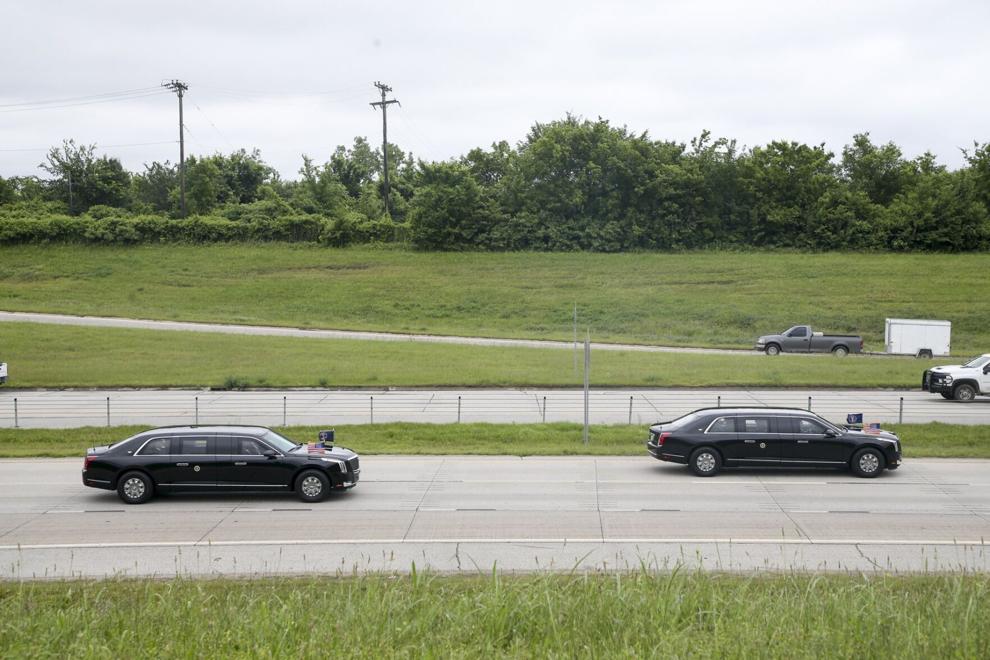 Joe Biden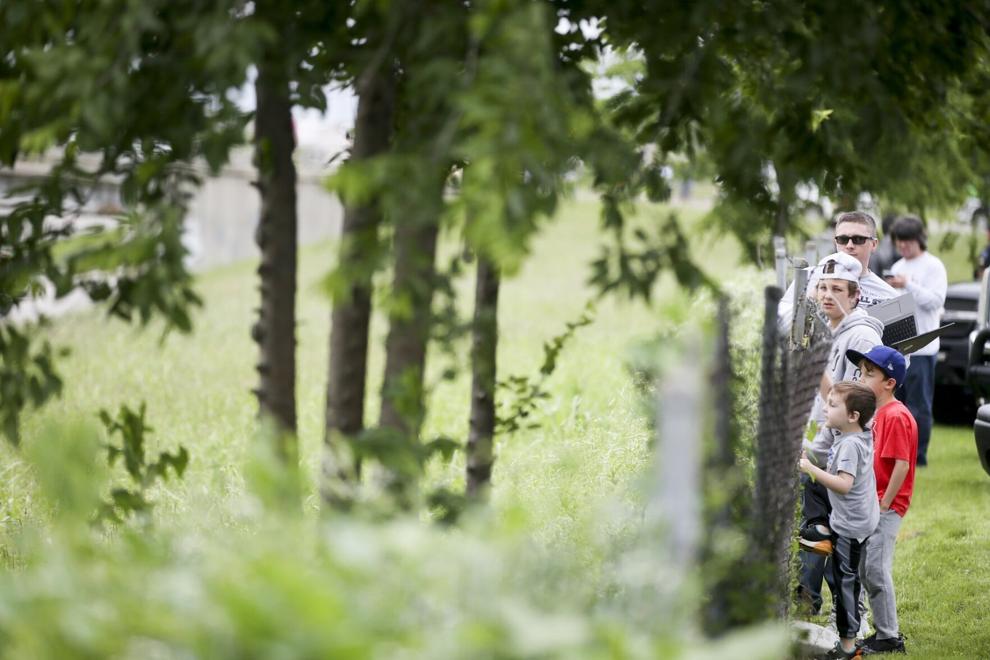 Vernon AME waiting for Biden
President Biden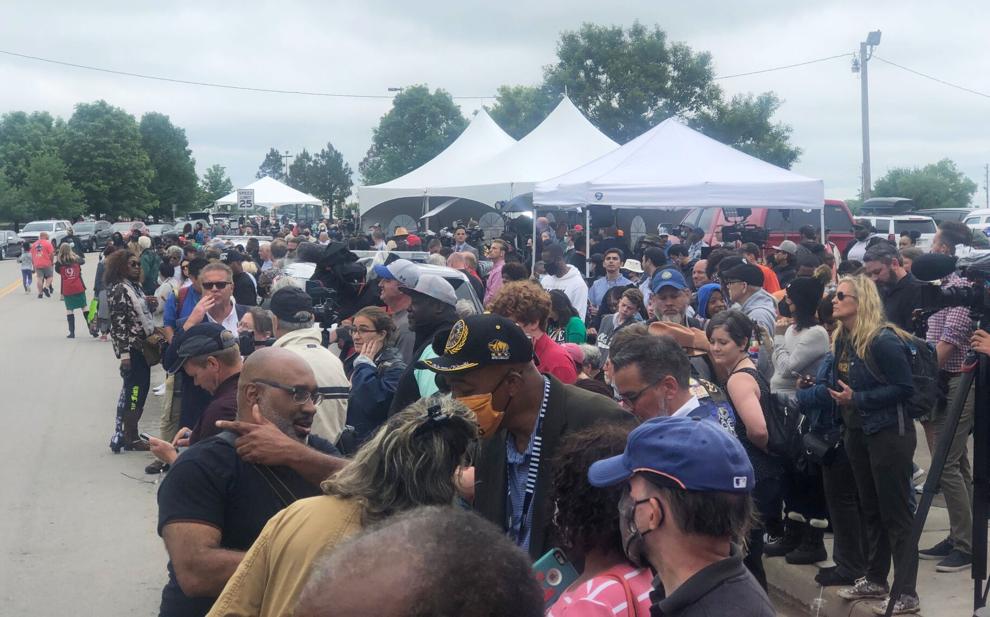 Air Force One crowd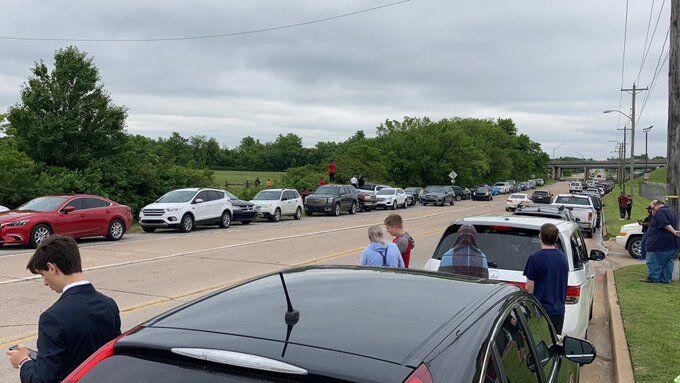 $3 for 3 months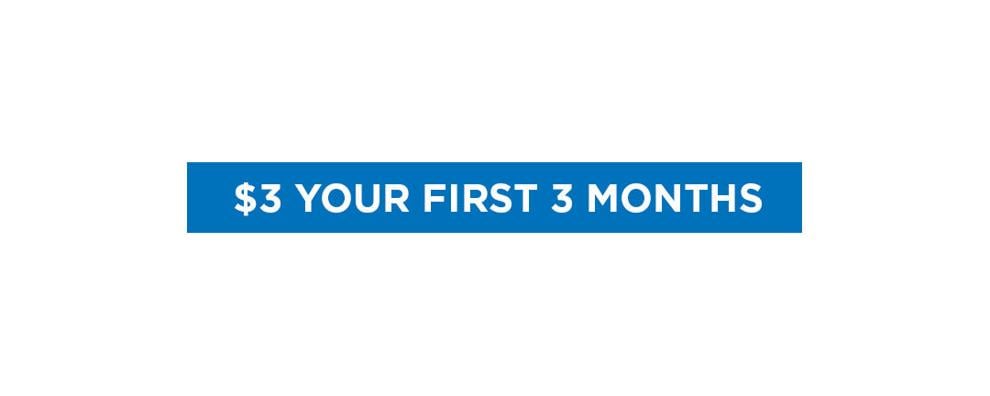 HIDE VERTICAL GALLERY ASSET TITLES