Going months without being able to meet in person made an effort to commemorate Tulsa's historic Greenwood community a lot more of a challenge for all the artists involved.
But the final results show they were more than up to it, one of the Greenwood Art Project's lead artists said Wednesday.
"Because of COVID we had a lull in our ability to engage and work with you. We went, I guess, 18 months without being here. So we left you alone. We had to trust in you," Rick Lowe said, directing his comments to the almost 30 Tulsa-area artists who participated.
"And in coming back over the last two weeks and seeing some of the projects, I couldn't be prouder. Thank you."
Lowe was joined by Mayor G.T. Bynum and other leaders Wednesday for a news conference that served as the official public unveiling of the long-anticipated project, an initiative of the 1921 Tulsa Race Massacre Centennial Commission.
The event was held in front of one of the project's outdoor installations, titled "Steps to Nowhere," located at 98 E. Haskell Place, between North Boston Avenue and Martin Luther King Jr. Boulevard.
Works by a number of other GAP artists also went on display Wednesday at sites around the community, with more to be unveiled in the coming days.
A Meet the Artists event was held at Skyline Mansion later Wednesday, and the project documentaries were screened at the Admiral Twin Drive-in.
"One hundred years after the worst event in the history of our city, we have artists from all around the world who have pulled together to help represent what was lost, what was rebuilt, the work that needs to be done, through art," Bynum said.
"It's important that the history around this event reach as many people as possible, that we help improve understanding with as many people as possible. And that's why this is so important. It utilizes art to help not just our community in improving understanding and feeling, but hopefully, our state and our country."
The Greenwood Art Project was funded in part by a $1 million award from Bloomberg Philanthropies' Public Art Challenge and a $200,000 grant from The George Kaiser Family Foundation.
Local artists commissioned through the project were encouraged to create work celebrating the resilience, healing and recovery of the Greenwood community in the aftermath of the 1921 Race Massacre, and to reflect the continuing challenges of today.
Michael Bloomberg, the philanthropy's founder and former New York City mayor, sent a video message for the event.
"I first visited Greenwood in 2019, when Tulsa won our national Public Art Challenge," Bloomberg said. "Now it's powerful to see the visions of dozens of local artists come to life as they tell the stories of Black Wall Street — and our foundation is honored to support them."
Lowe, of Houston, was joined by William Cordova, his fellow lead artist behind the project.
Lowe said he first learned about the massacre several years ago when he was speaking in Tulsa.
What he didn't understand until more recently was how Greenwood was rebuilt.
"Just knowing there is that kind of resilience led me to have a deeper appreciation for the African American community here in Tulsa, who has sustained this history for 100 years," he said.
"So much of our history is forgotten and lost, but I think we owe a big thank you to the citizens of Tulsa — and primarily the African American citizens of Tulsa — for saving this history here at this time, at this critical time when the nation is wrestling with its racial past."
Tulsa Race Massacre 100th anniversary: Meet 10 Tulsans who are helping promote the history
Mechelle Brown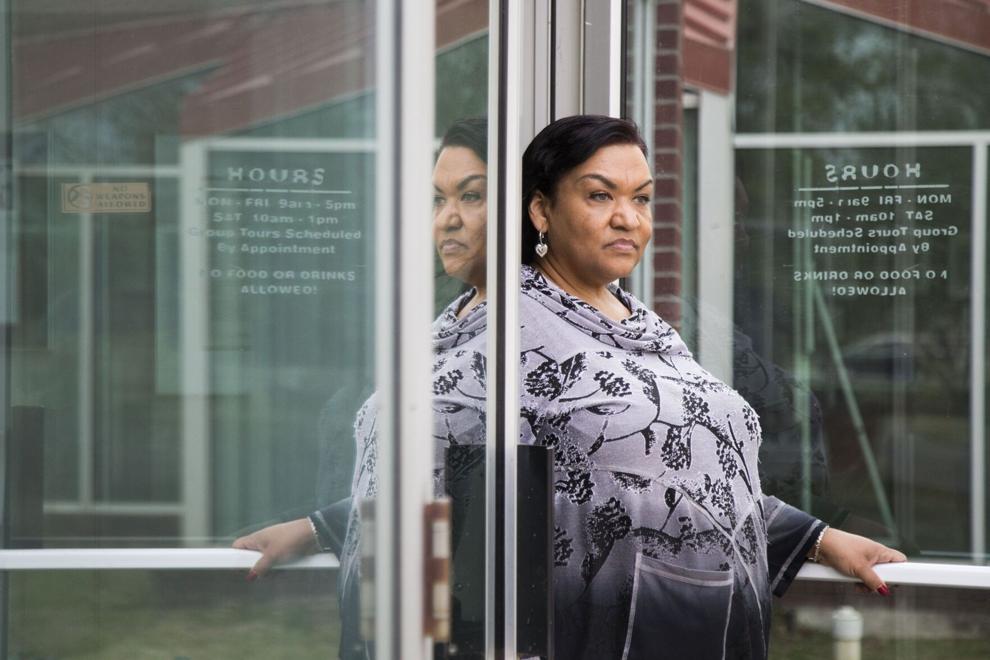 A history of the 1921 Tulsa Race Massacre
Rev. Robert Turner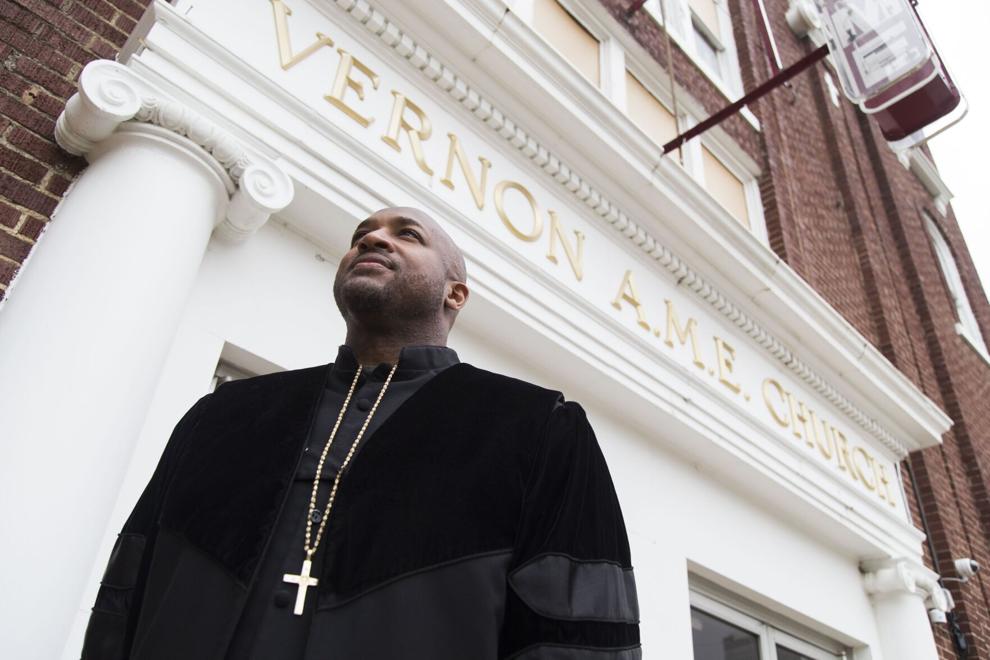 Marc Carlson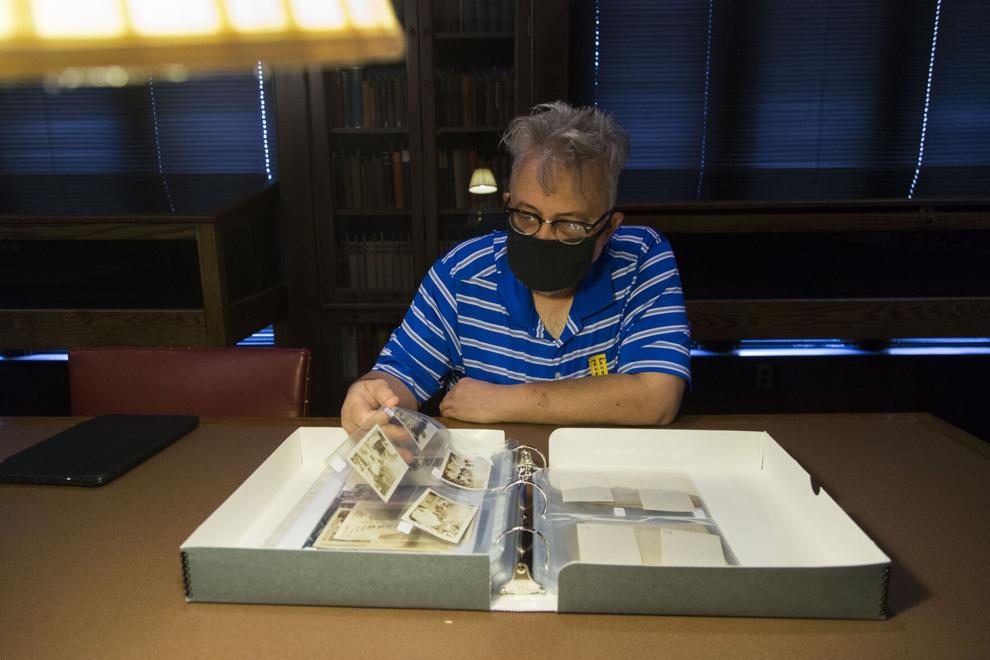 Hannibal Johnson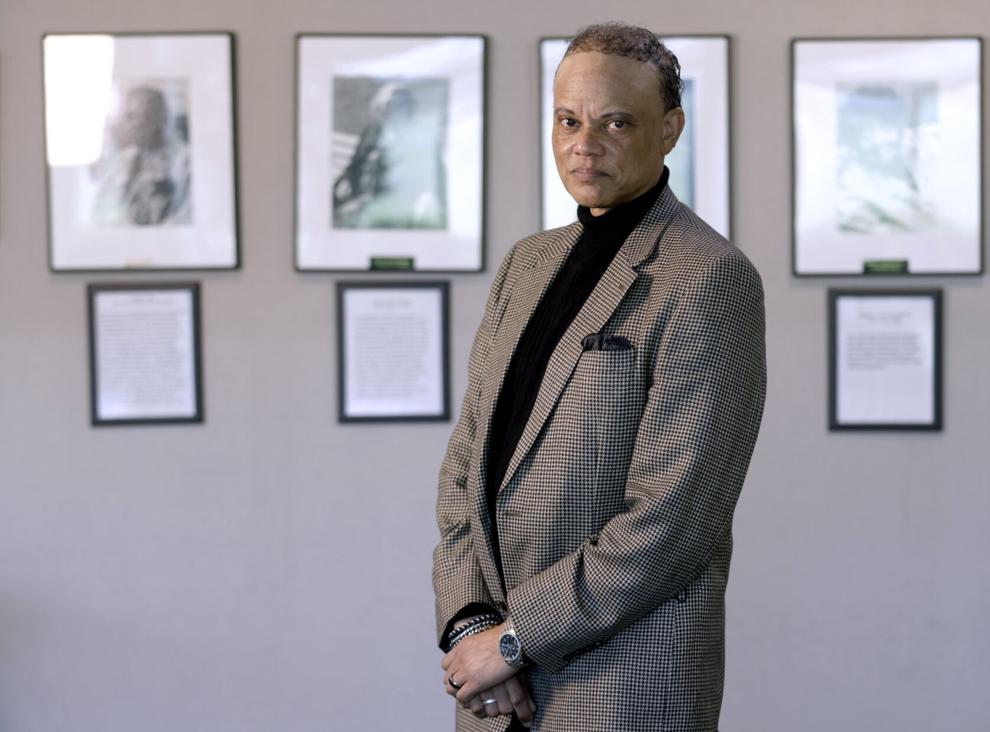 Kristi Williams
Julius Pegues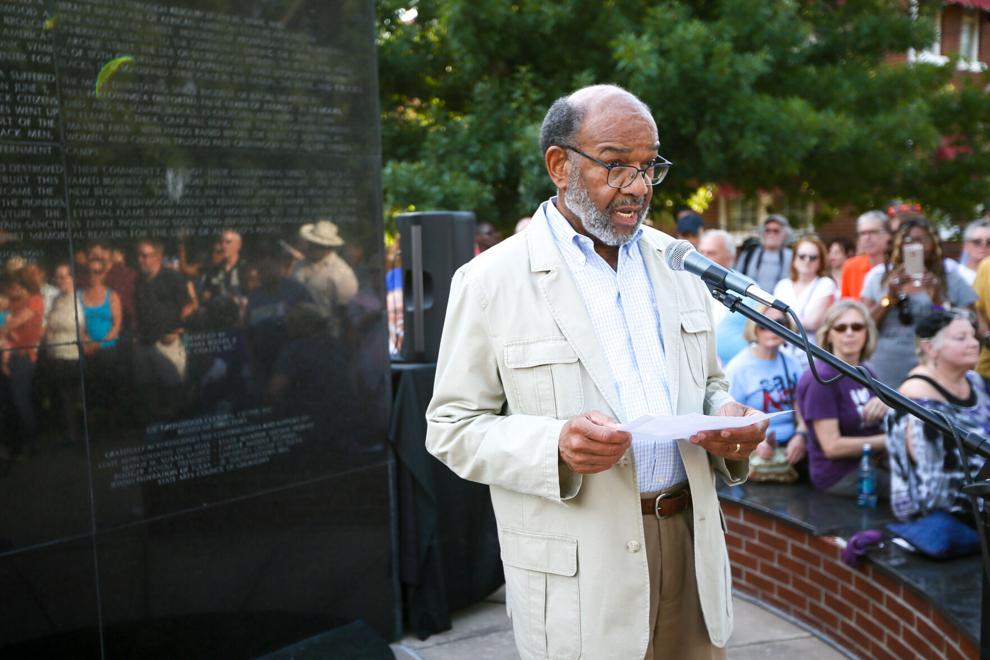 Kevin Matthews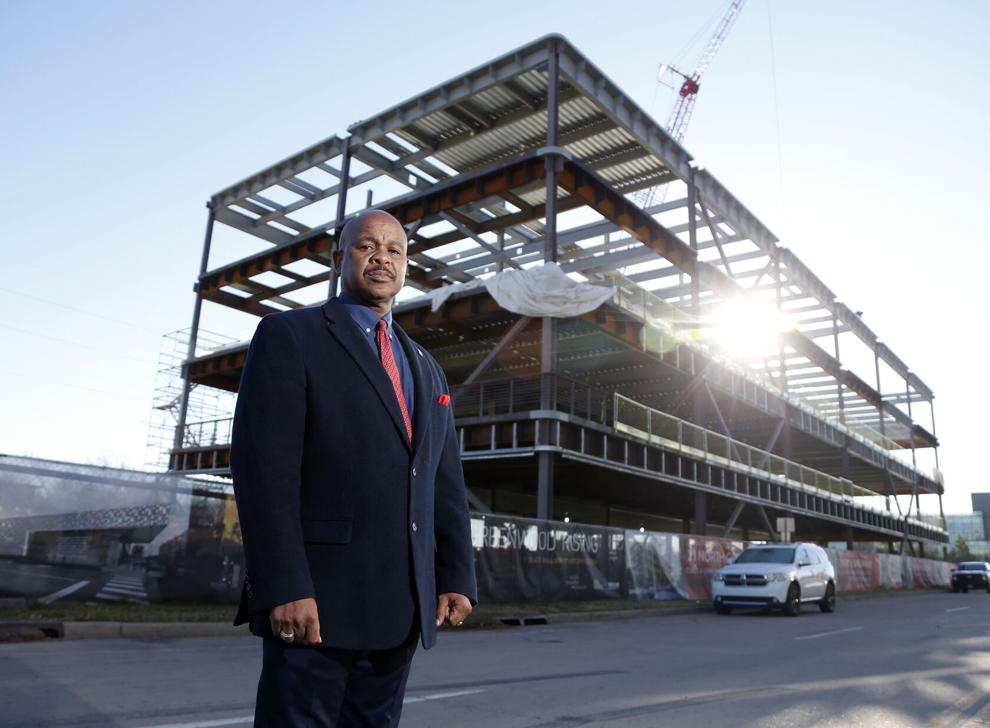 Carlos Moreno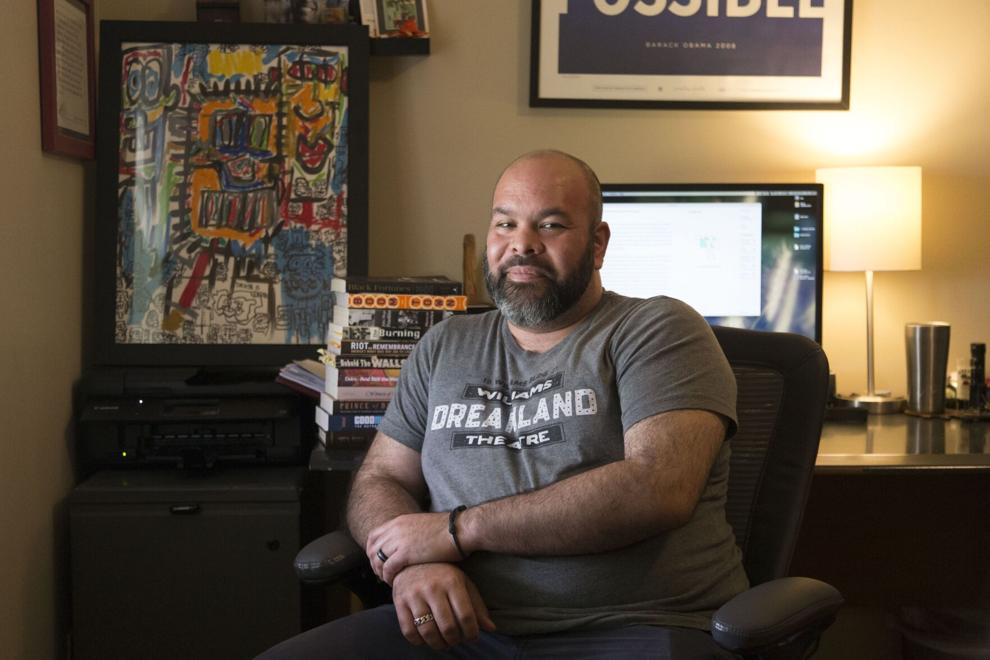 Phil Armstrong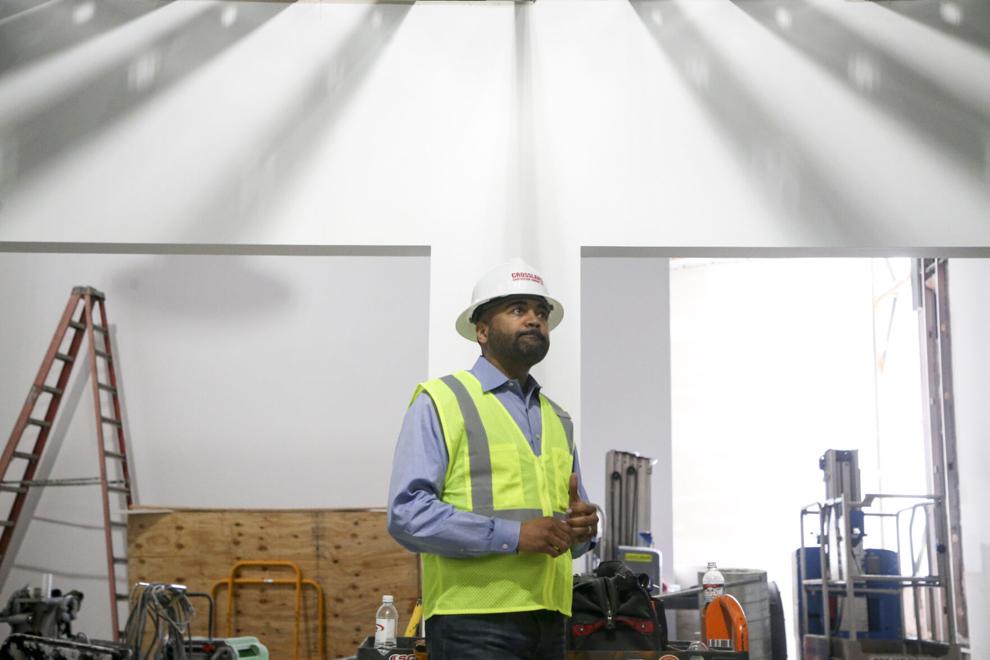 Kavin Ross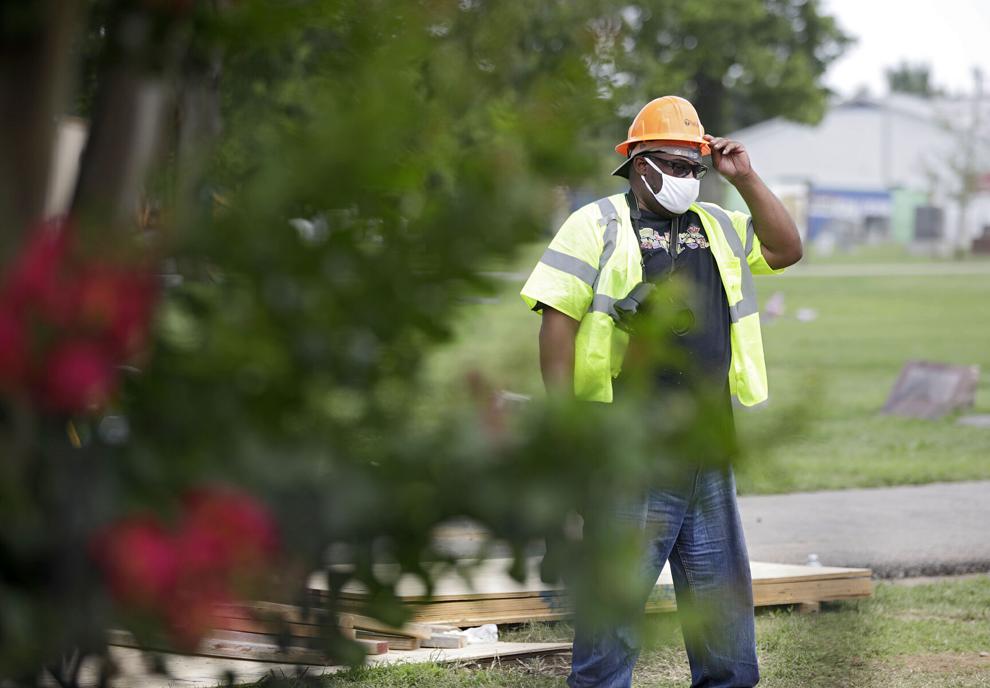 Tulsa was home to one of the most prosperous African American communities in the country. Businesses flourished along Greenwood Avenue — dubbe…