At least 27 coffins have now been found in an area of Oaklawn Cemetery being examined for unmarked burials from Tulsa's 1921 Race Massacre, officials said Tuesday.
"We have numbered burials in the mass grave feature," State Archaeologist Kary Stackelbeck said during a noon Tuesday news conference. "We've uncovered 15 beyond the 12 uncovered in October."
Stackelbeck said researchers are not certain whether the burials are connected to the race massacre, but if they are they will boost the number of confirmed dead from the May 31-June 1, 1921, massacre by at least nine.
Records and news reports indicate 18 Black victims were buried in Oaklawn in unmarked graves.
At least one set of remains have been identified as female, which is significant because no death certificates have been found for female victims.
A total of 37 death certificates from race massacre deaths have been located, although the true number killed has always been thought higher.
According to Stackelbeck, the coffins found by archaeologists last fall and within the past week appear to have been placed close together in a large trench or hole.
Stackelbeck said she has not revised an earlier estimate that as many as 35 bodies could have been buried in the area under exploration, but could as work progresses.
Over the next several days, officials said, workers will extend westward the excavation near the Oaklawn's southwest corner while simultaneously beginning the exhumation process, much of which is being carried out by the professional services firm Cardno.
"We'll have to be extremely careful," said Stackelbeck. "Up to this point, the work we've been doing has been to remove the (top layers of dirt) on top of the coffins. Now we're doing hand excavation, using smaller hand tools to remove the soil from the top of and then around the skeletal remains contained in those coffins."
The process also includes extensive documentation of each site through notes and photographs.
"It's slower going than … what we've seen previously," said Stackelbeck.
Forensic anthropologist Phoebe Stubblefield said remains ultimately will be transferred to cardboard boxes, called cremation trays, and taken to a laboratory set up on the north side of the cemetery. Stubblefield said despite the name of the containers, no cremation of remains will occur.
"It's better to think of them as cardboard boxes," she said. "There's no cremation going on."
Stubblefield will be looking for clues as to cause of death or anything else that might indicate why the coffins were buried together in a common space. The race massacre is the most obvious reason, but others — such as the 1918-19 influenza epidemic — have not been ruled out.
The first remains analyzed are expected to be those from burial No. 1 — the female discovered in October, and whose remains are the only ones examined to any extent thus far.
High fences and a building have been erected in the southwest corner of Oaklawn to screen the work from passersby.
"This is not a photo op," said Kavin Ross, chairman of the grave search citizen oversight committee.
Photos: Oaklawn Cemetery considered as possible Race Massacre grave site
MASSACRE DIG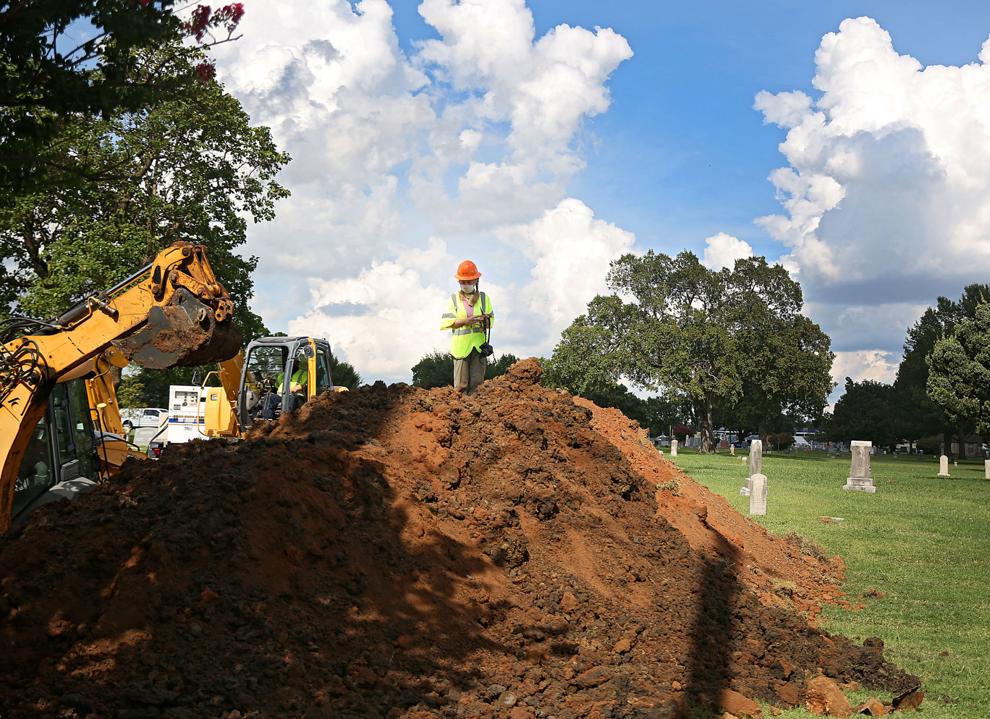 MASSACRE DIG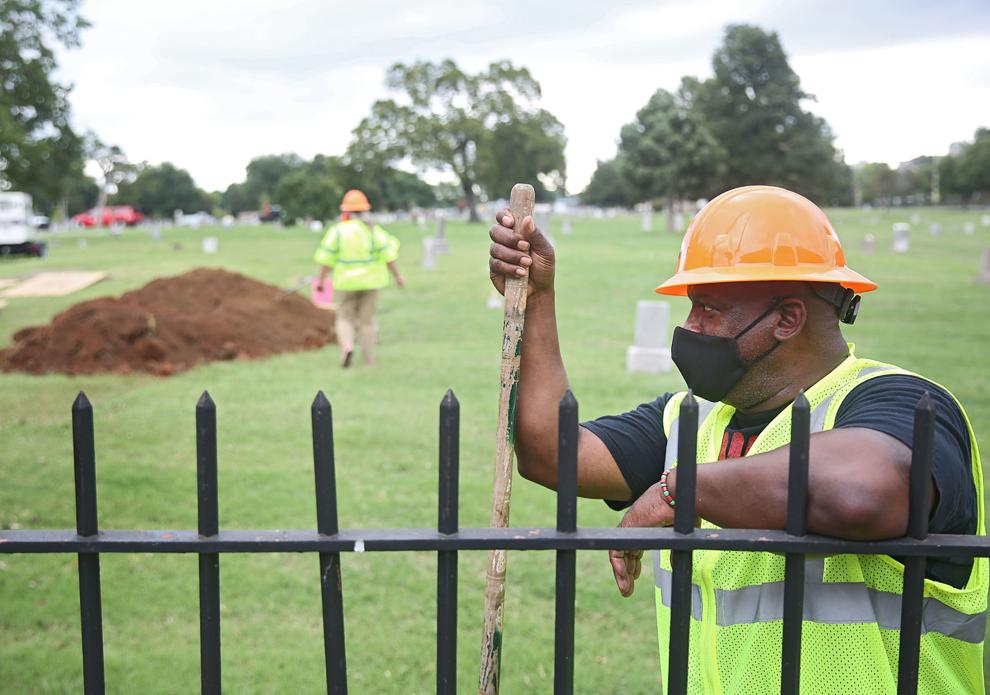 MASSACRE DIG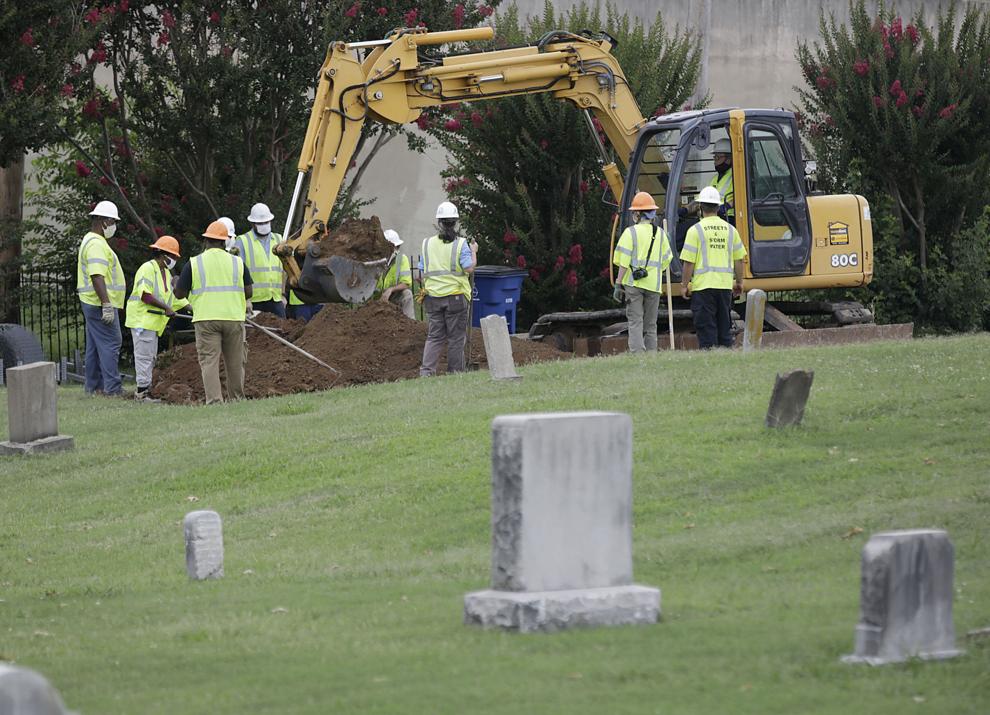 MASSACRE DIG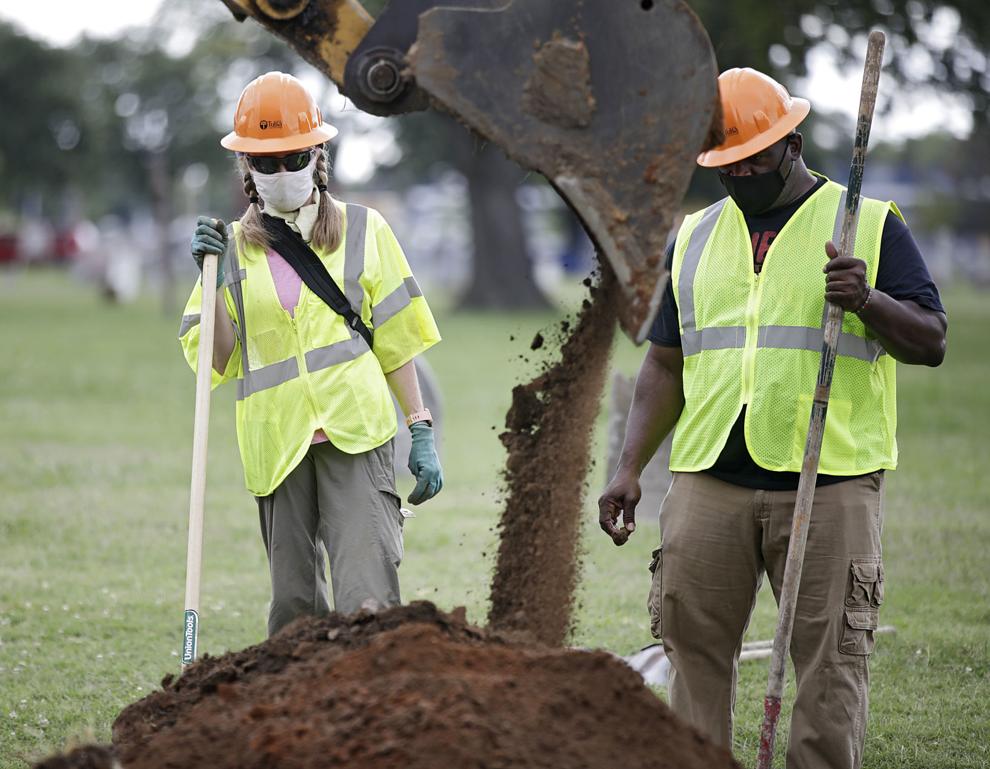 MASSACRE DIG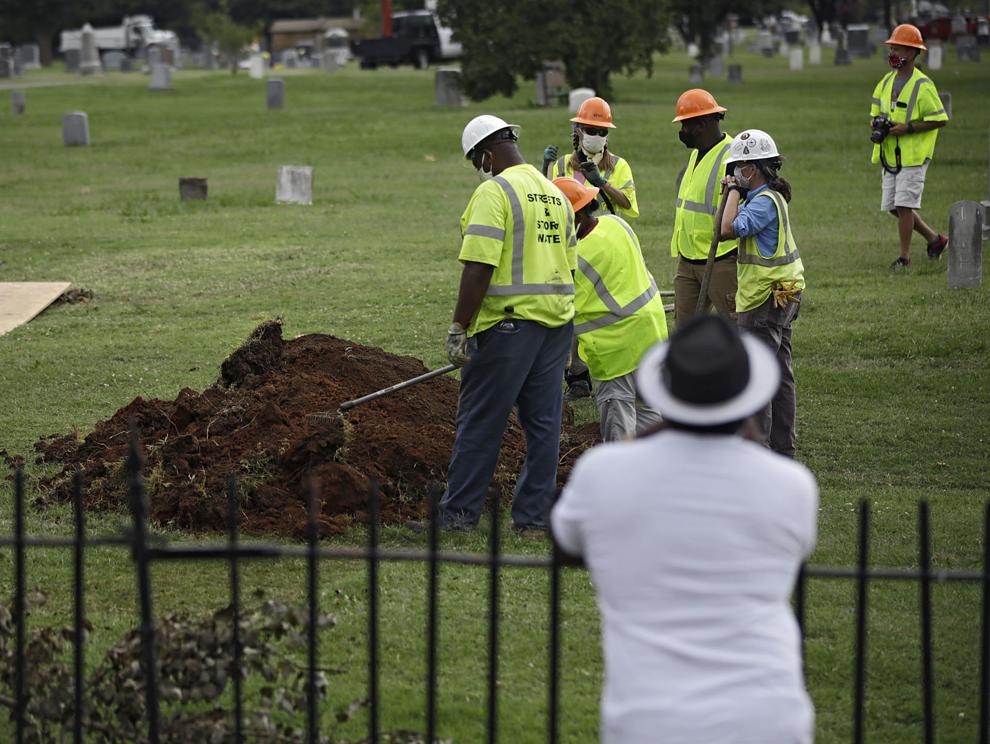 MASSACRE DIG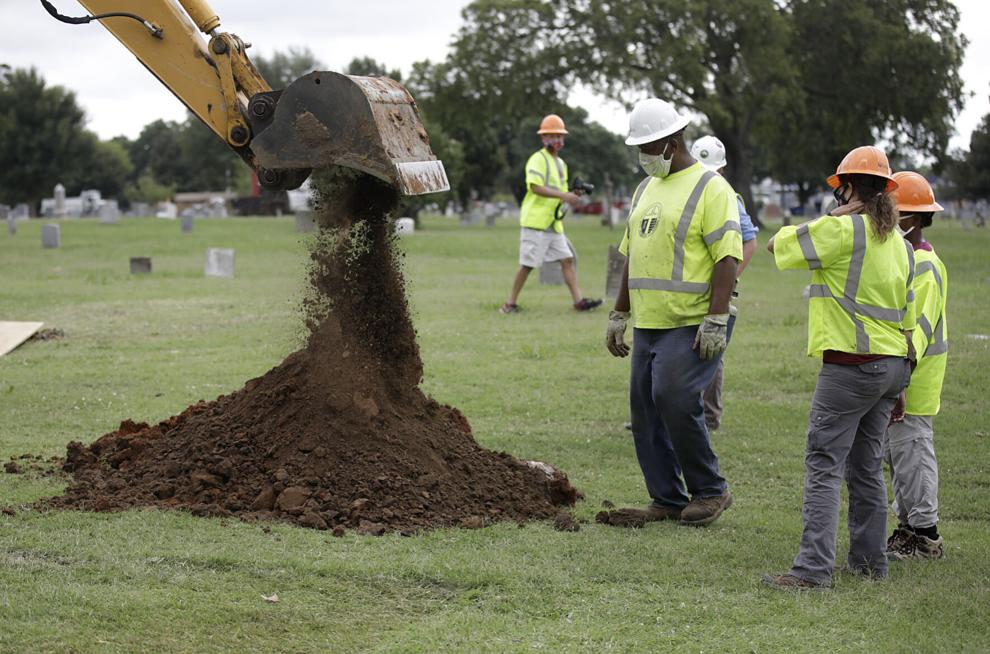 MASSACRE DIG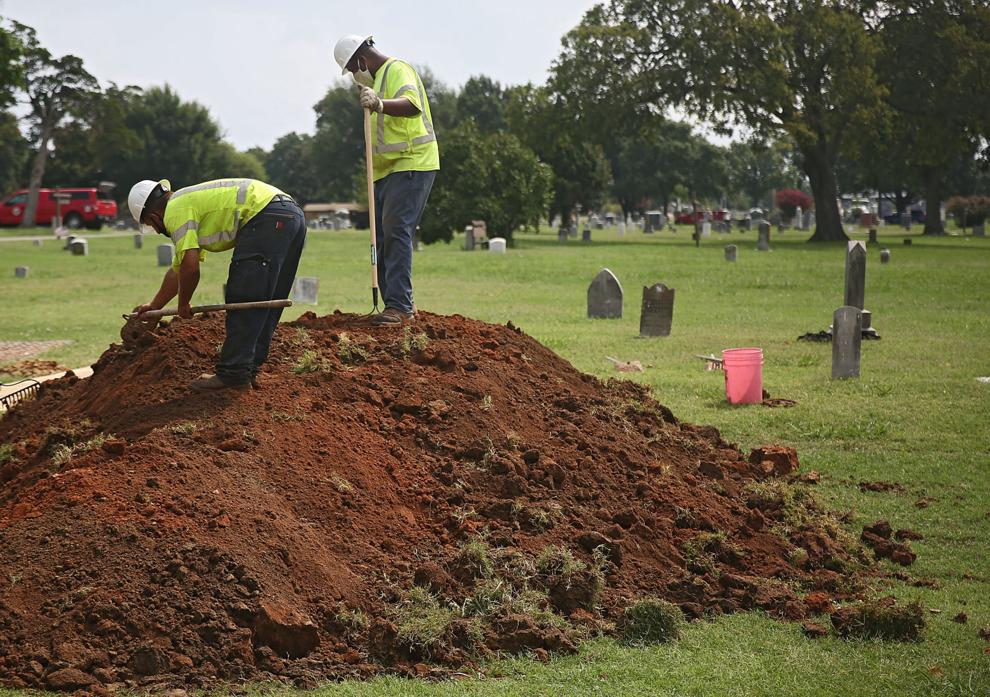 MASSACRE DIG
MASSACRE DIG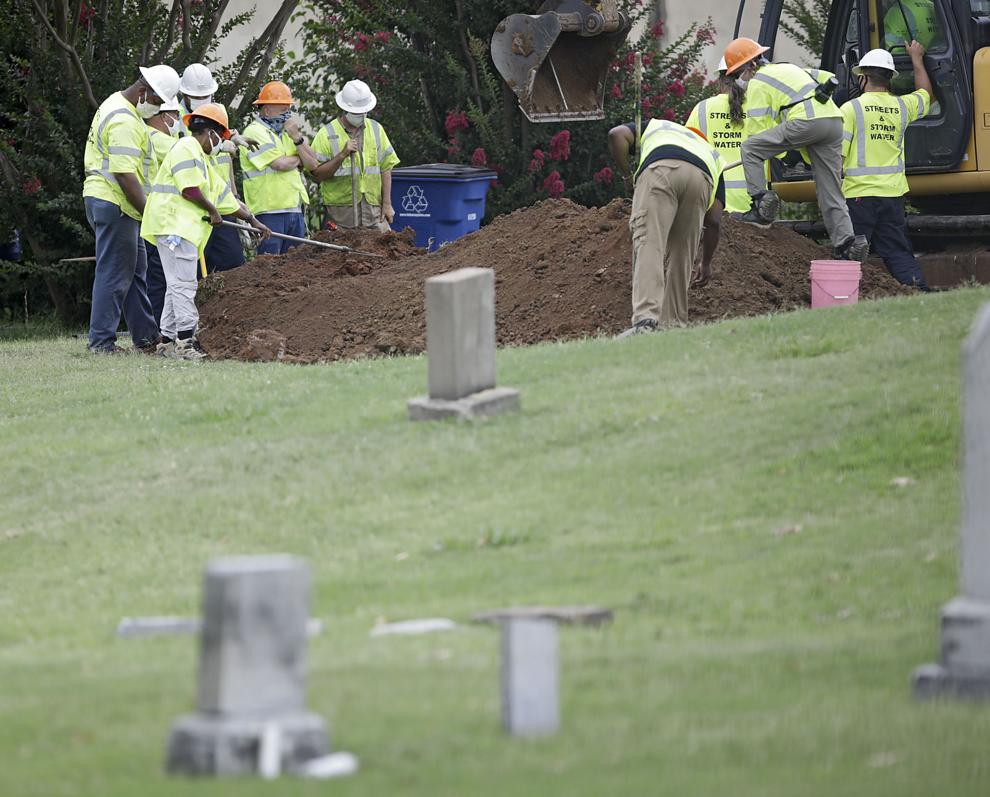 MASSACRE DIG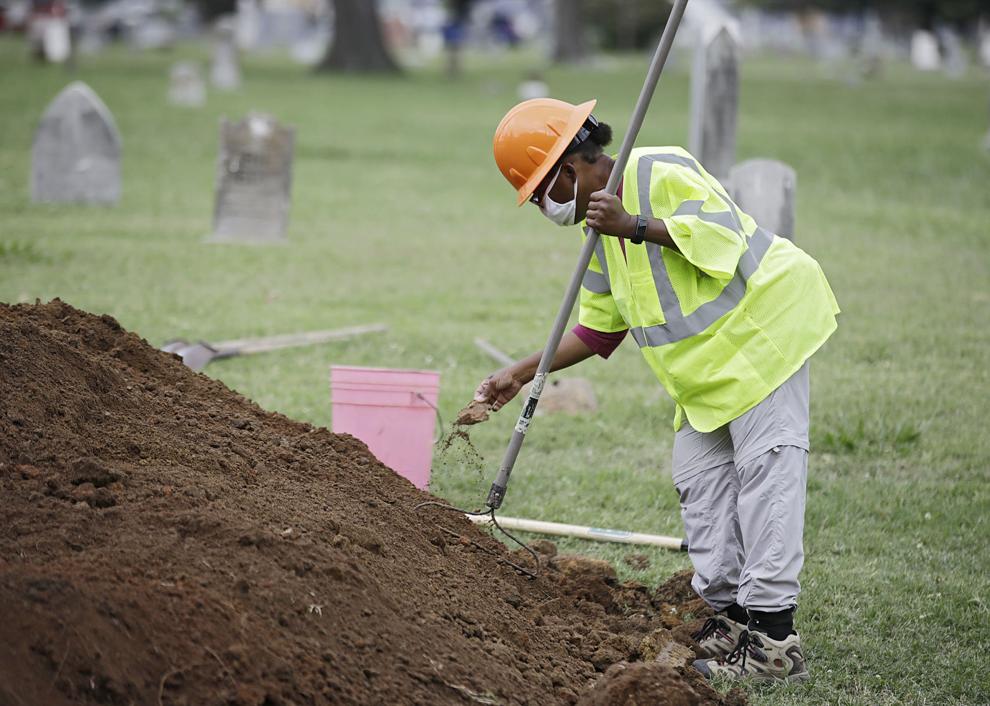 MASSACRE DIG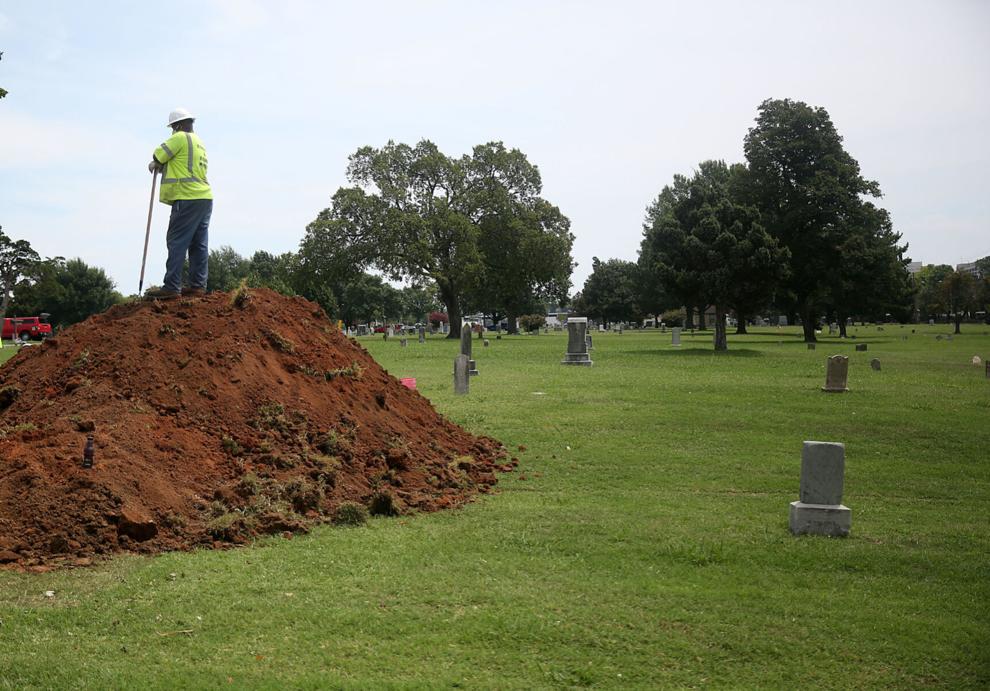 MASSACRE DIG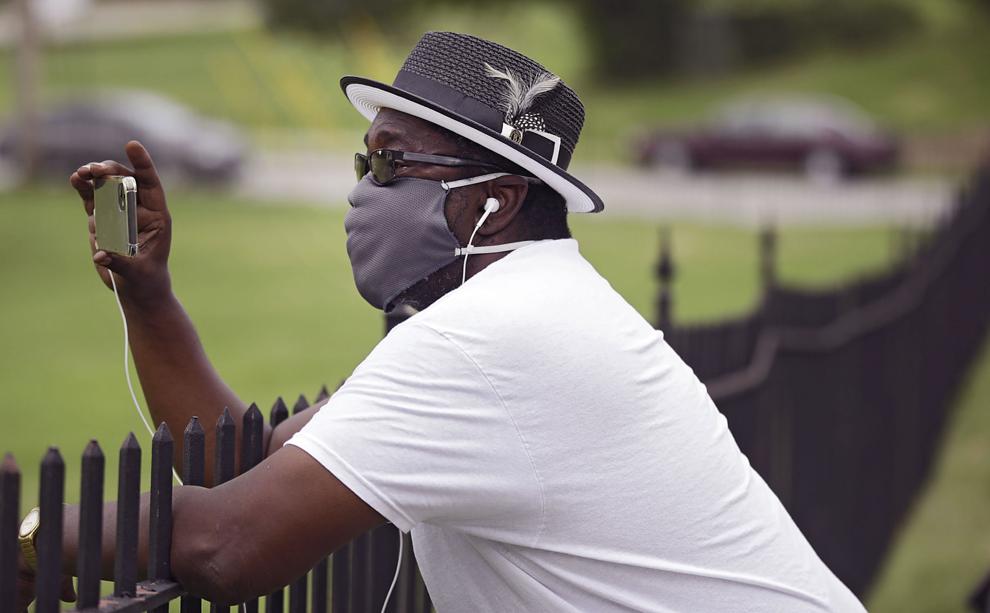 MASSACRE DIG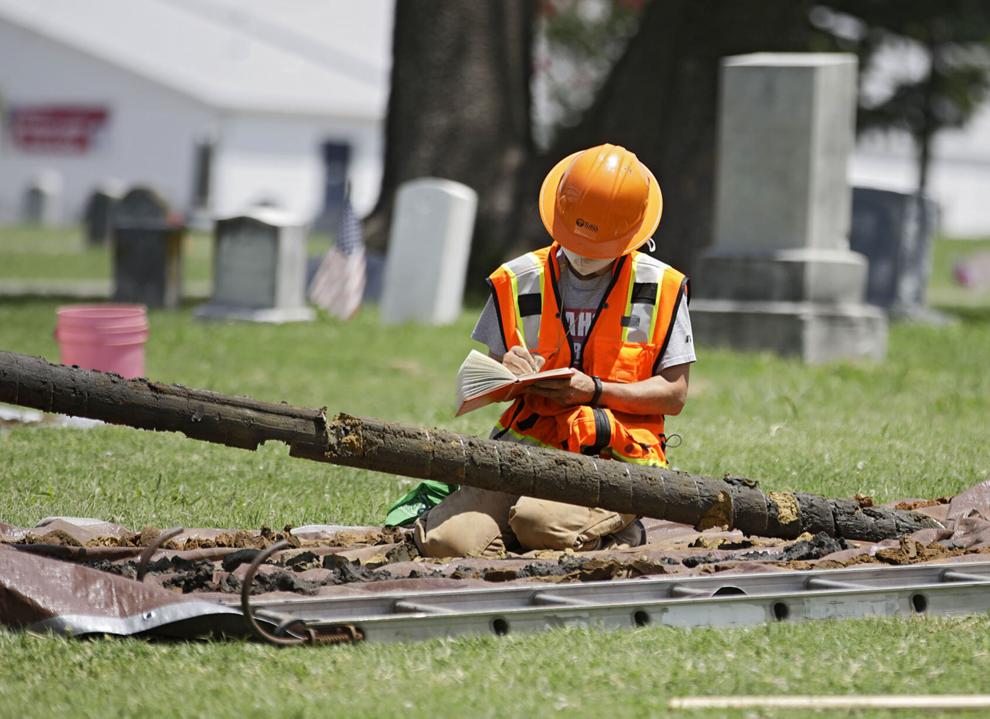 MASSACRE DIG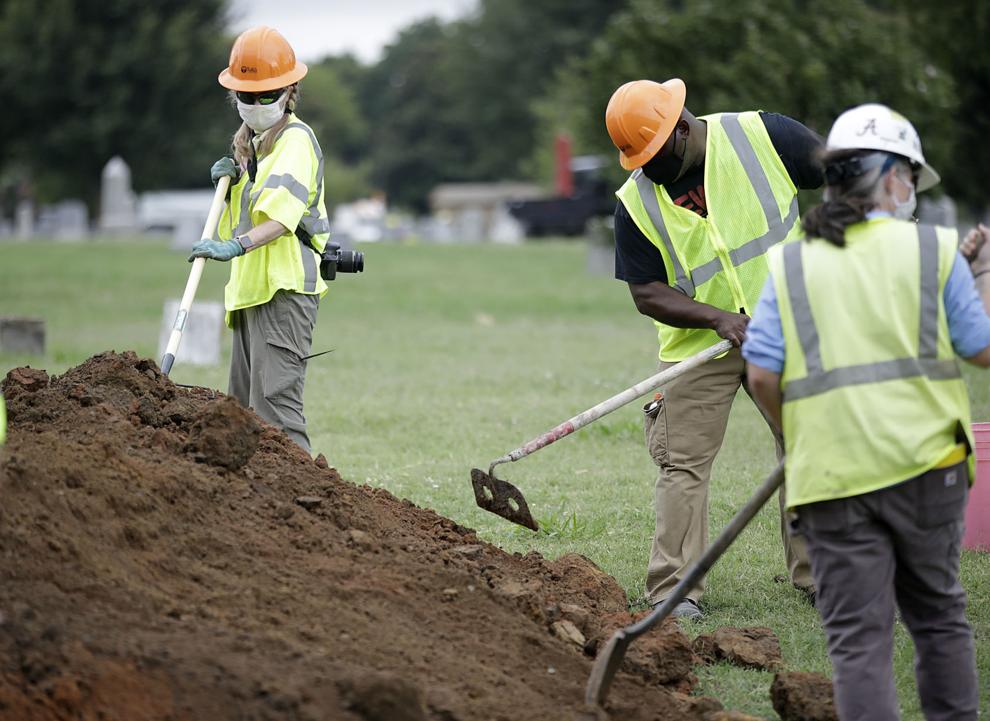 MASSACRE DIG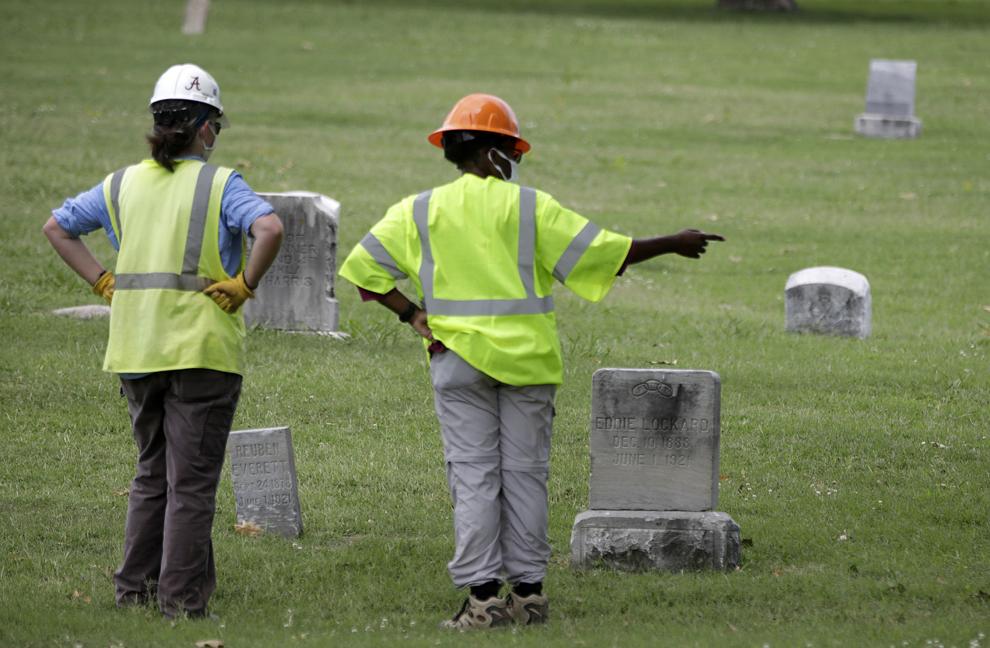 MASSACRE DIG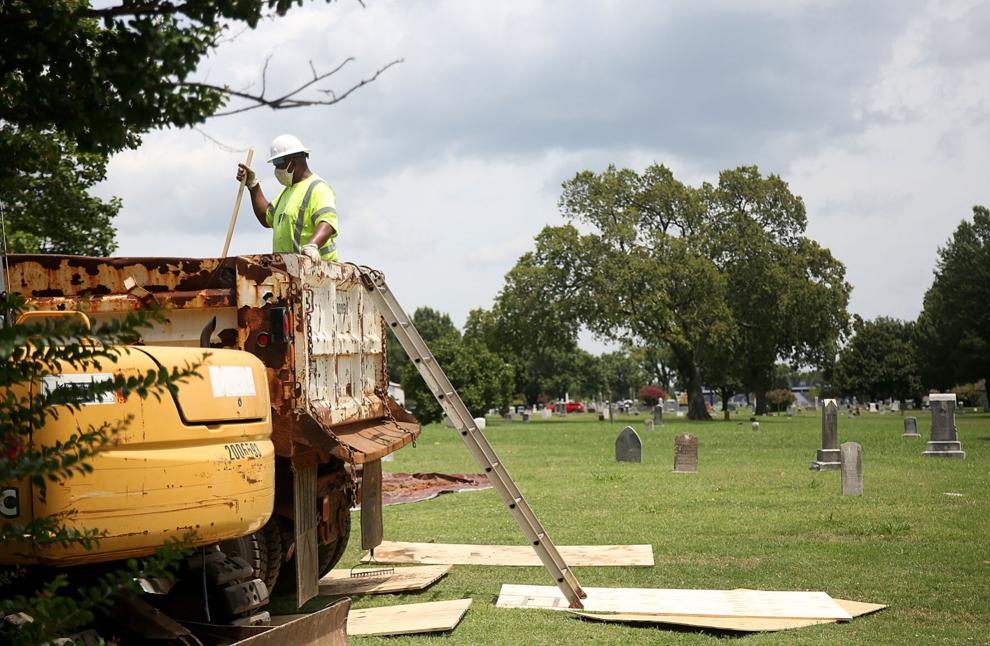 MASSACRE DIG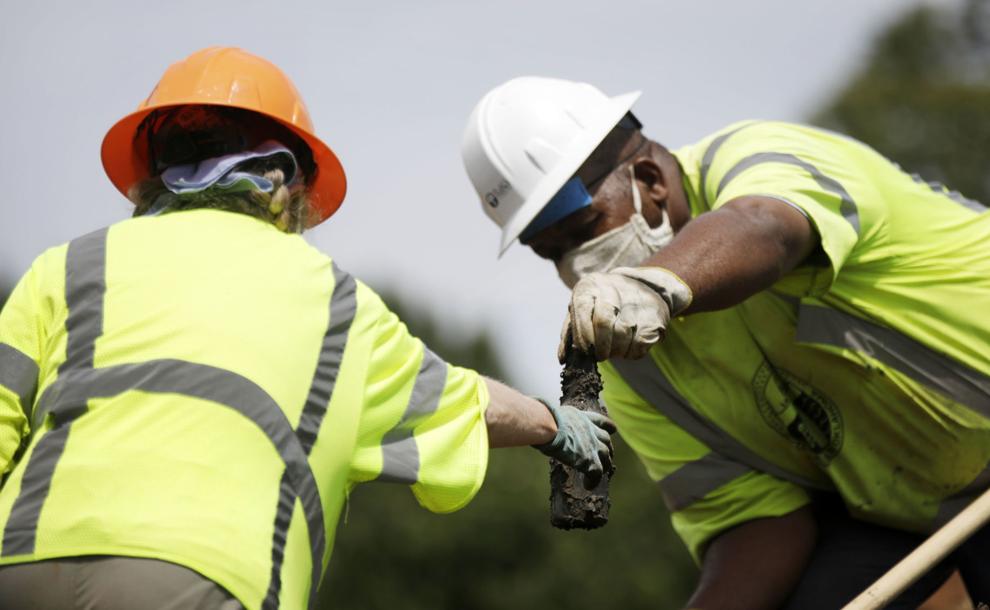 MASSACRE DIG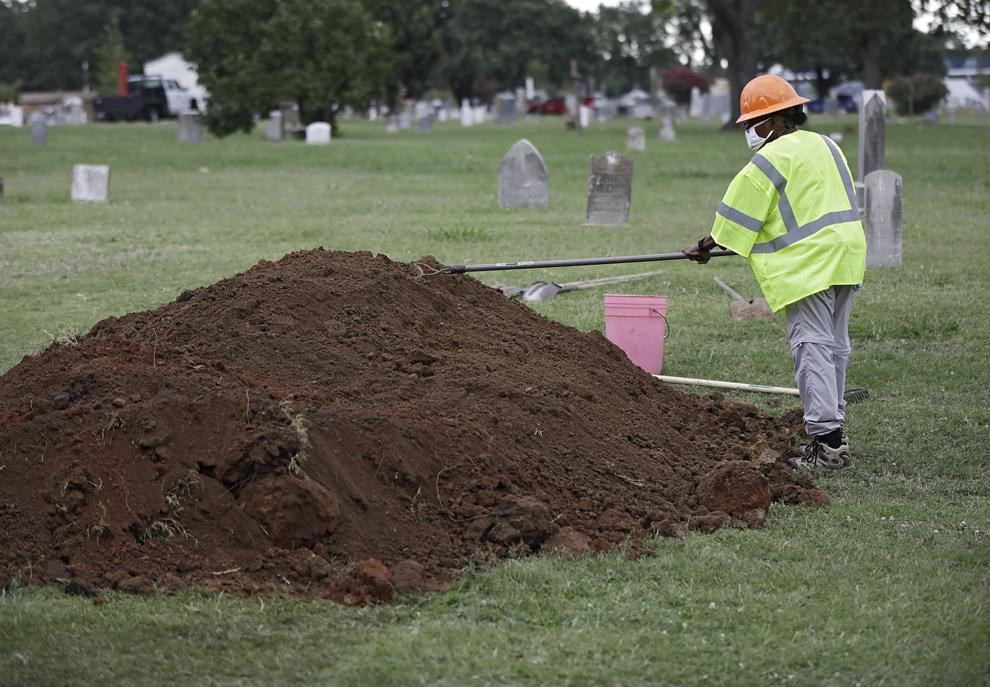 MASSACRE DIG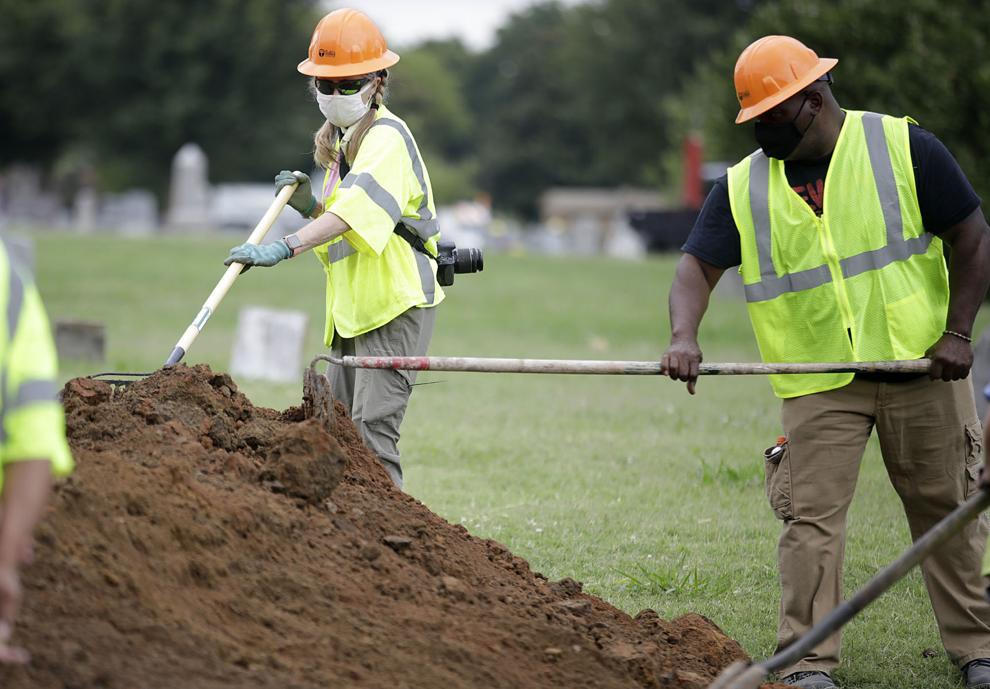 MASSACRE DIG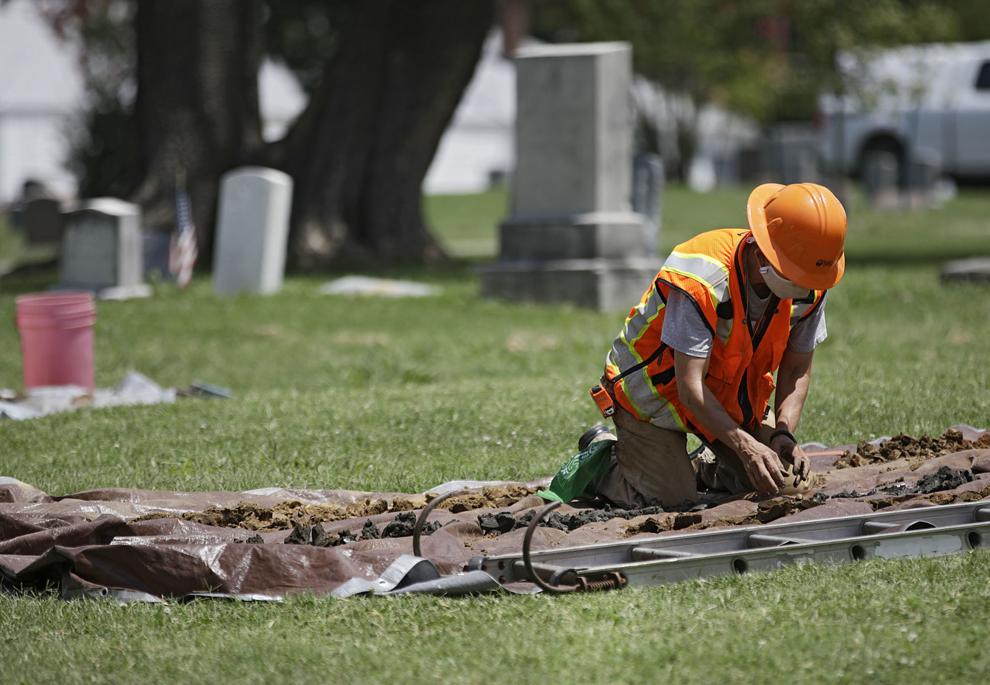 MASSACRE DIG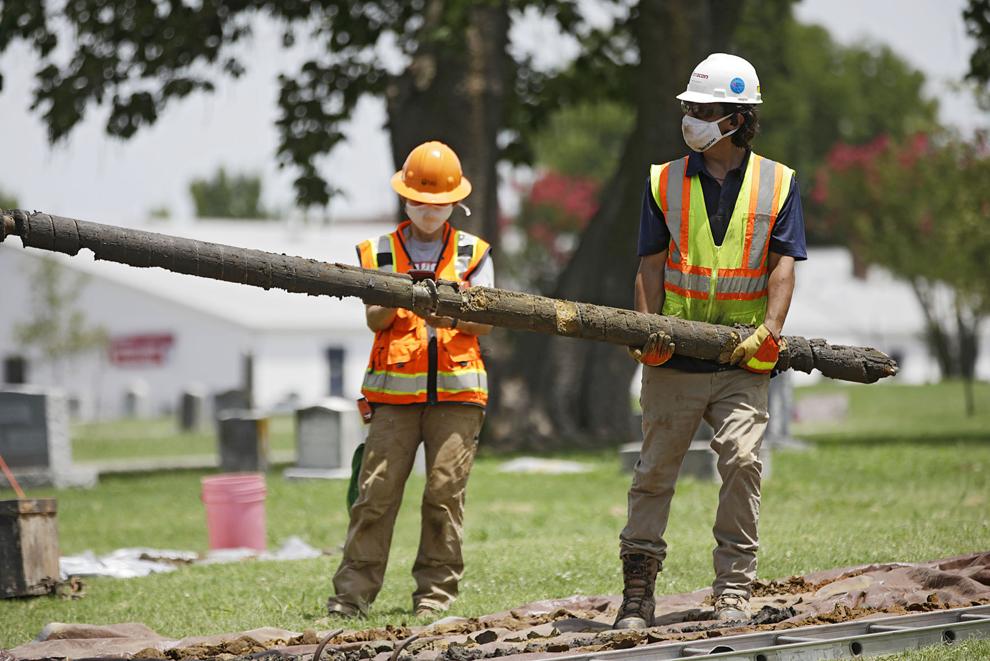 MASSACRE DIG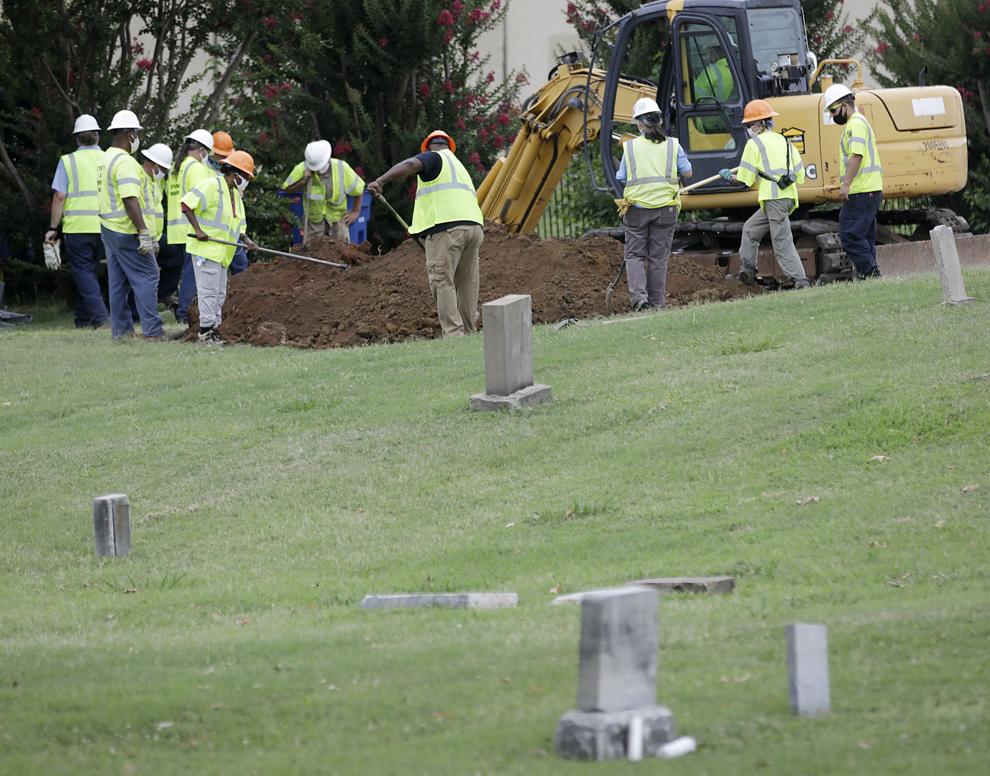 MASSACRE DIG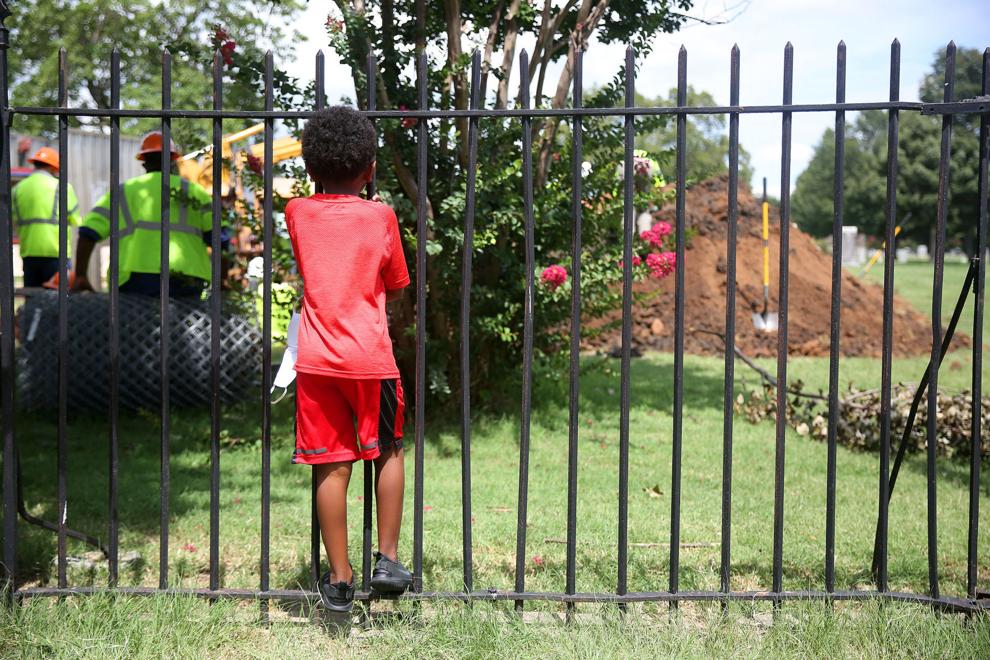 MASSACRE DIG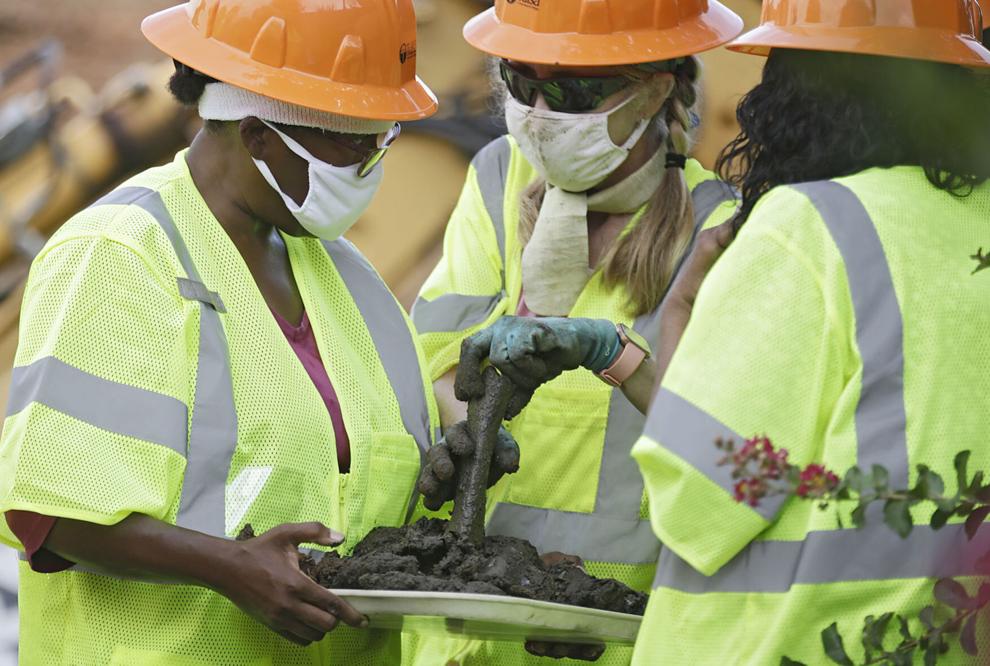 MASSACRE DIG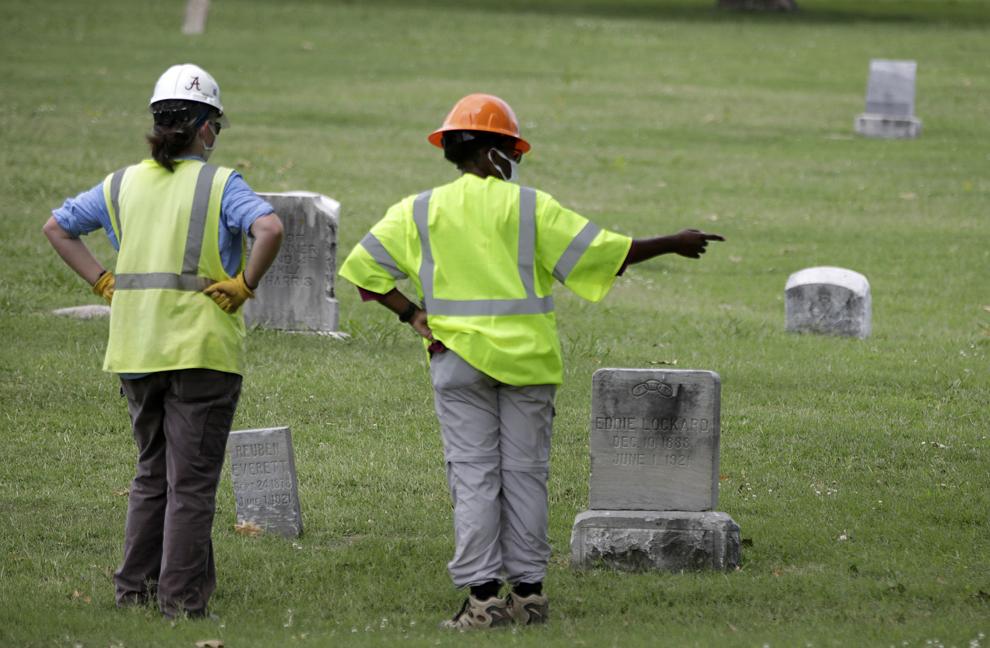 MASSACRE DIG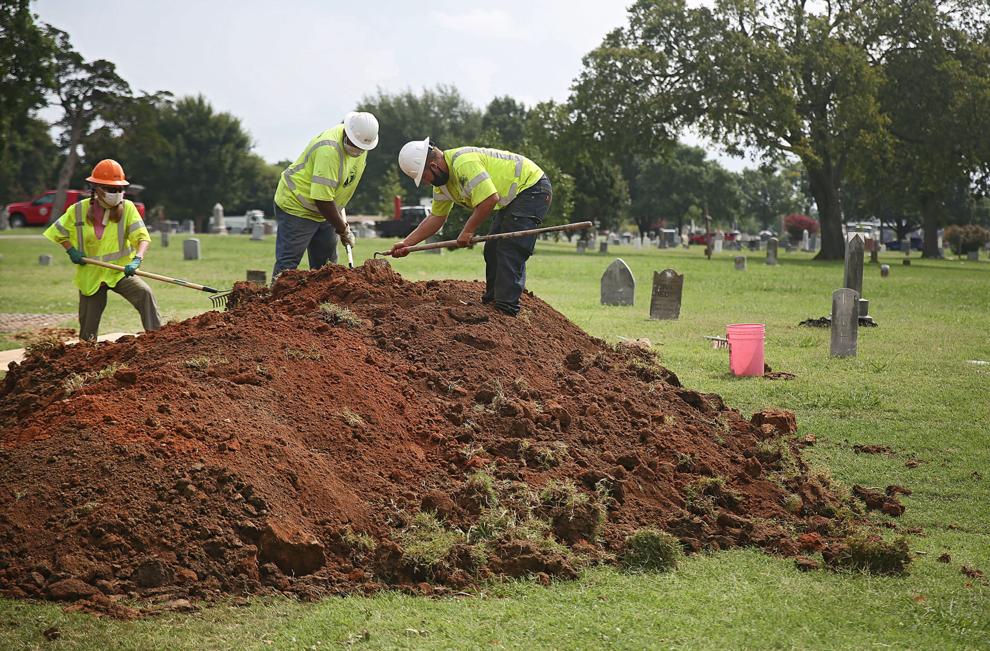 MASSACRE DIG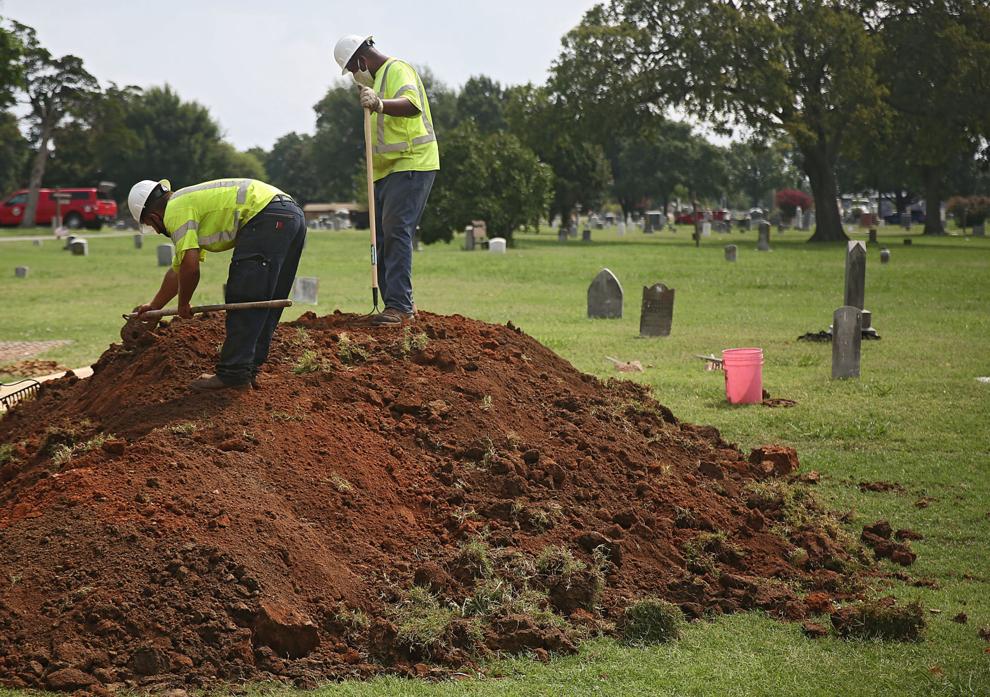 MASSACRE DIG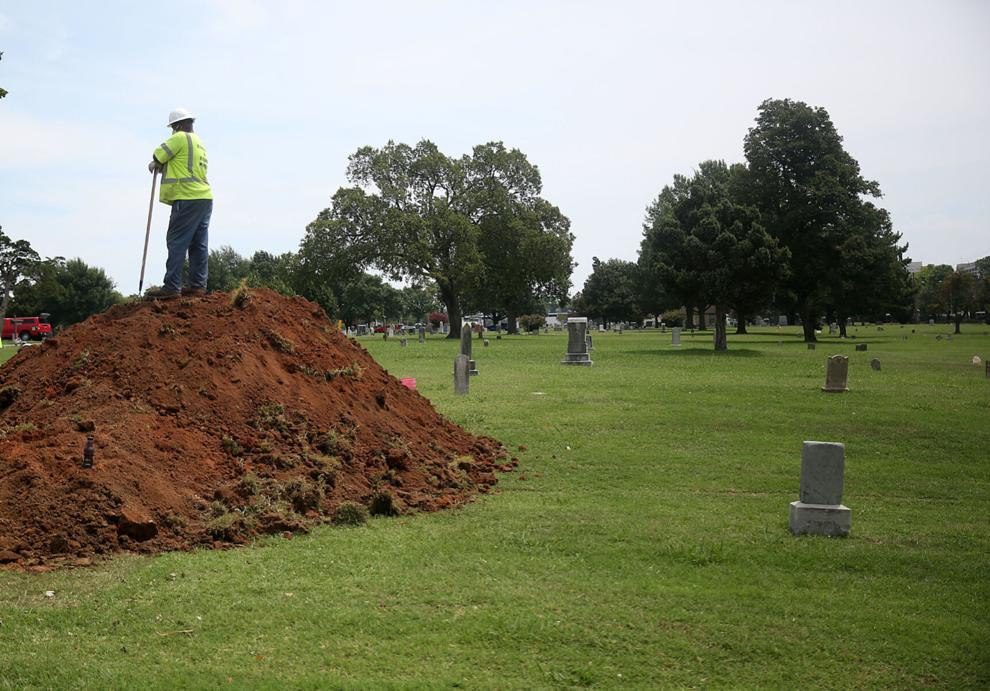 MASSACRE DIG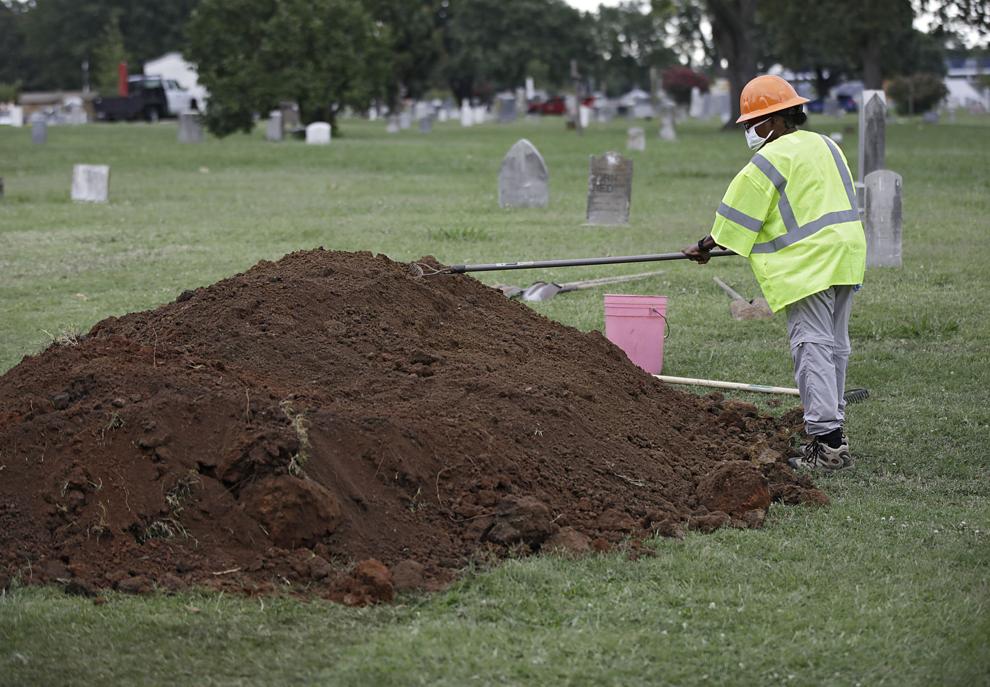 MASSACRE DIG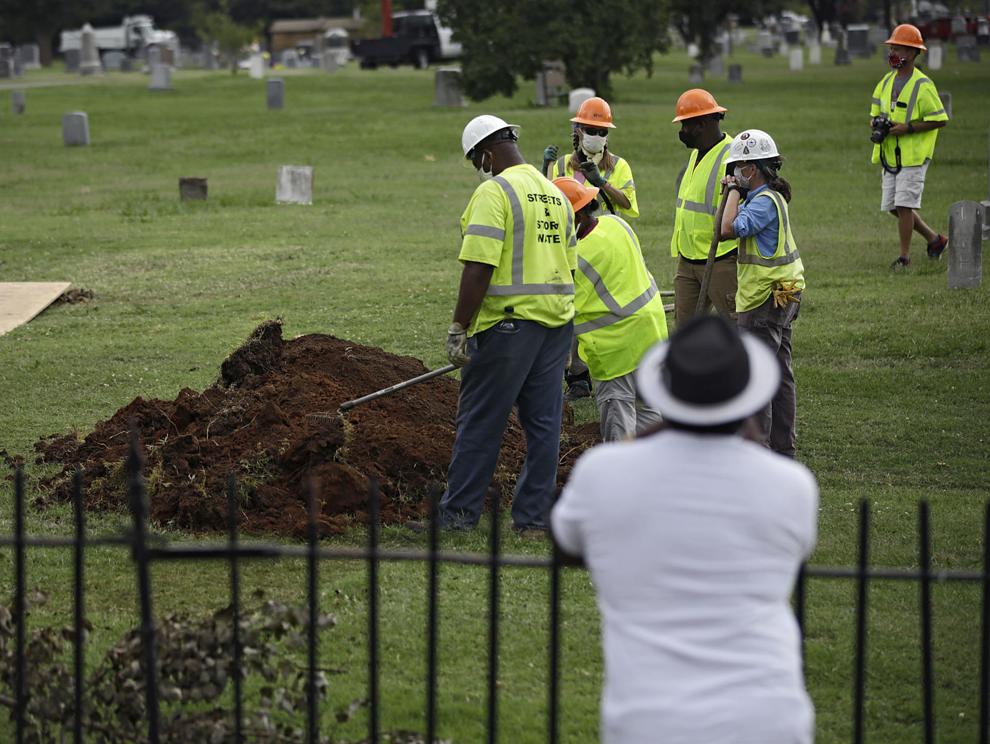 MASSACRE DIG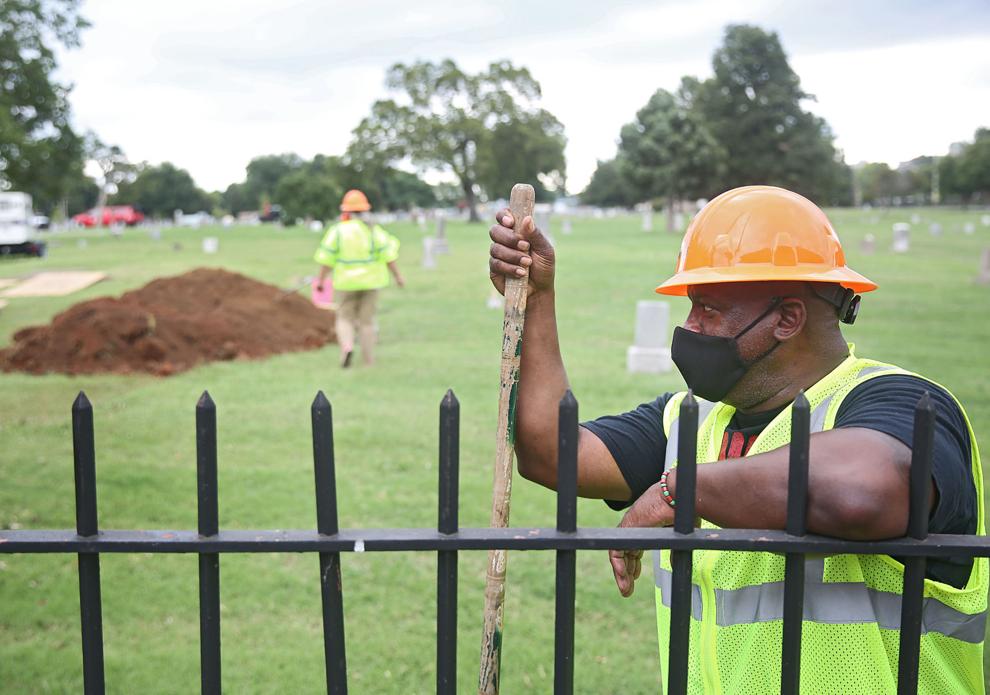 Mass graves search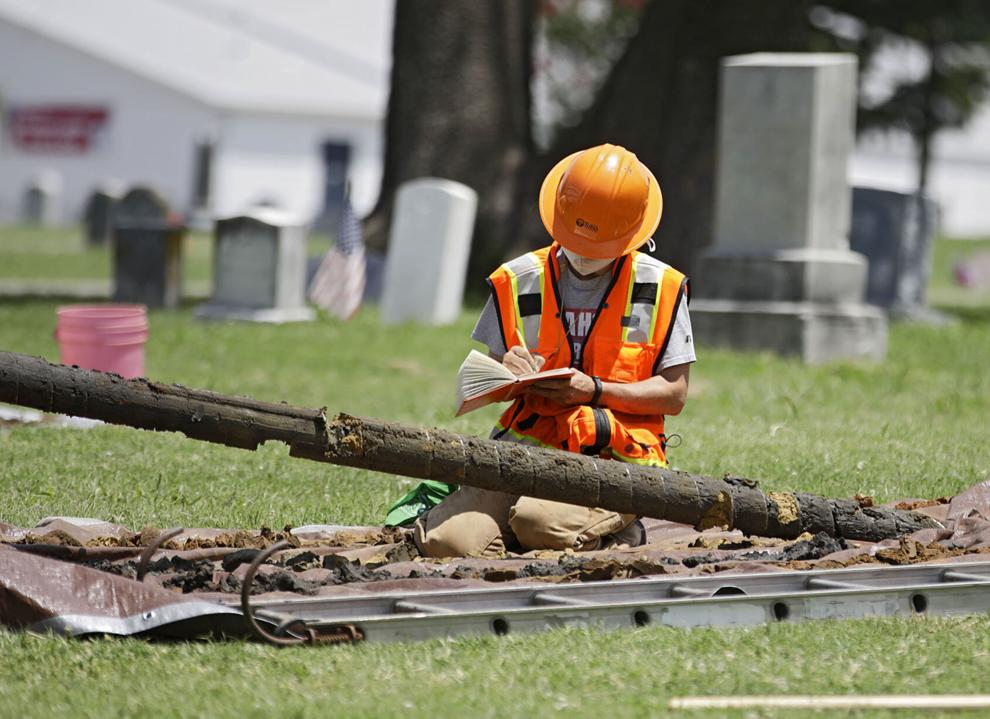 Mass graves search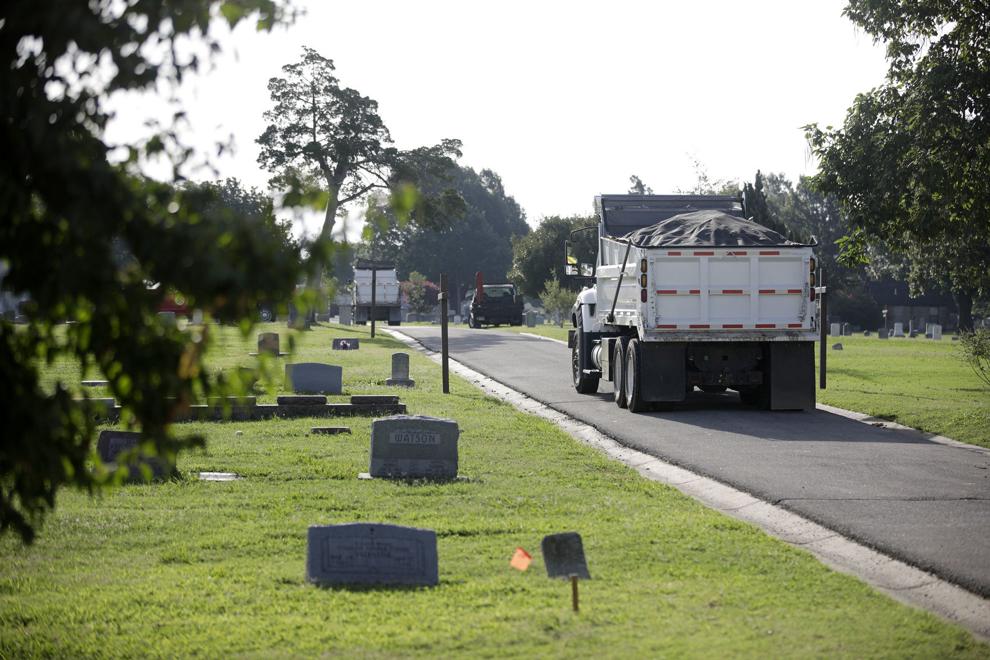 Mass graves search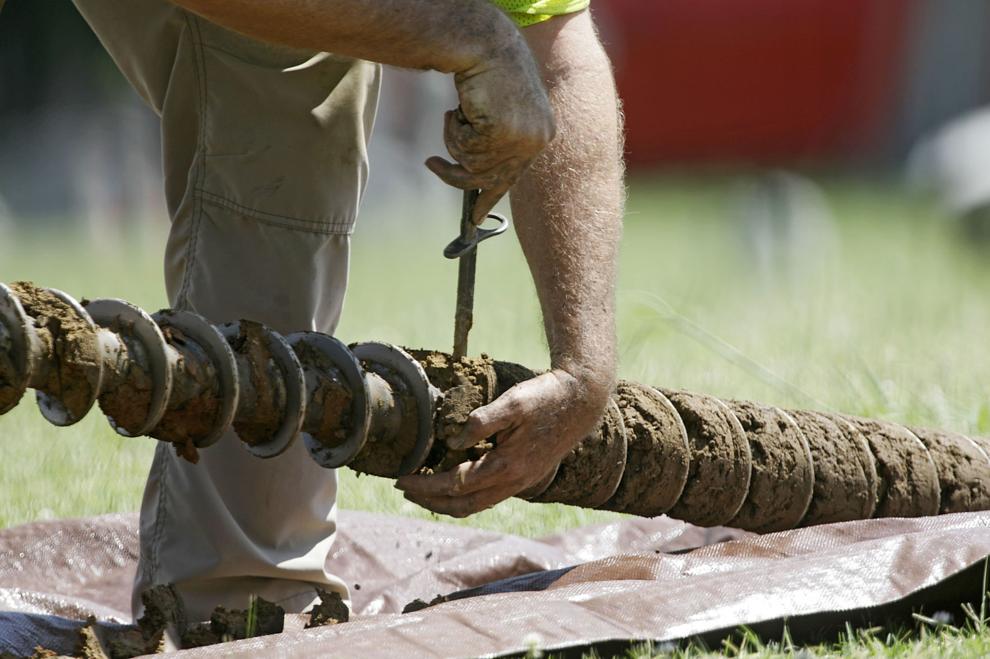 Mass graves search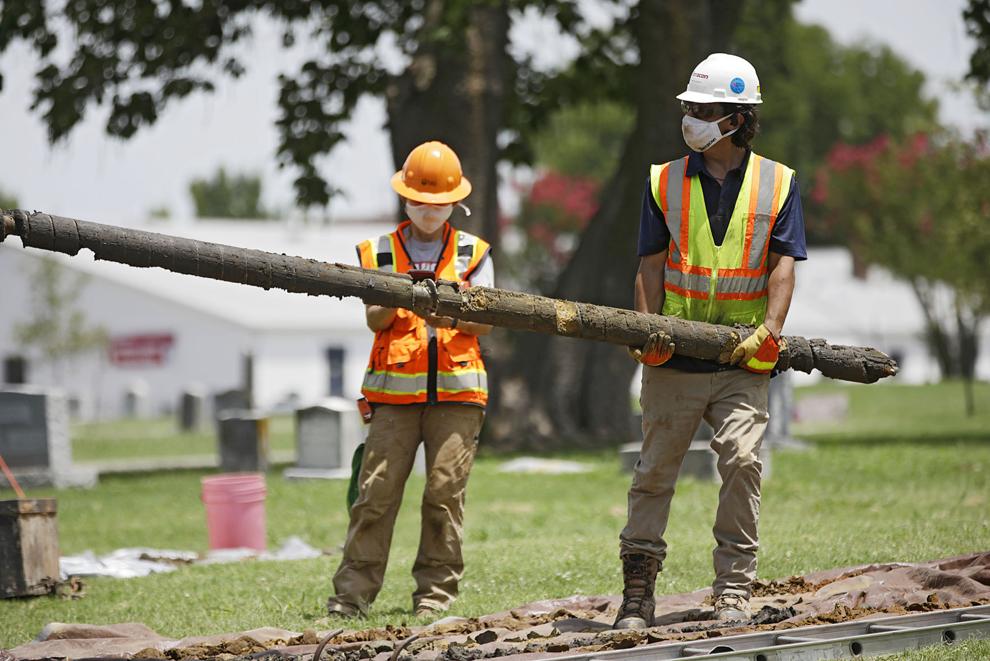 Mass graves search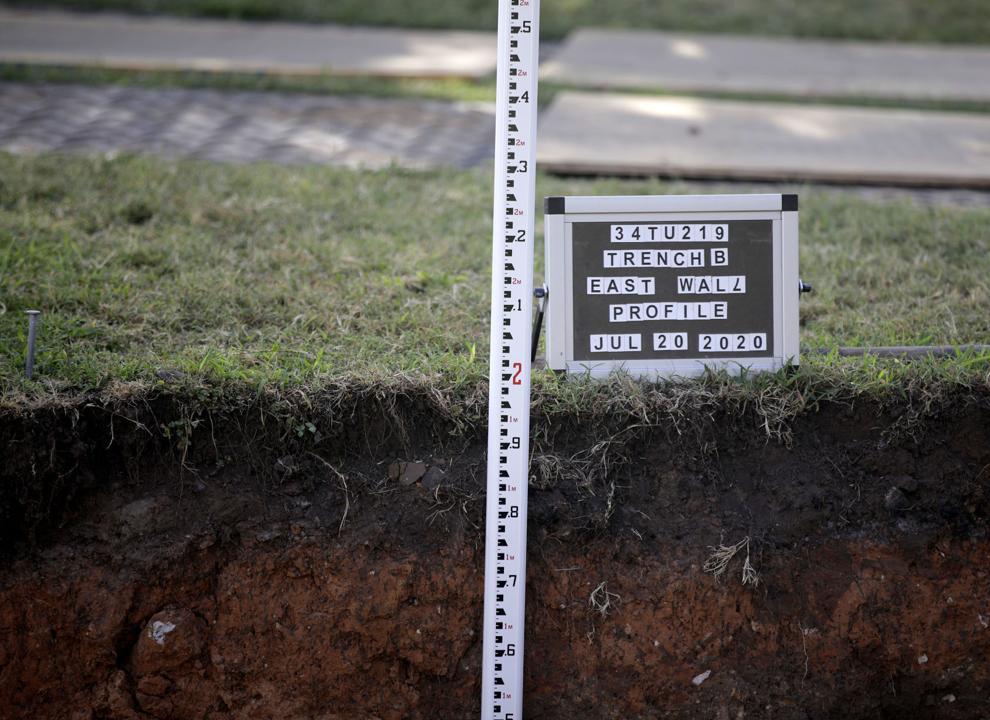 Mass graves search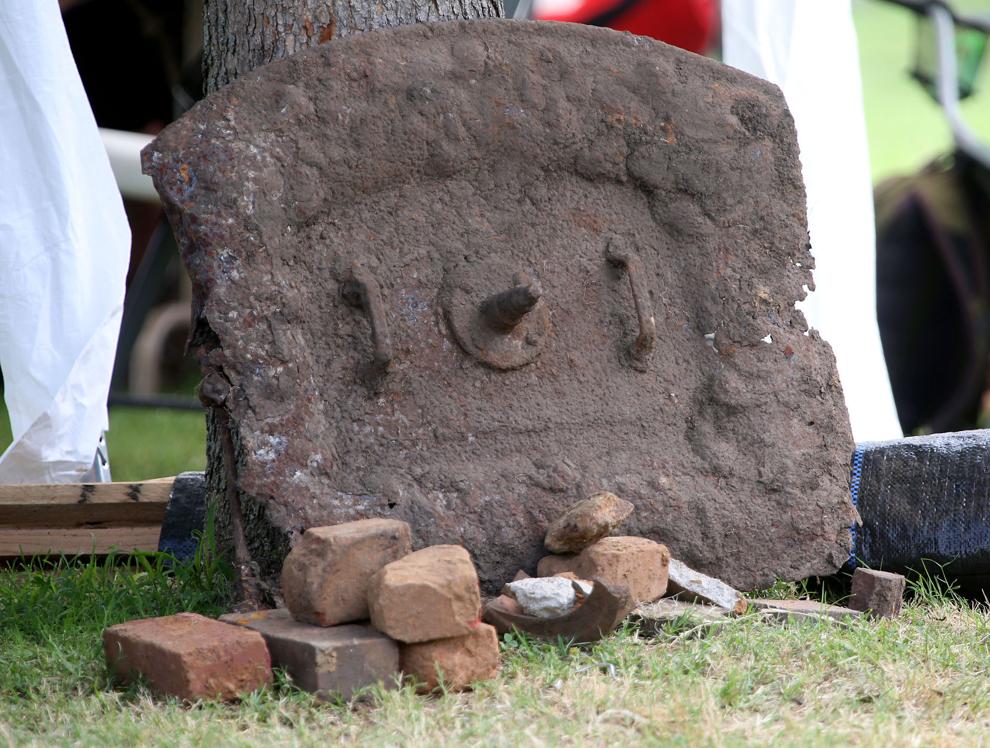 Mass graves search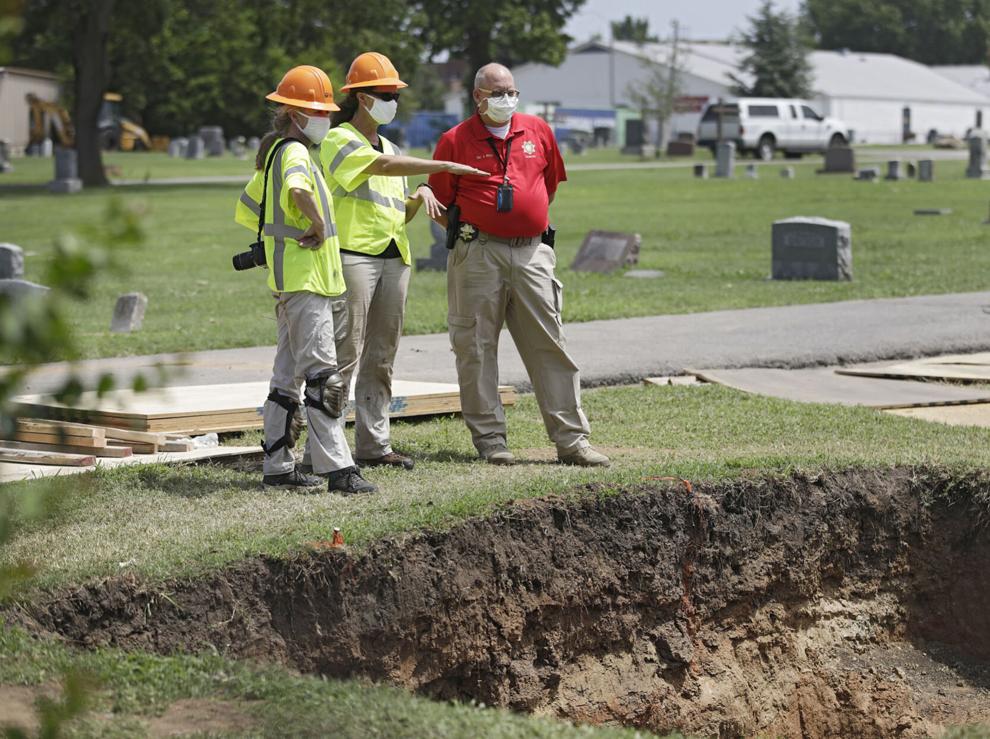 Mass graves search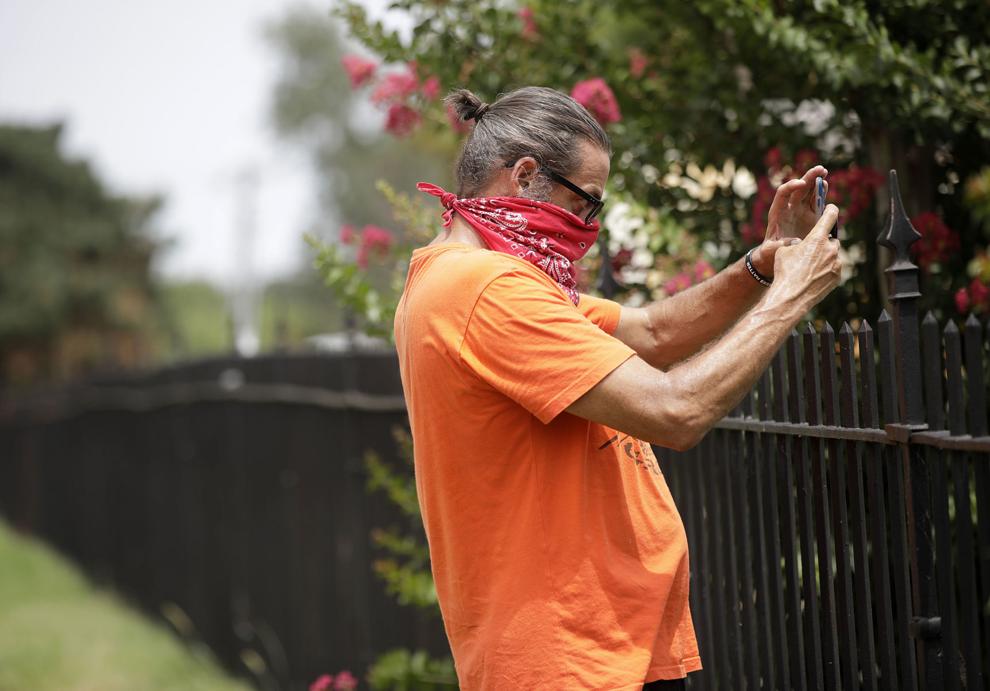 Mass graves search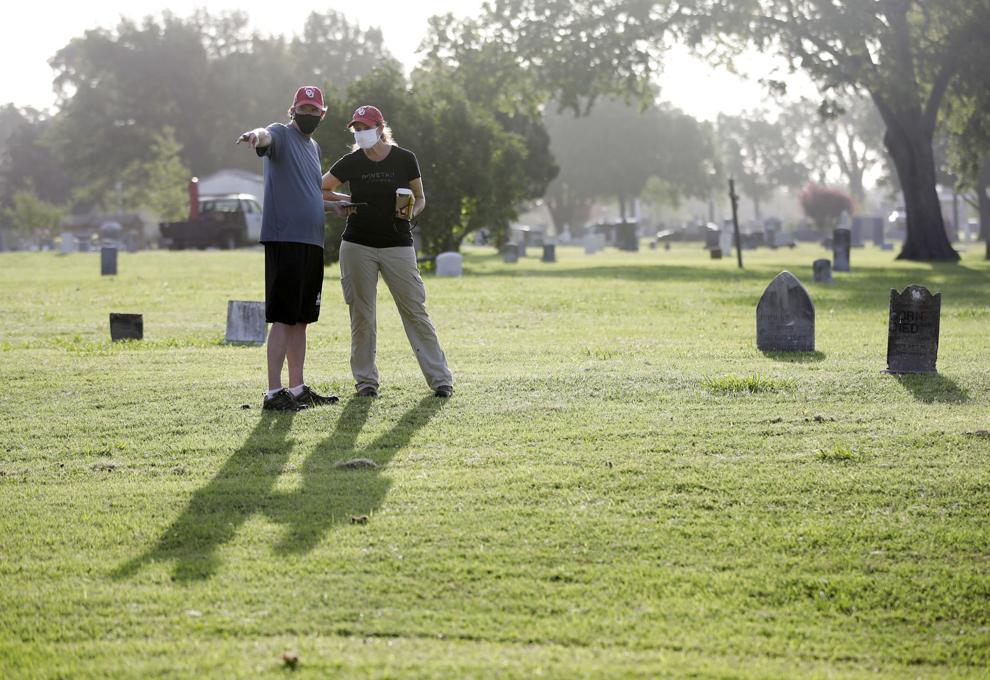 Mass graves search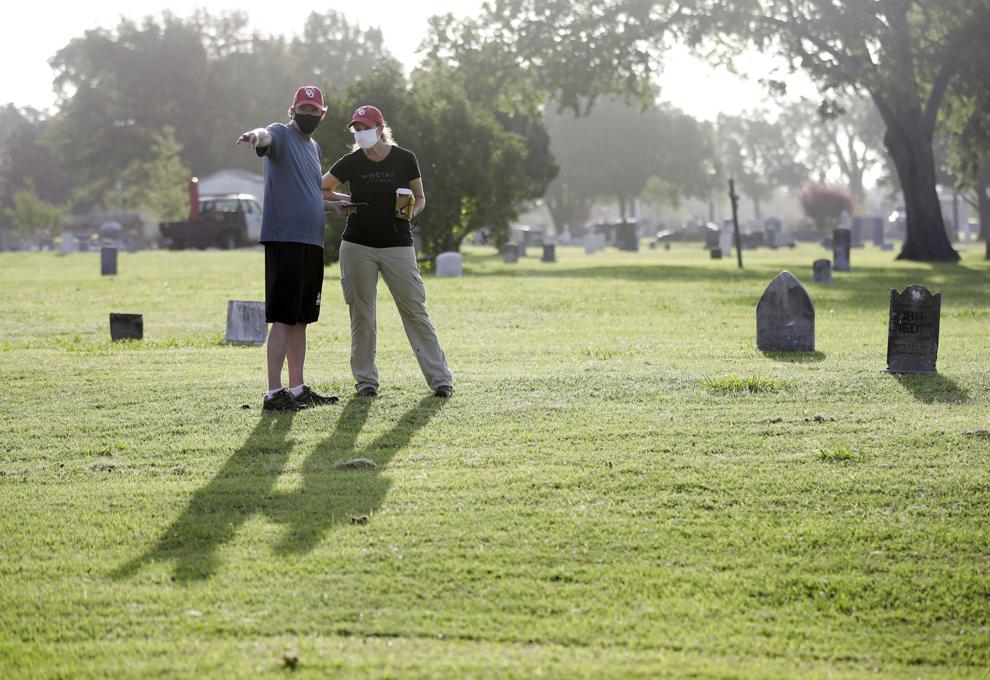 Mass graves search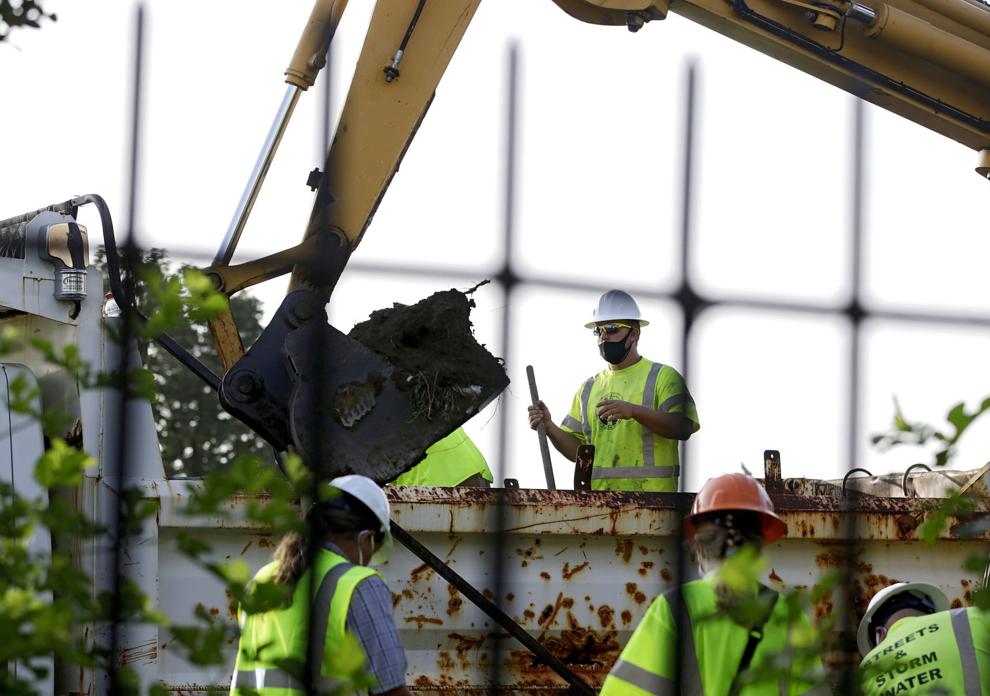 Mass graves search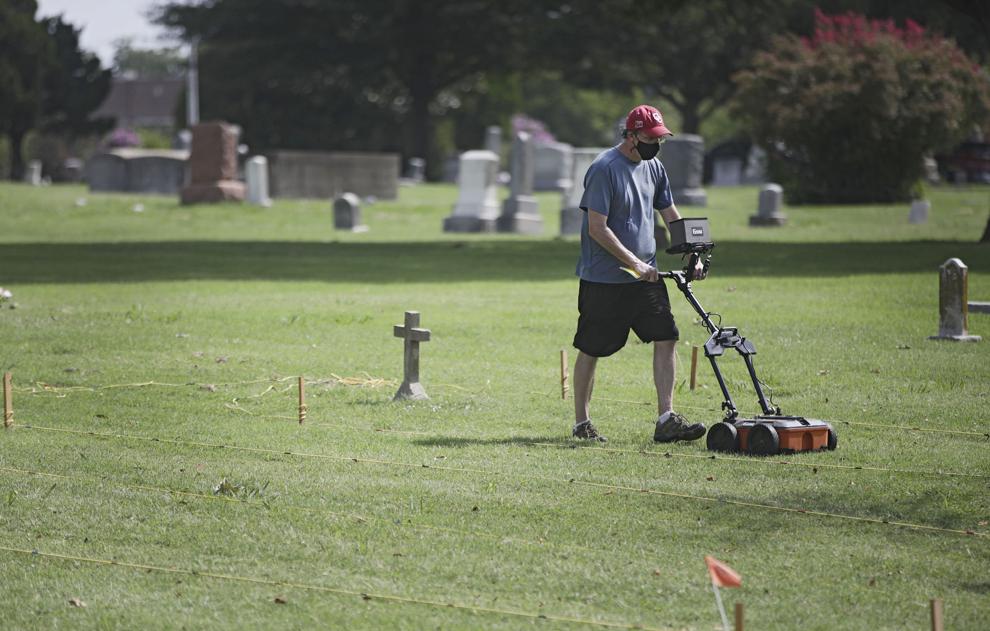 Mass graves search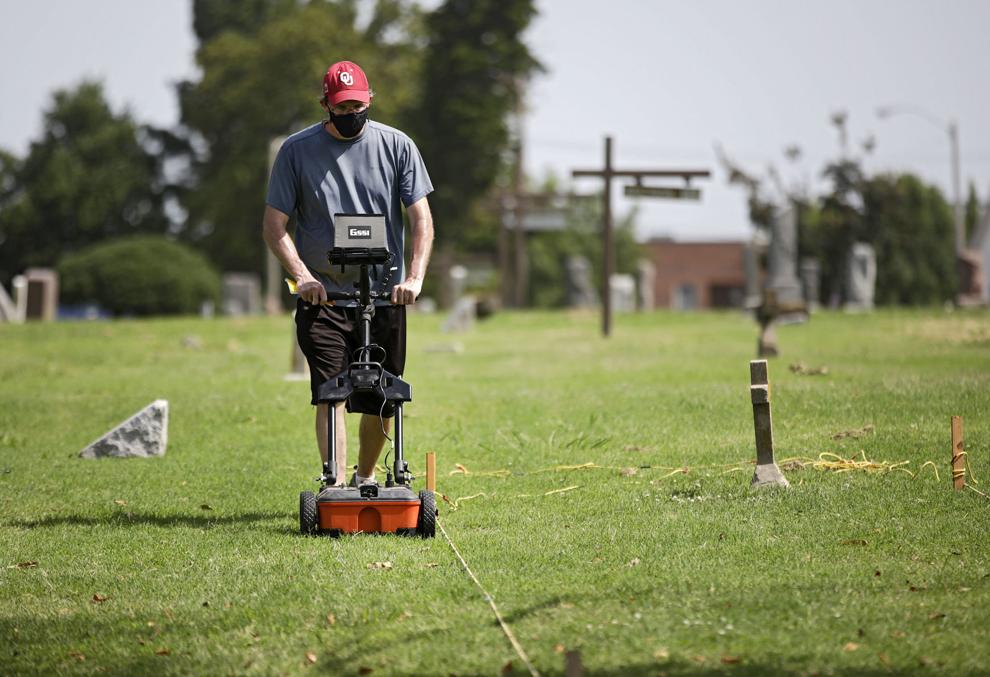 Mass graves search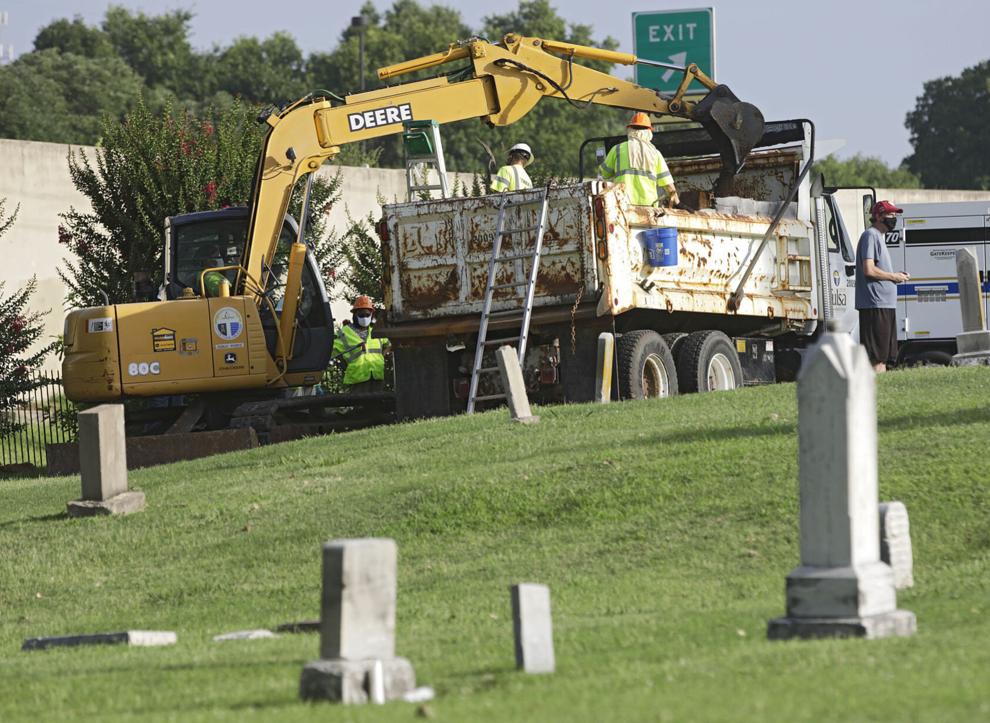 Mass graves search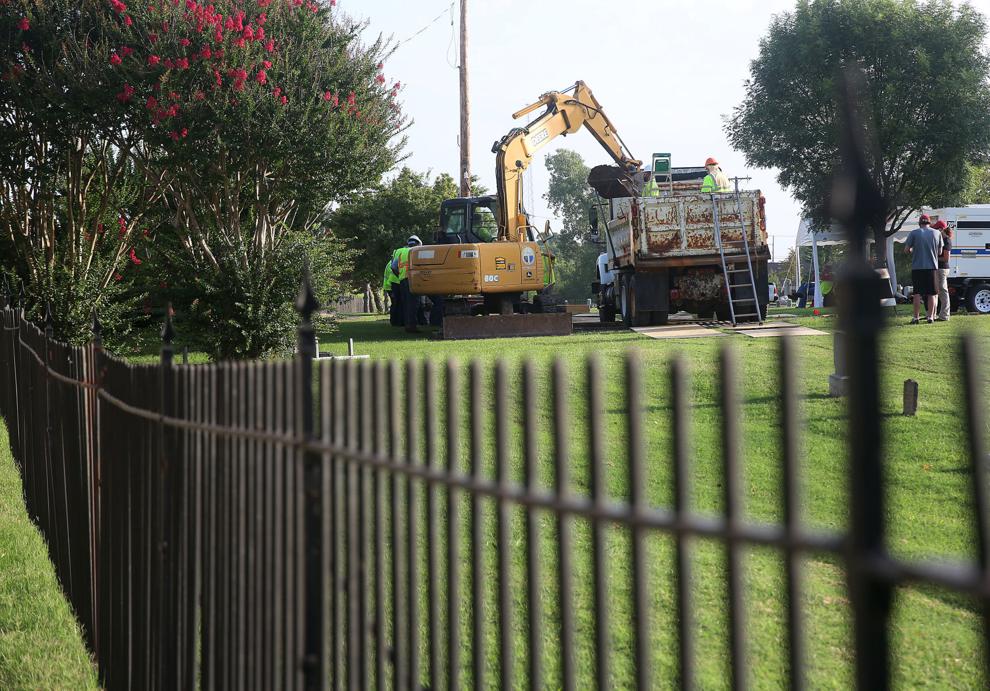 Mass graves search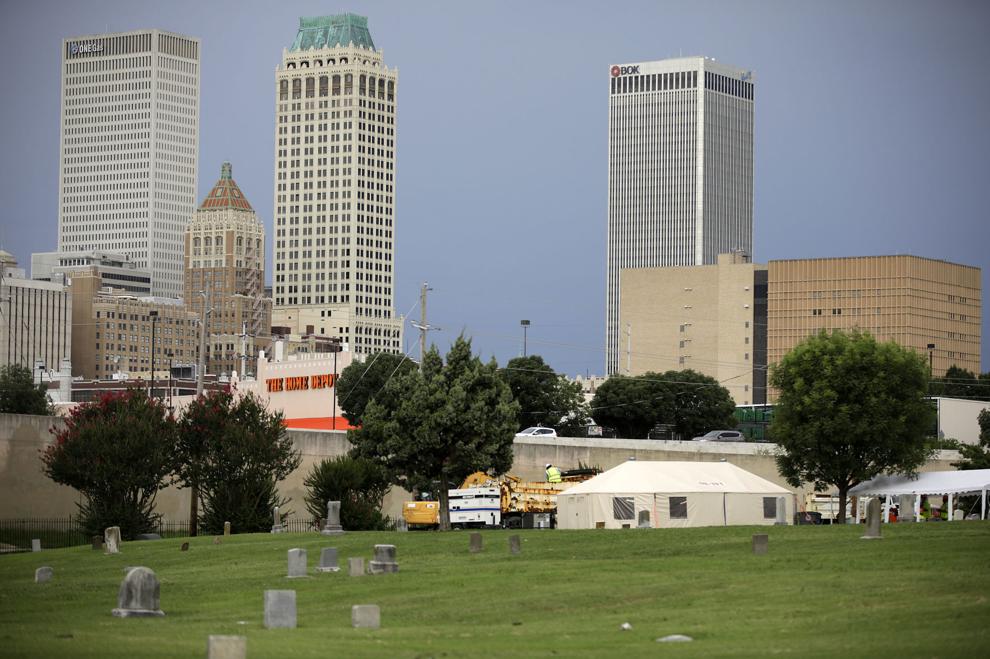 Mass graves search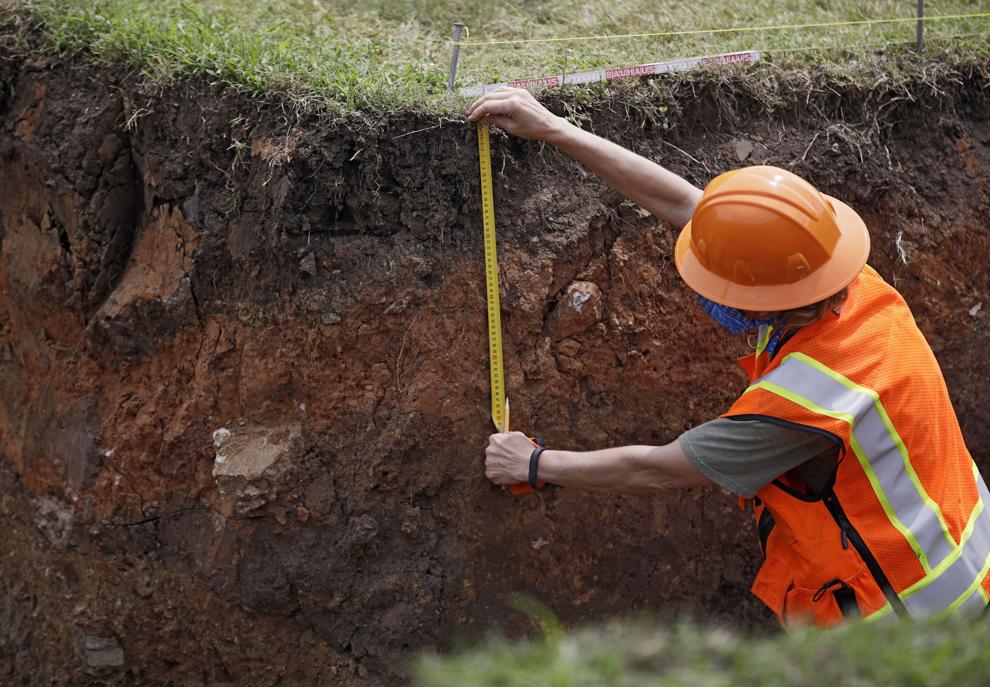 Mass graves search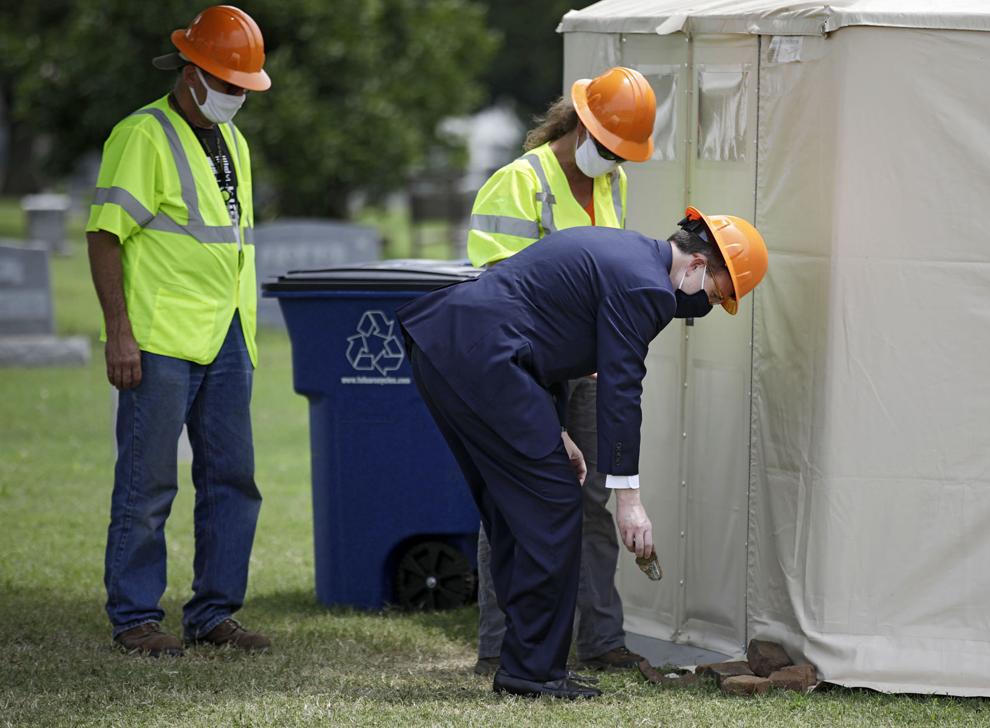 Mass graves search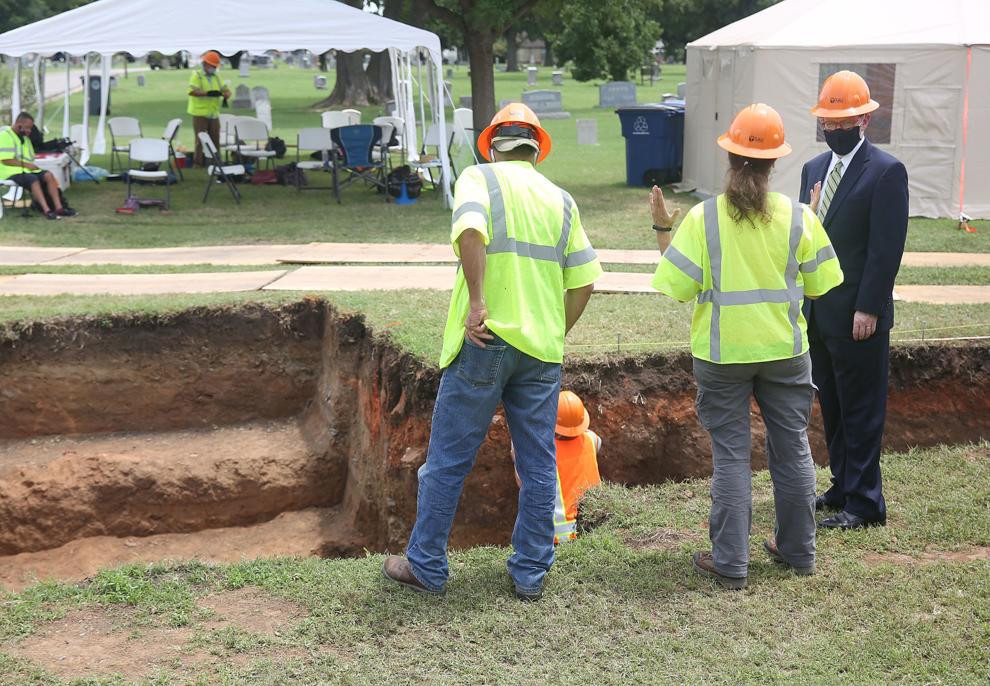 Mass graves search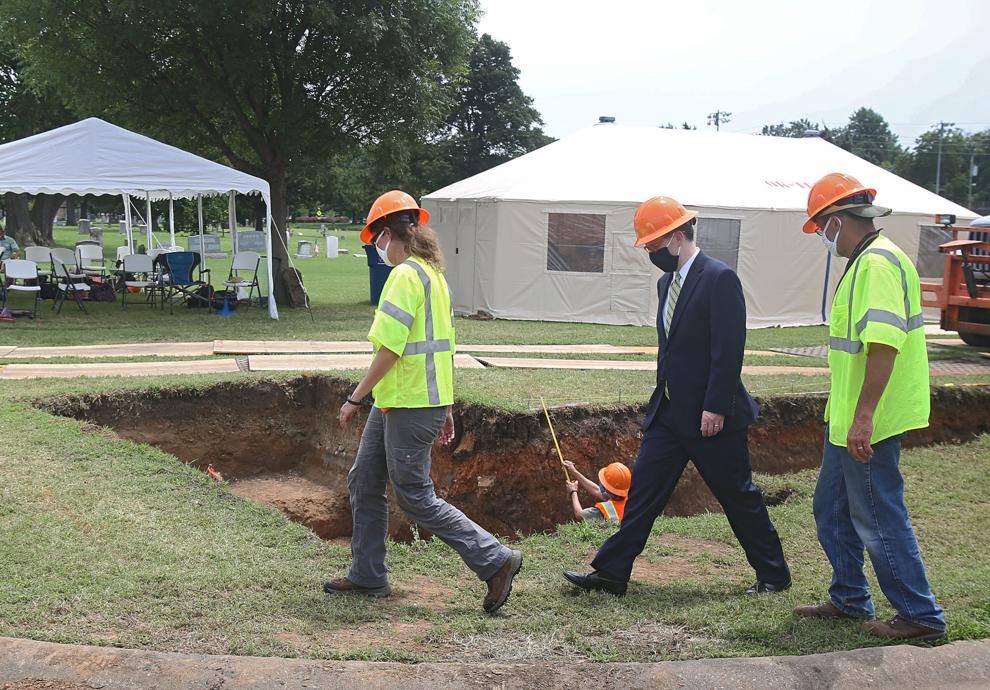 Mass graves search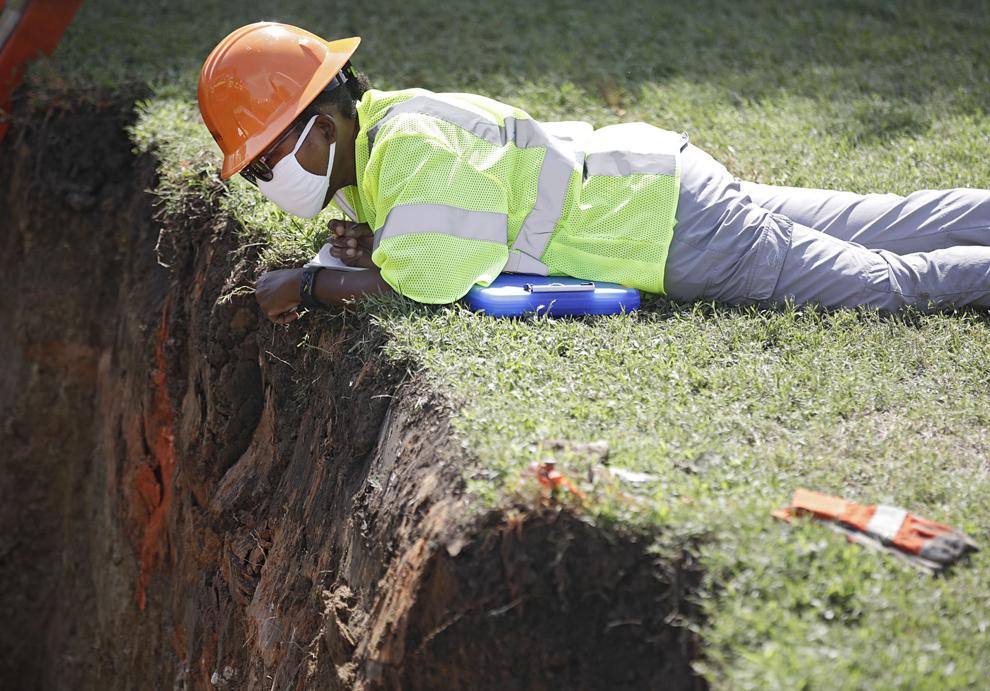 Mass graves search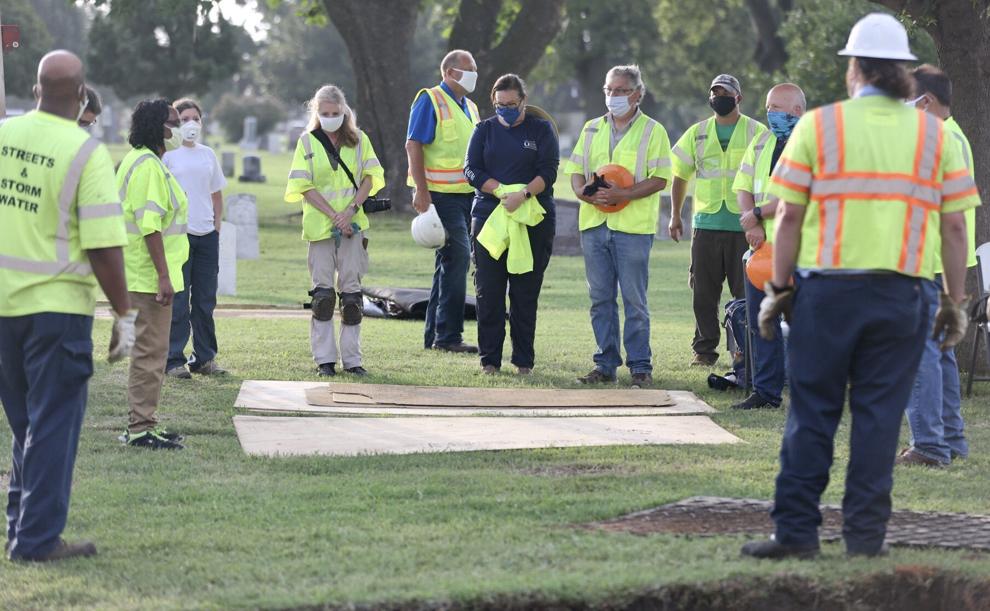 MASSACRE DIG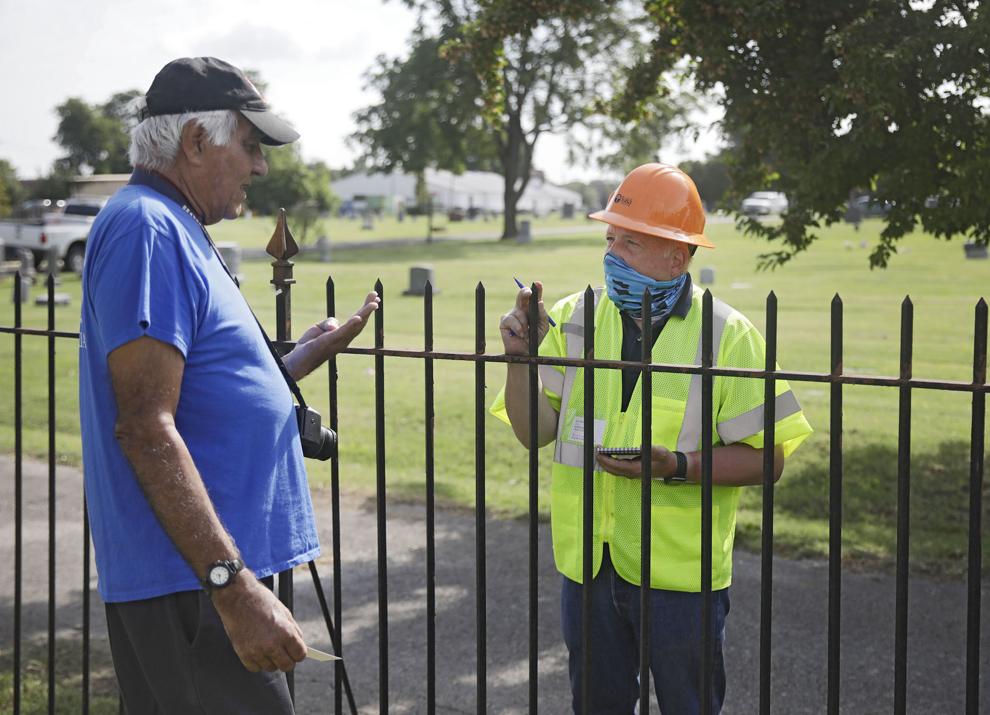 Mass Grave - p3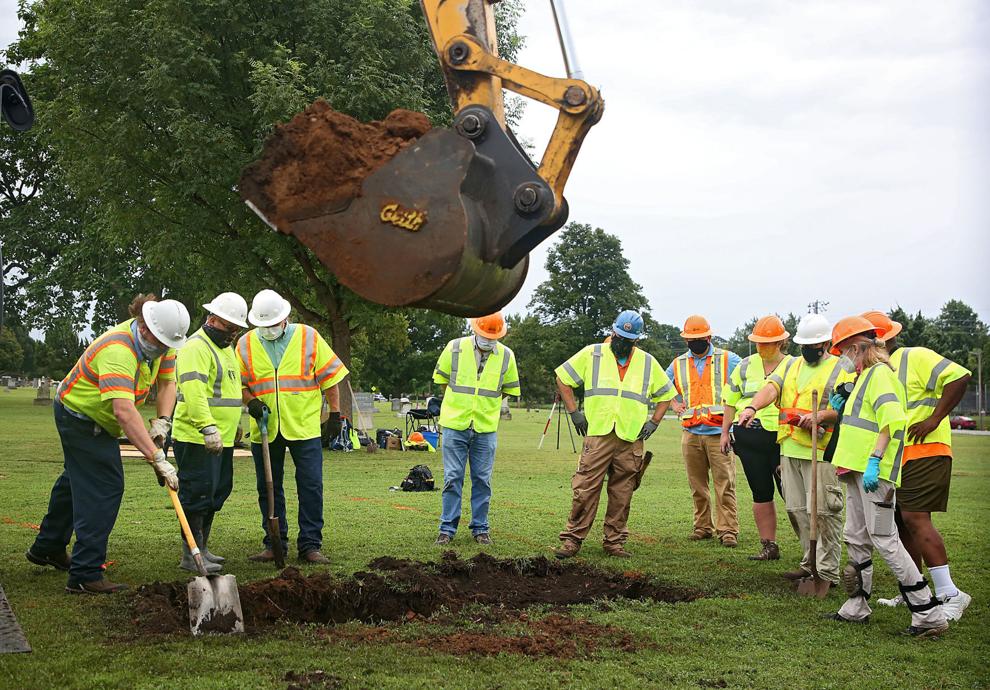 Mass graves search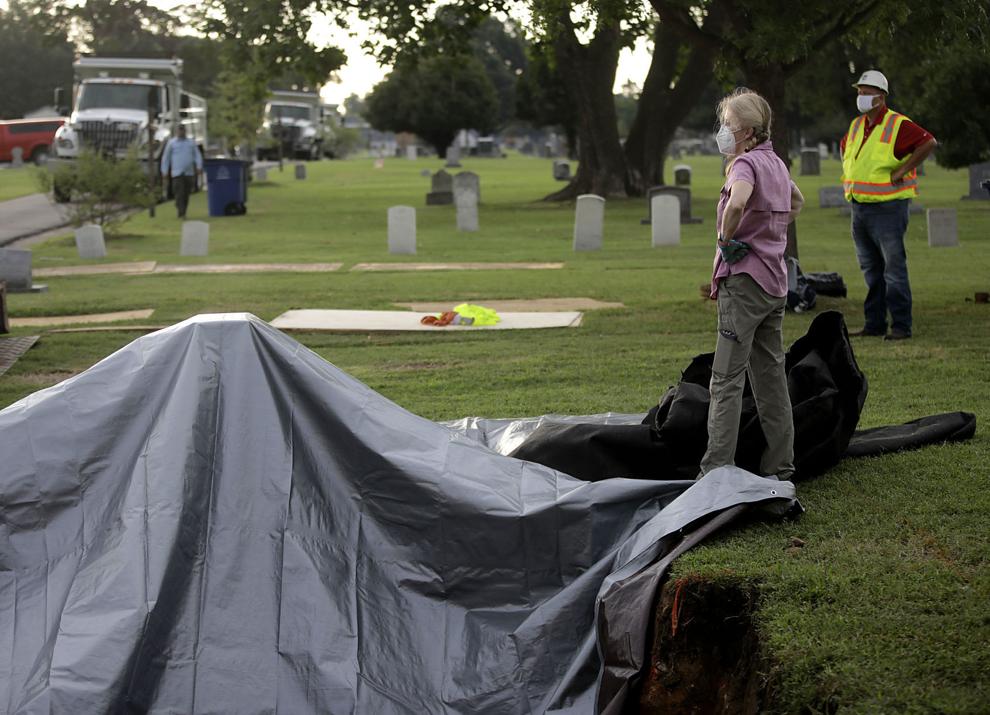 MASSACRE DIG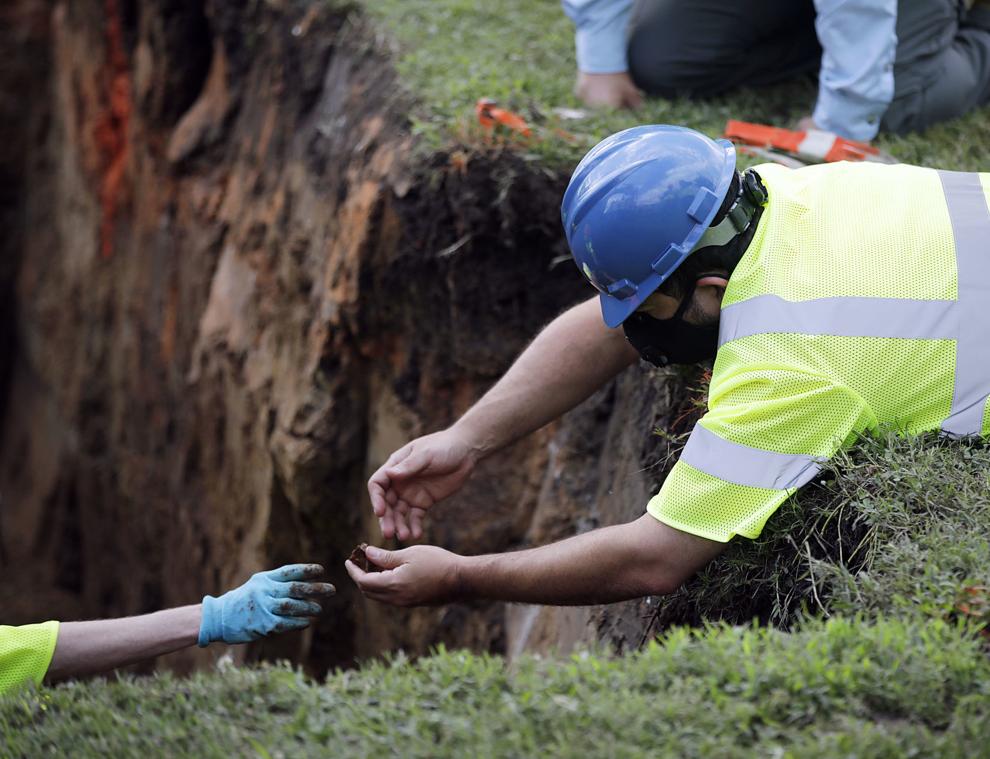 Mass graves search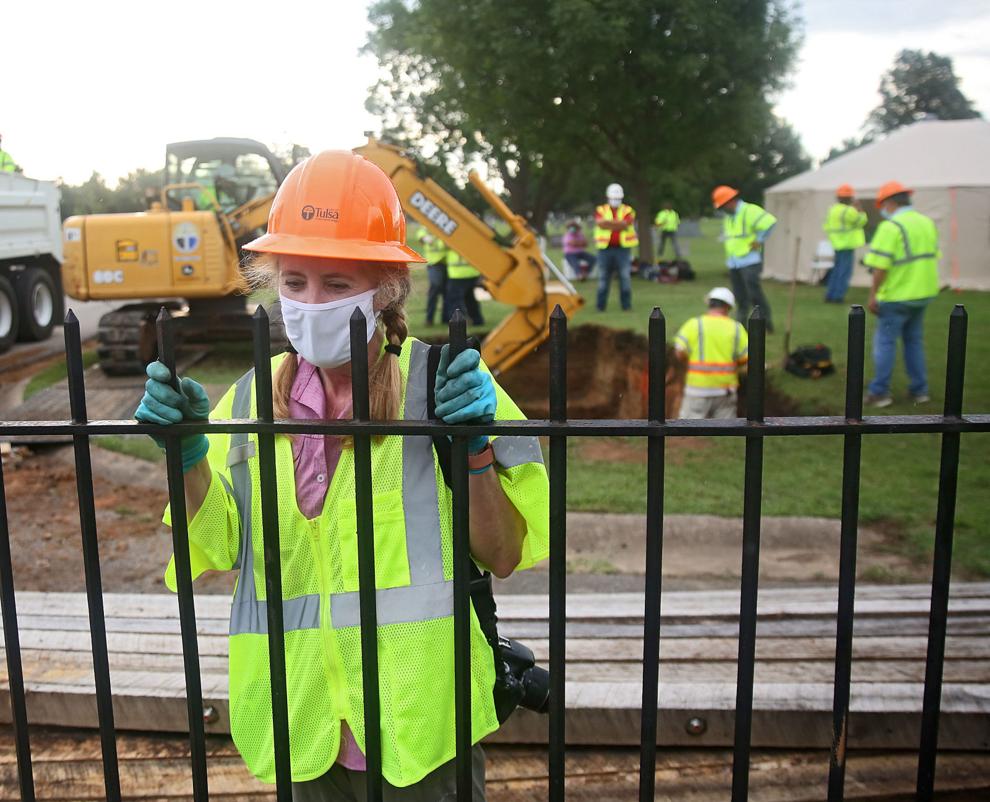 Labor Day sale: $1 for six months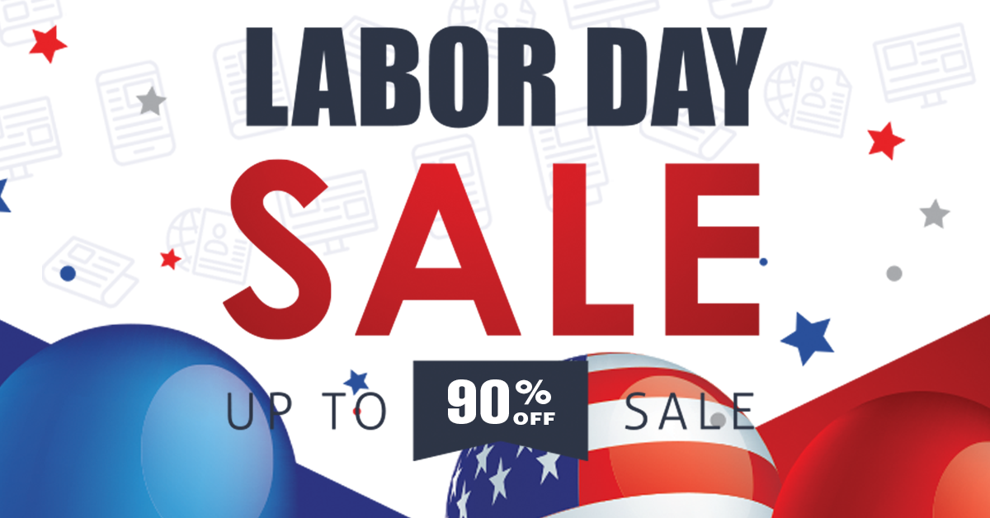 Tulsa Race Massacre / The Tulsa World Library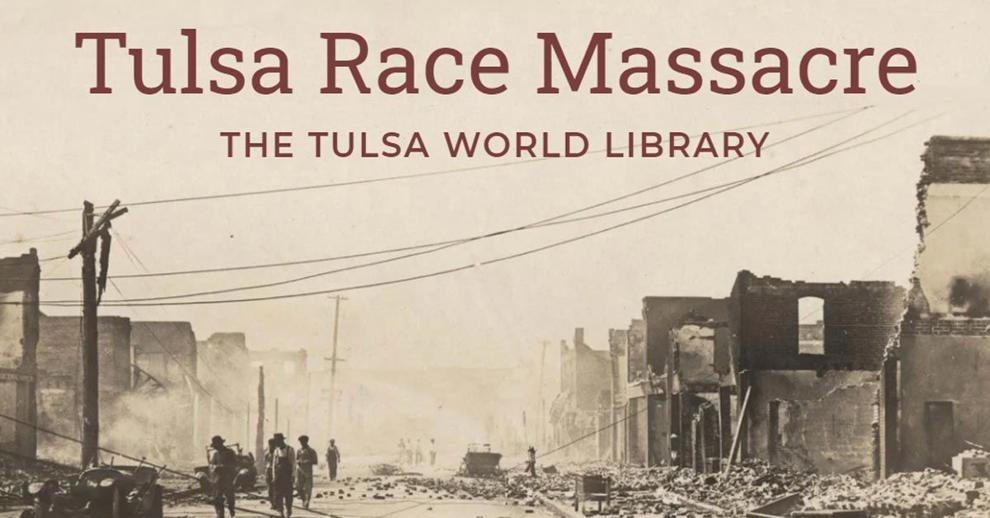 HIDE VERTICAL GALLERY ASSET TITLES